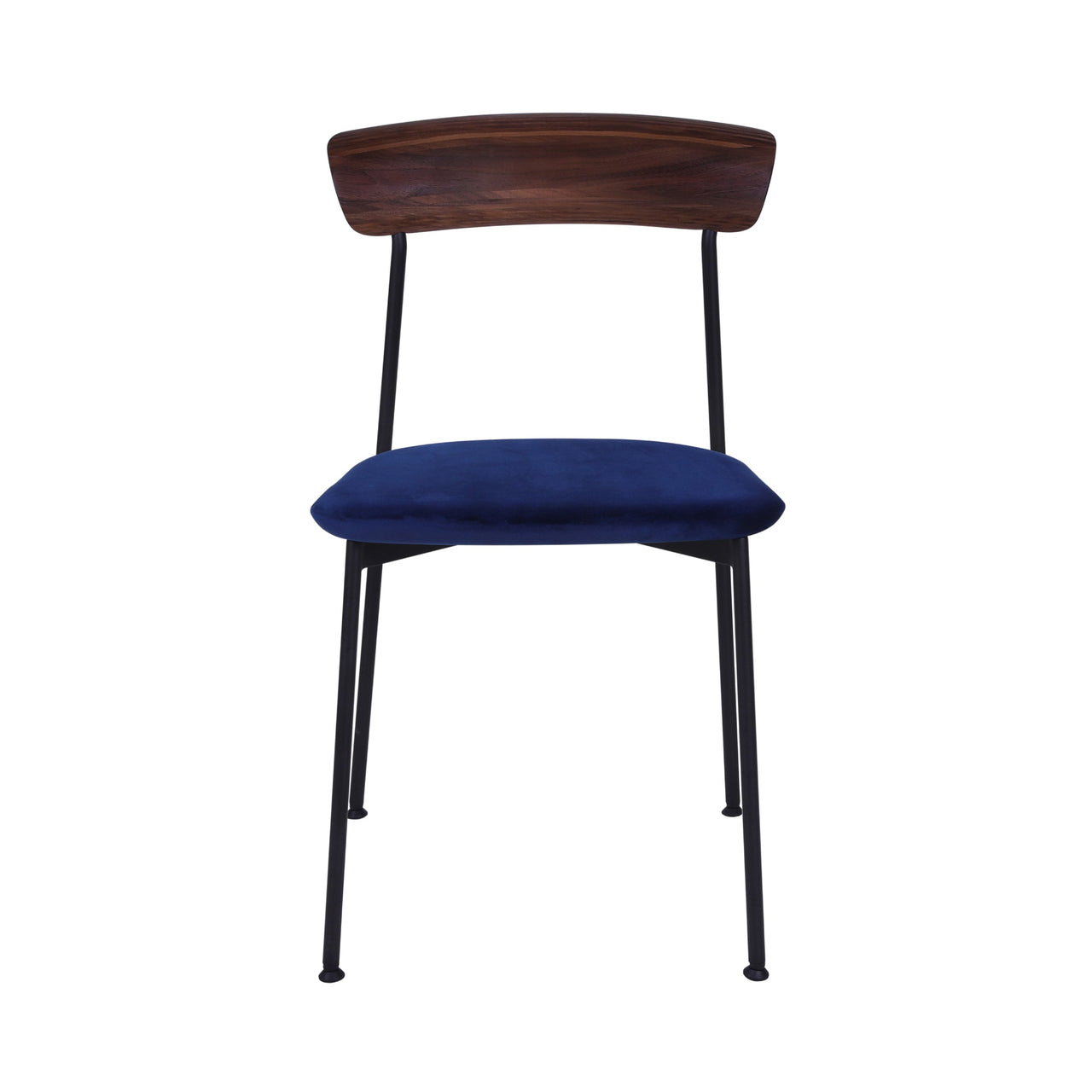 Crawford Dining Chair U: Dark Brown Oak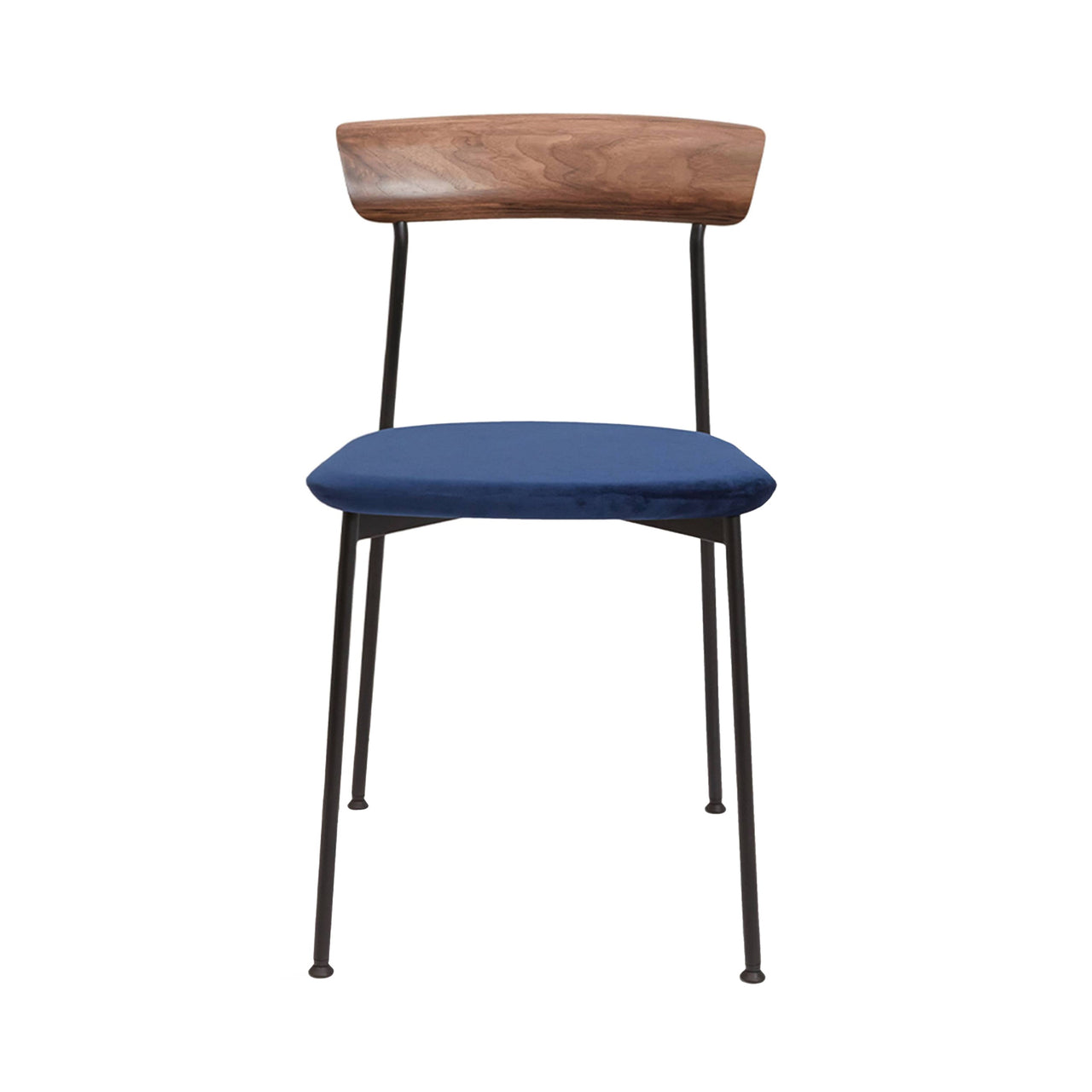 Crawford Dining Chair U: Walnut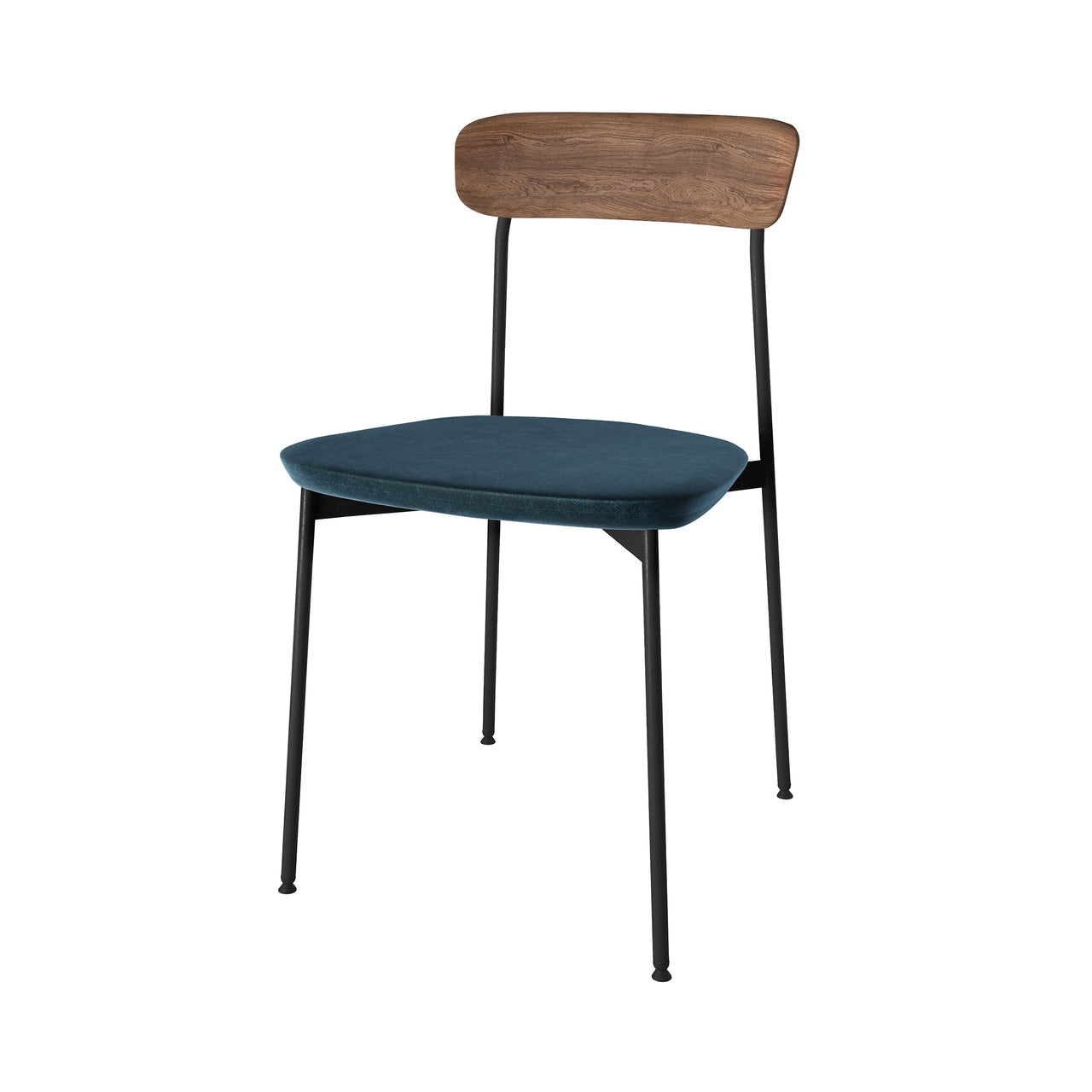 Crawford Dining Chair U: Walnut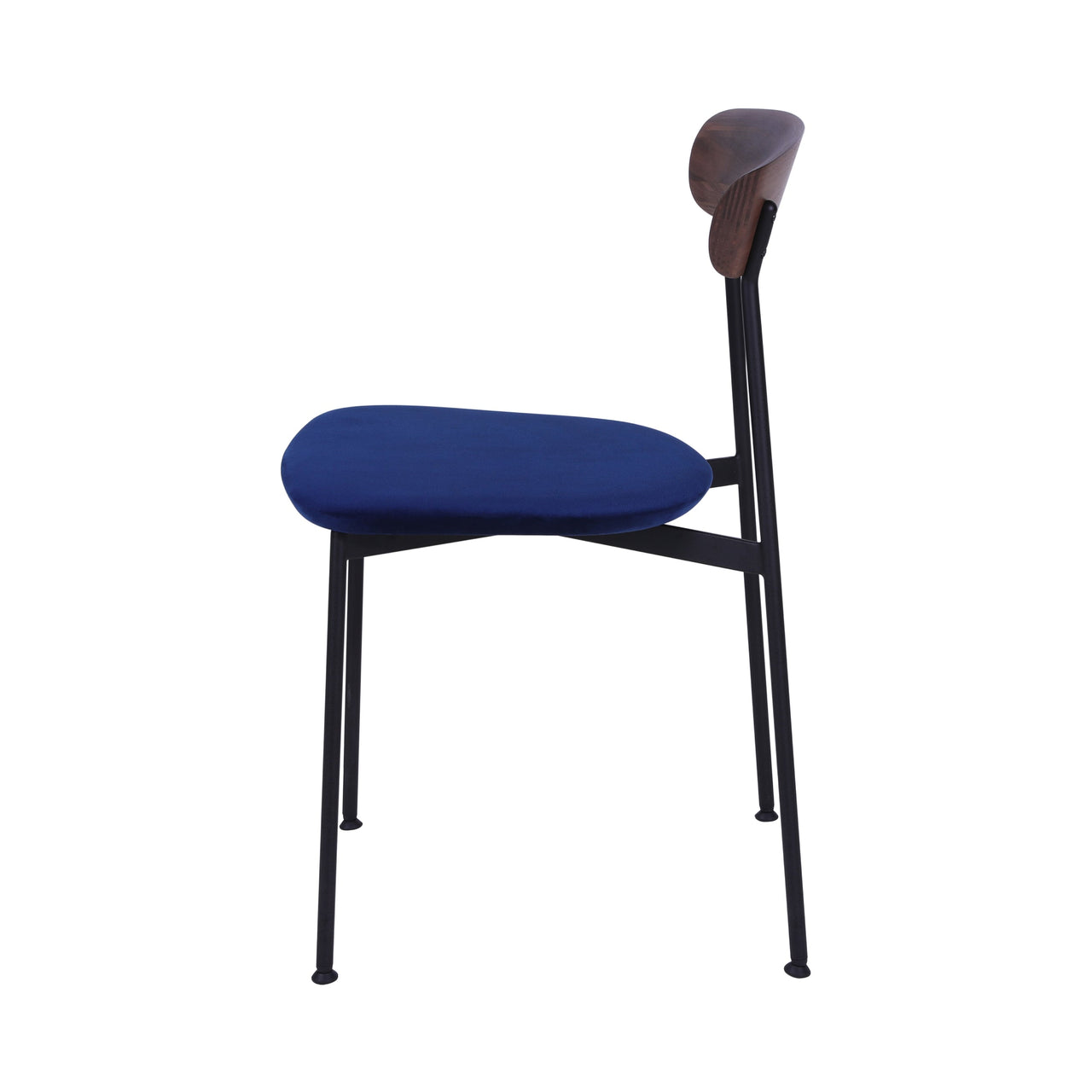 Crawford Dining Chair U: Dark Brown Oak
Crawford Dining Chair U: Dark Brown Oak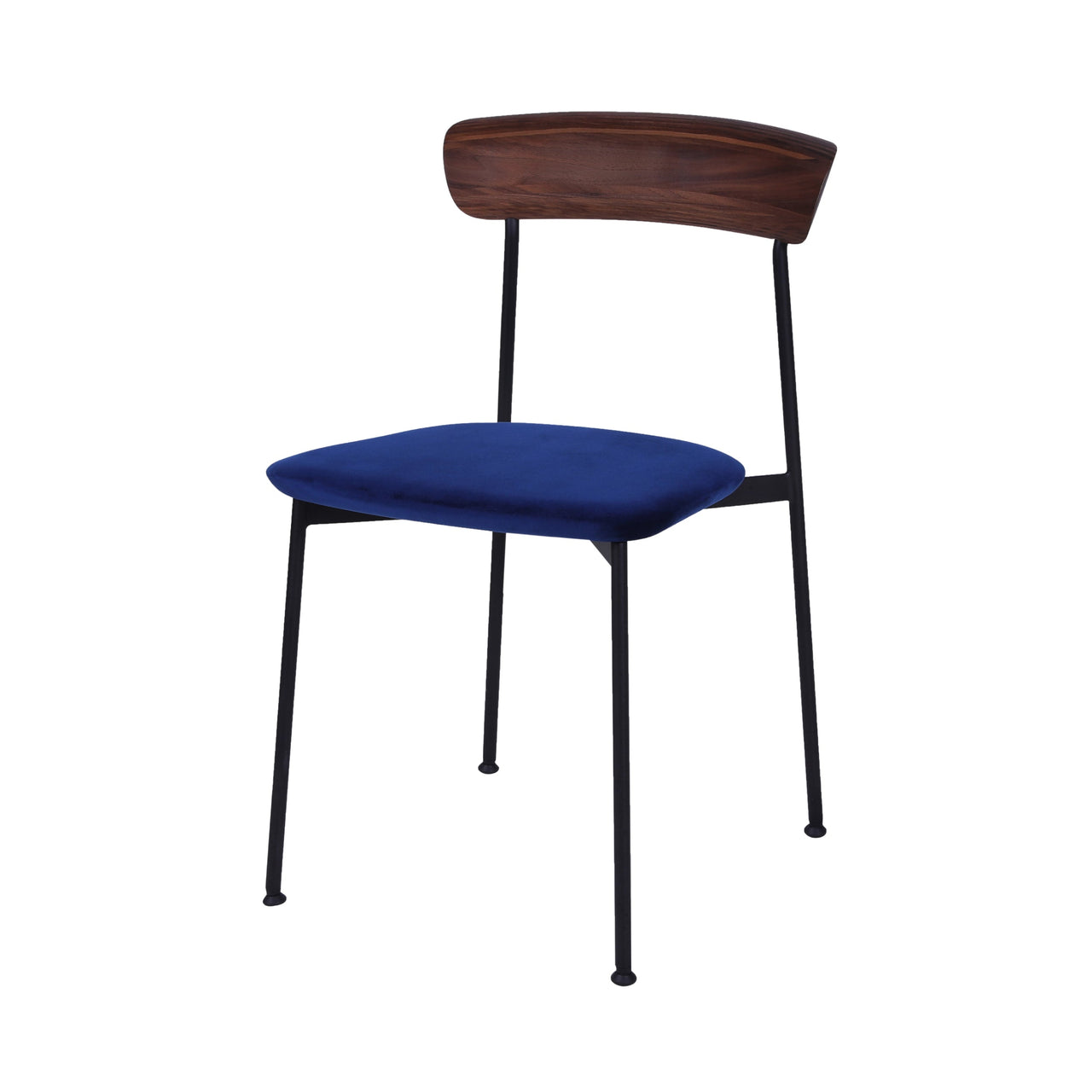 Crawford Dining Chair U: Dark Brown Oak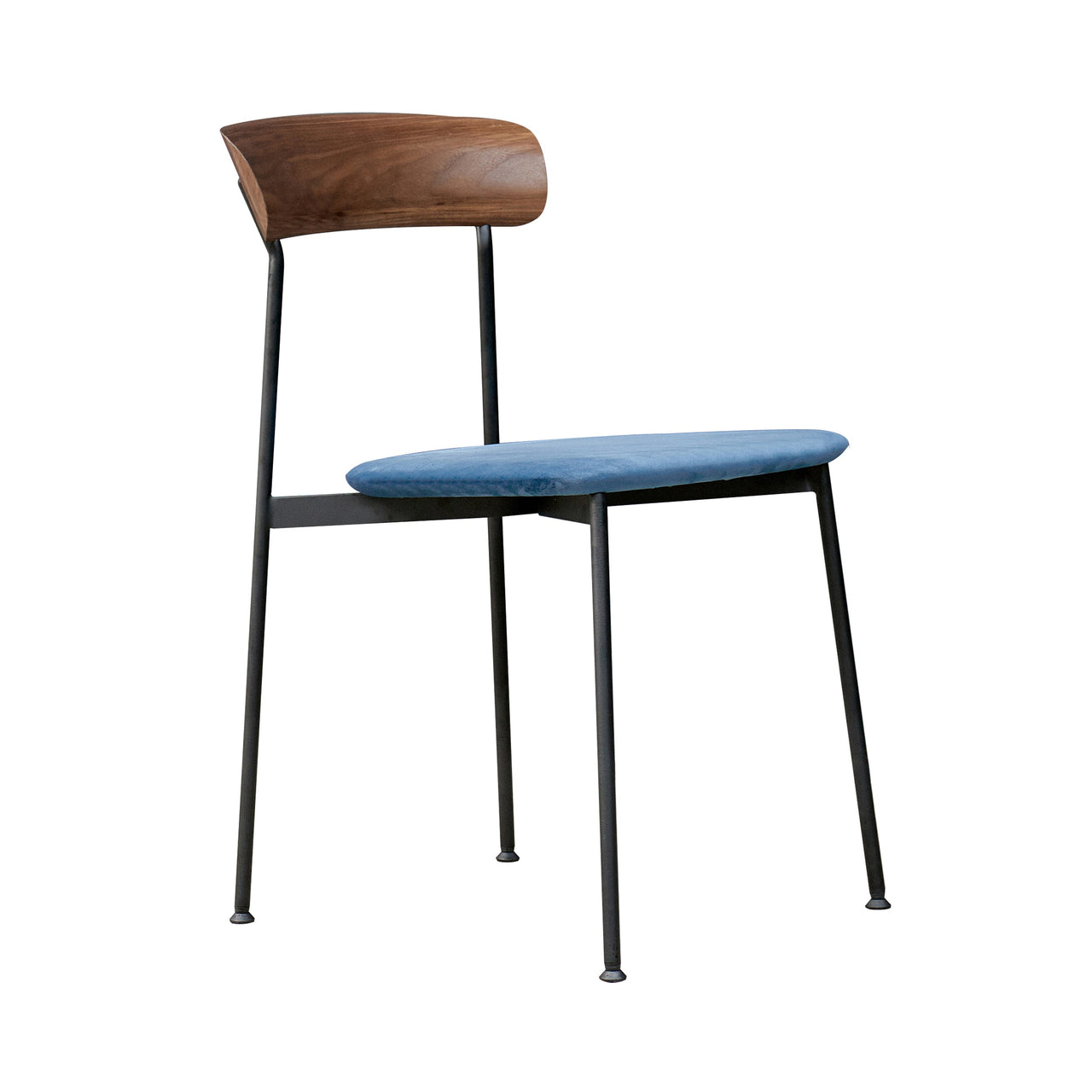 Crawford Dining Chair U: Walnut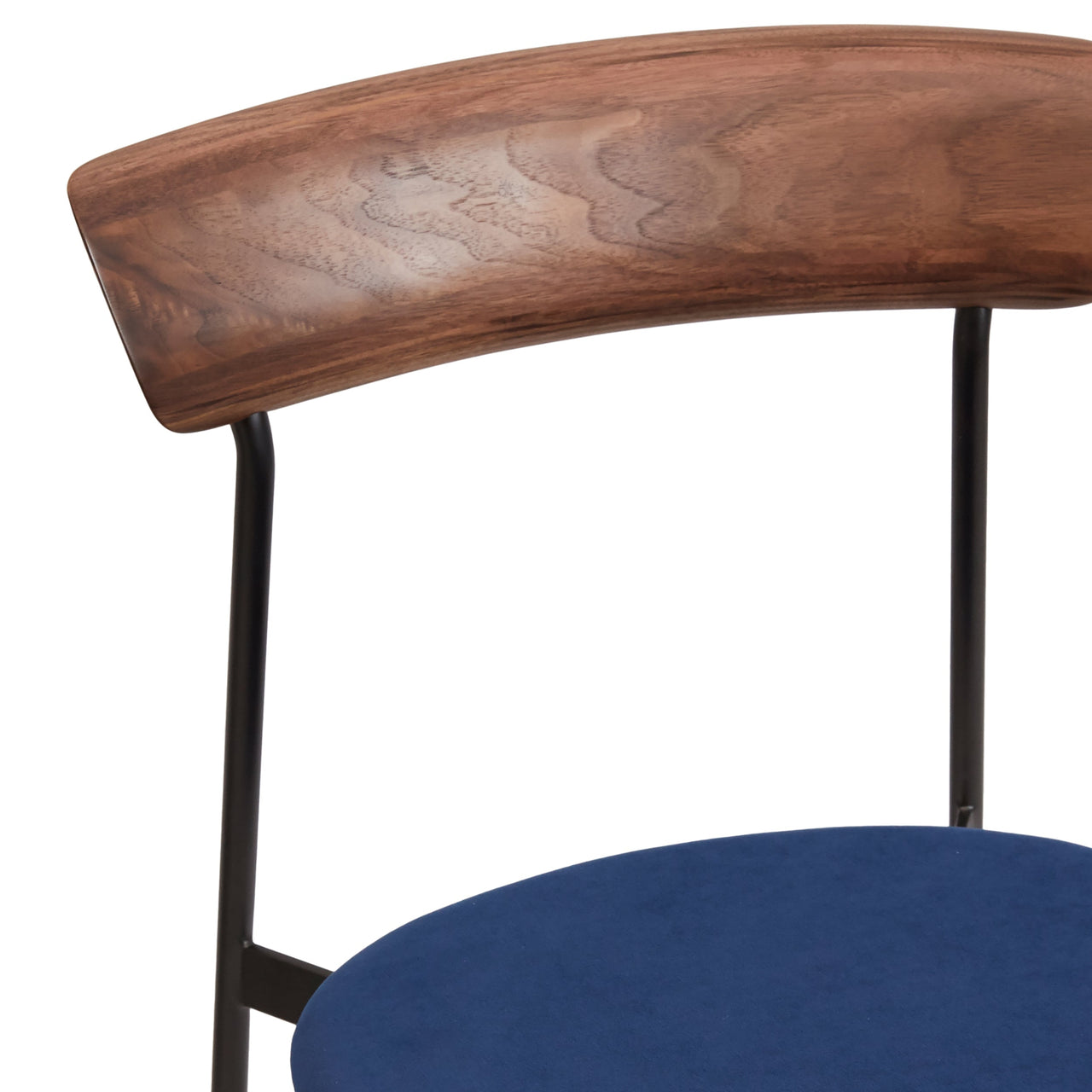 Crawford Dining Chair U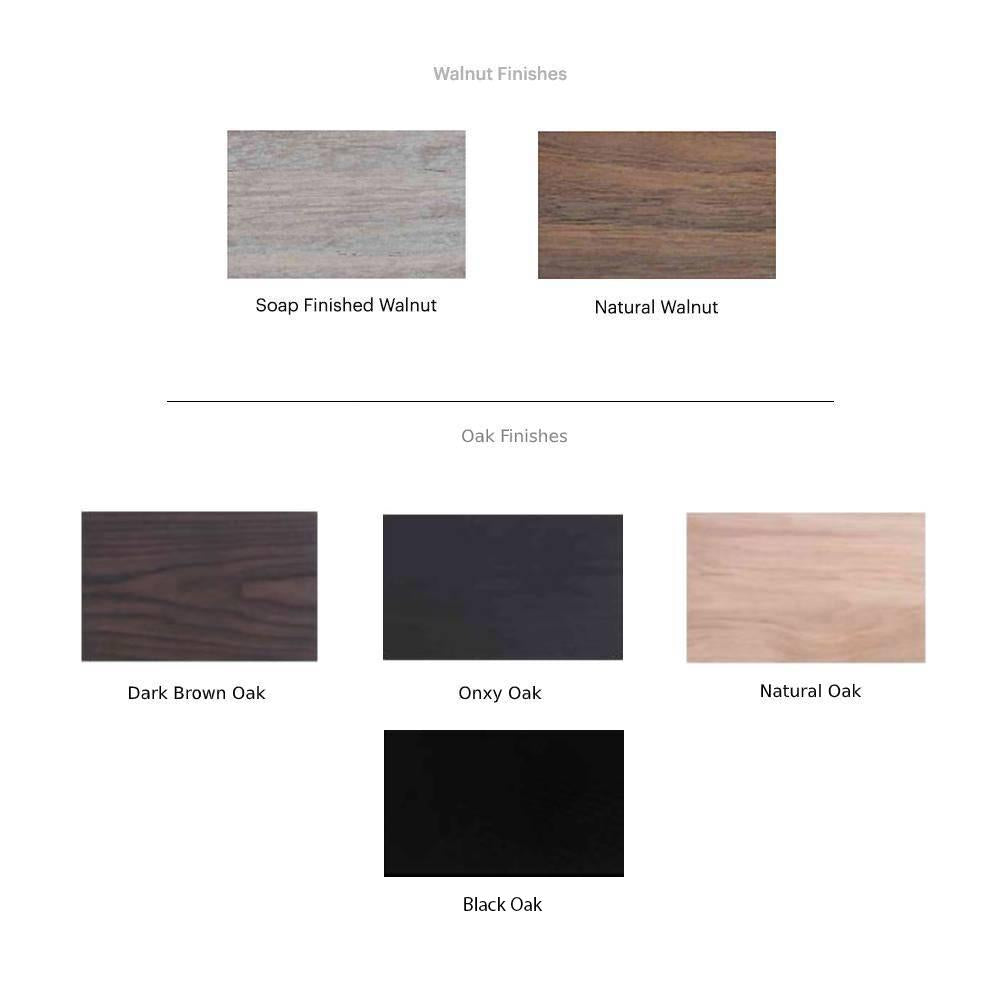 Crawford Dining Chair U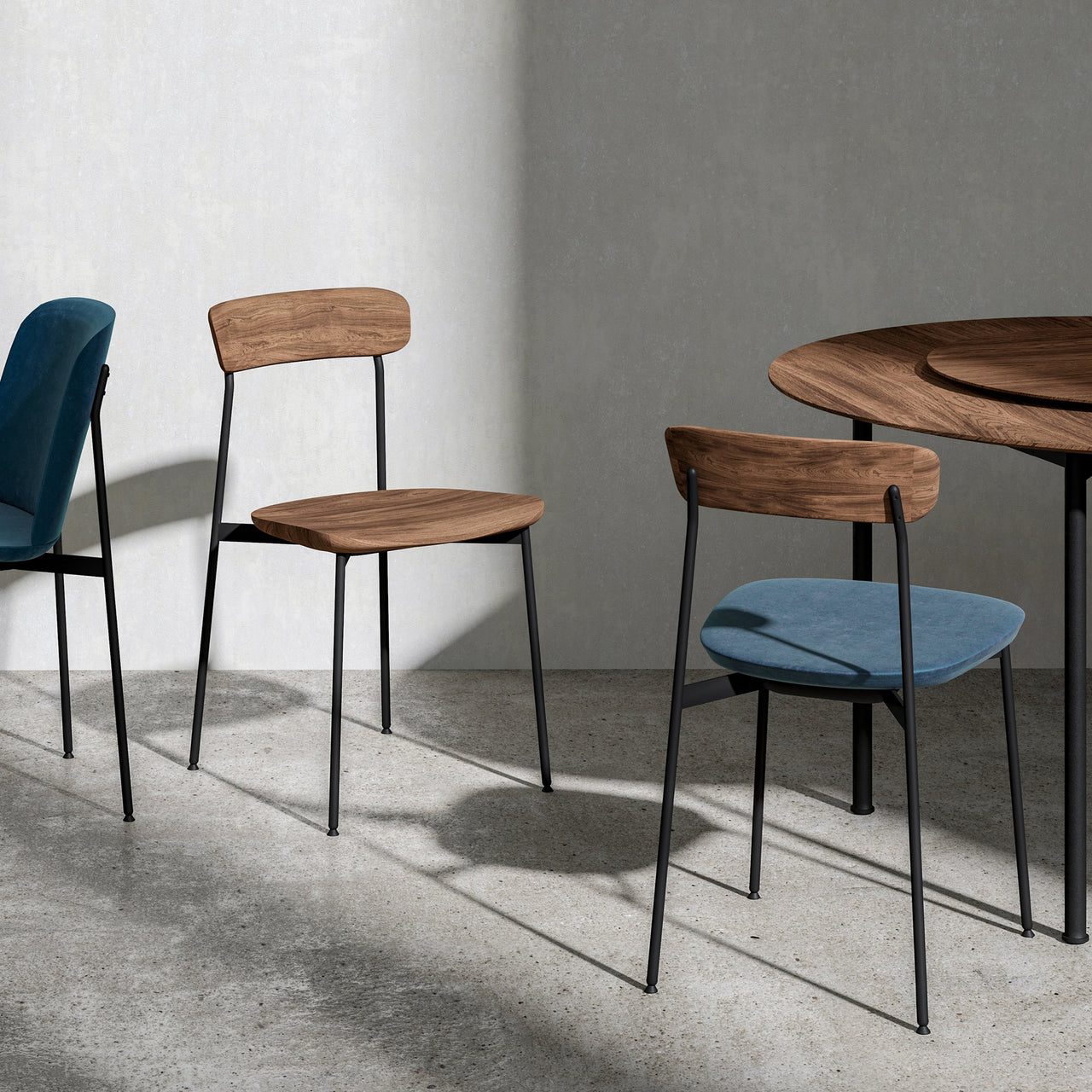 Crawford Dining Chair U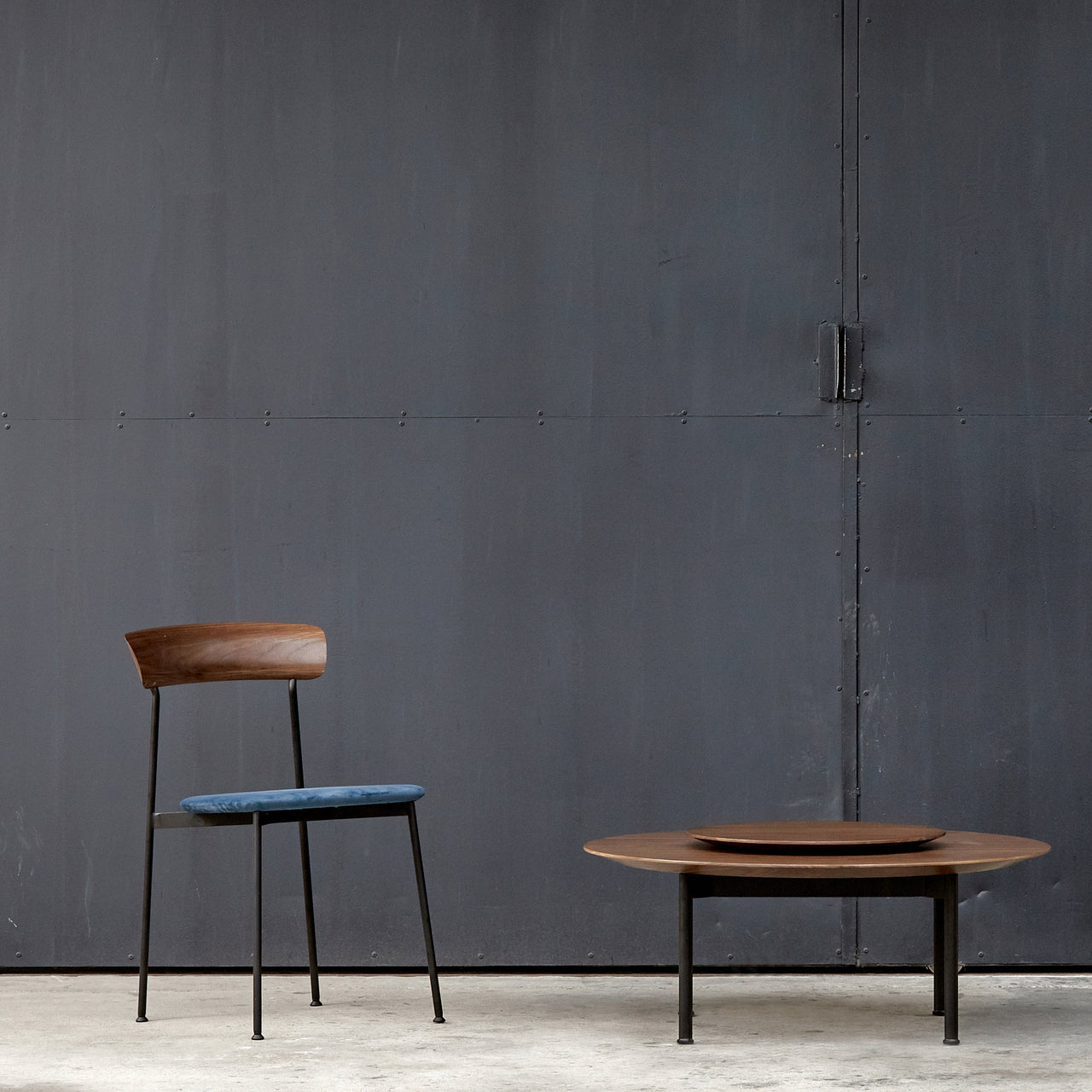 Crawford Dining Chair U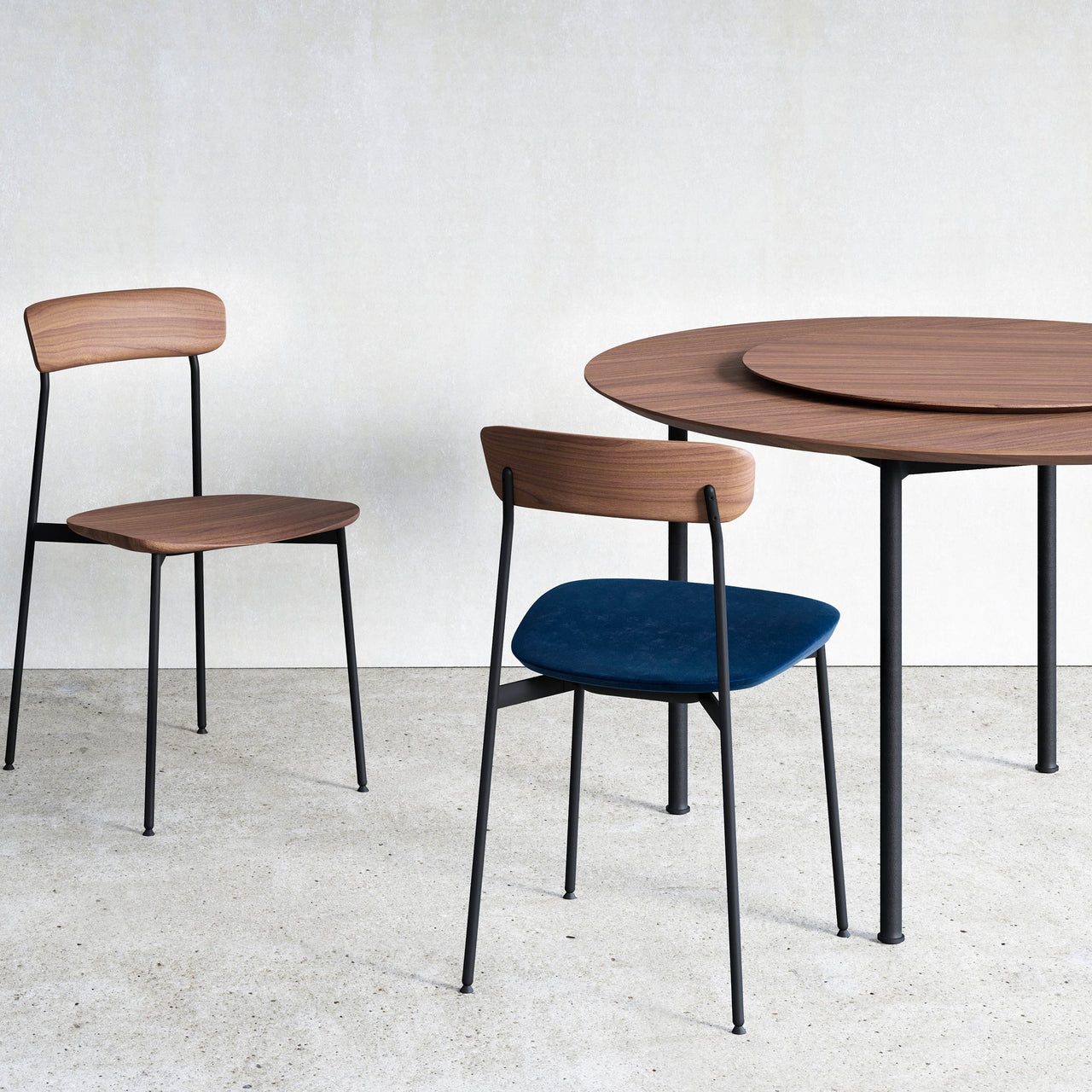 Crawford Dining Chair U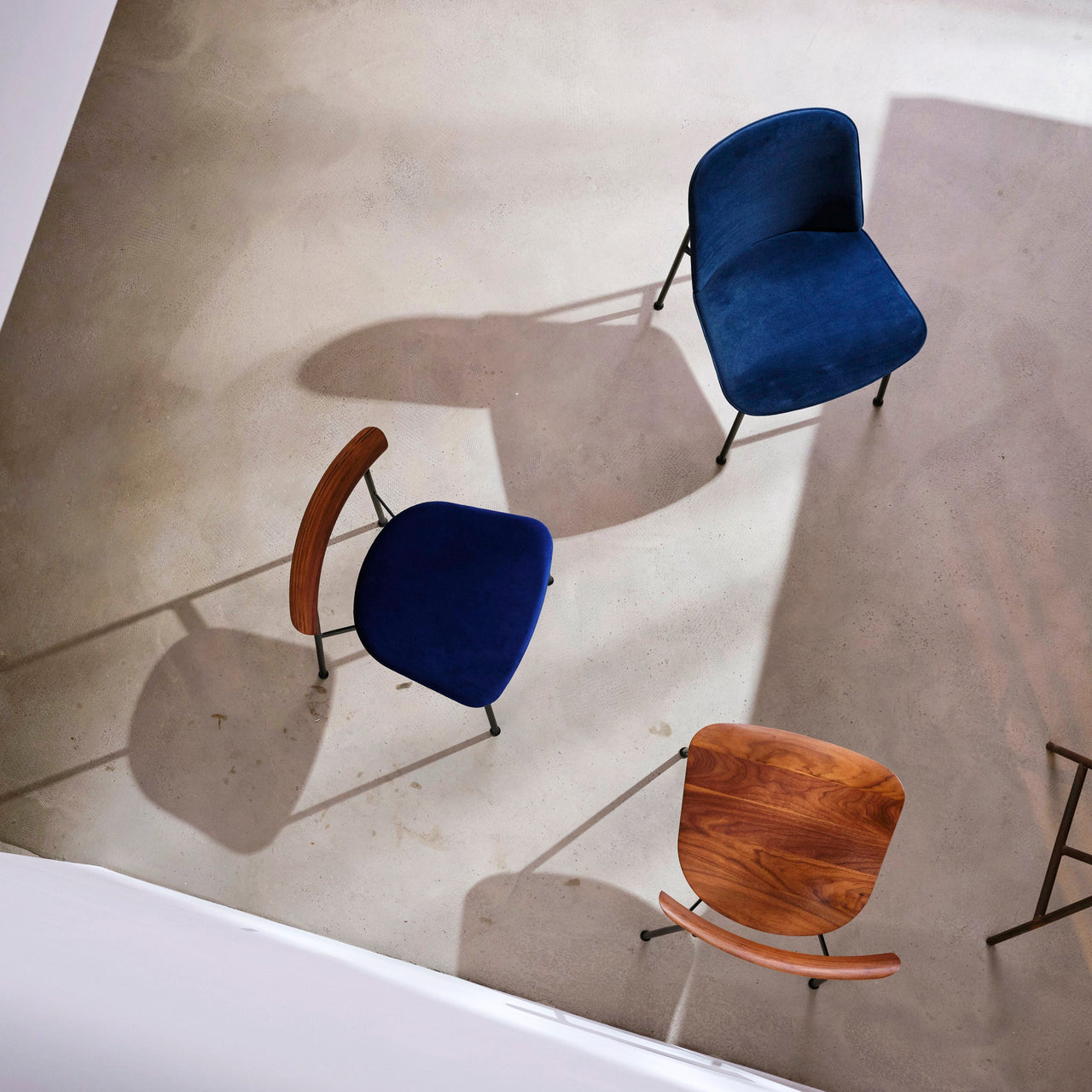 Crawford Dining Chair U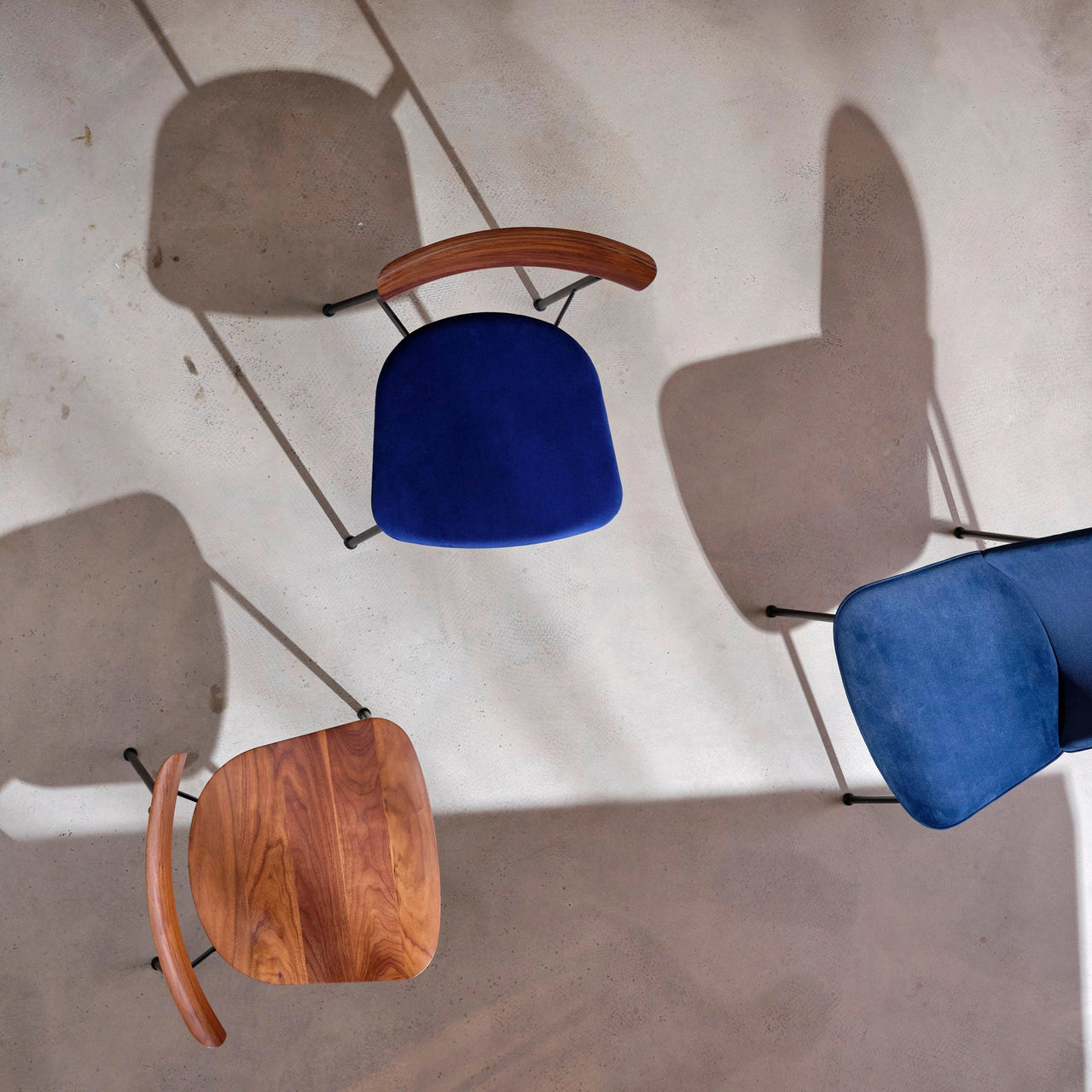 Crawford Dining Chair U
Crawford Dining Chair U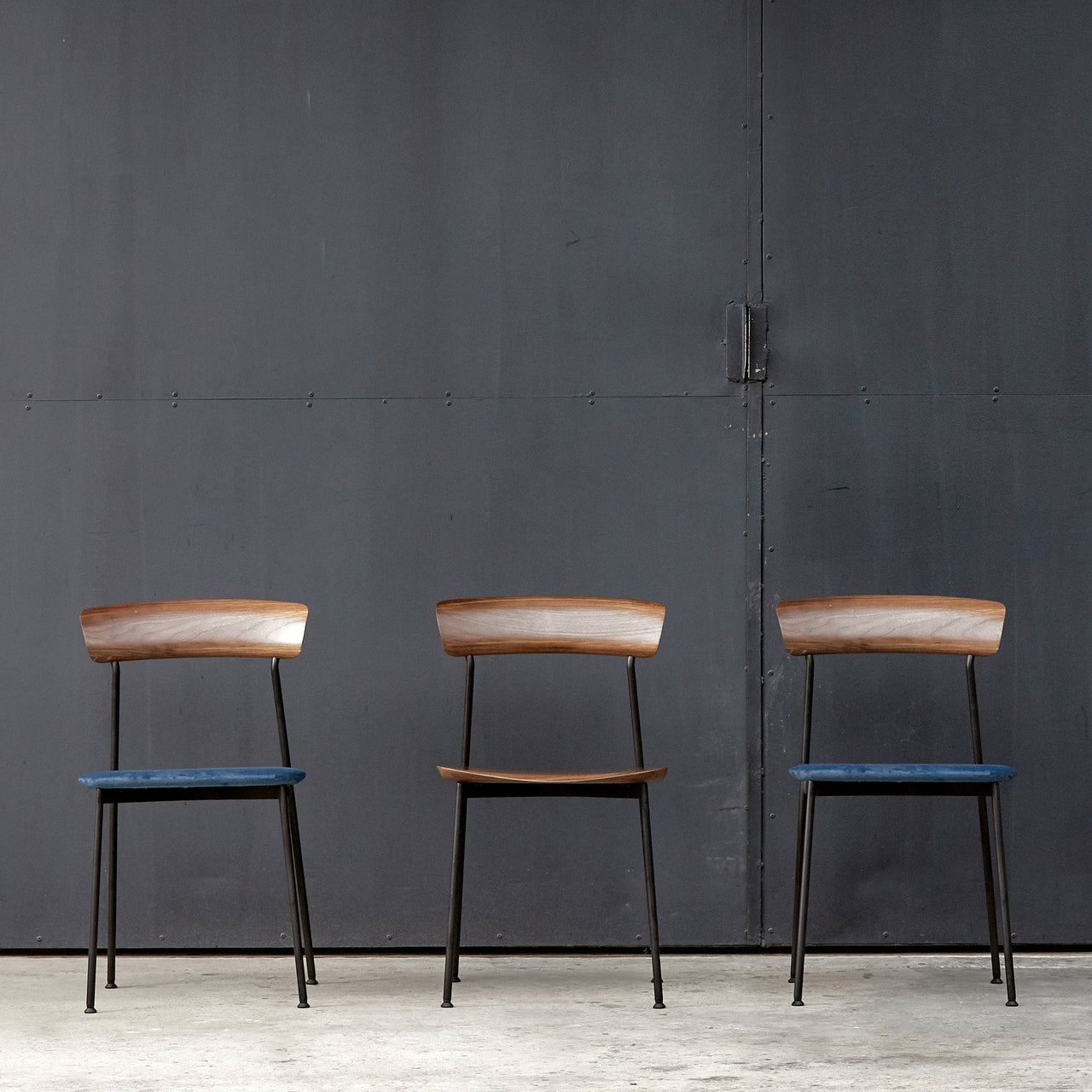 Crawford Dining Chair U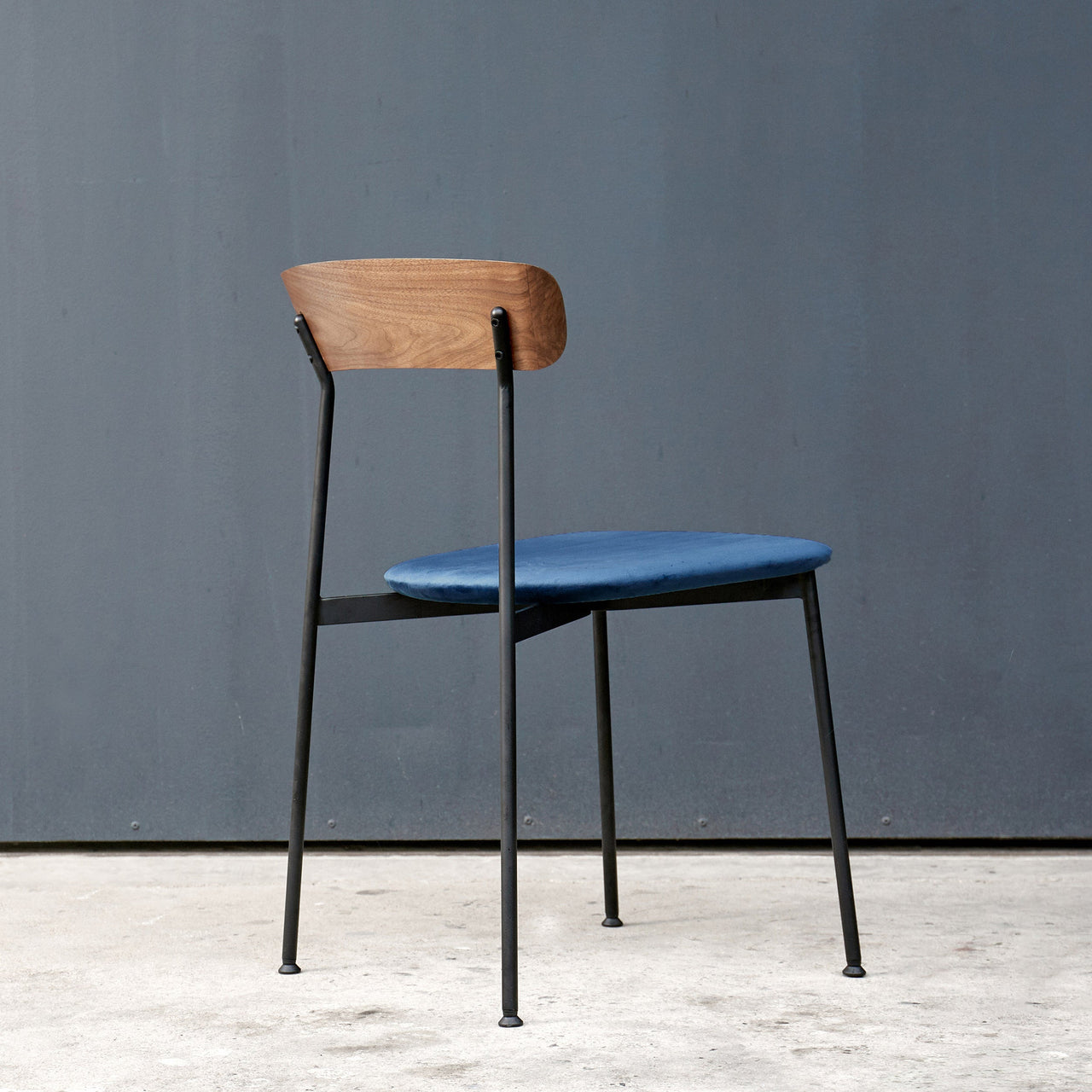 Crawford Dining Chair U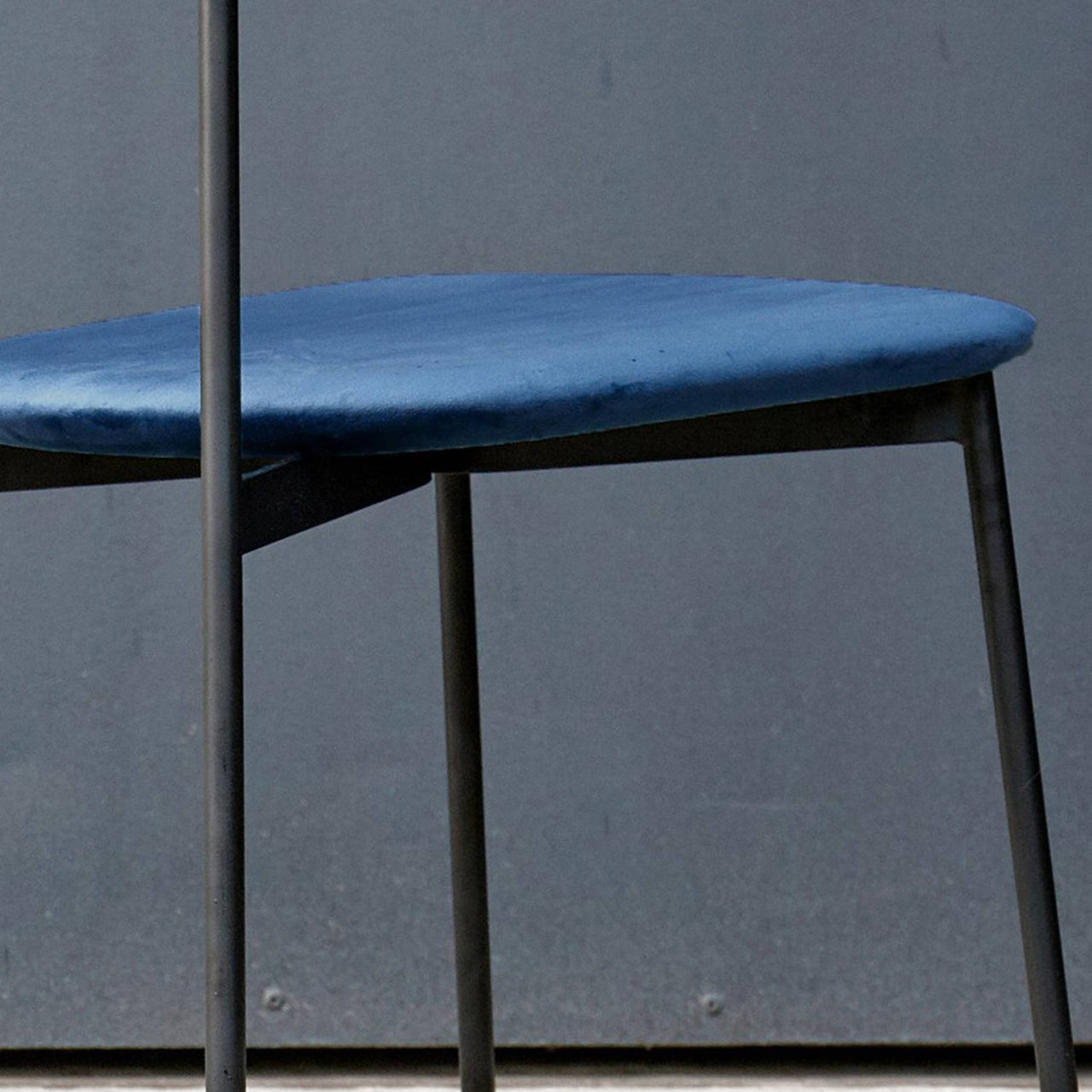 Crawford Dining Chair U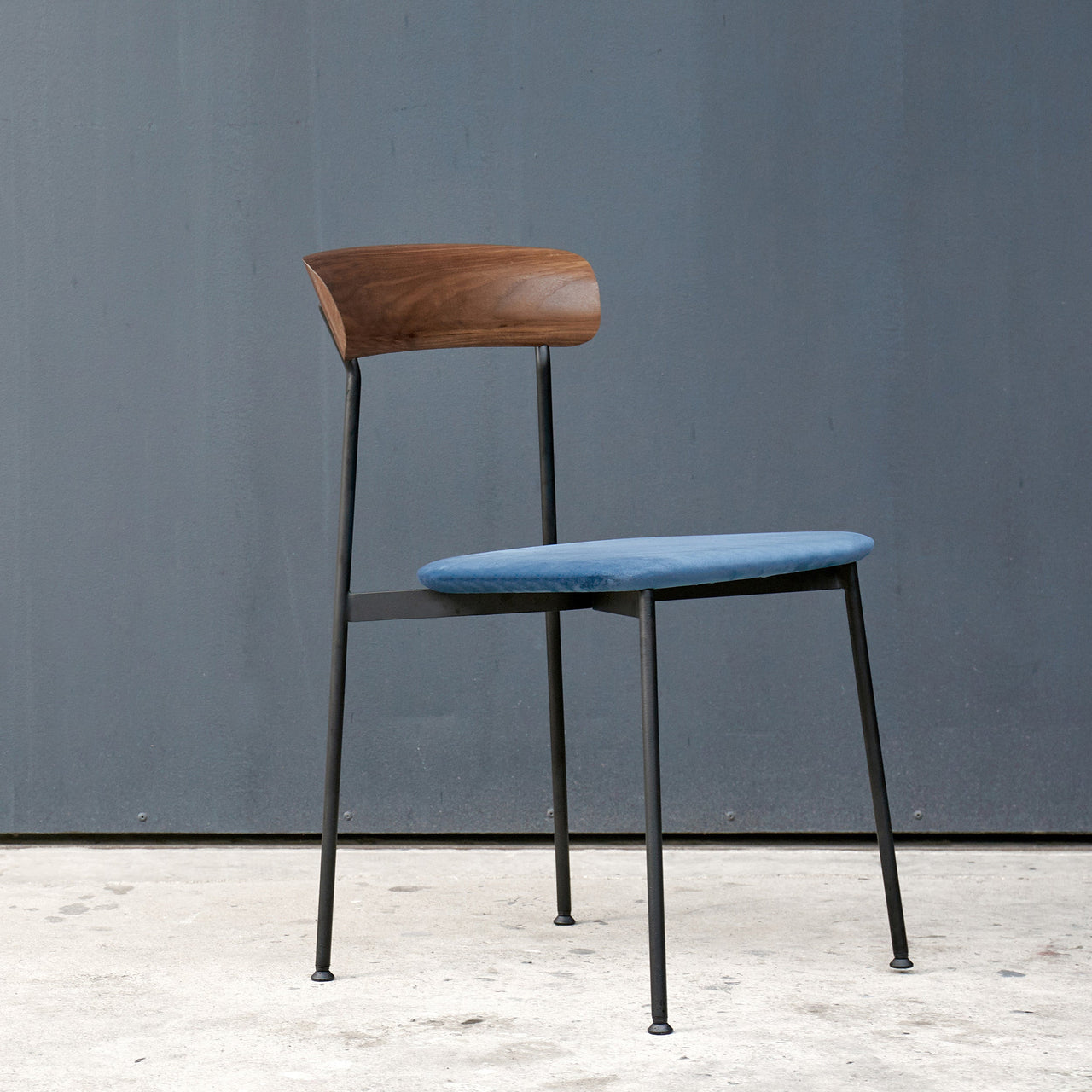 insitu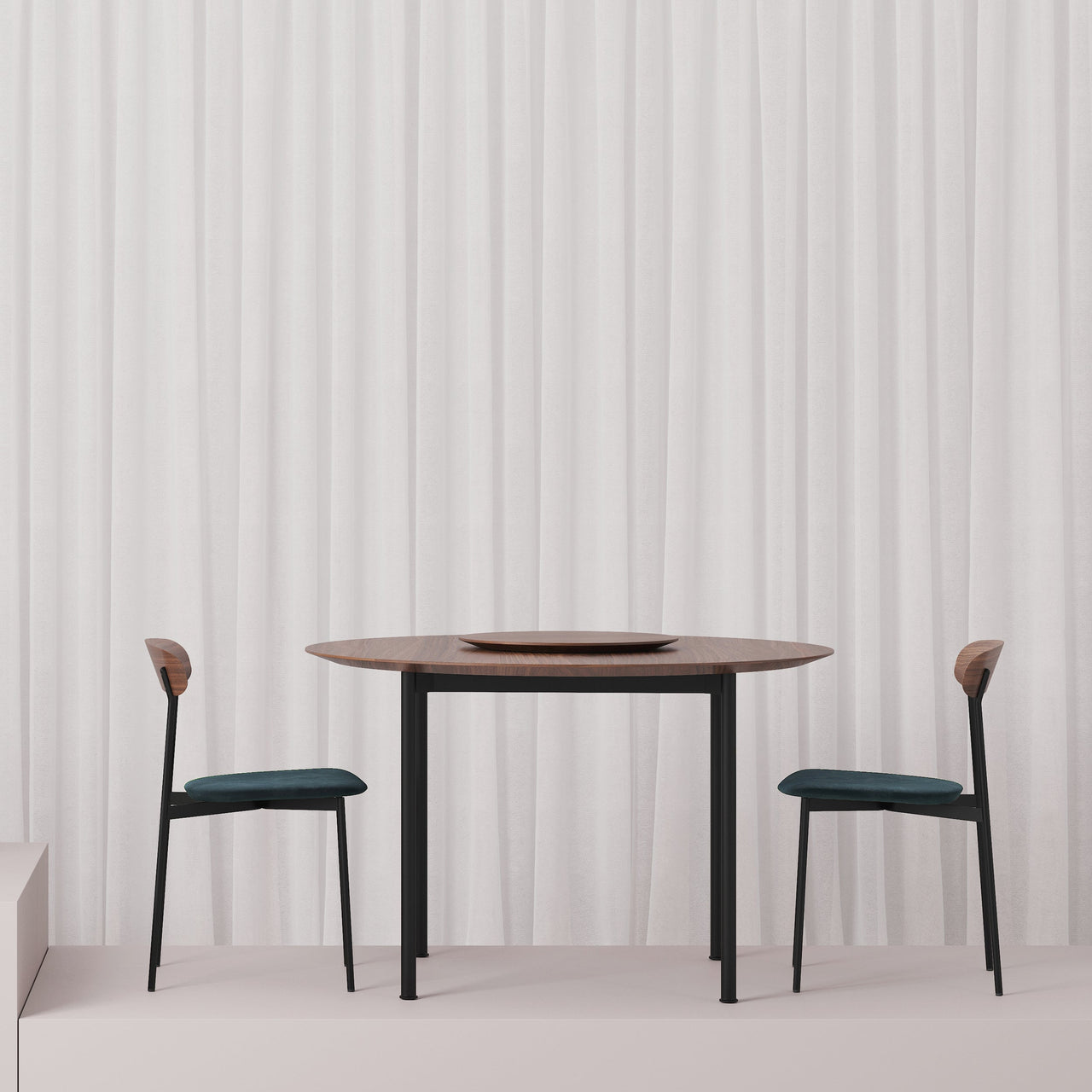 insitu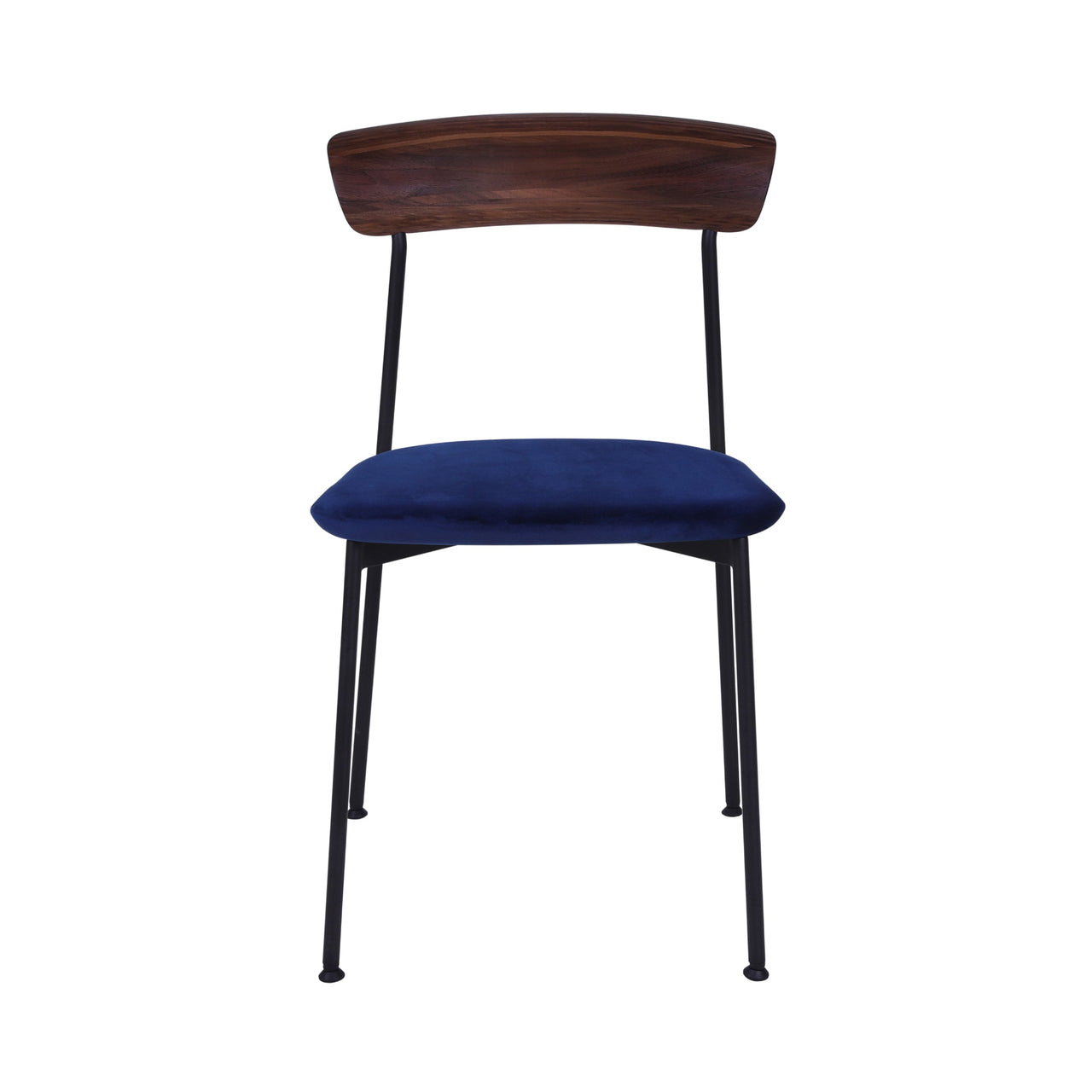 Crawford Dining Chair U: Dark Brown Oak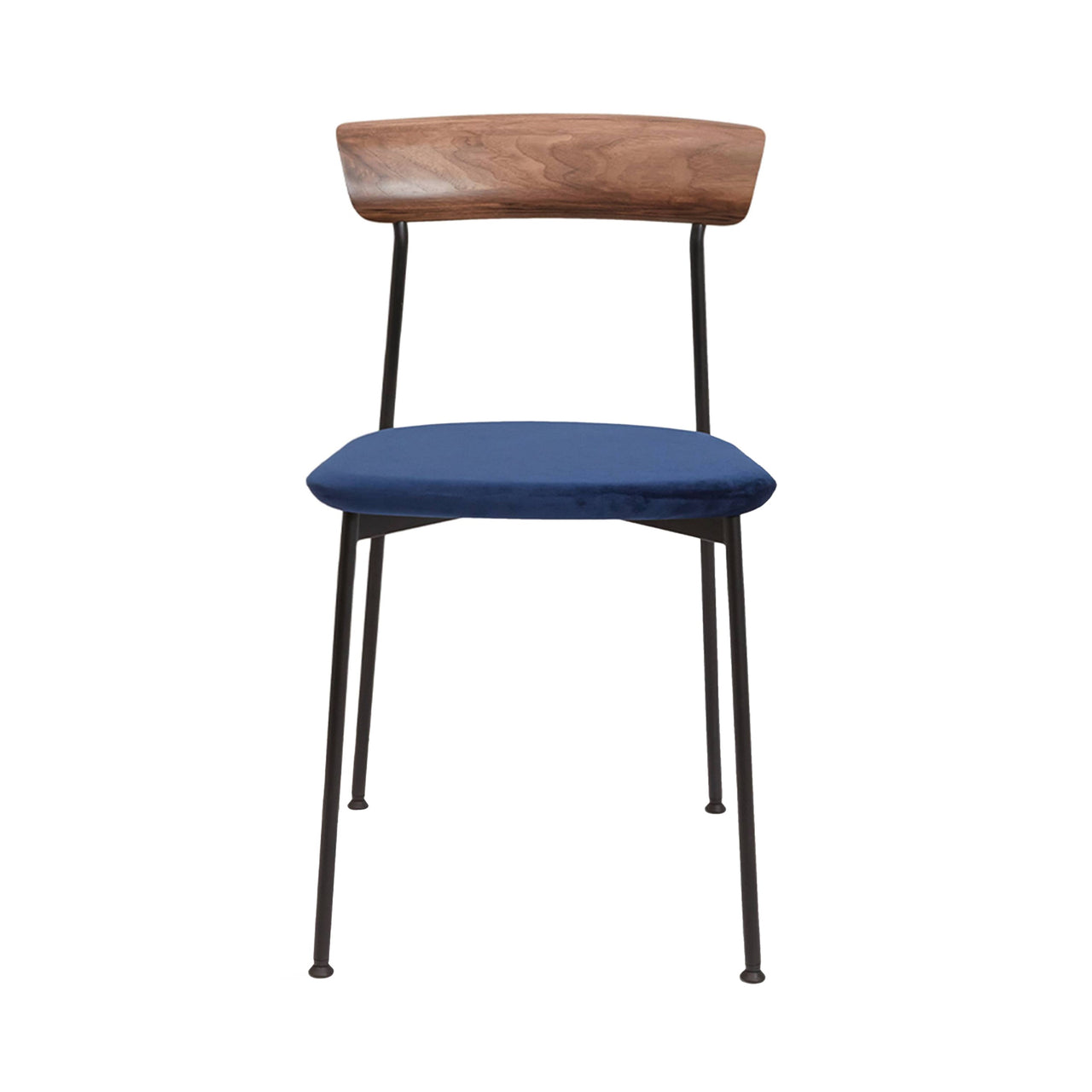 Crawford Dining Chair U: Walnut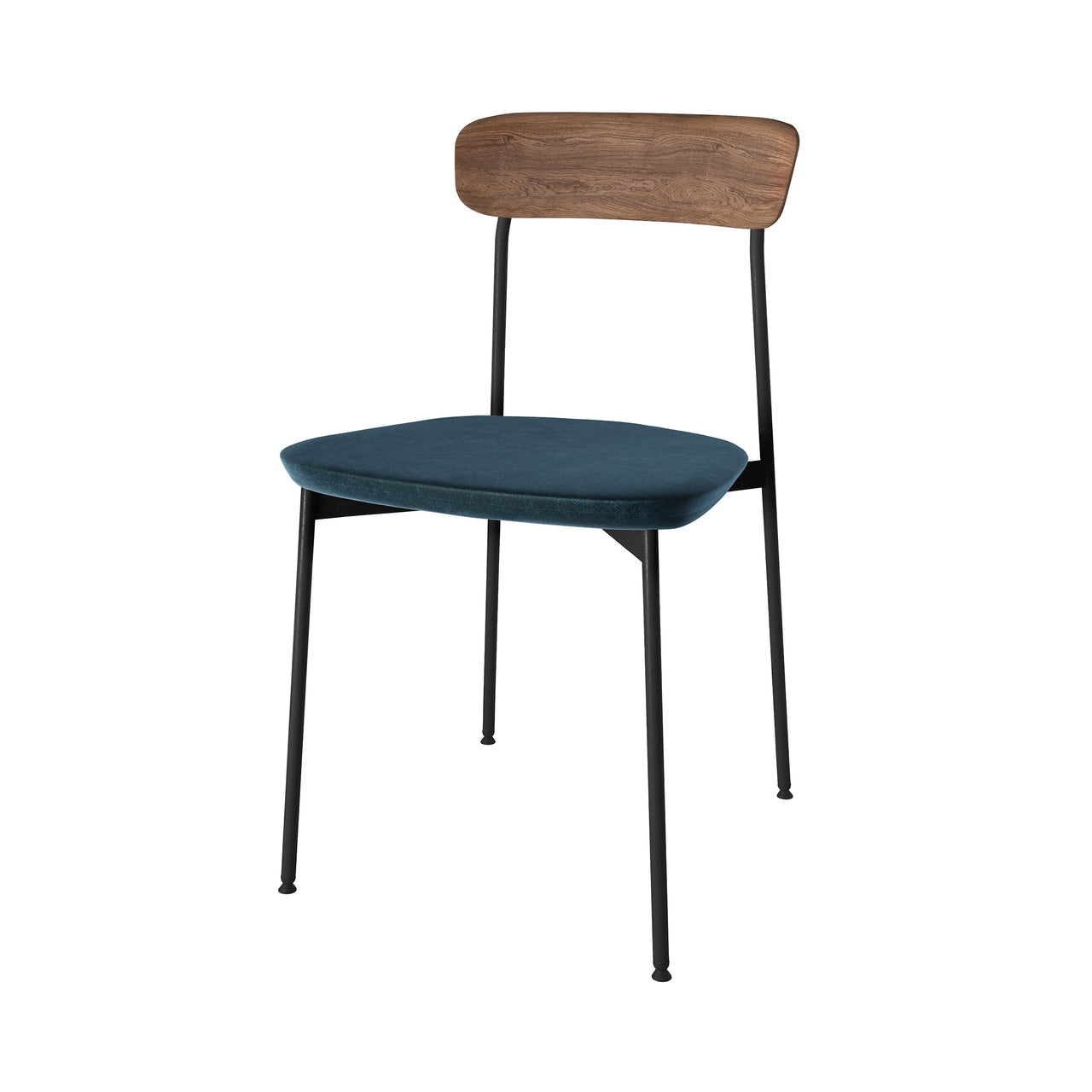 Crawford Dining Chair U: Walnut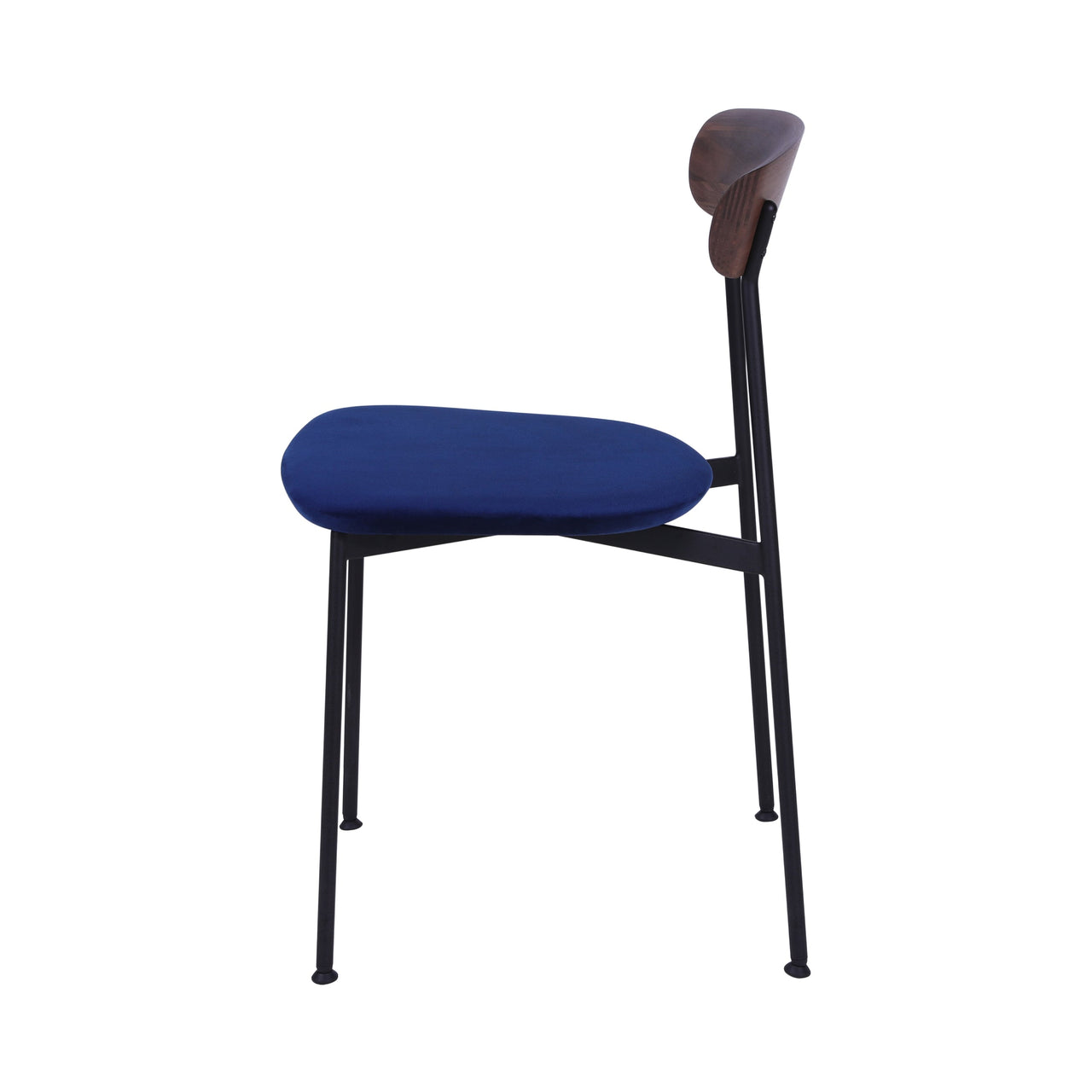 Crawford Dining Chair U: Dark Brown Oak
Crawford Dining Chair U: Dark Brown Oak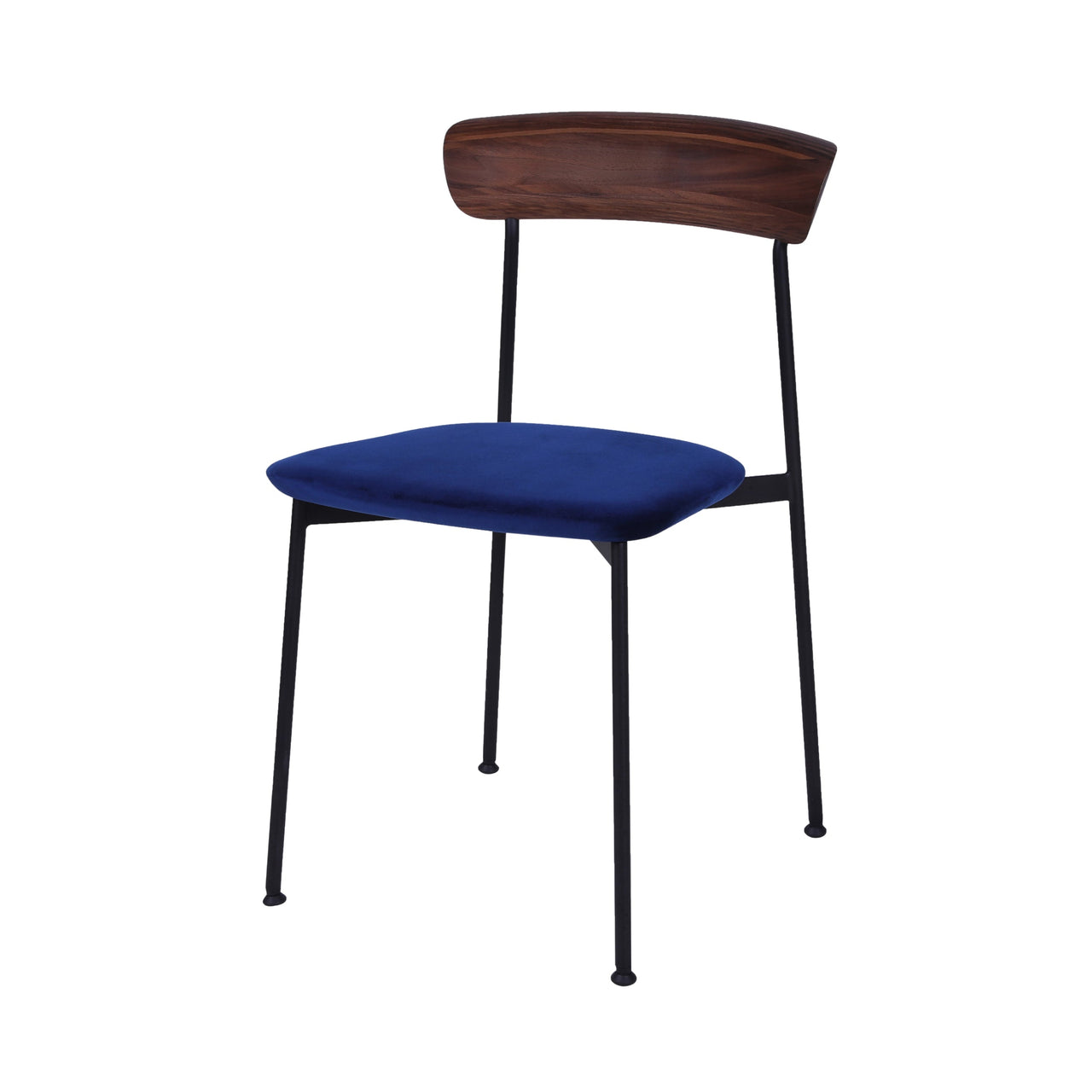 Crawford Dining Chair U: Dark Brown Oak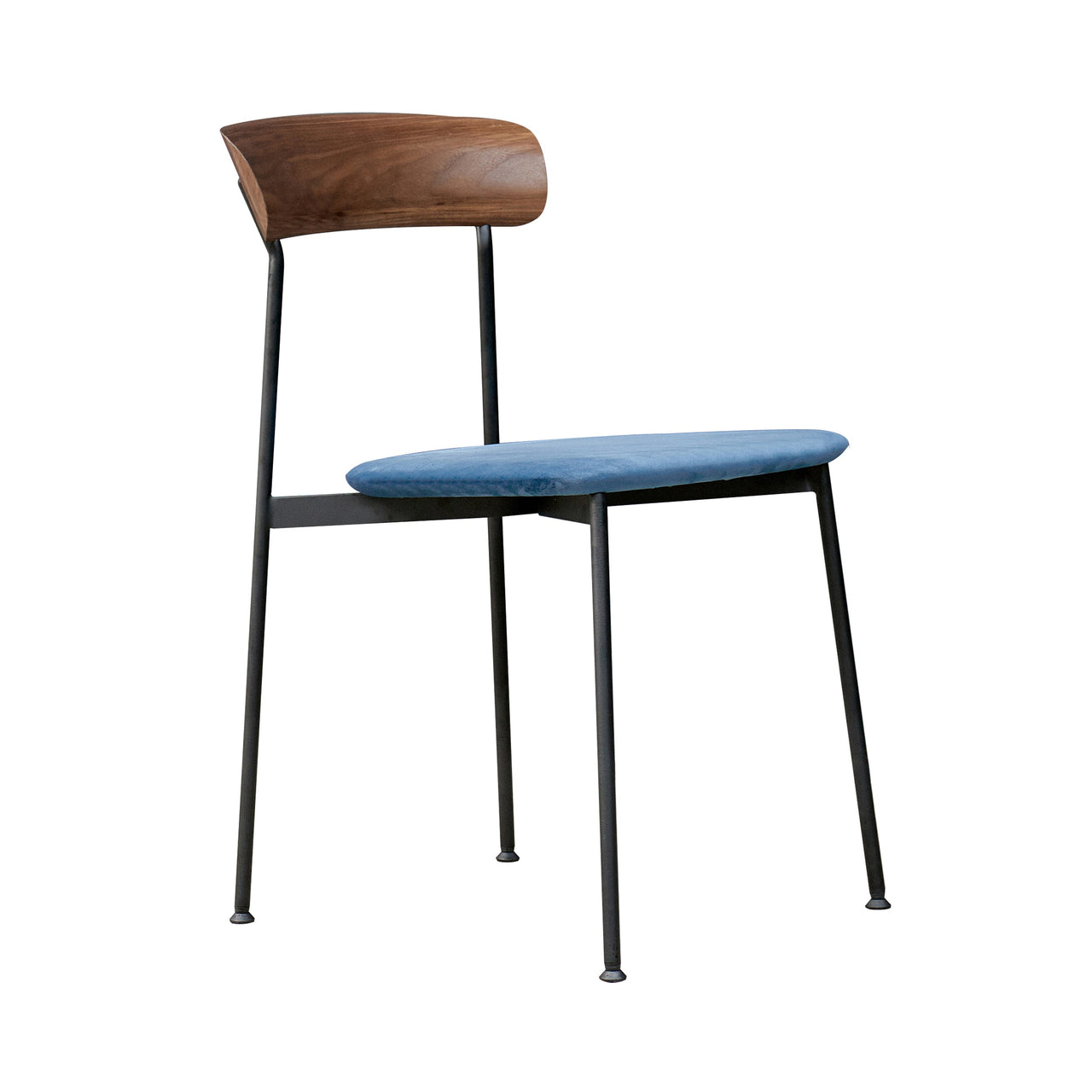 Crawford Dining Chair U: Walnut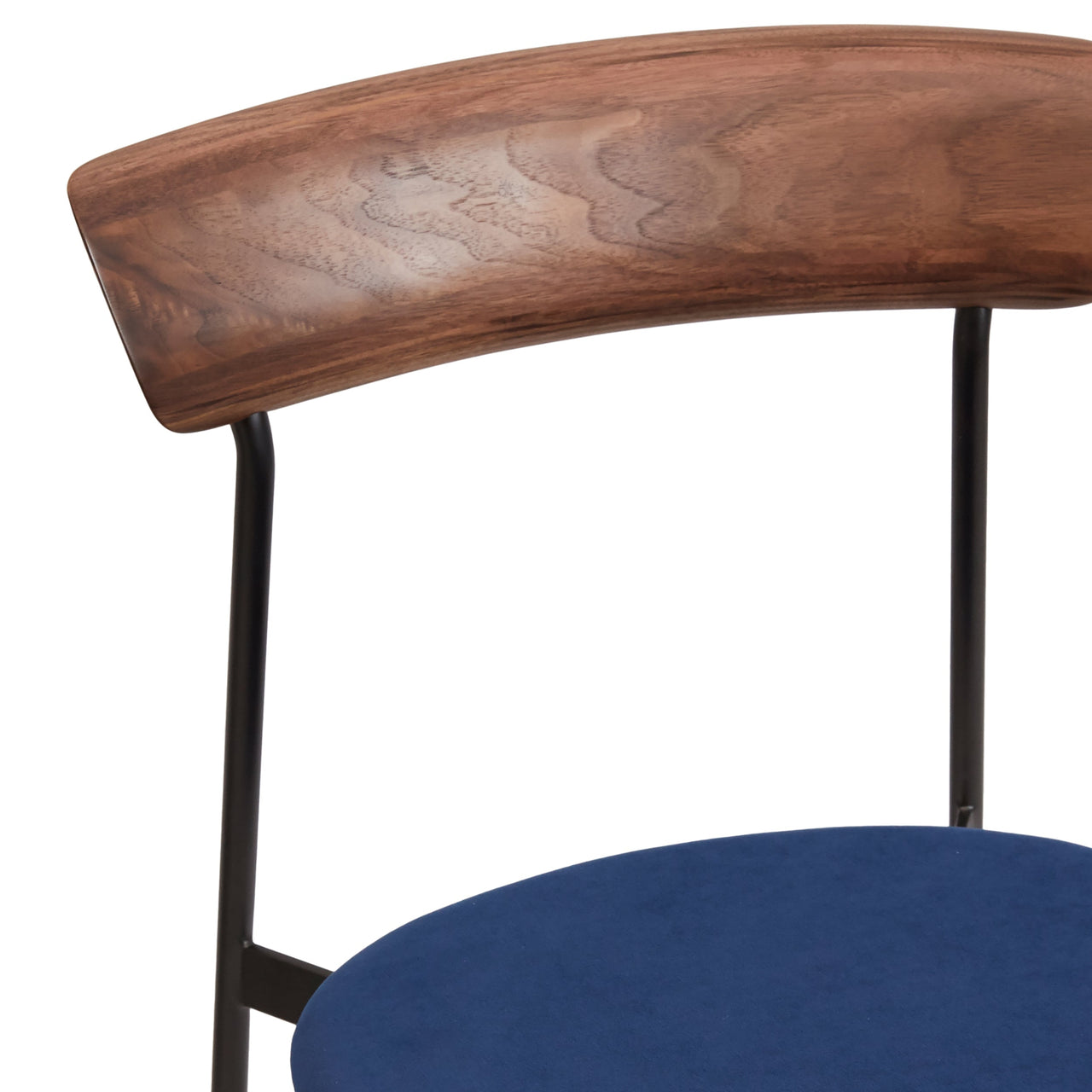 Crawford Dining Chair U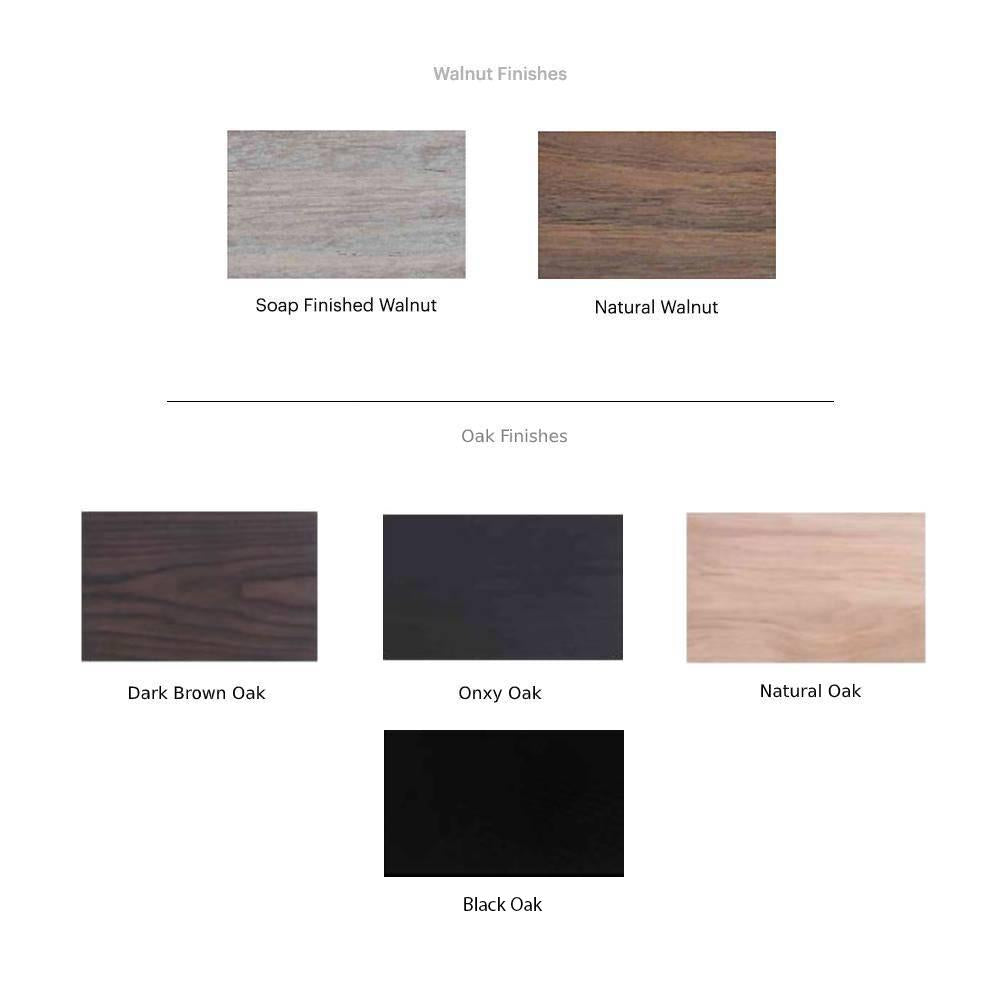 Crawford Dining Chair U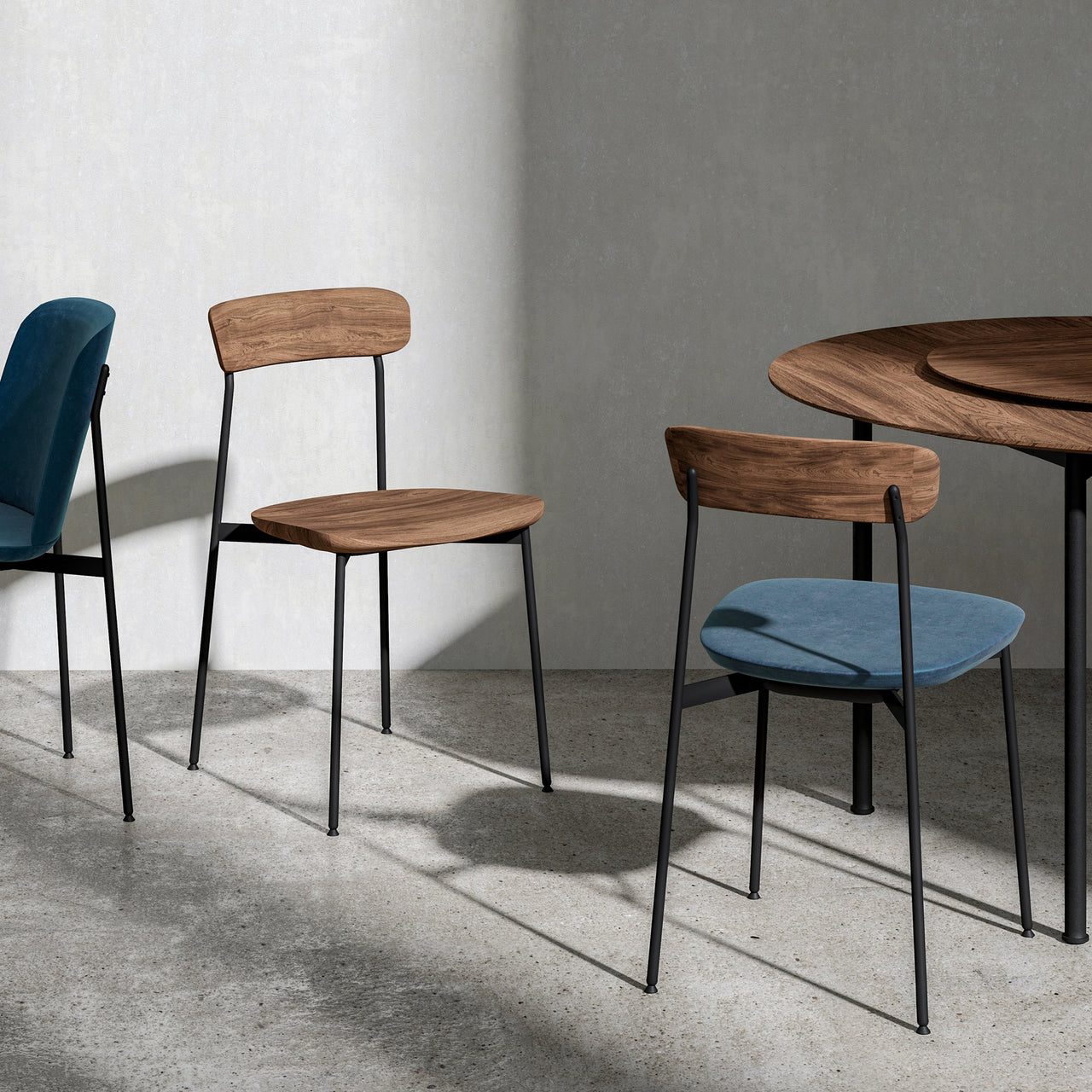 Crawford Dining Chair U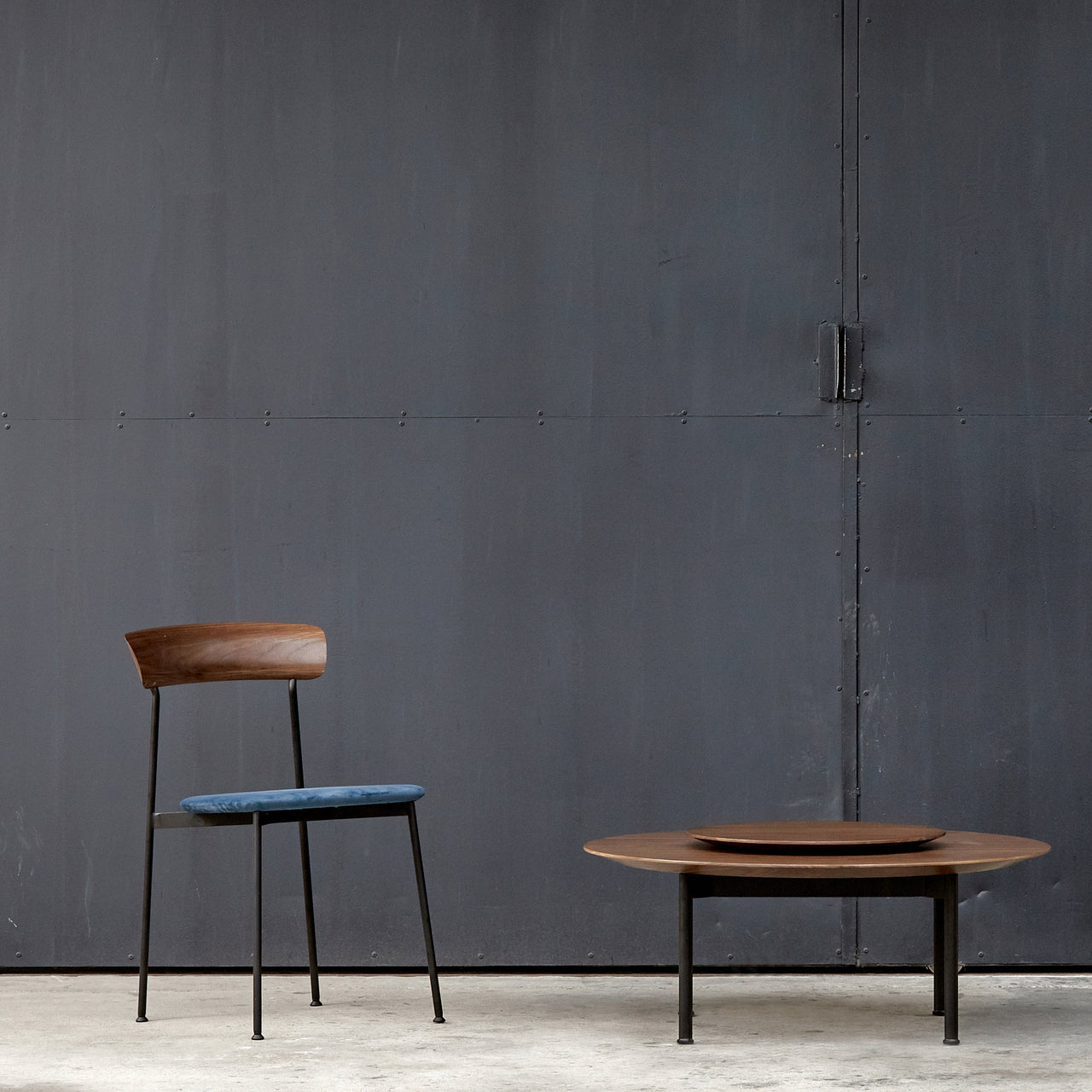 Crawford Dining Chair U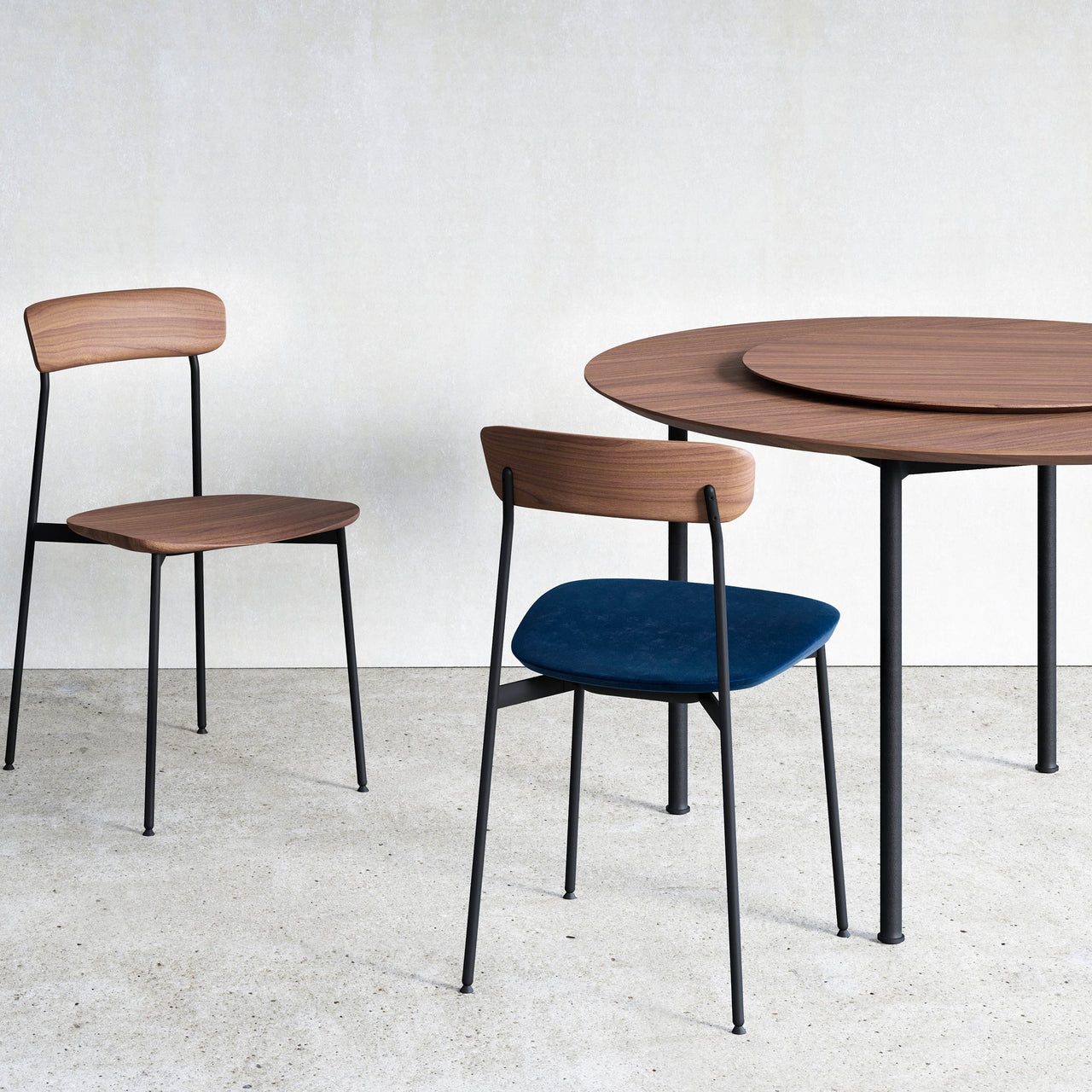 Crawford Dining Chair U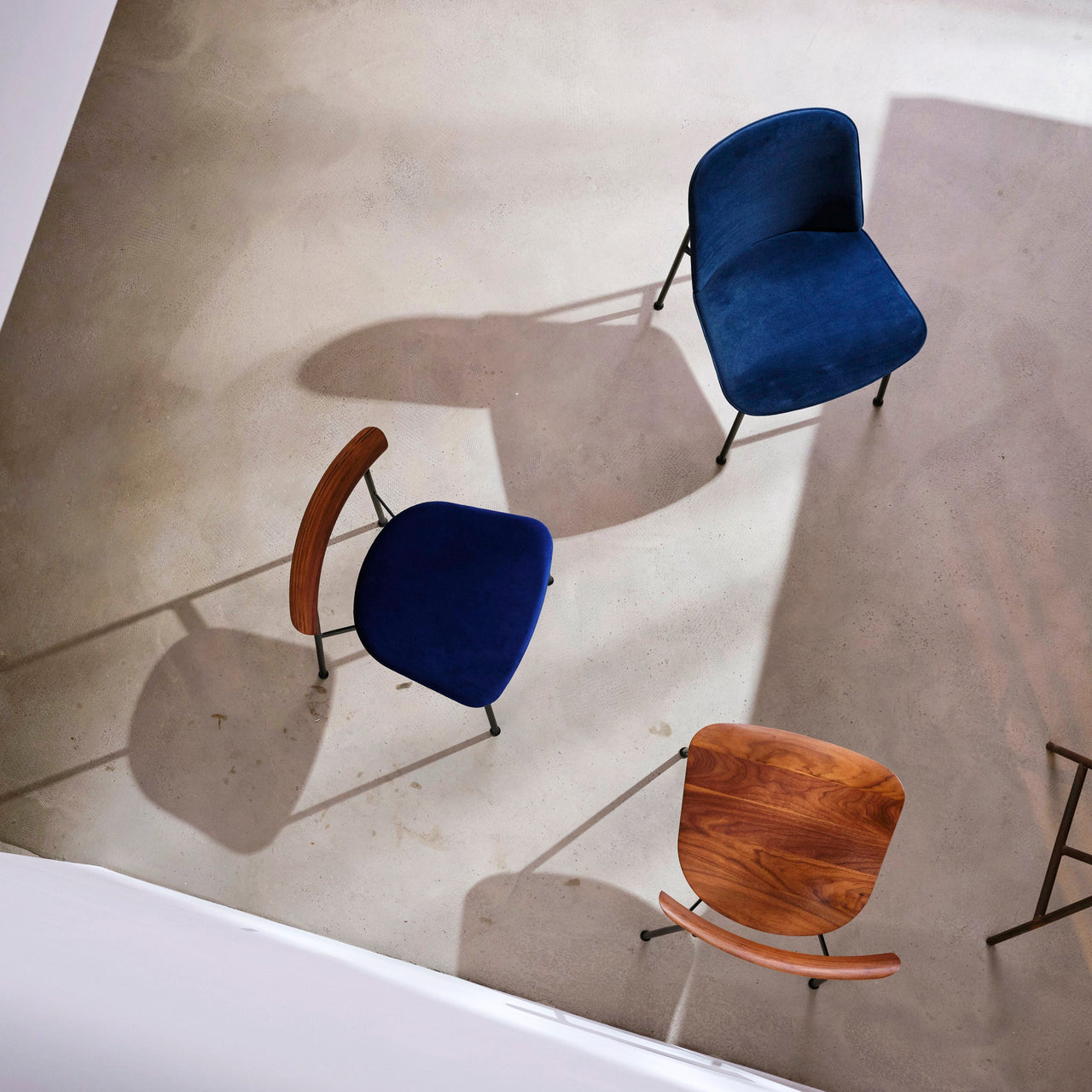 Crawford Dining Chair U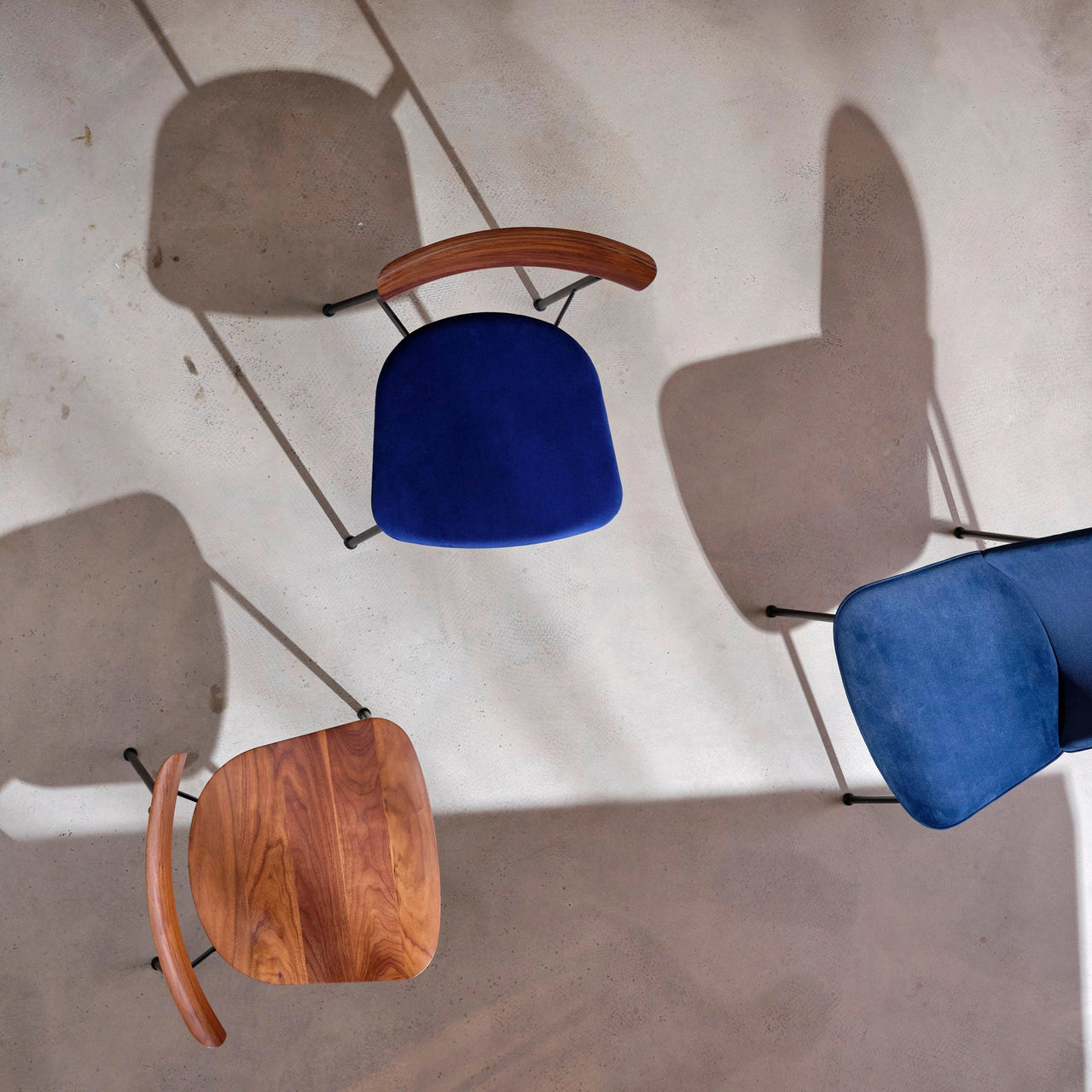 Crawford Dining Chair U
Crawford Dining Chair U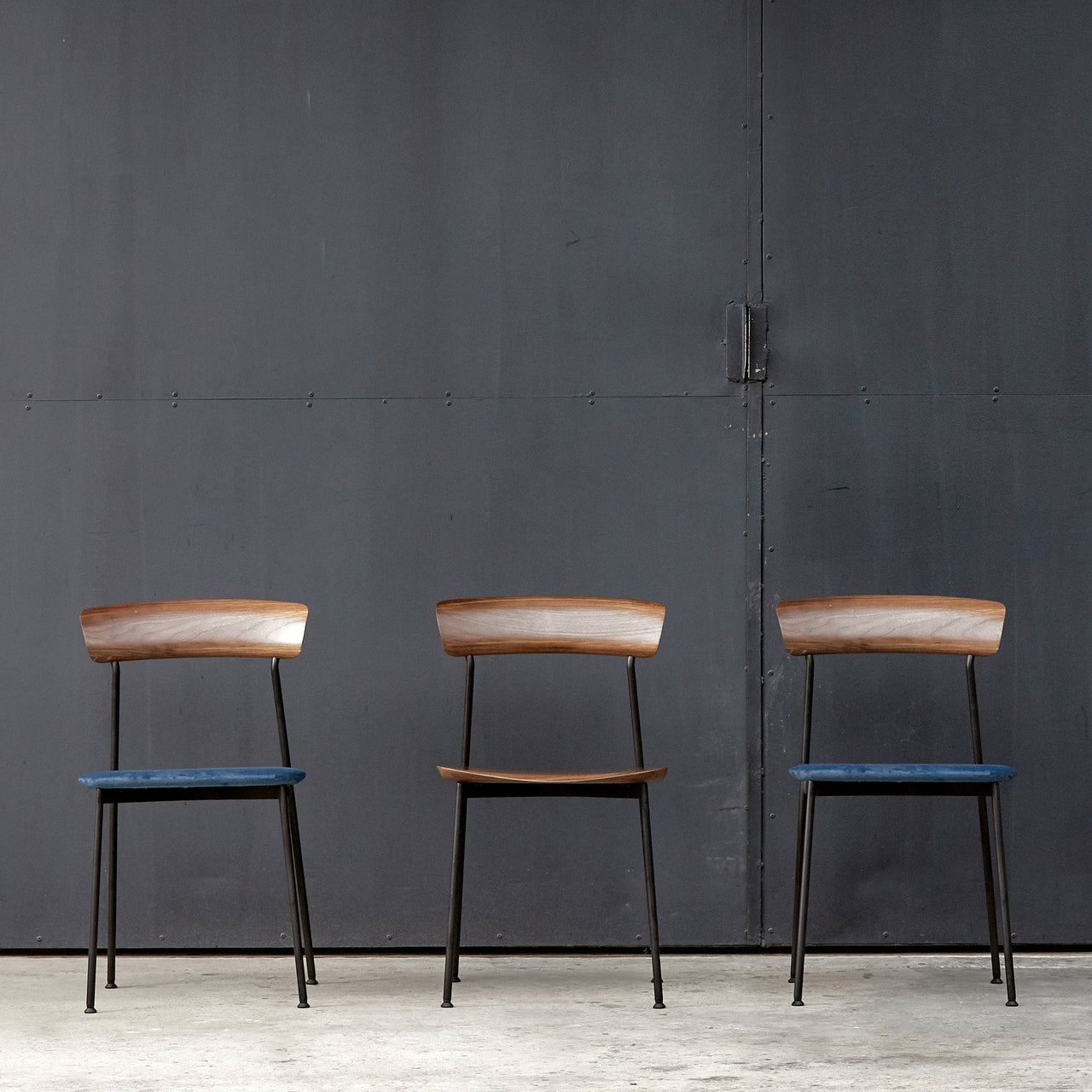 Crawford Dining Chair U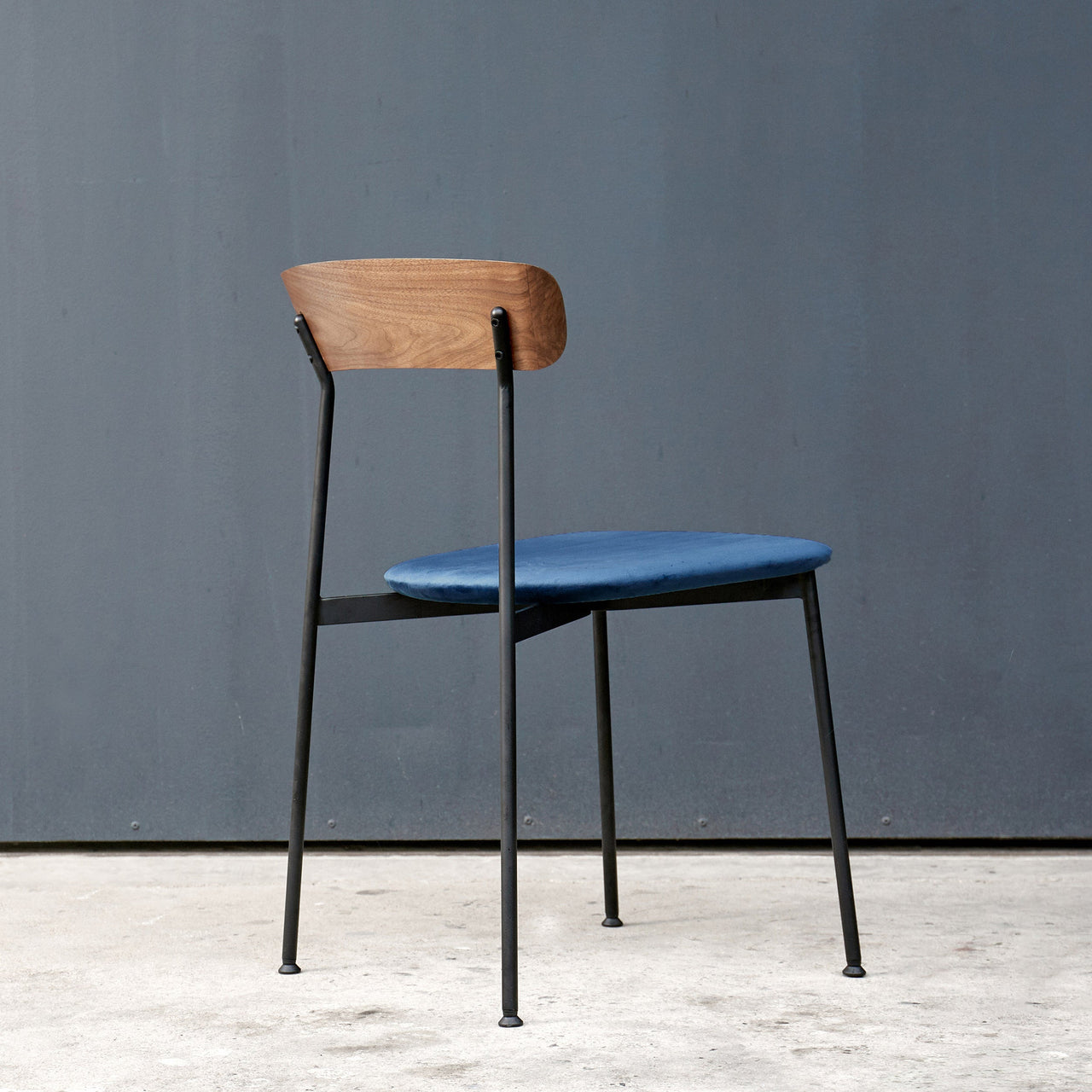 Crawford Dining Chair U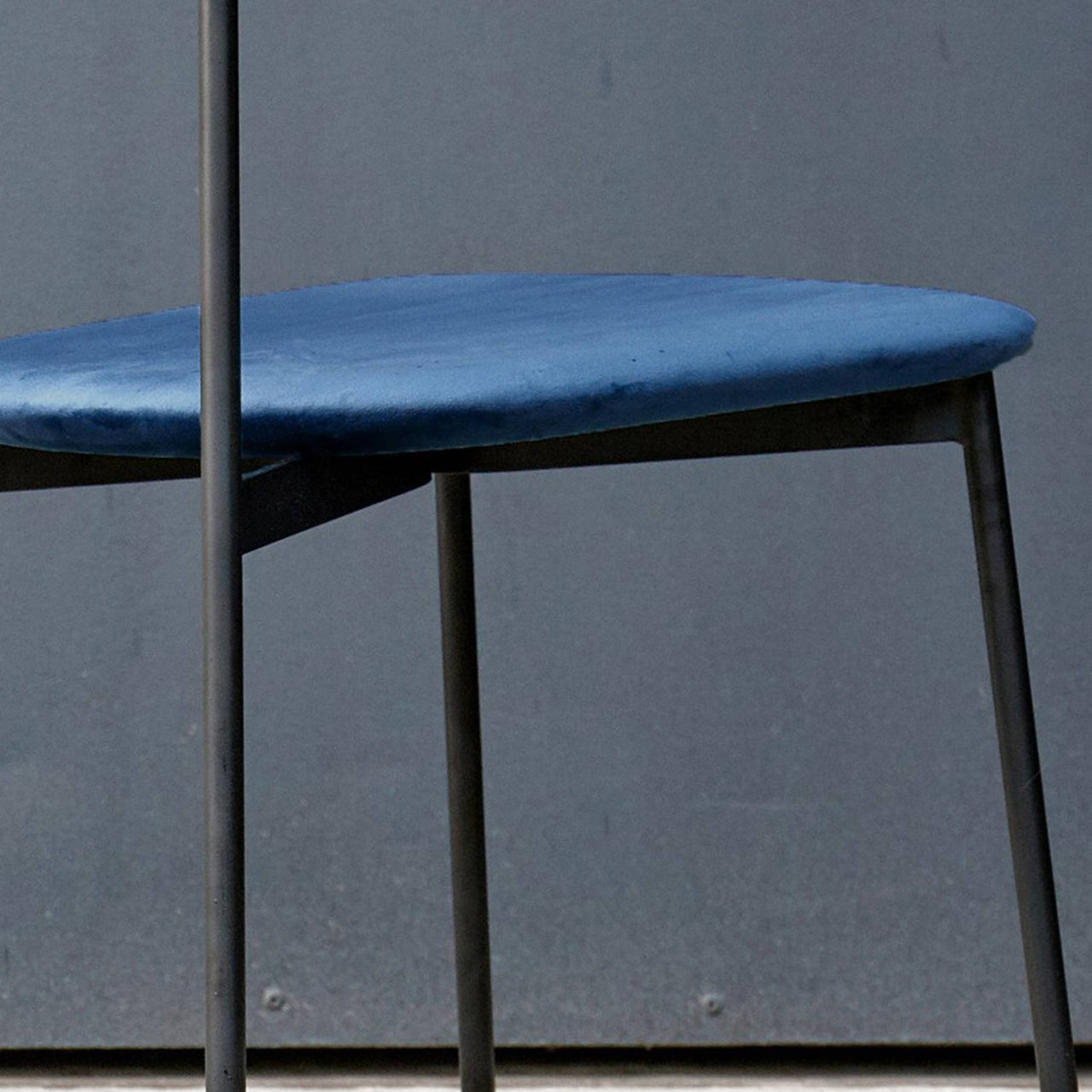 Crawford Dining Chair U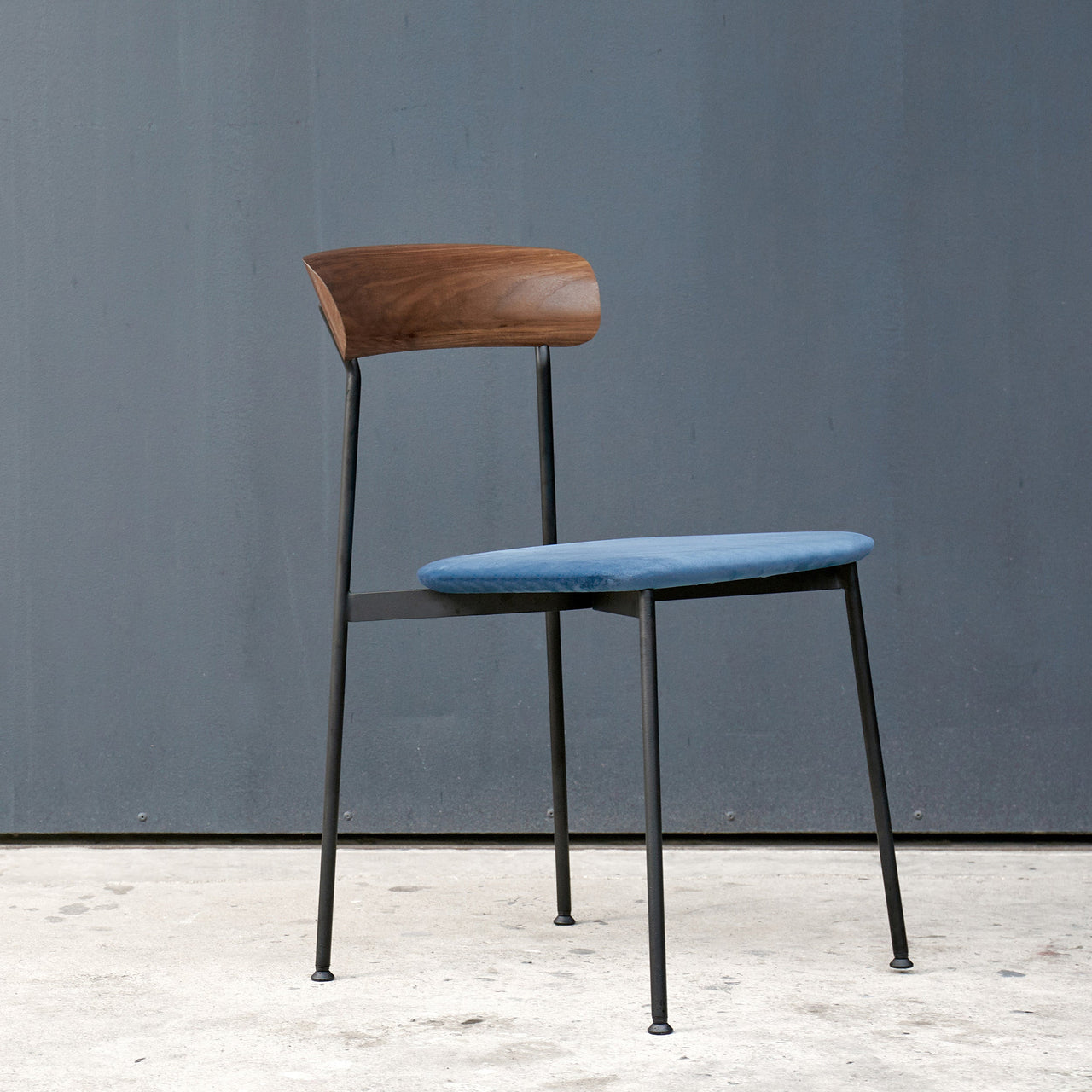 insitu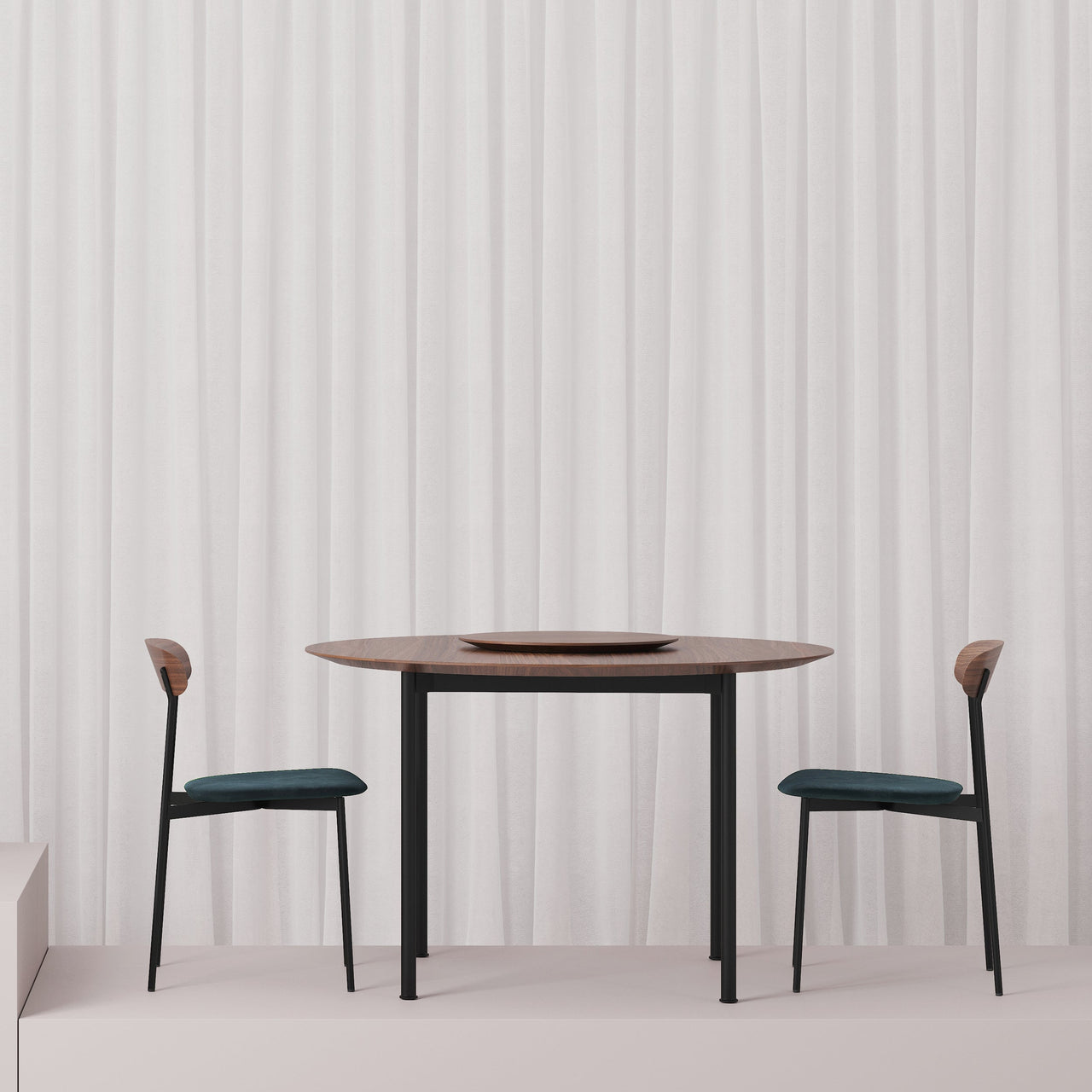 insitu
---
---
Tom Fereday's dining chair is a visually compelling mix of textures, with its solid wood back, upholstered seat and blackened steel frame. The Australian designer touches lightly on Asian design sensibilities while maintaining a cosmopolitan point of view in this collaboration with Stellar Works and famed department store Lane Crawford. With a wealth of fabric and leather options for the seat as well as the varied available wood finishes to complement the black powder coat legs, this seating makes for a chic, customizable dining partner.
Size
30.7" h x 17.7" w x 19.7" d (78x45x50cm)
Seat Height: 18.1" (46cm)
Material
Powder-coated steel
Details
Fabric A: Divina Melange, Steelcut Trio, Zap
Fabric B: Batyline Eden, Field, Main Line Flax, Melange Nap, Messenger, Remix, L493 Sanfor
Fabric C: Canvas, Era, Manhattan, Revive, Medley, Relate, Ruby
Leather A: New Castle
Leather B: Crystal, Milano
Leather C: Bellagio
COM and COL available on request
Brand
Stellar Works
Craftsmanship is at the heart of Stellar Works since a couple of design enthusiasts from France and Japan launched the line in 2013. Operations benefit from Japanese management, while the craftsmanship draws on premium European furniture practices and technical proficiency that comes with the brand's own state-of-the-art factory in Shanghai, China.
Because Stellar Works controls end to end, it takes great pride in abiding to Japan's Four-Star standards—the most stringent in the industry worldwide—offering transparency regarding the sourcing of every material, be it leather, metal or fabric, along with ensuring that all woods come from FSC-certified forests.
The line's urbane sense of materials, colorways and forms is a reflection of a global roster that includes New York designer-architect David Rockwell, Toronto's Yabu Pushelberg, Copenhagen's Space Copenhagen and Monaco-based Humbert & Poyet—along with an exacting Asian lens by appointing Chinese duo Lyndon Neri and Rossana Hu—widely known as Neri&Hu—as creative directors for the brand.
Designer
Tom Fereday
Australian by birth and now located in Sydney after an education in England, designer Tom Fereday has turned out everything from both indoor and outdoor furnishings to lighting to electronics and even a wristwatch in his relatively short but much-awarded career. "For me, the process is the same," he says. "If there is a problem or a project, it must be solved in the most elegant way possible that results in a product that is both desirable and positive." For him that means celebrating the raw beauty of natural materials and old-school manufacturing techniques, which has led to collaborations with a number of luxury brands like Louis Vuitton and and Lane Crawford.

At A+R, Tom's work is represented in the debut outdoor range for SP01 as well as refined wood pieces for Stellar Works. "The SP01 Outdoor Collection focuses on bent metal wire as the main material with a mix of marble and wood added in," he says. "Overall, each piece has a minimal aesthetic but a closer look reveals elegant details that allow this collection to be used indoors as well." And, the designer adds, he always keeps longevity at top of mind. "I tend to prefer natural colors or quietly subtle, elegant colors that you feel comfortable to look at for a long time," he says. "Mainly, colors that are not driven by seasonal taste or trends."