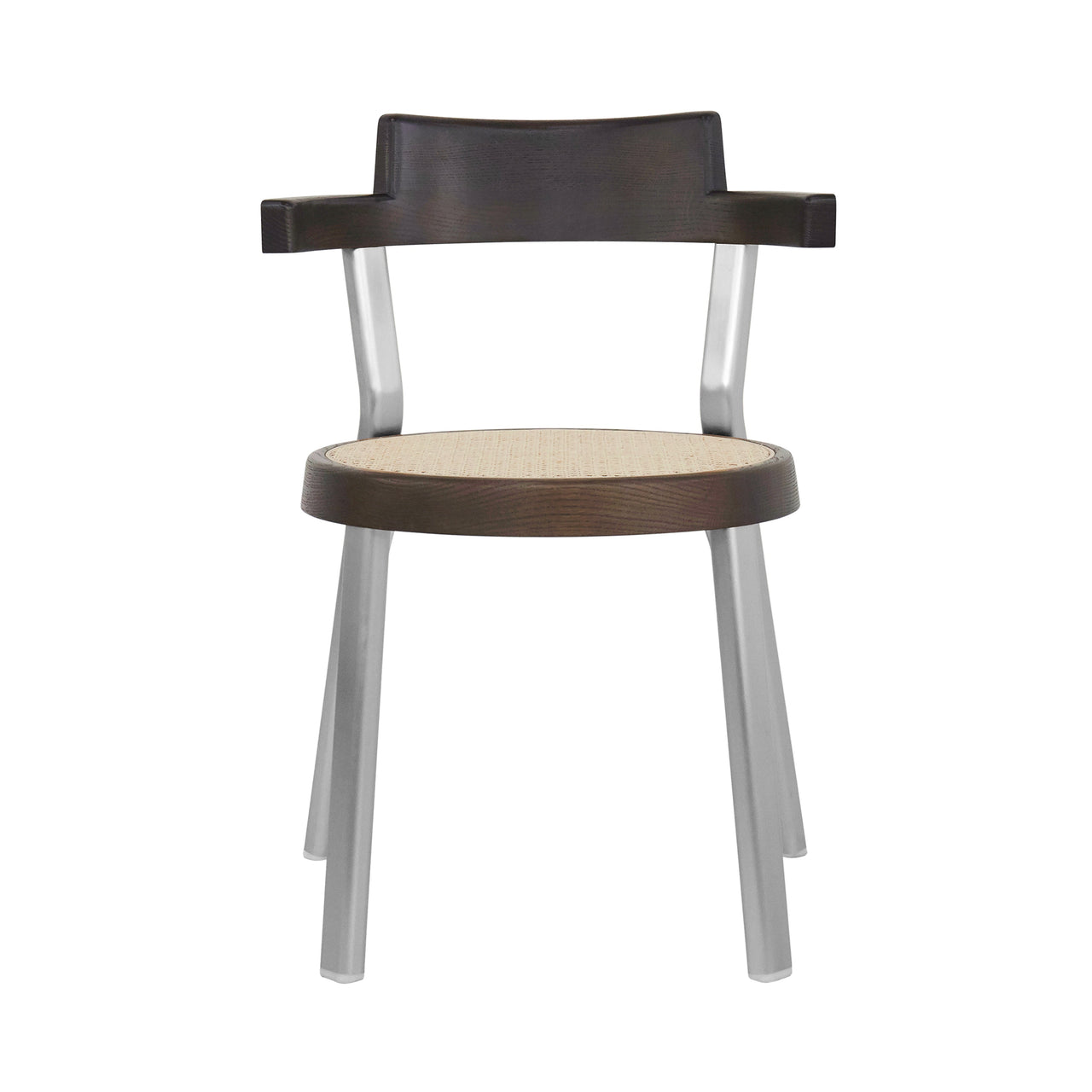 Pagoda Cane Chair: Aluminum Leg + Silver + Dark Brown Oak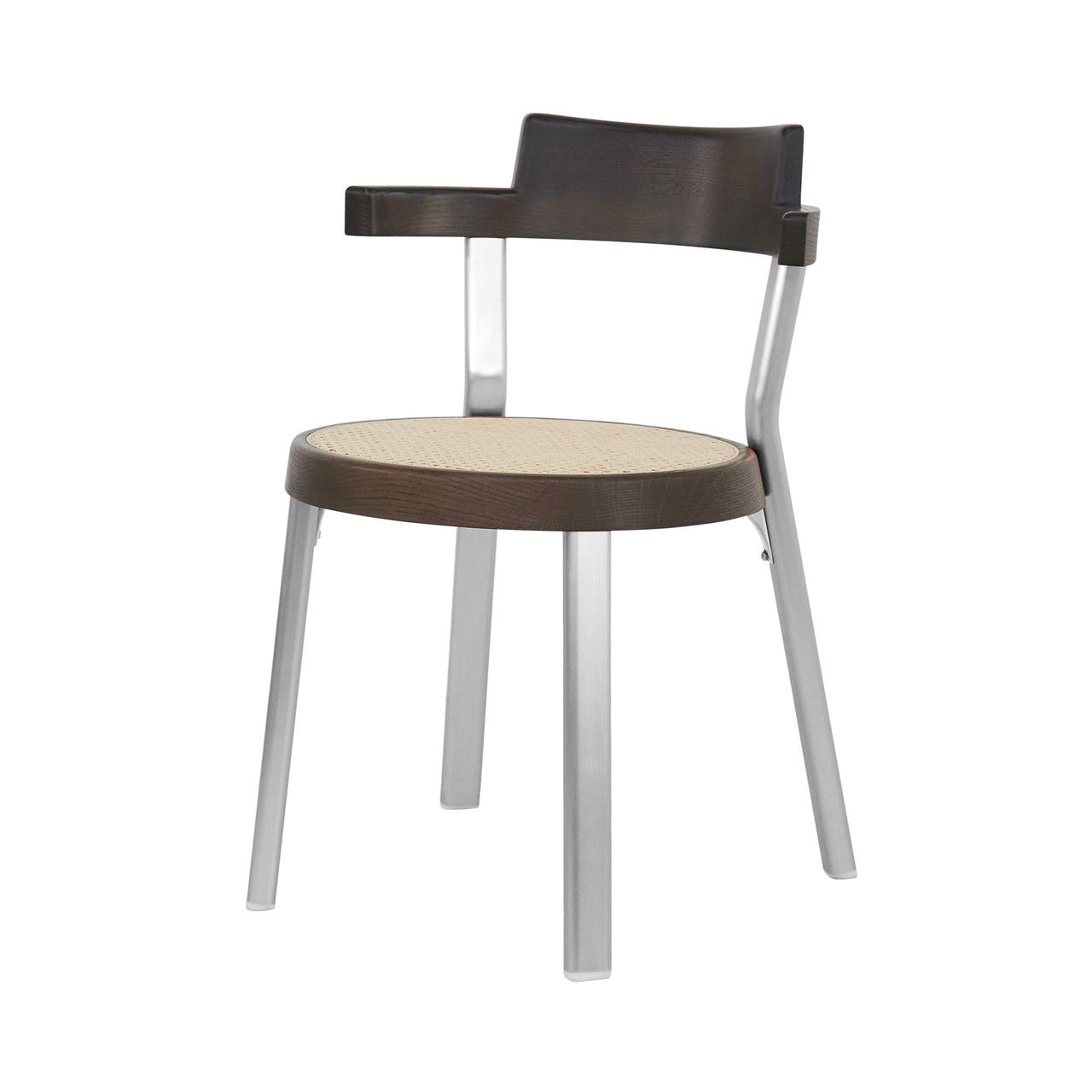 Pagoda Cane Chair: Aluminum Leg + Silver + Dark Brown Oak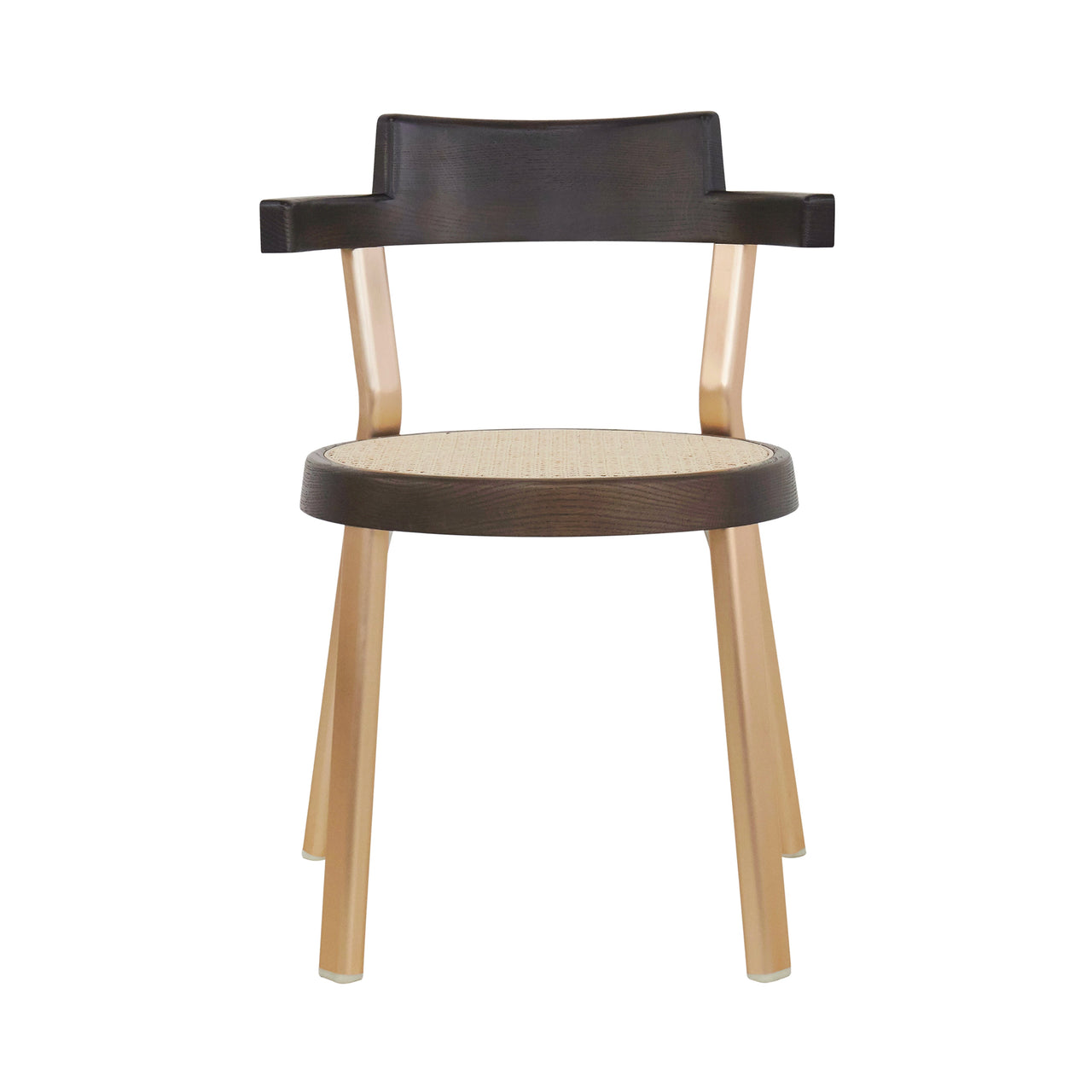 Pagoda Cane Chair: Aluminum Leg + Gold + Dark Brown Oak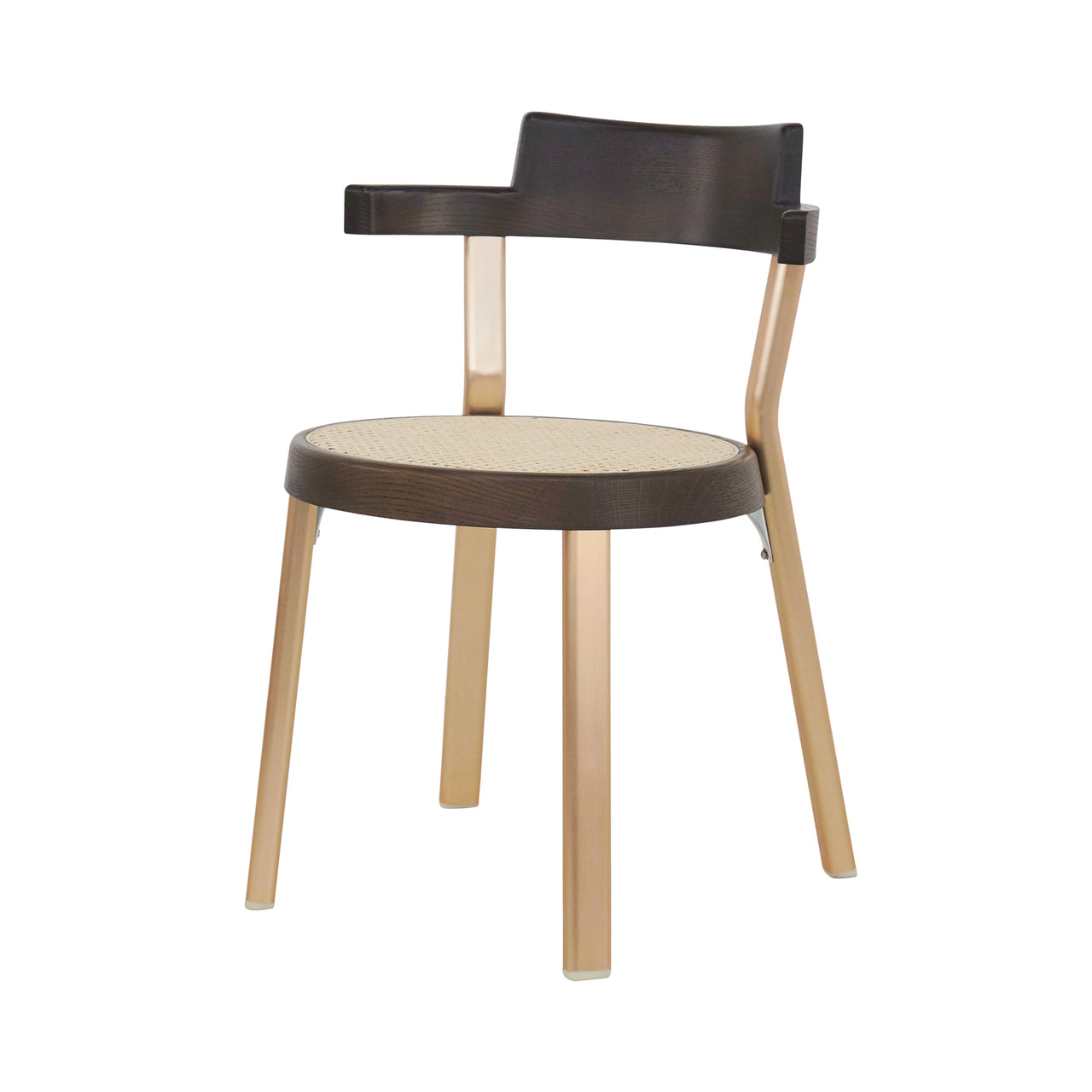 Pagoda Cane Chair: Aluminum Leg + Gold + Dark Brown Oak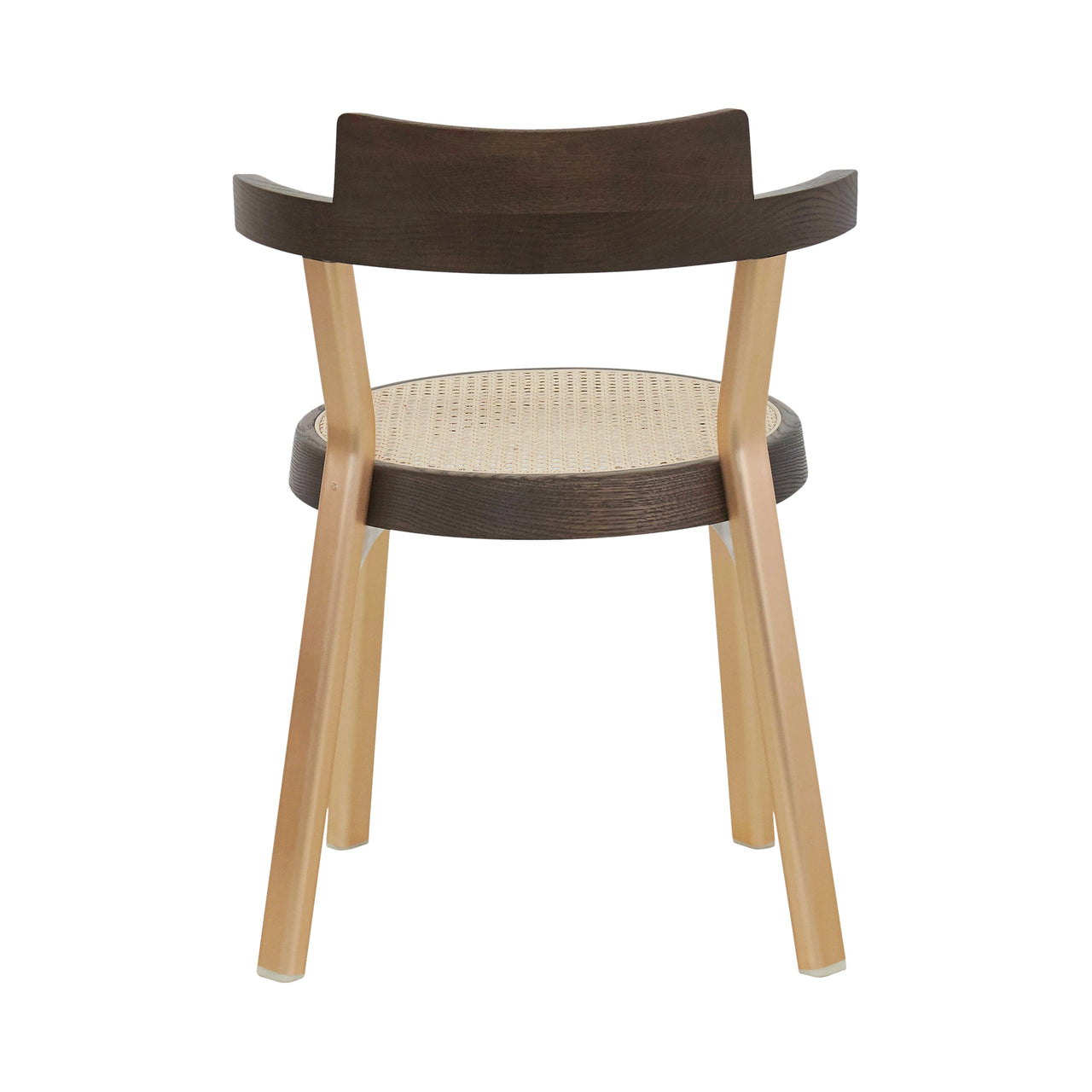 Pagoda Cane Chair: Aluminum Leg + Gold + Dark Brown Oak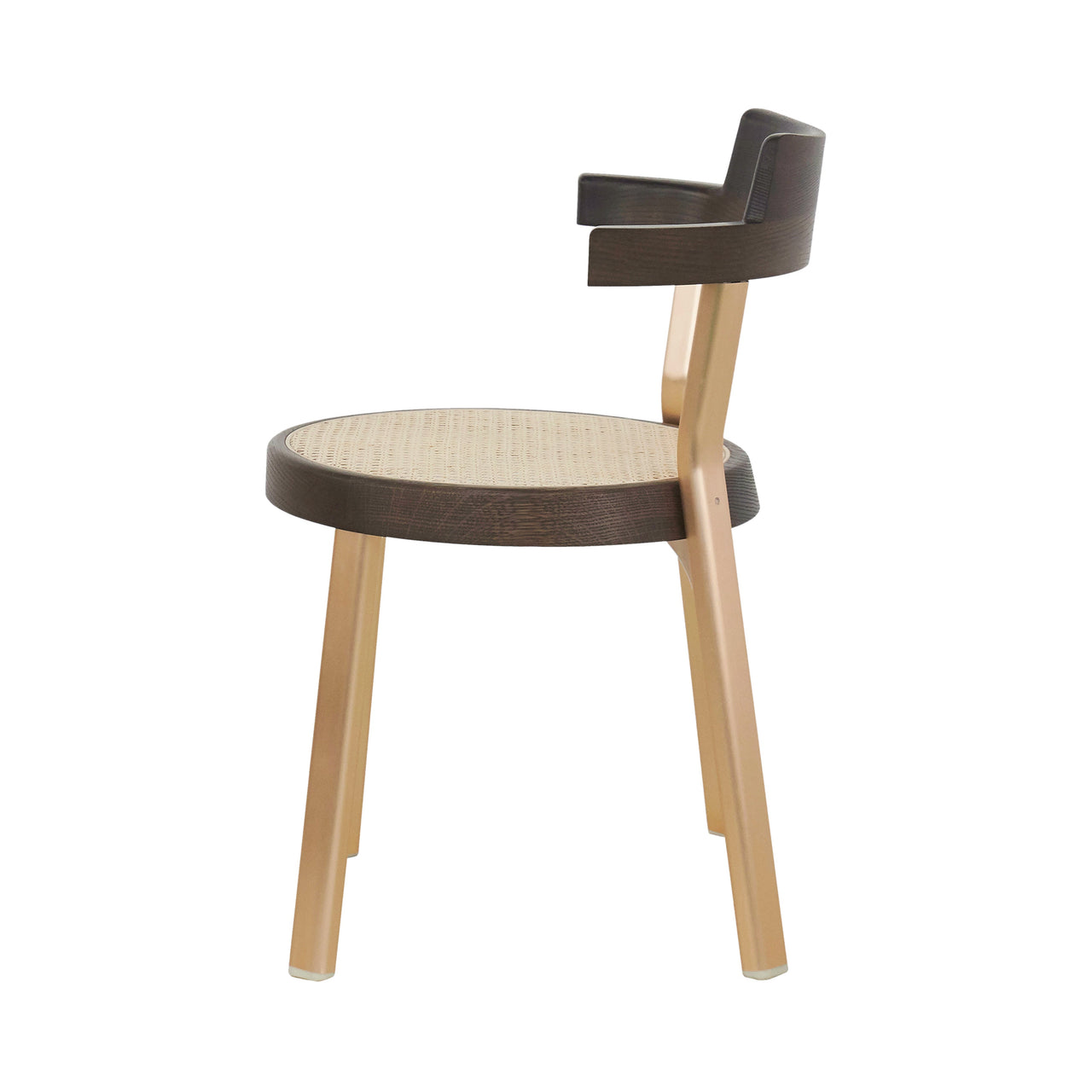 Pagoda Cane Chair: Aluminum Leg + Gold + Dark Brown Oak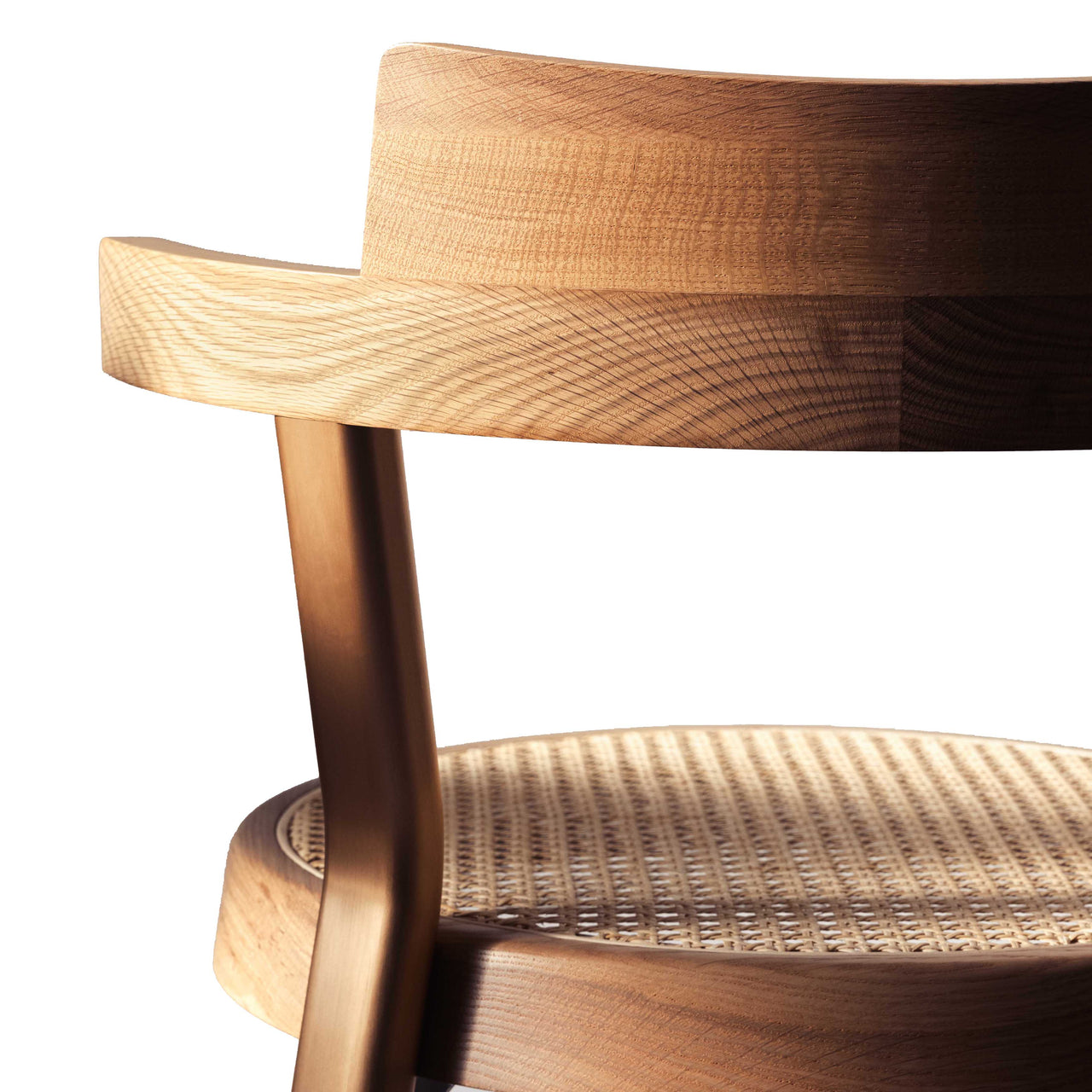 Pagoda Cane Chair: Aluminum Leg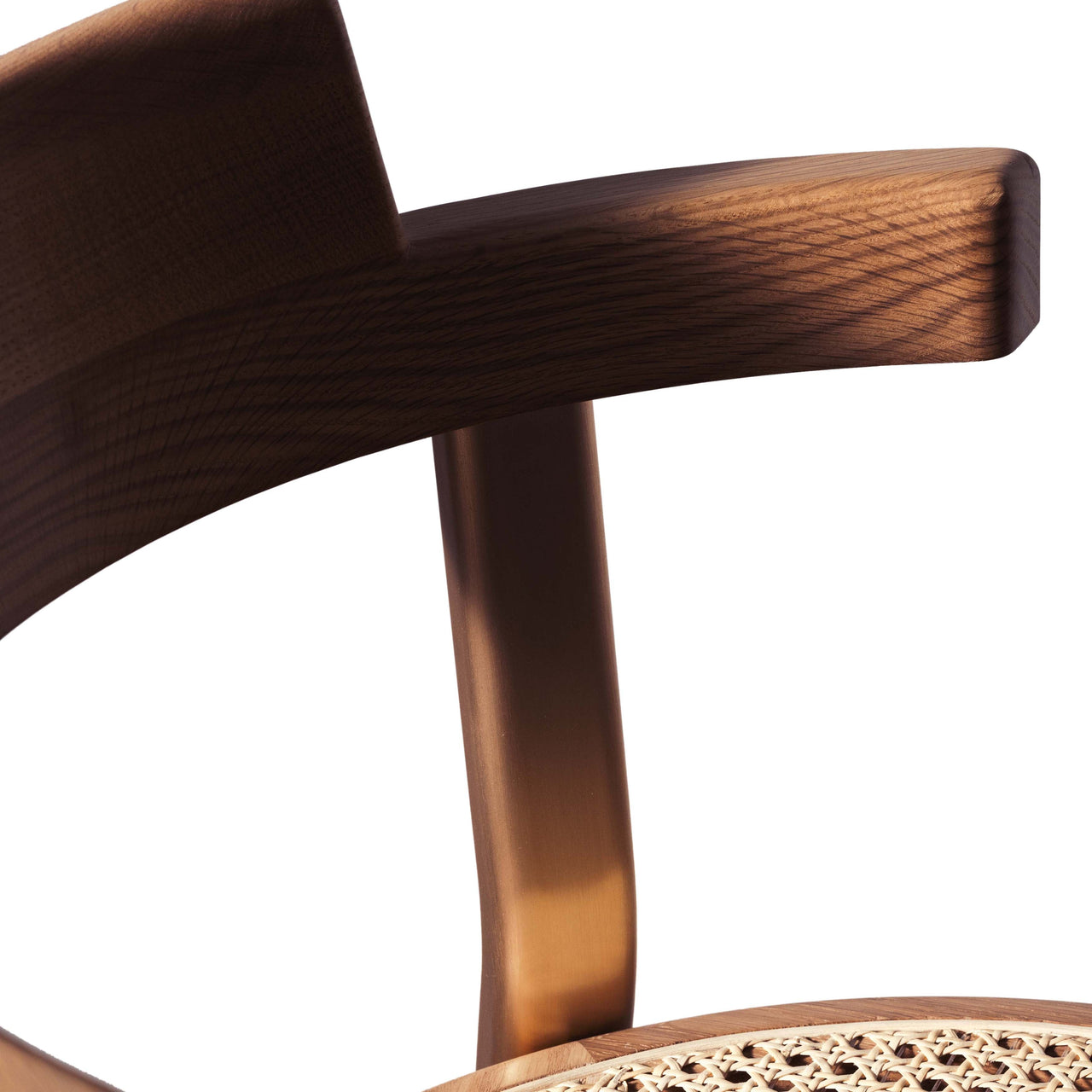 Pagoda Cane Chair: Aluminum Leg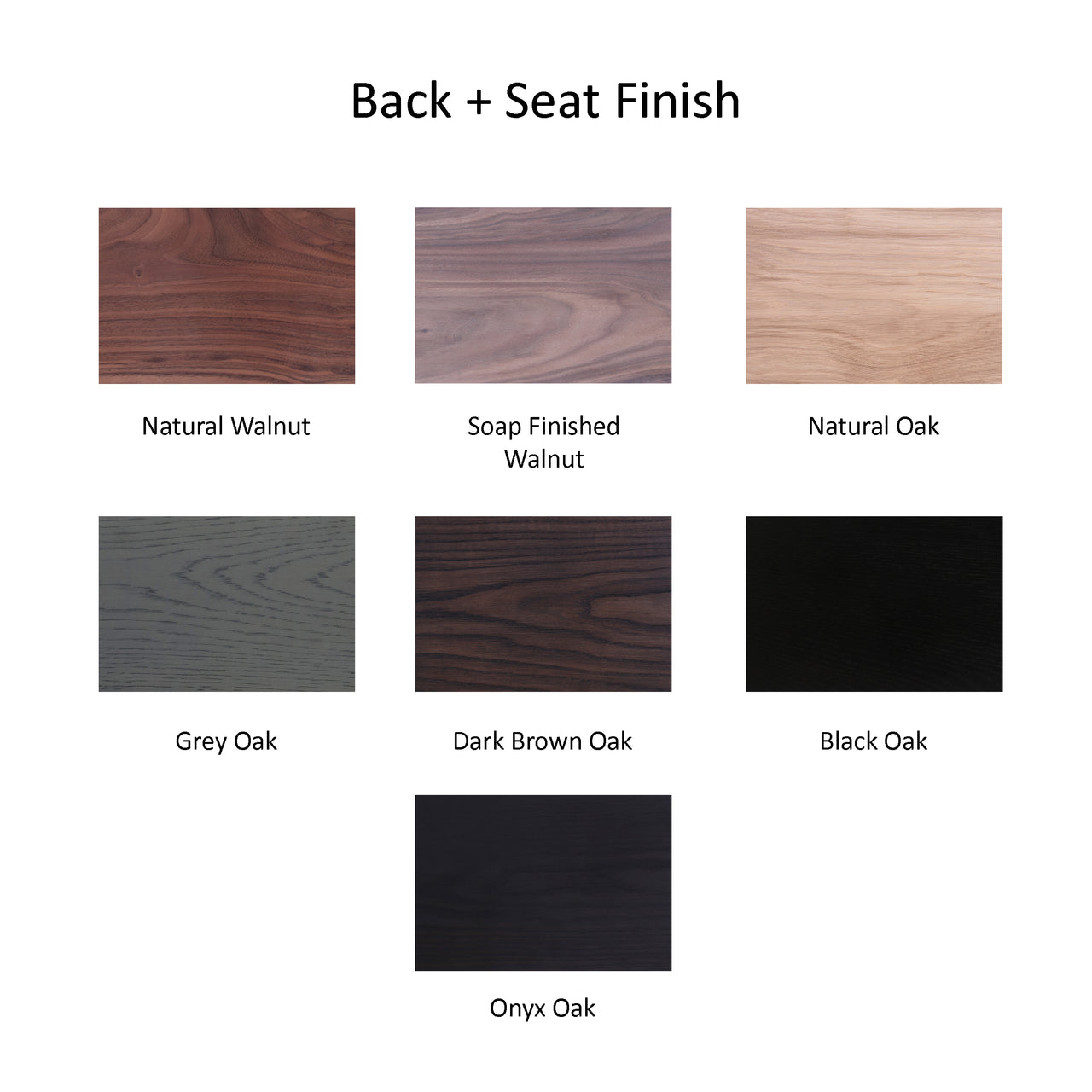 Pagoda Cane Chair: Aluminum Leg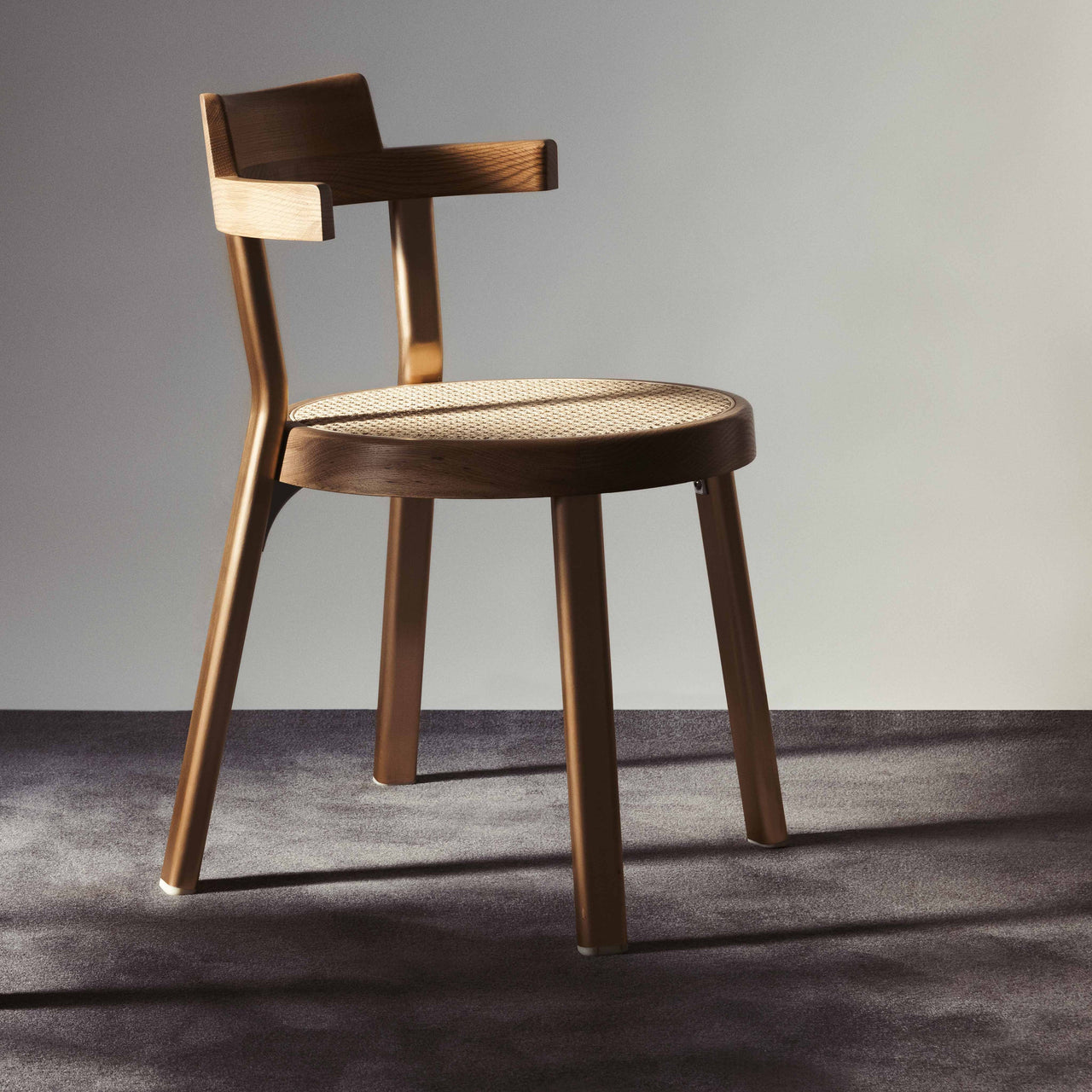 insitu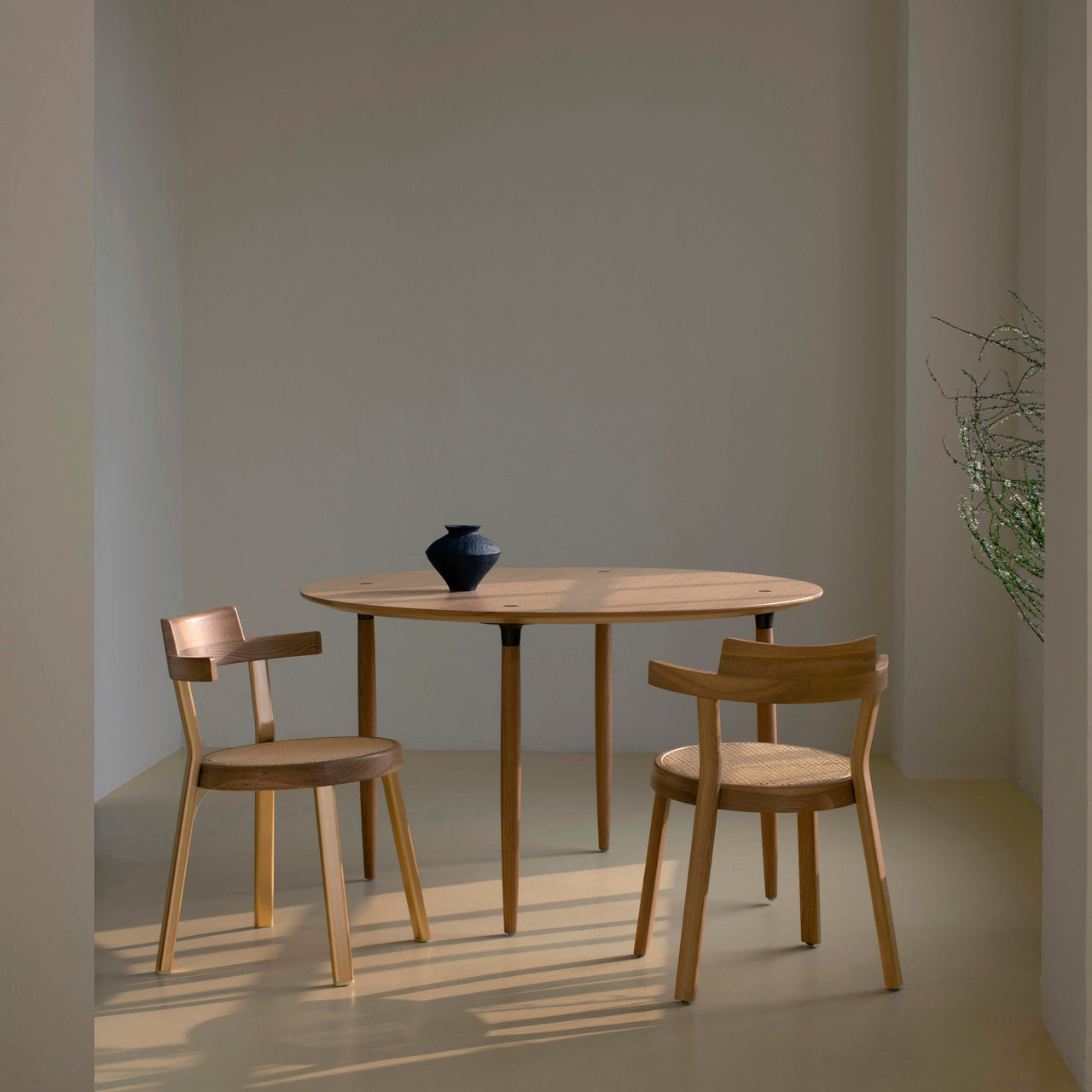 insitu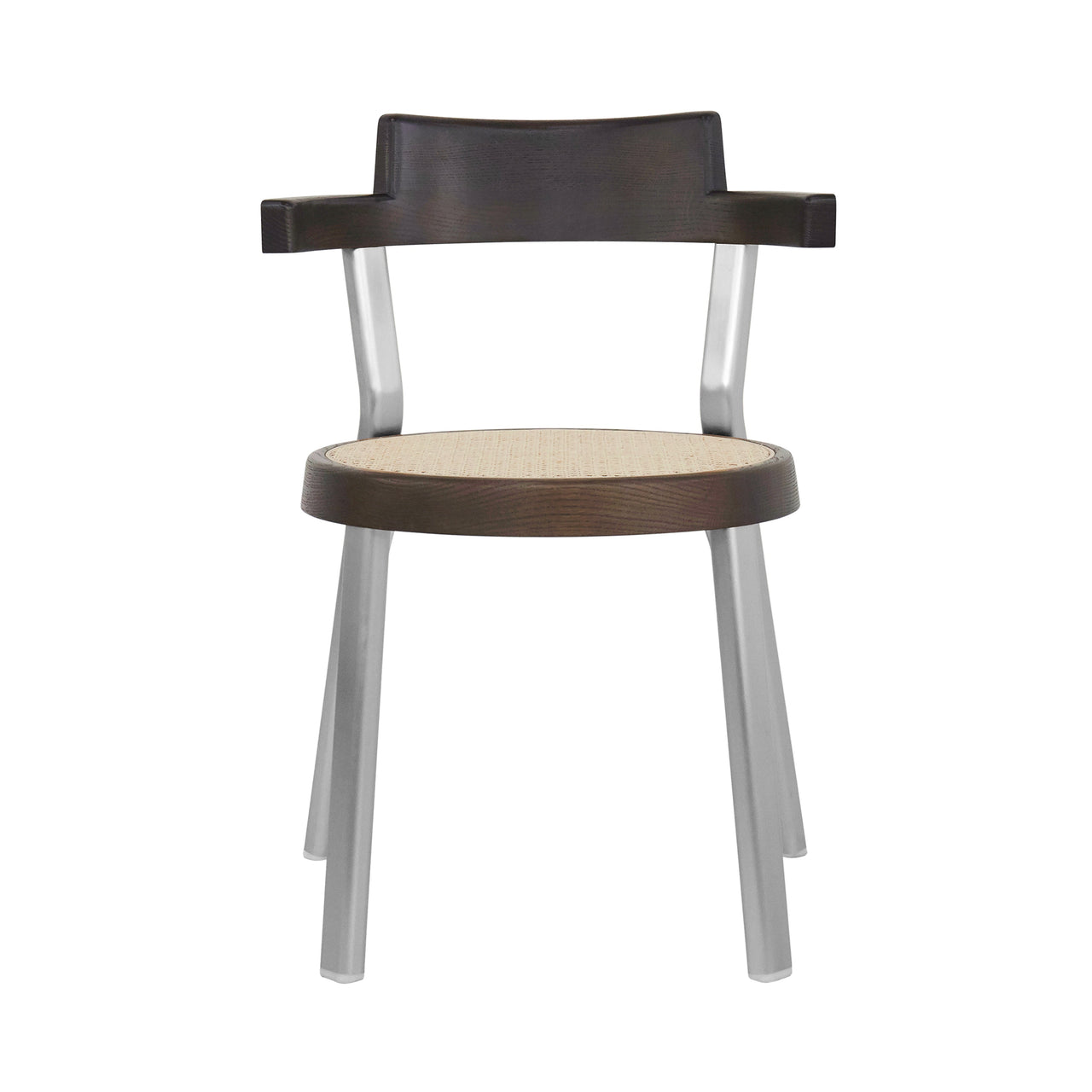 Pagoda Cane Chair: Aluminum Leg + Silver + Dark Brown Oak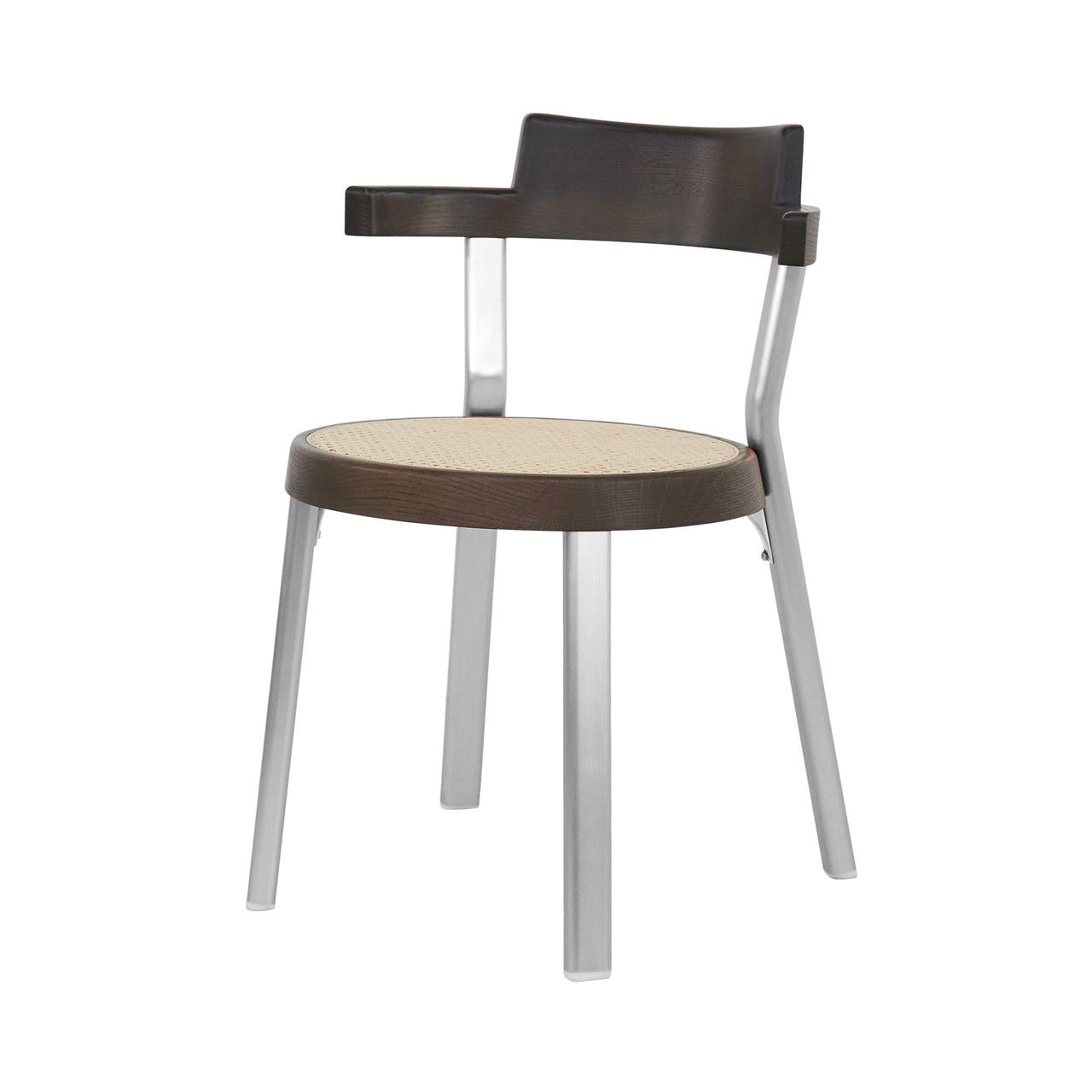 Pagoda Cane Chair: Aluminum Leg + Silver + Dark Brown Oak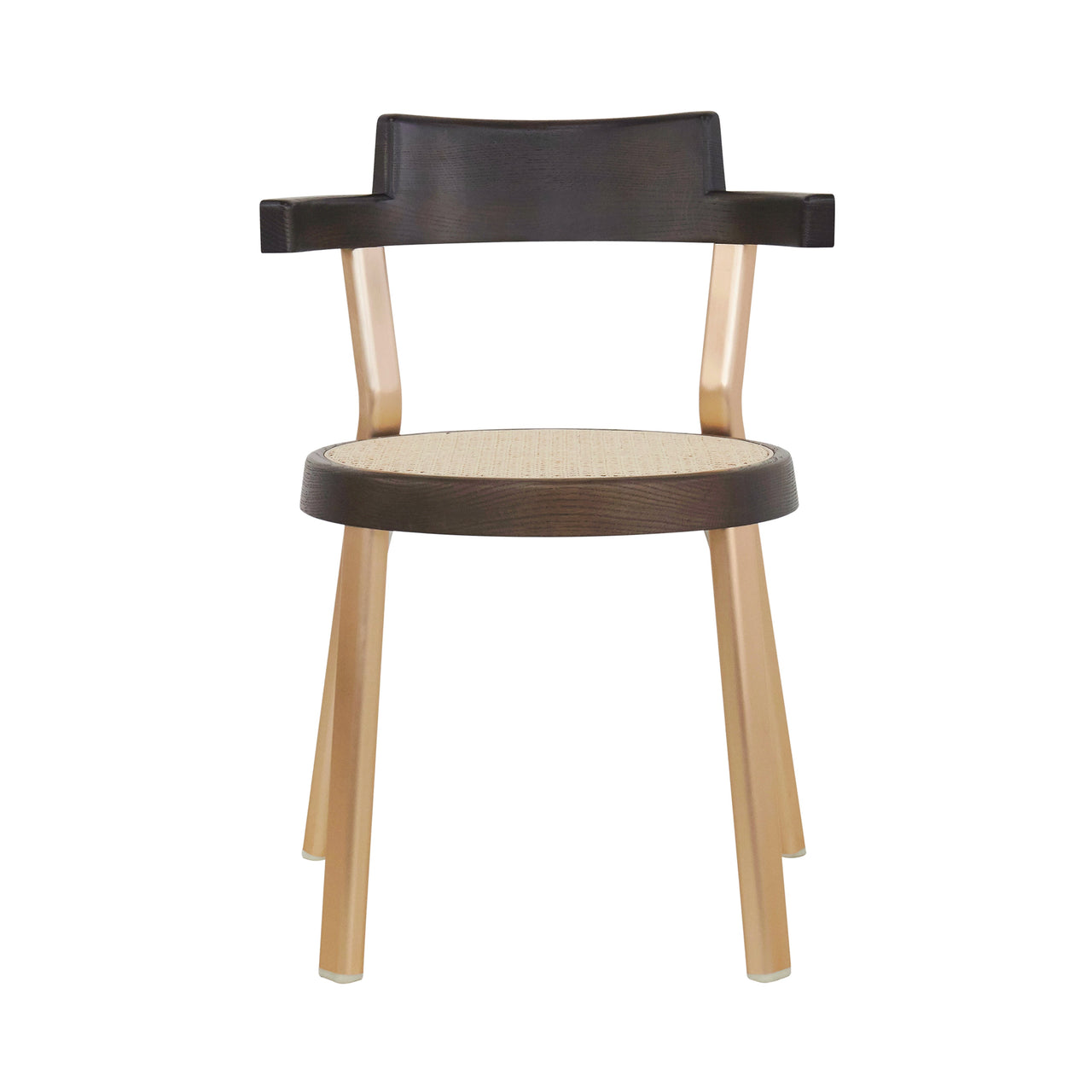 Pagoda Cane Chair: Aluminum Leg + Gold + Dark Brown Oak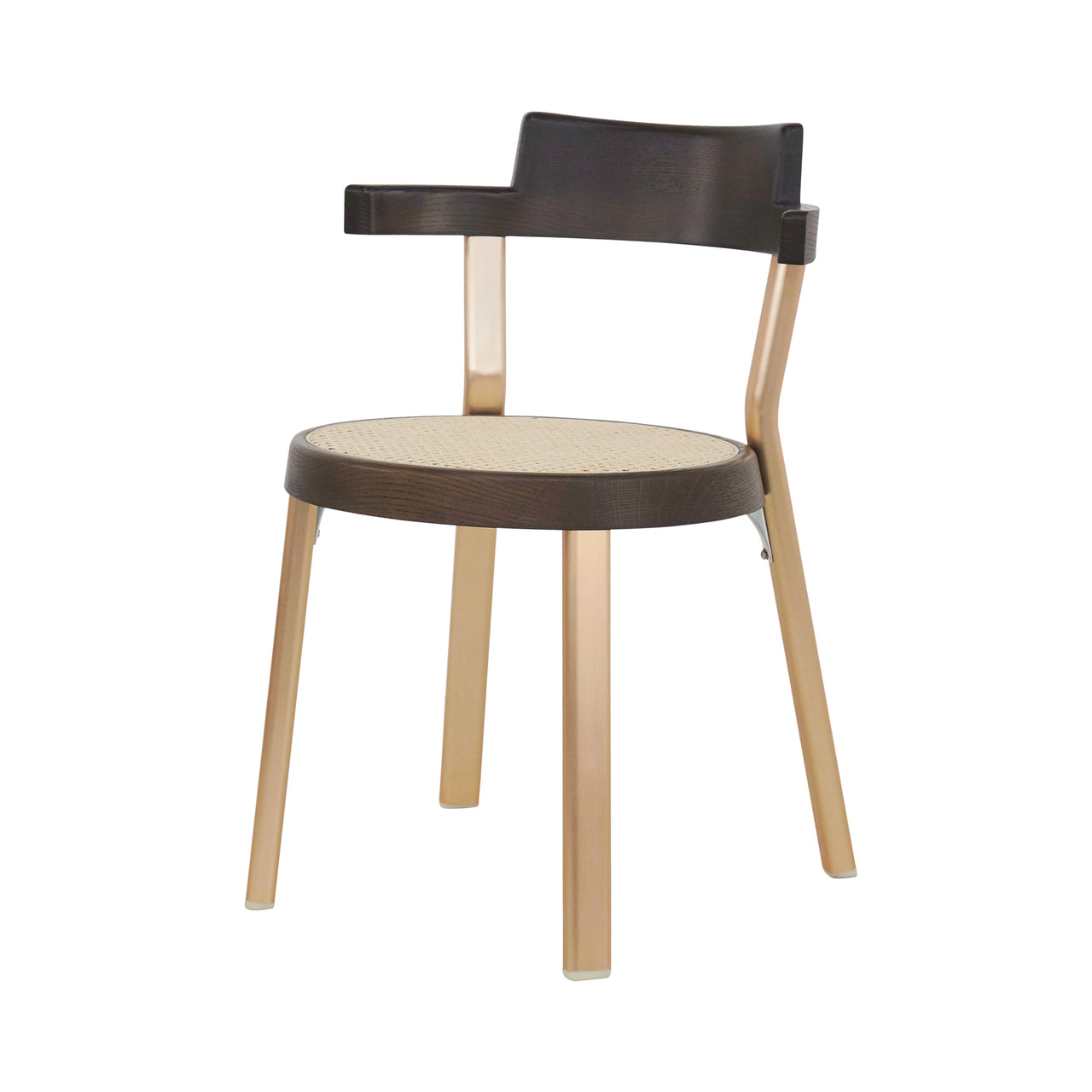 Pagoda Cane Chair: Aluminum Leg + Gold + Dark Brown Oak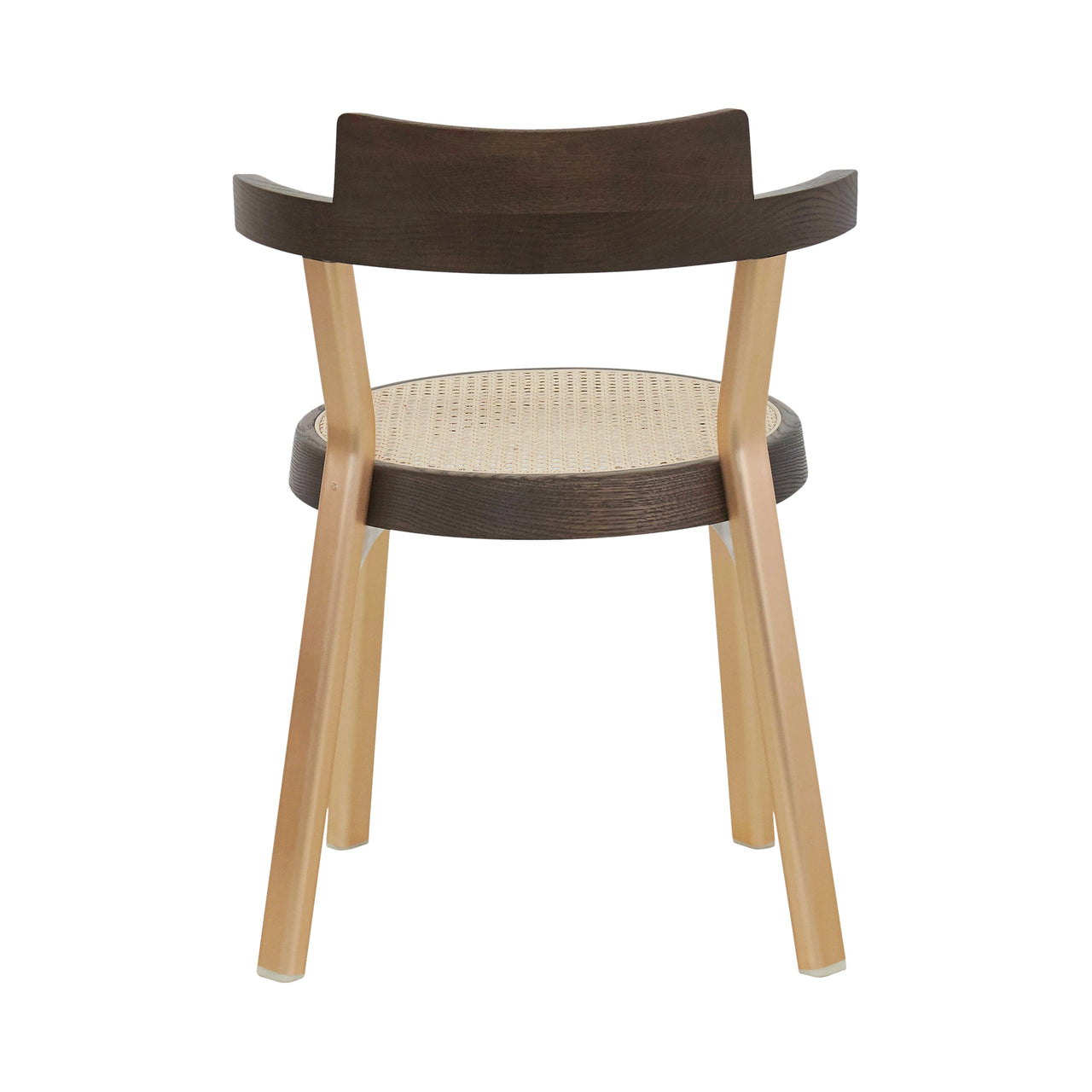 Pagoda Cane Chair: Aluminum Leg + Gold + Dark Brown Oak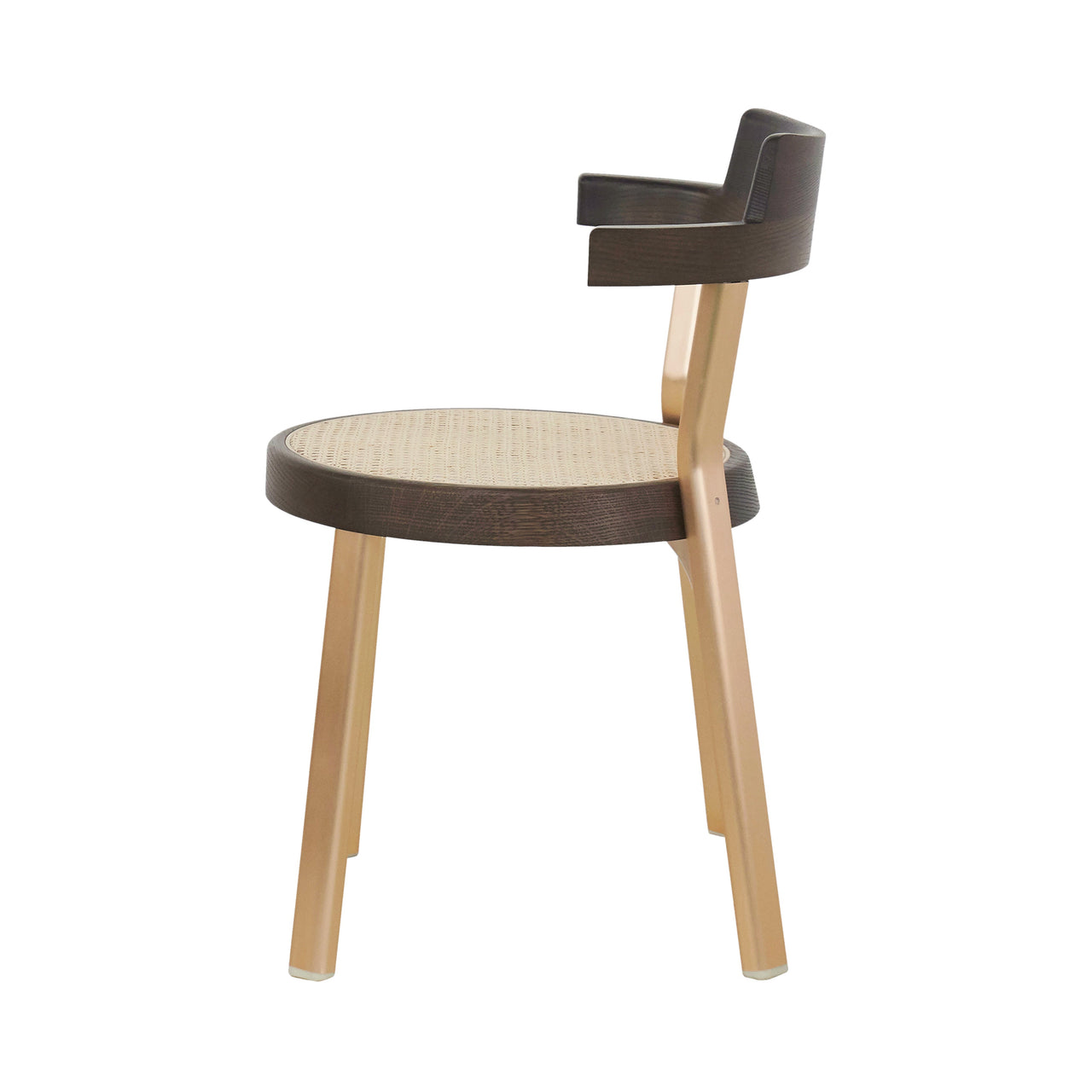 Pagoda Cane Chair: Aluminum Leg + Gold + Dark Brown Oak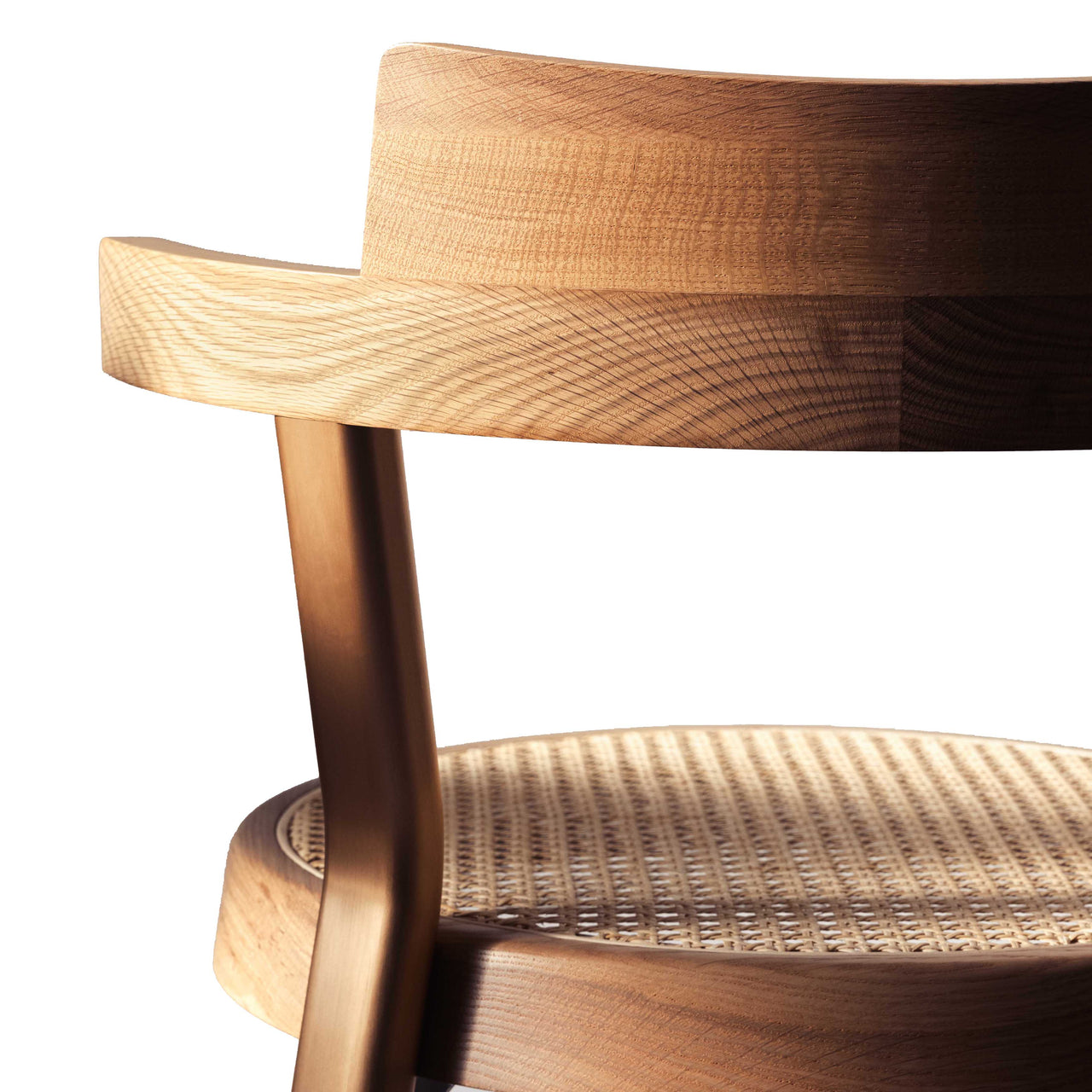 Pagoda Cane Chair: Aluminum Leg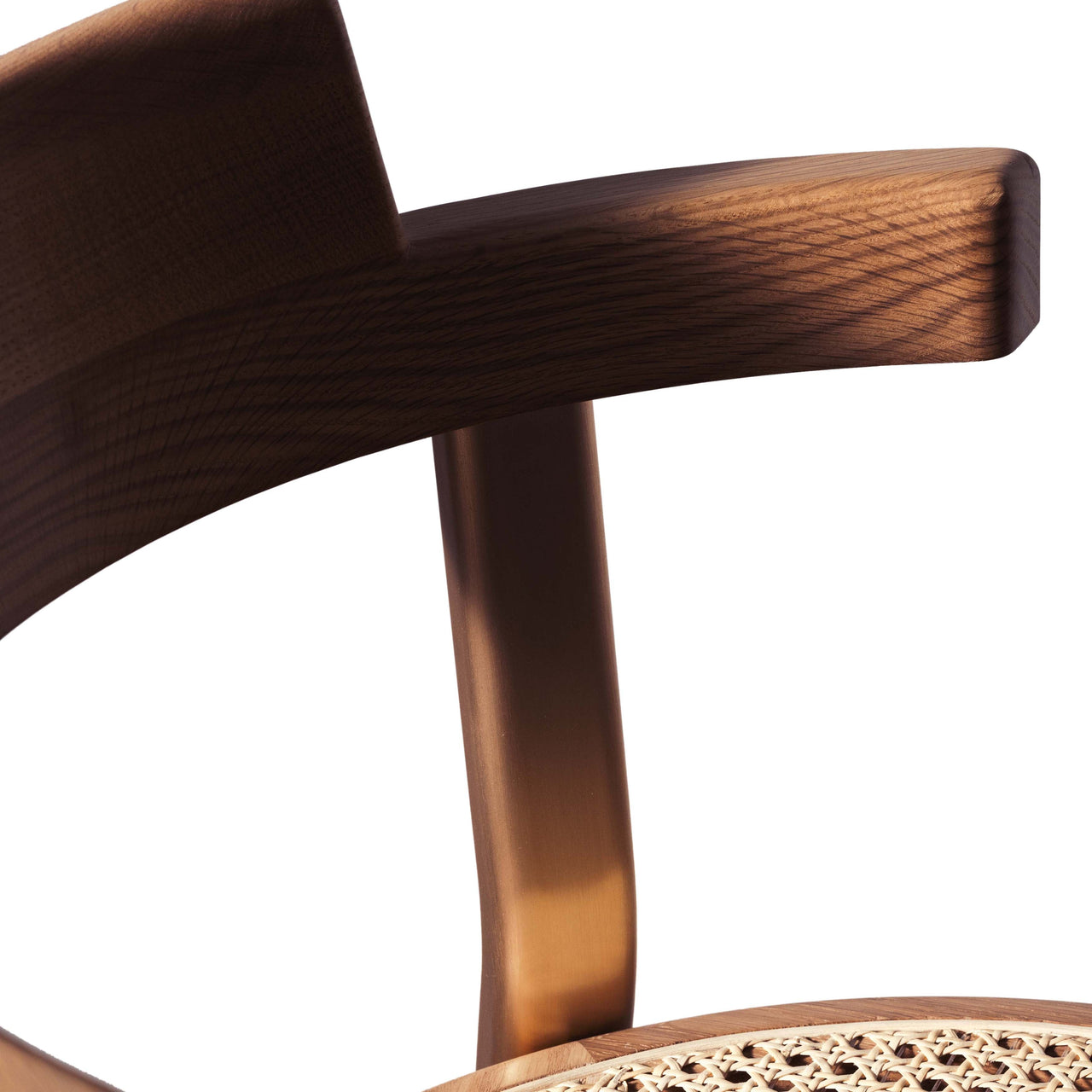 Pagoda Cane Chair: Aluminum Leg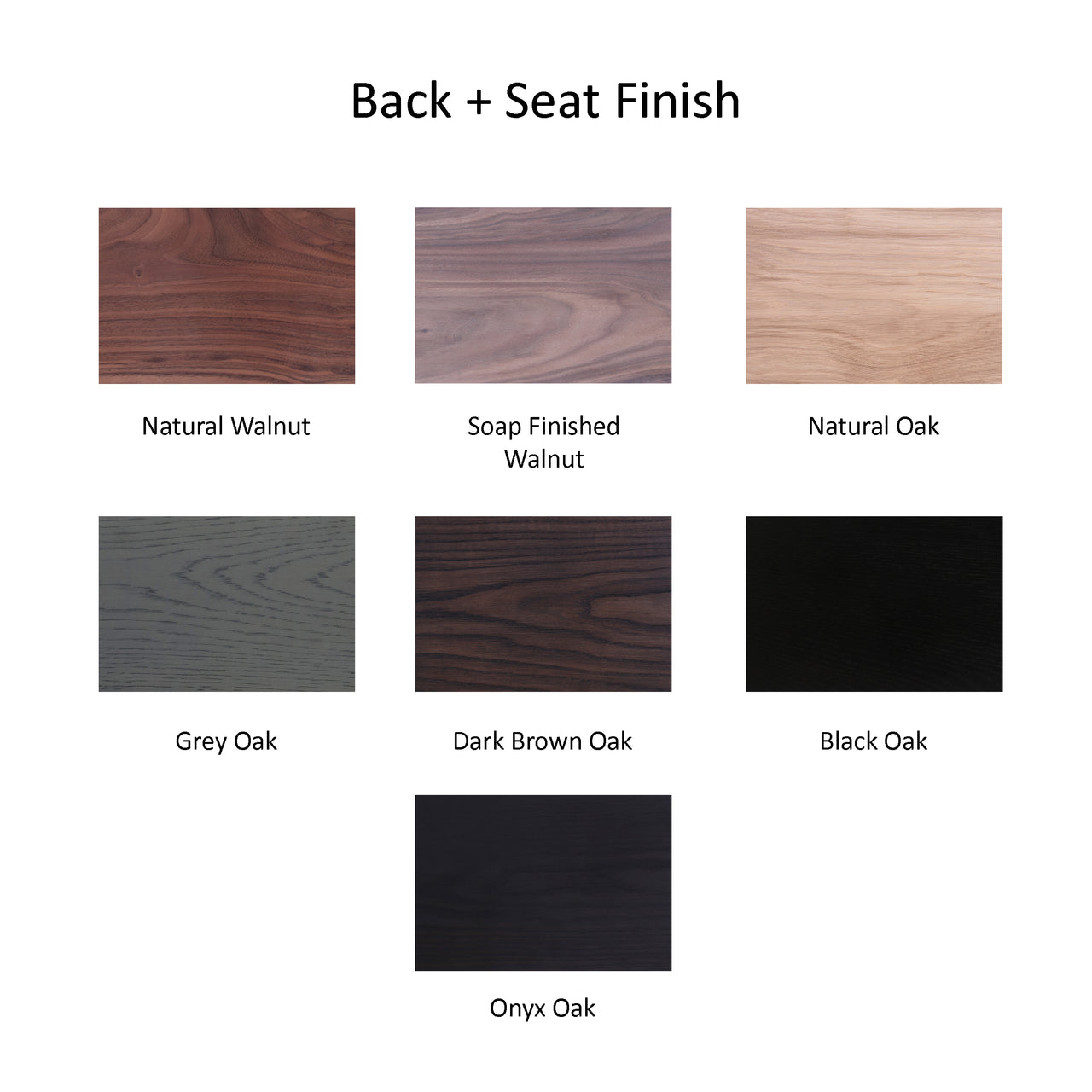 Pagoda Cane Chair: Aluminum Leg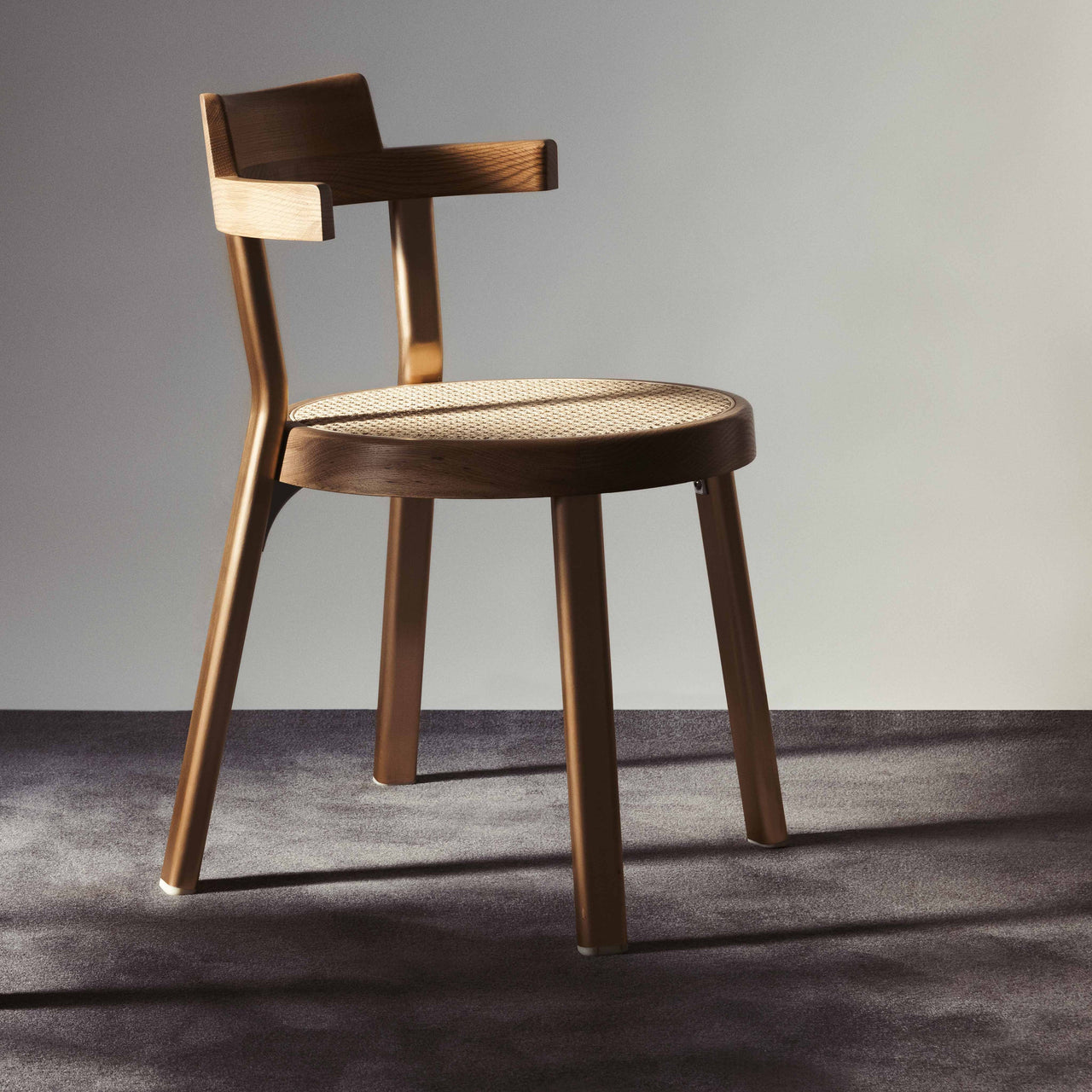 insitu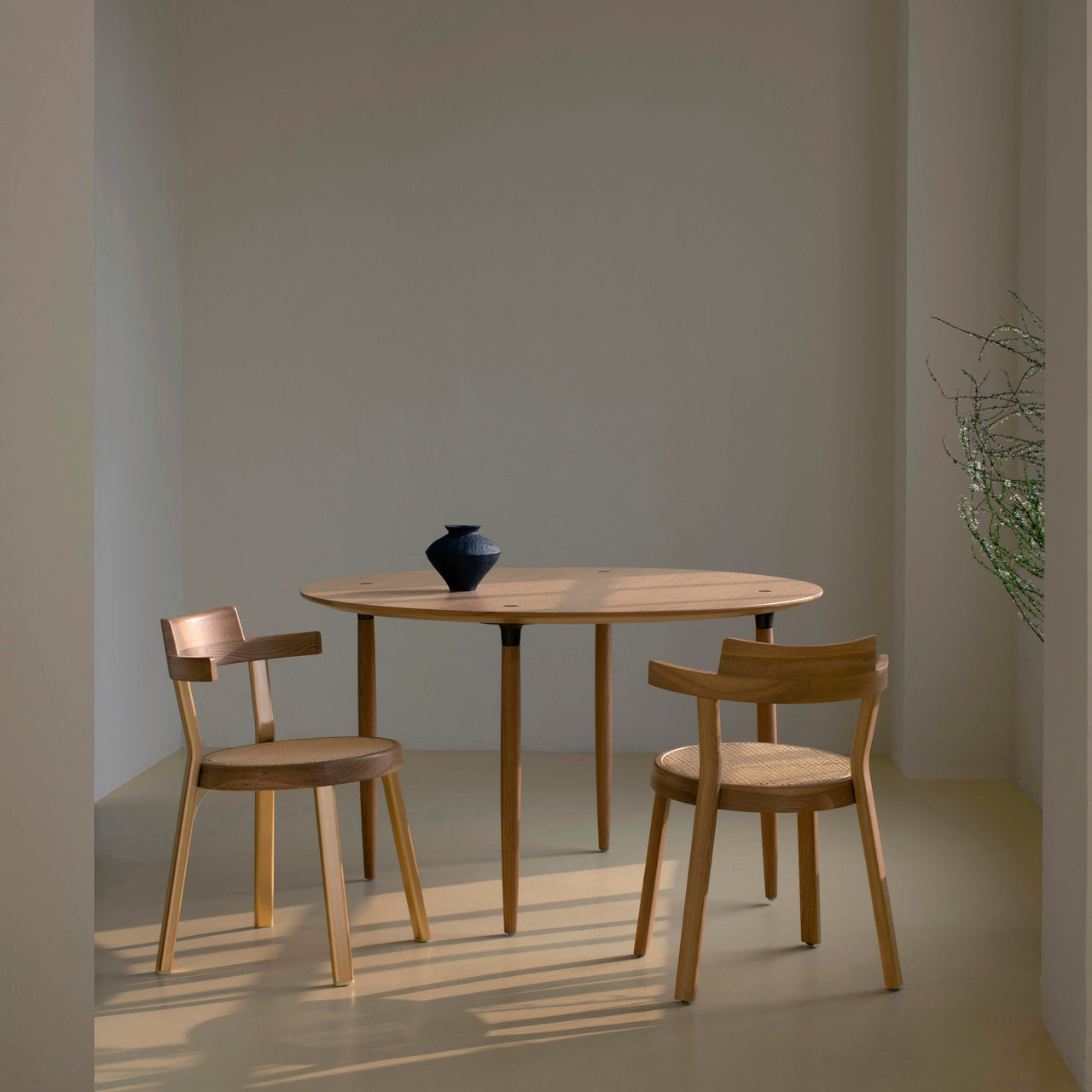 insitu
Pagoda Cane Chair: Aluminum Leg
$1,500

SKU: SW-PA-S220-AL1-NAT-WAL
$1,320

SKU: SW-PA-S220-AL1-GRY-OAK
$1,320

SKU: SW-PA-S220-AL1-DBWN-OAK
$1,320

SKU: SW-PA-S220-AL1-ONX-OAK
$1,320

SKU: SW-PA-S220-AL1-NAT-OAK
$1,320

SKU: SW-PA-S220-AL1-BLK-OAK
$1,500

SKU: SW-PA-S220-AL2-SOA-WAL
$1,500

SKU: SW-PA-S220-AL2-NAT-WAL
$1,320

SKU: SW-PA-S220-AL2-GRY-OAK
$1,320

SKU: SW-PA-S220-AL2-DBWN-OAK
$1,320

SKU: SW-PA-S220-AL2-ONX-OAK
$1,320

SKU: SW-PA-S220-AL2-NAT-OAK
$1,320

SKU: SW-PA-S220-AL2-BLK-OAK
$1,500

SKU: SW-PA-S220-AL1-SOA-WAL
---
---
Though traditional Viennese café chairs may have suggested Stellar Works' updated take, Pagoda with matte gold or silver aluminum legs and a cane seat is pure 21st century sleek. Design duo BassamFellows' give the essential seating a do-over, incorporating a sly reference to pagoda gates in the cantilevered arms and back for a comfortable and supportive sitting experience. Further intrigue comes from the appealing choice of finishes in expertly crafted chair elements in solid oak or walnut.
Size
28.5" h x 20.7" w x 20.1" d (72.5x52.5x51cm)
Seat height: 17.5" (44.5cm)
Material
Aluminum, oak, walnut
Brand
Stellar Works
Craftsmanship is at the heart of Stellar Works since a couple of design enthusiasts from France and Japan launched the line in 2013. Operations benefit from Japanese management, while the craftsmanship draws on premium European furniture practices and technical proficiency that comes with the brand's own state-of-the-art factory in Shanghai, China.
Because Stellar Works controls end to end, it takes great pride in abiding to Japan's Four-Star standards—the most stringent in the industry worldwide—offering transparency regarding the sourcing of every material, be it leather, metal or fabric, along with ensuring that all woods come from FSC-certified forests.
The line's urbane sense of materials, colorways and forms is a reflection of a global roster that includes New York designer-architect David Rockwell, Toronto's Yabu Pushelberg, Copenhagen's Space Copenhagen and Monaco-based Humbert & Poyet—along with an exacting Asian lens by appointing Chinese duo Lyndon Neri and Rossana Hu—widely known as Neri&Hu—as creative directors for the brand.