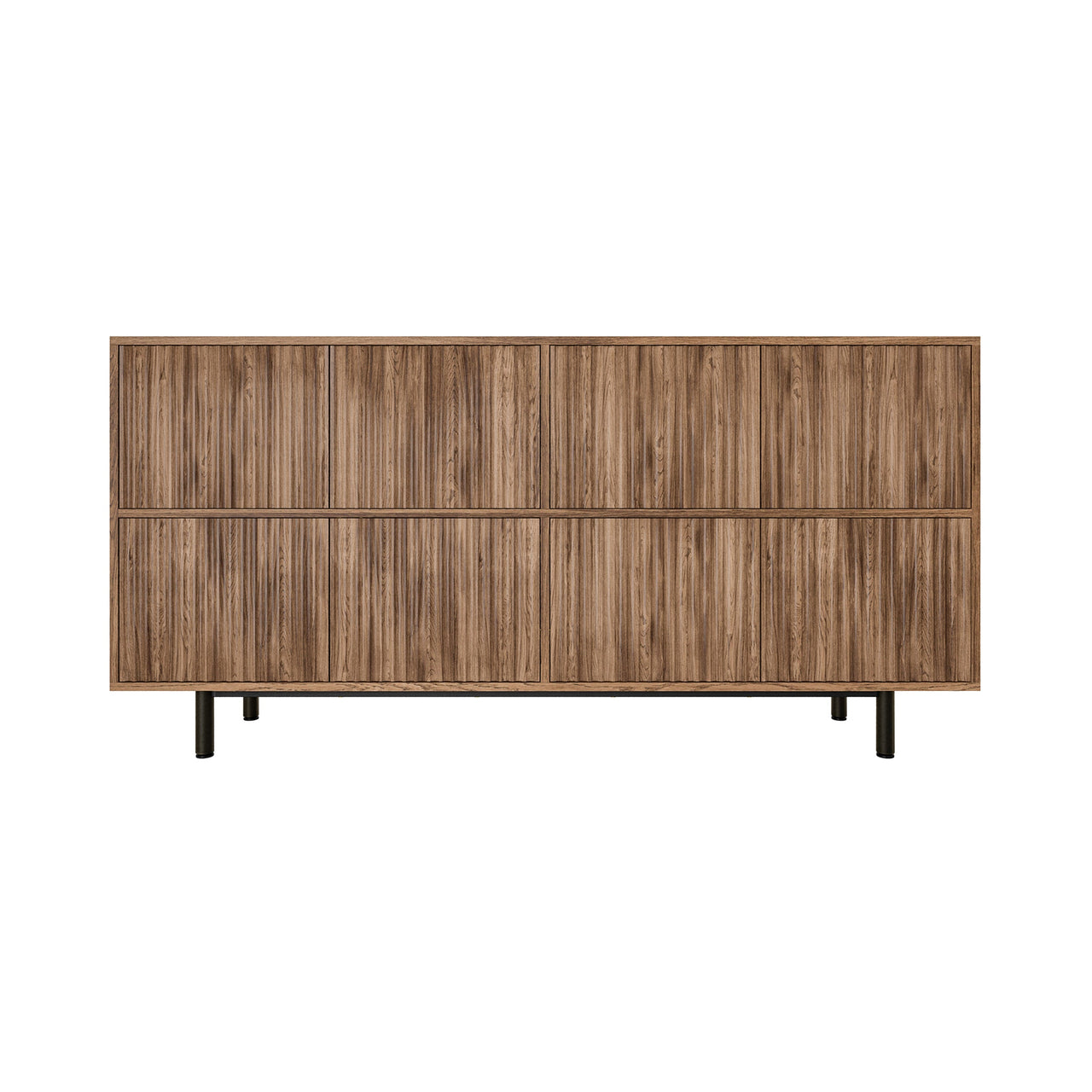 Seiton Cabinet: High + Natural Walnut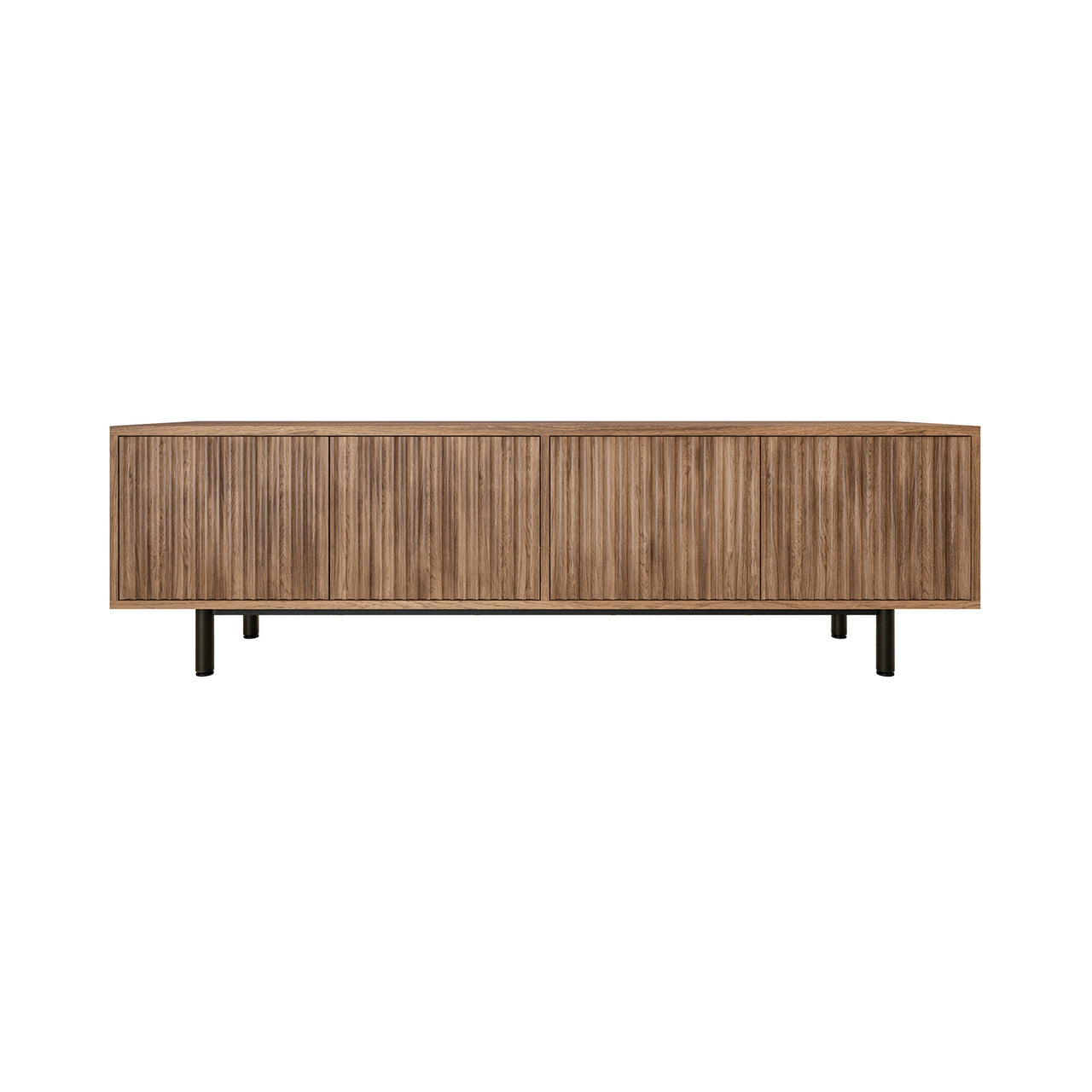 Seiton Cabinet: Low + Natural Walnut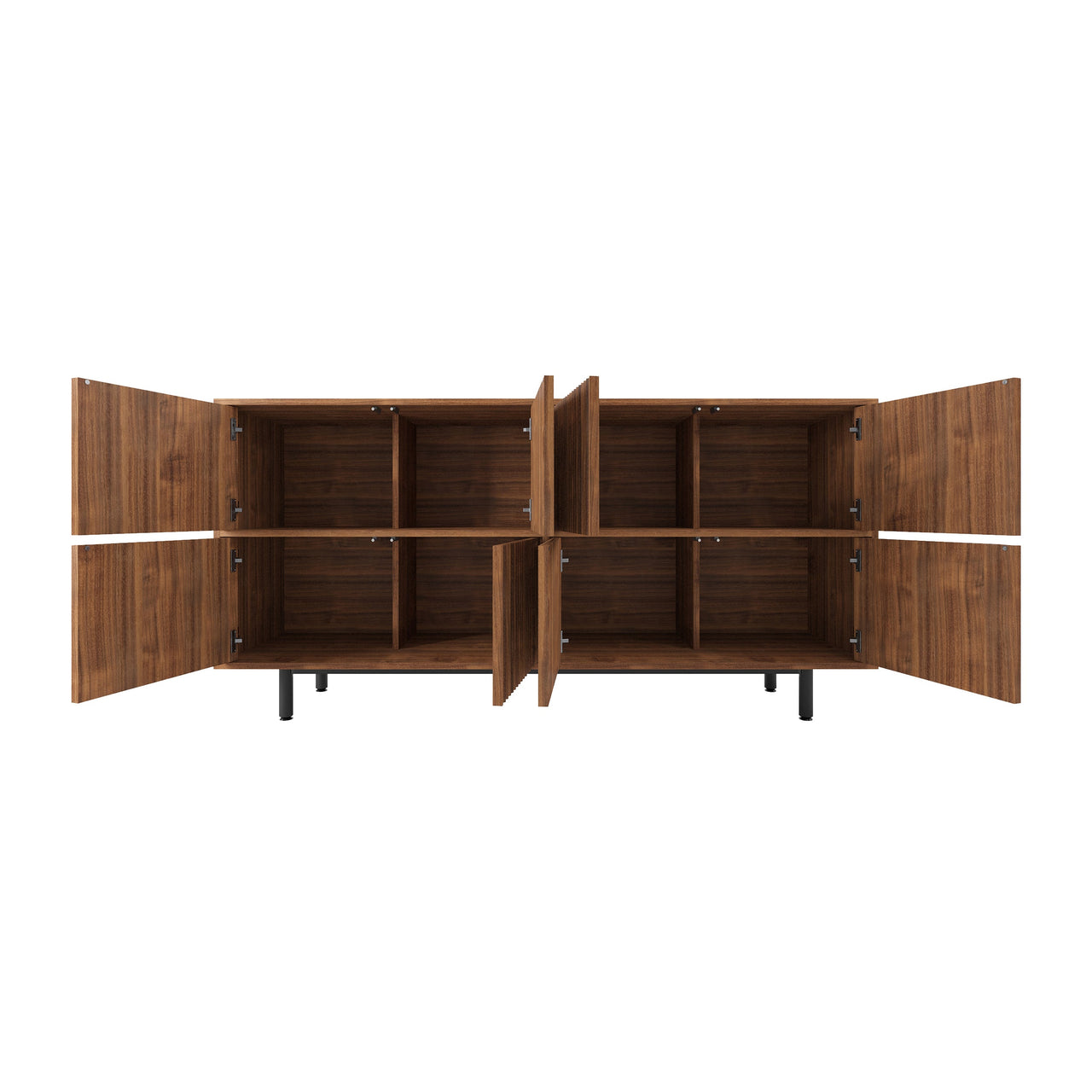 Seiton Cabinet: High + Natural Walnut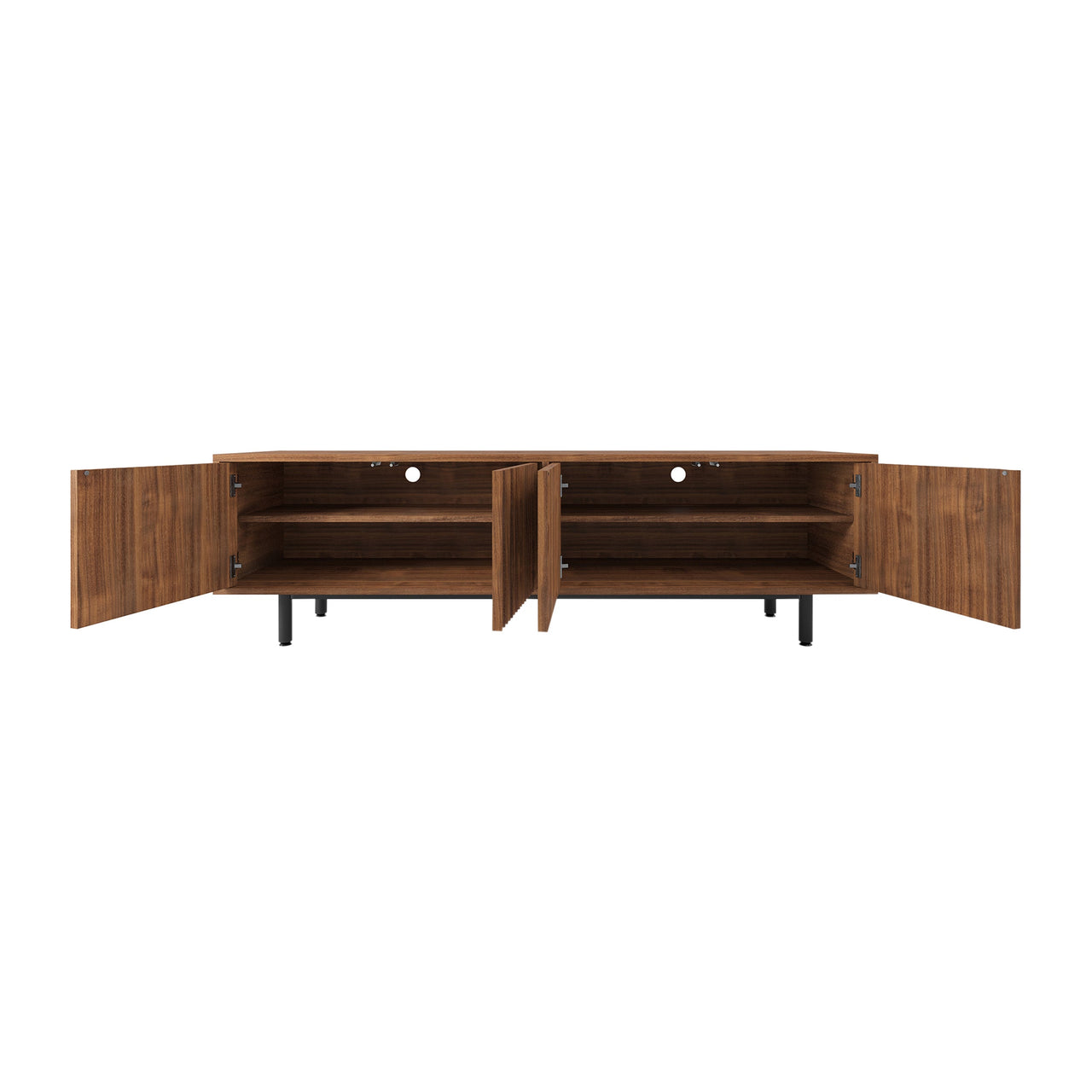 Seiton Cabinet: Low + Natural Walnut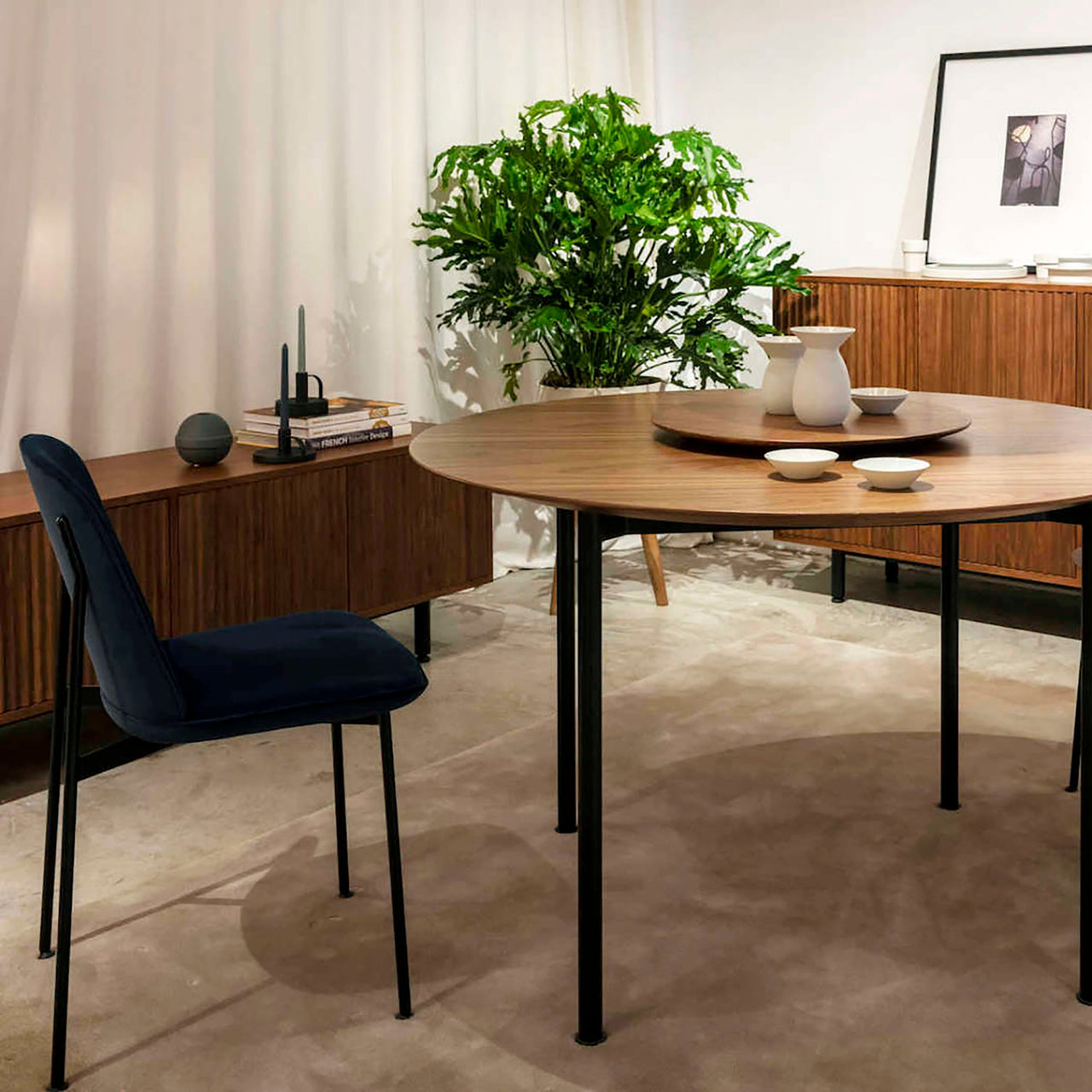 Seiton Cabinet
Seiton Cabinet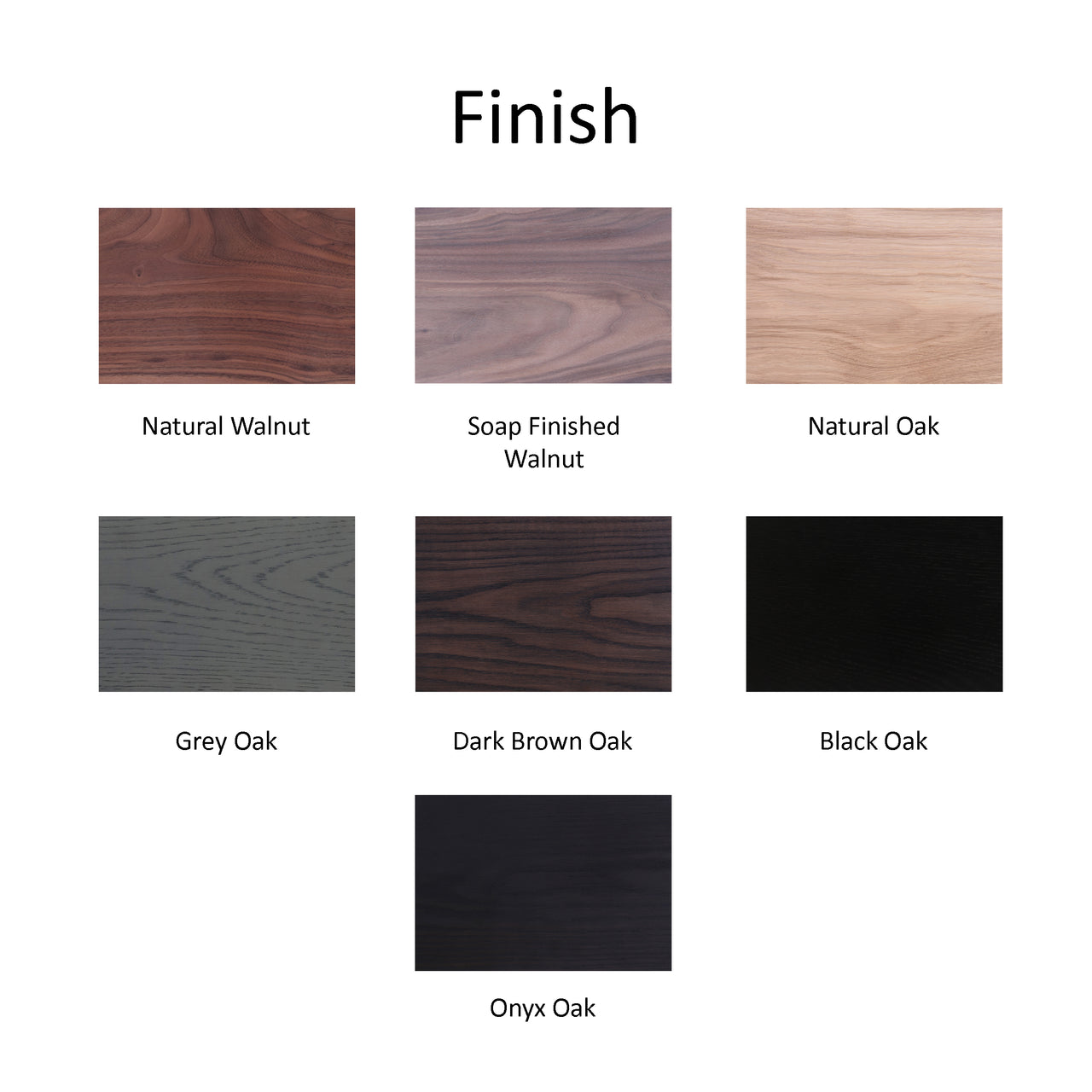 Seiton Cabinet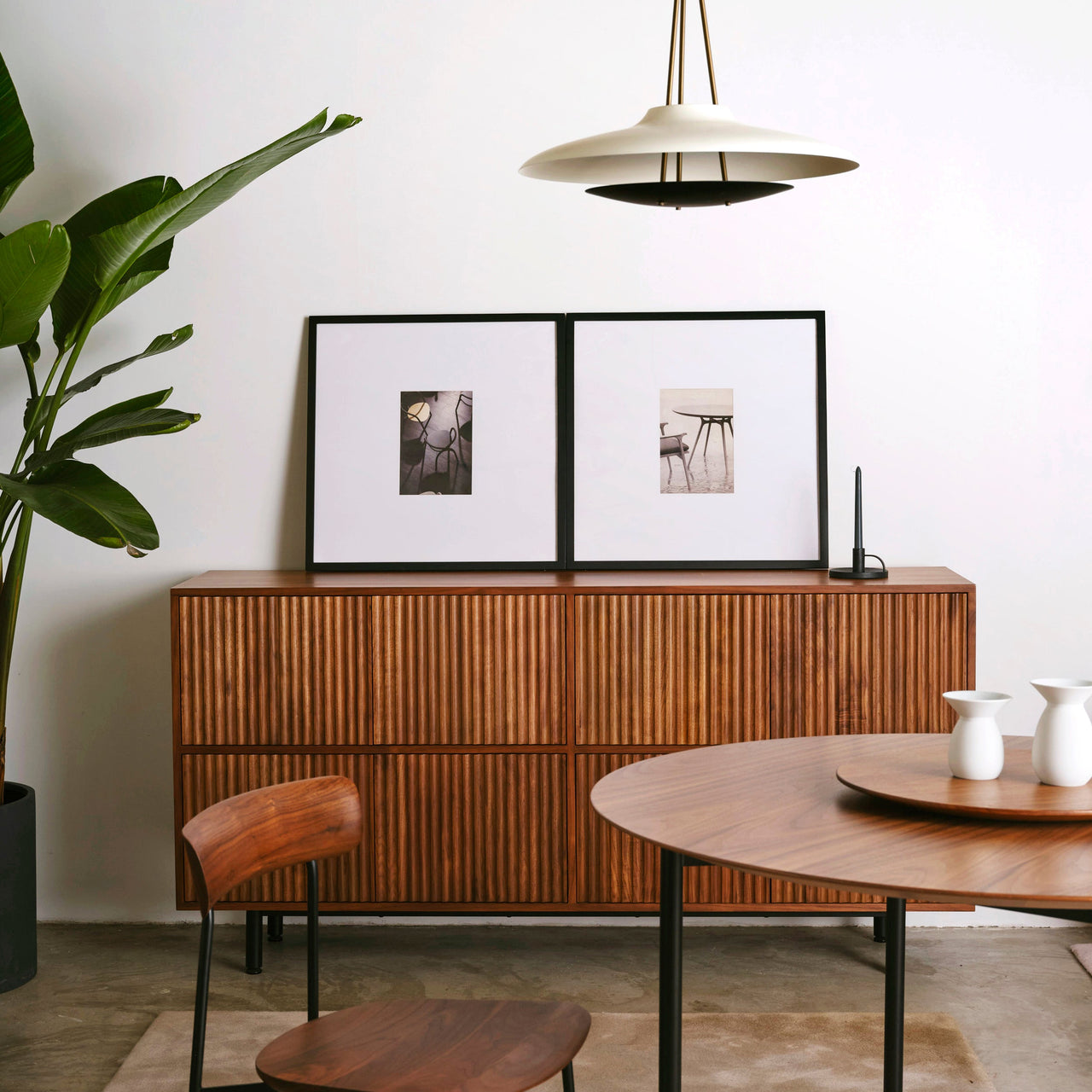 insitu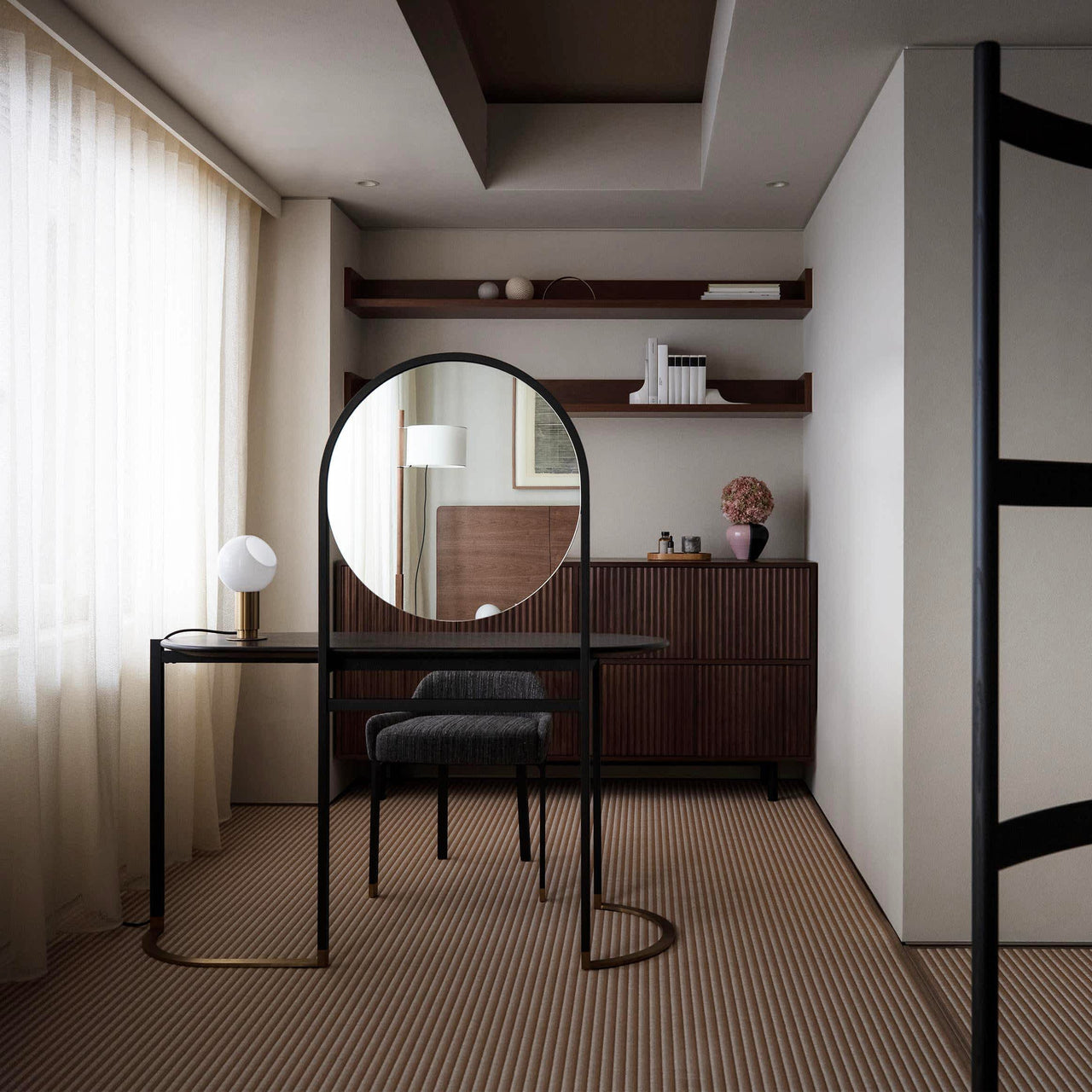 insitu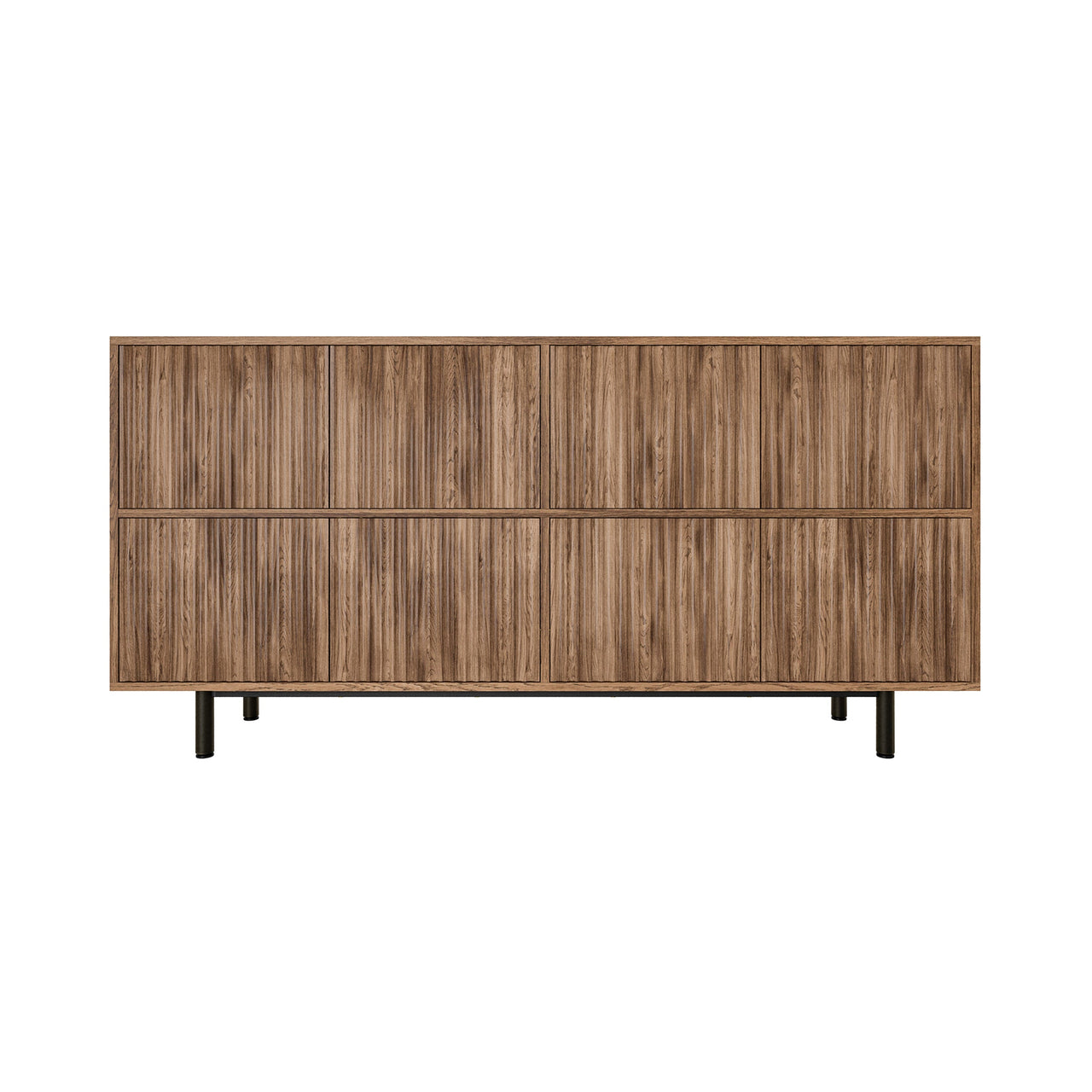 Seiton Cabinet: High + Natural Walnut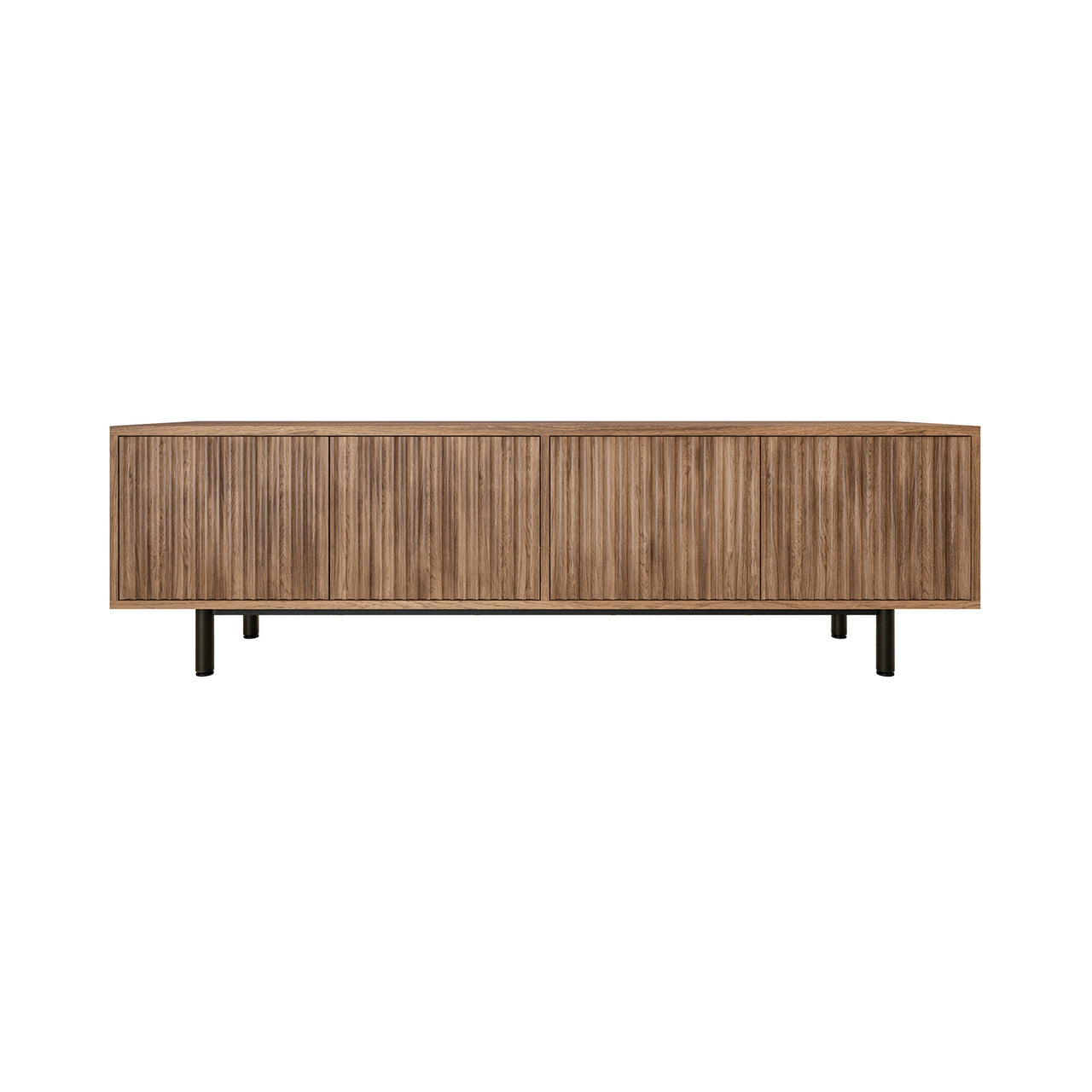 Seiton Cabinet: Low + Natural Walnut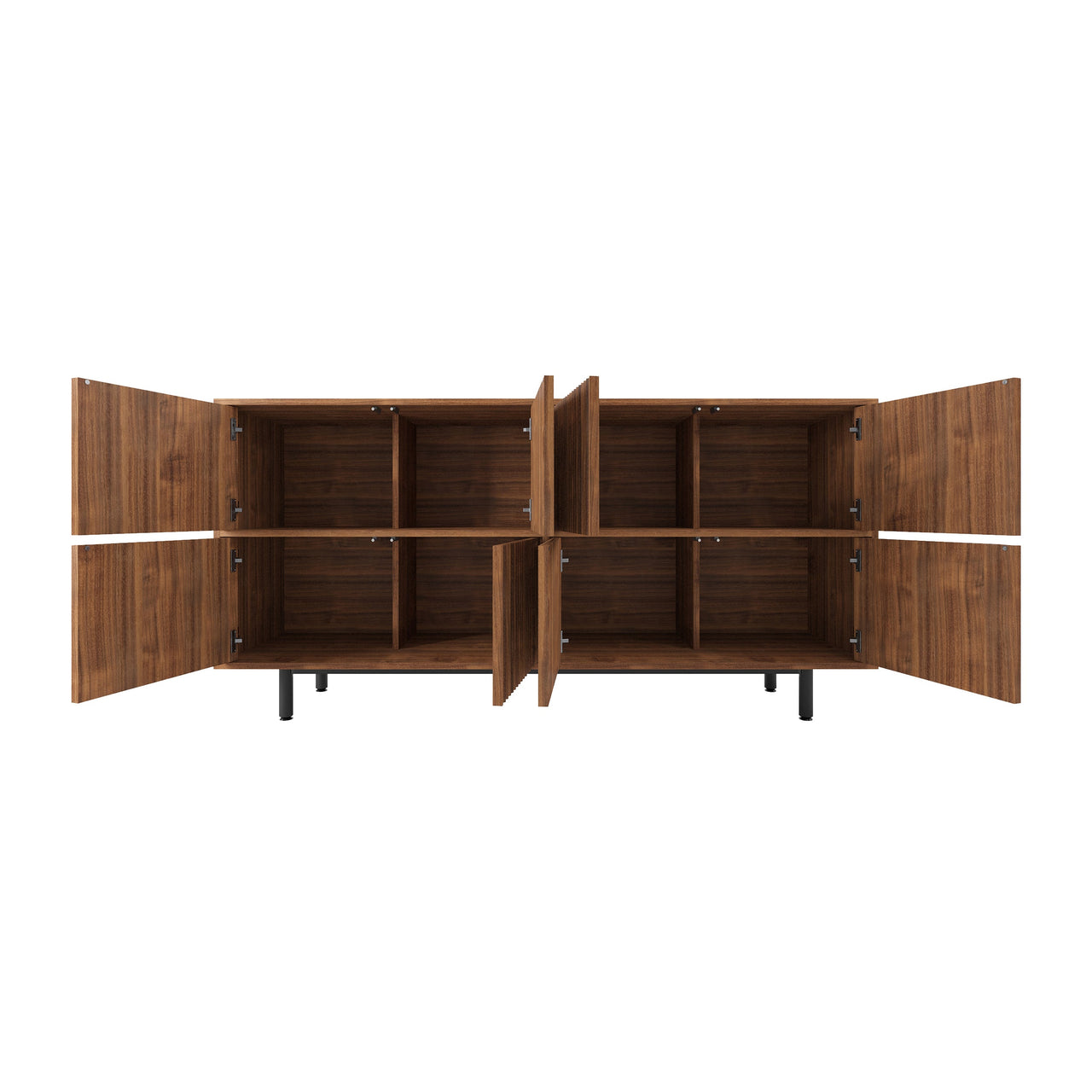 Seiton Cabinet: High + Natural Walnut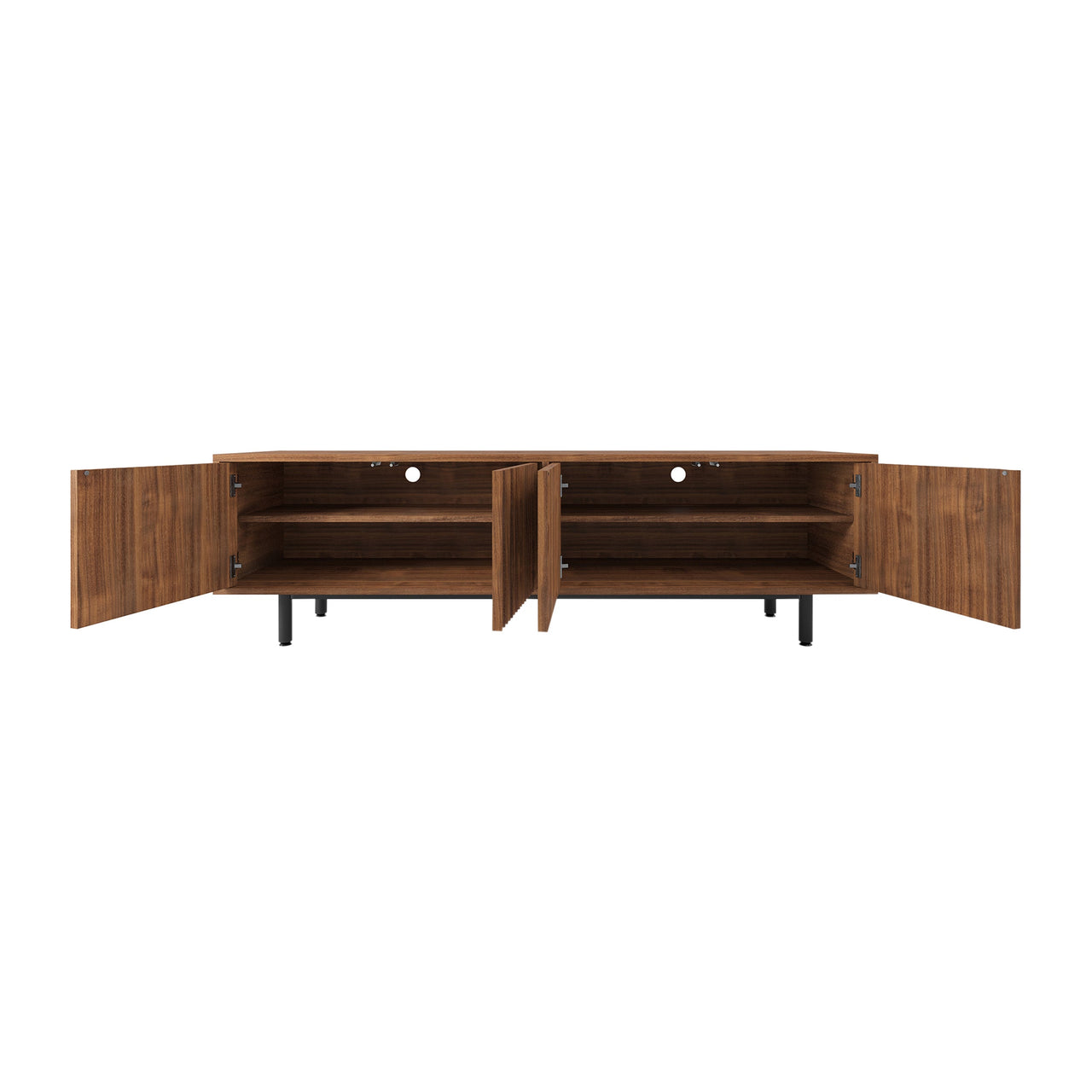 Seiton Cabinet: Low + Natural Walnut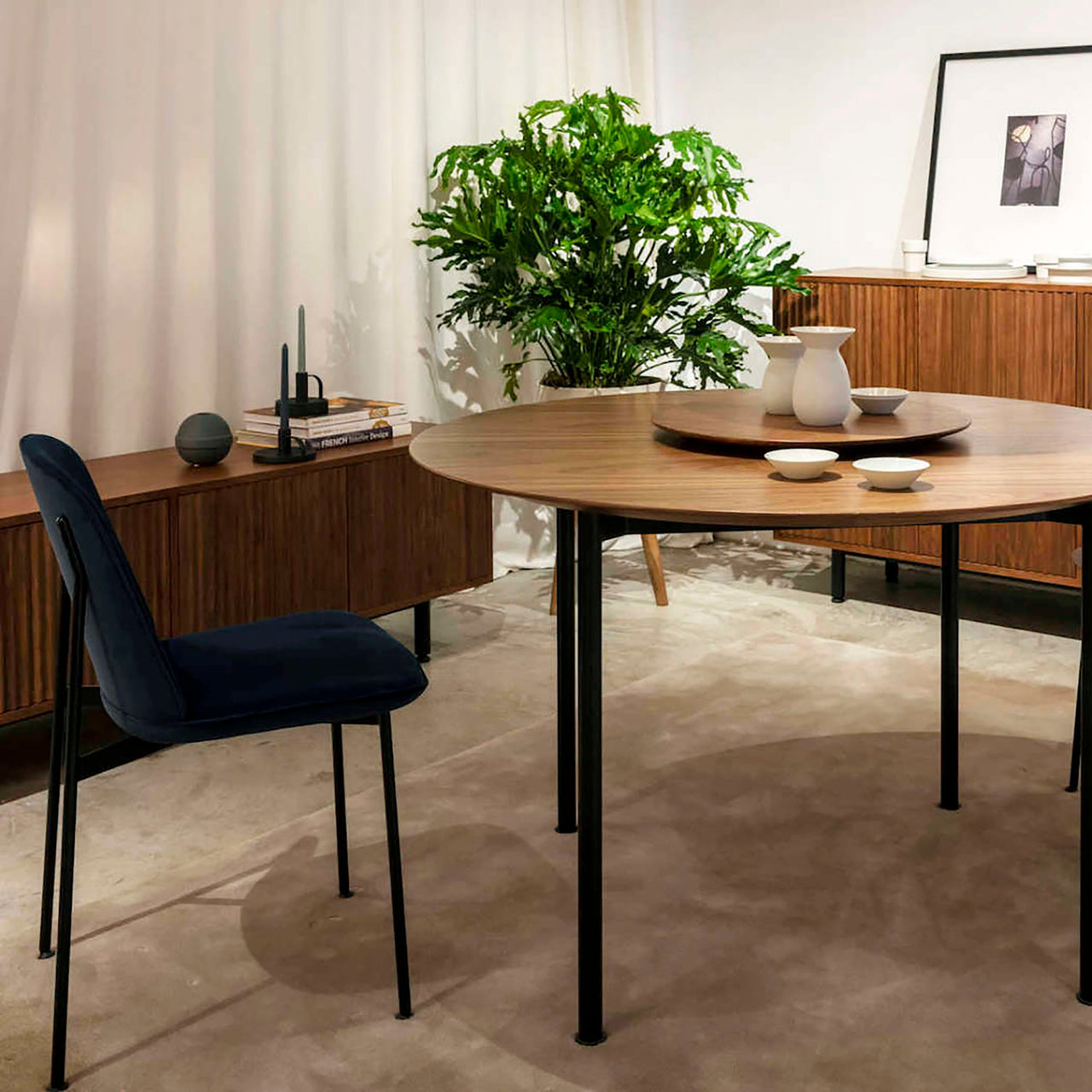 Seiton Cabinet
Seiton Cabinet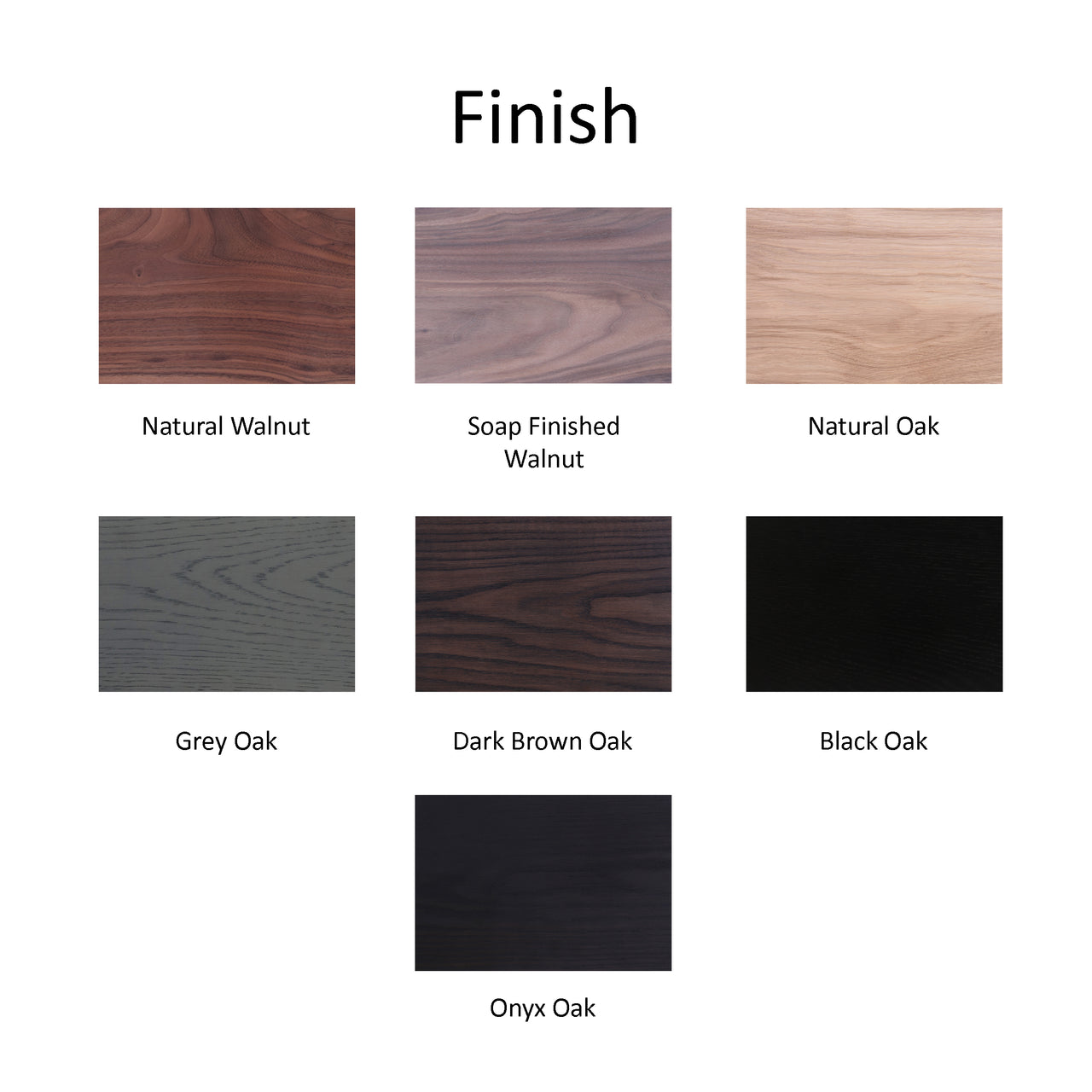 Seiton Cabinet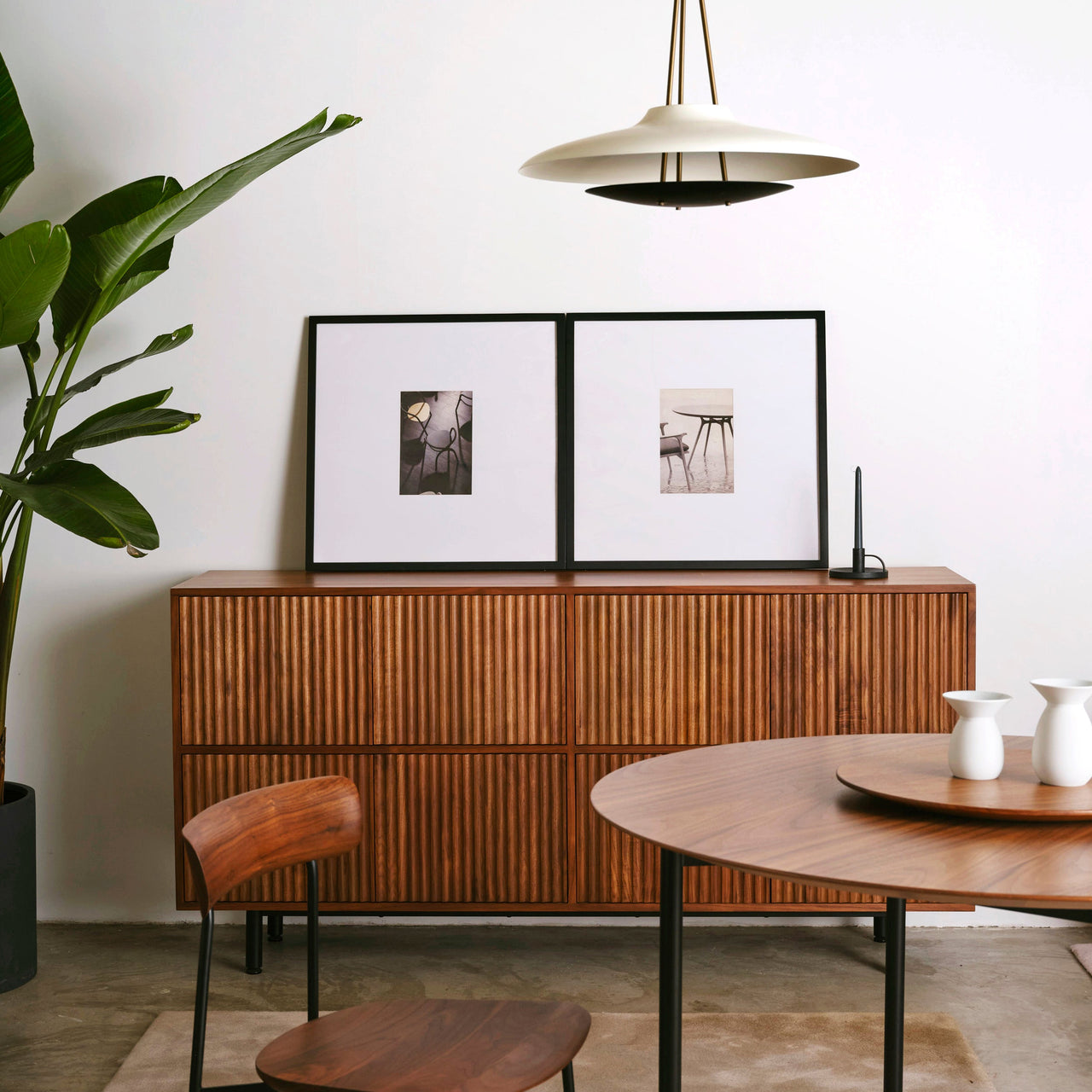 insitu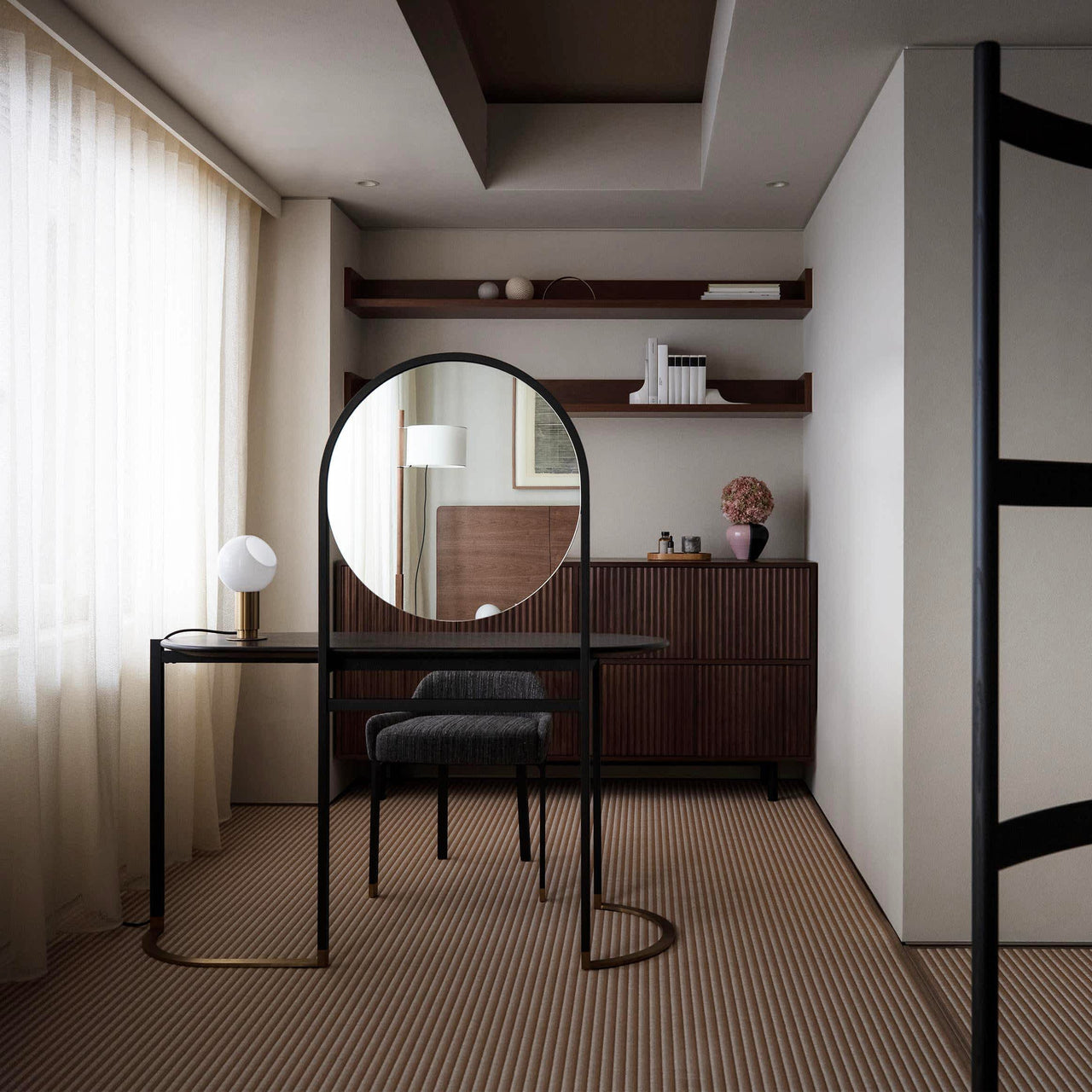 insitu
Seiton Cabinet
$4,010

SKU: SW-SE-C110-H-NAT-OAK
$4,010

SKU: SW-SE-C110-H-DBWN-OAK
$4,010

SKU: SW-SE-C110-H-ONX-OAK
$4,520

SKU: SW-SE-C110-H-SOA-WAL
$4,520

SKU: SW-SE-C110-H-NAT-WAL
$2,870

SKU: SW-SE-C110-L-NAT-OAK
$2,870

SKU: SW-SE-C110-L-DBWN-OAK
$2,870

SKU: SW-SE-C110-L-ONX-OAK
$3,160

SKU: SW-SE-C110-L-SOA-WAL
$3,160

SKU: SW-SE-C110-L-NAT-WAL
$4,010

SKU: SW-SE-C110-H-BLK-OAK
$2,870

SKU: SW-SE-C110-L-BLK-OAK
$2,870

SKU: SW-SE-C110-L-GRY-OAK
$4,010

SKU: SW-SE-C110-H-GRY-OAK
---
---
Copenhagen studio OEO's sleek shelving also comes in a closed wood-clad cabinet version. Offered in a varied selection of oak or walnut laminate veneer finishes with brass-finish, stainless-steel feet, Seiton can be placed against a wall or freestanding as a room divider. Available in both high and low configurations, Stellar Works' system comes in an easy-to-assemble, eco-friendly flat pack.
Size
Low: 21.3" h x 71.5" w x 17.7" d (54x181.5x45cm)
High: 35.4" h x 71.5" w x 17.7" d (90x181.5x45cm)
Material
Powder-coated steel, veneer laminated
Brand
Stellar Works
Craftsmanship is at the heart of Stellar Works since a couple of design enthusiasts from France and Japan launched the line in 2013. Operations benefit from Japanese management, while the craftsmanship draws on premium European furniture practices and technical proficiency that comes with the brand's own state-of-the-art factory in Shanghai, China.
Because Stellar Works controls end to end, it takes great pride in abiding to Japan's Four-Star standards—the most stringent in the industry worldwide—offering transparency regarding the sourcing of every material, be it leather, metal or fabric, along with ensuring that all woods come from FSC-certified forests.
The line's urbane sense of materials, colorways and forms is a reflection of a global roster that includes New York designer-architect David Rockwell, Toronto's Yabu Pushelberg, Copenhagen's Space Copenhagen and Monaco-based Humbert & Poyet—along with an exacting Asian lens by appointing Chinese duo Lyndon Neri and Rossana Hu—widely known as Neri&Hu—as creative directors for the brand.