Kilter Wall Light: Small - 19.6" + White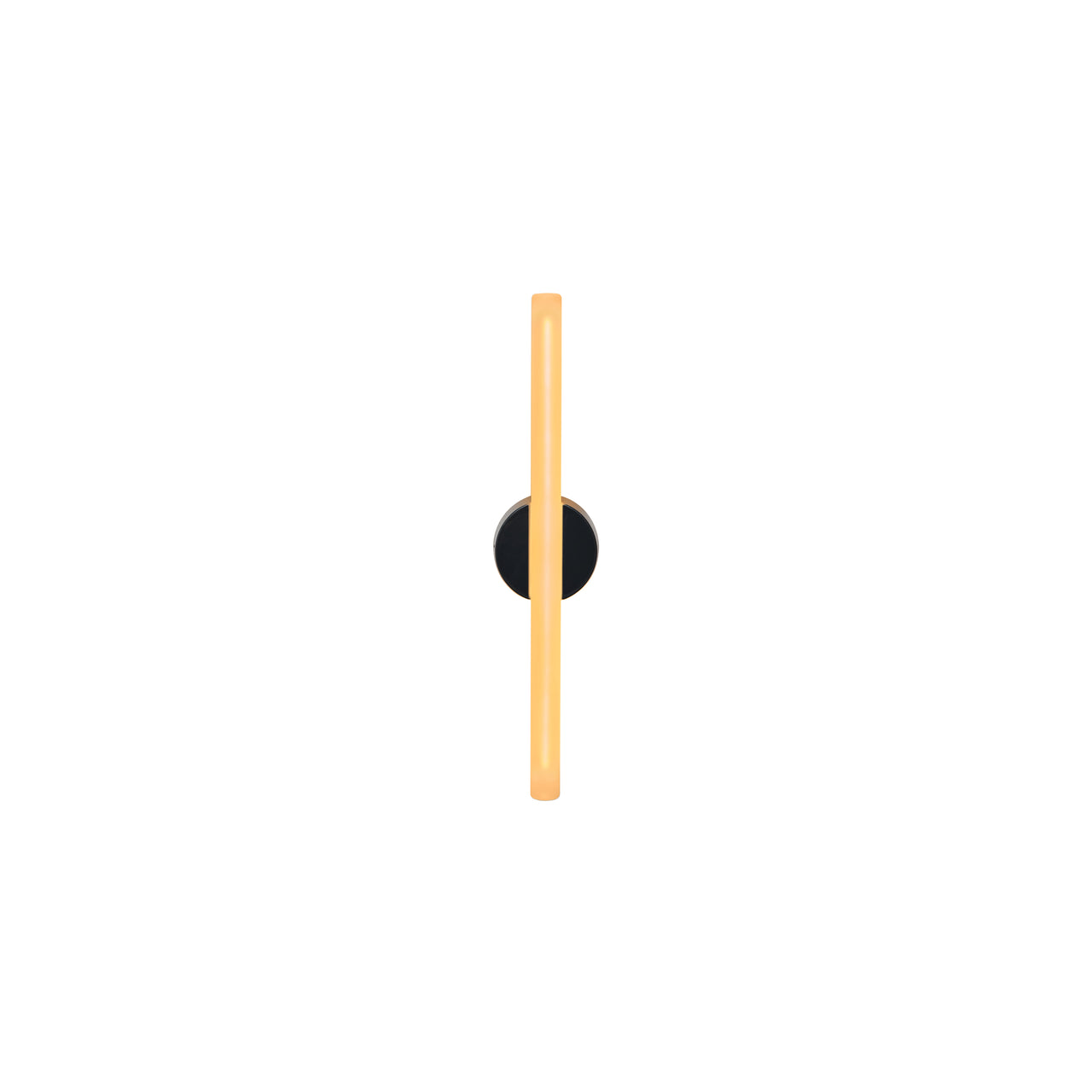 Kilter Wall Light: Small - 19.6" + Dark Grey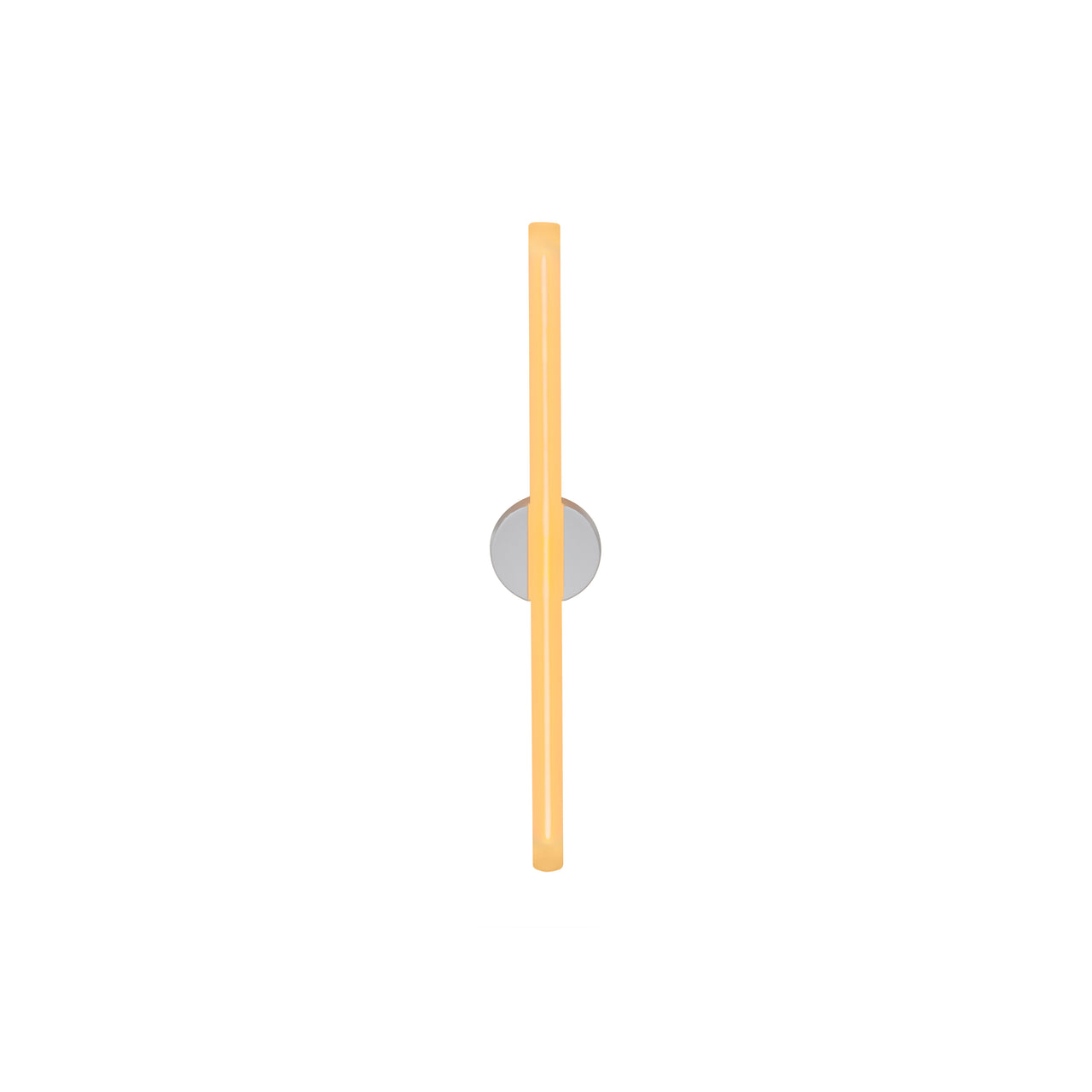 Kilter Wall Light: Large - 25.3" + White
Kilter Wall Light: Large - 25.3" + Dark Grey
Kilter Wall Light: Small - 19.6" + Dark Grey
Kilter Wall Light: Large - 25.3" + White
Kilter Wall Light: Large - 25.3" + Dark Grey
Kilter Wall Light: Small - 19.6" + White
Kilter Wall Light: Large - 25.3" + Dark Grey
Kilter Wall Light: Small - 19.6" + Dark Grey
Kilter Wall Light: Small - 19.6" + White
Kilter Wall Light: Large - 25.3" + White
Kilter Wall Light
Kilter Wall Light
Kilter Wall Light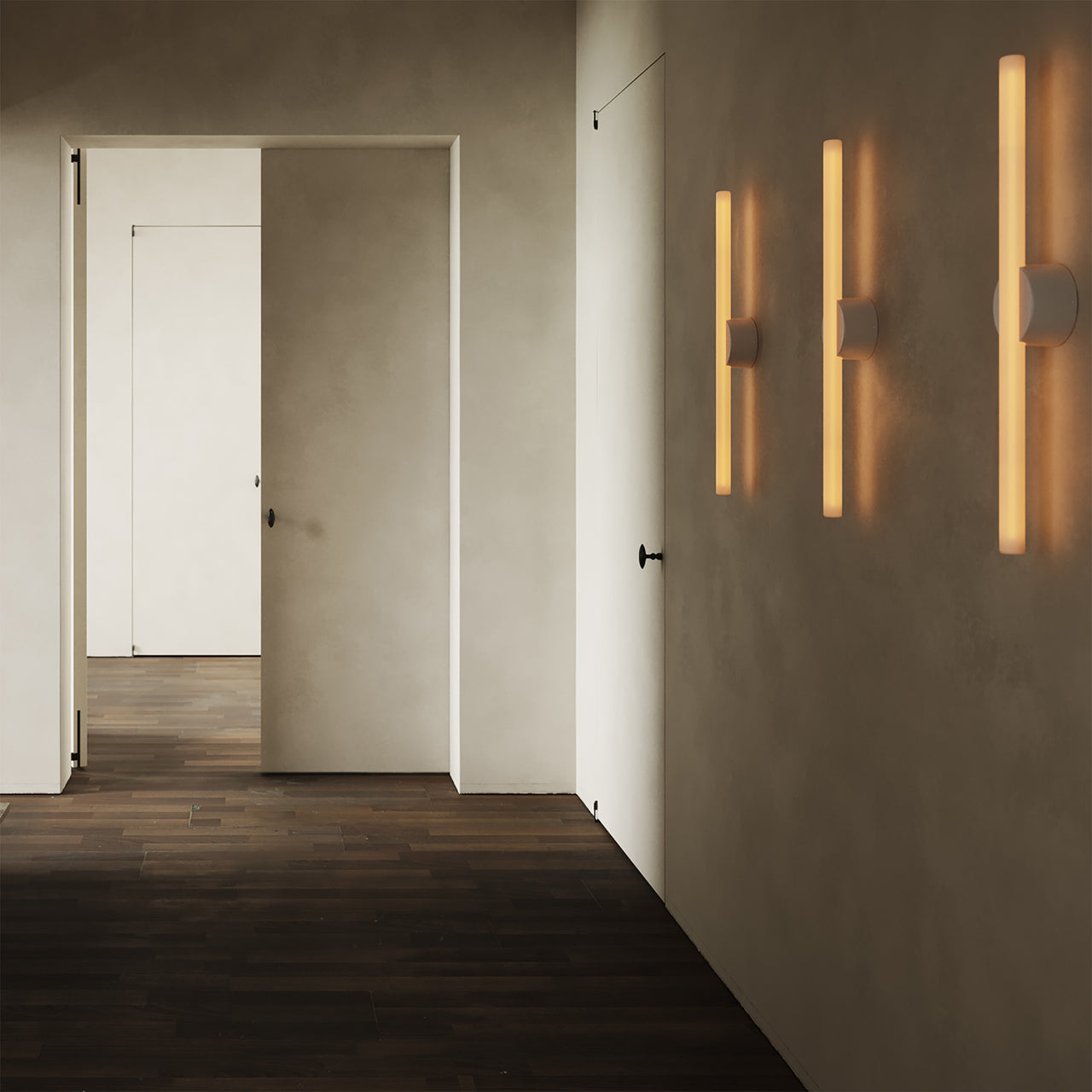 Kilter Wall Light
Kilter Wall Light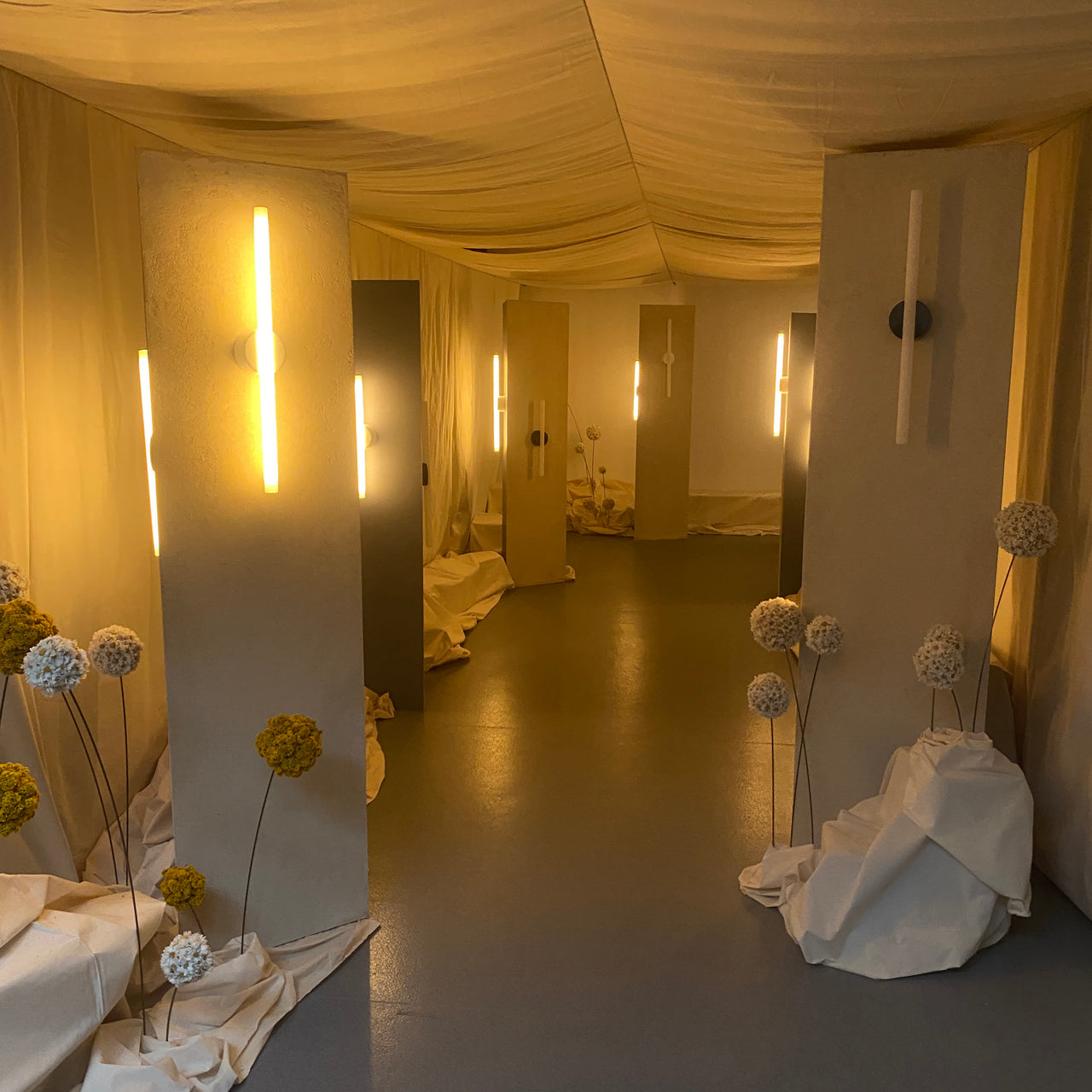 Kilter Wall Light
Kilter Wall Light
Kilter Wall Light
Kilter Wall Light
Kilter Wall Light
Kilter Wall Light
Kilter Wall Light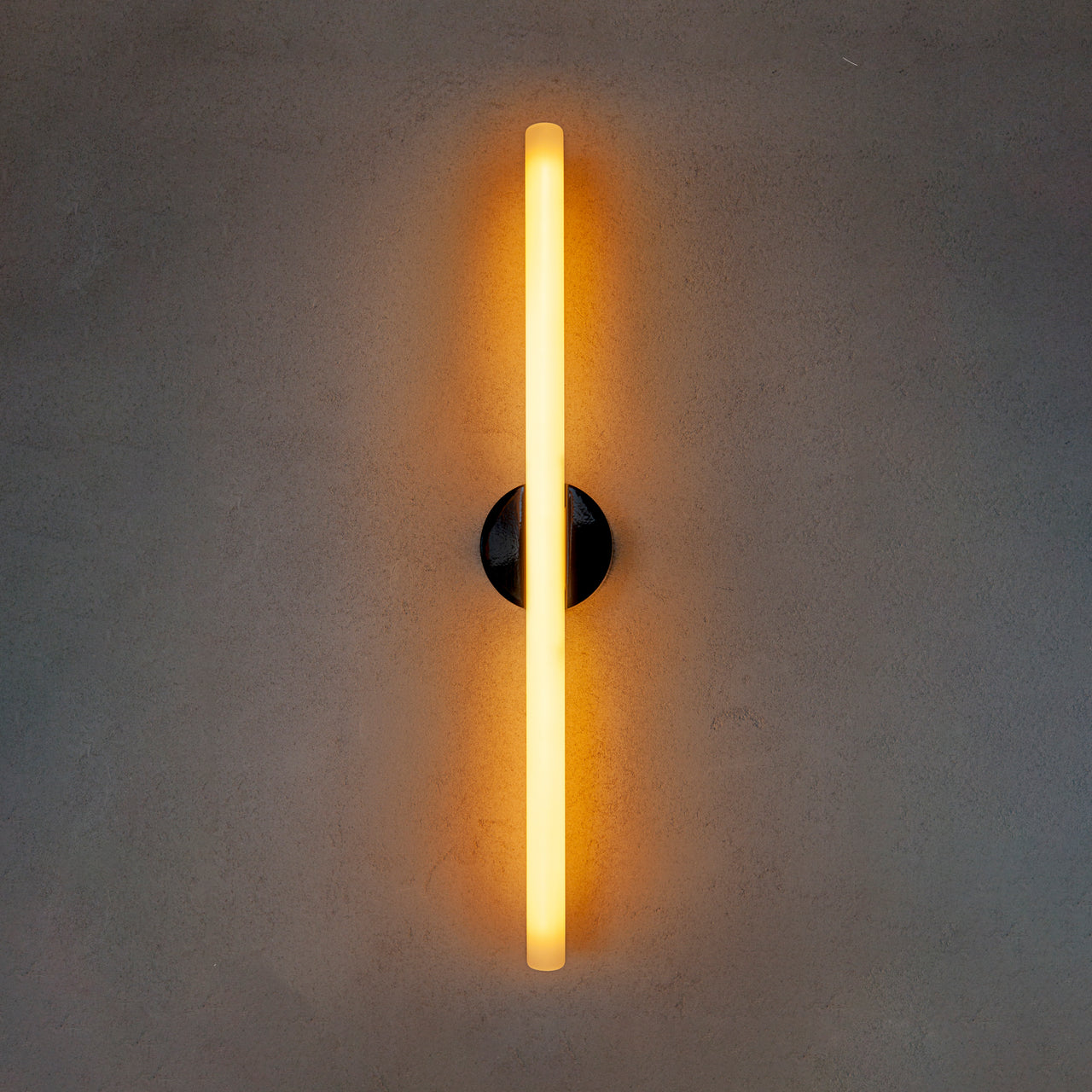 Kilter Wall Light
Kilter Wall Light
Kilter Wall Light
Kilter Wall Light
Kilter Wall Light
Kilter Wall Light
Kilter Wall Light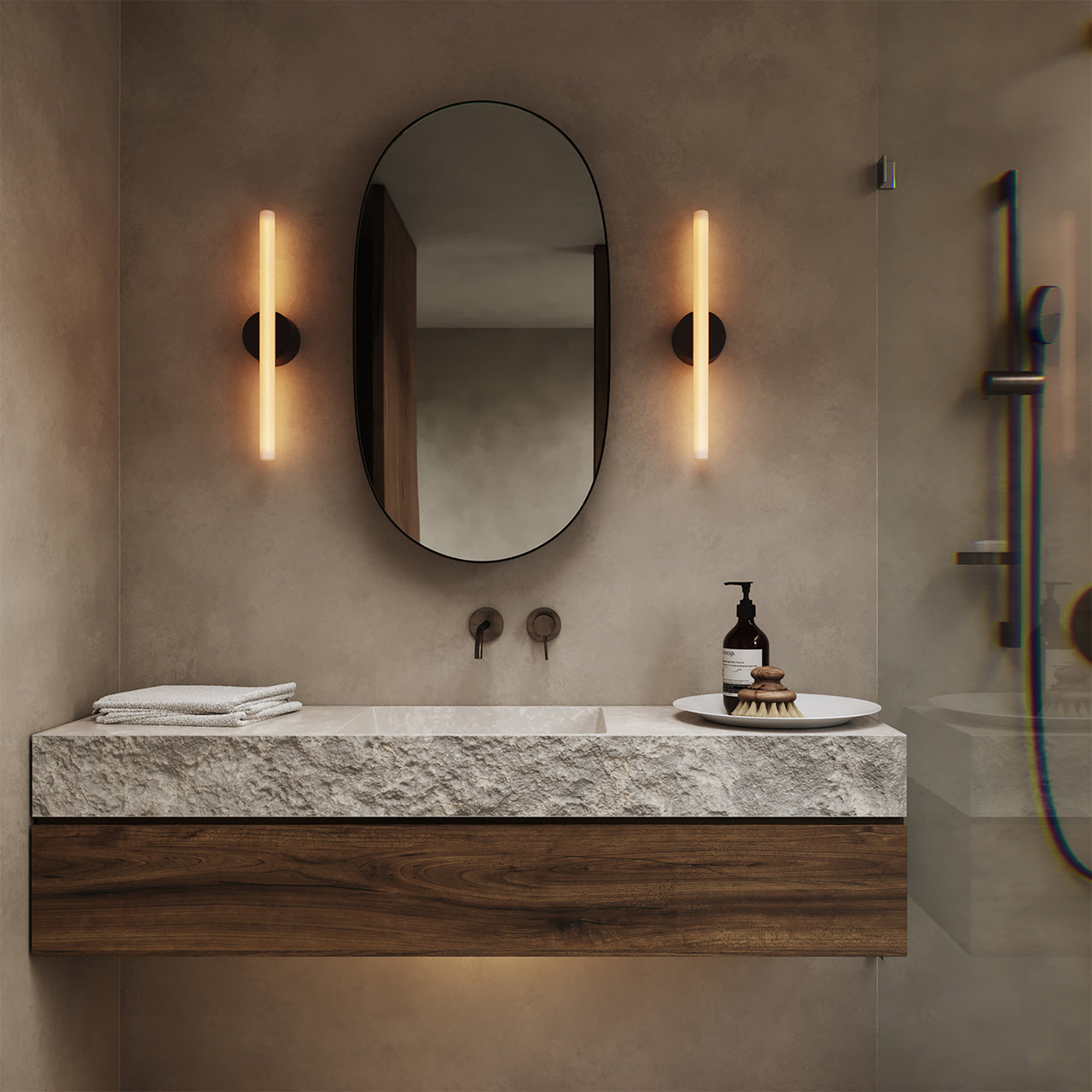 Kilter Wall Light
Kilter Wall Light
Kilter Wall Light
Kilter Wall Light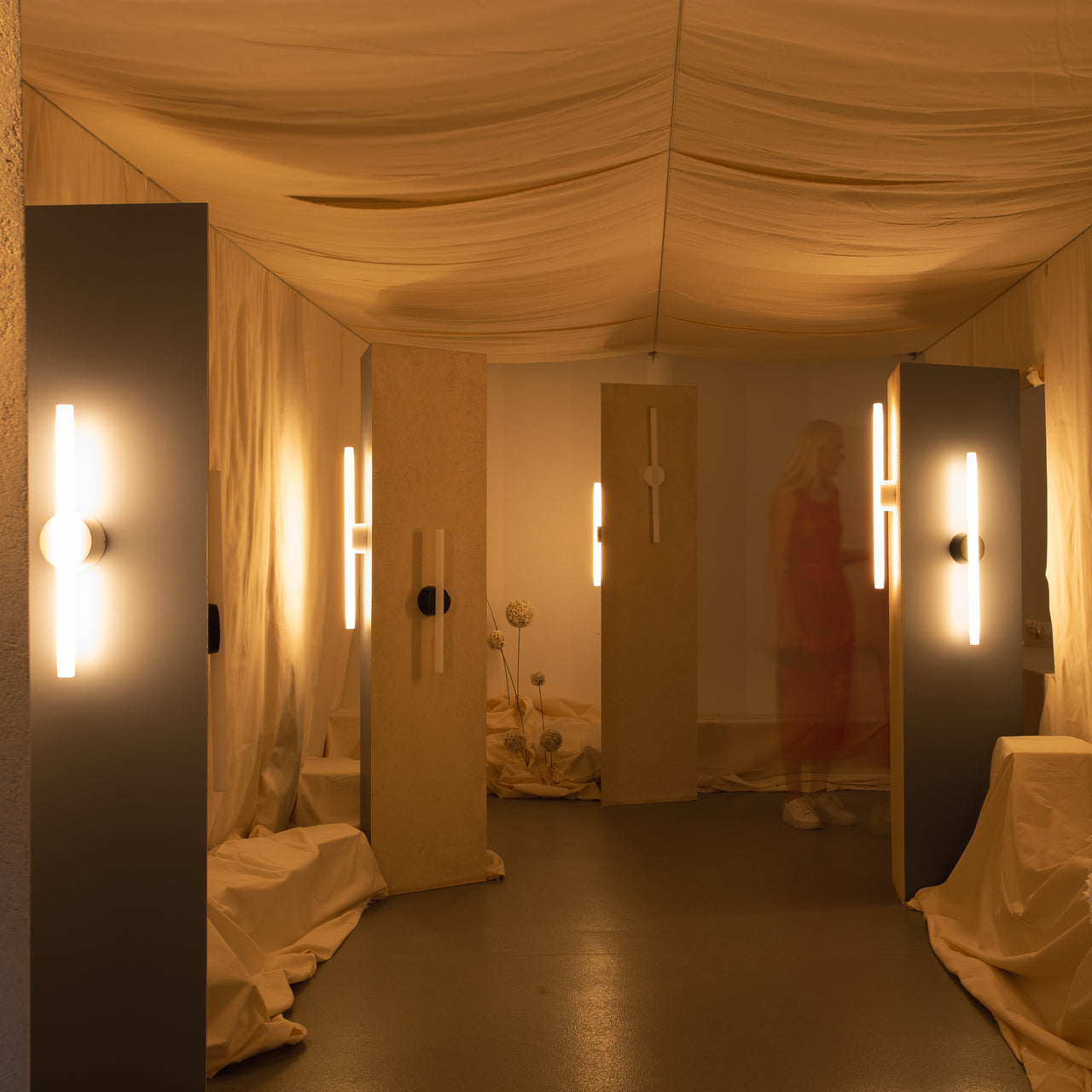 Kilter Wall Light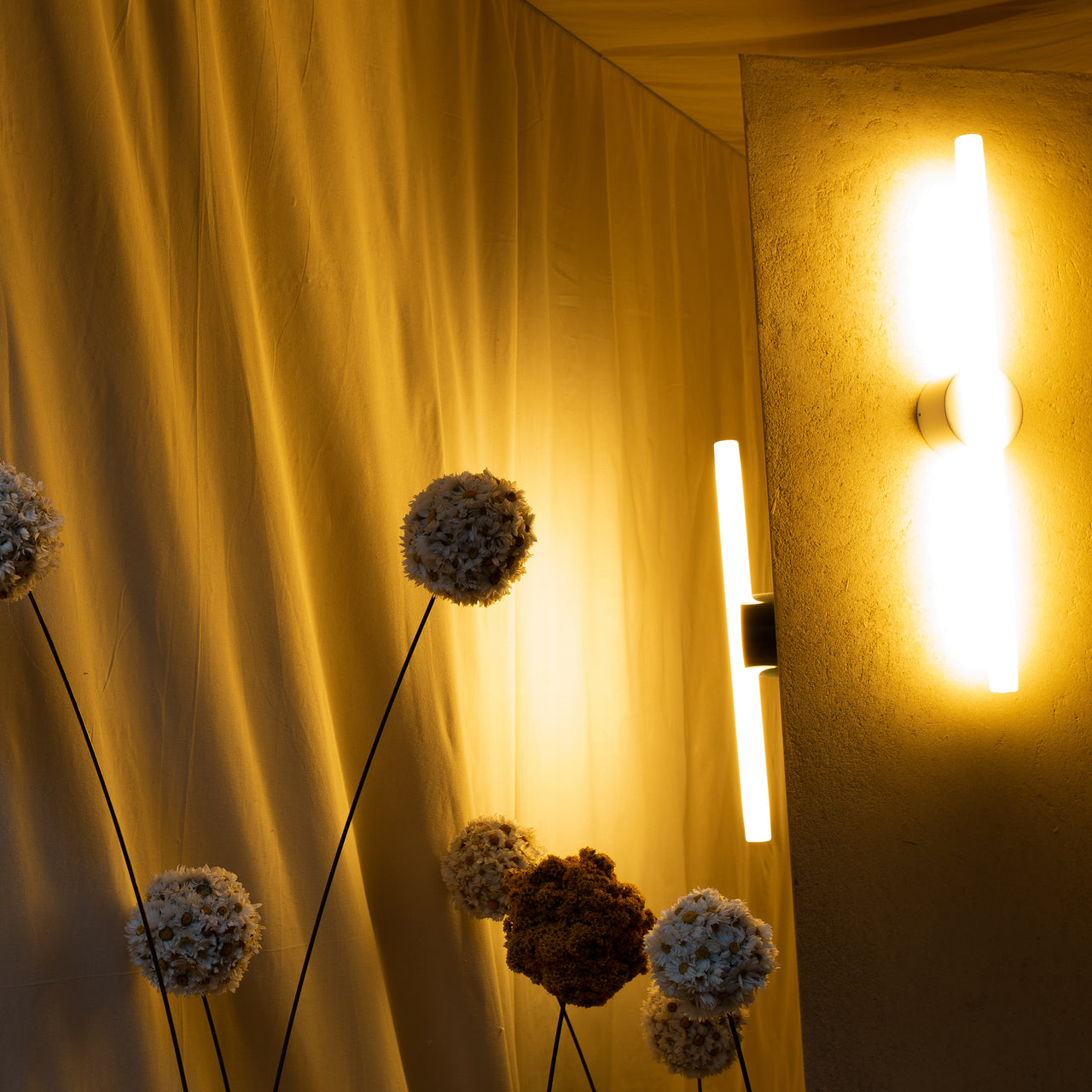 Kilter Wall Light
insitu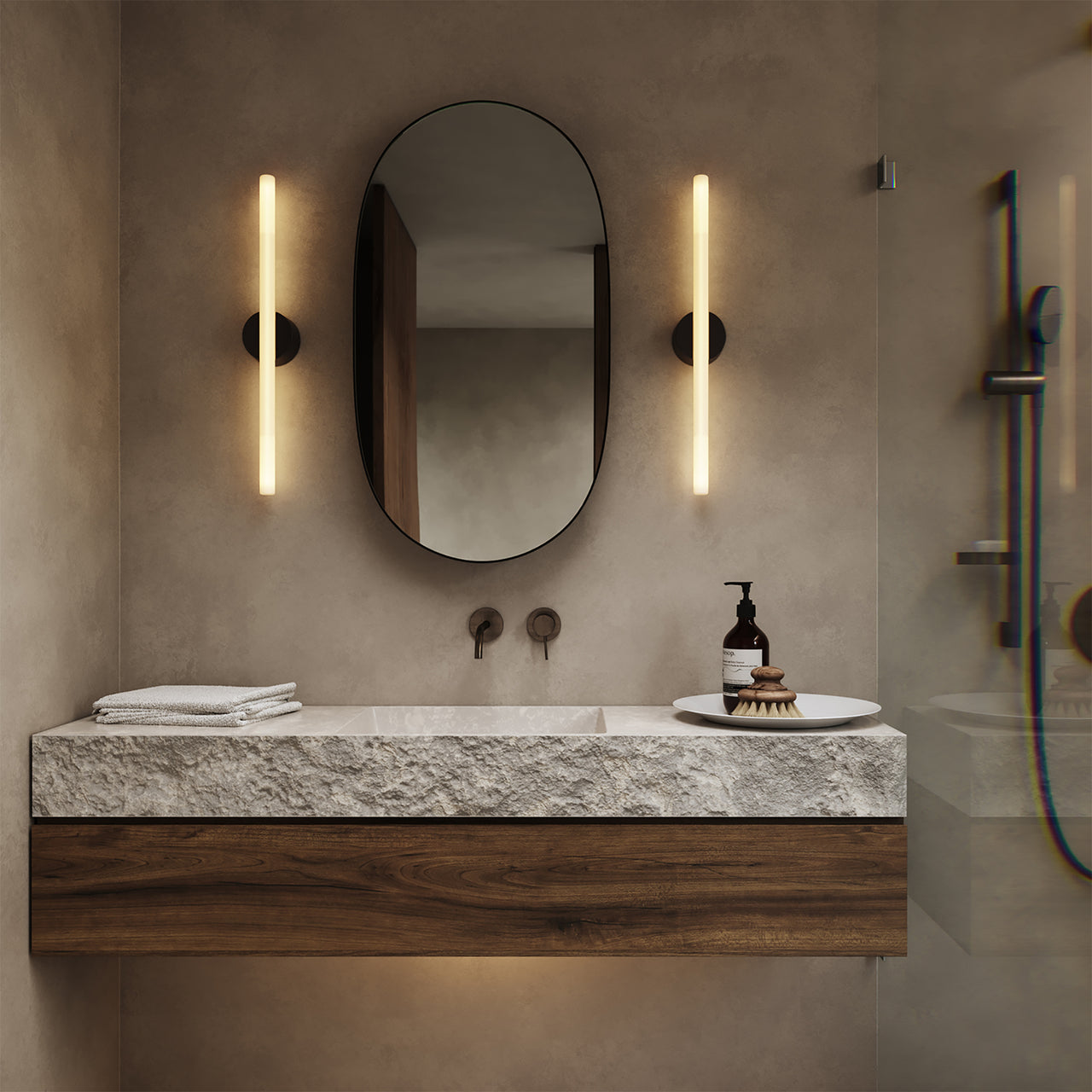 insitu
Kilter Wall Light: Small - 19.6" + White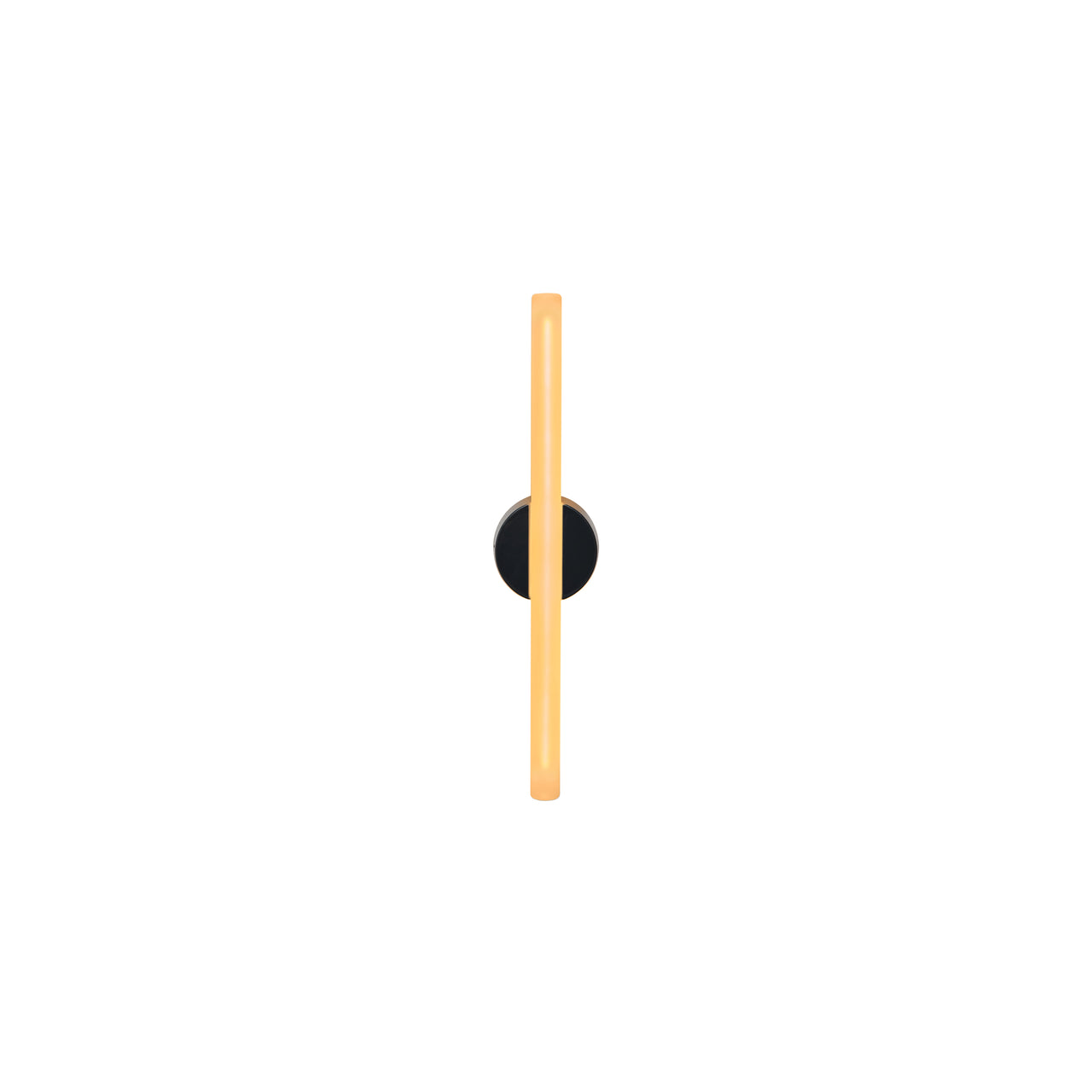 Kilter Wall Light: Small - 19.6" + Dark Grey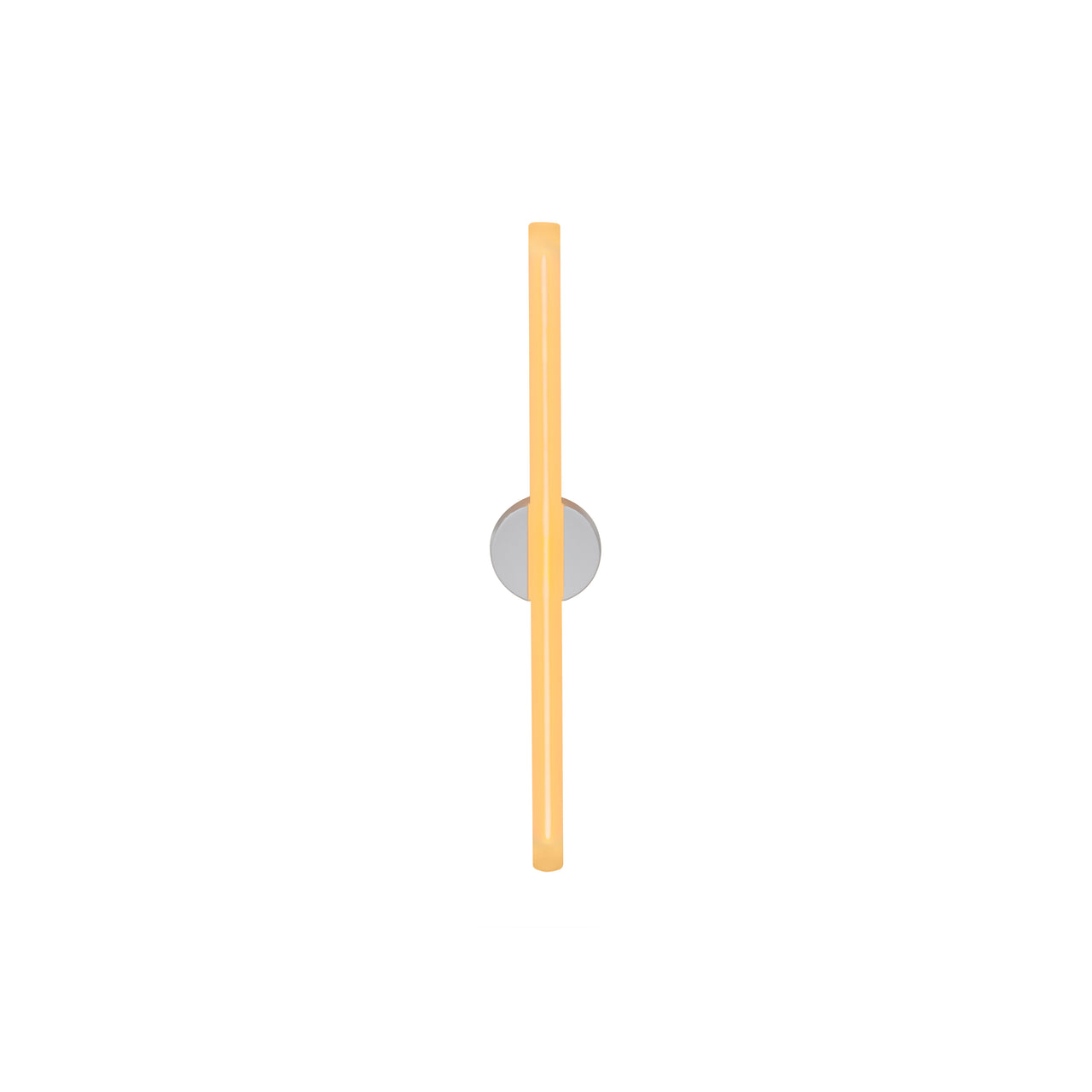 Kilter Wall Light: Large - 25.3" + White
Kilter Wall Light: Large - 25.3" + Dark Grey
Kilter Wall Light: Small - 19.6" + Dark Grey
Kilter Wall Light: Large - 25.3" + White
Kilter Wall Light: Large - 25.3" + Dark Grey
Kilter Wall Light: Small - 19.6" + White
Kilter Wall Light: Large - 25.3" + Dark Grey
Kilter Wall Light: Small - 19.6" + Dark Grey
Kilter Wall Light: Small - 19.6" + White
Kilter Wall Light: Large - 25.3" + White
Kilter Wall Light
Kilter Wall Light
Kilter Wall Light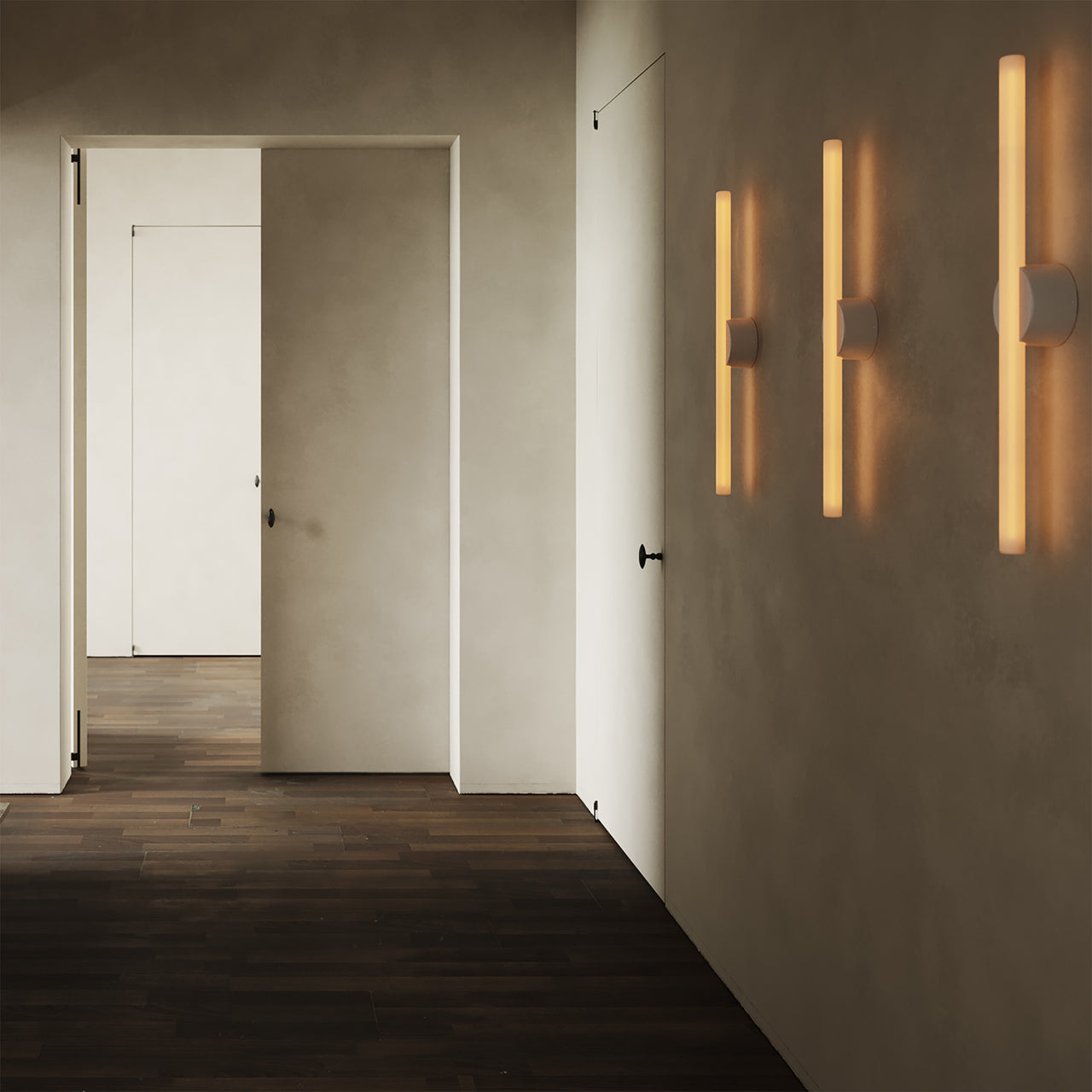 Kilter Wall Light
Kilter Wall Light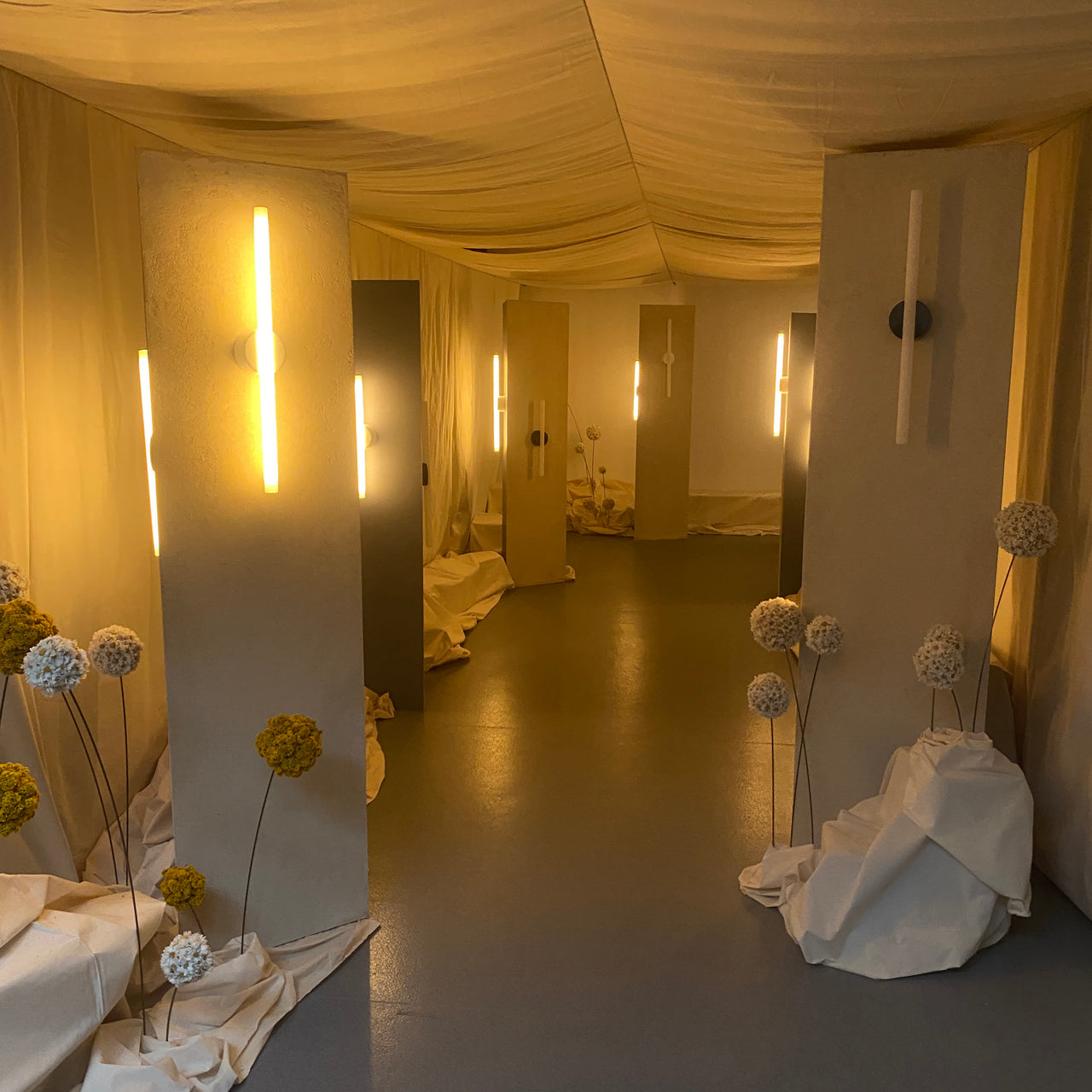 Kilter Wall Light
Kilter Wall Light
Kilter Wall Light
Kilter Wall Light
Kilter Wall Light
Kilter Wall Light
Kilter Wall Light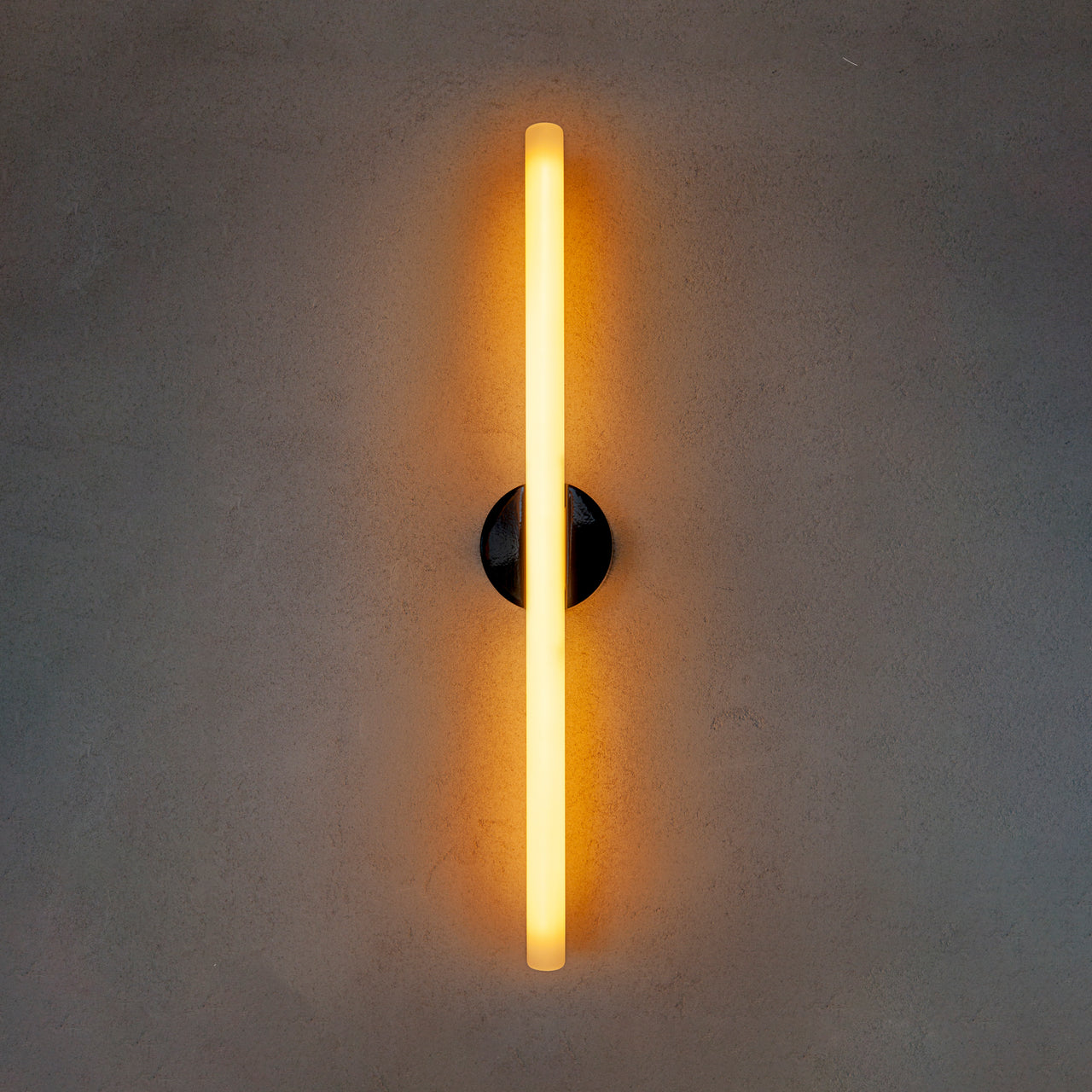 Kilter Wall Light
Kilter Wall Light
Kilter Wall Light
Kilter Wall Light
Kilter Wall Light
Kilter Wall Light
Kilter Wall Light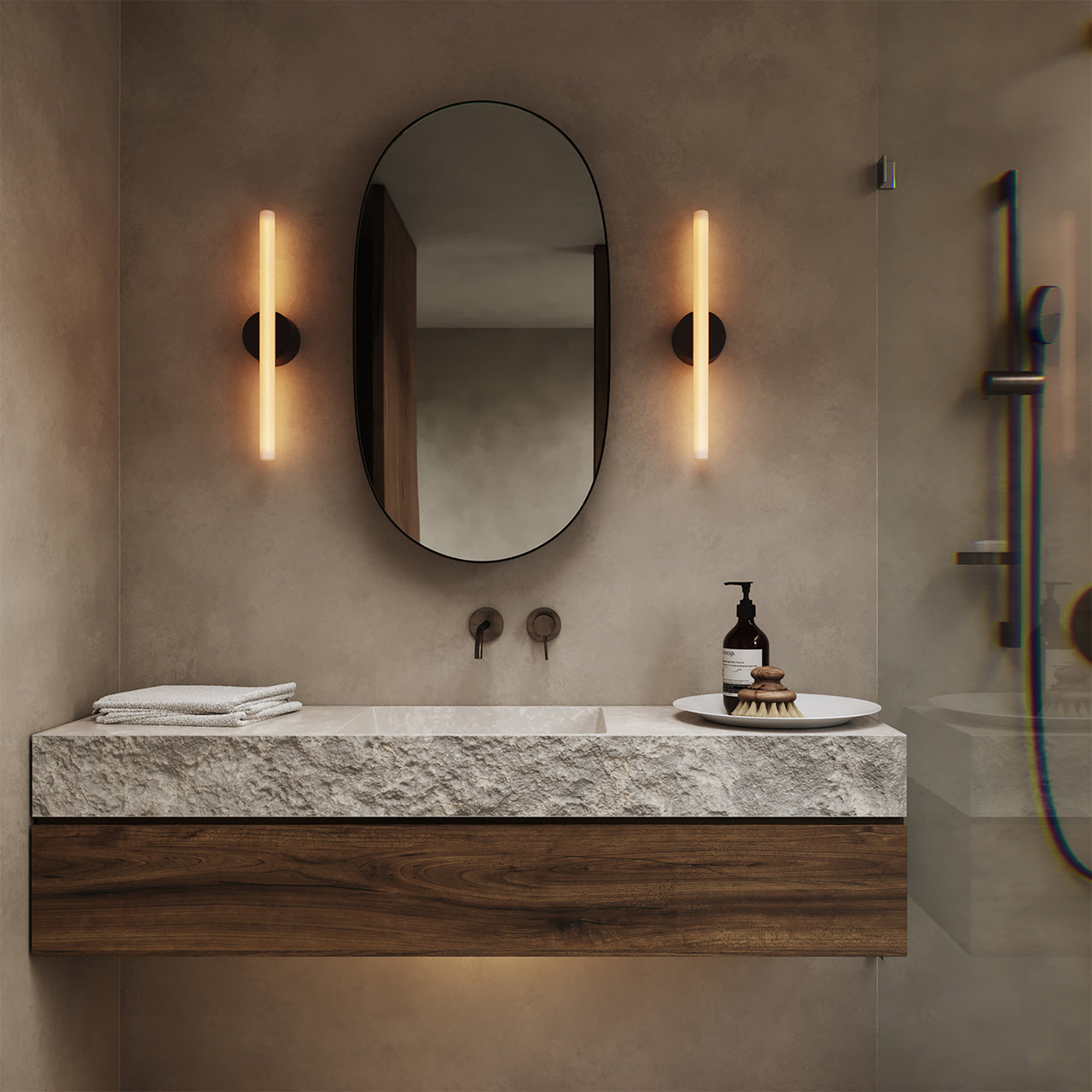 Kilter Wall Light
Kilter Wall Light
Kilter Wall Light
Kilter Wall Light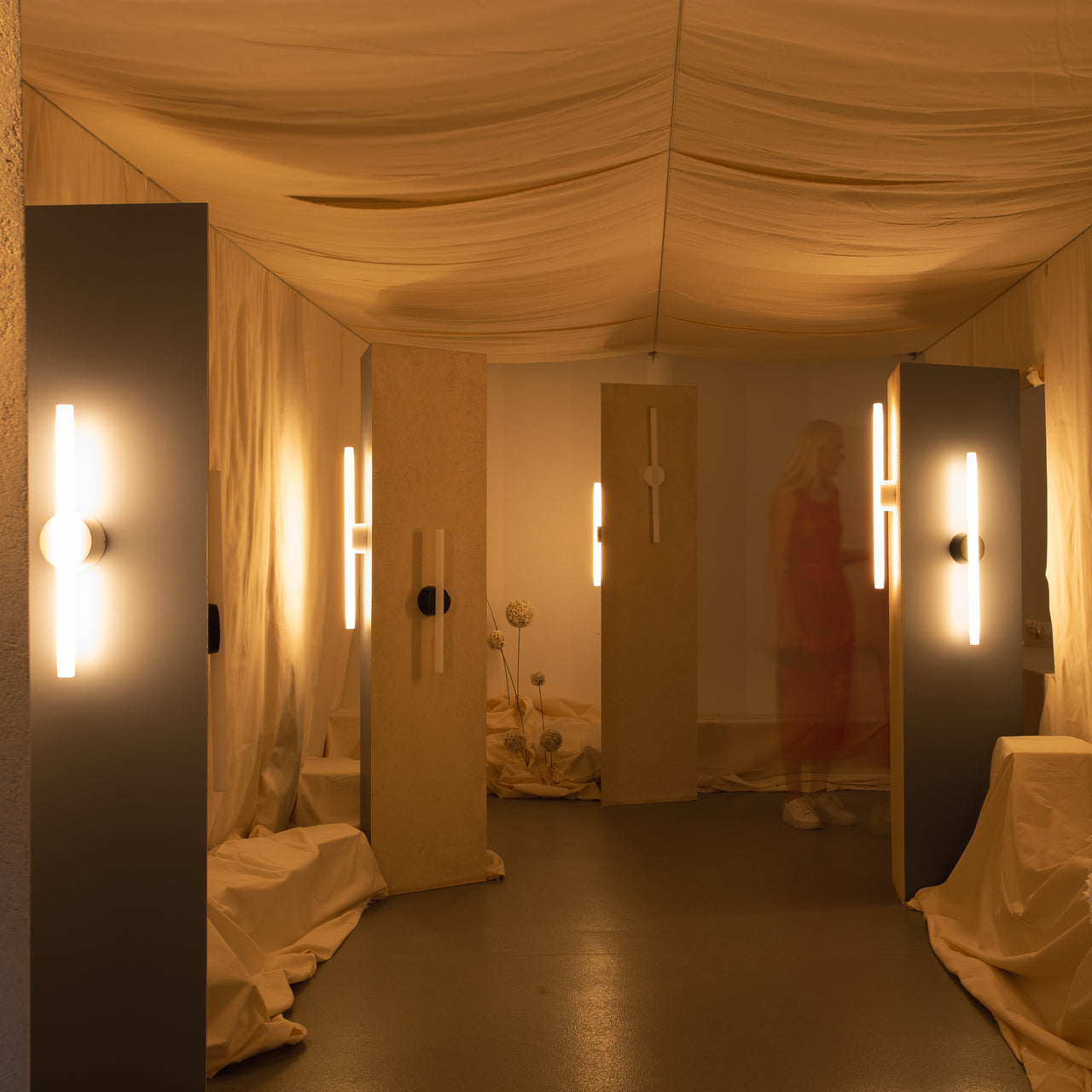 Kilter Wall Light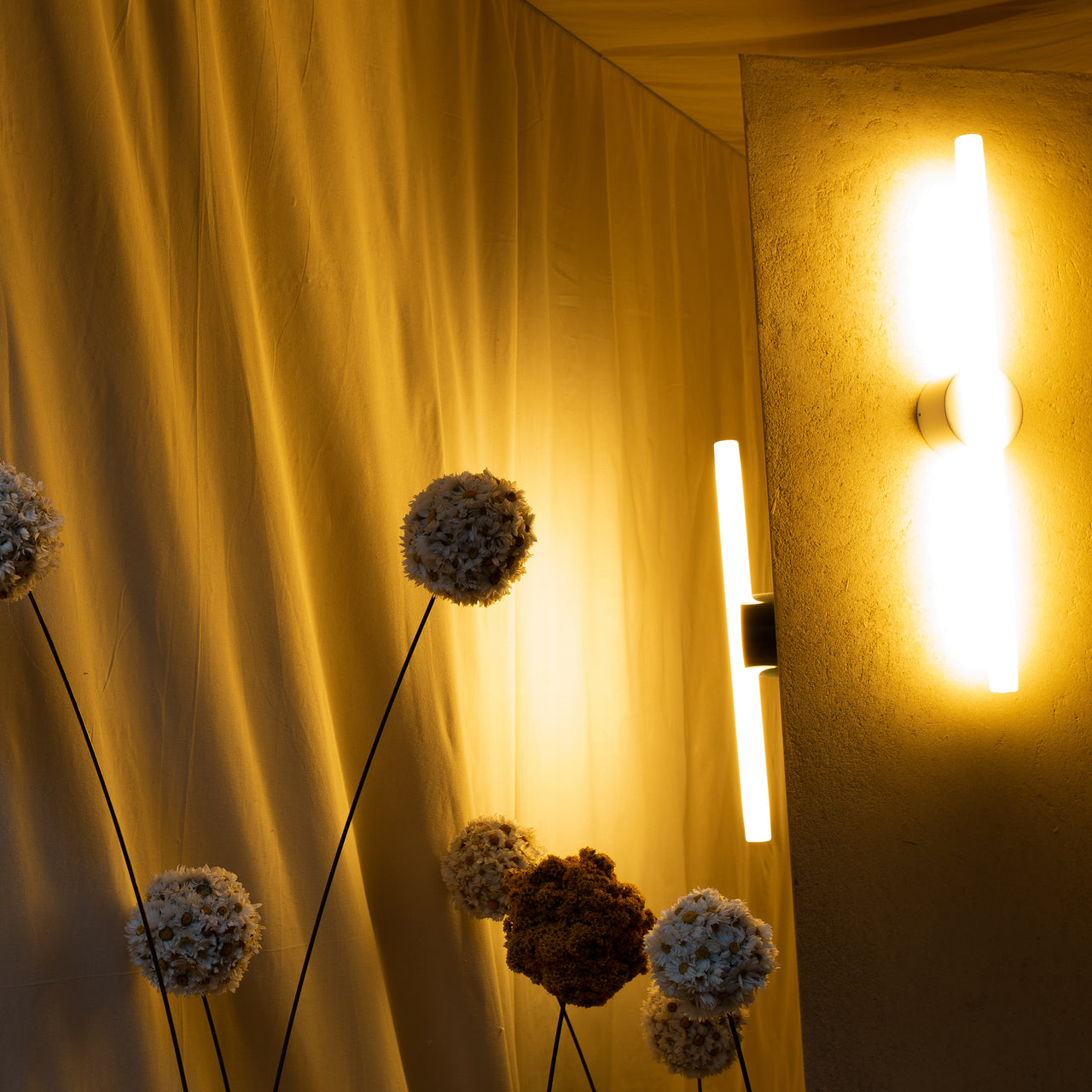 Kilter Wall Light
insitu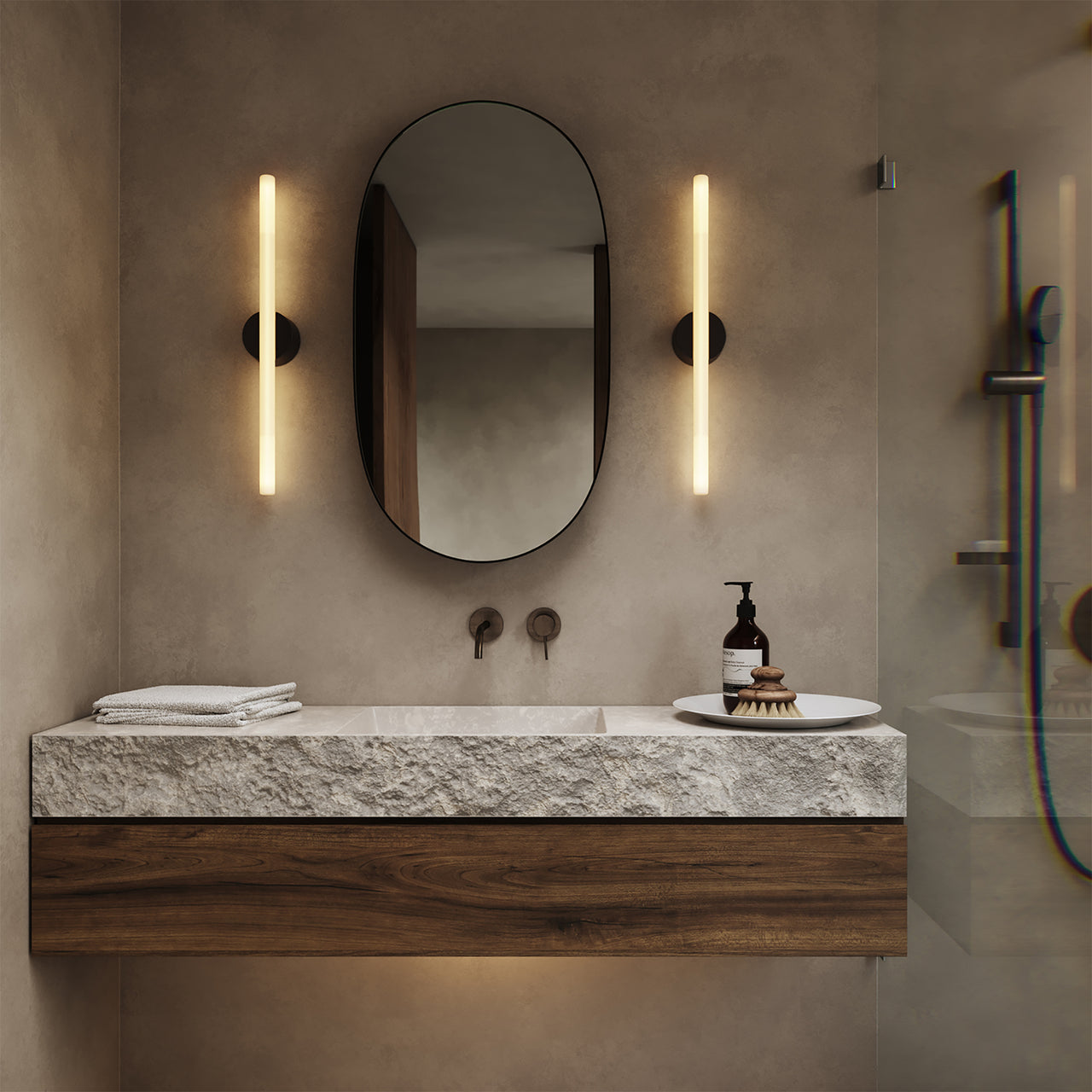 insitu
Kilter Wall Light
$220

SKU: TALA-KLT-WL-SET-500-2200K-WT-01-US
$220

SKU: TALA-KLT-WL-SET-500-2200K-DG-01-US
$230

SKU: TALA-KLT-WL-SET-640-2200K-WT-01-US
$230

SKU: TALA-KLT-WL-SET-640-2200K-DG-01-US
$220

SKU: TALA-KLT-WL-SET-500-2700K-WT-01-US
$220

SKU: TALA-KLT-WL-SET-500-2700K-DG-01-US
$230

SKU: TALA-KLT-WL-SET-640-2700K-WT-01-US
$230

SKU: TALA-KLT-WL-SET-640-2700K-DG-01-US
---
---
Named in reference to the delicate confluence of the linear light source and central pivoting fixture, British maker Tala's glowing baton of light brings a minimalist sensibility to an architectural lighting staple. Ideal as a bath or vanity light, Kilter is available in a versatile choice of 2 lengths and 2 color temperatures. Fashioned in aluminum, the circular mount has a white or dark grey finish in enameled powder coat.
Size
Small: 1.1" h x 19.6" w x 1.1" d (2.8x50x2.8cm)
Large: 1.1" h x 25.3" w x 1.1" d (2.8x64.3x2.8cm)
Material
Powder-coated aluminum
Technical
S14
Color temperature: 2200K, 2700K
Brand
Tala
"We are focused on the idea that good design can help mitigate climate change." says Tala co-founder Joshua Ward, describing his company's mission to be commercially successful while having a positive impact on the environment. The British lighting brand now based in east London was founded by Ward, Maxwell Wood and William Symington while they were studying at the University of Edinburgh. The company's low-energy LED versions recreate the warm glow of traditional incandescent bulbs with the look and feel of the originals as well as strikingly oversized versions.

"Being LED, the bulbs last 10 to 15 times longer, so they're no longer disposable items," says design director Joe Armitage. With that notion, Tala has also unveiled design-statement bulbs like its Porcelain collection with a matte opal finish and Voronoi's sculptural, mouth-blown shapes. The company also offers curated single-bulb and pendant combination fixtures and timeless table lamps featuring its bulbs. Tala's wares are oft-seen in bars, restaurants and hotels around the world, with  clients including Soho House and The Hoxton hotels.