Fat Bar + Counter Stool: Bar
Fat Bar + Counter Stool: Bar
Fat Bar + Counter Stool: Bar
Fat Bar + Counter Stool: Bar
Fat Bar + Counter Stool: Bar
Fat Bar + Counter Stool: Bar
Fat Bar + Counter Stool: Bar
Fat Bar + Counter Stool: Bar
Fat Bar + Counter Stool: Bar
Fat Bar + Counter Stool: Bar
Fat Bar + Counter Stool: Bar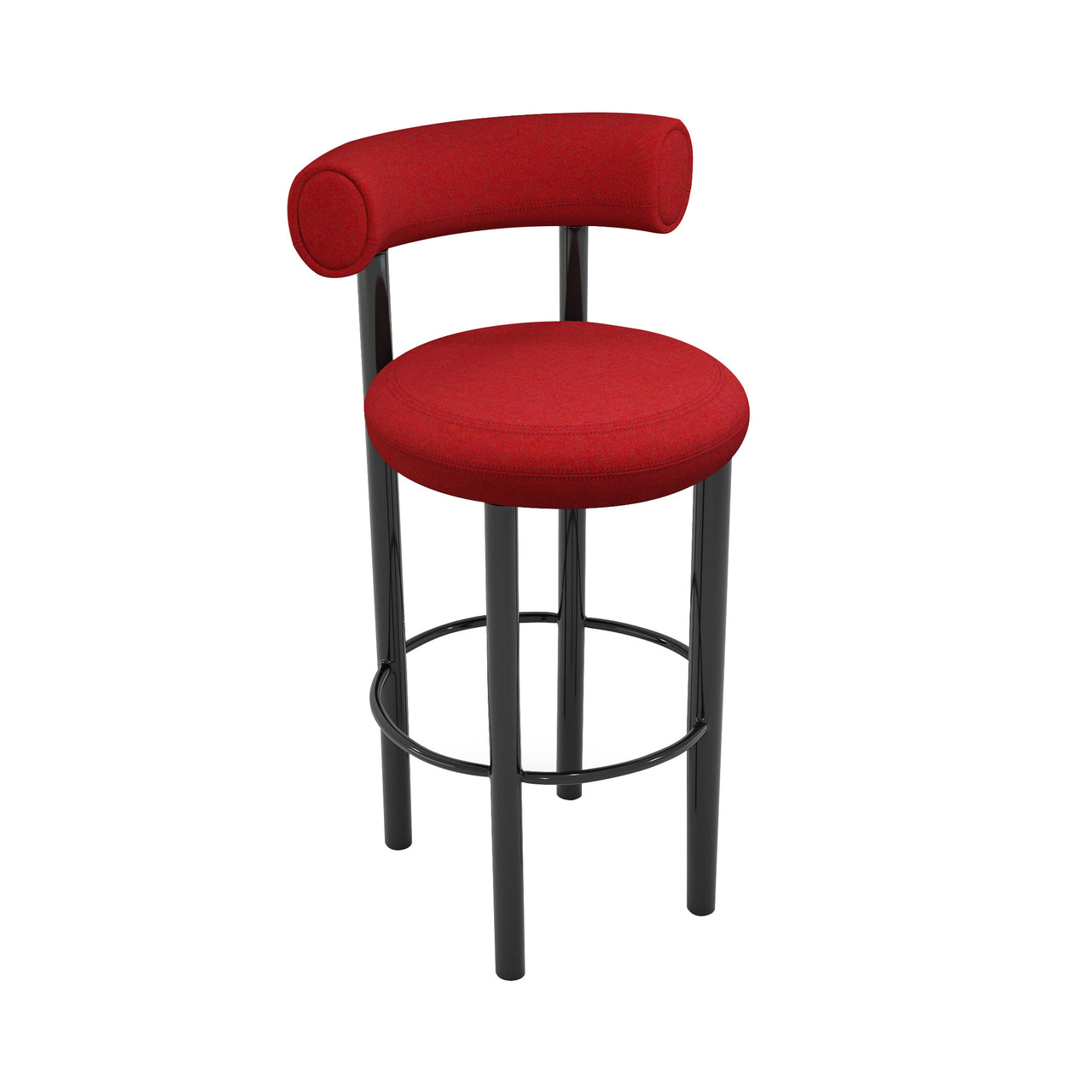 Fat Bar + Counter Stool: Bar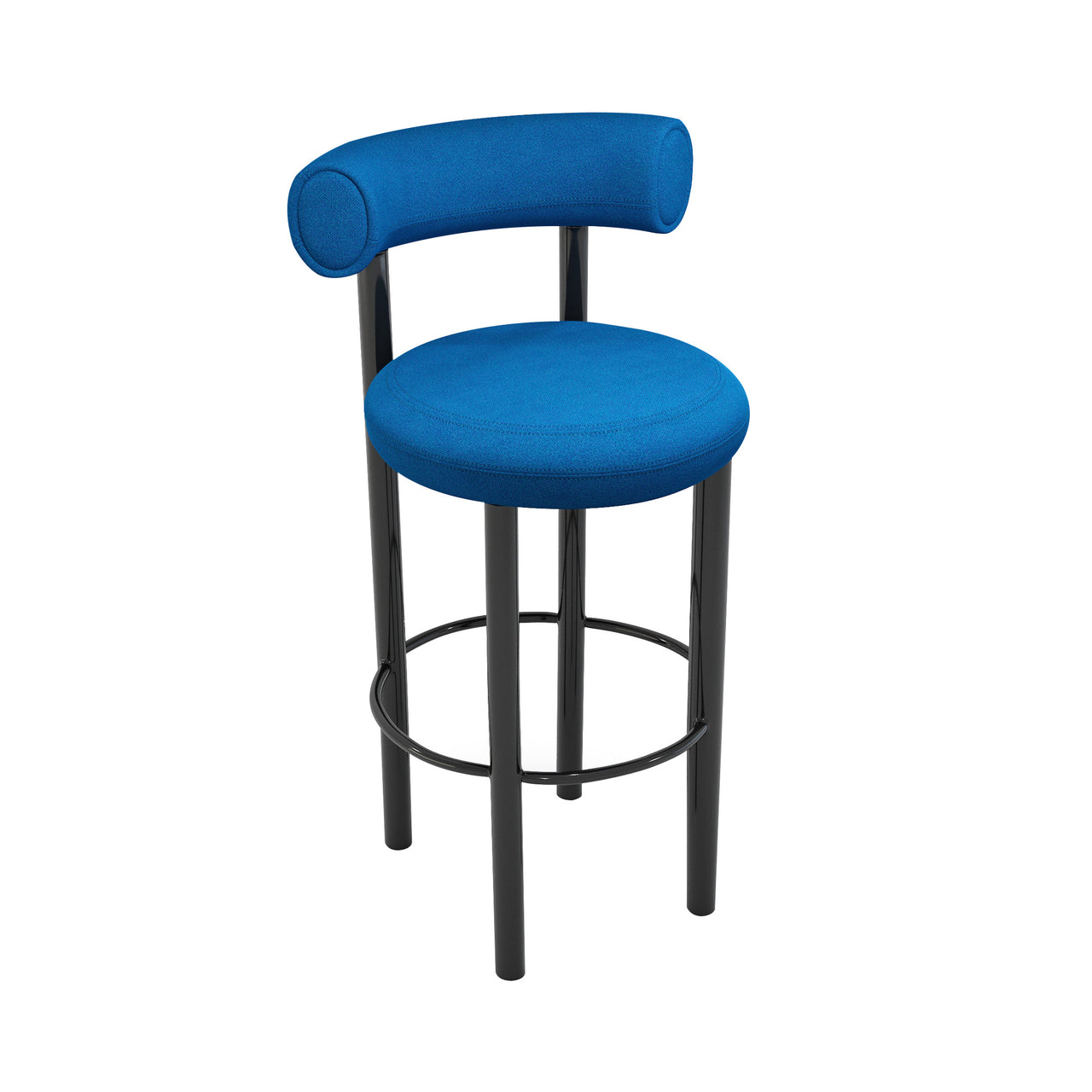 Fat Bar + Counter Stool: Bar
Fat Bar + Counter Stool: Bar
Fat Bar + Counter Stool: Bar
Fat Bar + Counter Stool: Bar
Fat Bar + Counter Stool: Bar
Fat Bar + Counter Stool: Bar
Fat Bar + Counter Stool: Bar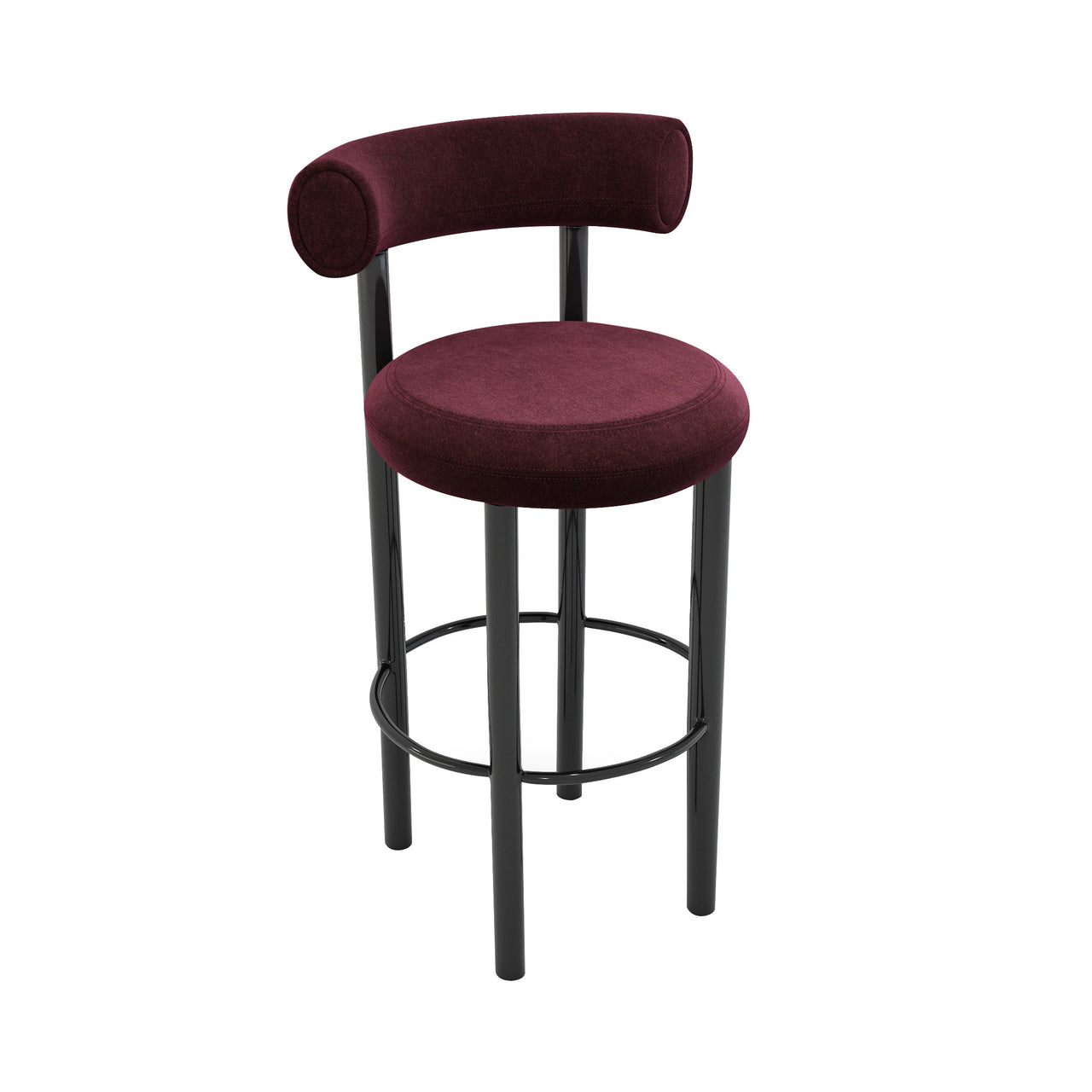 Fat Bar + Counter Stool: Bar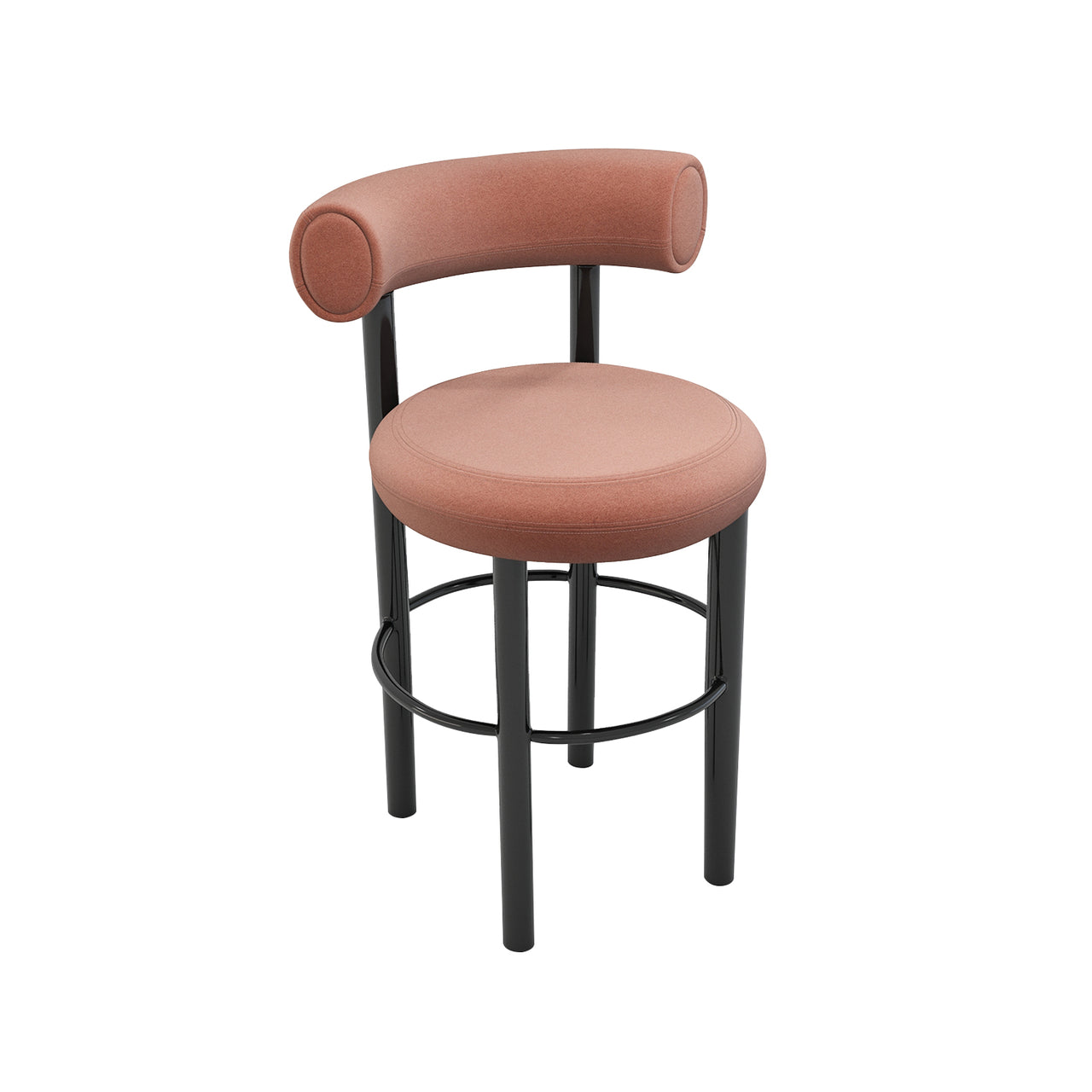 Fat Bar + Counter Stool: Counter
Fat Bar + Counter Stool: Counter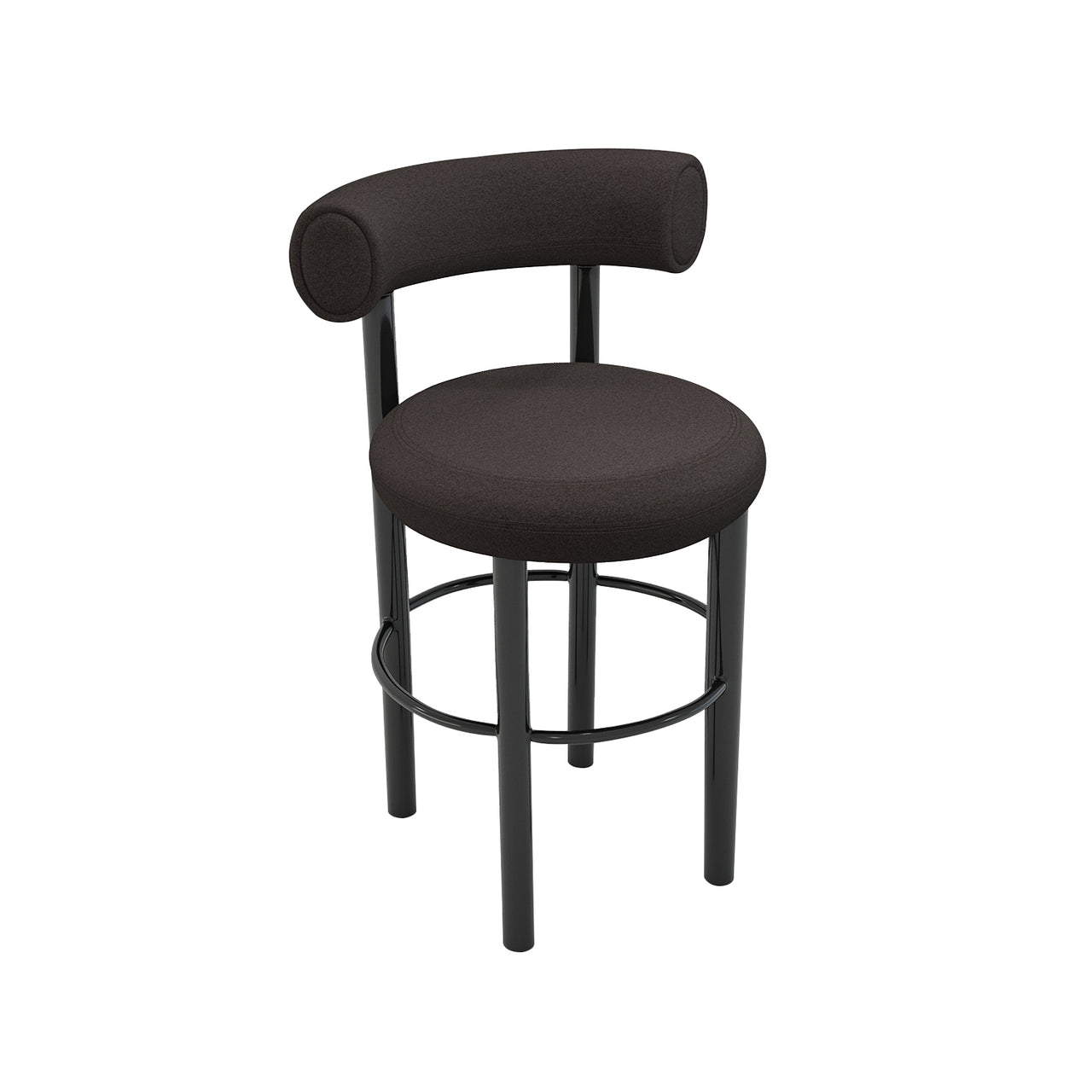 Fat Bar + Counter Stool: Counter
Fat Bar + Counter Stool: Counter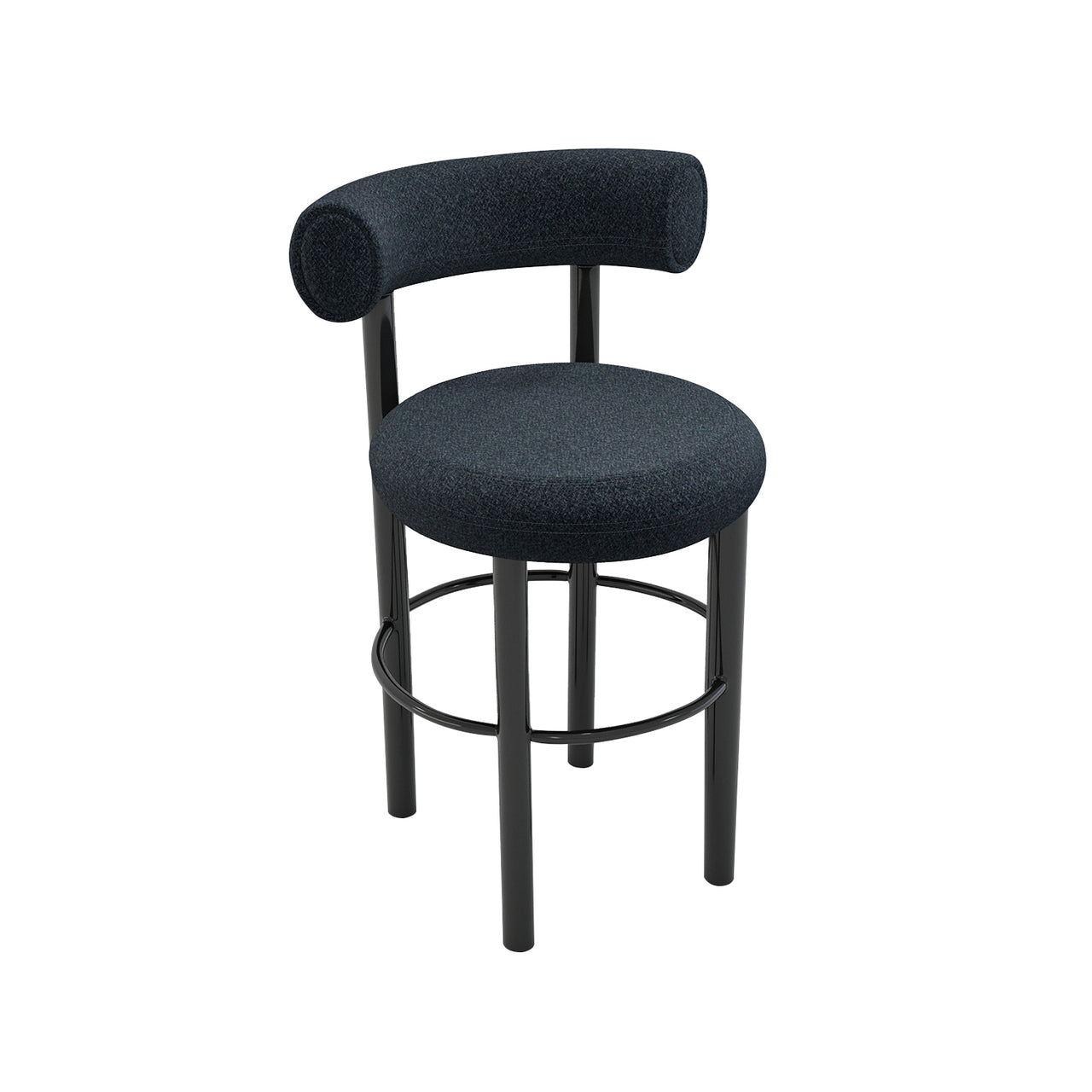 Fat Bar + Counter Stool: Counter
Fat Bar + Counter Stool: Counter
Fat Bar + Counter Stool: Counter
Fat Bar + Counter Stool: Counter
Fat Bar + Counter Stool: Counter
Fat Bar + Counter Stool: Counter
Fat Bar + Counter Stool: Counter
Fat Bar + Counter Stool: Counter
Fat Bar + Counter Stool: Counter
Fat Bar + Counter Stool: Counter
Fat Bar + Counter Stool: Counter
Fat Bar + Counter Stool: Counter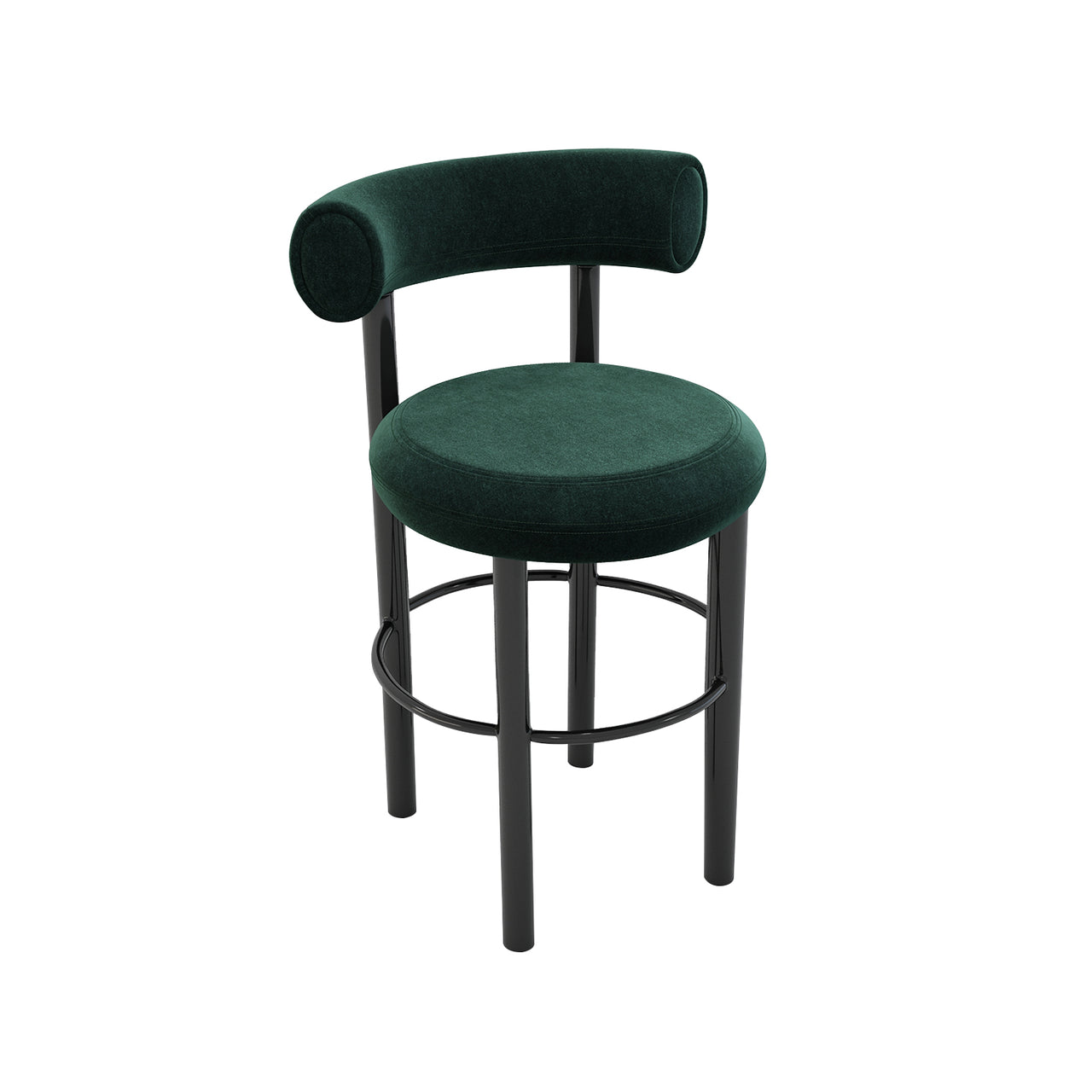 Fat Bar + Counter Stool: Counter
Fat Bar + Counter Stool: Counter
Fat Bar + Counter Stool: Counter
Fat Bar + Counter Stool: Counter
Fat Bar + Counter Stool
Fat Bar + Counter Stool
Fat Bar + Counter Stool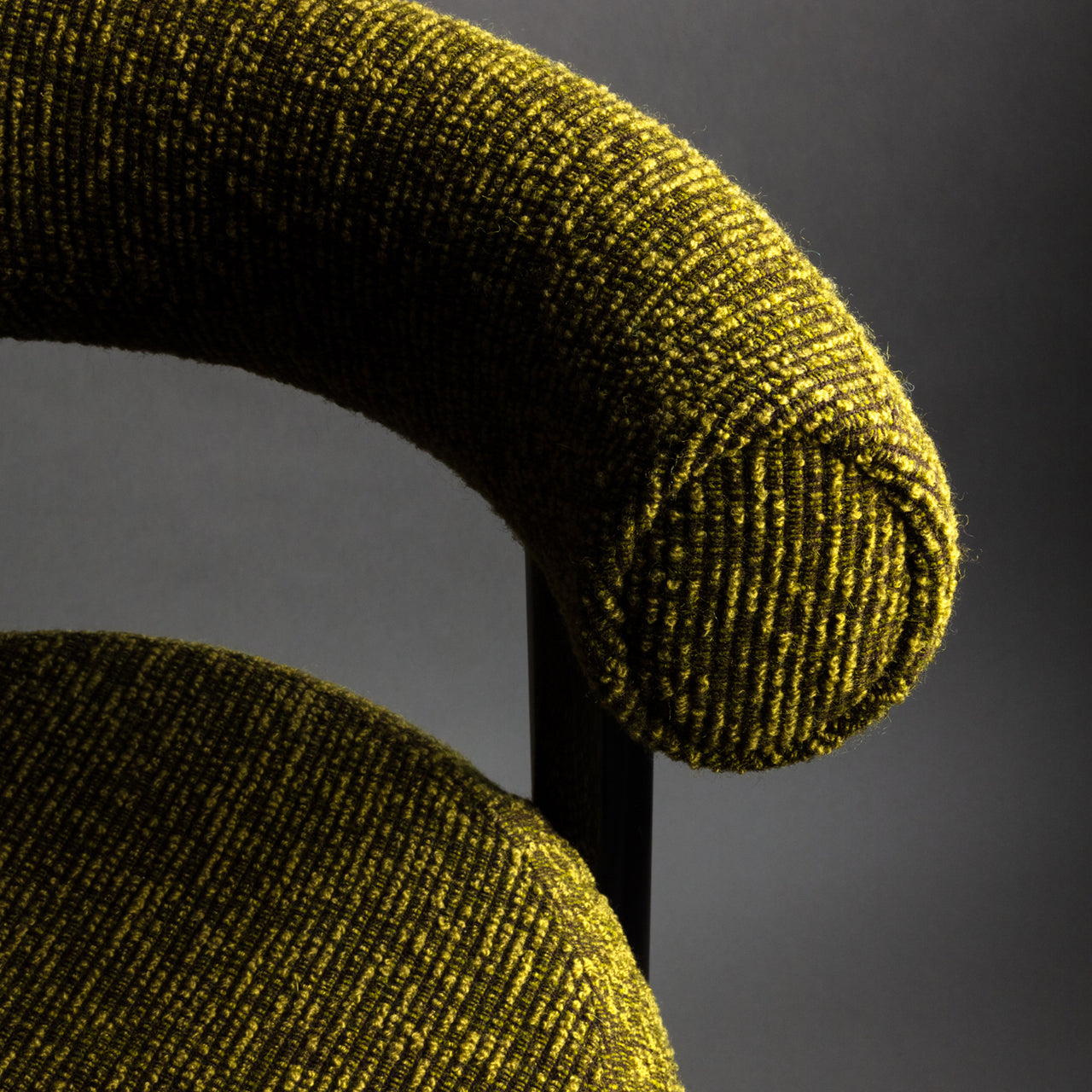 Fat Bar + Counter Stool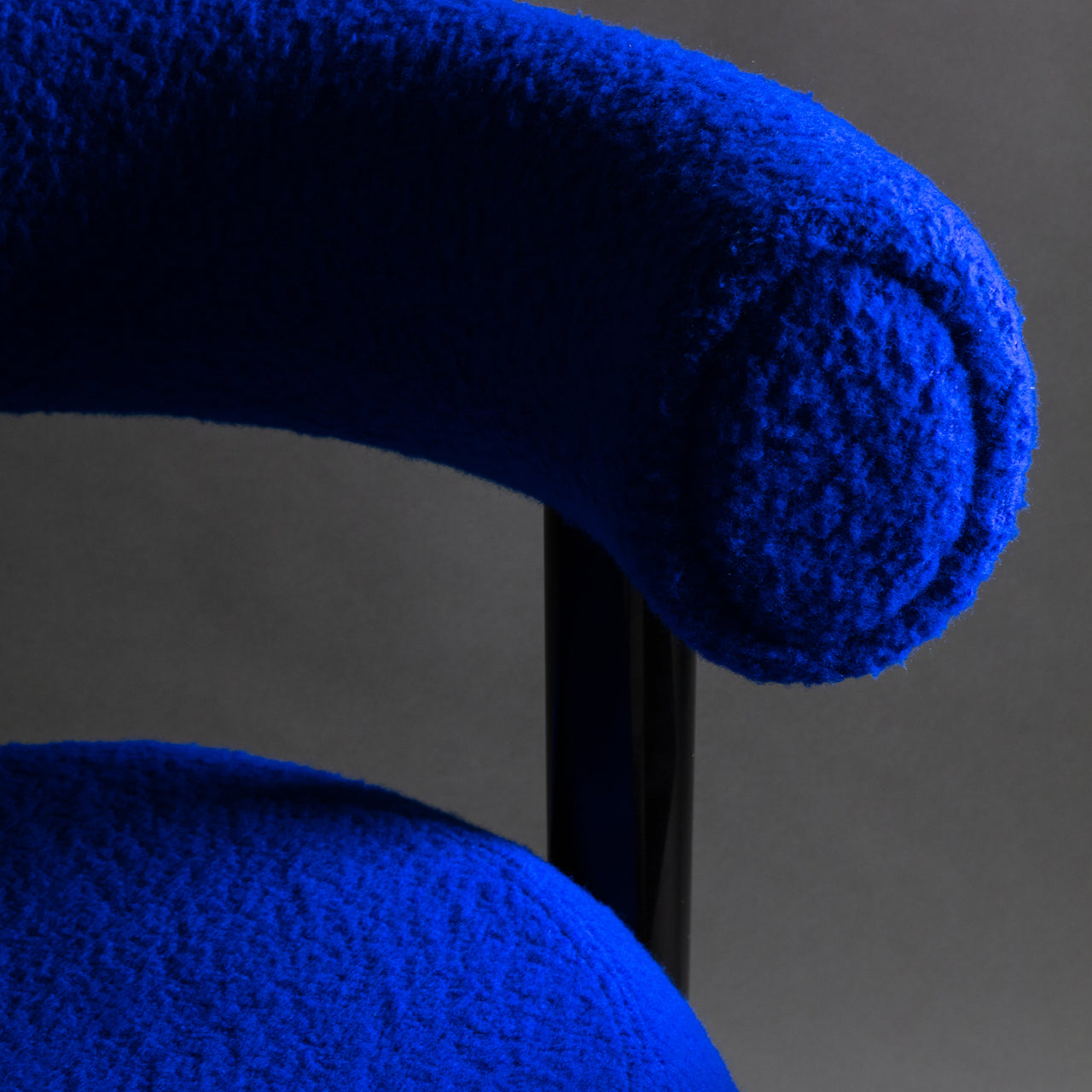 Fat Bar + Counter Stool
Fat Bar + Counter Stool
Fat Bar + Counter Stool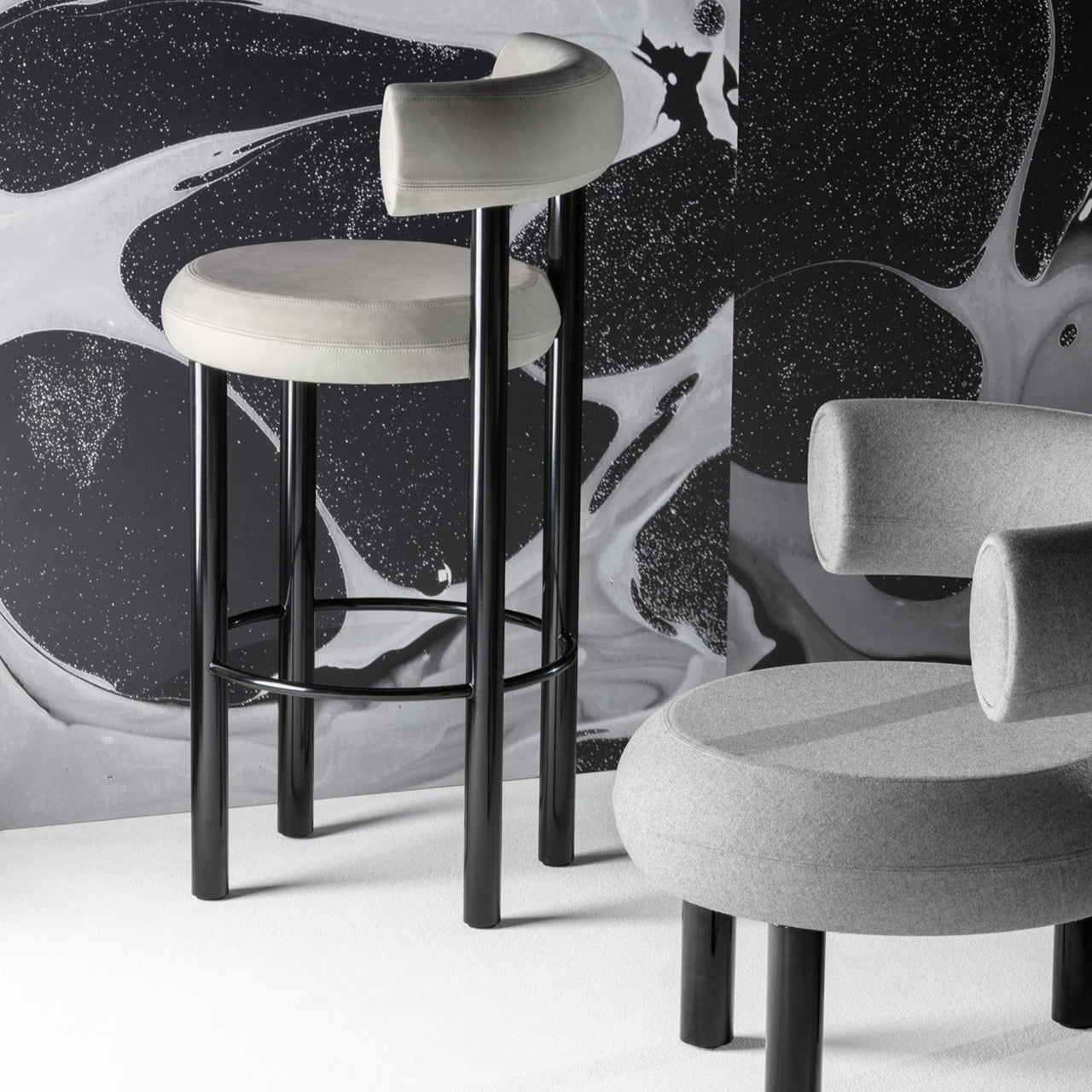 insitu
insitu
Fat Bar + Counter Stool: Bar
Fat Bar + Counter Stool: Bar
Fat Bar + Counter Stool: Bar
Fat Bar + Counter Stool: Bar
Fat Bar + Counter Stool: Bar
Fat Bar + Counter Stool: Bar
Fat Bar + Counter Stool: Bar
Fat Bar + Counter Stool: Bar
Fat Bar + Counter Stool: Bar
Fat Bar + Counter Stool: Bar
Fat Bar + Counter Stool: Bar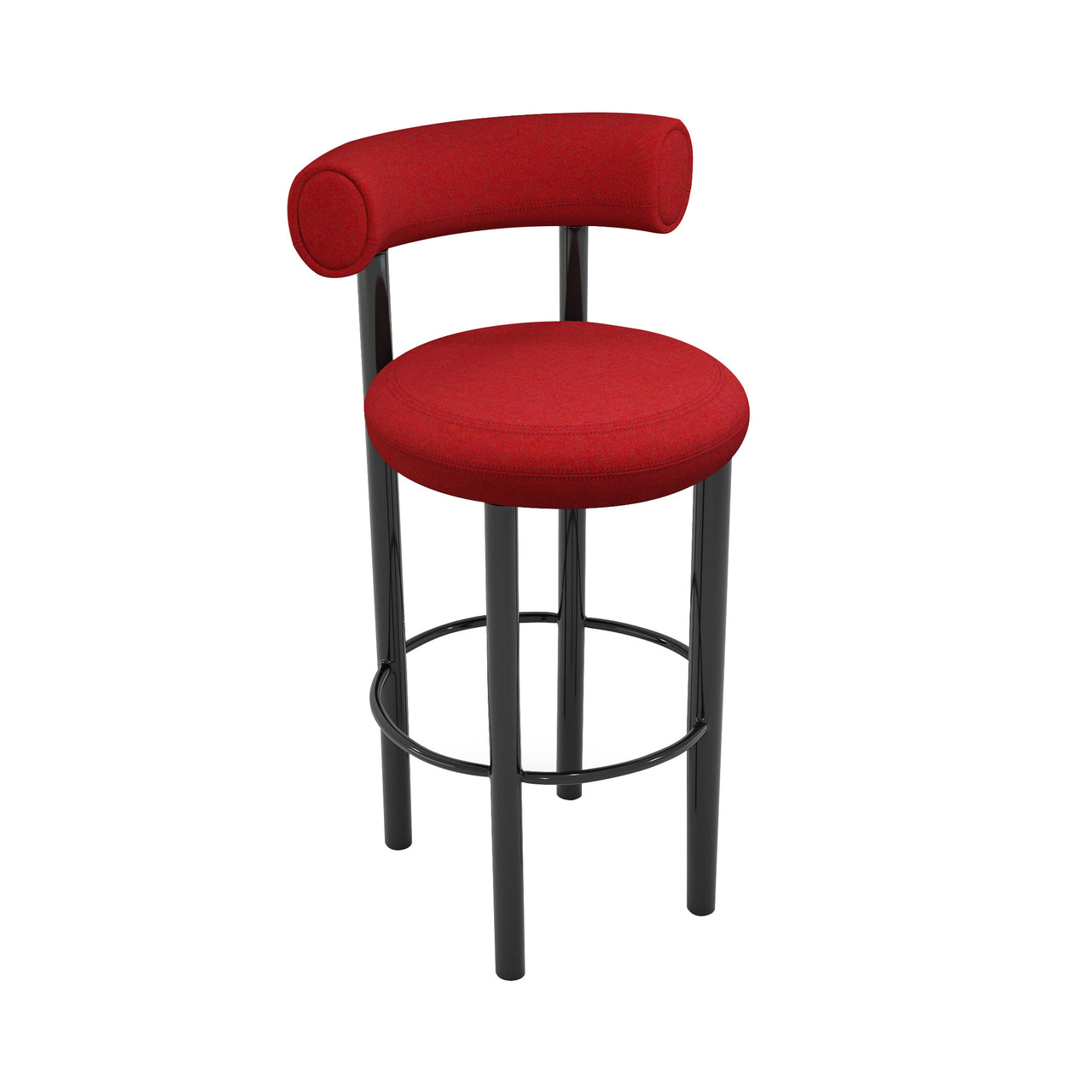 Fat Bar + Counter Stool: Bar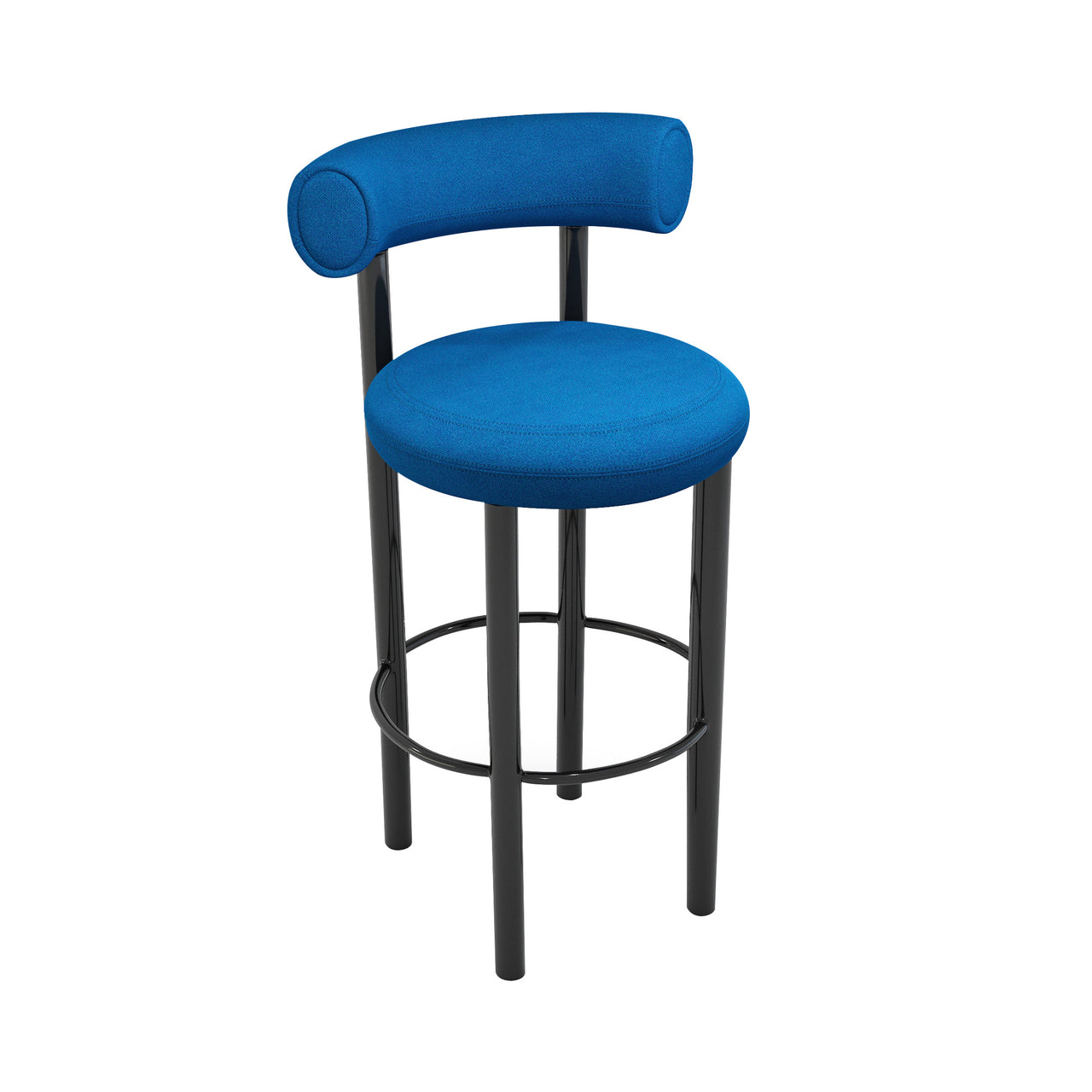 Fat Bar + Counter Stool: Bar
Fat Bar + Counter Stool: Bar
Fat Bar + Counter Stool: Bar
Fat Bar + Counter Stool: Bar
Fat Bar + Counter Stool: Bar
Fat Bar + Counter Stool: Bar
Fat Bar + Counter Stool: Bar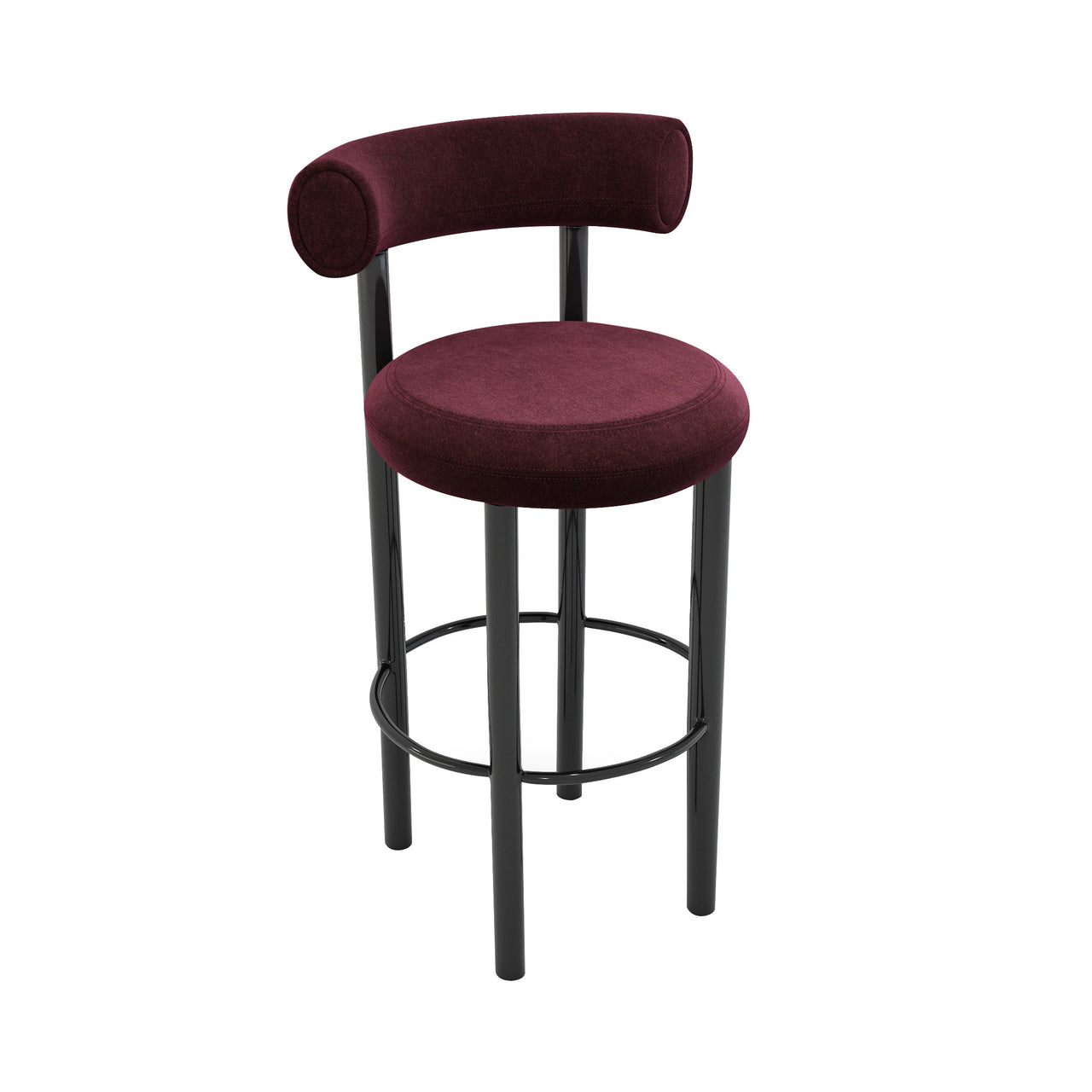 Fat Bar + Counter Stool: Bar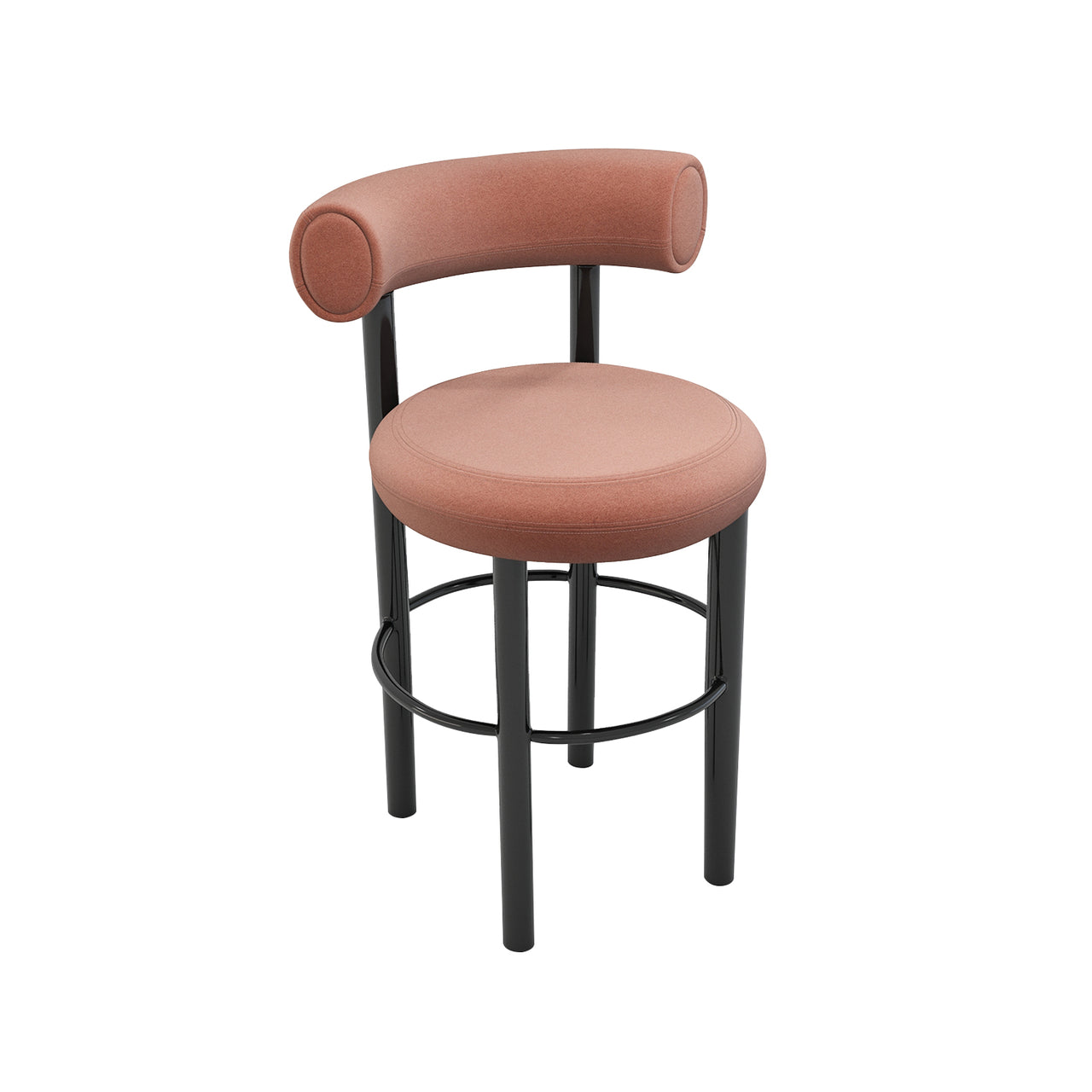 Fat Bar + Counter Stool: Counter
Fat Bar + Counter Stool: Counter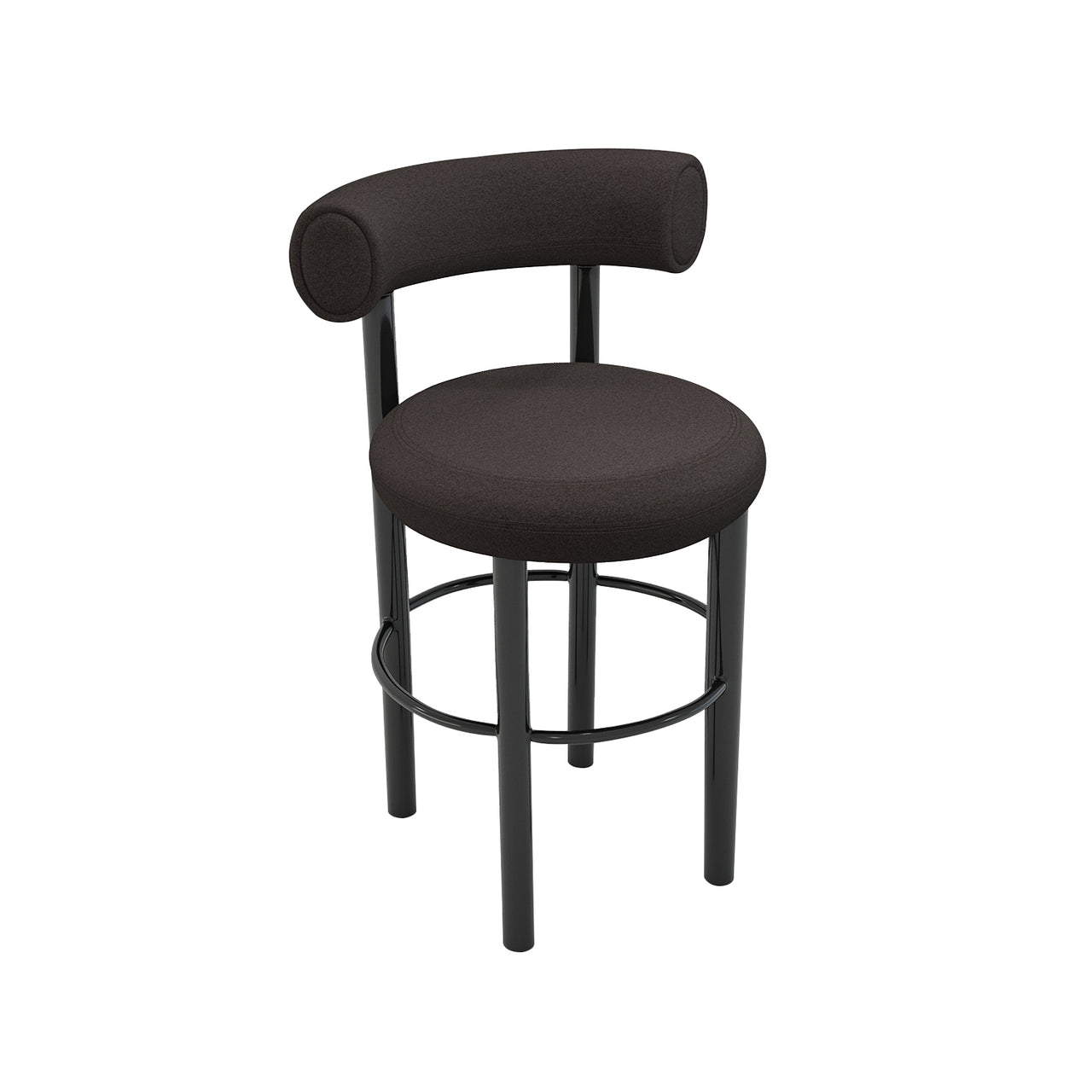 Fat Bar + Counter Stool: Counter
Fat Bar + Counter Stool: Counter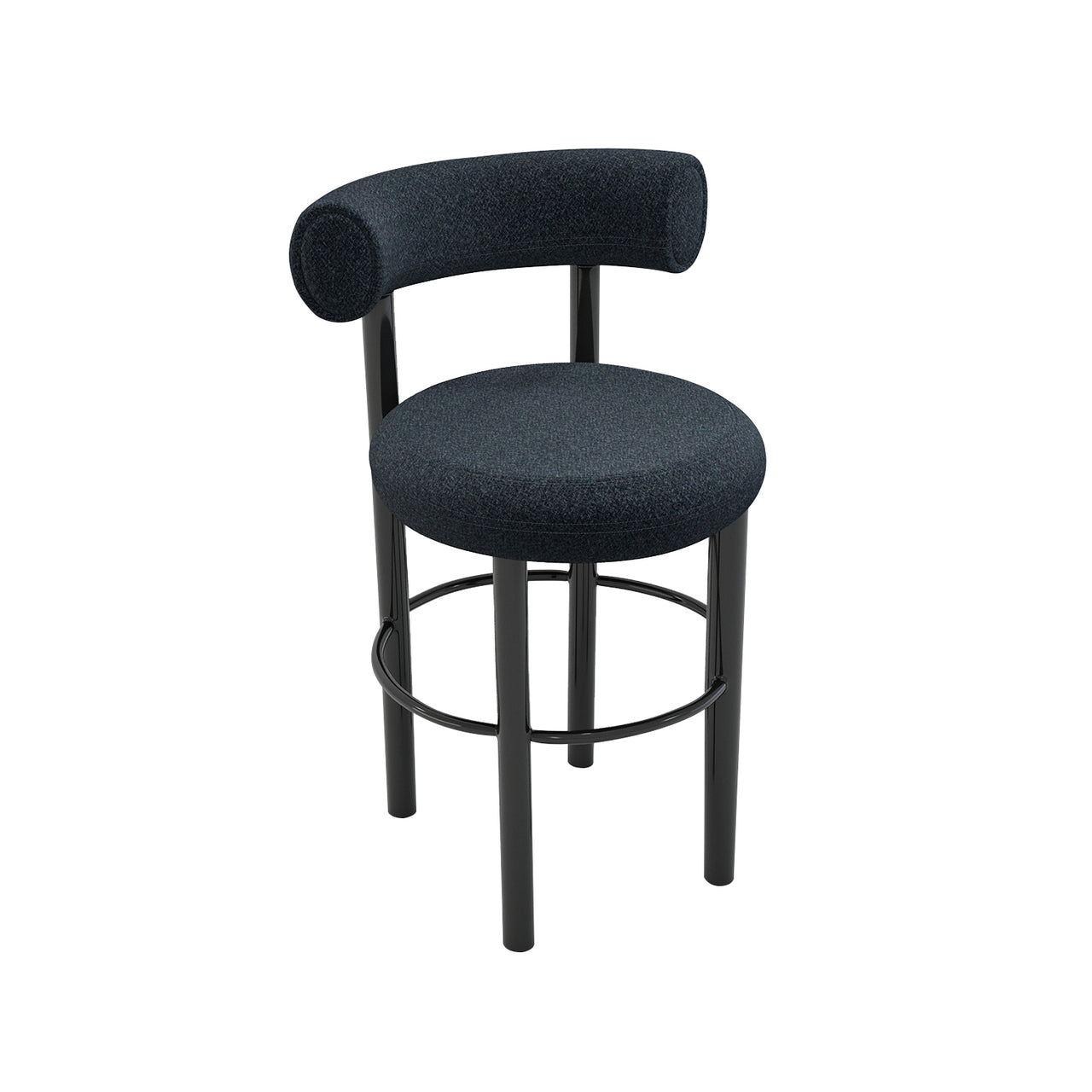 Fat Bar + Counter Stool: Counter
Fat Bar + Counter Stool: Counter
Fat Bar + Counter Stool: Counter
Fat Bar + Counter Stool: Counter
Fat Bar + Counter Stool: Counter
Fat Bar + Counter Stool: Counter
Fat Bar + Counter Stool: Counter
Fat Bar + Counter Stool: Counter
Fat Bar + Counter Stool: Counter
Fat Bar + Counter Stool: Counter
Fat Bar + Counter Stool: Counter
Fat Bar + Counter Stool: Counter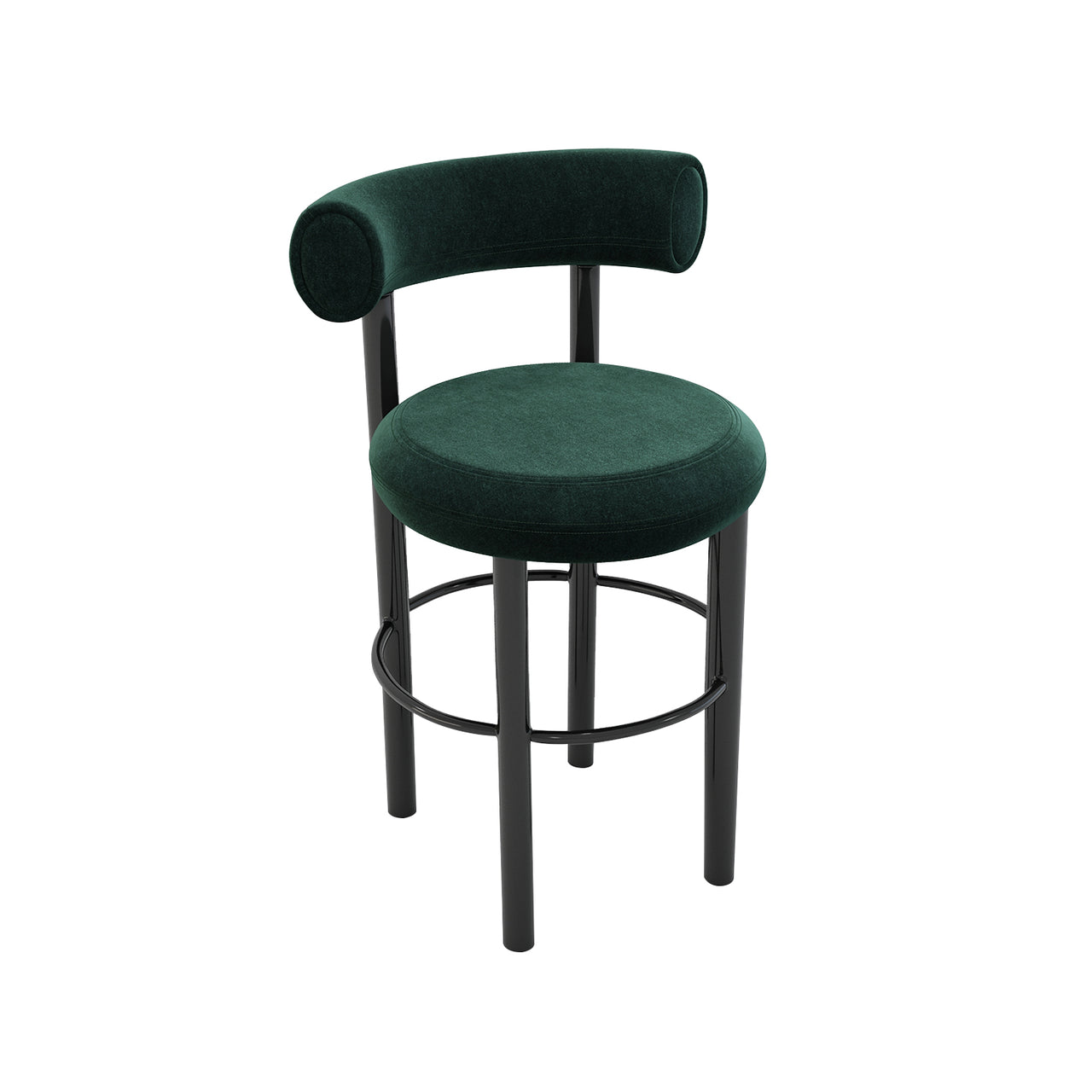 Fat Bar + Counter Stool: Counter
Fat Bar + Counter Stool: Counter
Fat Bar + Counter Stool: Counter
Fat Bar + Counter Stool: Counter
Fat Bar + Counter Stool
Fat Bar + Counter Stool
Fat Bar + Counter Stool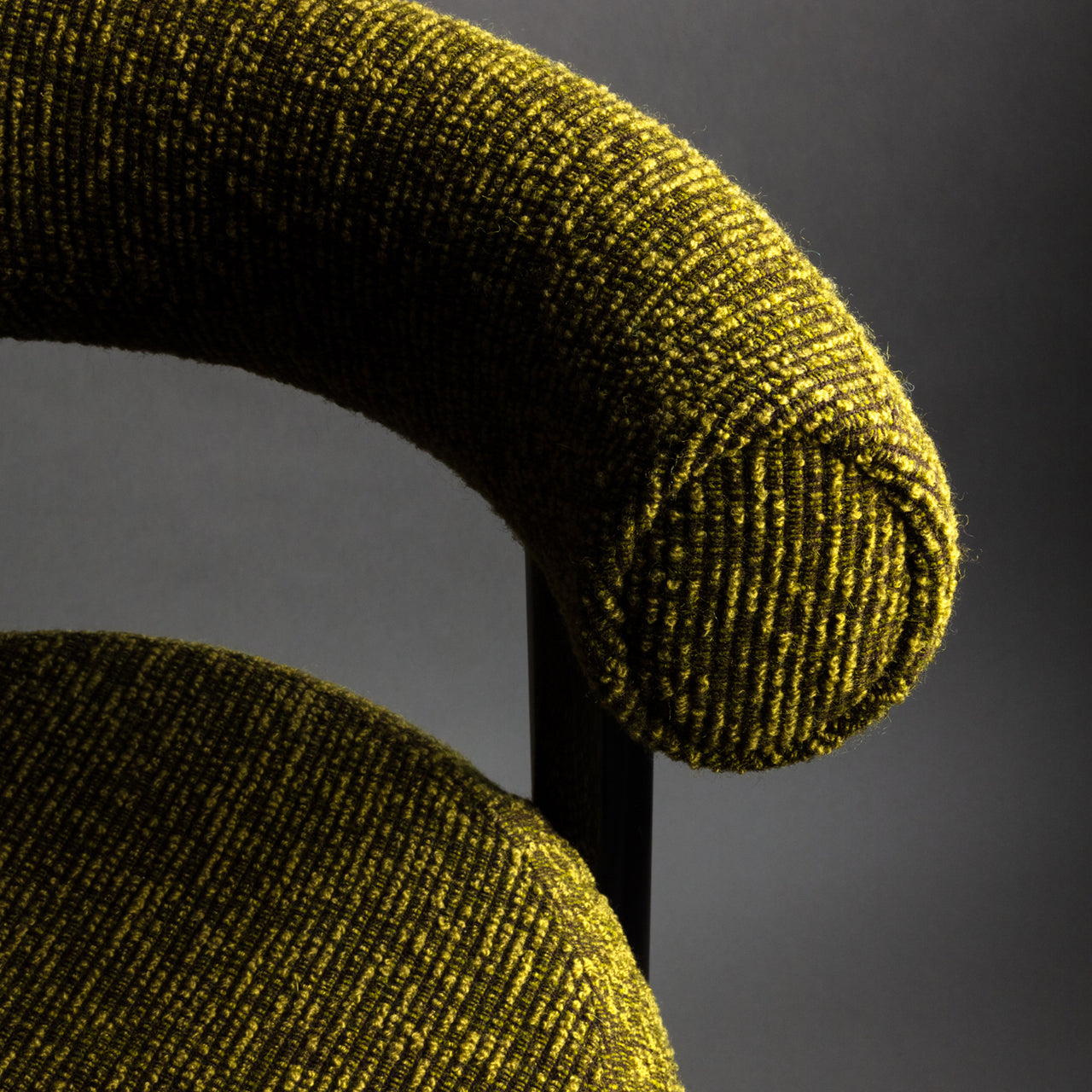 Fat Bar + Counter Stool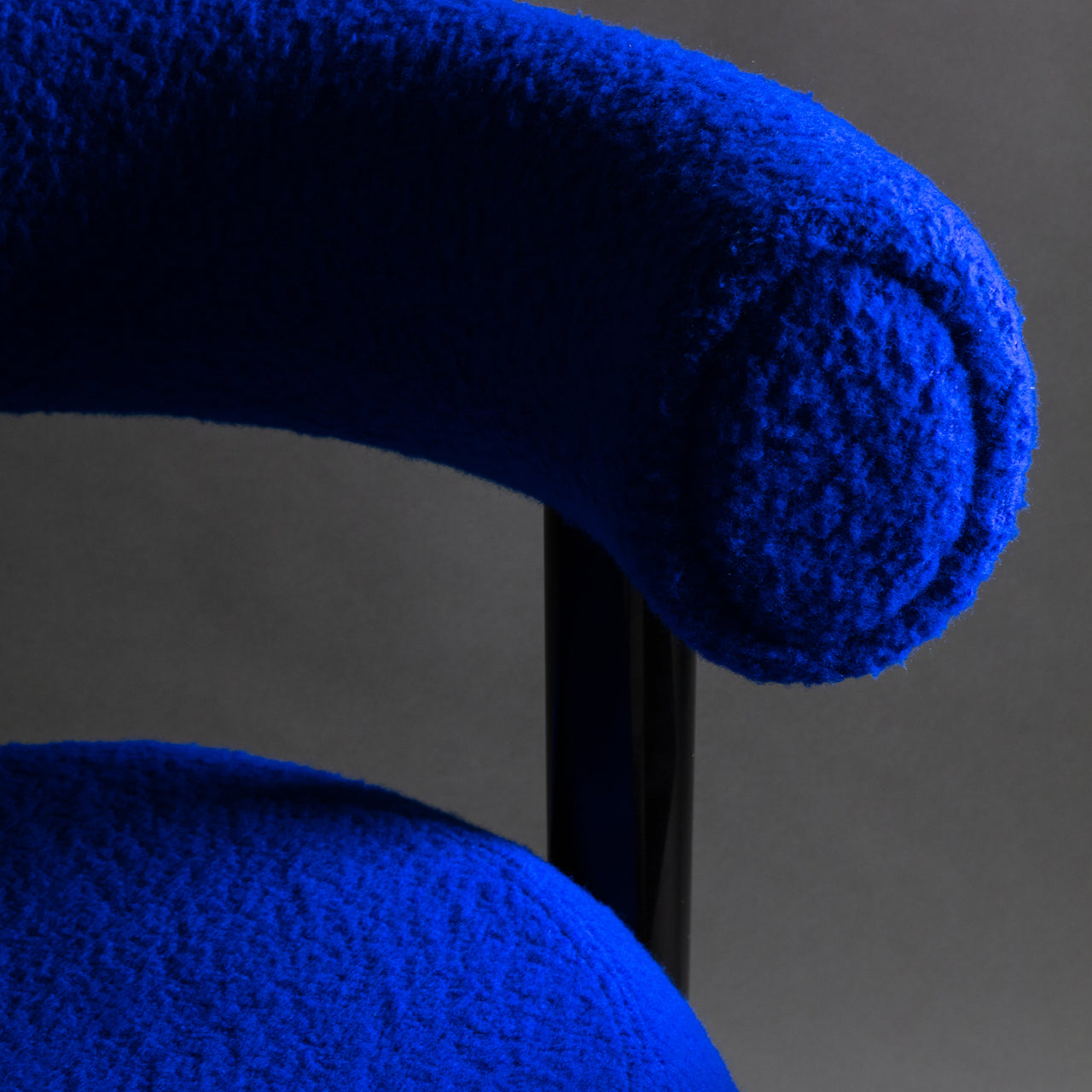 Fat Bar + Counter Stool
Fat Bar + Counter Stool
Fat Bar + Counter Stool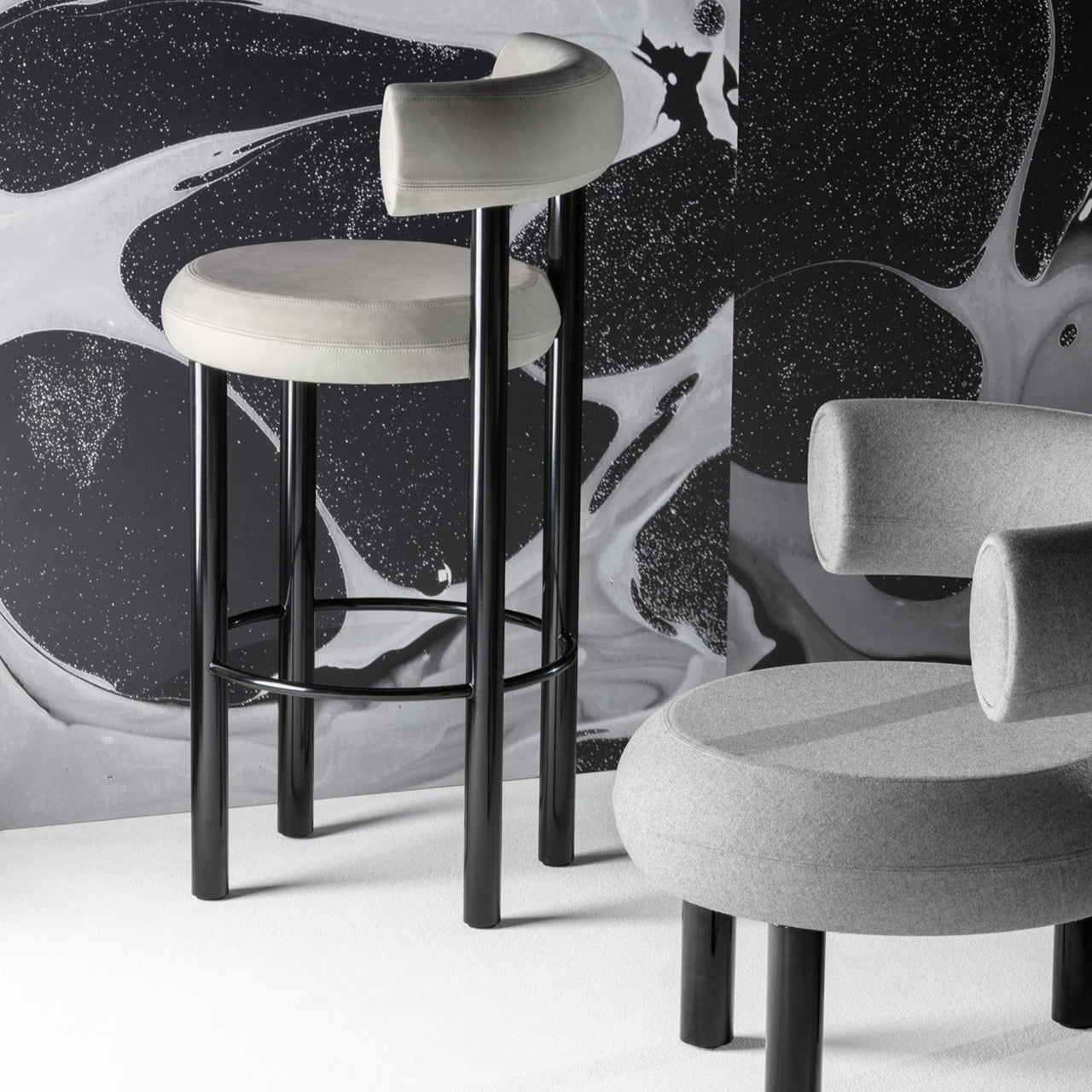 insitu
insitu
---
---
Tom Dixon's plumped-up seating readily extends to a bar stool version. Fat's pudgy proportions are shaped from molded foam and then sheathed in a selection of premium textiles or fine leather. Hand-finished and upholstered by experienced craftsmen, the seating's frame is constructed in lightweight steel with a convenient footrest and finished in high-gloss black lacquer.
Size
Bar: 39.8" h x 21.7" w x 21.7" d (101x55x55cm)

Seat height: 29.5" (75cm)

Counter: 35.8" h x 21.7" w x 21.7" d (91x55x55cm)

Seat height: 25.6" (65cm)
Material
Steel, foam, MDF, plywood
Details
Fabric A: Hero
Fabric B: Melange Nap, Divina Melange 3
Fabric C: Hallingdal 65
Fabric D: Gentle 2, Elle
COM and COL are available on request
Brand
Tom Dixon
"If there are rules to design, I don't know what they are," declares self-taught Tom Dixon. This Tunisian-born Brit started out with stints painting cartoons, as a printer, then bass player in a disco-funk outfit. But it was honing his welding skills in an auto body repair shop that led to a design breakthrough, the now revered S Chair for Cappellini. From there, after several years helming design at the iconic Habitat during its prime years, he established his eponymous brand in 2002 and with it a body of near-unrivaled work.

Tom Dixon is synonymous with the idiosyncratic sensibilities that inform so much of British aesthetics, yet by a beat all his own. He challenges with his use of materials in unexpected applications, and reworkings of otherwise conventional classics into elegant gems. His remarkable creative output covers a wide swath of categories, among them at A+R, his lighting, furniture, décor, tabletop and barware. Tom also manages to extend his exhaustive vision to hotels, restaurants—including his own at this wonderful campus at the Coal Drops Yard in King's Cross—and the odd home. For good reason this OBE's design work now resides in the collections of the V&A, MoMA and the Pompidou.