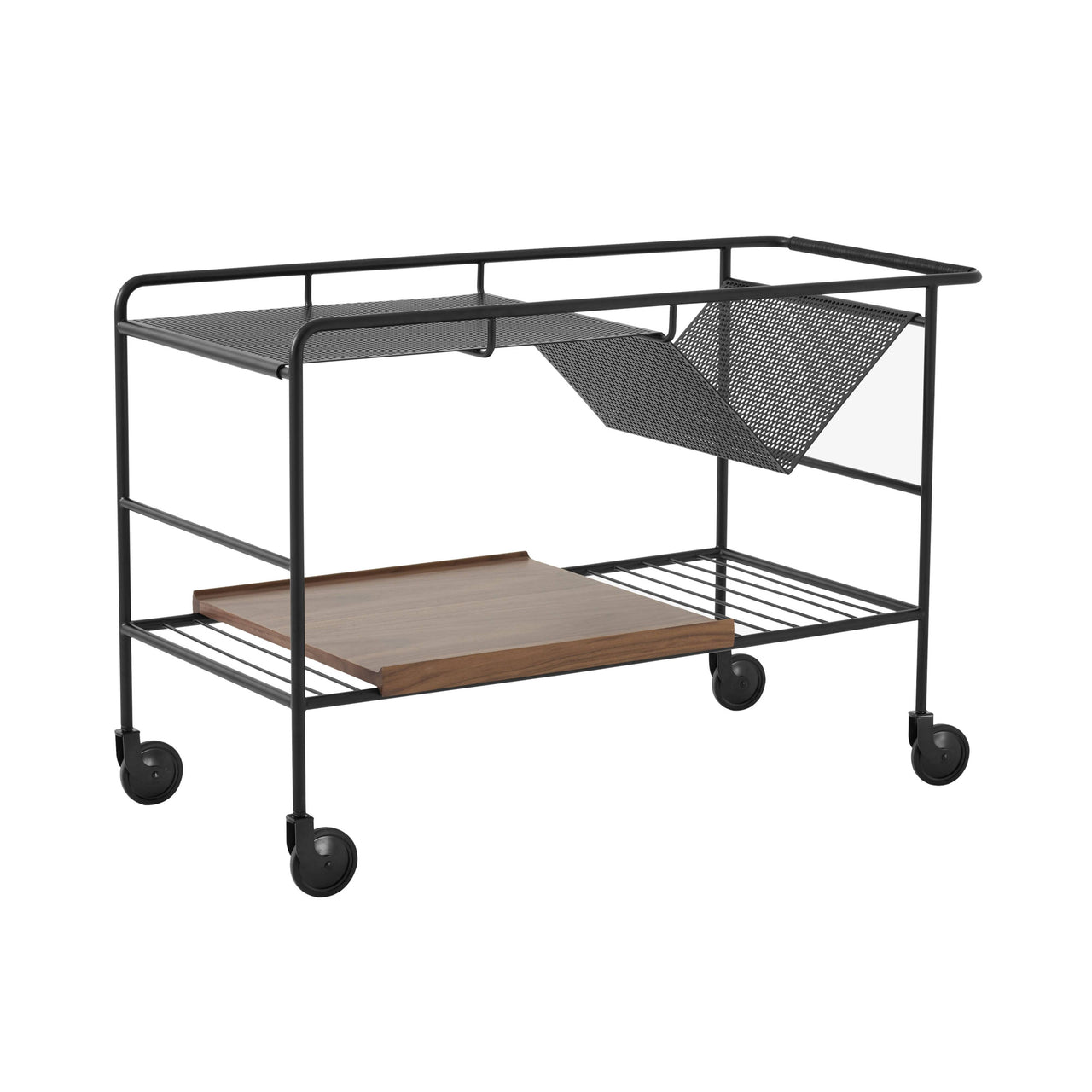 Alima Trolley NDS1: Matt Black + Lacquered Walnut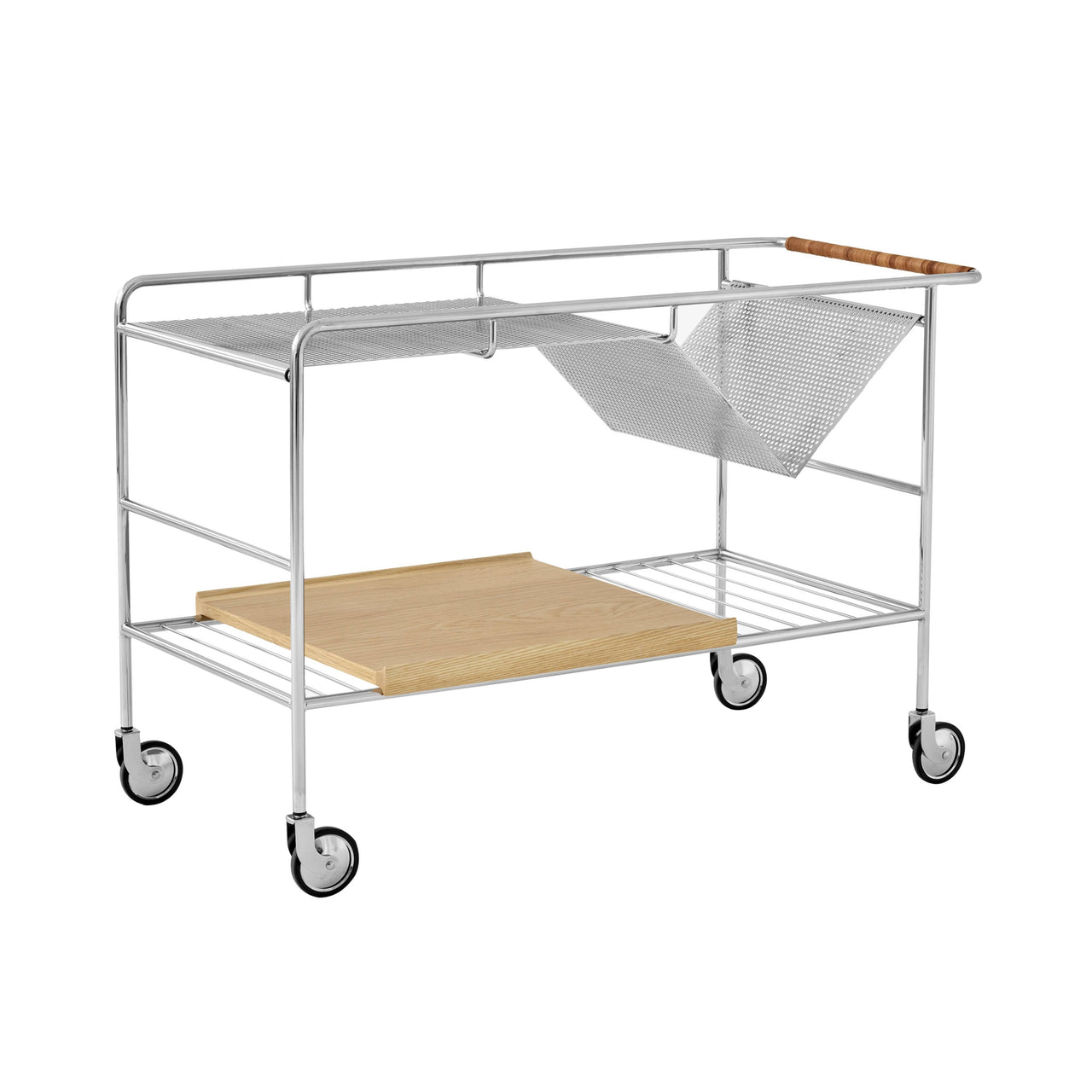 Alima Trolley NDS1: Chrome + Lacquered Oak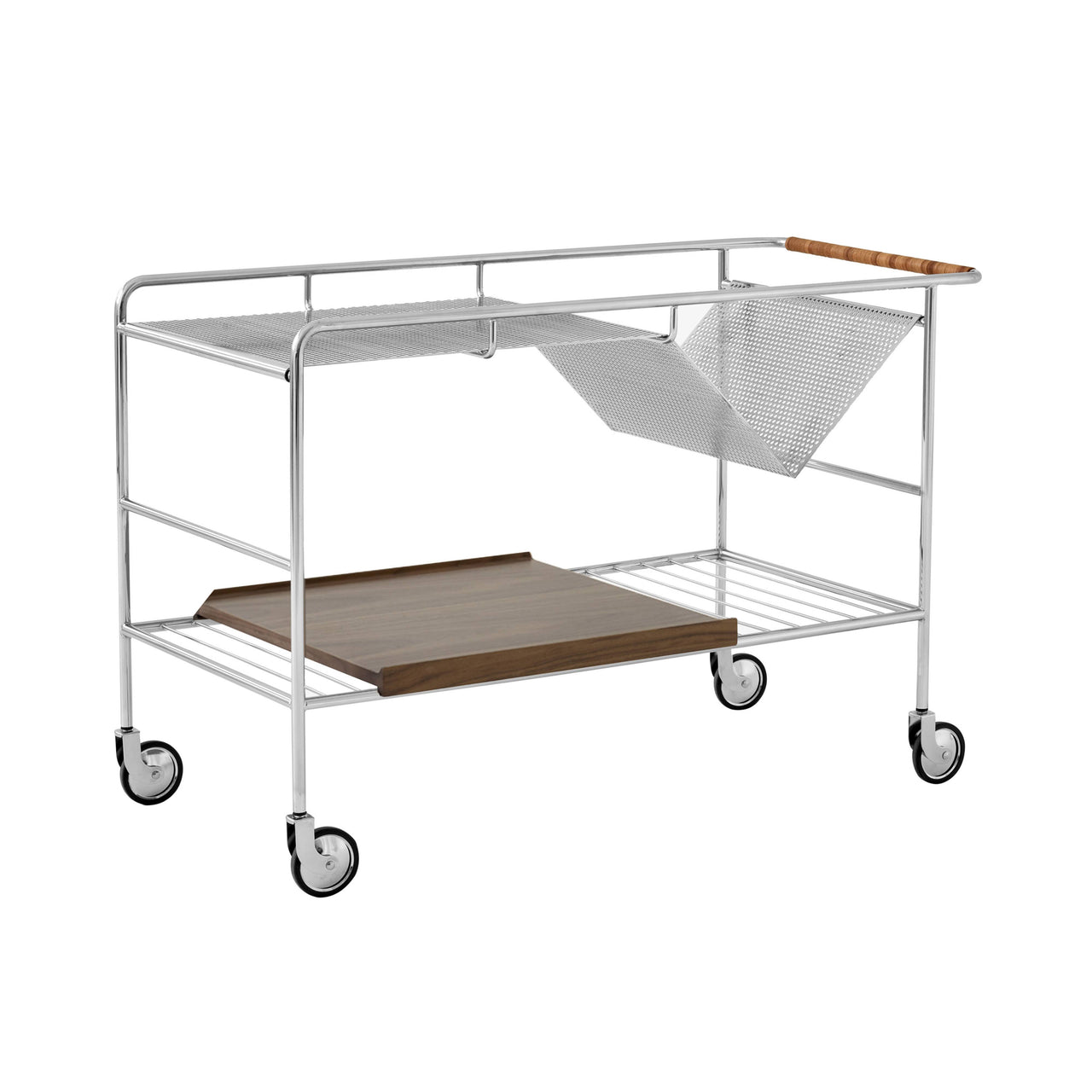 Alima Trolley NDS1: Chrome + Lacquered Wlanut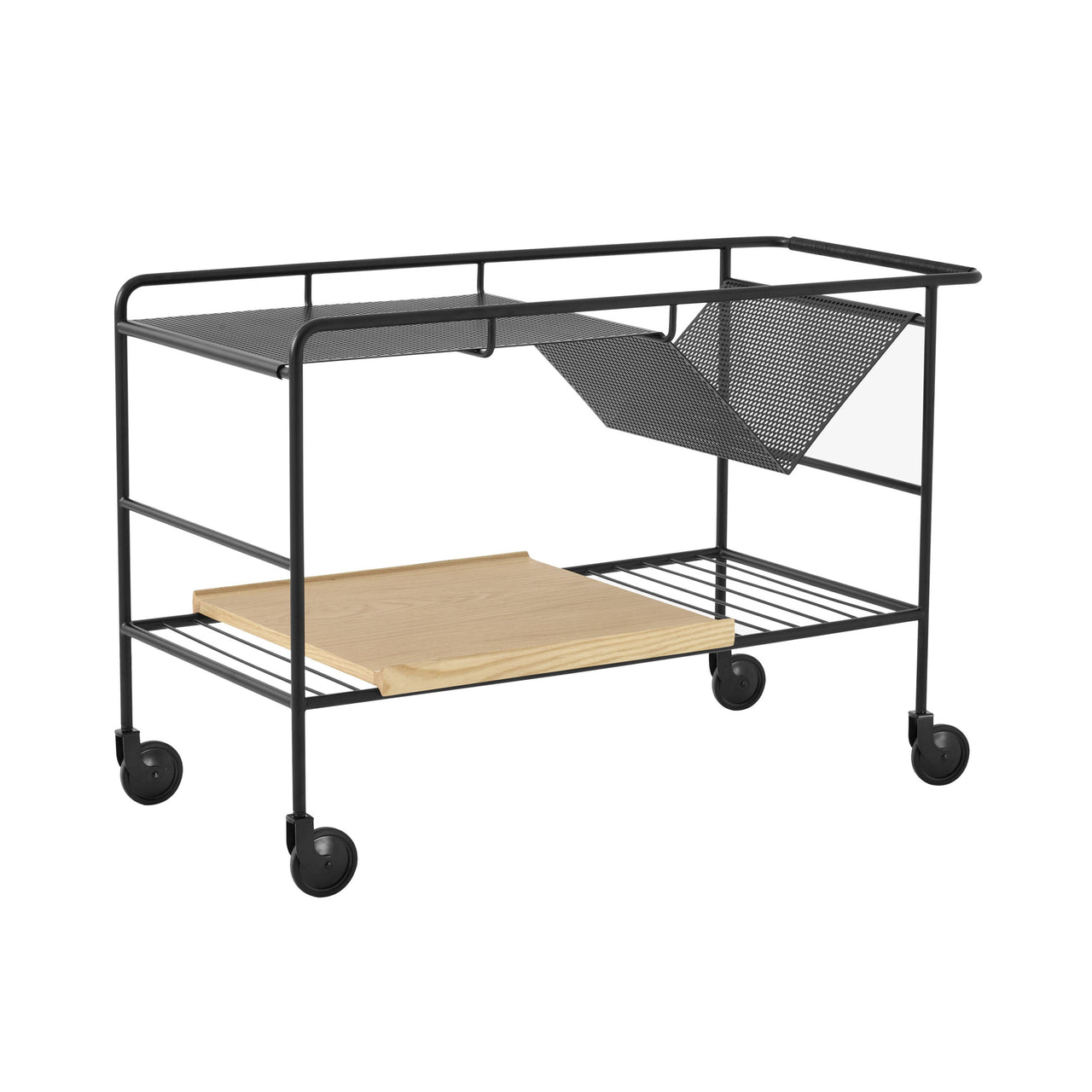 Alima Trolley NDS1: Matt Black + Lacquered Oak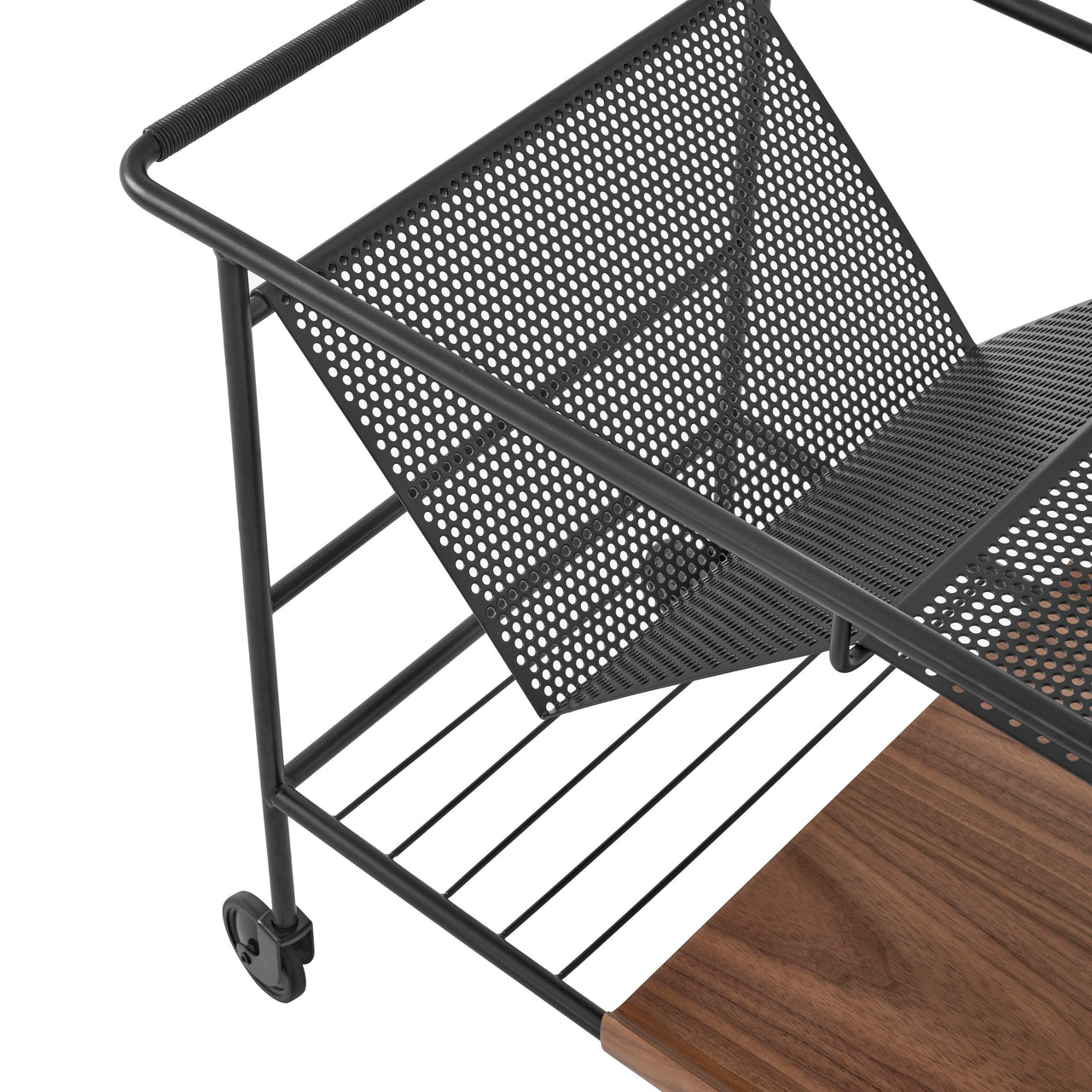 Alima Trolley NDS1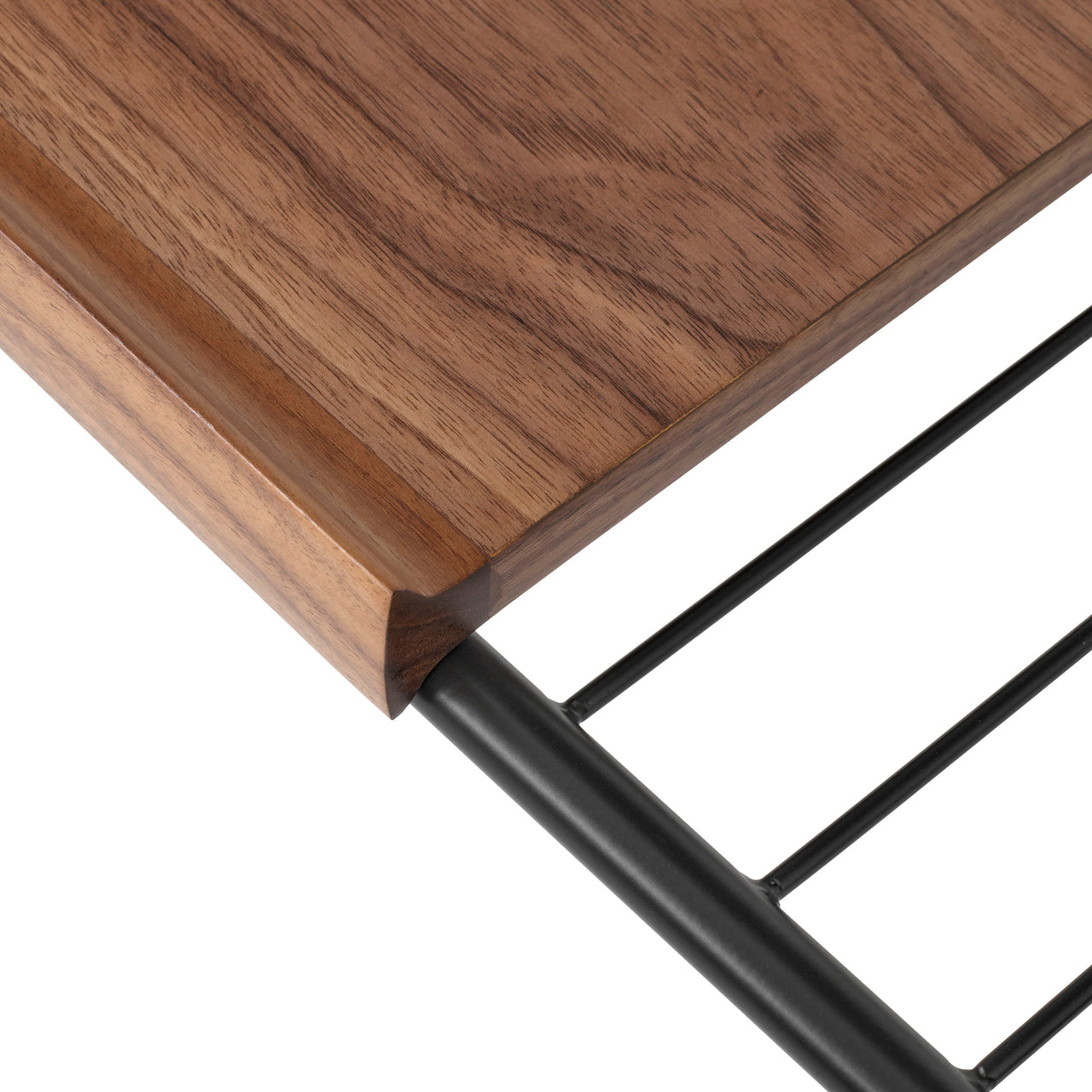 Alima Trolley NDS1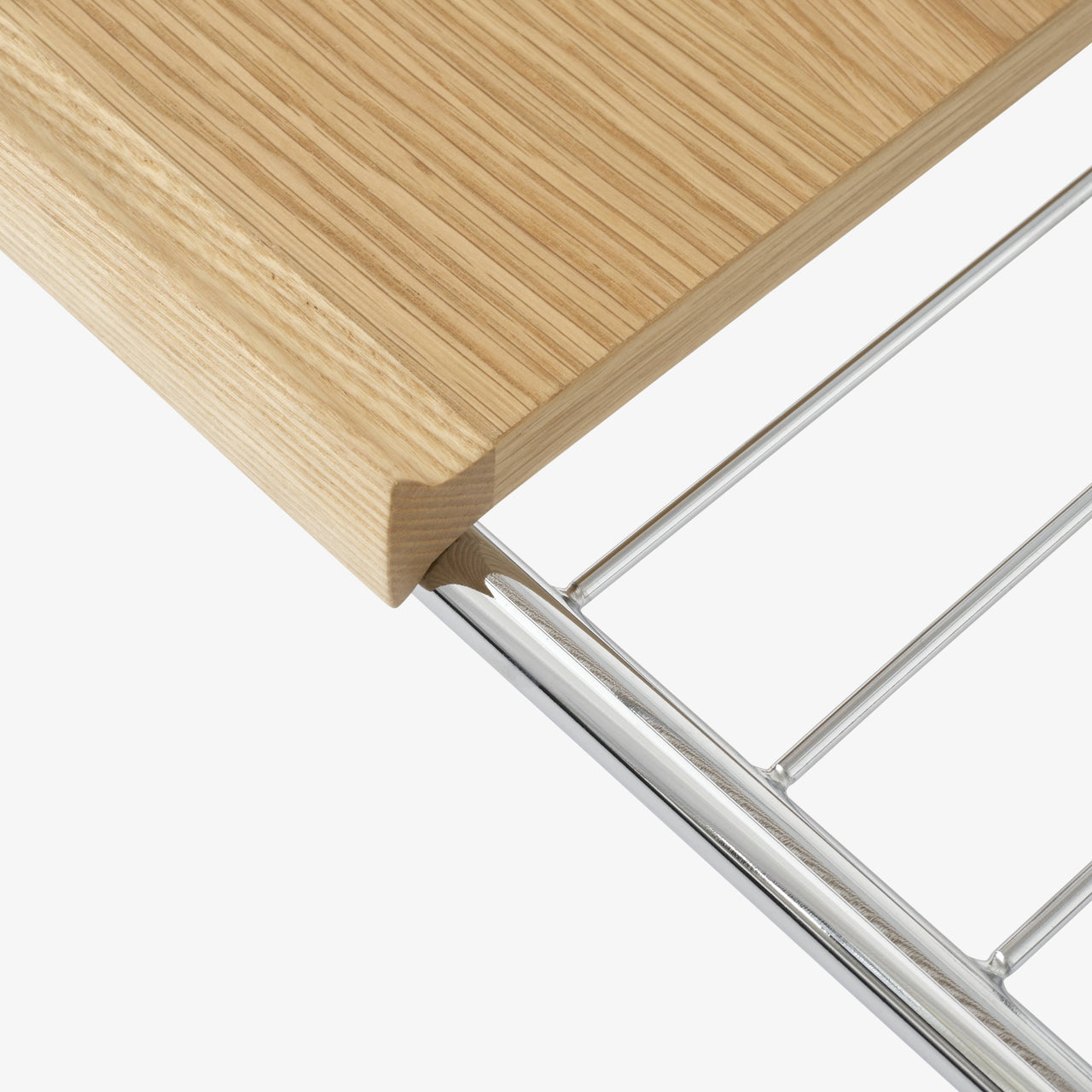 Alima Trolley NDS1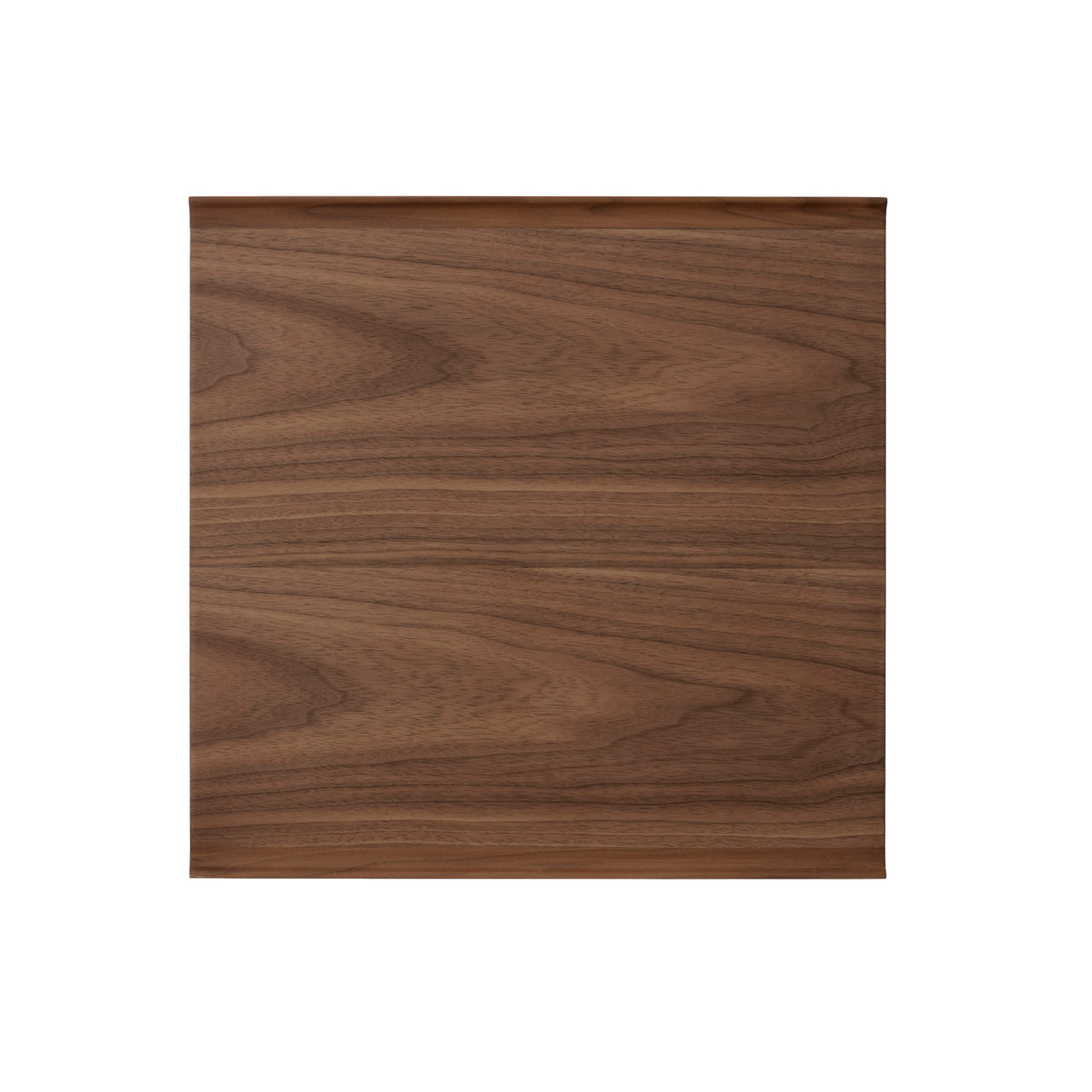 Alima Trolley NDS1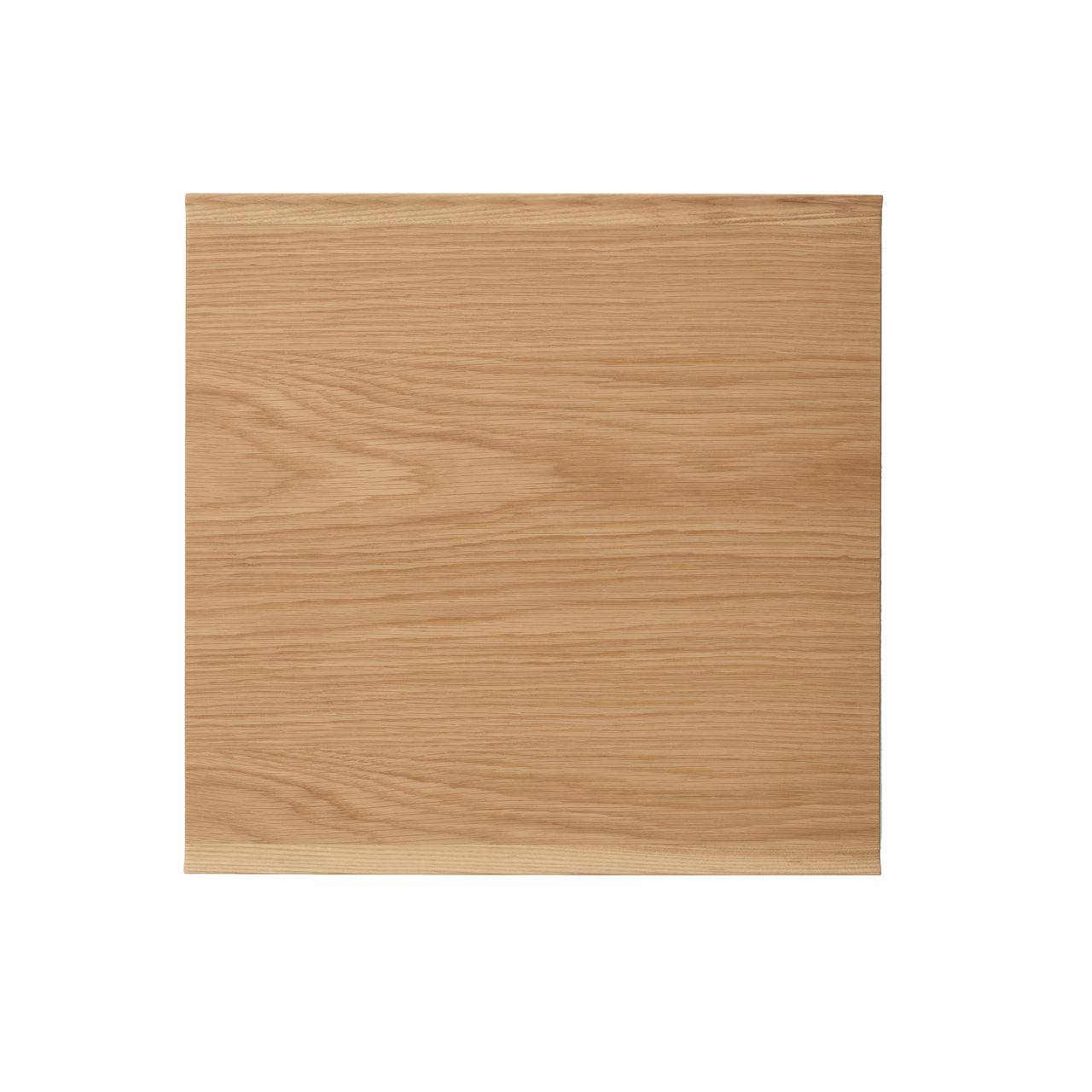 Alima Trolley NDS1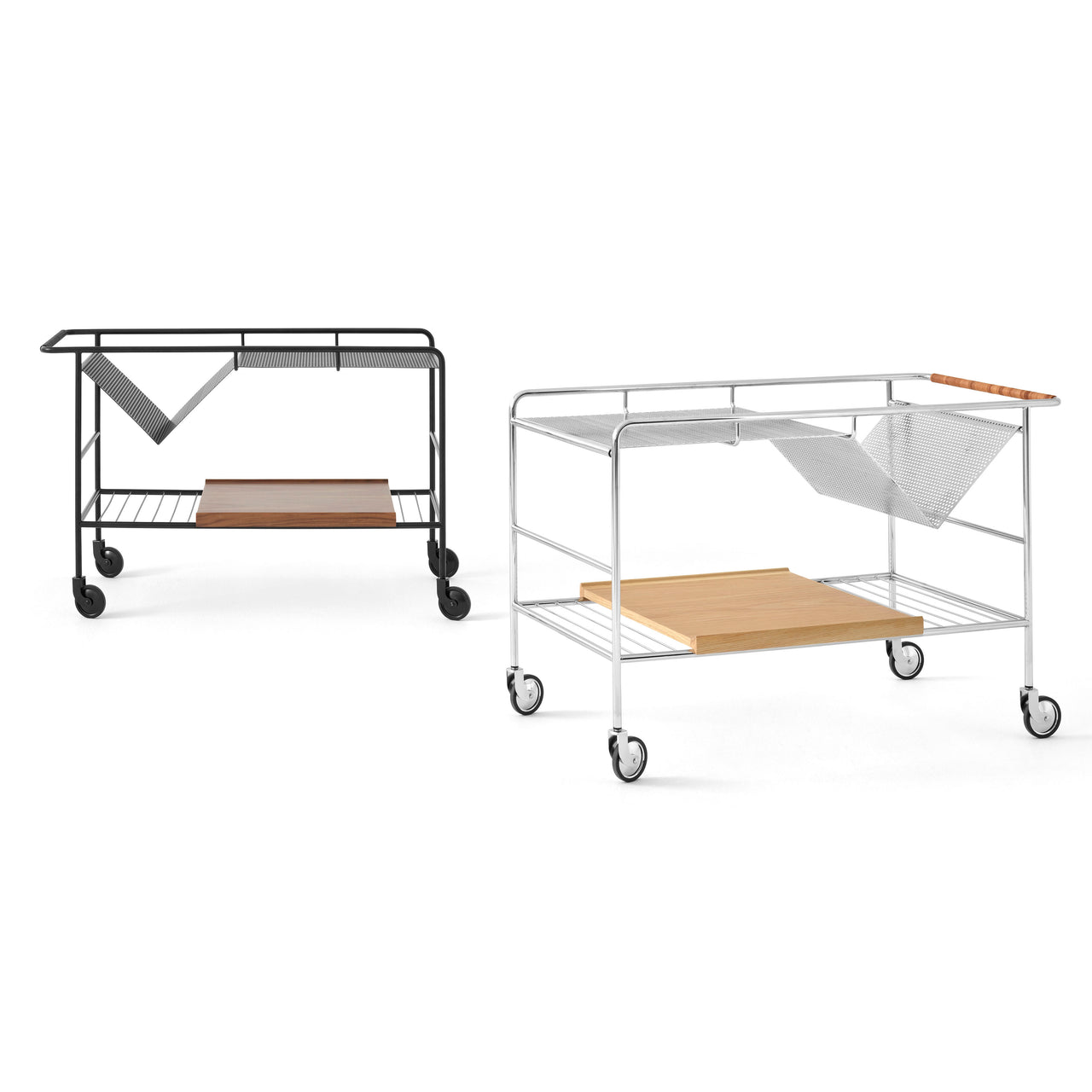 Alima Trolley NDS1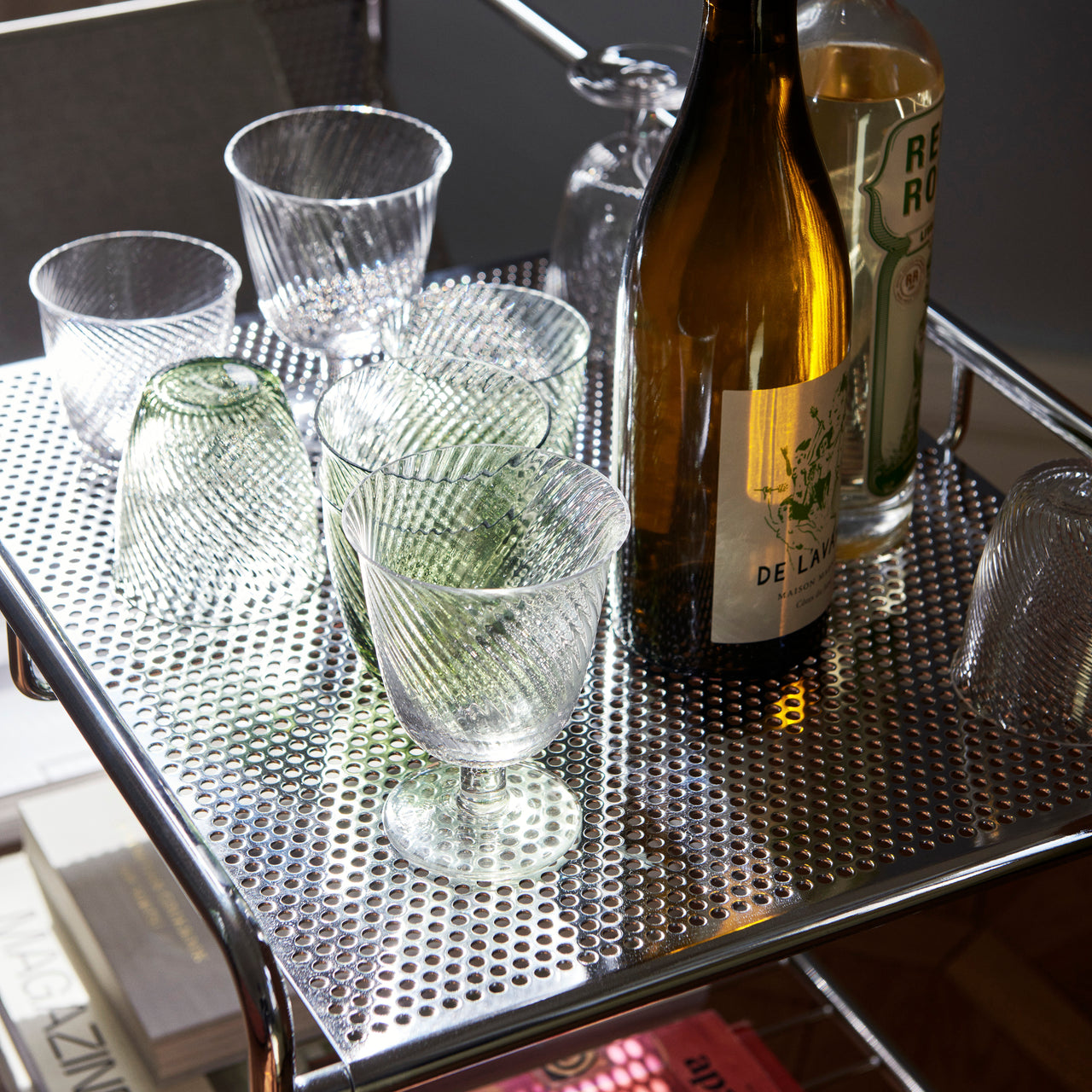 Alima Trolley NDS1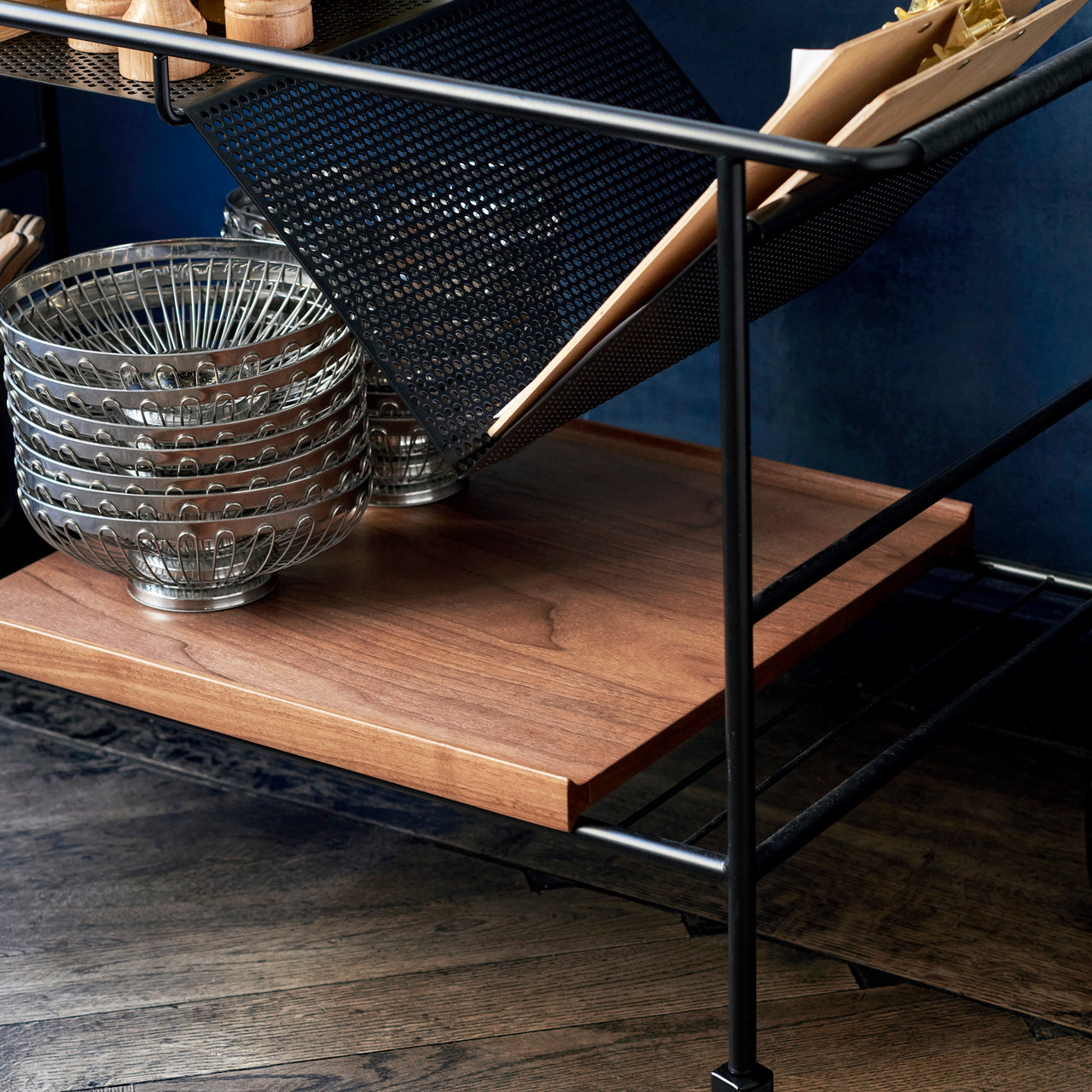 Alima Trolley NDS1
Alima Trolley NDS1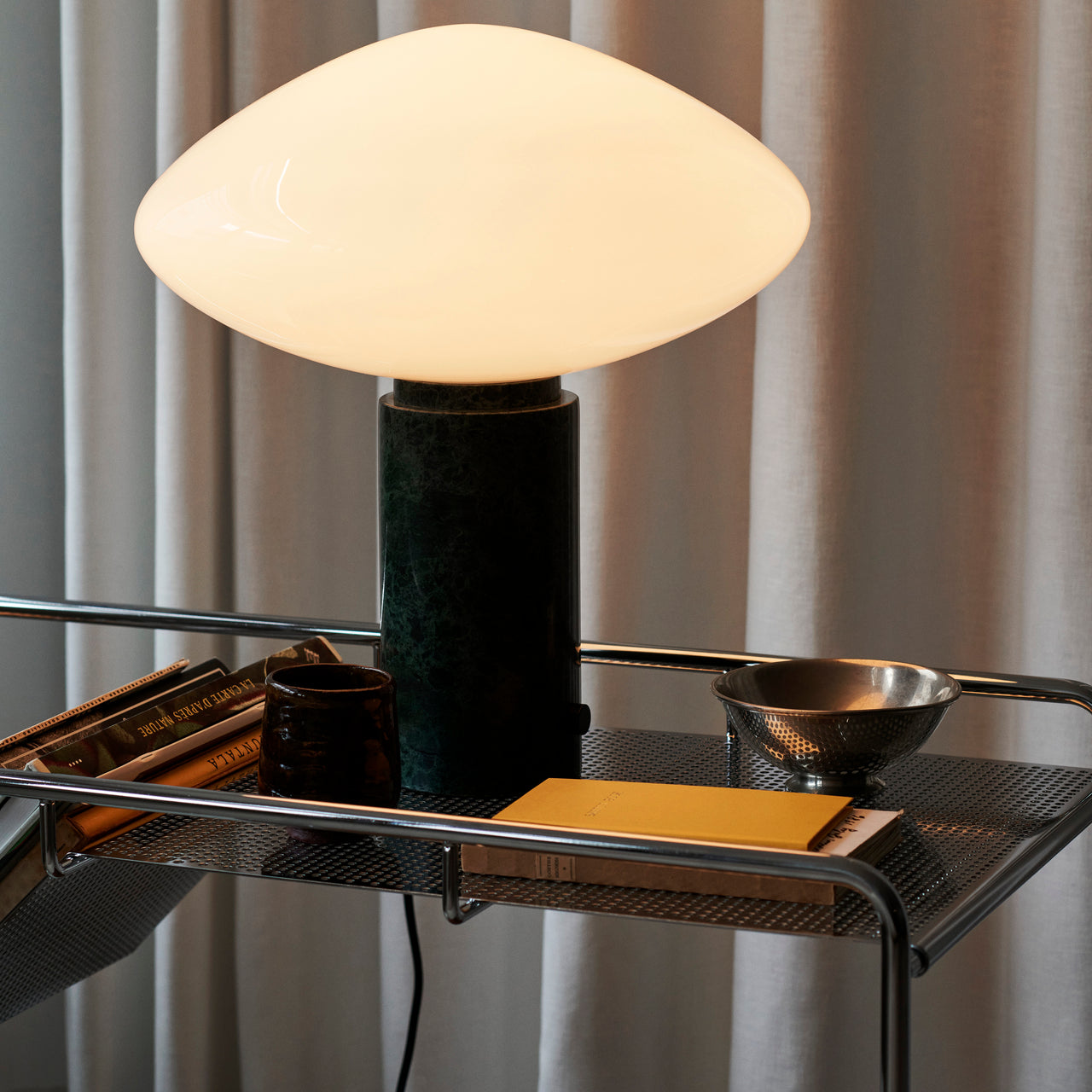 Alima Trolley NDS1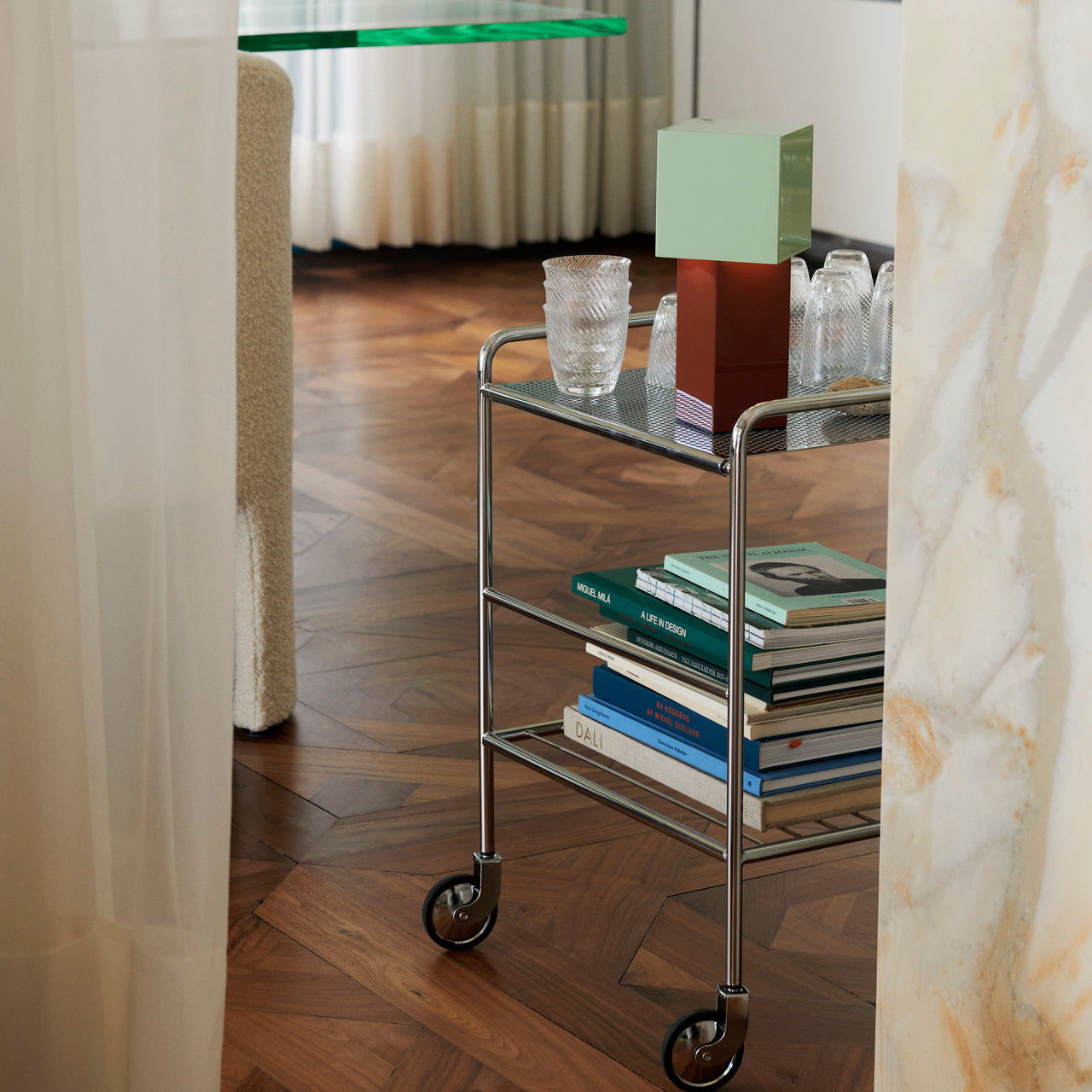 Alima Trolley NDS1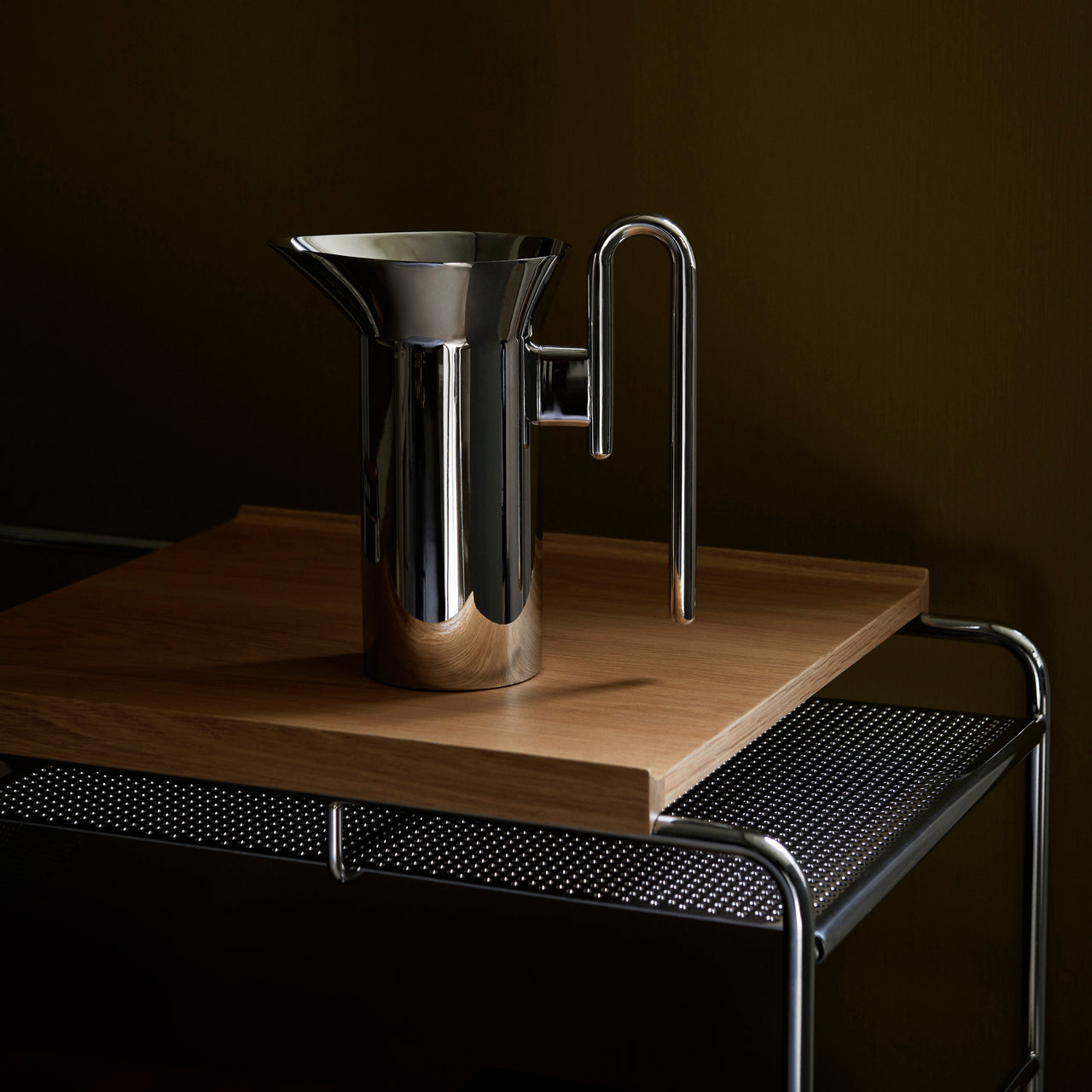 Alima Trolley NDS1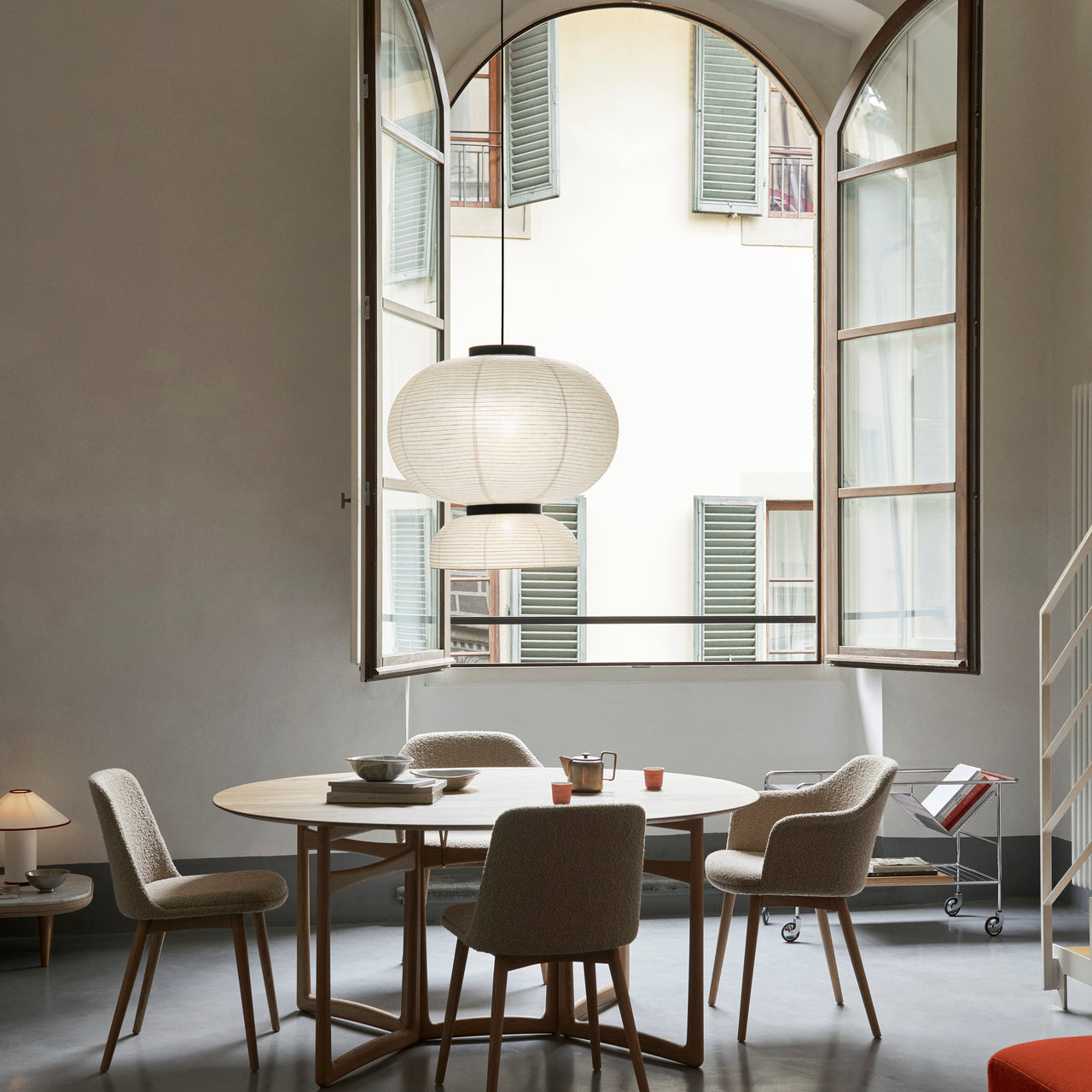 Alima Trolley NDS1
Alima Trolley NDS1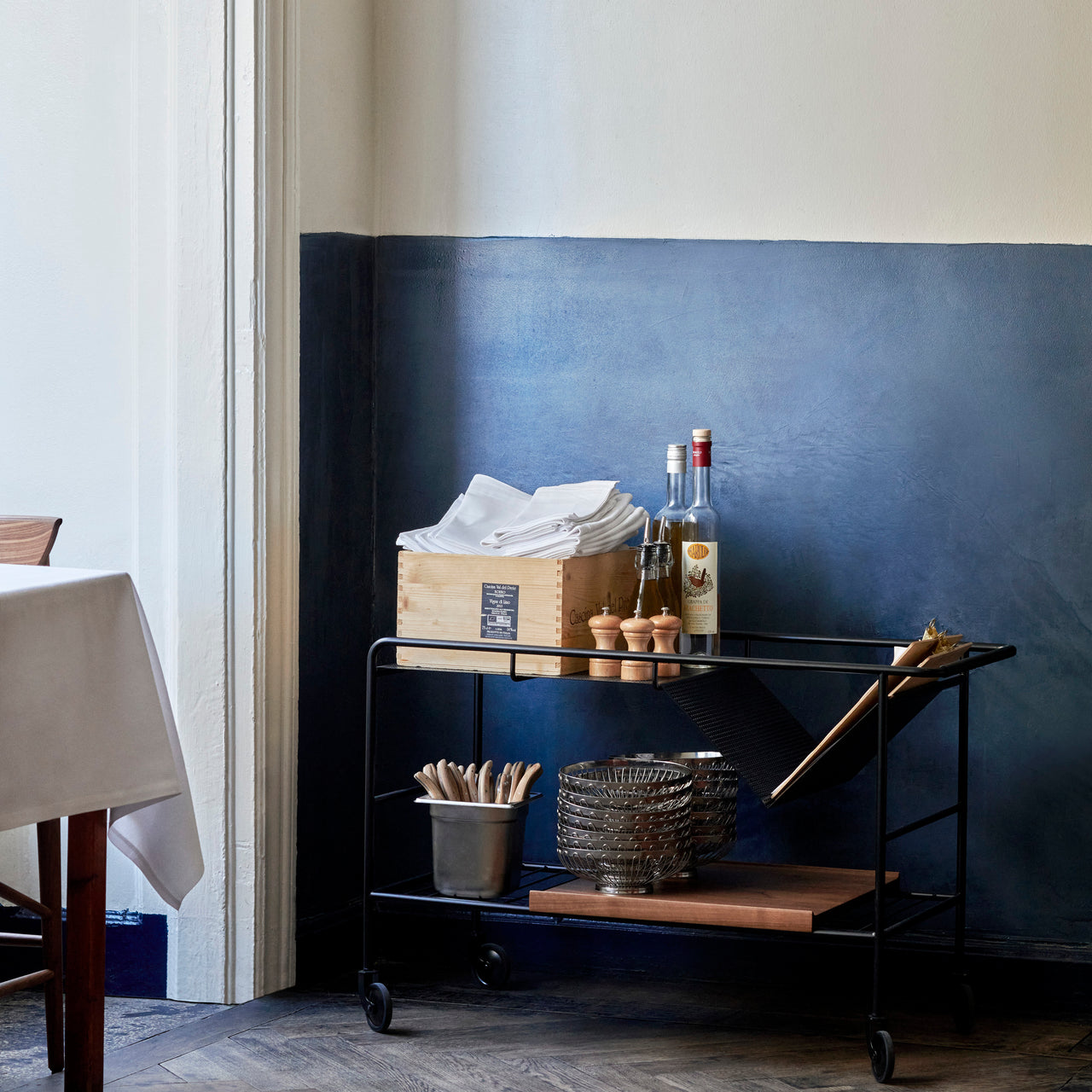 insitu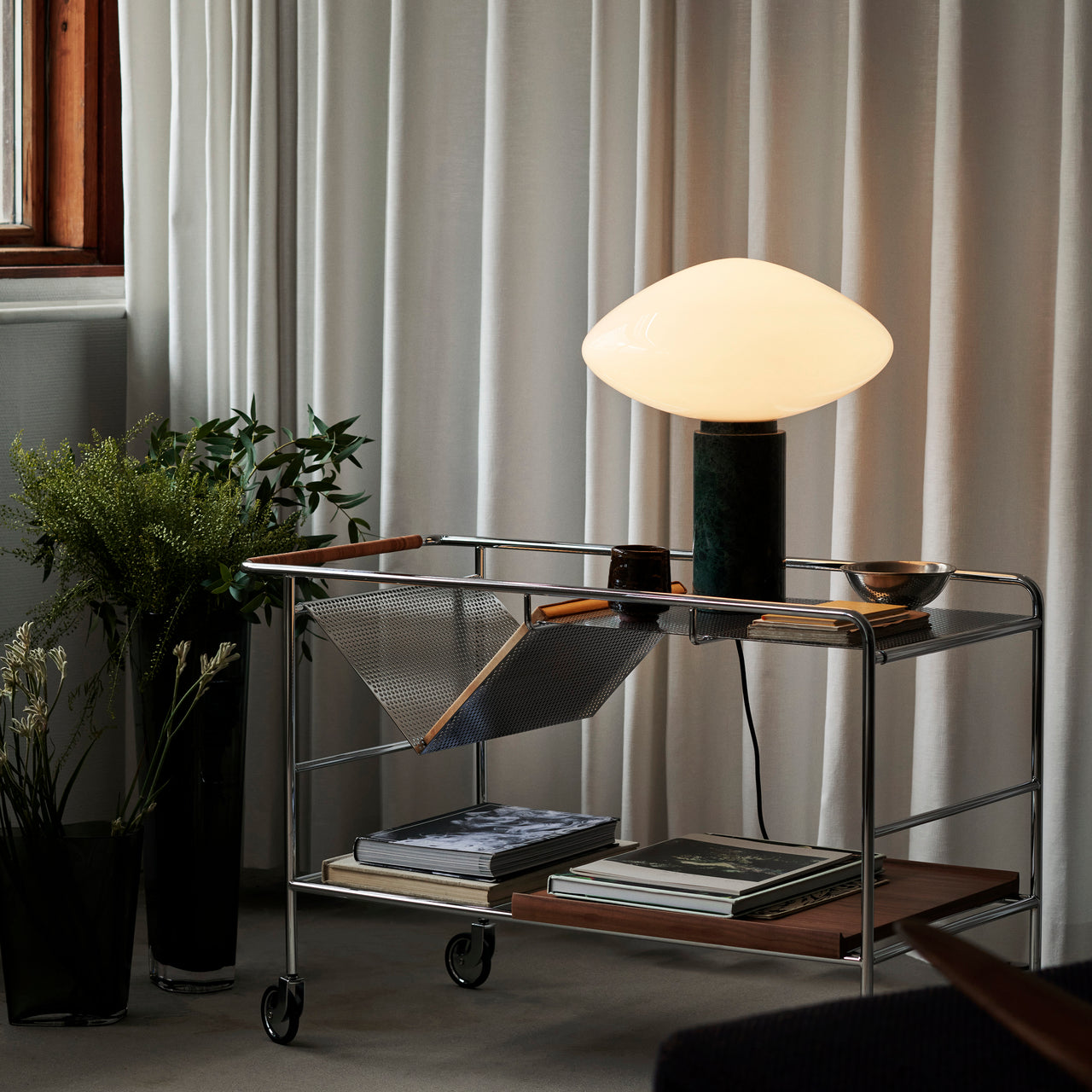 insitu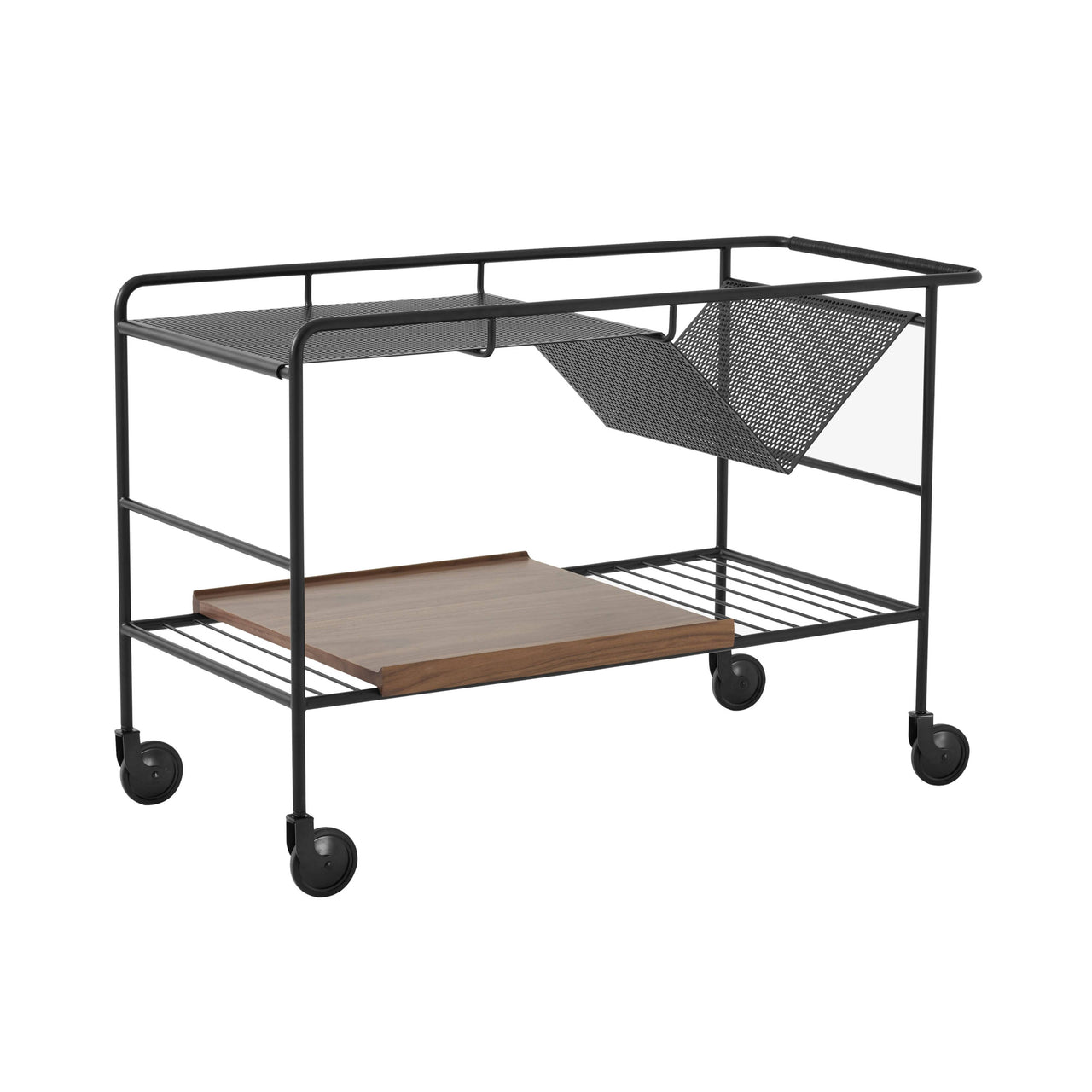 Alima Trolley NDS1: Matt Black + Lacquered Walnut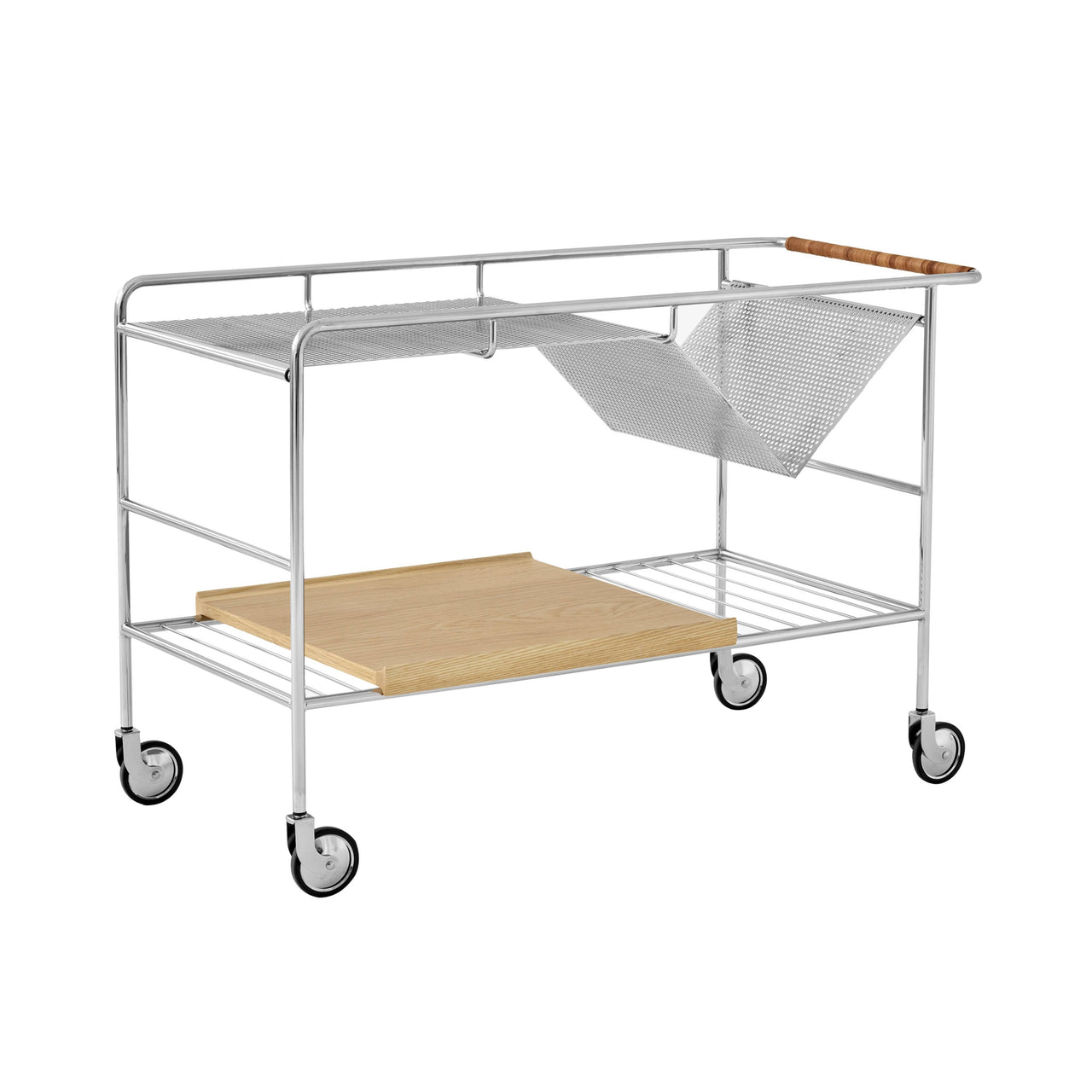 Alima Trolley NDS1: Chrome + Lacquered Oak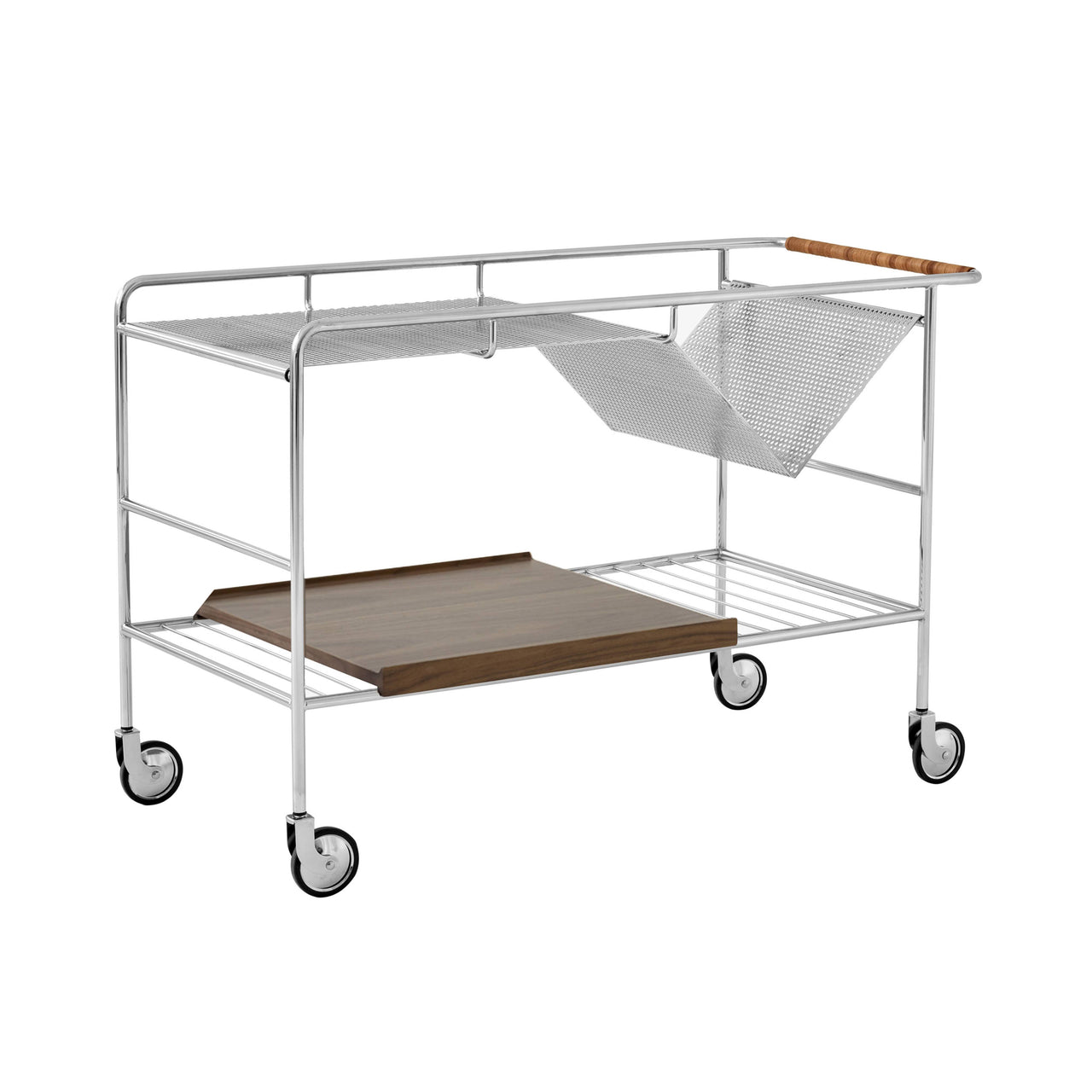 Alima Trolley NDS1: Chrome + Lacquered Wlanut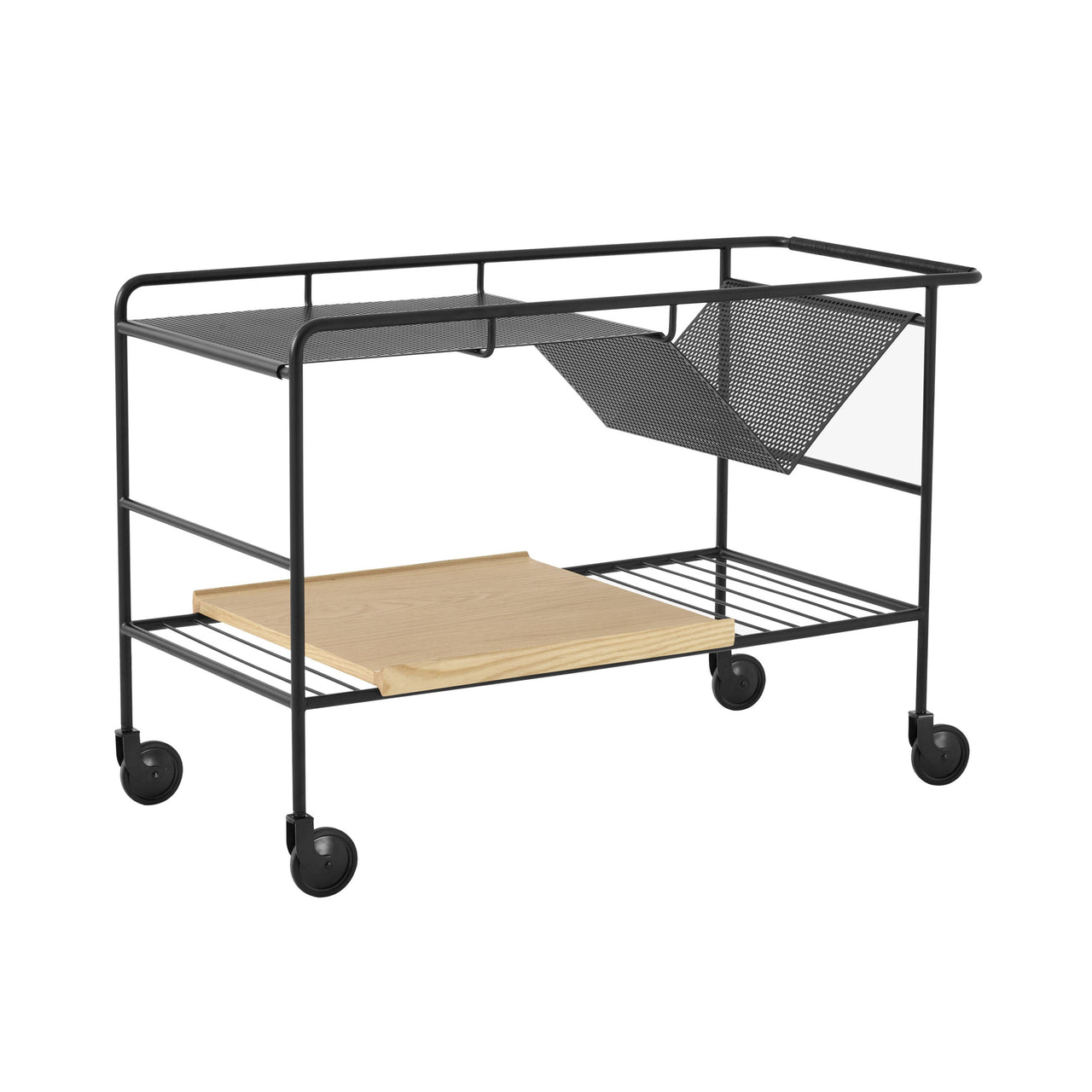 Alima Trolley NDS1: Matt Black + Lacquered Oak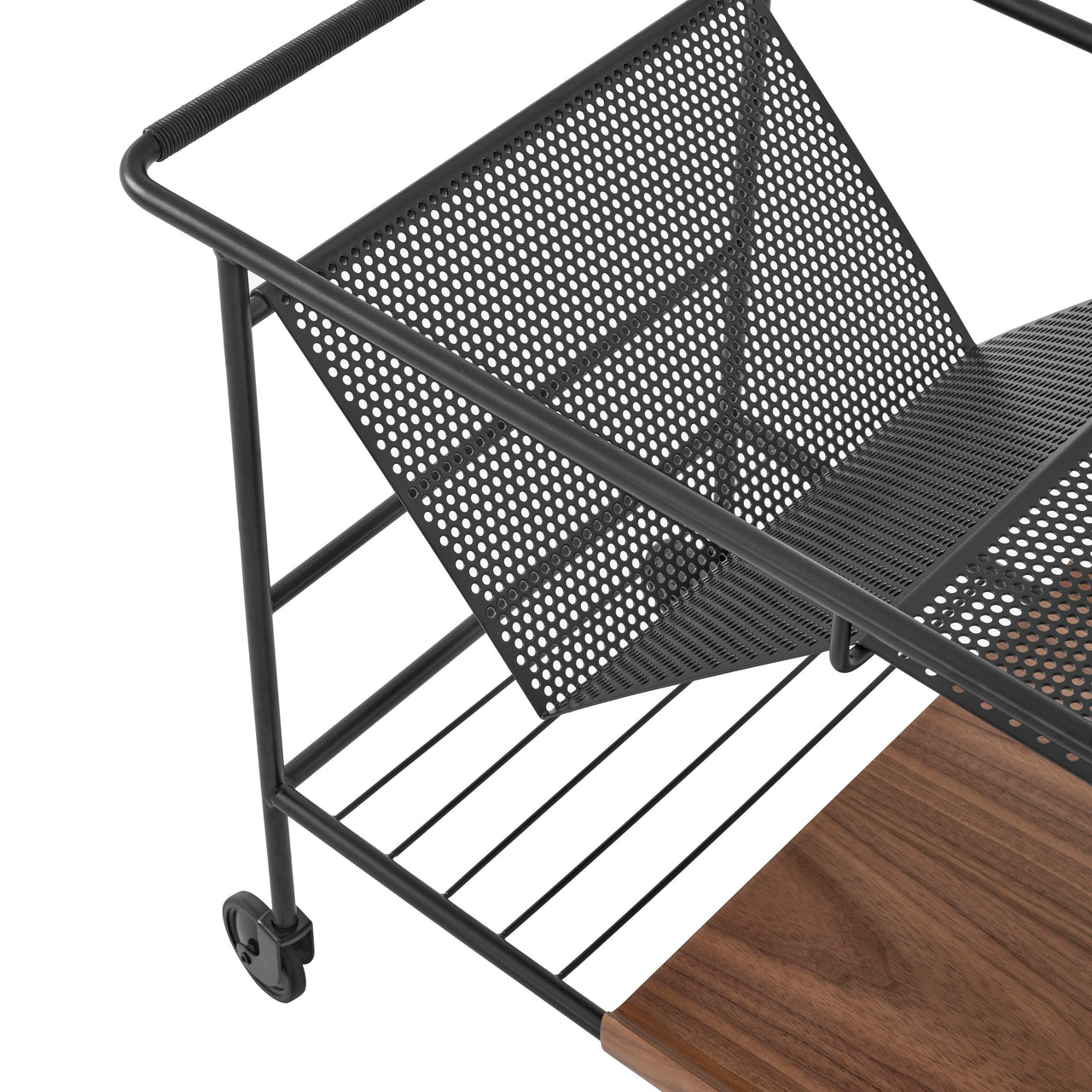 Alima Trolley NDS1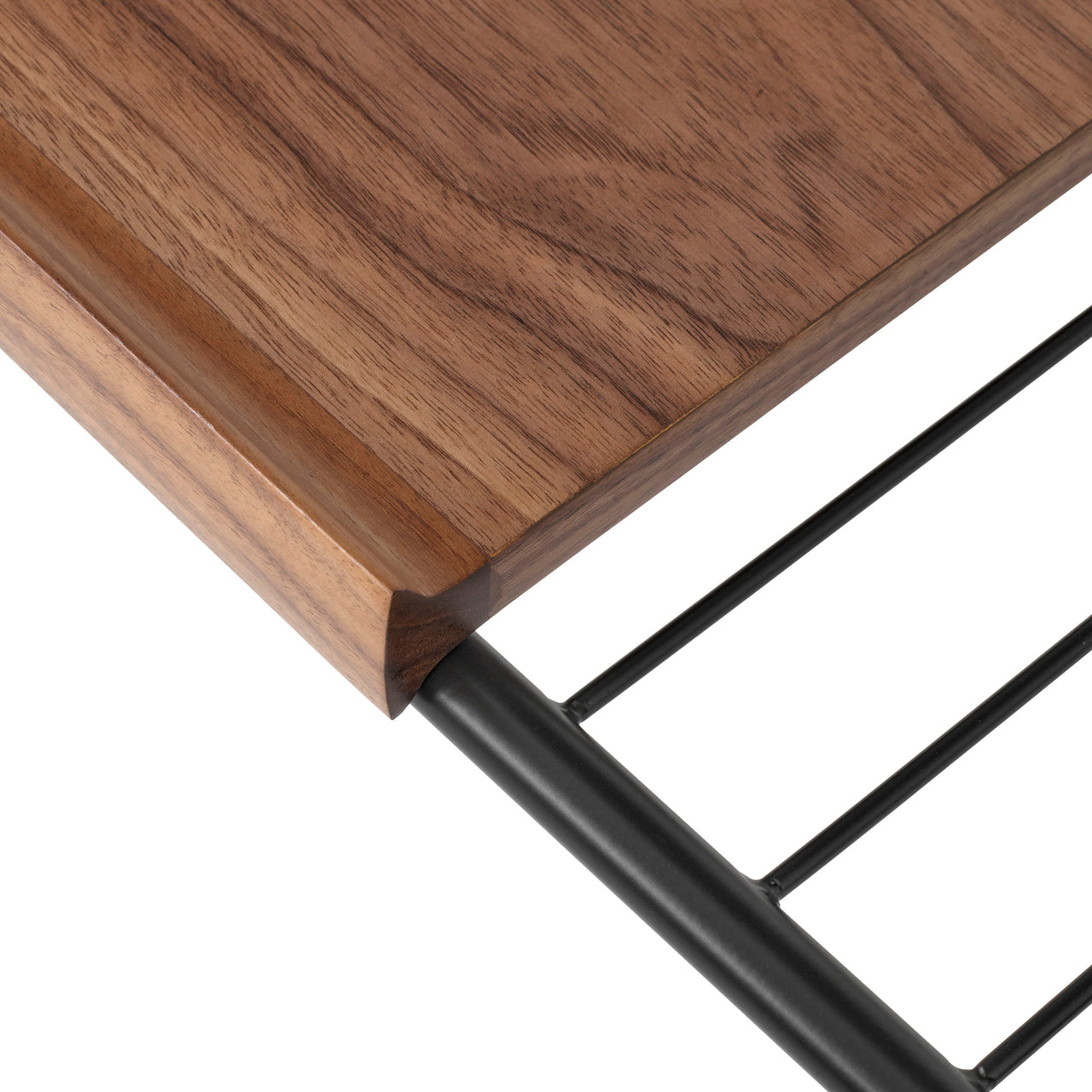 Alima Trolley NDS1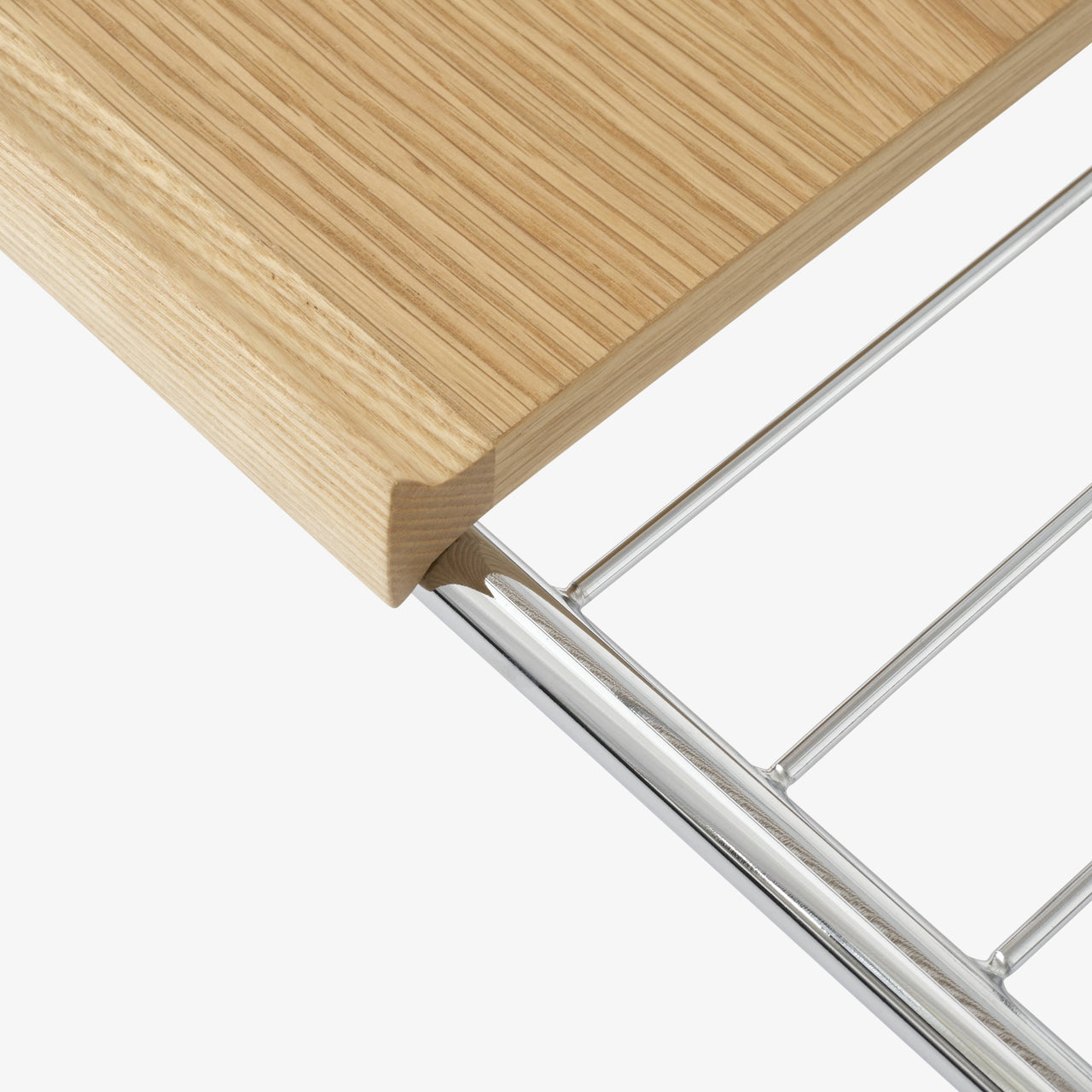 Alima Trolley NDS1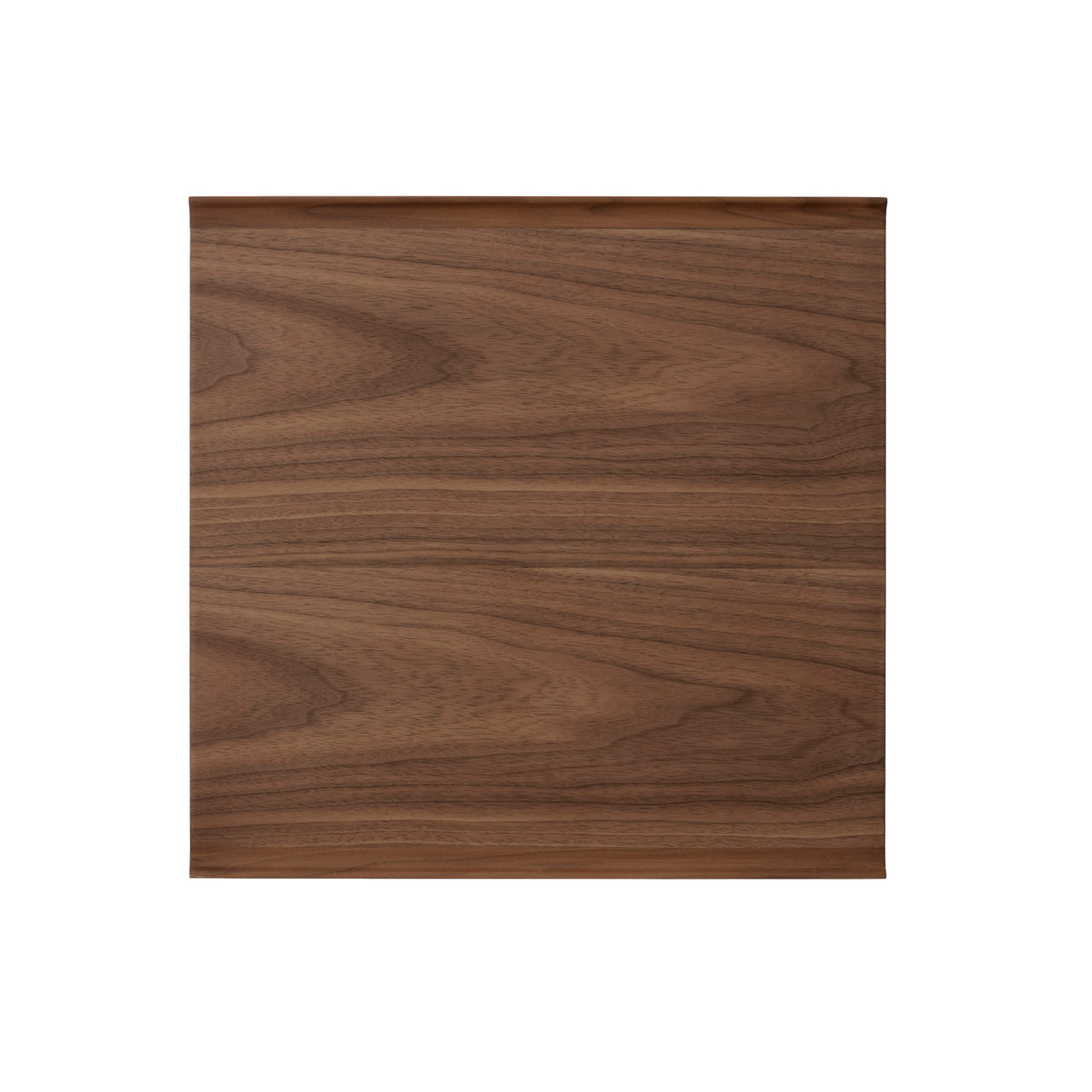 Alima Trolley NDS1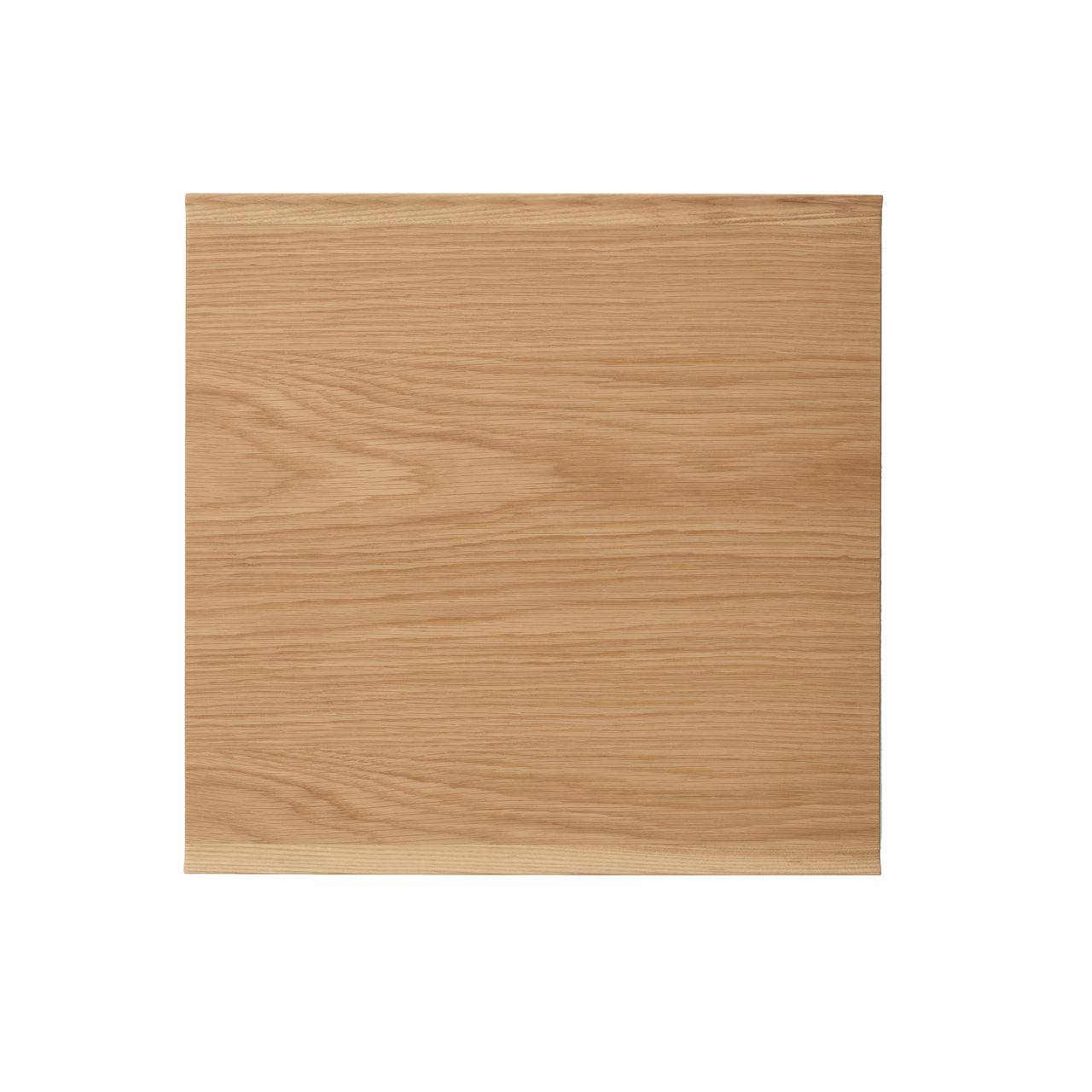 Alima Trolley NDS1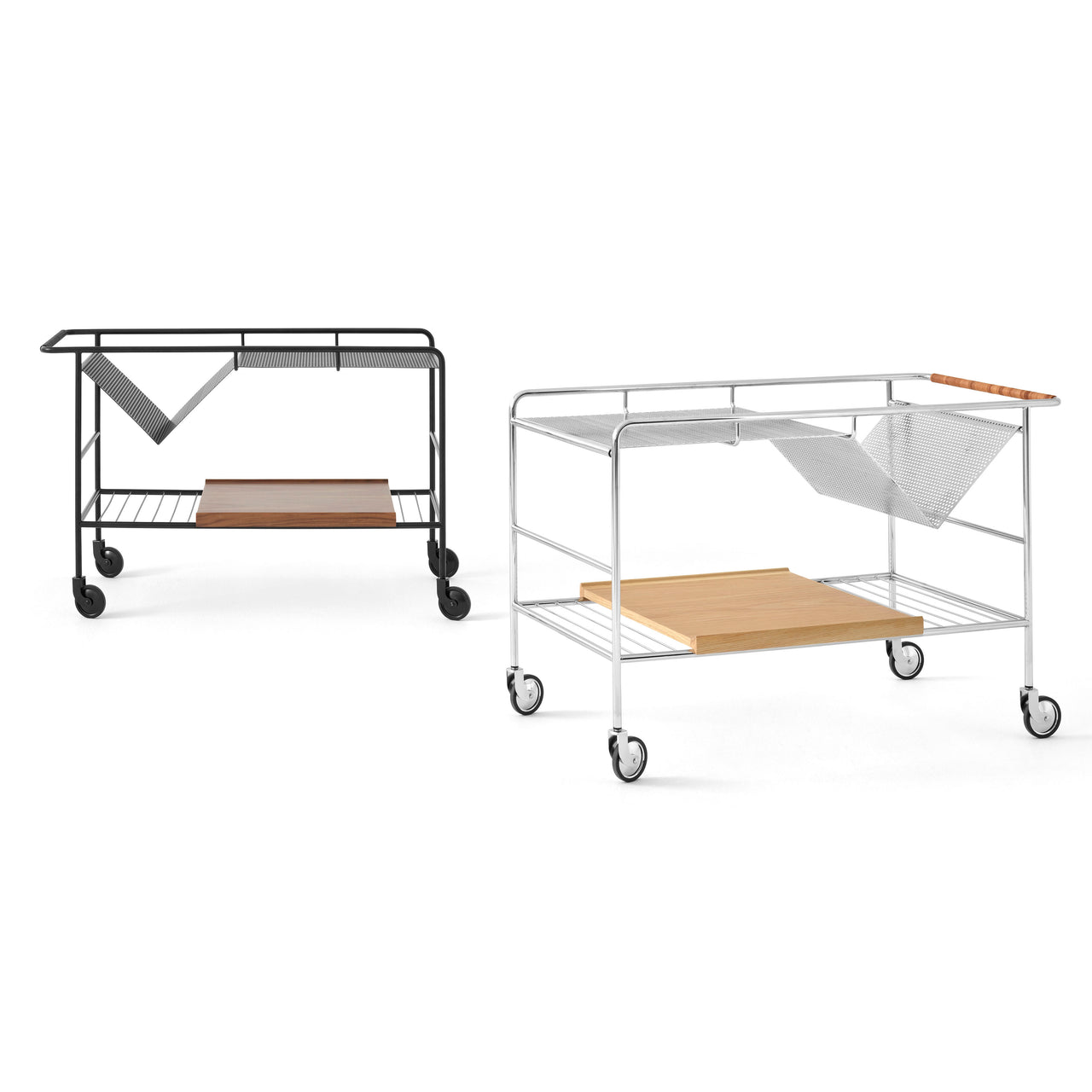 Alima Trolley NDS1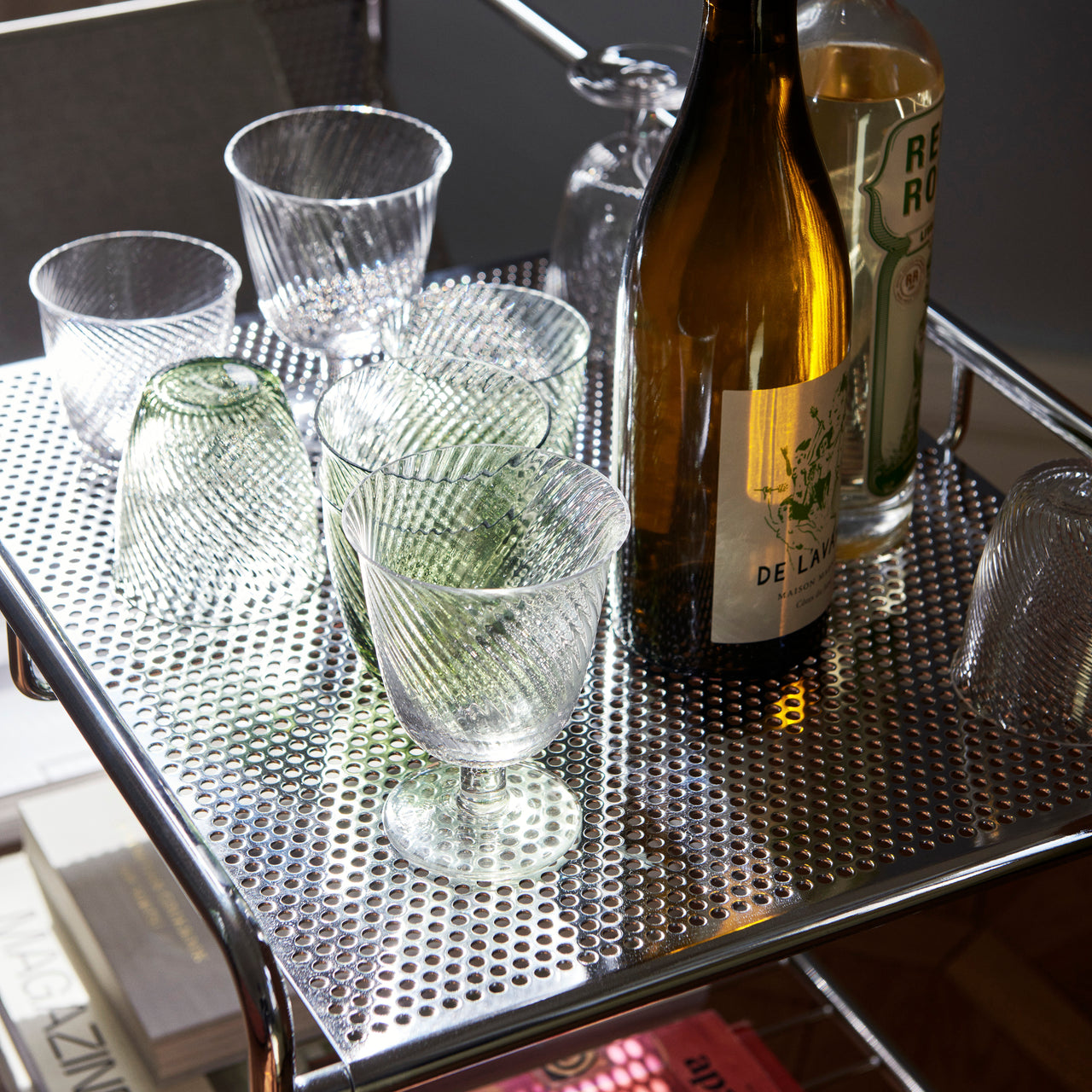 Alima Trolley NDS1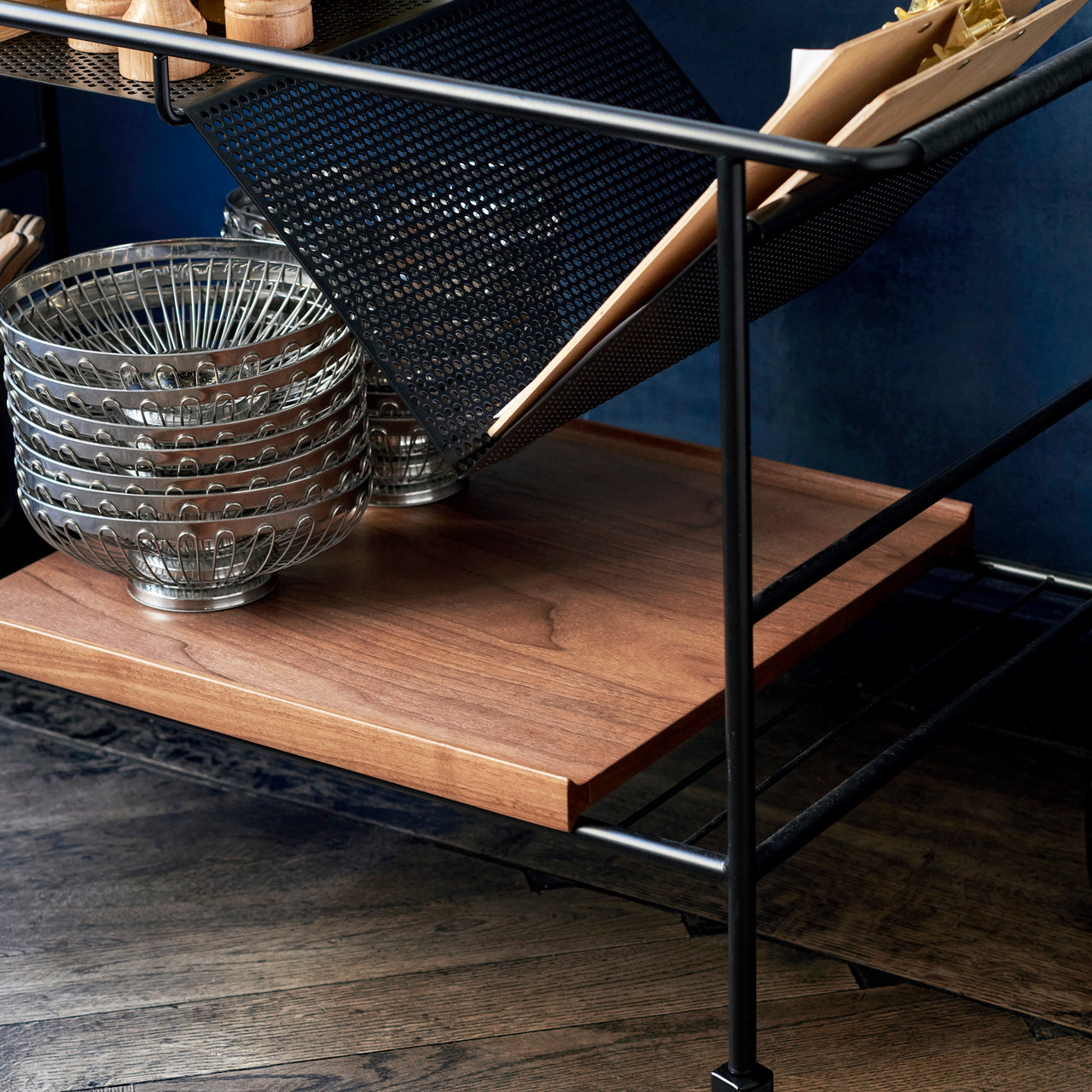 Alima Trolley NDS1
Alima Trolley NDS1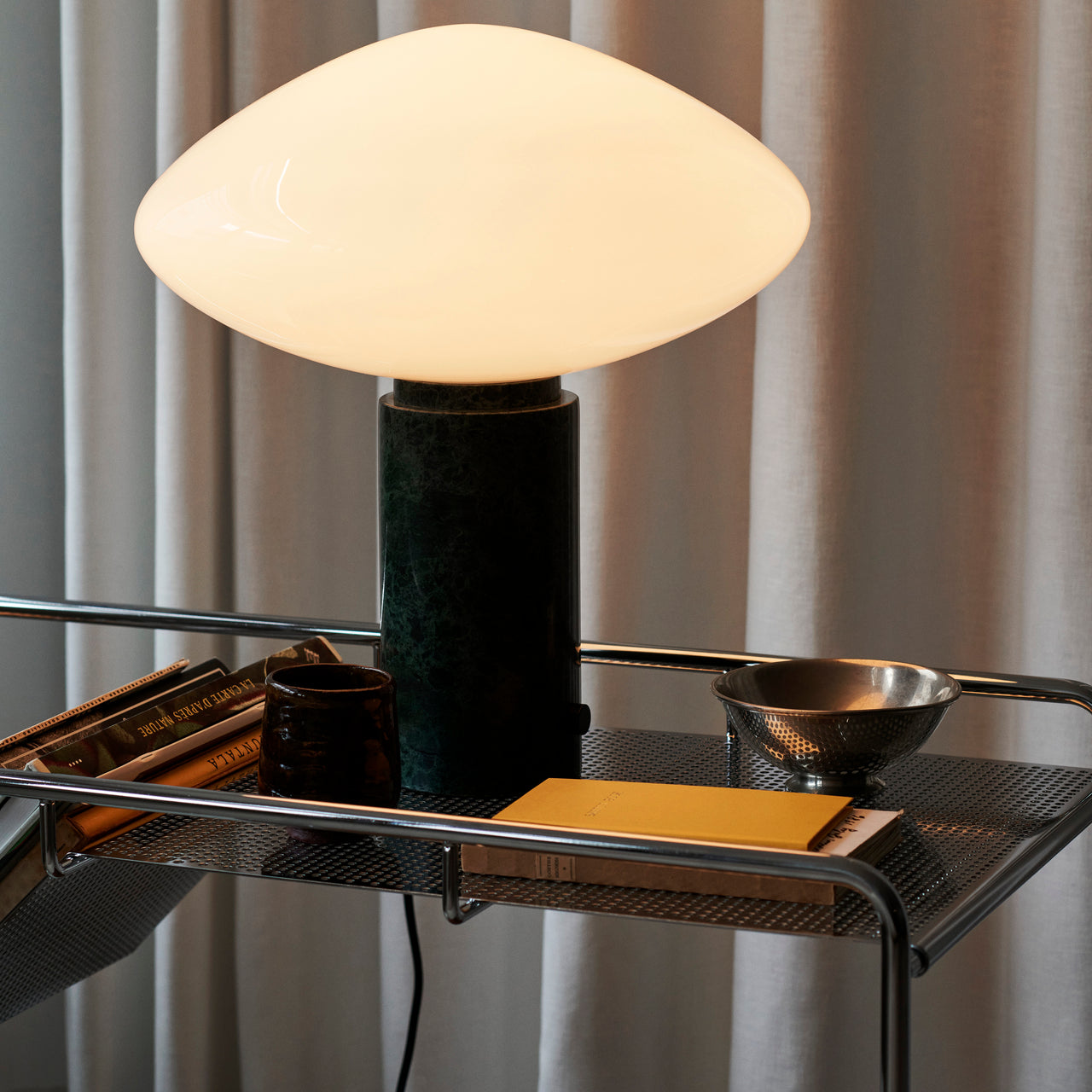 Alima Trolley NDS1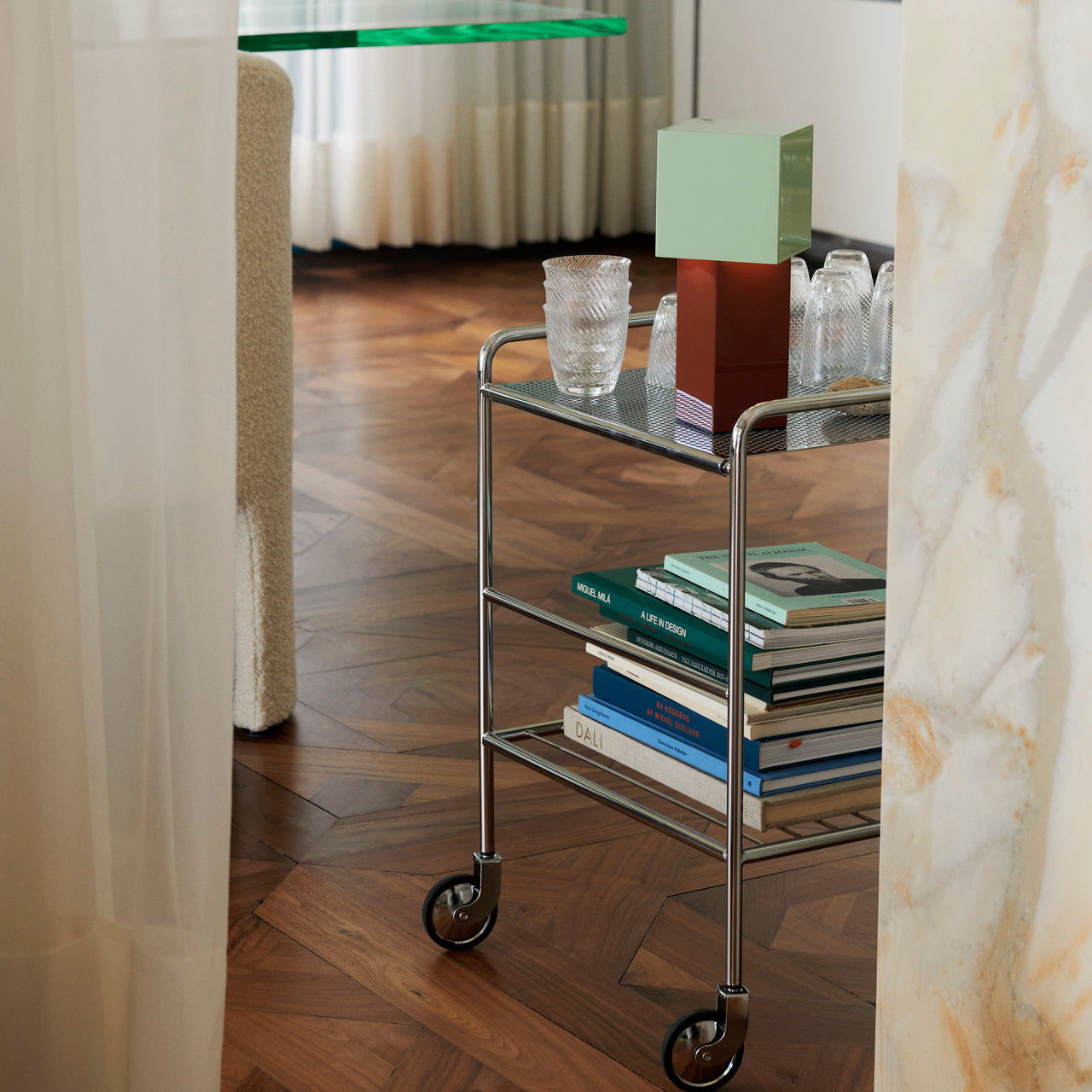 Alima Trolley NDS1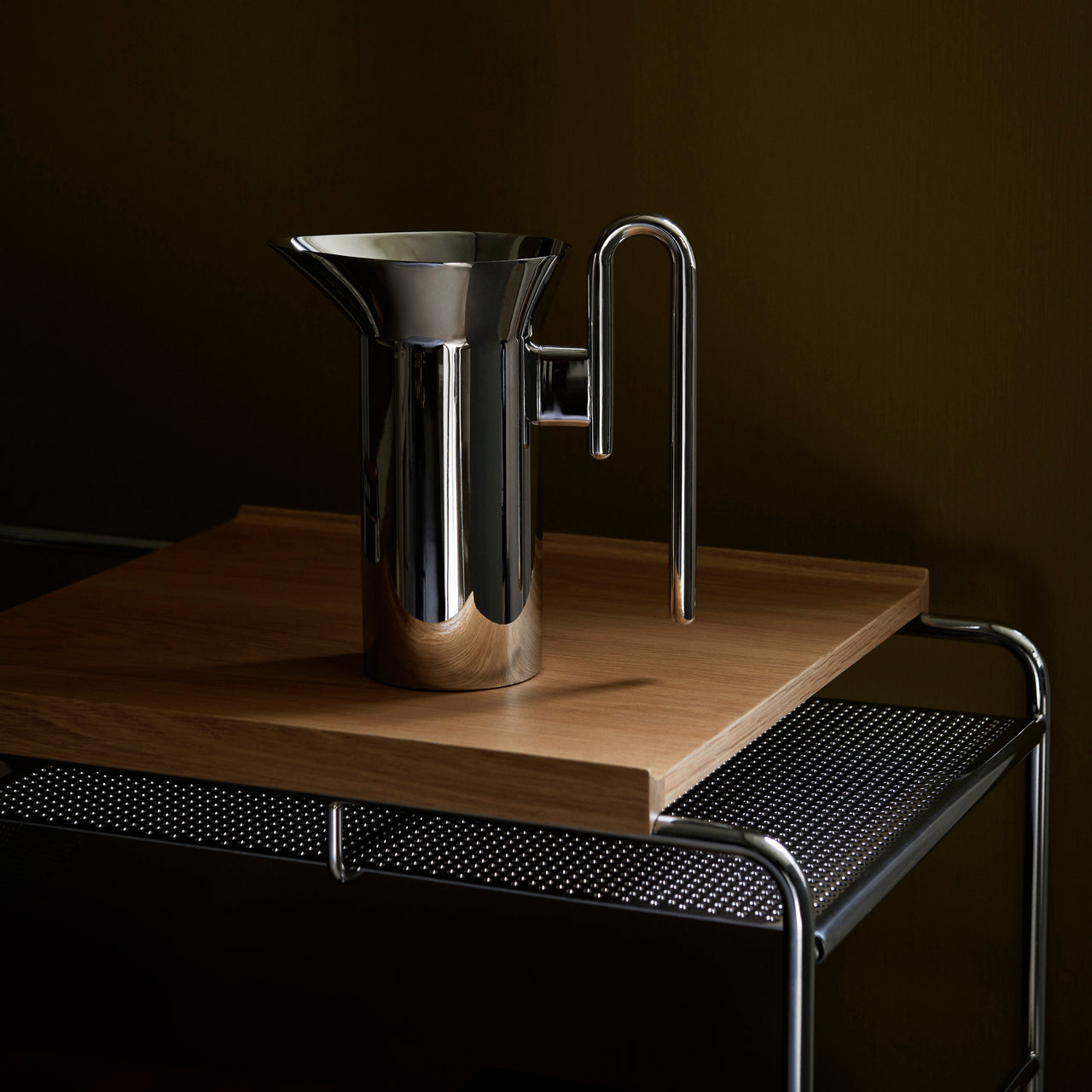 Alima Trolley NDS1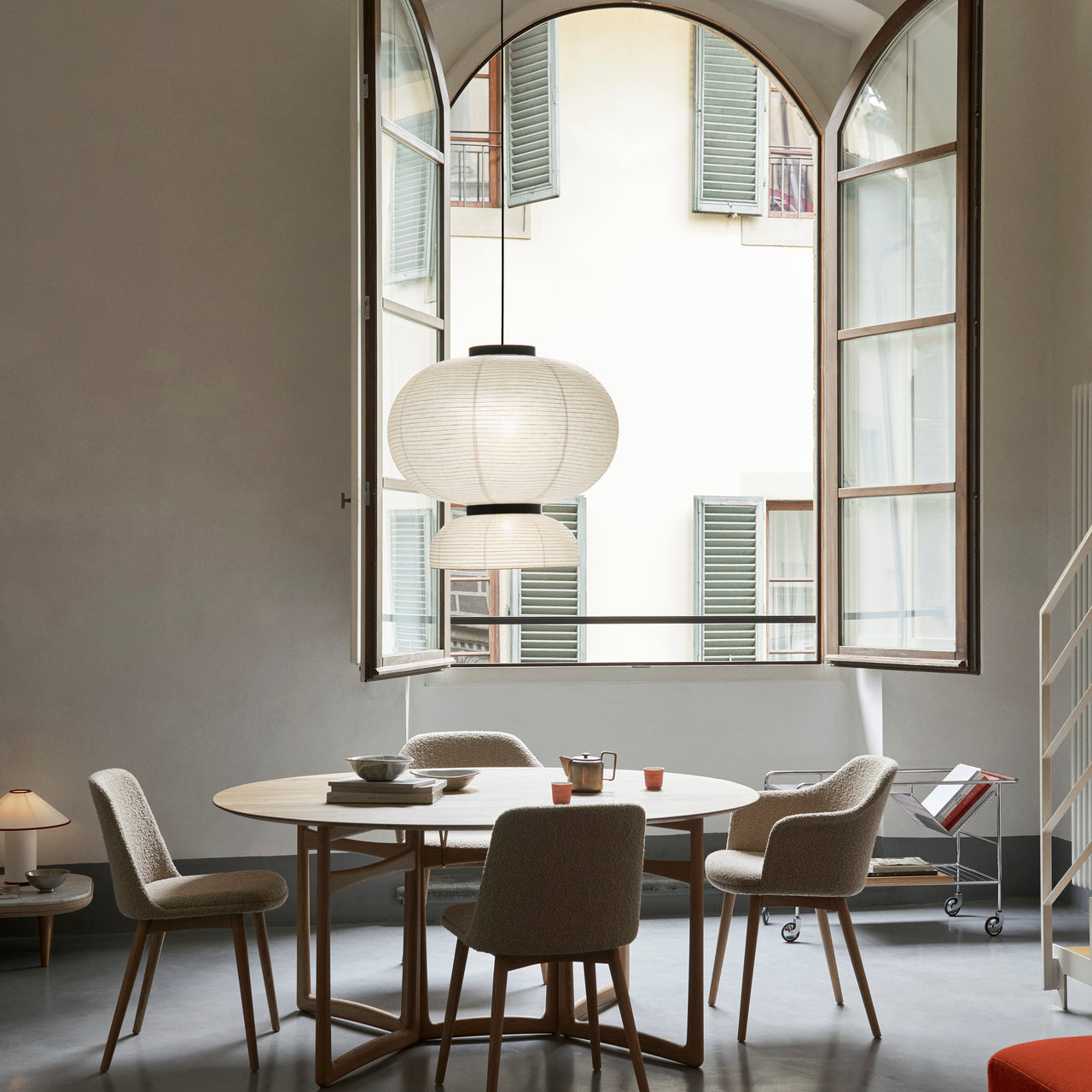 Alima Trolley NDS1
Alima Trolley NDS1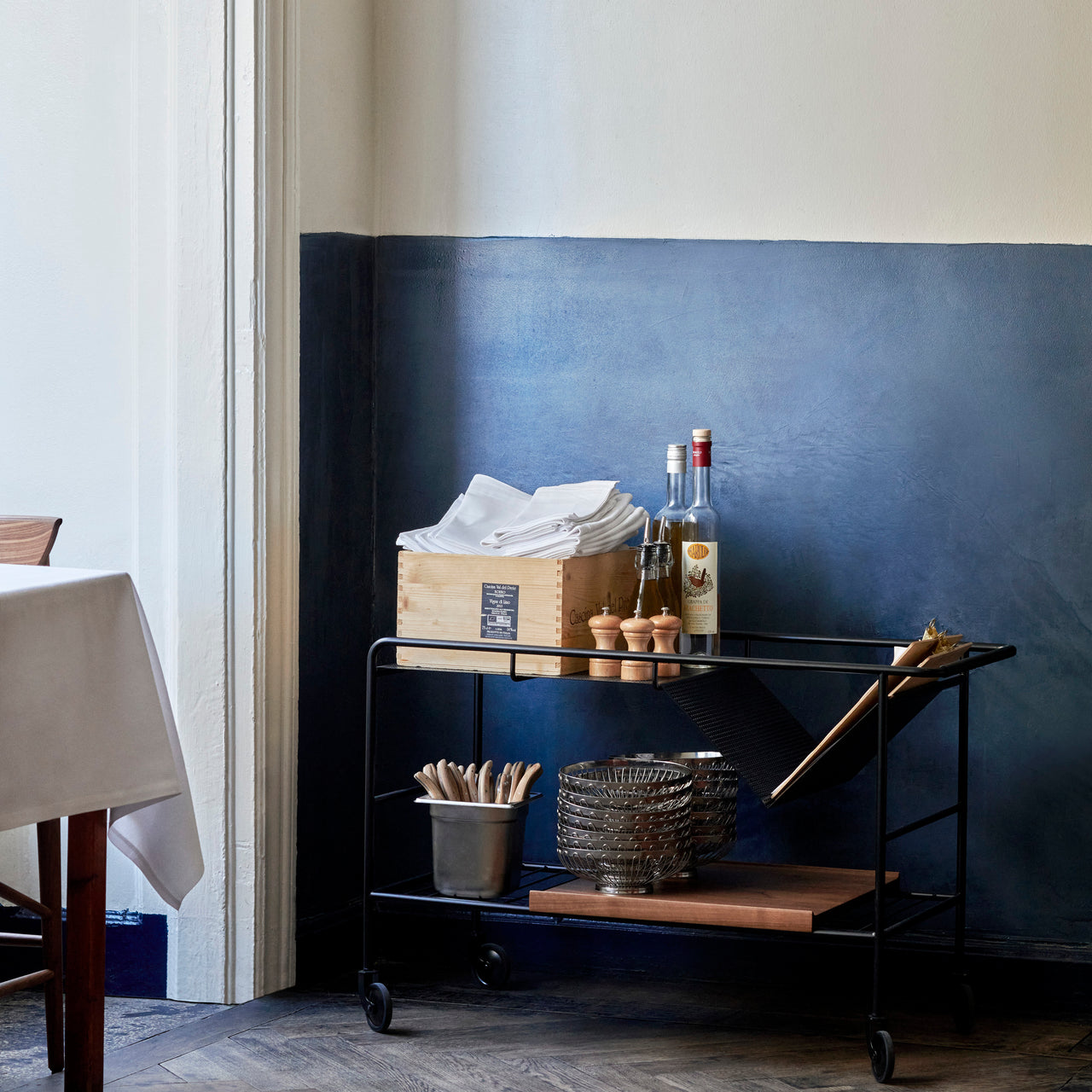 insitu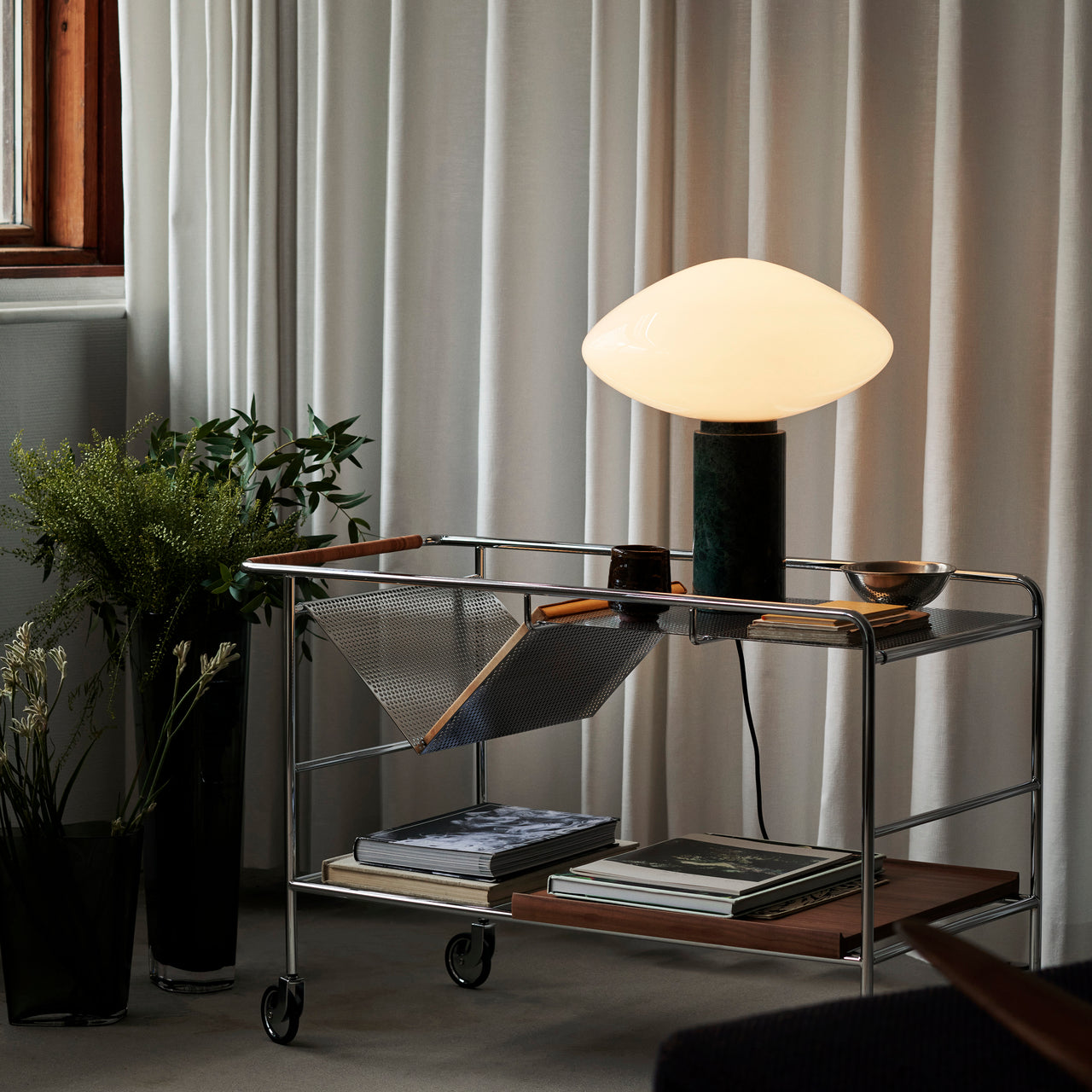 insitu
---
---
Stockholm's Note Design Studio embraces WFH with a sleek storage unit to house creative necessities like books, magazines, drawings and objects. Alima is a streamlined rolling trolley with a distinctive V-shaped compartment built into its surface that allows stacked volumes to be easily displayed. Elegantly crafted from bent and welded steel tubes in black or chrome finish with leather cording around the handle, it also features an oak or walnut veneer tray with milled edges in solid wood
Size
23.4" h x 35.4" w x 16.5" d (59.4x89.9x41.9cm)
Tray: 1.2" h x 17.7" w x 17" d (3x45x43.1cm)
Material
Powder-coated steel, oak, walnut, leather
Brand
&Tradition
Design is never static. When Copenhagen-based &Tradition was established in 2010, founder Martin Kornbek Hansen's mission was to produce work that was defined by a unique vision, whether it came from Danish legends of the past or young innovators of the future. The roster extends from timeless luminaries such as Verner Panton and Arne Jacobsen to current leading lights Samuel Wilkinson and Norm.Architects to exciting new names Mia Hamborg and Victor Vetterlein. As the company's Kornbek Hansen puts it:  "We see a kinship between the old masters, who were avant-garde in their time, and new designers creating the ground-breaking icons of today."
With its library of furniture and lighting extending from the 1930s to the present day, the firm is uniquely positioned to carry on the Nordic tradition of unstinting craftsmanship and adroit use of materials. Nonetheless, &Tradition sees its future in global terms, handpicking design talent and production facilities internationally in an effort to continually produce relevant product and engage a new generation of conscious consumers.
Designer
Note Design Studio
"To note something, to get noted." That's the epigram that the founders of Note Design Studio, a Stockholm-based collective, use to explain their vision. "We are named after what we try to achieve. We like to pay attention to our surroundings, and try to create things that make others do the same."
Working within the fields of architecture, interiors, products, graphic design and design strategy, the partners emphasize a tactile quality in both objects and architecture and embrace off-the-cuff inspiration—even doodles in the margins of their design notebooks. Alexis Holmqvist, Johannes Carlström, Susanna Wahlin, Kristoffer Fagerström and Cristiano Pigazzini bring an exuberance to their work that's witty, irrepressible and, well, noteworthy.