Bellevue Floor Lamp AJ7: Stone Grey + Bronzed Brass
Bellevue Floor Lamp AJ7: White + Bronzed Brass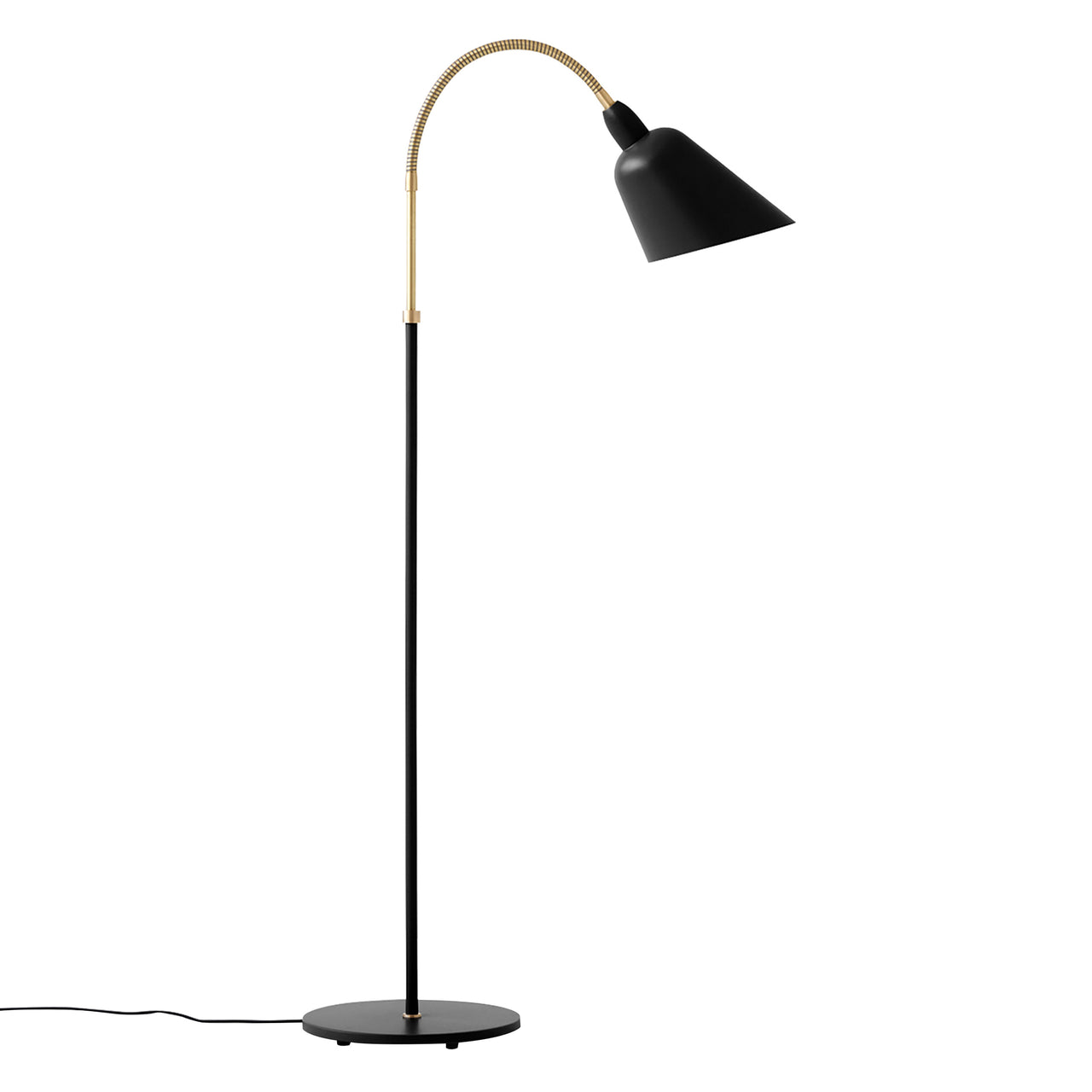 Bellevue Floor Lamp AJ7: Black + Brass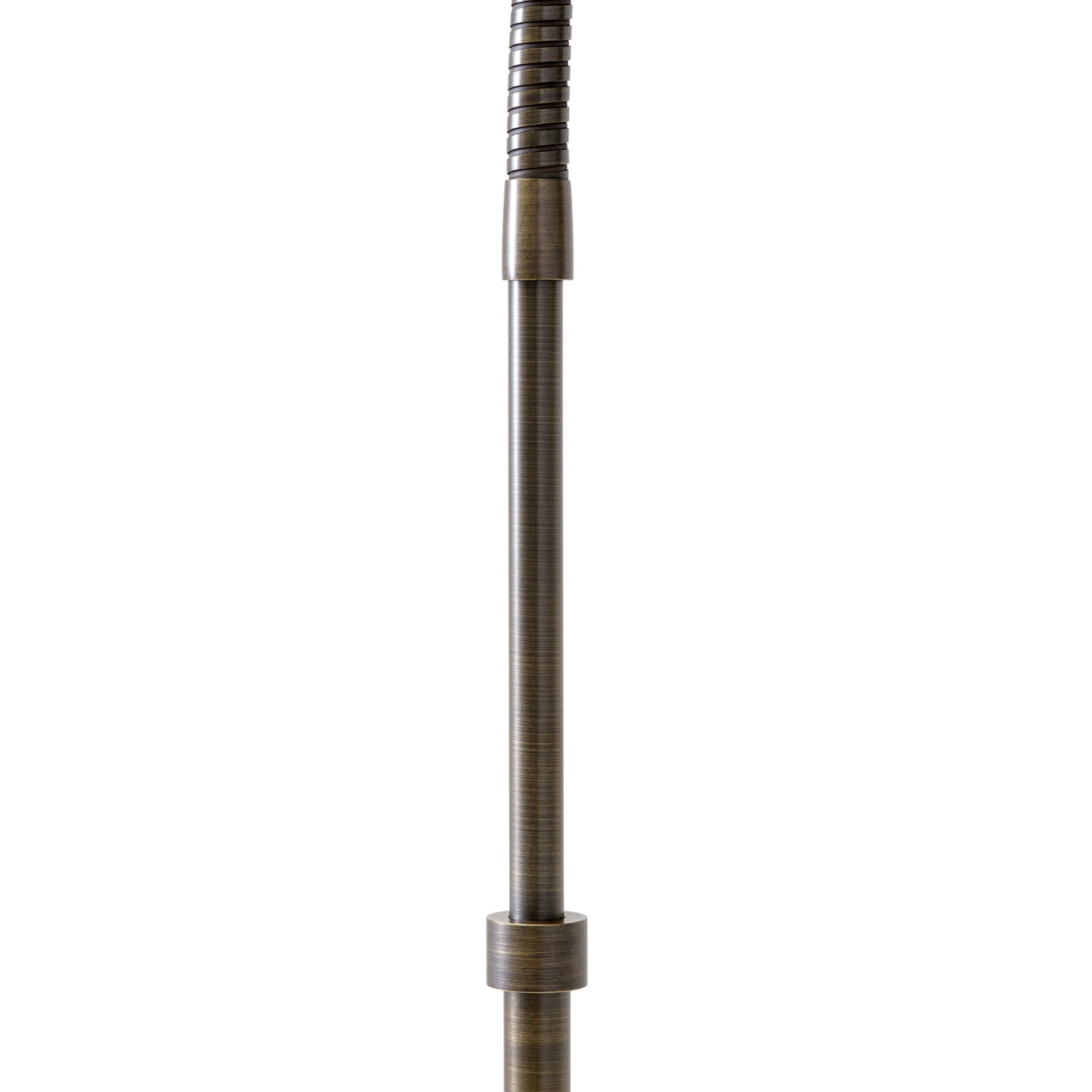 Bellevue Floor Lamp AJ7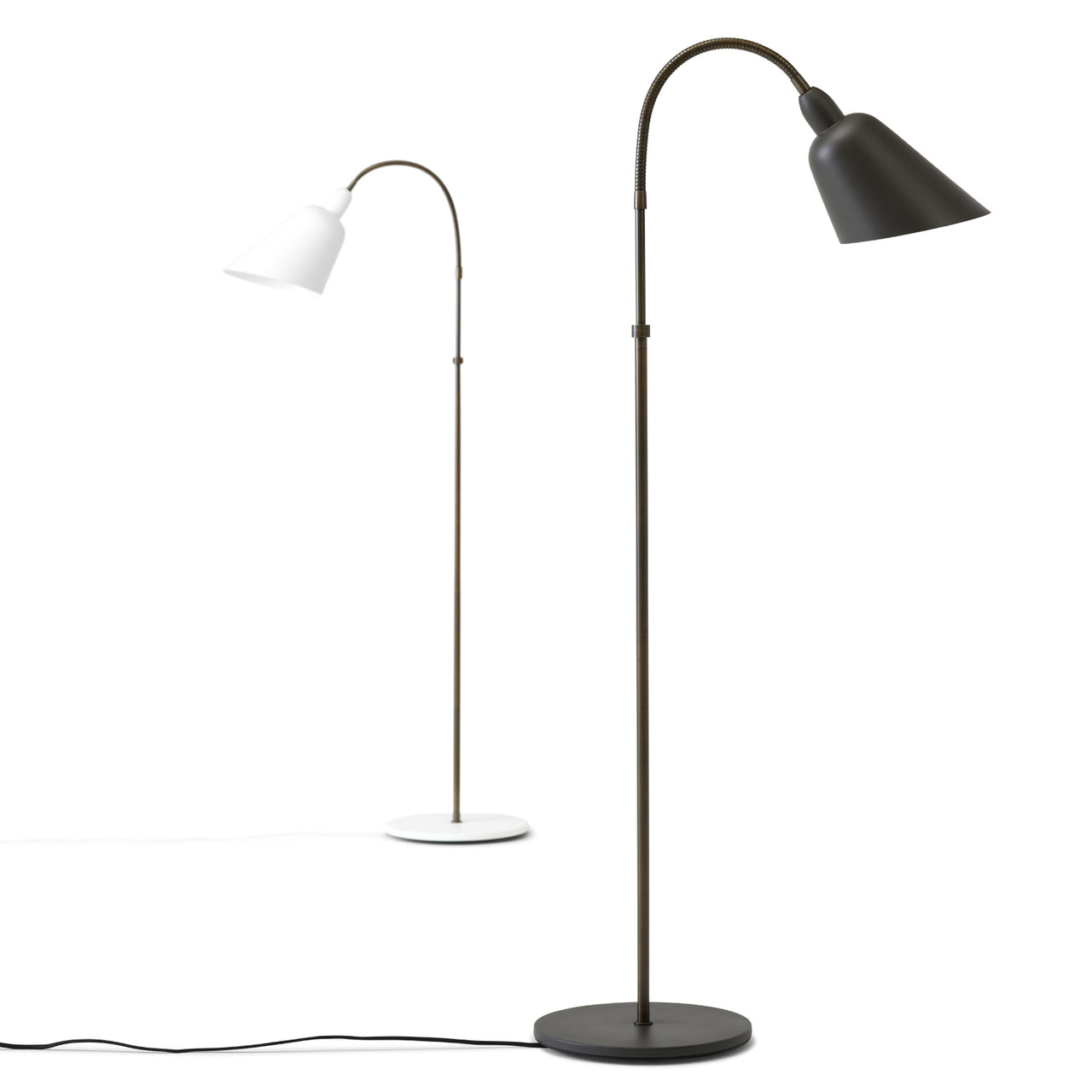 Bellevue Floor Lamp AJ7: Stone Grey + Bronzed Brass + White + Bronzed Brass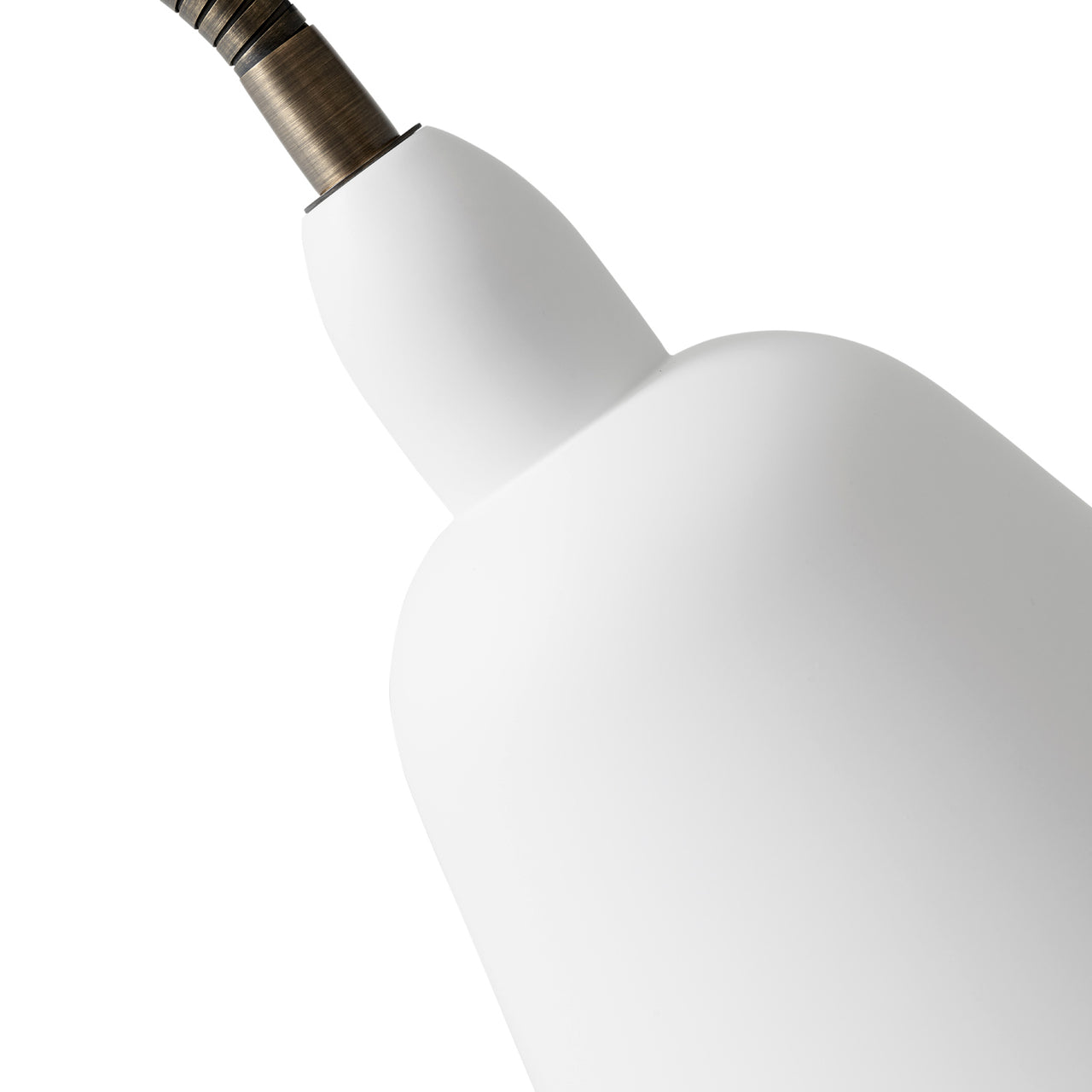 Bellevue Floor Lamp AJ7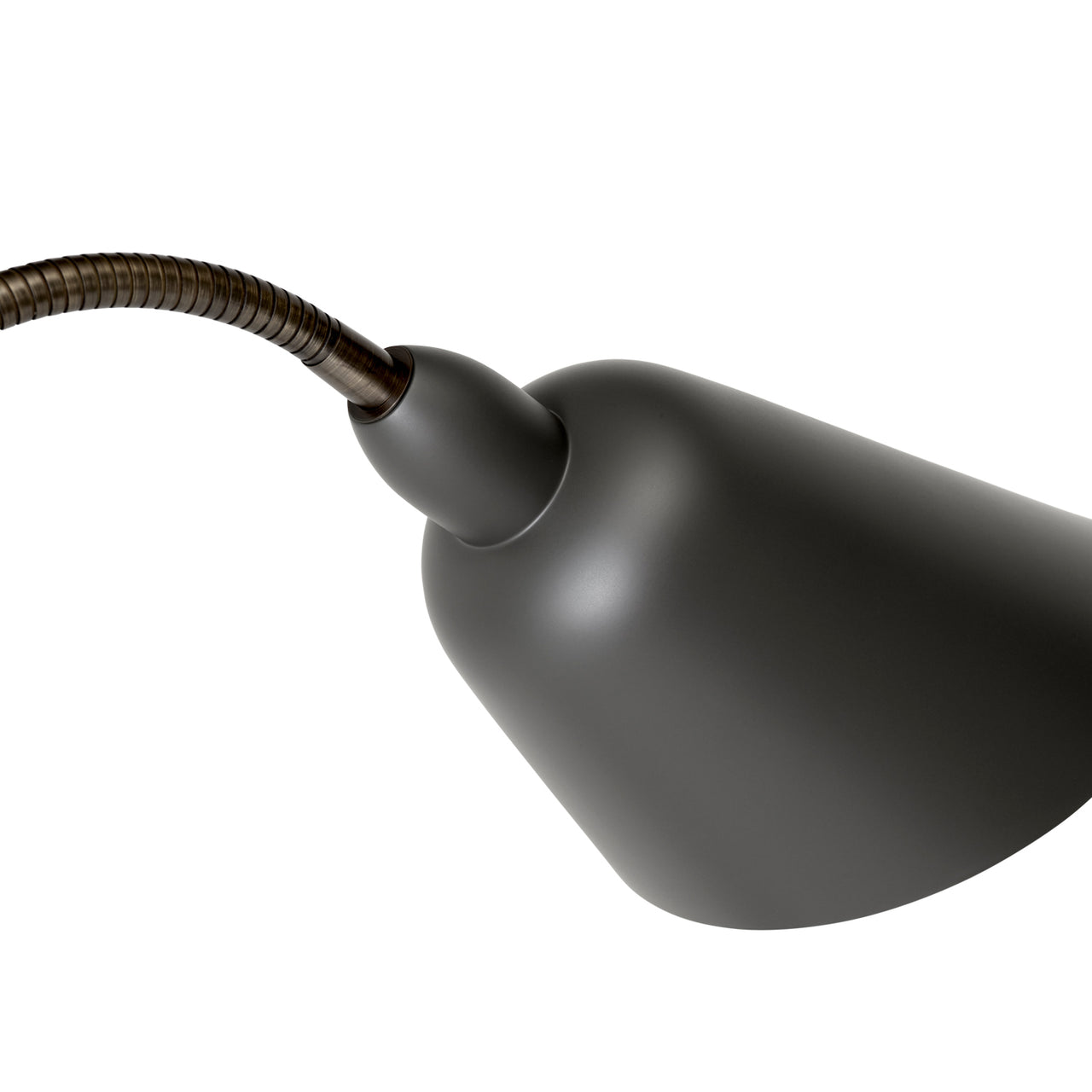 Bellevue Floor Lamp AJ7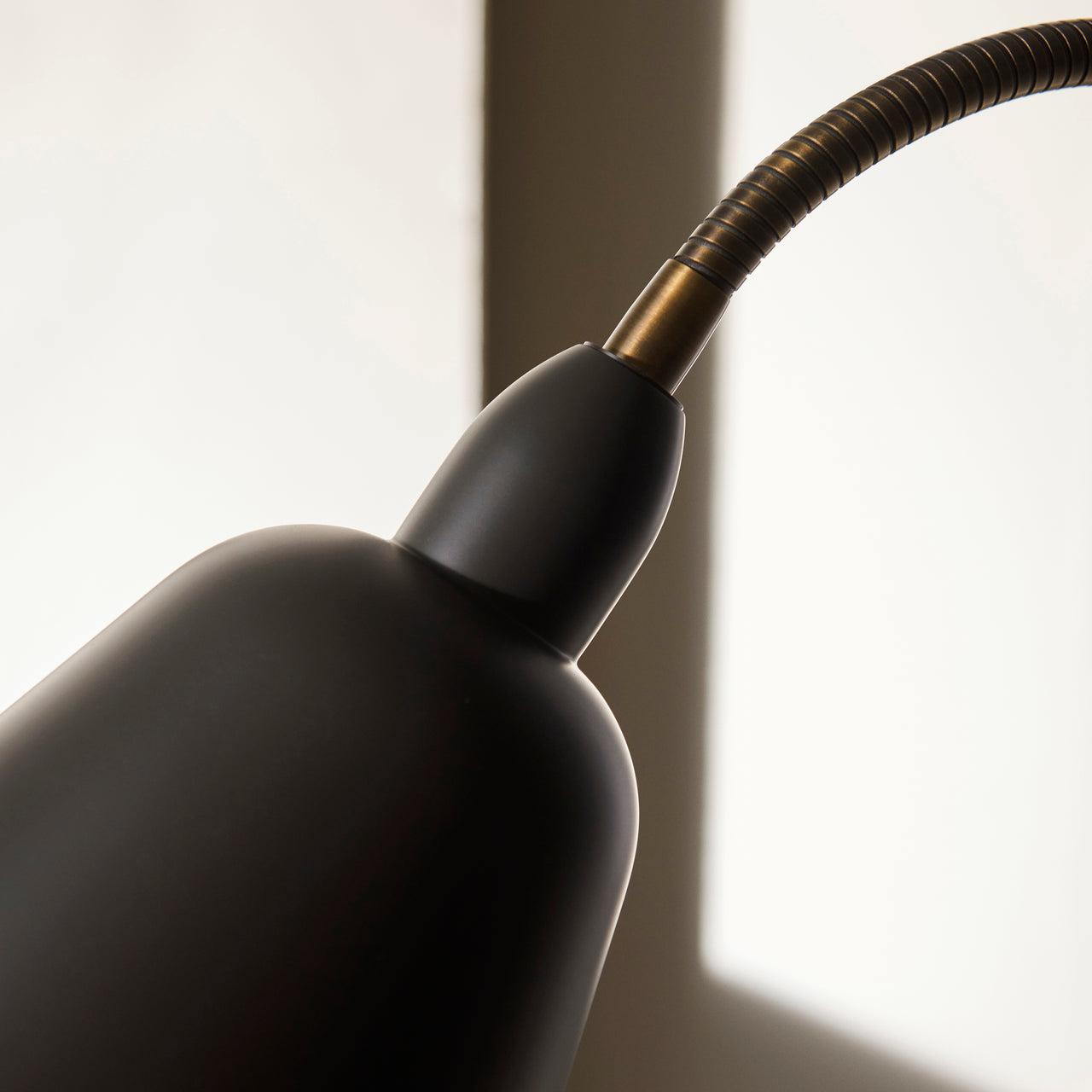 Bellevue Floor Lamp AJ7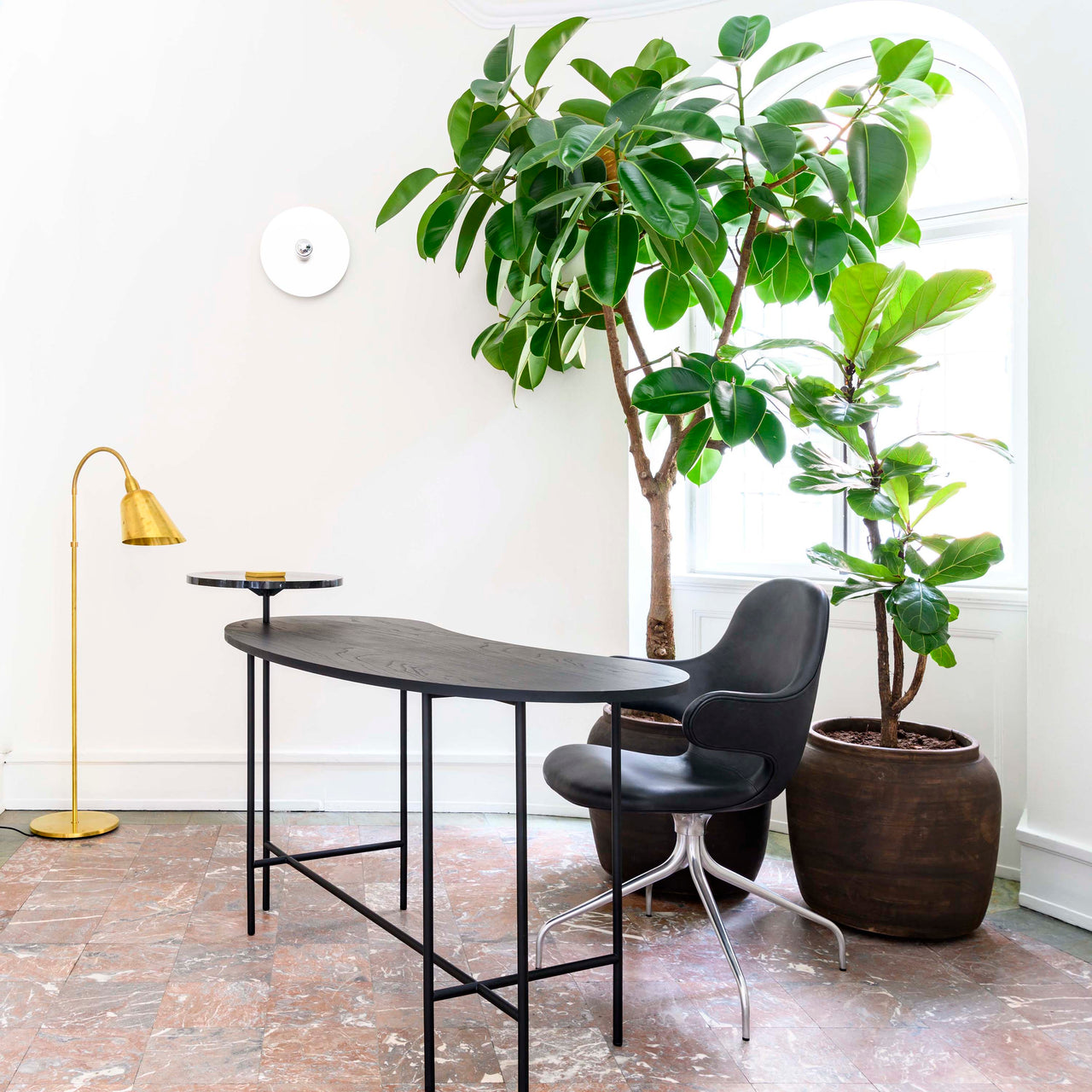 Bellevue Floor Lamp AJ7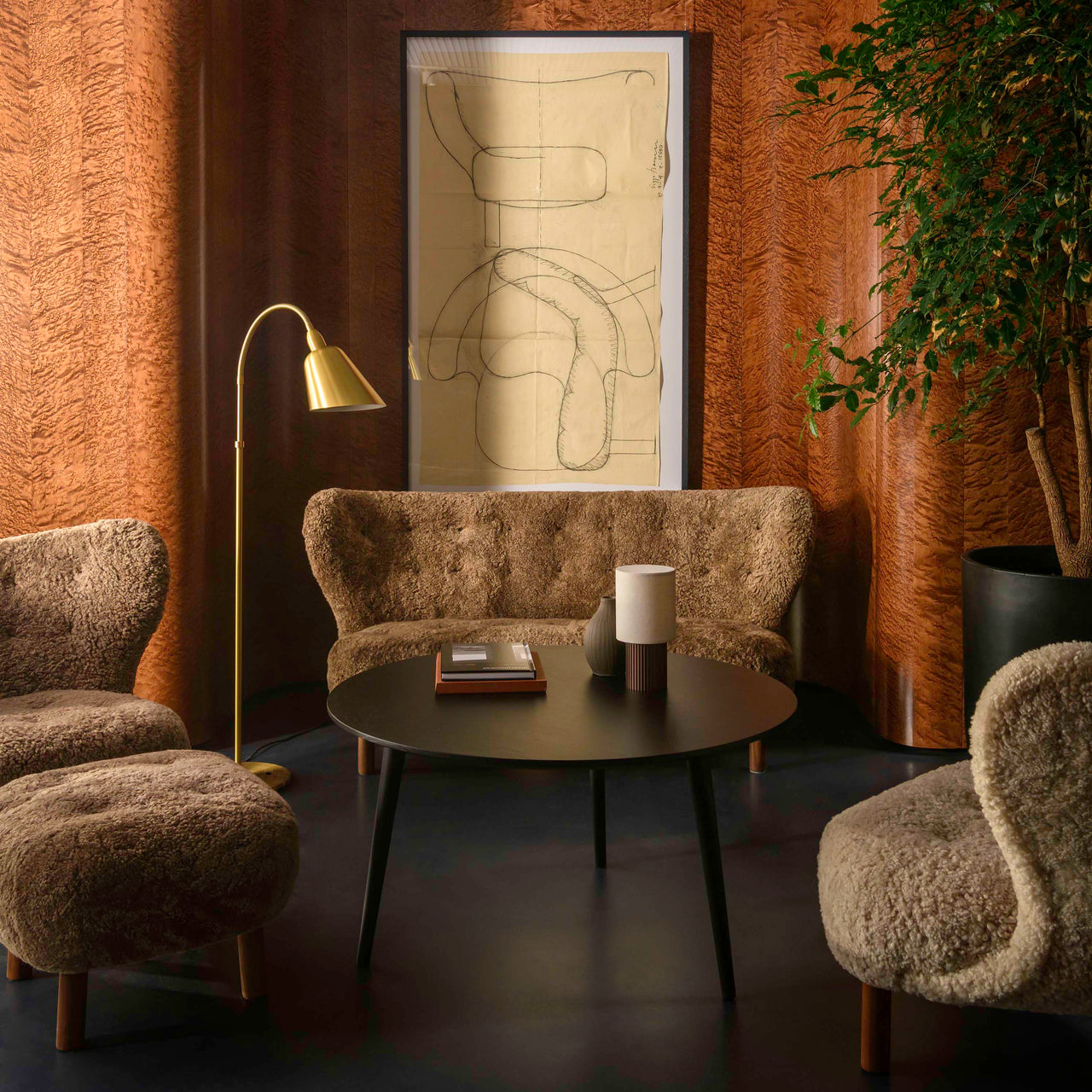 Bellevue Floor Lamp AJ7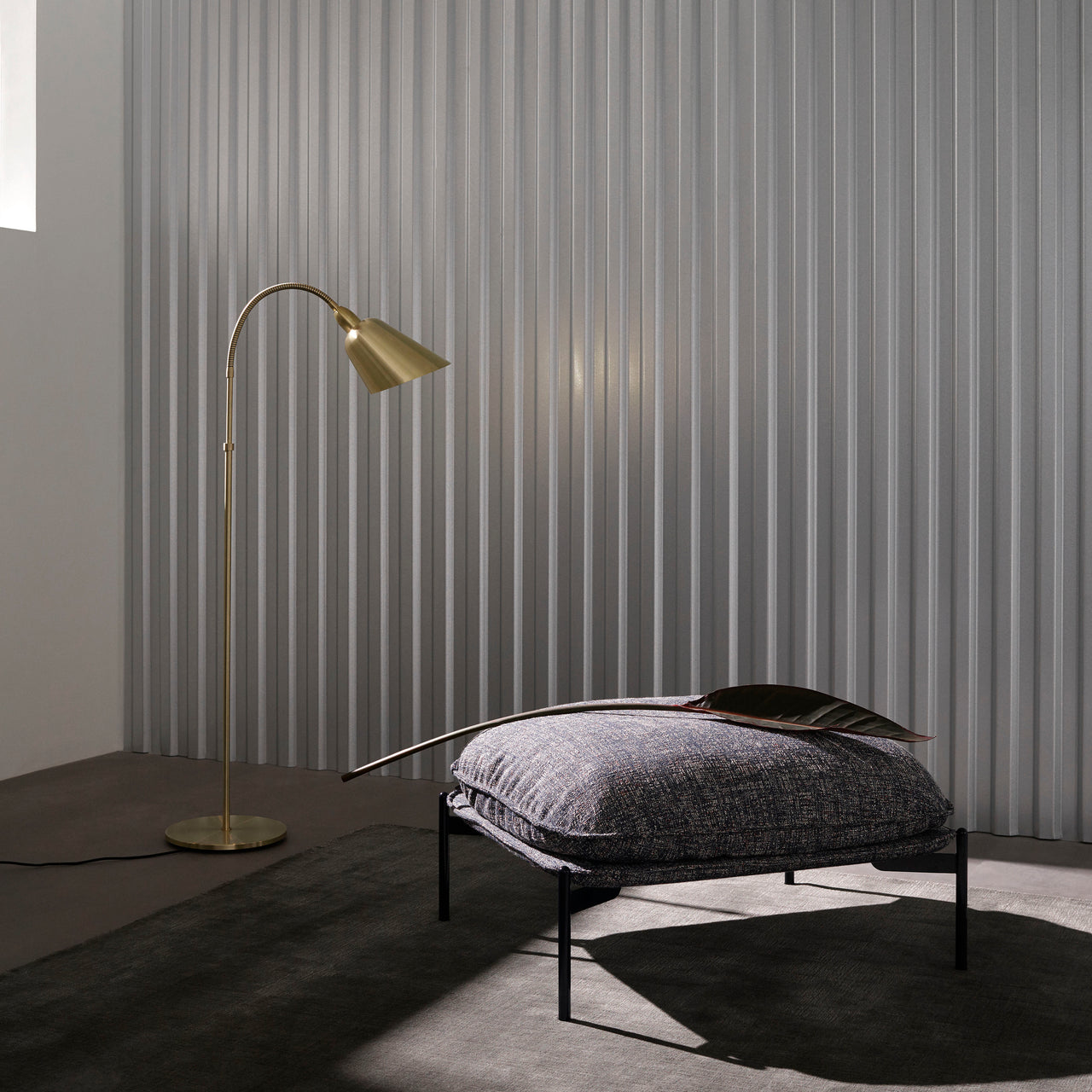 Bellevue Floor Lamp AJ7
Bellevue Floor Lamp AJ7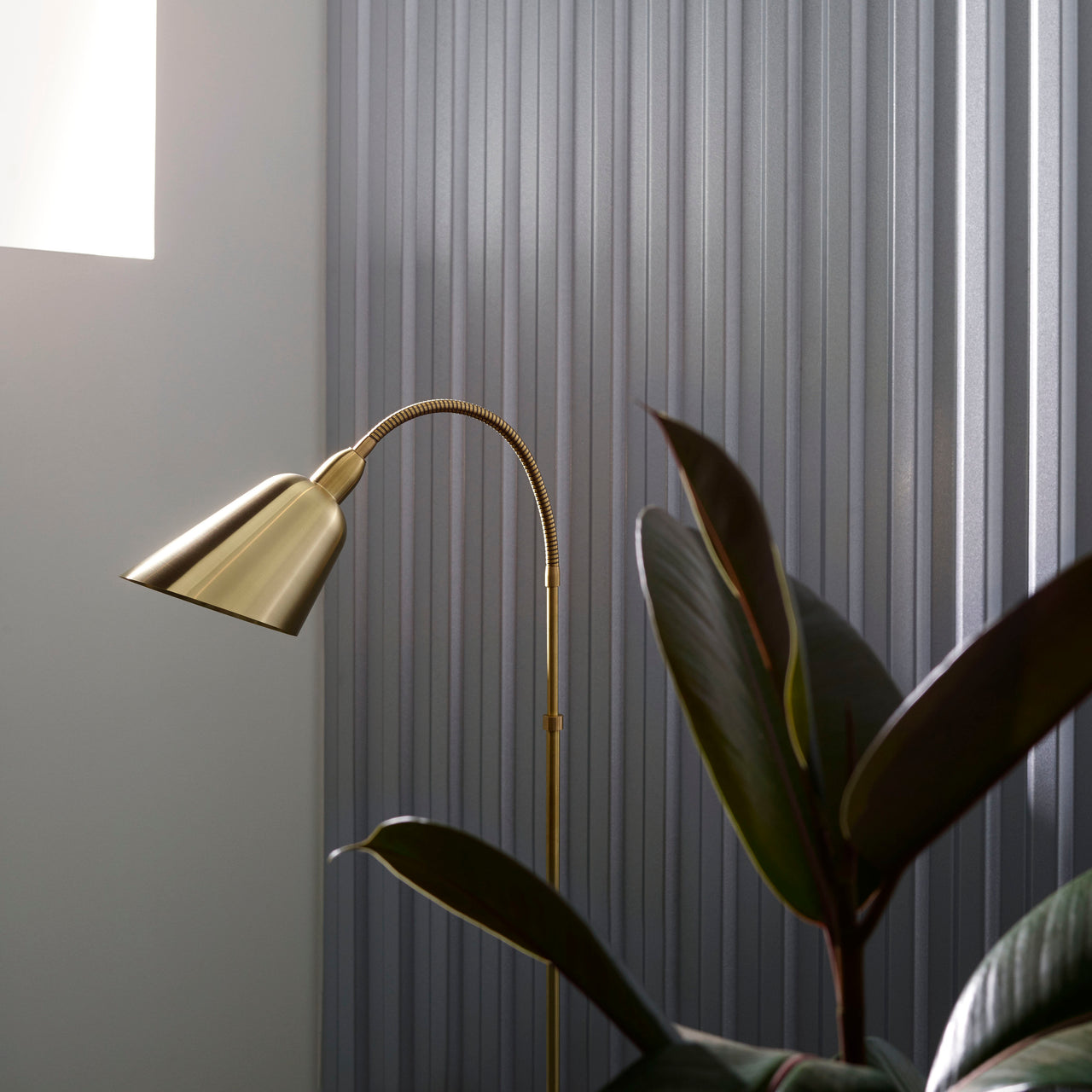 Bellevue Floor Lamp AJ7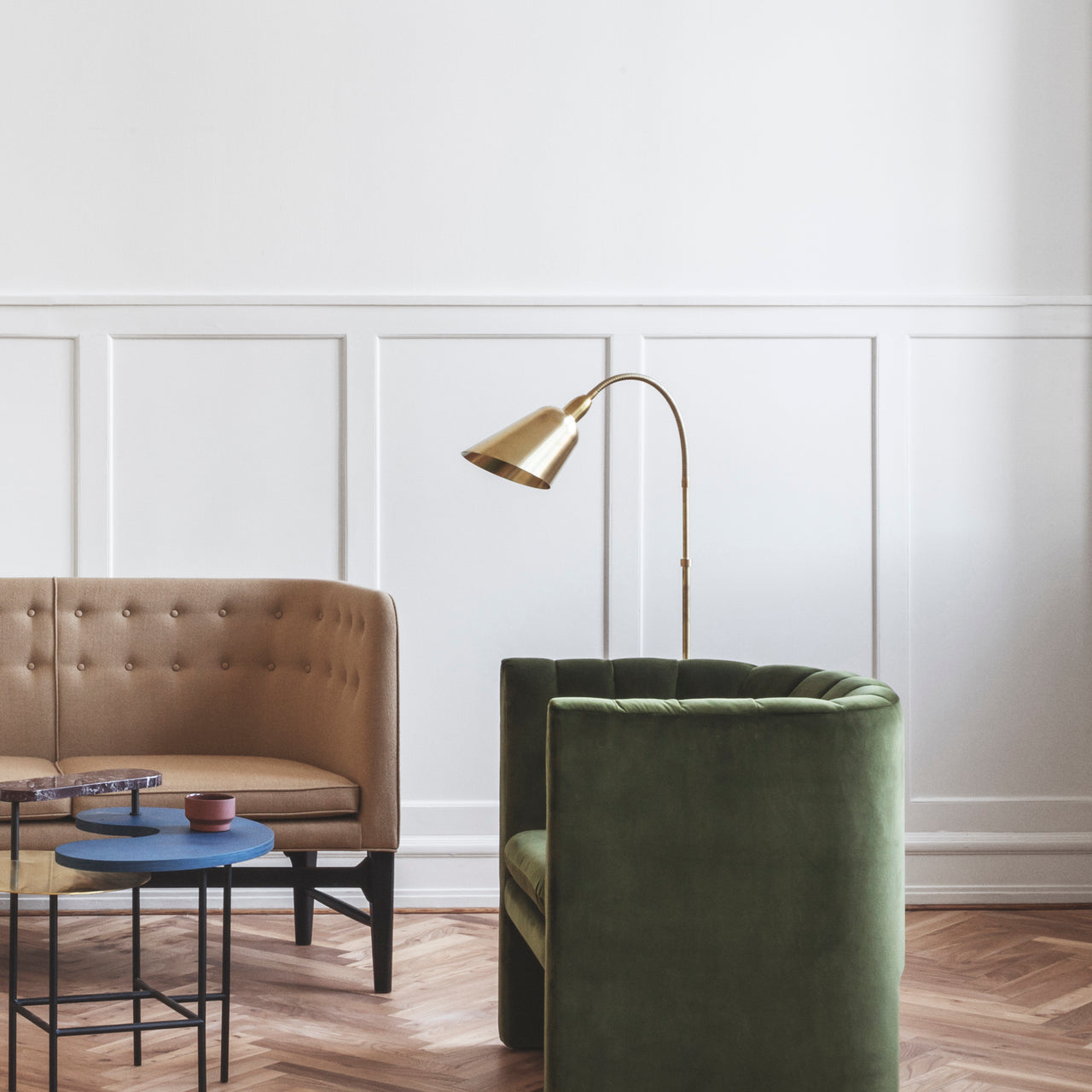 Bellevue Floor Lamp AJ7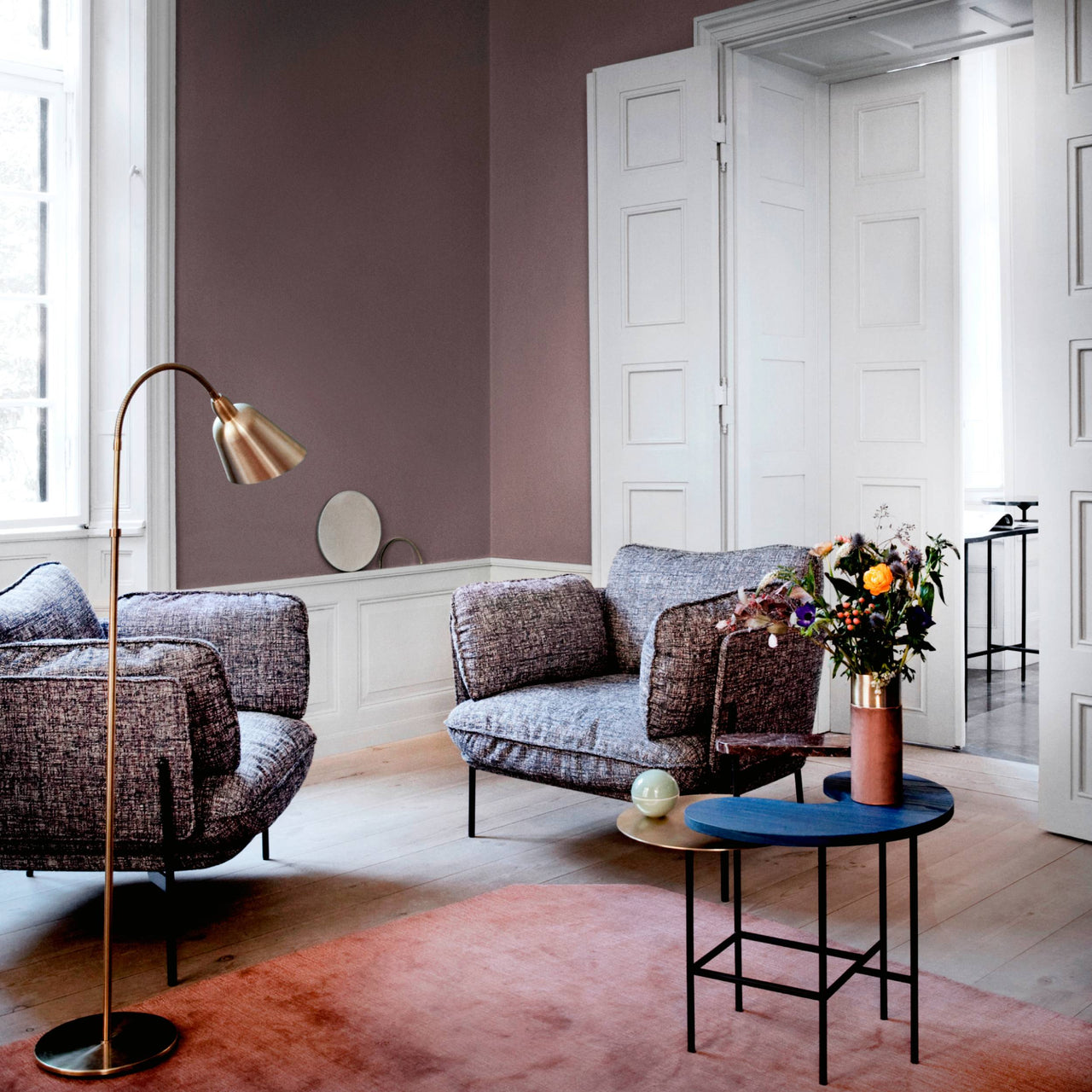 Bellevue Floor Lamp AJ7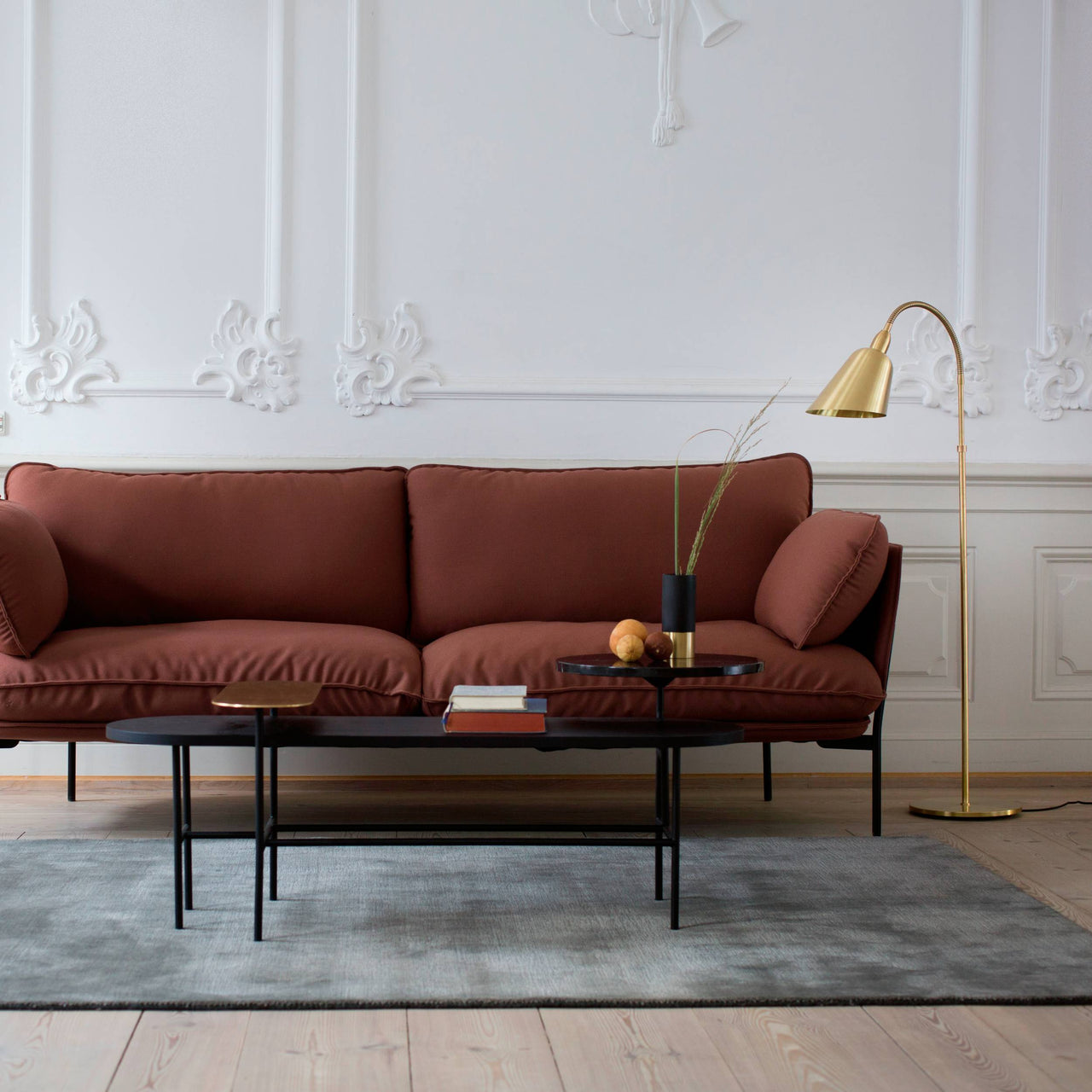 Bellevue Floor Lamp AJ7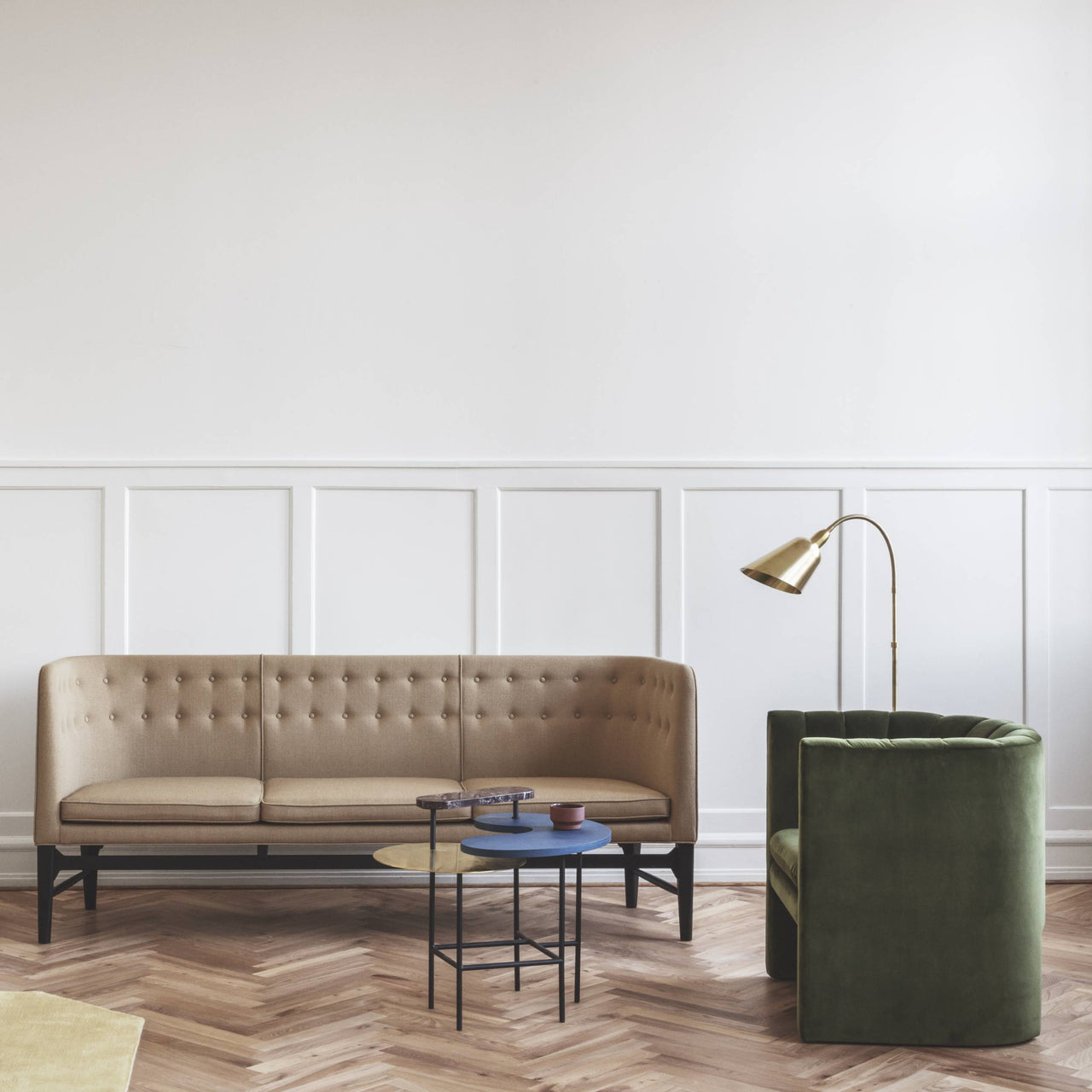 Bellevue Floor Lamp AJ7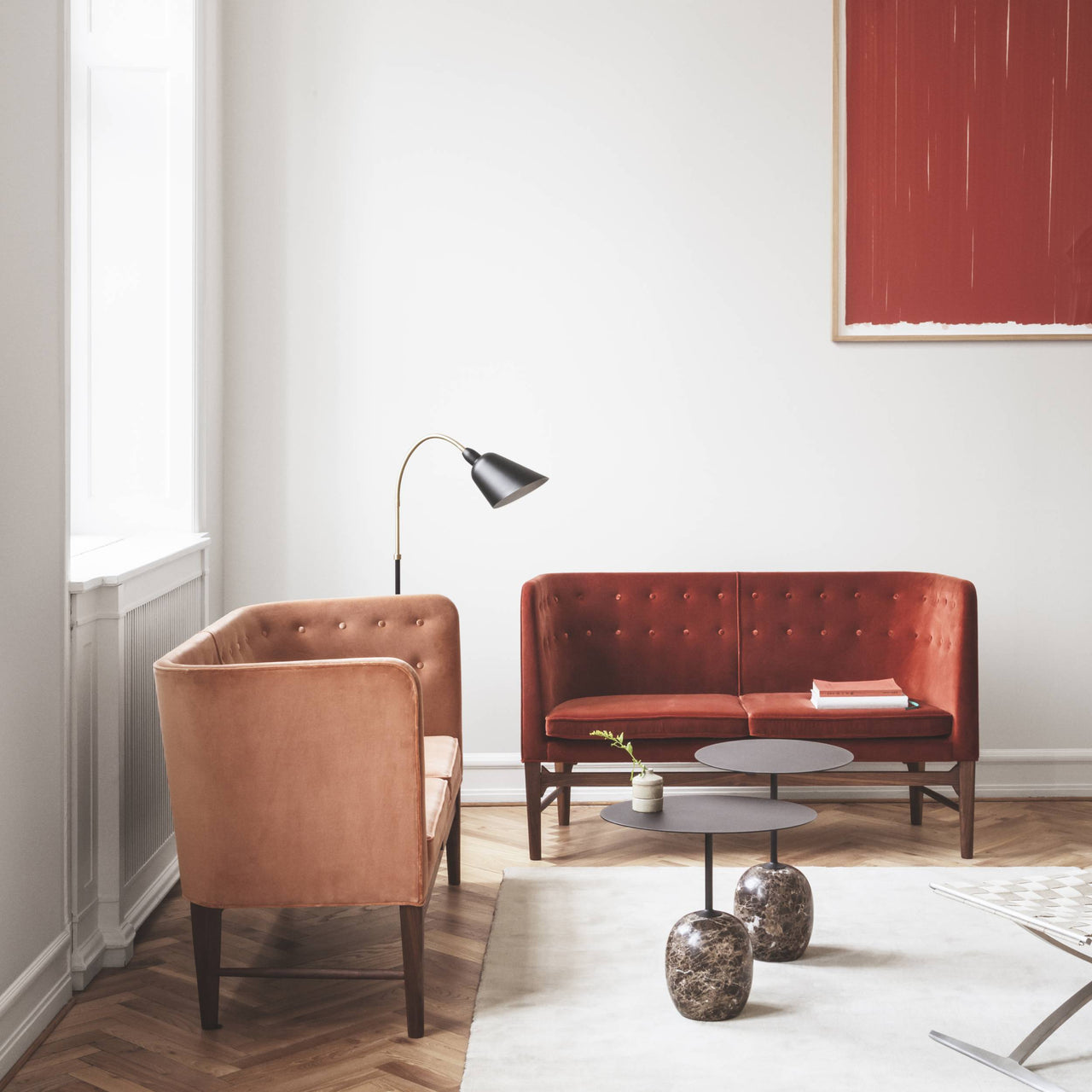 Bellevue Floor Lamp AJ7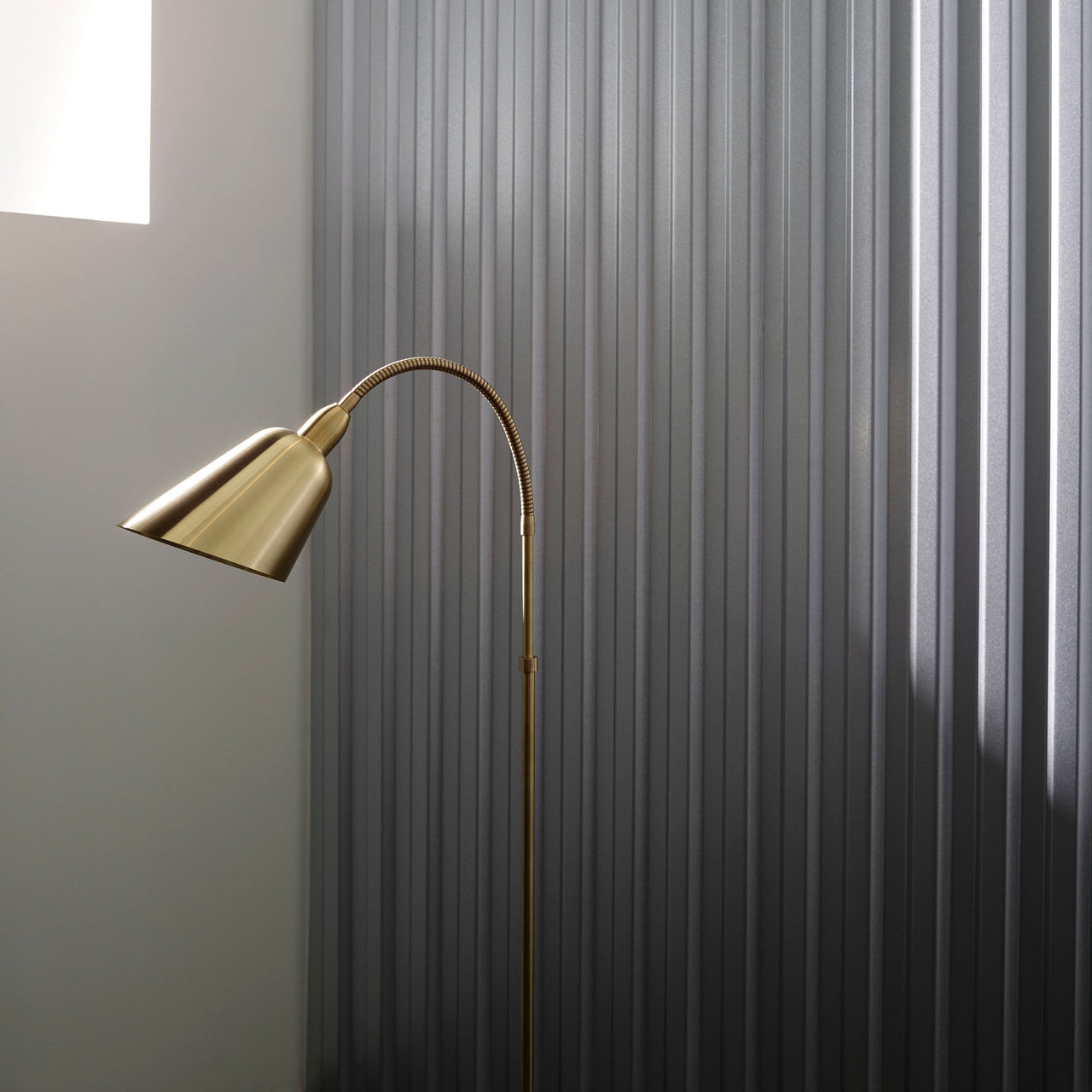 Bellevue Floor Lamp AJ7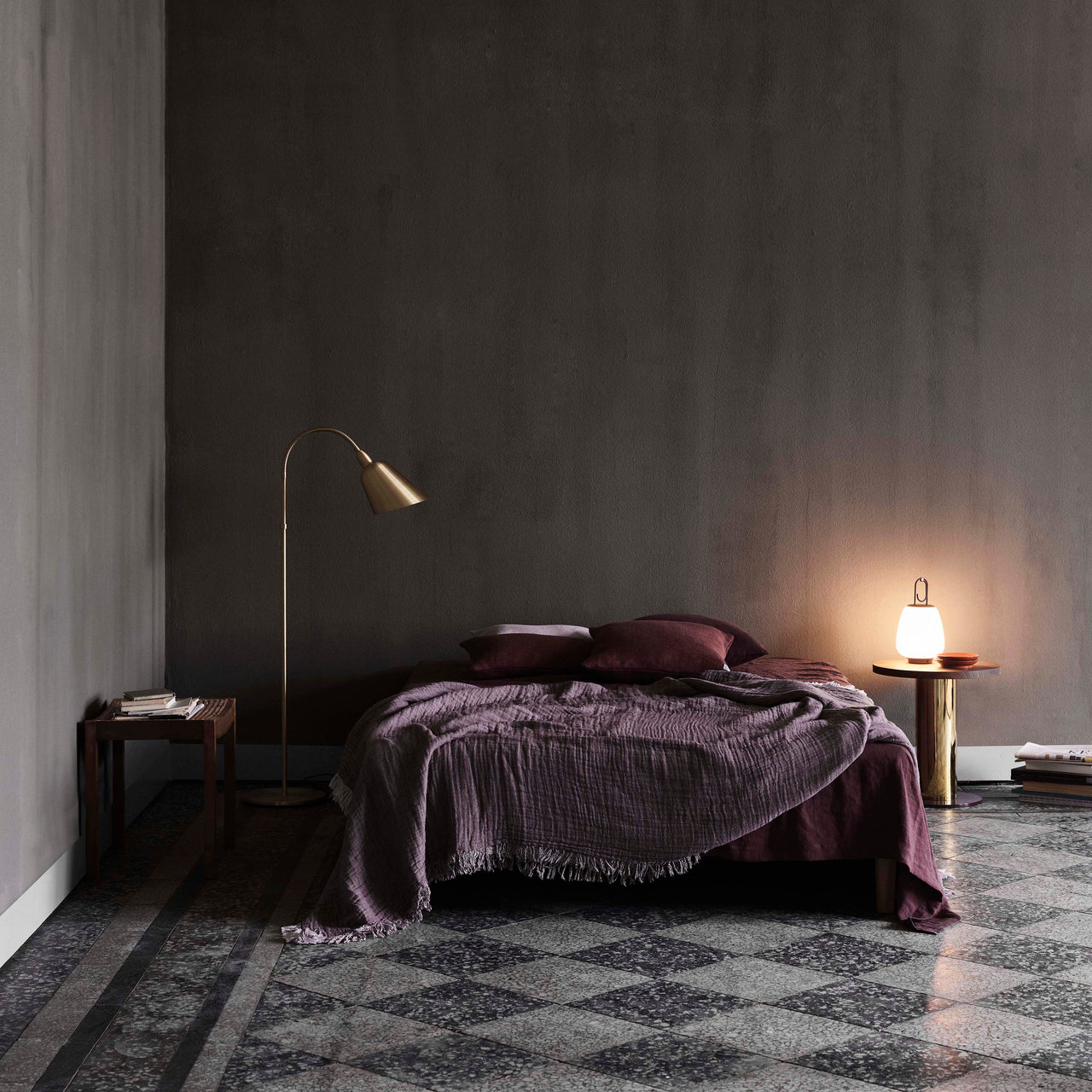 Bellevue Floor Lamp AJ7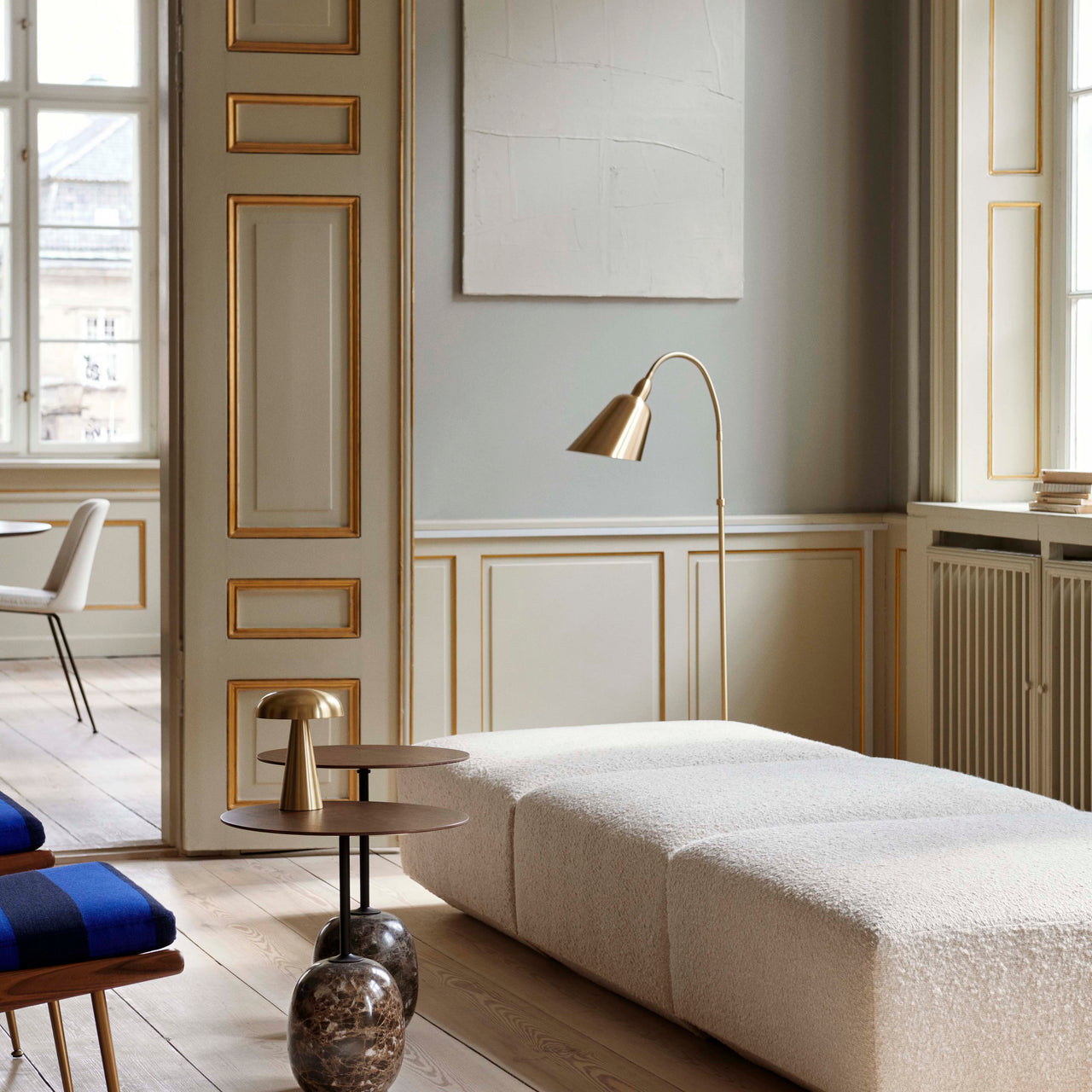 Bellevue Floor Lamp AJ7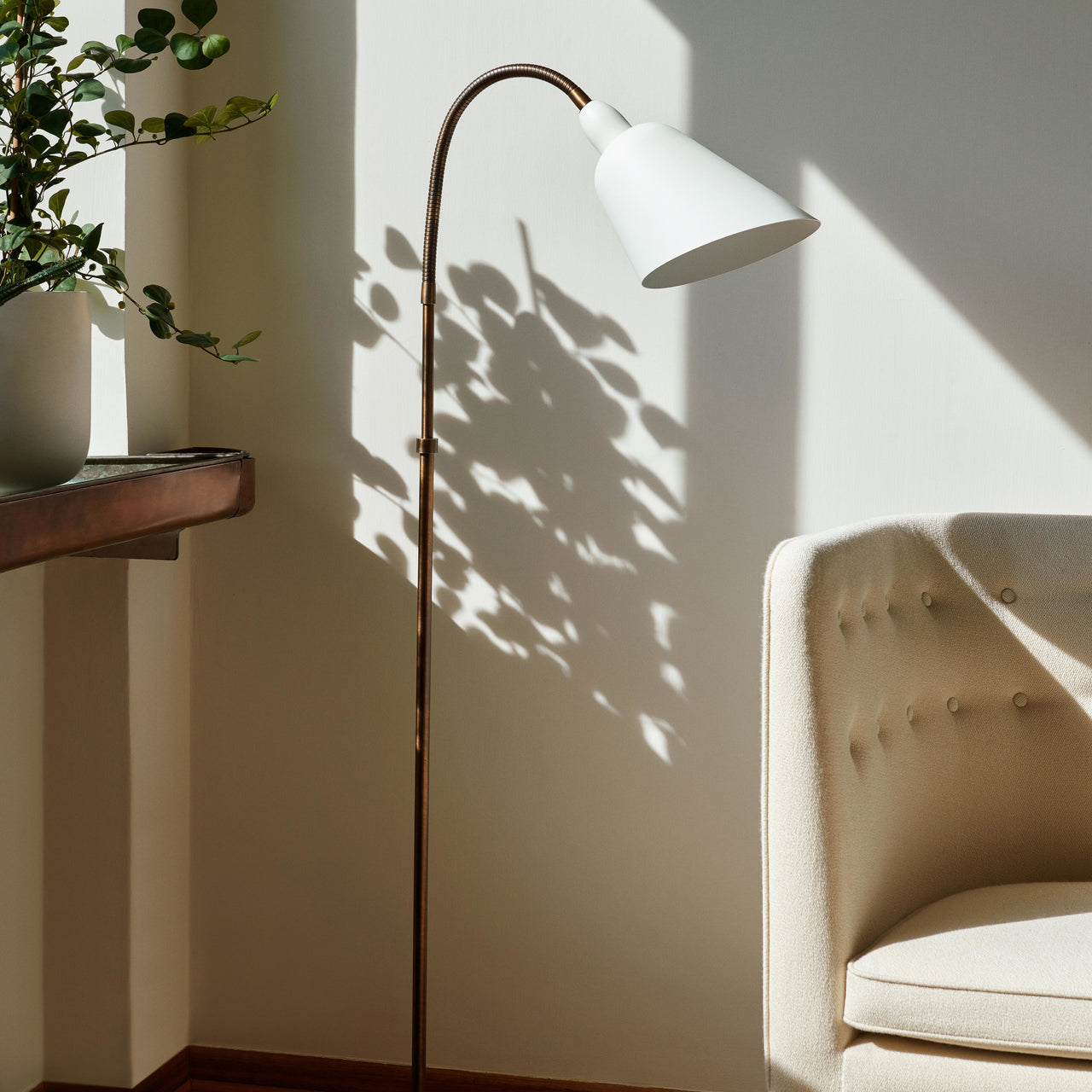 Bellevue Floor Lamp AJ7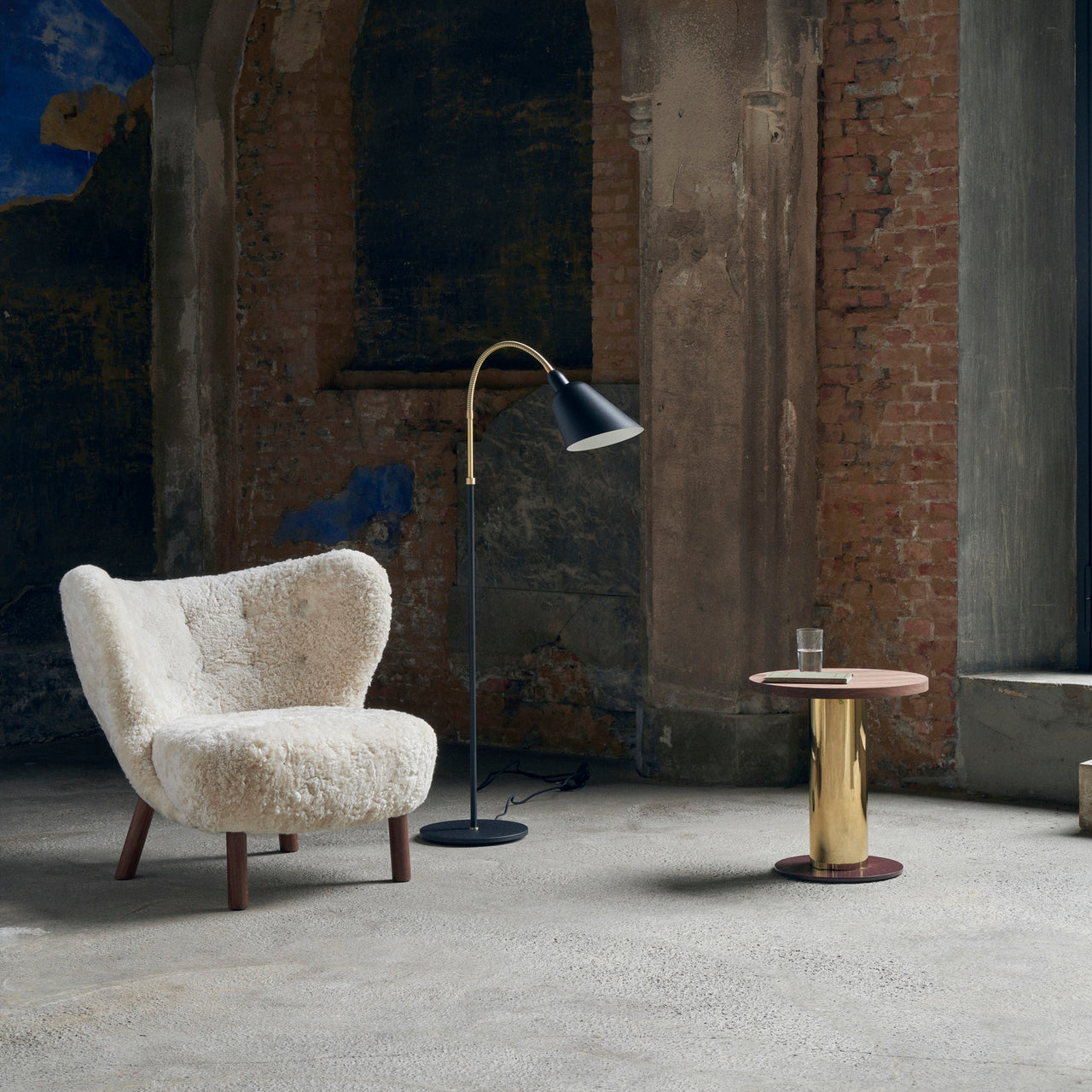 Bellevue Floor Lamp AJ7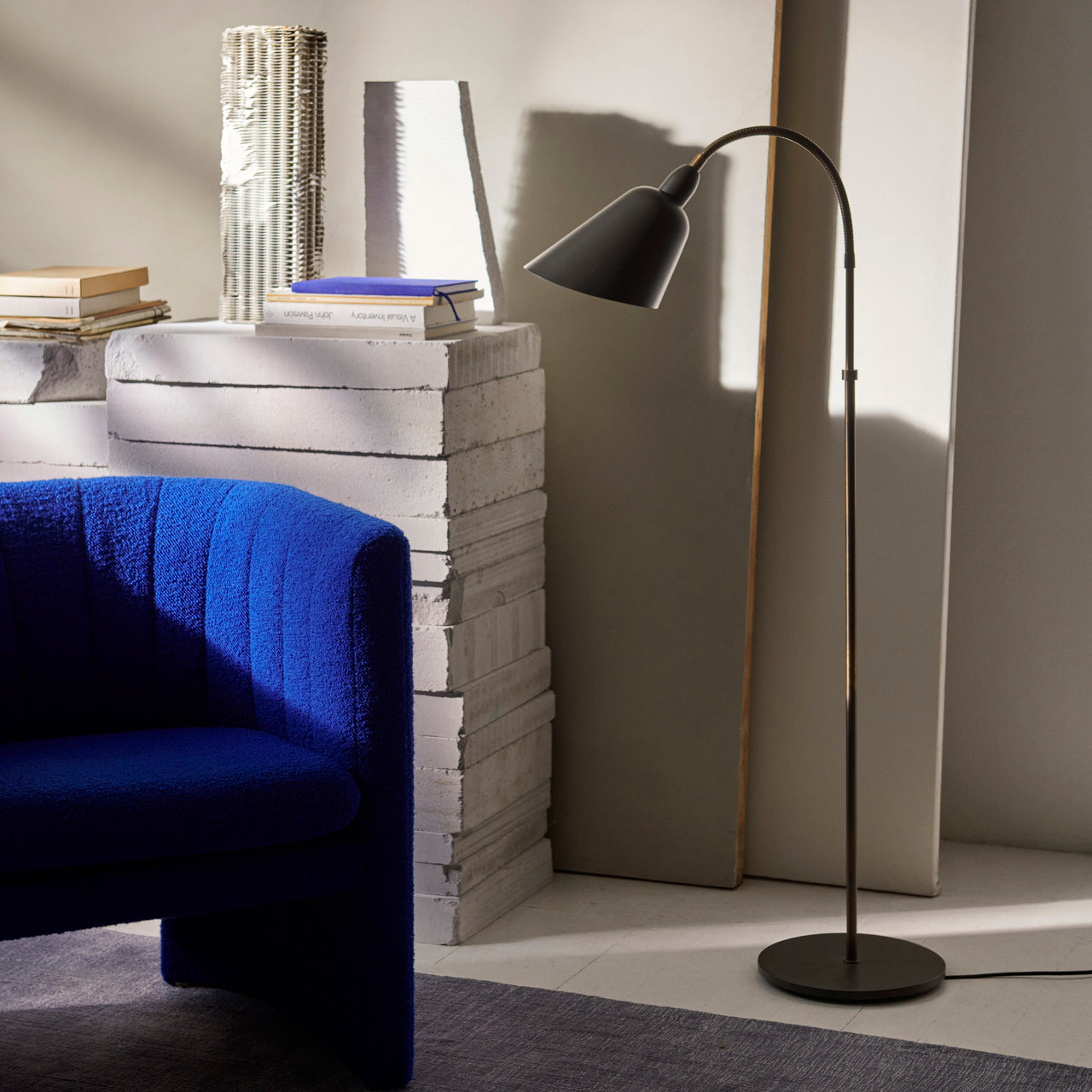 Bellevue Floor Lamp AJ7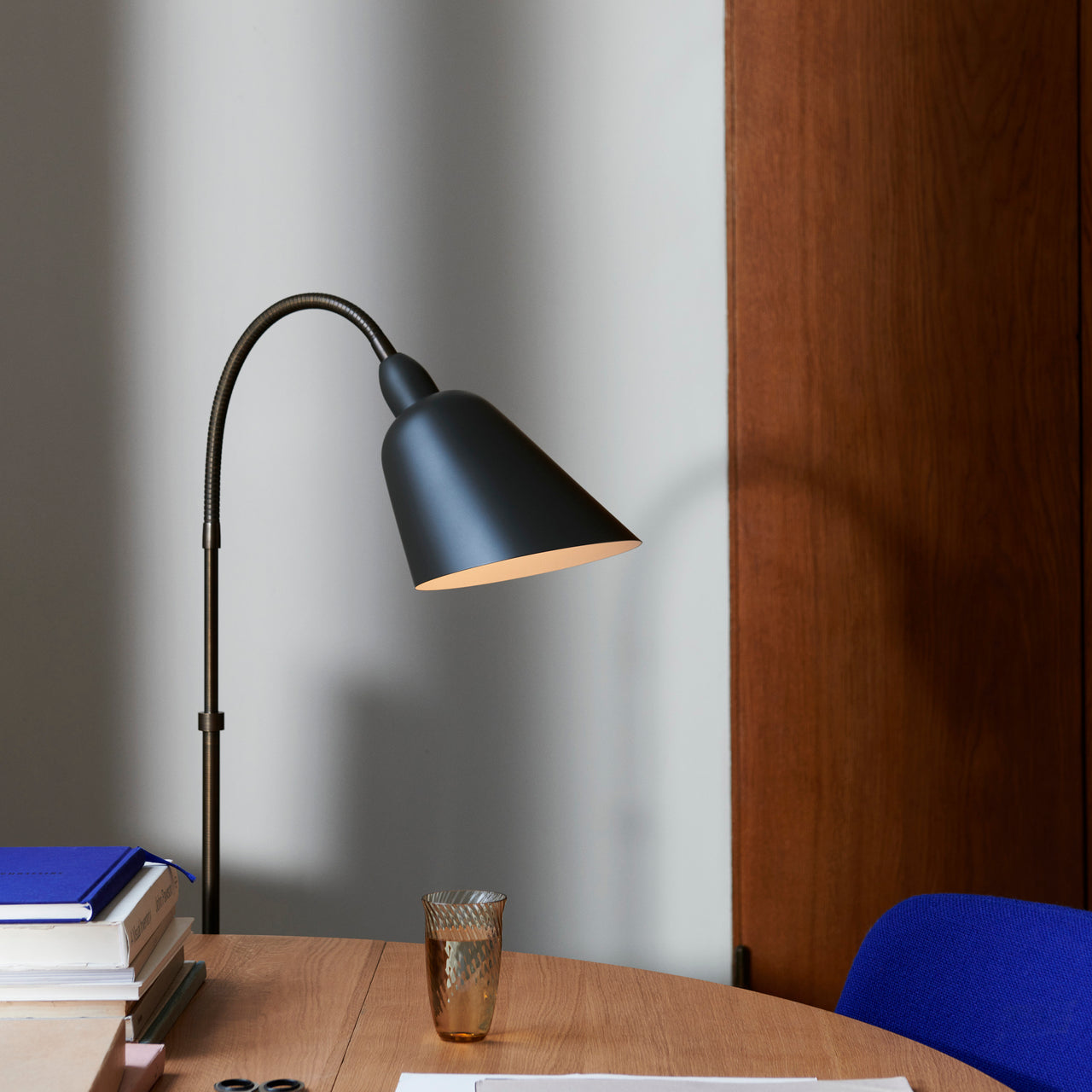 Bellevue Floor Lamp AJ7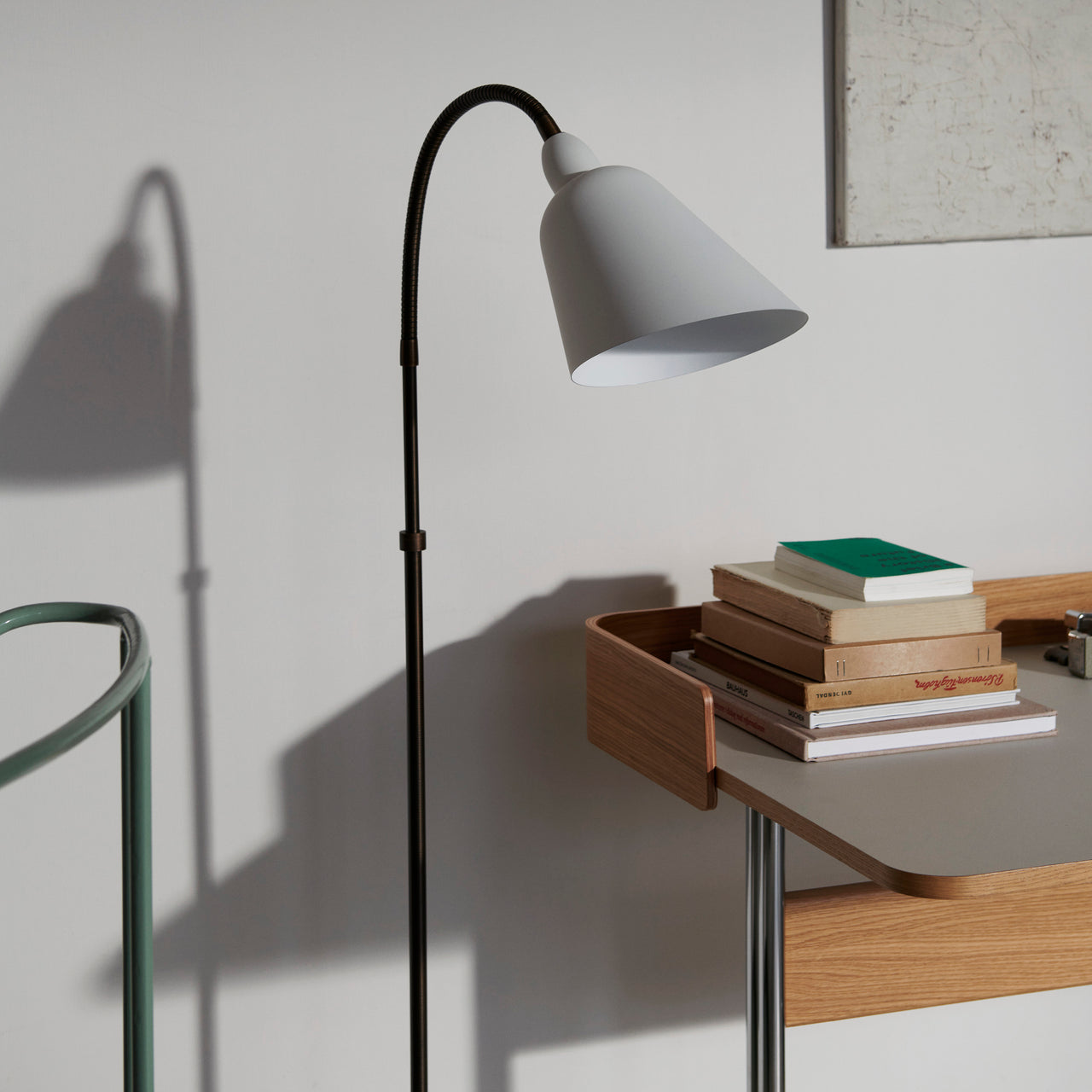 Bellevue Floor Lamp AJ7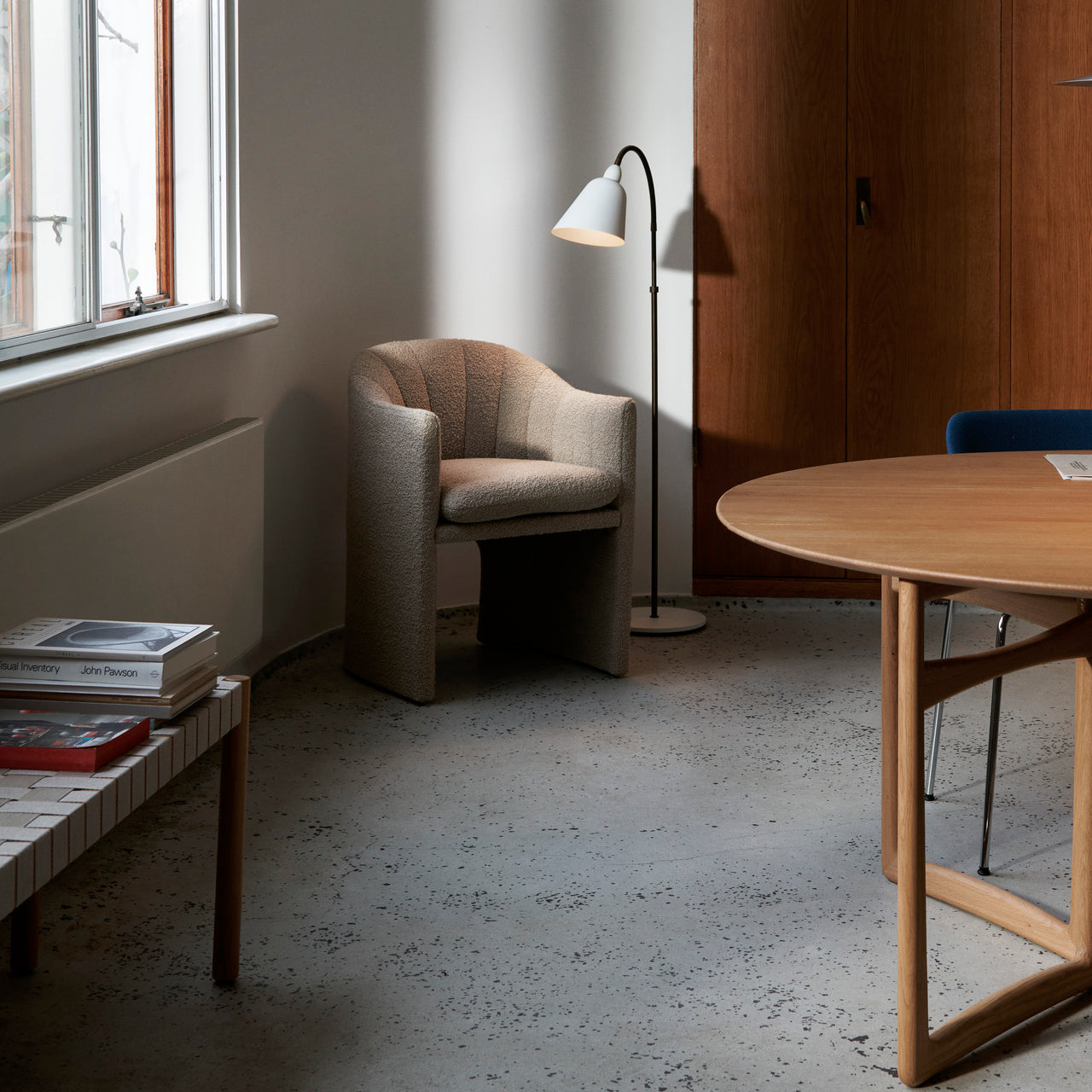 Bellevue Floor Lamp AJ7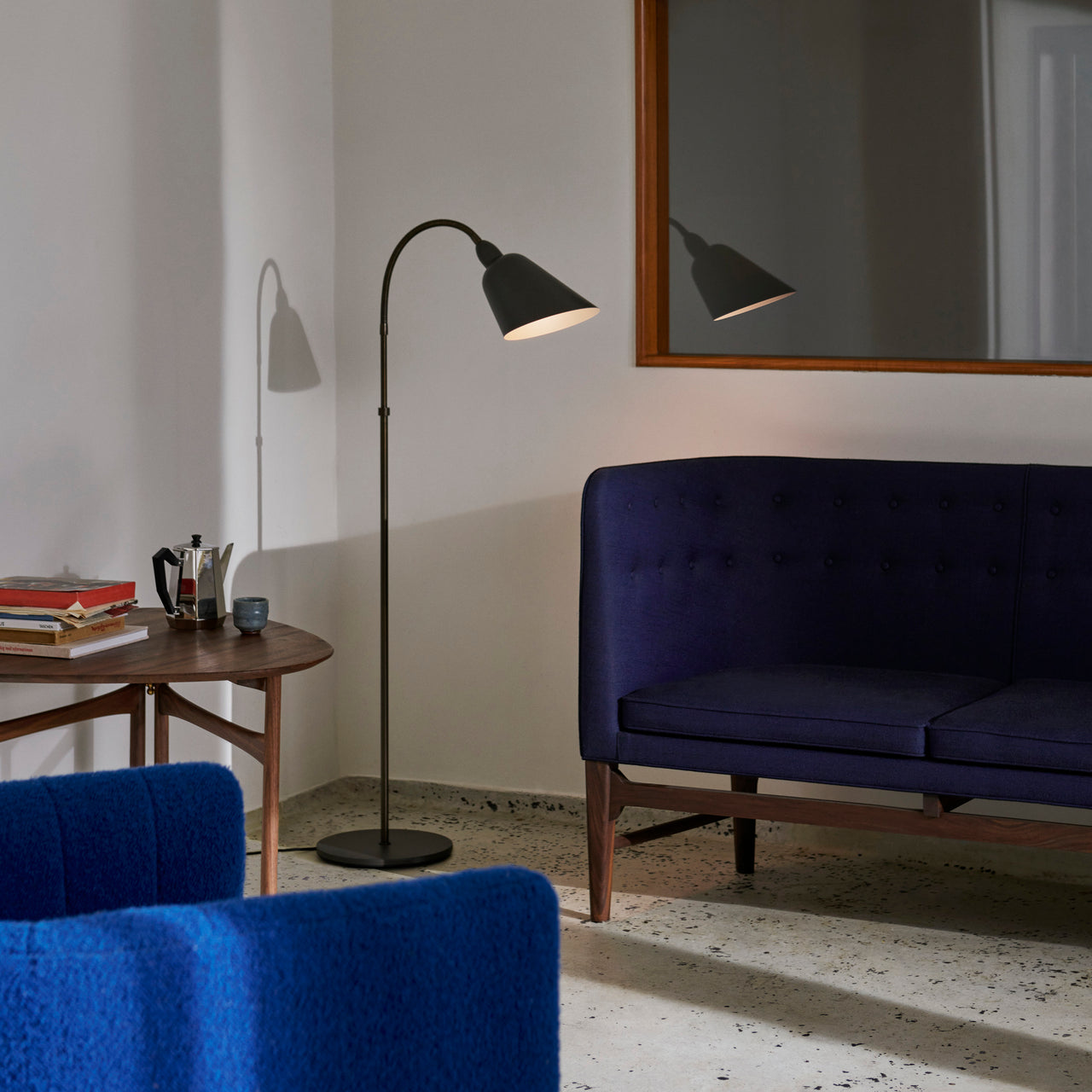 Bellevue Floor Lamp AJ7
Bellevue Floor Lamp AJ7
Bellevue Floor Lamp AJ7
Bellevue Floor Lamp AJ7
insitu
insitu
Bellevue Floor Lamp AJ7: Stone Grey + Bronzed Brass
Bellevue Floor Lamp AJ7: White + Bronzed Brass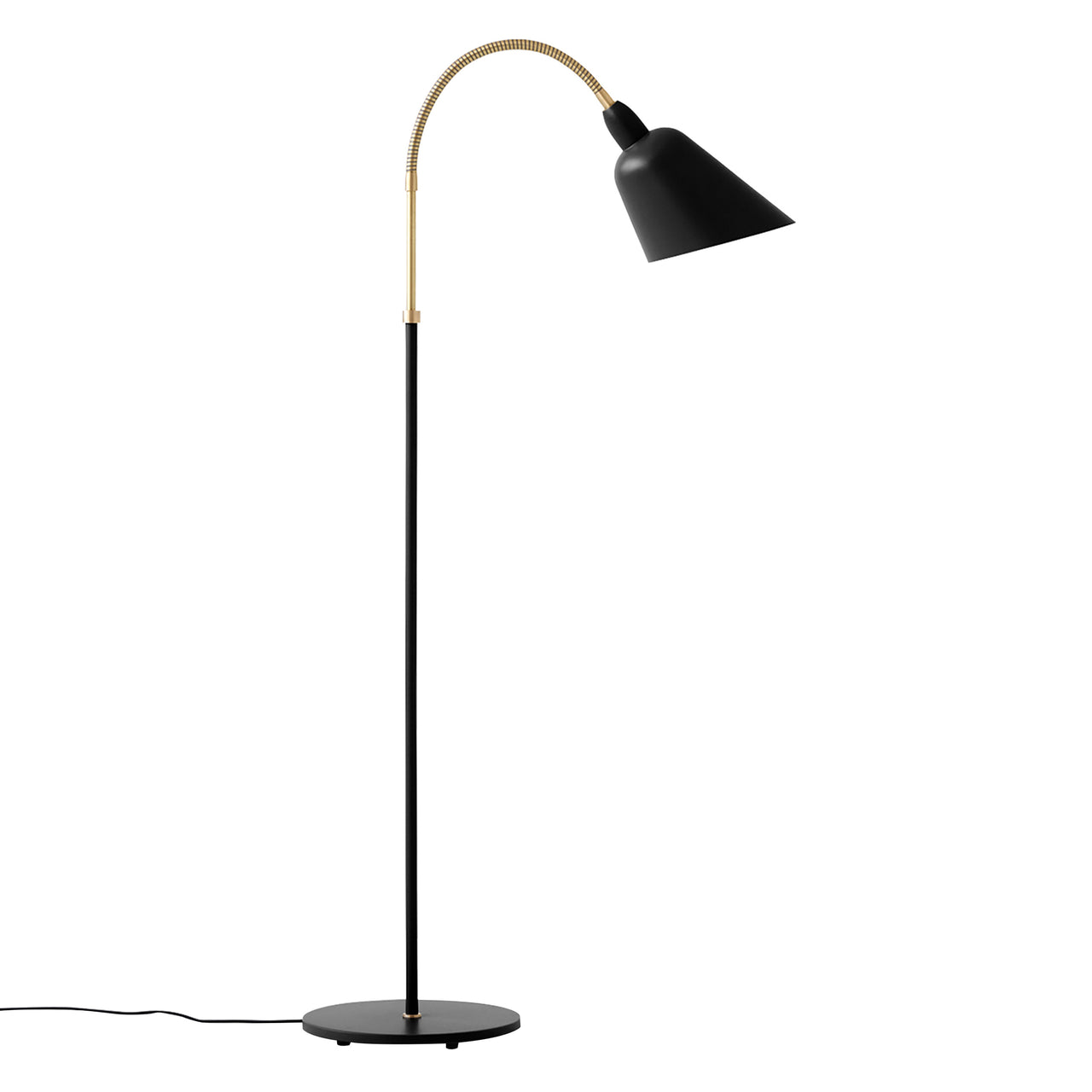 Bellevue Floor Lamp AJ7: Black + Brass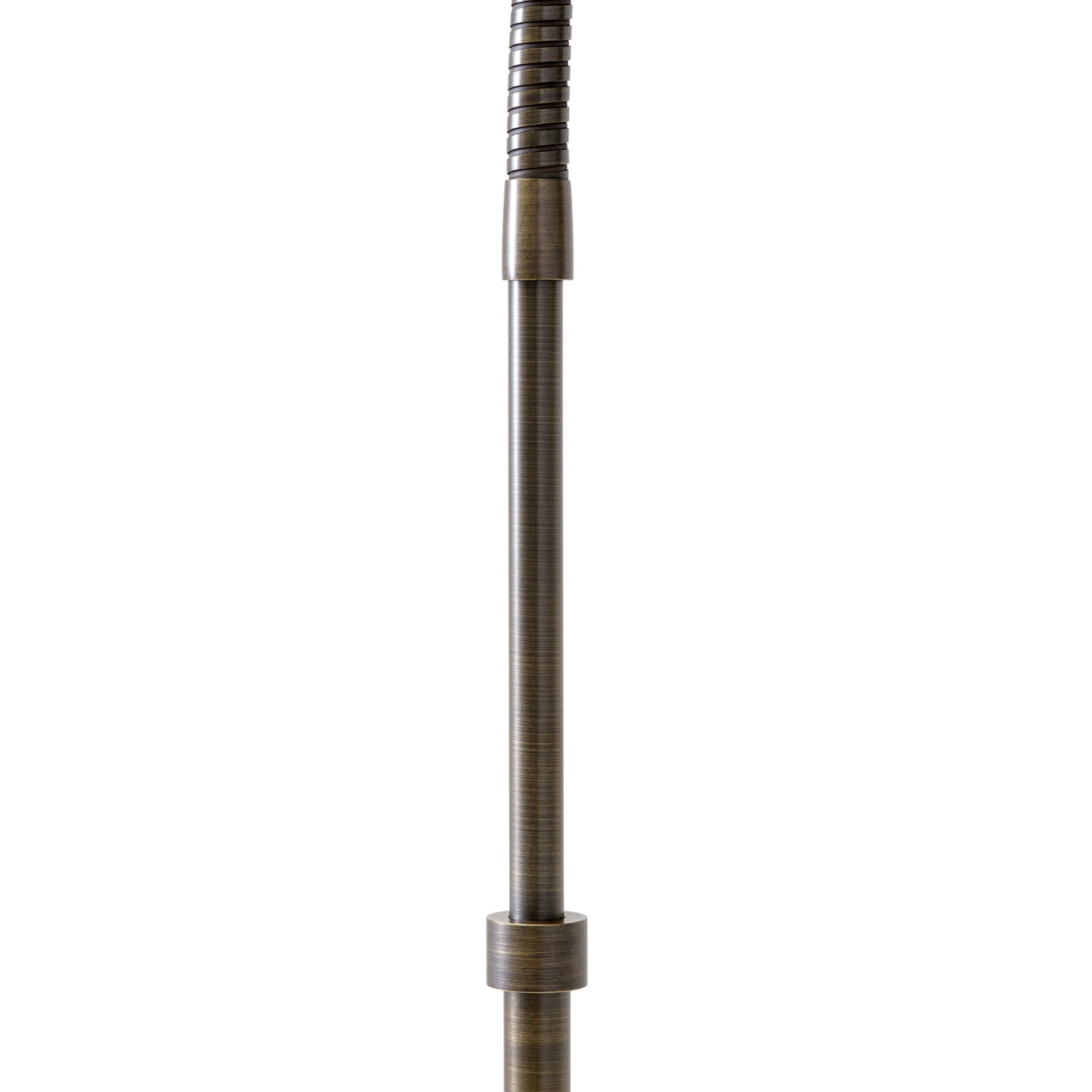 Bellevue Floor Lamp AJ7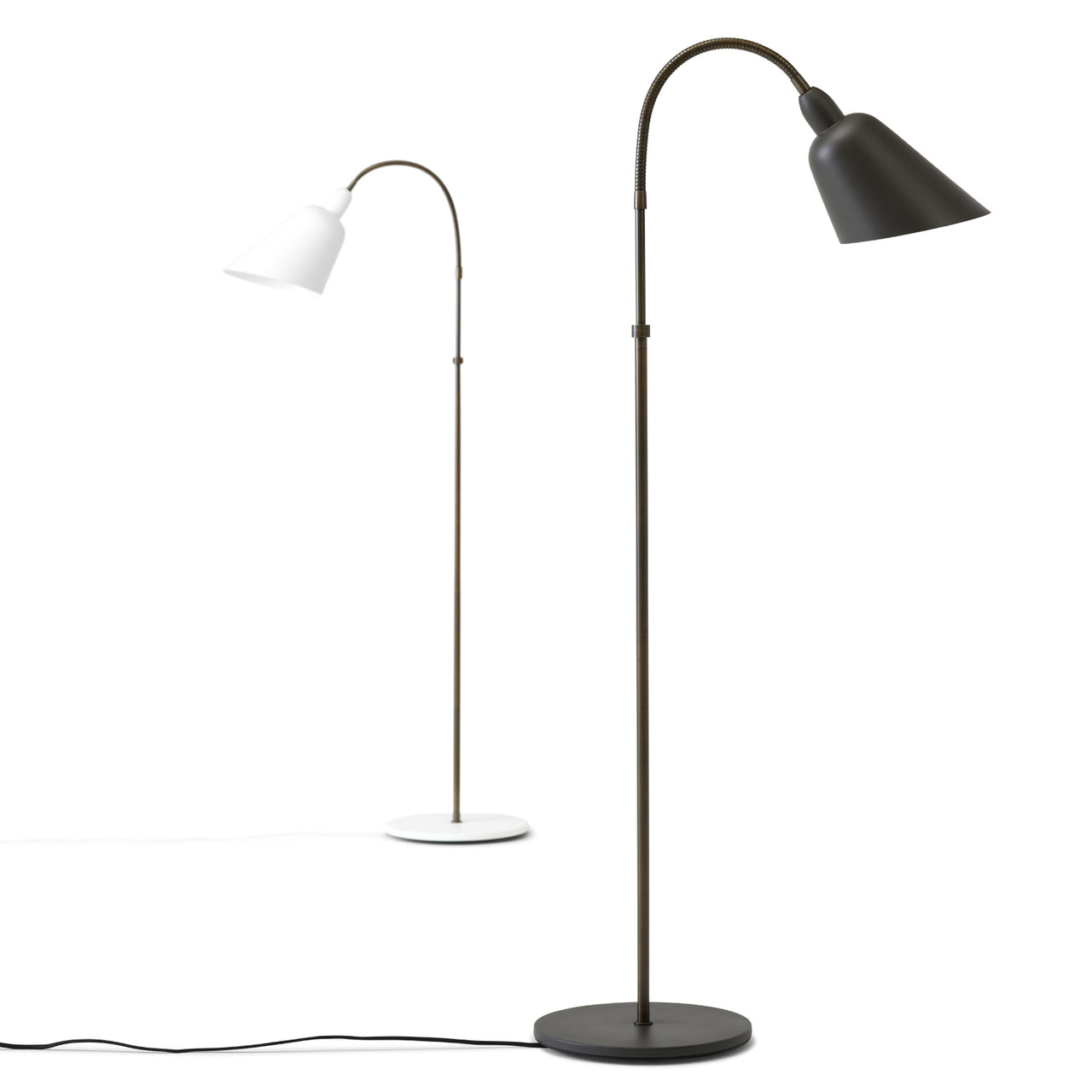 Bellevue Floor Lamp AJ7: Stone Grey + Bronzed Brass + White + Bronzed Brass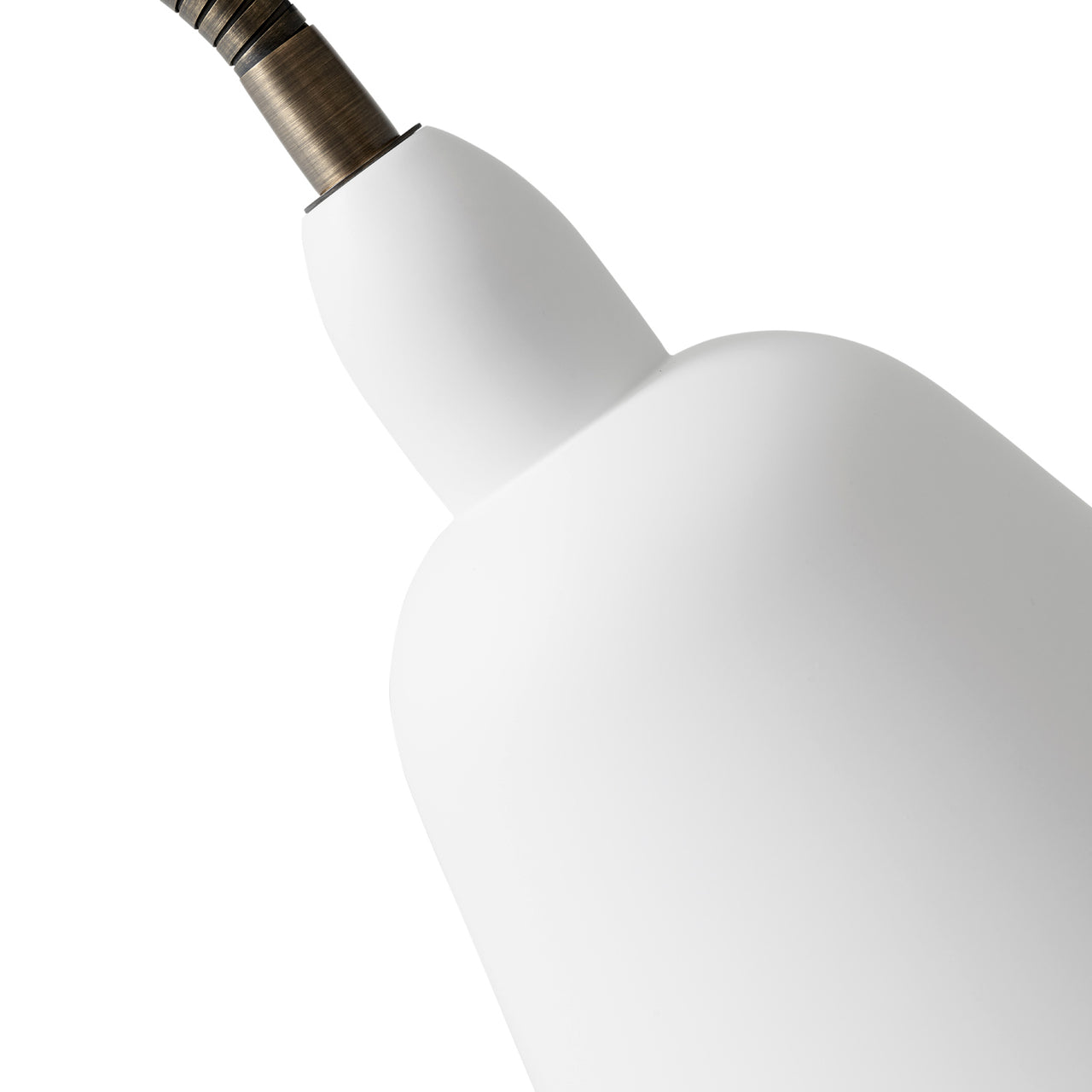 Bellevue Floor Lamp AJ7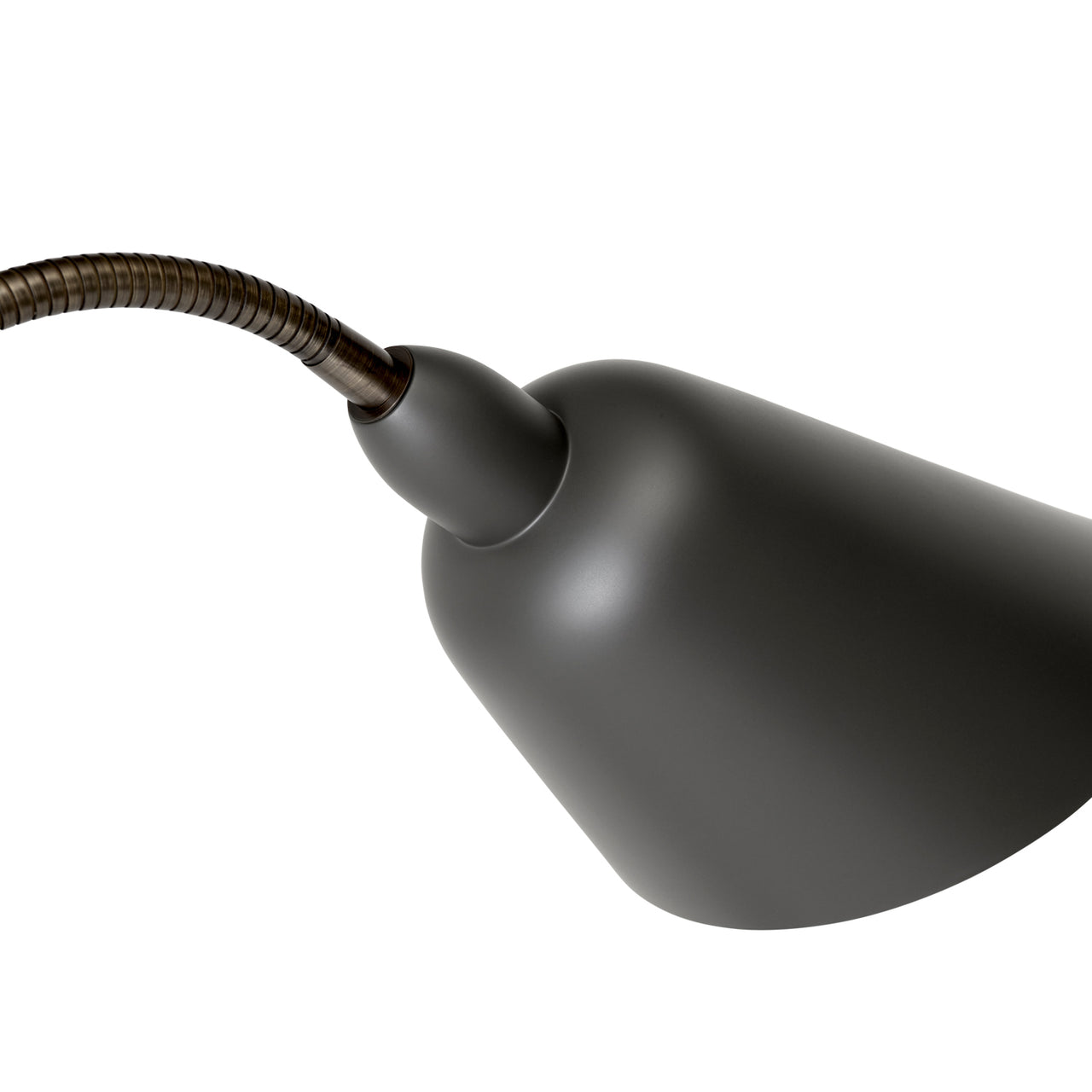 Bellevue Floor Lamp AJ7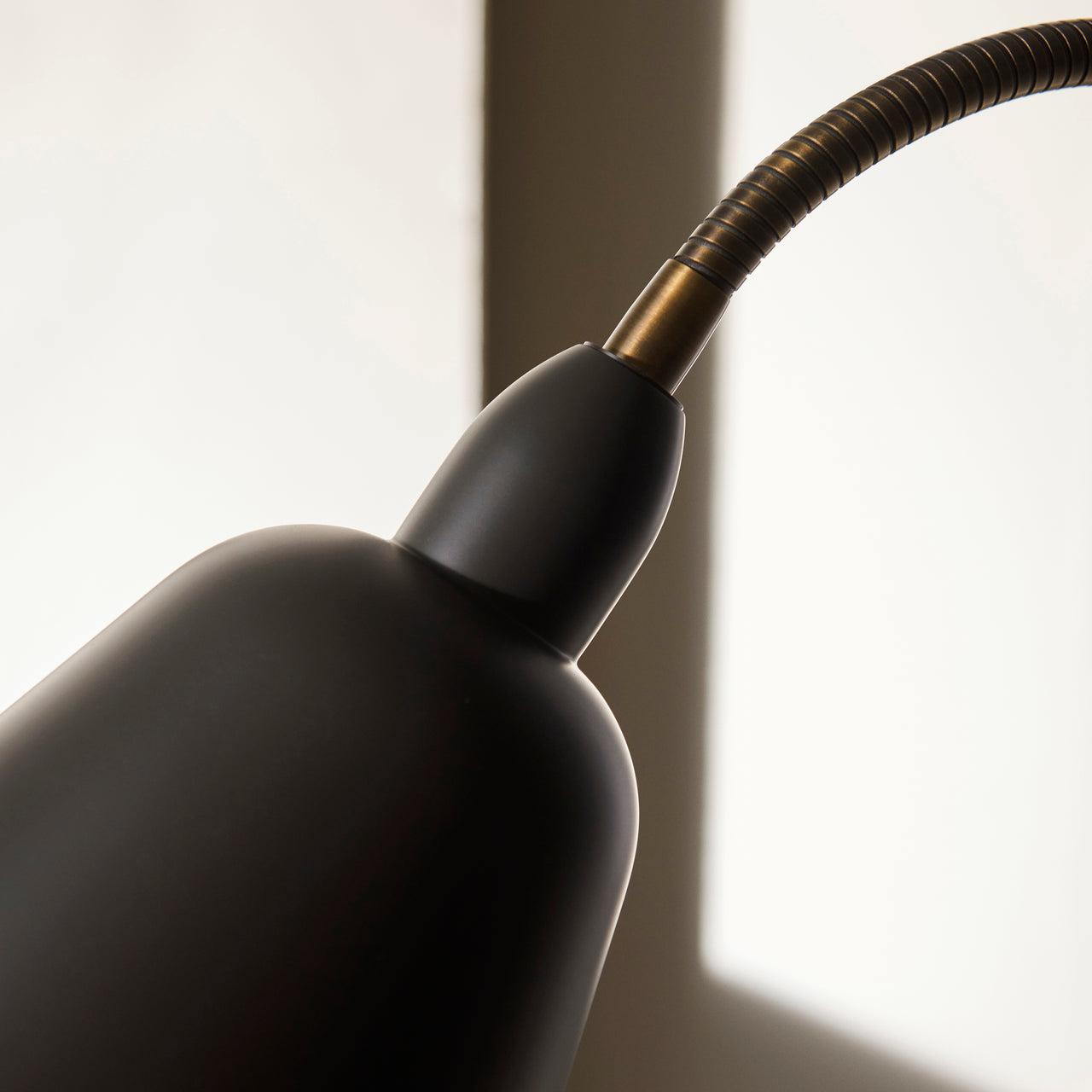 Bellevue Floor Lamp AJ7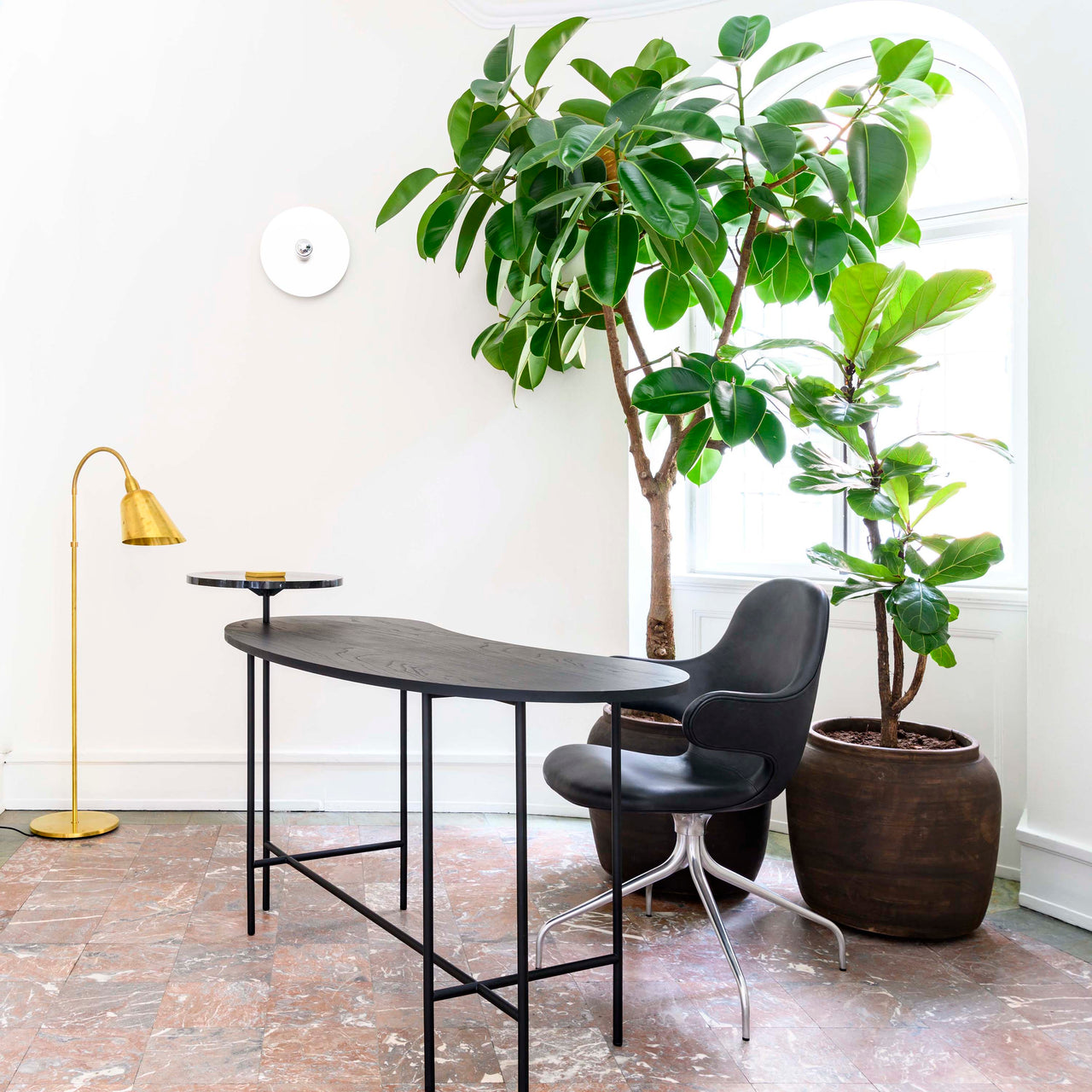 Bellevue Floor Lamp AJ7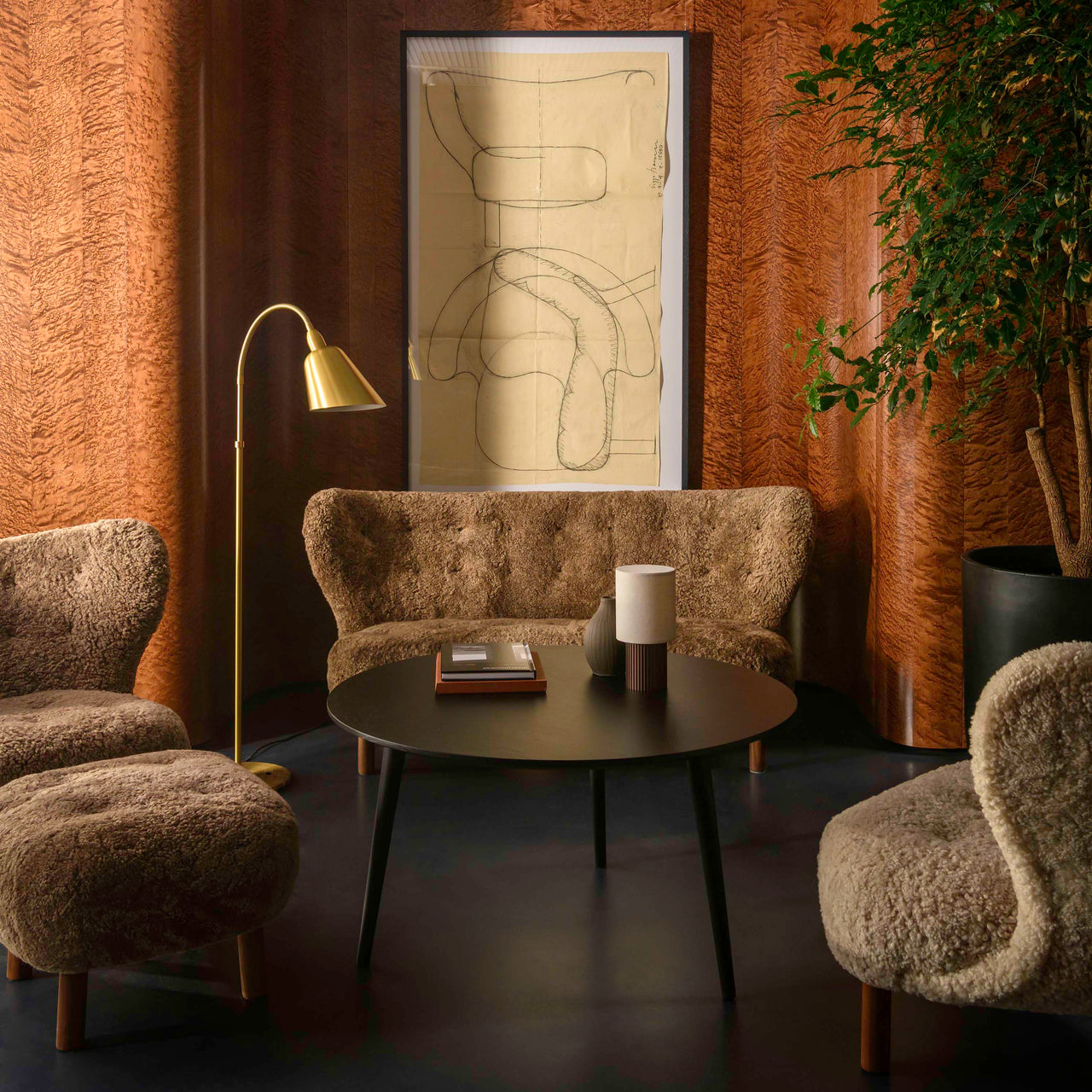 Bellevue Floor Lamp AJ7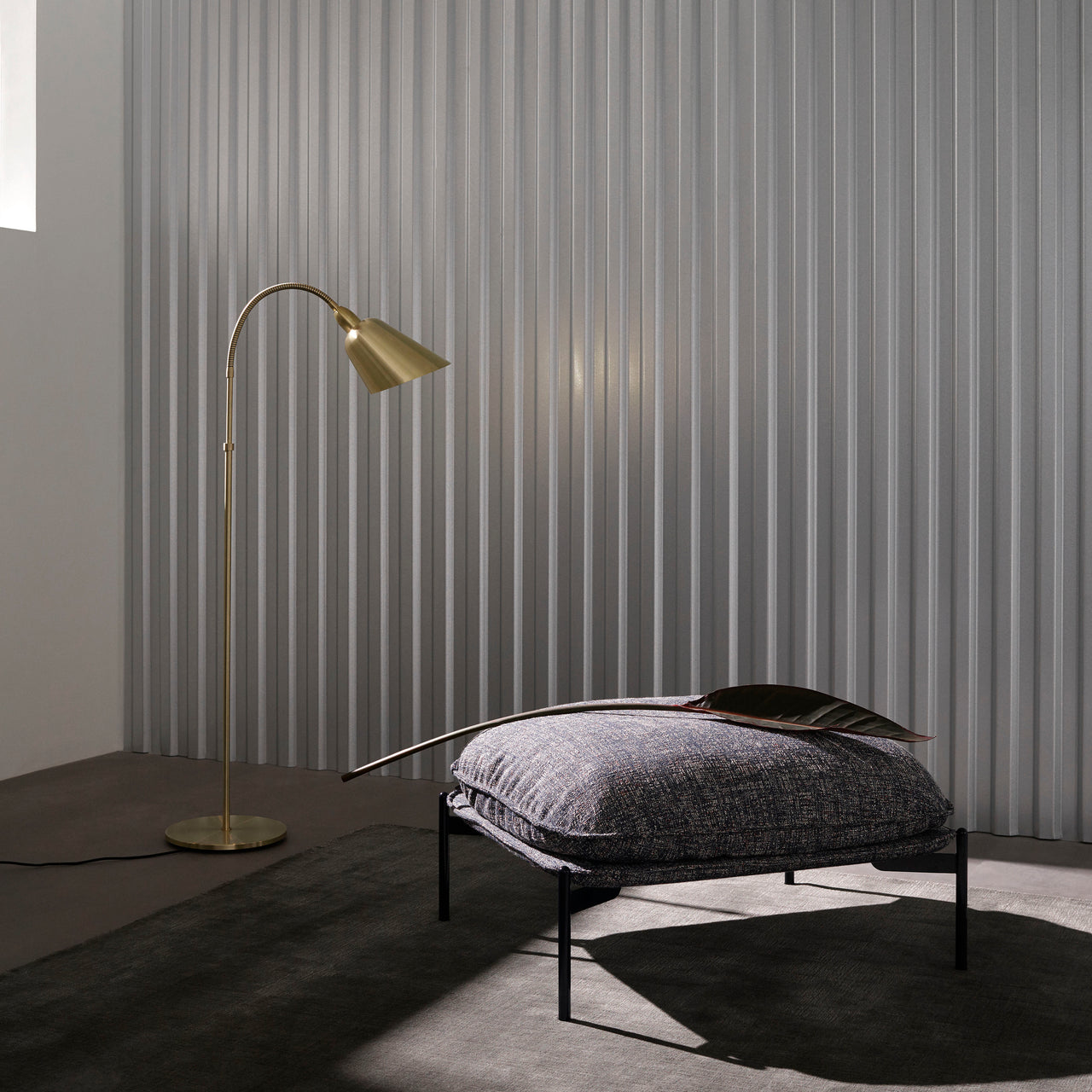 Bellevue Floor Lamp AJ7
Bellevue Floor Lamp AJ7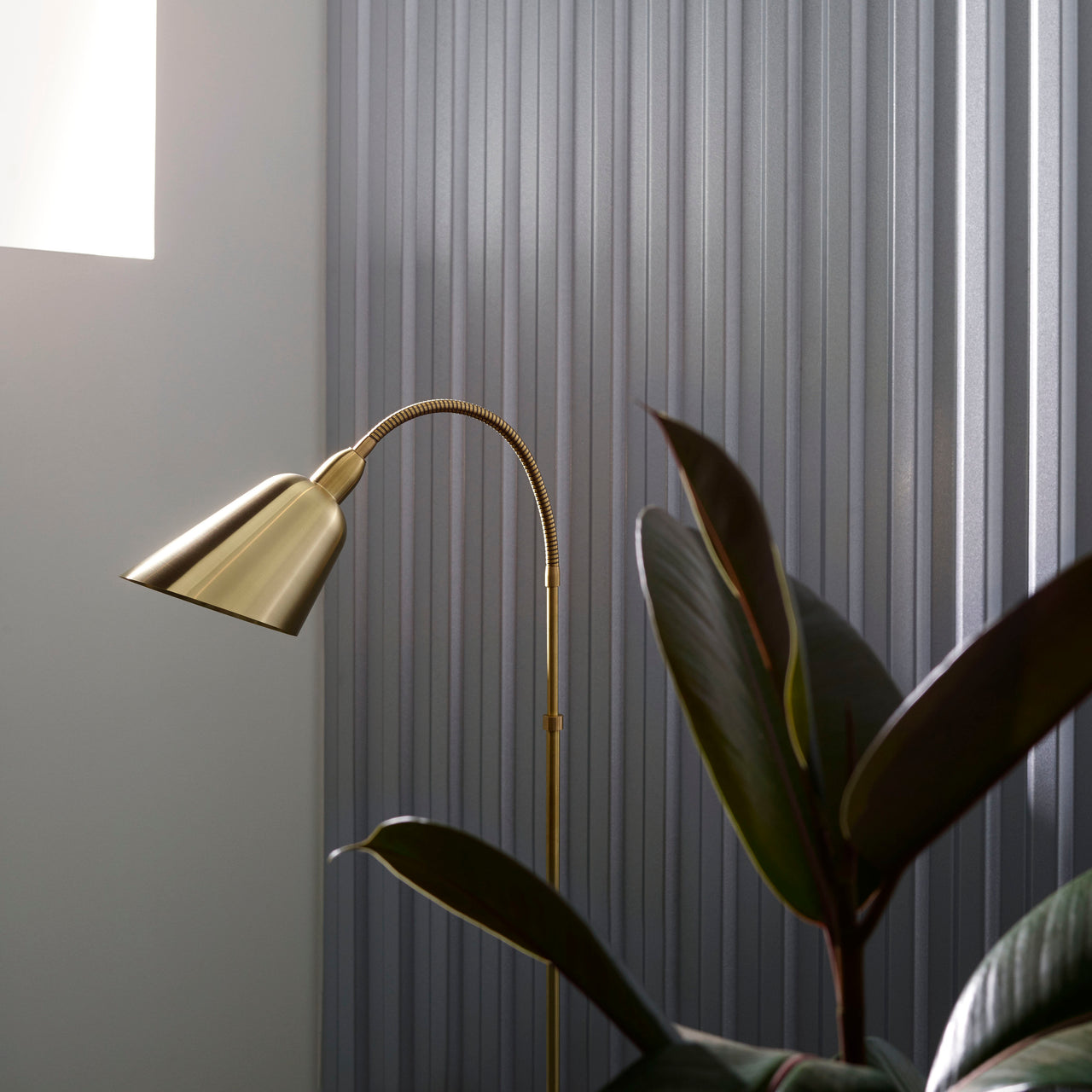 Bellevue Floor Lamp AJ7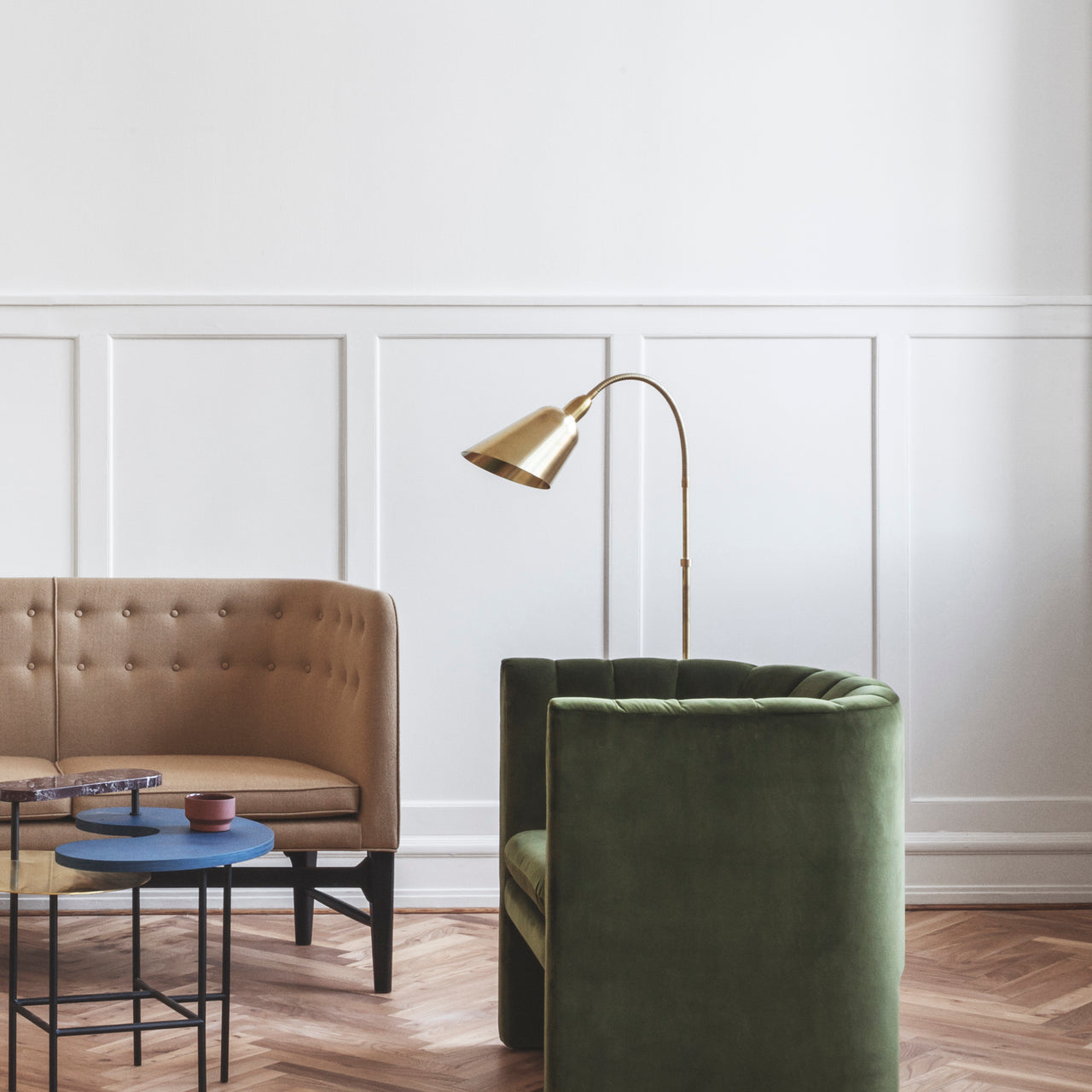 Bellevue Floor Lamp AJ7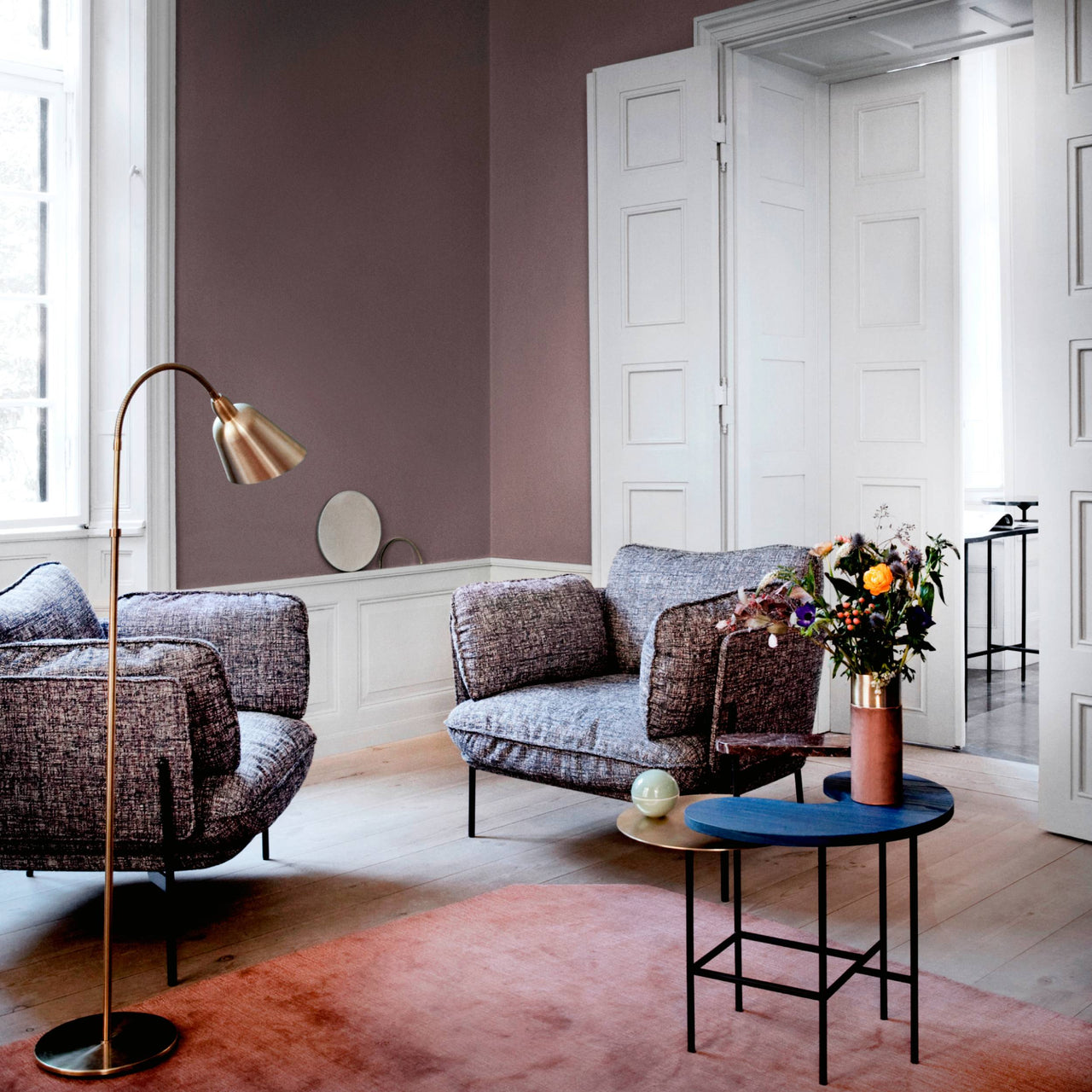 Bellevue Floor Lamp AJ7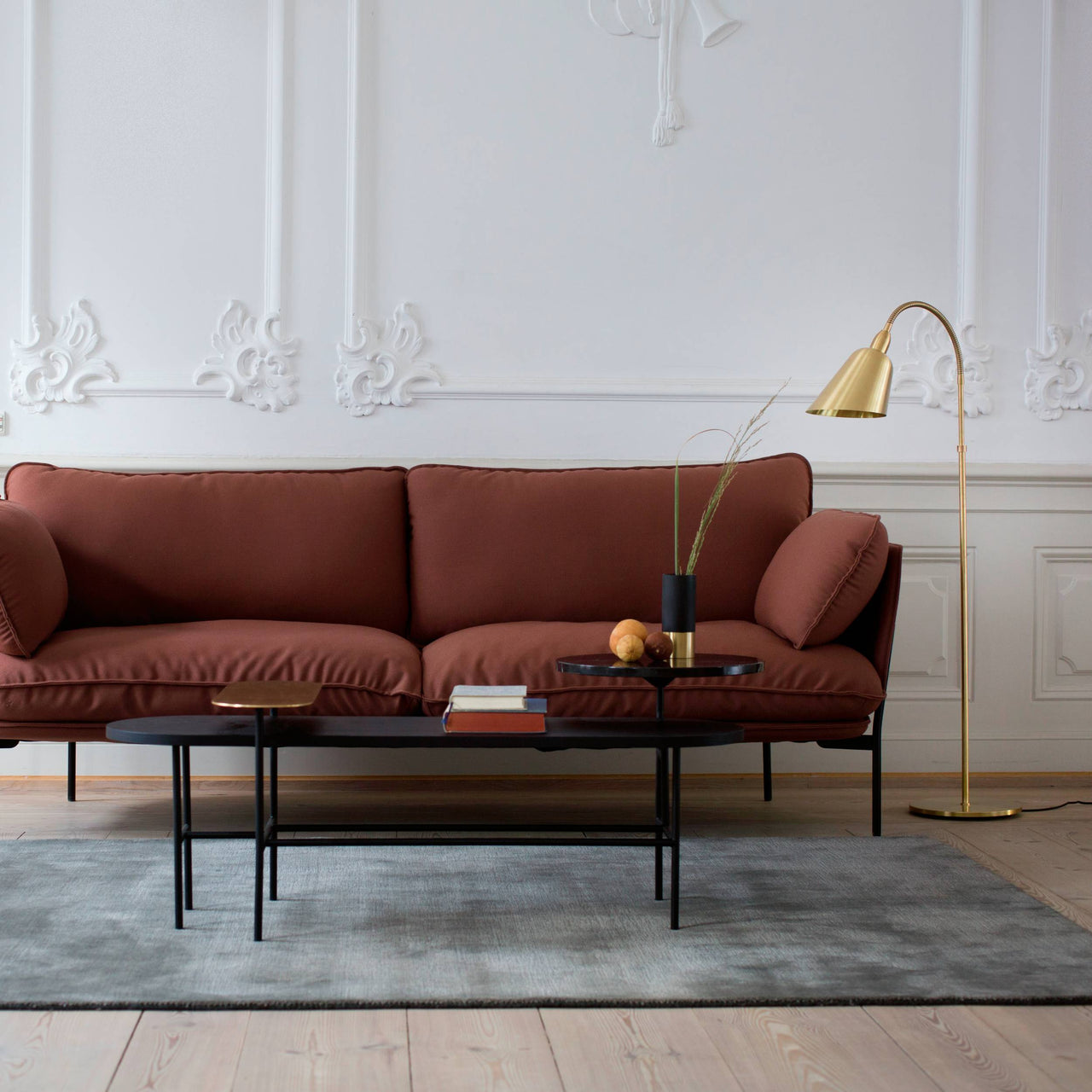 Bellevue Floor Lamp AJ7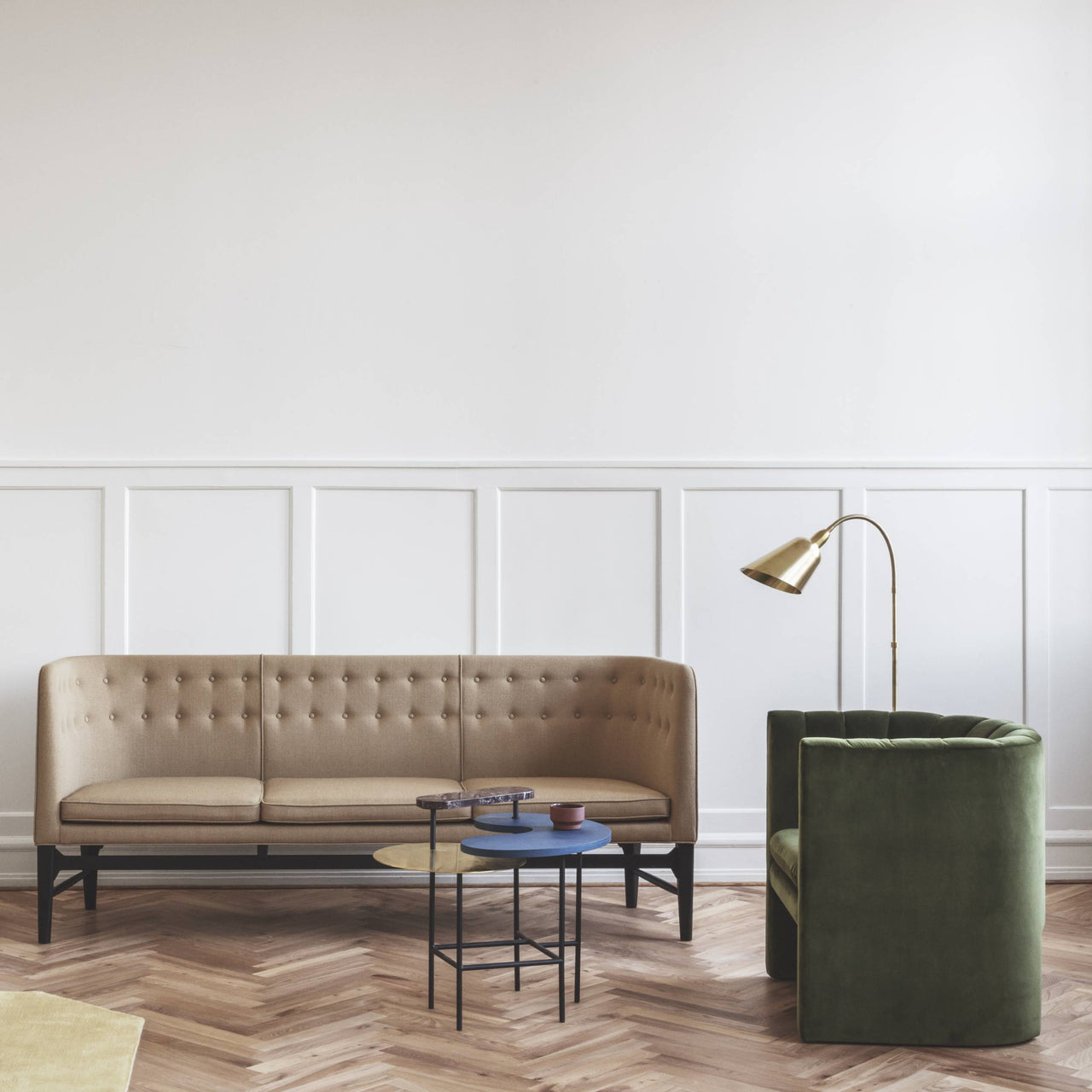 Bellevue Floor Lamp AJ7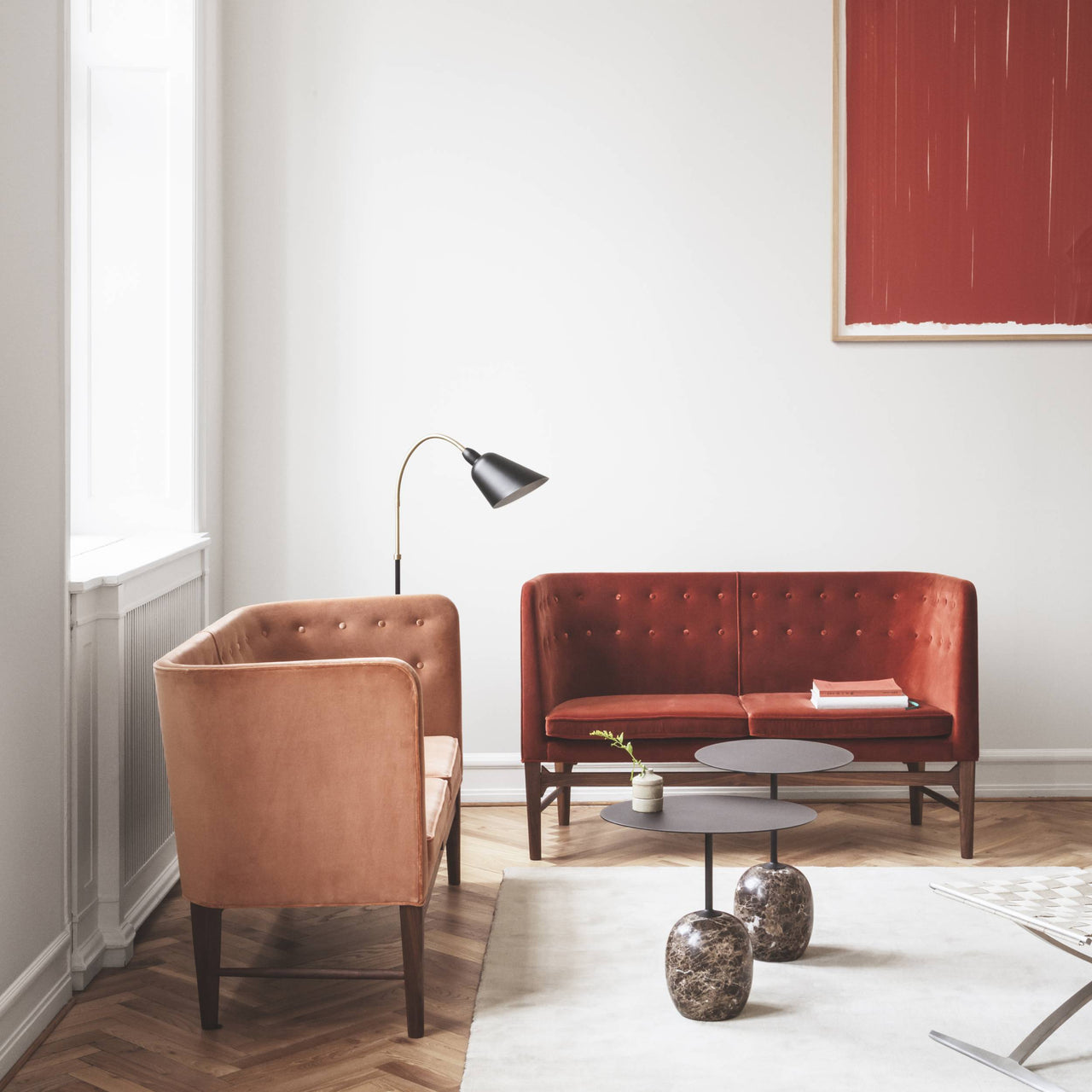 Bellevue Floor Lamp AJ7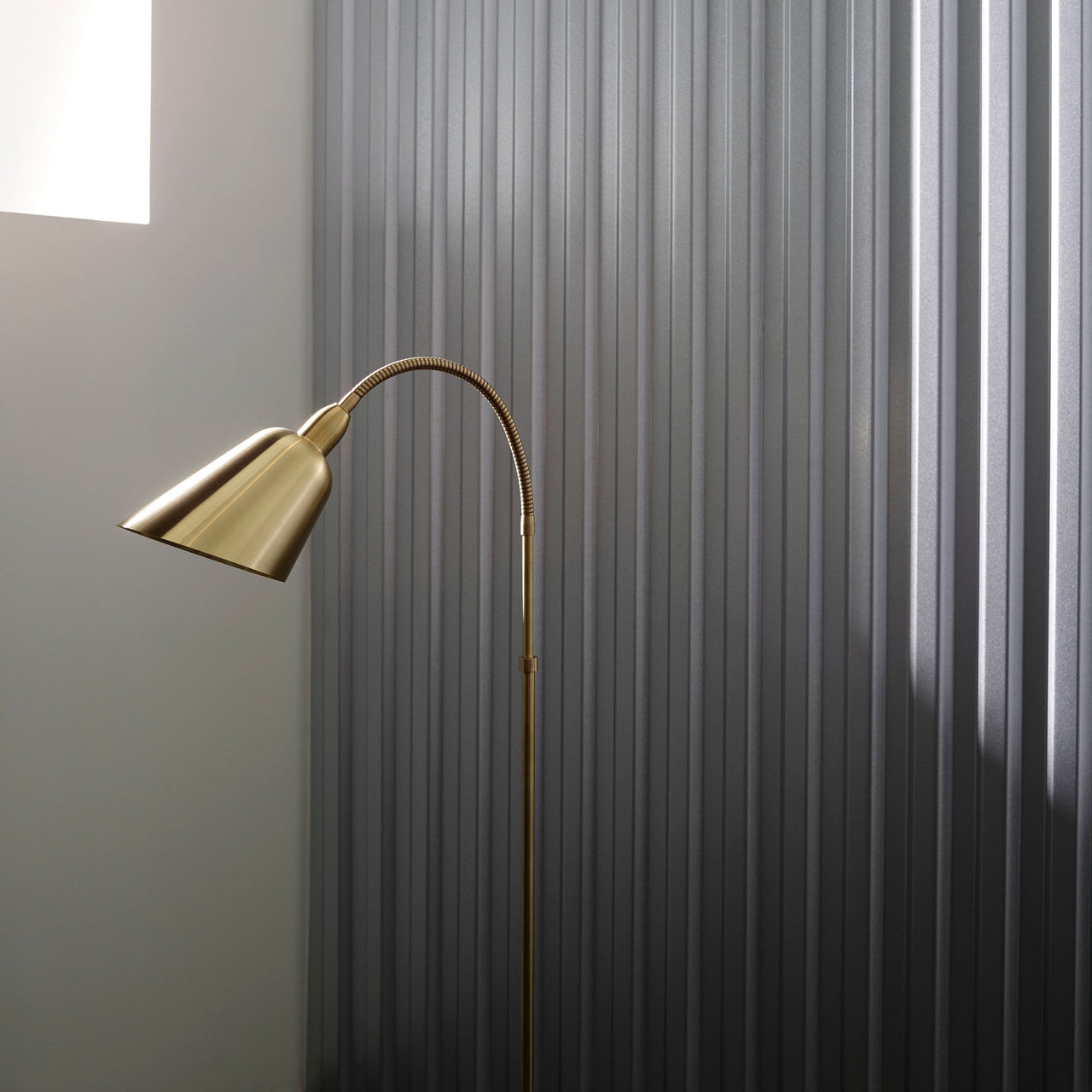 Bellevue Floor Lamp AJ7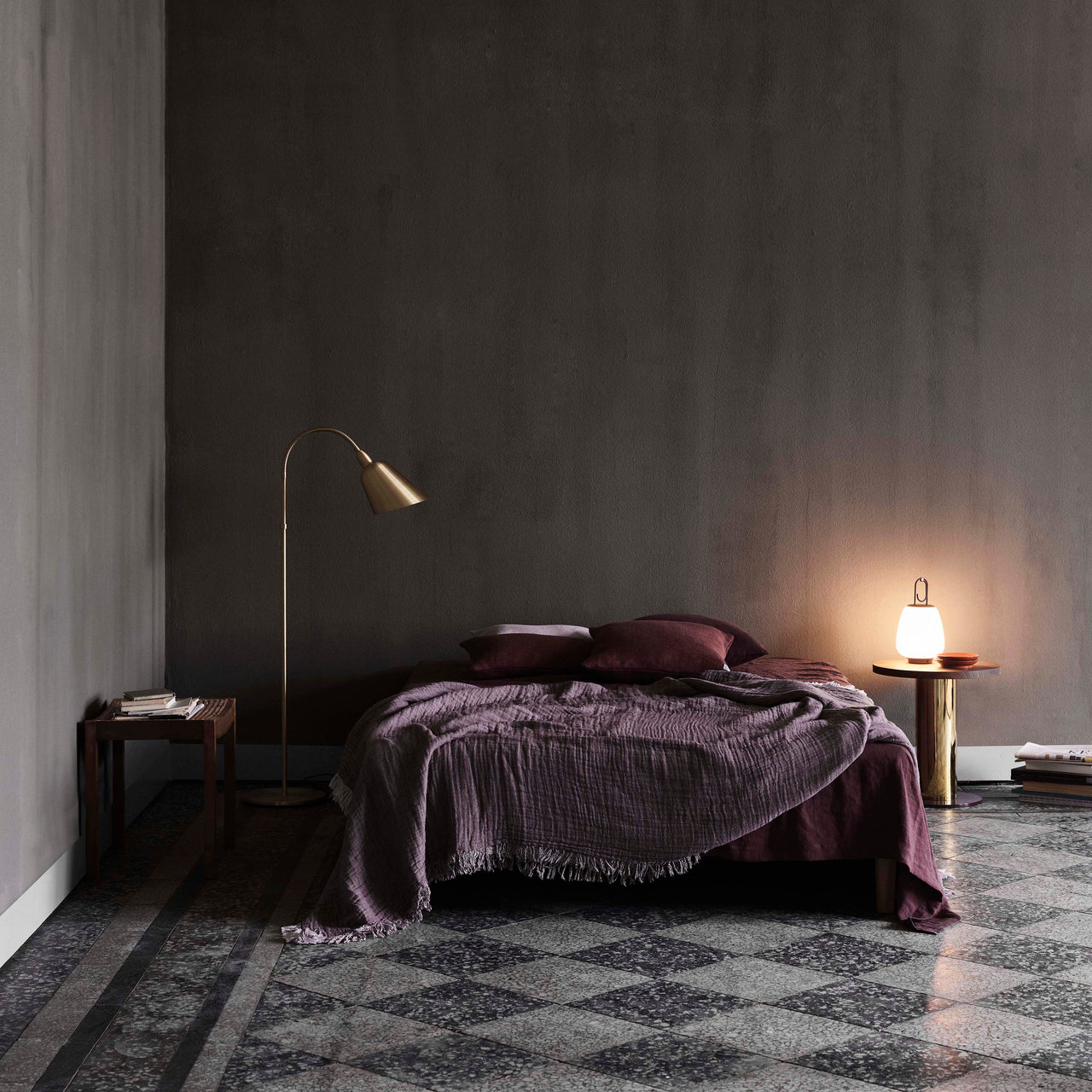 Bellevue Floor Lamp AJ7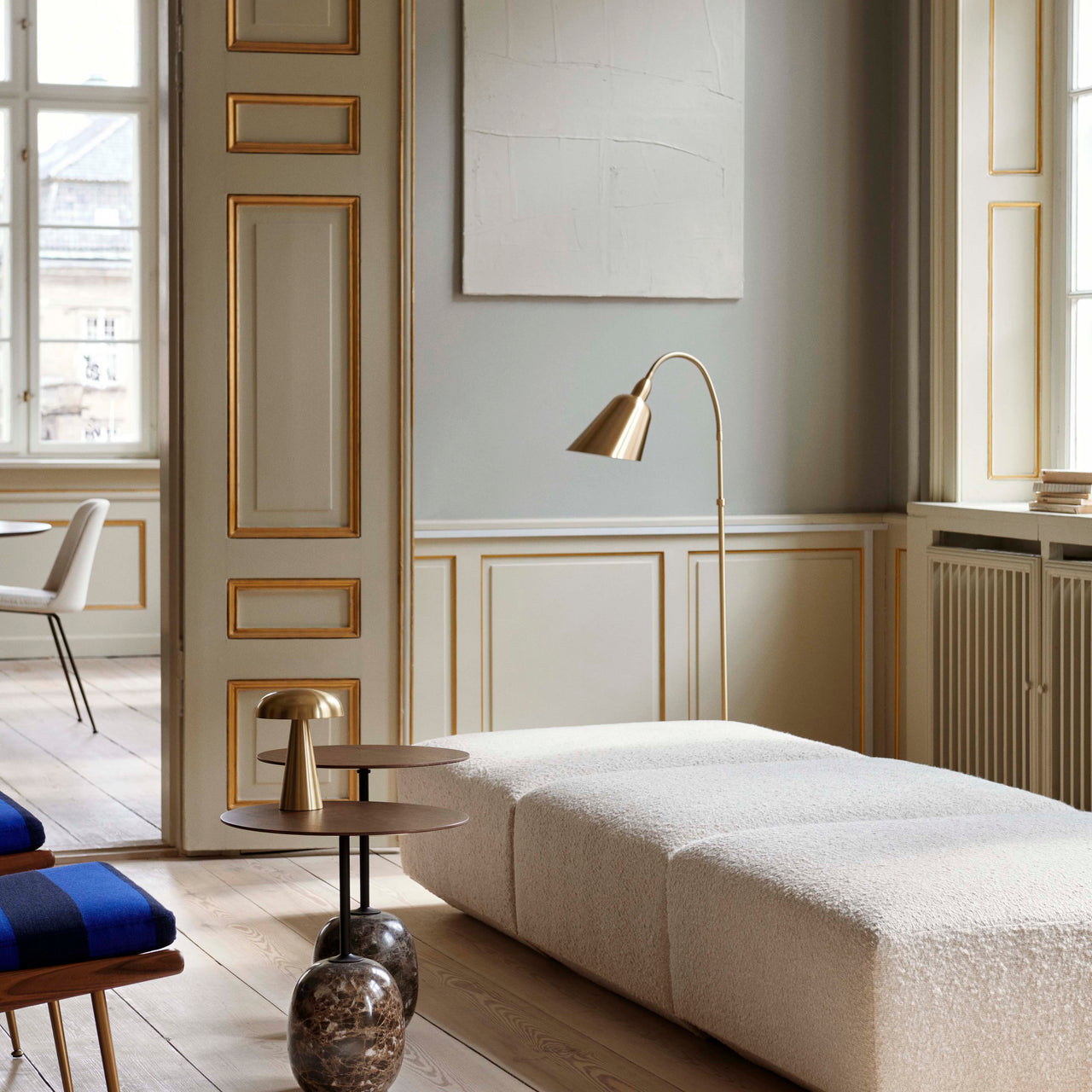 Bellevue Floor Lamp AJ7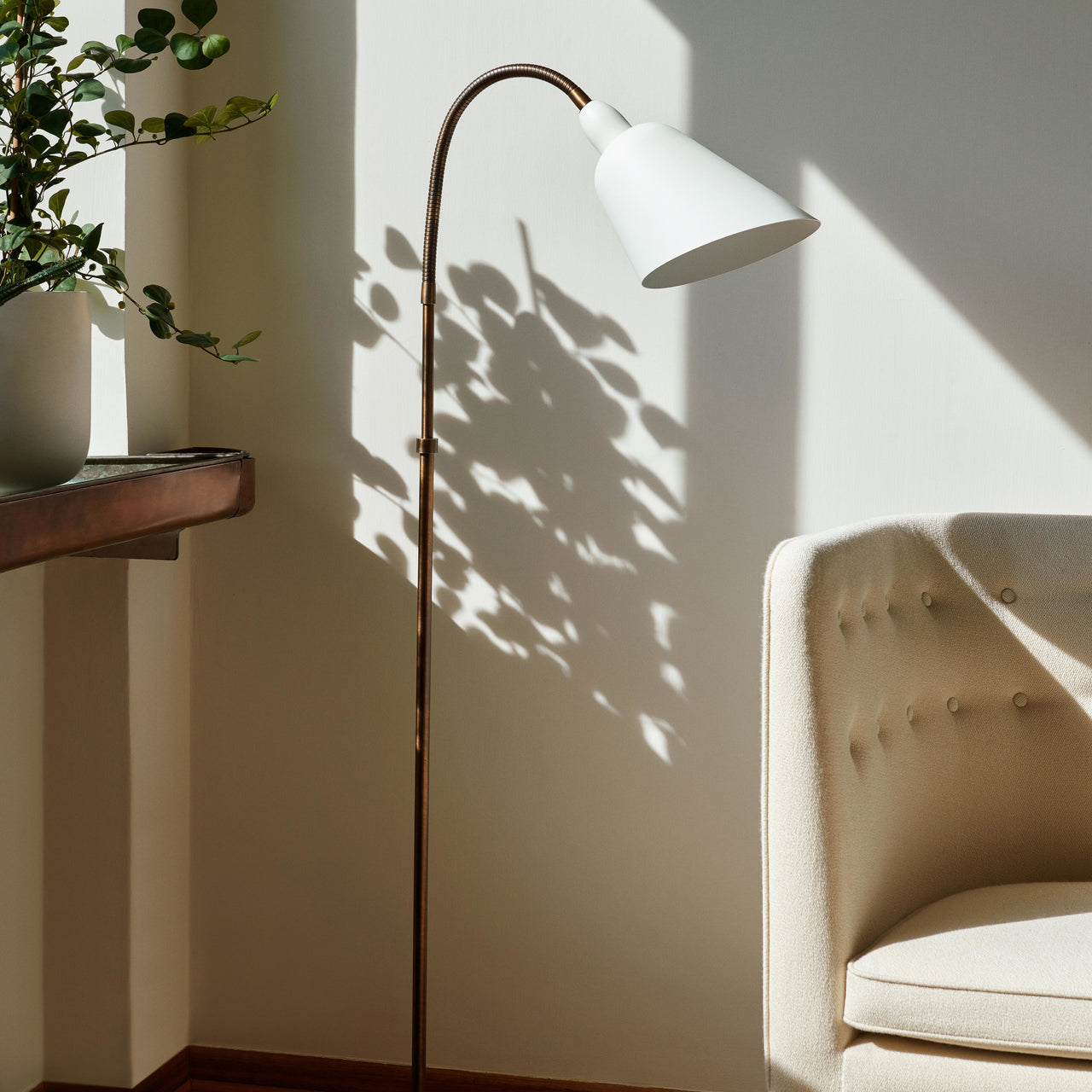 Bellevue Floor Lamp AJ7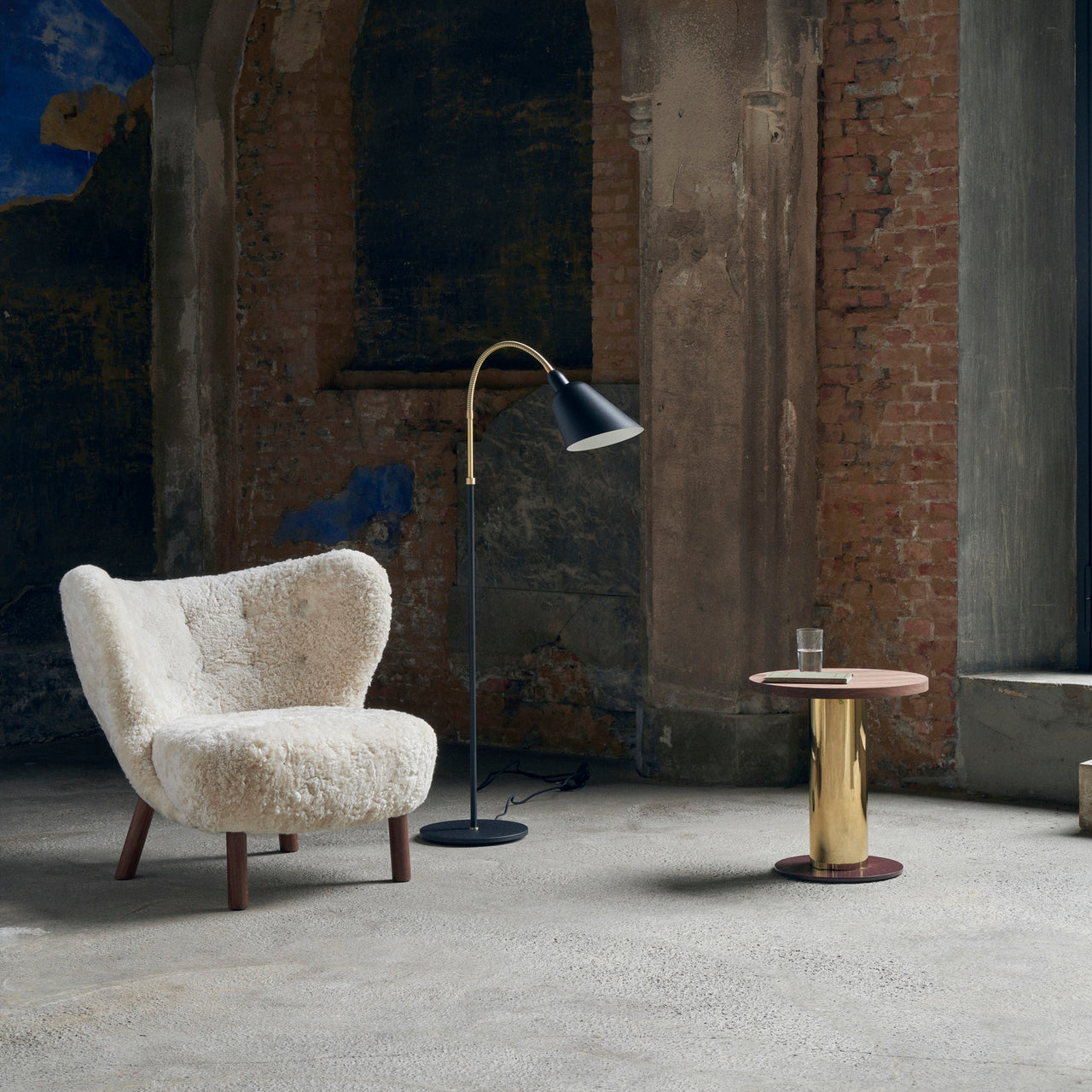 Bellevue Floor Lamp AJ7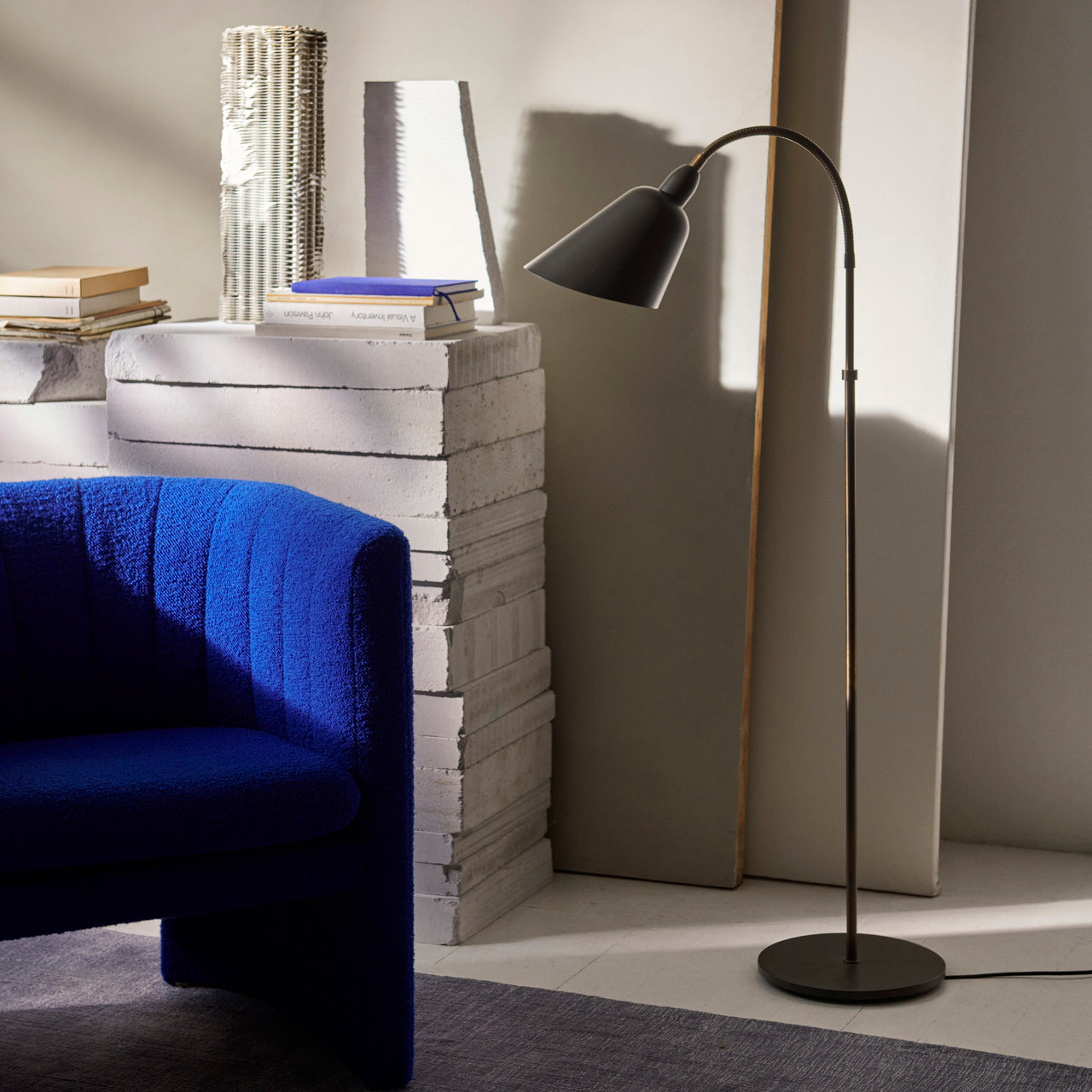 Bellevue Floor Lamp AJ7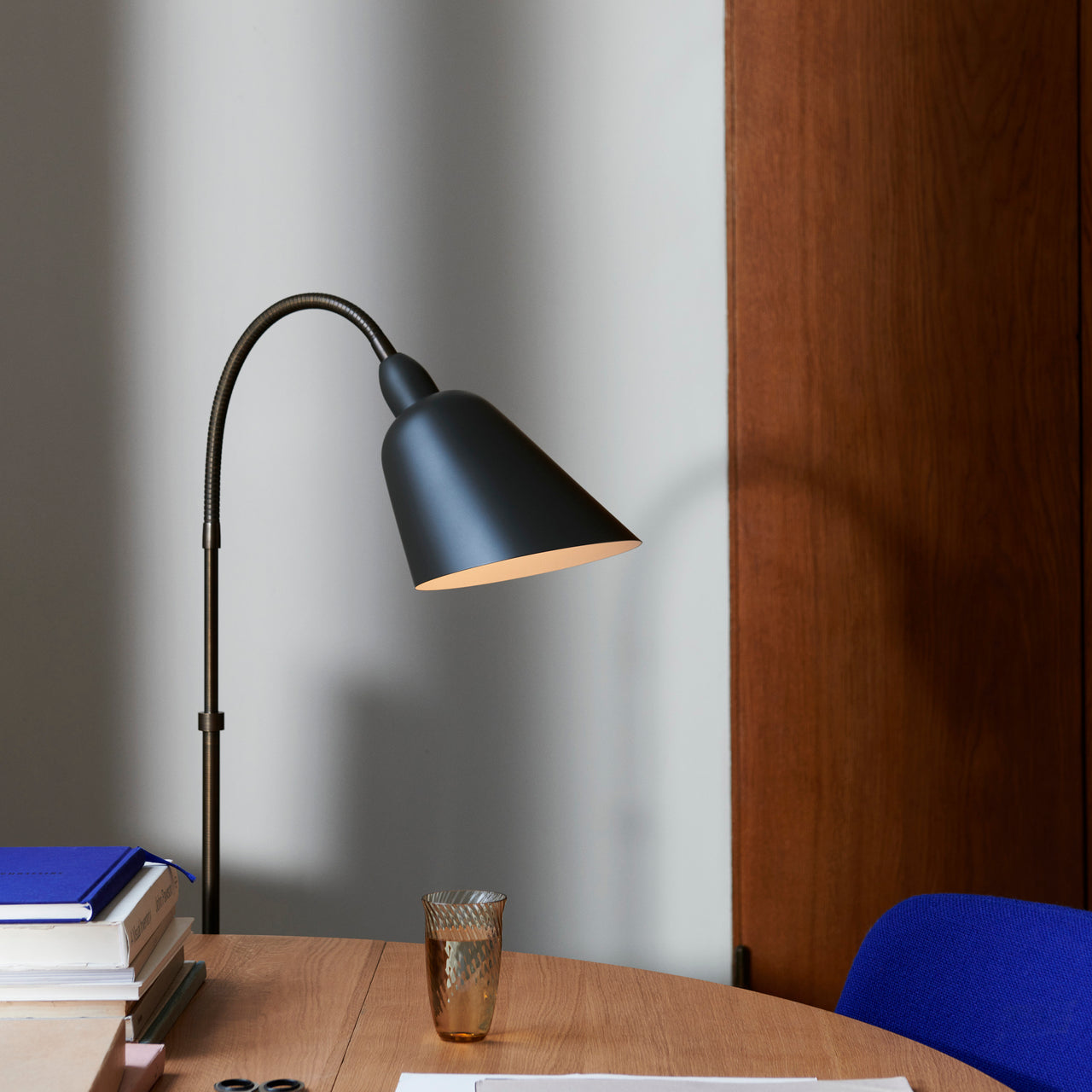 Bellevue Floor Lamp AJ7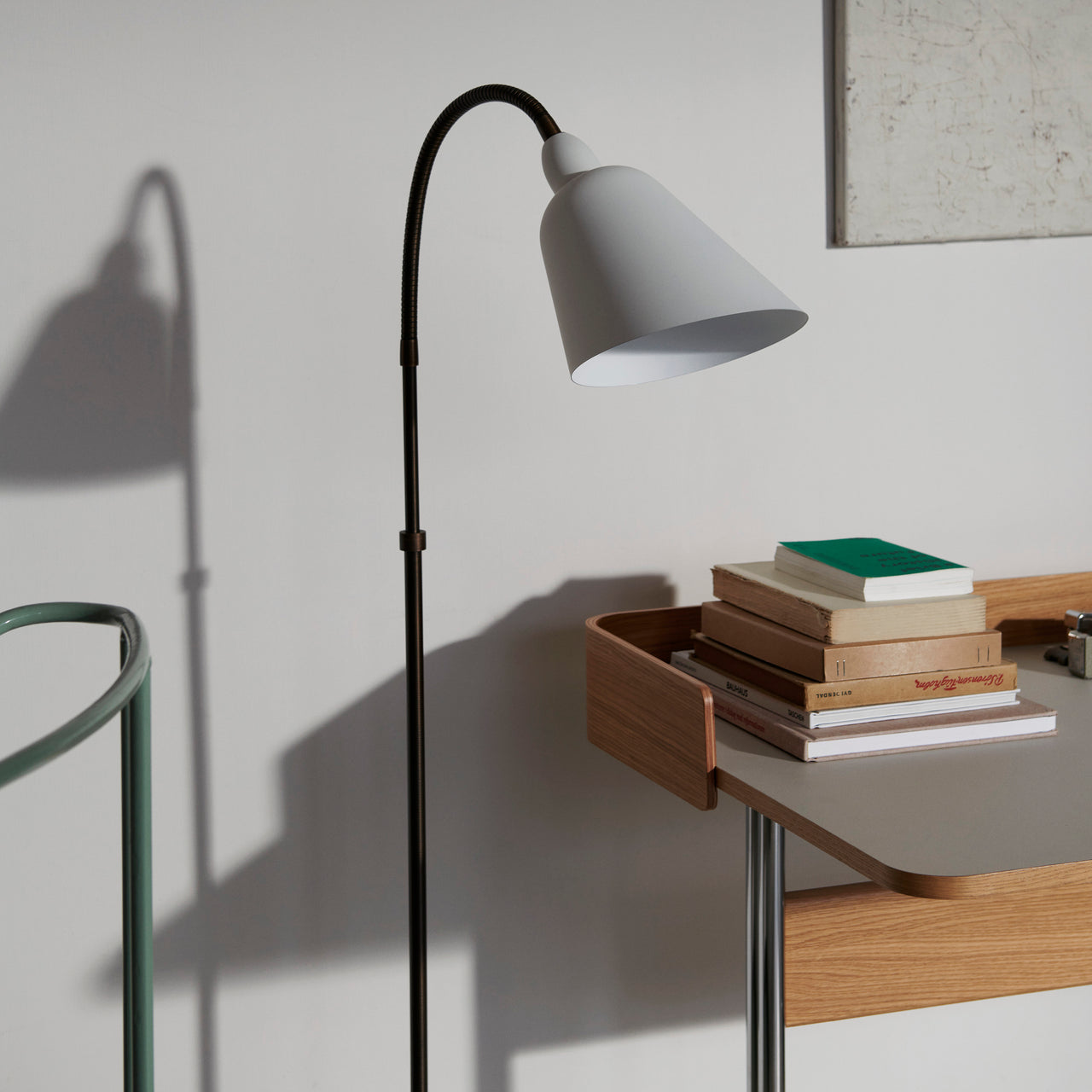 Bellevue Floor Lamp AJ7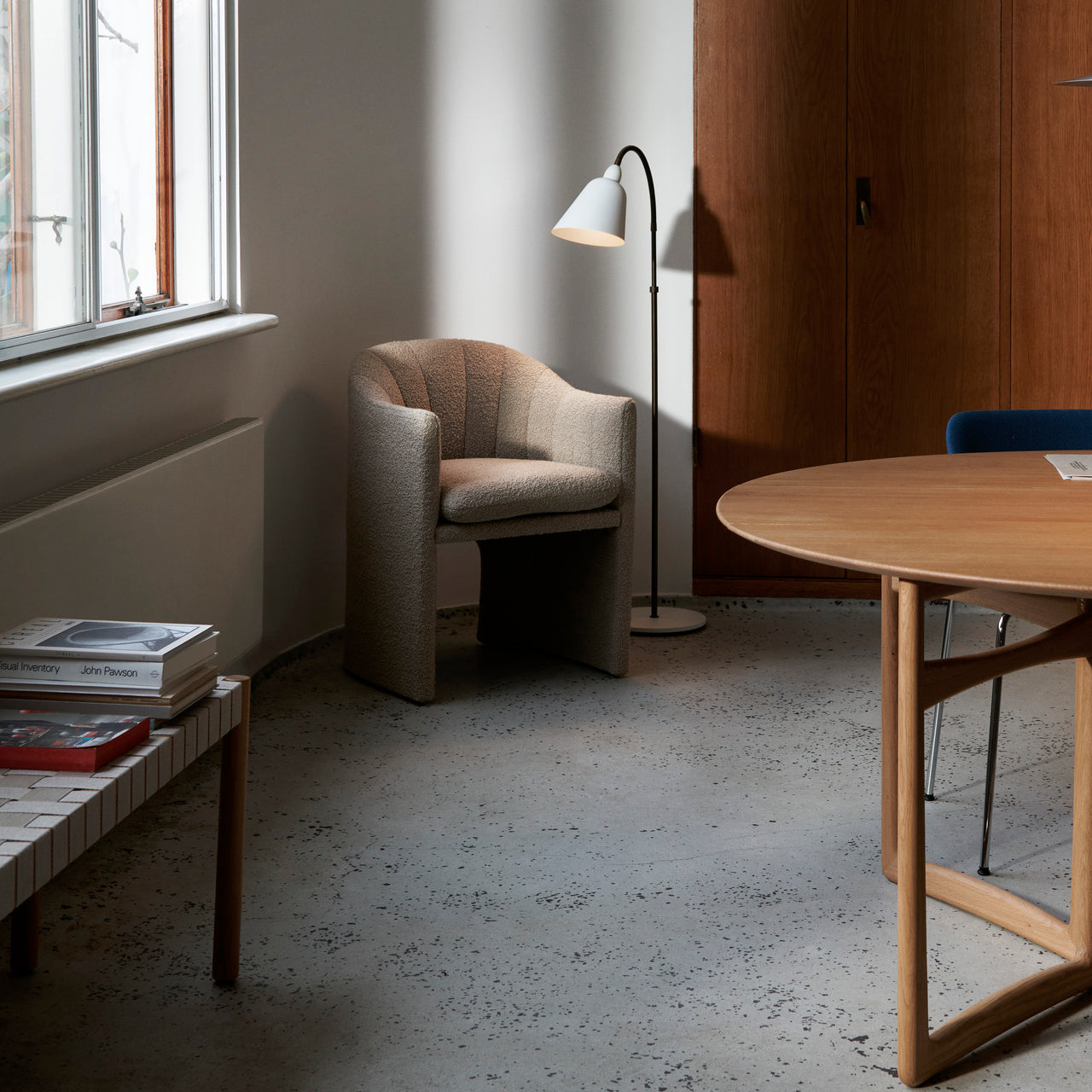 Bellevue Floor Lamp AJ7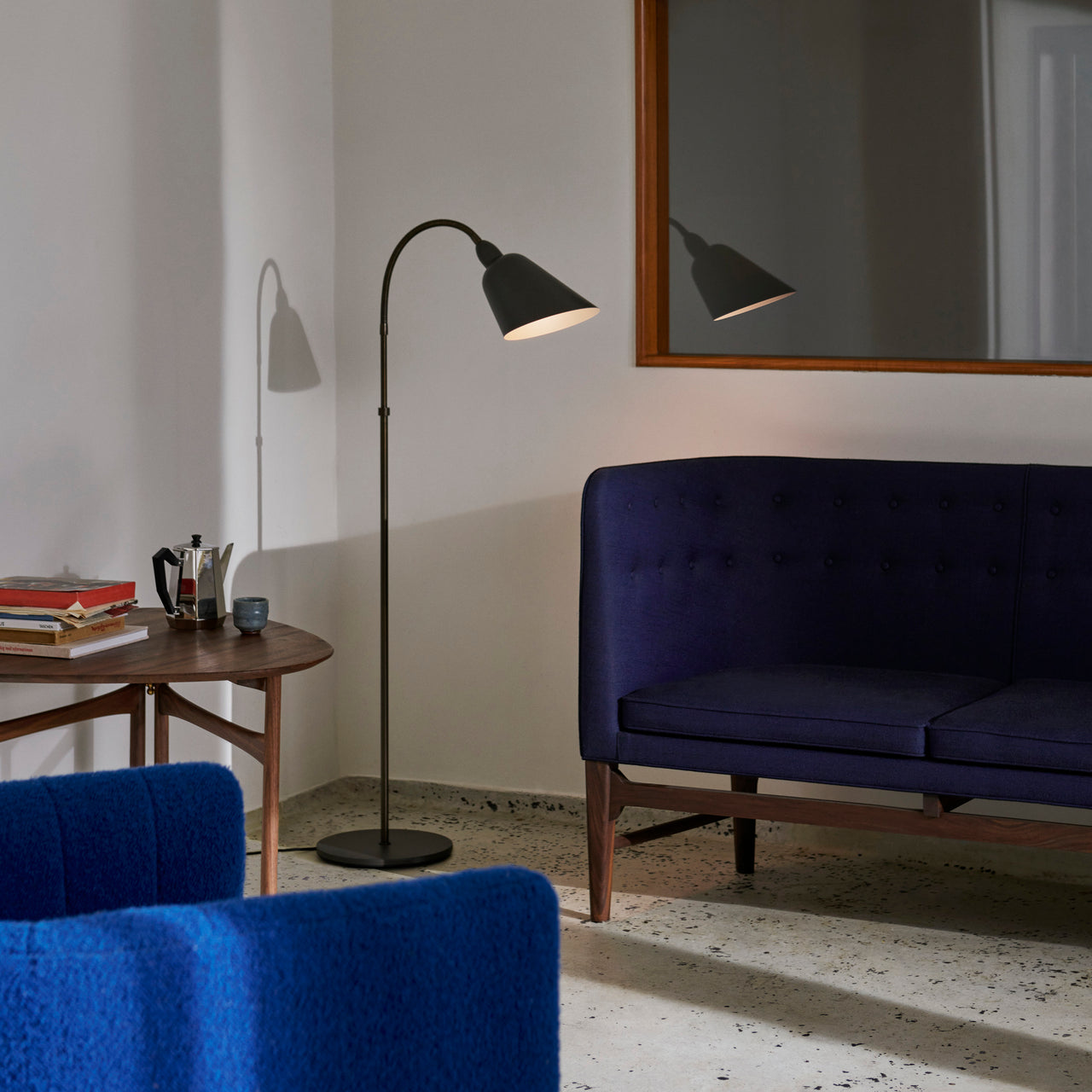 Bellevue Floor Lamp AJ7
Bellevue Floor Lamp AJ7
Bellevue Floor Lamp AJ7
Bellevue Floor Lamp AJ7
insitu
insitu
---
---
The singular sensation that started it all- and continues to shed a light on modern design nearly a century later. Design legend Arne Jacobsen initially conceived the AJ2 Floor Lamp in 1929, the first model of what became known as the Bellevue Collection. He fashioned the simple goose-neck silhouette and clean construction to echo the then-budding modernist movement's embrace of the industrial. Consider the use of cast iron in the base, the steel tubing and fabric cord. The 45-degree cut of the brass shade, to shield the eye from direct light, would appear again and again in this icon's work. However, we think the true legacy of the Bellevue Collection- be it this floor lamp, or the desk or wall lights -has to be its modest yet powerful testament to functional simplicity. Mr. Jacobsen's design breakthrough lives on in the 21st Century by way of &Tradition, a modern classic for many futures to come.
Size
51.2" h x 10.7" dia (130x27.3cm)
Shade: 7.8" dia (19.7cm)
Cord length: 78.7" (200cm)
Material
Lacquered brass, aluminum or steel, iron
Technical
Contact us for UL details
E27
Bulb not included
Details
Made in Denmark
Brand
&Tradition
Design is never static. When Copenhagen-based &Tradition was established in 2010, founder Martin Kornbek Hansen's mission was to produce work that was defined by a unique vision, whether it came from Danish legends of the past or young innovators of the future. The roster extends from timeless luminaries such as Verner Panton and Arne Jacobsen to current leading lights Samuel Wilkinson and Norm.Architects to exciting new names Mia Hamborg and Victor Vetterlein. As the company's Kornbek Hansen puts it:  "We see a kinship between the old masters, who were avant-garde in their time, and new designers creating the ground-breaking icons of today."
With its library of furniture and lighting extending from the 1930s to the present day, the firm is uniquely positioned to carry on the Nordic tradition of unstinting craftsmanship and adroit use of materials. Nonetheless, &Tradition sees its future in global terms, handpicking design talent and production facilities internationally in an effort to continually produce relevant product and engage a new generation of conscious consumers.
Designer
Arne Jacobsen
"The fundamental factor is proportion," said this icon of Danish design and minimalist style shortly before his death in 1971. Though trained as an architect (and he abhorred being called a designer), Arne Jacobsen perhaps is most remembered today for his furniture, lighting and household objects. His 3-legged Ant Chair (1951) inspired by a Charles Eames plywood chair was an instant classic and led to other sculptural furnishings such as the Egg Chair and Swan seating series.
Born in 1902, he originally trained as a bricklayer before studying at the Royal Danish Academy of Arts. Visiting the 1925 Exposition Internationale des Art Decoratifs in Paris, he was forever influenced by the modernists Le Corbusier and Mies van der Rohe. A major figure in Danish architecture, Arne Jacobsen's more memorable products include the 1960s Cylinda line of bar and table goods for Stelton, acclaimed with numerous international design awards.