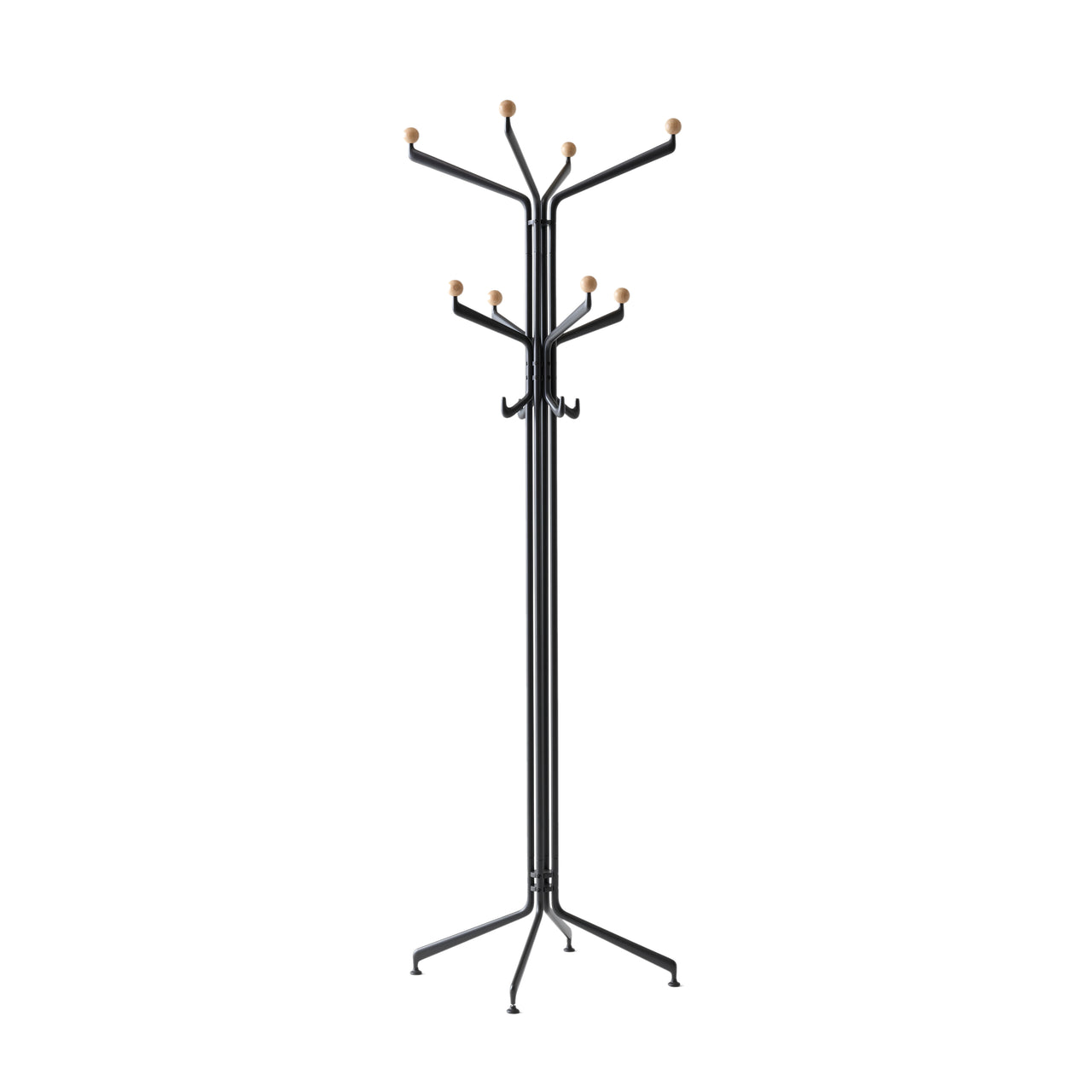 Capture Coat Stand SC77: Oak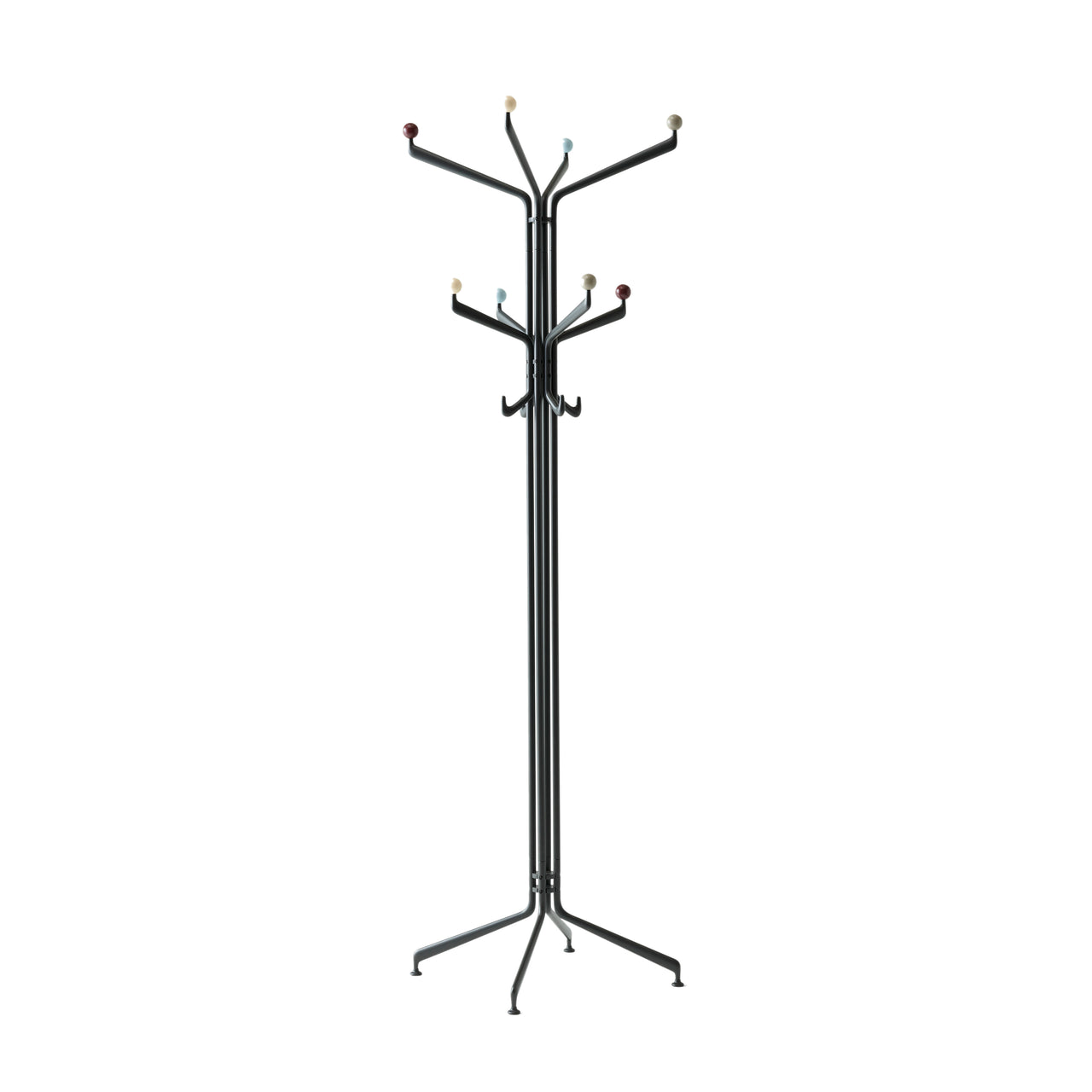 Capture Coat Stand SC77: Multicolour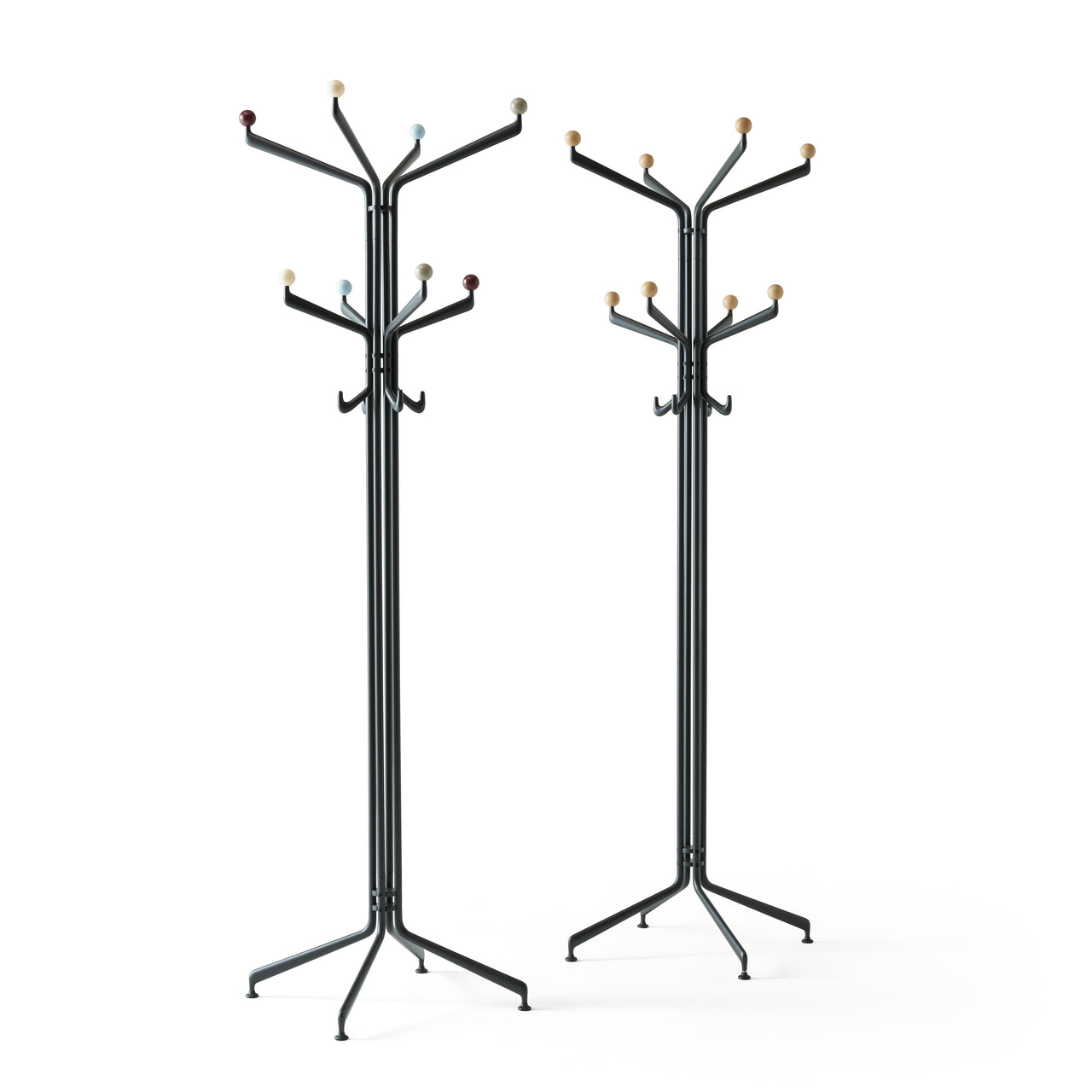 Capture Coat Stand SC77: Multicolour + Oak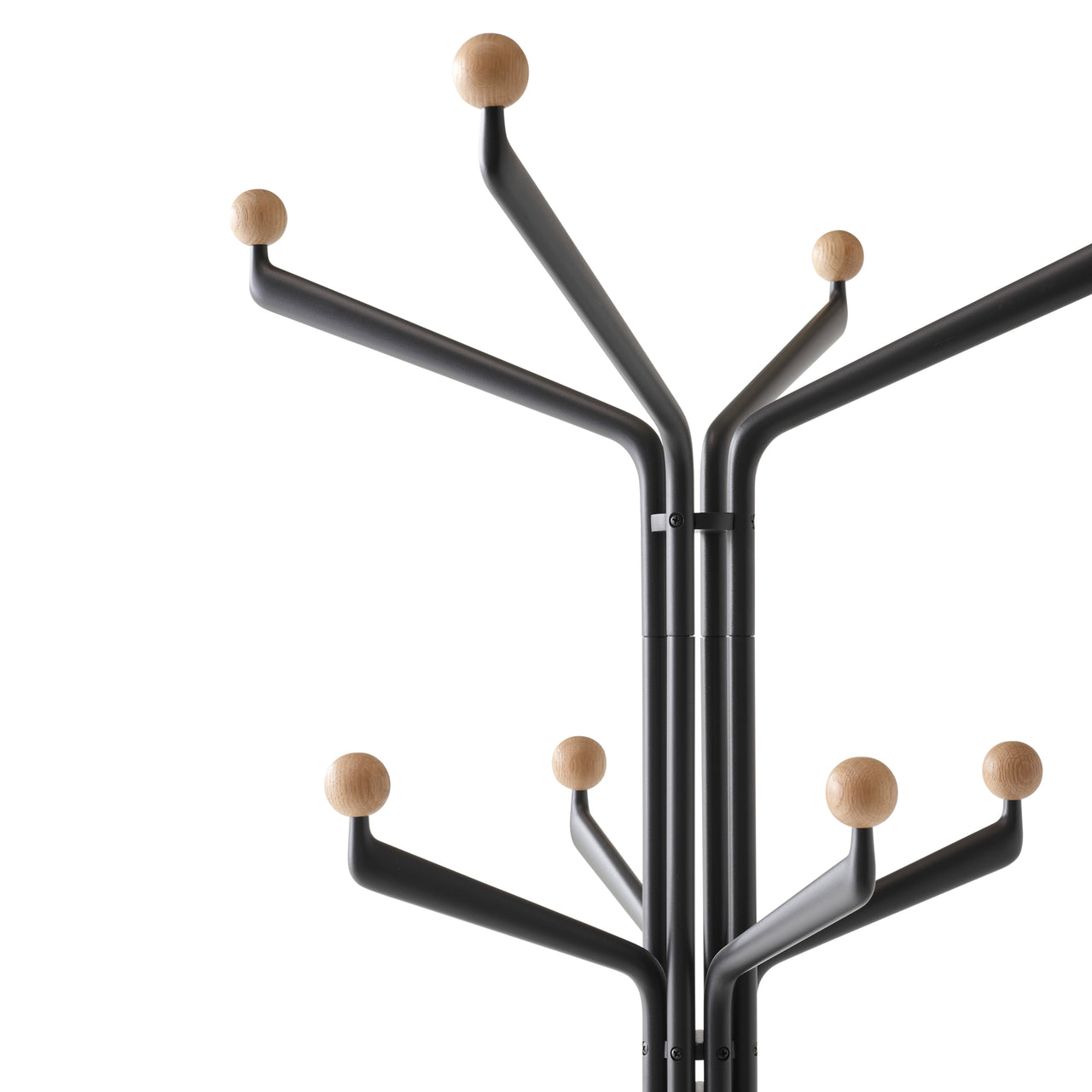 Capture Coat Stand SC77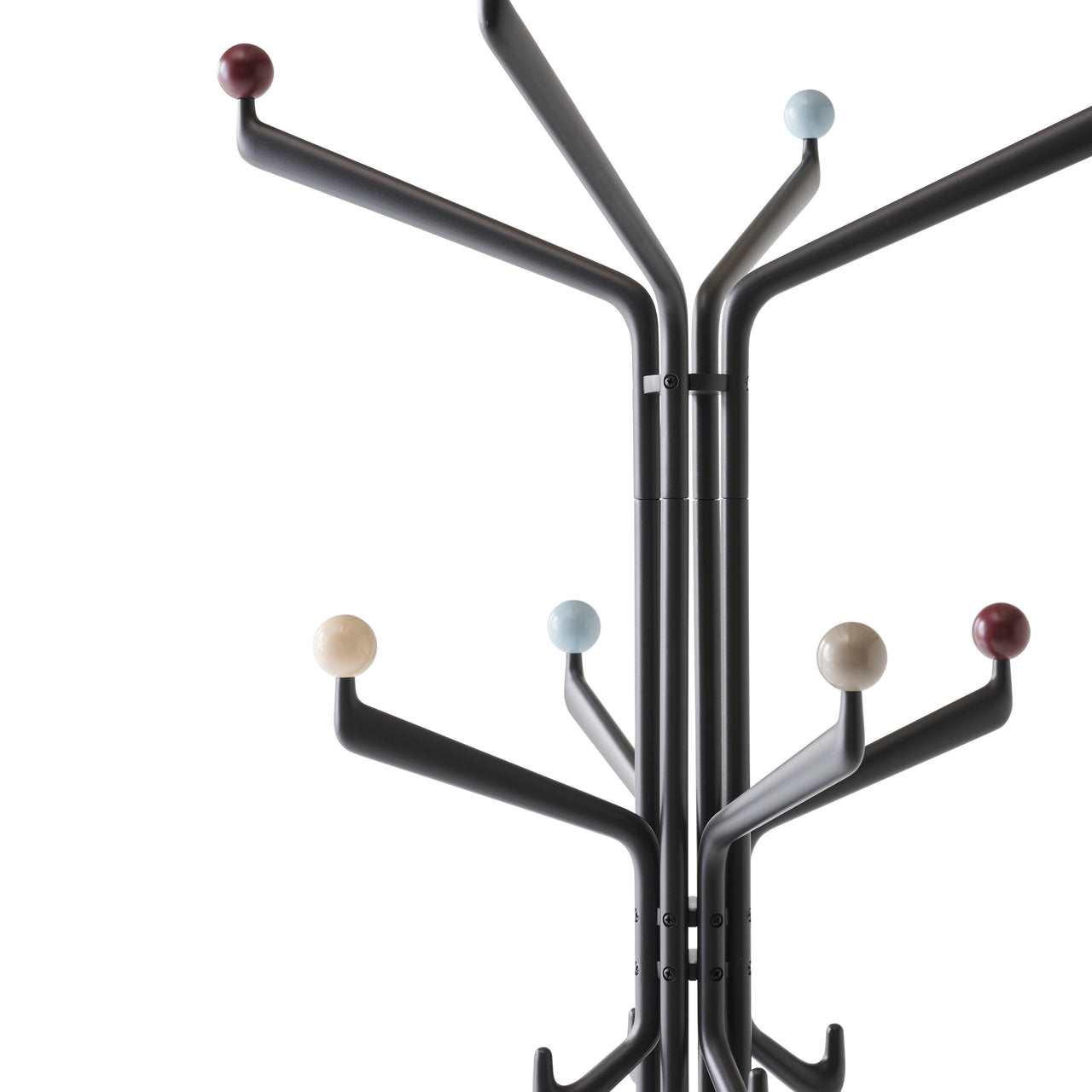 Capture Coat Stand SC77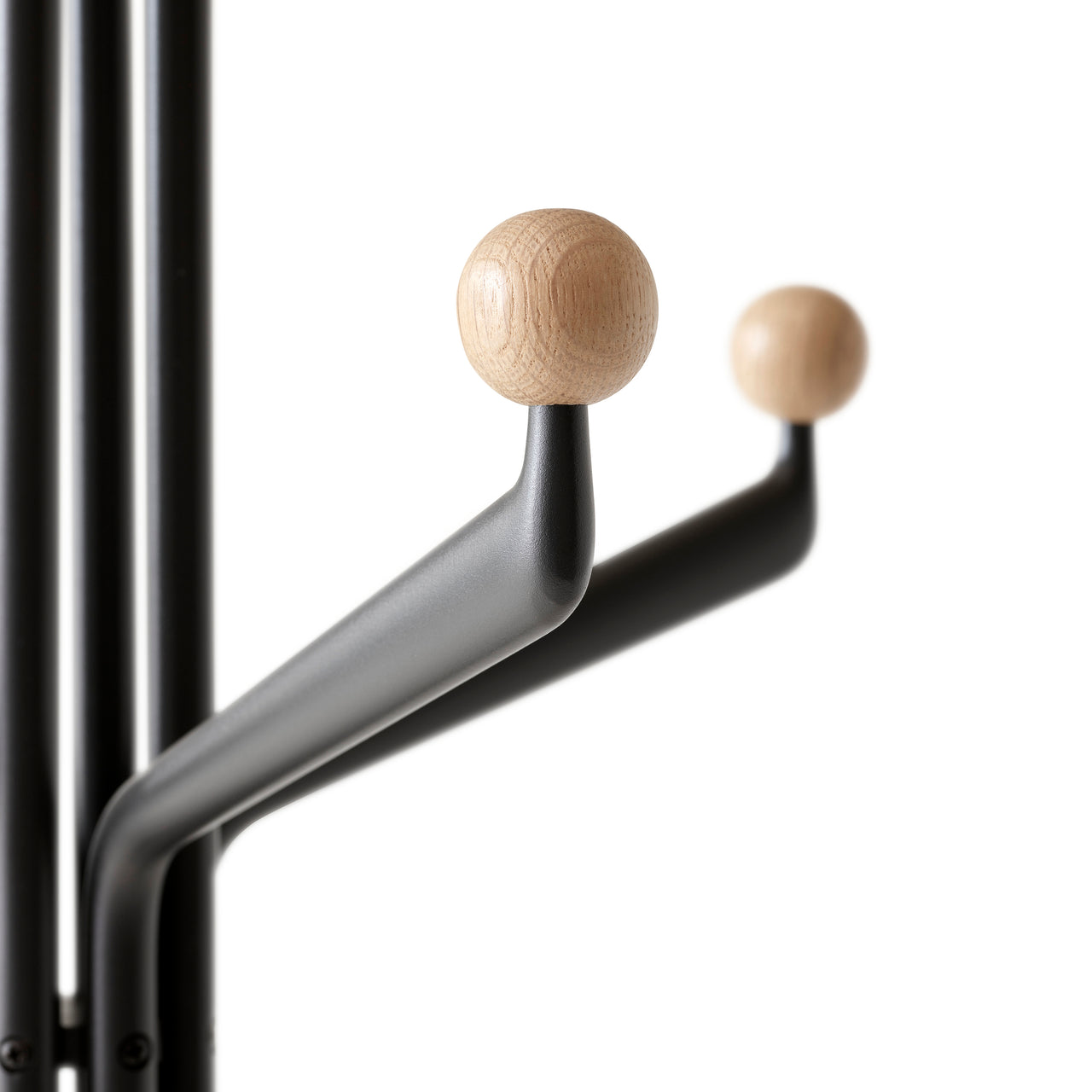 Capture Coat Stand SC77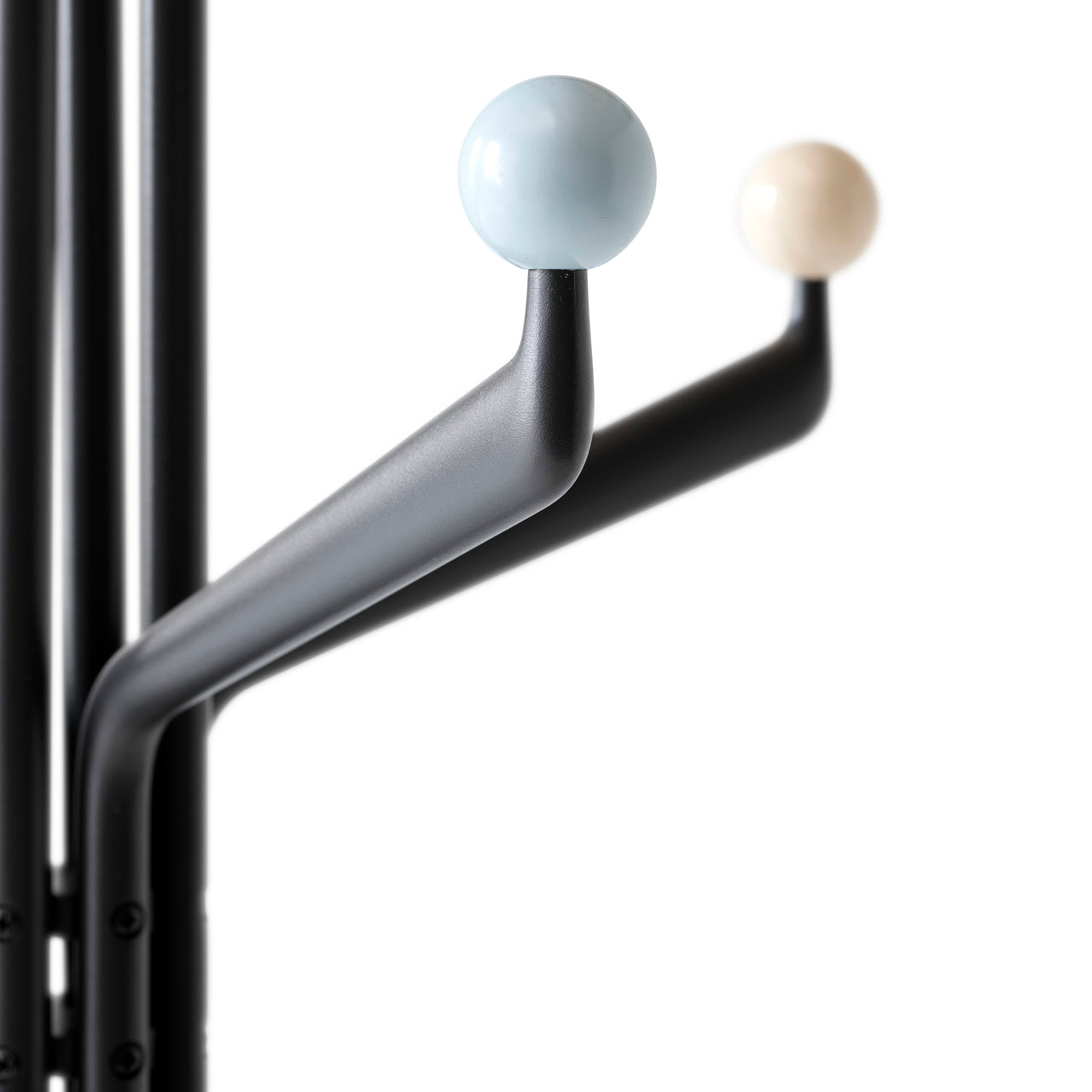 Capture Coat Stand SC77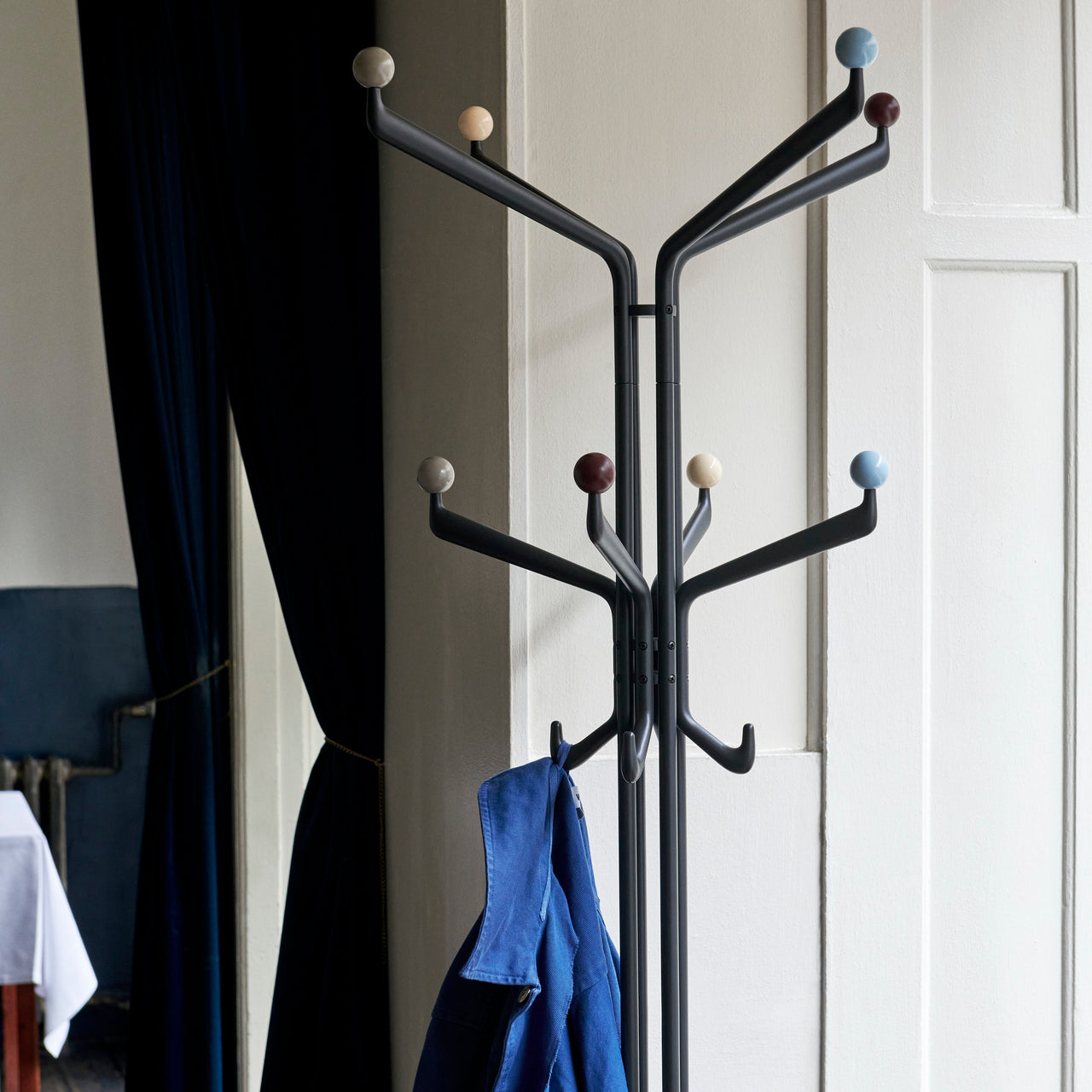 Capture Coat Stand SC77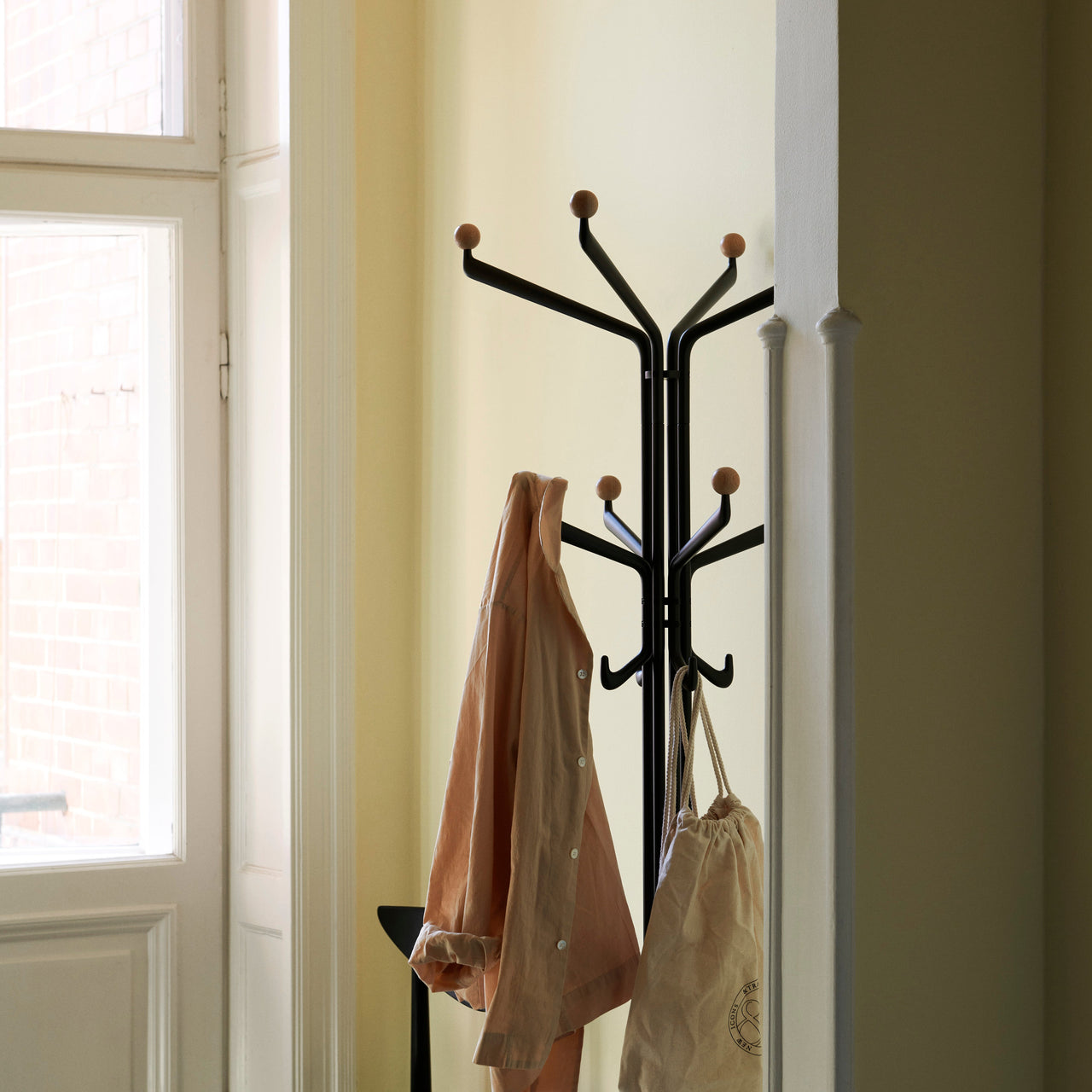 Capture Coat Stand SC77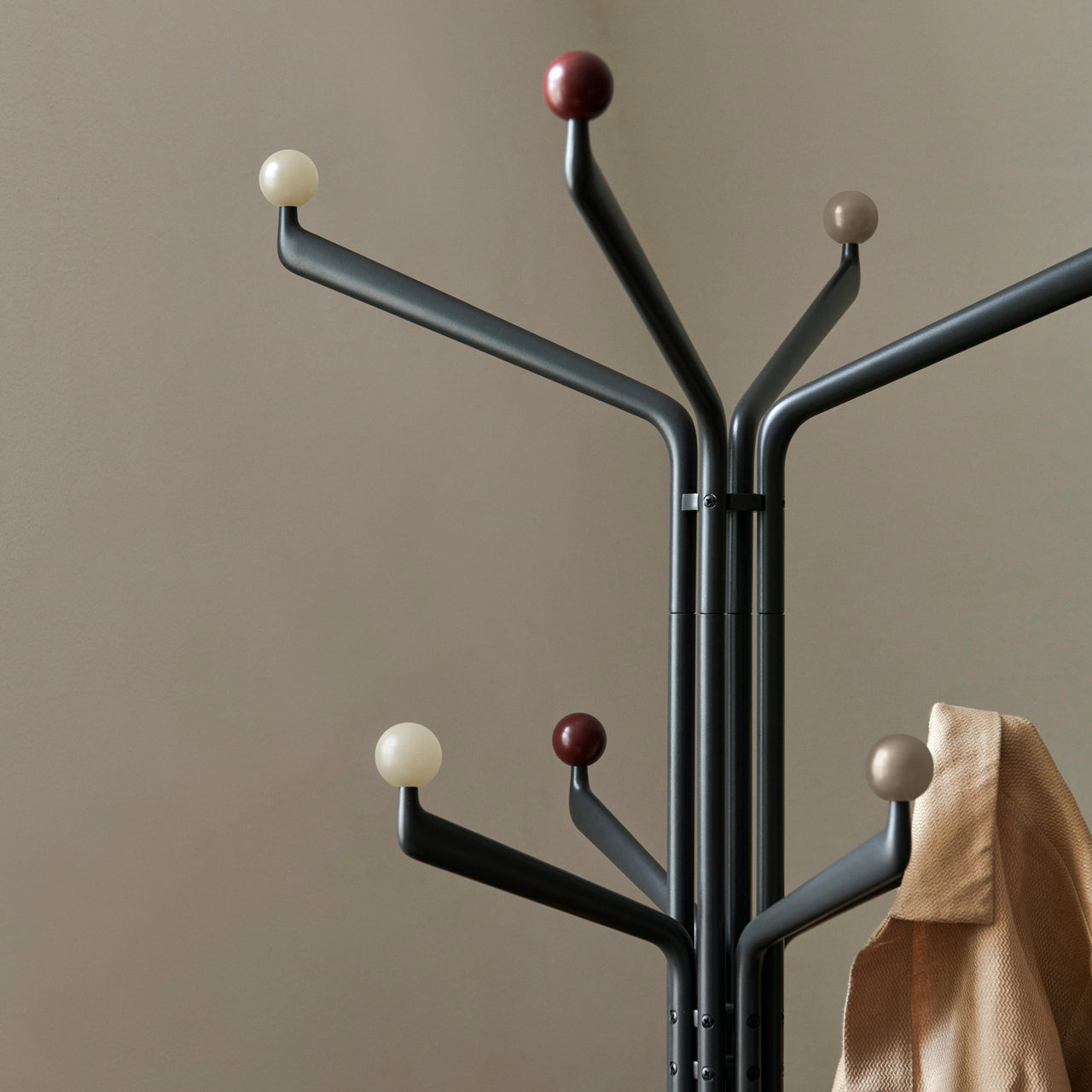 Capture Coat Stand SC77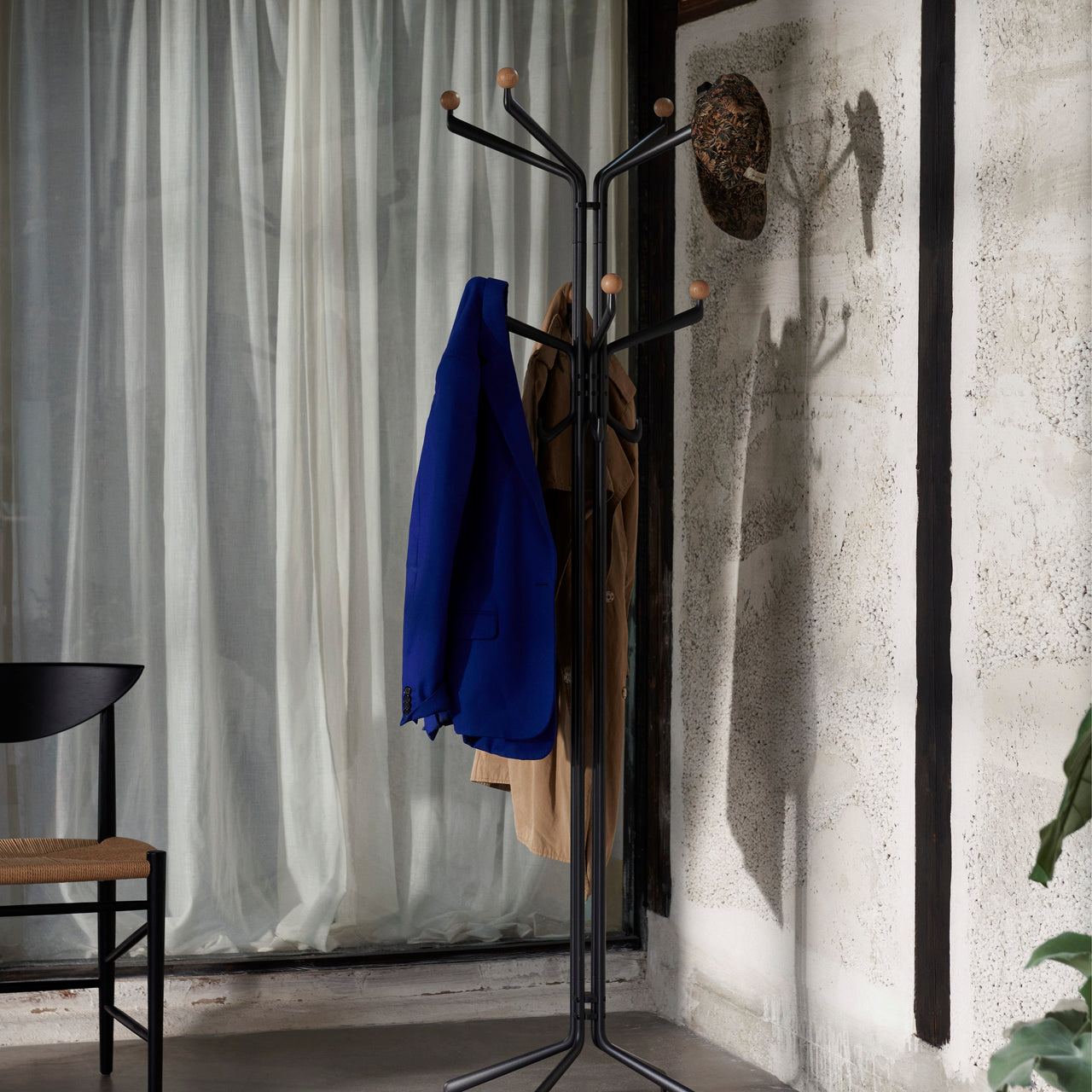 insitu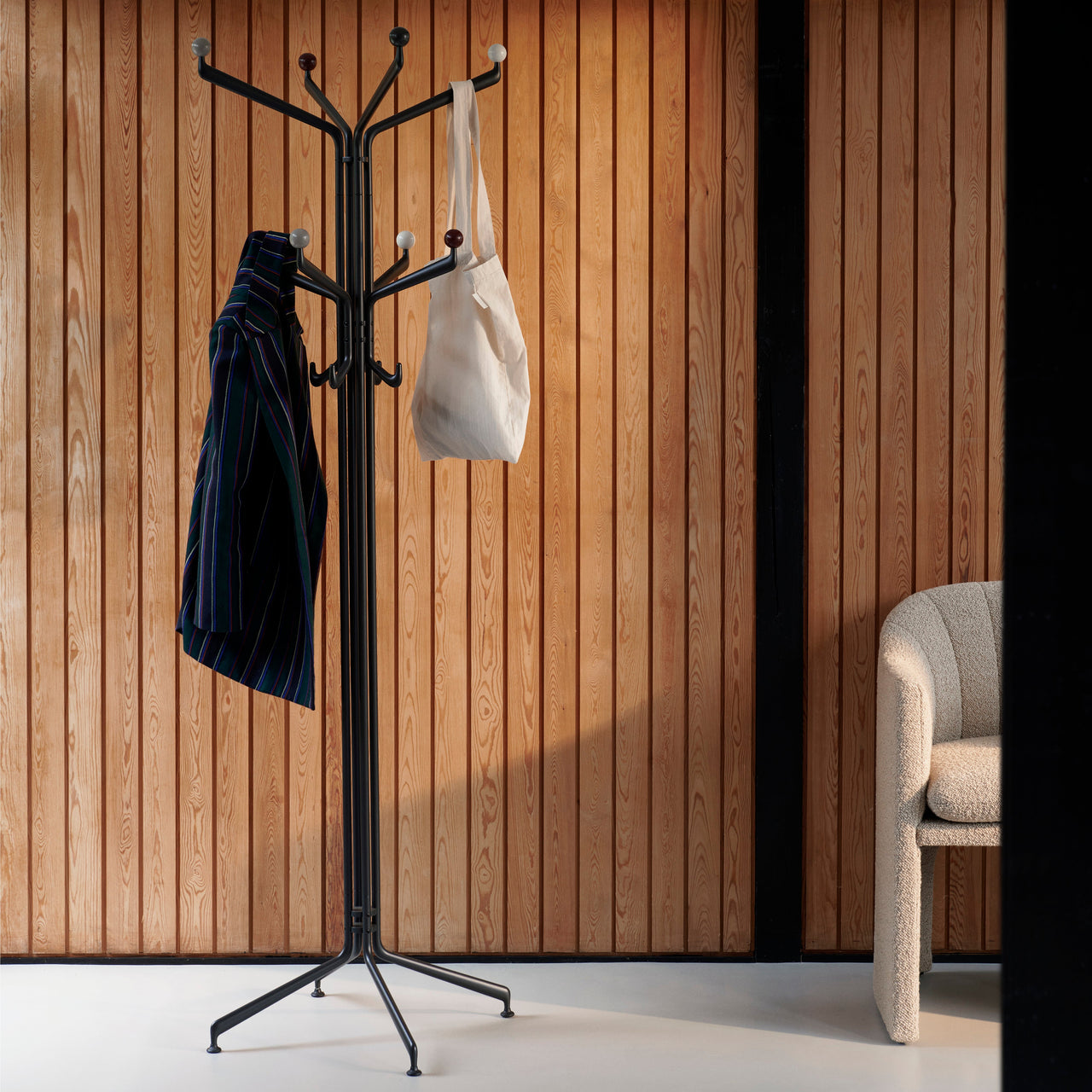 insitu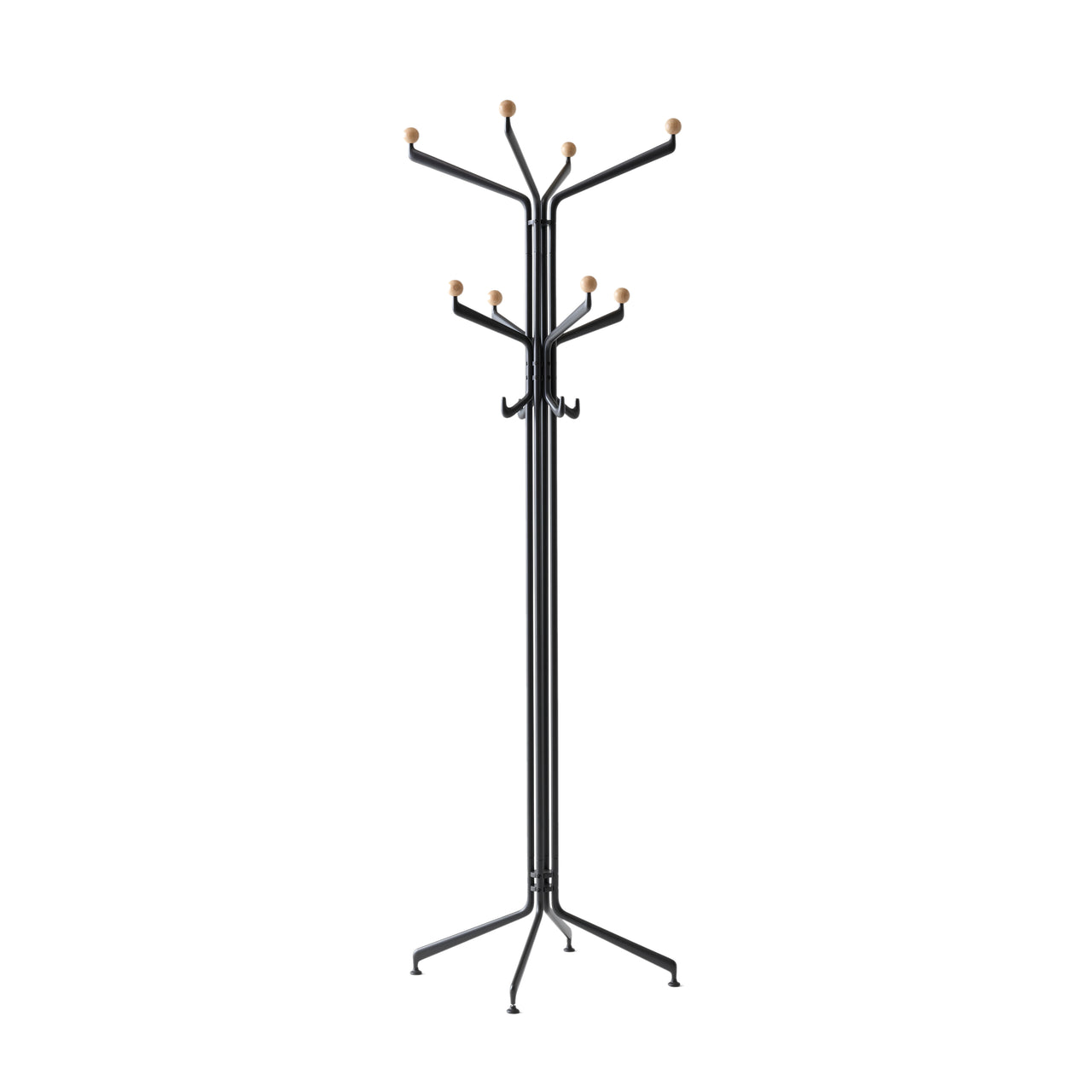 Capture Coat Stand SC77: Oak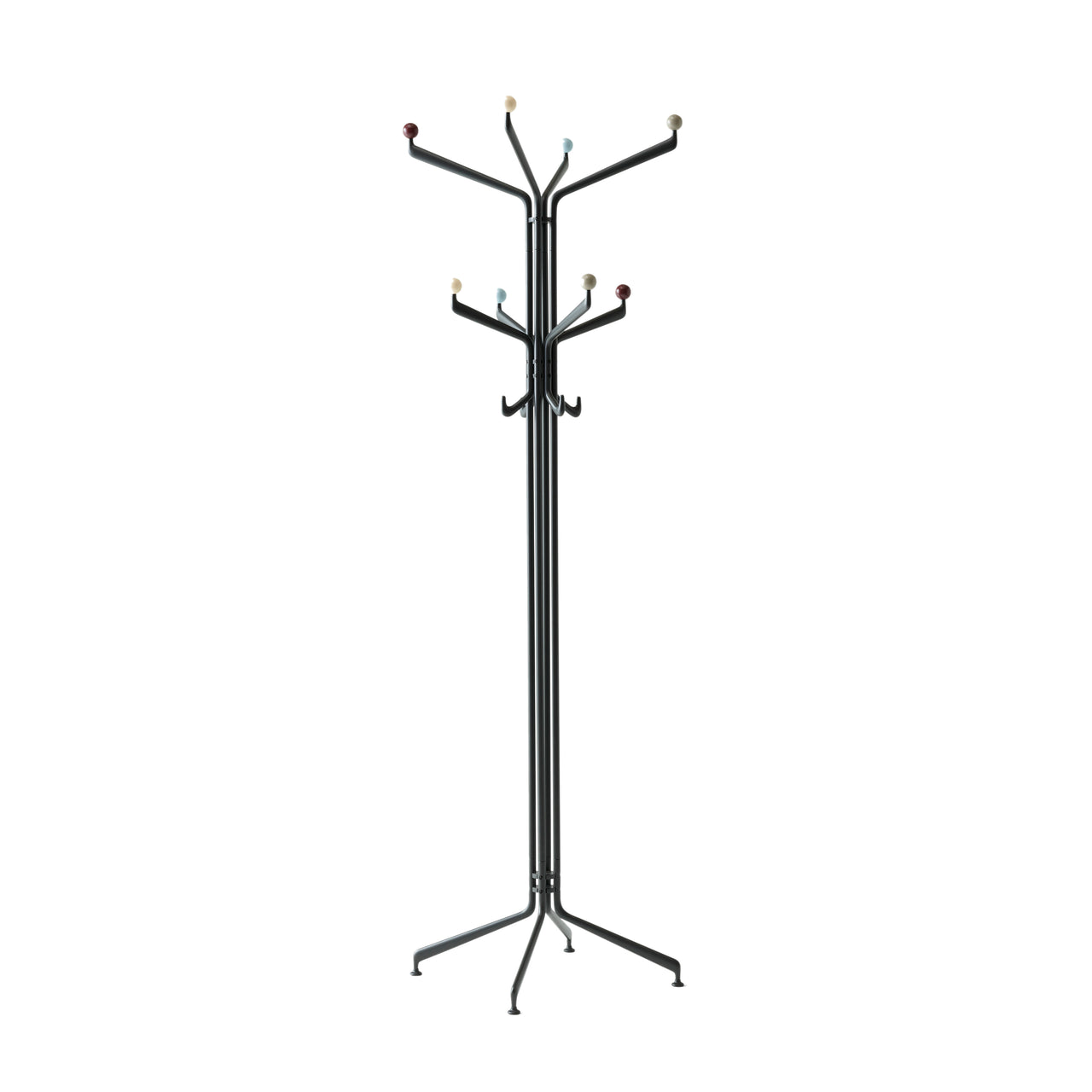 Capture Coat Stand SC77: Multicolour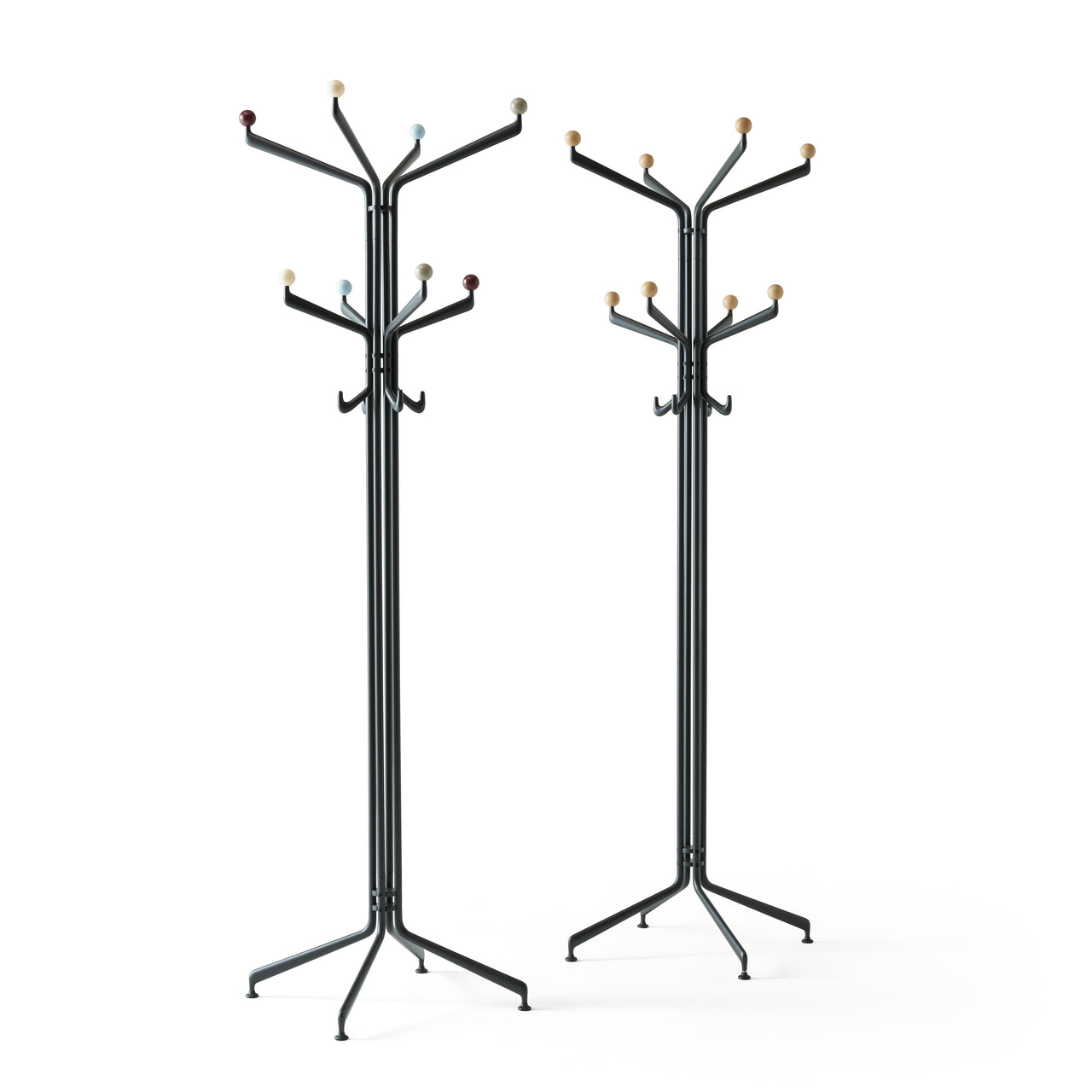 Capture Coat Stand SC77: Multicolour + Oak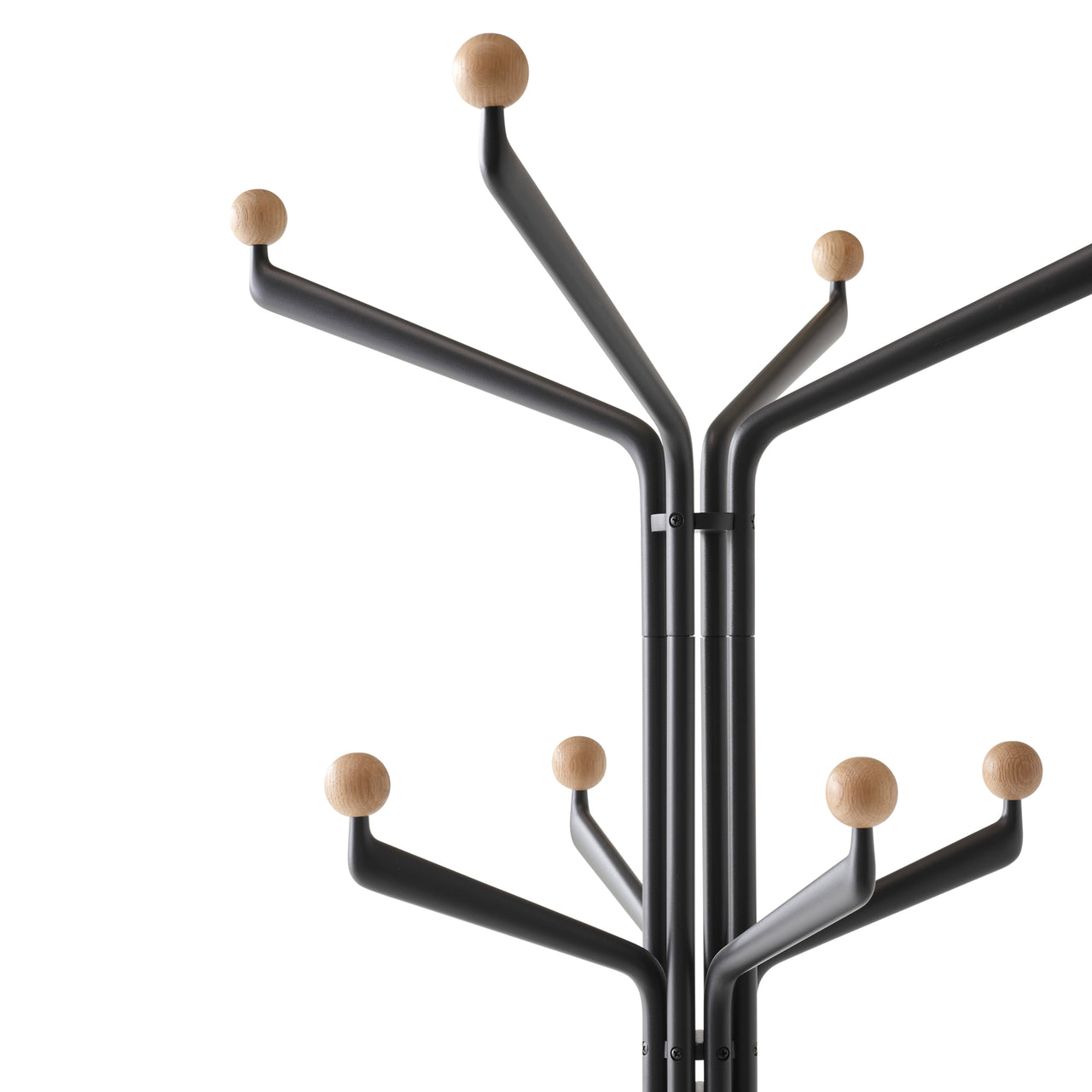 Capture Coat Stand SC77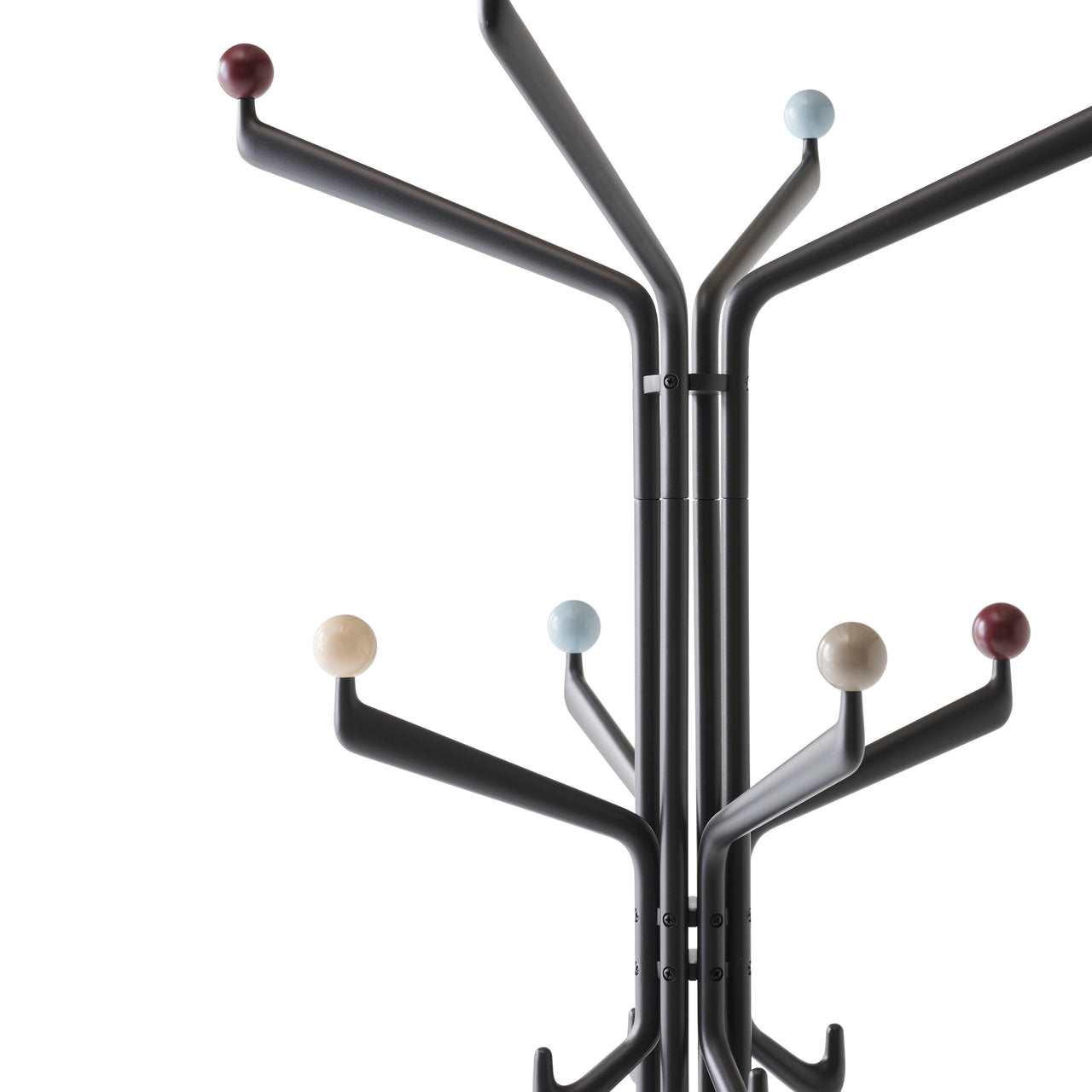 Capture Coat Stand SC77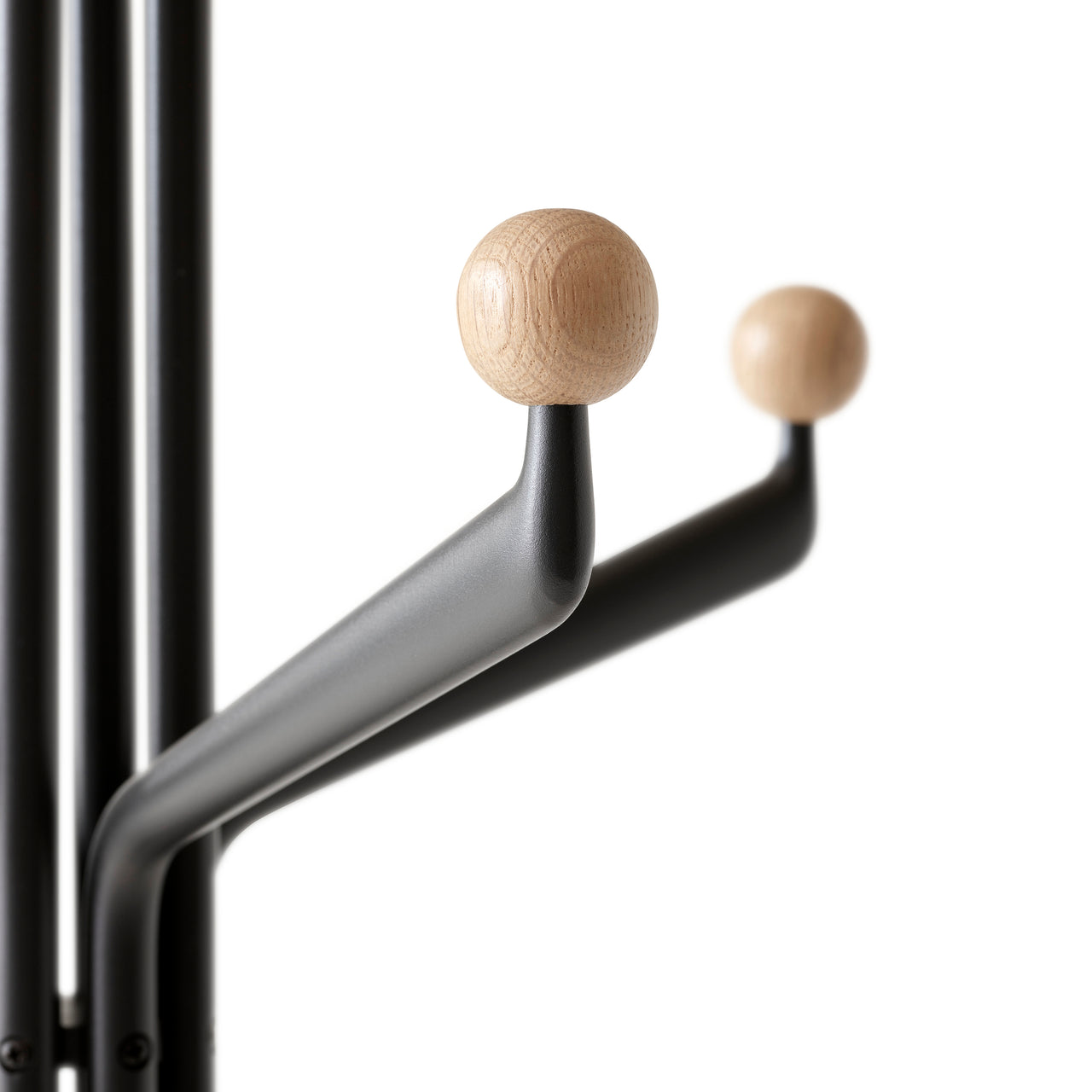 Capture Coat Stand SC77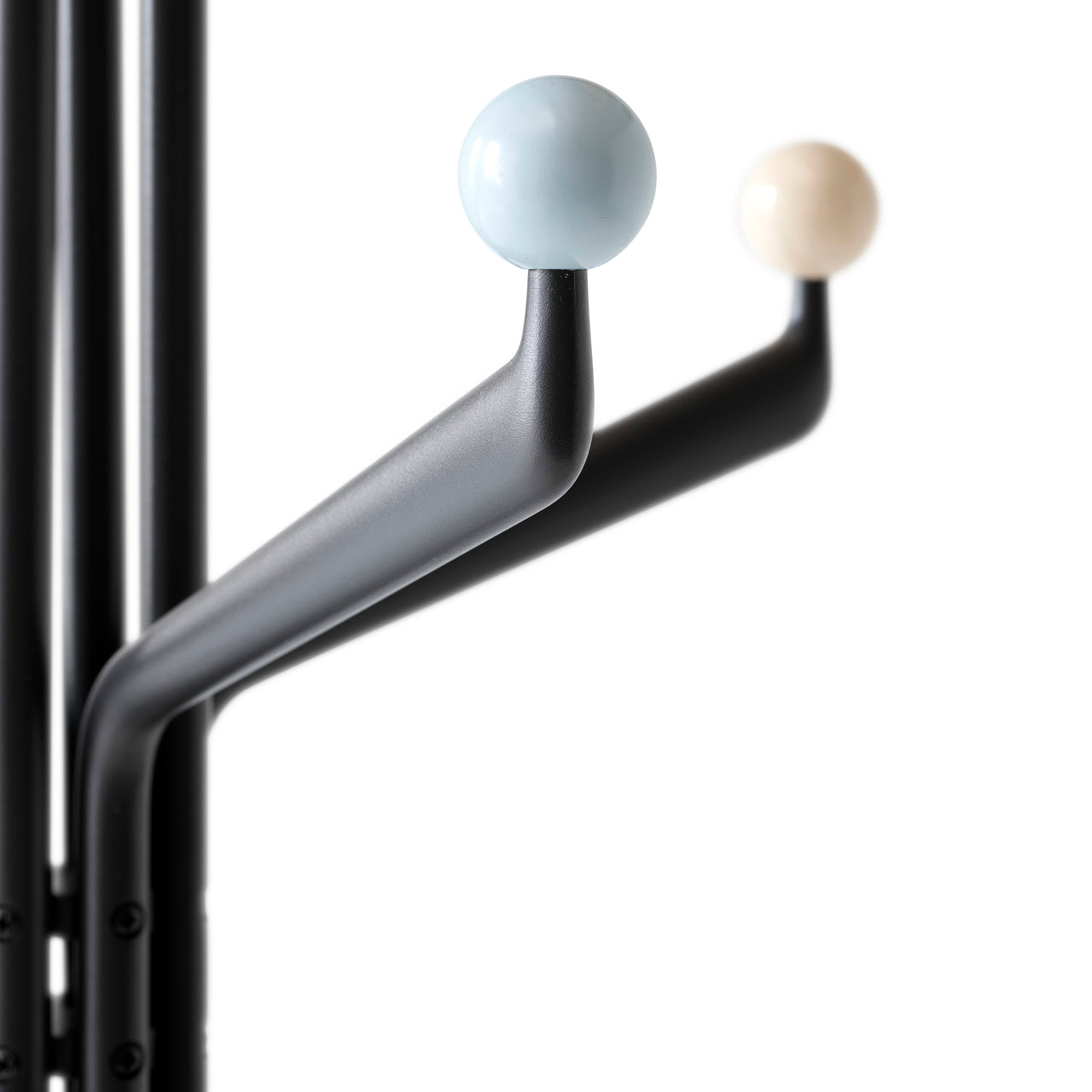 Capture Coat Stand SC77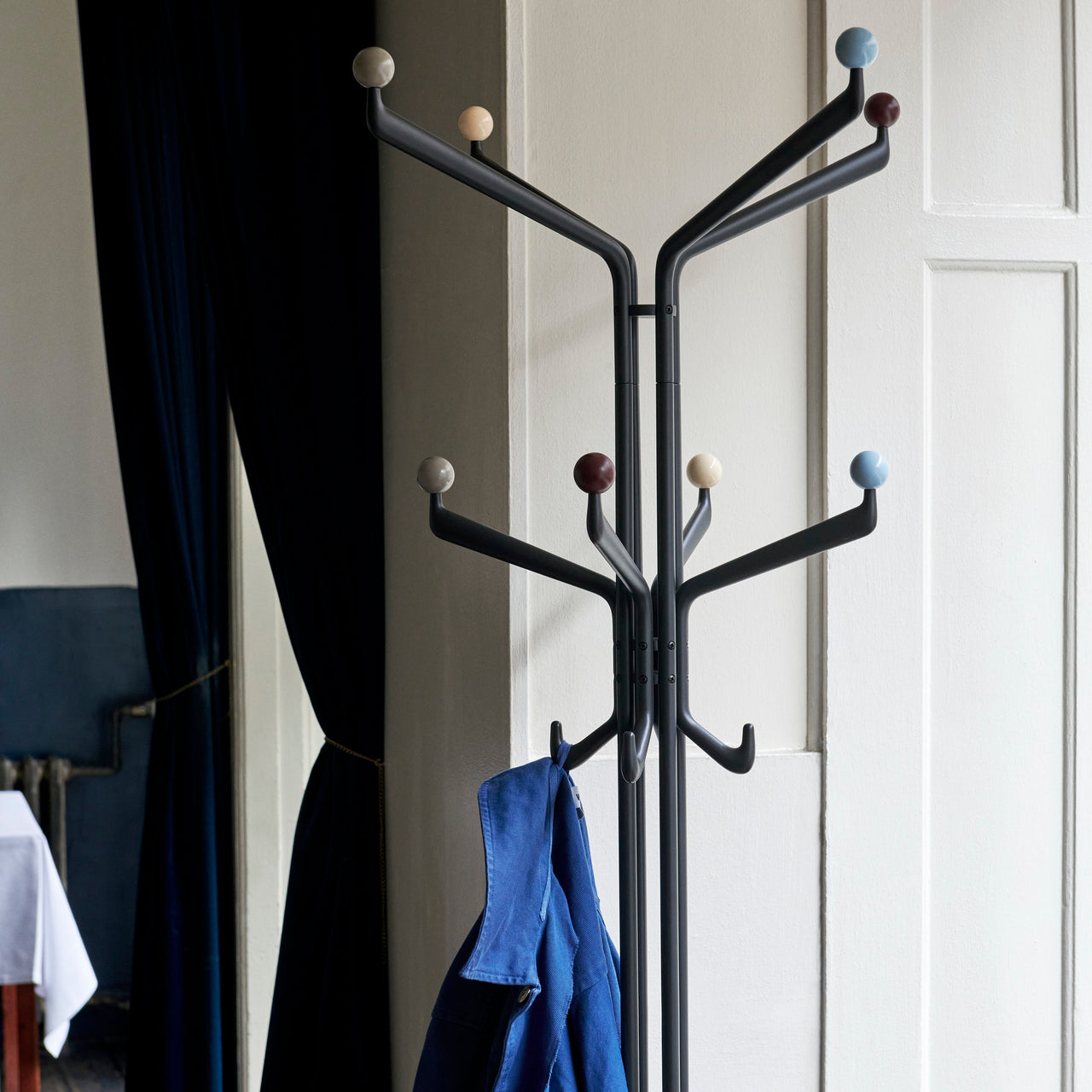 Capture Coat Stand SC77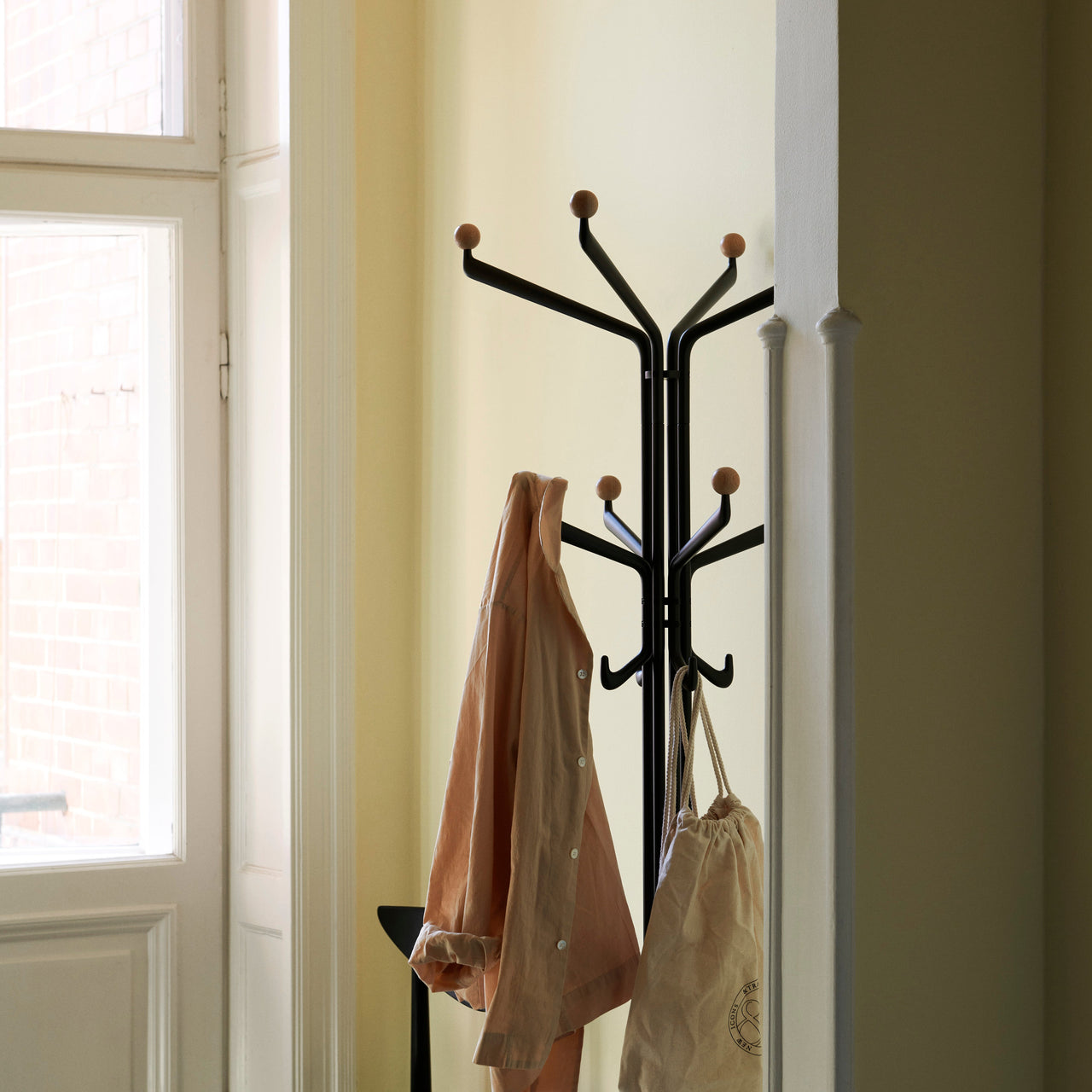 Capture Coat Stand SC77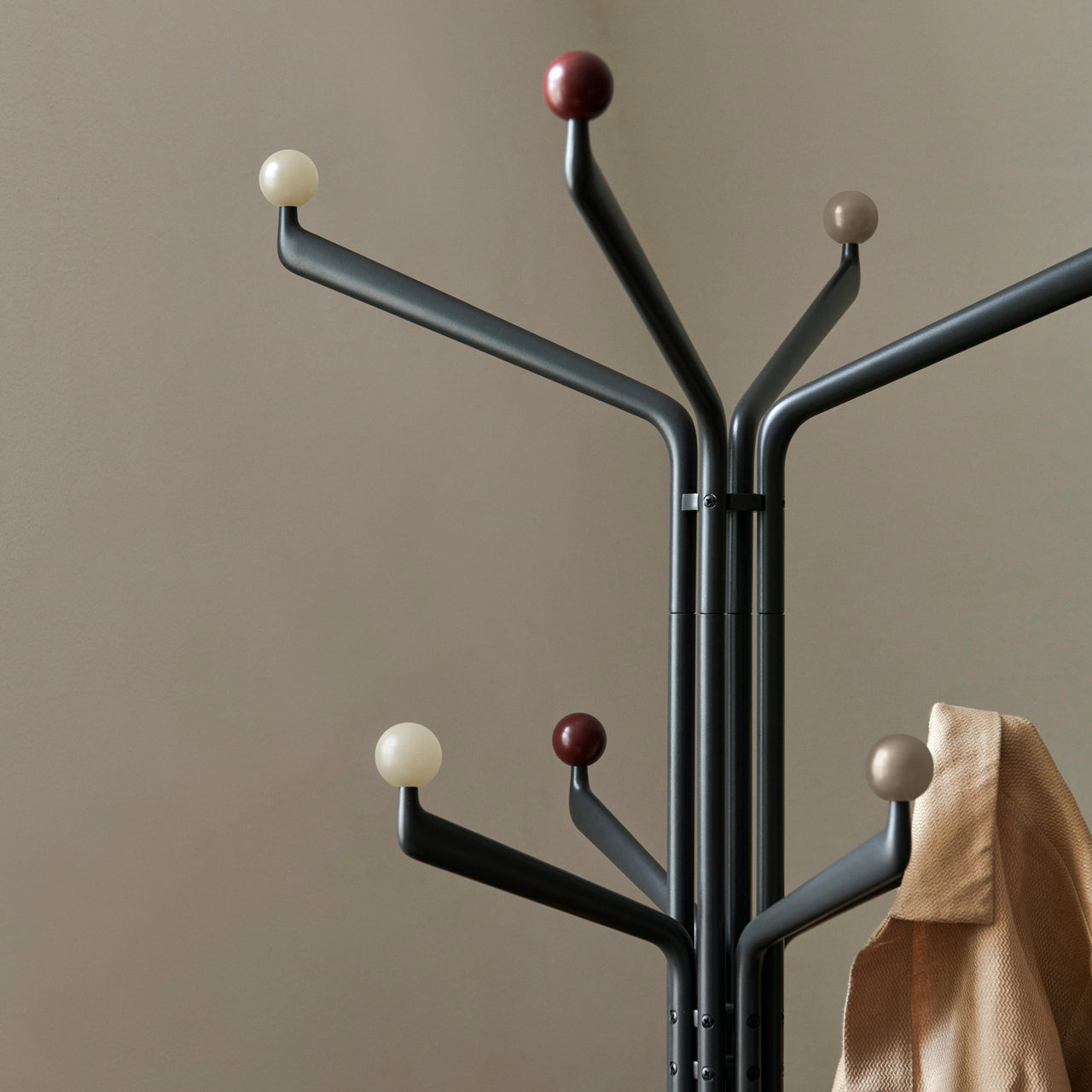 Capture Coat Stand SC77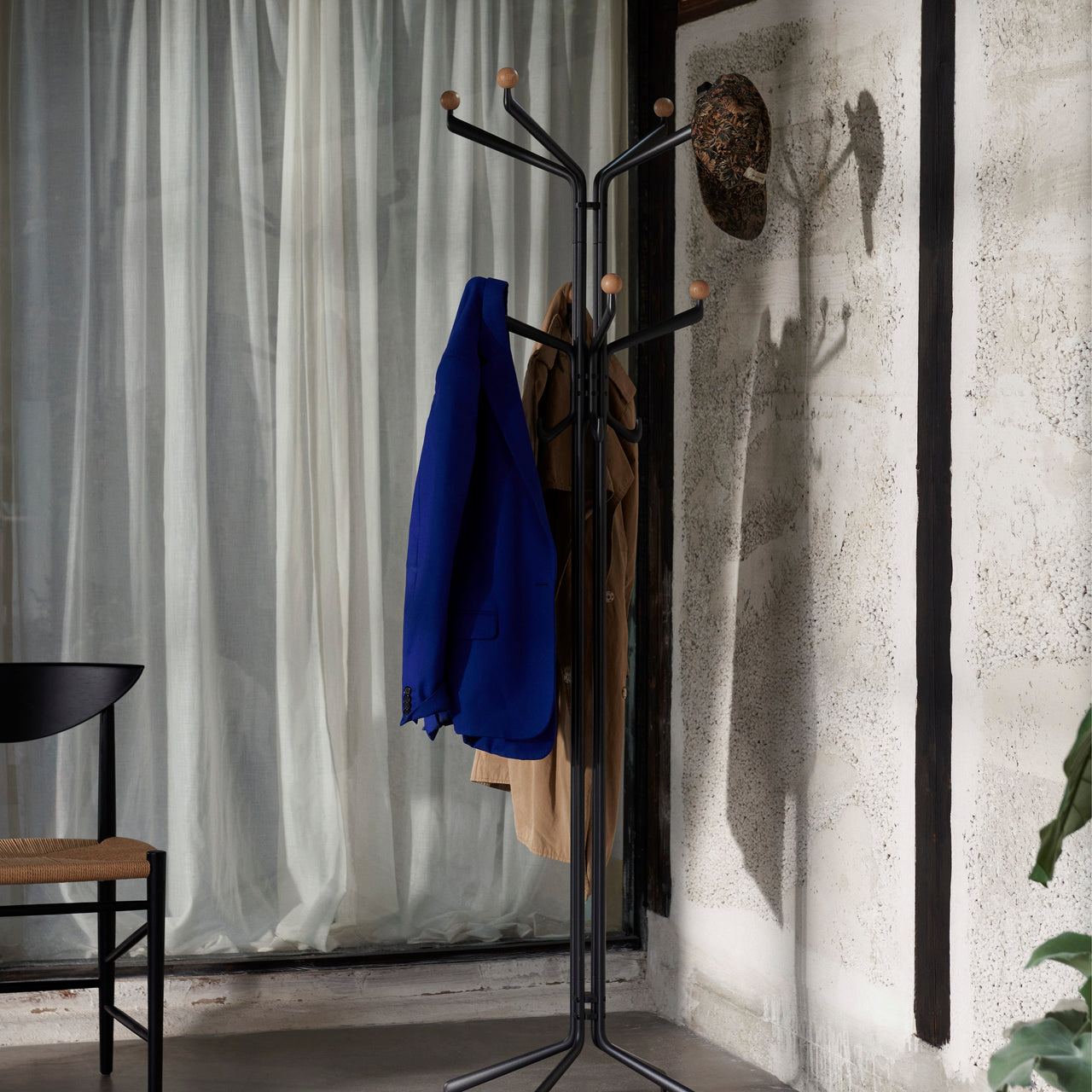 insitu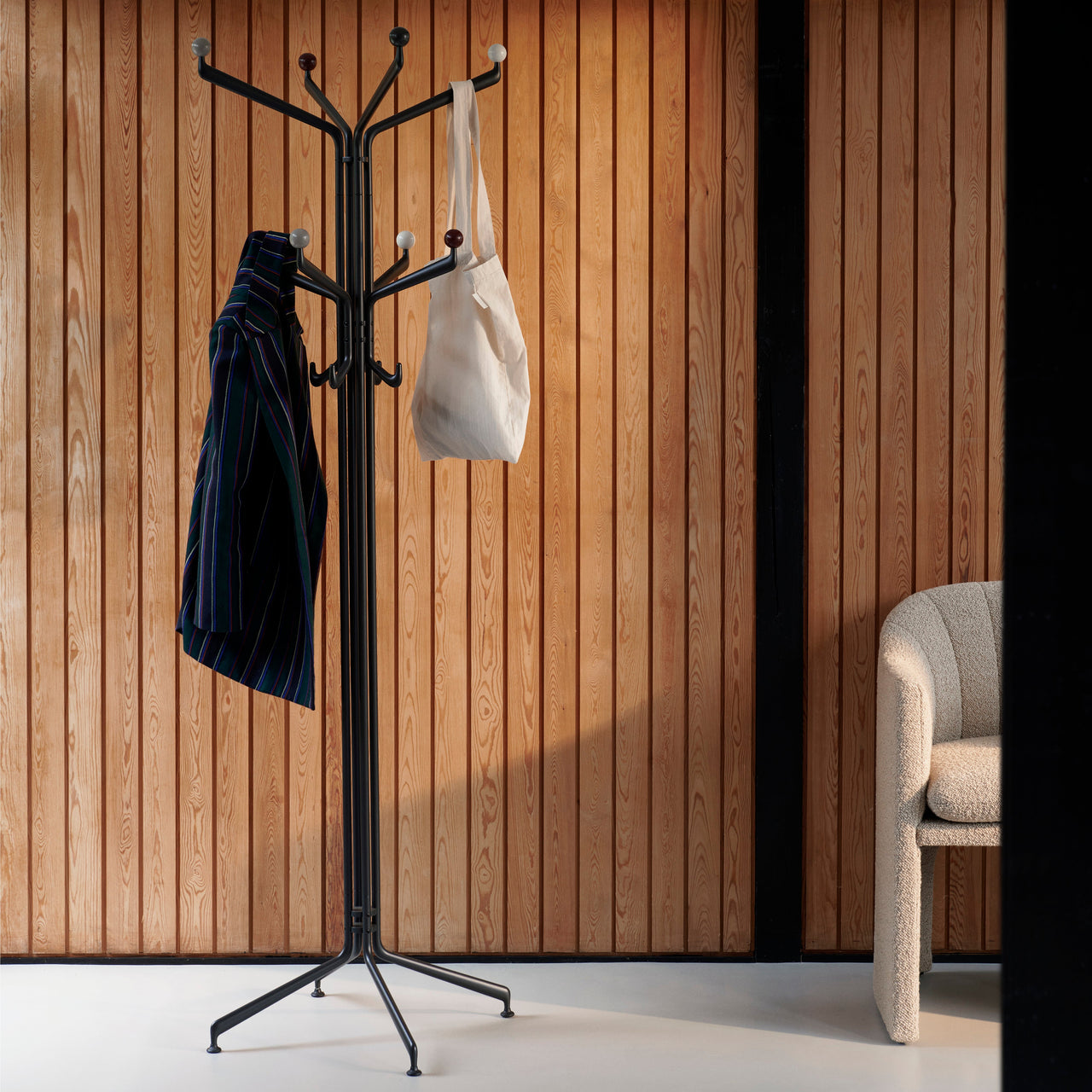 insitu
---
---
Get in the swing with &Tradition's highly adaptable Capture Coat Stand that features sleek swiveling hooks topped with solid-oak knobs. As a handy place for towels in the bathroom or in the entry for coats and bags, it's made from sturdy cast aluminum that is milled and then powder coated. Turned from solid wood, the knobs come in natural or multicolor lacquered finish. Designed to be used alone or in a set, why not consider doubling them up for a real tango?
Size
72" h x 23.6" w x 23.6" d (183x60x60cm)
Material
Powder-coated aluminium, lacquered oak
Brand
&Tradition
Design is never static. When Copenhagen-based &Tradition was established in 2010, founder Martin Kornbek Hansen's mission was to produce work that was defined by a unique vision, whether it came from Danish legends of the past or young innovators of the future. The roster extends from timeless luminaries such as Verner Panton and Arne Jacobsen to current leading lights Samuel Wilkinson and Norm.Architects to exciting new names Mia Hamborg and Victor Vetterlein. As the company's Kornbek Hansen puts it:  "We see a kinship between the old masters, who were avant-garde in their time, and new designers creating the ground-breaking icons of today."
With its library of furniture and lighting extending from the 1930s to the present day, the firm is uniquely positioned to carry on the Nordic tradition of unstinting craftsmanship and adroit use of materials. Nonetheless, &Tradition sees its future in global terms, handpicking design talent and production facilities internationally in an effort to continually produce relevant product and engage a new generation of conscious consumers.