Caret Portable Table Lamp MF1: Silk Grey
Caret Portable Table Lamp MF1: Silk Grey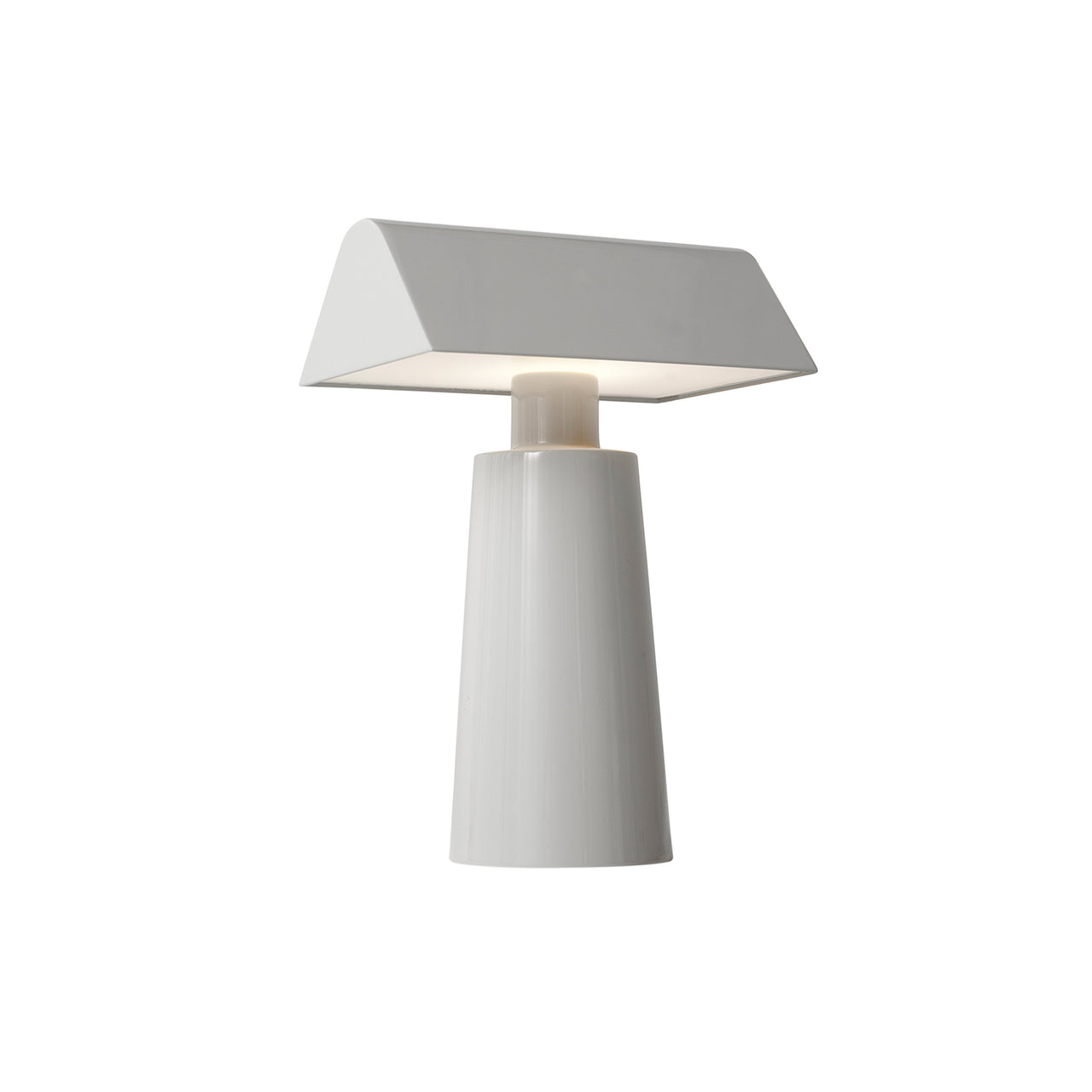 Caret Portable Table Lamp MF1: Silk Grey
Caret Portable Table Lamp MF1: Dark Burgundy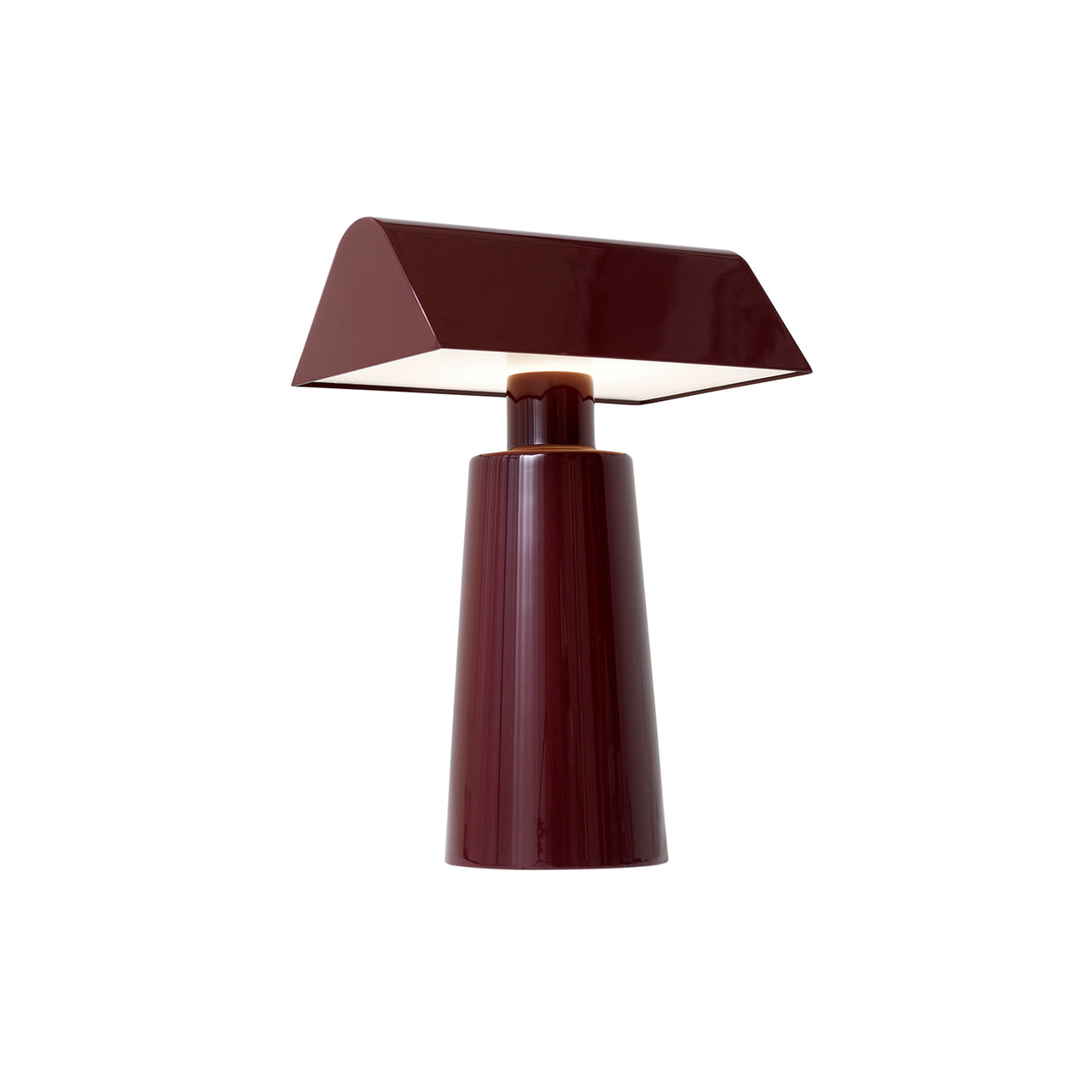 Caret Portable Table Lamp MF1: Dark Burgundy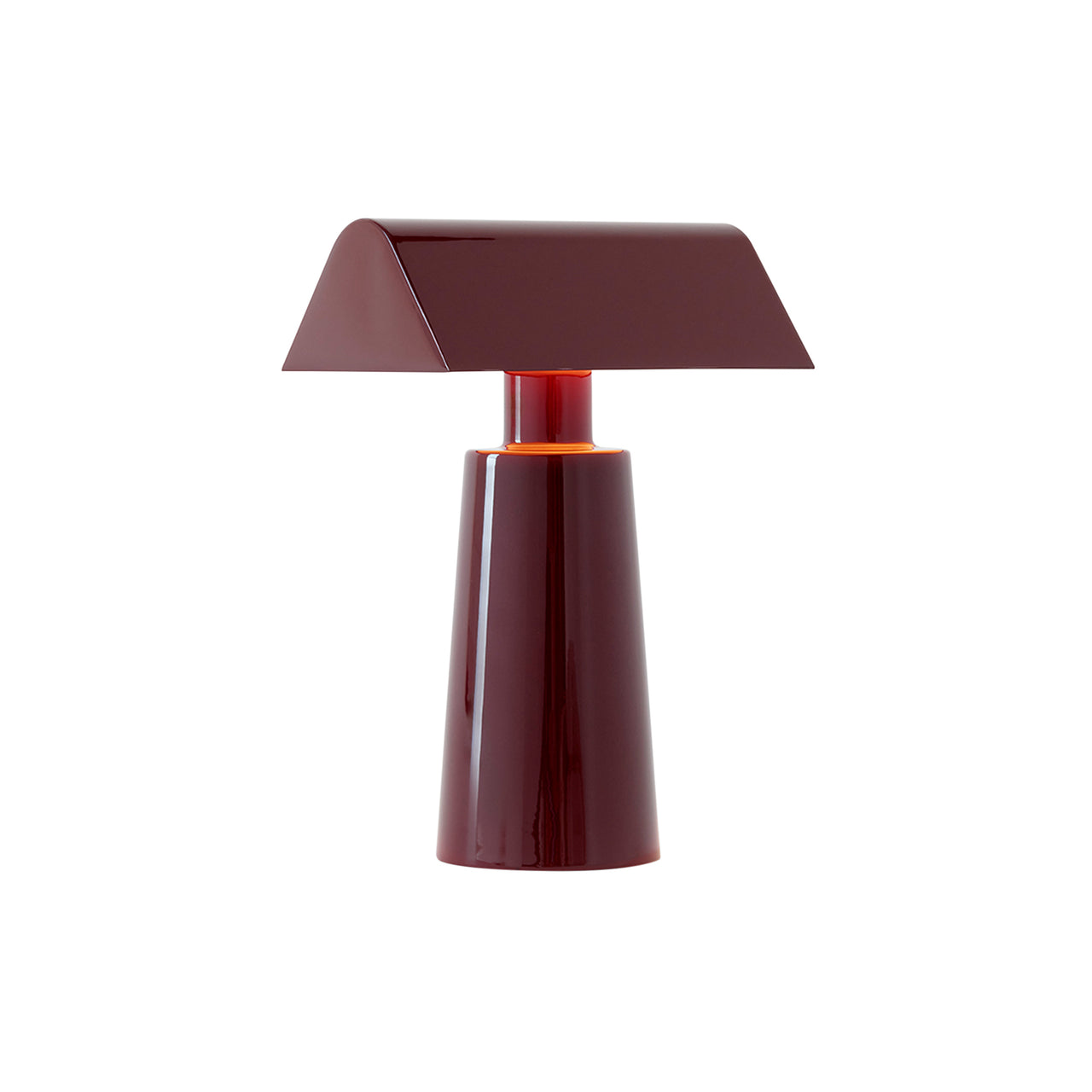 Caret Portable Table Lamp MF1: Dark Burgundy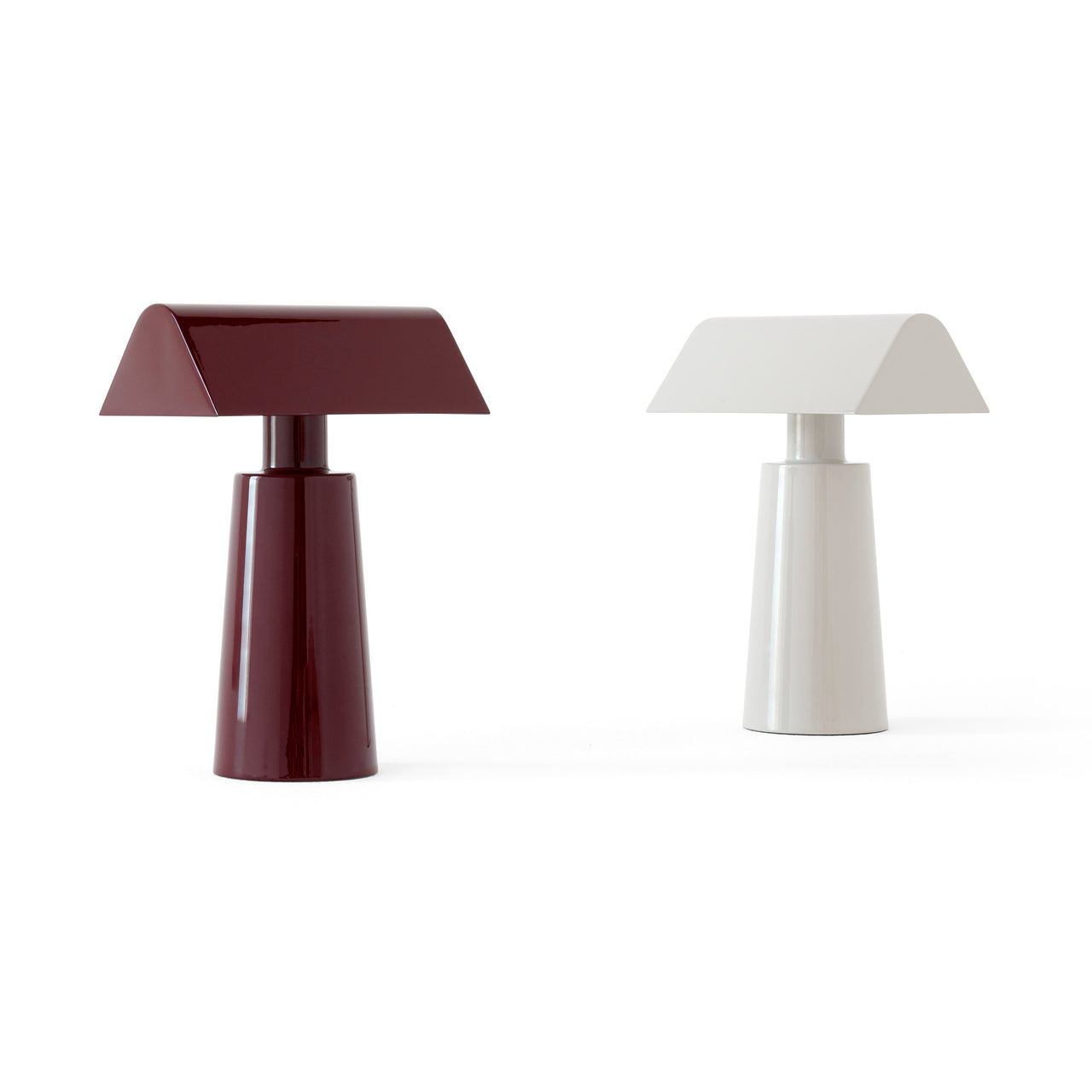 Caret Portable Table Lamp MF1: Dark Burgundy + Silk Grey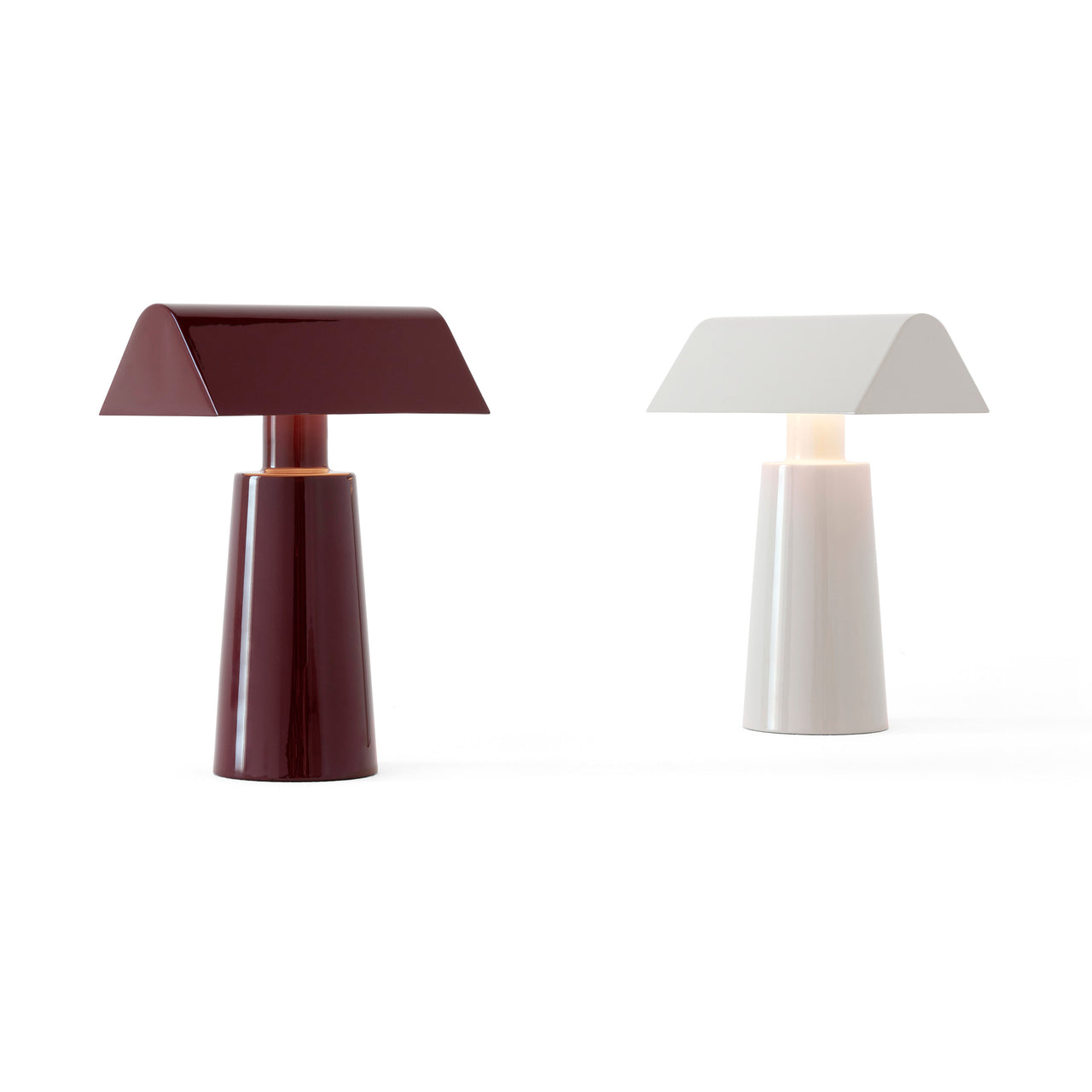 Caret Portable Table Lamp MF1: Dark Burgundy + Silk Grey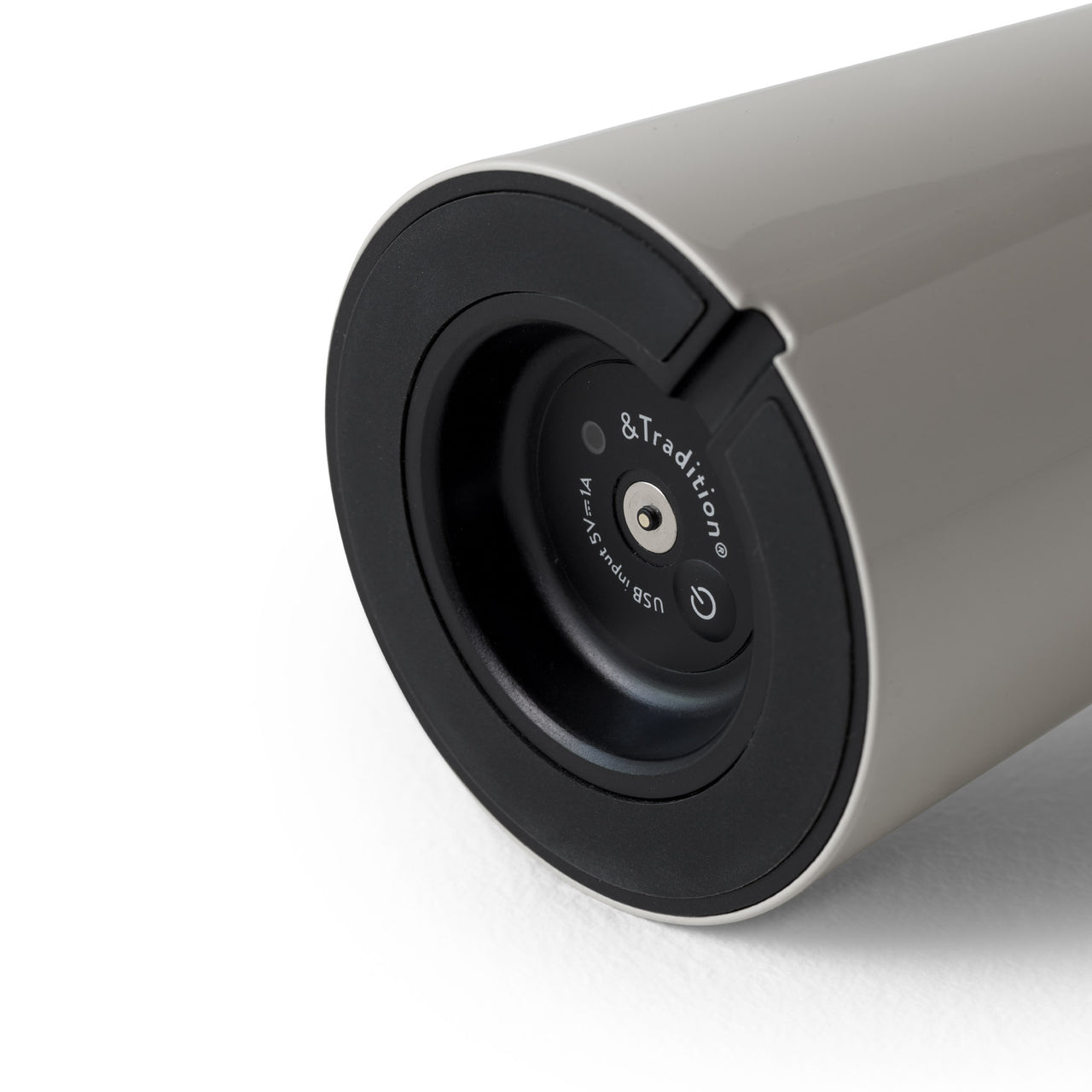 Caret Portable Table Lamp MF1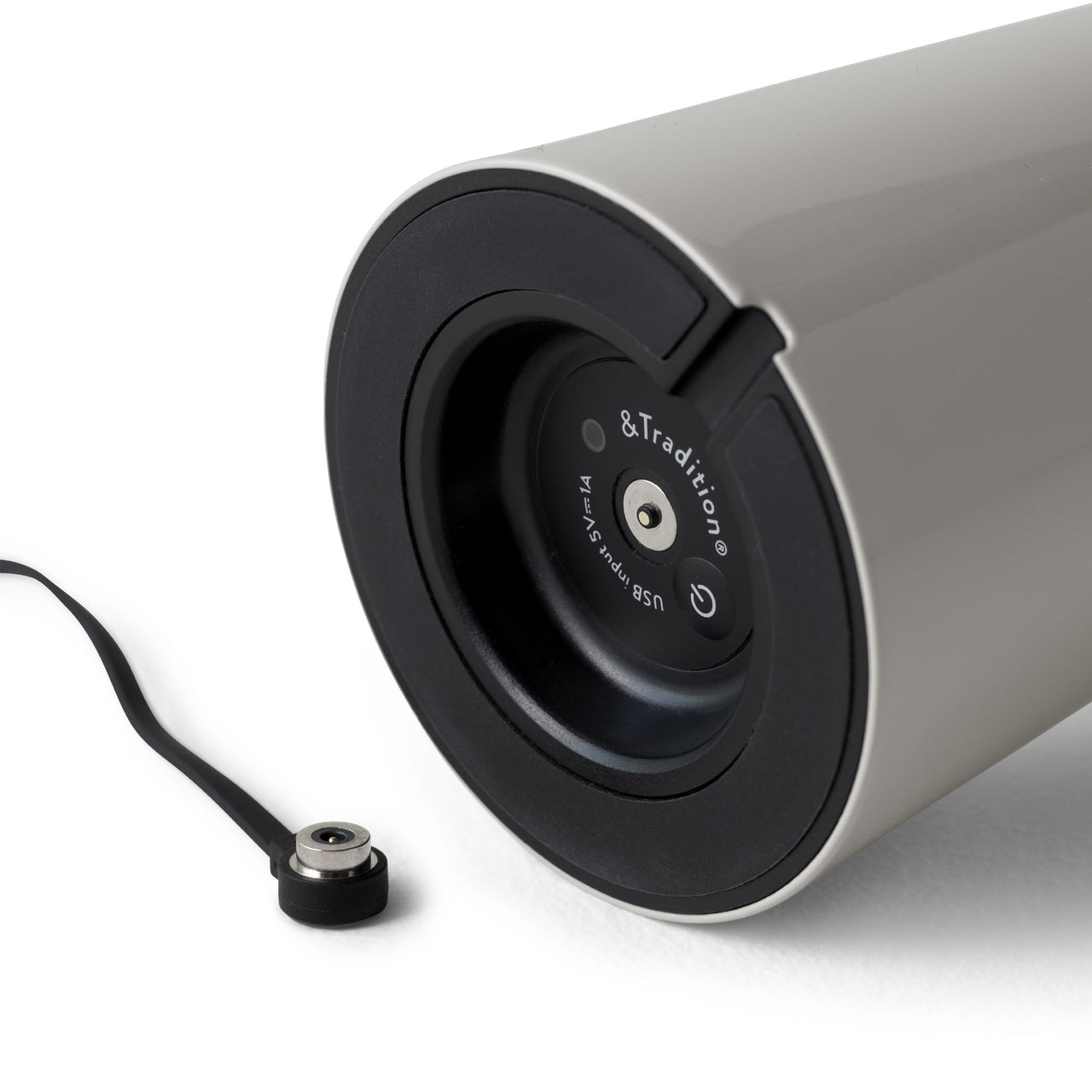 Caret Portable Table Lamp MF1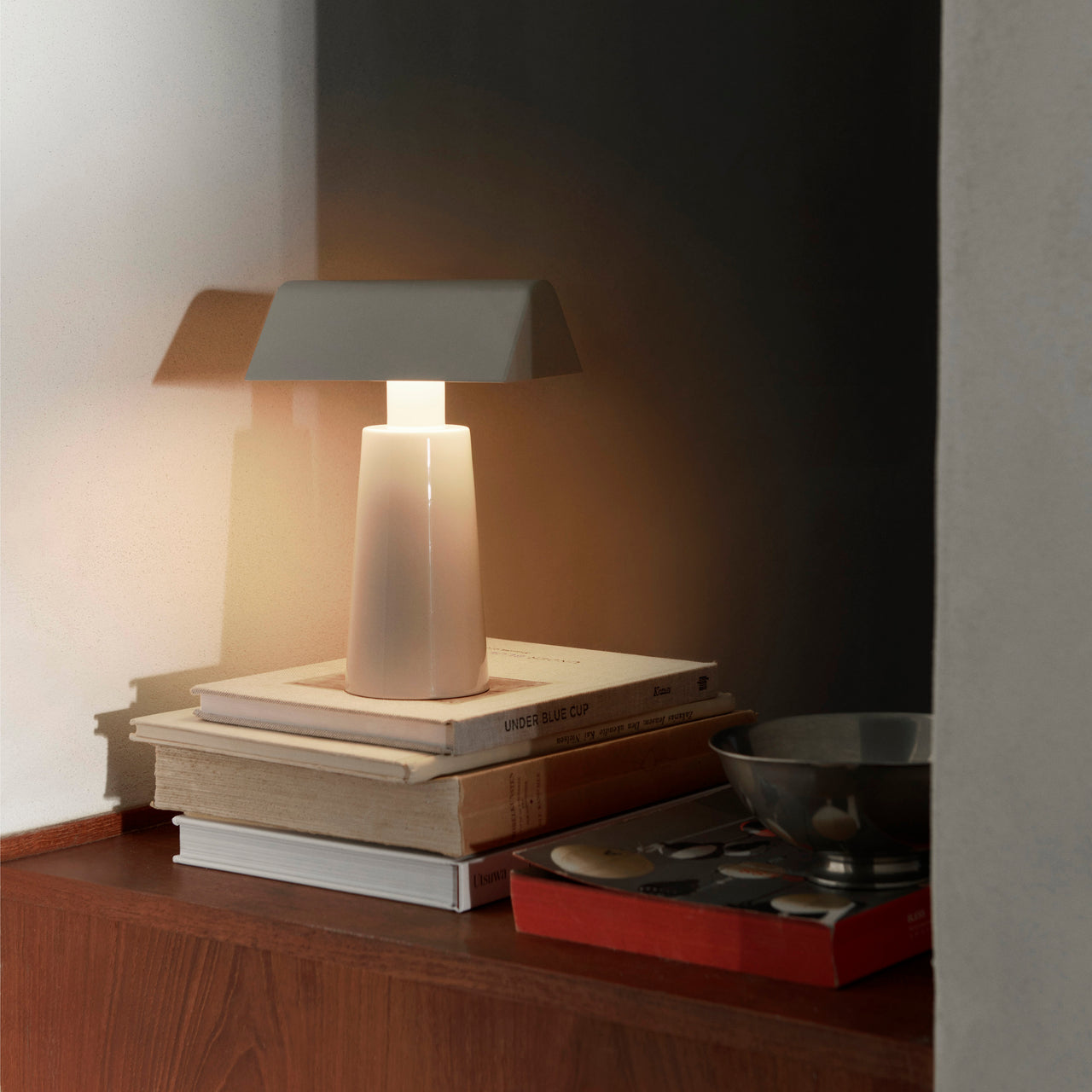 Caret Portable Table Lamp MF1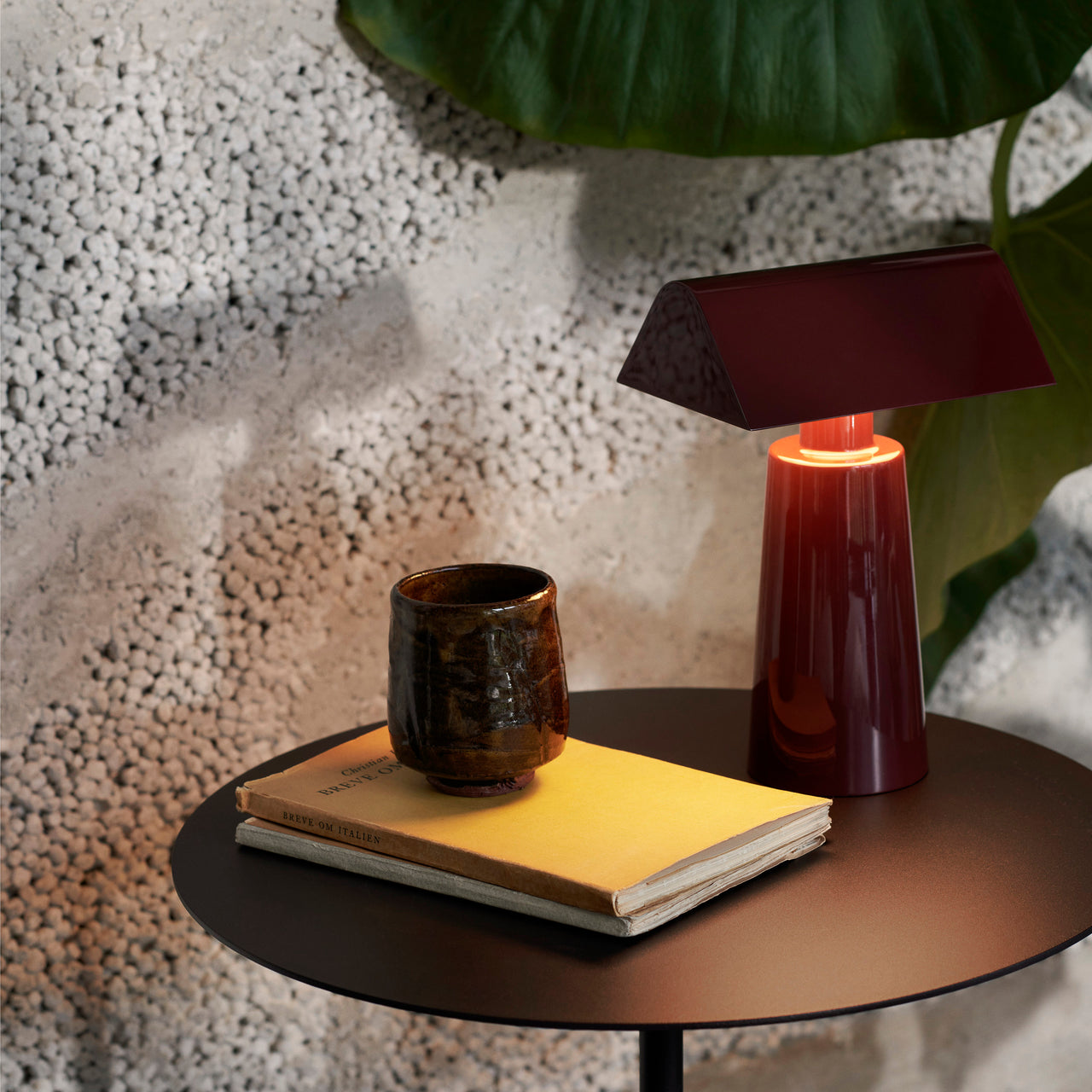 Caret Portable Table Lamp MF1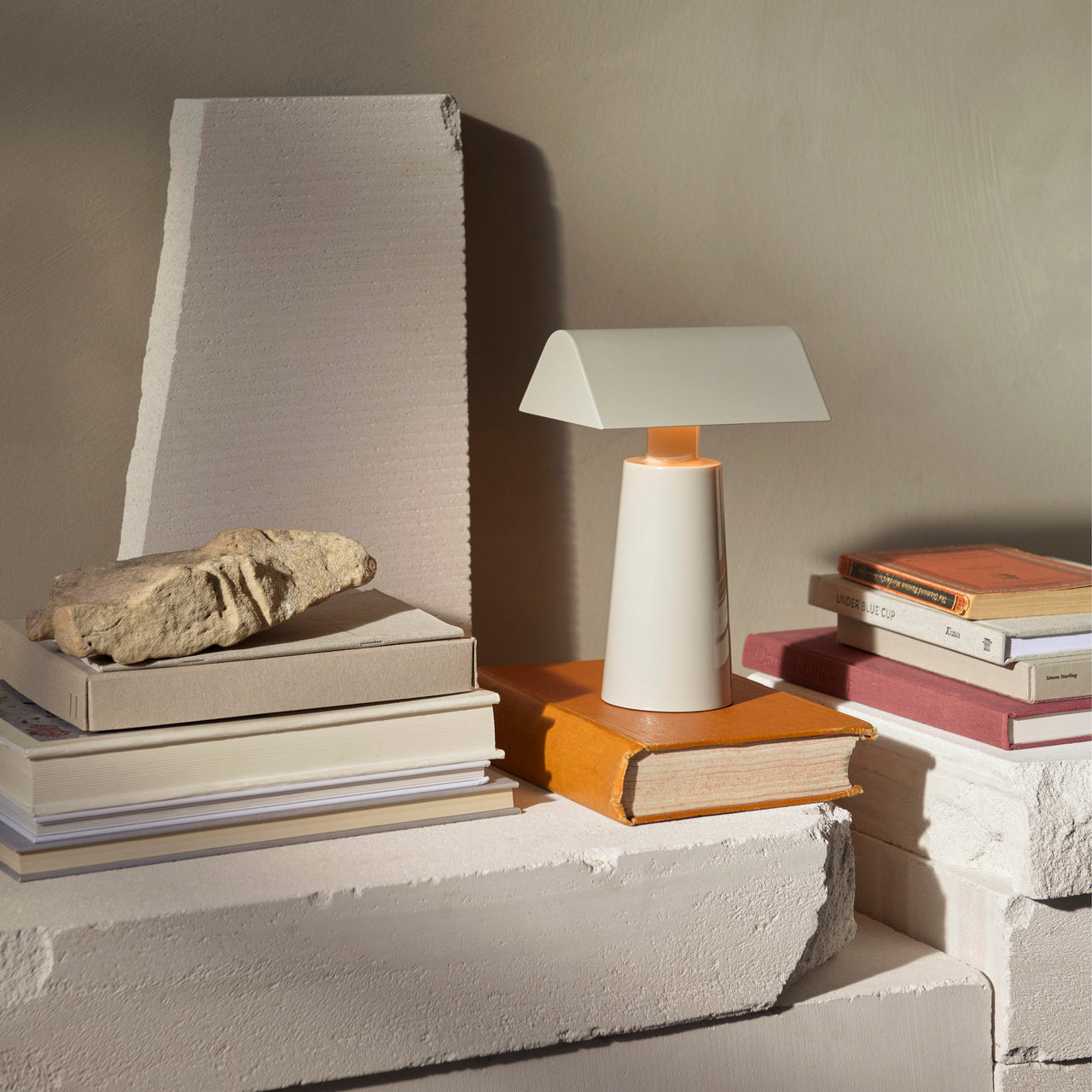 Caret Portable Table Lamp MF1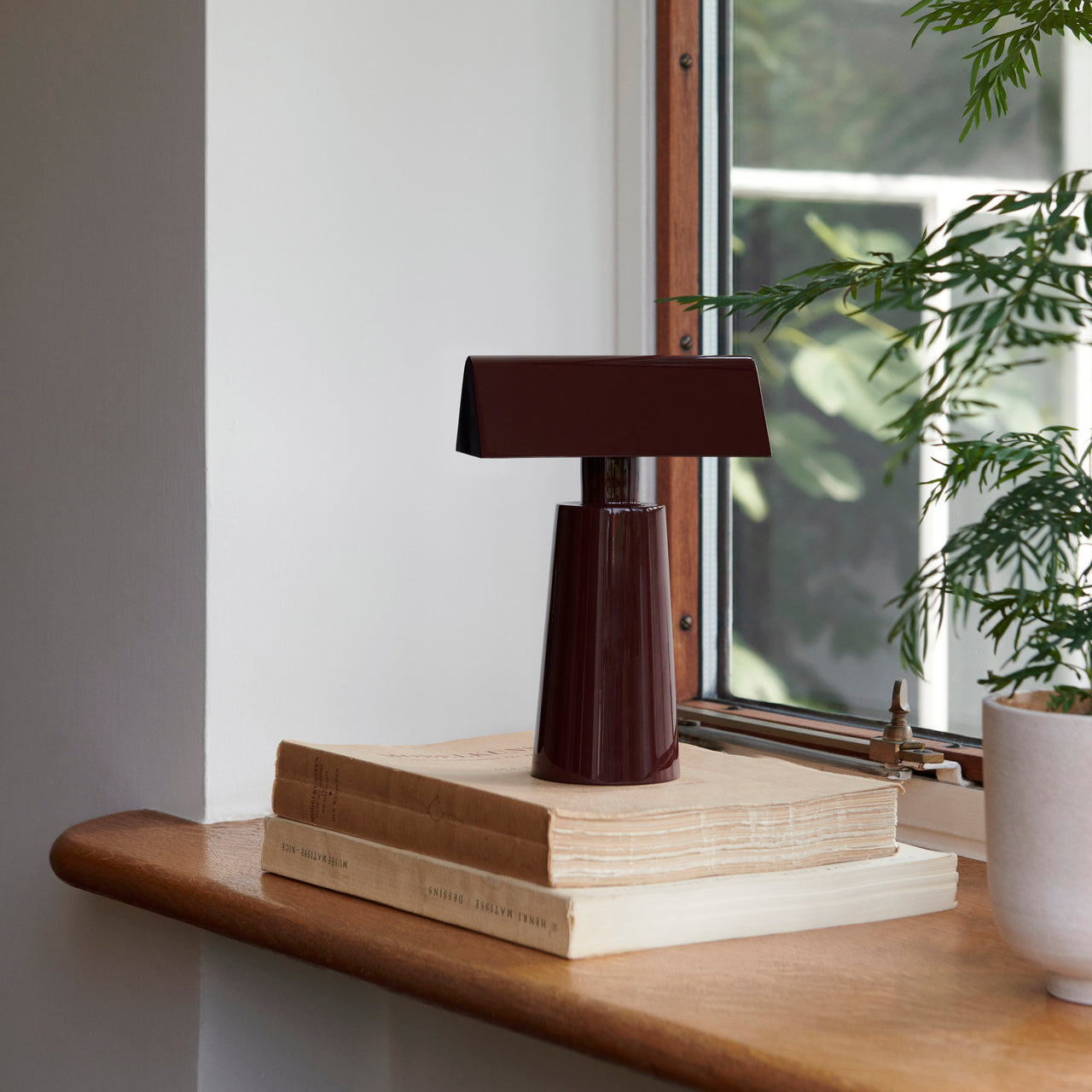 Caret Portable Table Lamp MF1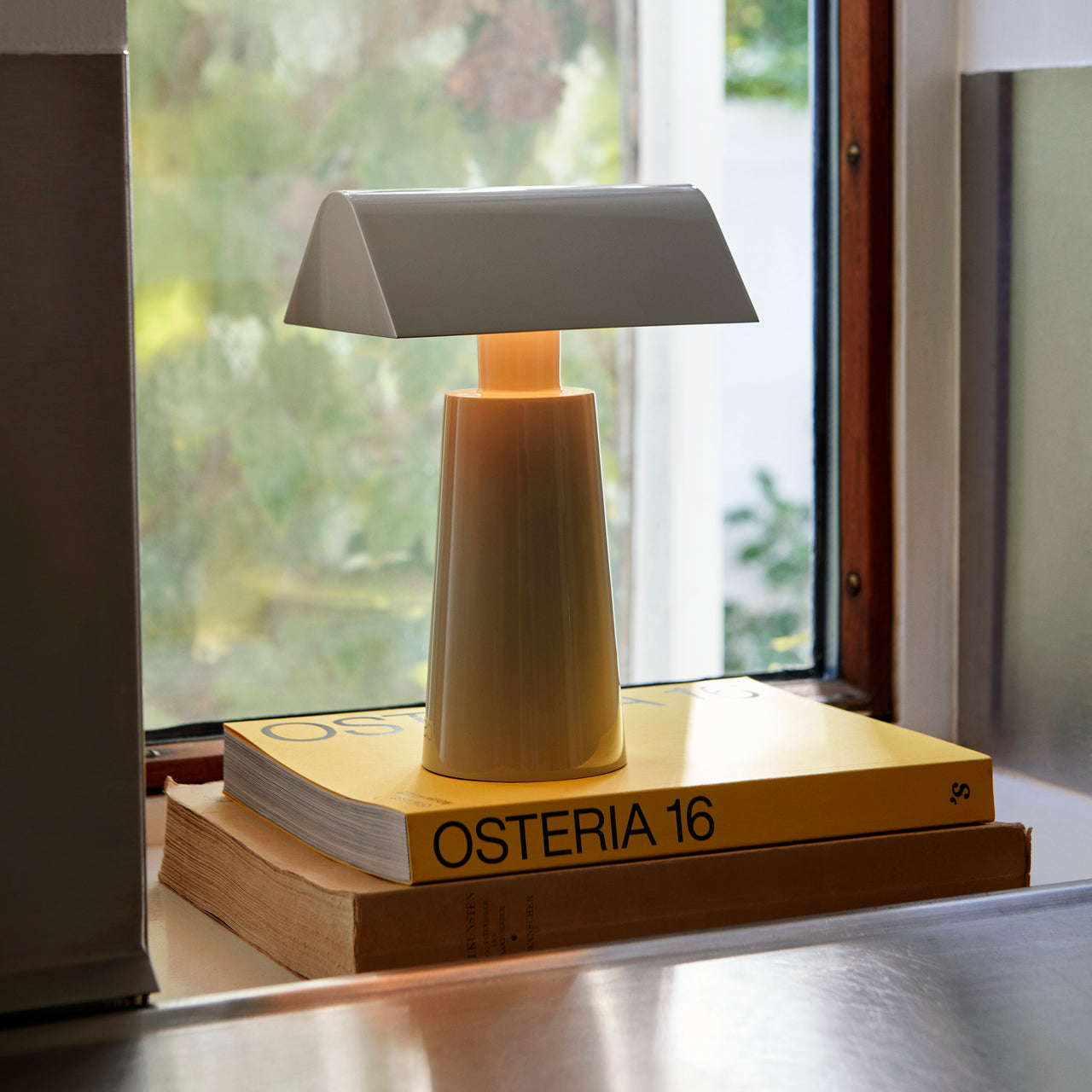 Caret Portable Table Lamp MF1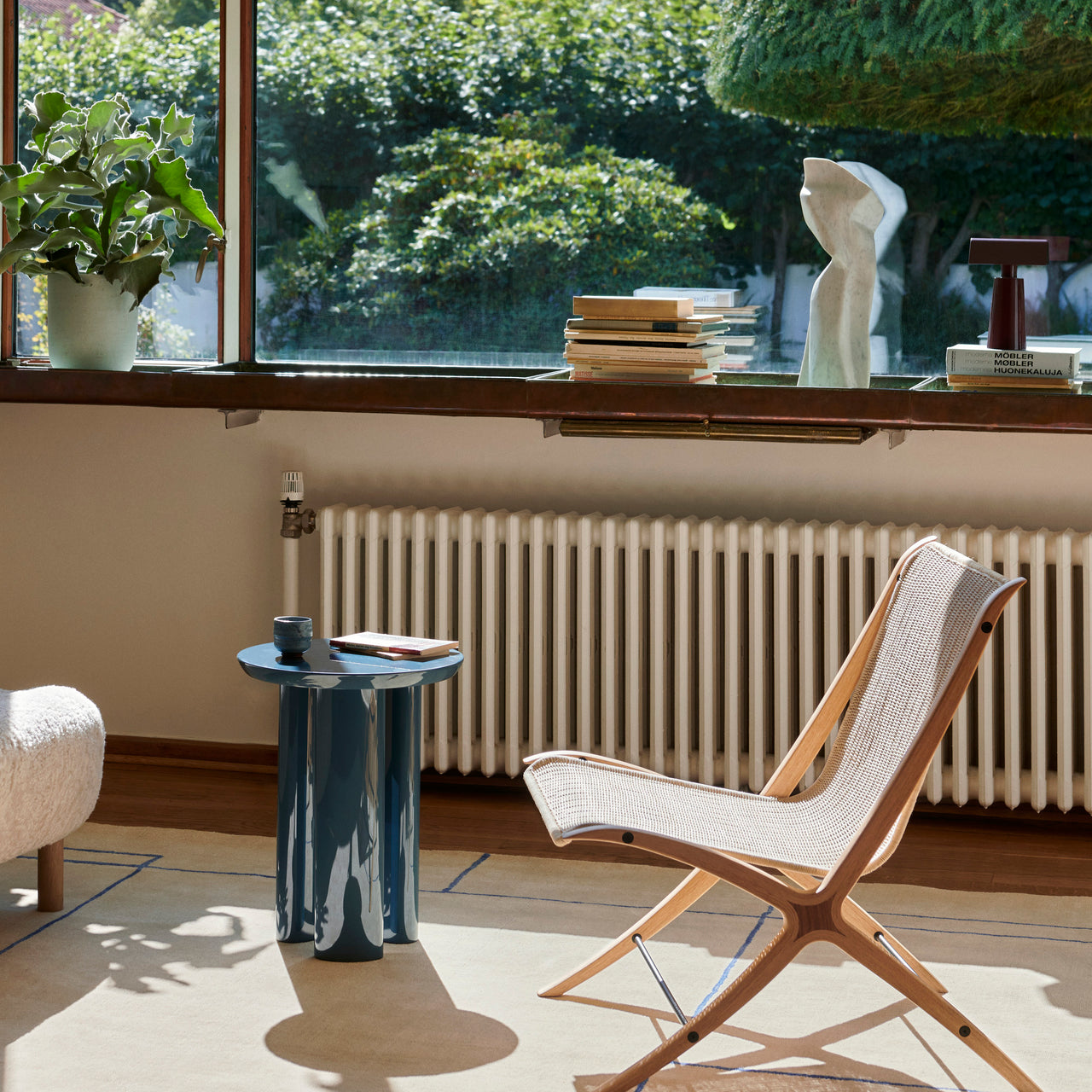 Caret Portable Table Lamp MF1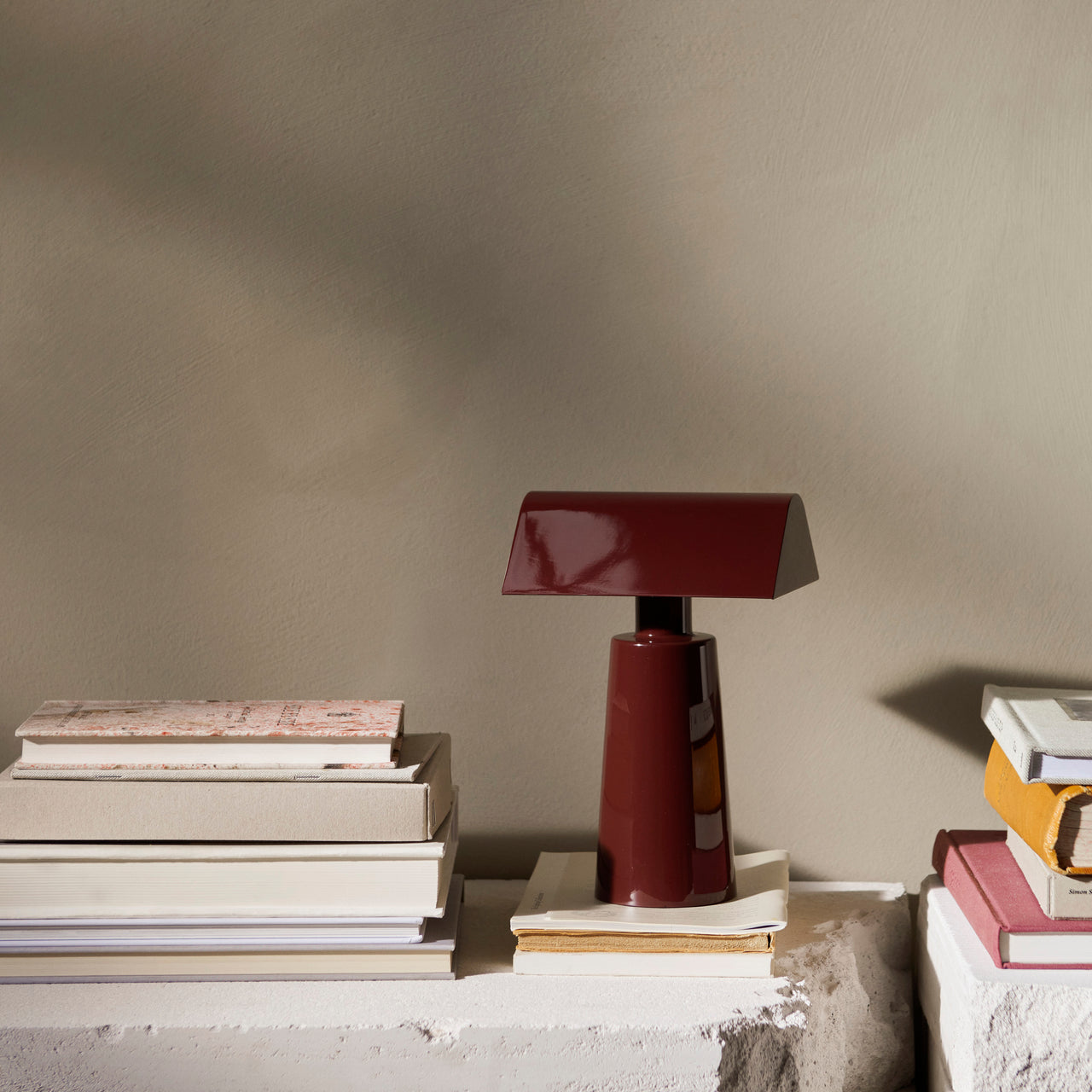 Caret Portable Table Lamp MF1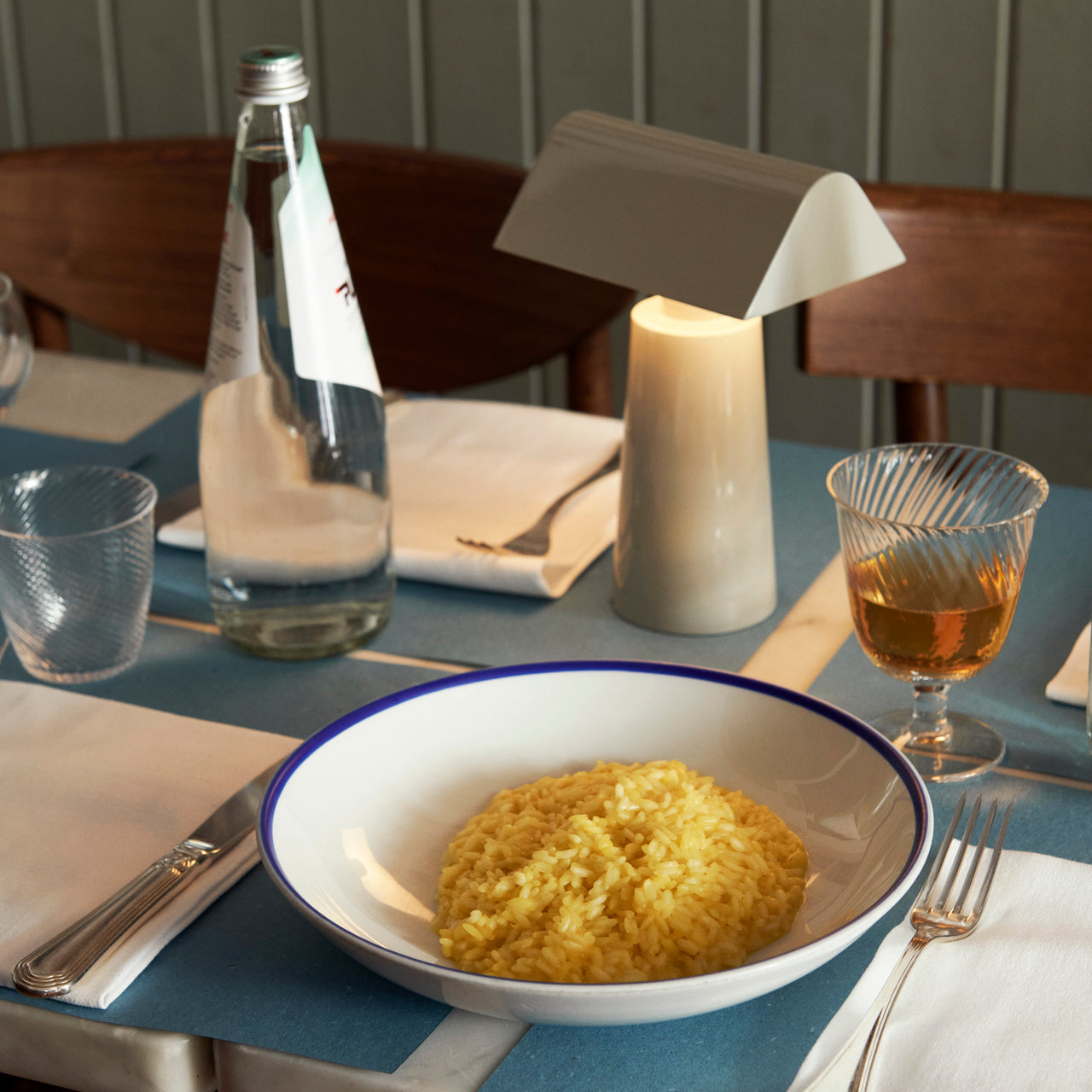 Caret Portable Table Lamp MF1
Caret Portable Table Lamp MF1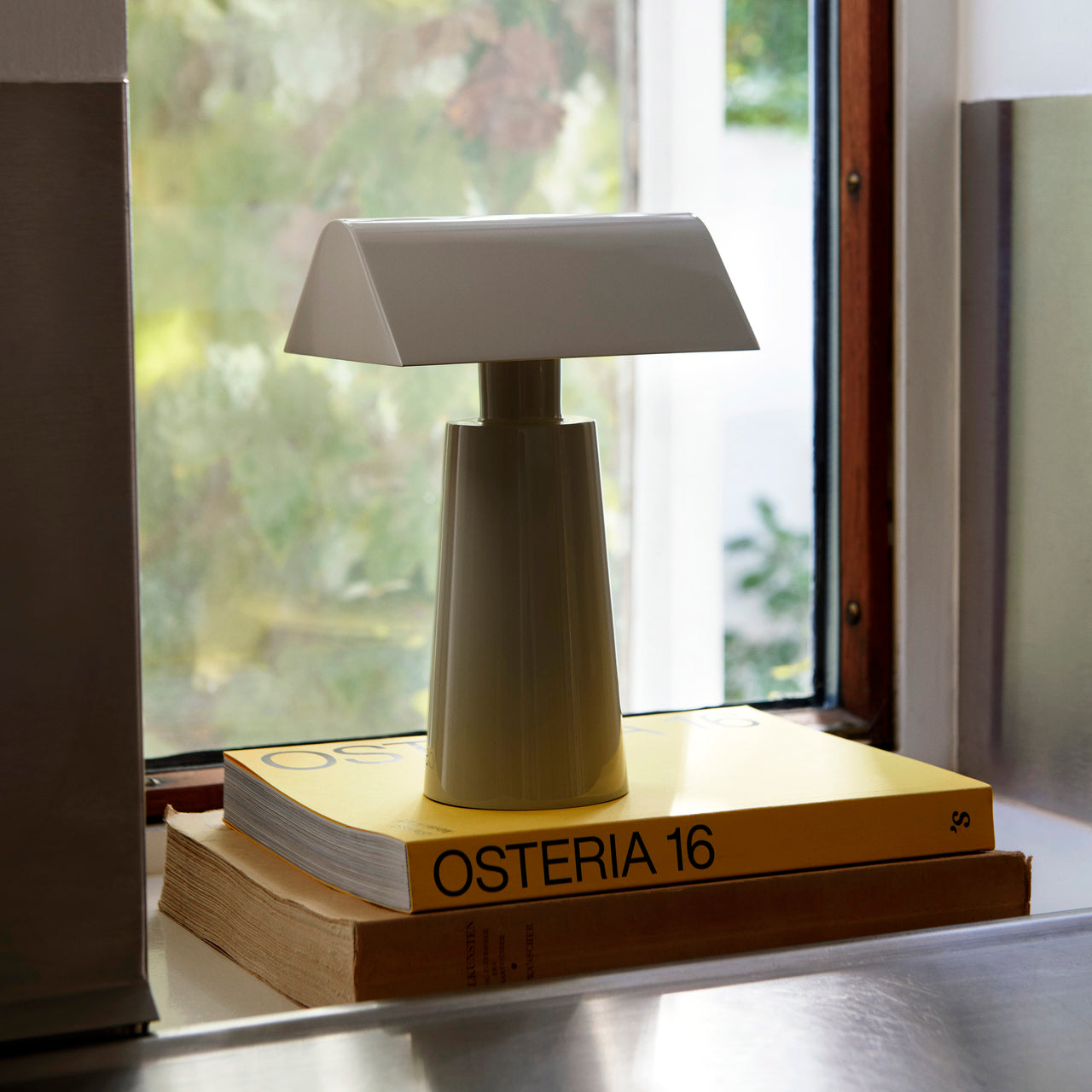 Caret Portable Table Lamp MF1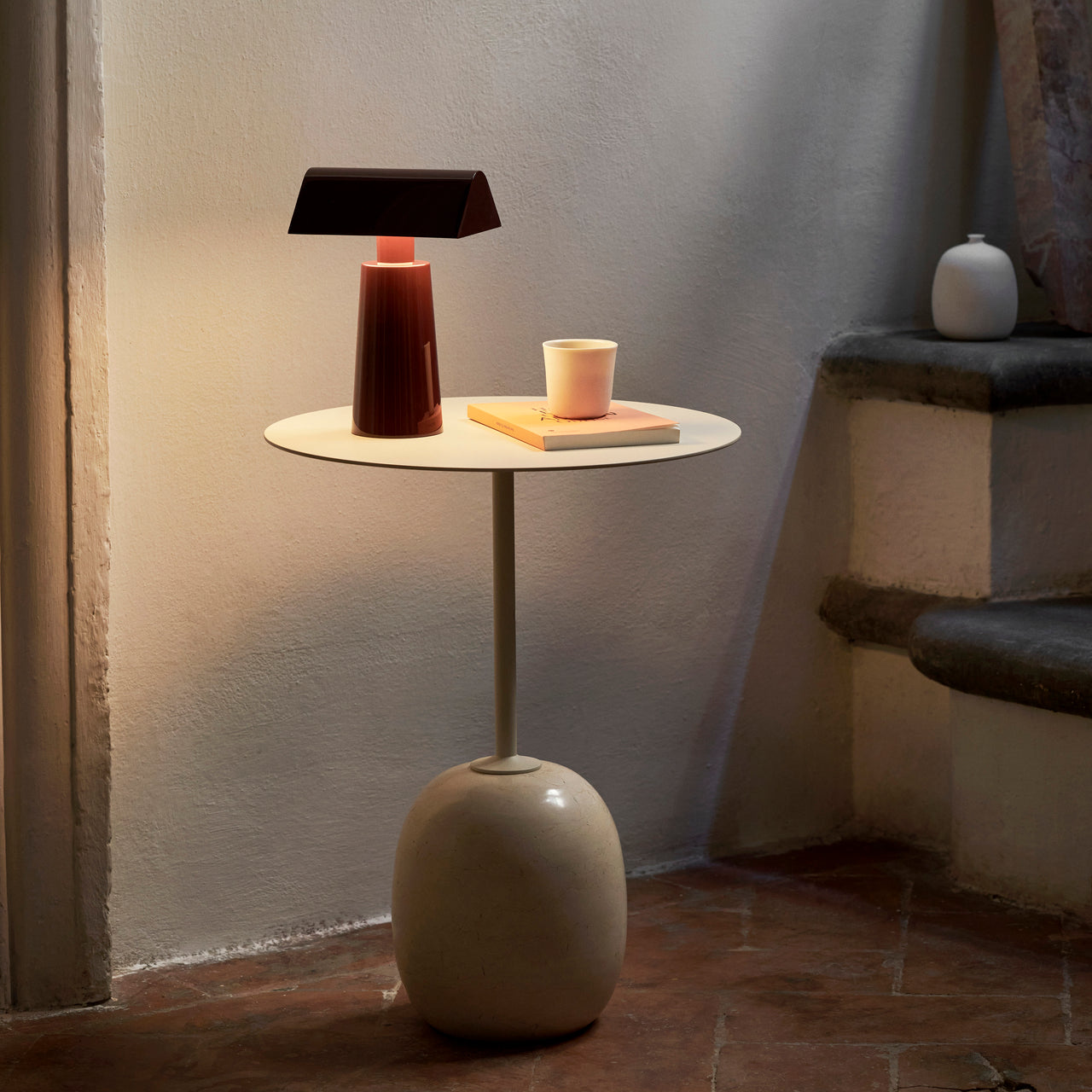 Caret Portable Table Lamp MF1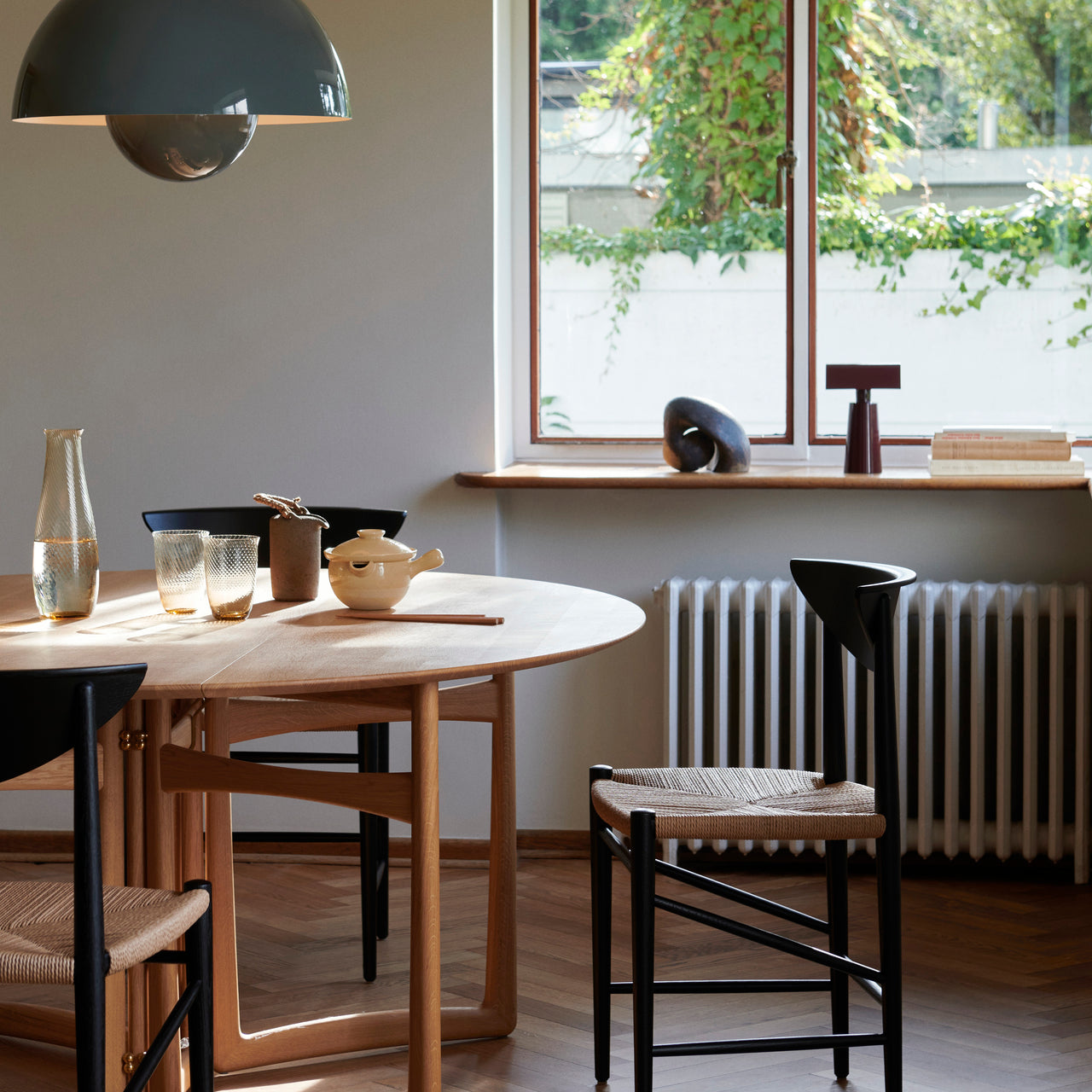 Caret Portable Table Lamp MF1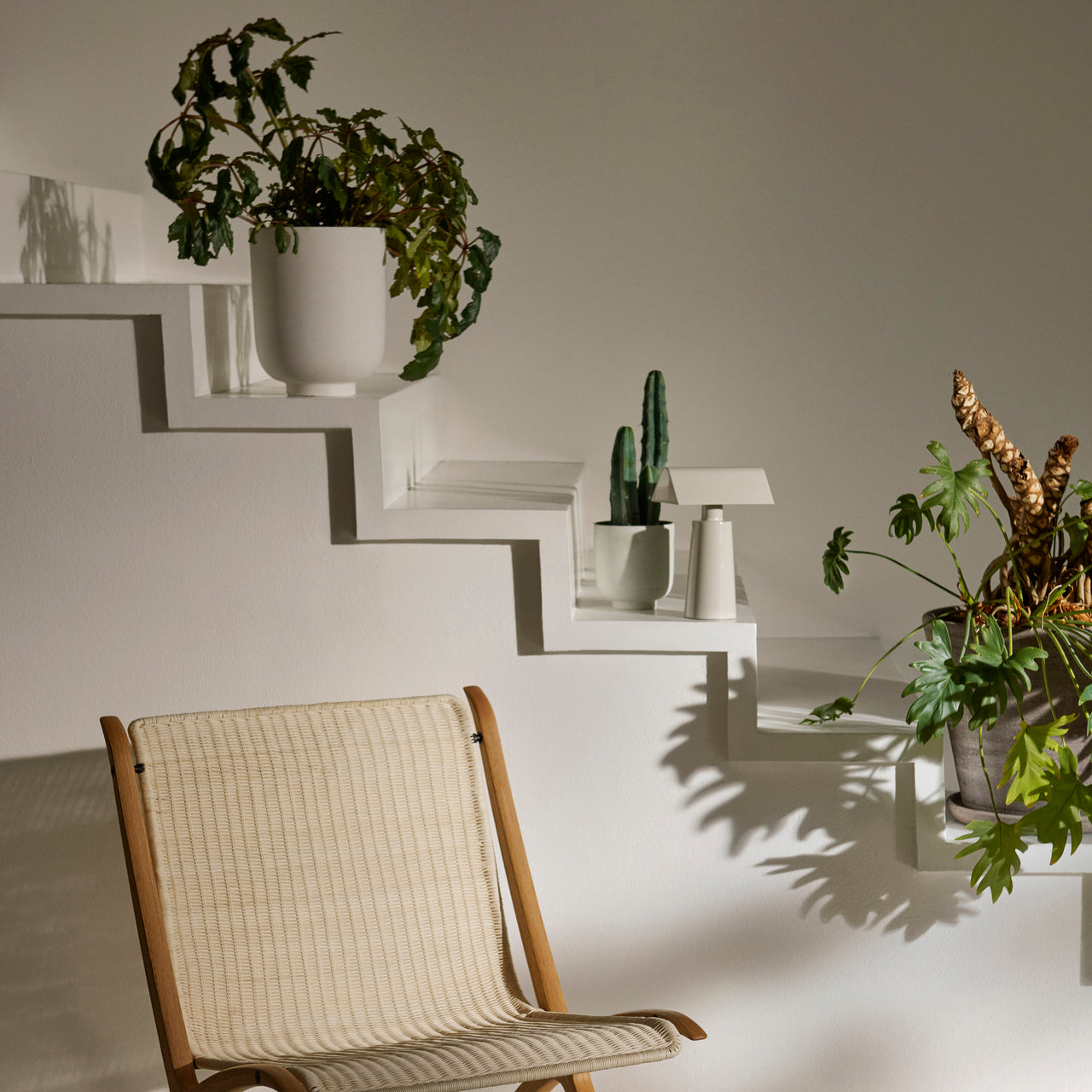 Caret Portable Table Lamp MF1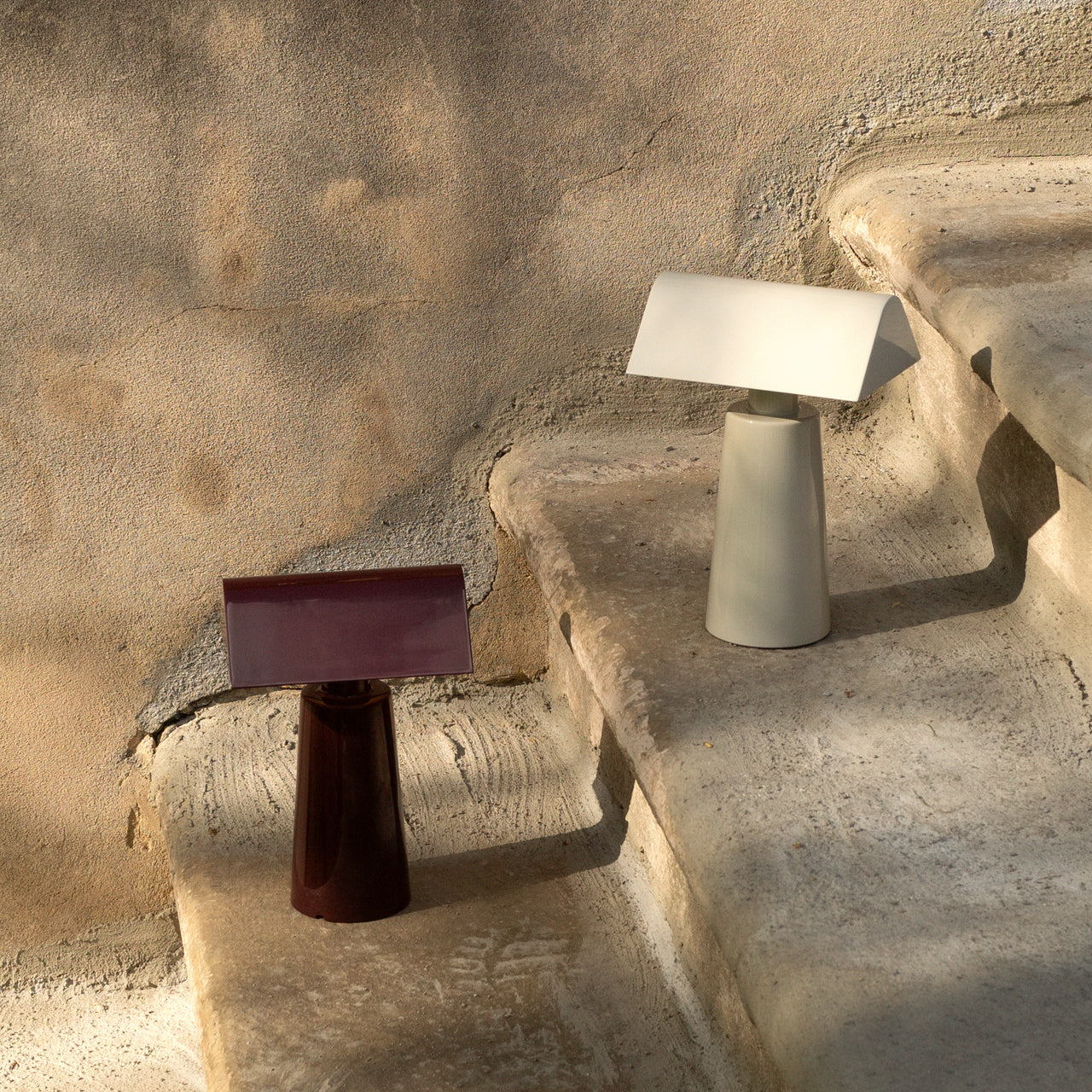 Caret Portable Table Lamp MF1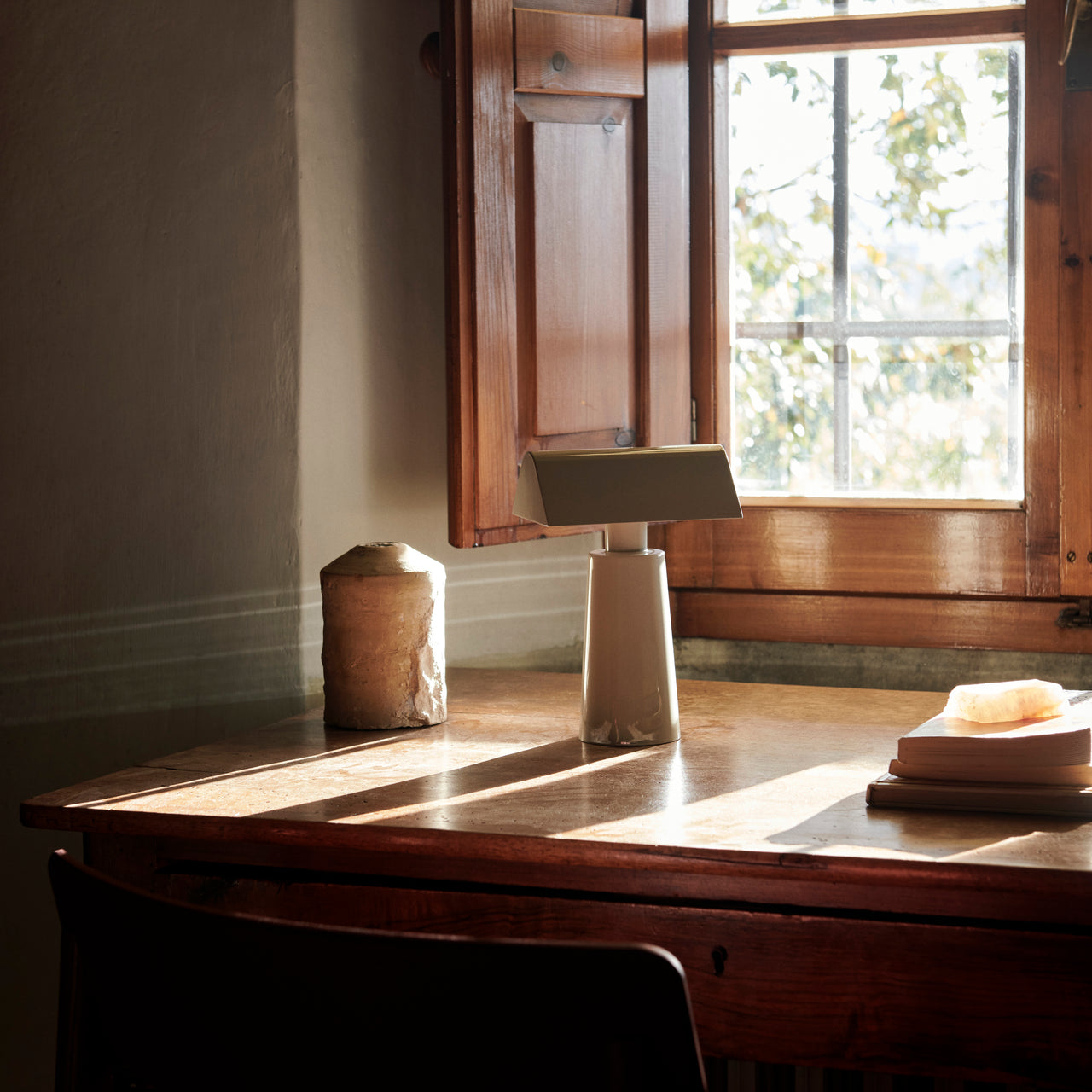 Caret Portable Table Lamp MF1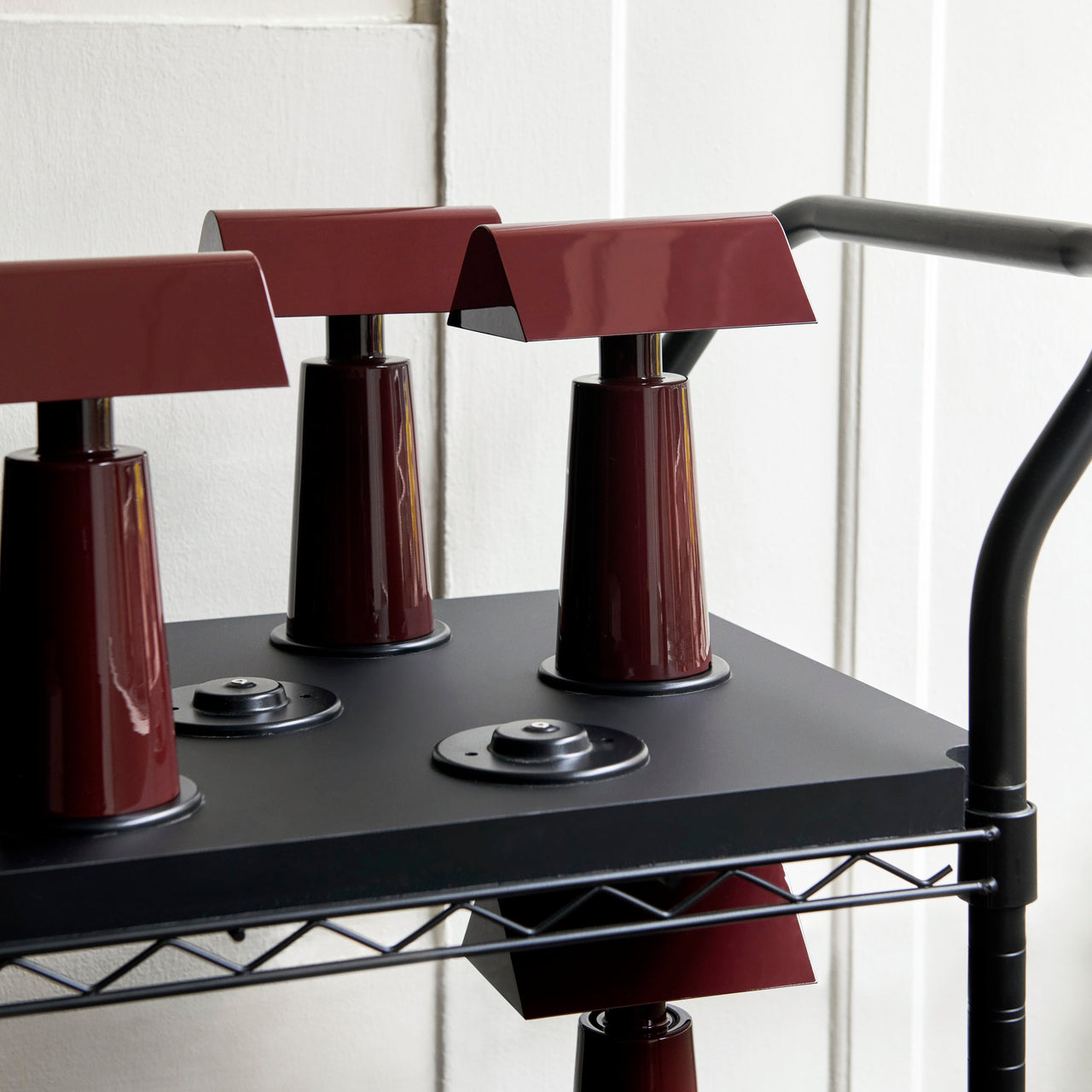 Caret Portable Table Lamp MF1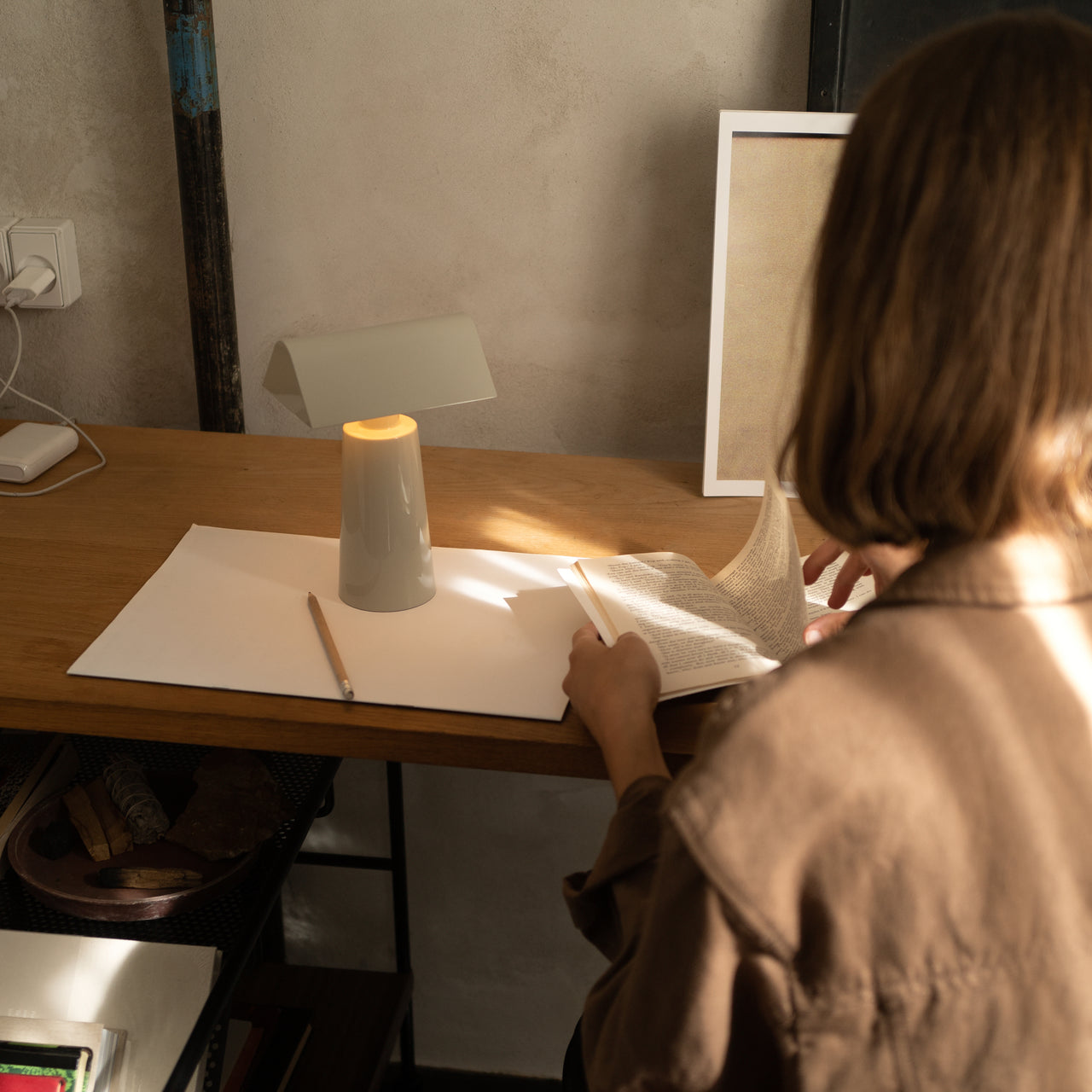 Caret Portable Table Lamp MF1
Caret Portable Table Lamp MF1
Caret Portable Table Lamp MF1
Caret Portable Table Lamp MF1
insitu
insitu
Caret Portable Table Lamp MF1: Silk Grey
Caret Portable Table Lamp MF1: Silk Grey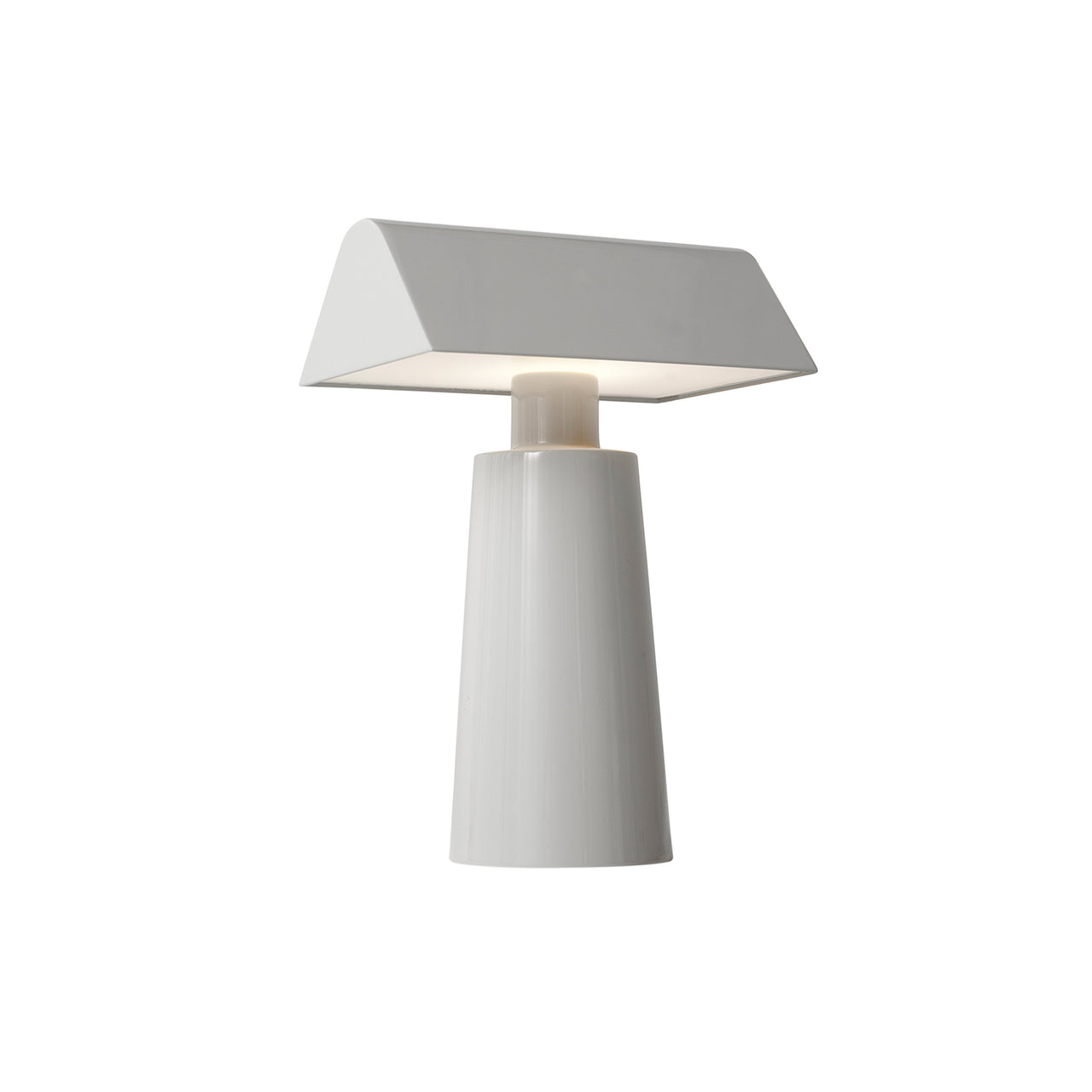 Caret Portable Table Lamp MF1: Silk Grey
Caret Portable Table Lamp MF1: Dark Burgundy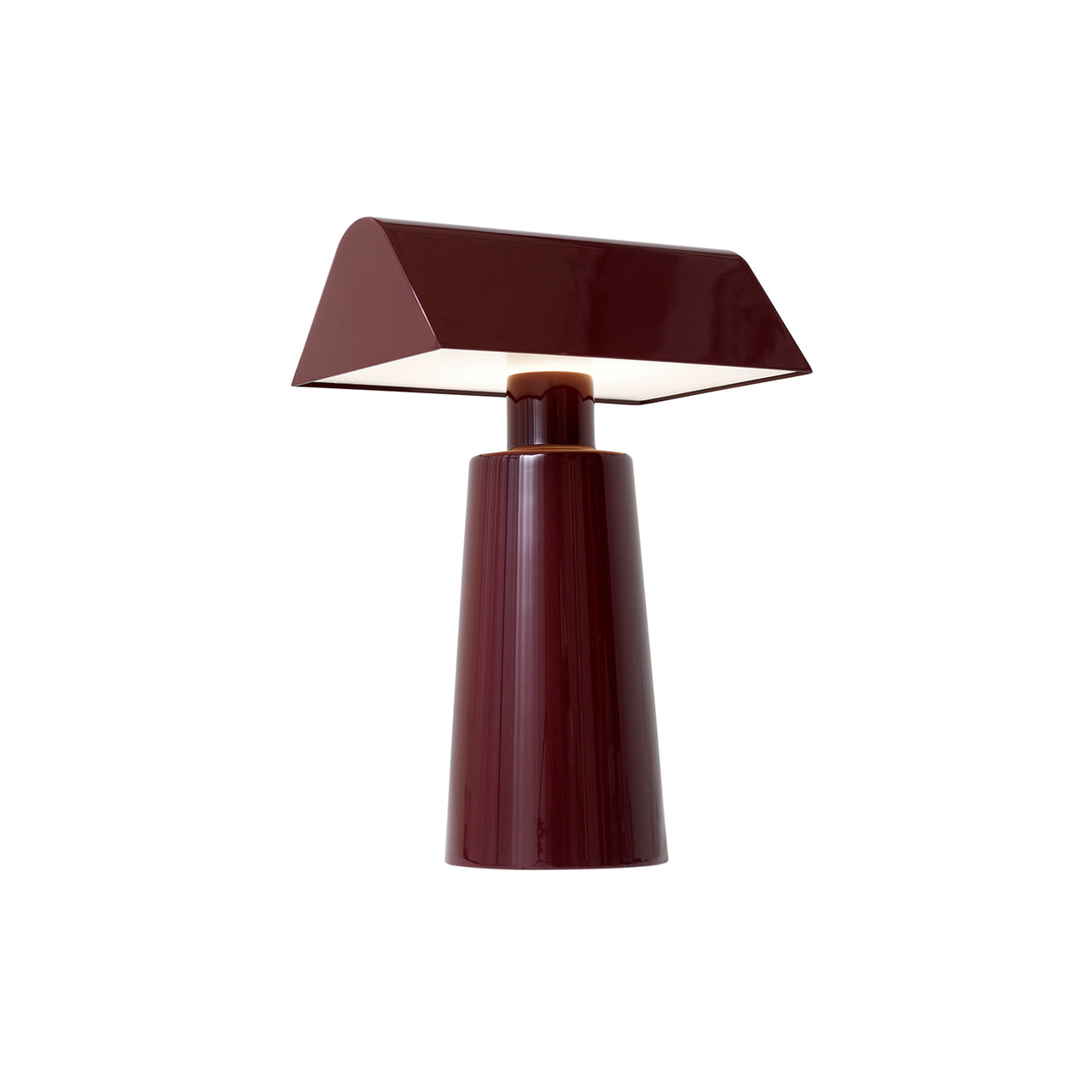 Caret Portable Table Lamp MF1: Dark Burgundy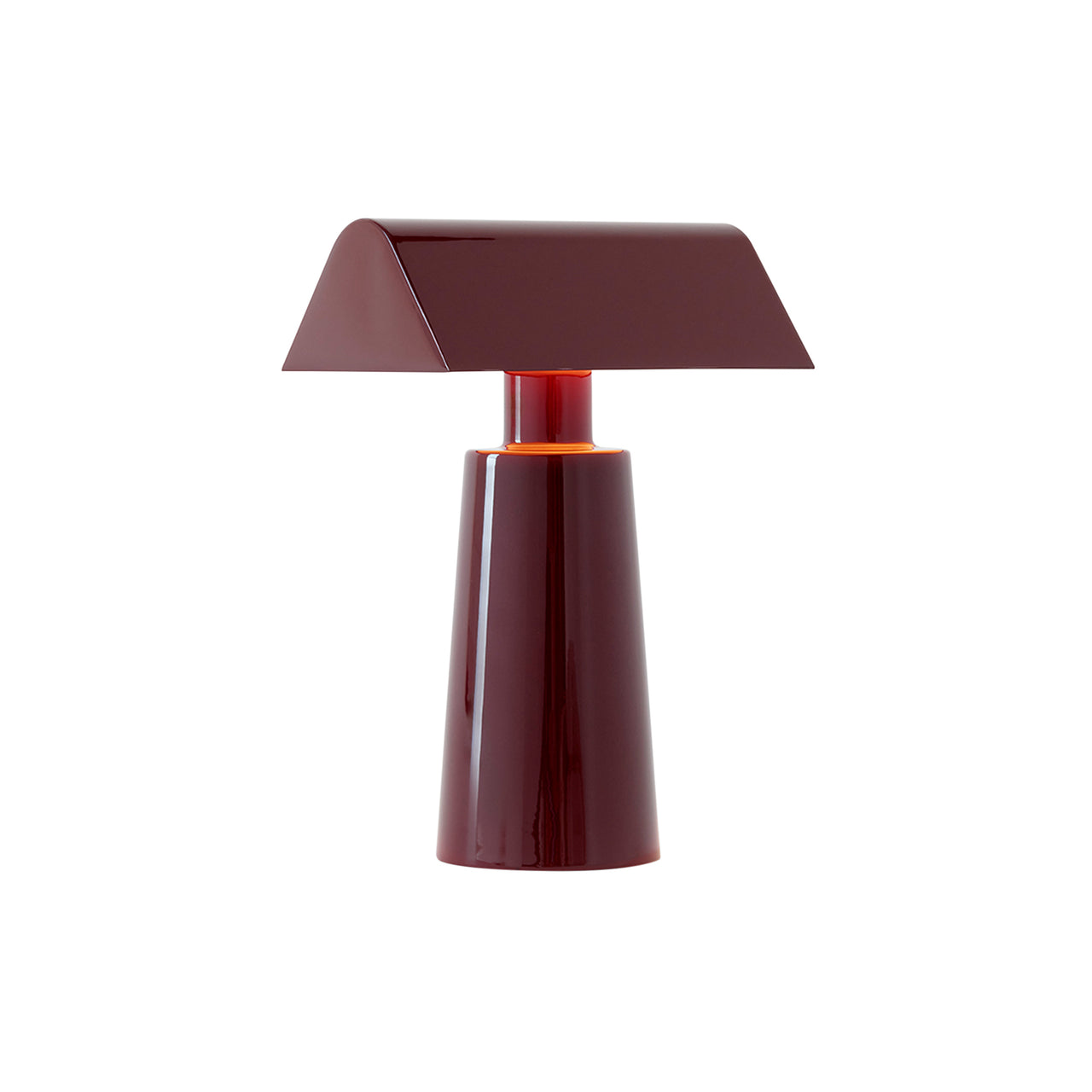 Caret Portable Table Lamp MF1: Dark Burgundy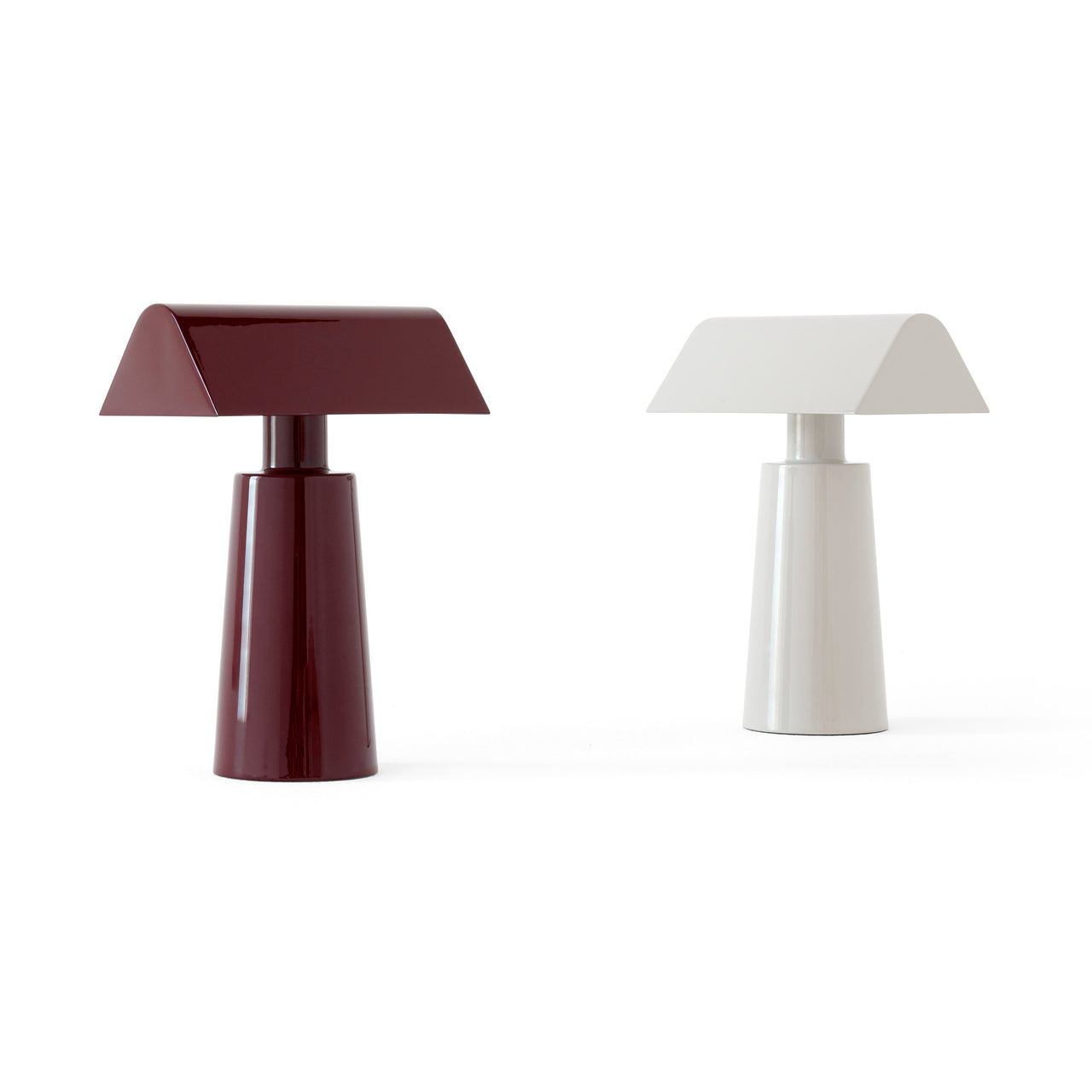 Caret Portable Table Lamp MF1: Dark Burgundy + Silk Grey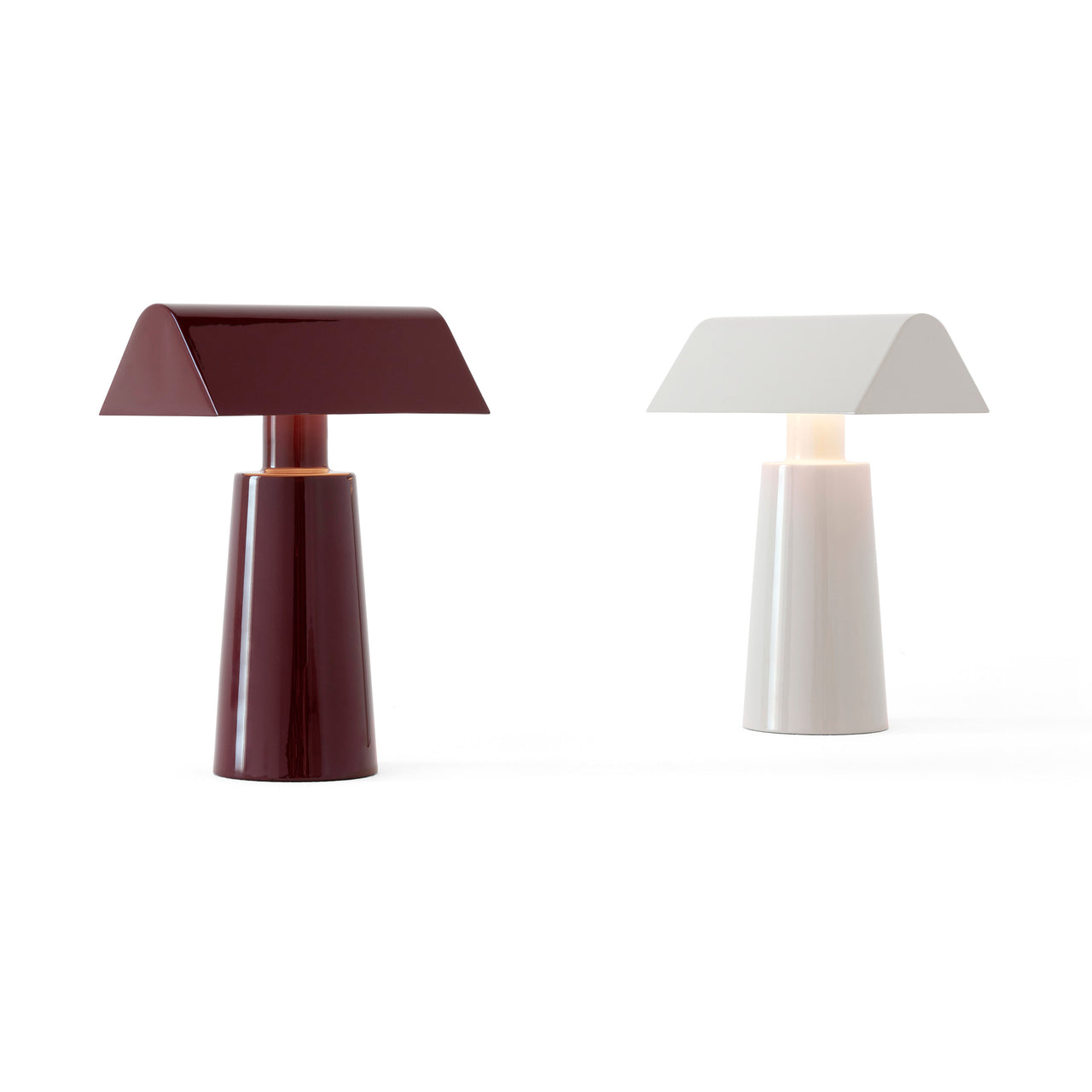 Caret Portable Table Lamp MF1: Dark Burgundy + Silk Grey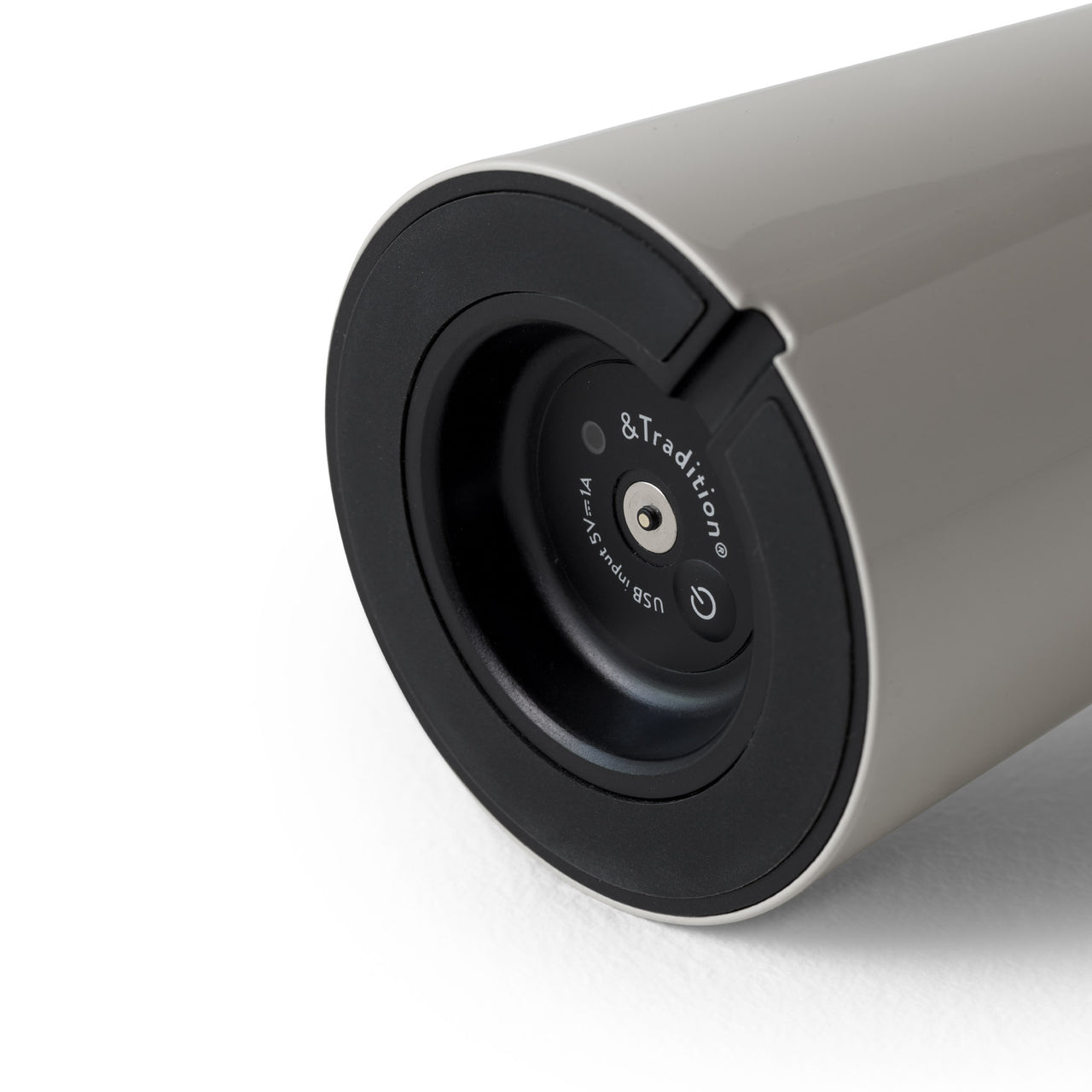 Caret Portable Table Lamp MF1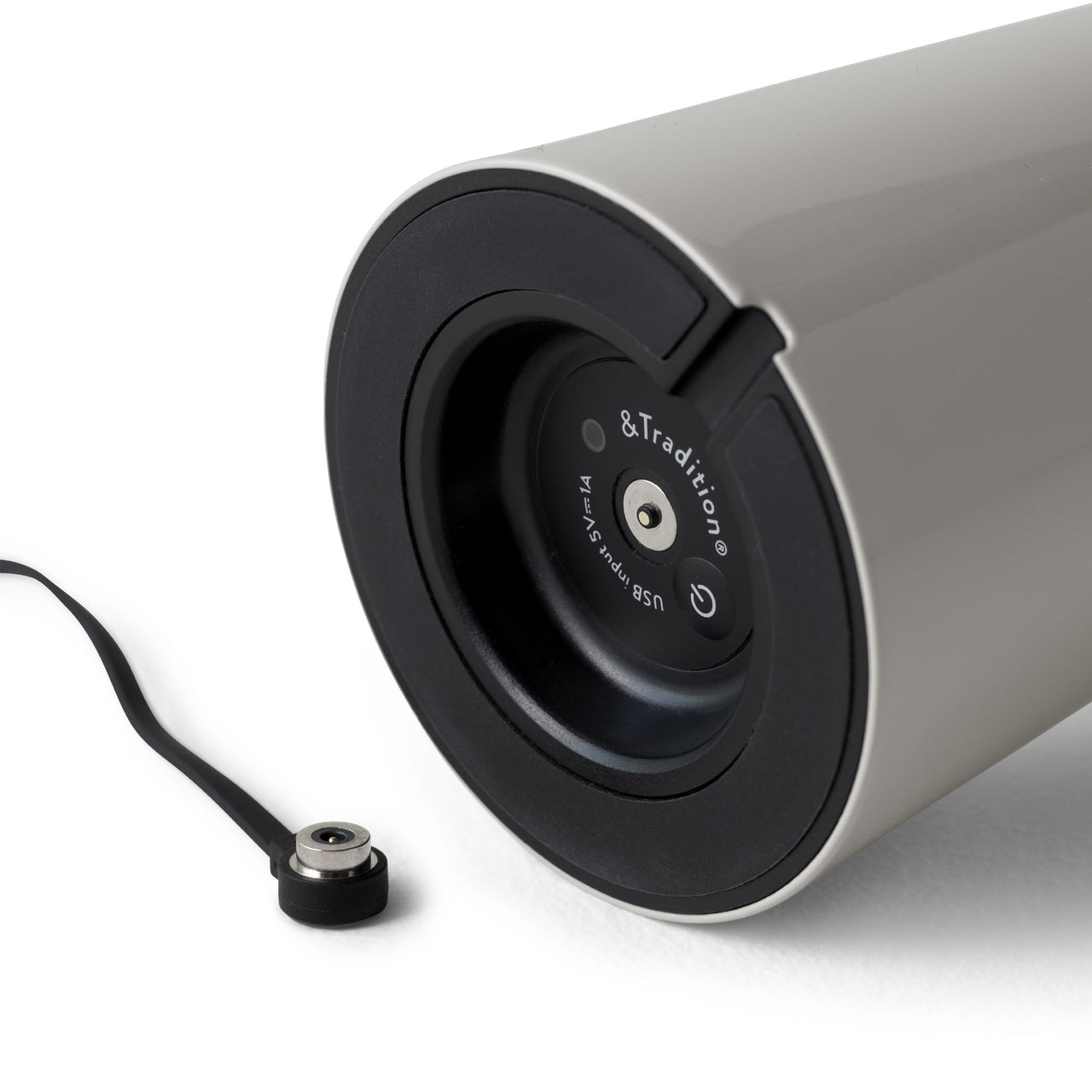 Caret Portable Table Lamp MF1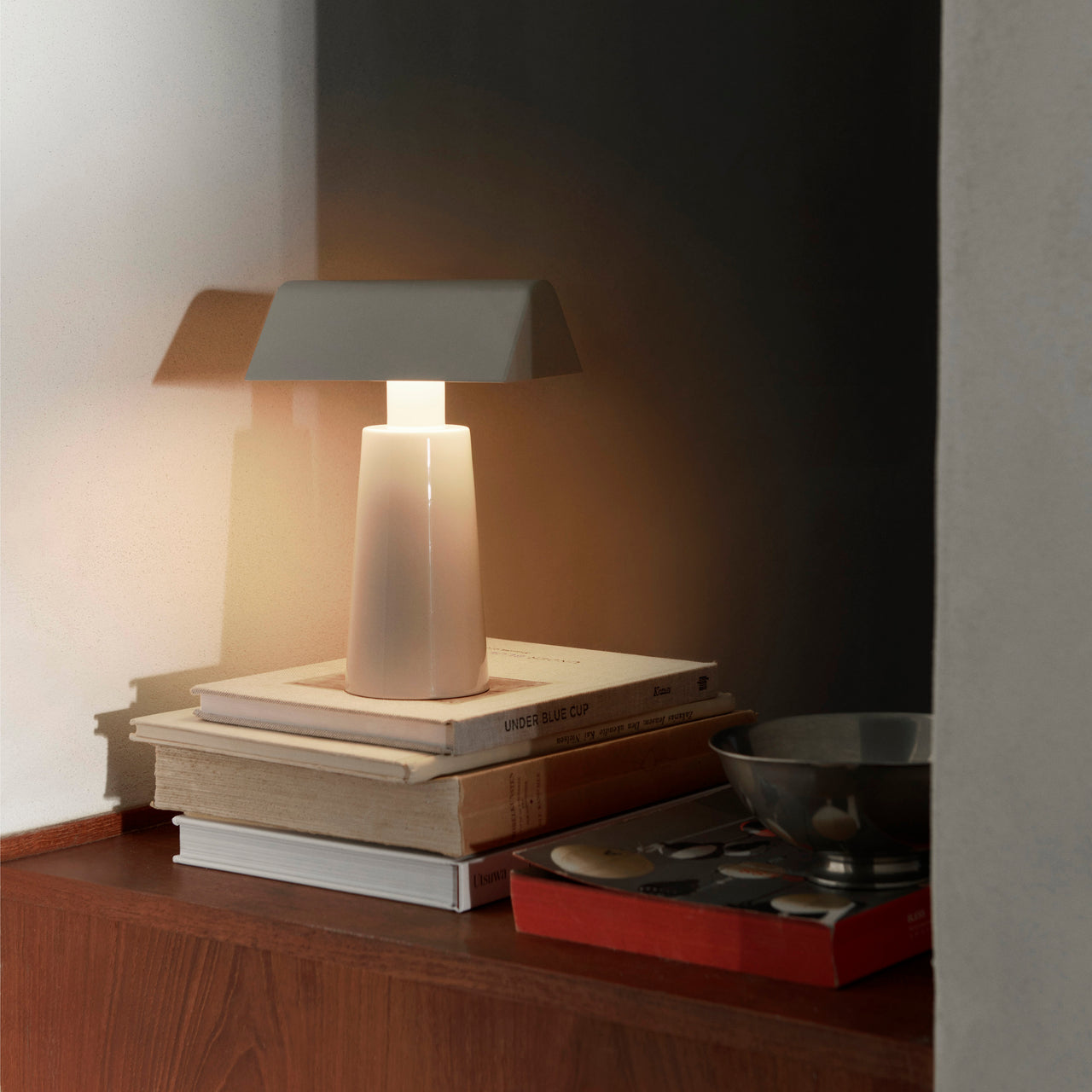 Caret Portable Table Lamp MF1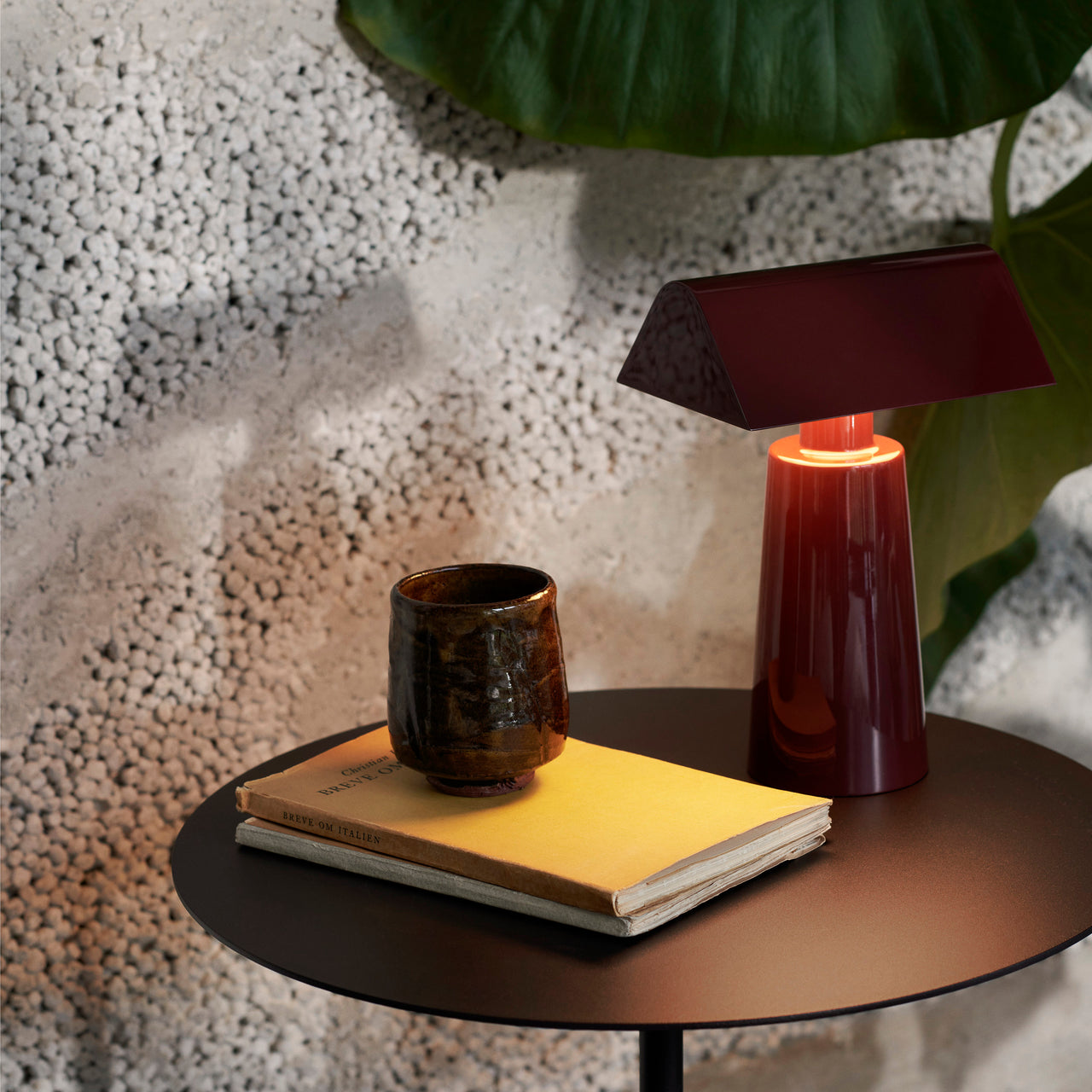 Caret Portable Table Lamp MF1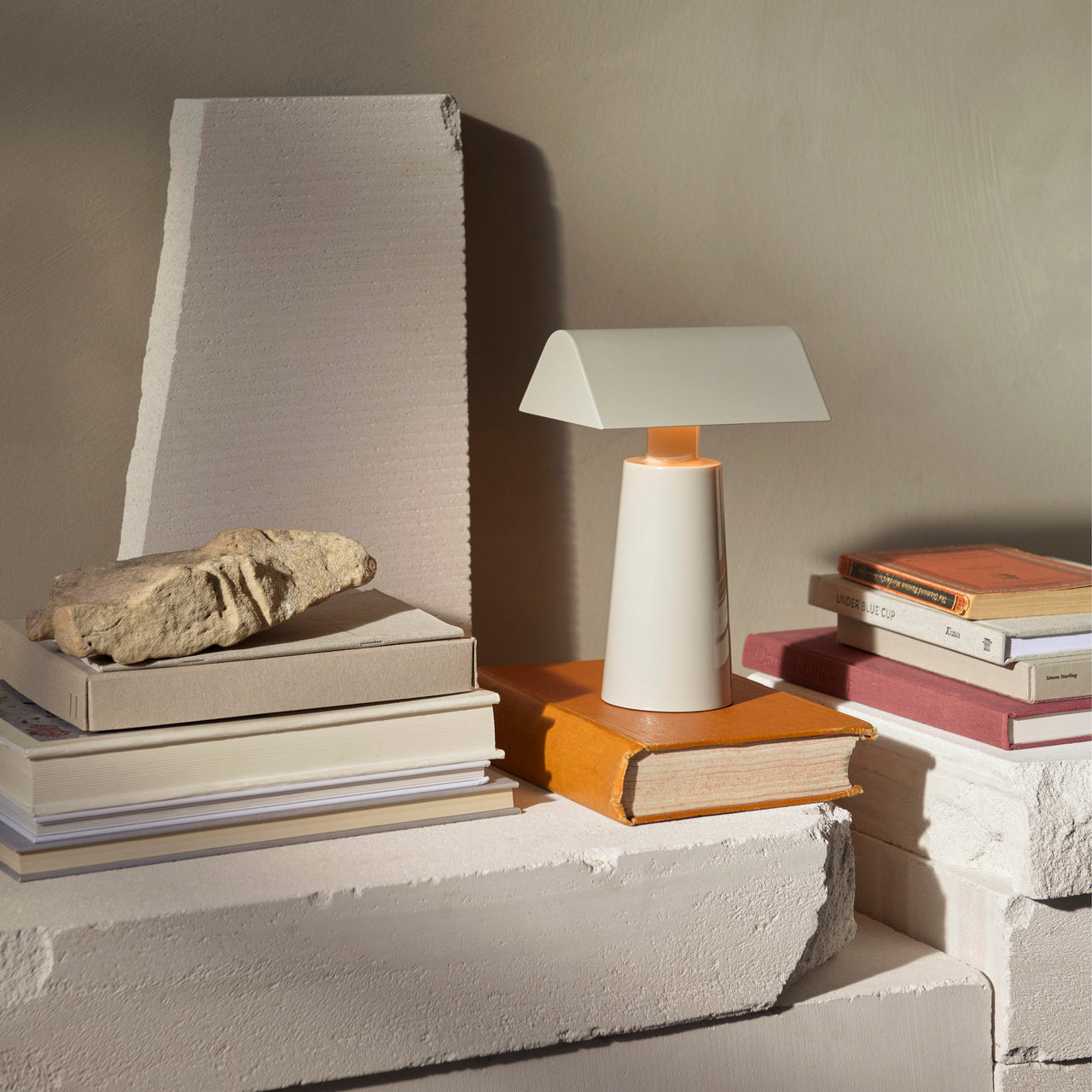 Caret Portable Table Lamp MF1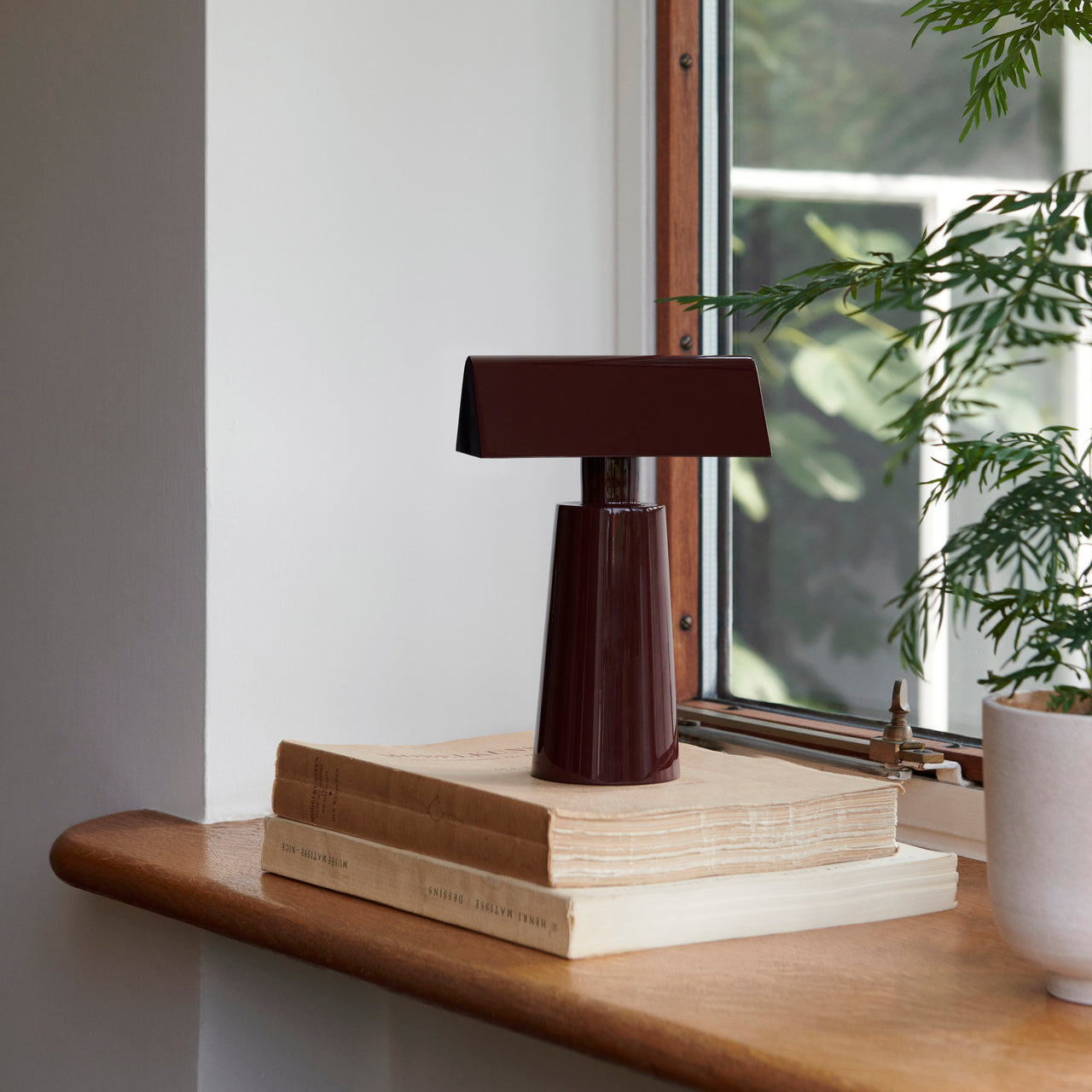 Caret Portable Table Lamp MF1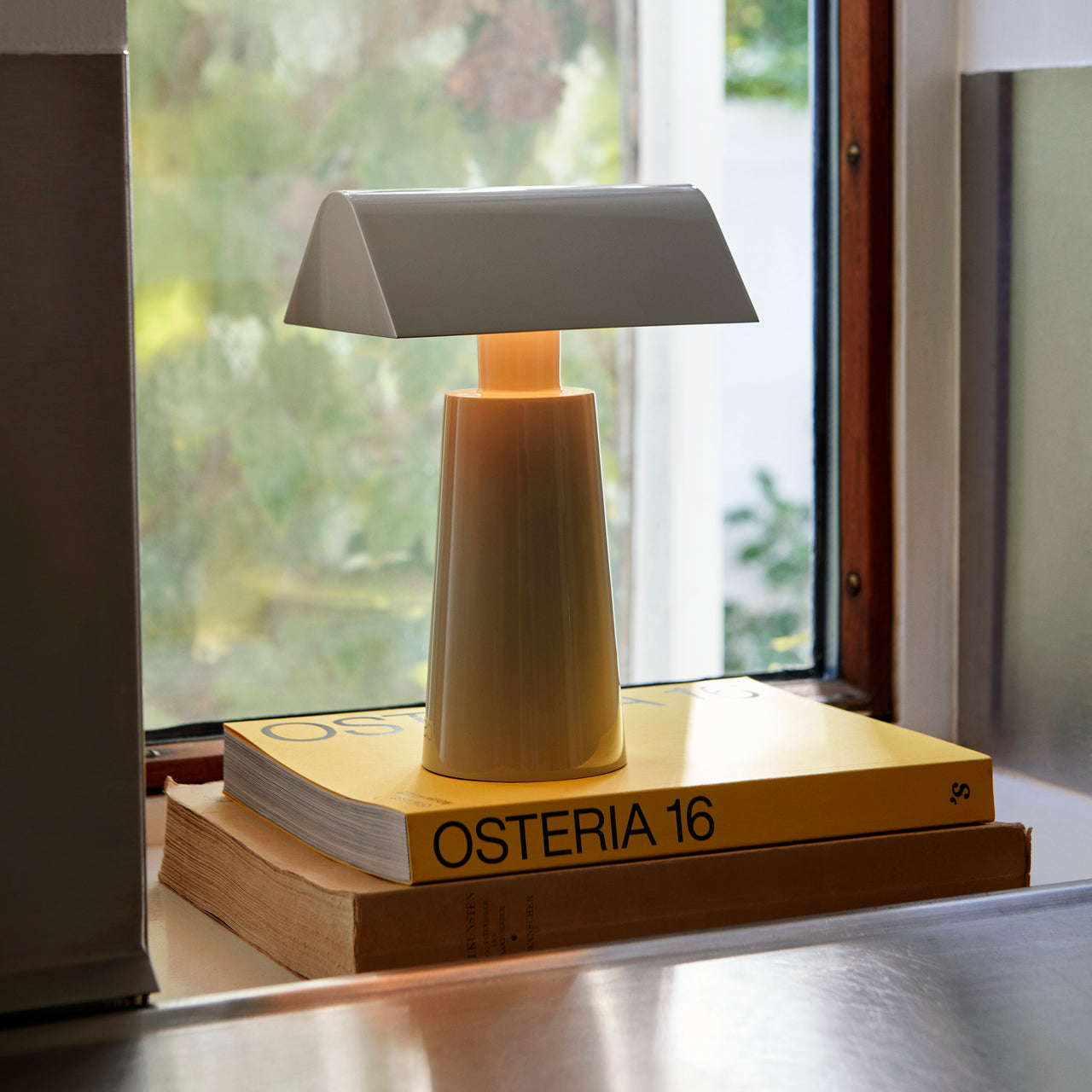 Caret Portable Table Lamp MF1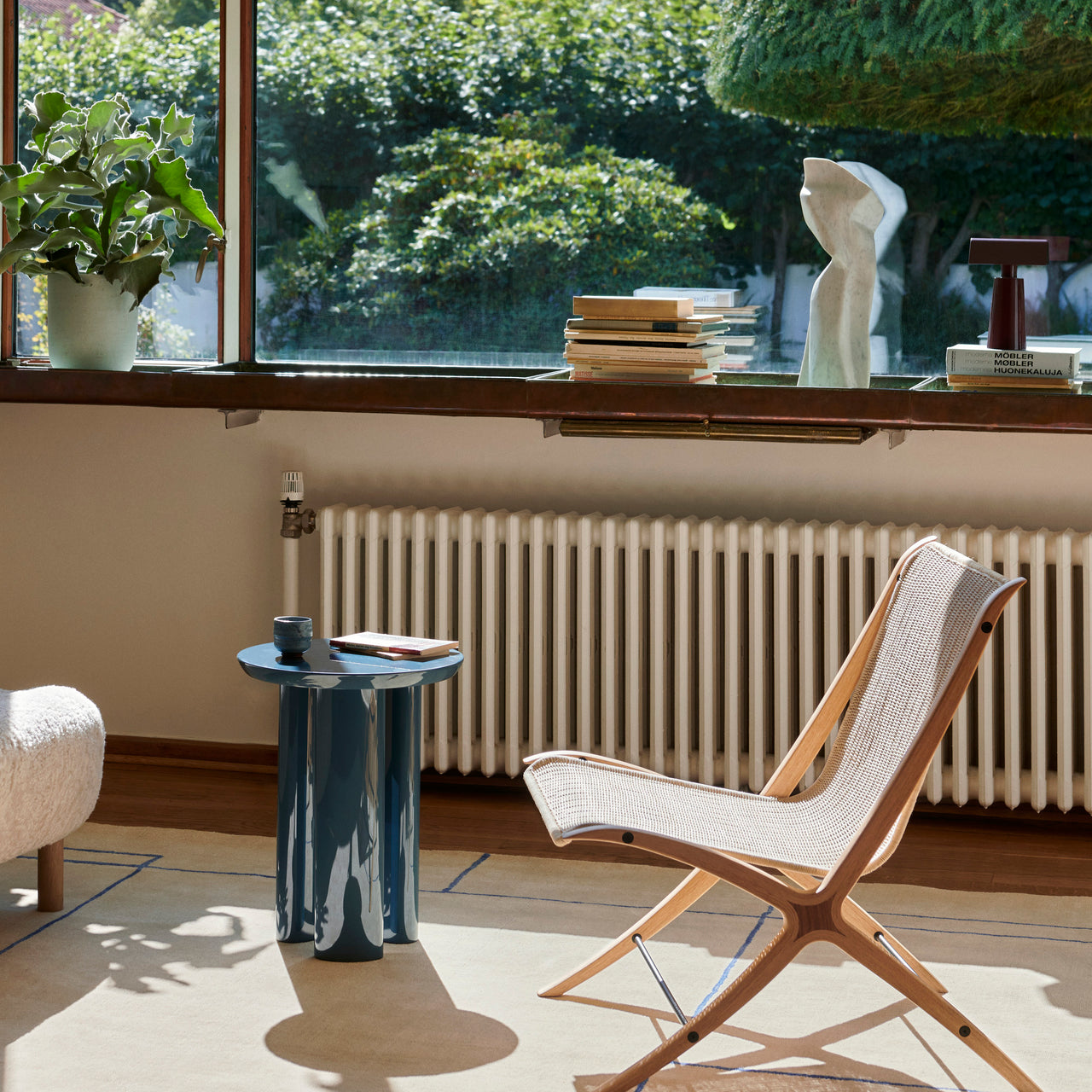 Caret Portable Table Lamp MF1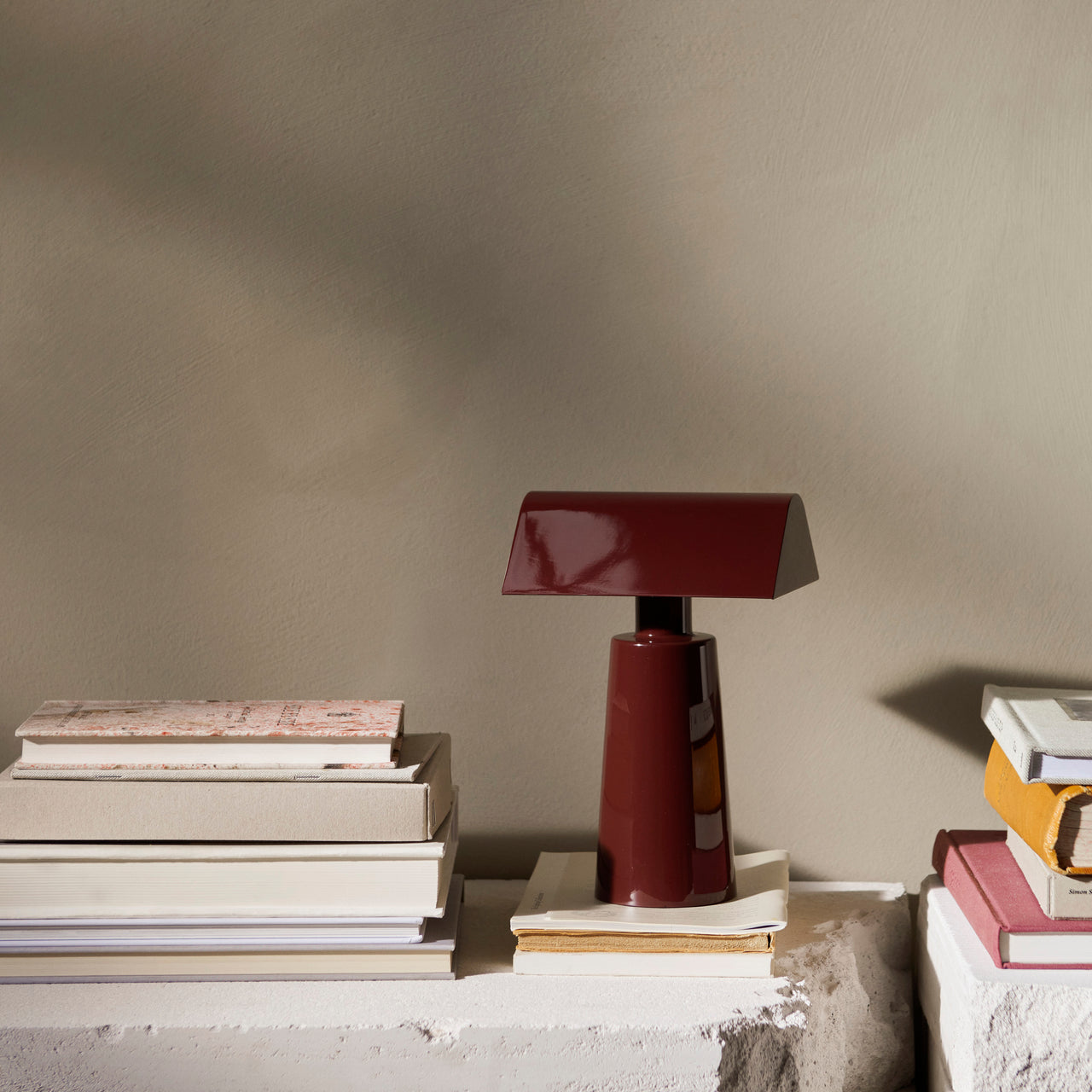 Caret Portable Table Lamp MF1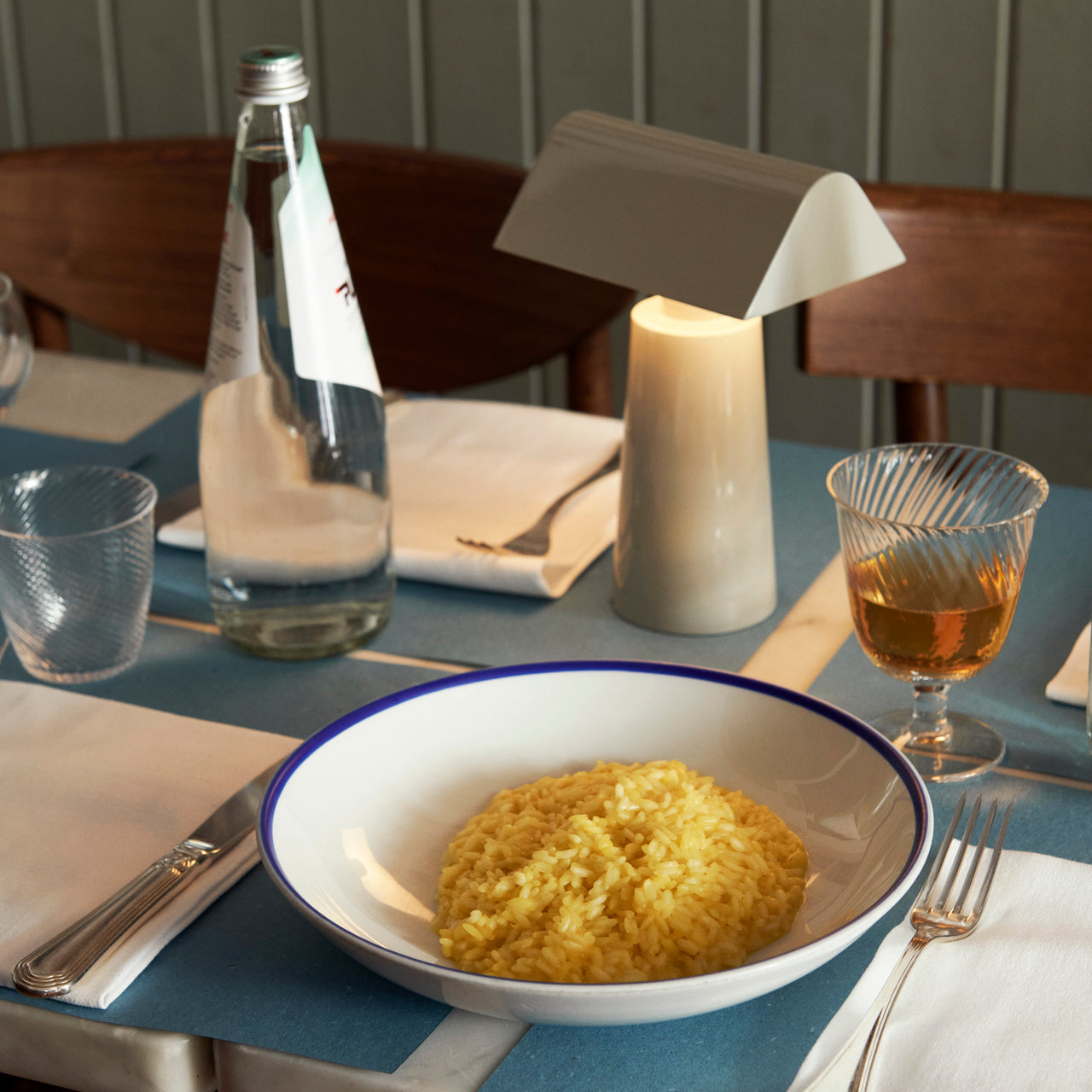 Caret Portable Table Lamp MF1
Caret Portable Table Lamp MF1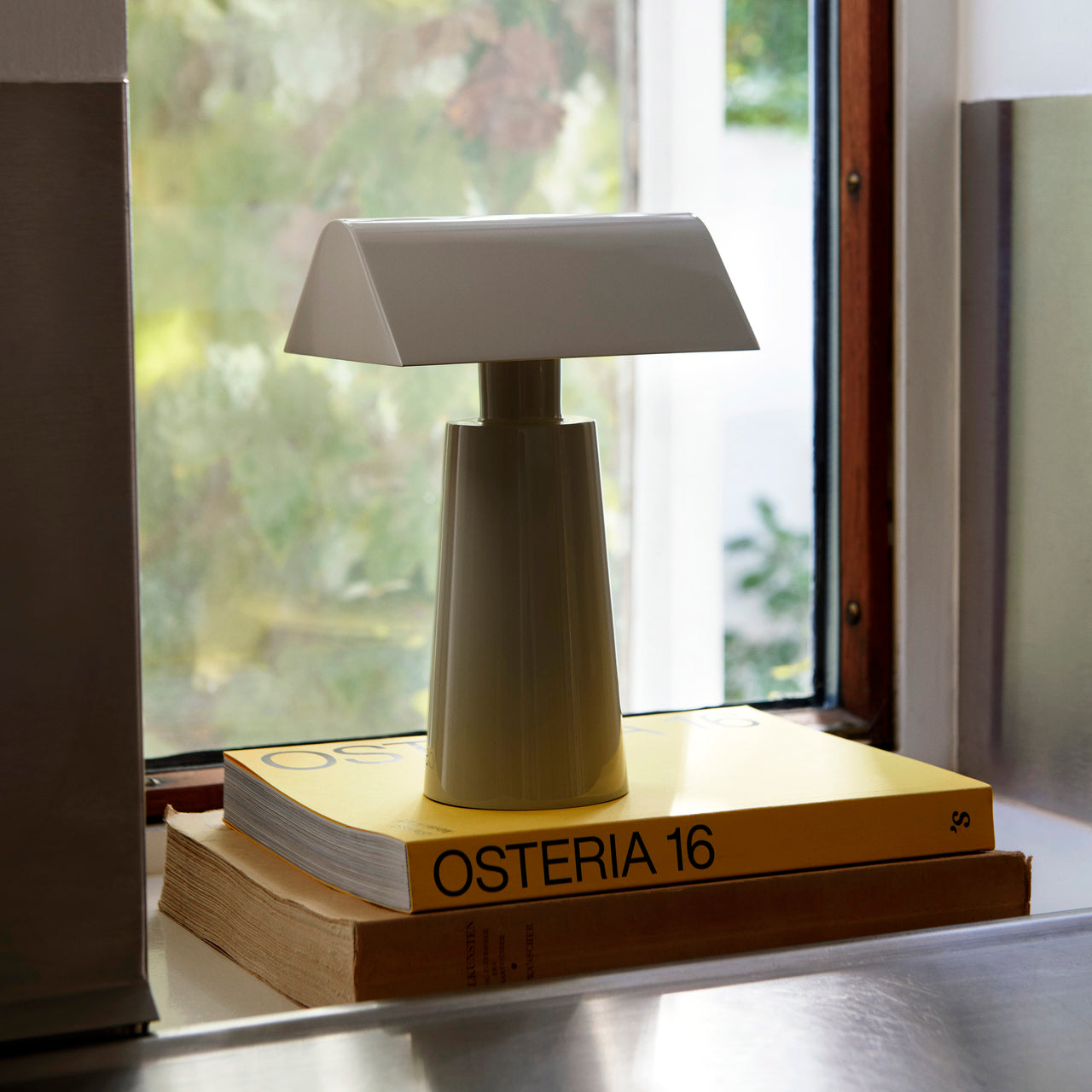 Caret Portable Table Lamp MF1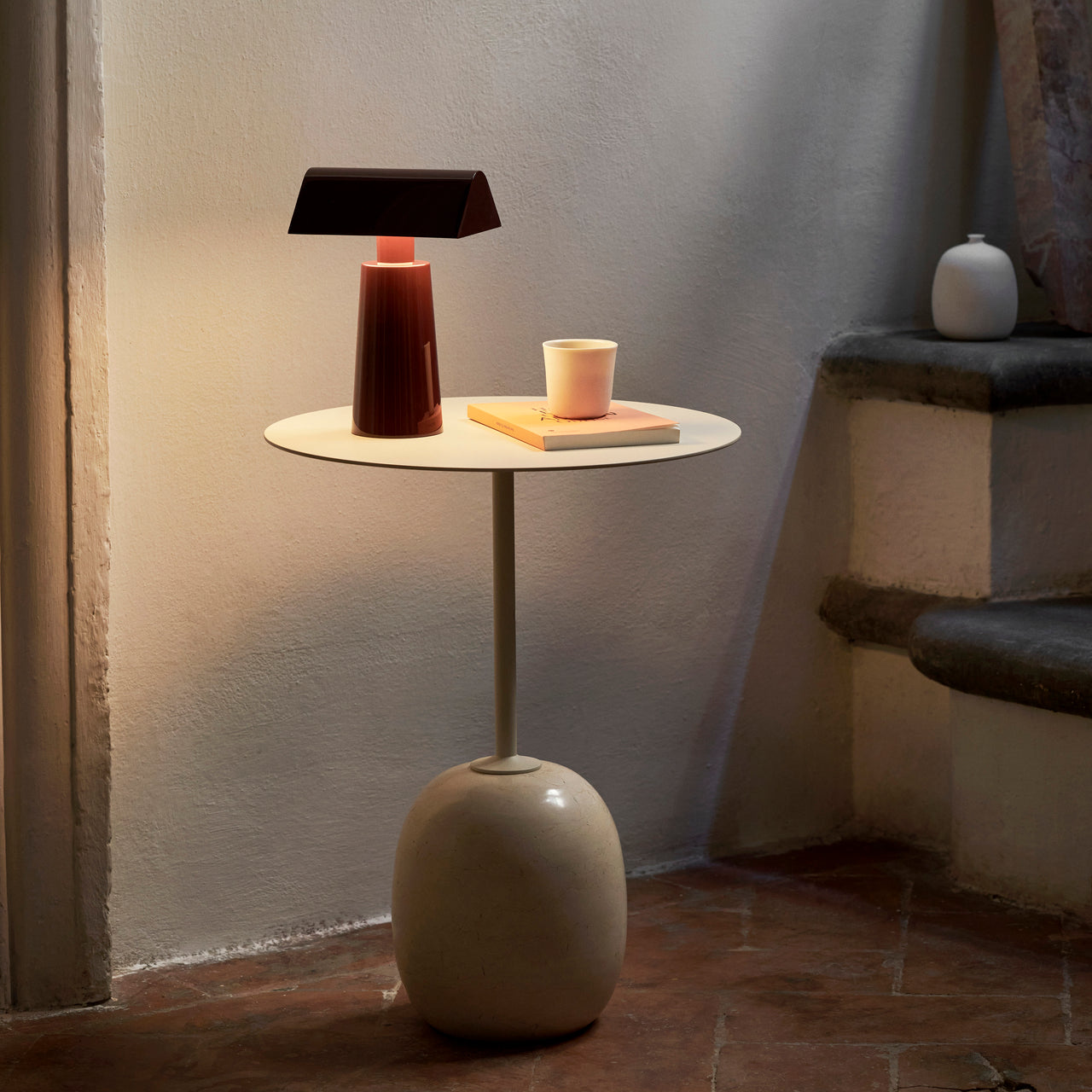 Caret Portable Table Lamp MF1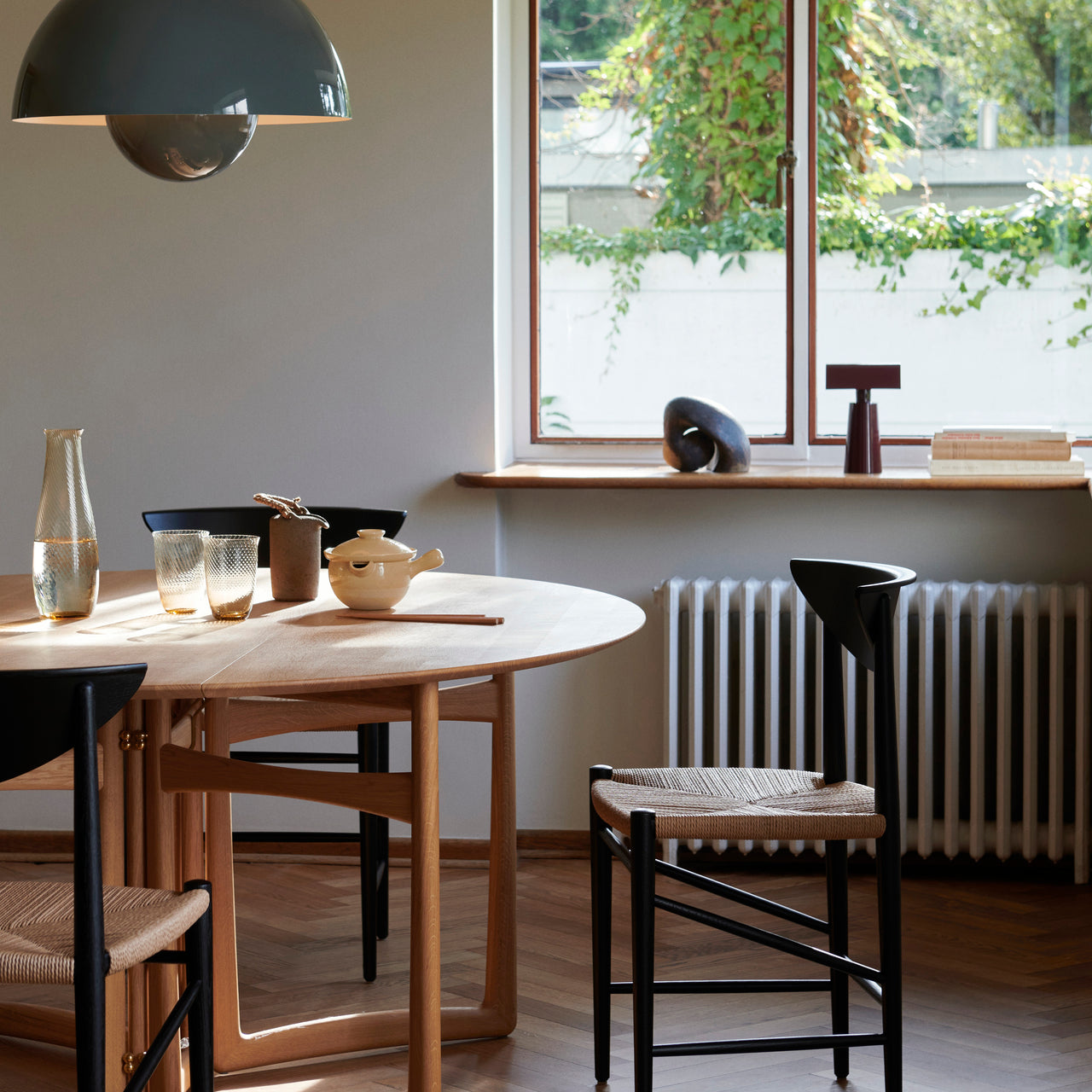 Caret Portable Table Lamp MF1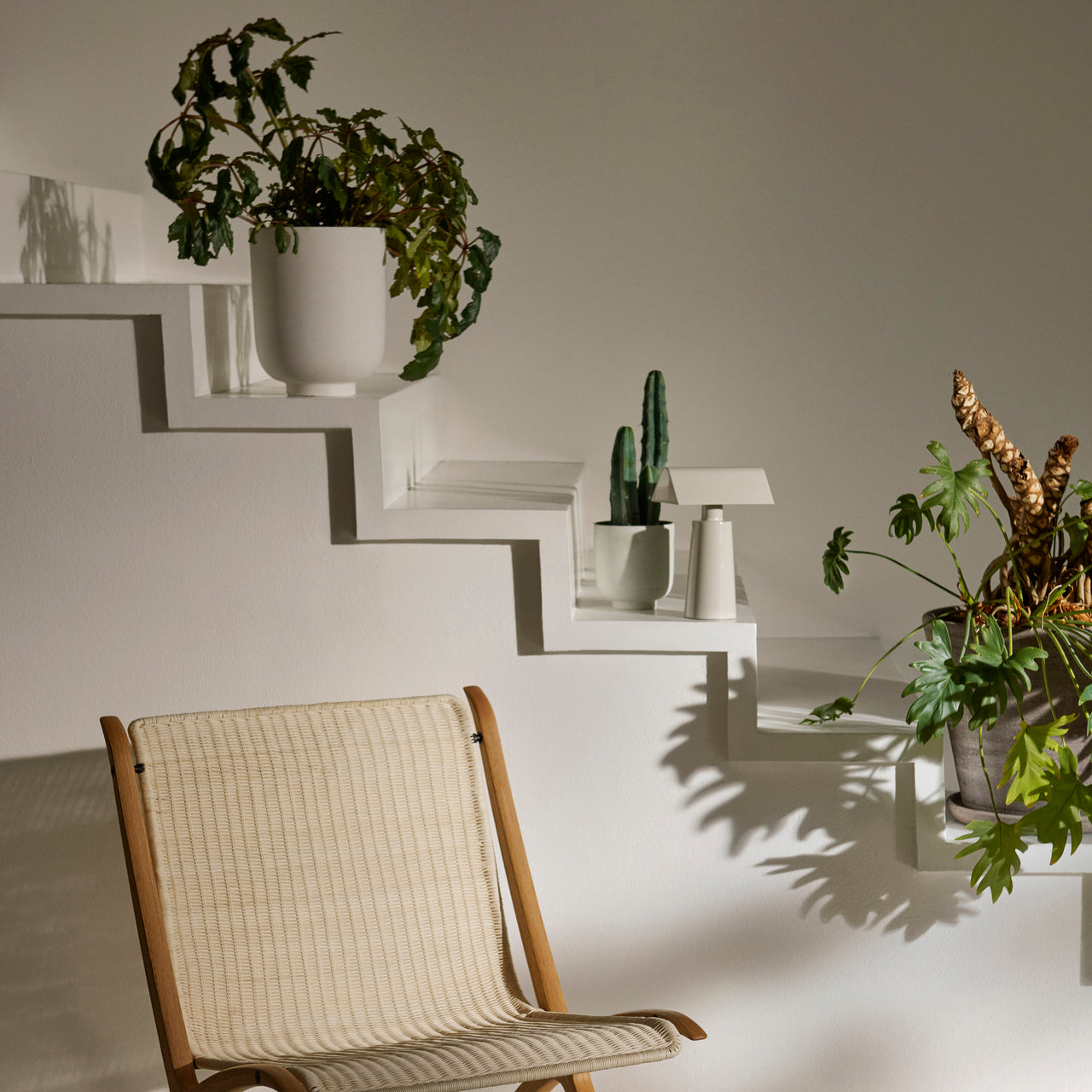 Caret Portable Table Lamp MF1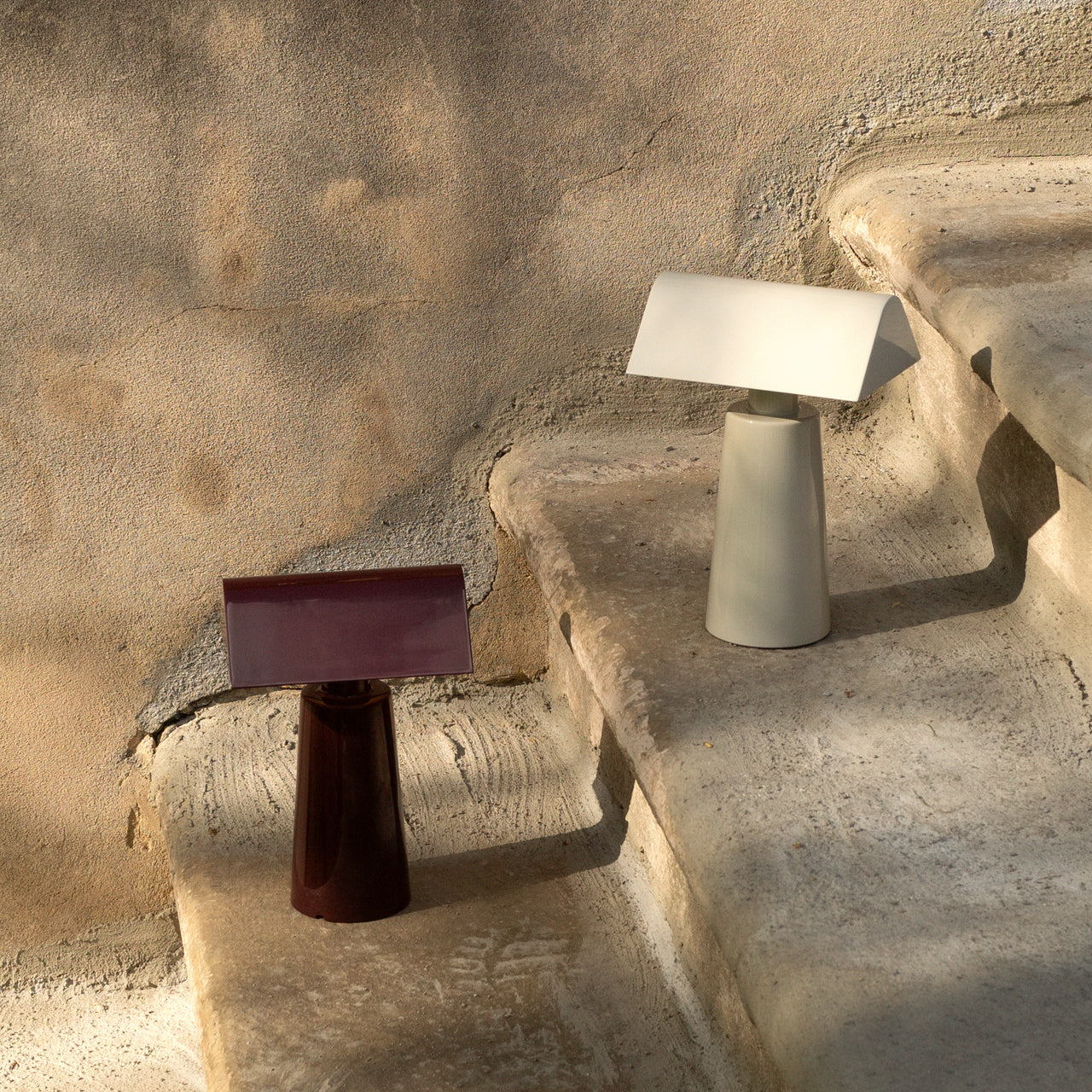 Caret Portable Table Lamp MF1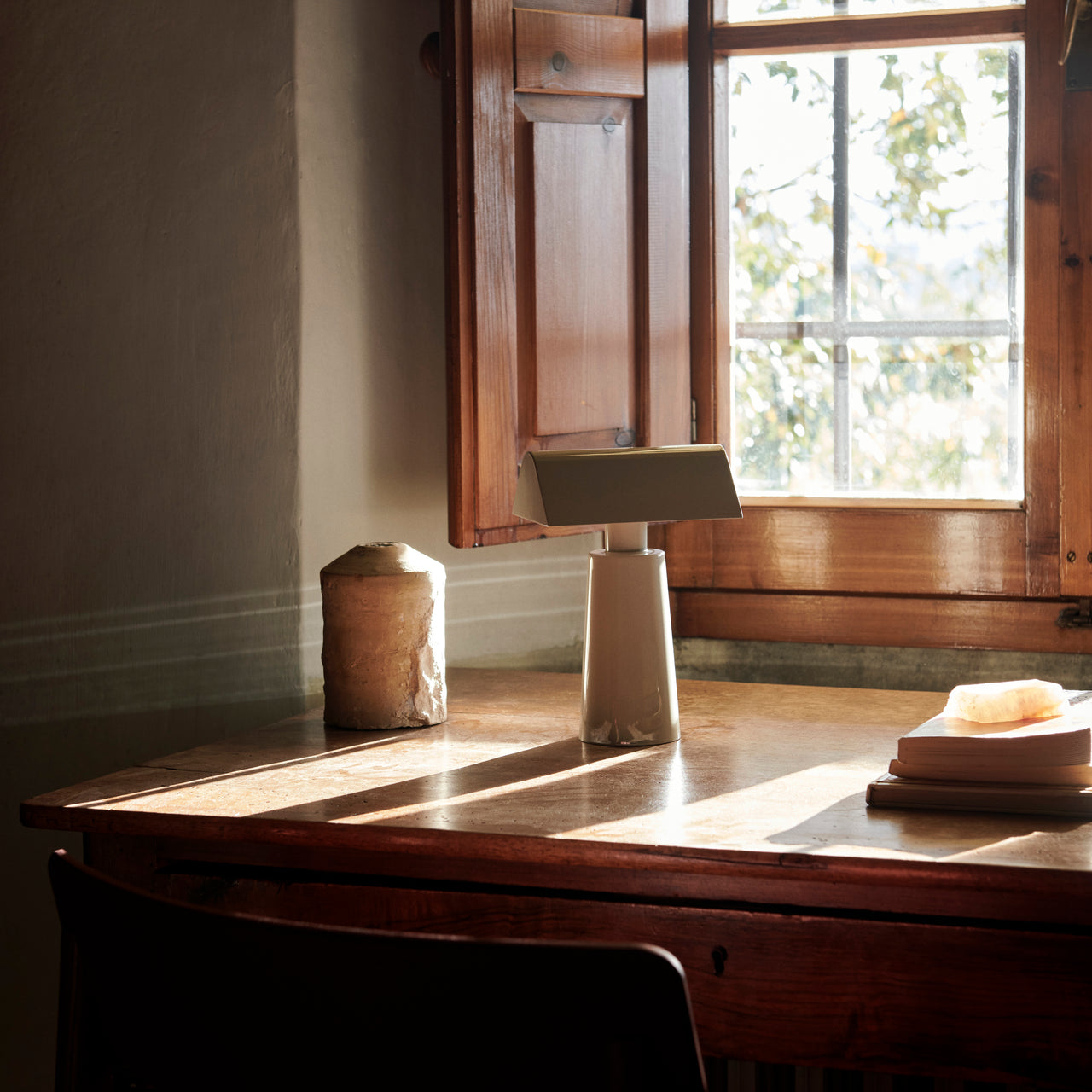 Caret Portable Table Lamp MF1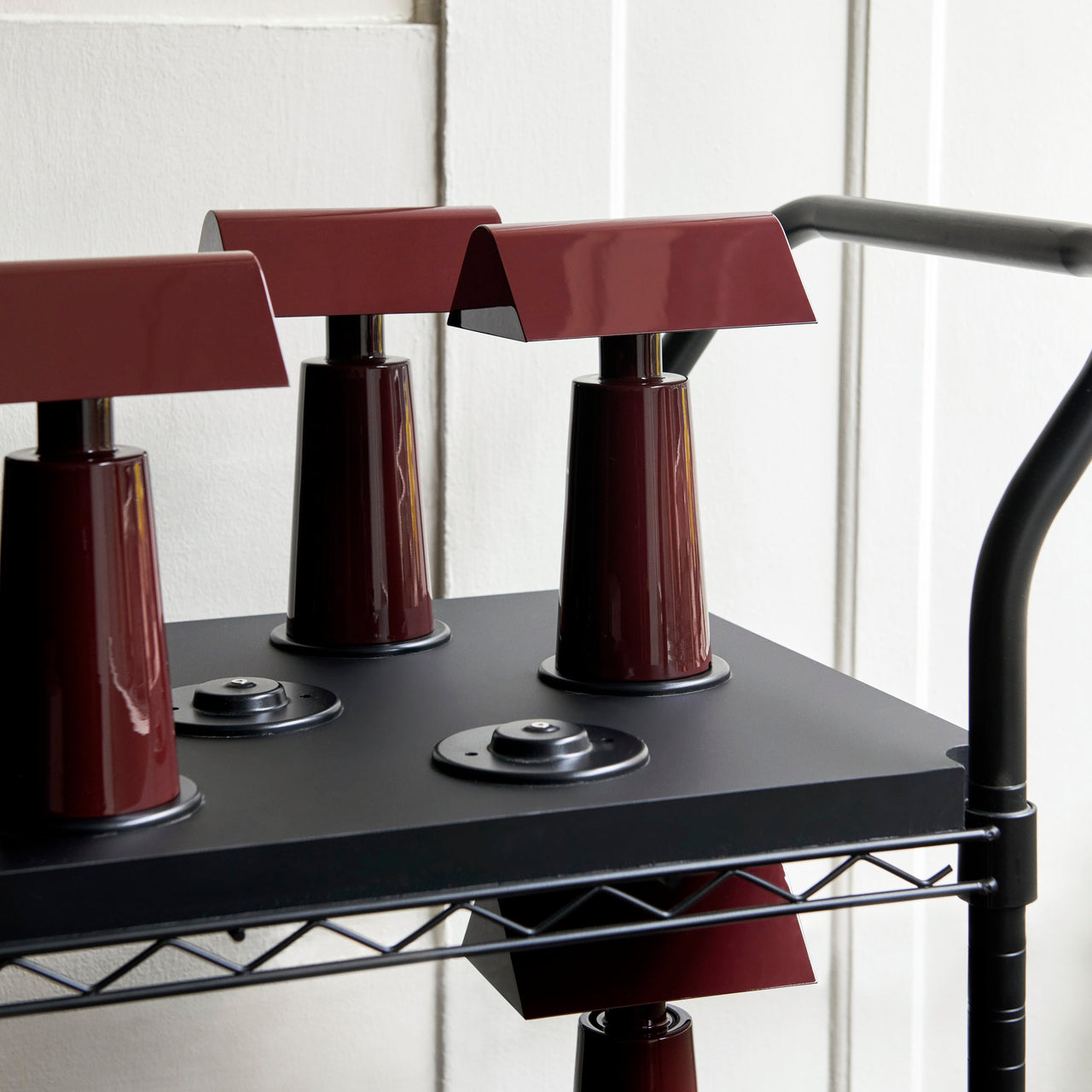 Caret Portable Table Lamp MF1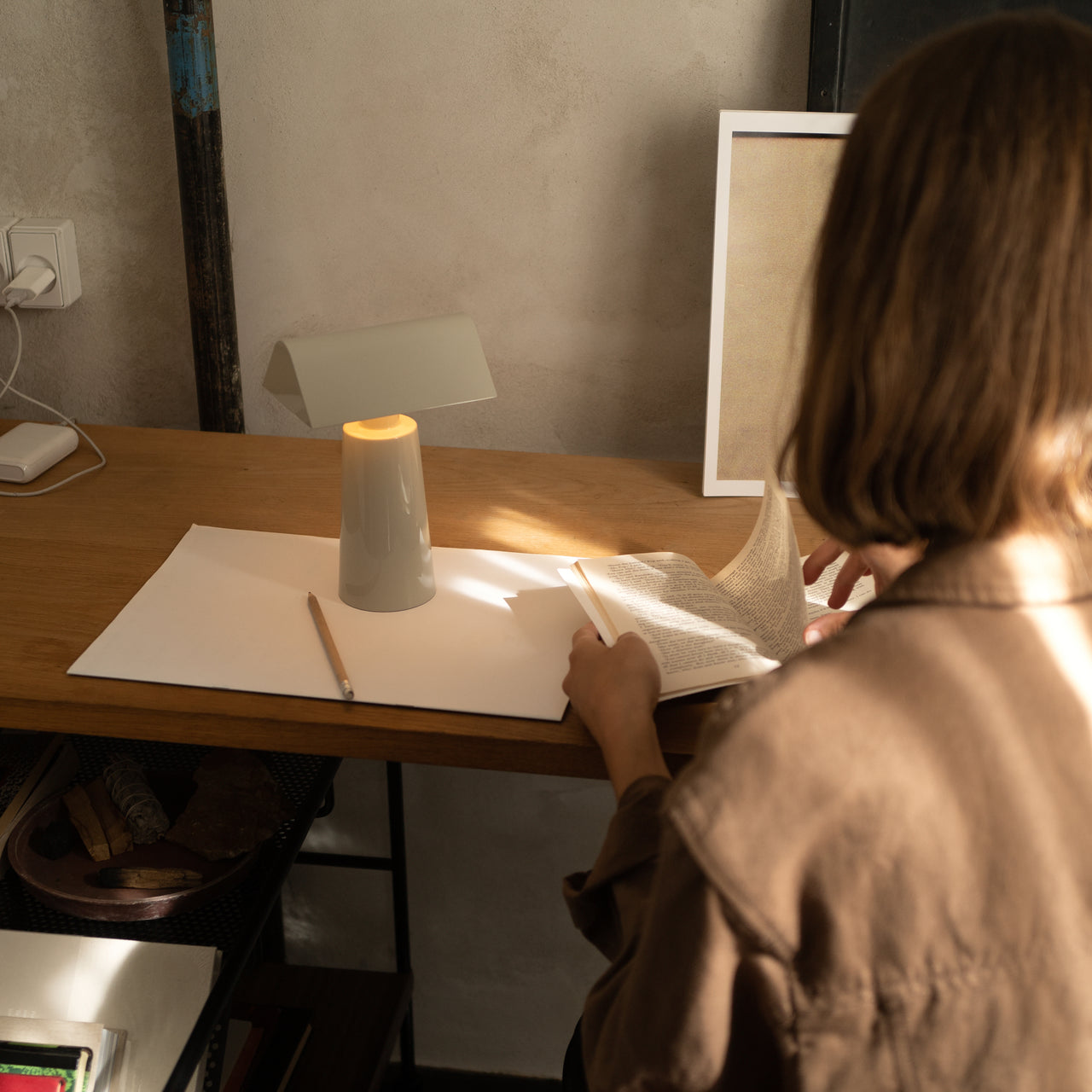 Caret Portable Table Lamp MF1
Caret Portable Table Lamp MF1
Caret Portable Table Lamp MF1
Caret Portable Table Lamp MF1
insitu
insitu
Caret Portable Table Lamp MF1
---
---
With one foot charmingly in the past, Caret meets today's lighting imperatives, being cordlessly portable and suited to indoor and outdoor spaces alike. Reimagining the classic, green-shaded "bankers lamp" often found in old libraries, &Tradition's sleek update is made entirely from lacquered steel in au courant deep burgundy or silk grey. The elongated pyramid-shaped top emits a soft, diffused light with 4 set dimmibility levels for up to 11 hours of operation per charge. 
Size
8.7" h x 5.9" w x 3.9" d (22x15x10cm)
Material
Lacquered metal, ABS
Technical
Contact us for UL details
LED
Color temperature: 2700K
Dimmable
Brand
&Tradition
Design is never static. When Copenhagen-based &Tradition was established in 2010, founder Martin Kornbek Hansen's mission was to produce work that was defined by a unique vision, whether it came from Danish legends of the past or young innovators of the future. The roster extends from timeless luminaries such as Verner Panton and Arne Jacobsen to current leading lights Samuel Wilkinson and Norm.Architects to exciting new names Mia Hamborg and Victor Vetterlein. As the company's Kornbek Hansen puts it:  "We see a kinship between the old masters, who were avant-garde in their time, and new designers creating the ground-breaking icons of today."
With its library of furniture and lighting extending from the 1930s to the present day, the firm is uniquely positioned to carry on the Nordic tradition of unstinting craftsmanship and adroit use of materials. Nonetheless, &Tradition sees its future in global terms, handpicking design talent and production facilities internationally in an effort to continually produce relevant product and engage a new generation of conscious consumers.