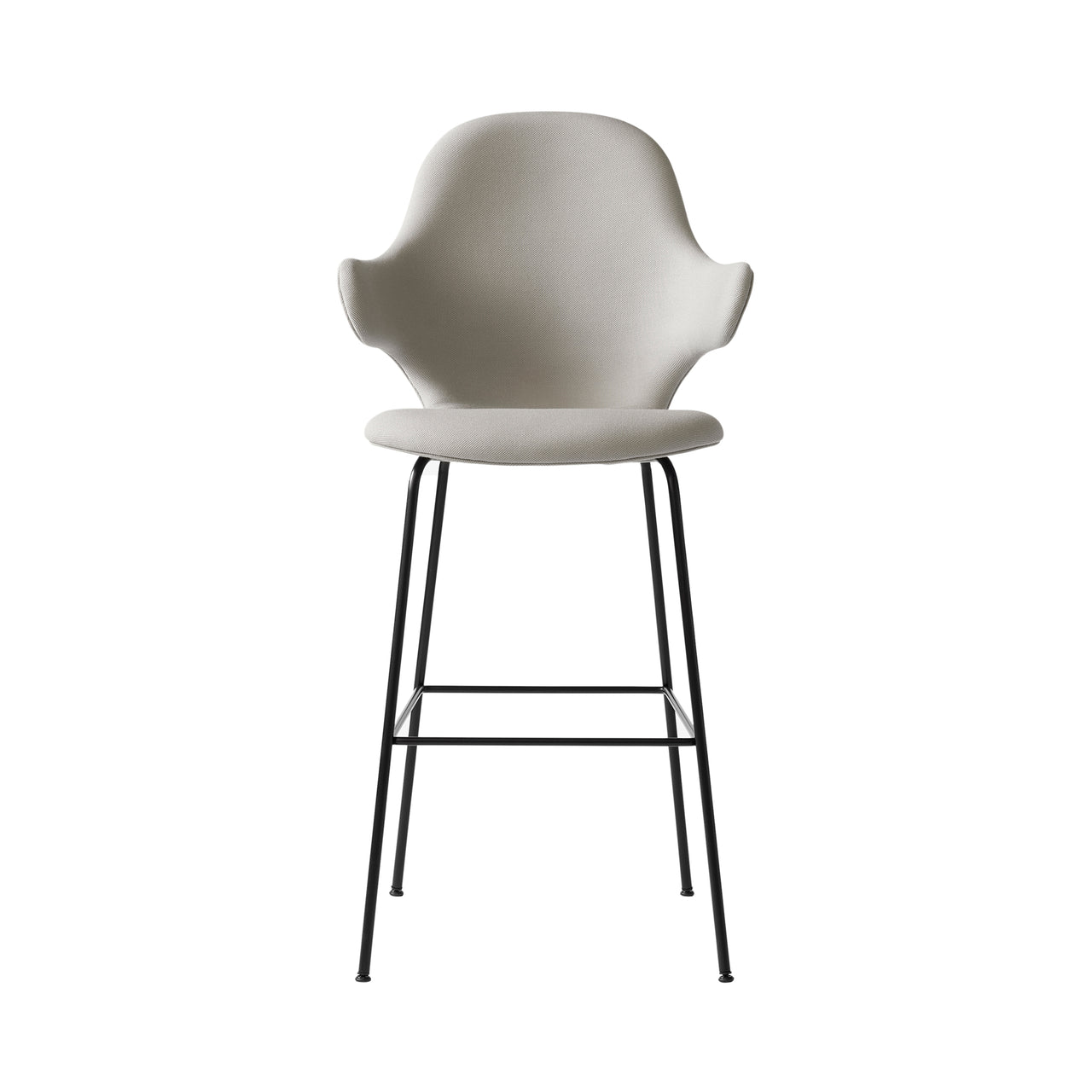 Catch Bar + Counter Stool JH16 + JH17: Bar (JH17)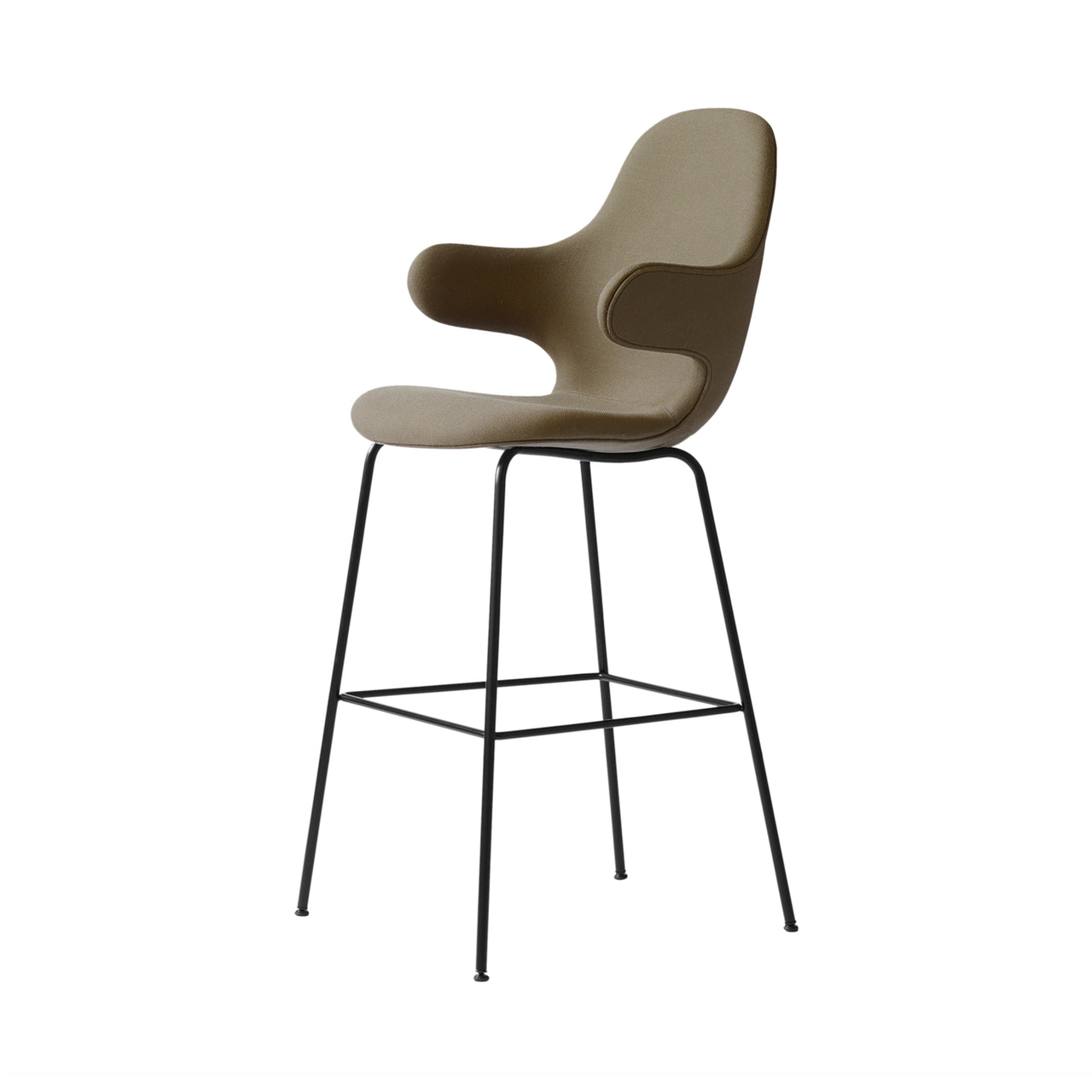 Catch Bar + Counter Stool JH16 + JH17: Bar (JH17)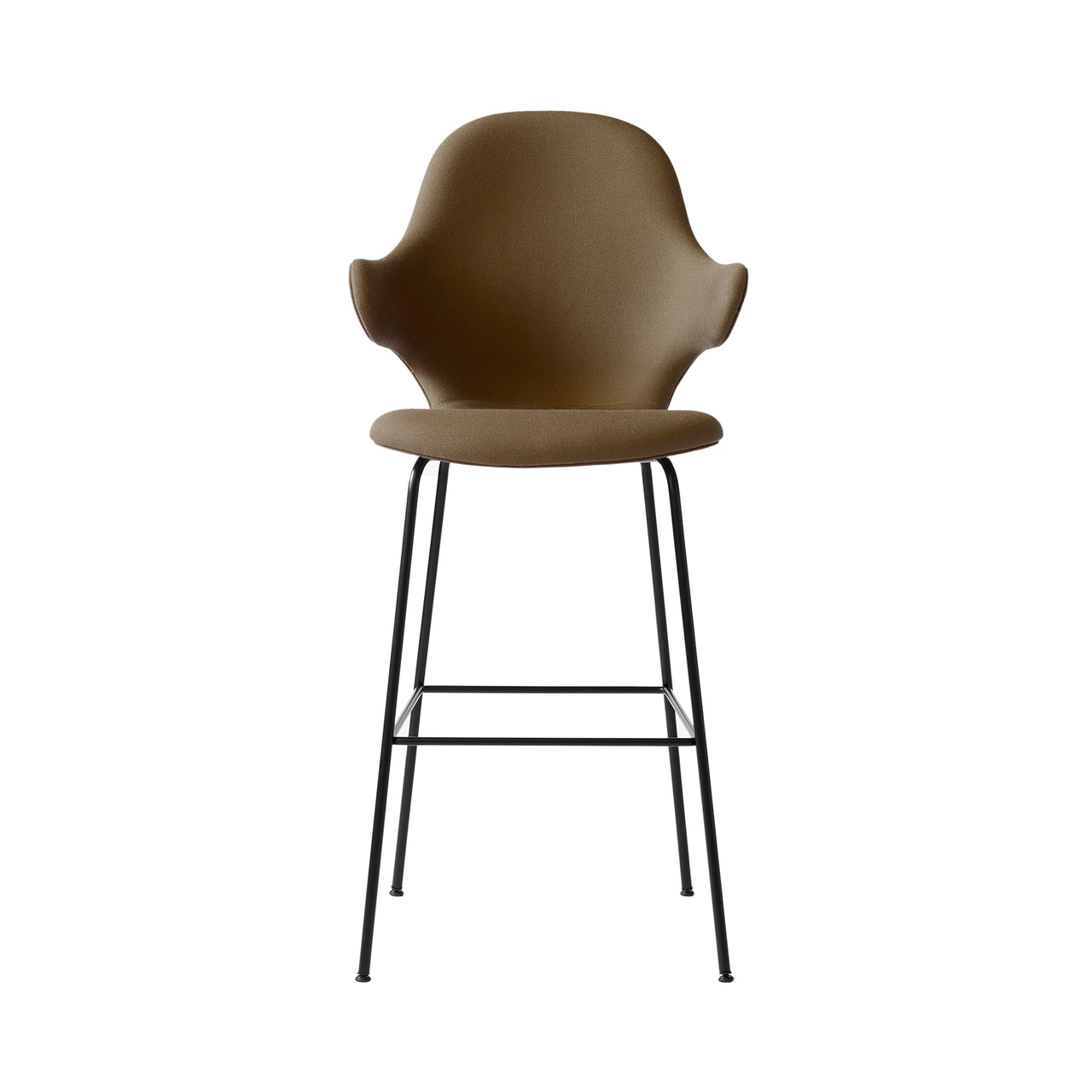 Catch Bar + Counter Stool JH16 + JH17: Bar (JH17)
Catch Bar + Counter Stool JH16 + JH17: Counter (JH16)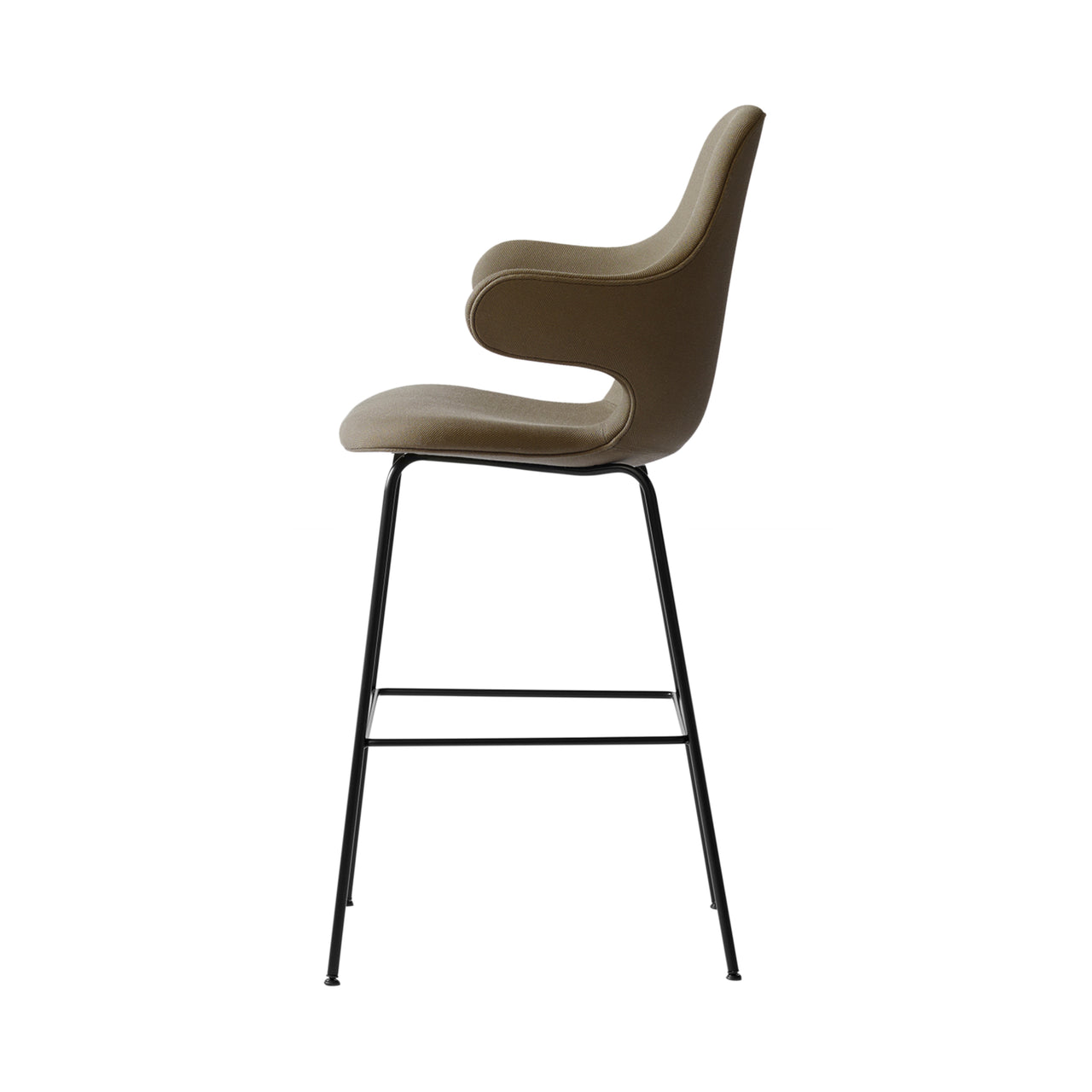 Catch Bar + Counter Stool JH16 + JH17: Bar (JH17)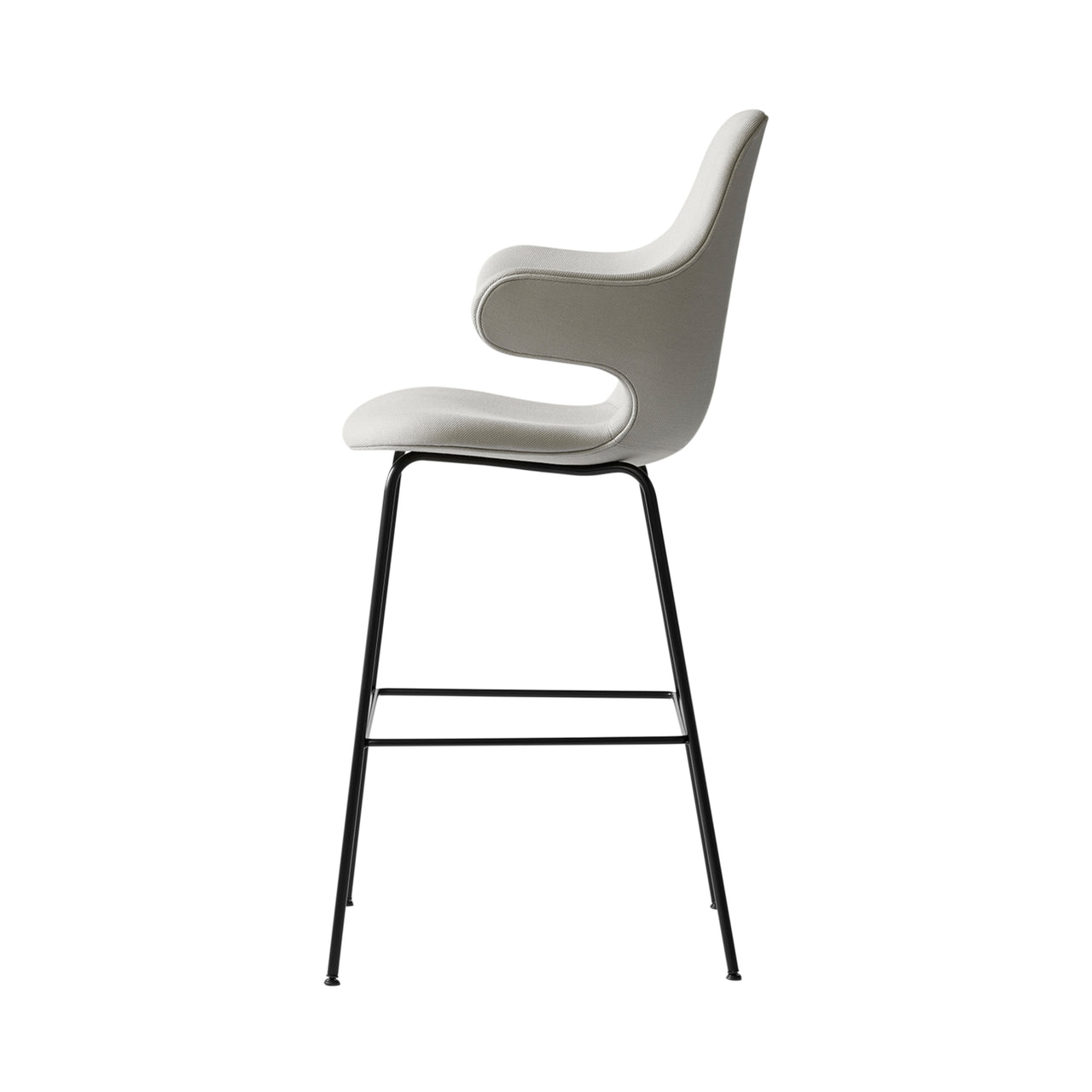 Catch Bar + Counter Stool JH16 + JH17: Bar (JH17)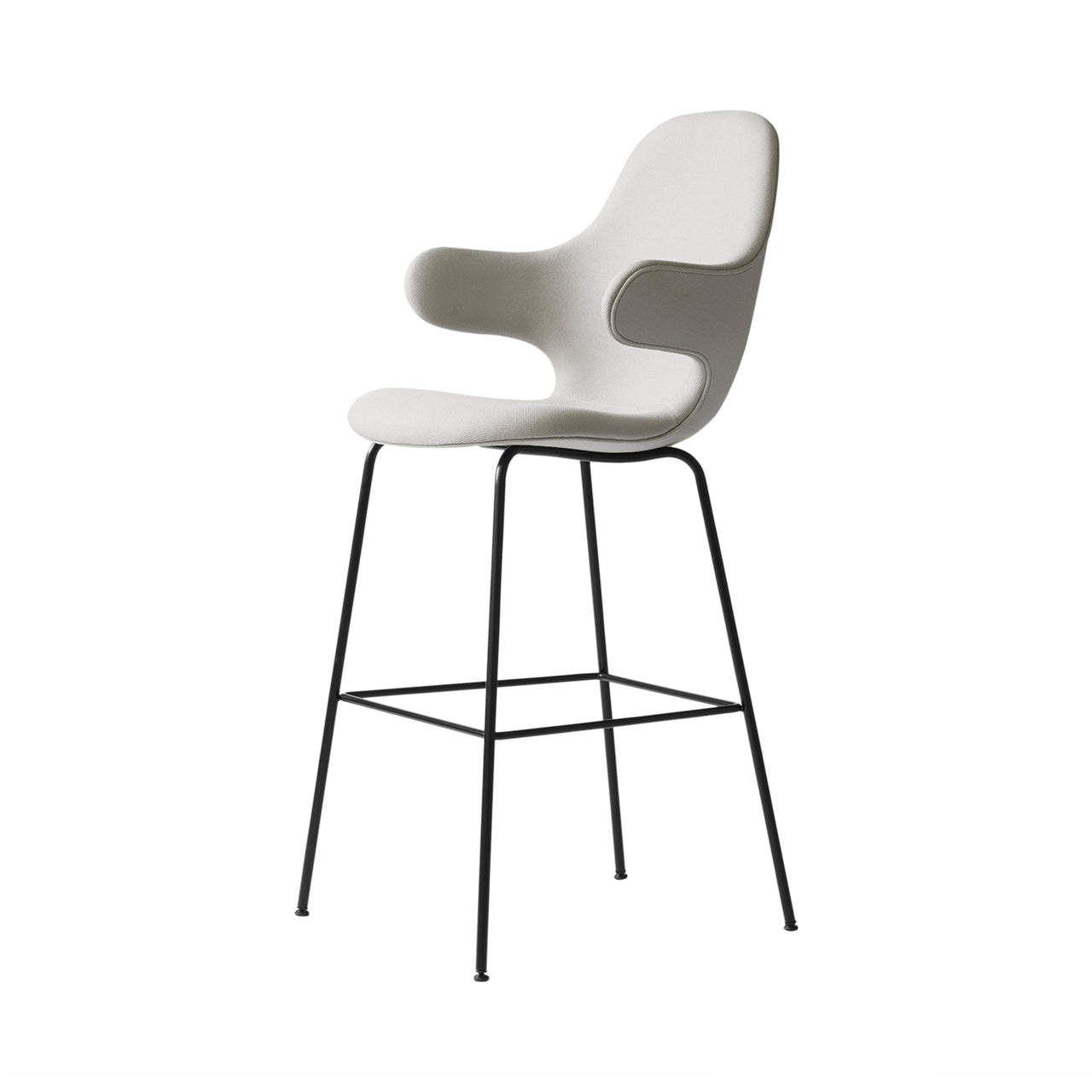 Catch Bar + Counter Stool JH16 + JH17: Bar (JH17)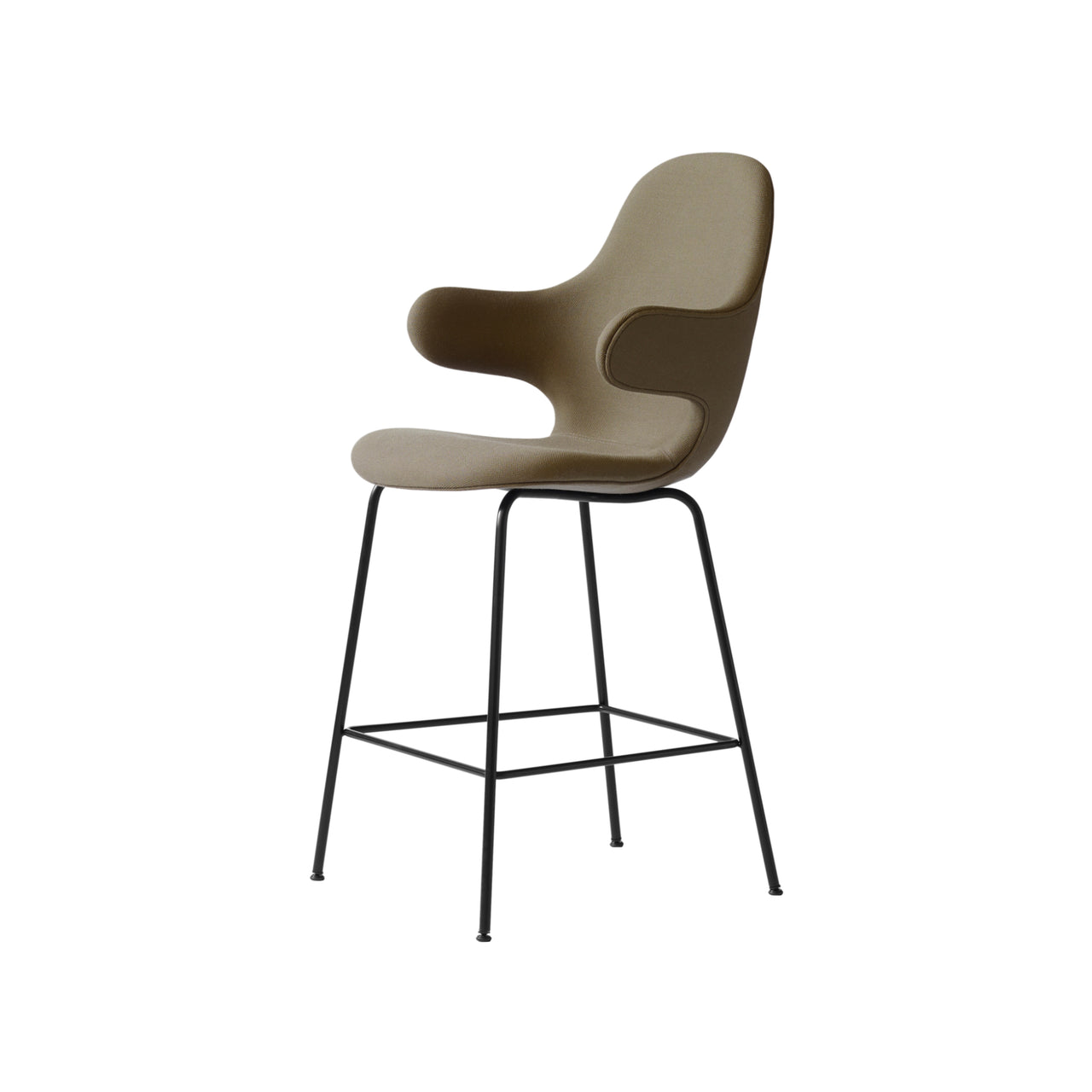 Catch Bar + Counter Stool JH16 + JH17: Counter (JH16)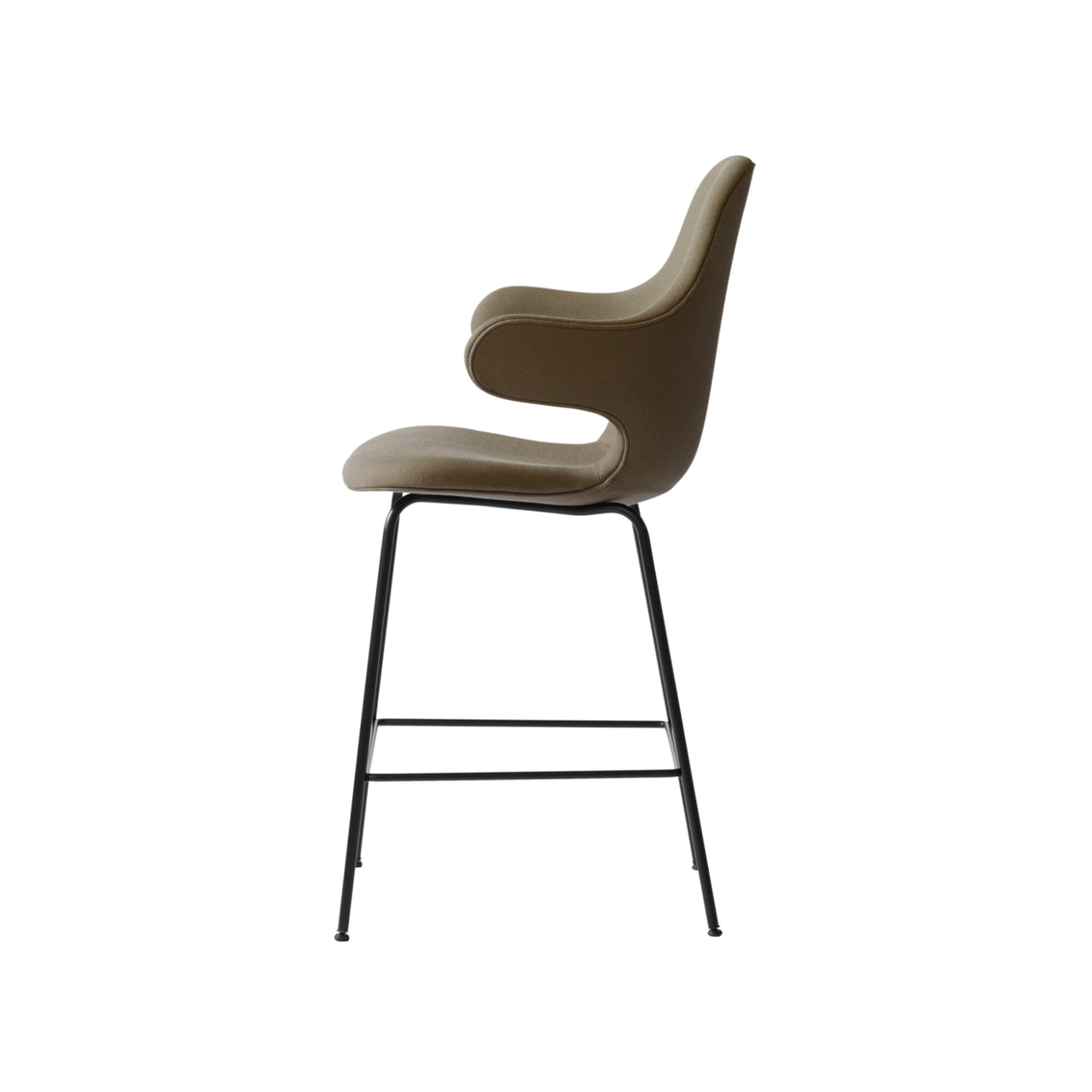 Catch Bar + Counter Stool JH16 + JH17: Counter (JH16)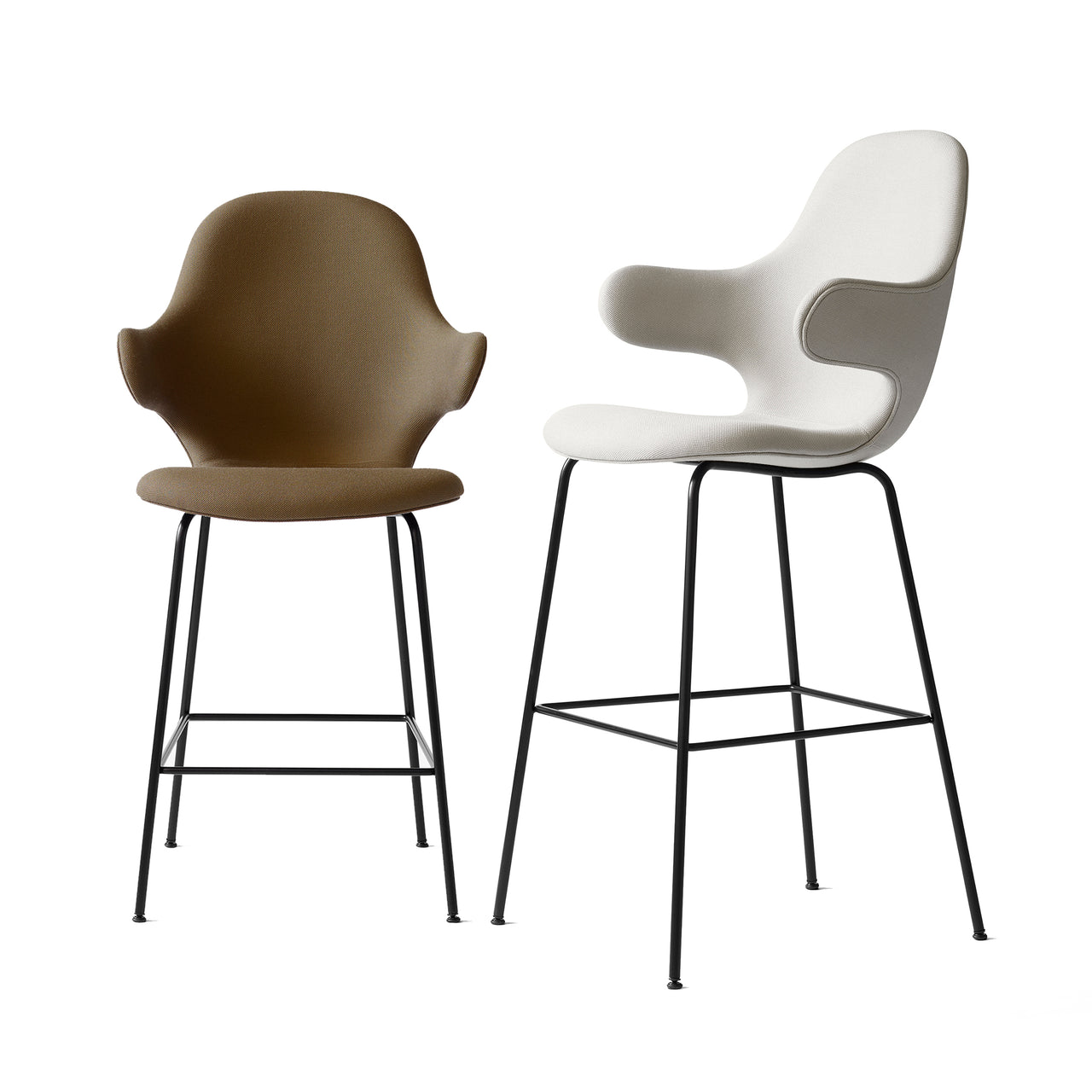 Catch Bar + Counter Stool JH16 + JH17: Counter (JH16) + Bar (JH17)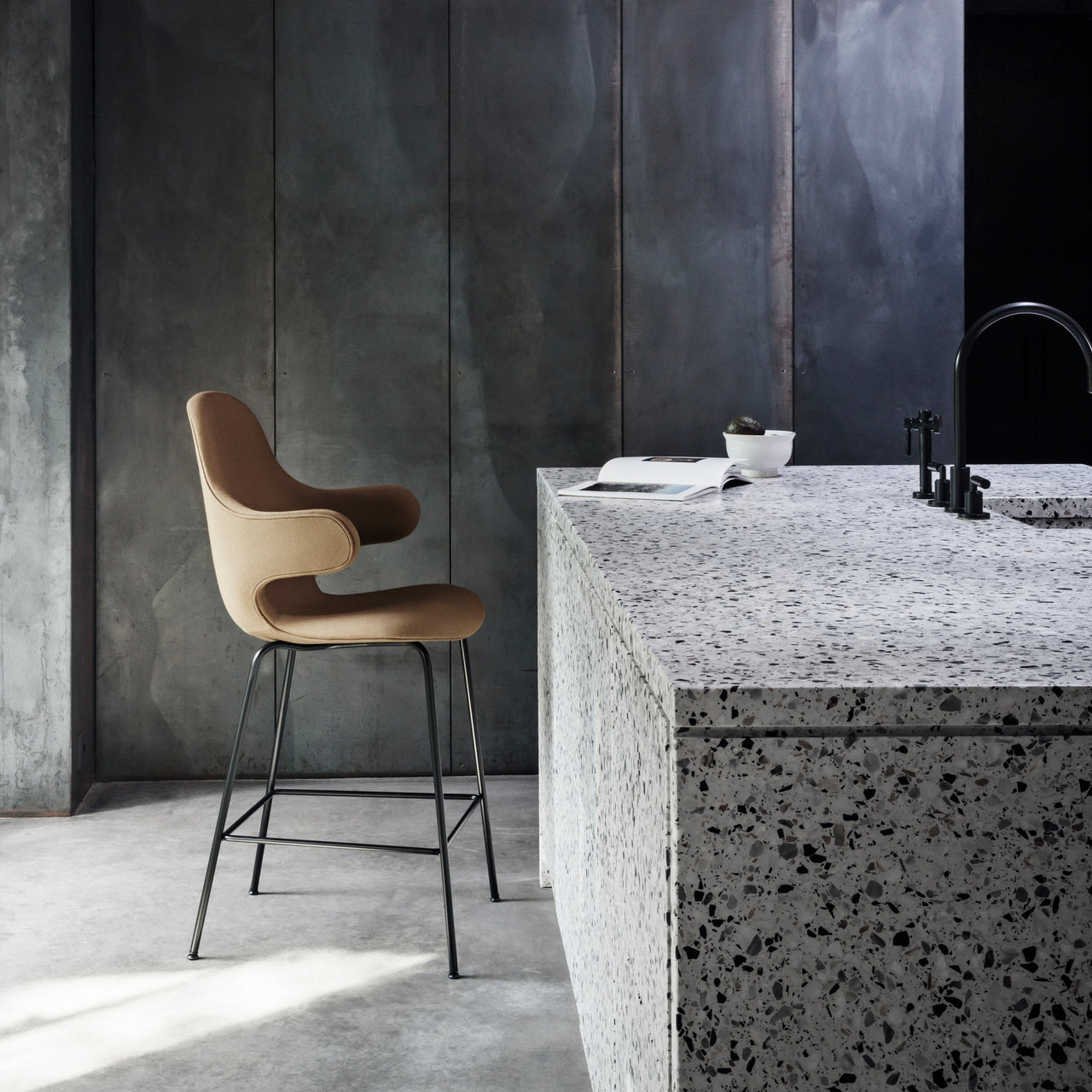 Catch Bar + Counter Chair JH16 + JH17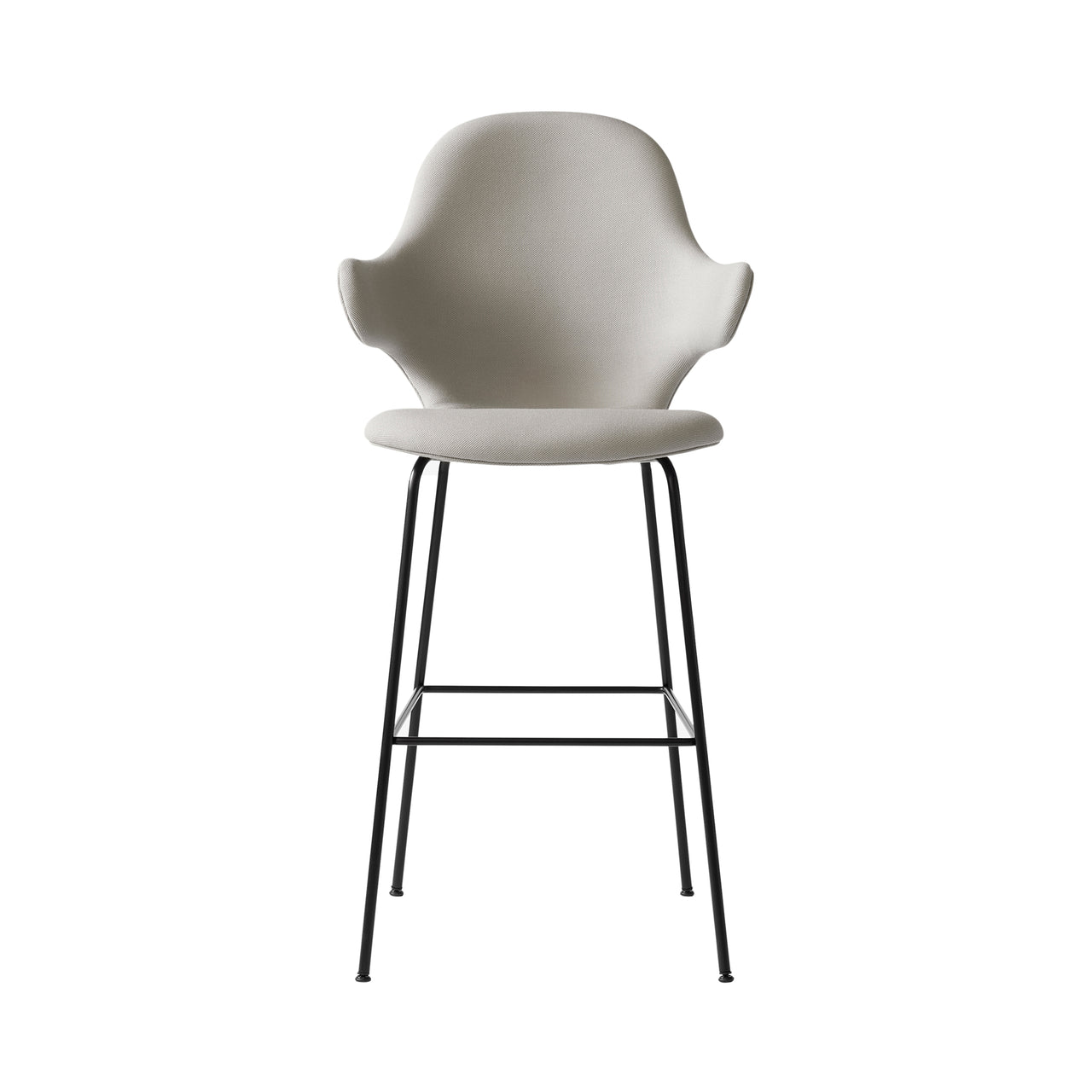 Catch Bar + Counter Stool JH16 + JH17: Bar (JH17)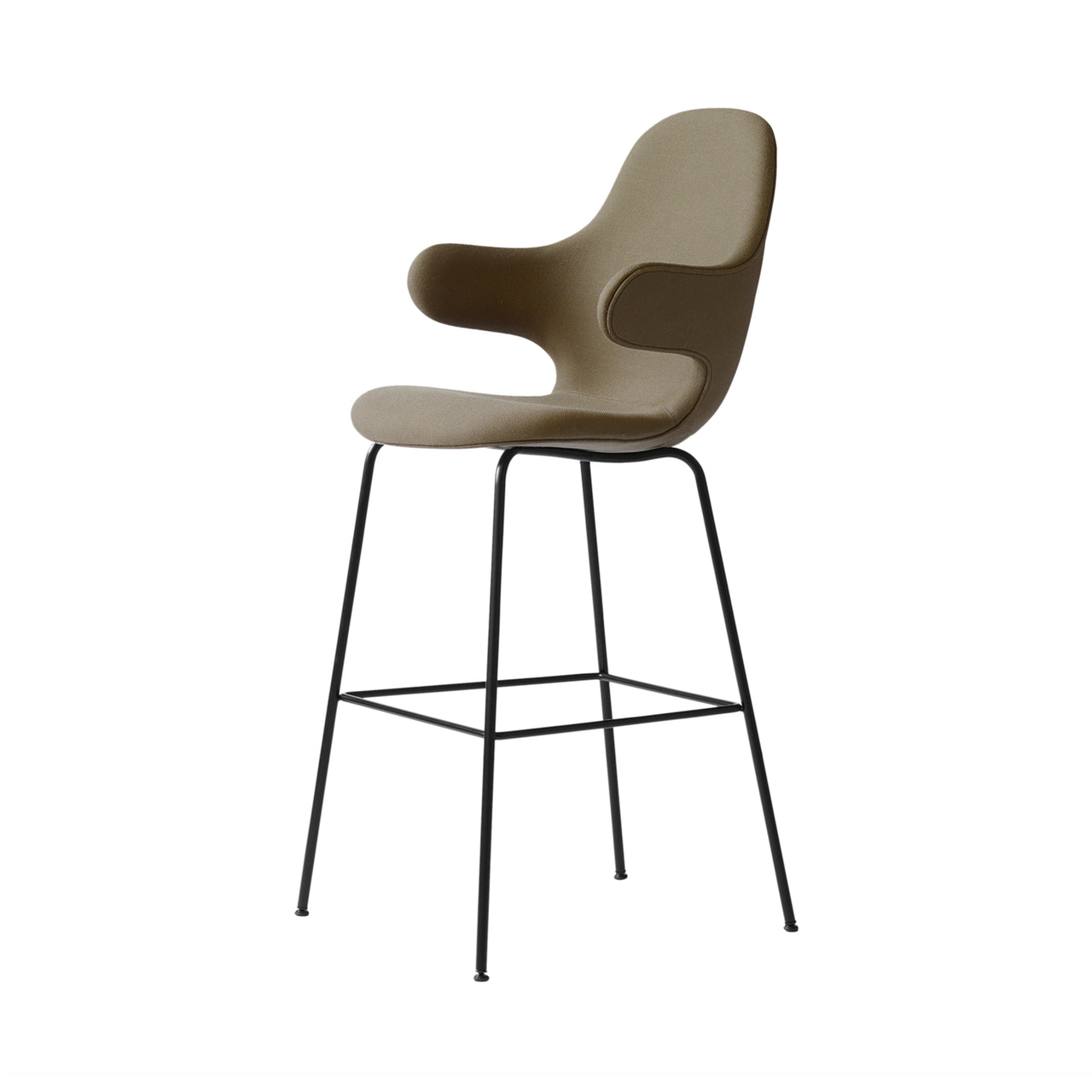 Catch Bar + Counter Stool JH16 + JH17: Bar (JH17)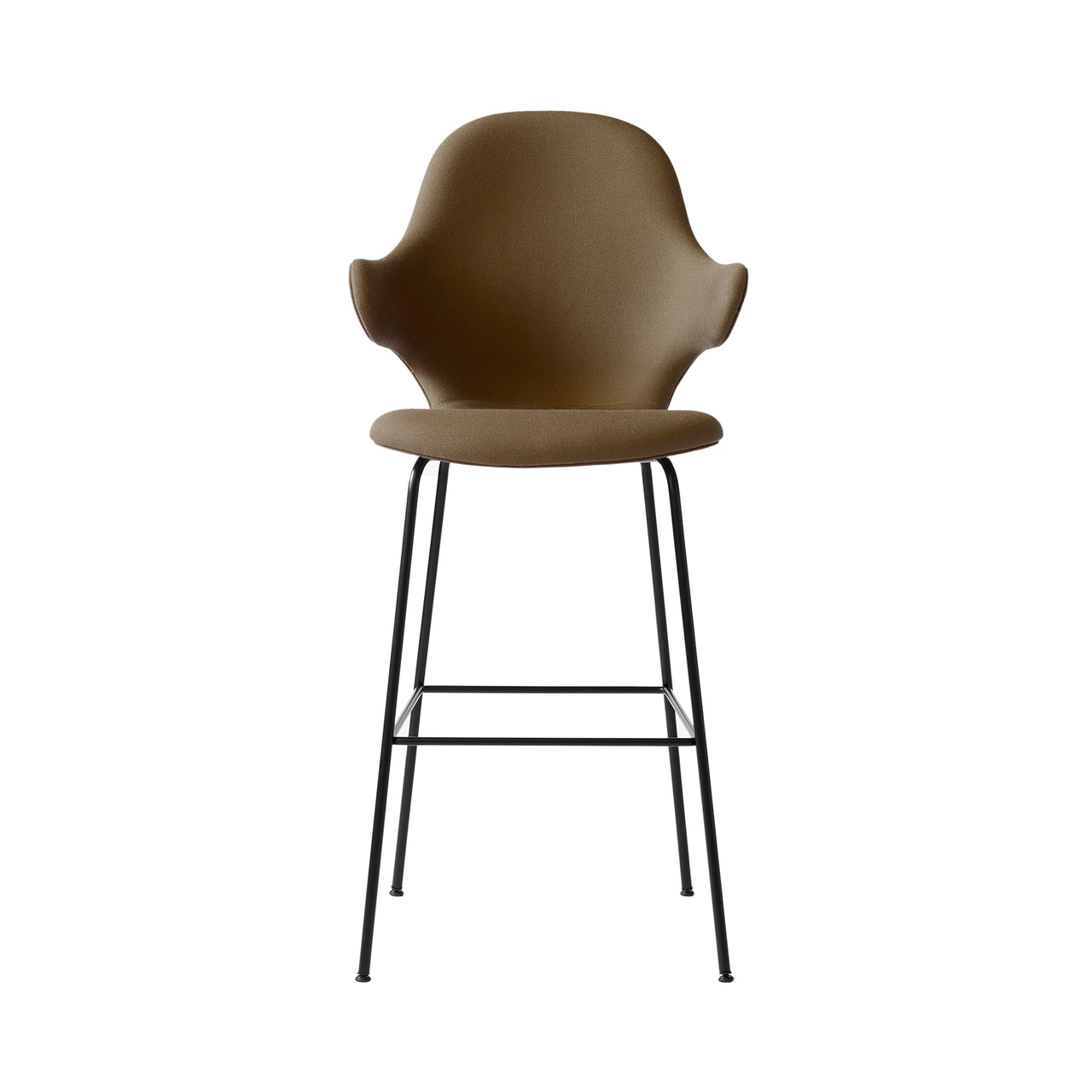 Catch Bar + Counter Stool JH16 + JH17: Bar (JH17)
Catch Bar + Counter Stool JH16 + JH17: Counter (JH16)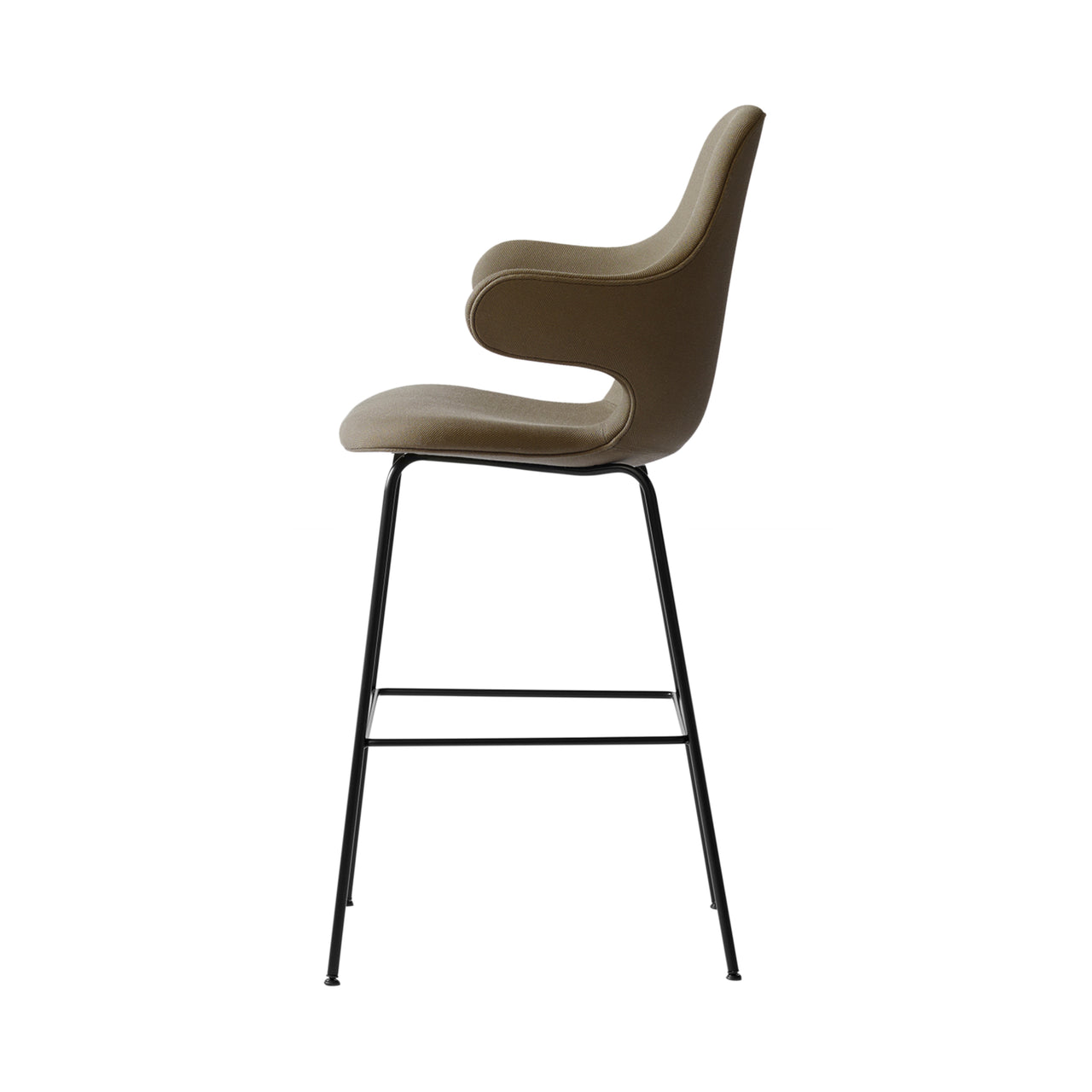 Catch Bar + Counter Stool JH16 + JH17: Bar (JH17)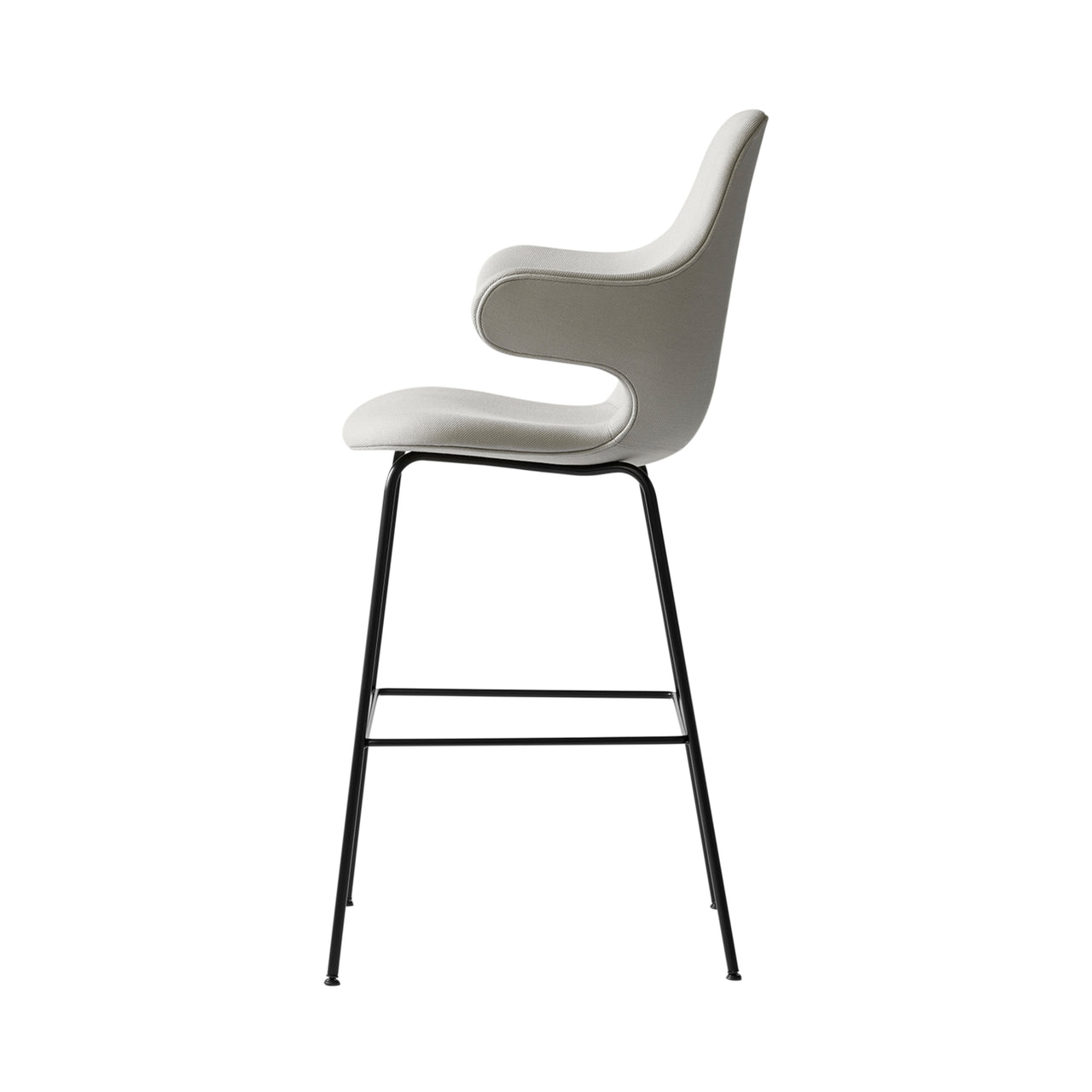 Catch Bar + Counter Stool JH16 + JH17: Bar (JH17)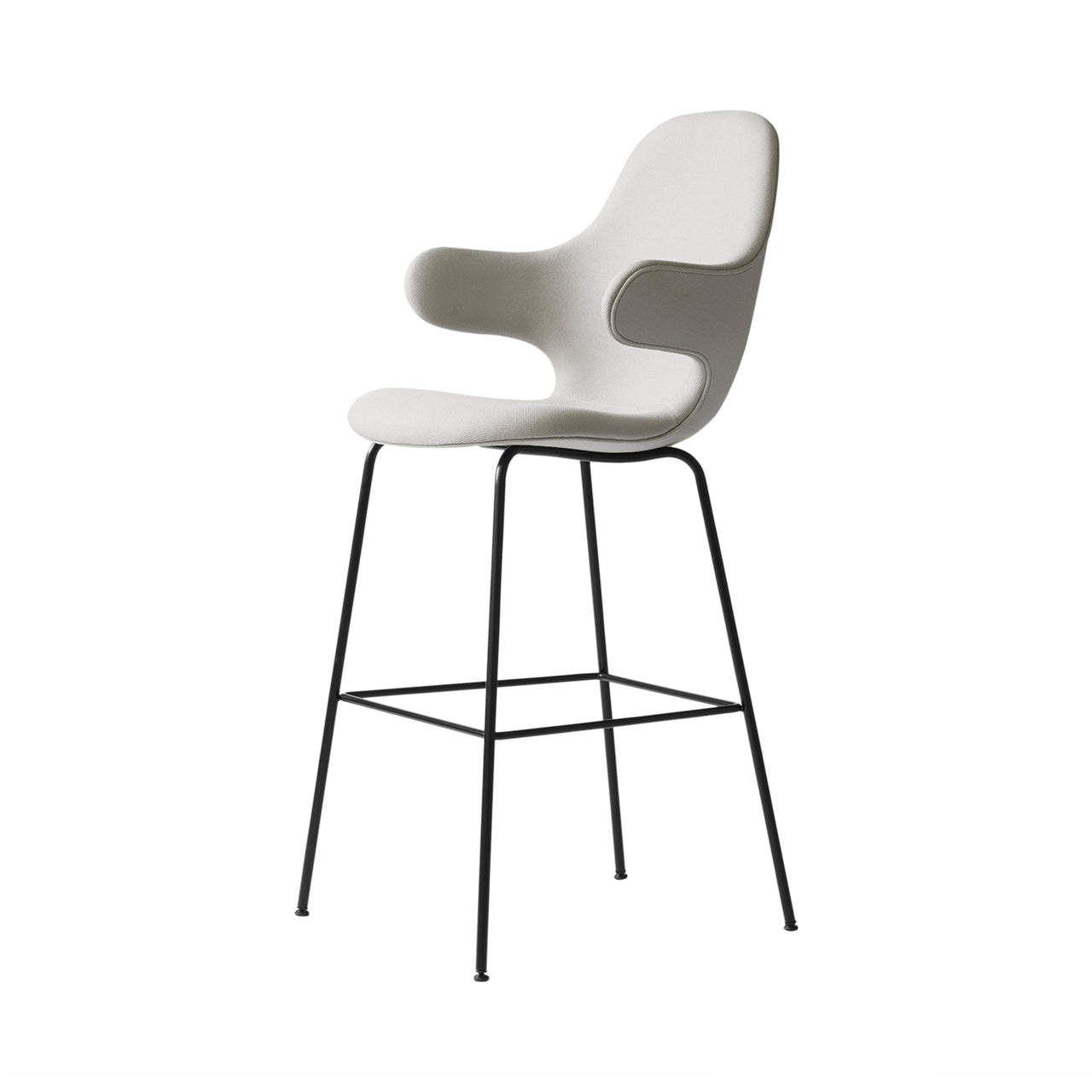 Catch Bar + Counter Stool JH16 + JH17: Bar (JH17)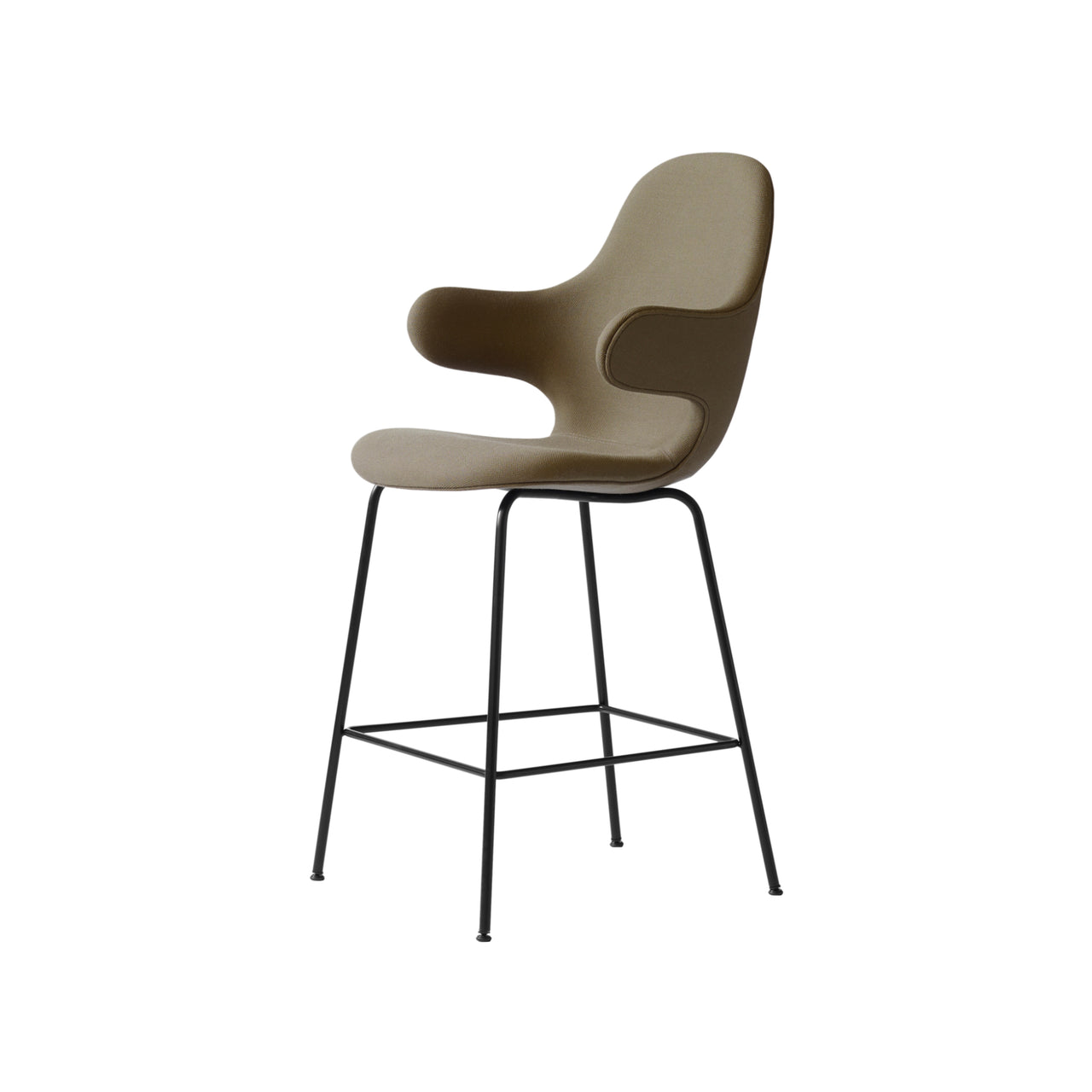 Catch Bar + Counter Stool JH16 + JH17: Counter (JH16)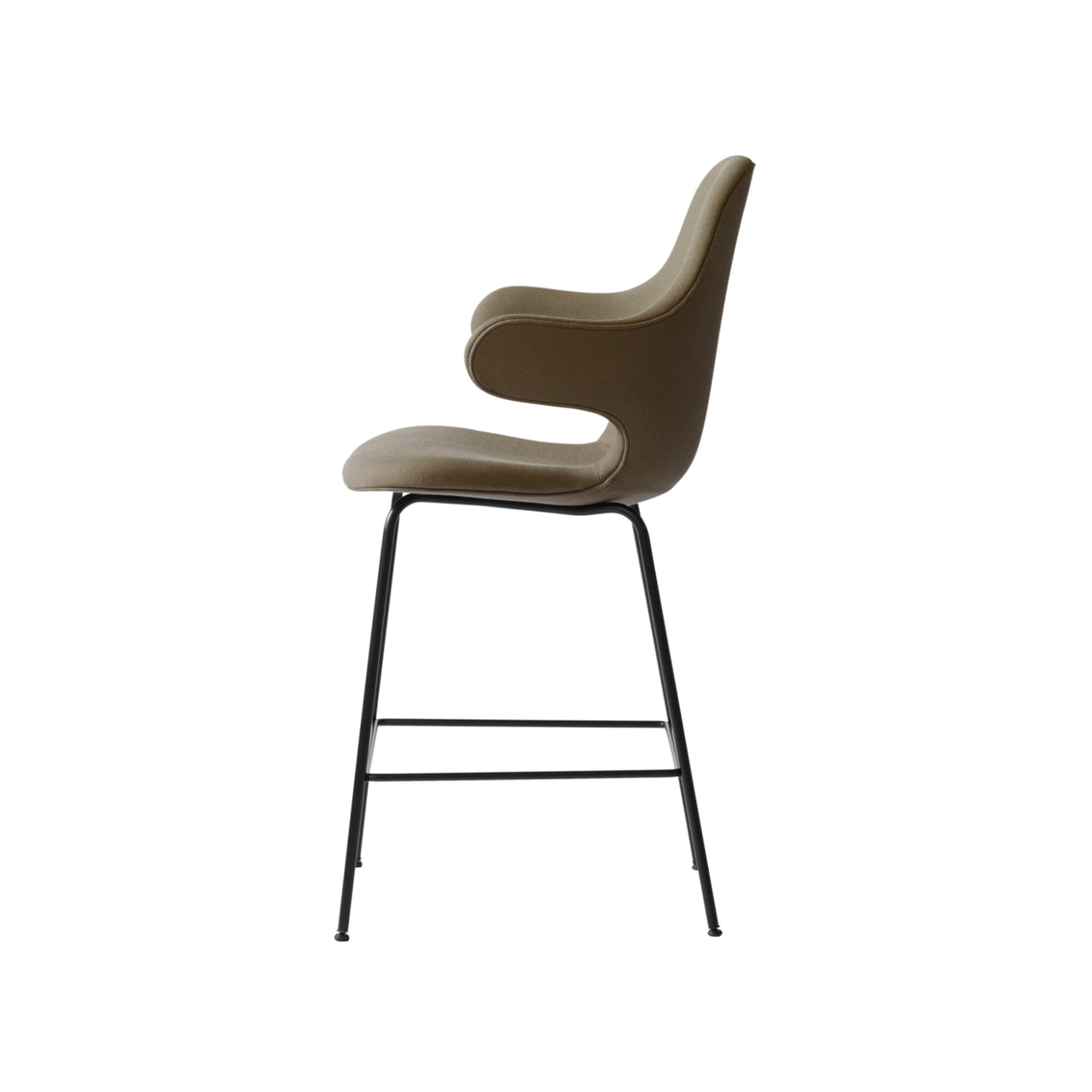 Catch Bar + Counter Stool JH16 + JH17: Counter (JH16)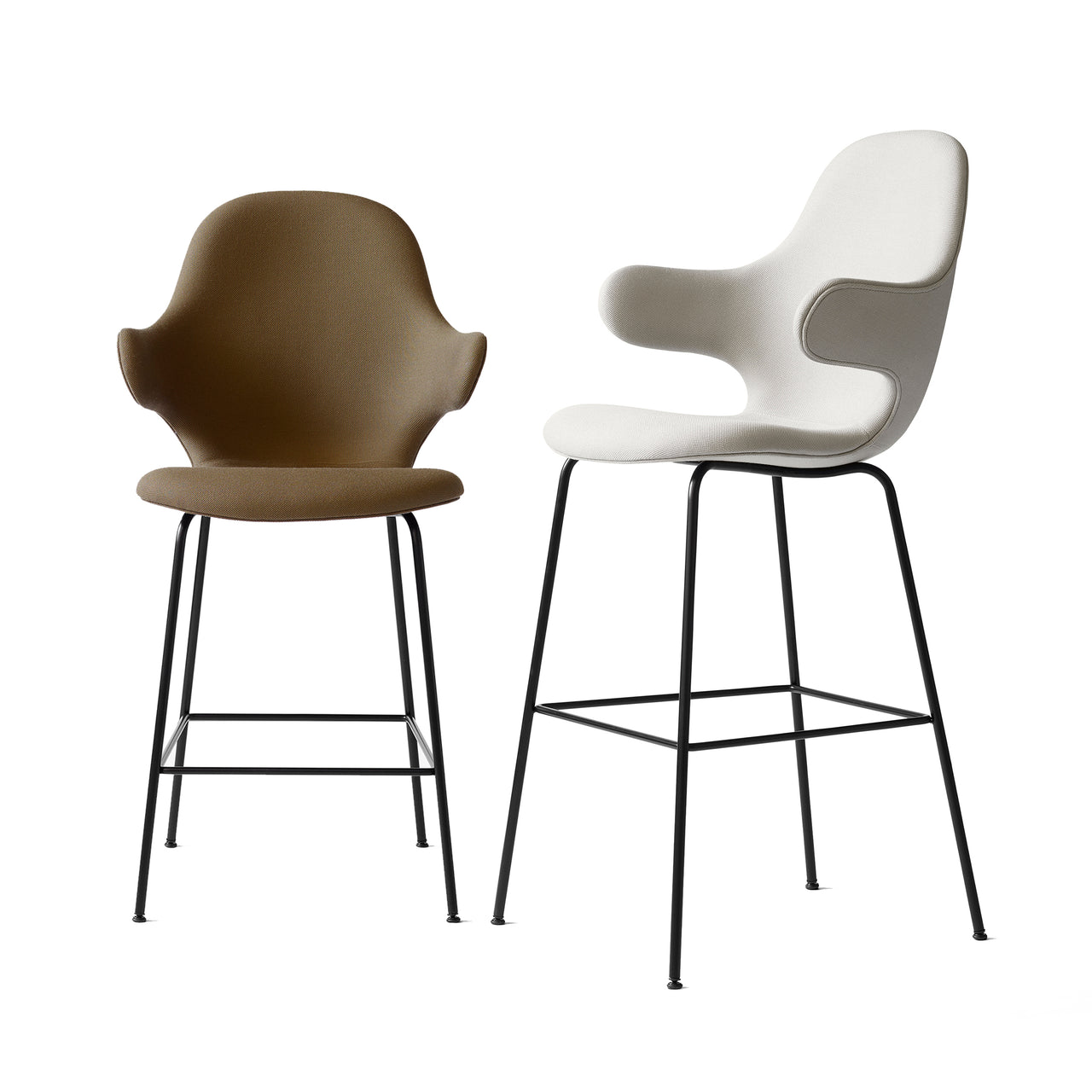 Catch Bar + Counter Stool JH16 + JH17: Counter (JH16) + Bar (JH17)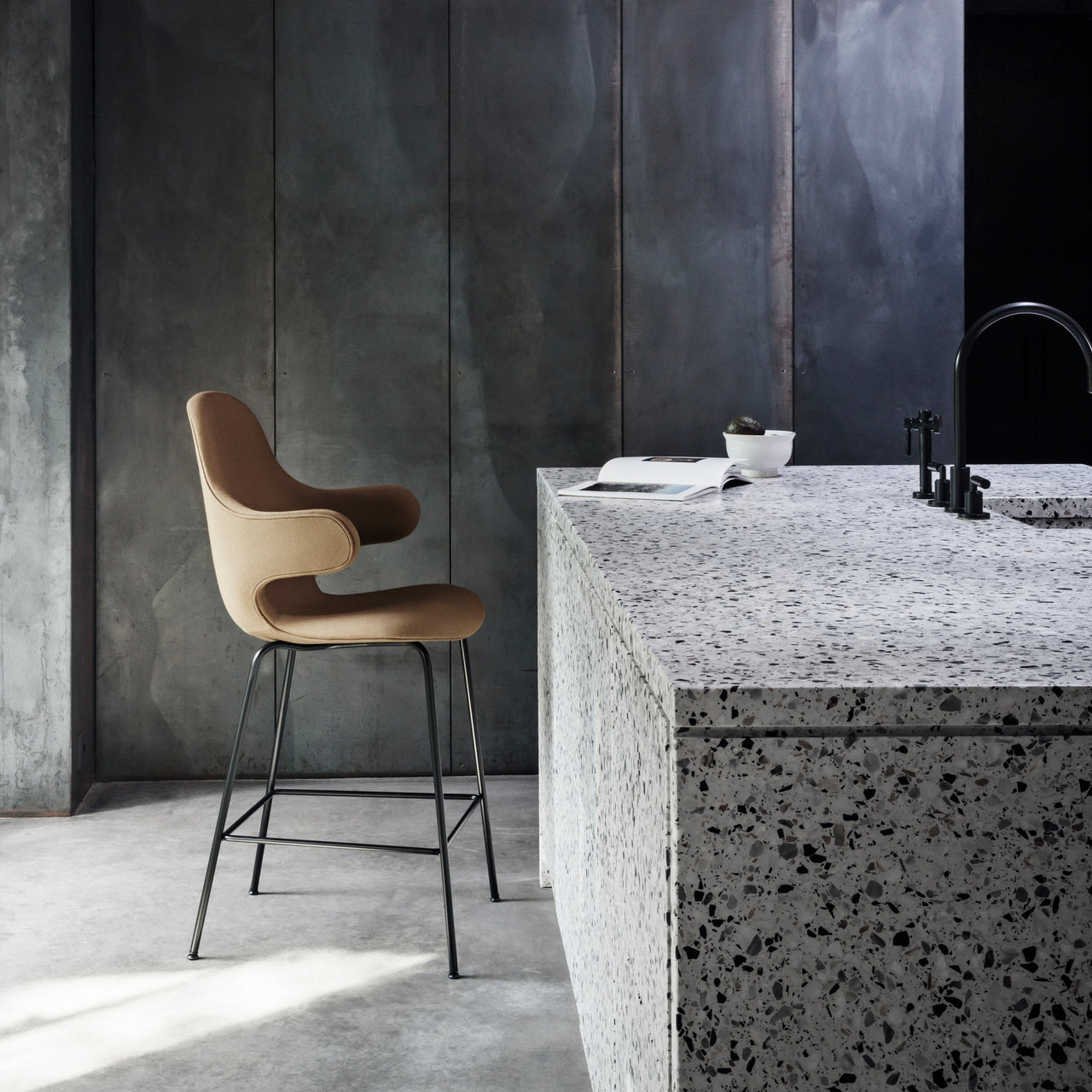 Catch Bar + Counter Chair JH16 + JH17
Catch Bar + Counter Chair JH16 + JH17
---
---
With its whimsical "open-arms" appearance, Catch extends its upholstered seating range to a versatile stool in either bar or counter height. But designer Jaime Hayon's signature chair for &Tradition is much more than just a wink—its serpentine shape in molded polyurethane foam provides all-embracing comfort. Set on tubular steel legs with a black powder-coat finish, Catch has an easy, light presence and comes in a nearly unlimited array of standout fabric and leather upholstery choices.
Size
Bar (JH17):

46.1" h x 22.8" w x 24.8" d (117x58x63cm)
Seat: 29.9" h x 16.5" d (76x42cm)

Counter (JH16):

42.1" h x 22.8" w x 24.8" d (107x58x63cm)
Seat: 26" h x 16.5" d (66x42cm)
Material
PU or HR foam, powder-coated steel
Details
Fabric Group 1: Canvas, Linara, Remix, Re-Wool
Fabric Group 2: Divina Melange, Fiord, Hallingdal, Loop, Steelcut, Steelcut Trio
Fabric Group 3: Balder, Sisu, Skai Parotega Artificial leather, Sunniva, Vidar
Fabric Group 4: Gentle, Karakorum
Leather Group 1: Tailor Leather
Leather Group 2: Noble Leather
Leather Group 3: Elmo Soft Leather
COM and COL are available on request

Made in Poland
Brand
&Tradition
Design is never static. When Copenhagen-based &Tradition was established in 2010, founder Martin Kornbek Hansen's mission was to produce work that was defined by a unique vision, whether it came from Danish legends of the past or young innovators of the future. The roster extends from timeless luminaries such as Verner Panton and Arne Jacobsen to current leading lights Samuel Wilkinson and Norm.Architects to exciting new names Mia Hamborg and Victor Vetterlein. As the company's Kornbek Hansen puts it:  "We see a kinship between the old masters, who were avant-garde in their time, and new designers creating the ground-breaking icons of today."
With its library of furniture and lighting extending from the 1930s to the present day, the firm is uniquely positioned to carry on the Nordic tradition of unstinting craftsmanship and adroit use of materials. Nonetheless, &Tradition sees its future in global terms, handpicking design talent and production facilities internationally in an effort to continually produce relevant product and engage a new generation of conscious consumers.
Designer
Jaime Hayon
"Humor reflects very much who I am…my character," says Spanish-born designer Jaime Hayon, known for his bold and whimsical design sense. As a teenager in the 1970s, he submerged himself in skateboard culture and graffiti art and then opted to study industrial design in Madrid and Paris. Joining Fabrica, the Benetton-funded design and communication academy, he began working closely with legendary image-maker and agitator Oliviero Toscani. After heading up the Fabrica design department, Jaime broke out with his own collections of designer toys, ceramics and furniture.
A rock star in the design world with studios in Italy, Spain and the UK, Jaime's client list includes Camper, Baccarat, &Tradition and Established & Sons. He's particularly known for tabletop objects—his irreverent approach kickstarted heritage porcelain house Lladró. Numerous awards from the likes of Icon Magazine, Wallpaper Magazine and Elle Decor (Spain) attest to his sway. "People will always look for objects that inspire them," he says, "that make them dream."