Flowerpot Pendant VP7: Mustard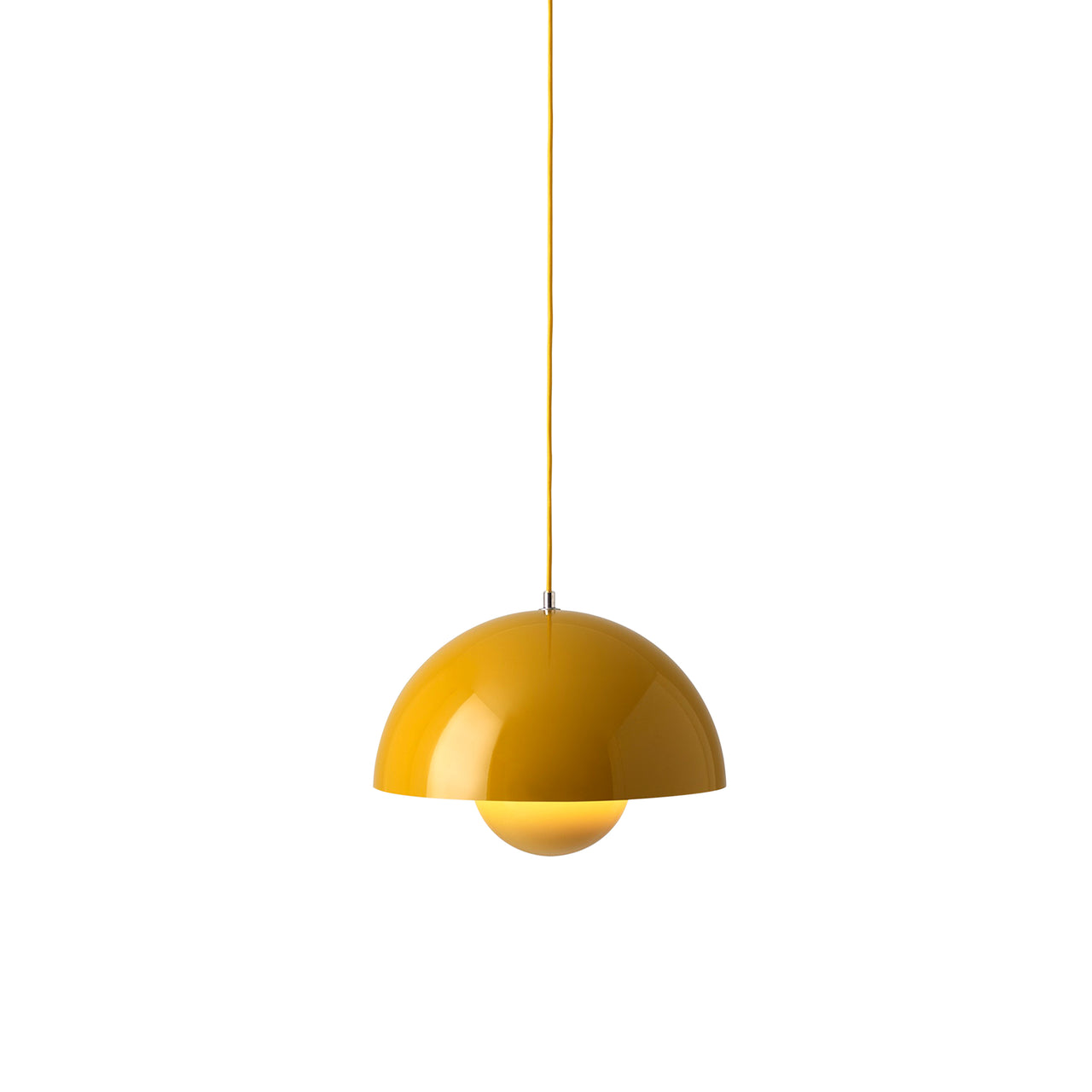 Flowerpot Pendant VP7: Mustard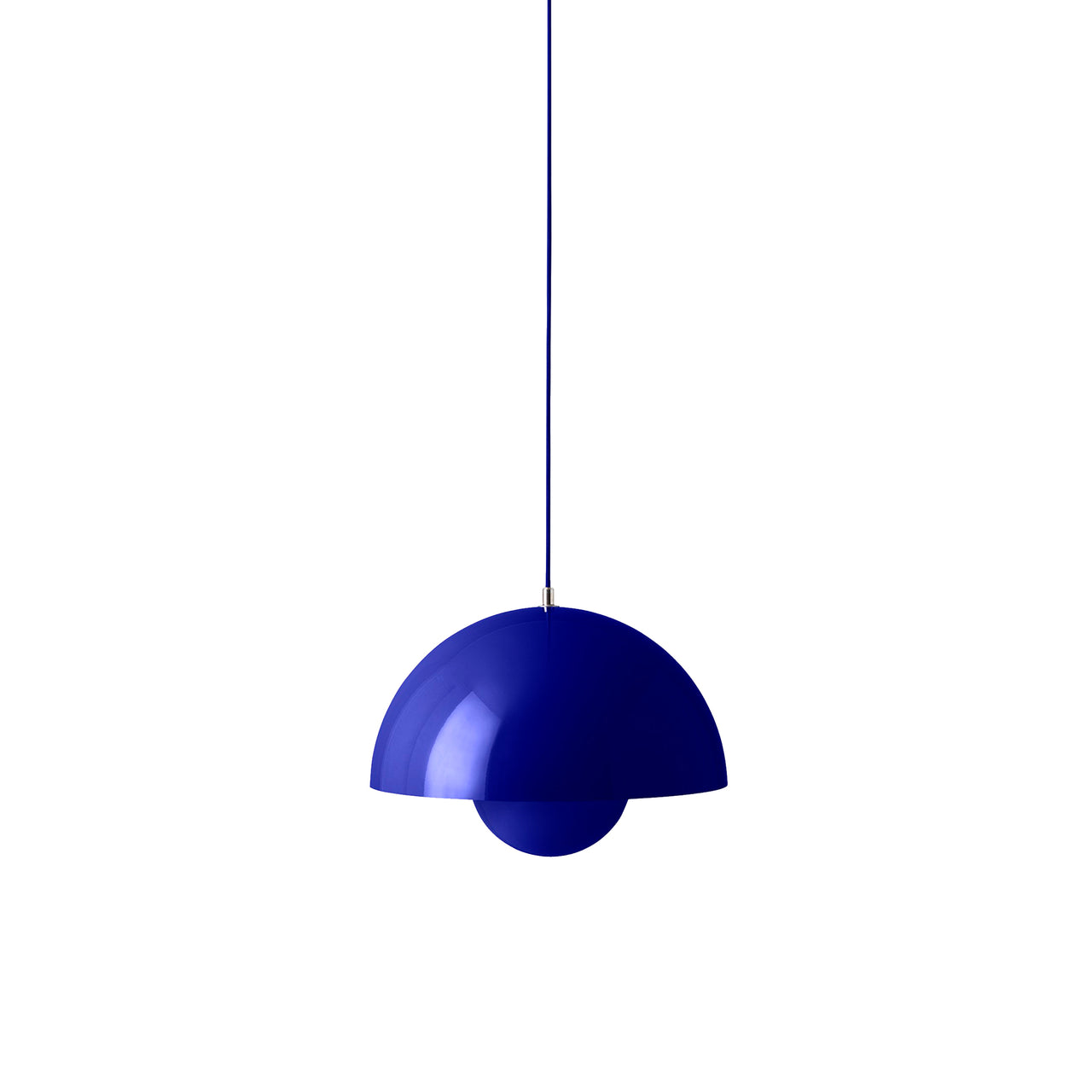 Flowerpot Pendant VP7: Cobalt Blue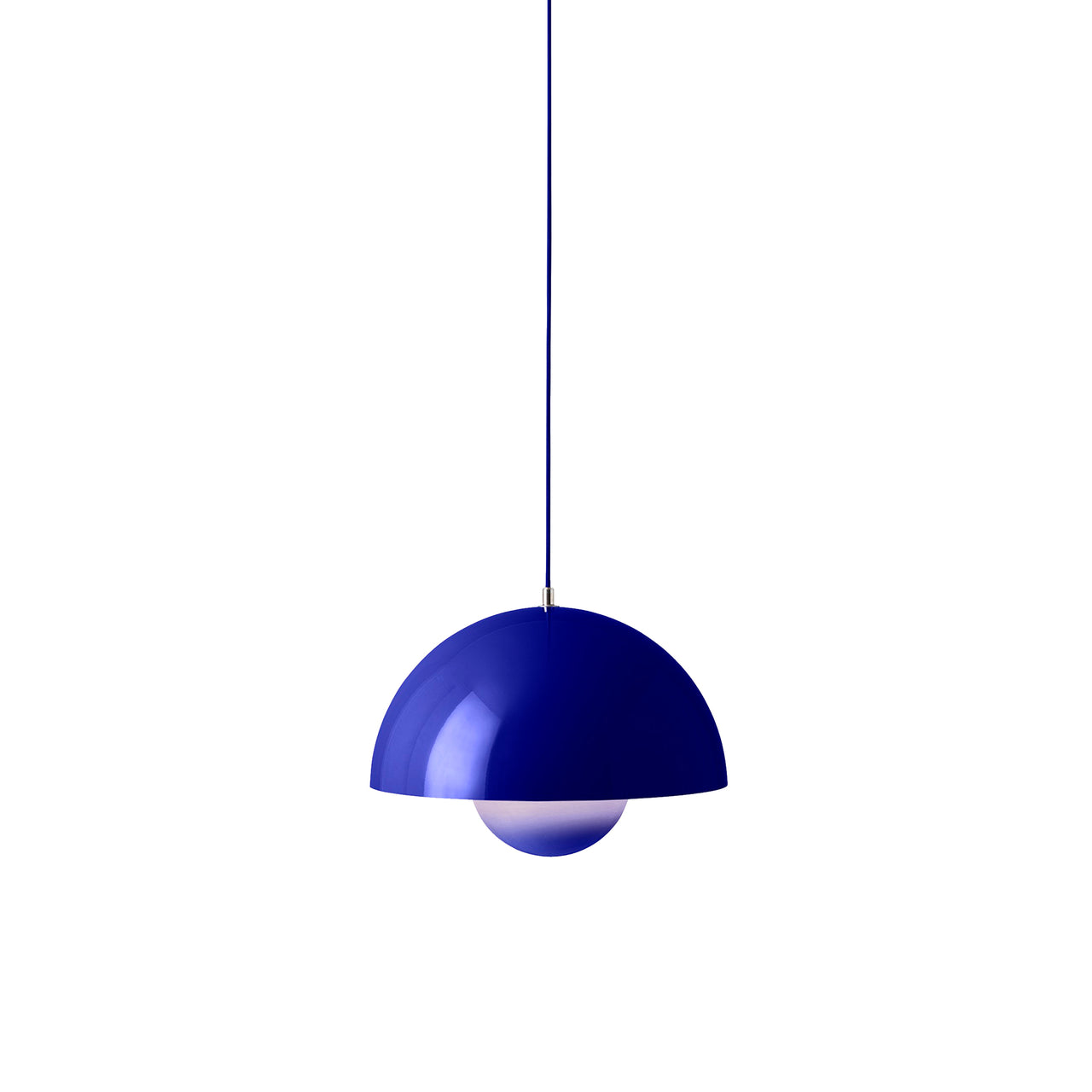 Flowerpot Pendant VP7: Cobalt Blue
Flowerpot Pendant VP7: Dark Plum
Flowerpot Pendant VP7: Dark Plum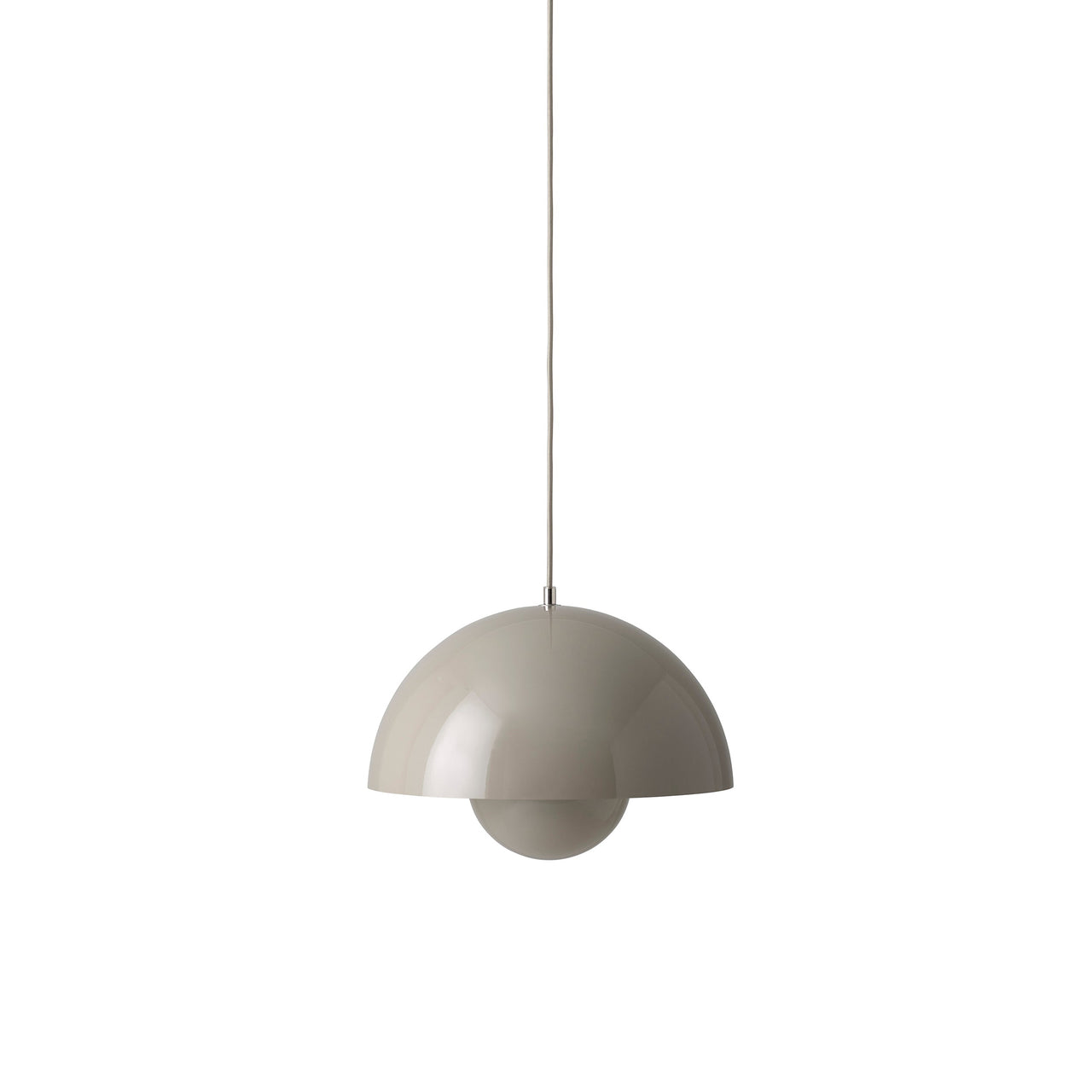 Flowerpot Pendant VP7: Grey Beige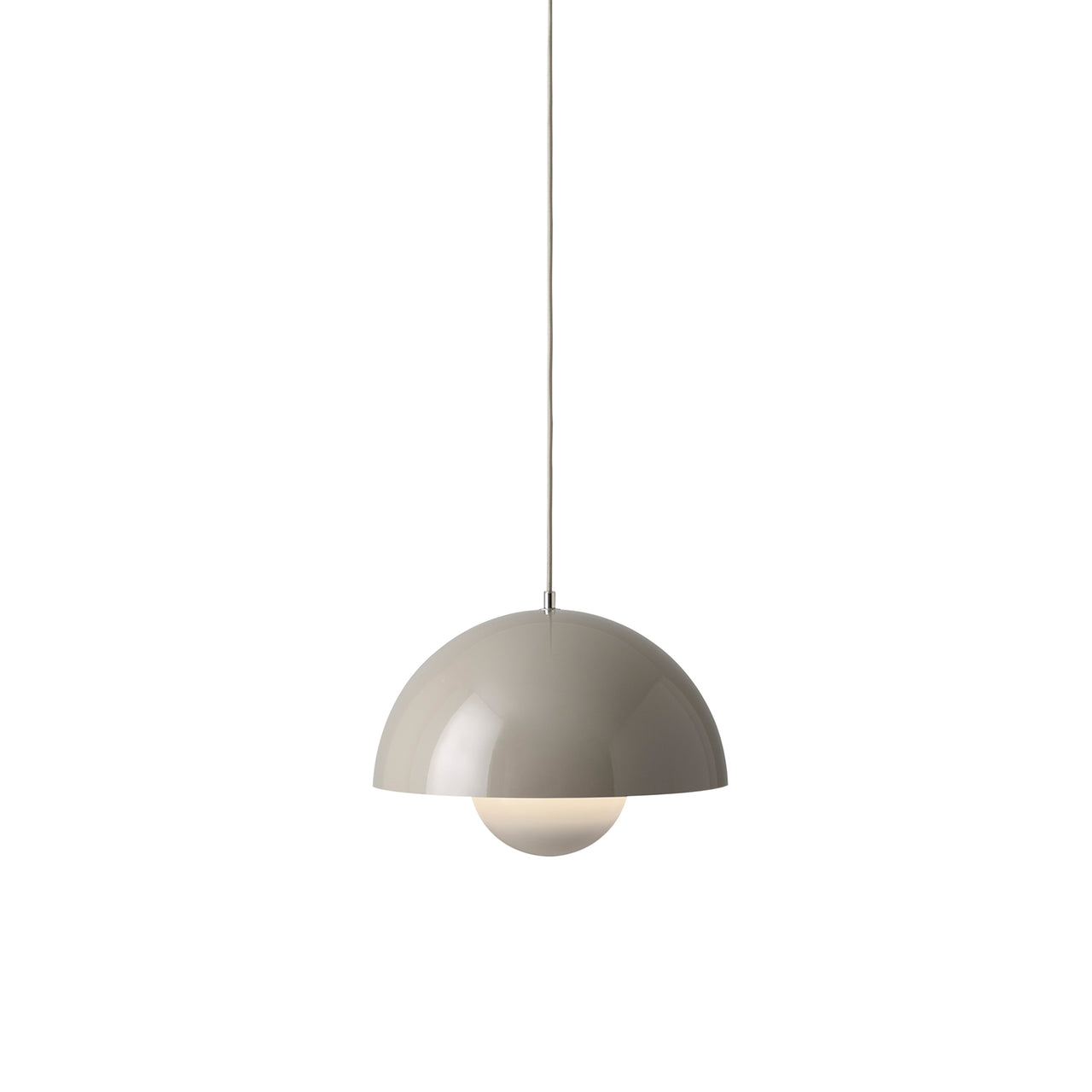 Flowerpot Pendant VP7: Grey Beige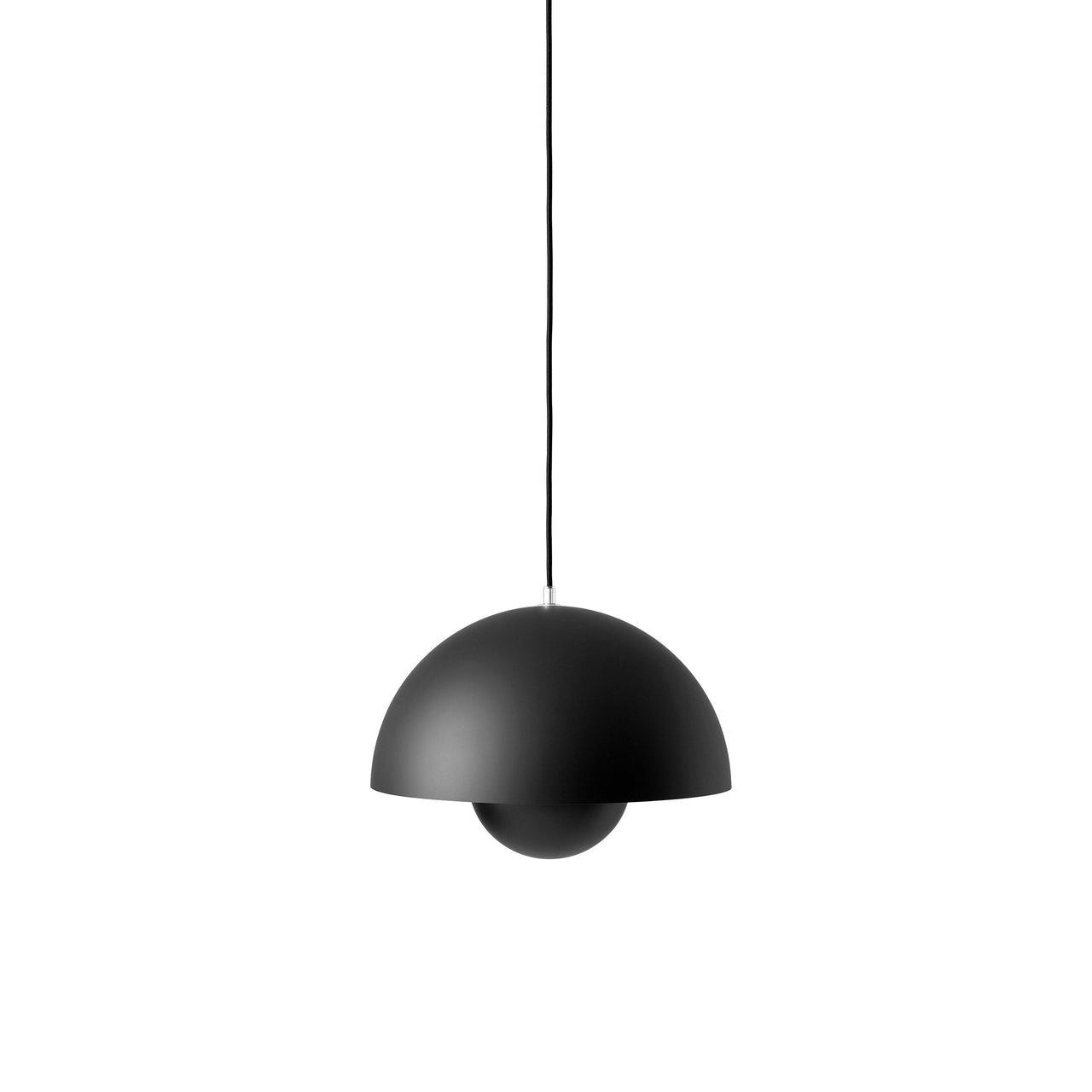 Flowerpot Pendant VP7: Matte Black
Flowerpot Pendant VP7: Matte Black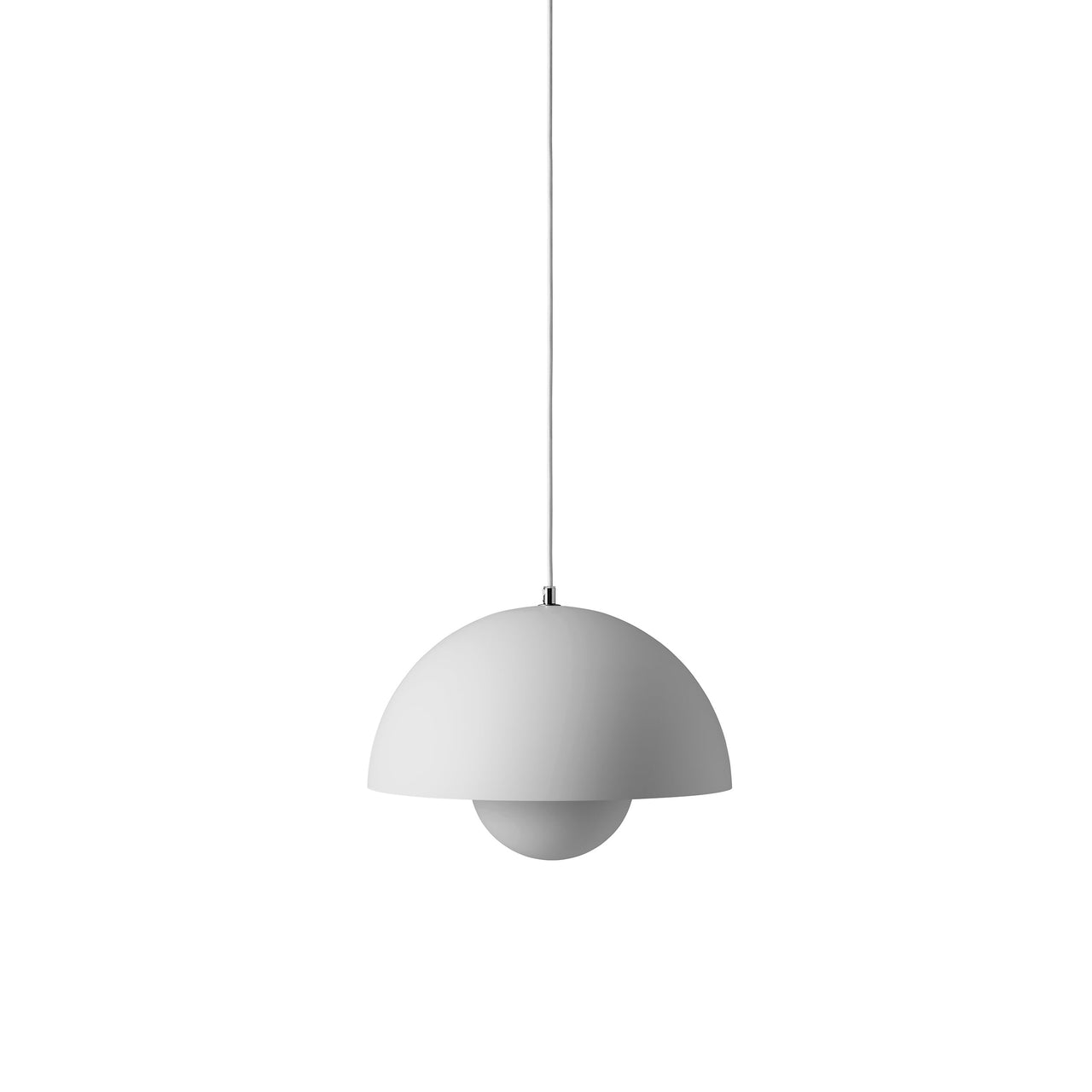 Flowerpot Pendant VP7: Matte Light Grey
Flowerpot Pendant VP7: Matte Light Grey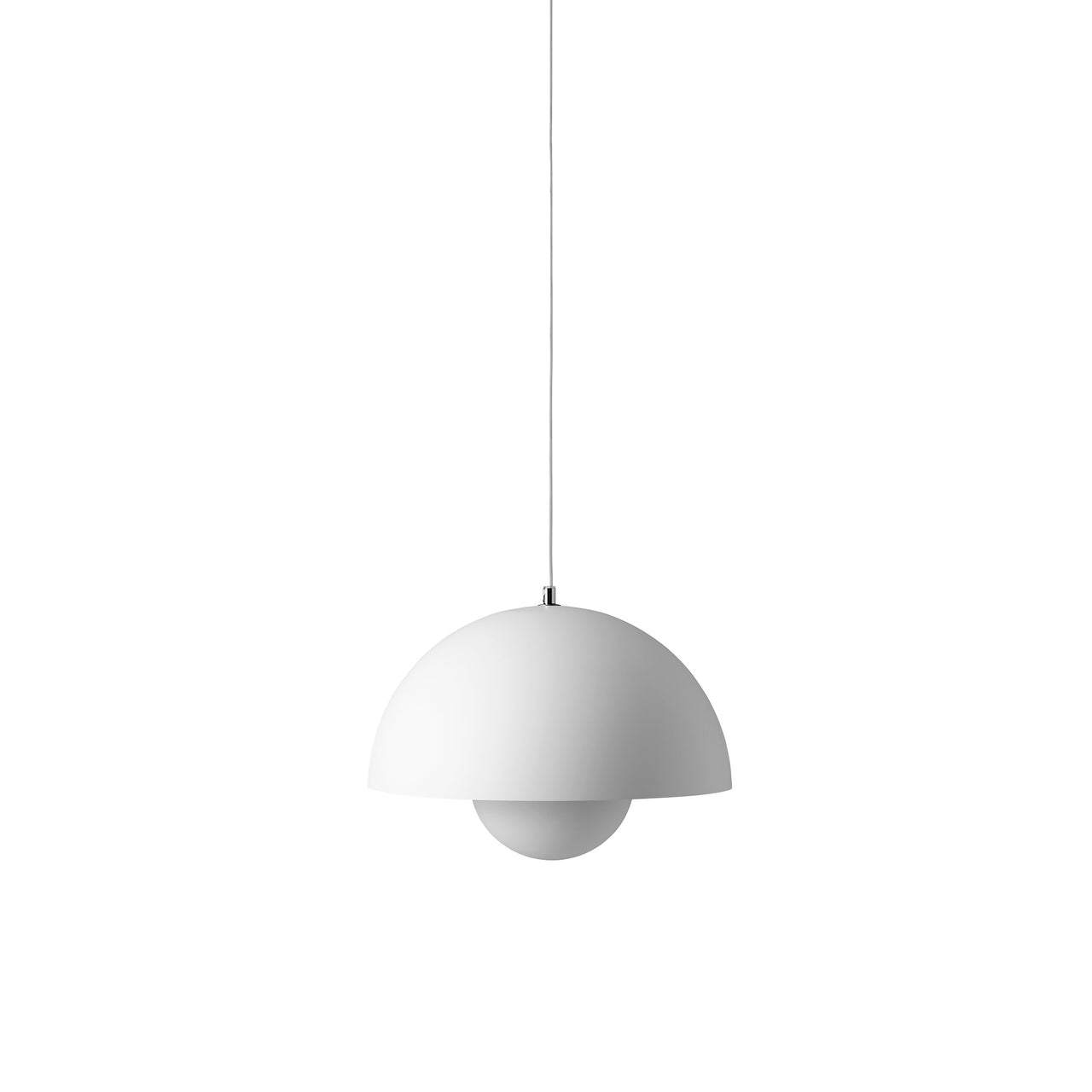 Flowerpot Pendant VP7: Matte White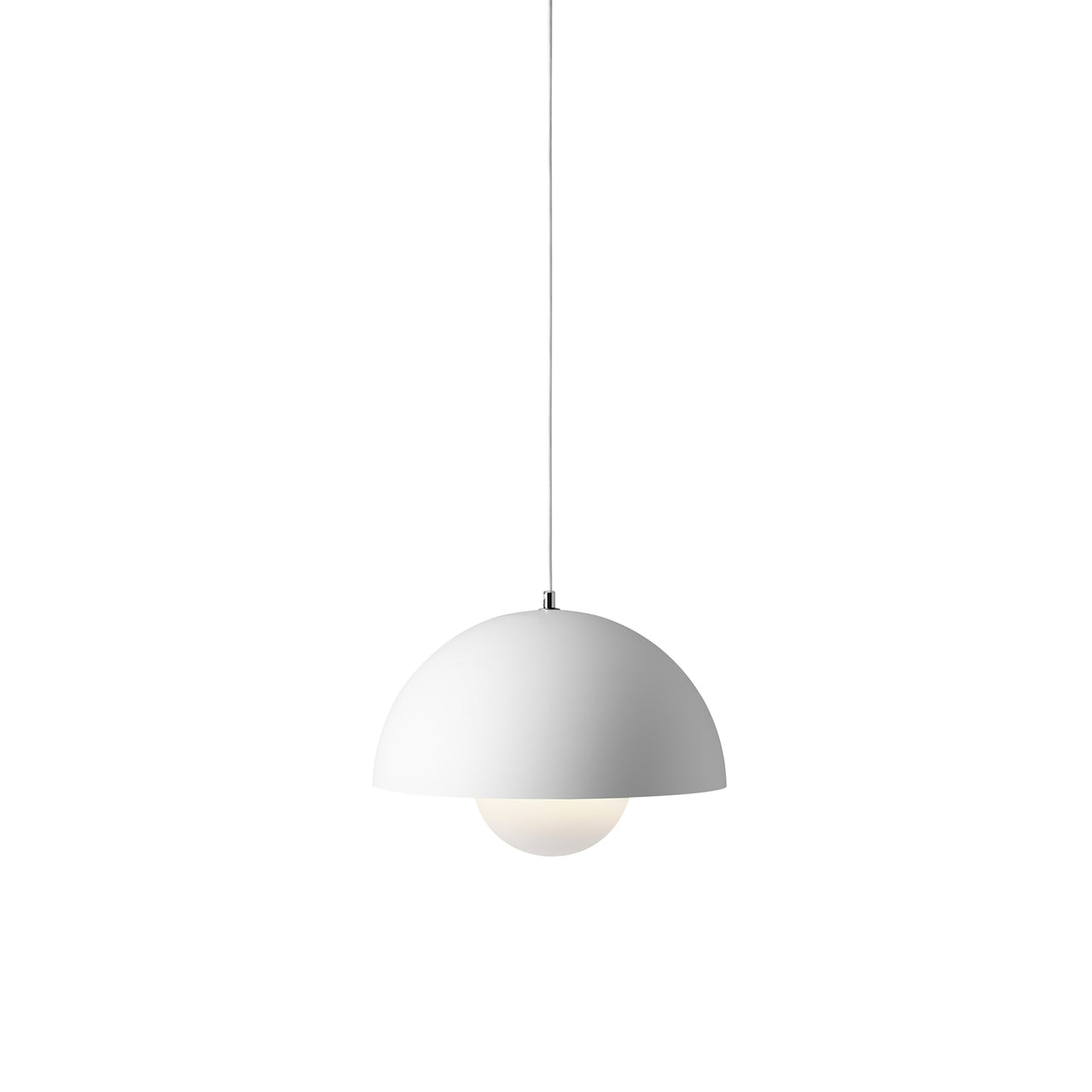 Flowerpot Pendant VP7: Matte White
Flowerpot Pendant VP7: Stone Blue
Flowerpot Pendant VP7: Stone Blue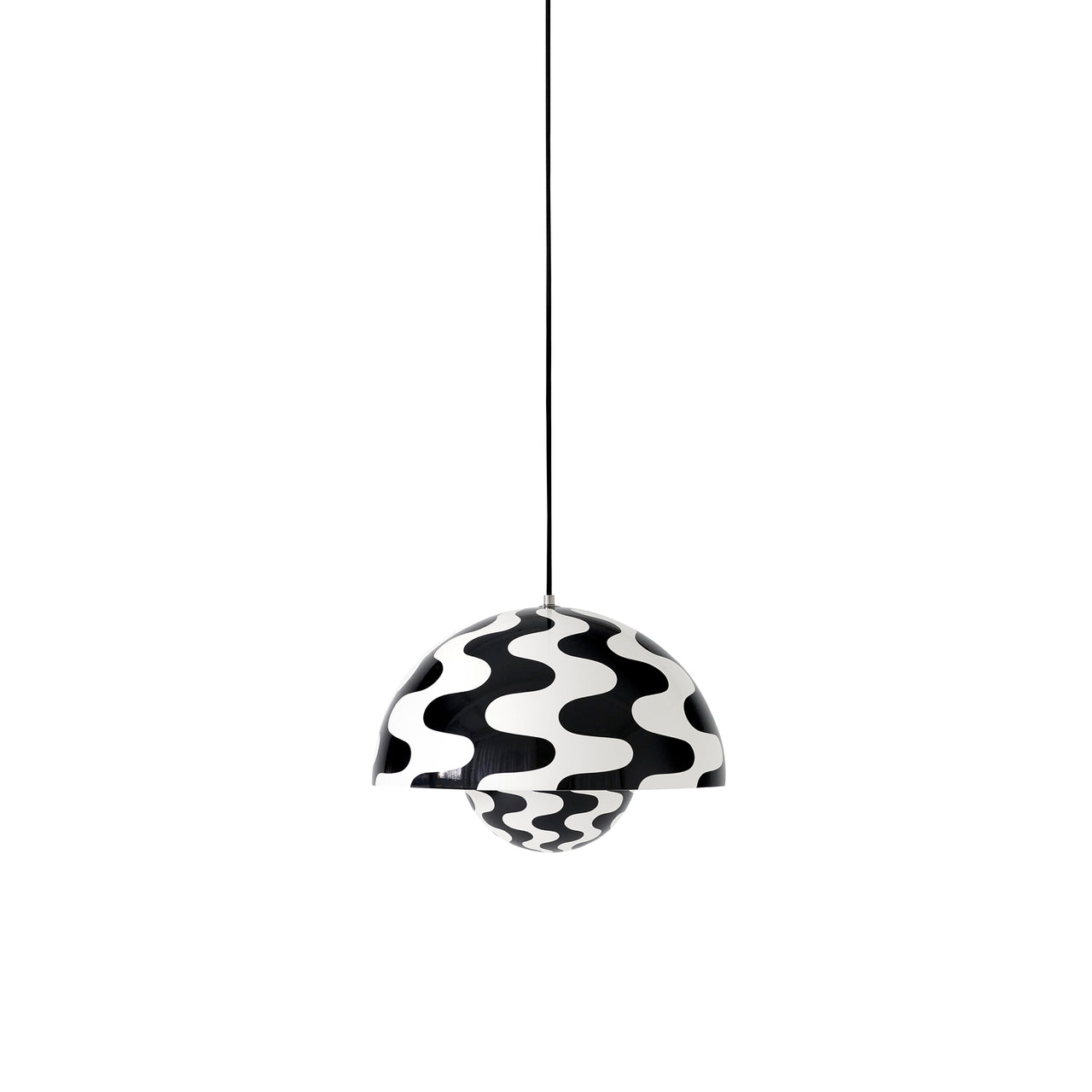 Flowerpot Pendant VP7: Black + White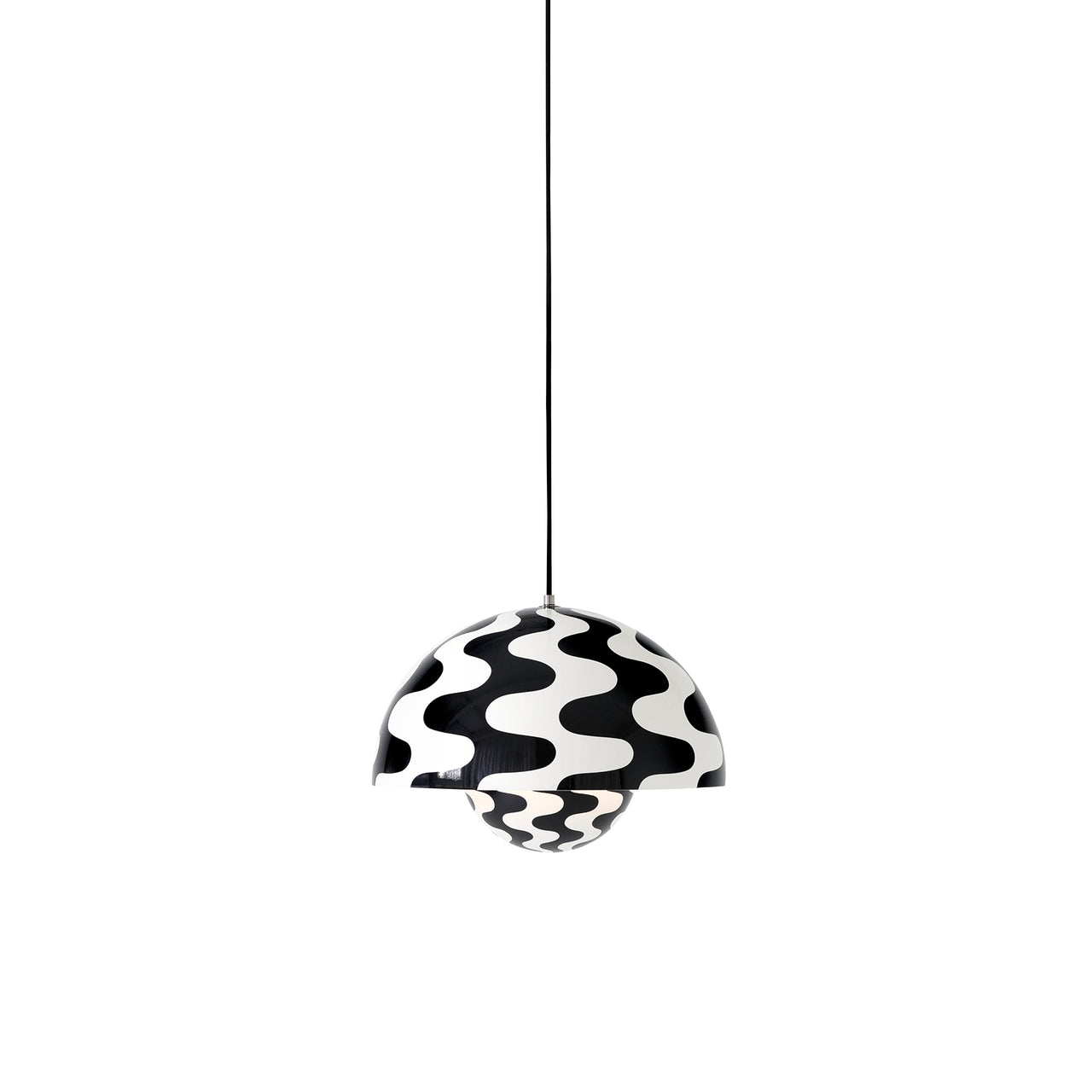 Flowerpot Pendant VP7: Black + White
Flowerpot Pendant VP7: Swim Blue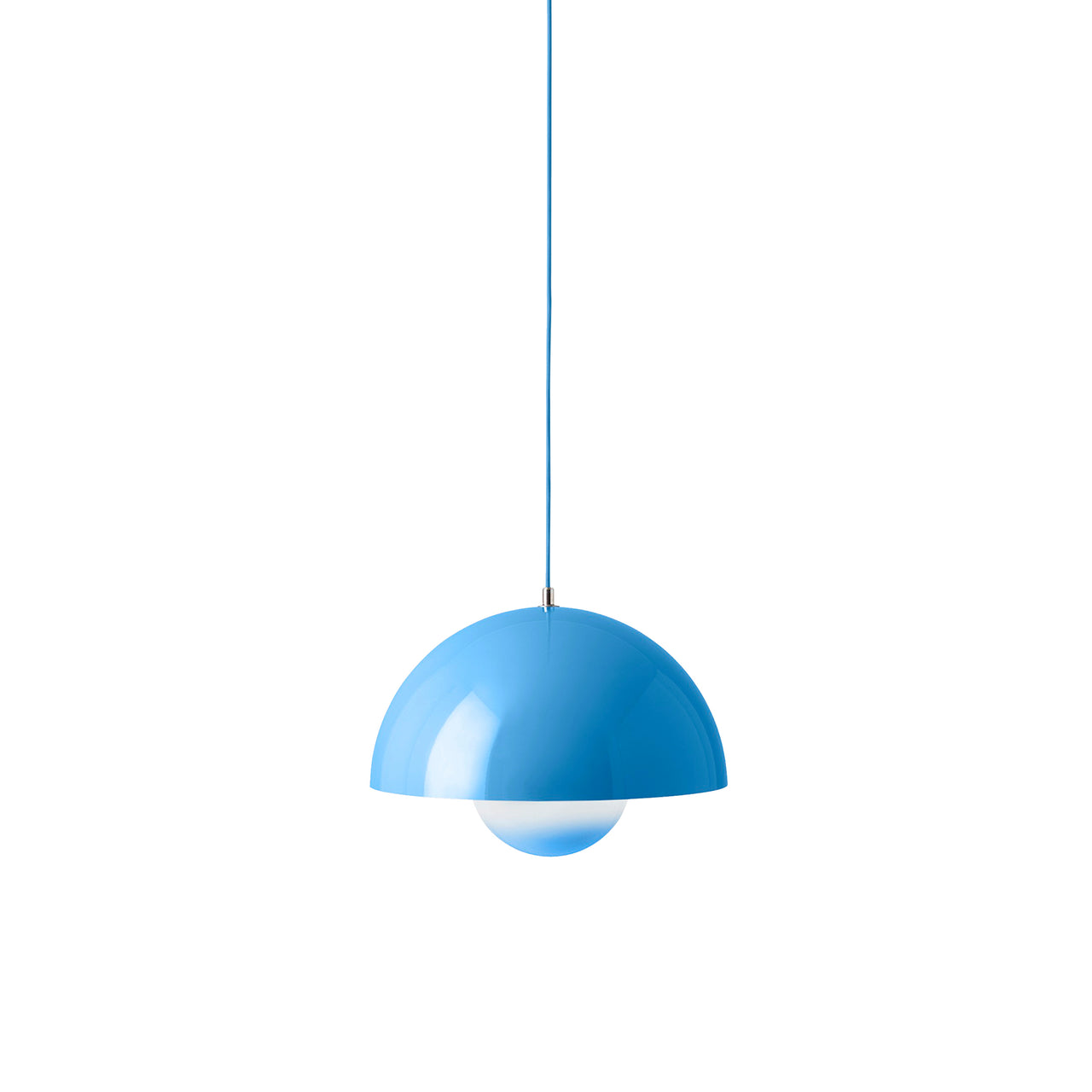 Flowerpot Pendant VP7: Swim Blue
Flowerpot Pendant VP7: Tangy Pink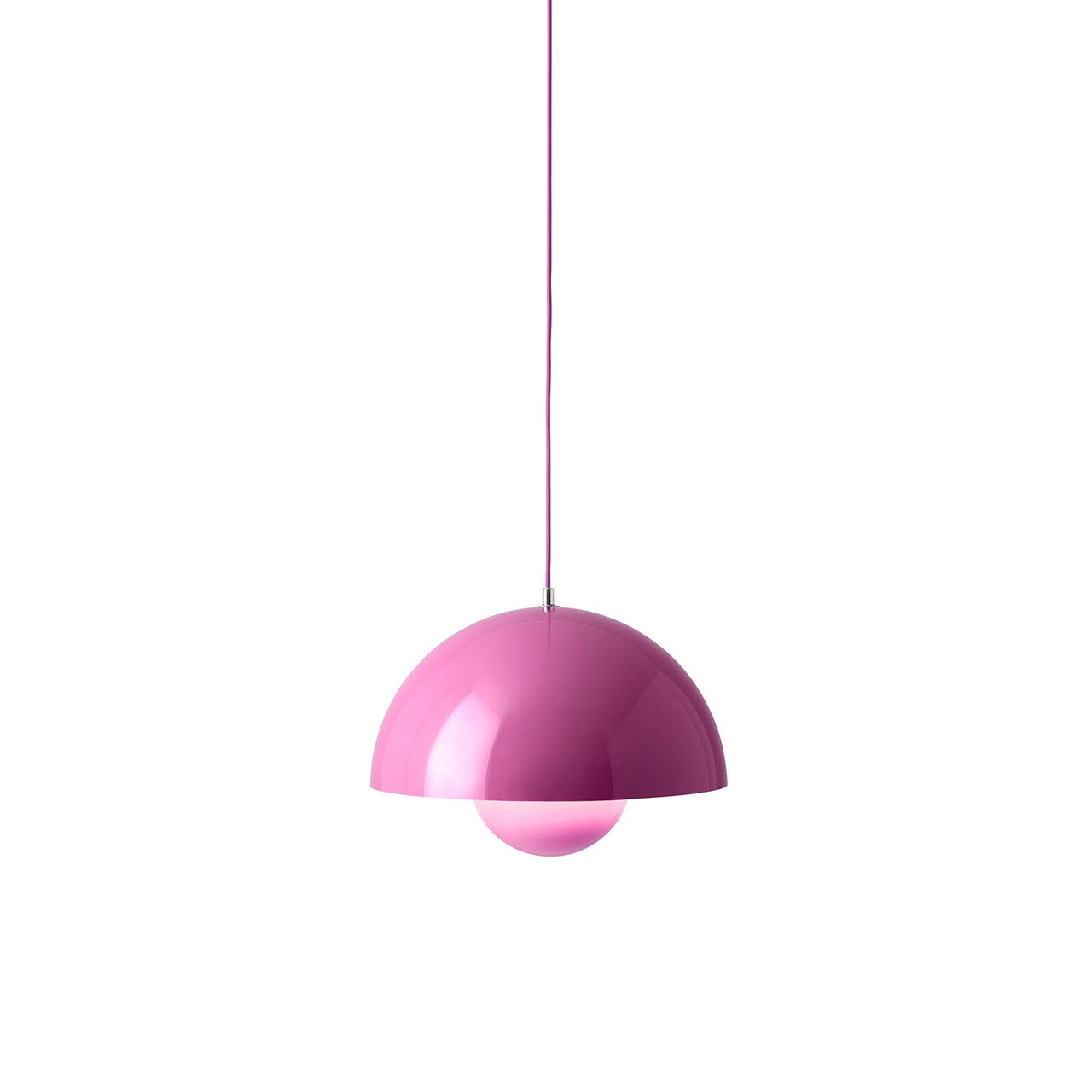 Flowerpot Pendant VP7: Tangy Pink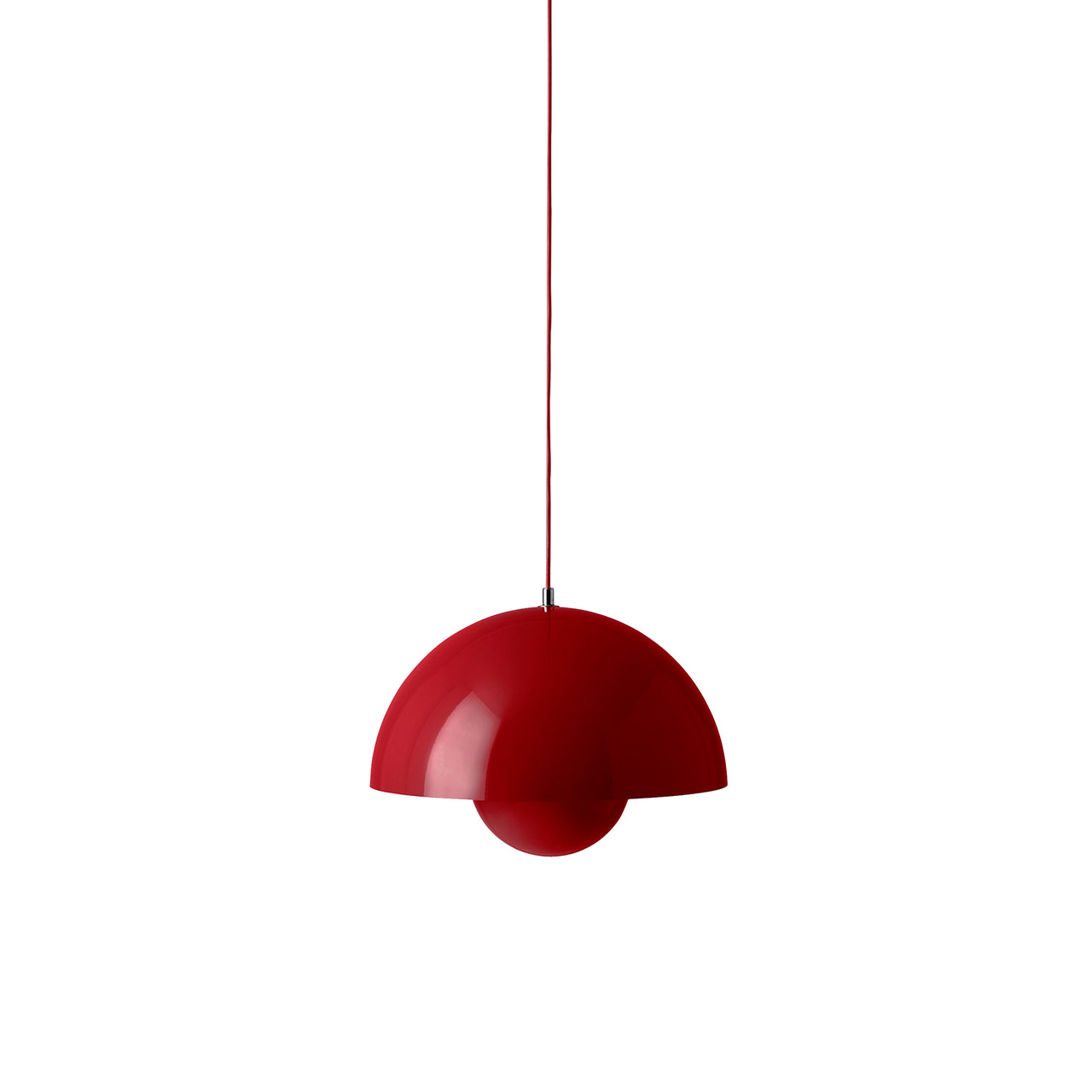 Flowerpot Pendant VP7: Vermilion Red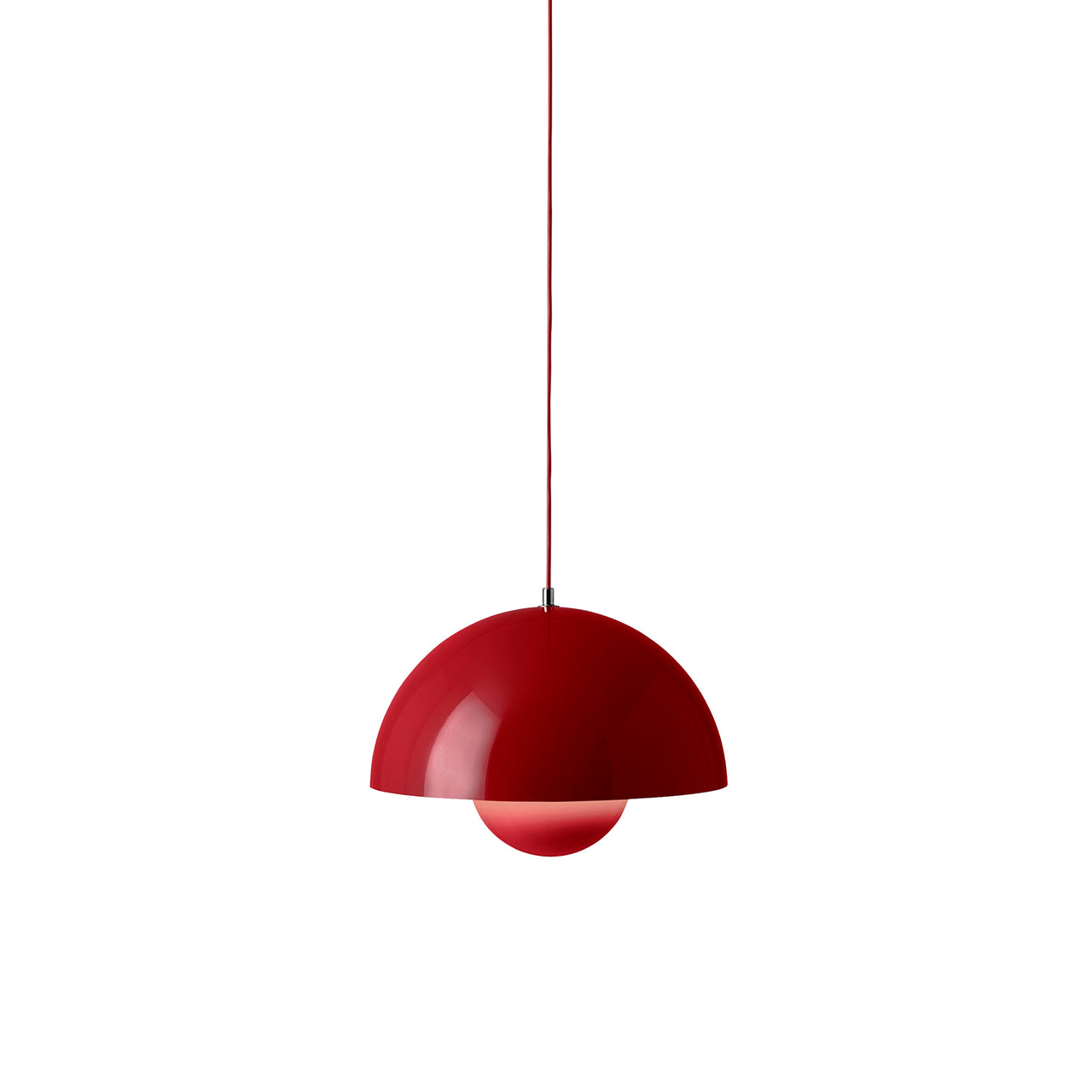 Flowerpot Pendant VP7: Vermilion Red
Flowerpot Pendant VP7: Signal Green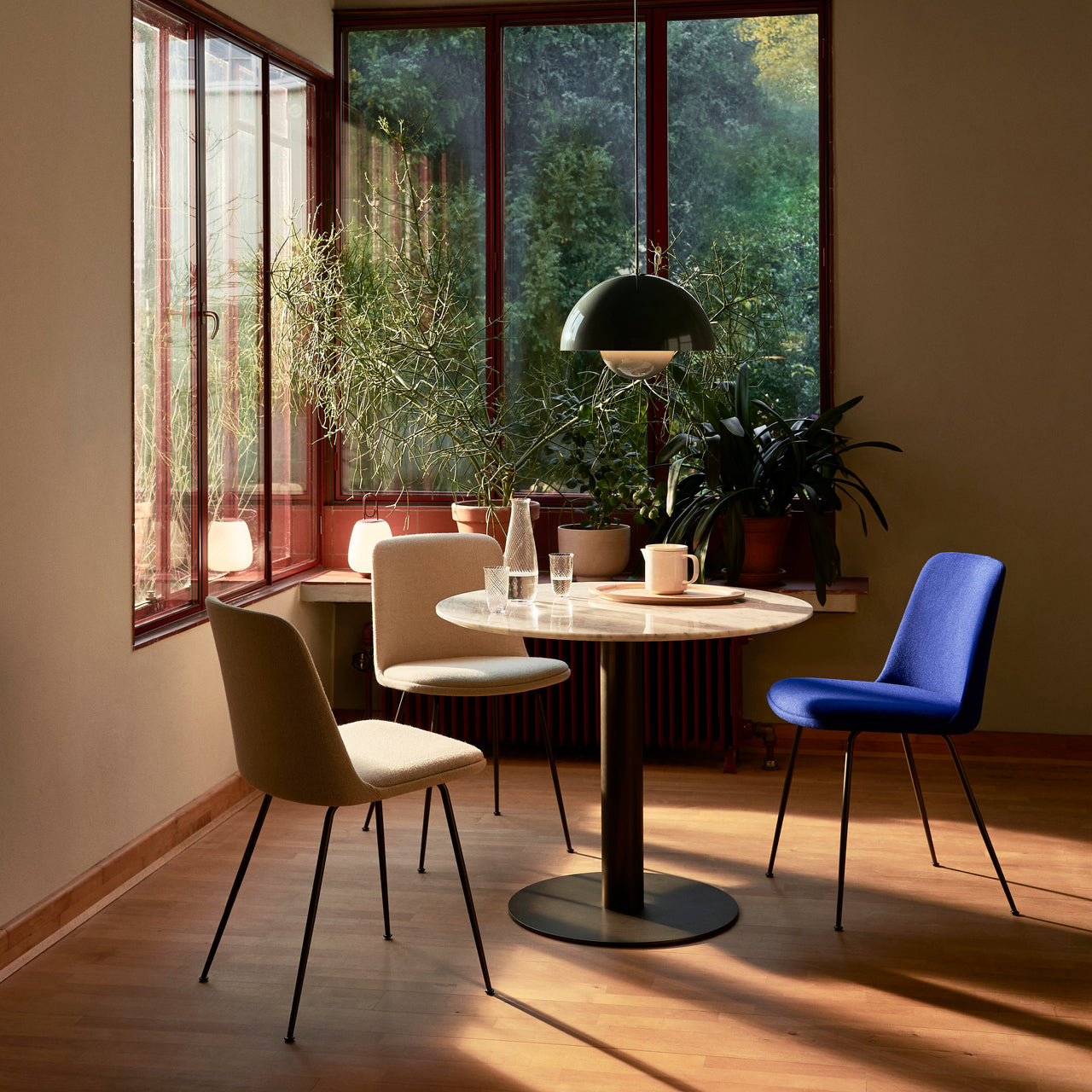 Flowerpot Pendant VP7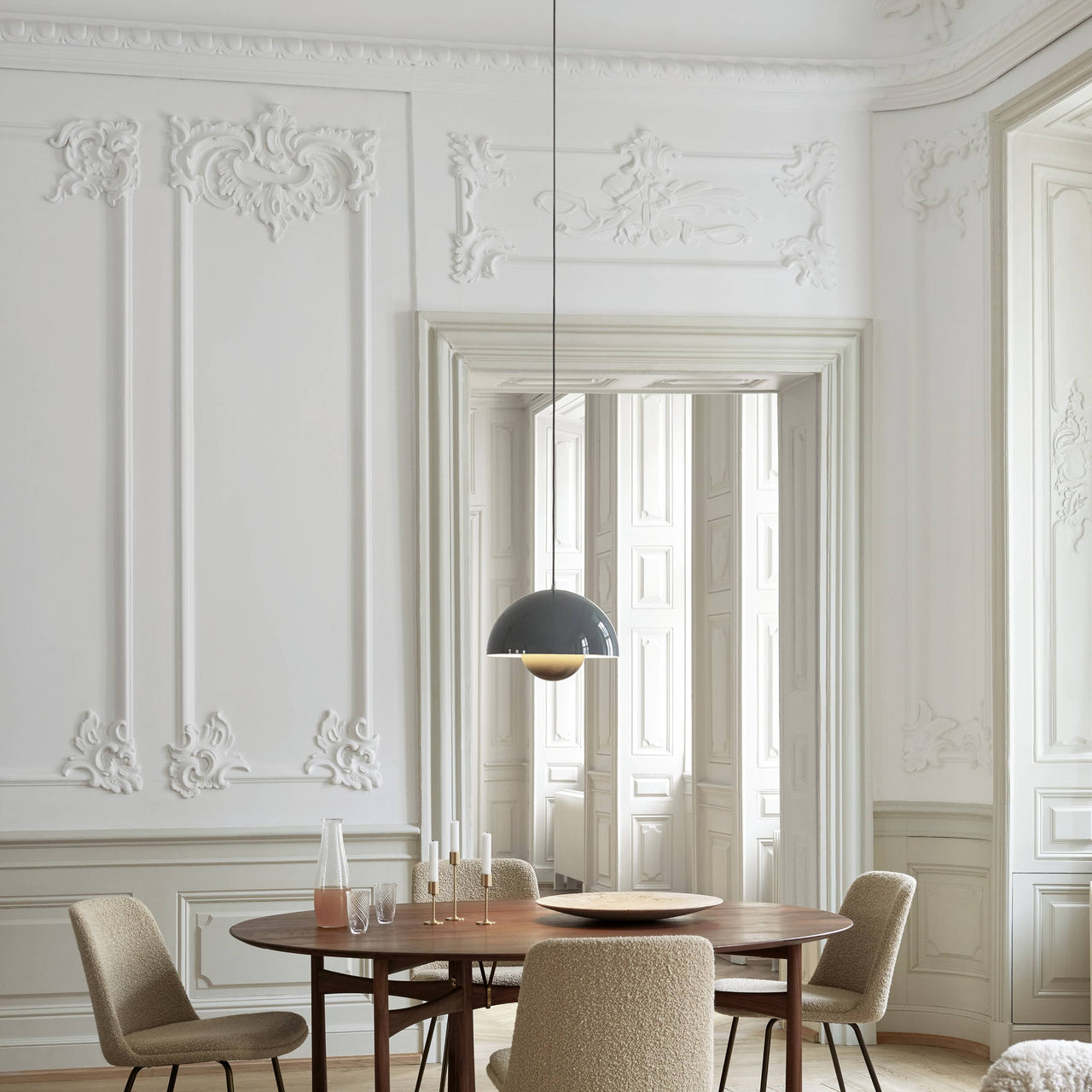 Flowerpot Pendant VP7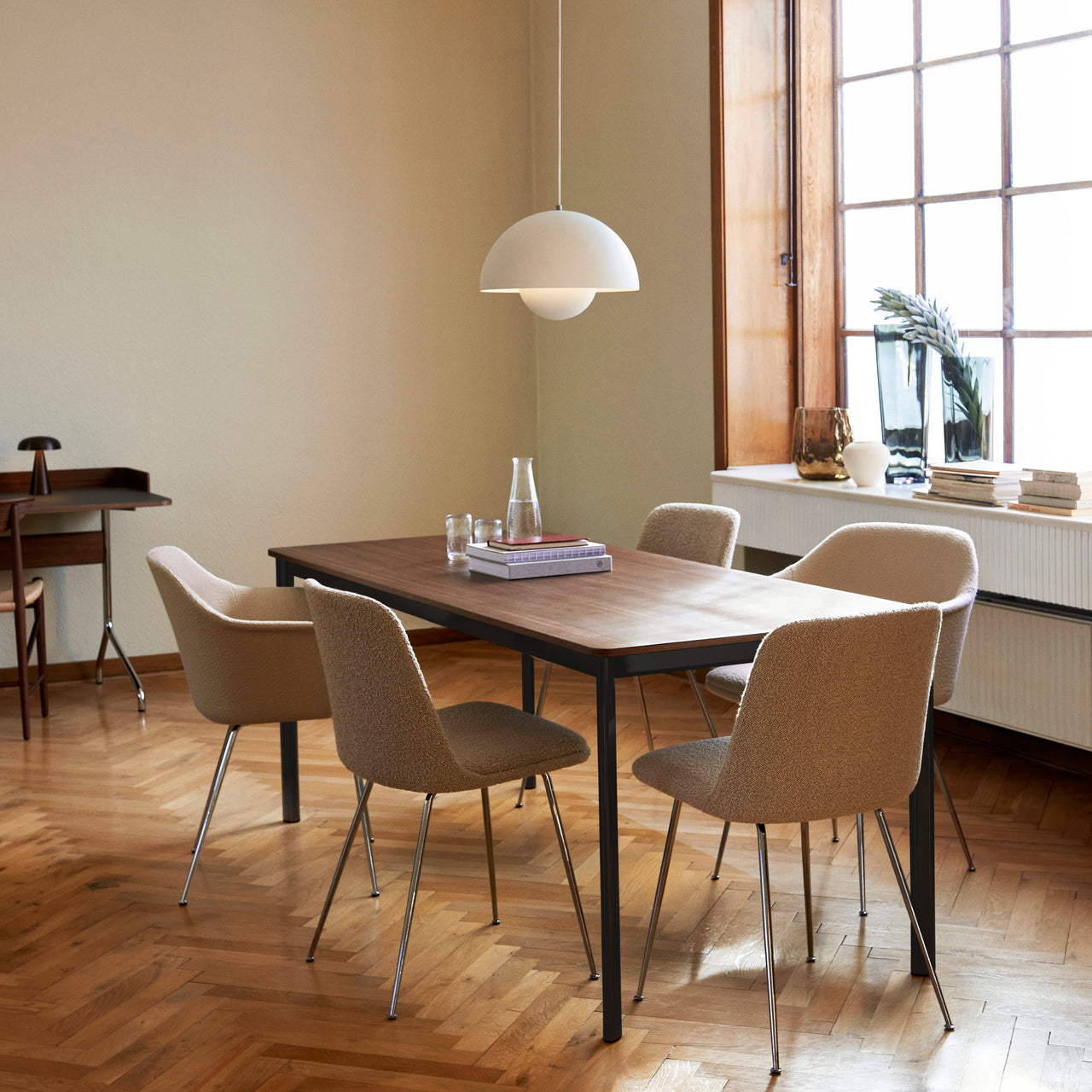 Flowerpot Pendant VP7
Flowerpot Pendant VP7
Flowerpot Pendant VP7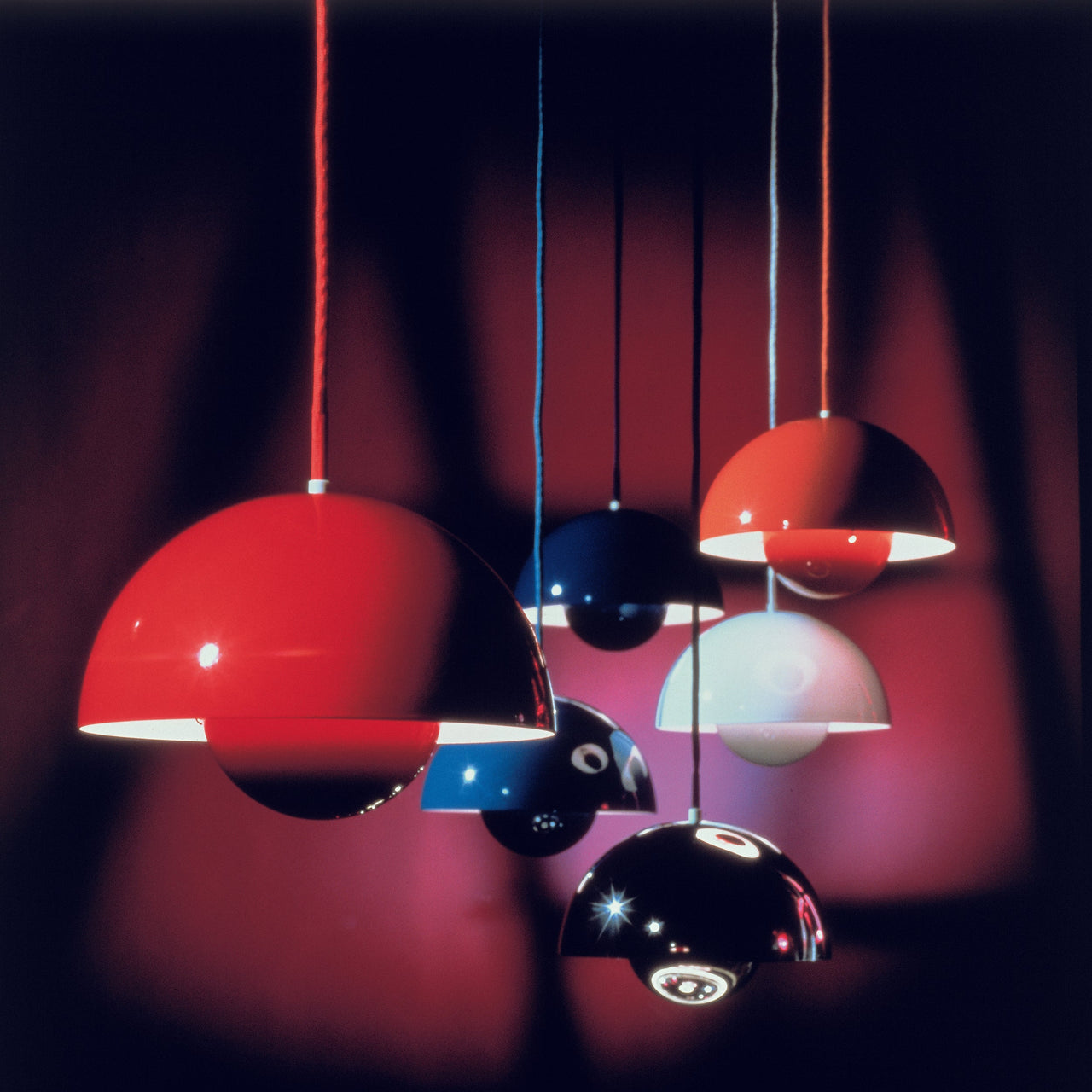 Flowerpot Pendant VP7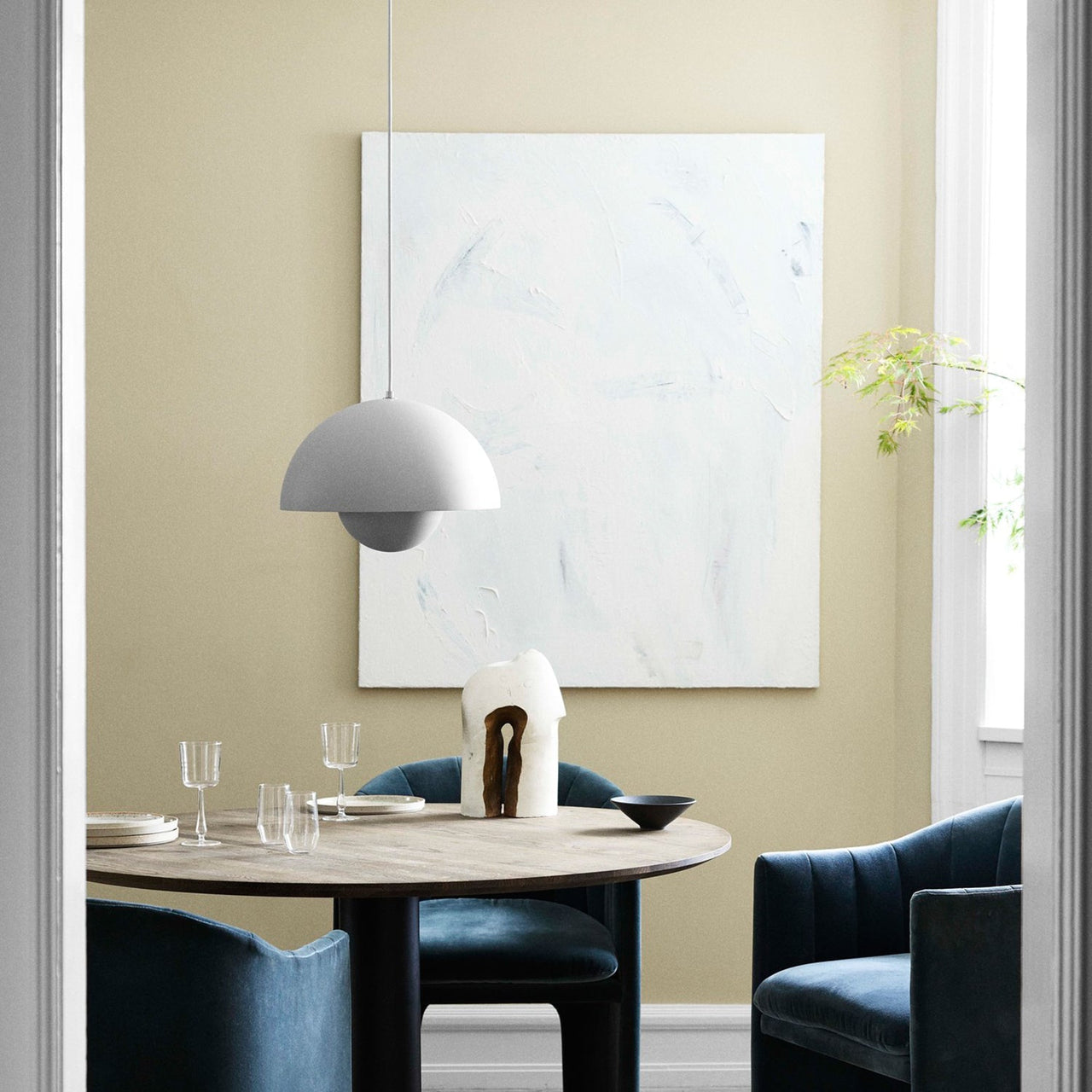 Flowerpot Pendant VP7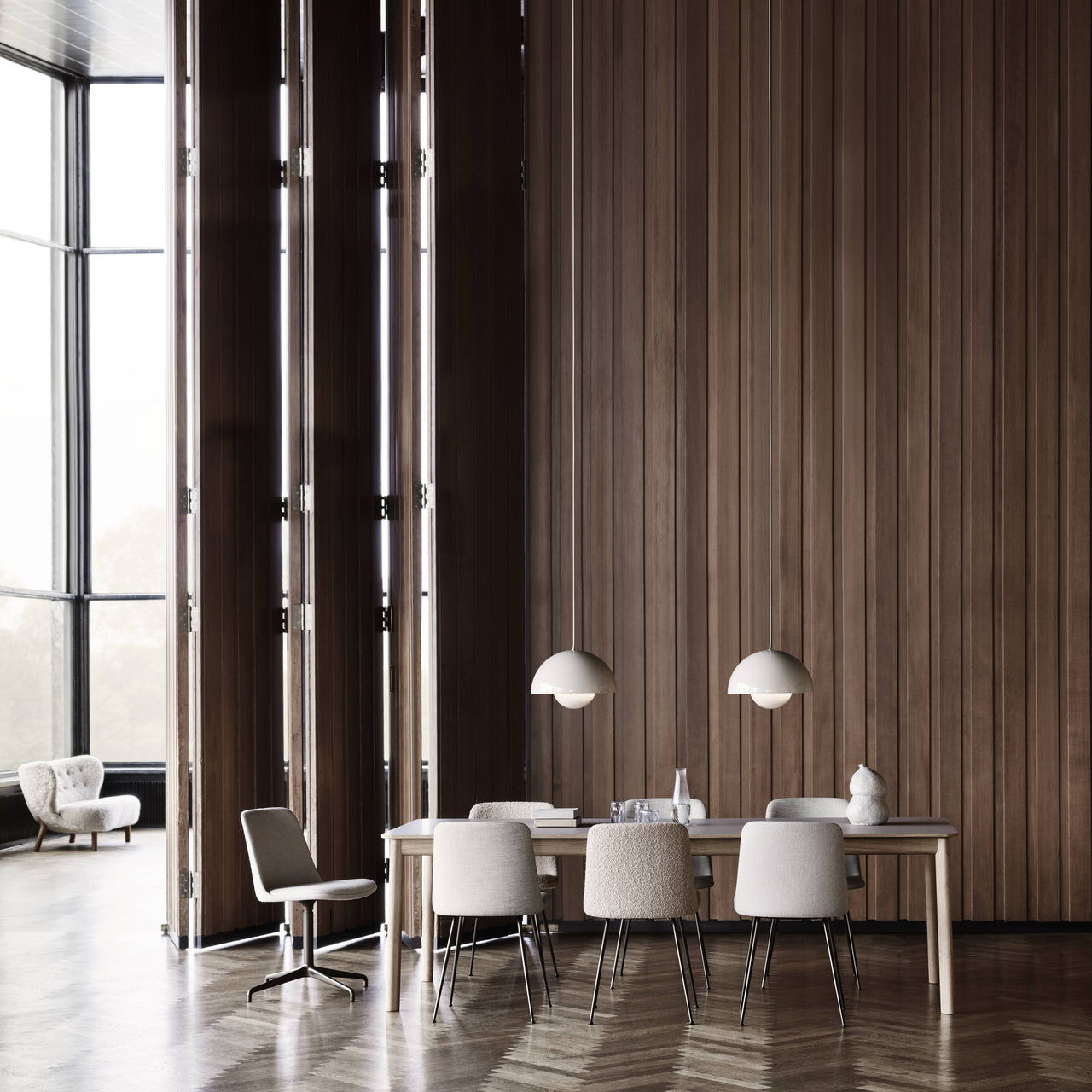 Flowerpot Pendant VP7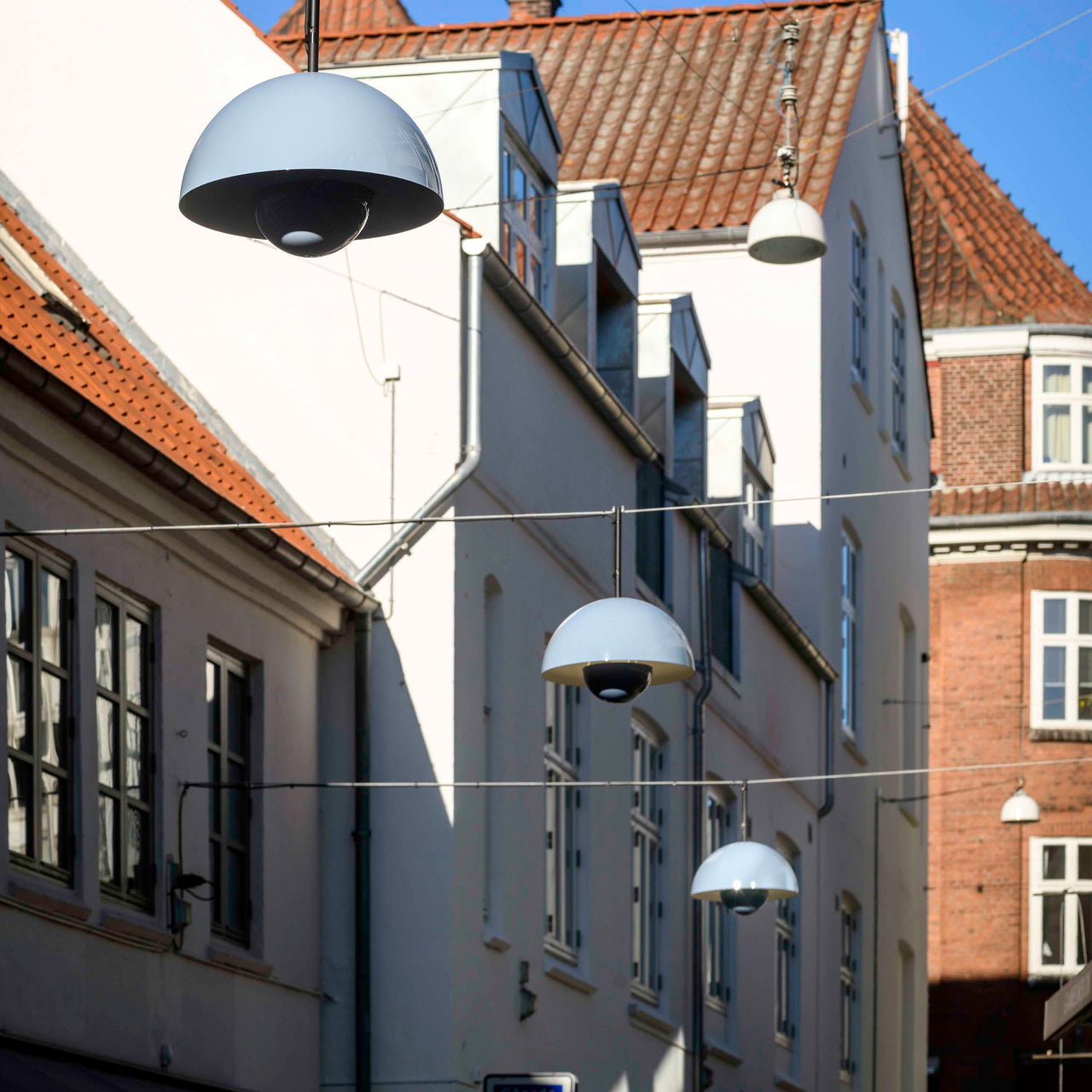 Flowerpot Pendant VP7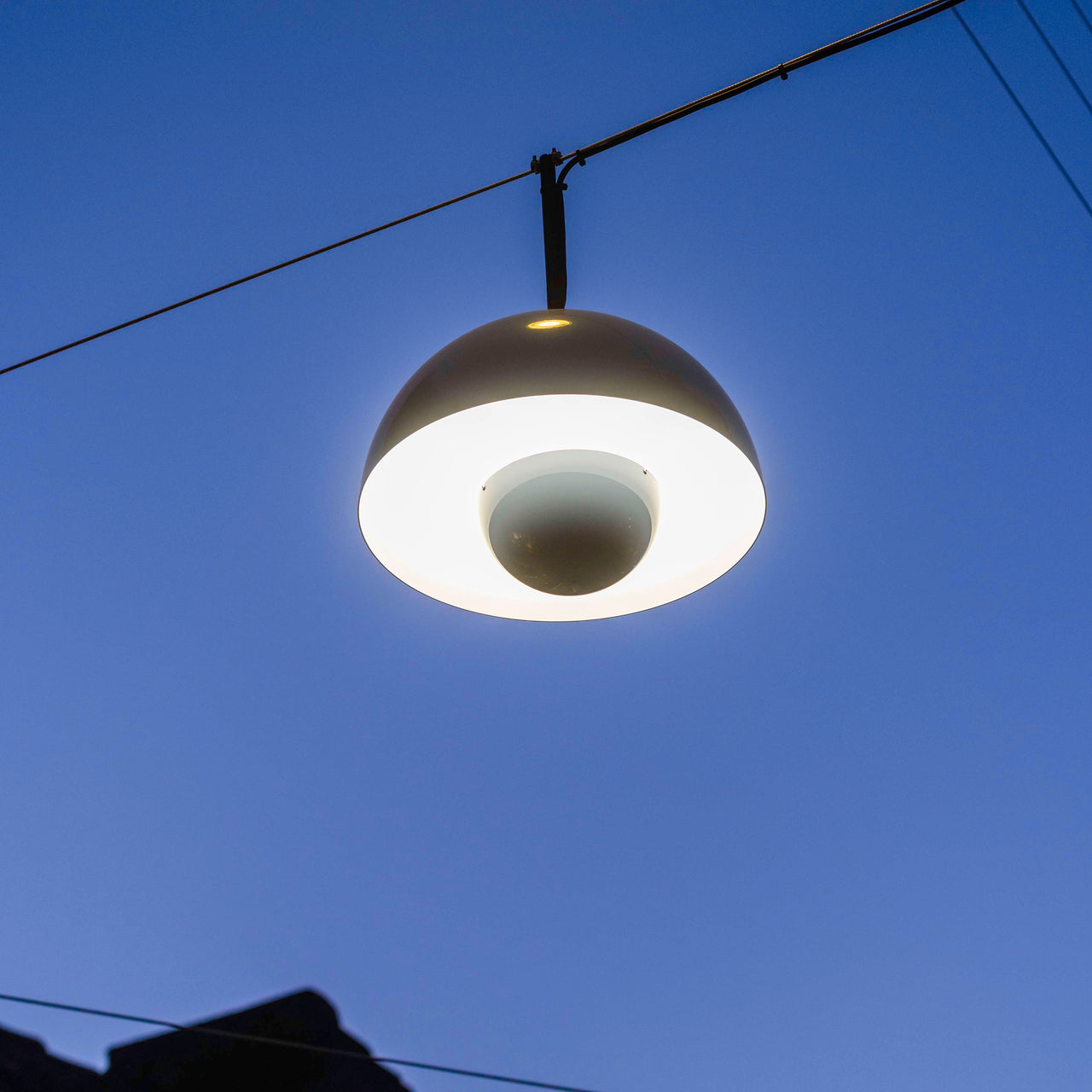 Flowerpot Pendant VP7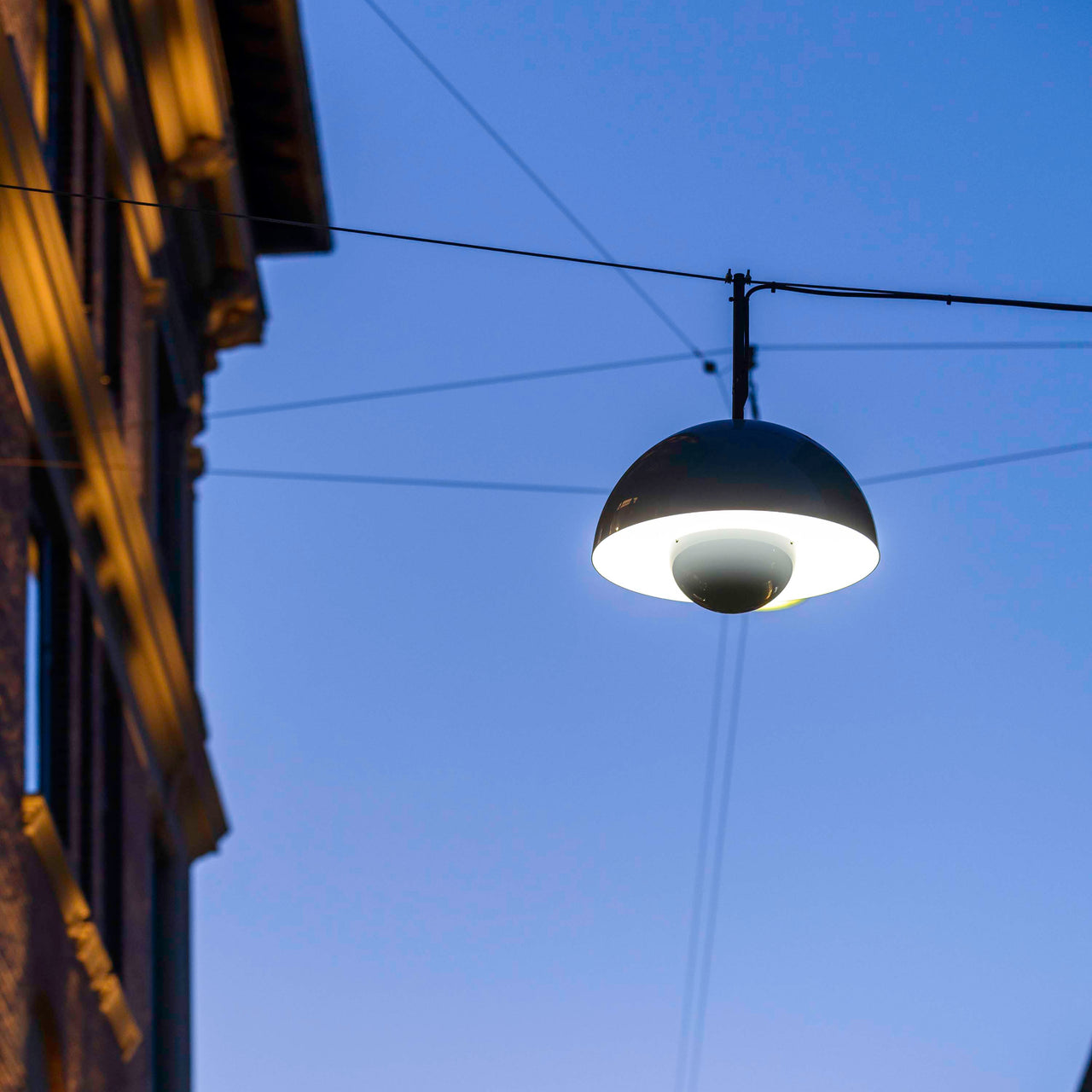 Flowerpot Pendant VP7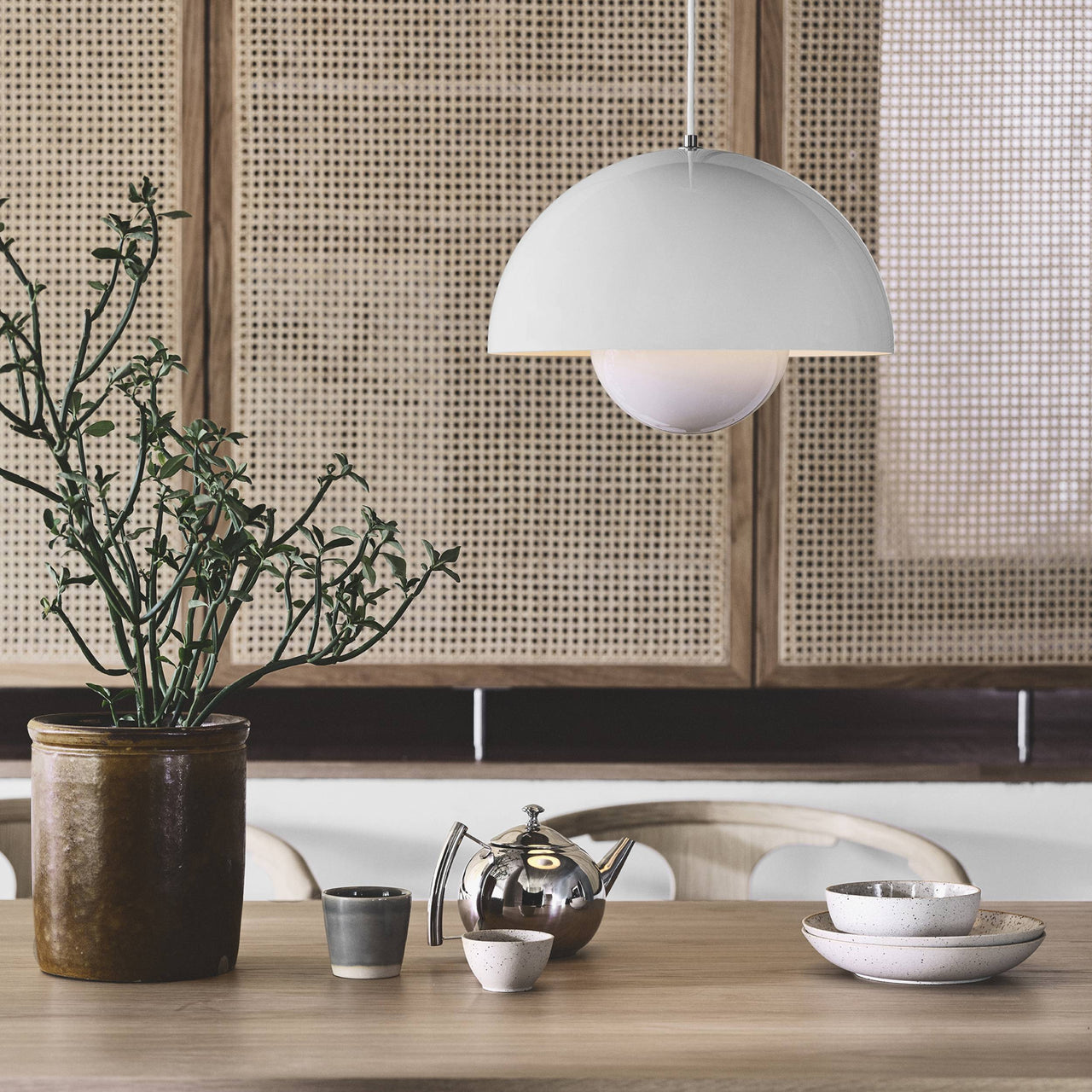 Flowerpot Pendant VP7
Flowerpot Pendant VP7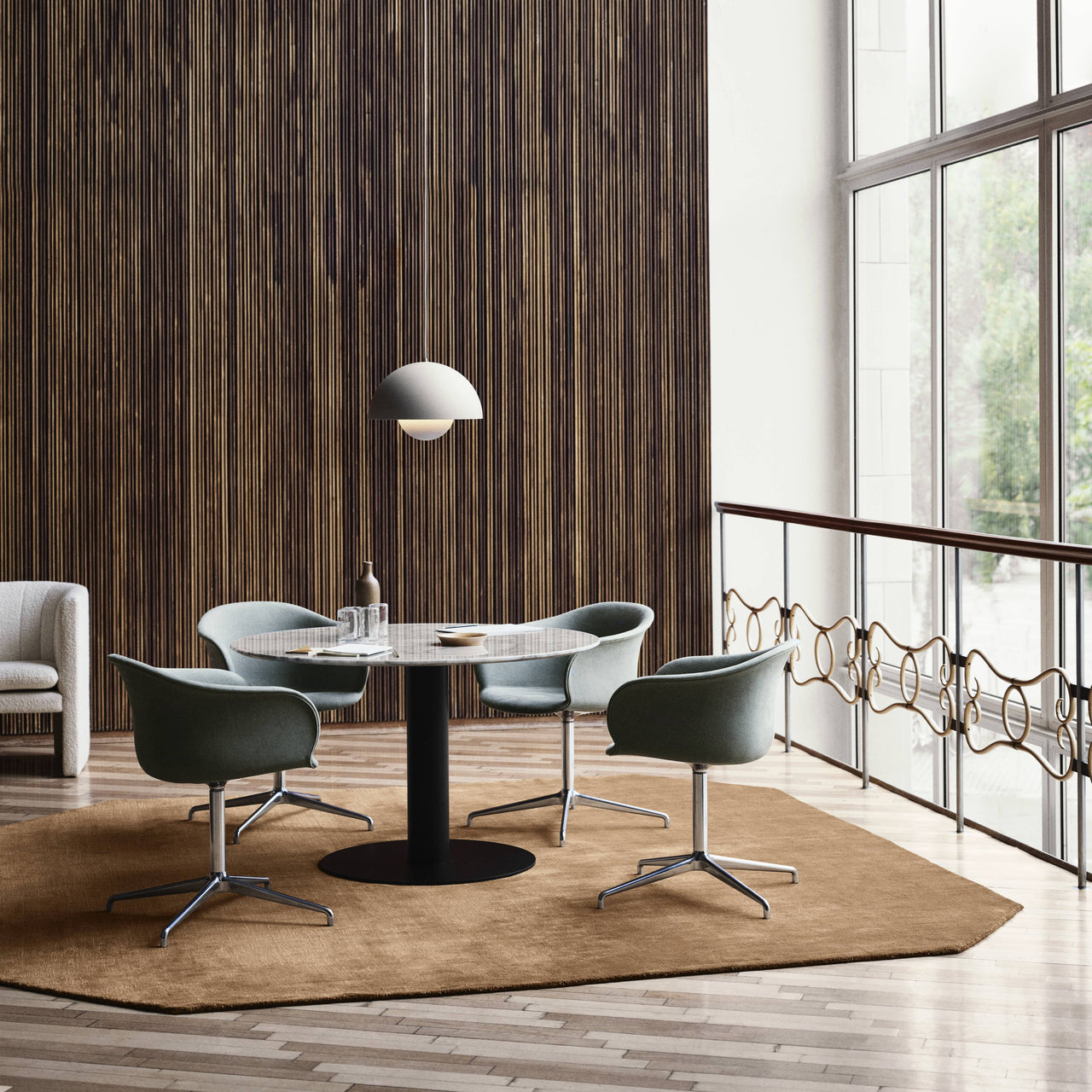 Flowerpot Pendant VP7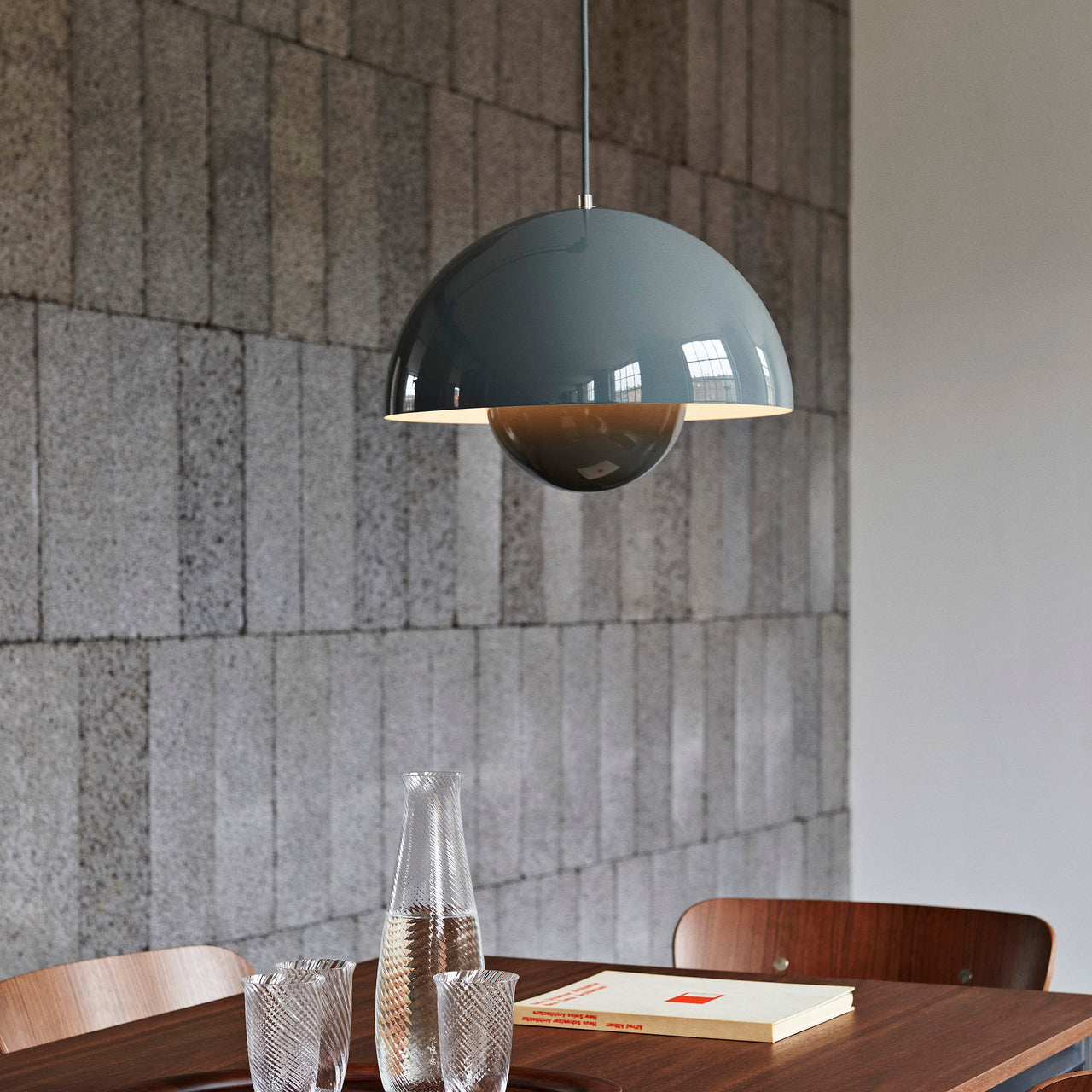 Flowerpot Pendant VP7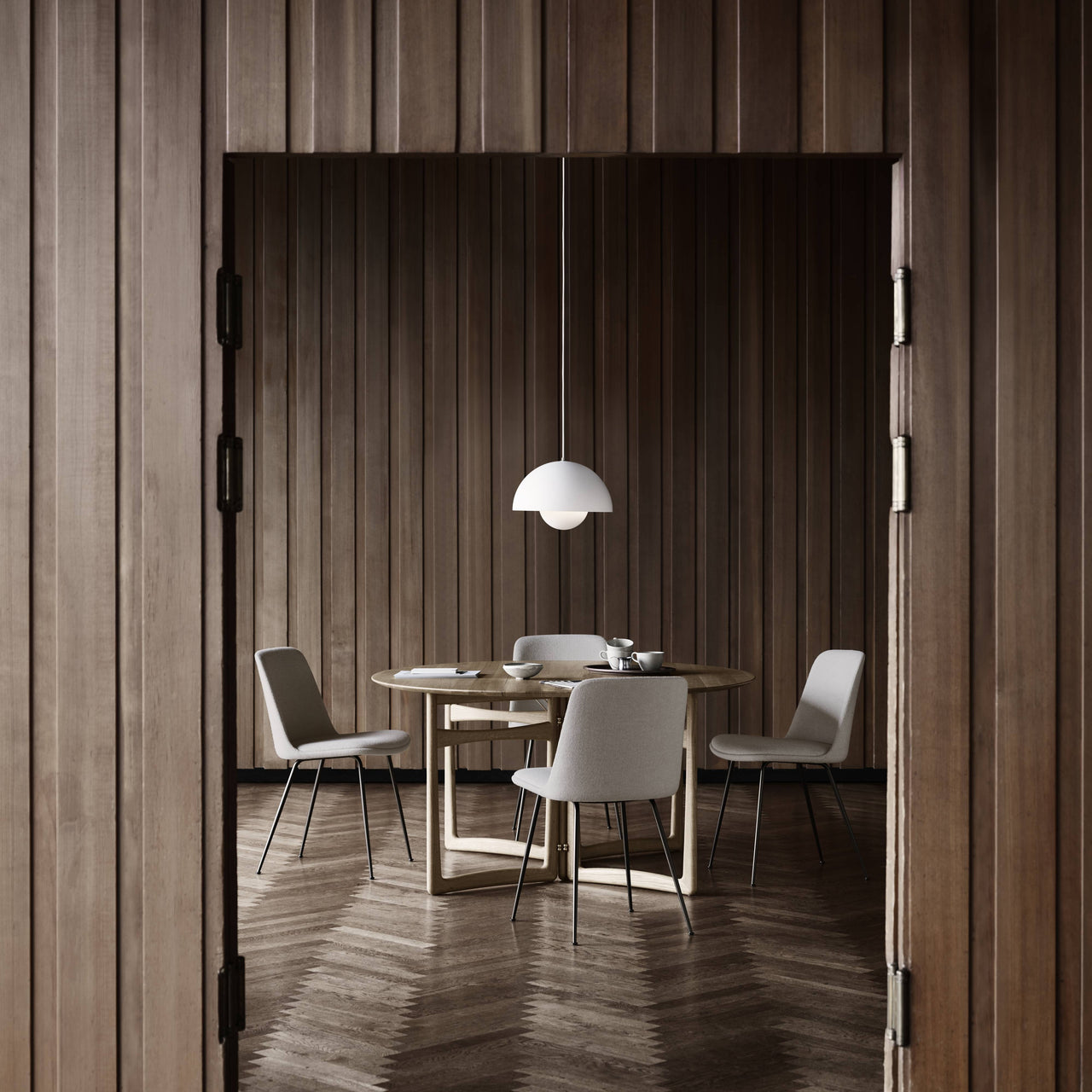 Flowerpot Pendant VP7
Flowerpot Pendant VP7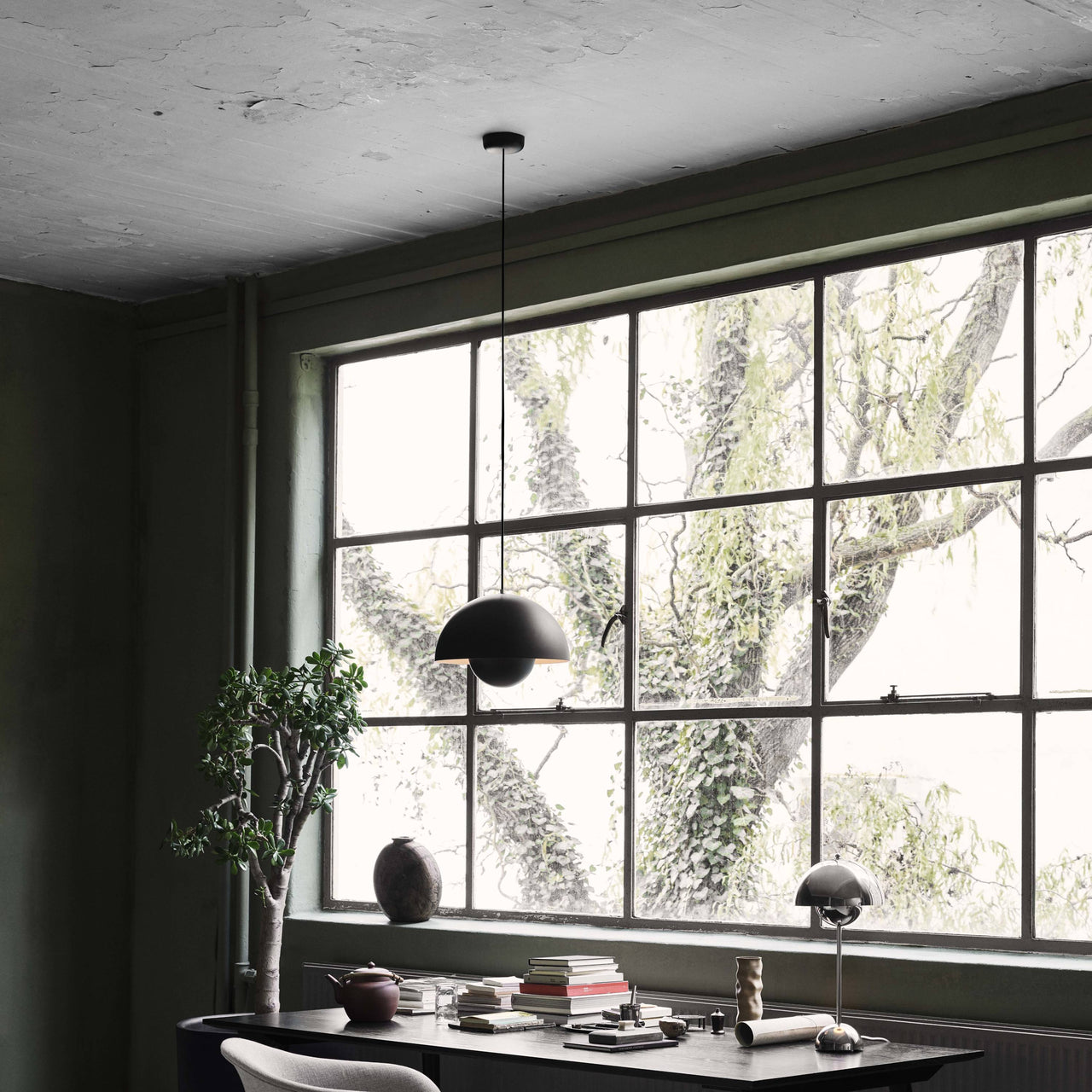 Flowerpot Pendant VP7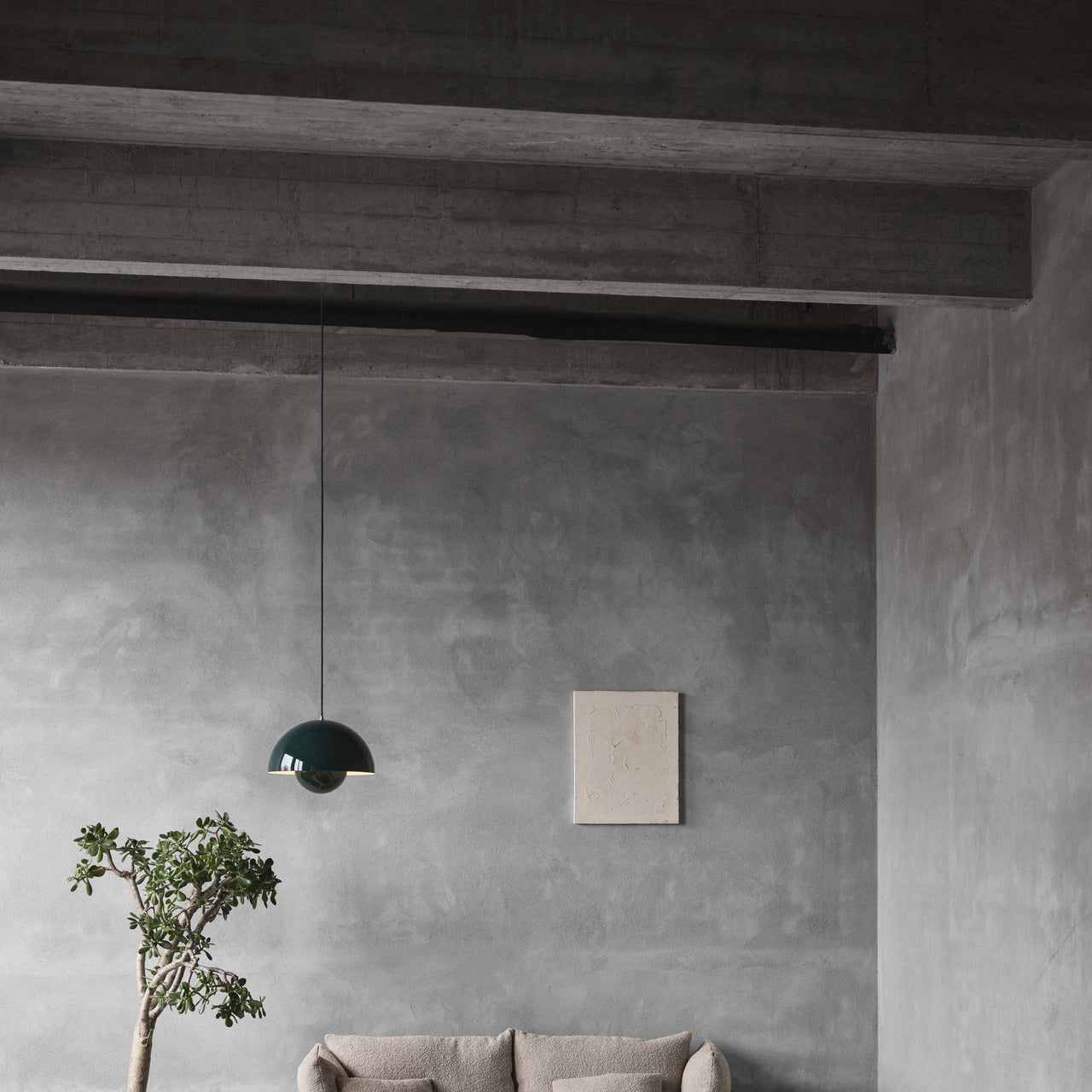 Flowerpot Pendant VP7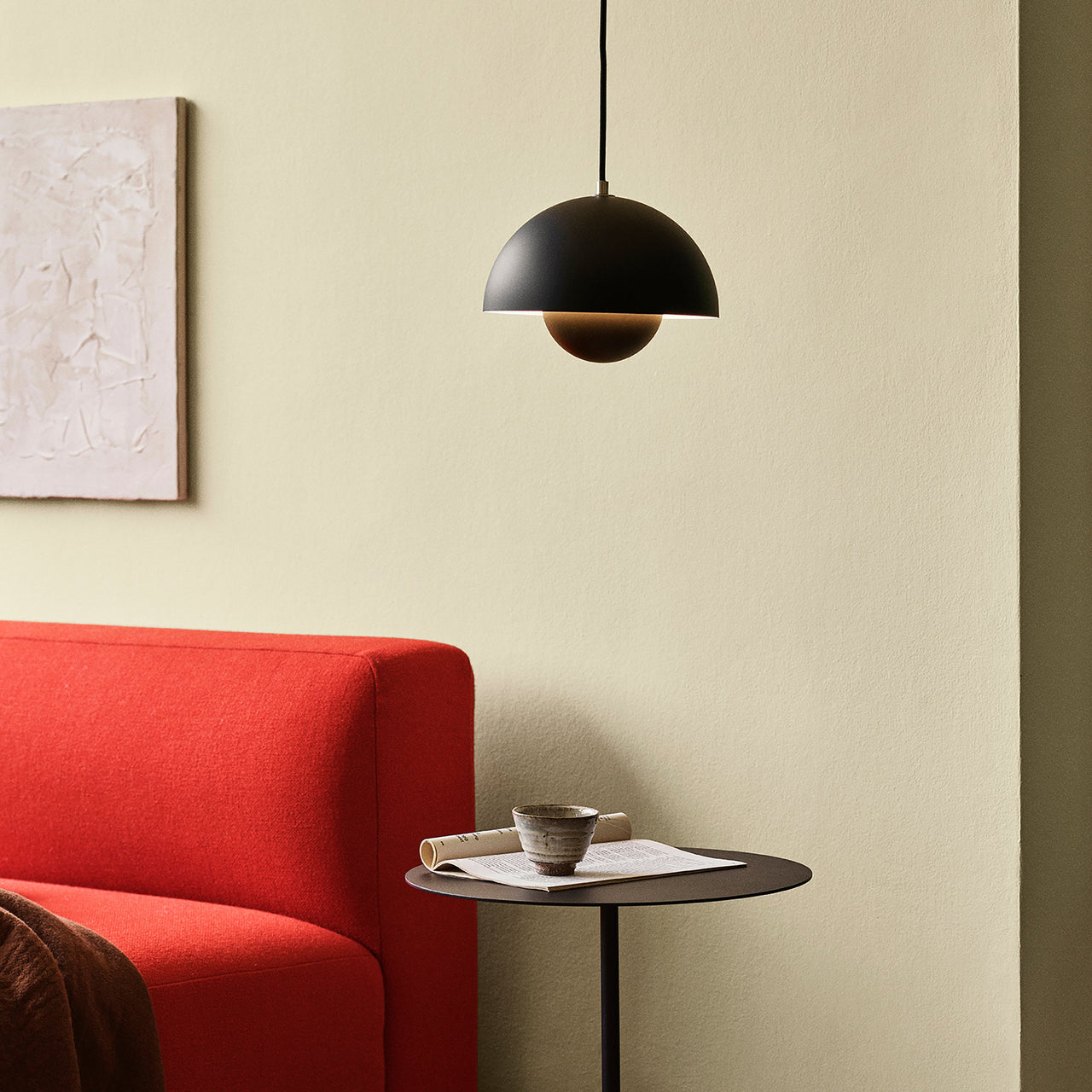 Flowerpot Pendant VP7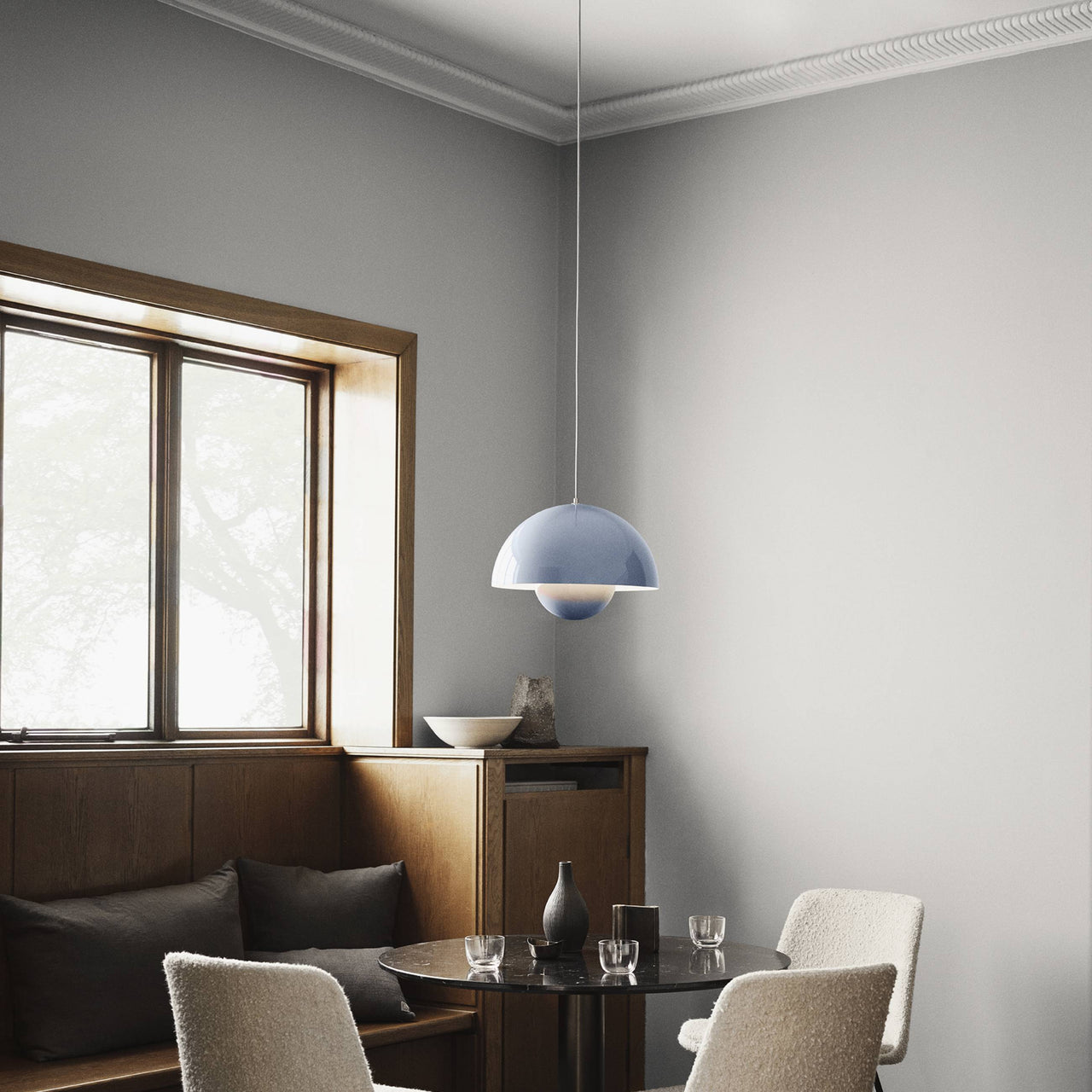 Flowerpot Pendant VP7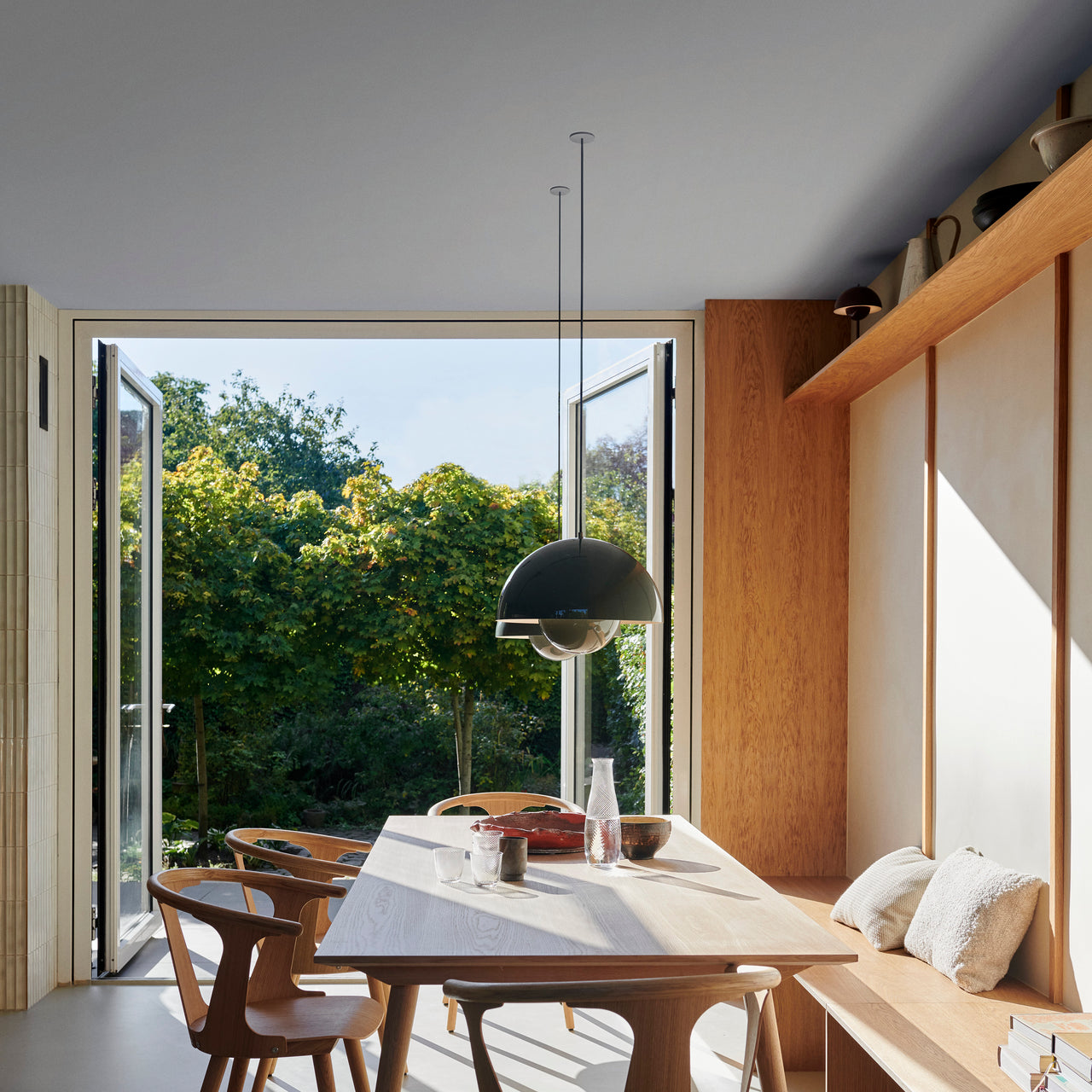 Flowerpot Pendant VP7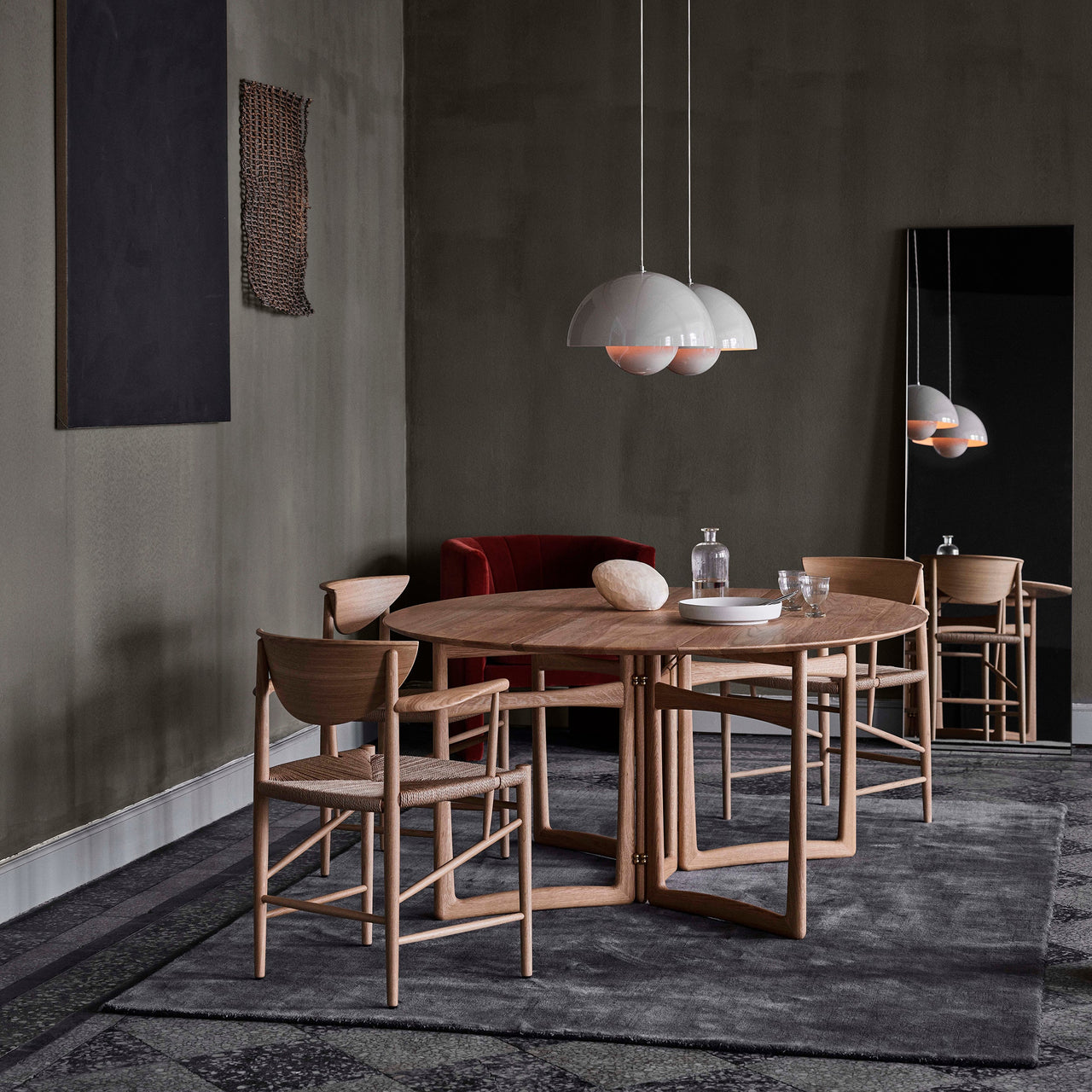 Flowerpot Pendant VP7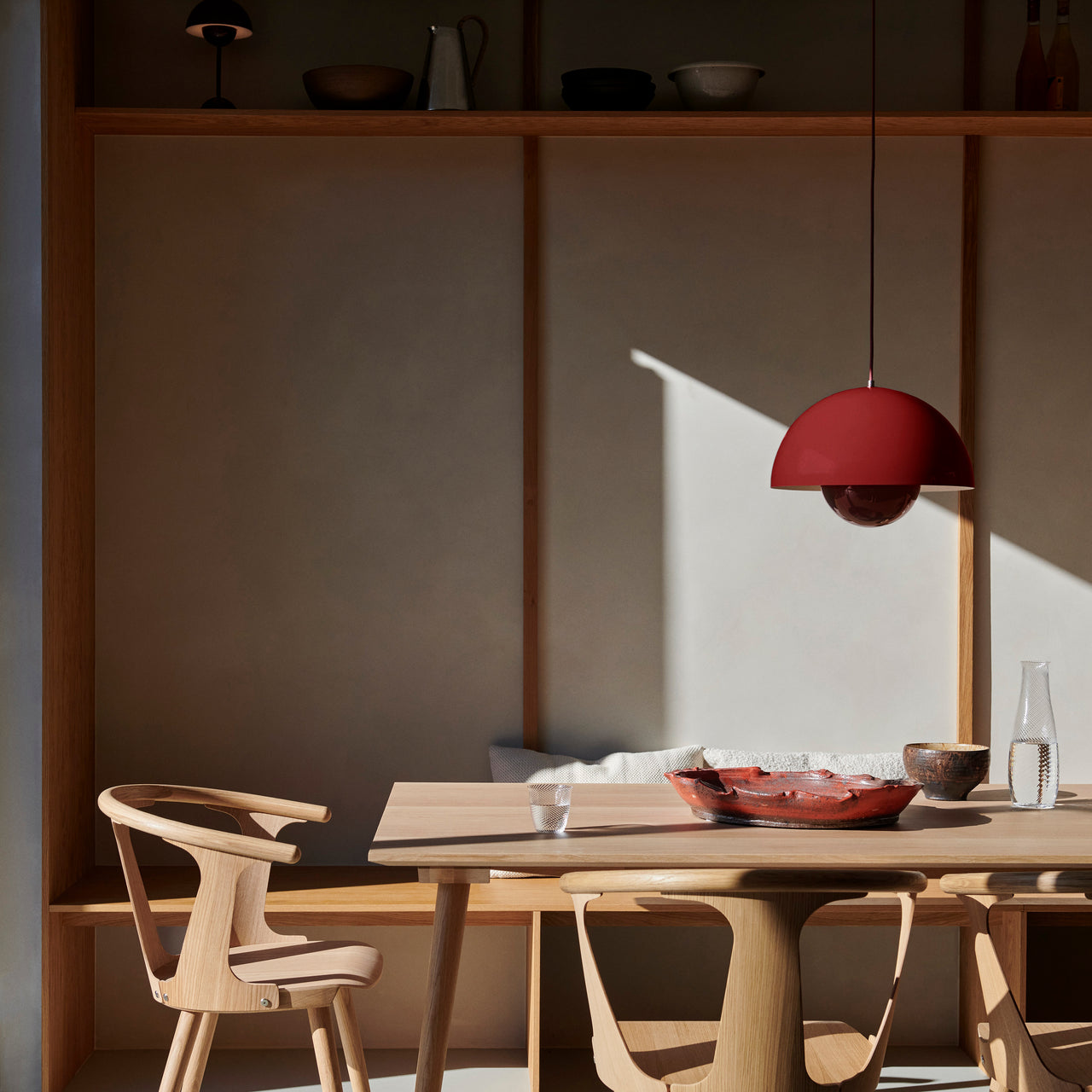 Flowerpot Pendant VP7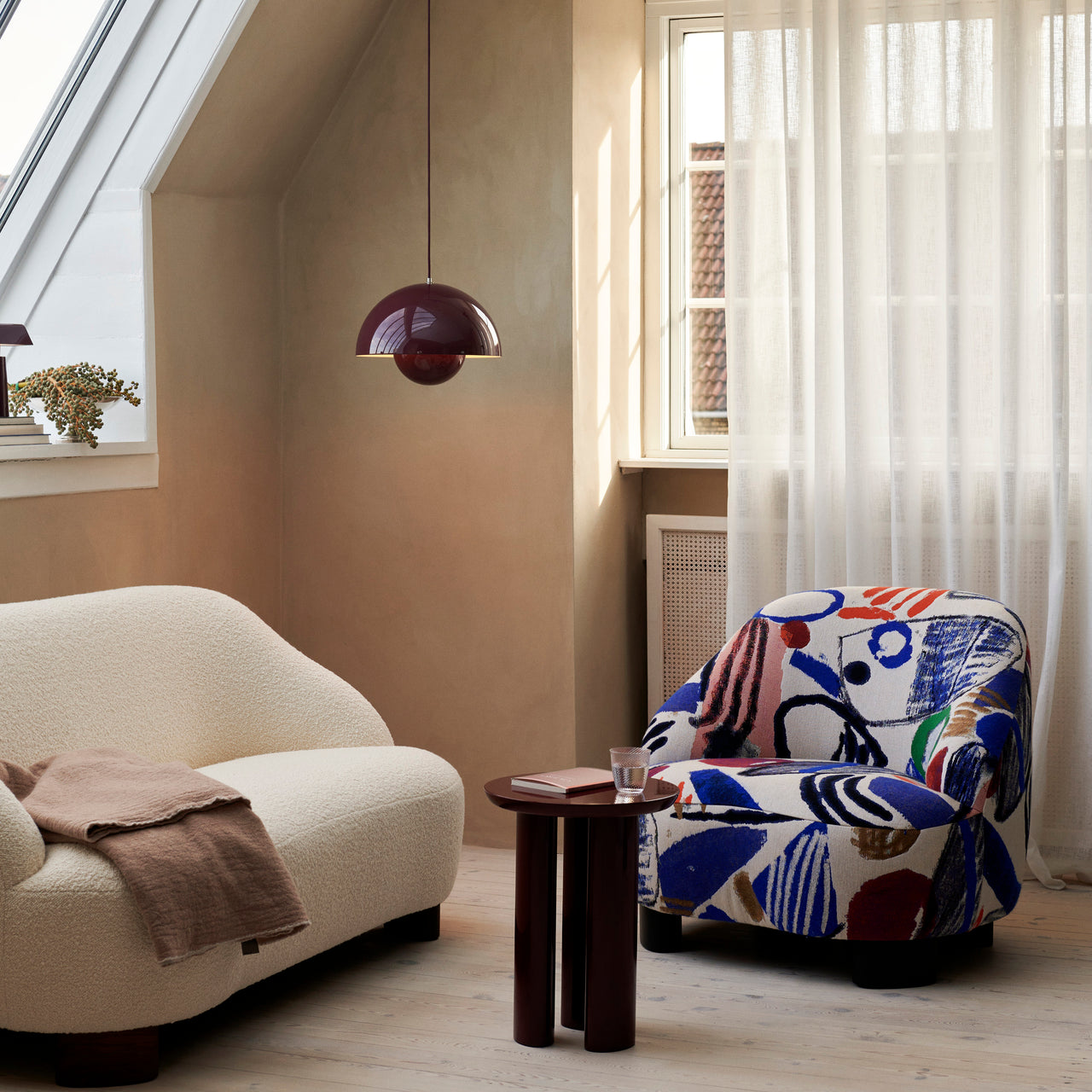 Flowerpot Pendant VP7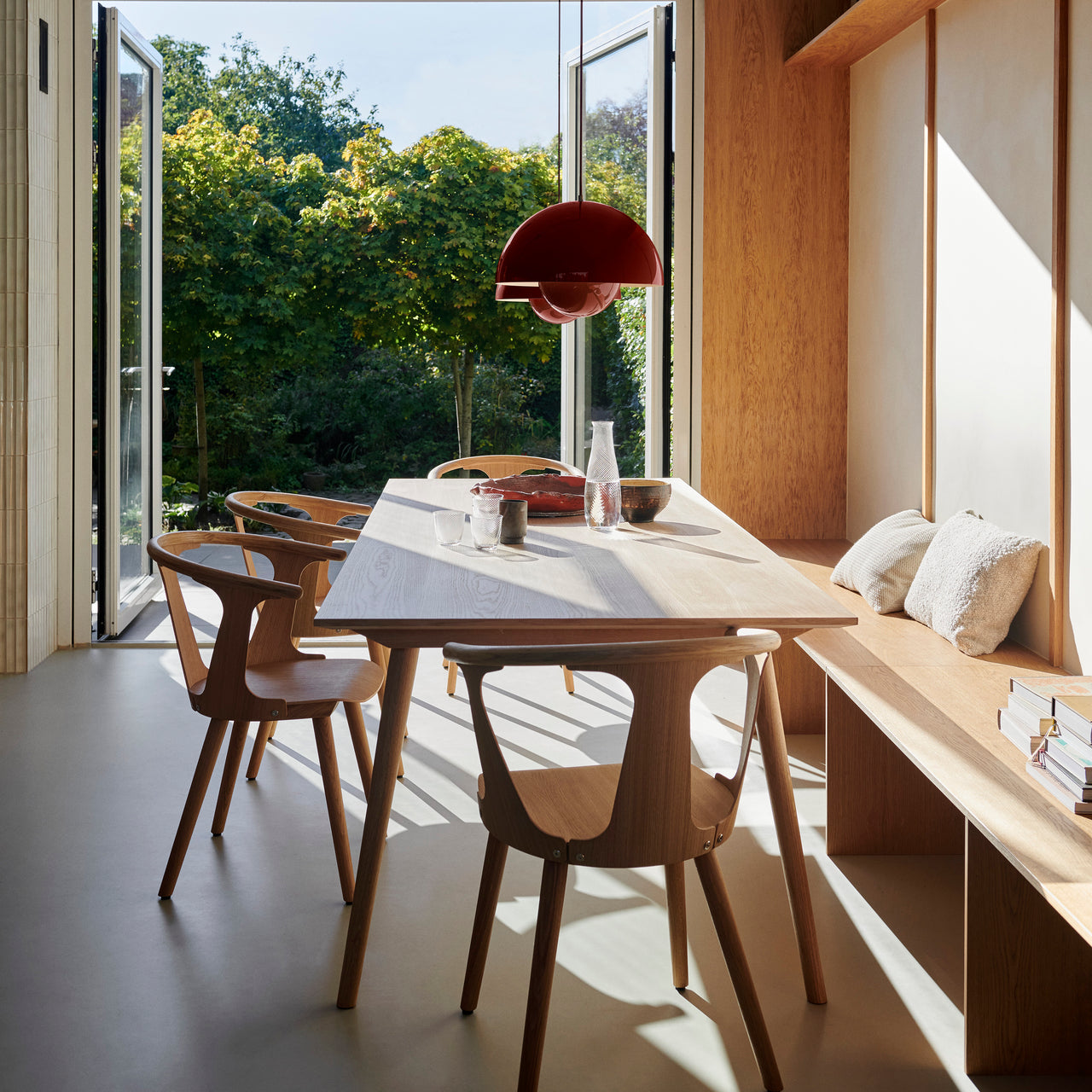 Flowerpot Pendant VP7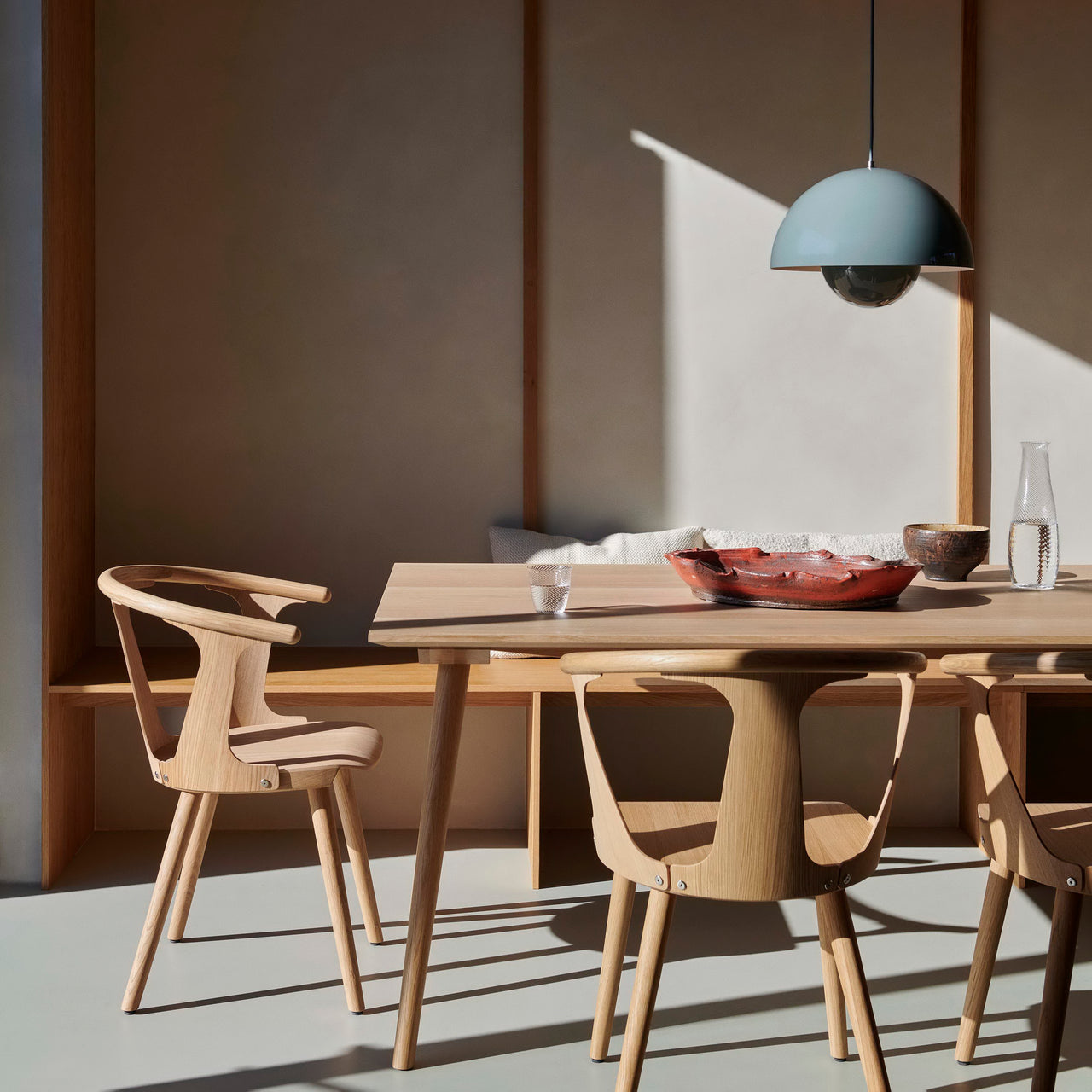 Flowerpot Pendant VP7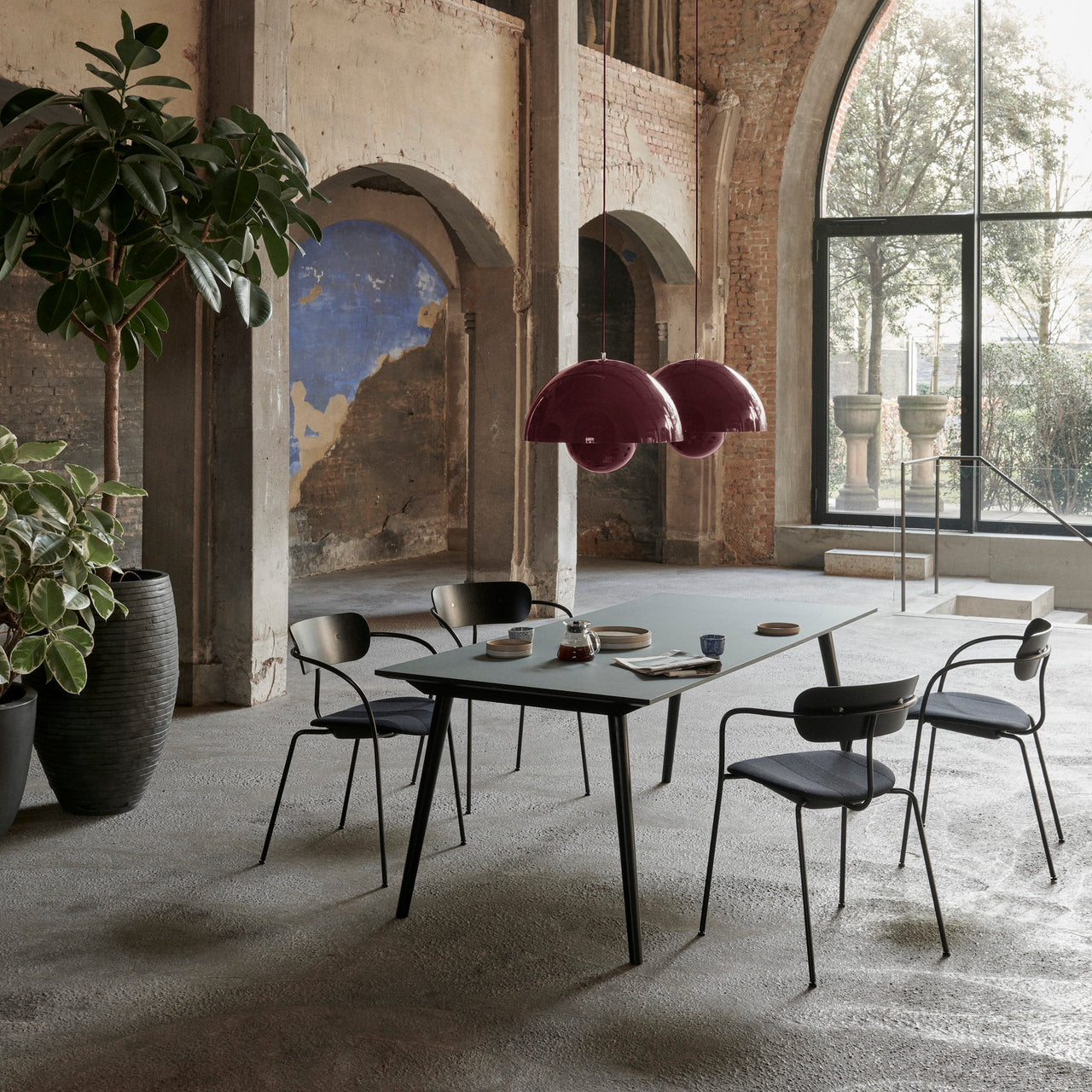 Flowerpot Pendant VP7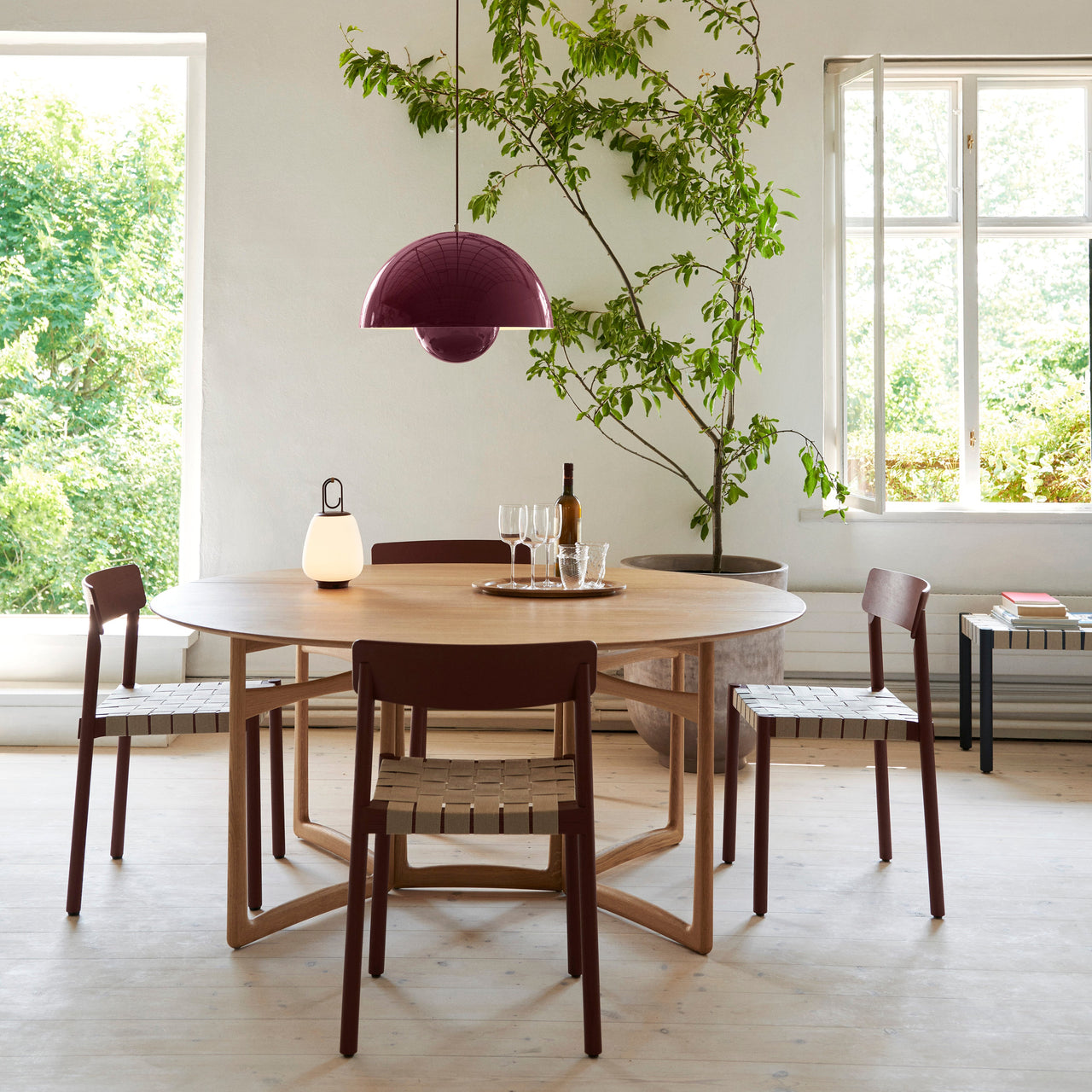 Flowerpot Pendant VP7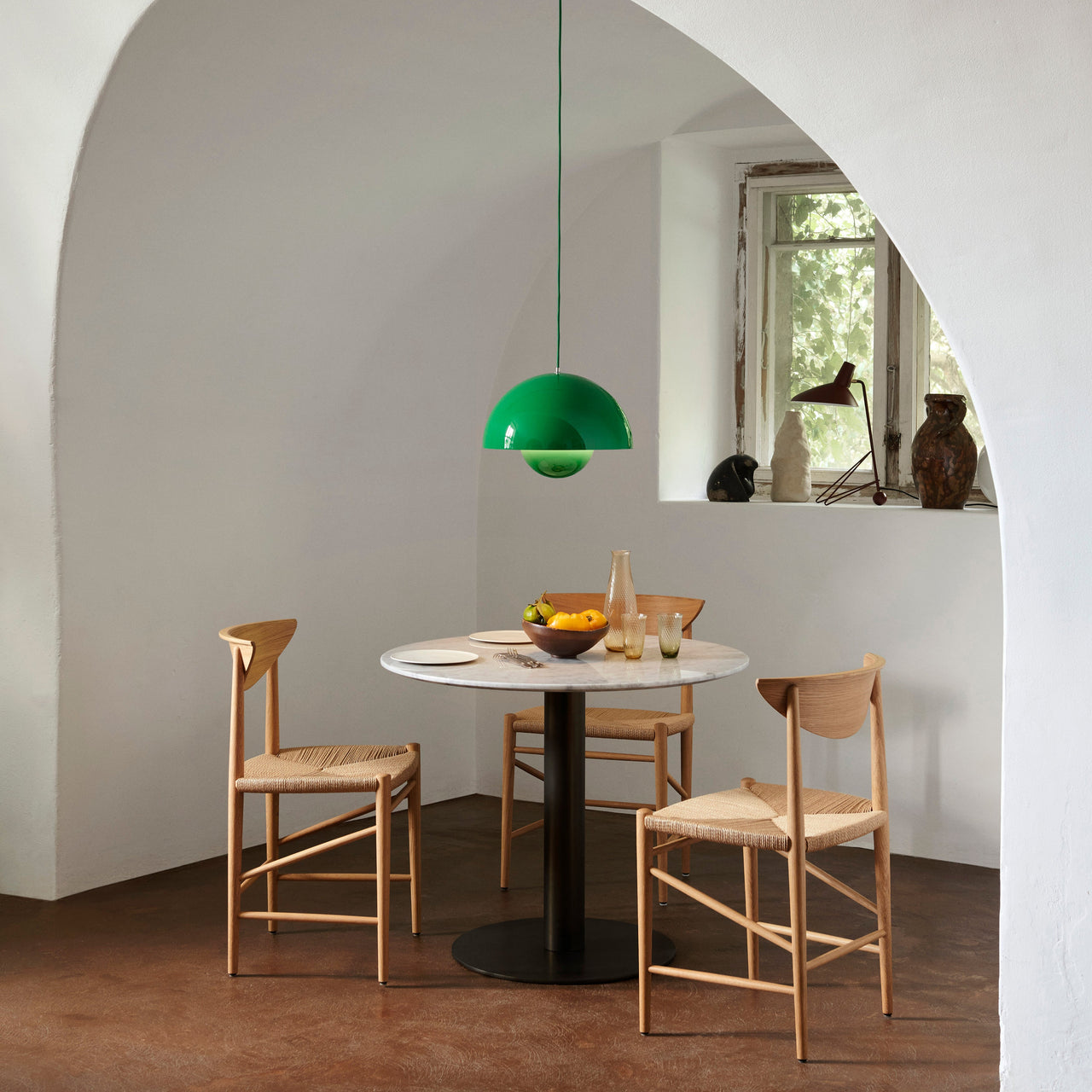 Flowerpot Pendant VP7
Flowerpot Pendant VP7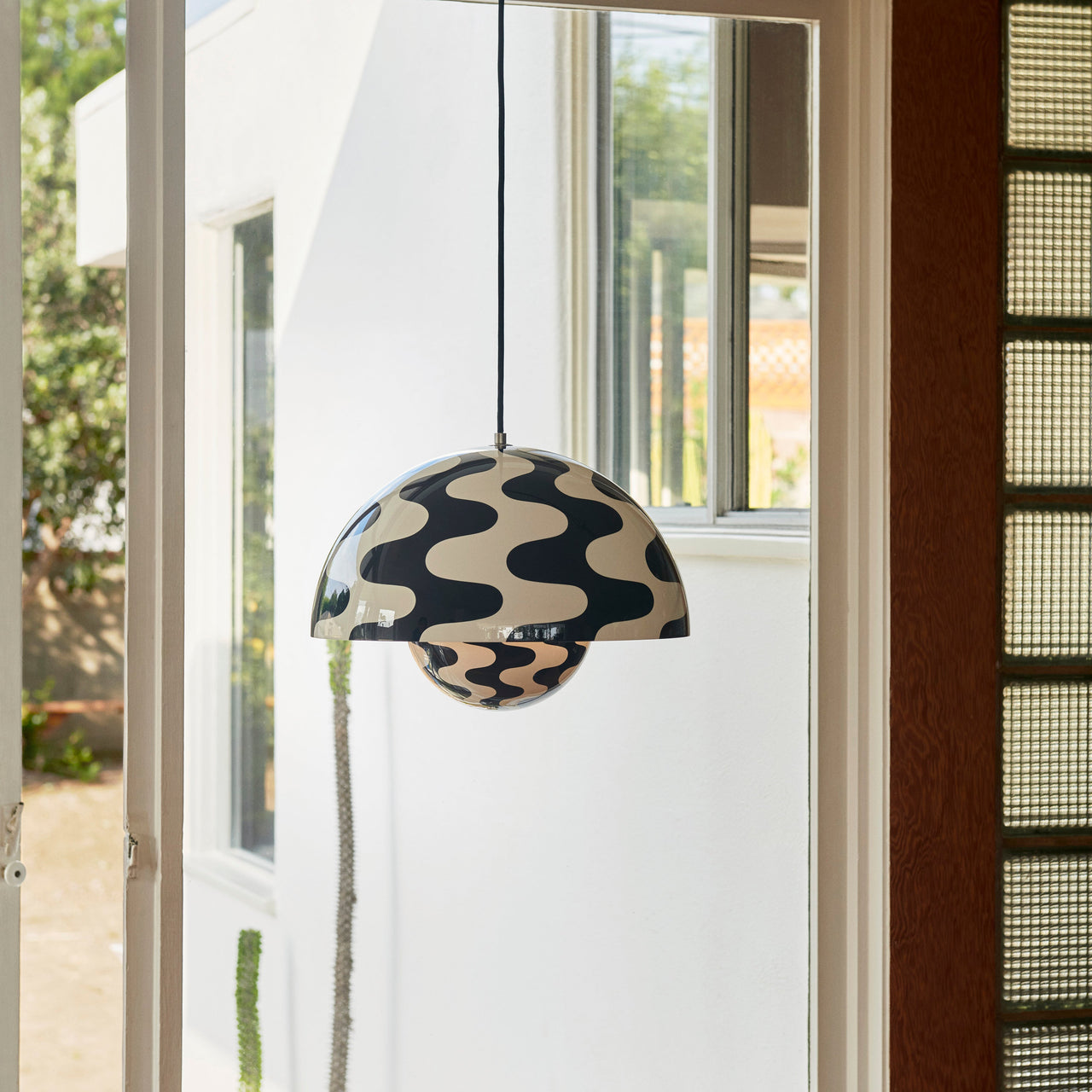 insitu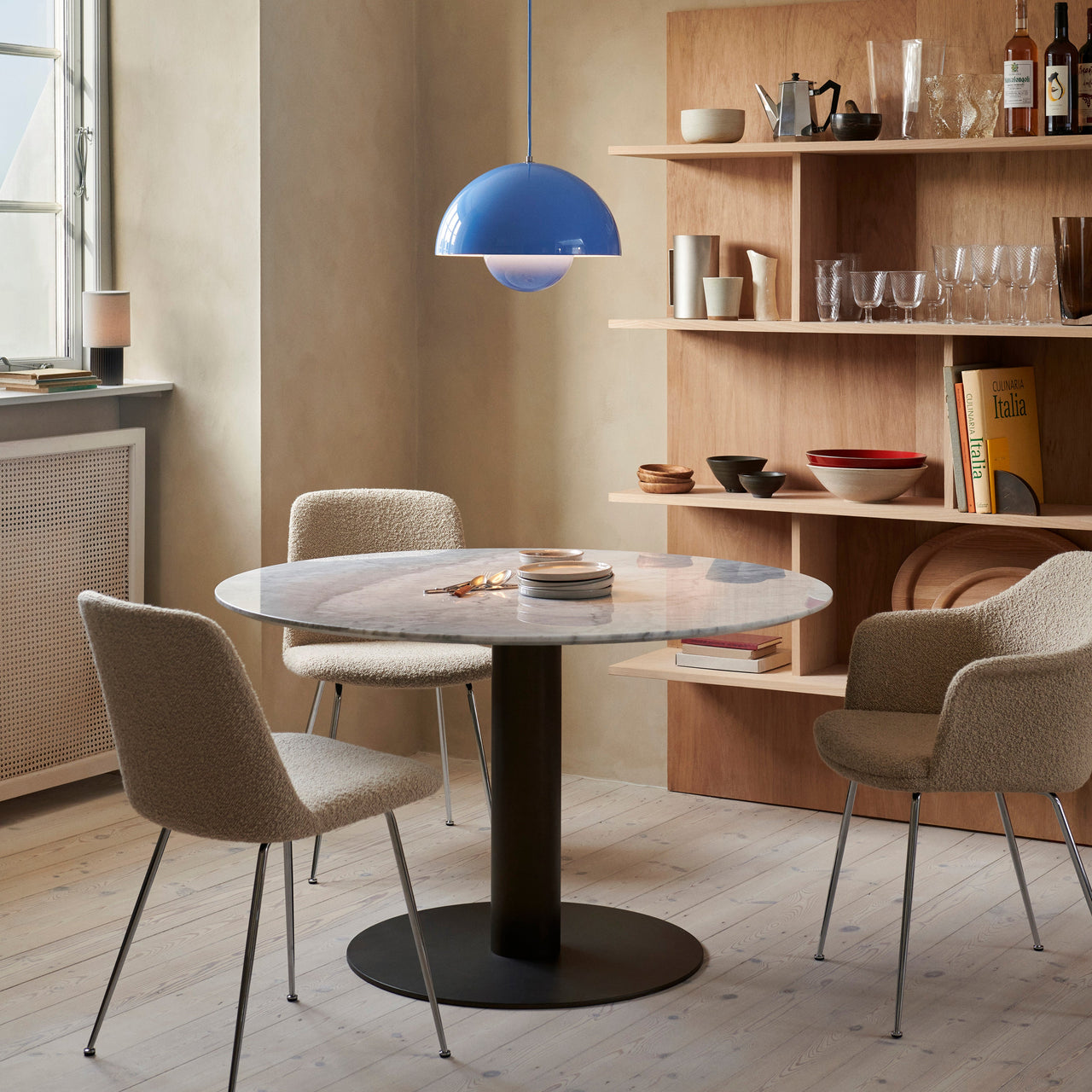 insitu
Flowerpot Pendant VP7: Mustard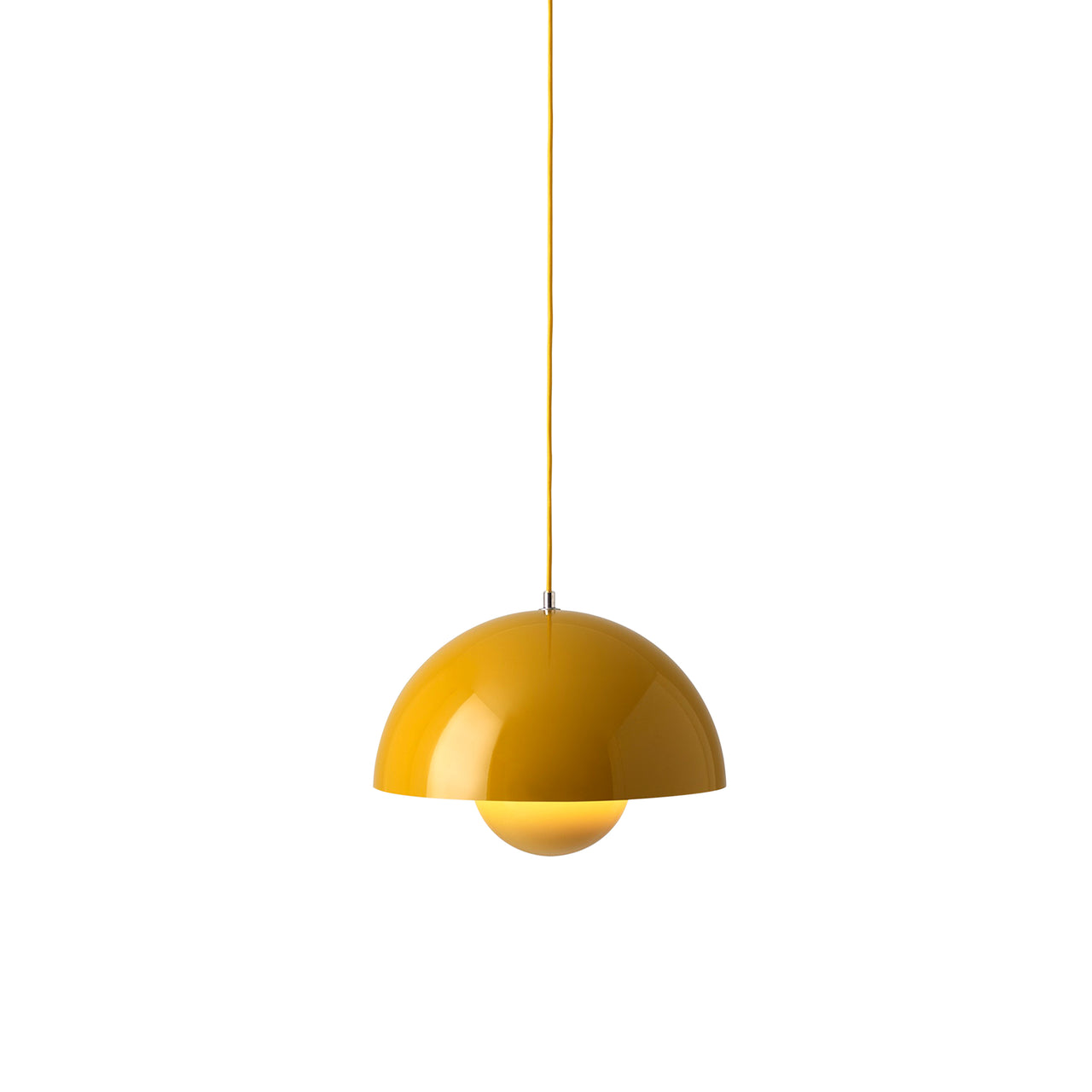 Flowerpot Pendant VP7: Mustard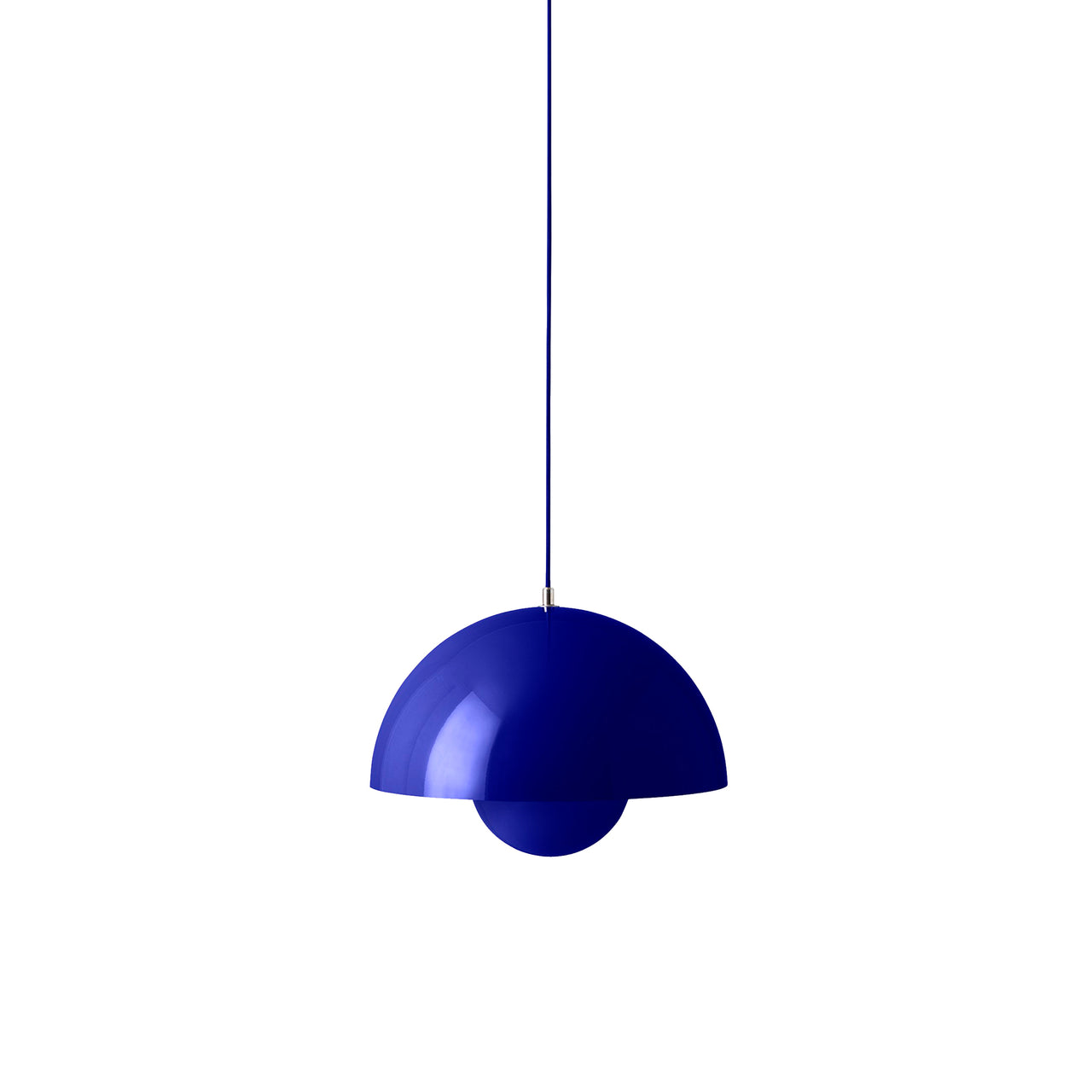 Flowerpot Pendant VP7: Cobalt Blue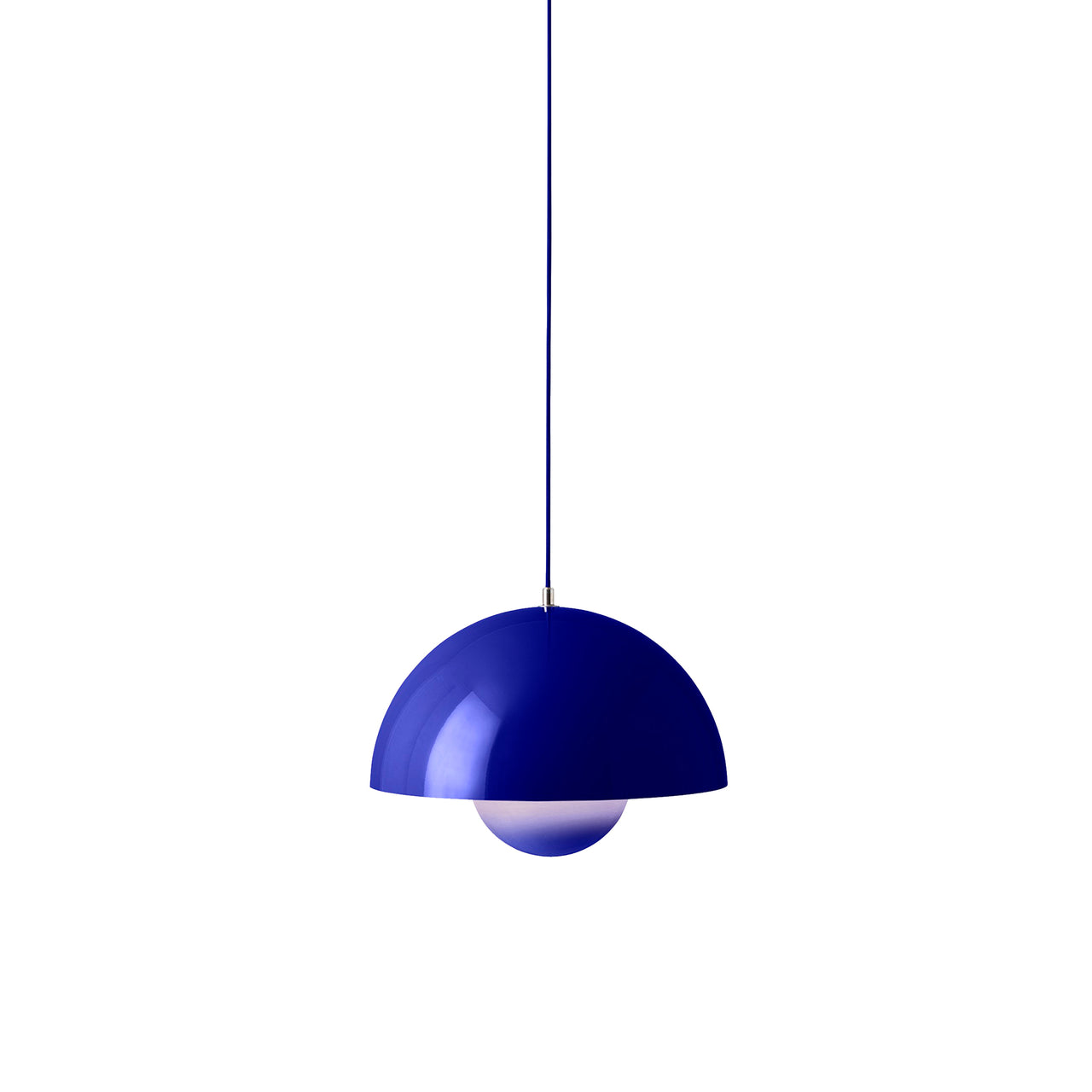 Flowerpot Pendant VP7: Cobalt Blue
Flowerpot Pendant VP7: Dark Plum
Flowerpot Pendant VP7: Dark Plum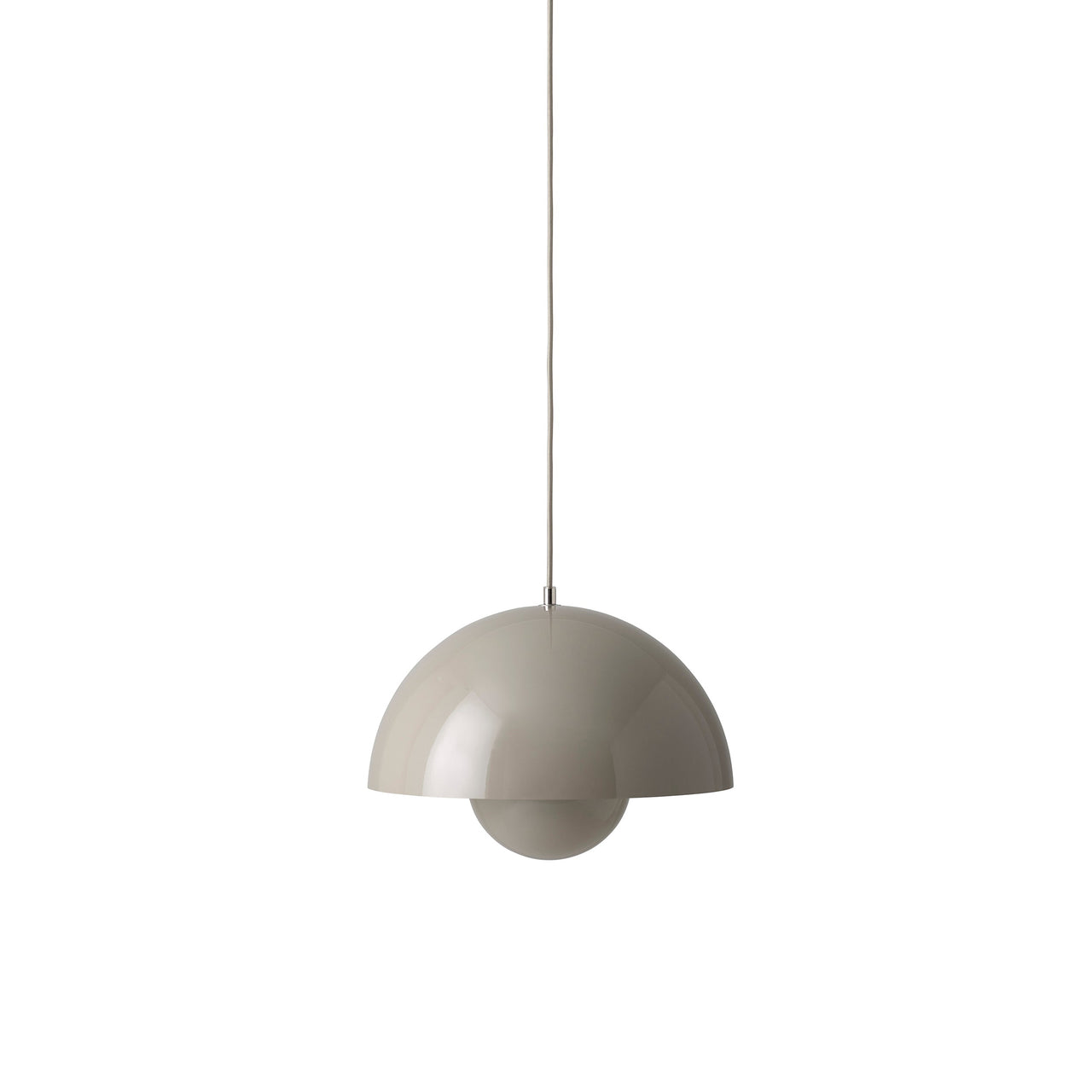 Flowerpot Pendant VP7: Grey Beige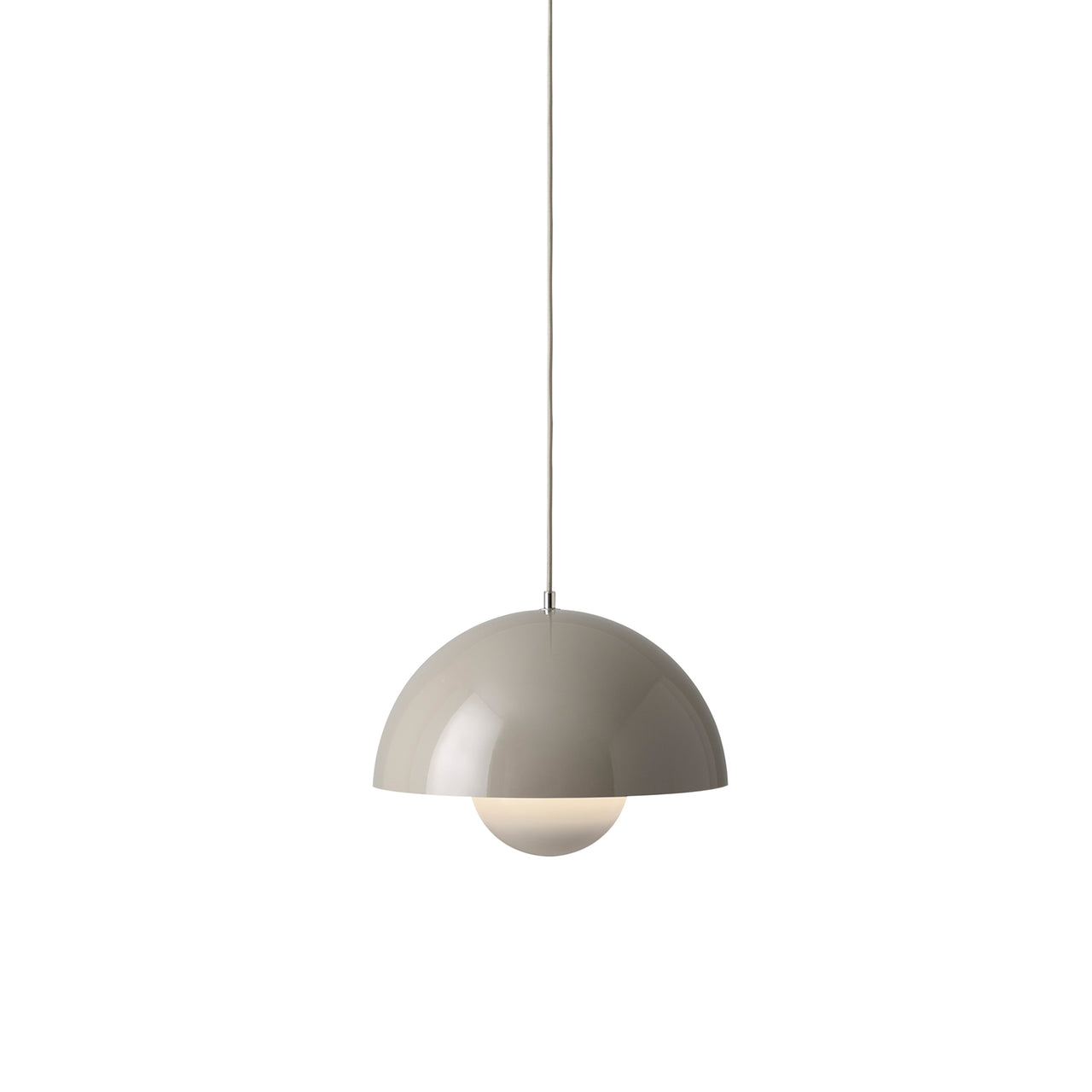 Flowerpot Pendant VP7: Grey Beige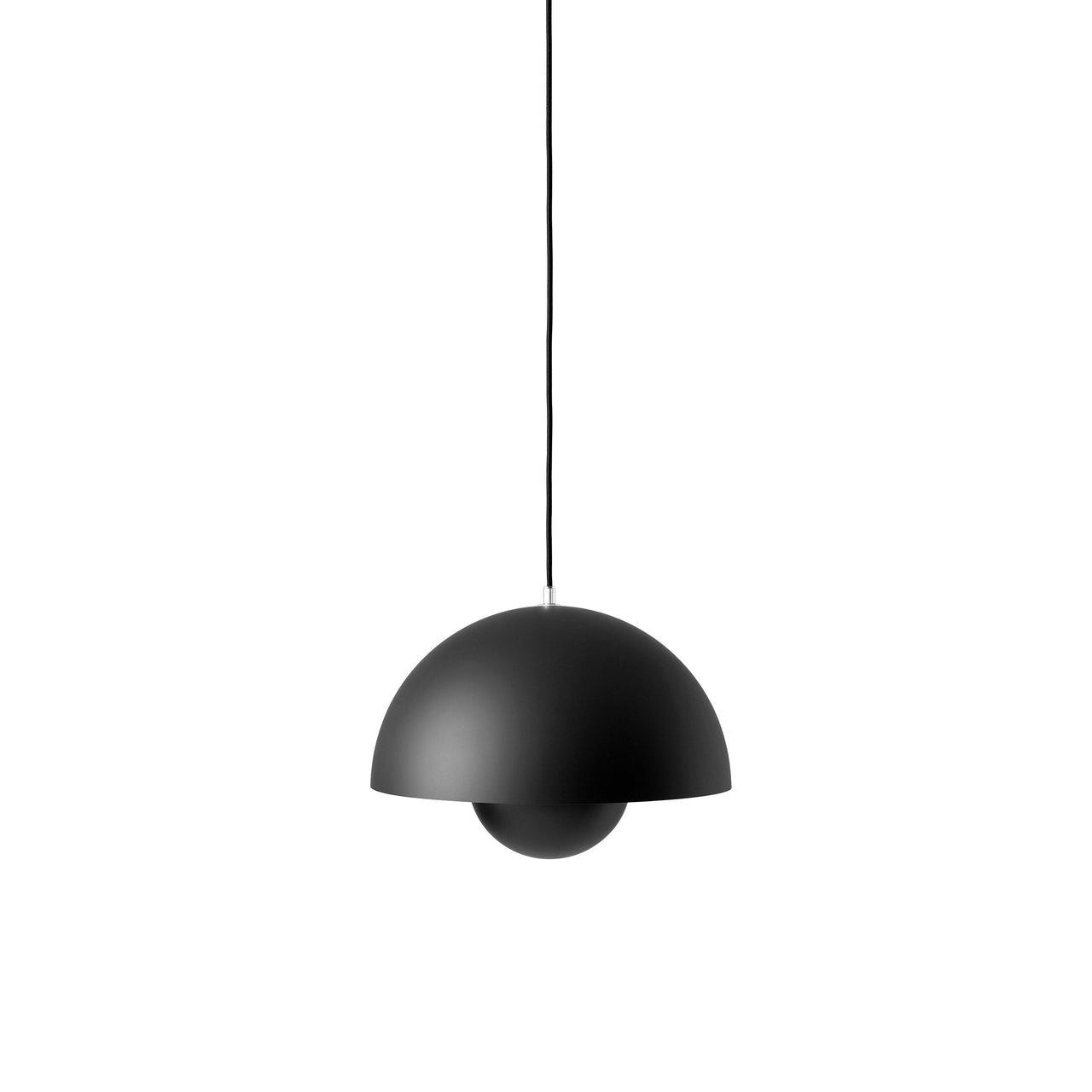 Flowerpot Pendant VP7: Matte Black
Flowerpot Pendant VP7: Matte Black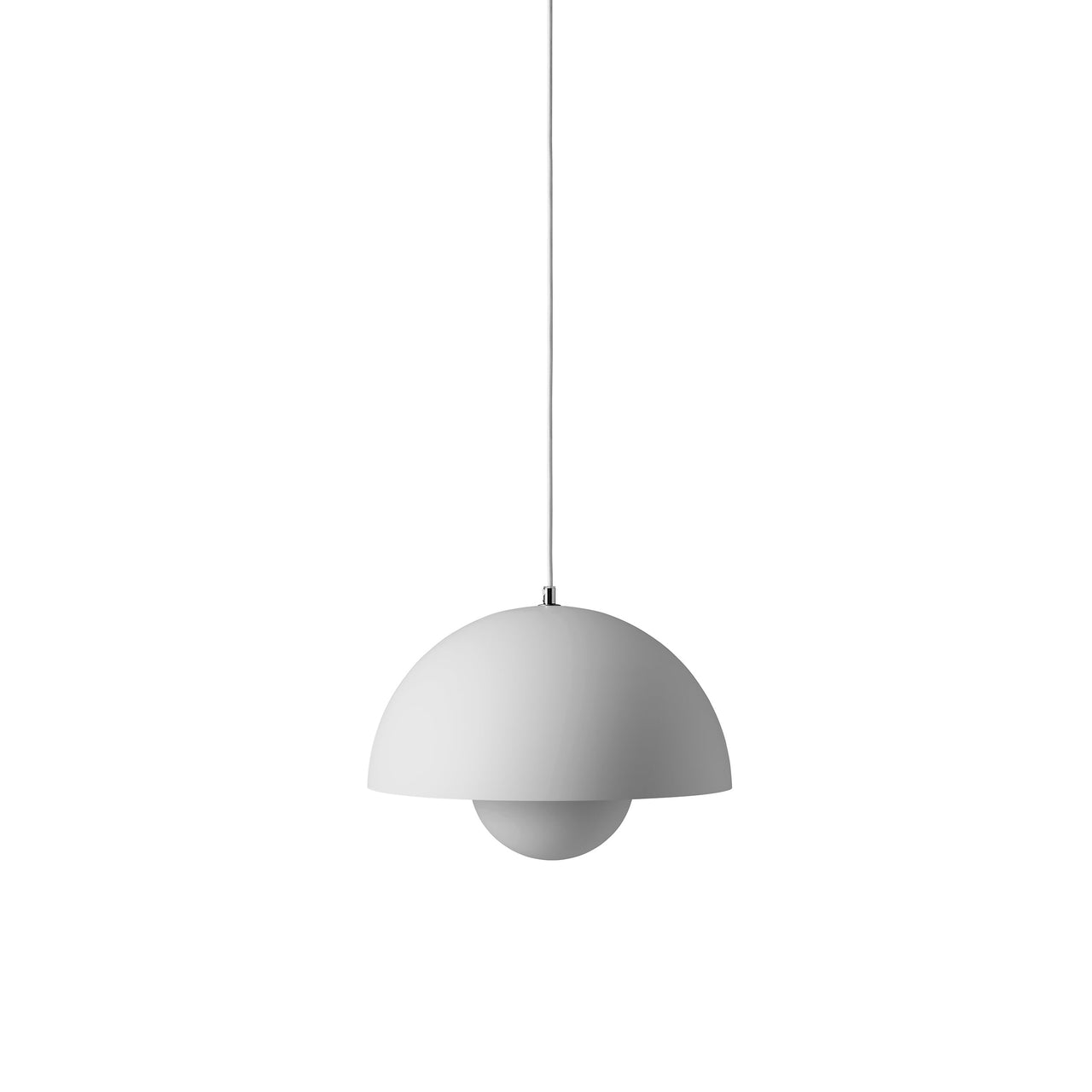 Flowerpot Pendant VP7: Matte Light Grey
Flowerpot Pendant VP7: Matte Light Grey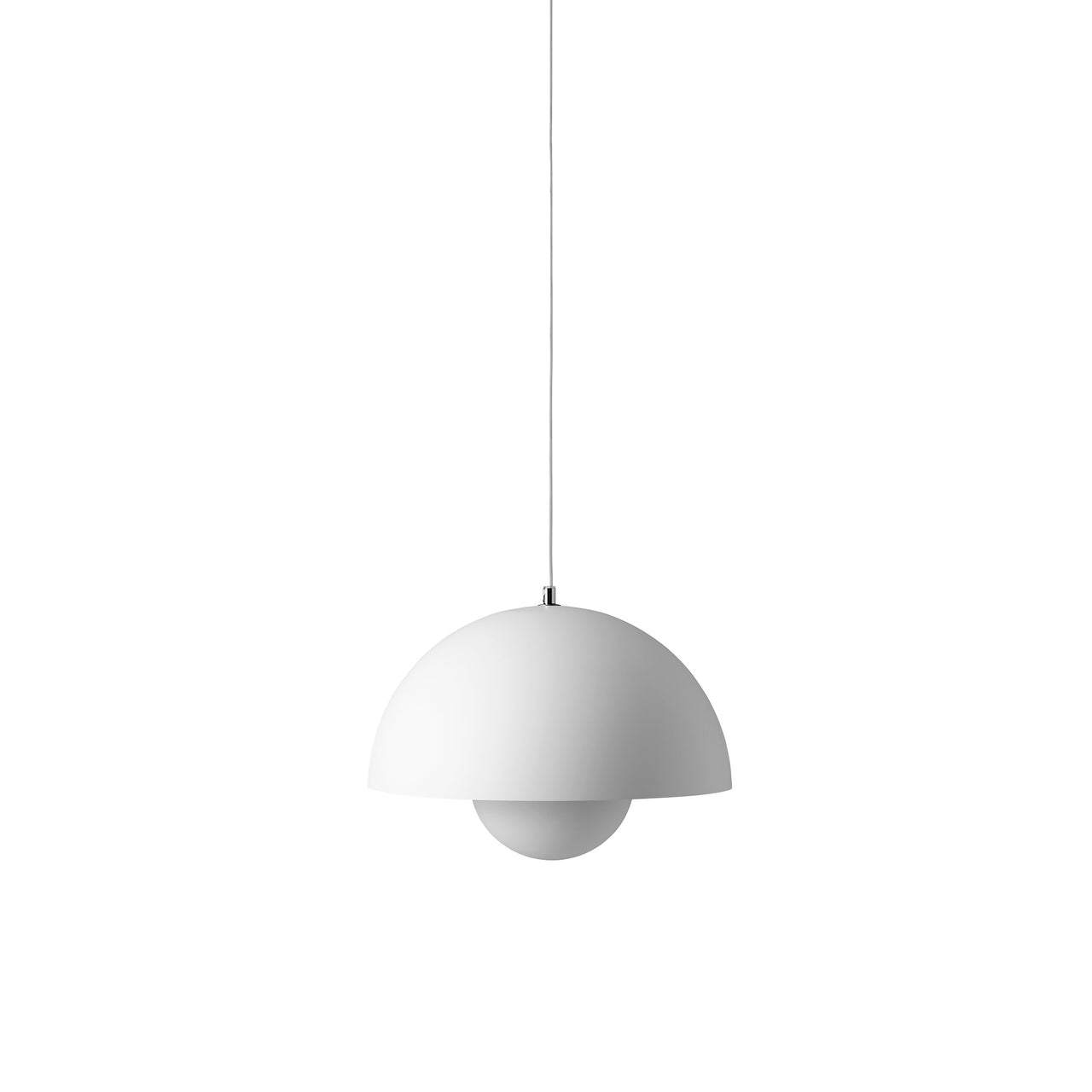 Flowerpot Pendant VP7: Matte White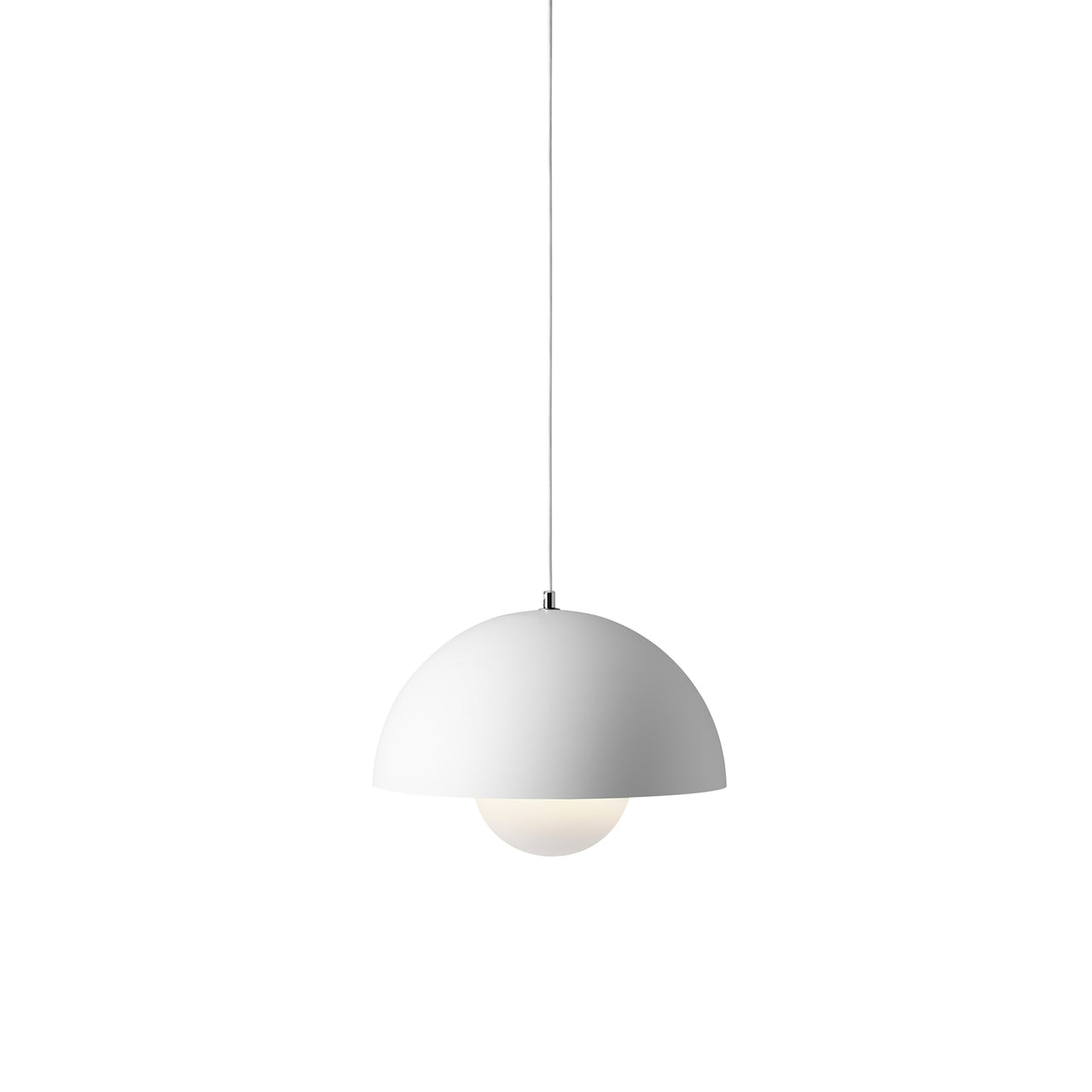 Flowerpot Pendant VP7: Matte White
Flowerpot Pendant VP7: Stone Blue
Flowerpot Pendant VP7: Stone Blue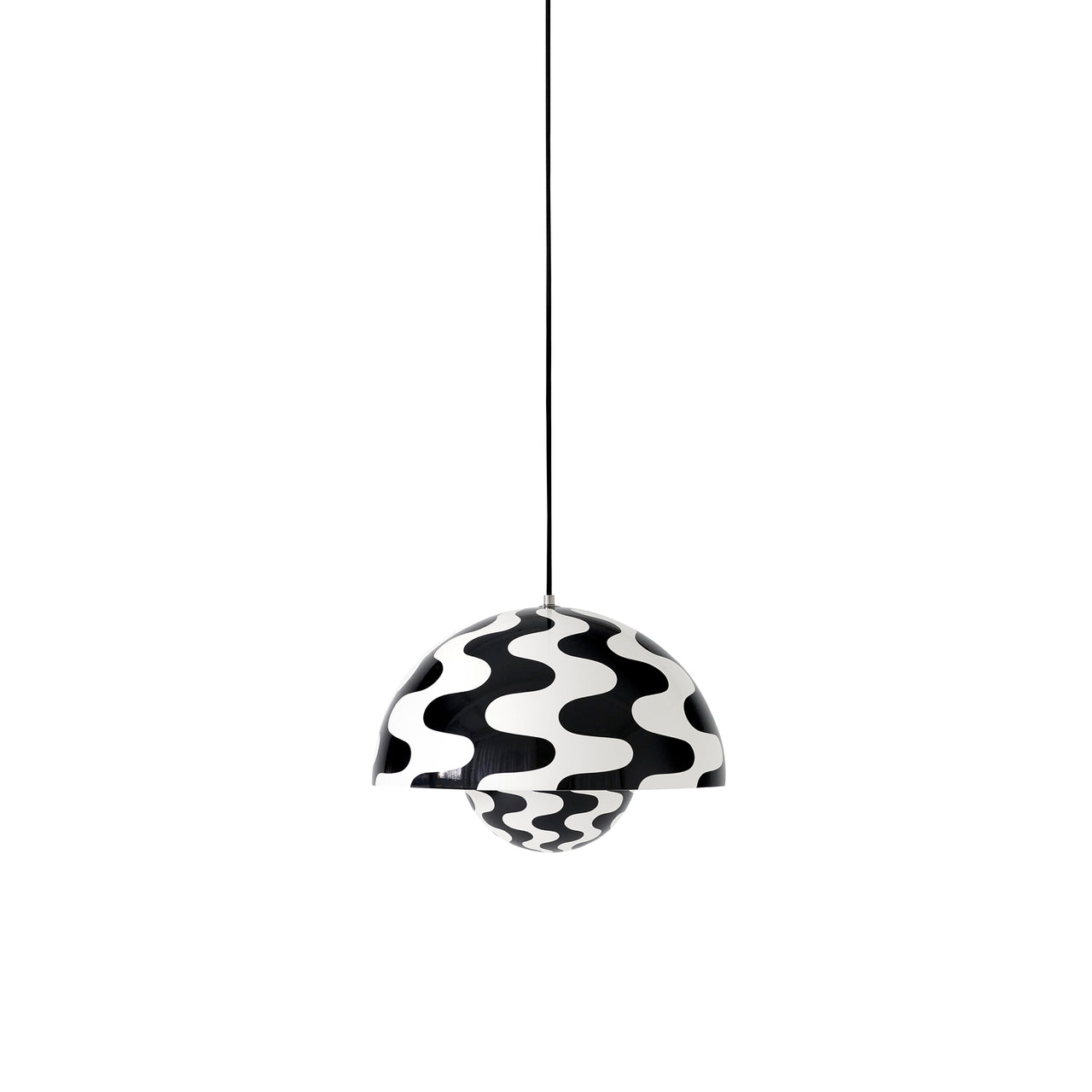 Flowerpot Pendant VP7: Black + White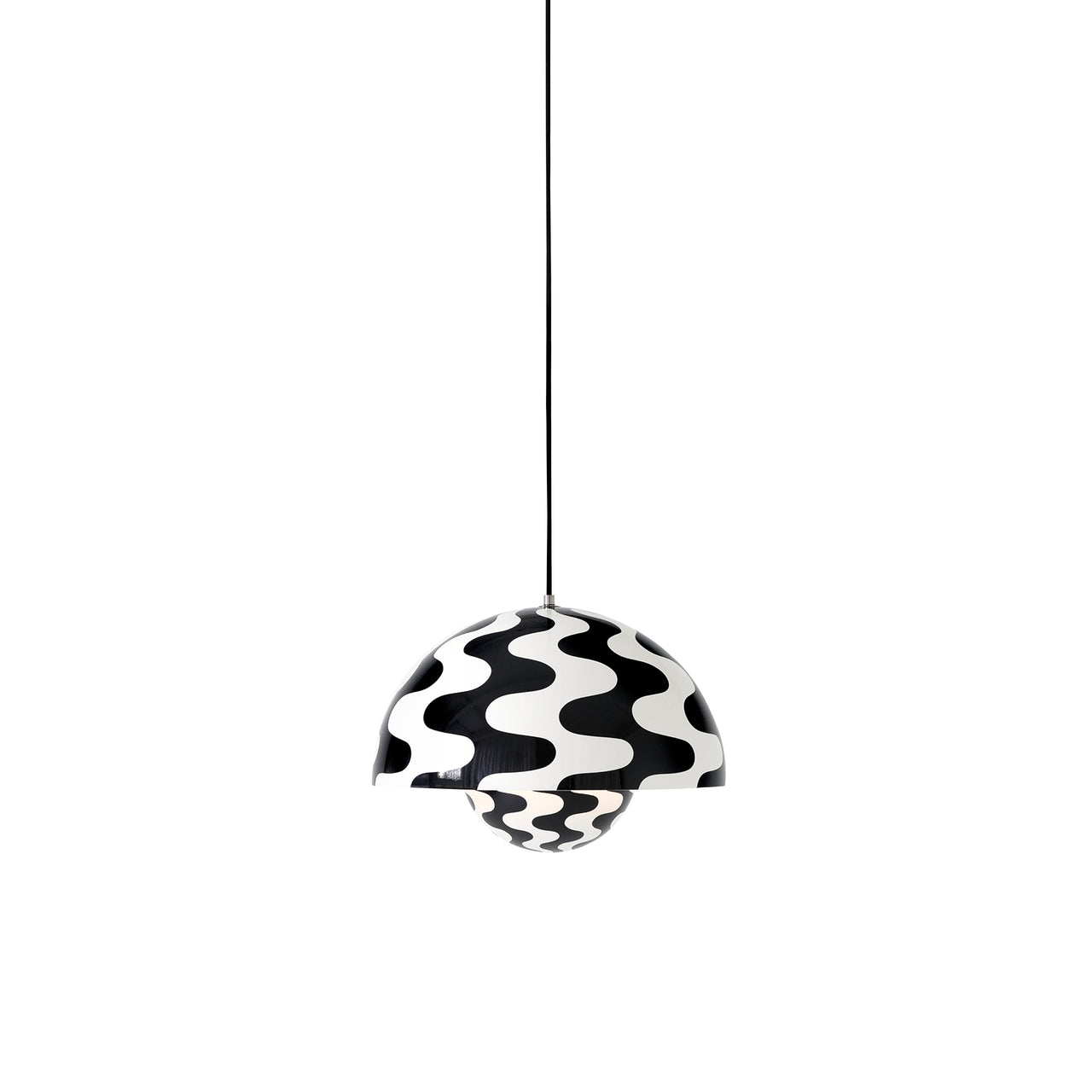 Flowerpot Pendant VP7: Black + White
Flowerpot Pendant VP7: Swim Blue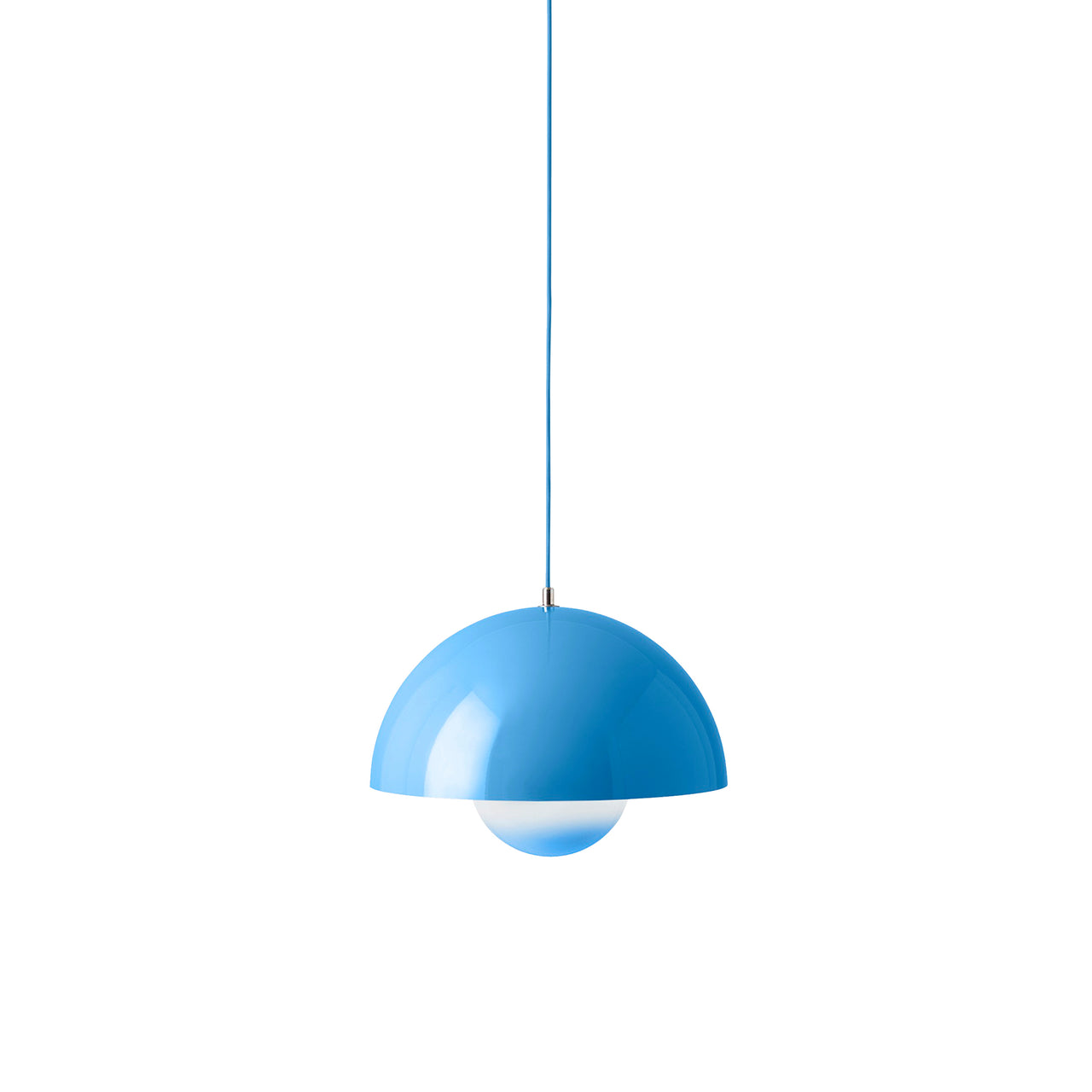 Flowerpot Pendant VP7: Swim Blue
Flowerpot Pendant VP7: Tangy Pink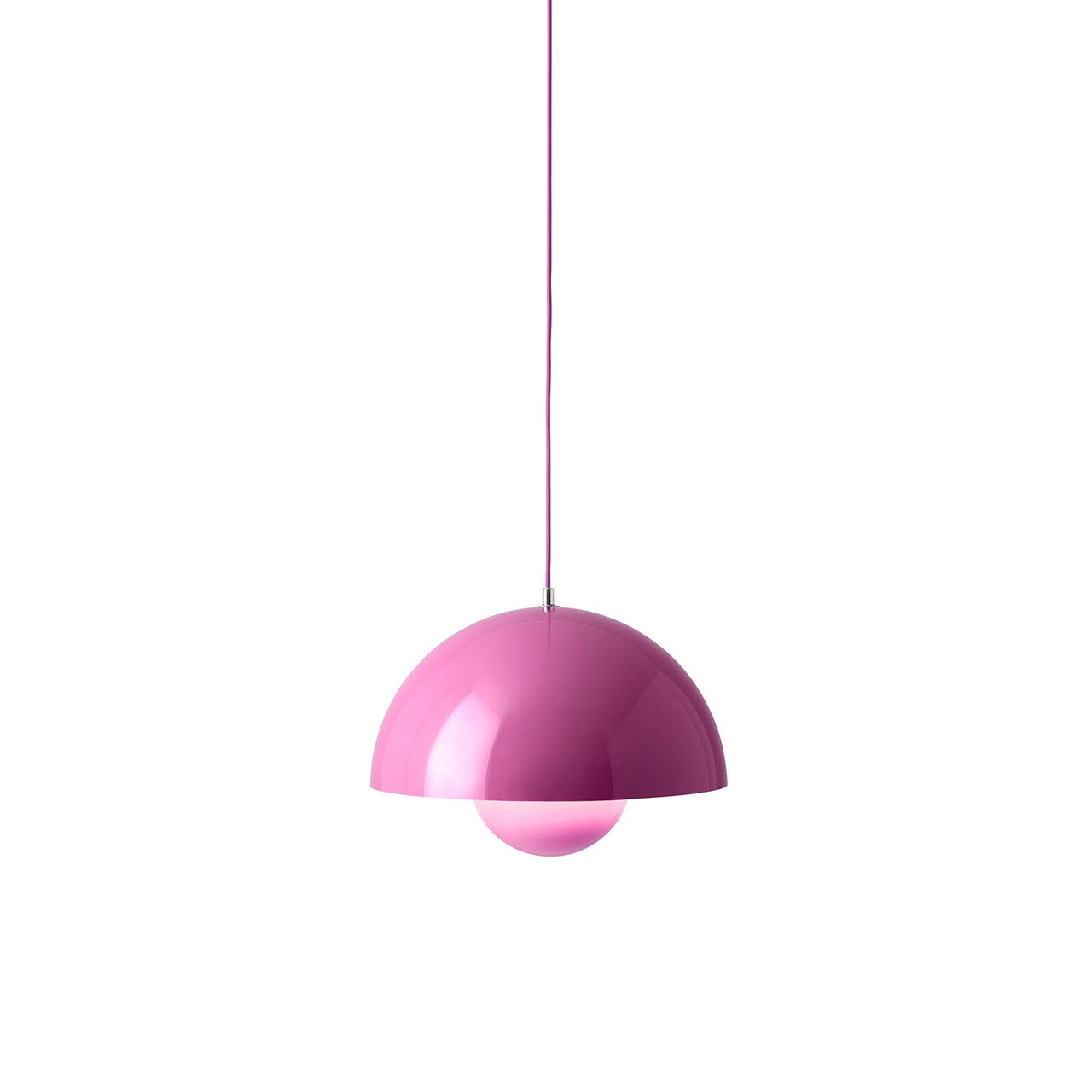 Flowerpot Pendant VP7: Tangy Pink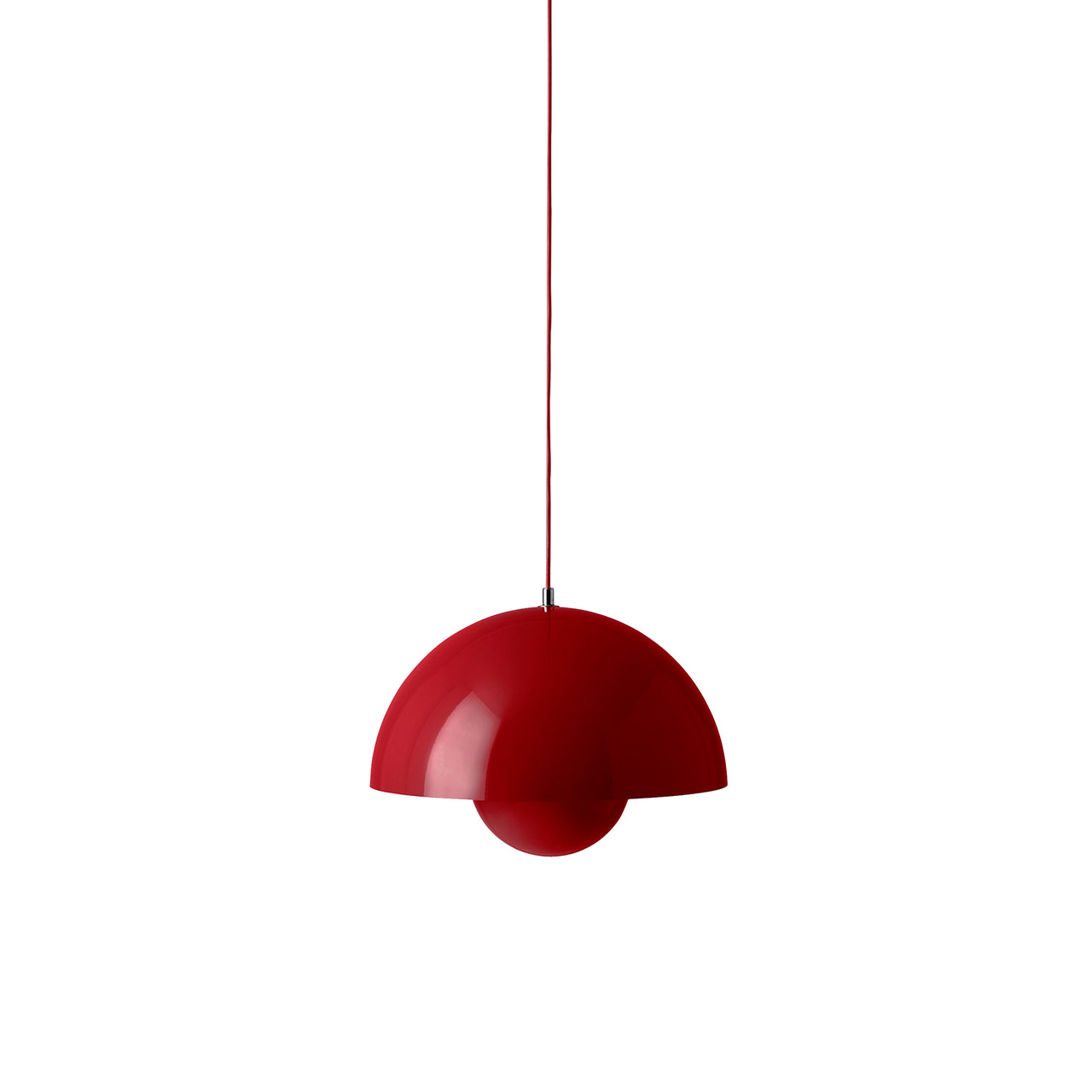 Flowerpot Pendant VP7: Vermilion Red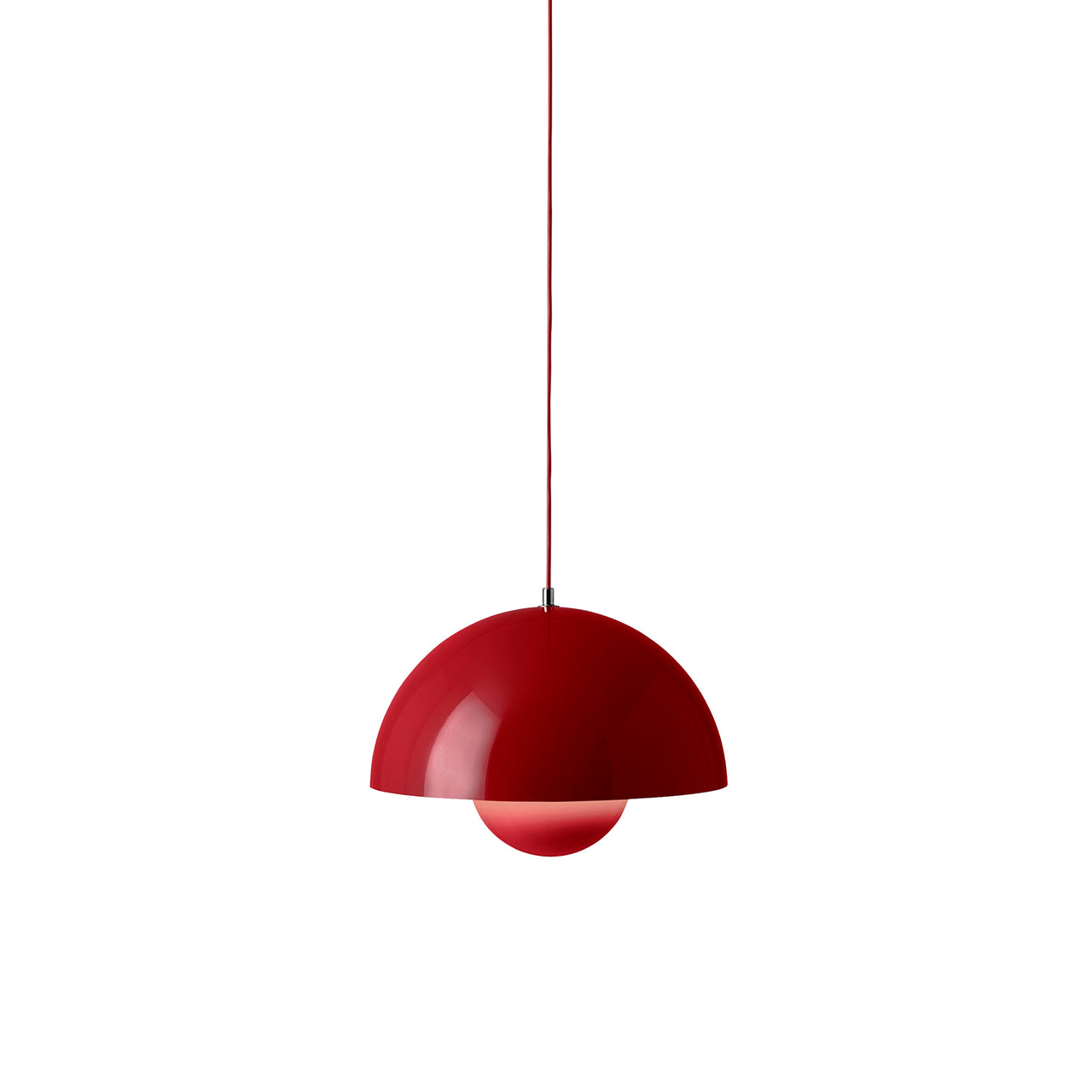 Flowerpot Pendant VP7: Vermilion Red
Flowerpot Pendant VP7: Signal Green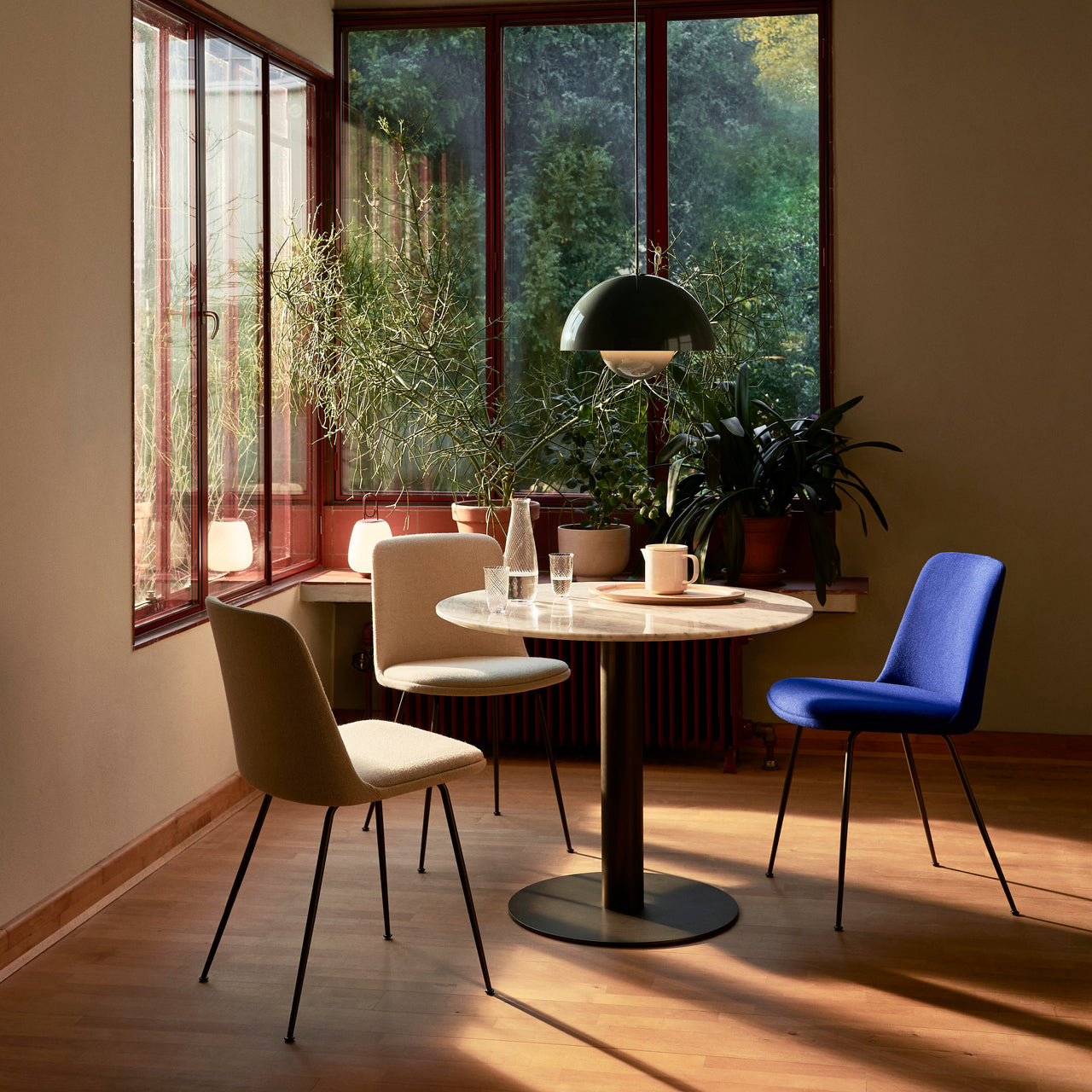 Flowerpot Pendant VP7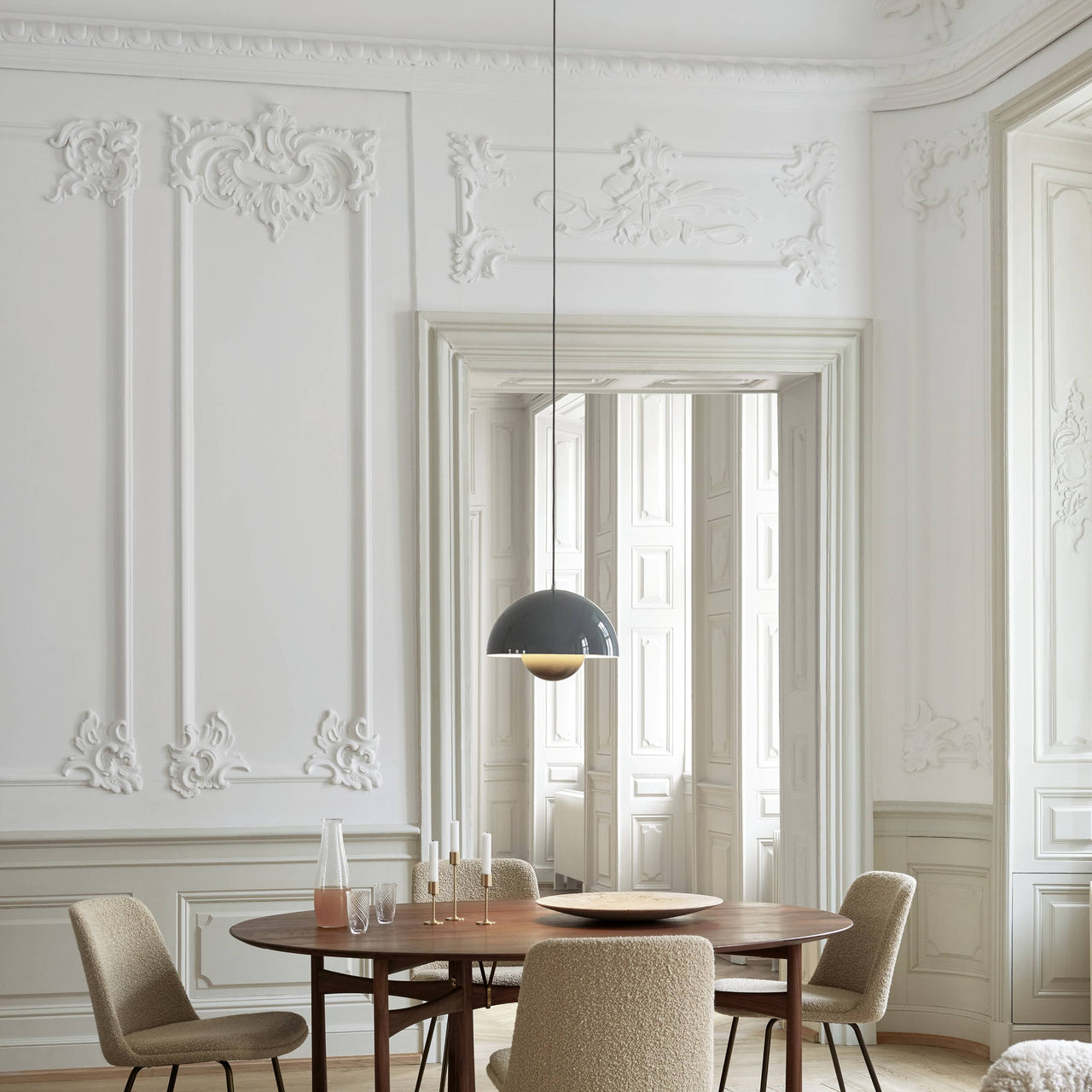 Flowerpot Pendant VP7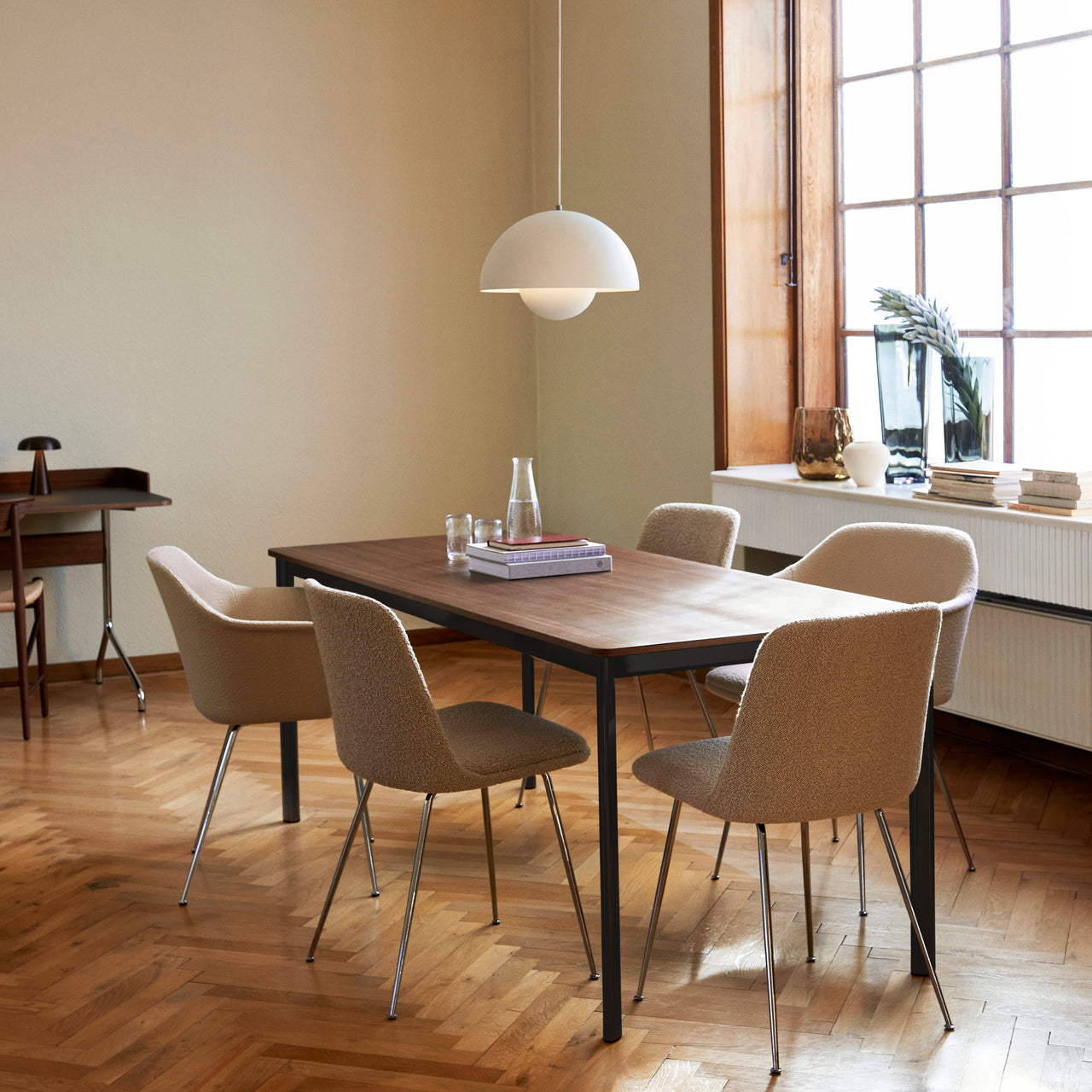 Flowerpot Pendant VP7
Flowerpot Pendant VP7
Flowerpot Pendant VP7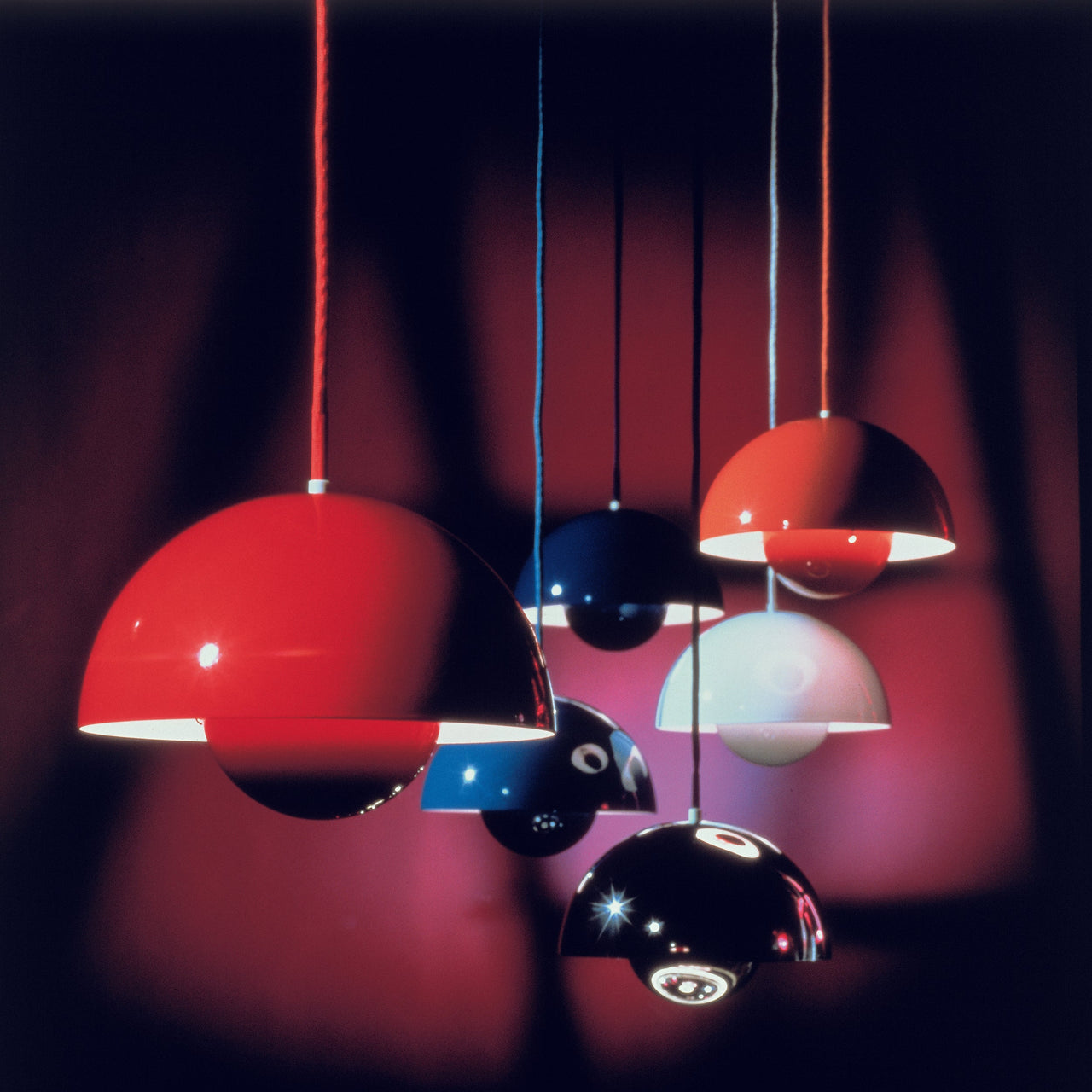 Flowerpot Pendant VP7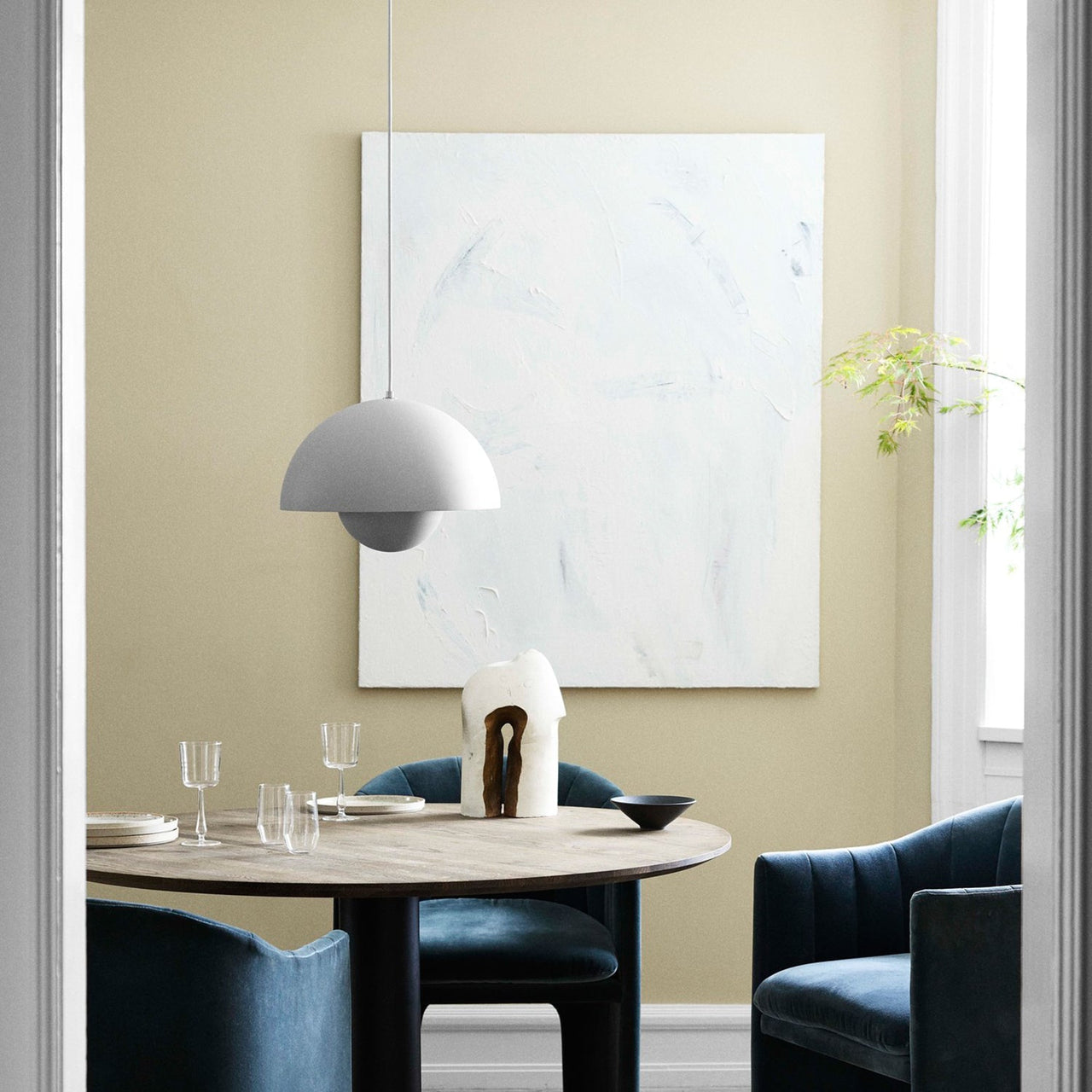 Flowerpot Pendant VP7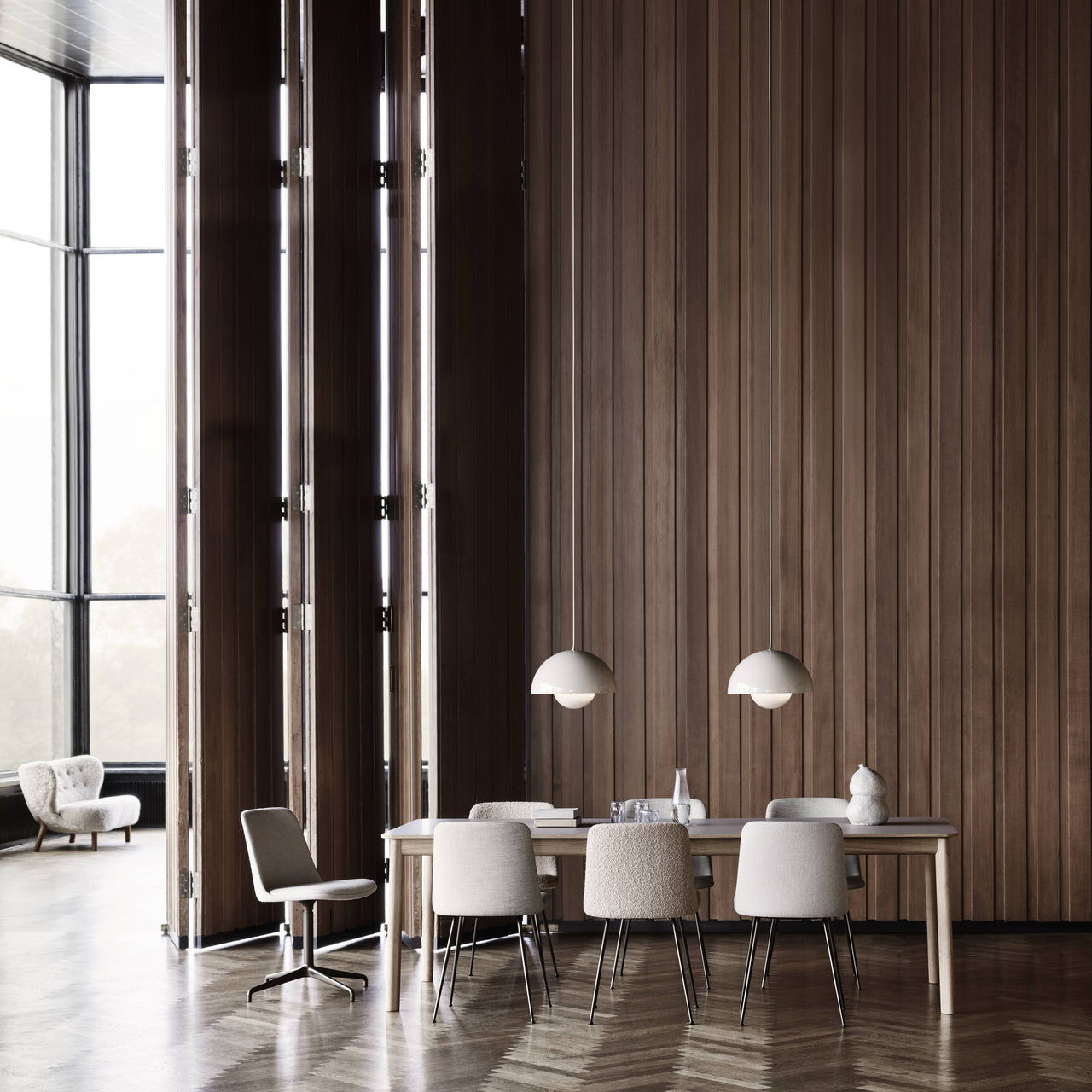 Flowerpot Pendant VP7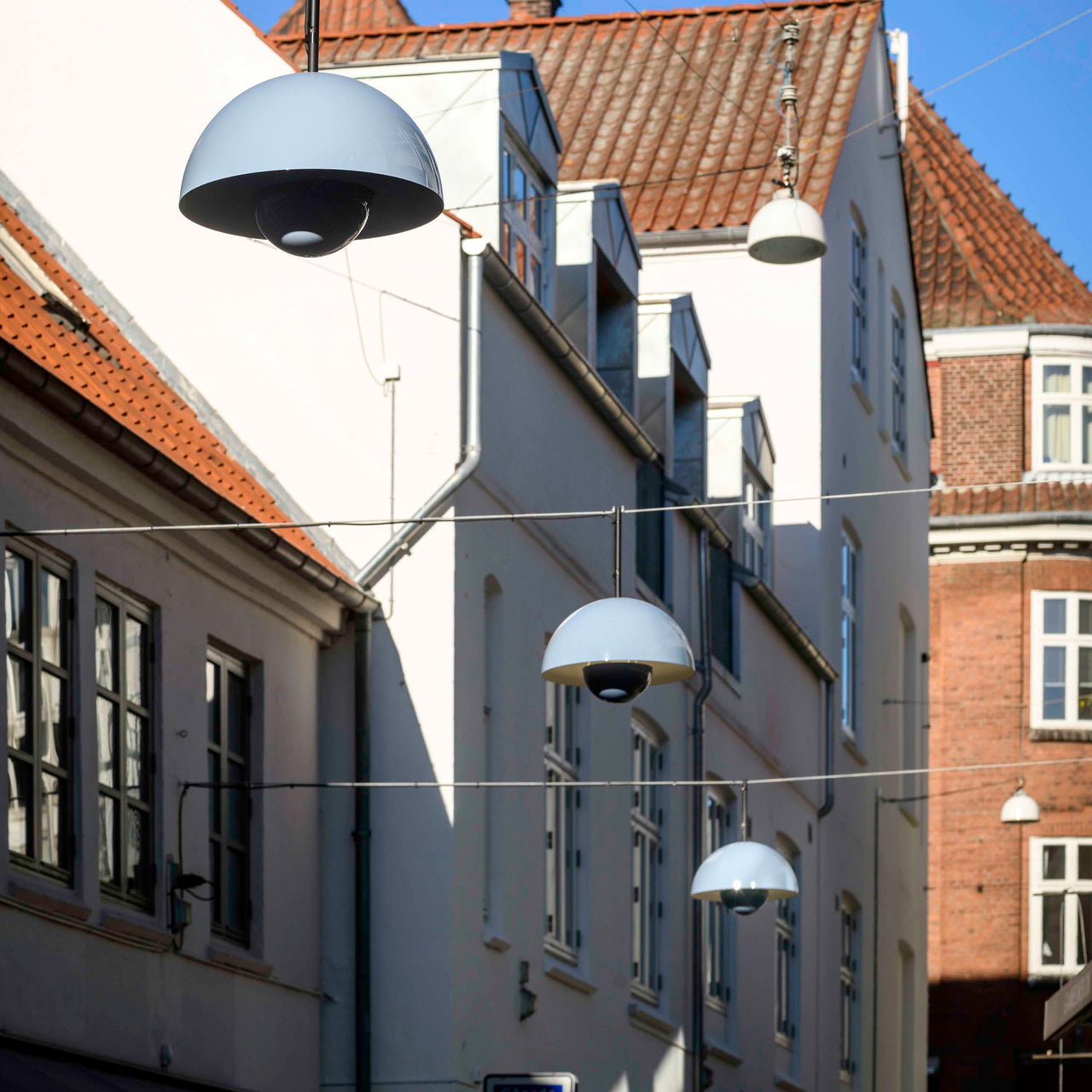 Flowerpot Pendant VP7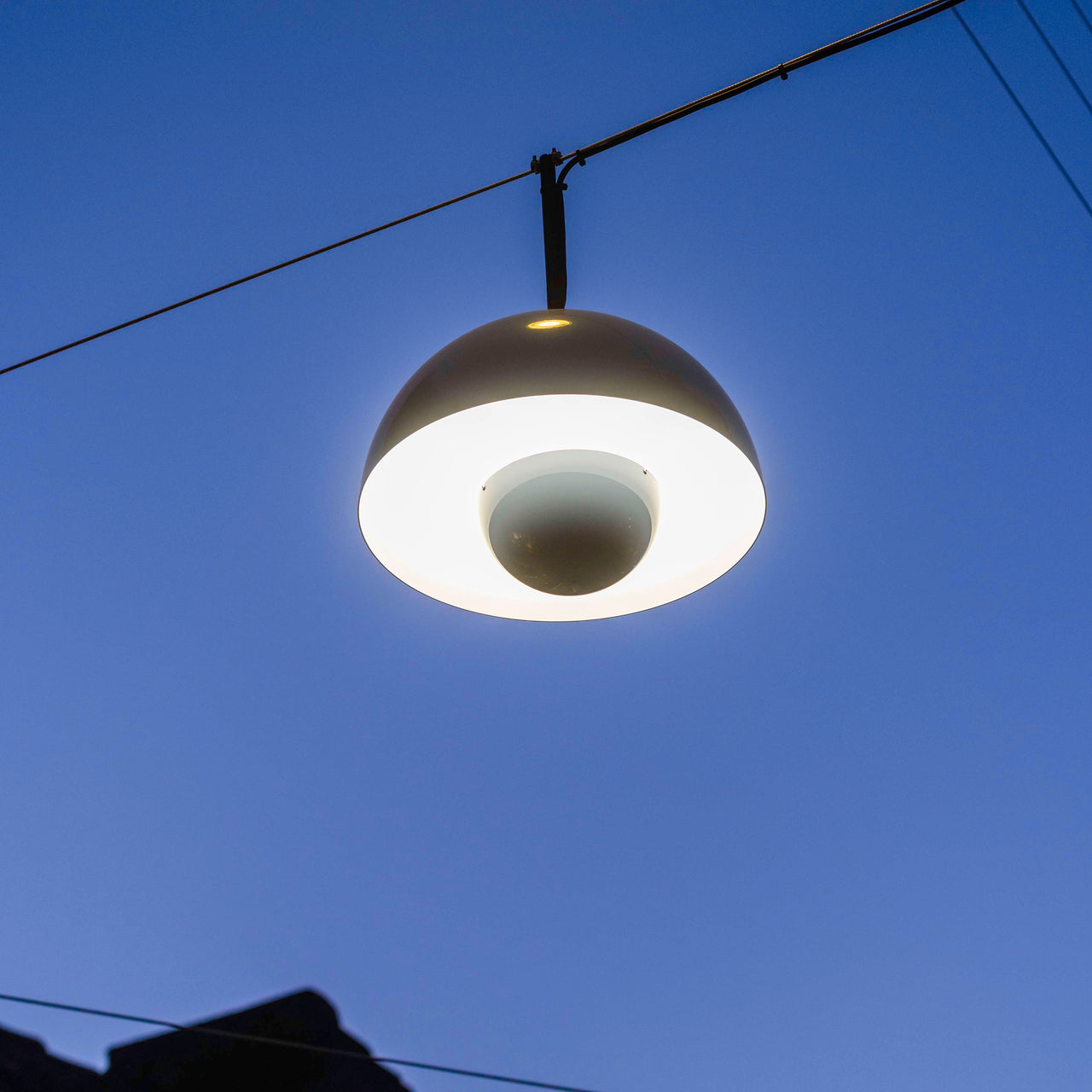 Flowerpot Pendant VP7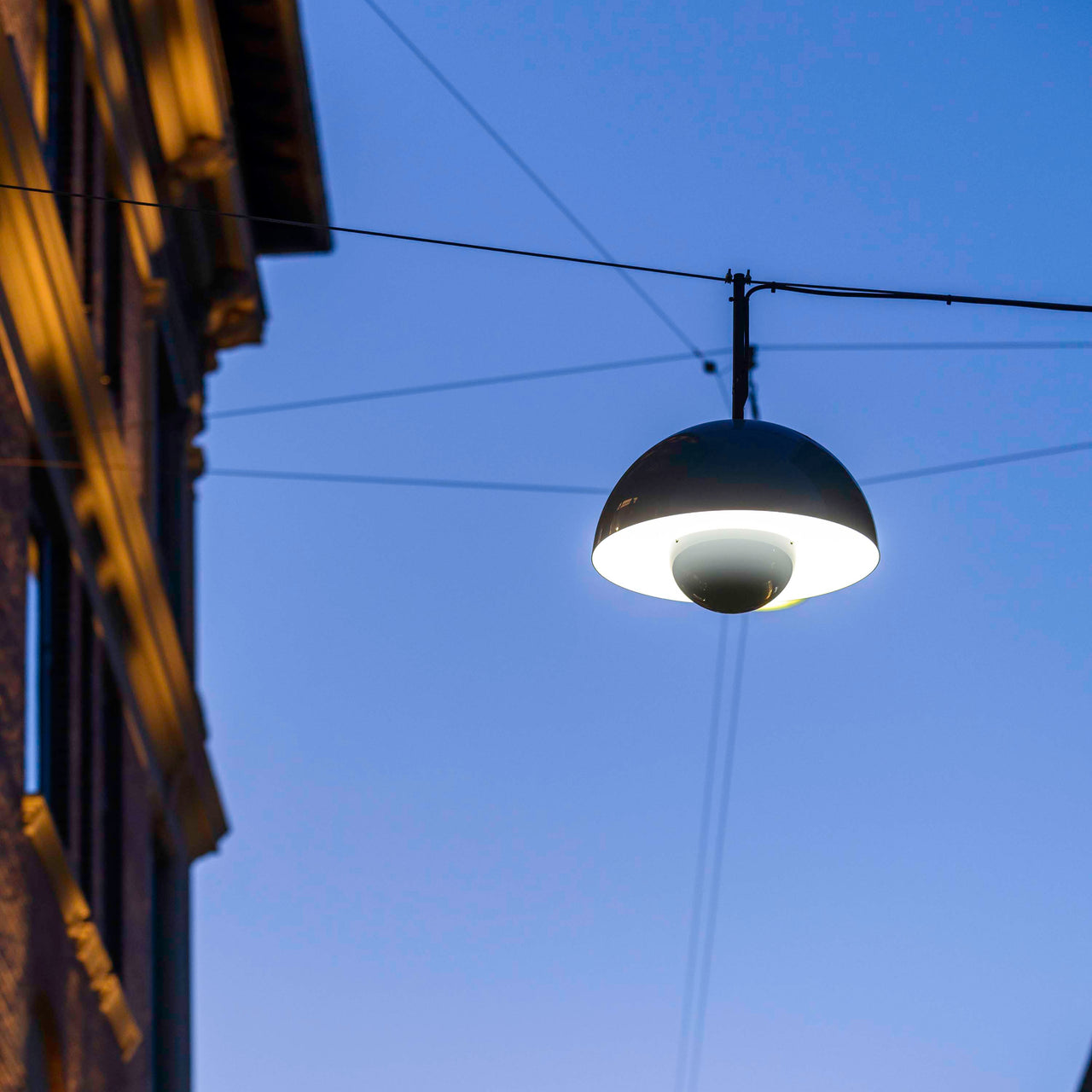 Flowerpot Pendant VP7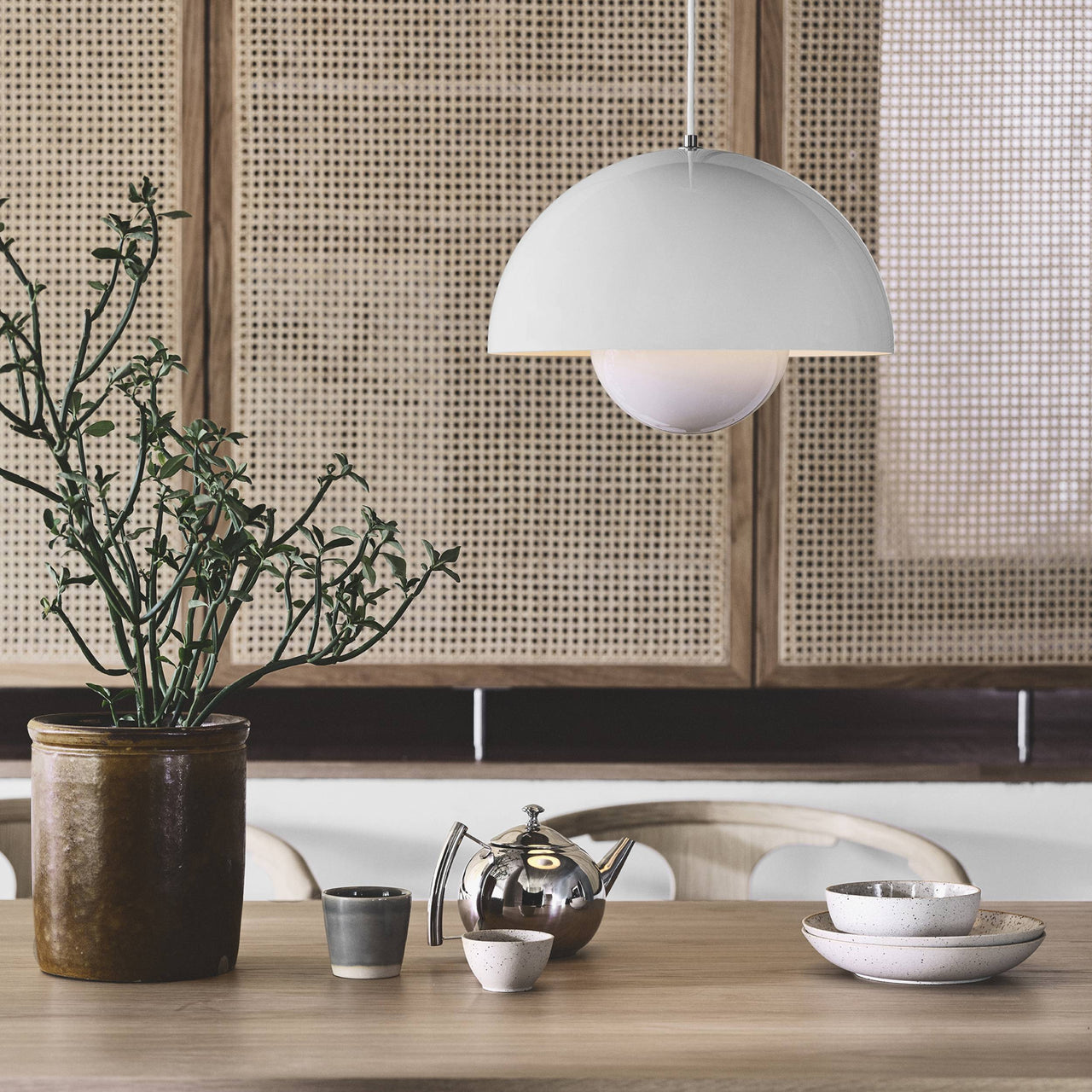 Flowerpot Pendant VP7
Flowerpot Pendant VP7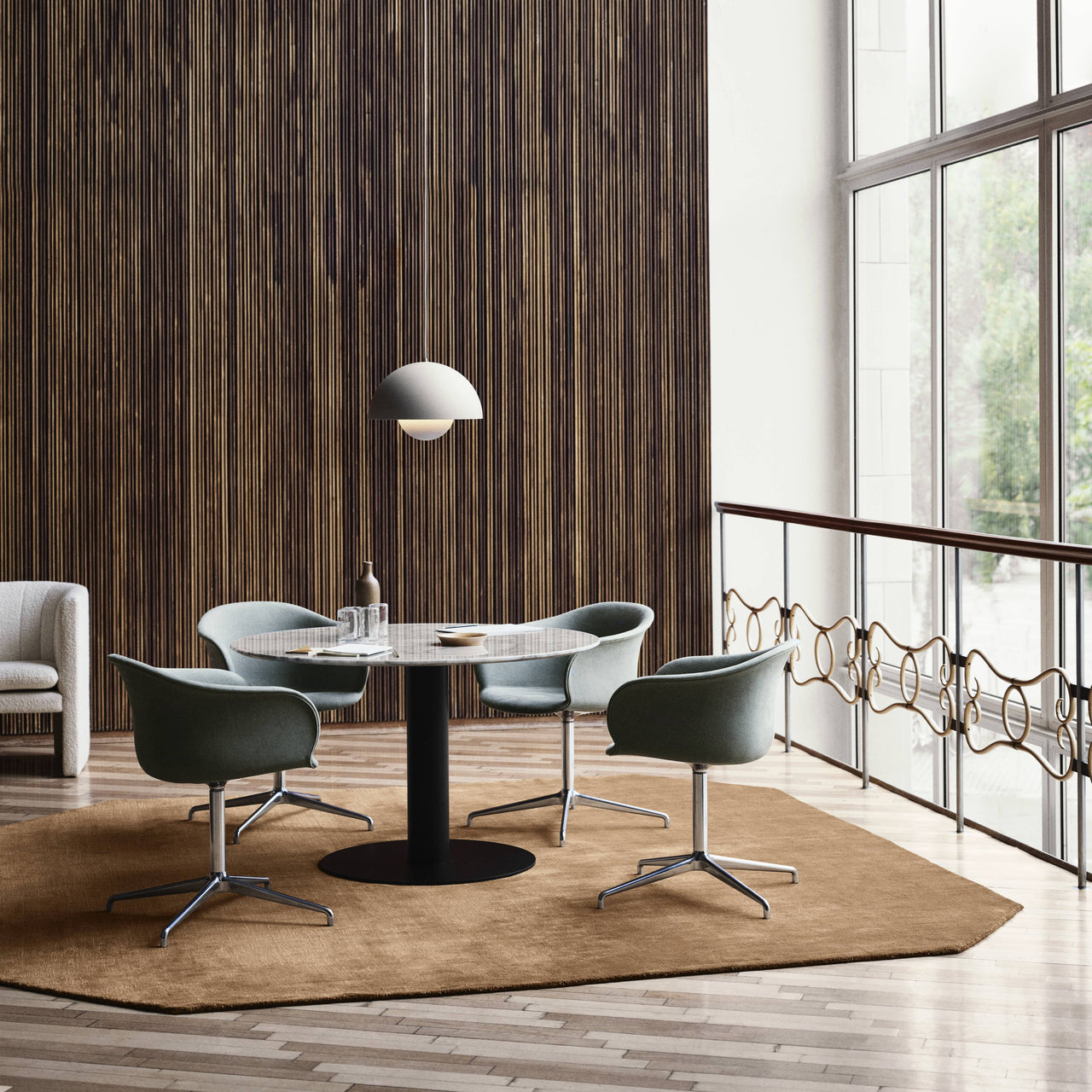 Flowerpot Pendant VP7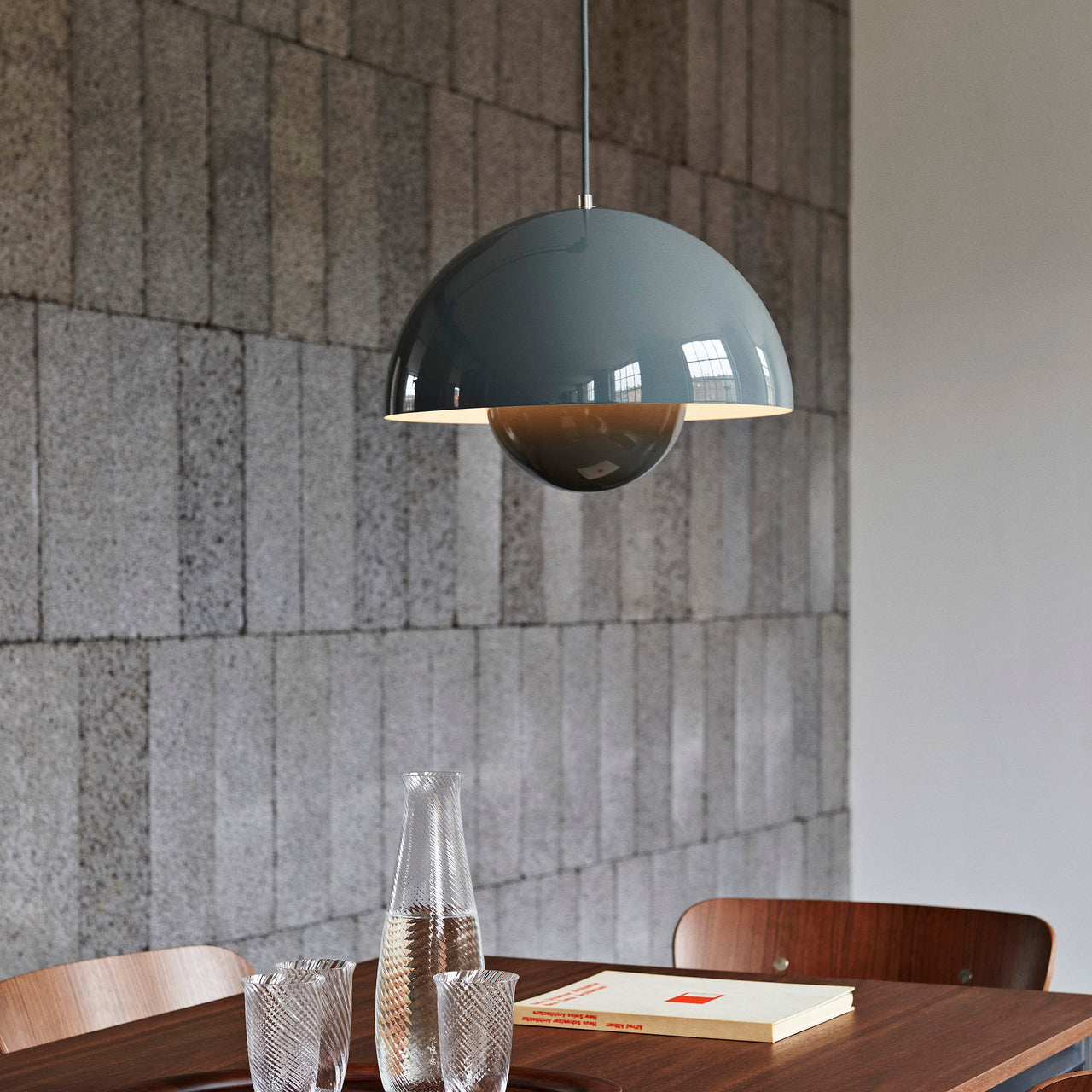 Flowerpot Pendant VP7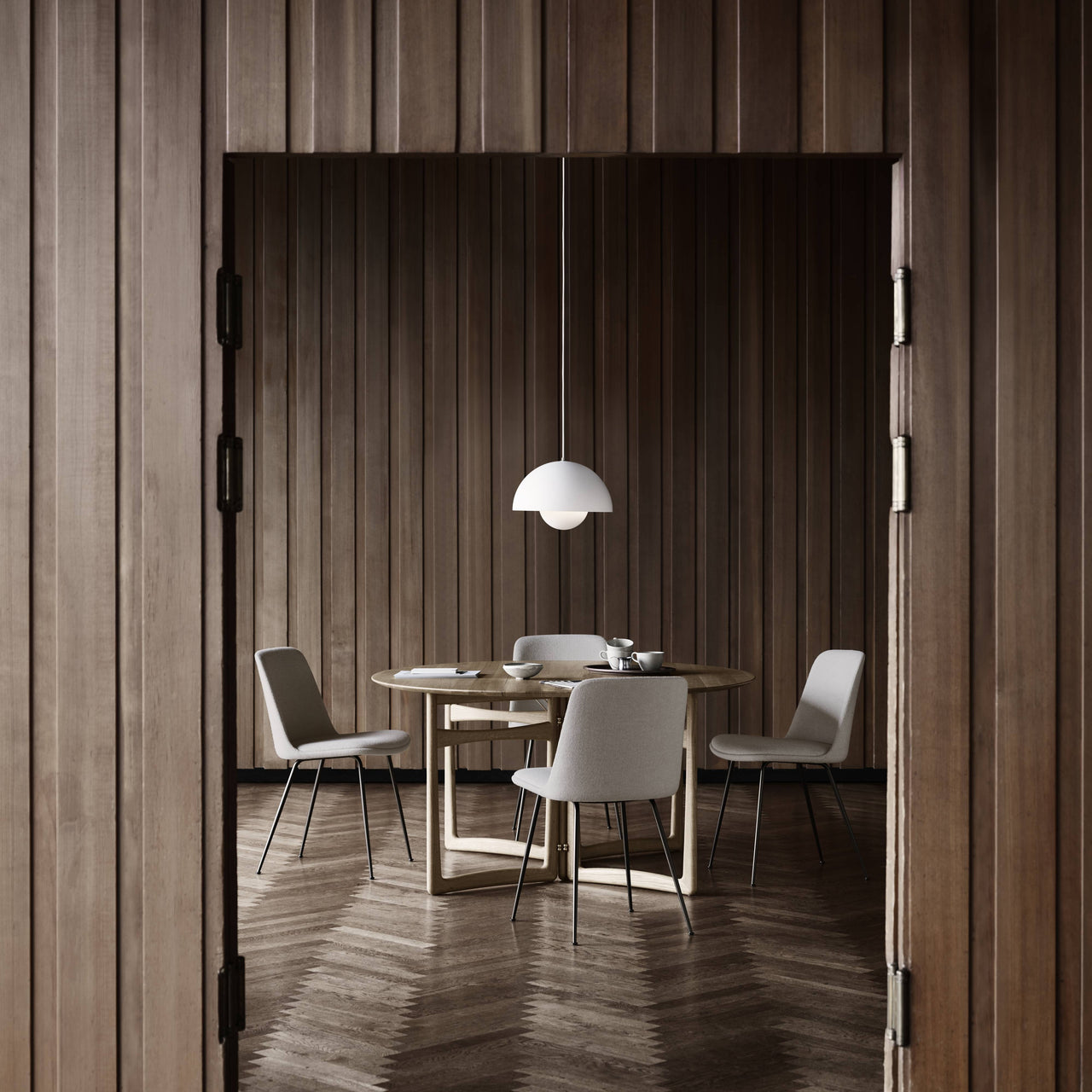 Flowerpot Pendant VP7
Flowerpot Pendant VP7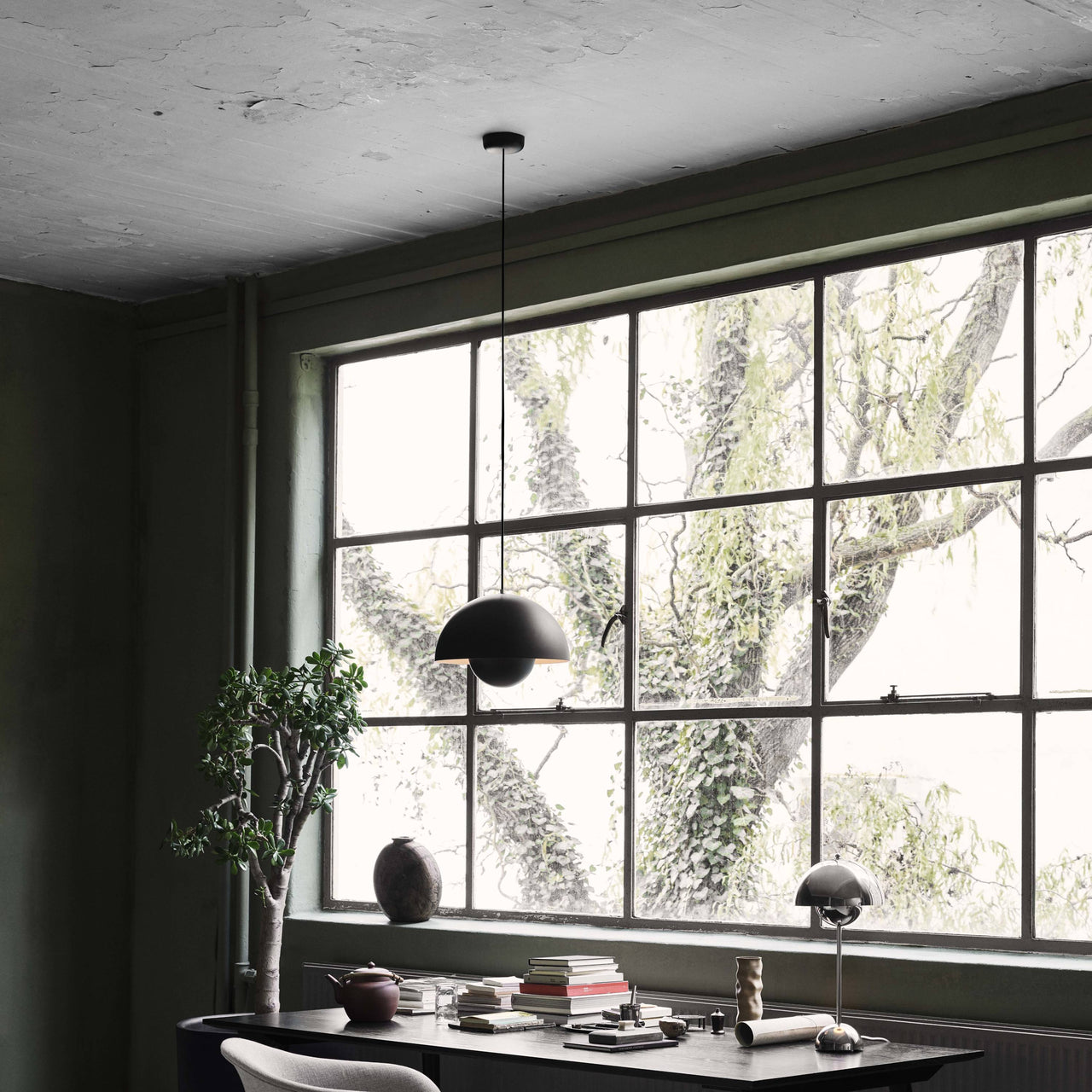 Flowerpot Pendant VP7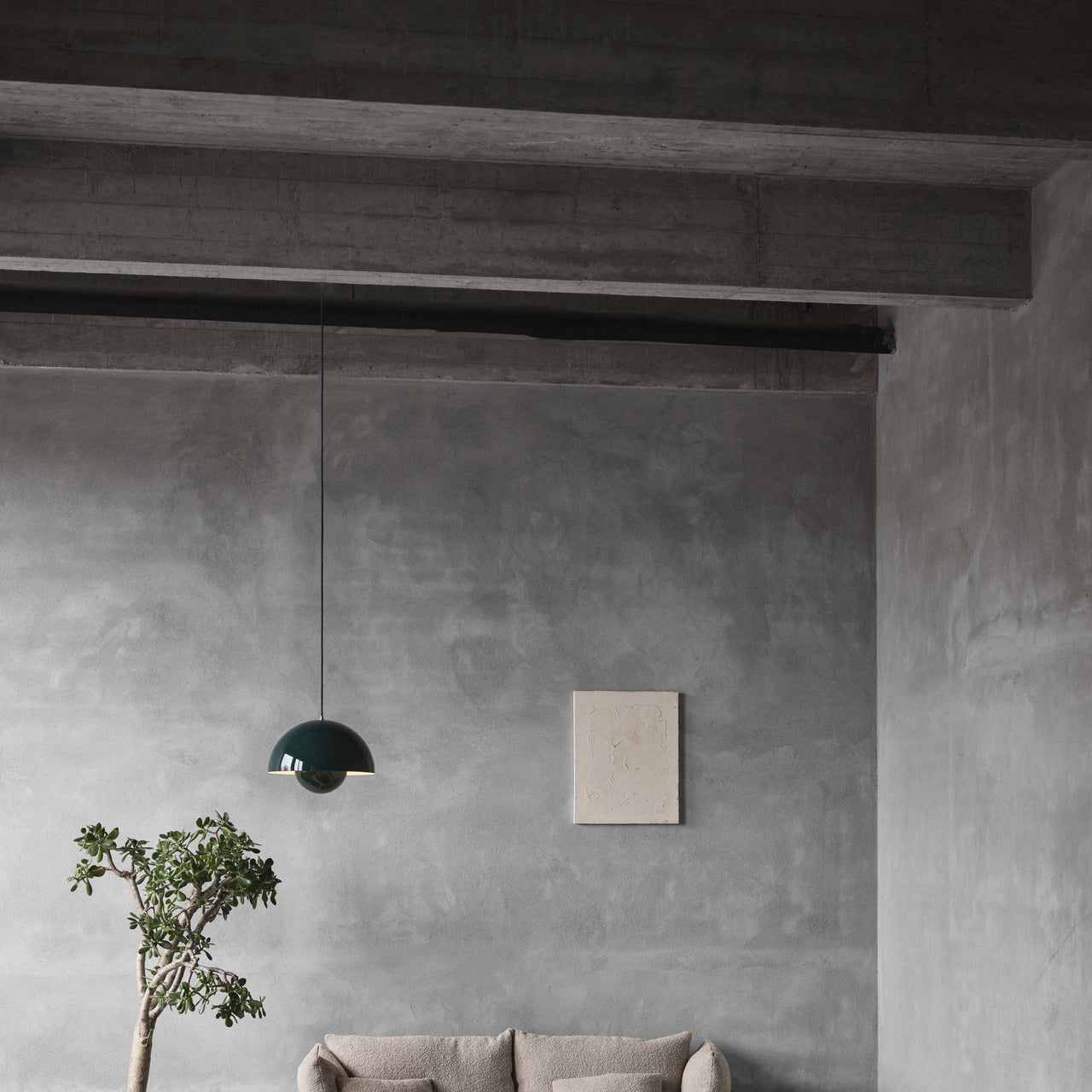 Flowerpot Pendant VP7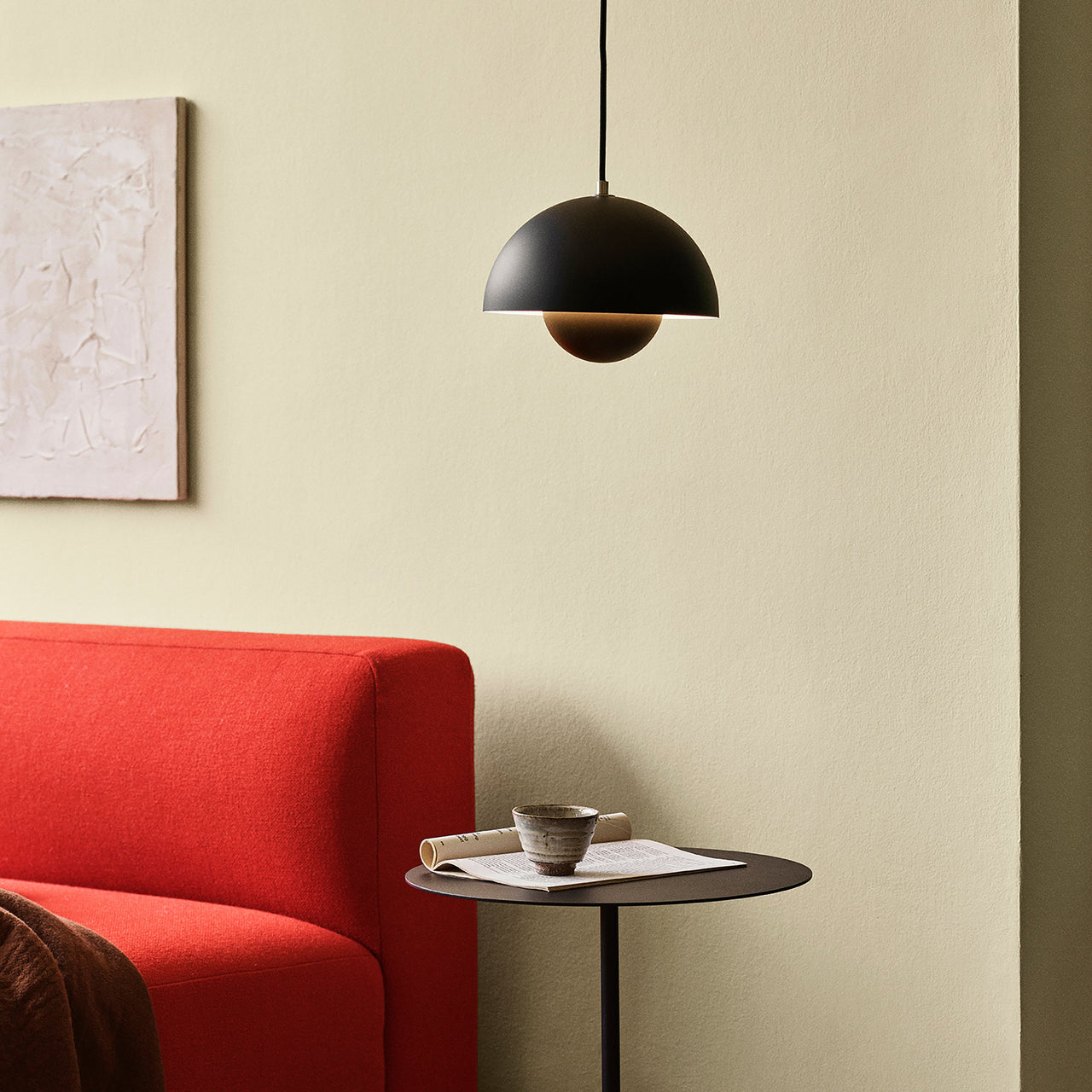 Flowerpot Pendant VP7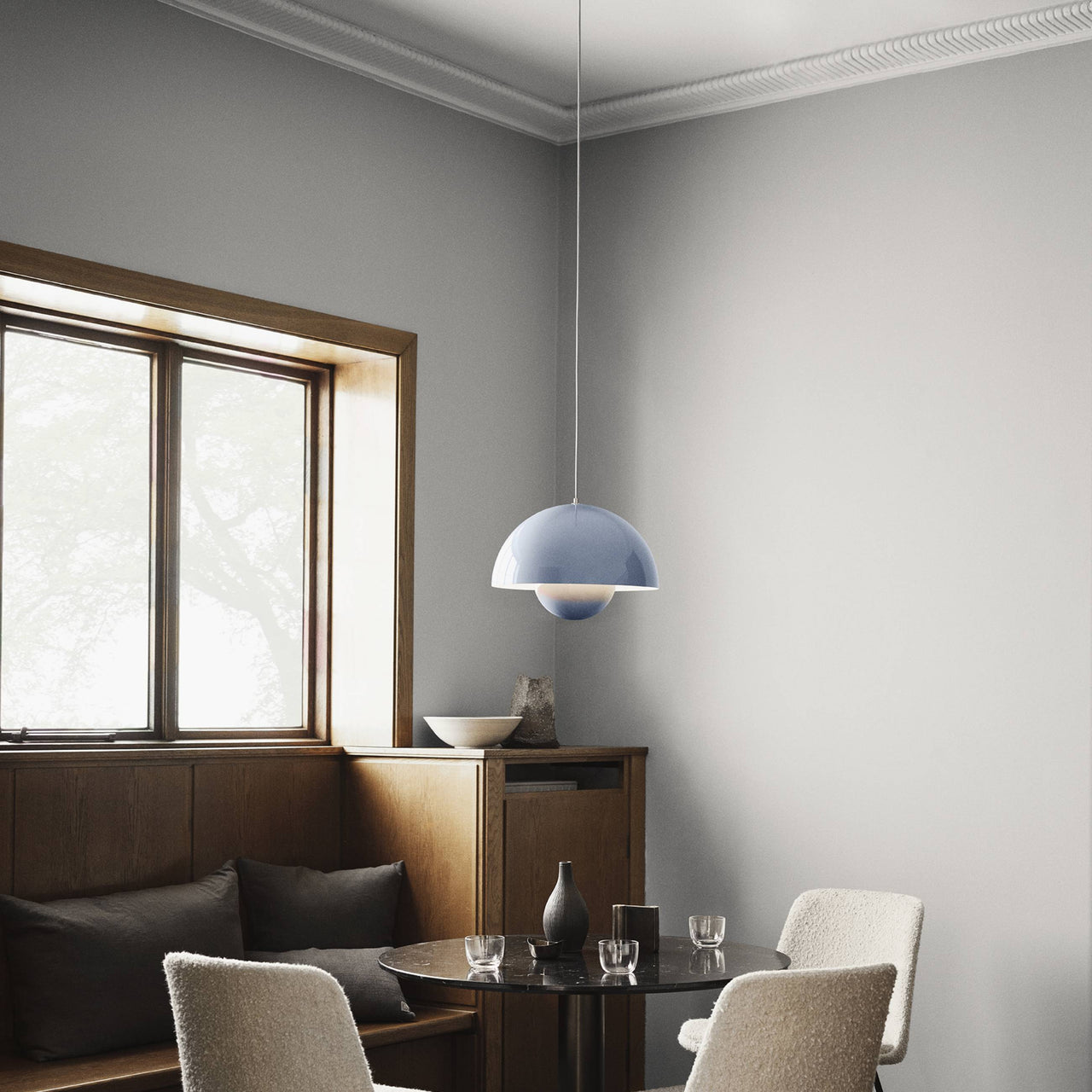 Flowerpot Pendant VP7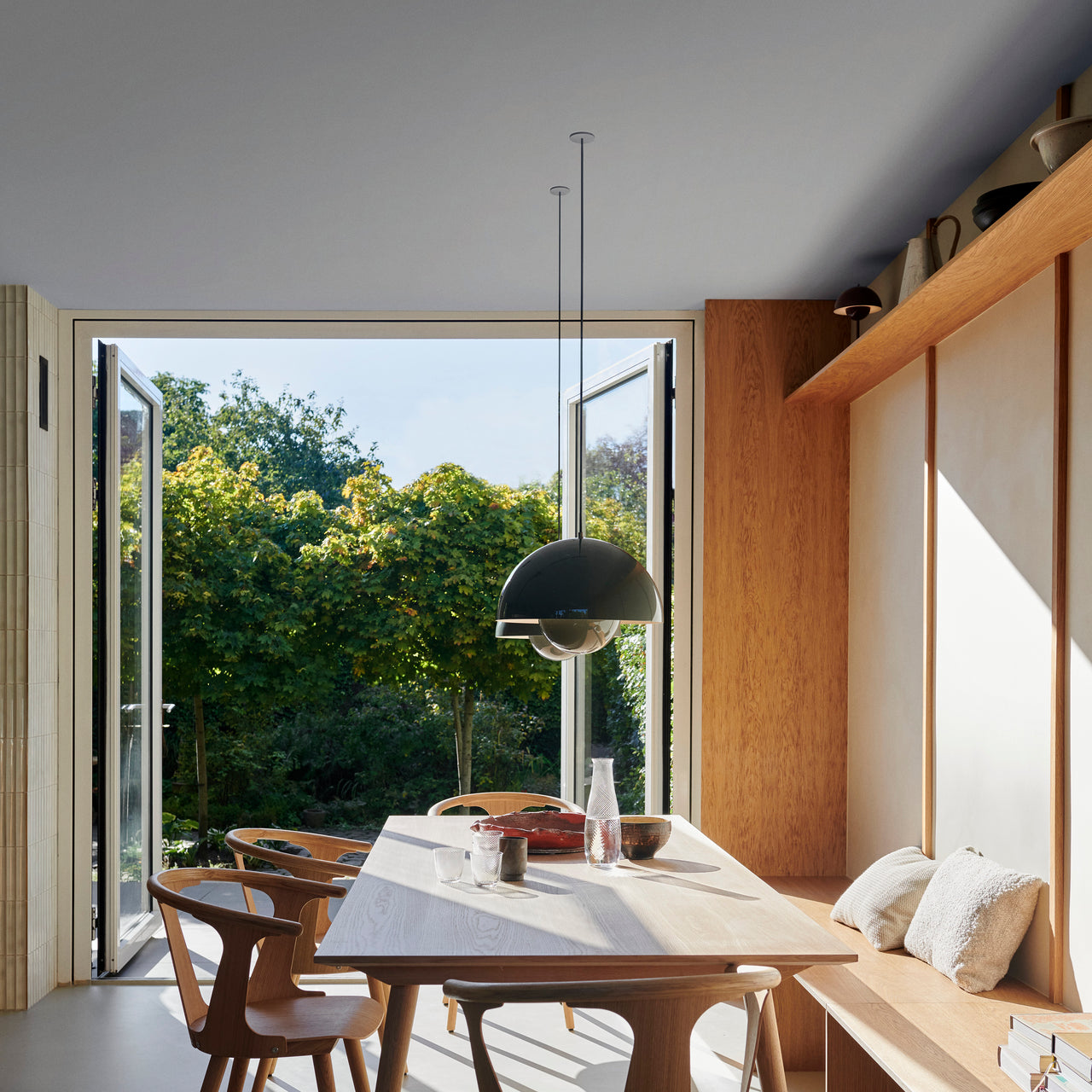 Flowerpot Pendant VP7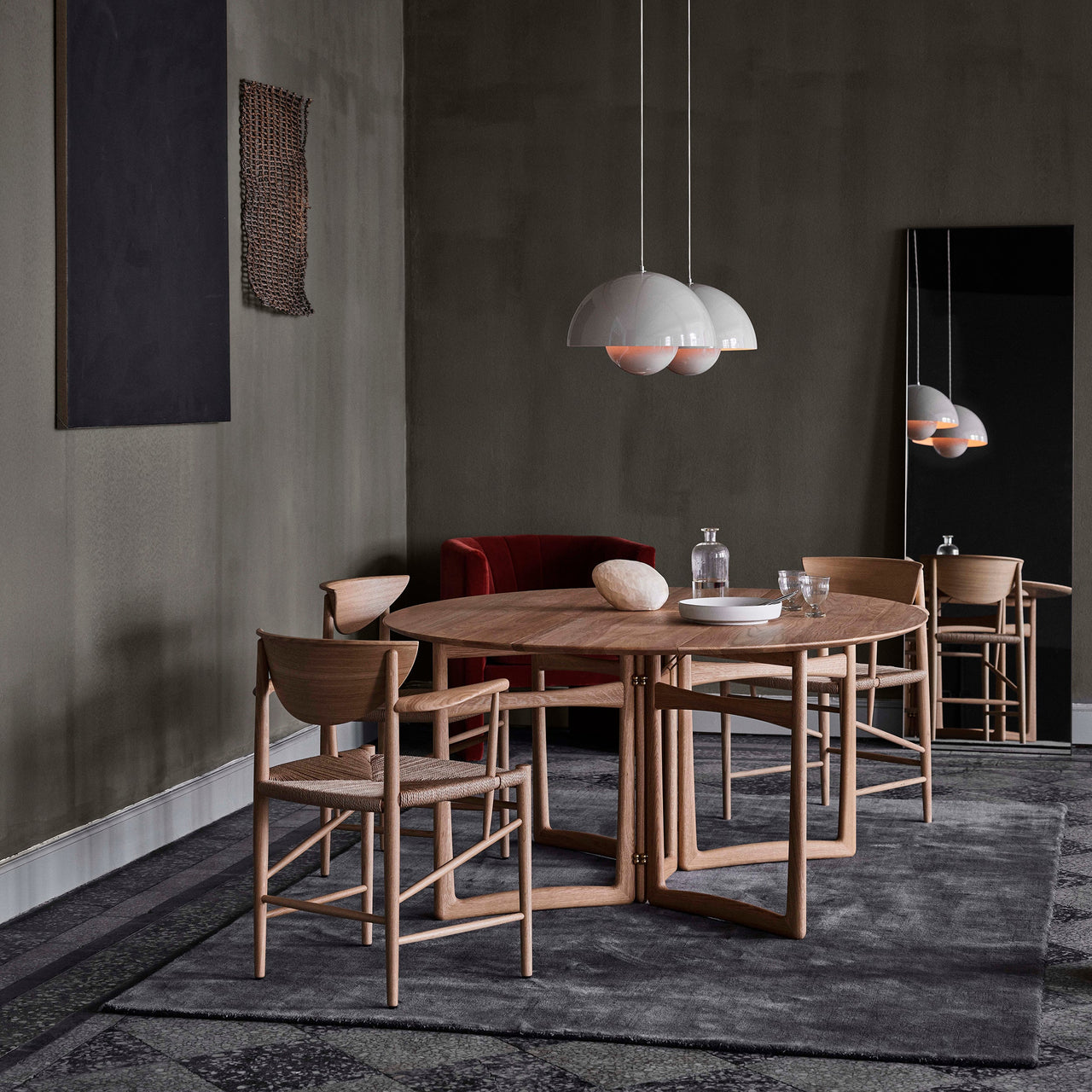 Flowerpot Pendant VP7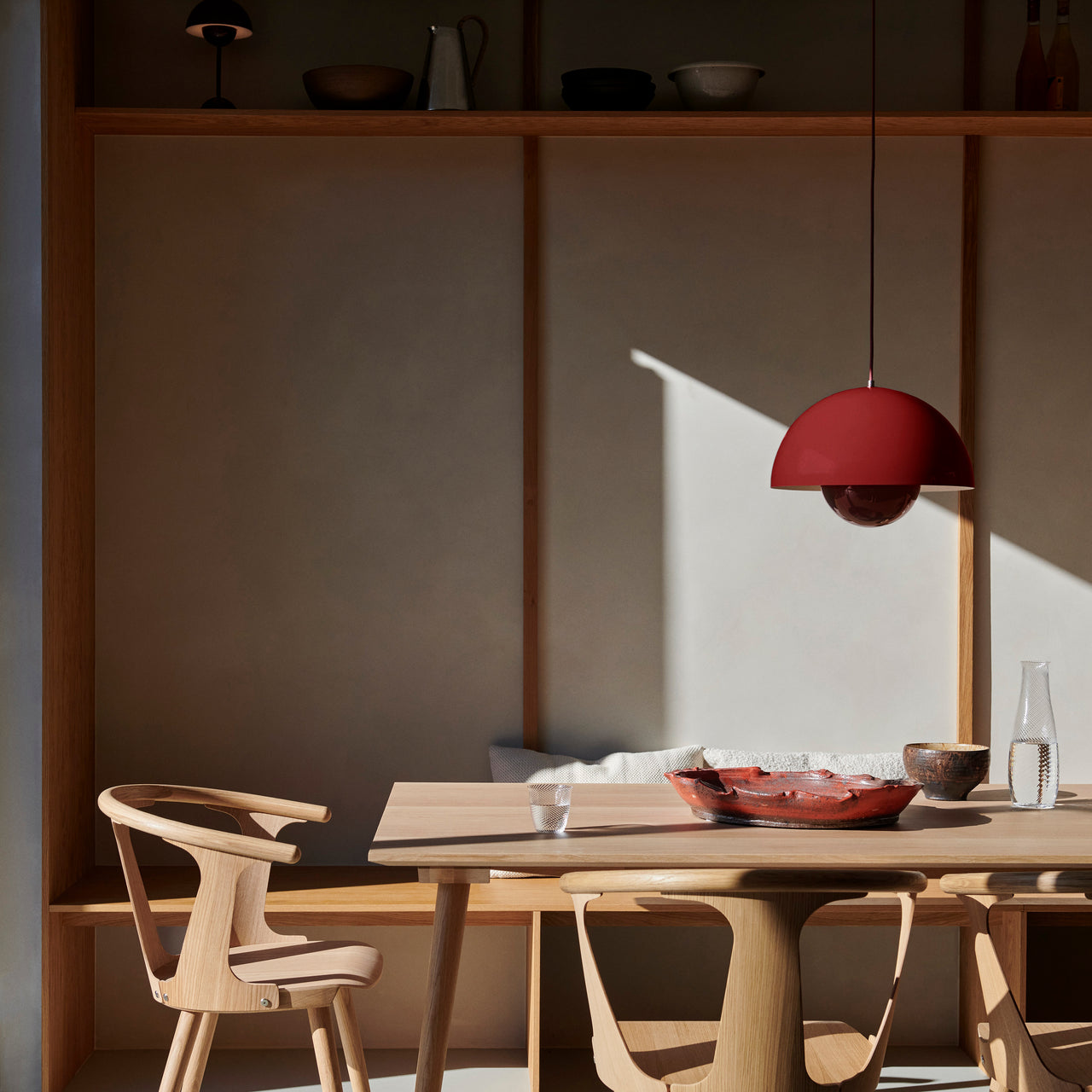 Flowerpot Pendant VP7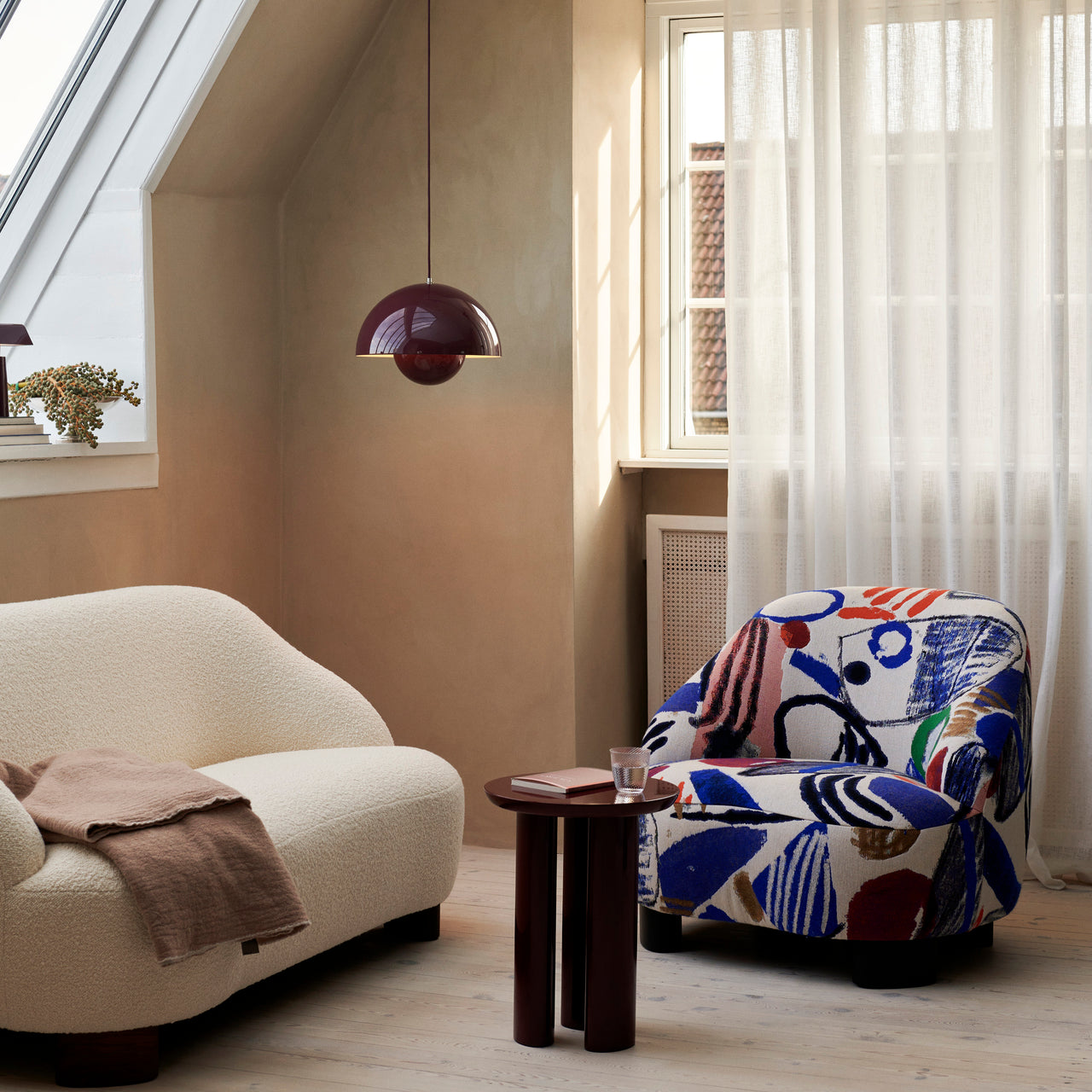 Flowerpot Pendant VP7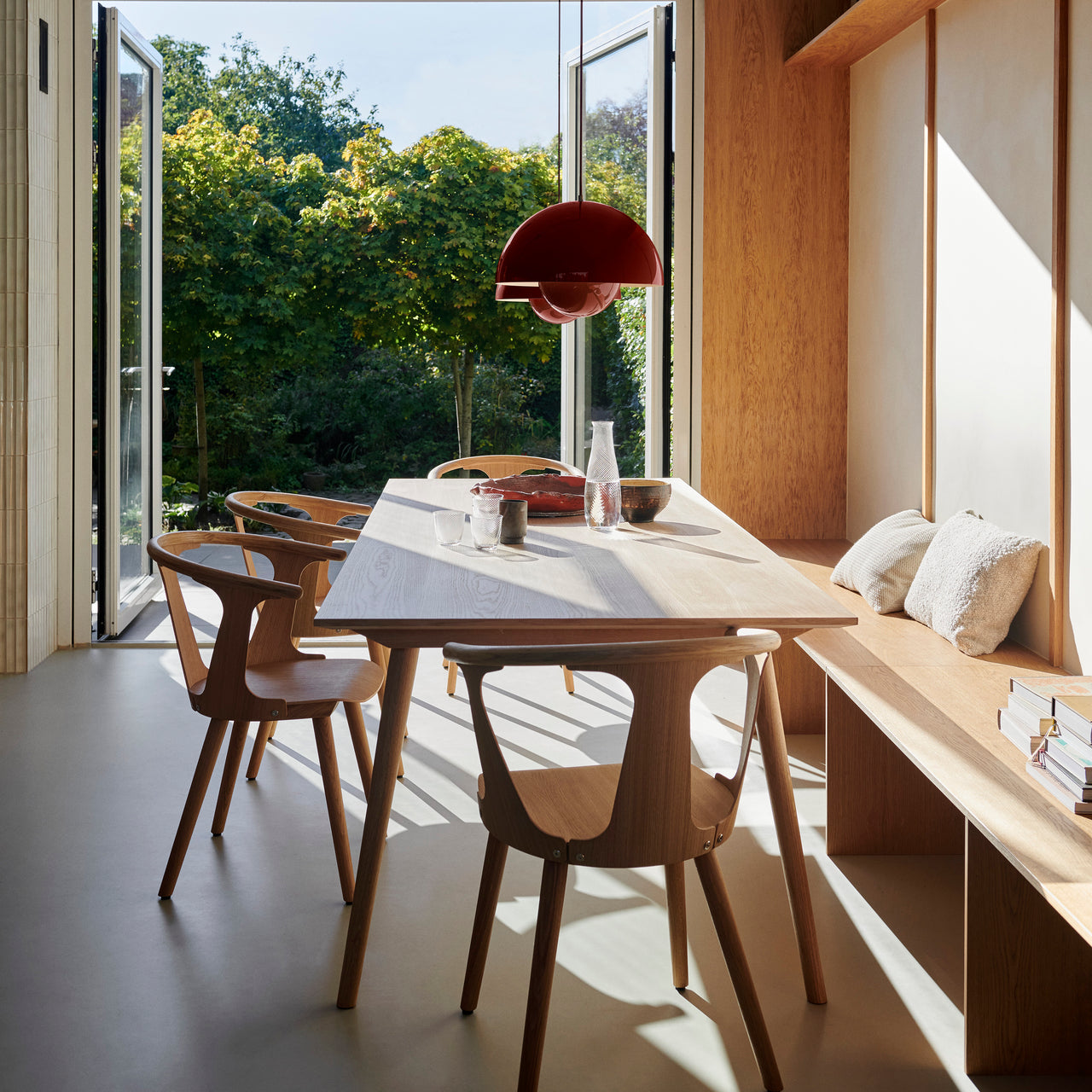 Flowerpot Pendant VP7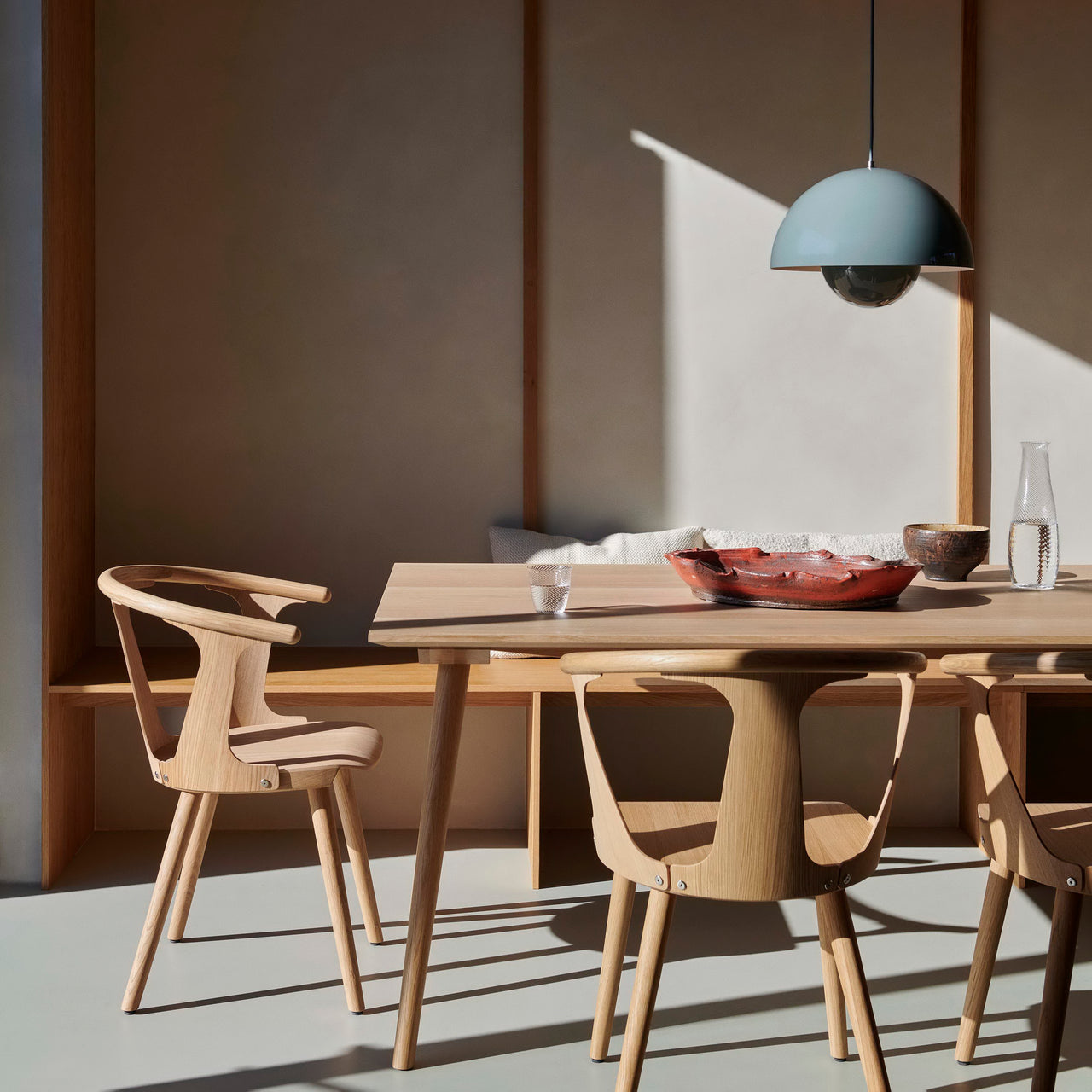 Flowerpot Pendant VP7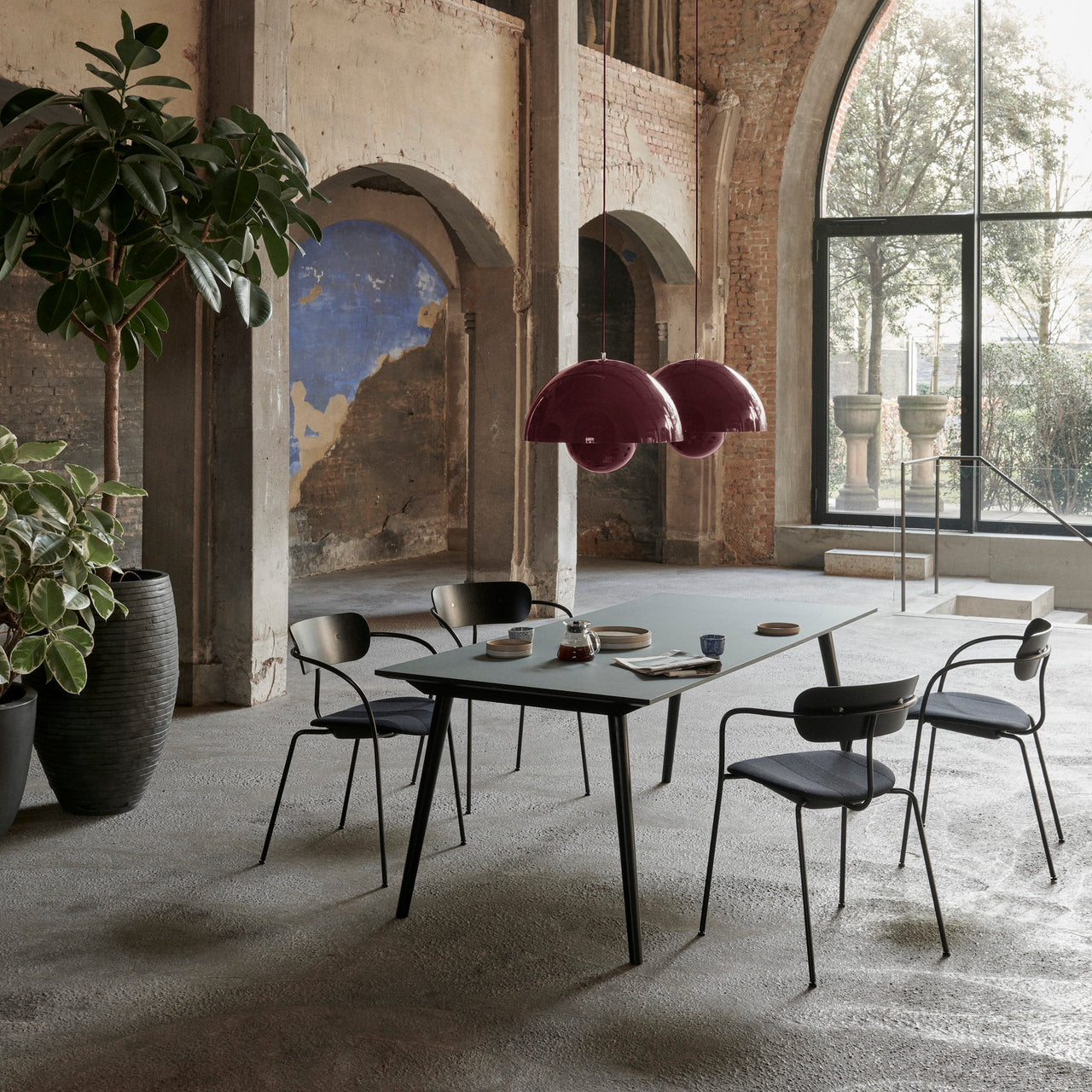 Flowerpot Pendant VP7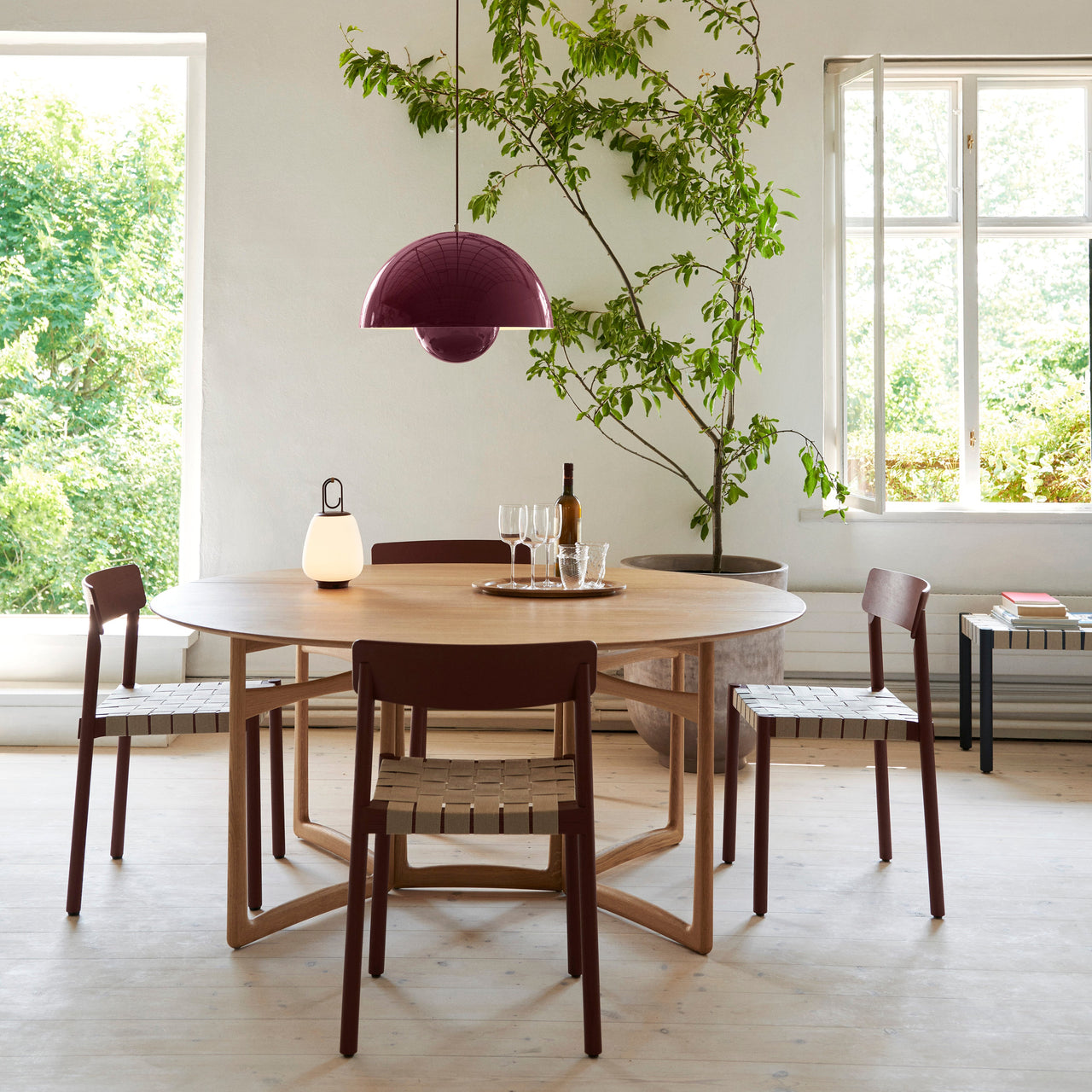 Flowerpot Pendant VP7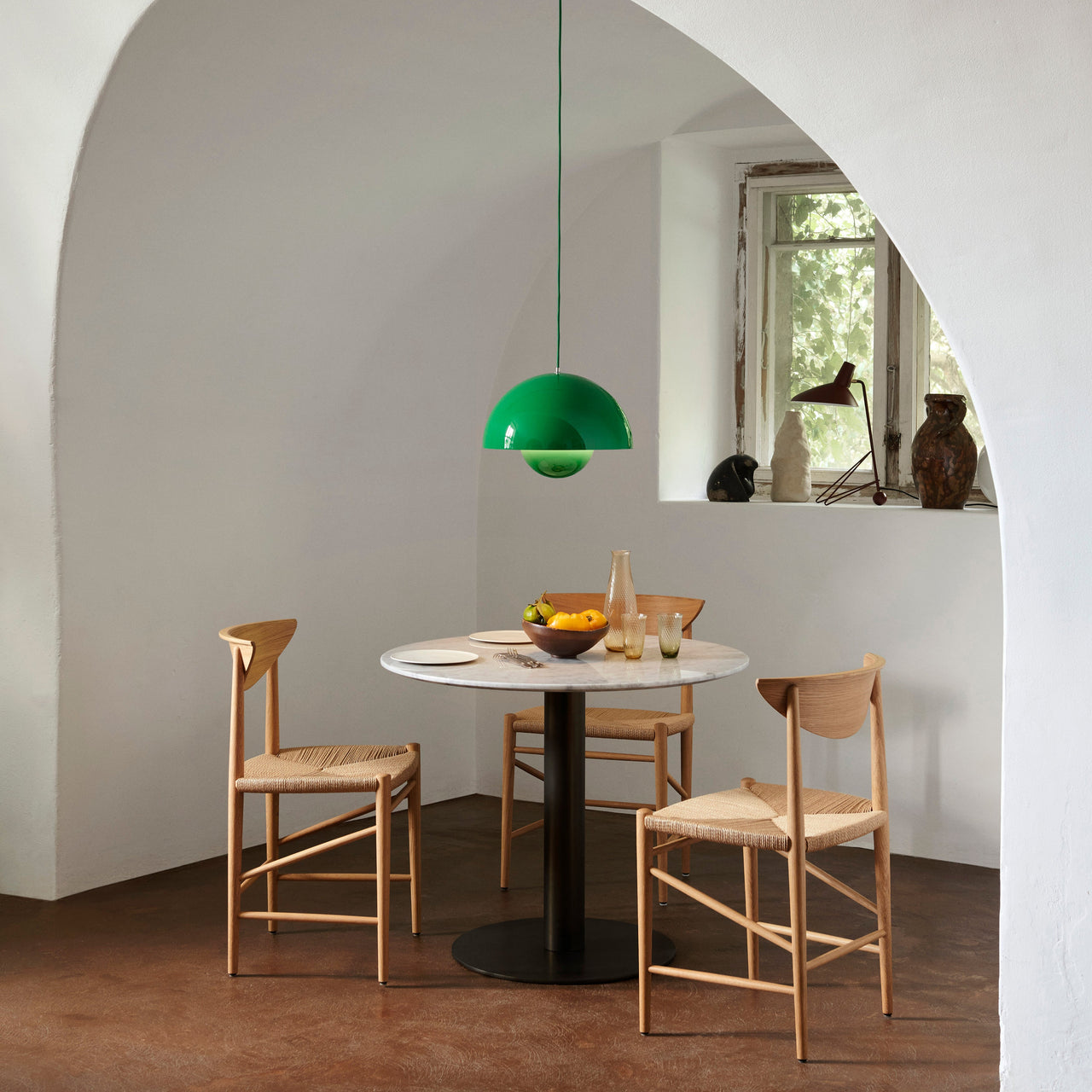 Flowerpot Pendant VP7
Flowerpot Pendant VP7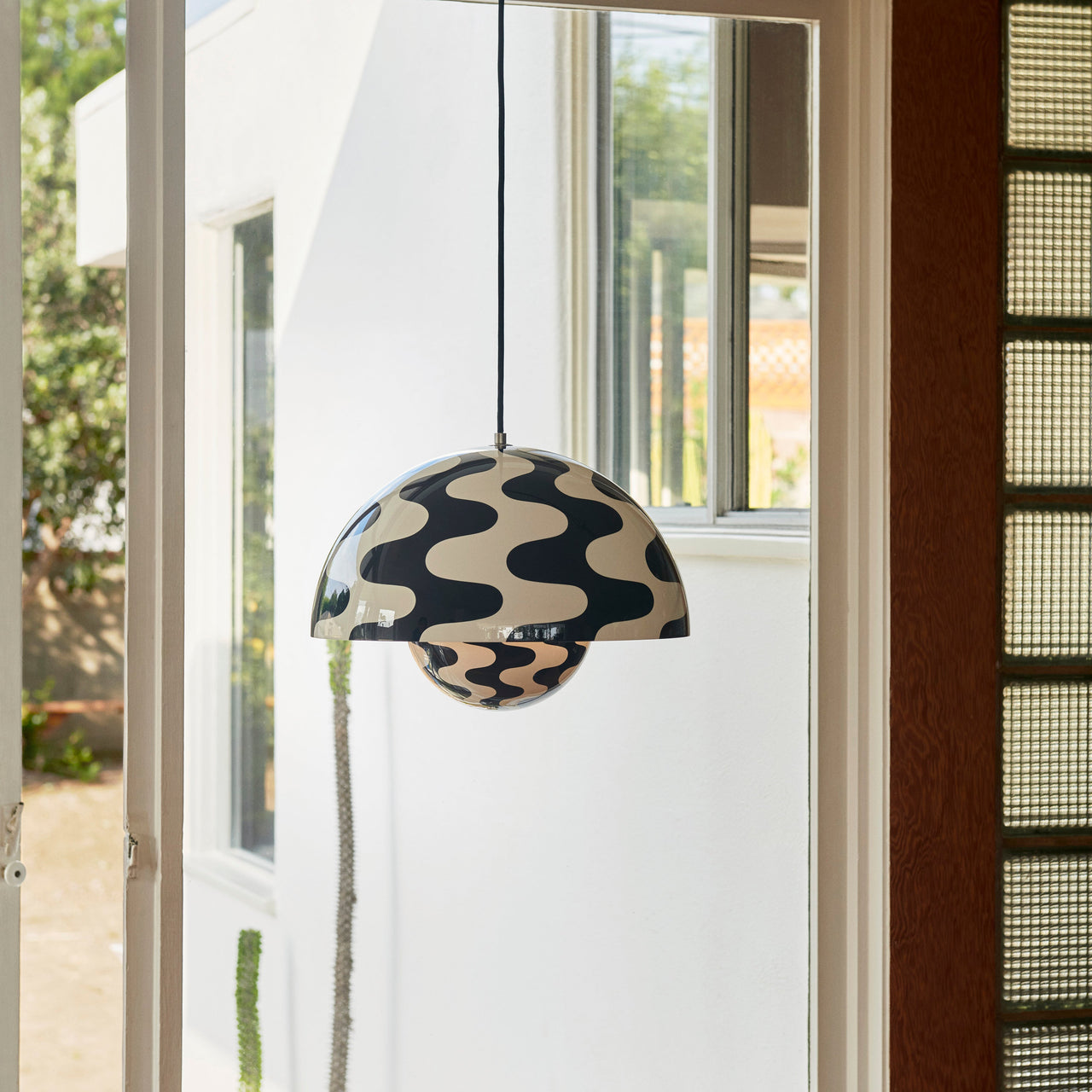 insitu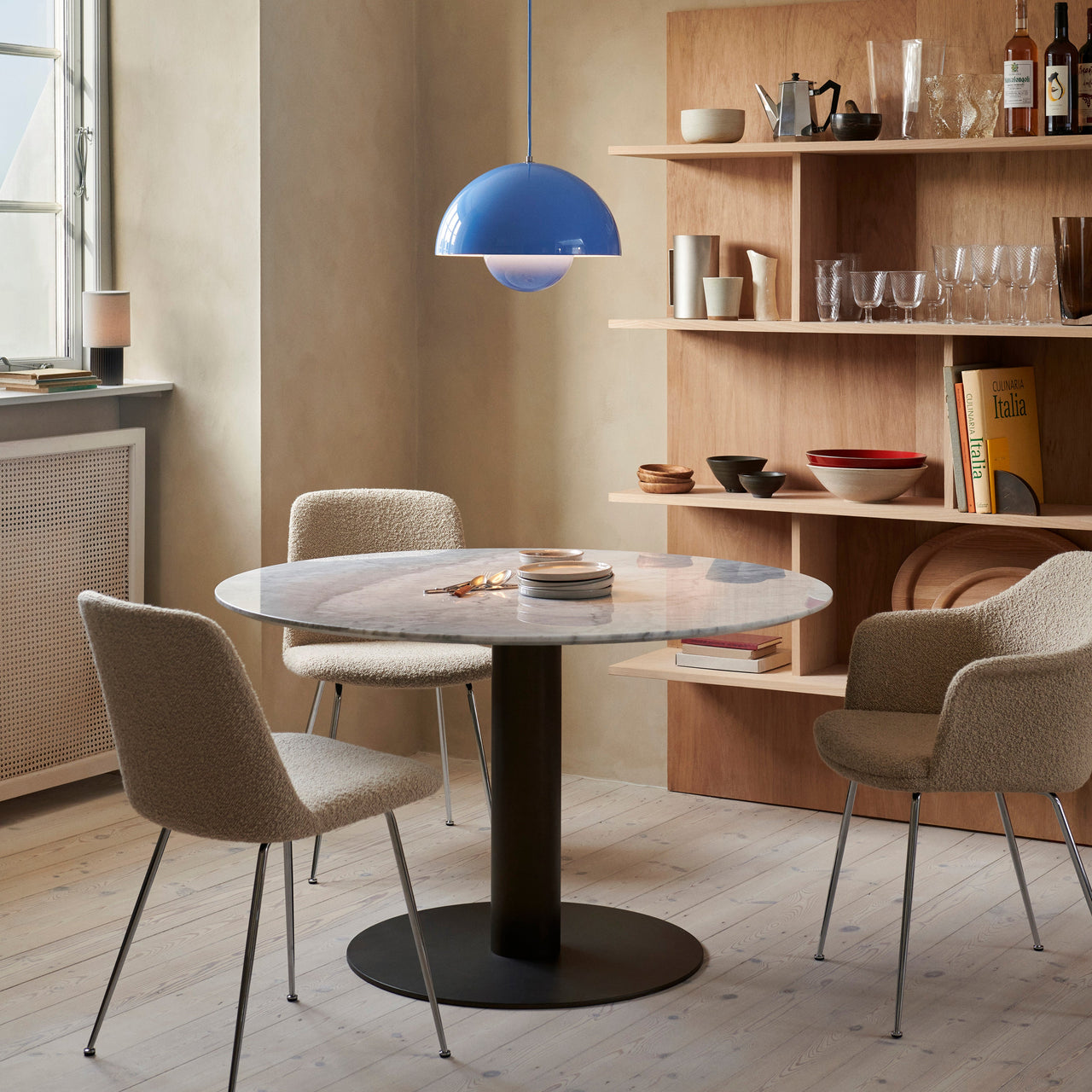 insitu
---
---
Danish legend Verner Panton's signature colored Flowerpot pendant adds a welcome mid-size version. First appearing in 1968 amid the mission to the moon and the rise of the counterculture, the now-familiar facing-sphere design embodied his vision of the future. More than apropos for lighting a dining table, this timeless fixture reiterates that the future is now.
Size
10.6" h x 14.6" dia (27x37cm)
Cord length: 118.1" (300cm)
Material
Lacquered metal, fabric cord
Technical
Contact us for UL details
E27
Bulb not included
Brand
&Tradition
Design is never static. When Copenhagen-based &Tradition was established in 2010, founder Martin Kornbek Hansen's mission was to produce work that was defined by a unique vision, whether it came from Danish legends of the past or young innovators of the future. The roster extends from timeless luminaries such as Verner Panton and Arne Jacobsen to current leading lights Samuel Wilkinson and Norm.Architects to exciting new names Mia Hamborg and Victor Vetterlein. As the company's Kornbek Hansen puts it:  "We see a kinship between the old masters, who were avant-garde in their time, and new designers creating the ground-breaking icons of today."
With its library of furniture and lighting extending from the 1930s to the present day, the firm is uniquely positioned to carry on the Nordic tradition of unstinting craftsmanship and adroit use of materials. Nonetheless, &Tradition sees its future in global terms, handpicking design talent and production facilities internationally in an effort to continually produce relevant product and engage a new generation of conscious consumers.
Designer
Verner Panton
Verner Panton has been called the most un-Danish of famous Danish designers. His 1960 breakthrough, the injection-molded, plastic S Chair, vividly summed up his experimental nature, propensity for bold color and relish for new materials. Then regarded as the bad boy of post-war Scandinavian design, he had originally studied architecture at the Royal Art Academy in Copenhagen, graduating in 1951. After a 2-year stint in the offices of fellow Dane Arne Jacobsen, he struck out on his own and his early architectural proposals using unlikely elements such as cardboard and plastics attracted wide notice.
One of the iconic designers of the 20th century, Verner's work was animated with a sense of fun and remains popular and influential today. "Most people spend their lives living in dreary, grey-beige conformity, mortally afraid of using colors," said the designer, who died in 1998. "I try to show new ways, to encourage people to use their imagination and make their surroundings more exciting."