Fly Series SC2 Sofa: Smoked Oiled Oak + Karakorum 003
Fly Series SC2 Sofa: Smoked Oiled Oak + Karakorum 003
Fly Series SC2 Sofa: White Oiled Oak + Karakorum 003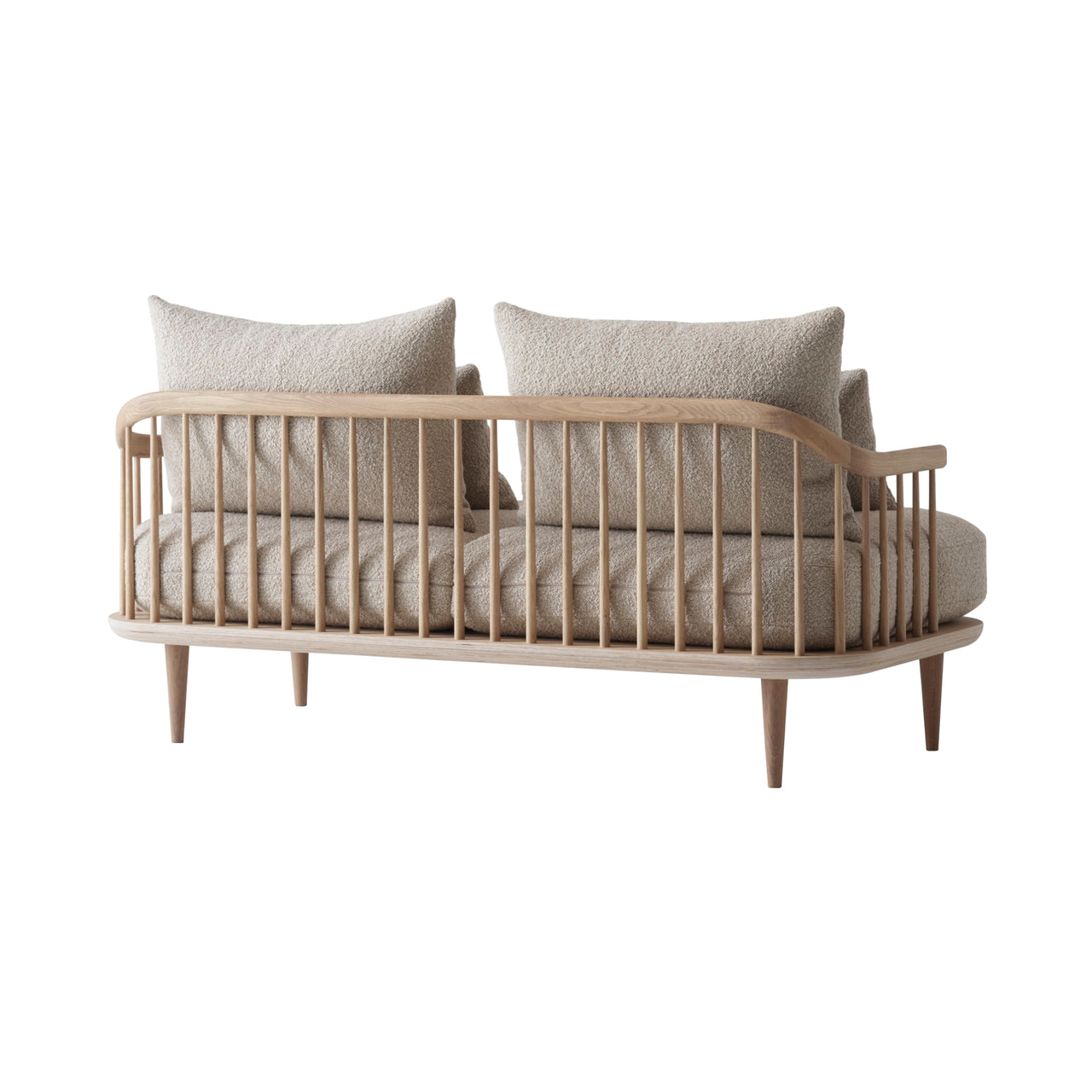 Fly Series SC2 Sofa: White Oiled Oak + Karakorum 003
Fly Series SC2 Sofa: Smoked Oiled Oak + Hot Madison 093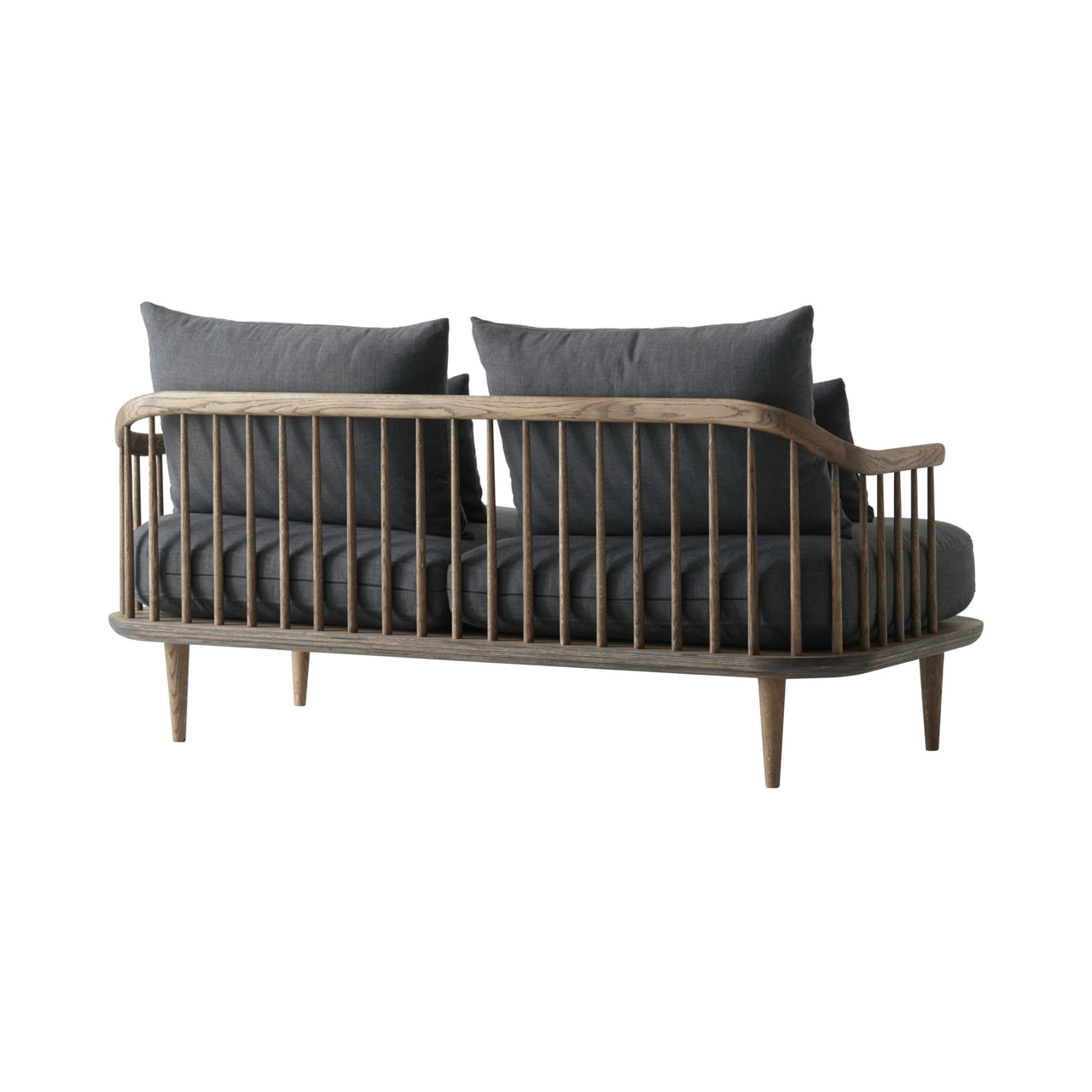 Fly Series SC2 Sofa: Smoked Oiled Oak + Hot Madison 093
Fly Series SC2 Sofa: White Oiled Oak + Hot Madison 093
Fly Series SC2 Sofa: White Oiled Oak + Hot Madison 093
Fly Series SC2 Sofa: Smoked Oiled Oak + Hot Madison 094
Fly Series SC2 Sofa: White Oiled Oak + Hot Madison 094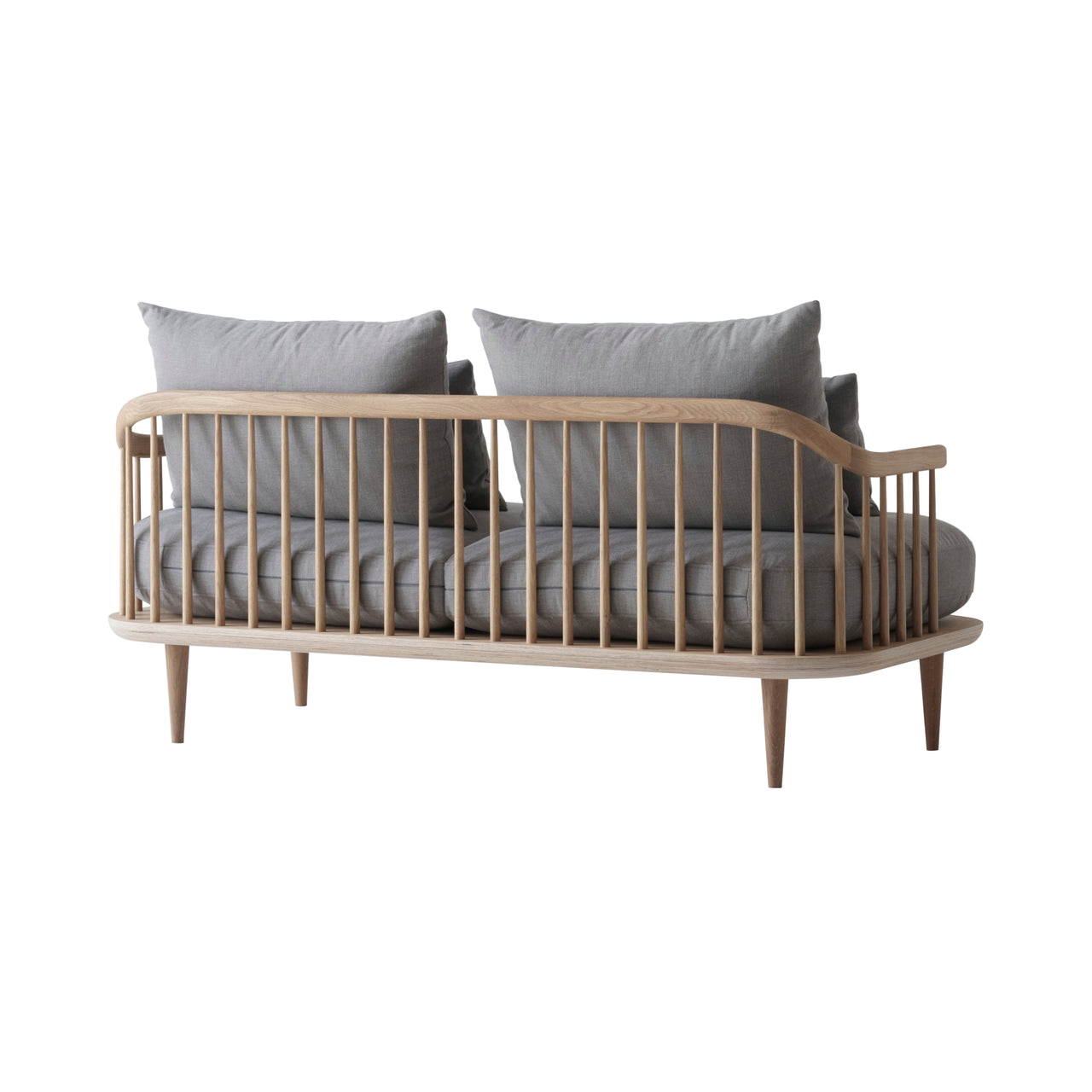 Fly Series SC2 Sofa: White Oiled Oak + Hot Madison 094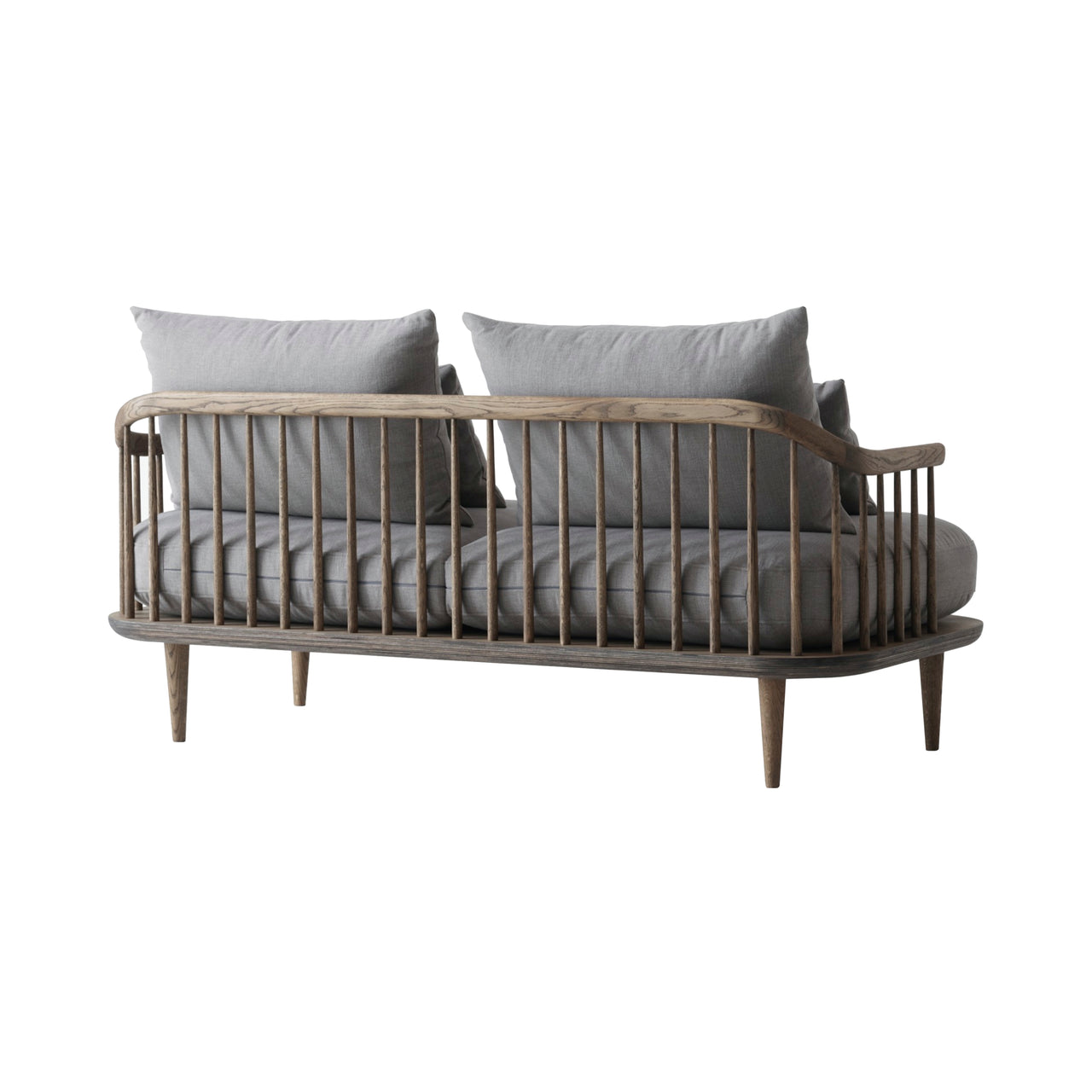 Fly Series SC2 Sofa: Smoked Oiled Oak + Hot Madison 094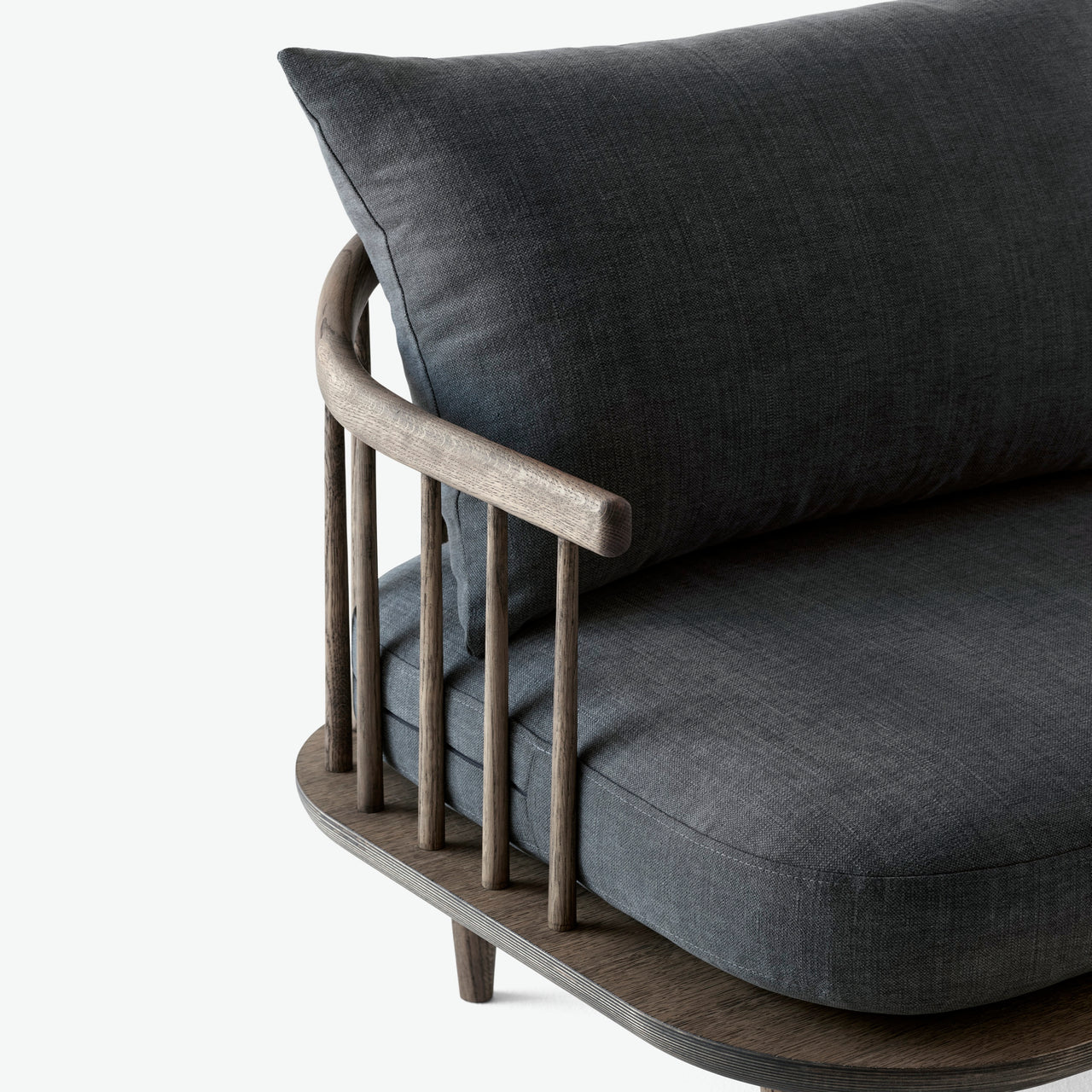 Fly Series SC2 Sofa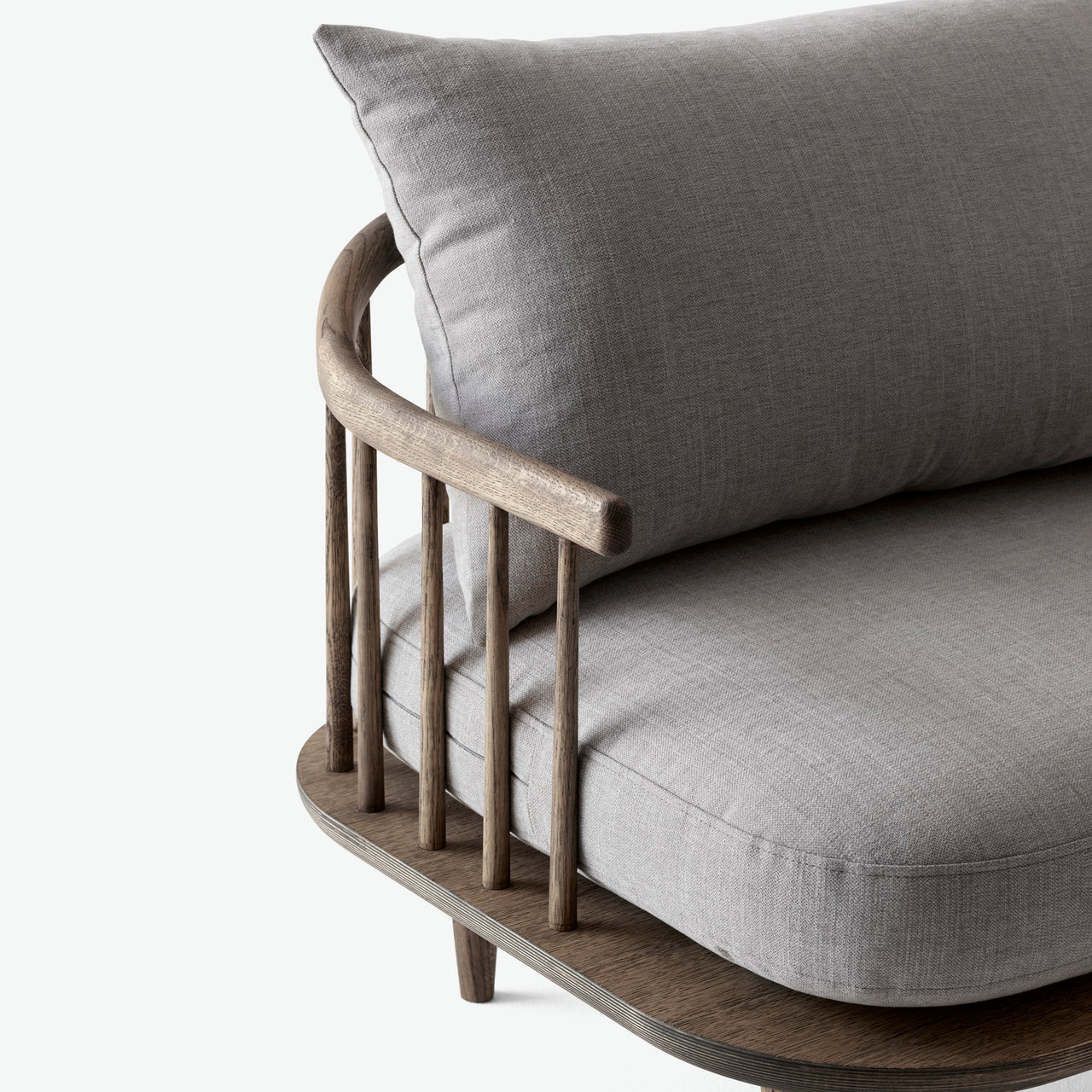 Fly Series SC2 Sofa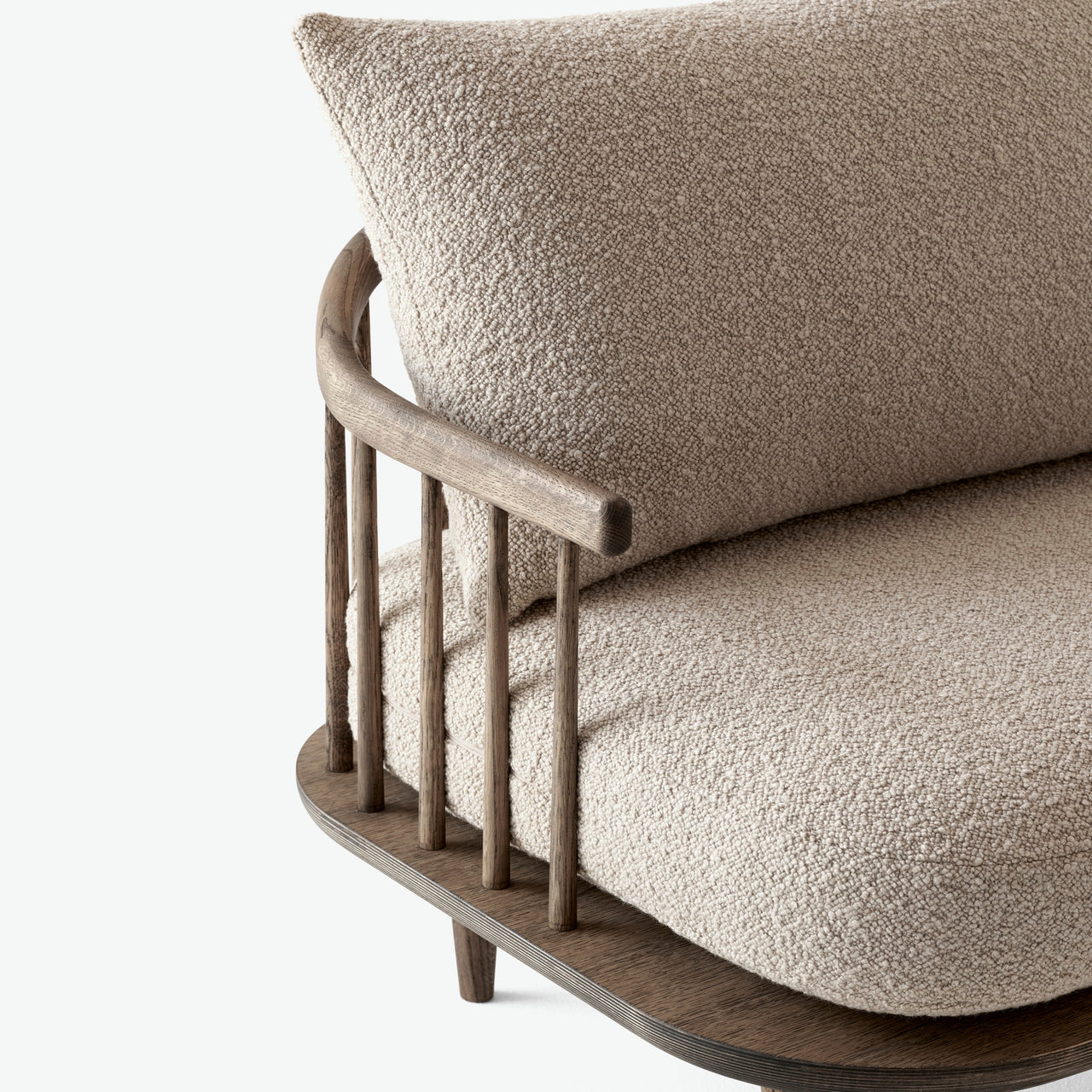 Fly Series SC2 Sofa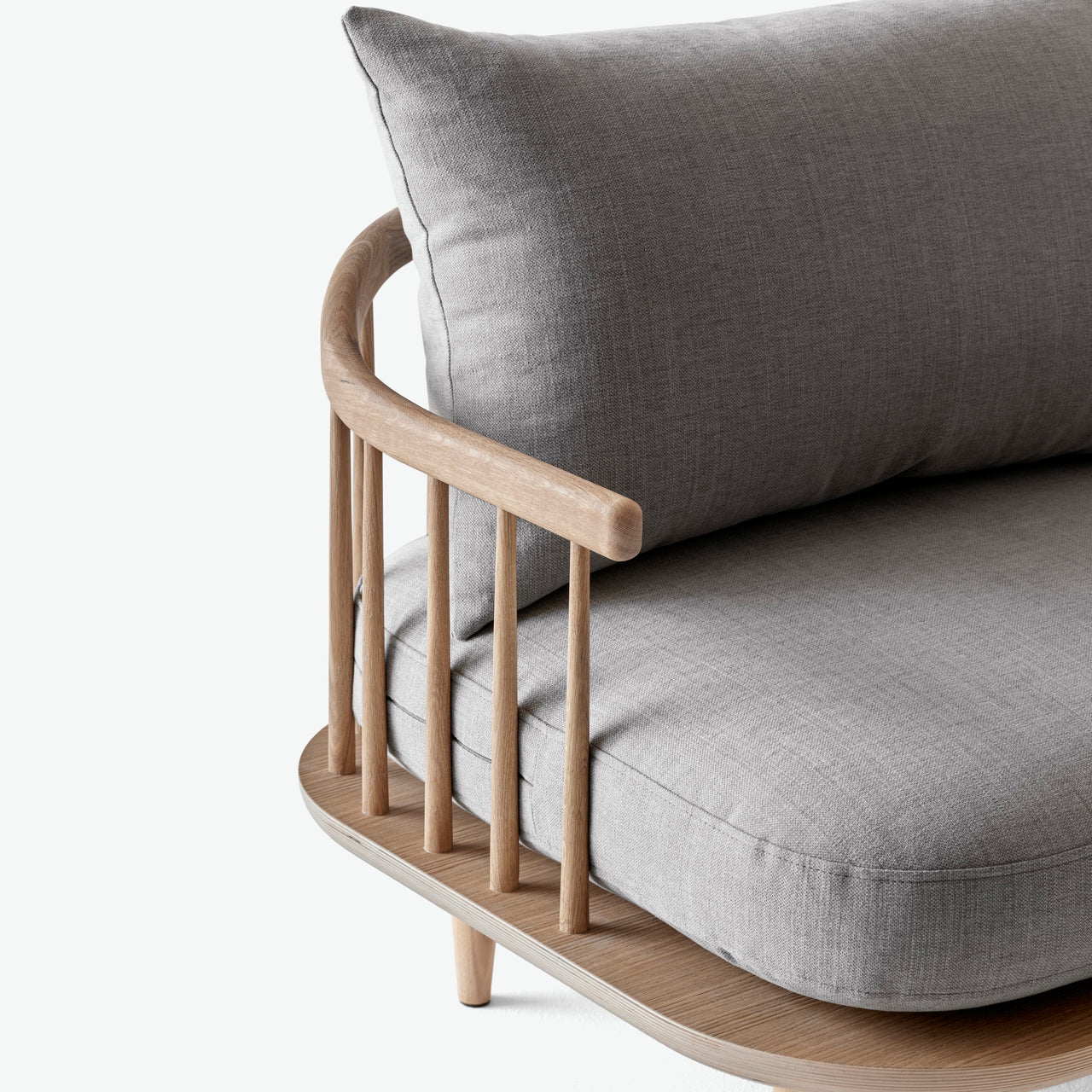 Fly Series SC2 Sofa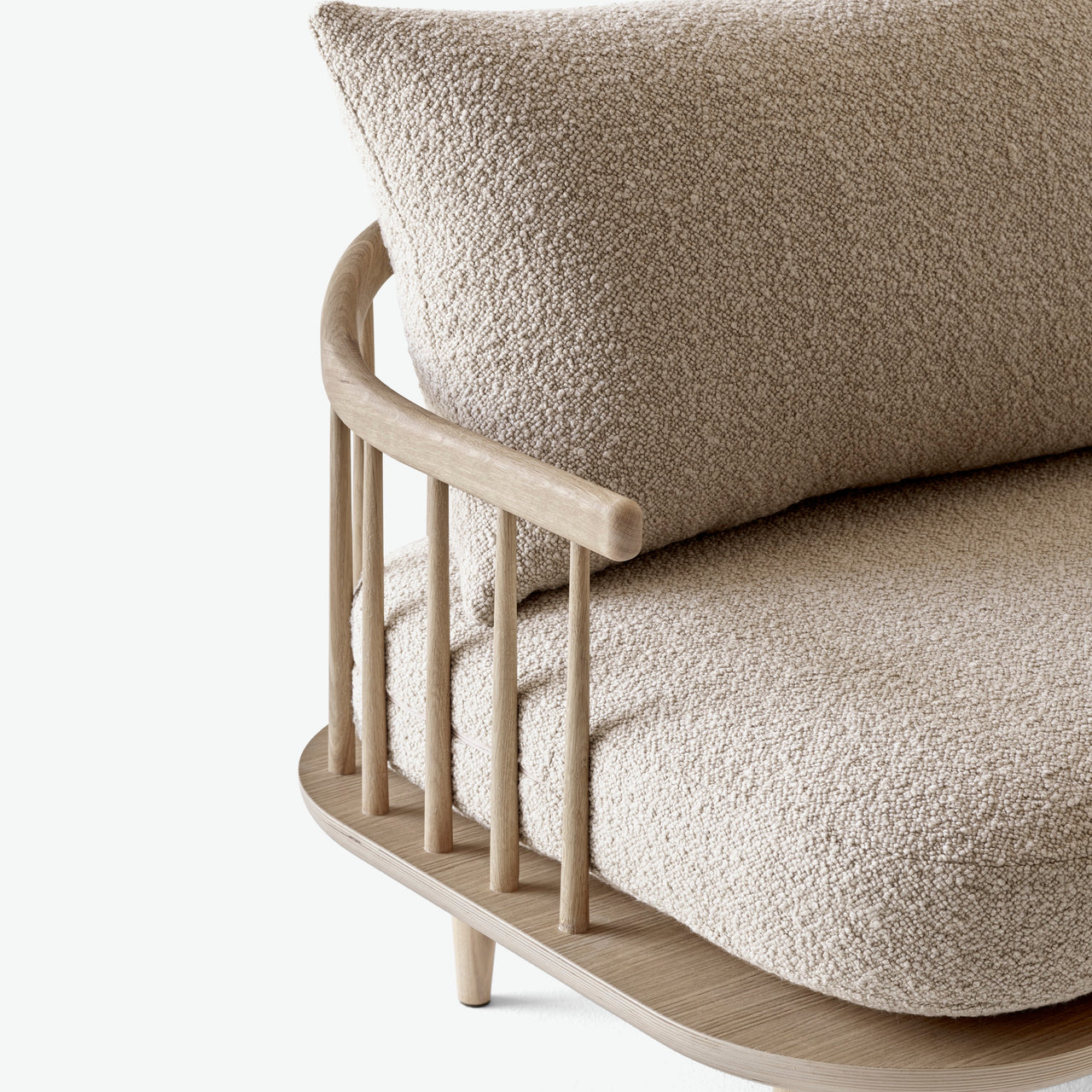 Fly Series SC2 Sofa
Fly Series SC2 Sofa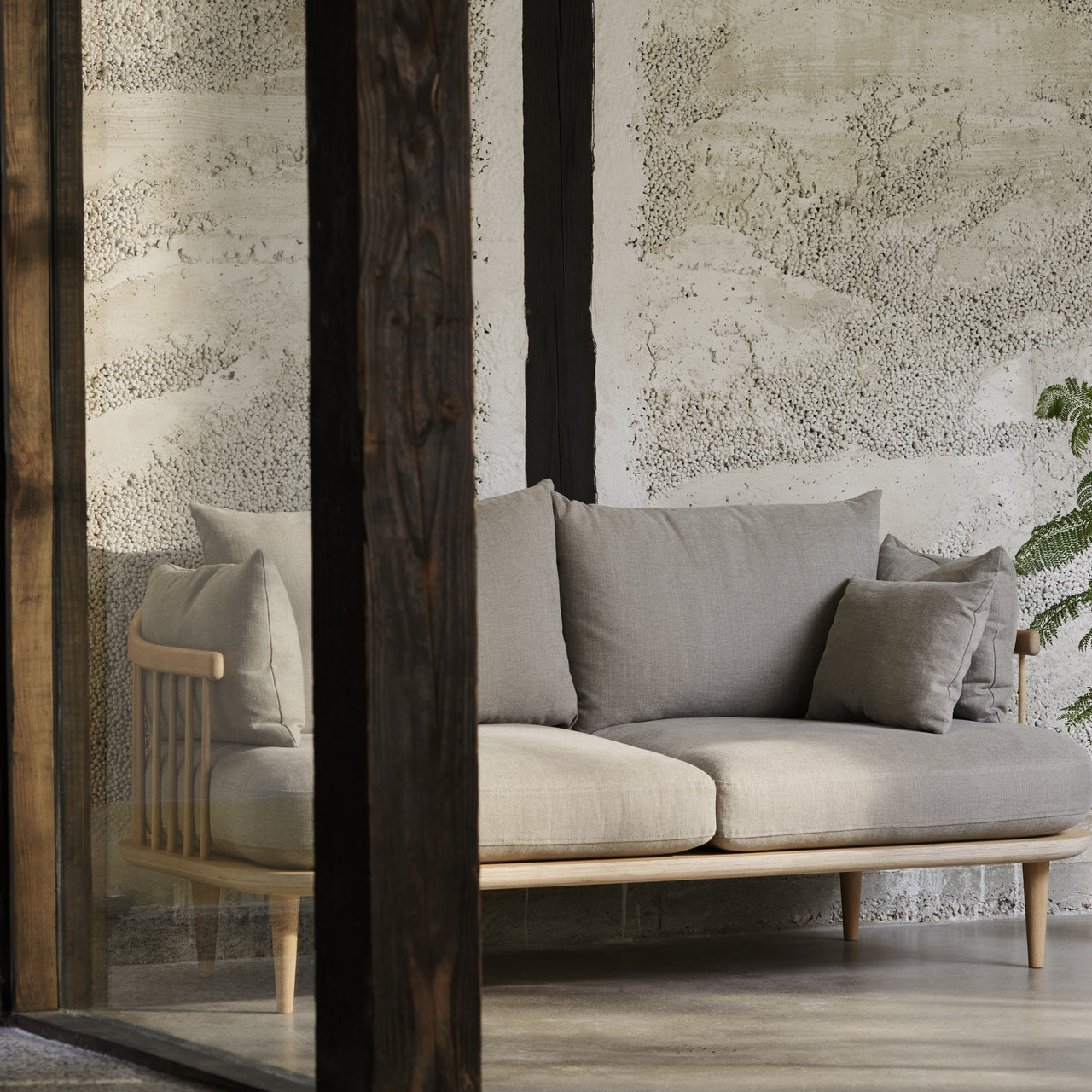 Fly Series SC2 Sofa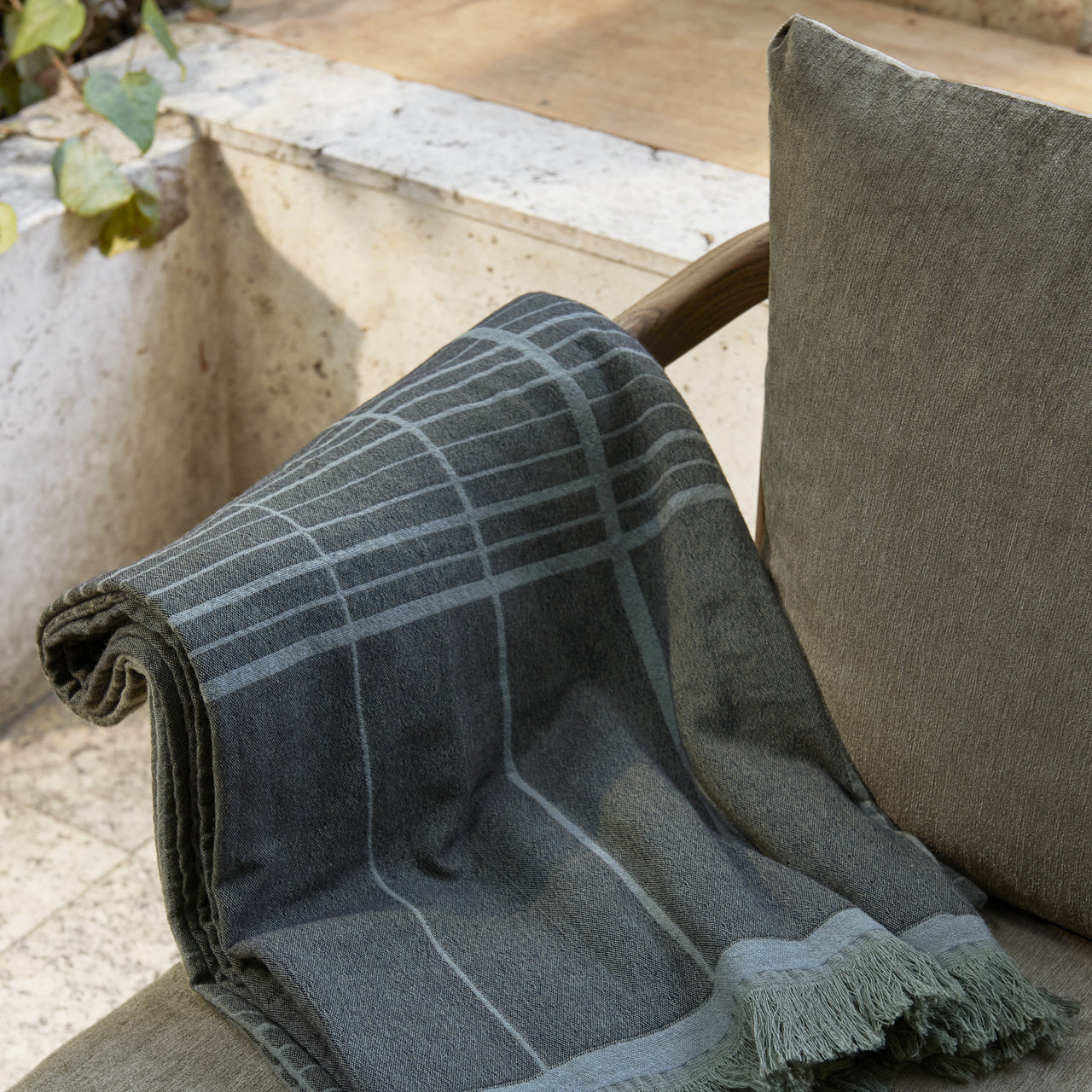 Fly Series SC2 Sofa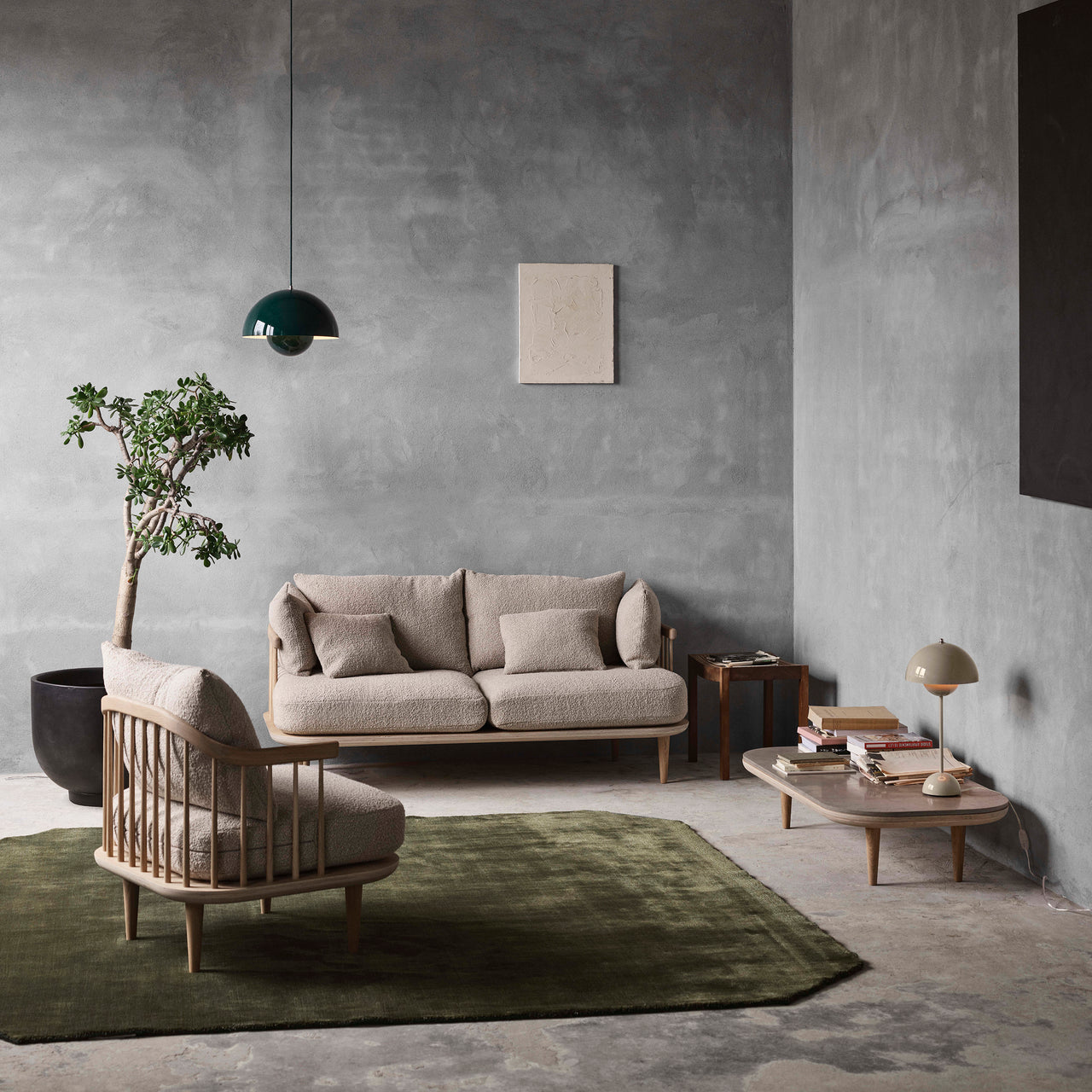 Fly Series SC2 Sofa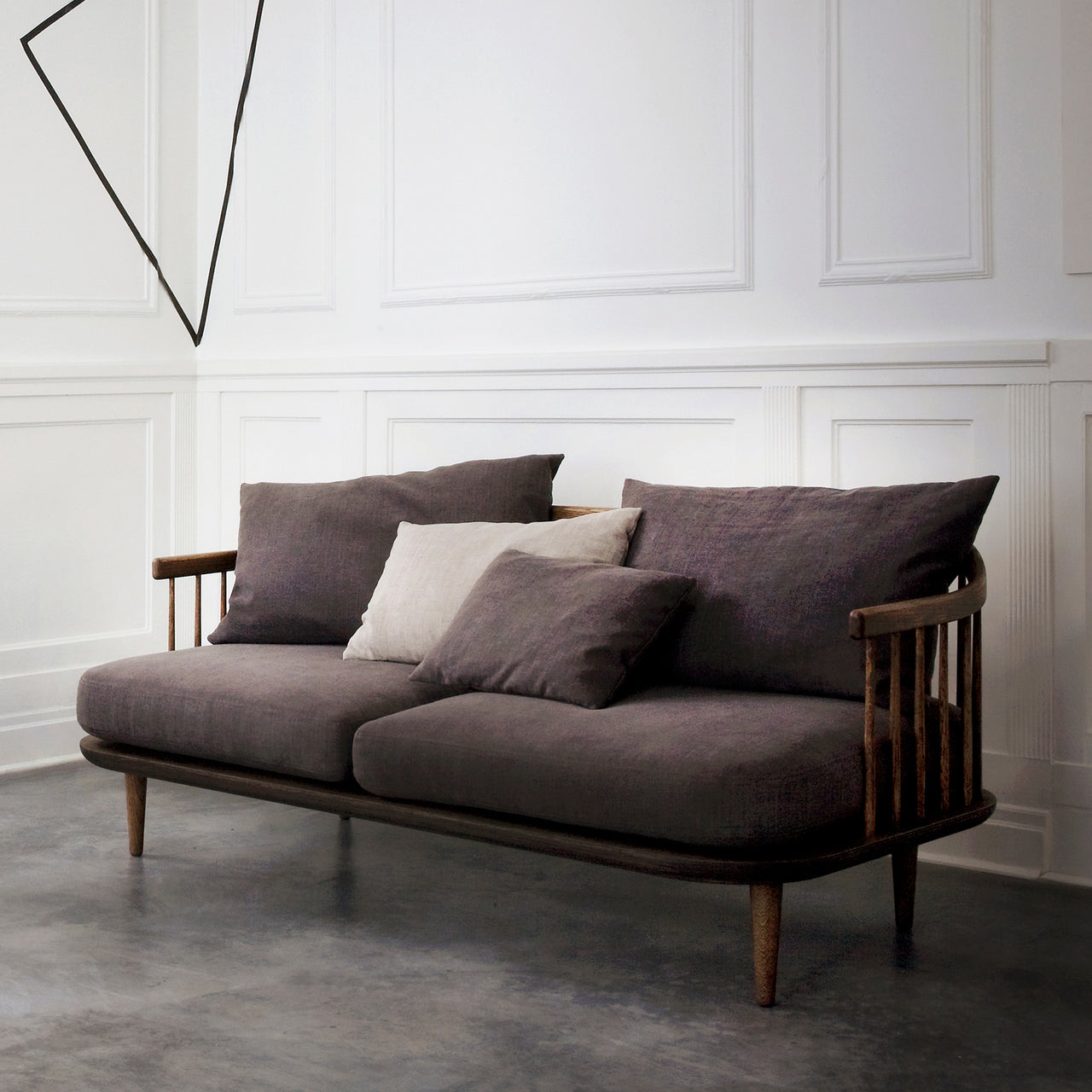 Fly Series SC2 Sofa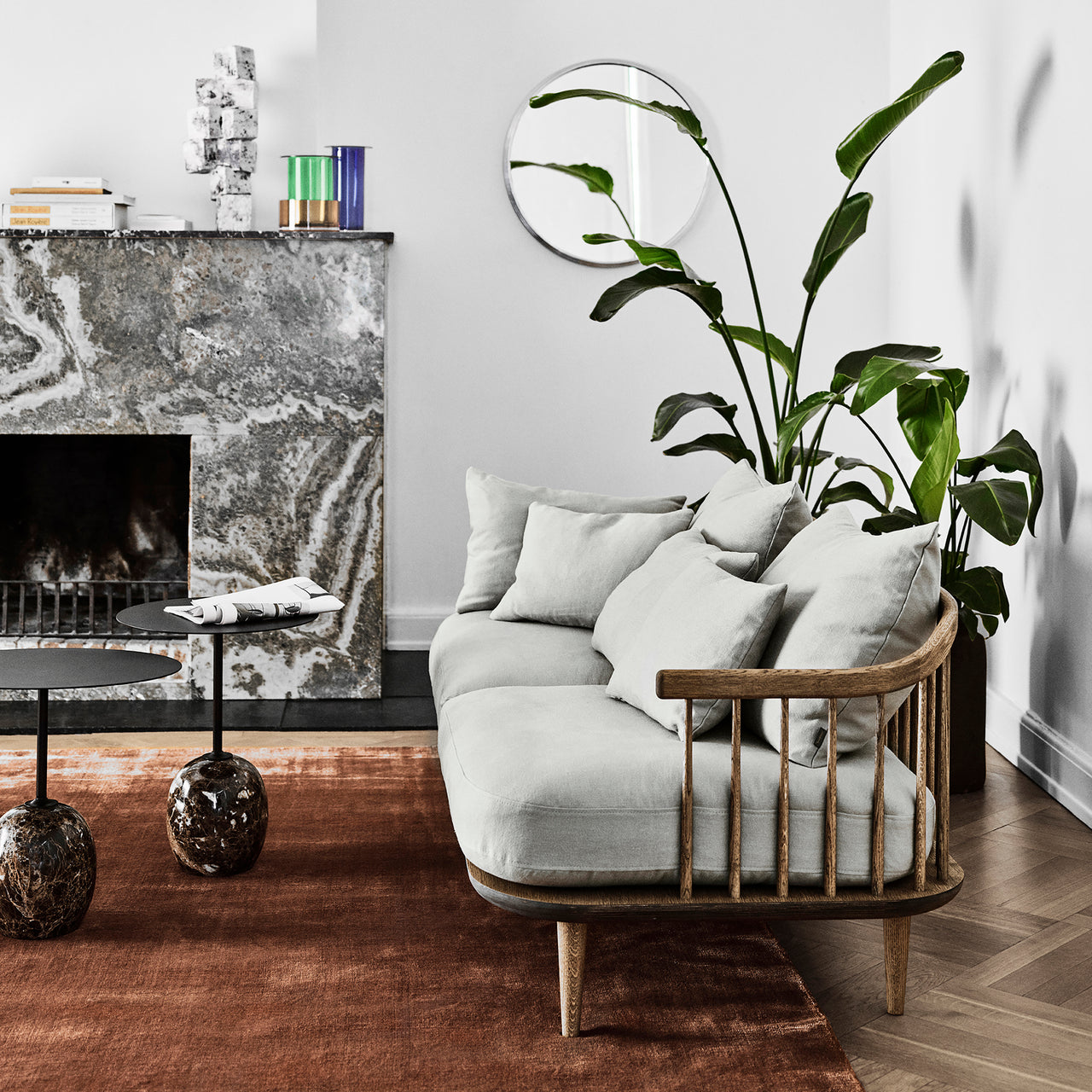 Fly Series SC2 Sofa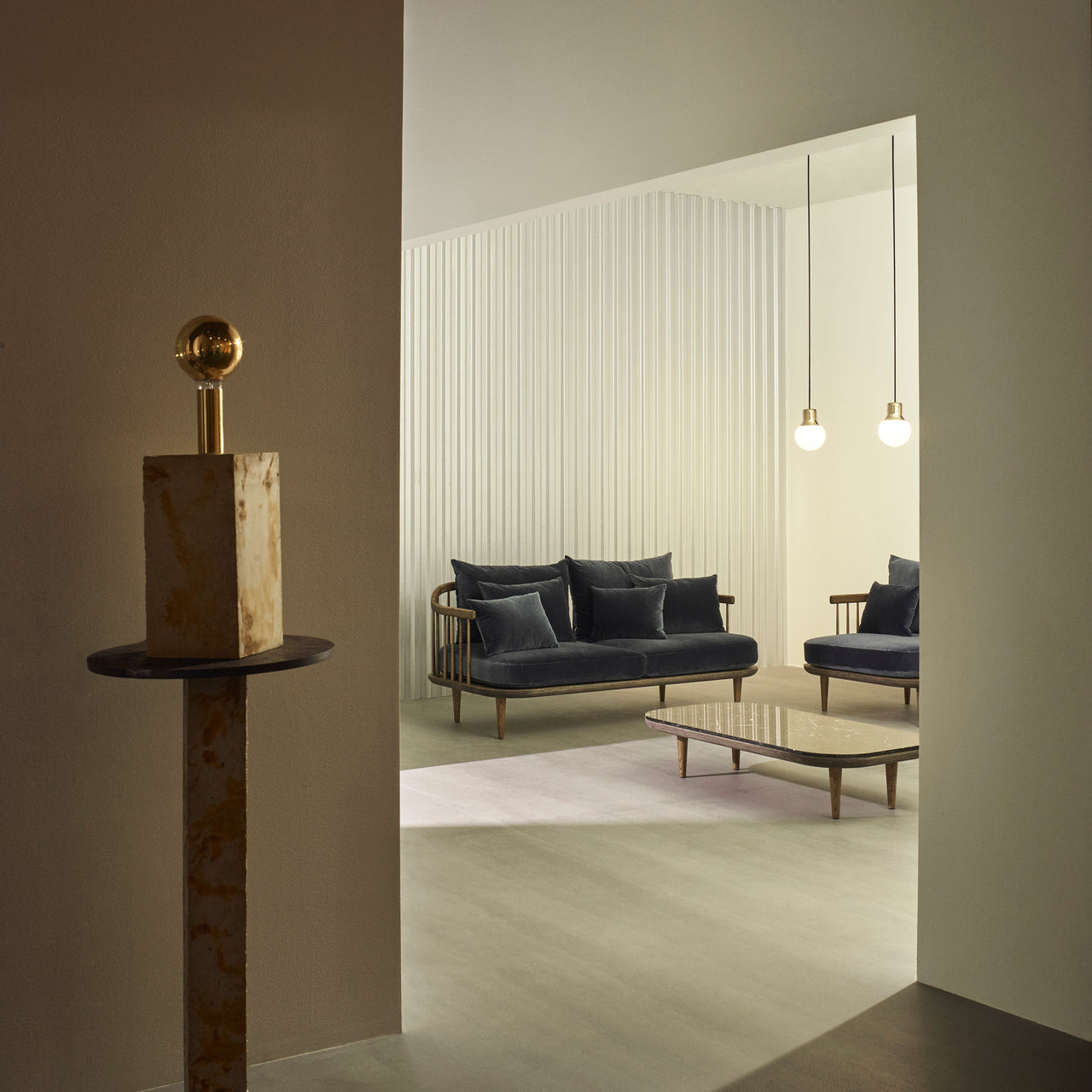 Fly Series SC2 Sofa
Fly Series SC2 Sofa
Fly Series SC2 Sofa
Fly Series SC2 Sofa
insitu
insitu
Fly Series SC2 Sofa: Smoked Oiled Oak + Karakorum 003
Fly Series SC2 Sofa: Smoked Oiled Oak + Karakorum 003
Fly Series SC2 Sofa: White Oiled Oak + Karakorum 003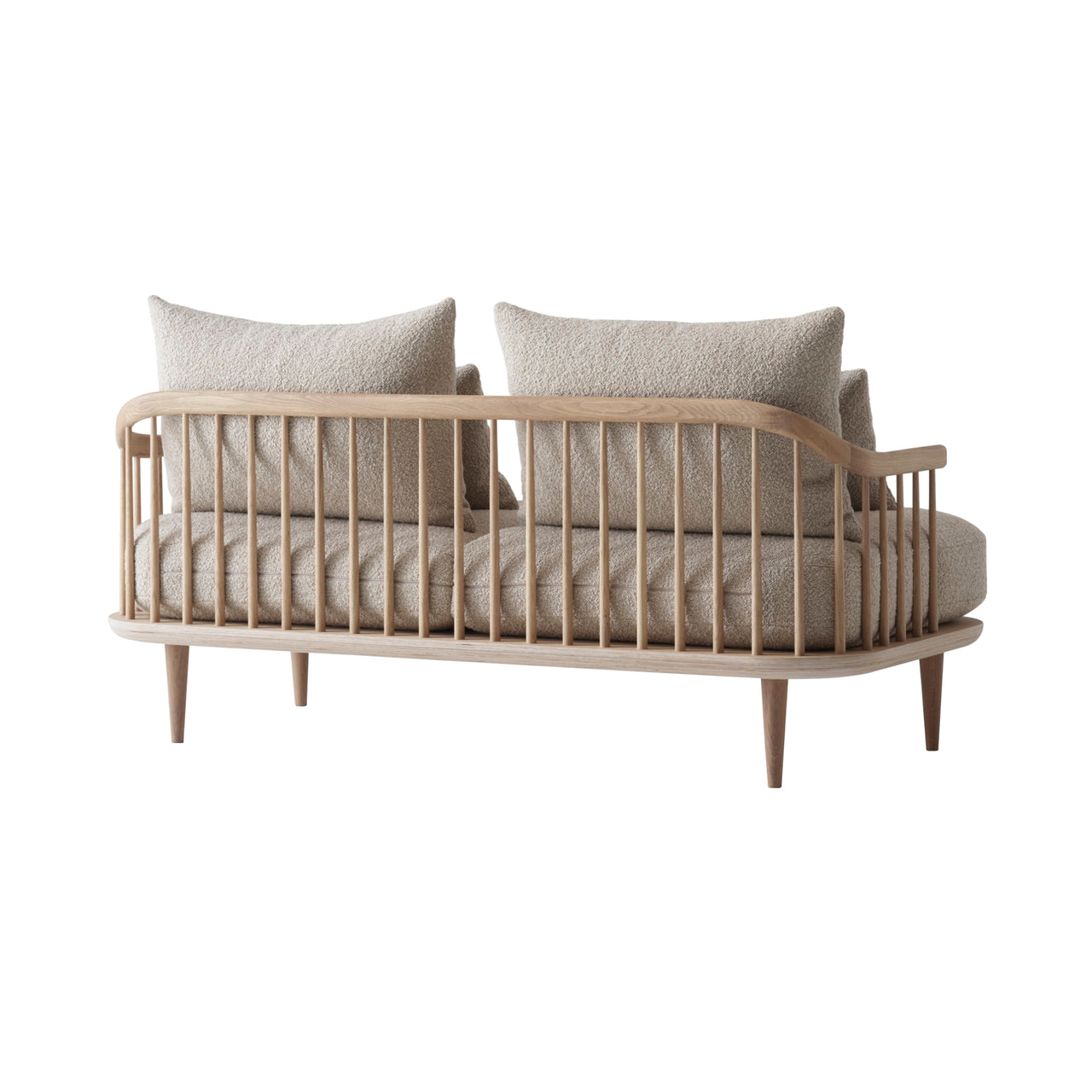 Fly Series SC2 Sofa: White Oiled Oak + Karakorum 003
Fly Series SC2 Sofa: Smoked Oiled Oak + Hot Madison 093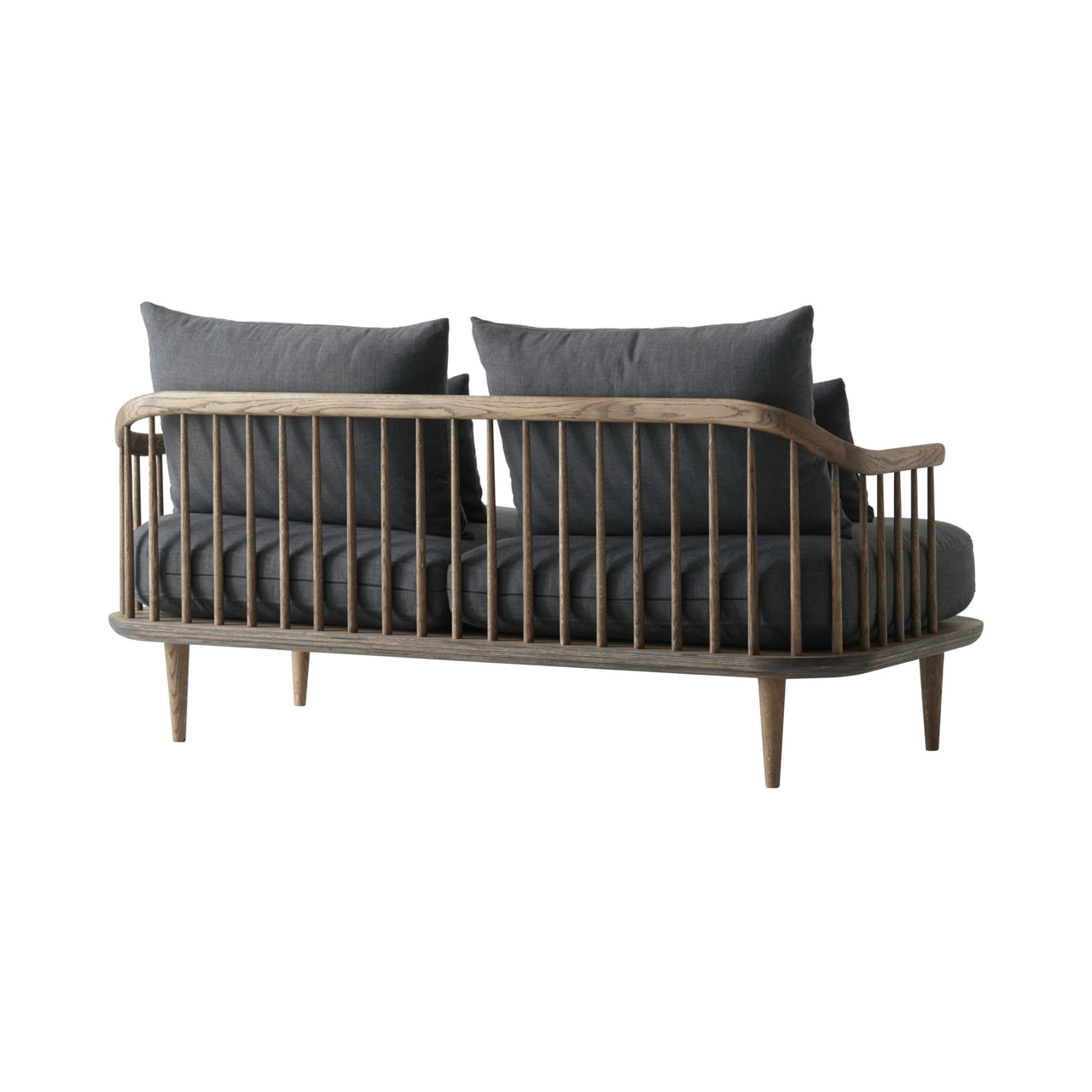 Fly Series SC2 Sofa: Smoked Oiled Oak + Hot Madison 093
Fly Series SC2 Sofa: White Oiled Oak + Hot Madison 093
Fly Series SC2 Sofa: White Oiled Oak + Hot Madison 093
Fly Series SC2 Sofa: Smoked Oiled Oak + Hot Madison 094
Fly Series SC2 Sofa: White Oiled Oak + Hot Madison 094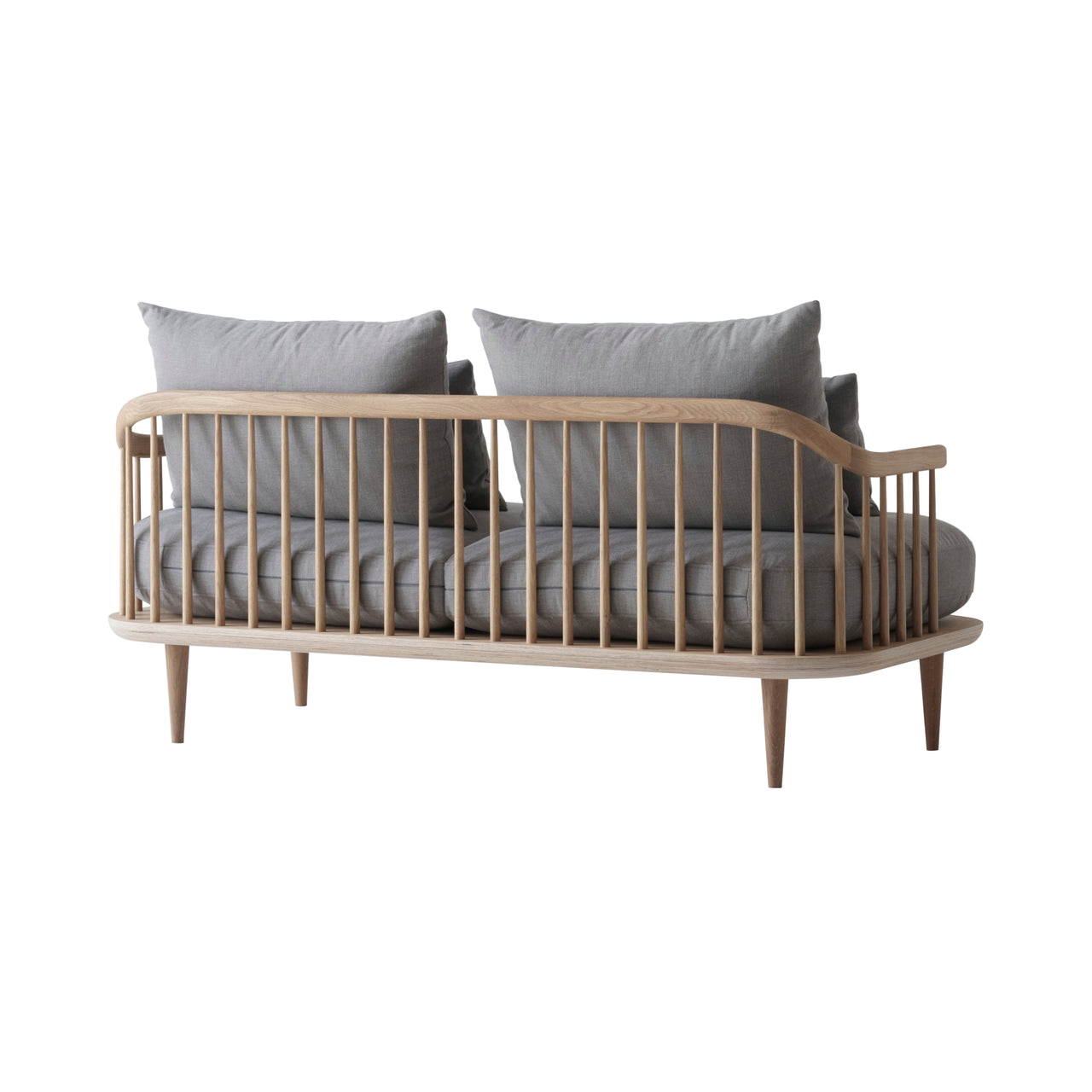 Fly Series SC2 Sofa: White Oiled Oak + Hot Madison 094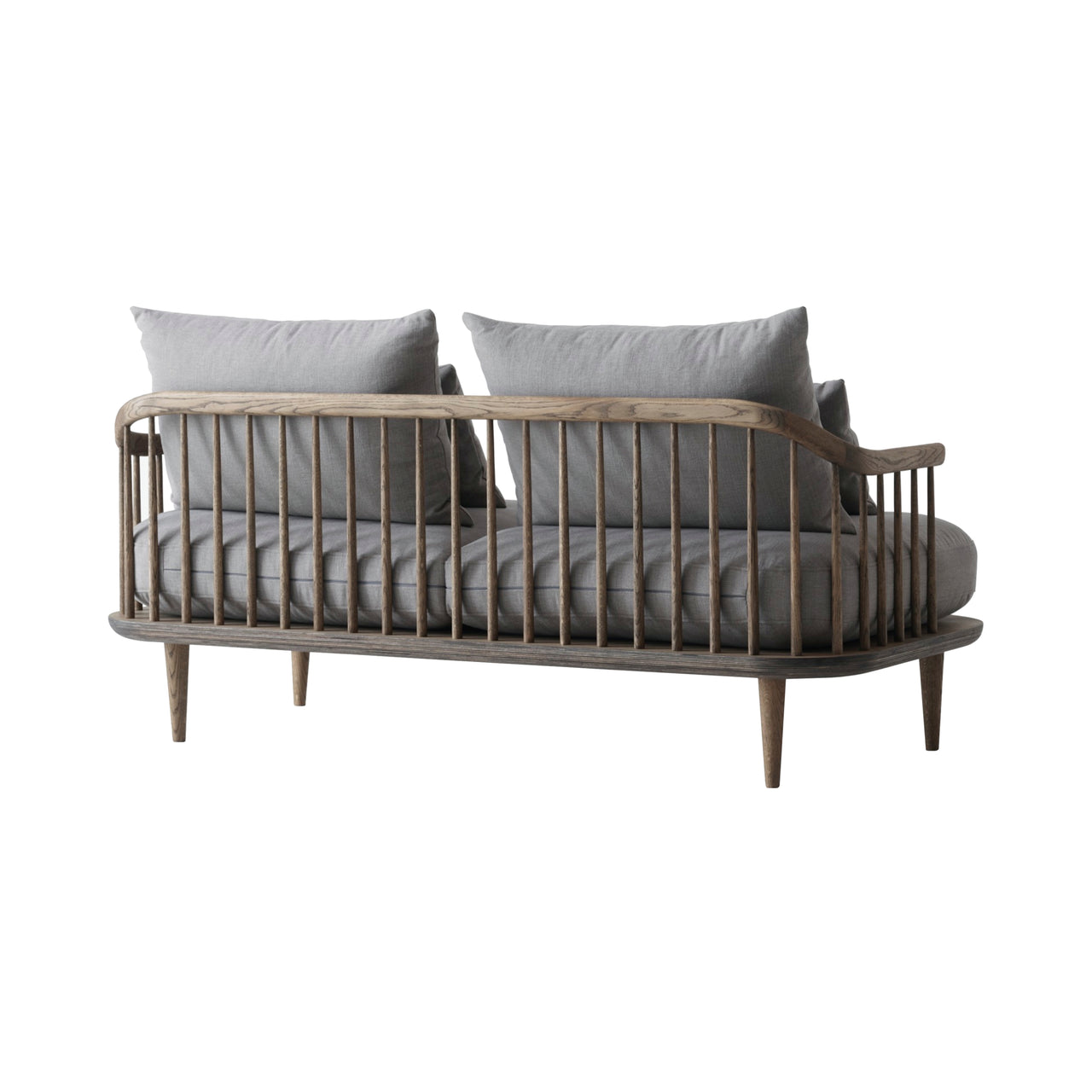 Fly Series SC2 Sofa: Smoked Oiled Oak + Hot Madison 094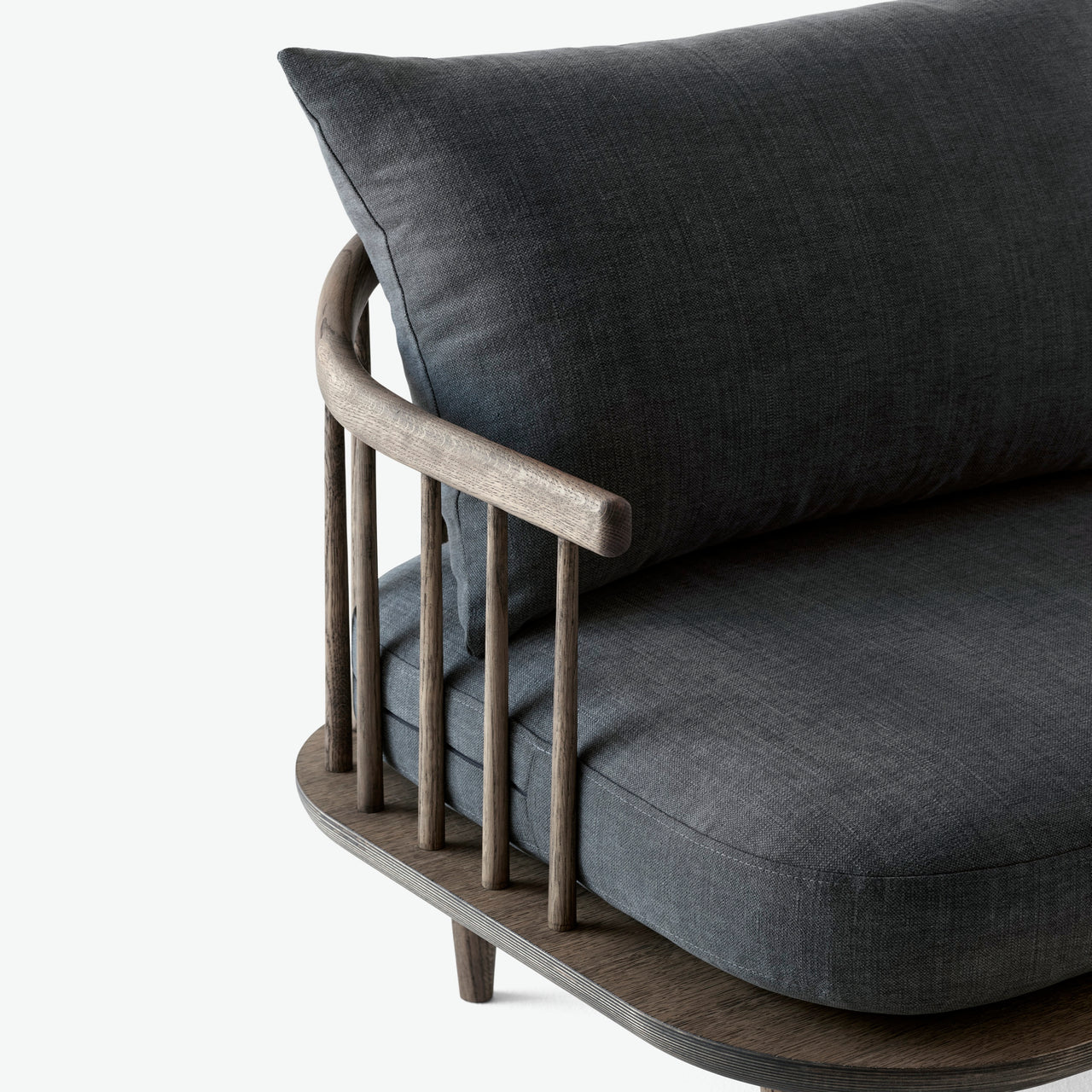 Fly Series SC2 Sofa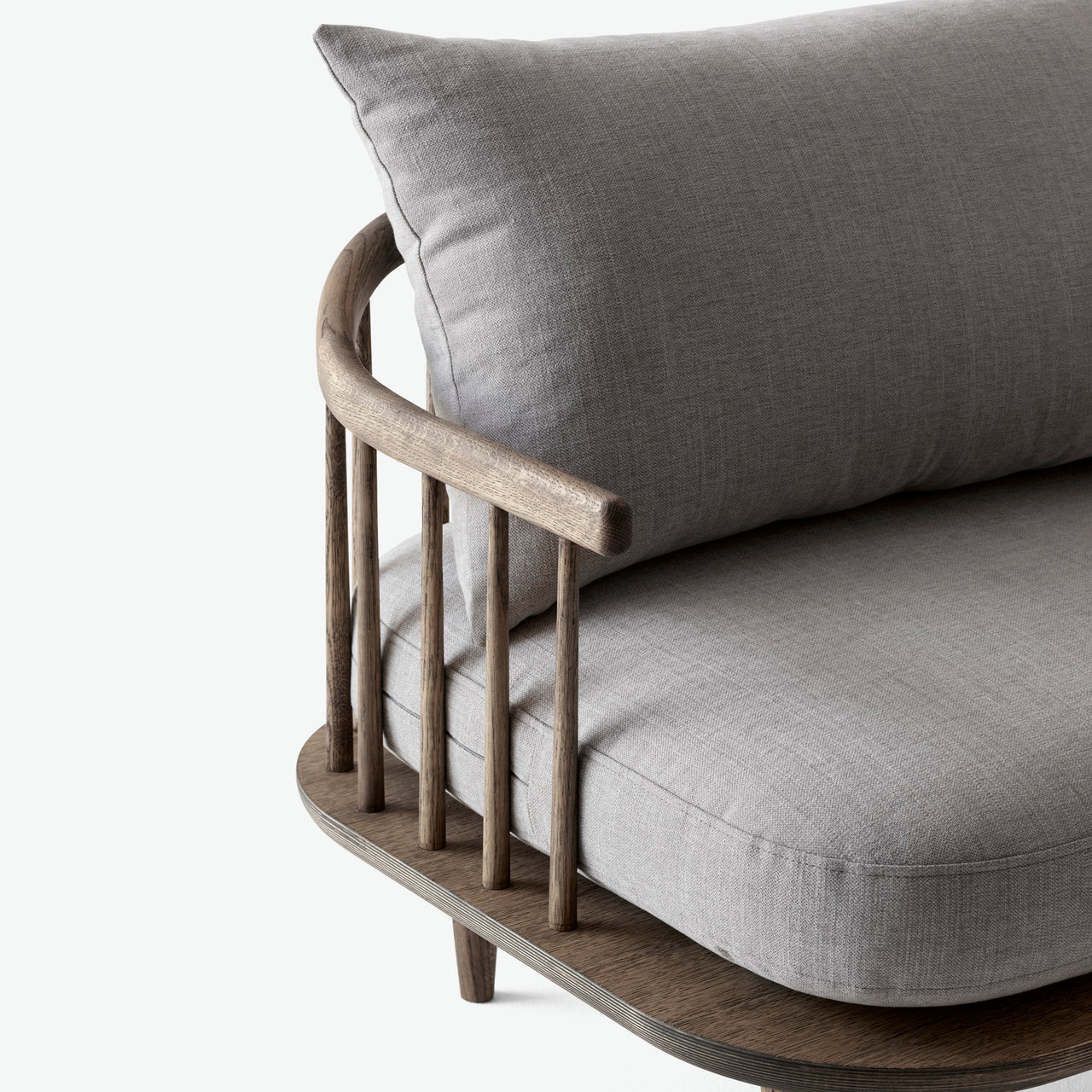 Fly Series SC2 Sofa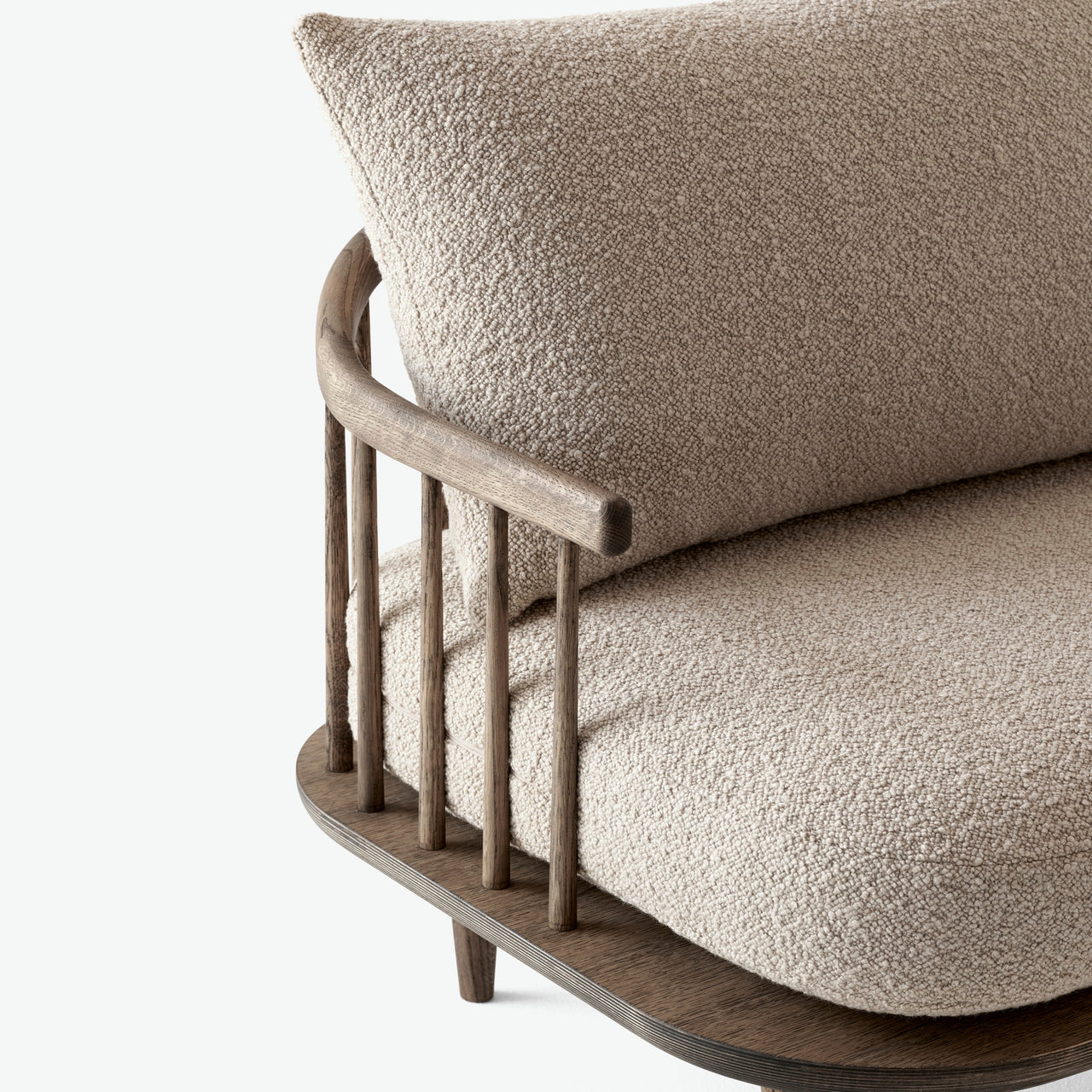 Fly Series SC2 Sofa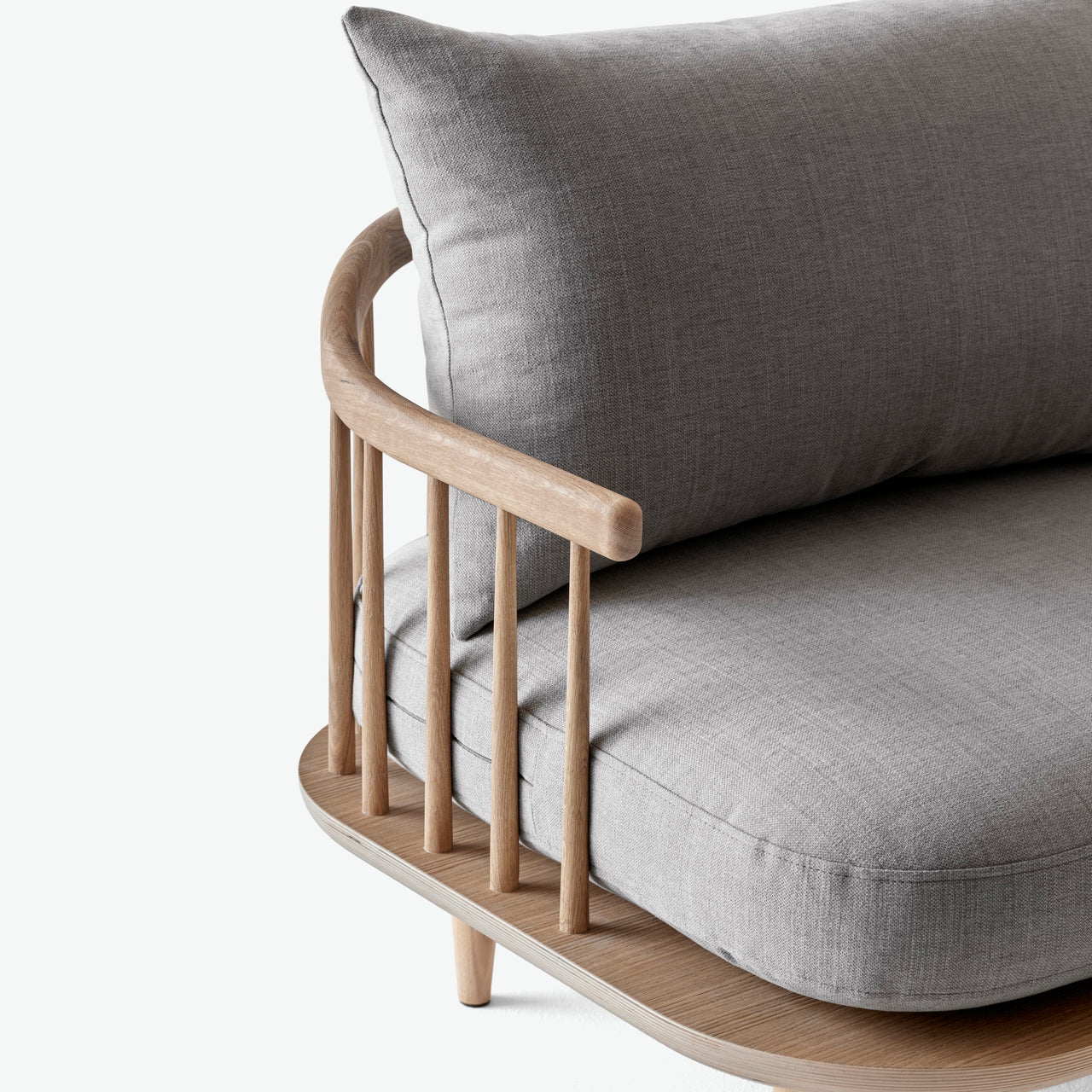 Fly Series SC2 Sofa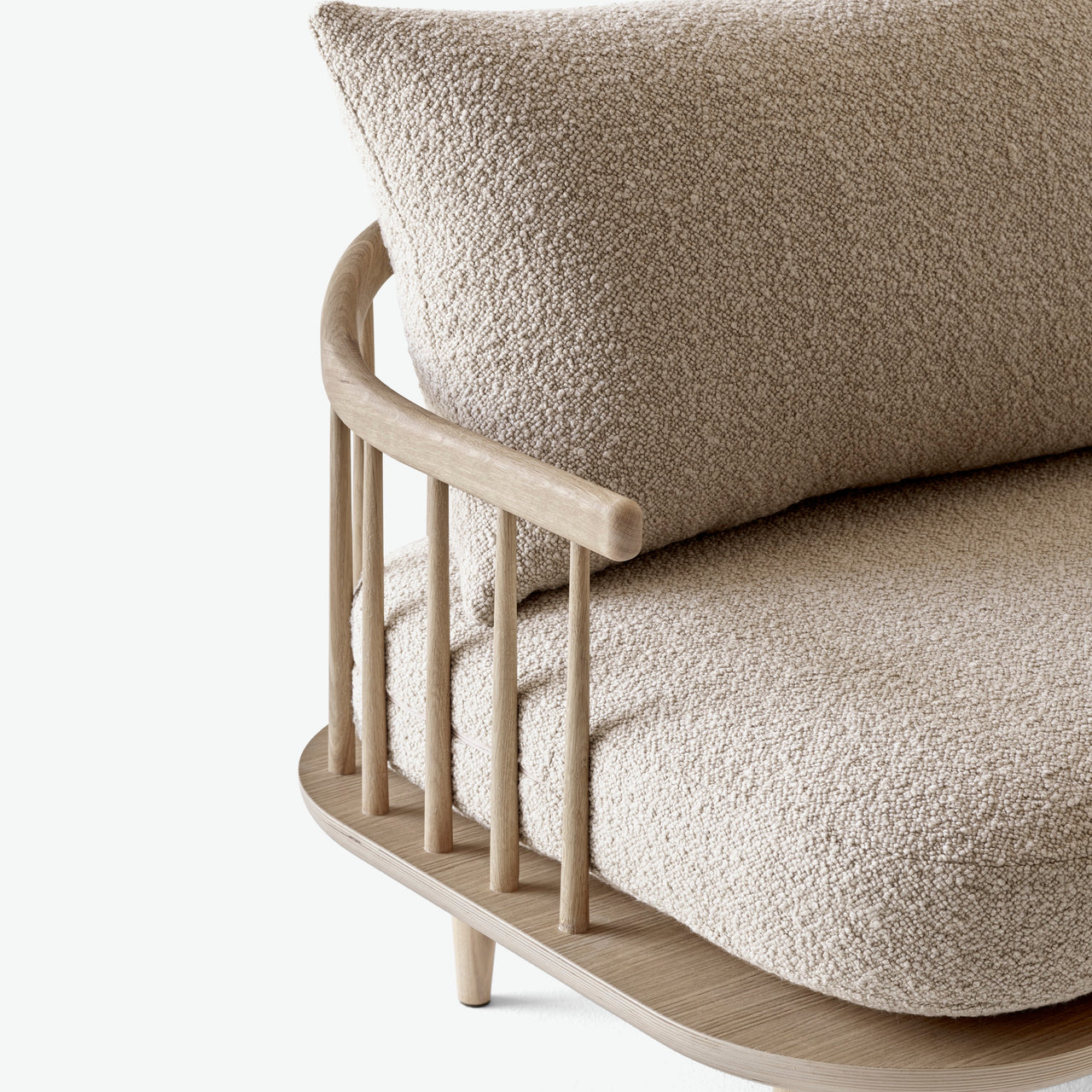 Fly Series SC2 Sofa
Fly Series SC2 Sofa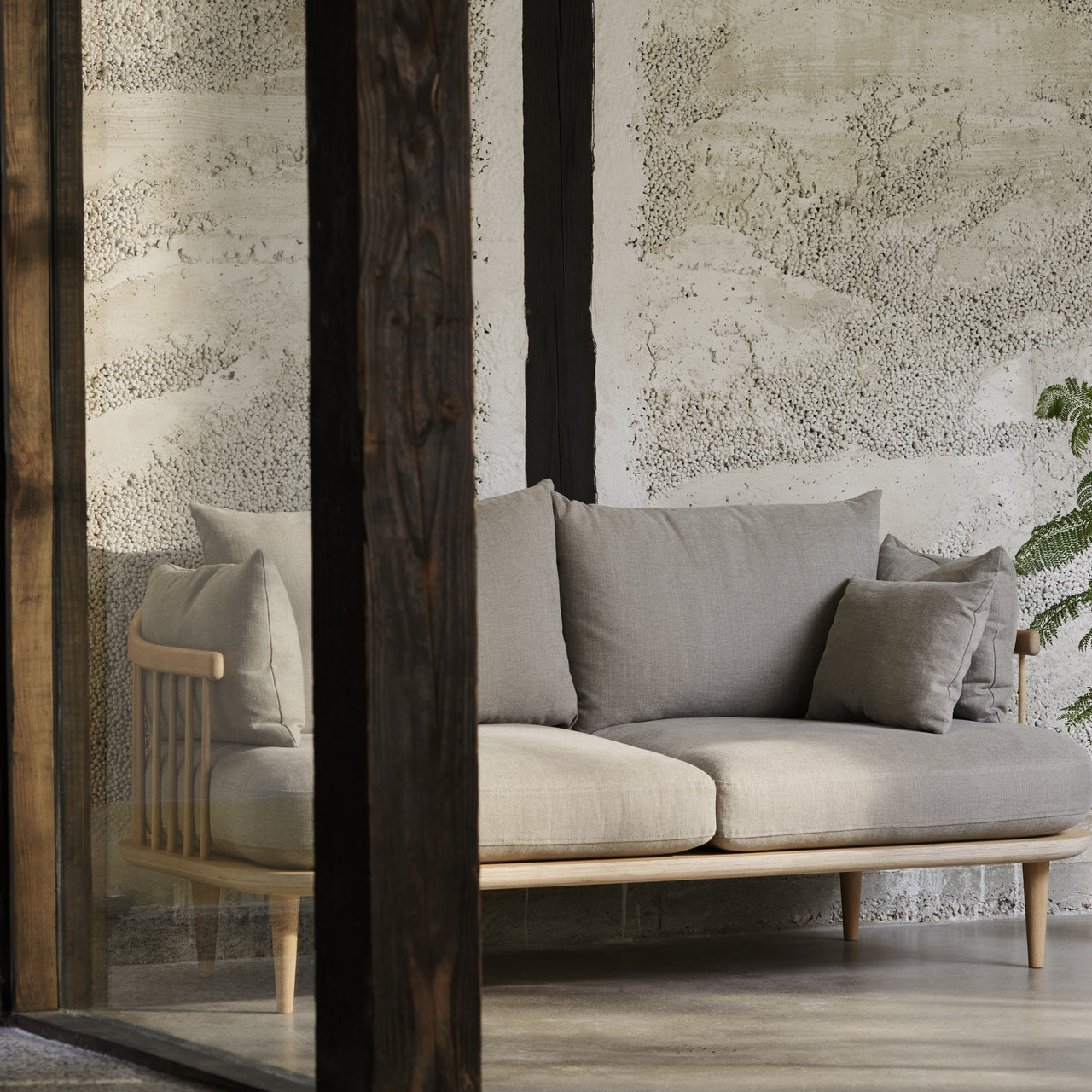 Fly Series SC2 Sofa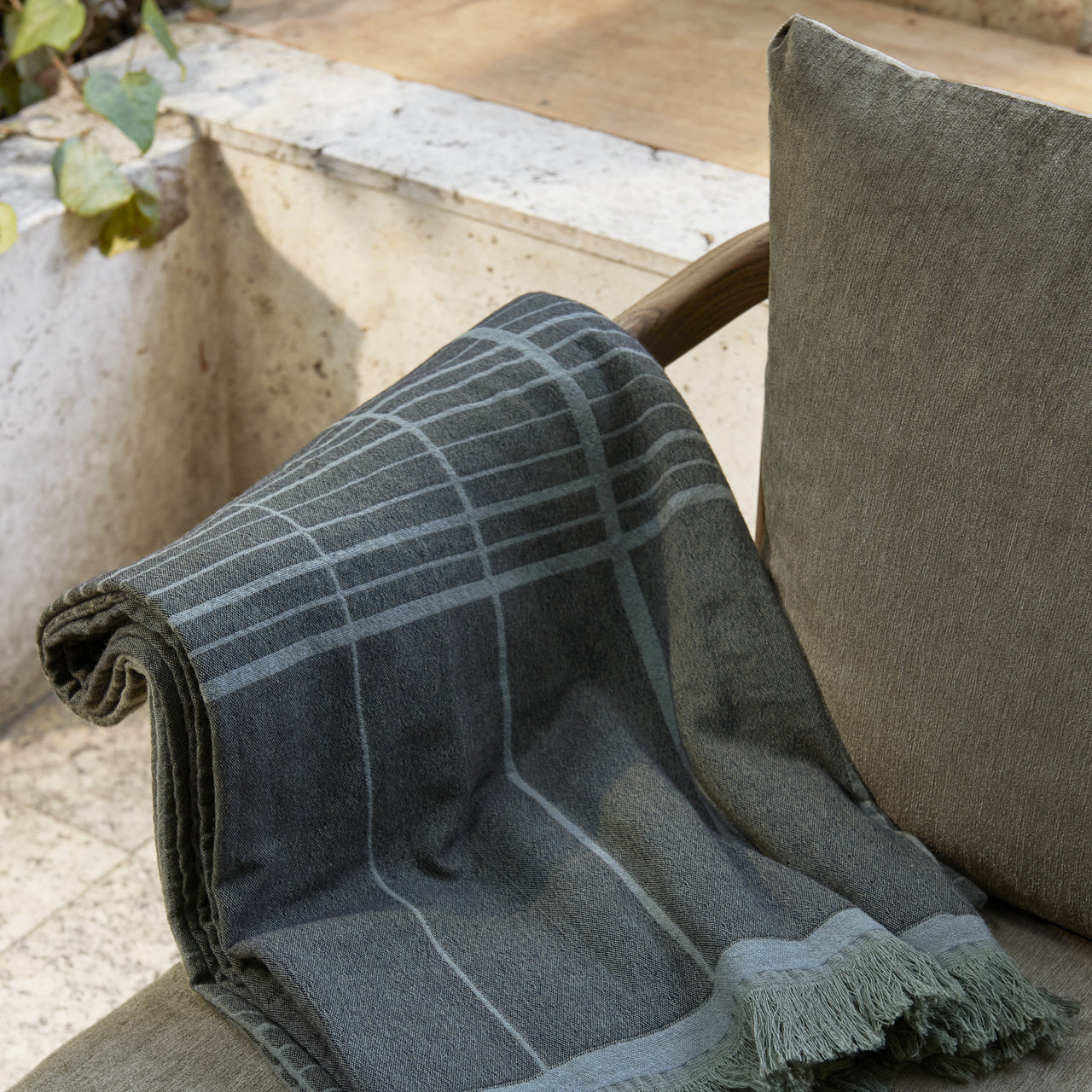 Fly Series SC2 Sofa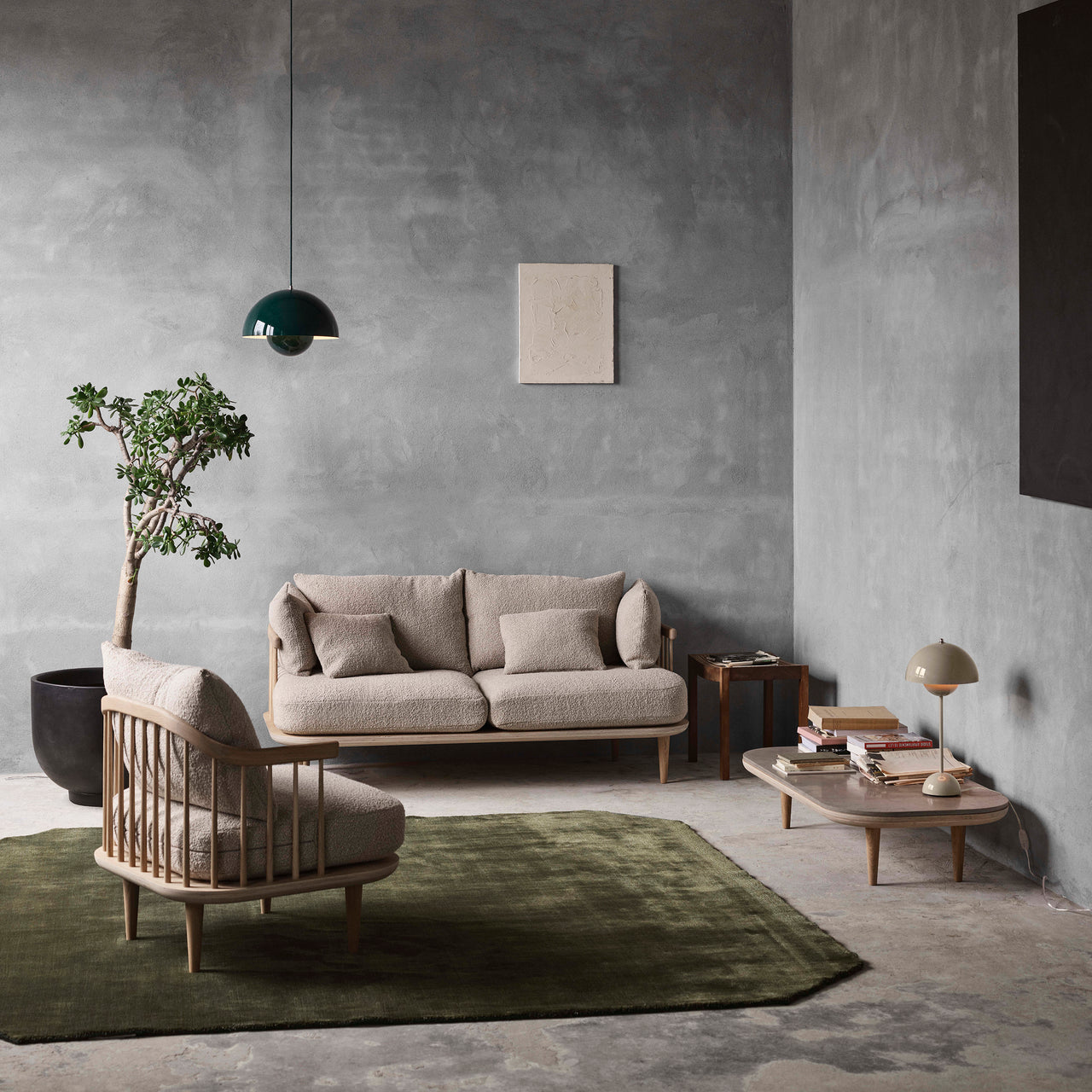 Fly Series SC2 Sofa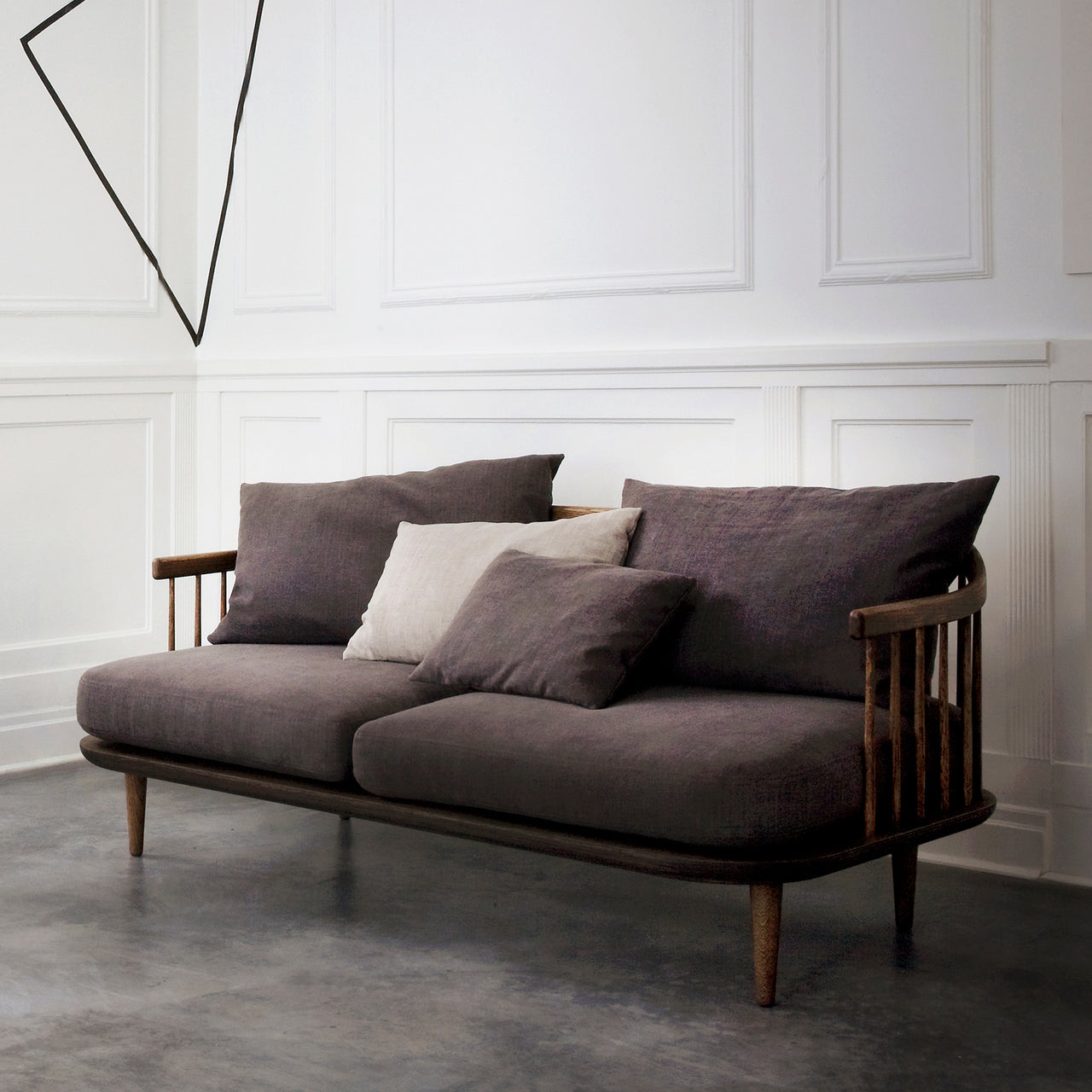 Fly Series SC2 Sofa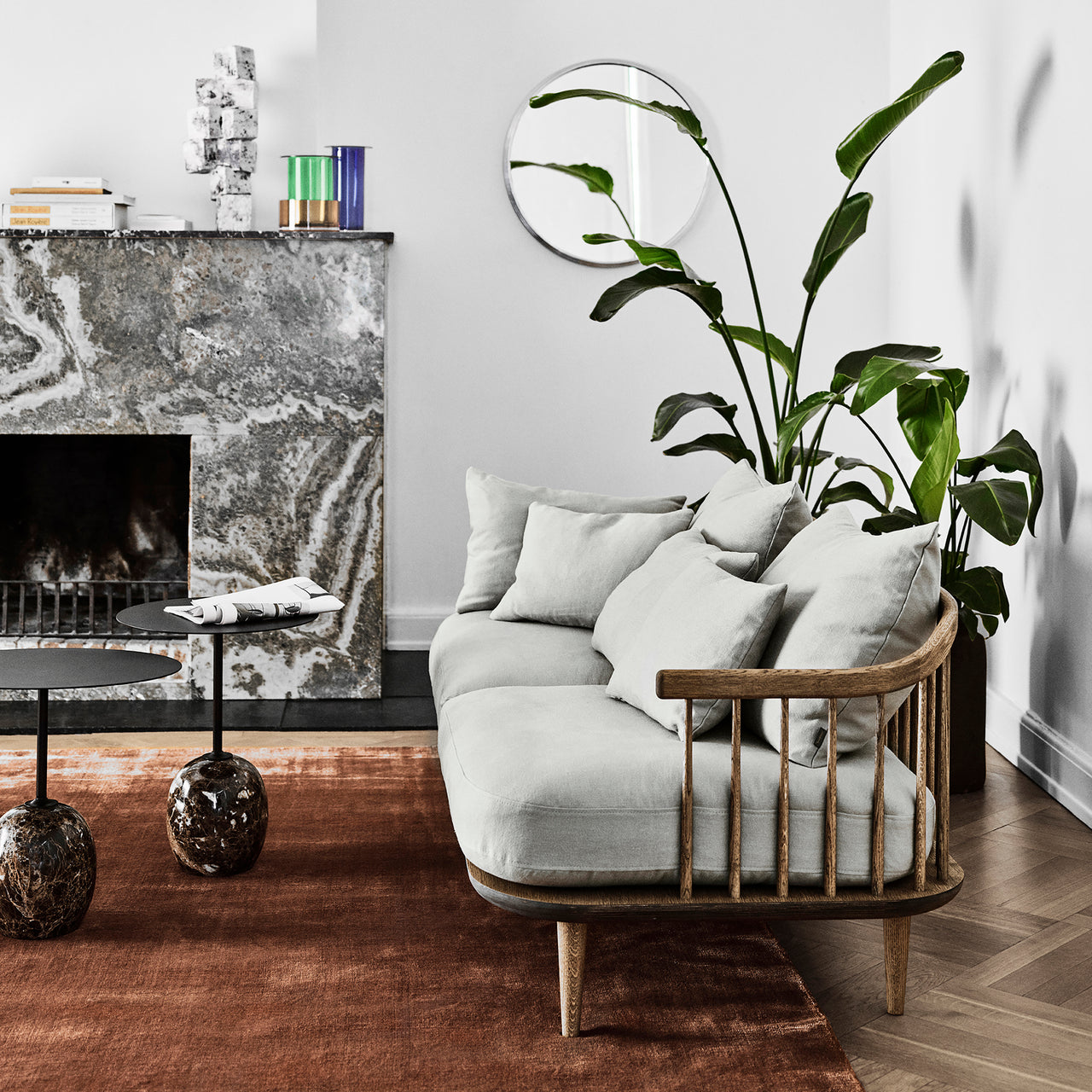 Fly Series SC2 Sofa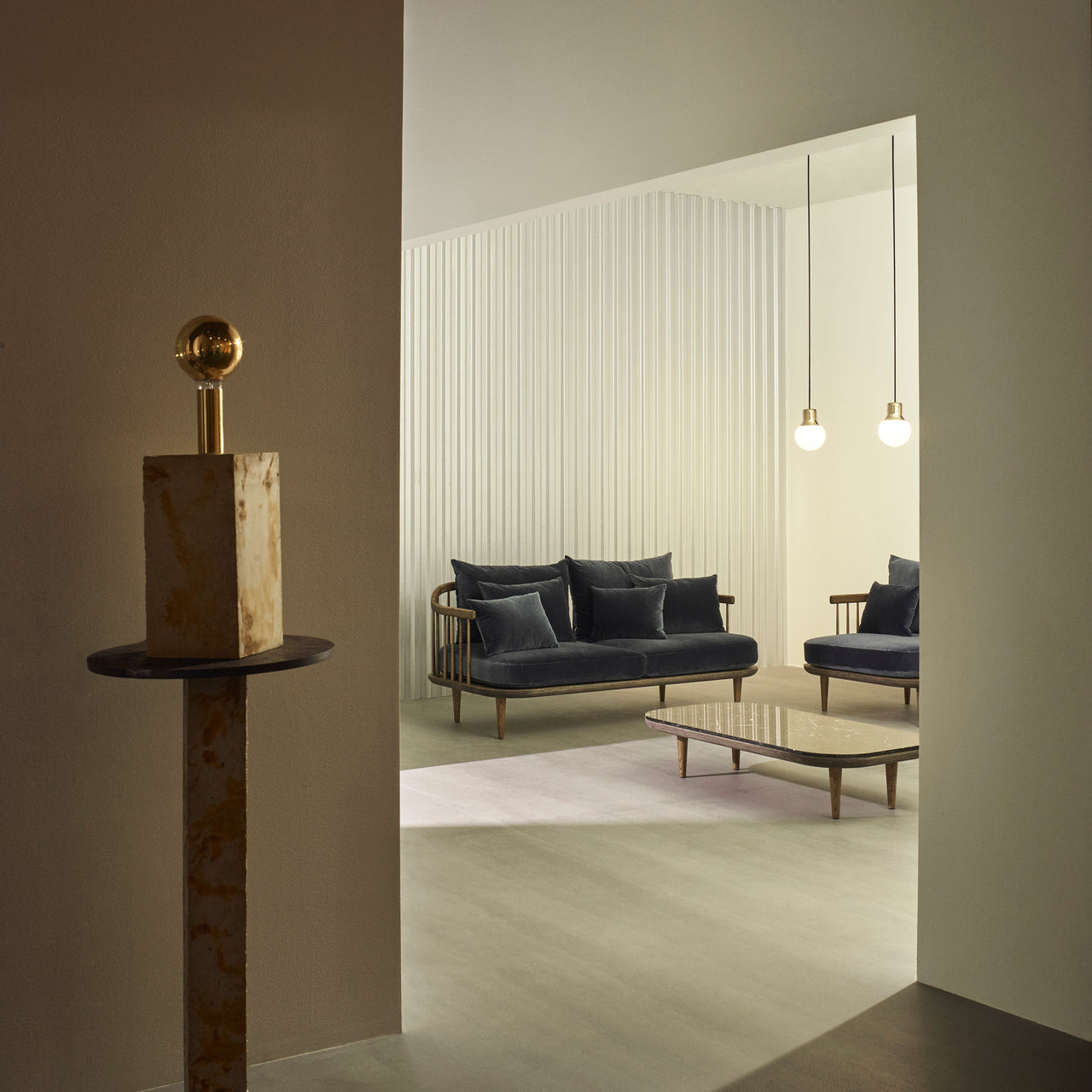 Fly Series SC2 Sofa
Fly Series SC2 Sofa
Fly Series SC2 Sofa
Fly Series SC2 Sofa
insitu
insitu
---
---
This Fly Sofa SC2 really puts the "Lull" in "Lounge." Whether in splendid solitude or lively company, the loose cushions can be arranged to suit any combination of sitting, sprawling, laying or lolling. In some respects, &Tradition's Fly collection pushes back against the vaunted Scandinavian furniture lineage of defined shapes and ergonomic seating. Yet Signe Bindslev Henriksen and Peter Bundgaard Rützou of the design studio Space Copenhagen honor that tradition in their own way, in the contrast of textured cotton/linen upholstery and artfully crafted oak frame with a familiar slatted back rest. Over time, the oiled finish in a choice of white pigment or smoky black will age beautifully. Though they take a different path, the designers embrace a guiding tenet of their Danish heritage-timelessness.
Size
27" h x 63.8" w x 31.5"d (68.5x162x80cm)
Seat: 15.7" h x 21.3" d (40x54cm)
Armrest height: 25.6" (65cm)
Material
Oiled oak, HR foam
Details
Fabric Group 1: Canvas, Linara, Remix, Re-Wool
Fabric Group 2: Divina Melange, Fiord, Hallingdal, Loop, Steelcut, Steelcut Trio
Fabric Group 3: Balder, Nimbus, Sisu, Sunniva, Vidar
Fabric Group 4: Karakorum
COM and COL are available on request.
Brand
&Tradition
Design is never static. When Copenhagen-based &Tradition was established in 2010, founder Martin Kornbek Hansen's mission was to produce work that was defined by a unique vision, whether it came from Danish legends of the past or young innovators of the future. The roster extends from timeless luminaries such as Verner Panton and Arne Jacobsen to current leading lights Samuel Wilkinson and Norm.Architects to exciting new names Mia Hamborg and Victor Vetterlein. As the company's Kornbek Hansen puts it:  "We see a kinship between the old masters, who were avant-garde in their time, and new designers creating the ground-breaking icons of today."
With its library of furniture and lighting extending from the 1930s to the present day, the firm is uniquely positioned to carry on the Nordic tradition of unstinting craftsmanship and adroit use of materials. Nonetheless, &Tradition sees its future in global terms, handpicking design talent and production facilities internationally in an effort to continually produce relevant product and engage a new generation of conscious consumers.