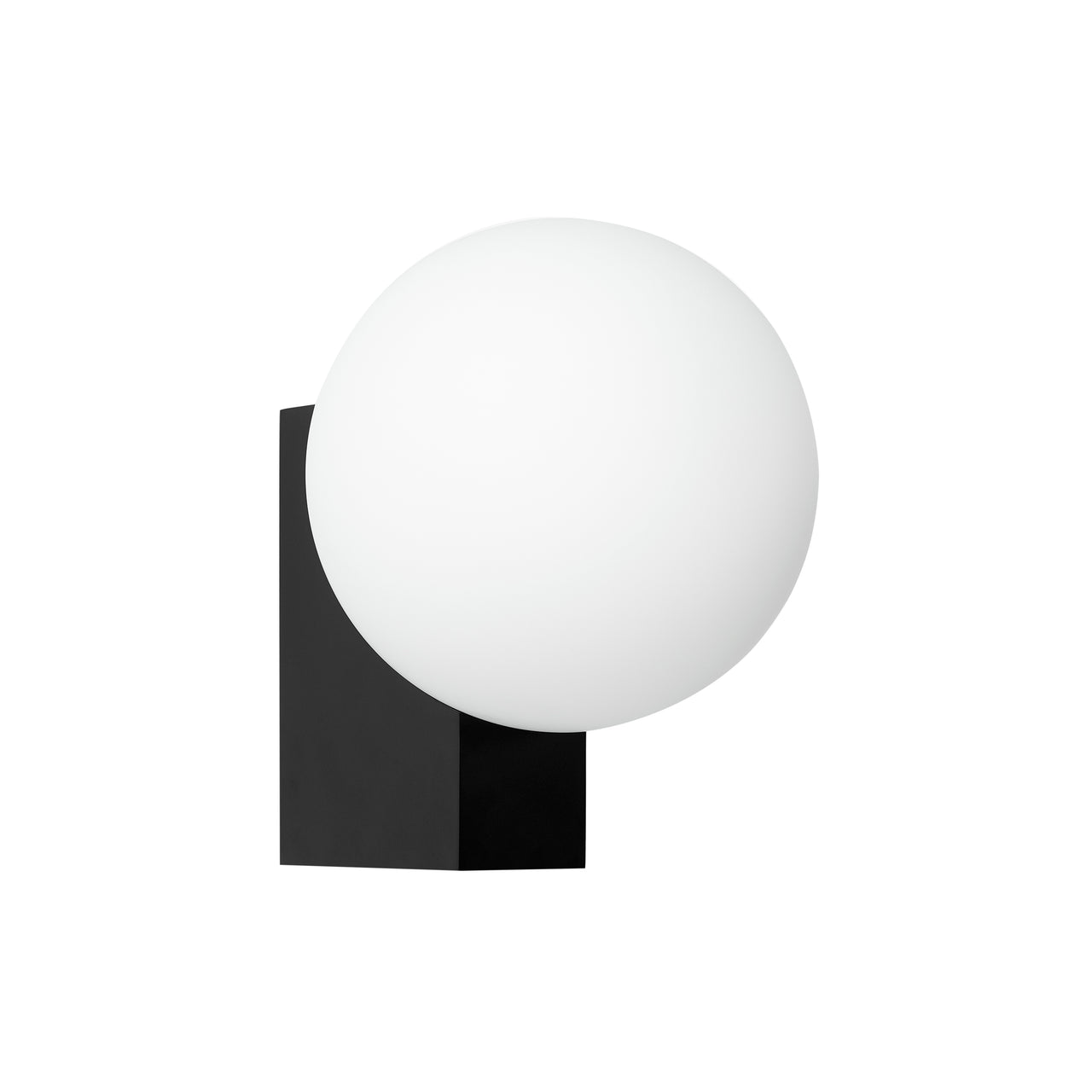 Journey Wall Lamp SHY2: Black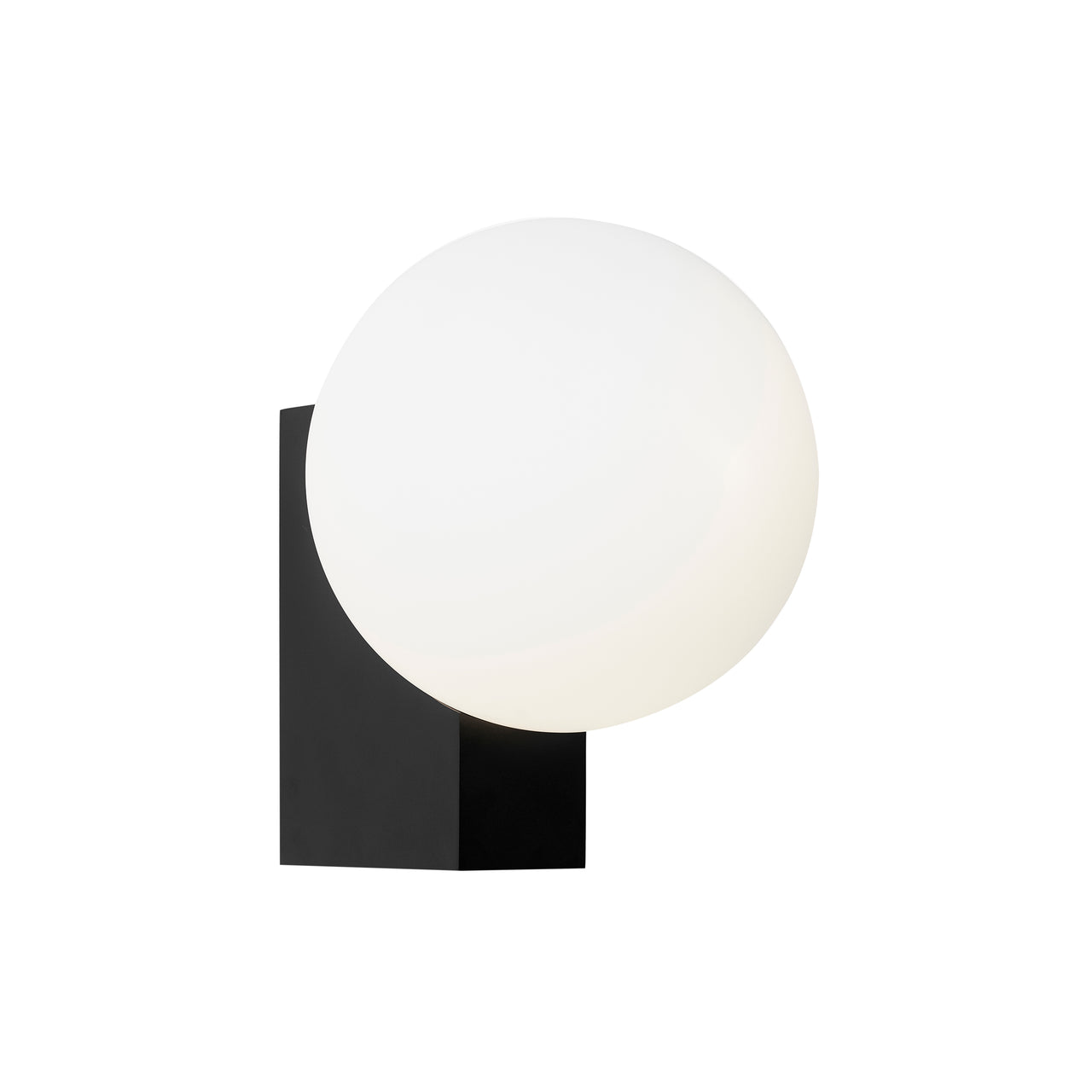 Journey Wall Lamp SHY2: Black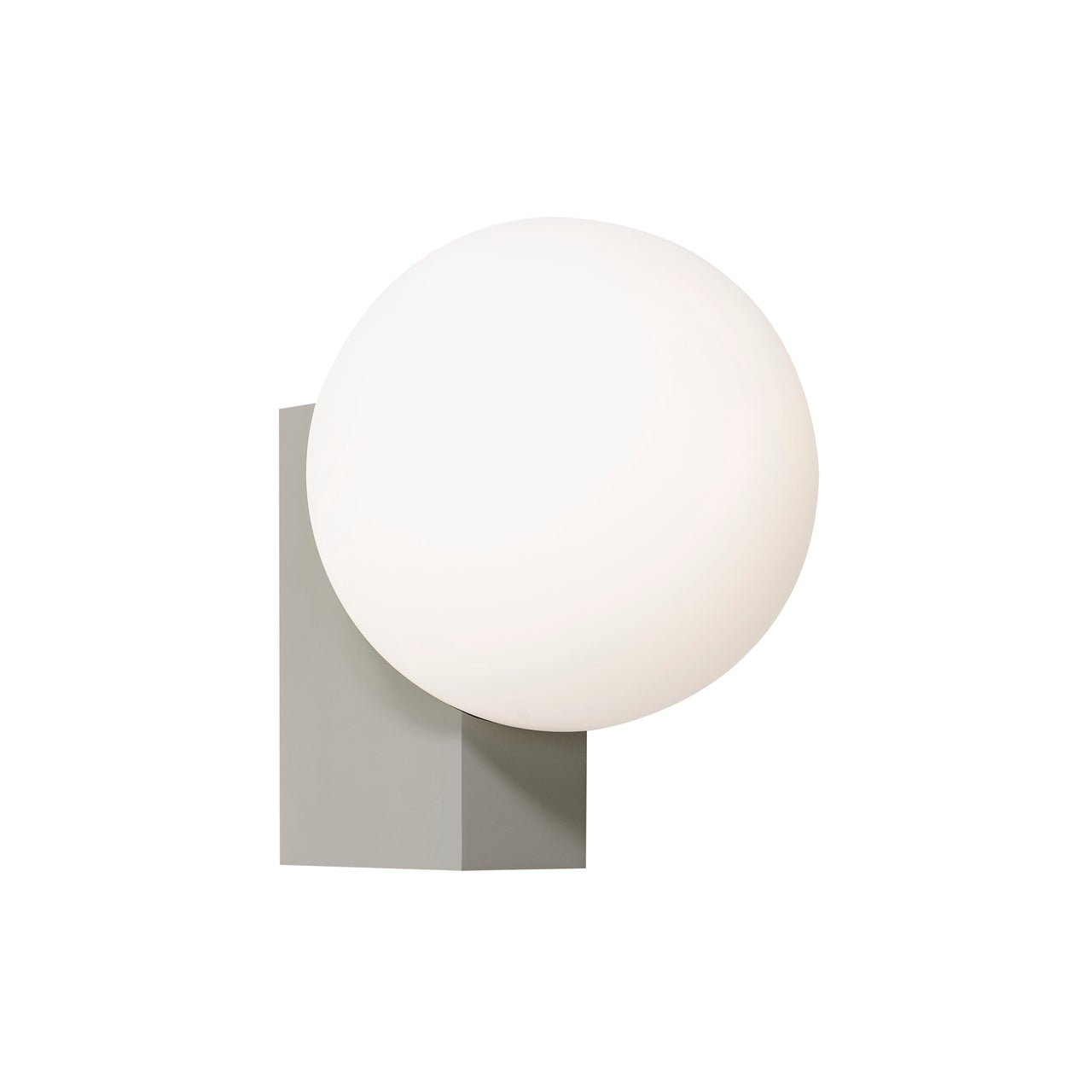 Journey Wall Lamp SHY2: Silk Grey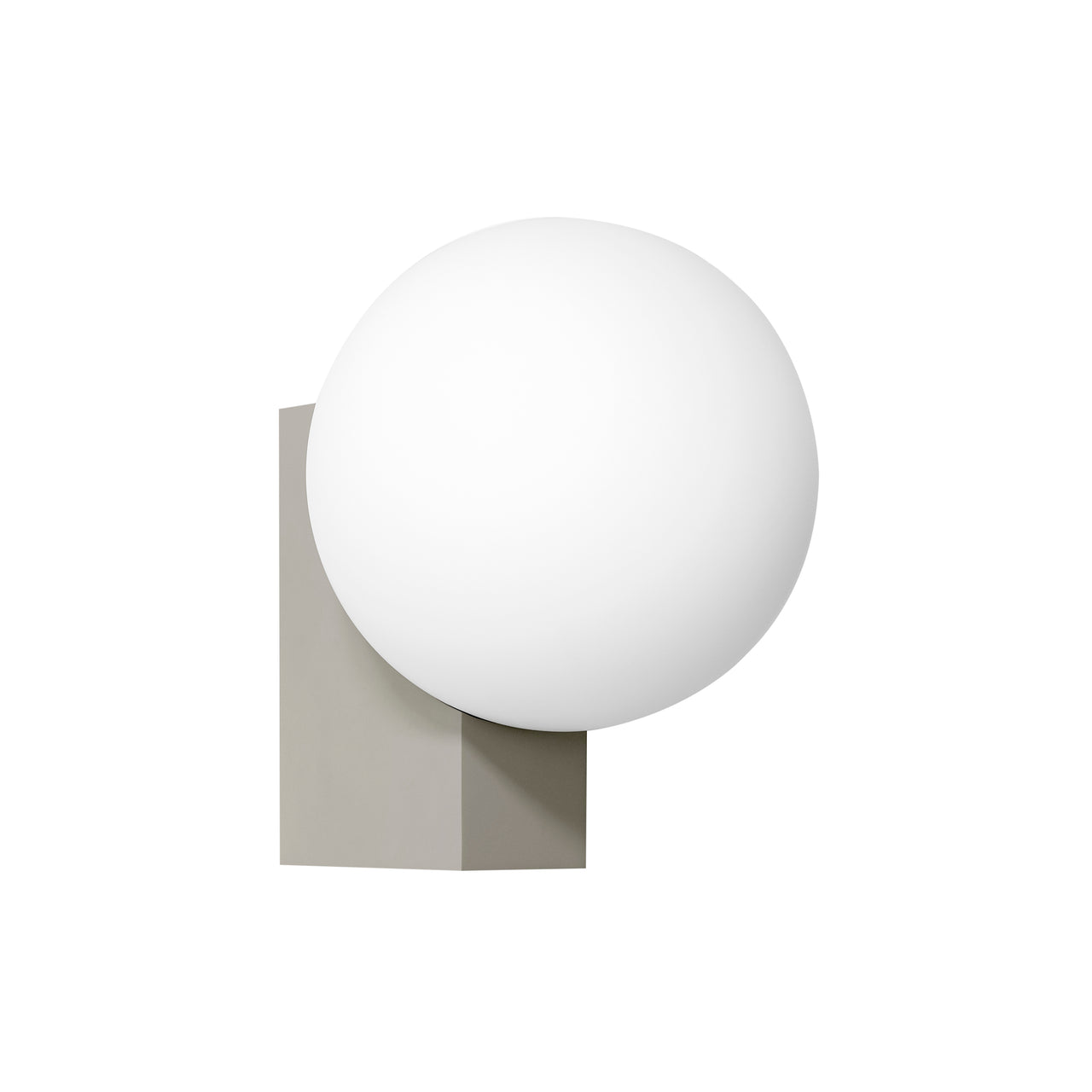 Journey Wall Lamp SHY2: Silk Grey
Journey Wall Lamp SHY2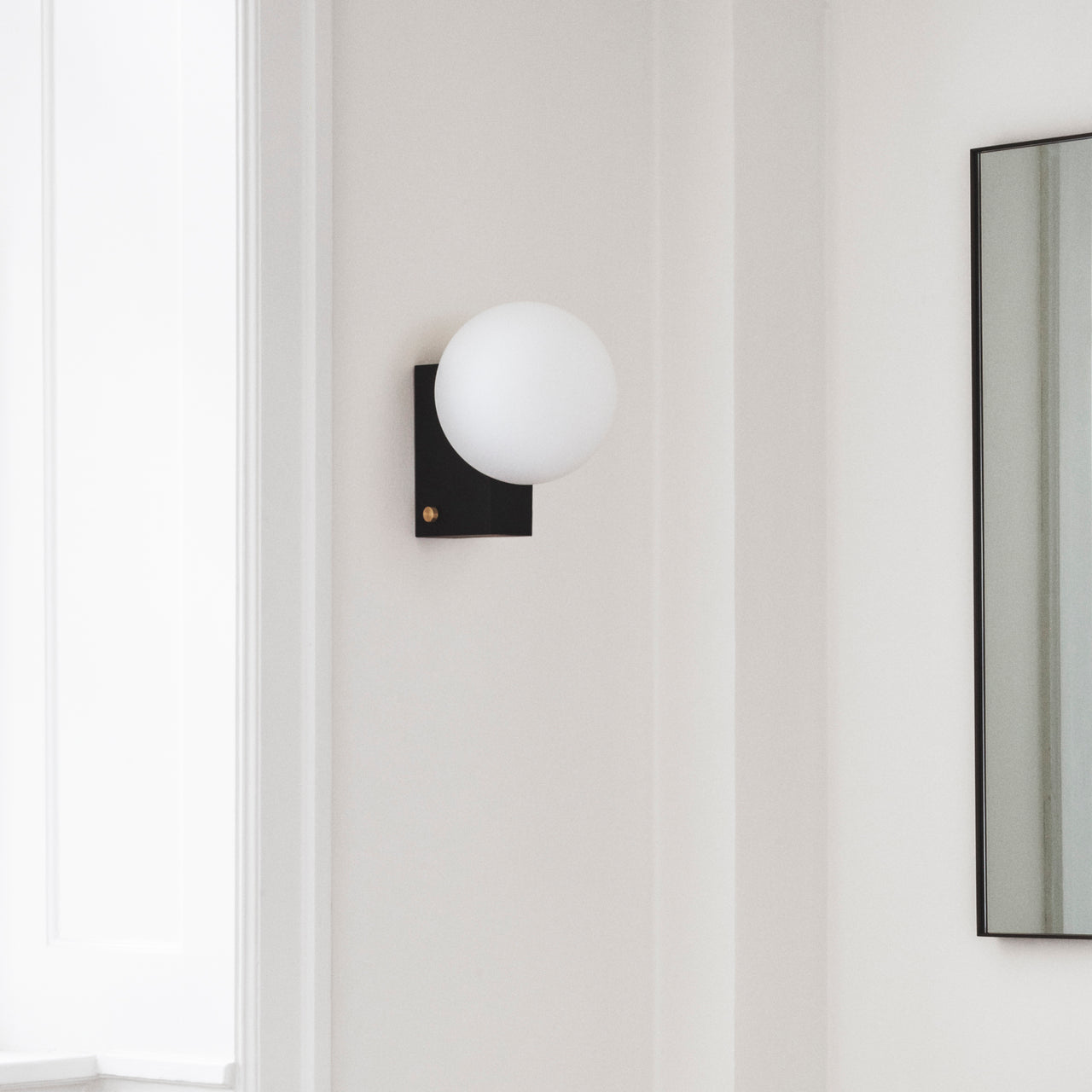 Journey Wall Lamp SHY2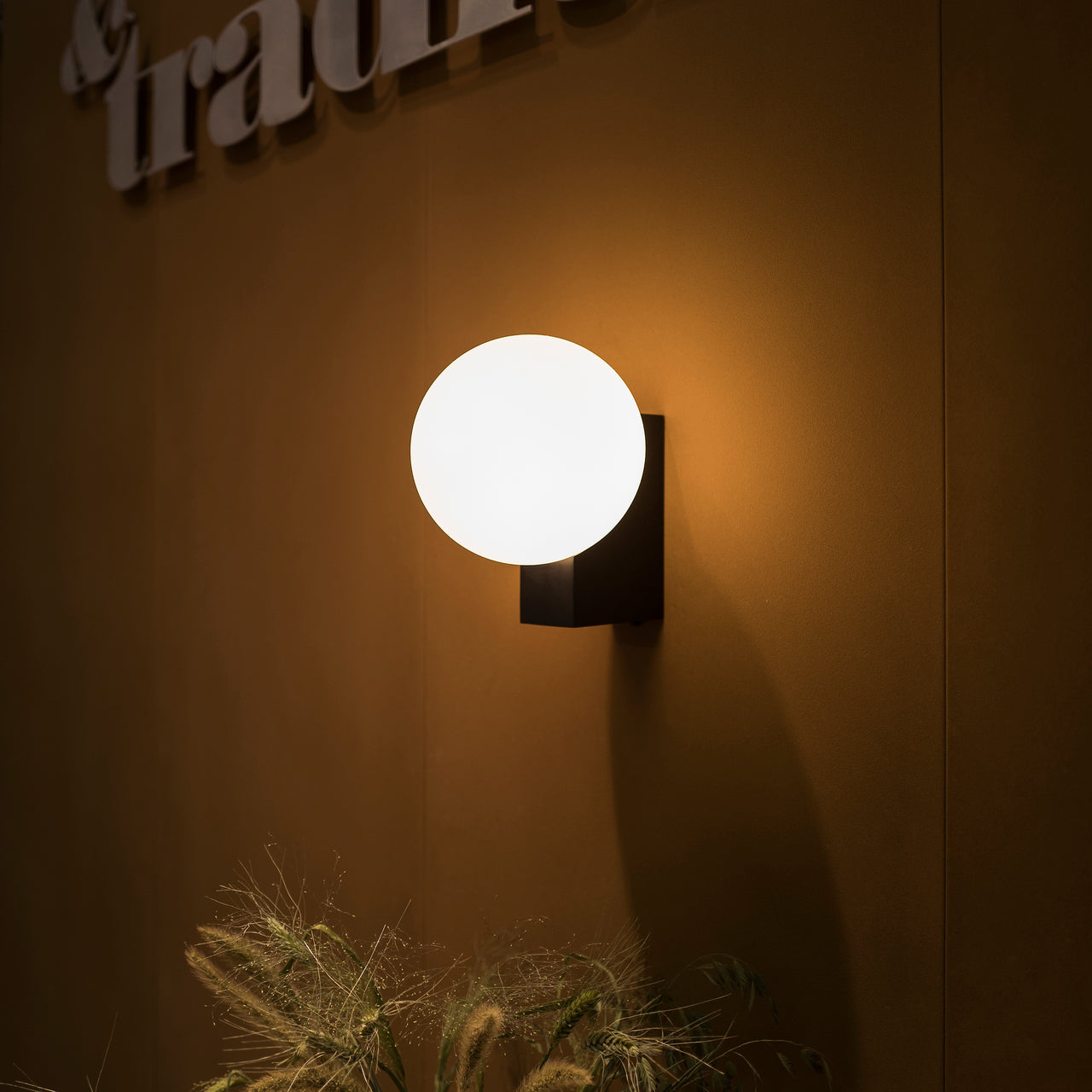 insitu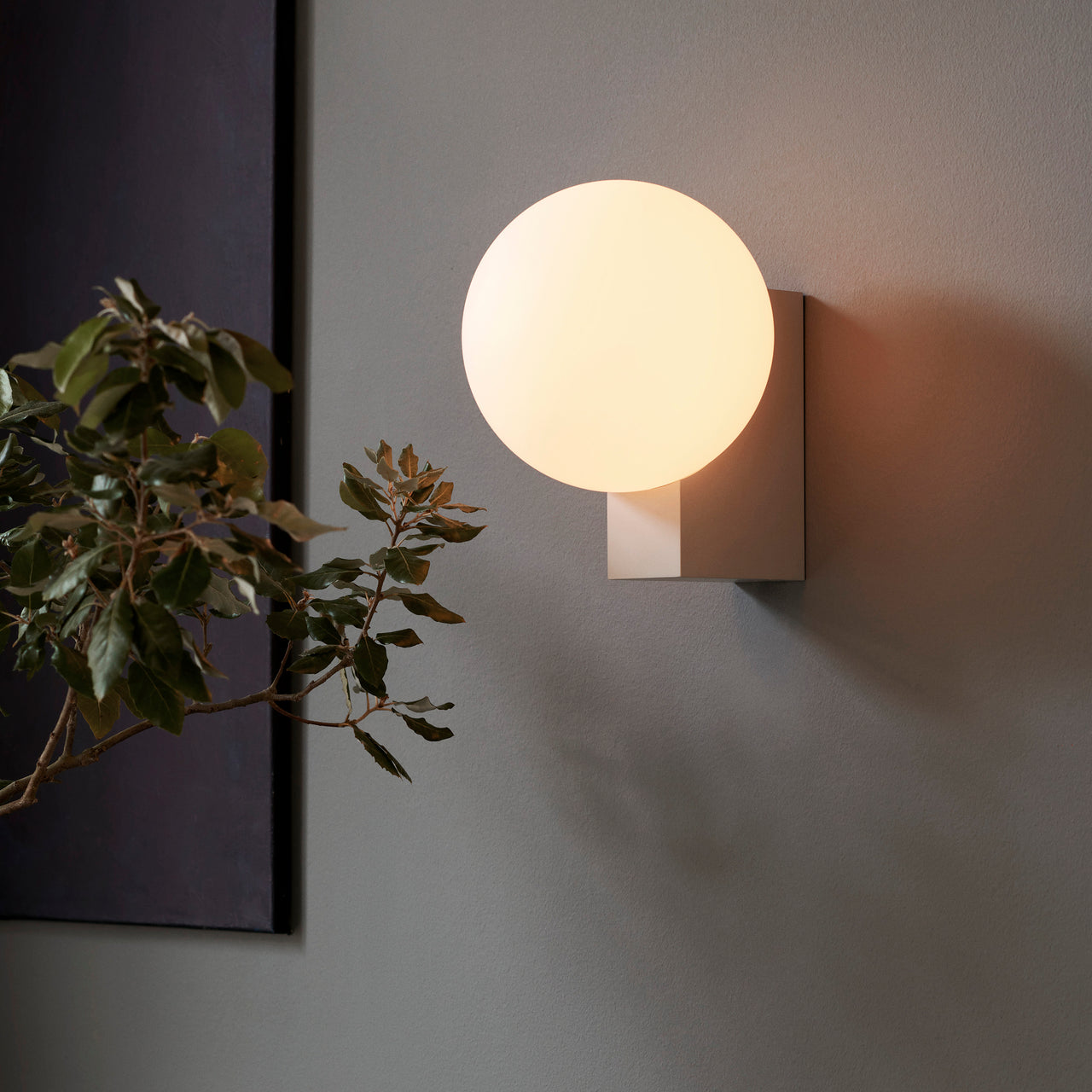 insitu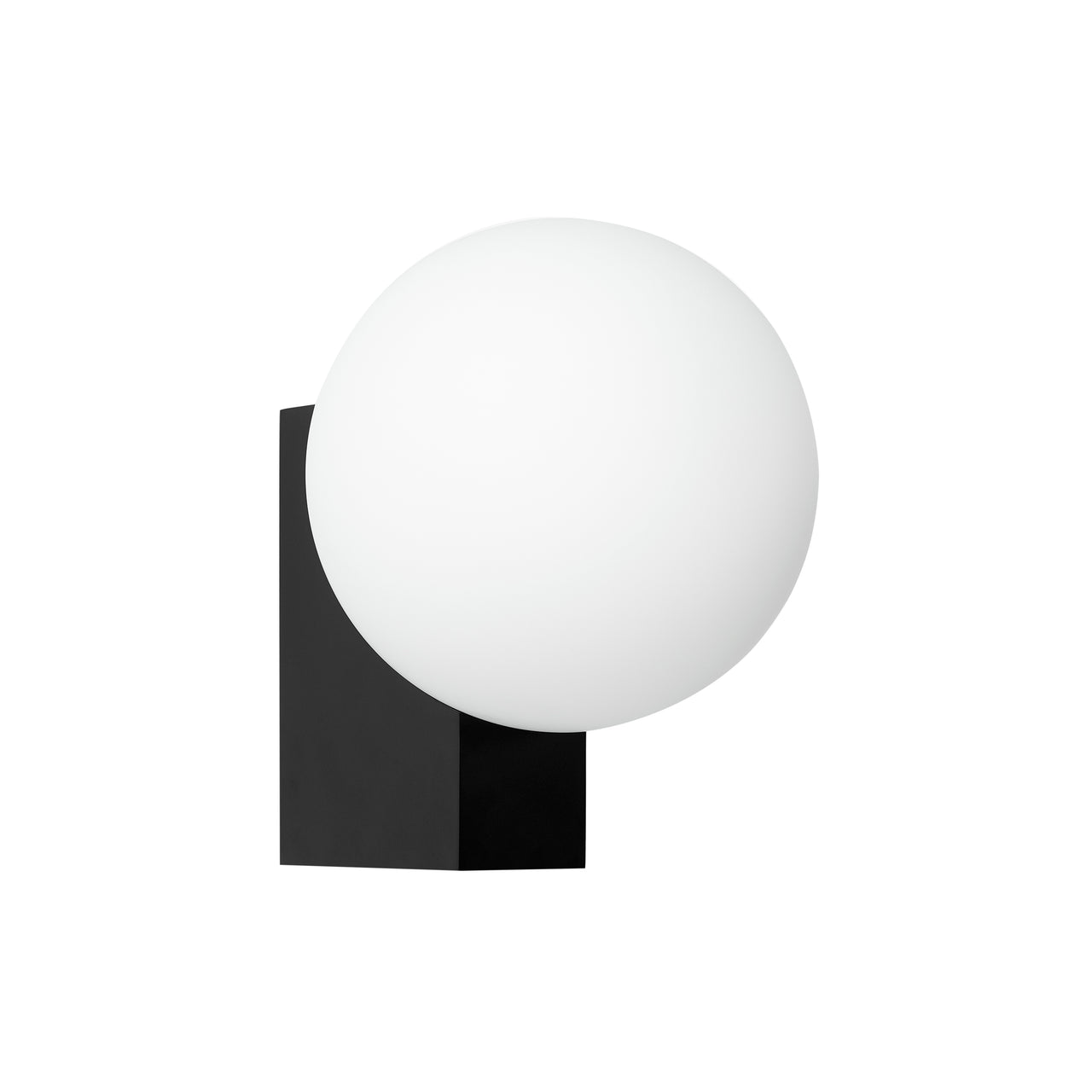 Journey Wall Lamp SHY2: Black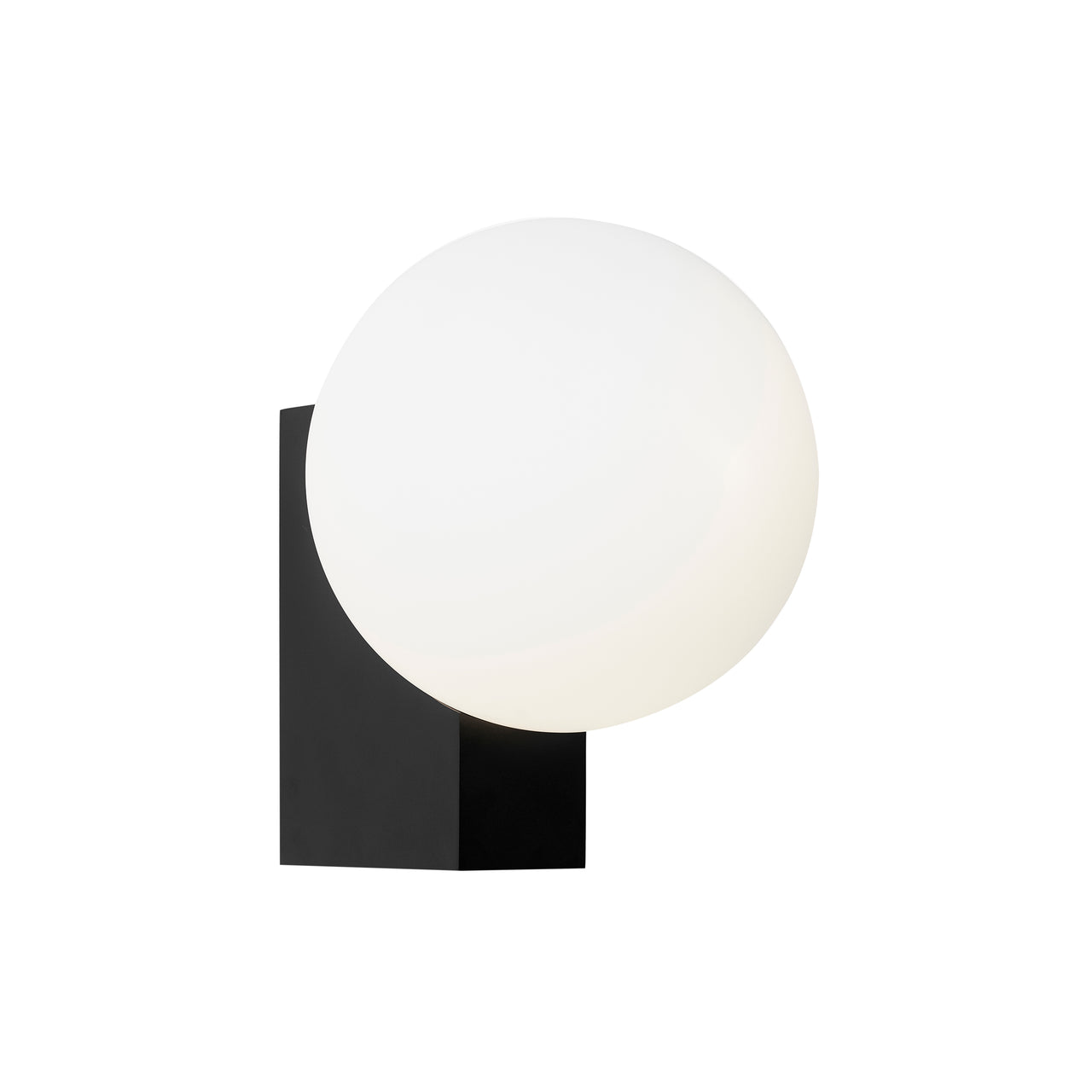 Journey Wall Lamp SHY2: Black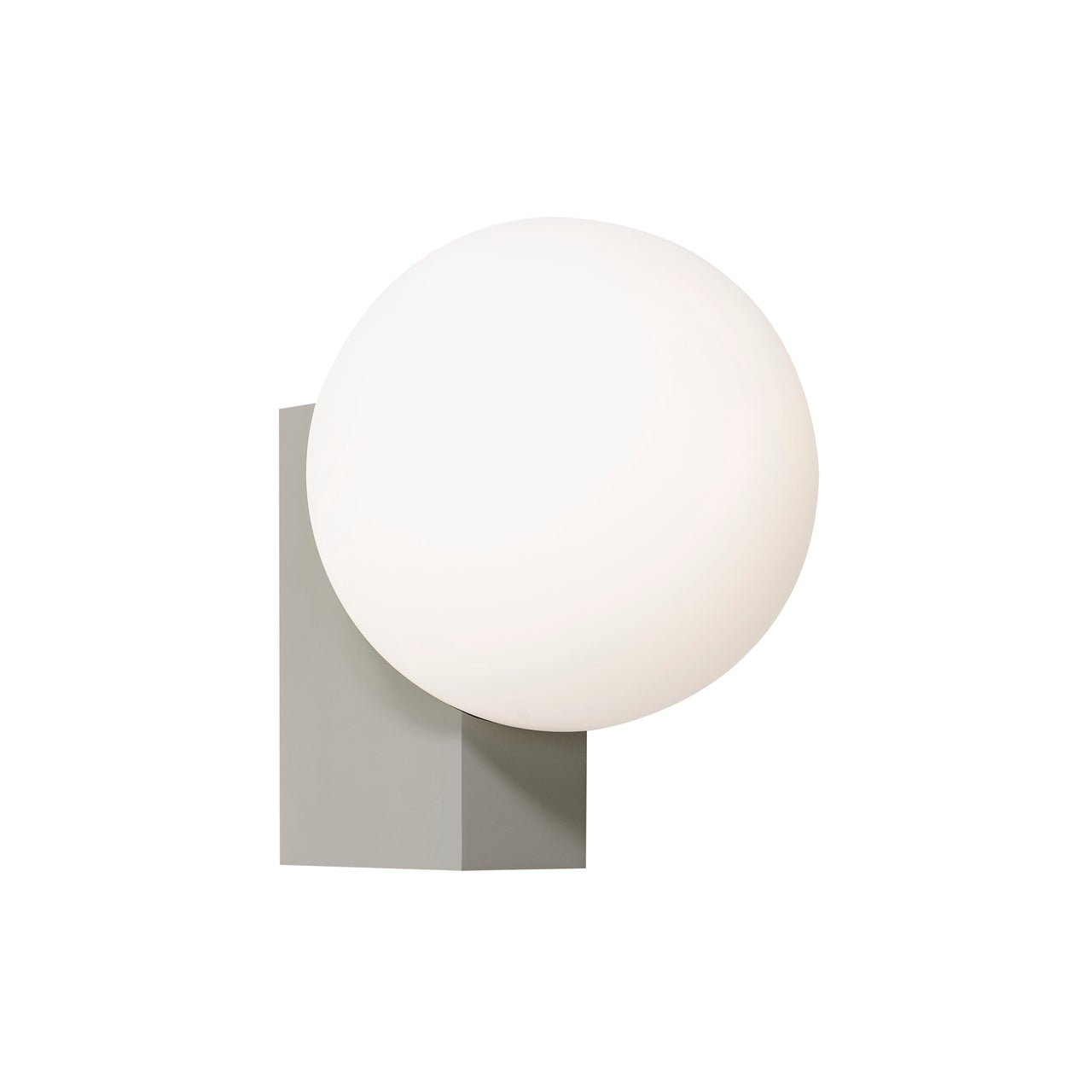 Journey Wall Lamp SHY2: Silk Grey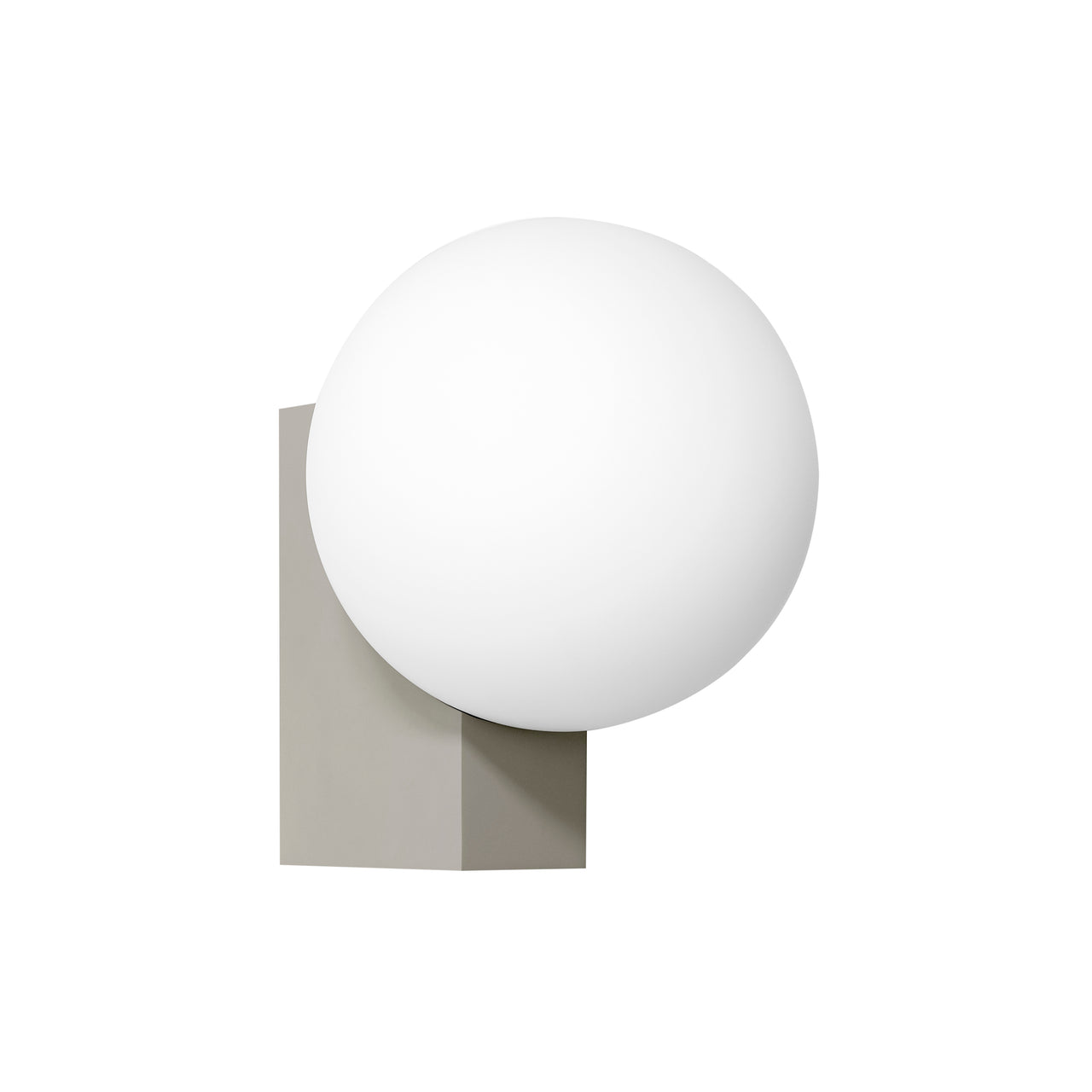 Journey Wall Lamp SHY2: Silk Grey
Journey Wall Lamp SHY2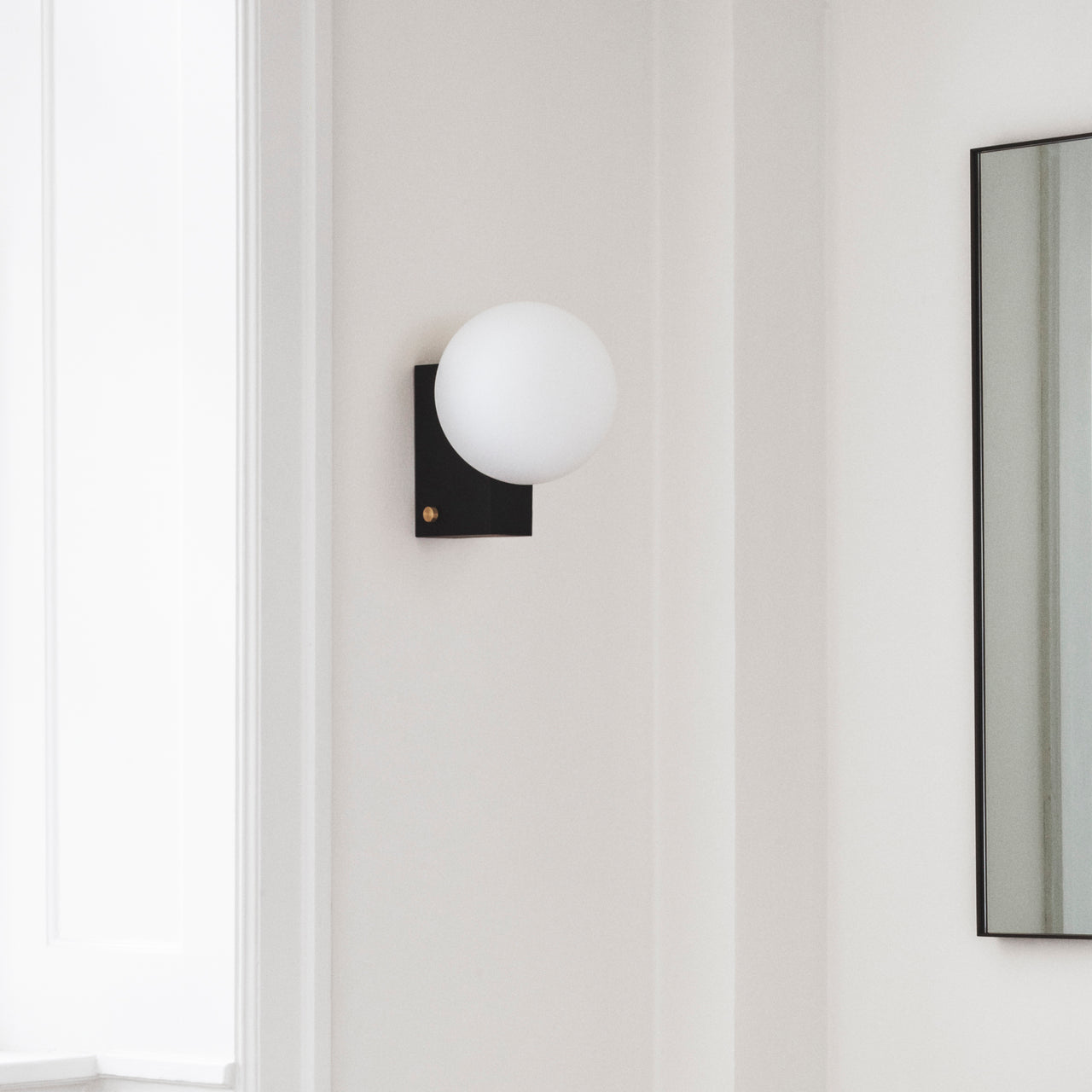 Journey Wall Lamp SHY2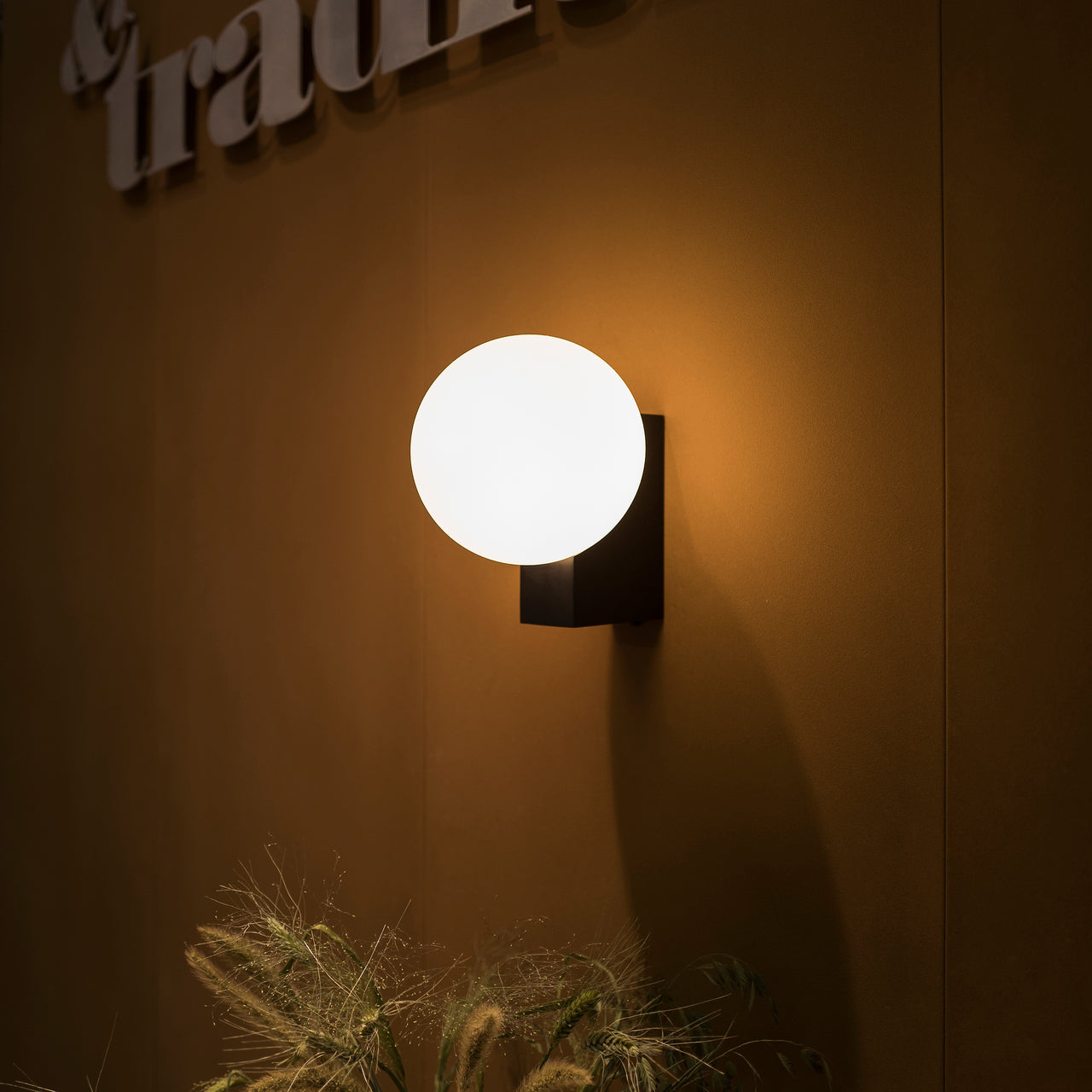 insitu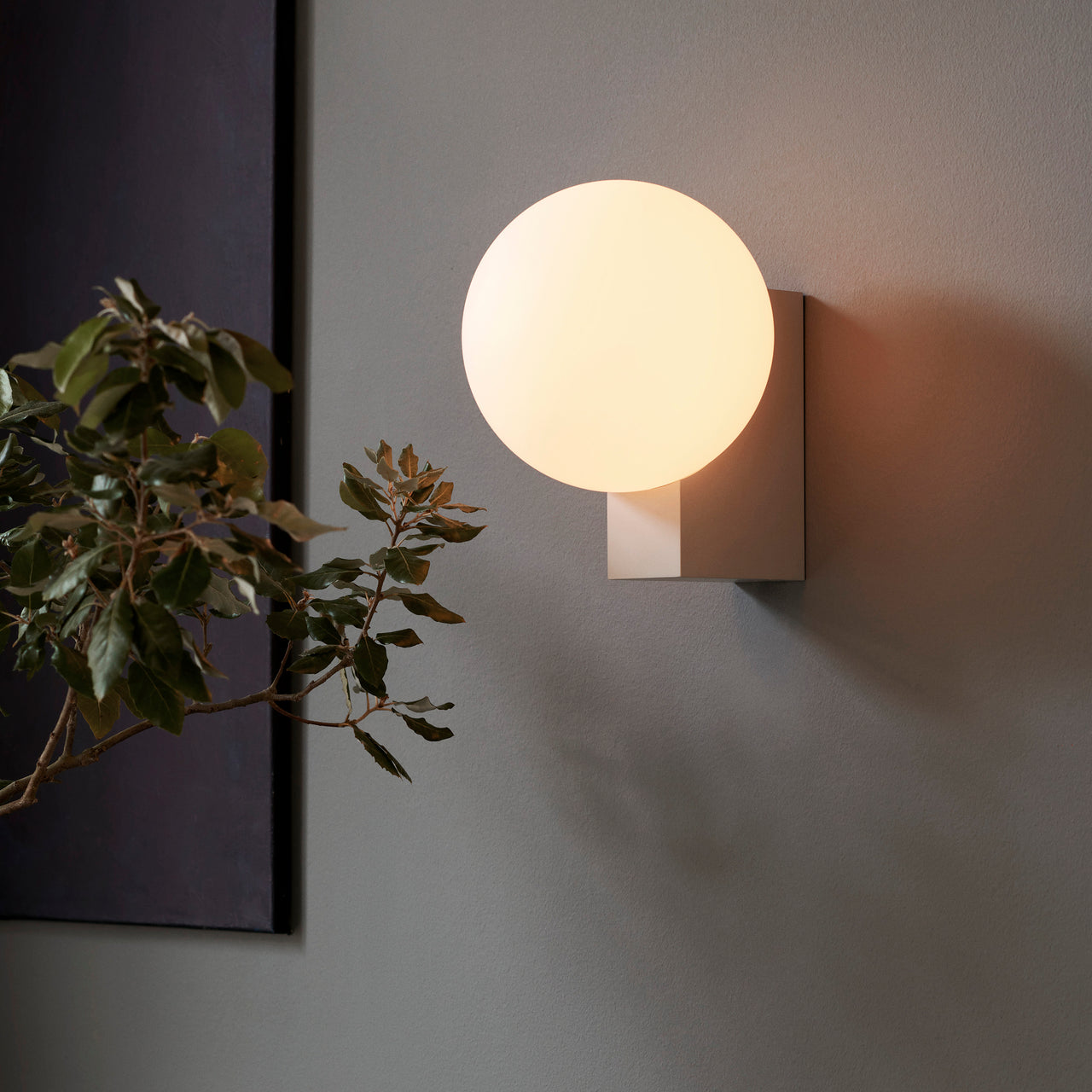 insitu
---
---
Gently cradled in the curve of its rectangular base, the Journey wall lamp by Signe Hytte is a simple sphere that emerges like the moon on the horizon. For the wall version, the wires are concealed inside the base and there's no dimmer. Resulting in a look that's even more pure and poetic. There's a secret behind the physics of the design – the ability to mount the lamp in a variety. Each satinised opal glass sphere is made individually using a mouth-blown technique. Merge this iconic round shape with its rectangular base and you have a neat and complete solution for creating just the mood you want to be in.
Size
9.4" h x 10.2" w x 7.1" d (24x26x18cm)
Material
Opal glass, lacqured steel, fabric cord
Technical
Contact us for UL details
G9
Bulb not included
Brand
&Tradition
Design is never static. When Copenhagen-based &Tradition was established in 2010, founder Martin Kornbek Hansen's mission was to produce work that was defined by a unique vision, whether it came from Danish legends of the past or young innovators of the future. The roster extends from timeless luminaries such as Verner Panton and Arne Jacobsen to current leading lights Samuel Wilkinson and Norm.Architects to exciting new names Mia Hamborg and Victor Vetterlein. As the company's Kornbek Hansen puts it:  "We see a kinship between the old masters, who were avant-garde in their time, and new designers creating the ground-breaking icons of today."
With its library of furniture and lighting extending from the 1930s to the present day, the firm is uniquely positioned to carry on the Nordic tradition of unstinting craftsmanship and adroit use of materials. Nonetheless, &Tradition sees its future in global terms, handpicking design talent and production facilities internationally in an effort to continually produce relevant product and engage a new generation of conscious consumers.