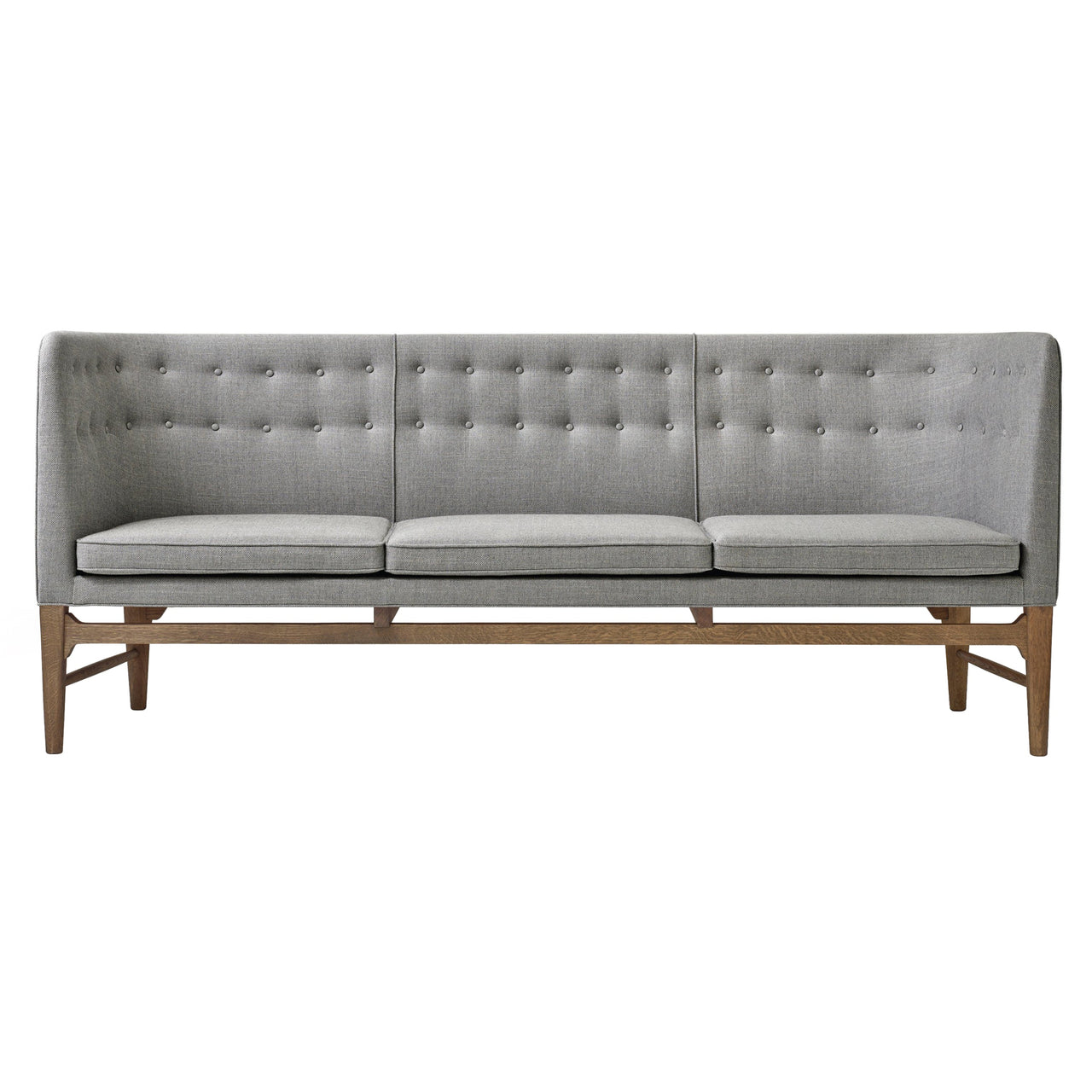 Mayor Sofa AJ5: Oiled Walnut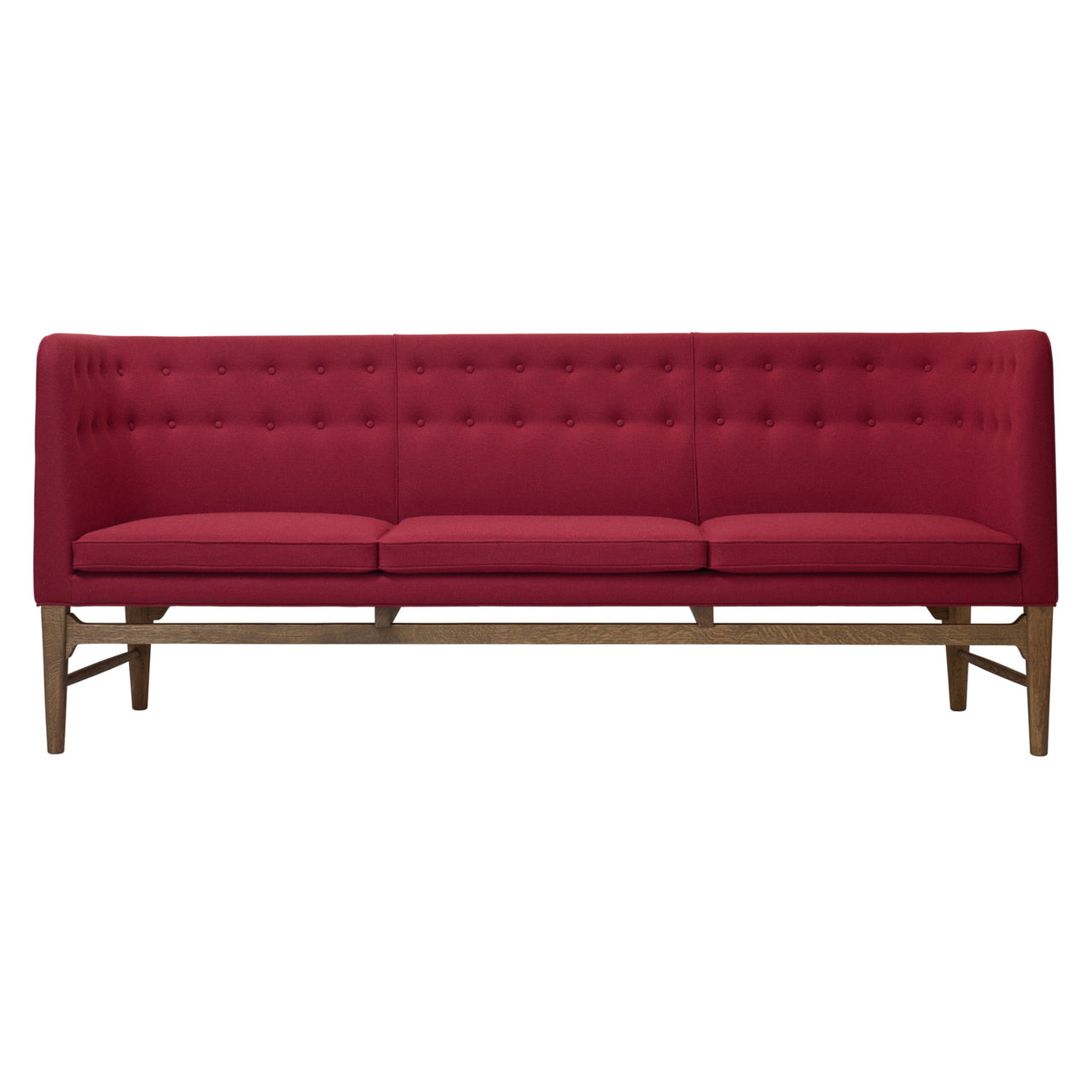 Mayor Sofa AJ5: Oiled Walnut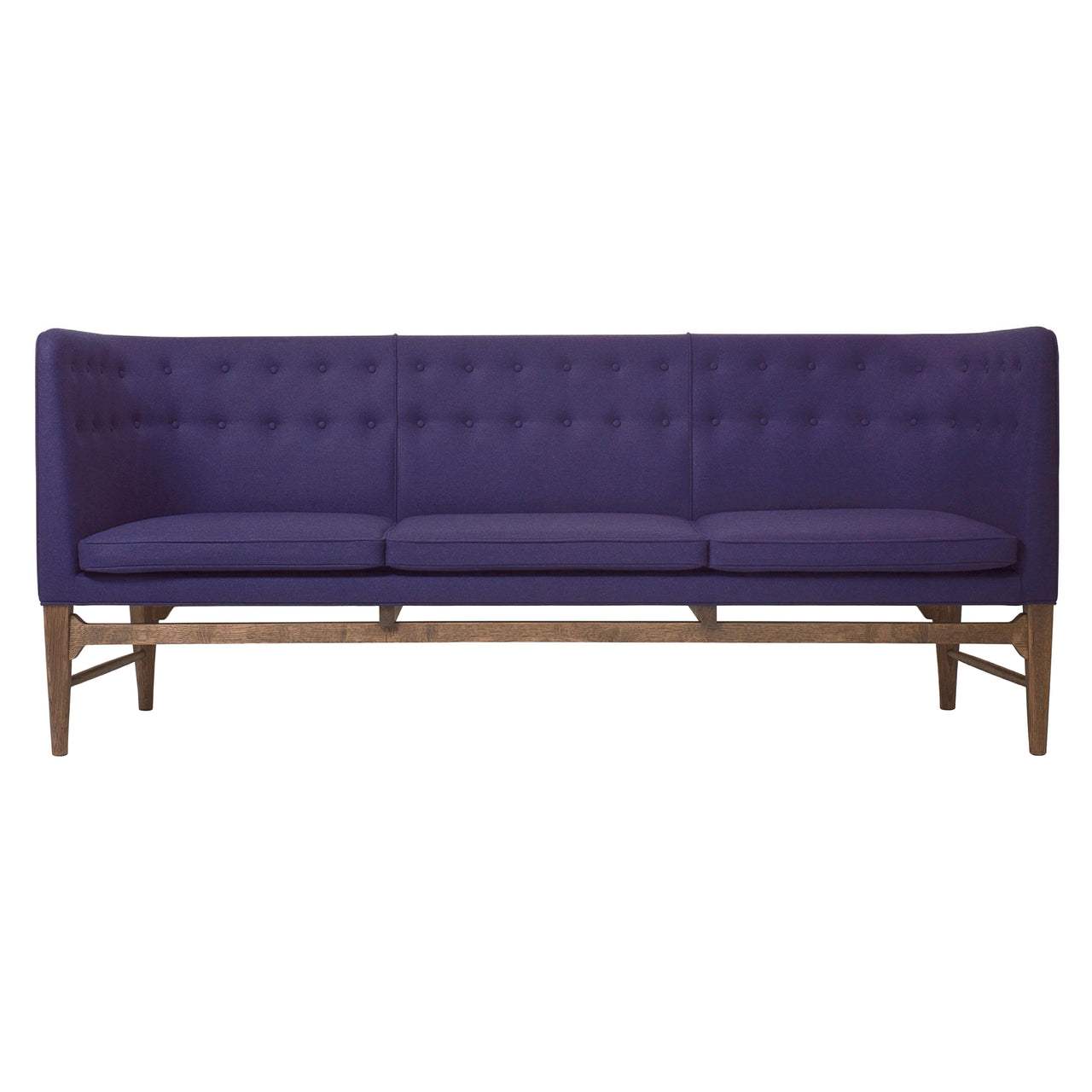 Mayor Sofa AJ5: Oiled Walnut
Mayor Sofa AJ5: Oiled Walnut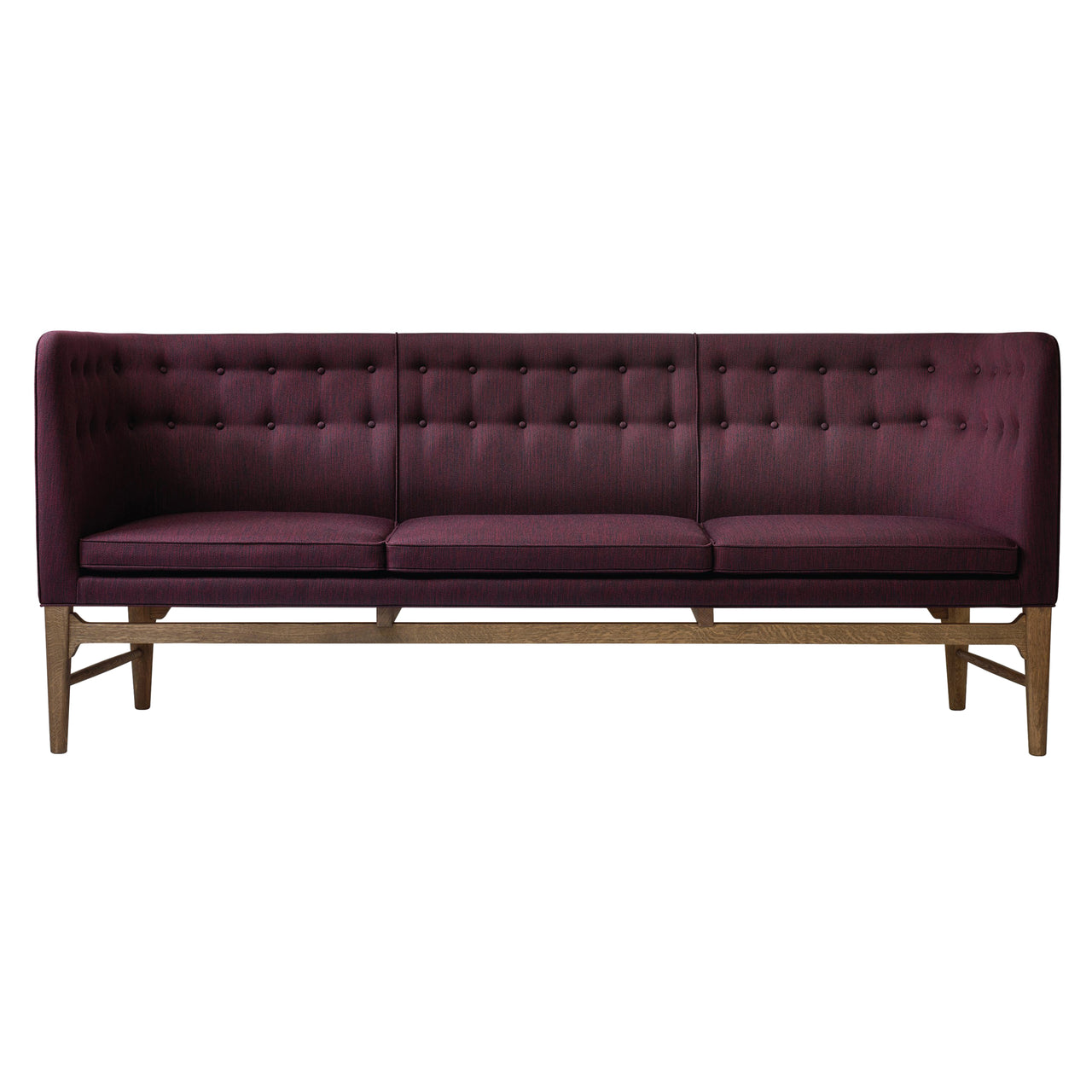 Mayor Sofa AJ5: Oiled Walnut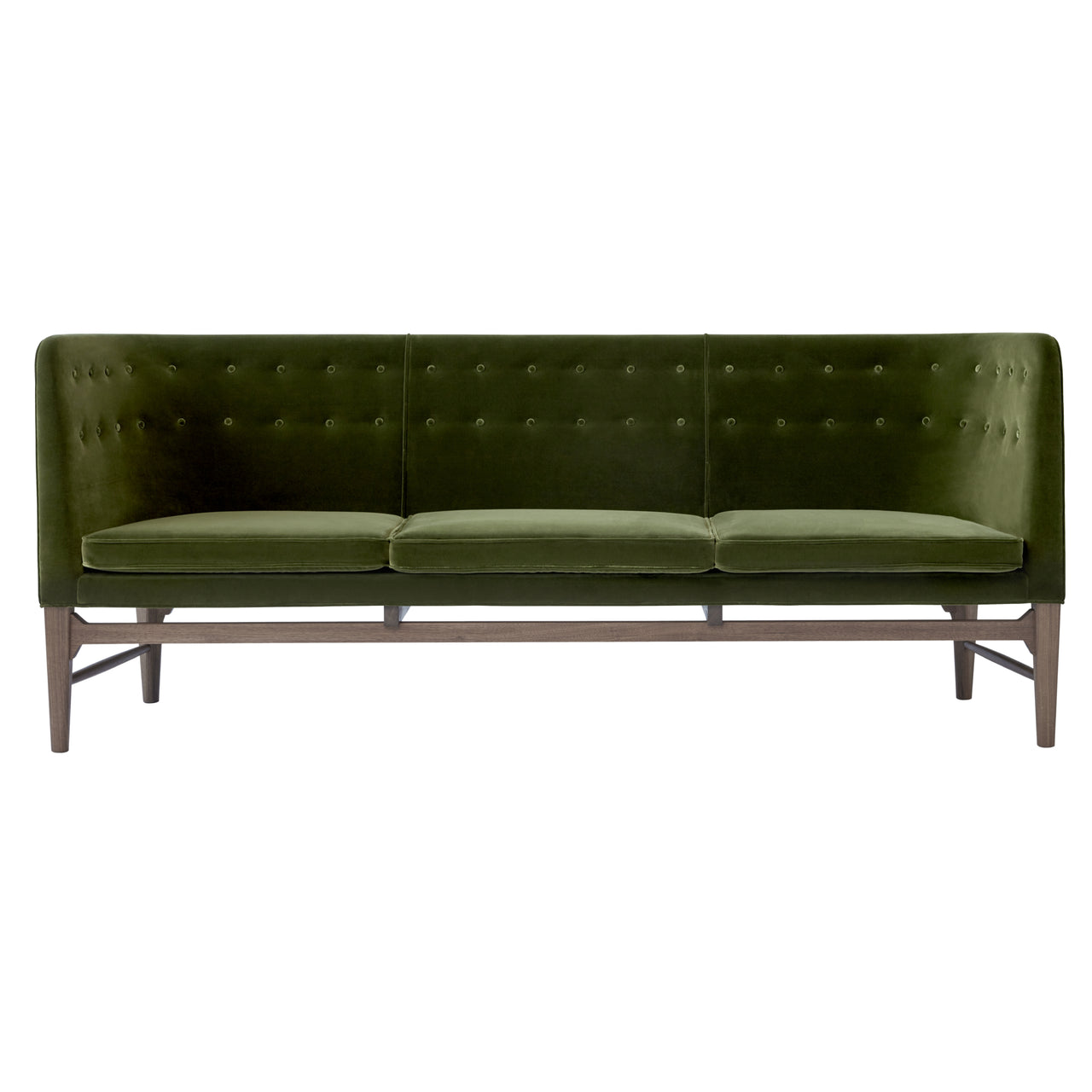 Mayor Sofa AJ5: Oiled Walnut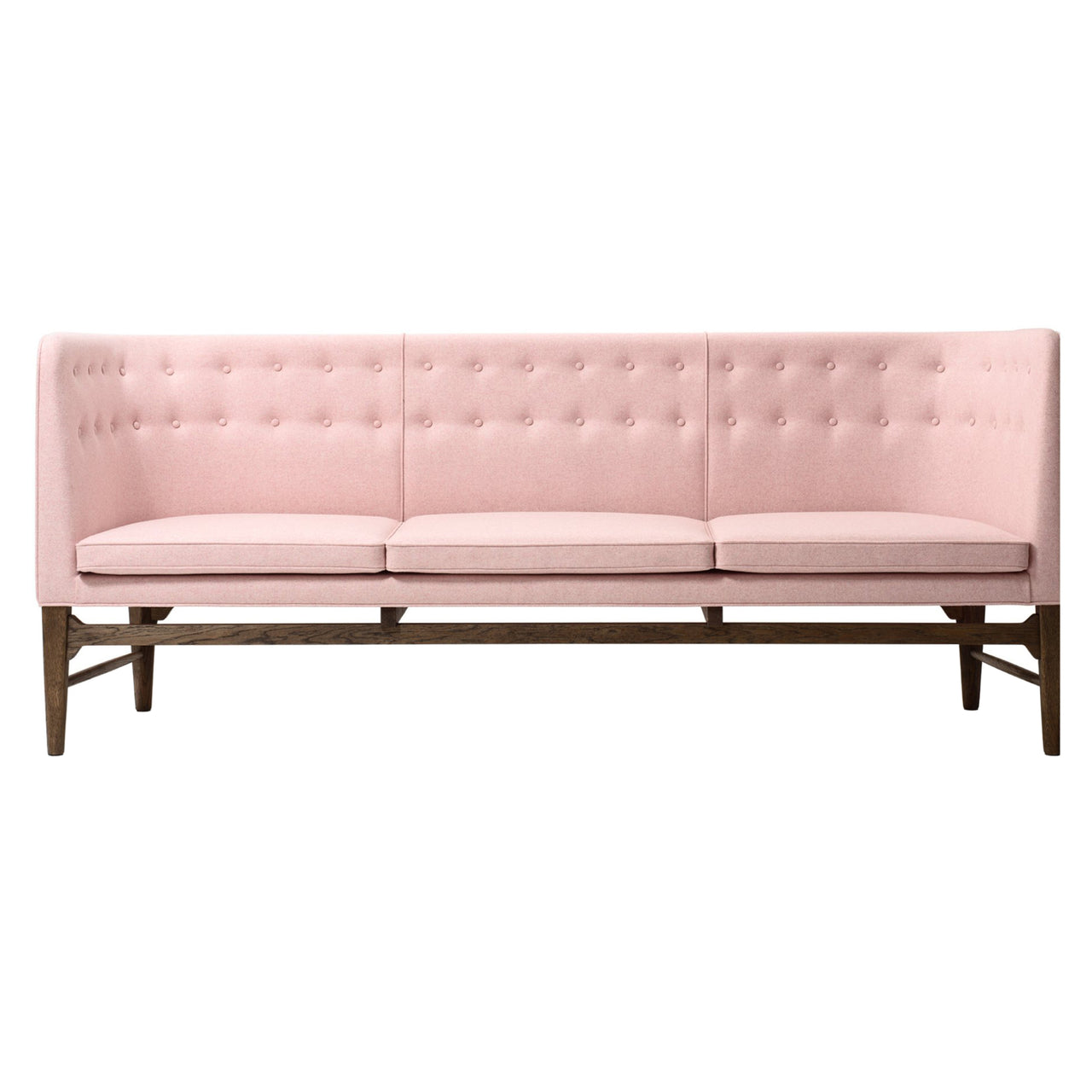 Mayor Sofa AJ5: Oiled Walnut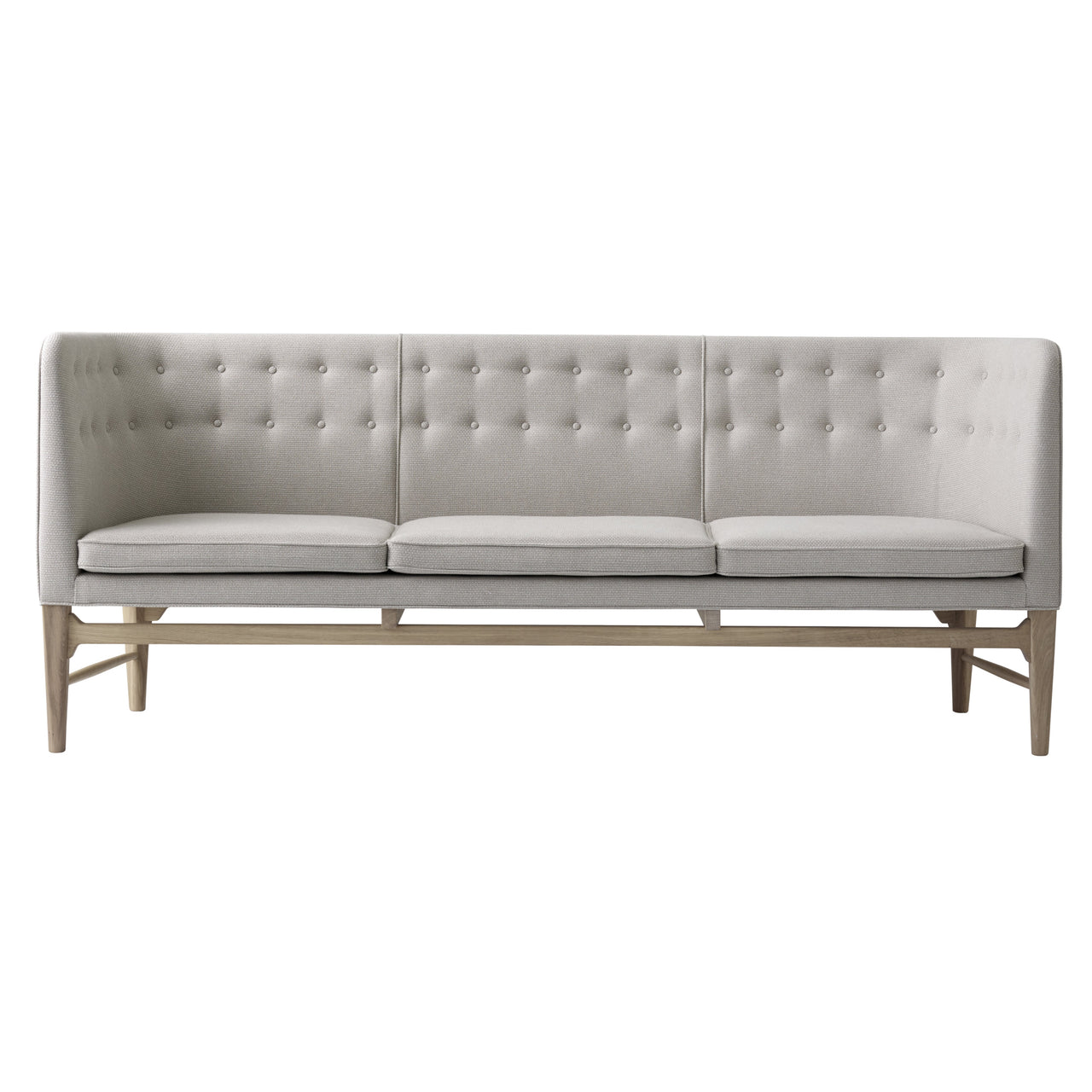 Mayor Sofa AJ5: Smoked Oiled Oak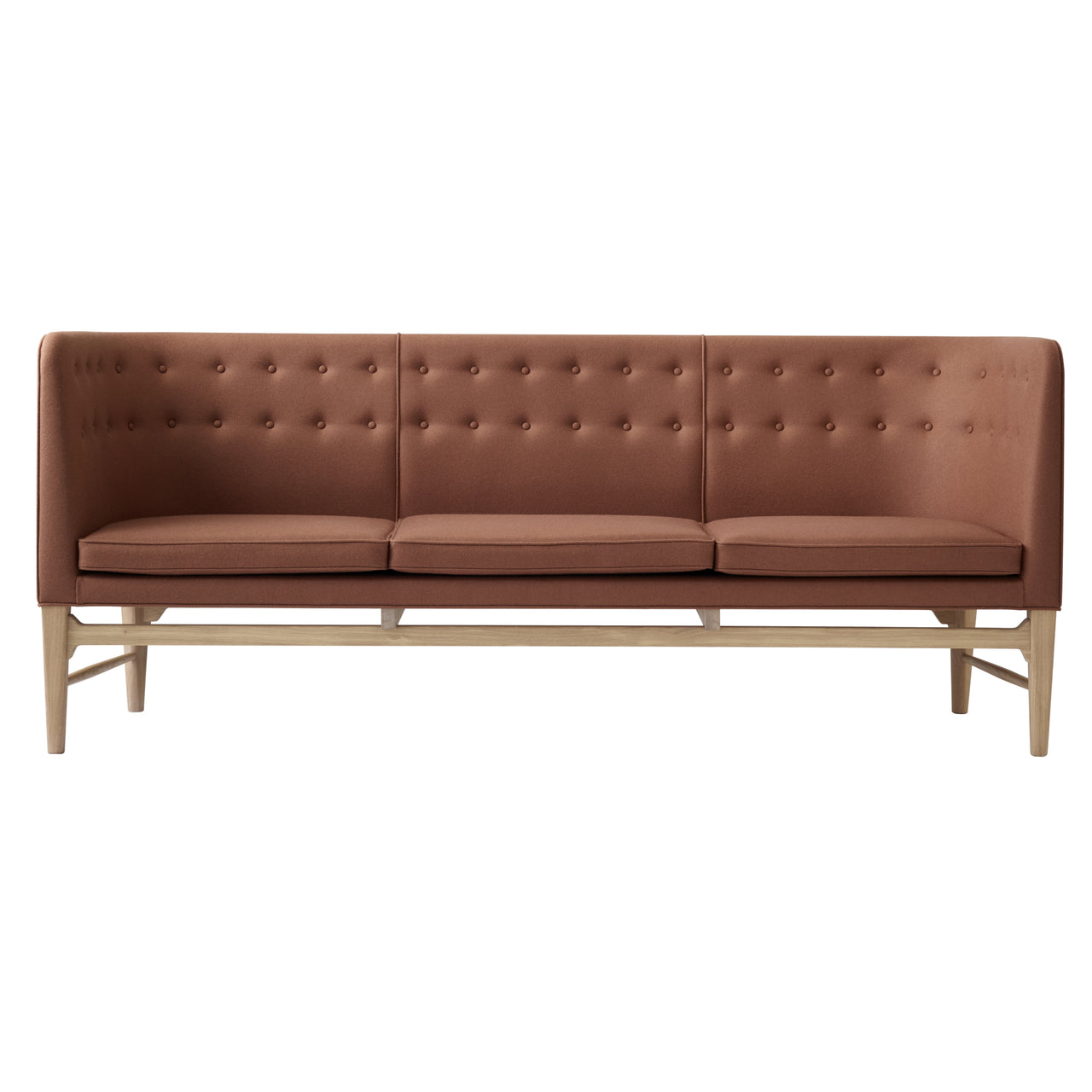 Mayor Sofa AJ5: Smoked Oiled Oak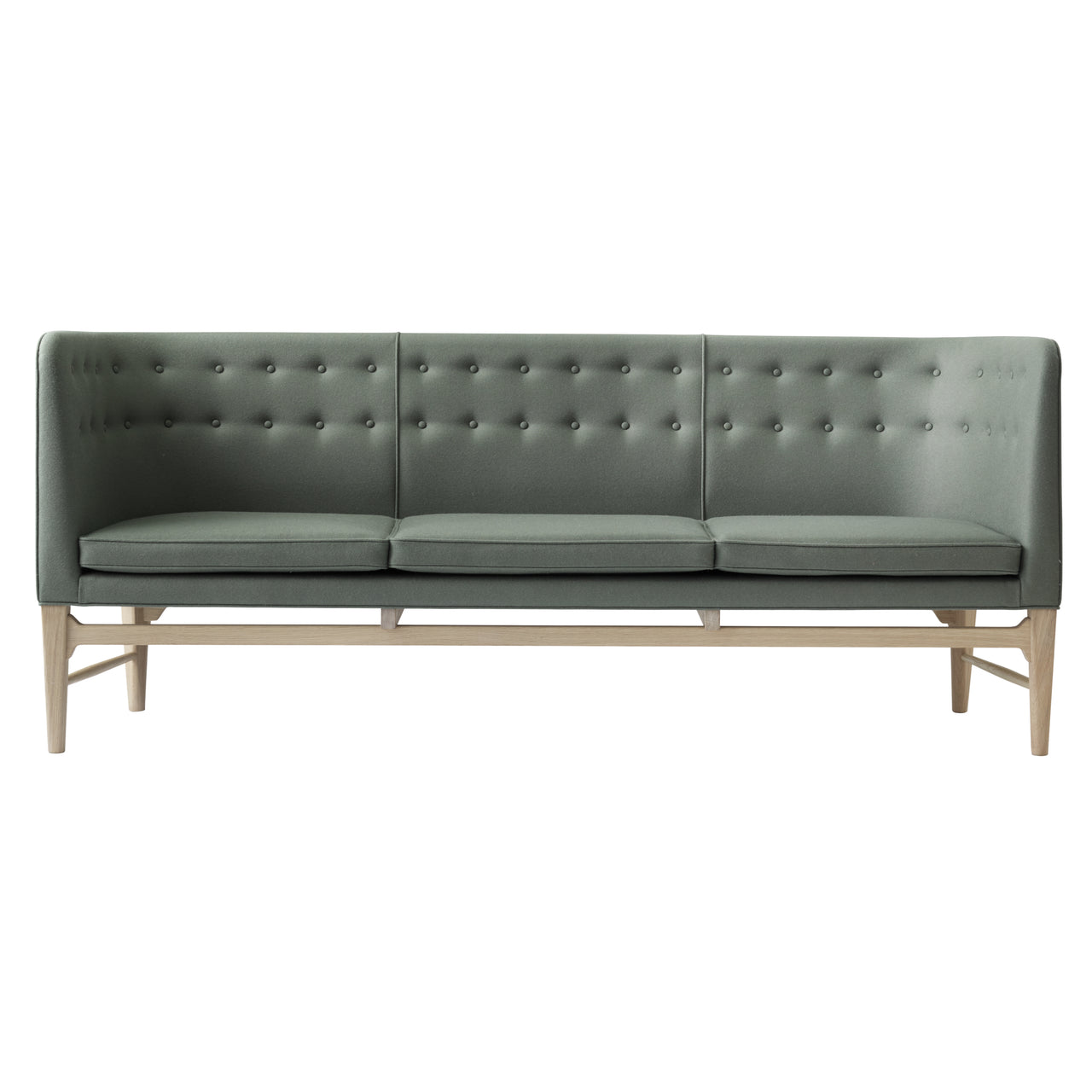 Mayor Sofa AJ5: Smoked Oiled Oak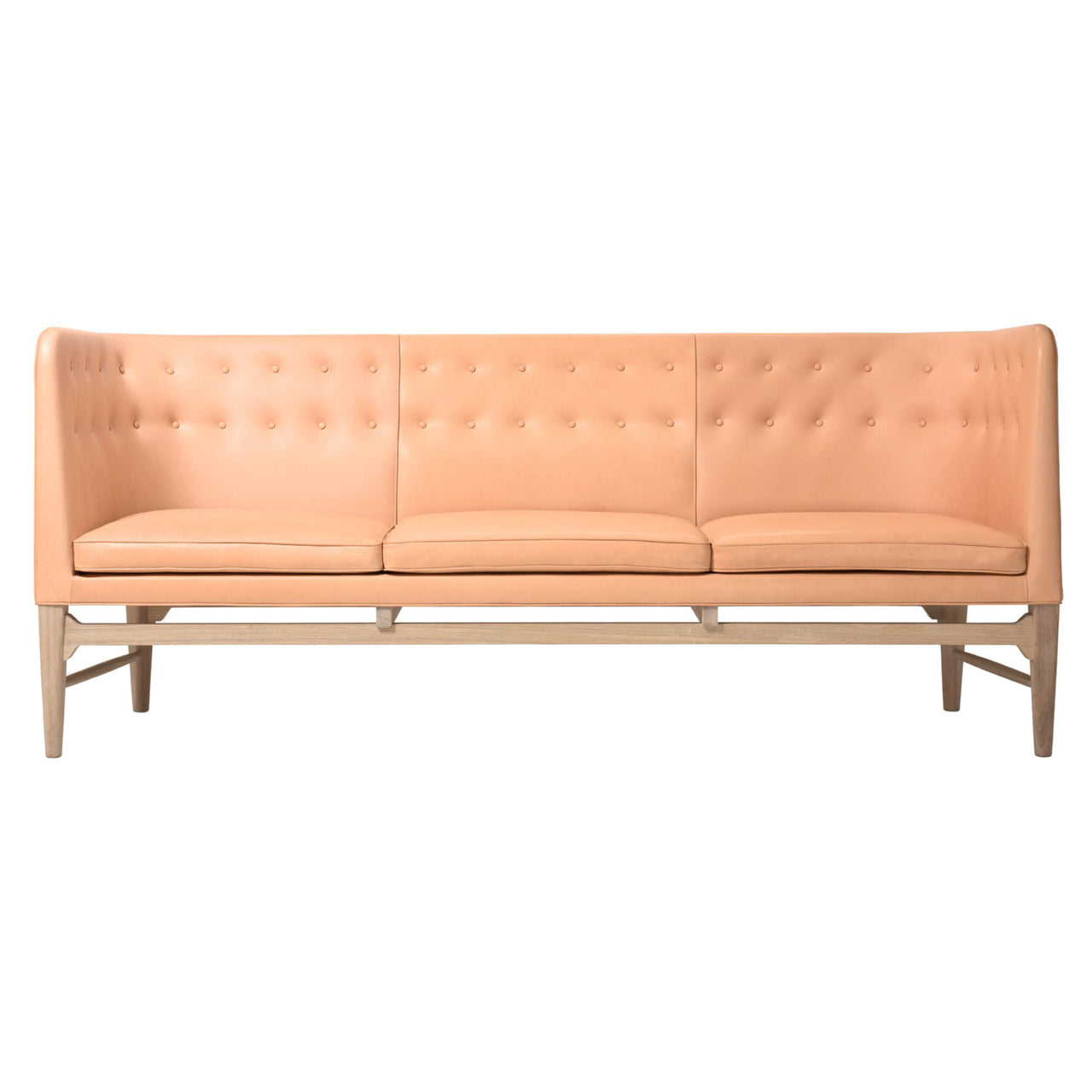 Mayor Sofa AJ5: Smoked Oiled Oak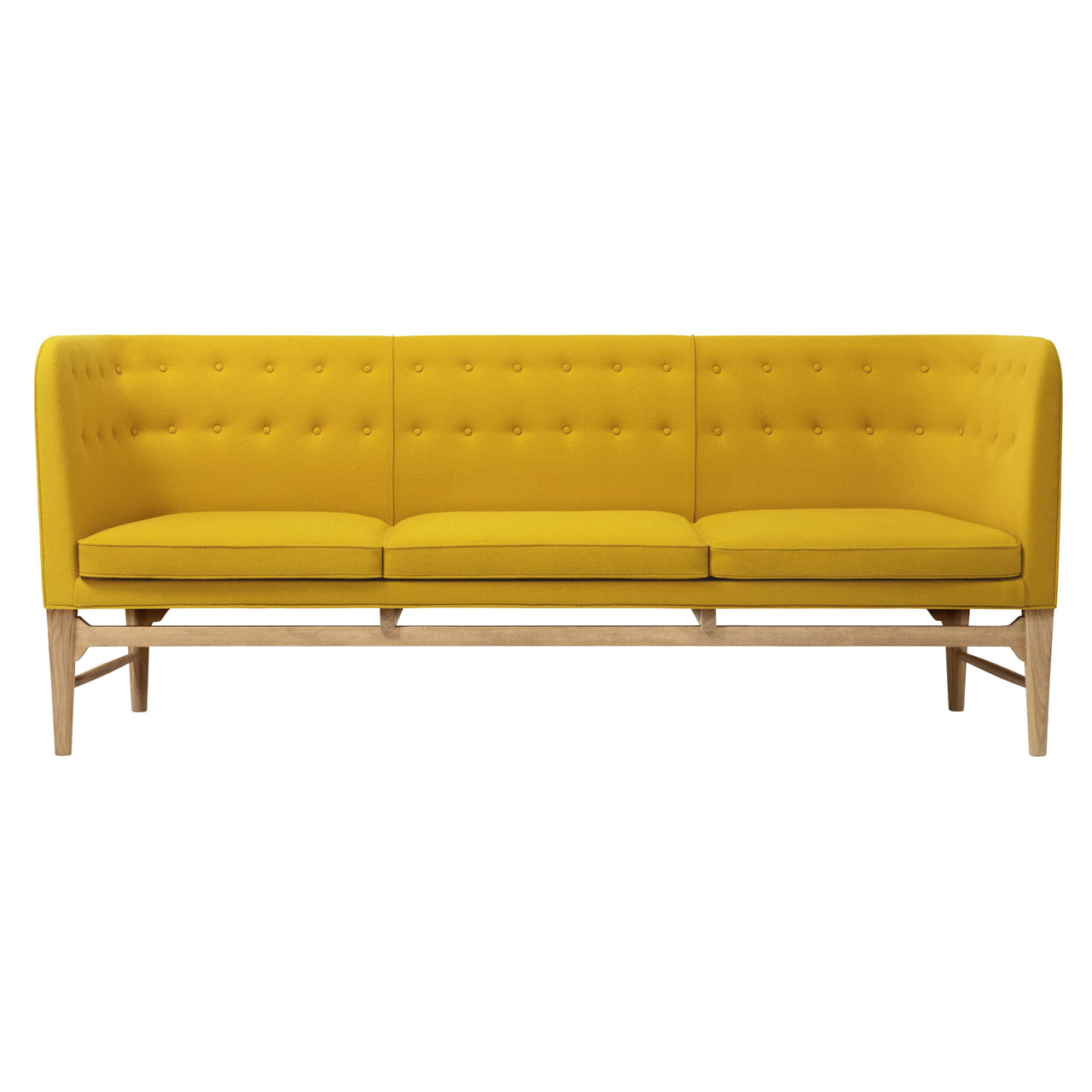 Mayor Sofa AJ5: White Oiled Oak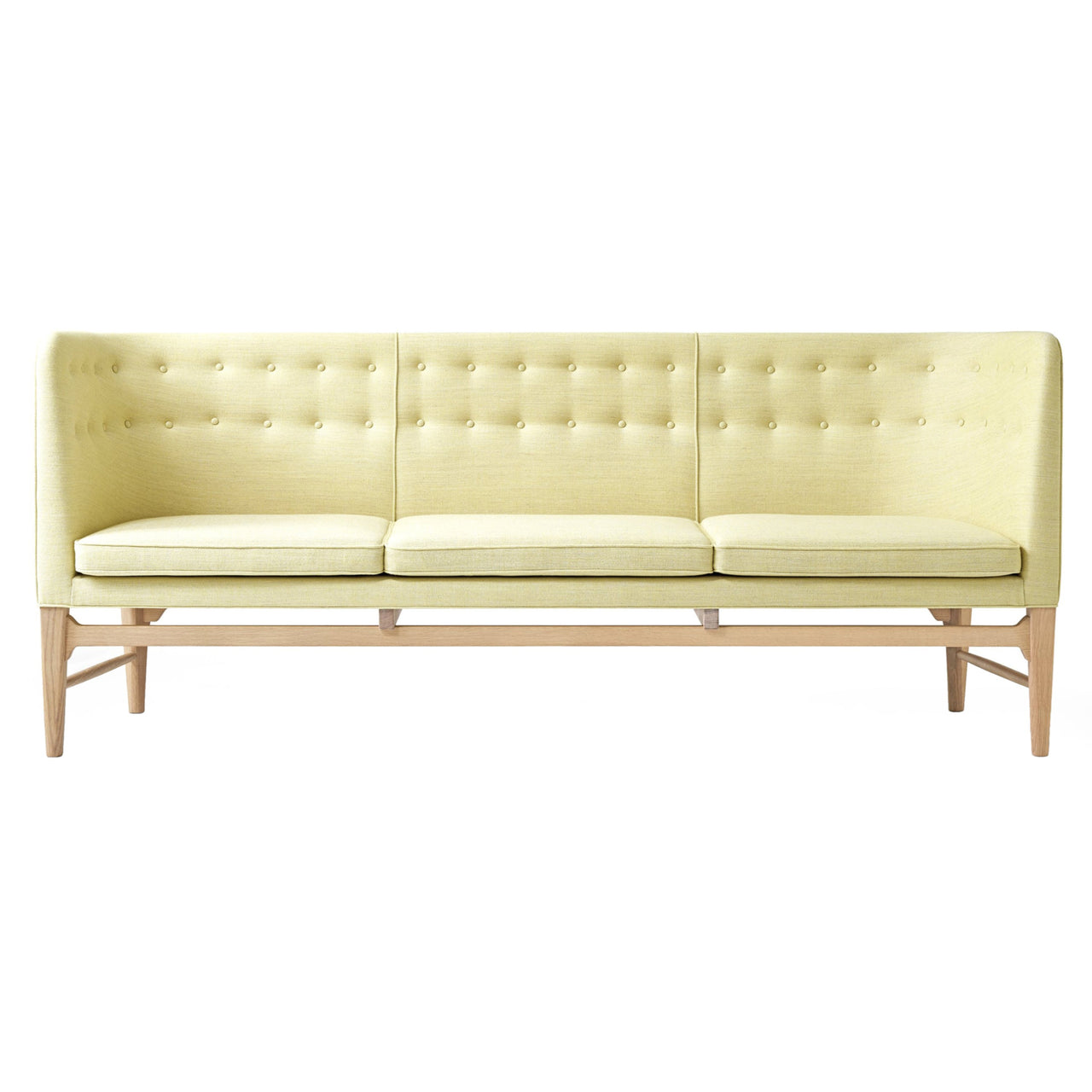 Mayor Sofa AJ5: White Oiled Oak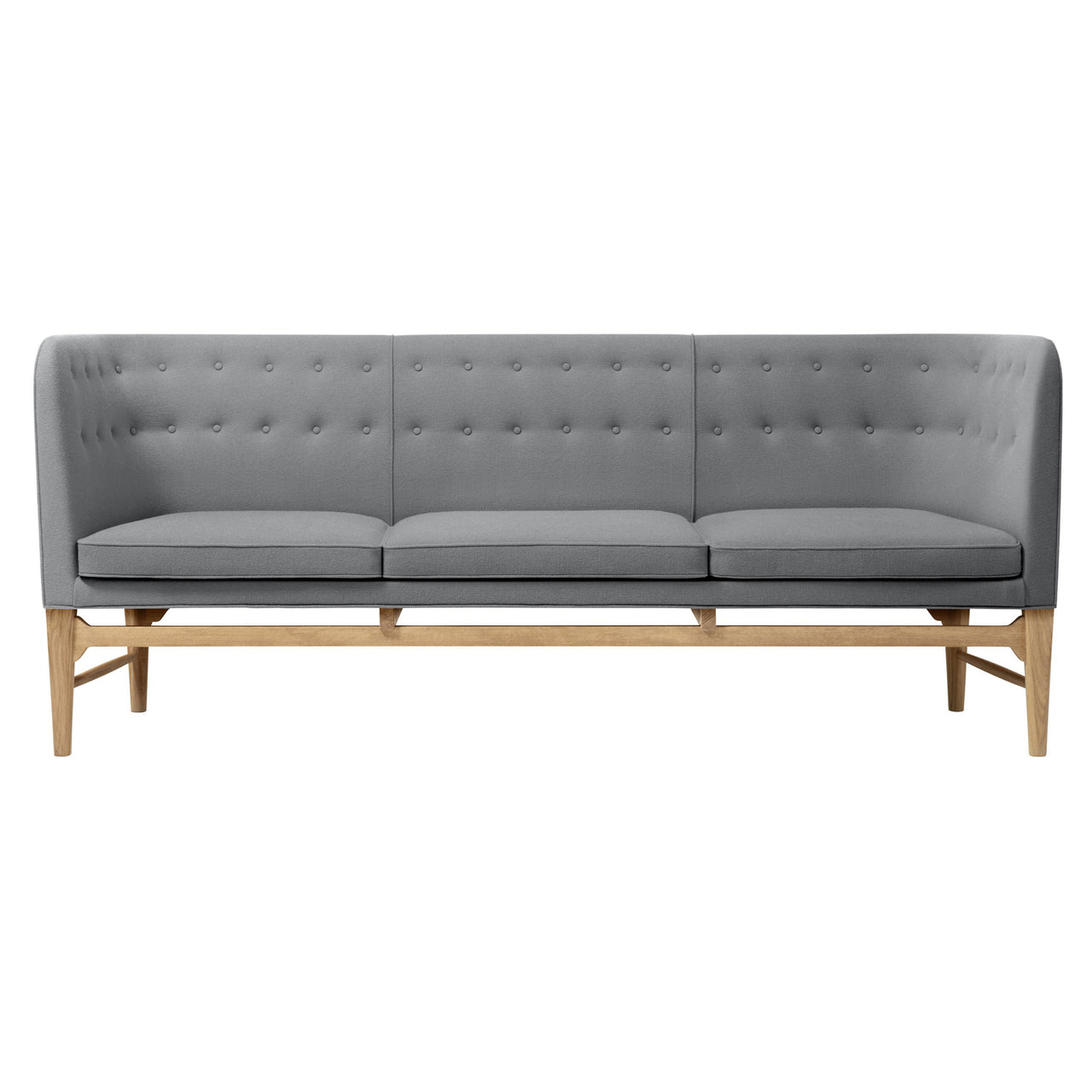 Mayor Sofa AJ5: White Oiled Oak
Mayor Sofa AJ5: White Oiled Oak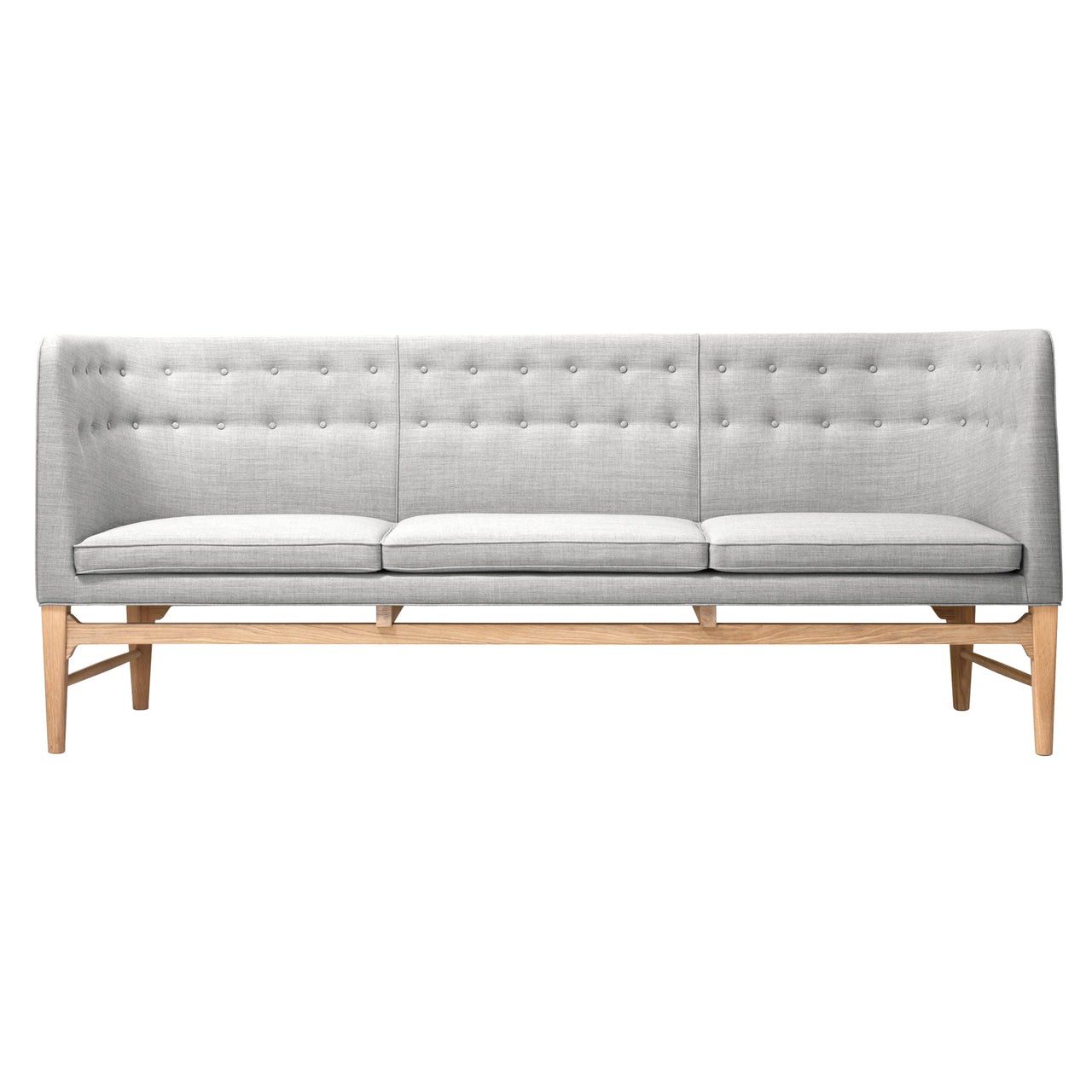 Mayor Sofa AJ5: White Oiled Oak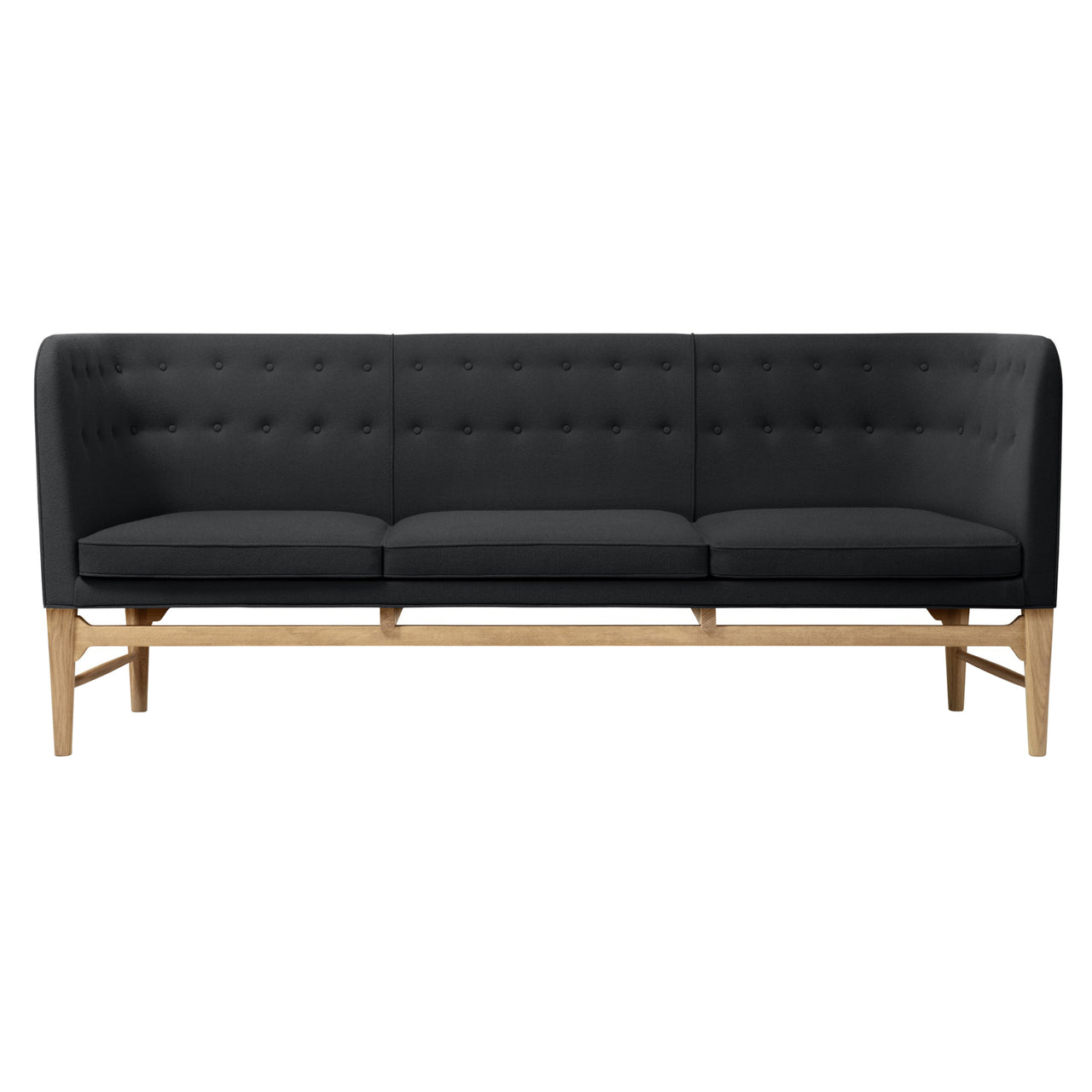 Mayor Sofa AJ5: White Oiled Oak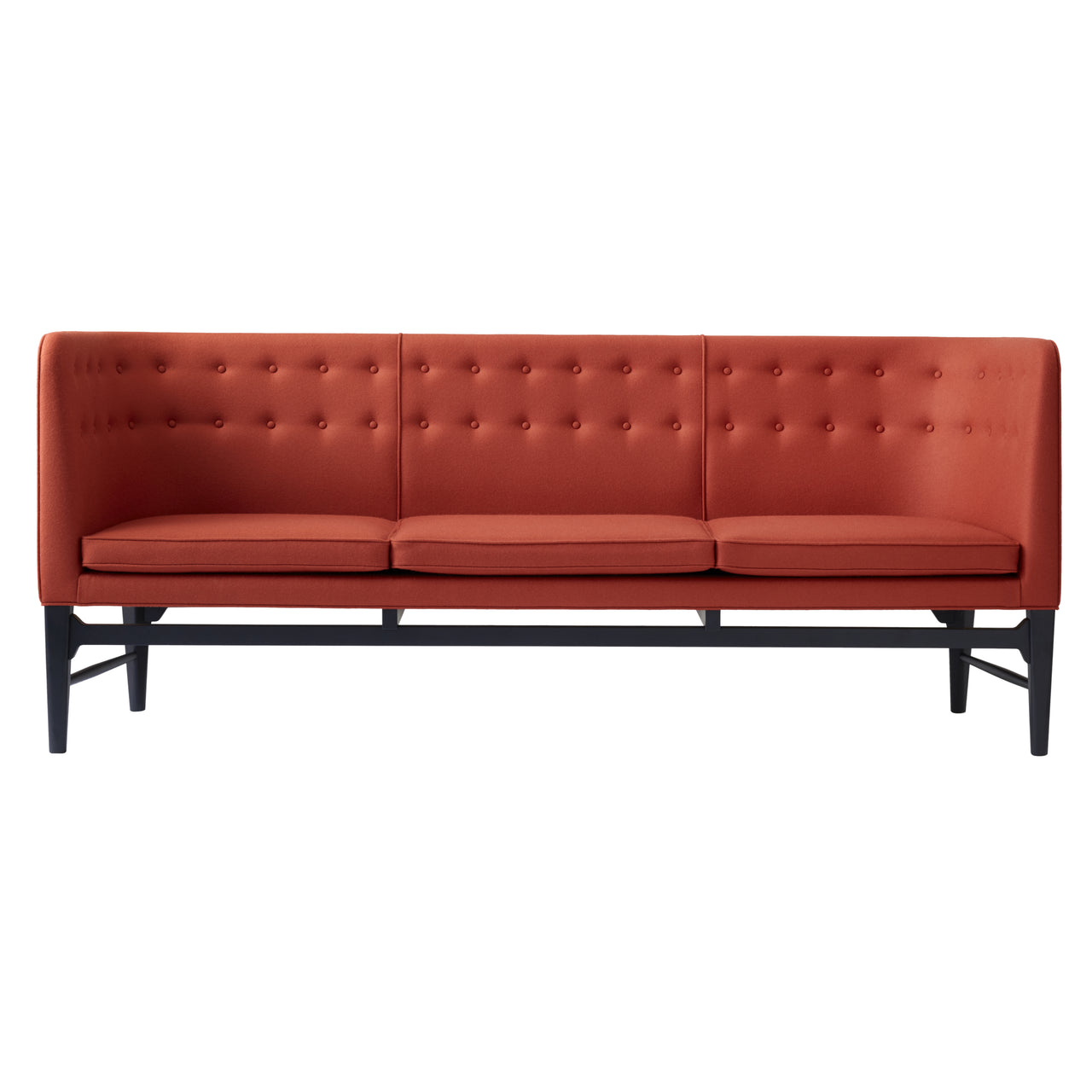 Mayor Sofa AJ5: Black Lacquered Oak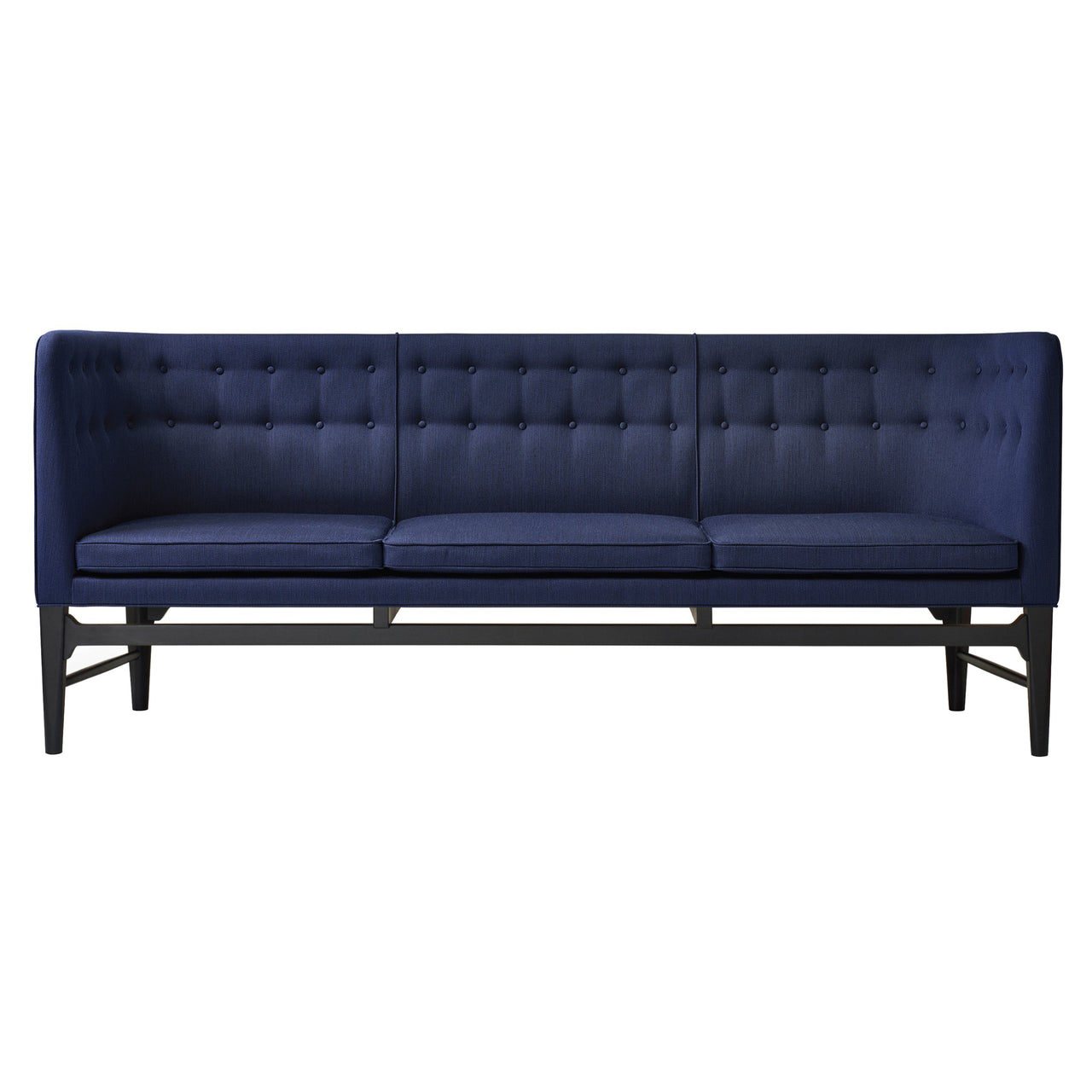 Mayor Sofa AJ5: Black Lacquered Oak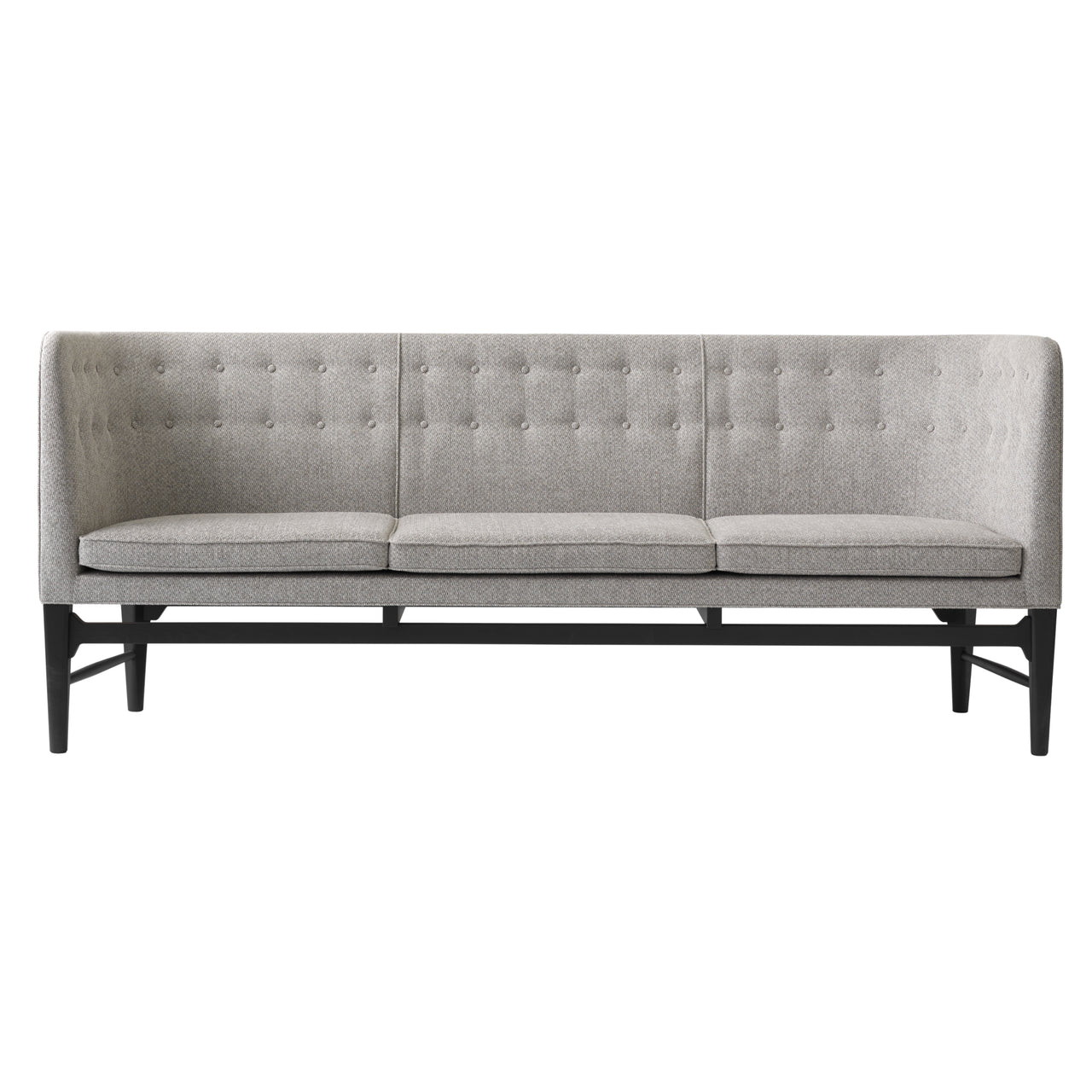 Mayor Sofa AJ5: Black Lacquered Oak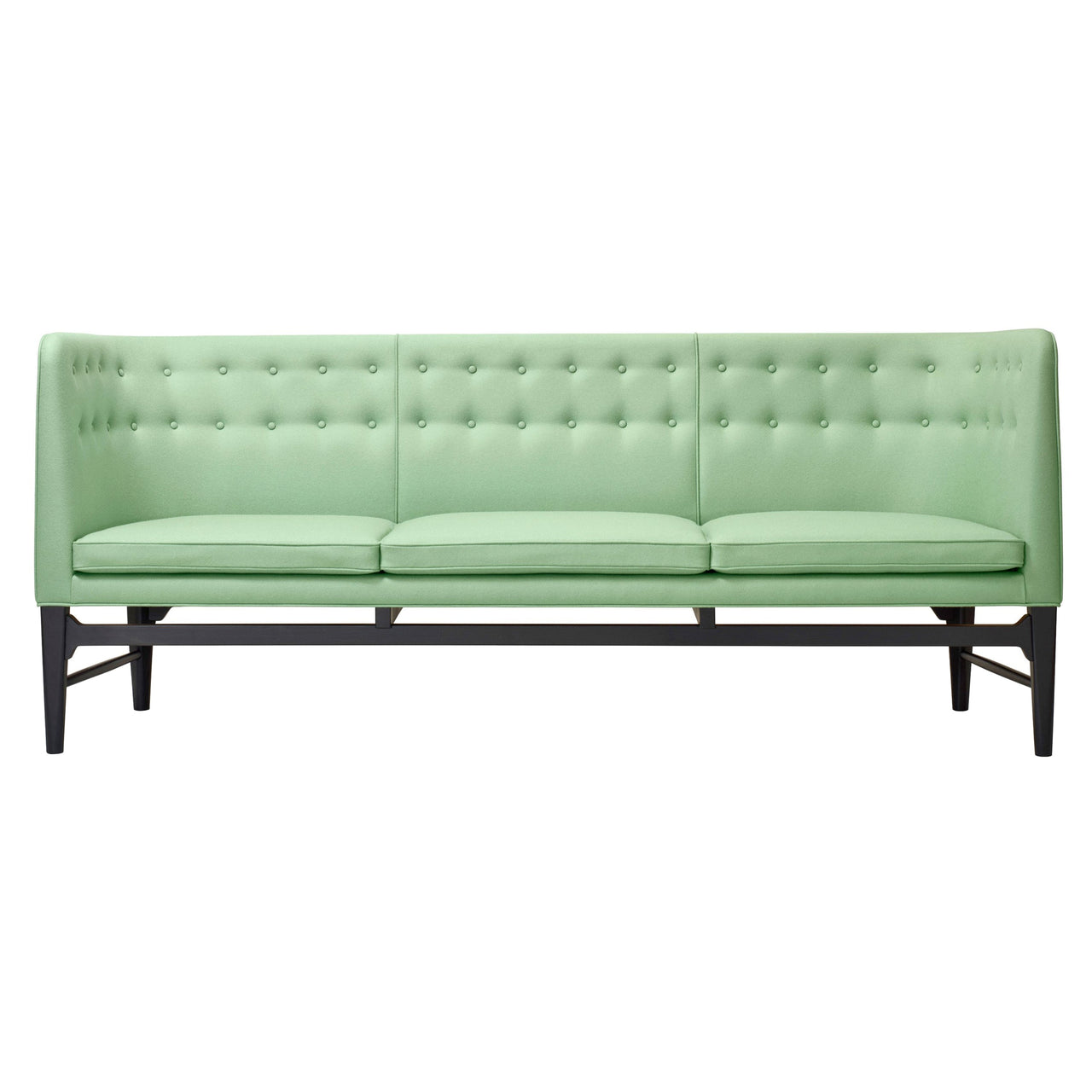 Mayor Sofa AJ5: Black Lacquered Oak
Mayor Sofa AJ5: Black Lacquered Oak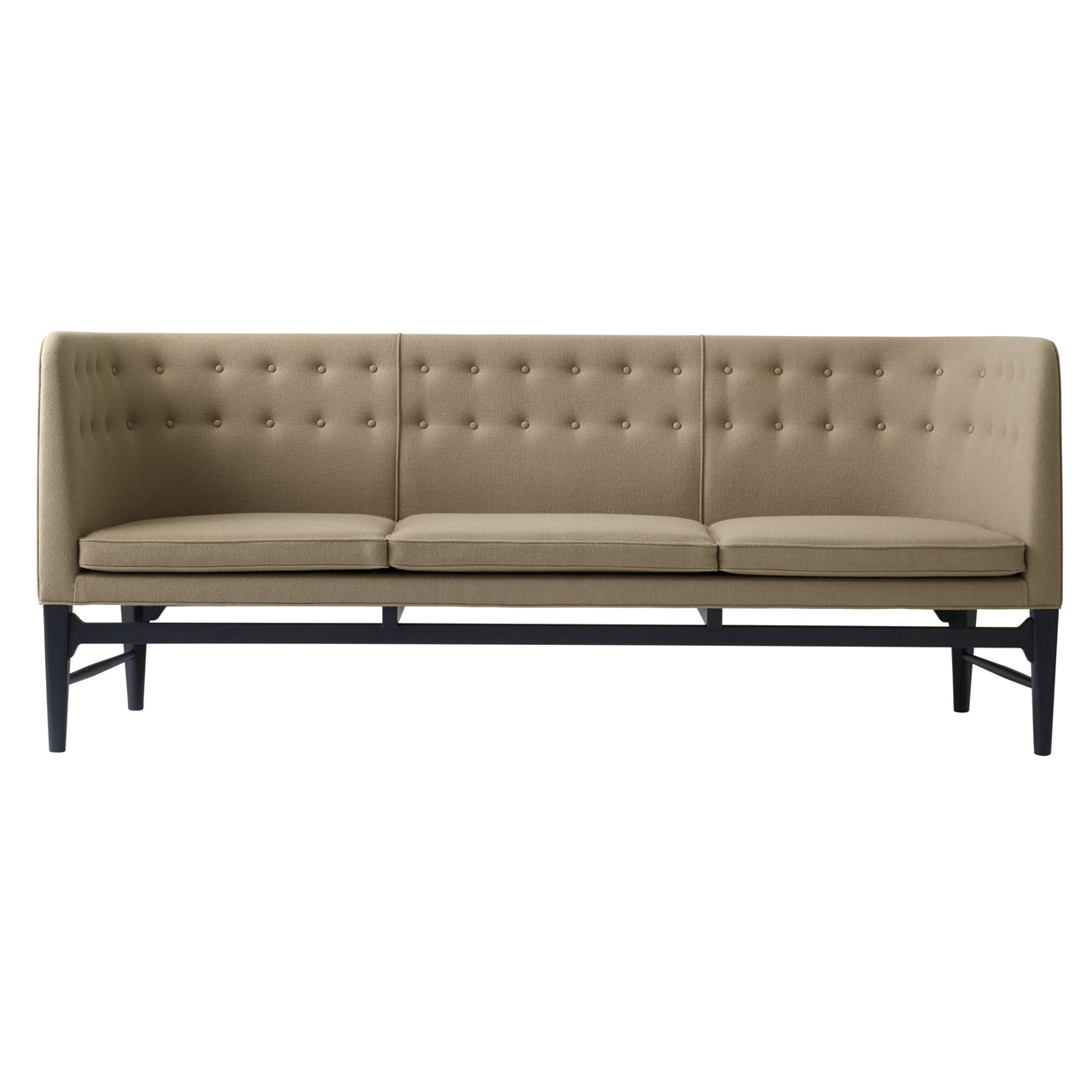 Mayor Sofa AJ5: Black Lacquered Oak
Mayor Sofa AJ5: Black Lacquered Oak
Mayor Sofa AJ5: Black Lacquered Oak
Mayor Sofa AJ5: White Oiled Oak
Mayor Sofa AJ5: Smoked Oiled Oak
Mayor Sofa AJ5: Smoked Oiled Oak
Mayor Sofa AJ5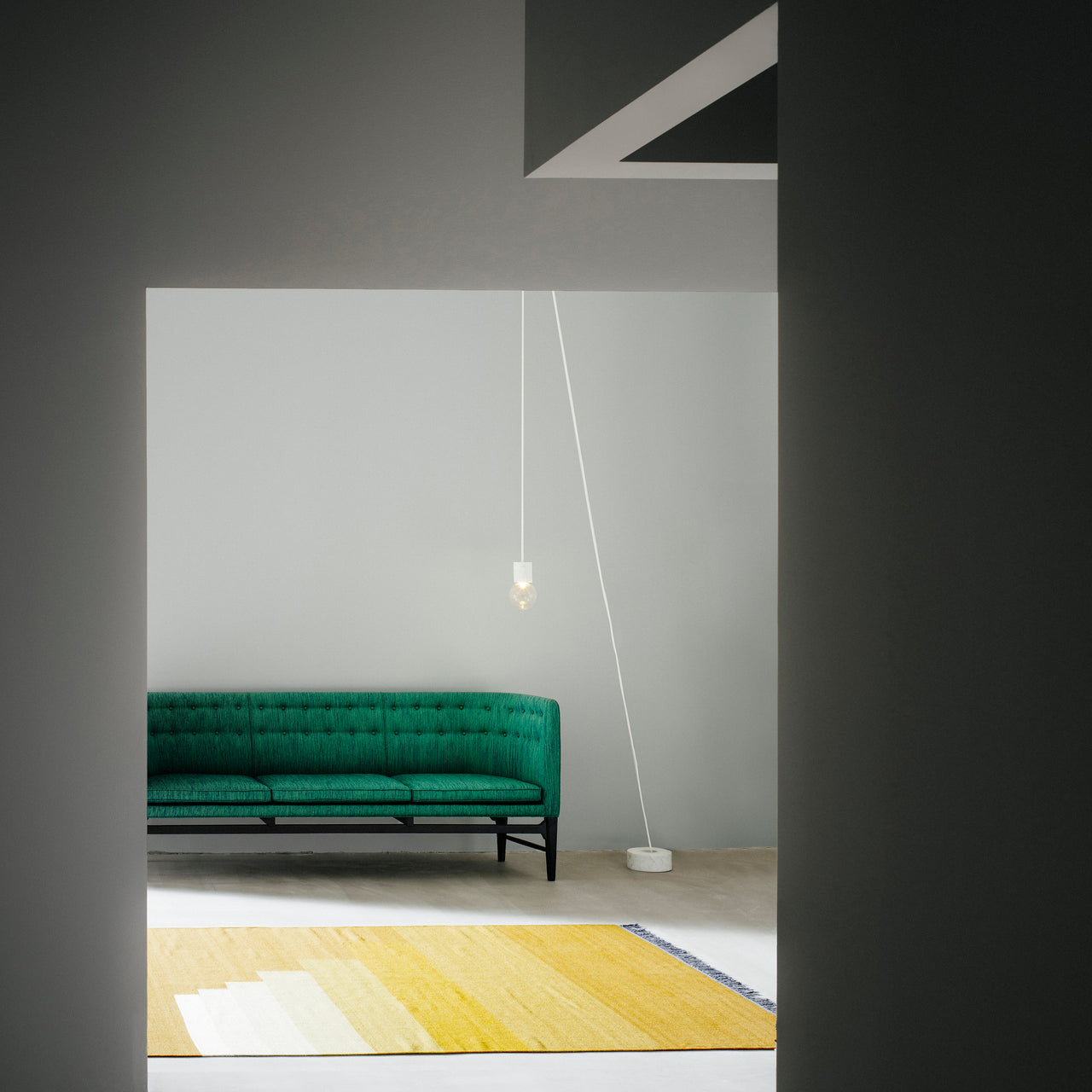 Mayor Sofa AJ5
Mayor Sofa AJ5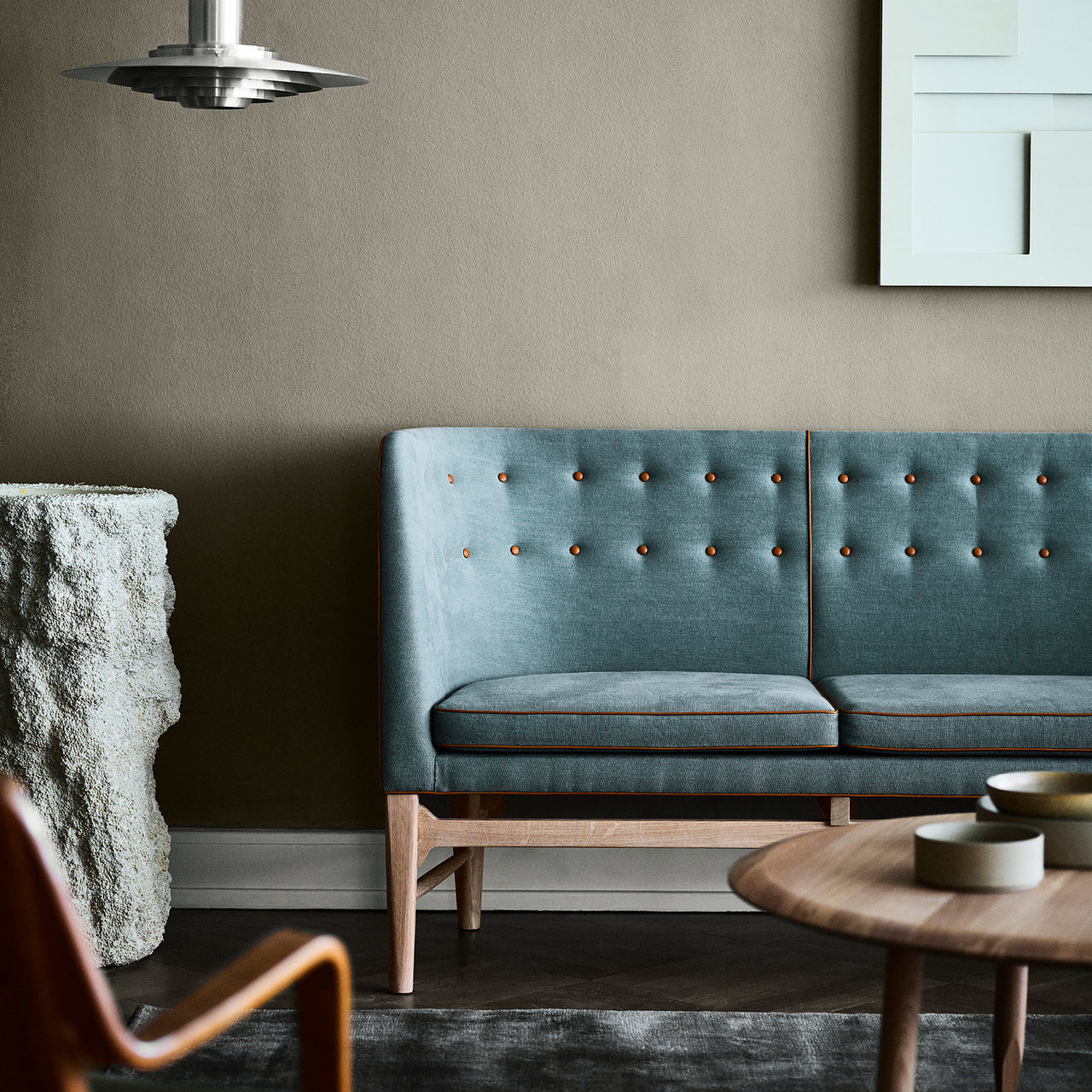 Mayor Sofa AJ5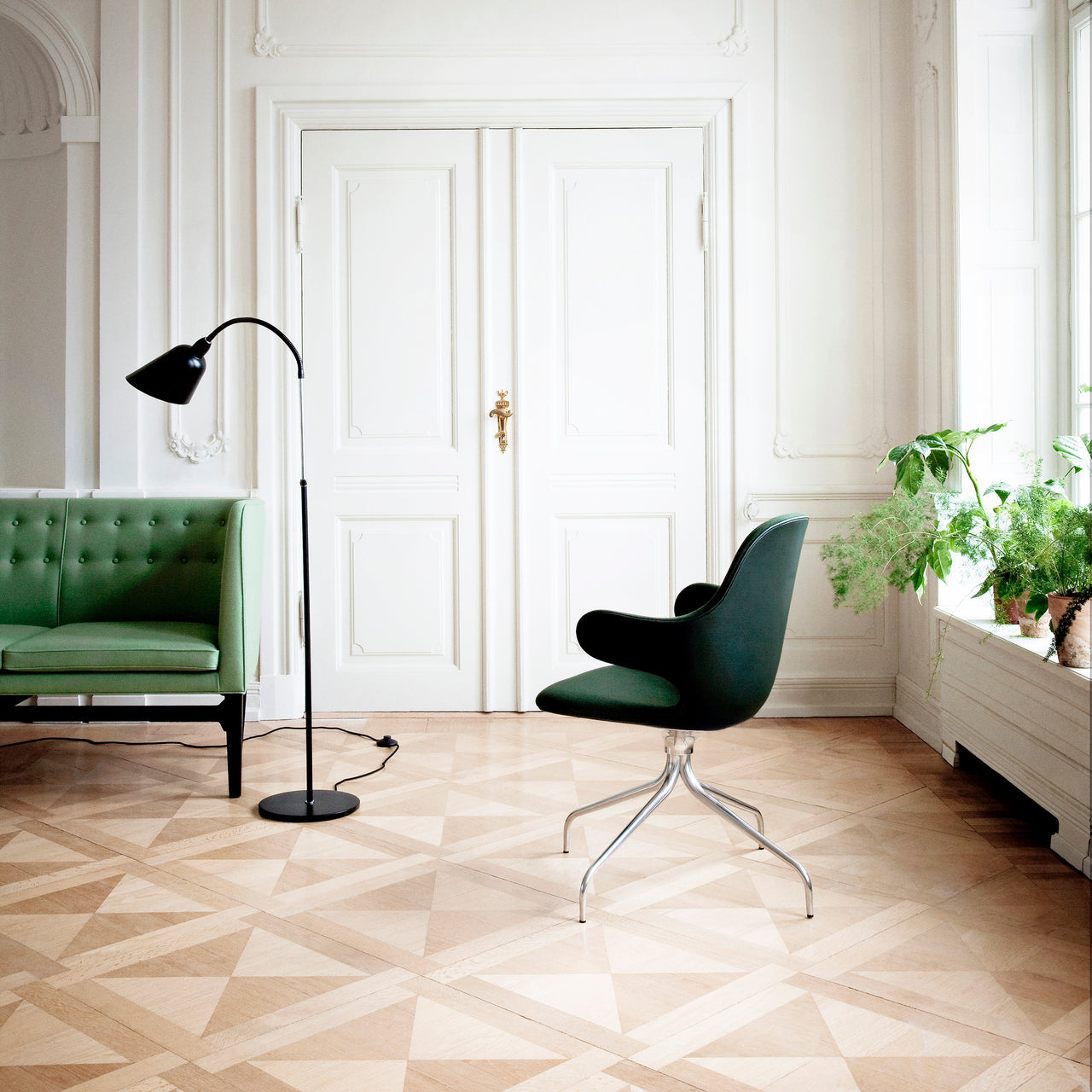 Mayor Sofa AJ5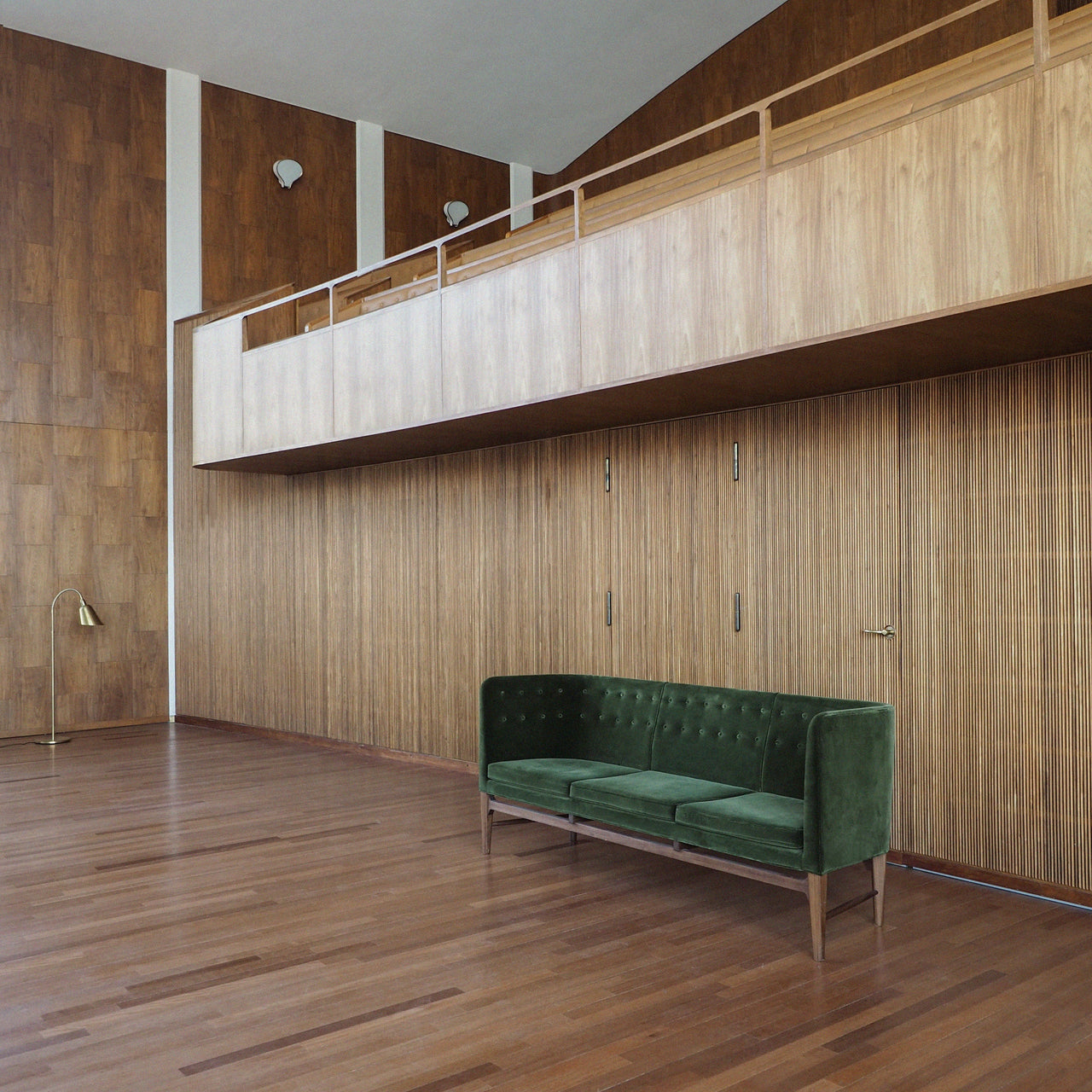 Mayor Sofa AJ5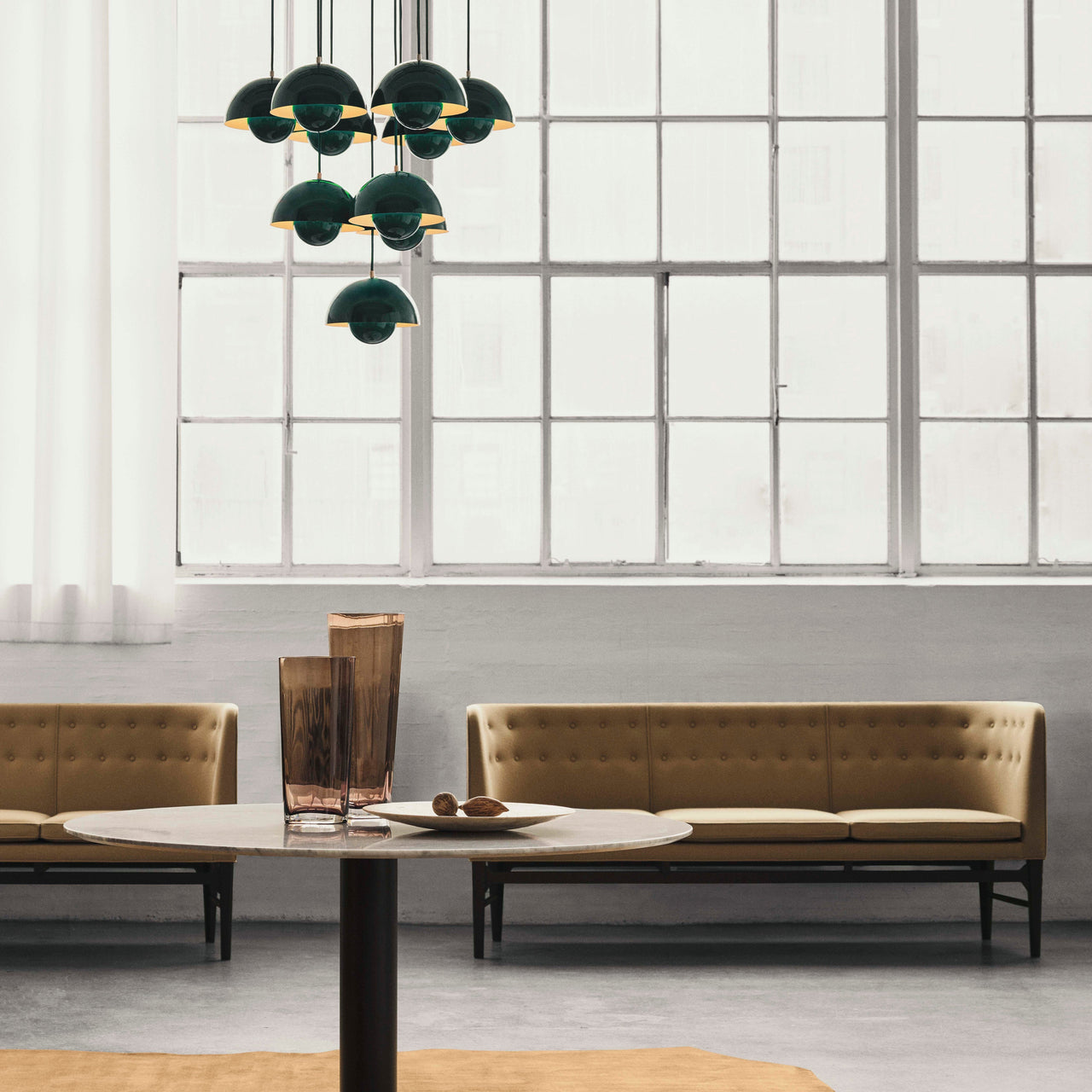 Mayor Sofa AJ5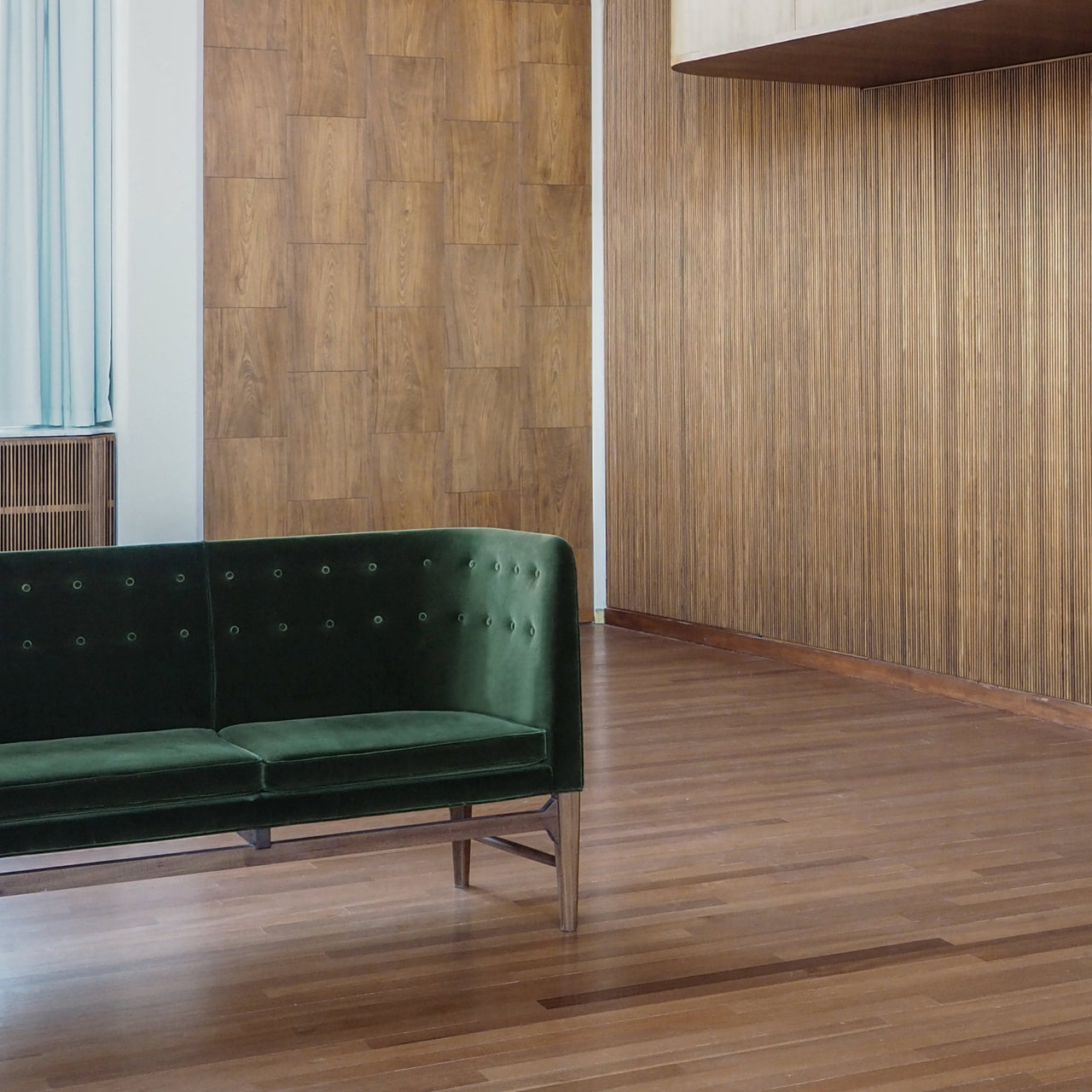 Mayor Sofa AJ5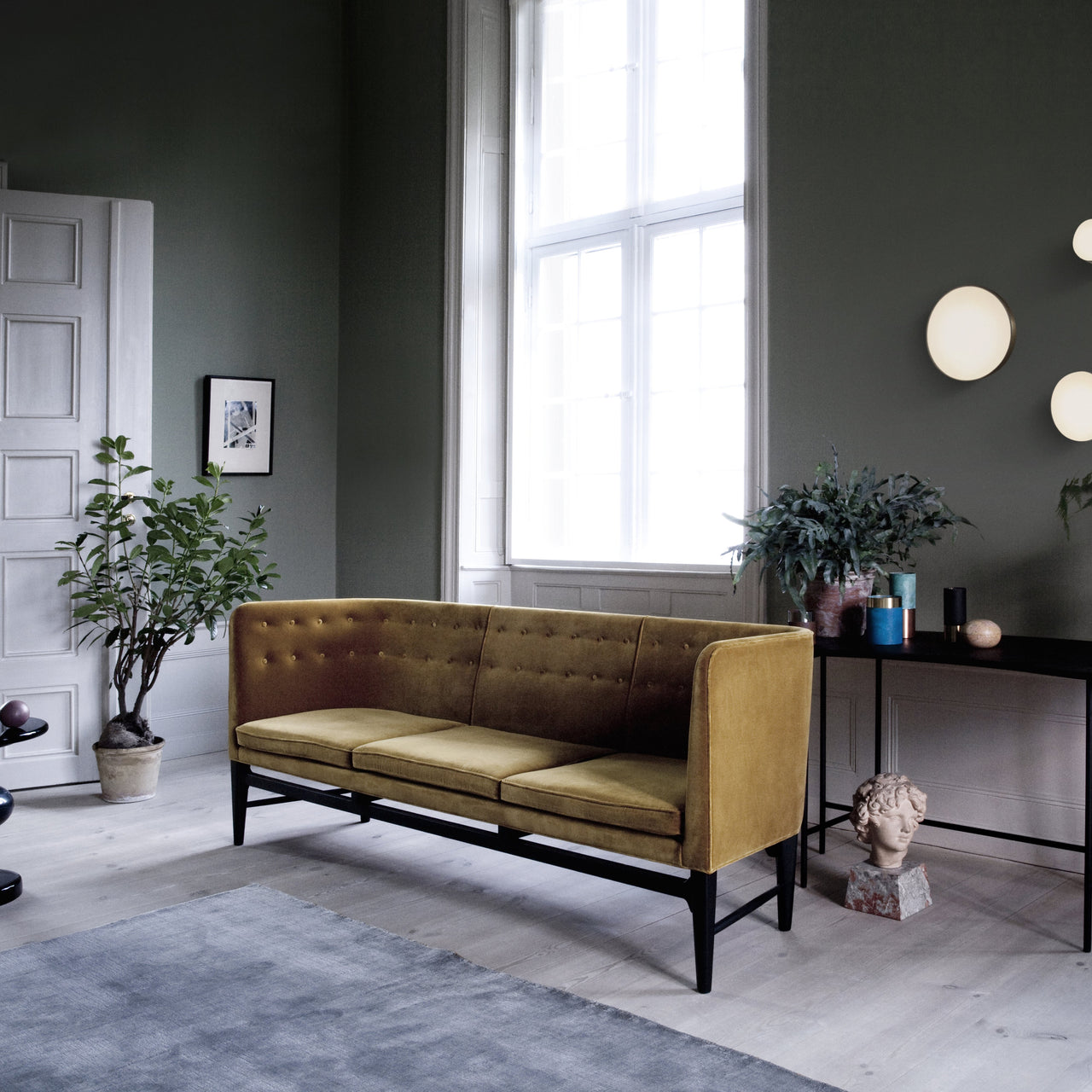 insitu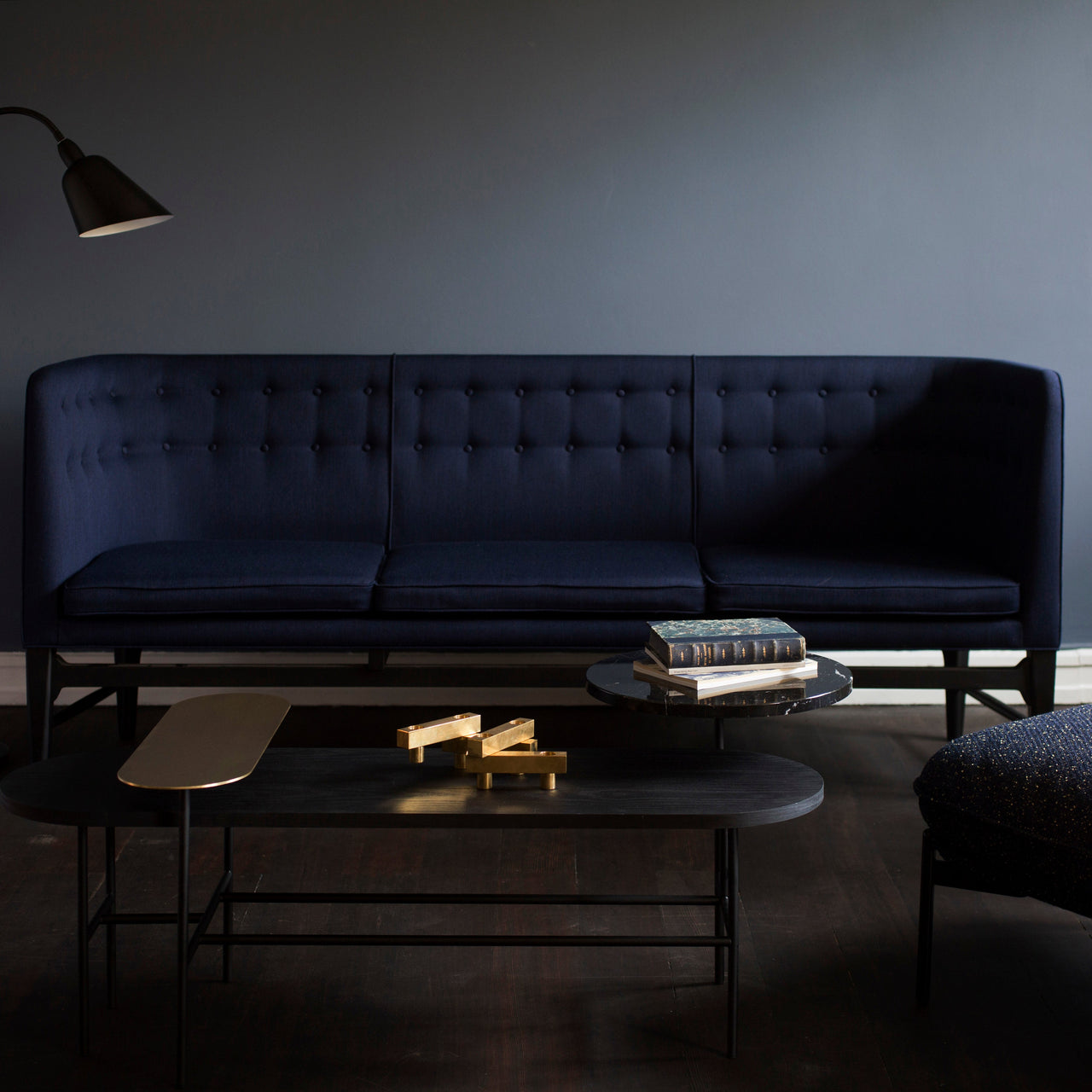 insitu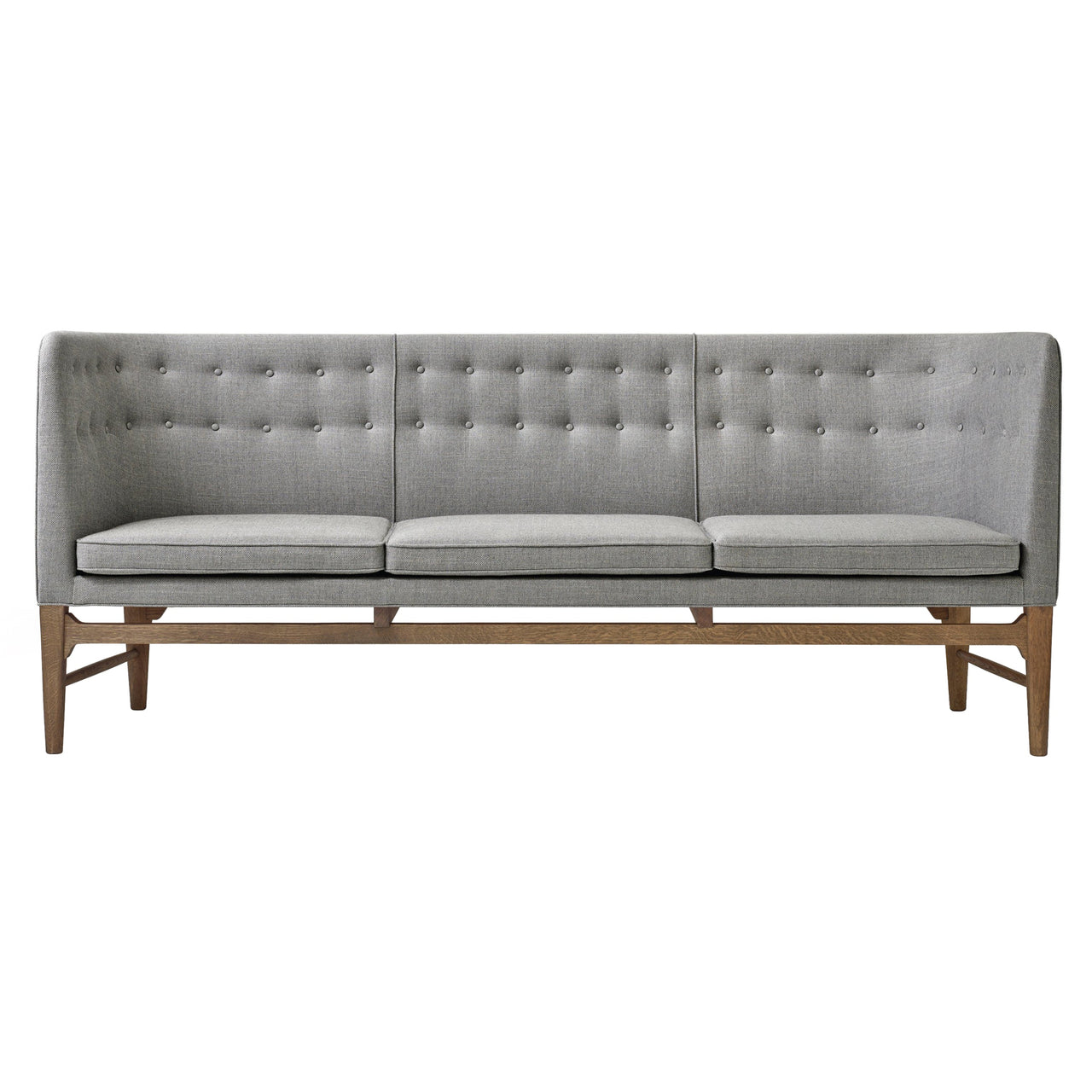 Mayor Sofa AJ5: Oiled Walnut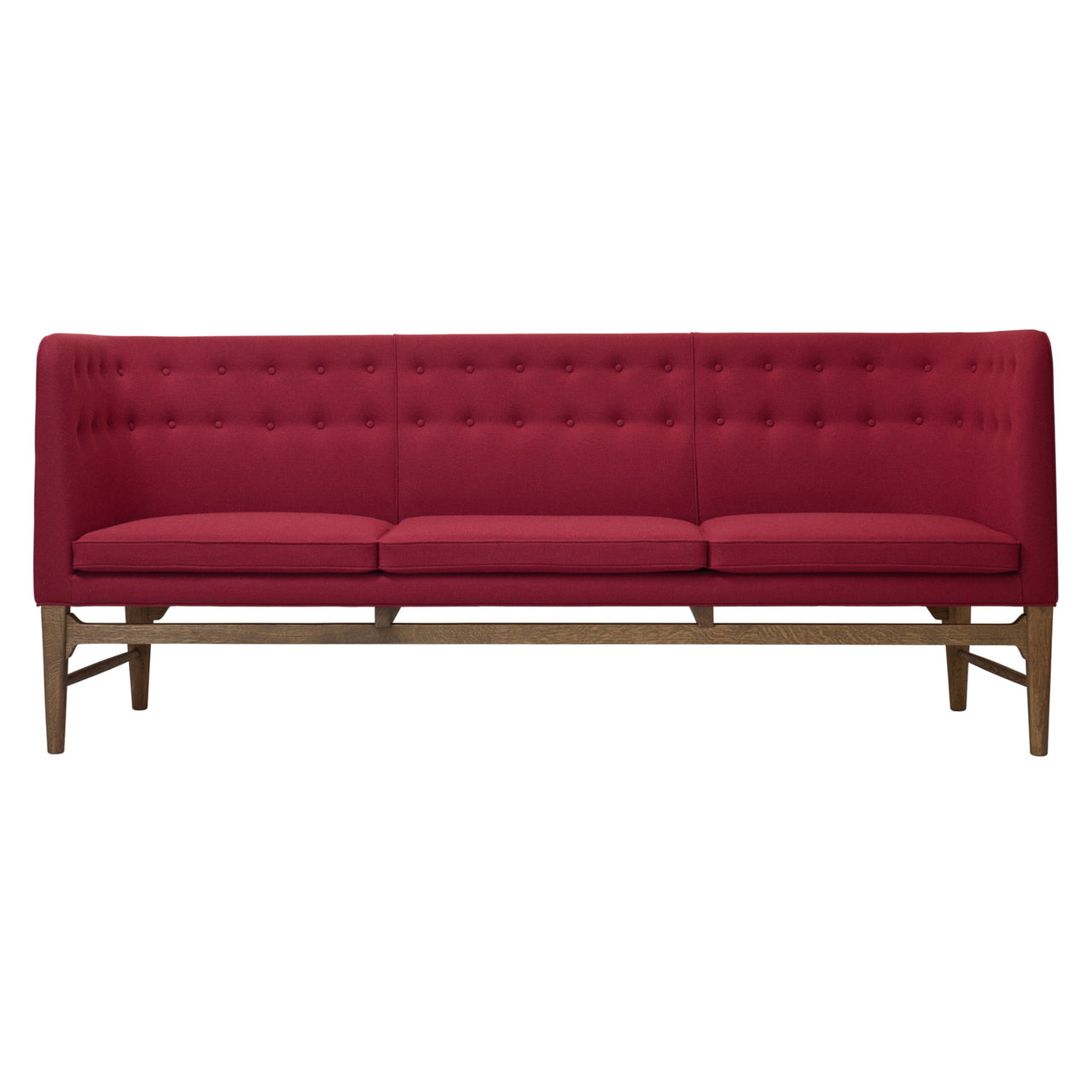 Mayor Sofa AJ5: Oiled Walnut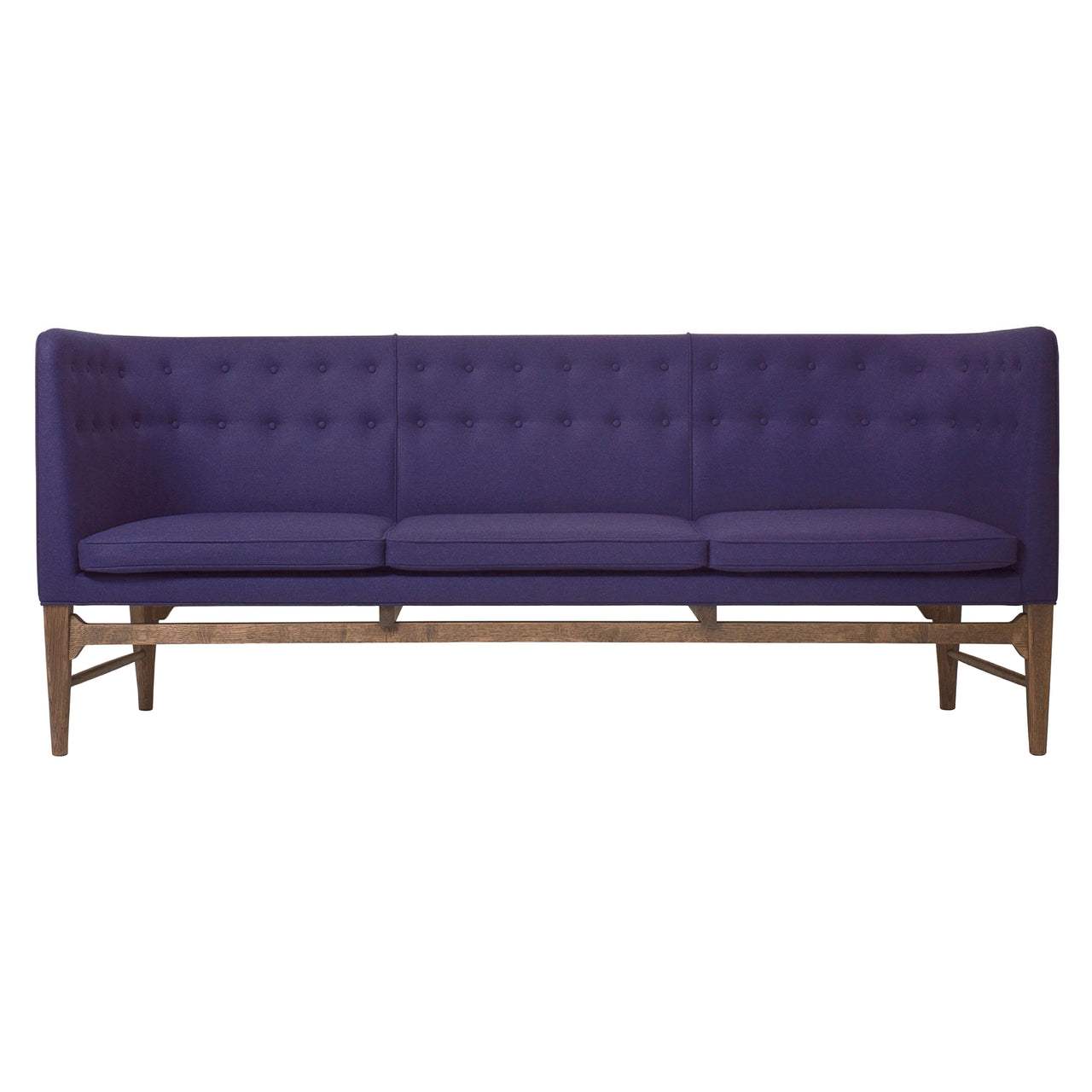 Mayor Sofa AJ5: Oiled Walnut
Mayor Sofa AJ5: Oiled Walnut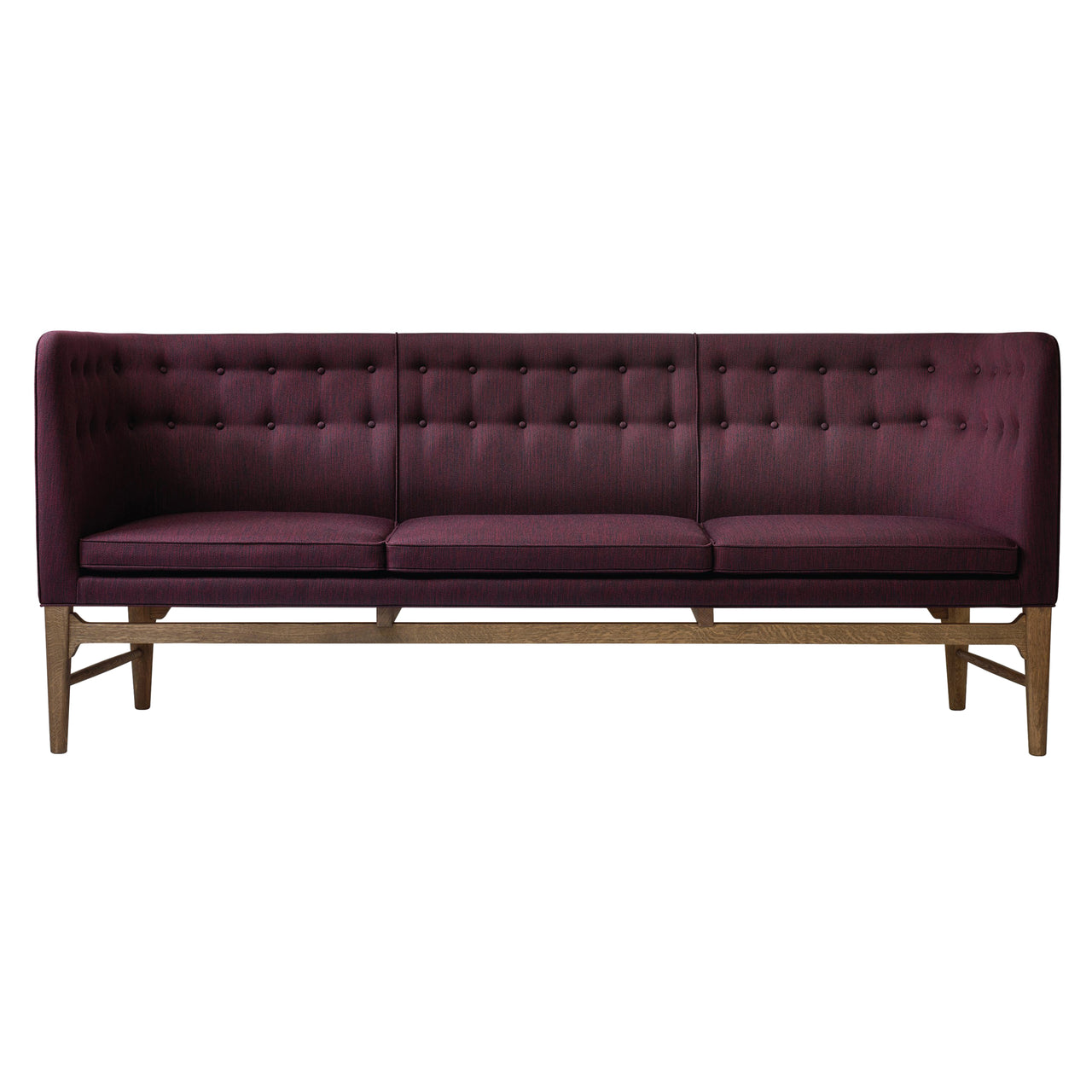 Mayor Sofa AJ5: Oiled Walnut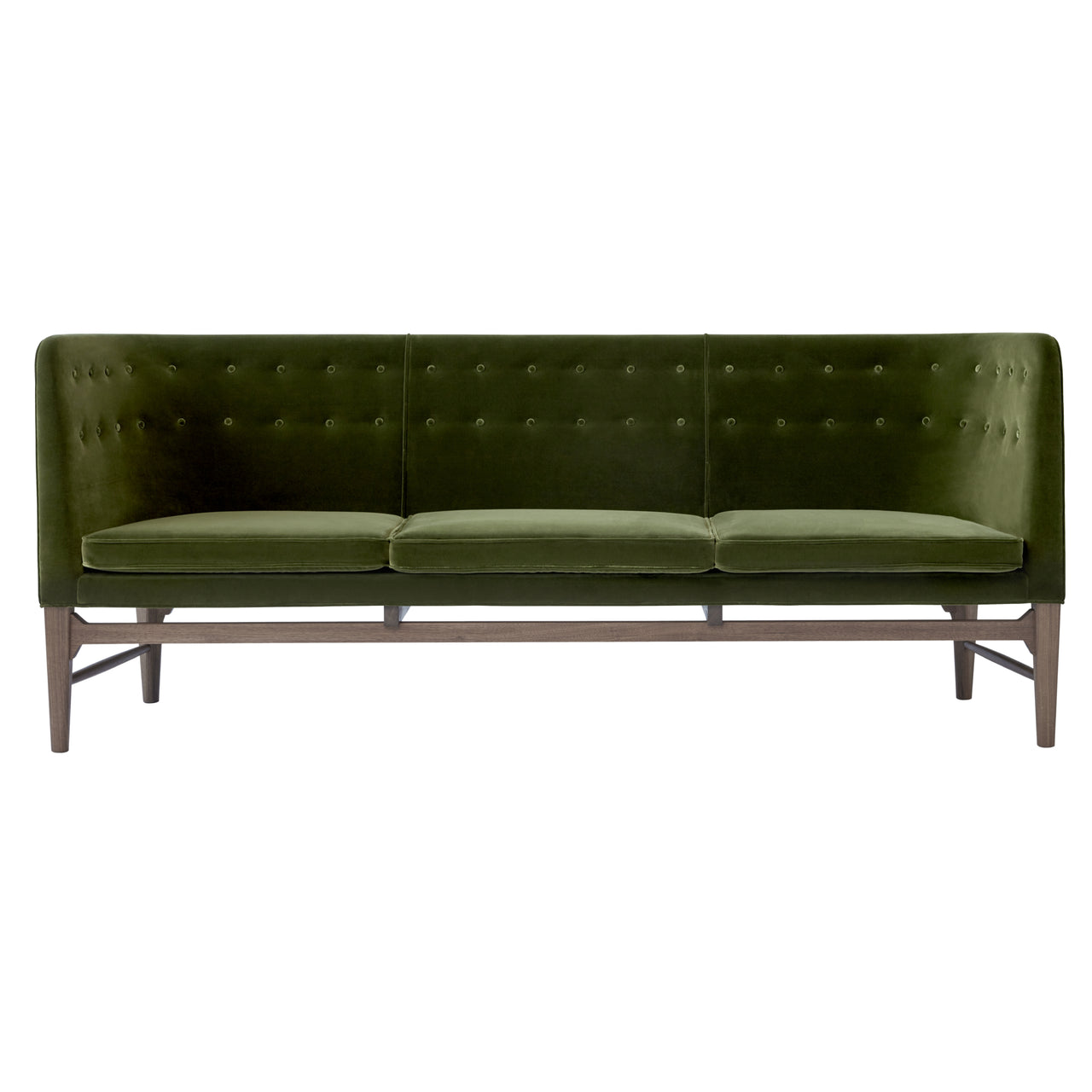 Mayor Sofa AJ5: Oiled Walnut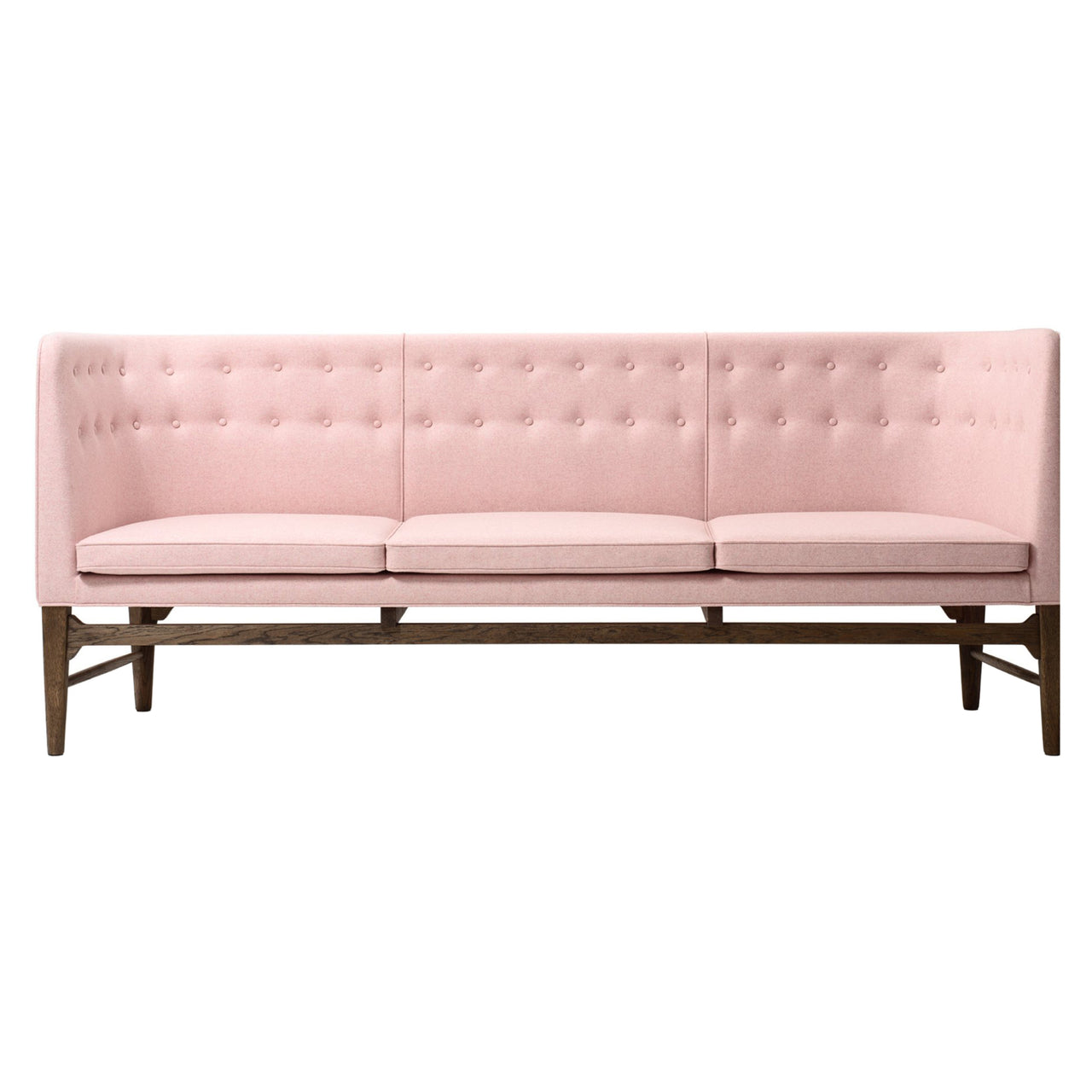 Mayor Sofa AJ5: Oiled Walnut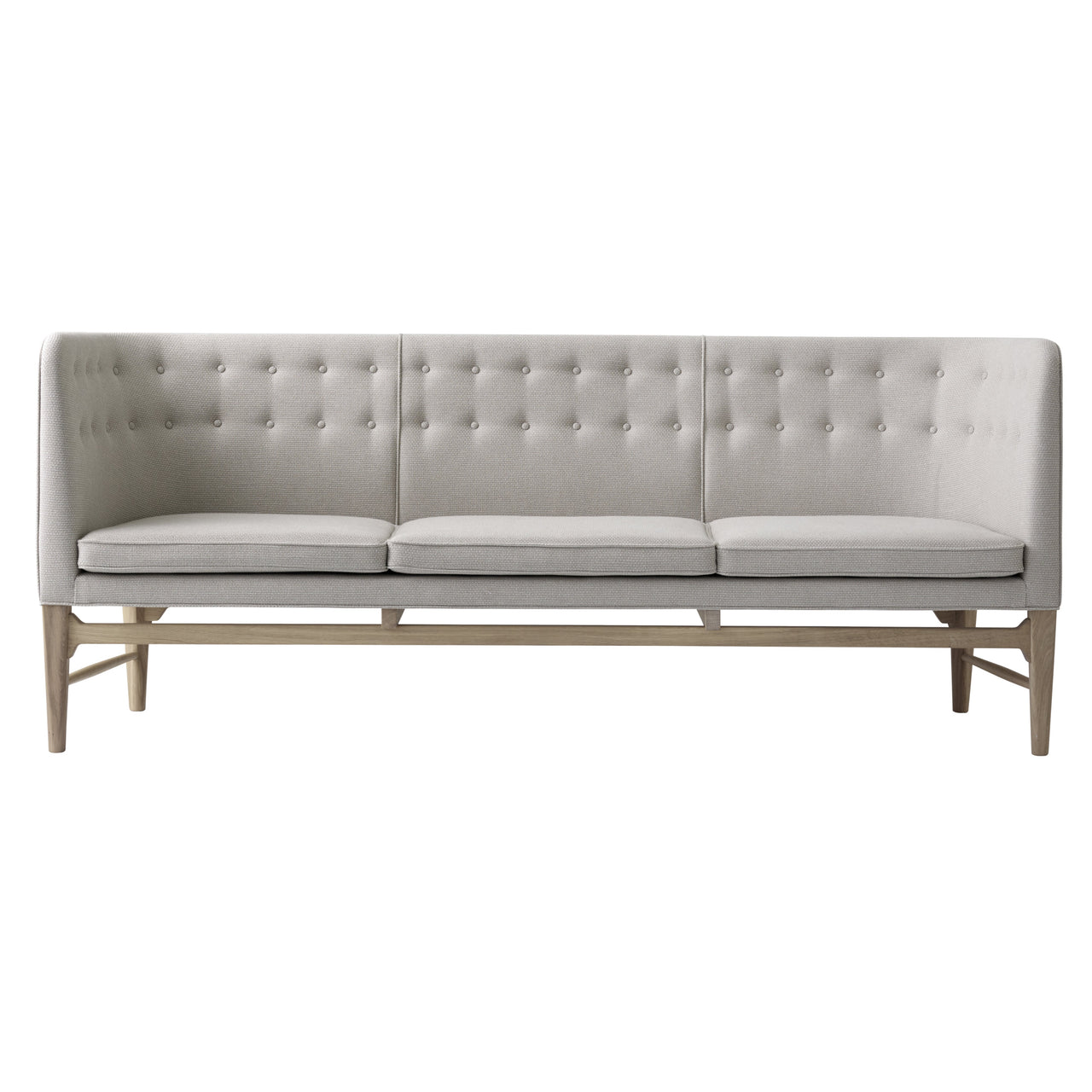 Mayor Sofa AJ5: Smoked Oiled Oak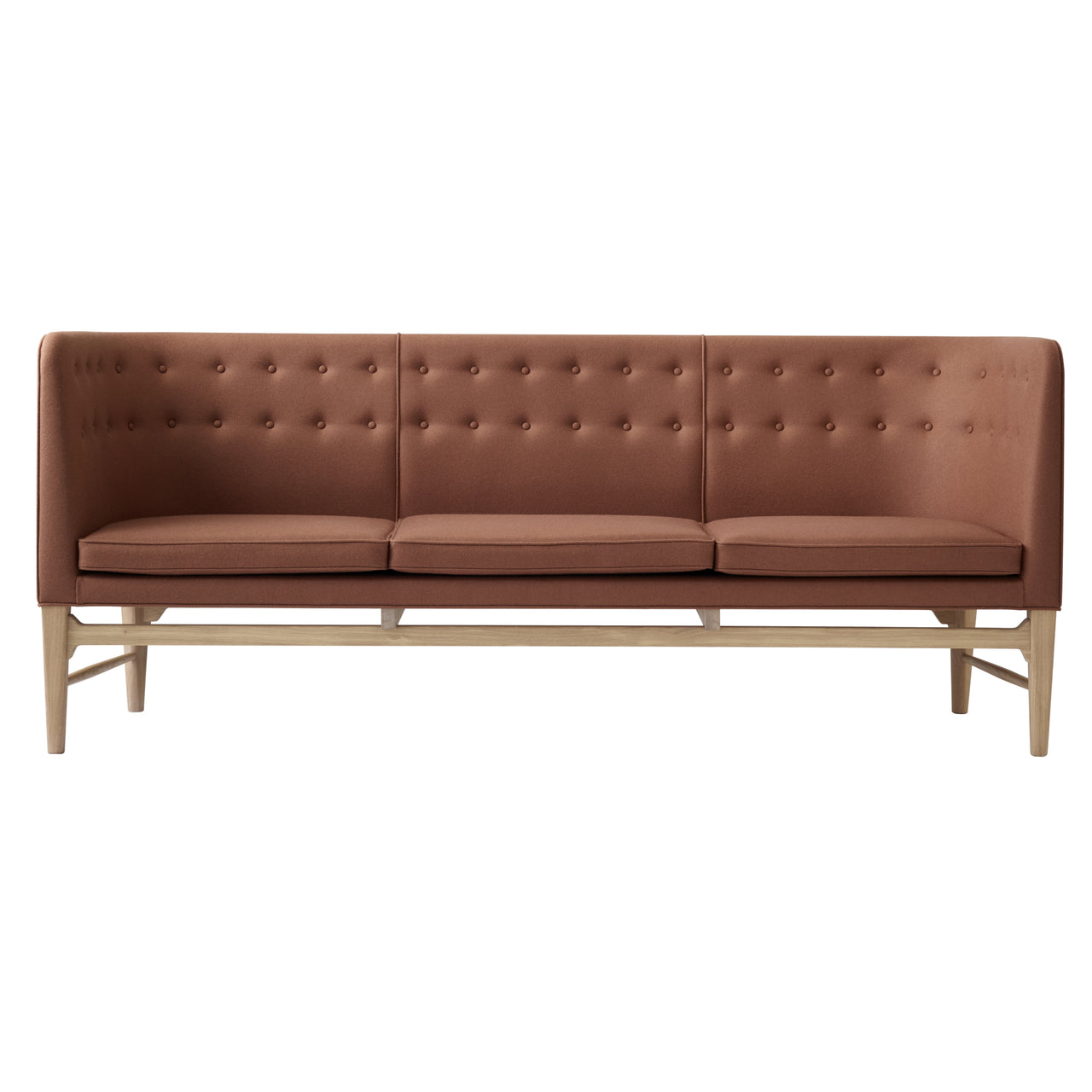 Mayor Sofa AJ5: Smoked Oiled Oak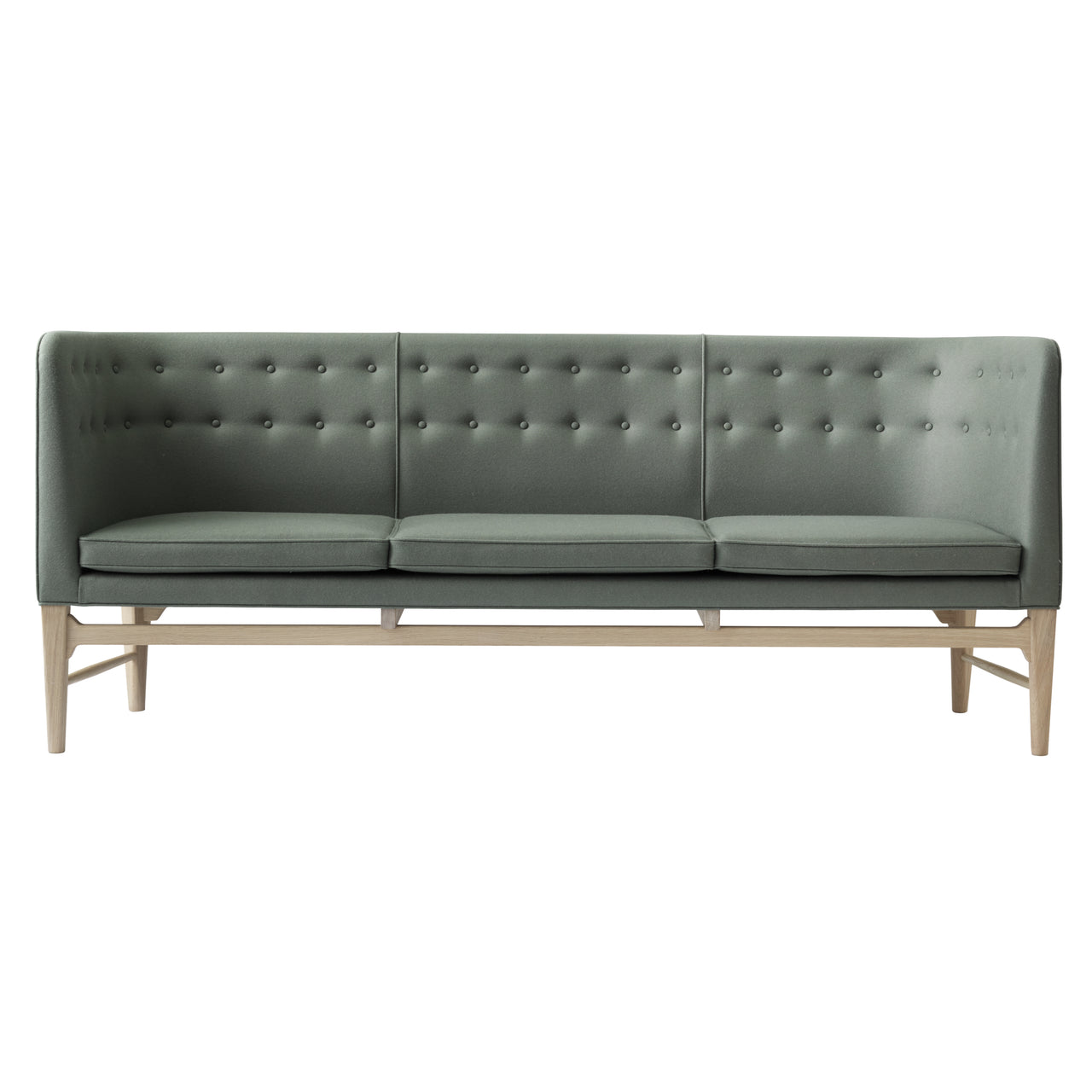 Mayor Sofa AJ5: Smoked Oiled Oak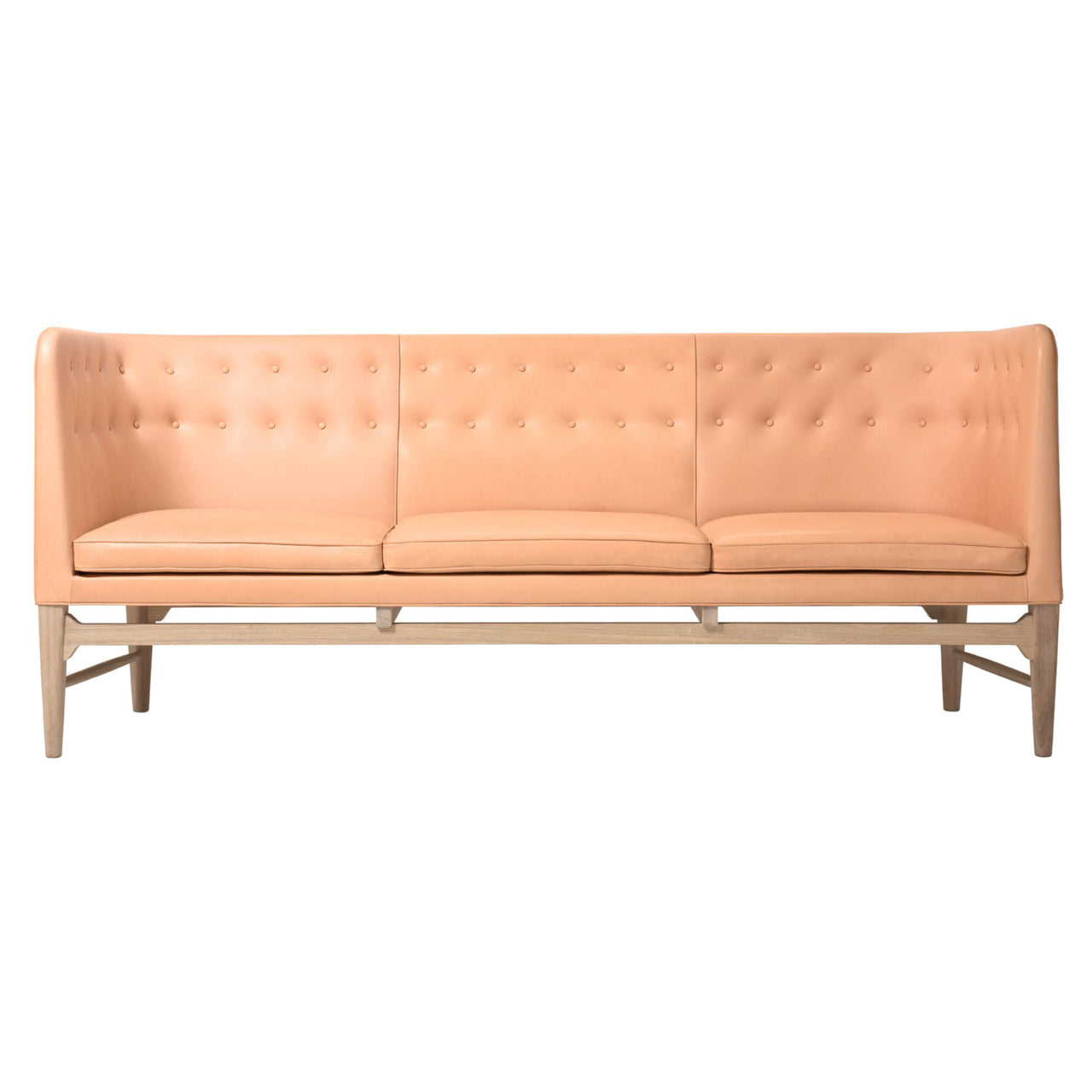 Mayor Sofa AJ5: Smoked Oiled Oak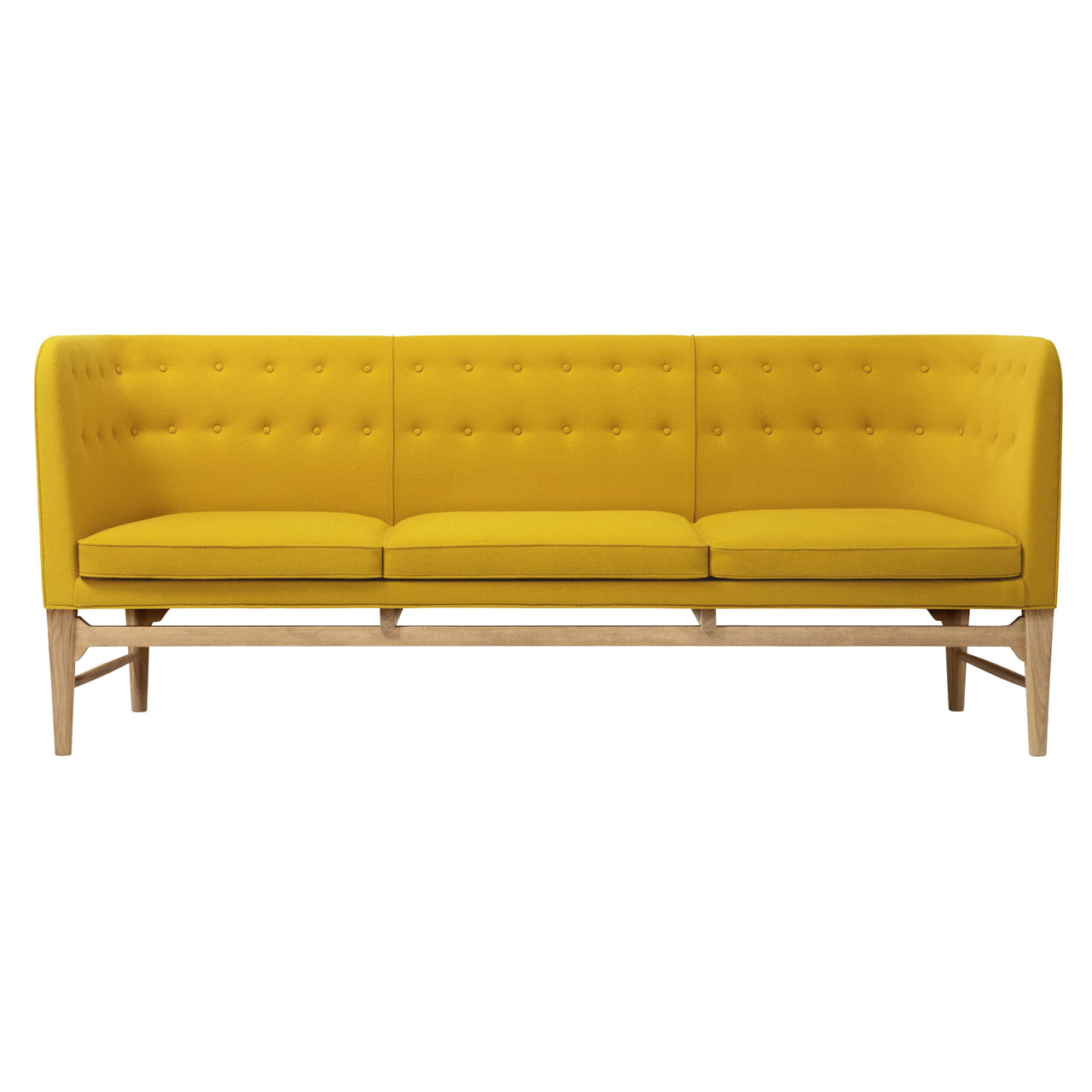 Mayor Sofa AJ5: White Oiled Oak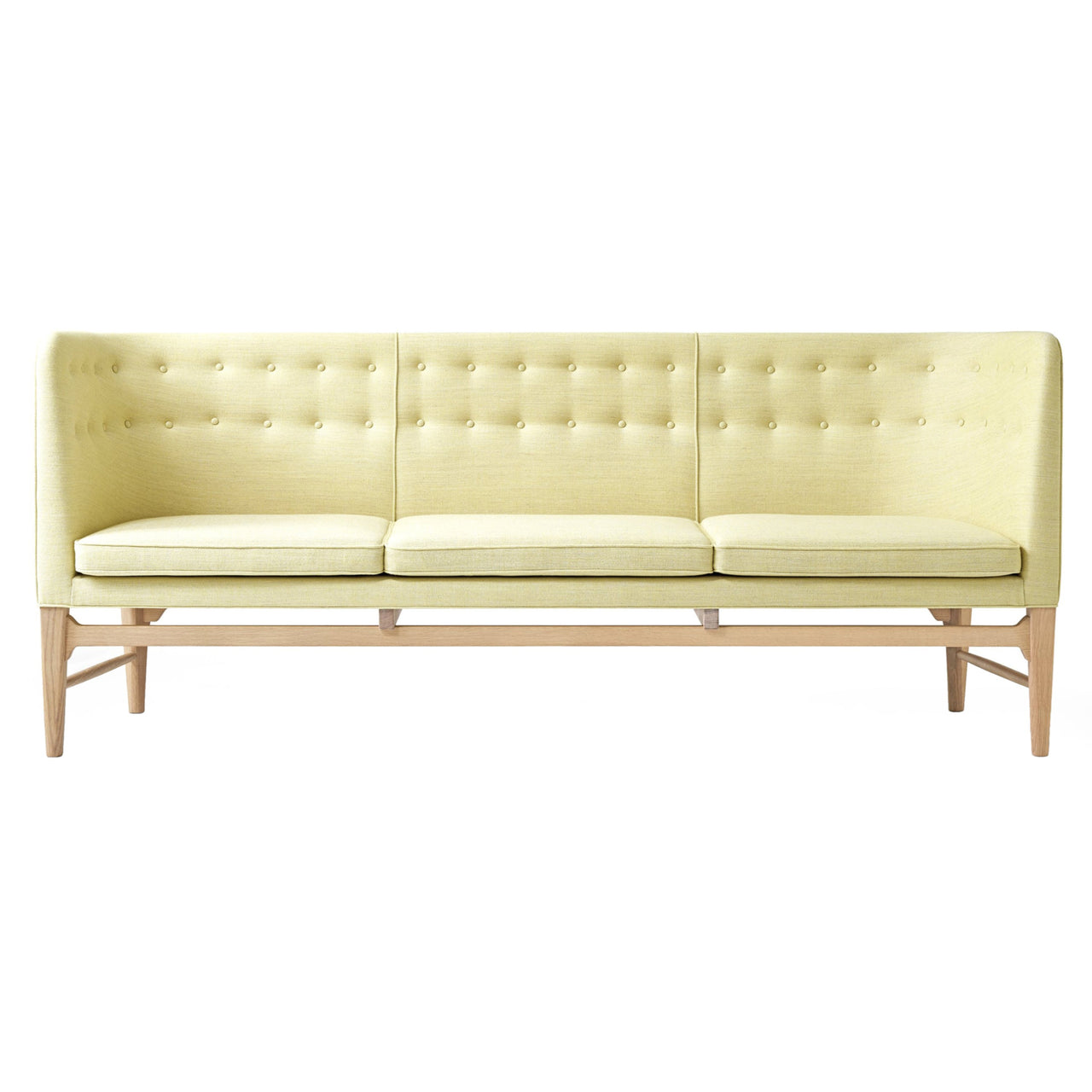 Mayor Sofa AJ5: White Oiled Oak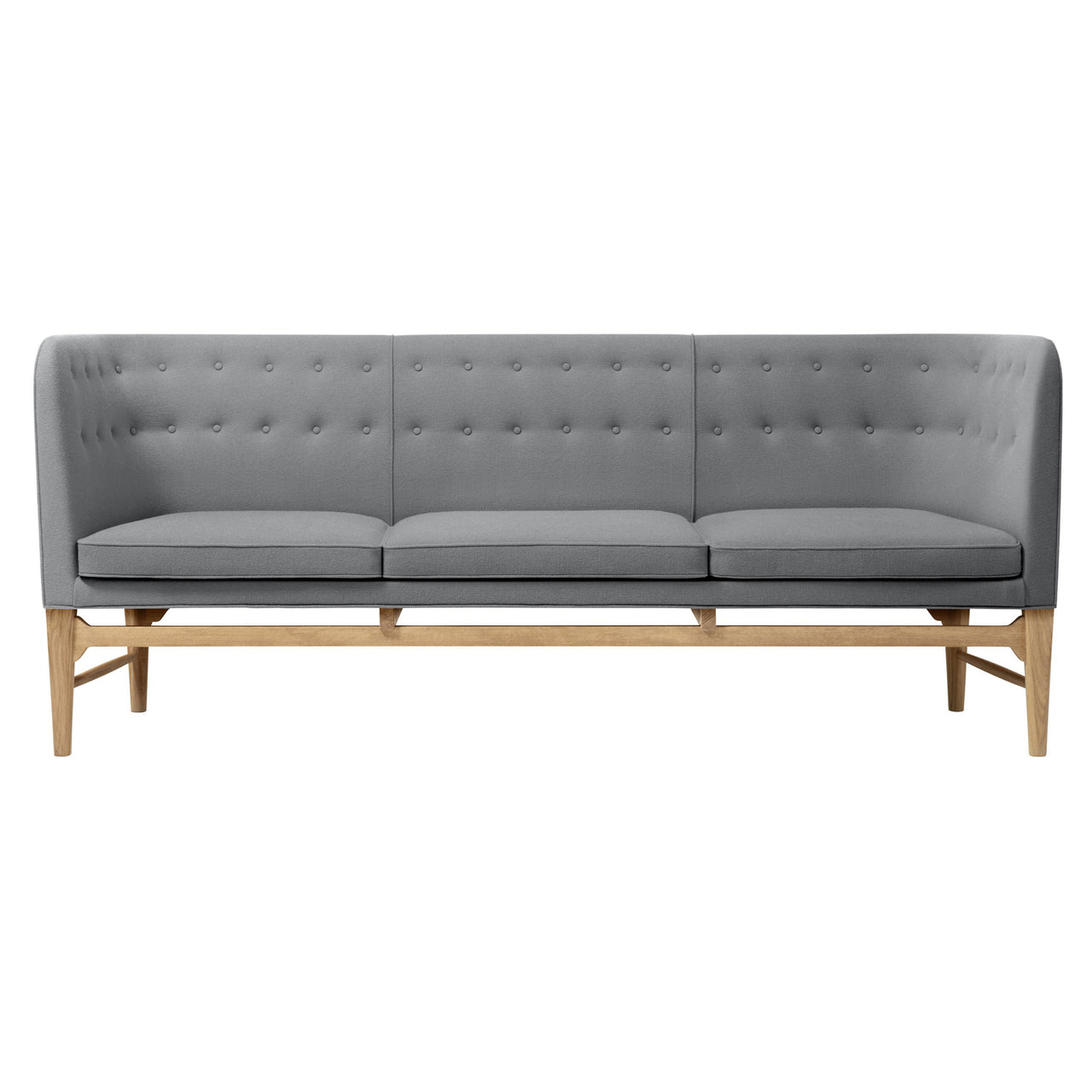 Mayor Sofa AJ5: White Oiled Oak
Mayor Sofa AJ5: White Oiled Oak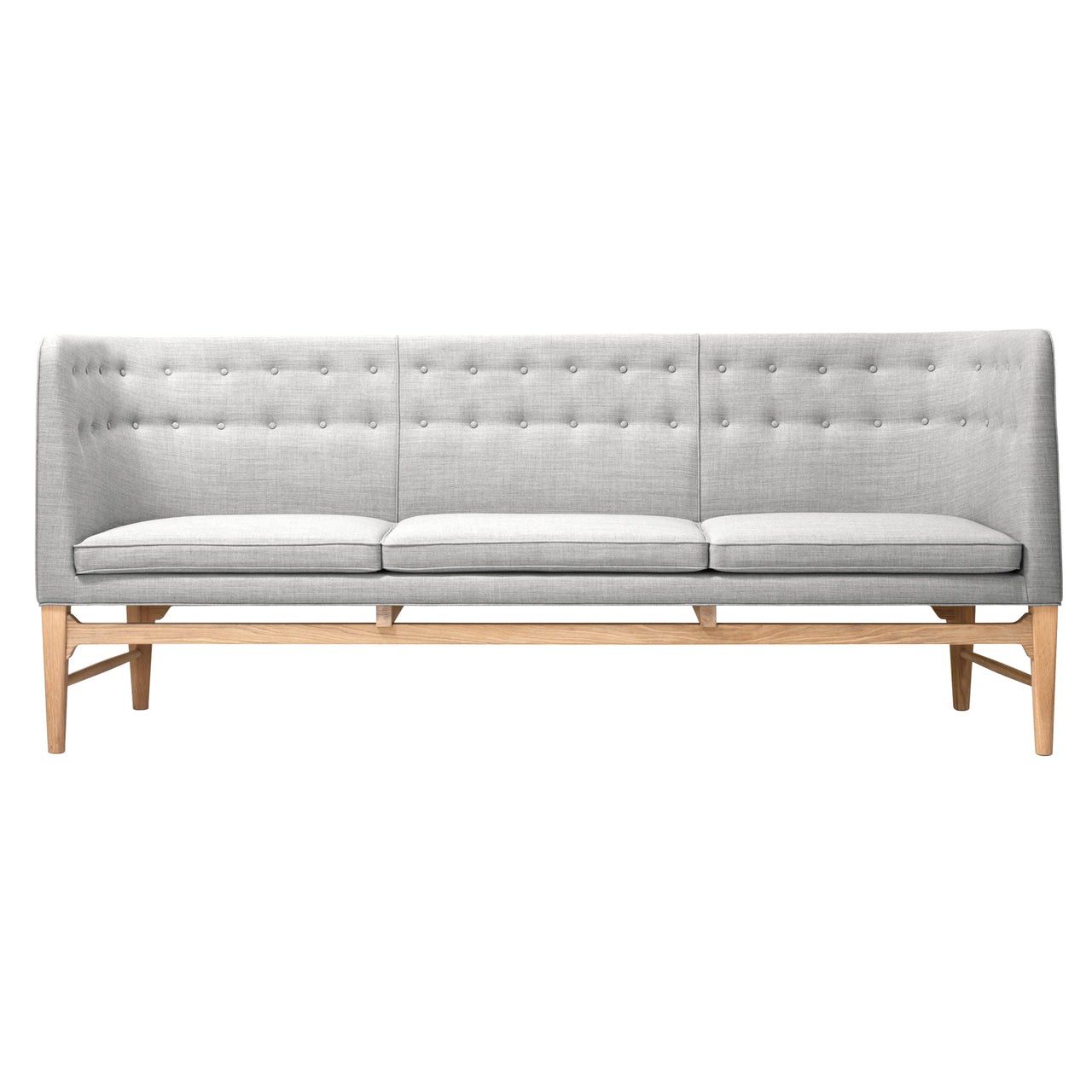 Mayor Sofa AJ5: White Oiled Oak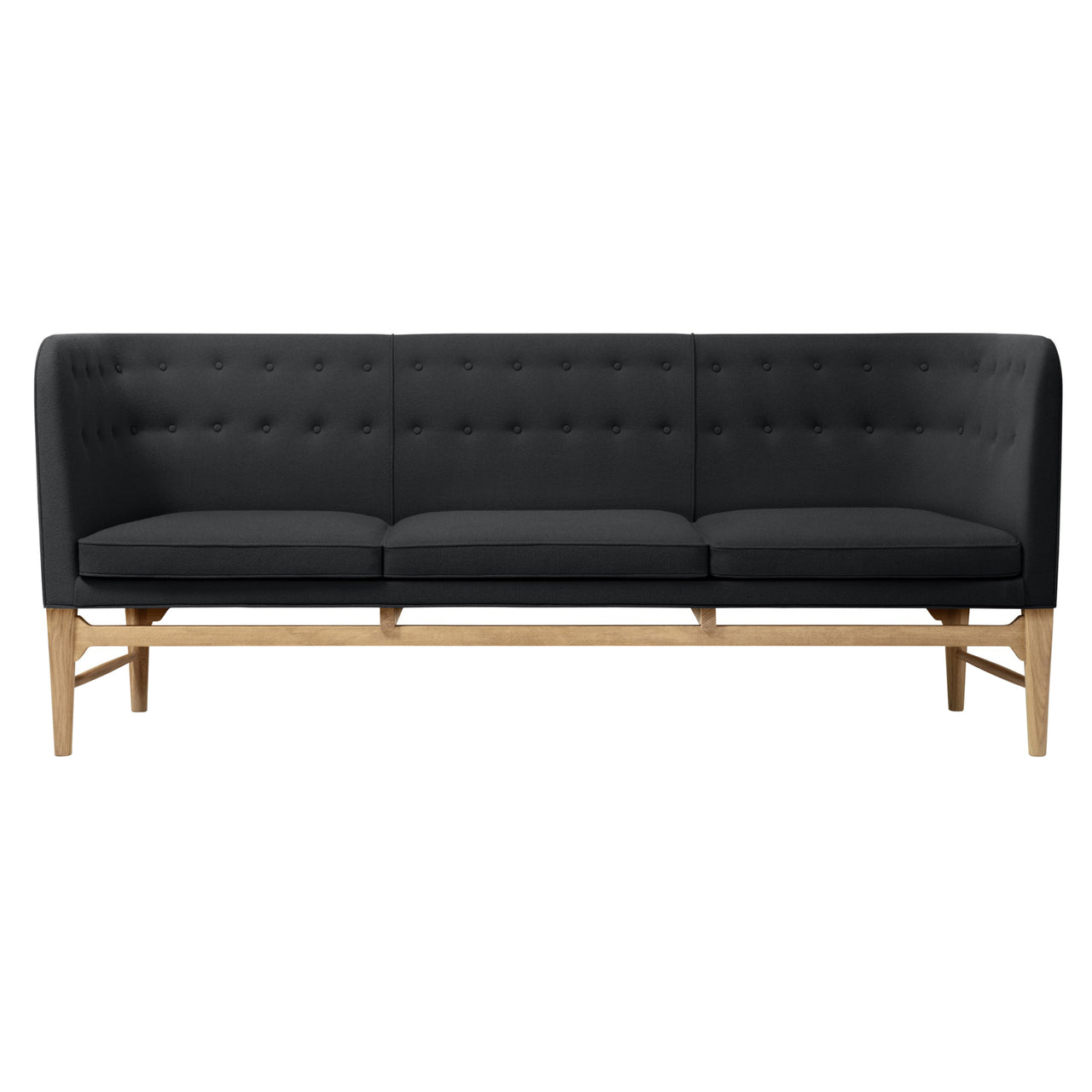 Mayor Sofa AJ5: White Oiled Oak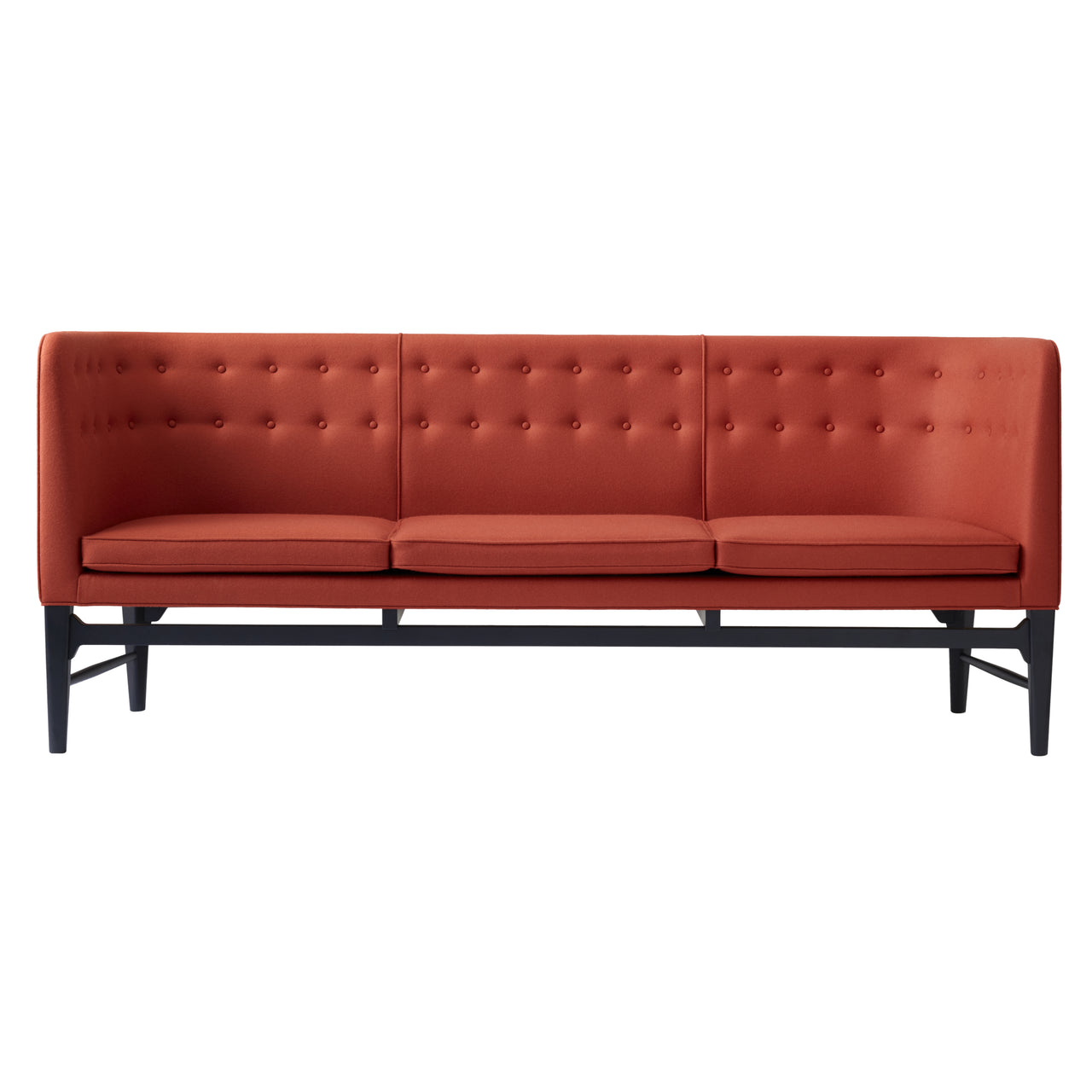 Mayor Sofa AJ5: Black Lacquered Oak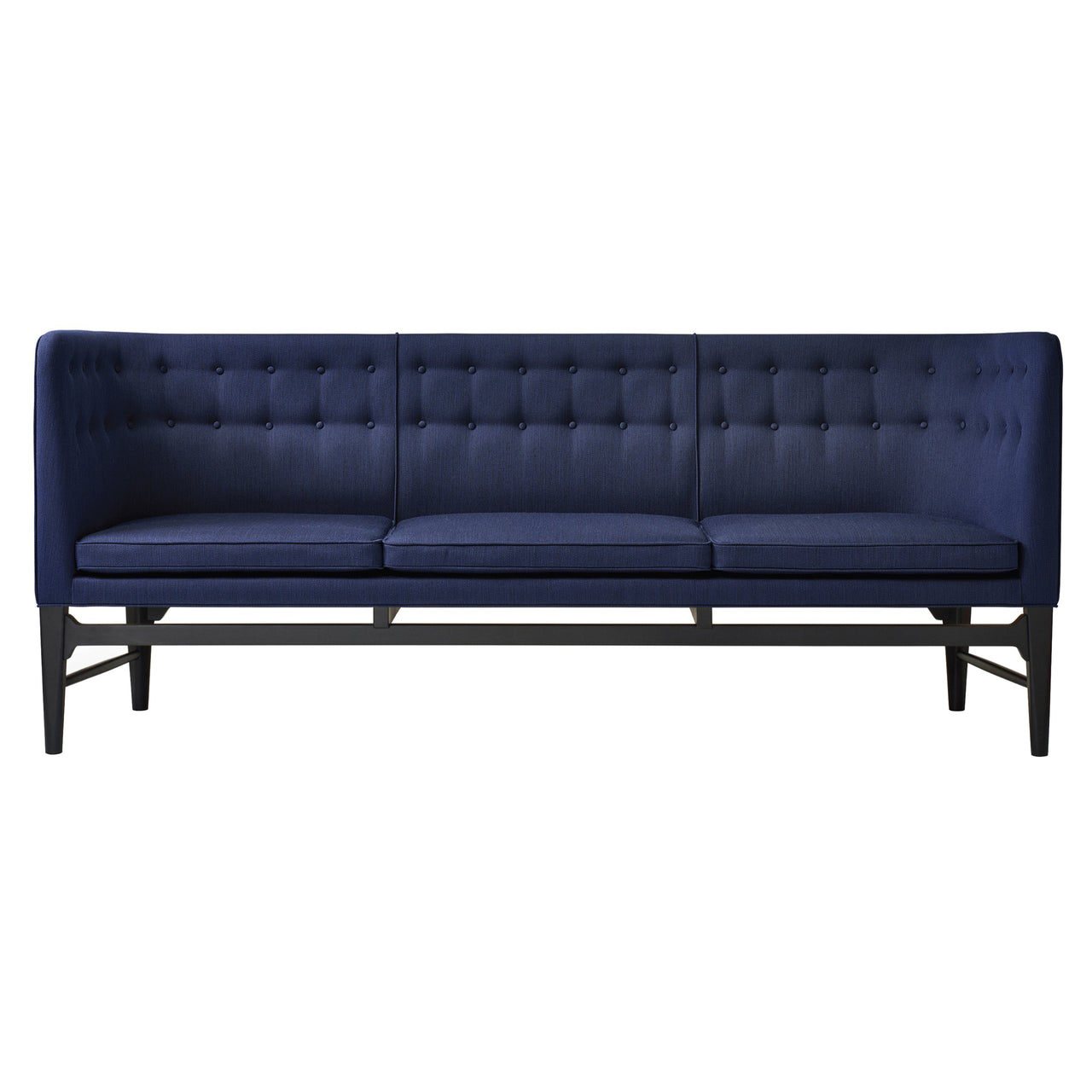 Mayor Sofa AJ5: Black Lacquered Oak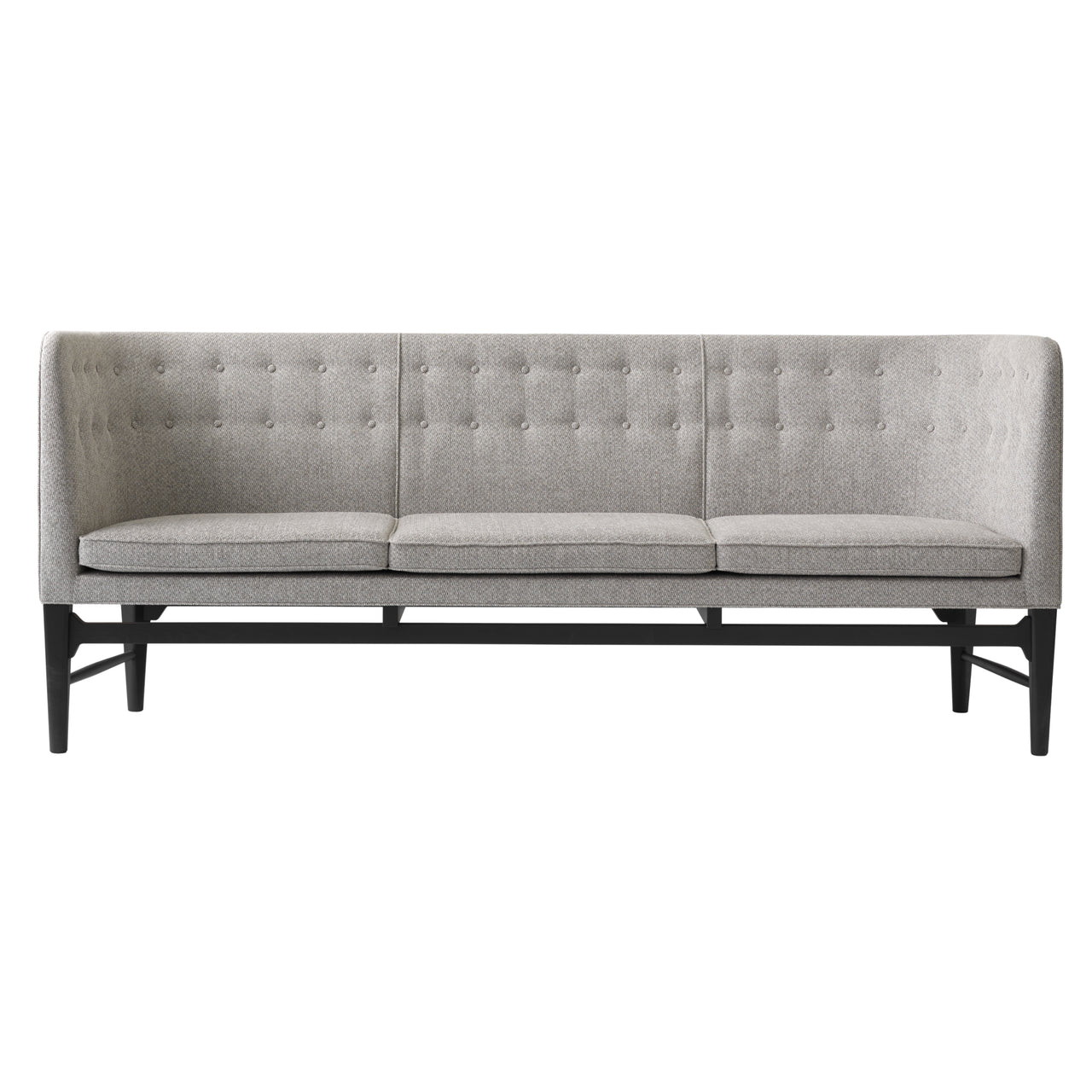 Mayor Sofa AJ5: Black Lacquered Oak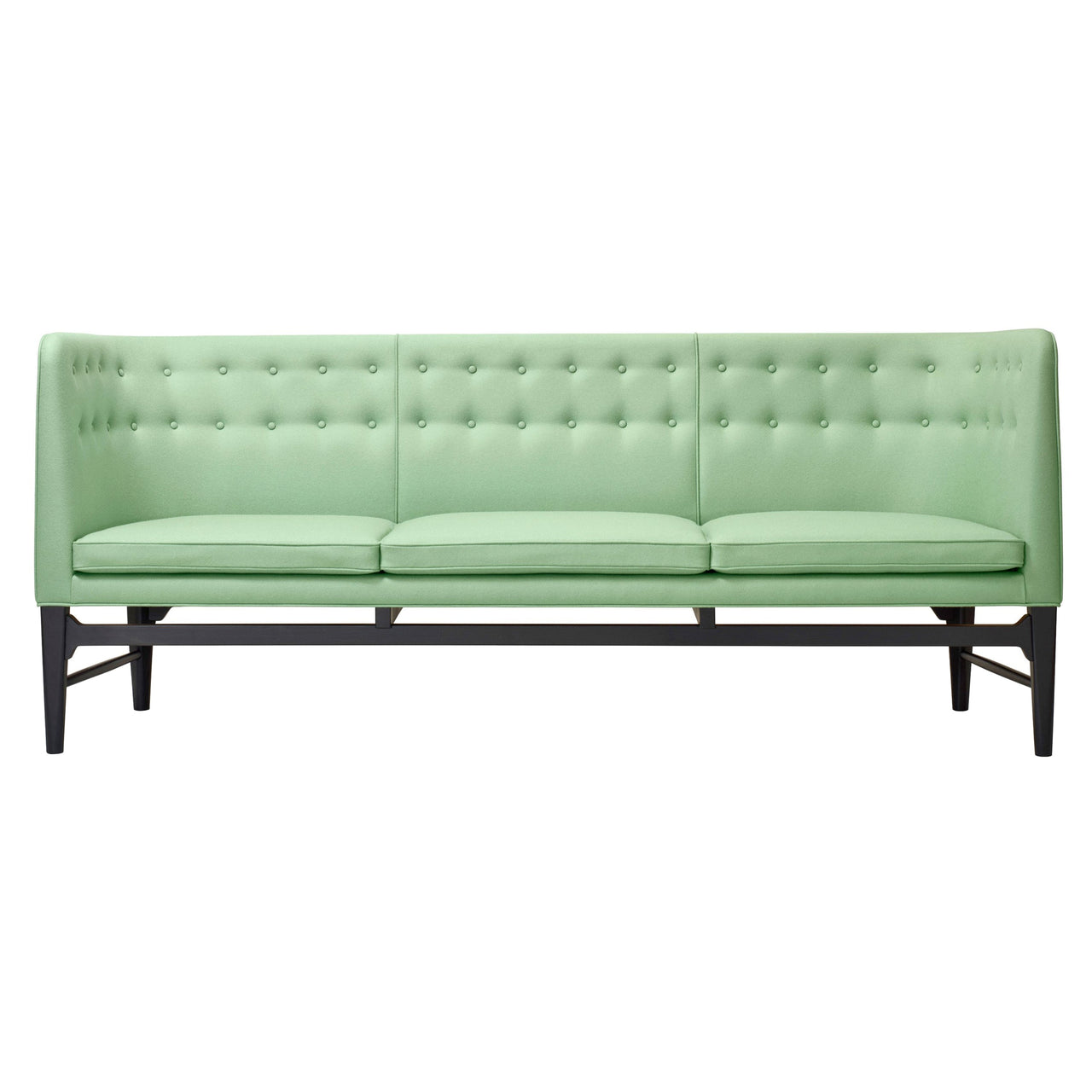 Mayor Sofa AJ5: Black Lacquered Oak
Mayor Sofa AJ5: Black Lacquered Oak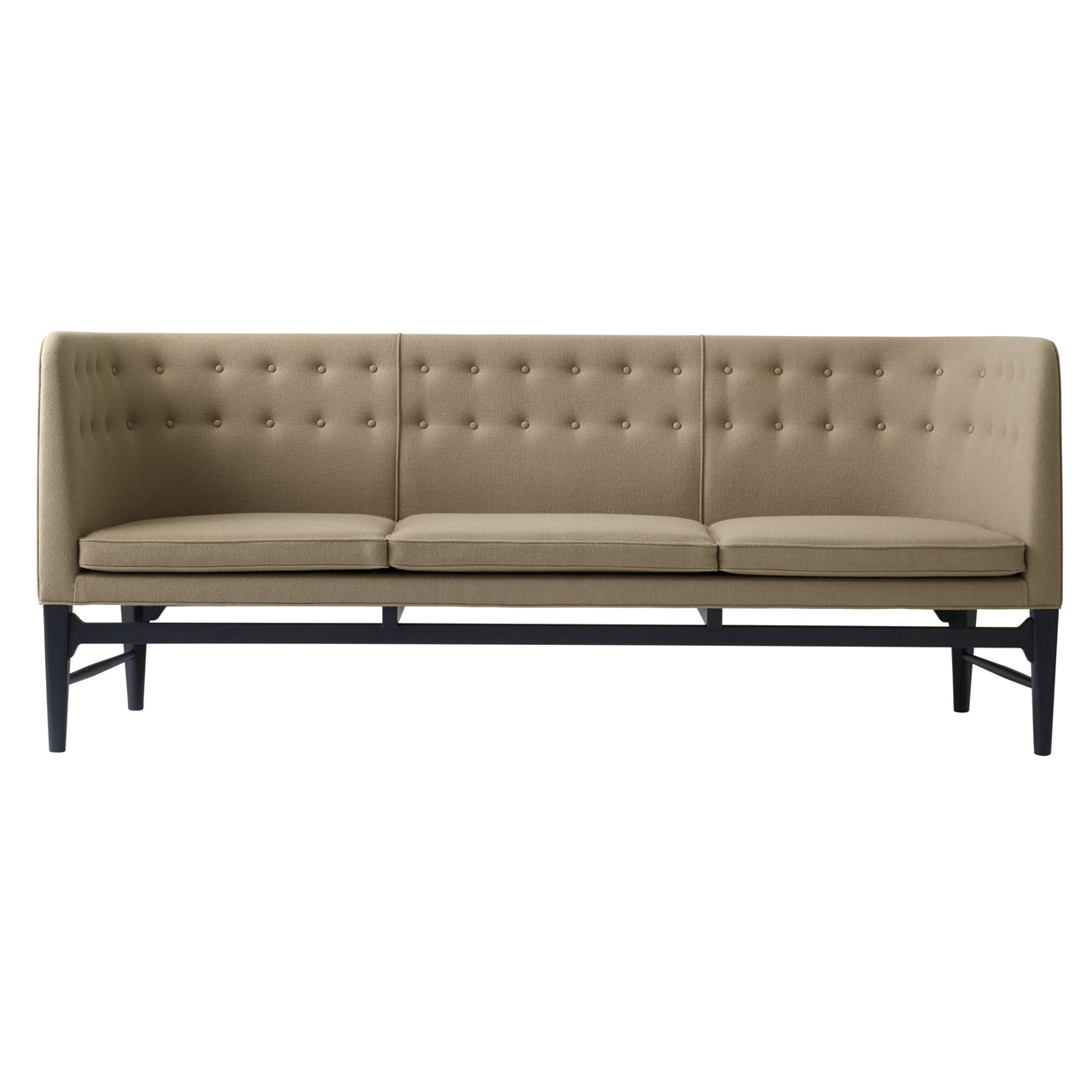 Mayor Sofa AJ5: Black Lacquered Oak
Mayor Sofa AJ5: Black Lacquered Oak
Mayor Sofa AJ5: Black Lacquered Oak
Mayor Sofa AJ5: White Oiled Oak
Mayor Sofa AJ5: Smoked Oiled Oak
Mayor Sofa AJ5: Smoked Oiled Oak
Mayor Sofa AJ5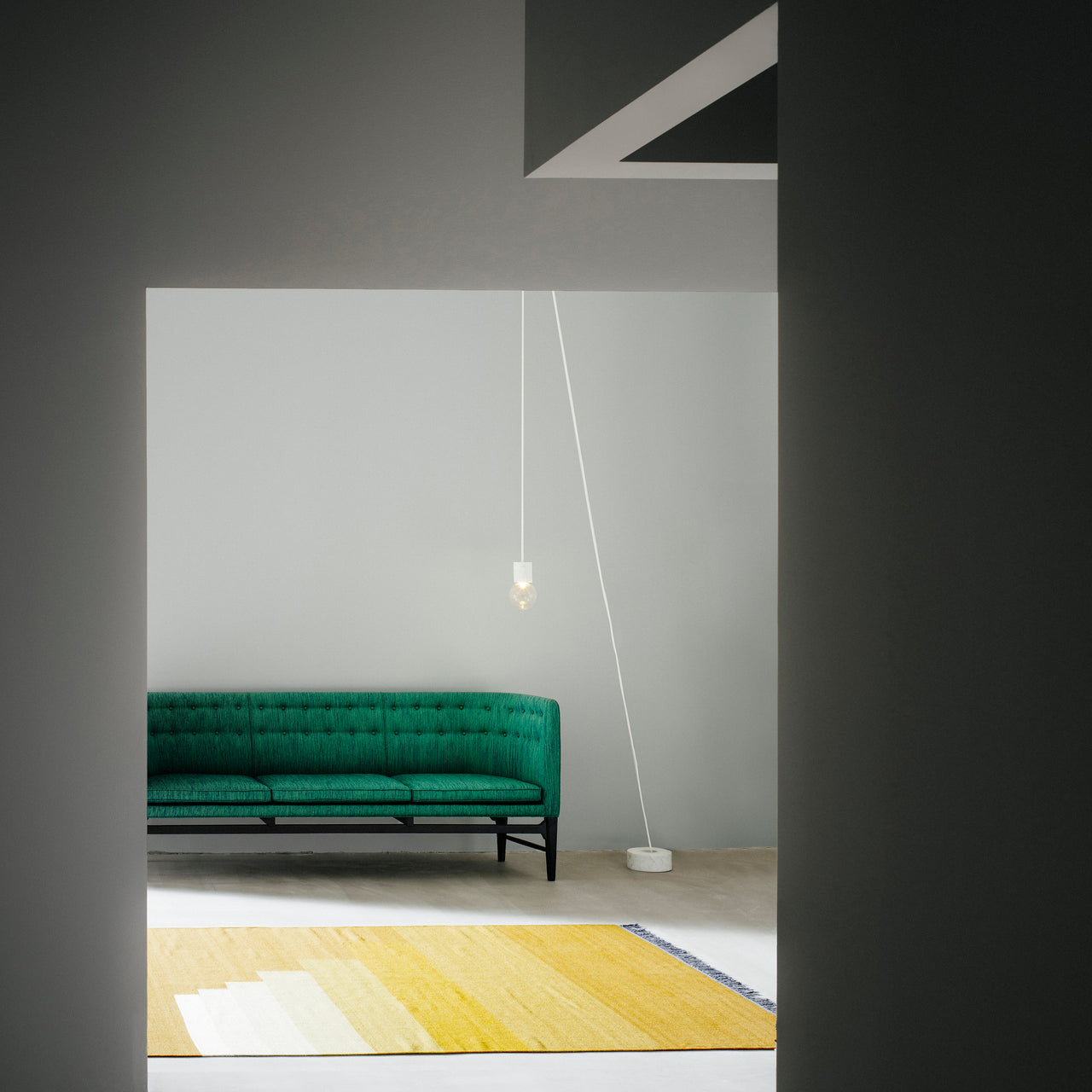 Mayor Sofa AJ5
Mayor Sofa AJ5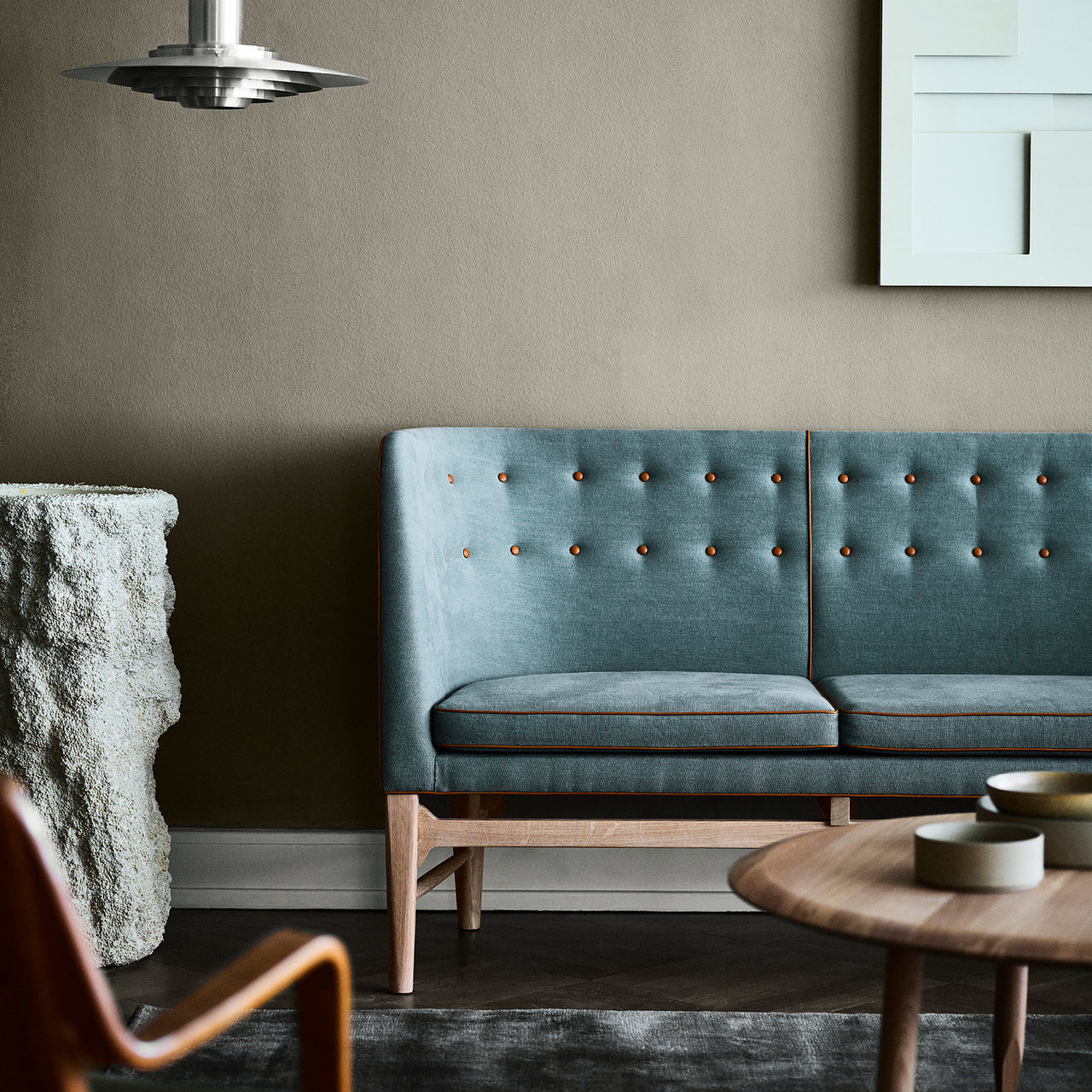 Mayor Sofa AJ5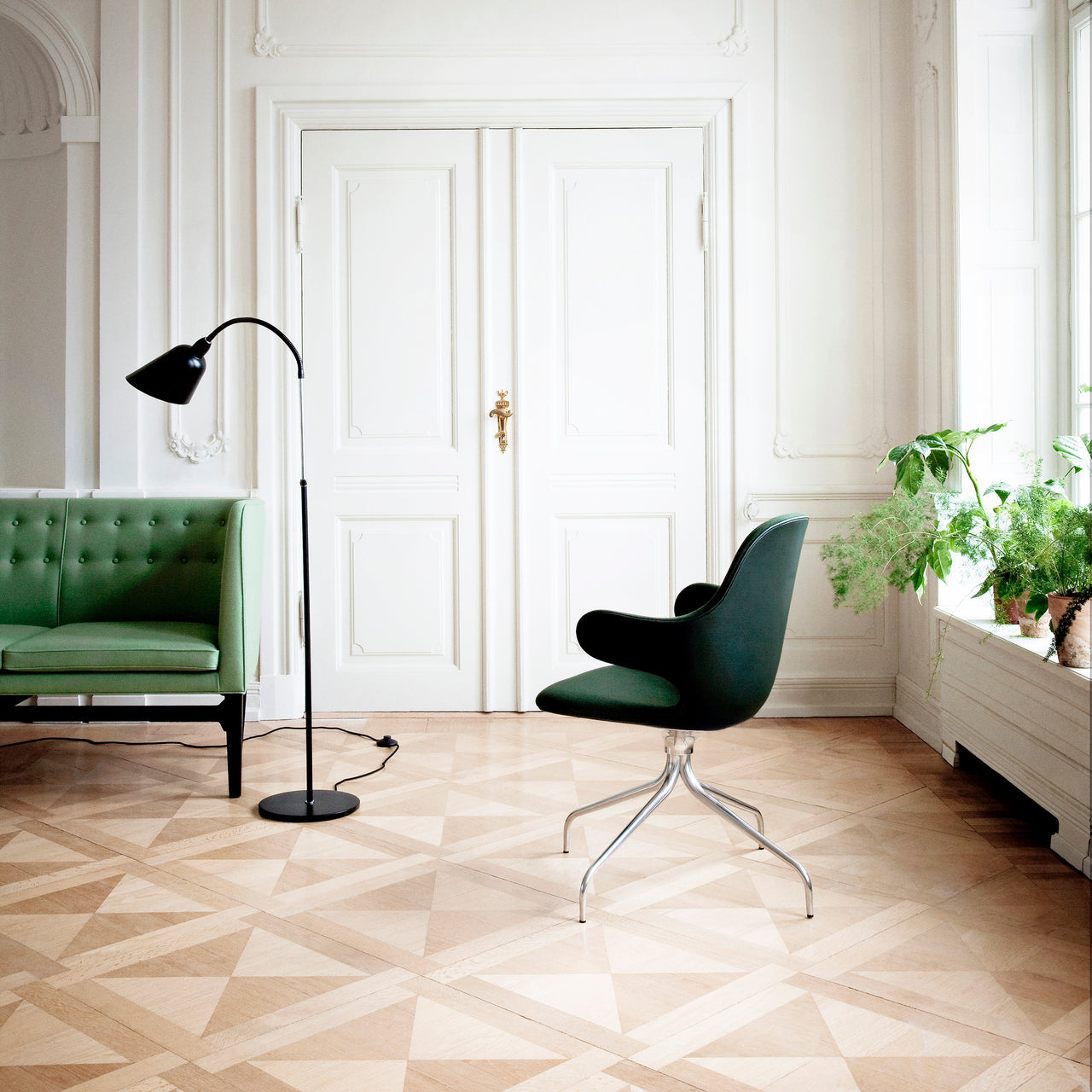 Mayor Sofa AJ5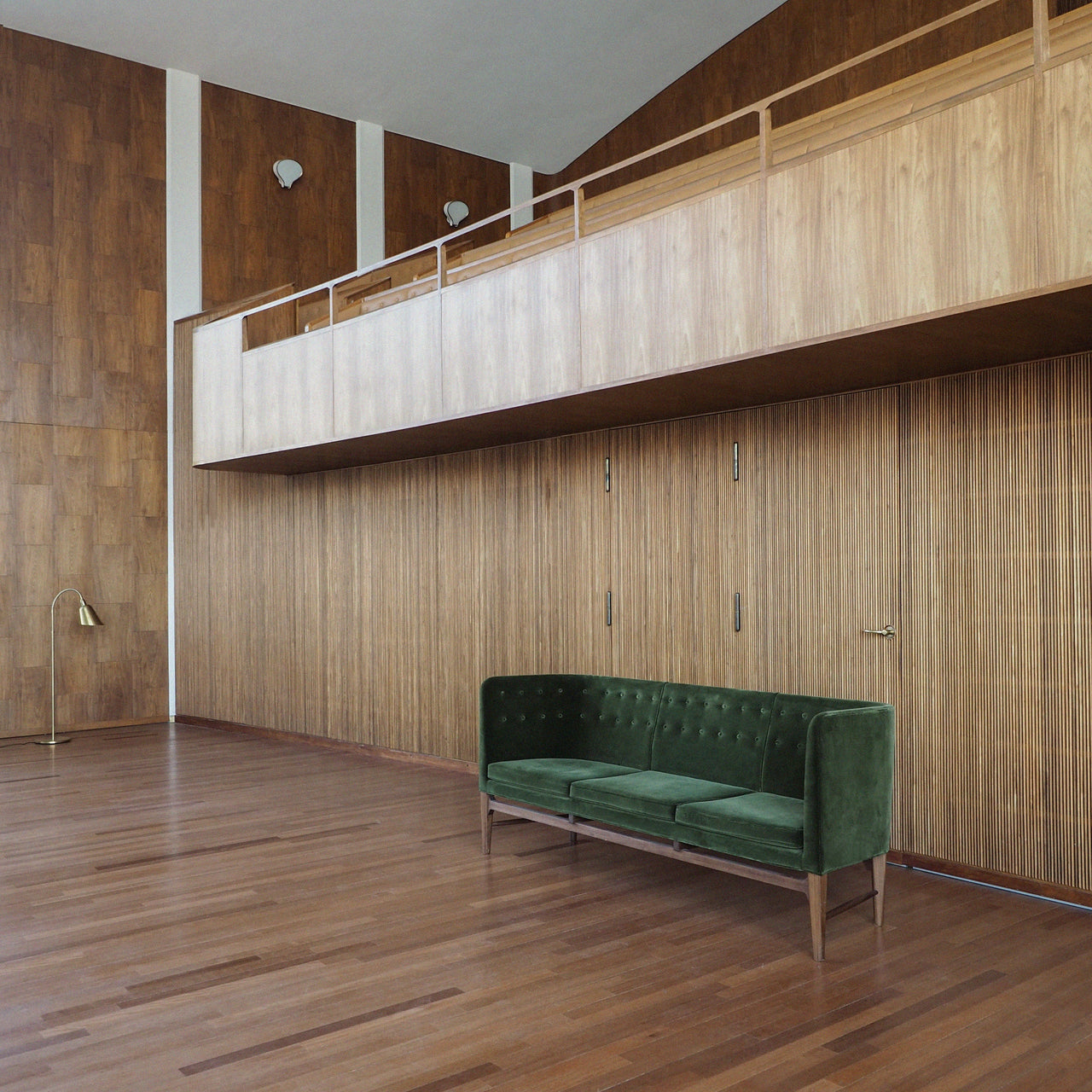 Mayor Sofa AJ5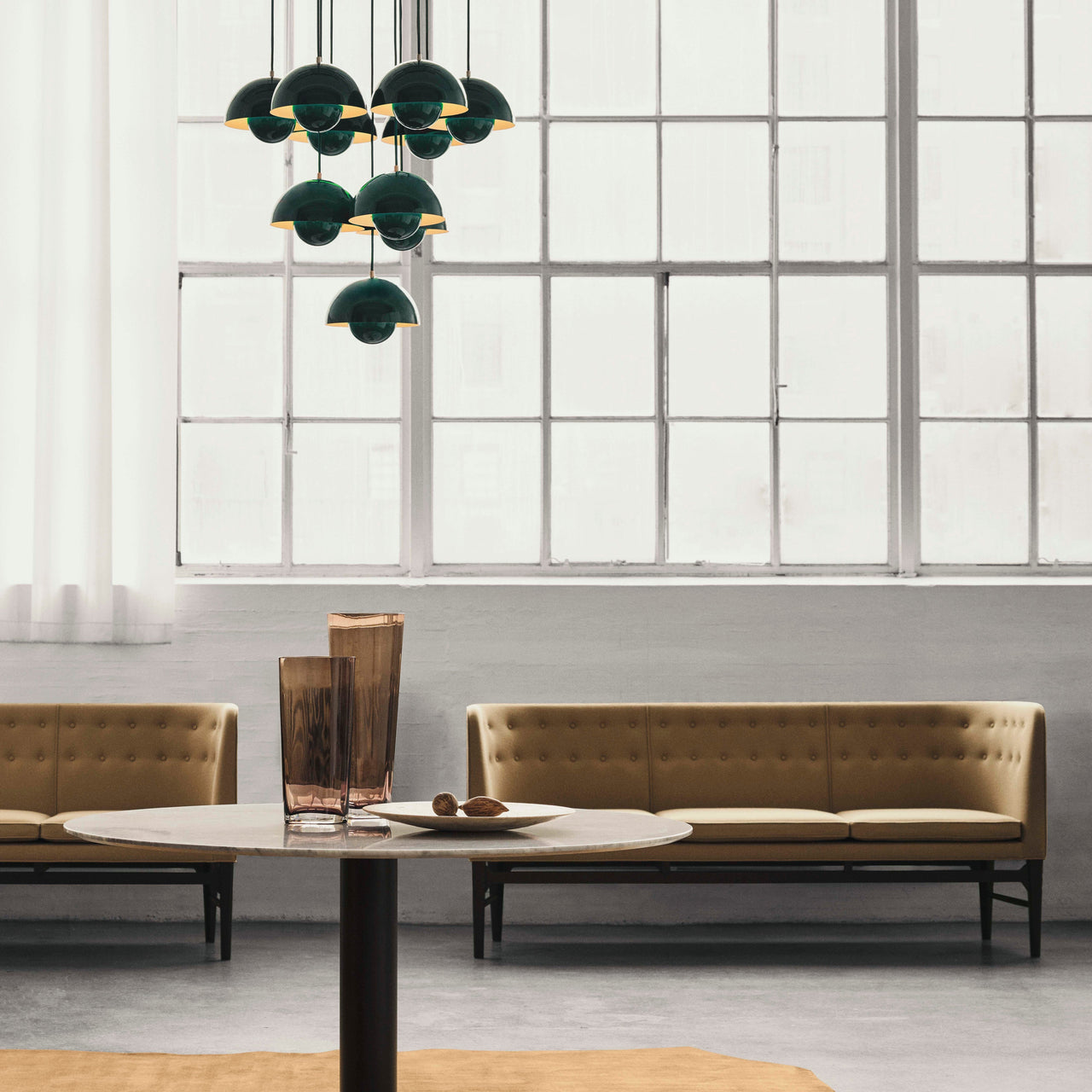 Mayor Sofa AJ5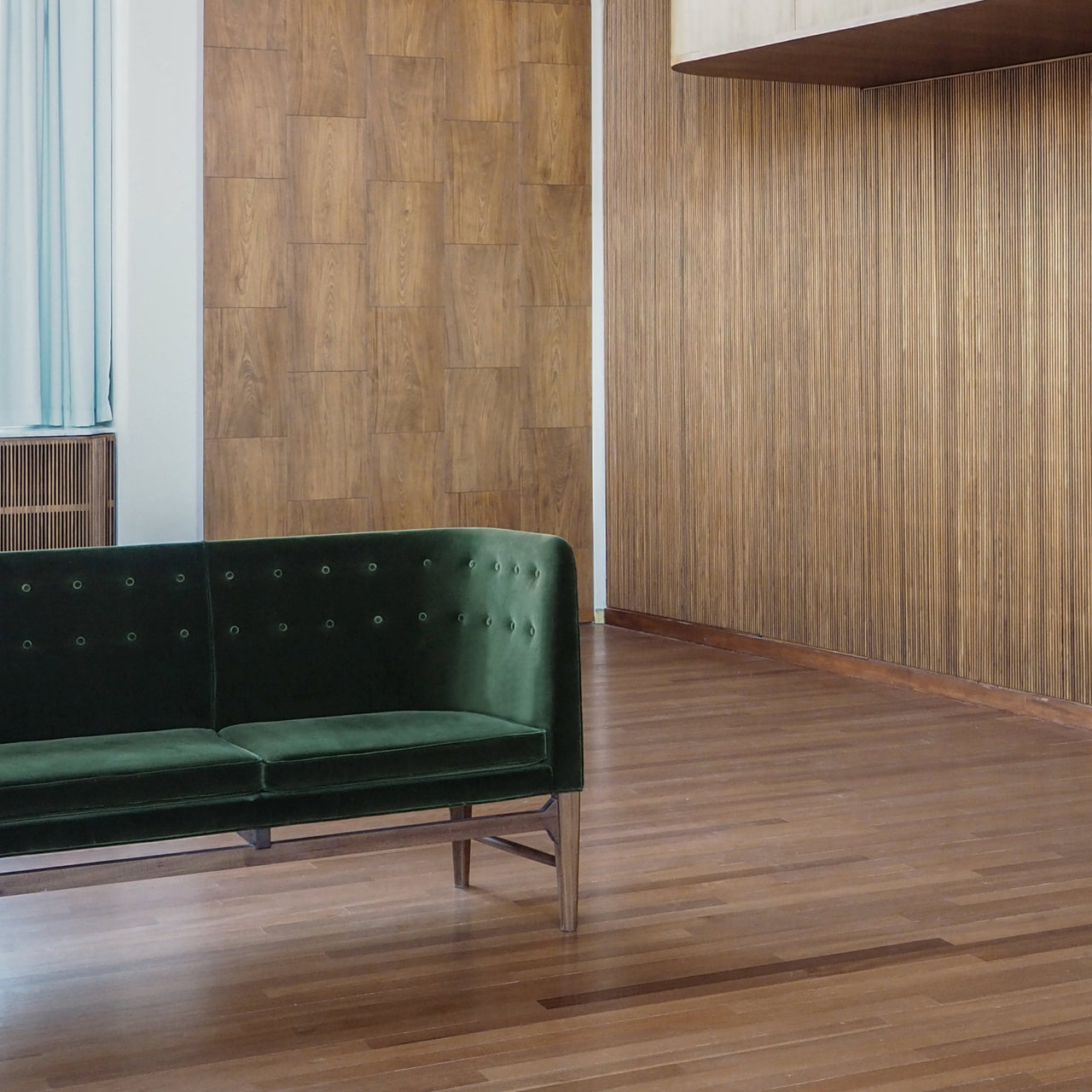 Mayor Sofa AJ5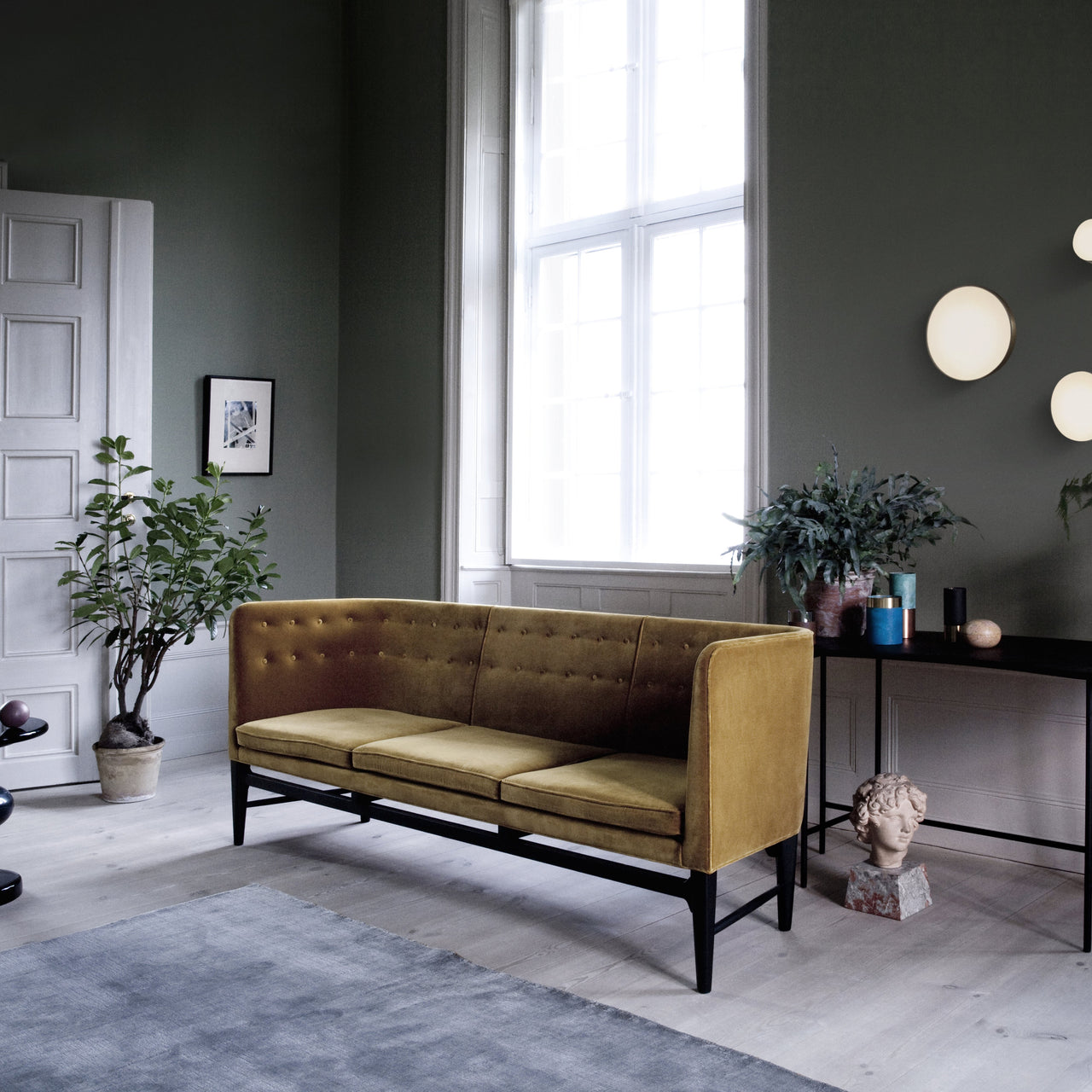 insitu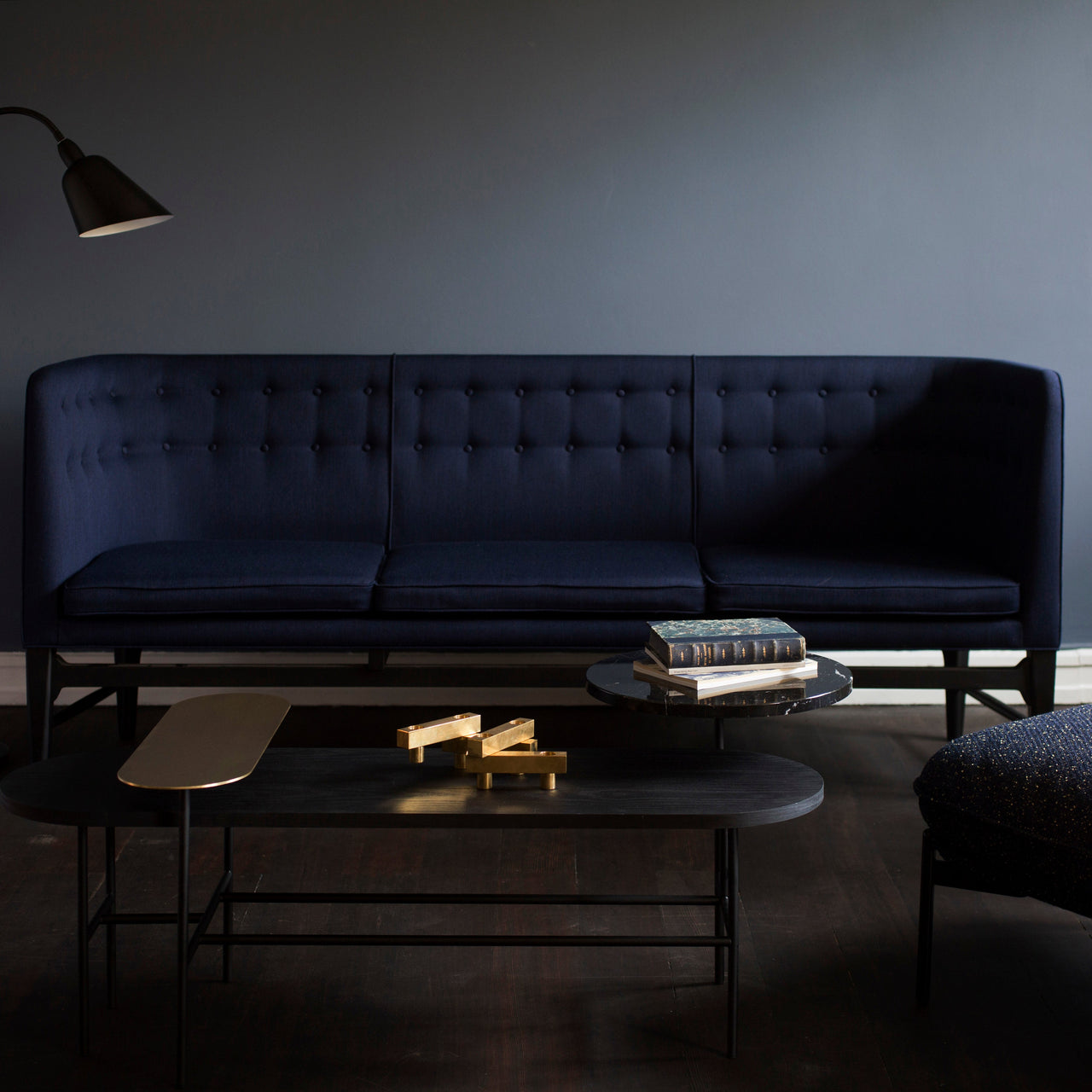 insitu
---
---
Arne Jacobson's coveted classic has only been available since 1939 as something for visitors to sit on at the the city hall in Søllerød, Denmark; yet the aptly named Mayor Sofa makes its wide release re-debut in 2013 thanks to &Tradition Copenhagen. The austerity of this box canape is softened by wool Maharam fabric and updated in shades of bright yellow or pink, as well as a chic grey or black. Other fabric options are also available, including leather and wovens. The exposed frame and legs are in solid oak (white oiled oak or smoked oiled oak) and the internal structure made from a solid wood.He did it all for this project, which ran from 1939 to 1942, serving as architect and designing everything down to the door knobs. Jacobson struck a balance by applying Danish traditions of functional solutions and the modernist aesthetic he would become famous for. Because his subsequent work was better defined by those modernist tenets, this sofa lost out in becoming part of his iconic oeuvre. Thanks to his fellow Danes, it's now part of the story of a man widely considered the father of architecture and design in Denmark.
Size
32.3" h x 78.7" w x 24.4" d (82x200x62cm)
Seat: 16.9" h x 19.7" d (43x50cm)
Material
Solid oak or walnut, HR foam, elastic belt
Details
Fabric Group 1: Canvas, Linara, Remix, Re-Wool
Fabric Group 2: Clay, Divina Melange, Fiord, Hallingdal, Loop, Steelcut, Steelcut Trio
Fabric Group 3: Balder, Nimbus, Sisu, Sunniva, Vidar
Fabric Group 4: Atlas, Karakorum
Leather Group 2: Noble Leather
Leather Group 3: Elmo Soft Leather 
COM and COL are available on request
Brand
&Tradition
Design is never static. When Copenhagen-based &Tradition was established in 2010, founder Martin Kornbek Hansen's mission was to produce work that was defined by a unique vision, whether it came from Danish legends of the past or young innovators of the future. The roster extends from timeless luminaries such as Verner Panton and Arne Jacobsen to current leading lights Samuel Wilkinson and Norm.Architects to exciting new names Mia Hamborg and Victor Vetterlein. As the company's Kornbek Hansen puts it:  "We see a kinship between the old masters, who were avant-garde in their time, and new designers creating the ground-breaking icons of today."
With its library of furniture and lighting extending from the 1930s to the present day, the firm is uniquely positioned to carry on the Nordic tradition of unstinting craftsmanship and adroit use of materials. Nonetheless, &Tradition sees its future in global terms, handpicking design talent and production facilities internationally in an effort to continually produce relevant product and engage a new generation of conscious consumers.