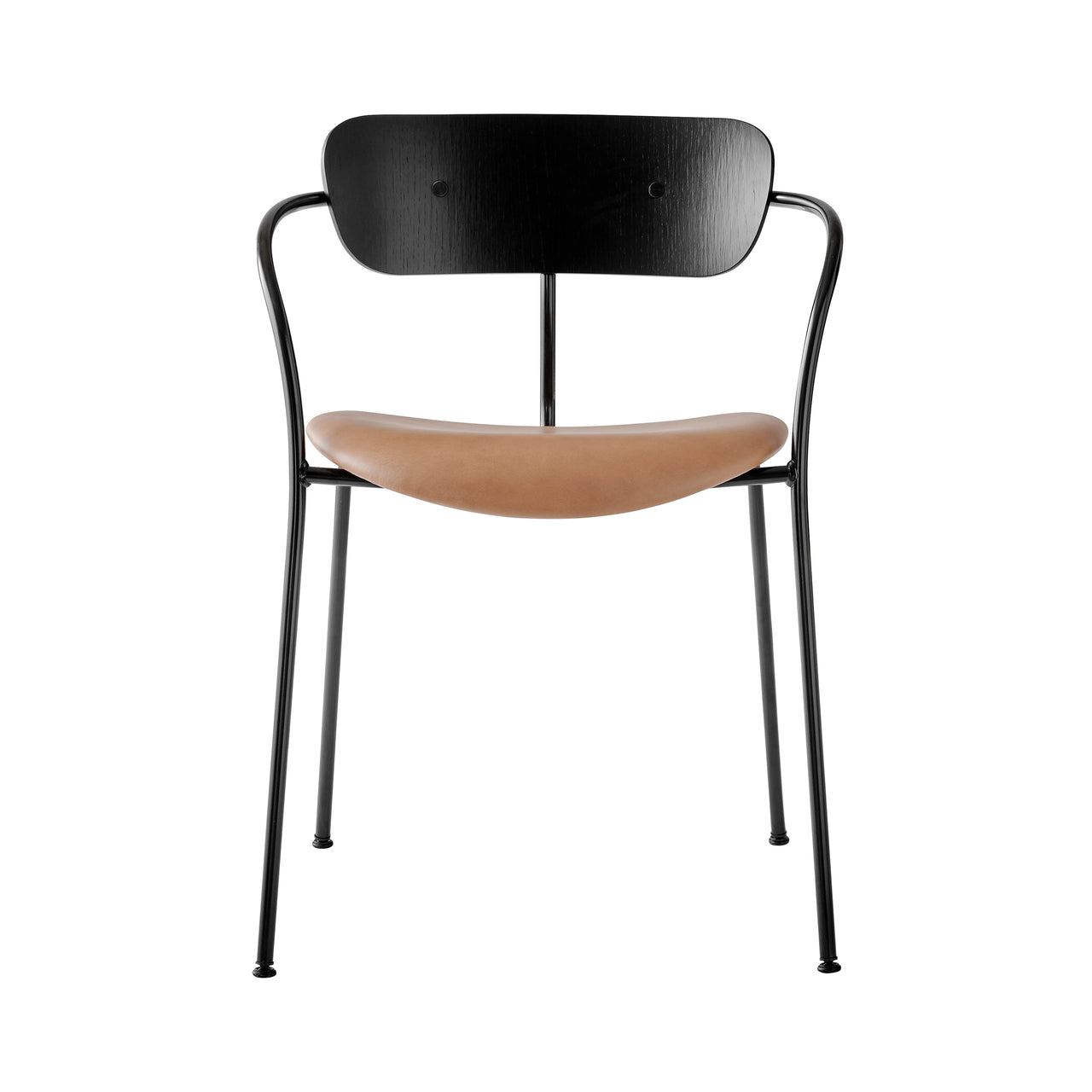 Pavilion Armchair Upholstered AV4: Black Lacquered Oak+Black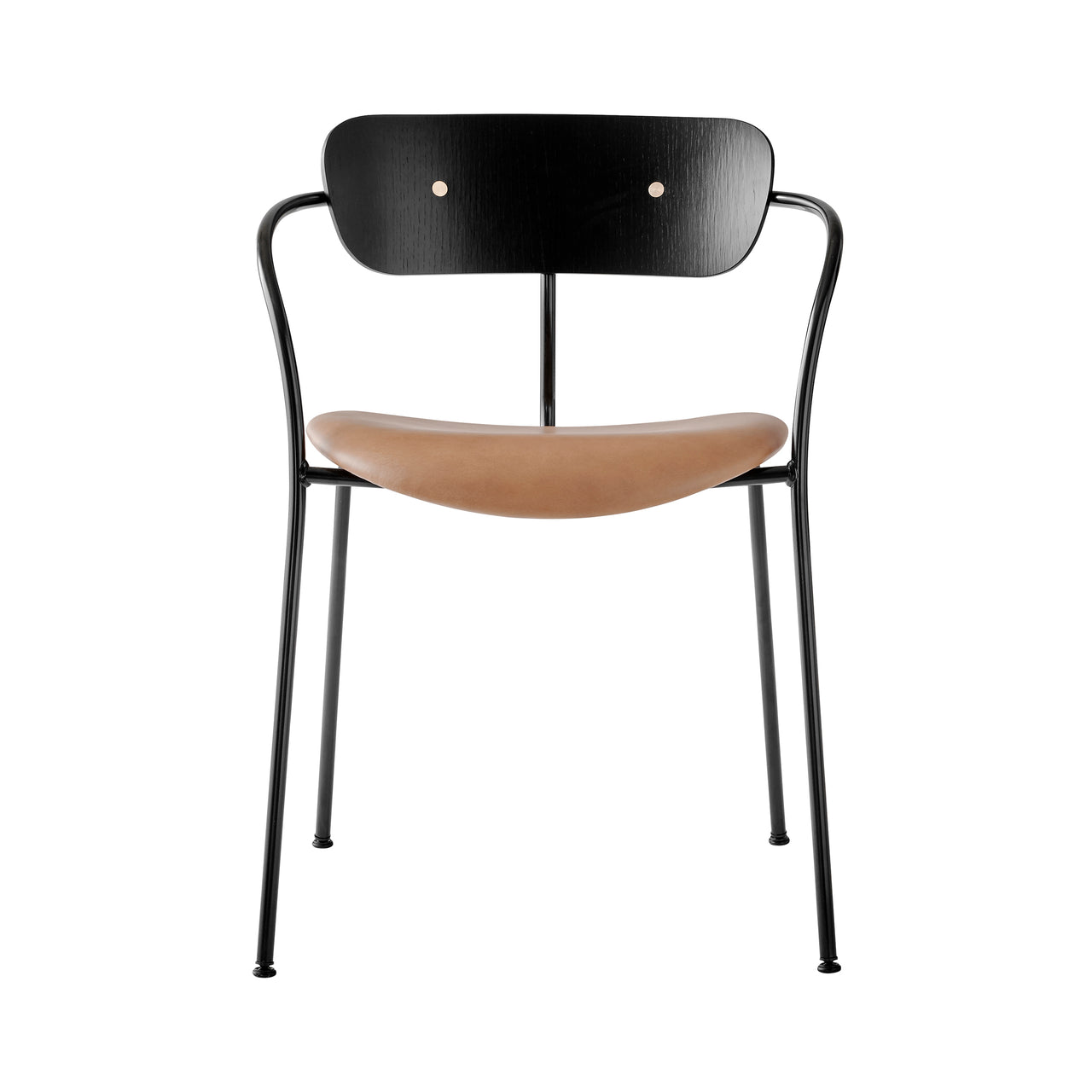 Pavilion Armchair Upholstered AV4: Black Lacquered Oak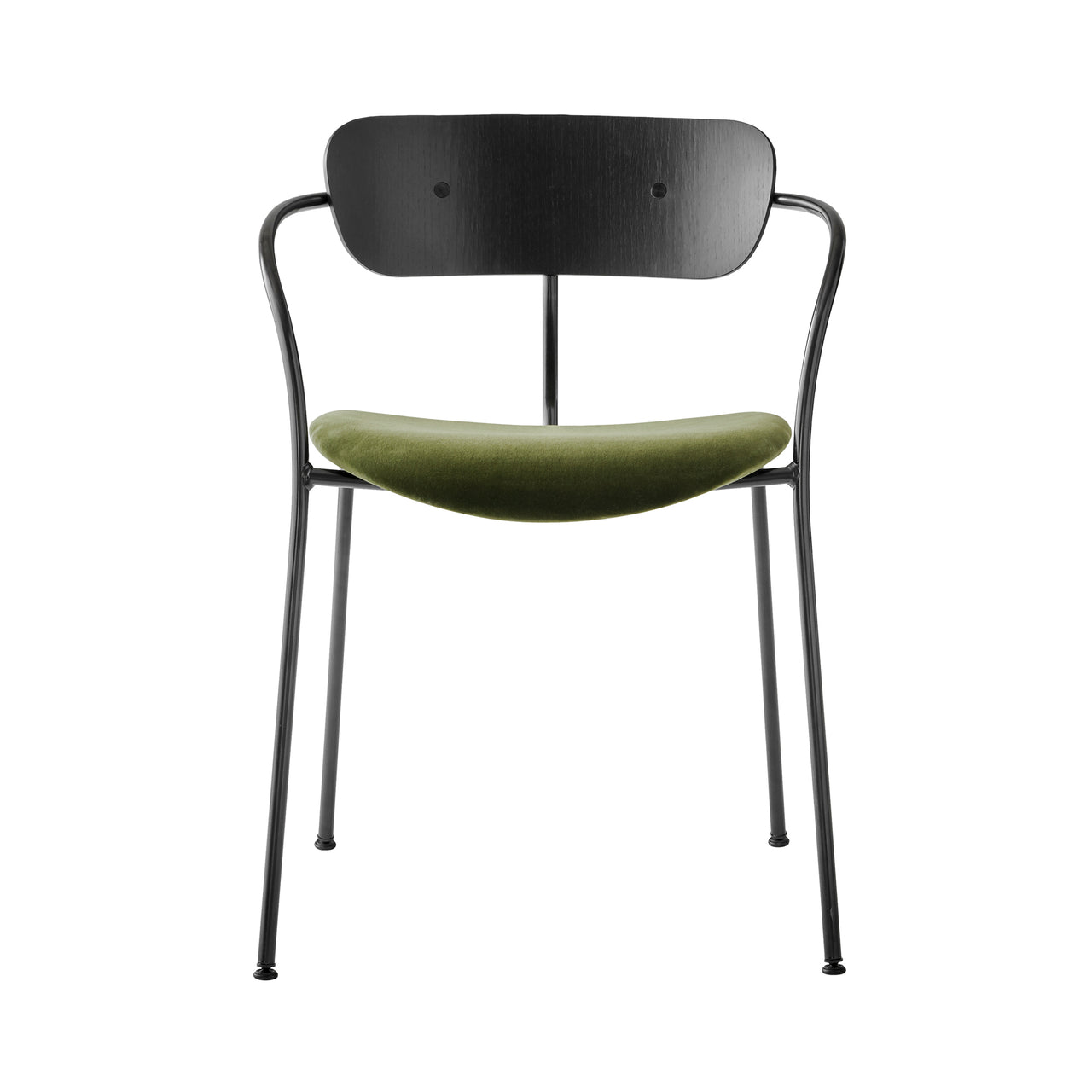 Pavilion Armchair Upholstered AV4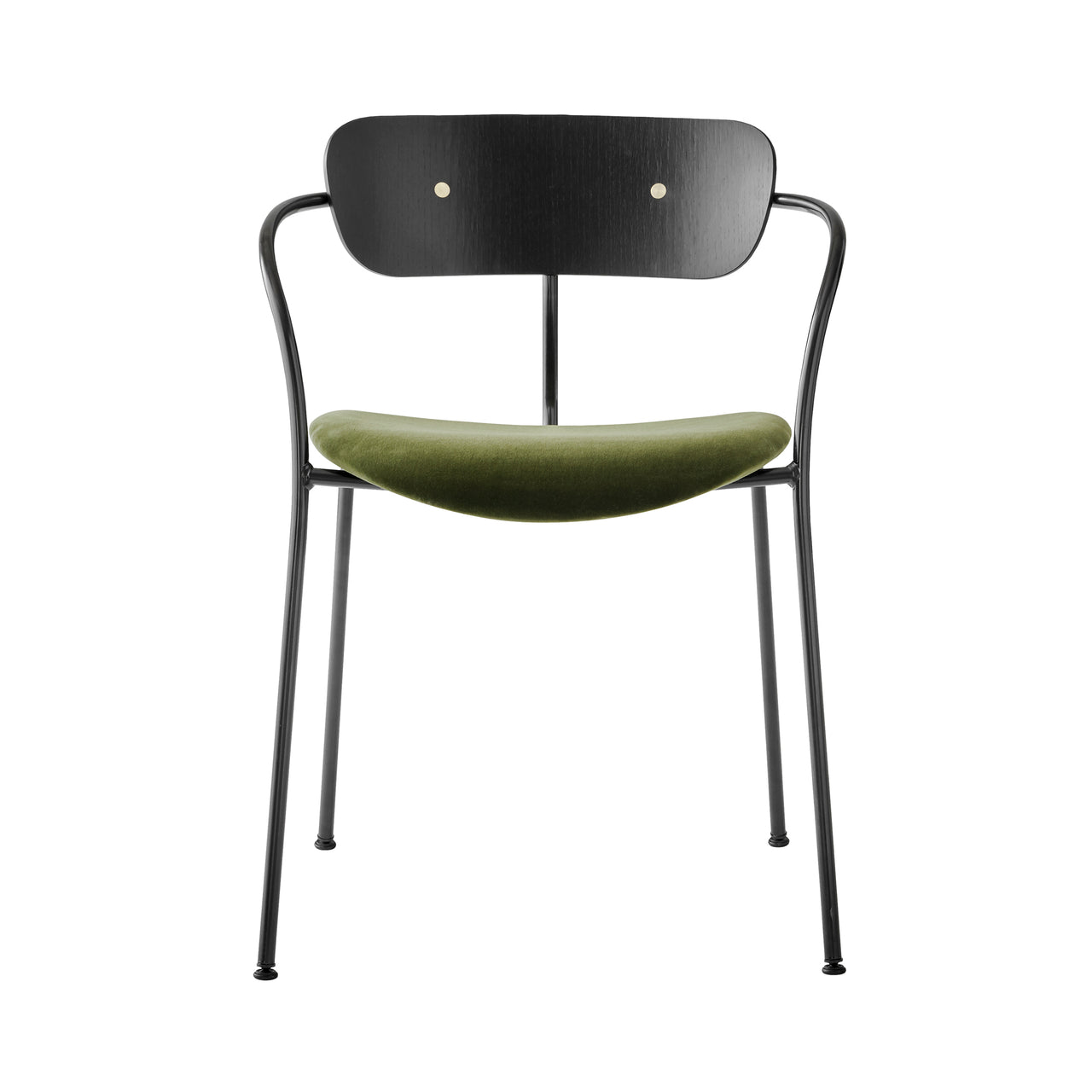 Pavilion Armchair Upholstered AV4
Pavilion Armchair Upholstered AV4: Lacquered Walnut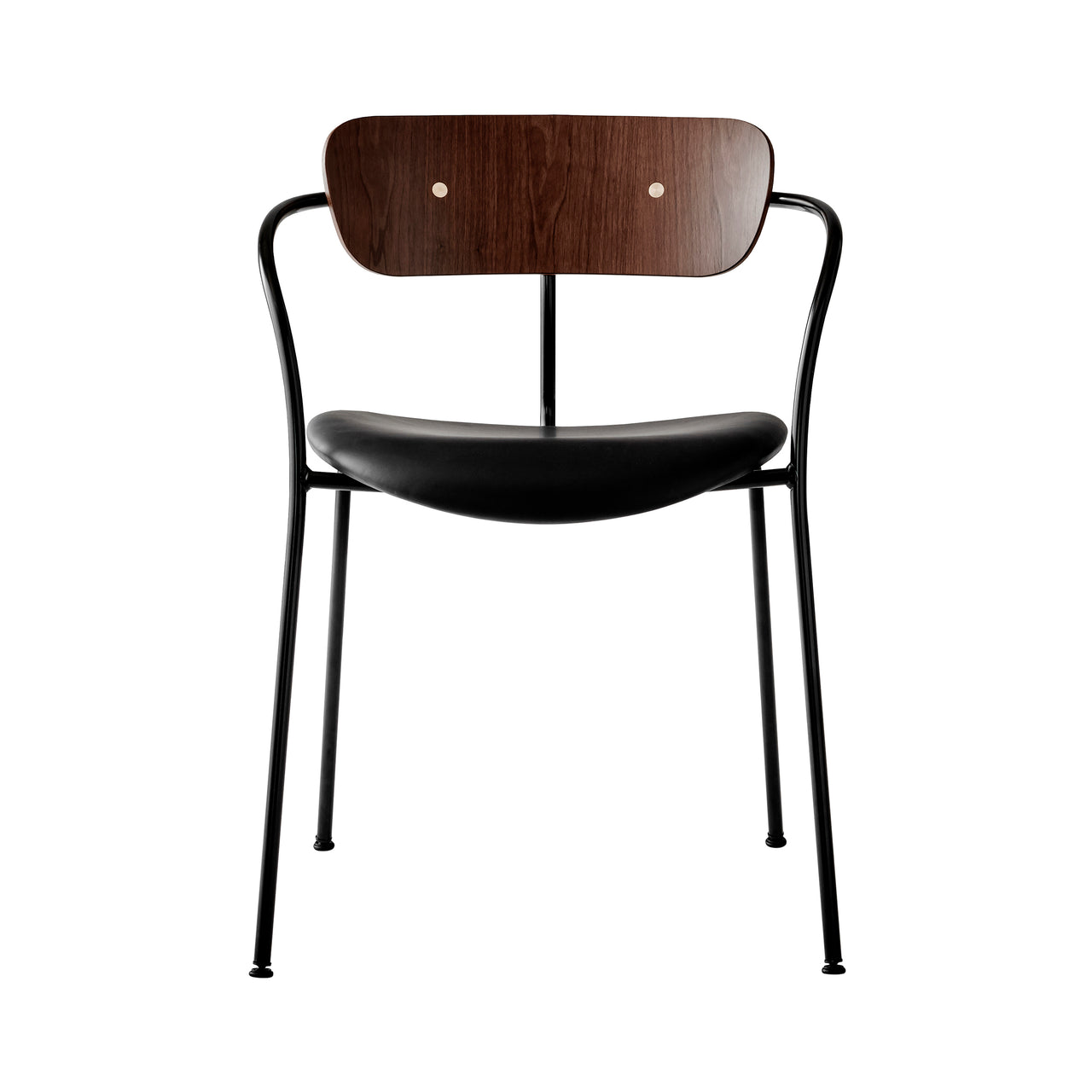 Pavilion Armchair Upholstered AV4: Lacquered Walnut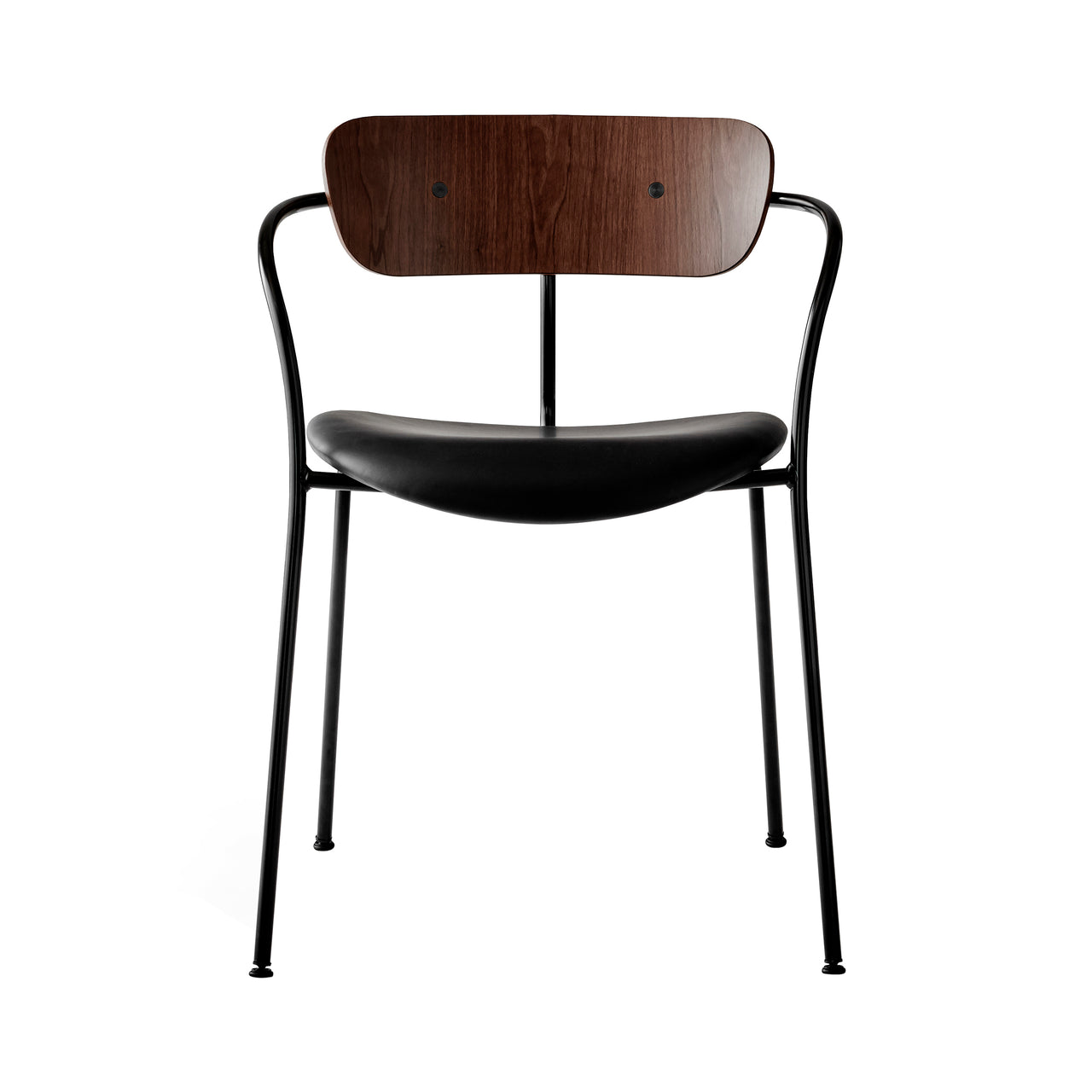 Pavilion Armchair Upholstered AV4: Lacquered Walnut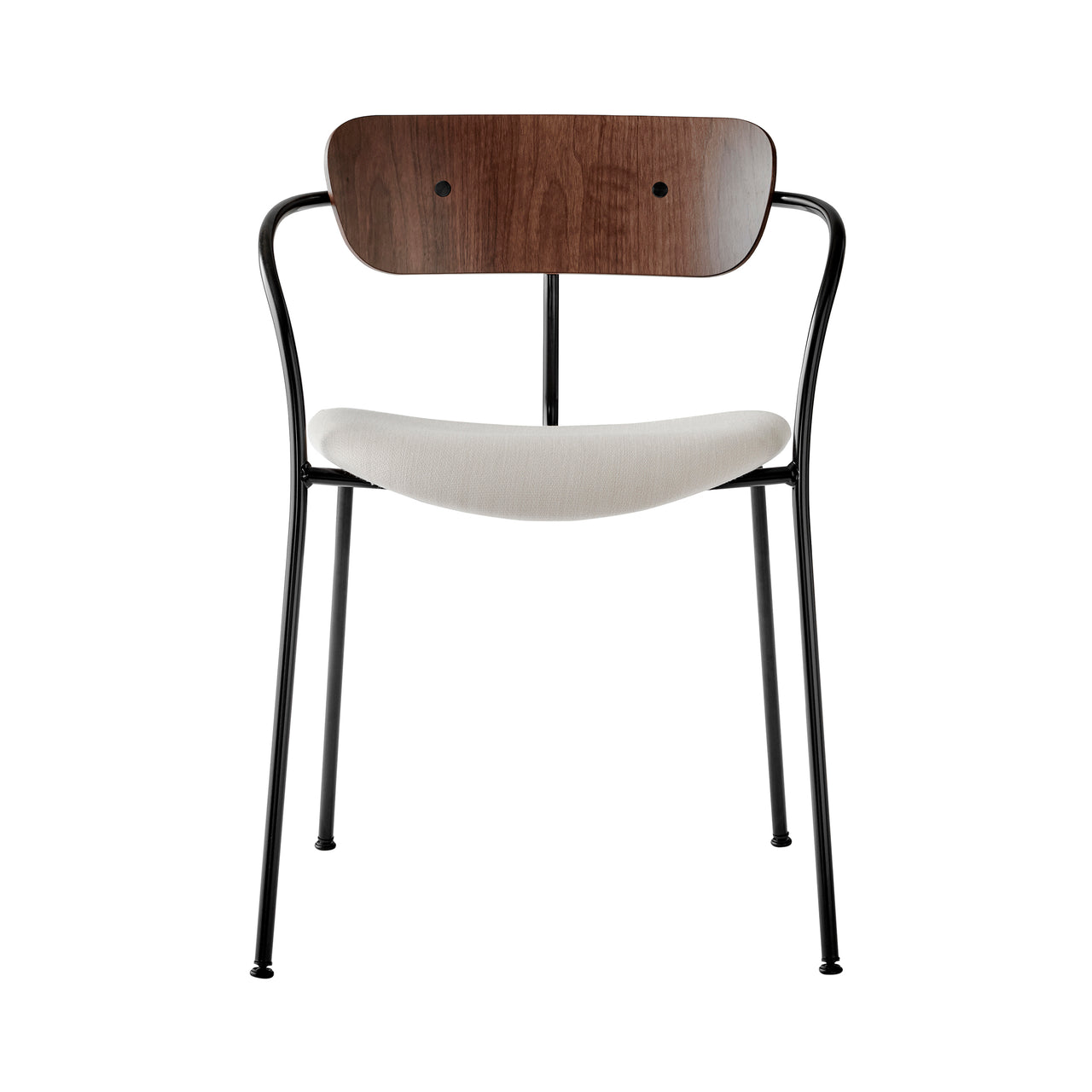 Pavilion Armchair Upholstered AV4: Lacquered Walnut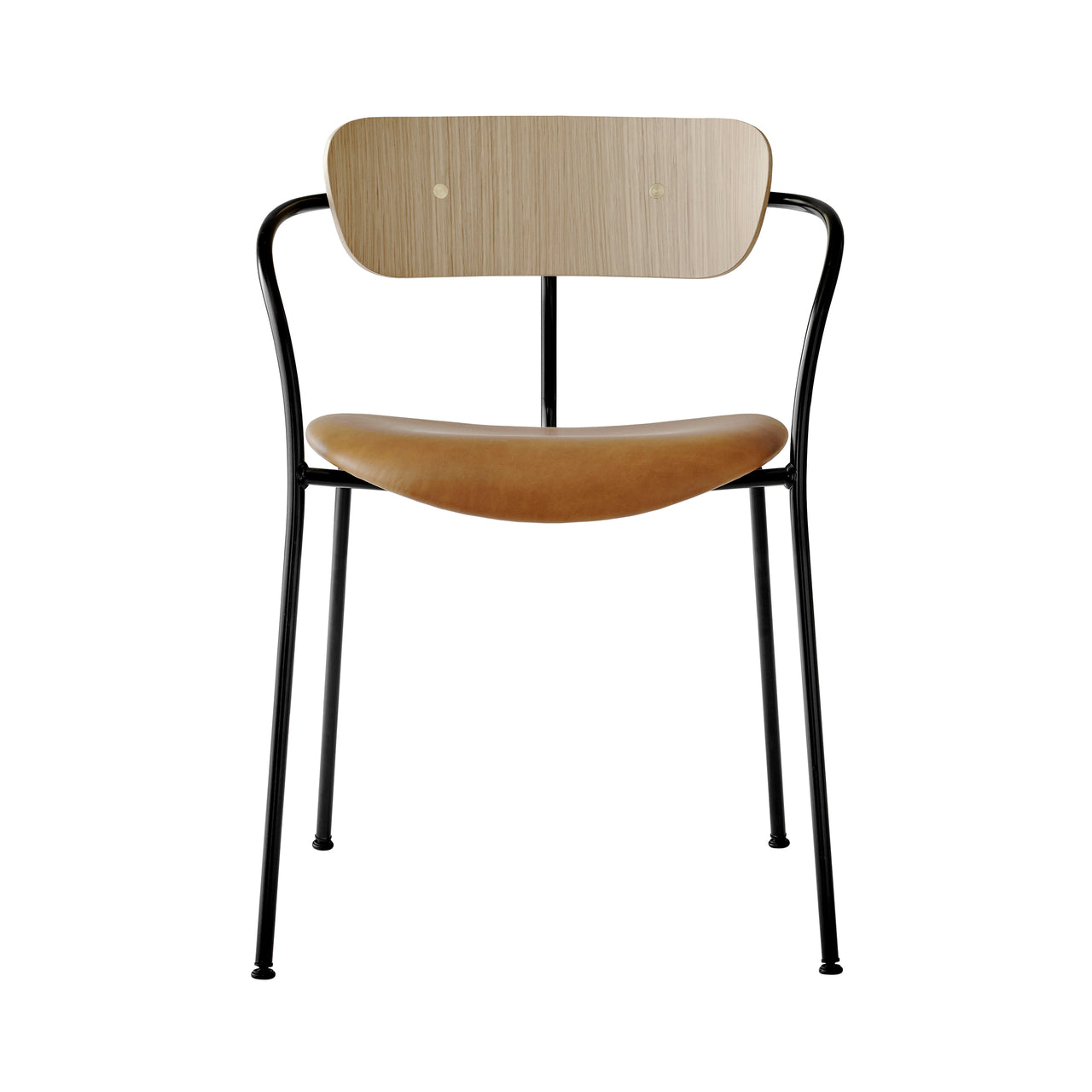 Pavilion Armchair Upholstered AV4: Lacquered Oak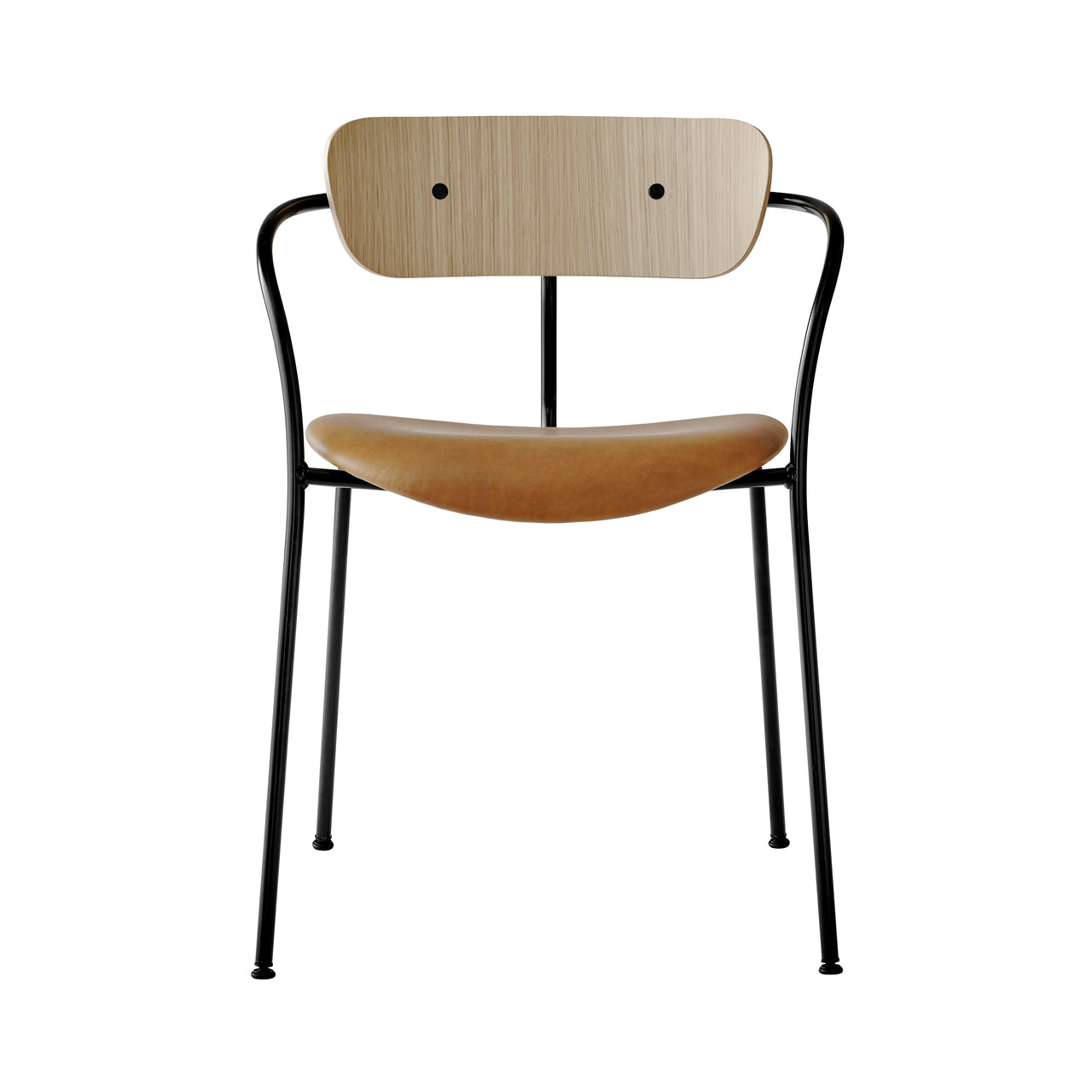 Pavilion Armchair Upholstered AV4: Lacquered Oak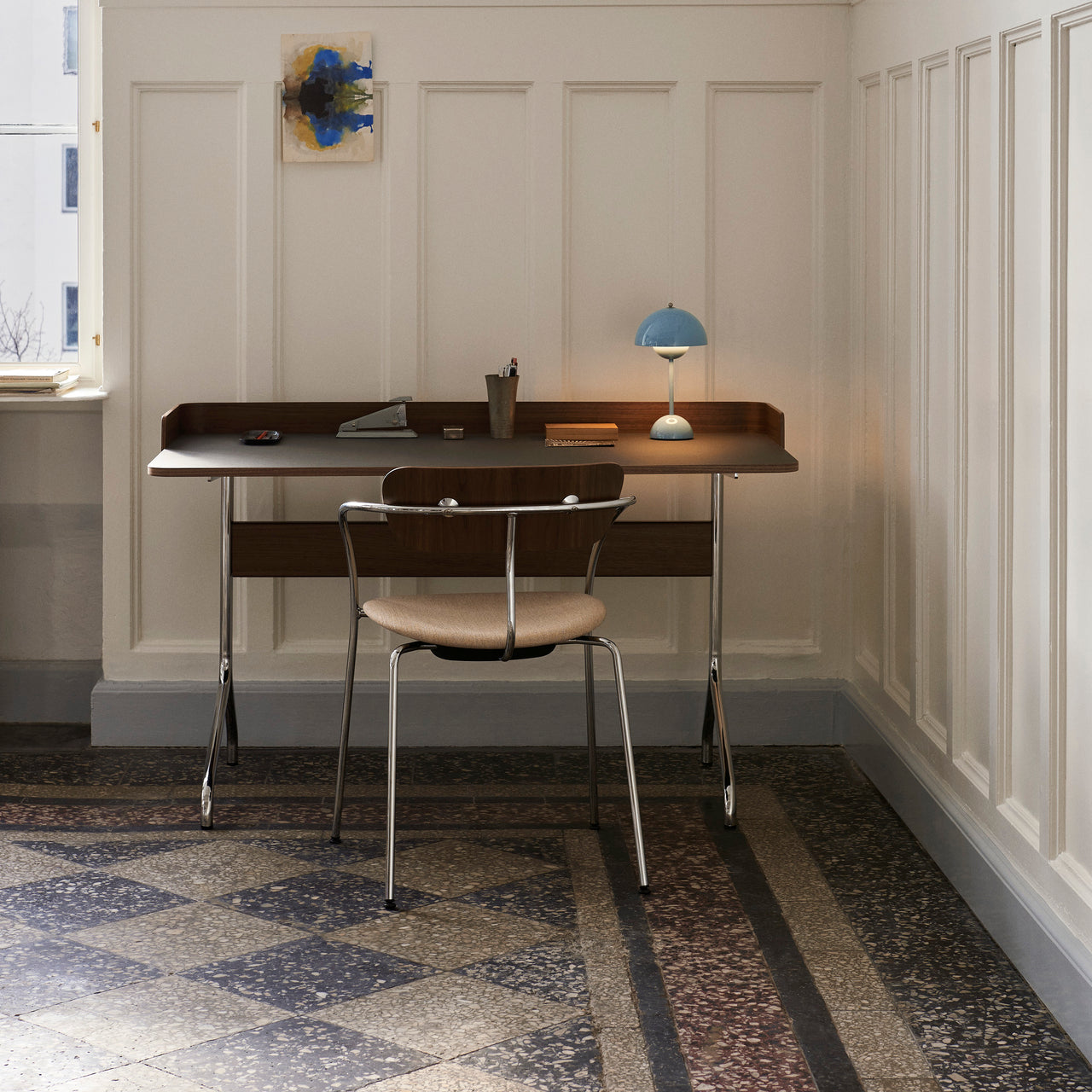 Pavilion Armchair Upholstered AV4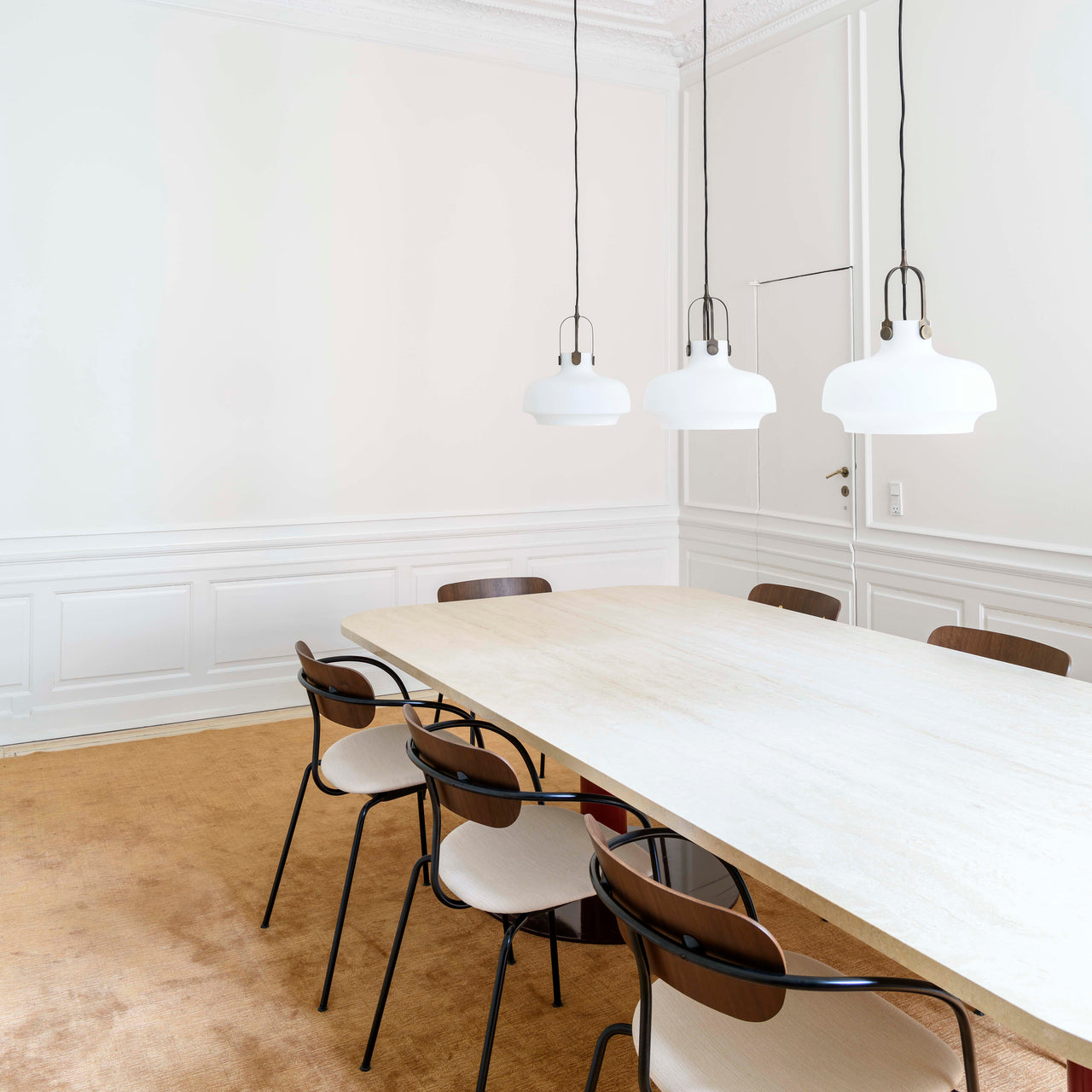 Pavilion Armchair Upholstered AV4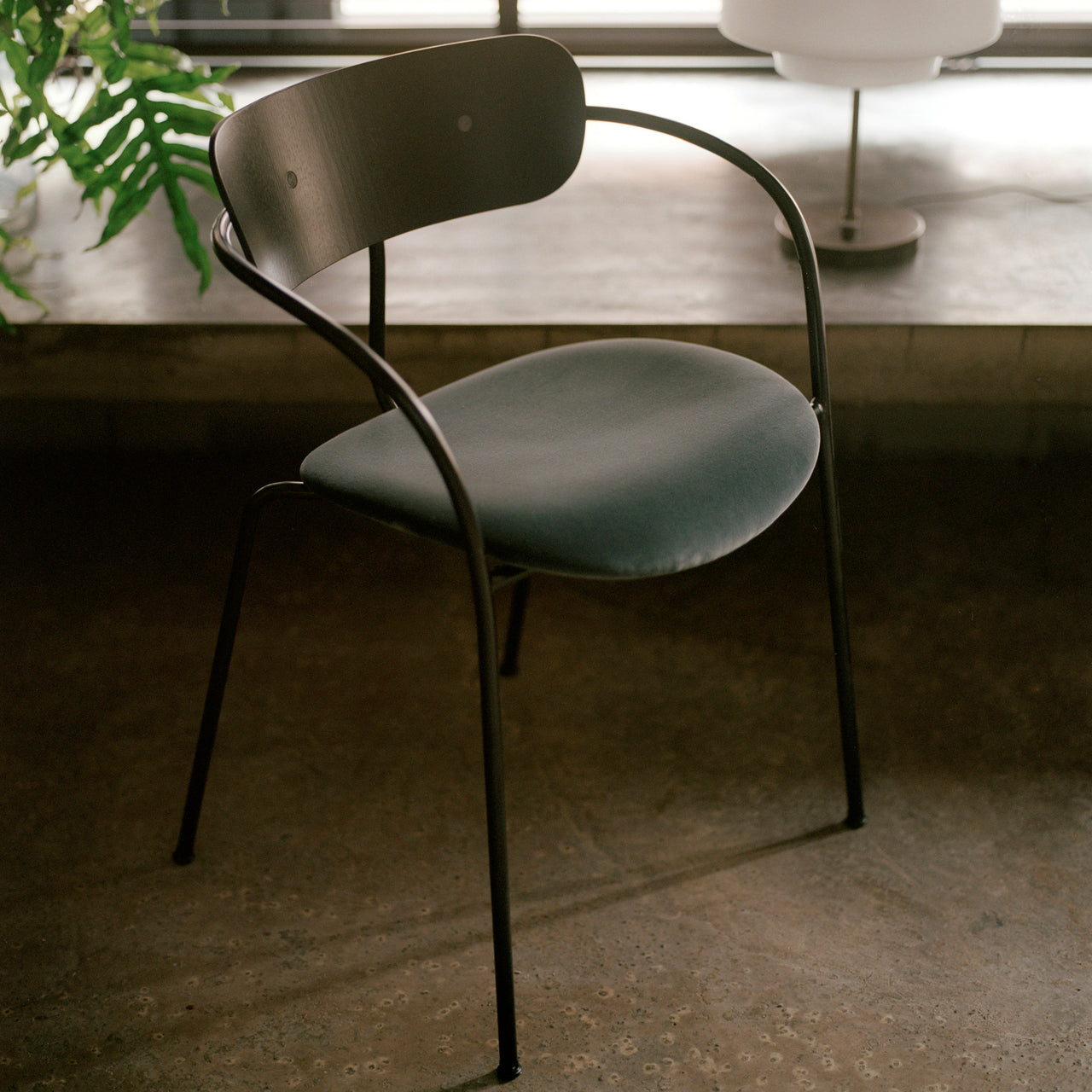 Pavilion Armchair Upholstered AV4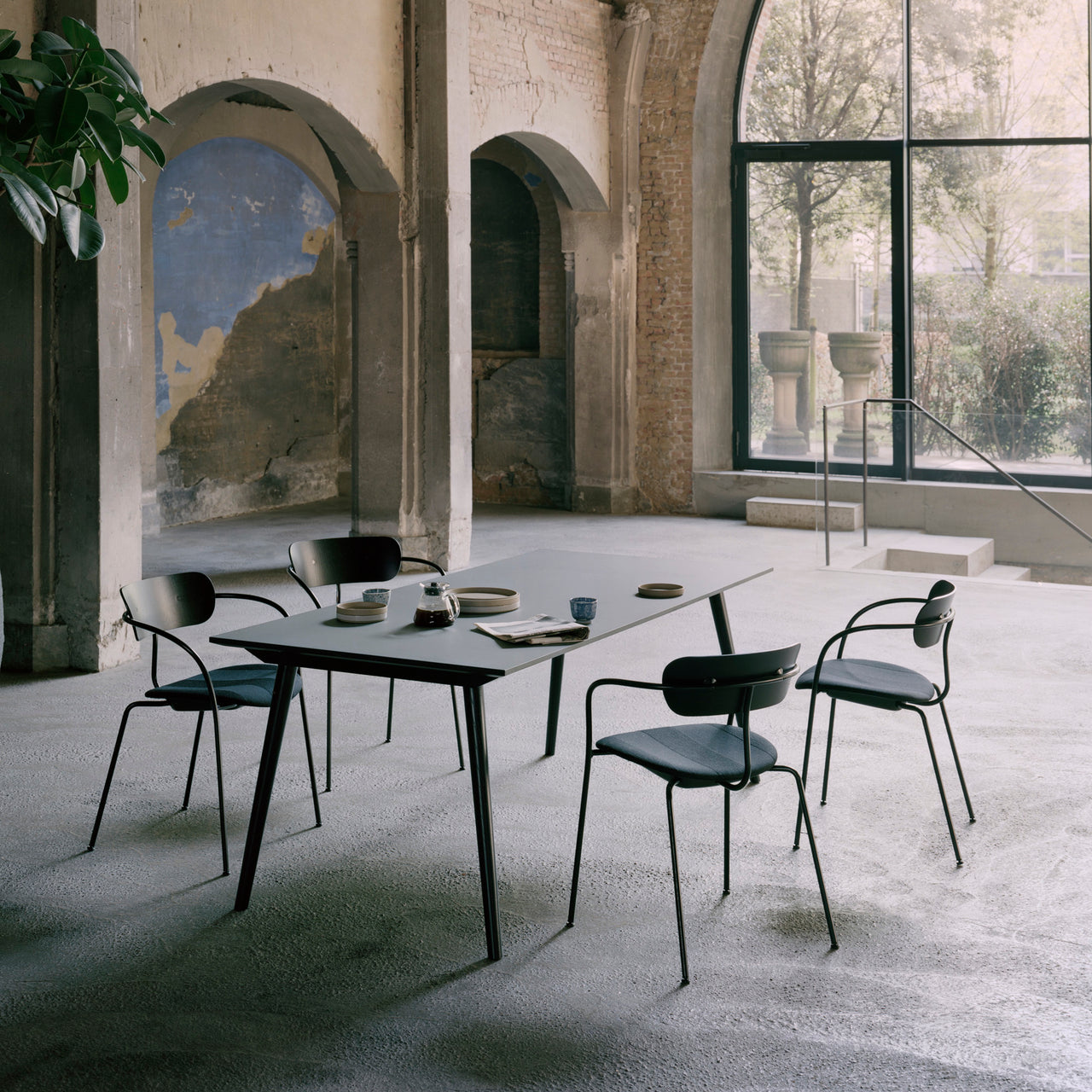 Pavilion Armchair Upholstered AV4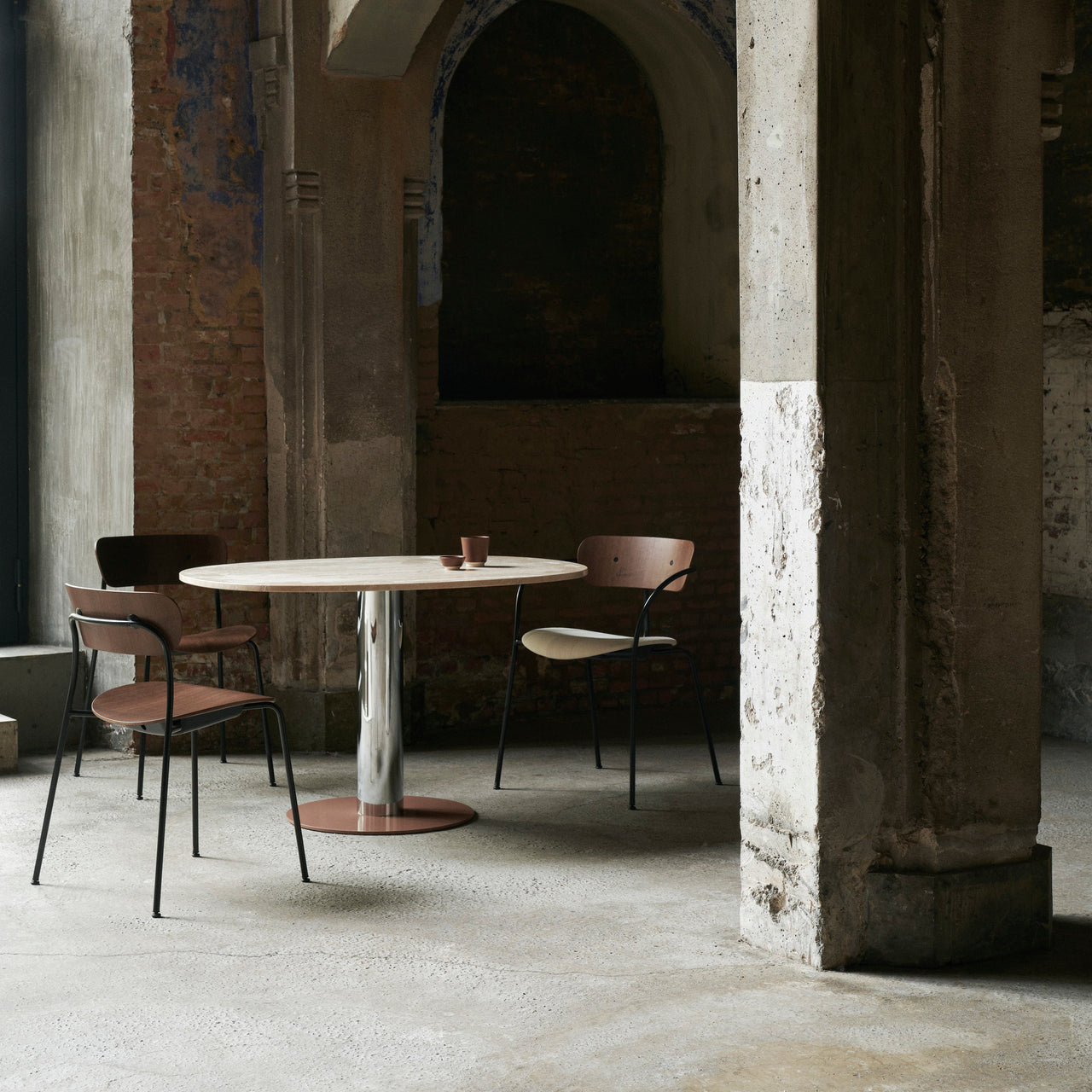 Pavilion Armchair Upholstered AV4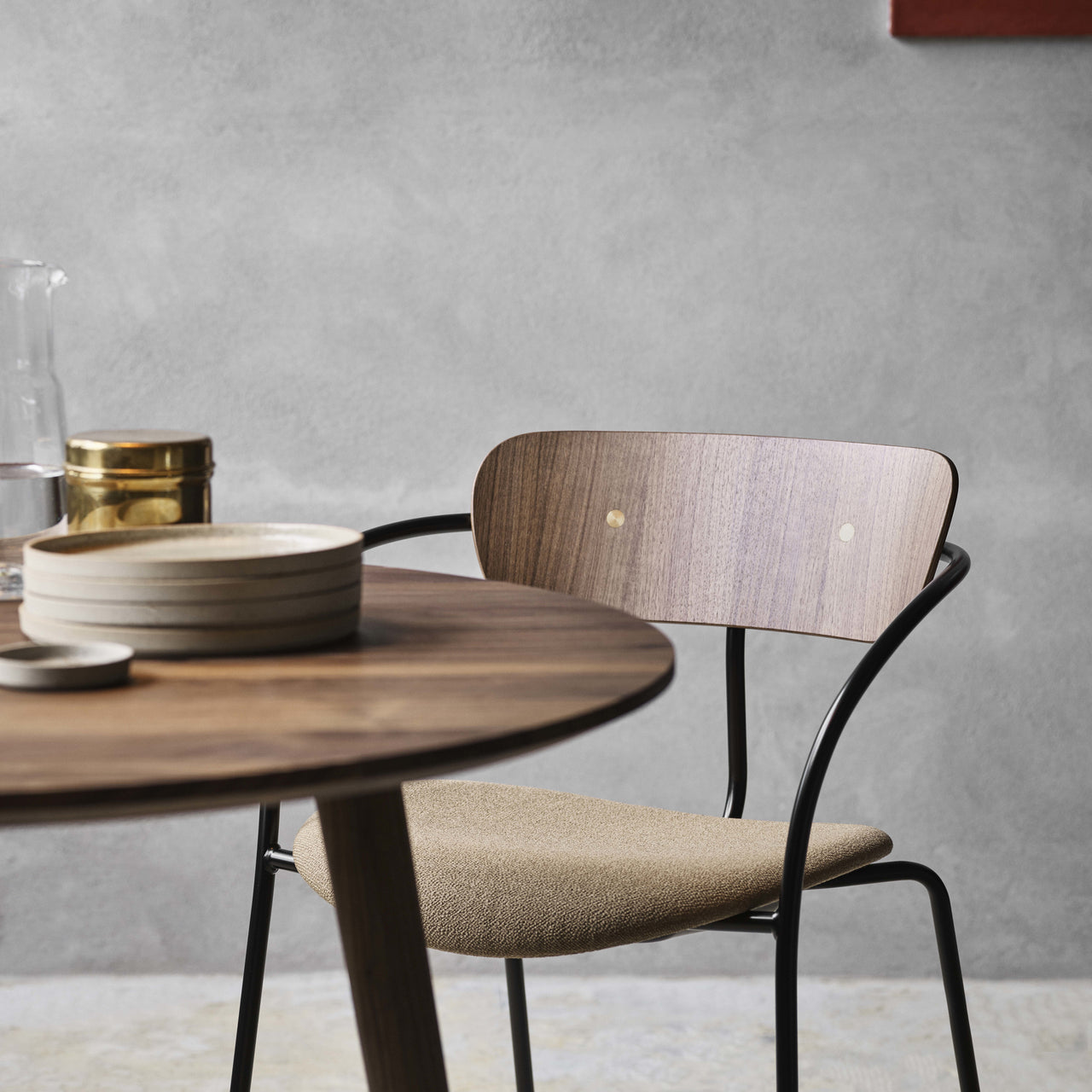 Pavilion Armchair Upholstered AV4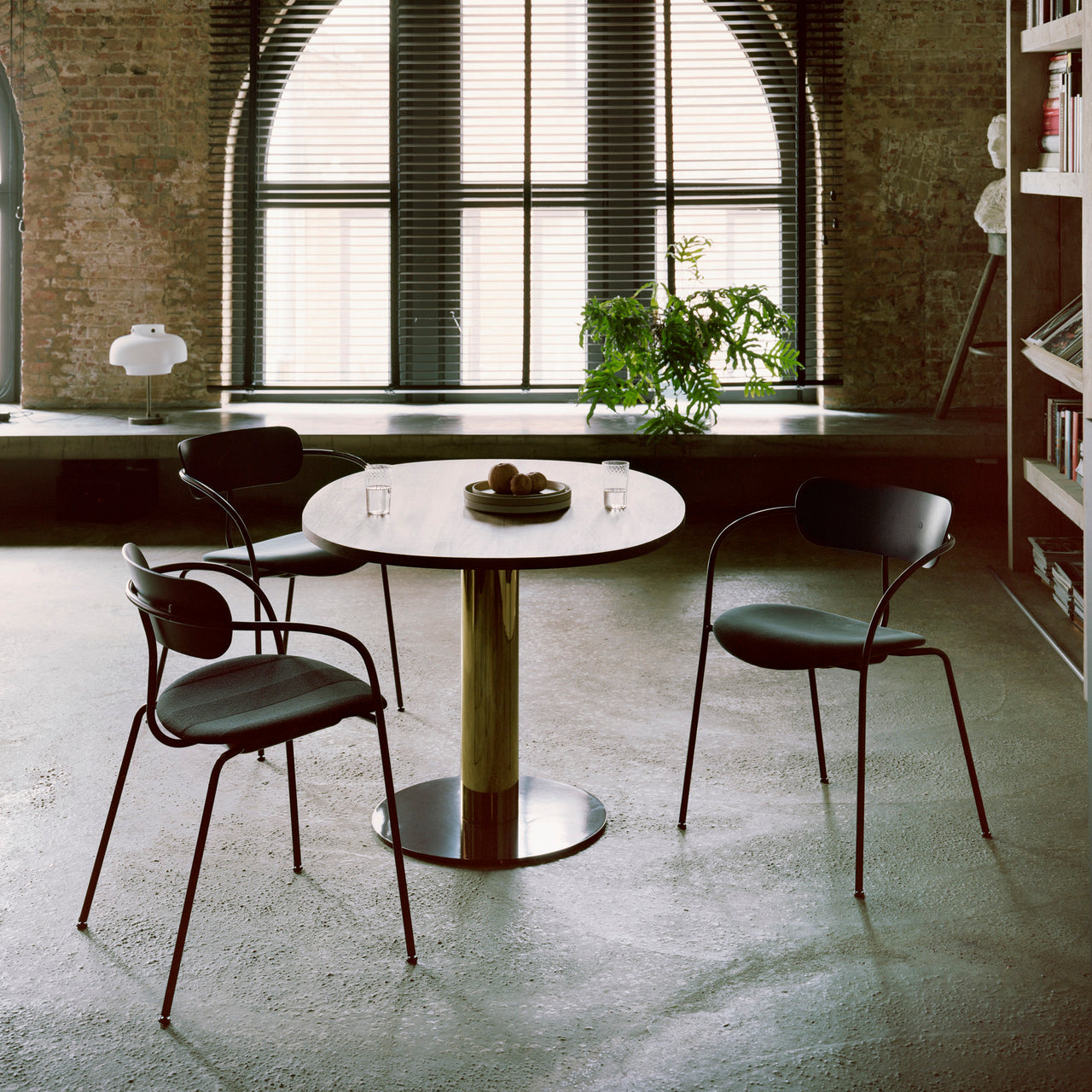 Pavilion Armchair Upholstered AV4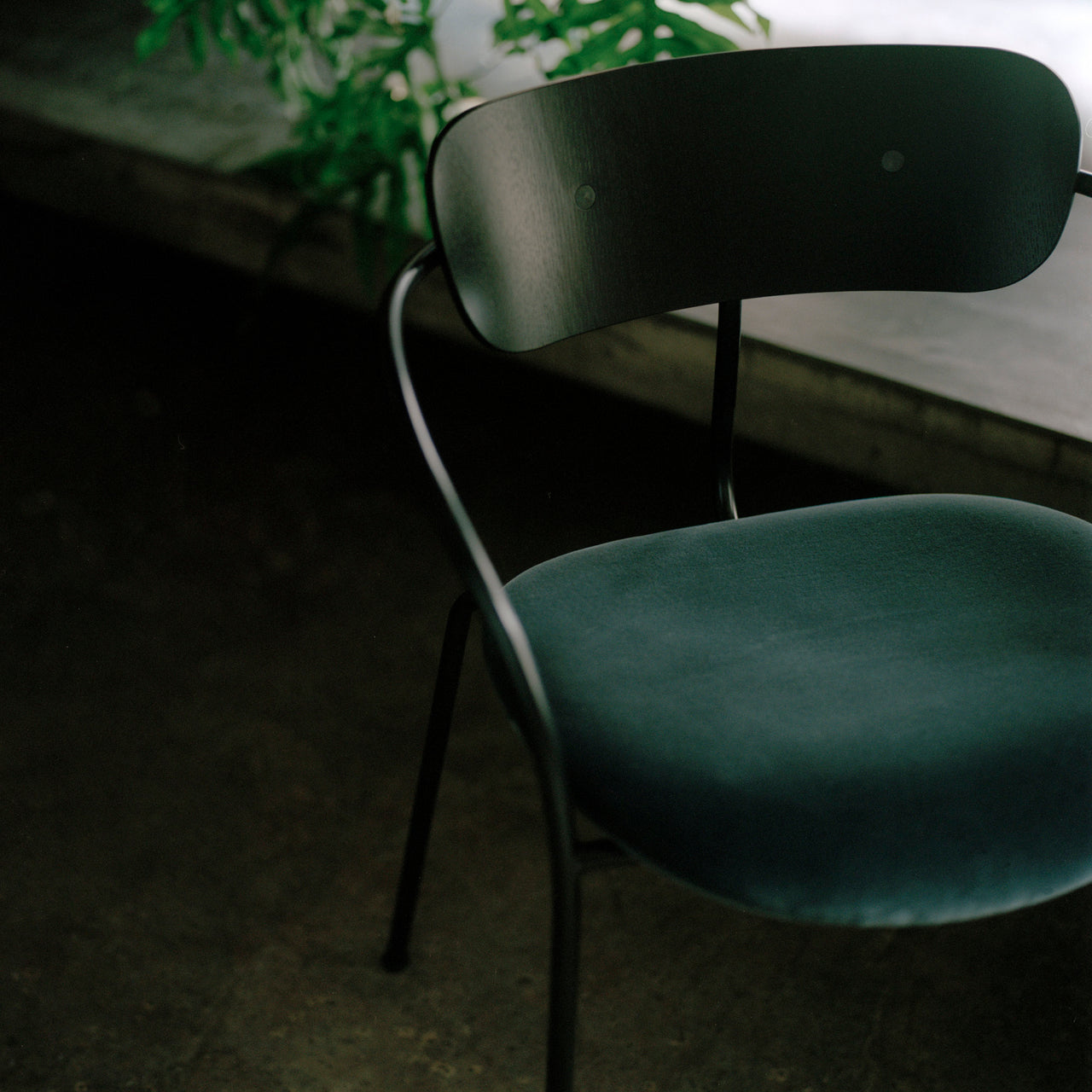 Pavilion Armchair Upholstered AV4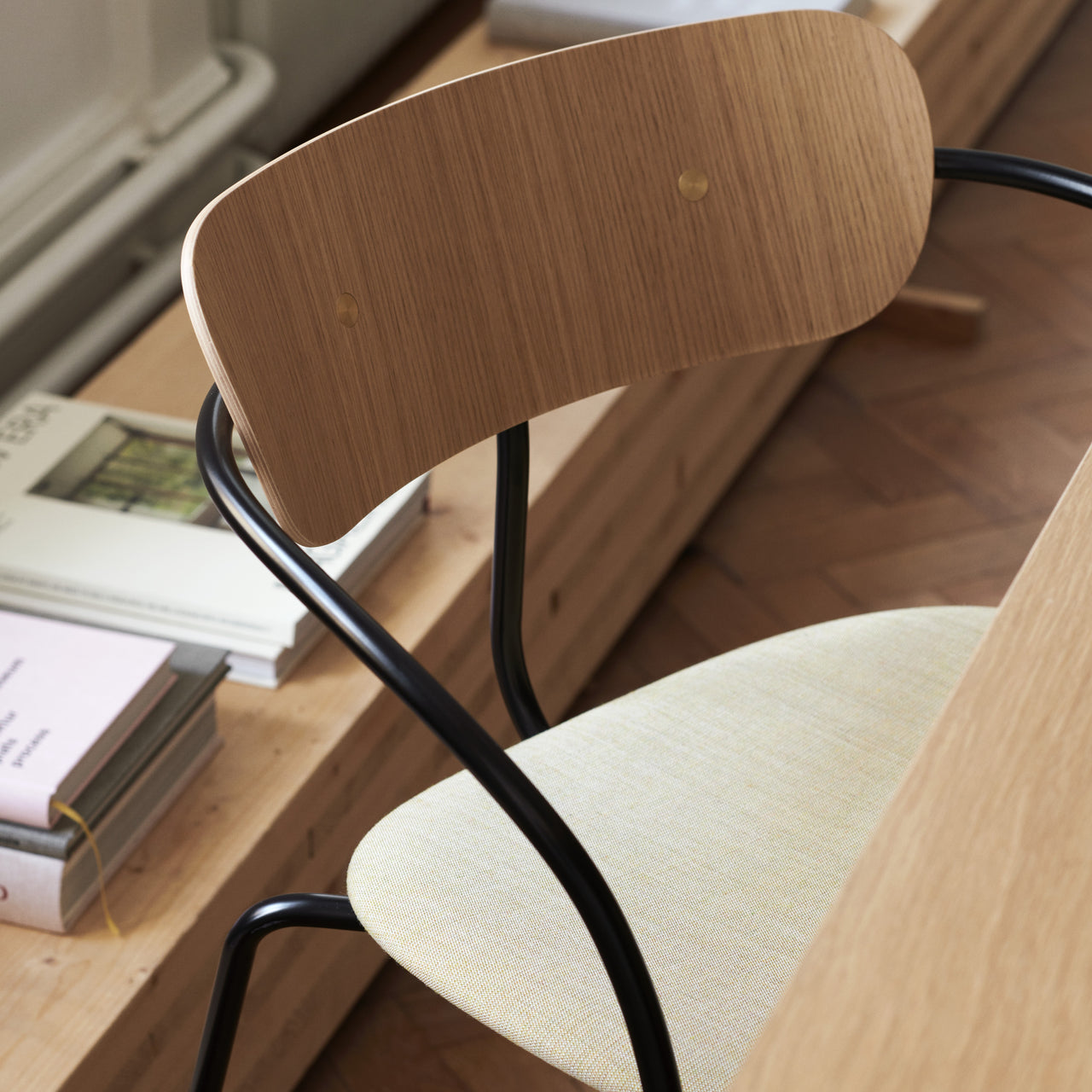 Pavilion Armchair Upholstered AV4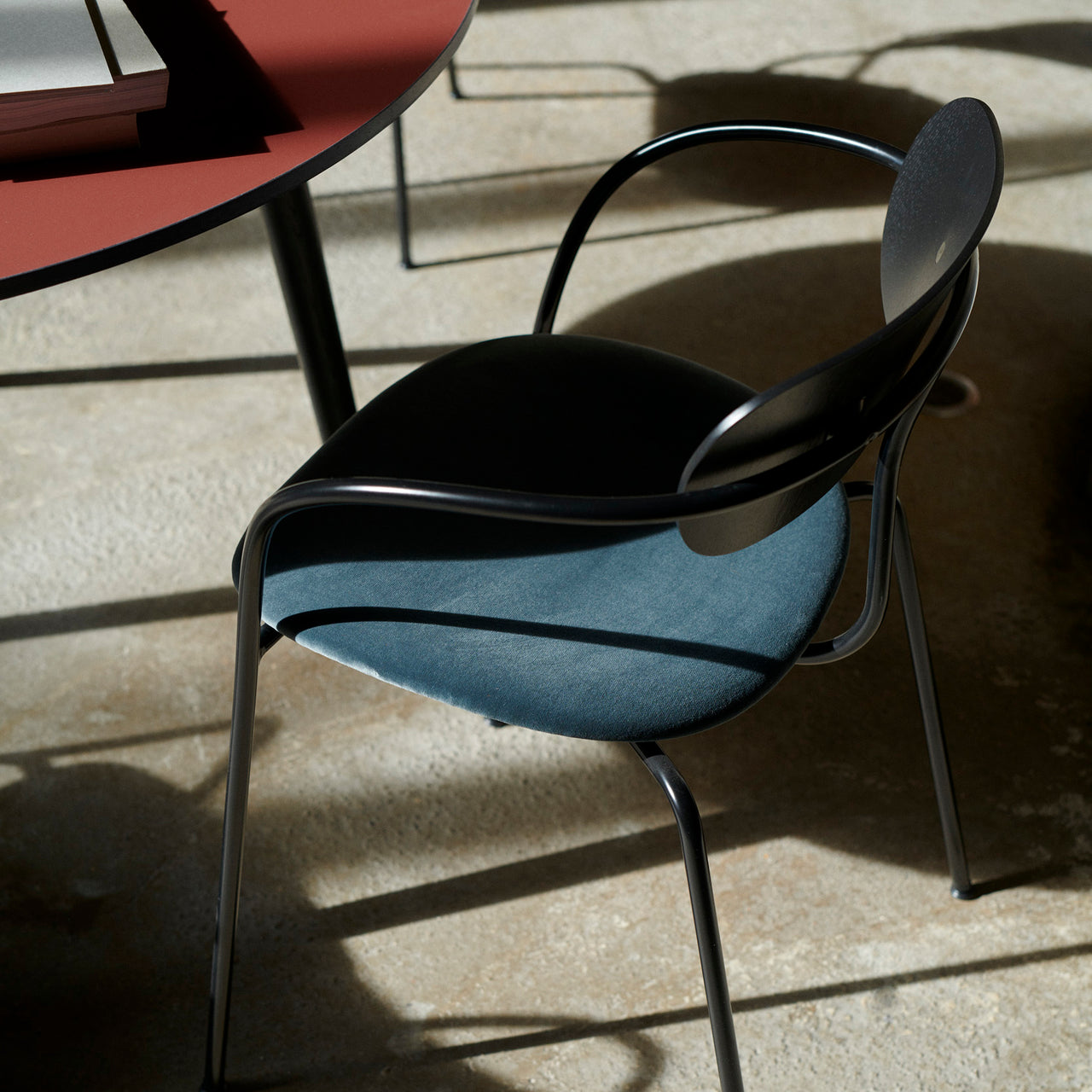 Pavilion Armchair Upholstered AV4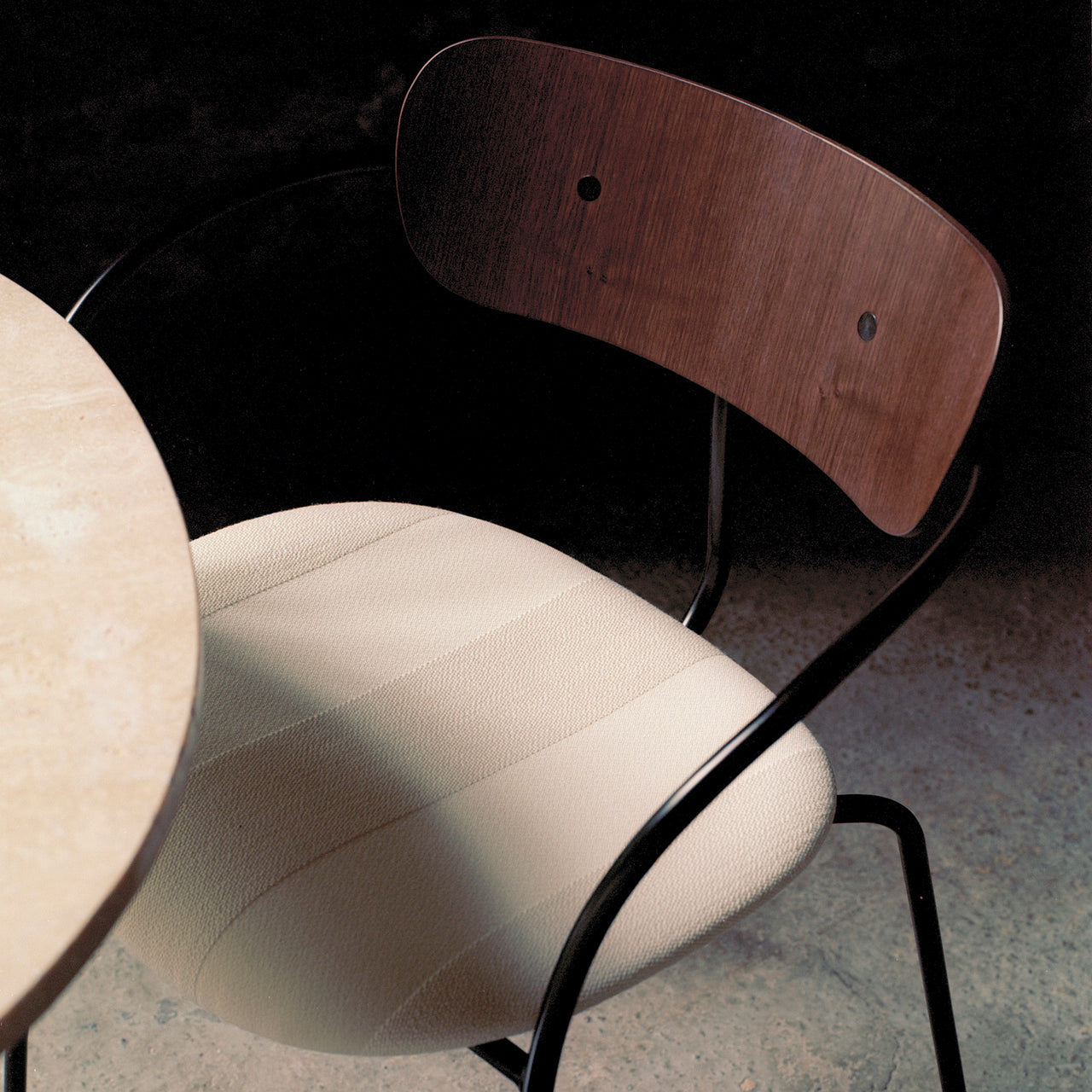 Pavilion Armchair Upholstered AV4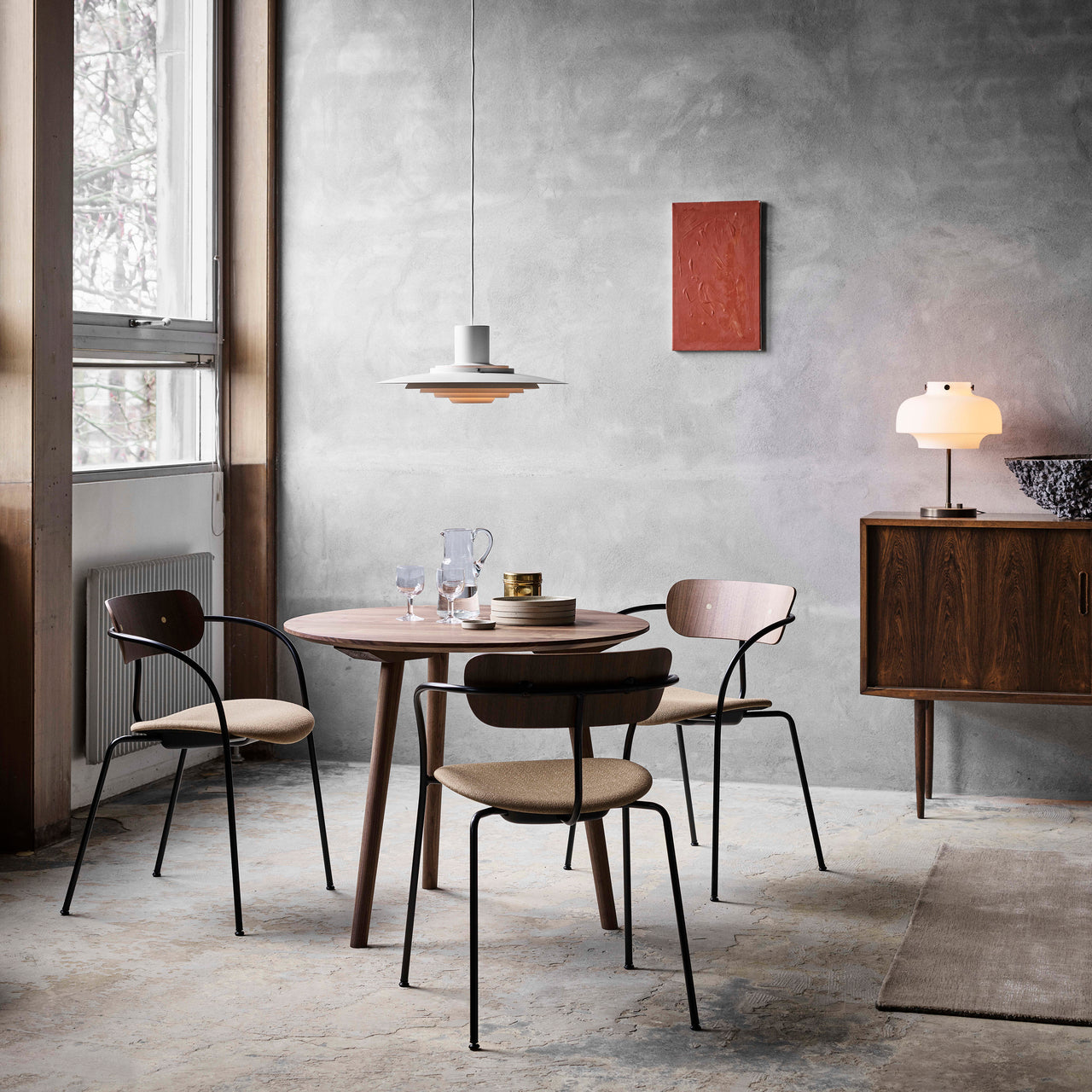 Pavilion Armchair Upholstered AV4
Pavilion Armchair Upholstered AV4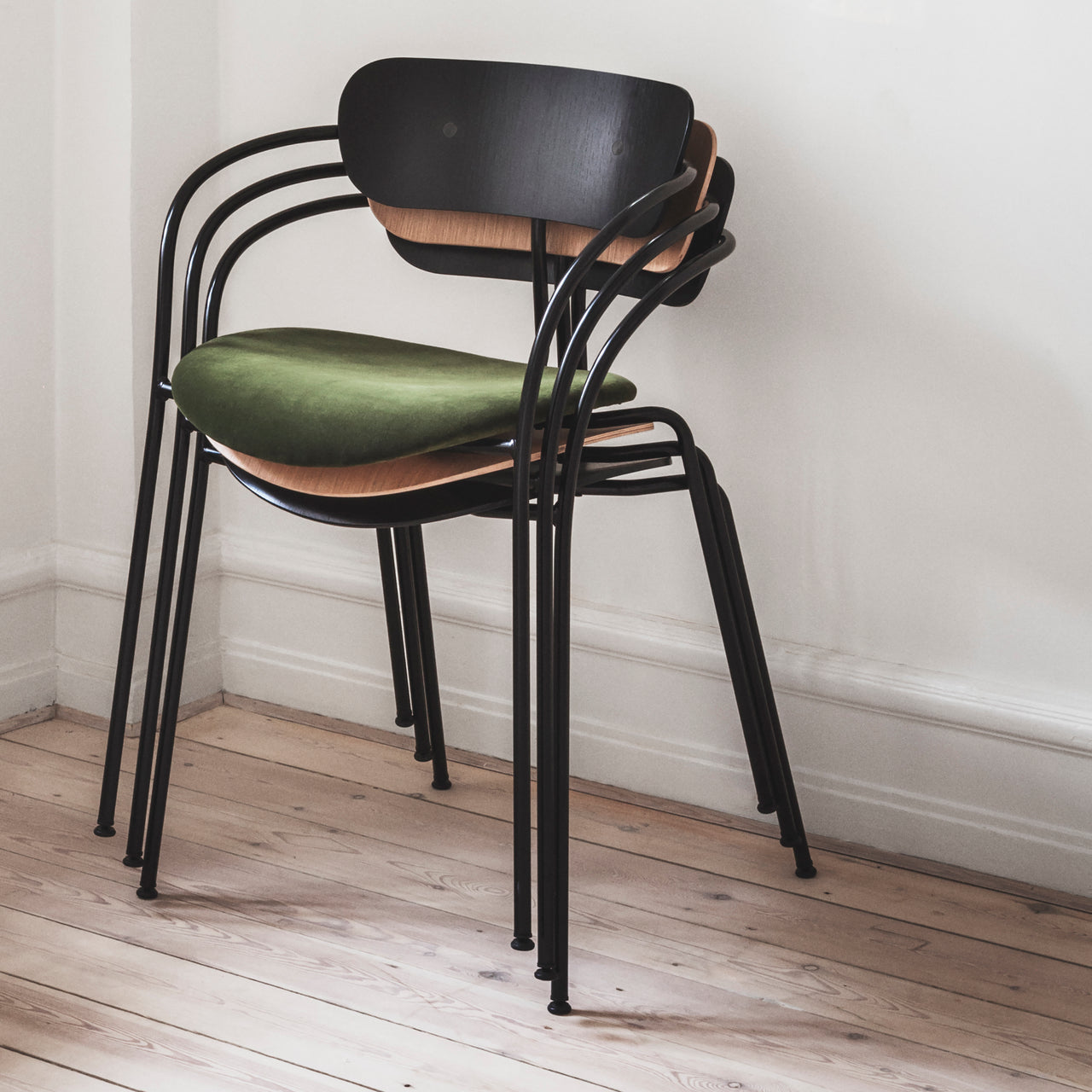 Pavilion Armchair Upholstered AV4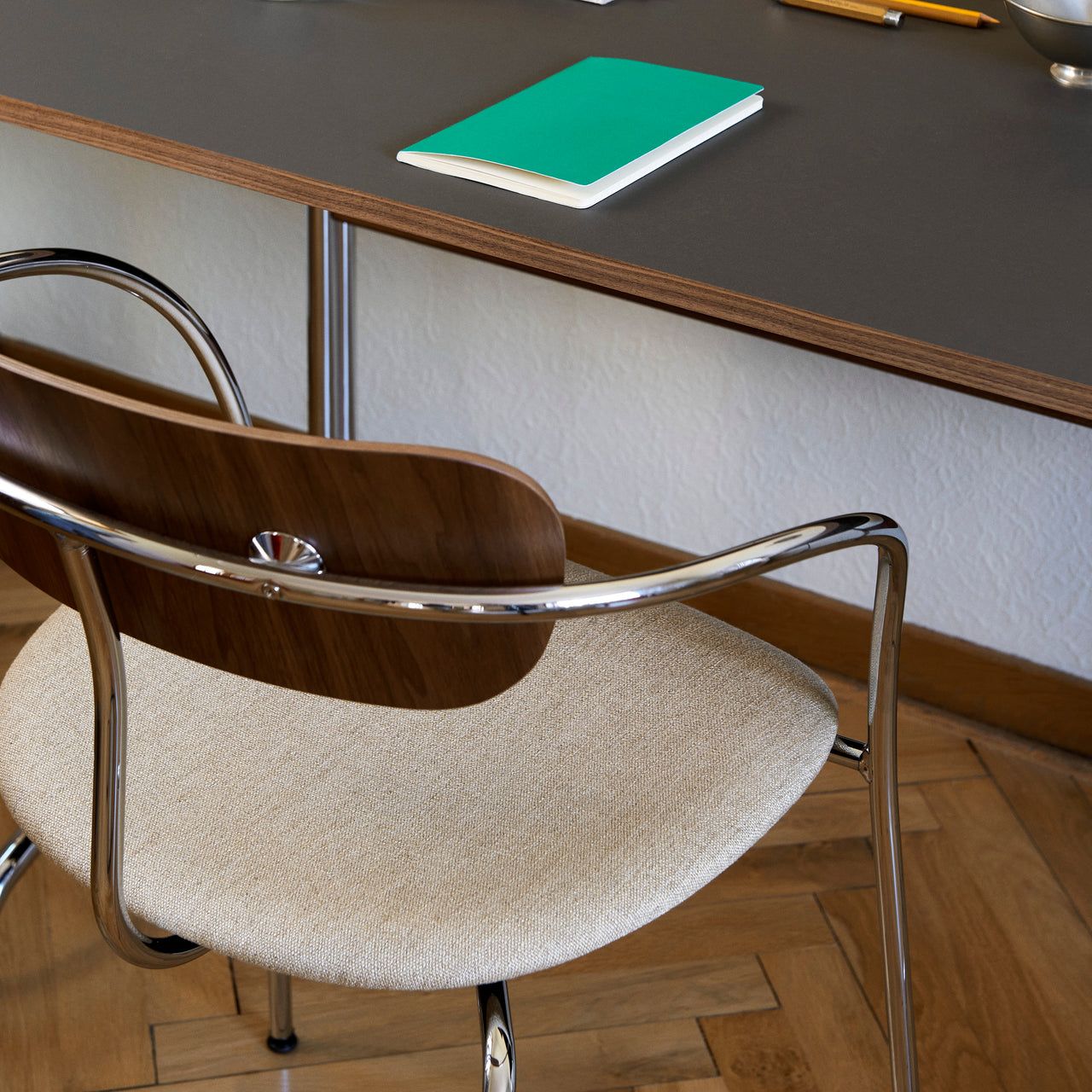 Pavilion Armchair Upholstered AV4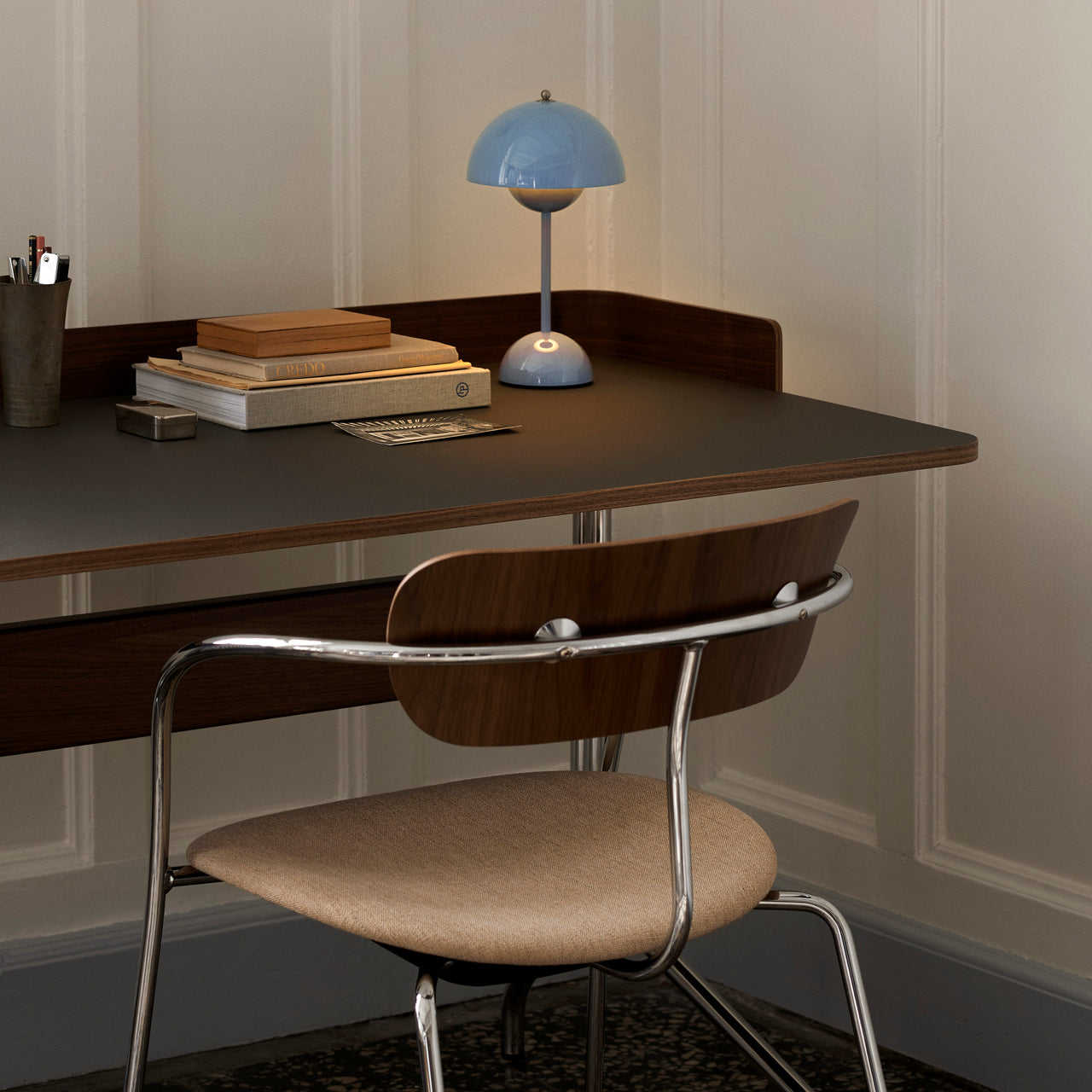 Pavilion Armchair Upholstered AV4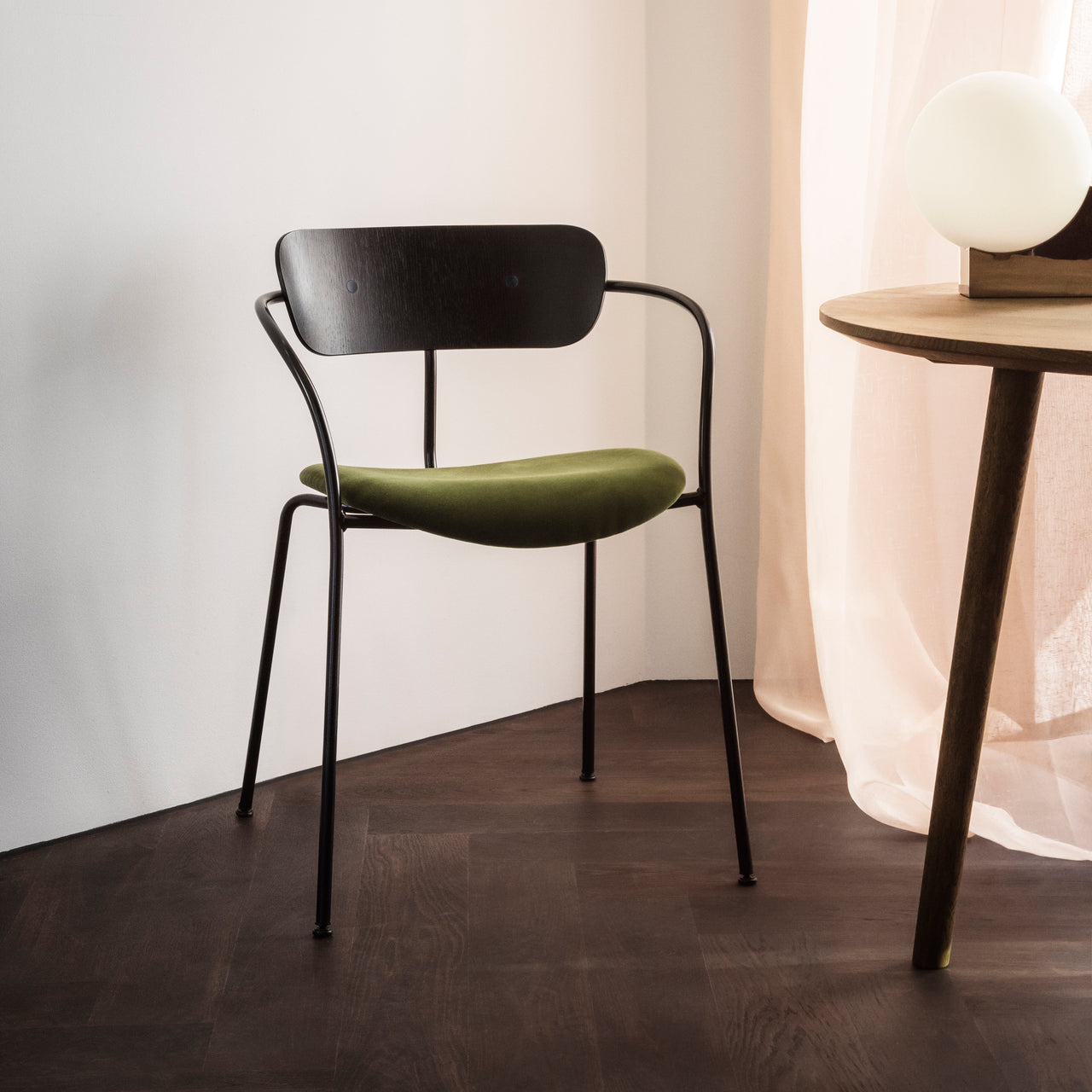 insitu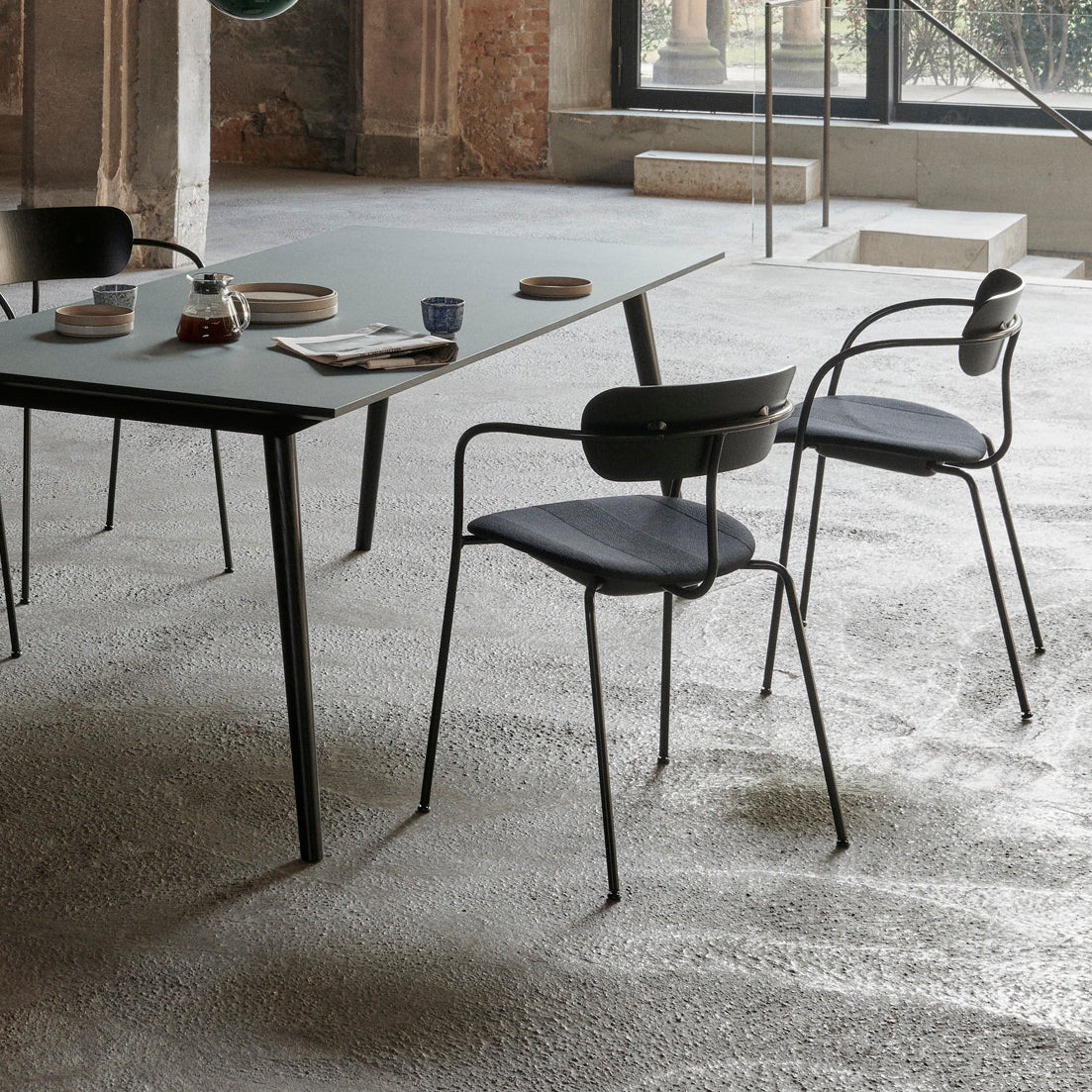 insitu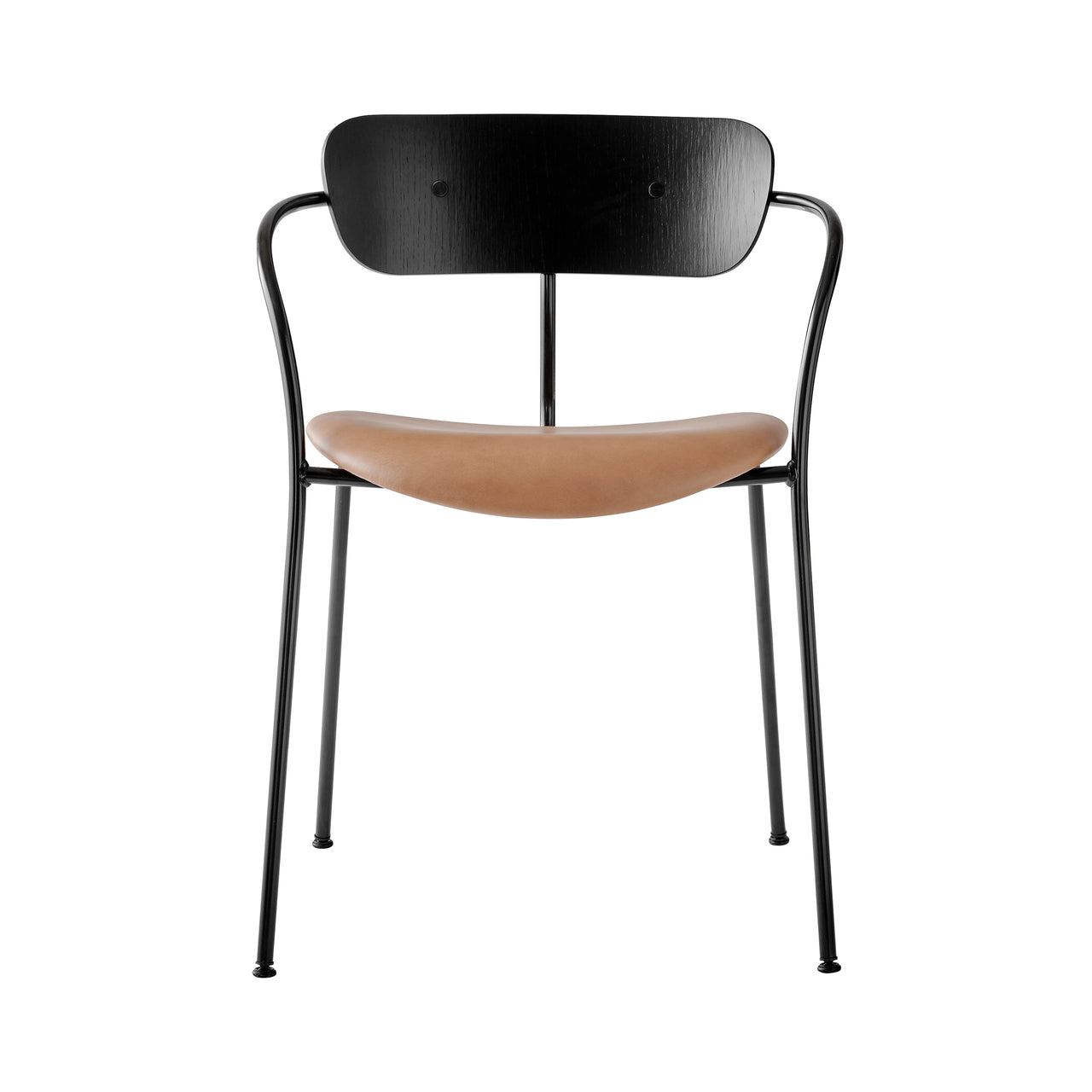 Pavilion Armchair Upholstered AV4: Black Lacquered Oak+Black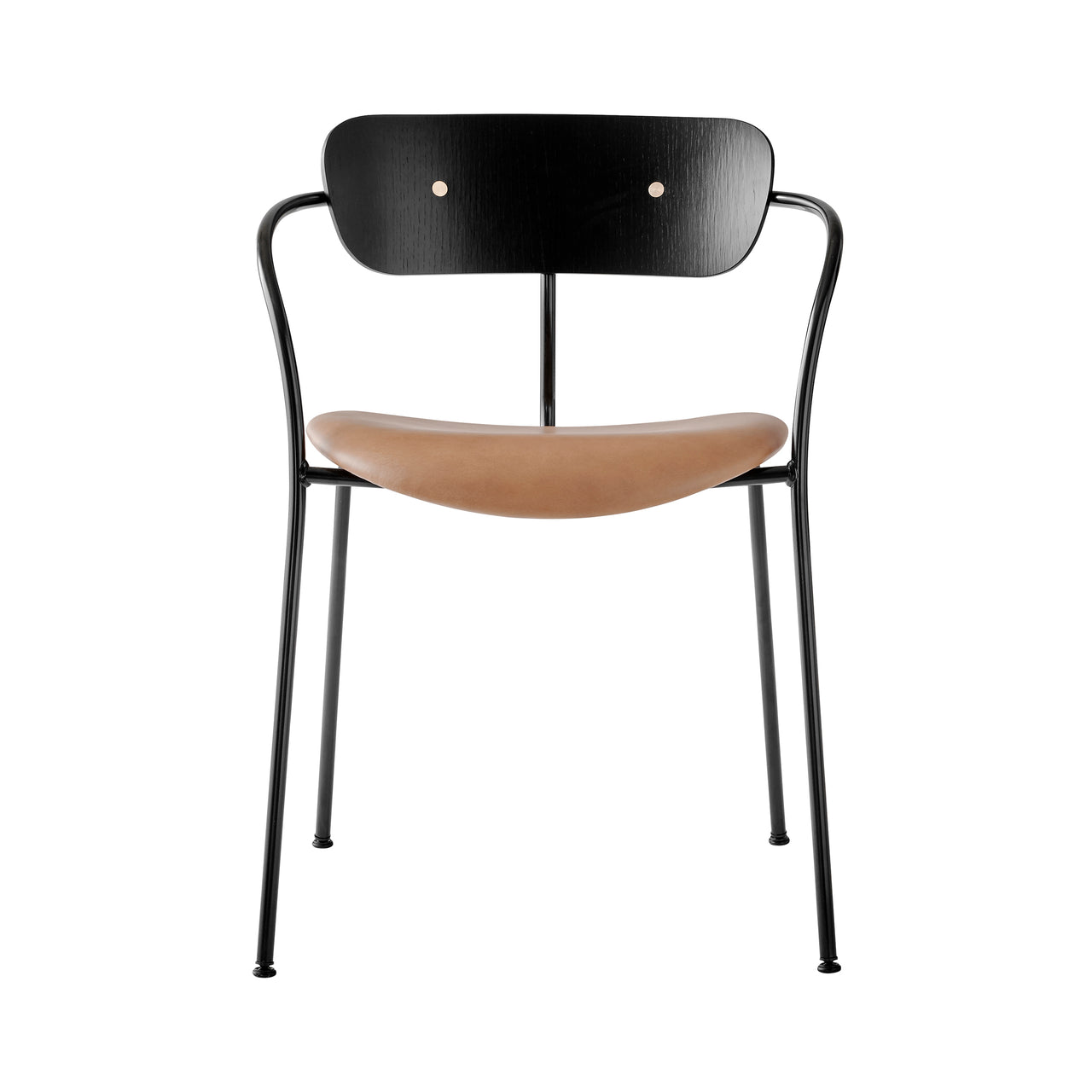 Pavilion Armchair Upholstered AV4: Black Lacquered Oak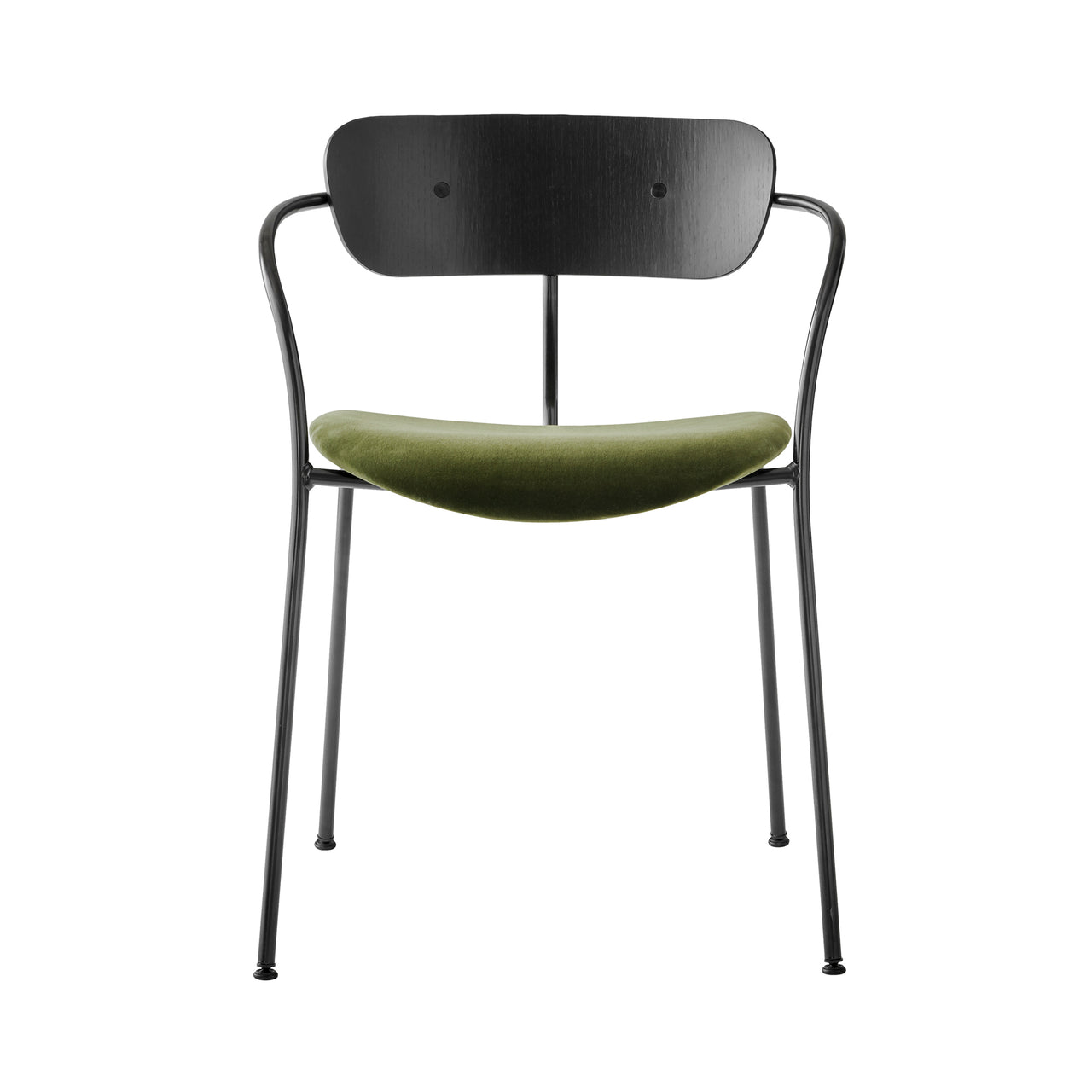 Pavilion Armchair Upholstered AV4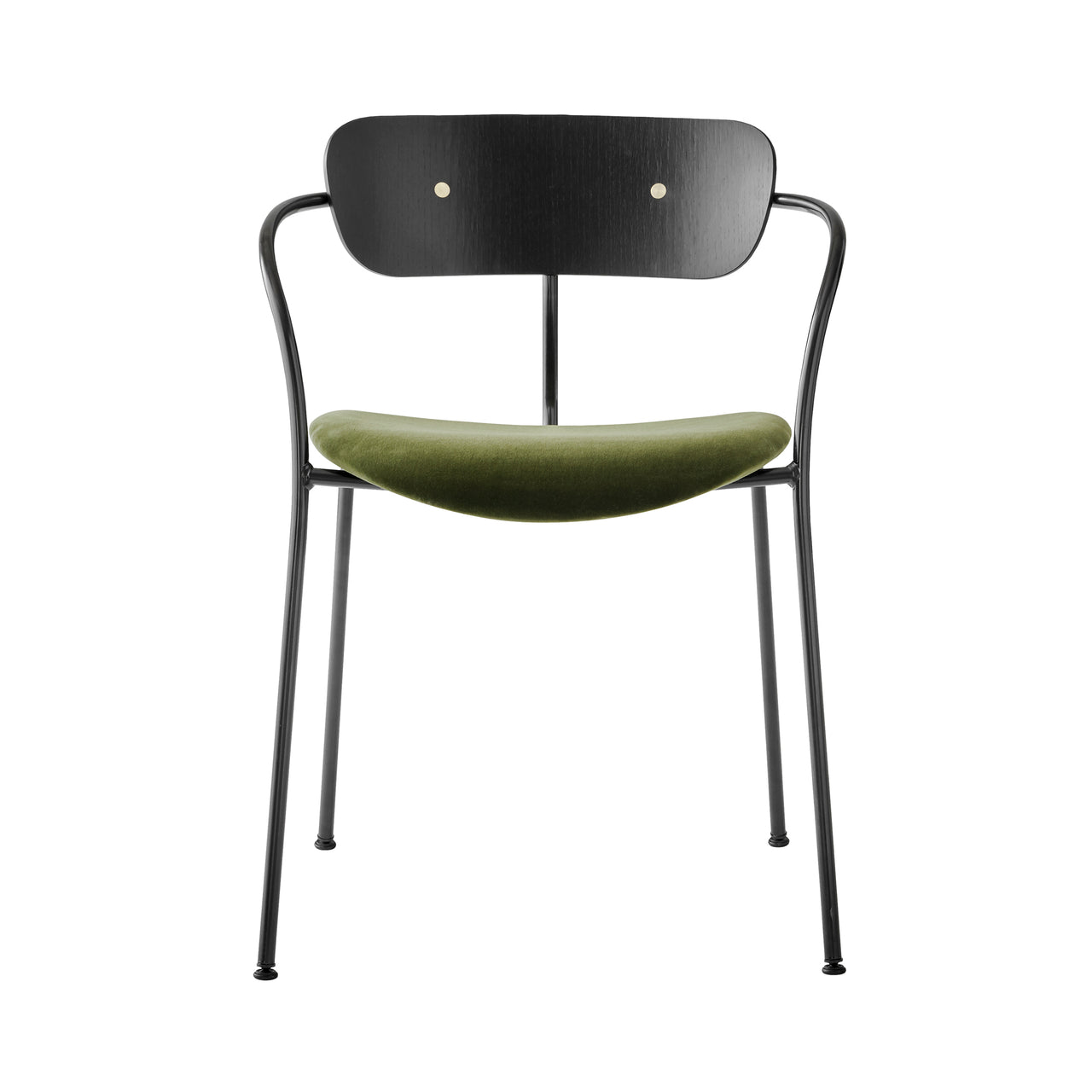 Pavilion Armchair Upholstered AV4
Pavilion Armchair Upholstered AV4: Lacquered Walnut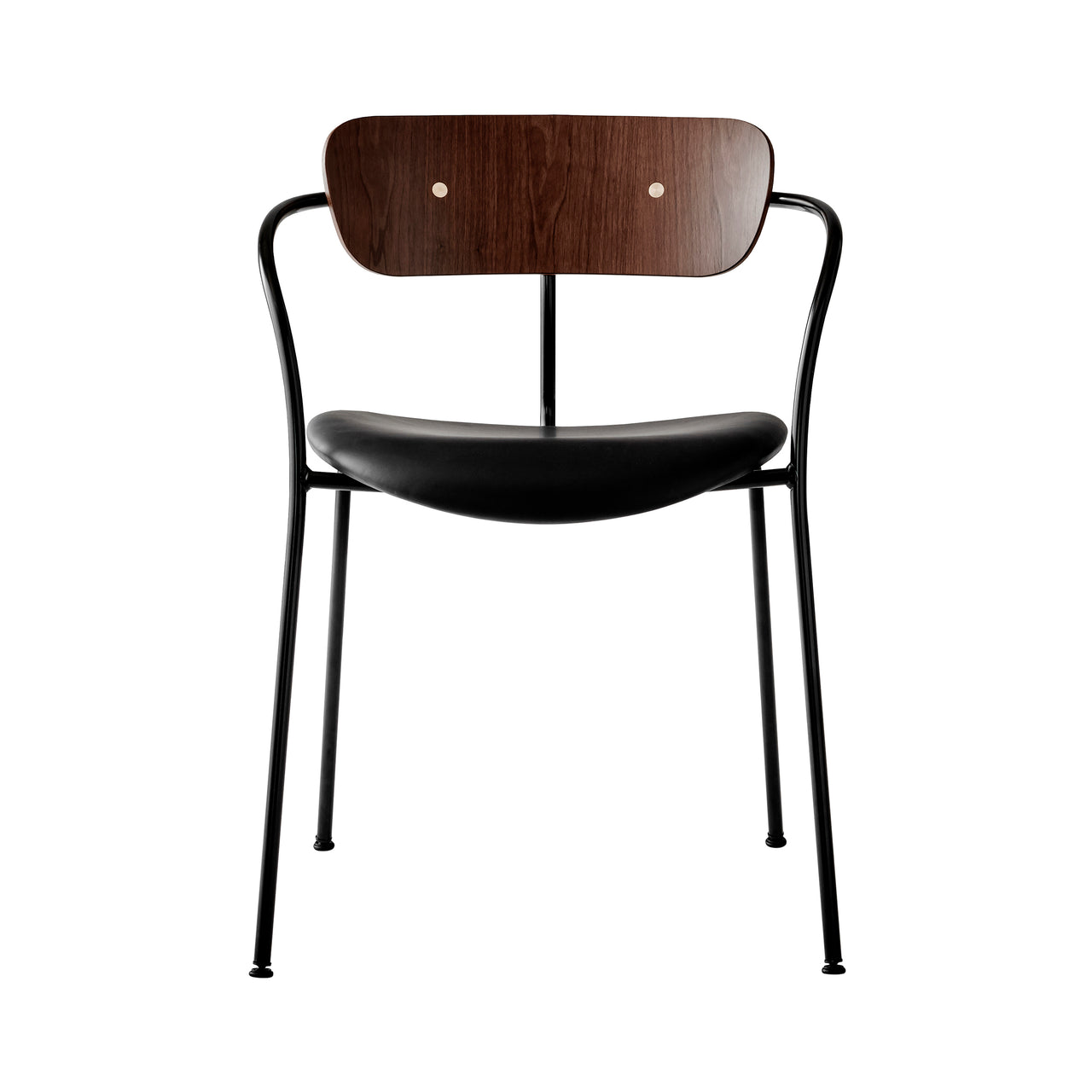 Pavilion Armchair Upholstered AV4: Lacquered Walnut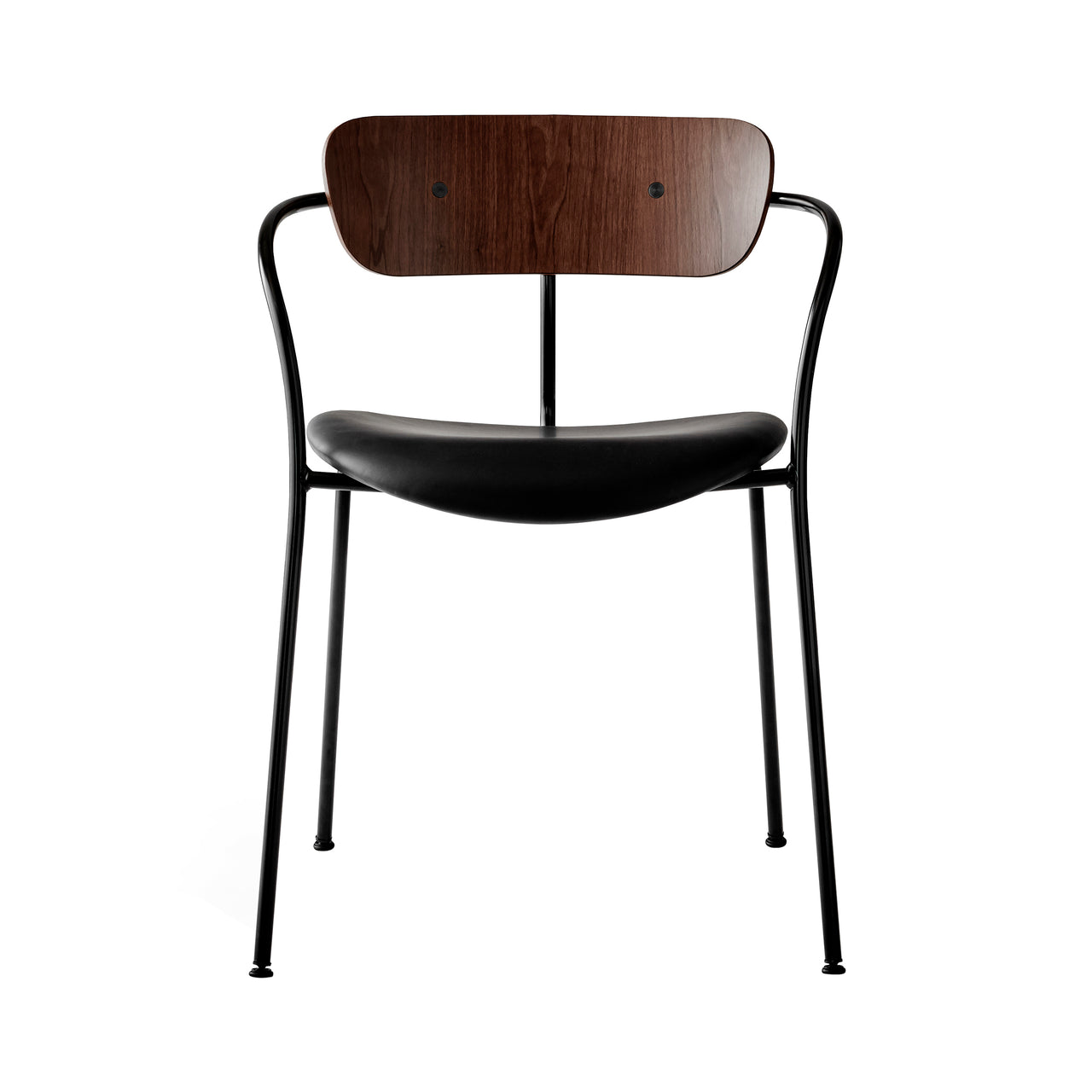 Pavilion Armchair Upholstered AV4: Lacquered Walnut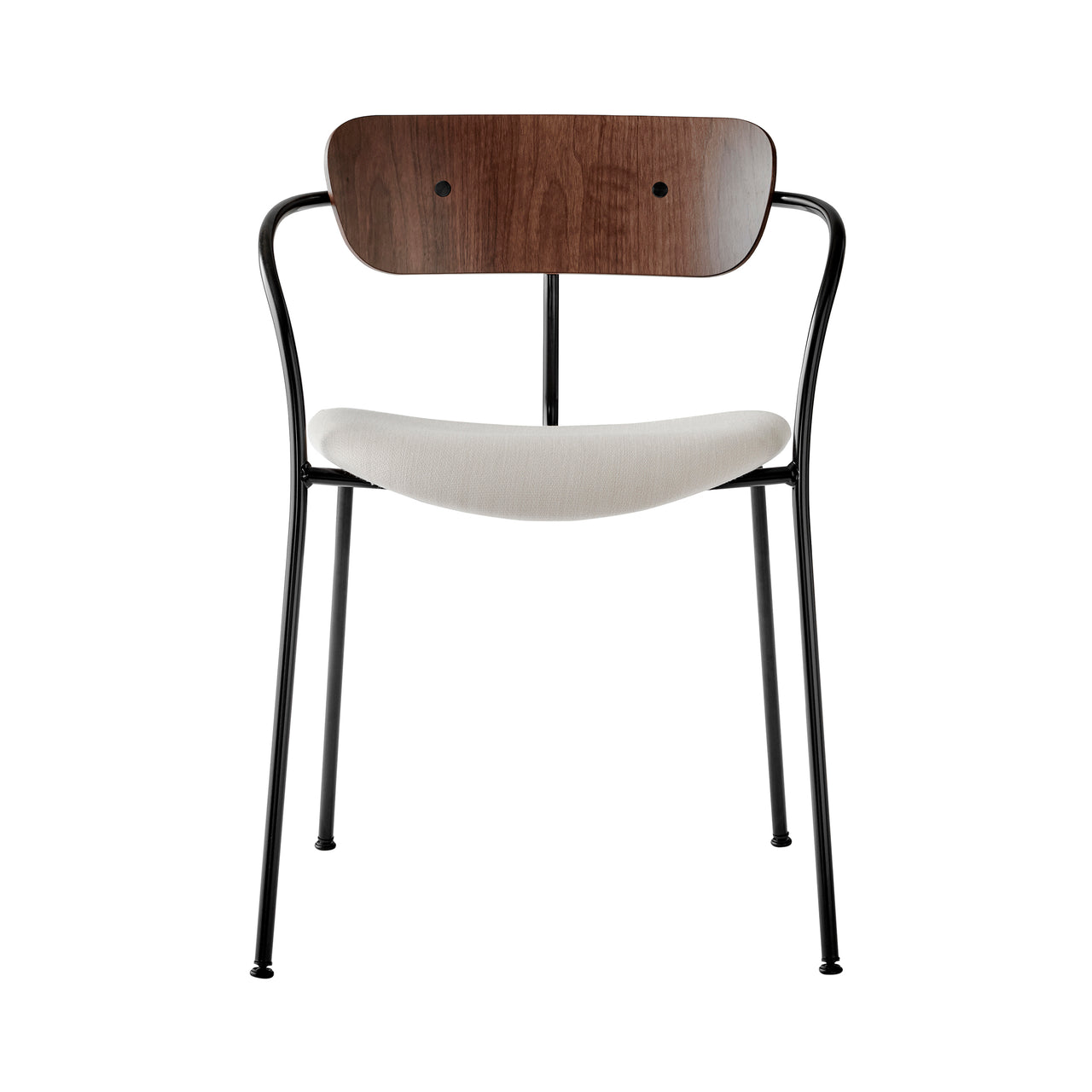 Pavilion Armchair Upholstered AV4: Lacquered Walnut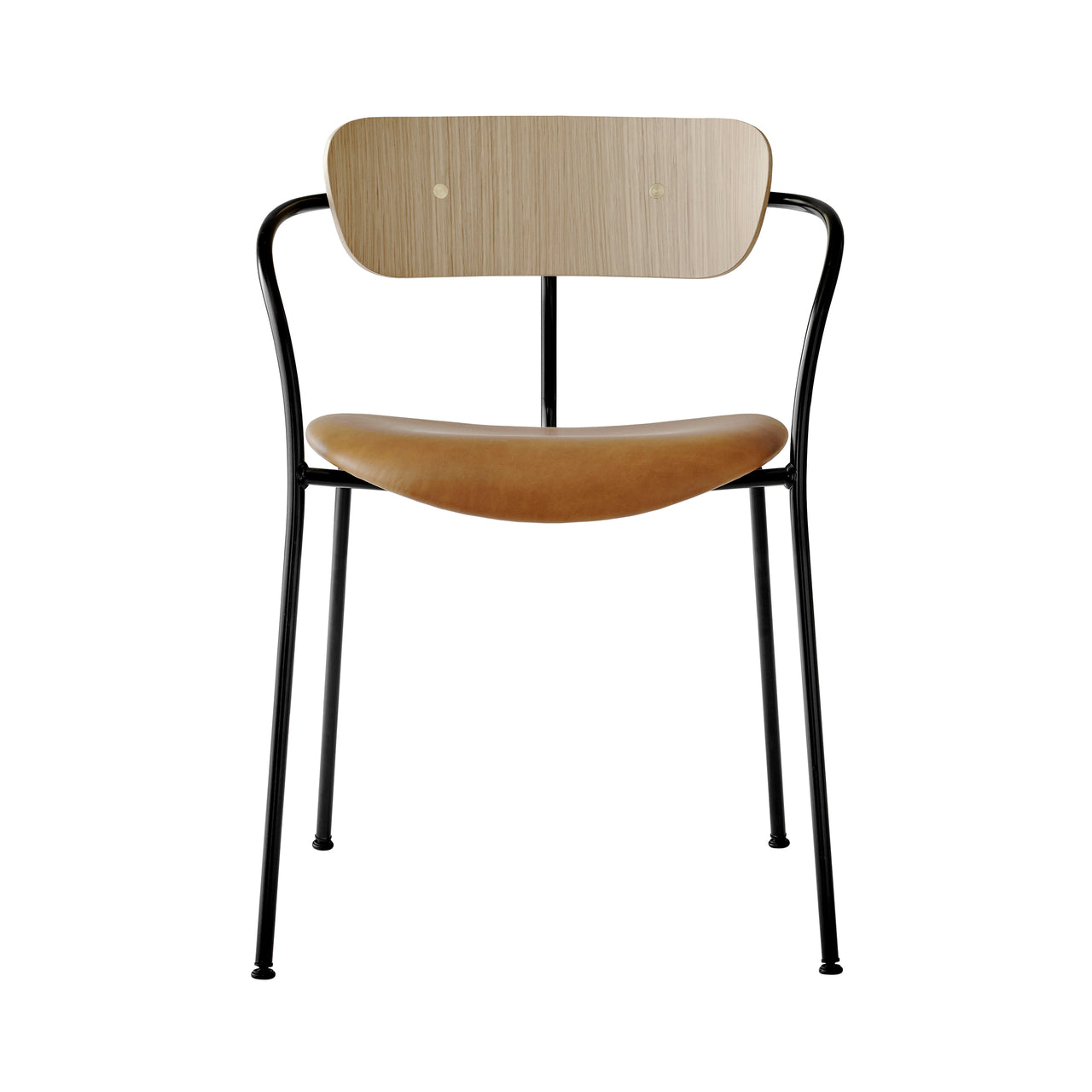 Pavilion Armchair Upholstered AV4: Lacquered Oak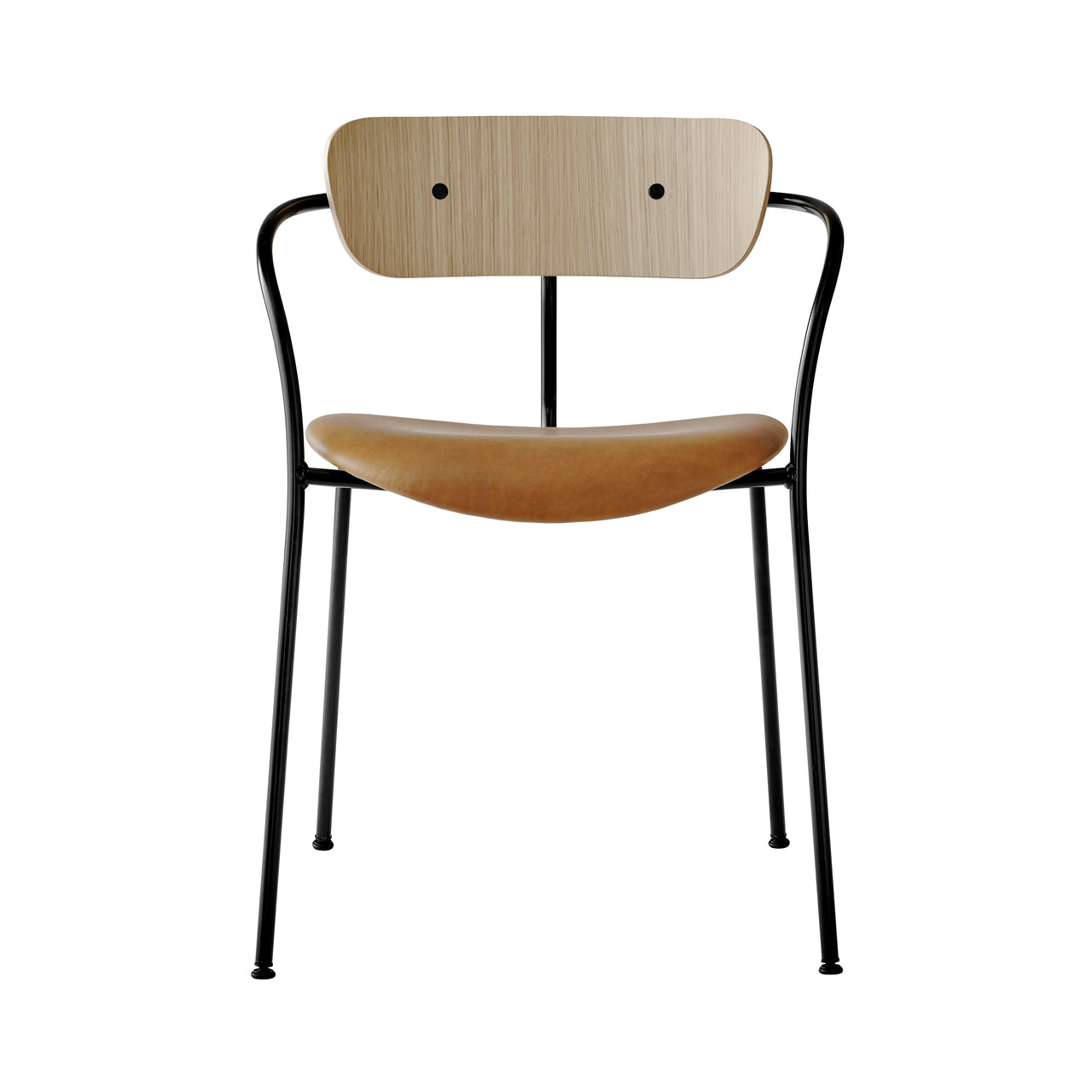 Pavilion Armchair Upholstered AV4: Lacquered Oak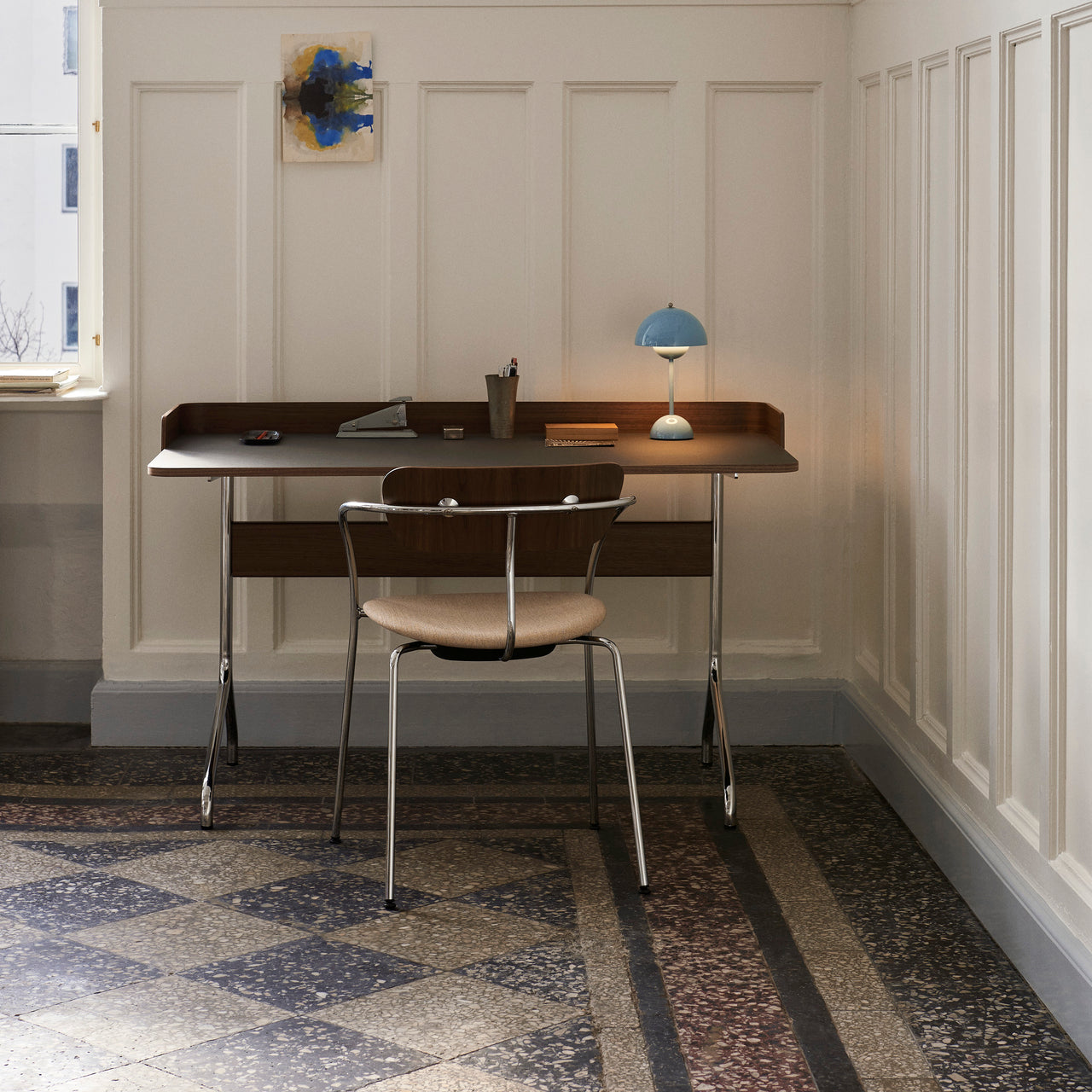 Pavilion Armchair Upholstered AV4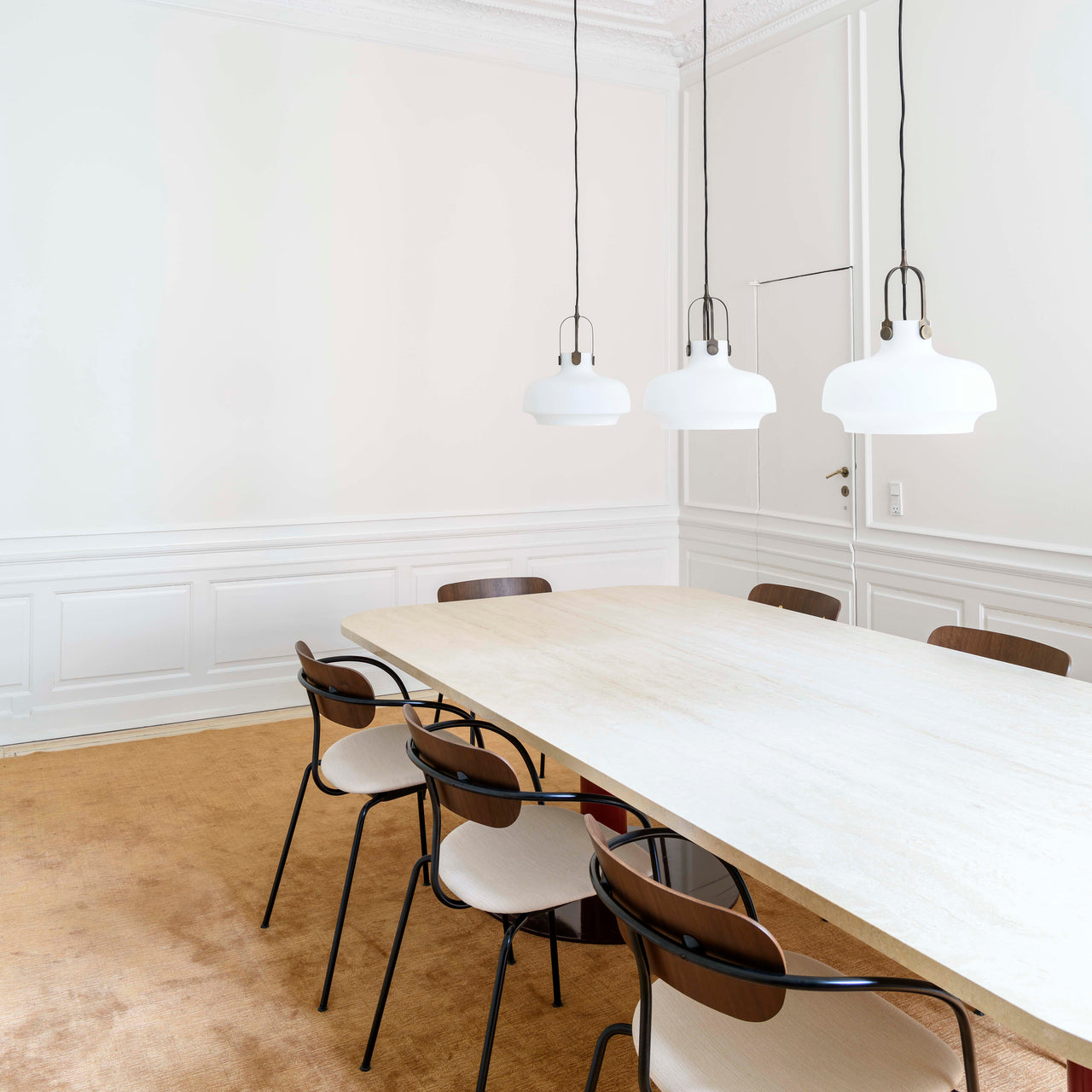 Pavilion Armchair Upholstered AV4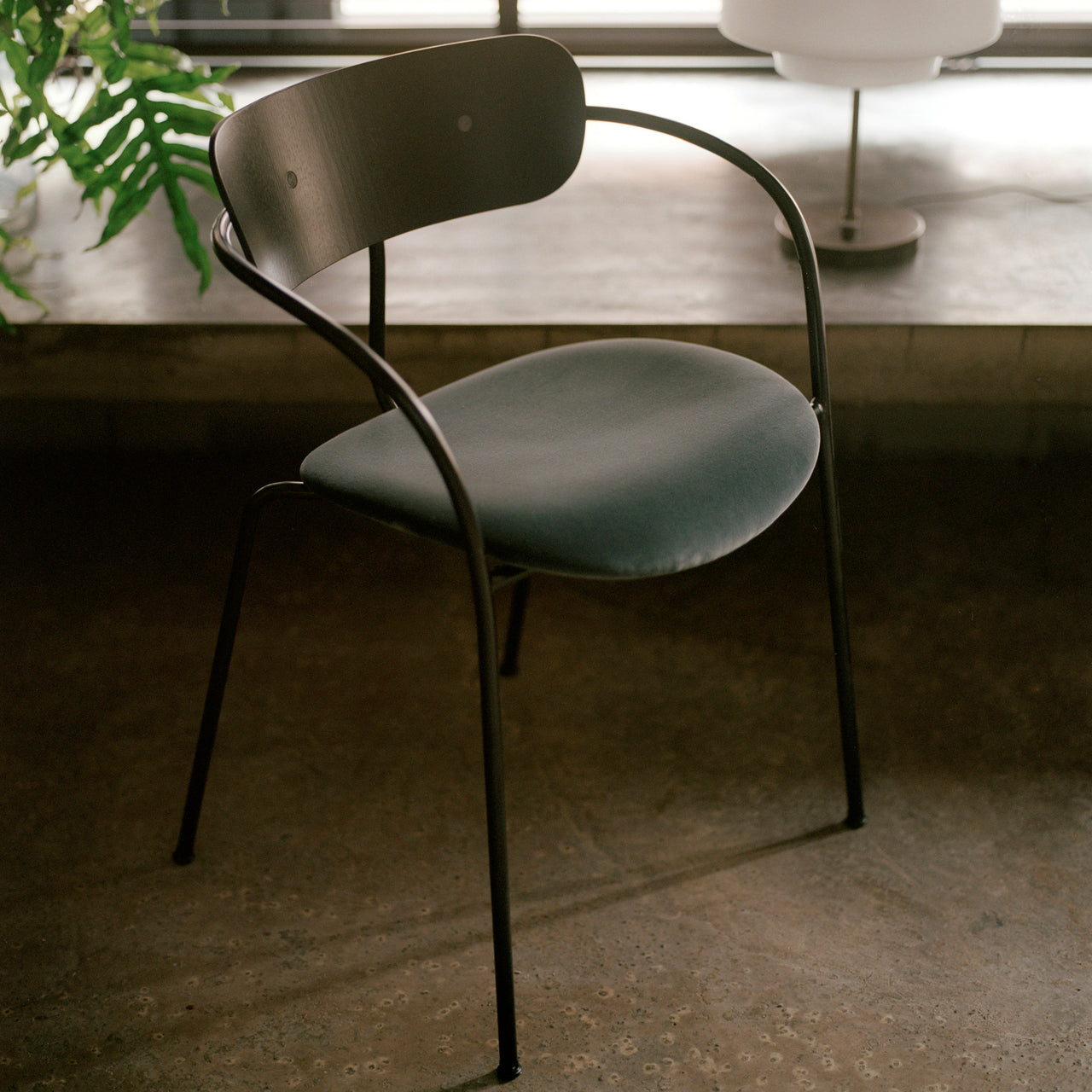 Pavilion Armchair Upholstered AV4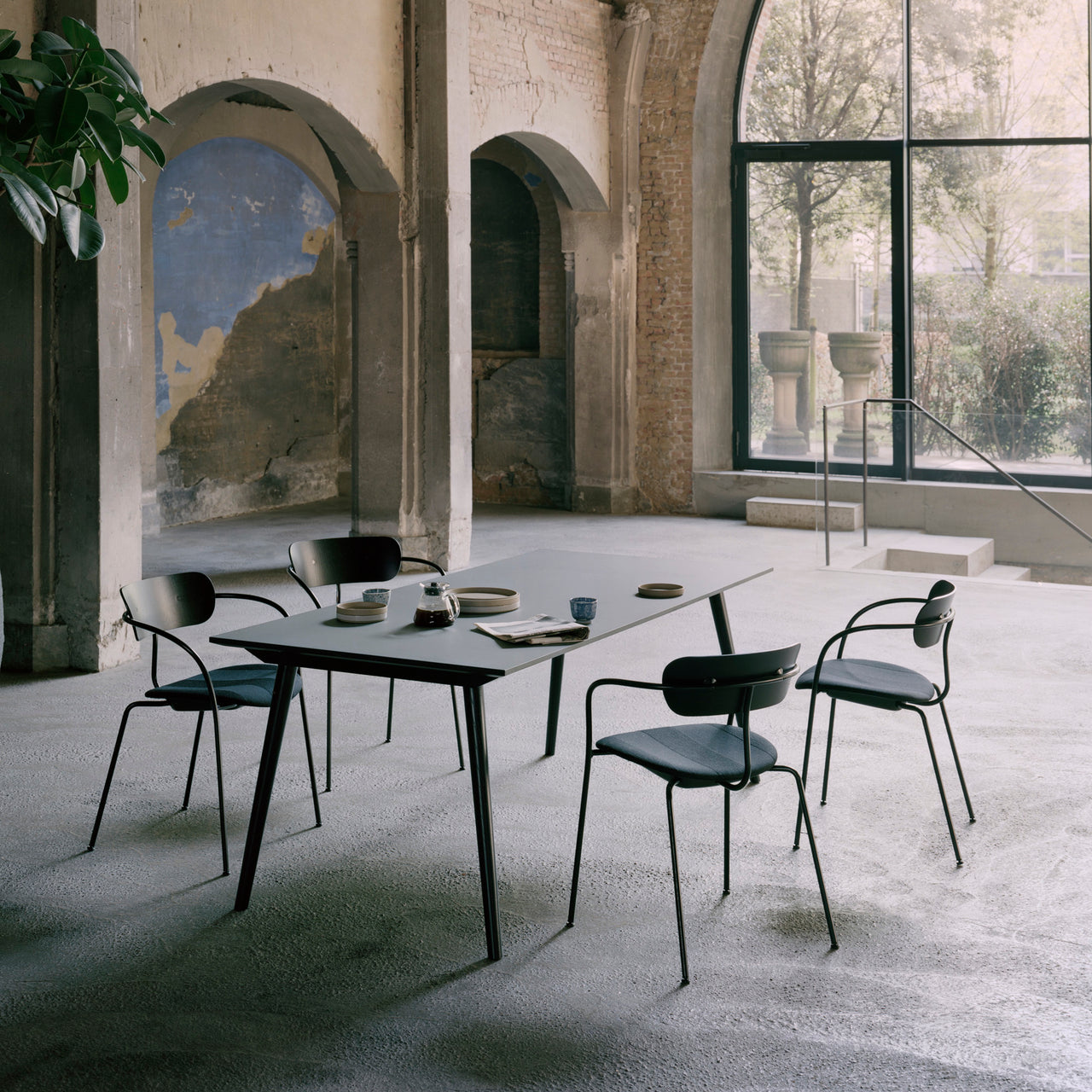 Pavilion Armchair Upholstered AV4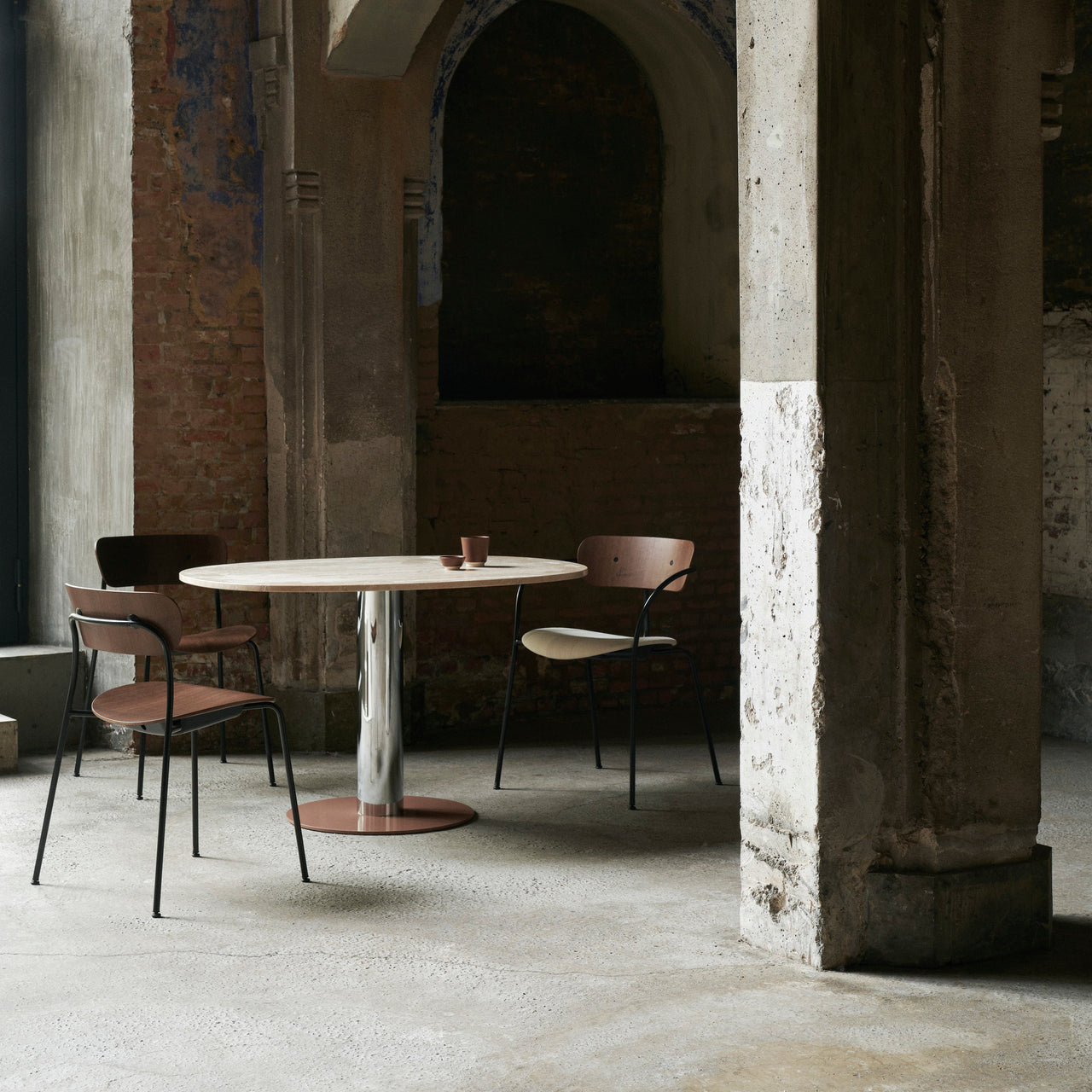 Pavilion Armchair Upholstered AV4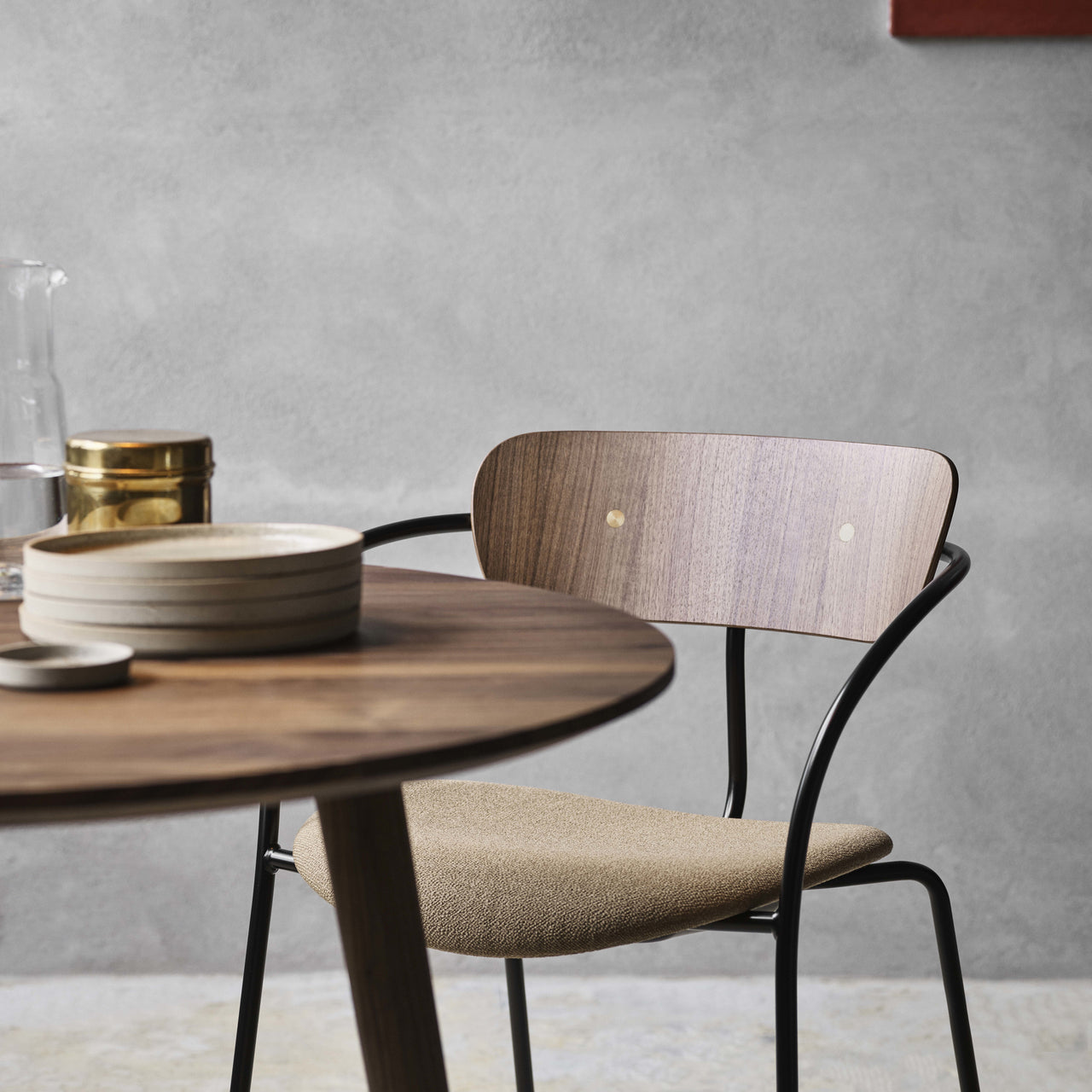 Pavilion Armchair Upholstered AV4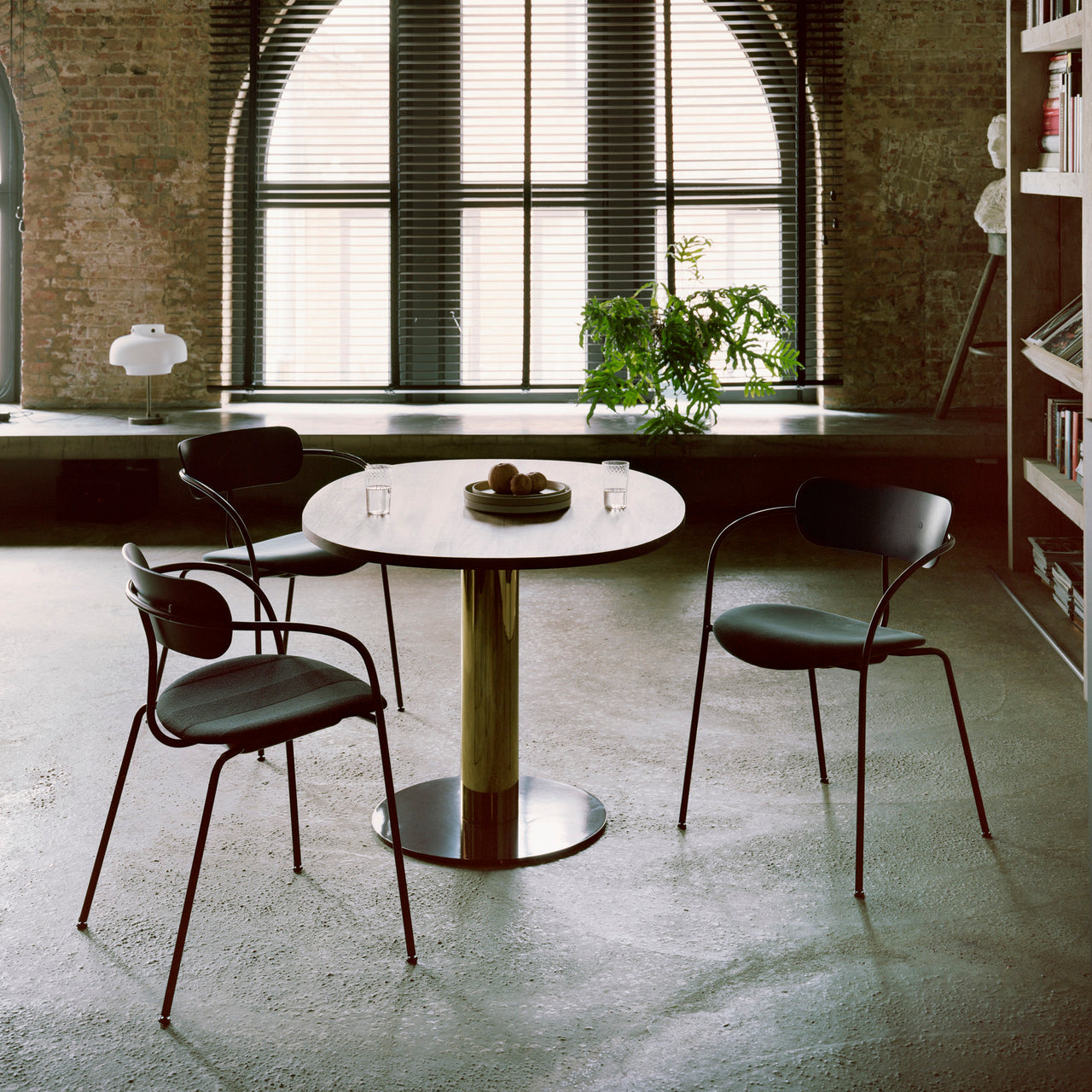 Pavilion Armchair Upholstered AV4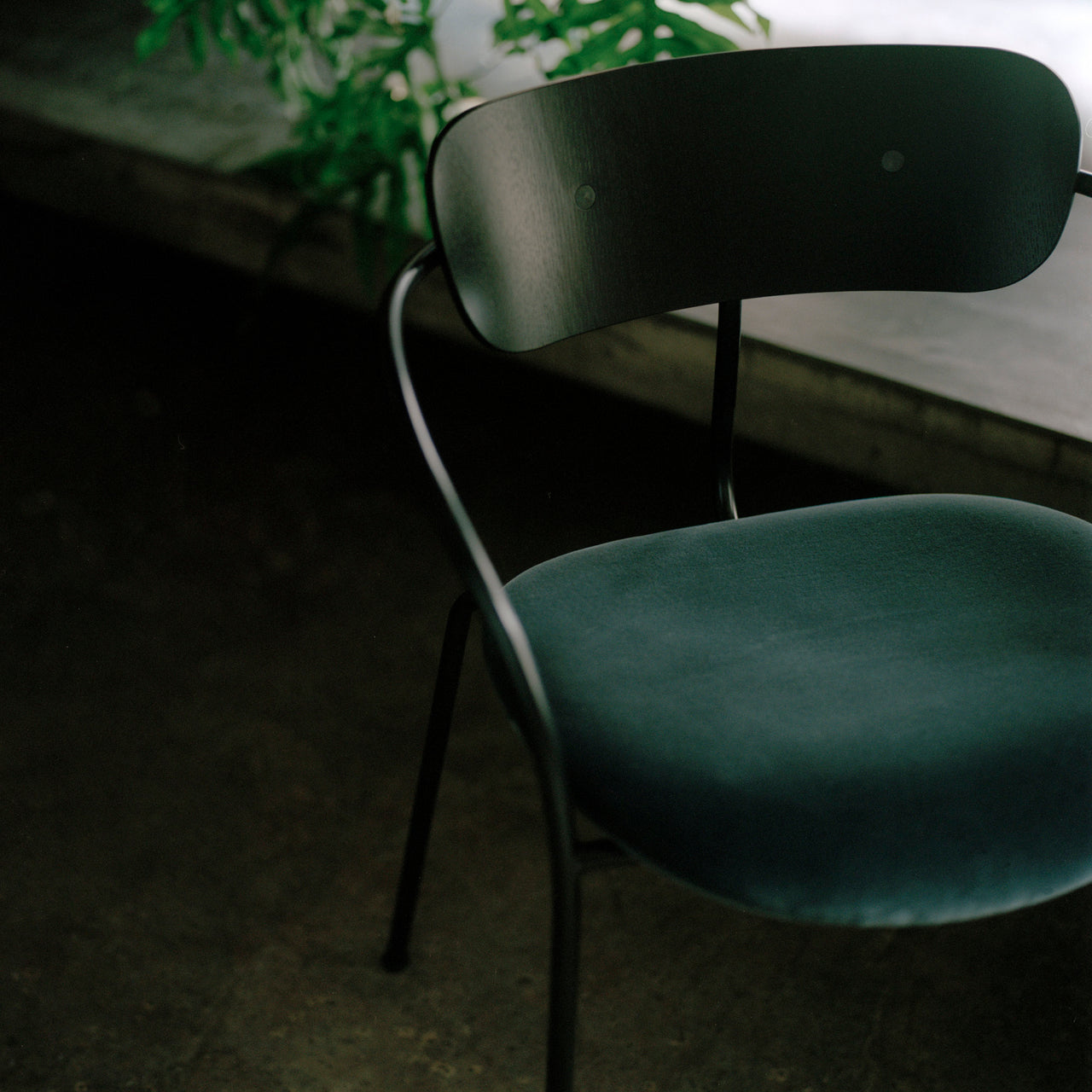 Pavilion Armchair Upholstered AV4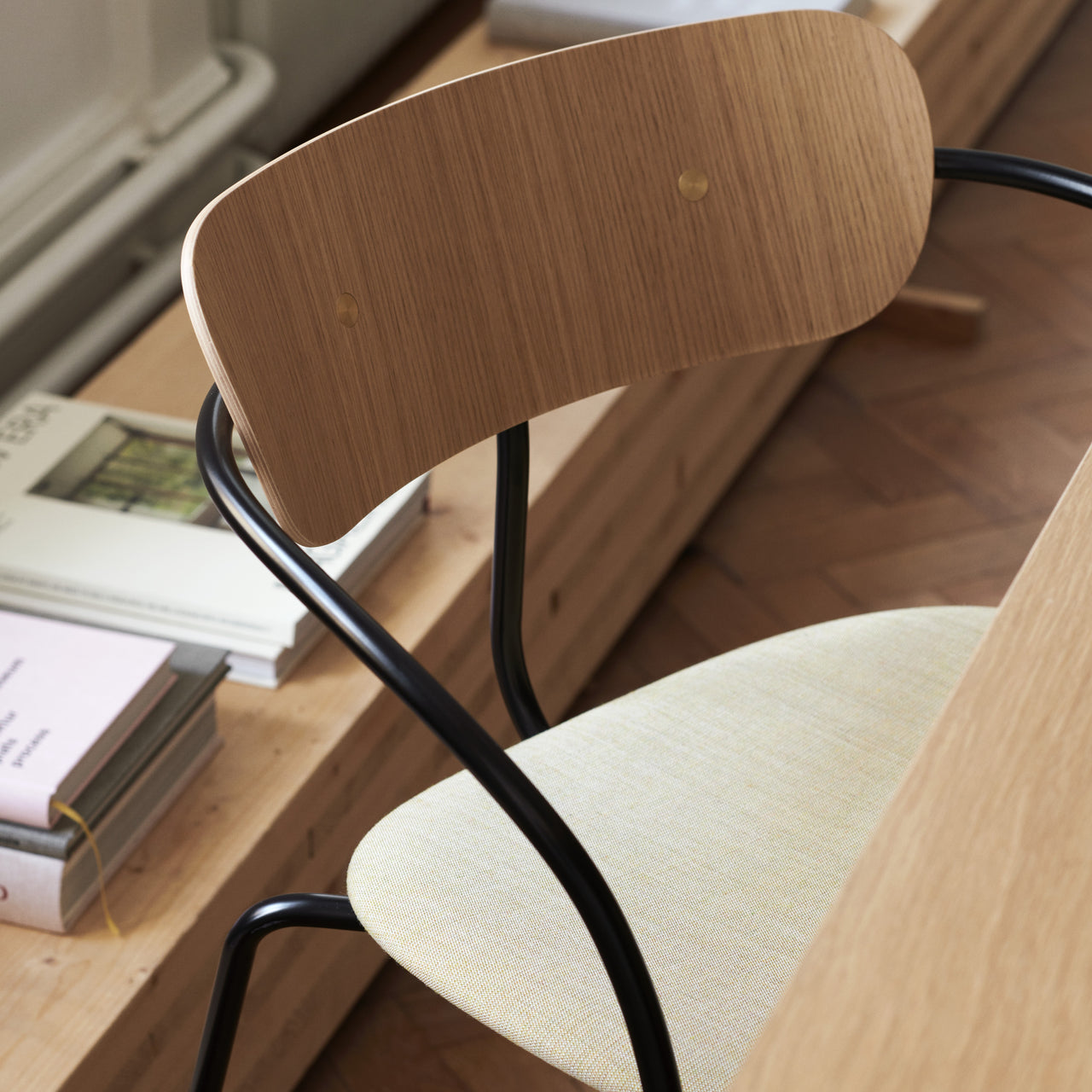 Pavilion Armchair Upholstered AV4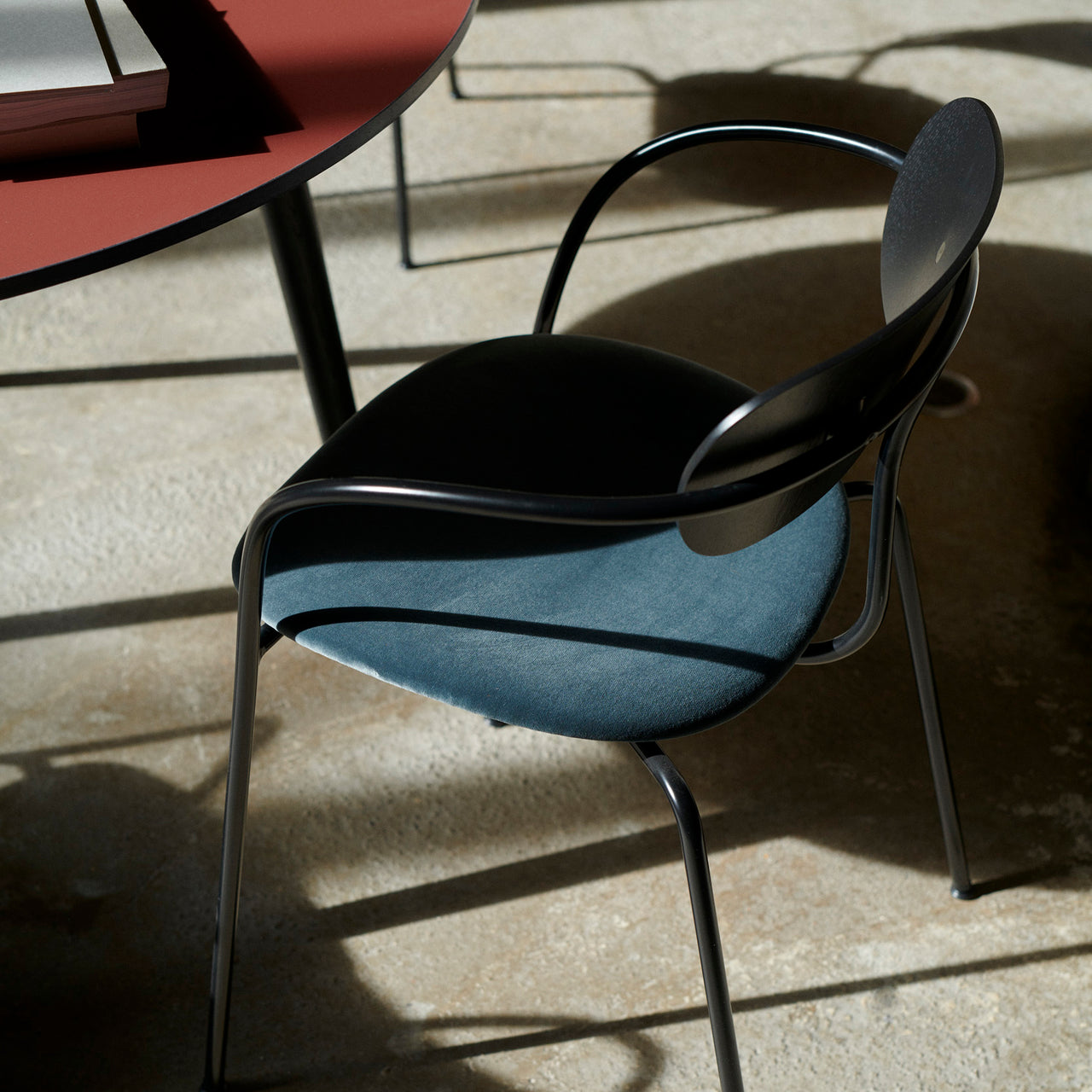 Pavilion Armchair Upholstered AV4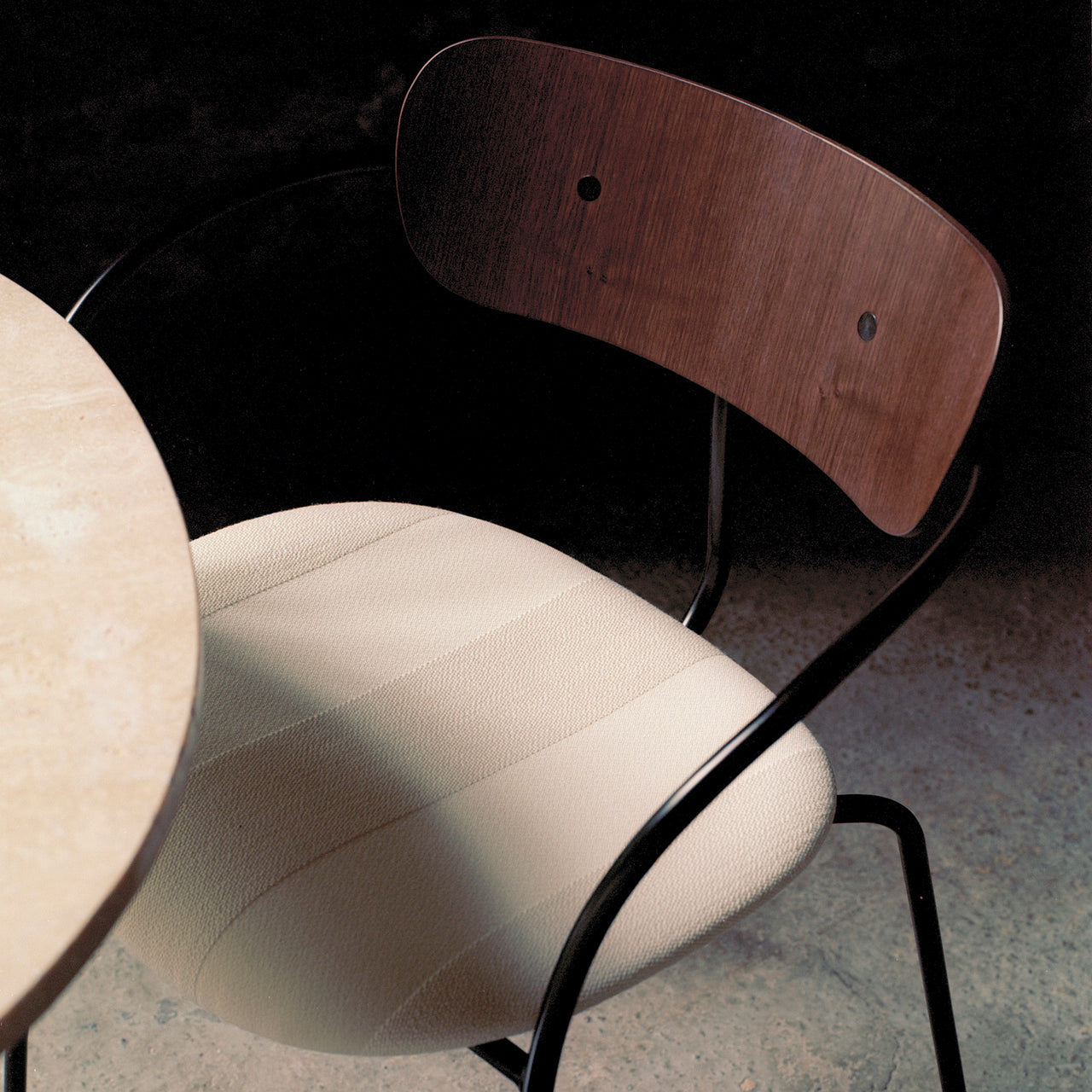 Pavilion Armchair Upholstered AV4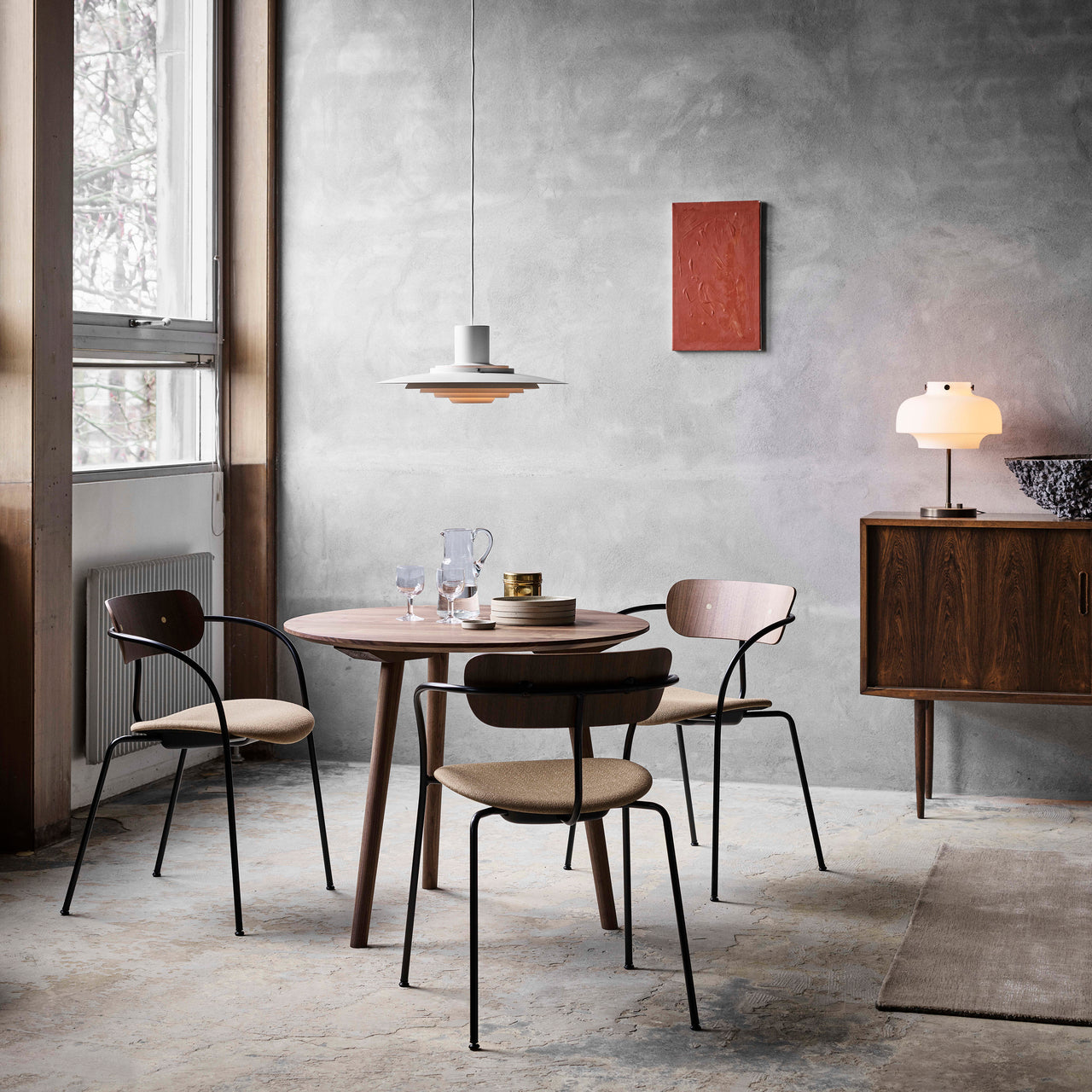 Pavilion Armchair Upholstered AV4
Pavilion Armchair Upholstered AV4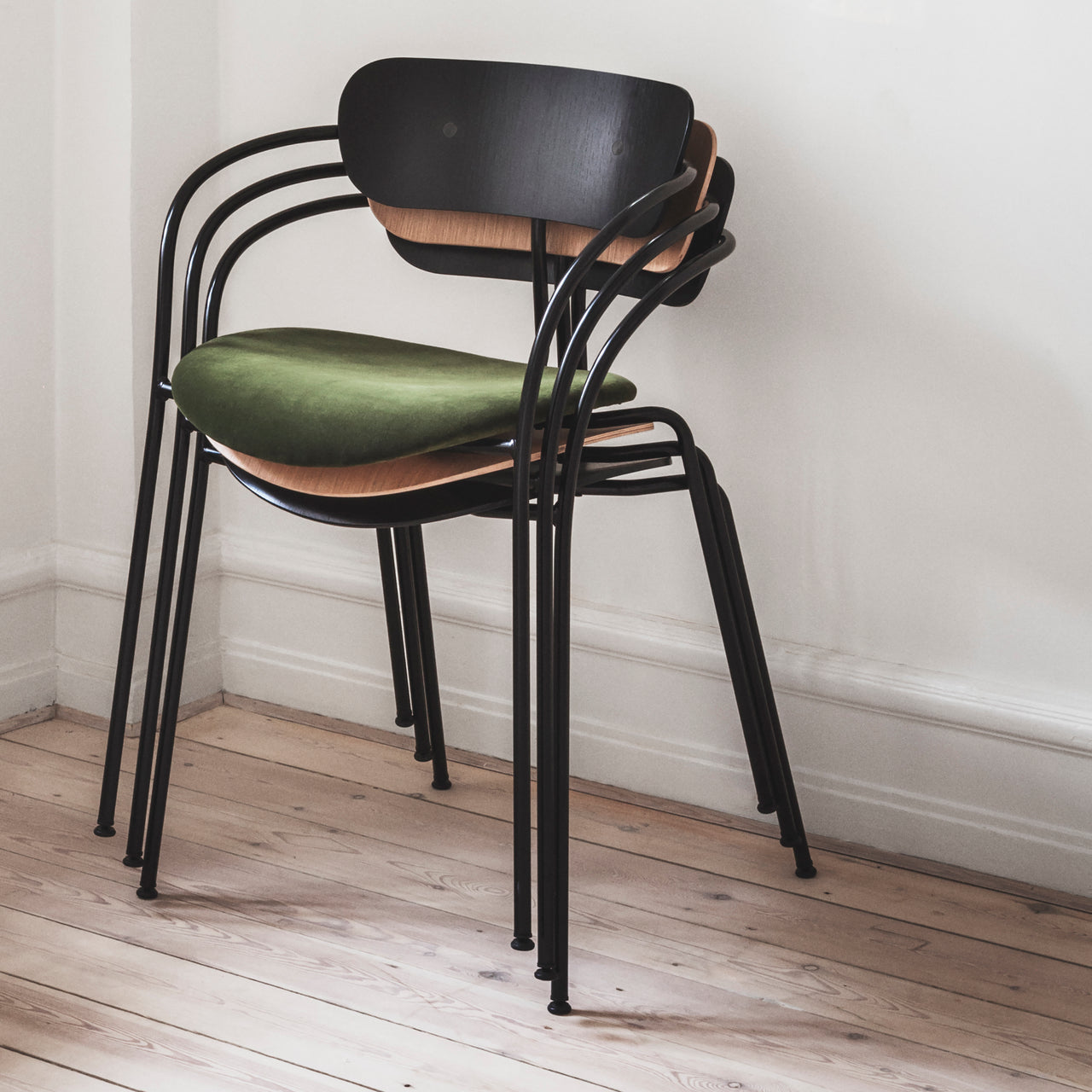 Pavilion Armchair Upholstered AV4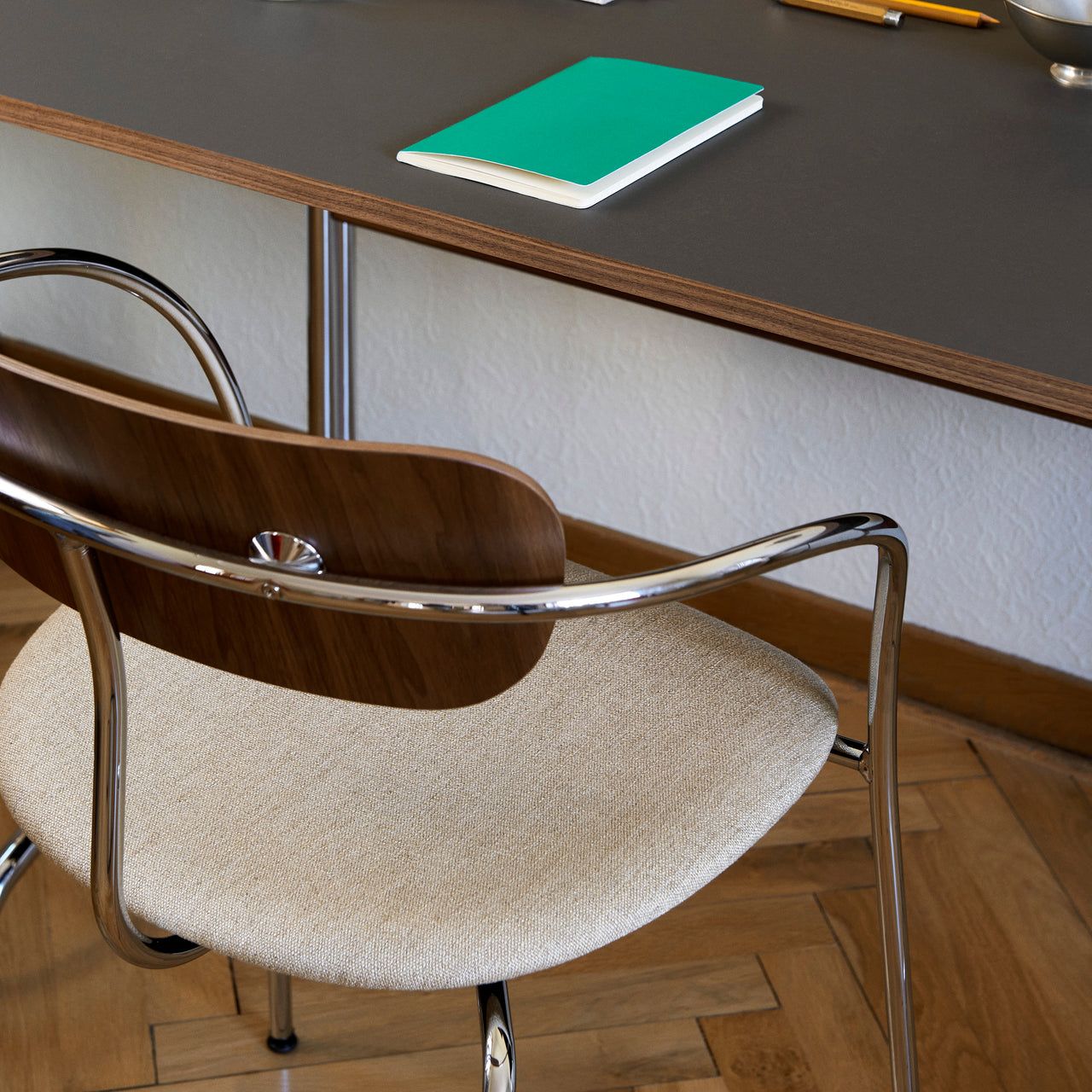 Pavilion Armchair Upholstered AV4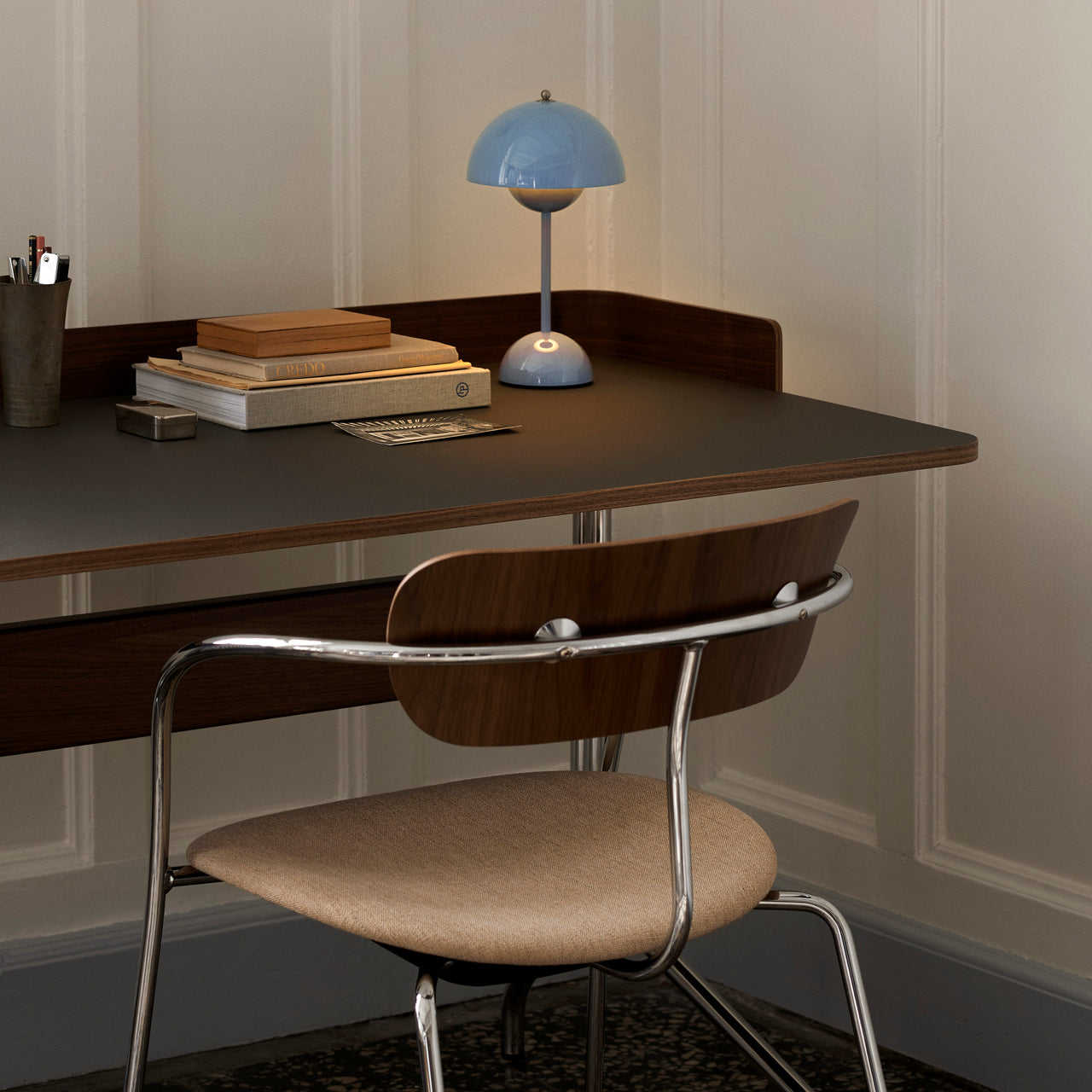 Pavilion Armchair Upholstered AV4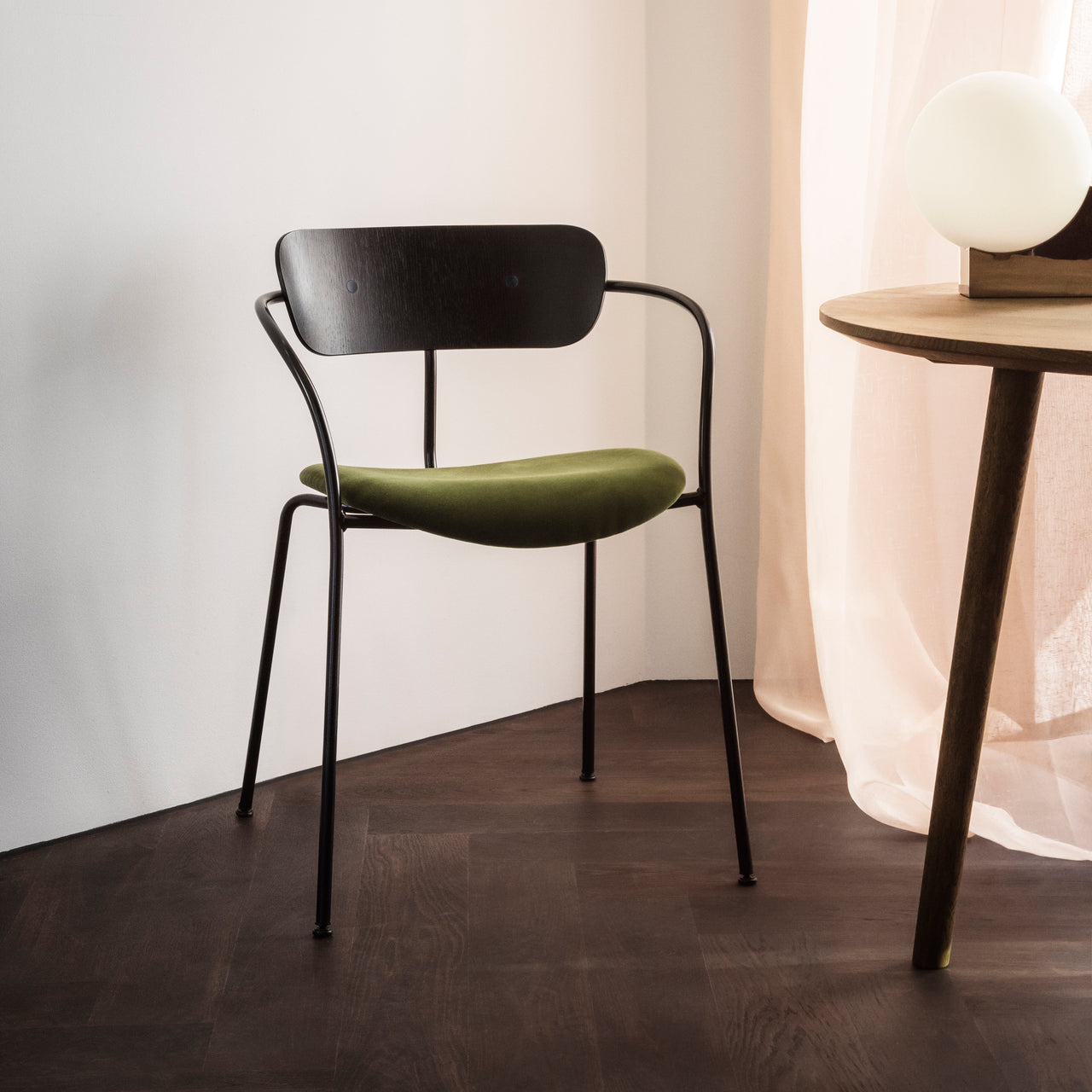 insitu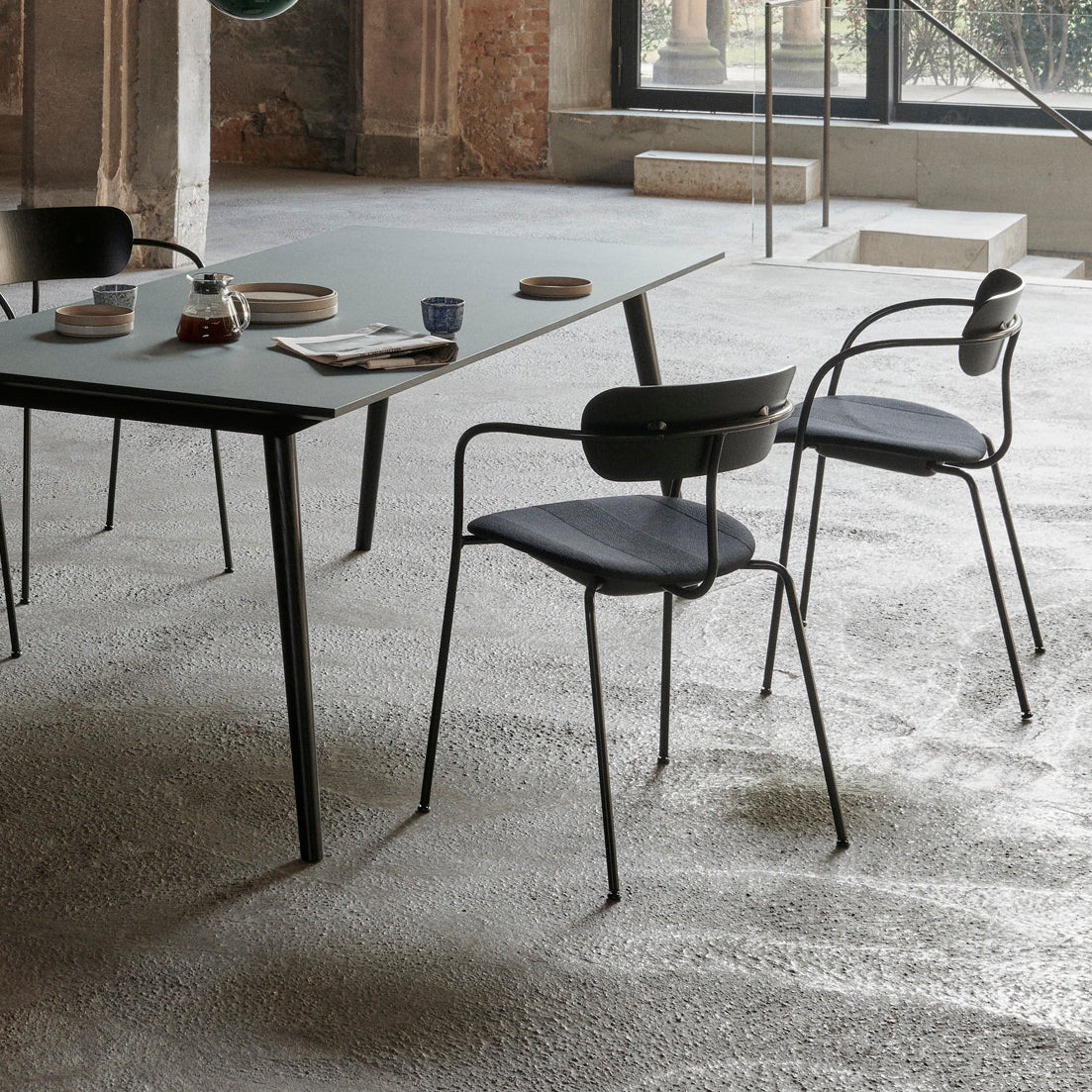 insitu
Pavilion Armchair Upholstered AV4
---
---
Upholstery adds a custom touch to this endearing stackable armchair conceived by Norwegian designers Andersen & Voll for a modernist mecca, Copenhagen's 1950s Langelinie Pavilion, with its view of Denmark's symbolic Little Mermaid. "The Pavilion Chair has an airy feeling, with slim arms and legs that give it a light appearance," Voll says. "A softer aesthetic in a curvaceous silhouette that's barely there." With the choice of a premium textile or rich leather upholstery to complement the black steel frame and lacquered wood seat backrest in a selection of finishes, Pavilion AV4 makes an attractive and functional addition to both residential and contract environs.
Size
29.9" h x 22" w x 19.7" d (76x56x50cm)
Seat: 18.1" h x 16.5" d (46x42cm)
Armrest height: 26.8" (68cm)
Material
Steel, form-pressed veneer, HR foam, lacquered oak or walnut
Details
Fabric Group 1: Canvas, Linara, Remix, Re-Wool
Fabric

 

Group 

2: Divina Melange, Fiord, Hallingdal, Loop, Steelcut, Steelcut Trio
Fabric

 

Group 

3: Balder, Nimbus, Sisu, Skai Parotega Artificial leather, Sunniva, Vidar
Fabric

 

Group 

4: Atlas, Karakorum
Leather Group 1: Tailor Leather
Leather Group 2: Noble Leather
Leather Group 3: Elmo Soft Leather
COM and COL available on request
Brand
&Tradition
Design is never static. When Copenhagen-based &Tradition was established in 2010, founder Martin Kornbek Hansen's mission was to produce work that was defined by a unique vision, whether it came from Danish legends of the past or young innovators of the future. The roster extends from timeless luminaries such as Verner Panton and Arne Jacobsen to current leading lights Samuel Wilkinson and Norm.Architects to exciting new names Mia Hamborg and Victor Vetterlein. As the company's Kornbek Hansen puts it:  "We see a kinship between the old masters, who were avant-garde in their time, and new designers creating the ground-breaking icons of today."
With its library of furniture and lighting extending from the 1930s to the present day, the firm is uniquely positioned to carry on the Nordic tradition of unstinting craftsmanship and adroit use of materials. Nonetheless, &Tradition sees its future in global terms, handpicking design talent and production facilities internationally in an effort to continually produce relevant product and engage a new generation of conscious consumers.
Designer
Anderssen & Voll
"A good product builds and expands on tradition but at the same time, it breaks with tradition," say Anderssen & Voll, the Oslo-based design team that is consistently breaking new ground in the international design world. After 10 years of collaboration at the Norway Says design company which they cofounded, Torbjørn Andersen (born 1976) and Espen Voll (born 1965) began their eponymous firm in 2009 and have received repeated recognition for the wide range of their work in furniture, textiles, electronics, lighting and home accessories. Accolades include Norwegian and Scandinavian designers of the year, Wallpaper Award, IF Award and the Torsten and Wanja Söderberg Prize.
The studio's client list includes leading European names Muuto, Wrong for Hay, Foscarini, Kvadrat, Erik Jørgensen and Filip Technologies. However they also value collaborations closer to home, in the finest Norwegian tradition with Jøtul, Gudbrandsdalens Uldvarefabrik, Fjord Fiesta, Røros Tweed and LK Hjelle. "Change and elements of surprise stimulates thought and reflection–even for people who are not very interested in design and even if the change is not radical," they say. "That tiny second of reflection is the window of opportunity where we can communicate with the users and that is what we are looking for."