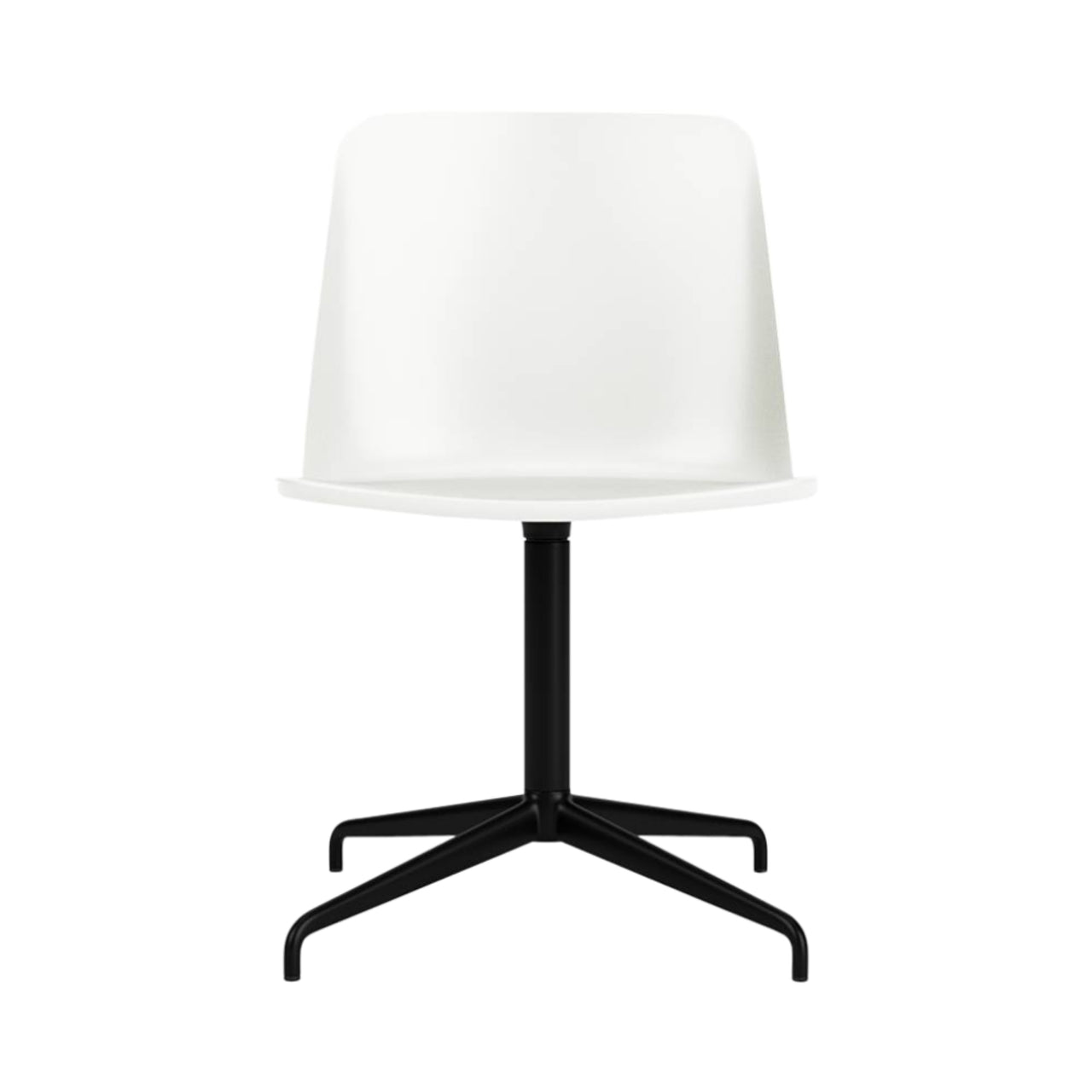 Rely Chair HW11: White + Black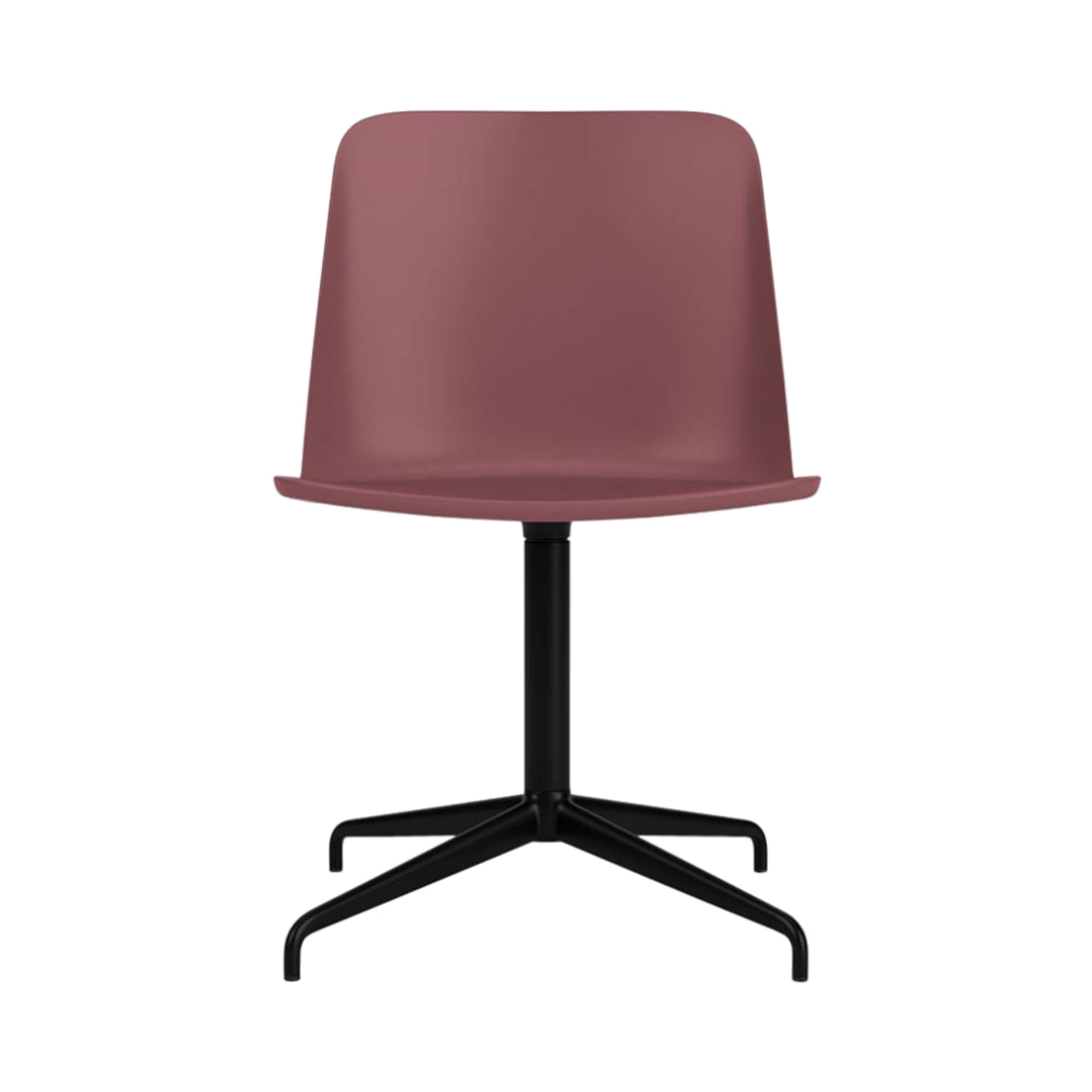 Rely Chair HW11: Red Brown + Black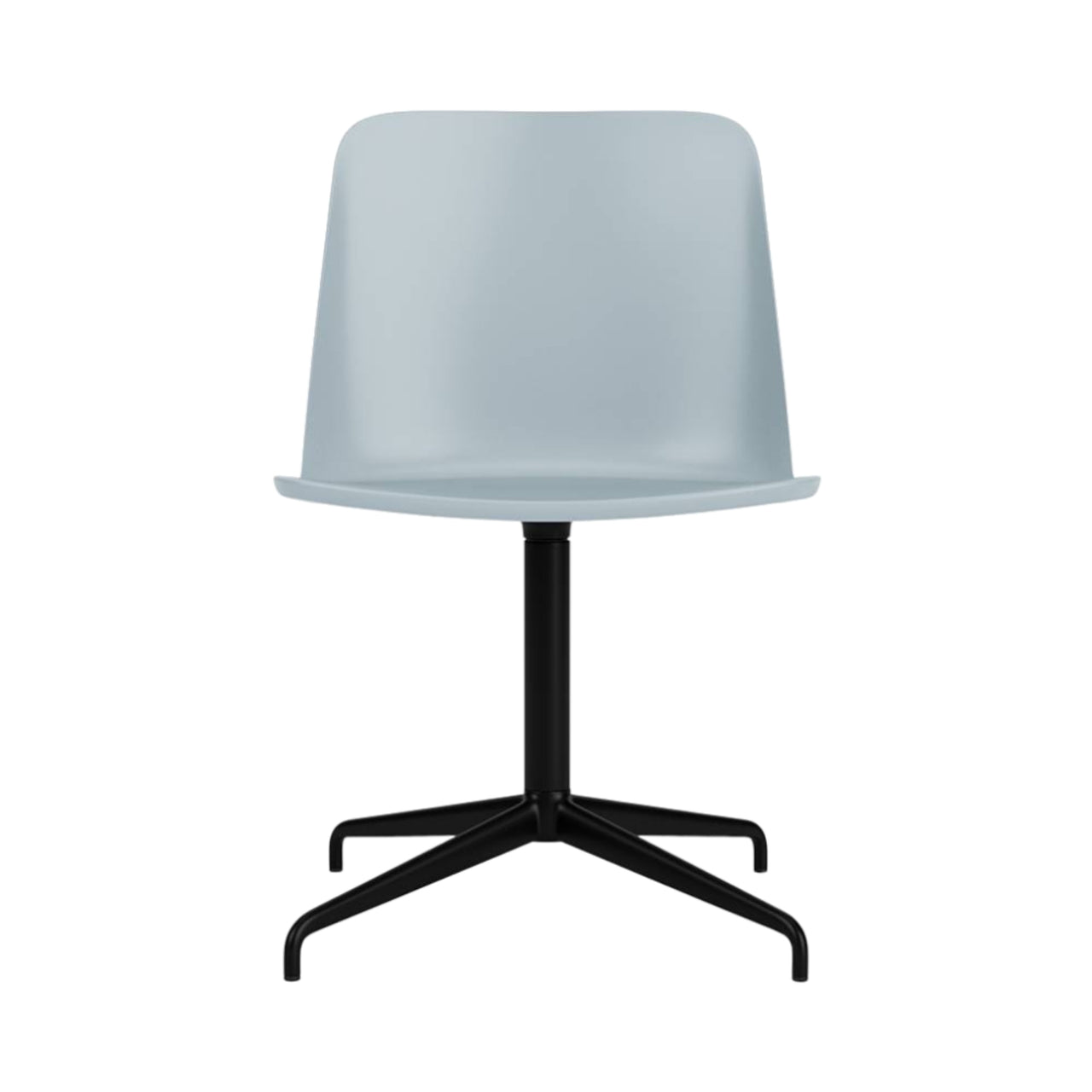 Rely Chair HW11: Light Blue + Black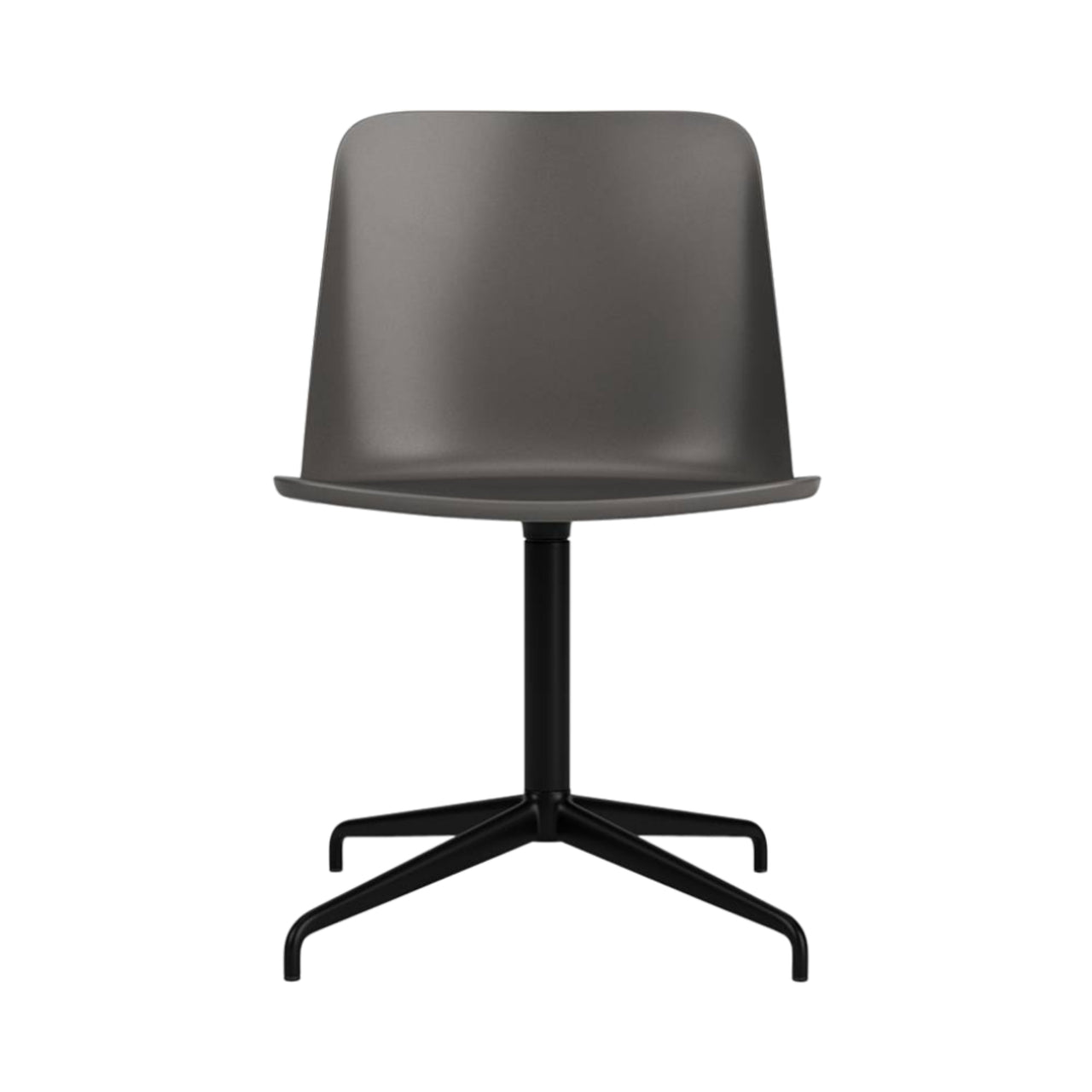 Rely Chair HW11: Stone Grey + Black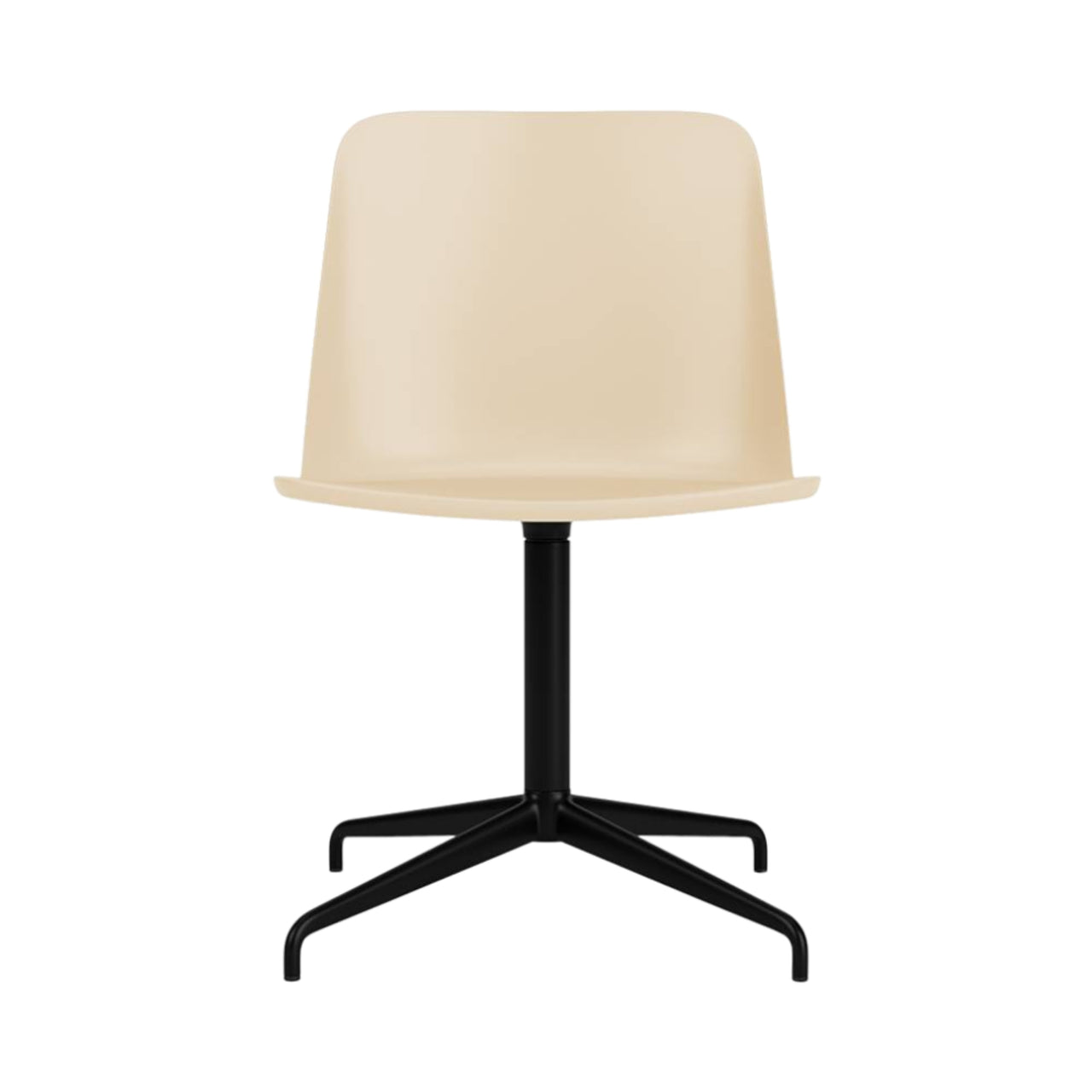 Rely Chair HW11: Beige Sand + Black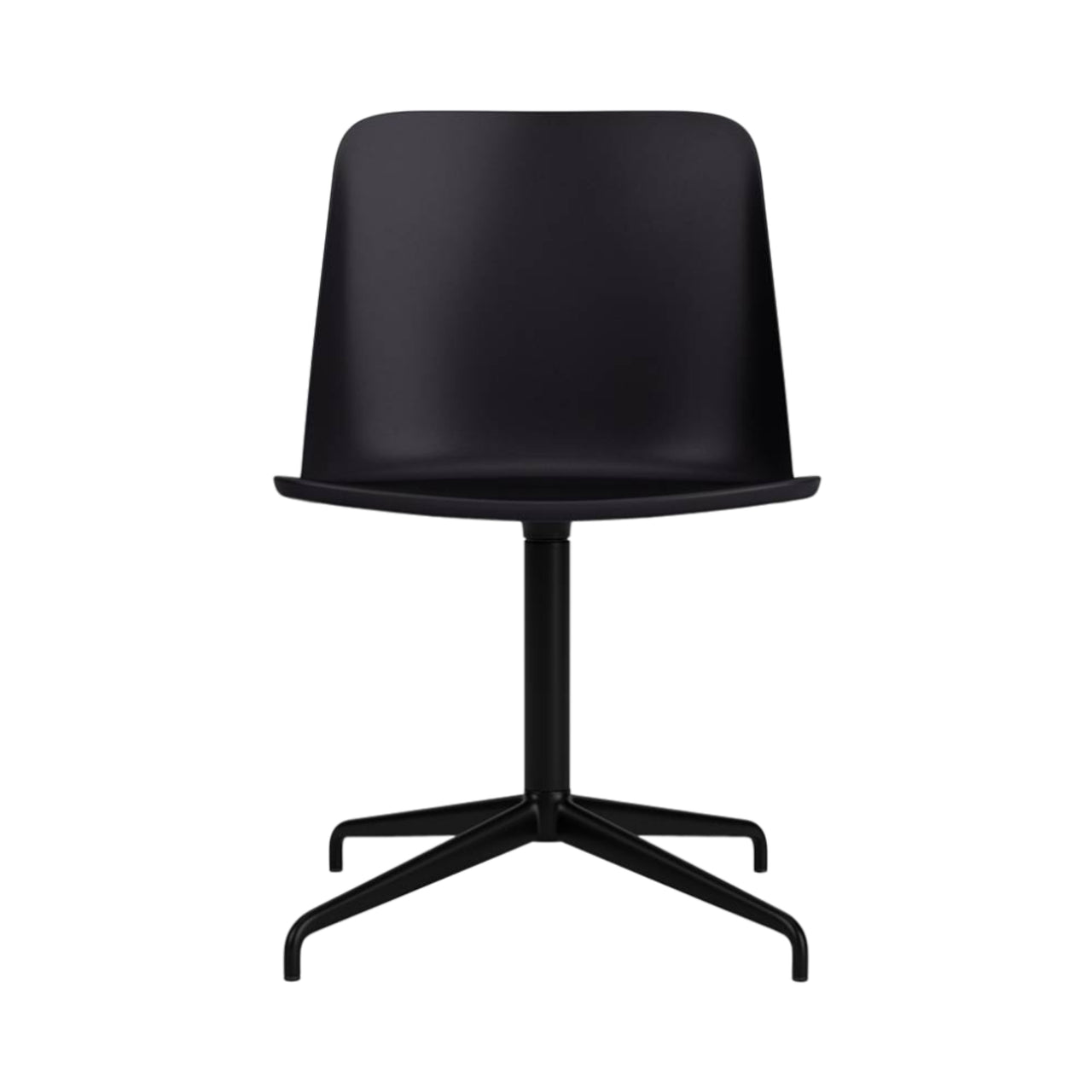 Rely Chair HW11: Black + Black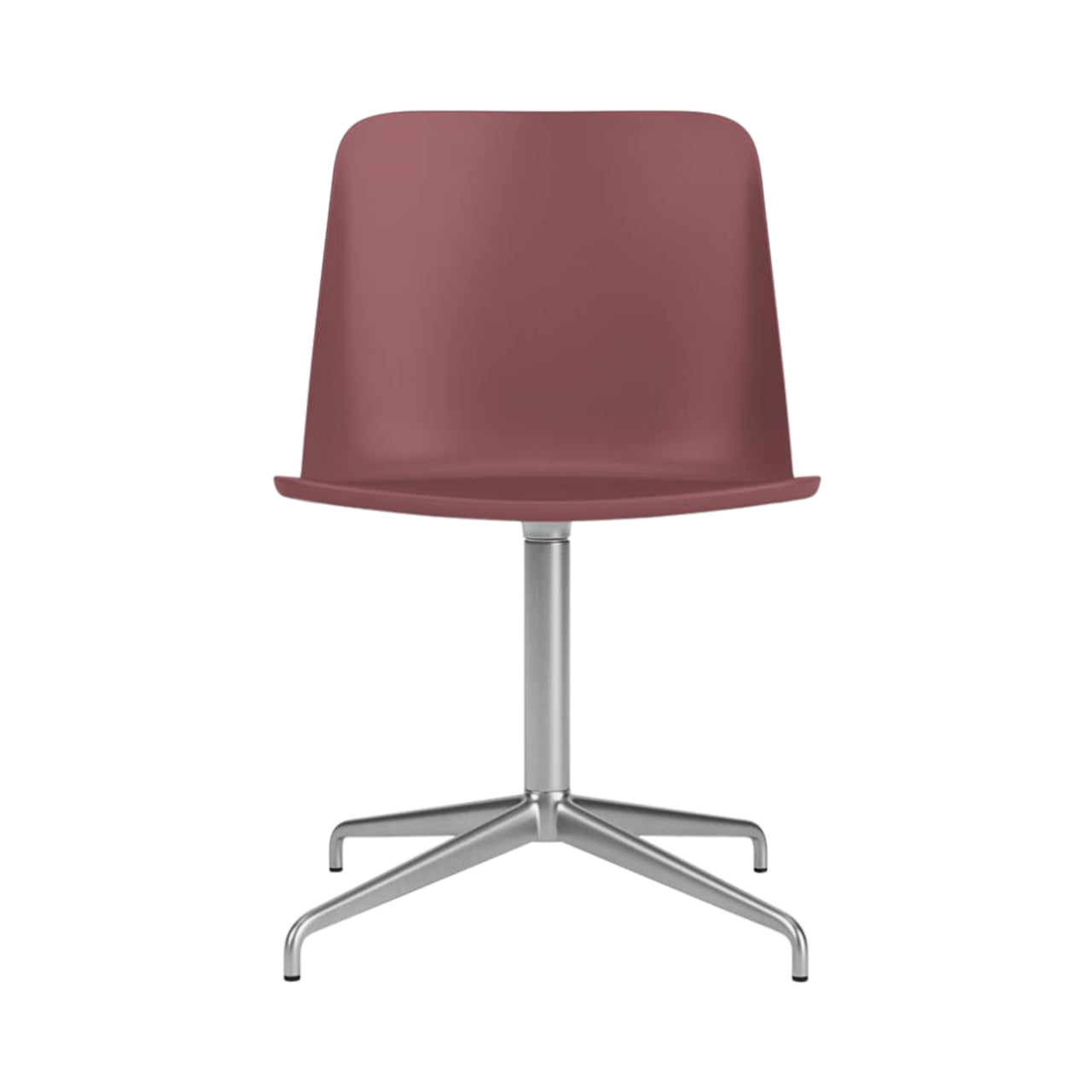 Rely Chair HW11: Red Brown + Polished Aluminum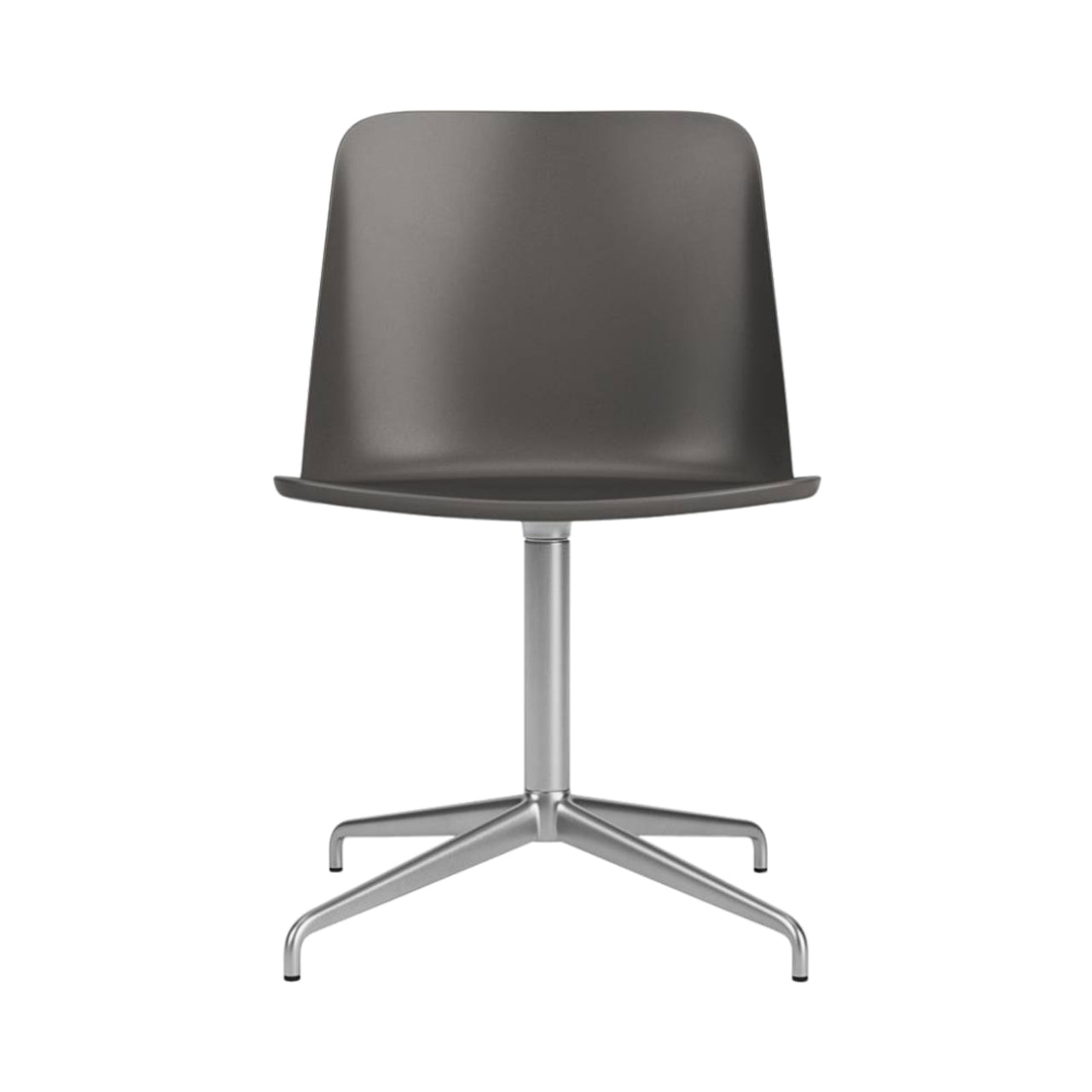 Rely Chair HW11: Stone Grey + Polished Aluminum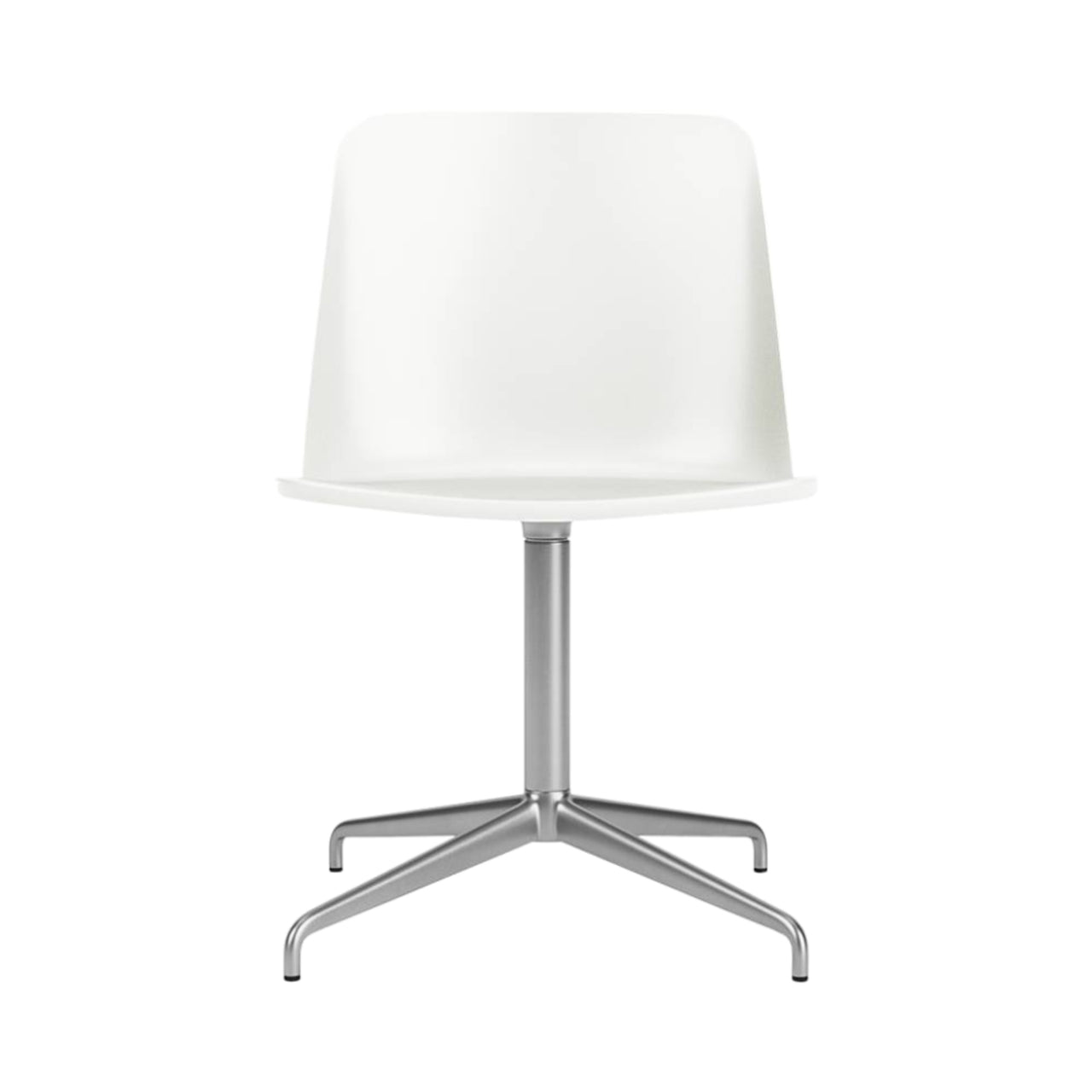 Rely Chair HW11: White + Polished Aluminum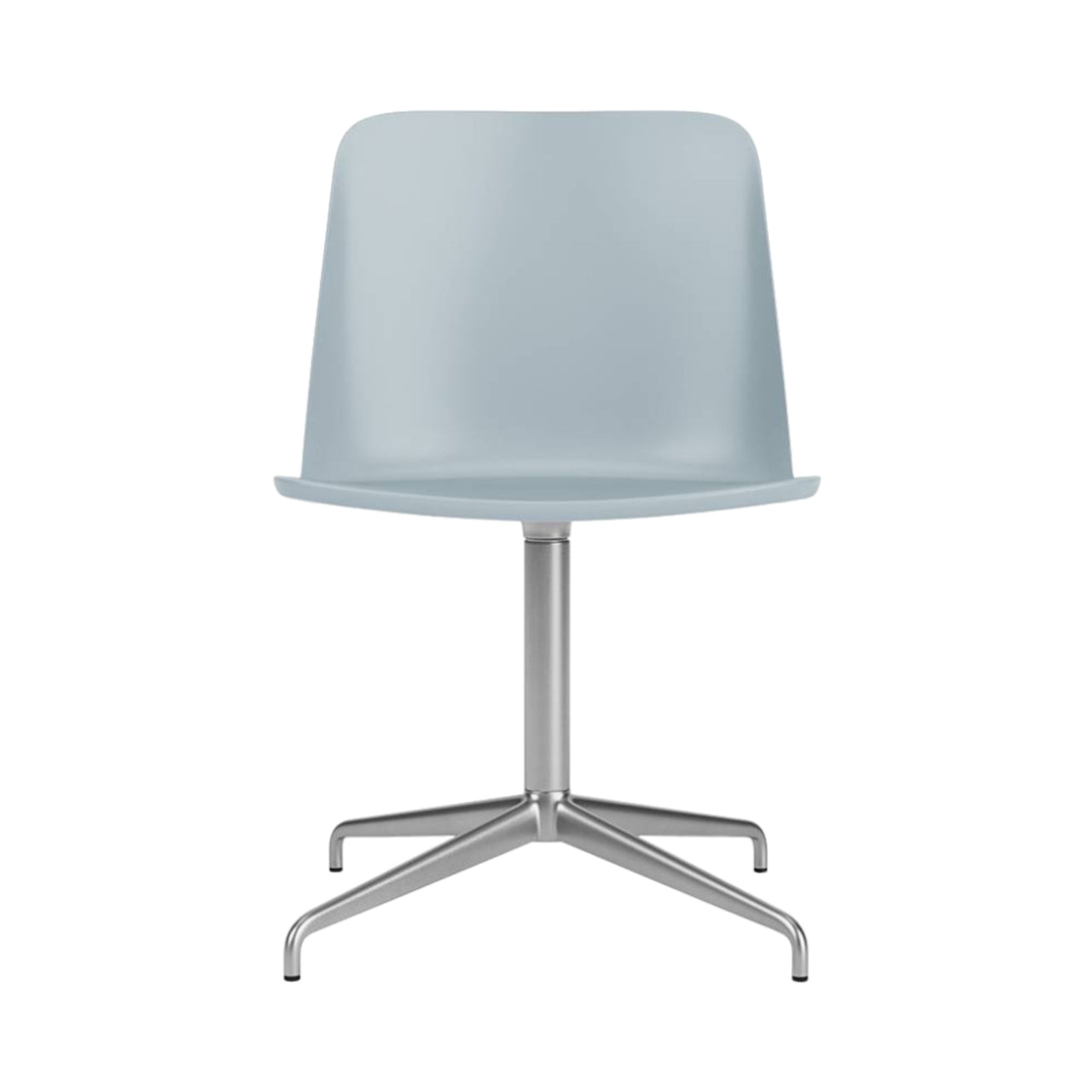 Rely Chair HW11: Light Blue + Polished Aluminum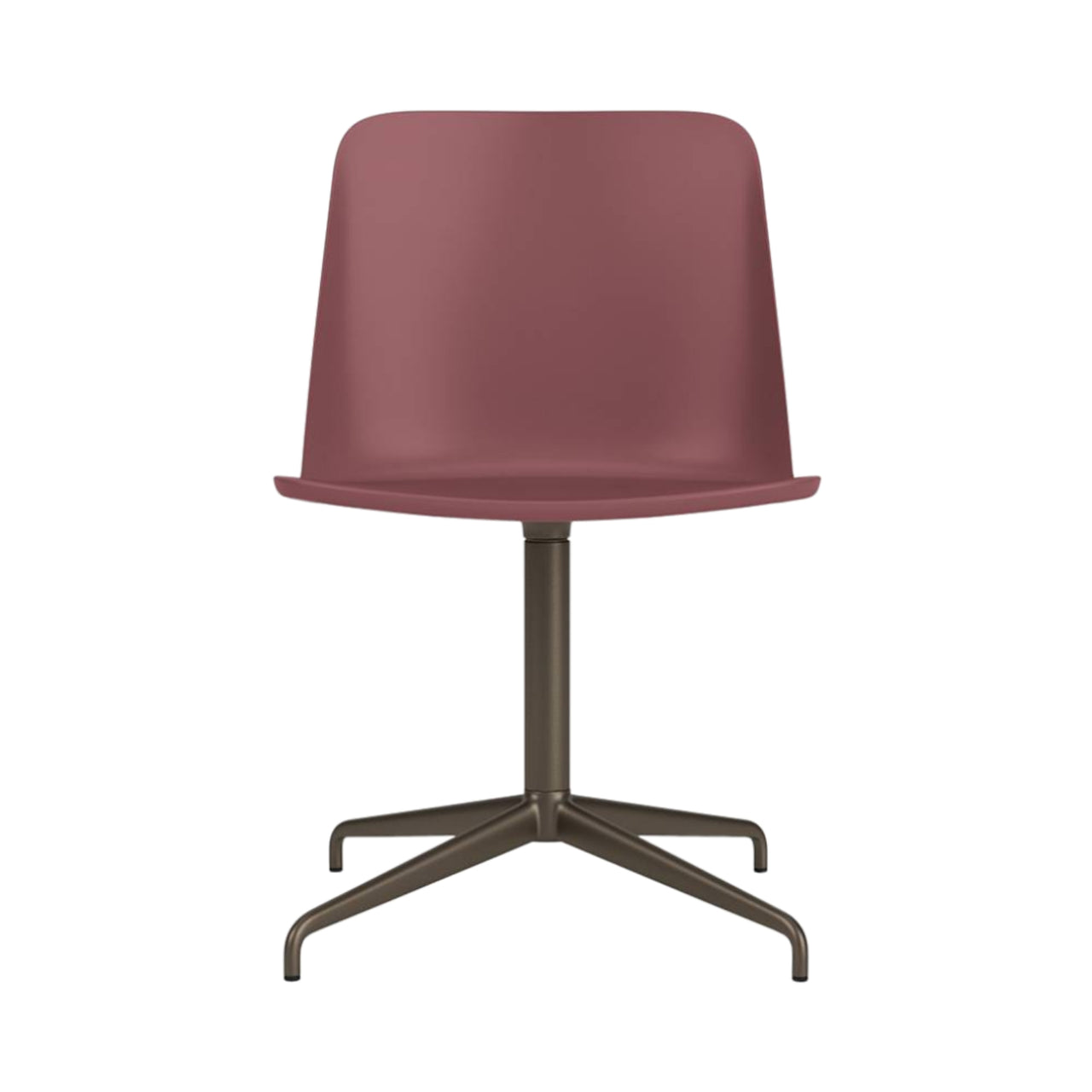 Rely Chair HW11: Red Brown + Bronzed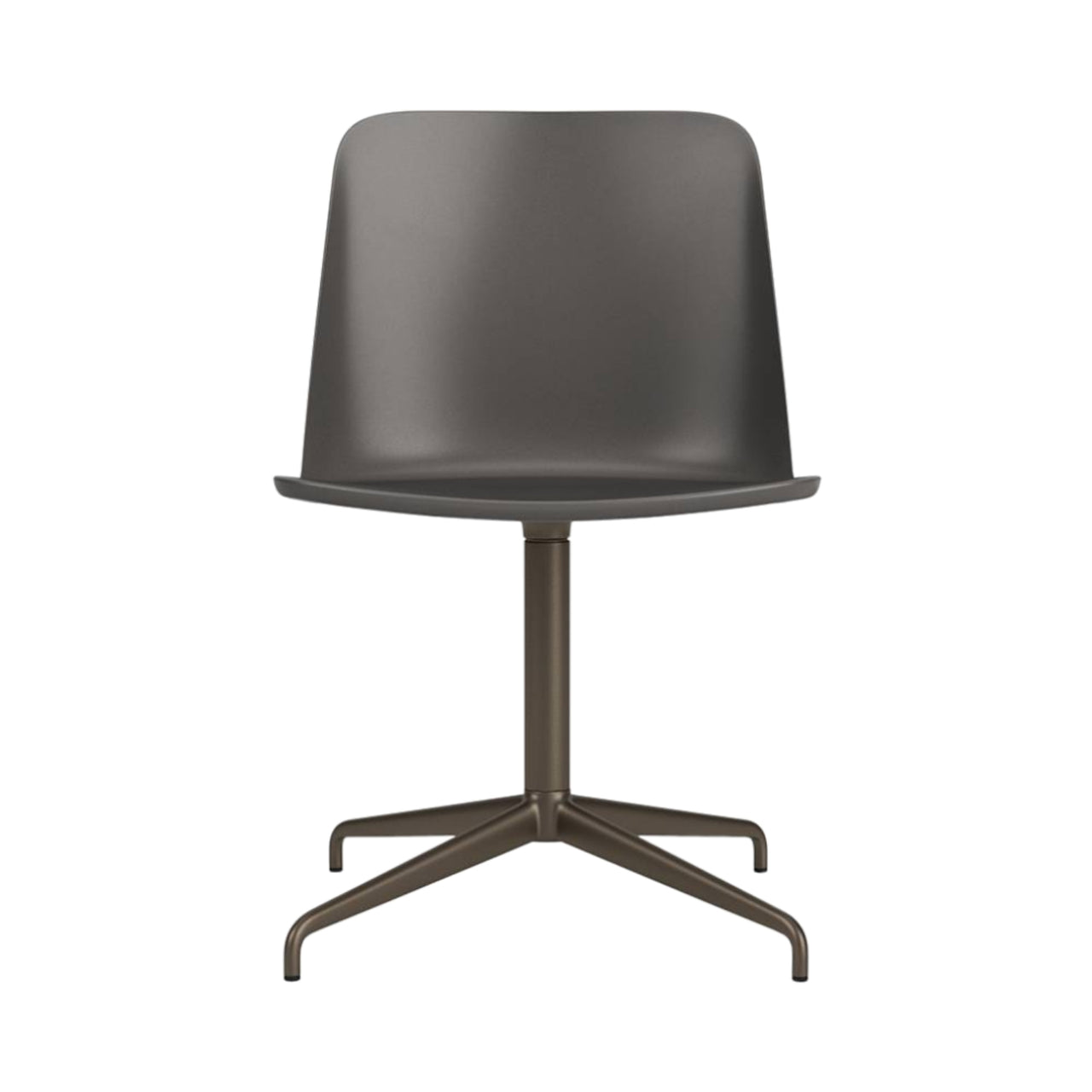 Rely Chair HW11: Stone Grey + Bronzed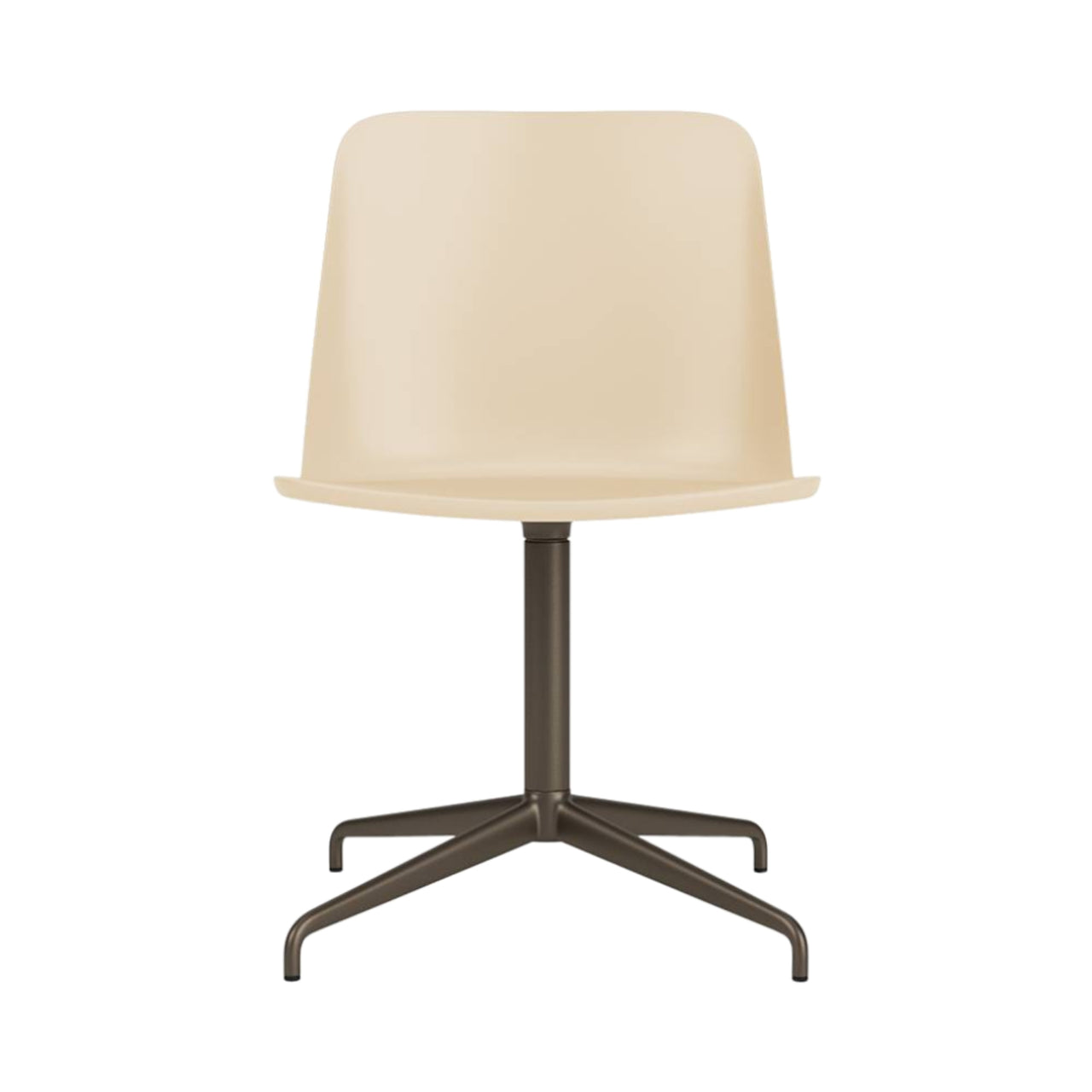 Rely Chair HW11: Beige Sand + Bronzed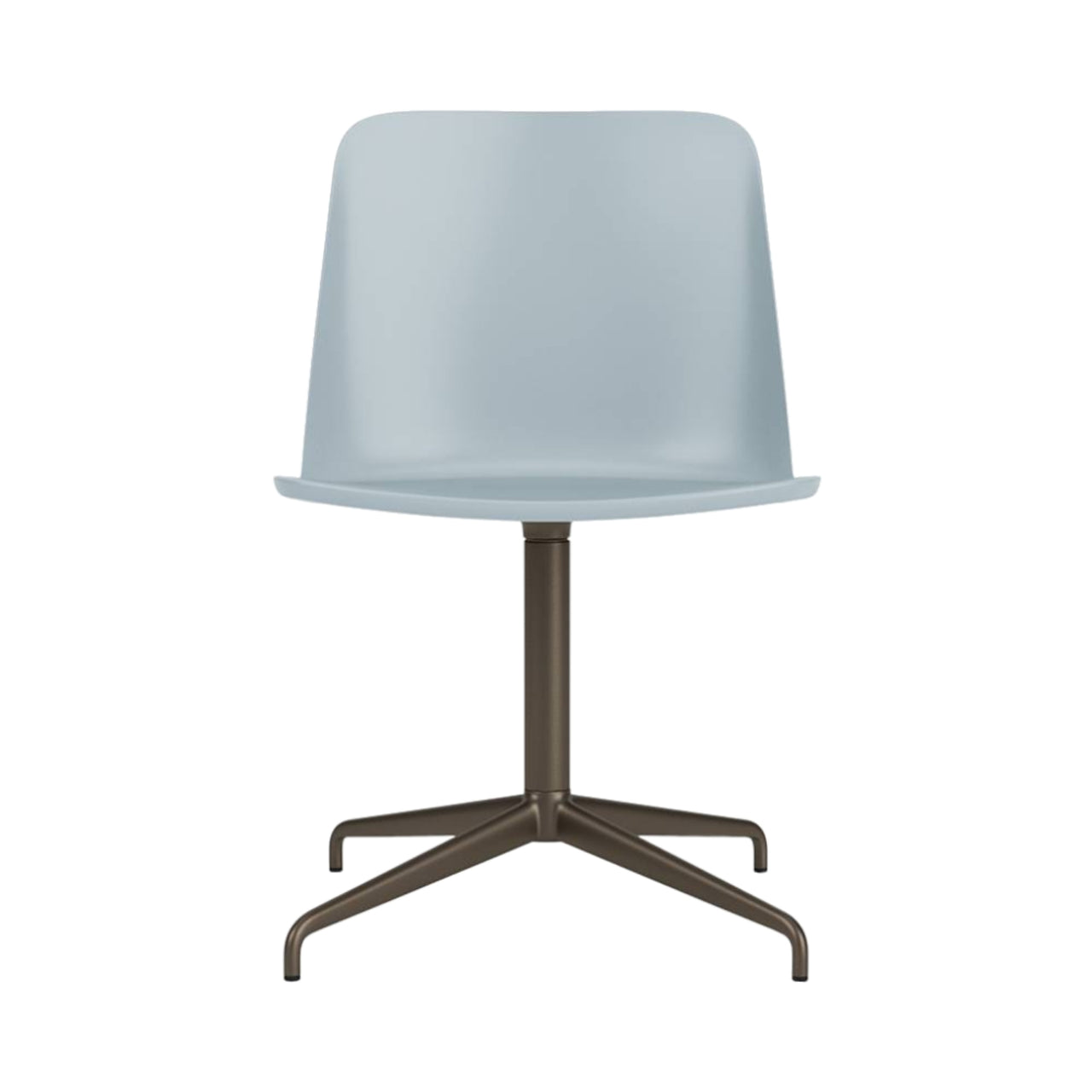 Rely Chair HW11: Light Blue + Bronzed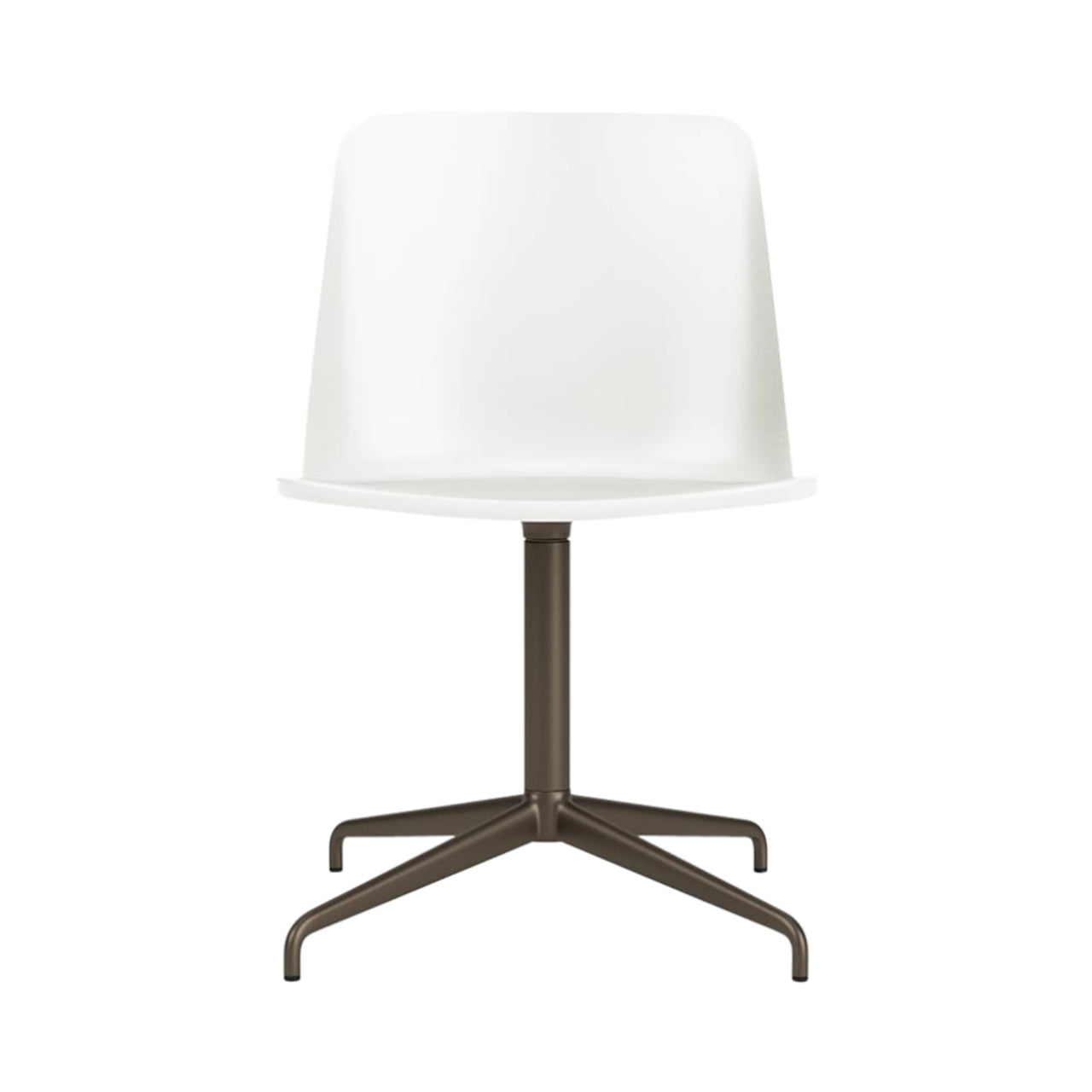 Rely Chair HW11: White + Bronzed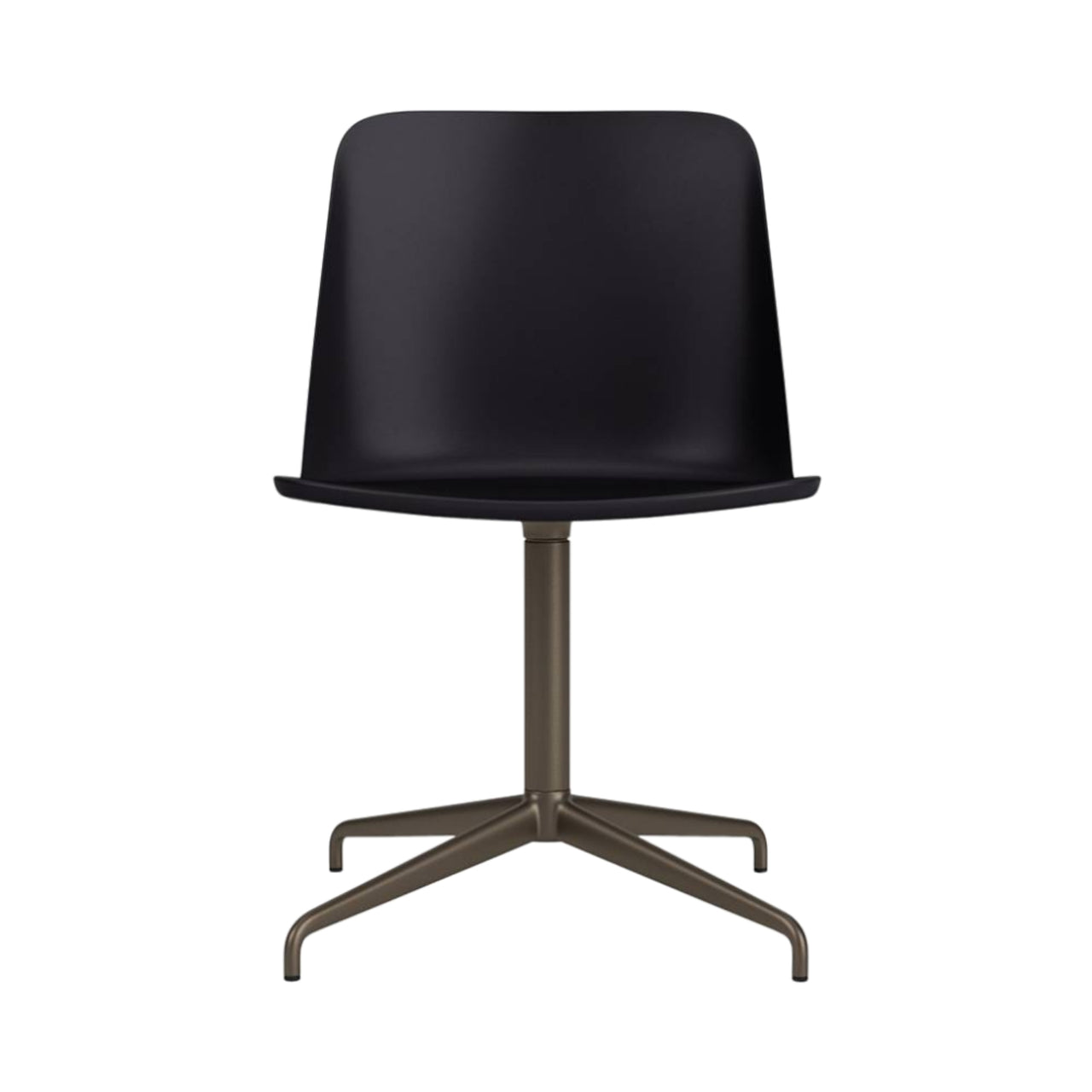 Rely Chair HW11: Black + Bronzed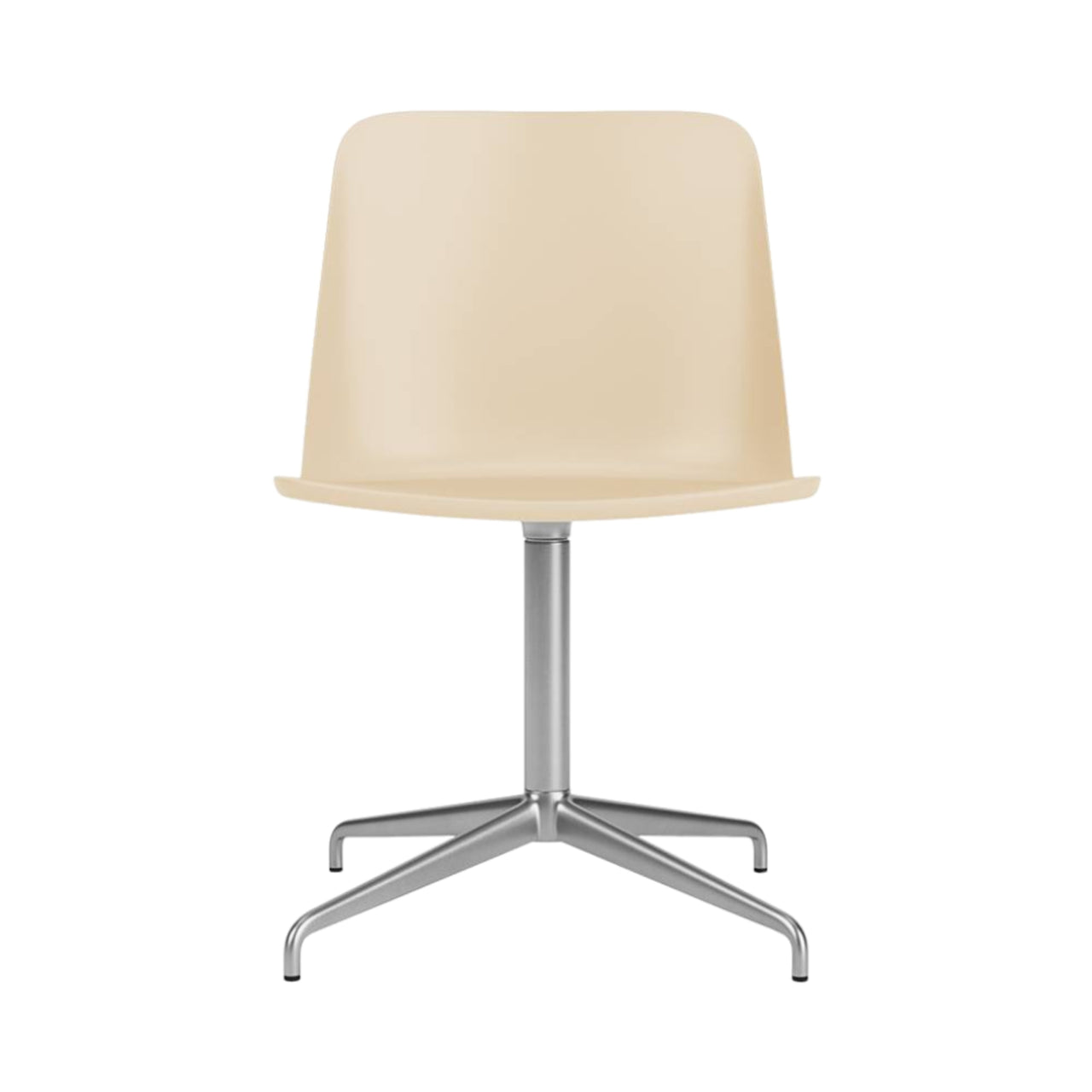 Rely Chair HW11: Beige Sand + Polished Aluminum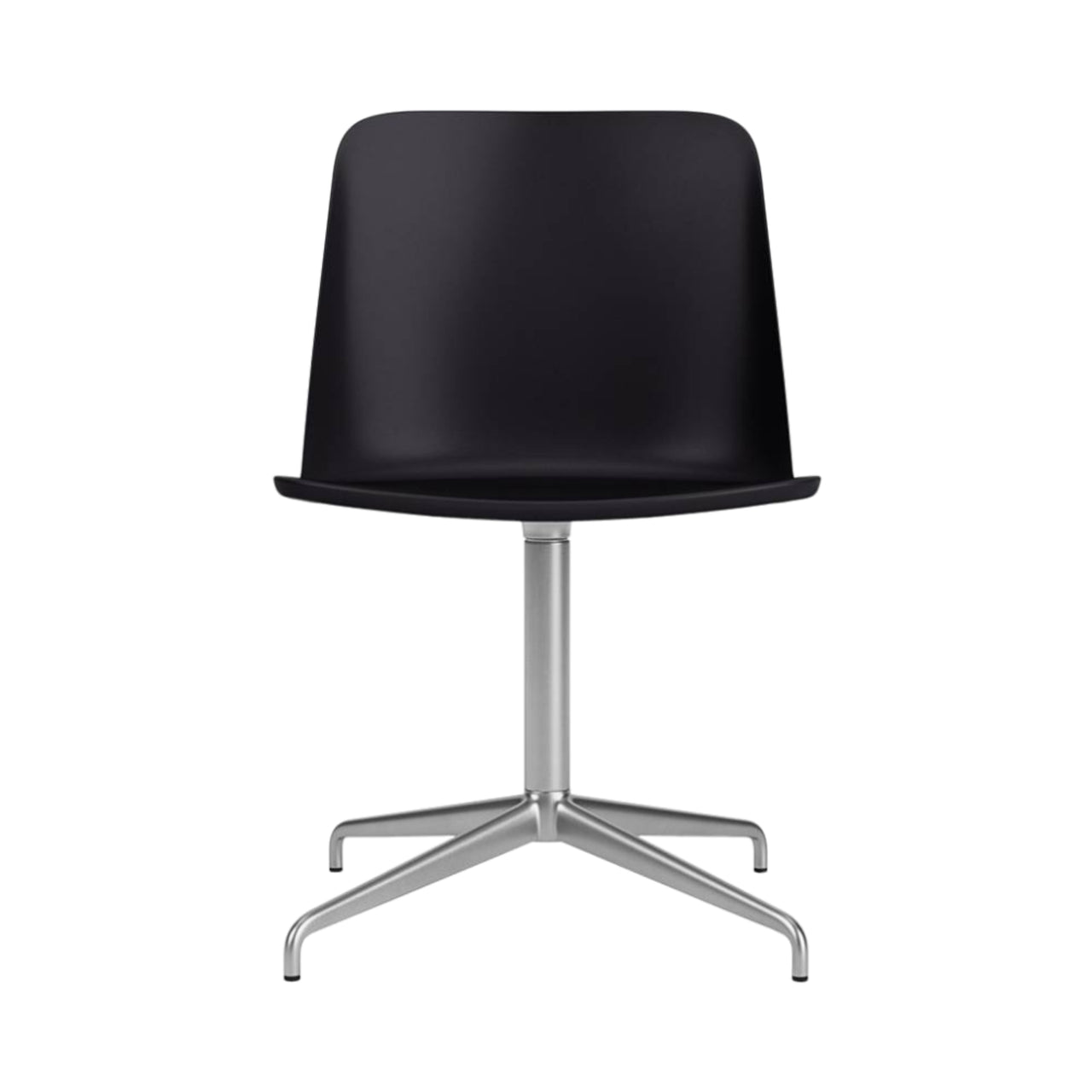 Rely Chair HW11: Black + Polished Aluminum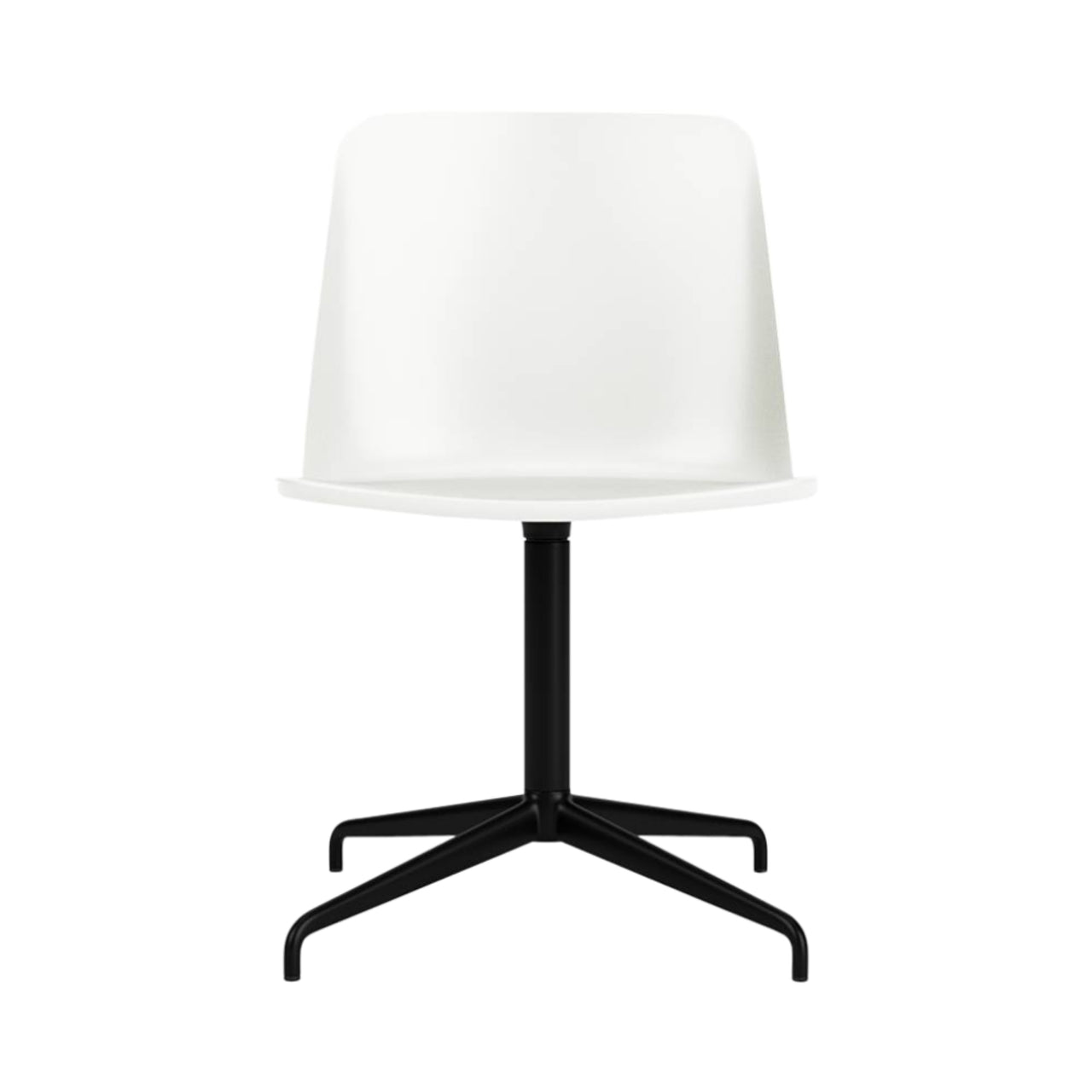 Rely Chair HW11: White + Black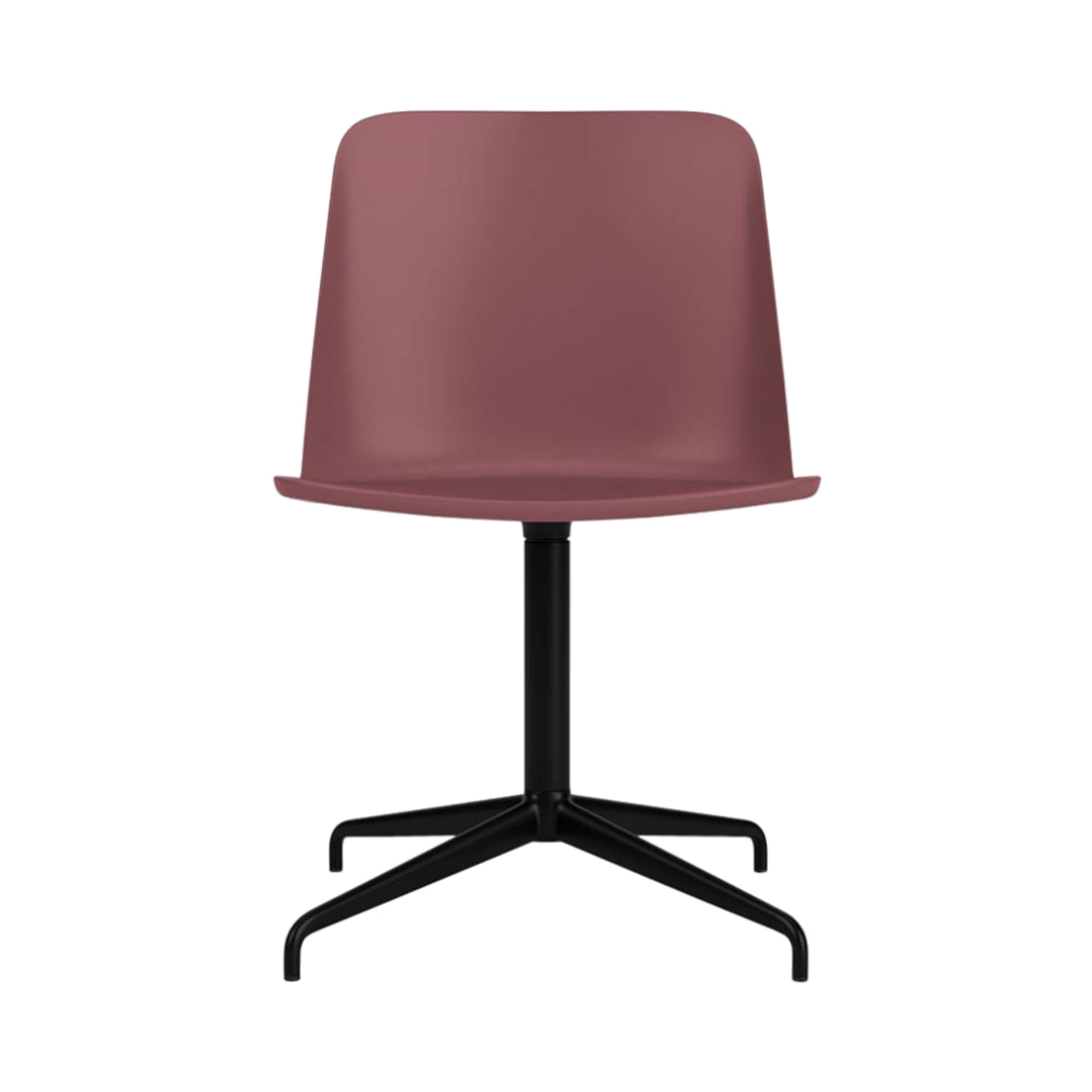 Rely Chair HW11: Red Brown + Black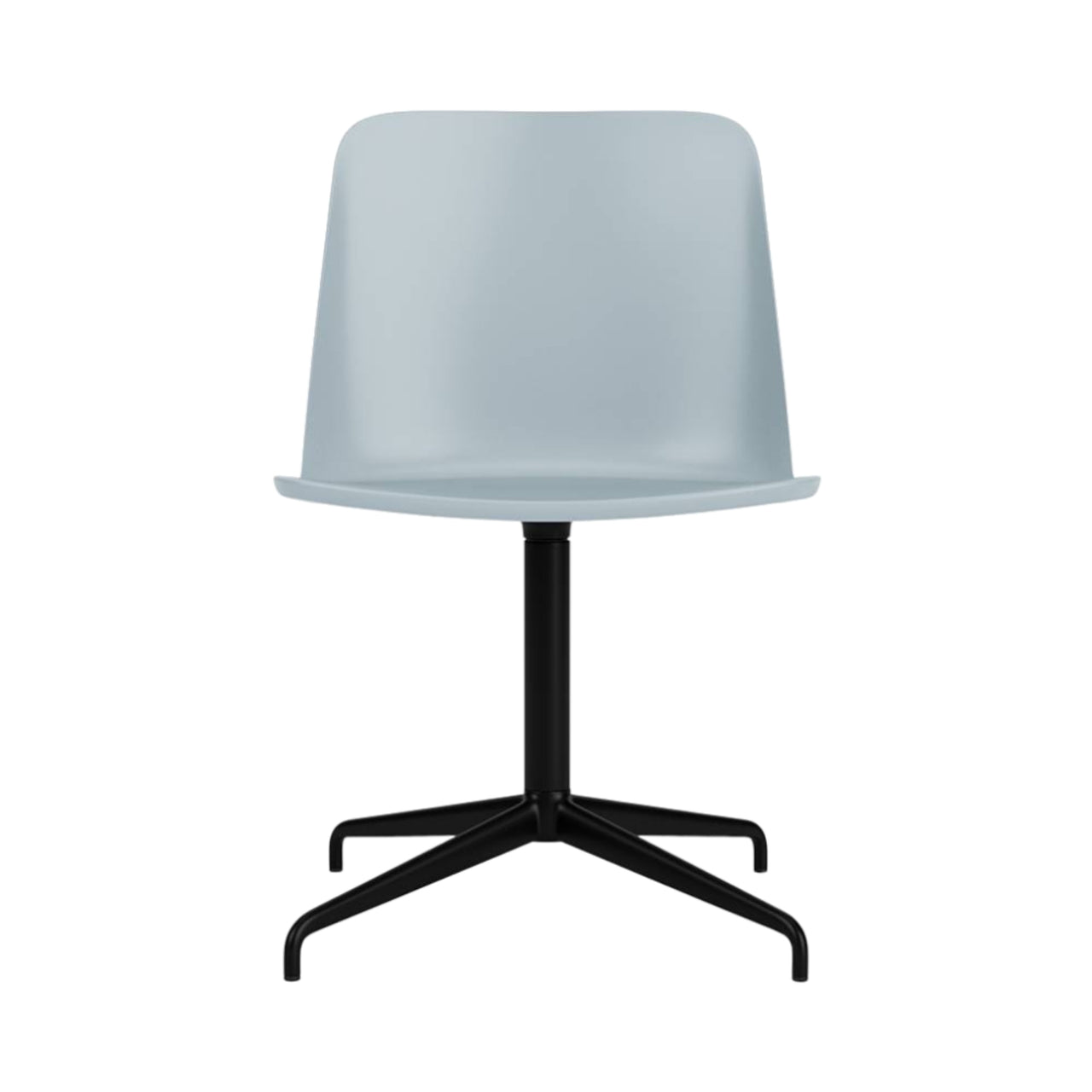 Rely Chair HW11: Light Blue + Black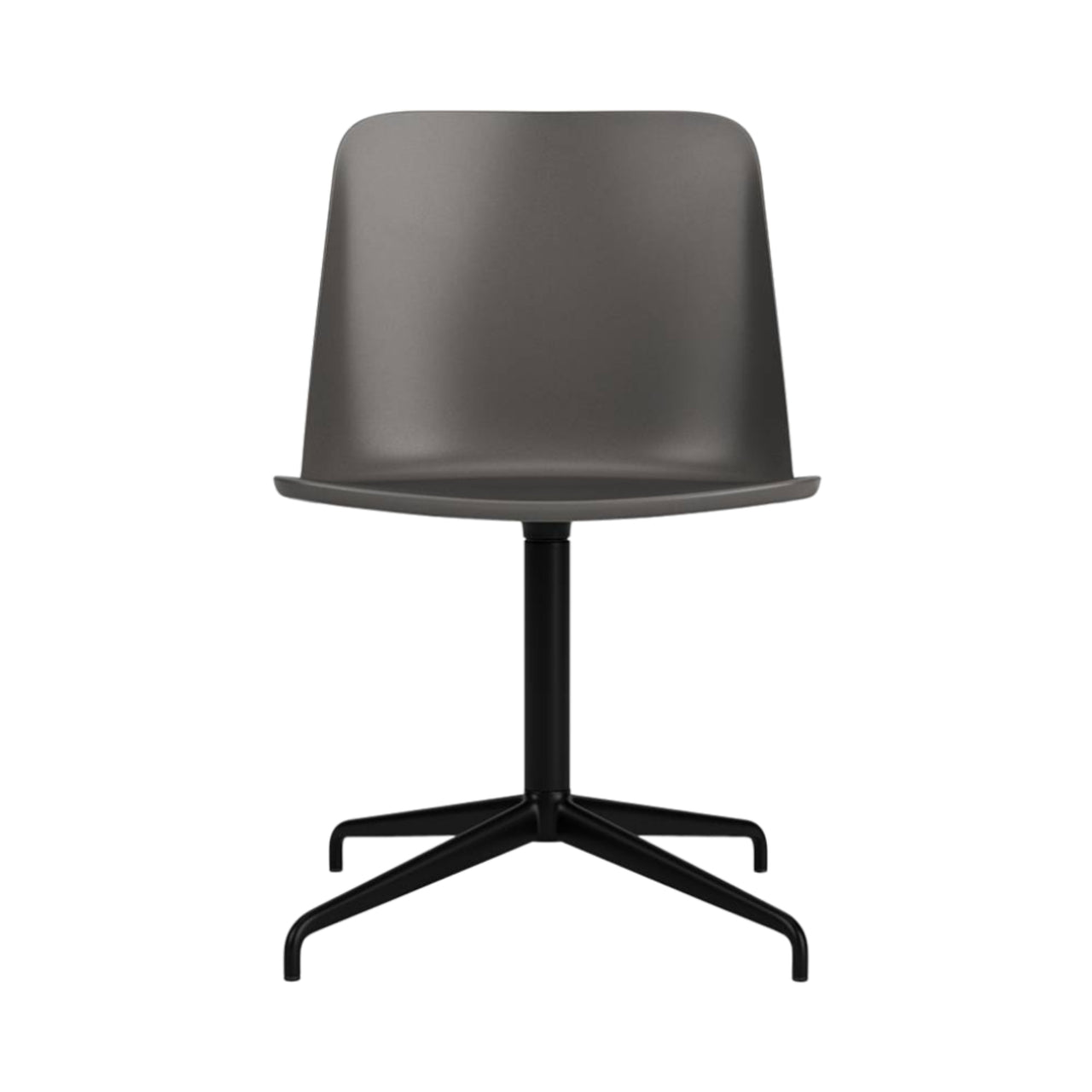 Rely Chair HW11: Stone Grey + Black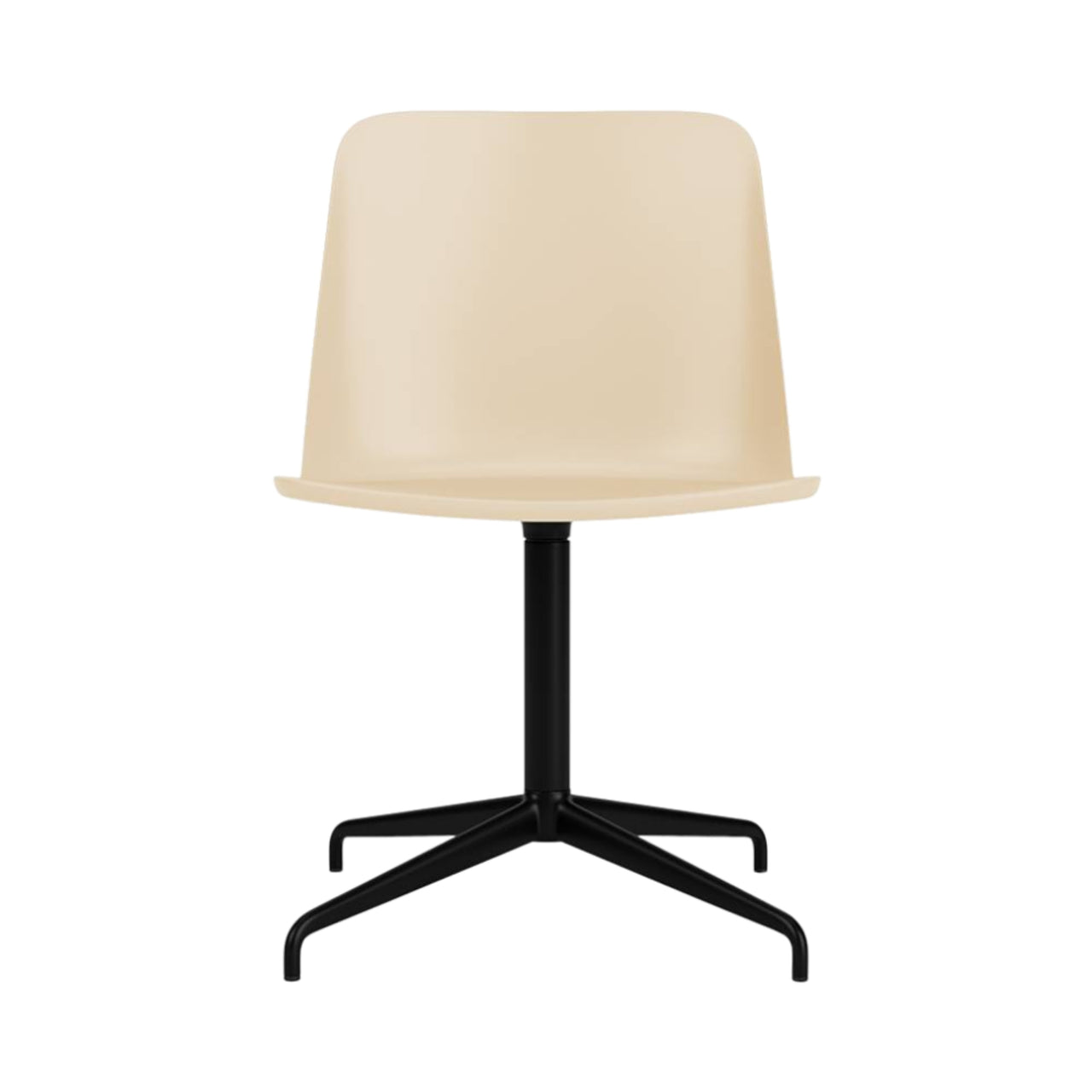 Rely Chair HW11: Beige Sand + Black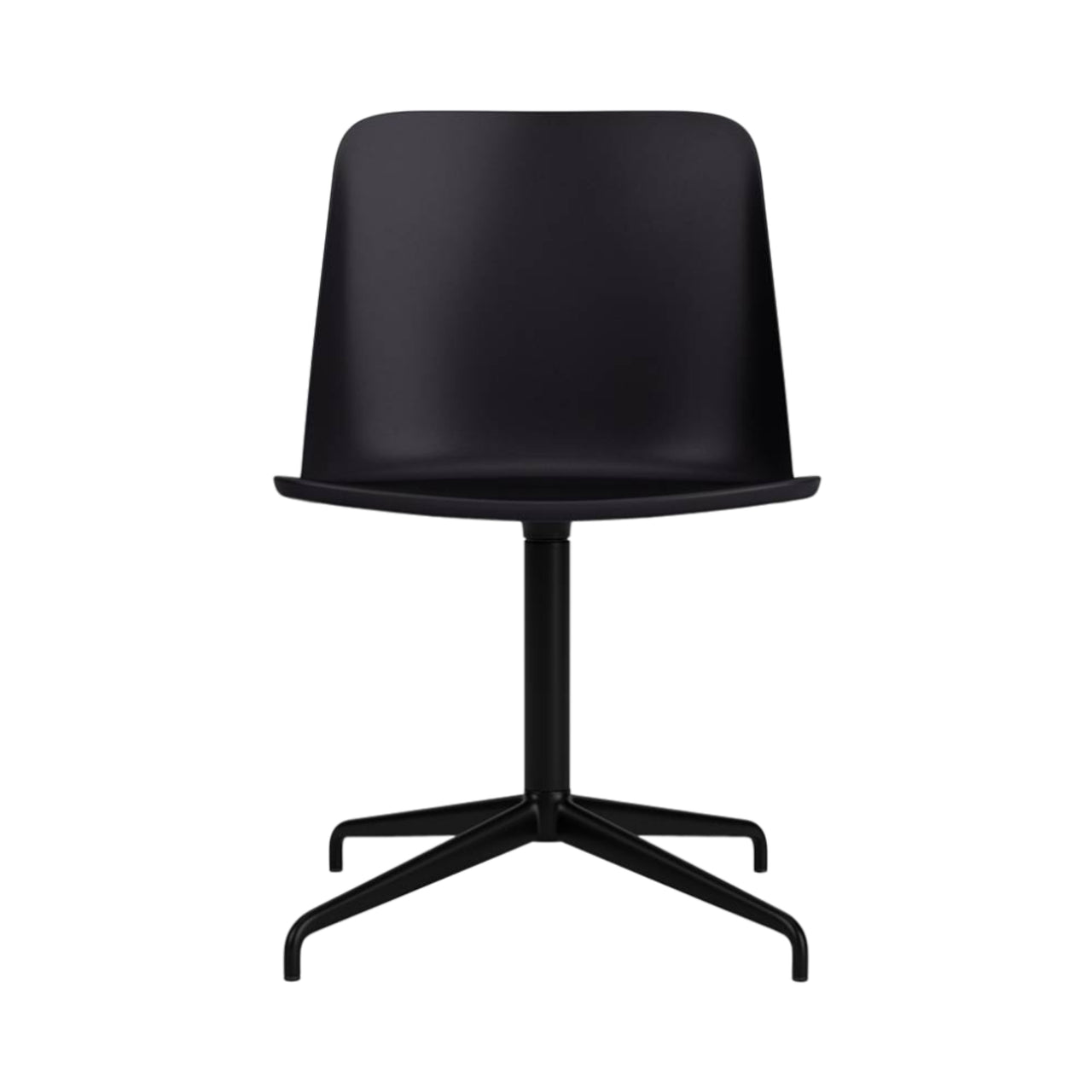 Rely Chair HW11: Black + Black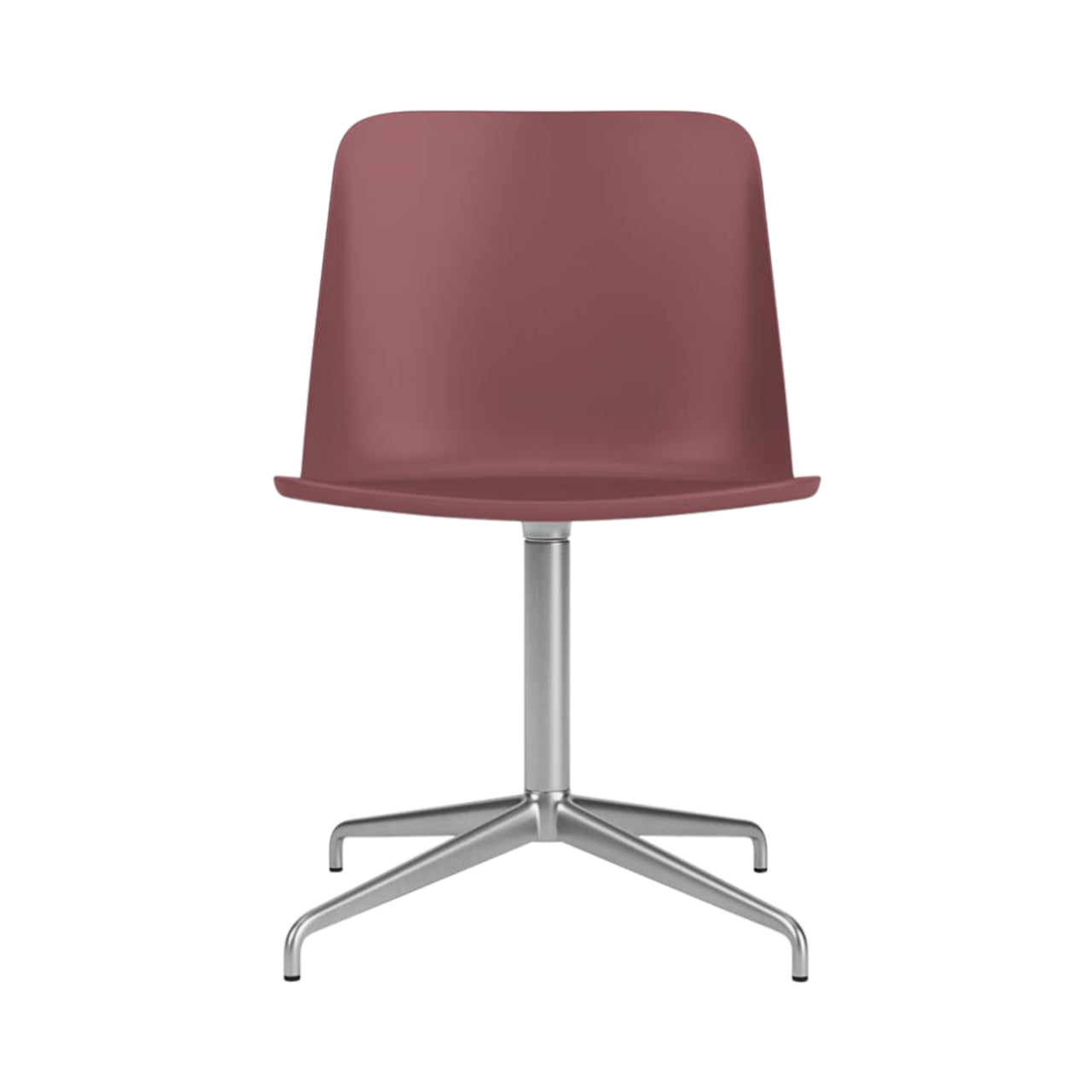 Rely Chair HW11: Red Brown + Polished Aluminum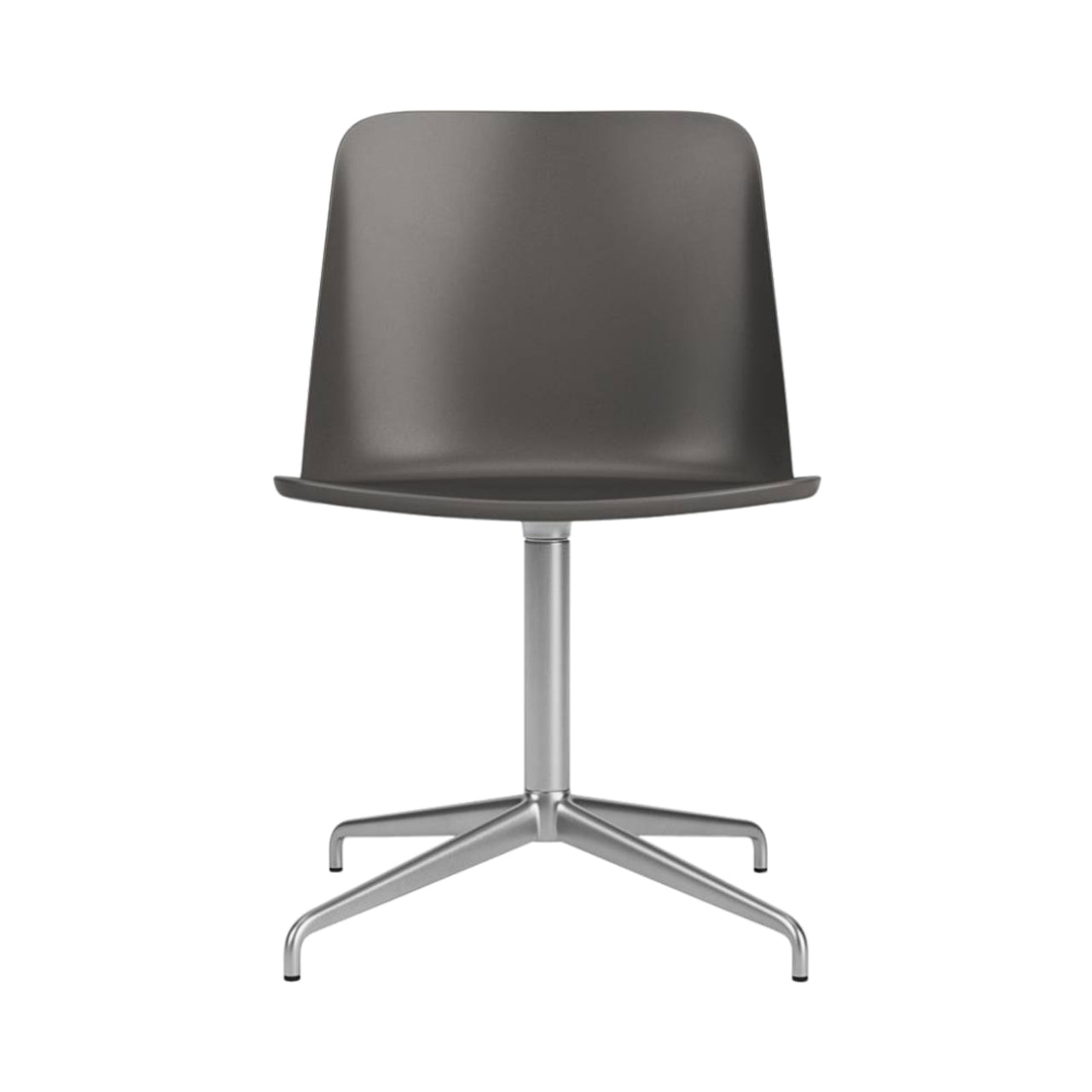 Rely Chair HW11: Stone Grey + Polished Aluminum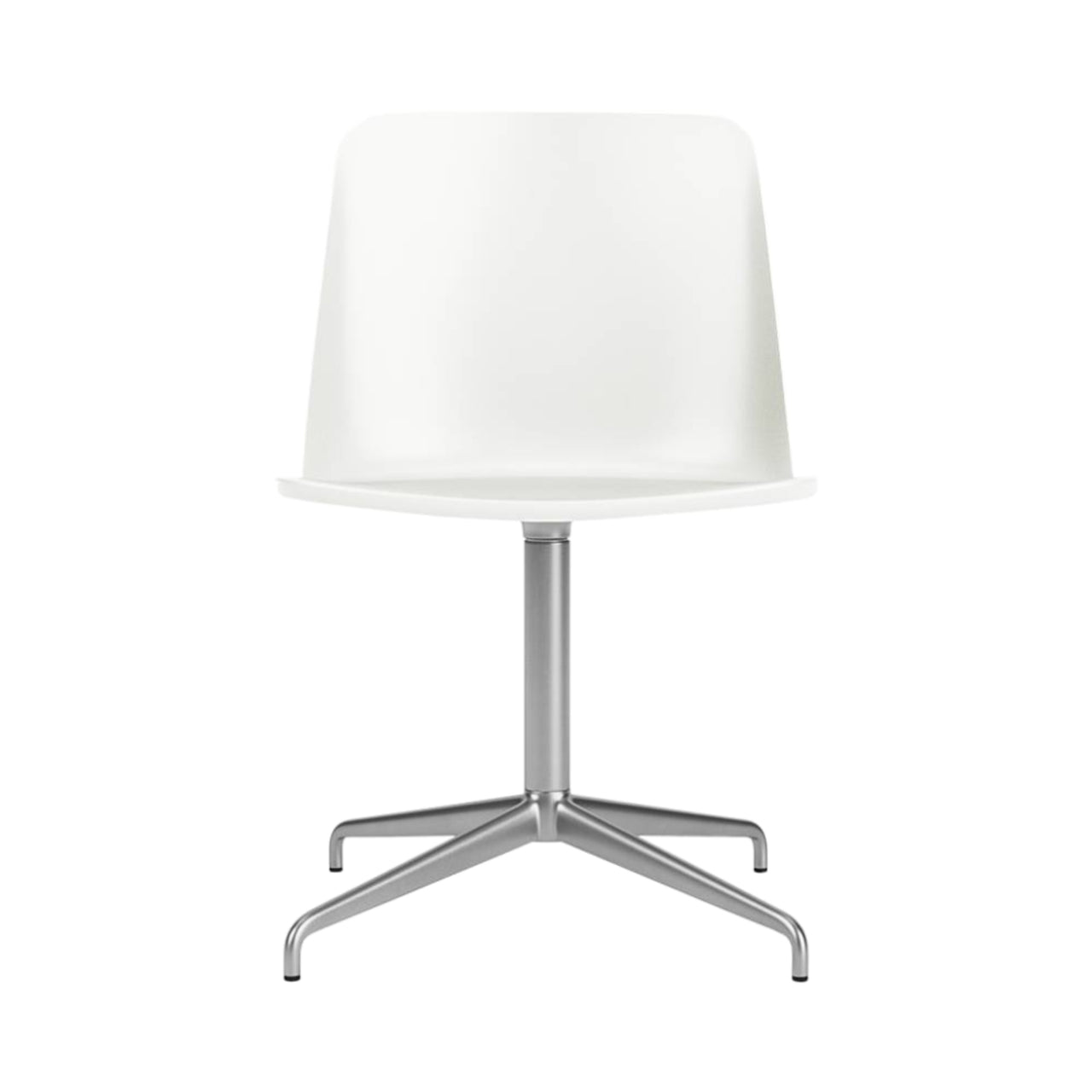 Rely Chair HW11: White + Polished Aluminum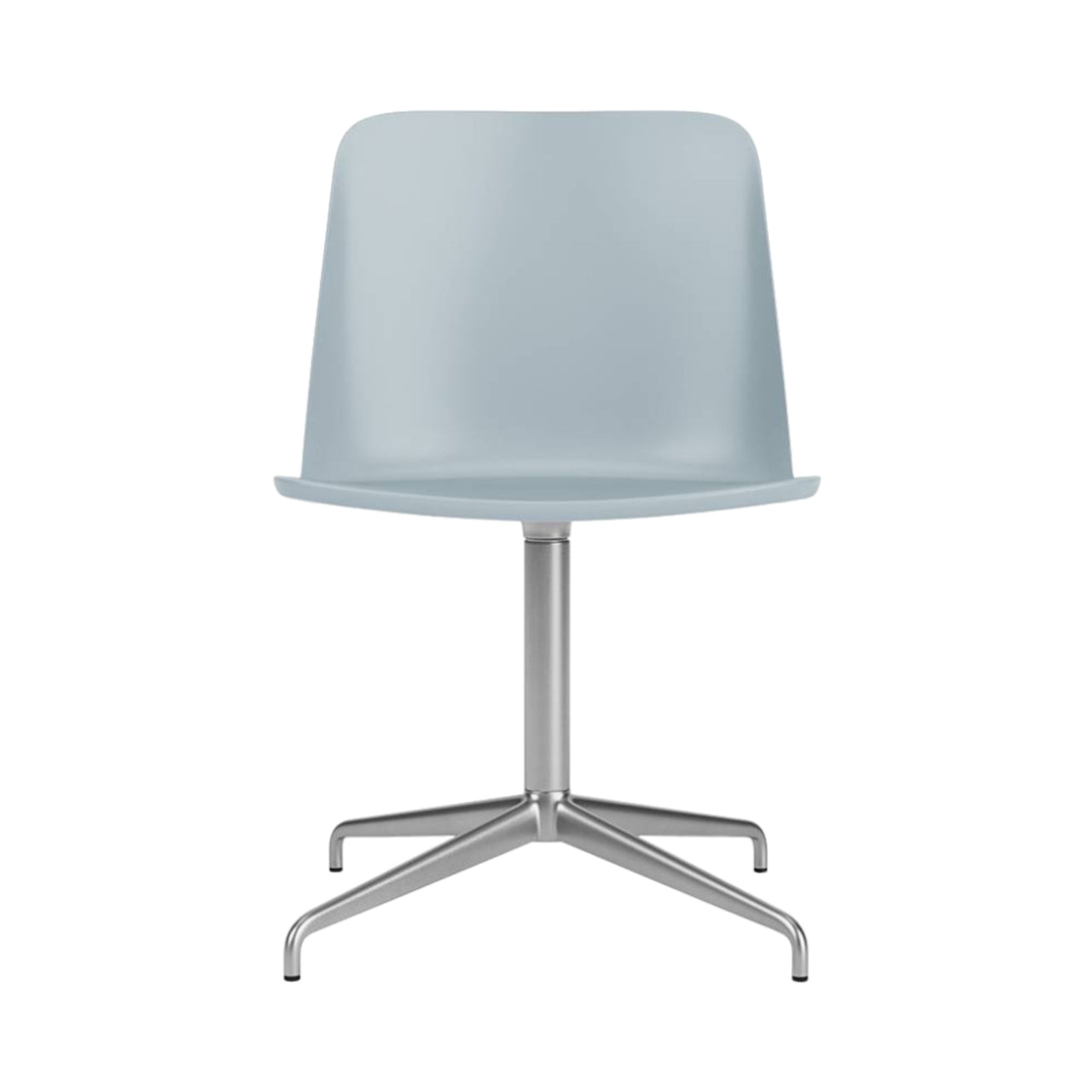 Rely Chair HW11: Light Blue + Polished Aluminum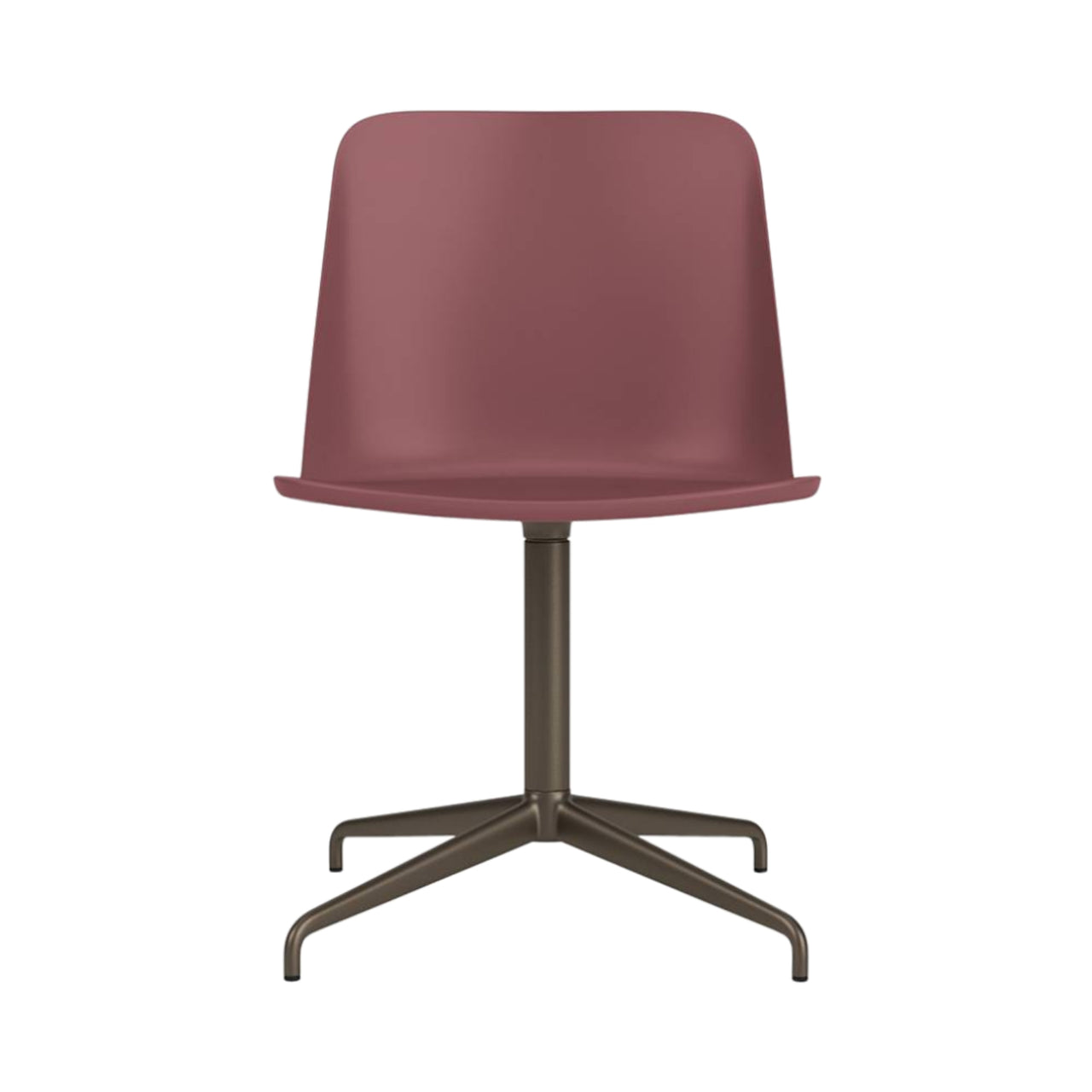 Rely Chair HW11: Red Brown + Bronzed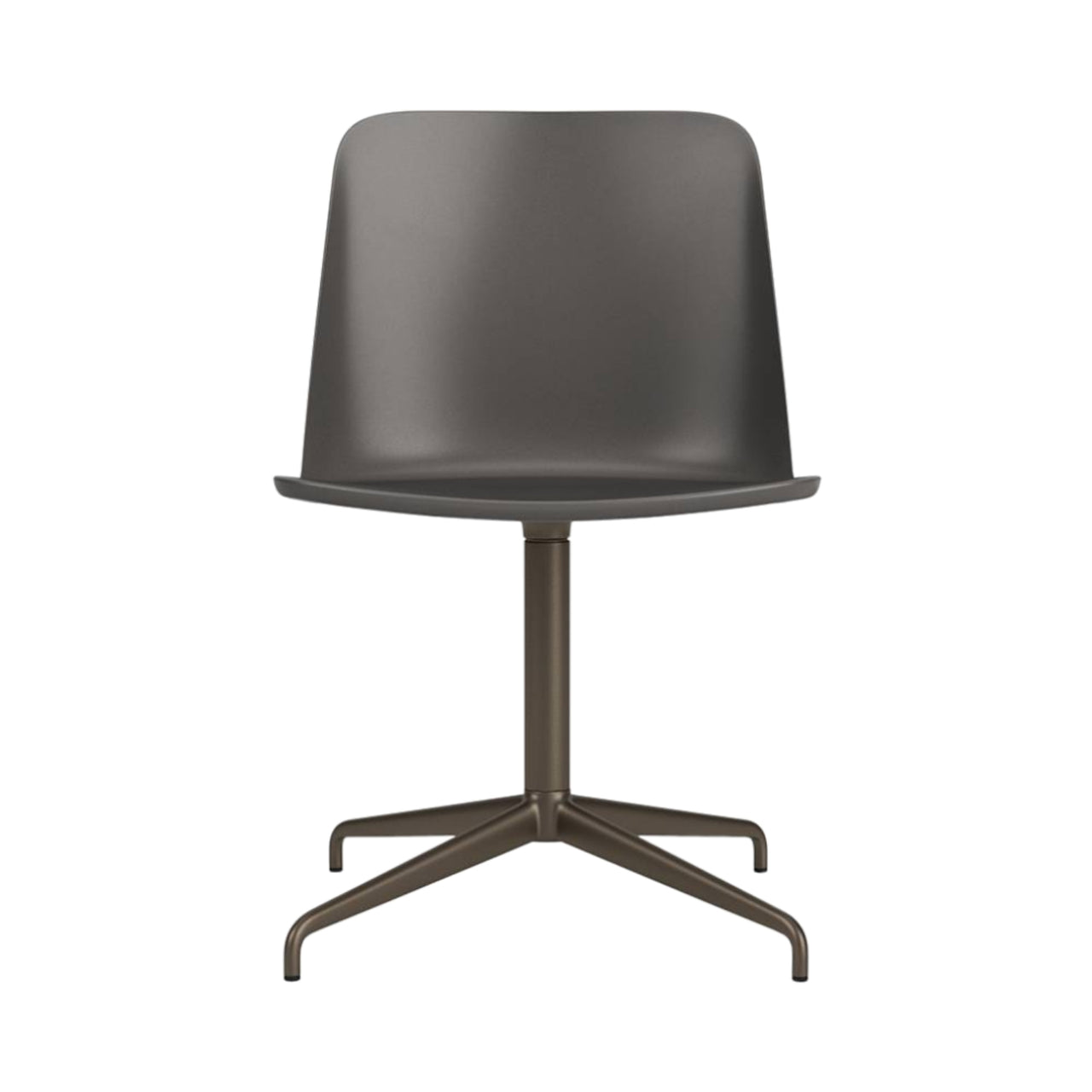 Rely Chair HW11: Stone Grey + Bronzed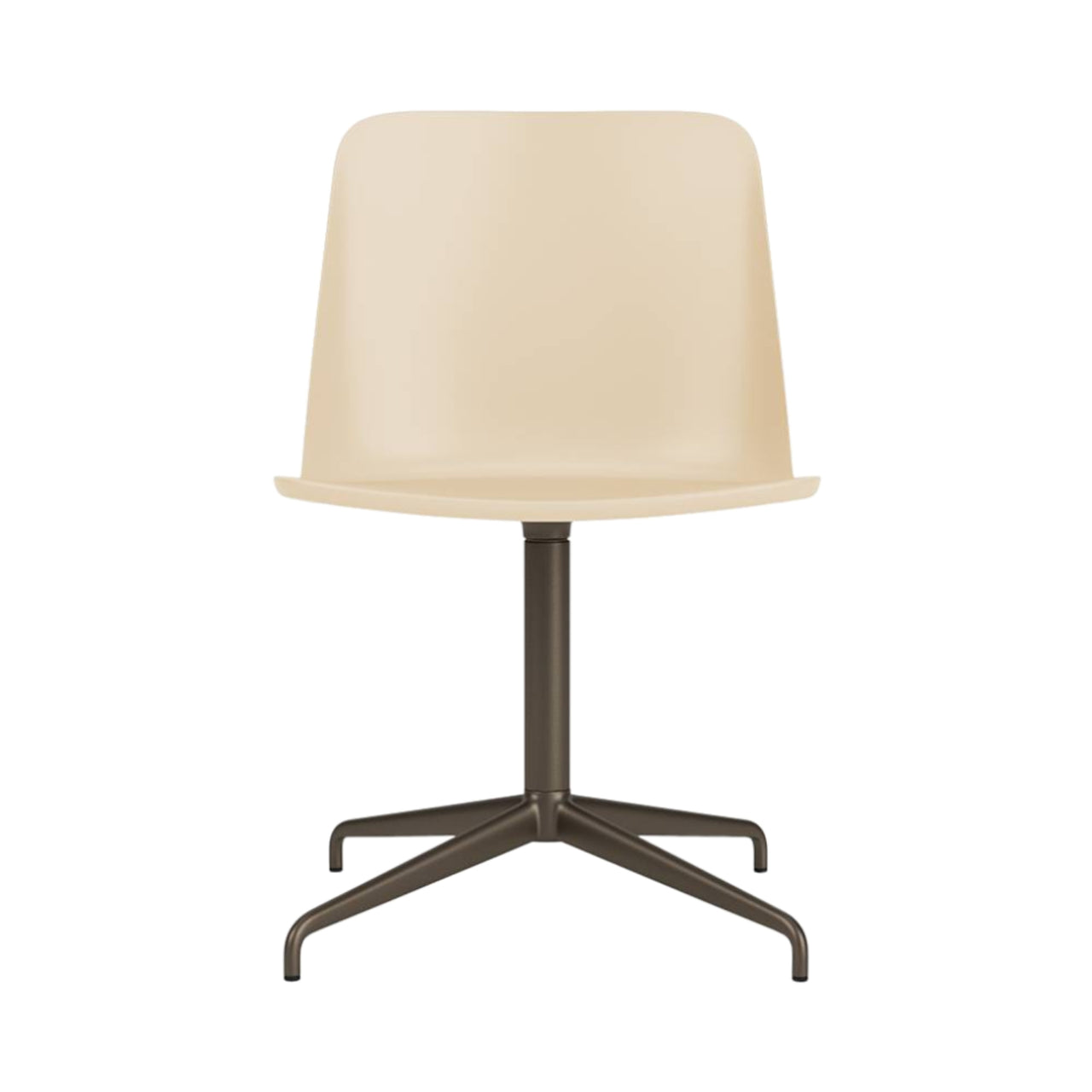 Rely Chair HW11: Beige Sand + Bronzed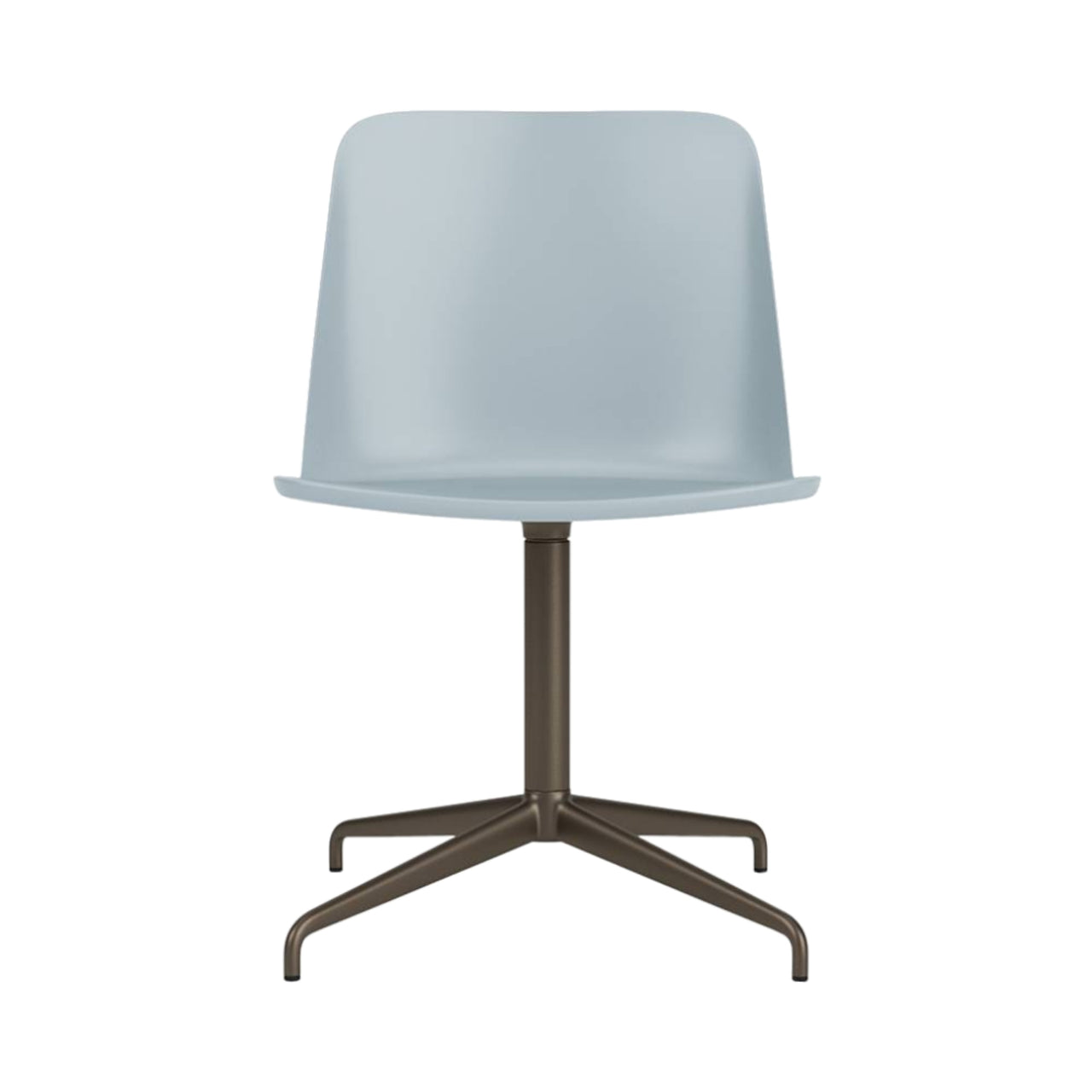 Rely Chair HW11: Light Blue + Bronzed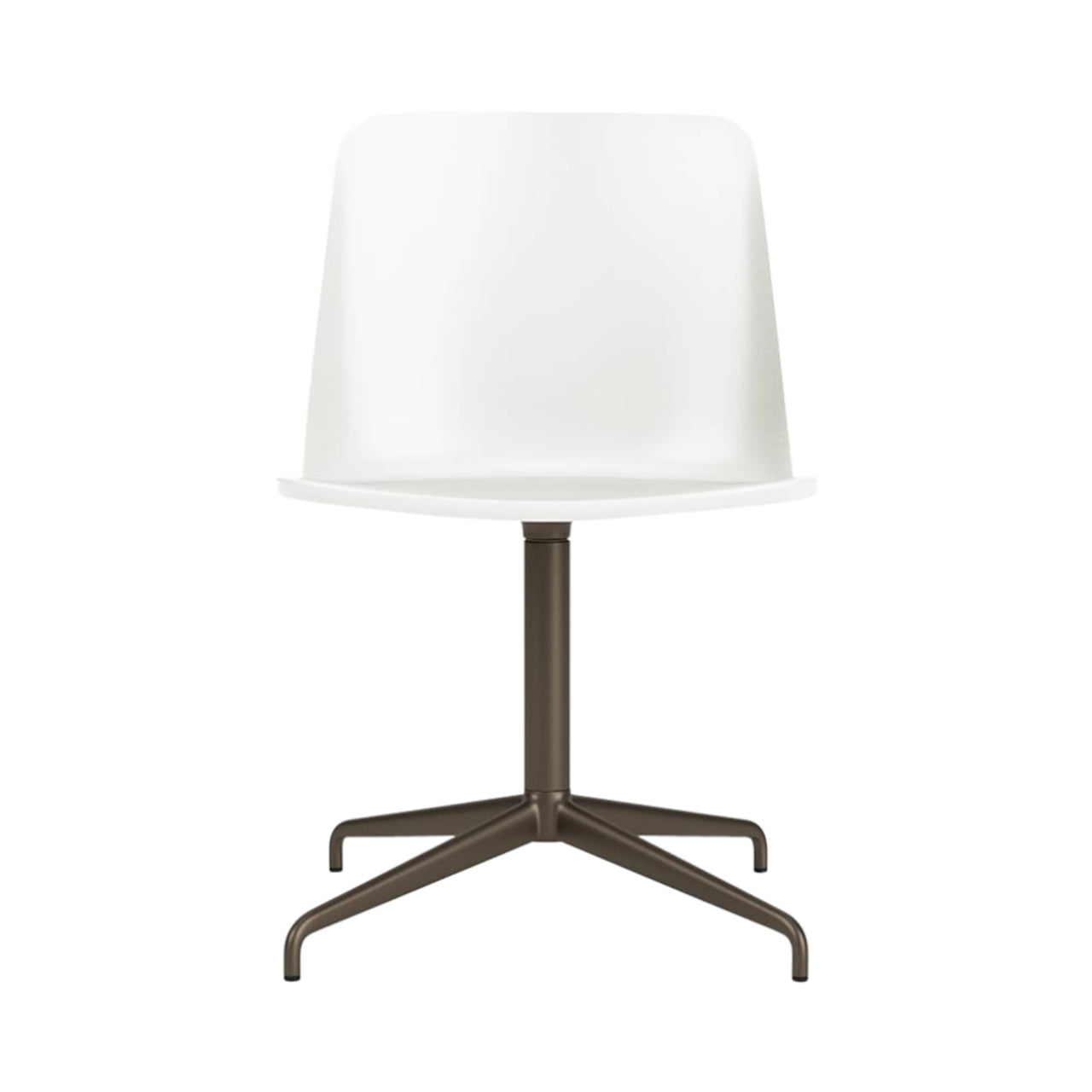 Rely Chair HW11: White + Bronzed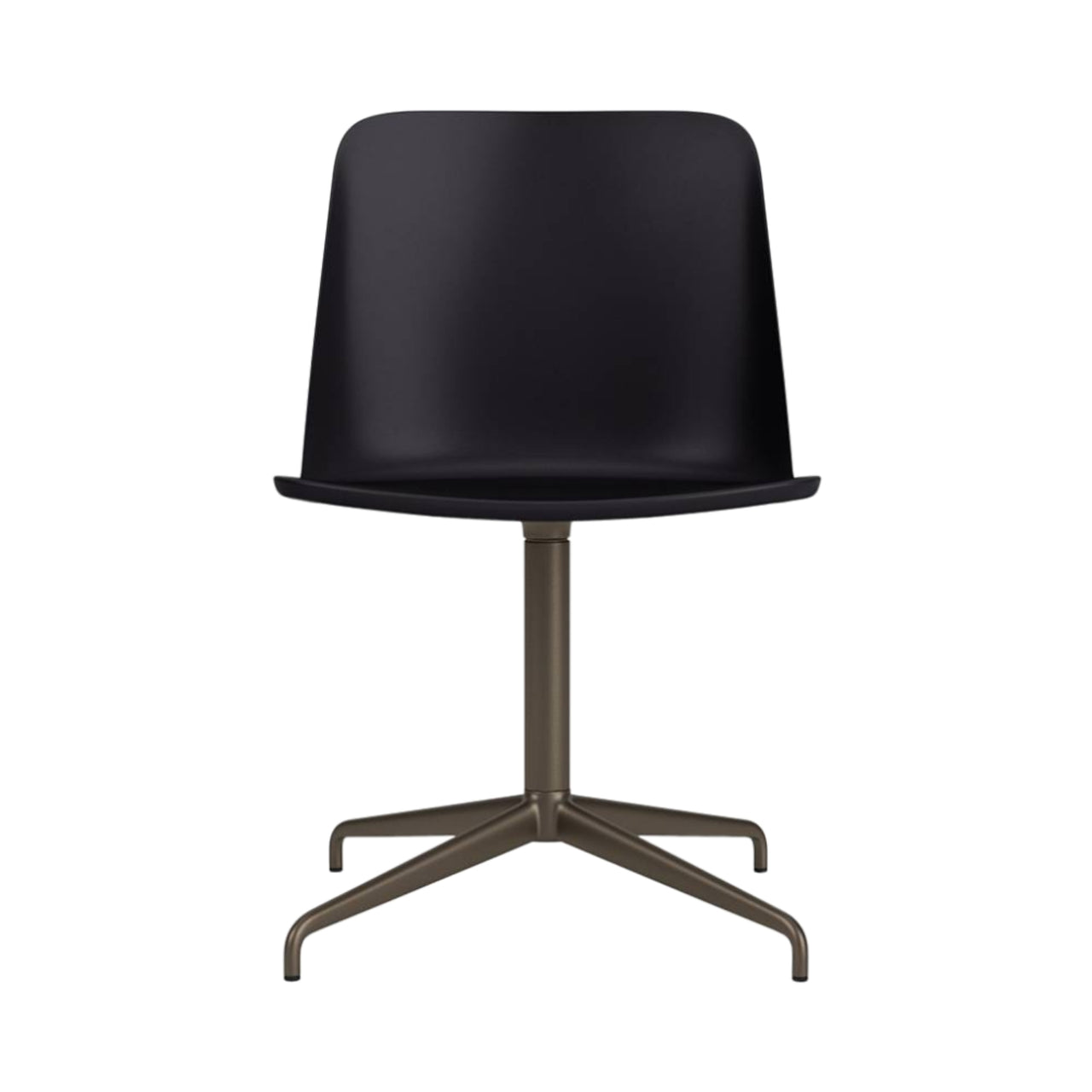 Rely Chair HW11: Black + Bronzed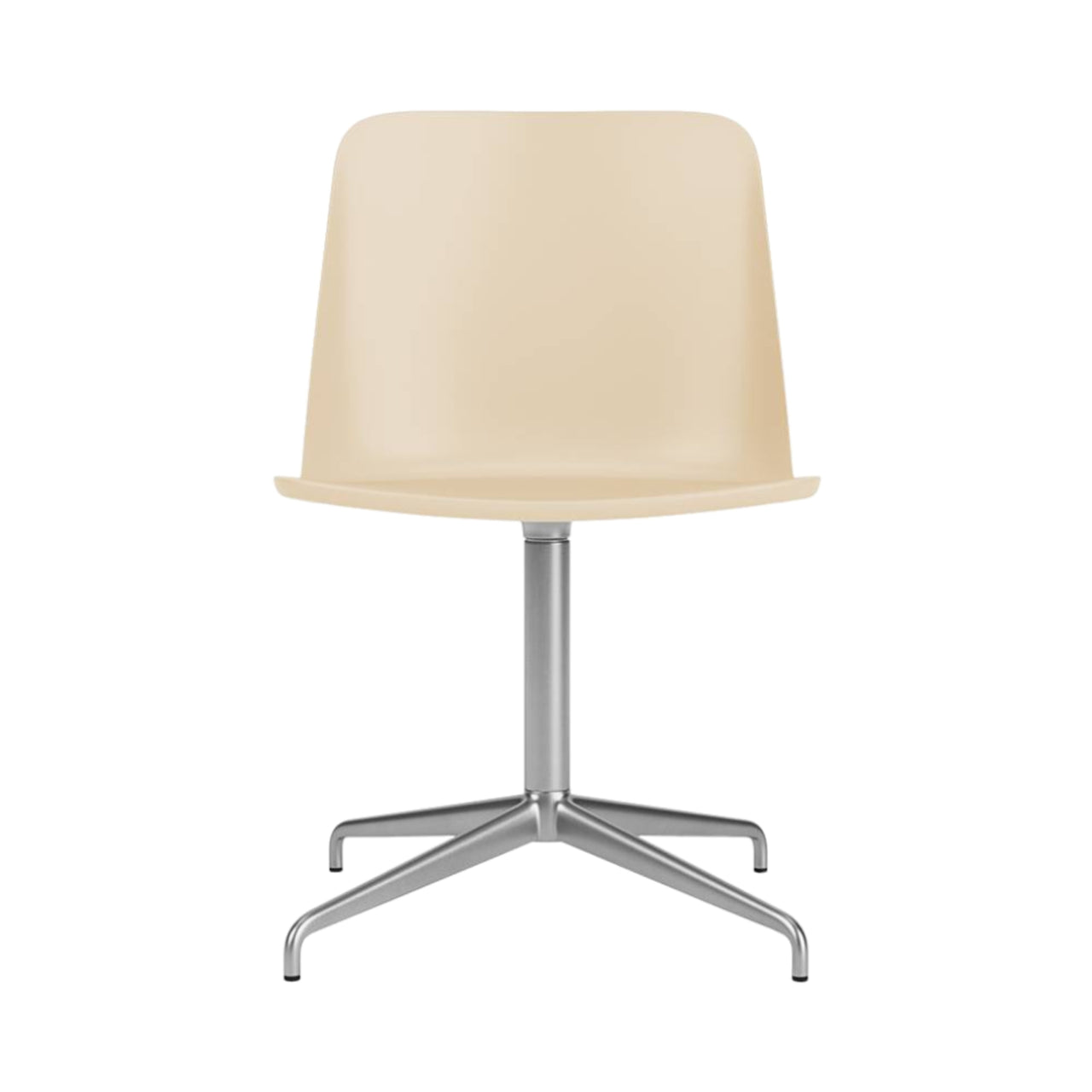 Rely Chair HW11: Beige Sand + Polished Aluminum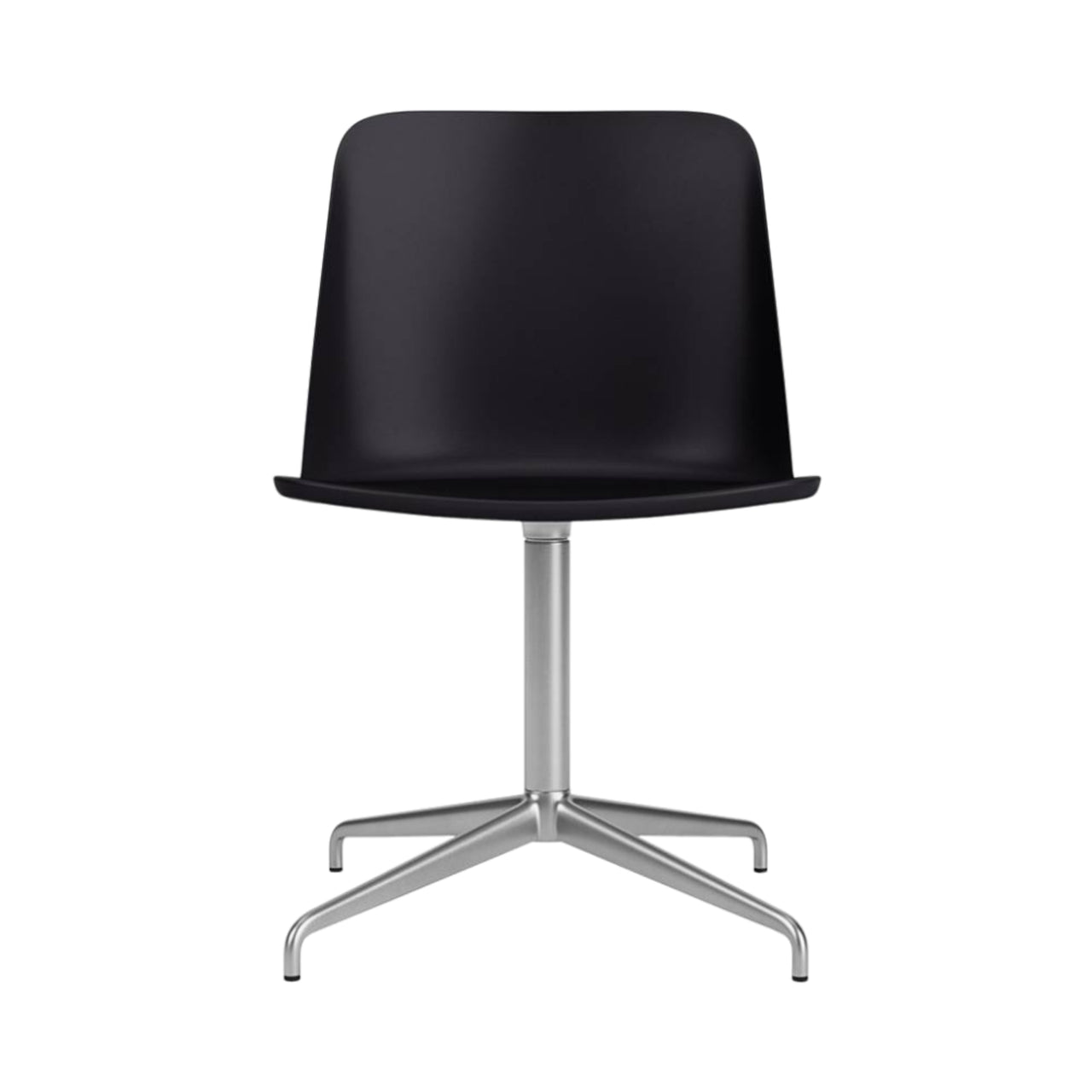 Rely Chair HW11: Black + Polished Aluminum
Rely Chair HW11
$565

SKU: ATR-16119100-BLK
$565

SKU: ATR-16119100-WHI-BRZD
$565

SKU: ATR-16119100-WHI-POL-ALU
$565

SKU: ATR-16119100-BGSND-BLK
$565

SKU: ATR-16119100-BGSND-BRZD
$565

SKU: ATR-16119100-BGSND-POL-ALU
$565

SKU: ATR-16119100-RDBWN-BLK
$565

SKU: ATR-16119100-RDBWN-BRZD
$565

SKU: ATR-16119100-RDBWN-POL-ALU
$565

SKU: ATR-16119100-STGRY-BLK
$565

SKU: ATR-16119100-STGRY-BRZD
$565

SKU: ATR-16119100-STGRY-POL-ALU
$565

SKU: ATR-16119100-BLK-BRZD
$565

SKU: ATR-16119100-BLK-POL-ALU
$565

SKU: ATR-16119100-WHI-BLK
$565

SKU: ATR-16119100-LGBLU-BLK
$565

SKU: ATR-16119100-LGBLU-BRZD
$565

SKU: ATR-16119100-LGBLU-POL-ALU
$565

SKU: ATR-16119100-VMLRD-BLK
$565

SKU: ATR-16119100-BRZGRN-BLK
$565

SKU: ATR-16119100-SFPNK-BLK
$565

SKU: ATR-16119100-VMLRD-BRZD
$565

SKU: ATR-16119100-BRZGRN-BRZD
$565

SKU: ATR-16119100-SFPNK-BRZD
$565

SKU: ATR-16119100-VMLRD-POL-ALU
$565

SKU: ATR-16119100-BRZGRN-POL-ALU
$565

SKU: ATR-16119100-SFPNK-POL-ALU
---
---
Designer Hee Welling's breakthrough shell chair made of 100 percent recycled plastic gets an extra spin of efficiency when paired with a 4-star swivel base. Rely takes the Scandinavian classic and gives it a timely update while honoring its ergonomic attributes and molded contours. It's available in a range of select colors with the extruded-aluminum swivel base in a chrome, bronzed or powder-coated black finish.
Size
32.3" h x 18.5" w x 22.4" d (82x47x57cm)
Seat: 17.9" h x 17.7" d (45.5x45cm)
Material
Polypropylene, glass fiber, polished or powder-coated aluminum
Brand
&Tradition
Design is never static. When Copenhagen-based &Tradition was established in 2010, founder Martin Kornbek Hansen's mission was to produce work that was defined by a unique vision, whether it came from Danish legends of the past or young innovators of the future. The roster extends from timeless luminaries such as Verner Panton and Arne Jacobsen to current leading lights Samuel Wilkinson and Norm.Architects to exciting new names Mia Hamborg and Victor Vetterlein. As the company's Kornbek Hansen puts it:  "We see a kinship between the old masters, who were avant-garde in their time, and new designers creating the ground-breaking icons of today."
With its library of furniture and lighting extending from the 1930s to the present day, the firm is uniquely positioned to carry on the Nordic tradition of unstinting craftsmanship and adroit use of materials. Nonetheless, &Tradition sees its future in global terms, handpicking design talent and production facilities internationally in an effort to continually produce relevant product and engage a new generation of conscious consumers.
Designer
Hee Welling
"My father was a cabinetmaker so, ever since I was a kid, I played around in his workshop creating different objects," says youthful Copenhagen-based designer Hee Welling. "Besides that, I spent hours drawing, almost every day, so it has always been obvious for me that I wanted to do something creative." That urge came to be tempered with an appreciation for the Scandinavian design tradition with its legacy of "the beauty of the simple objects, with a clean expression, functional use and logic details."
After graduating from the Danish Royal Academy of Fine Arts, he quickly established his namesake studio. An early collaboration with Denmark maker Hay resulted in his breakthrough Hee seating, an eco-friendly grouping made from easily recyclable materials in a modern but not overwhelmingly trendy design. Following up with his notable About A Chair series, also for Hay, he has also expanded to an international roster of clients while also teaching at the Danish Design School. His work has been exhibited at fairs in Cologne, London, New York, Milan, Singapore, Stockholm and Tokyo. Through it all, his vision remains highly focused: "Every day, I try to create simple and useful design."