Audacious Cabinet: Oak + Charcoal
Audacious Cabinet: Black Oak + Charcoal
Audacious Cabinet: Black Oak + Sterling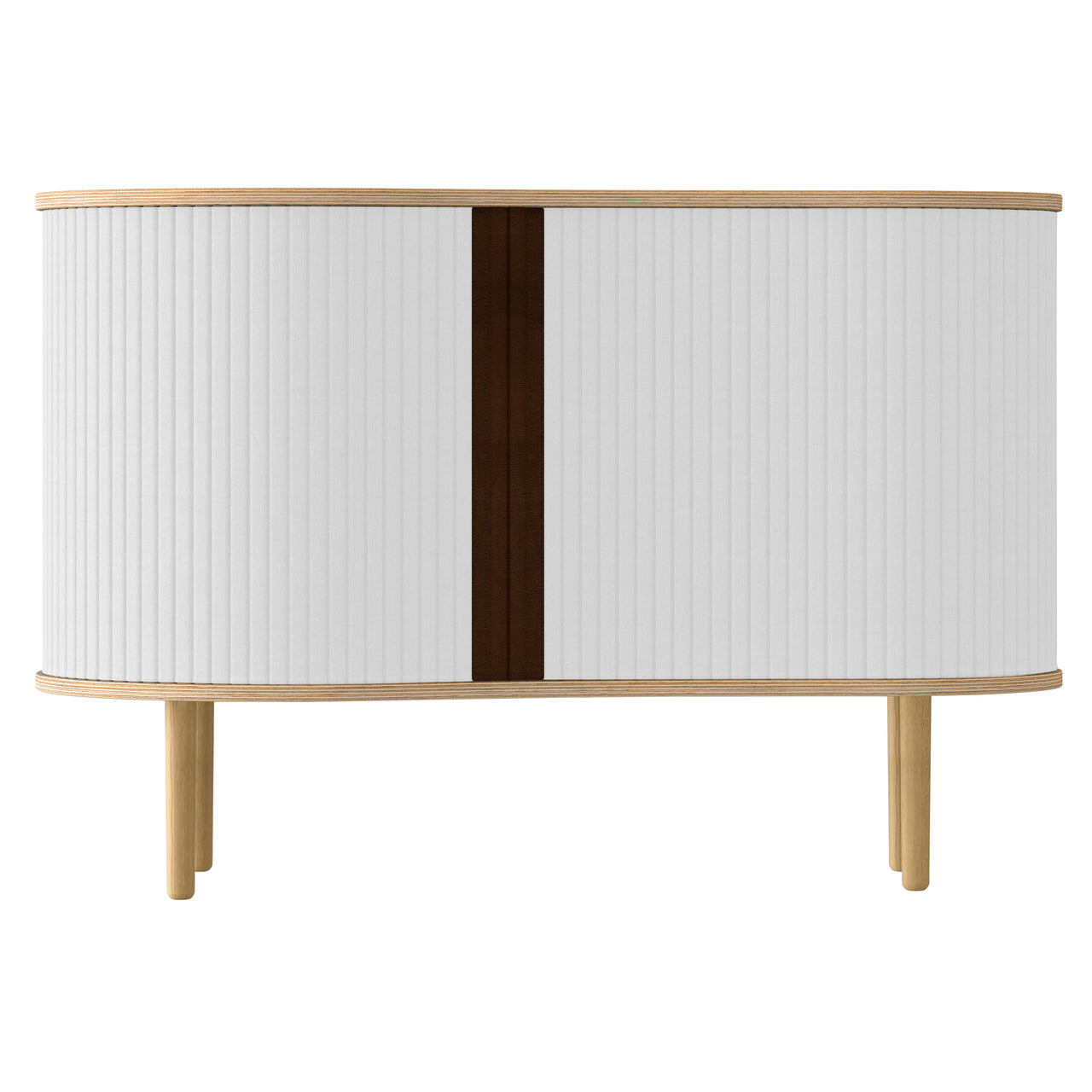 Audacious Cabinet: Oak + Sterling
Audacious Cabinet: Dark Oak + Charcoal
Audacious Cabinet: Dark Oak + Sterling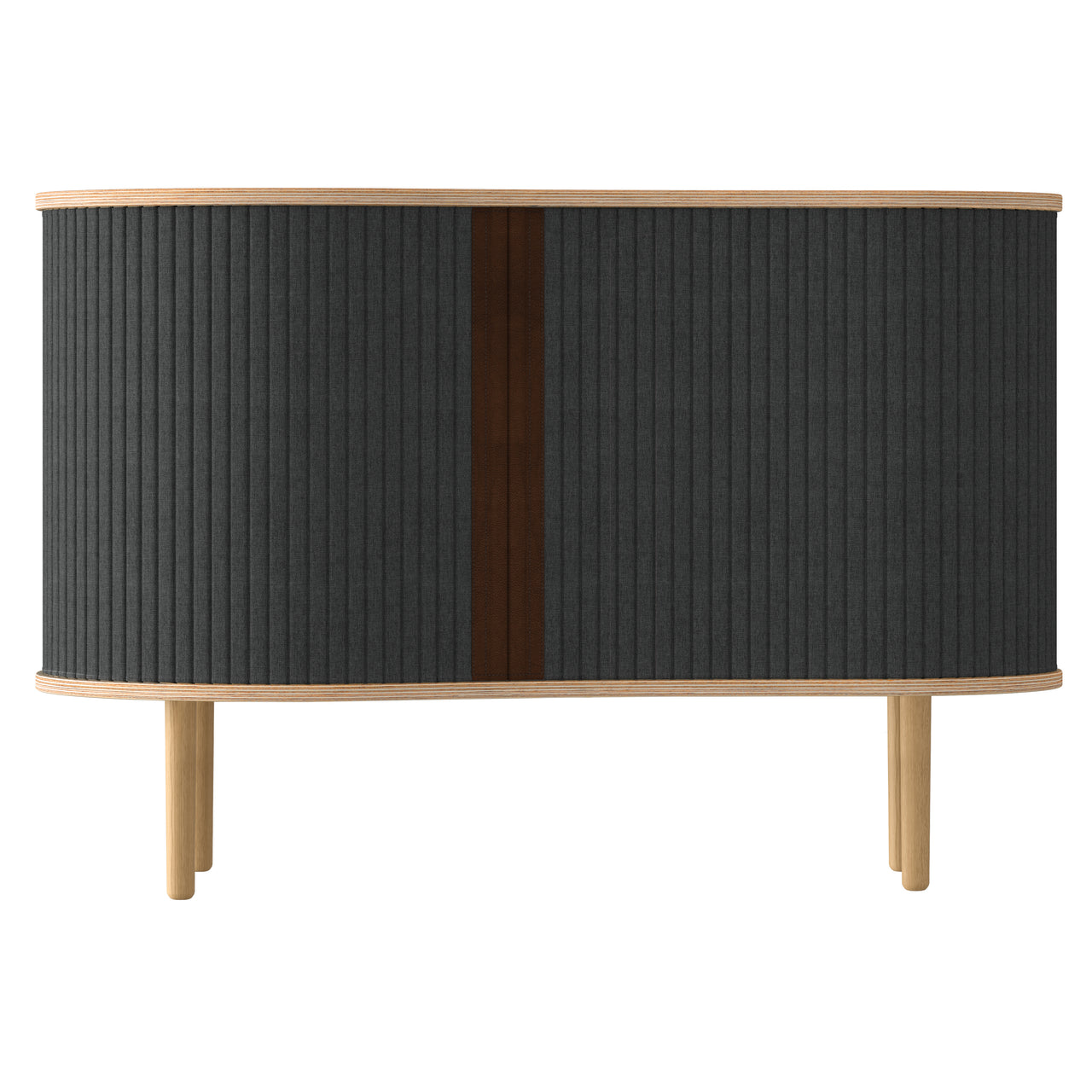 Audacious Cabinet: Oak + Shadow Grey
Audacious Cabinet: Black Oak + Shadow Grey
Audacious Cabinet: Dark Oak + Shadow Grey
Audacious Cabinet: Dark Oak + White Sands
Audacious Cabinet: Black Oak + White Sands
Audacious Cabinet: Oak + White Sands
Audacious Cabinet: Dark Oak + Sugar Brown
Audacious Cabinet: Oak + Sugar Brown
Audacious Cabinet: Oak + Hazelnut
Audacious Cabinet: Dark Oak + Hazelnut
Audacious Cabinet: Black Oak + Sugar Brown
Audacious Cabinet: Black Oak + Hazelnut
Audacious Cabinet: Oak + Charcoal
Audacious Cabinet: Black Oak + Charcoal
Audacious Cabinet: Dark Oak + Charcoal
Audacious Cabinet: Oak + Sterling
Audacious Cabinet: Black Oak + Sterling
Audacious Cabinet: Dark Oak + Sterling
Audacious Cabinet: Oak + Shadow Grey
Audacious Cabinet: Dark Oak + Shadow Grey
Audacious Cabinet: Black Oak + Shadow Grey
Audacious Cabinet: Dark Oak + White Sands
Audacious Cabinet: Black Oak + White Sands
Audacious Cabinet: Oak + White Sands
Audacious Cabinet: Oak + Sugar Brown
Audacious Cabinet: Black Oak + Sugar Brown
Audacious Cabinet: Dark Oak + Sugar Brown
Audacious Cabinet: Oak + Hazelnut
Audacious Cabinet: Dark Oak + Hazelnut
Audacious Cabinet
Audacious Cabinet
Audacious Cabinet
Audacious Cabinet
Audacious Cabinet
Audacious Cabinet
Audacious Cabinet
Audacious Cabinet
Audacious Cabinet
Audacious Cabinet
Audacious Cabinet
Audacious Cabinet
Audacious Cabinet
Audacious Cabinet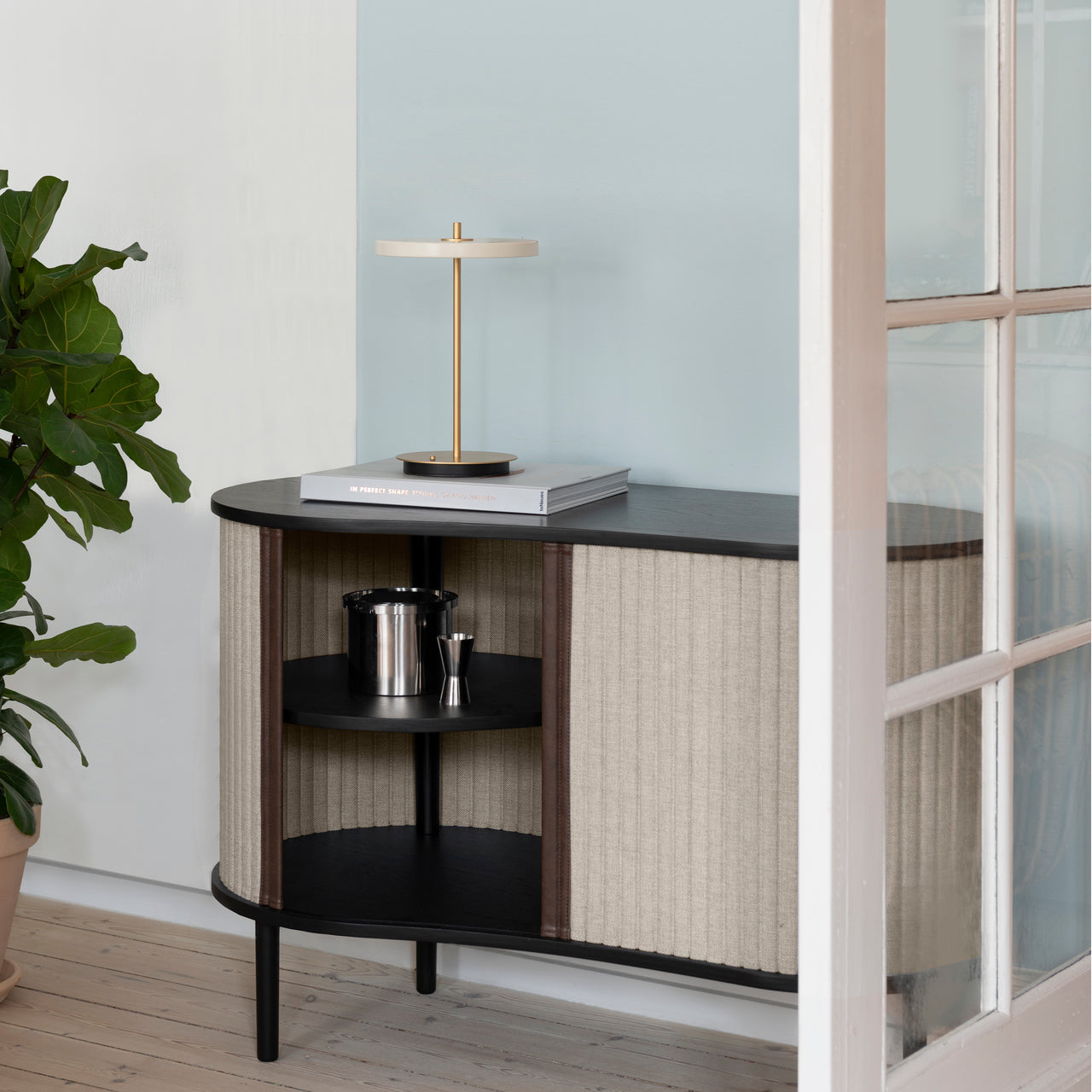 Audacious Cabinet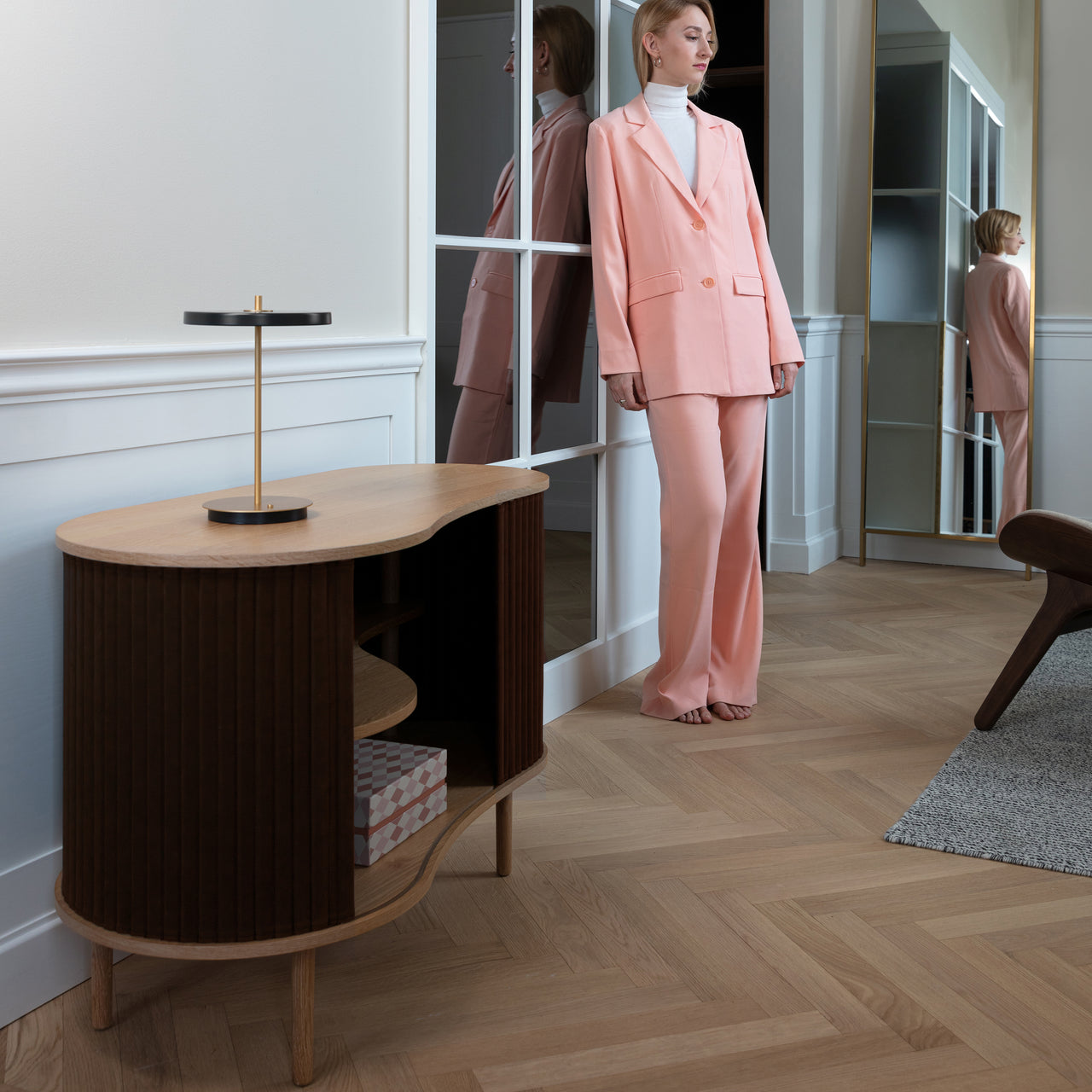 Audacious Cabinet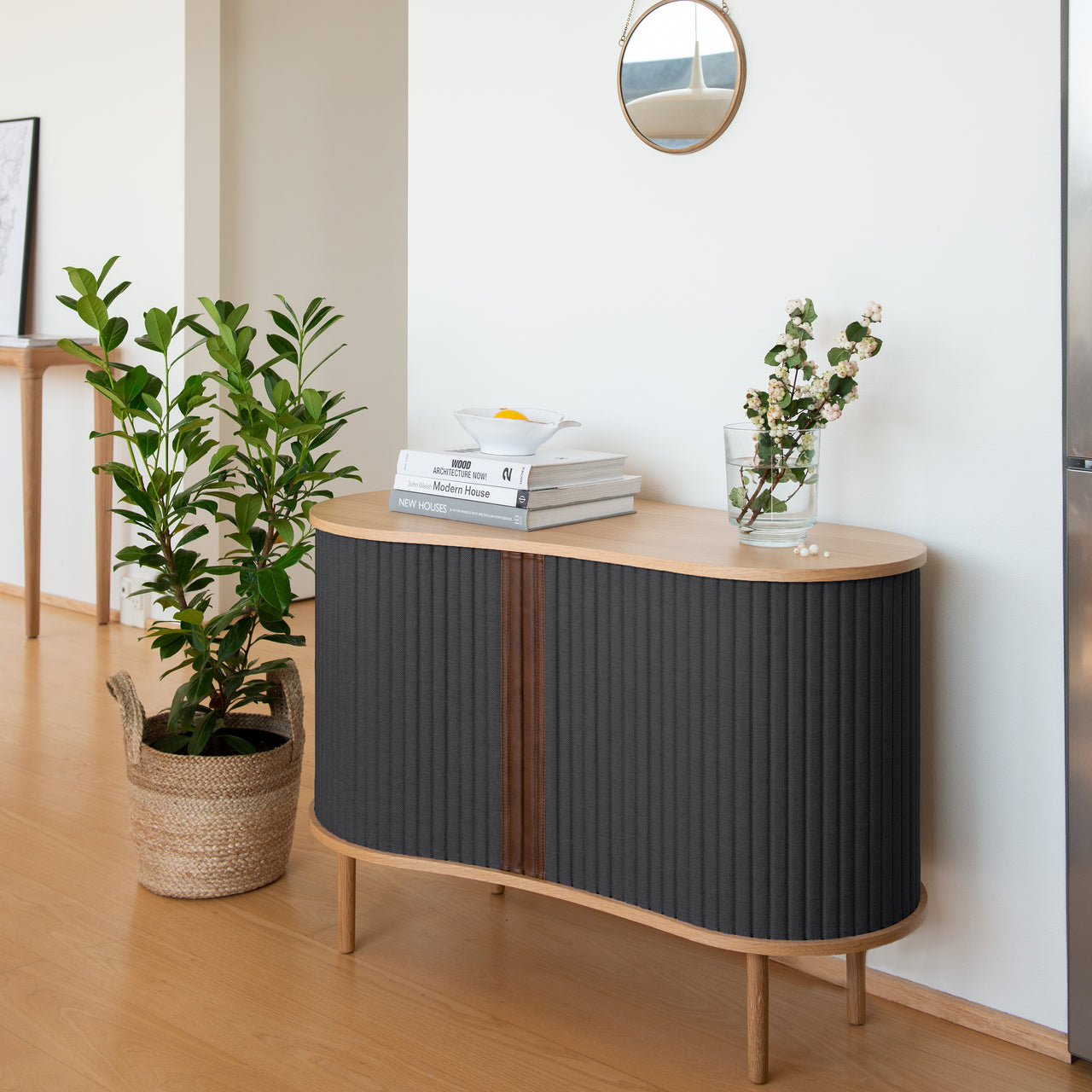 Audacious Cabinet
insitu
insitu
Audacious Cabinet: Oak + Charcoal
Audacious Cabinet: Black Oak + Charcoal
Audacious Cabinet: Black Oak + Sterling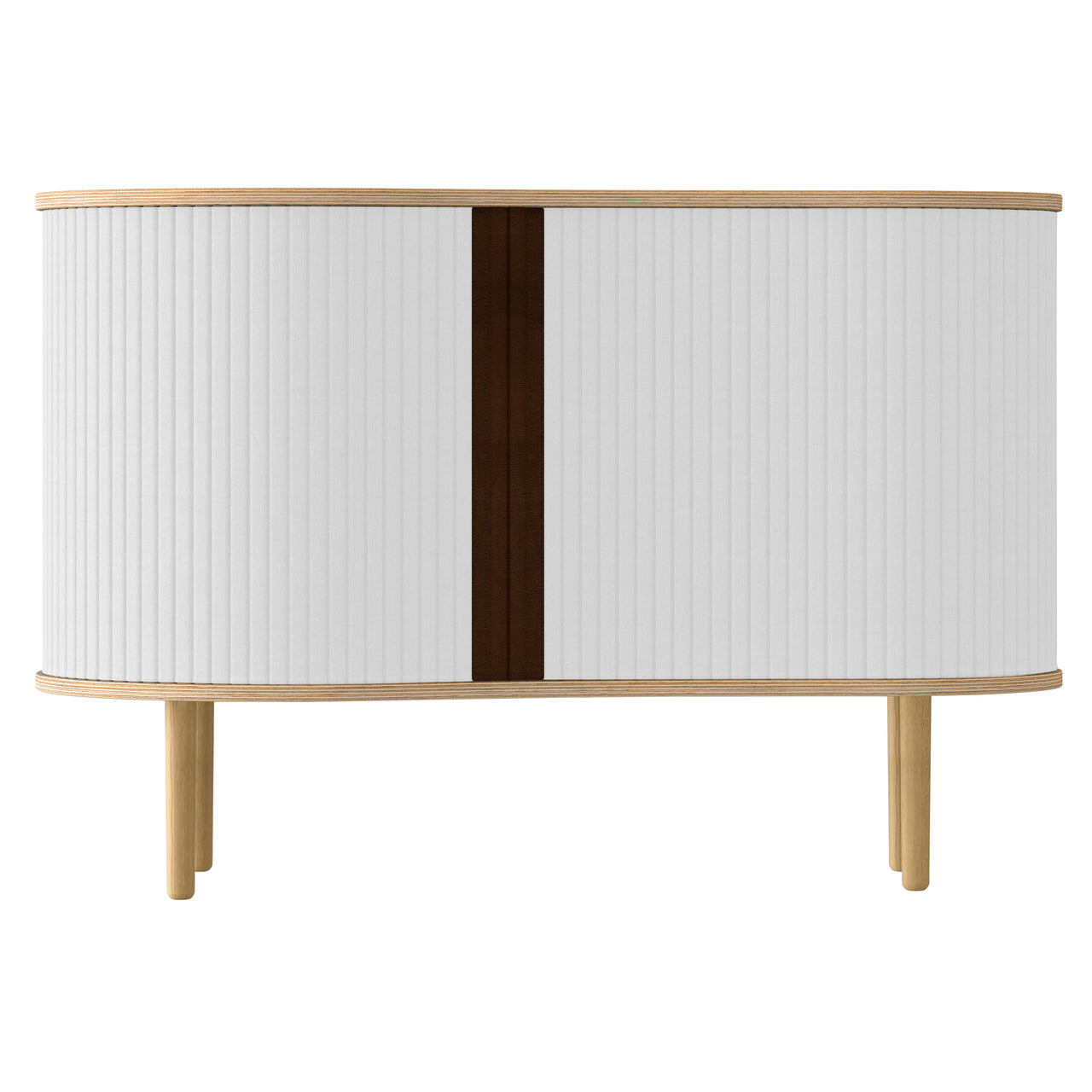 Audacious Cabinet: Oak + Sterling
Audacious Cabinet: Dark Oak + Charcoal
Audacious Cabinet: Dark Oak + Sterling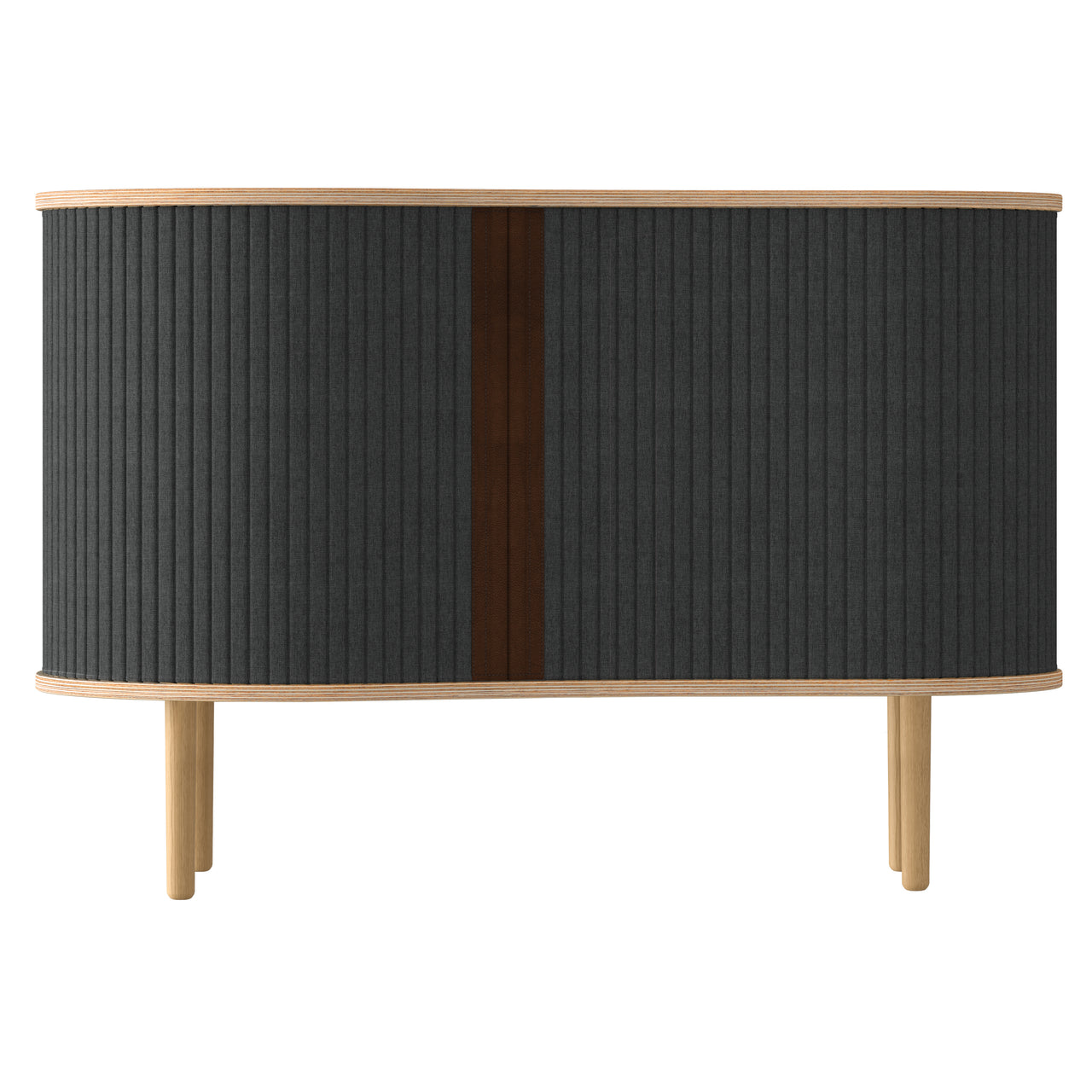 Audacious Cabinet: Oak + Shadow Grey
Audacious Cabinet: Black Oak + Shadow Grey
Audacious Cabinet: Dark Oak + Shadow Grey
Audacious Cabinet: Dark Oak + White Sands
Audacious Cabinet: Black Oak + White Sands
Audacious Cabinet: Oak + White Sands
Audacious Cabinet: Dark Oak + Sugar Brown
Audacious Cabinet: Oak + Sugar Brown
Audacious Cabinet: Oak + Hazelnut
Audacious Cabinet: Dark Oak + Hazelnut
Audacious Cabinet: Black Oak + Sugar Brown
Audacious Cabinet: Black Oak + Hazelnut
Audacious Cabinet: Oak + Charcoal
Audacious Cabinet: Black Oak + Charcoal
Audacious Cabinet: Dark Oak + Charcoal
Audacious Cabinet: Oak + Sterling
Audacious Cabinet: Black Oak + Sterling
Audacious Cabinet: Dark Oak + Sterling
Audacious Cabinet: Oak + Shadow Grey
Audacious Cabinet: Dark Oak + Shadow Grey
Audacious Cabinet: Black Oak + Shadow Grey
Audacious Cabinet: Dark Oak + White Sands
Audacious Cabinet: Black Oak + White Sands
Audacious Cabinet: Oak + White Sands
Audacious Cabinet: Oak + Sugar Brown
Audacious Cabinet: Black Oak + Sugar Brown
Audacious Cabinet: Dark Oak + Sugar Brown
Audacious Cabinet: Oak + Hazelnut
Audacious Cabinet: Dark Oak + Hazelnut
Audacious Cabinet
Audacious Cabinet
Audacious Cabinet
Audacious Cabinet
Audacious Cabinet
Audacious Cabinet
Audacious Cabinet
Audacious Cabinet
Audacious Cabinet
Audacious Cabinet
Audacious Cabinet
Audacious Cabinet
Audacious Cabinet
Audacious Cabinet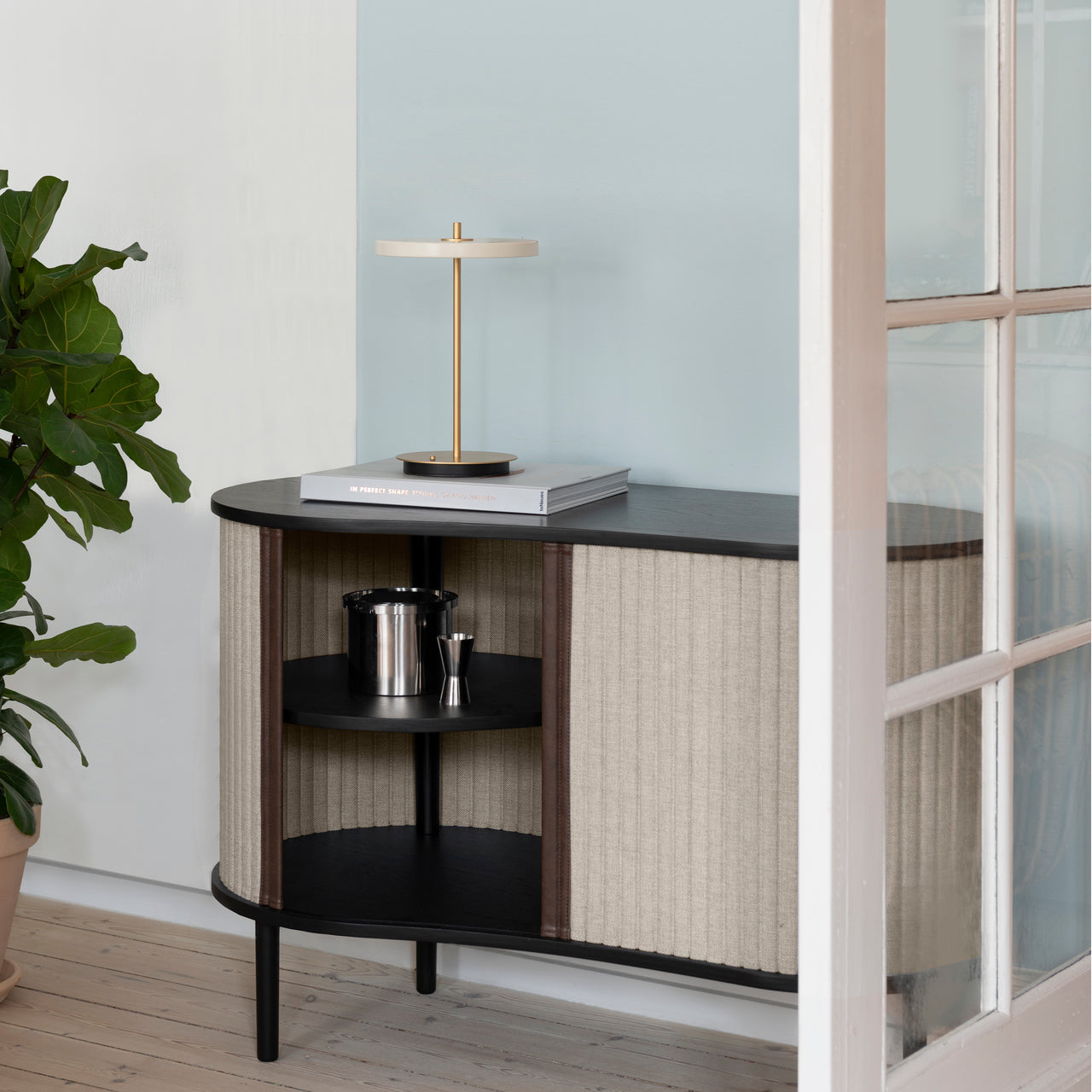 Audacious Cabinet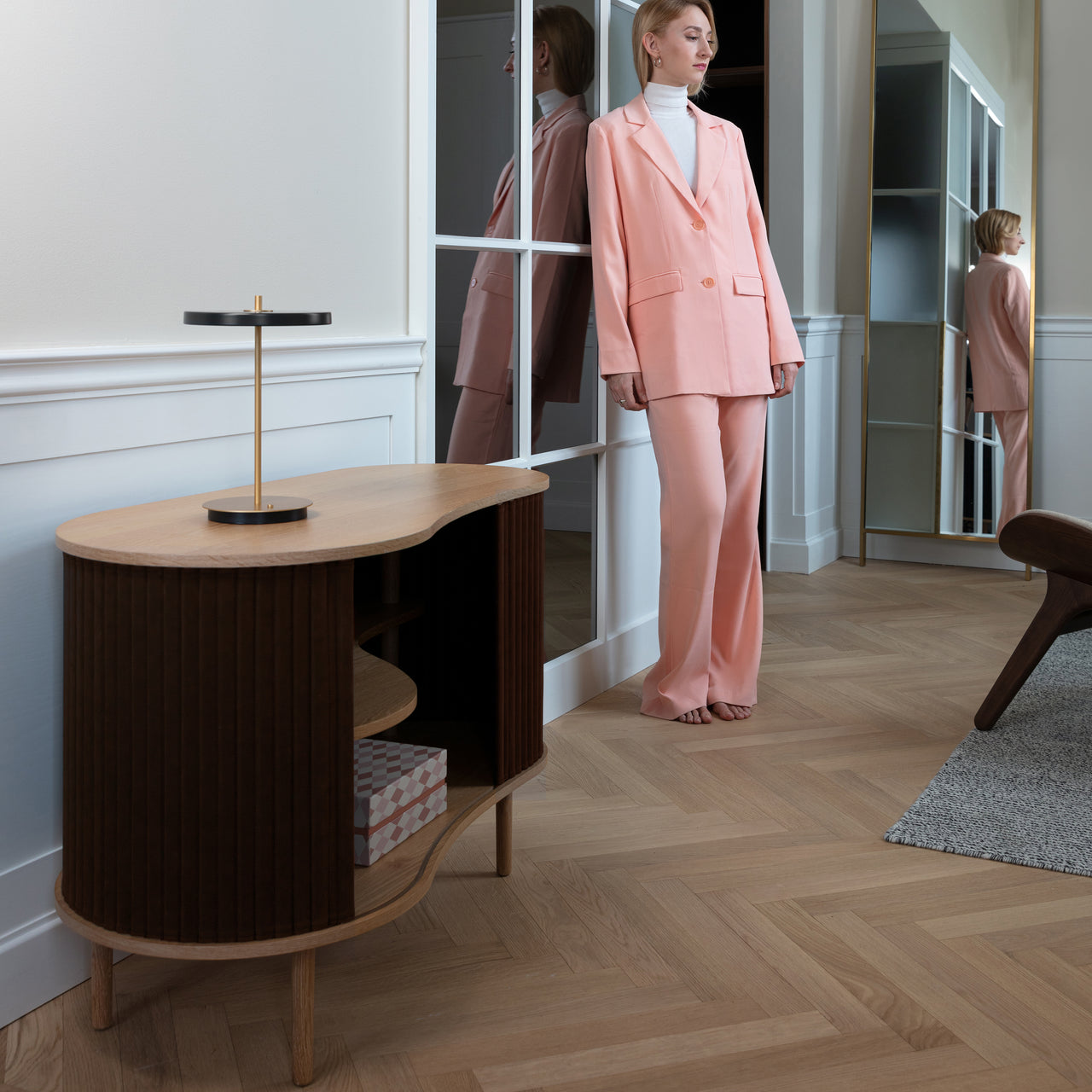 Audacious Cabinet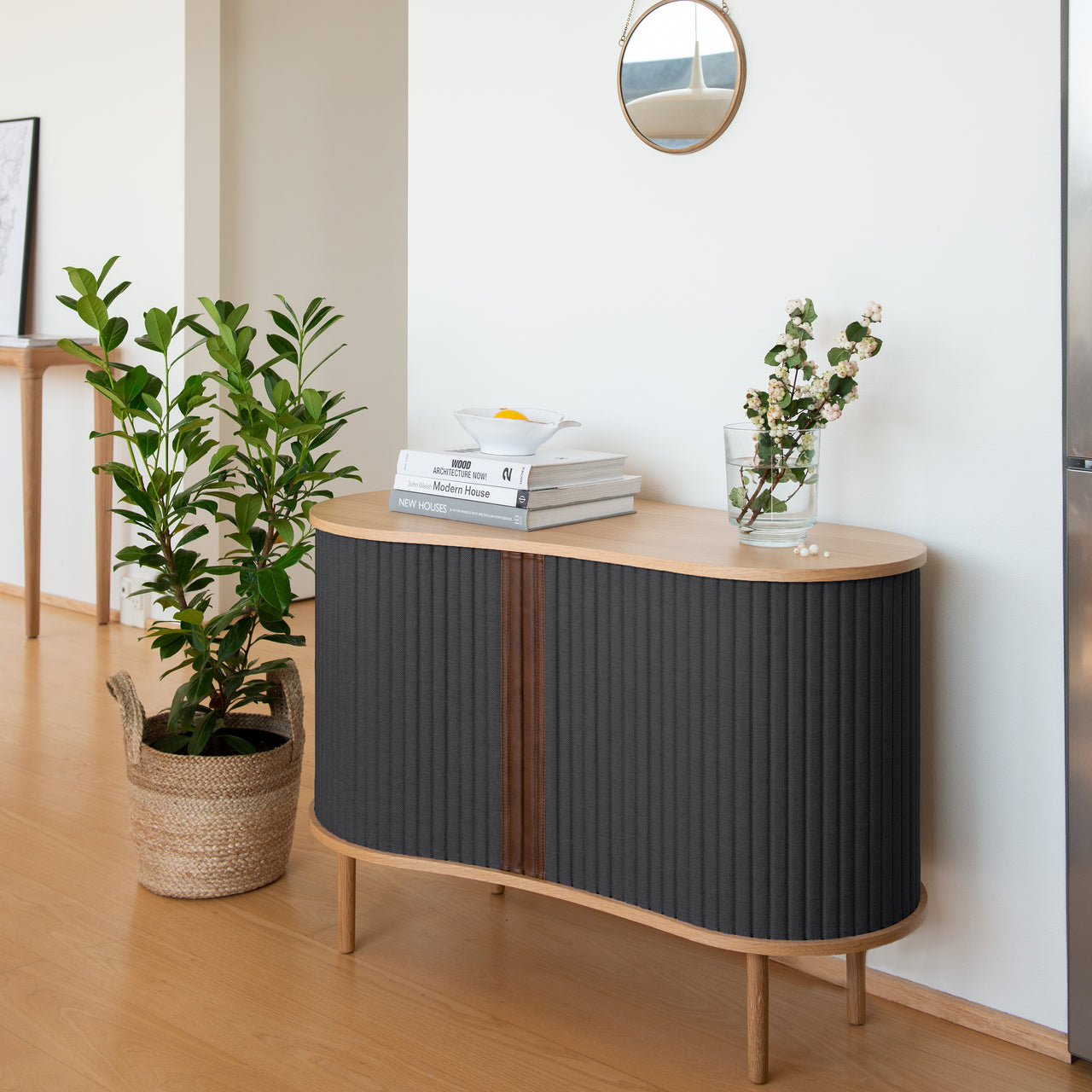 Audacious Cabinet
insitu
insitu
Audacious Cabinet
$1,199

SKU: UMA-5600-5600-6
$1,199

SKU: UMA-5800-5600-6
$1,199

SKU: UMA-5111-5600-6
$1,199

SKU: UMA-5600-5600-7
$1,199

SKU: UMA-5800-5600-7
$1,199

SKU: UMA-5111-5600-7
$1,199

SKU: UMA-5600-706-01
$1,199

SKU: UMA-5600-706-02
$1,199

SKU: UMA-5600-706-03
$1,199

SKU: UMA-5600-706-04
$1,199

SKU: UMA-5800-706-01
$1,199

SKU: UMA-5800-706-02
$1,199

SKU: UMA-5800-706-03
$1,199

SKU: UMA-5800-706-04
$1,199

SKU: UMA-5111-706-01
$1,199

SKU: UMA-5111-706-02
$1,199

SKU: UMA-5111-706-03
$1,199

SKU: UMA-5111-706-04
---
---
Put many or few objects on display with this sleek cabinet by Danish designer Jonas Søndergaard. Audacious incorporates special fiber tambour doors that slide around the perimeter of the cabinet to leave a variable amount of space on view. Change the position of the sliding doors to create new arrangements or for different storage uses. From the debut Umage (formerly Vita Copenhagen) furniture collection.
Size
26.4" h x 39.4" w x 19.7" d (67x100x50cm)
Material
Solid oak, polyester, MDF
Details
A complete Audacious Cabinet consists of 1 wooden base and 1 tambour door. Individual bases and doors can also be ordered separately.
Horizons (Recycled Fabrics) - Sugar Brown, White Sands, 

Sterling, Shadow

Faux Leather - Hazelnut
Brand
Umage
Not many people would give a successful brand a name-changing reboot but that's exactly what Søren Ravyn Christian did with Umage, which aptly translates from the Danish as making an extra effort. Formerly lighting label Vita Copenhagen, the relaunched company also branched into furniture, boldly debuting 15 pieces in a single swoop. For Søren, it's all about problem solving: "Our design ethos is to look at a design and think how can we make this functional?... How can we make the annoying and unattractive, functional and attractive?"
The answer is range of thoughtful offerings, from the feathered Eos pendant light to the sculptural Reader chair and multipurpose Lounge Around seating. All Umage products are flat-packed in stylish boxes, to simplfy global logistics, make the products more accessible and minimize the carbon footprint. "It means putting in the extra effort with all our designs and the whole journey and process of that piece," Soren says. "It means being clever with packaging so we are not shipping something across the oceans that is 90% air."