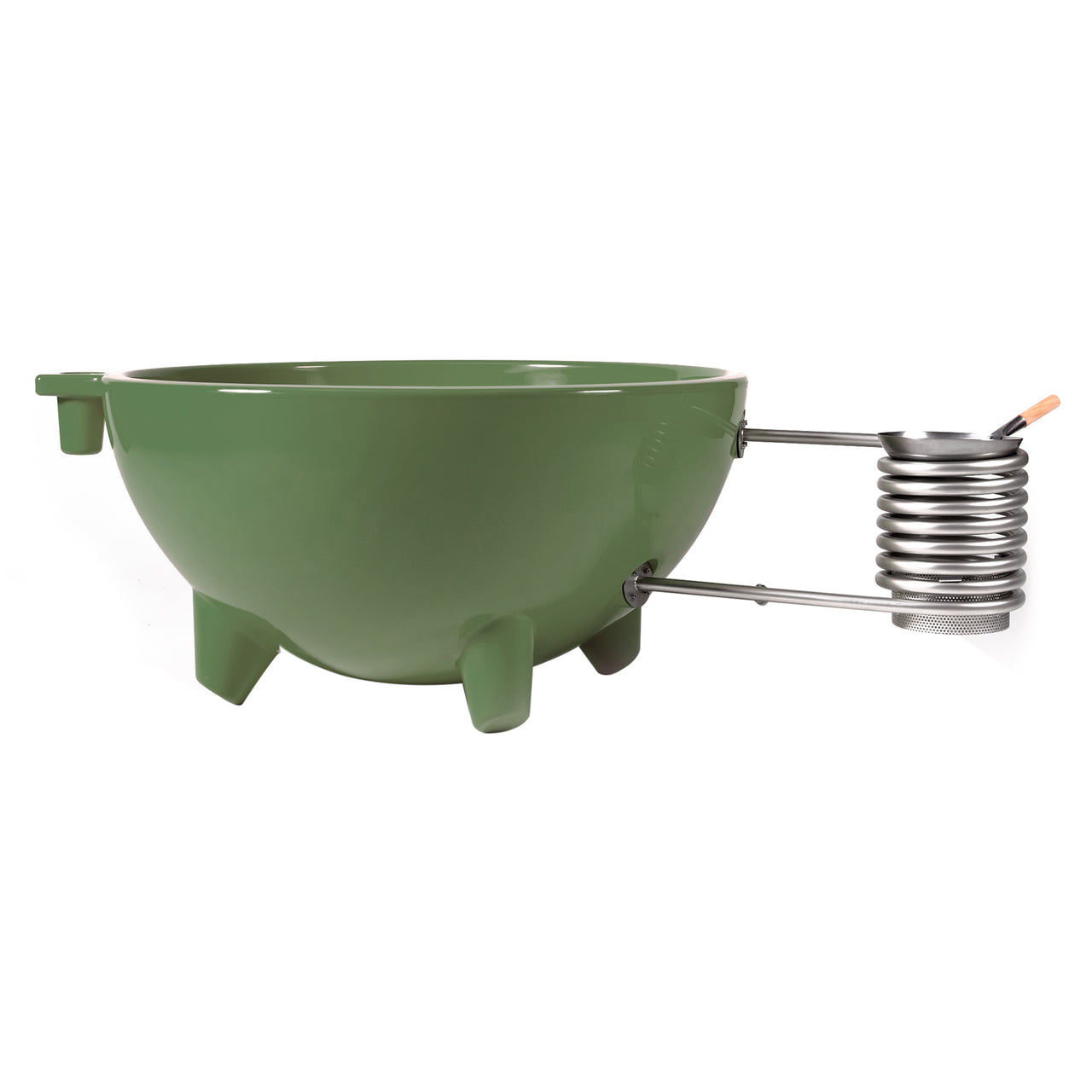 Dutchtub Original: Olive Green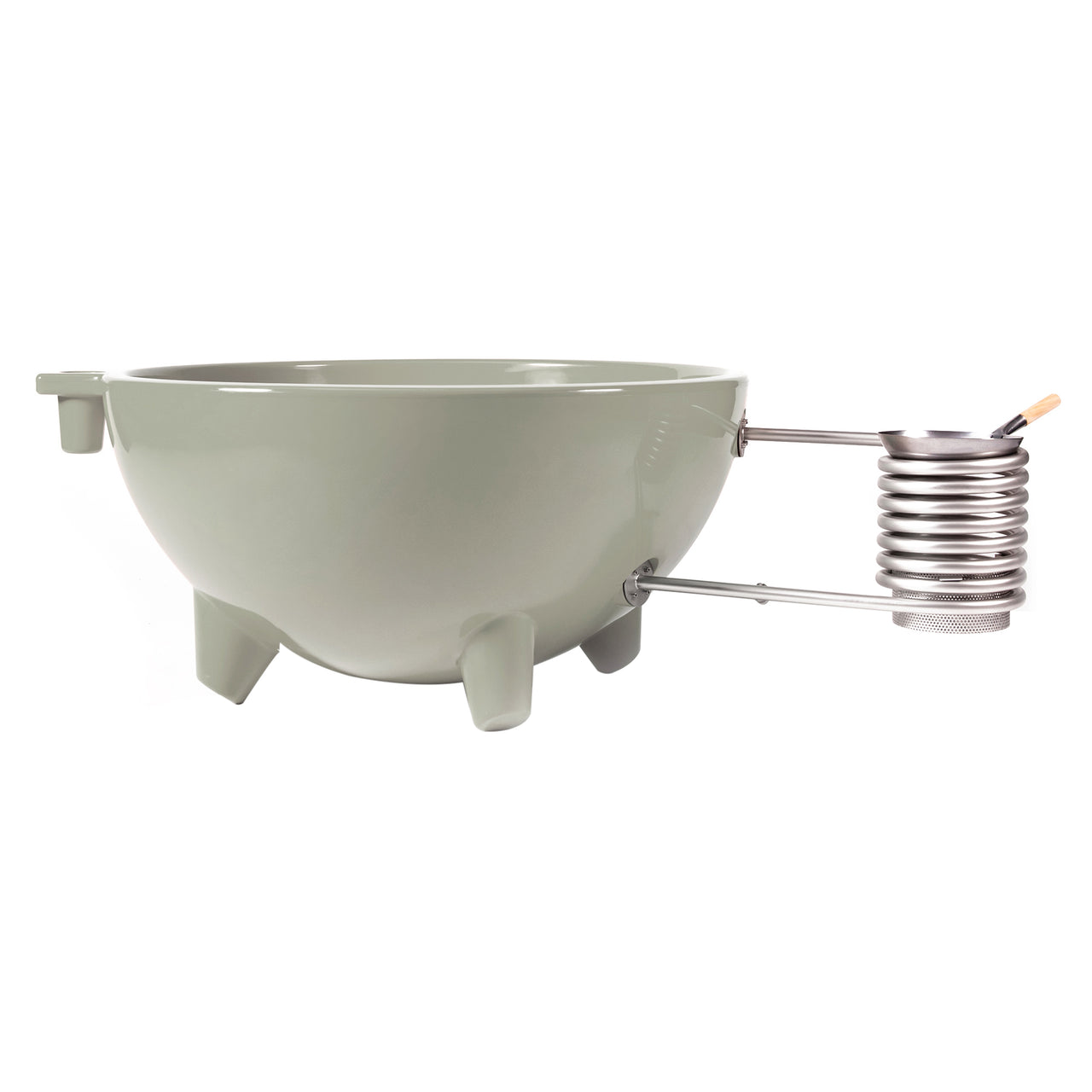 Dutchtub Original: Pebble Grey
Dutchtub Original: Orange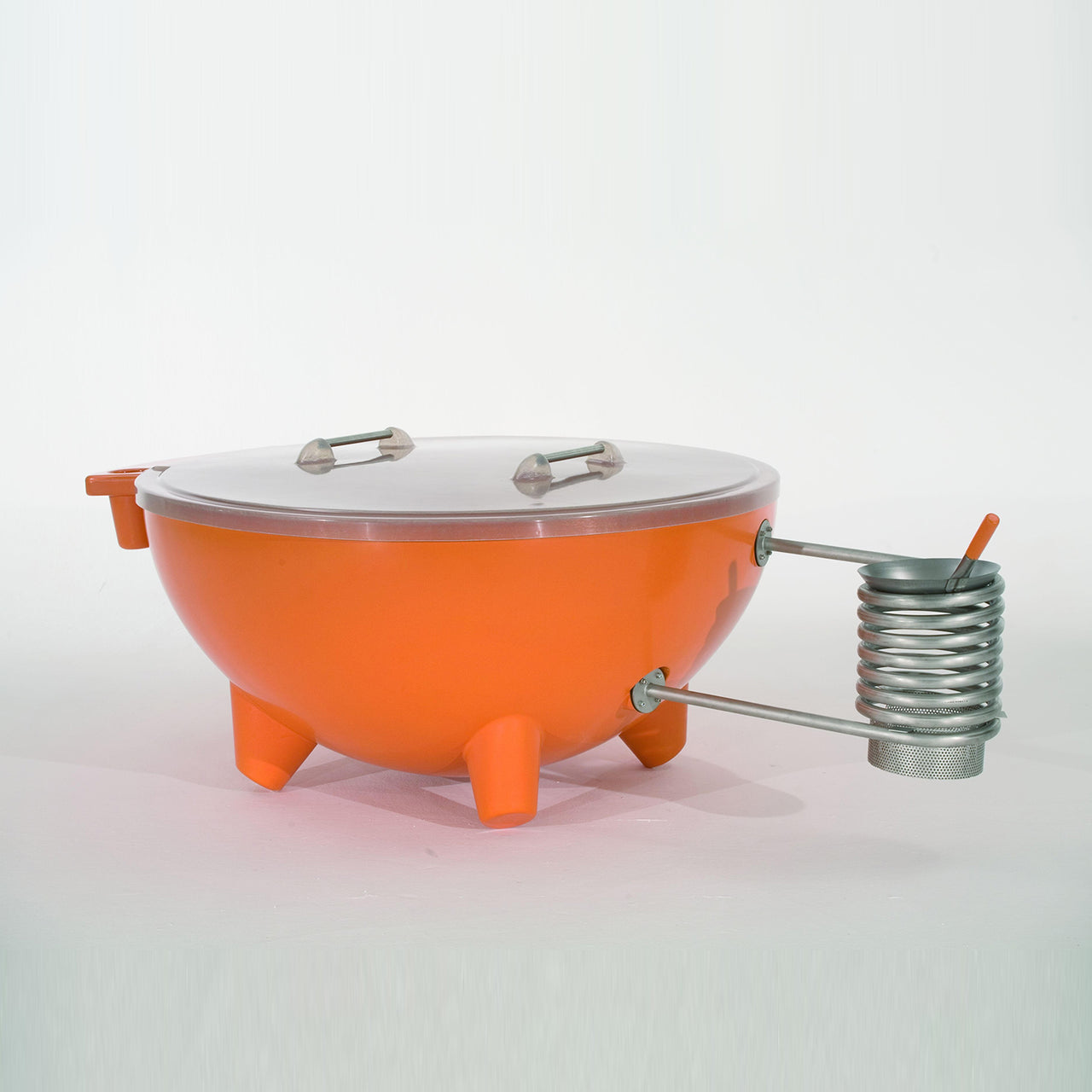 Dutchtub Original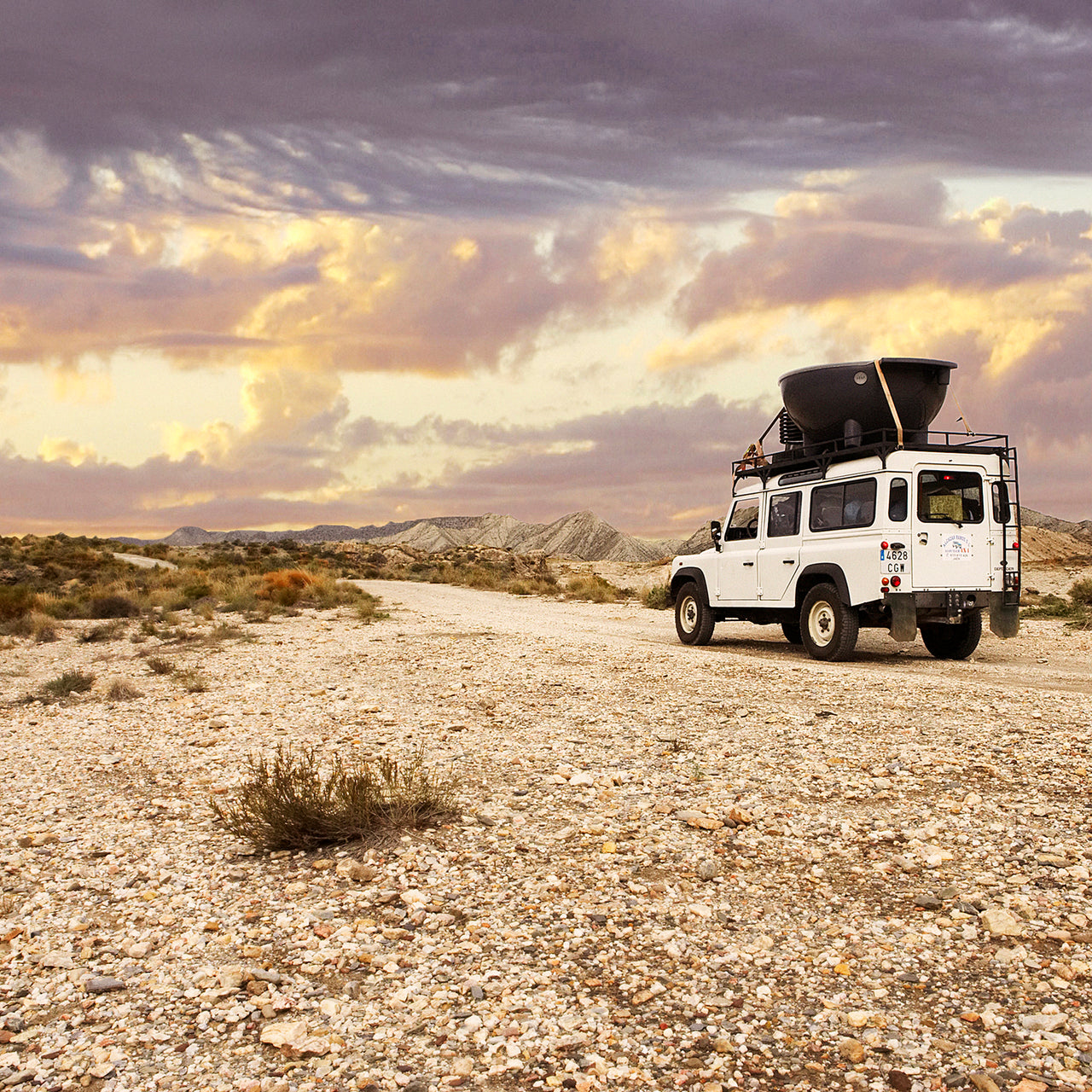 Dutchtub Original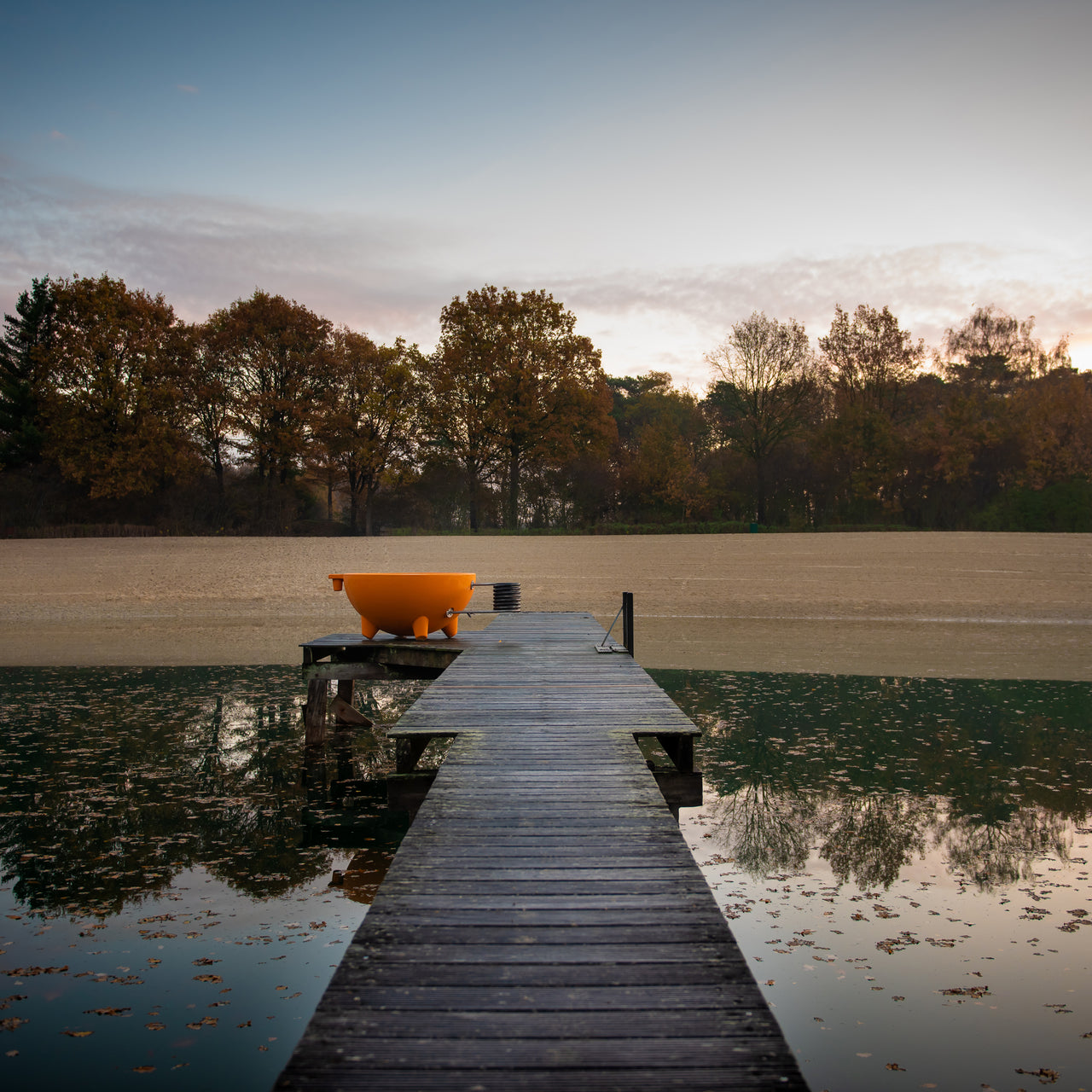 Dutchtub Original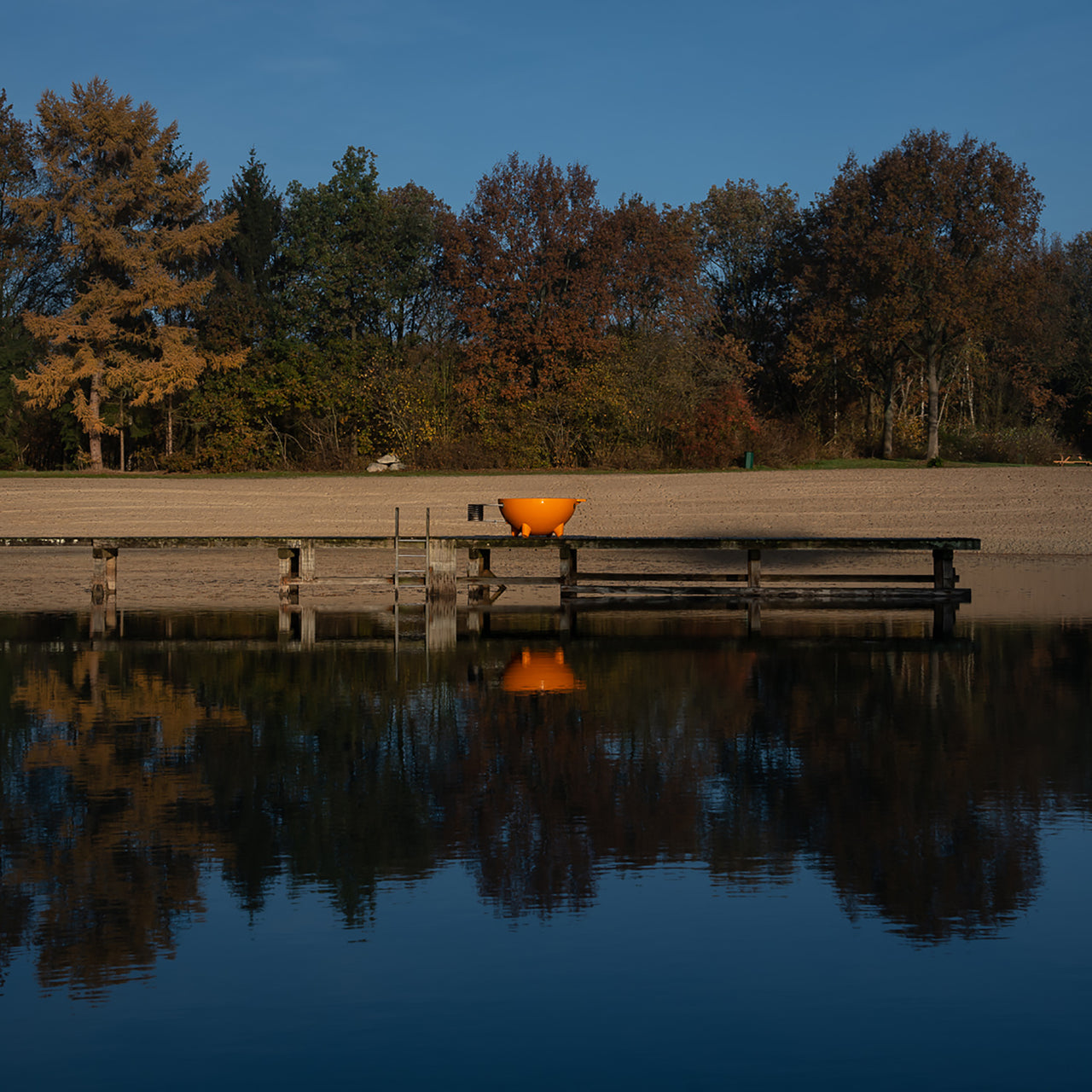 Dutchtub Original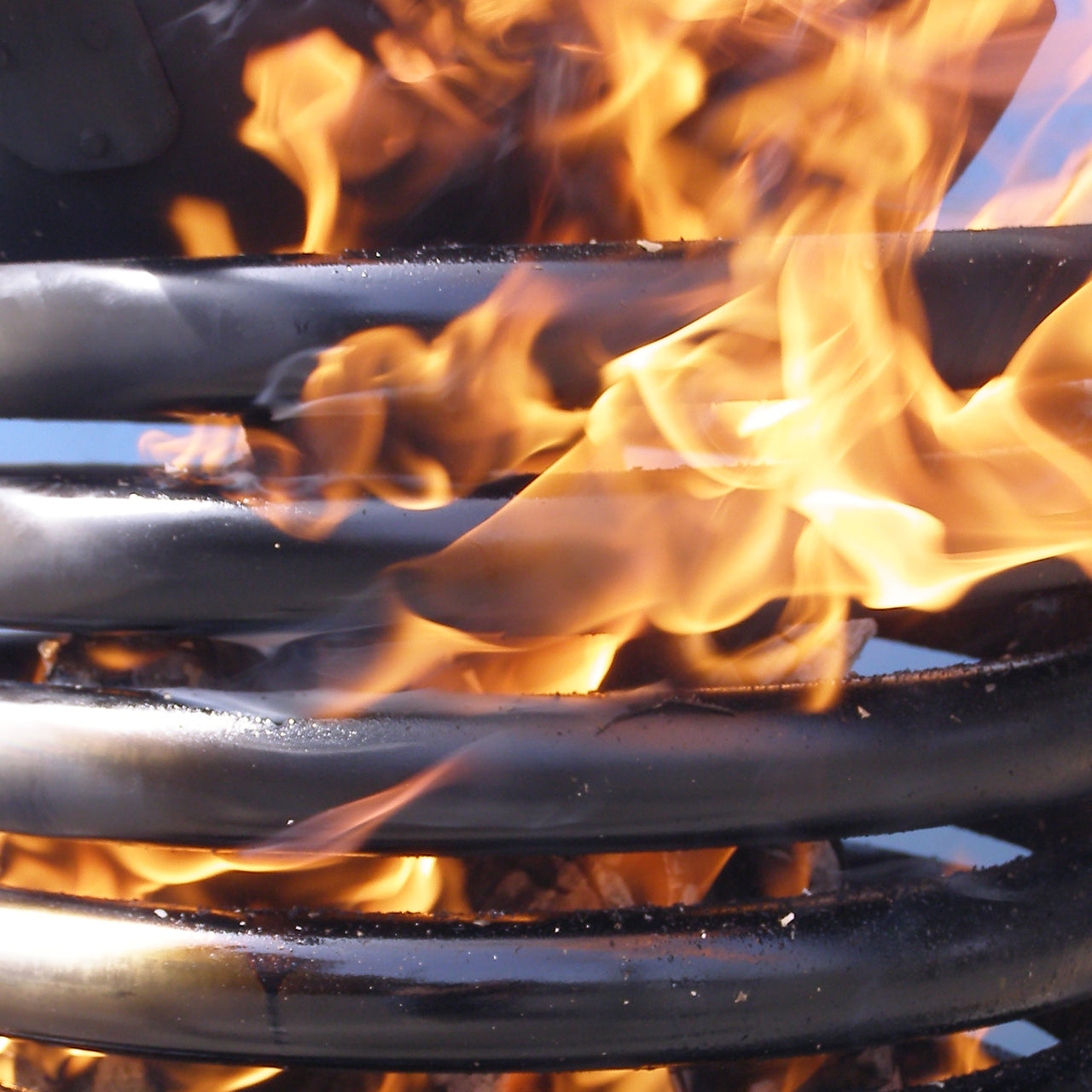 Dutchtub Original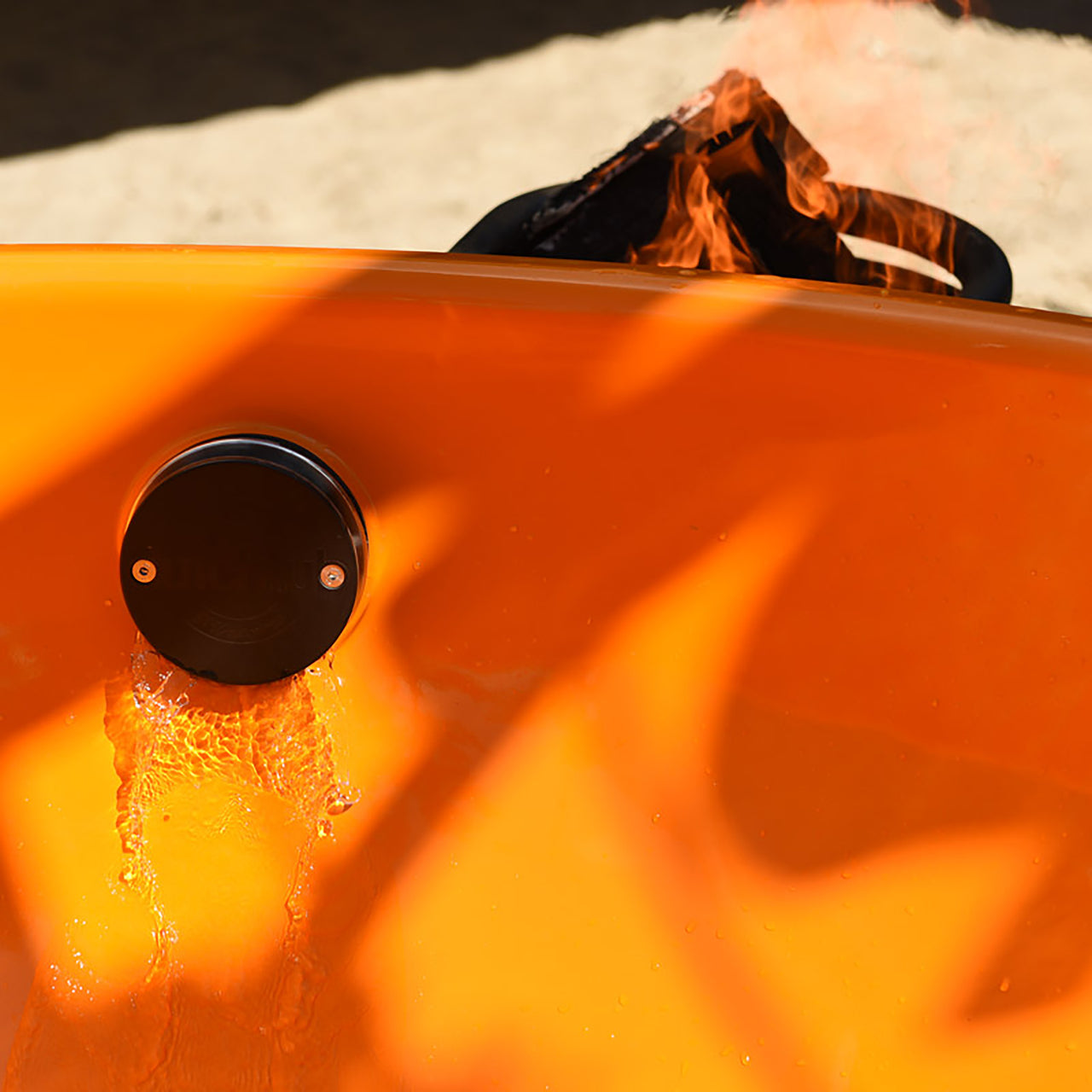 Dutchtub Original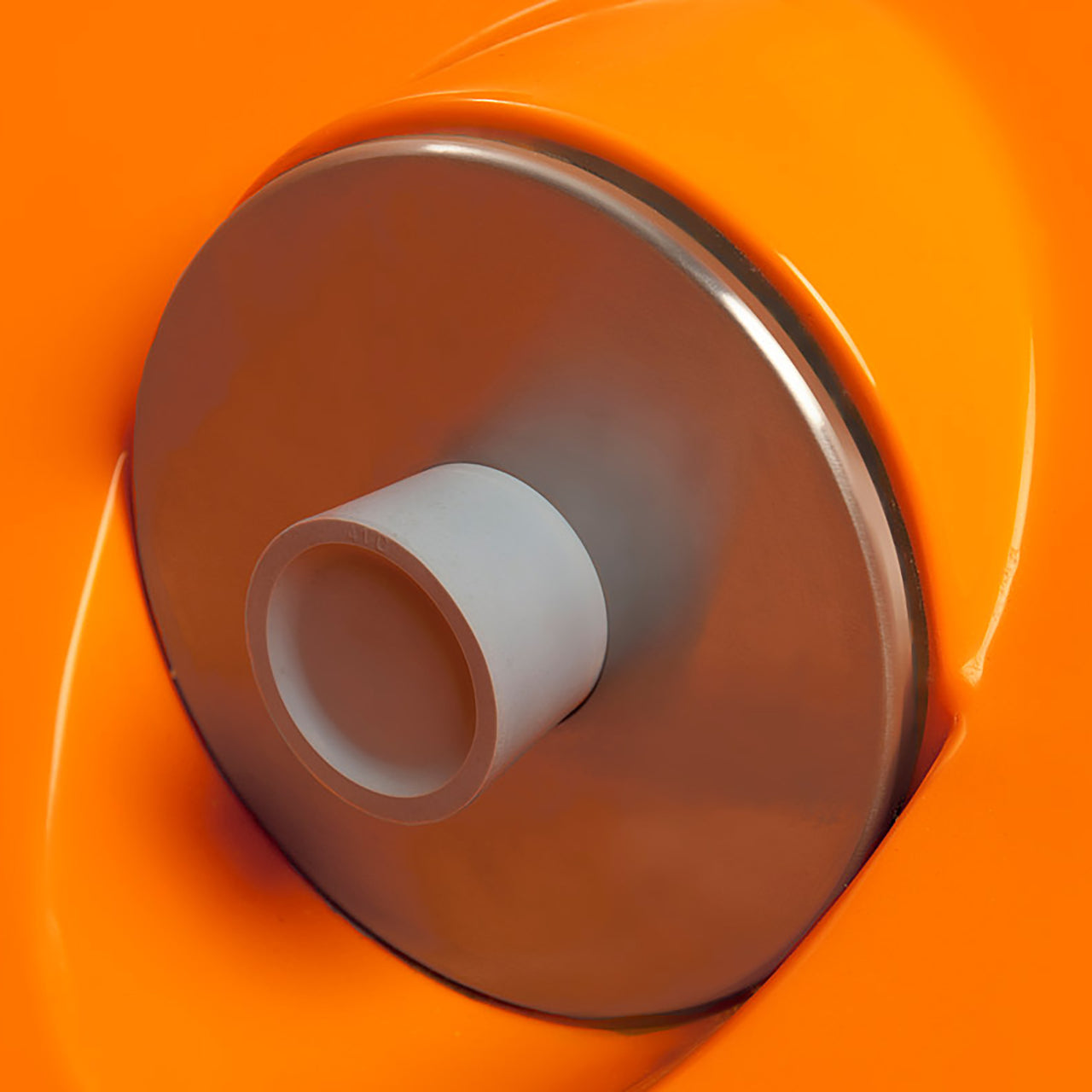 Dutchtub Original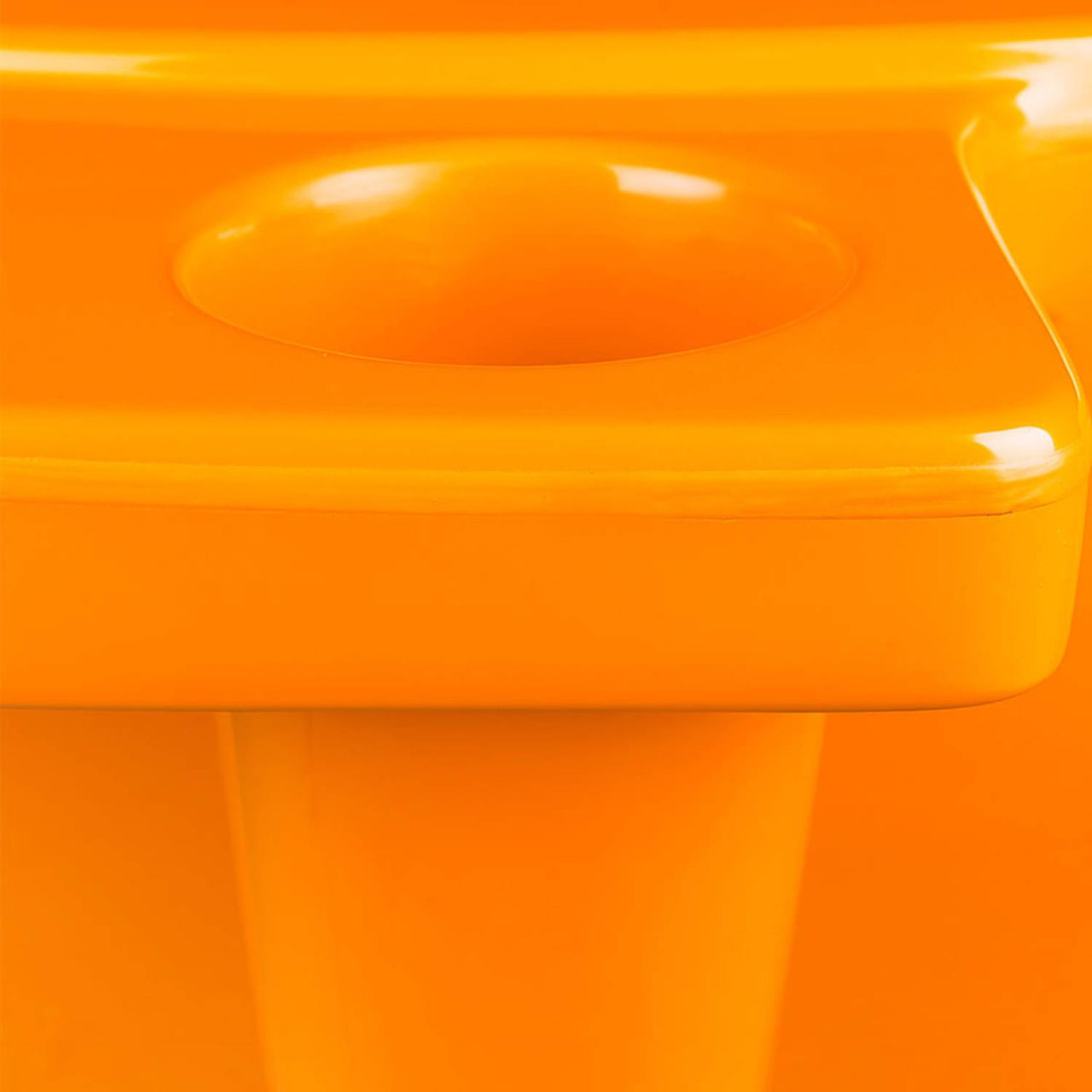 Dutchtub Original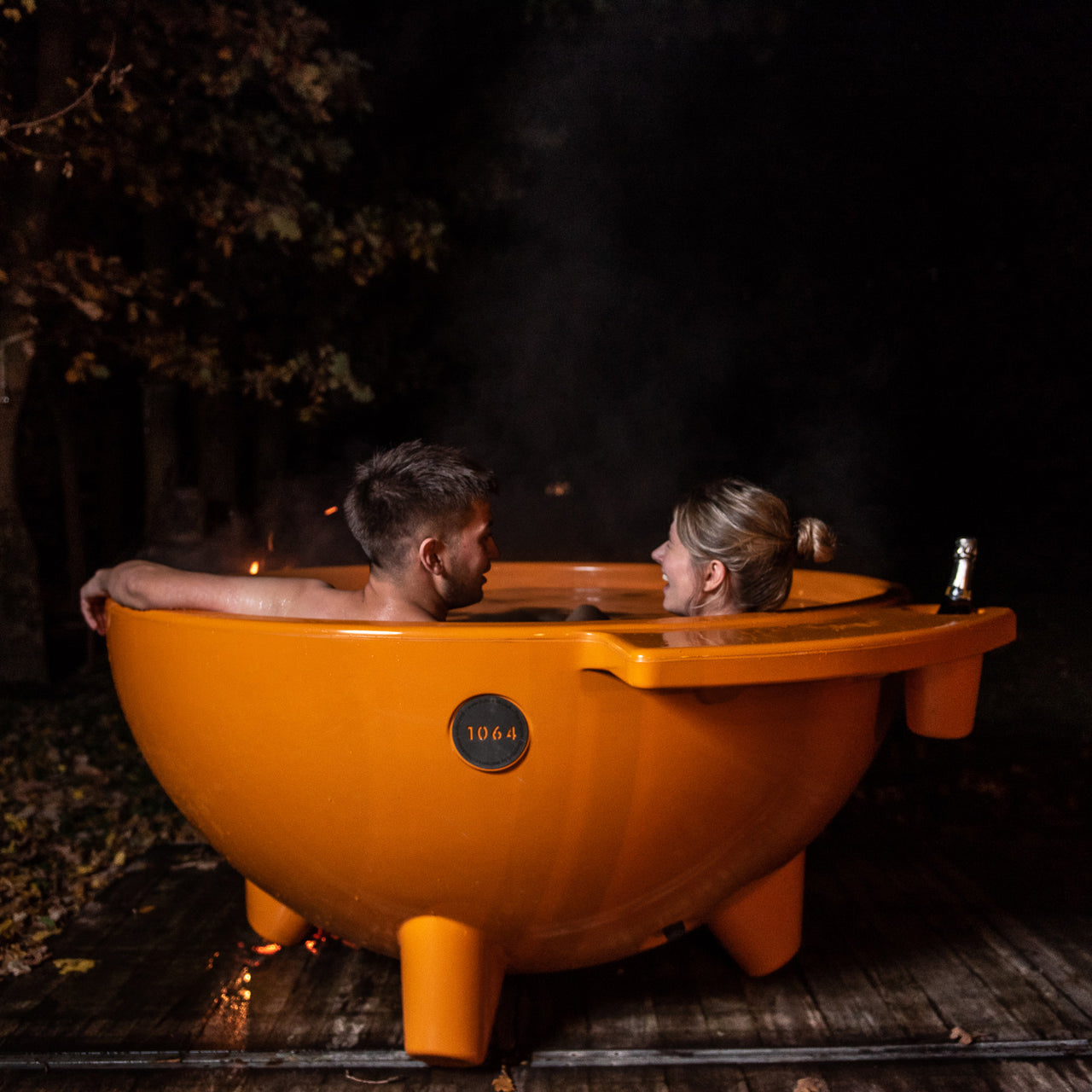 Dutchtub Original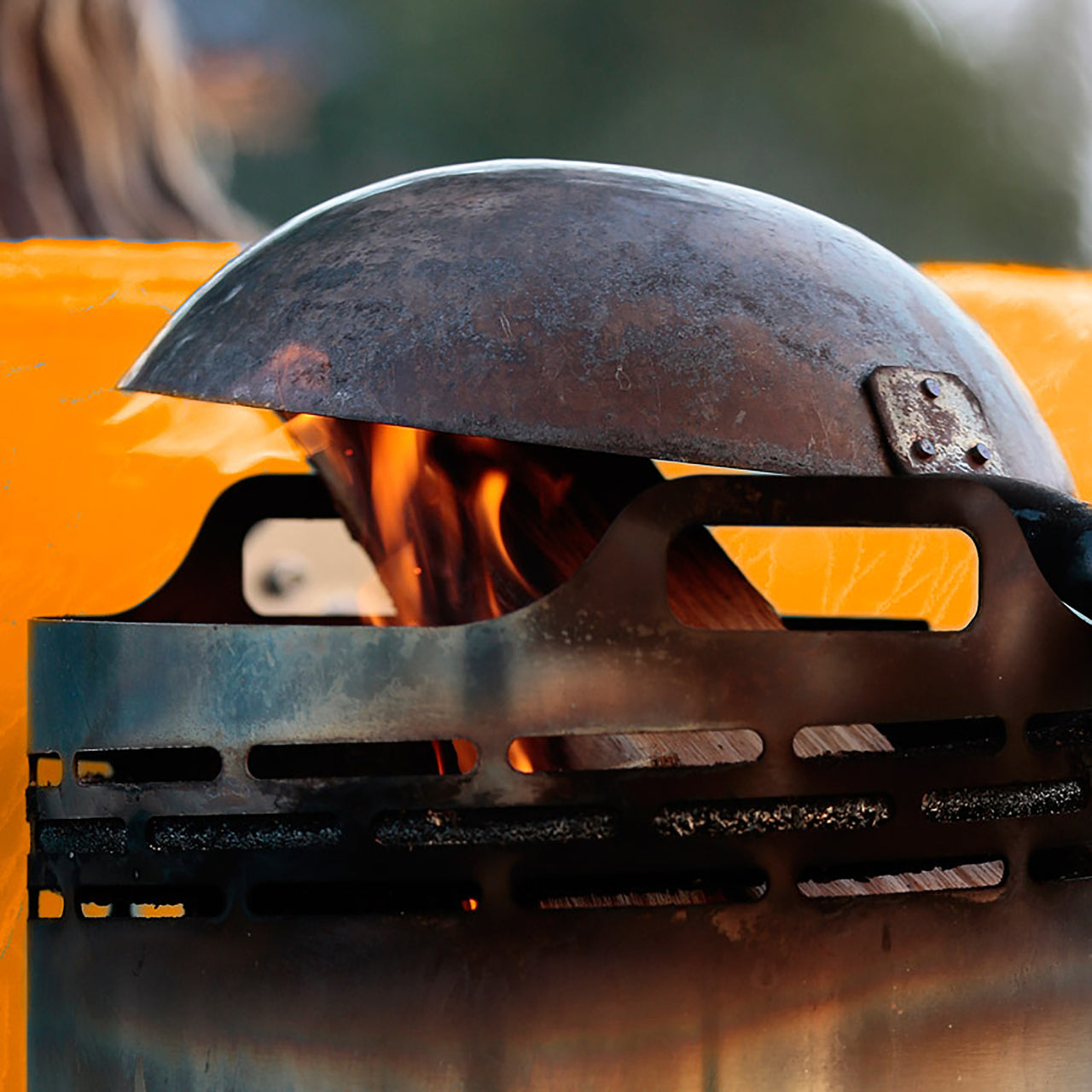 Dutchtub Original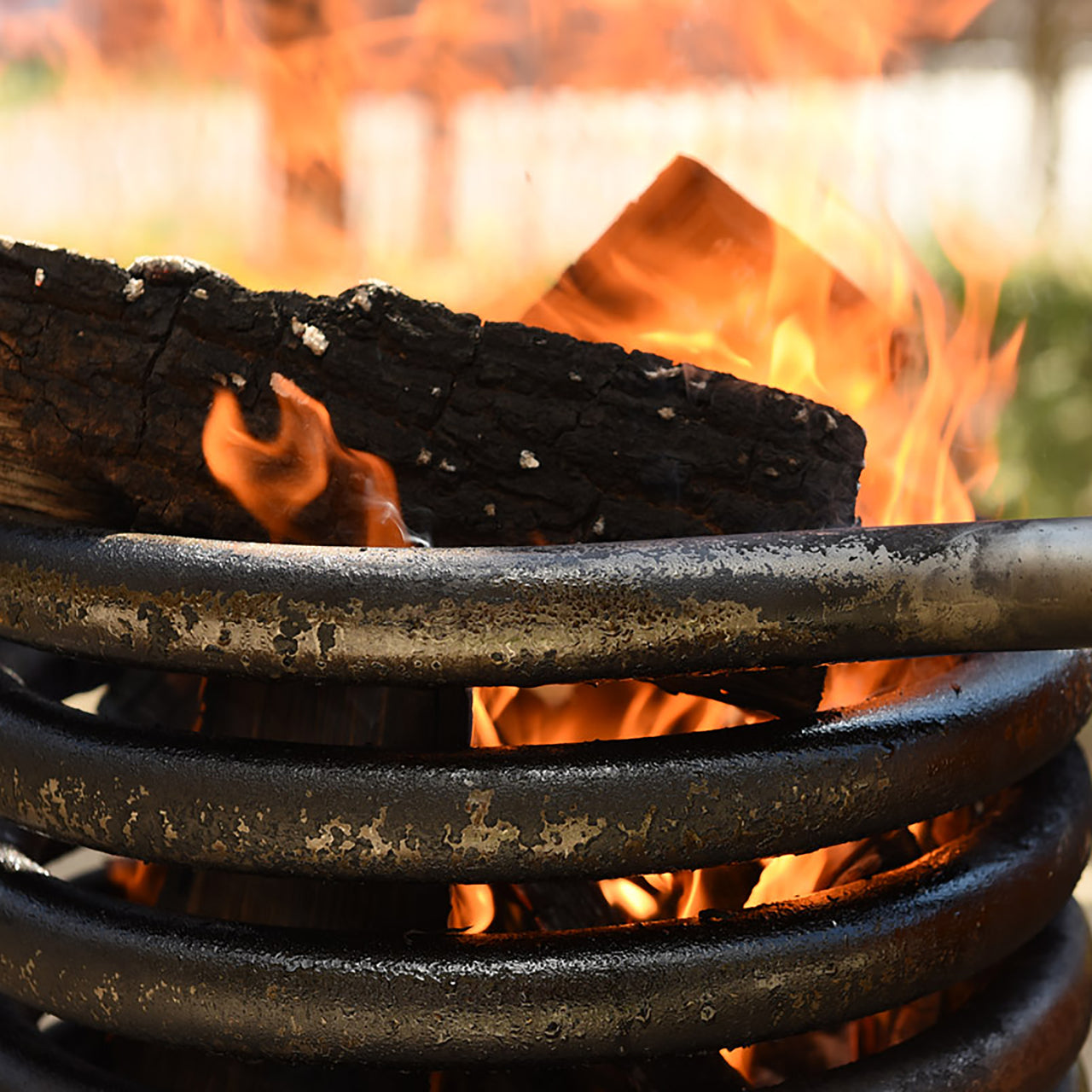 Dutchtub Original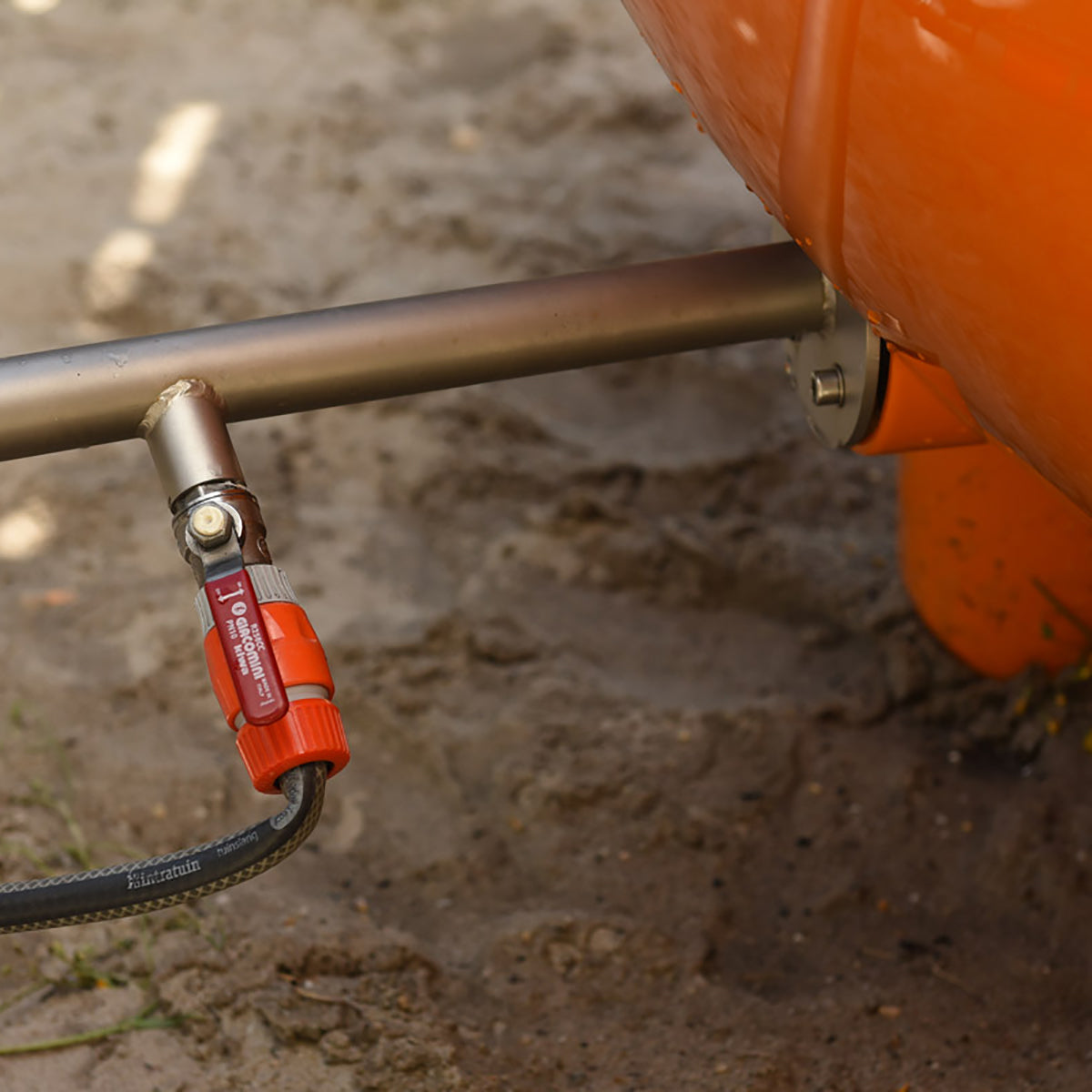 Dutchtub Original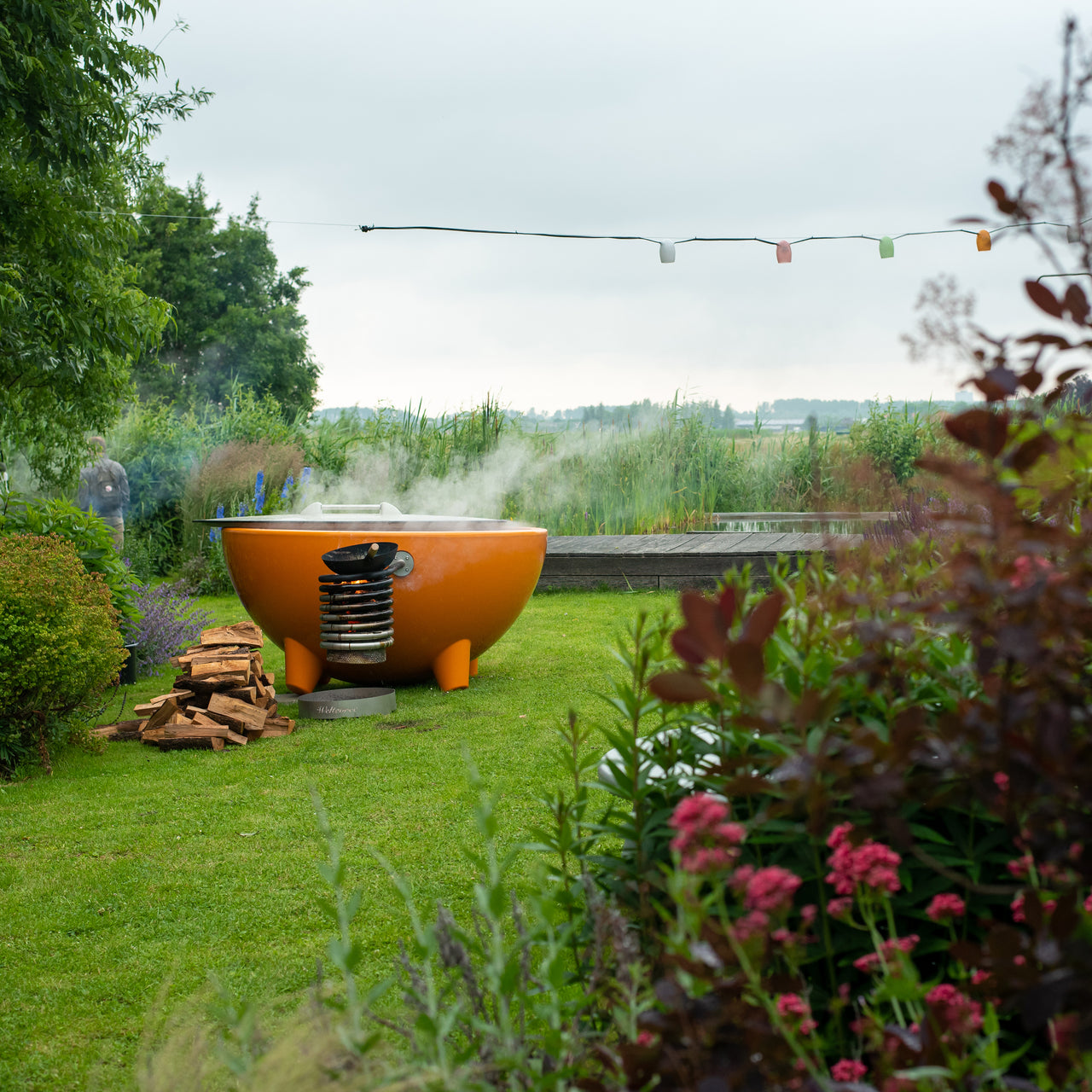 Dutchtub Original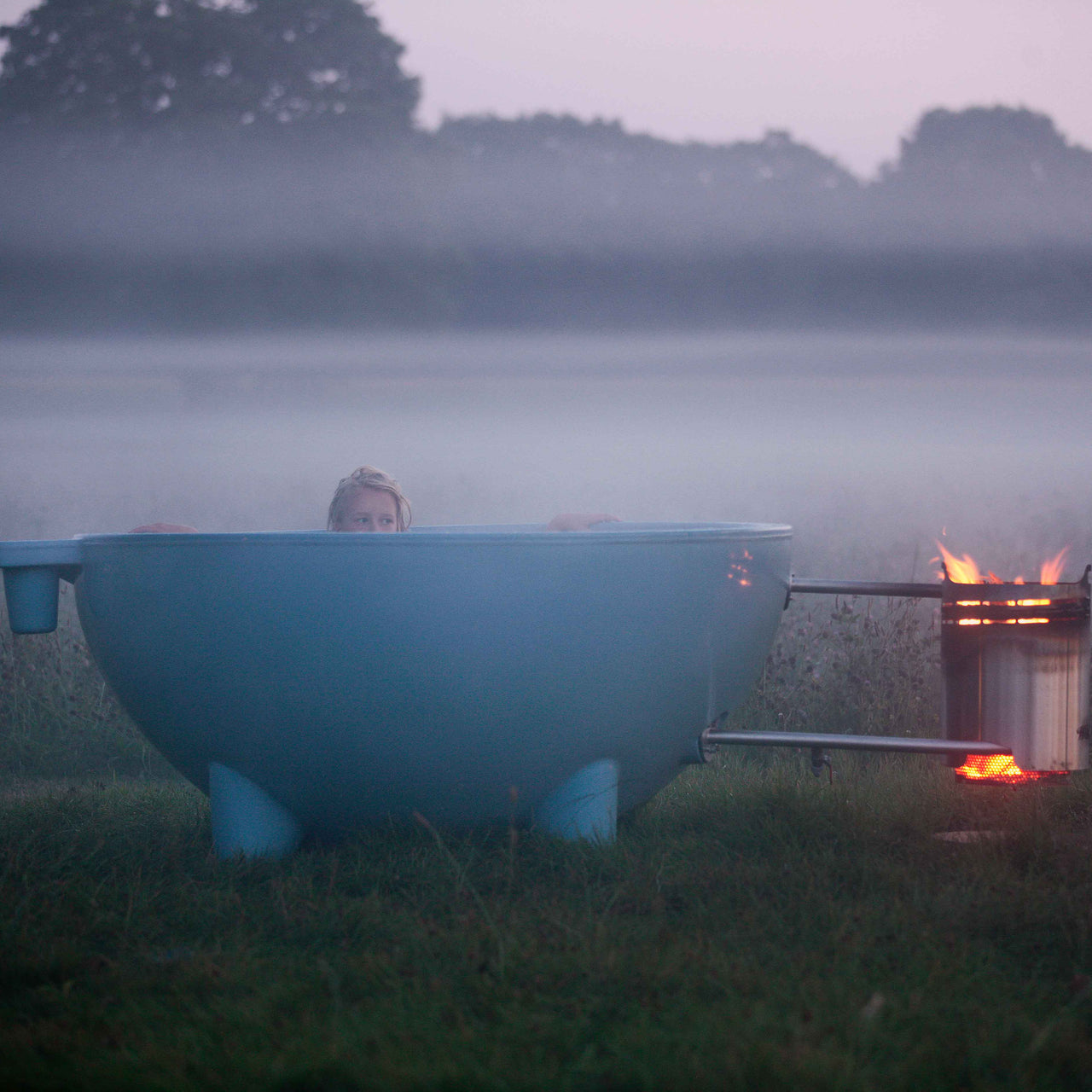 Dutchtub Original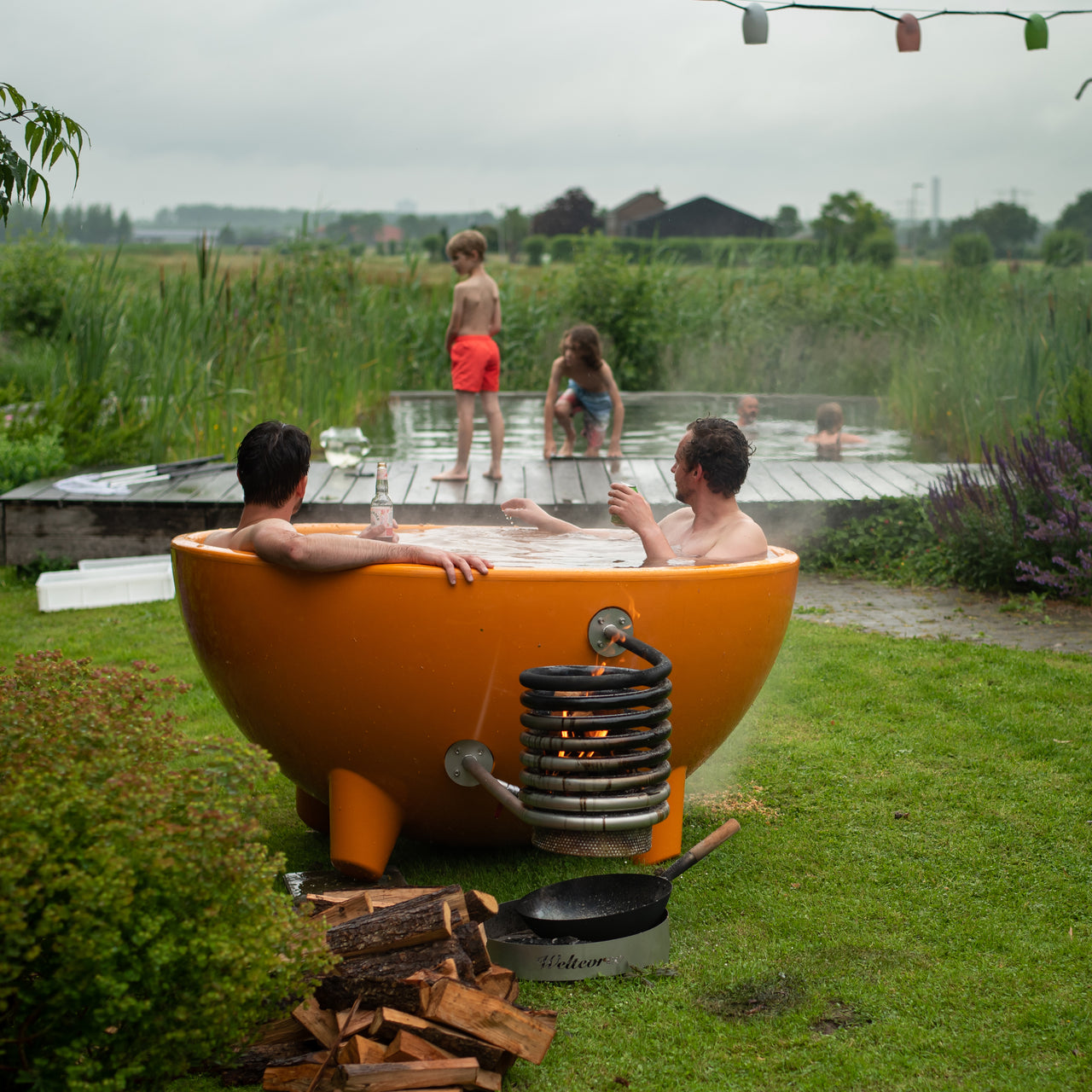 Dutchtub Original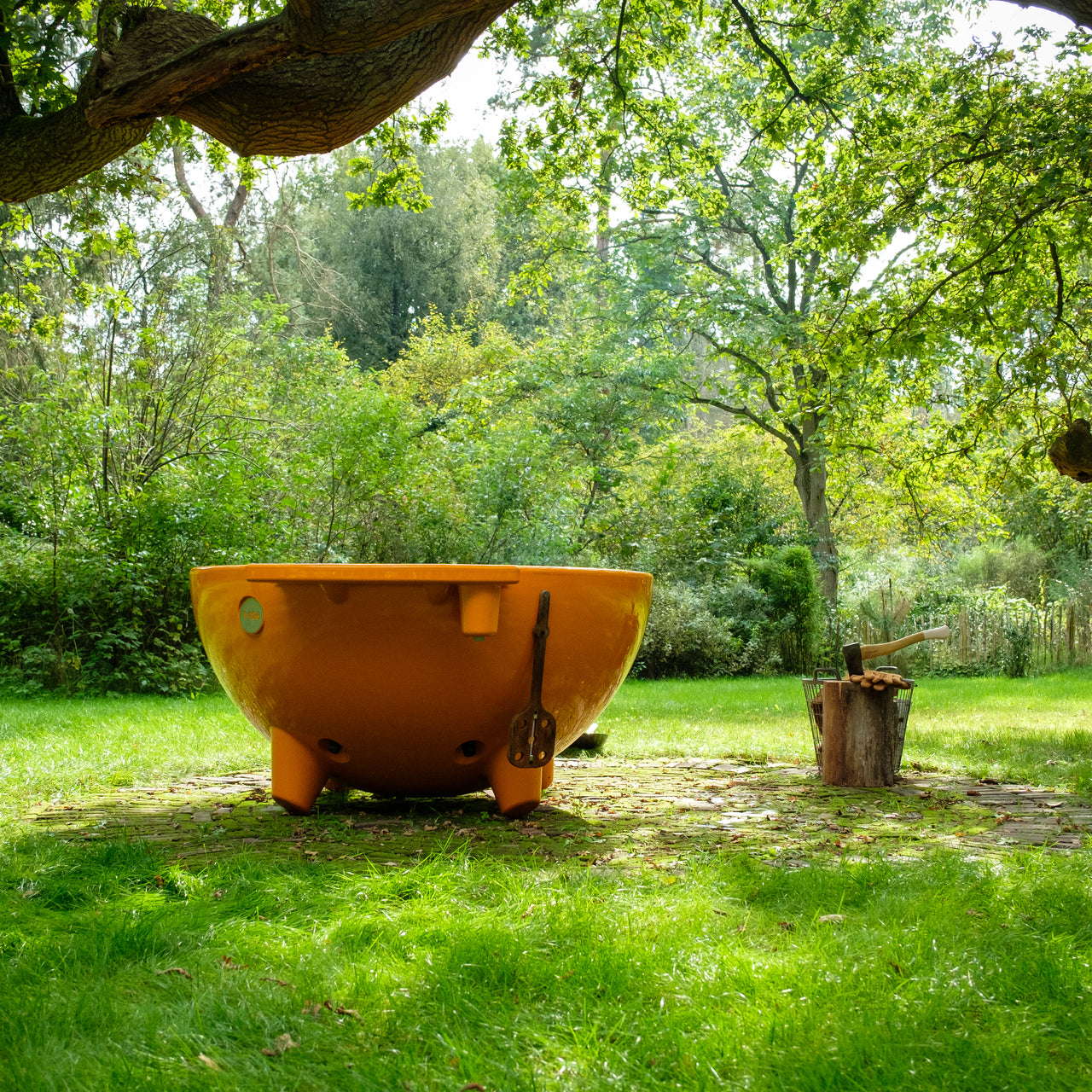 Dutchtub Original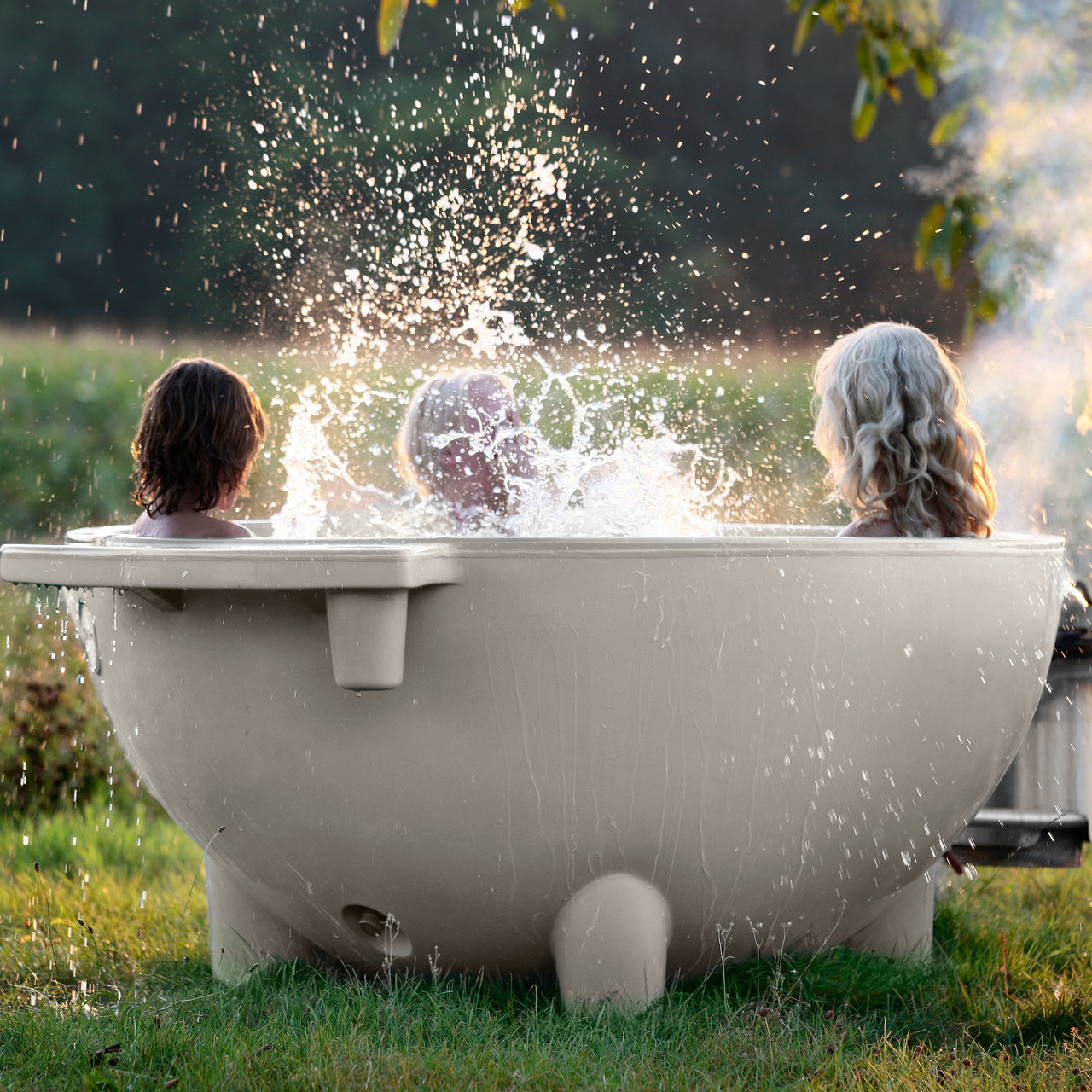 Dutchtub Original
insitu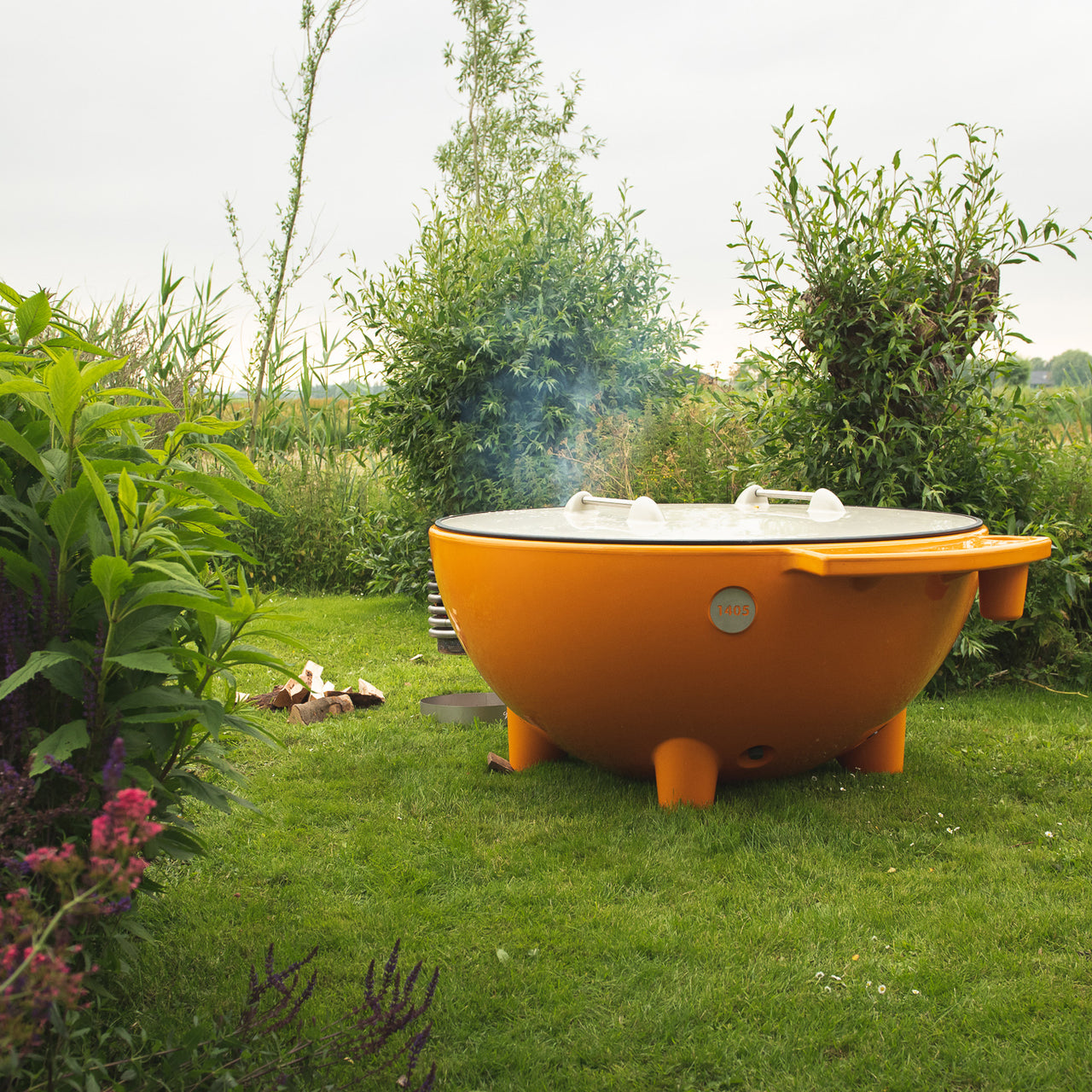 insitu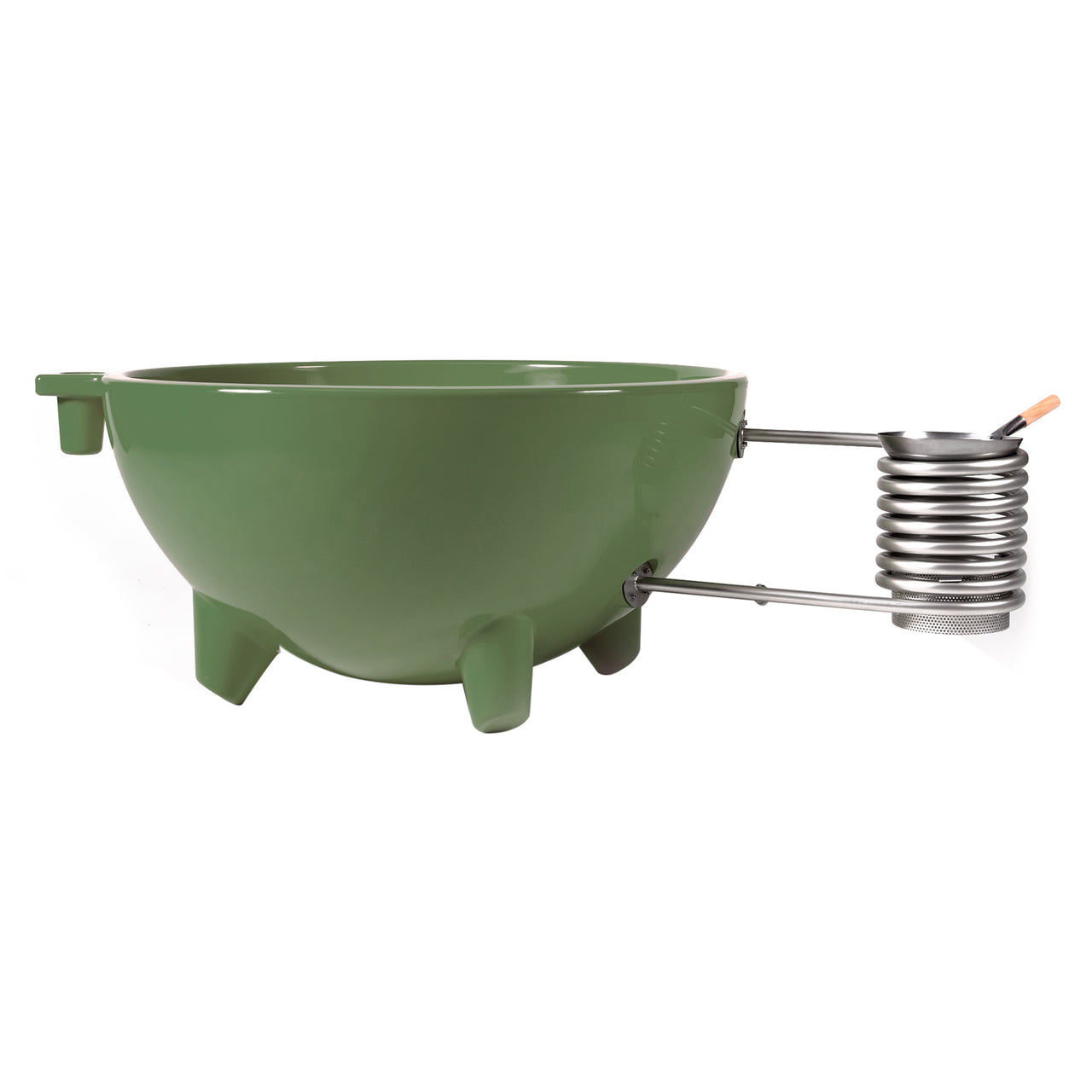 Dutchtub Original: Olive Green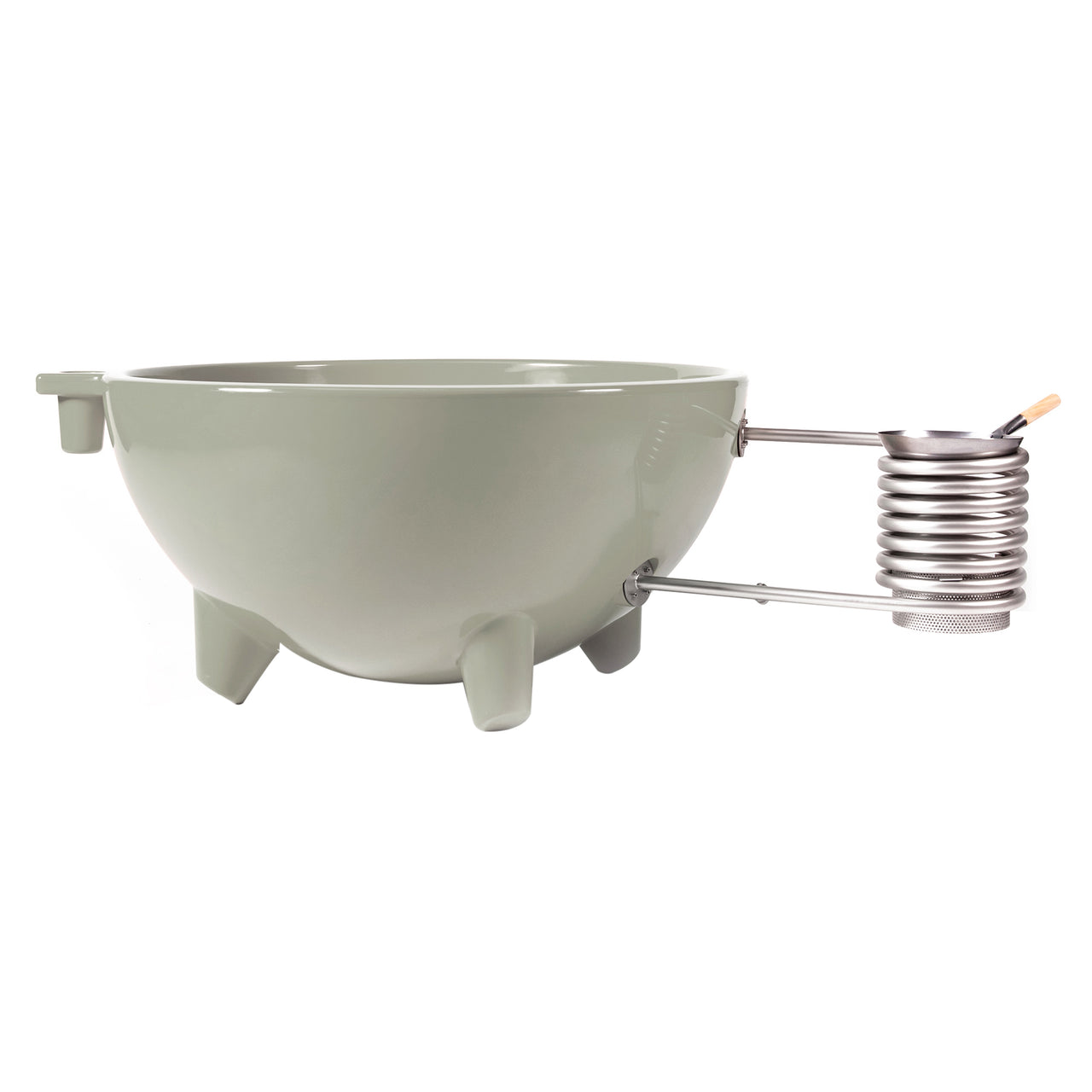 Dutchtub Original: Pebble Grey
Dutchtub Original: Orange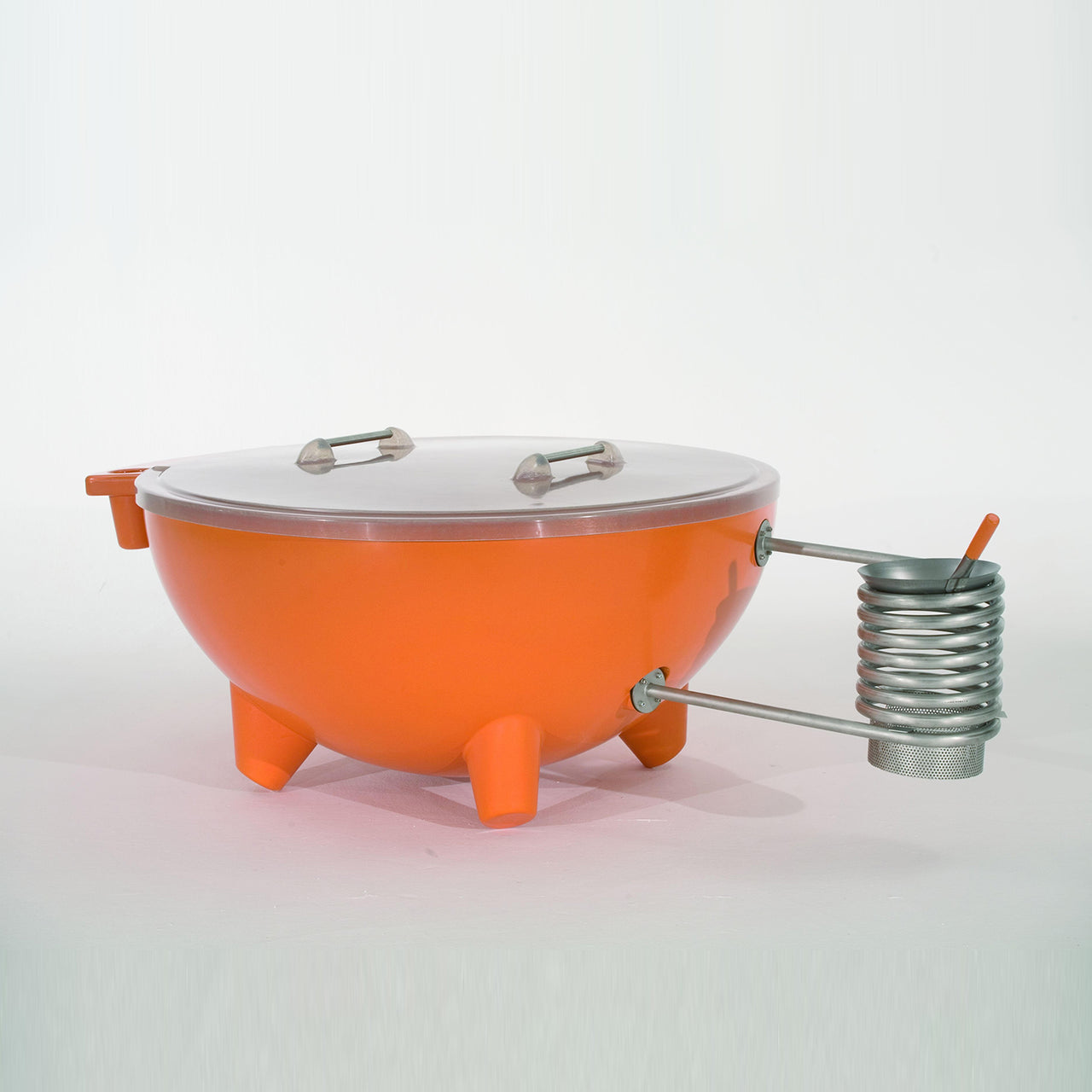 Dutchtub Original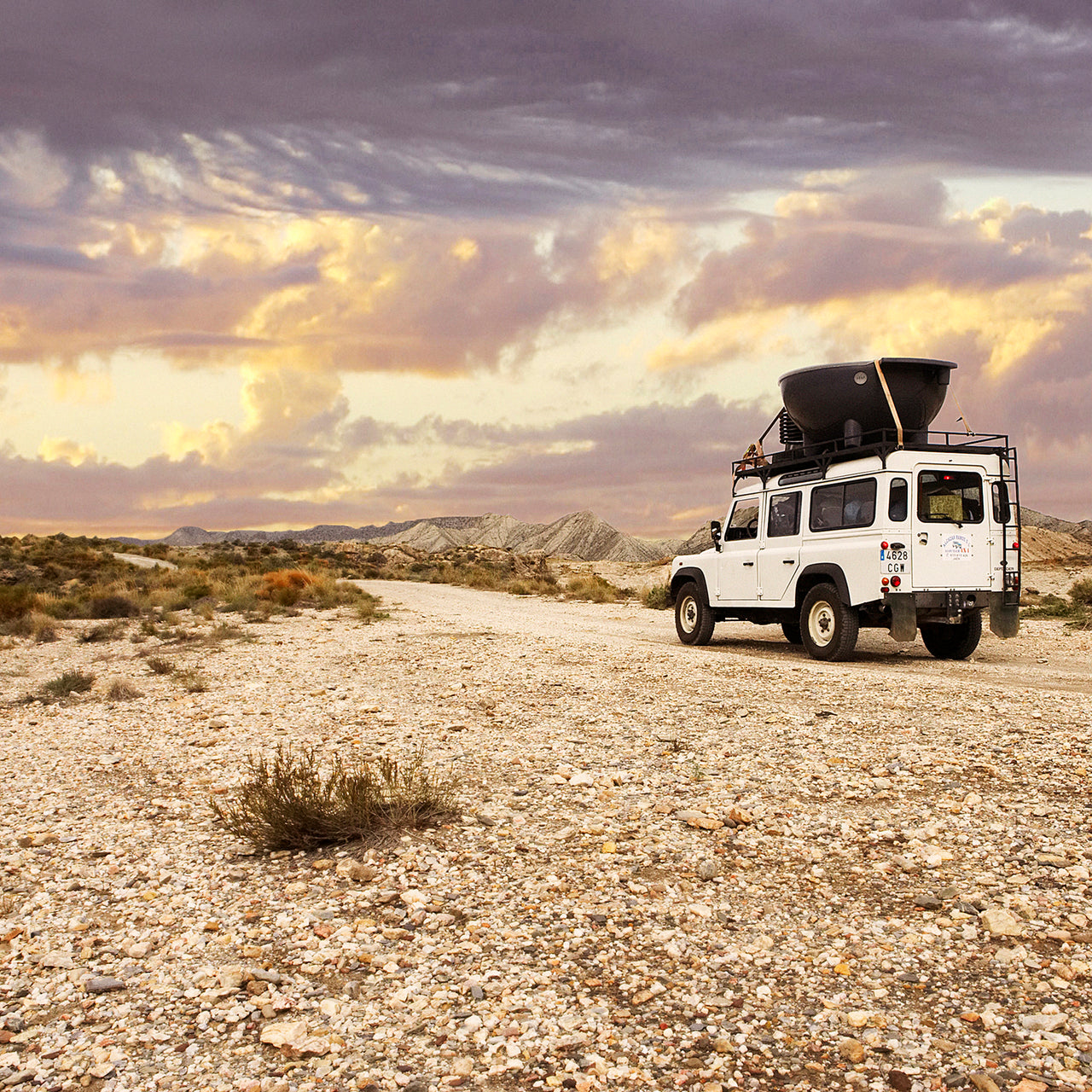 Dutchtub Original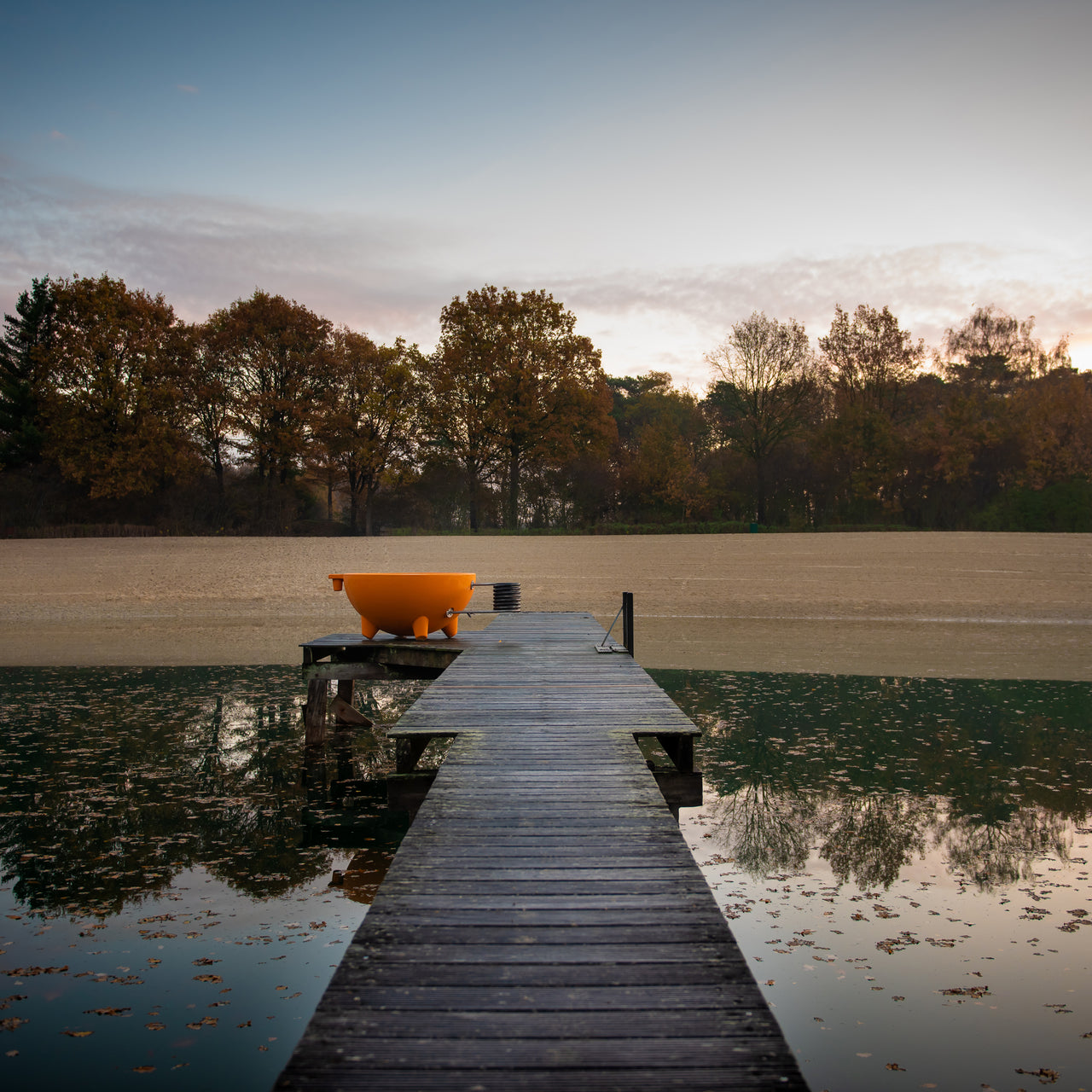 Dutchtub Original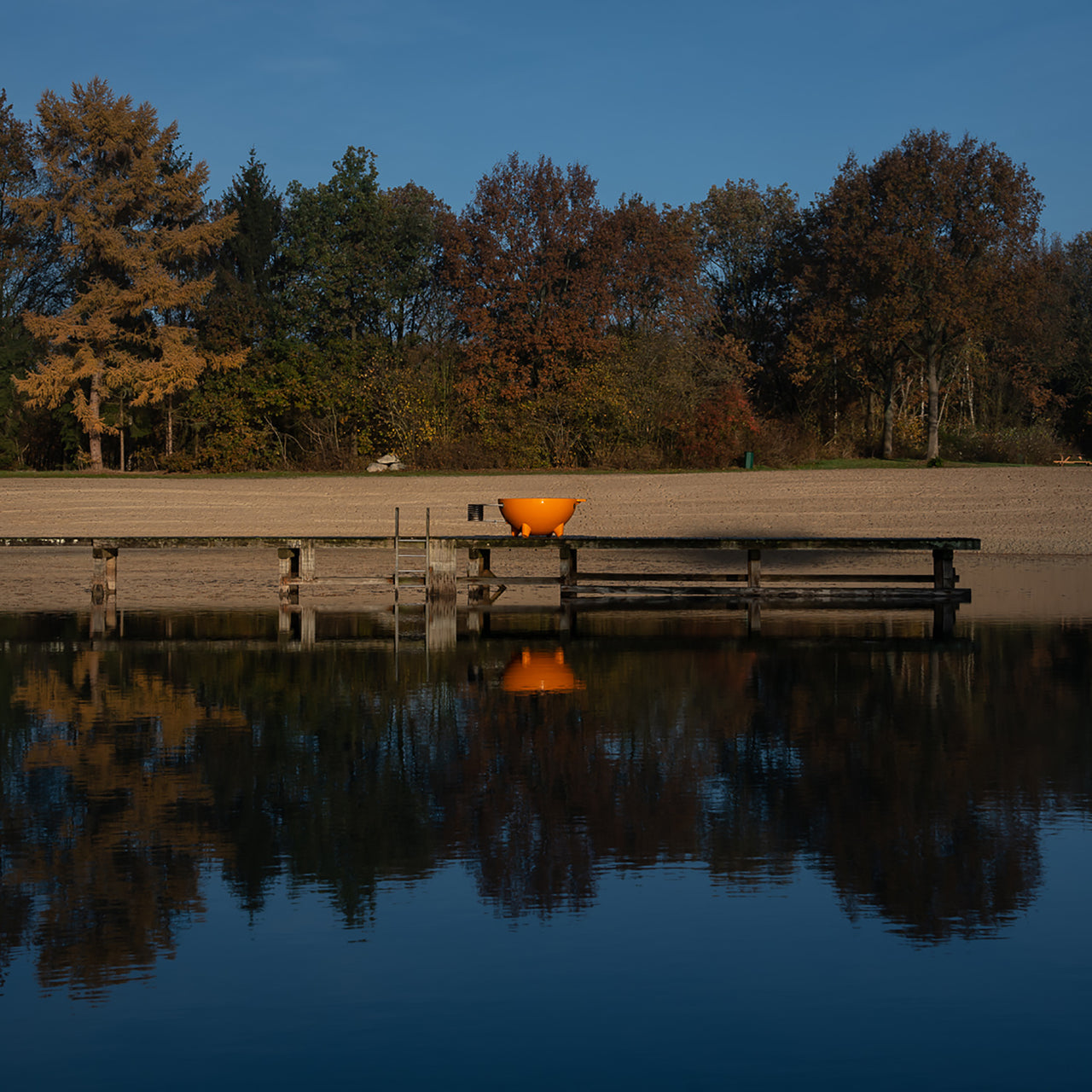 Dutchtub Original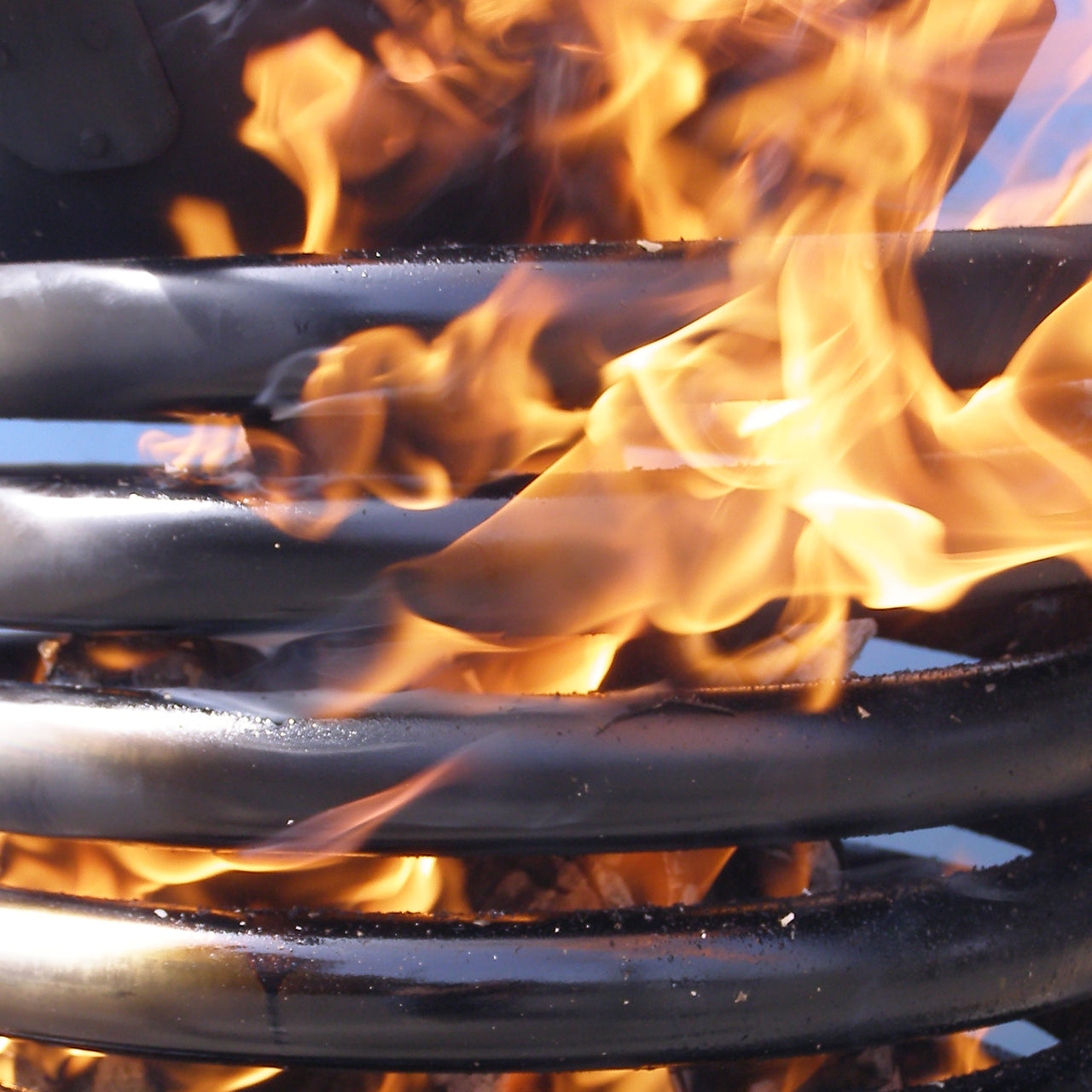 Dutchtub Original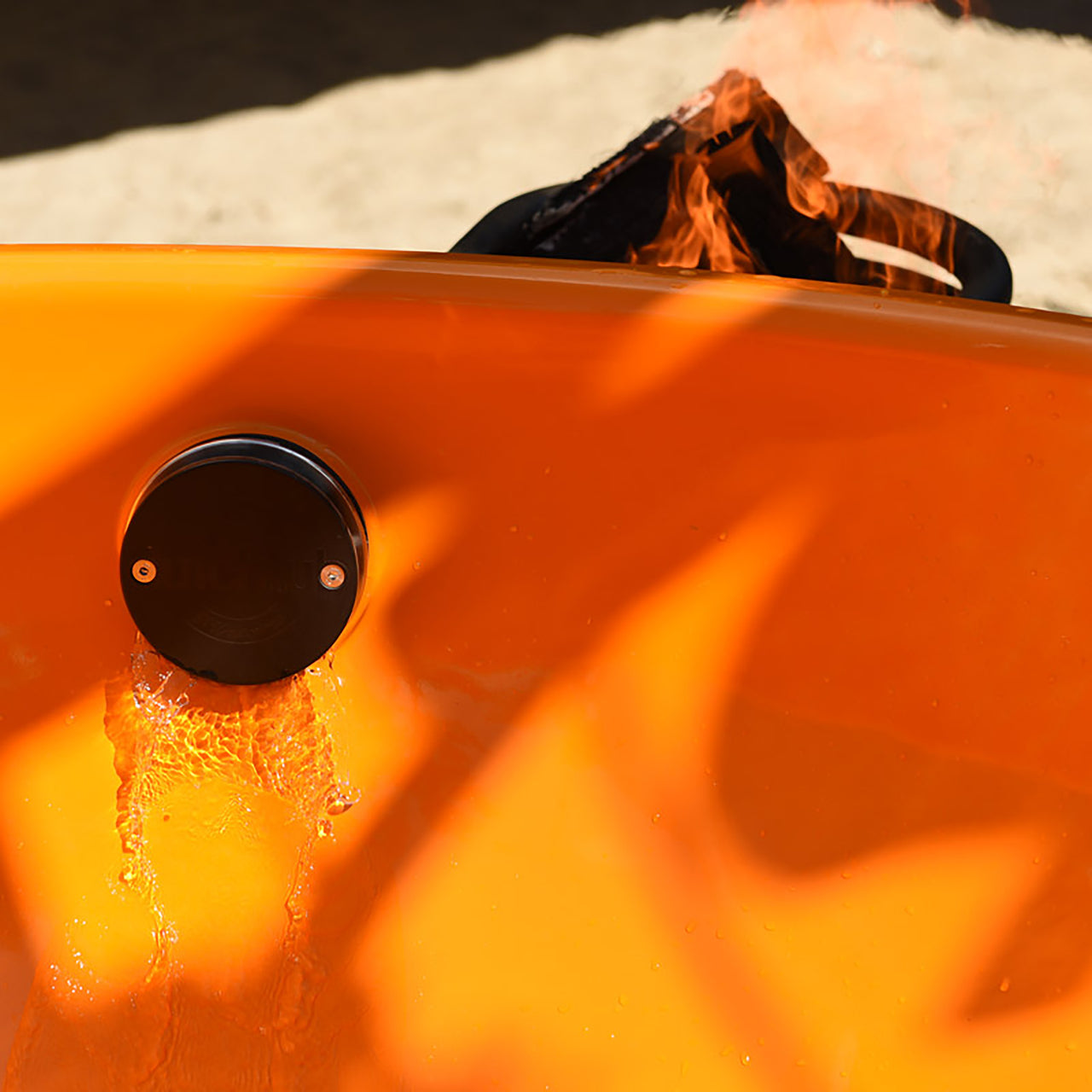 Dutchtub Original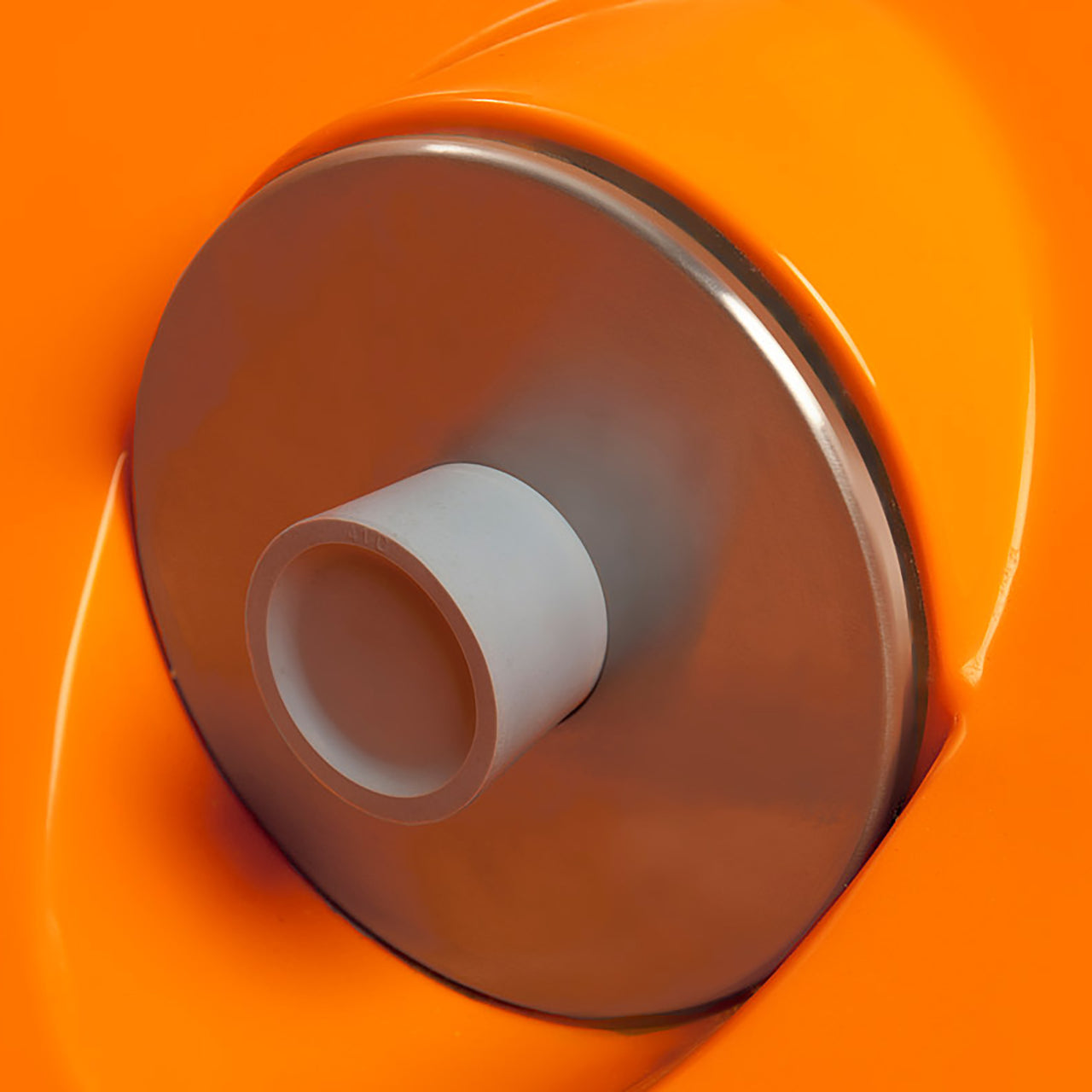 Dutchtub Original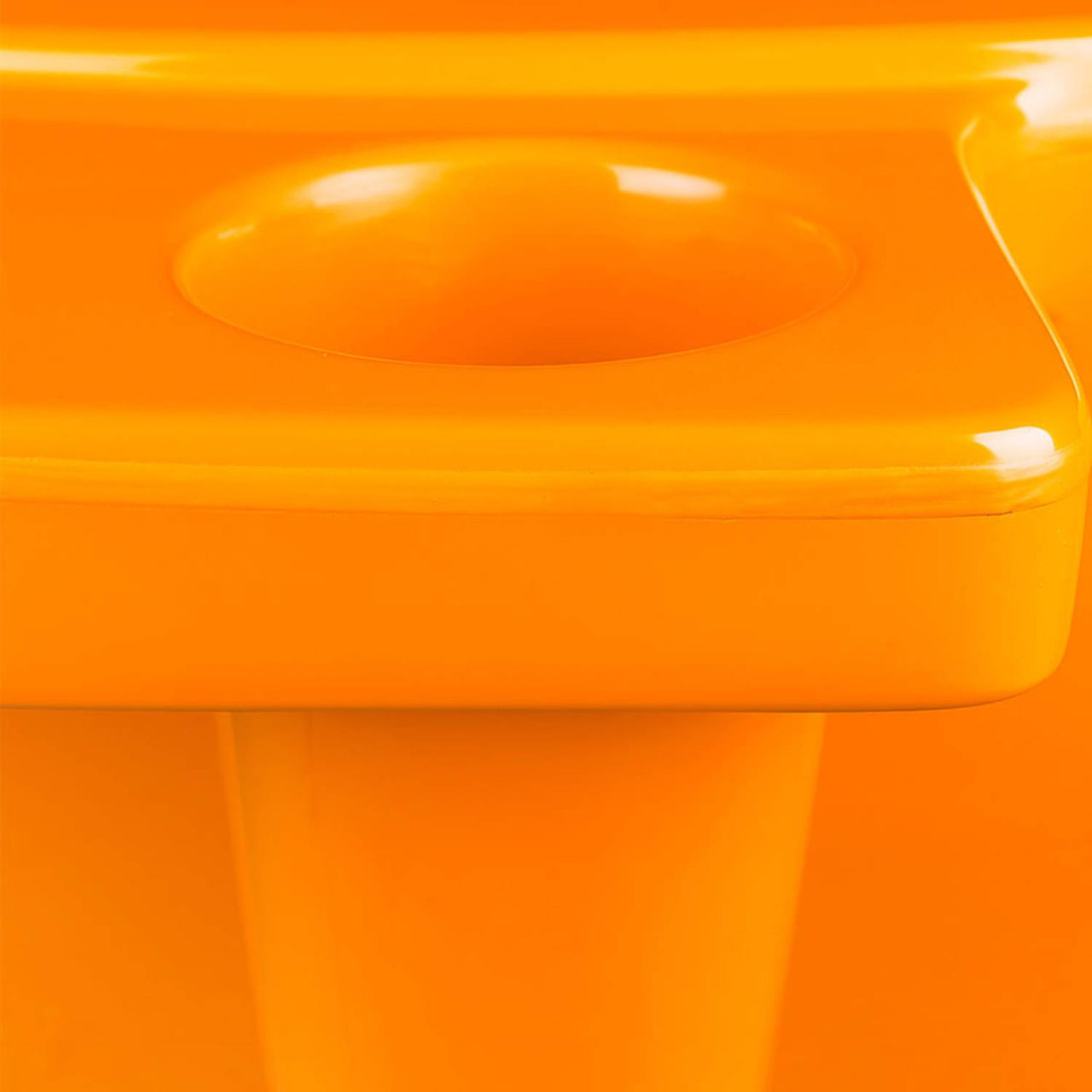 Dutchtub Original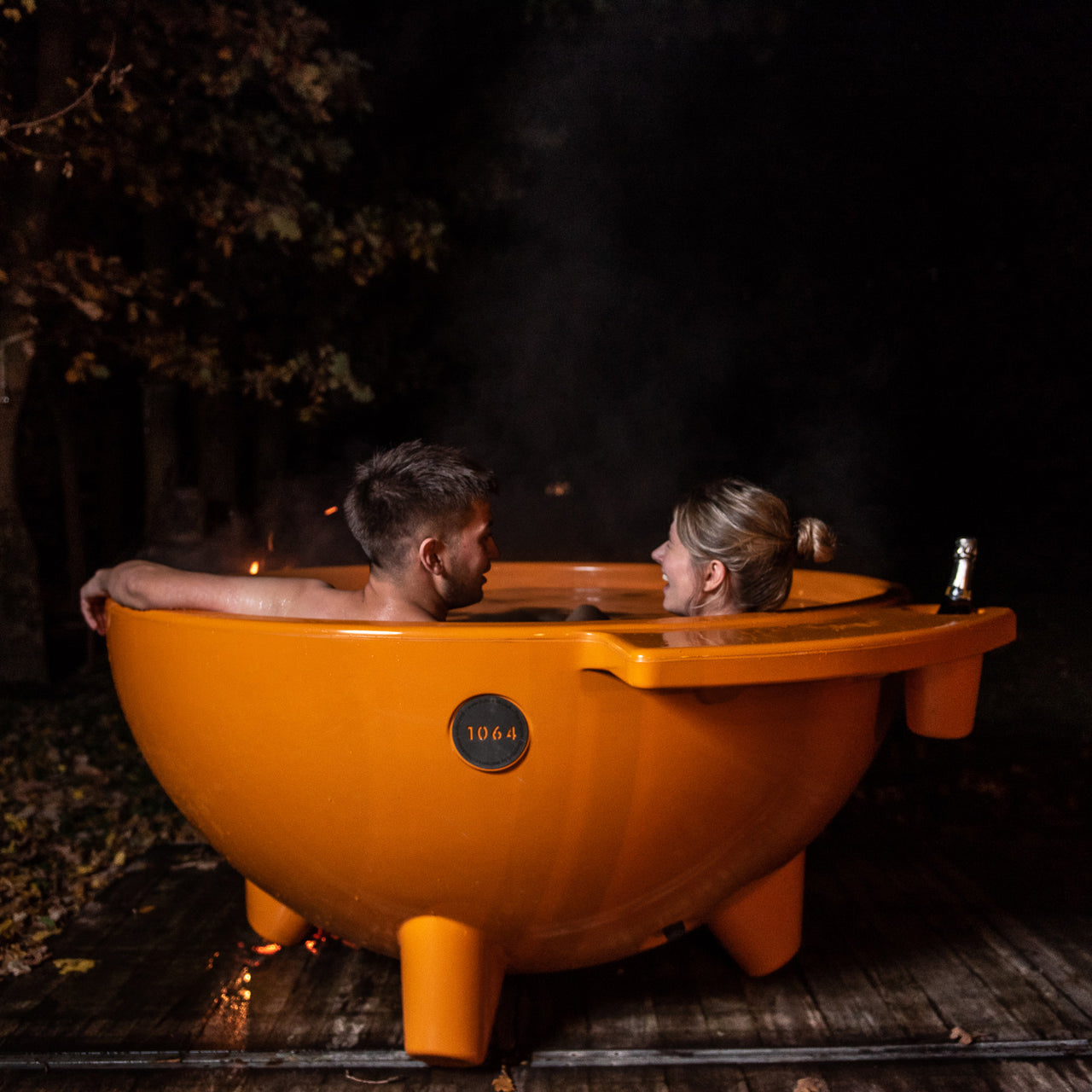 Dutchtub Original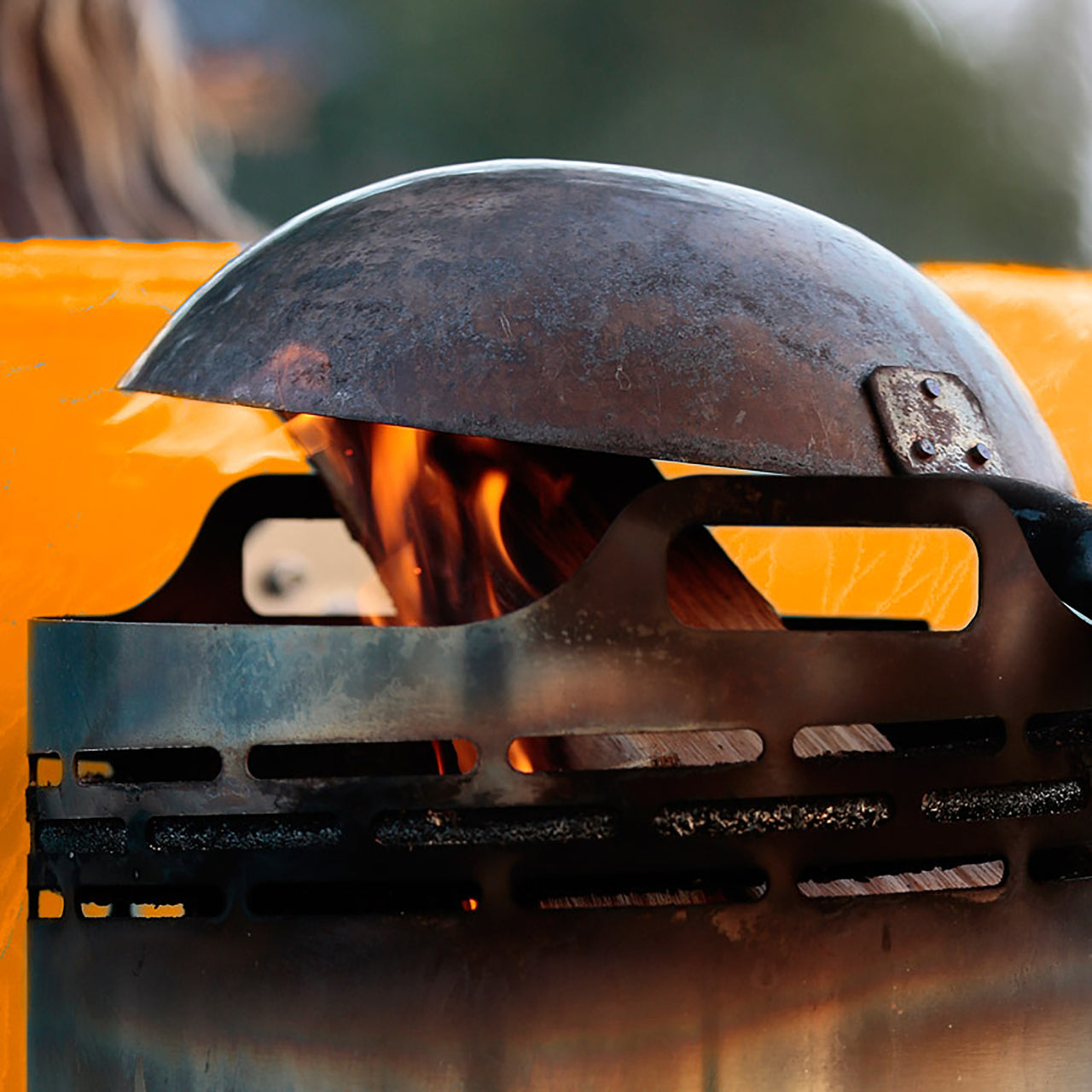 Dutchtub Original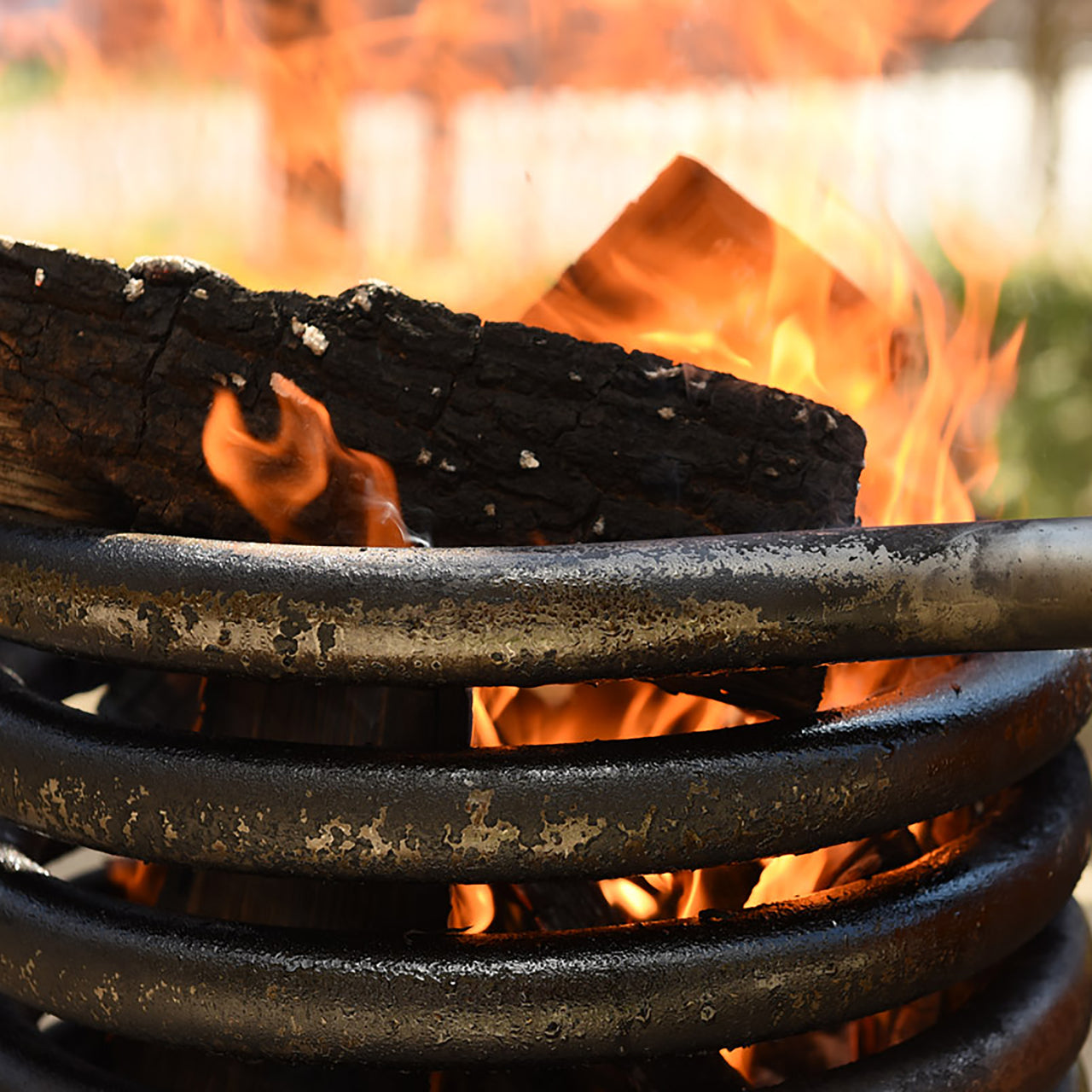 Dutchtub Original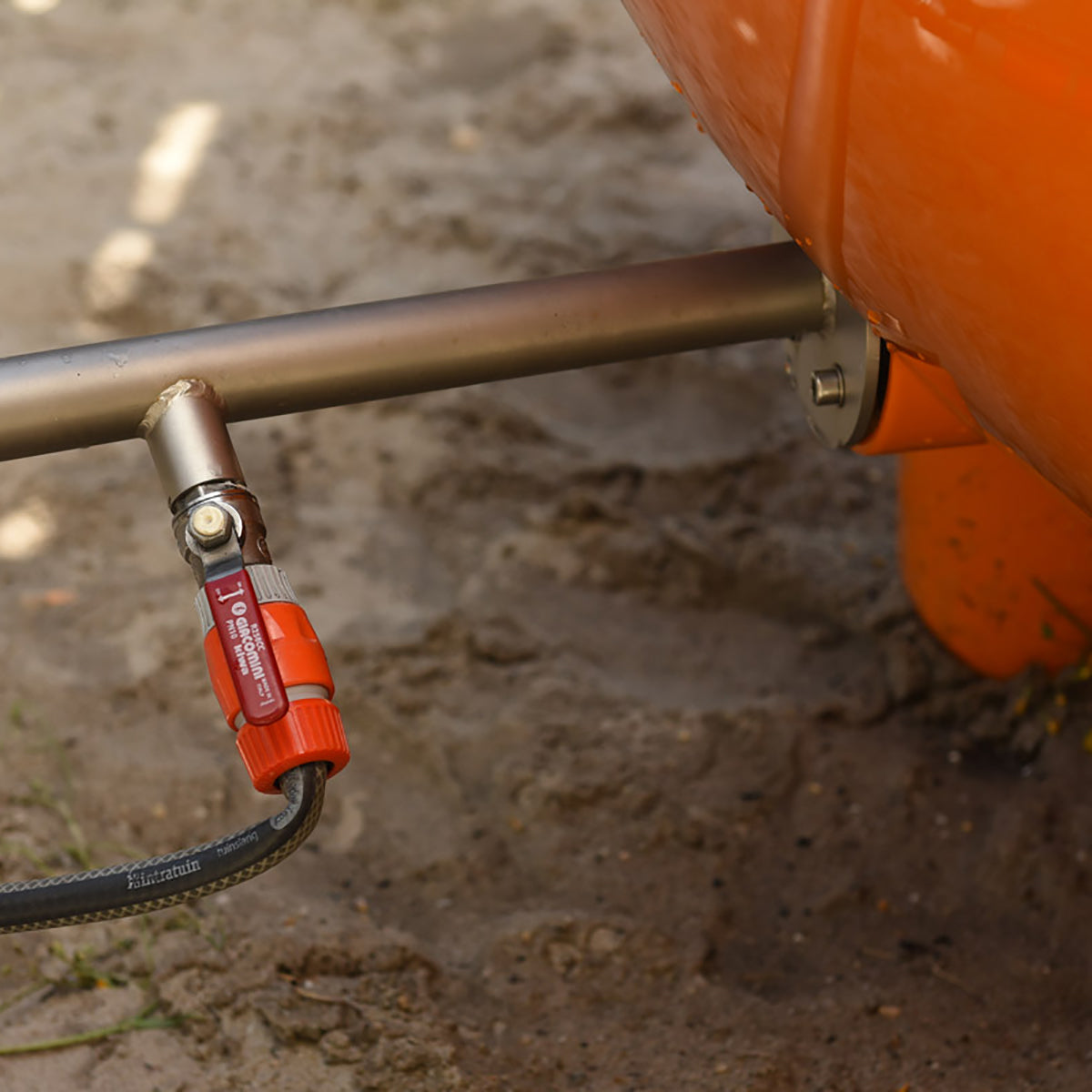 Dutchtub Original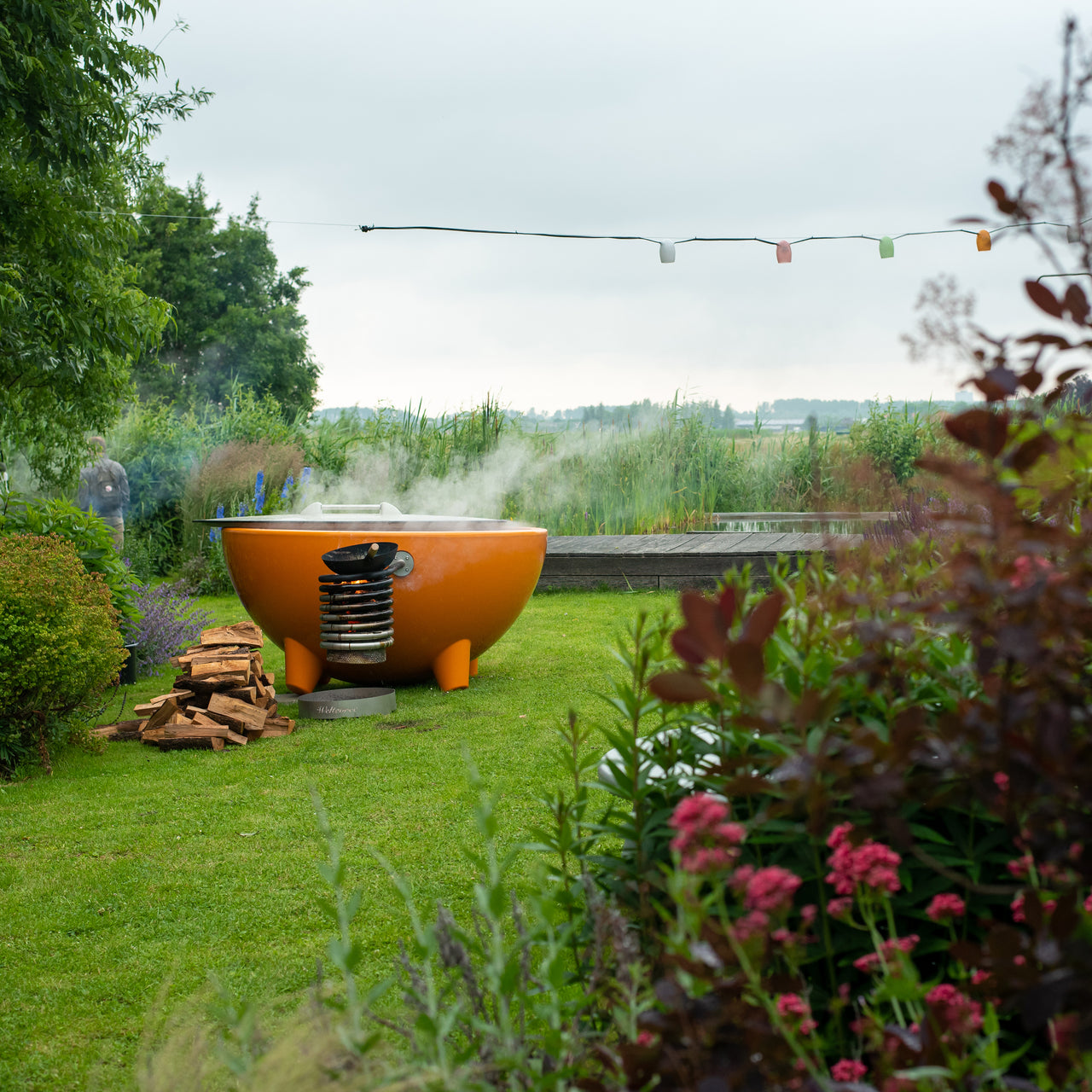 Dutchtub Original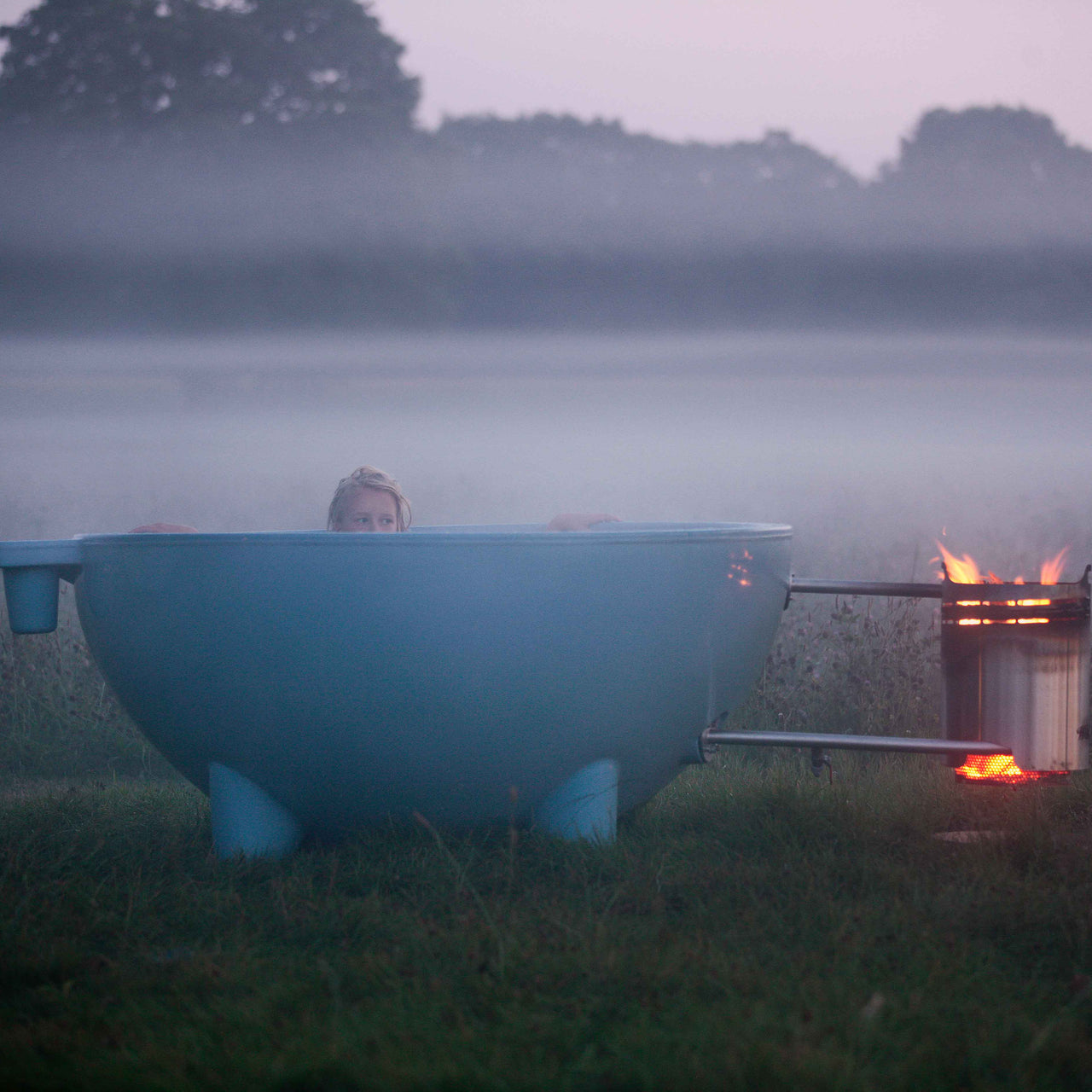 Dutchtub Original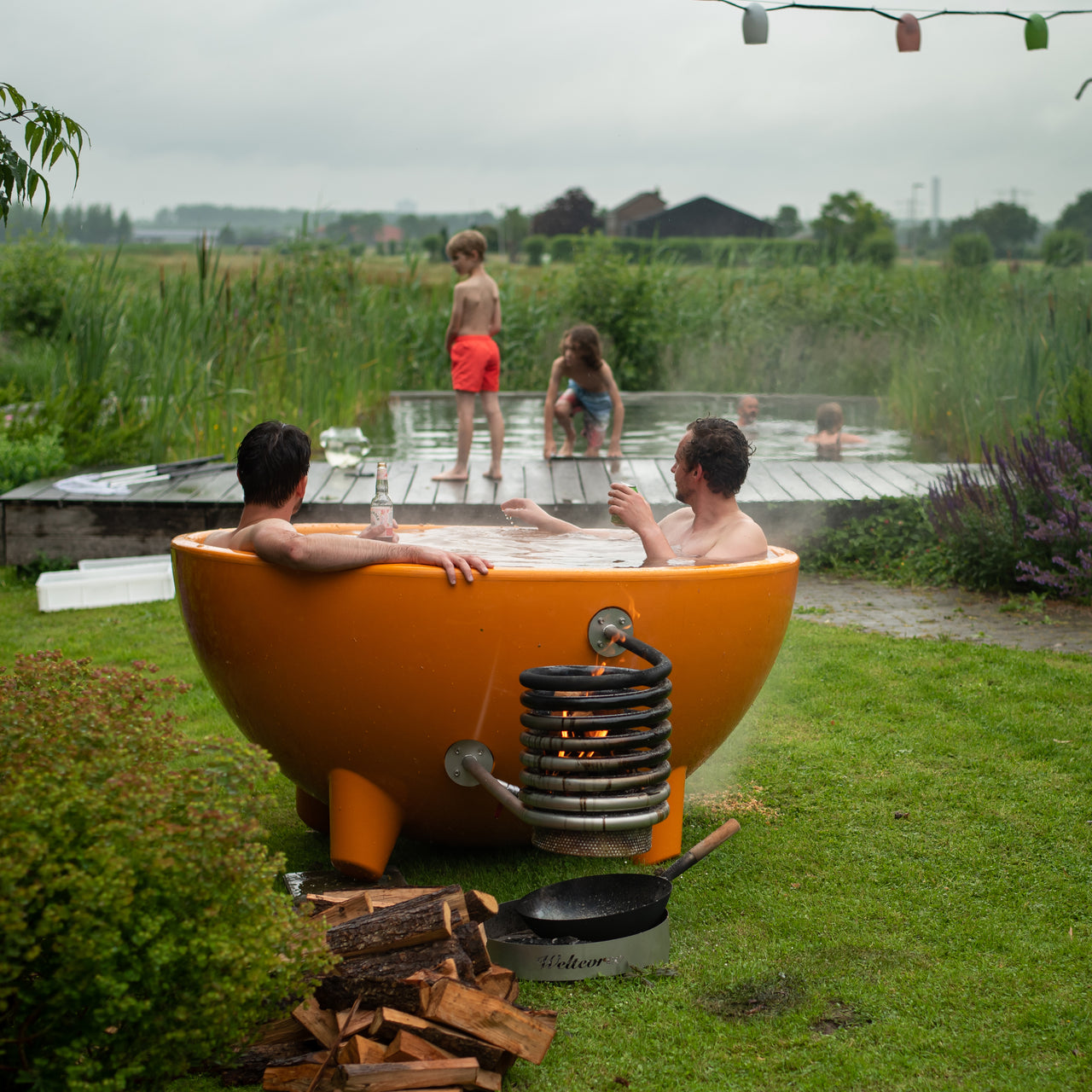 Dutchtub Original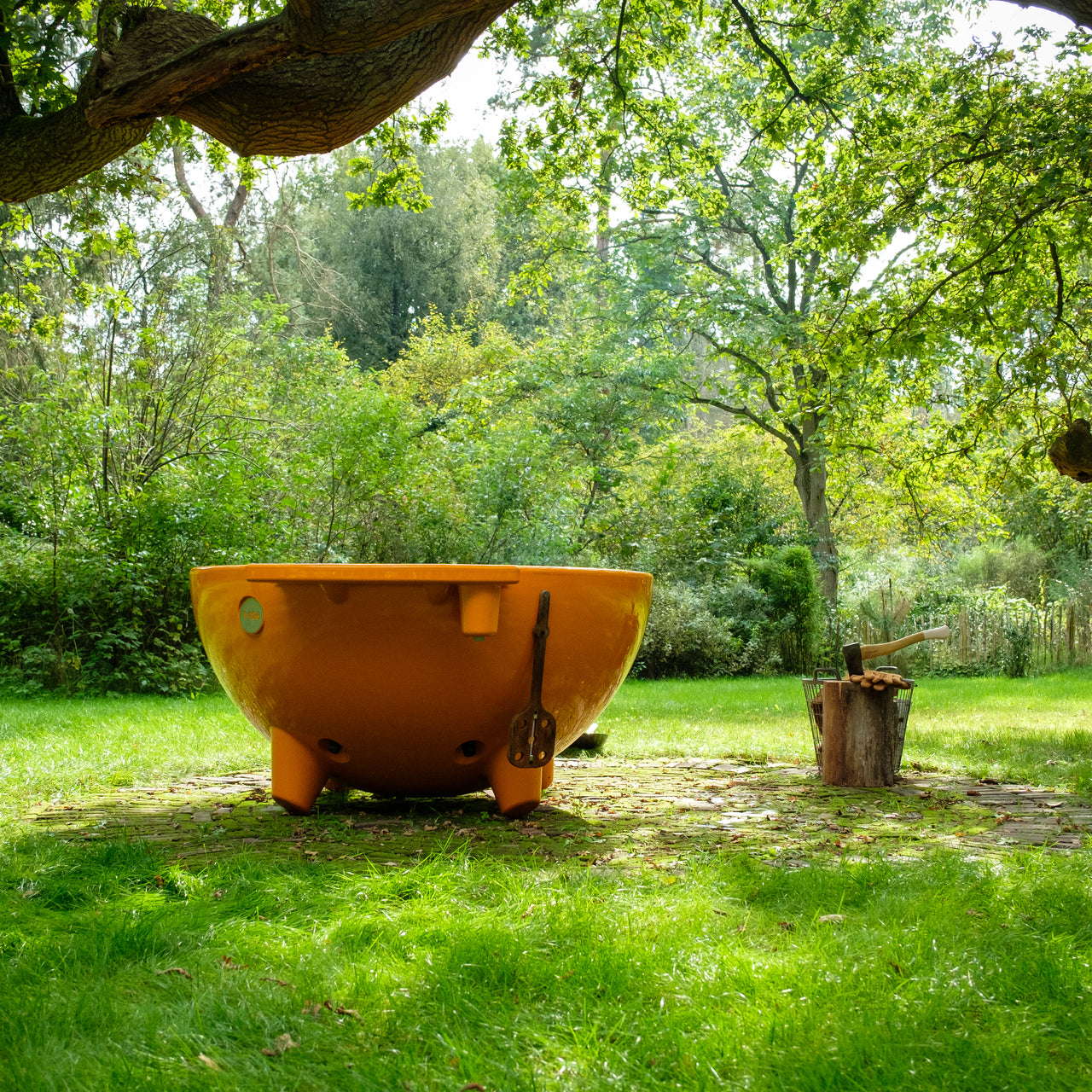 Dutchtub Original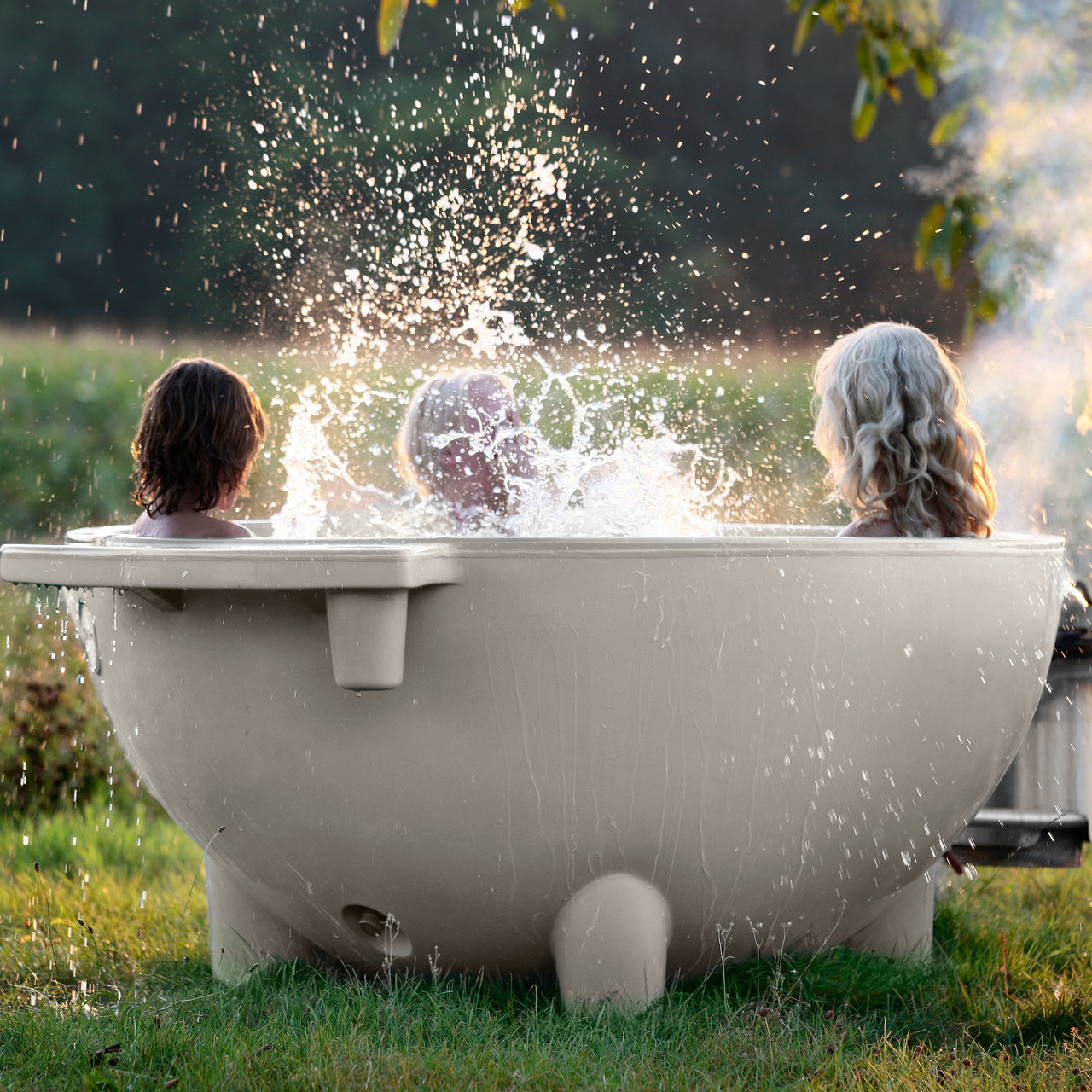 Dutchtub Original
insitu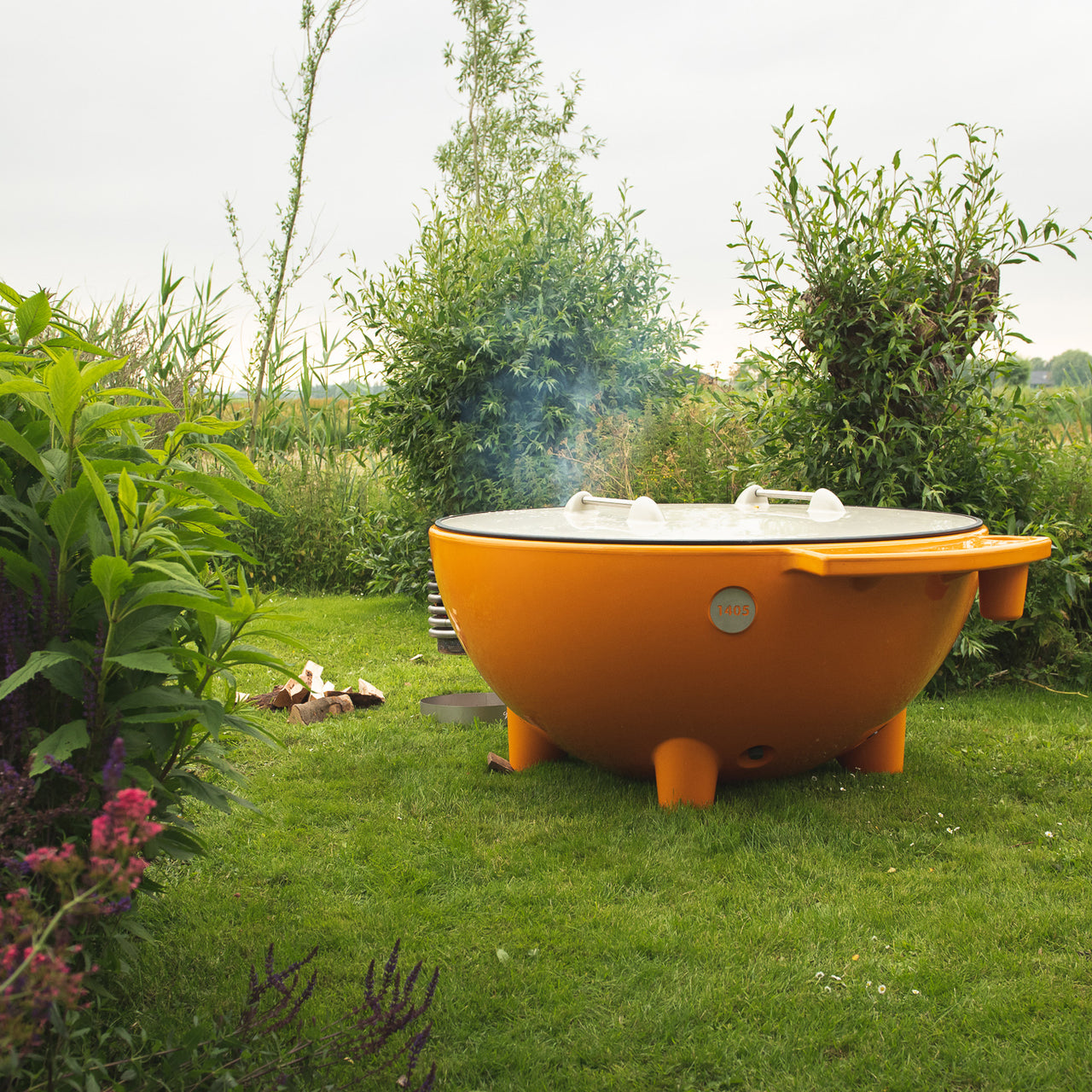 insitu
---
---
A cheery design icon, Floris Schoonderbeek's award-winning Dutchtub Original is heated by wood and only uses natural water circulation in a low-tech but ingenious version of a communal hot tub. Heated by a wood-burning fire basket within a superior-grade stainless-steel coil, the water flows into the tub from the top of the coil. Regulate the temperature by simply exposing fewer coils to the heat of the fire to cool or using the wok as a lid to keep more heat within the coils. Handcrafted in a sturdy but lightweight polyester with an ergonomic comfort that suits up to 4 persons, in a range of colors.
Size
33.5" h x 102.4" w x 74.8" d (85x260x190cm)
Winter cover: 66.9" dia (170cm)
Capacity: 650 liters
Material
Fiberglass, polyester, stainless steel
Technical
Heating Dutchtub to 38°C: ± 2 hours, ± 1 bag of firewood
To retain Dutchtub at 38°C: ± 1 bag of firewood for 4 hours
Dutchtub Original includes regular cover, wok and fire basket
Details
Lid, fire basket, hosepipe connection and Dutchtub wok are included
Suitable for outdoors
Brand
Weltevree
The bold and bulbous wood-burning Dutchtub hot tub grabbed our attention in 2013, and with a wider range of equally unorthodox, high-quality, yet essential outdoor furniture and lighting newly on offer from this Holland house of design, it was high time A+R roll it out stateside as the brand's first North American dealer. Perfect poolside at home or in hotels, or take the to-go Beach Rocker or Guidelight seaside or camping. 
Quality of life is what drives the Weltevree family, and that includes their approach to design: from FSC-approved and -certified timber, much of it harvested from Dutch forests; to premium steel and finishes. To them, it's about "indulging experiences that promote well-being. We totally believe life is about what you experience; not what you own." We can totally get behind that.