Cono Table Lamp: Satin Plated
Cono Table Lamp: Black
Cono Table Lamp: Black
Cono Table Lamp: Black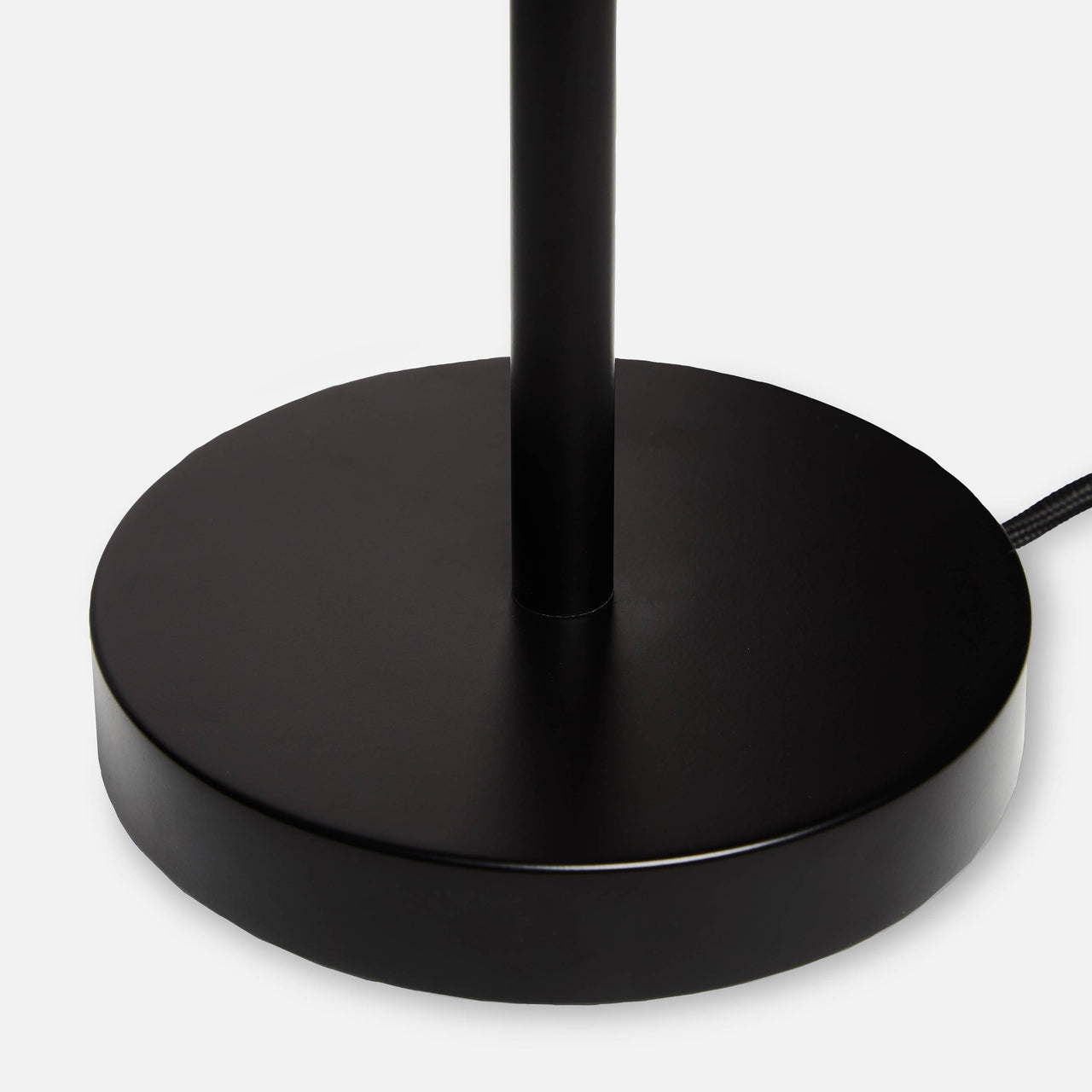 Cono Table Lamp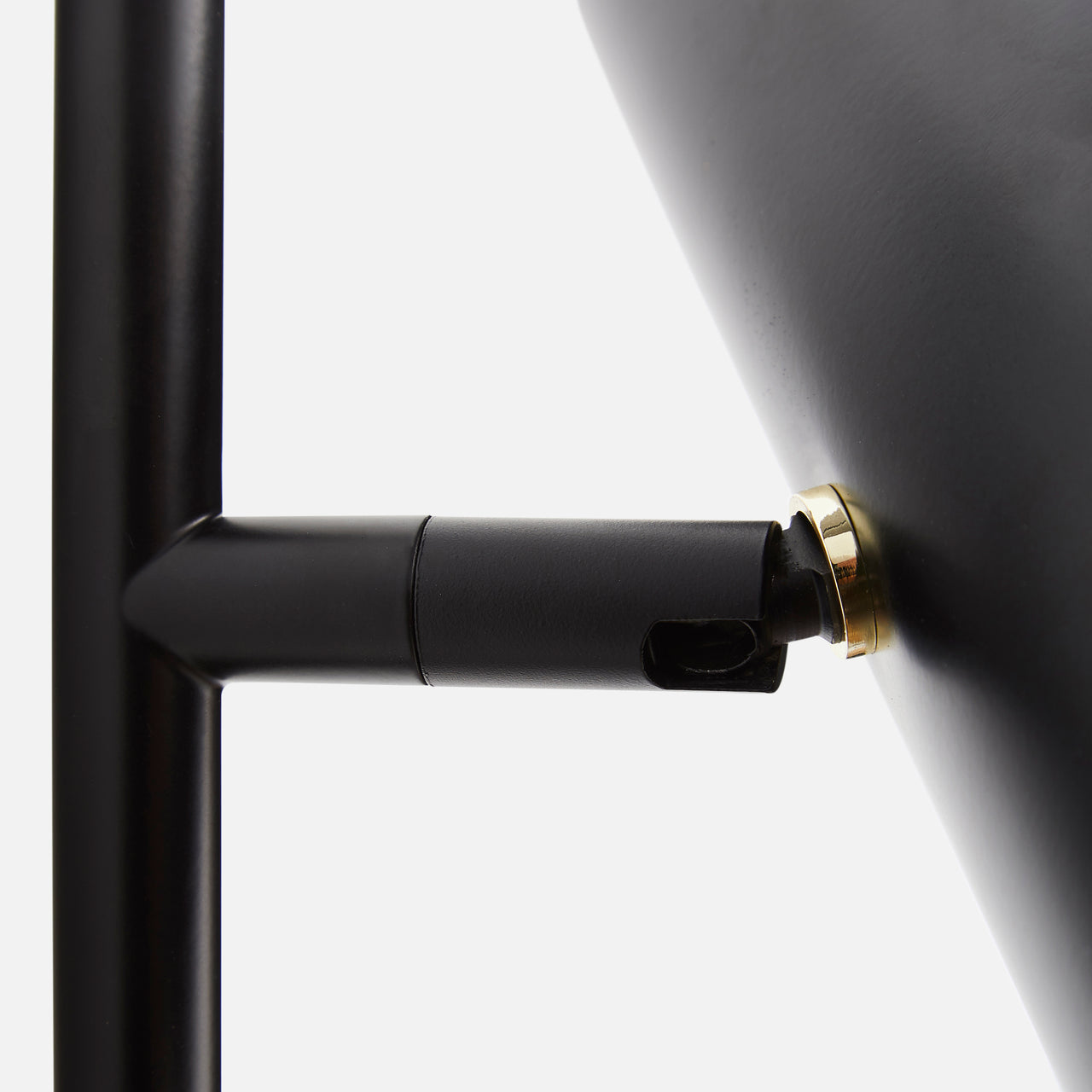 Cono Table Lamp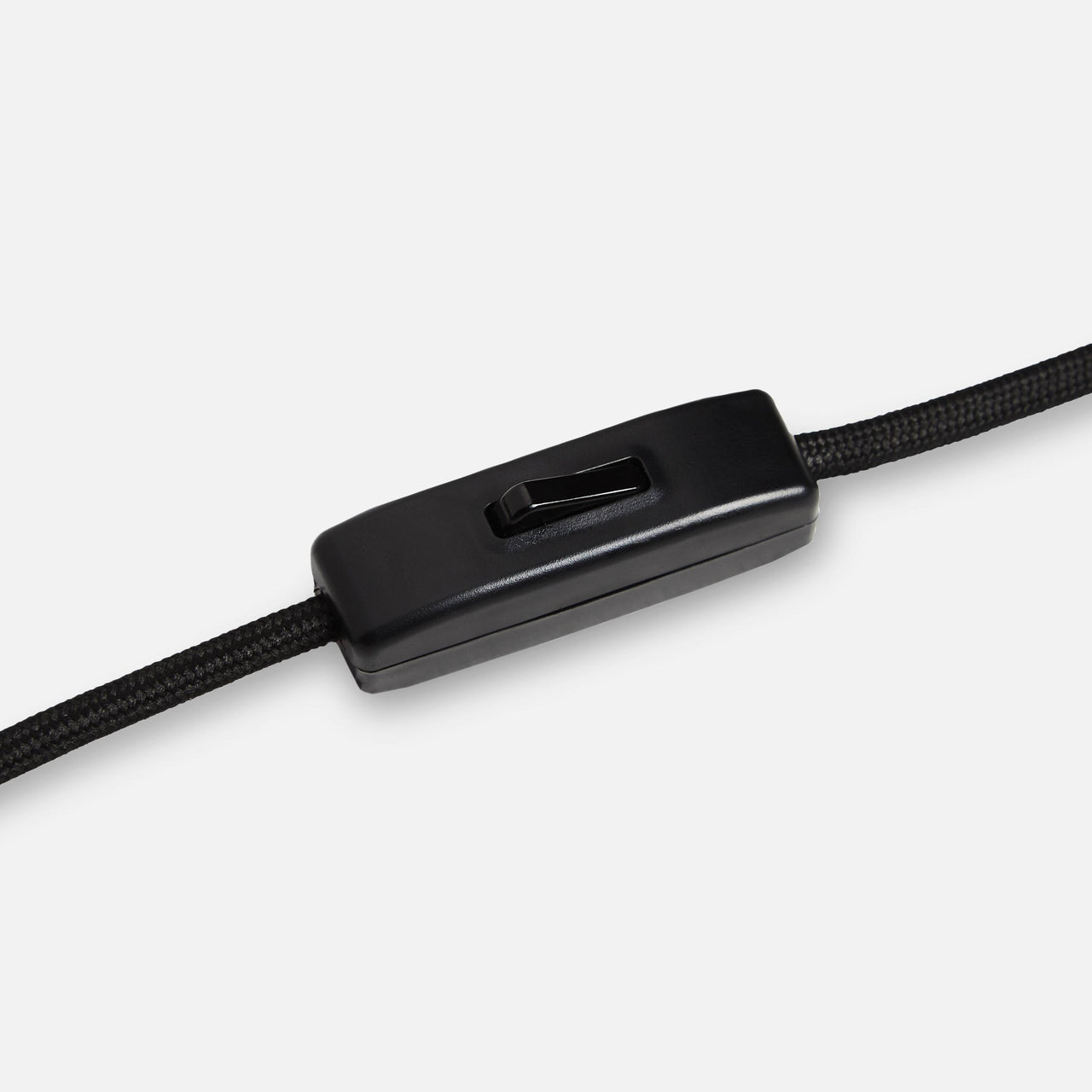 Cono Table Lamp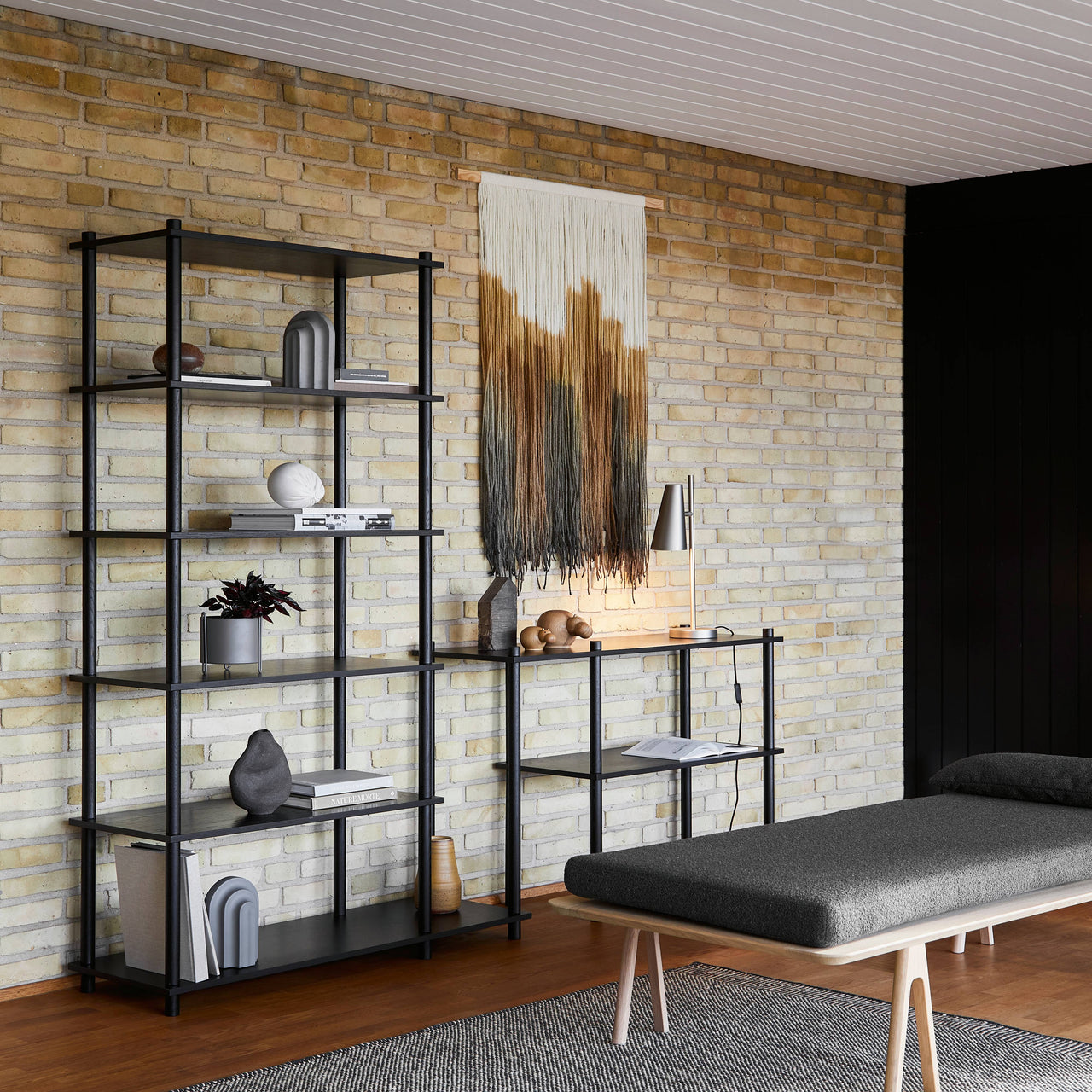 Cono Table Lamp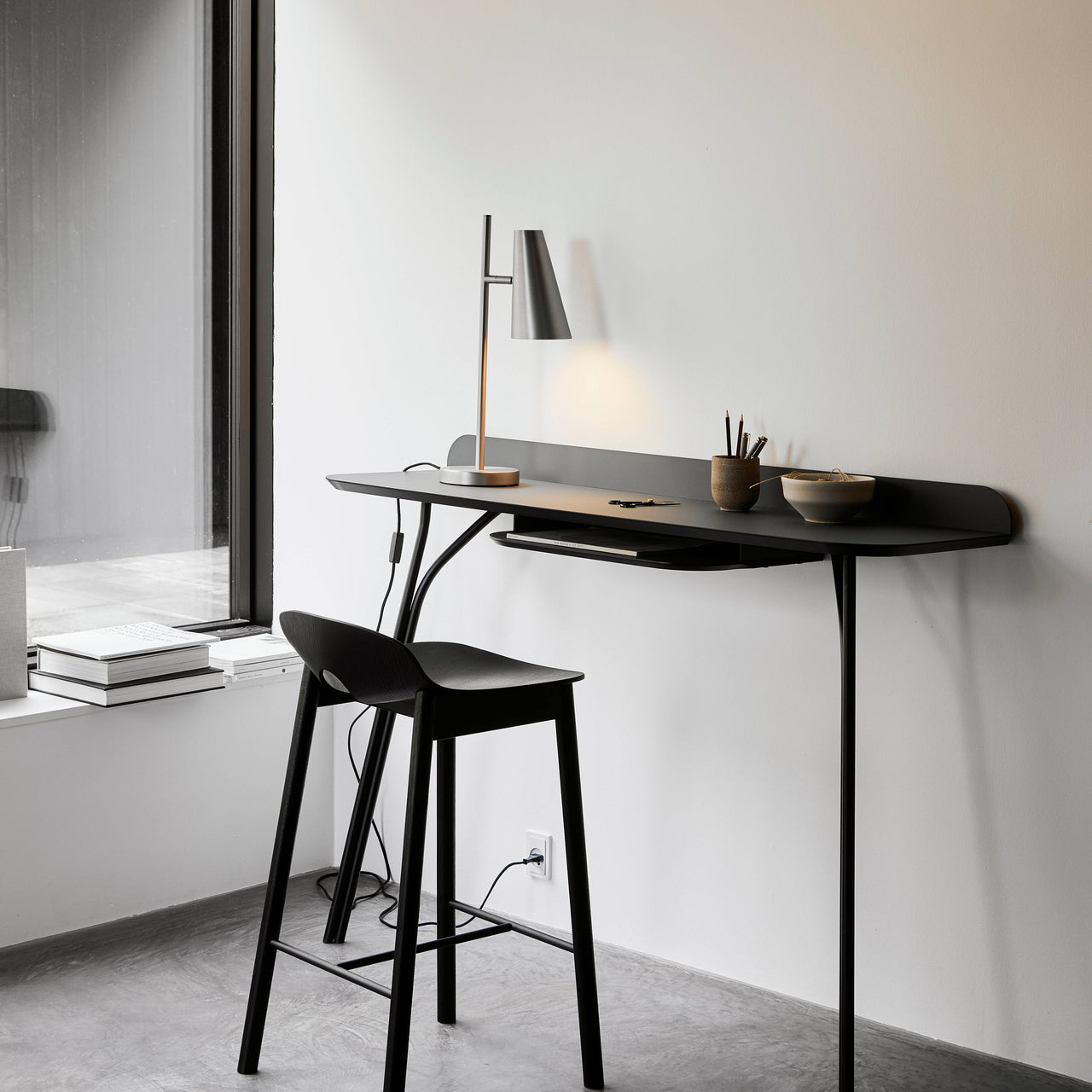 Cono Table Lamp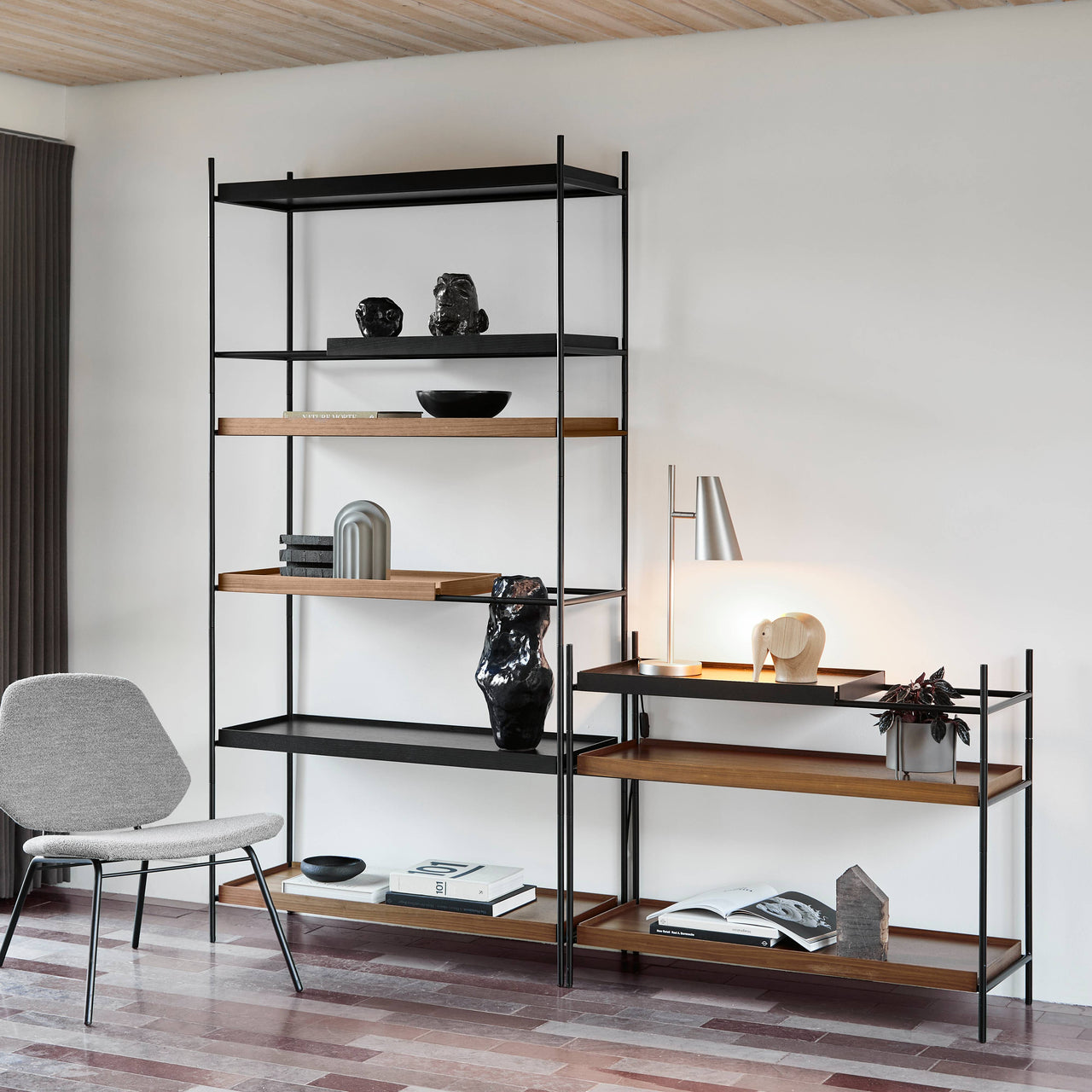 Cono Table Lamp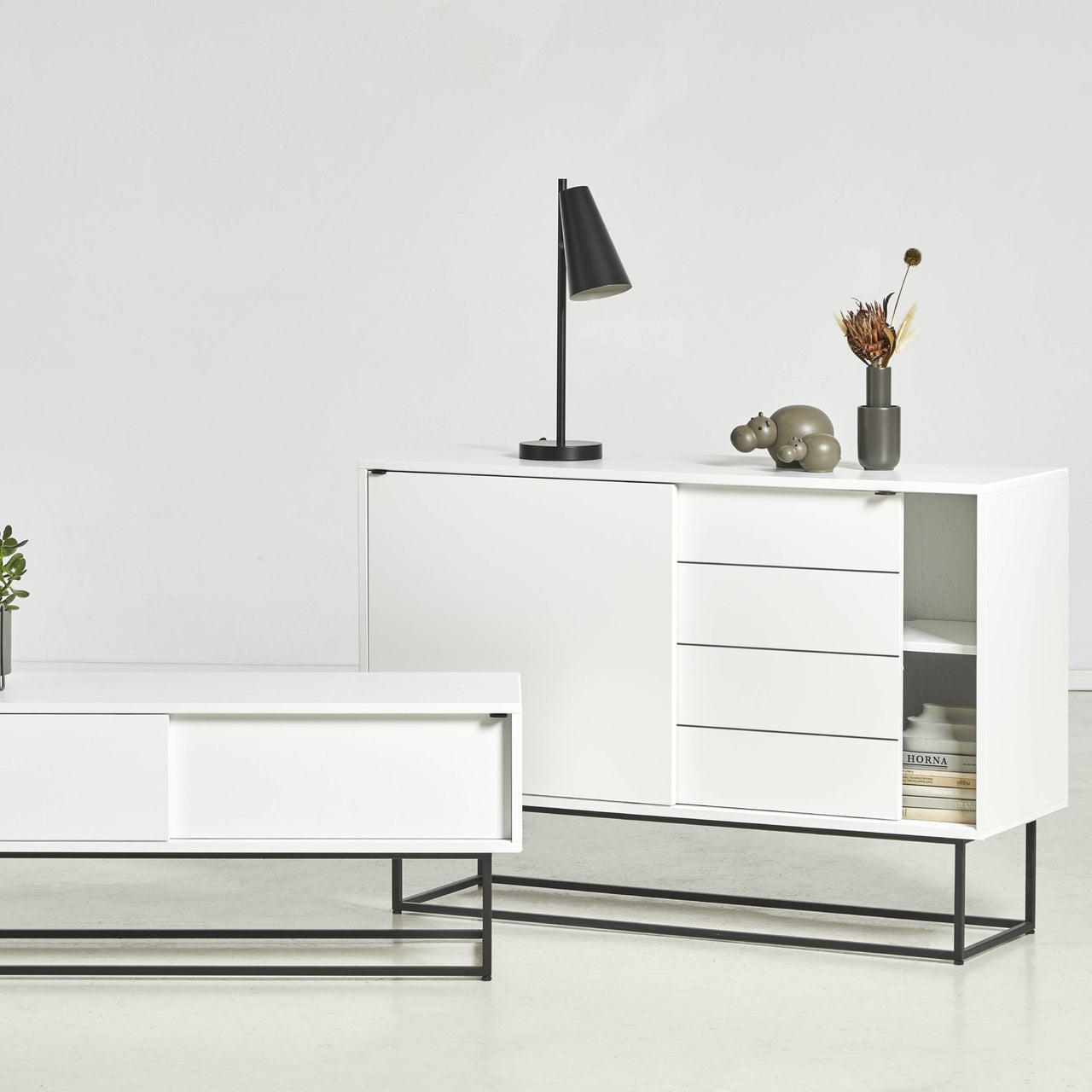 Cono Table Lamp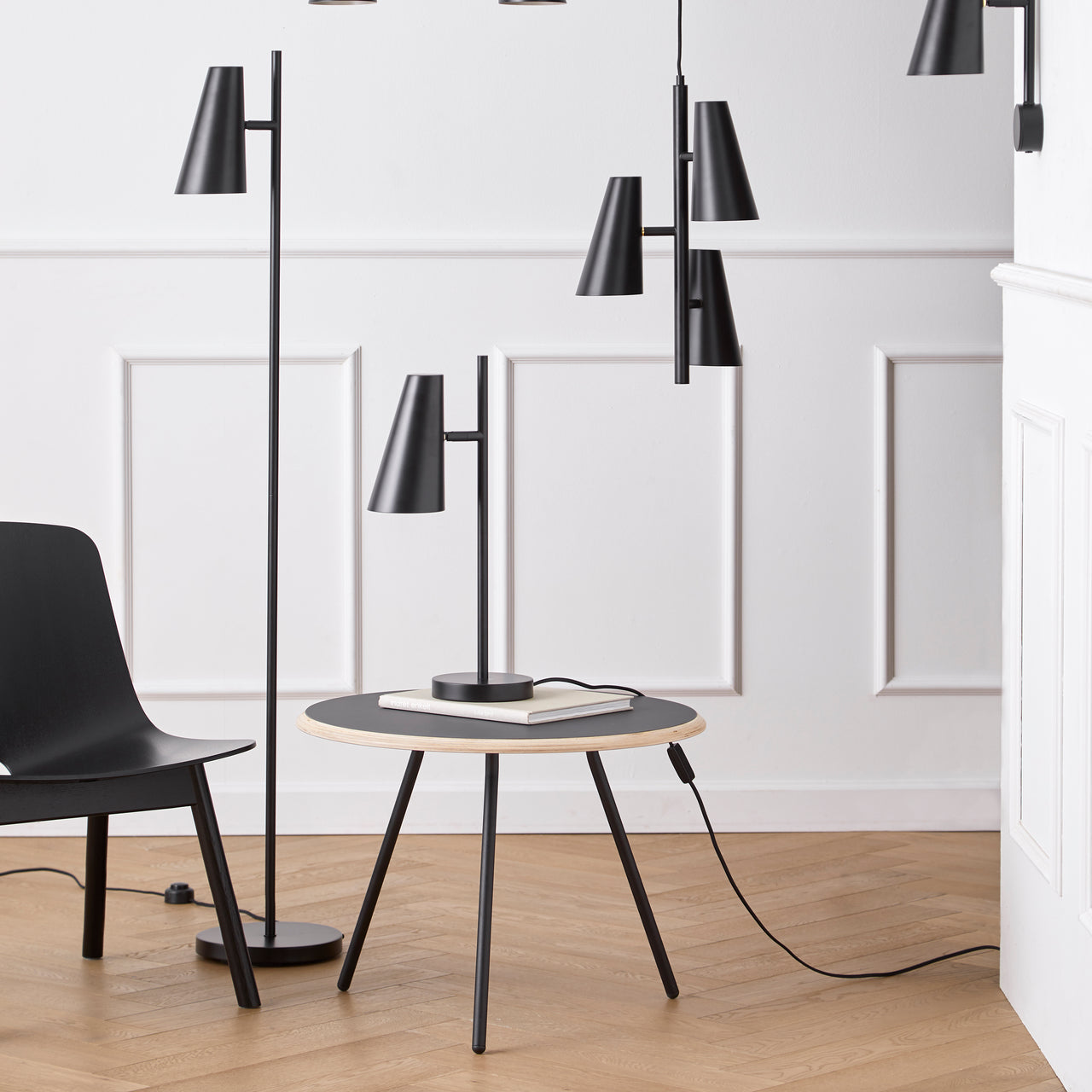 Cono Table Lamp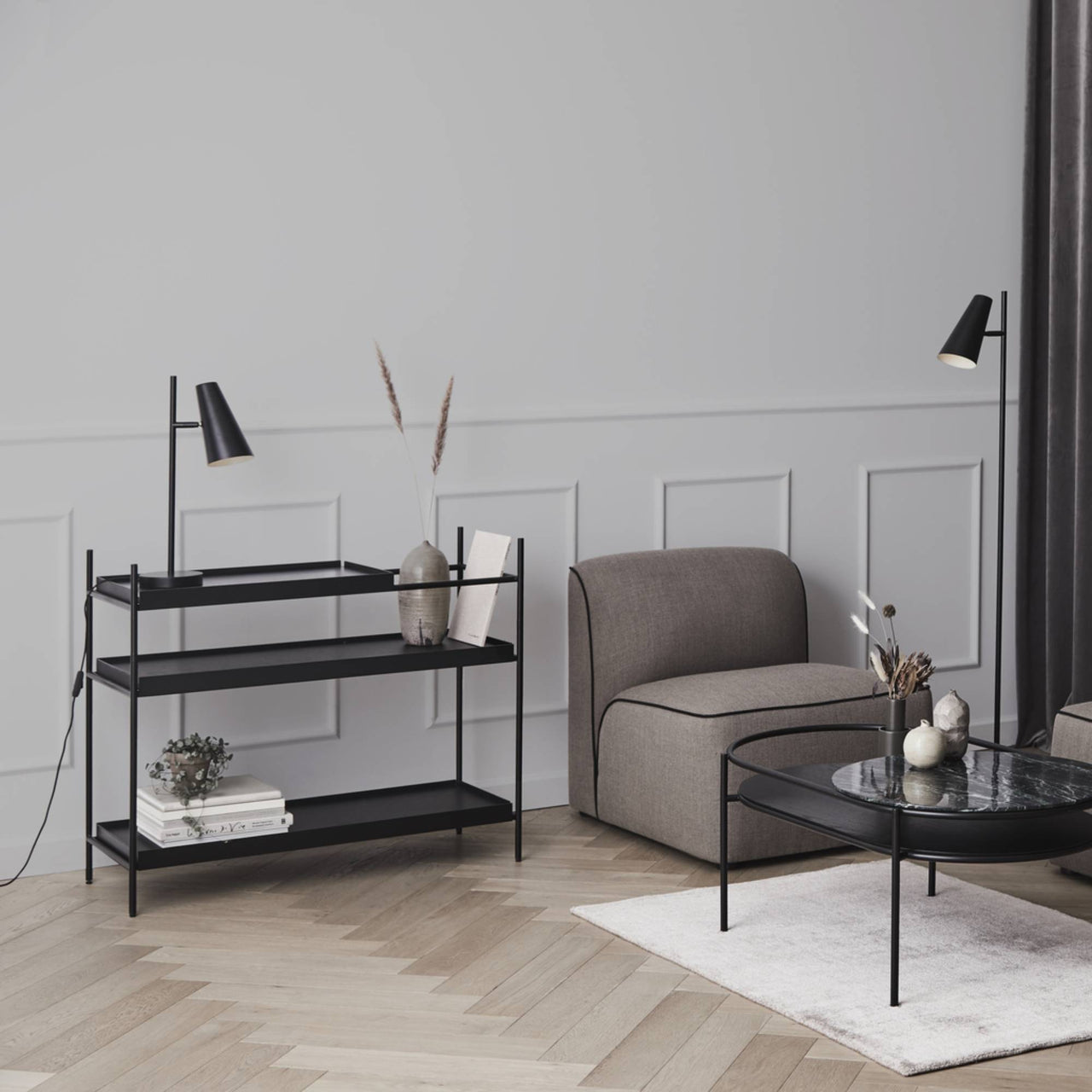 Cono Table Lamp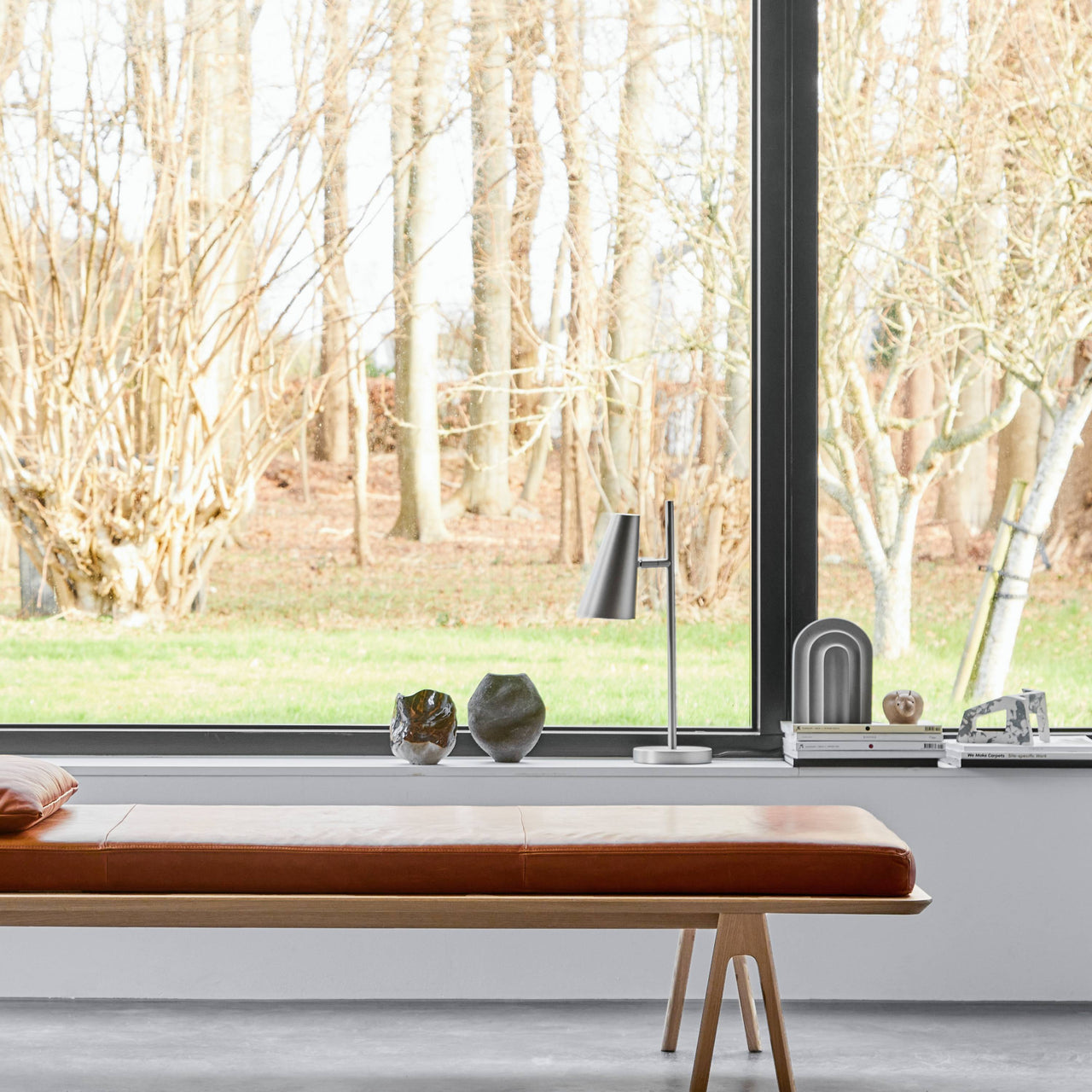 Cono Table Lamp
Cono Table Lamp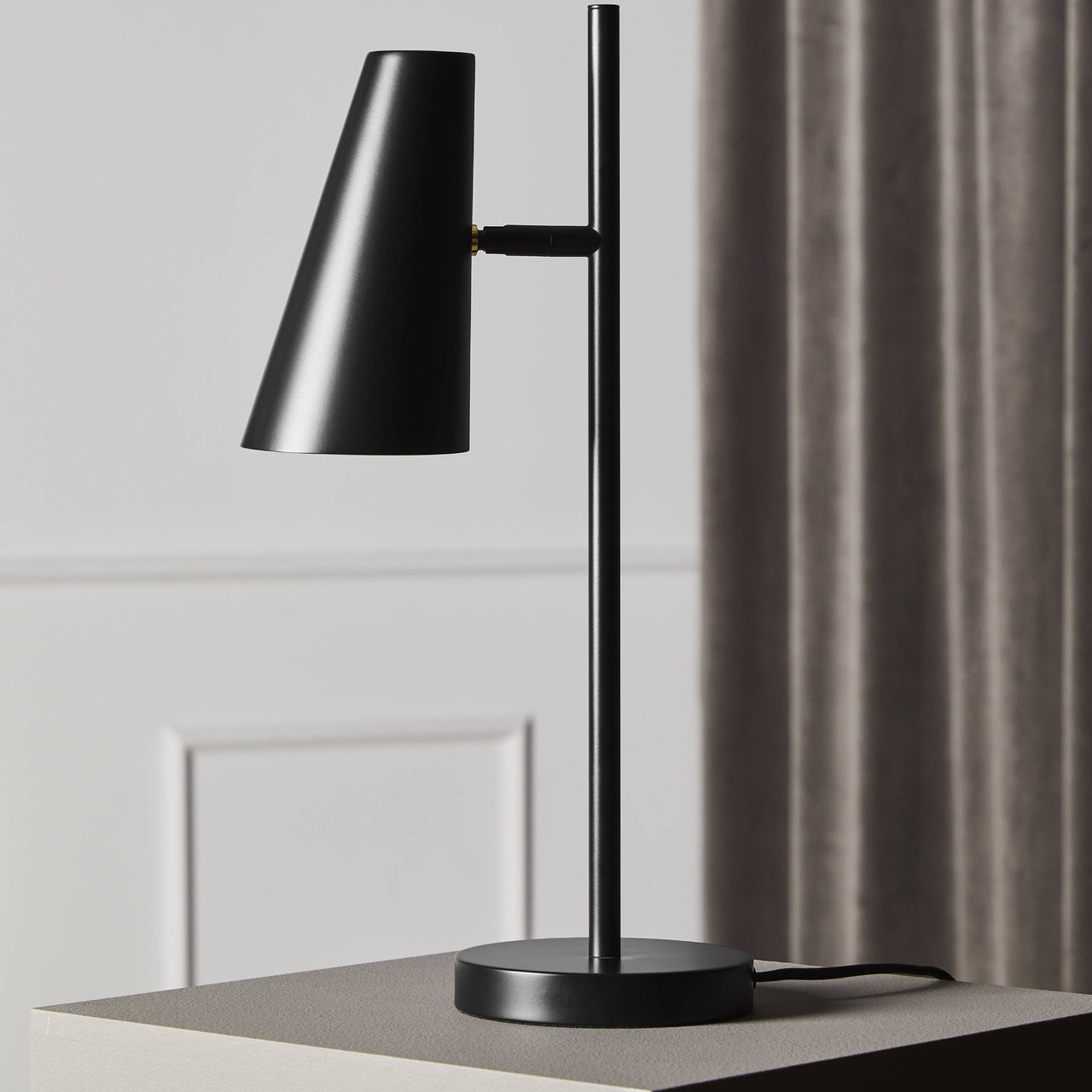 Cono Table Lamp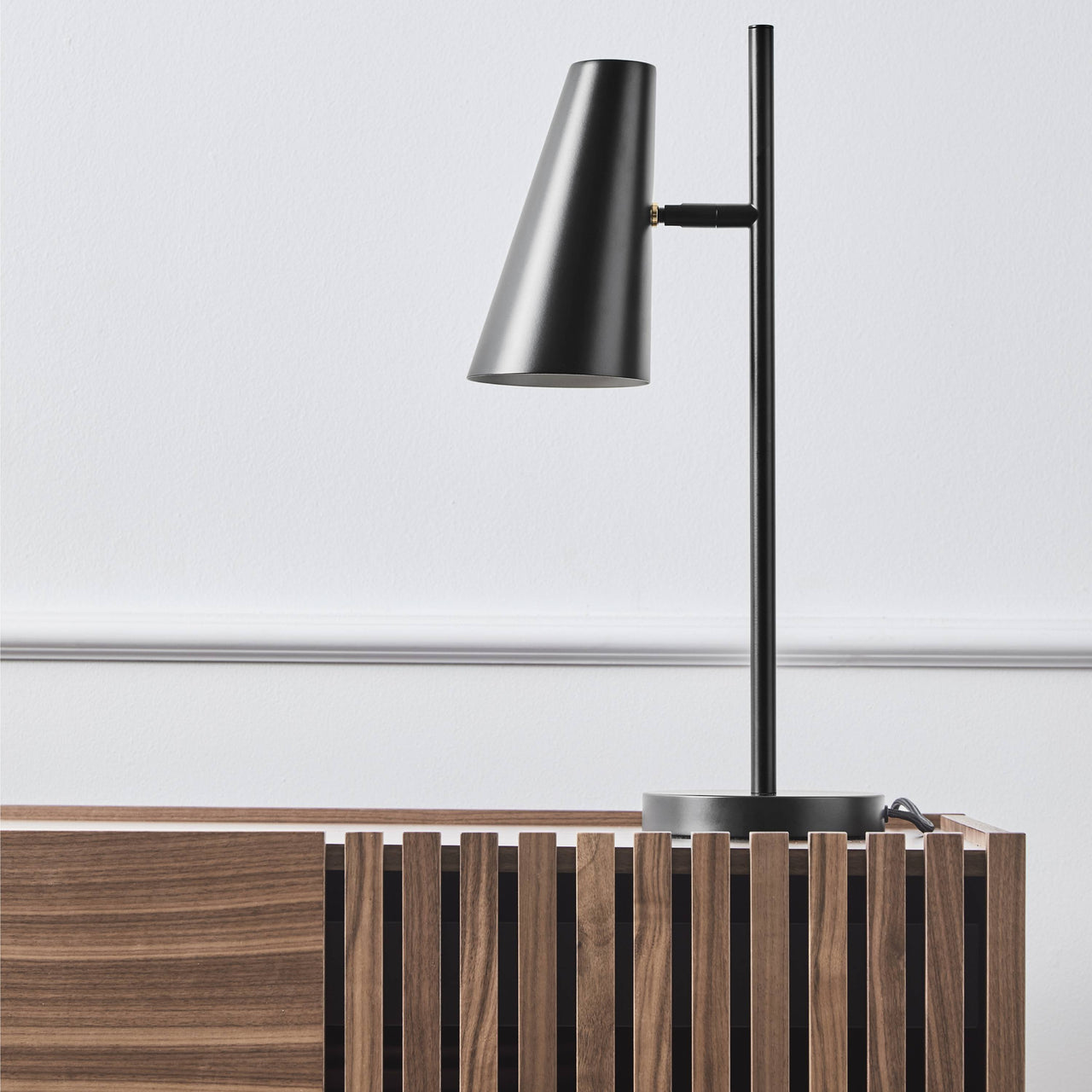 Cono Table Lamp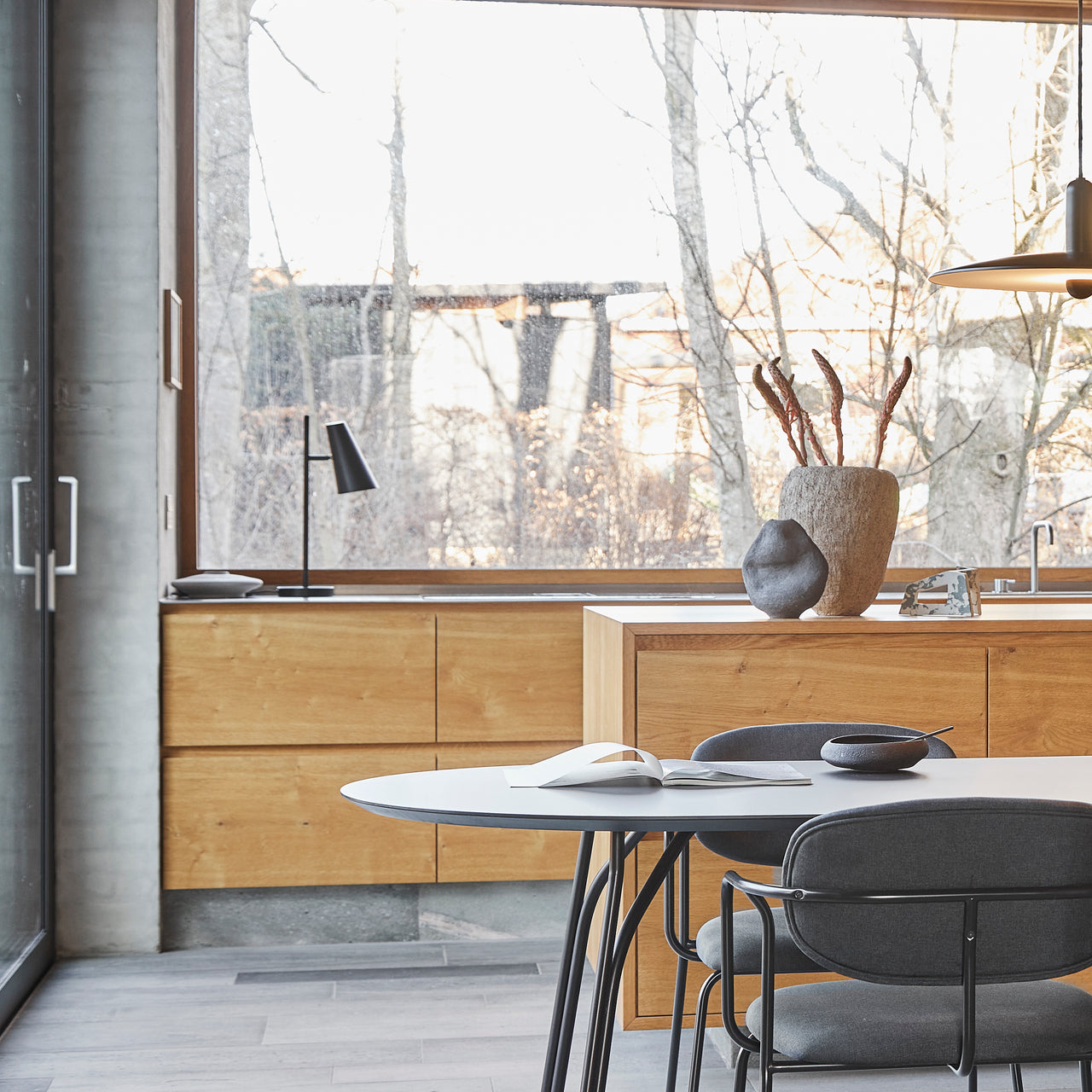 Cono Table Lamp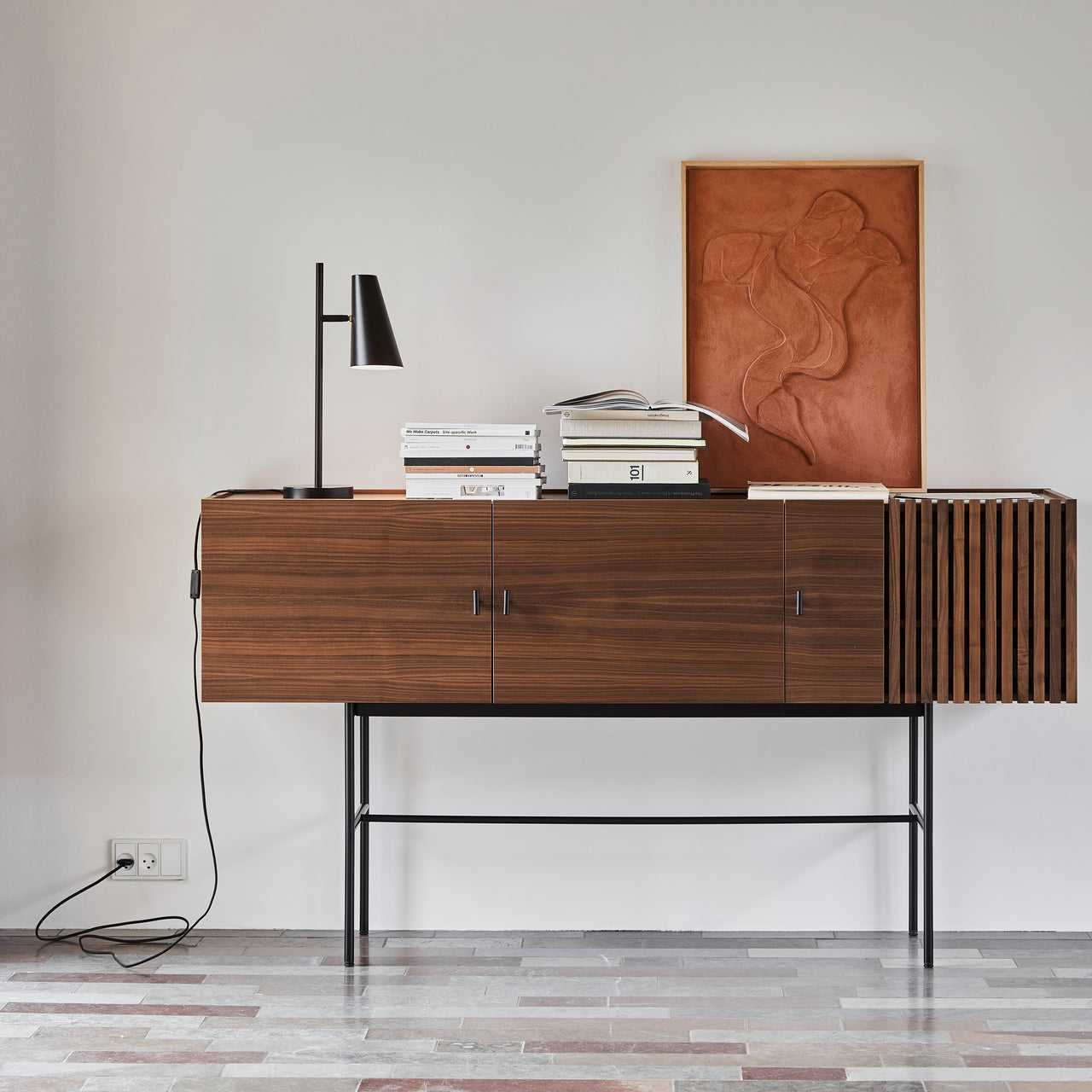 Cono Table Lamp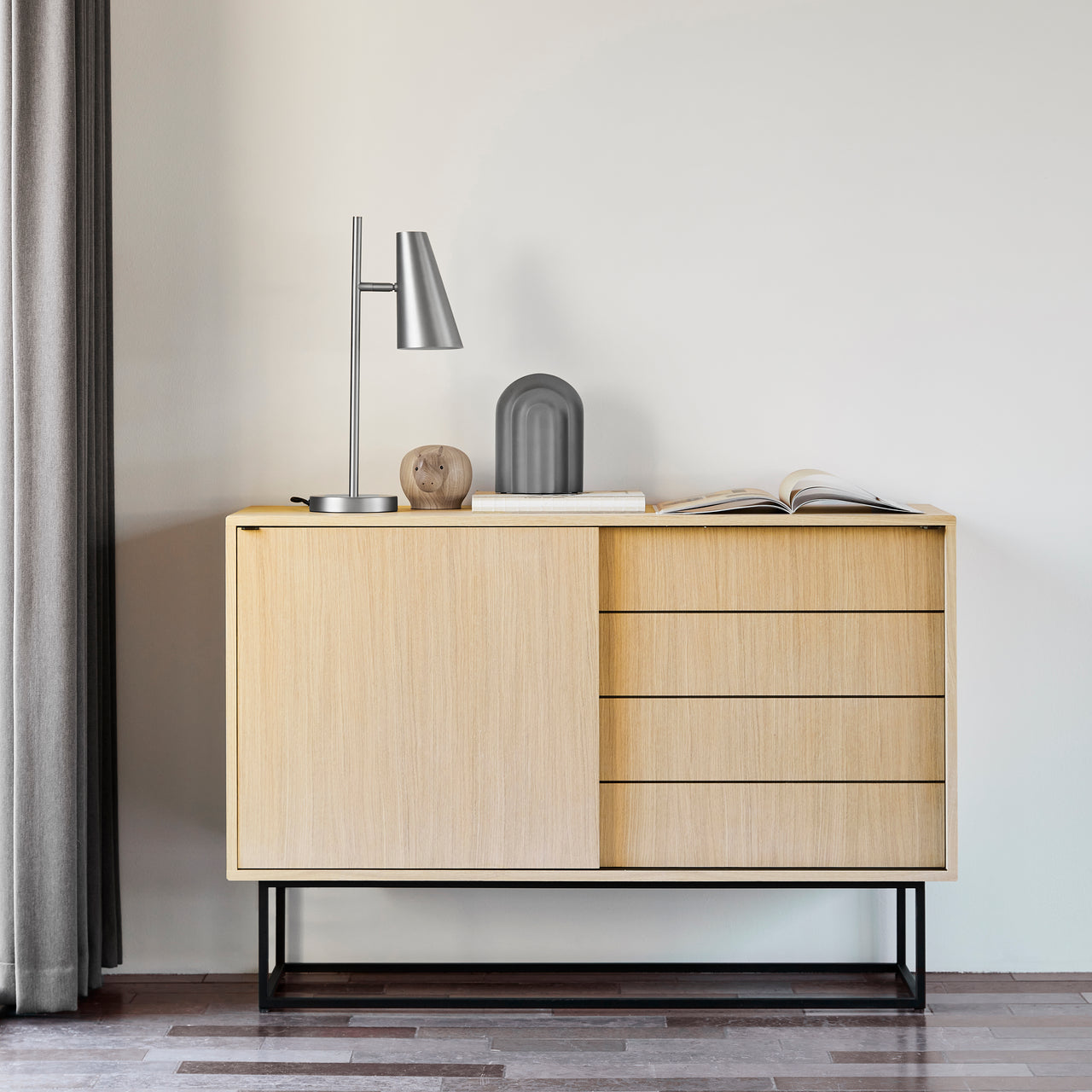 Cono Table Lamp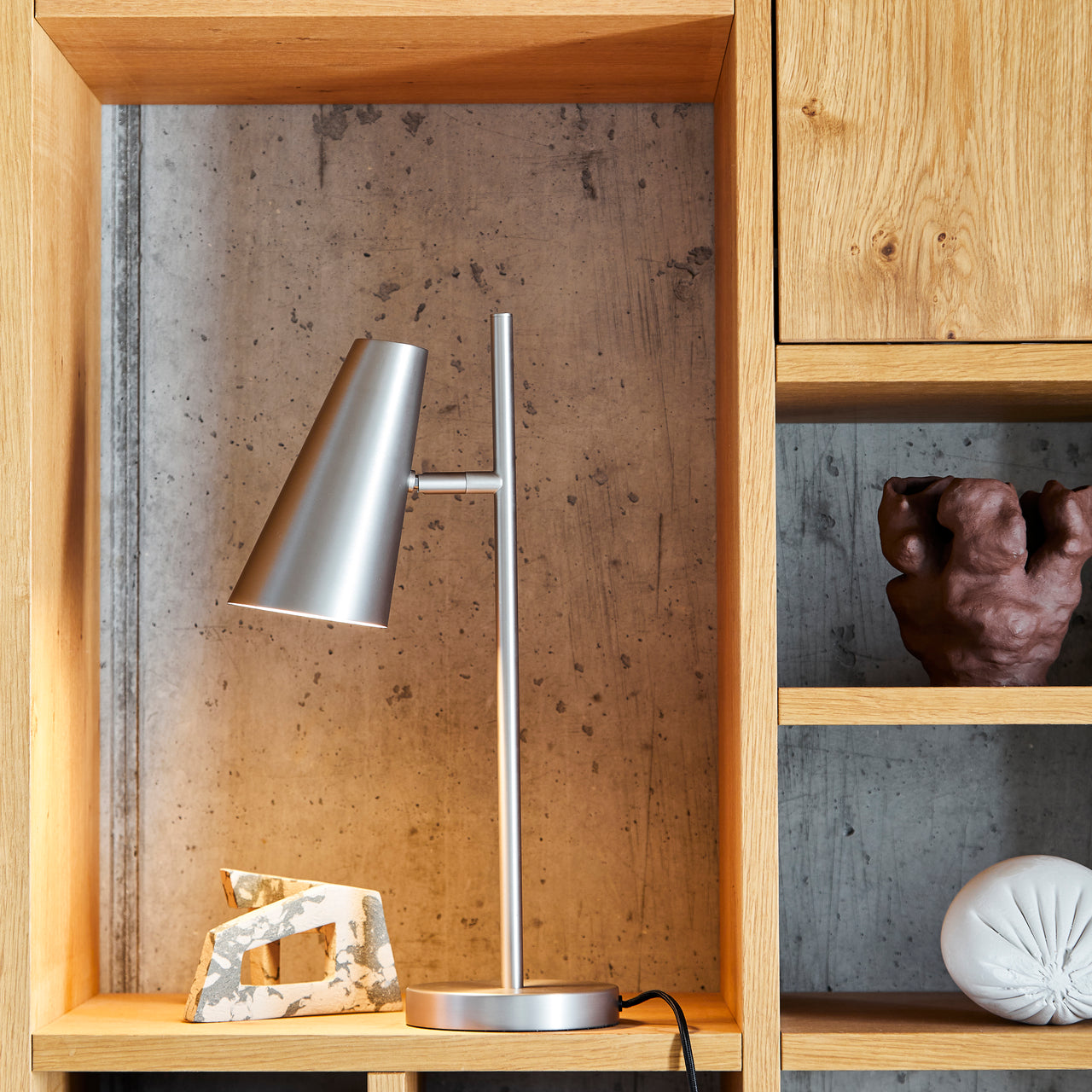 Cono Table Lamp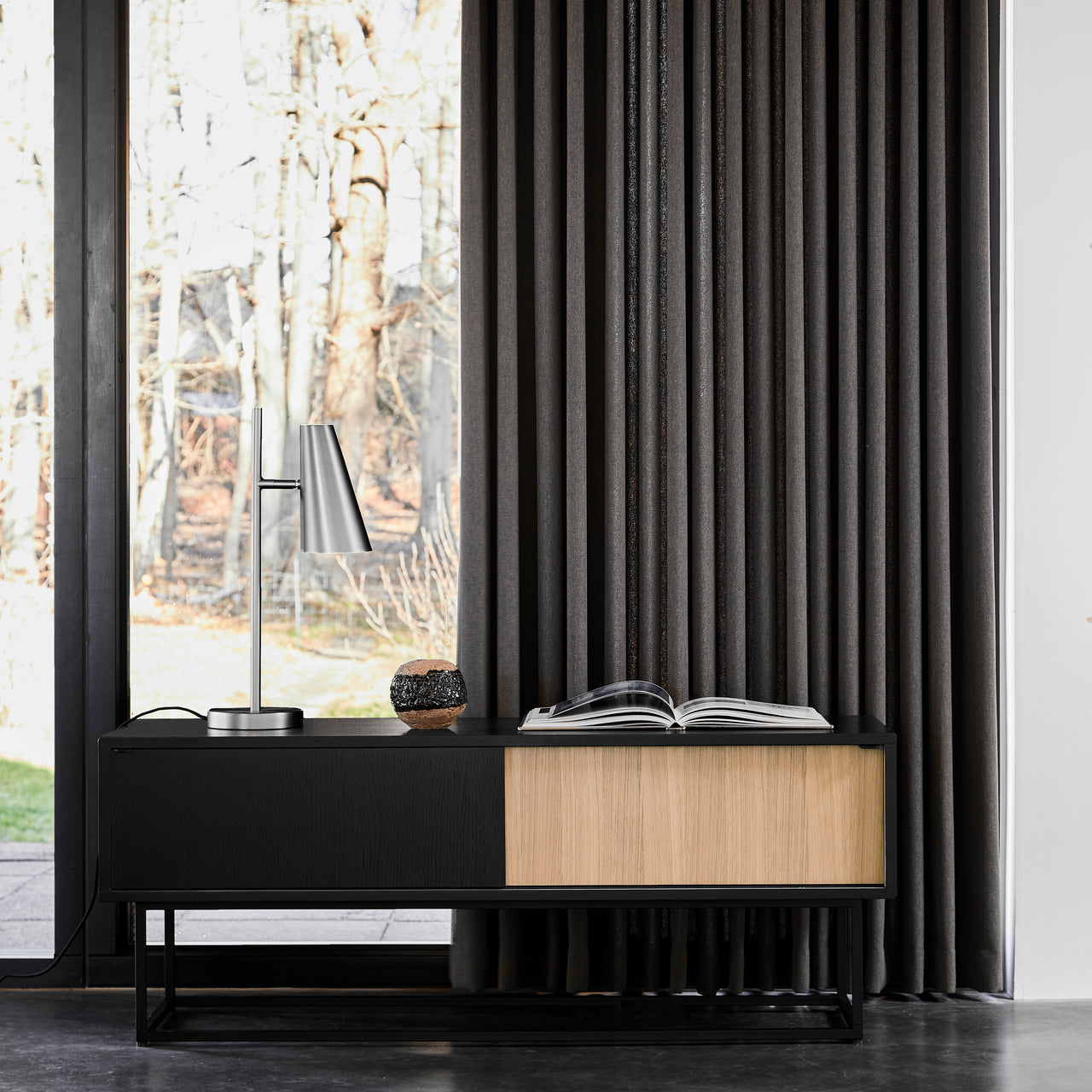 insitu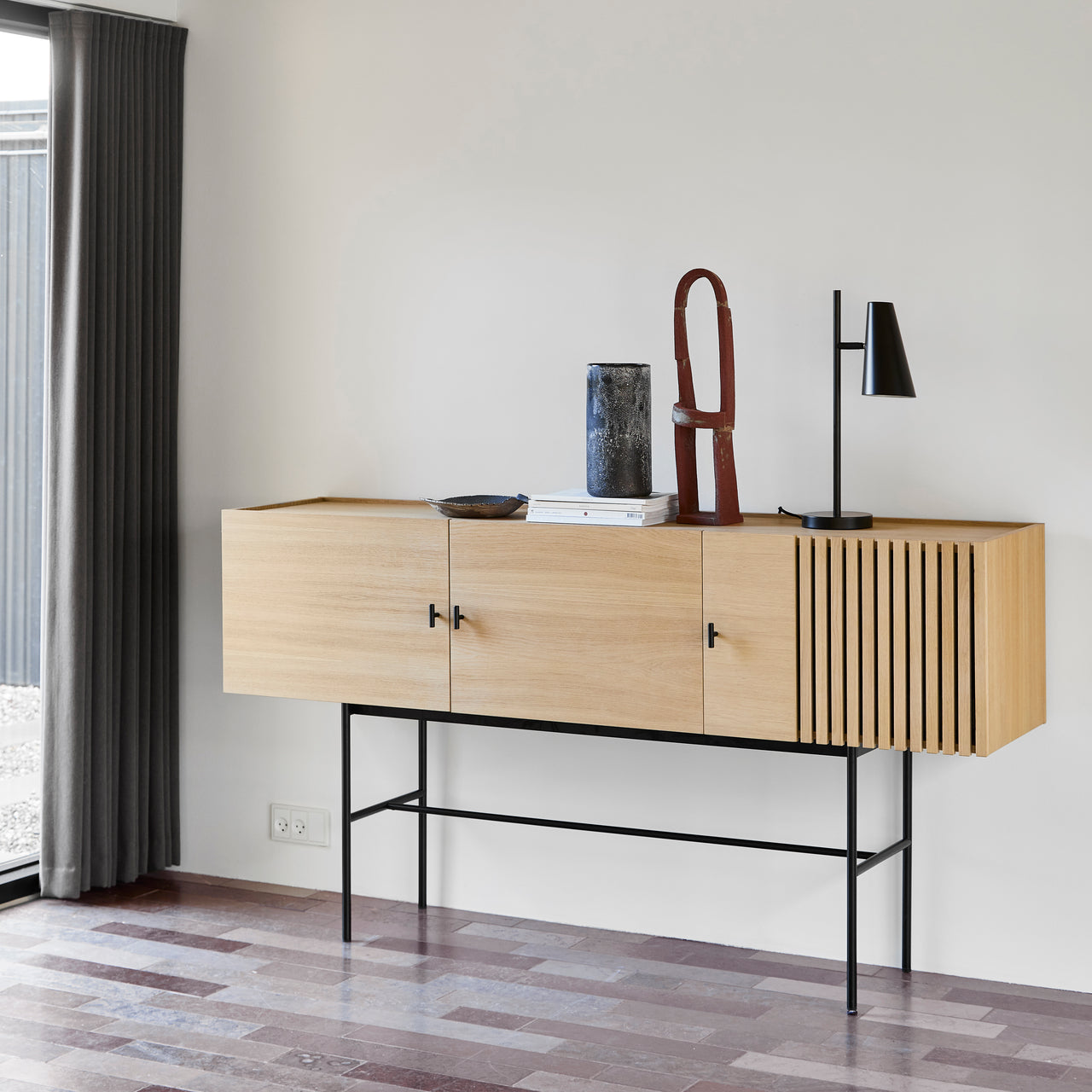 insitu
Cono Table Lamp: Satin Plated
Cono Table Lamp: Black
Cono Table Lamp: Black
Cono Table Lamp: Black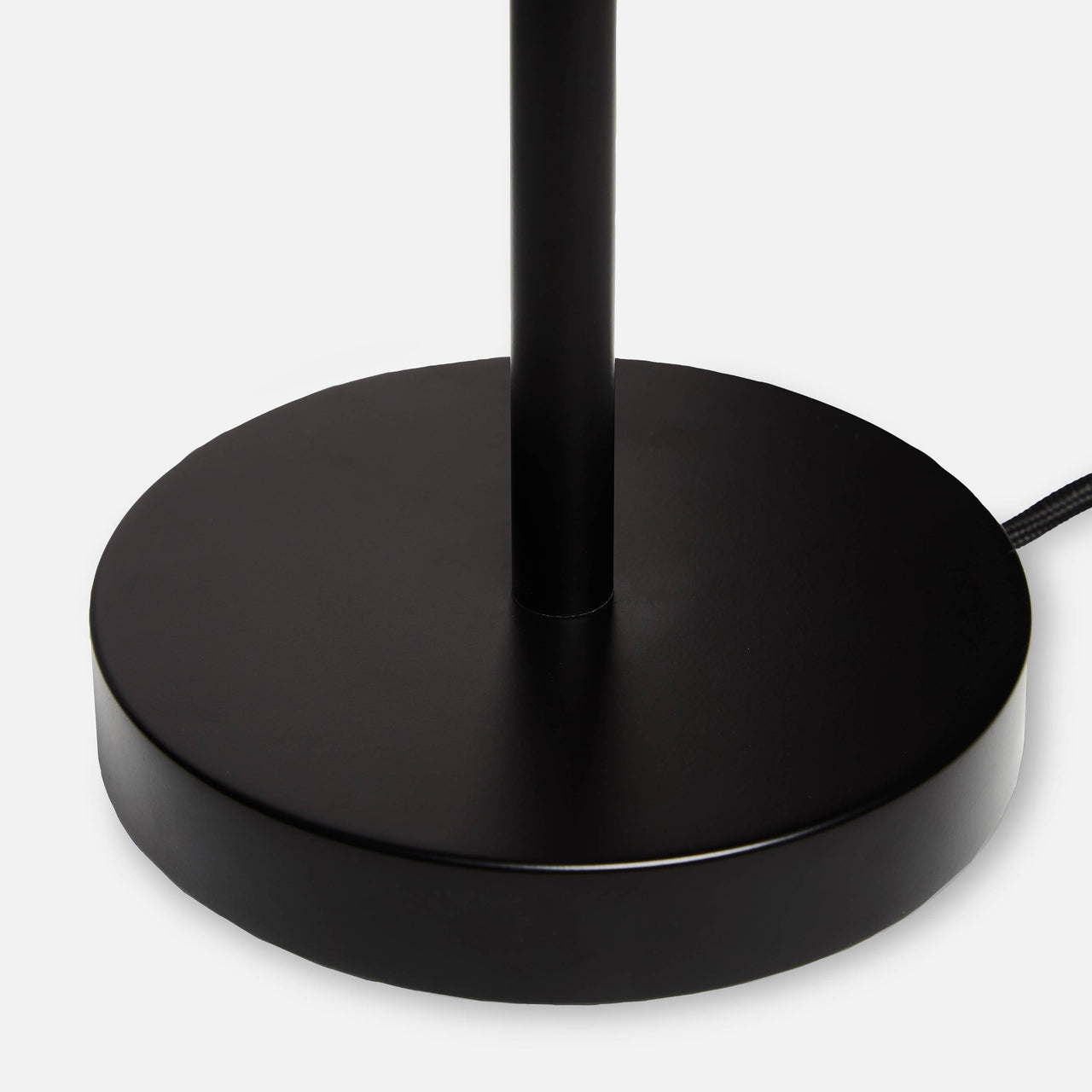 Cono Table Lamp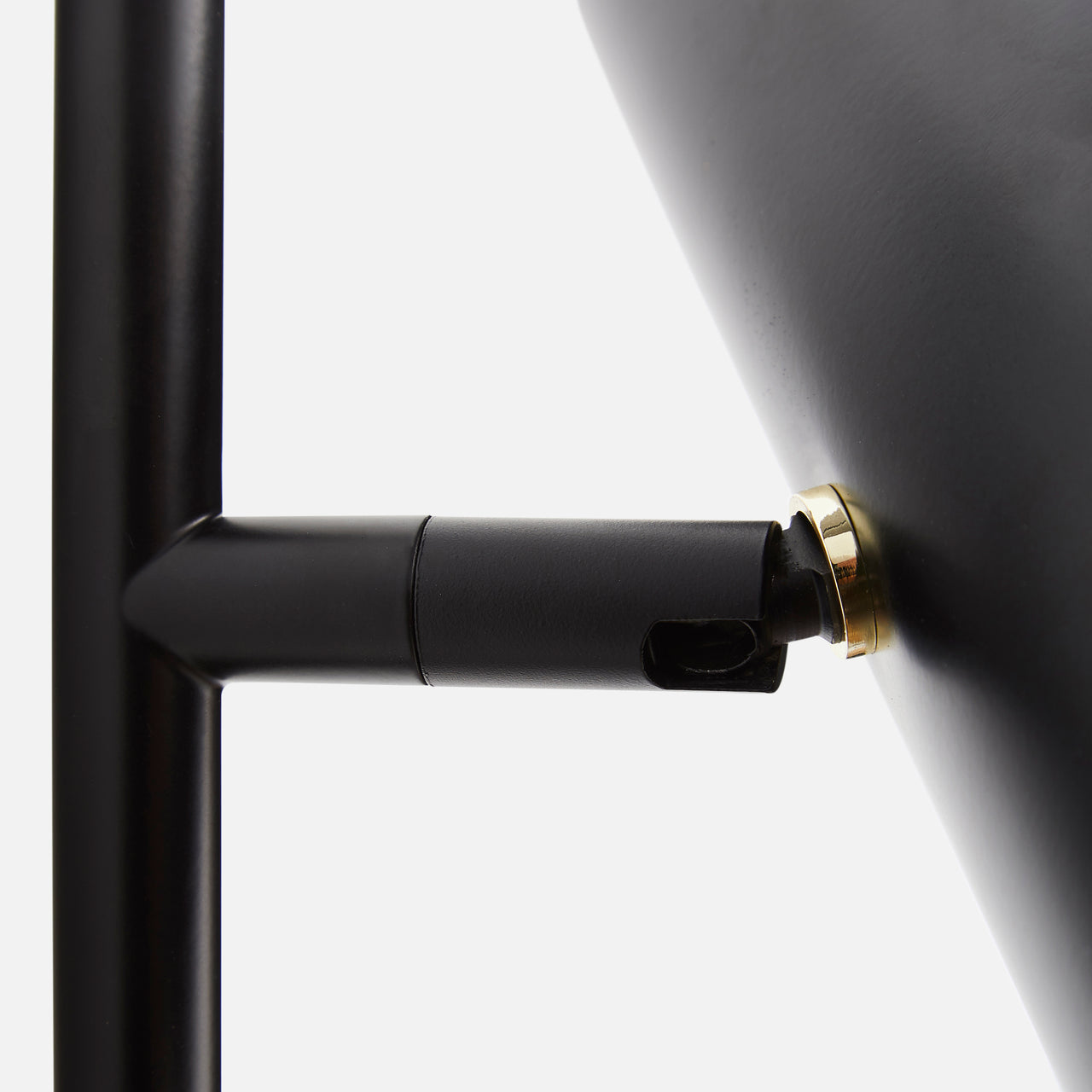 Cono Table Lamp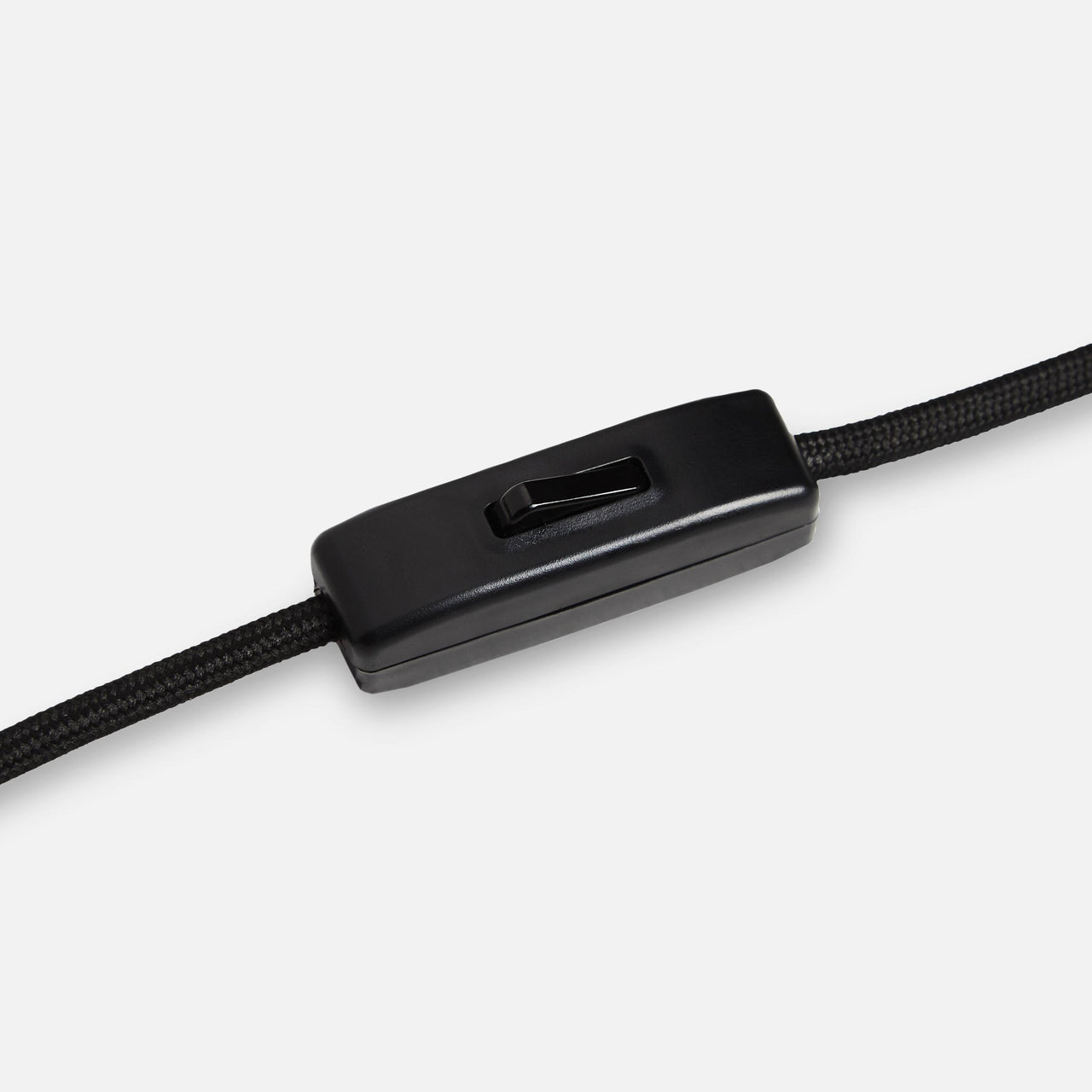 Cono Table Lamp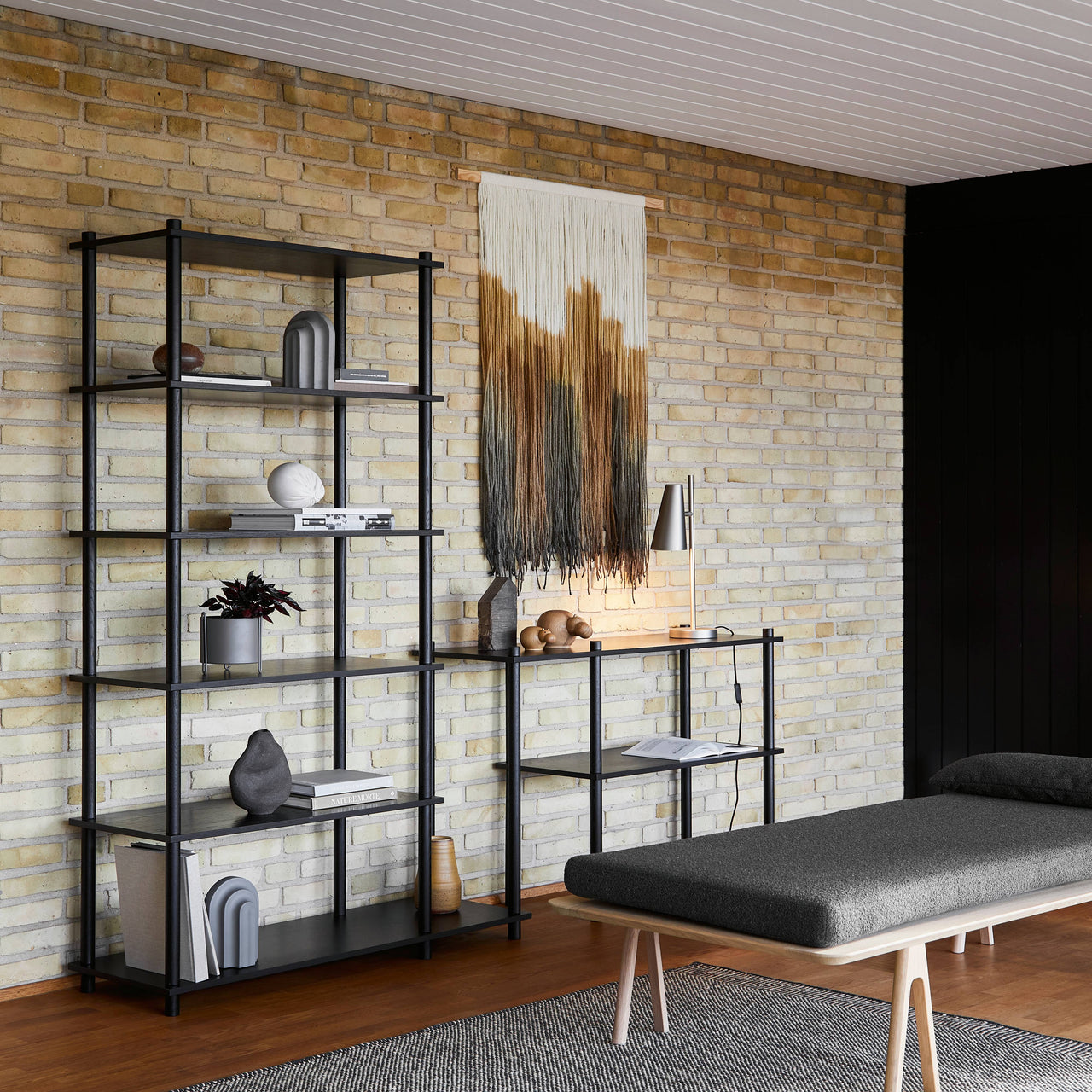 Cono Table Lamp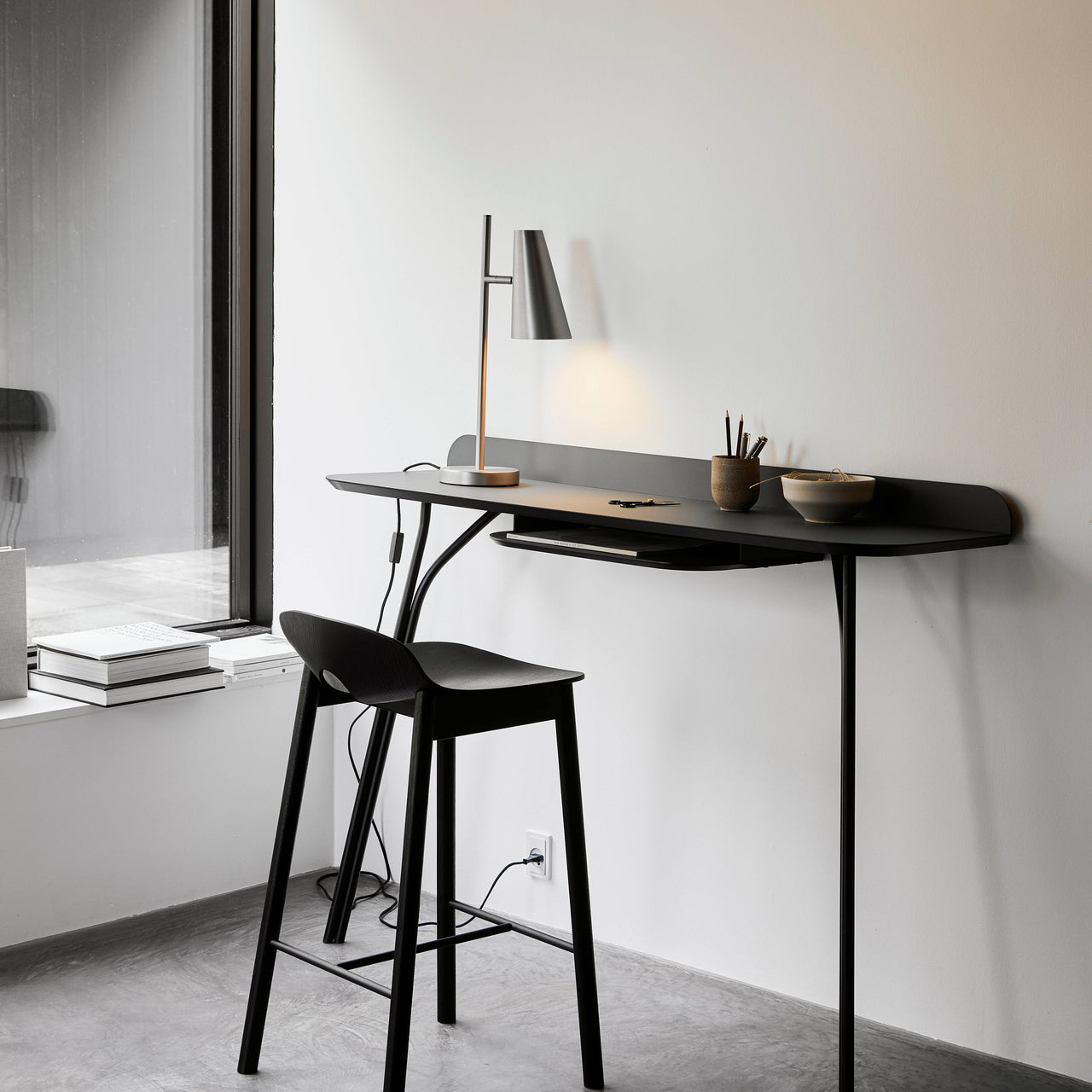 Cono Table Lamp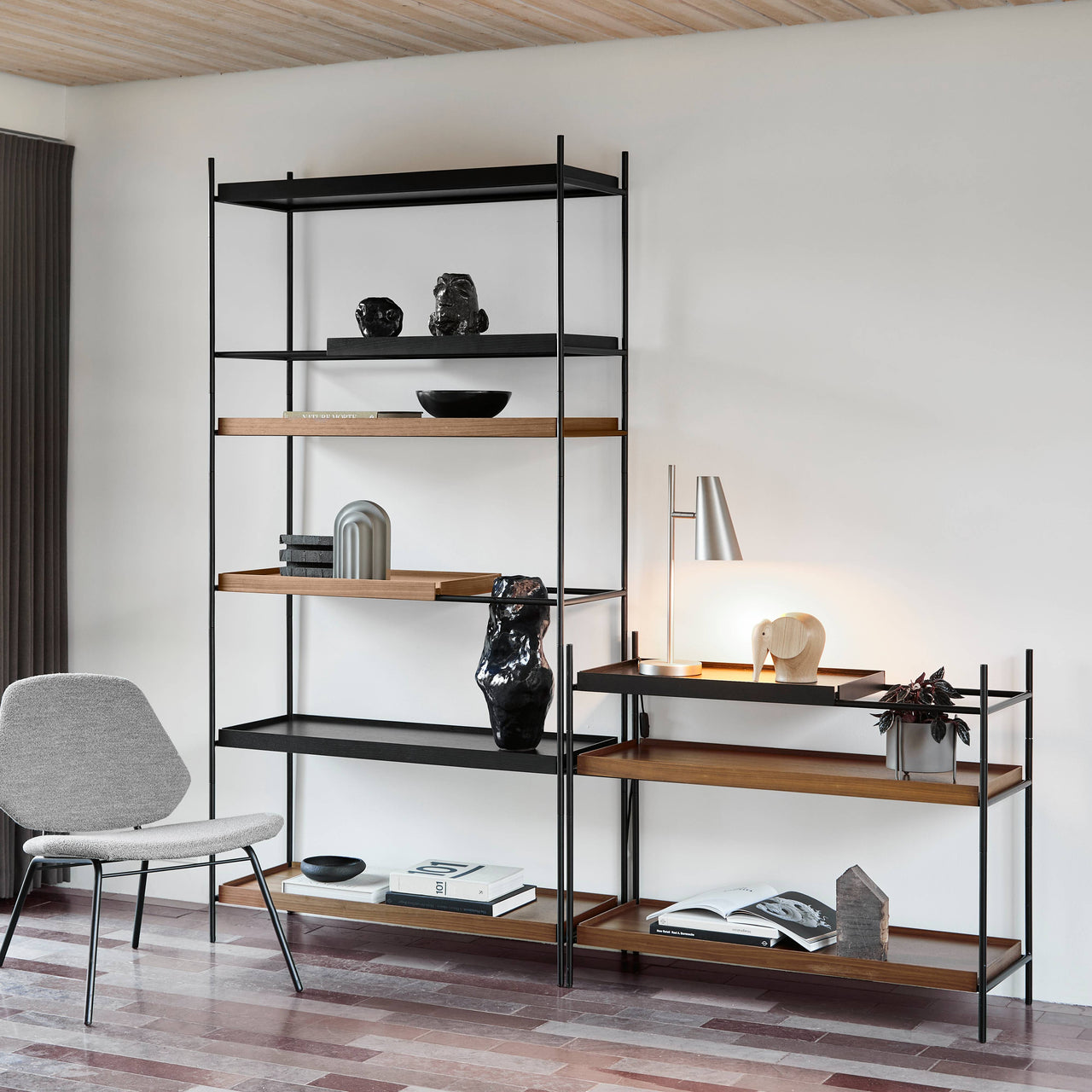 Cono Table Lamp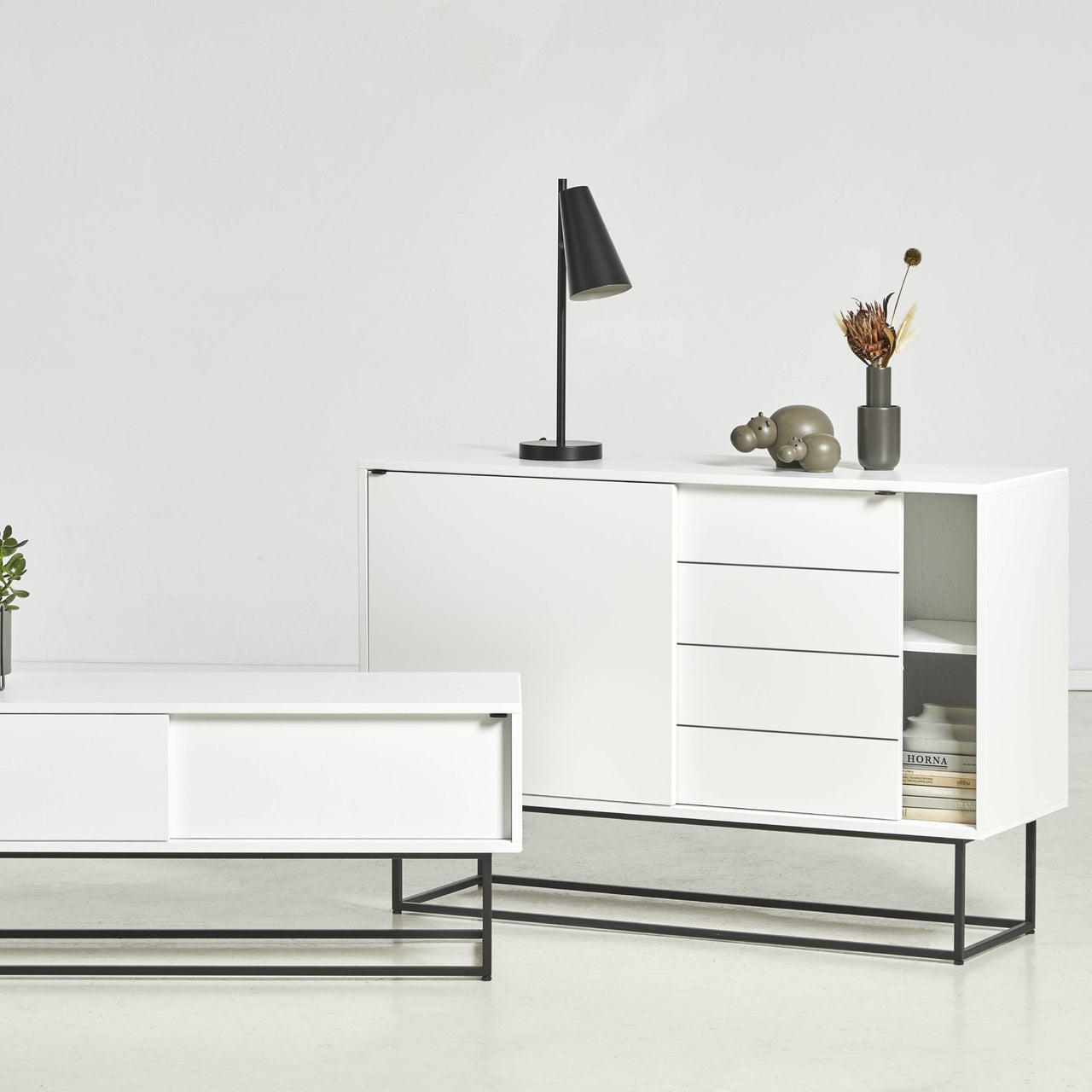 Cono Table Lamp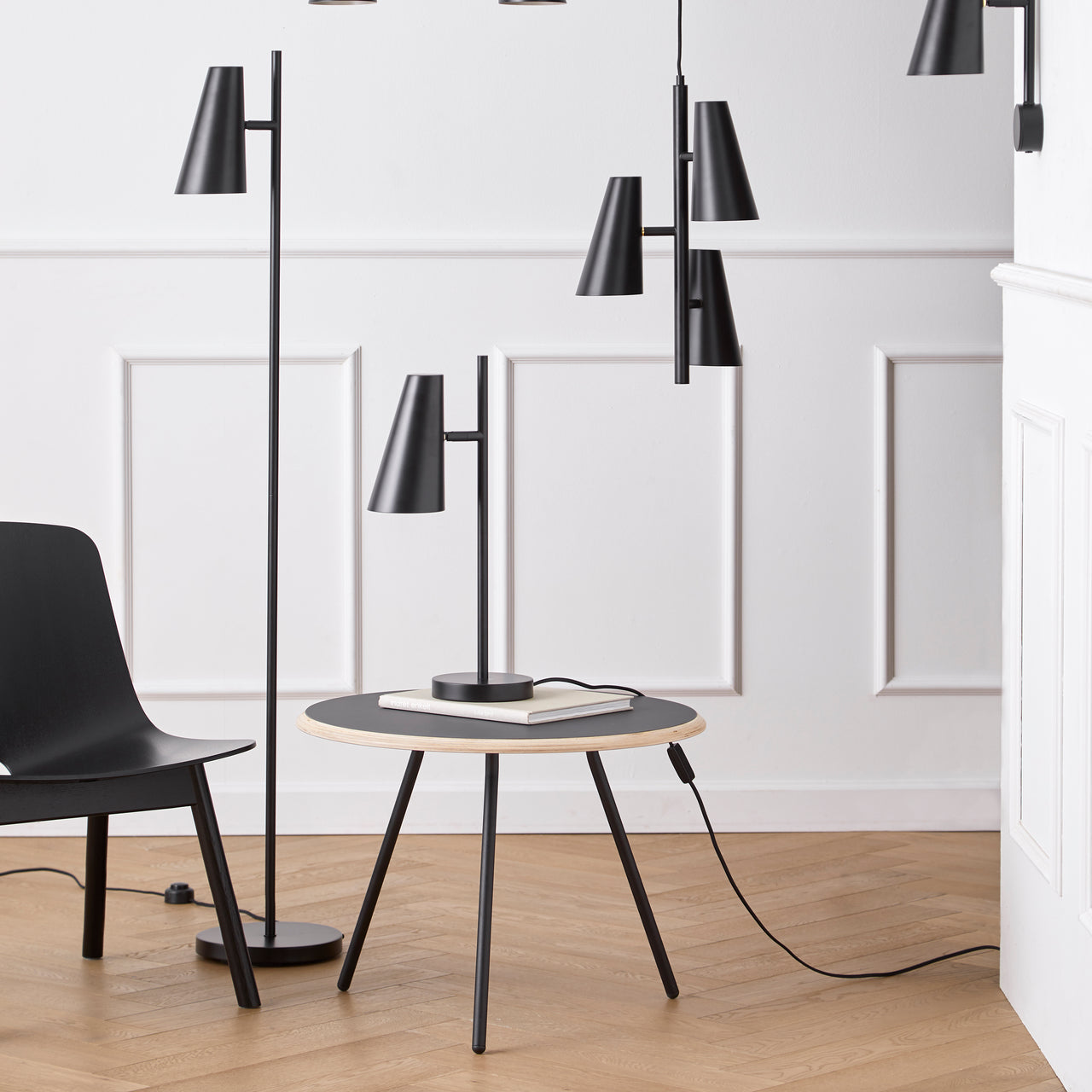 Cono Table Lamp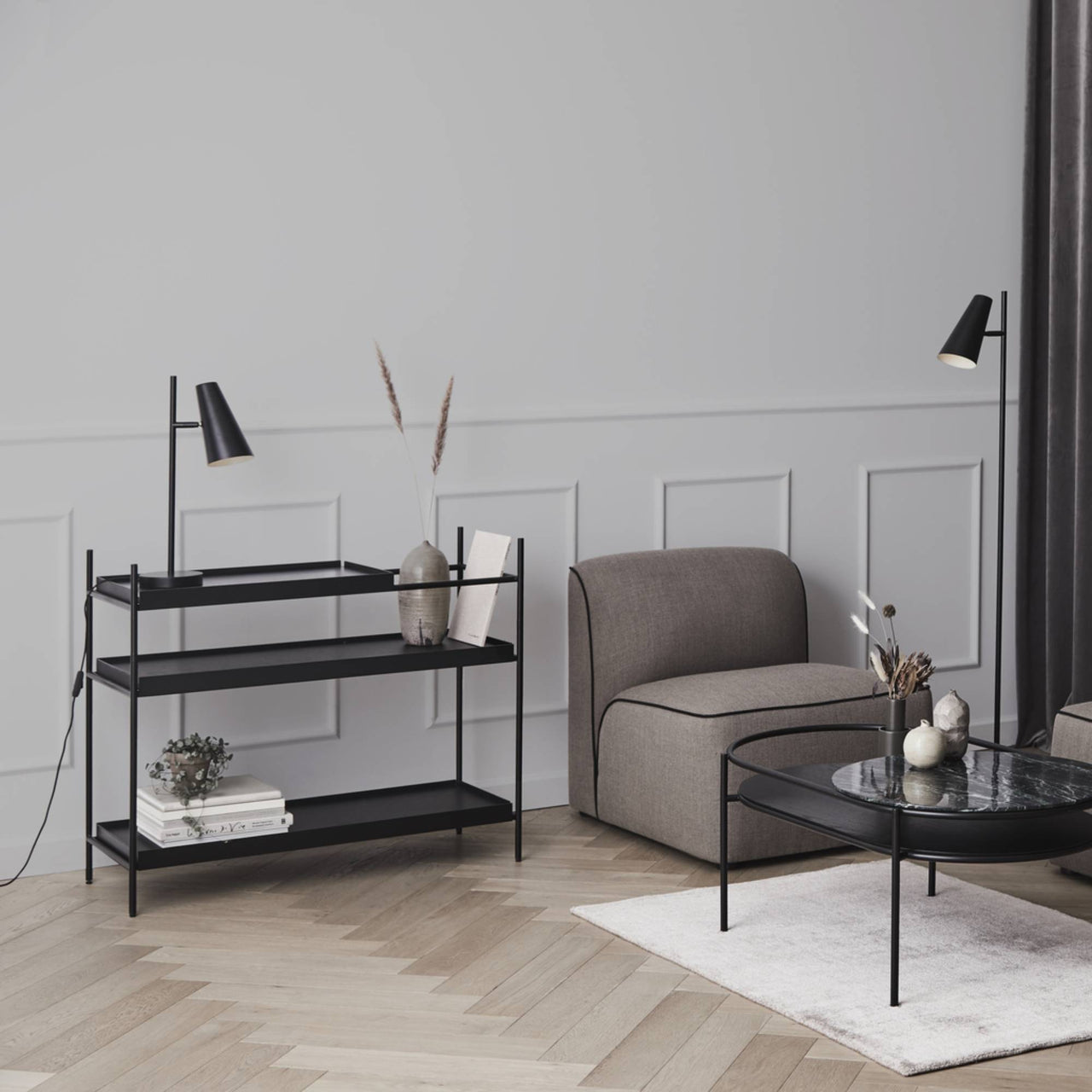 Cono Table Lamp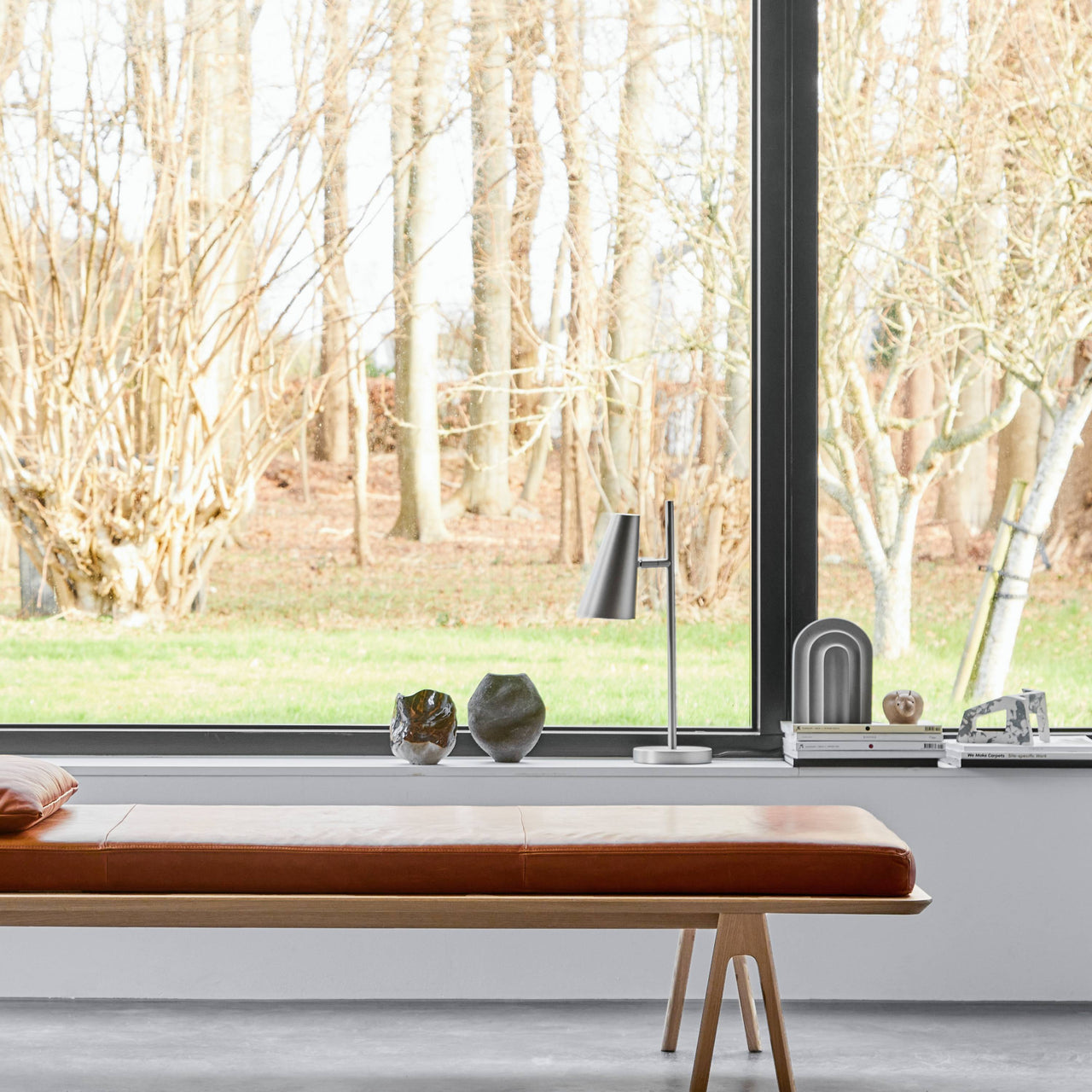 Cono Table Lamp
Cono Table Lamp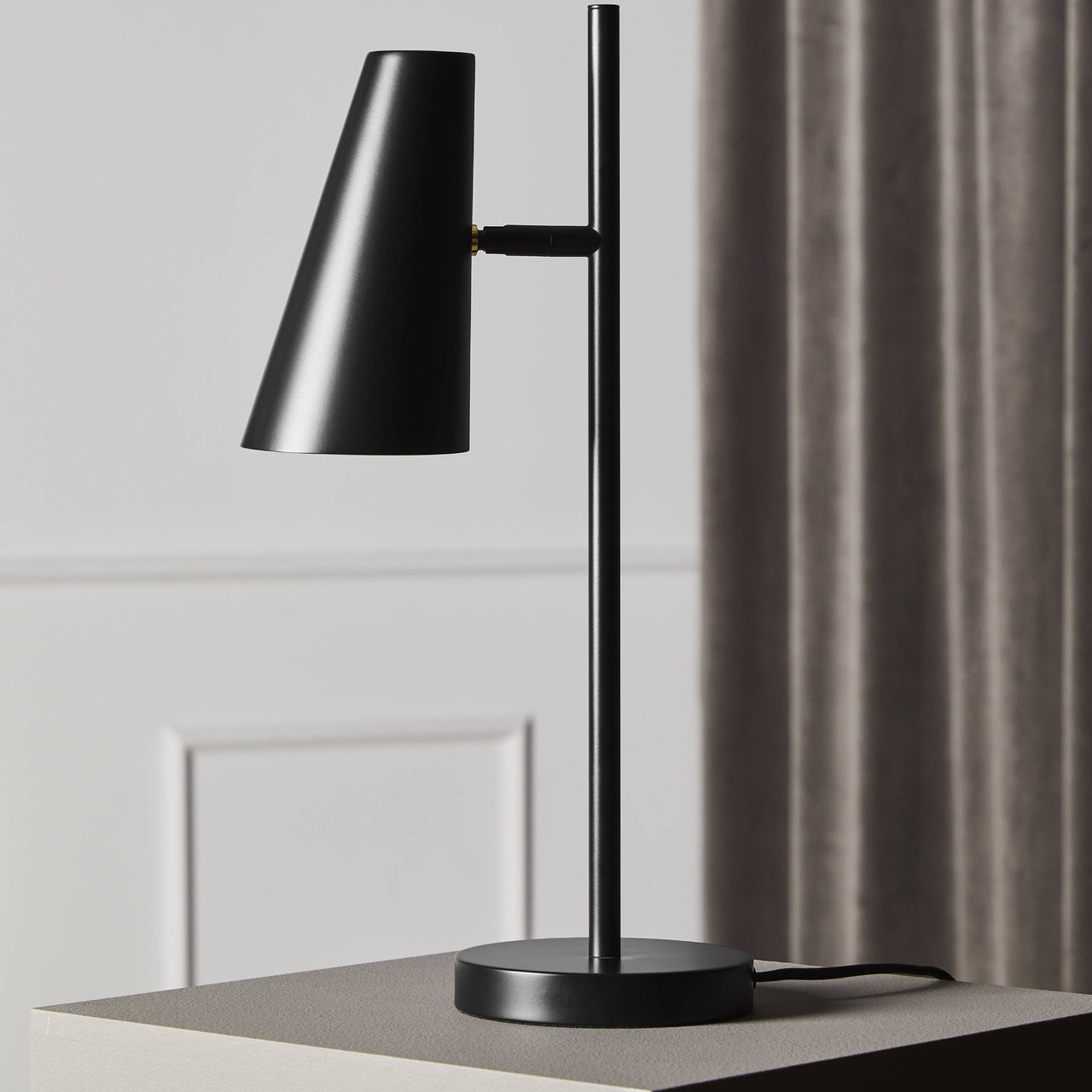 Cono Table Lamp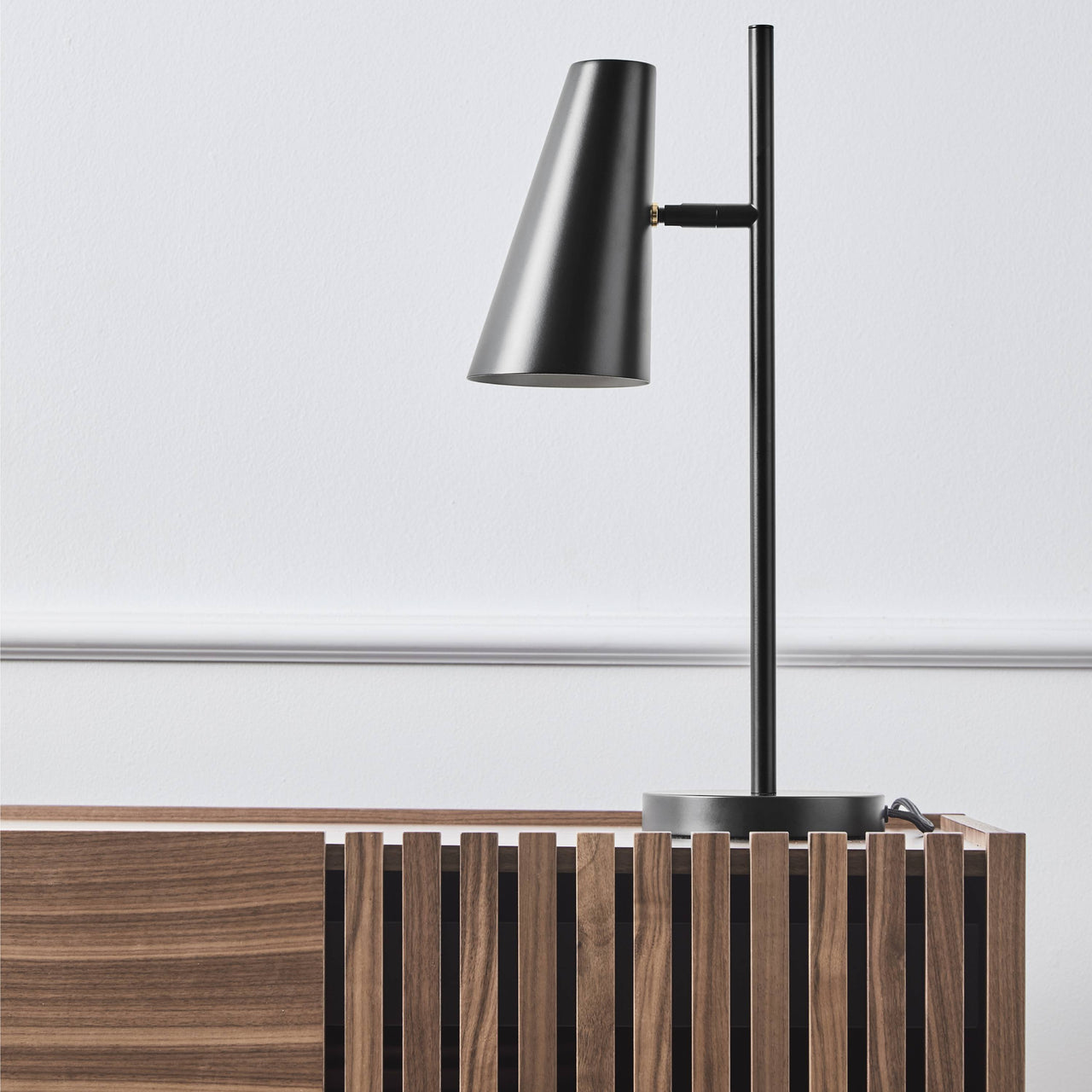 Cono Table Lamp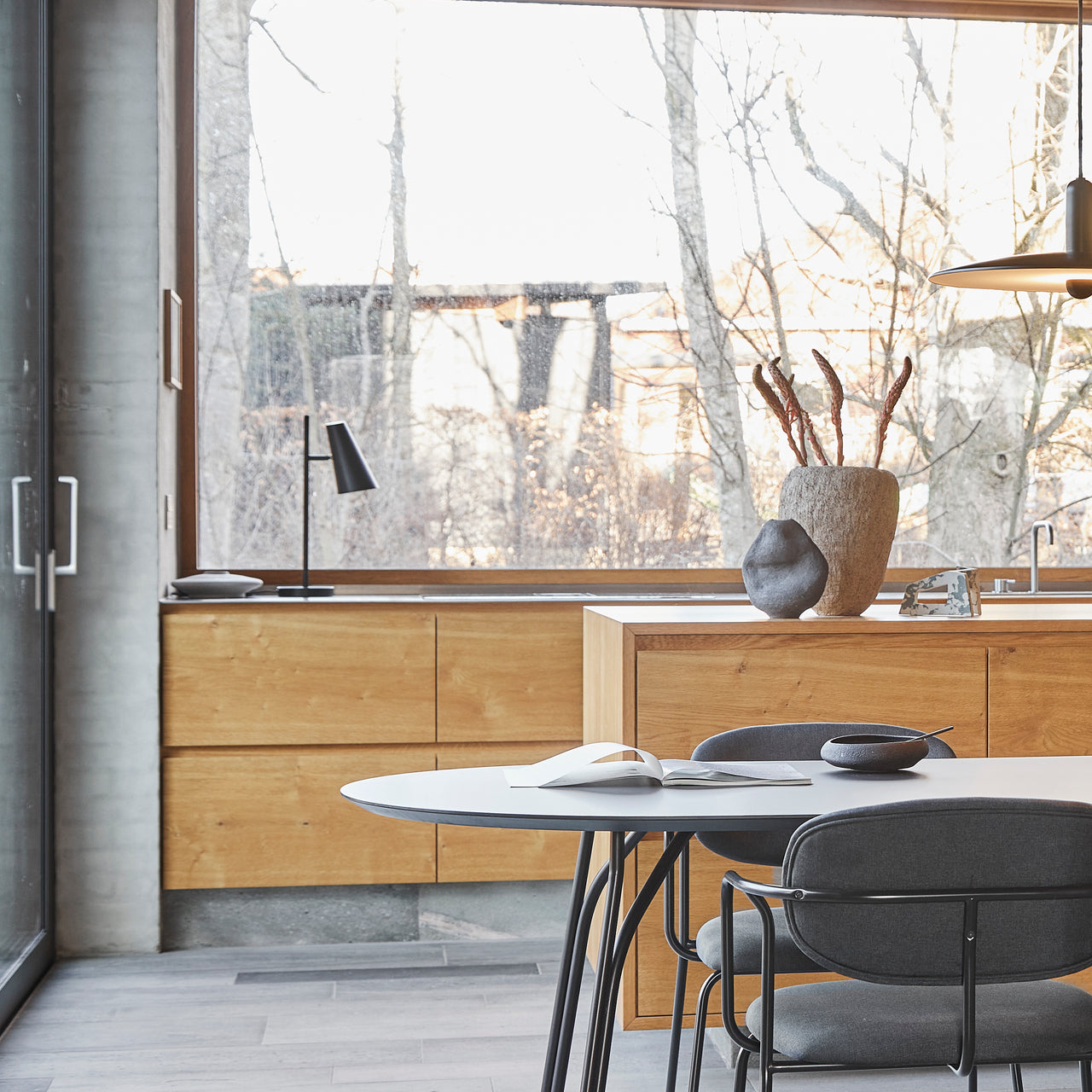 Cono Table Lamp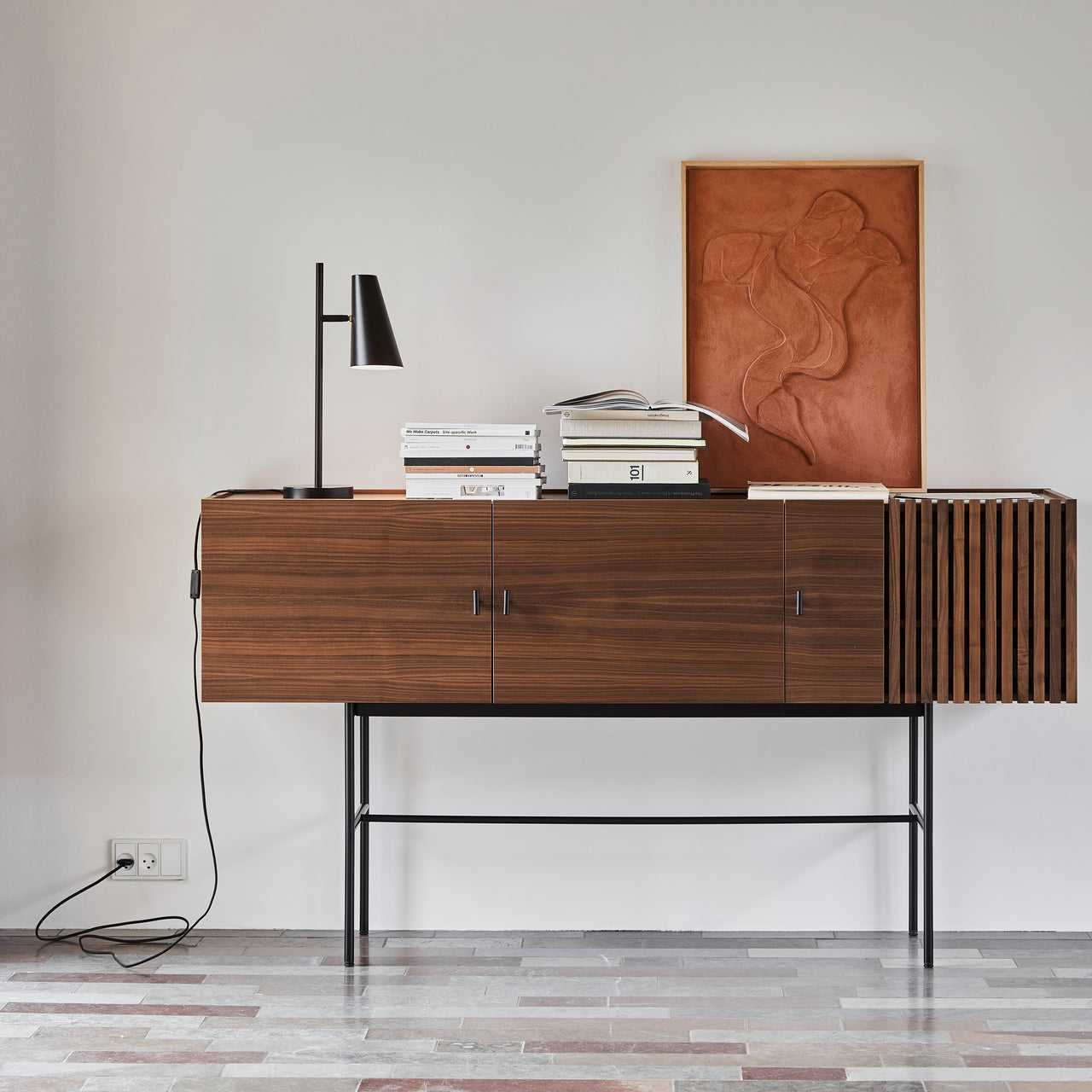 Cono Table Lamp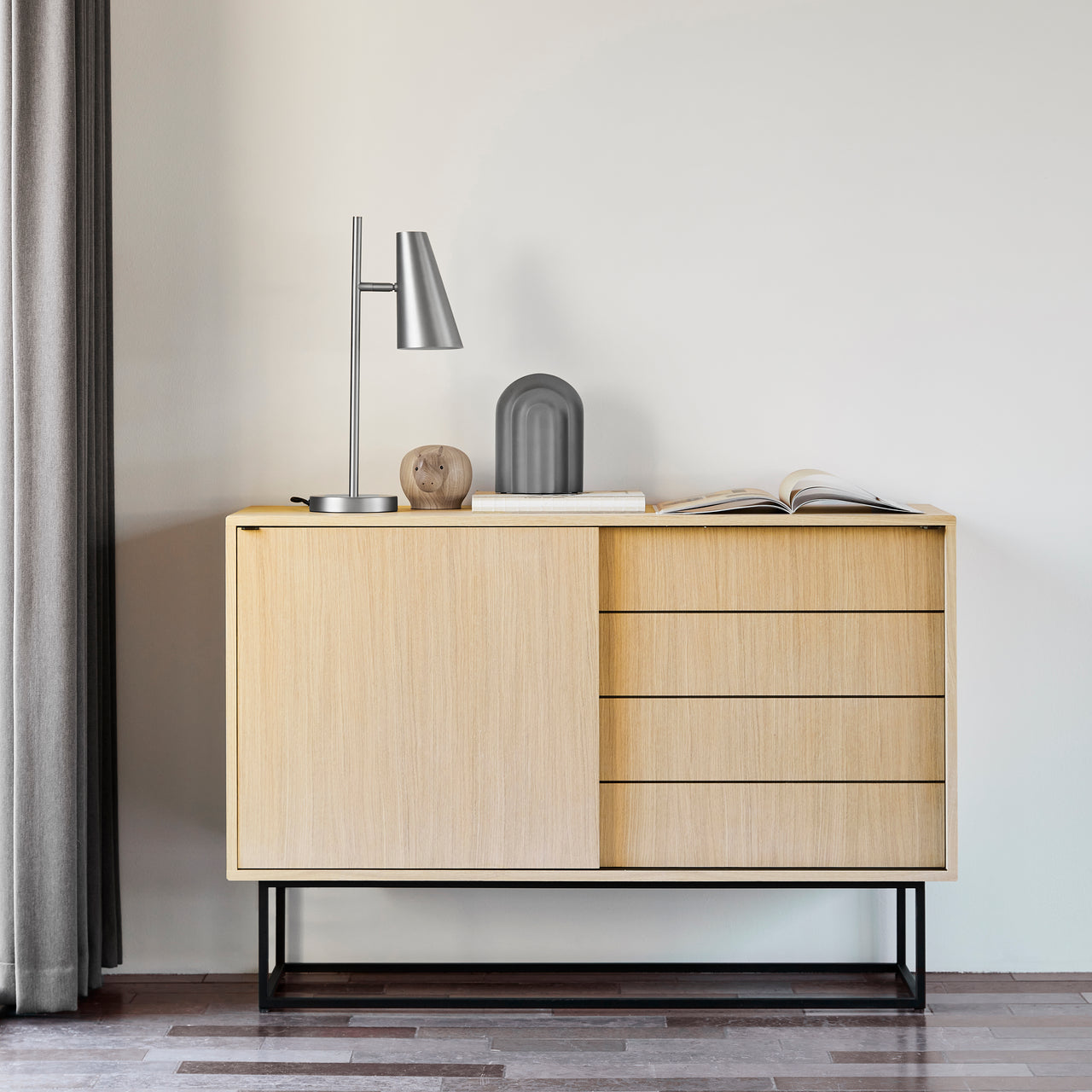 Cono Table Lamp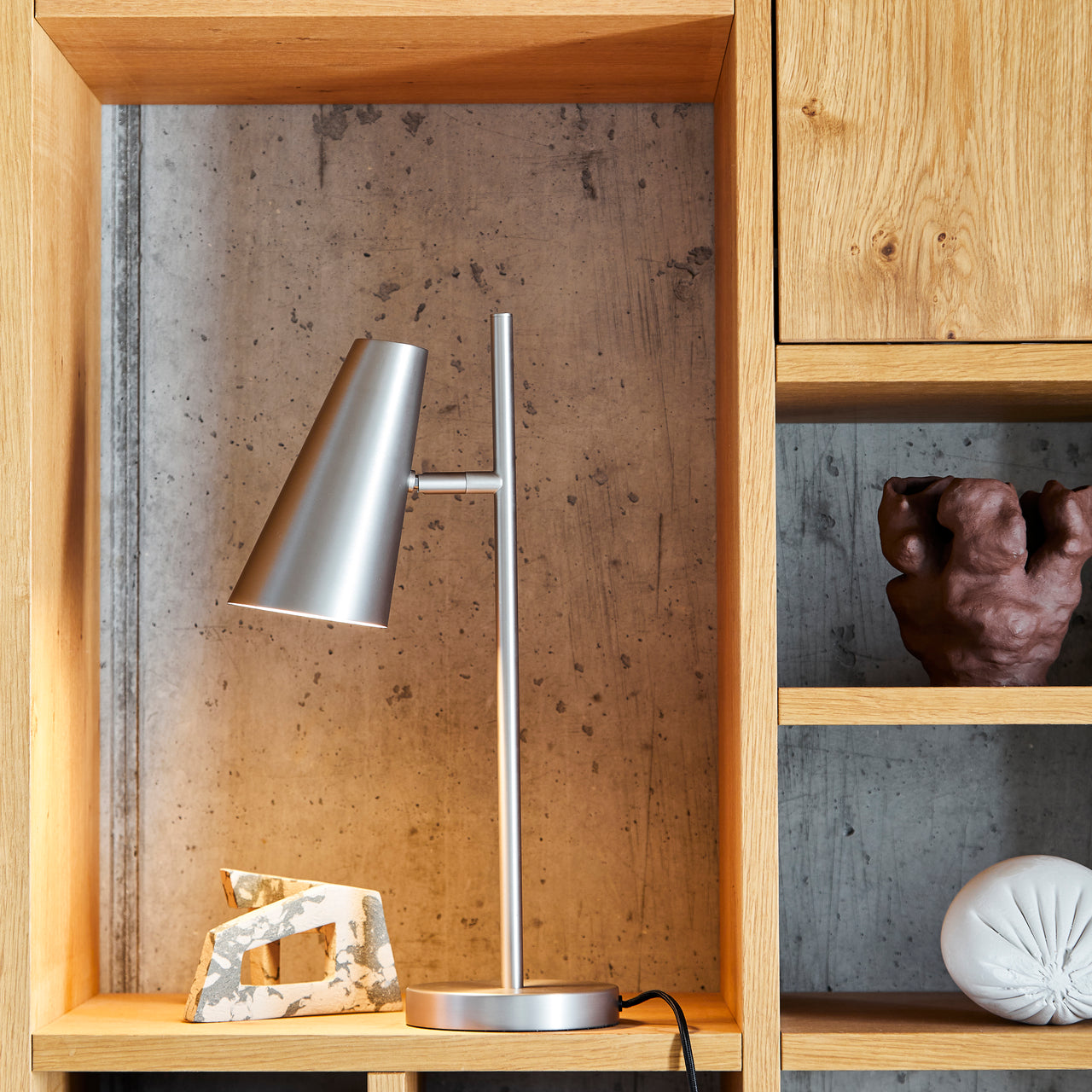 Cono Table Lamp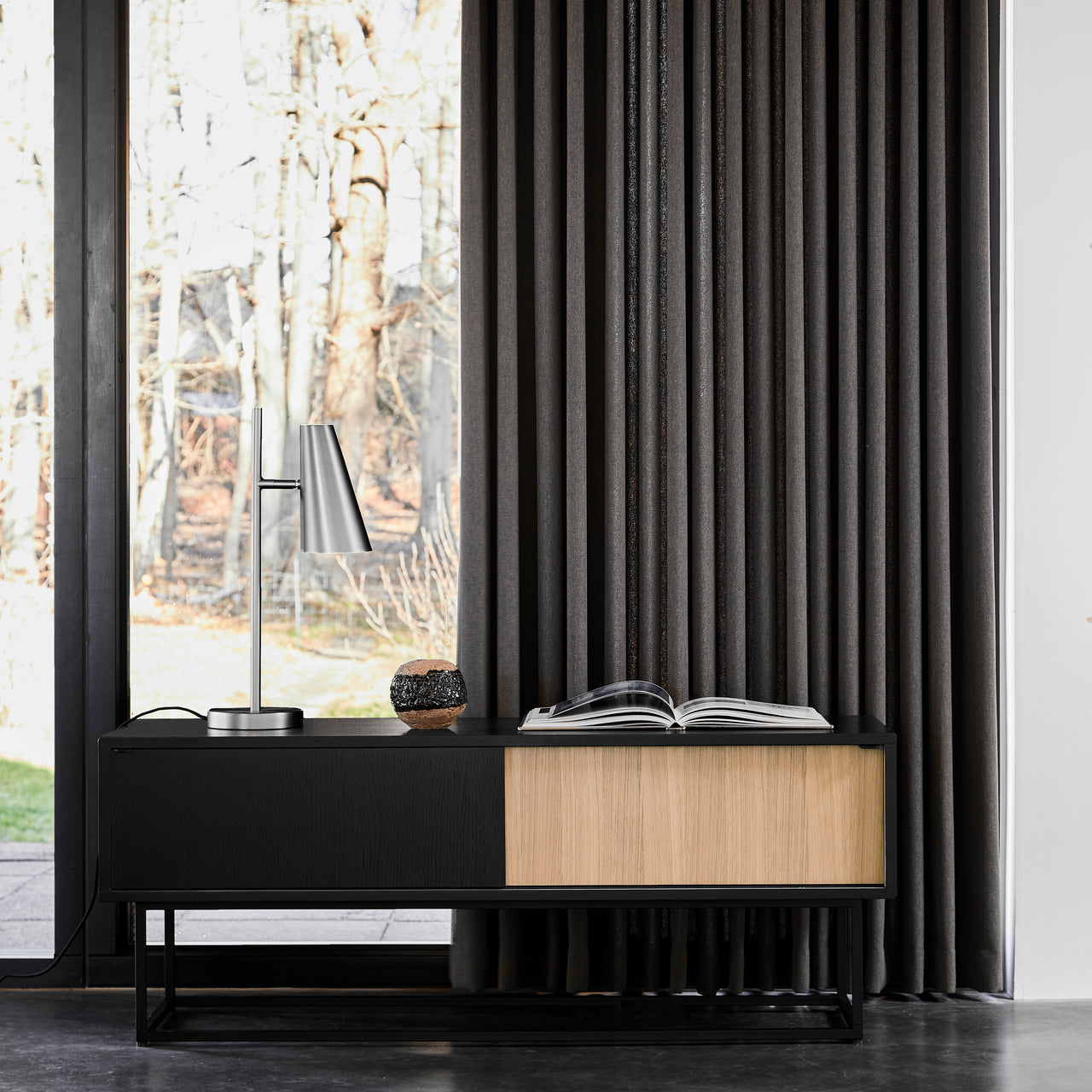 insitu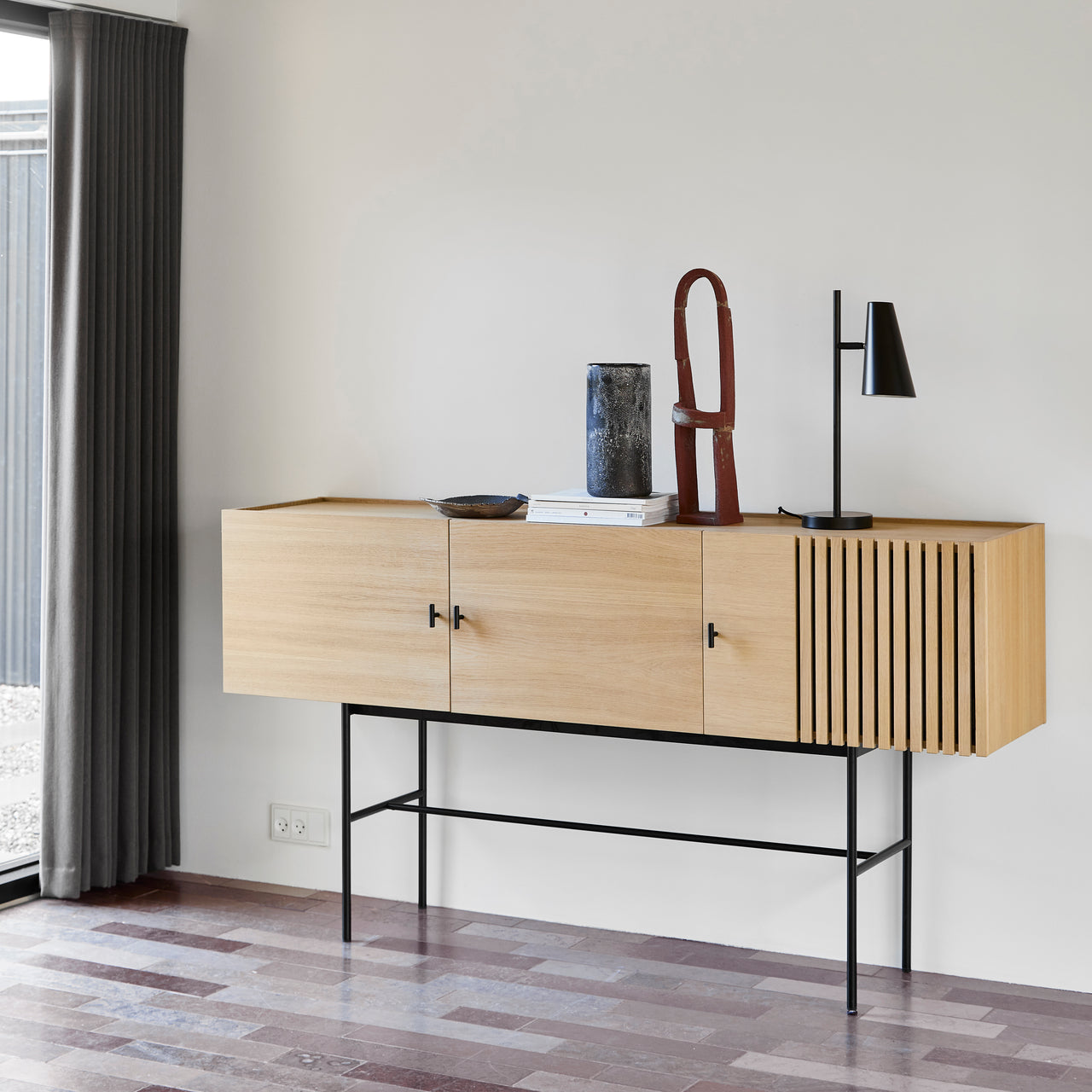 insitu
---
---
An articulated lampshade offers functional lighting that complements Cono's timeless modernist style. As a task lamp on the desk, a reading light or next to the bed, it can be adjusted to aim the light exactly where it is desired. In matte-black painted metal, the striking design comes from a collaboration between 2 Danish icons, lighting designer and manufacturer Benny Frandsen and modernist brand Woud, with the lamp's name taken from "conoid," the mathematical term for cone.
Size
19.7" h x 6.1" dia (50x15.5cm)
Shade: 7.8" h x 4.3" dia (19.7x11cm)
Base: 1" h x 6.1" dia (2.5x15.5cm)
Cable length: 98.4" (250cm)
Material
Metal
Technical
UL listed

E12
Bulb not included
Brand
Woud
"We wanted a challenge," say husband and wife Mia and Torben Koed, founders of Copenhagen-based Woud, and they got one. Sitting around the dinner table a couple of years ago, they realized it was time to leverage their experience in private-label furniture and create something of their own. In just a few short years, they've masterminded one of the most influential Danish brands around.
Now adding accessories to the mix of furniture and lighting, Woud expands on the essential simplicity of Nordic design with an emphasis on finely crafted function and startlingly original form. Embracing upcoming design talents, both from Denmark and abroad, the couple is also keen on finding new materials that fit the Scandinavian tradition. Ultimately, they say, "We believe timeless design can express personalities, inspire people and create beautiful homes."