Double Throw: Set of 2 + Off White + Beige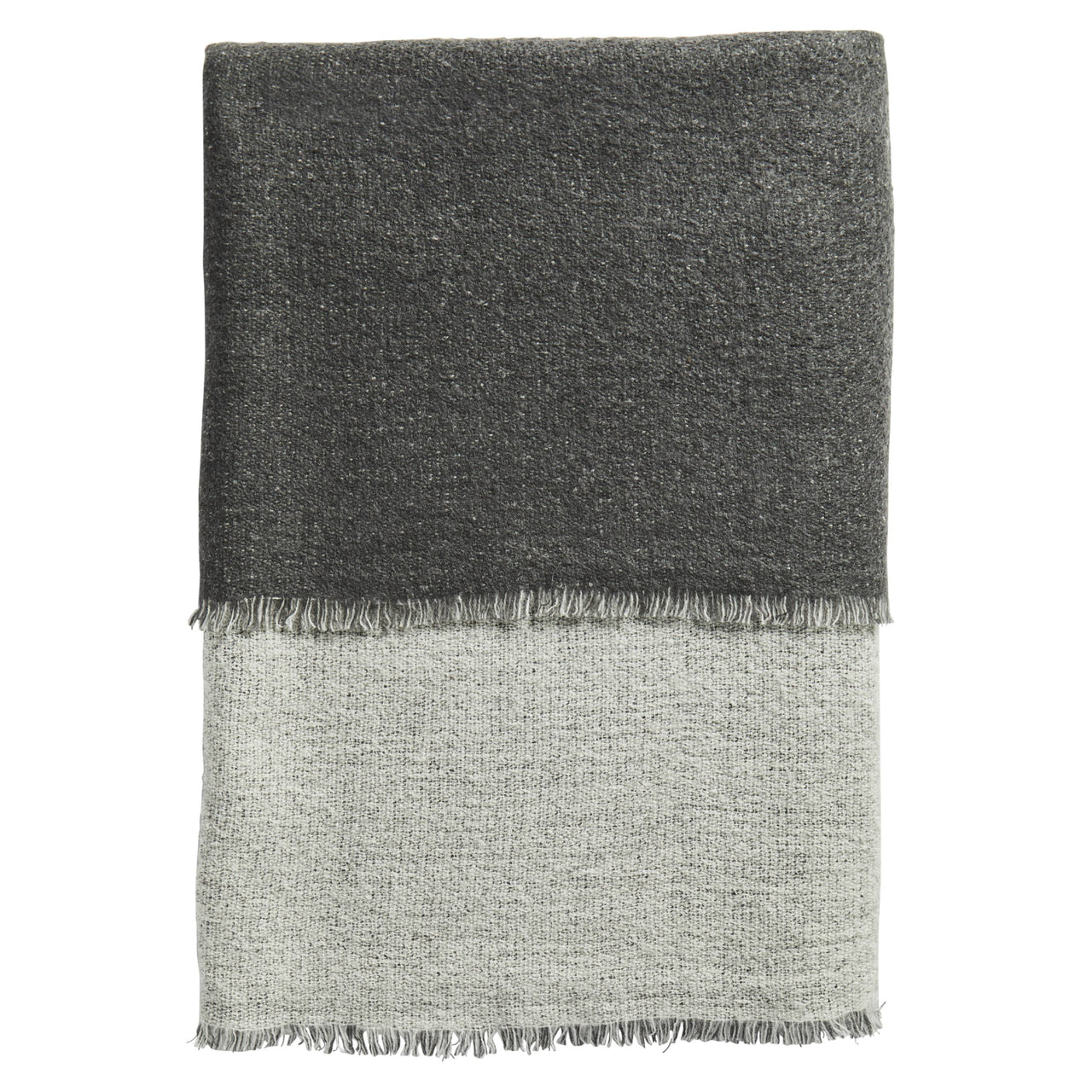 Double Throw: Set of 2 + Dark Grey + Light Grey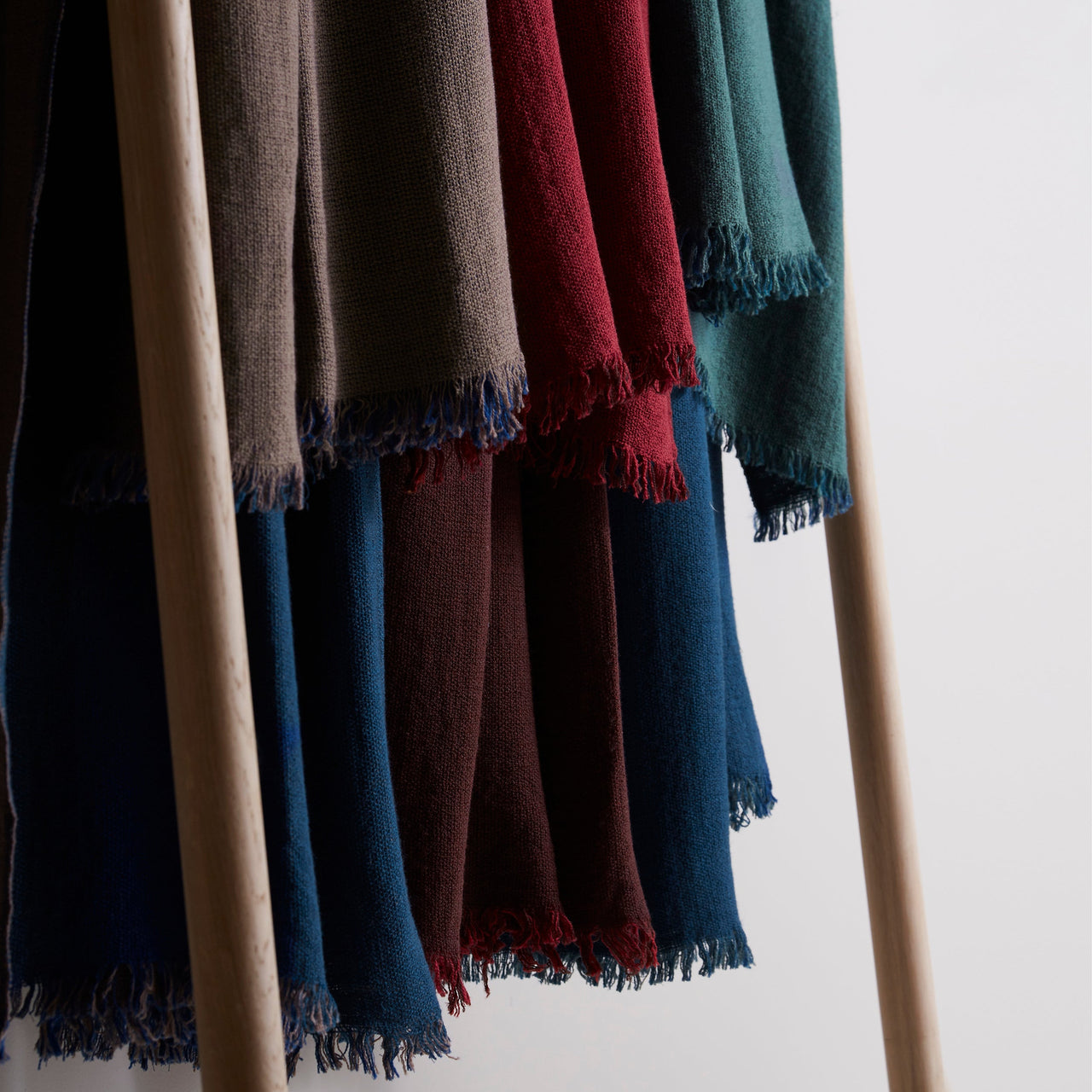 Double Throw: Set of 2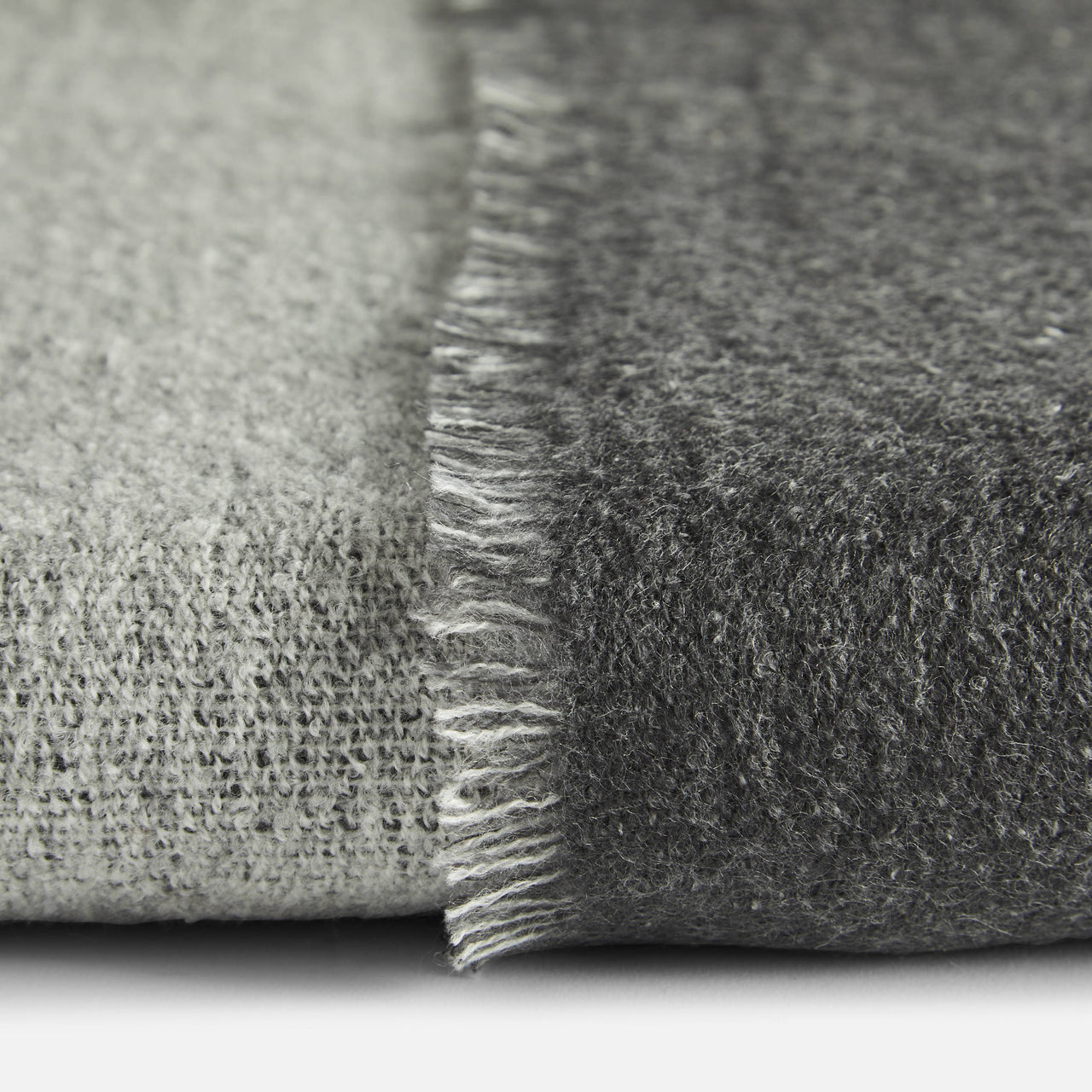 Double Throw: Set of 2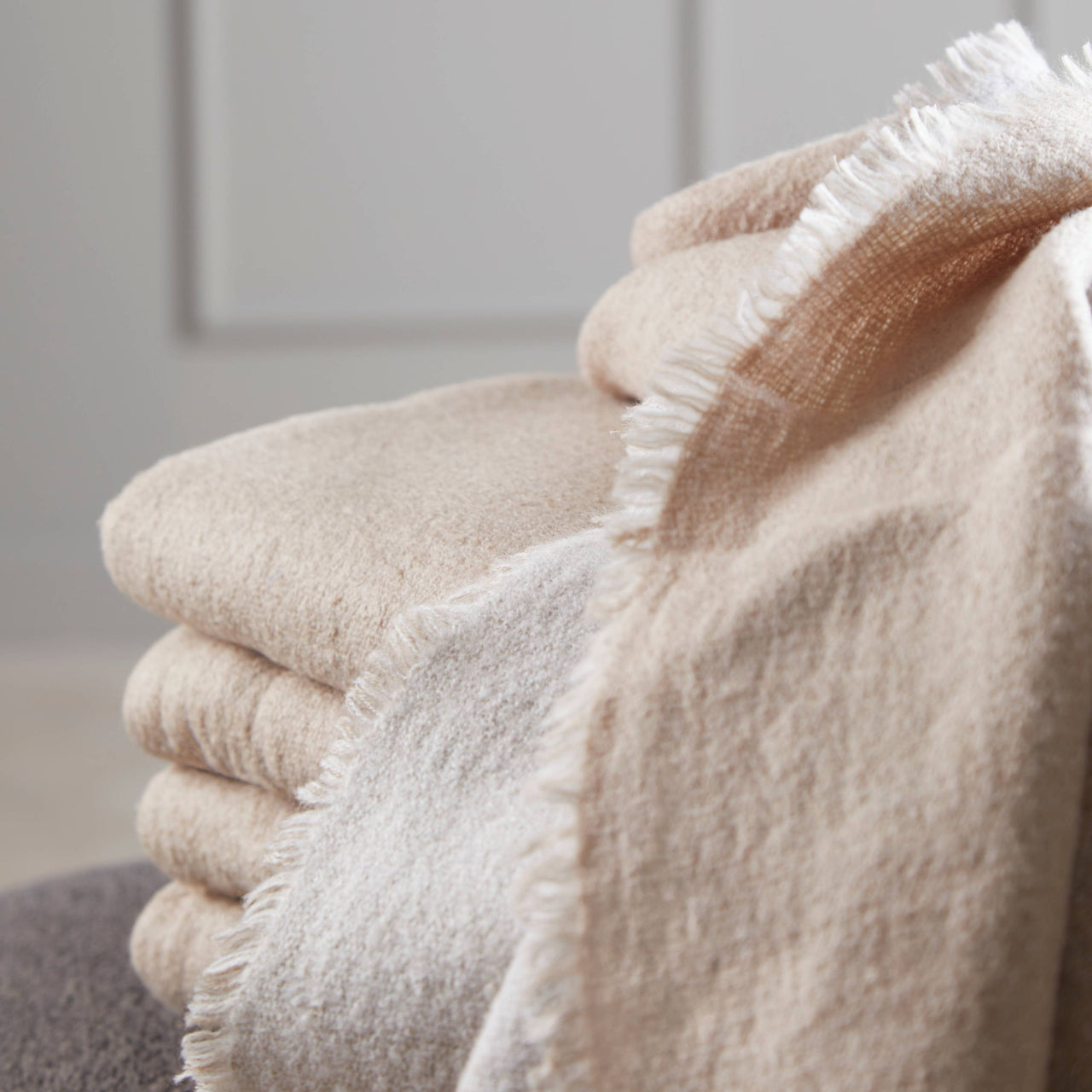 Double Throw: Set of 2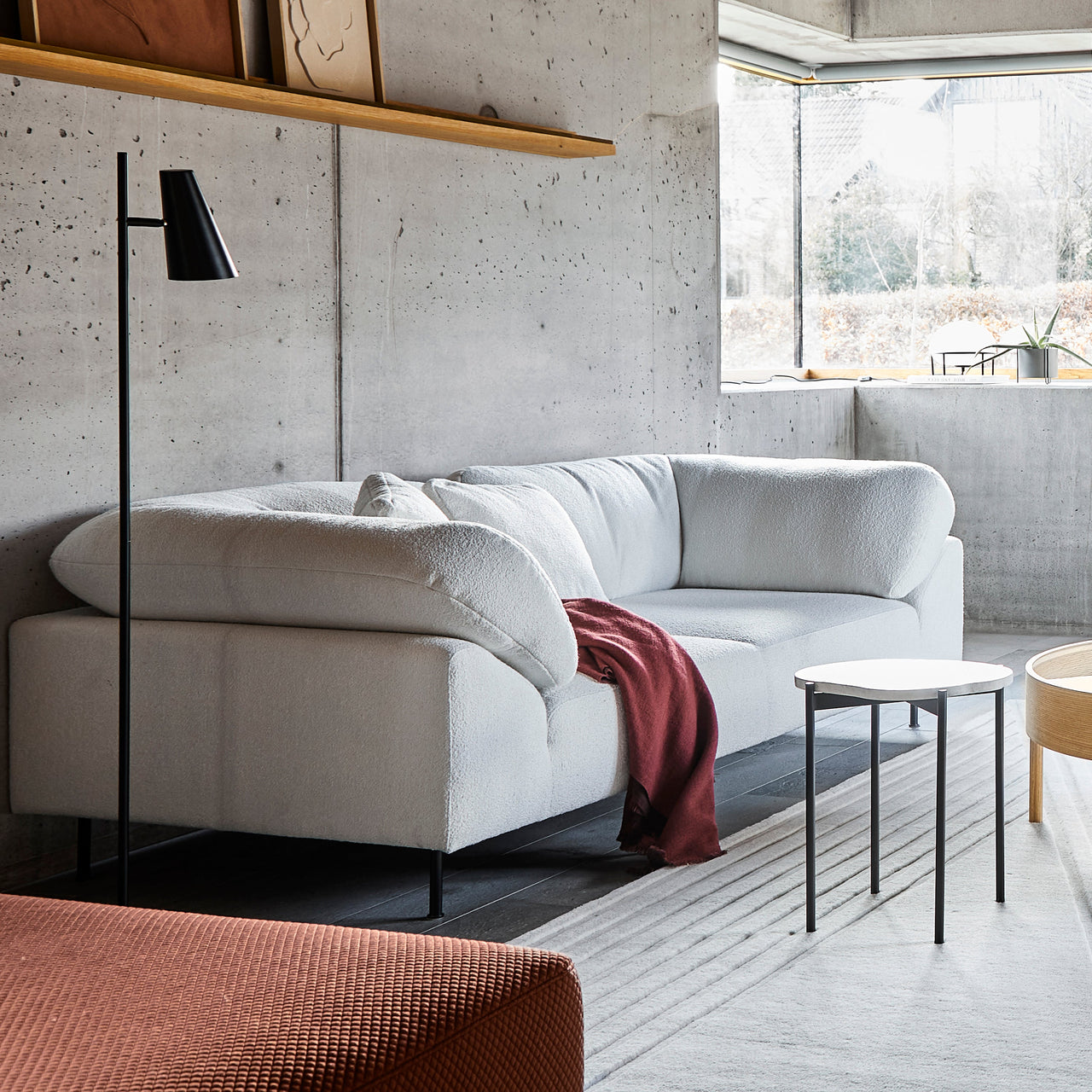 Double Throw: Set of 2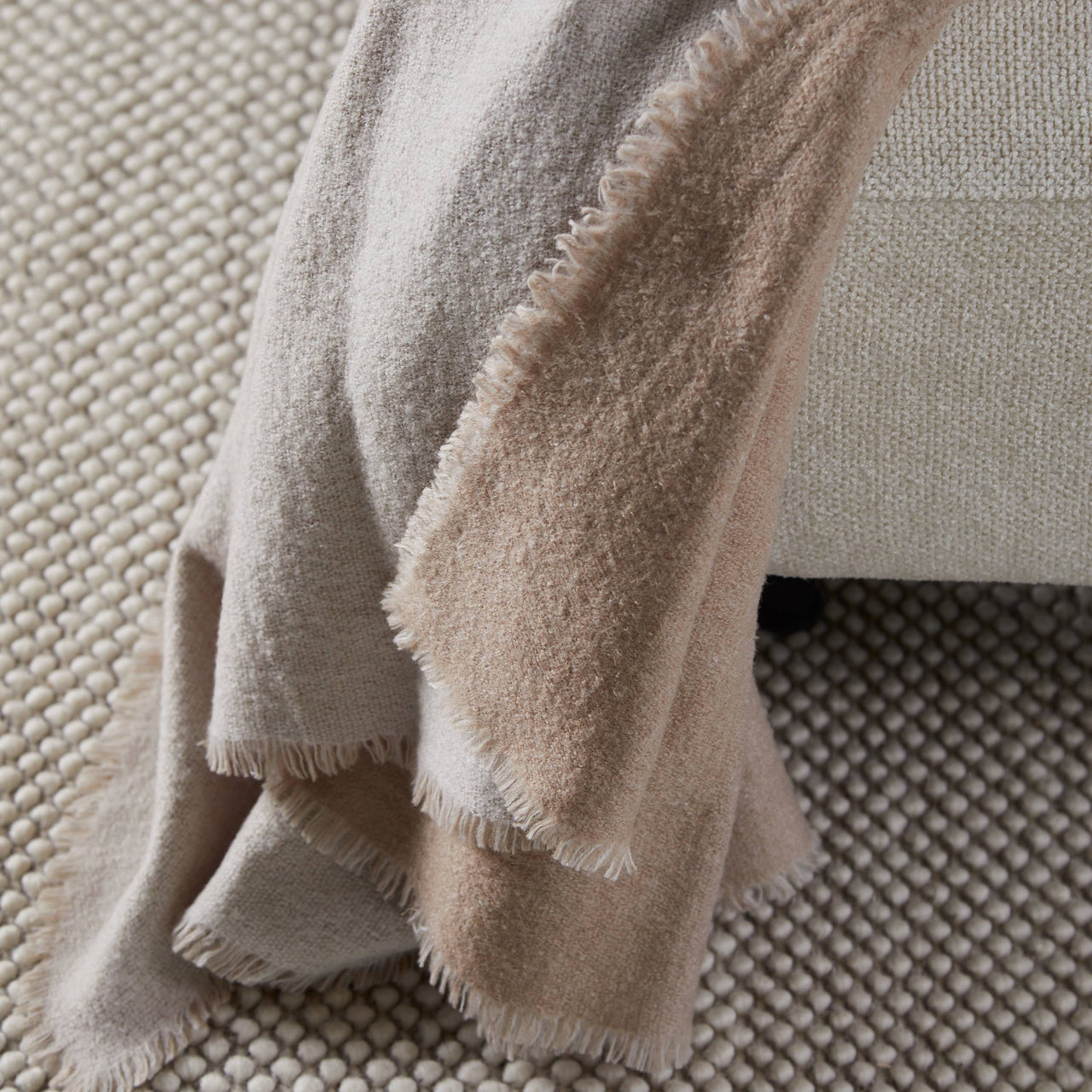 Double Throw: Set of 2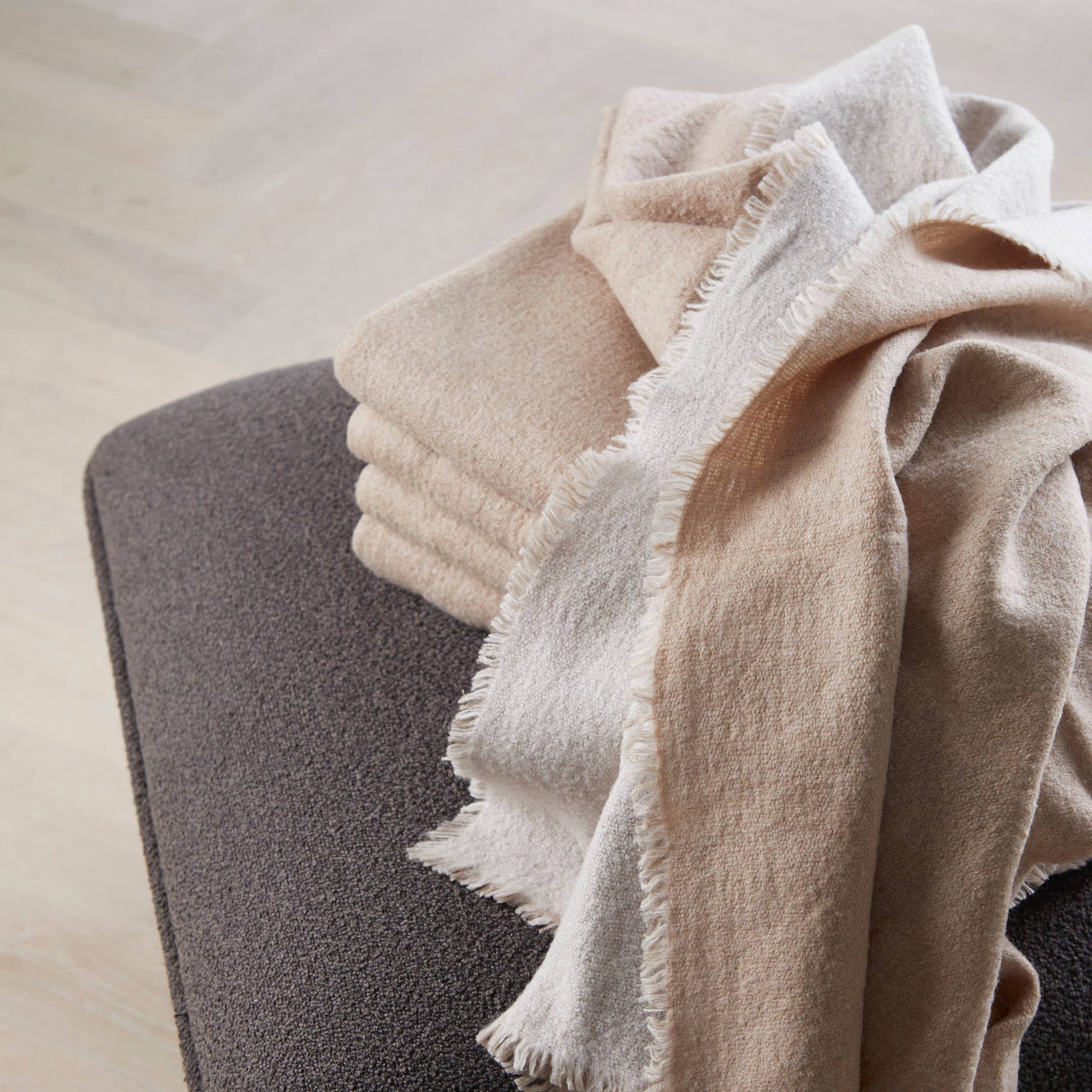 Double Throw: Set of 2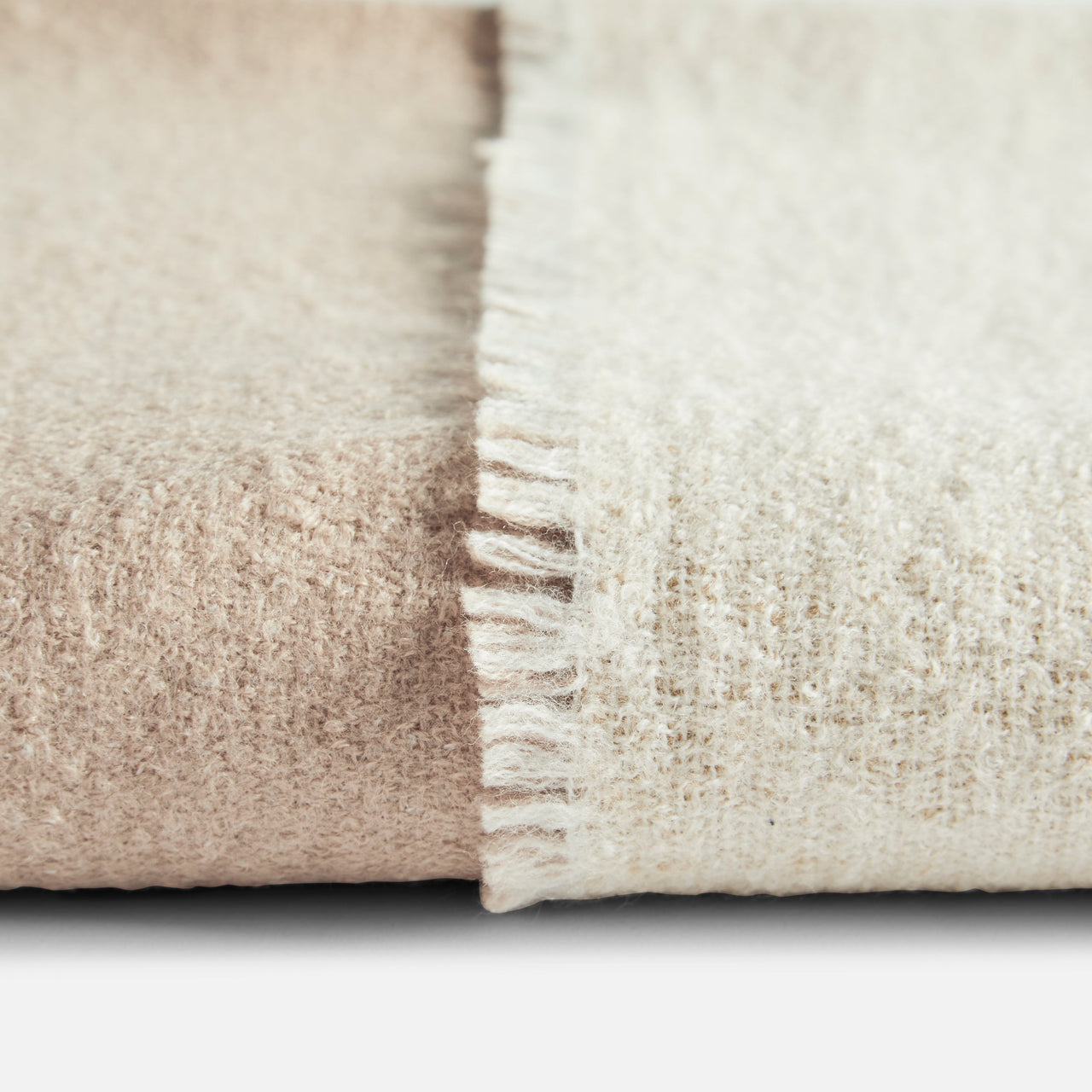 Double Throw: Set of 2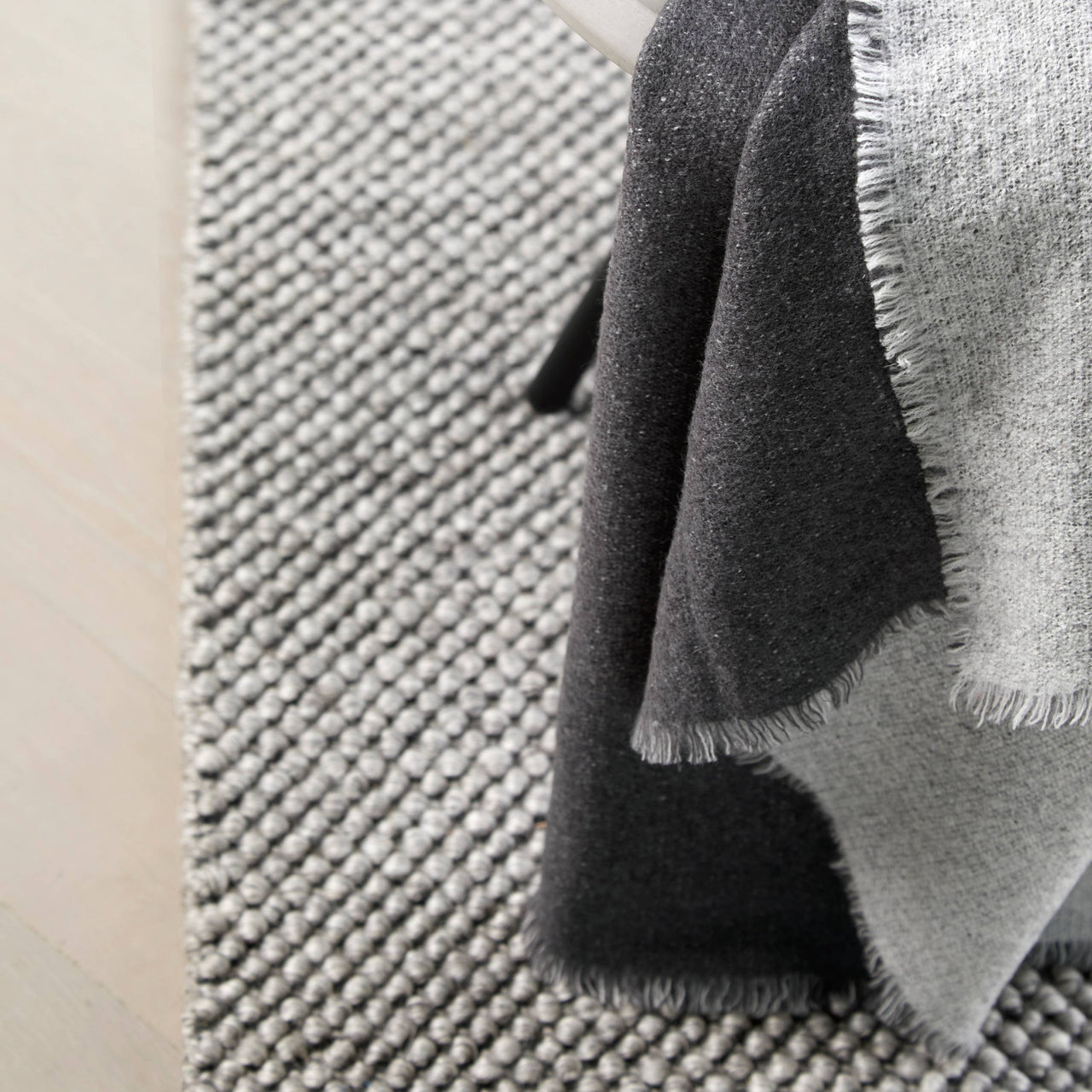 Double Throw: Set of 2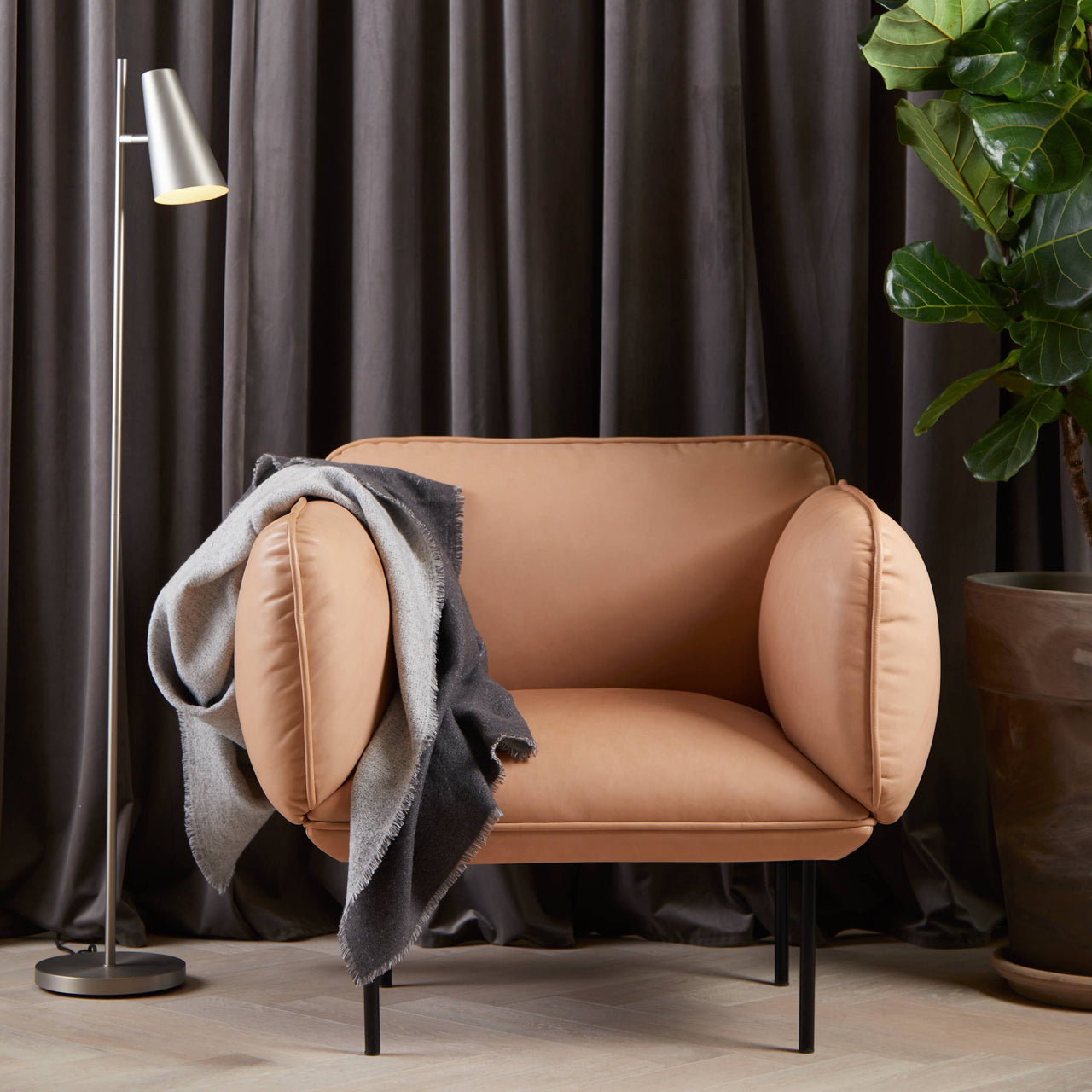 Double Throw: Set of 2
Double Throw: Set of 2 + Off White + Beige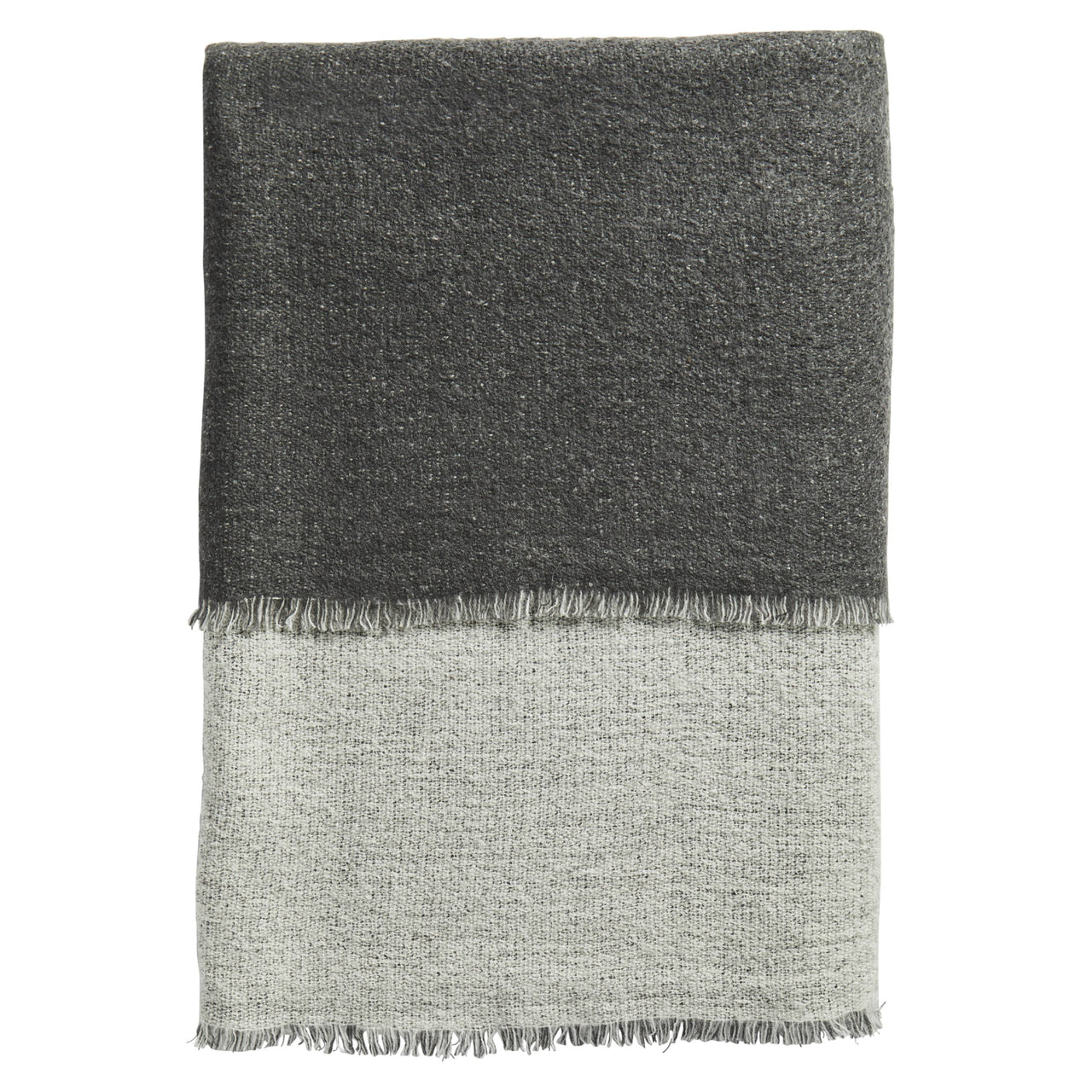 Double Throw: Set of 2 + Dark Grey + Light Grey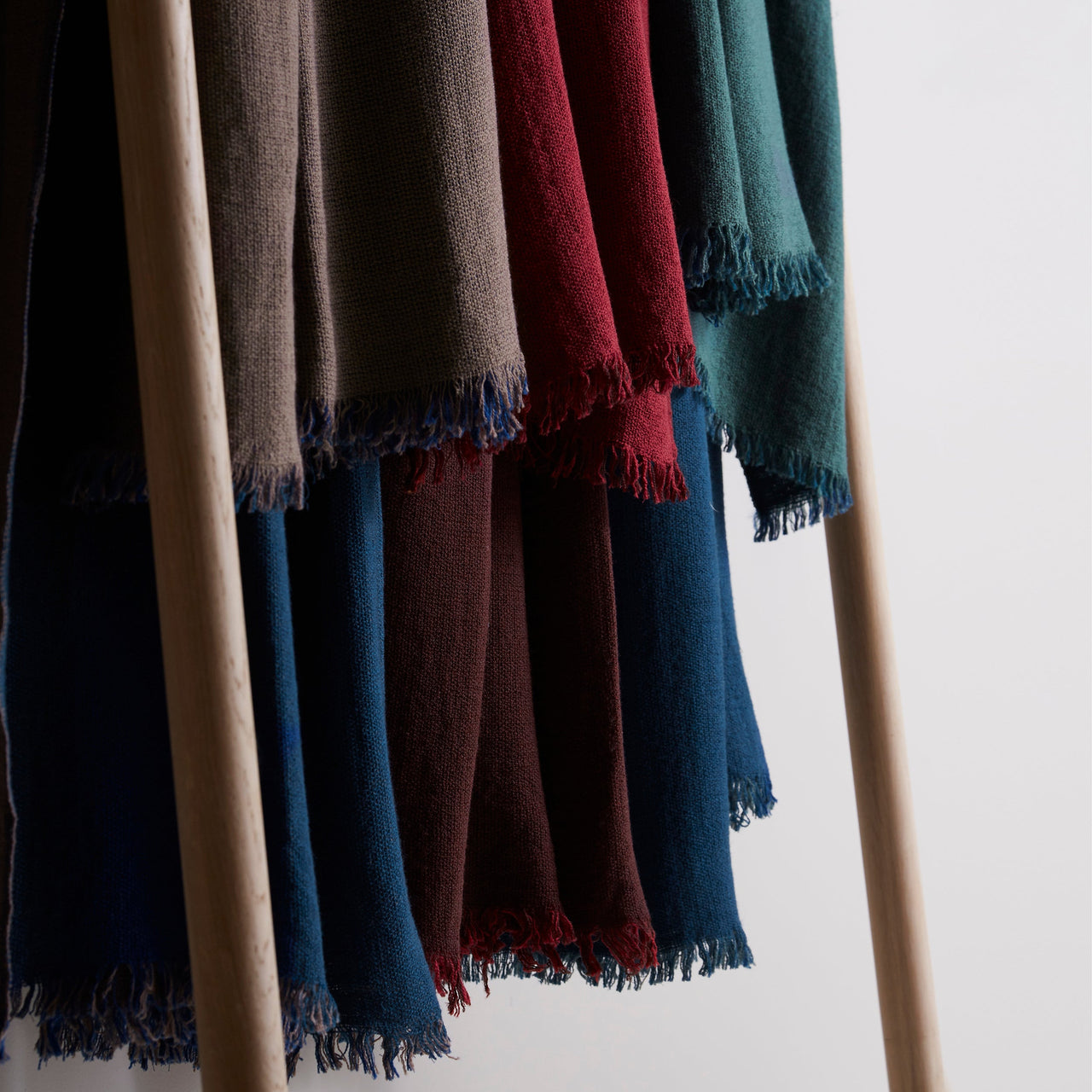 Double Throw: Set of 2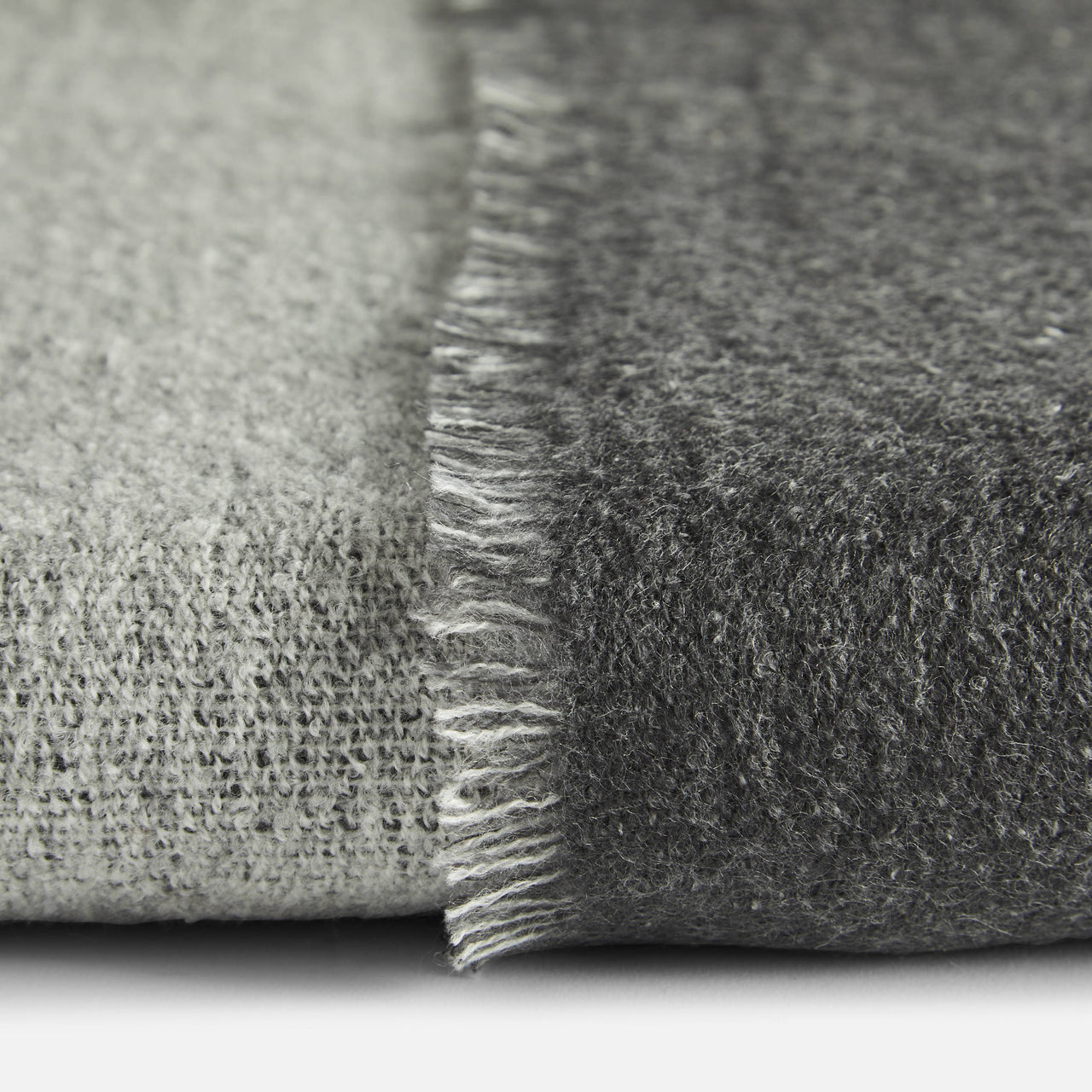 Double Throw: Set of 2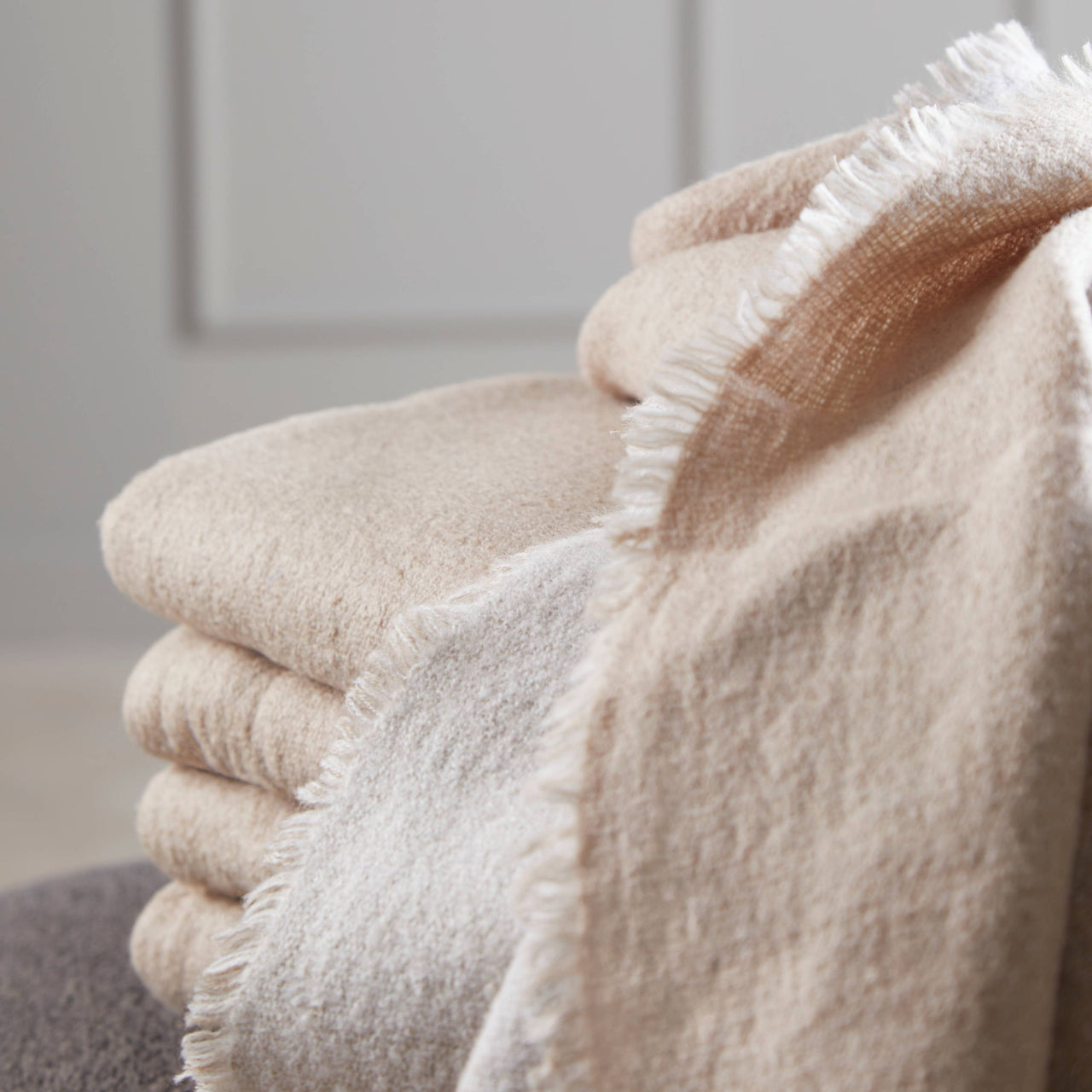 Double Throw: Set of 2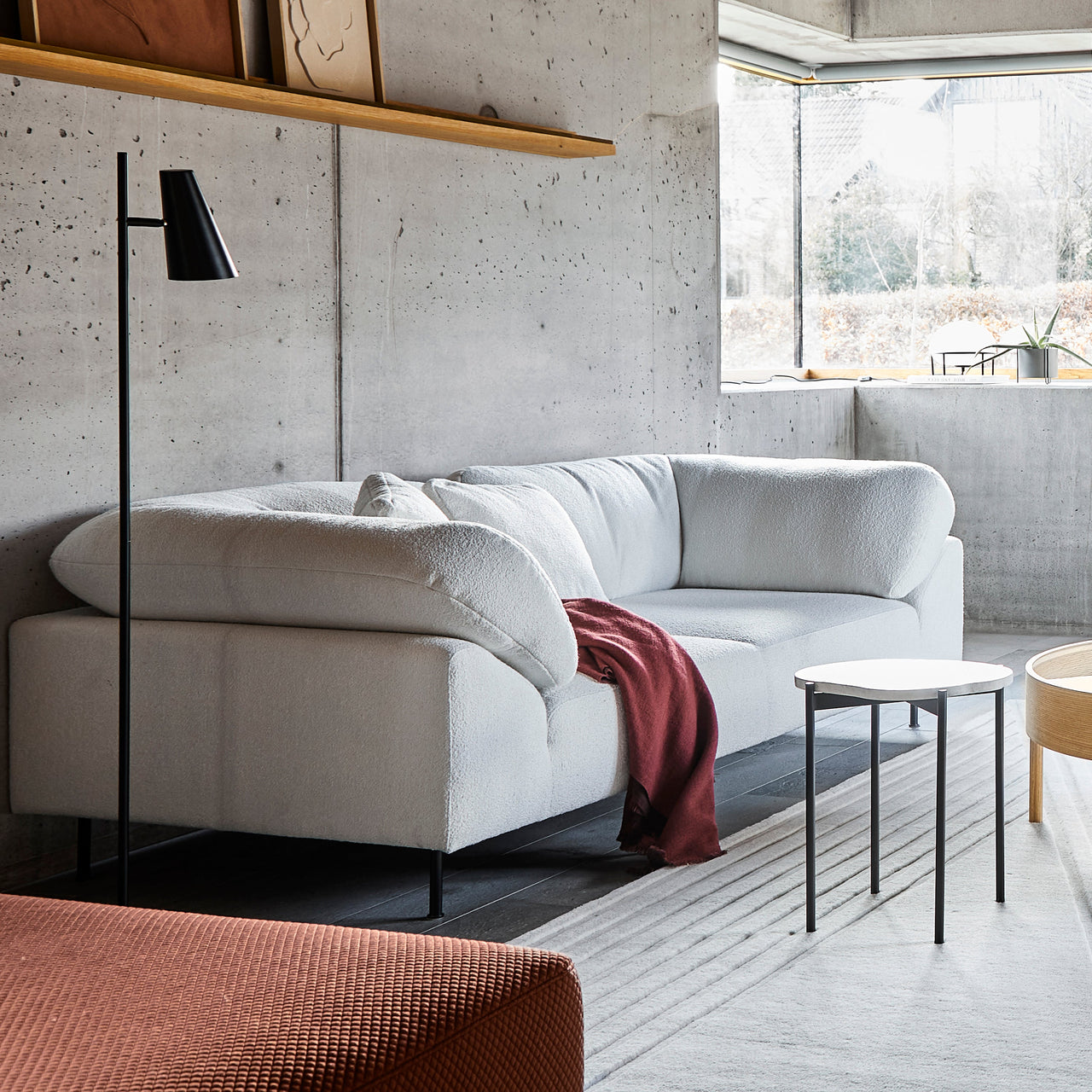 Double Throw: Set of 2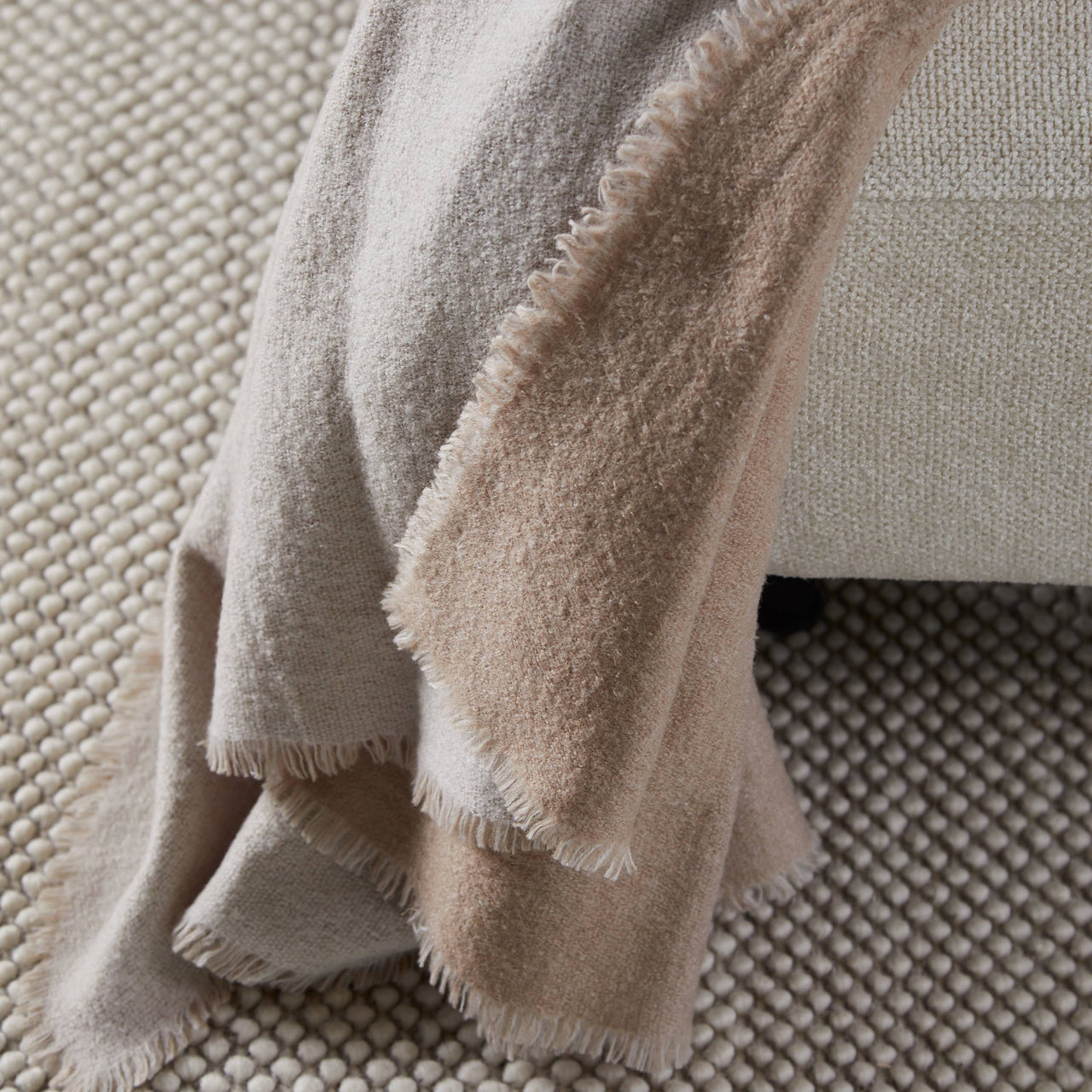 Double Throw: Set of 2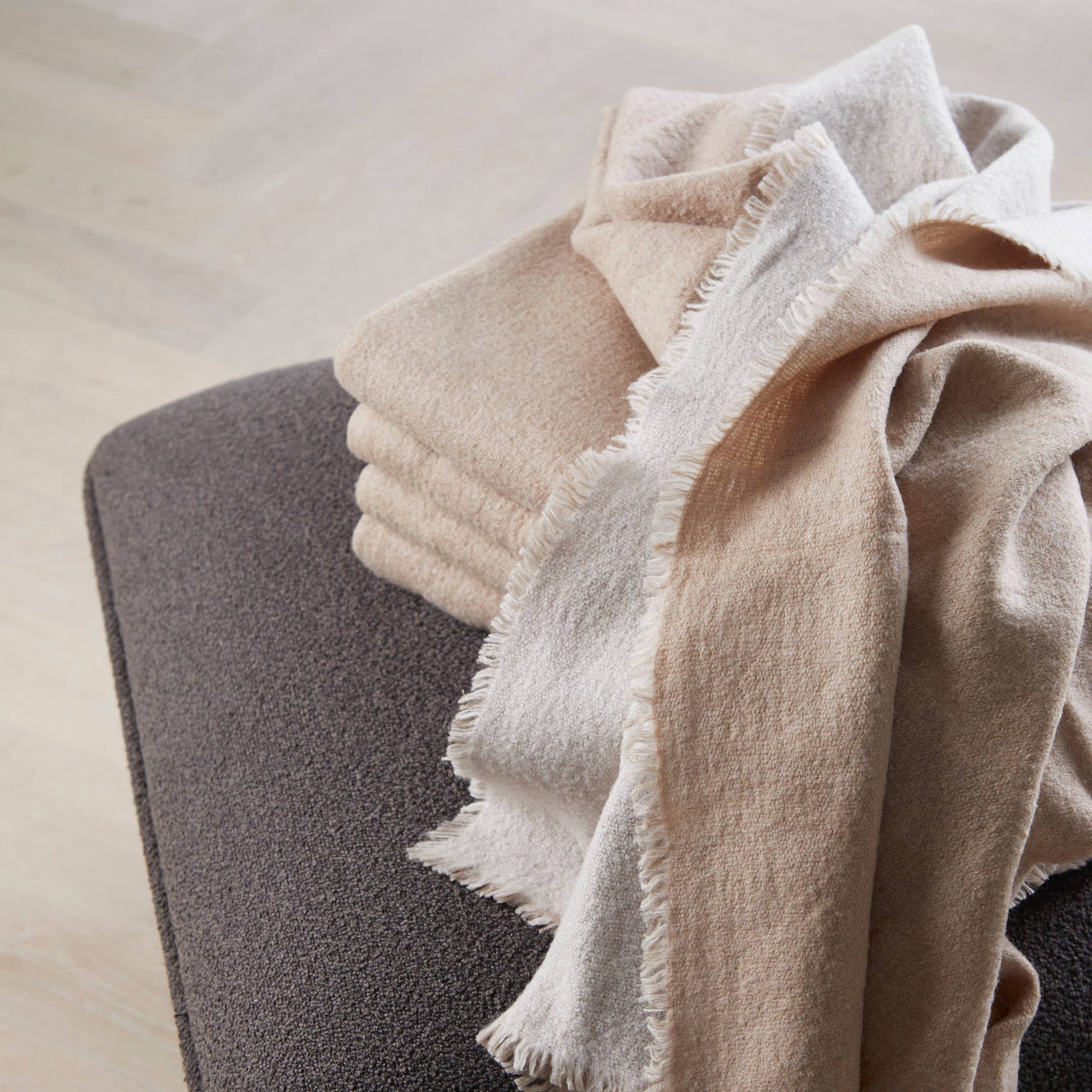 Double Throw: Set of 2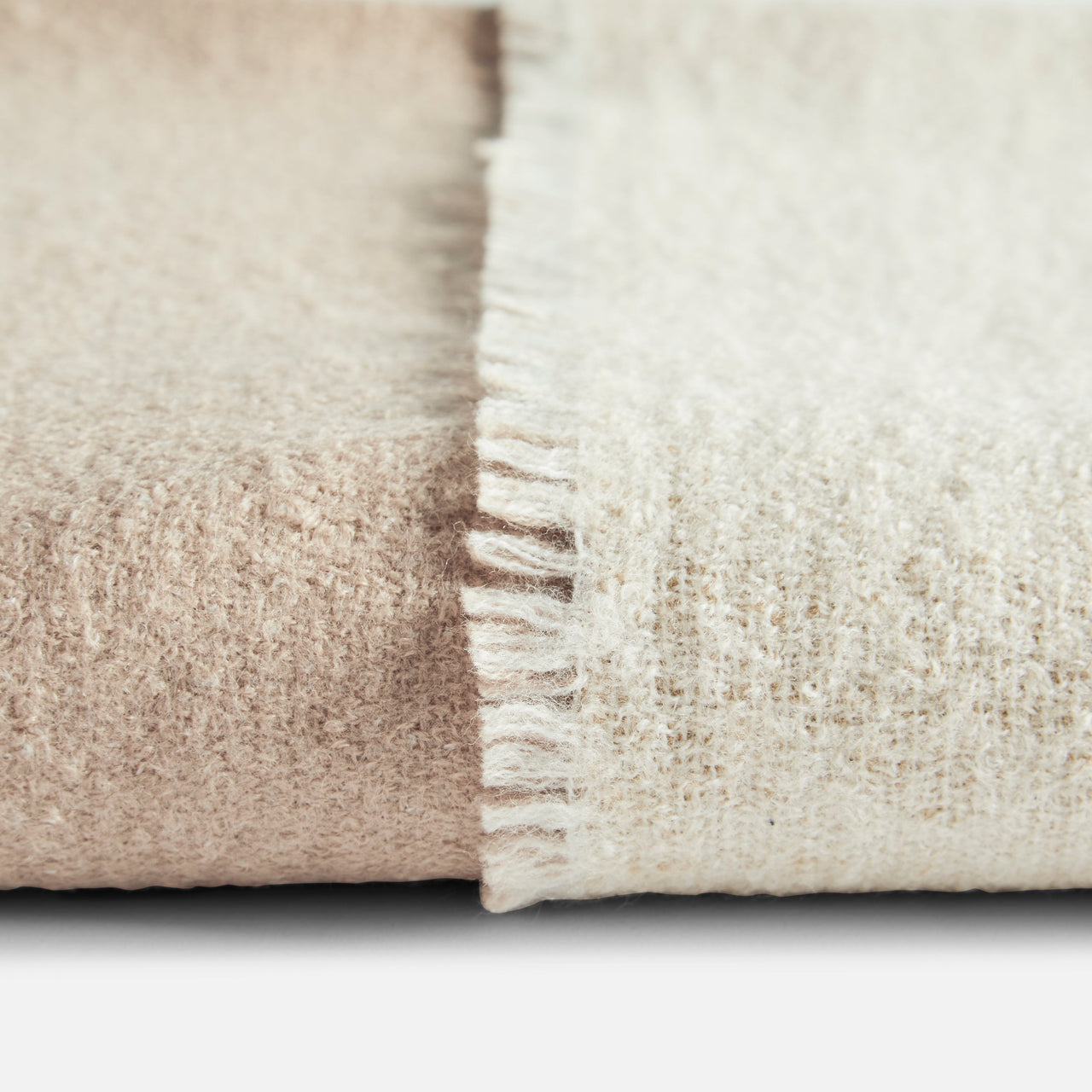 Double Throw: Set of 2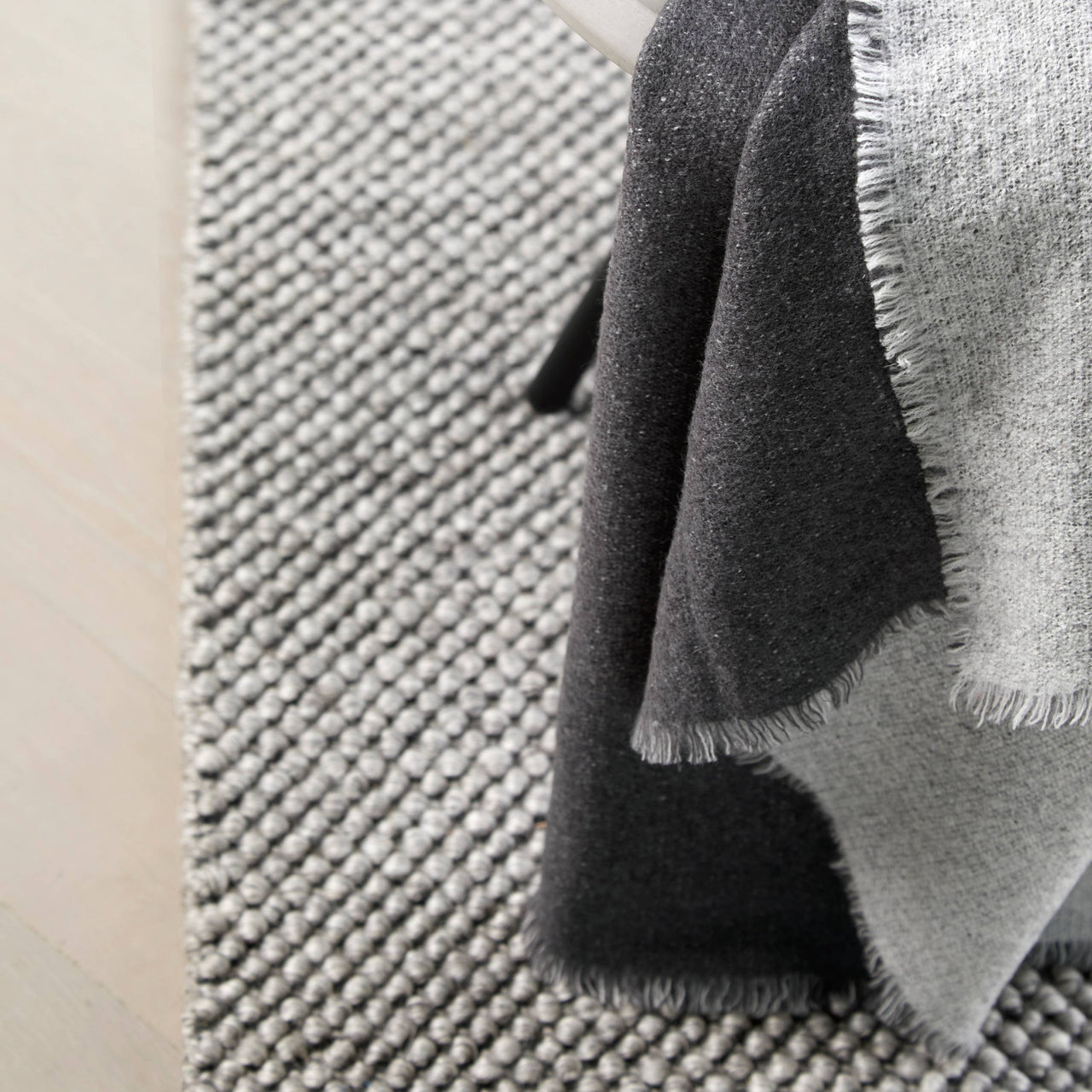 Double Throw: Set of 2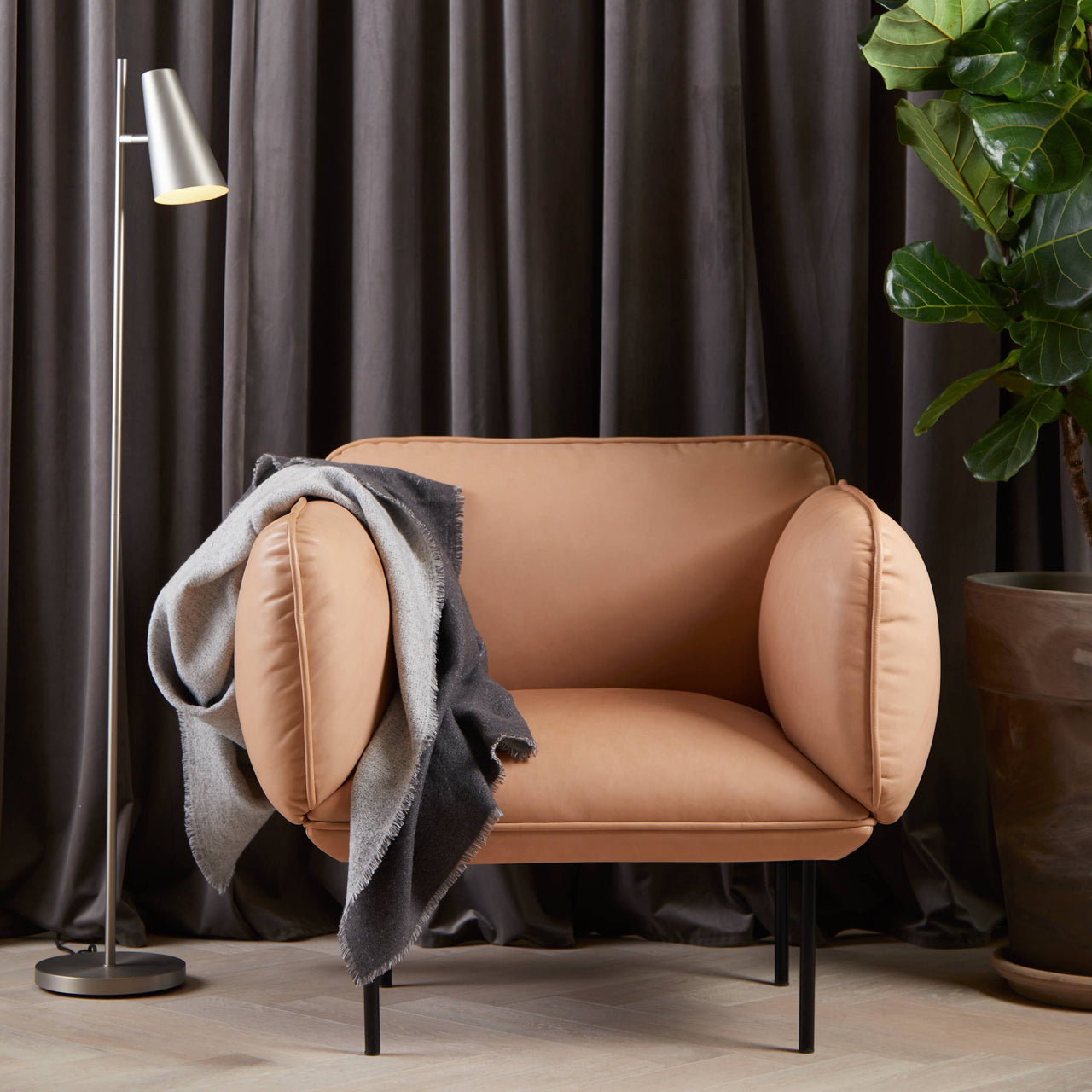 Double Throw: Set of 2
---
---
Double is a collection of soft throws, each one in a pair of woven hues displayed on the textile's alternate sides. Crafted in 100 percent merino wool that's warm yet lightweight, the blankets are woven in northern India, an area known for its high-quality craftsmanship and an esteemed tradition of beautiful fabrics. Studio MLR designer Marie-Louise Rosholm conceived the throw to also coordinate with the matching colors in her Weave cushions.  
Size
70.9" l x 49.2" w (180.1x125cm)
Material
Merino wool
Details

Made in India
Brand
Woud
"We wanted a challenge," say husband and wife Mia and Torben Koed, founders of Copenhagen-based Woud, and they got one. Sitting around the dinner table a couple of years ago, they realized it was time to leverage their experience in private-label furniture and create something of their own. In just a few short years, they've masterminded one of the most influential Danish brands around.
Now adding accessories to the mix of furniture and lighting, Woud expands on the essential simplicity of Nordic design with an emphasis on finely crafted function and startlingly original form. Embracing upcoming design talents, both from Denmark and abroad, the couple is also keen on finding new materials that fit the Scandinavian tradition. Ultimately, they say, "We believe timeless design can express personalities, inspire people and create beautiful homes."