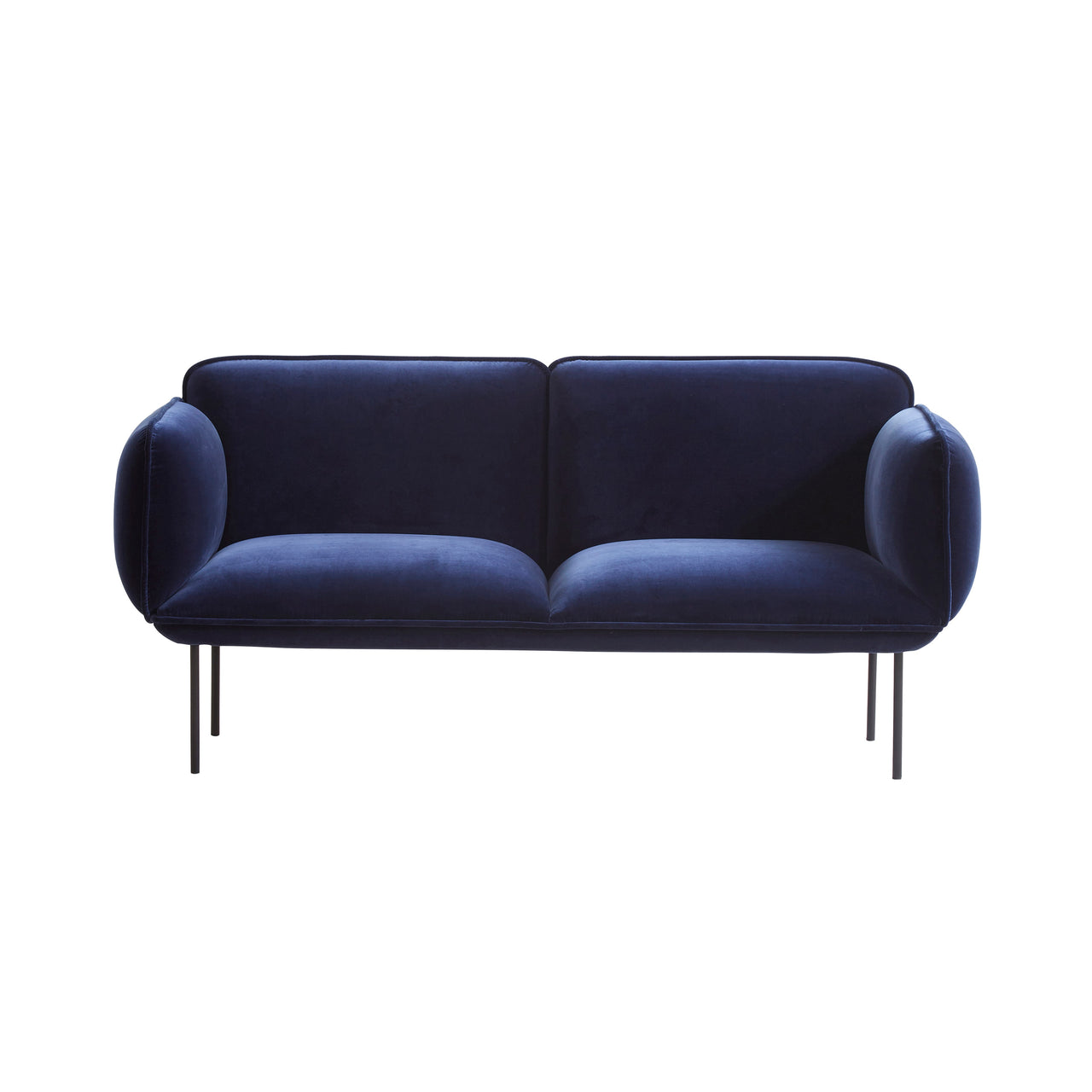 Nakki 2 Seater Sofa
Nakki 2 Seater Sofa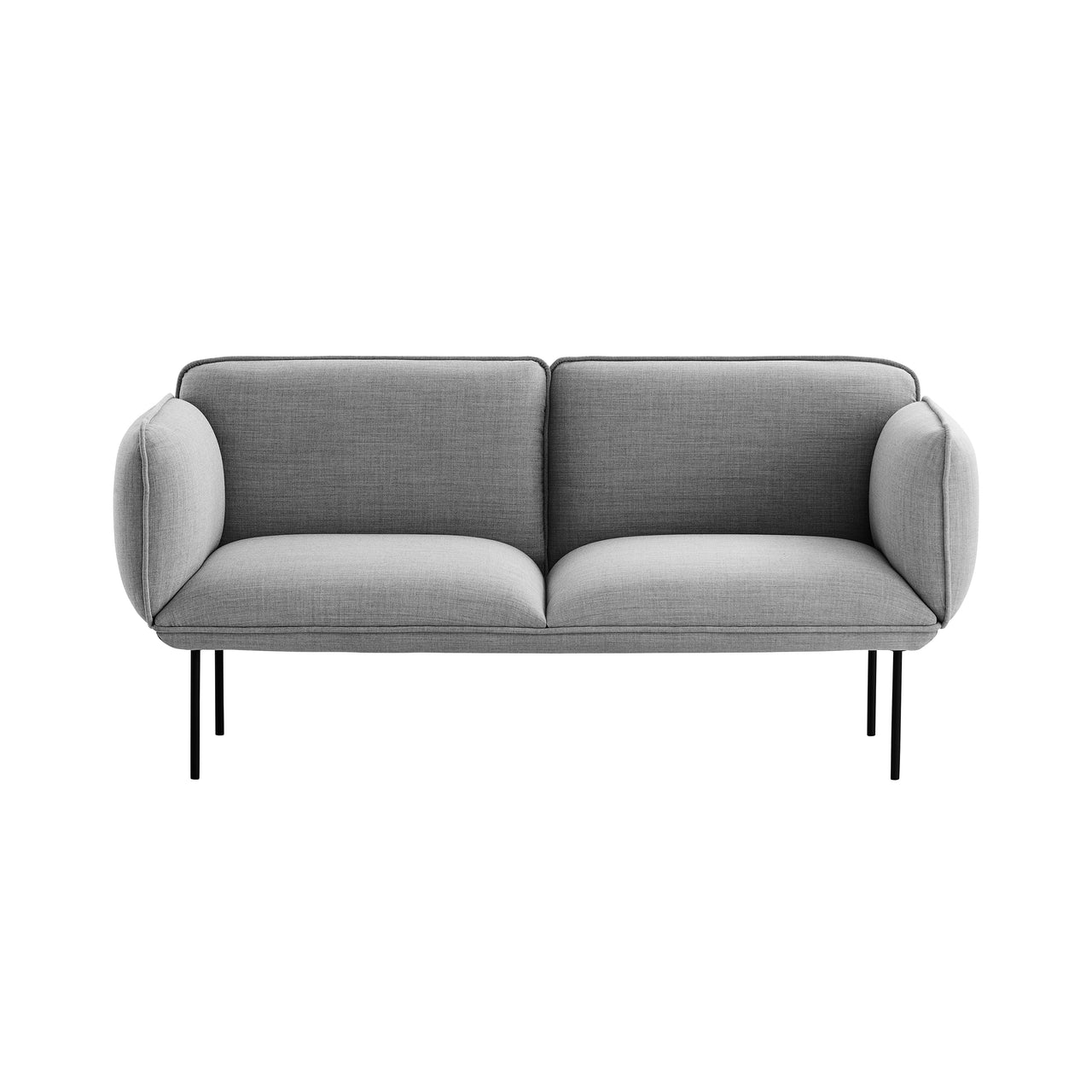 Nakki 2 Seater Sofa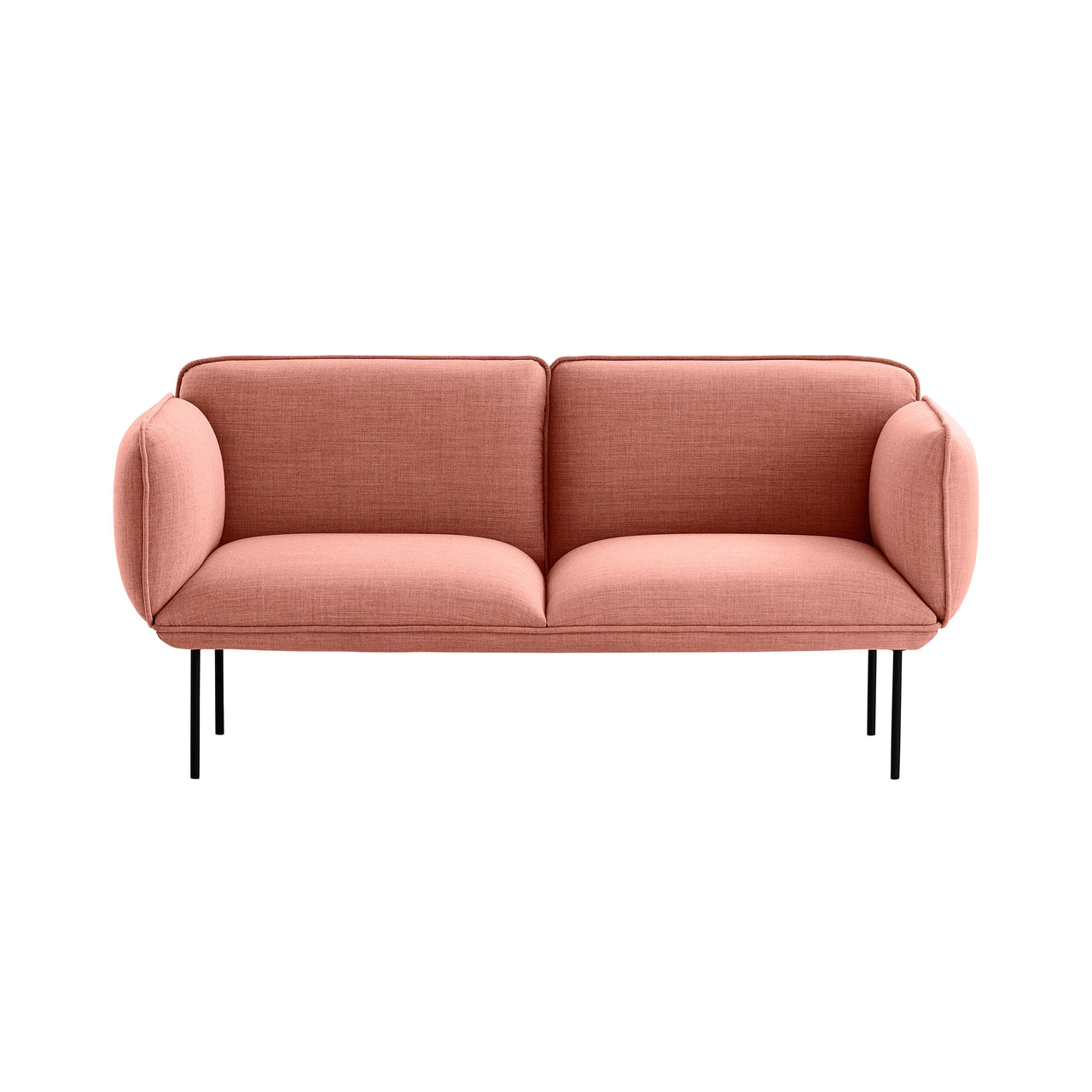 Nakki 2 Seater Sofa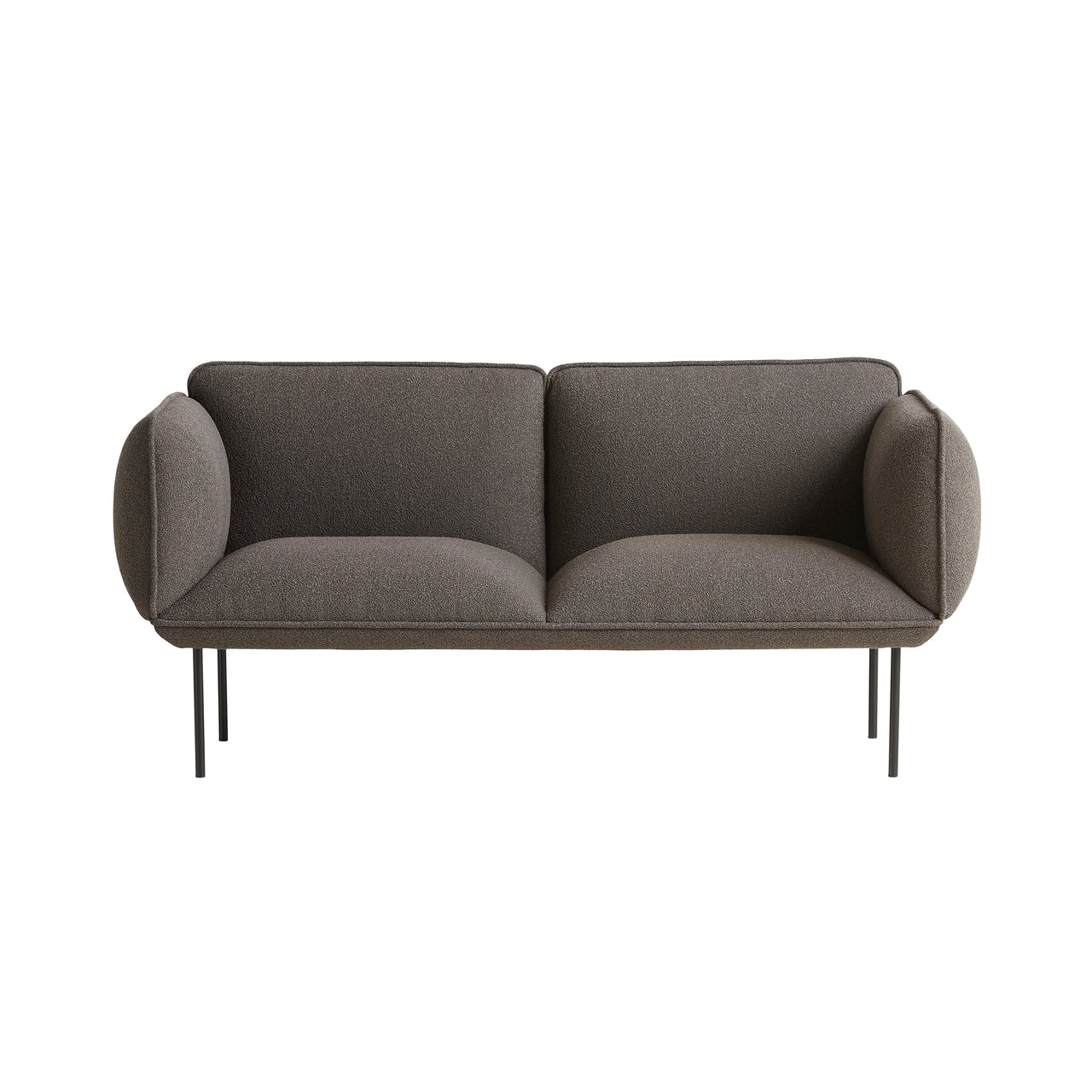 Nakki 2 Seater Sofa
Nakki 2 Seater Sofa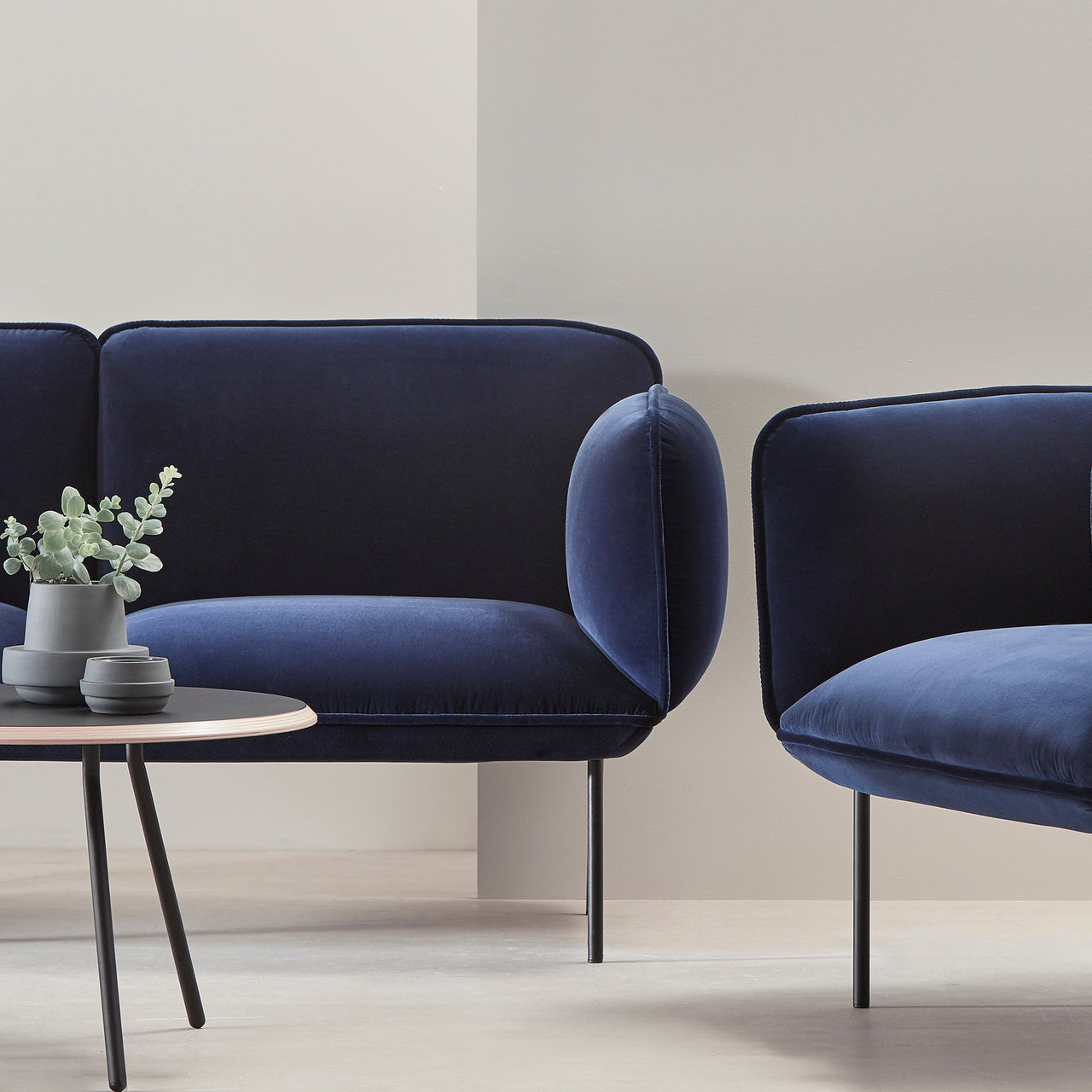 Nakki 2 Seater Sofa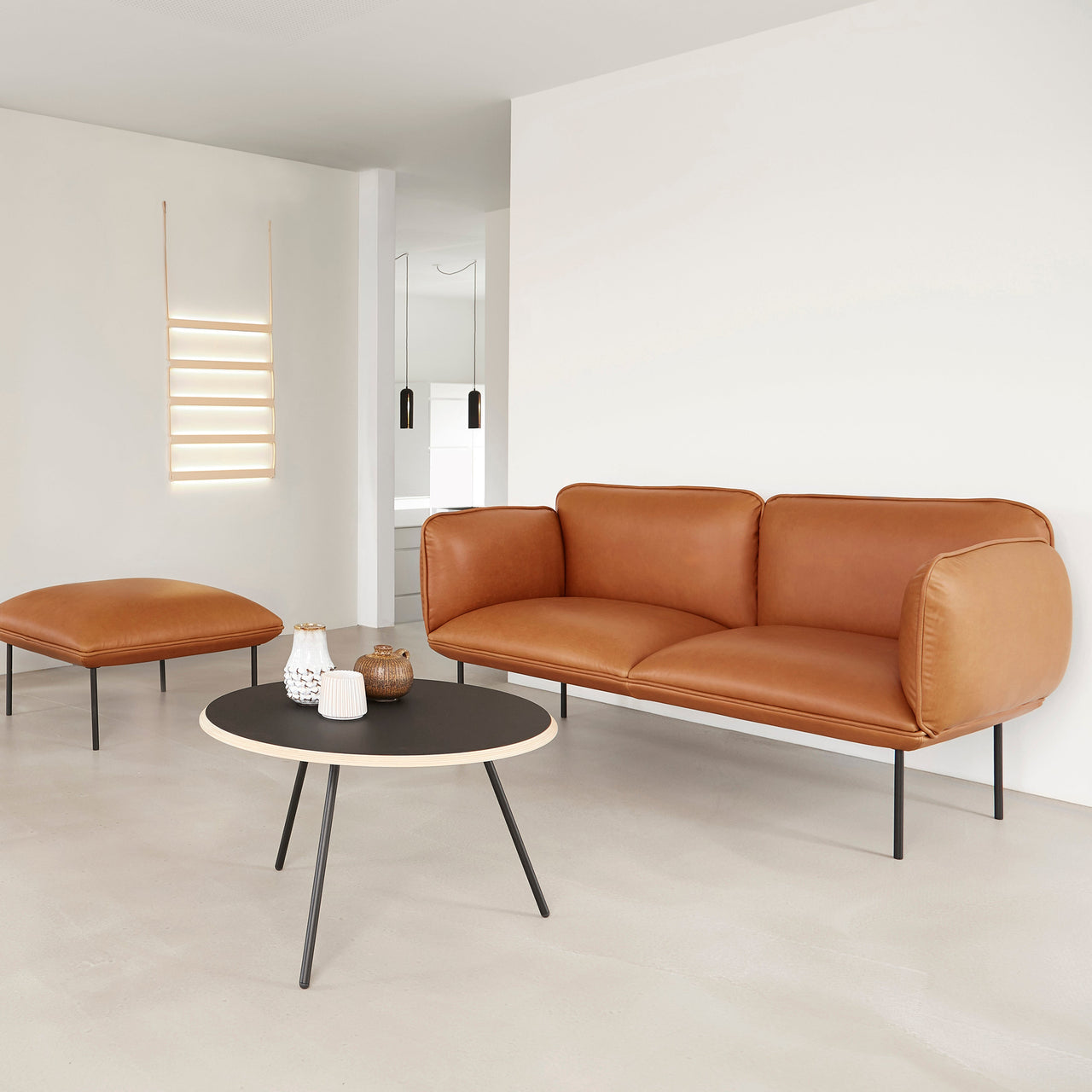 Nakki 2 Seater Sofa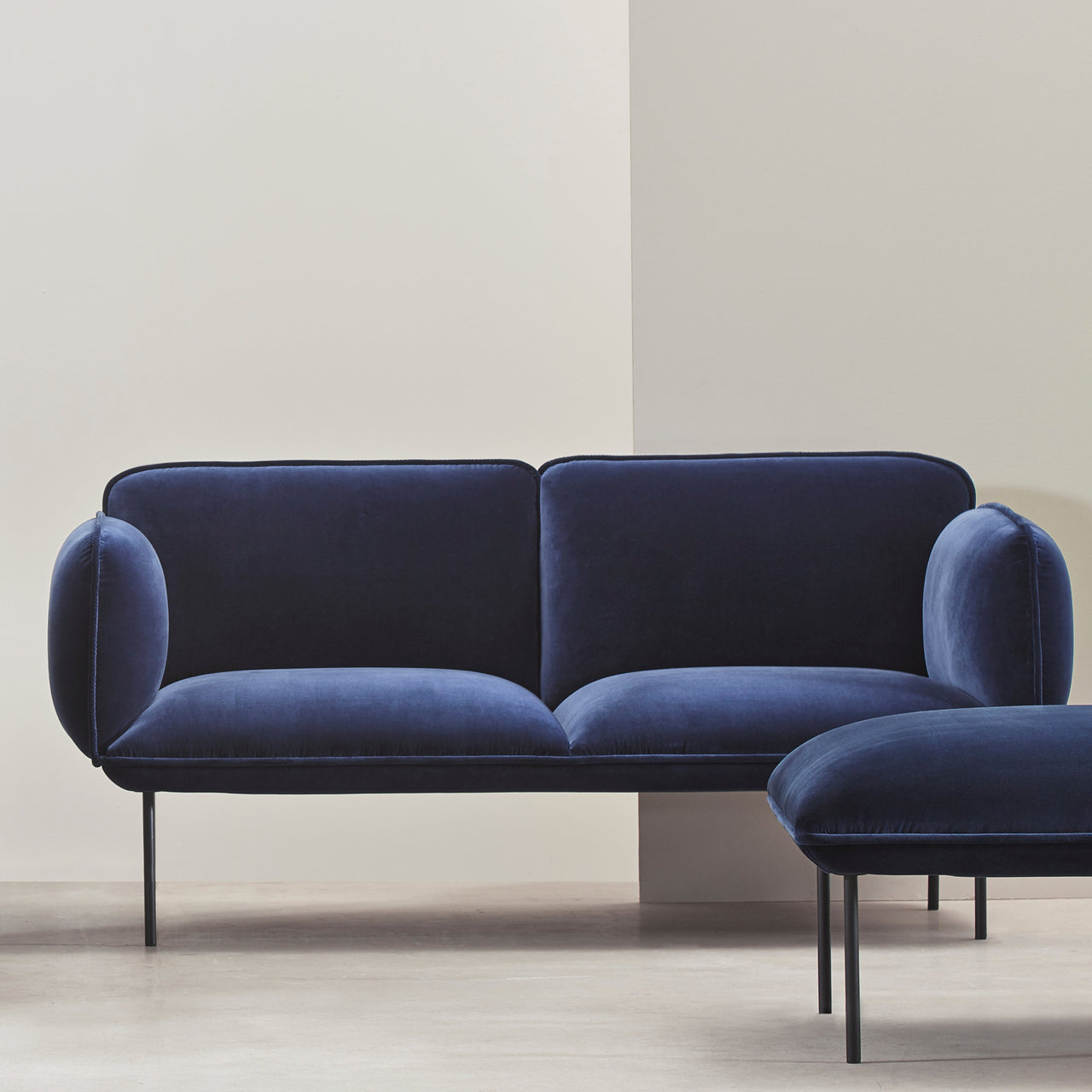 Nakki 2 Seater Sofa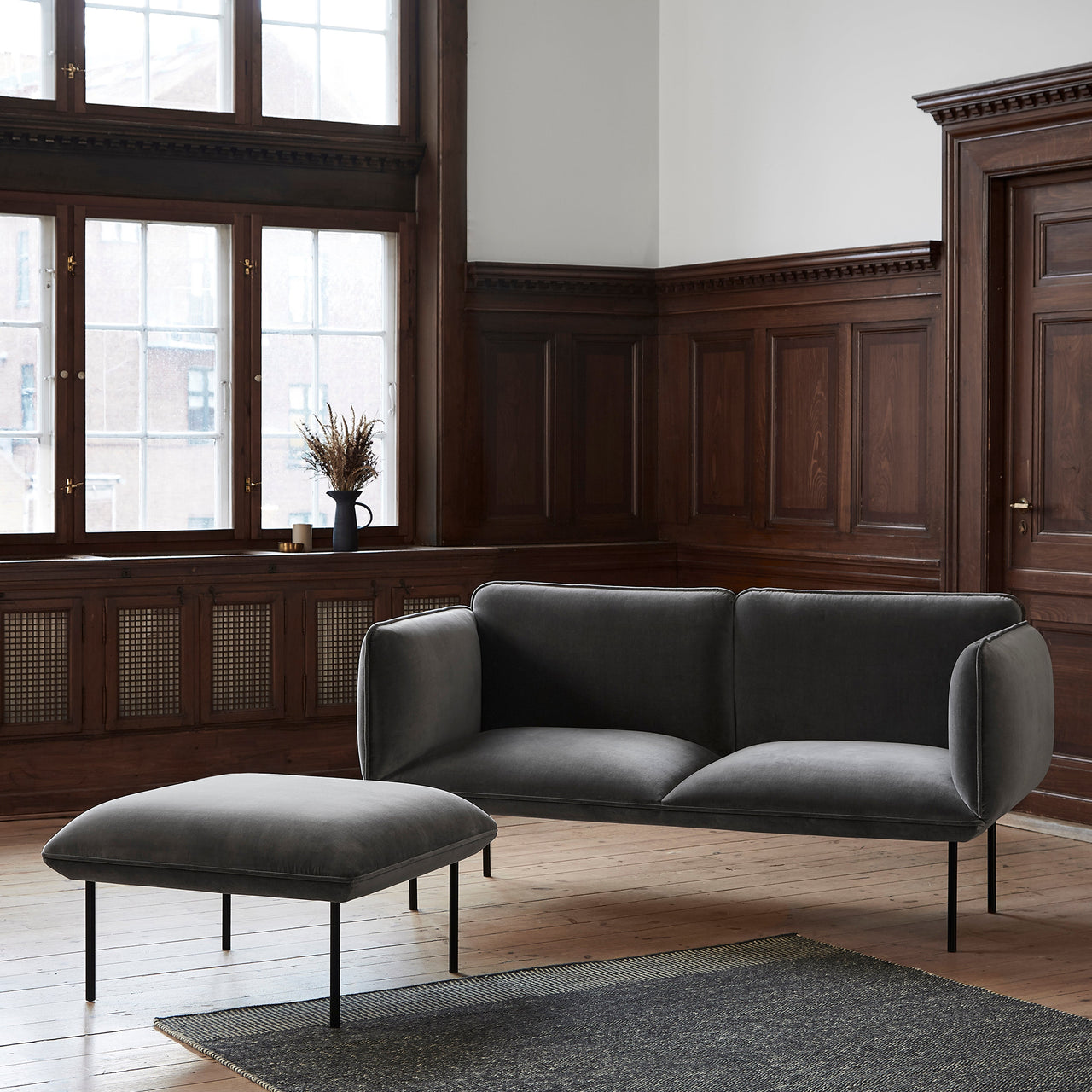 insitu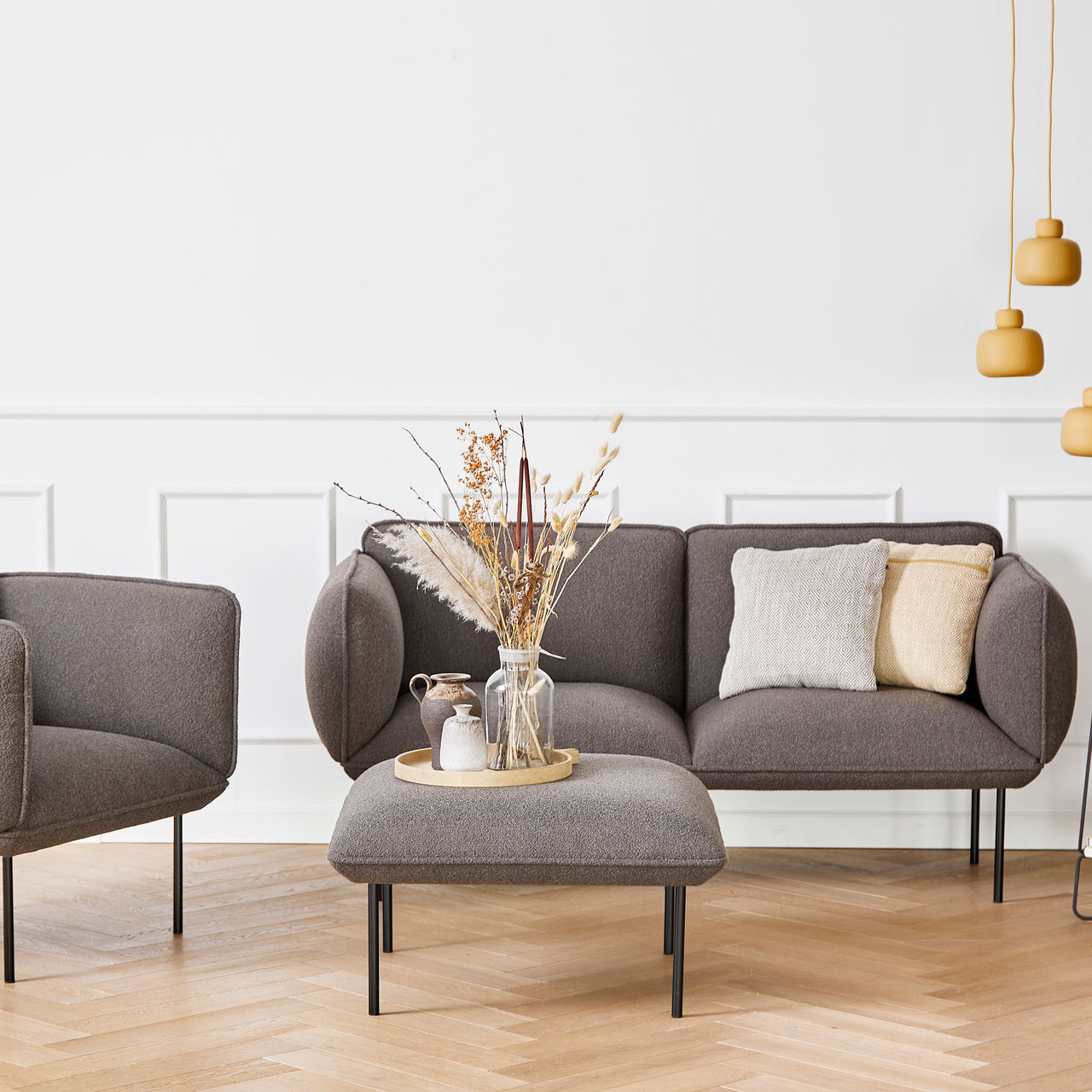 insitu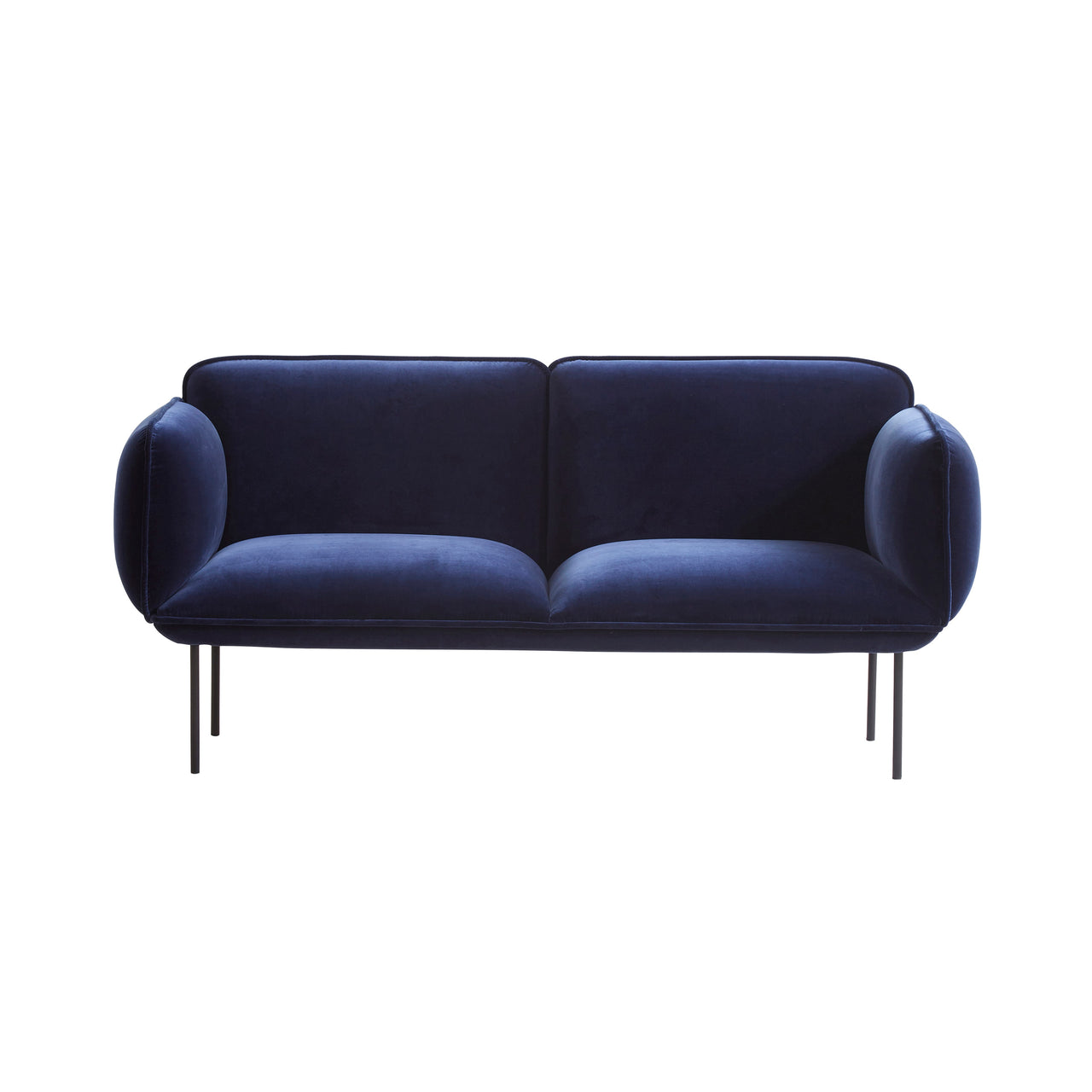 Nakki 2 Seater Sofa
Nakki 2 Seater Sofa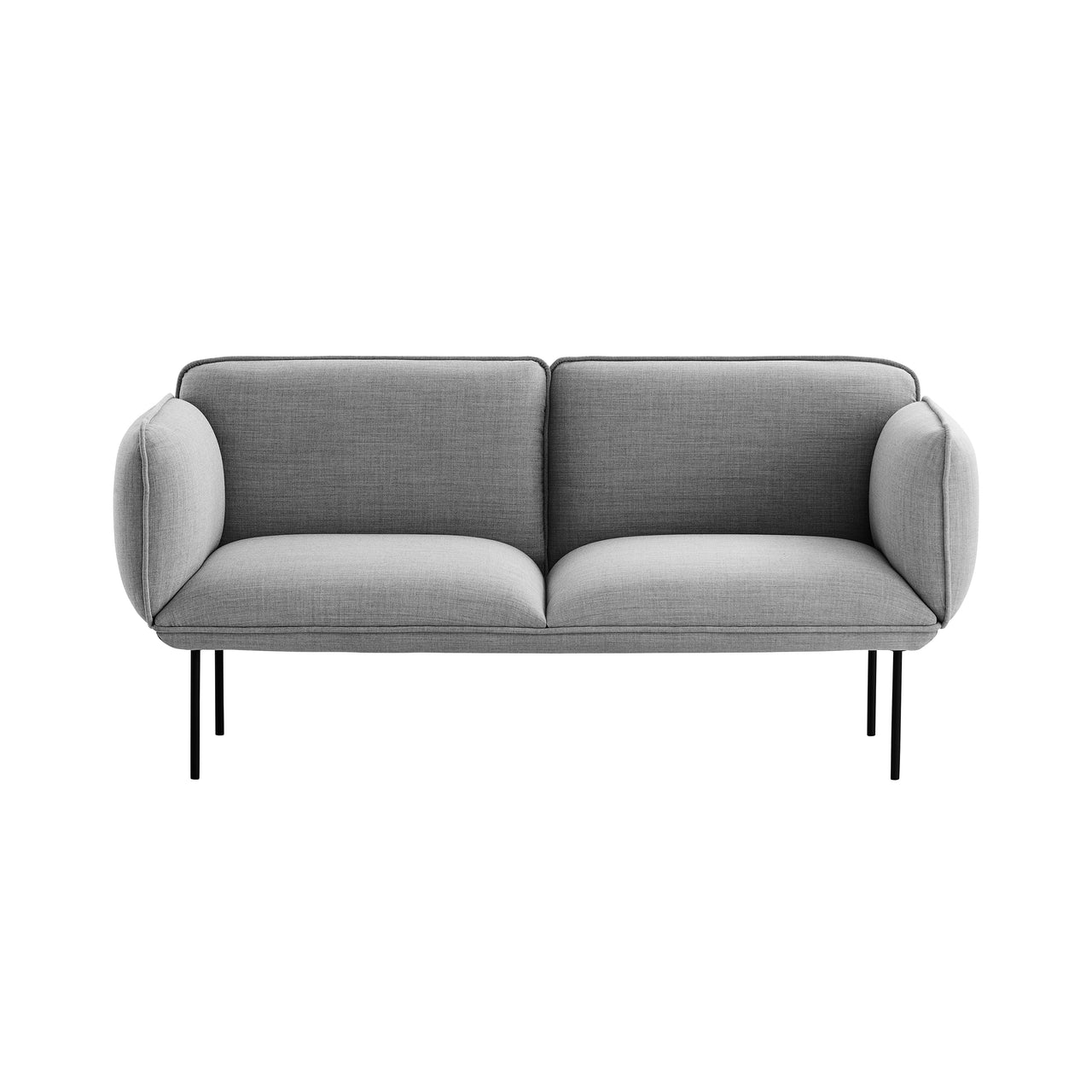 Nakki 2 Seater Sofa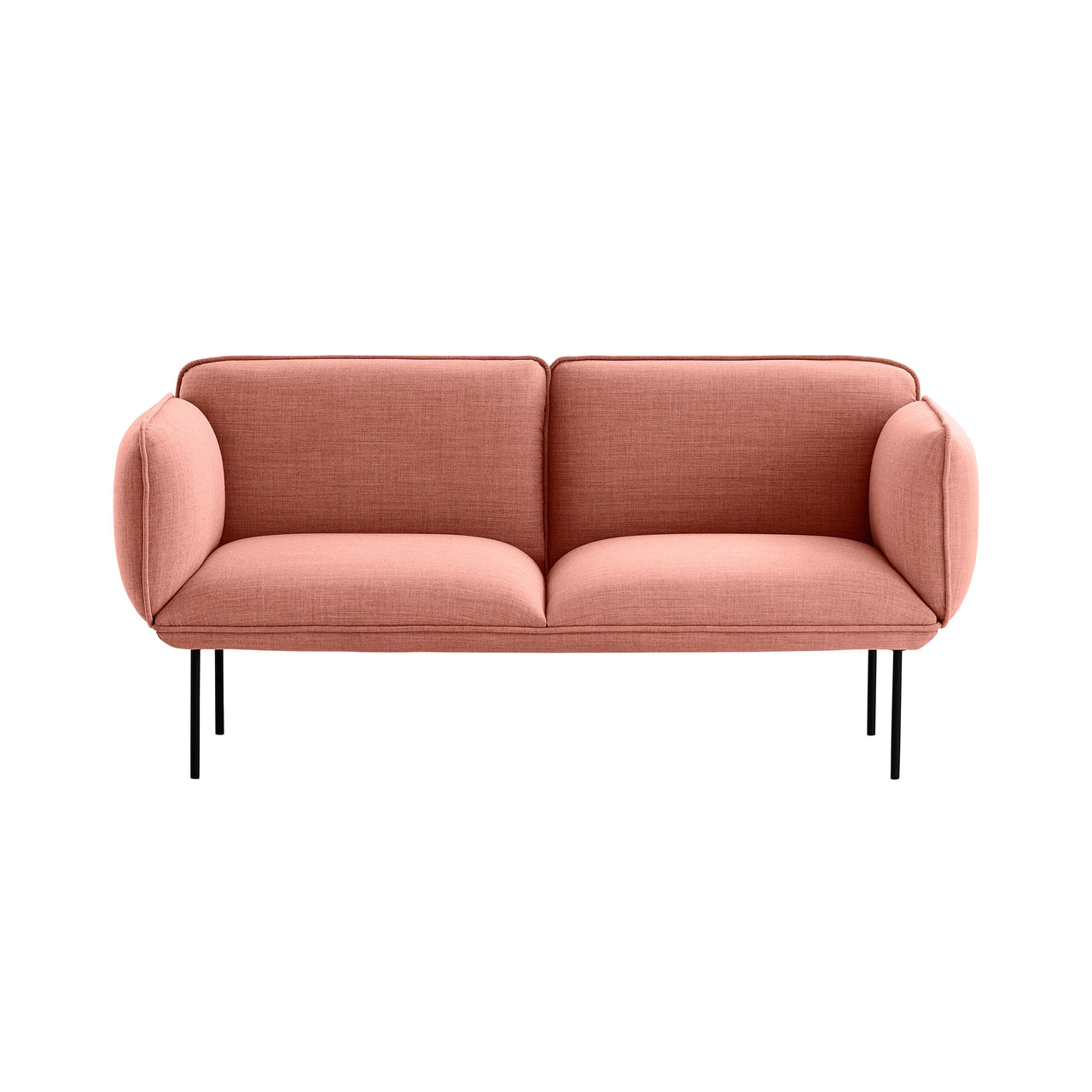 Nakki 2 Seater Sofa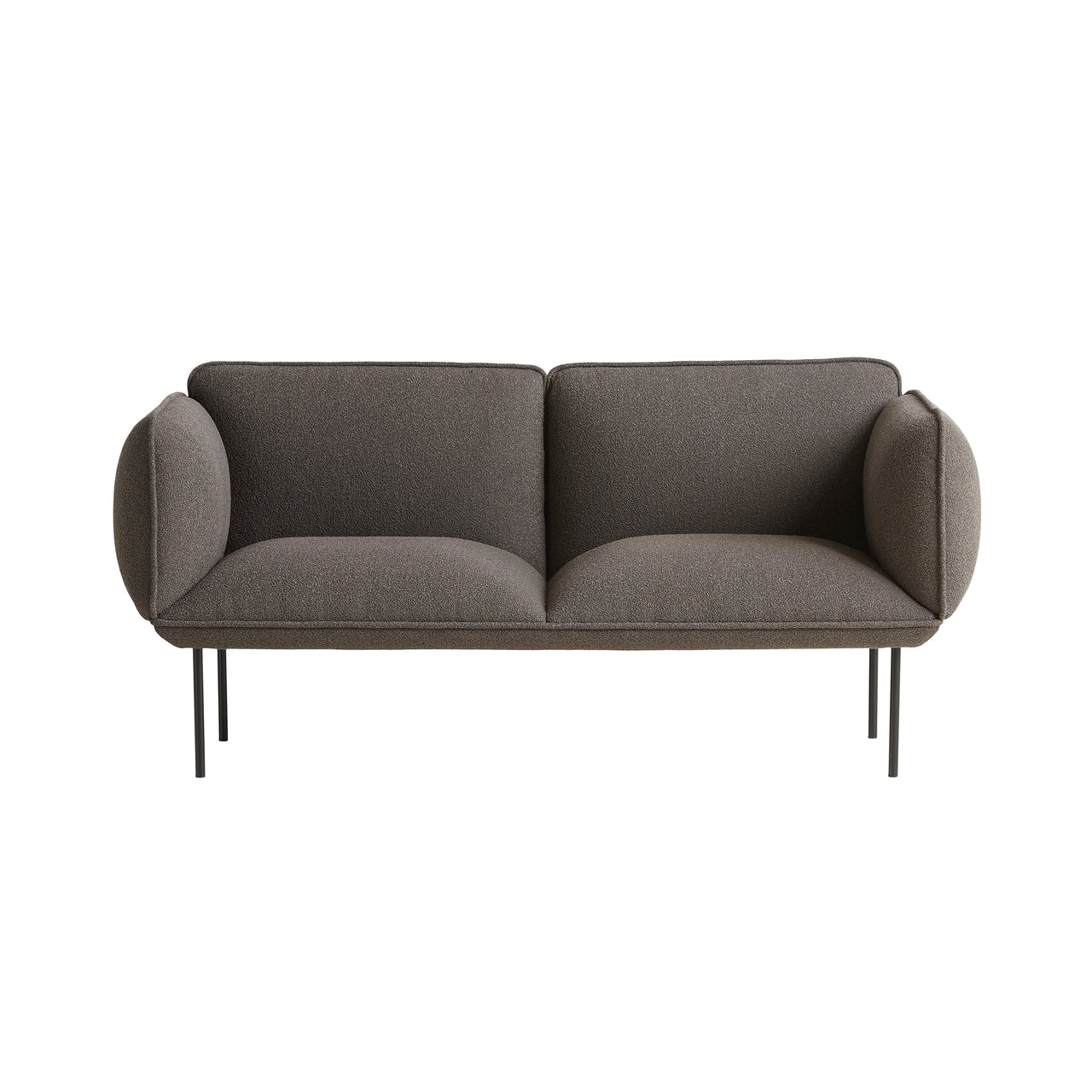 Nakki 2 Seater Sofa
Nakki 2 Seater Sofa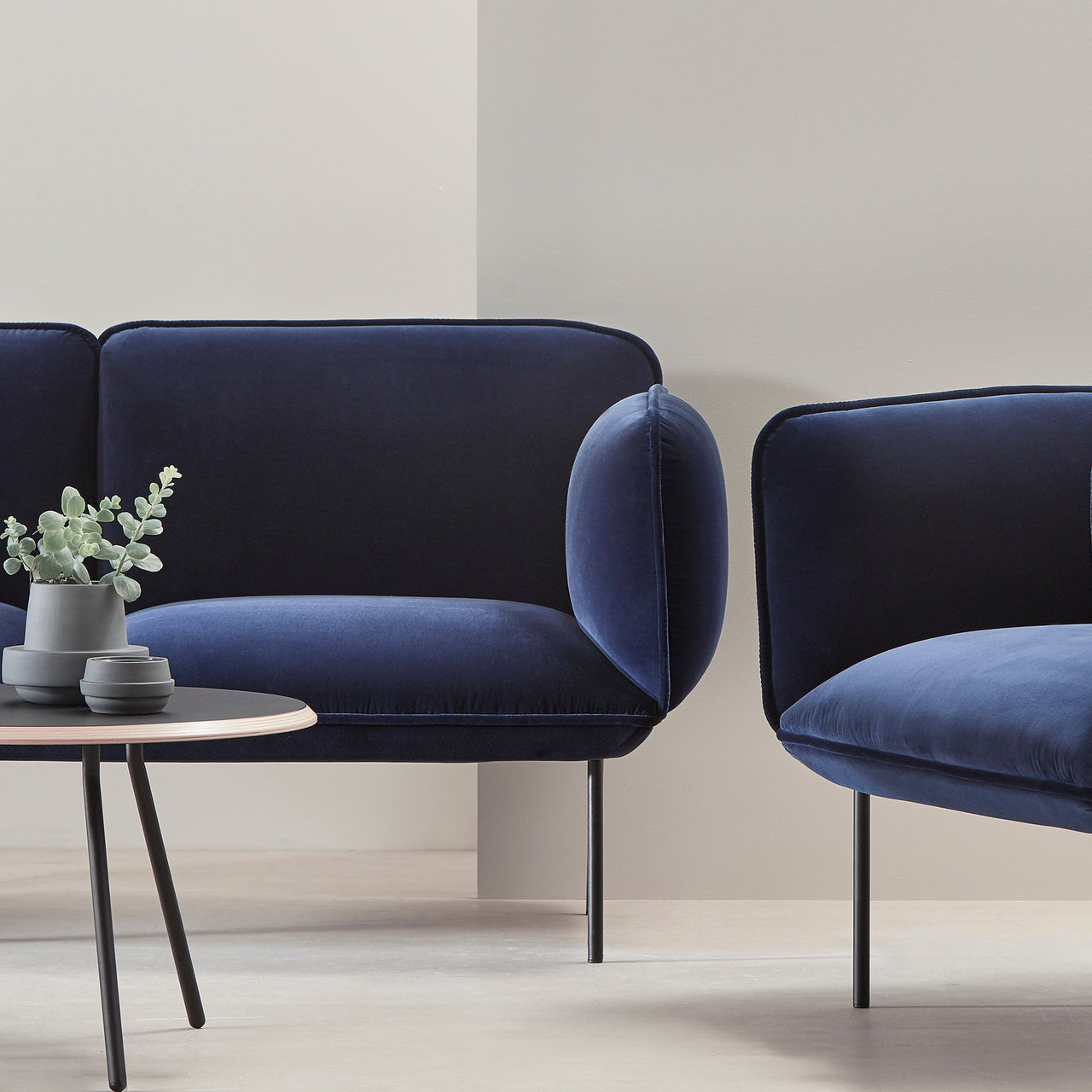 Nakki 2 Seater Sofa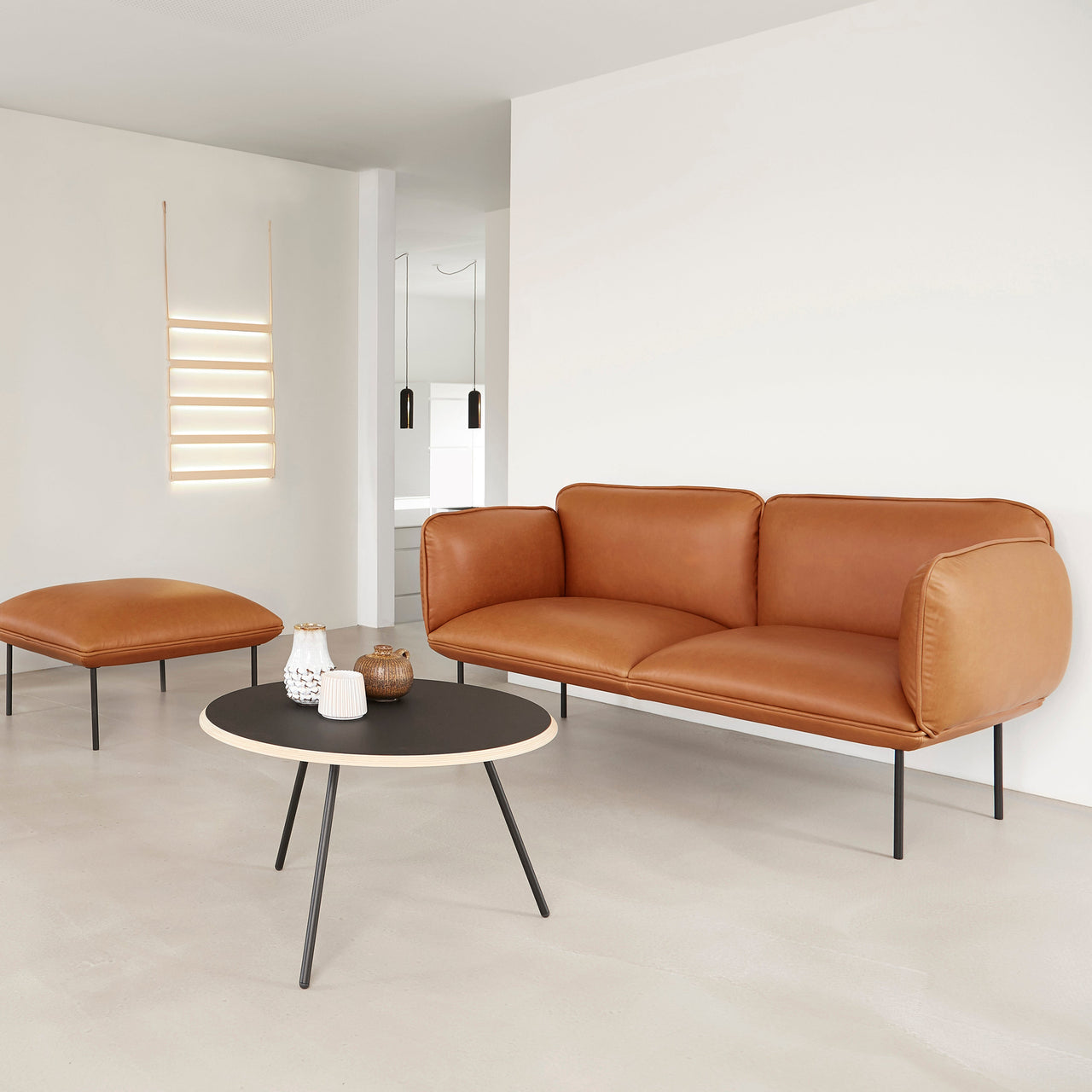 Nakki 2 Seater Sofa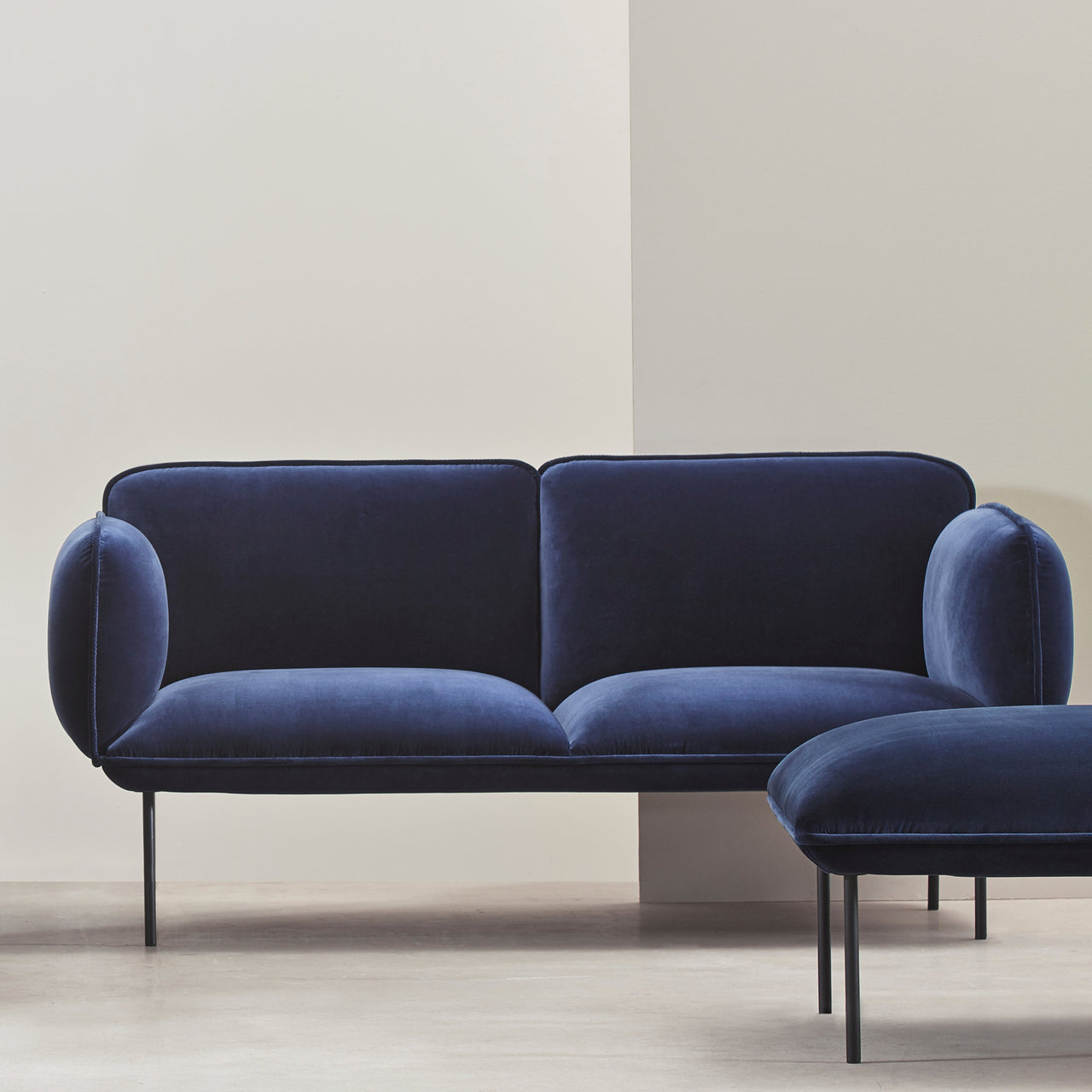 Nakki 2 Seater Sofa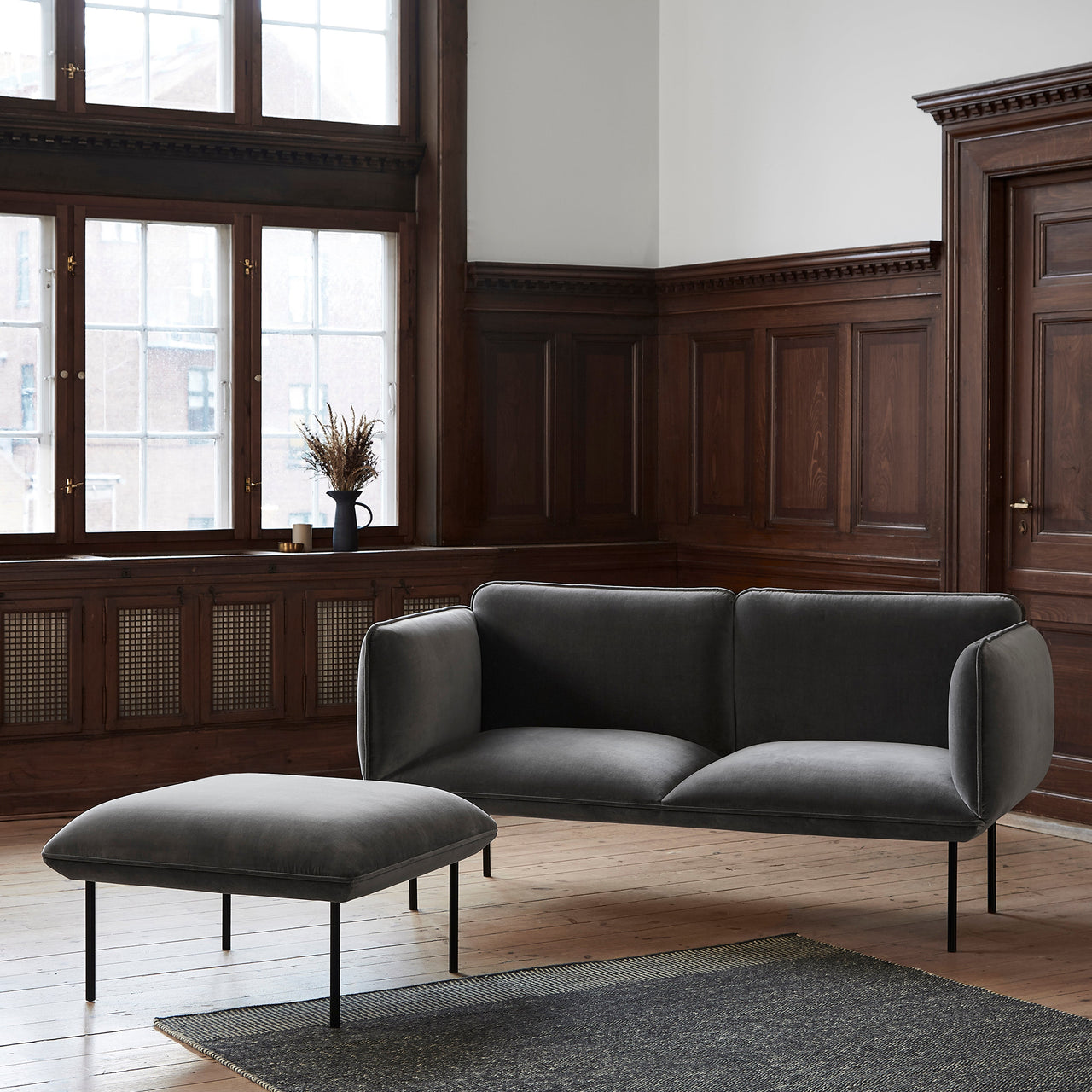 insitu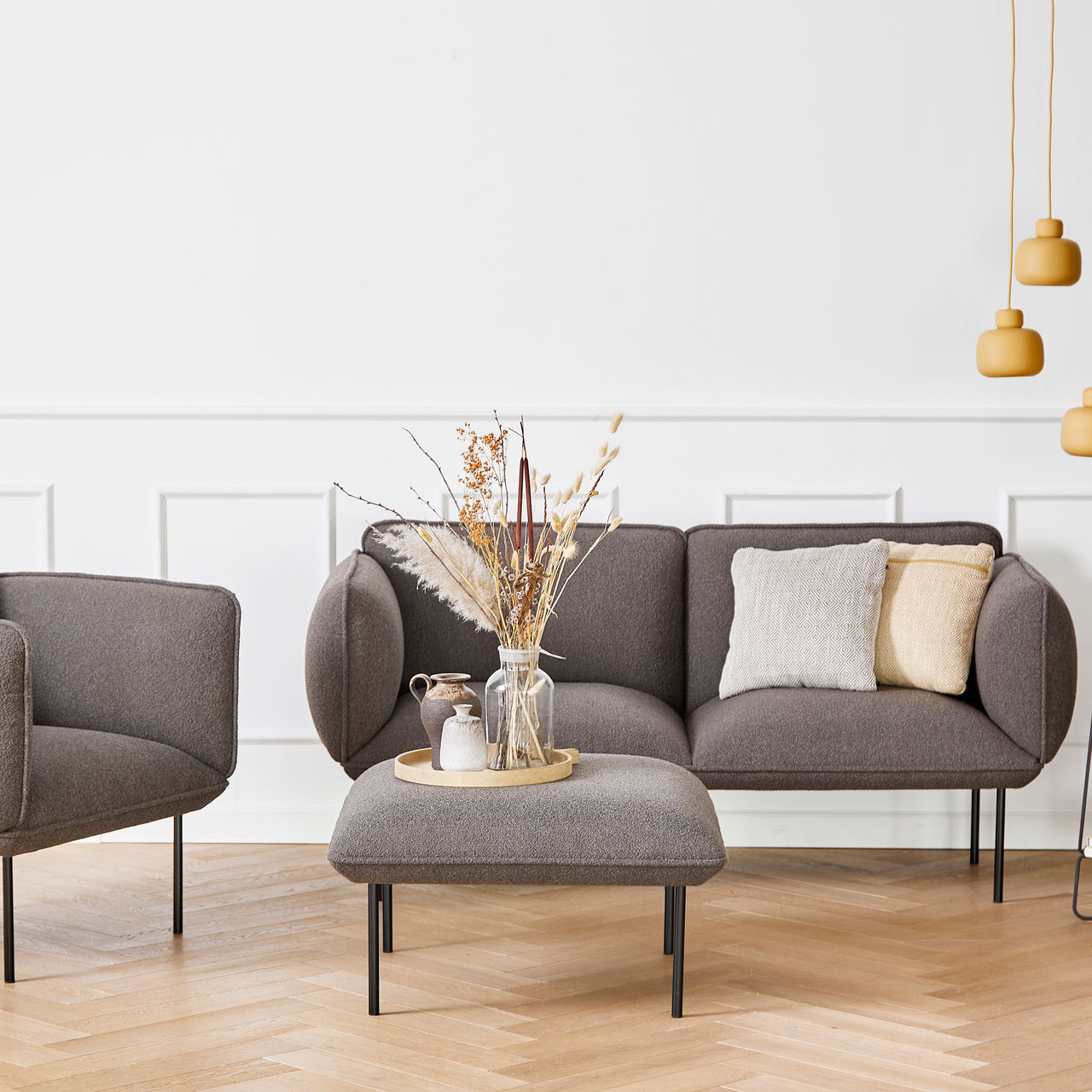 insitu
---
---
Nakki's voluminously rounded contours bring a shot of good-humored comfort to any setting. Part of a series from the Danish design brand Woud, the 2 Seater Sofa juxtaposes its pillowy seat with slender metal legs for an intriguing visual contrast. Finnish design star Mika Tolvanen combines meticulously clean lines with ample yet firm padding for exceptional seating contentment.
Size
Small: 32.7" h x 63" w x 29.5" d (83.1x160x74.9cm)
Large: 32.7" h x 70.9" w x 30.7" d (83.1x180.1x78cm)
Seat height: 17.9" (45.5cm)
Seat depth: 22" (56cm)
Material
Plywood, metal, foam, elastic belts
Details
Fabric Group 1A: Alpine
Fabric Group 1B: Cyber, Step Melange, Reflect, Cura
Fabric Group 2A: Remix, Re-Wool, Gaja C2C
Fabric Group 2B: Ara, Barnum, Clay, Fiord 2, Steelcut Trio 3, Hallingdal 65, Vidar 4, Ecriture
Fabric Group 3A: Sisu, Nara
Leather Group 1: Envy, Nuance
Leather Group 2: Savanne, Spectrum, Duet, Dunes
Leather Group 3: Royal Nubuck
COM and COL are available on request
Made in Estonia
Brand
Woud
"We wanted a challenge," say husband and wife Mia and Torben Koed, founders of Copenhagen-based Woud, and they got one. Sitting around the dinner table a couple of years ago, they realized it was time to leverage their experience in private-label furniture and create something of their own. In just a few short years, they've masterminded one of the most influential Danish brands around.
Now adding accessories to the mix of furniture and lighting, Woud expands on the essential simplicity of Nordic design with an emphasis on finely crafted function and startlingly original form. Embracing upcoming design talents, both from Denmark and abroad, the couple is also keen on finding new materials that fit the Scandinavian tradition. Ultimately, they say, "We believe timeless design can express personalities, inspire people and create beautiful homes."
Designer
Mika Tolvanen
"My designs are function-oriented," says Finnish creative light Mika Tolvanen, "but that does not mean they cannot be beautiful at the same time." Mika founded his Helsinki studio after graduating from London's Royal College of Art and is part of a lively network of his country's young creators called the Rehti Design Group. 
For an impressive list of companies such as Muuto, Zanotta and Offect, he has designed furniture, lamps and household goods. Mika's priority is always to look for ways that design can serve the needs of everyday life. "What really defines objects is how we use them not what they appear to be," he says. "Design should not be the one that requires attention by being special."