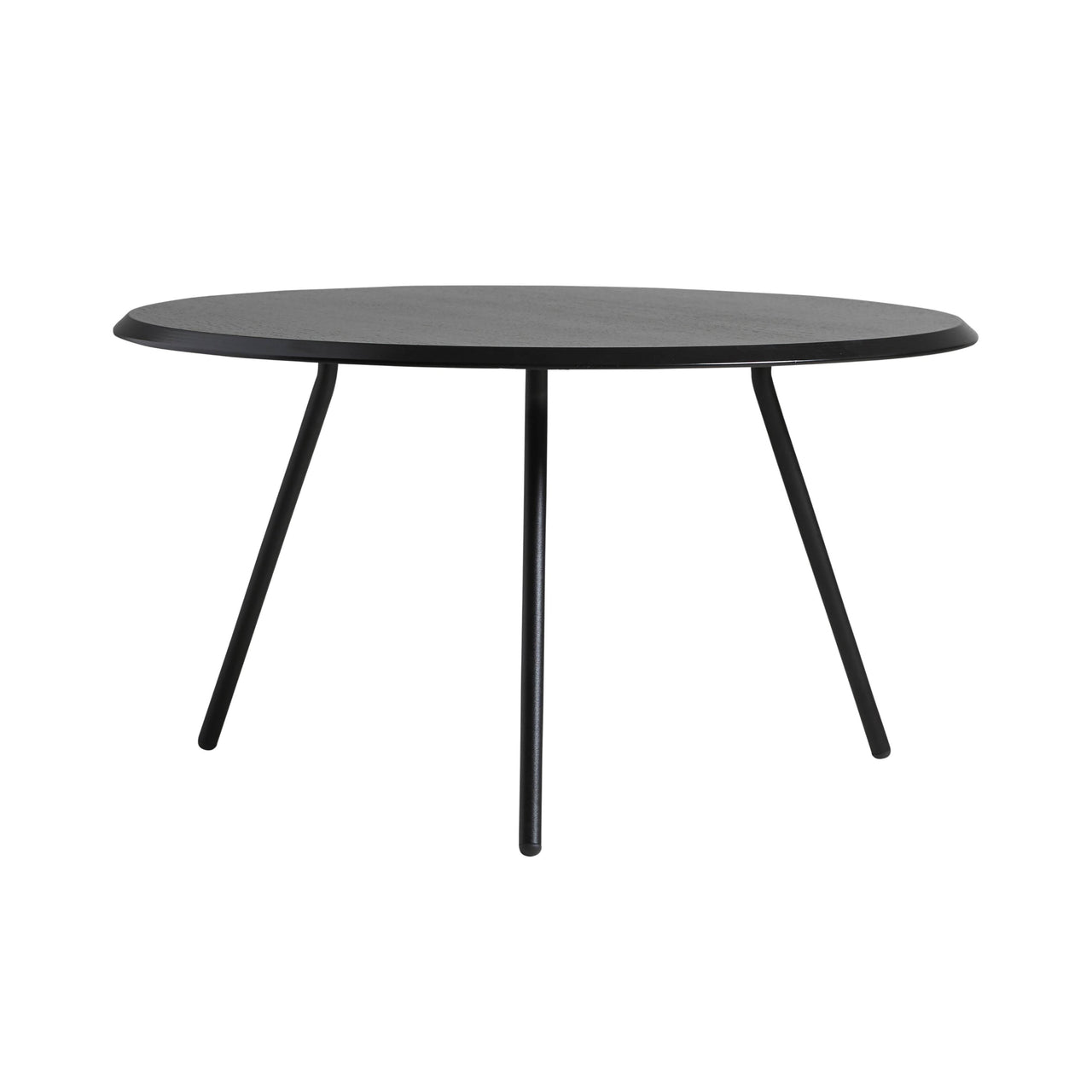 Soround Coffee Table: Large - 29.5" + Low + Black Painted Ash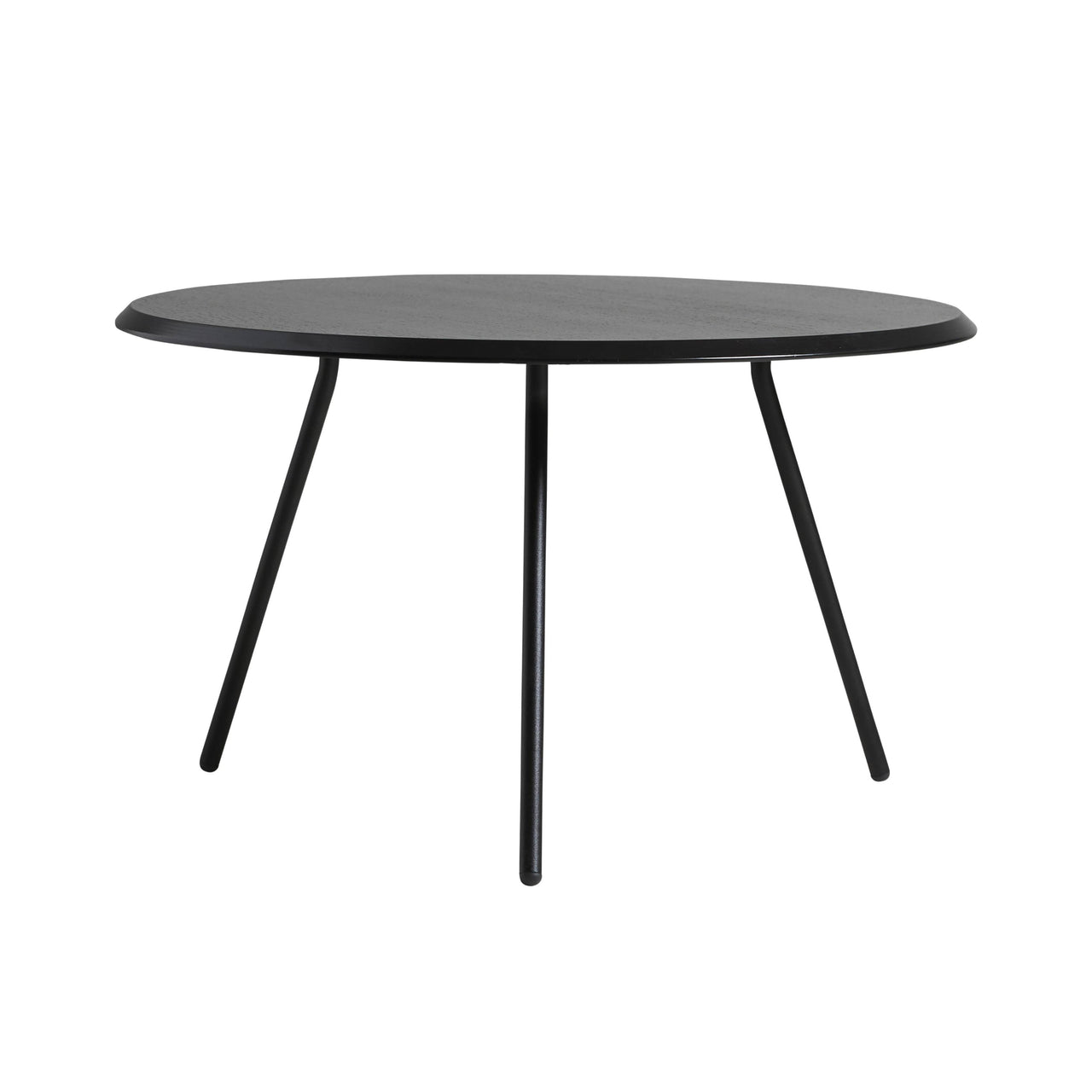 Soround Coffee Table: Large - 29.5" + Medium + Black Painted Ash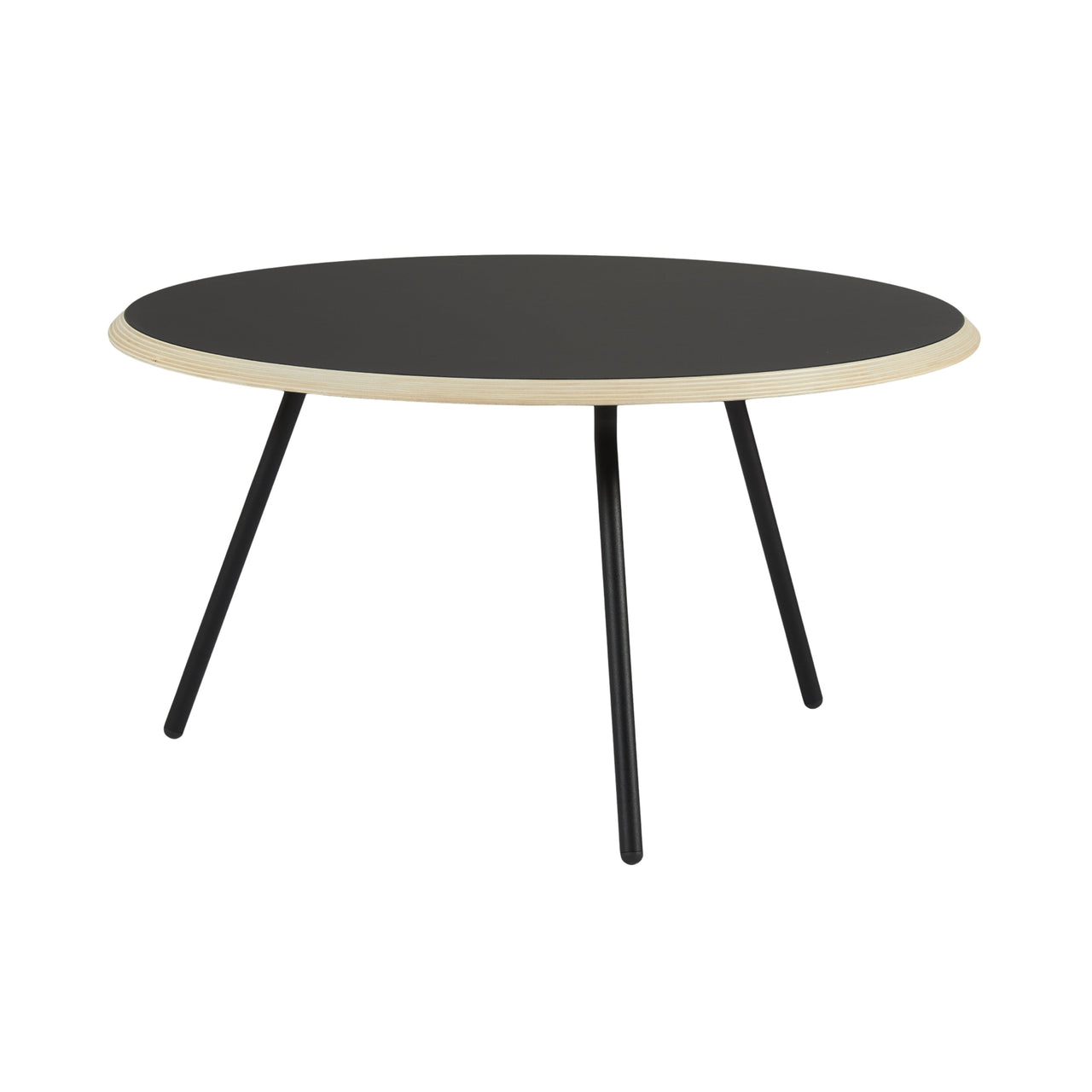 Soround Coffee Table: Large - 29.5" + Low + Black Fenix Laminate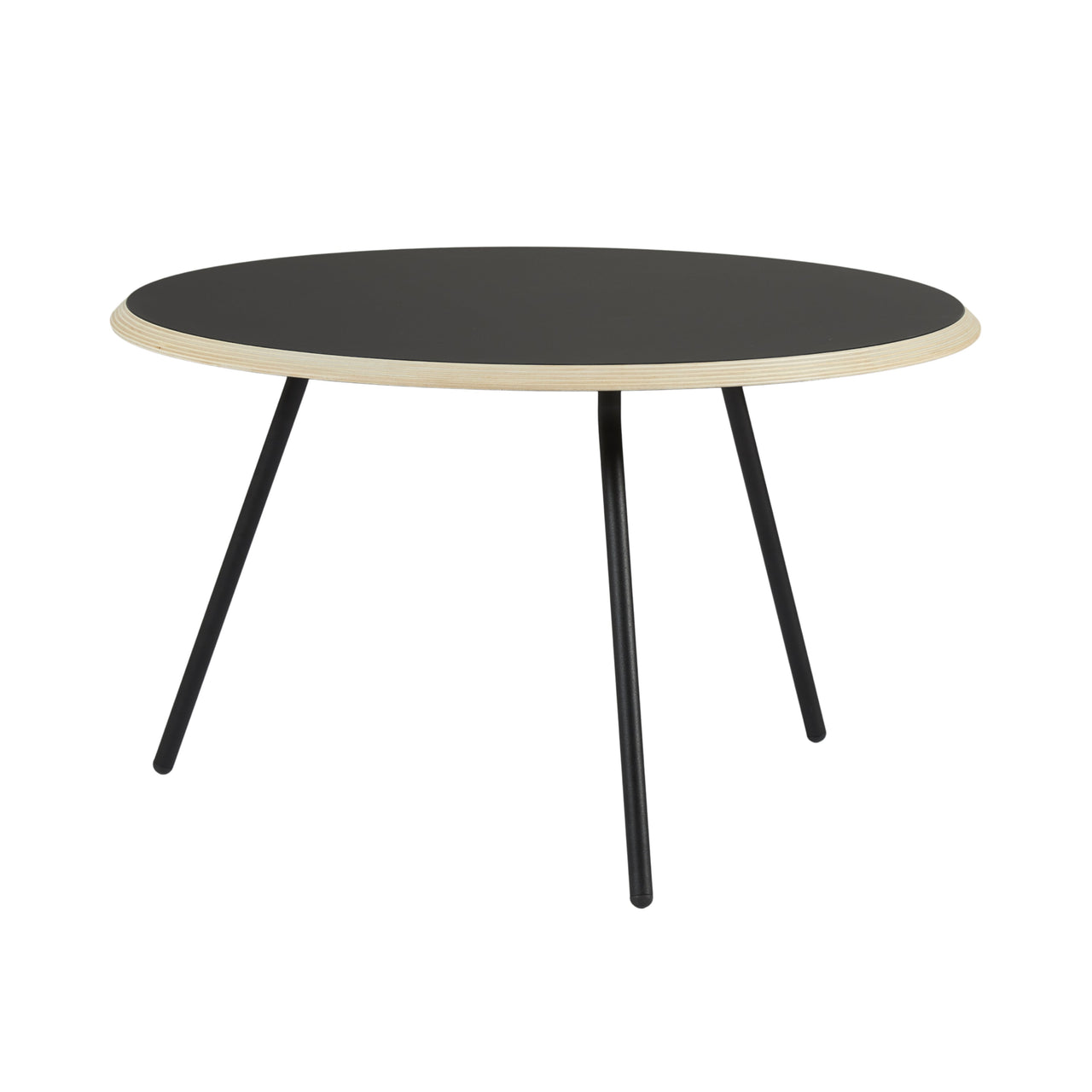 Soround Coffee Table: Large - 29.5" + Medium + Black Fenix Laminate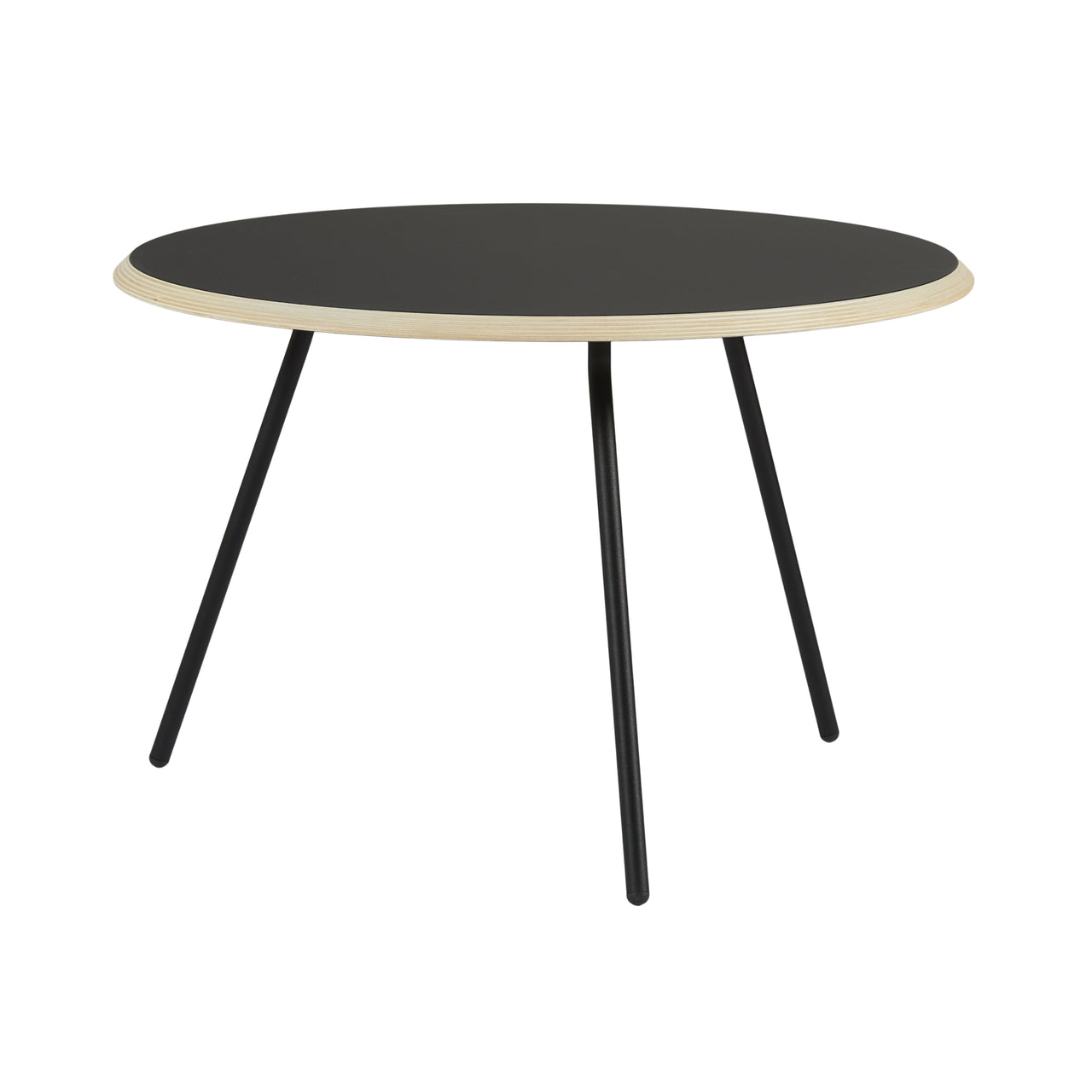 Soround Coffee Table: Large - 29.5" + High + Black Fenix Laminate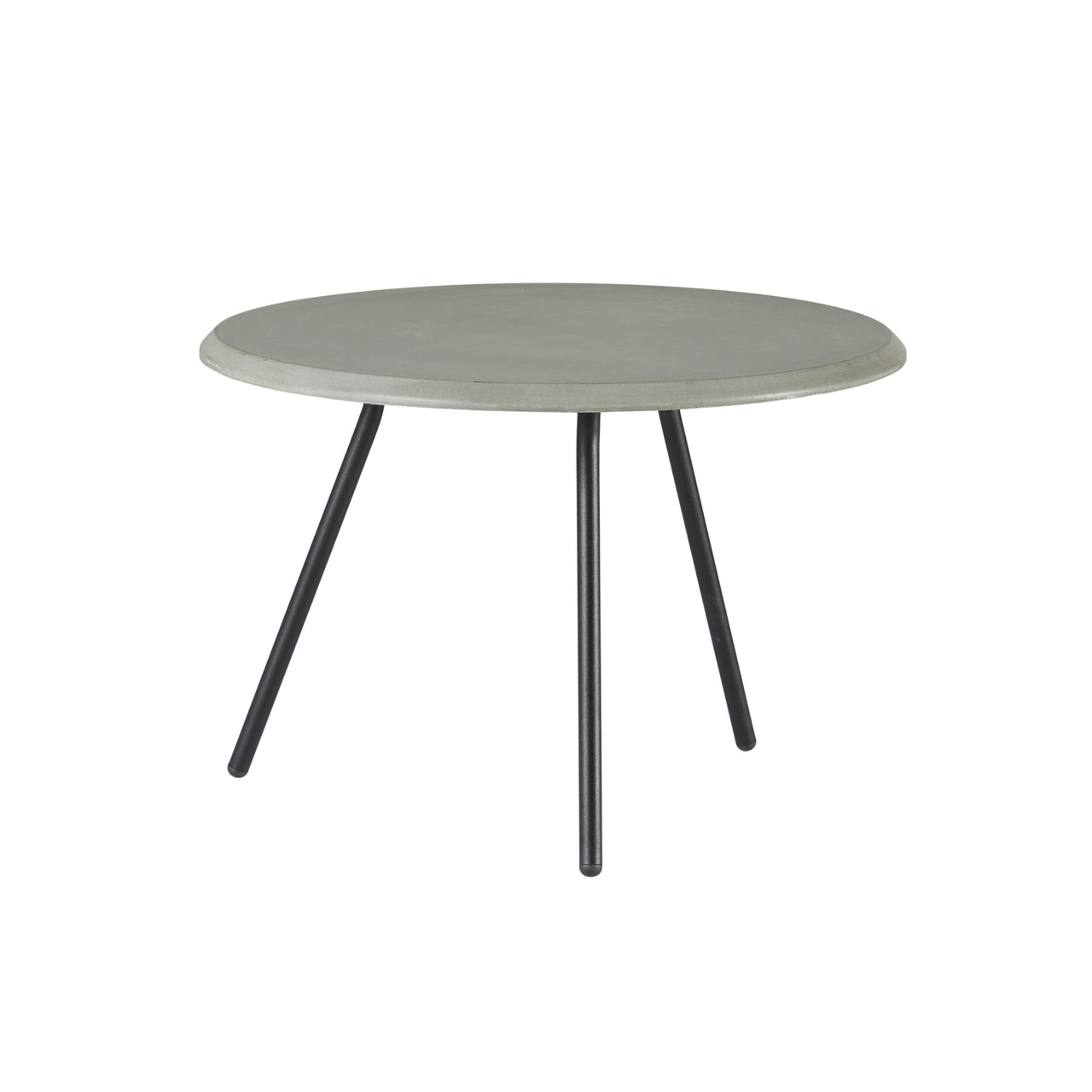 Soround Coffee Table: Small - 23.6" + Low + Concrete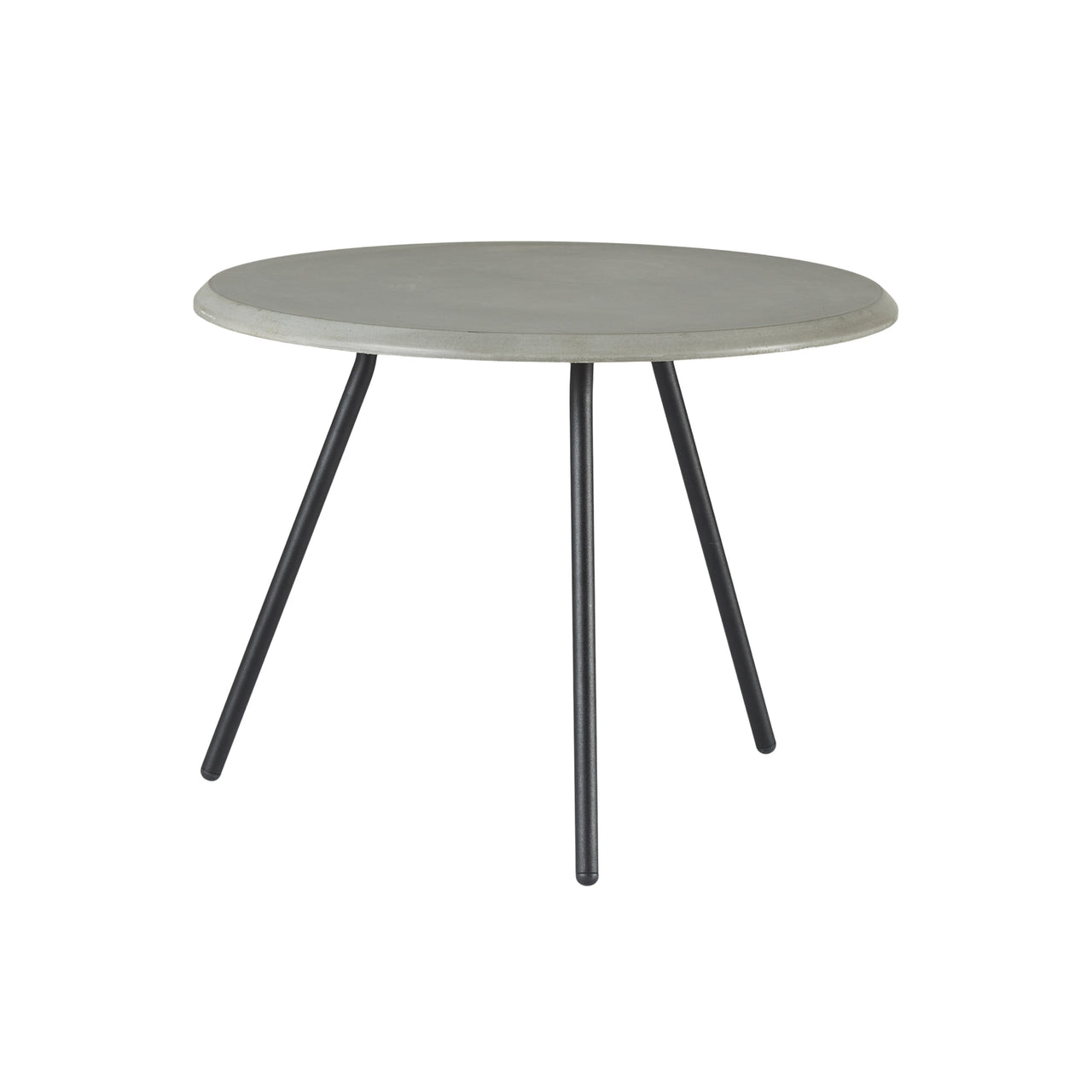 Soround Coffee Table: Small - 23.6" + Medium + Concrete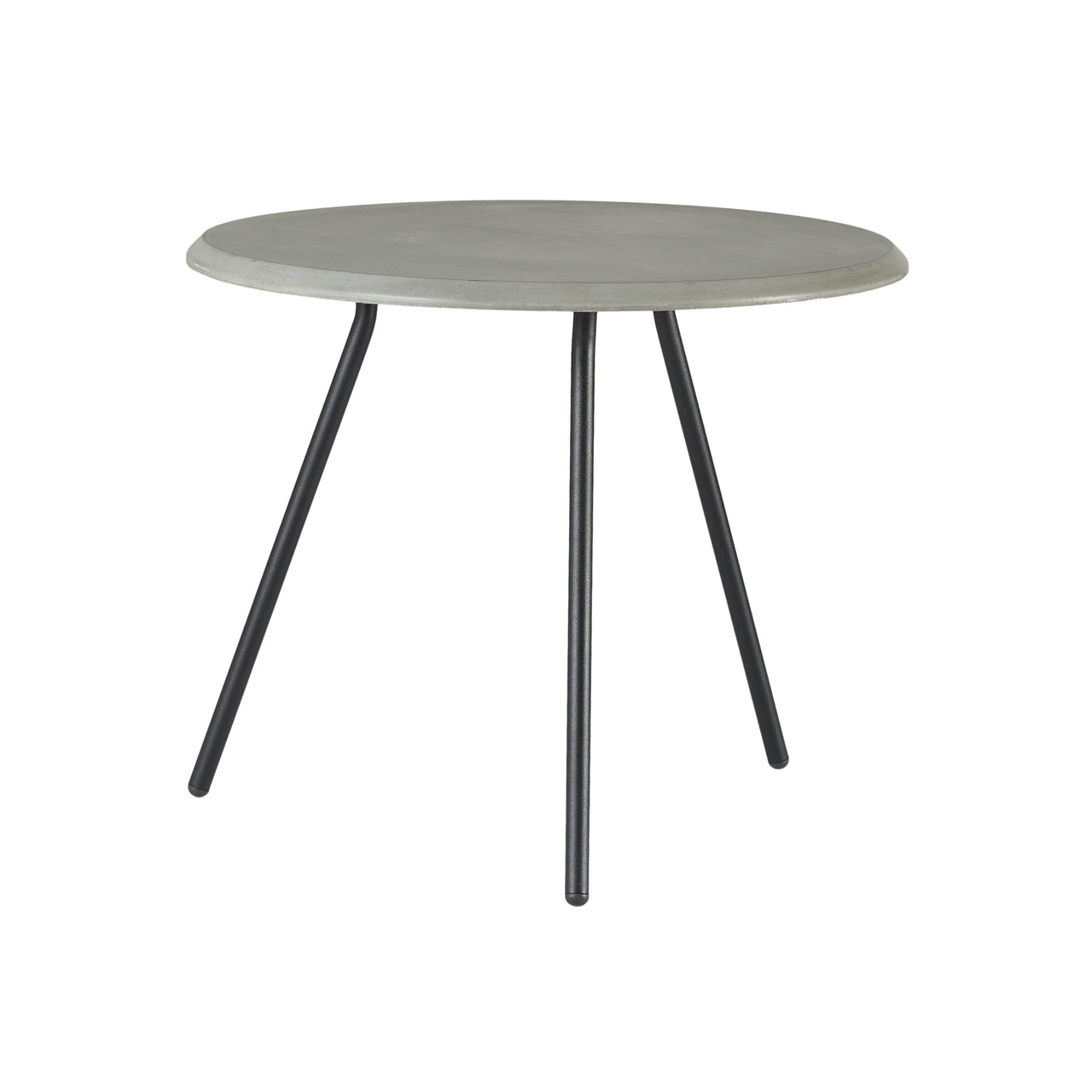 Soround Coffee Table: Small - 23.6" + High + Concrete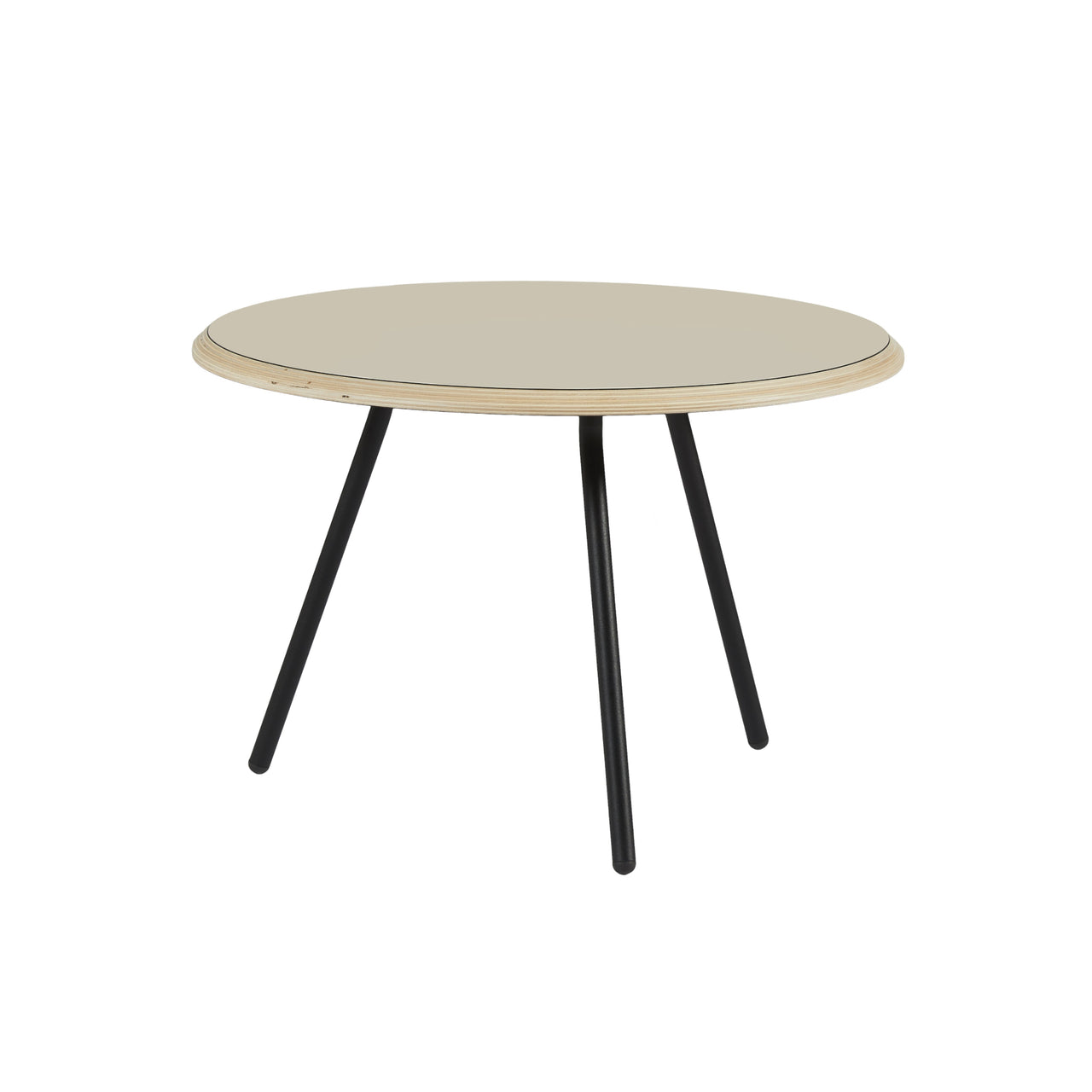 Soround Coffee Table: Small - 23.6" + Low + Beige Fenix Laminate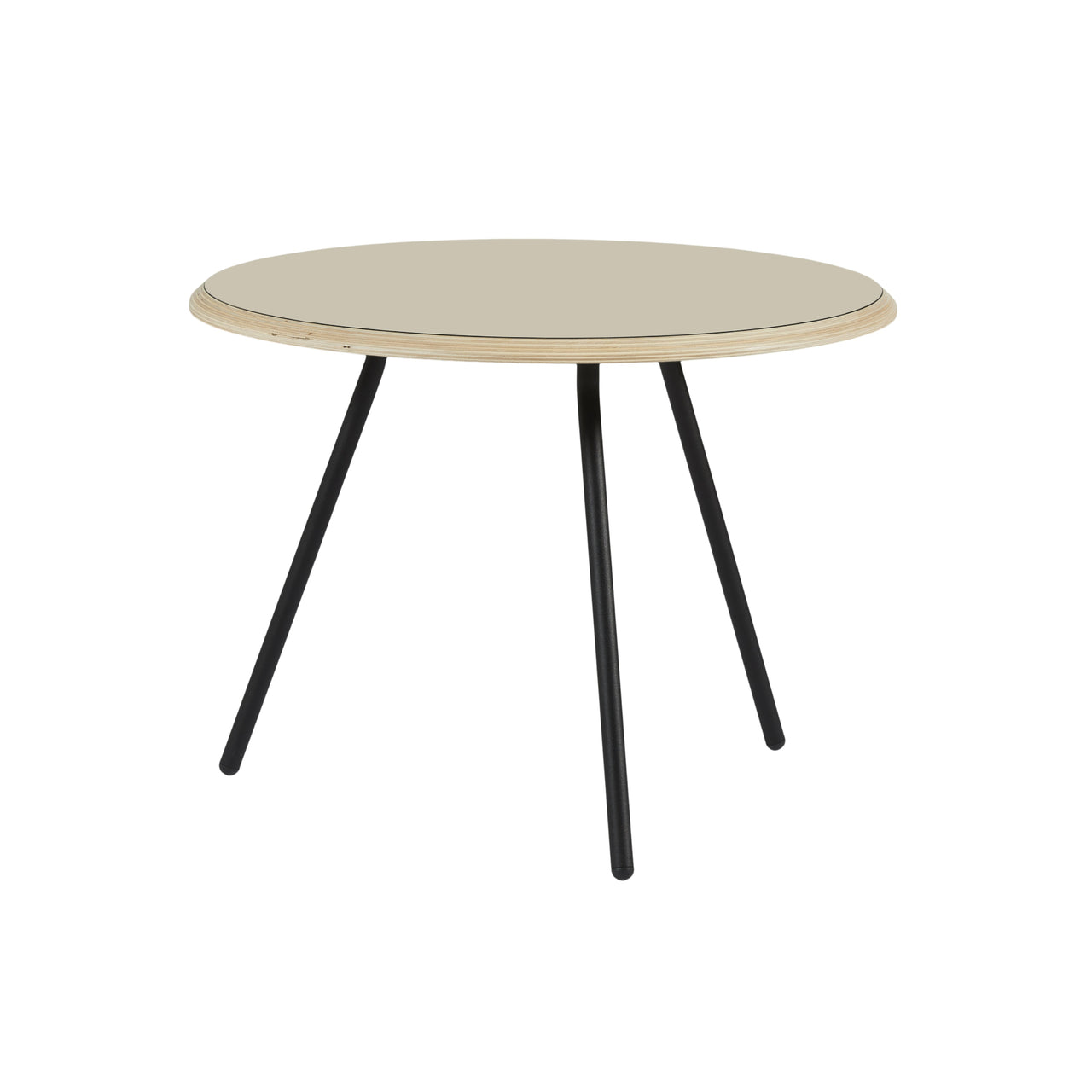 Soround Coffee Table: Small - 23.6" + Medium + Beige Fenix Laminate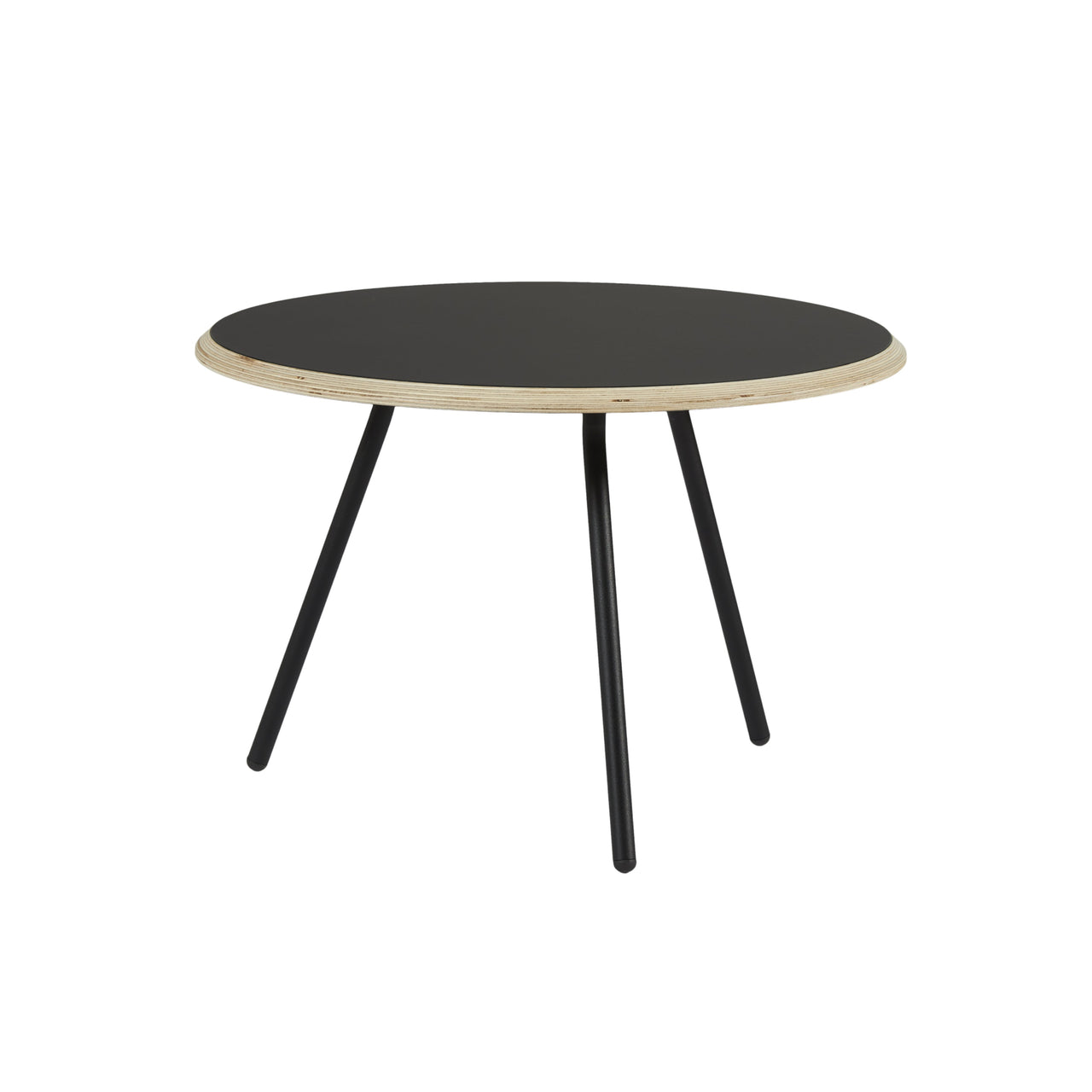 Soround Coffee Table: Small - 23.6" + Low + Black Fenix Laminate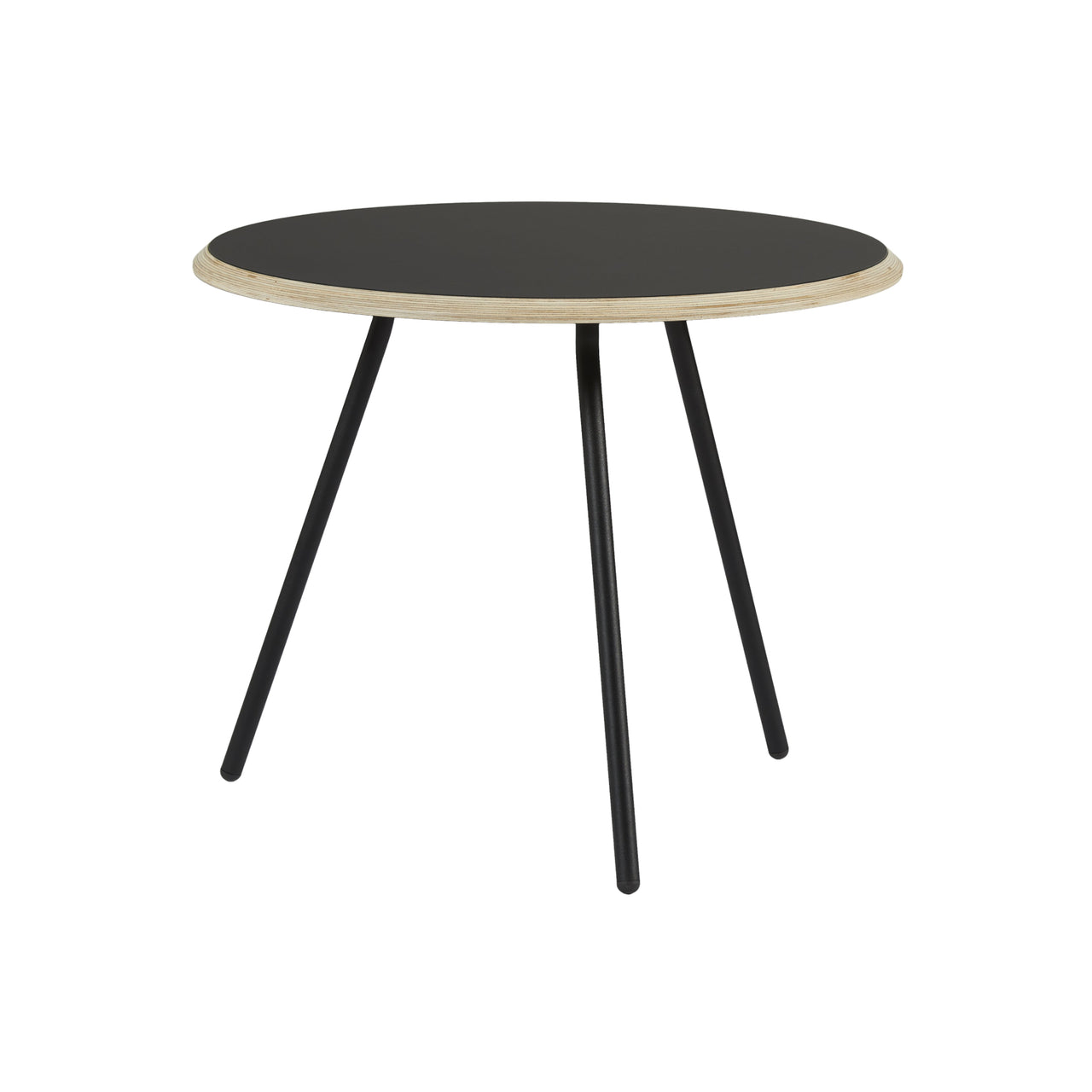 Soround Coffee Table: Small - 23.6" + High + Black Fenix Laminate
Soround Coffee Table: Small - 23.6" + Medium + Black Fenix Laminate
Soround Coffee Table: Small - 23.6" + High + Beige Fenix Laminate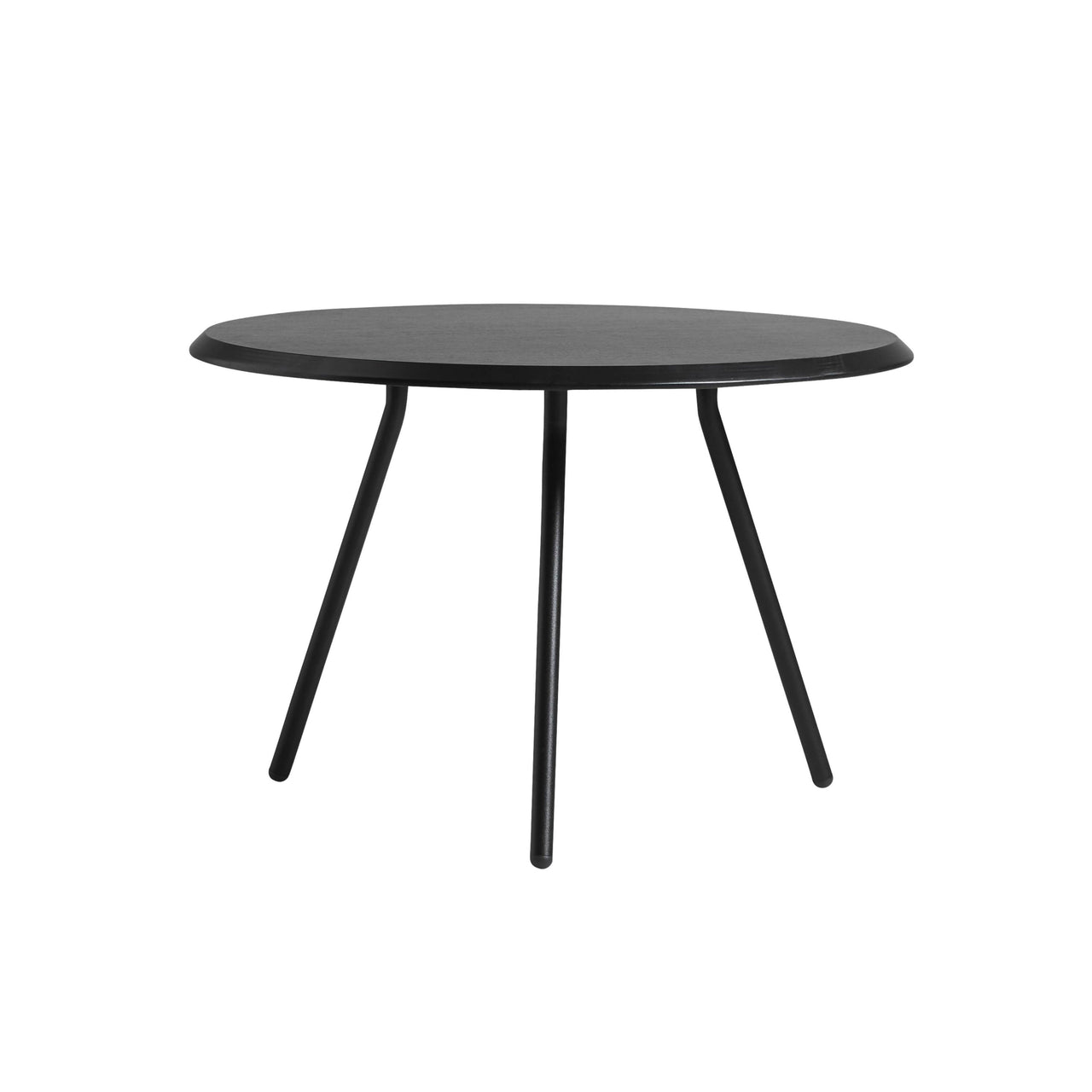 Soround Coffee Table: Small - 23.6" + Low + Black Painted Ash
Soround Coffee Table: Small - 23.6" + Medium + Black Painted Ash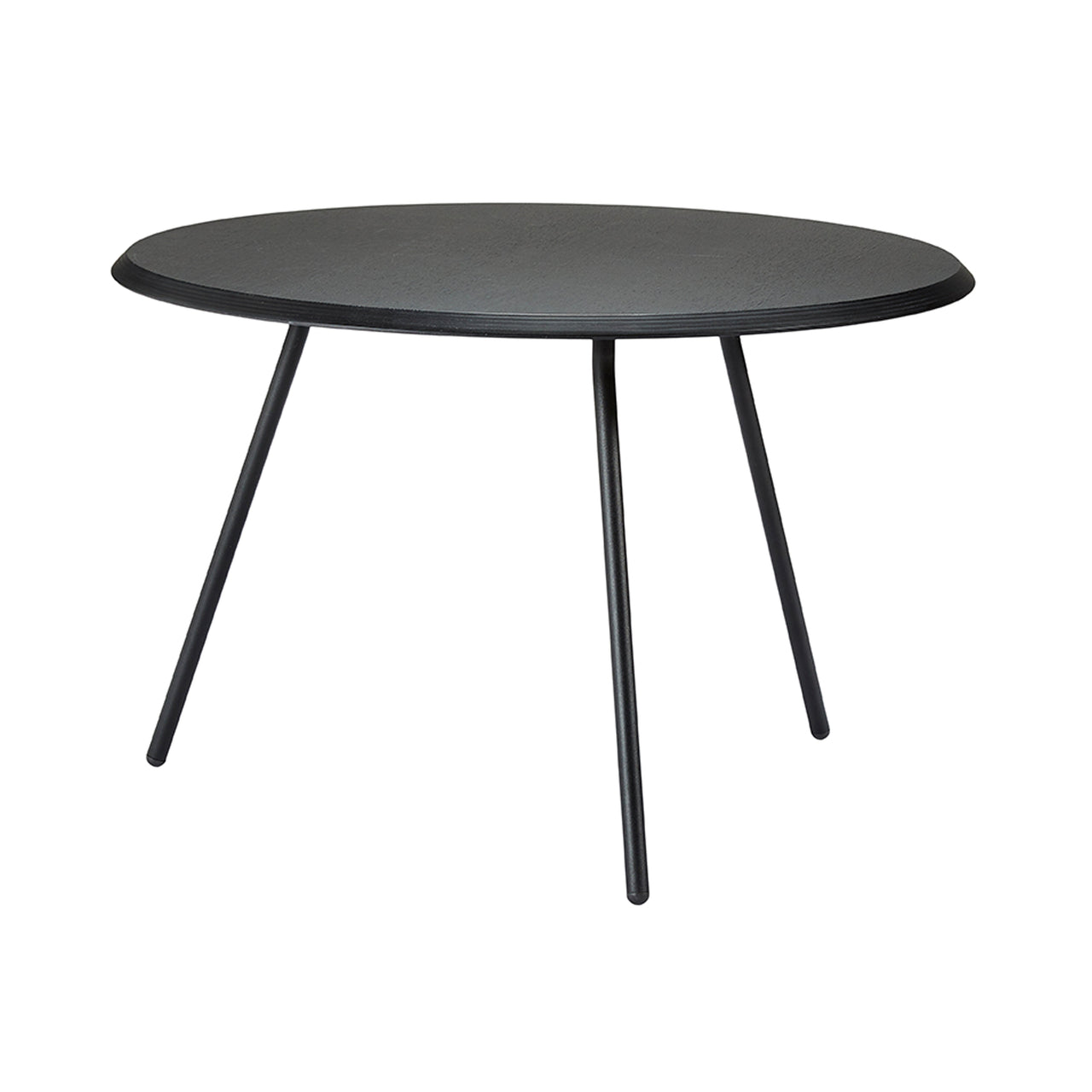 Soround Coffee Table: Large - 29.5" + High + Black Painted Ash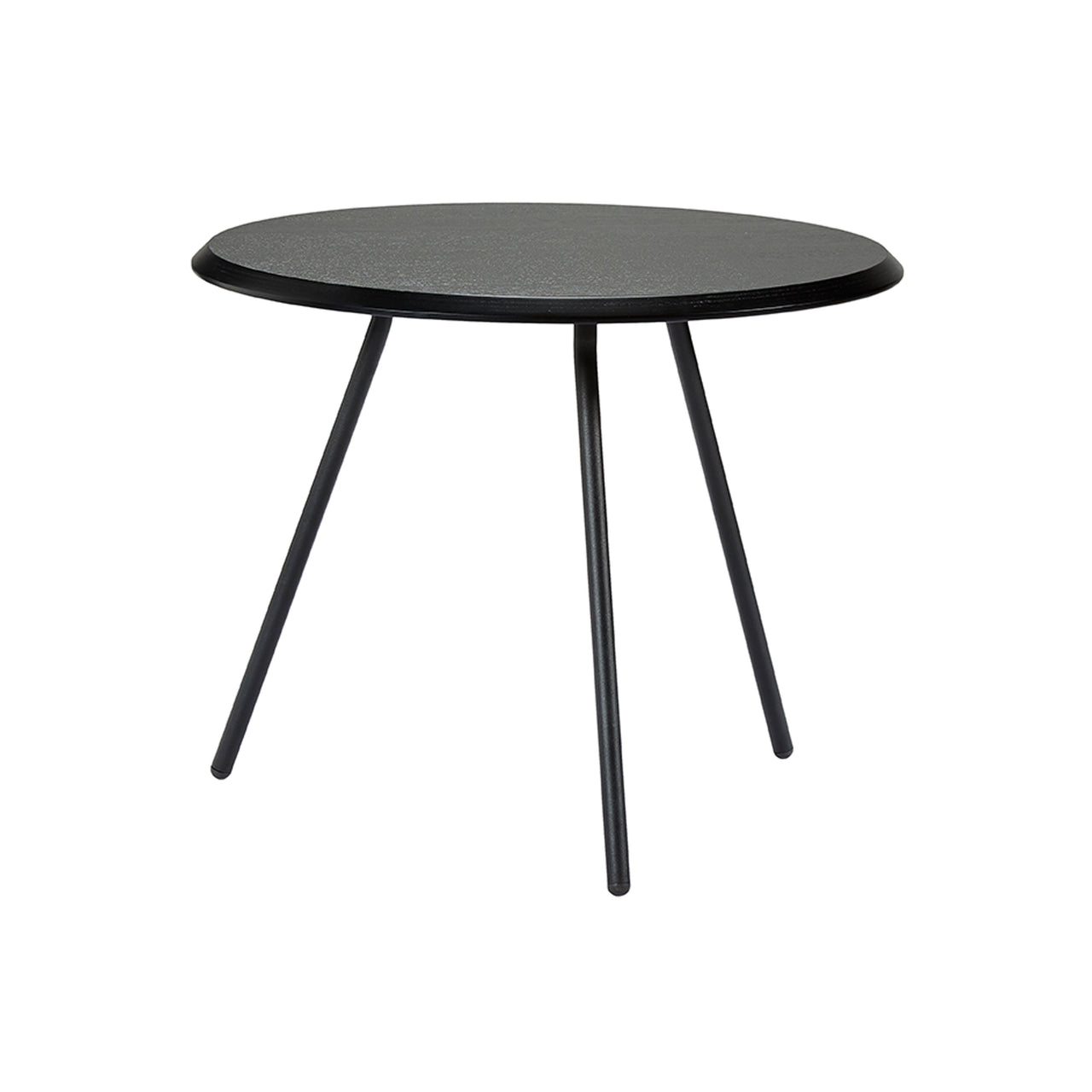 Soround Coffee Table: Small - 23.6" + High + Black Painted Ash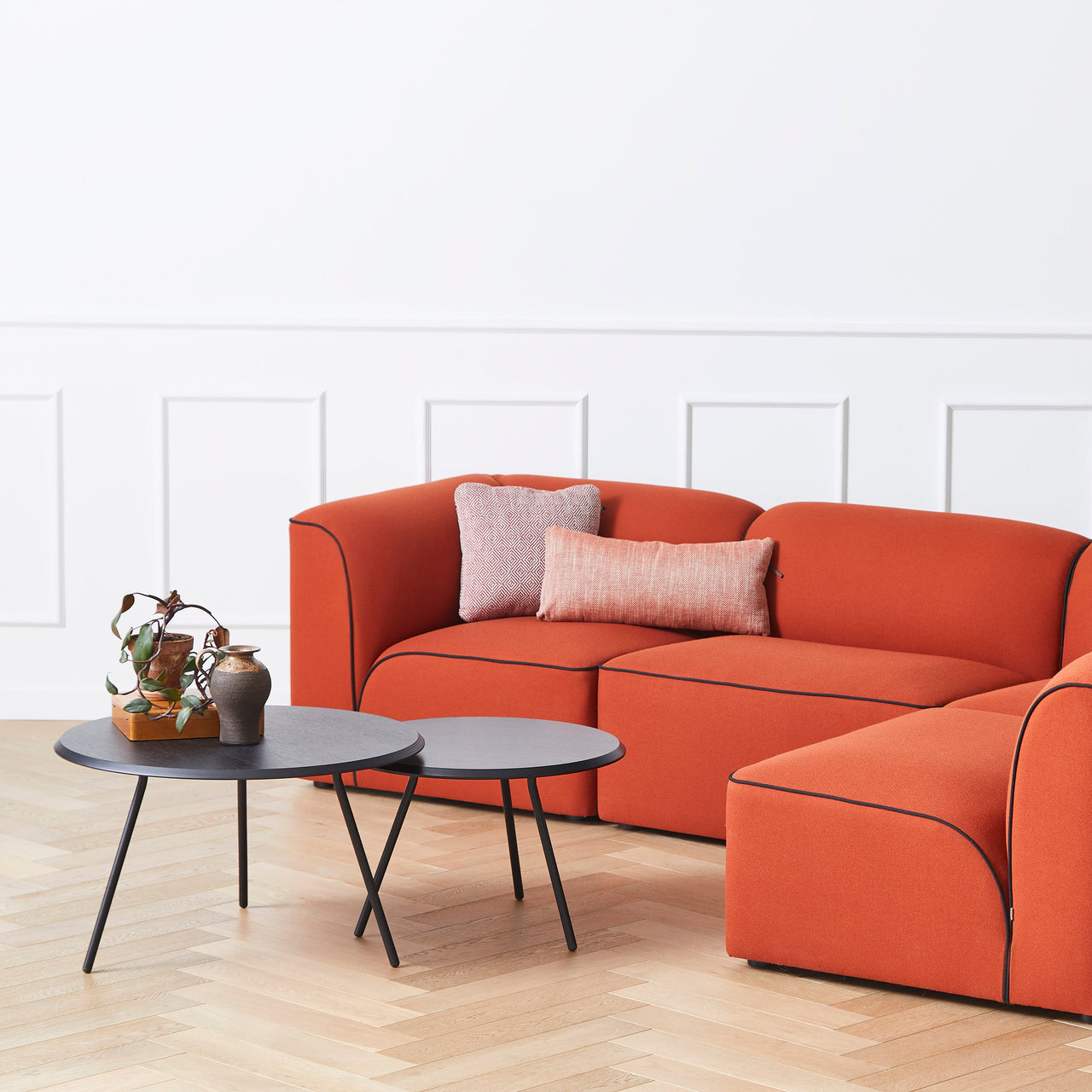 Soround Coffee Table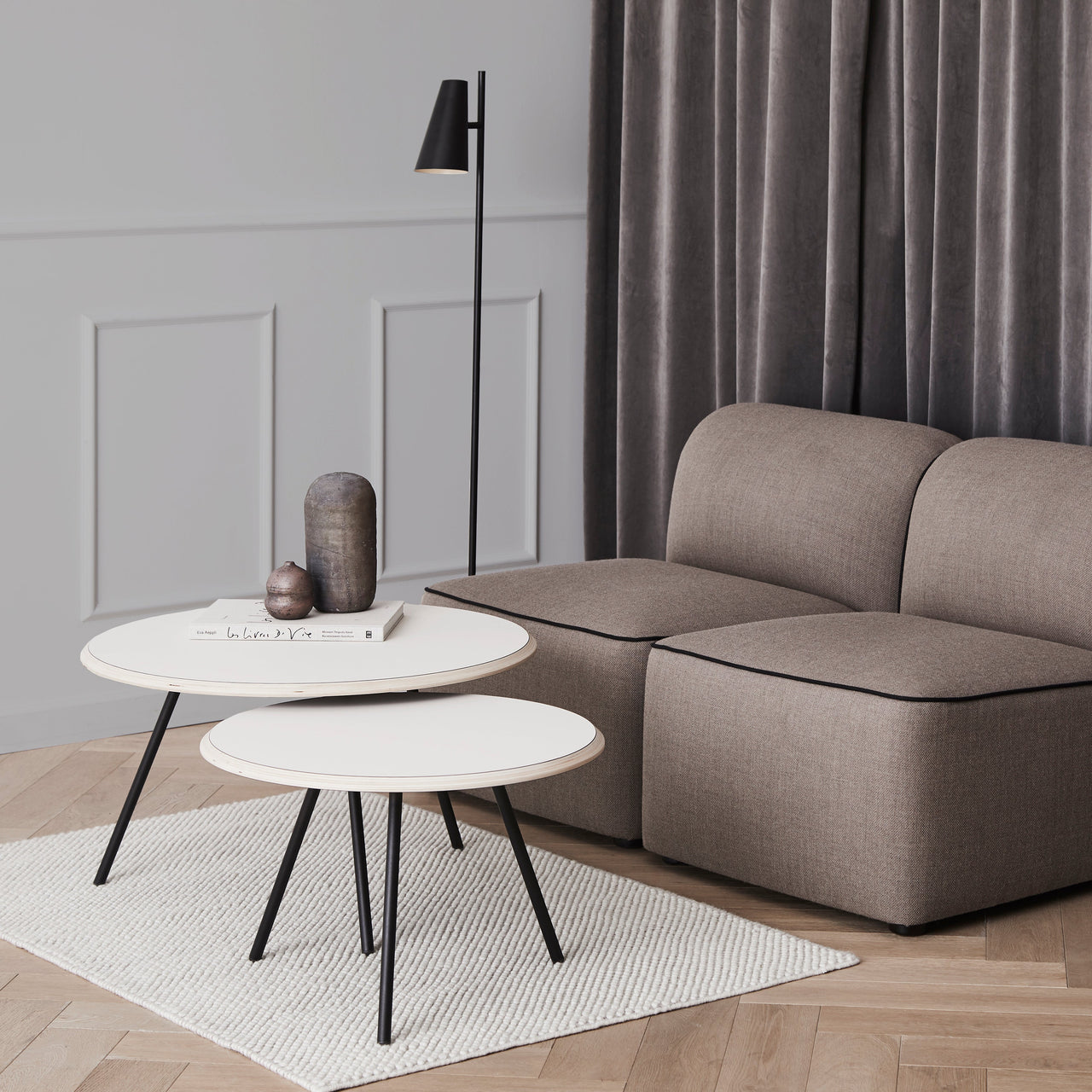 Soround Coffee Table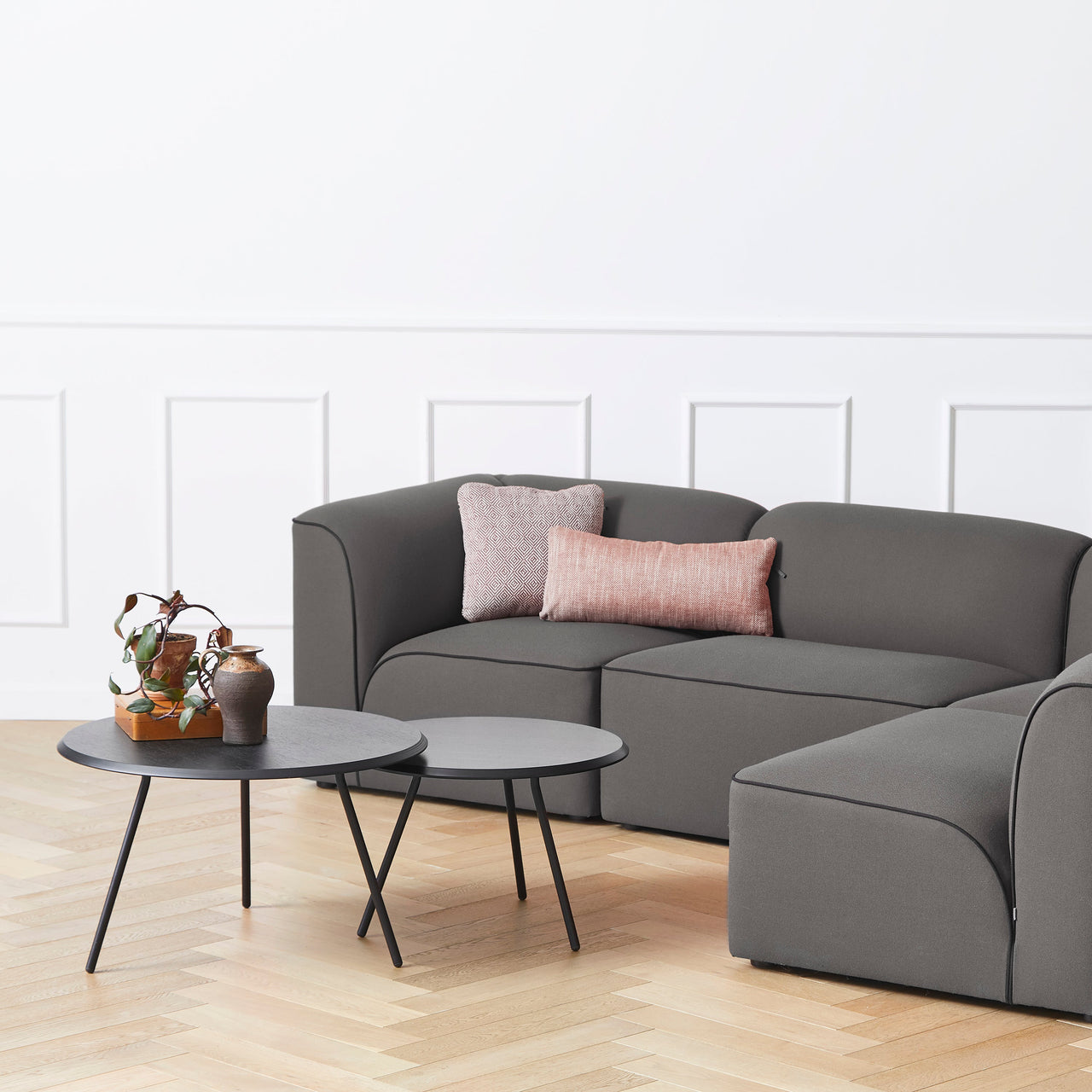 Soround Coffee Table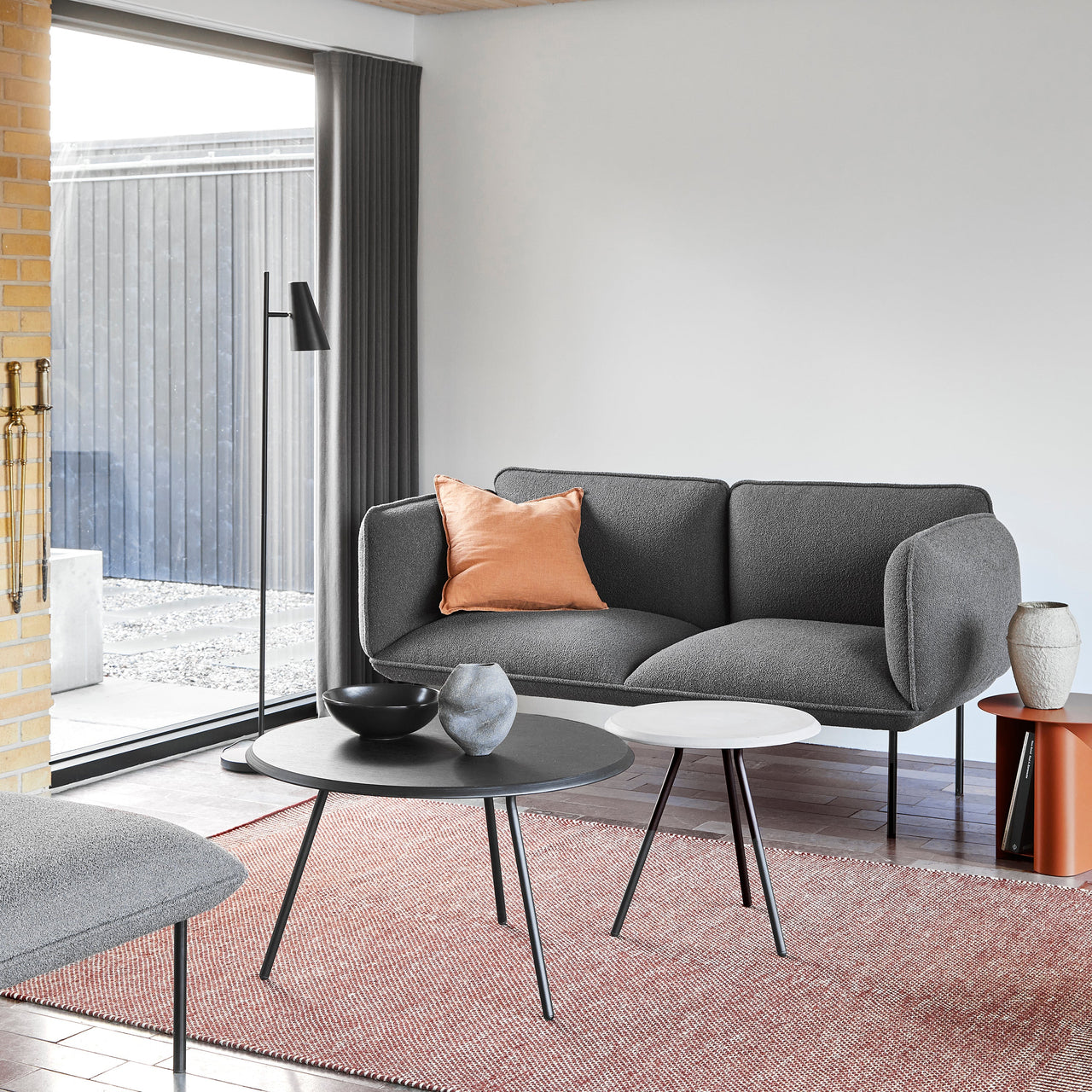 Soround Coffee Table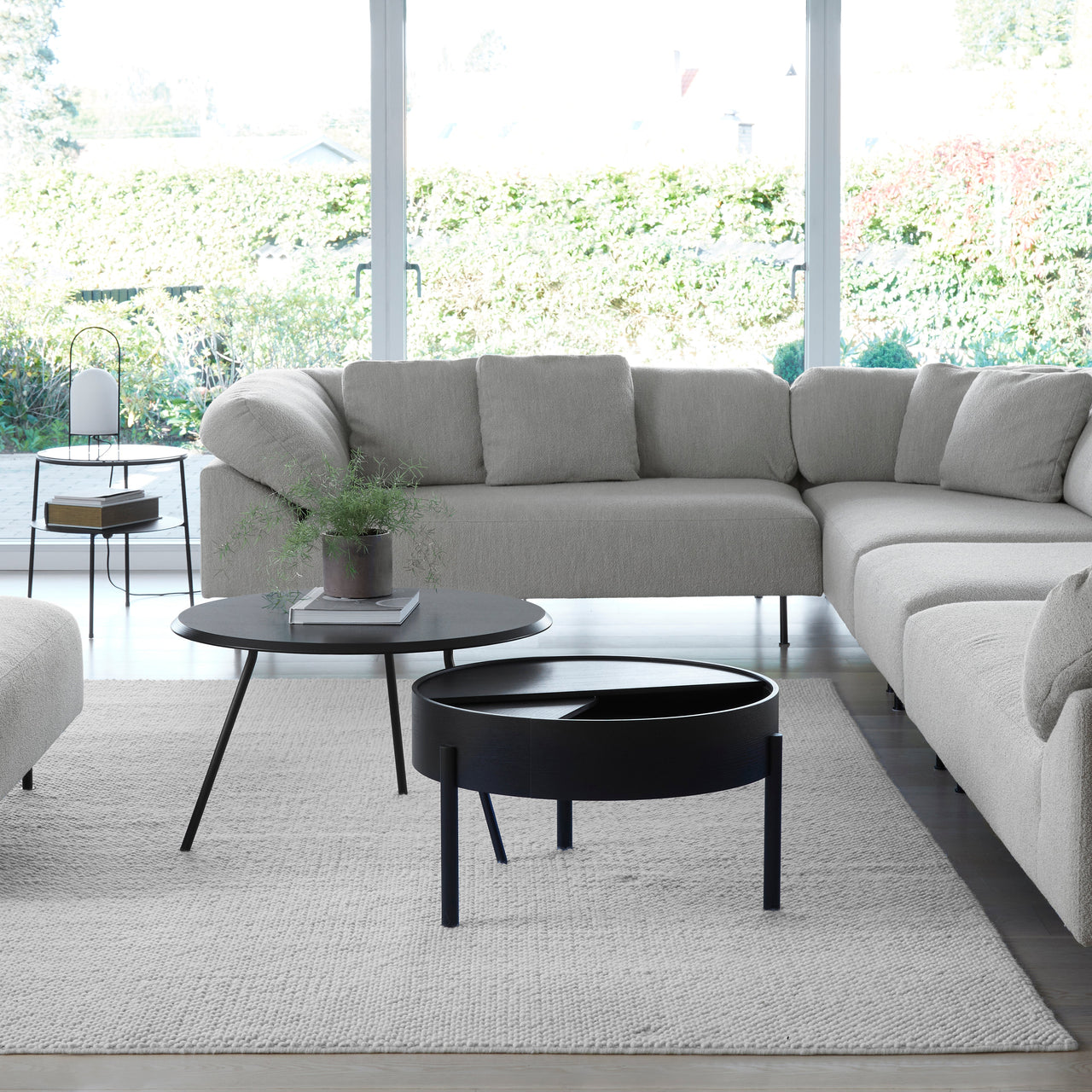 Soround Coffee Table
Soround Coffee Table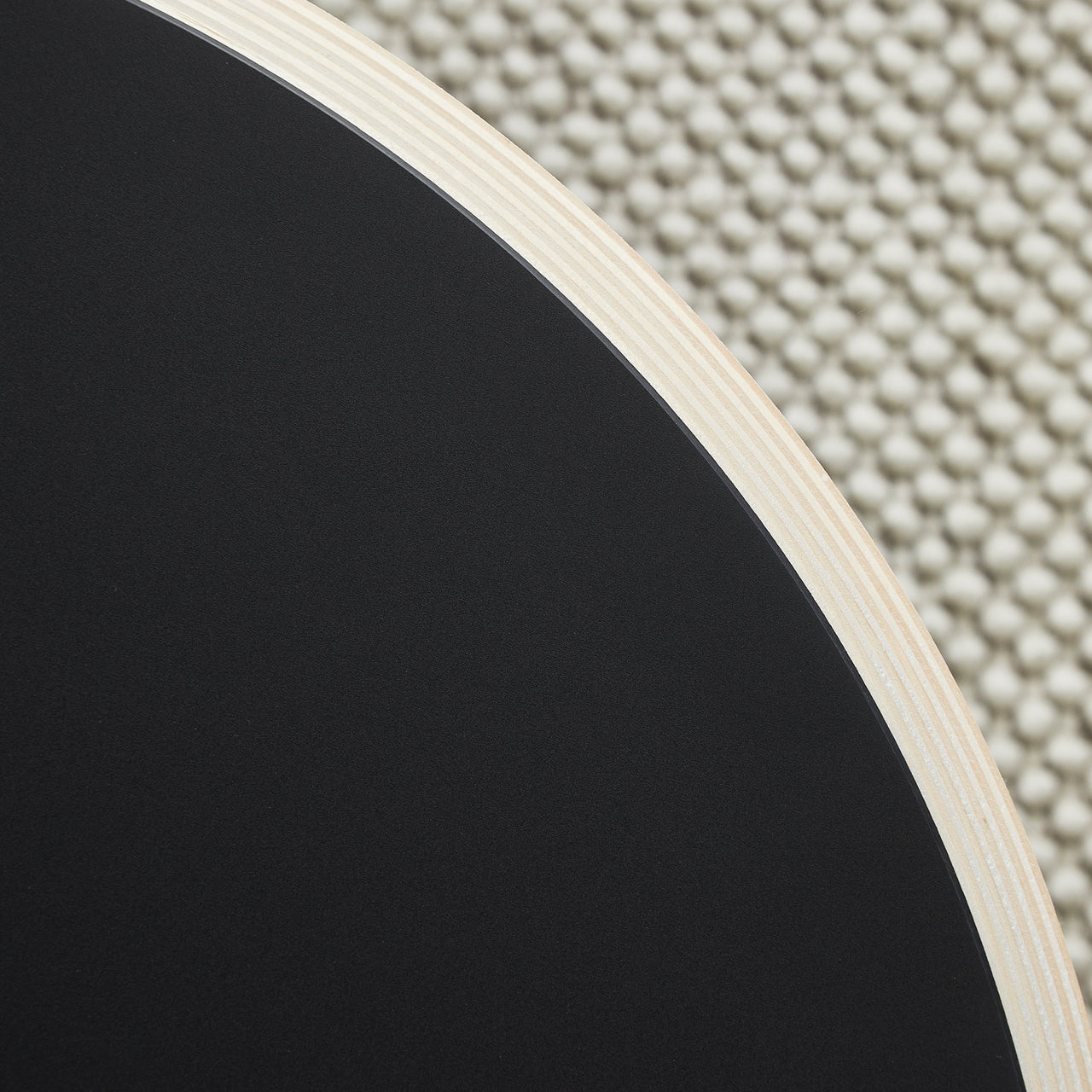 Soround Coffee Table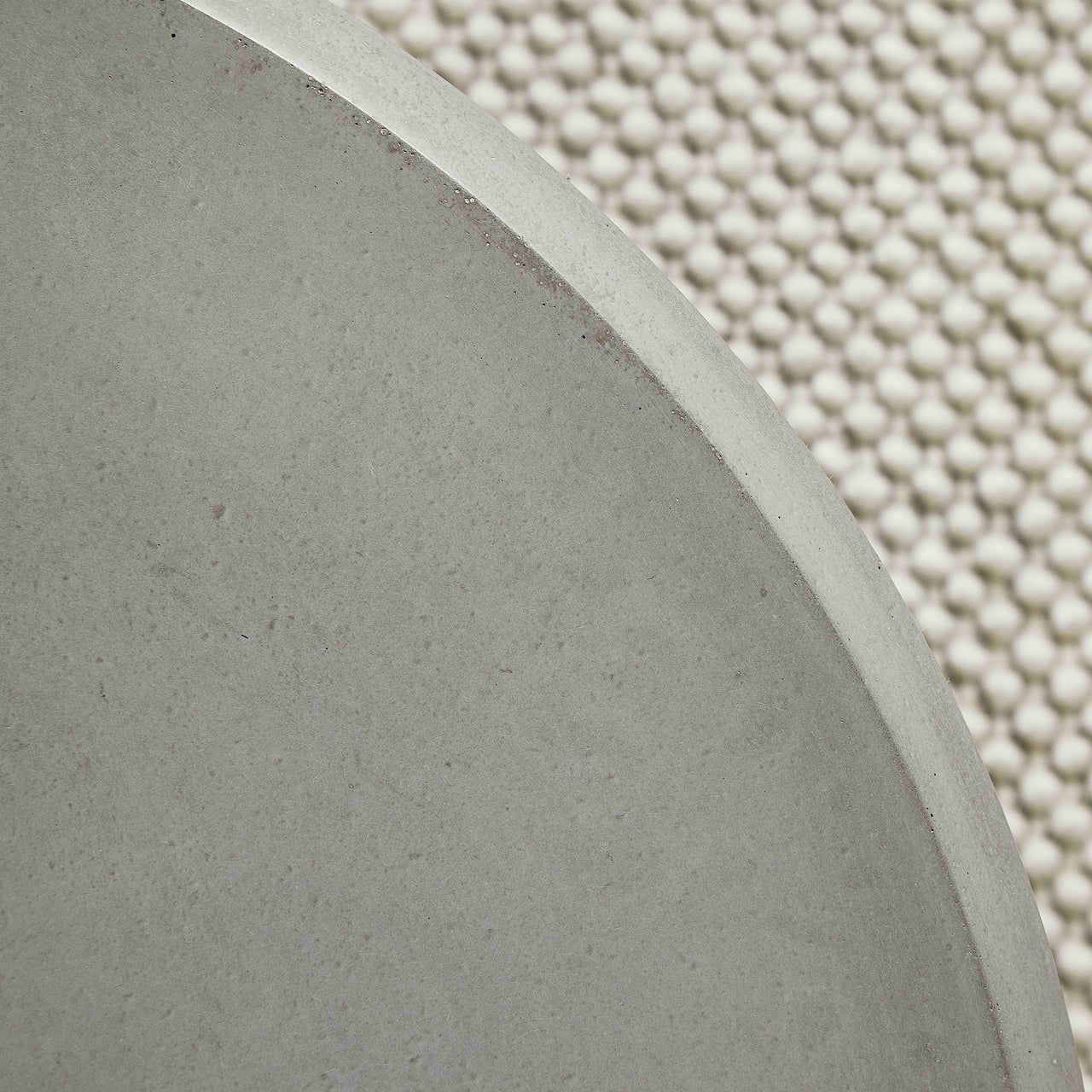 Soround Coffee Table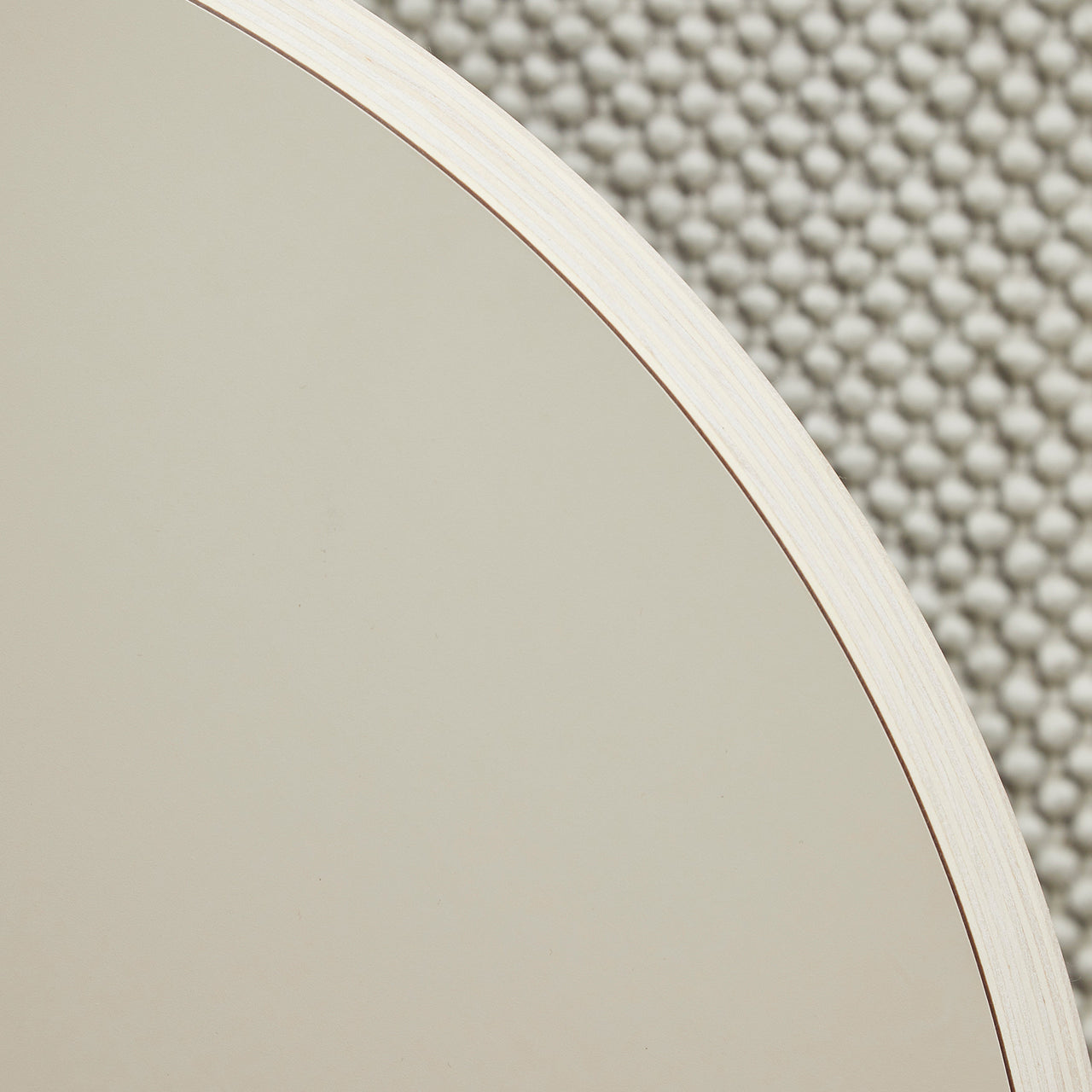 Soround Coffee Table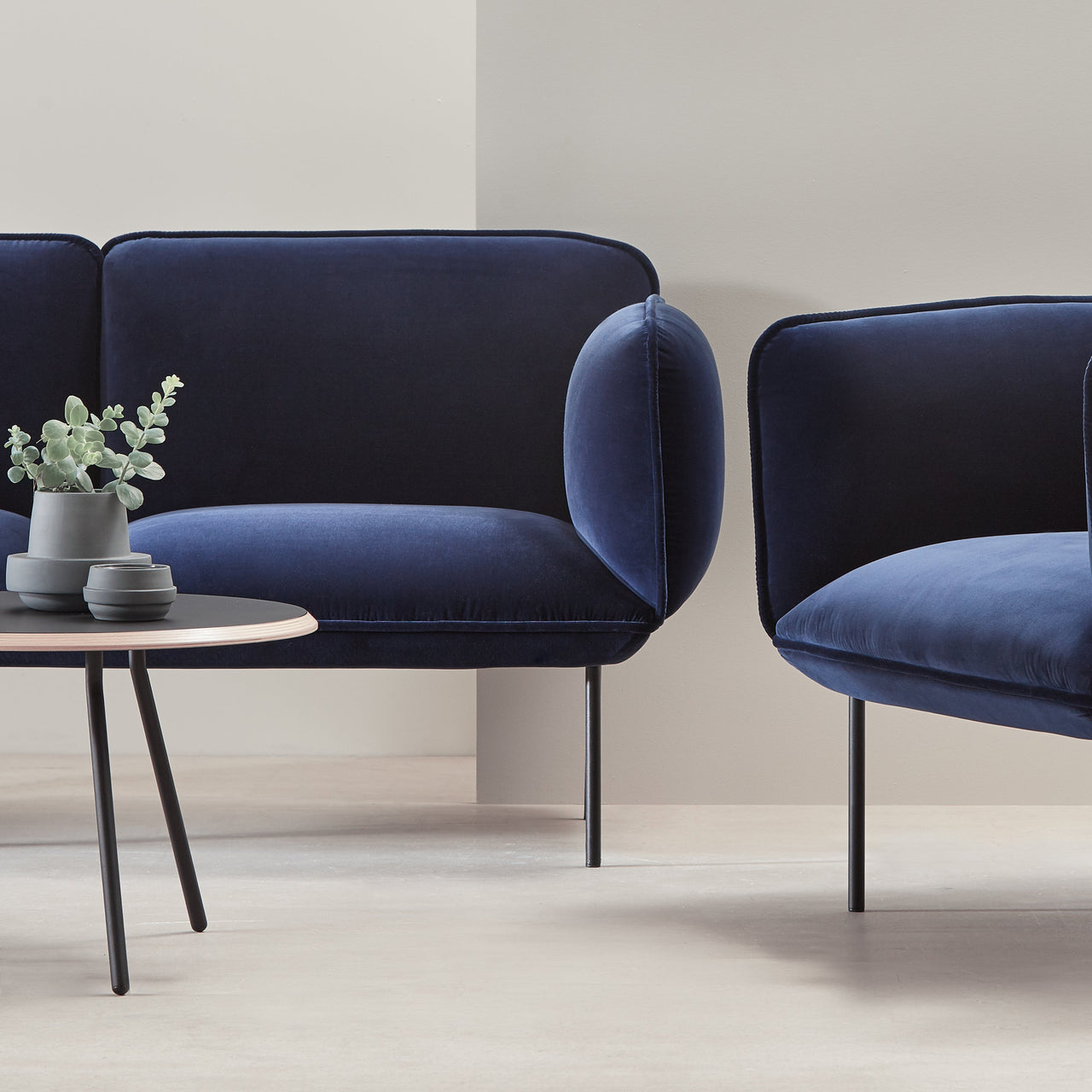 Soround Coffee Table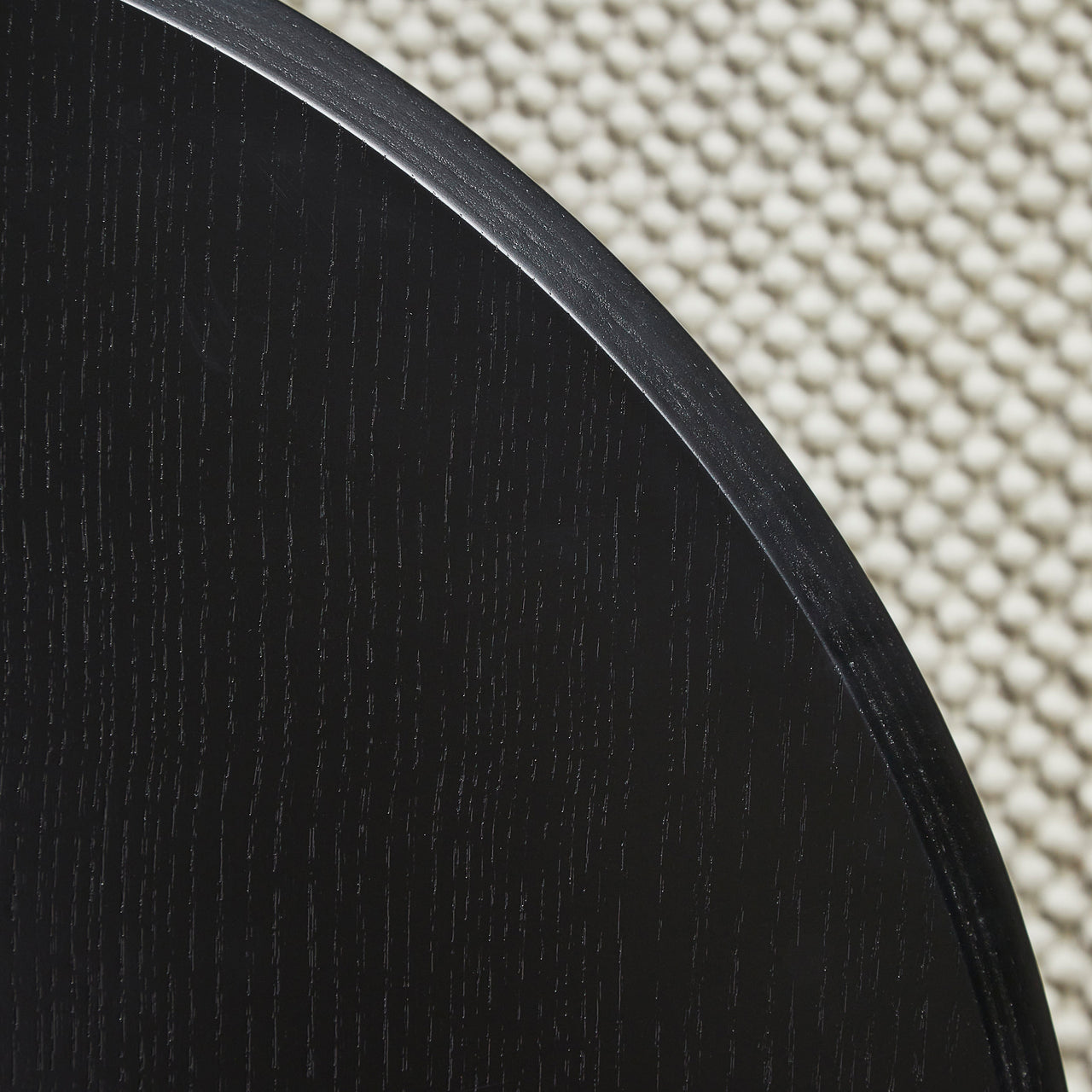 Soround Coffee Table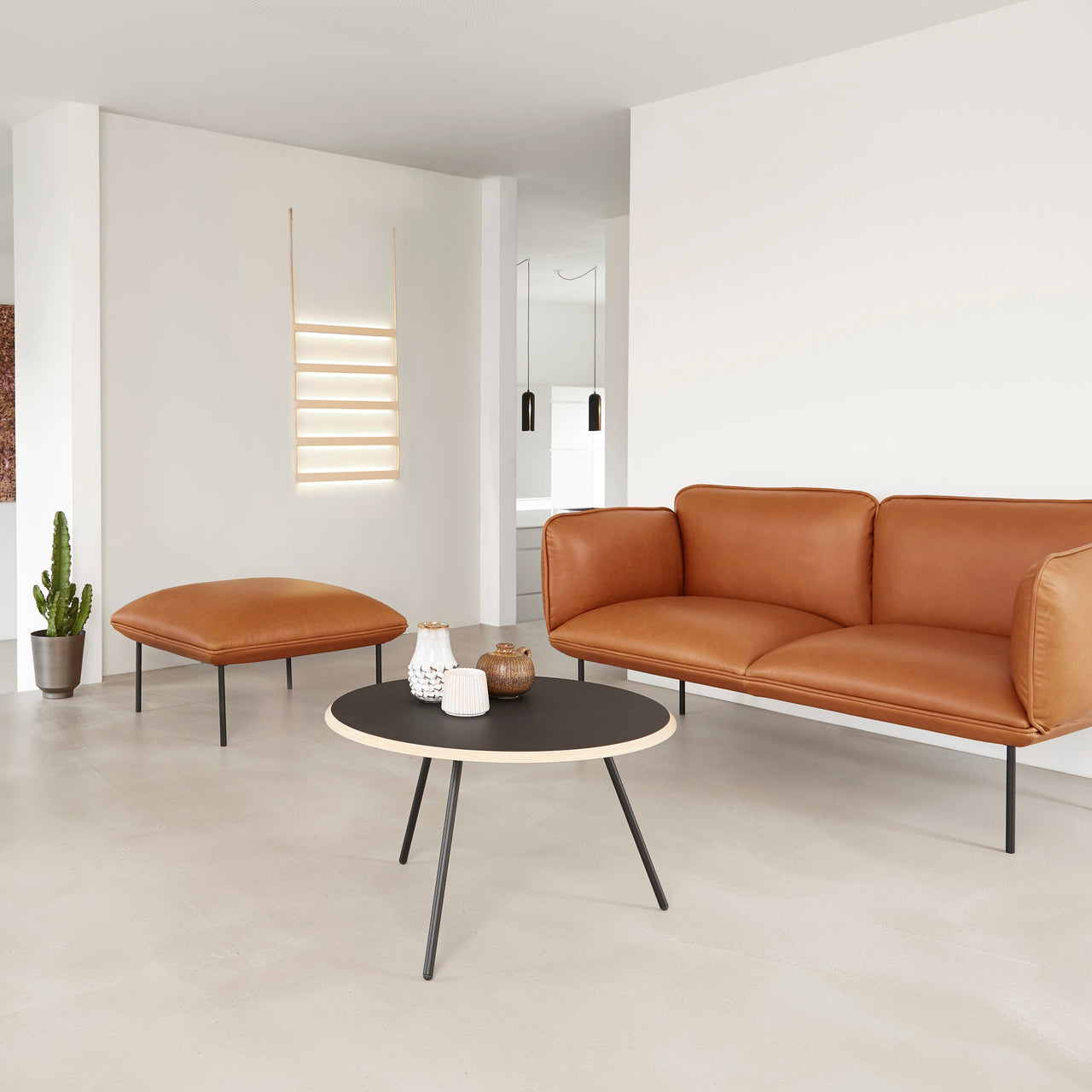 Soround Coffee Table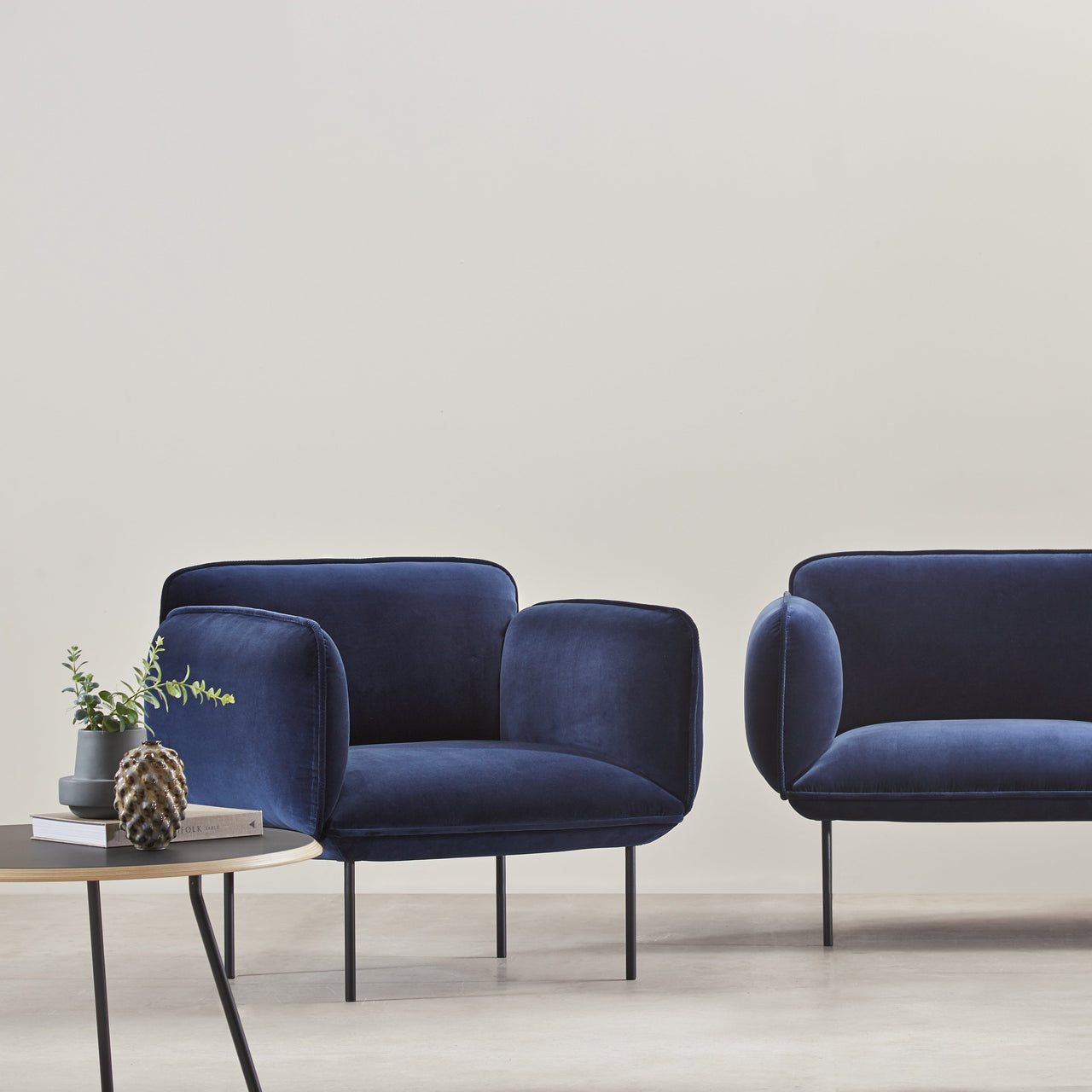 Soround Coffee Table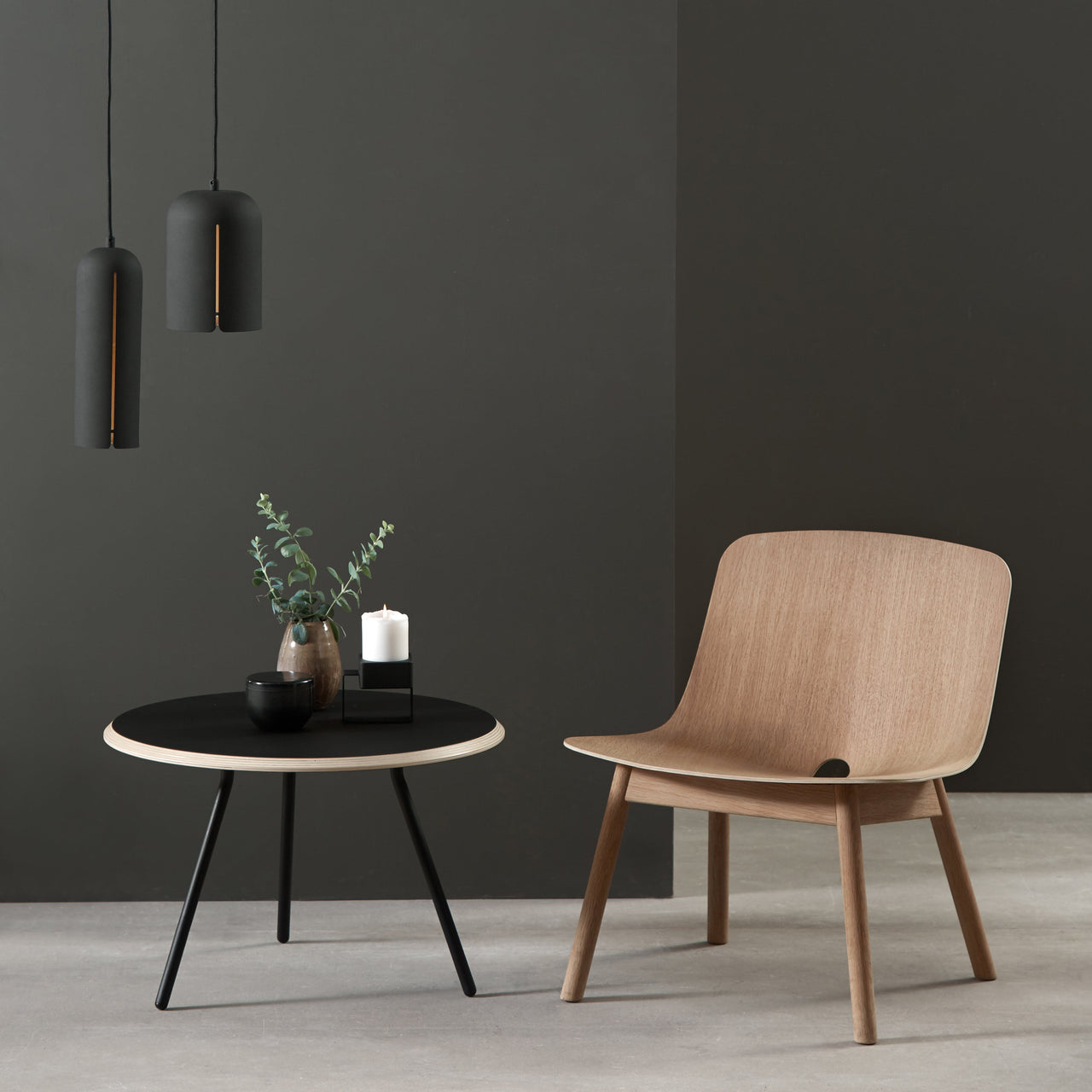 Soround Coffee Table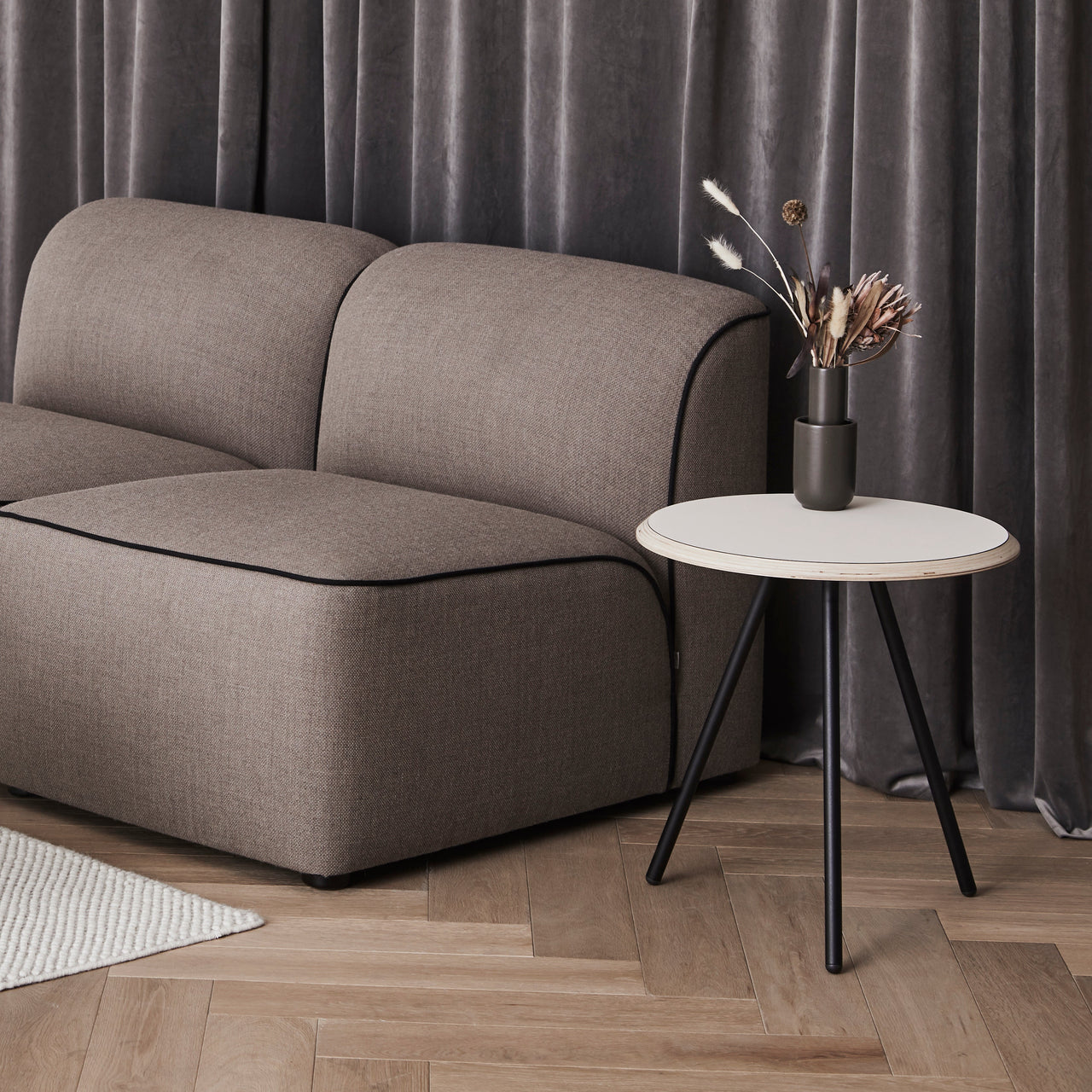 Soround Coffee Table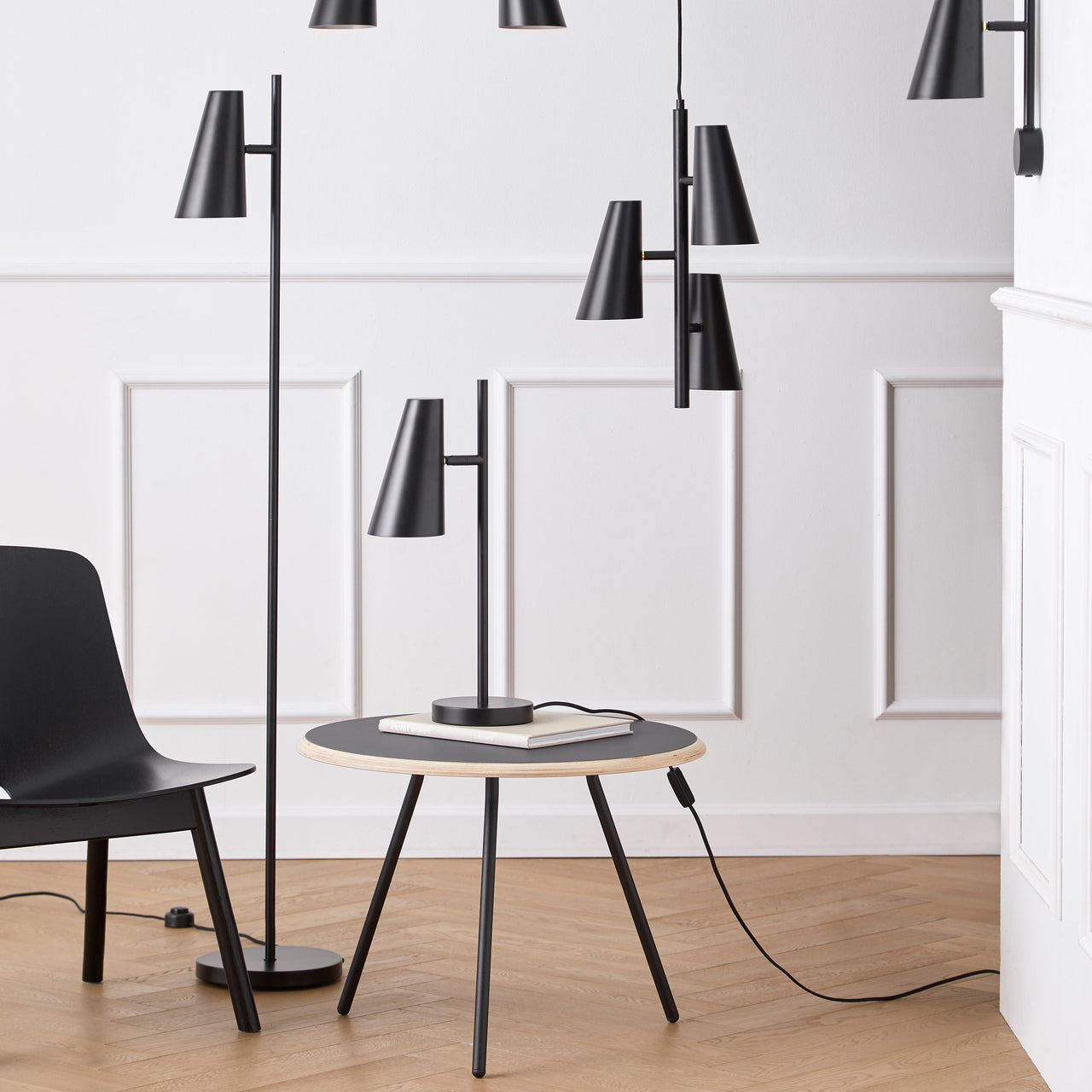 Soround Coffee Table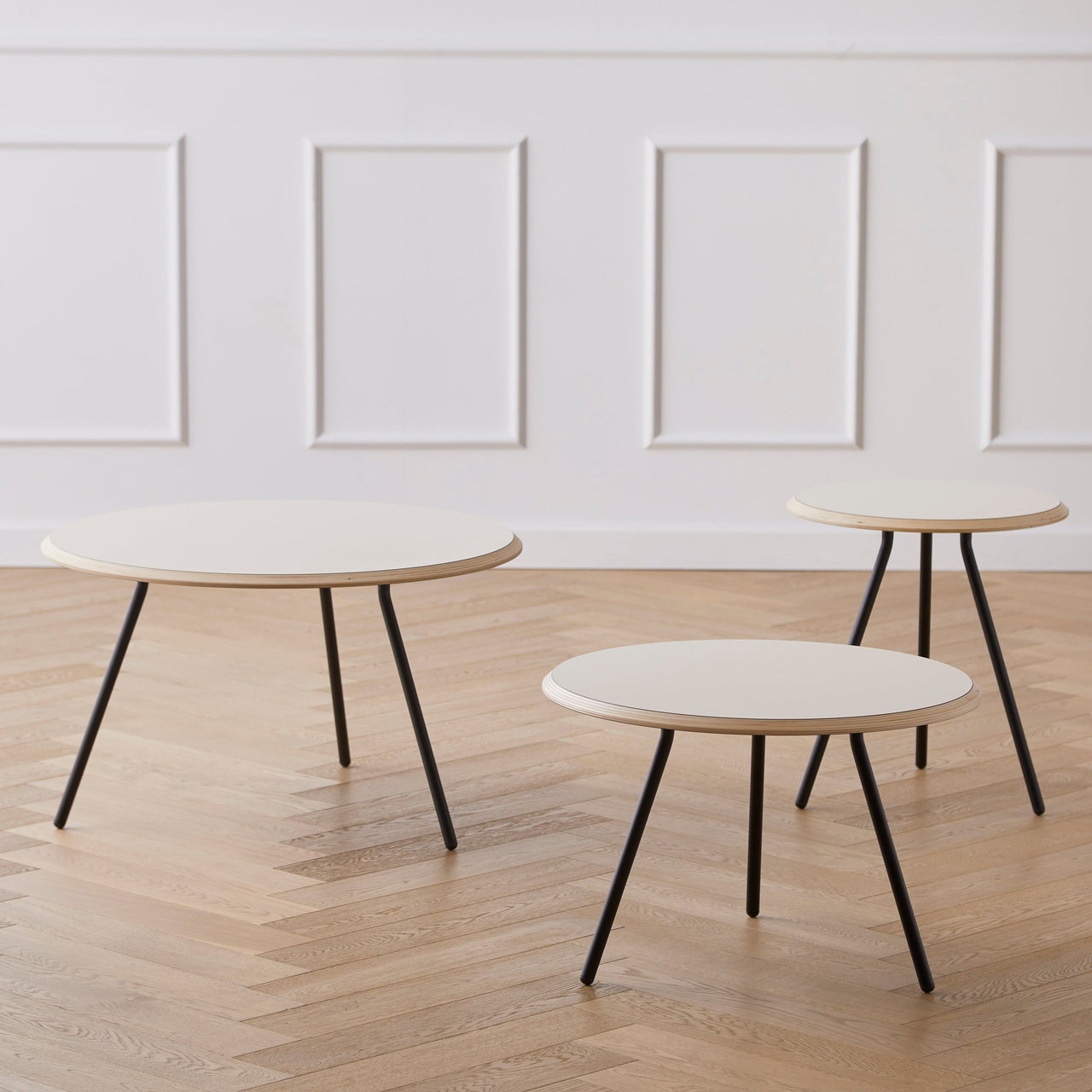 Soround Coffee Table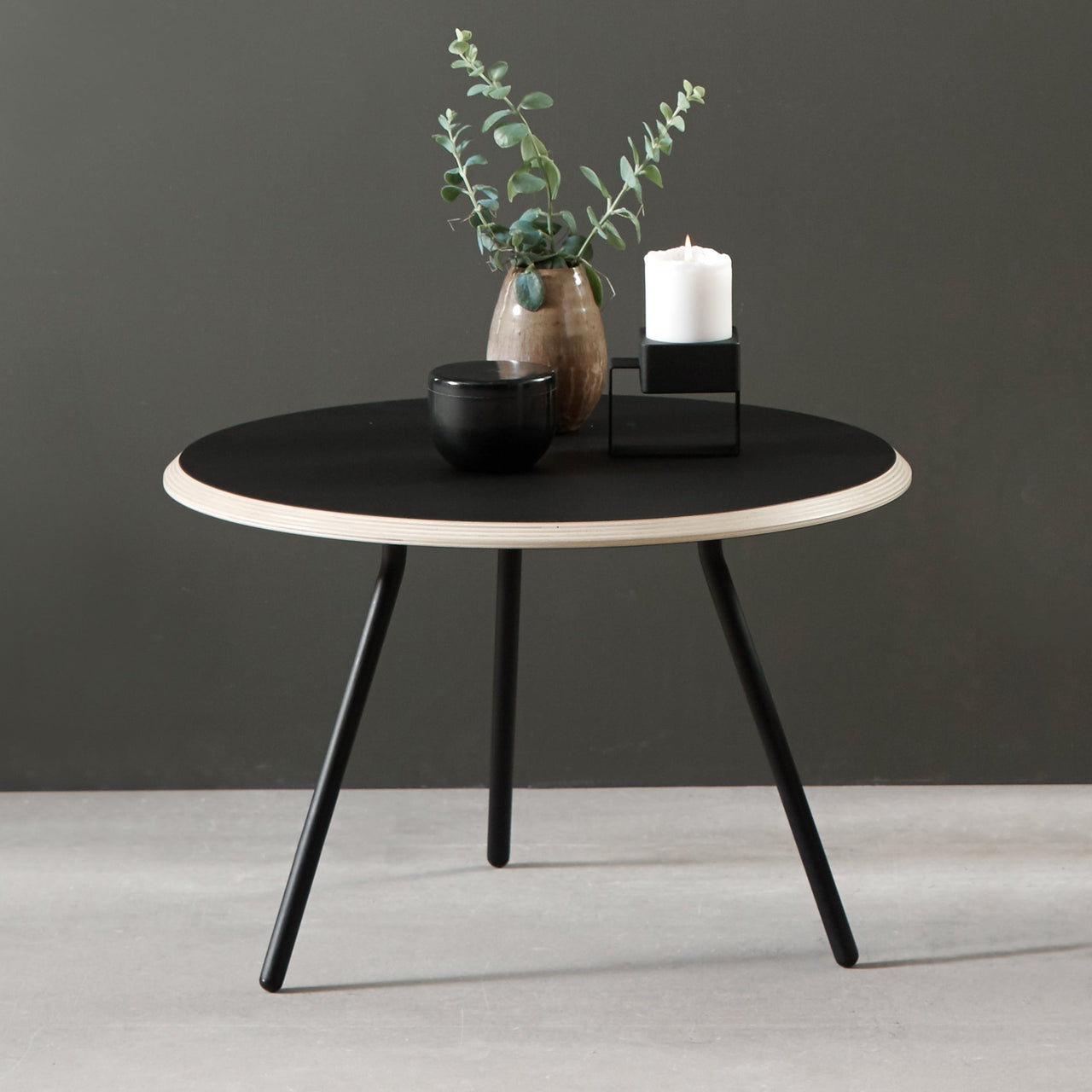 Soround Coffee Table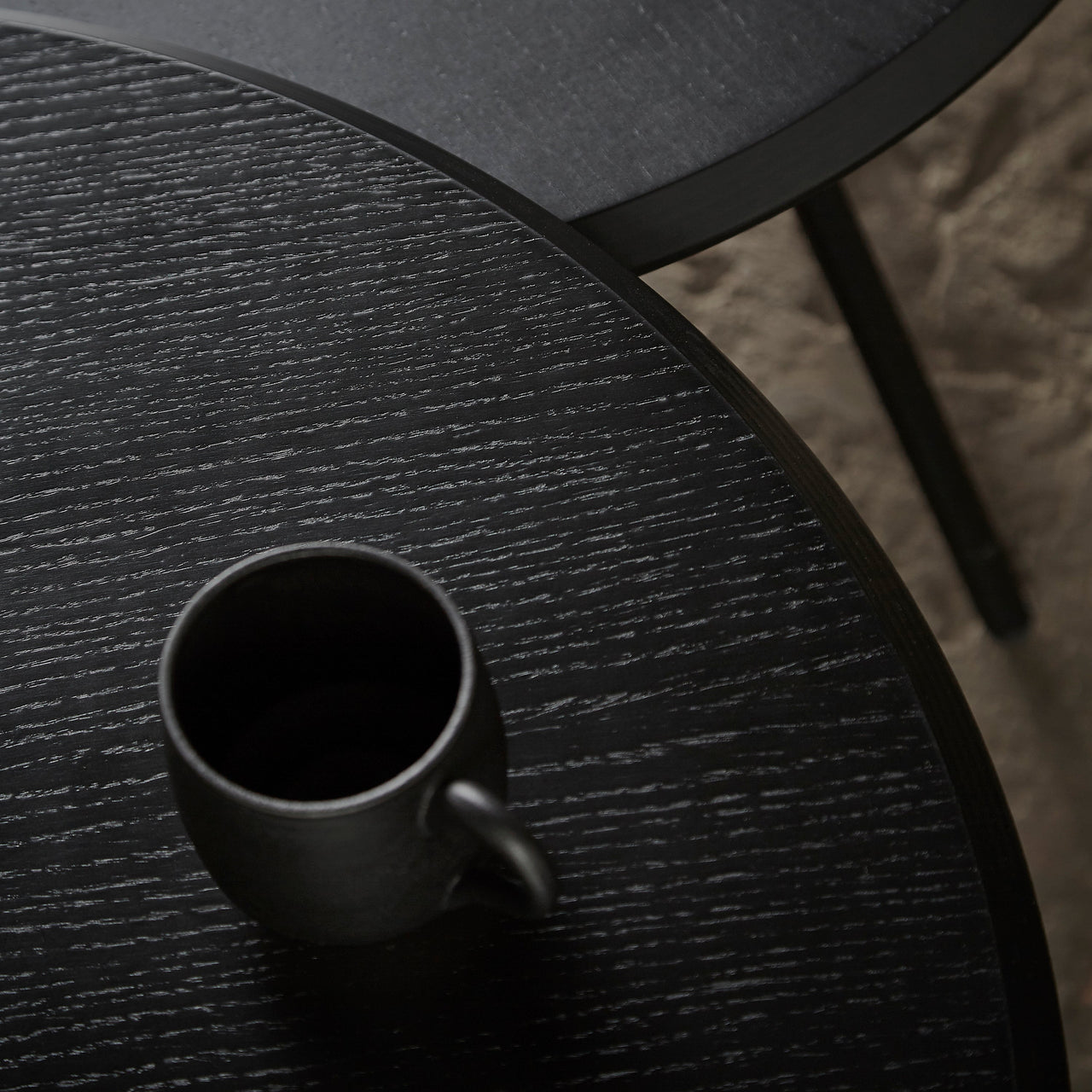 Soround Coffee Table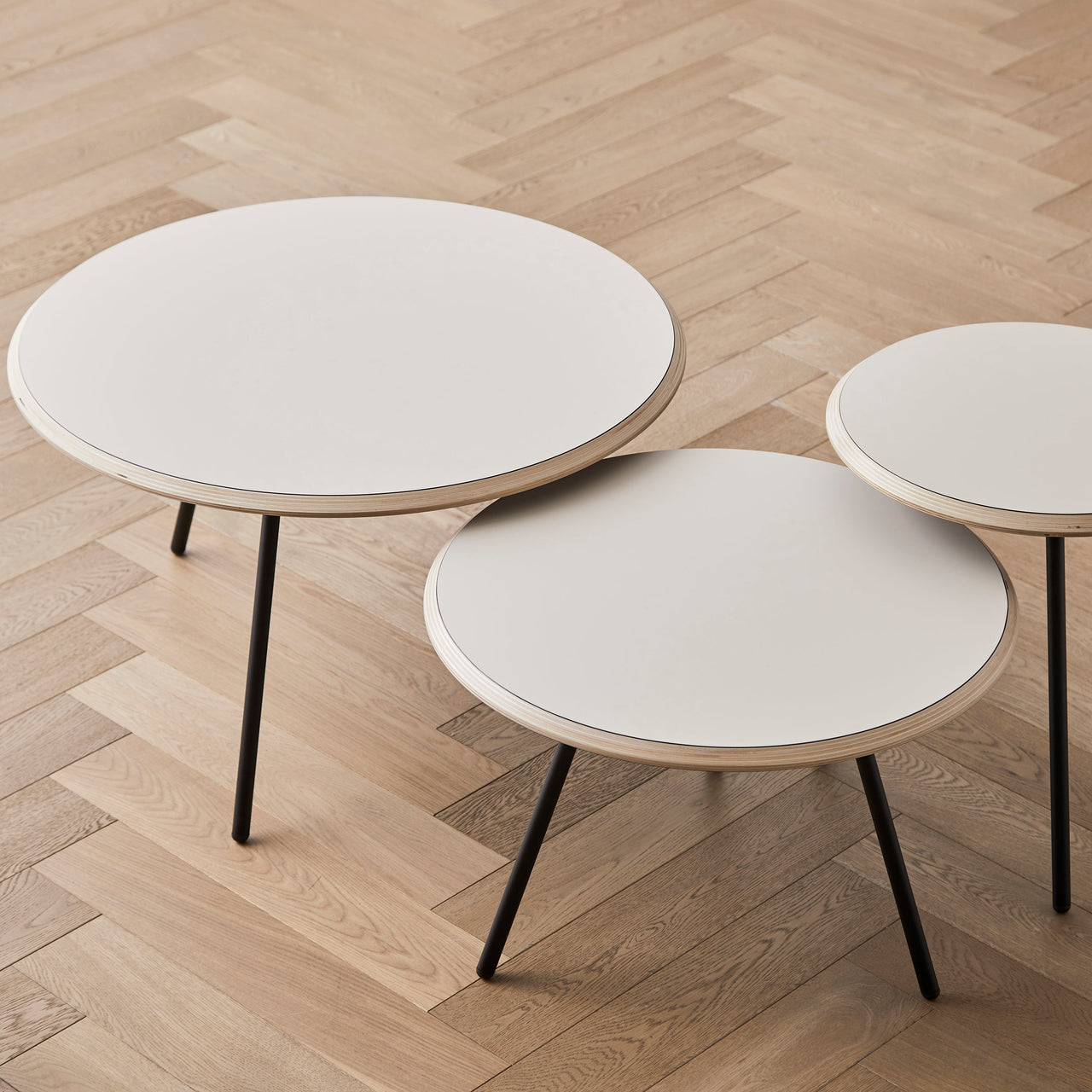 Soround Coffee Table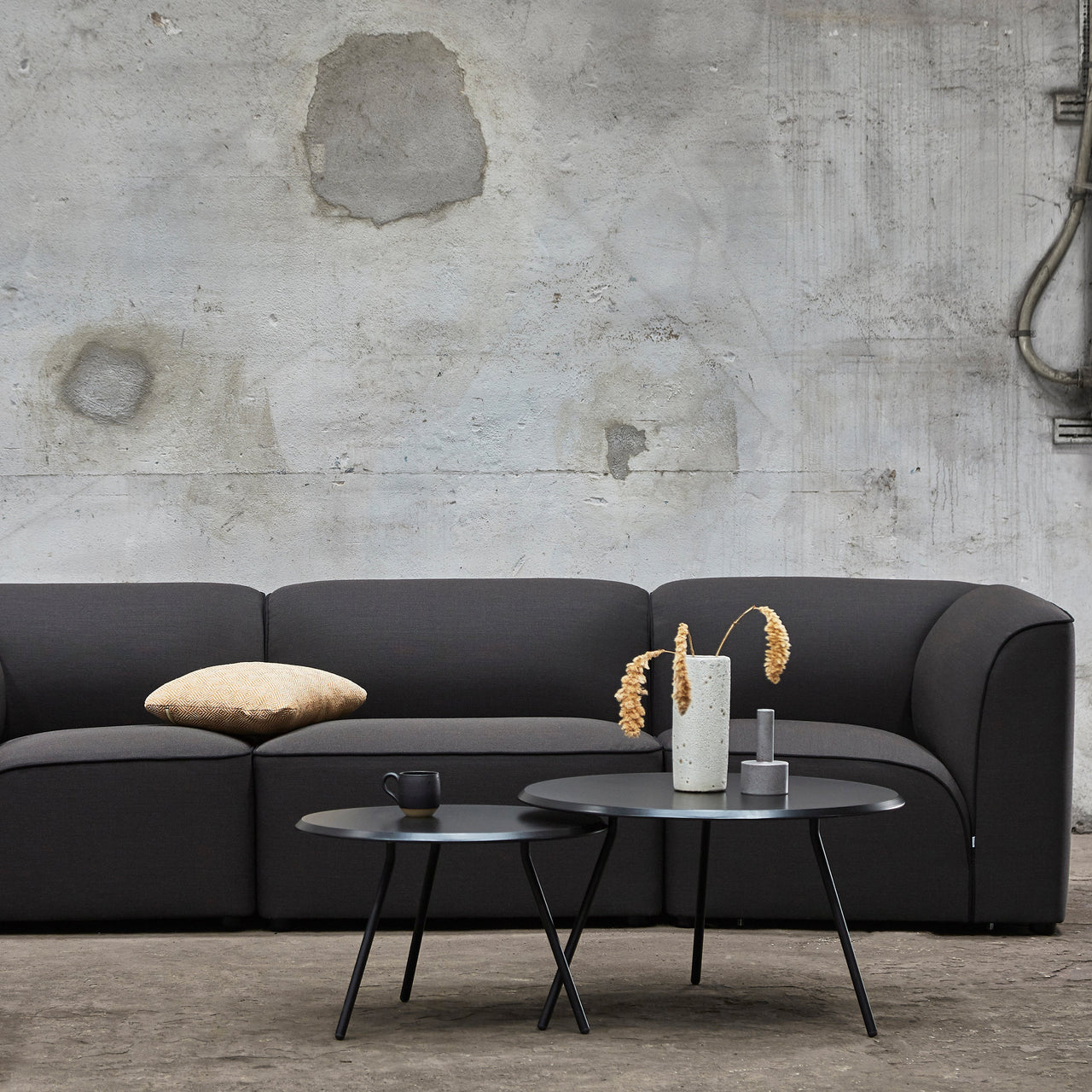 Soround Coffee Table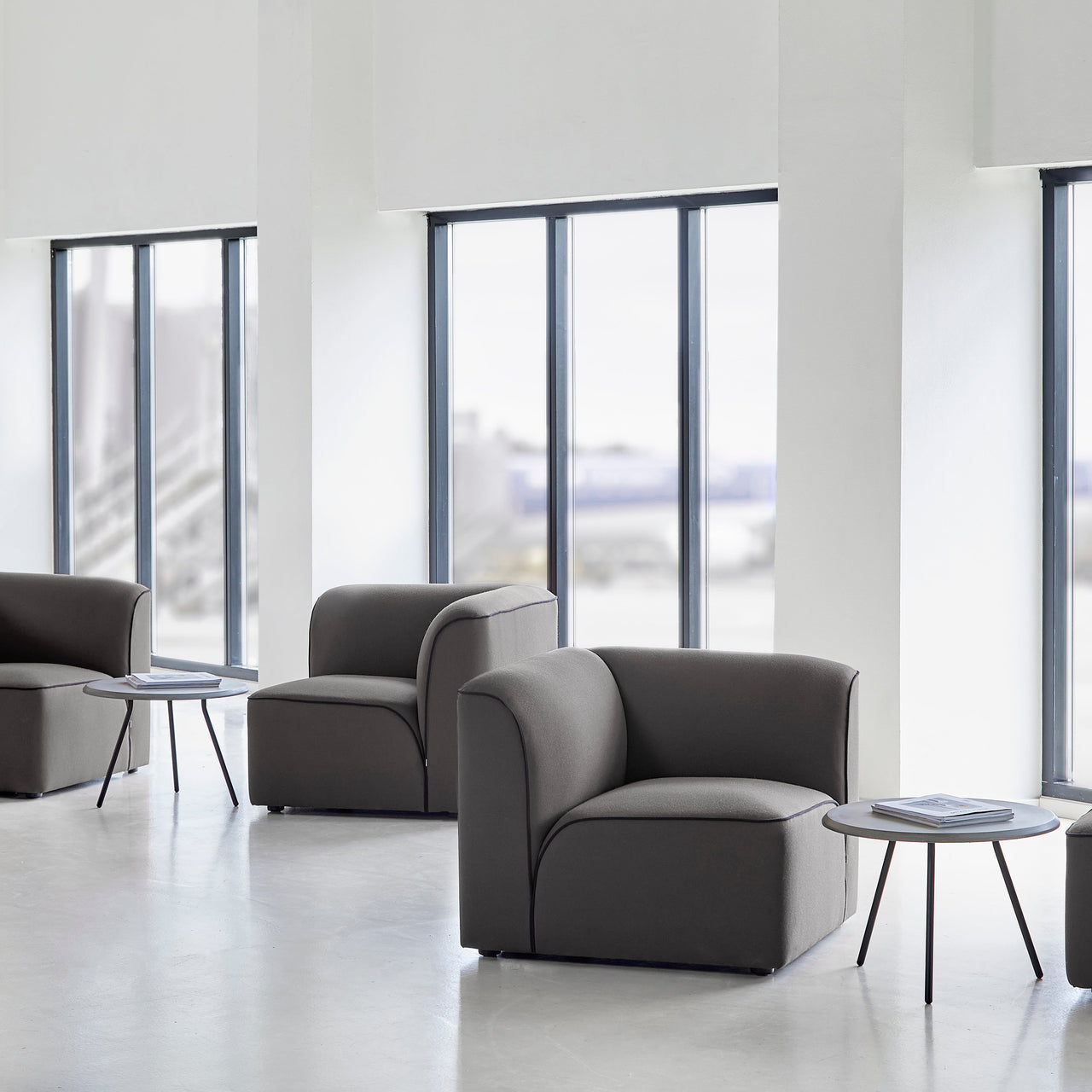 Soround Coffee Table
Soround Coffee Table
Soround Coffee Table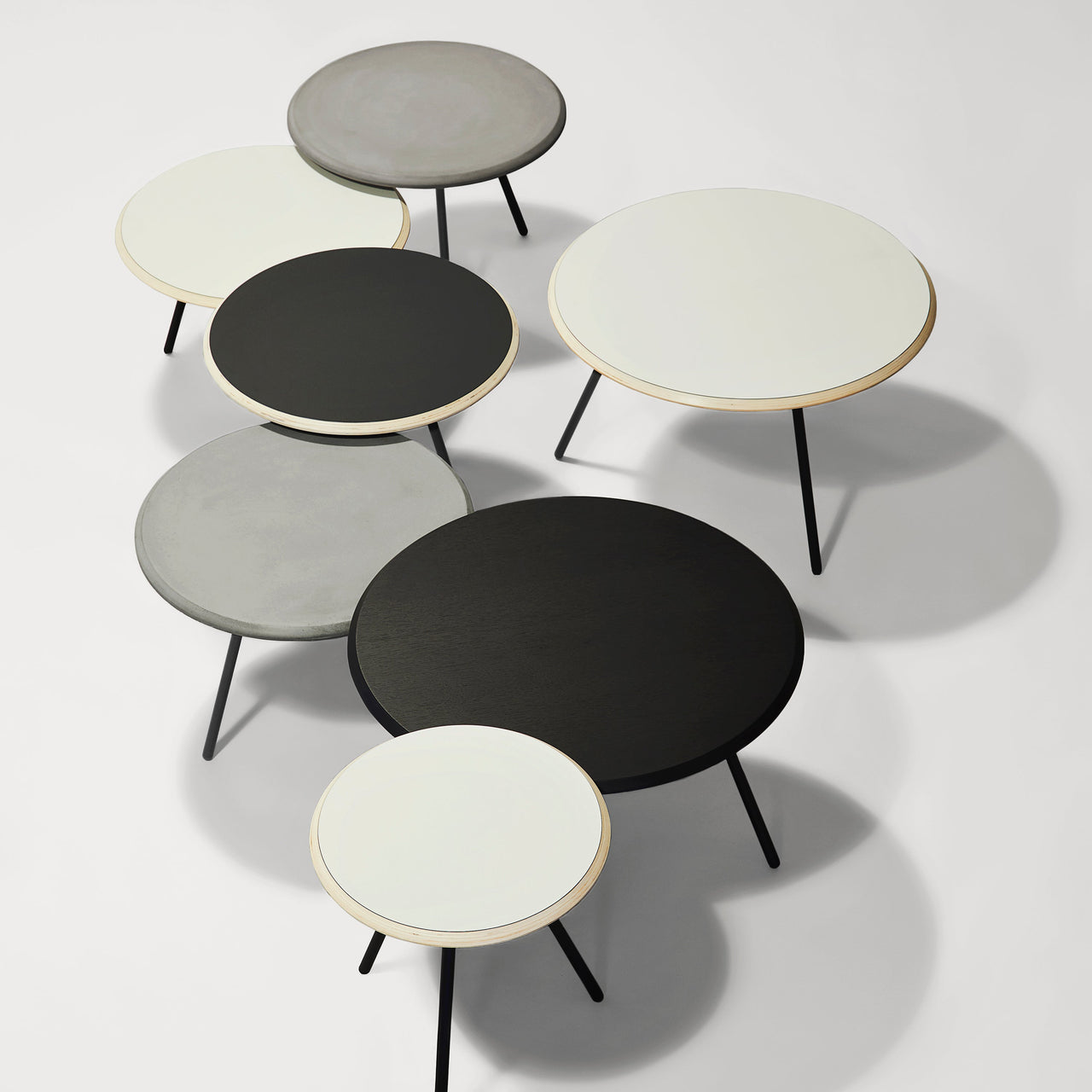 insitu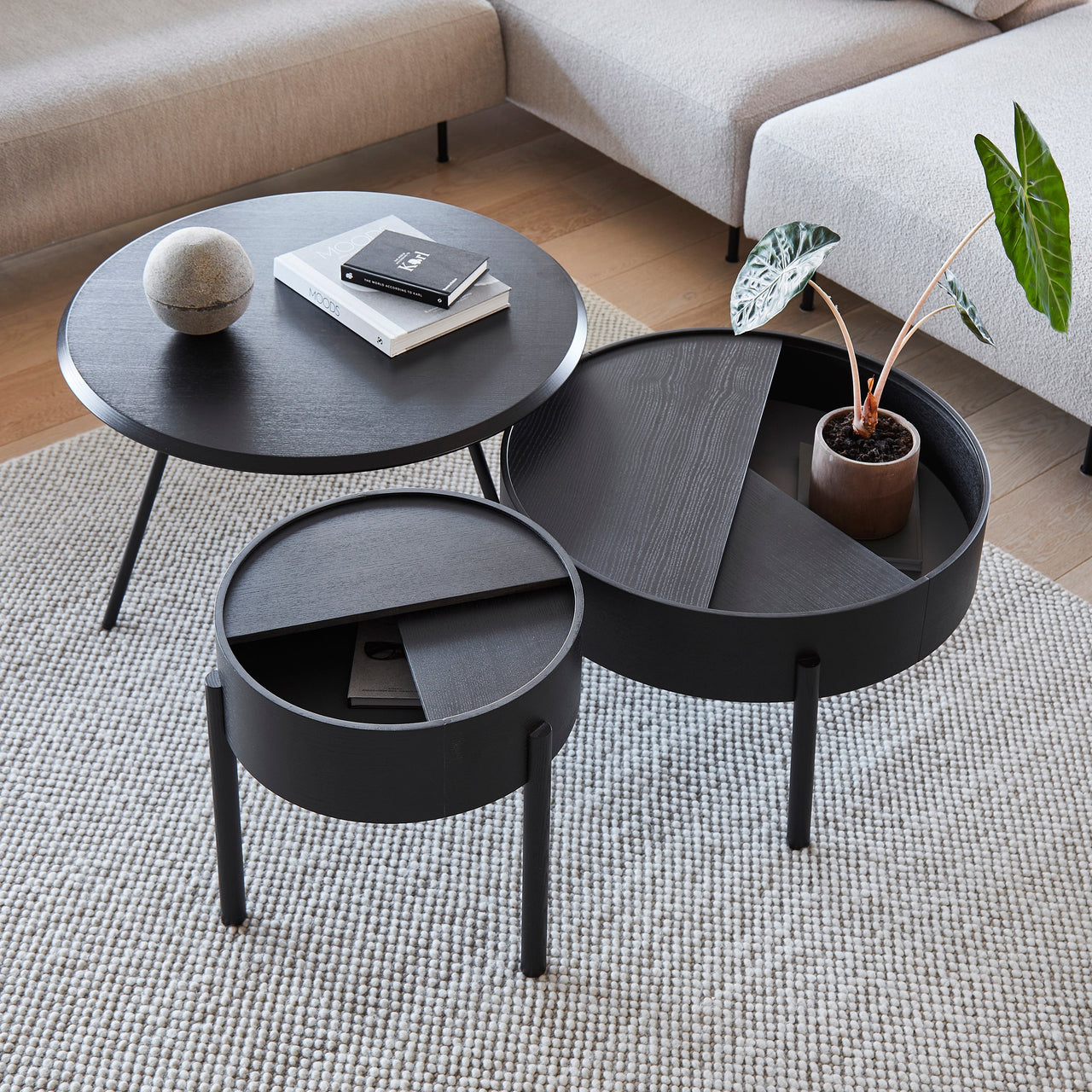 insitu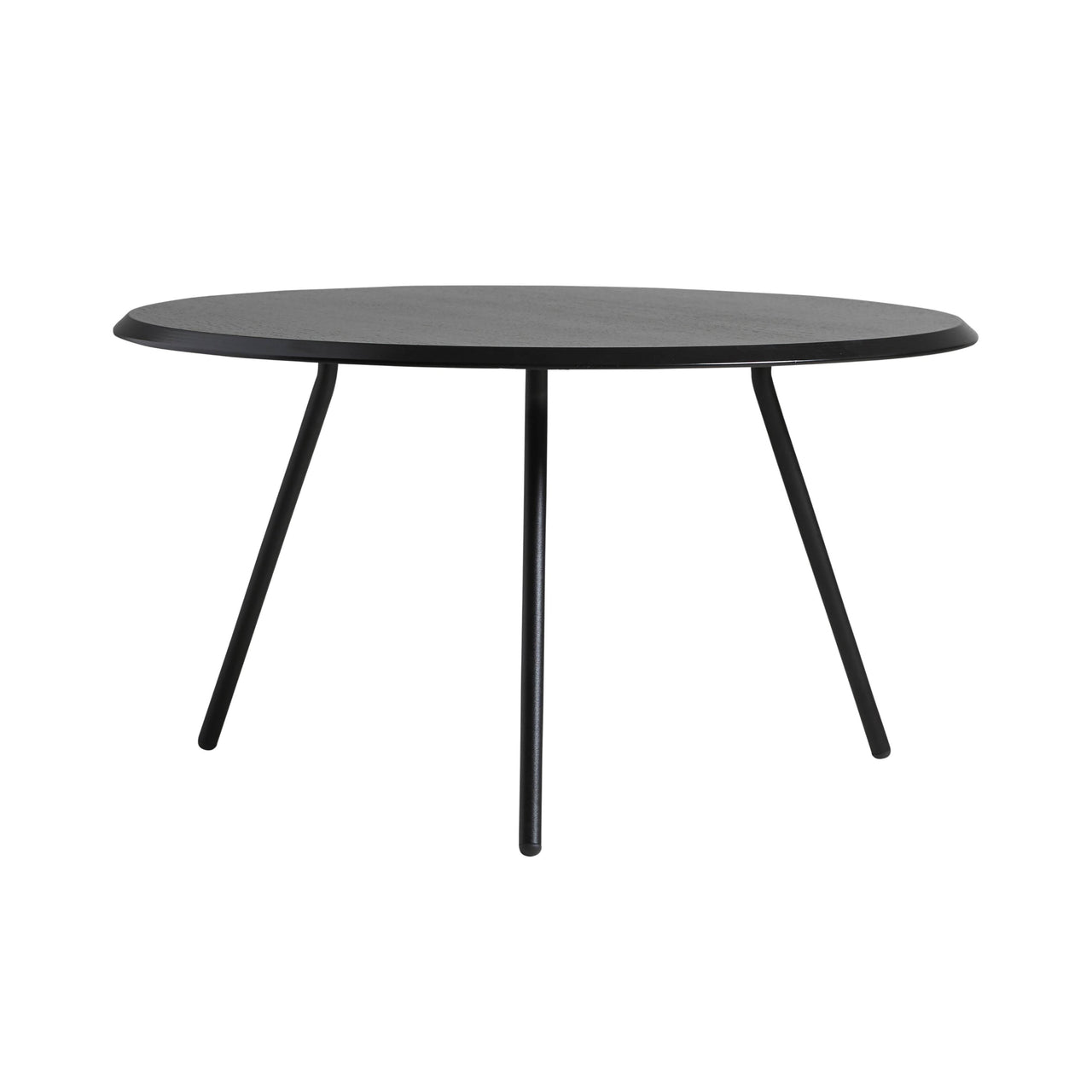 Soround Coffee Table: Large - 29.5" + Low + Black Painted Ash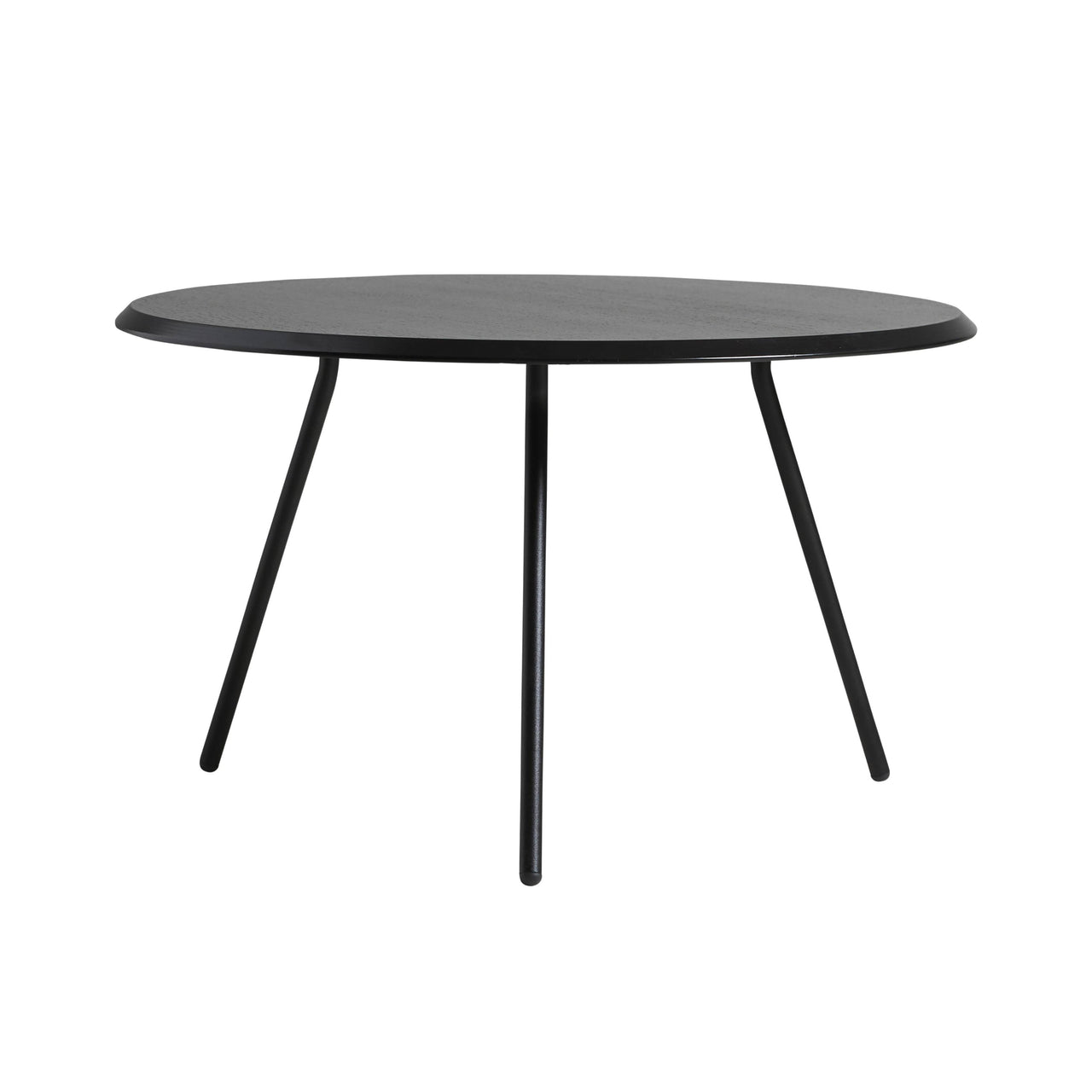 Soround Coffee Table: Large - 29.5" + Medium + Black Painted Ash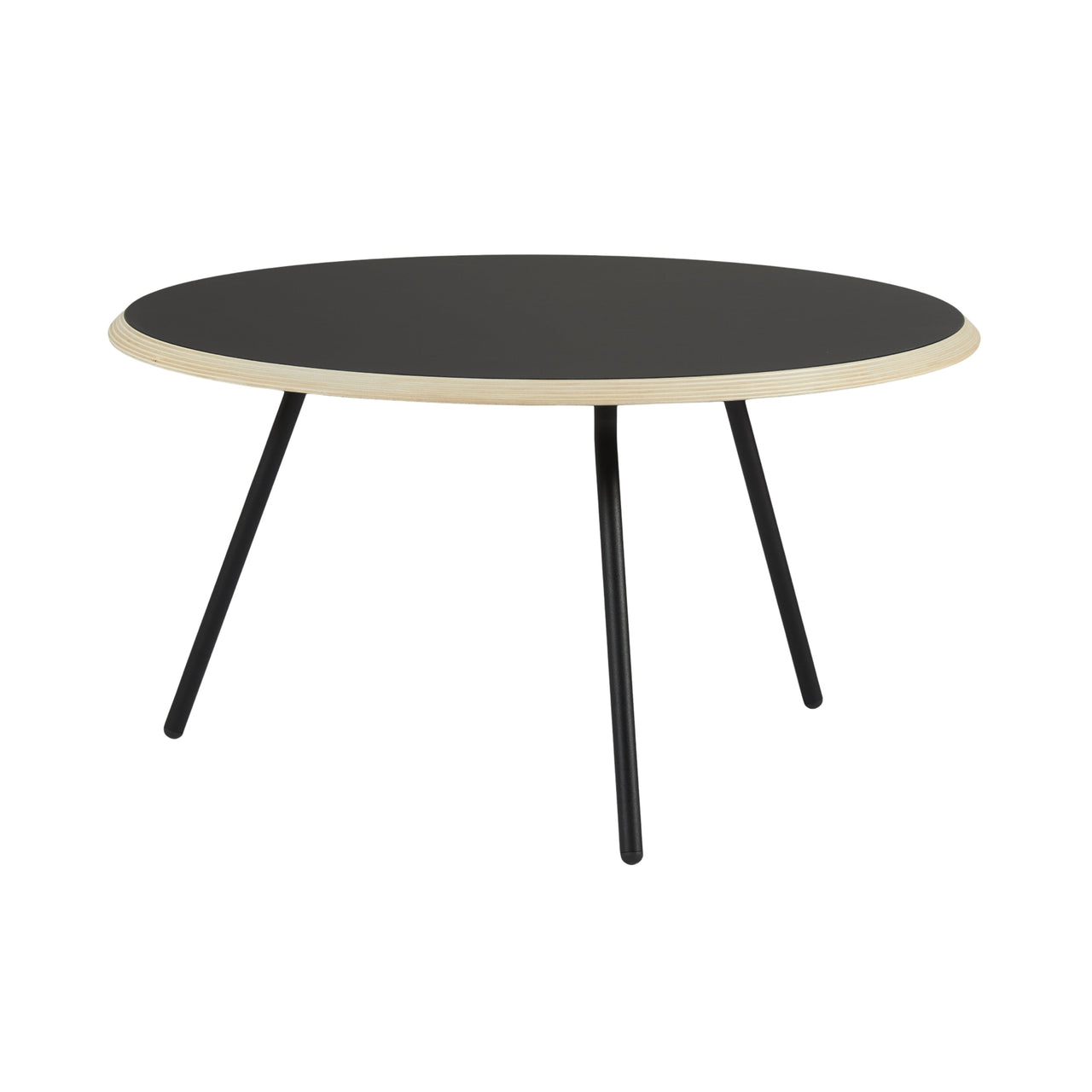 Soround Coffee Table: Large - 29.5" + Low + Black Fenix Laminate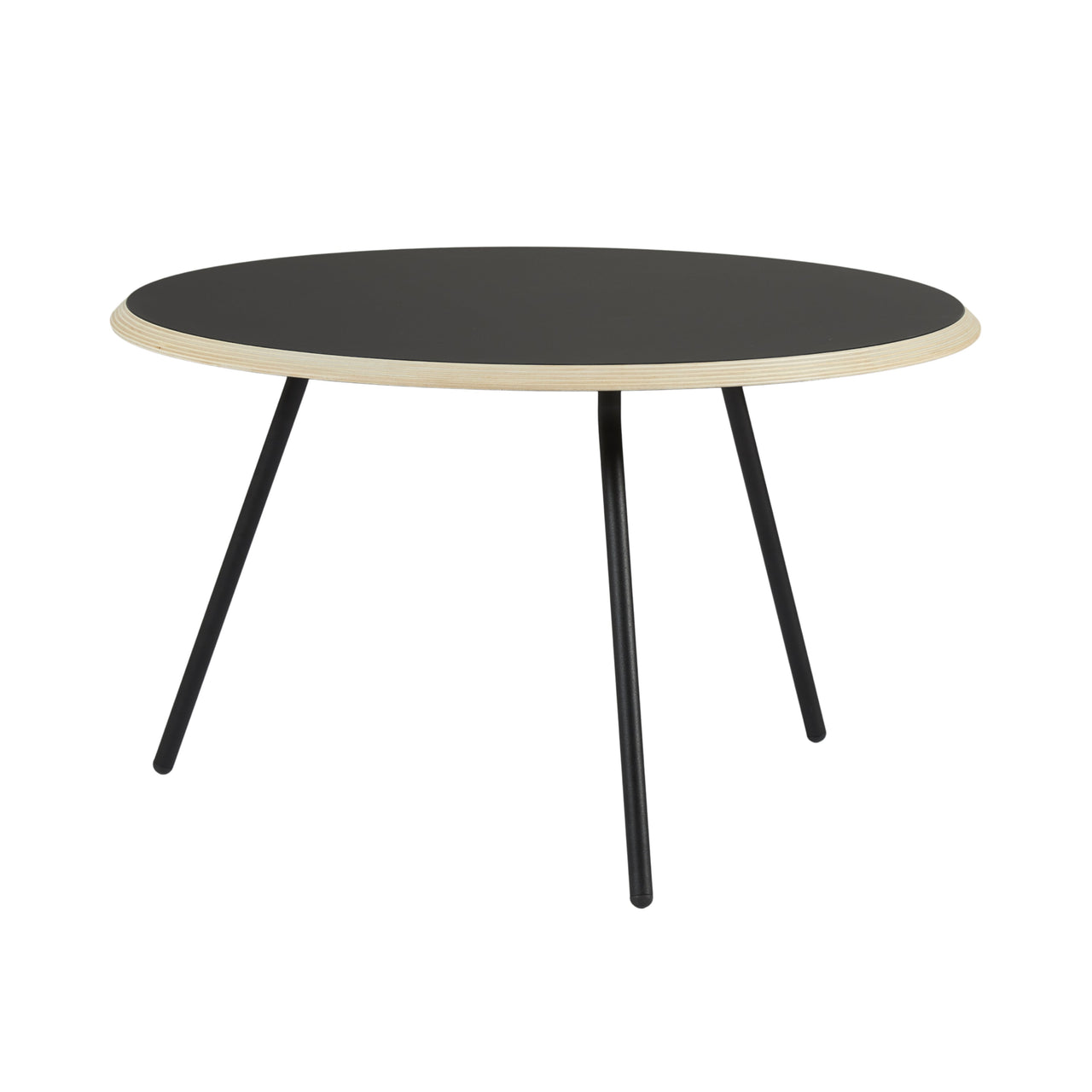 Soround Coffee Table: Large - 29.5" + Medium + Black Fenix Laminate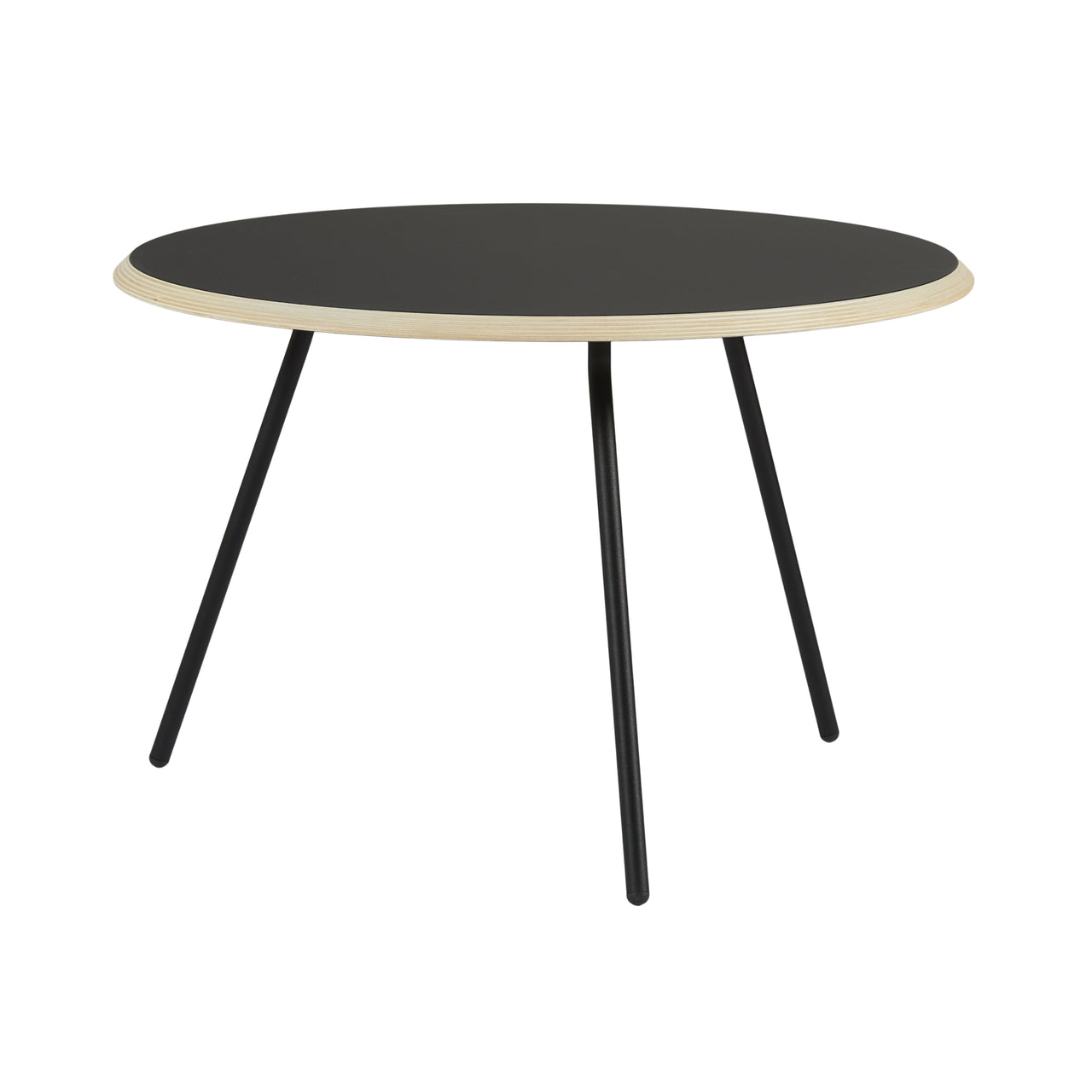 Soround Coffee Table: Large - 29.5" + High + Black Fenix Laminate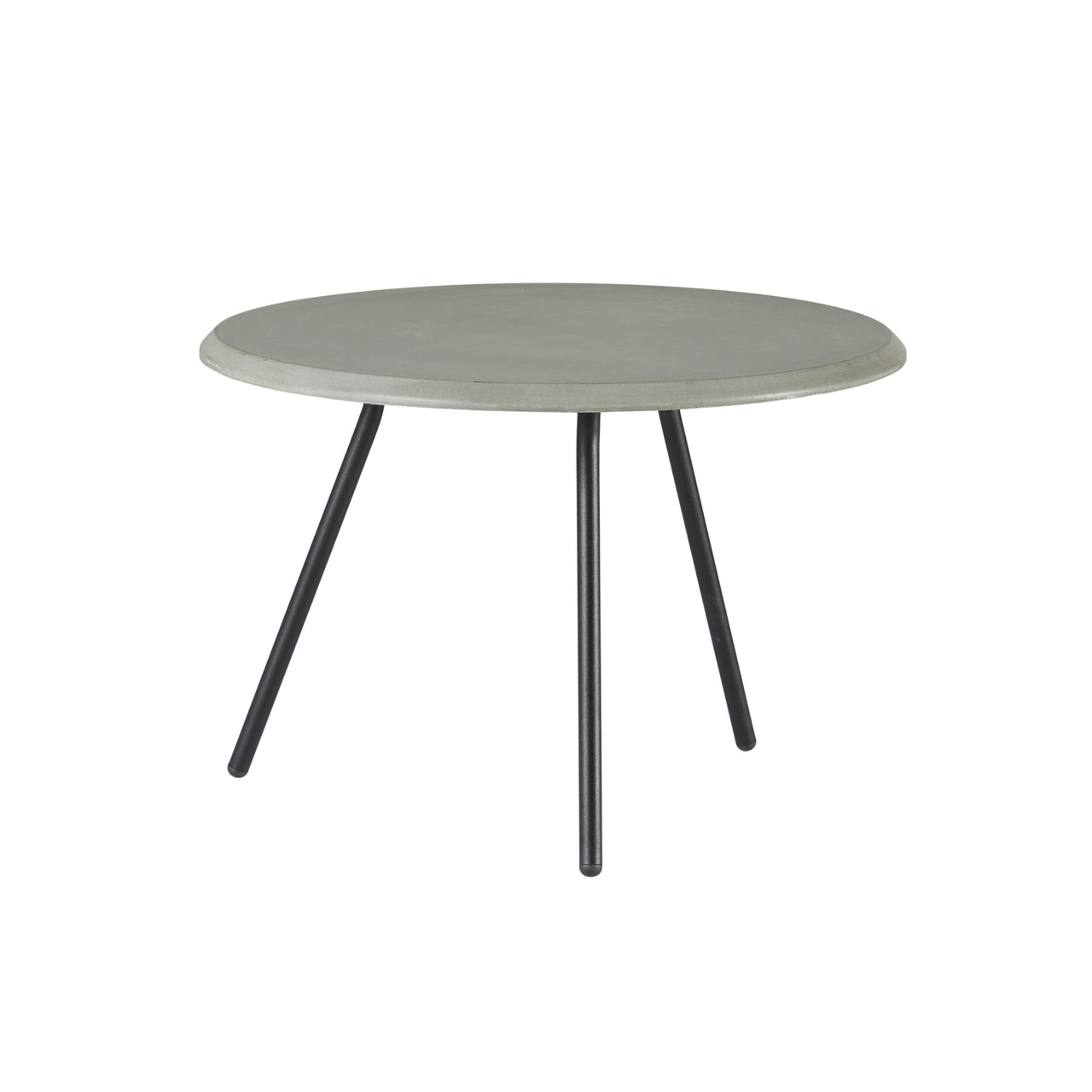 Soround Coffee Table: Small - 23.6" + Low + Concrete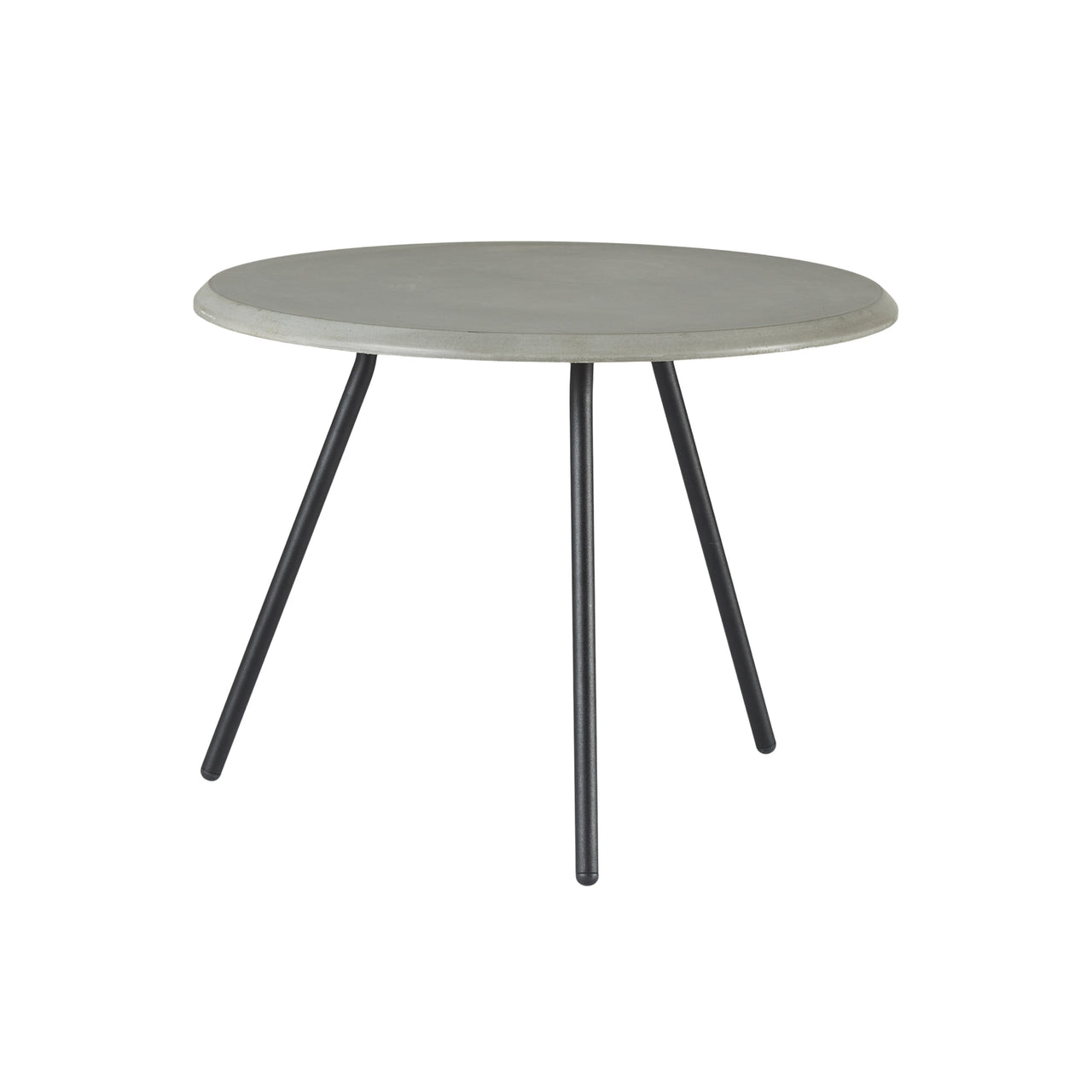 Soround Coffee Table: Small - 23.6" + Medium + Concrete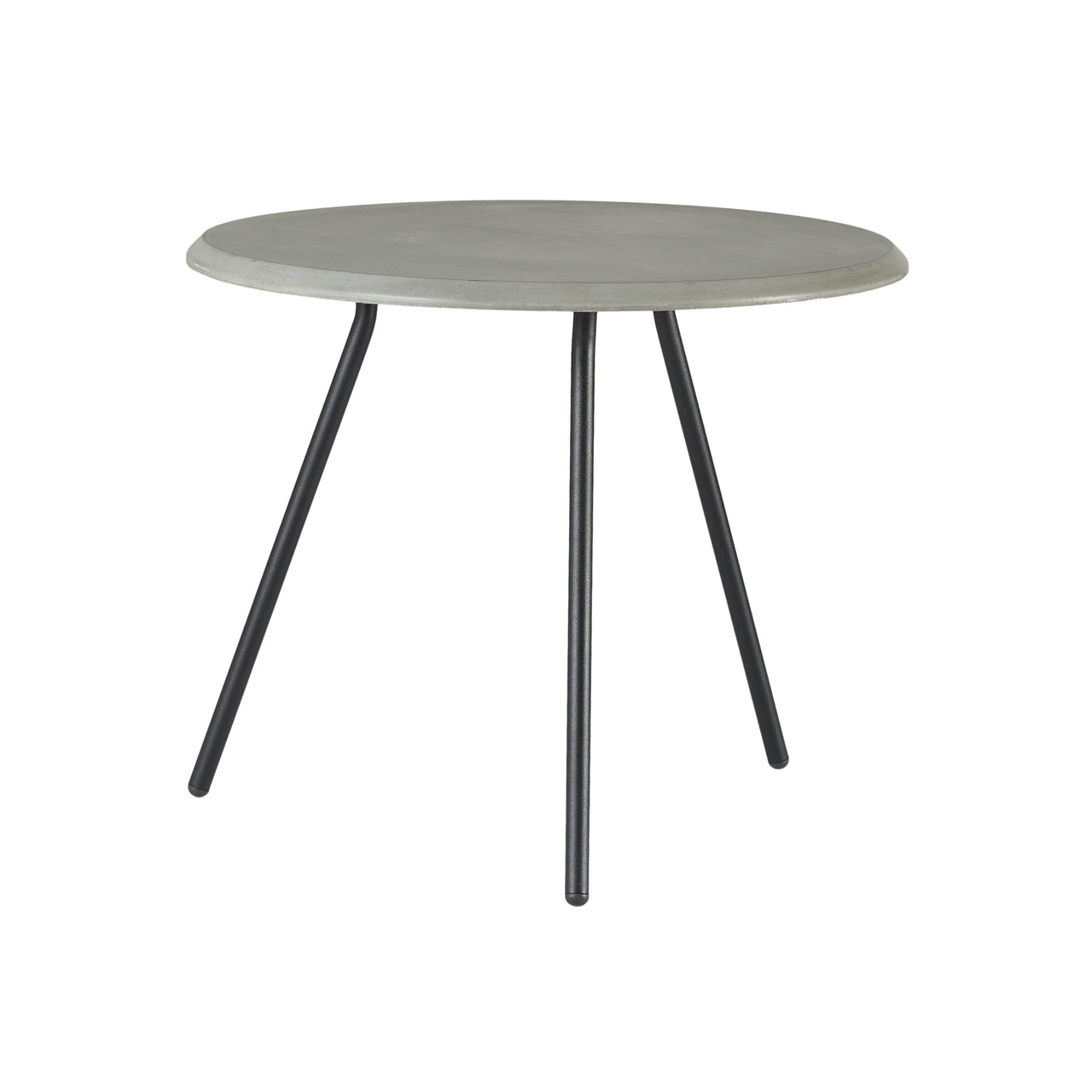 Soround Coffee Table: Small - 23.6" + High + Concrete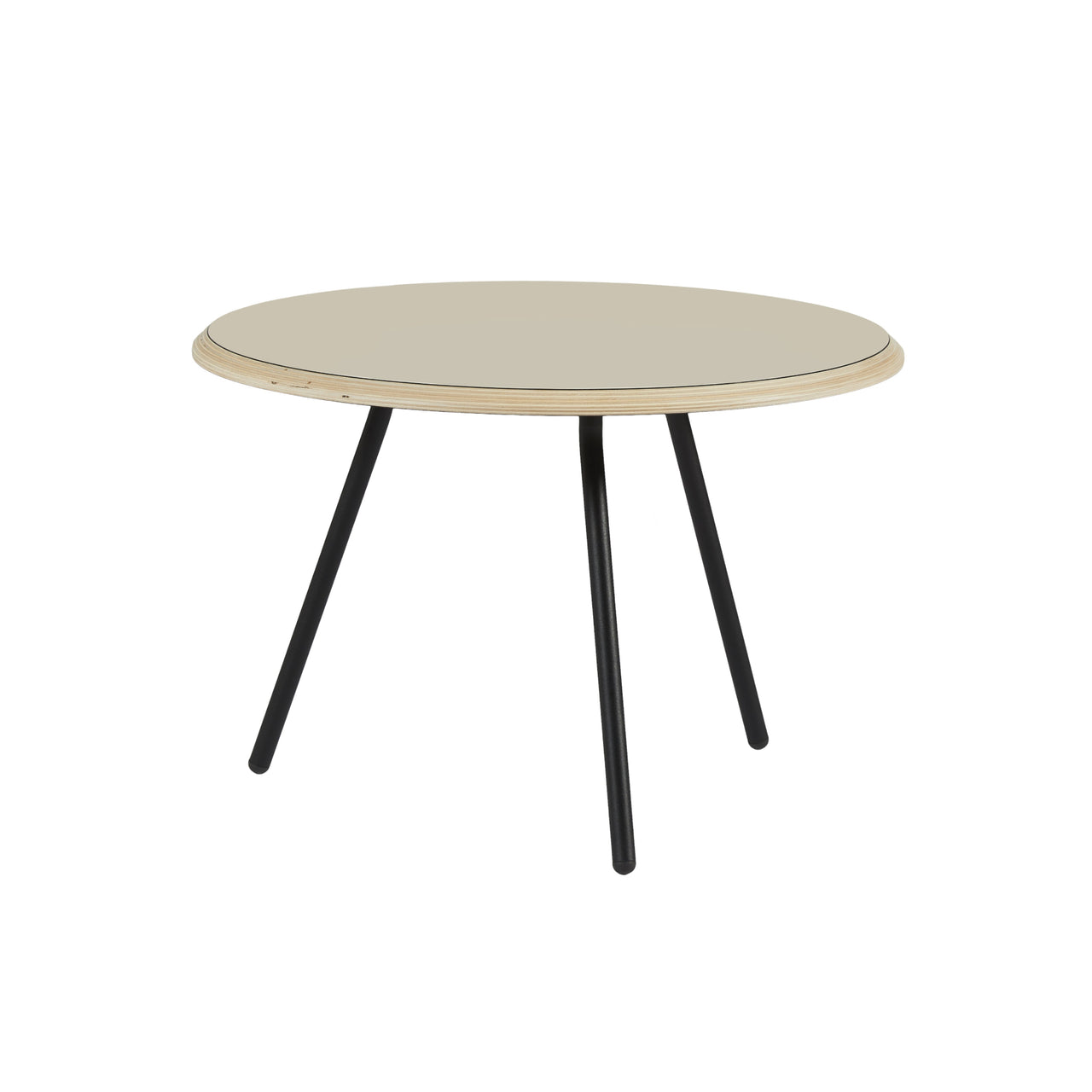 Soround Coffee Table: Small - 23.6" + Low + Beige Fenix Laminate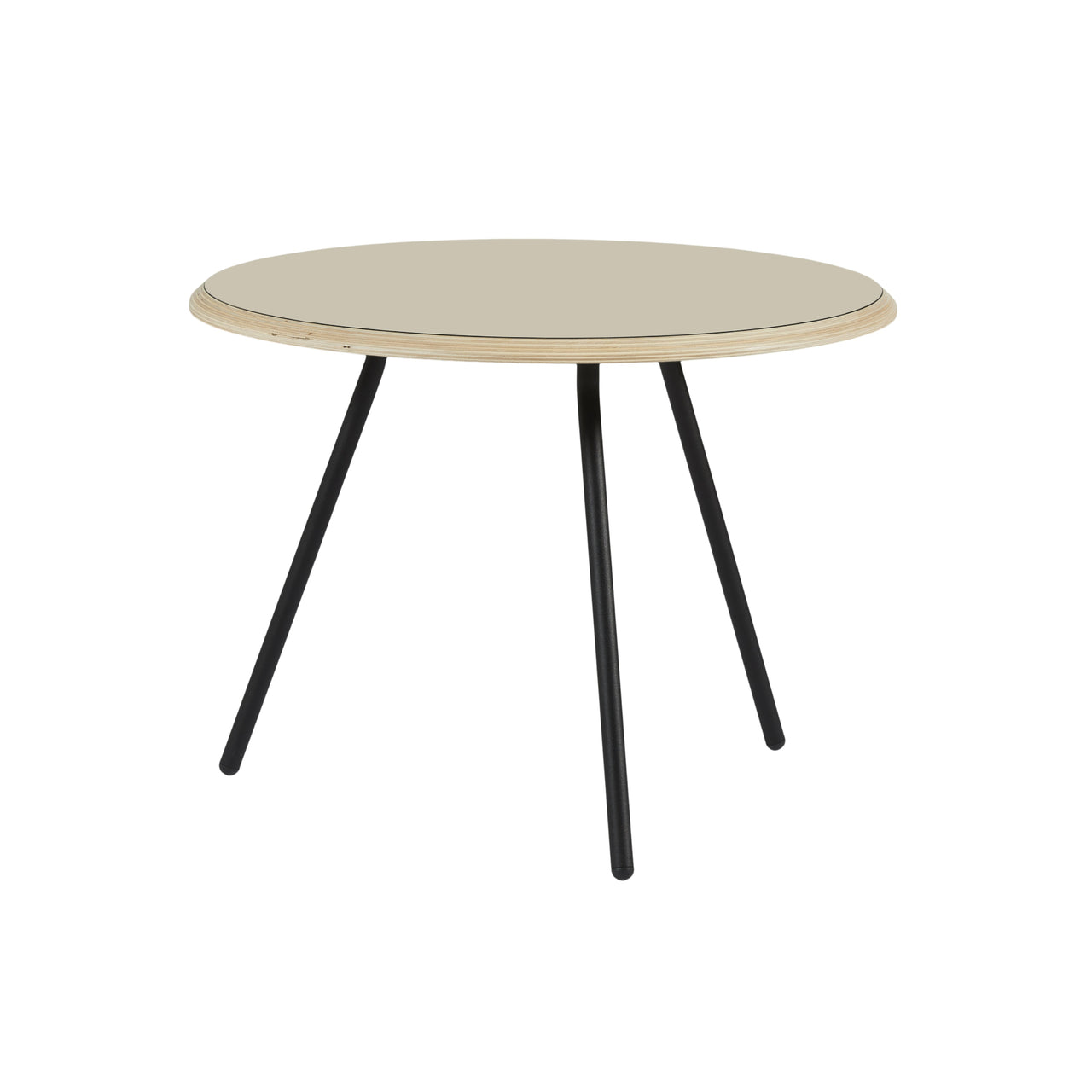 Soround Coffee Table: Small - 23.6" + Medium + Beige Fenix Laminate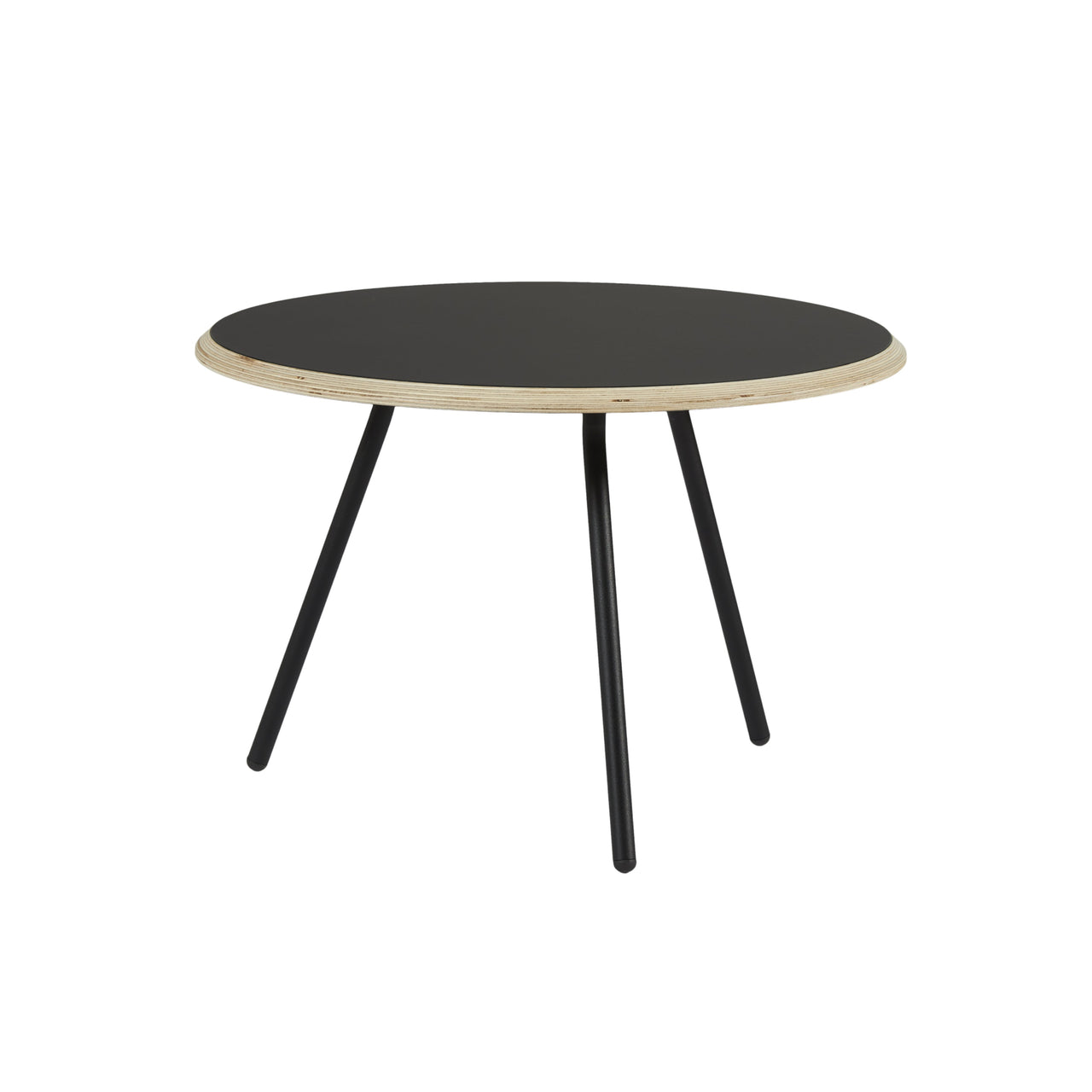 Soround Coffee Table: Small - 23.6" + Low + Black Fenix Laminate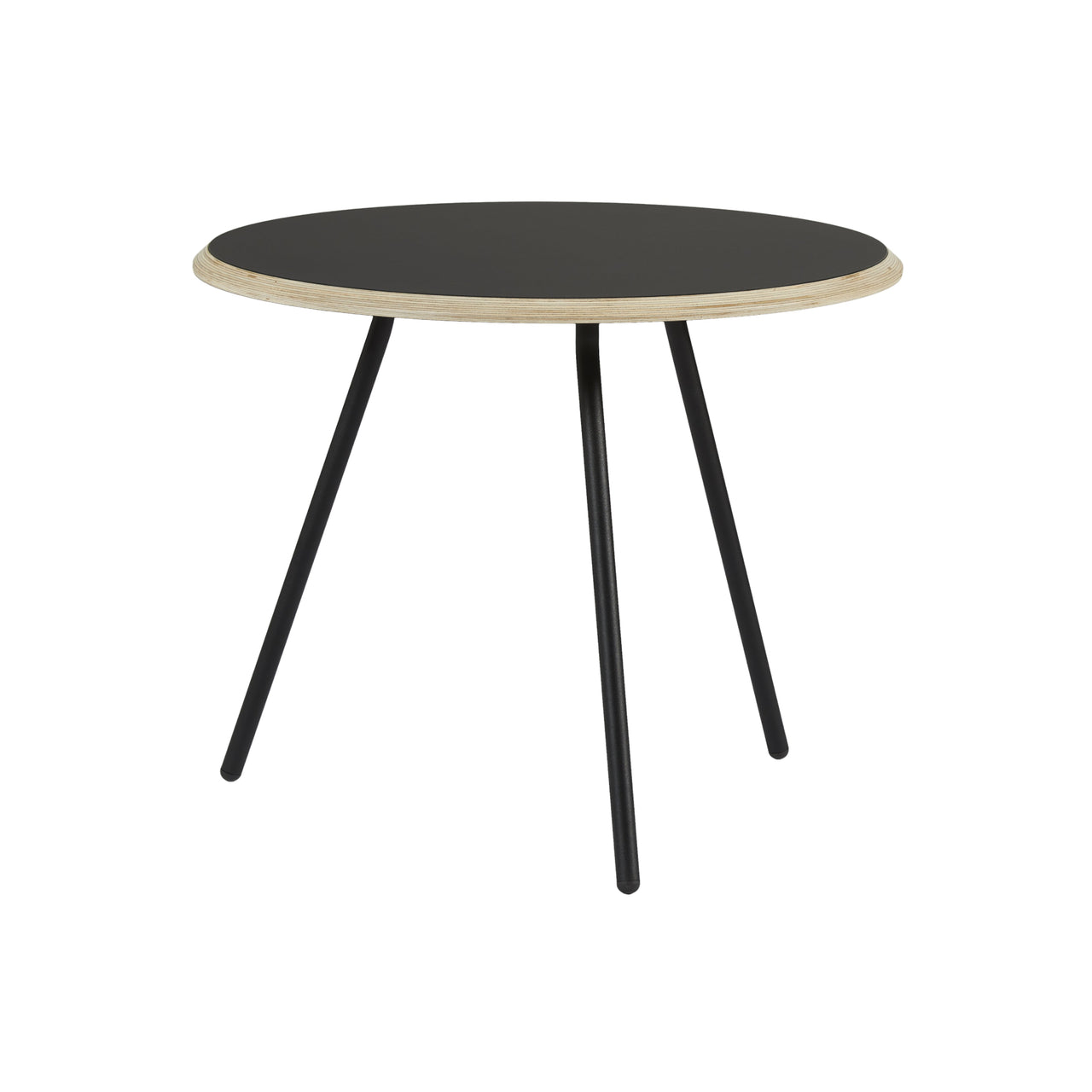 Soround Coffee Table: Small - 23.6" + High + Black Fenix Laminate
Soround Coffee Table: Small - 23.6" + Medium + Black Fenix Laminate
Soround Coffee Table: Small - 23.6" + High + Beige Fenix Laminate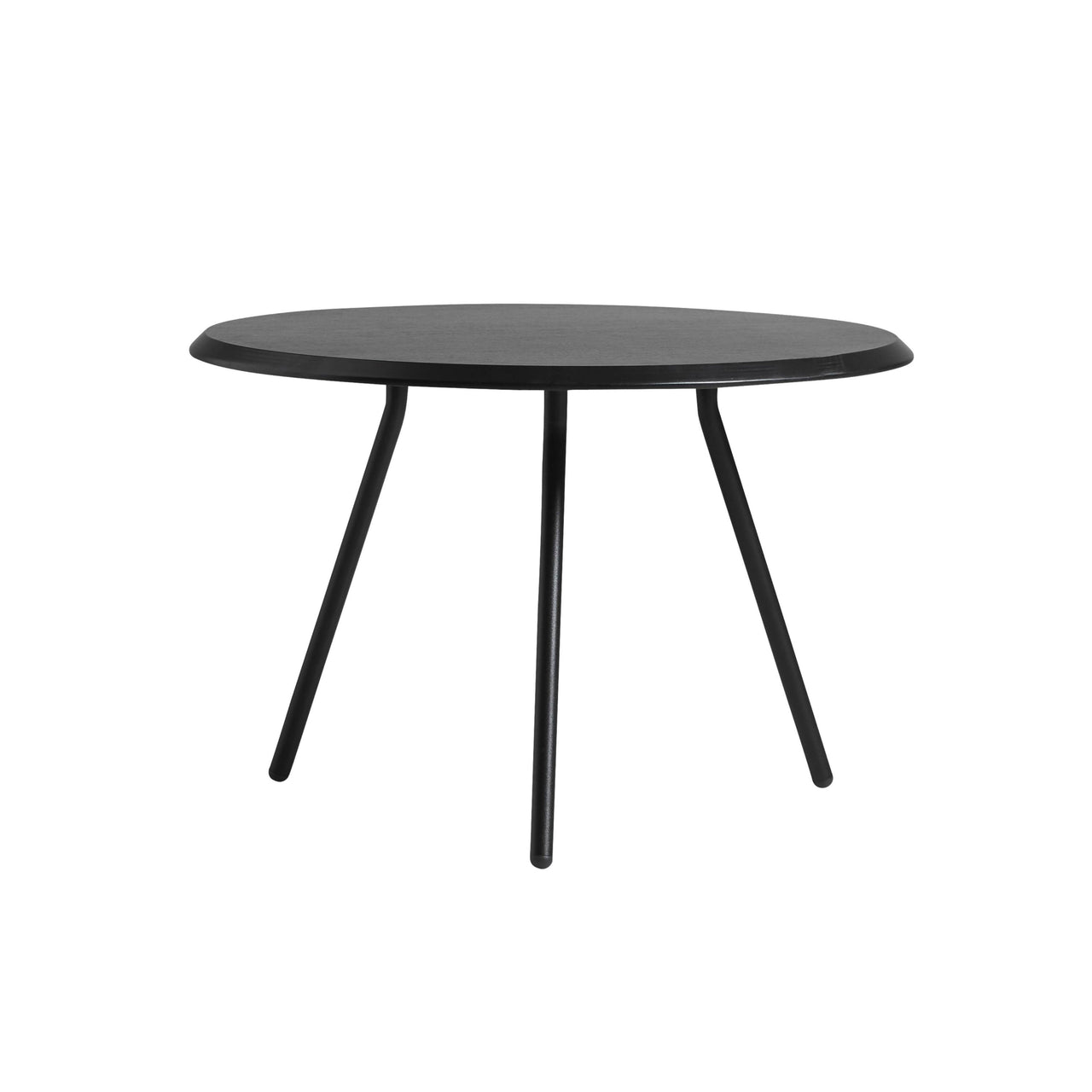 Soround Coffee Table: Small - 23.6" + Low + Black Painted Ash
Soround Coffee Table: Small - 23.6" + Medium + Black Painted Ash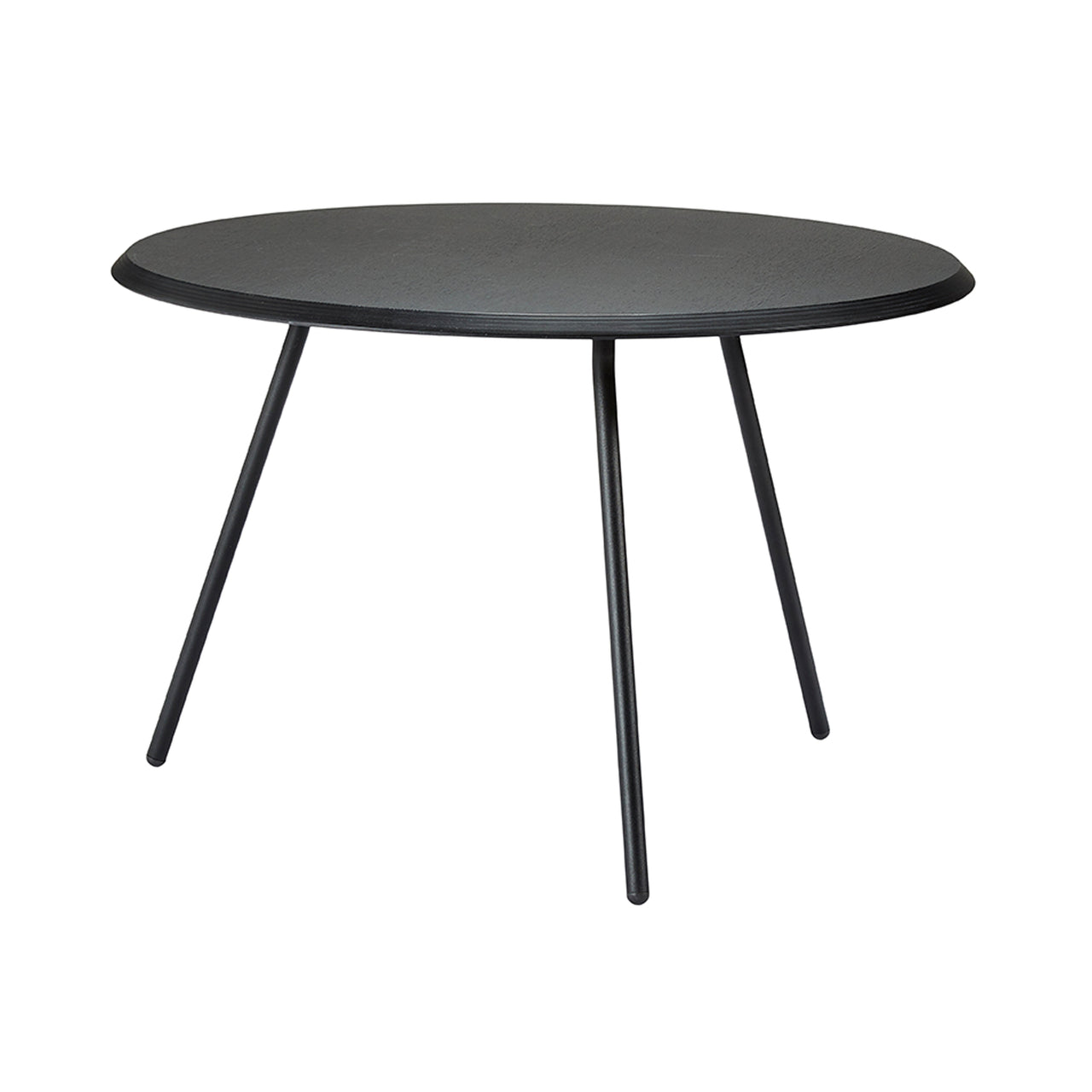 Soround Coffee Table: Large - 29.5" + High + Black Painted Ash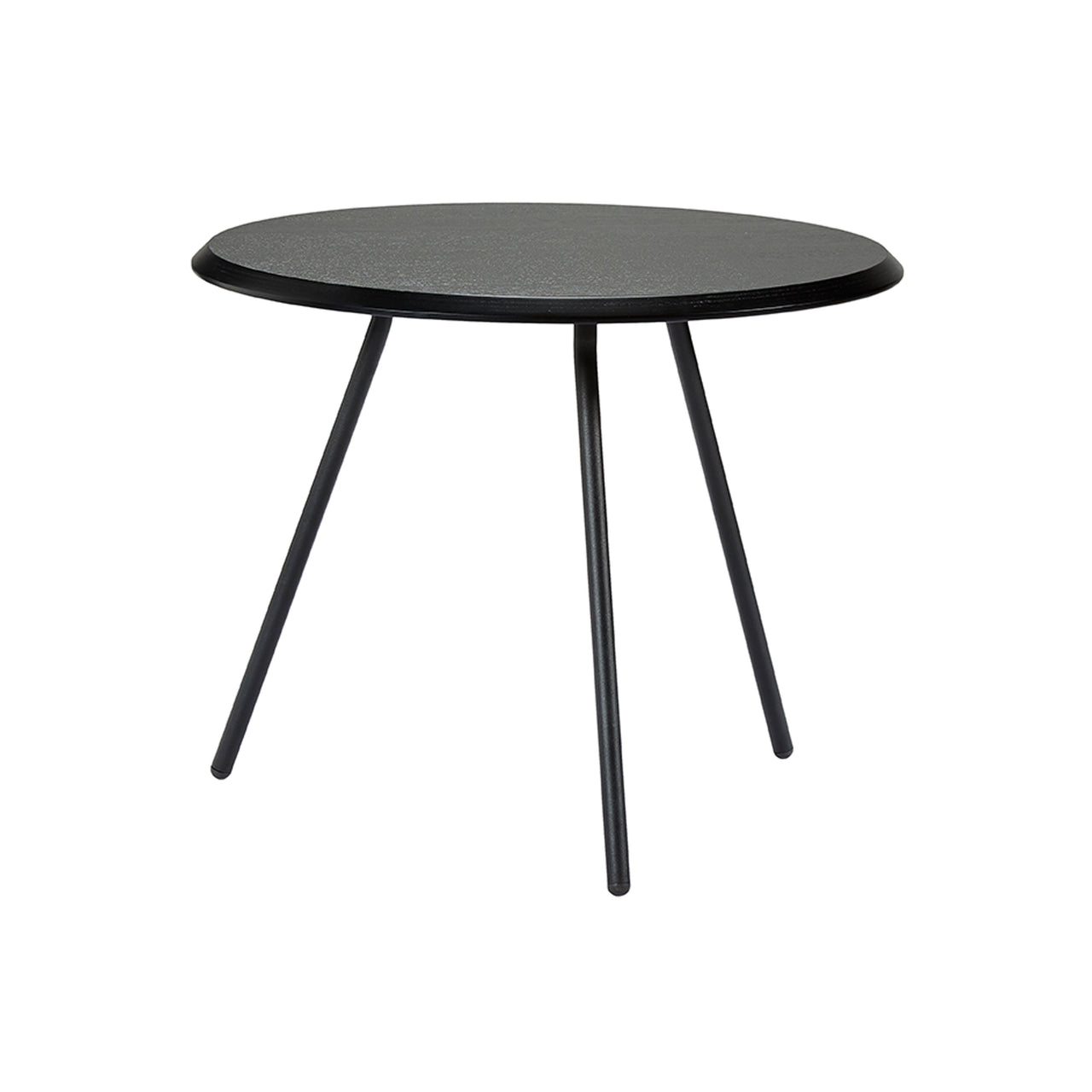 Soround Coffee Table: Small - 23.6" + High + Black Painted Ash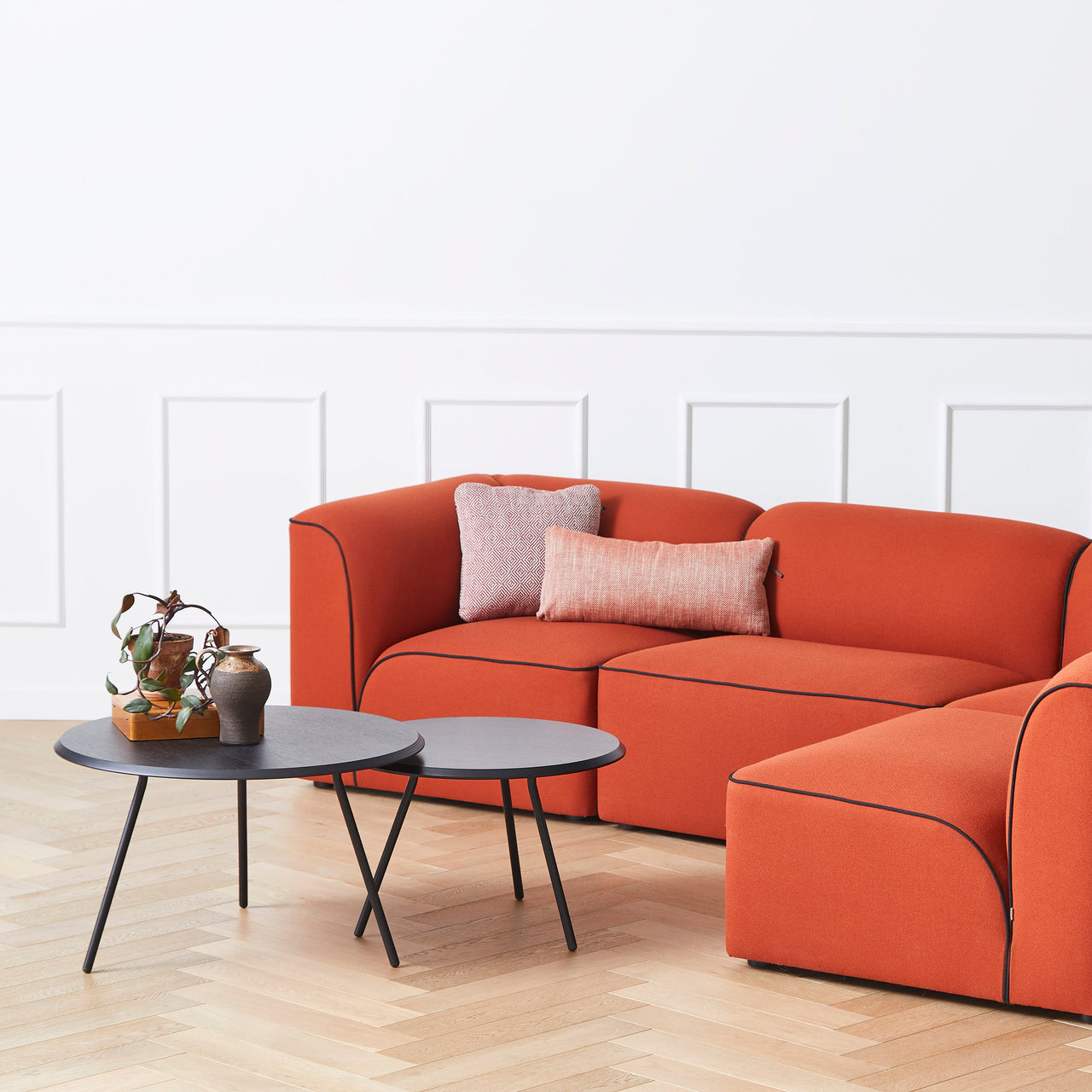 Soround Coffee Table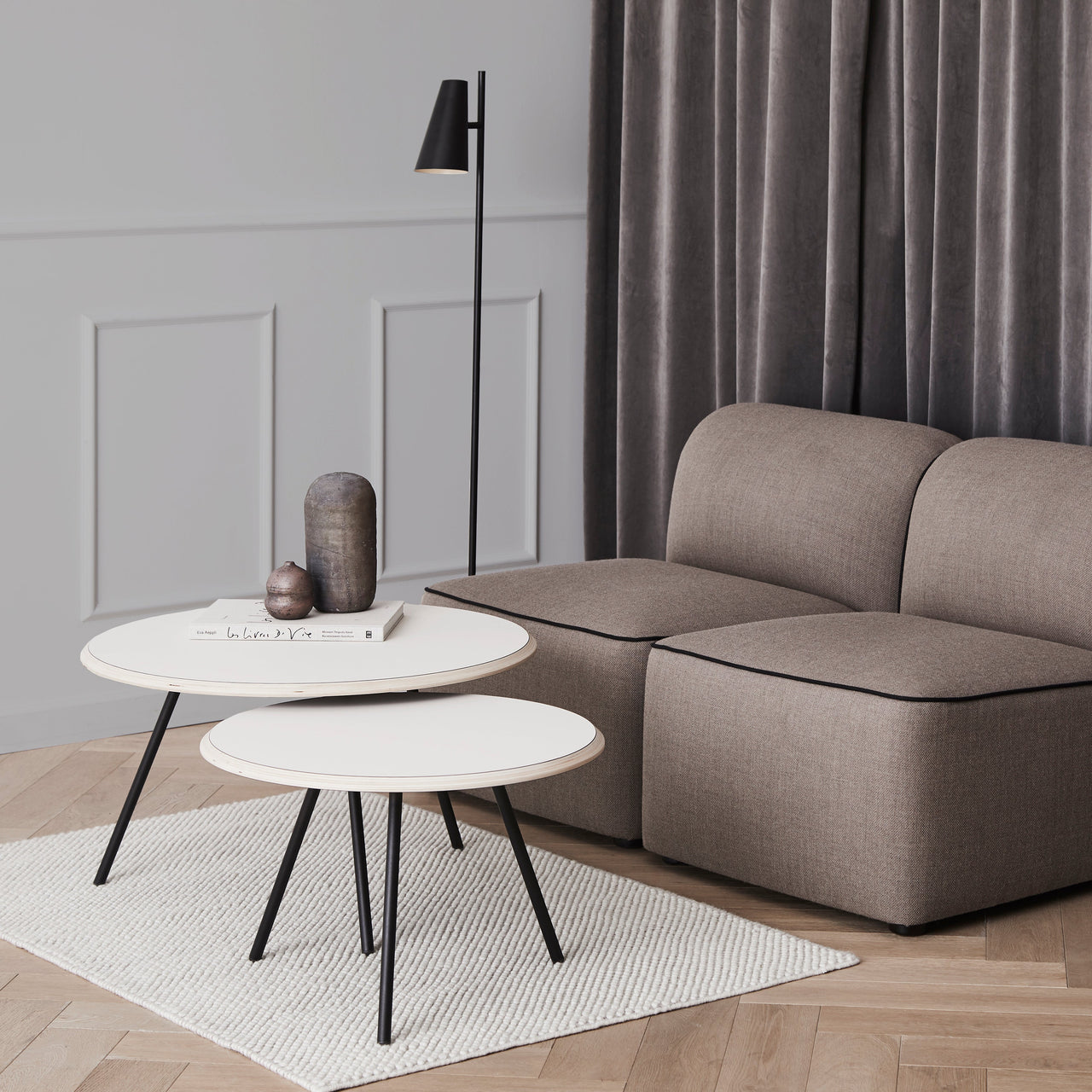 Soround Coffee Table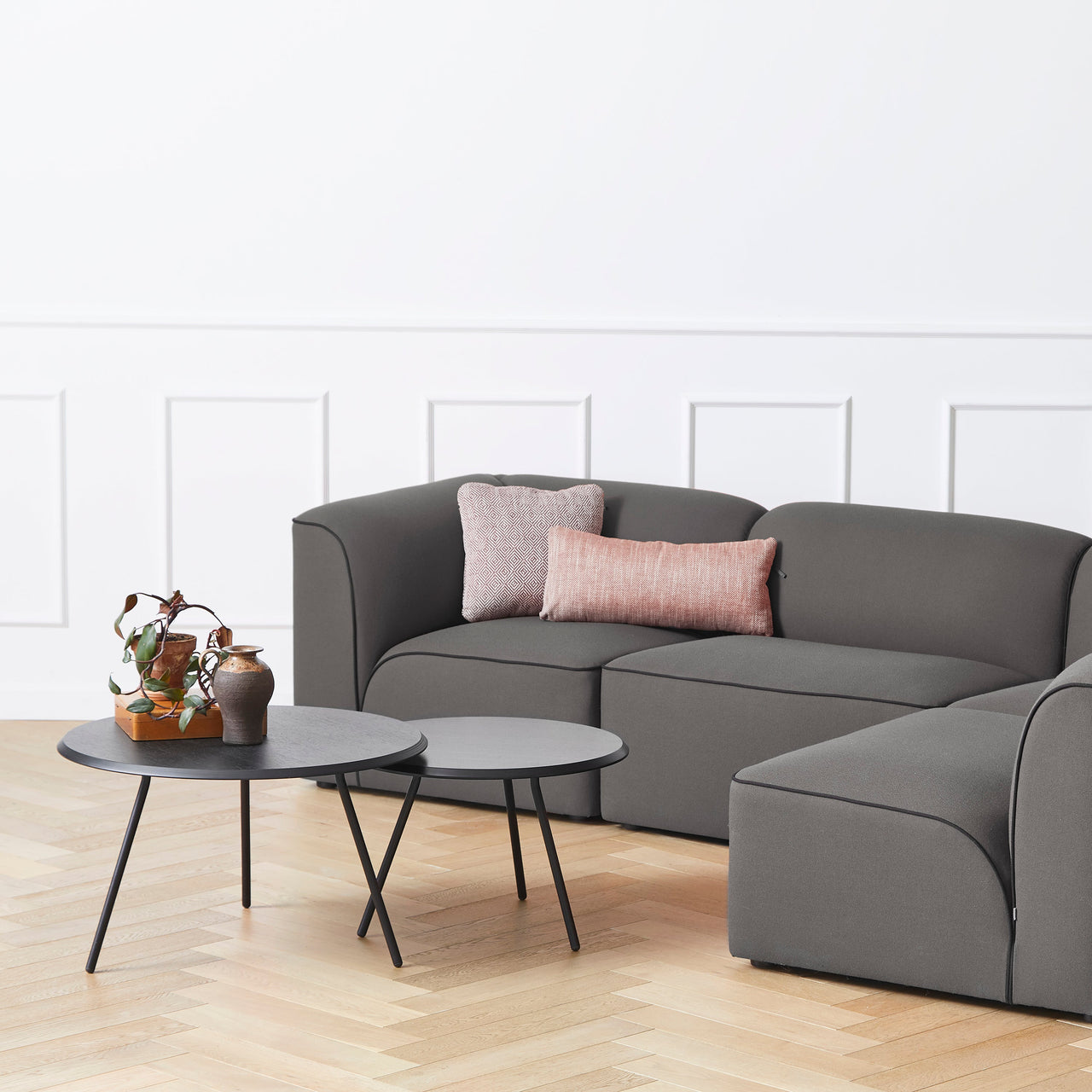 Soround Coffee Table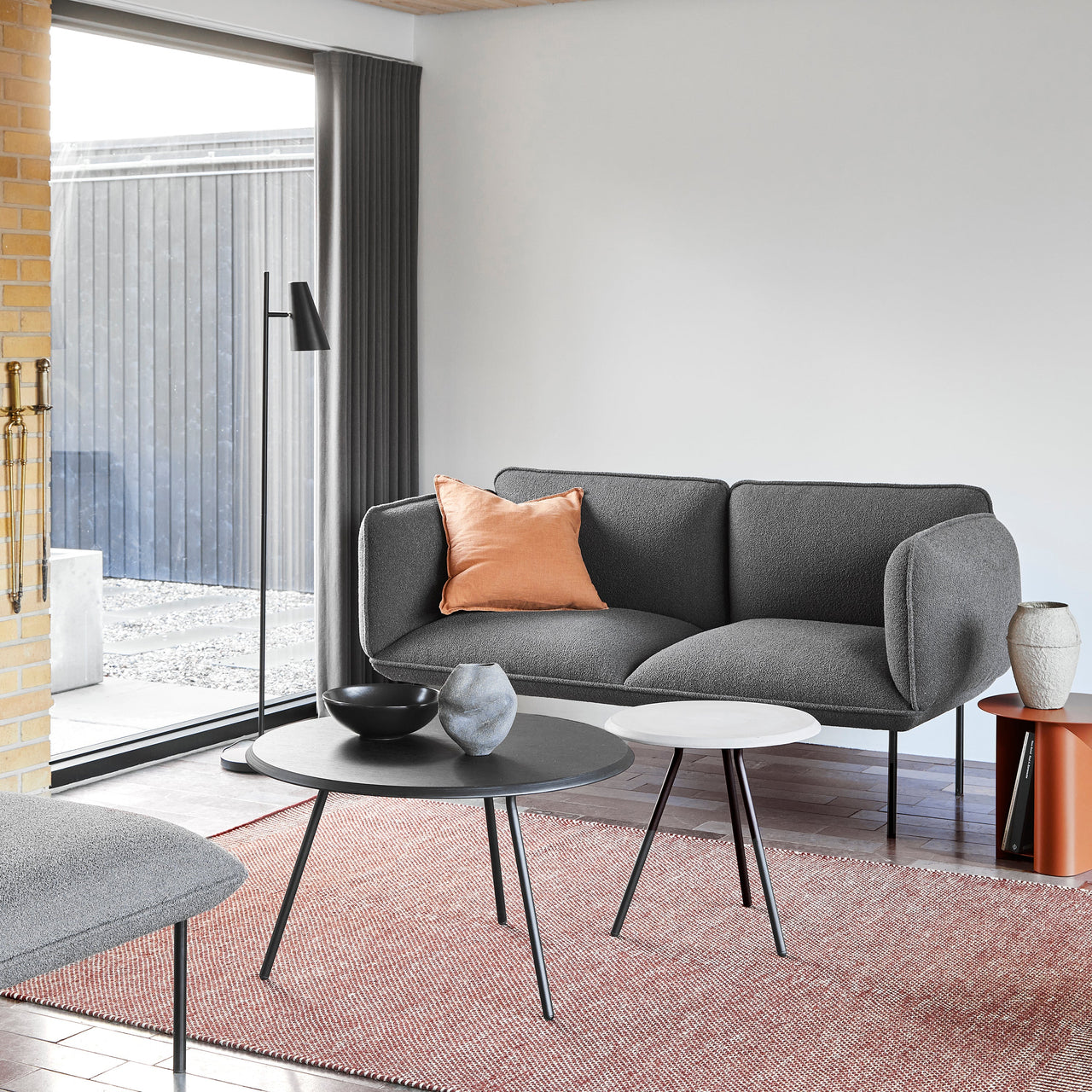 Soround Coffee Table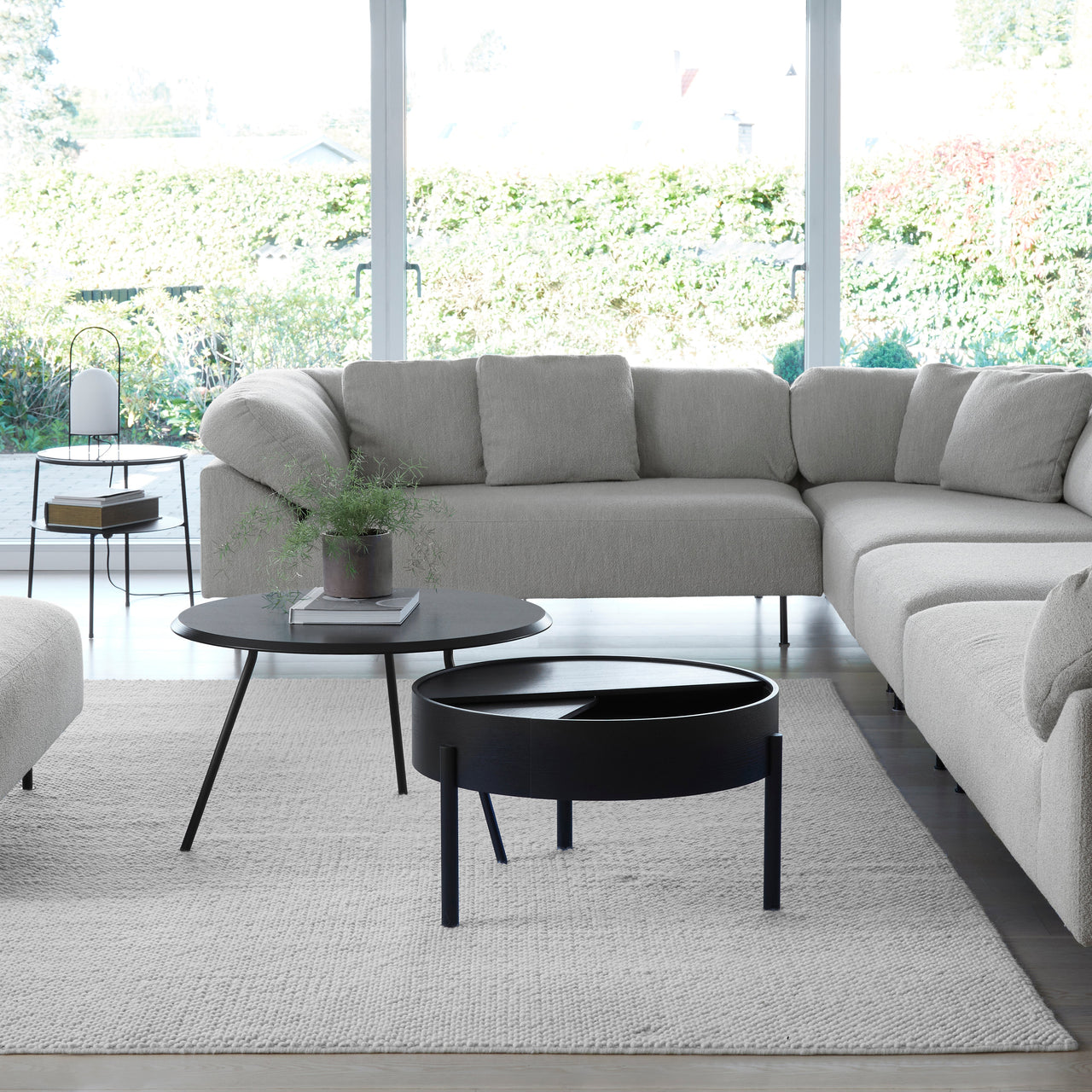 Soround Coffee Table
Soround Coffee Table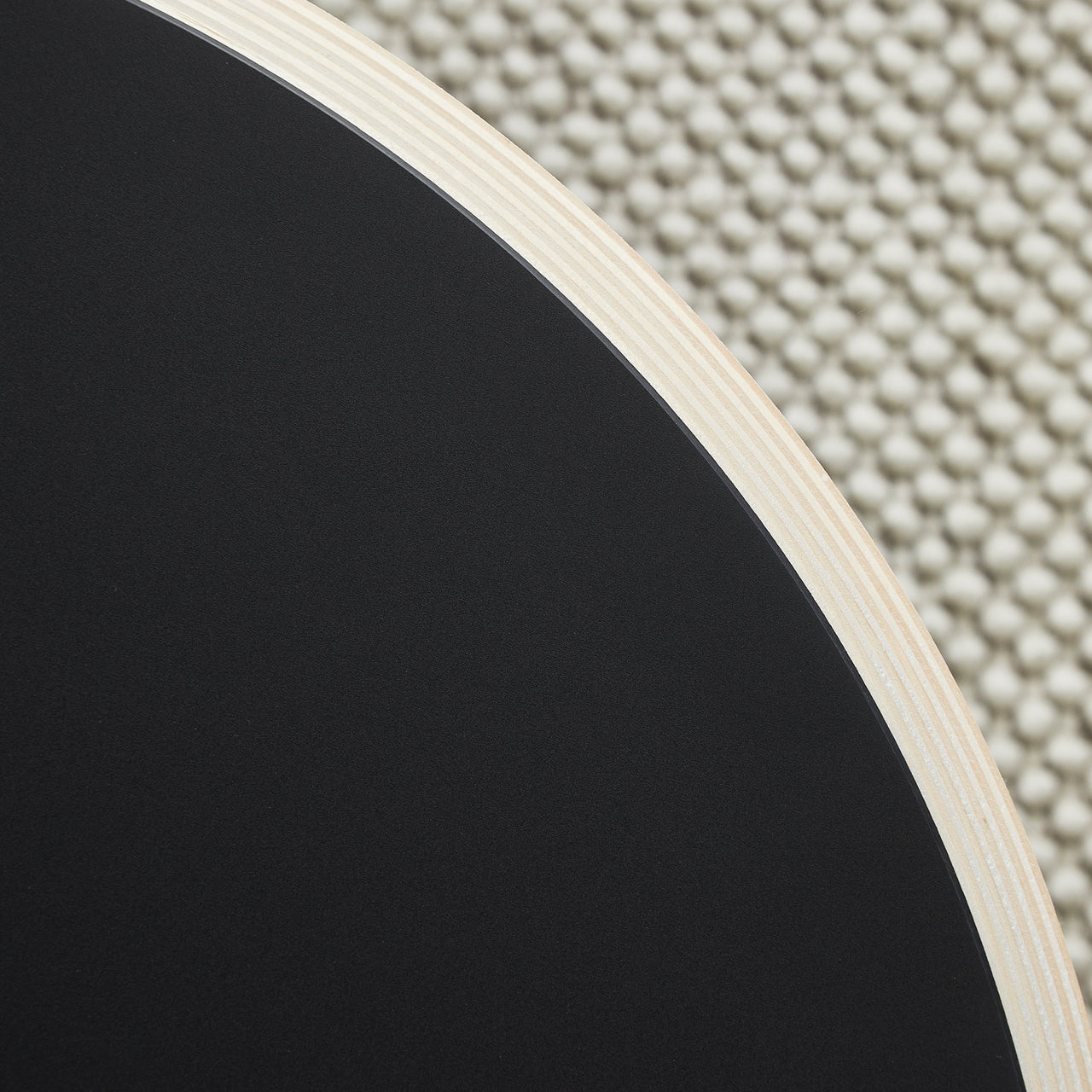 Soround Coffee Table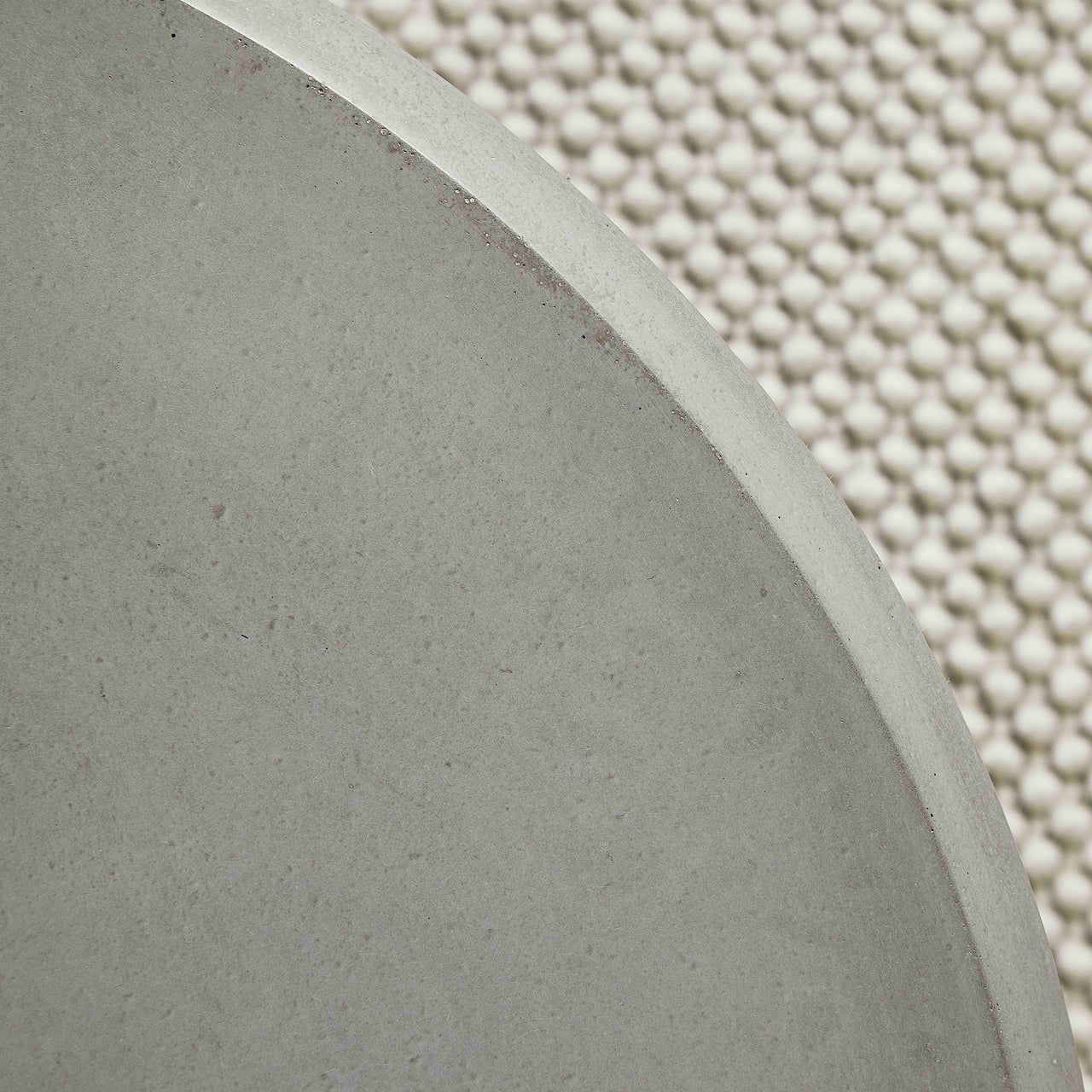 Soround Coffee Table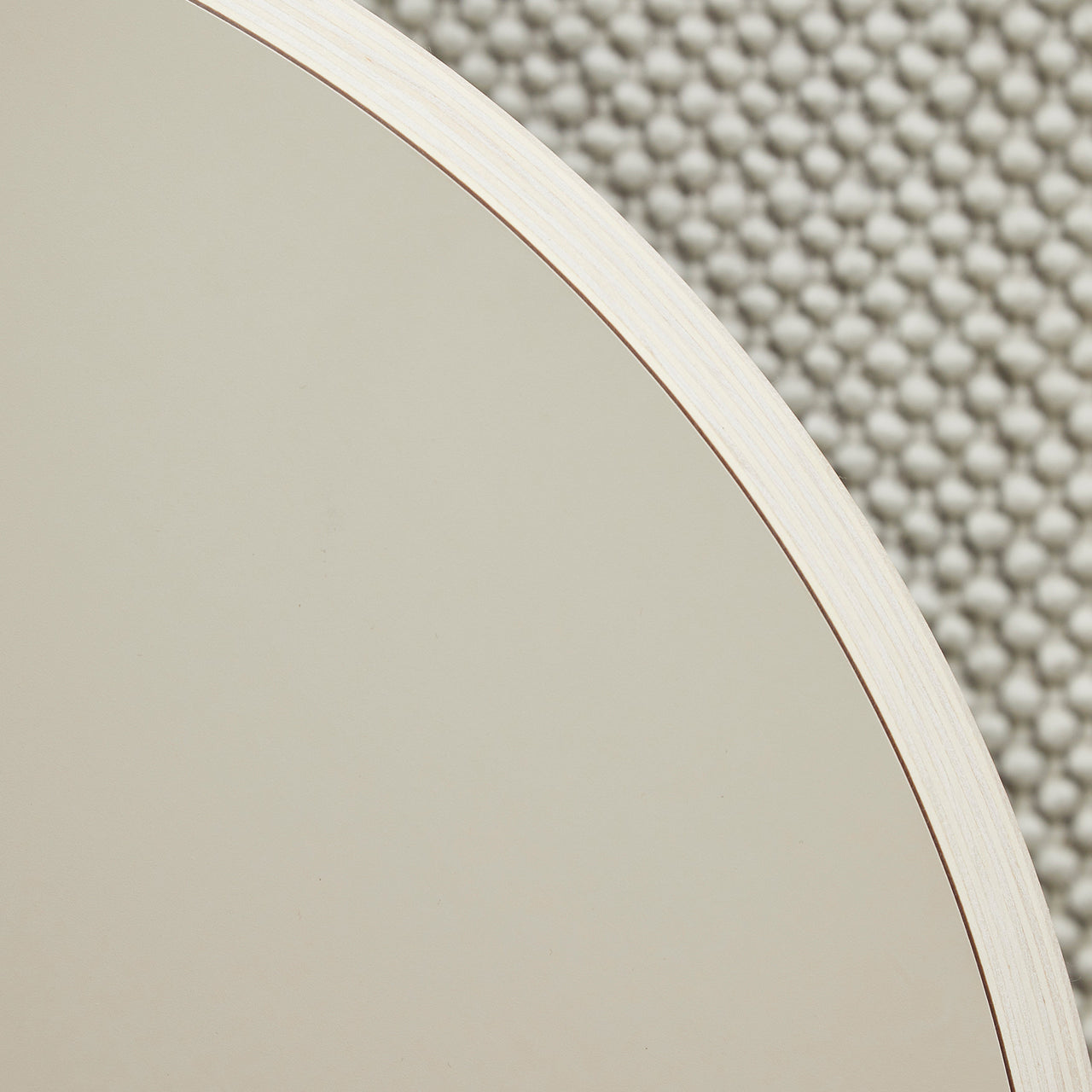 Soround Coffee Table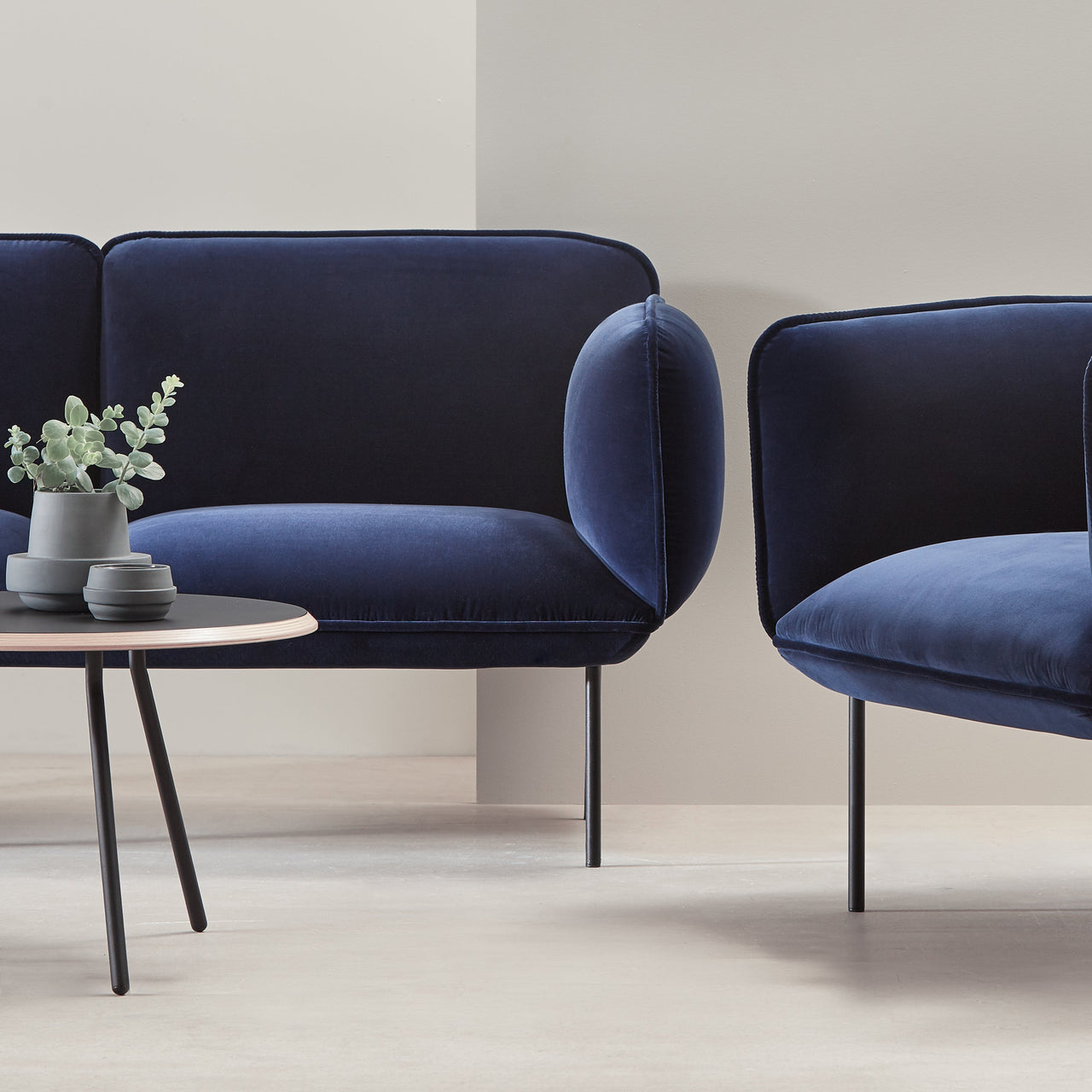 Soround Coffee Table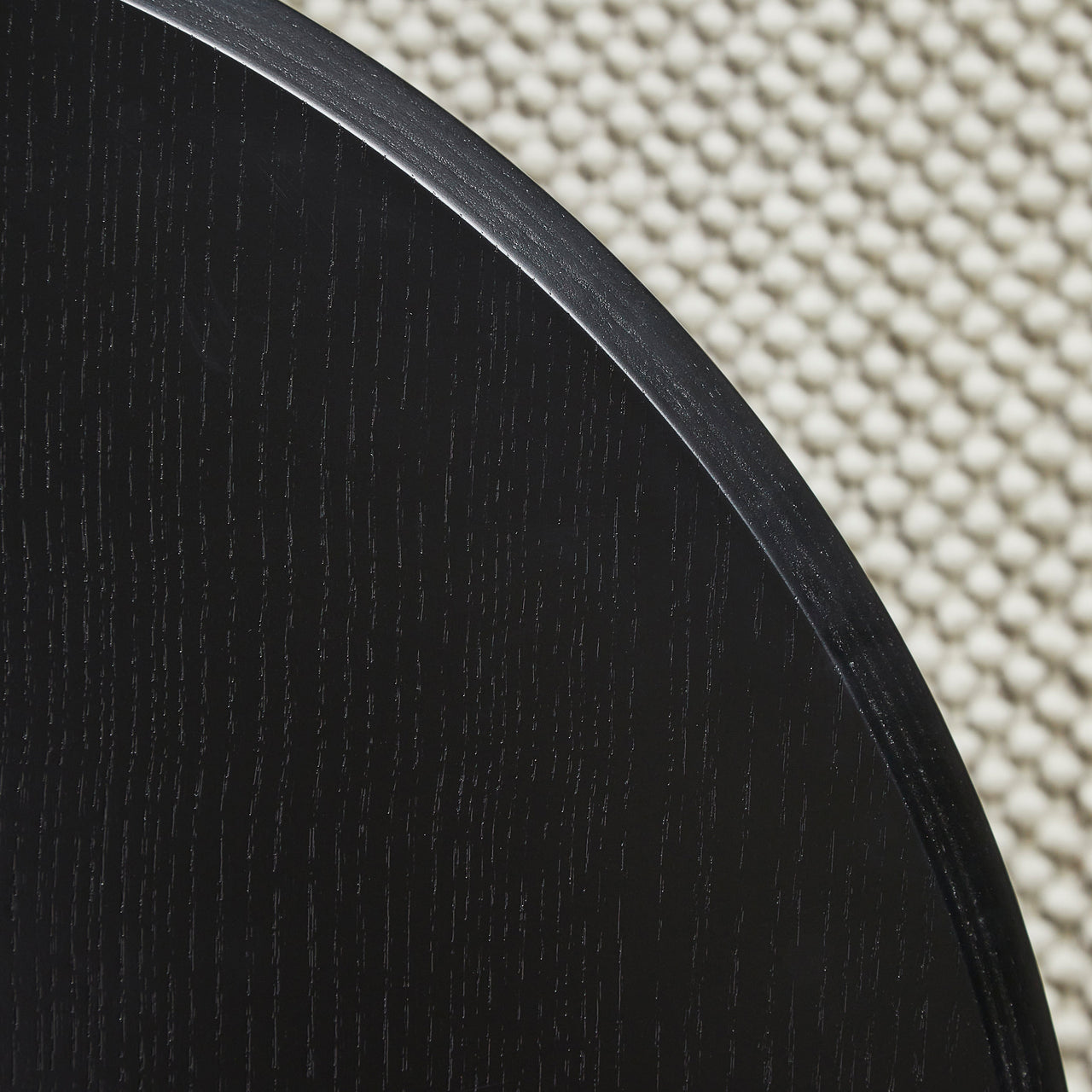 Soround Coffee Table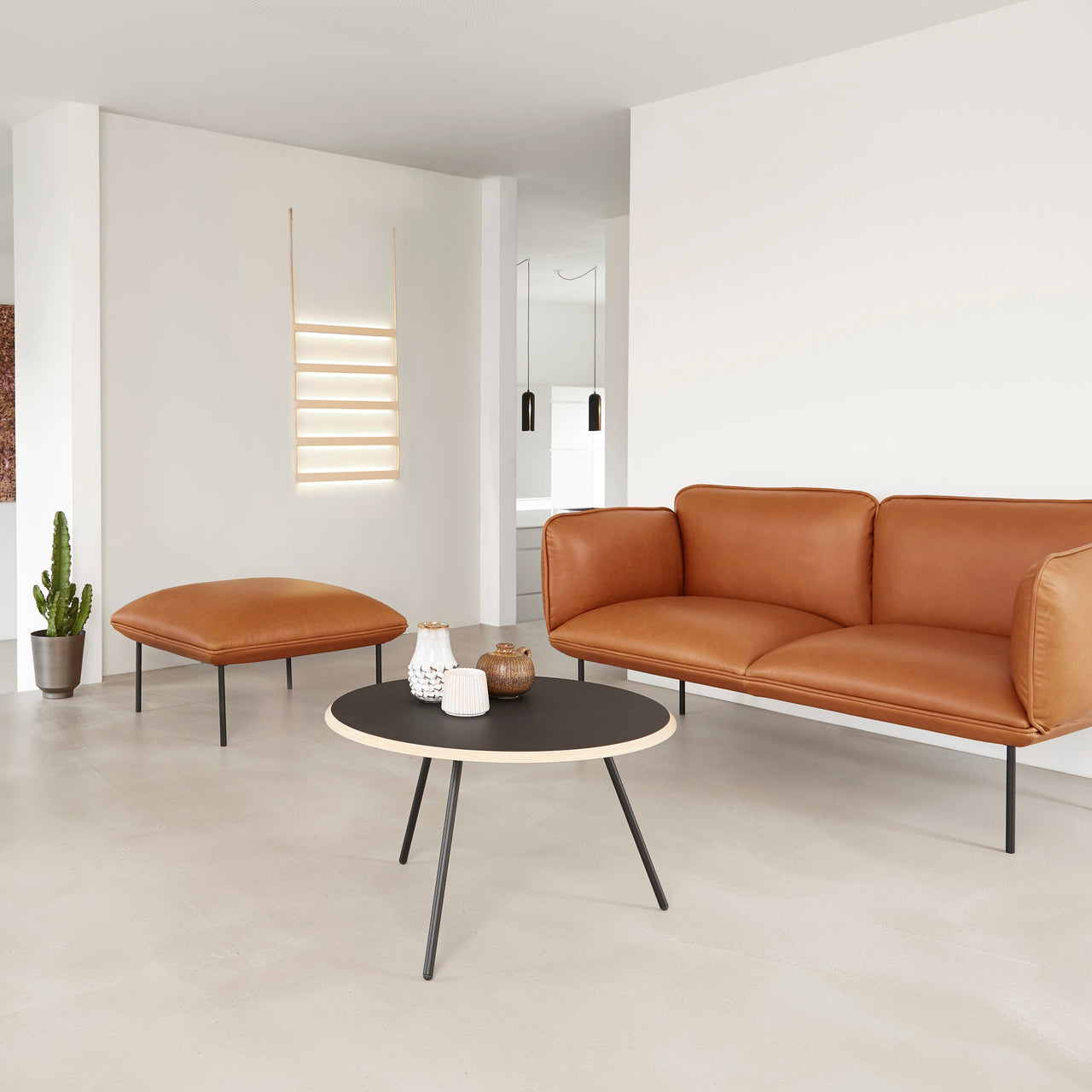 Soround Coffee Table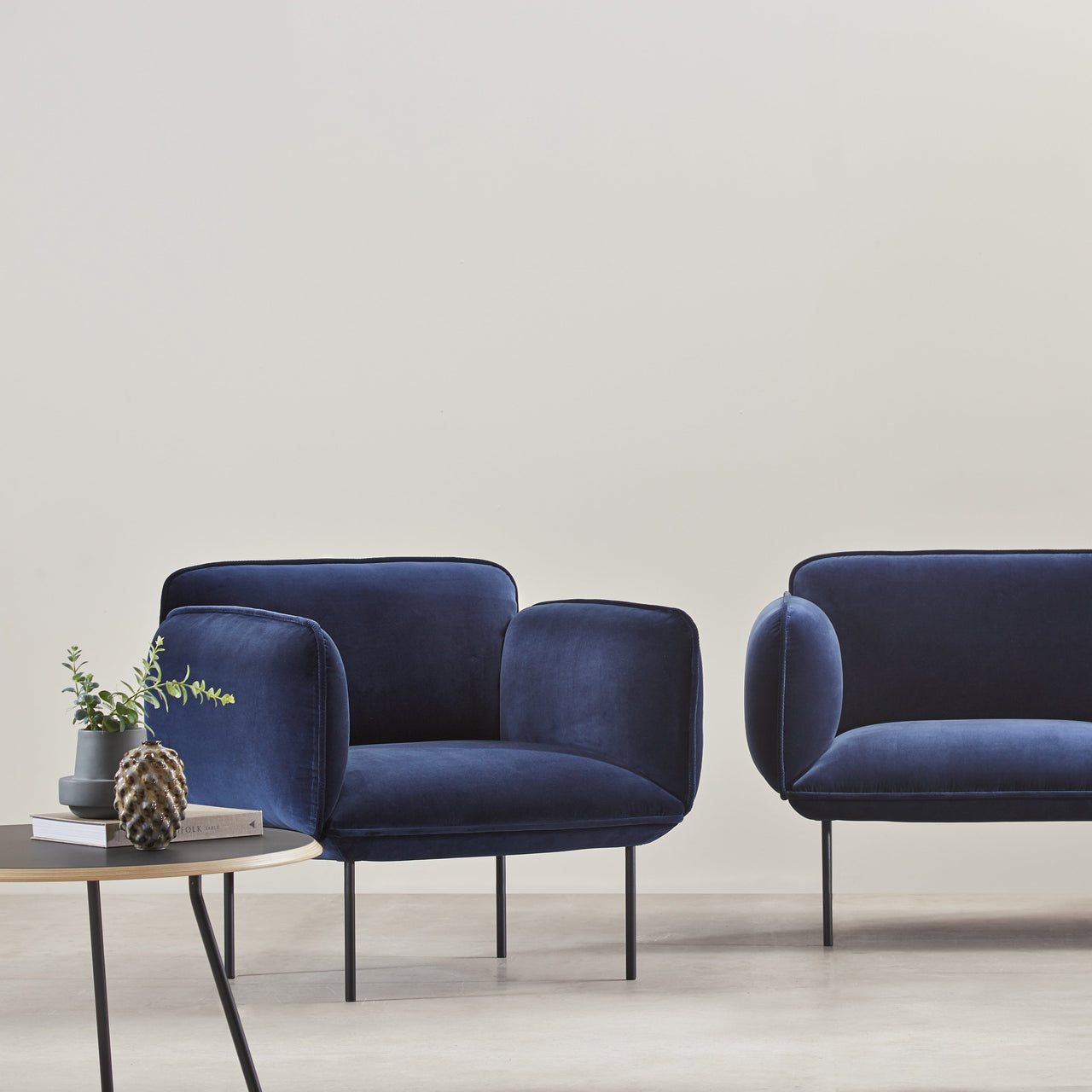 Soround Coffee Table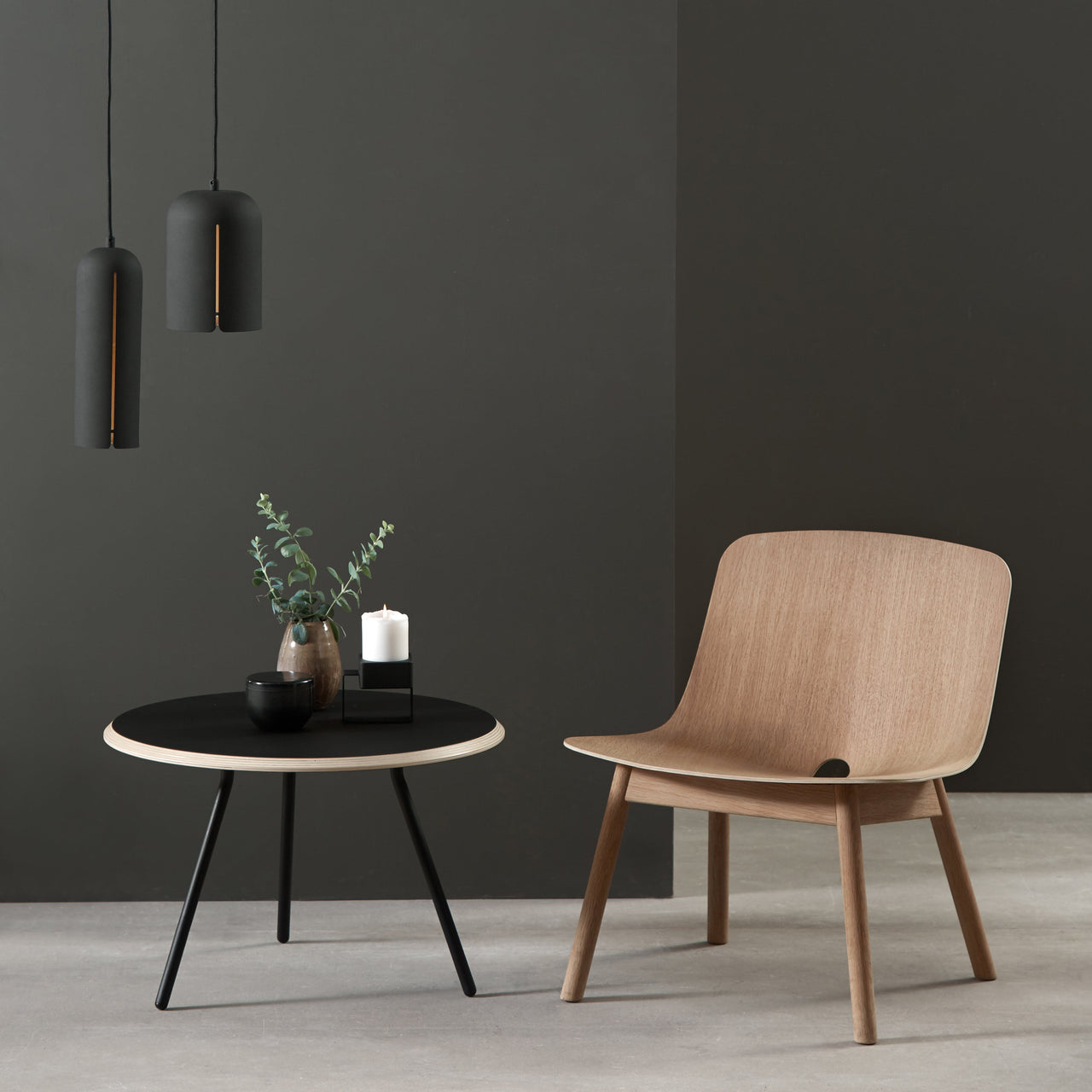 Soround Coffee Table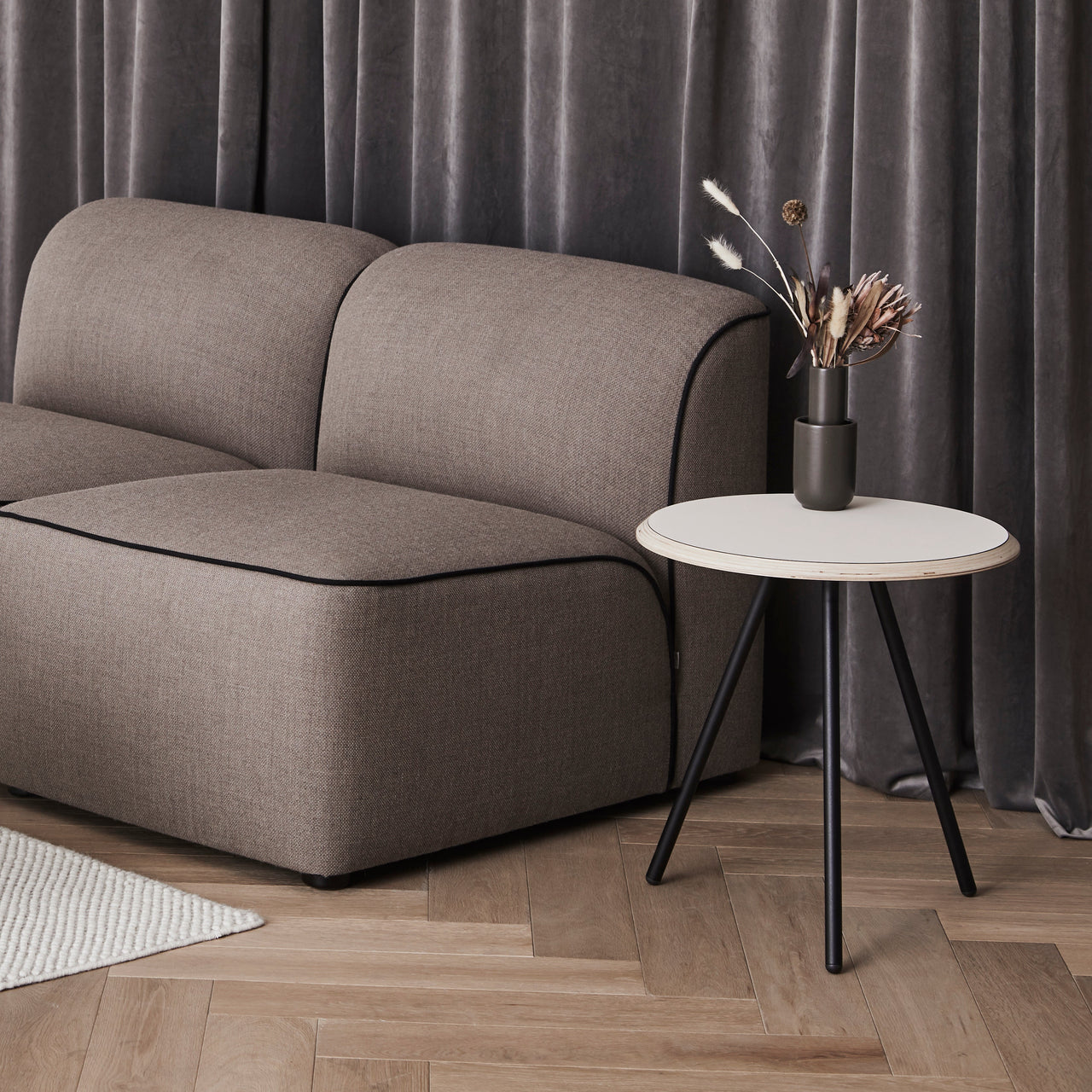 Soround Coffee Table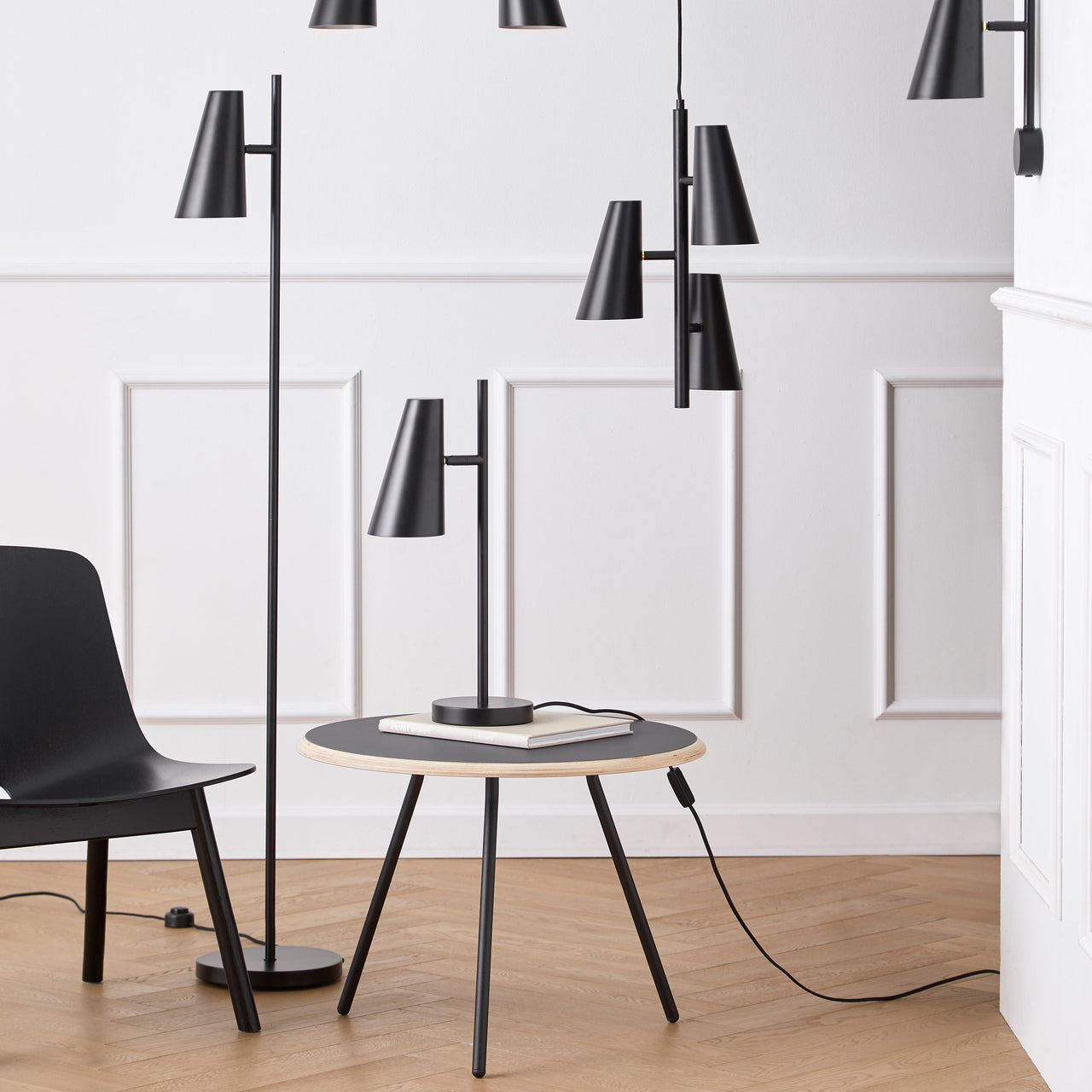 Soround Coffee Table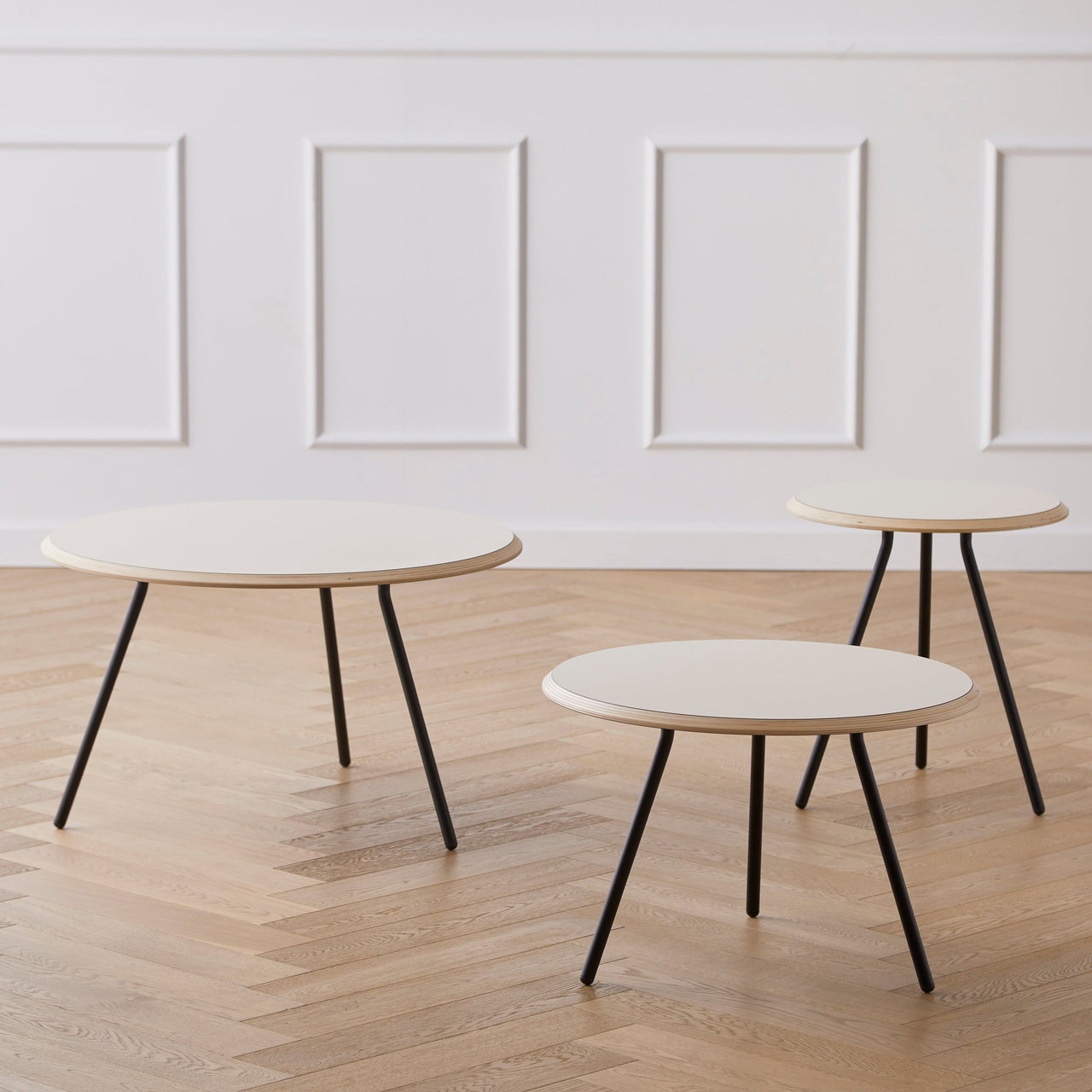 Soround Coffee Table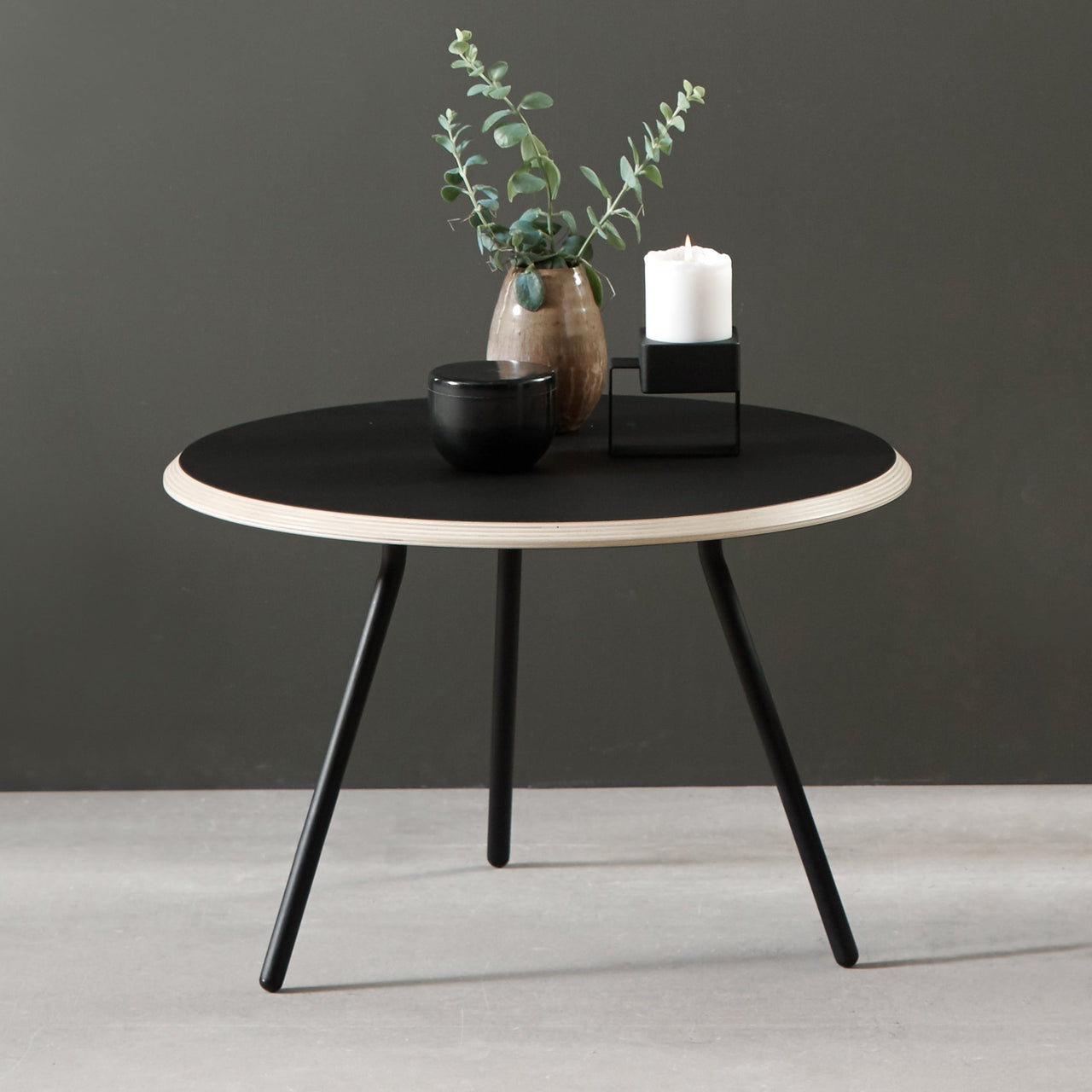 Soround Coffee Table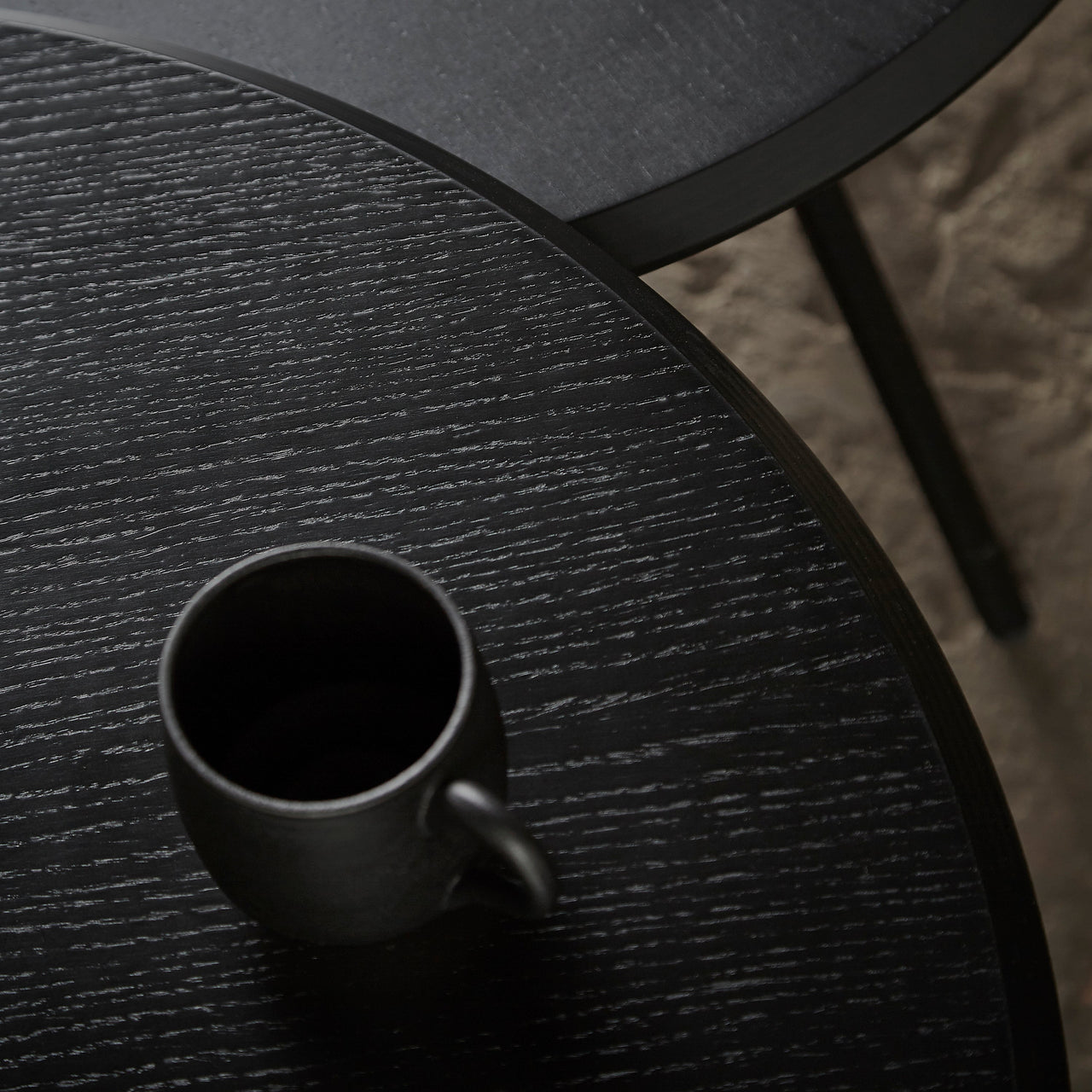 Soround Coffee Table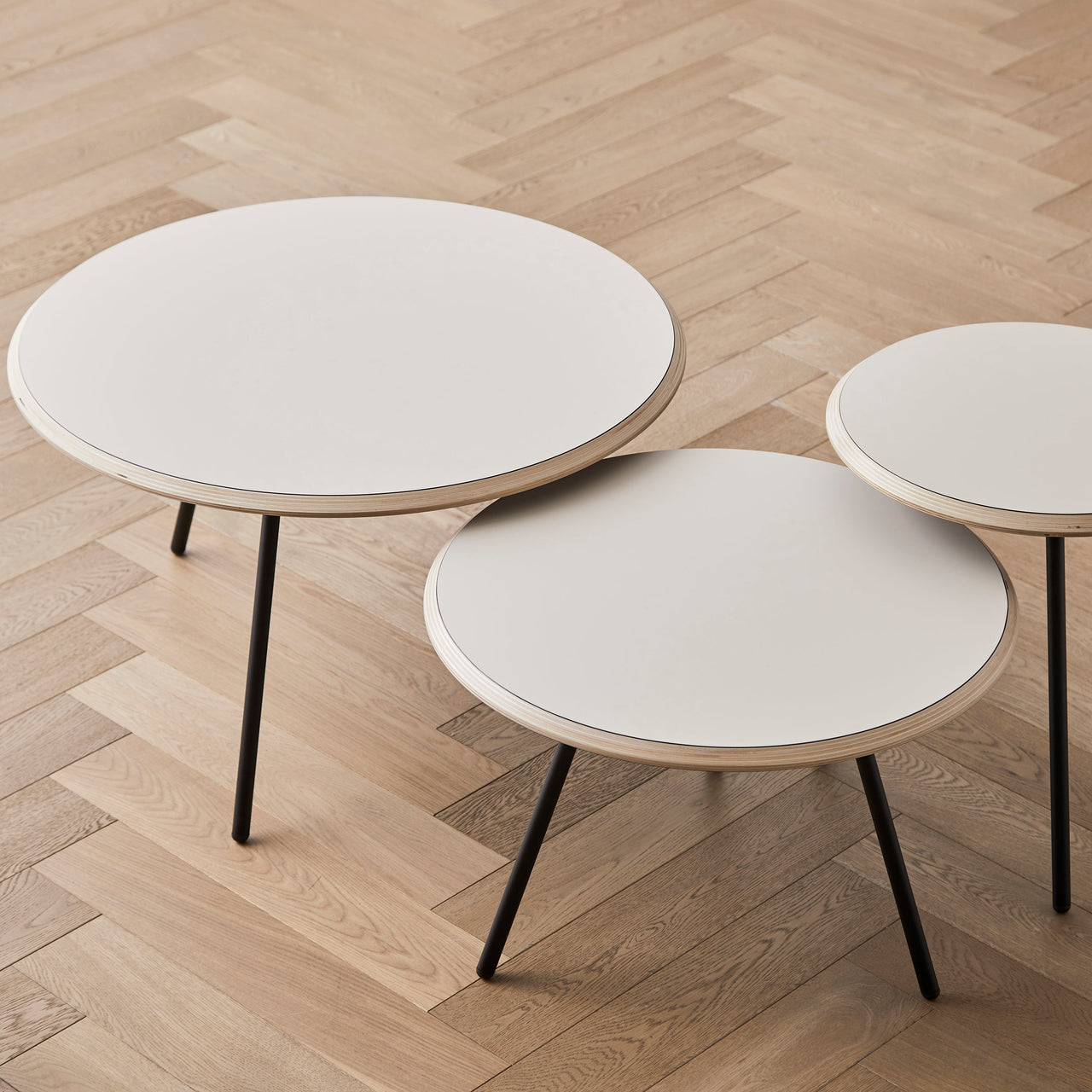 Soround Coffee Table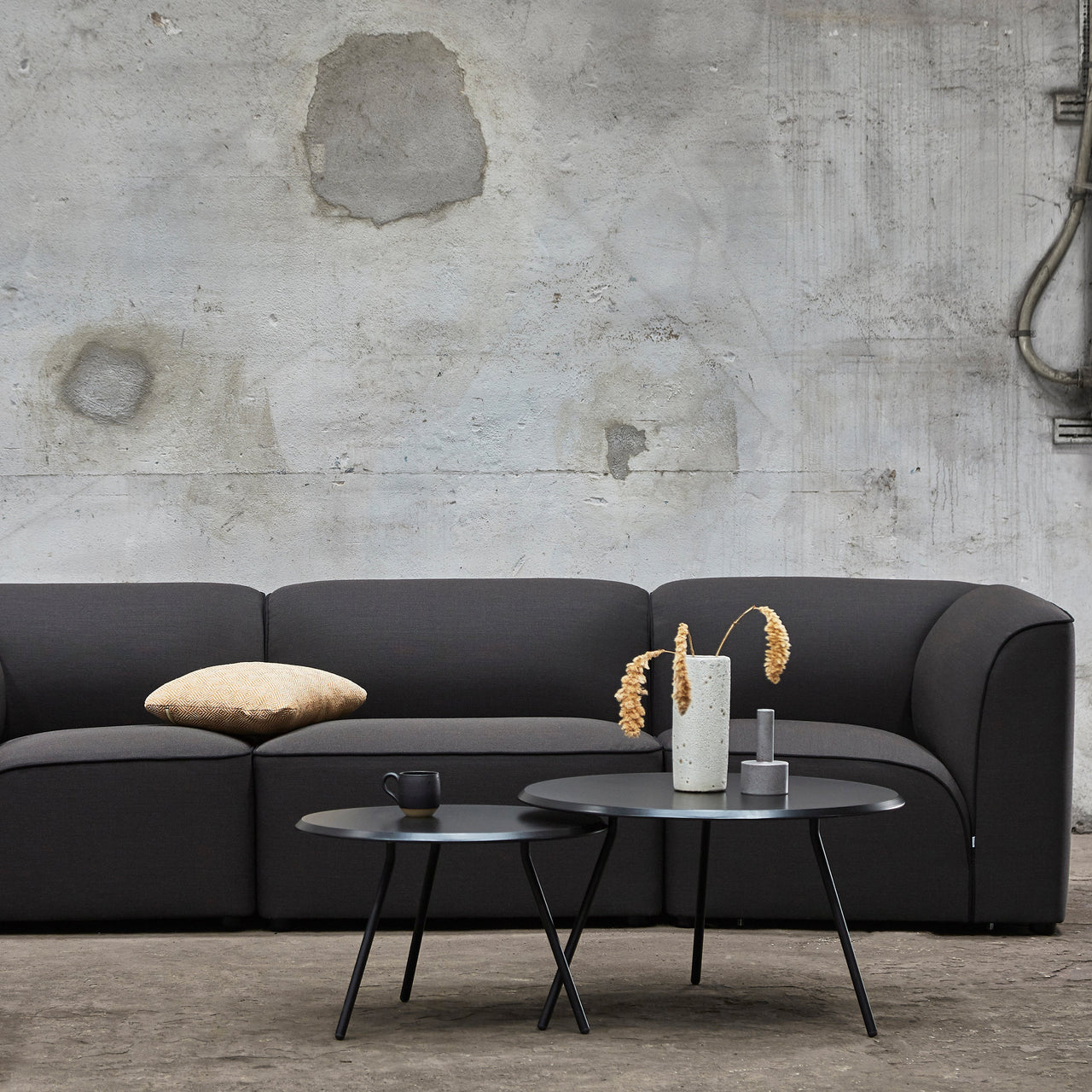 Soround Coffee Table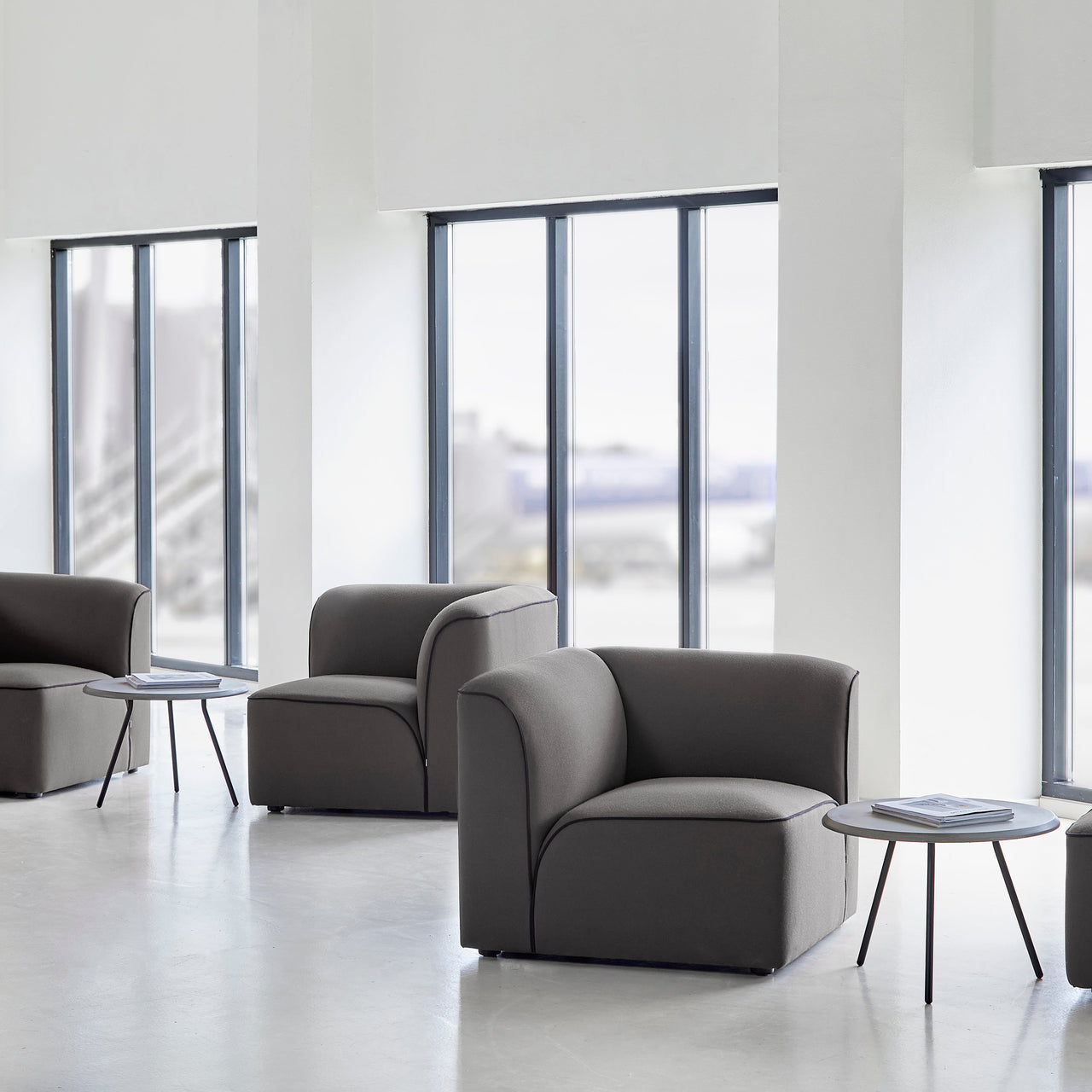 Soround Coffee Table
Soround Coffee Table
Soround Coffee Table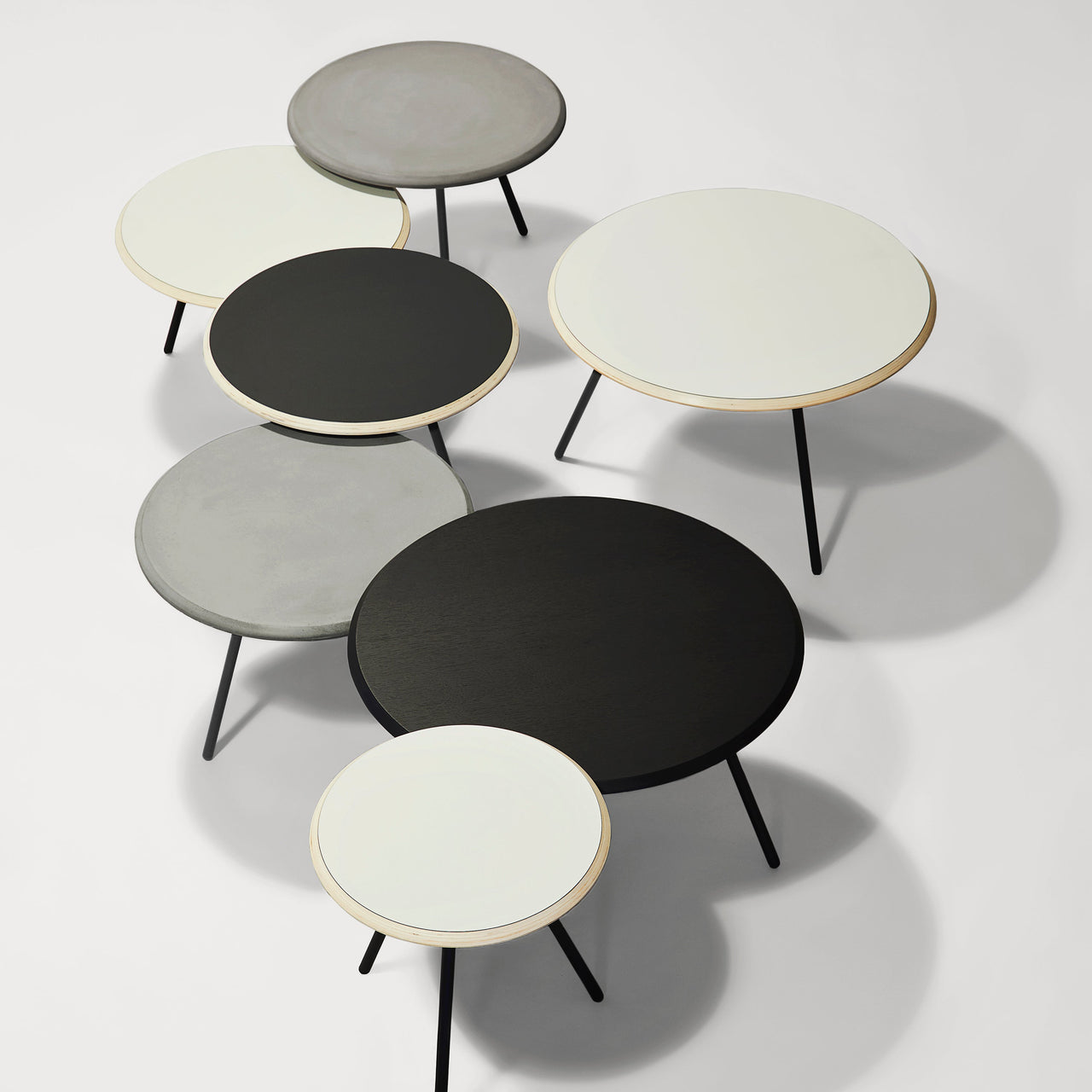 insitu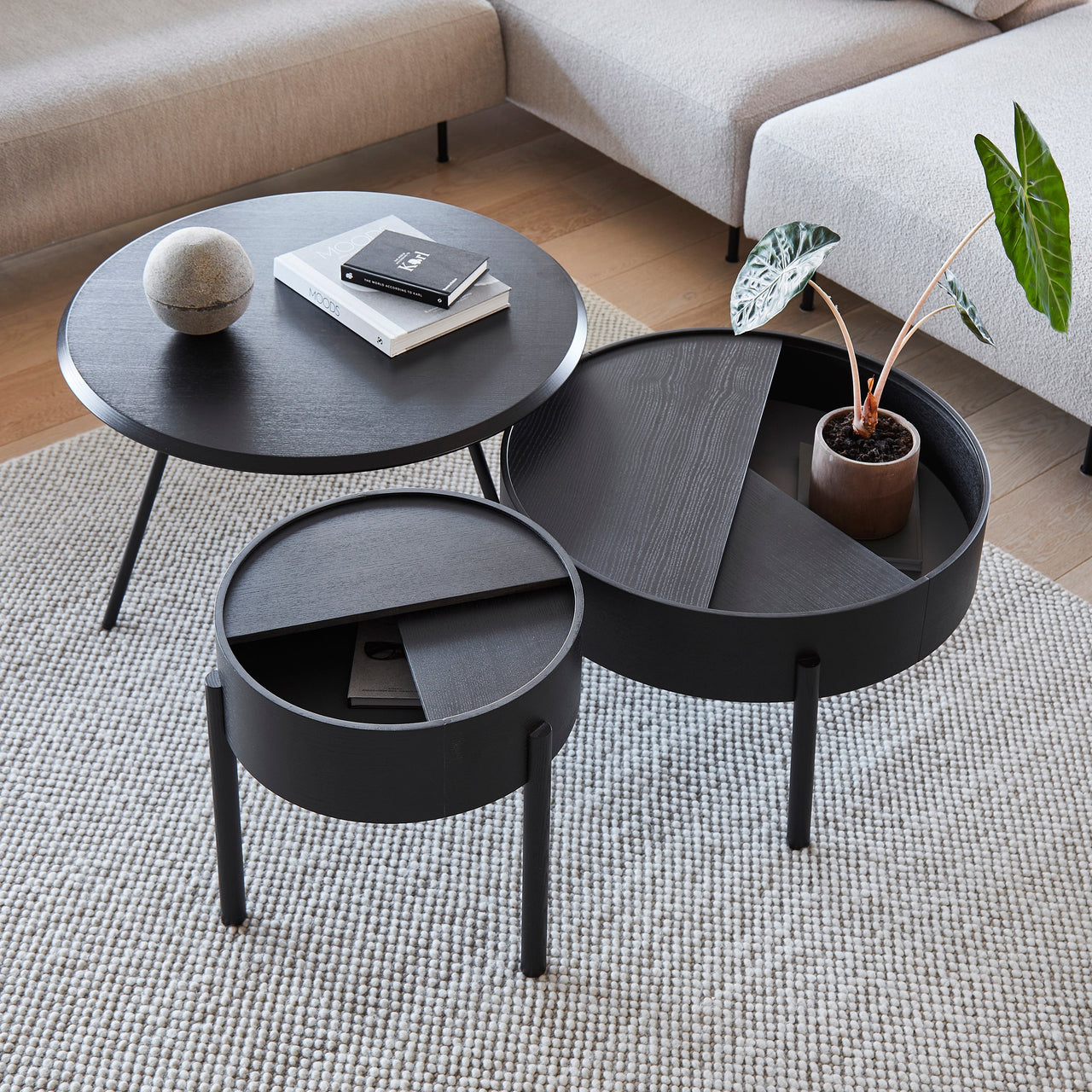 insitu
Woud ×
Soround Coffee Table
---
---
Studio Nur takes its name for the German word for "simply" but Soround, like many of its designs, reveals highly original complexities behind the spare facade. A contemporary take on a coffee or side table, it features angled black metal legs and an imaginative choice of tabletops. The black version is fashioned from Italian plywood with a matte, high-pressure laminate surface while the grey model features a tabletop in fiber concrete for an edgy appeal. In a pair of sizes, each table is an original on its own but also ripe for creating contrasting groupings.
Size
Small

Low: 15.9" h x 23.6" dia (40.4x59.9cm)
Medium: 17.5" h x 23.6" dia (44.5x59.9cm)
High: 19.3" h x 23.6" dia (49x59.9cm)

Large

Low: 15.9" h x 29.5" dia (40.4x74.9cm)
Medium: 17.5" h x 29.5" dia (44.5x74.9cm)
High: 19.3" h x 29.5" dia (49x74.9cm)
Material
Fenix laminate or concrete, metal, ash
Details
Made in Latvia
Brand
Woud
"We wanted a challenge," say husband and wife Mia and Torben Koed, founders of Copenhagen-based Woud, and they got one. Sitting around the dinner table a couple of years ago, they realized it was time to leverage their experience in private-label furniture and create something of their own. In just a few short years, they've masterminded one of the most influential Danish brands around.
Now adding accessories to the mix of furniture and lighting, Woud expands on the essential simplicity of Nordic design with an emphasis on finely crafted function and startlingly original form. Embracing upcoming design talents, both from Denmark and abroad, the couple is also keen on finding new materials that fit the Scandinavian tradition. Ultimately, they say, "We believe timeless design can express personalities, inspire people and create beautiful homes."