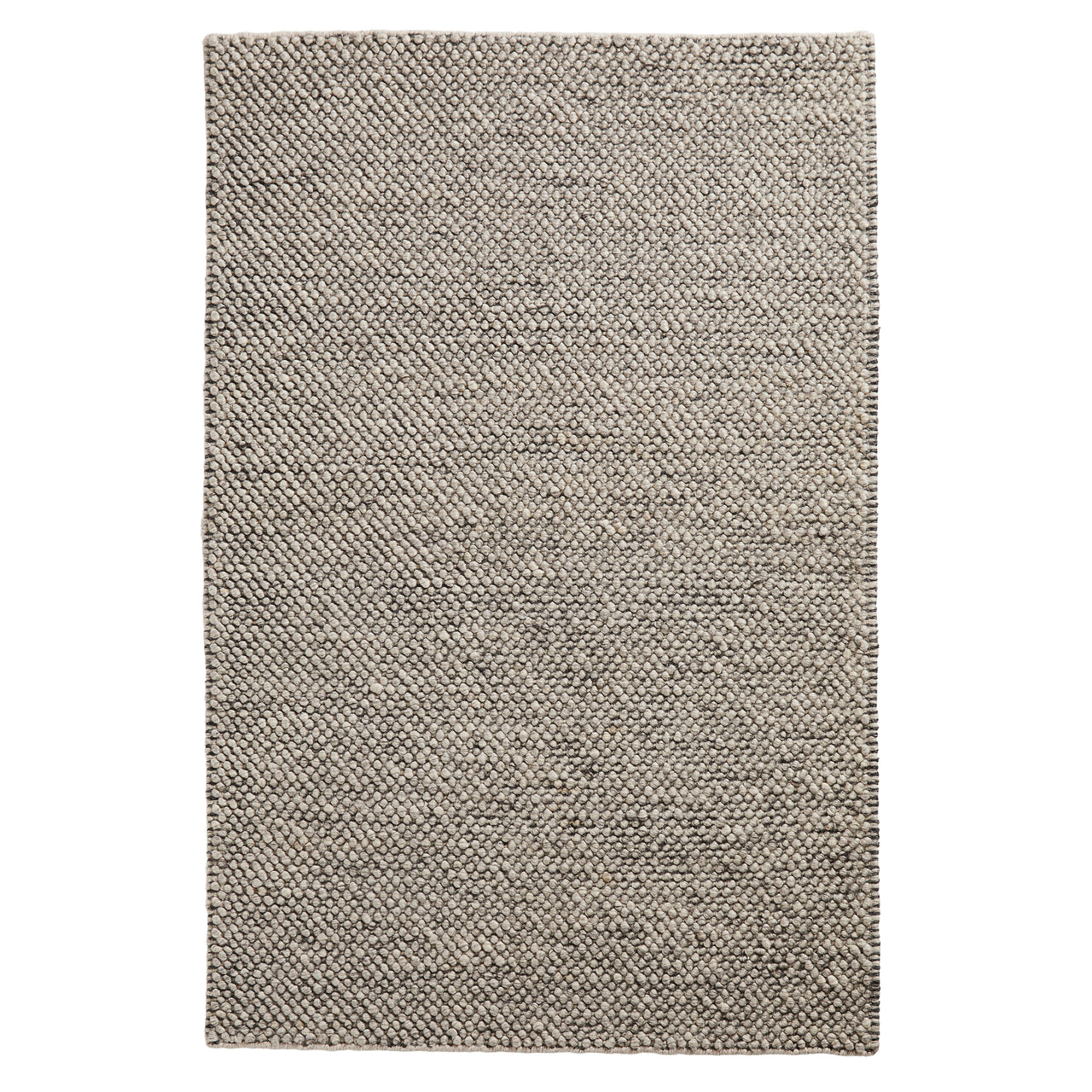 Tact Rug: Large - 118.1" + Dark Grey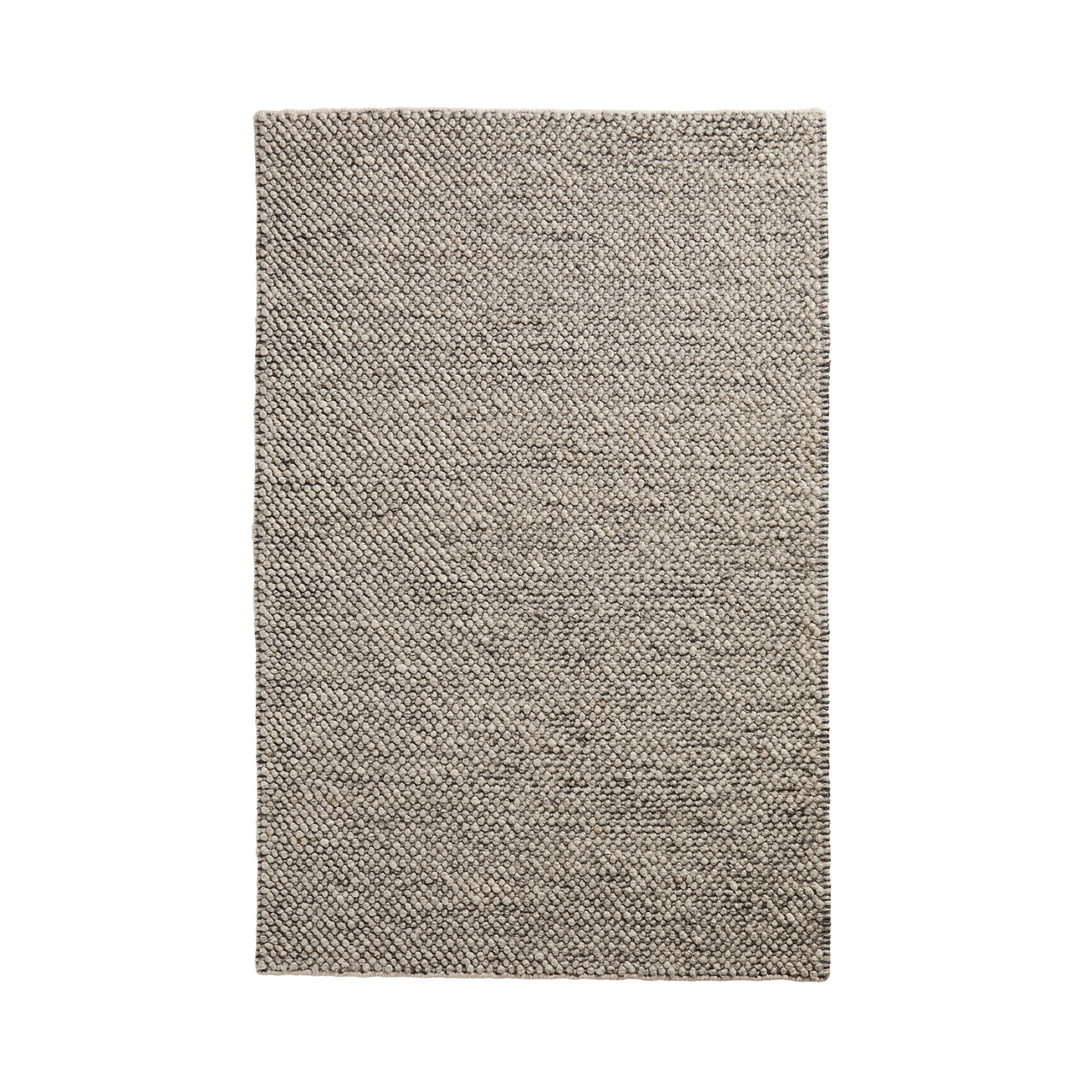 Tact Rug: Medium - 94.5" + Dark Grey
Tact Rug: Small - 55.1" + Dark Grey
Tact Rug: Large - 118.1" + Dark Grey
Tact Rug: Medium - 94.5" + Dark Grey
Tact Rug: Small - 55.1" + Dark Grey
Tact Rug: Medium - 94.5" + Brown
Tact Rug: Small - 55.1" + Brown
Tact Rug: Large - 118.1" + Anthracite grey
Tact Rug: Large - 118.1" + Brown
Tact Rug: Medium - 94.5" + Anthracite grey
Tact Rug: Small - 55.1" + Anthracite grey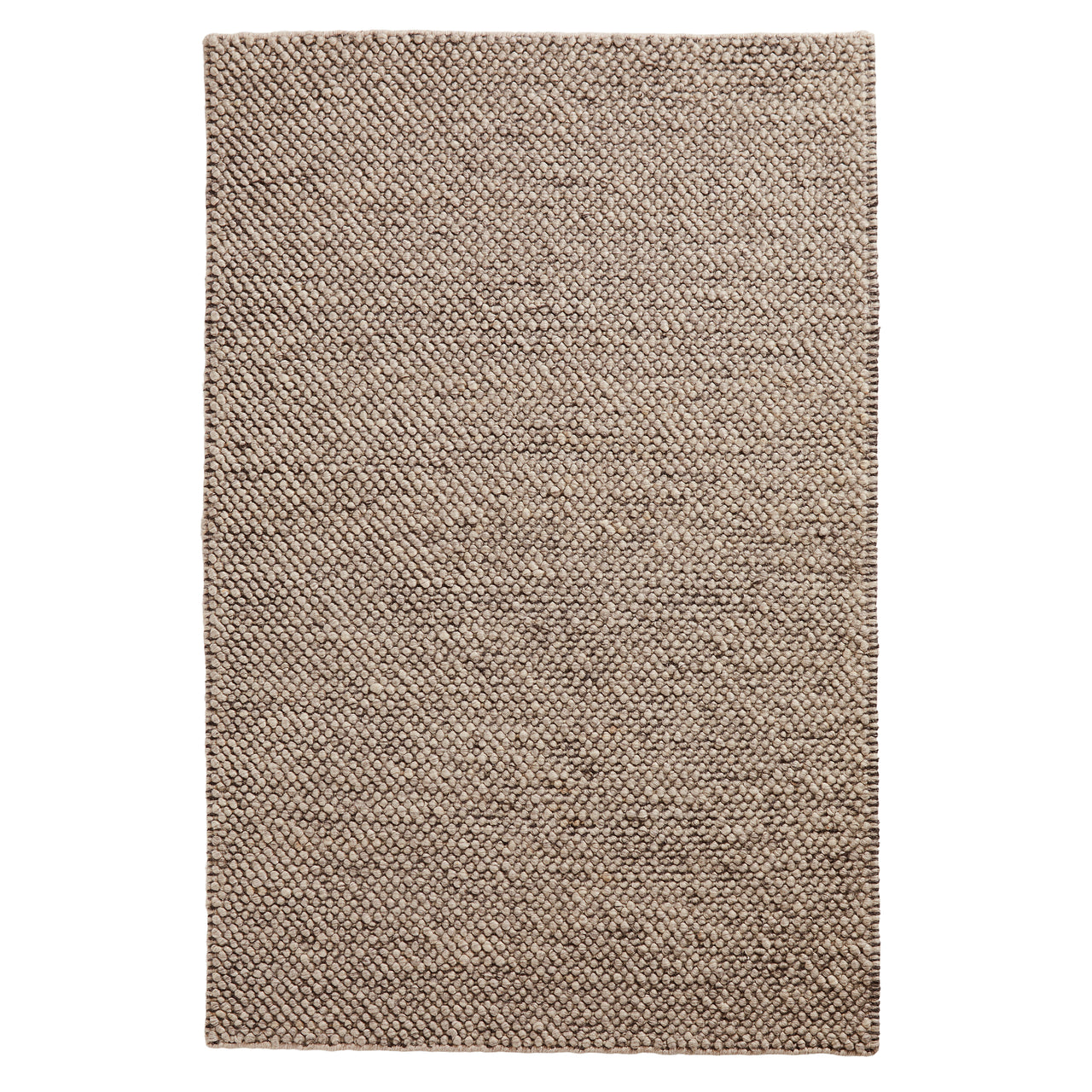 Tact Rug: Large - 118.1" + Brown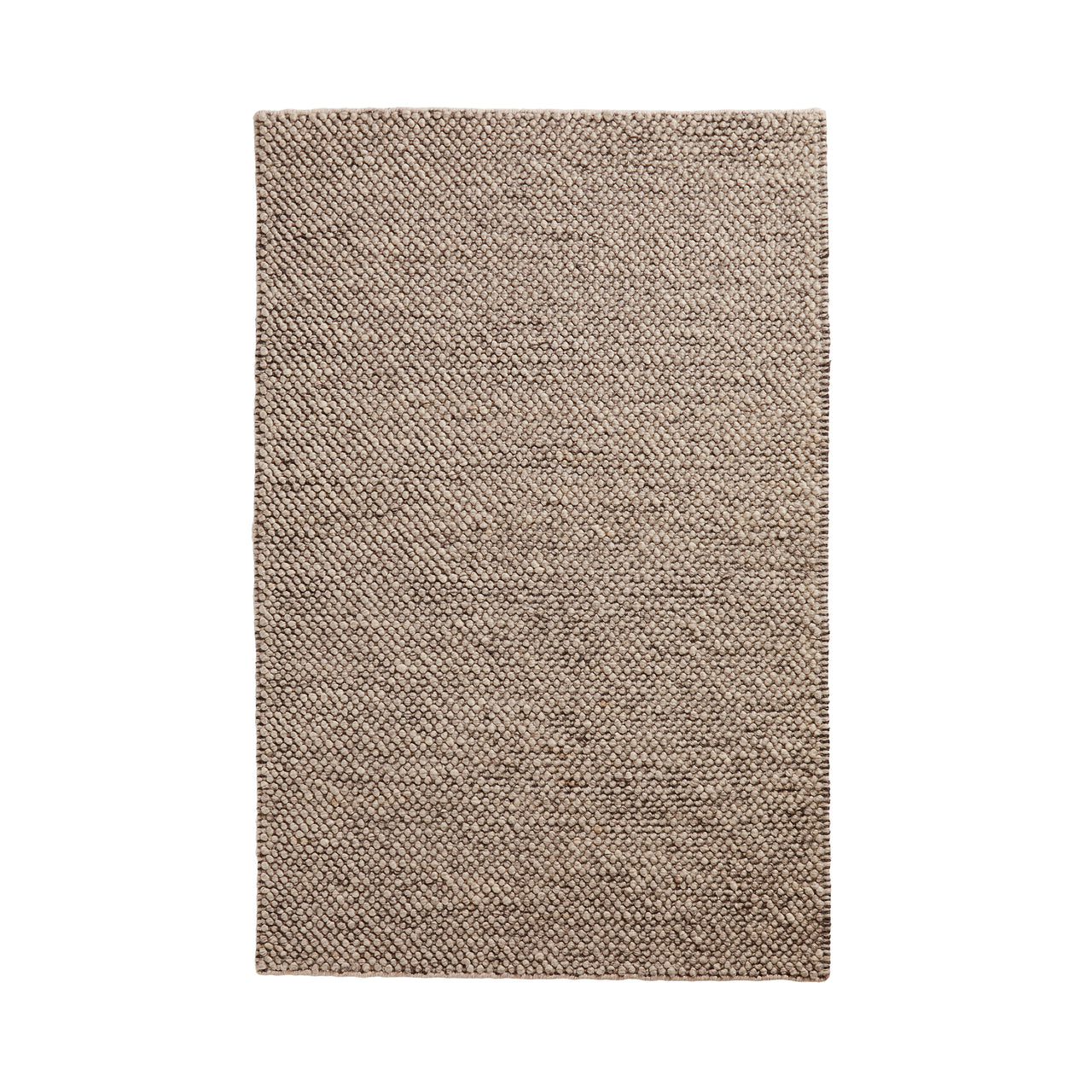 Tact Rug: Medium - 94.5" + Brown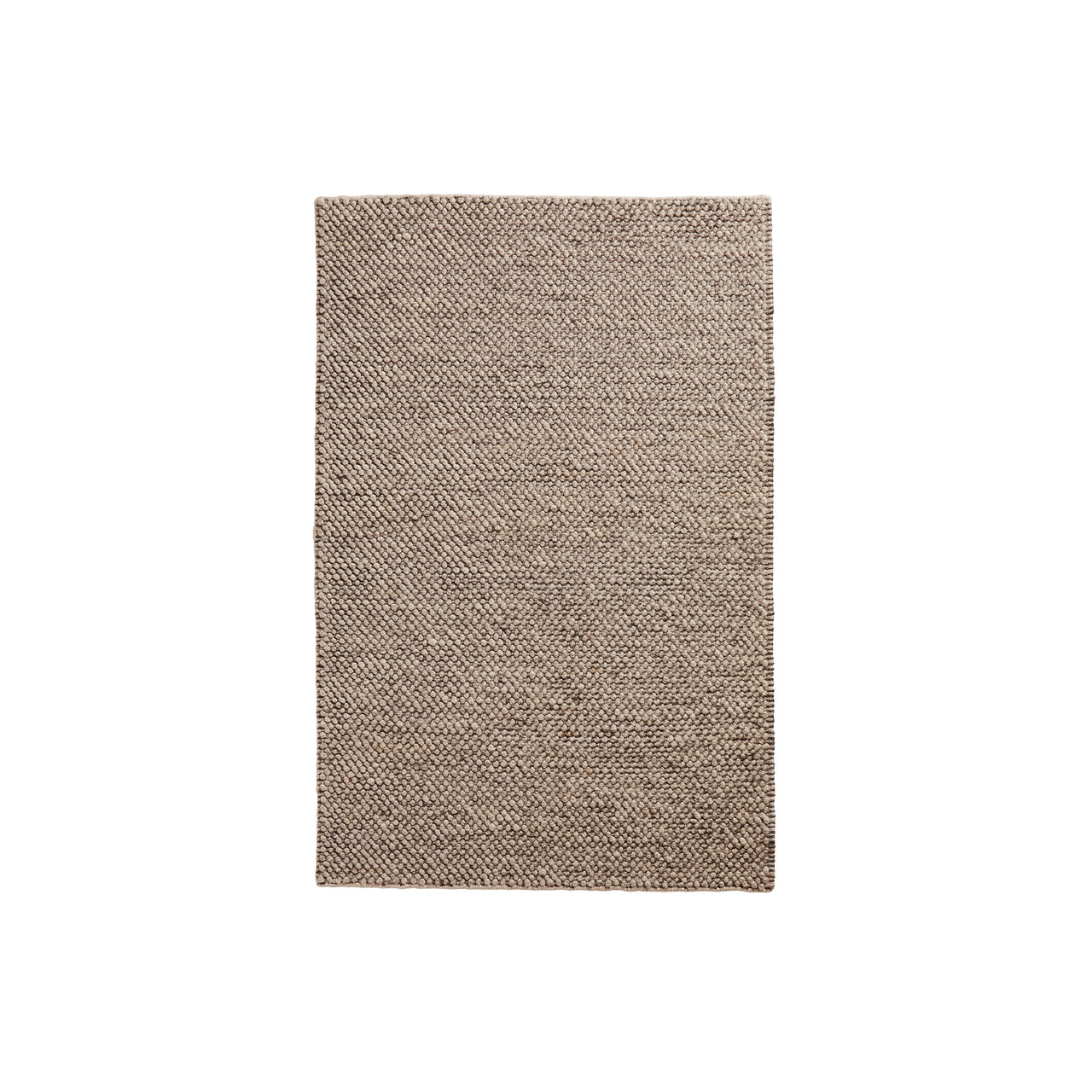 Tact Rug: Small - 55.1" + Brown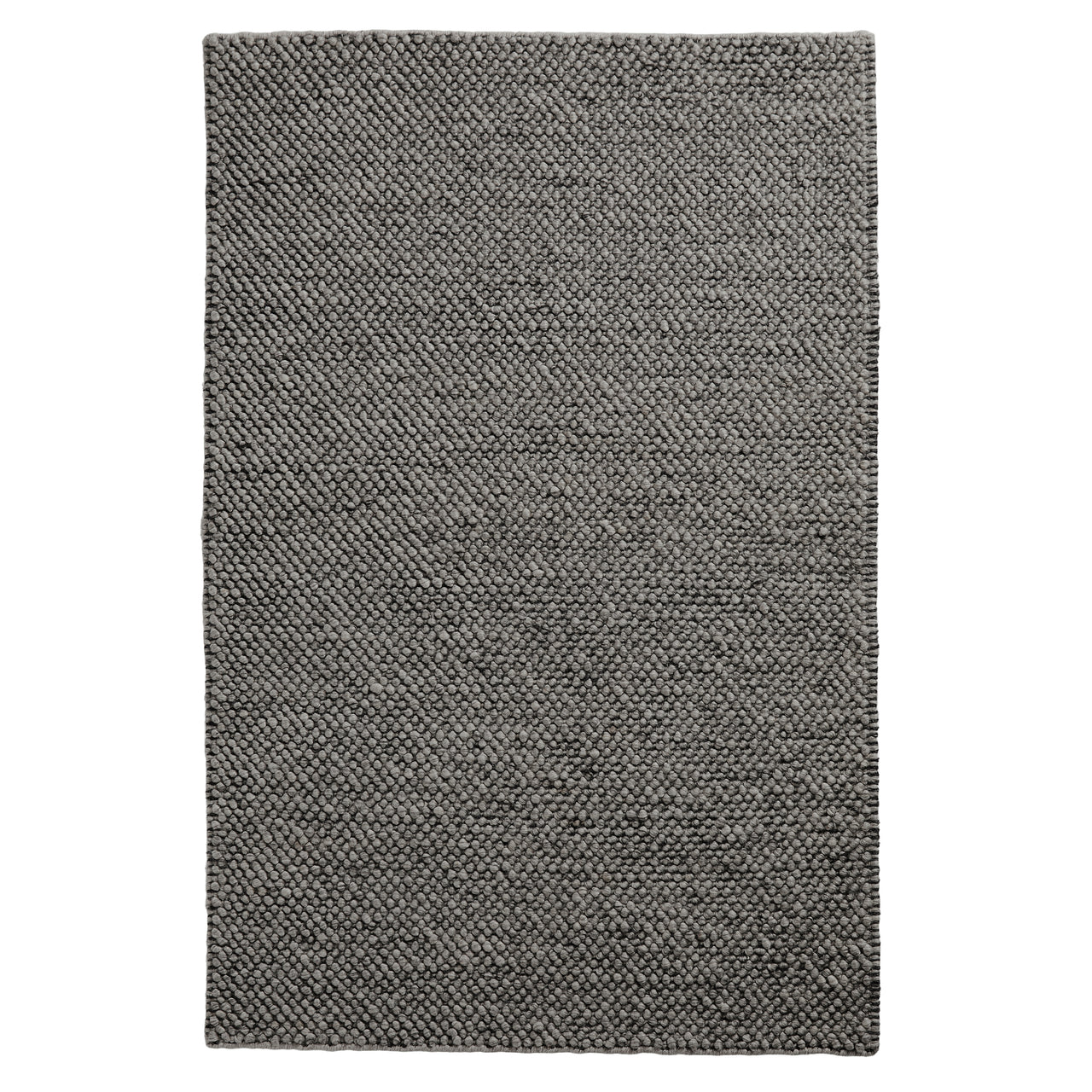 Tact Rug: Large - 118.1" + Anthracite grey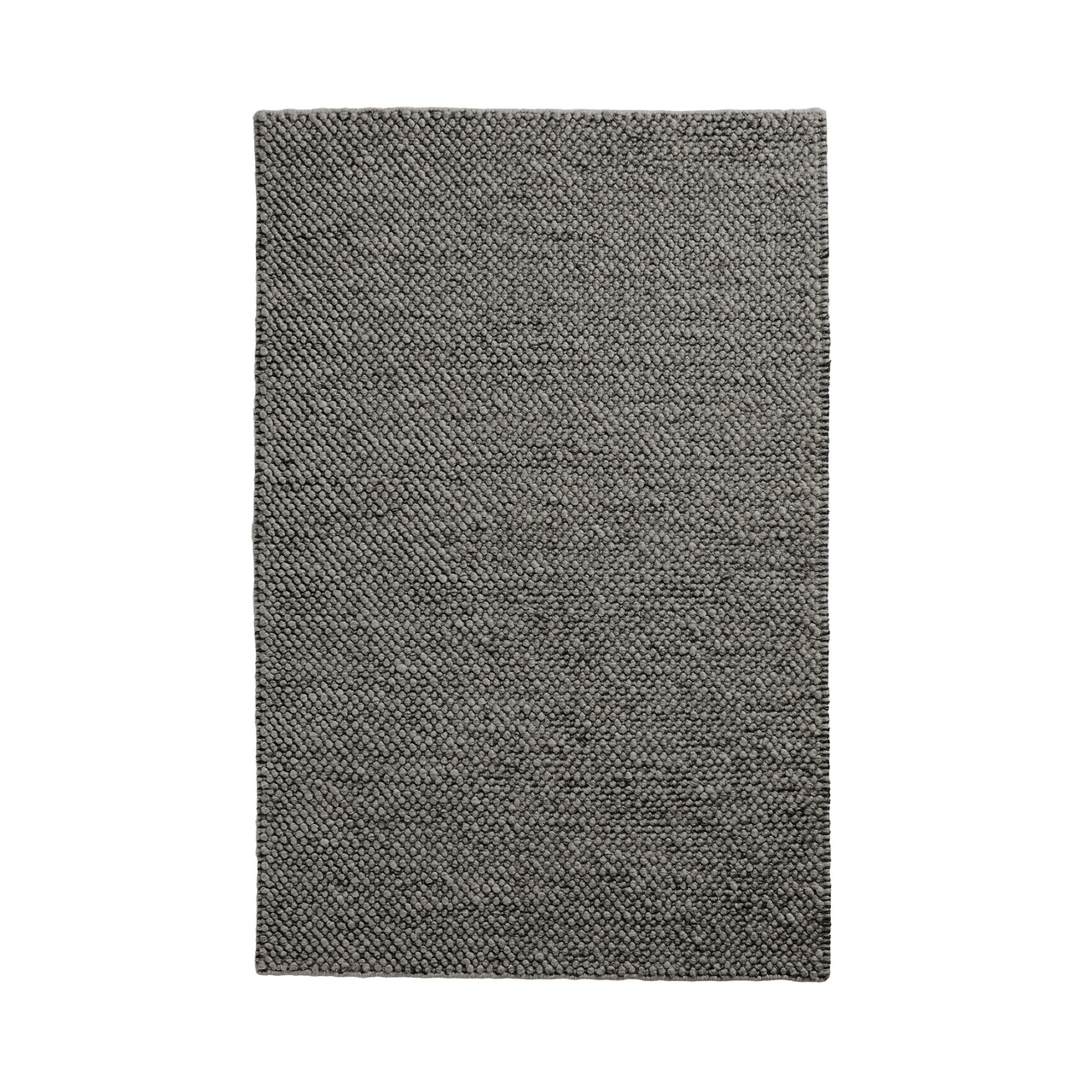 Tact Rug: Medium - 94.5" + Anthracite grey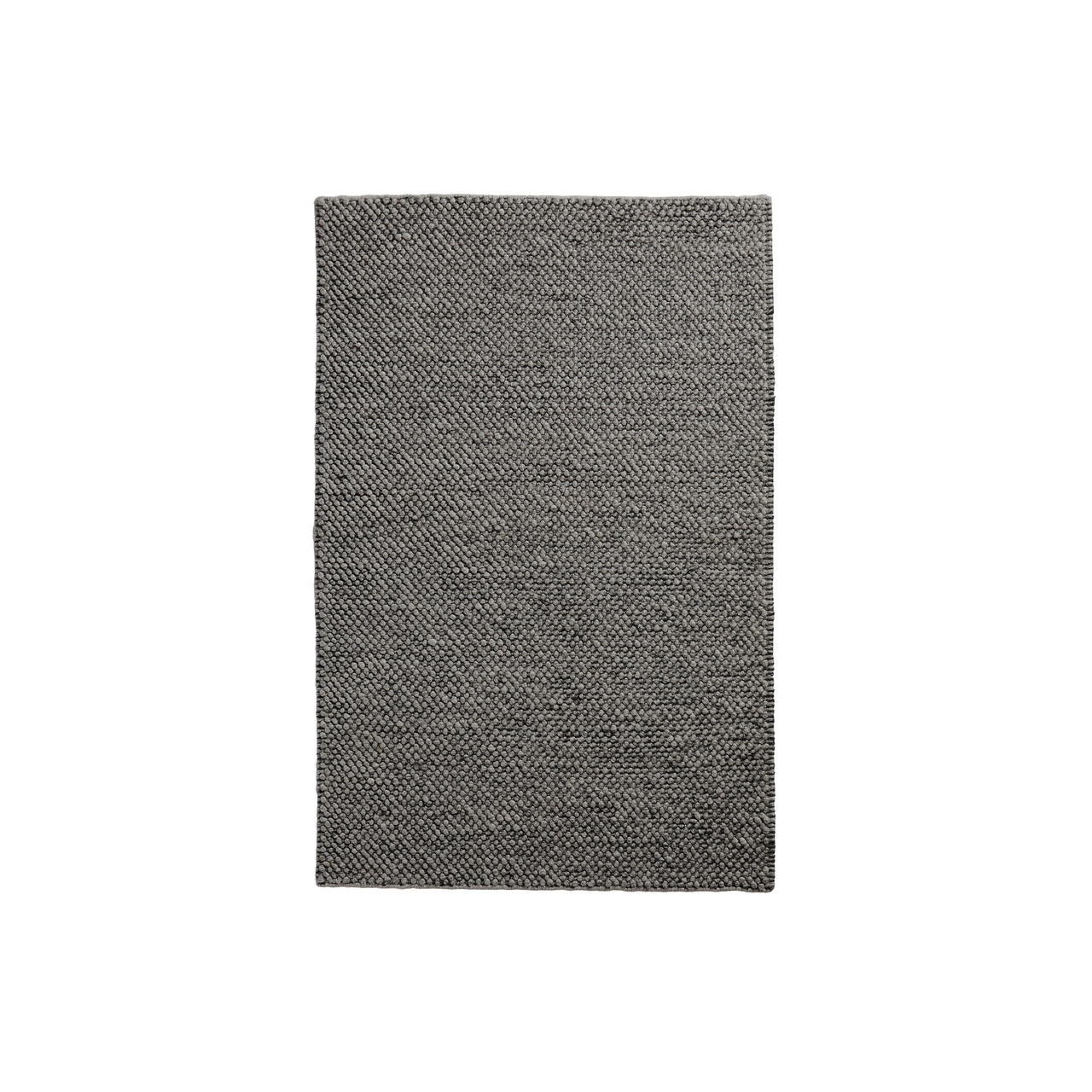 Tact Rug: Small - 55.1" + Anthracite grey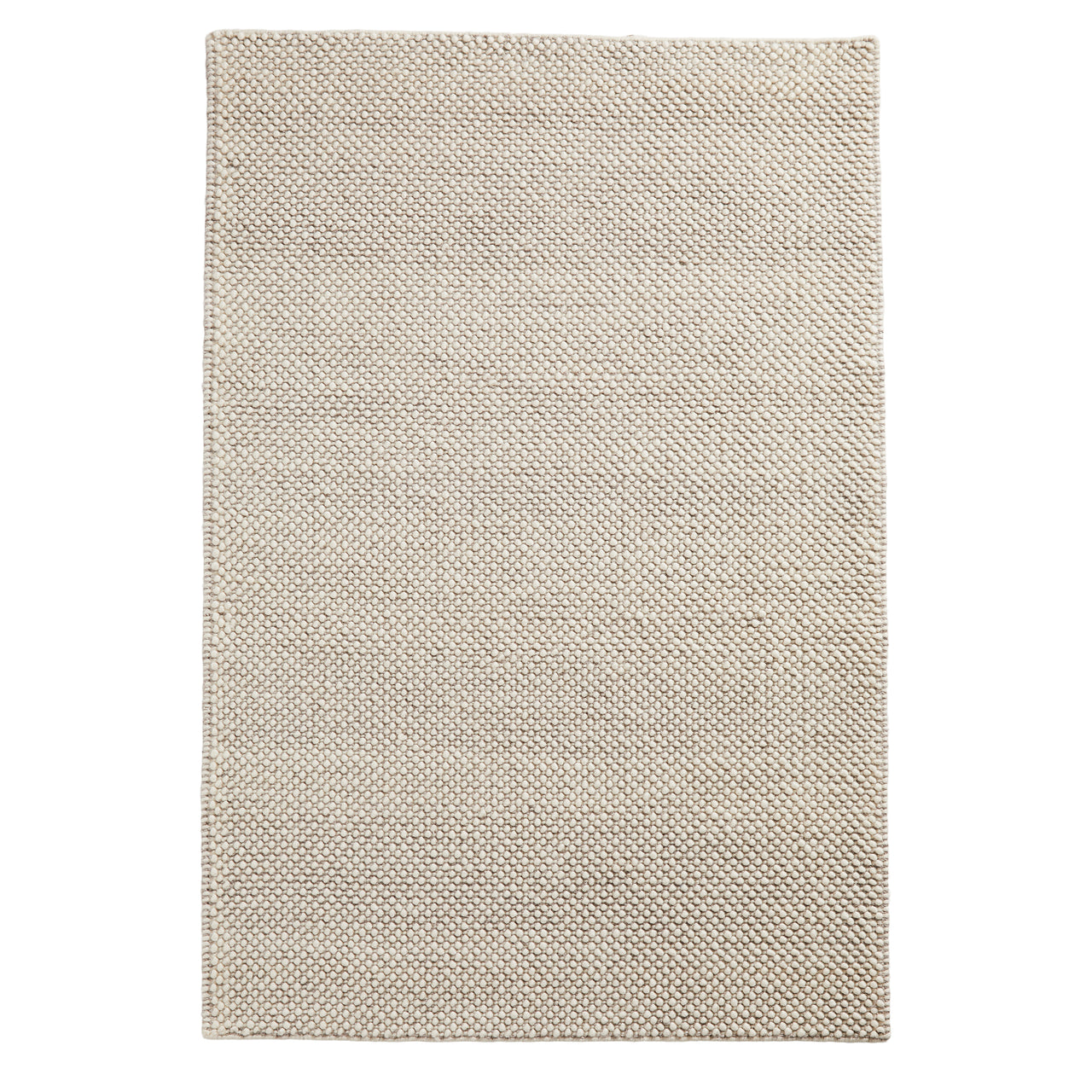 Tact Rug: Large - 118.1" + Off White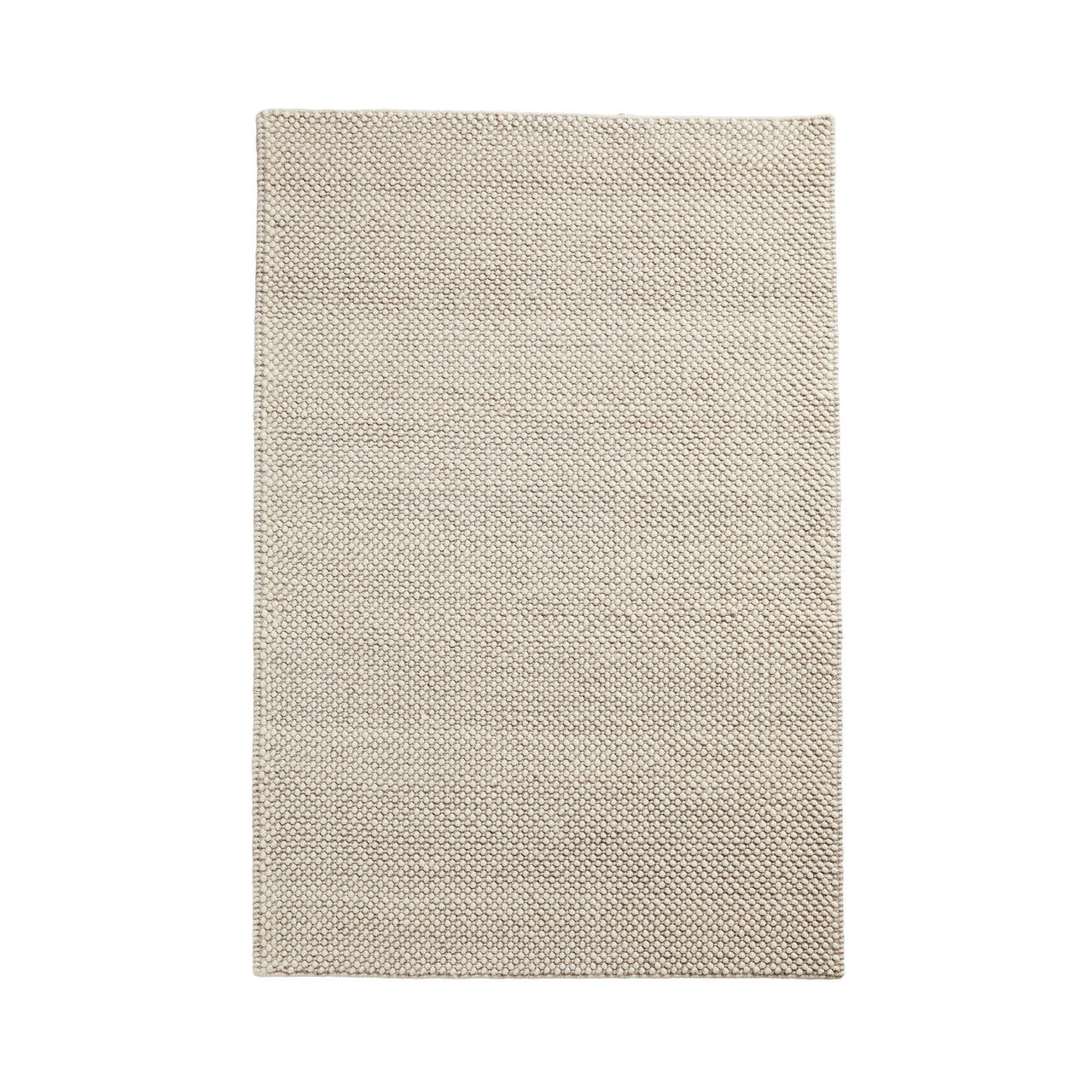 Tact Rug: Medium - 94.5" + Off White
Tact Rug: Small - 55.1" + Off White
Tact Rug: Large - 118.1" + Off White
Tact Rug: Medium - 94.5" + Off White
Tact Rug: Small - 55.1" + Off White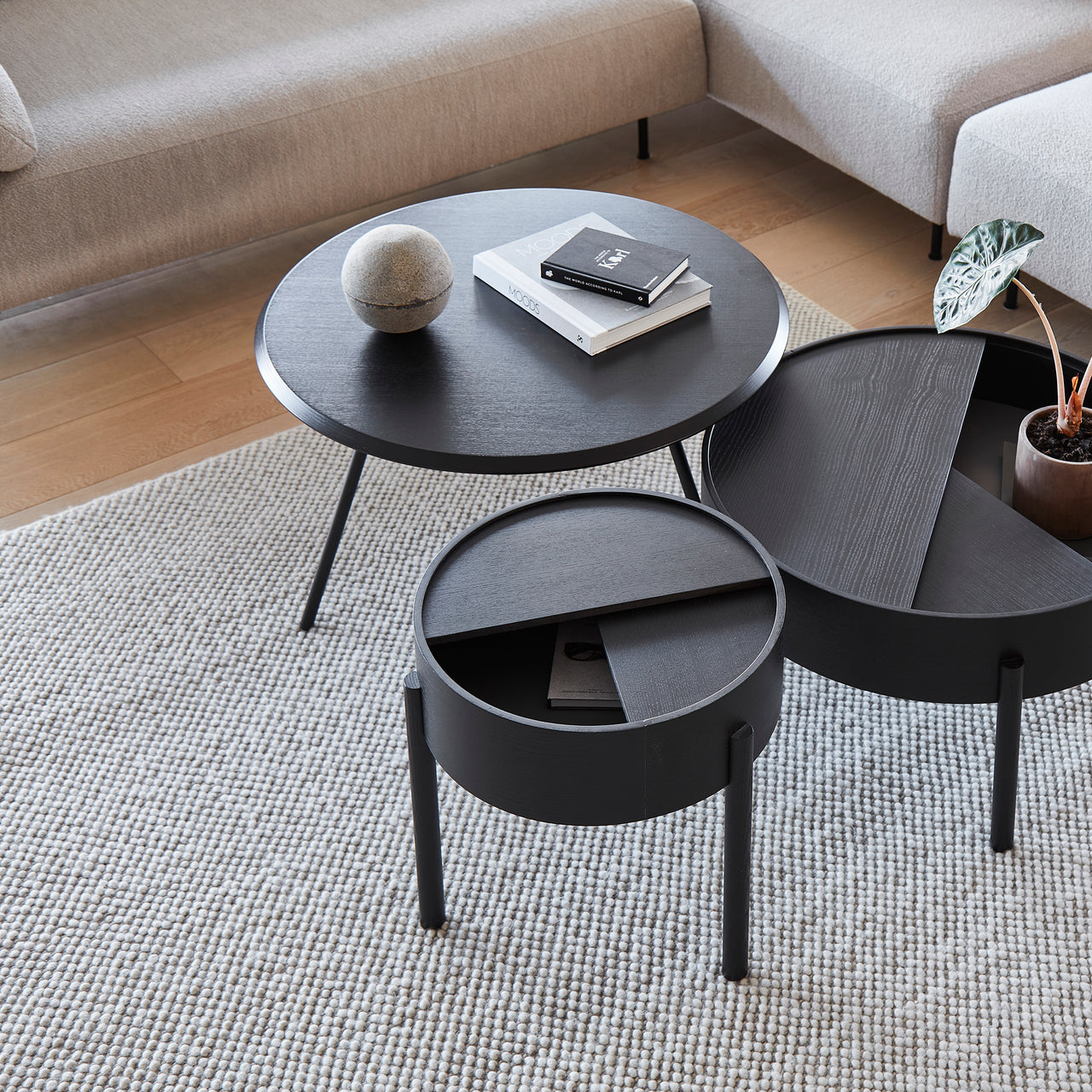 Tact Rug
Tact Rug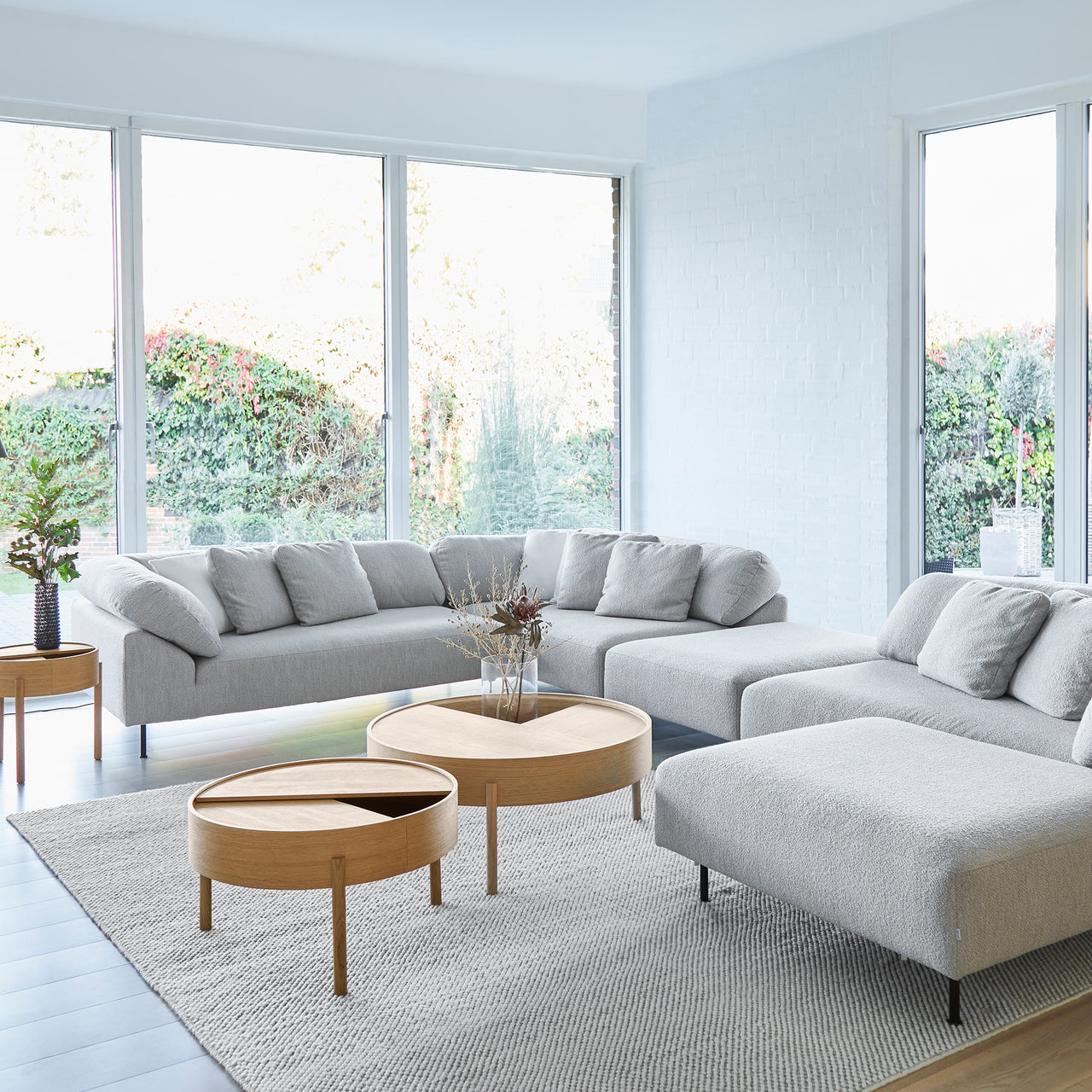 Tact Rug
Tact Rug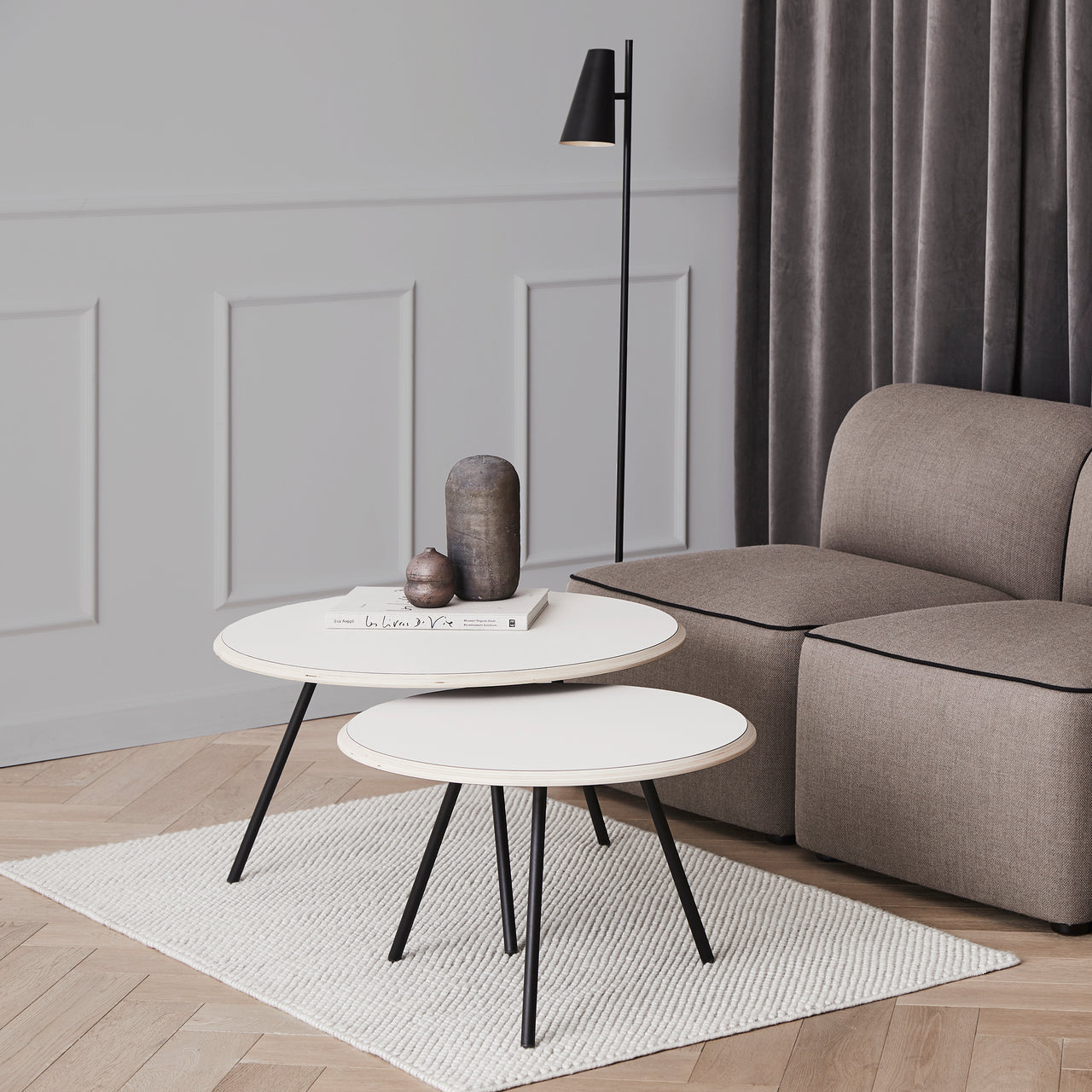 Tact Rug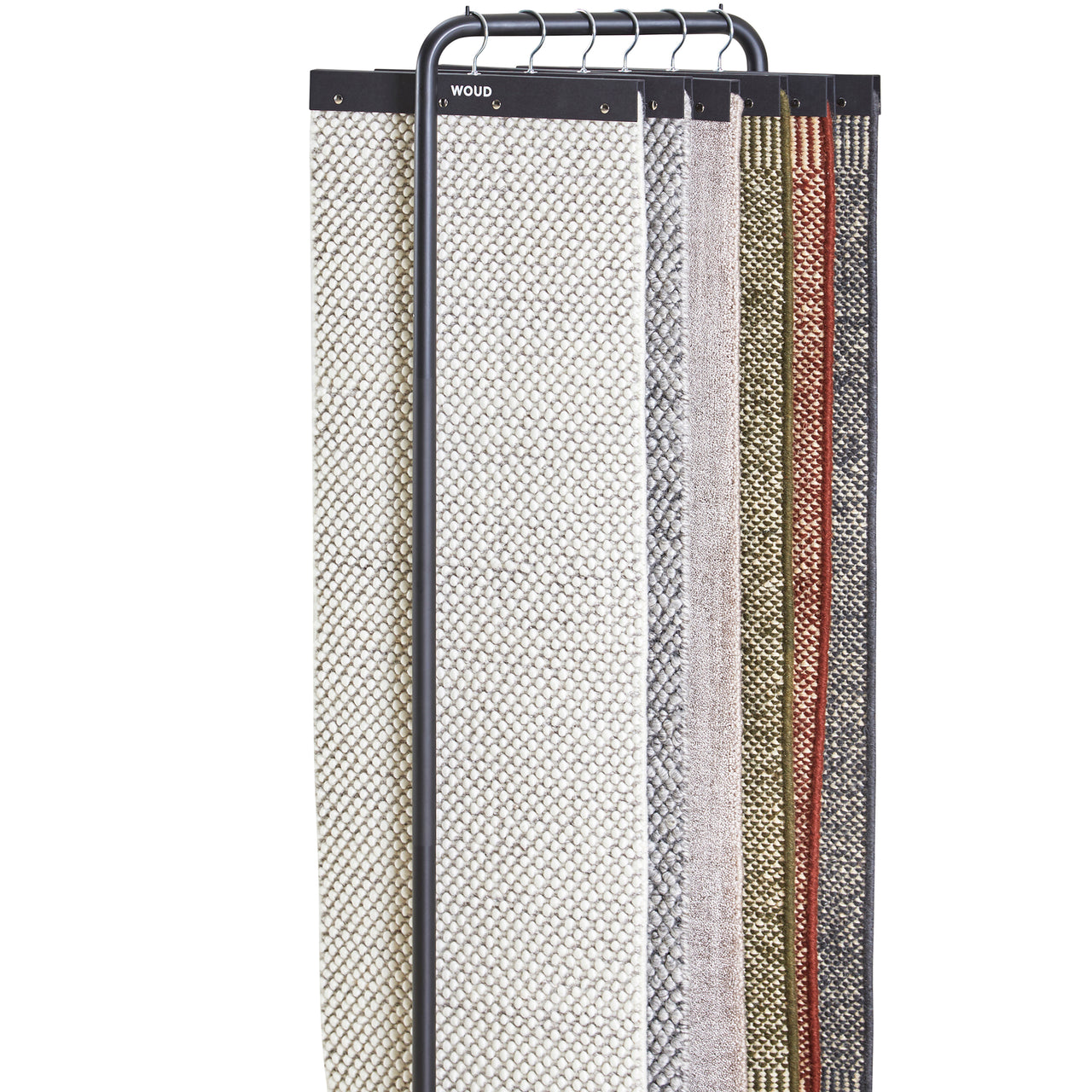 Tact Rug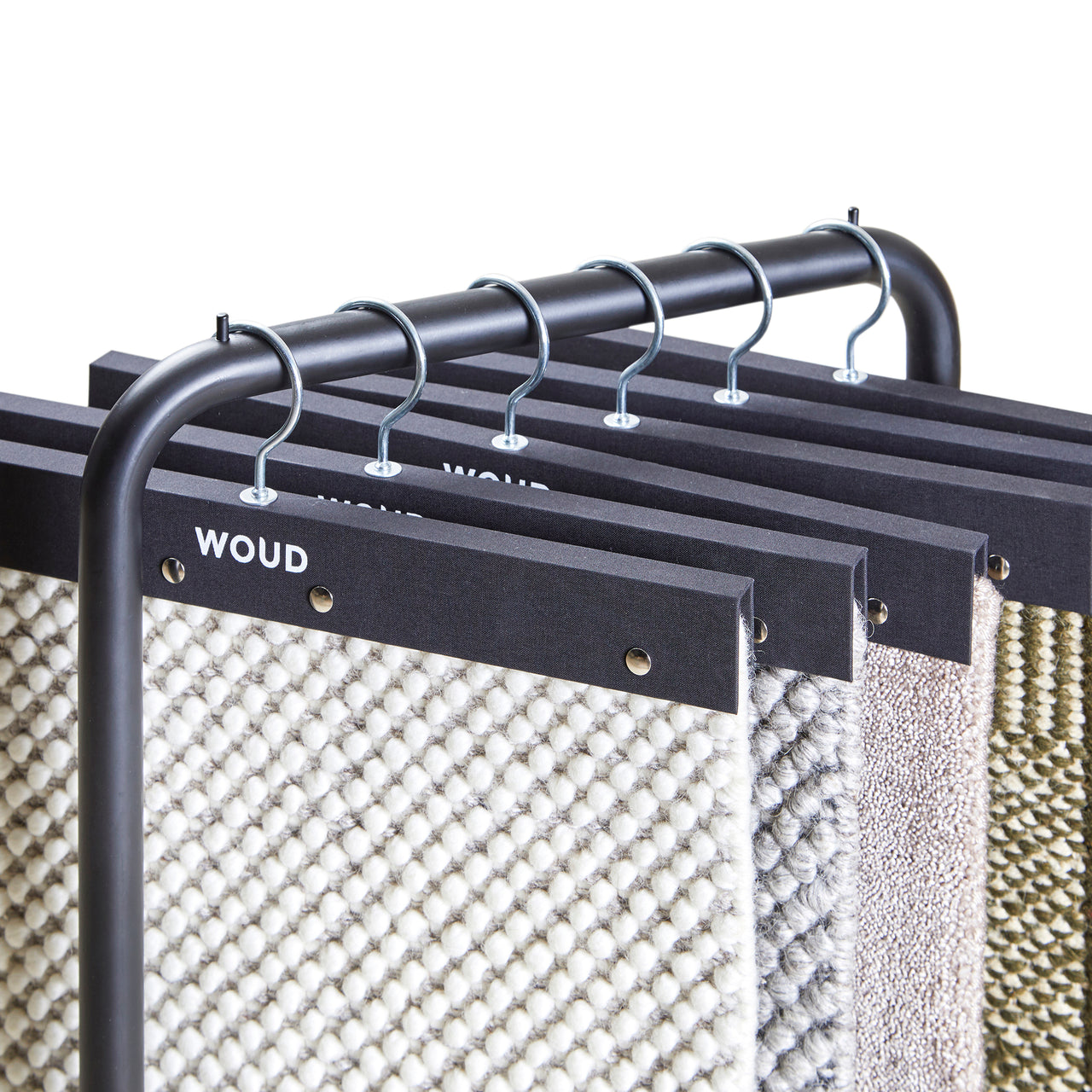 Tact Rug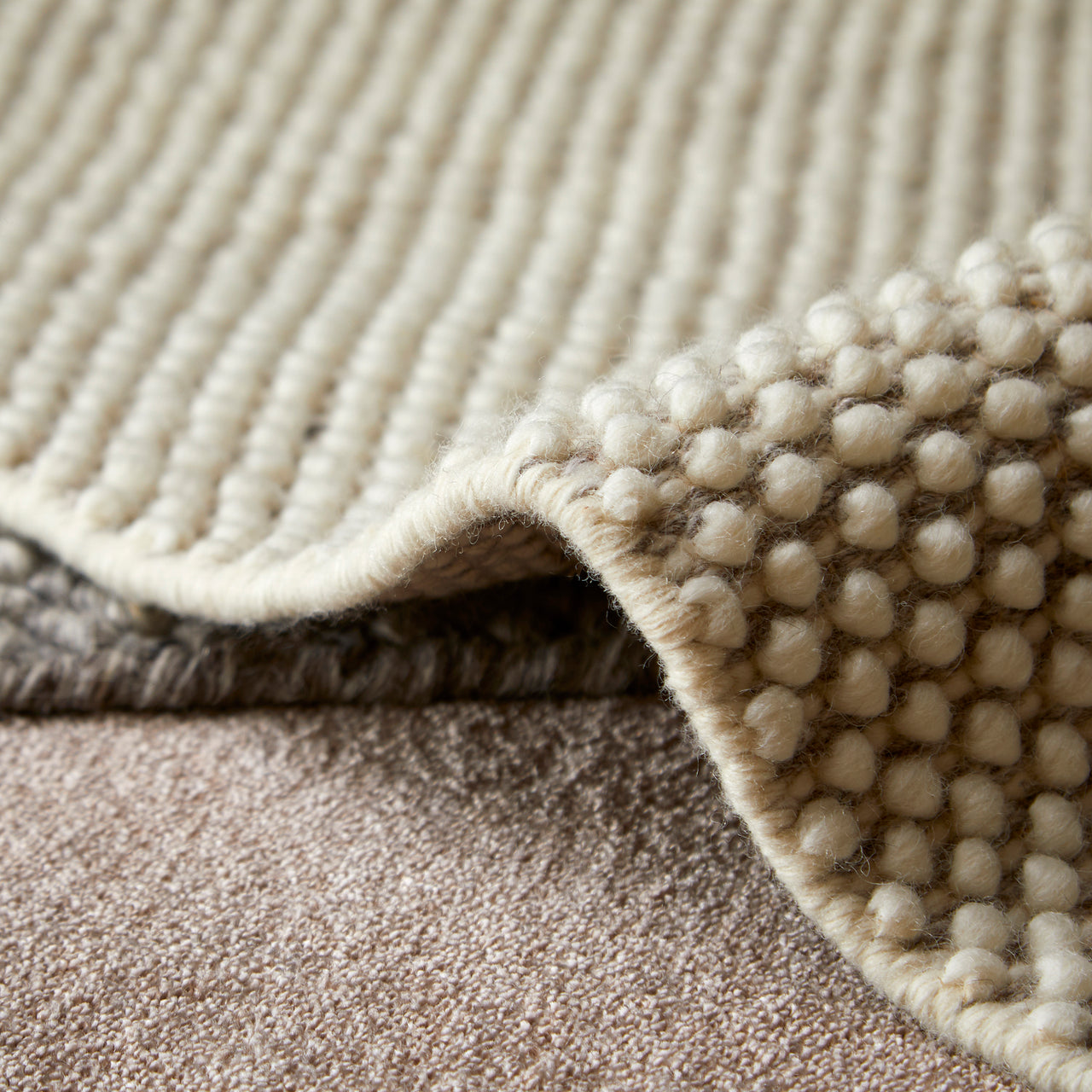 Tact Rug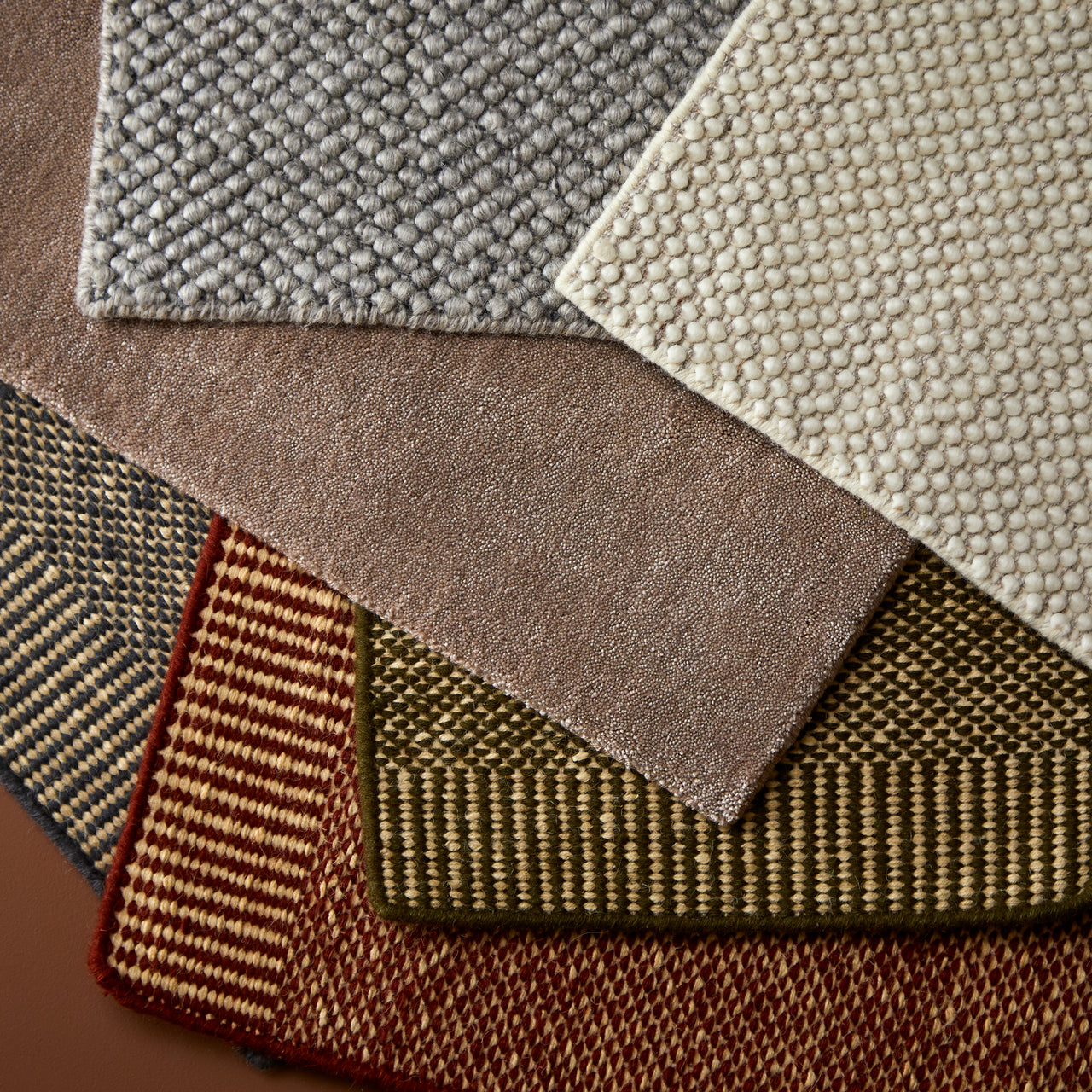 Tact Rug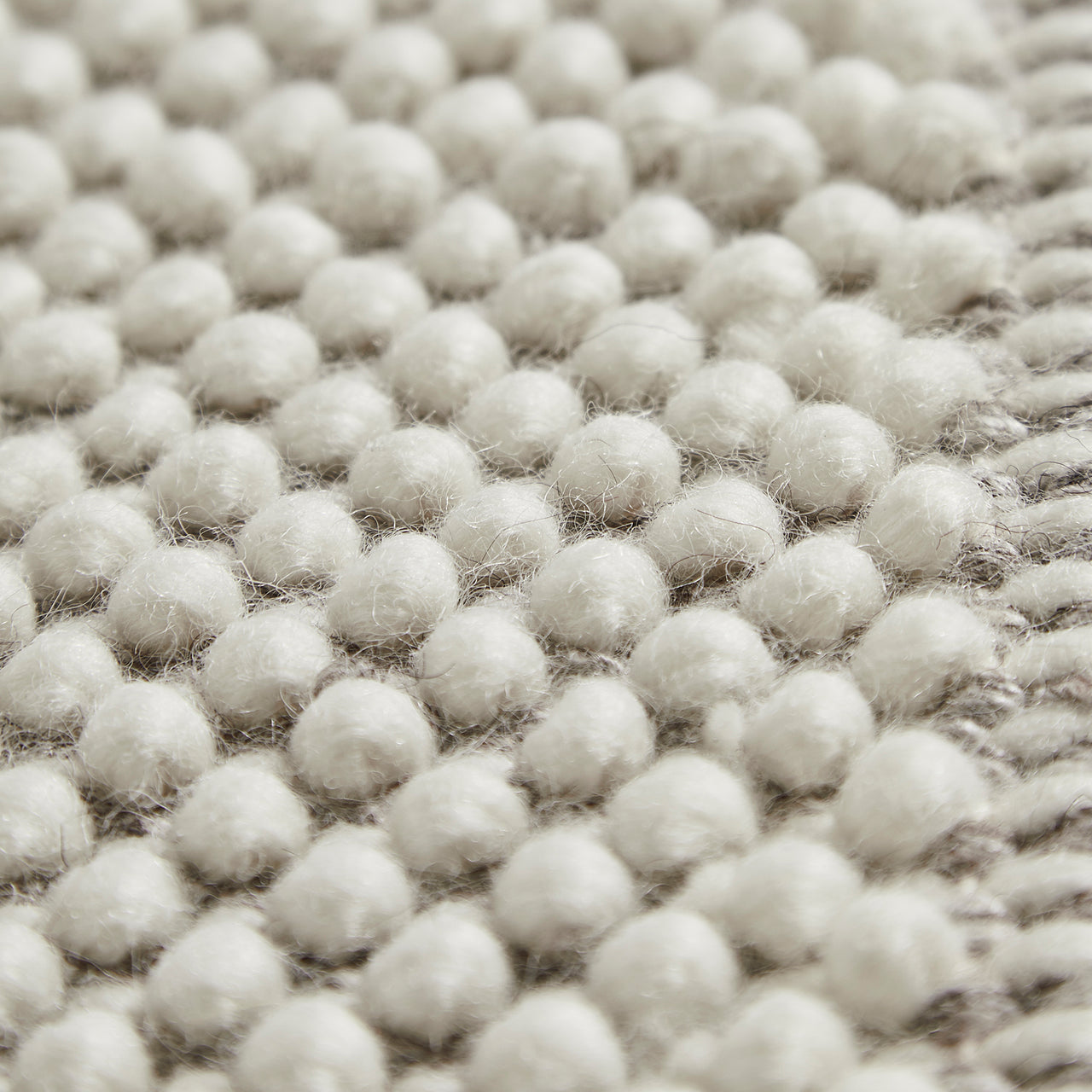 Tact Rug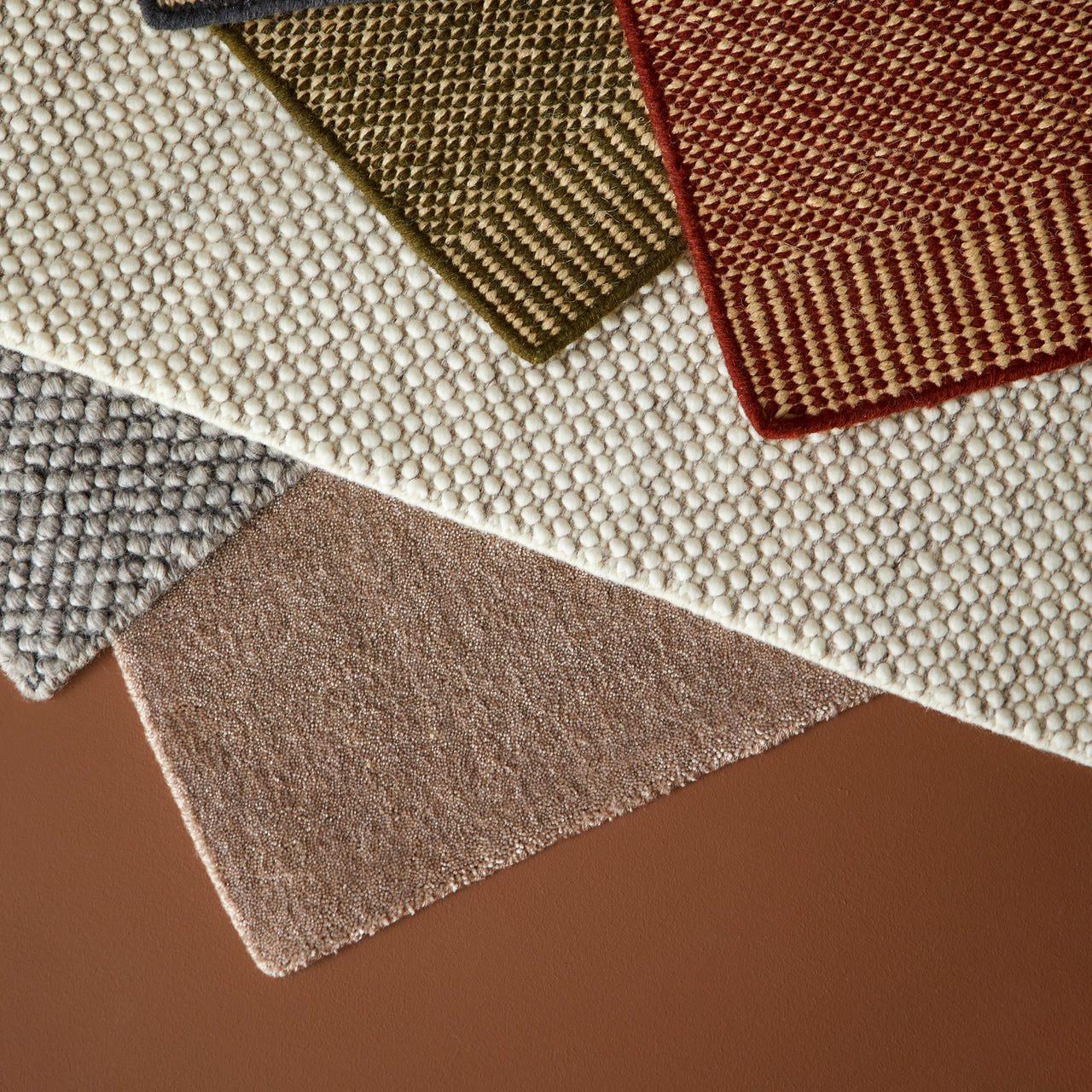 Tact Rug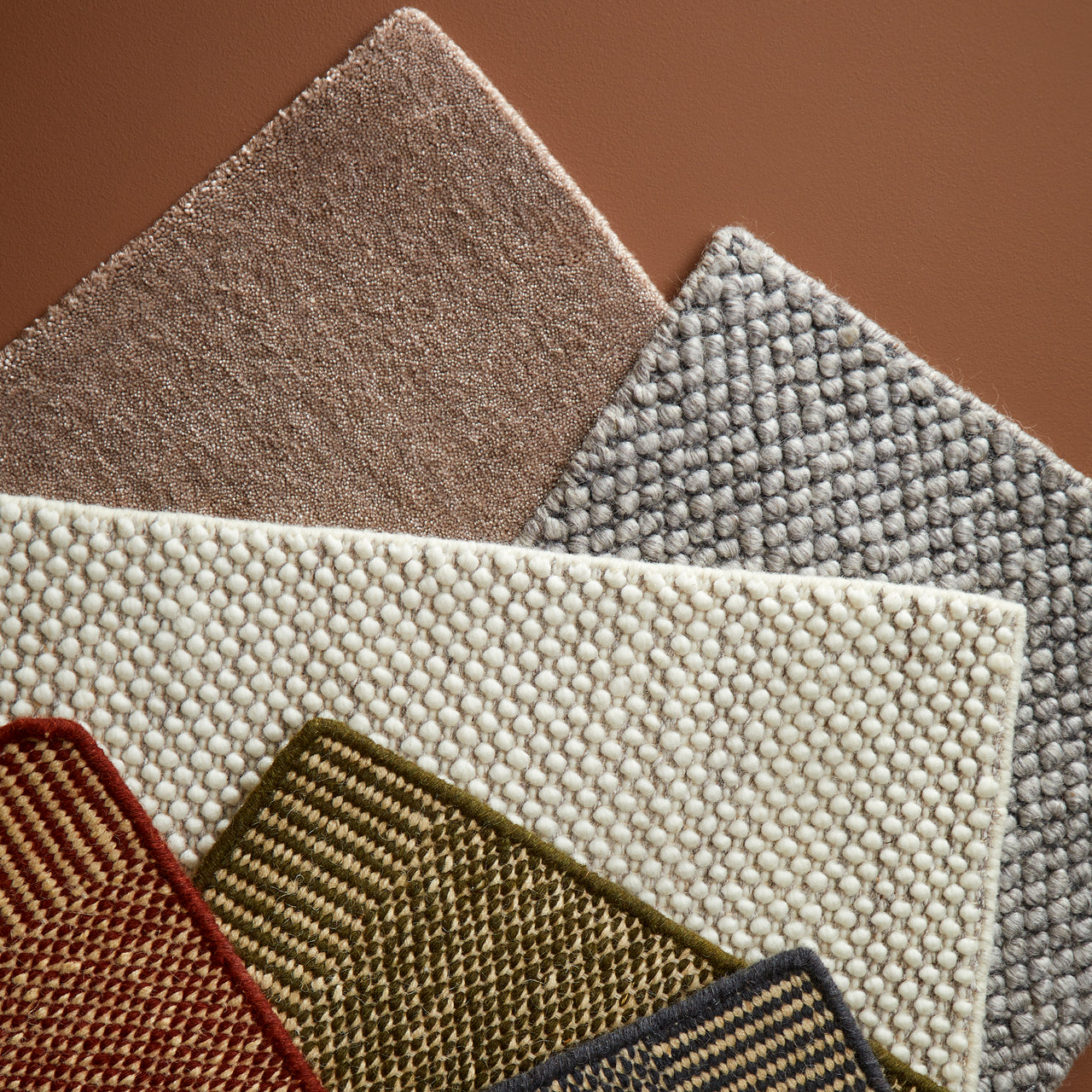 Tact Rug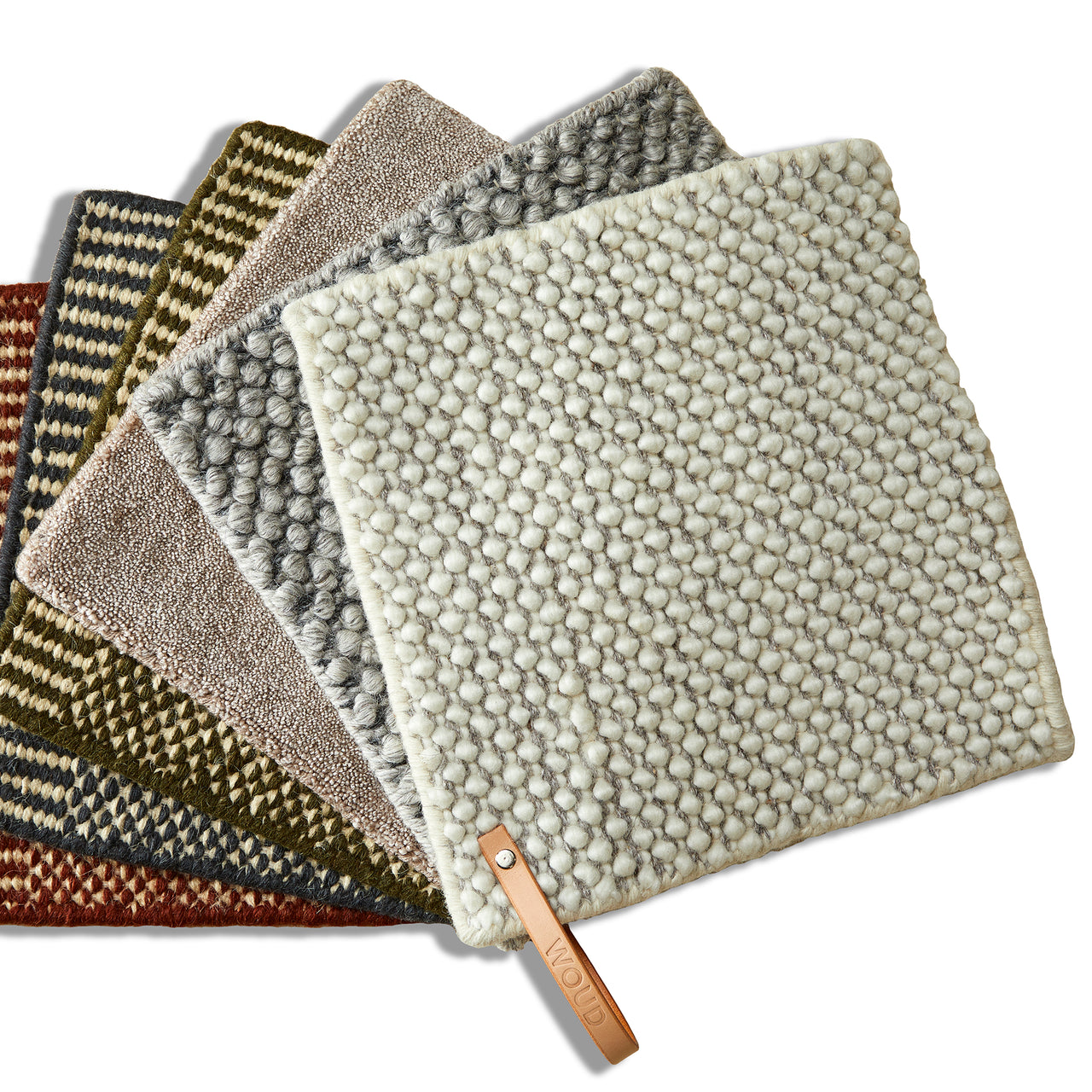 Tact Rug
Tact Rug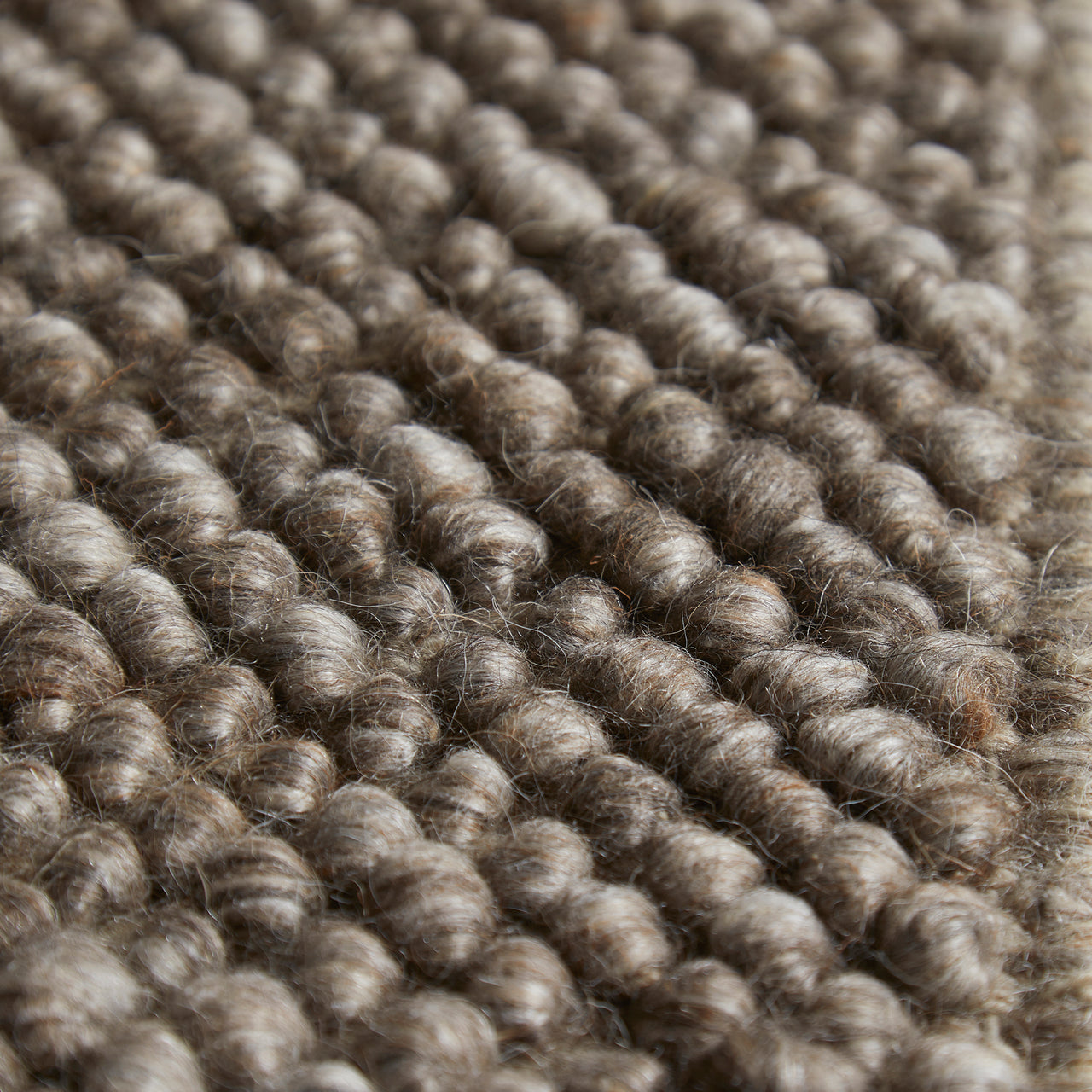 Tact Rug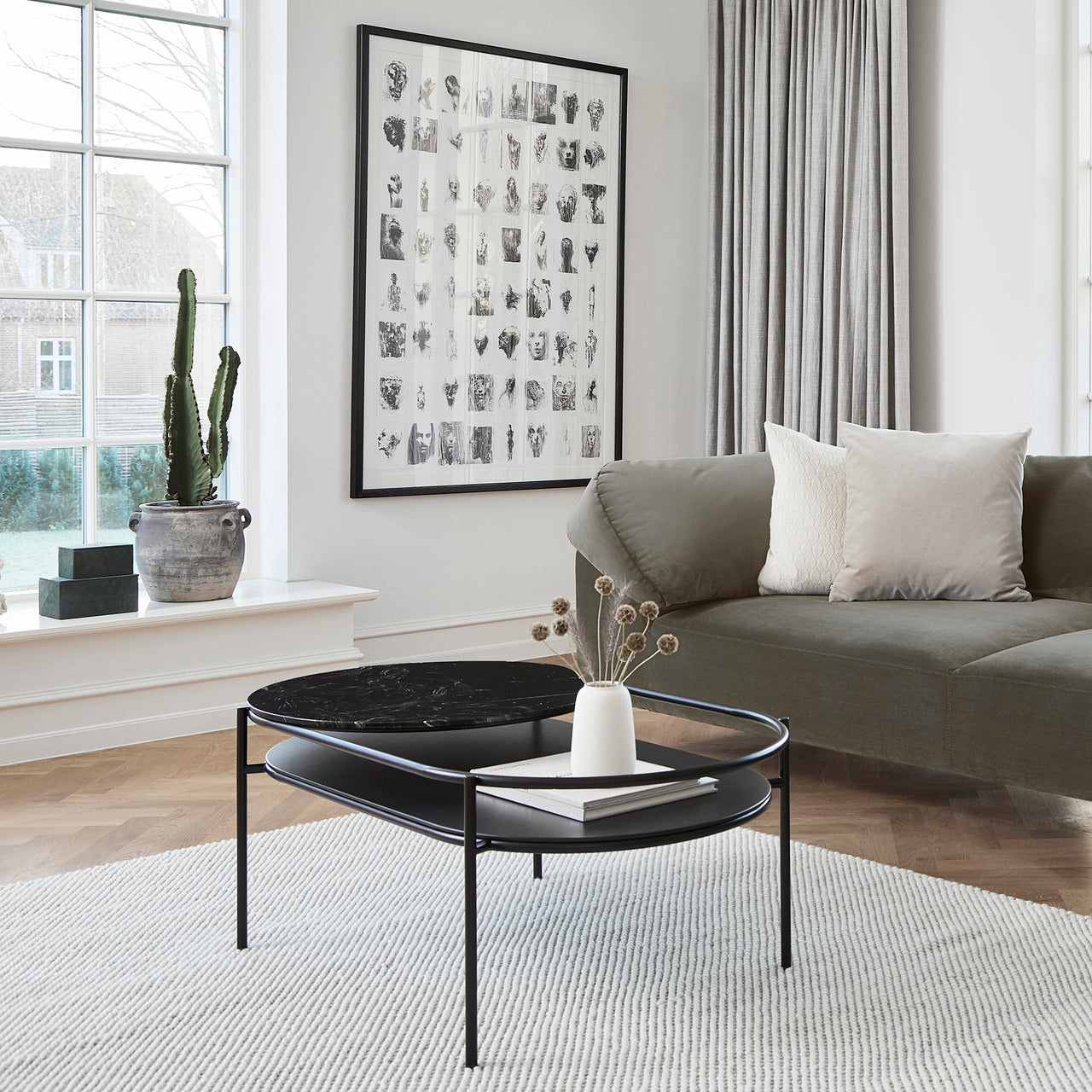 Tact Rug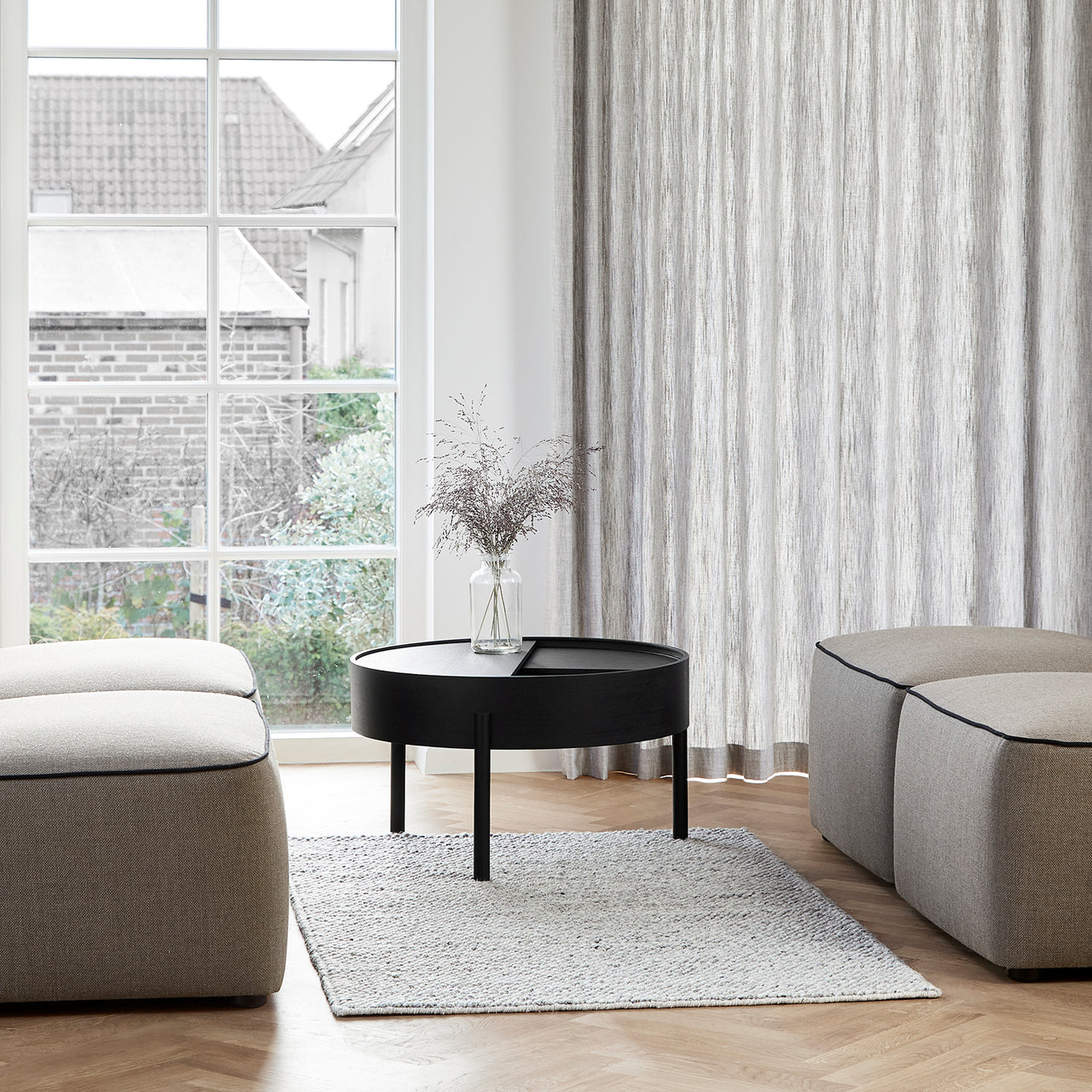 Tact Rug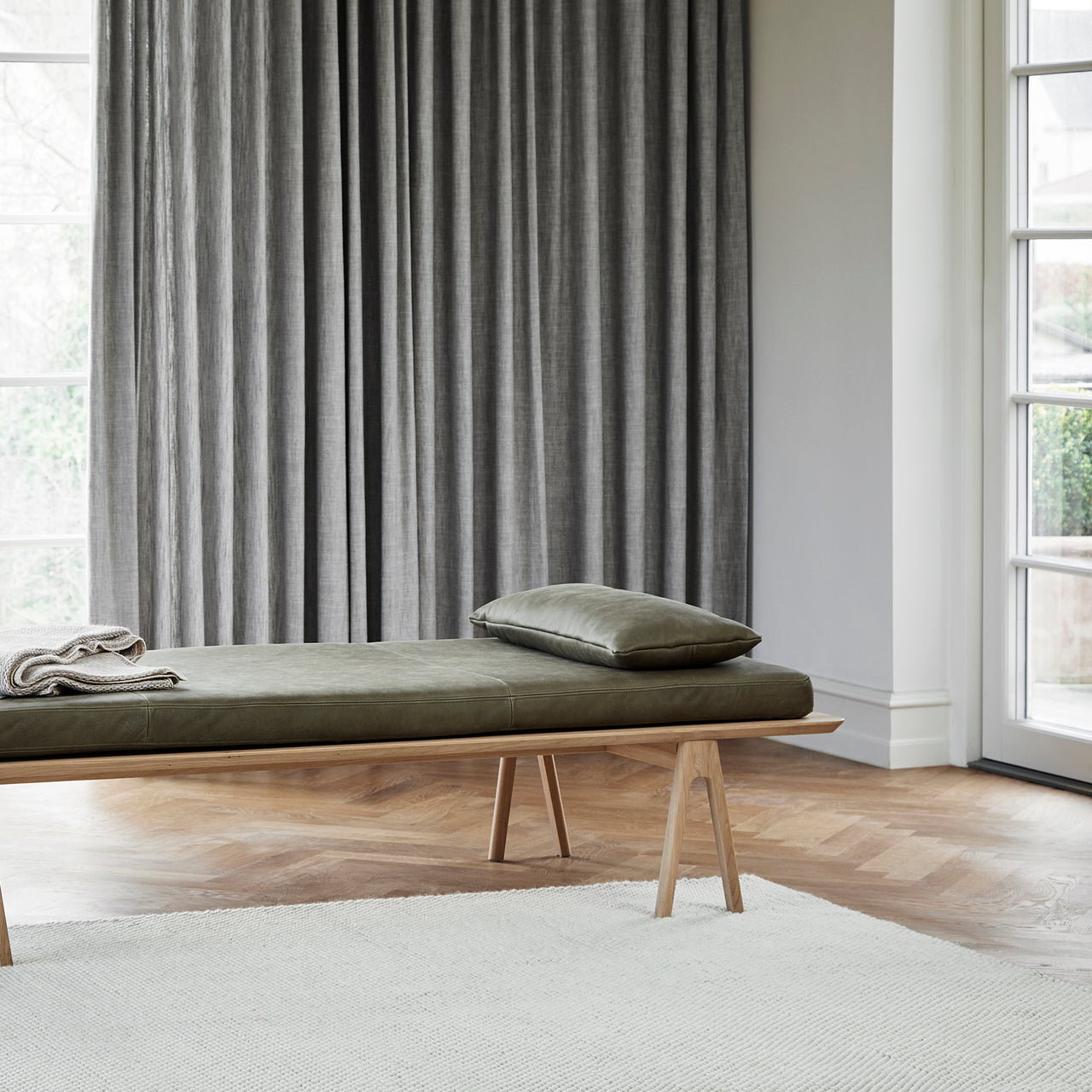 Tact Rug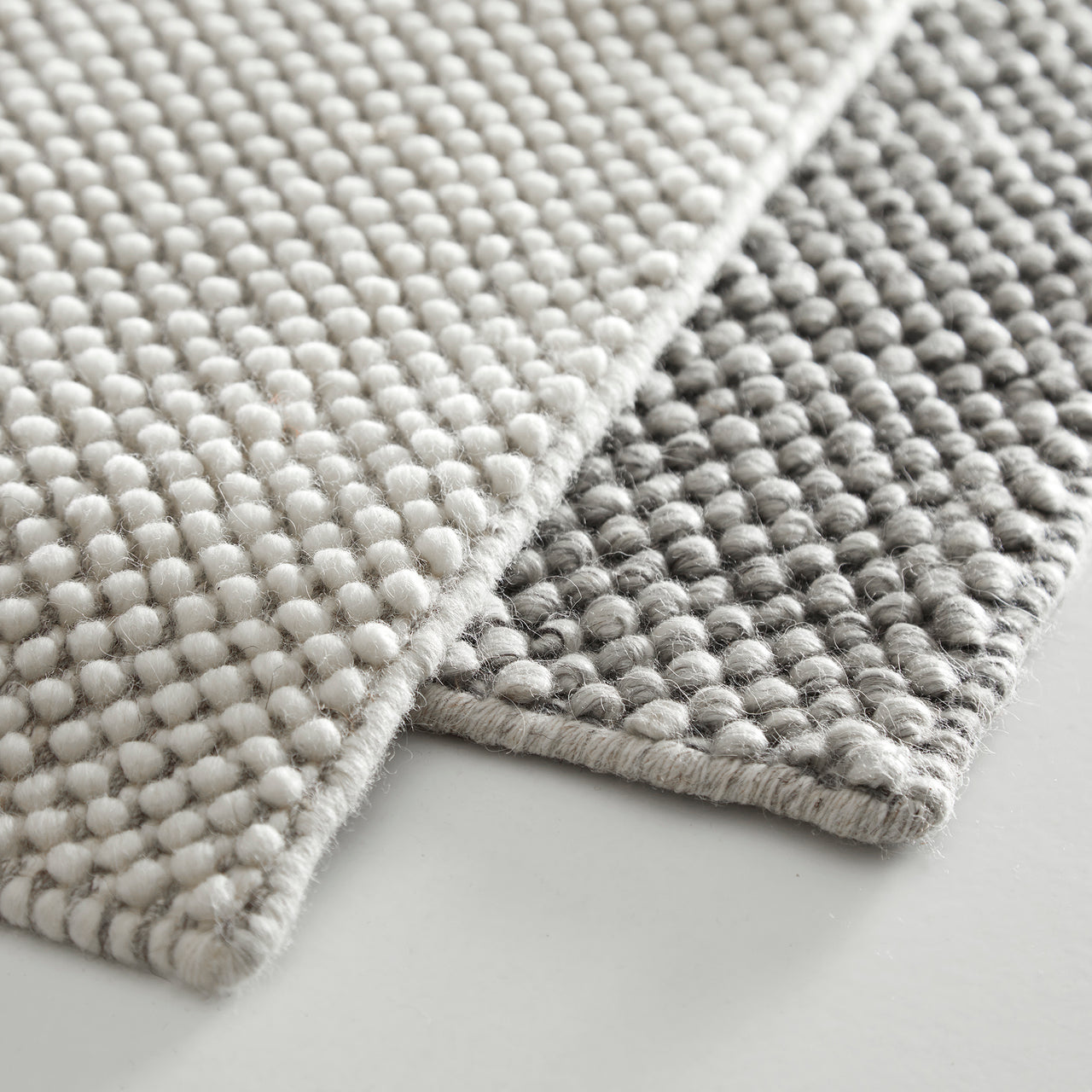 Tact Rug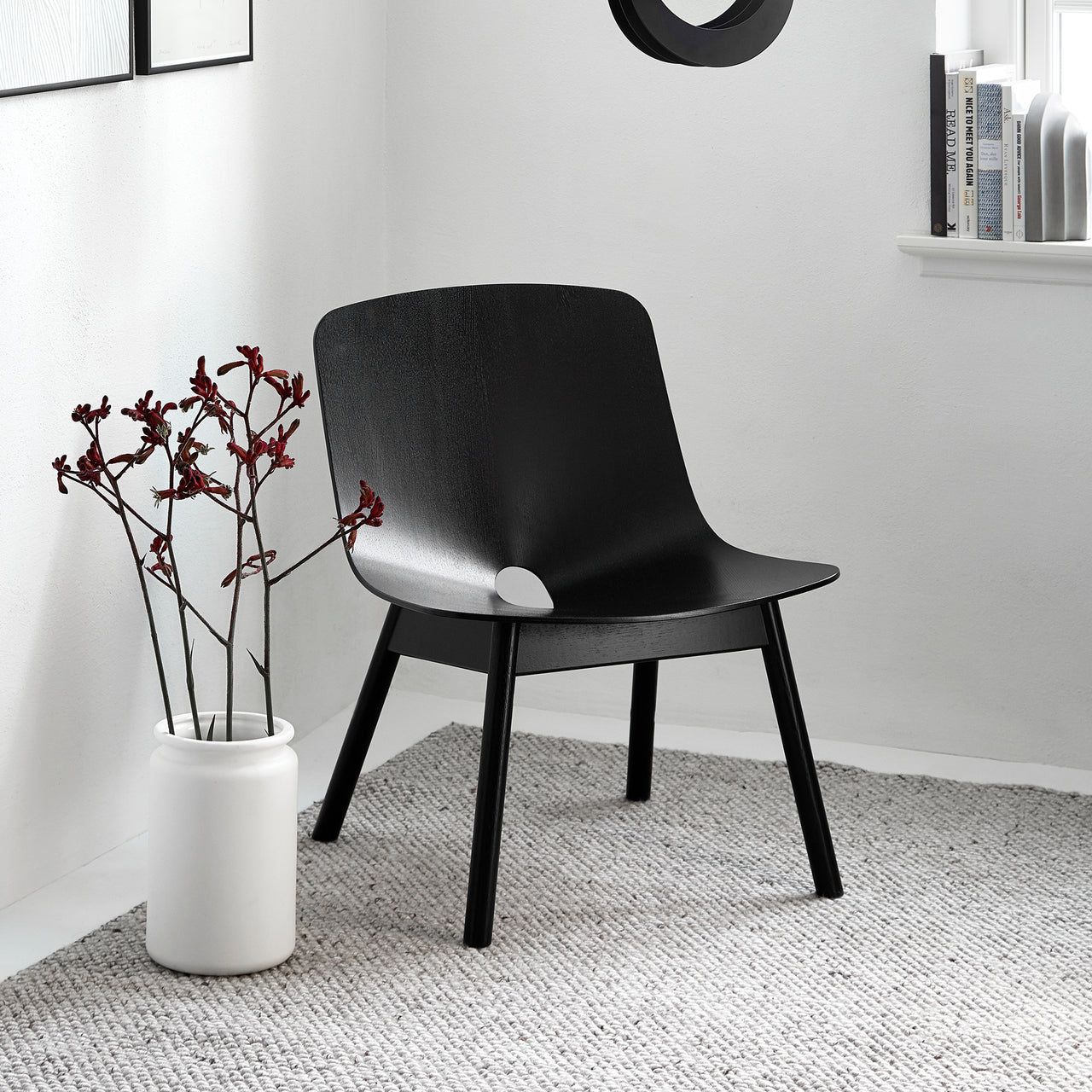 Tact Rug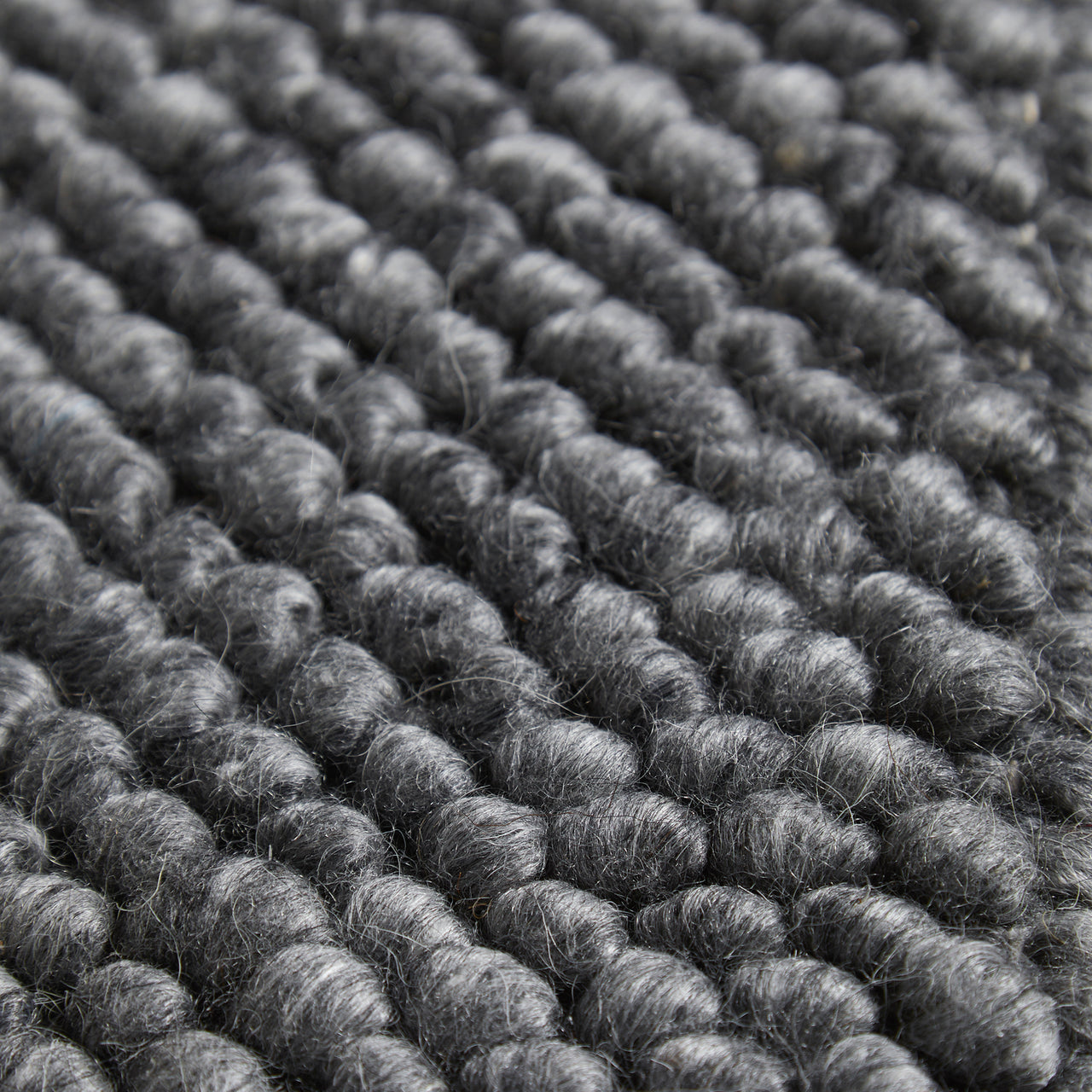 Tact Rug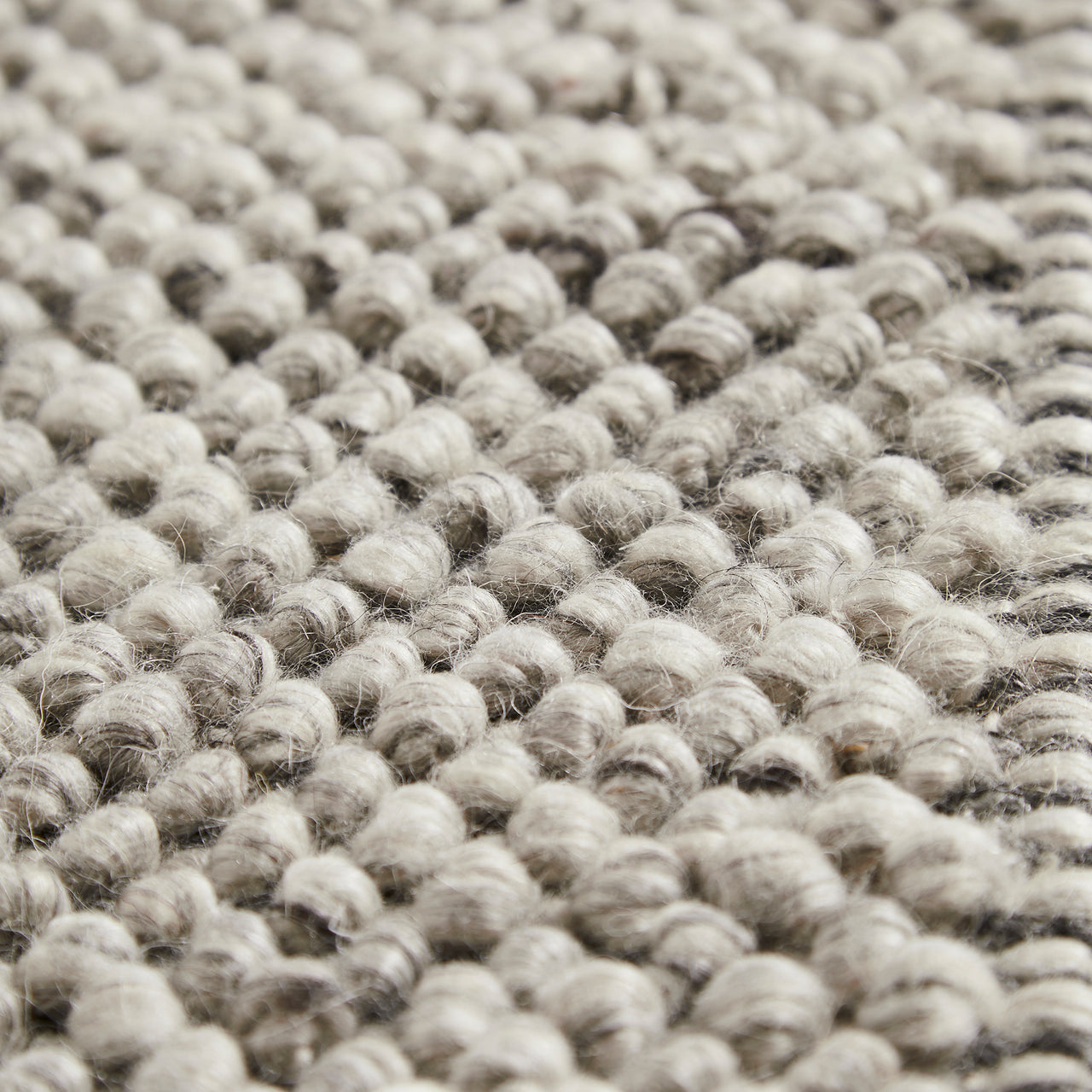 Tact Rug
Tact Rug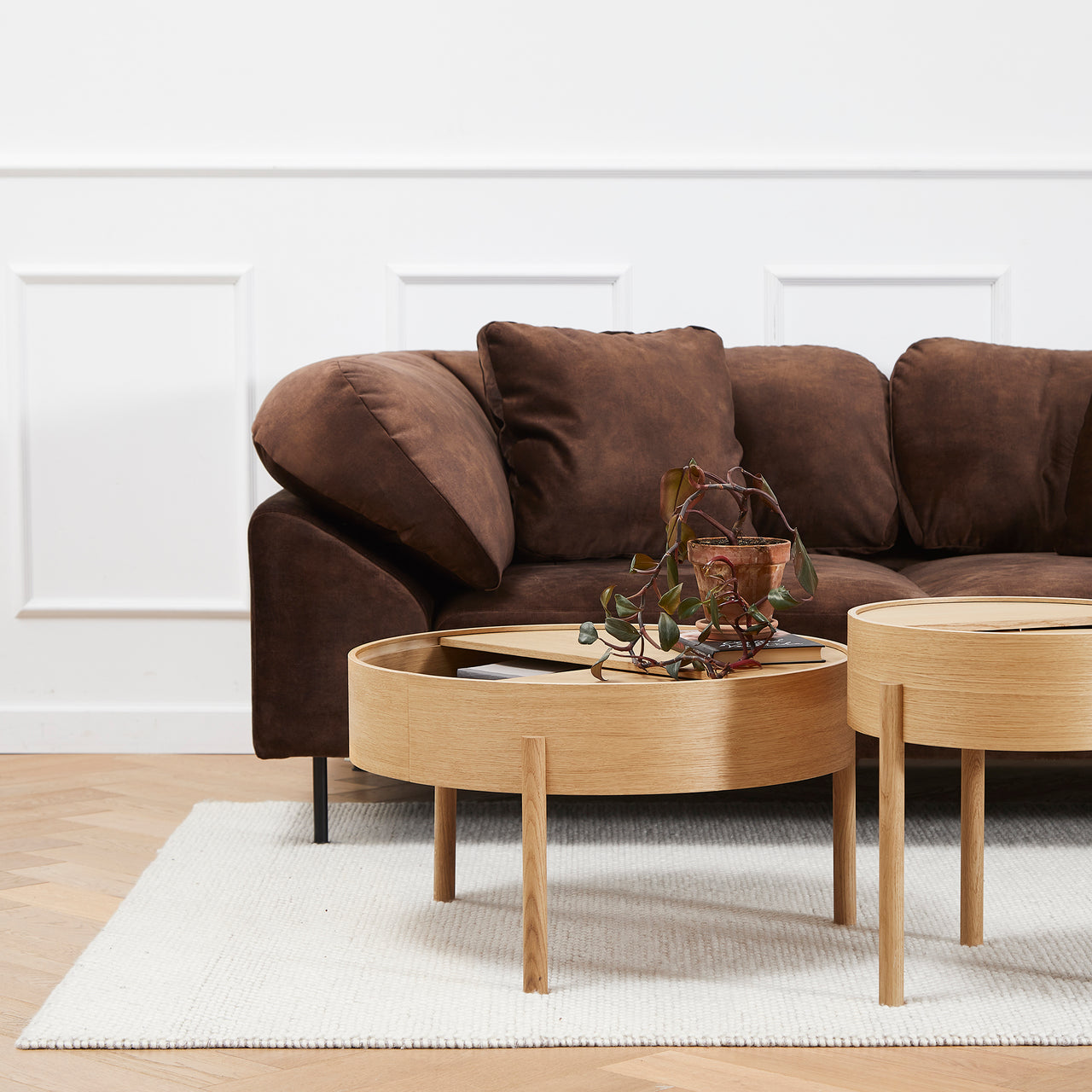 Tact Rug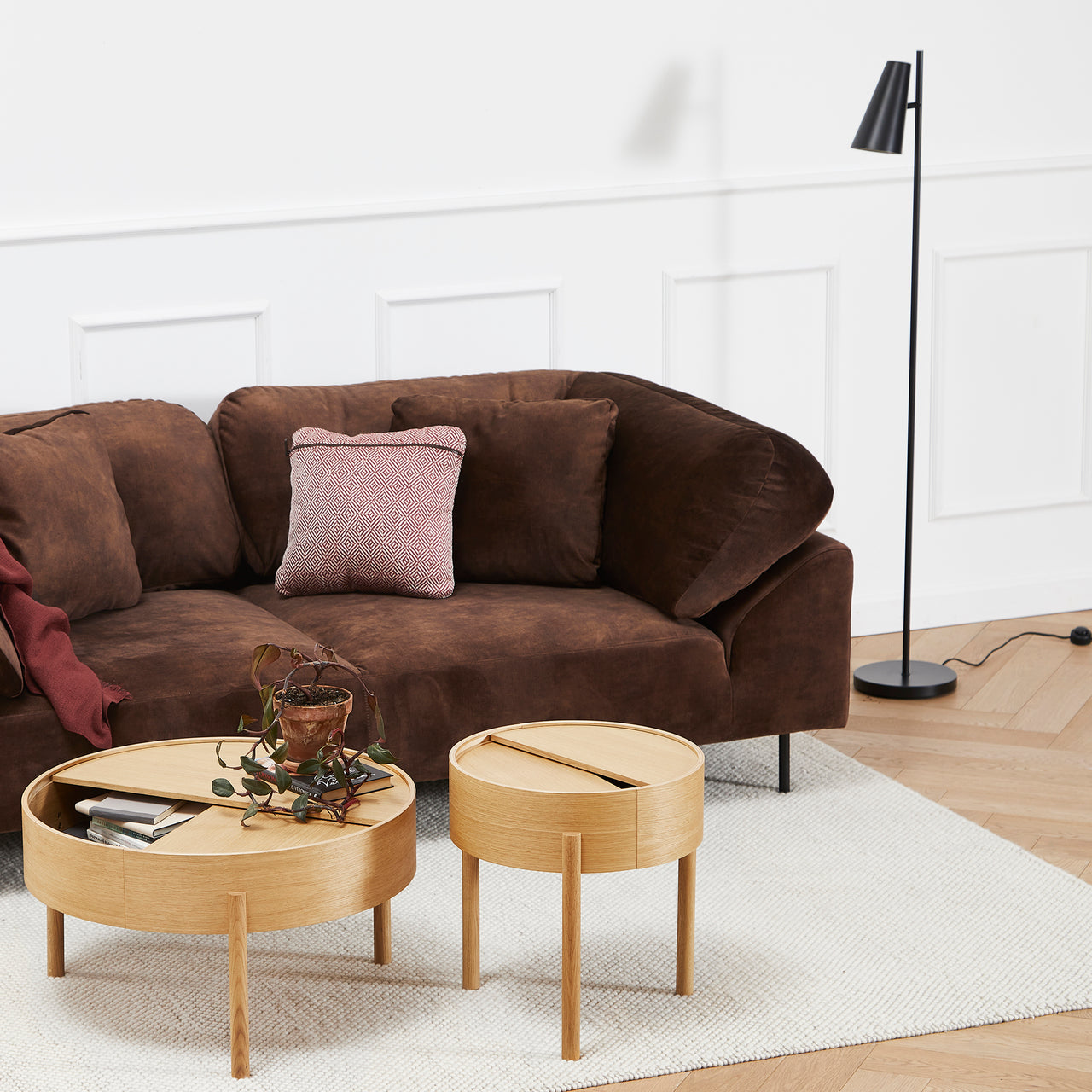 Tact Rug
Tact Rug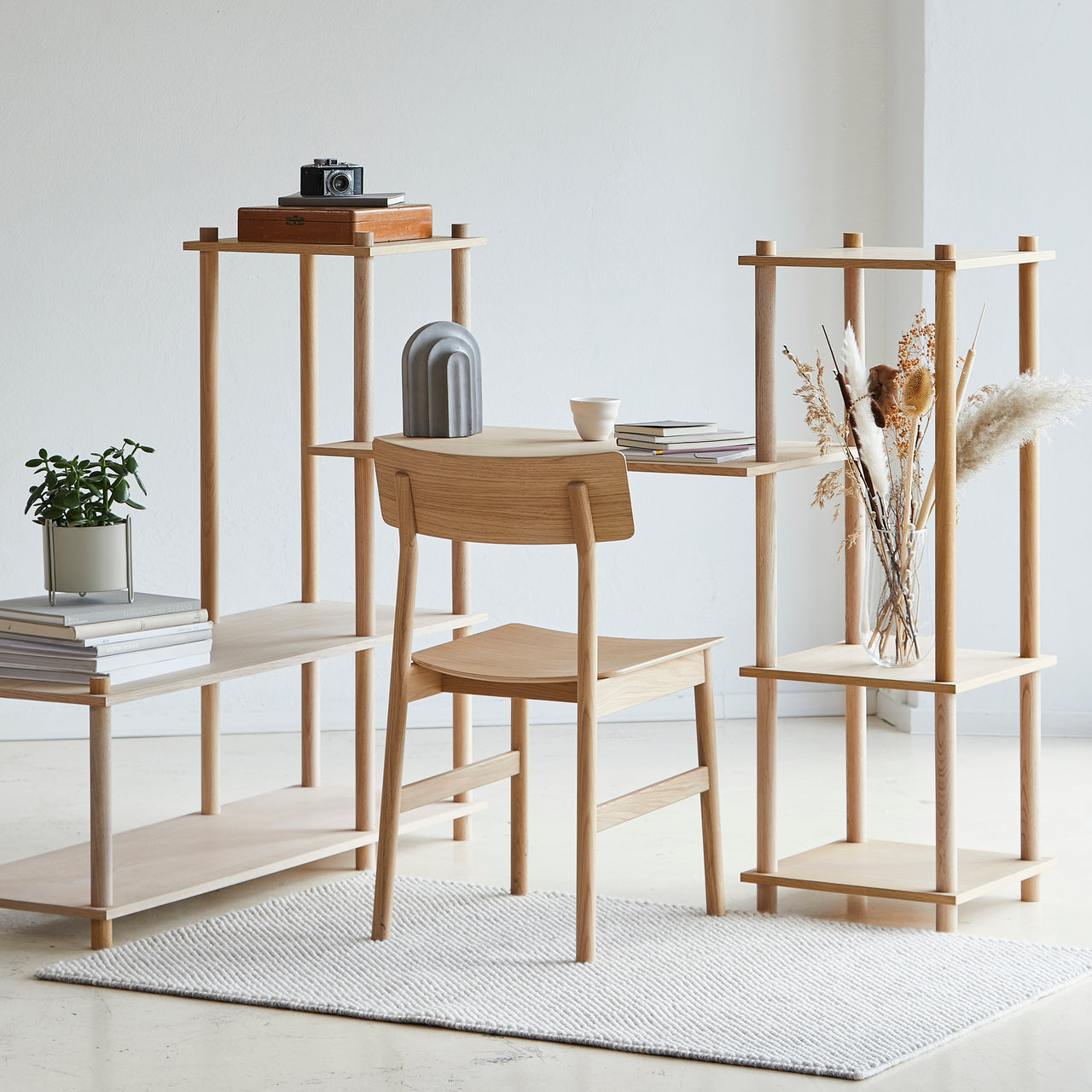 Tact Rug
Tact Rug
Tact Rug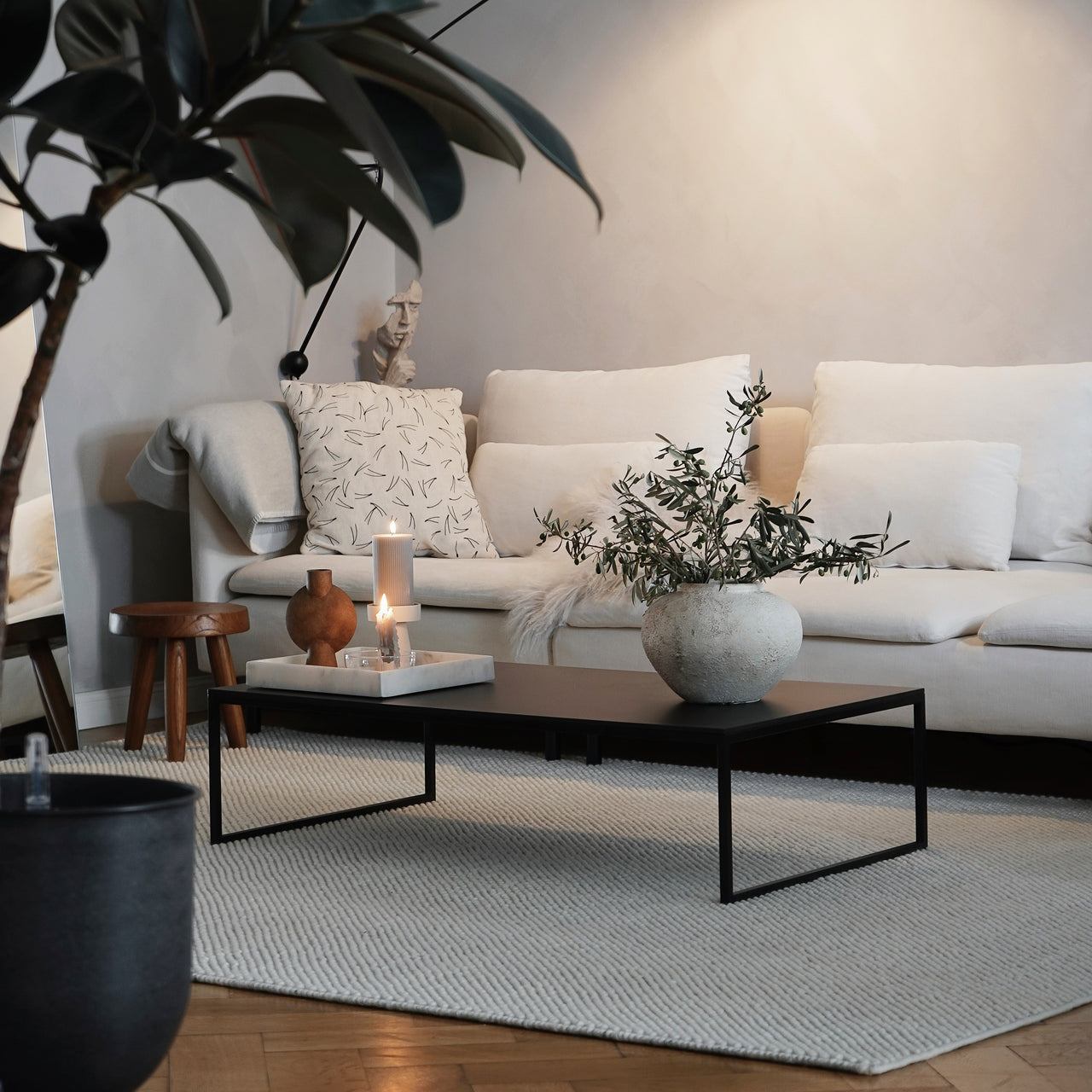 Tact Rug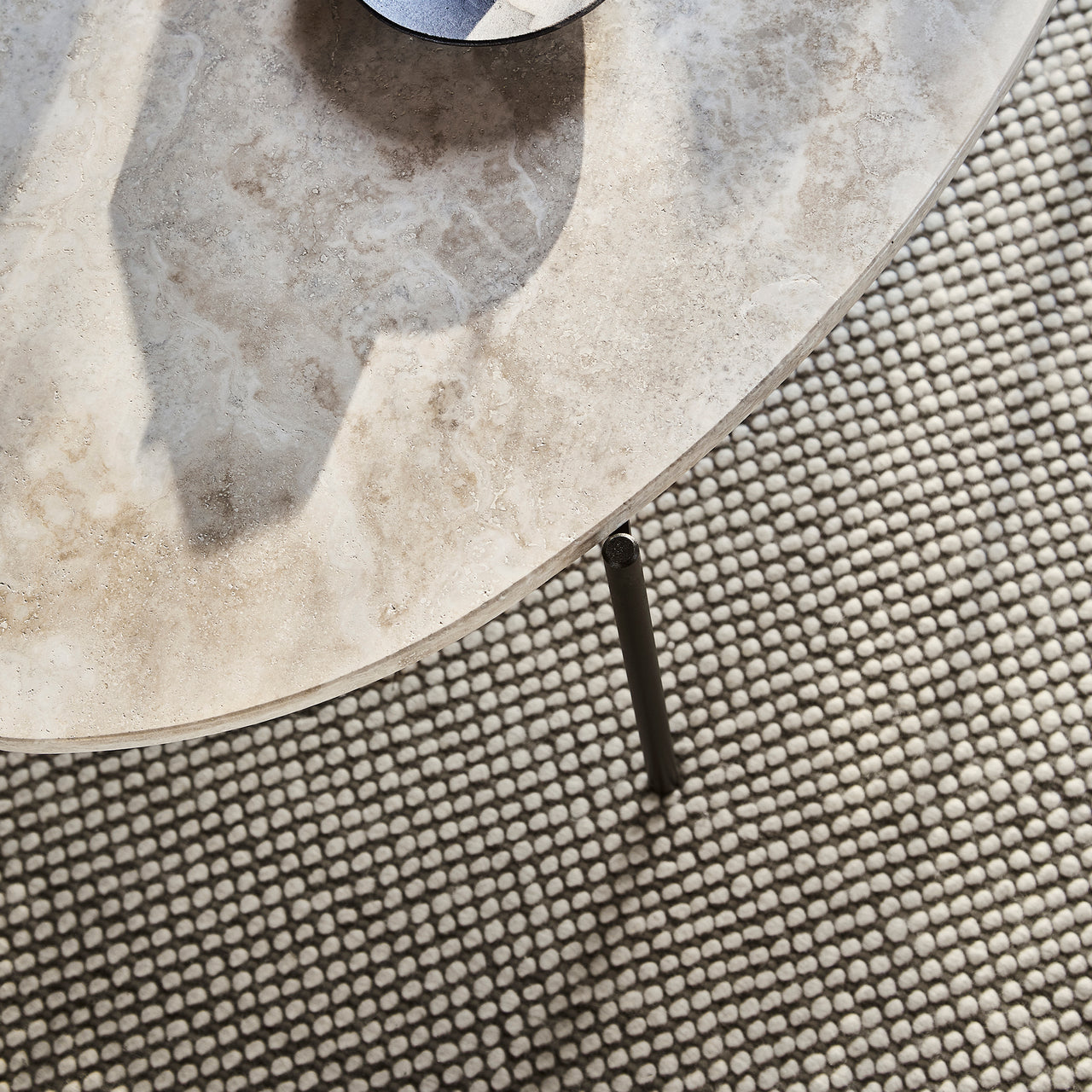 Tact Rug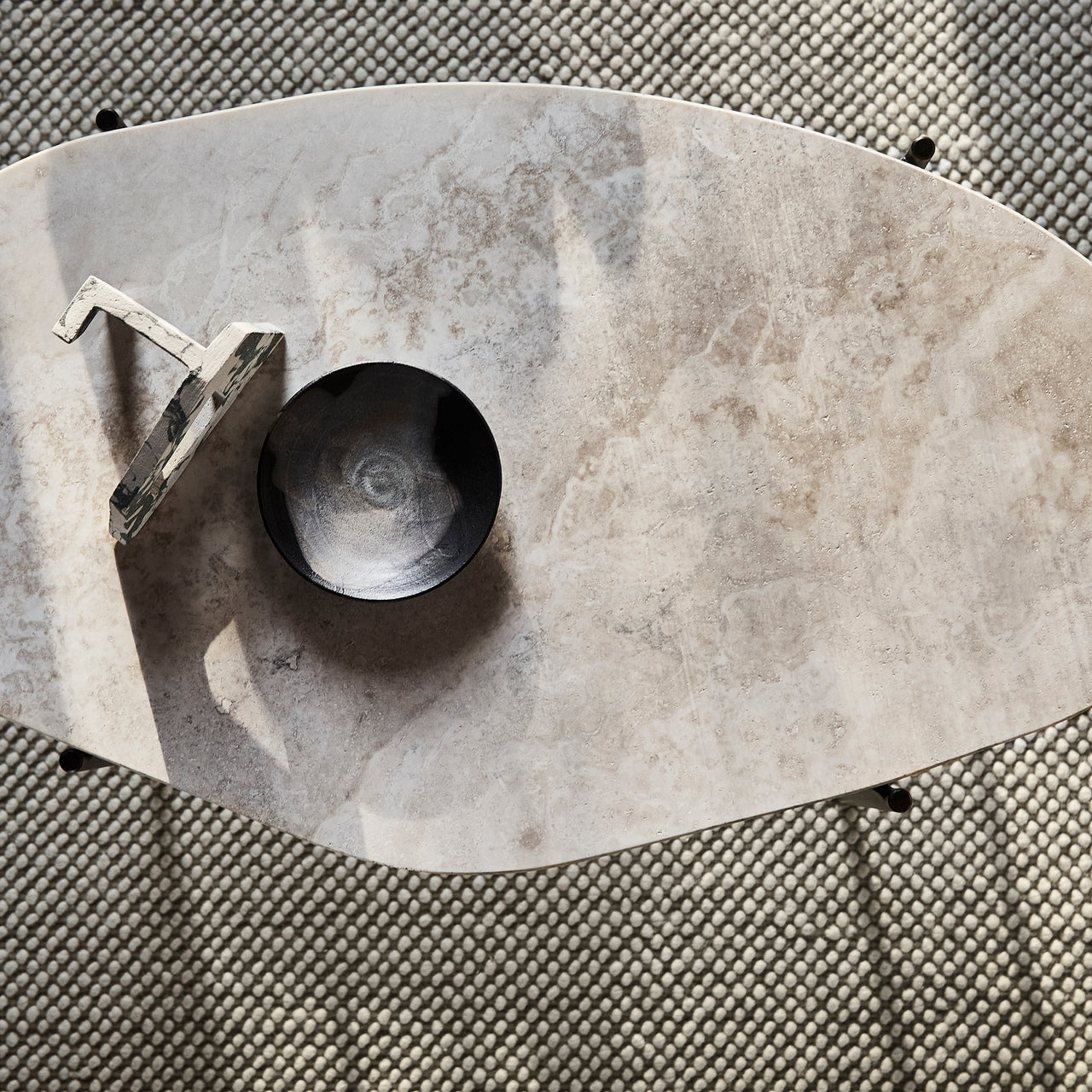 Tact Rug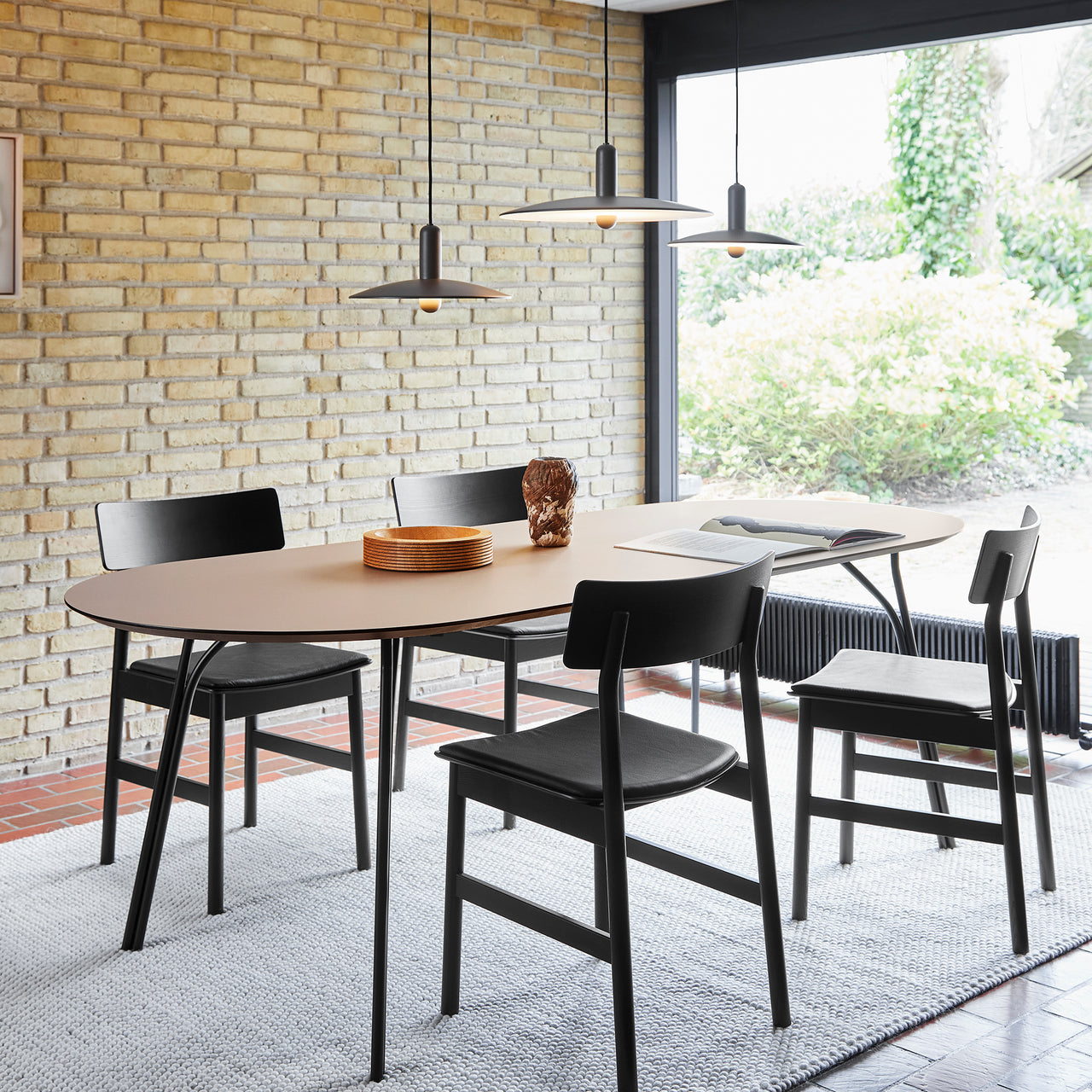 Tact Rug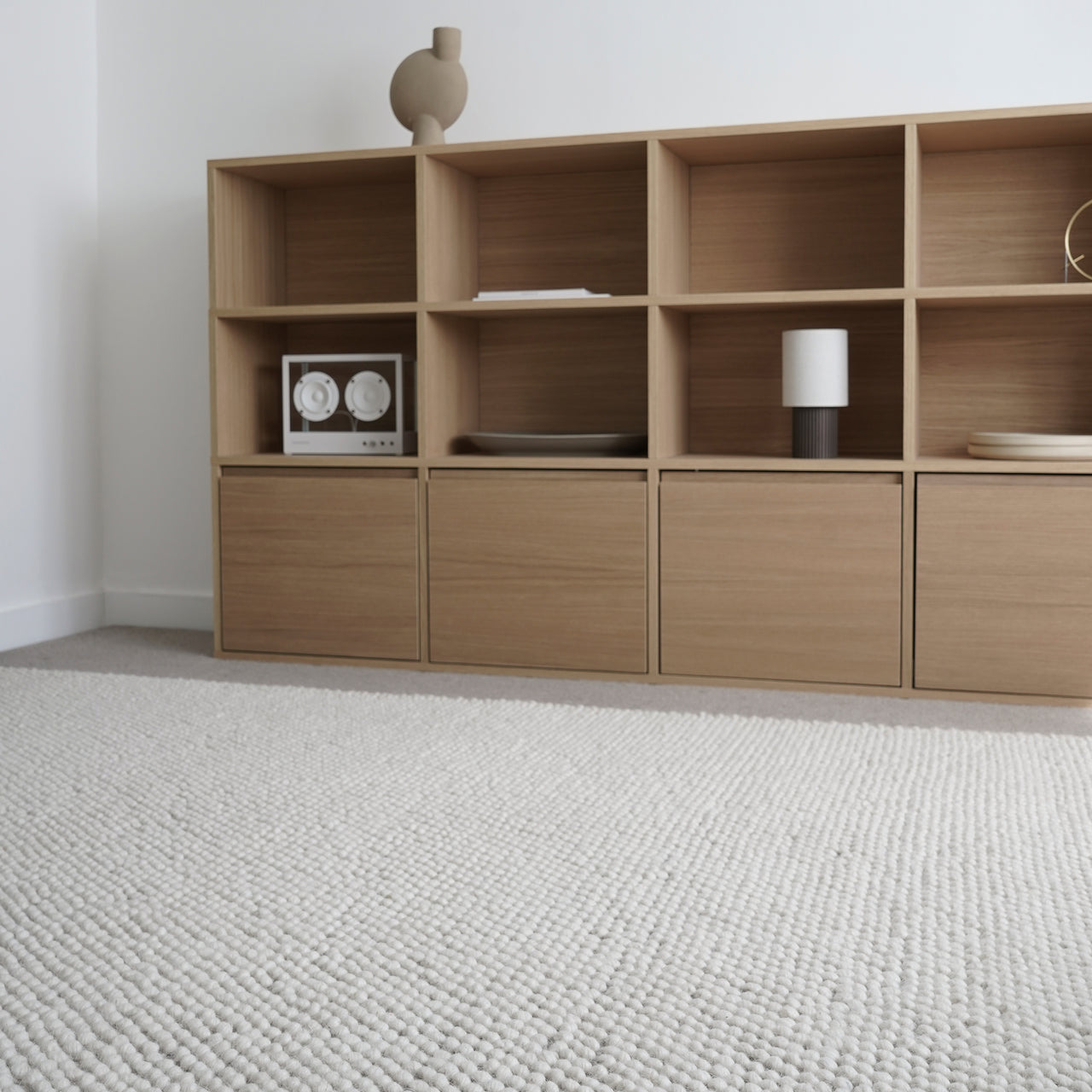 Tact Rug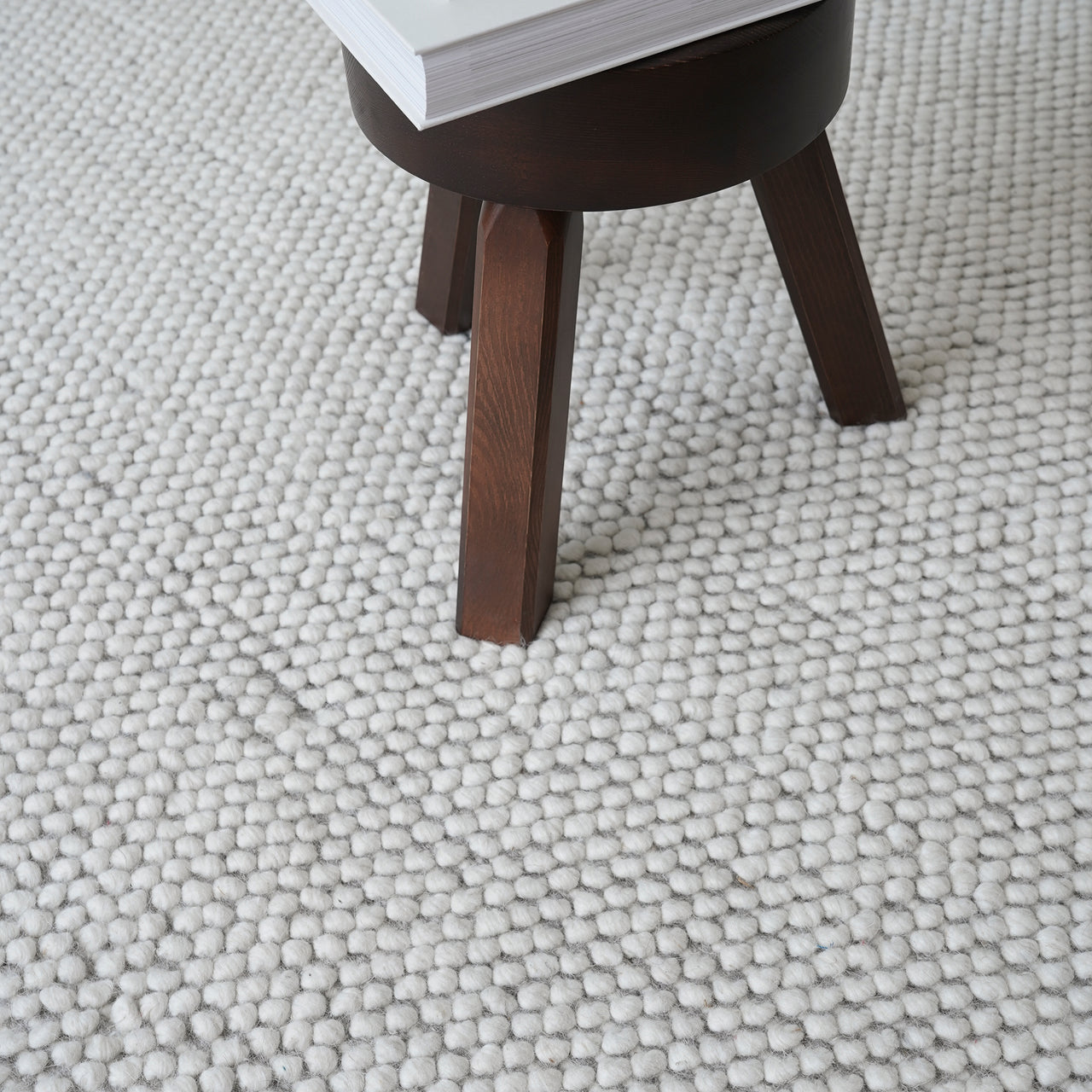 Tact Rug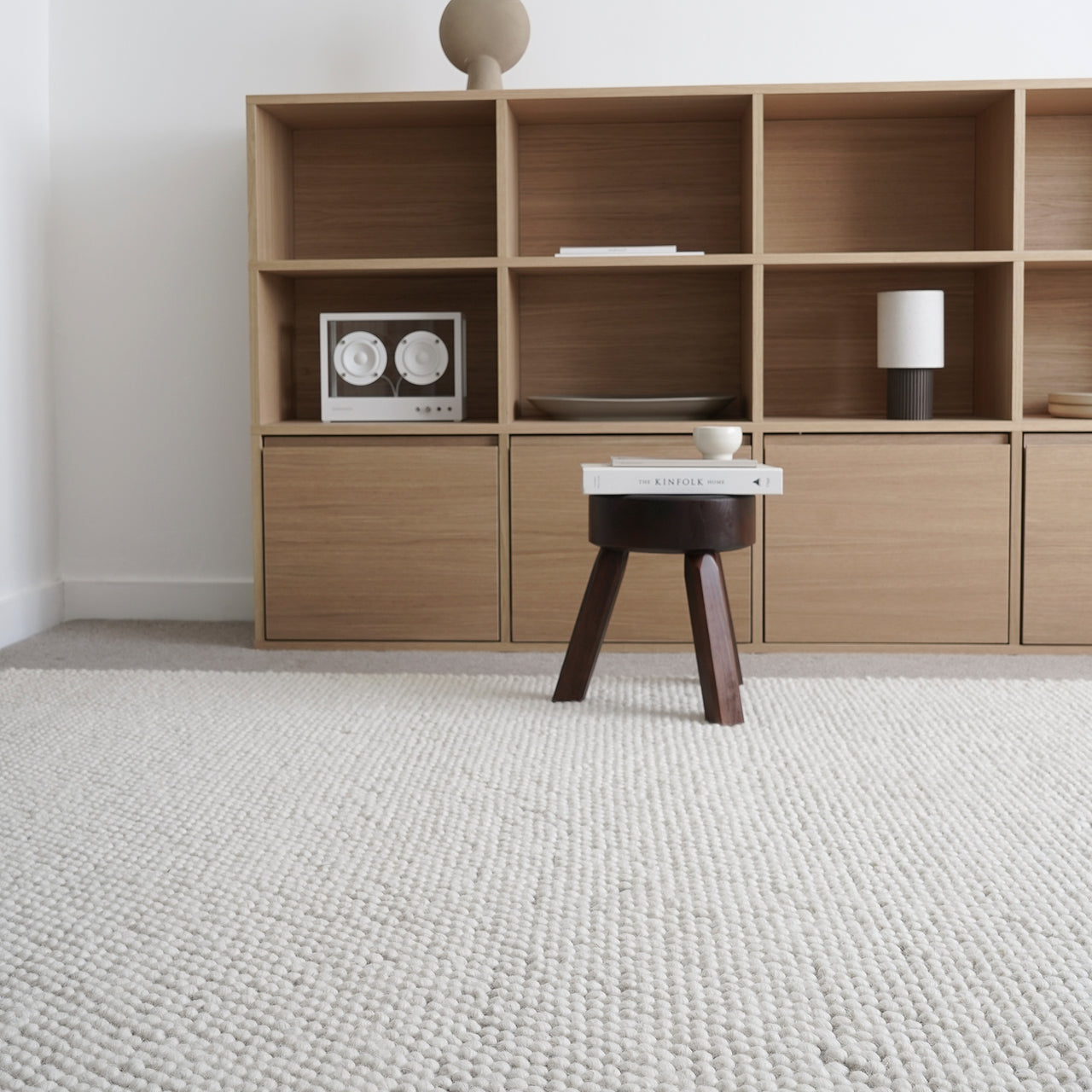 Tact Rug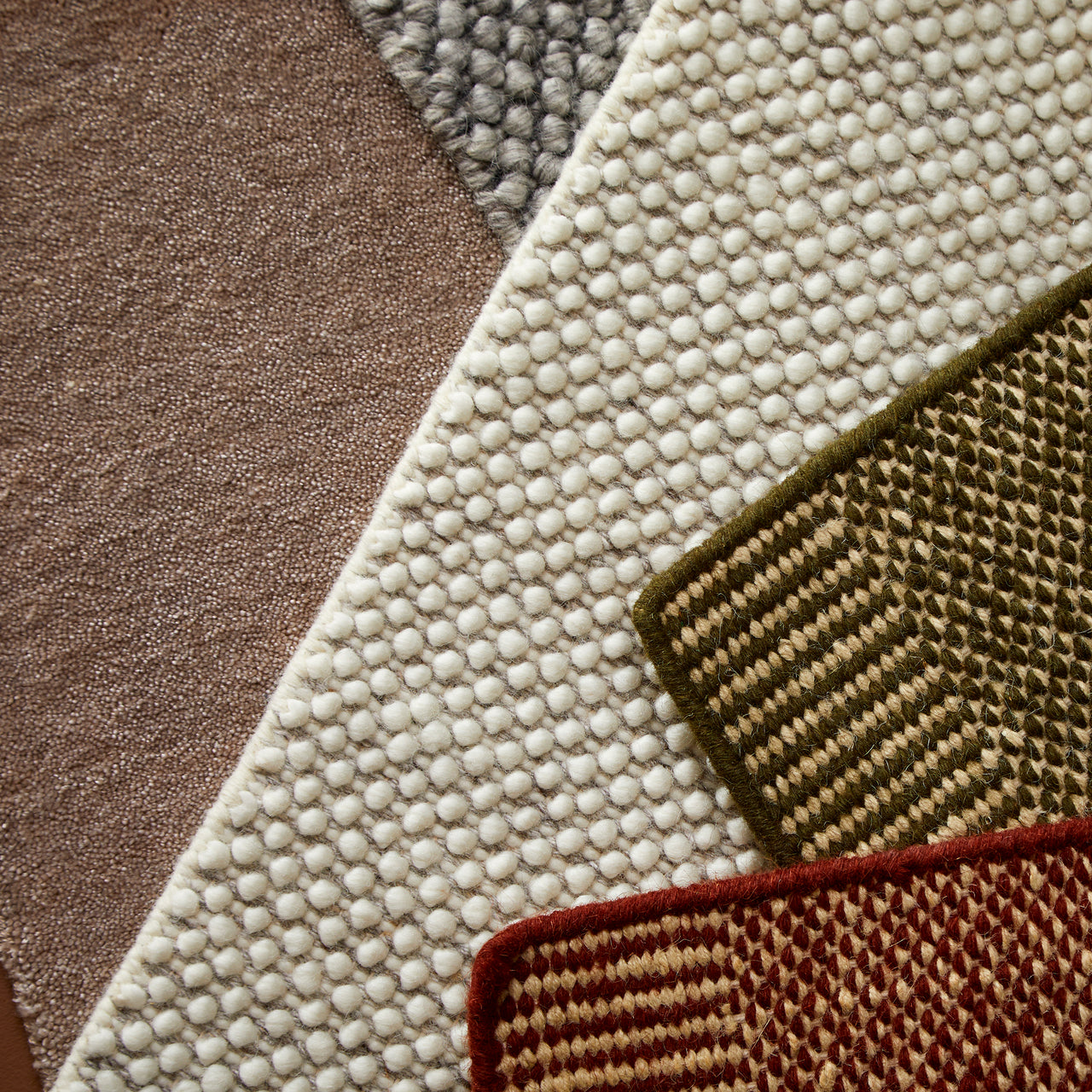 Tact Rug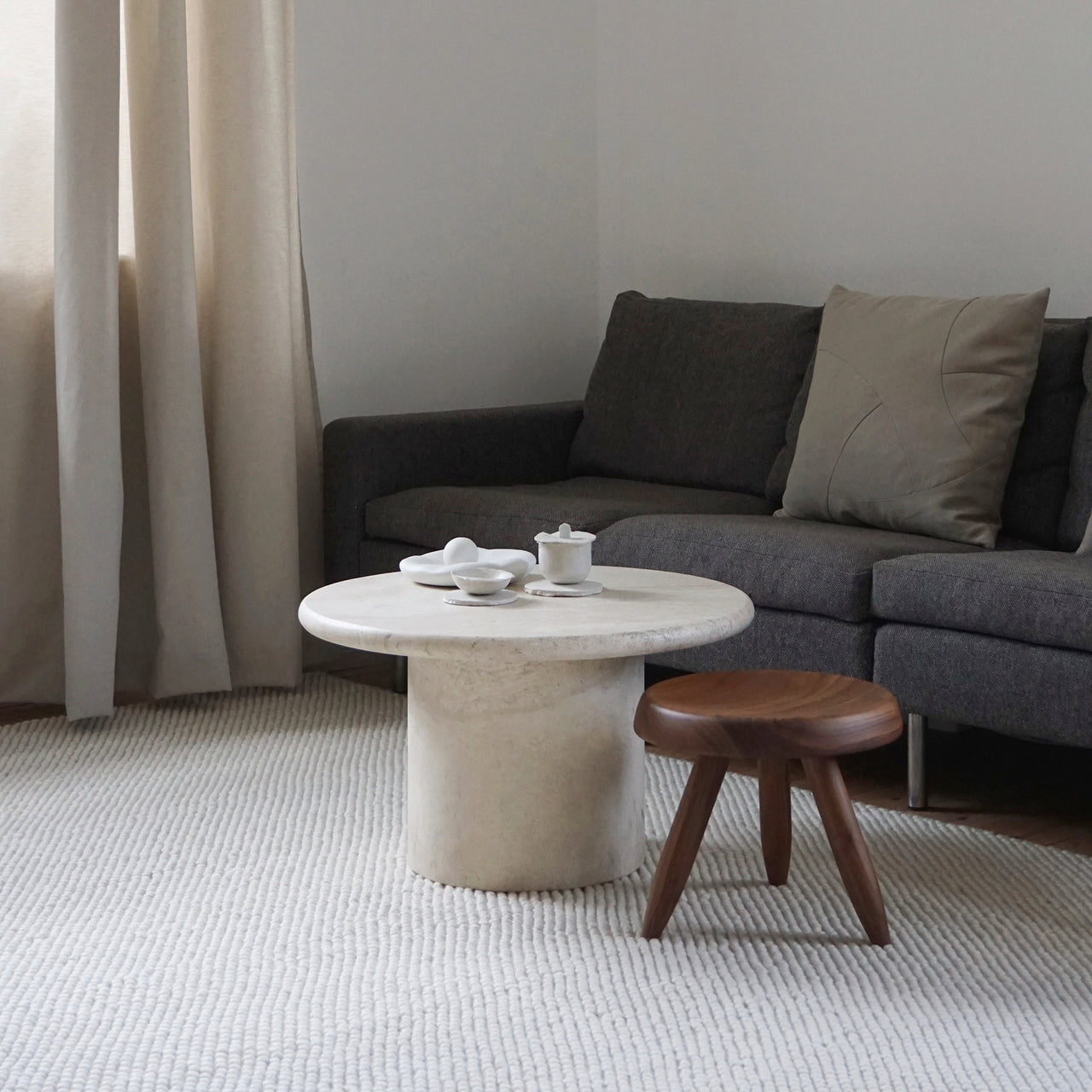 Tact Rug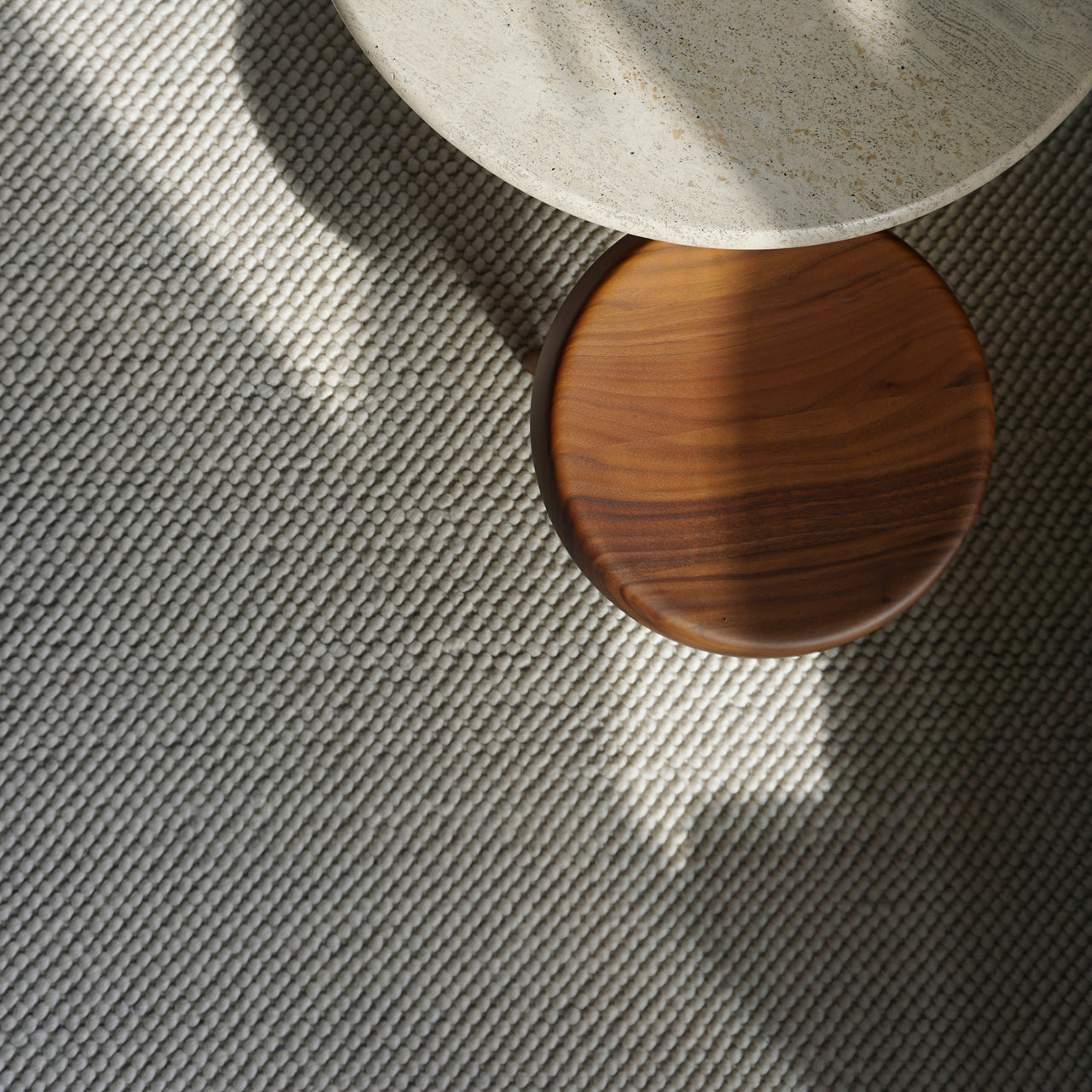 Tact Rug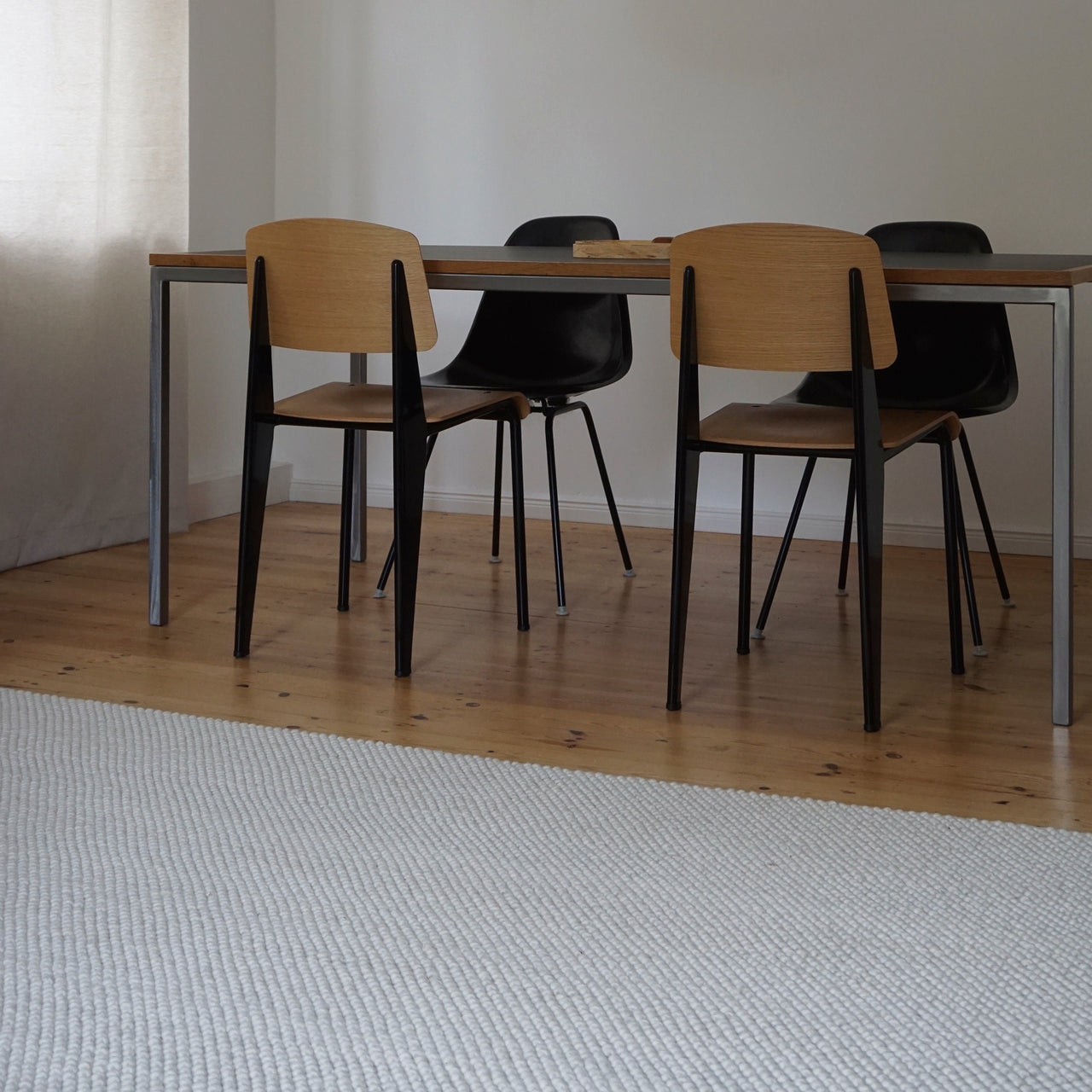 Tact Rug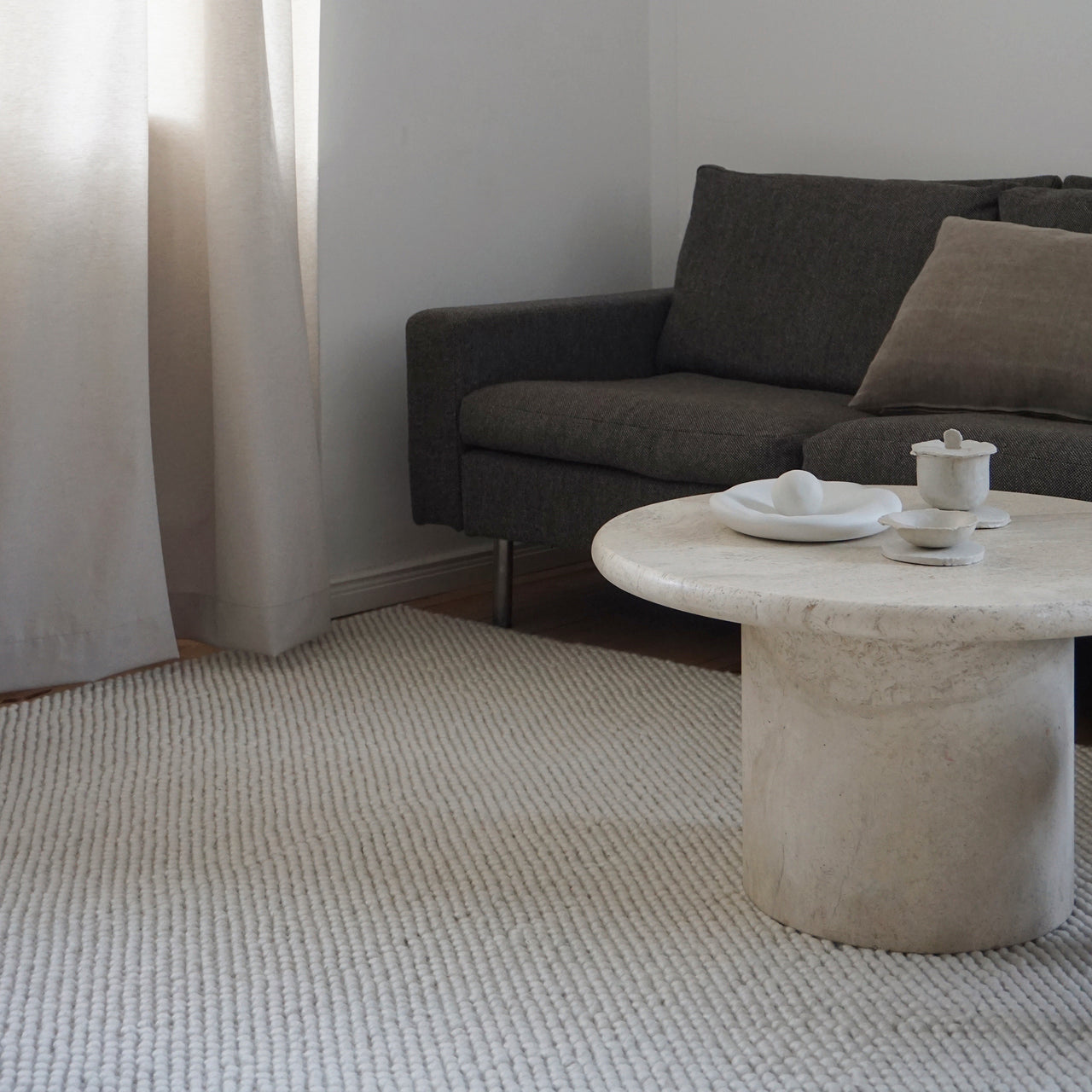 Tact Rug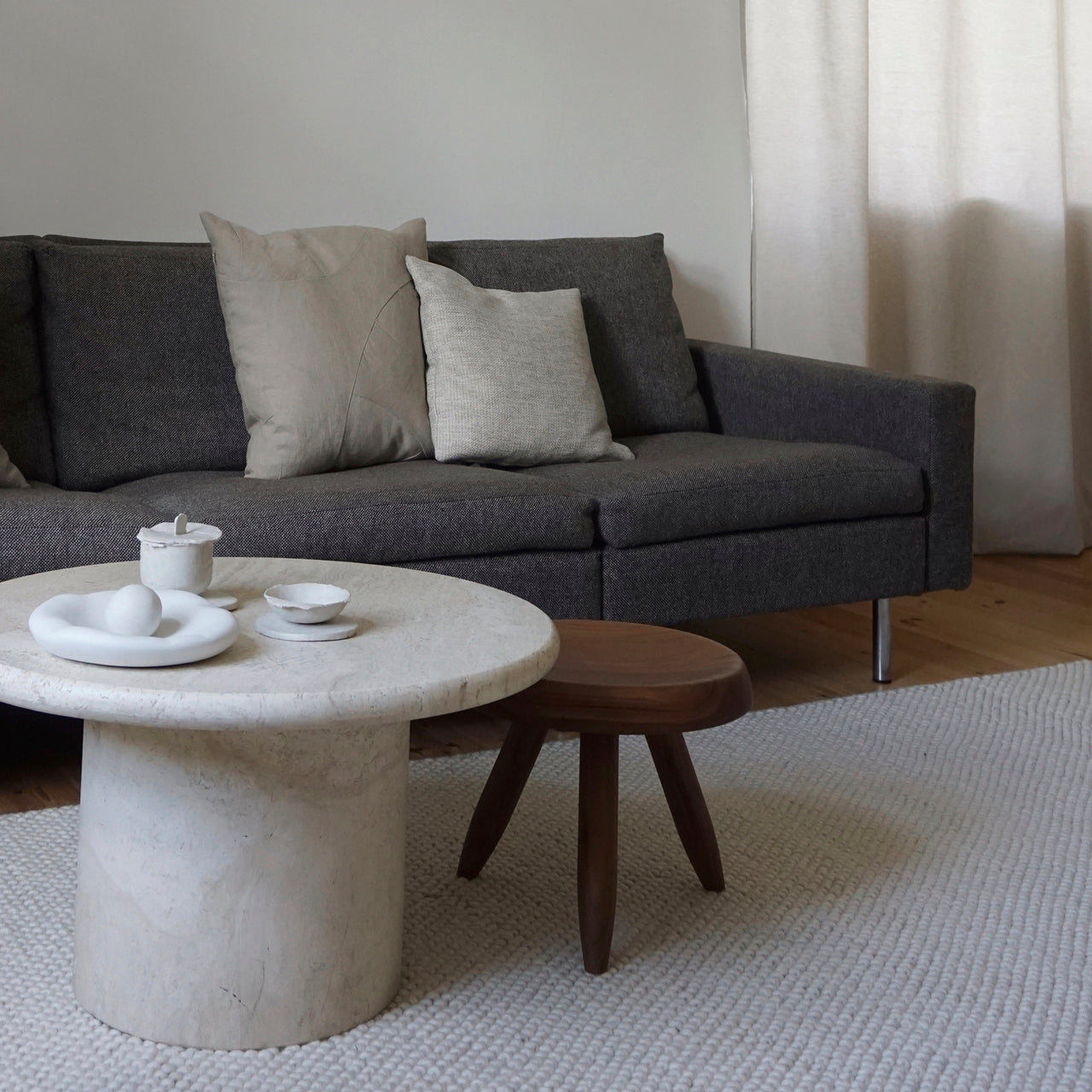 Tact Rug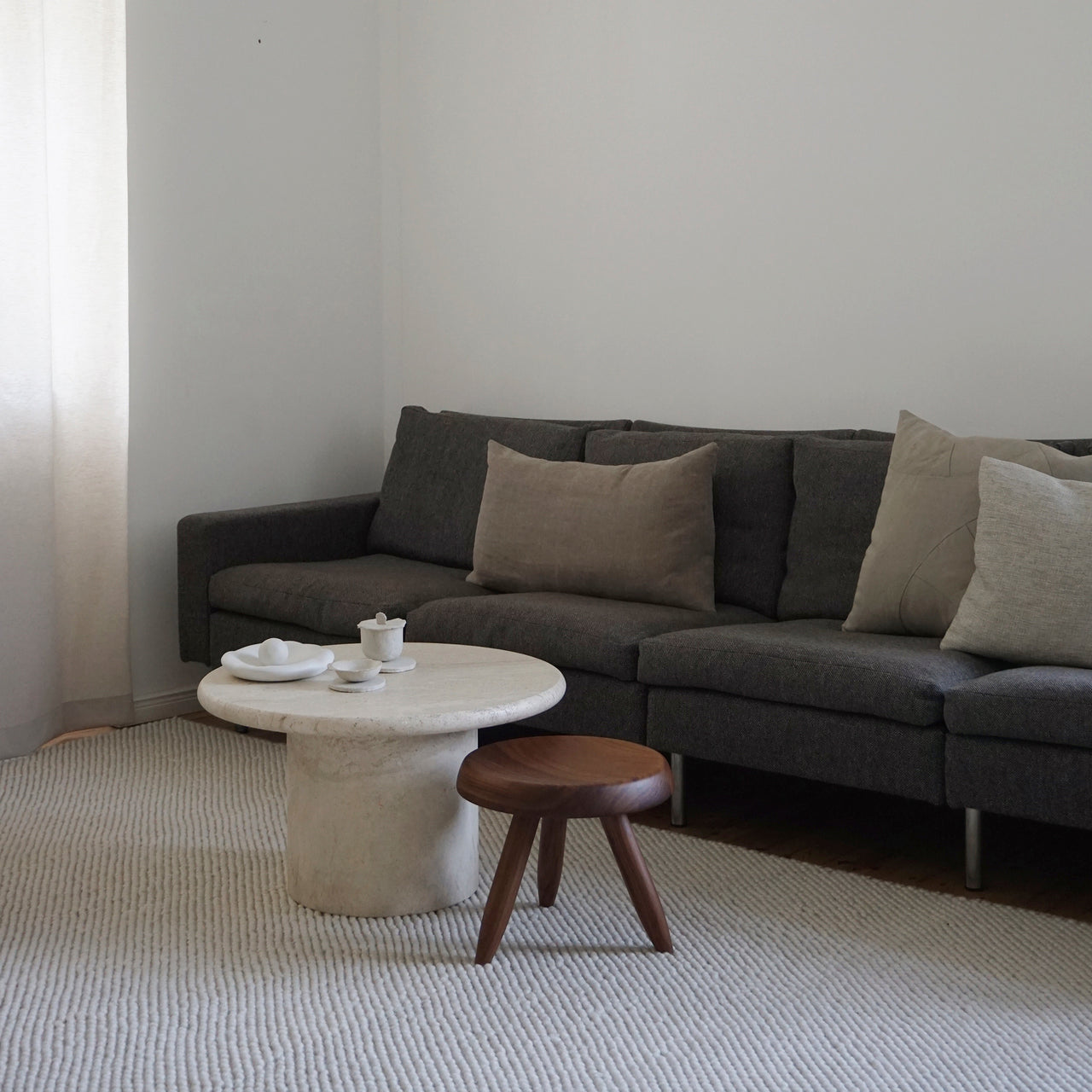 Tact Rug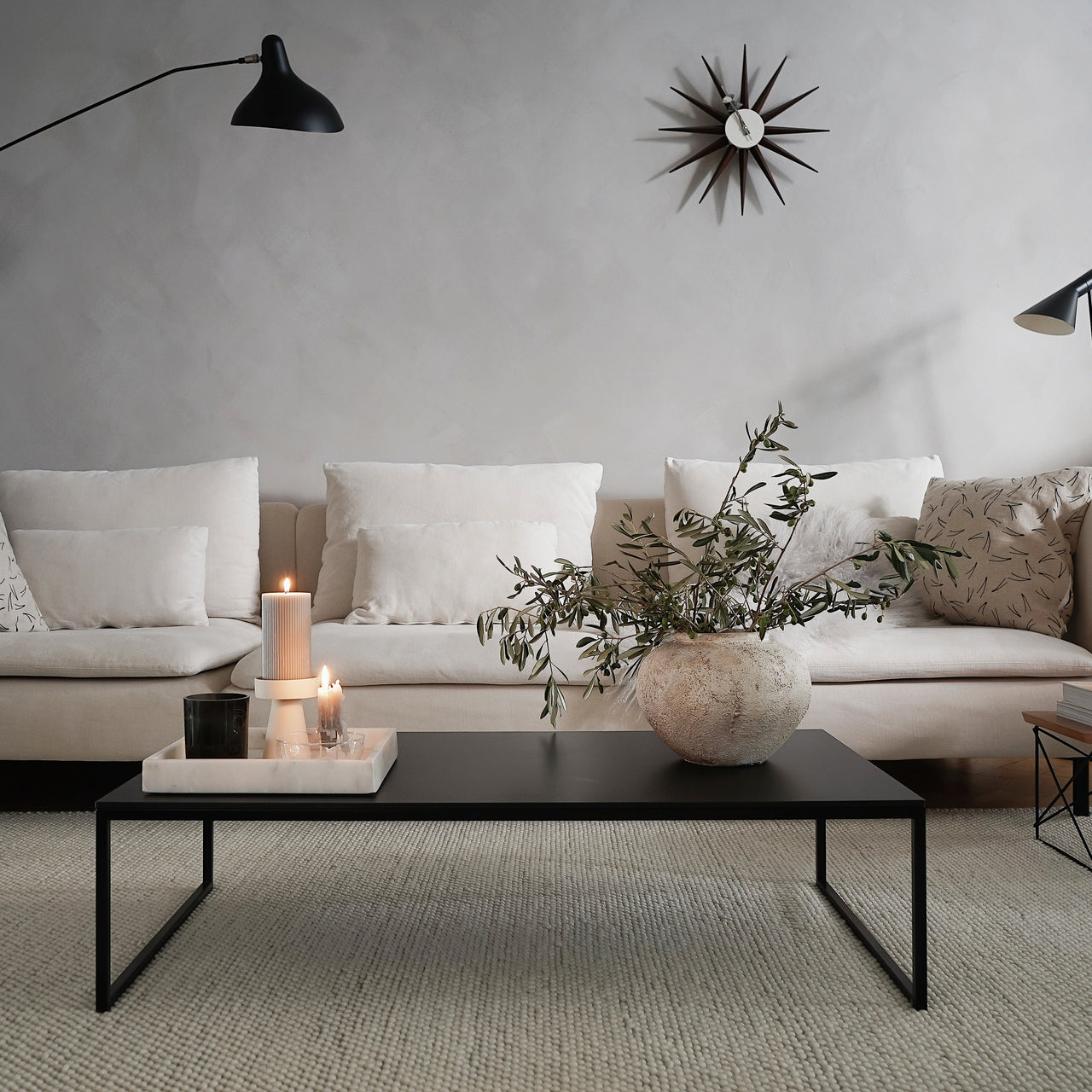 Tact Rug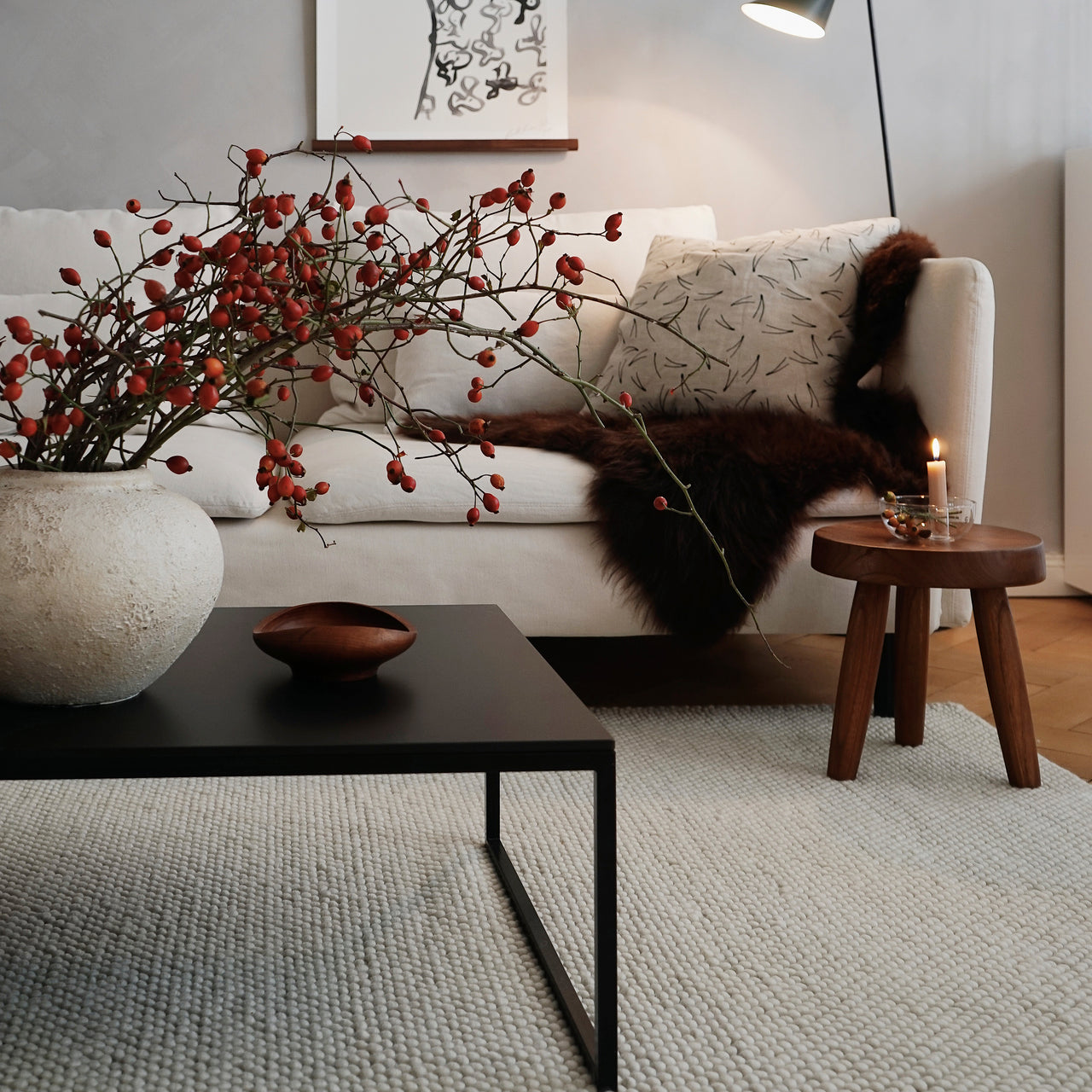 Tact Rug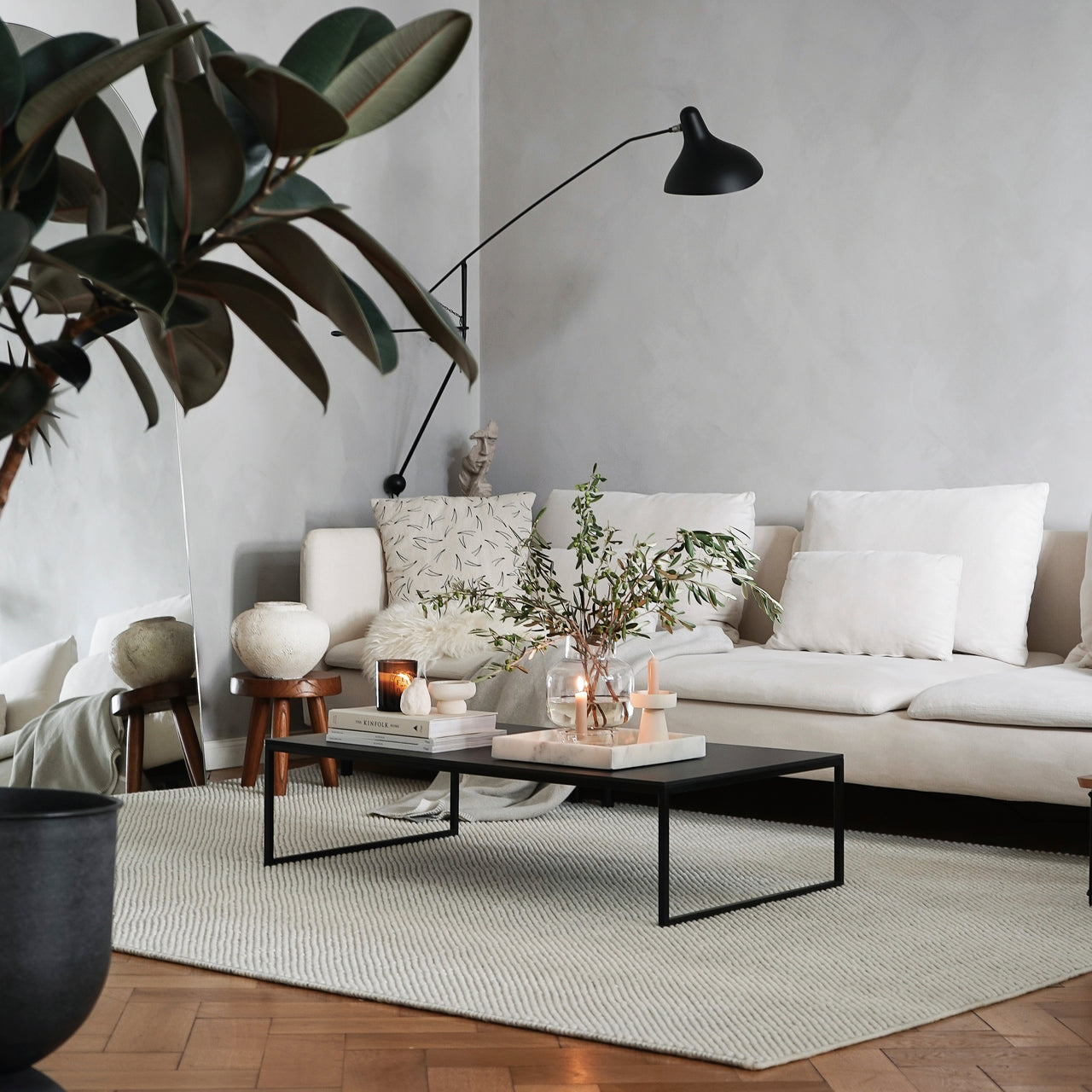 insitu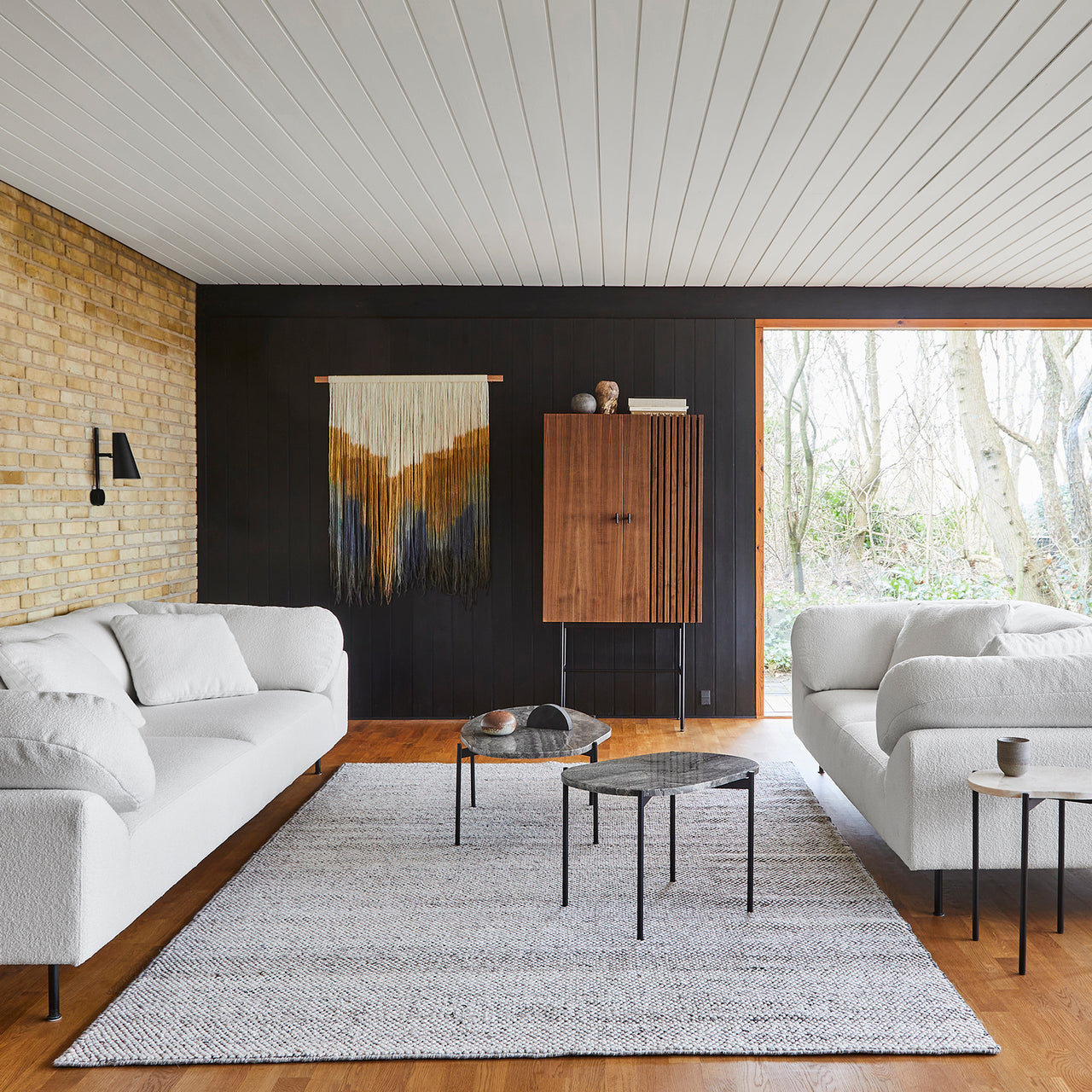 insitu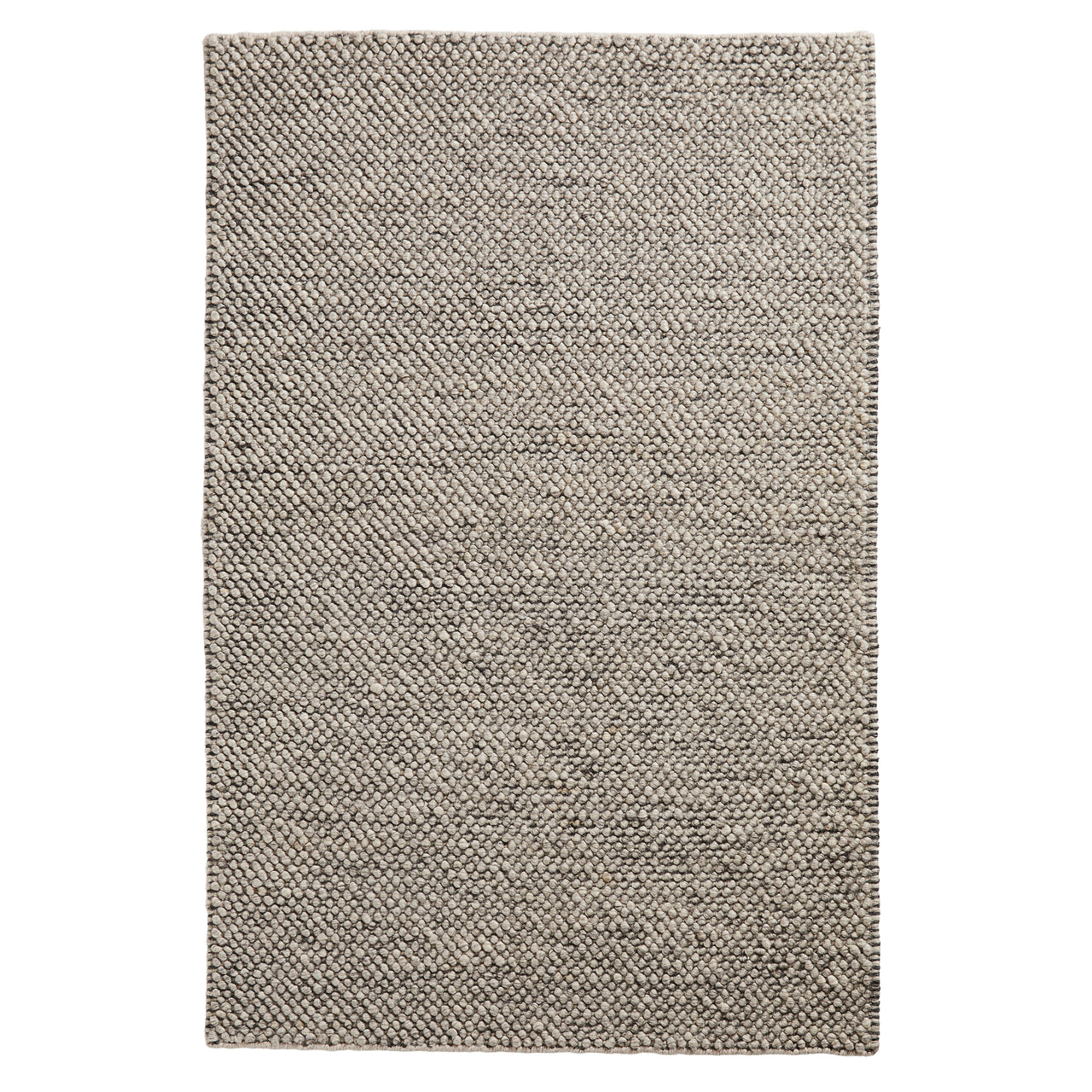 Tact Rug: Large - 118.1" + Dark Grey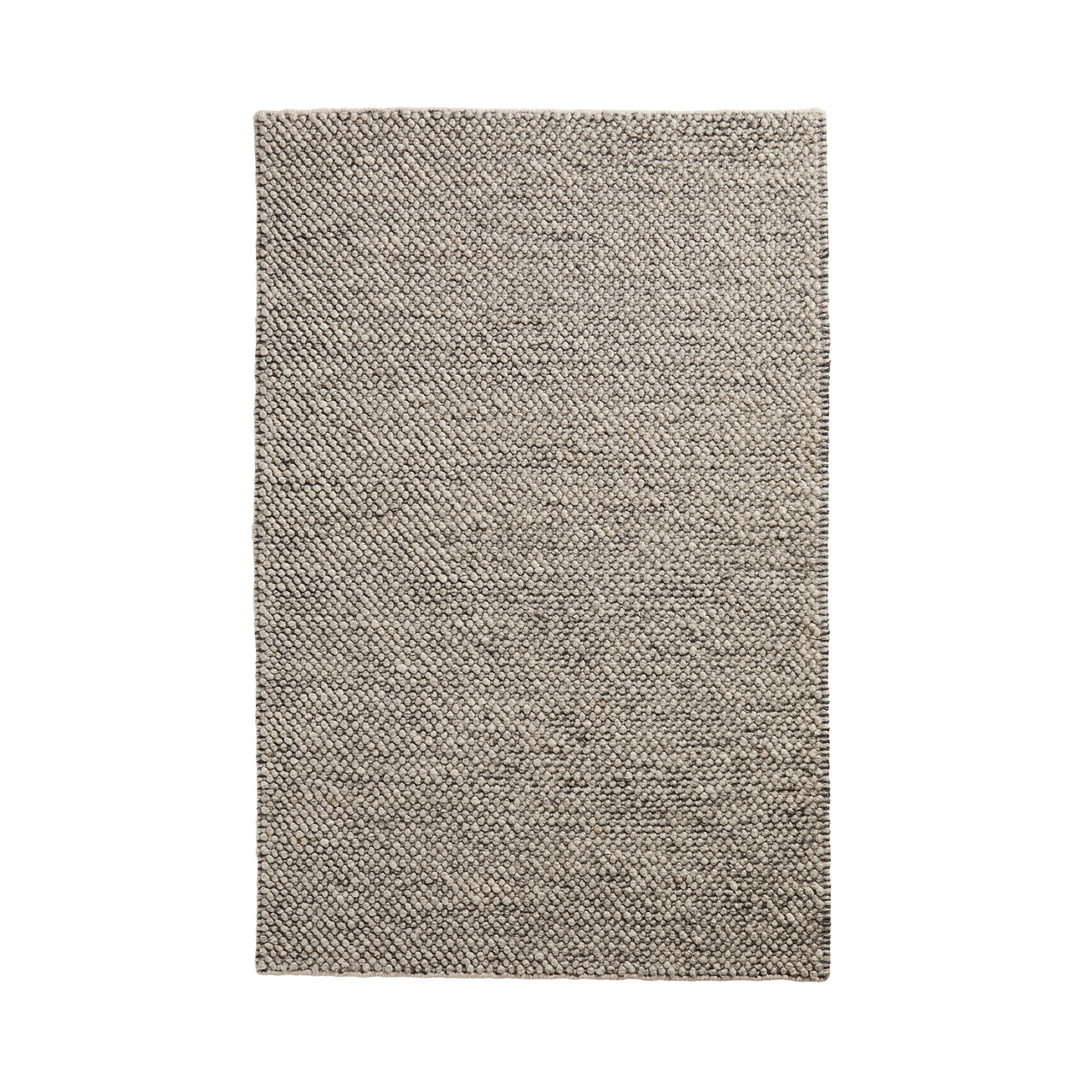 Tact Rug: Medium - 94.5" + Dark Grey
Tact Rug: Small - 55.1" + Dark Grey
Tact Rug: Large - 118.1" + Dark Grey
Tact Rug: Medium - 94.5" + Dark Grey
Tact Rug: Small - 55.1" + Dark Grey
Tact Rug: Medium - 94.5" + Brown
Tact Rug: Small - 55.1" + Brown
Tact Rug: Large - 118.1" + Anthracite grey
Tact Rug: Large - 118.1" + Brown
Tact Rug: Medium - 94.5" + Anthracite grey
Tact Rug: Small - 55.1" + Anthracite grey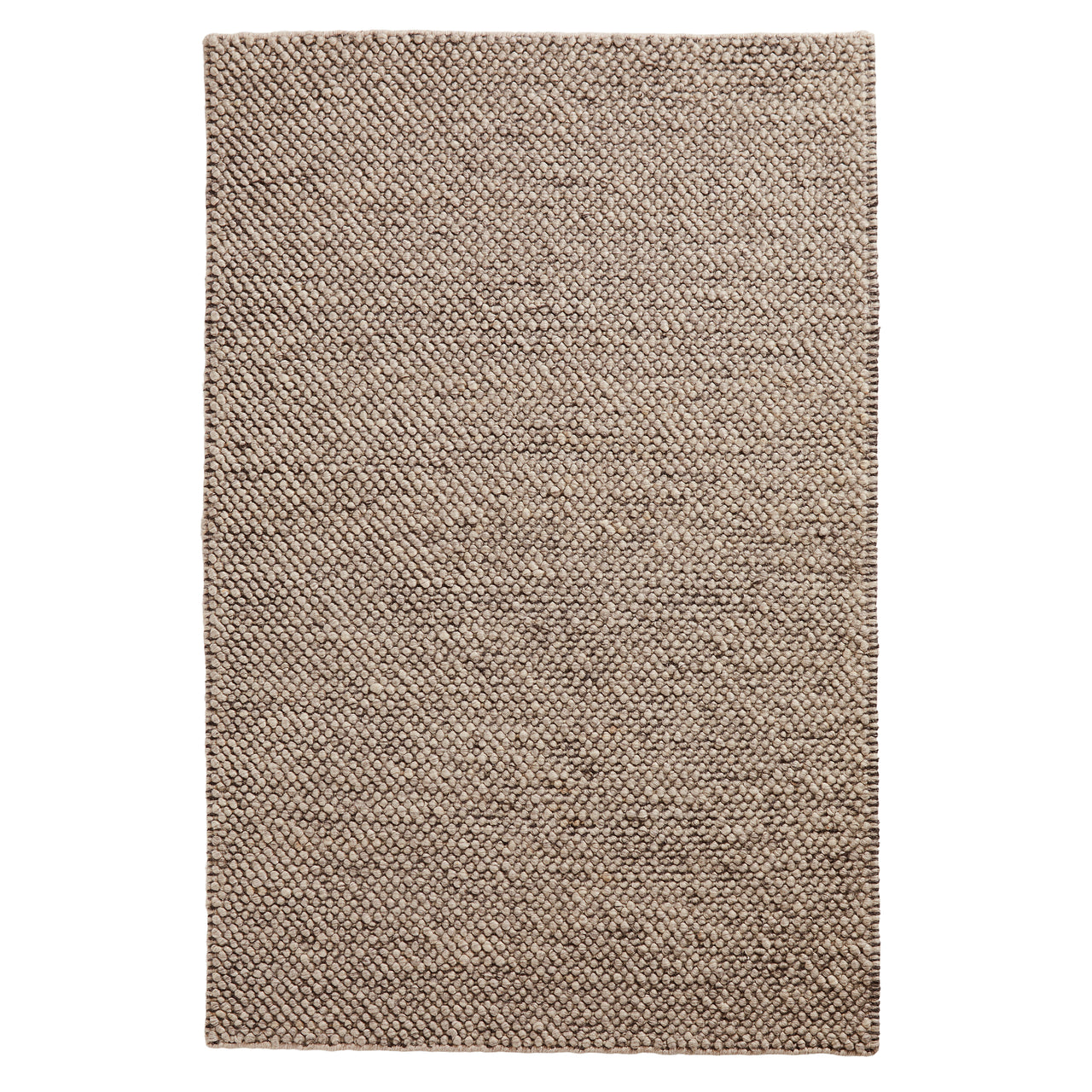 Tact Rug: Large - 118.1" + Brown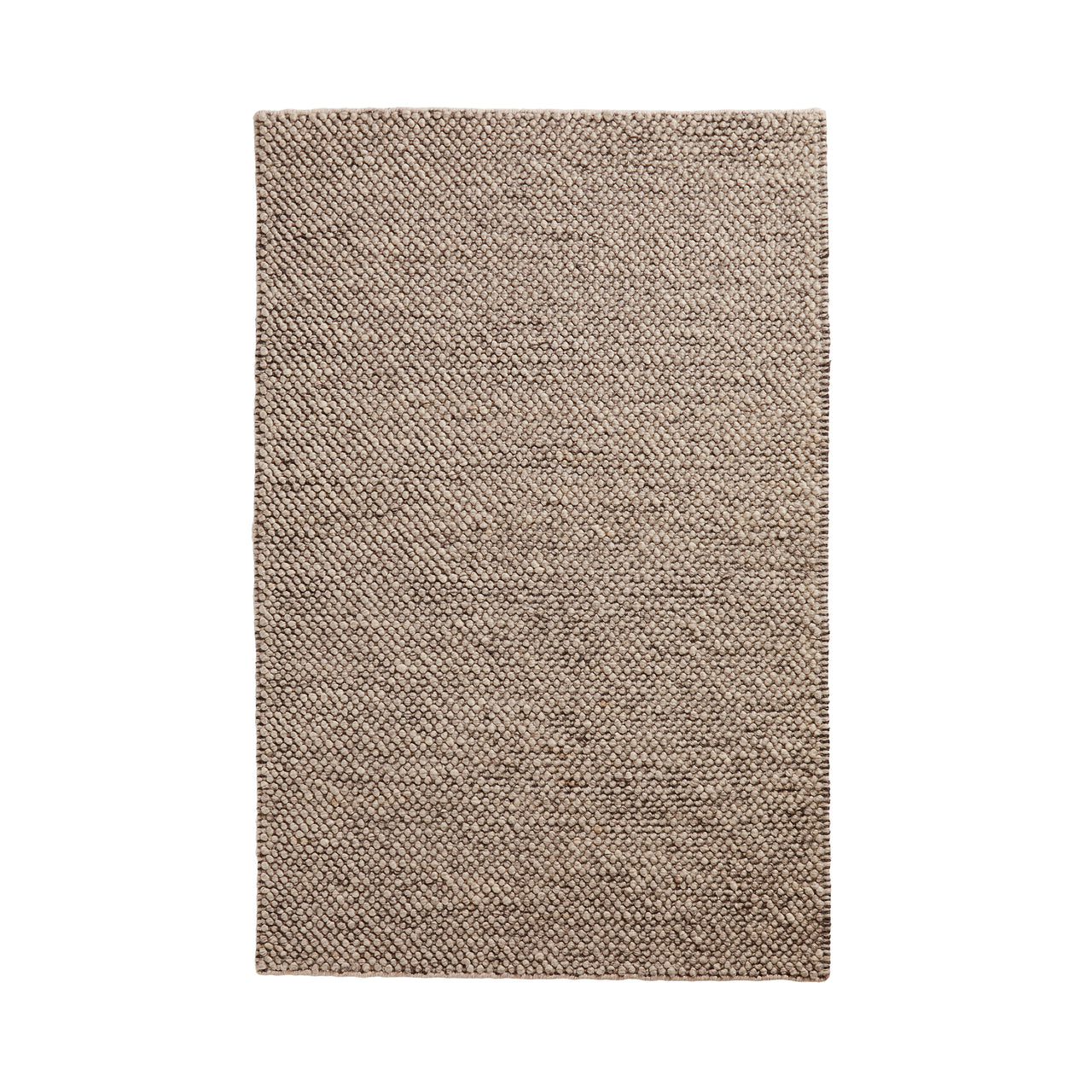 Tact Rug: Medium - 94.5" + Brown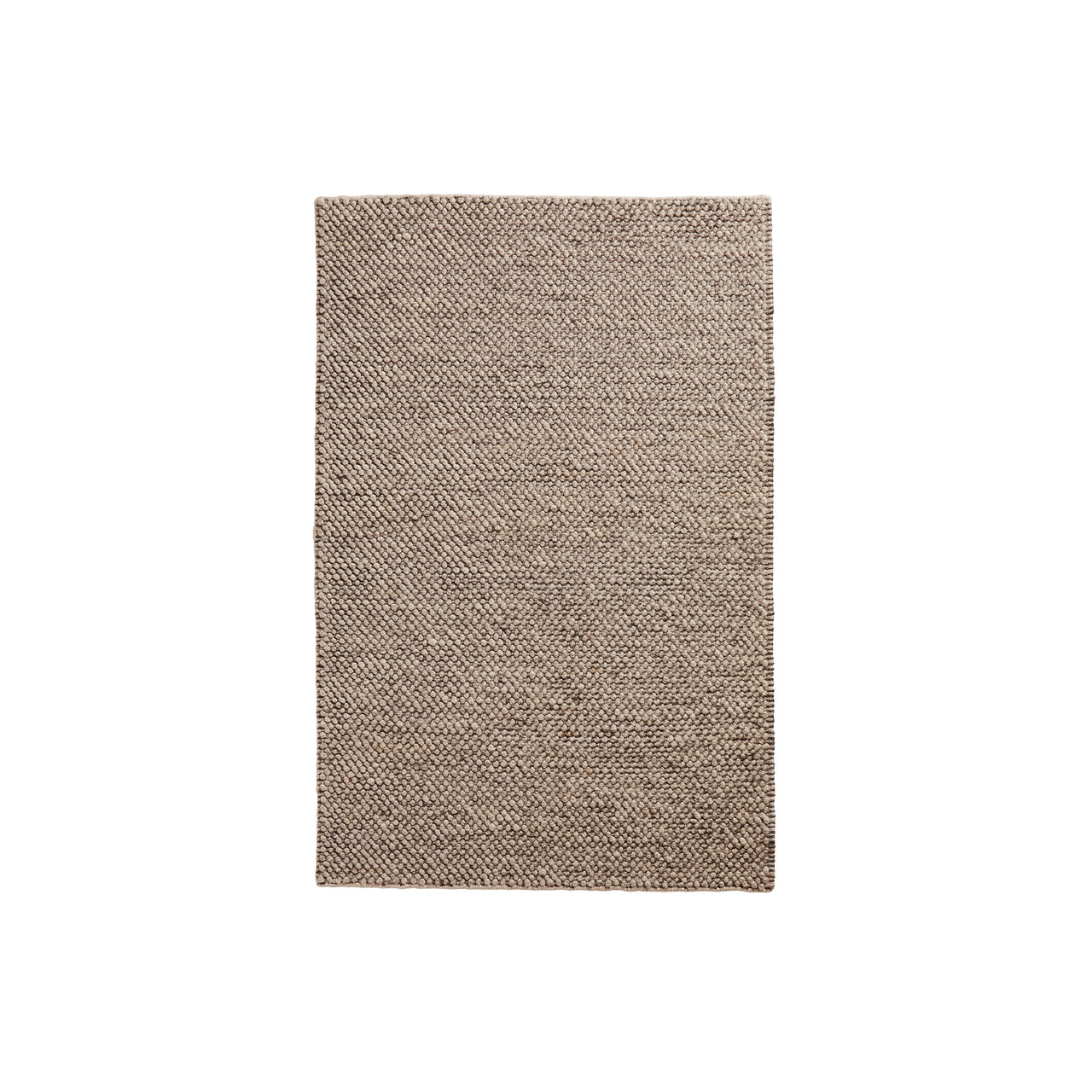 Tact Rug: Small - 55.1" + Brown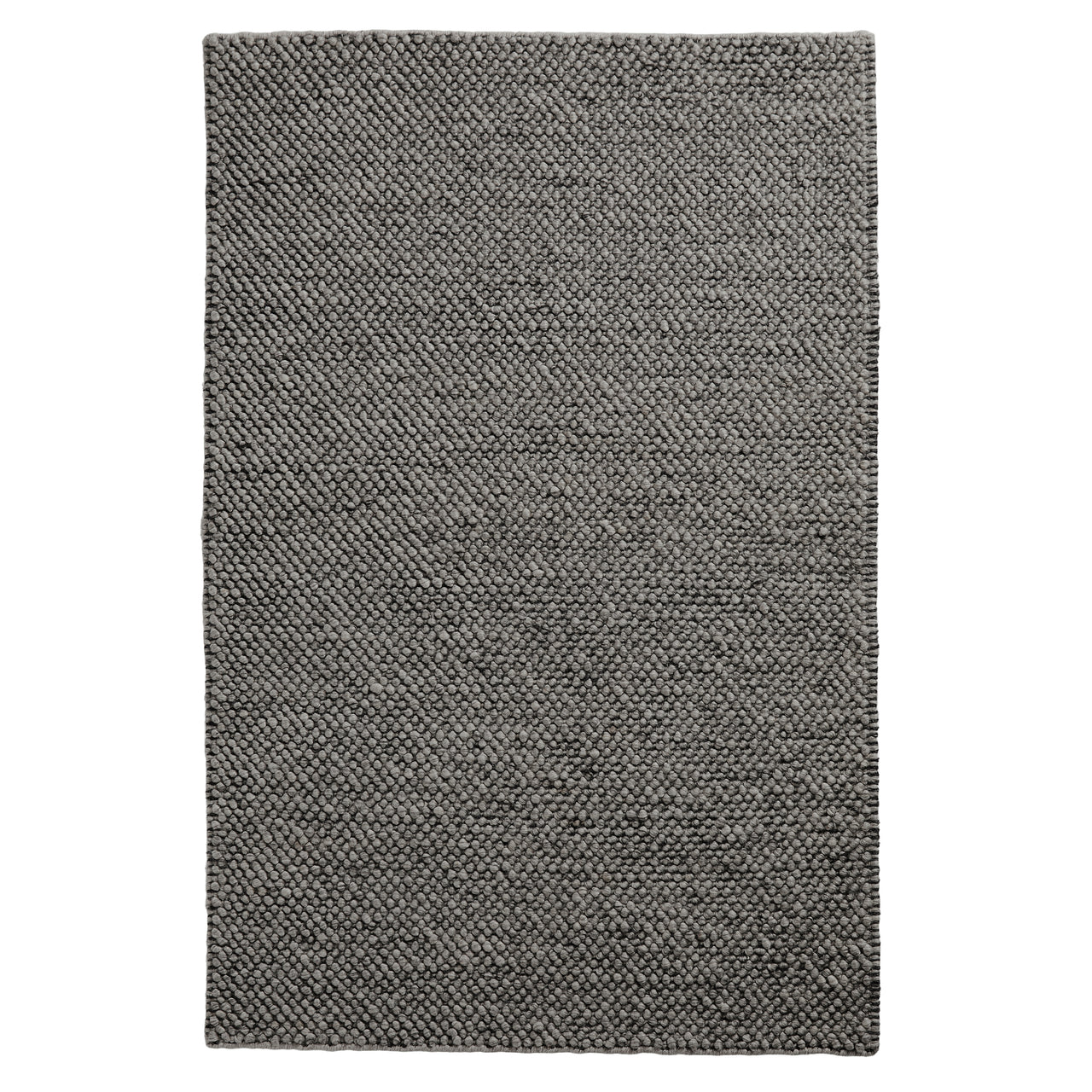 Tact Rug: Large - 118.1" + Anthracite grey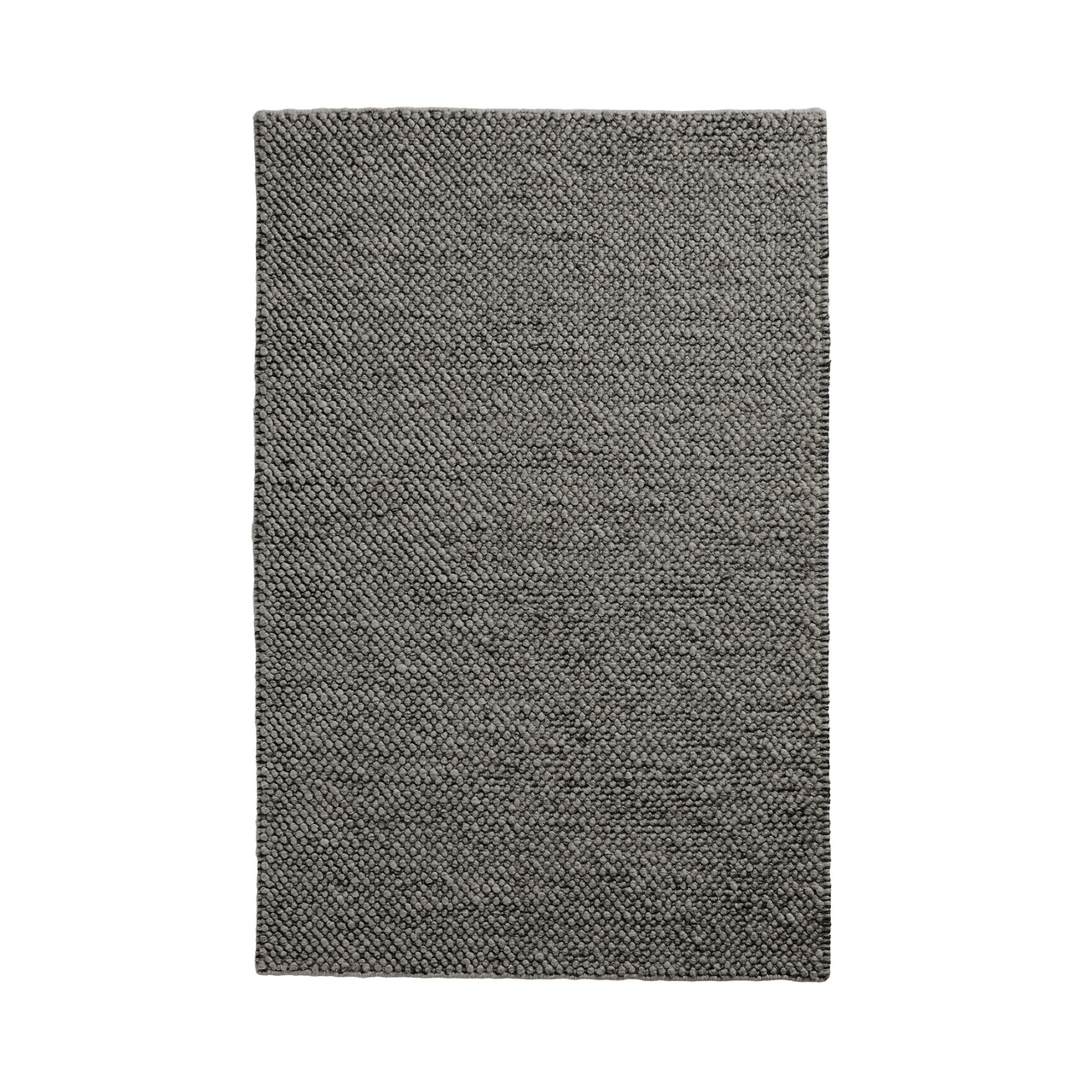 Tact Rug: Medium - 94.5" + Anthracite grey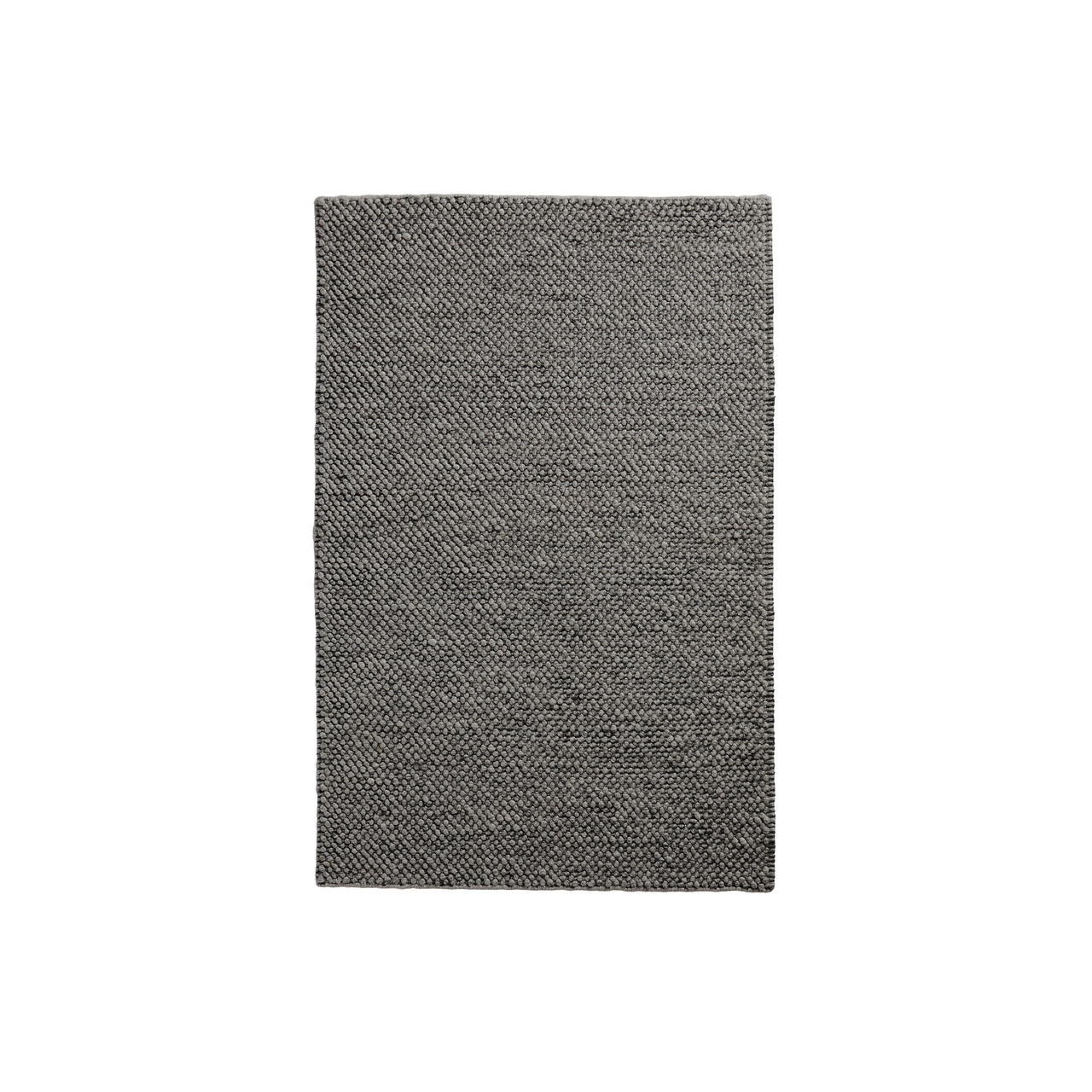 Tact Rug: Small - 55.1" + Anthracite grey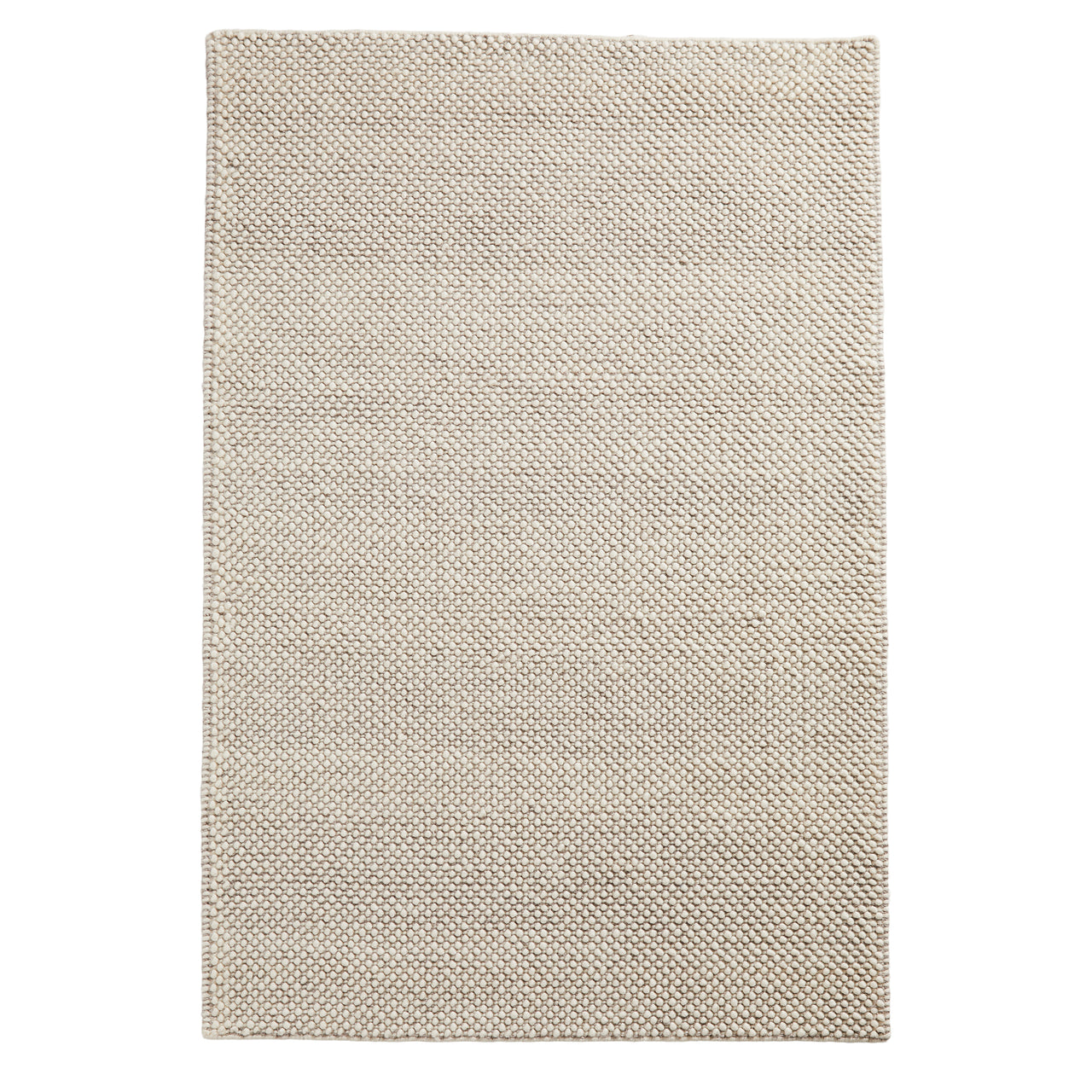 Tact Rug: Large - 118.1" + Off White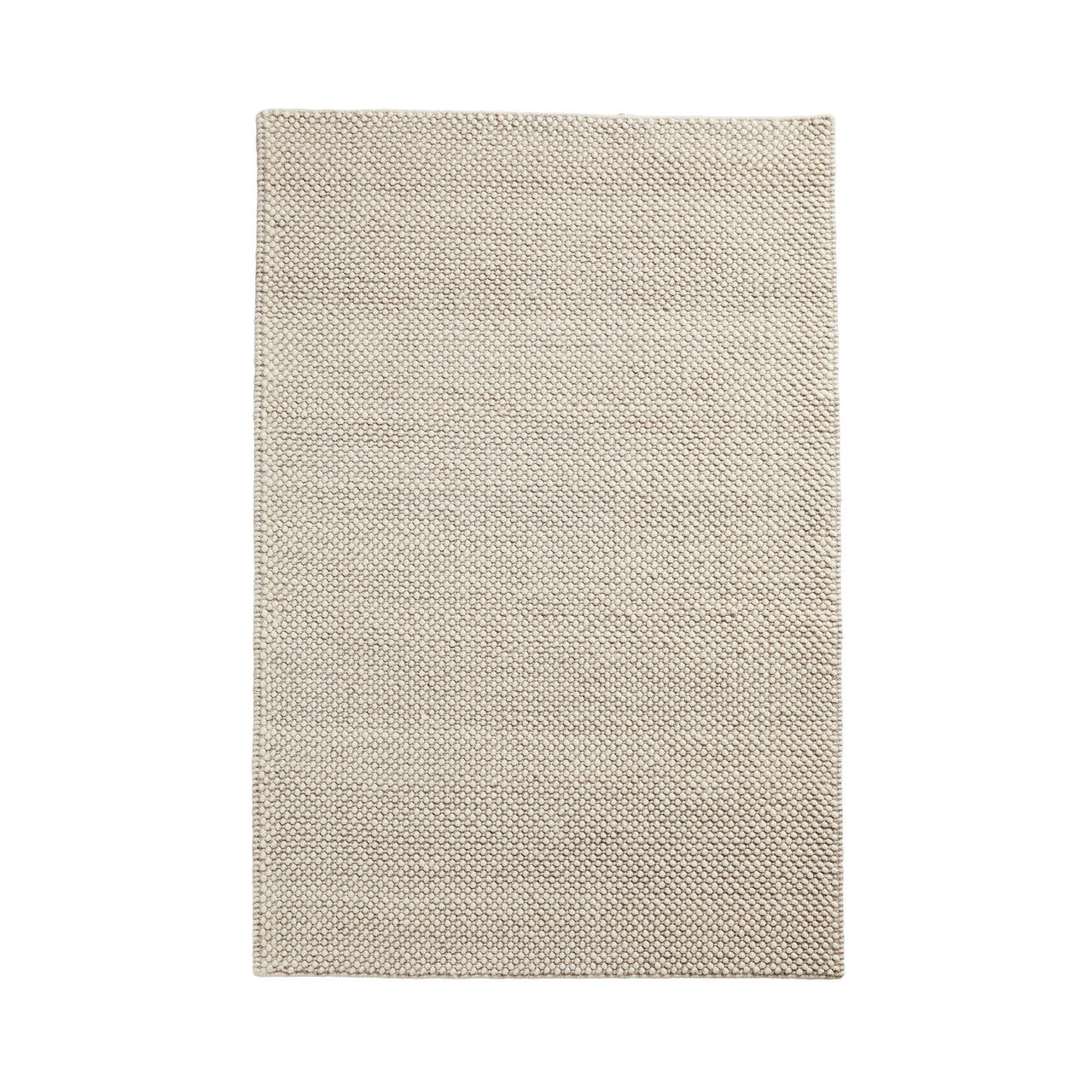 Tact Rug: Medium - 94.5" + Off White
Tact Rug: Small - 55.1" + Off White
Tact Rug: Large - 118.1" + Off White
Tact Rug: Medium - 94.5" + Off White
Tact Rug: Small - 55.1" + Off White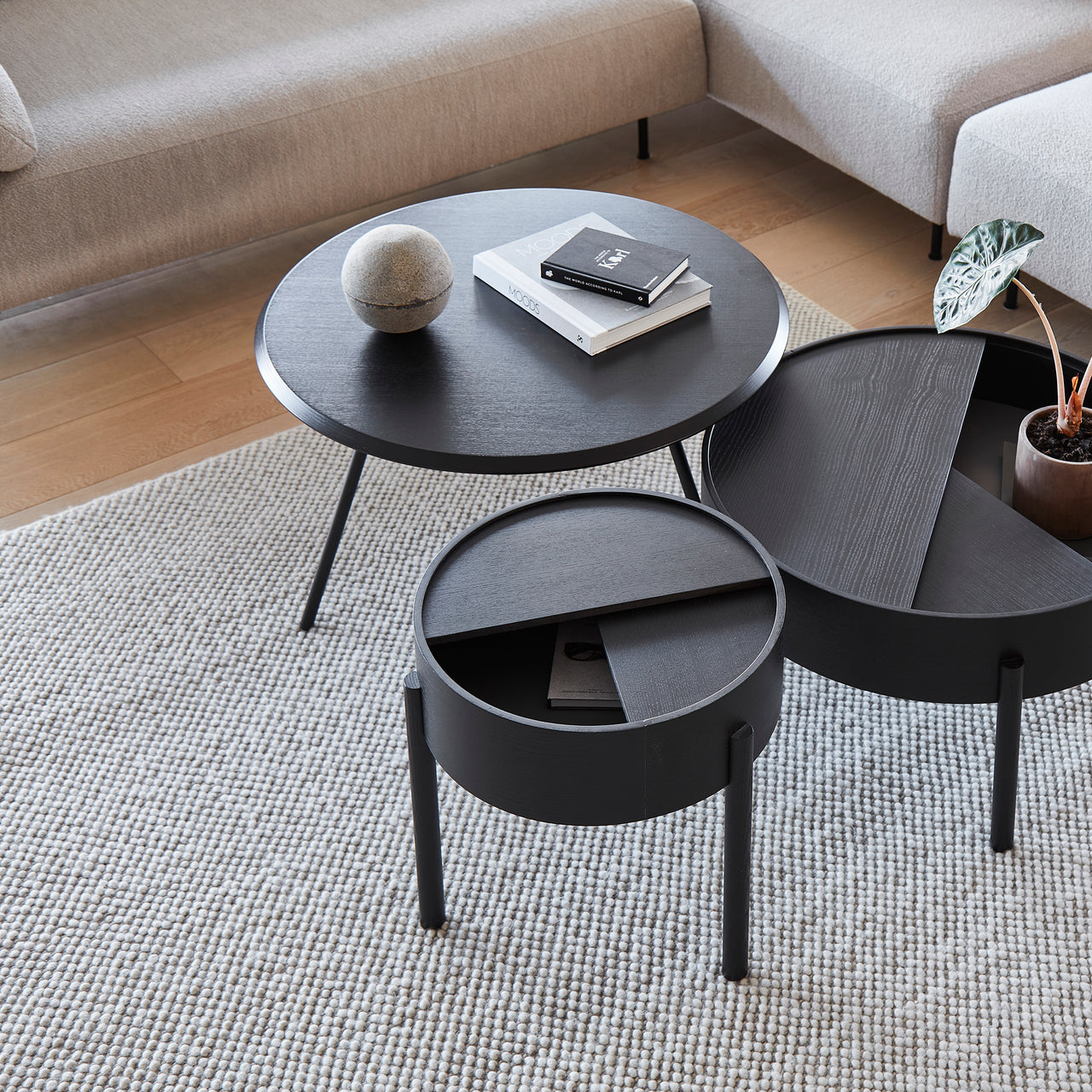 Tact Rug
Tact Rug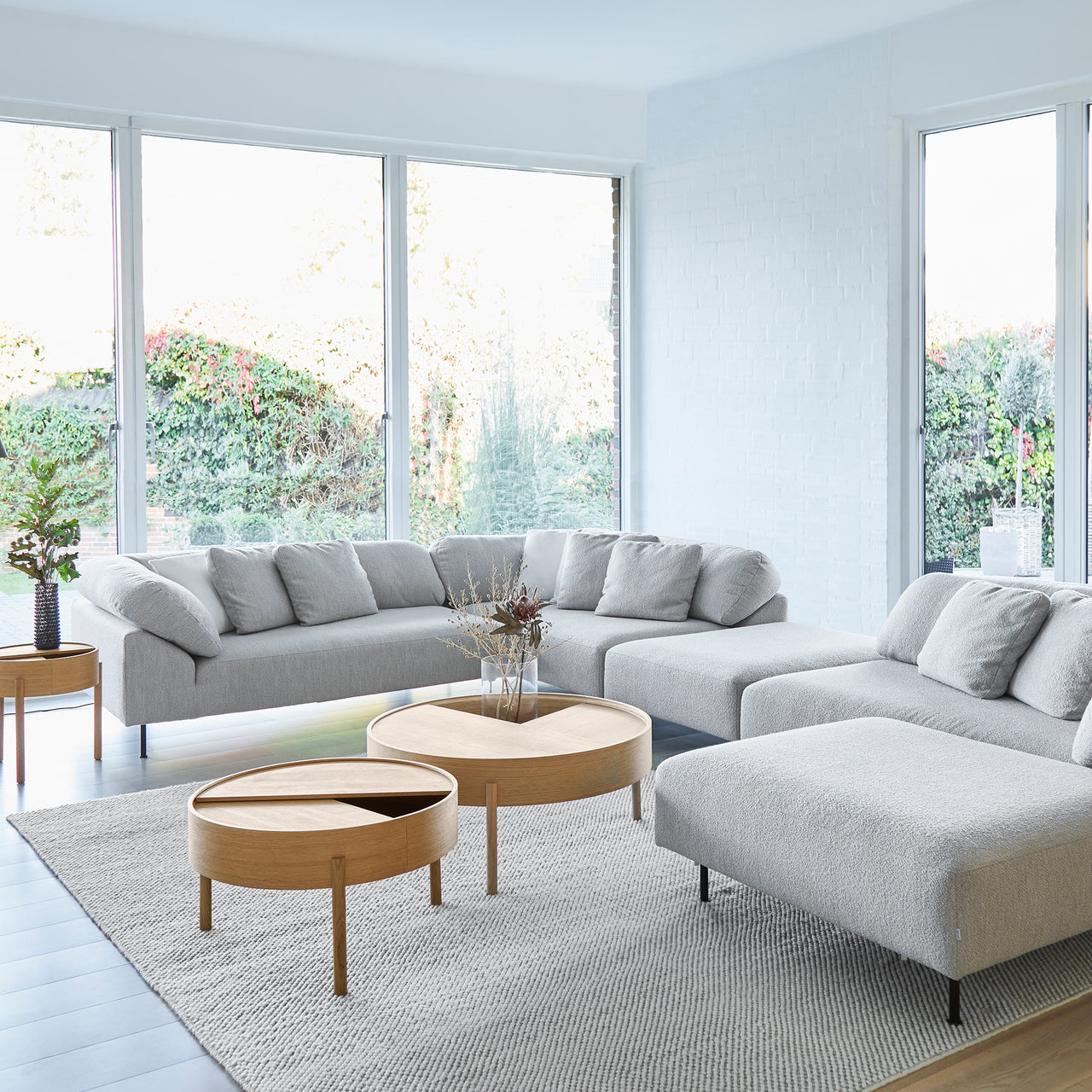 Tact Rug
Tact Rug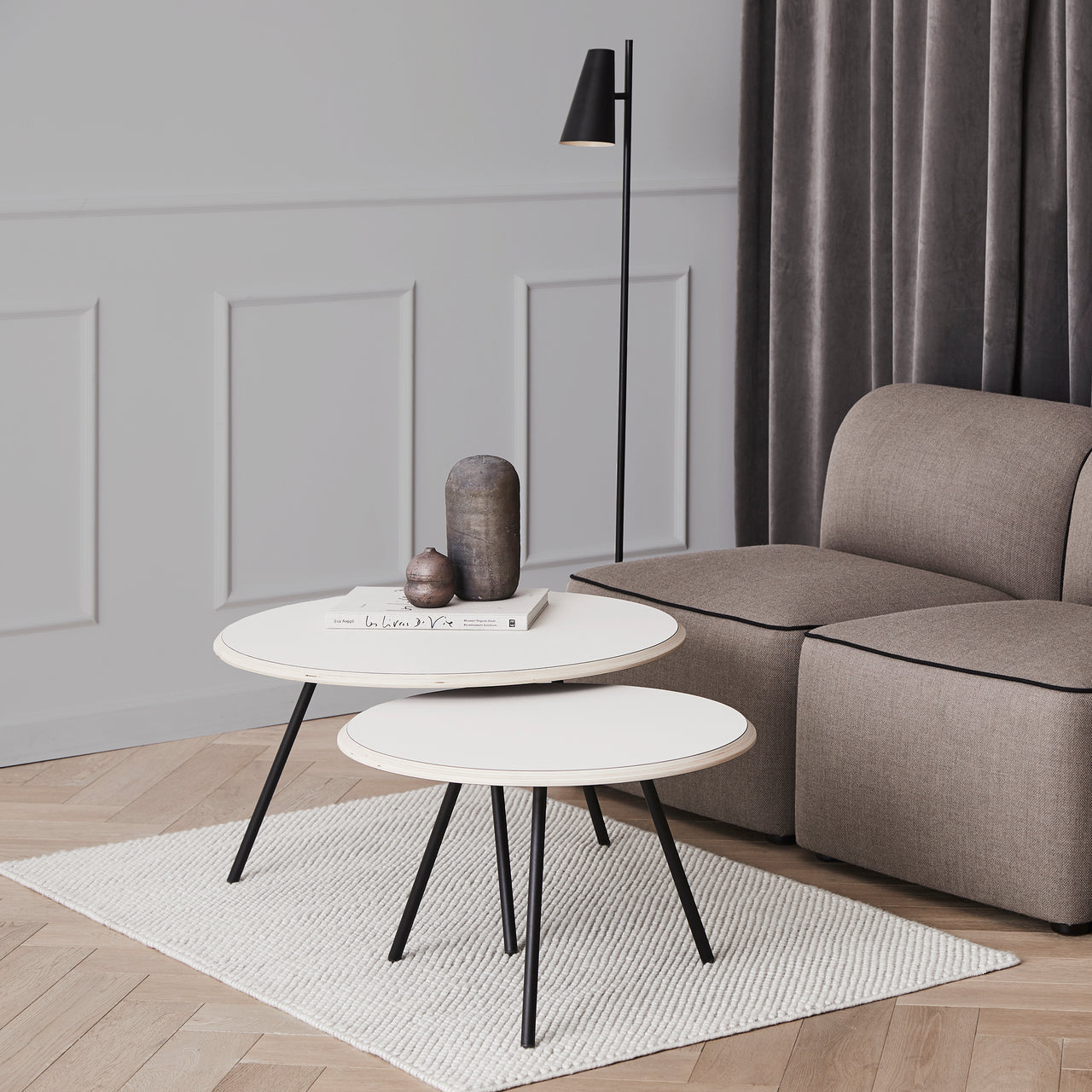 Tact Rug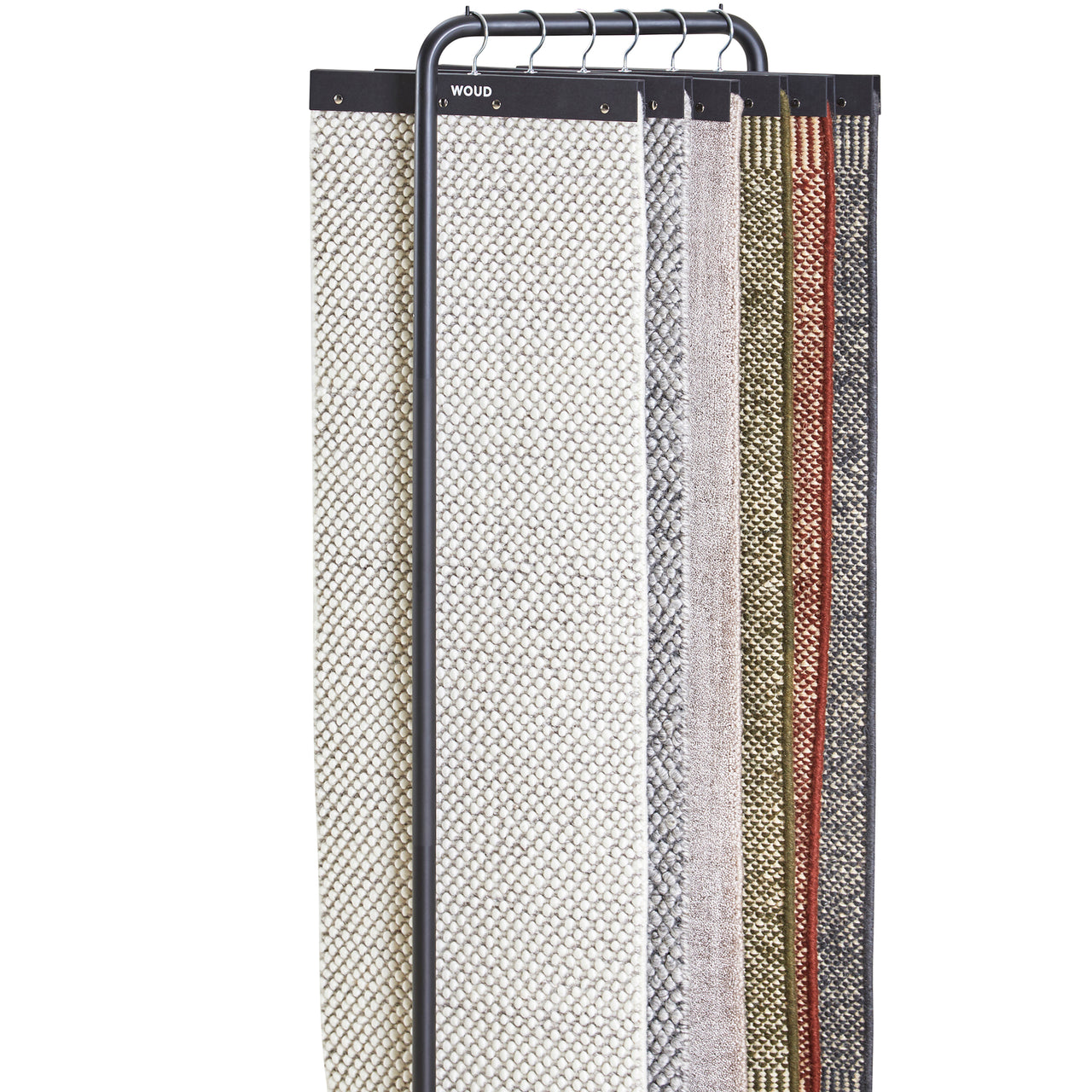 Tact Rug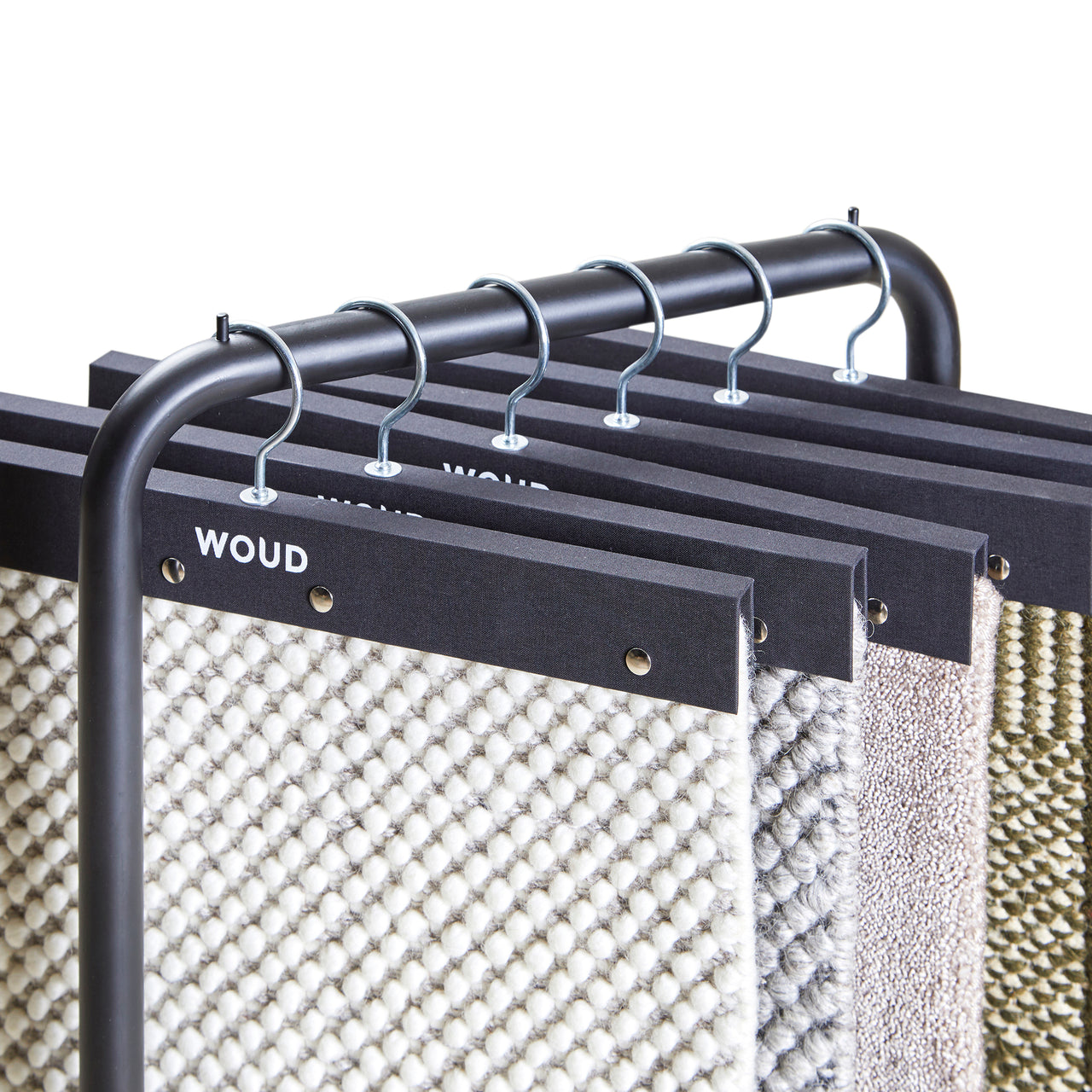 Tact Rug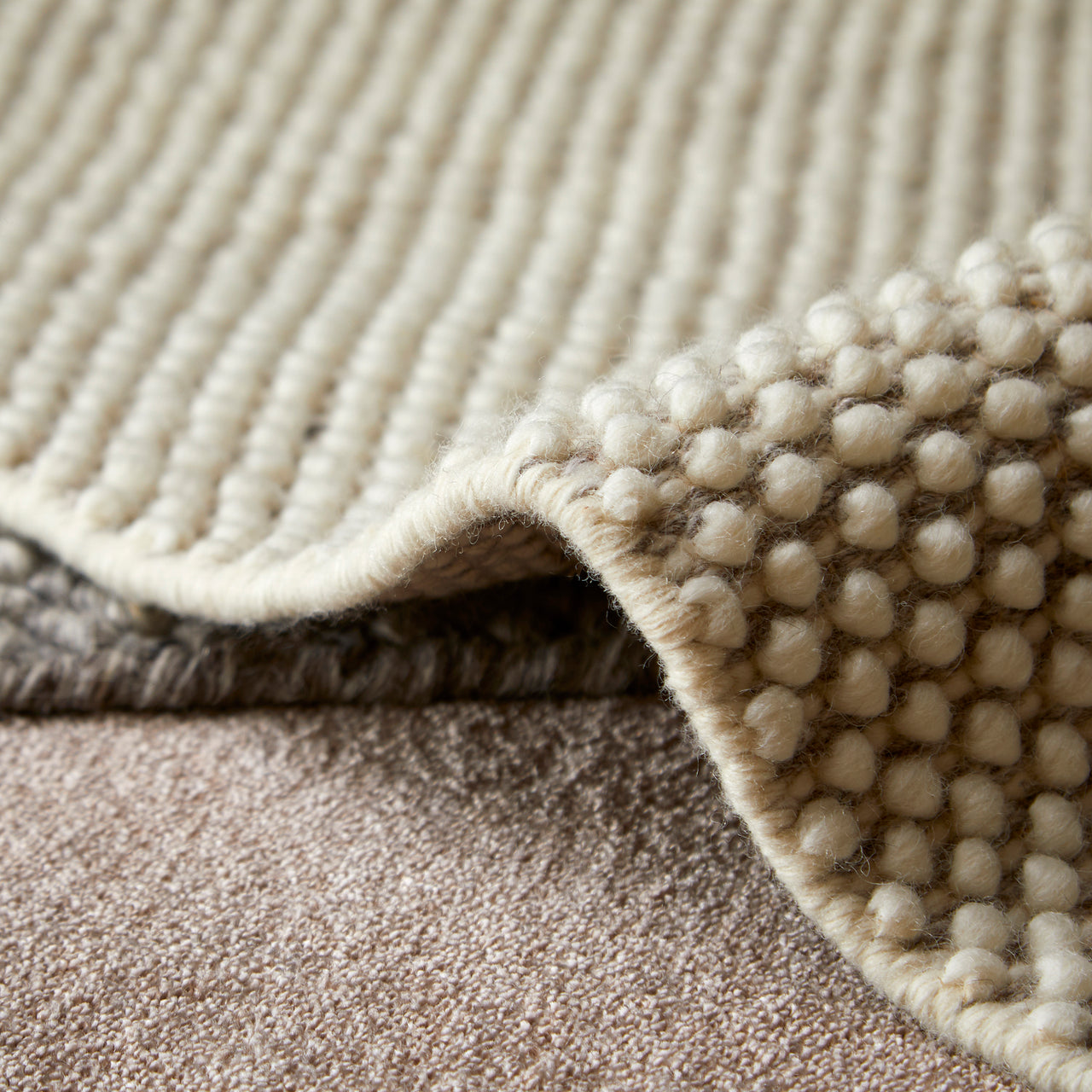 Tact Rug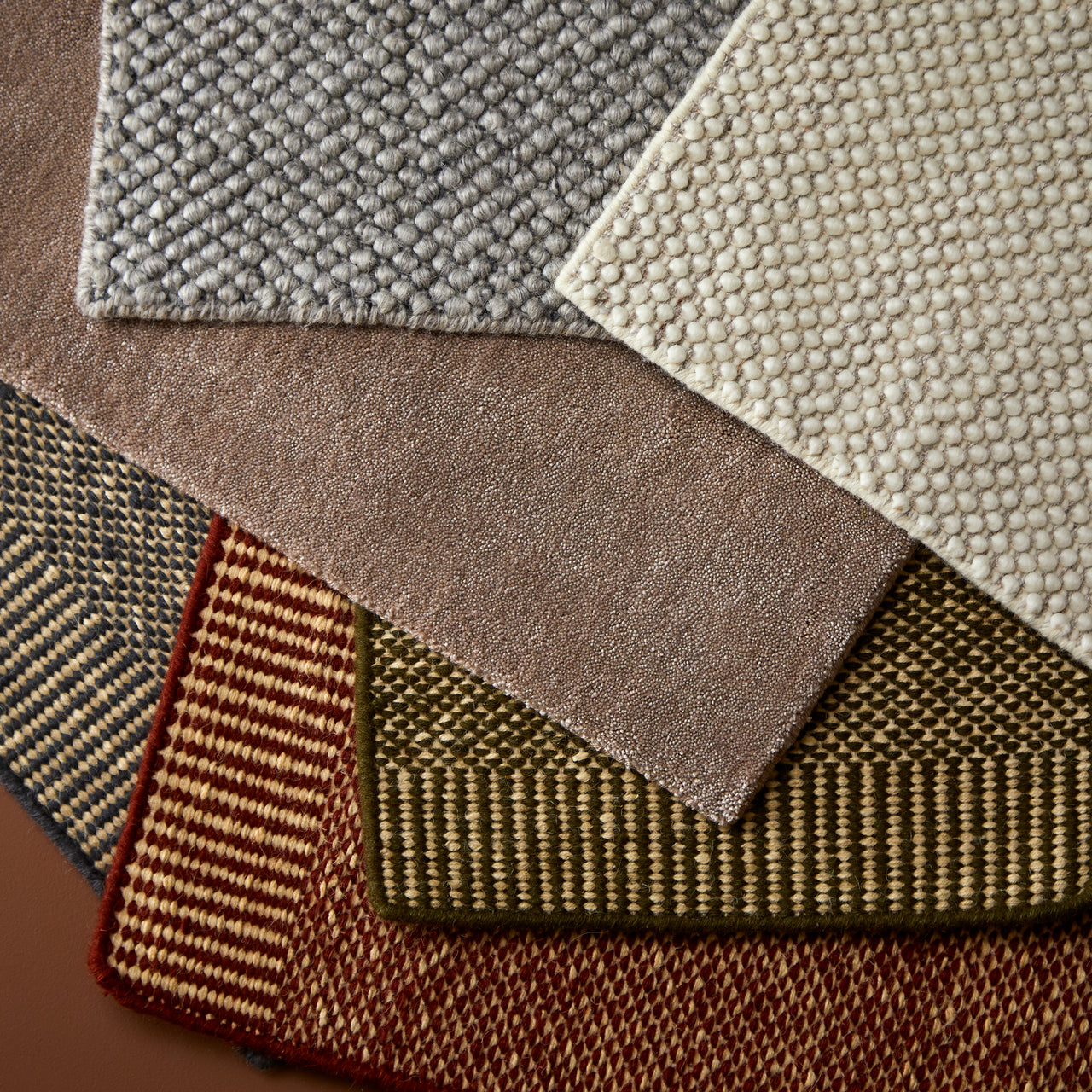 Tact Rug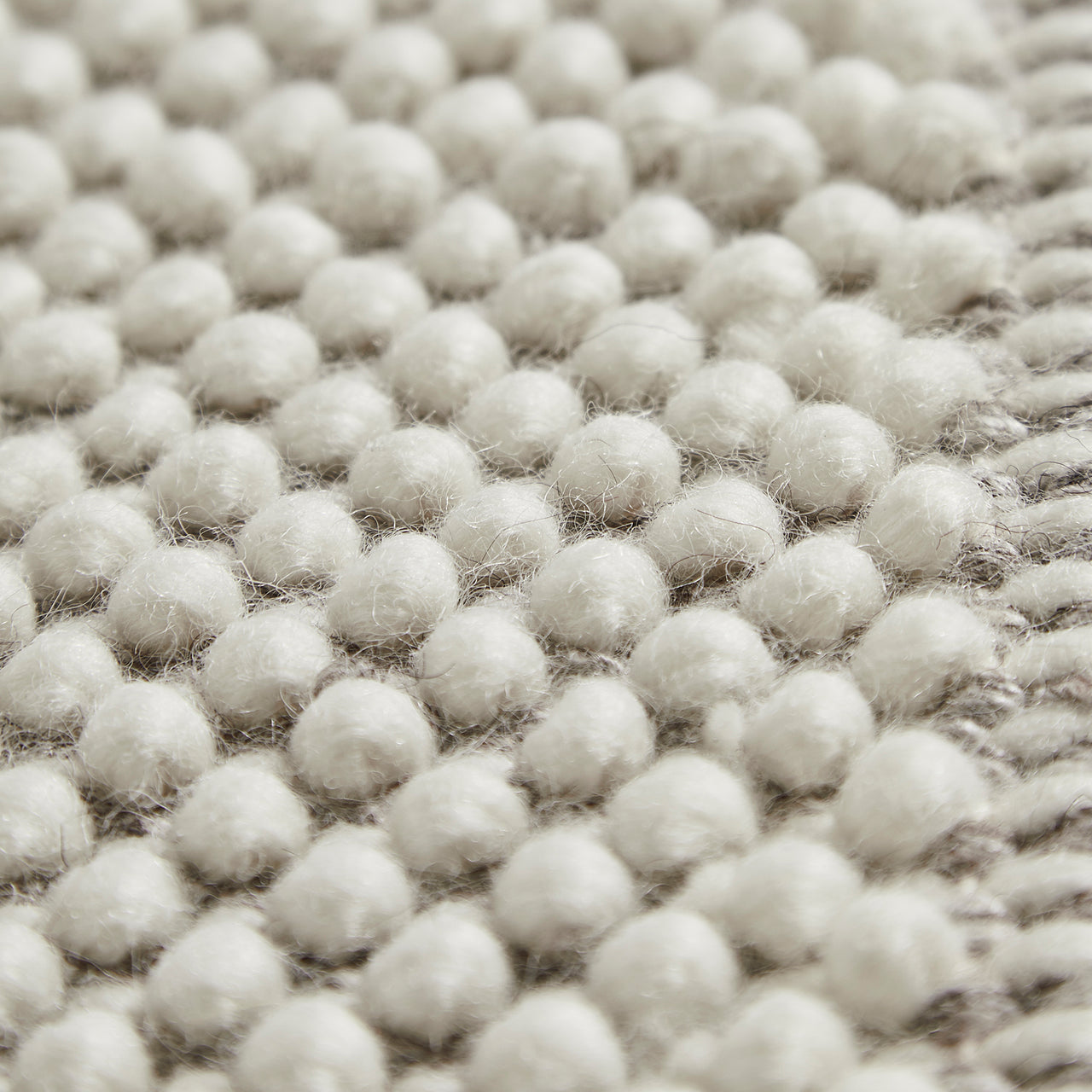 Tact Rug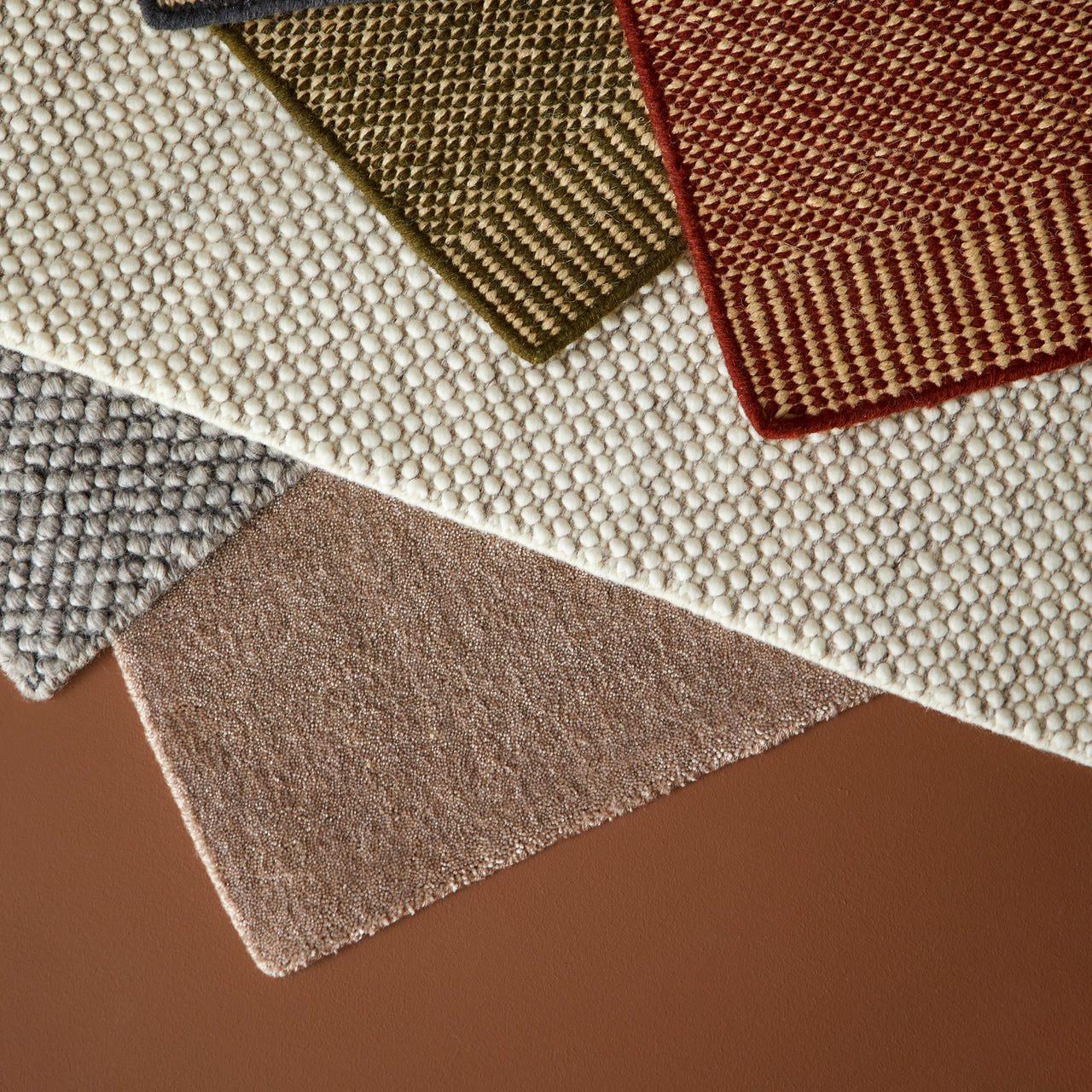 Tact Rug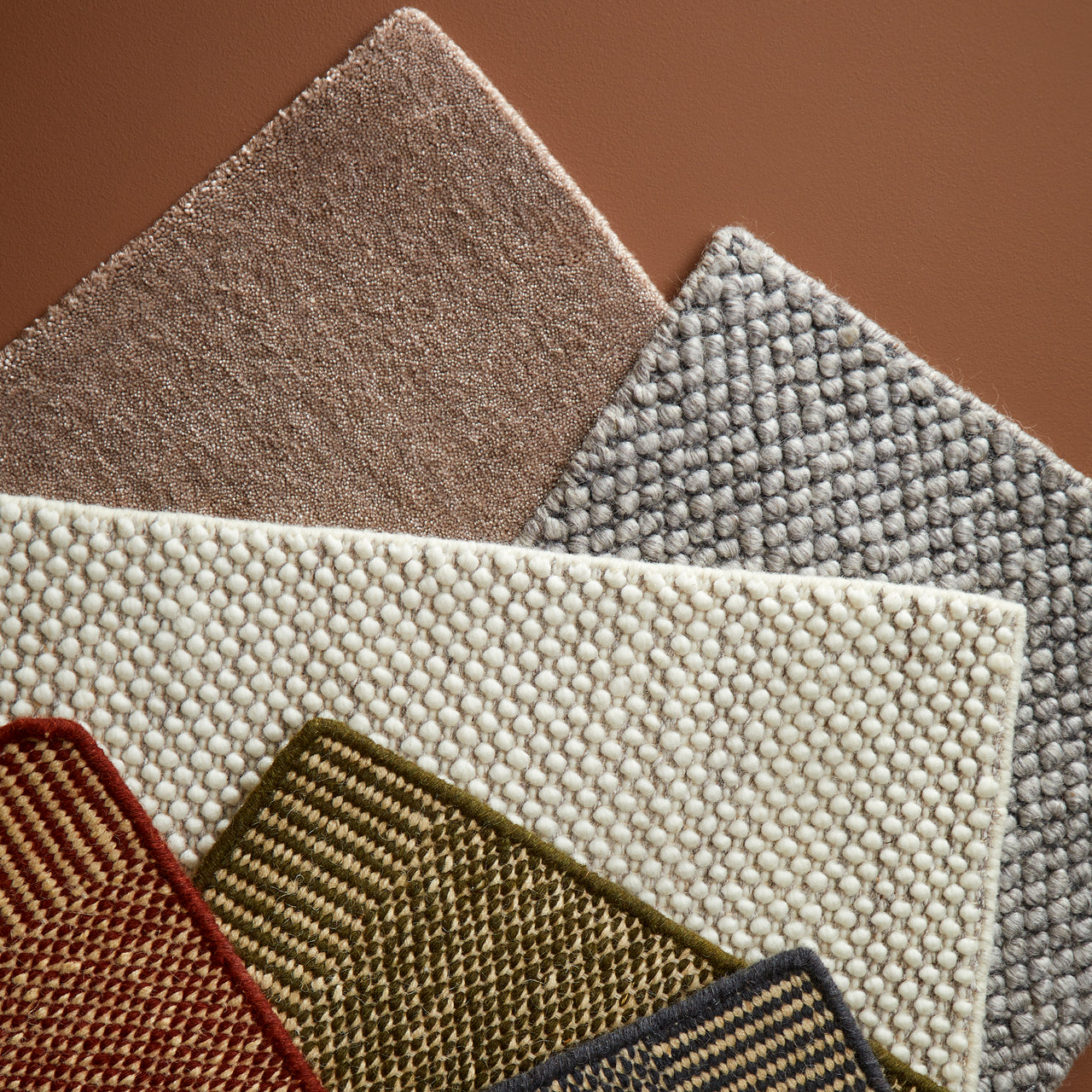 Tact Rug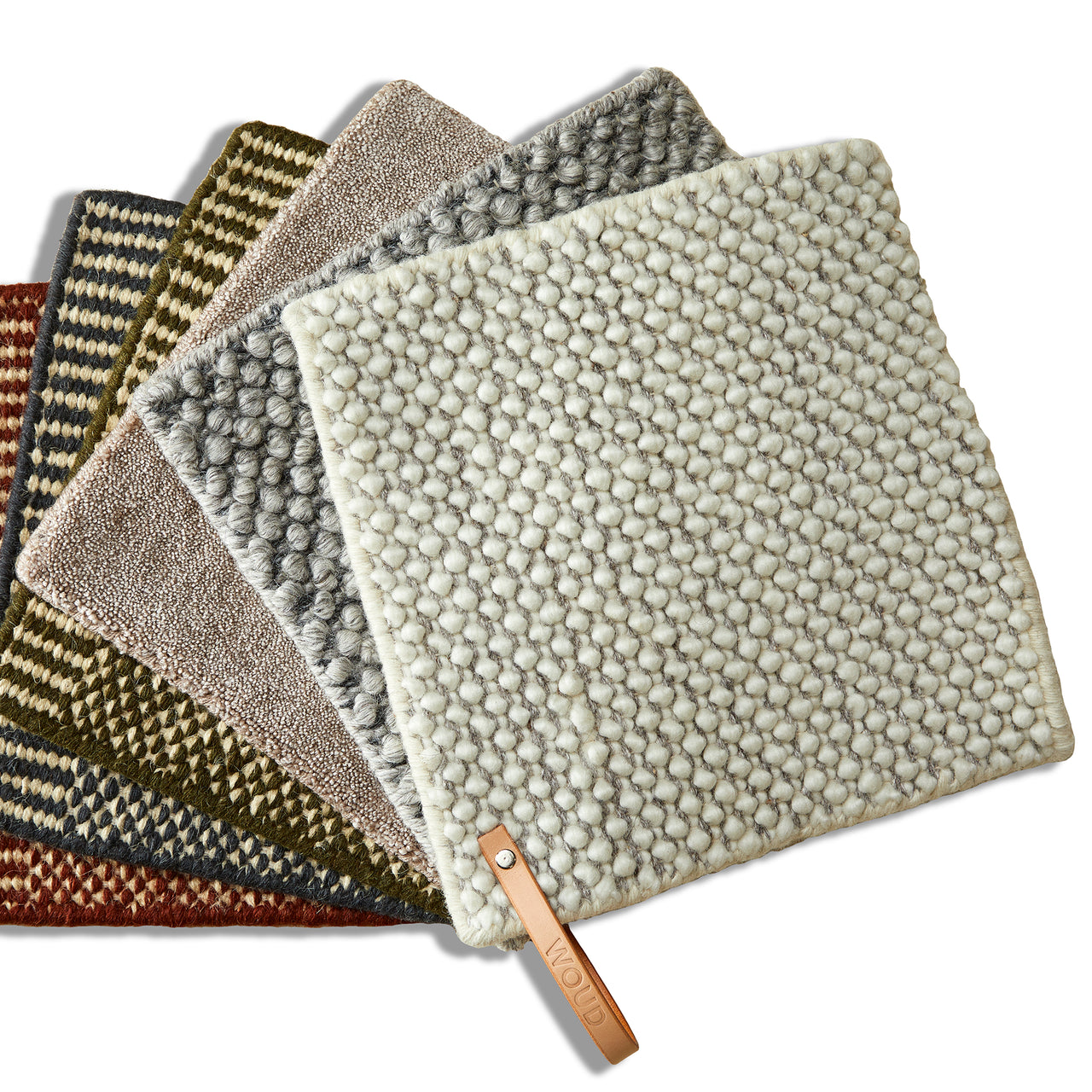 Tact Rug
Tact Rug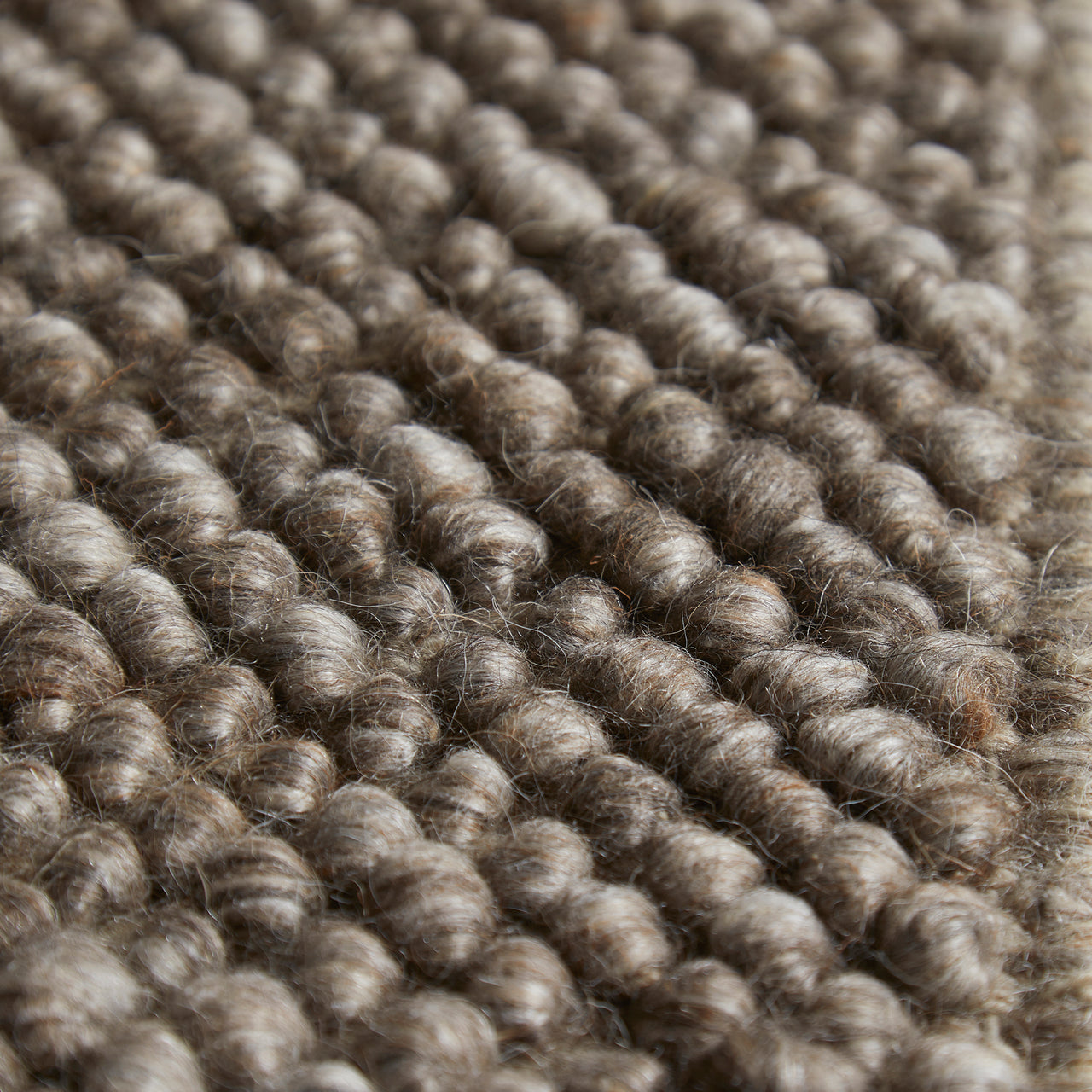 Tact Rug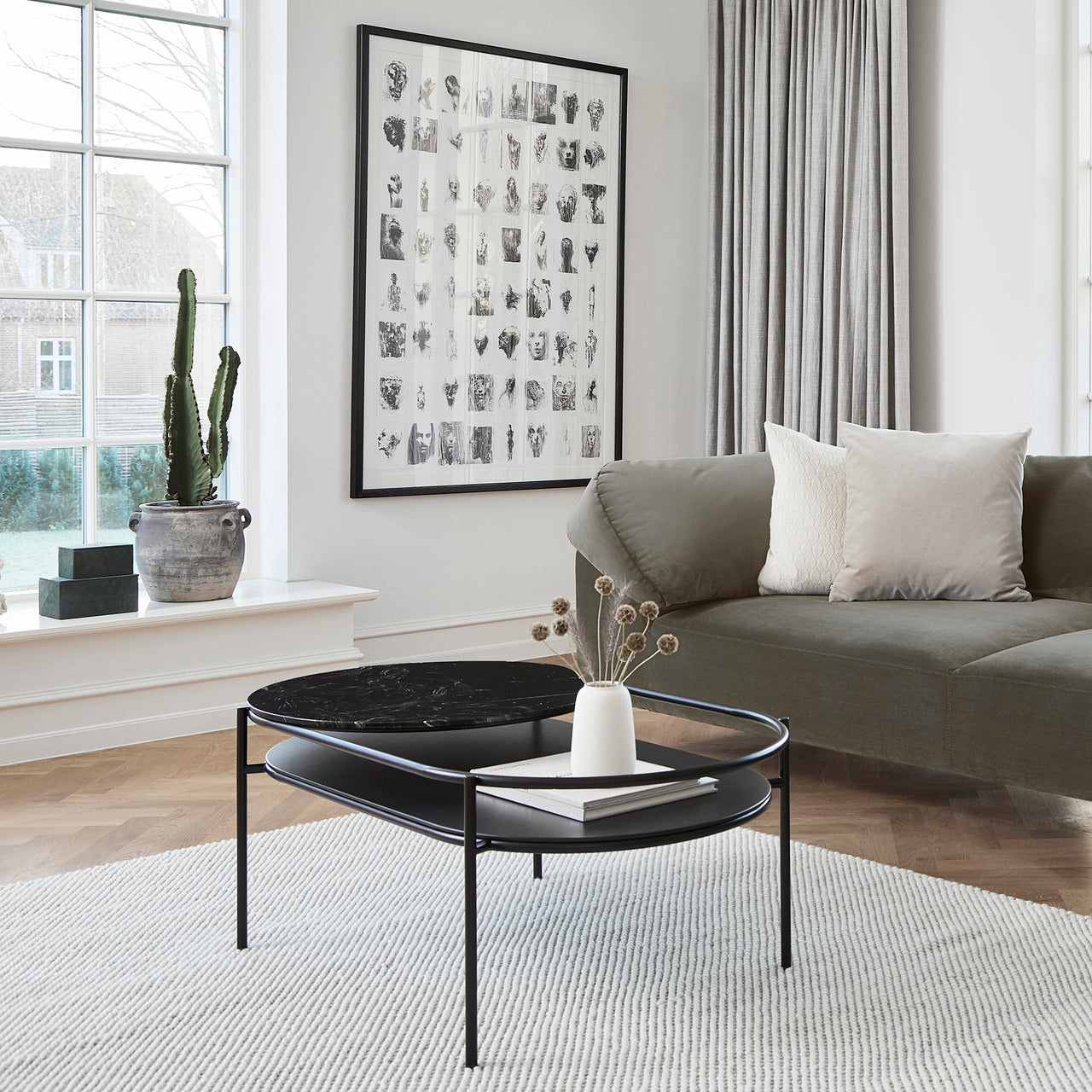 Tact Rug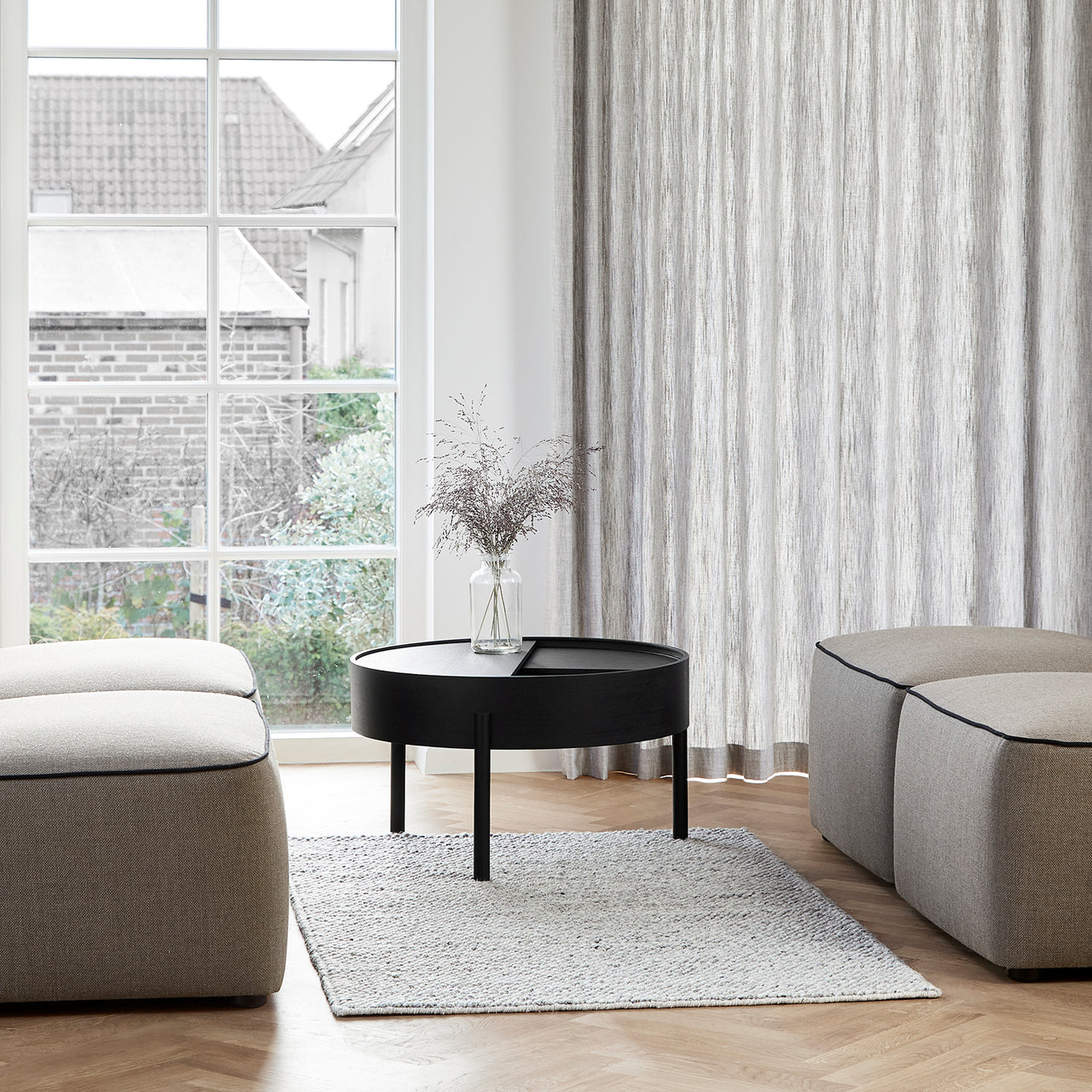 Tact Rug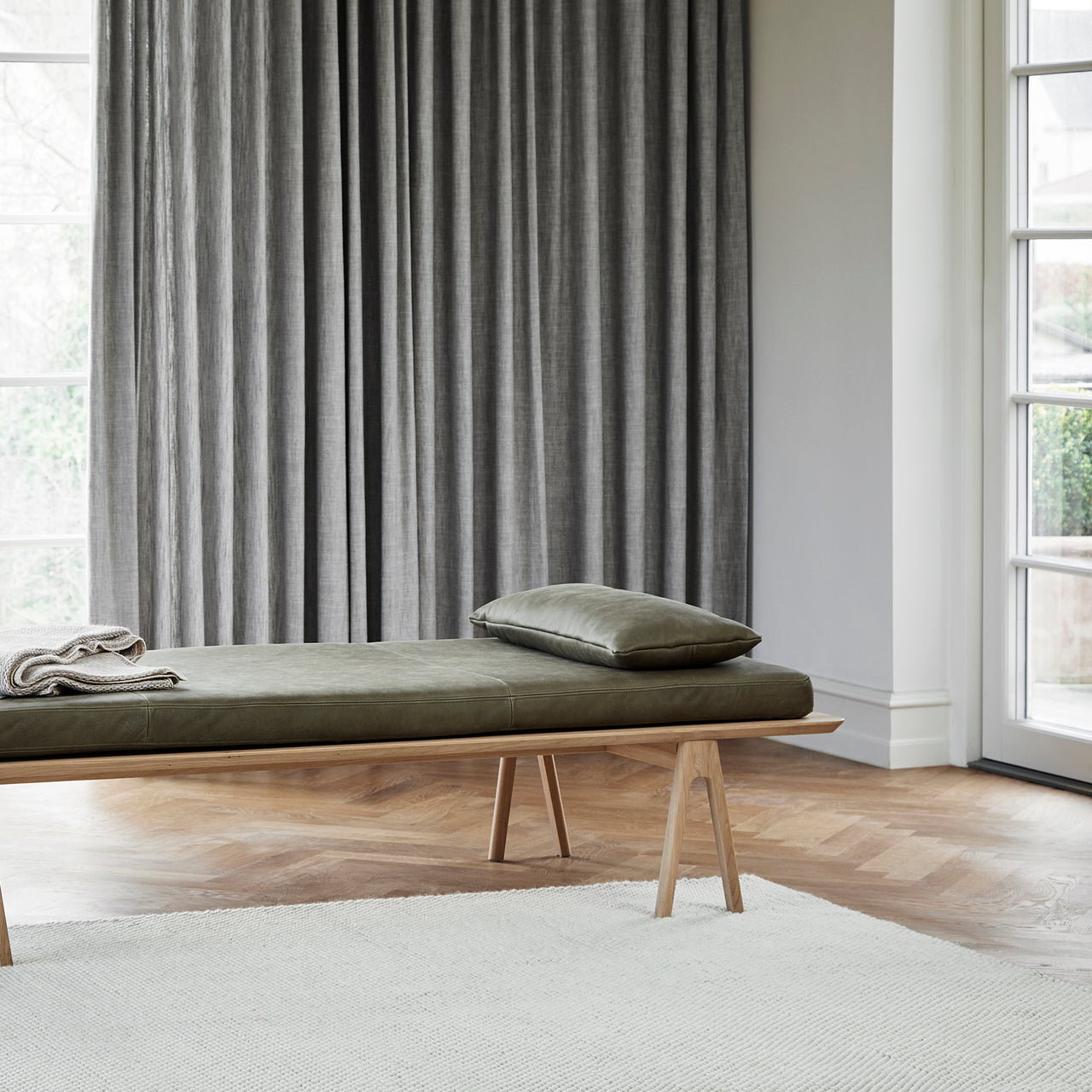 Tact Rug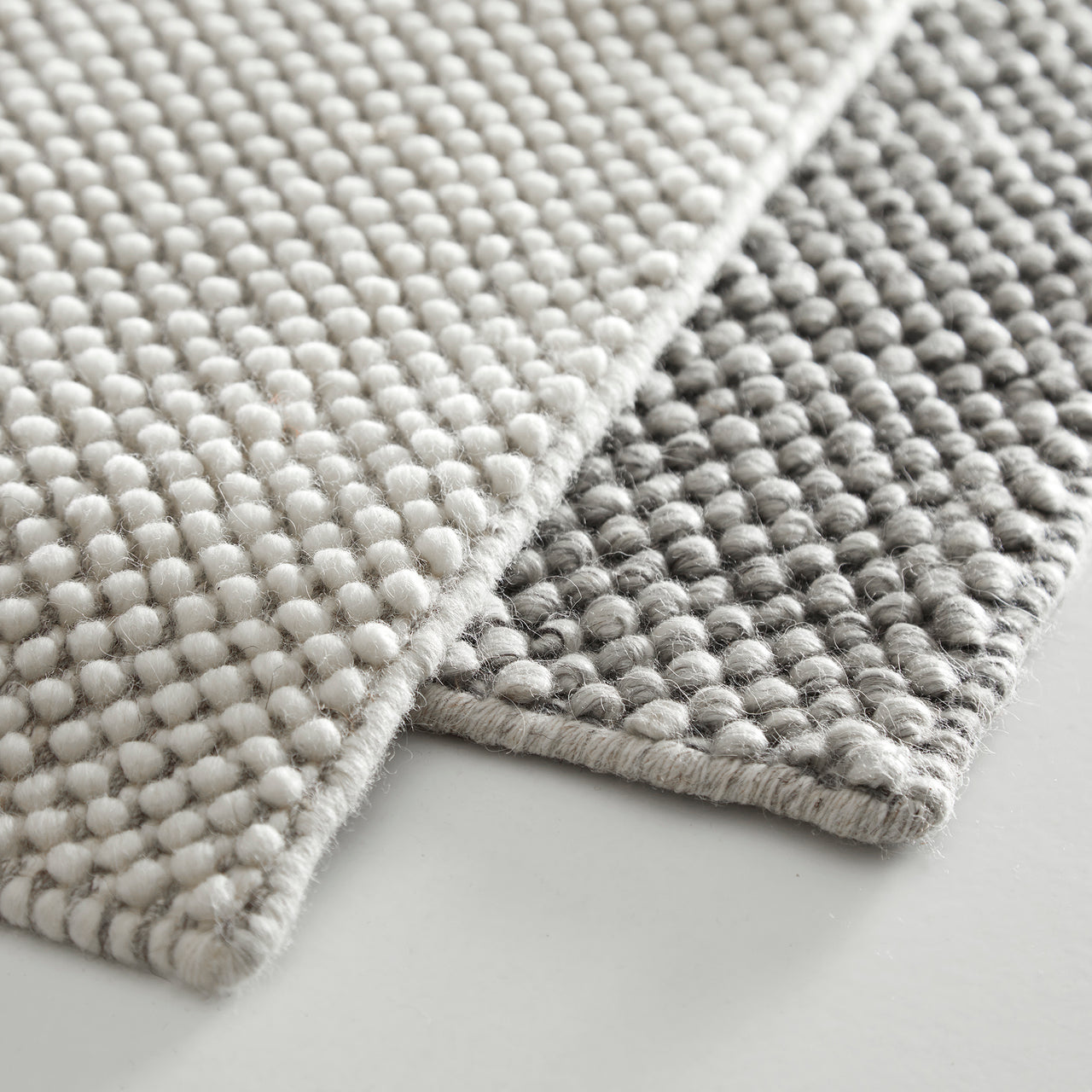 Tact Rug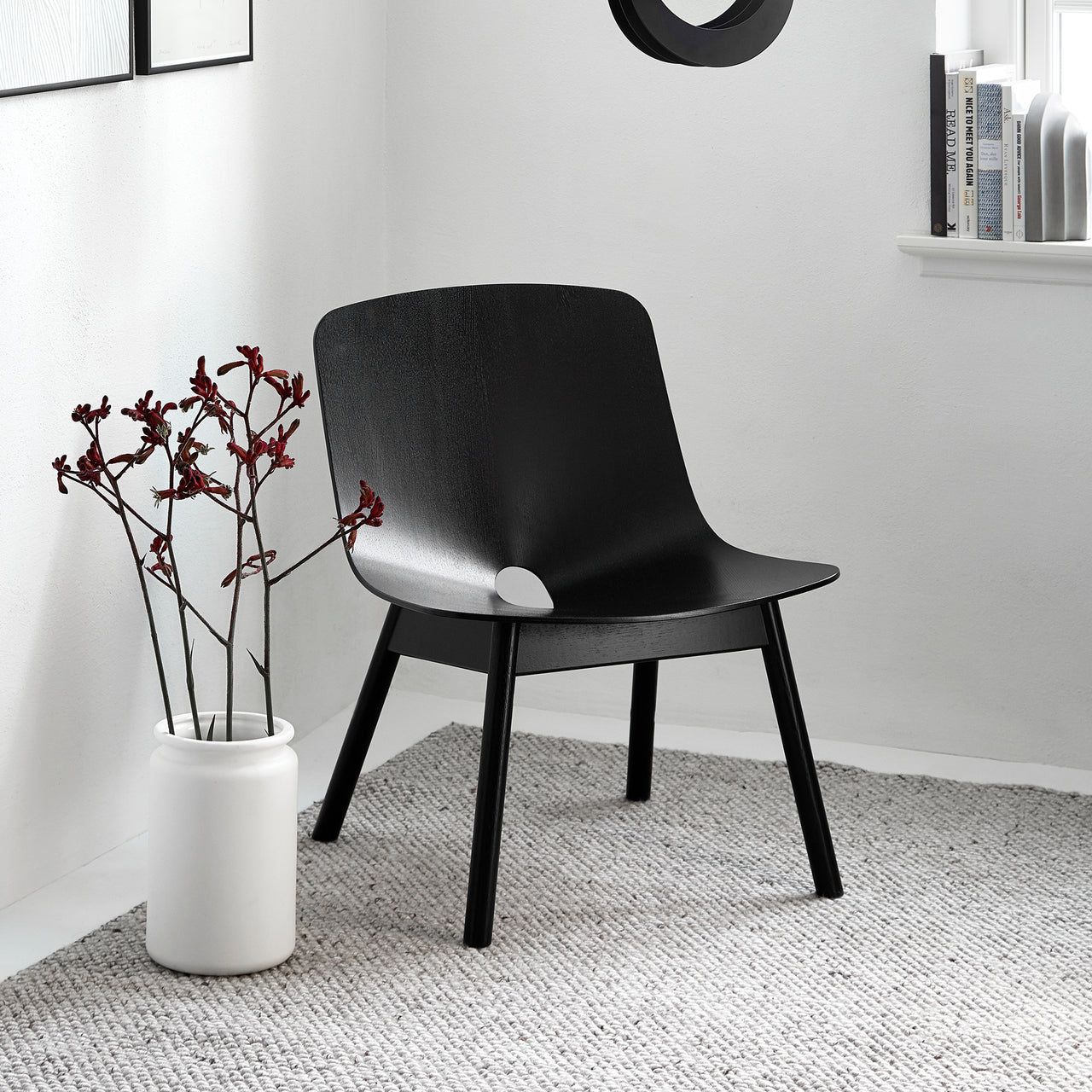 Tact Rug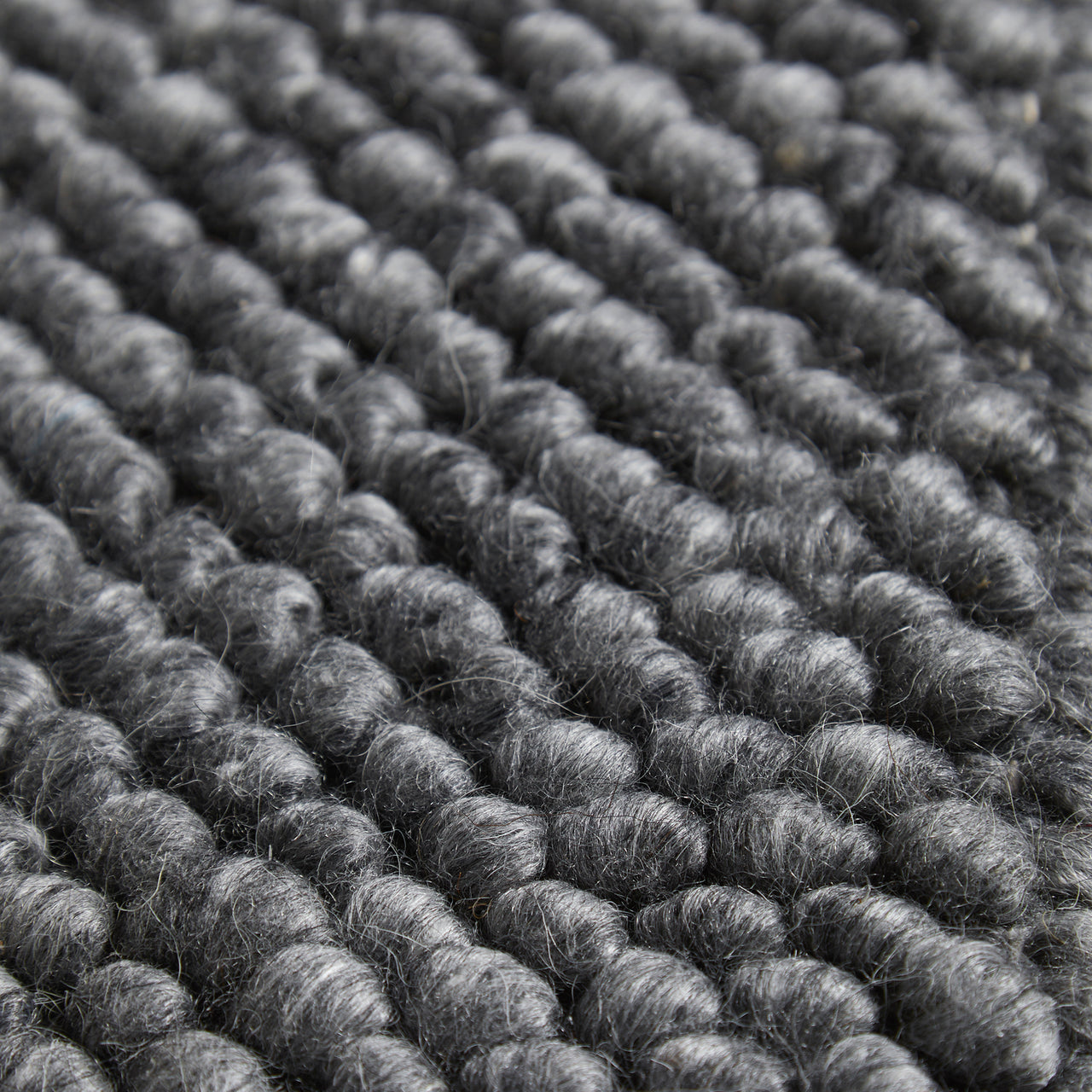 Tact Rug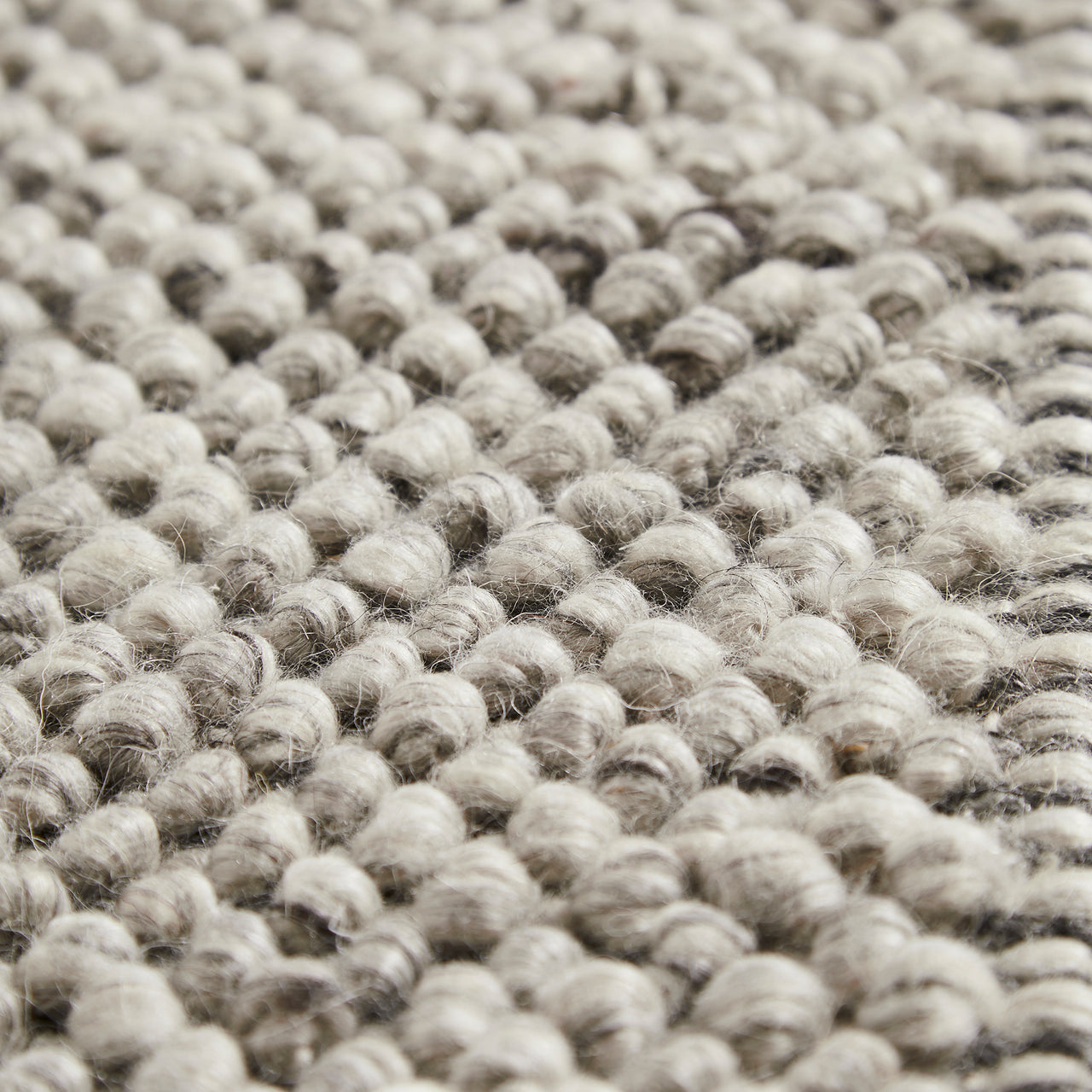 Tact Rug
Tact Rug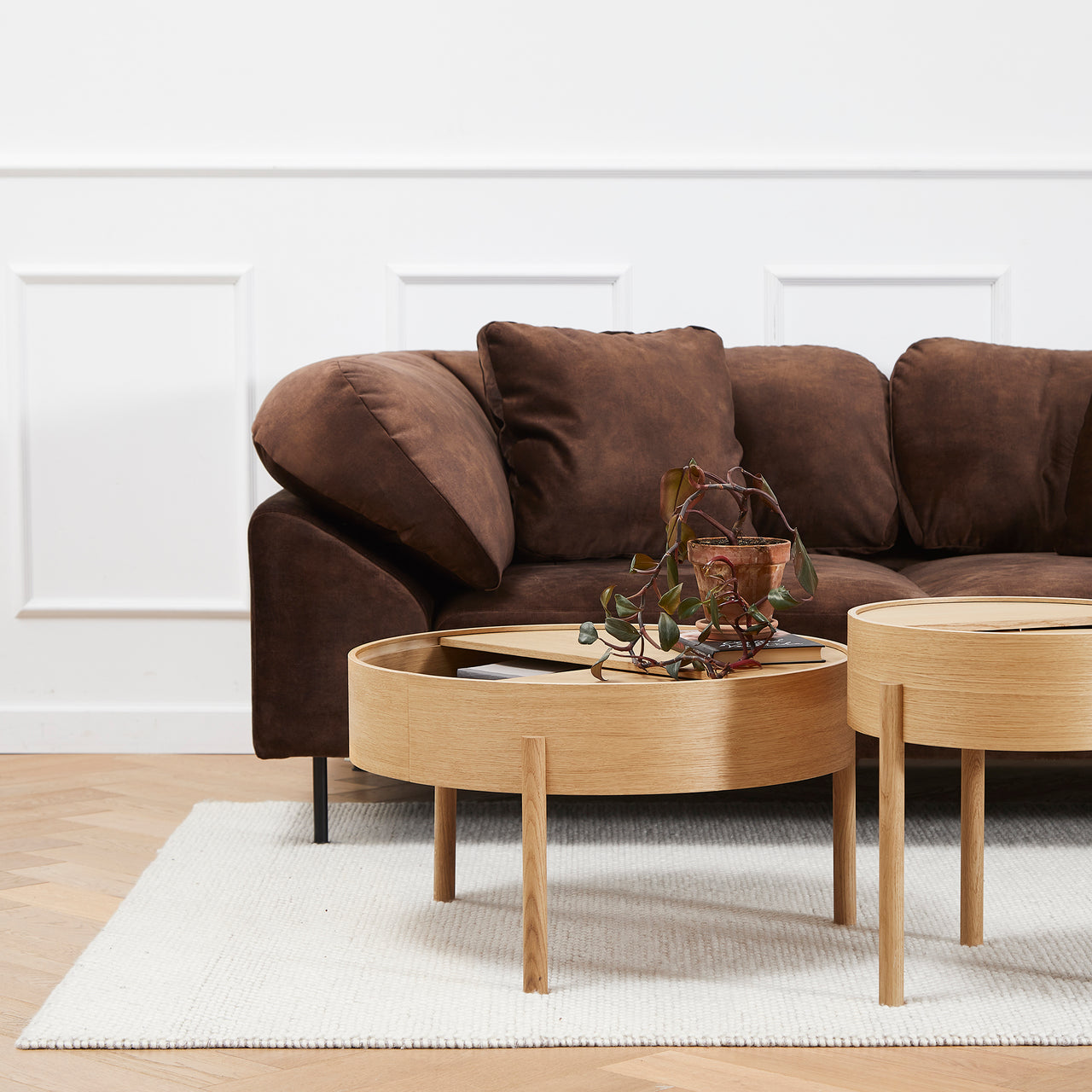 Tact Rug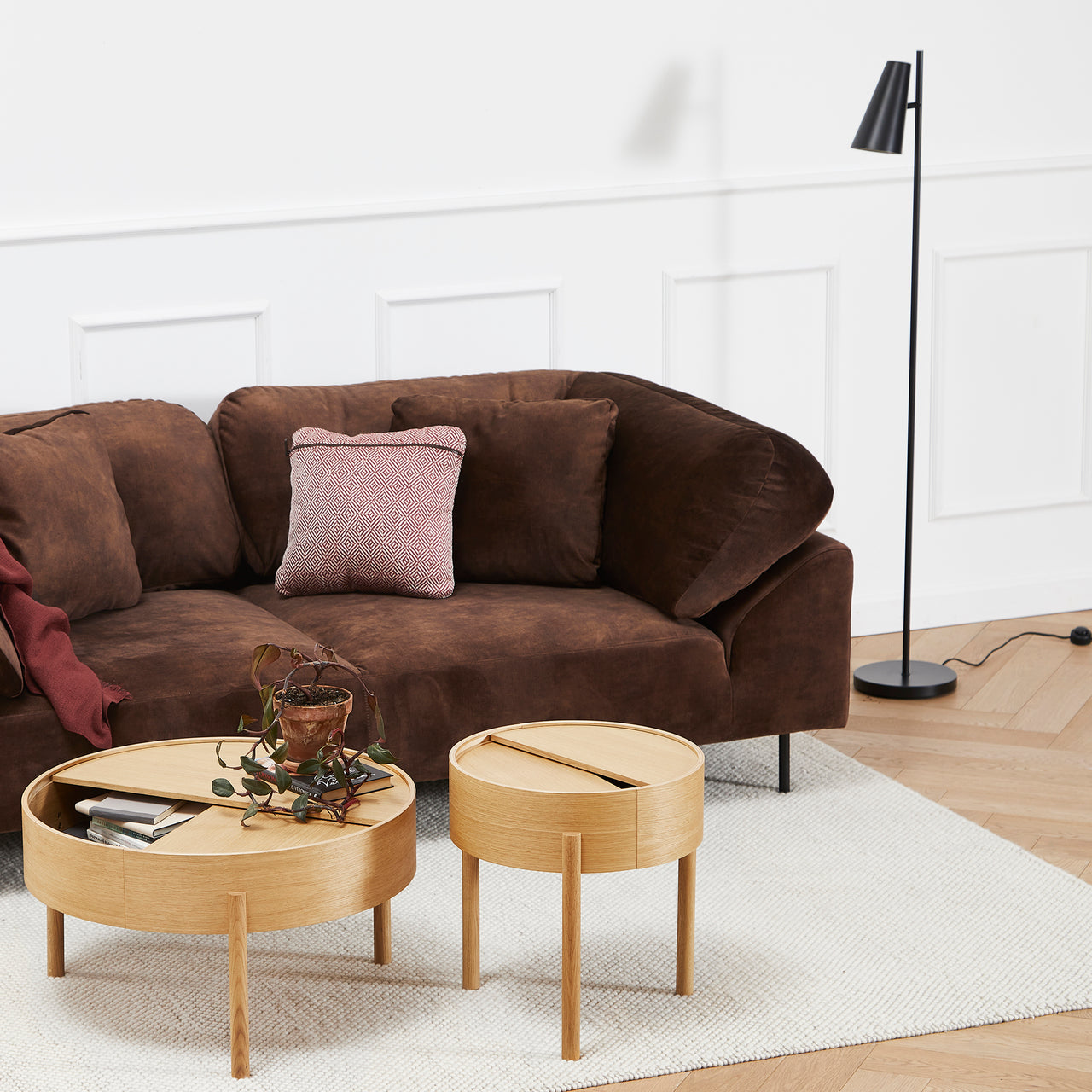 Tact Rug
Tact Rug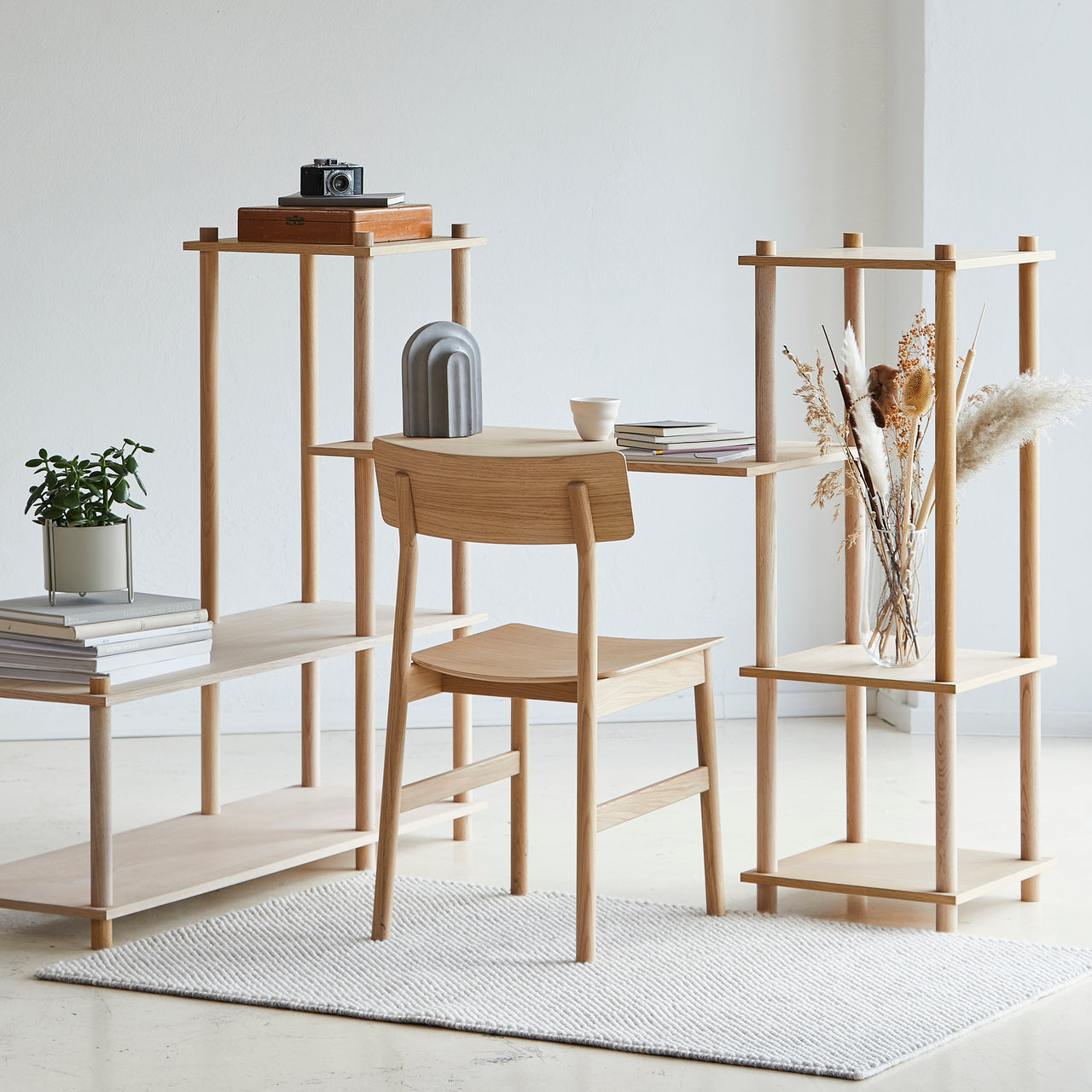 Tact Rug
Tact Rug
Tact Rug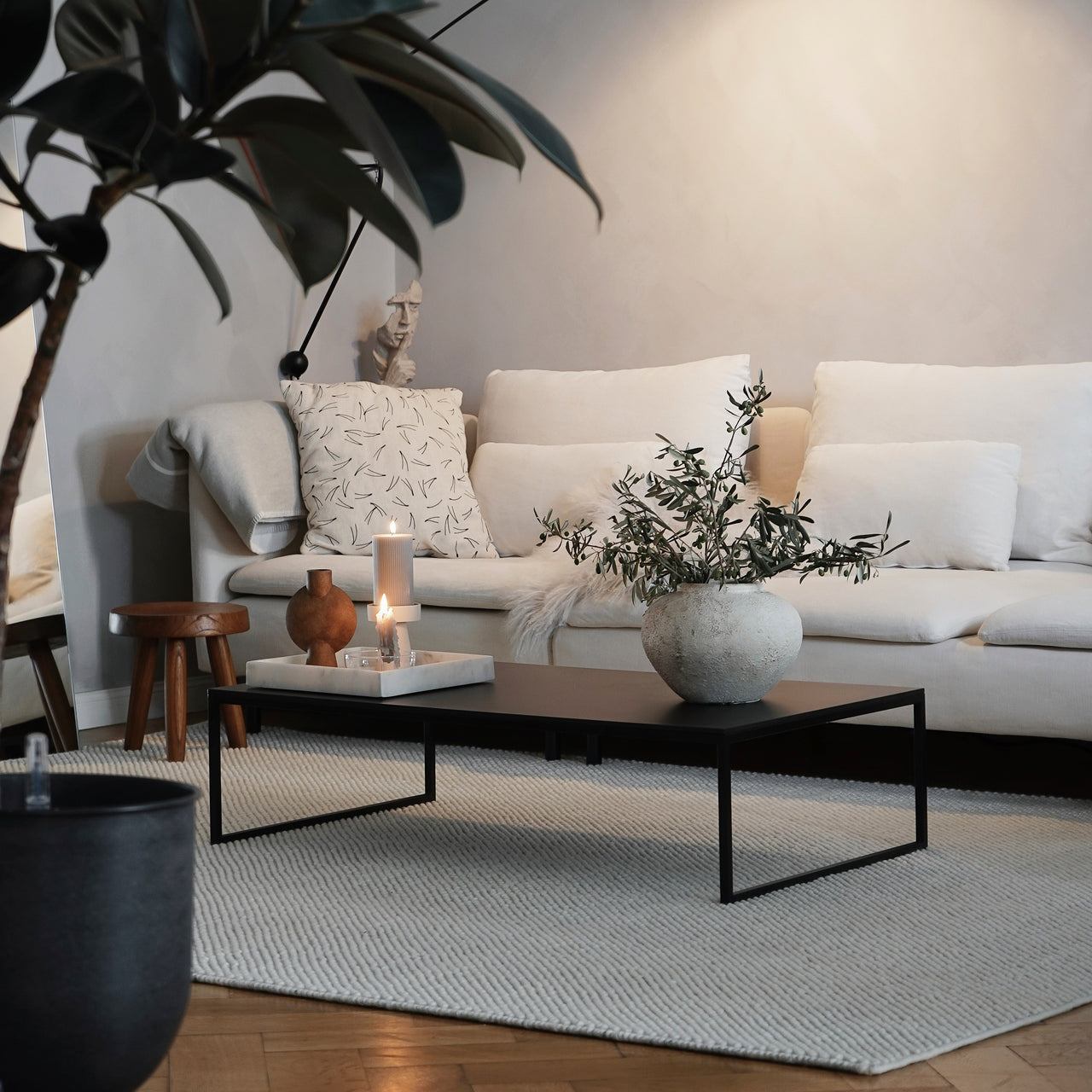 Tact Rug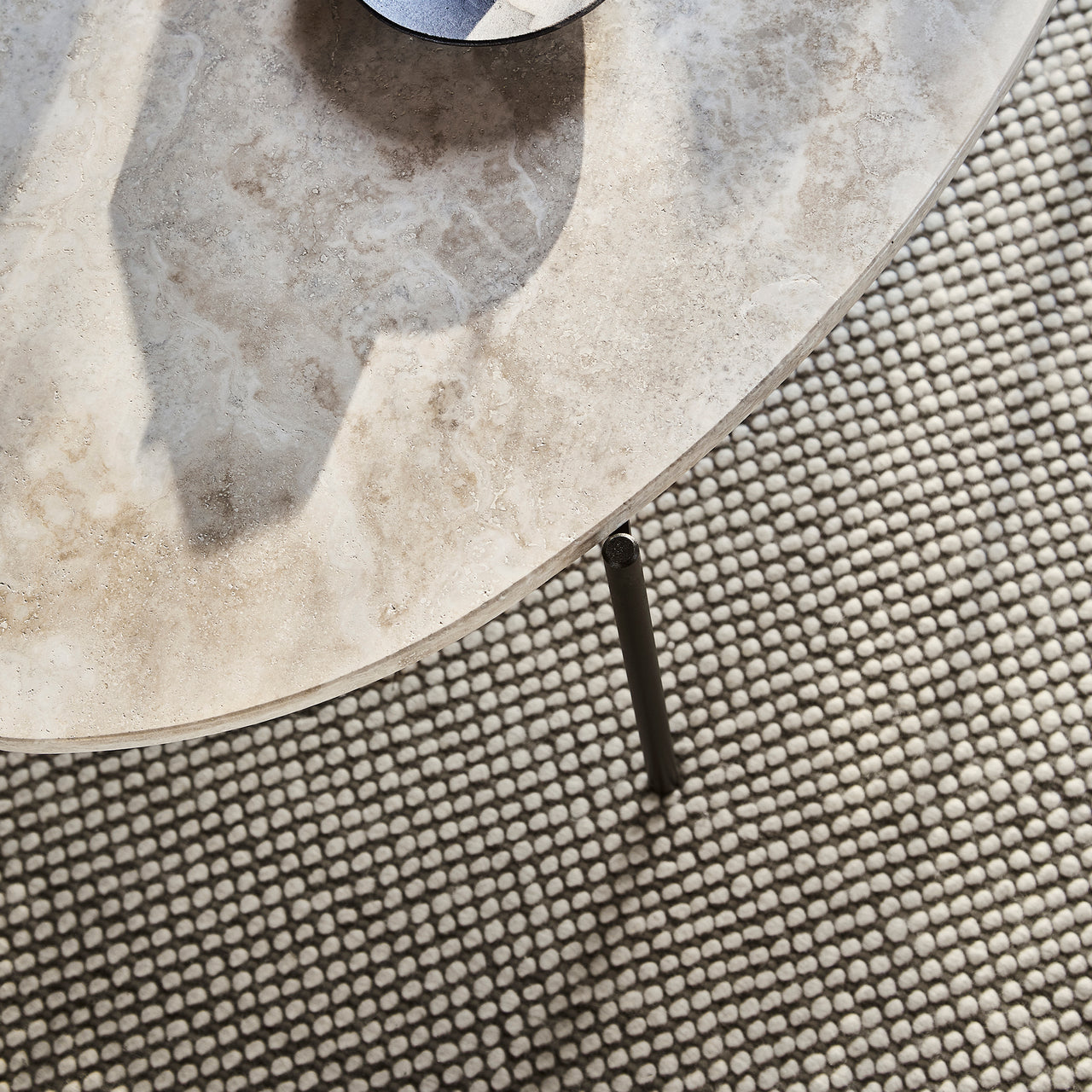 Tact Rug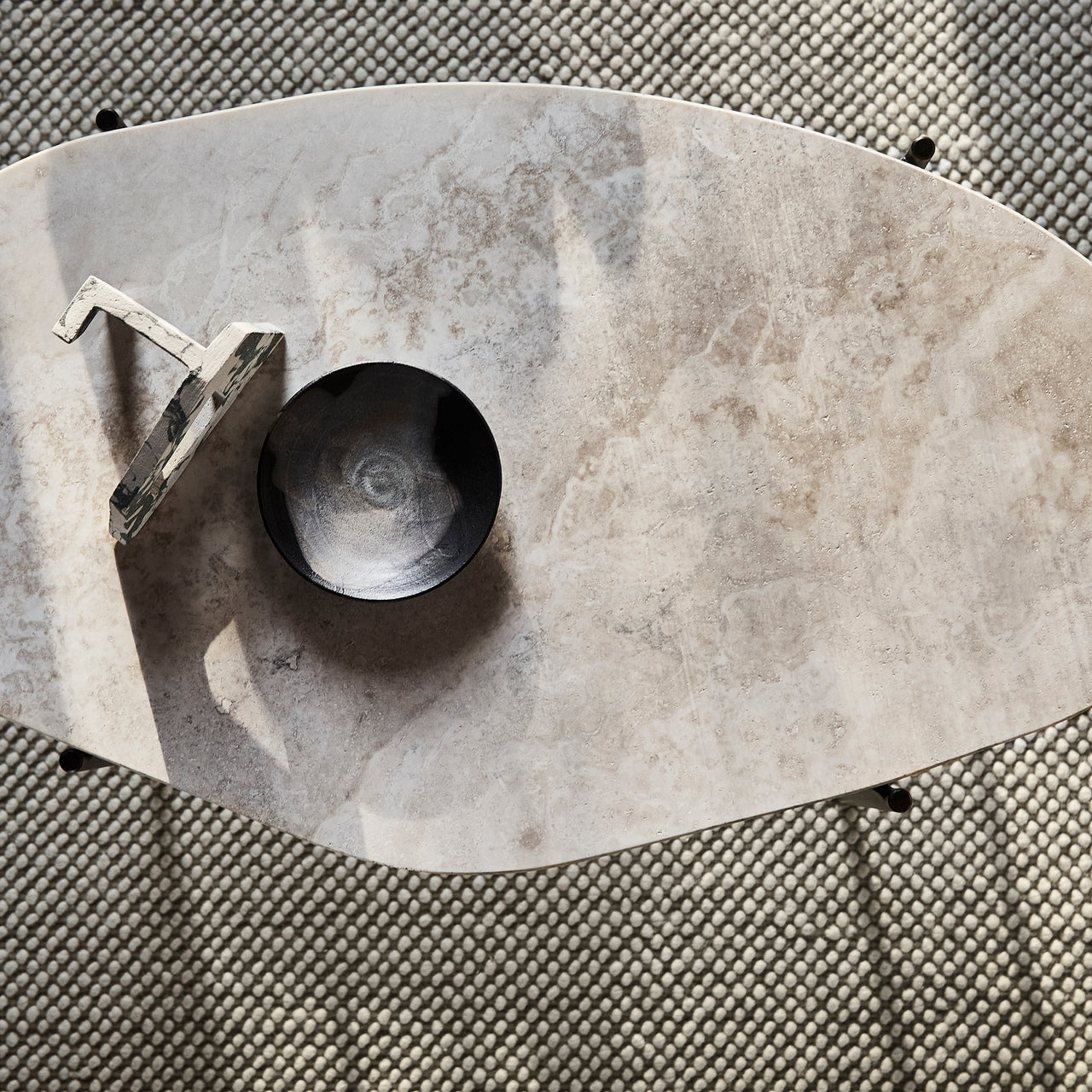 Tact Rug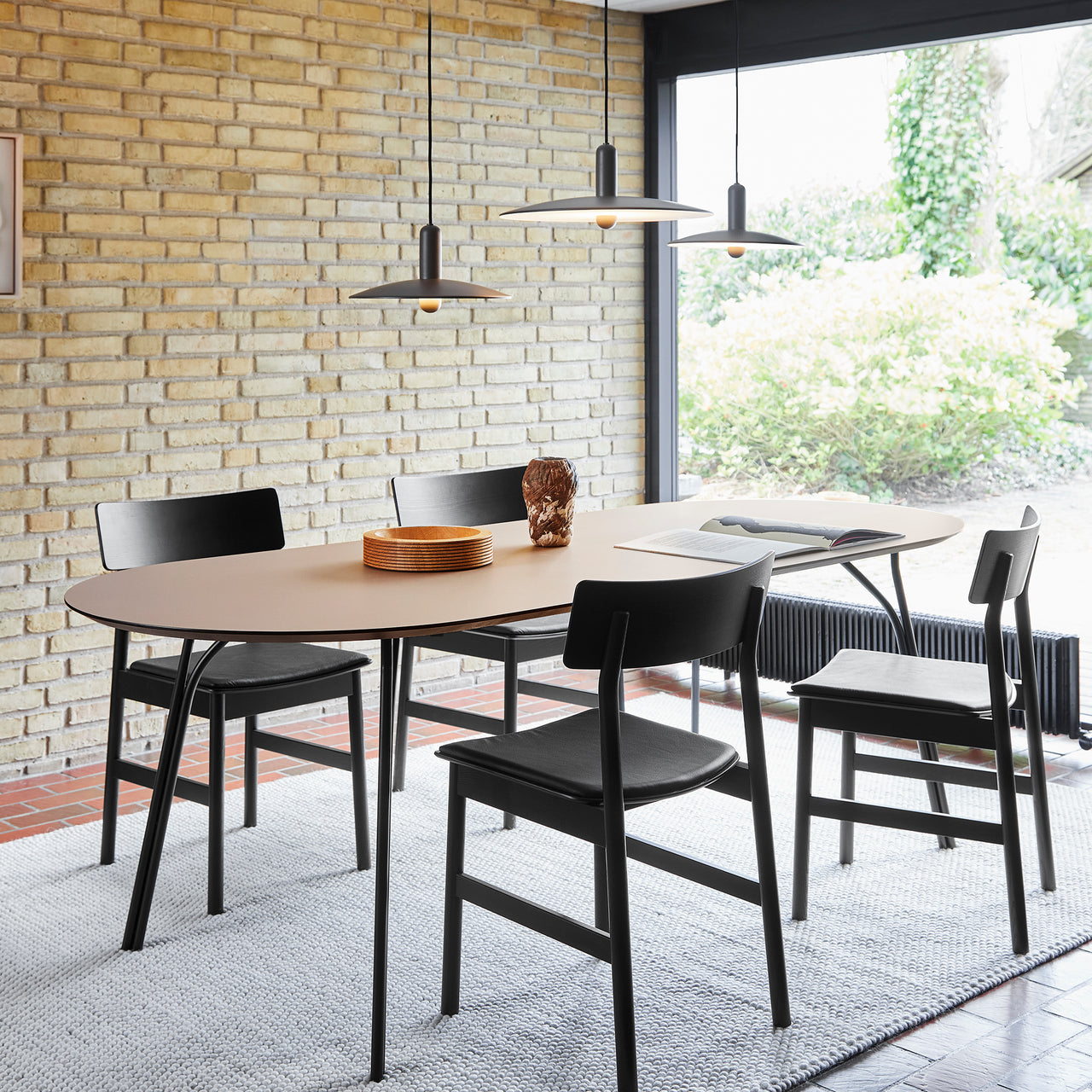 Tact Rug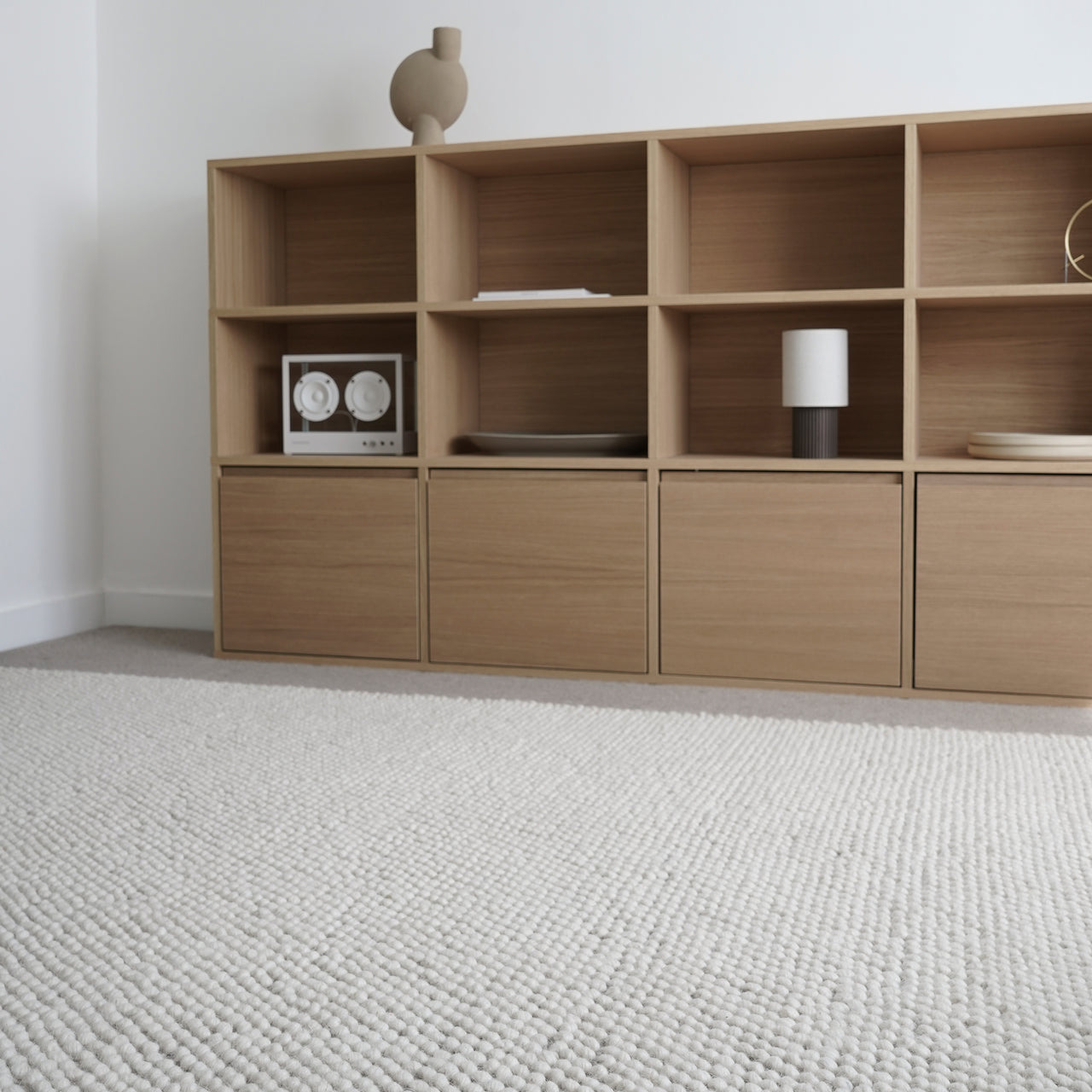 Tact Rug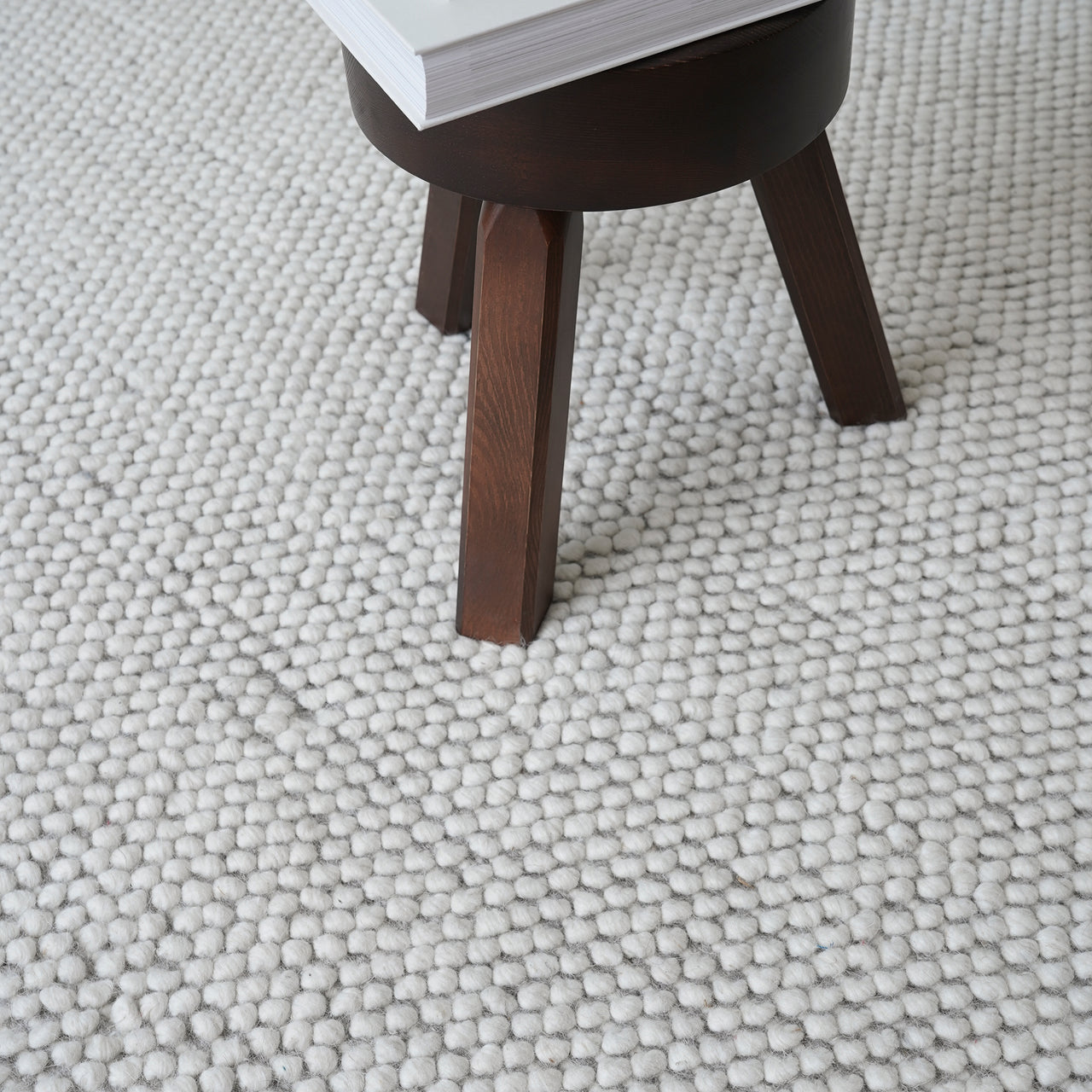 Tact Rug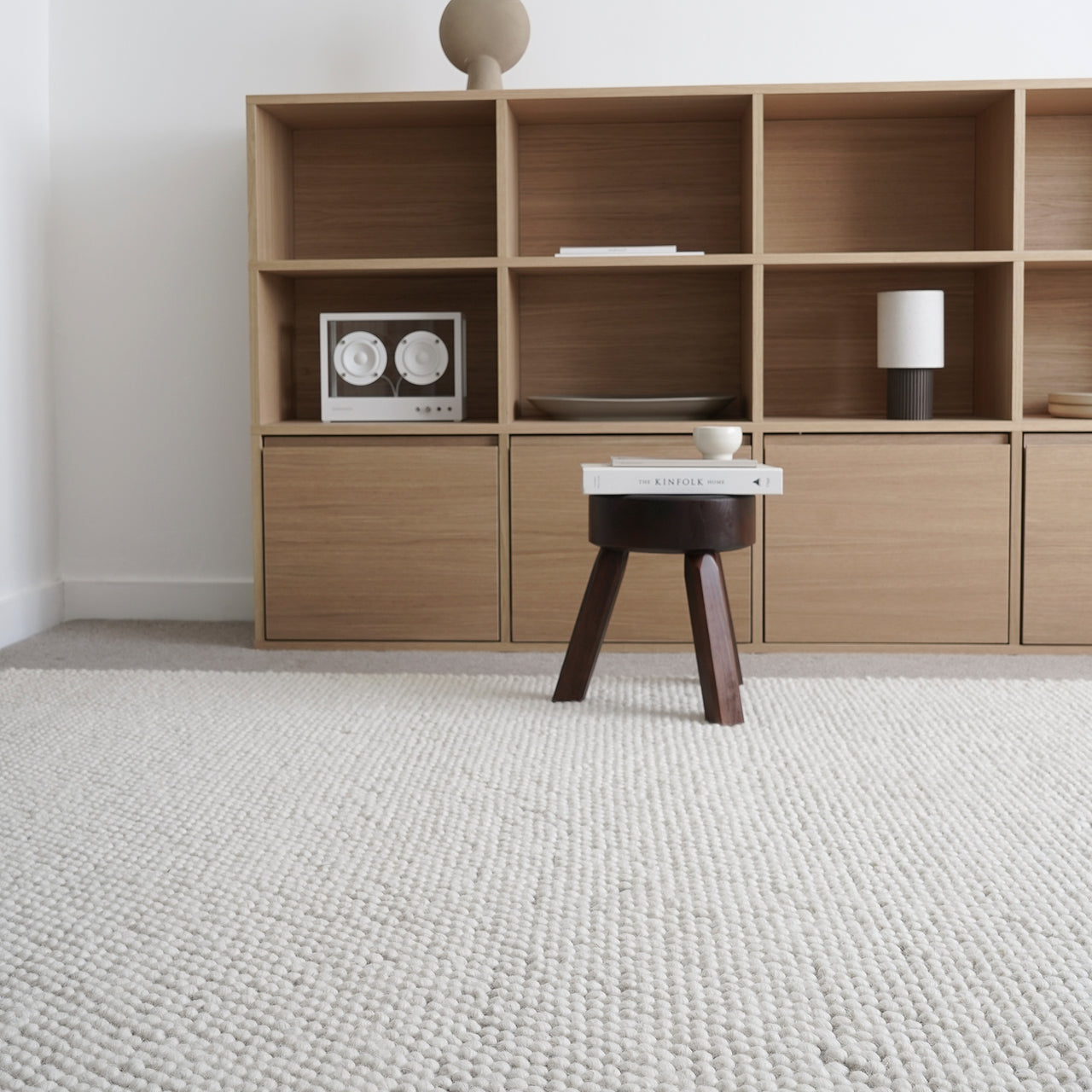 Tact Rug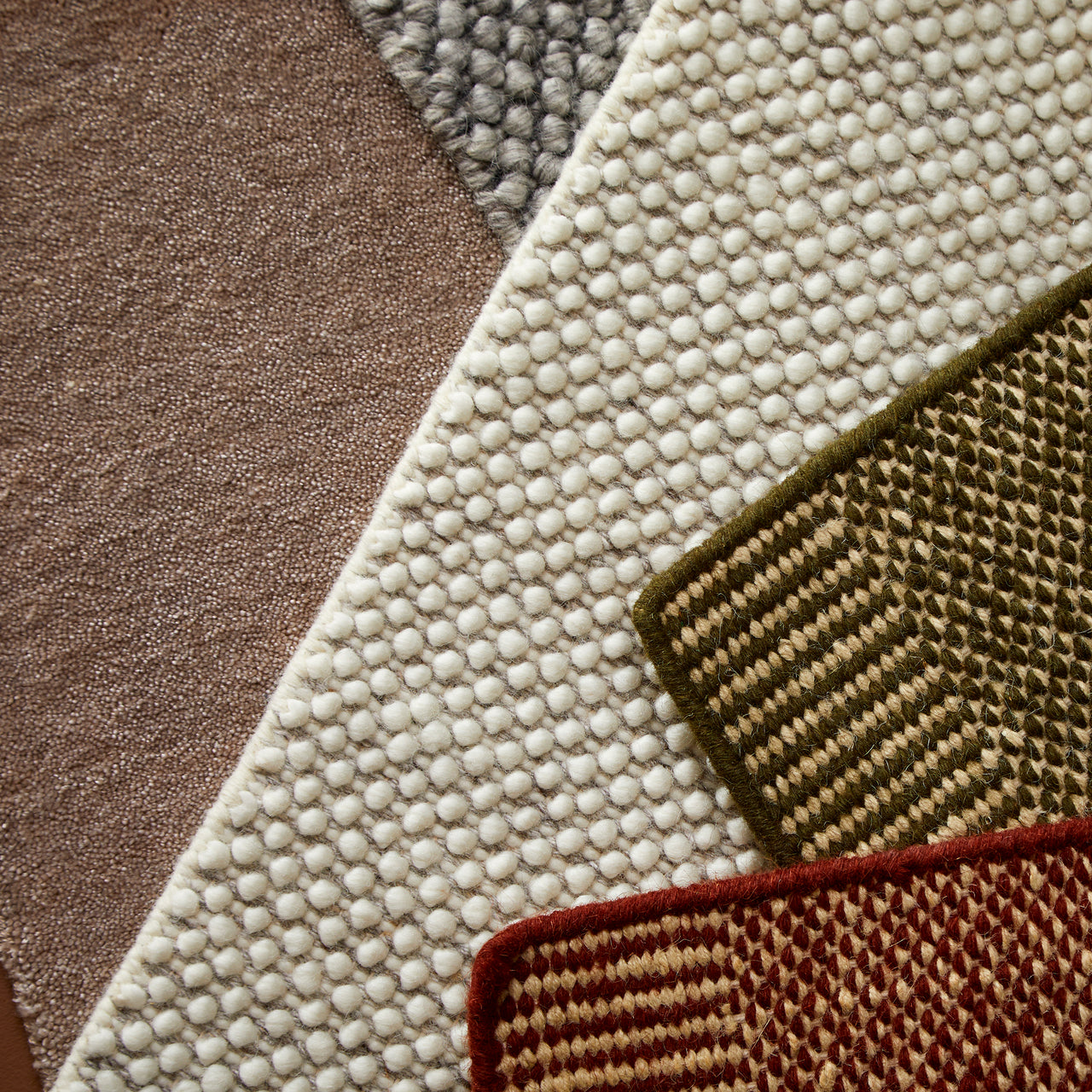 Tact Rug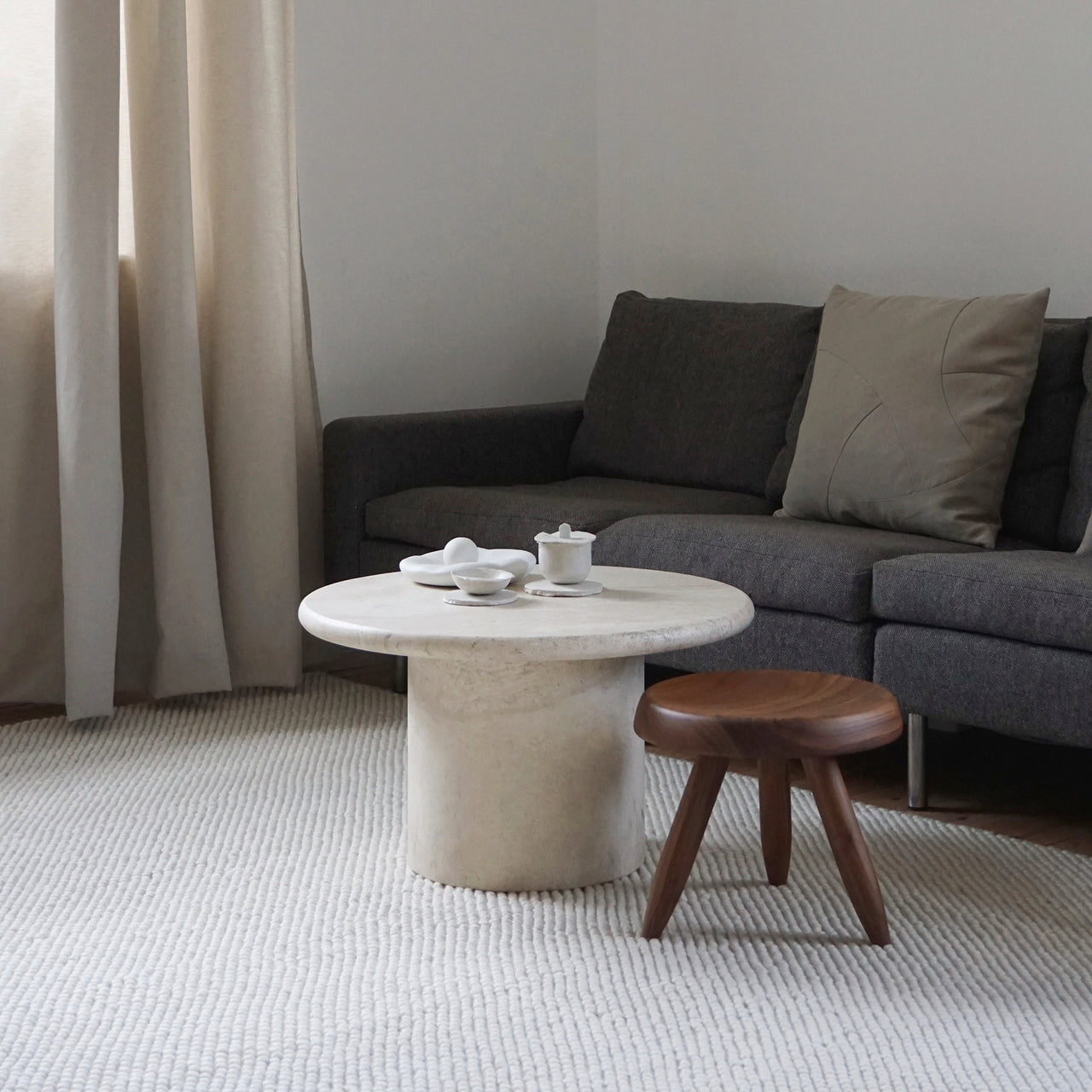 Tact Rug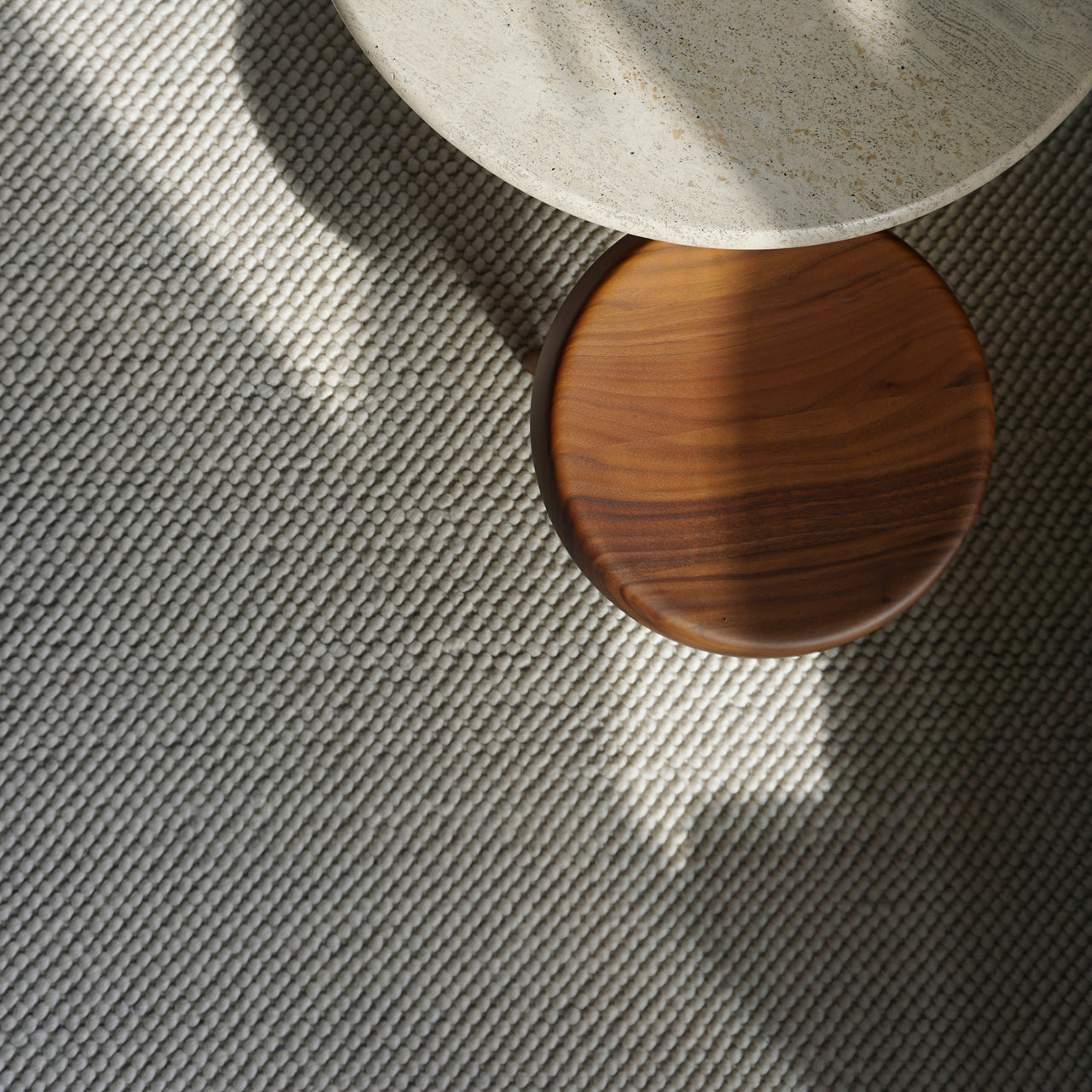 Tact Rug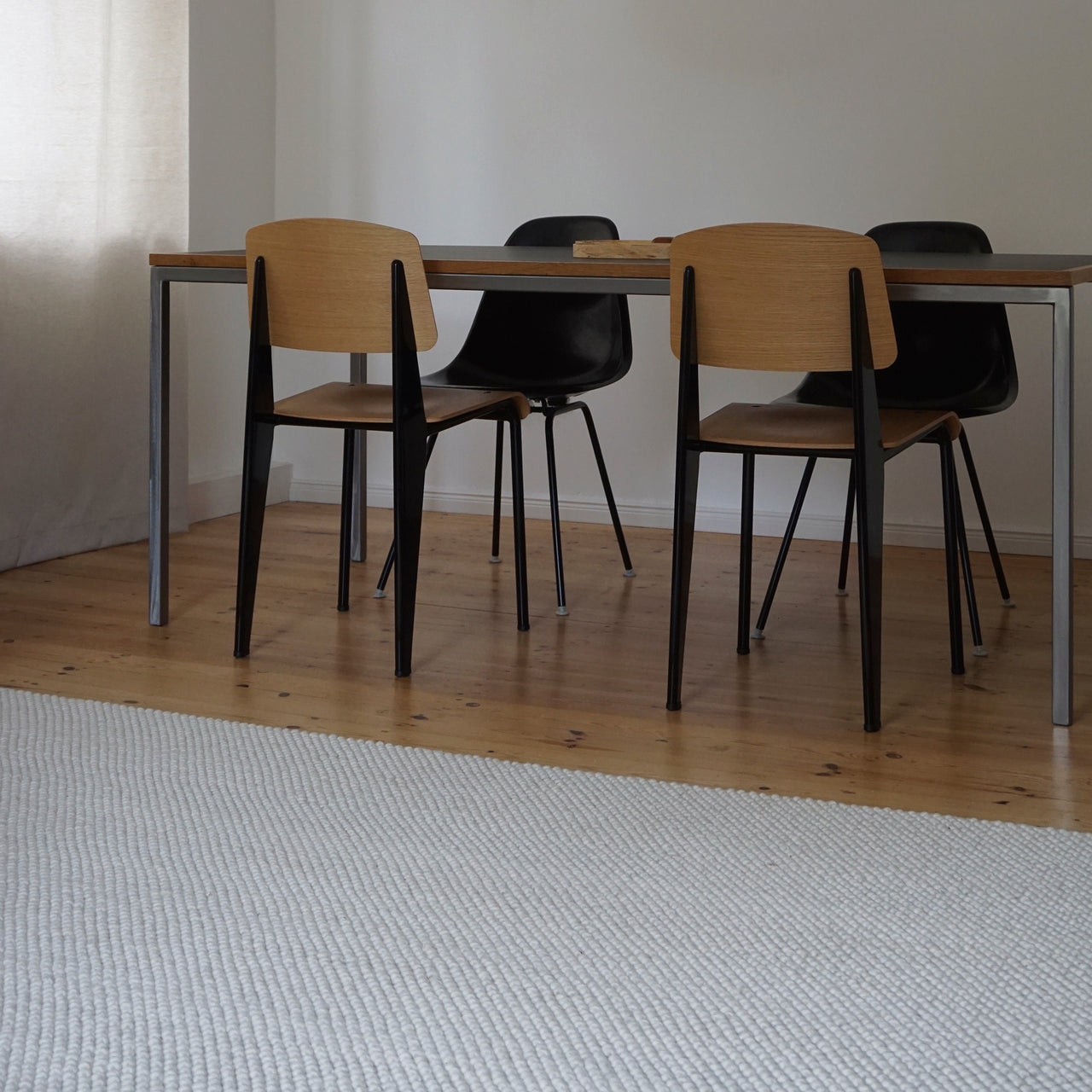 Tact Rug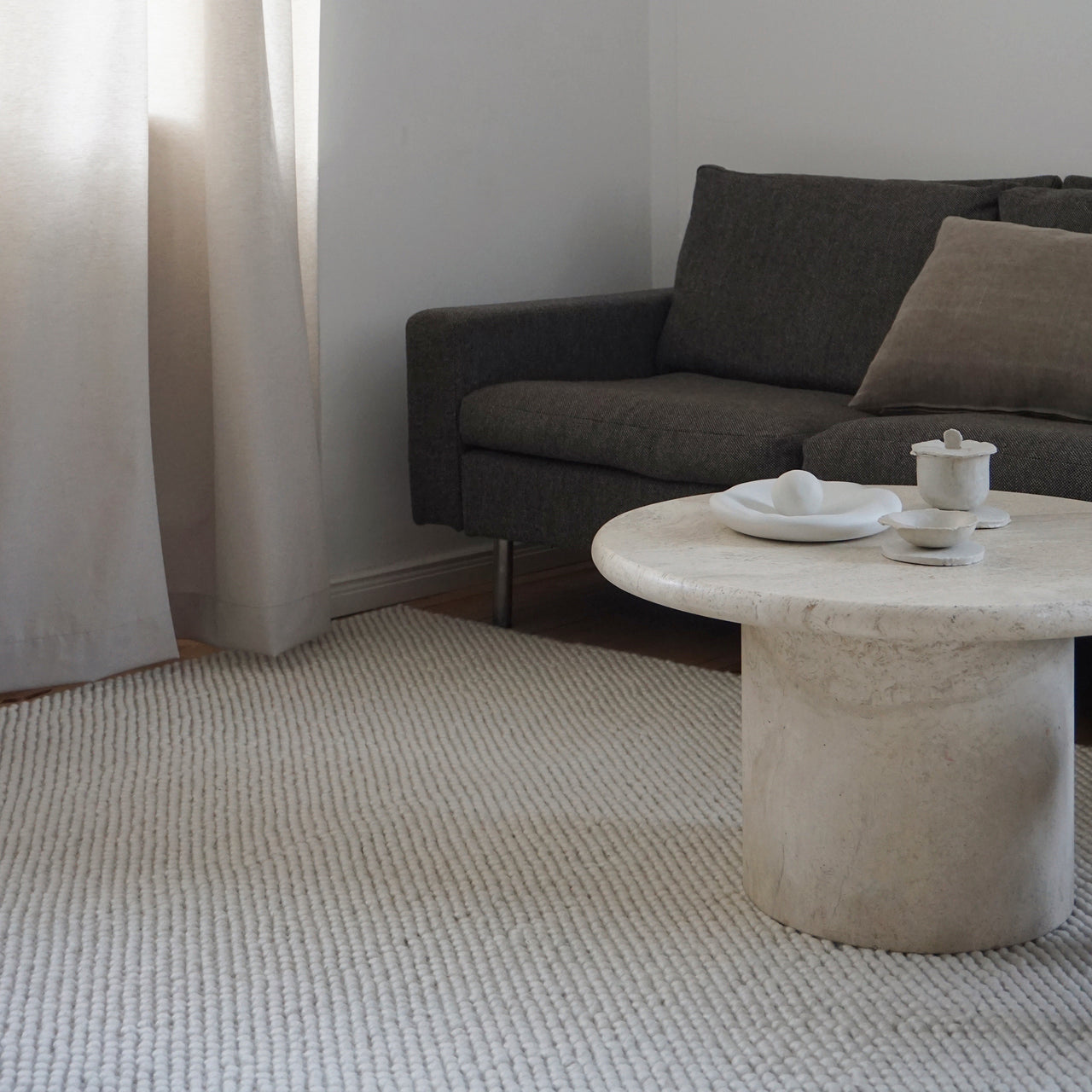 Tact Rug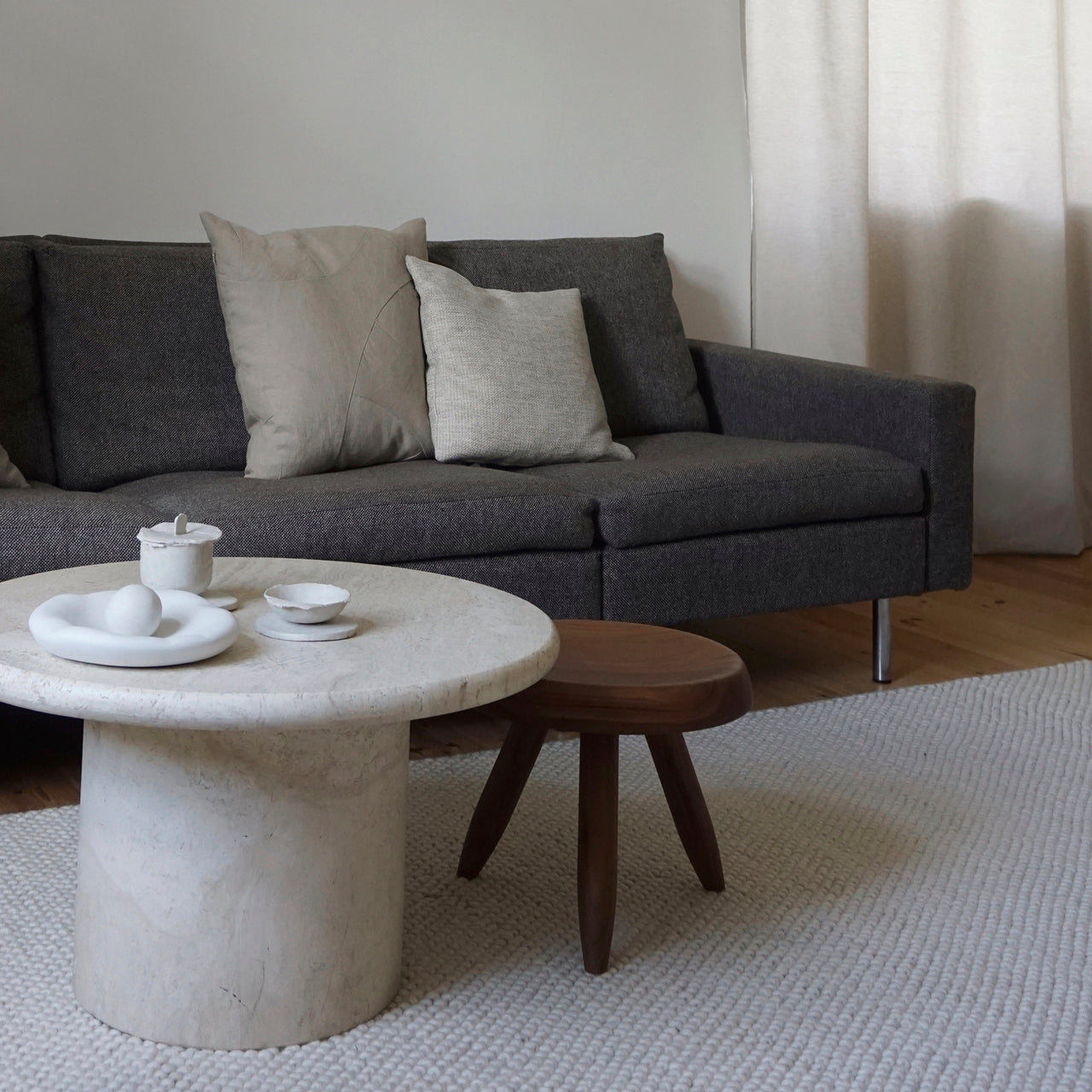 Tact Rug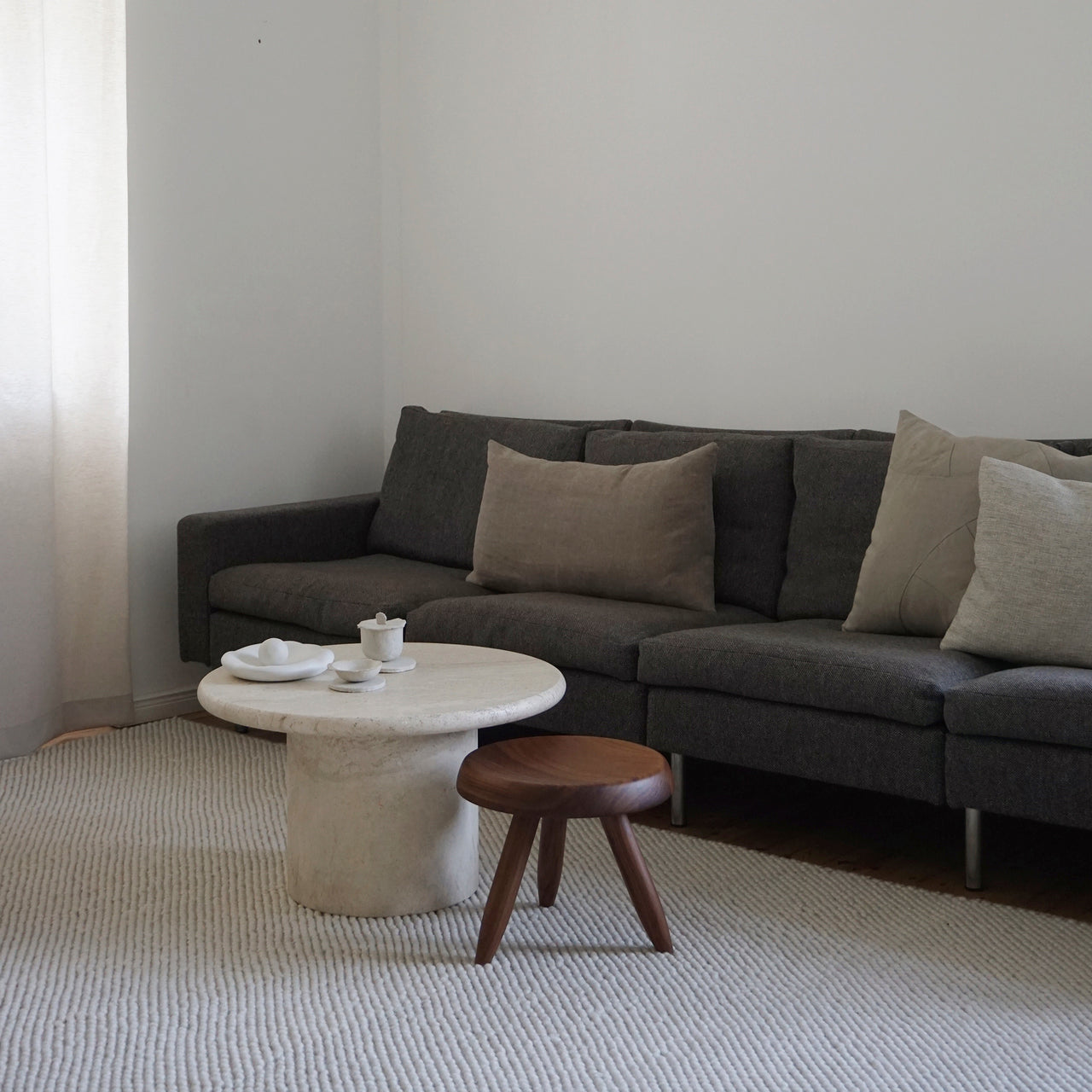 Tact Rug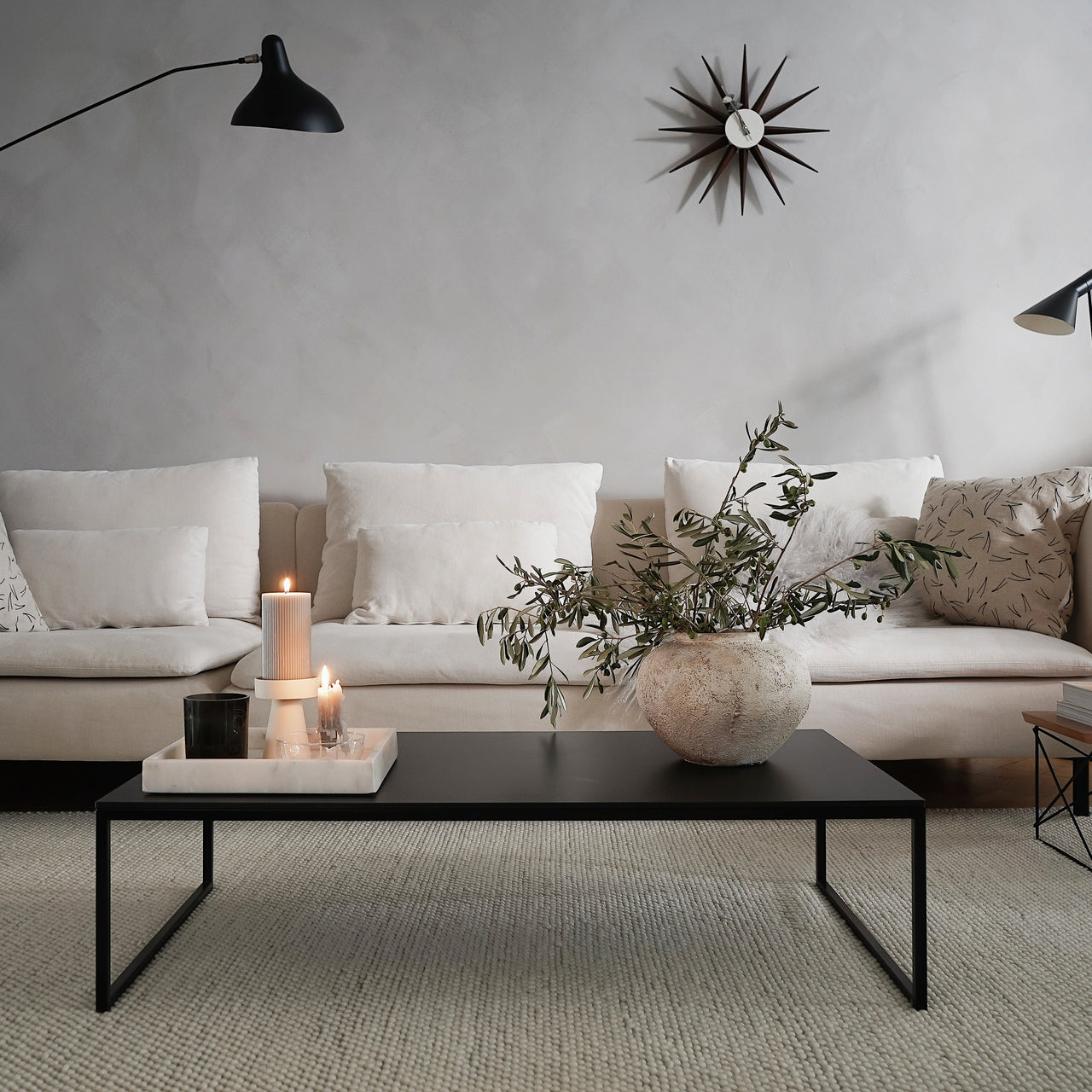 Tact Rug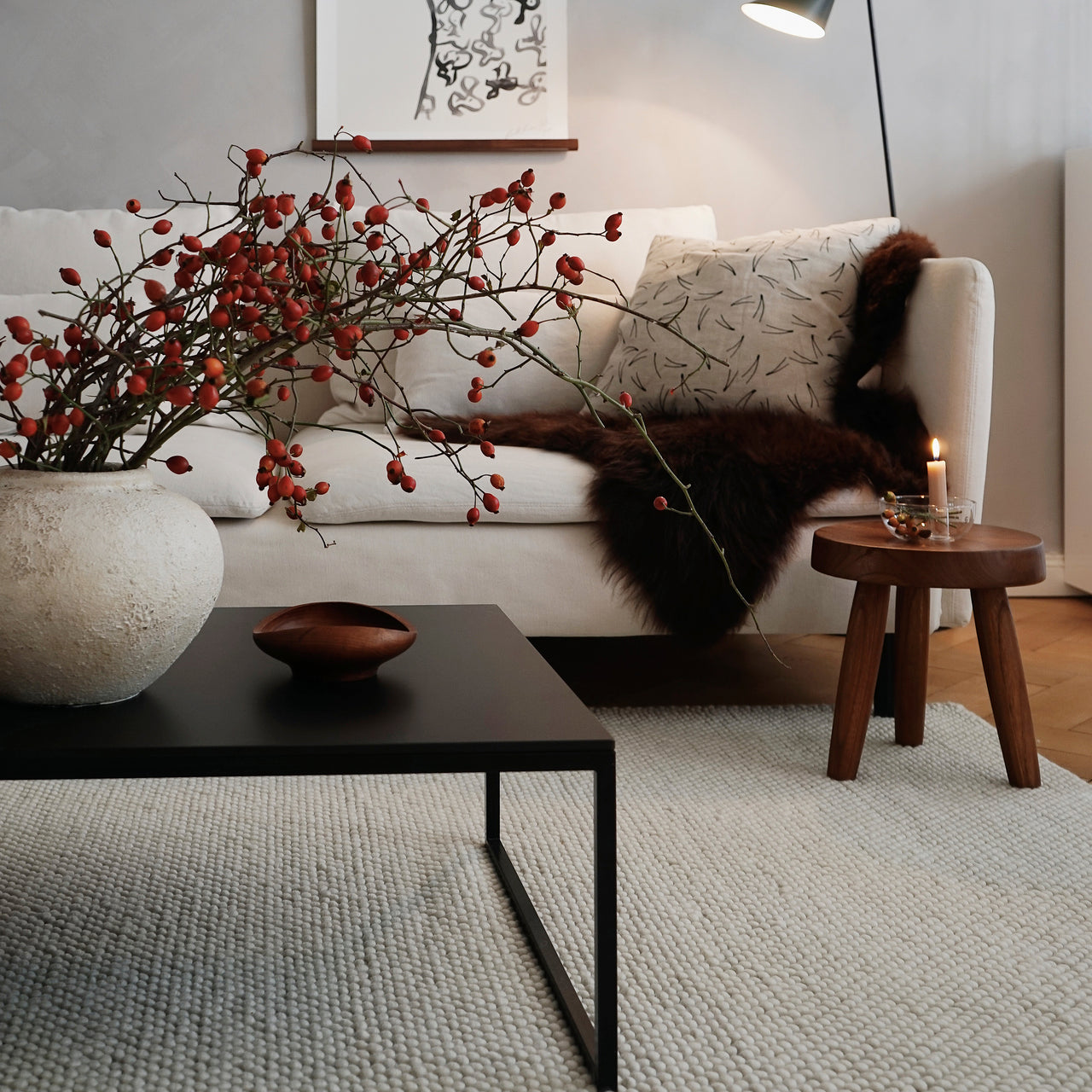 Tact Rug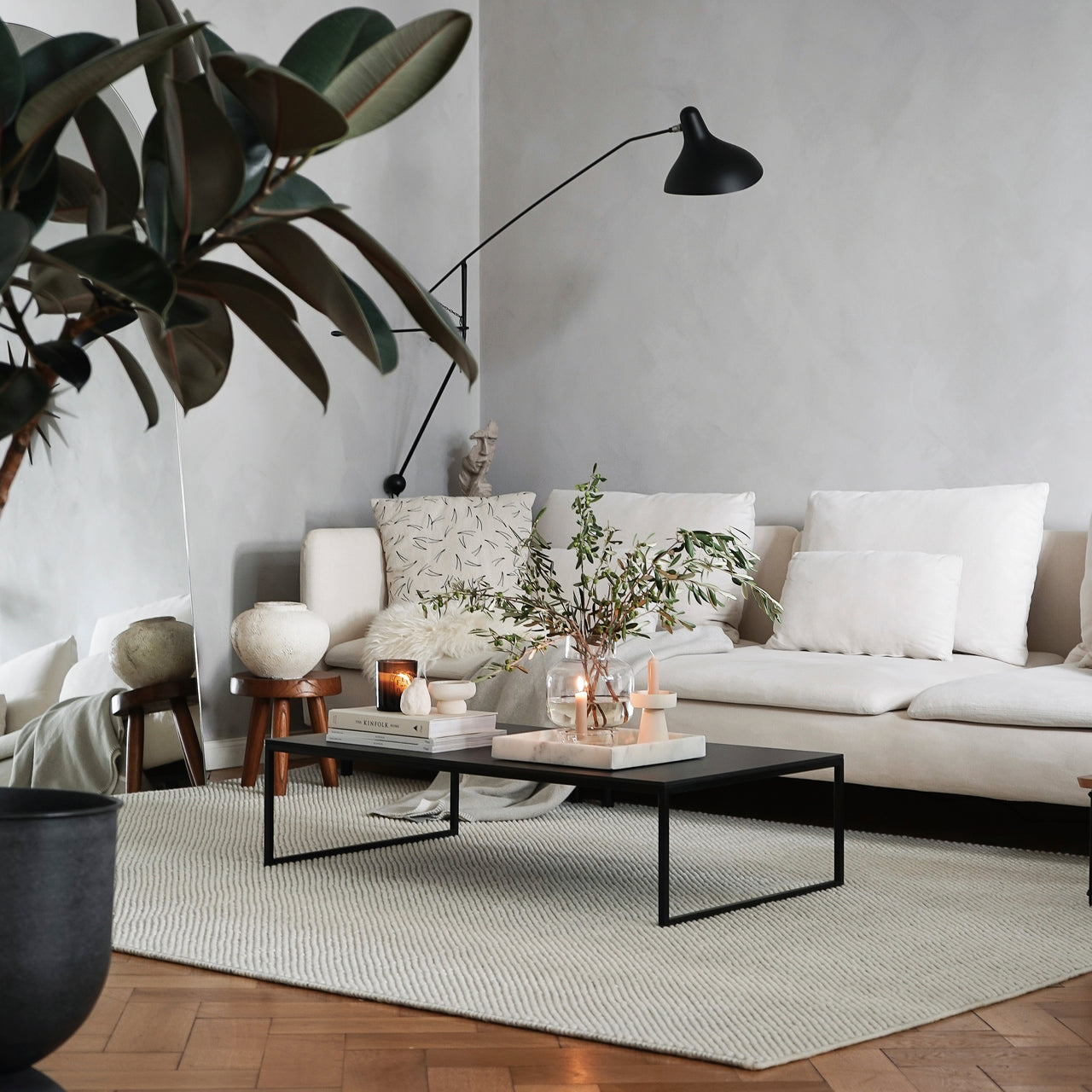 insitu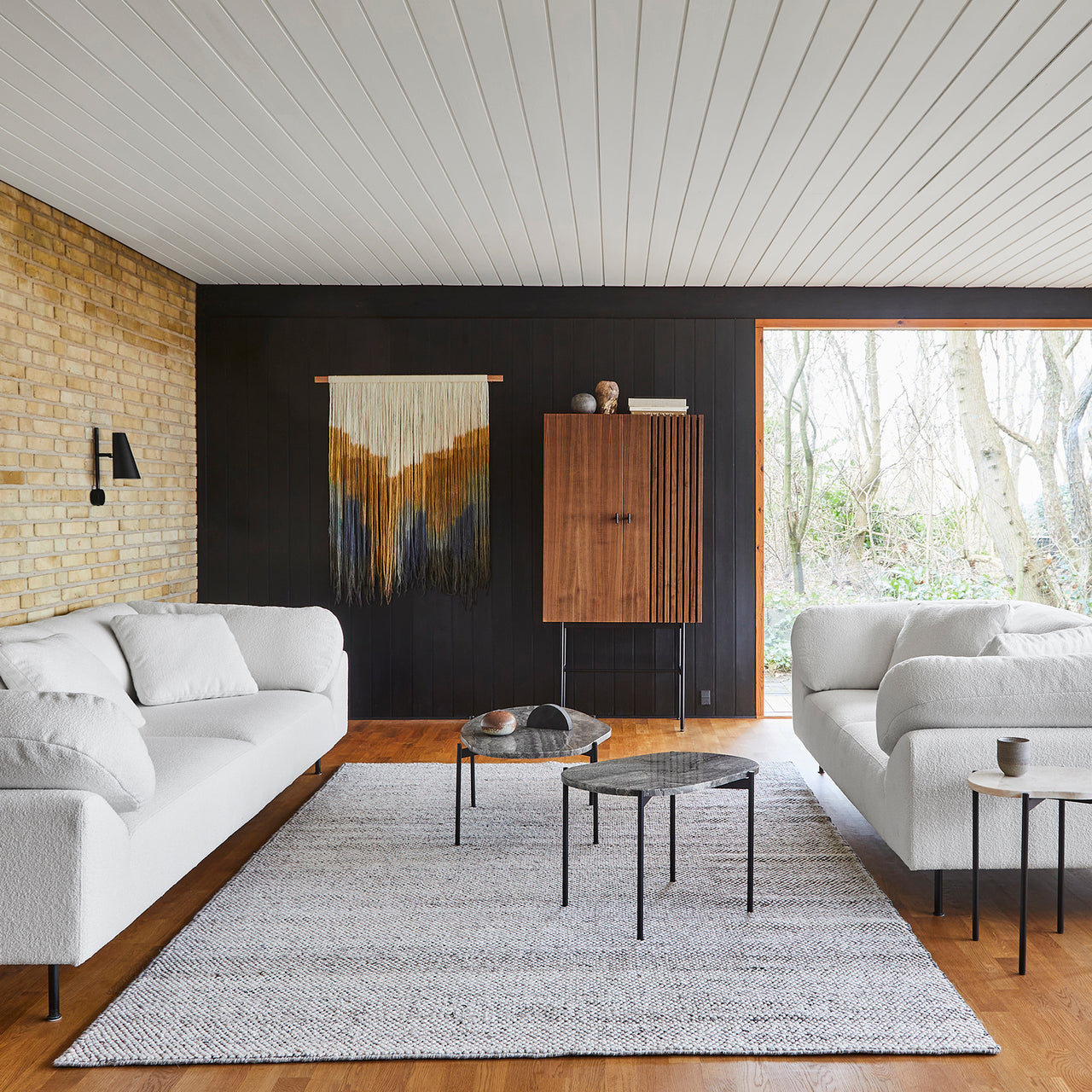 insitu
---
---
Tact is much more than a feast for the eyes. With woven loops that form a surface of circular droplets, Woud's wool area rug also stimulates and pleases the sense of touch. And the thickly fashioned, soft expanse has a welcome sound-reducing effect. With its rectangular, area-defining shape, the range of sizes suits varied kinds of spaces—from underscoring a coffee table in a conversation area to providing a warm and sensuous tread beside the bed.
Size
Small: 55.1" l x 35.4" w (140x89.9cm)
Medium: 94.5" l x 66.9" w (240x169.9cm)
Large: 118.1" l x 78.7" w (300x199.9cm)
Material
Wool, cotton
Details

Made in India
Brand
Woud
"We wanted a challenge," say husband and wife Mia and Torben Koed, founders of Copenhagen-based Woud, and they got one. Sitting around the dinner table a couple of years ago, they realized it was time to leverage their experience in private-label furniture and create something of their own. In just a few short years, they've masterminded one of the most influential Danish brands around.
Now adding accessories to the mix of furniture and lighting, Woud expands on the essential simplicity of Nordic design with an emphasis on finely crafted function and startlingly original form. Embracing upcoming design talents, both from Denmark and abroad, the couple is also keen on finding new materials that fit the Scandinavian tradition. Ultimately, they say, "We believe timeless design can express personalities, inspire people and create beautiful homes."