Virka High Sideboard: Black Painted Oak
Virka High Sideboard: Black Painted Oak
Virka High Sideboard: Black Painted Oak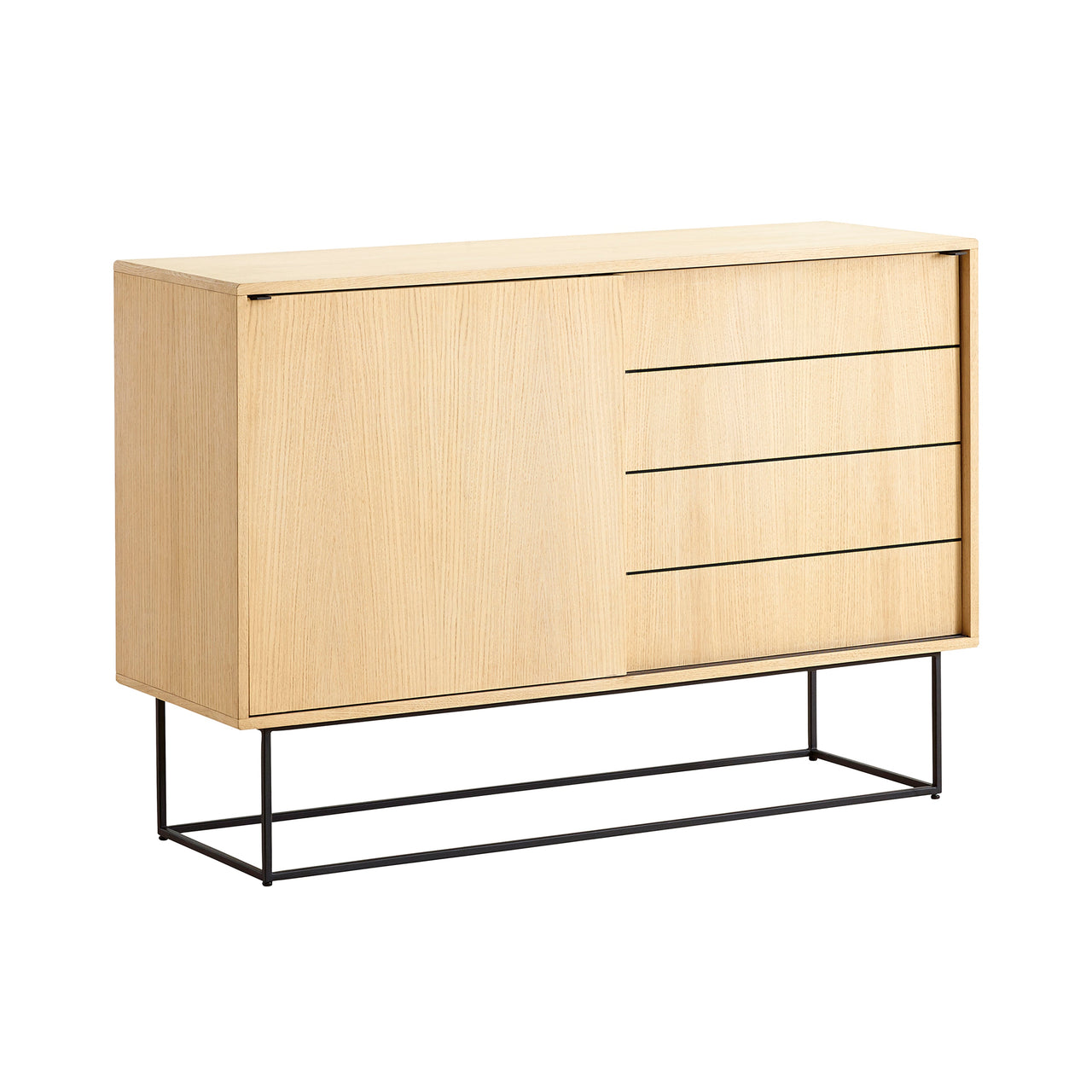 Virka High Sideboard: White Oiled Oak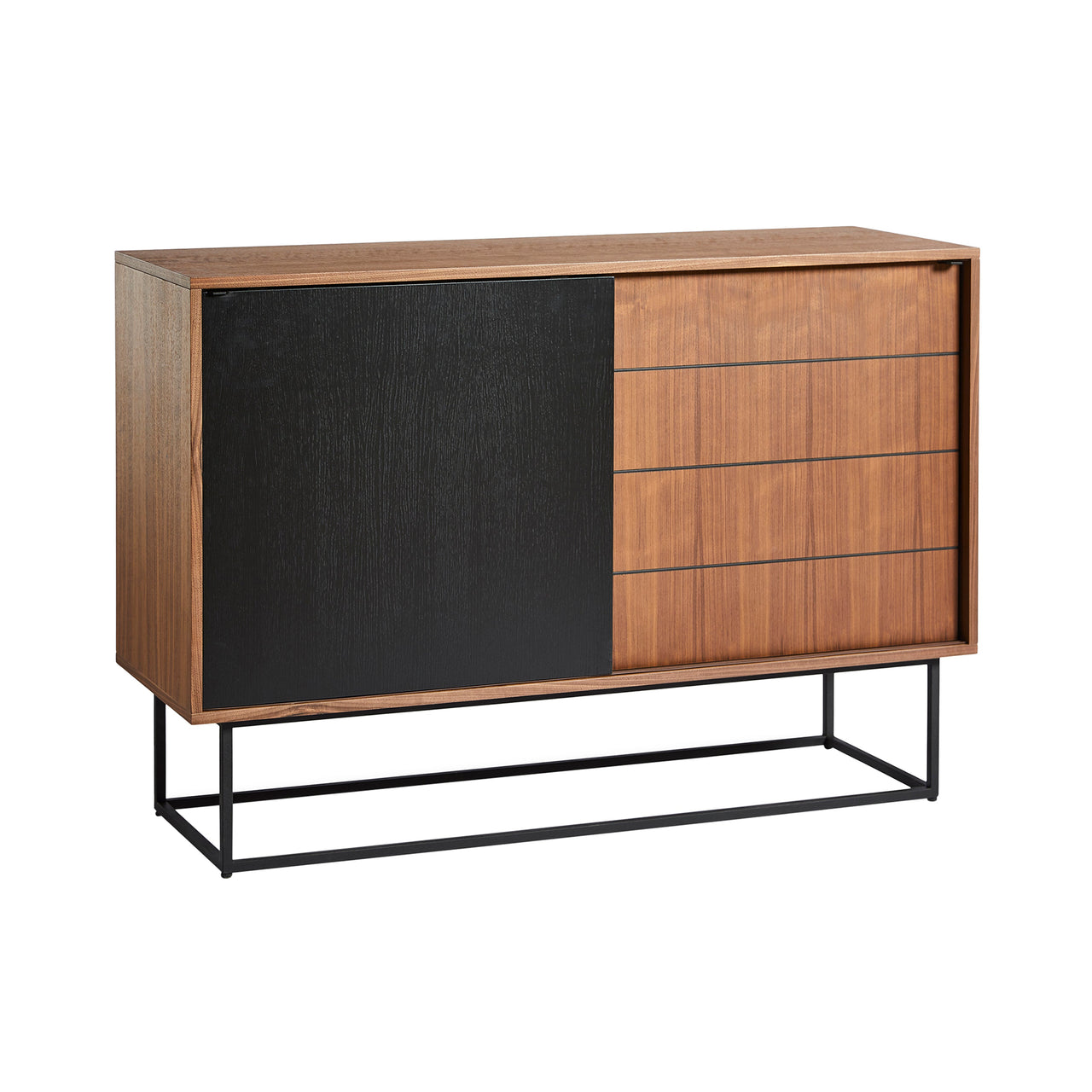 Virka High Sideboard: Walnut Veneer + Black Painted Oak Veneer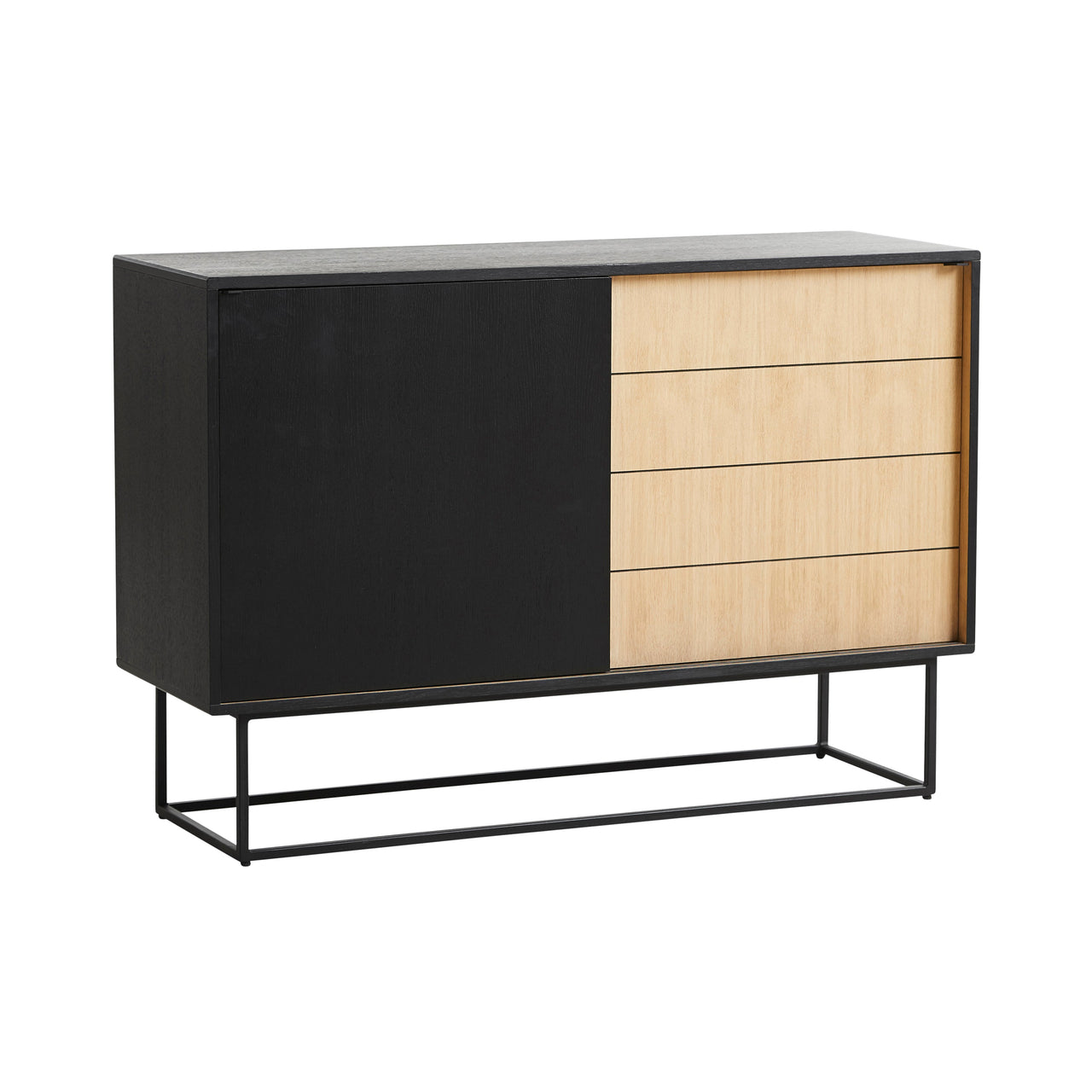 Virka High Sideboard: White Oak Veneer + Black Painted Oak
Virka High Sideboard: White Oak Veneer + Black Painted Oak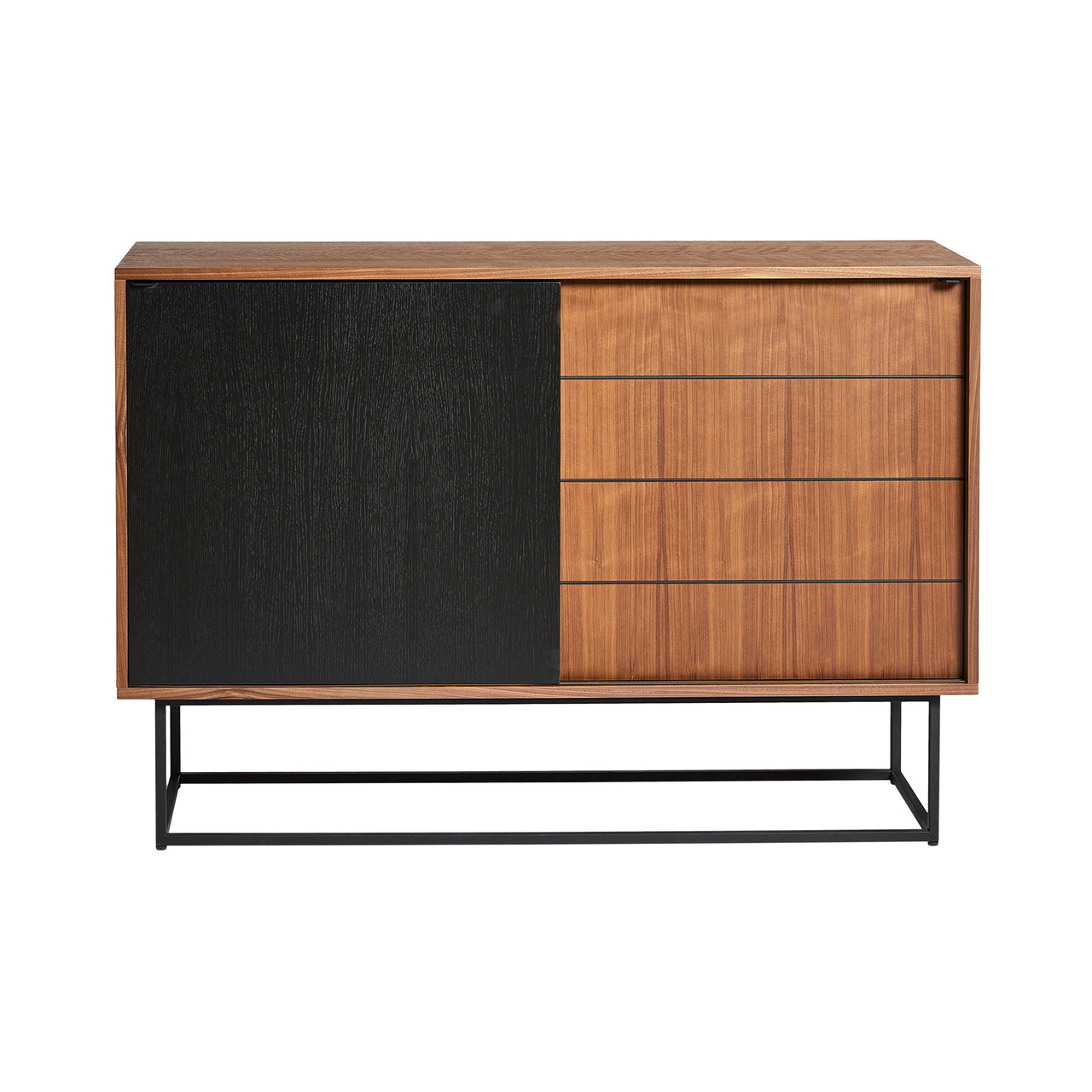 Virka High Sideboard: Walnut Veneer + Black Painted Oak Veneer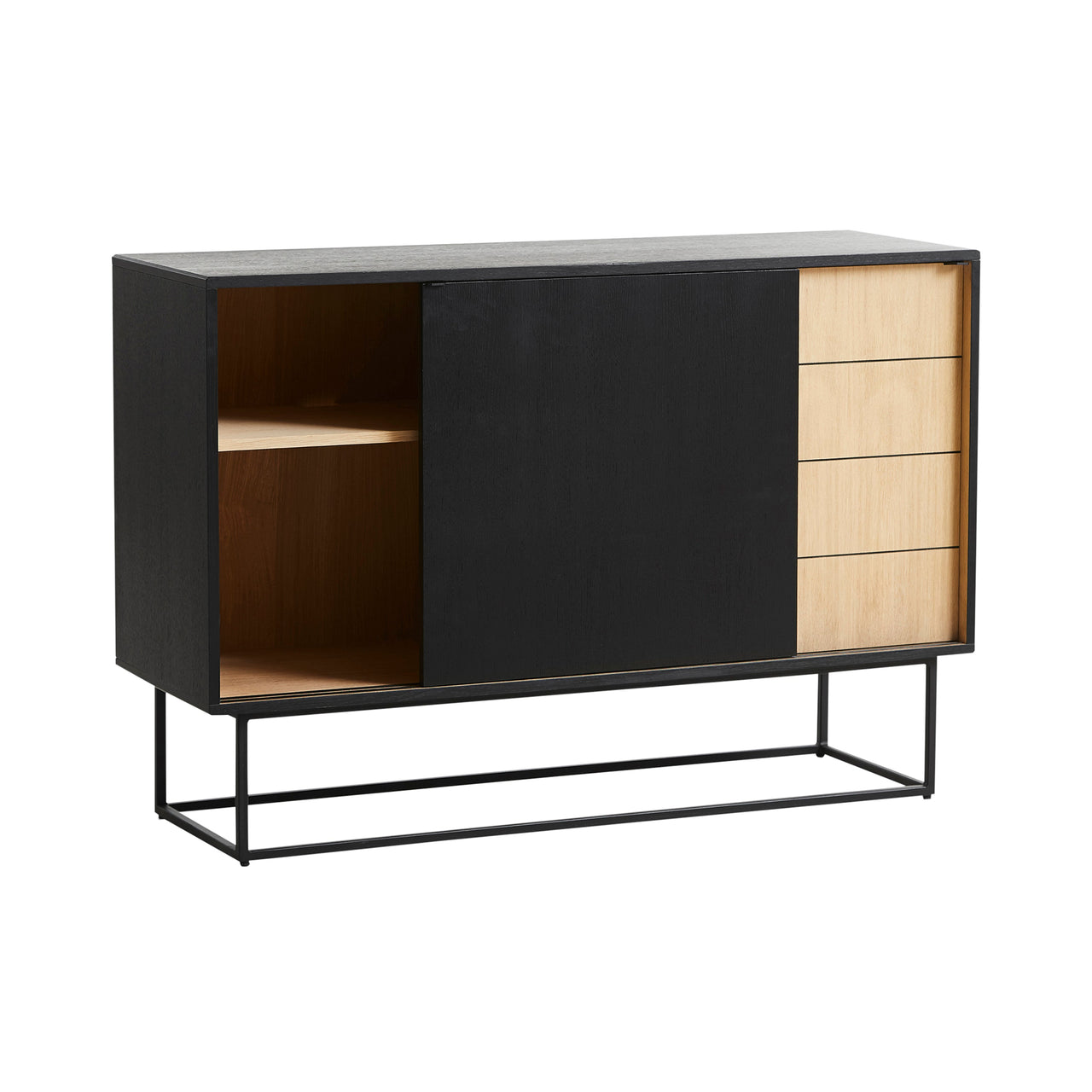 Virka High Sideboard: White Oak Veneer + Black Painted Oak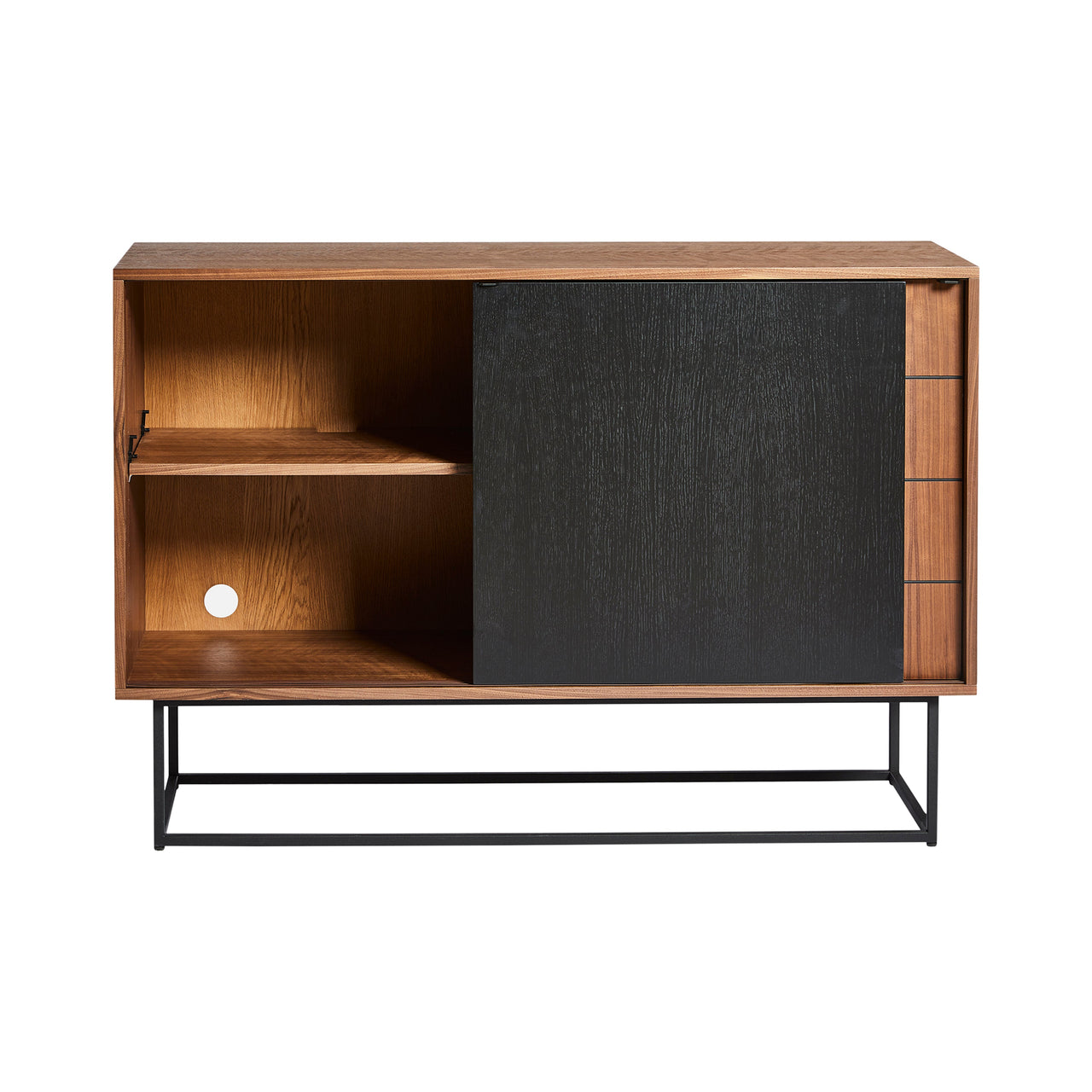 Virka High Sideboard: Walnut Veneer + Black Painted Oak Veneer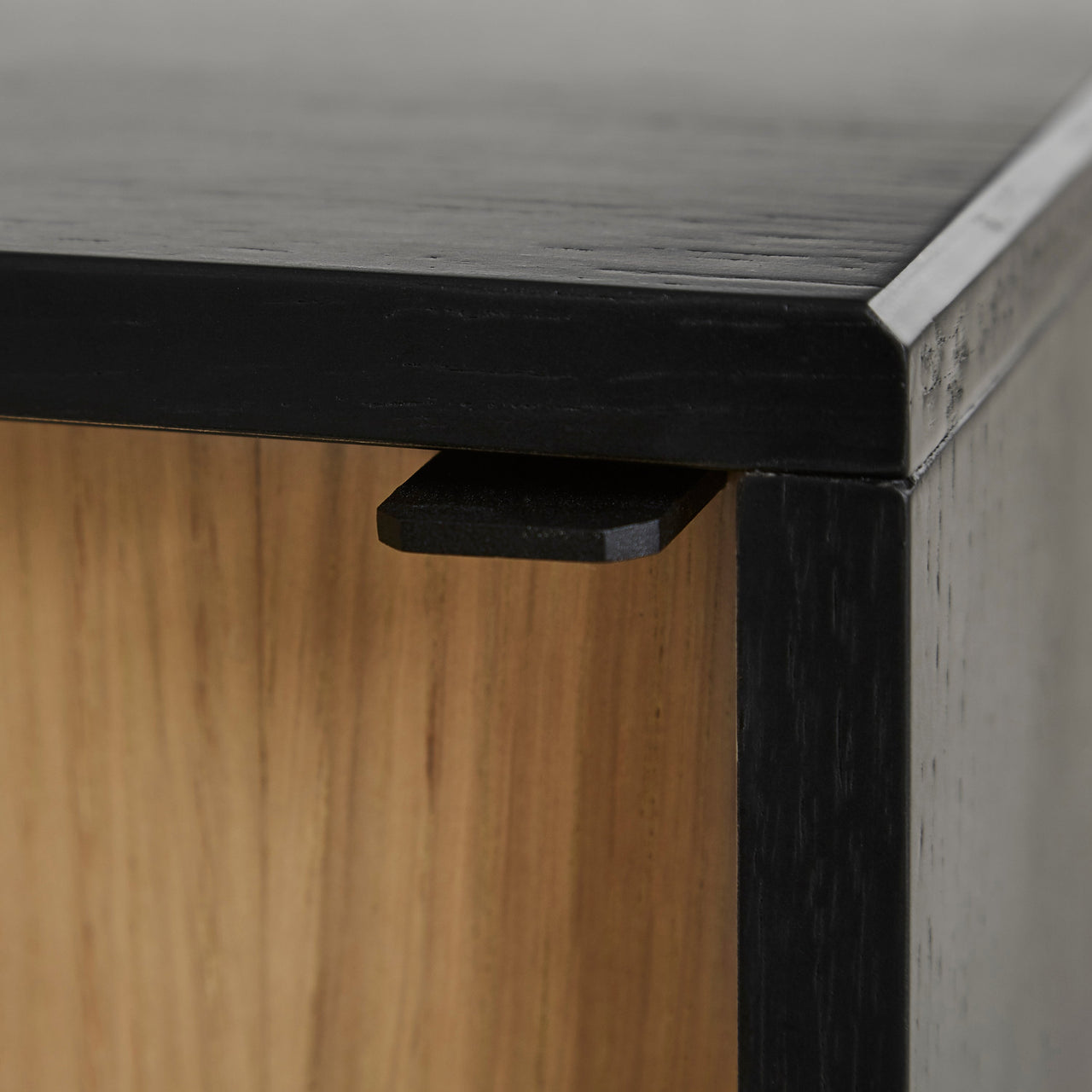 Virka High Sideboard
Virka High Sideboard
Virka High Sideboard
Virka High Sideboard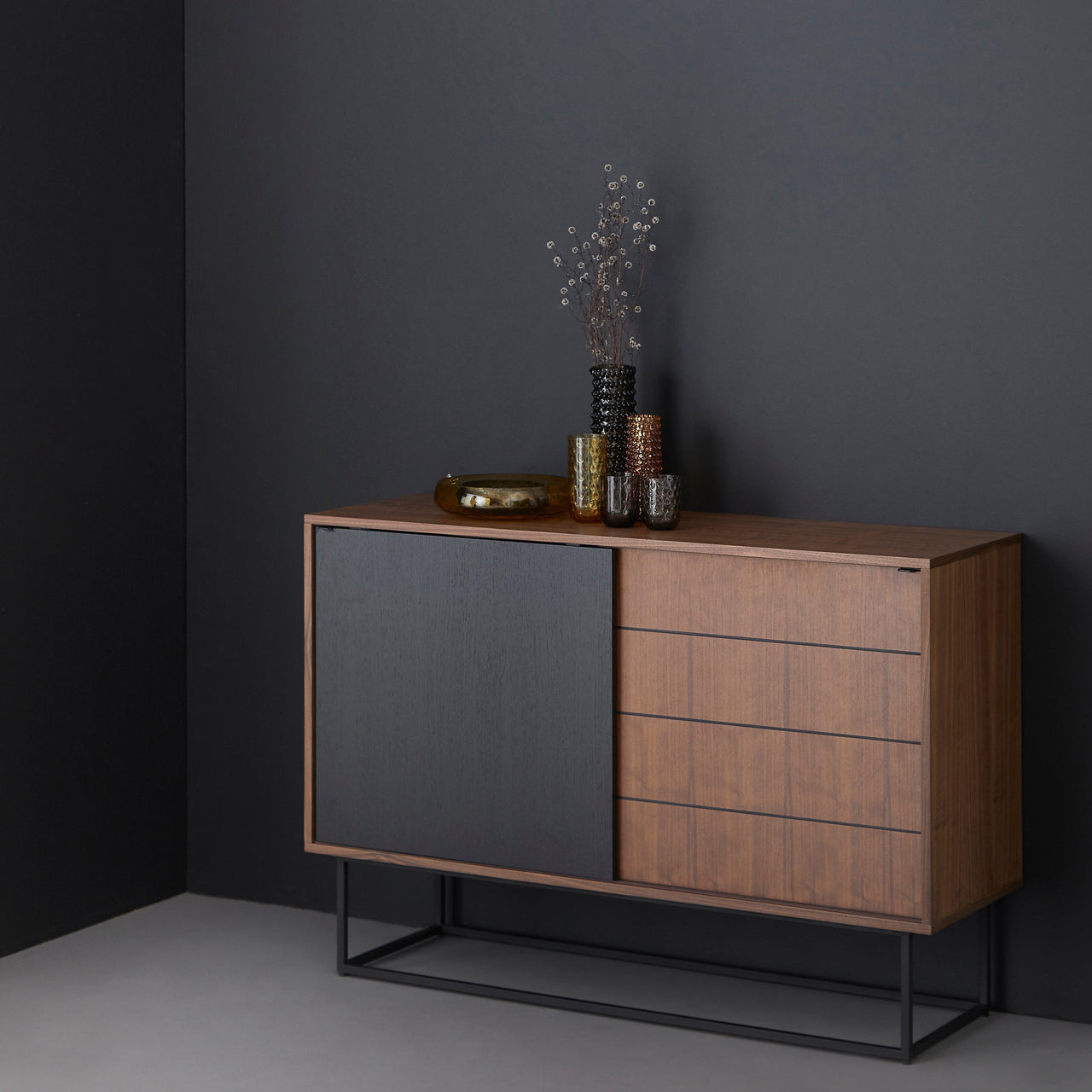 Virka High Sideboard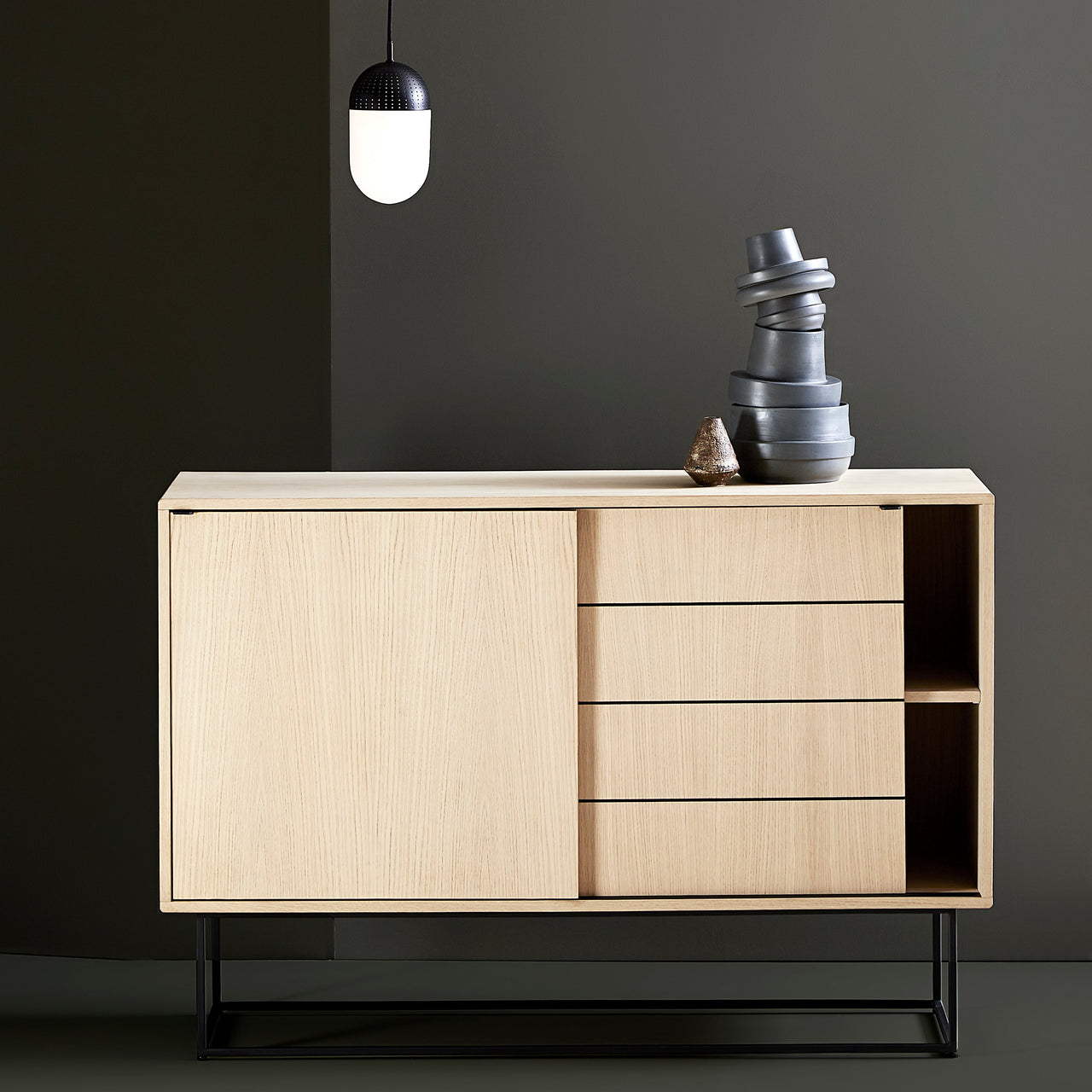 Virka High Sideboard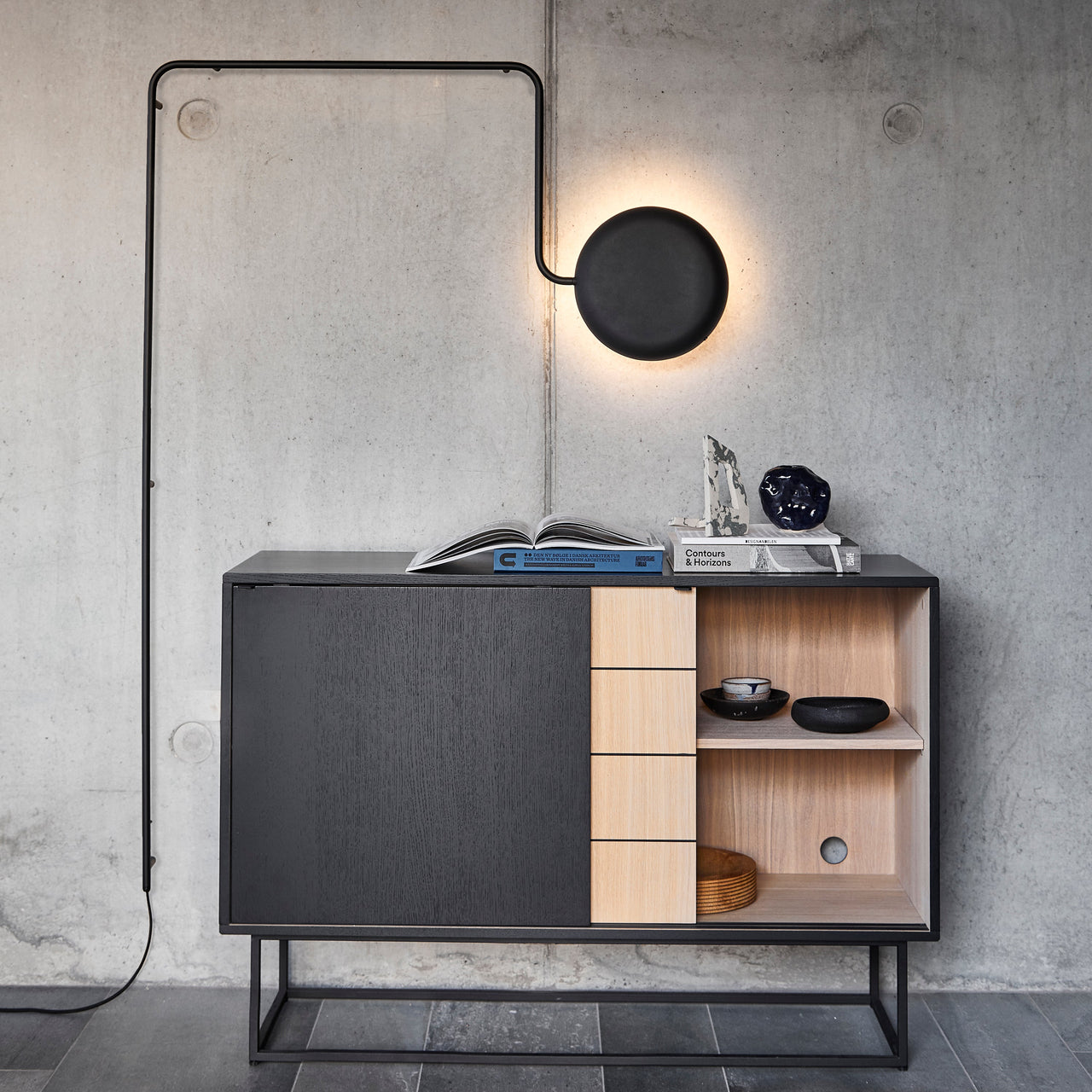 Virka High Sideboard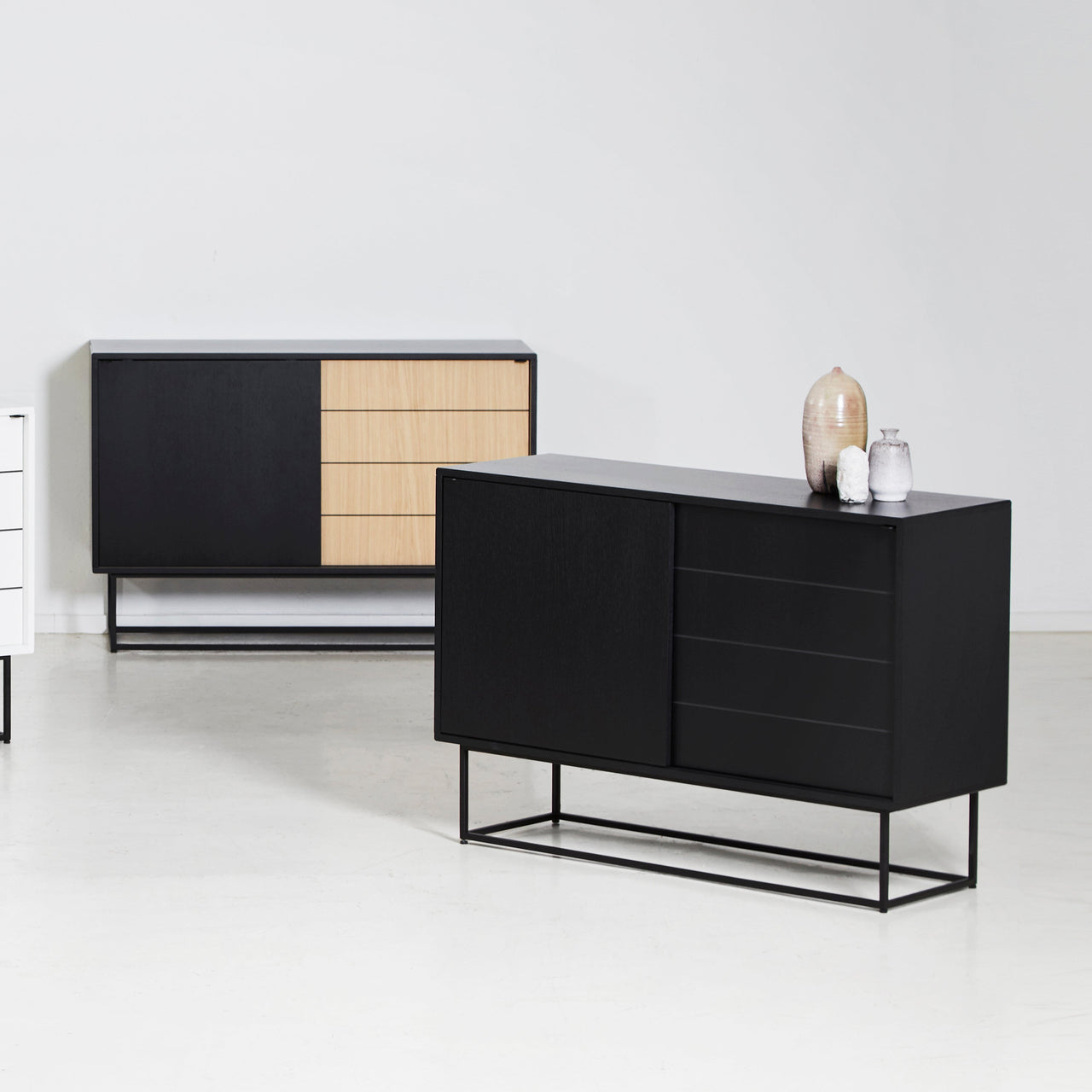 Virka High Sideboard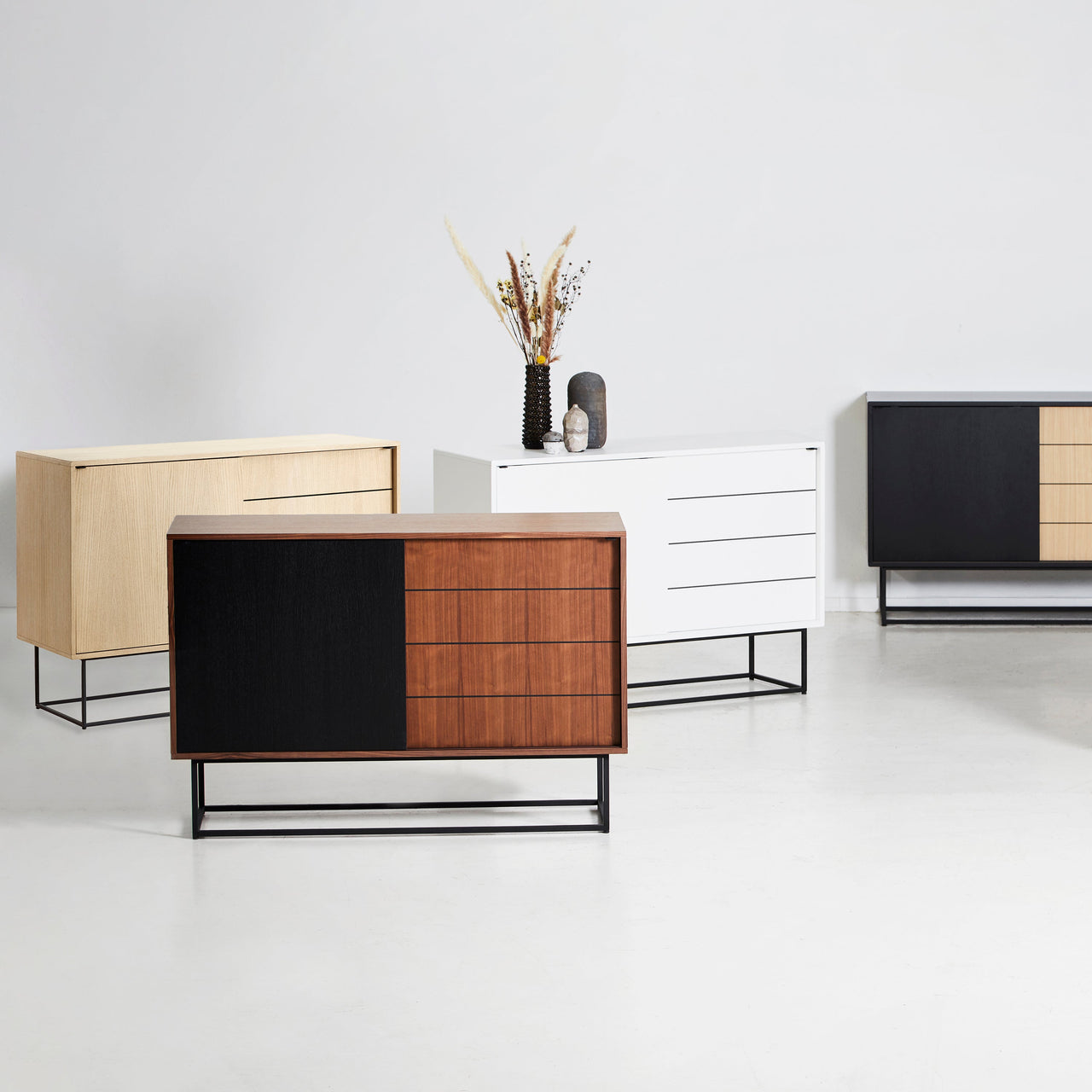 Virka High Sideboard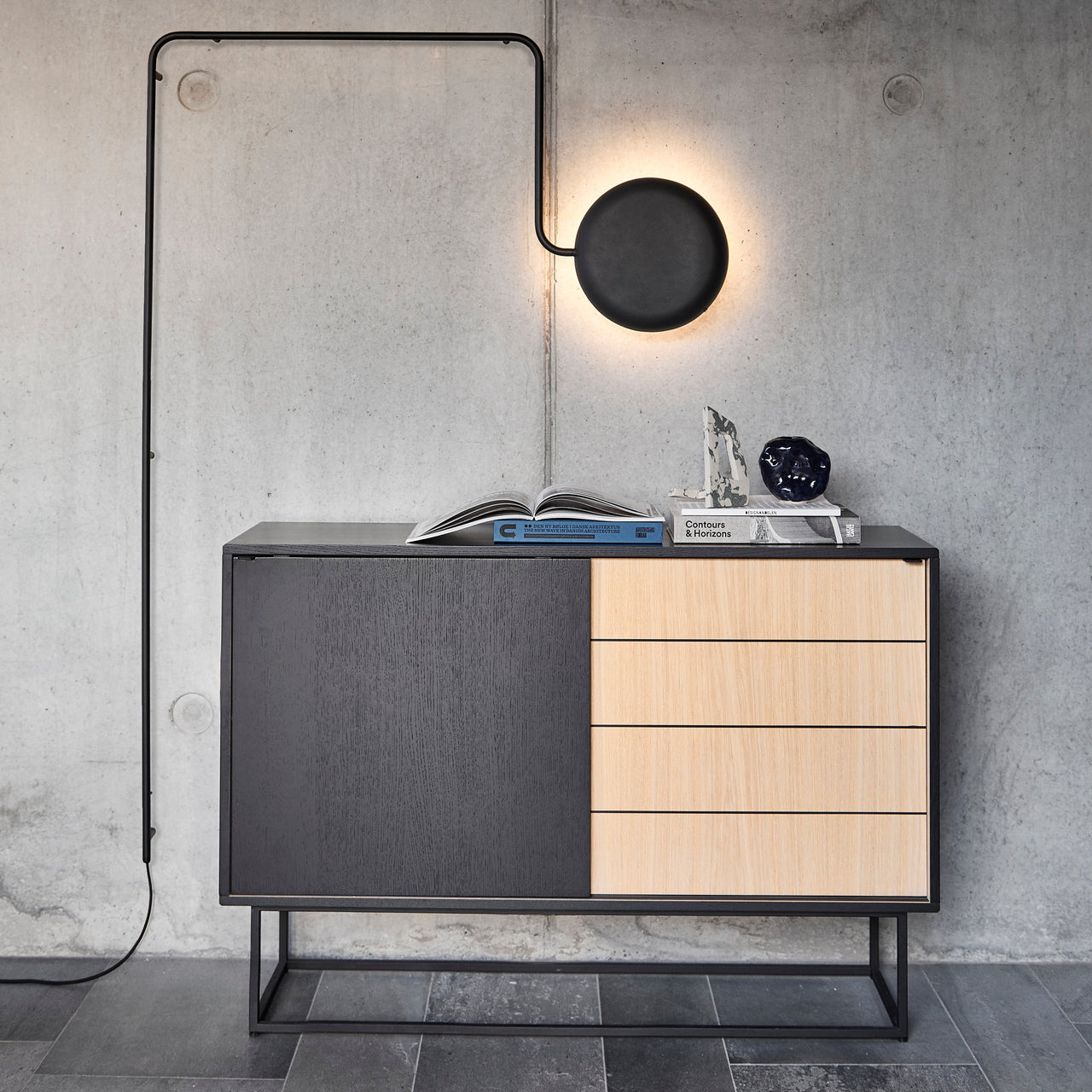 Virka High Sideboard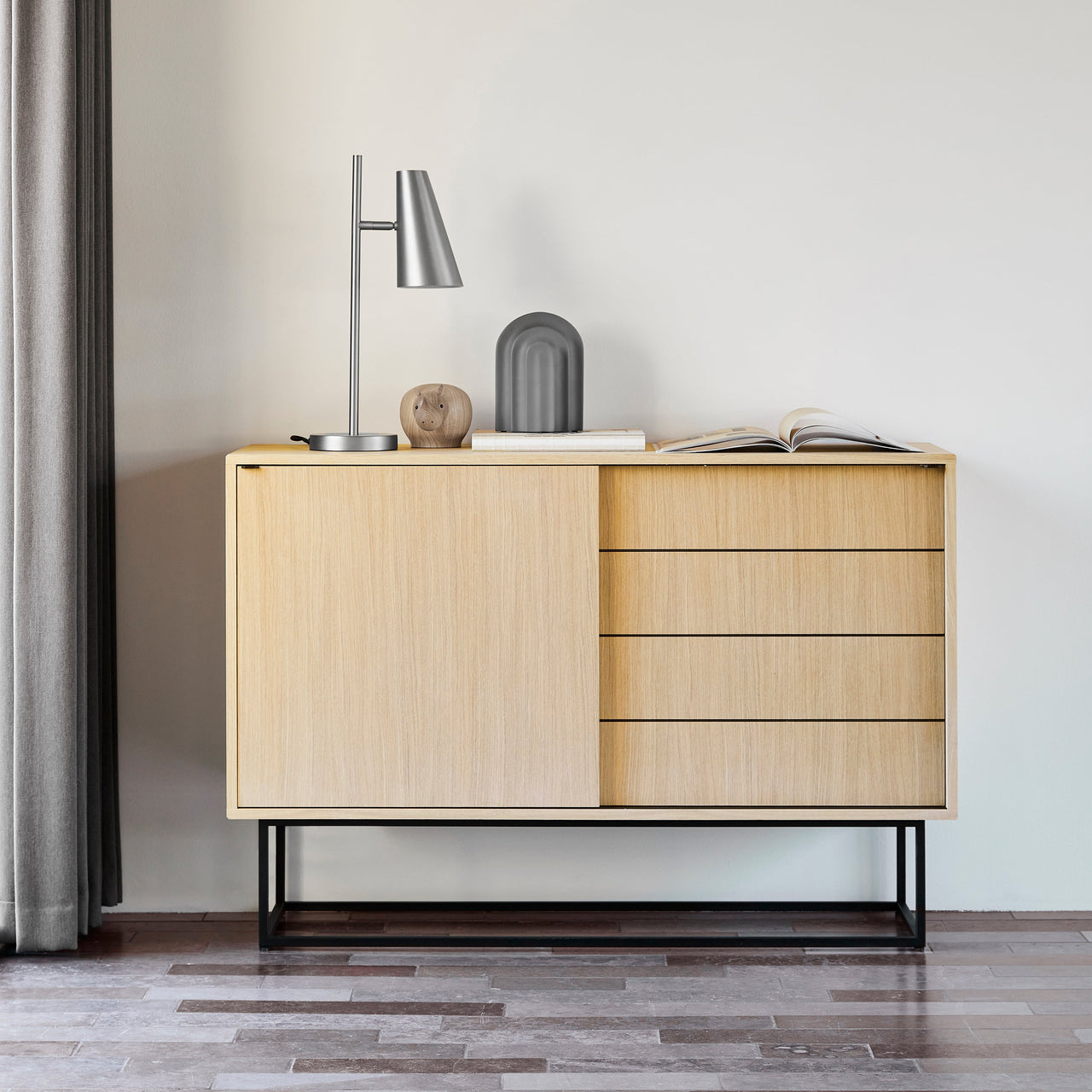 Virka High Sideboard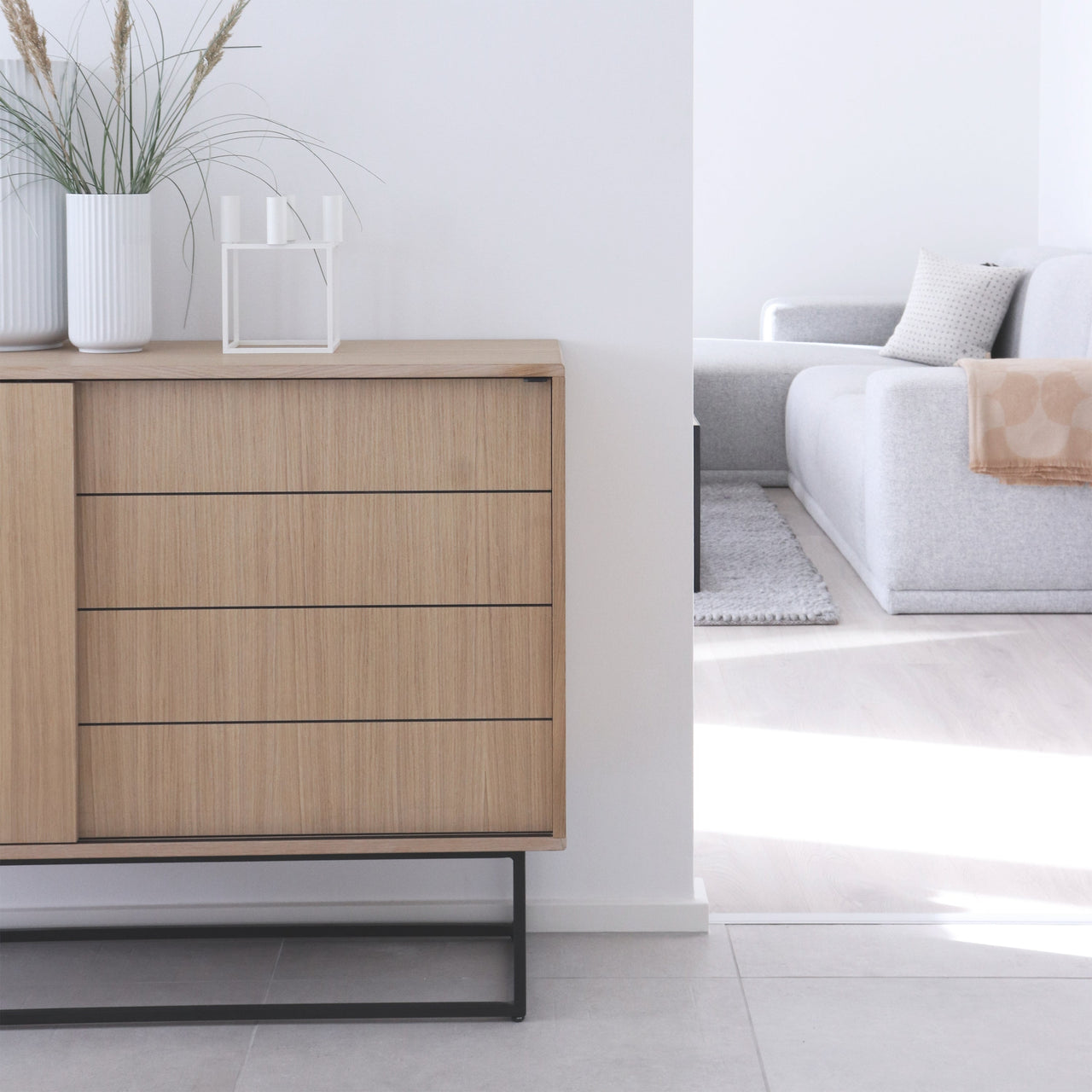 Virka High Sideboard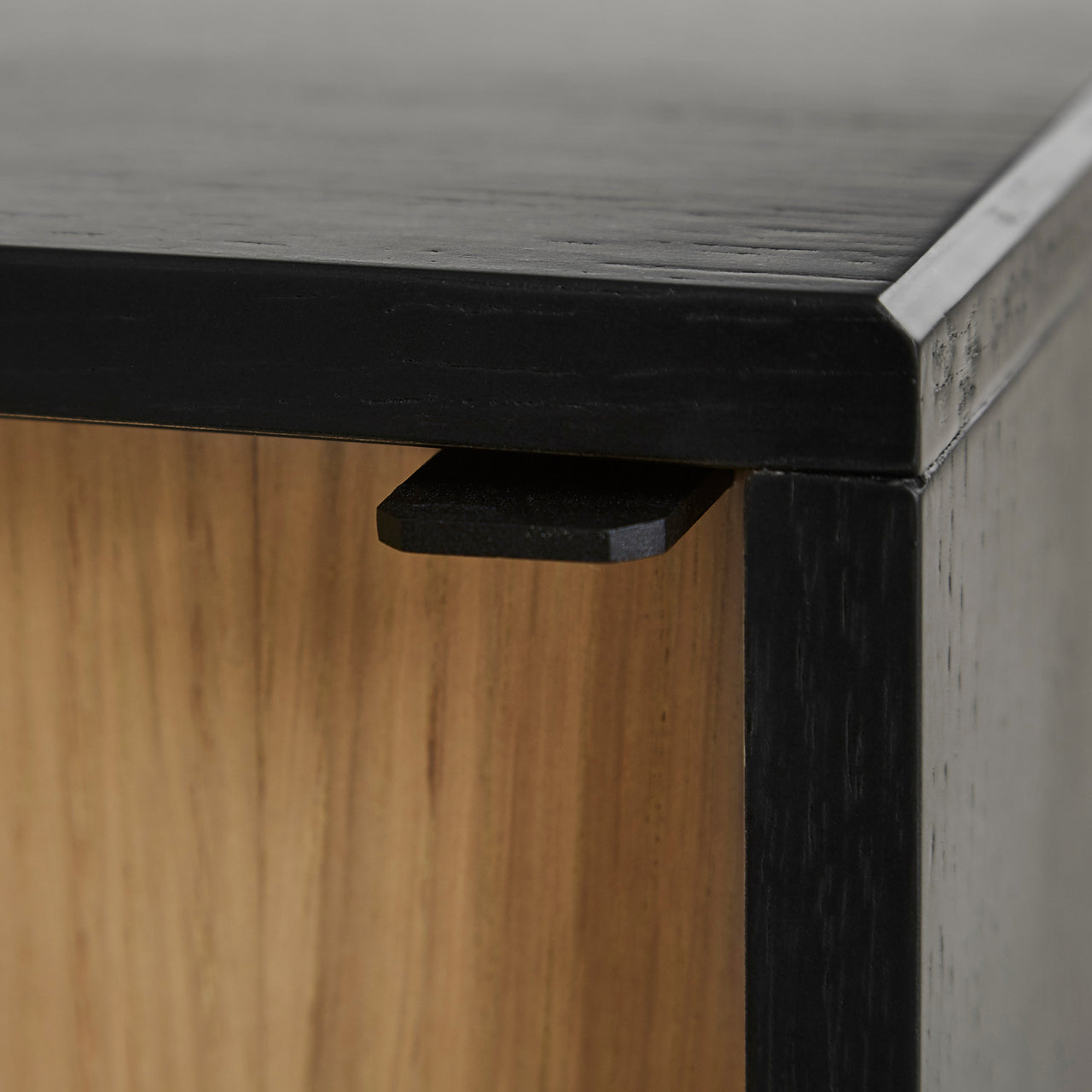 Virka High Sideboard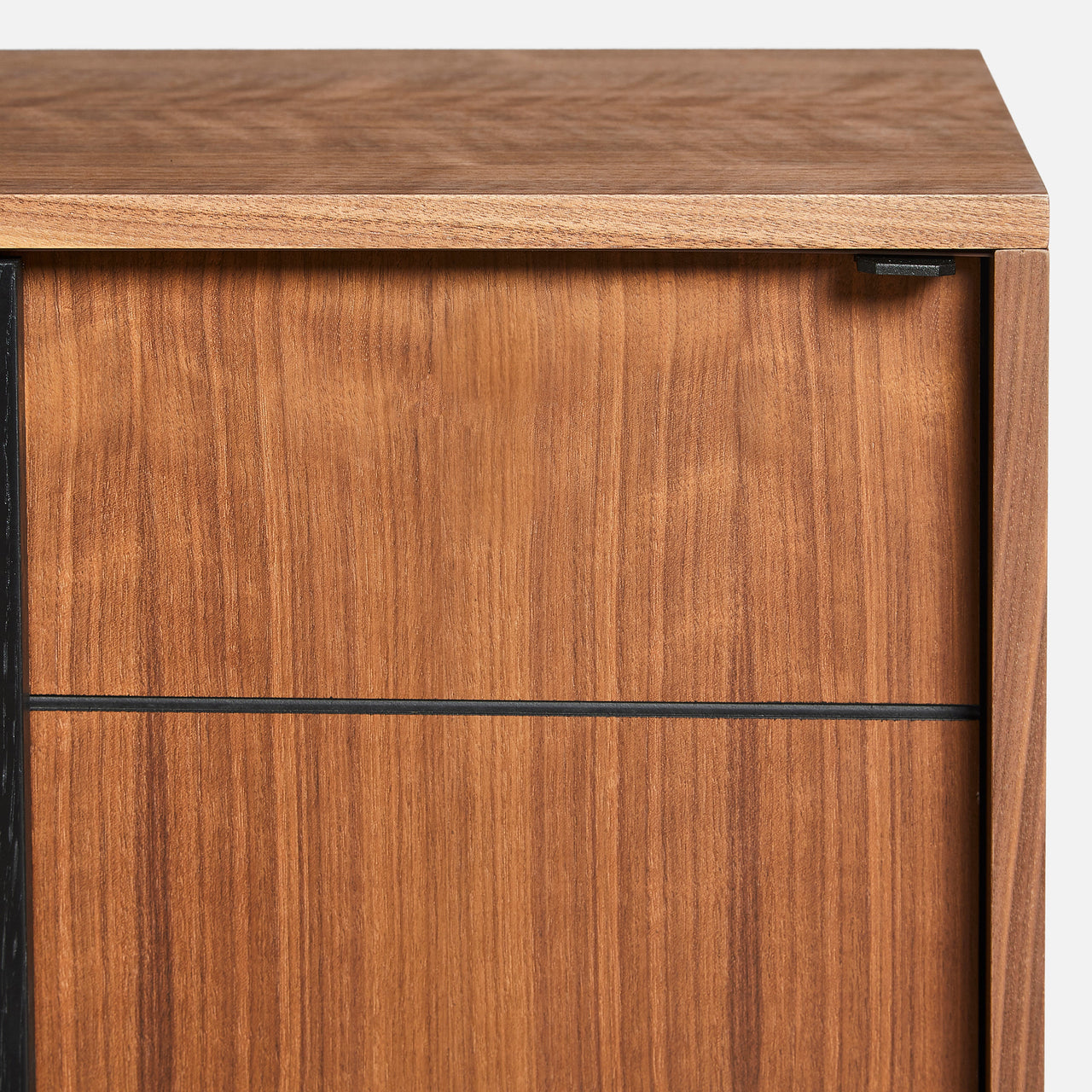 Virka High Sideboard
Virka High Sideboard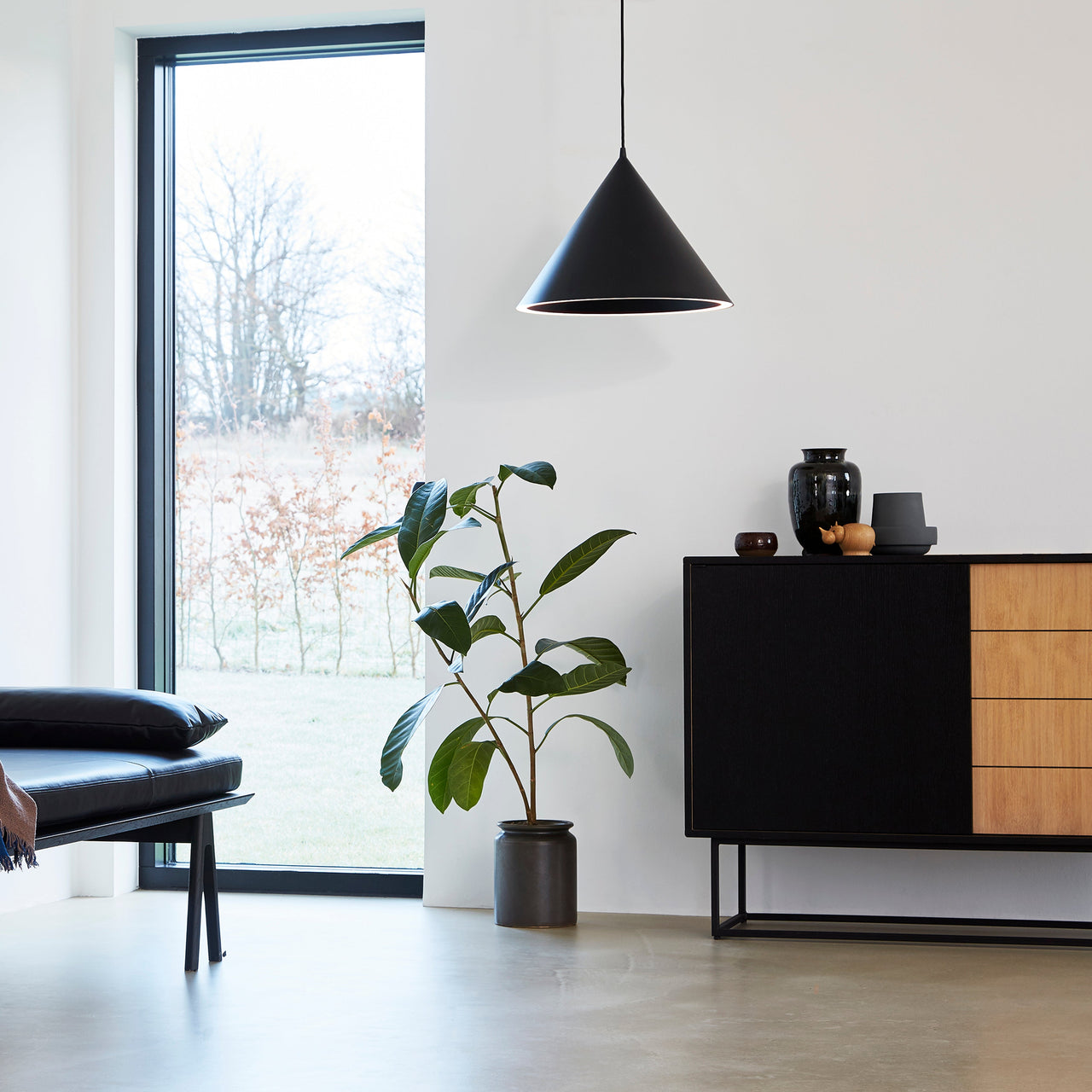 Virka High Sideboard
insitu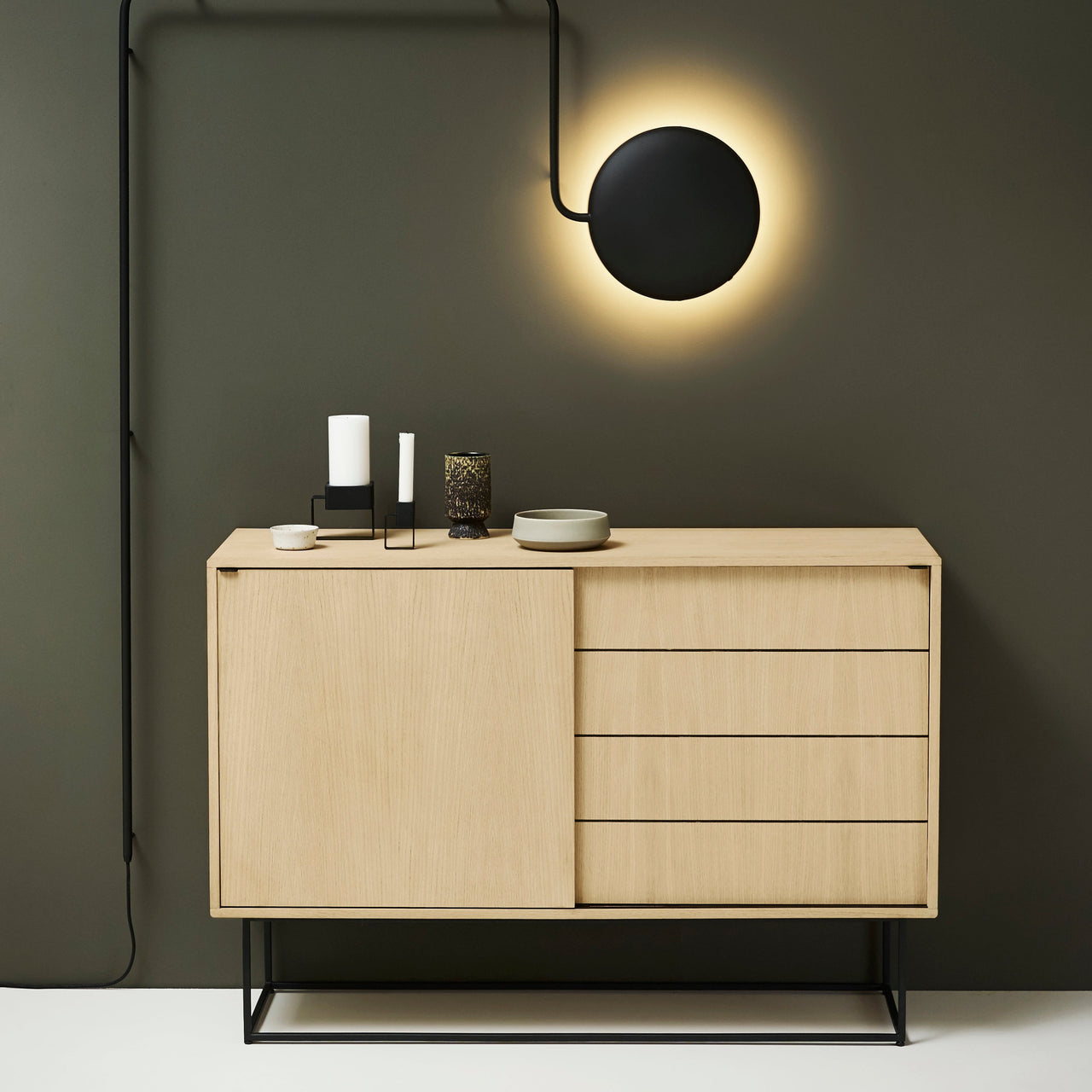 insitu
Virka High Sideboard: Black Painted Oak
Virka High Sideboard: Black Painted Oak
Virka High Sideboard: Black Painted Oak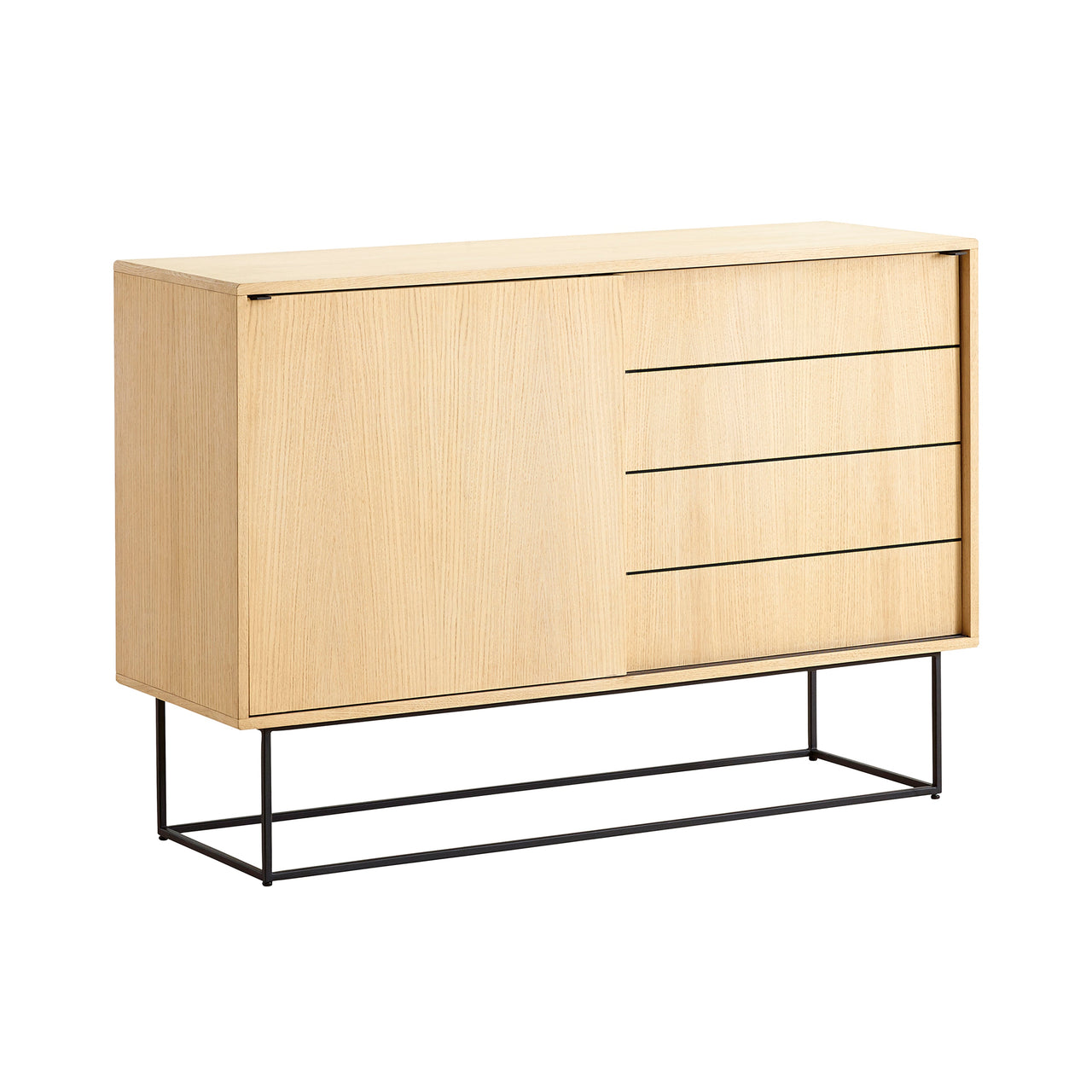 Virka High Sideboard: White Oiled Oak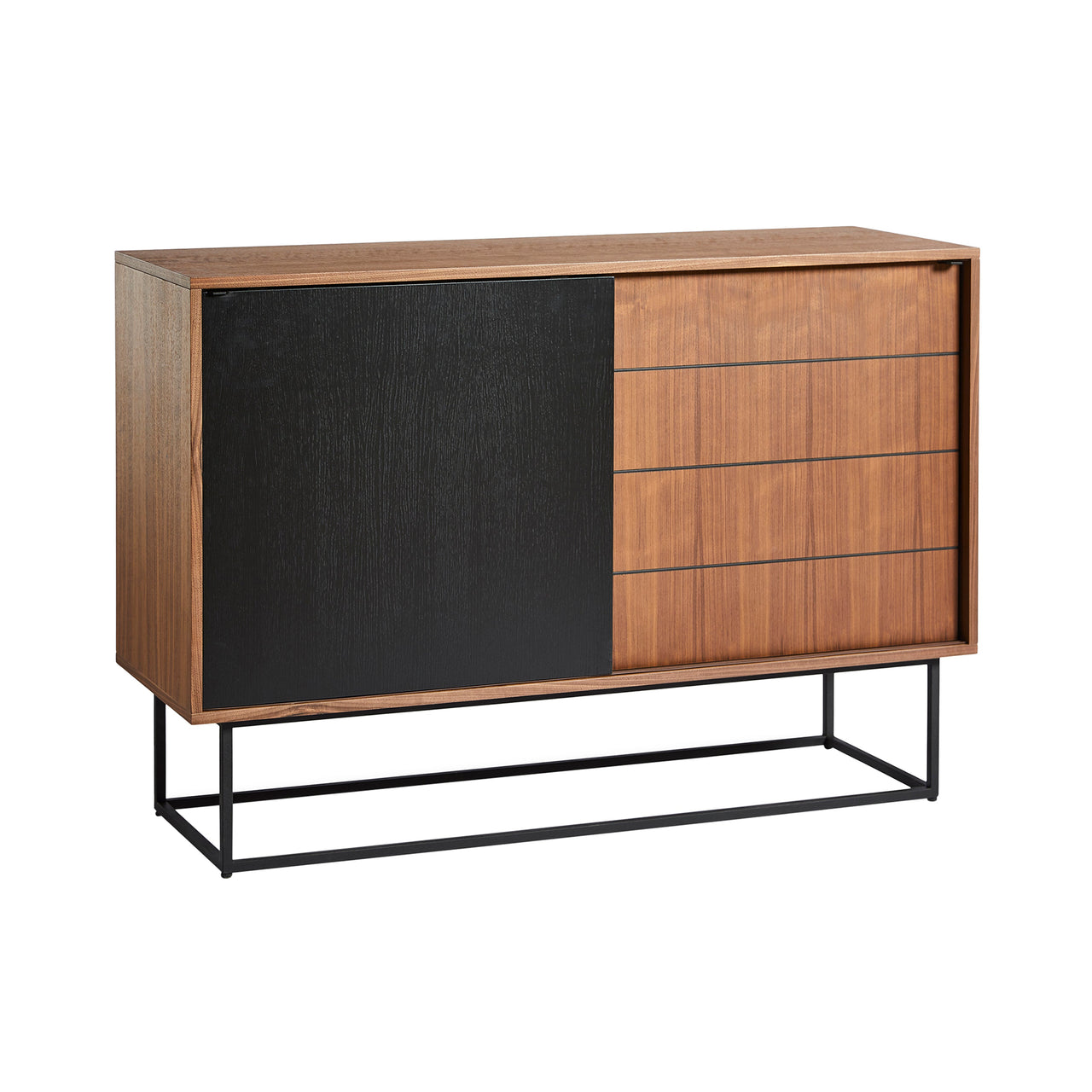 Virka High Sideboard: Walnut Veneer + Black Painted Oak Veneer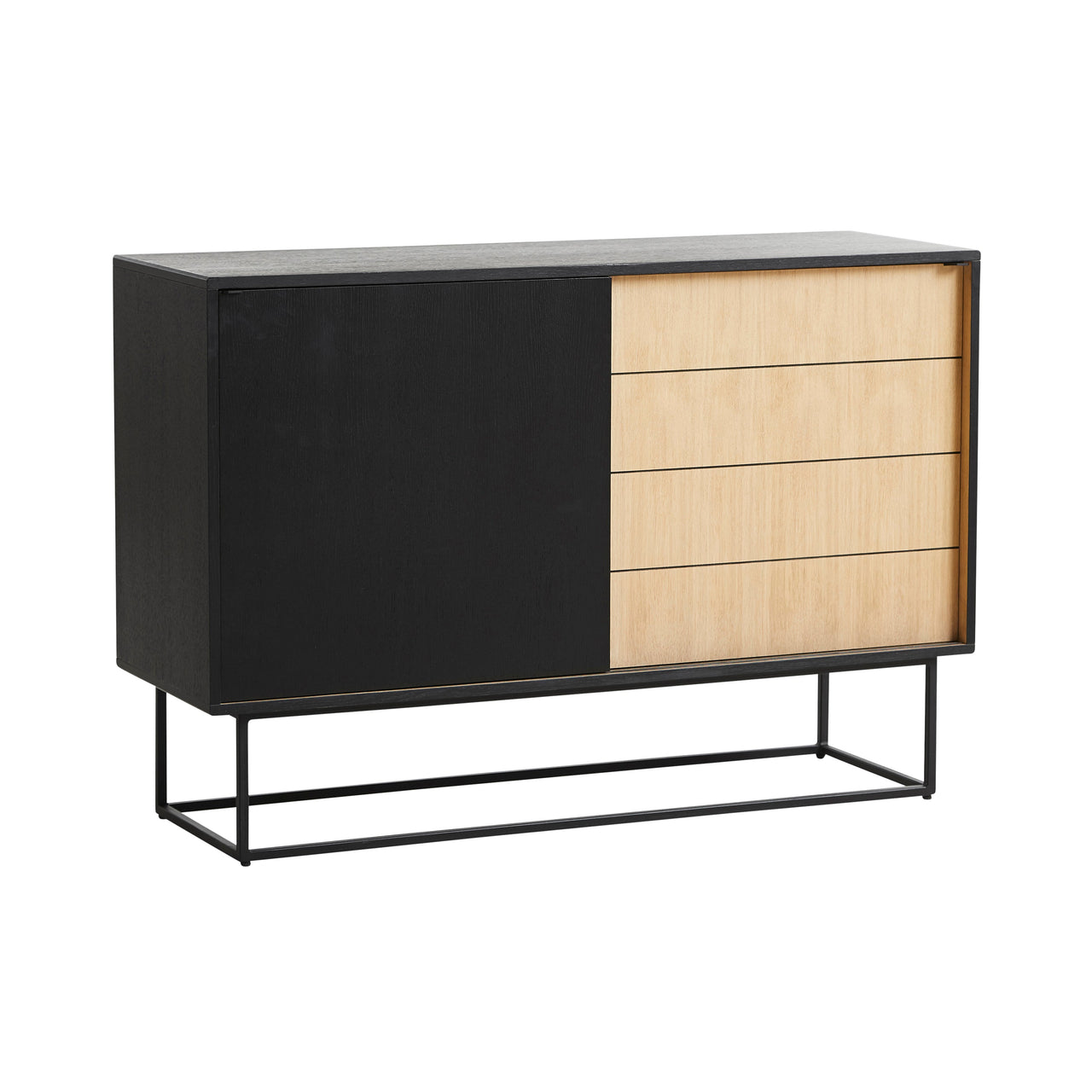 Virka High Sideboard: White Oak Veneer + Black Painted Oak
Virka High Sideboard: White Oak Veneer + Black Painted Oak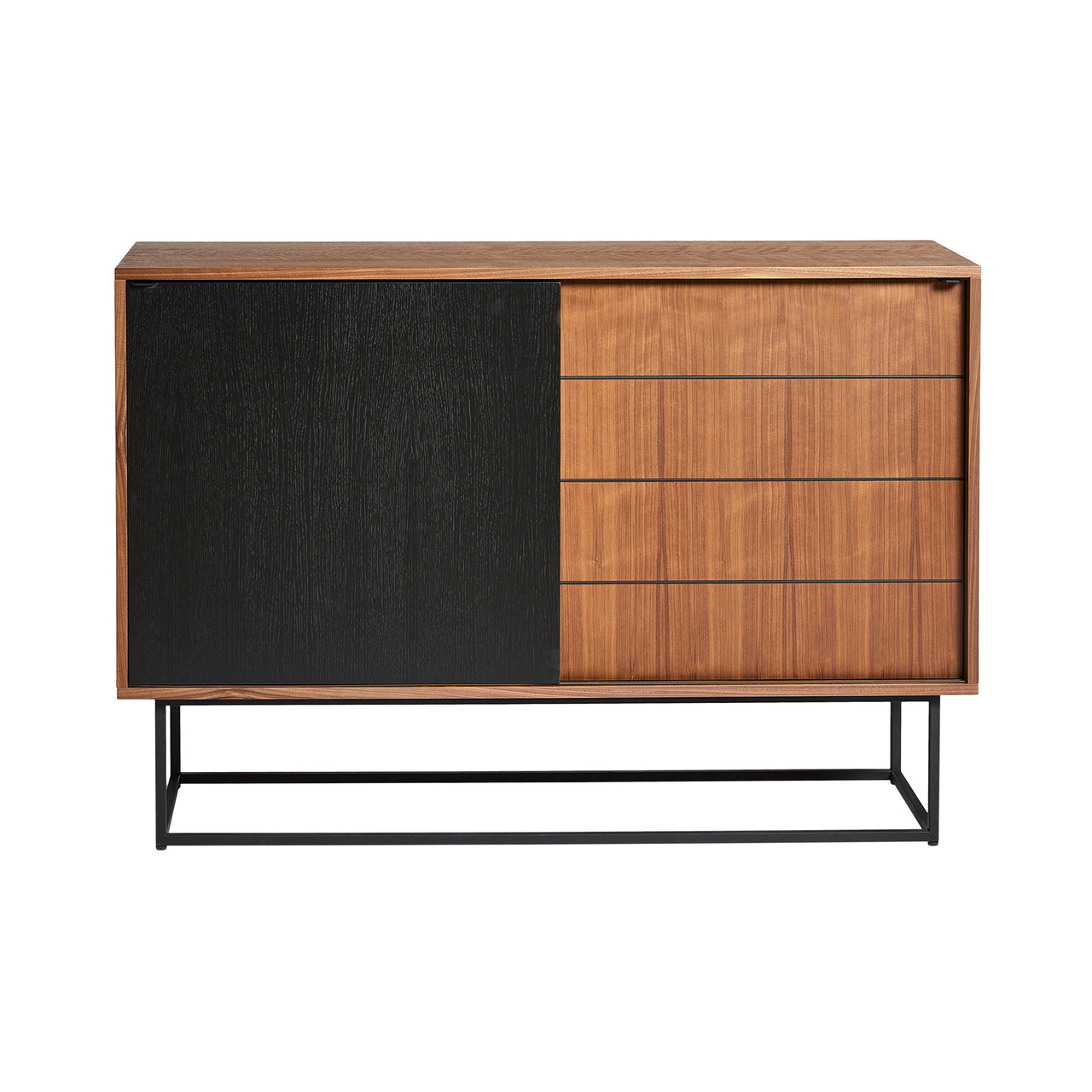 Virka High Sideboard: Walnut Veneer + Black Painted Oak Veneer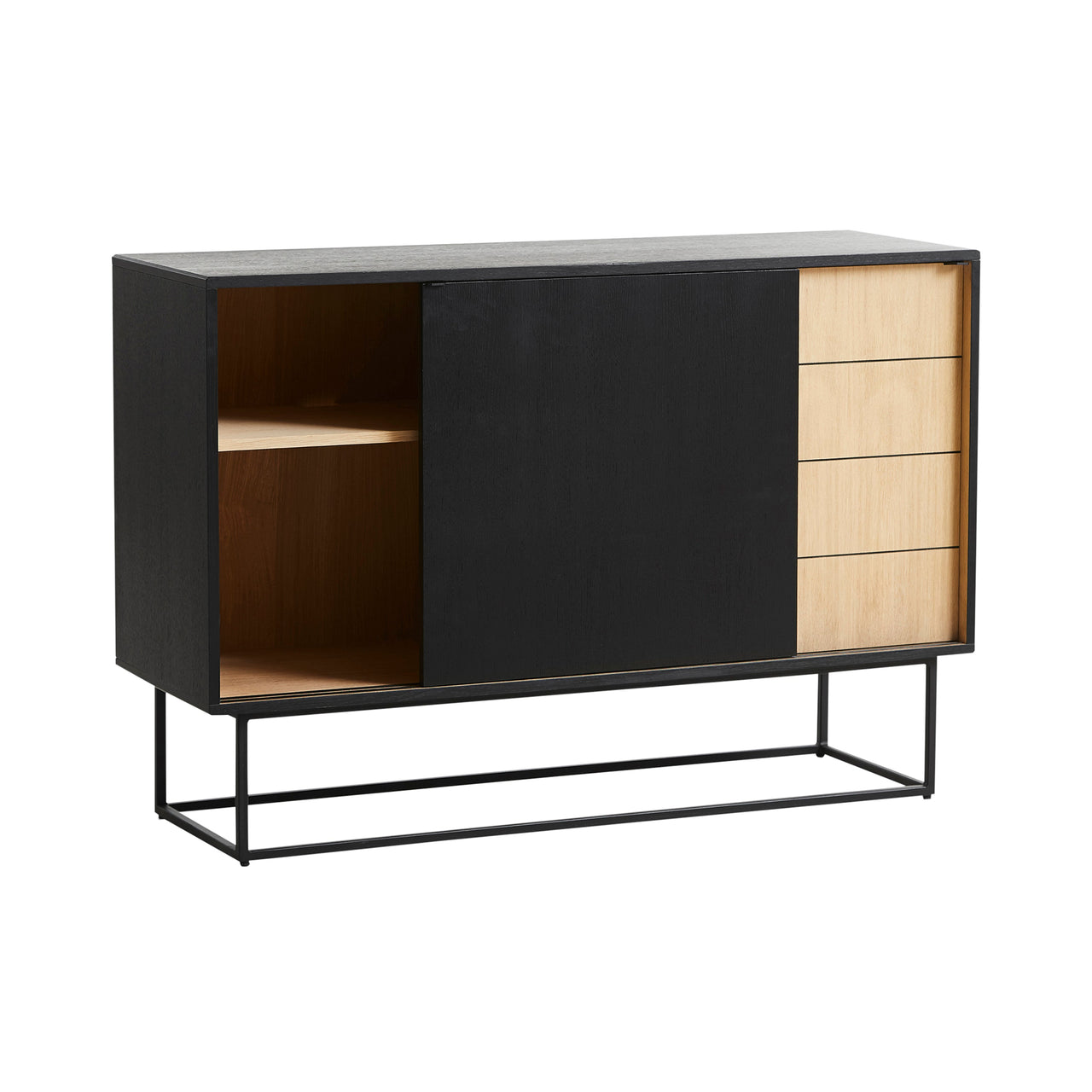 Virka High Sideboard: White Oak Veneer + Black Painted Oak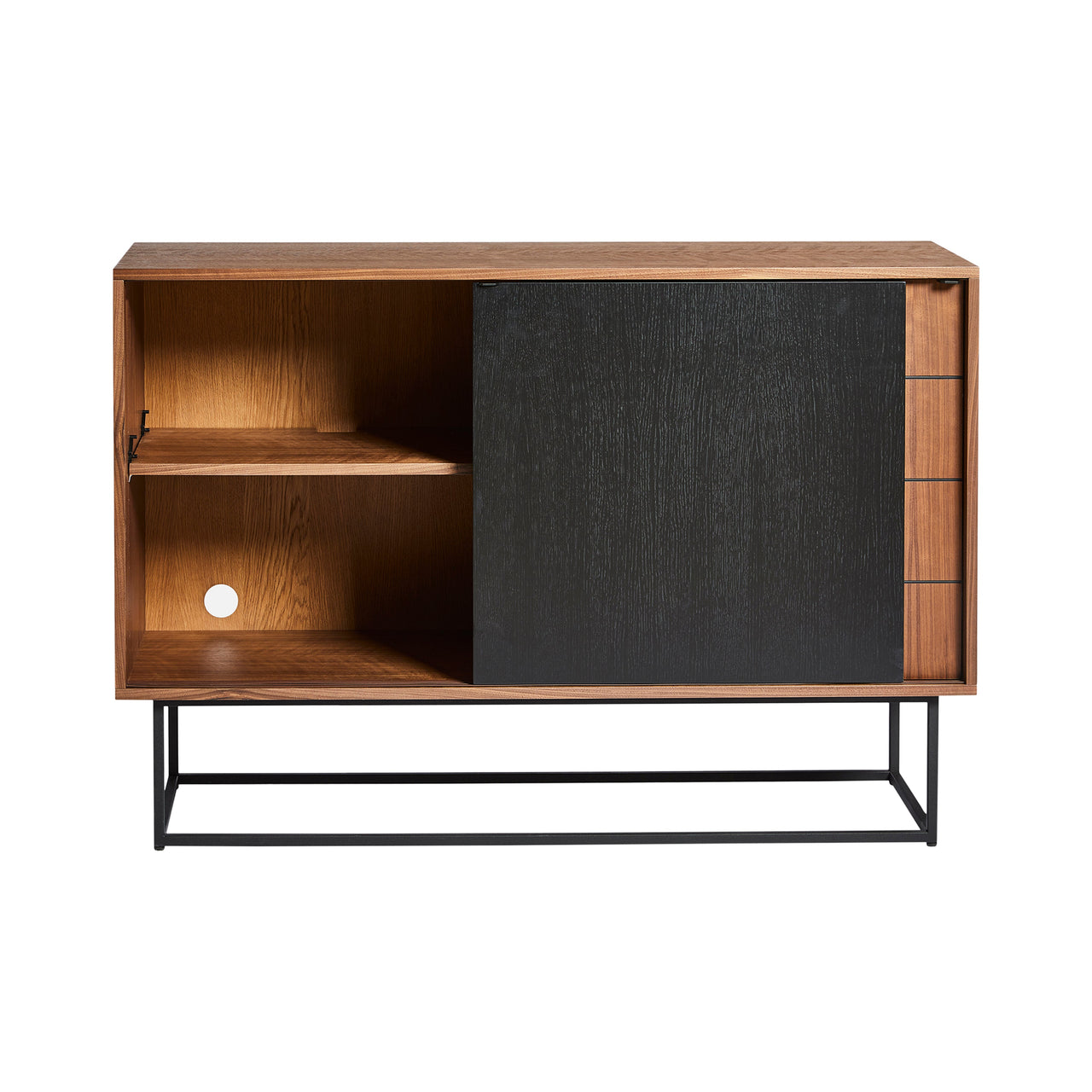 Virka High Sideboard: Walnut Veneer + Black Painted Oak Veneer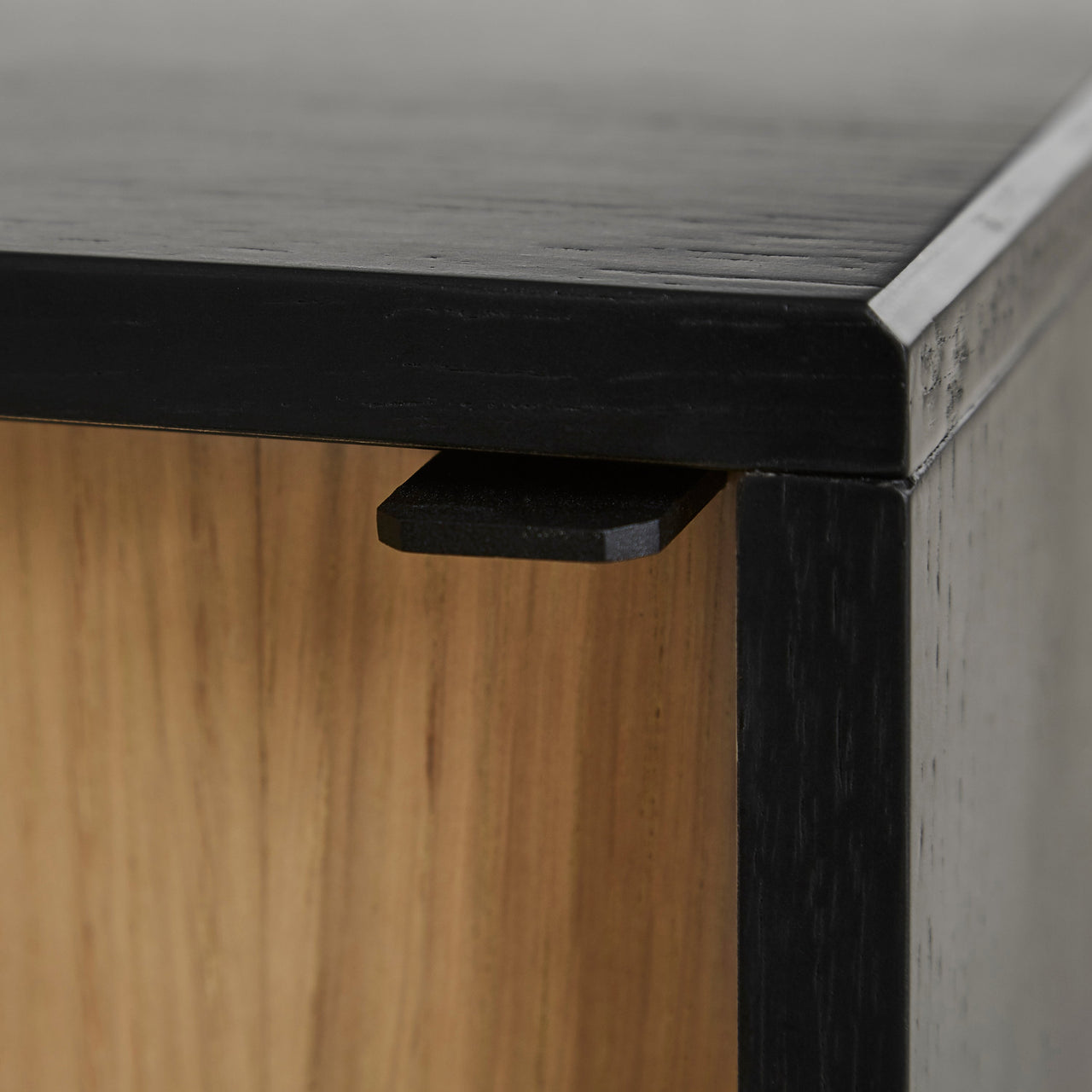 Virka High Sideboard
Virka High Sideboard
Virka High Sideboard
Virka High Sideboard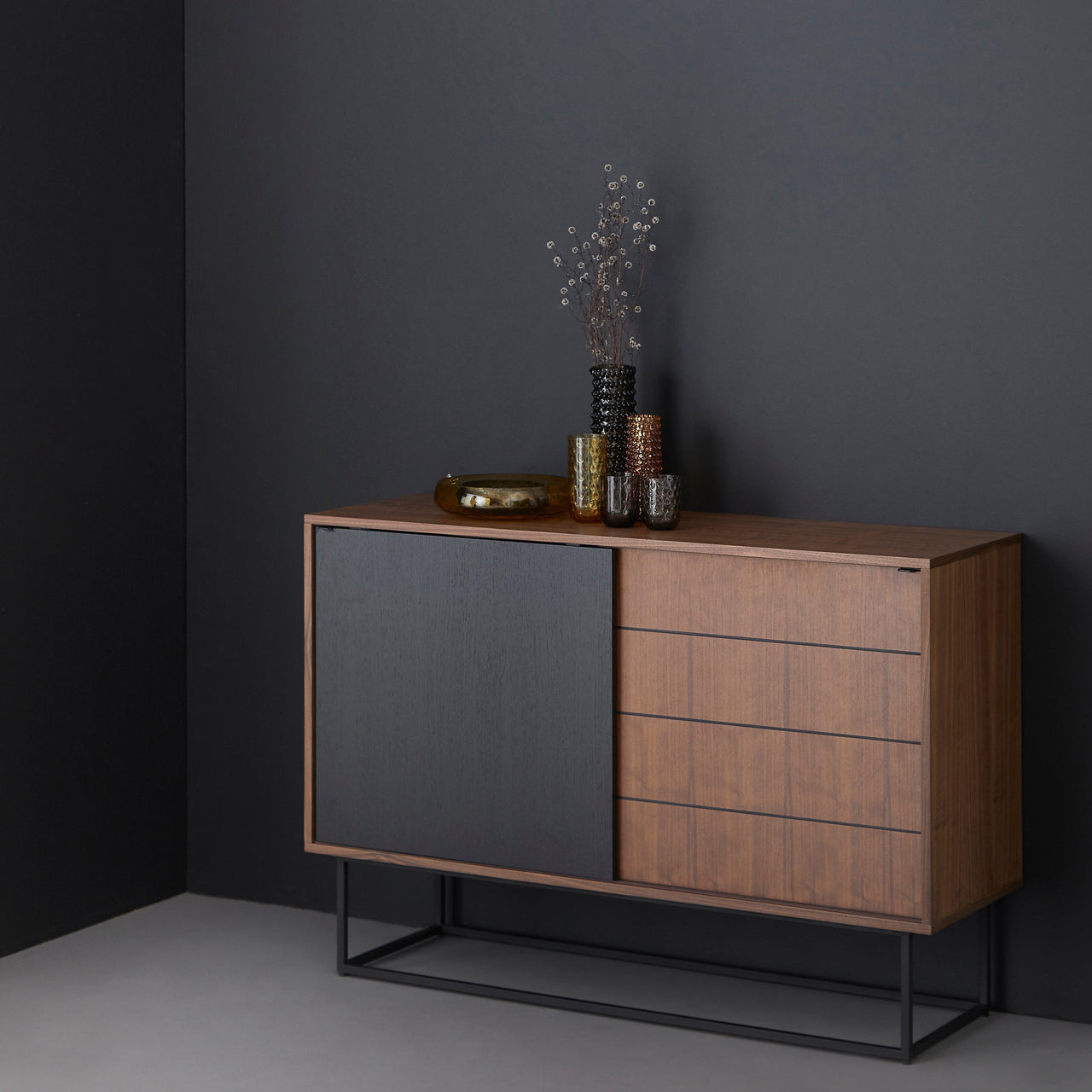 Virka High Sideboard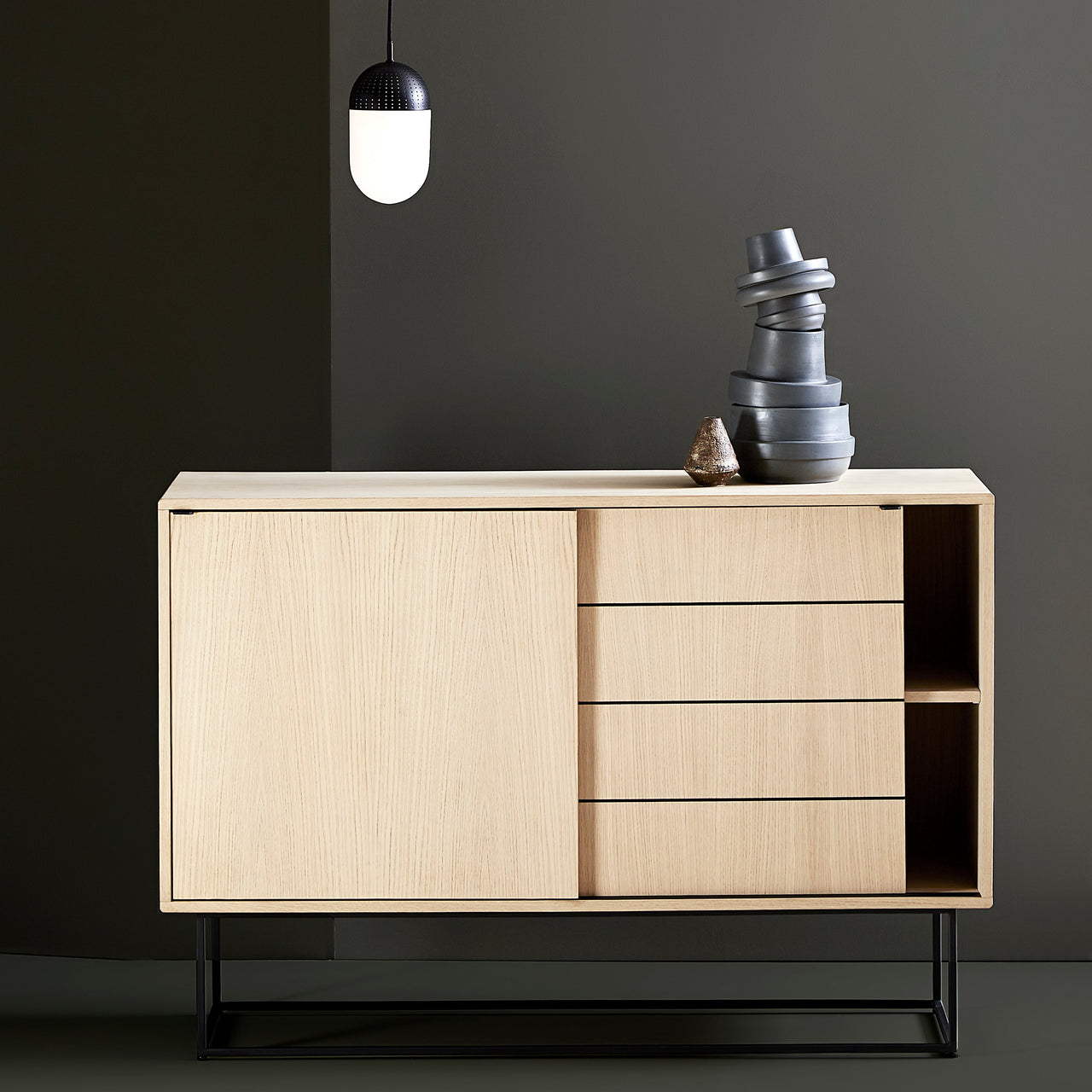 Virka High Sideboard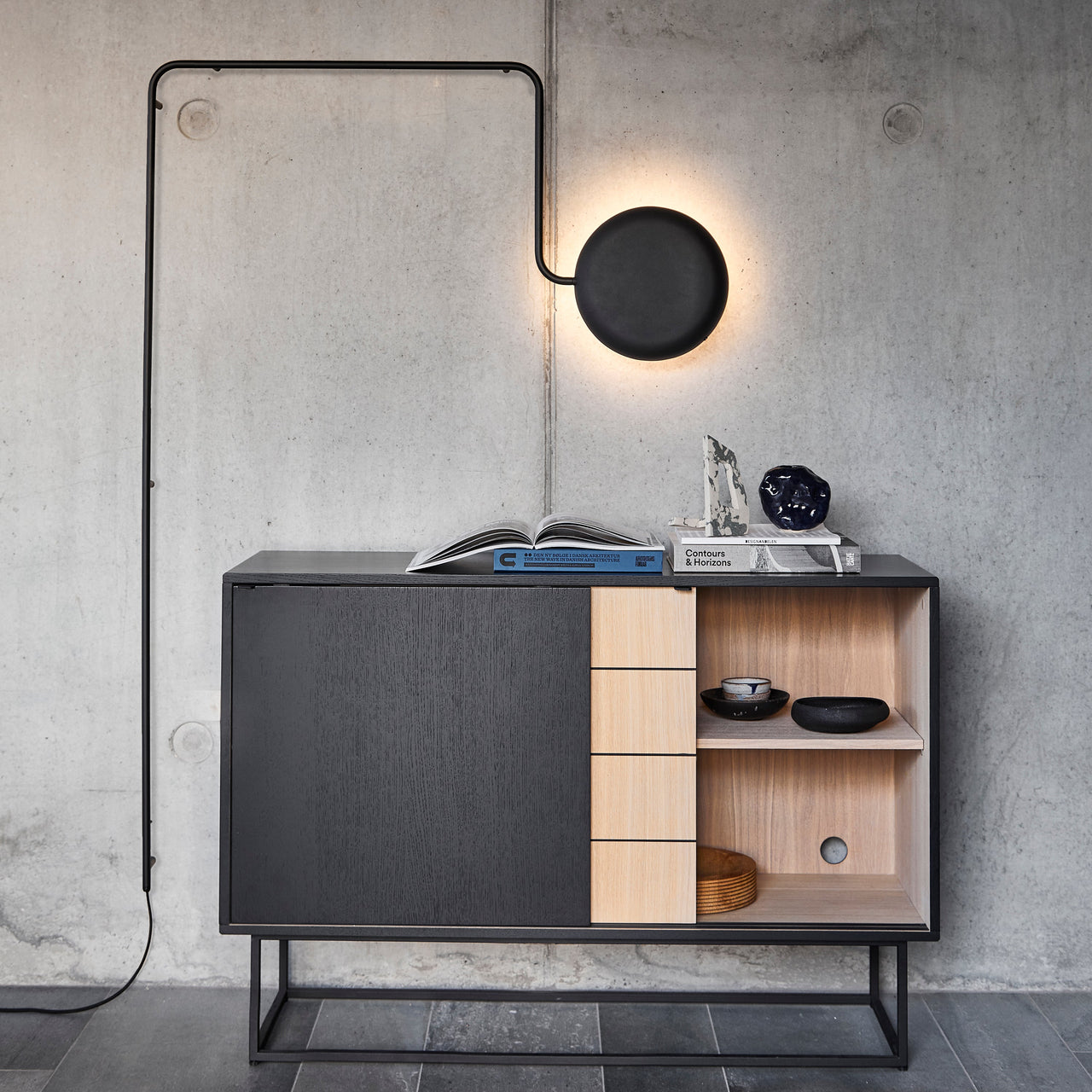 Virka High Sideboard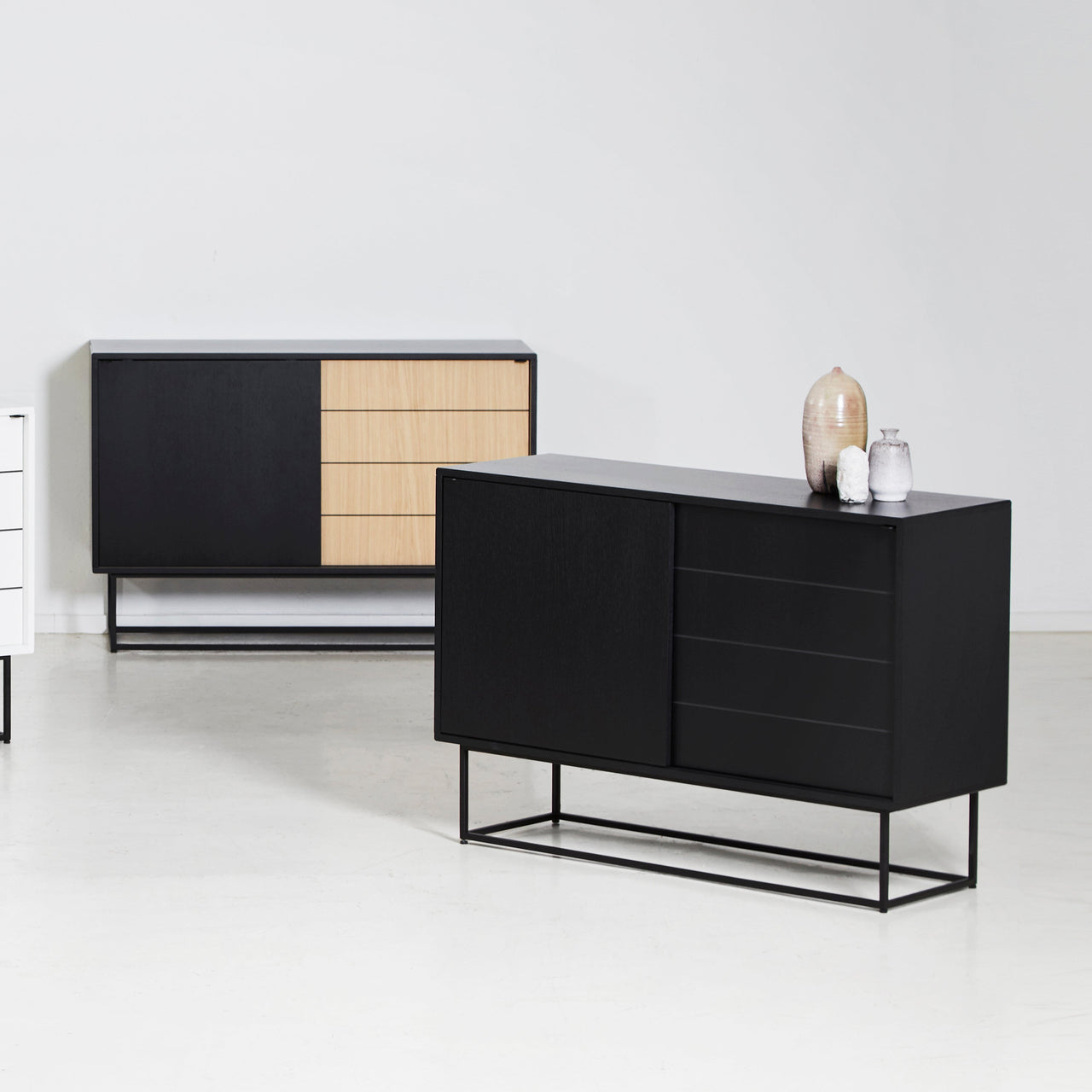 Virka High Sideboard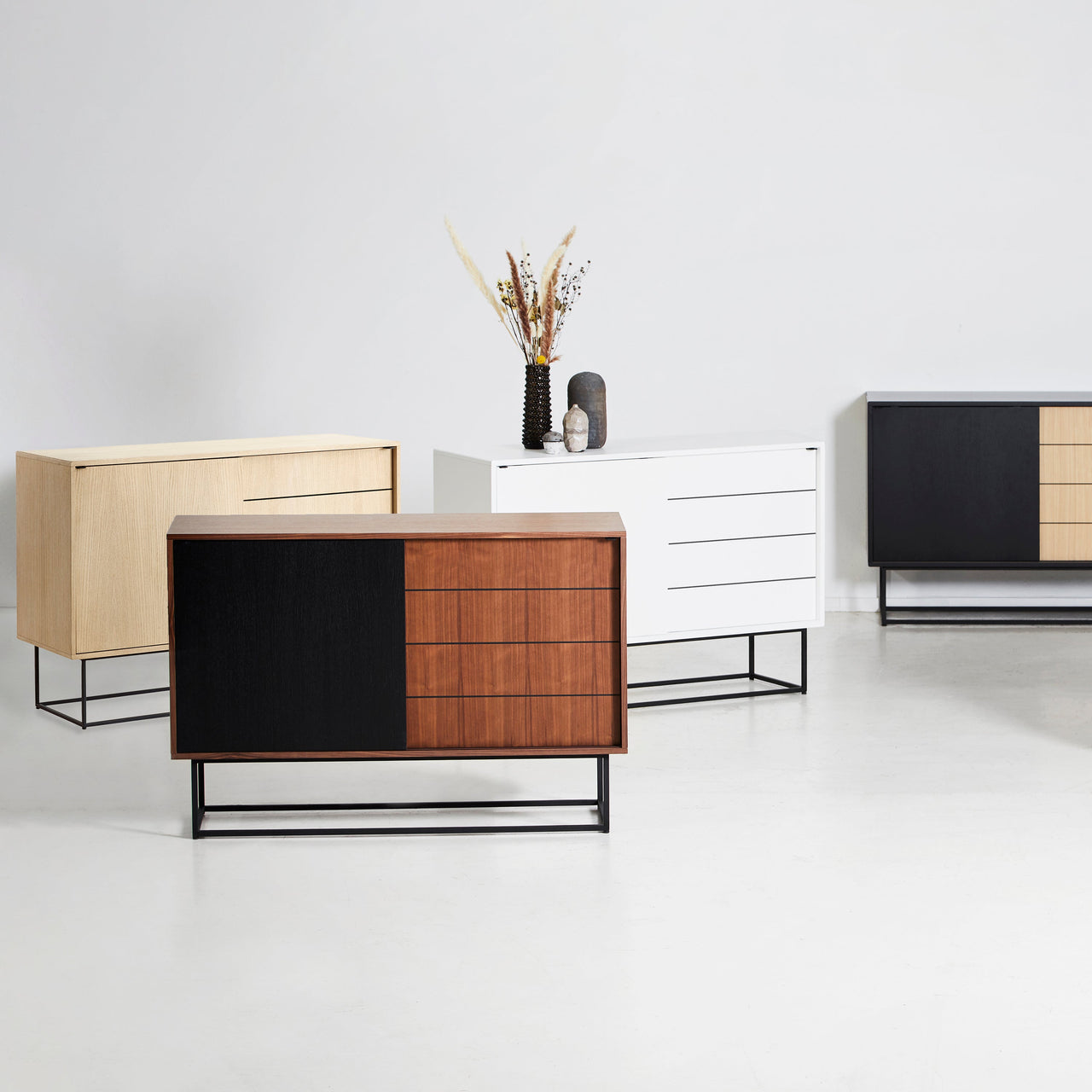 Virka High Sideboard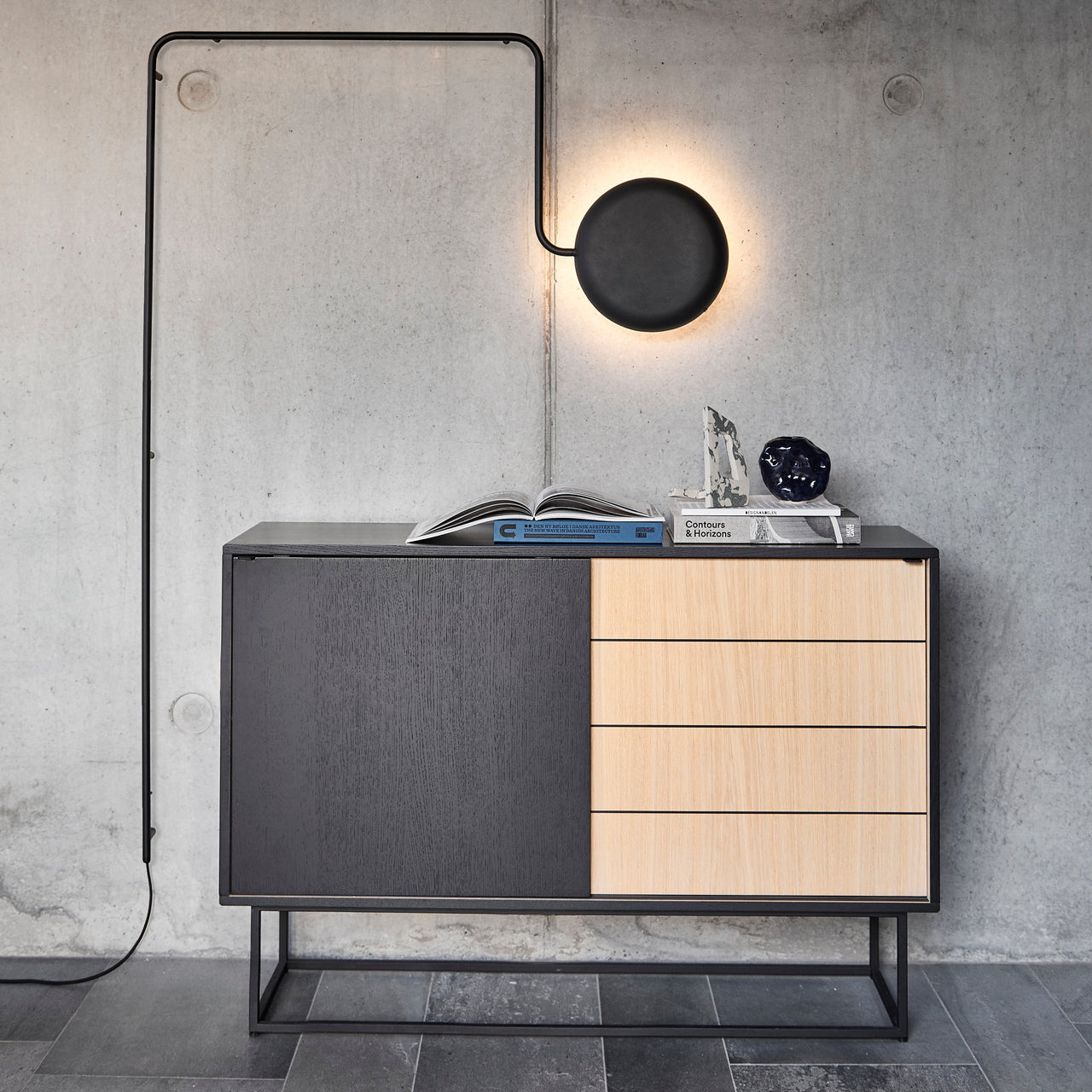 Virka High Sideboard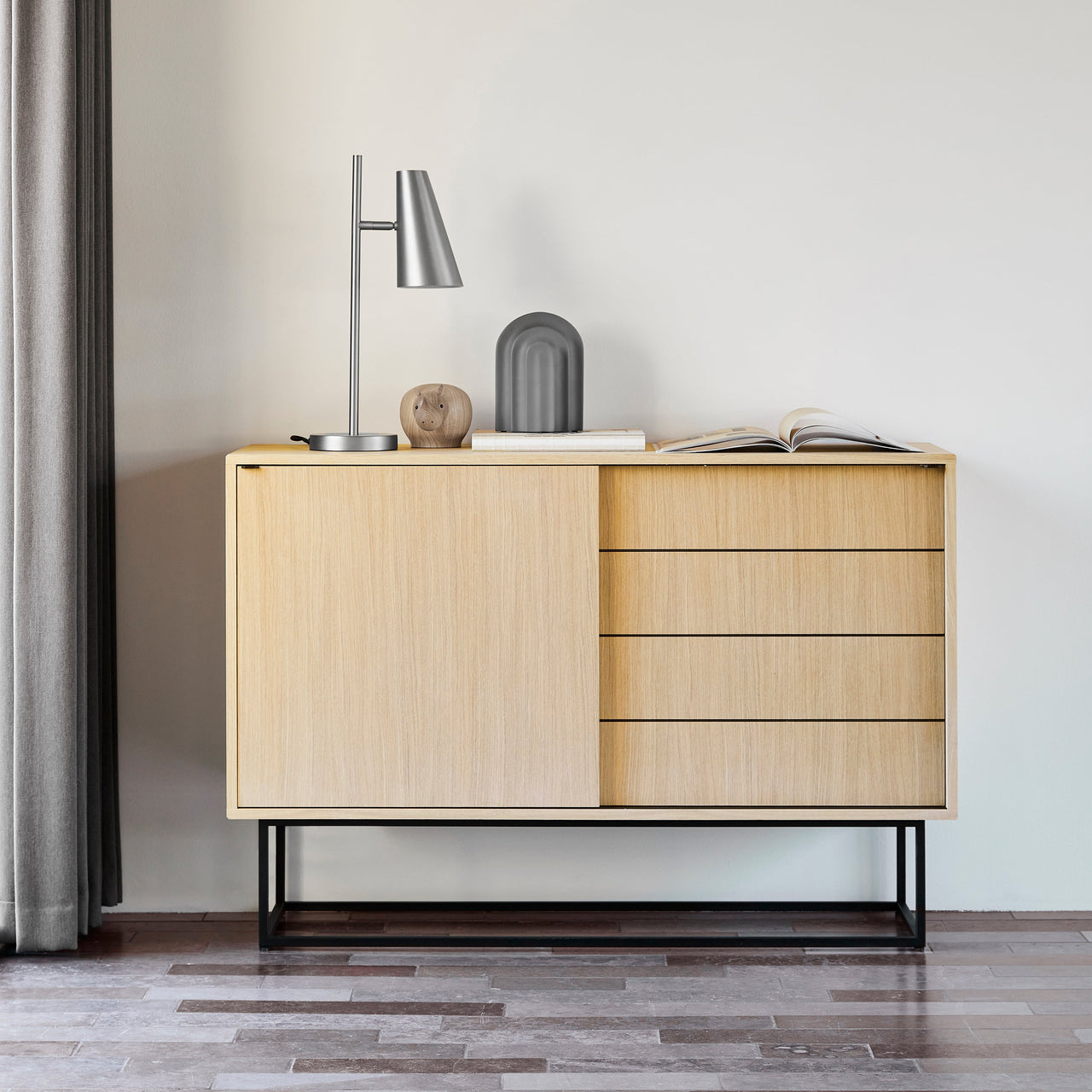 Virka High Sideboard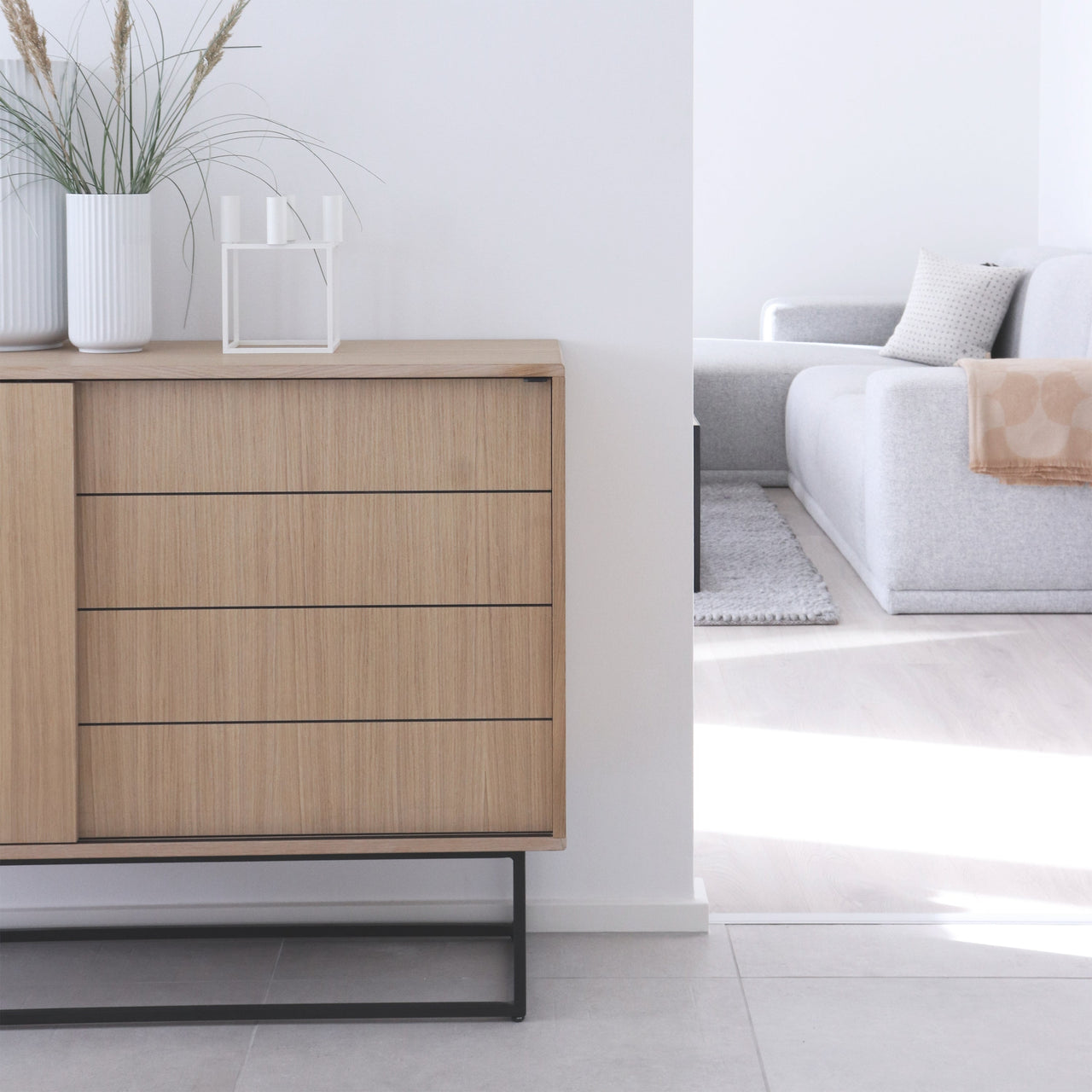 Virka High Sideboard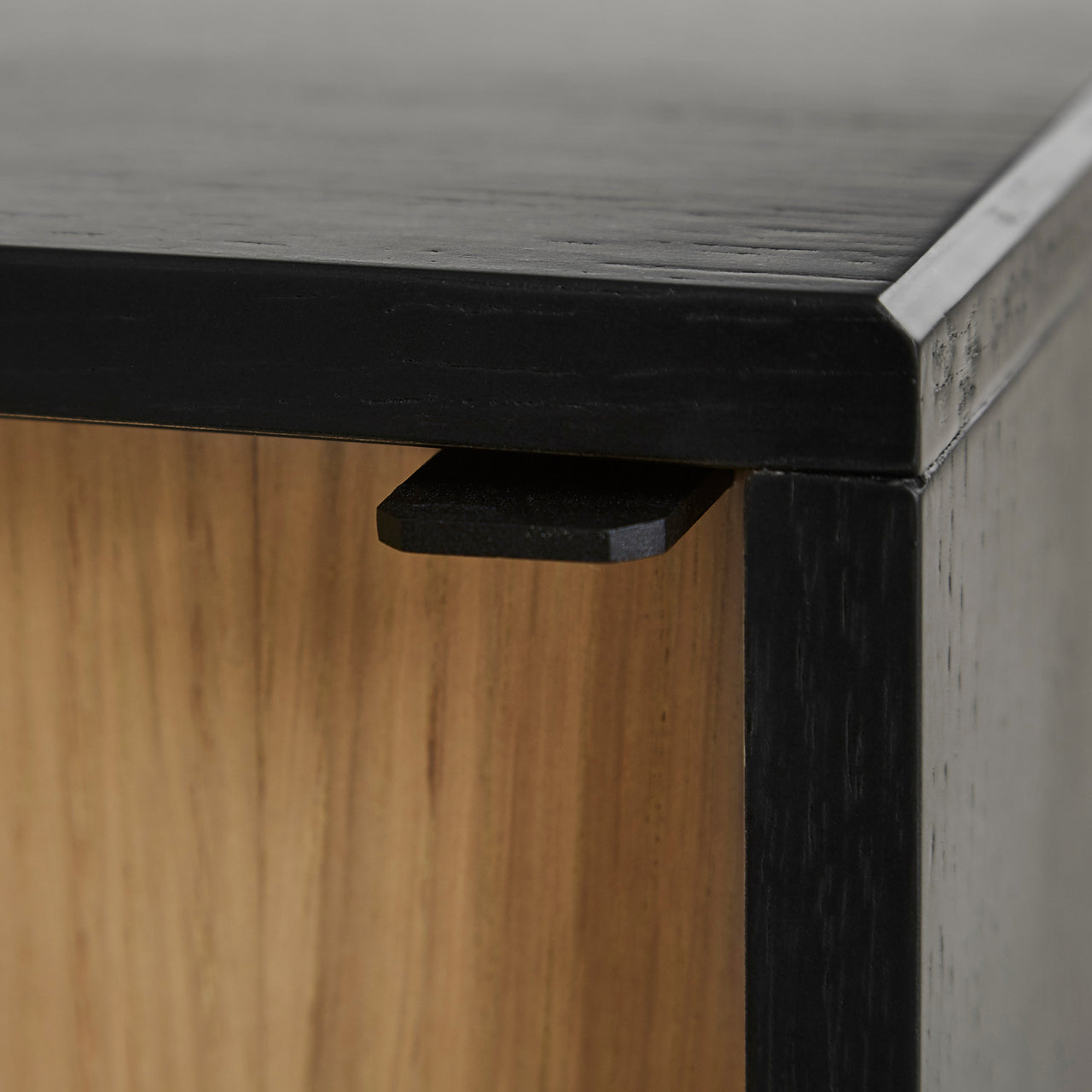 Virka High Sideboard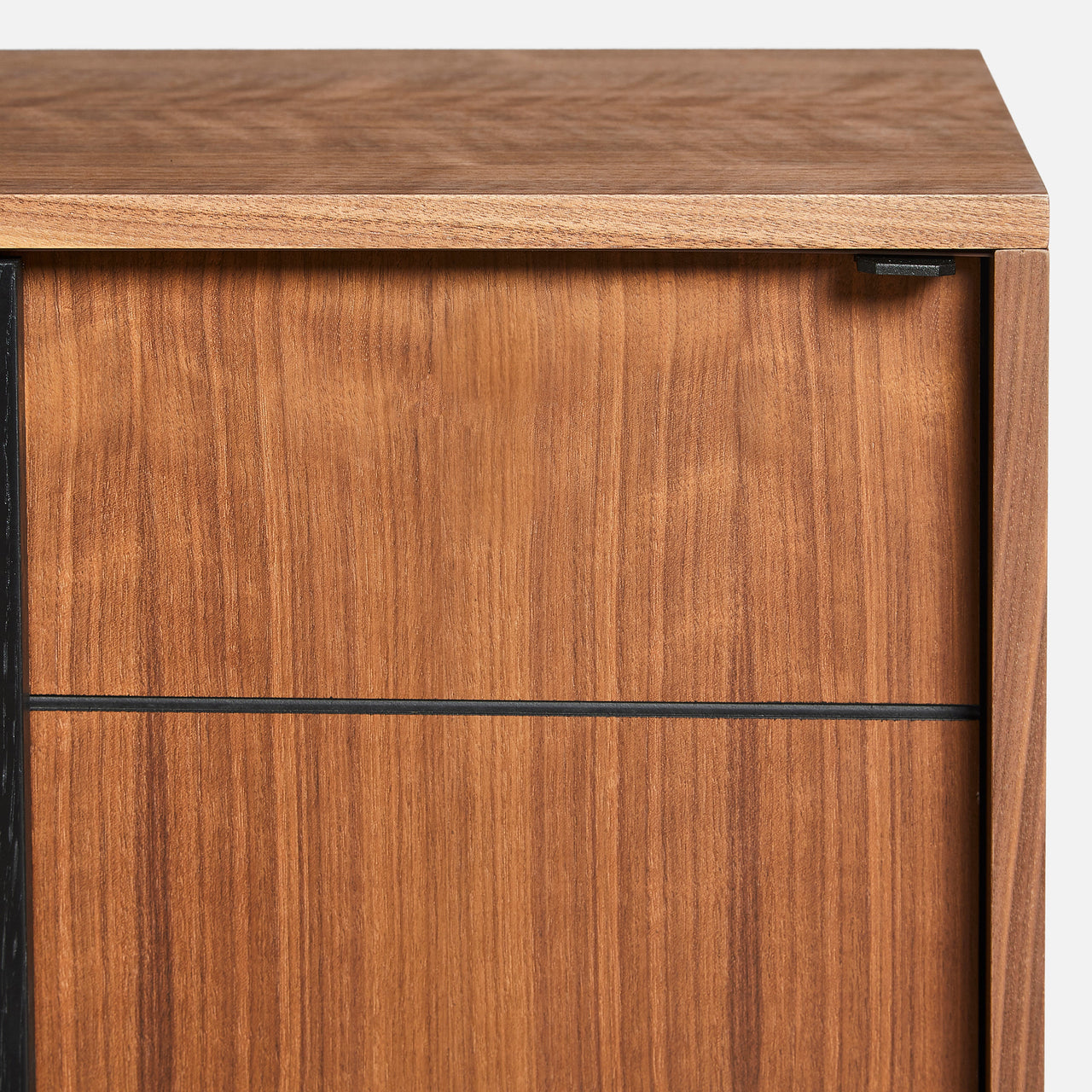 Virka High Sideboard
Virka High Sideboard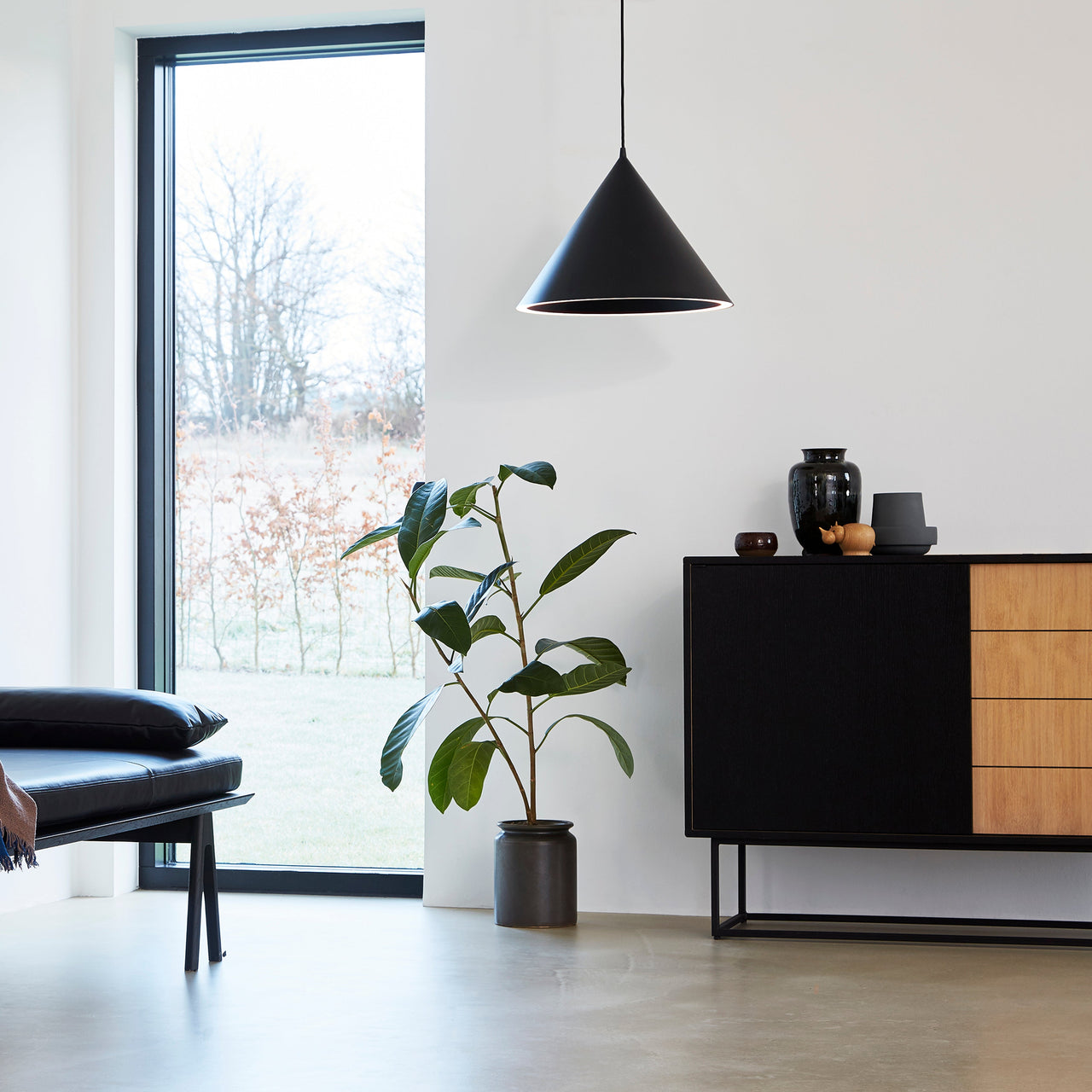 Virka High Sideboard
insitu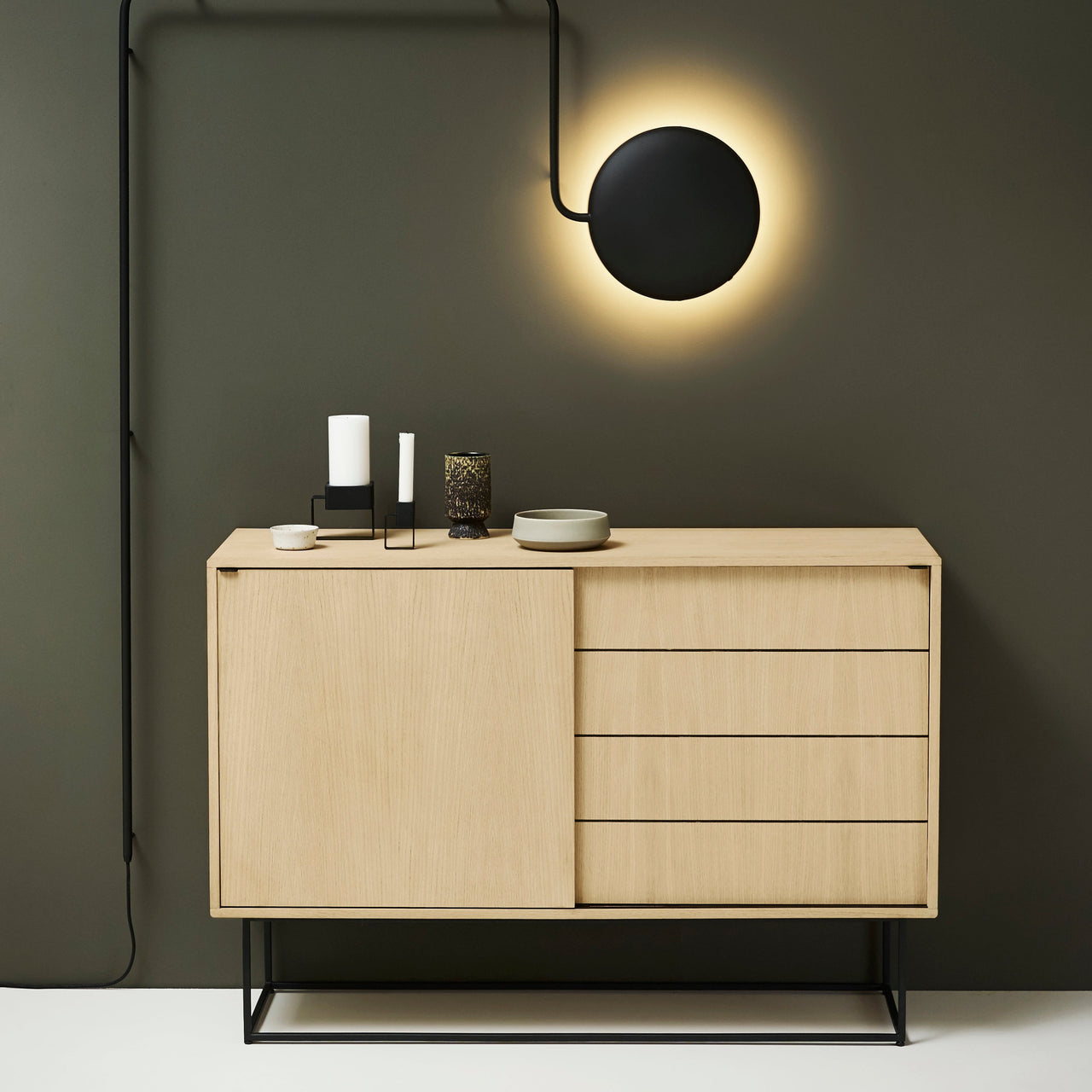 insitu
Woud ×
Virka High Sideboard
---
---
Let it slide. Woud's spare Virka Sideboard is fitted with sliding doors for a timelessly modernist look. Poised on a slim metal framework, it seems to float over the floor beneath. The high sideboard has a single adjustable shelf on each side, with back openings to route media cables. Oak veneer in natural soap-treated finish or black painted finish with contrasting doors. Detachable leg frame in black powder coat. Danish designers Rasmus Røpke and Mark Wedel say, "Clean lines and functionality have always been two drawing factors for us."
Size
32.3" h x 47.2" w x 15.7" d (81.8x119.9x39.9cm)
Material
Metal, oak, walnut veneer
Brand
Woud
"We wanted a challenge," say husband and wife Mia and Torben Koed, founders of Copenhagen-based Woud, and they got one. Sitting around the dinner table a couple of years ago, they realized it was time to leverage their experience in private-label furniture and create something of their own. In just a few short years, they've masterminded one of the most influential Danish brands around.
Now adding accessories to the mix of furniture and lighting, Woud expands on the essential simplicity of Nordic design with an emphasis on finely crafted function and startlingly original form. Embracing upcoming design talents, both from Denmark and abroad, the couple is also keen on finding new materials that fit the Scandinavian tradition. Ultimately, they say, "We believe timeless design can express personalities, inspire people and create beautiful homes."