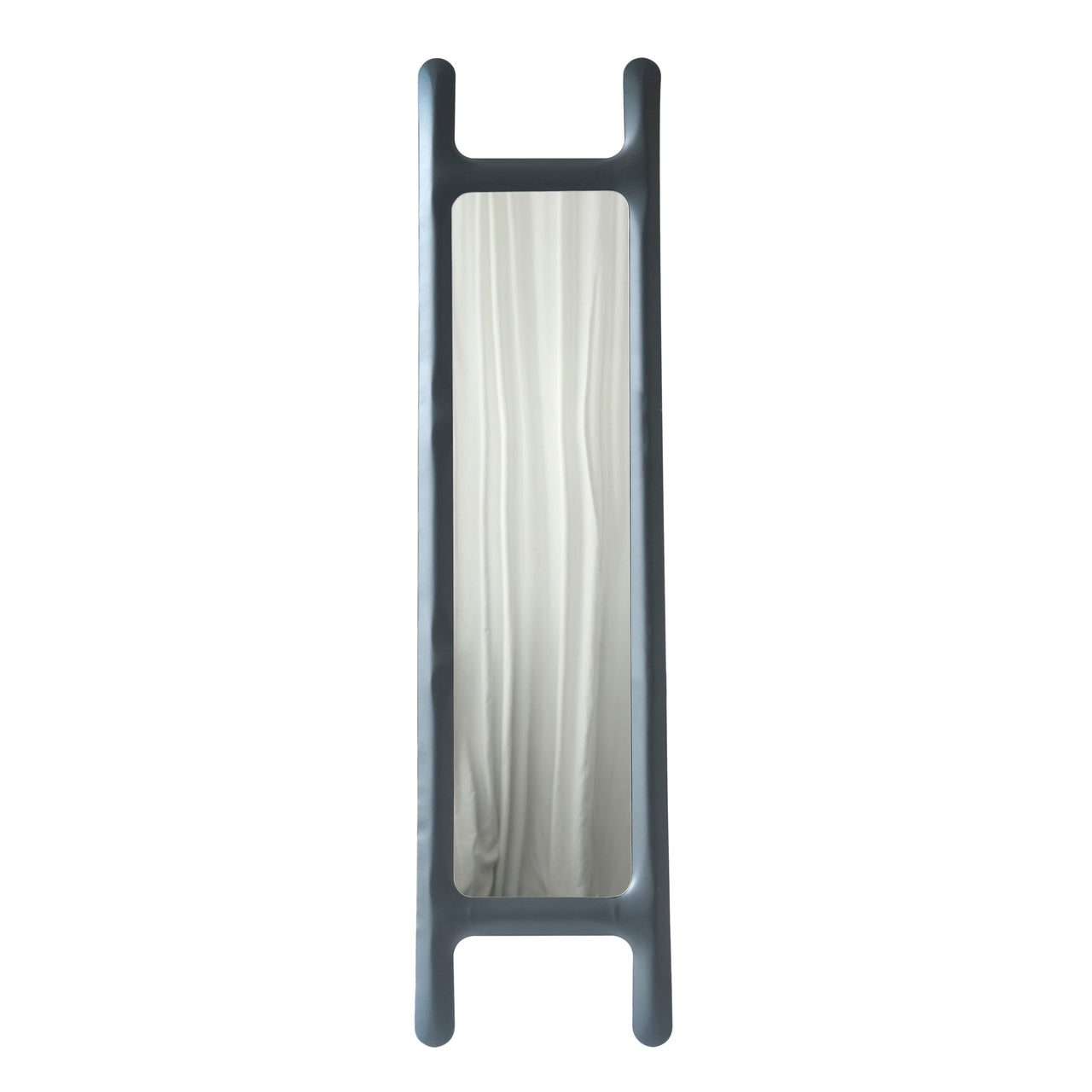 Drab Mirror: Graphite Grey Carbon Steel
Drab Mirror: Beige Grey Carbon Steel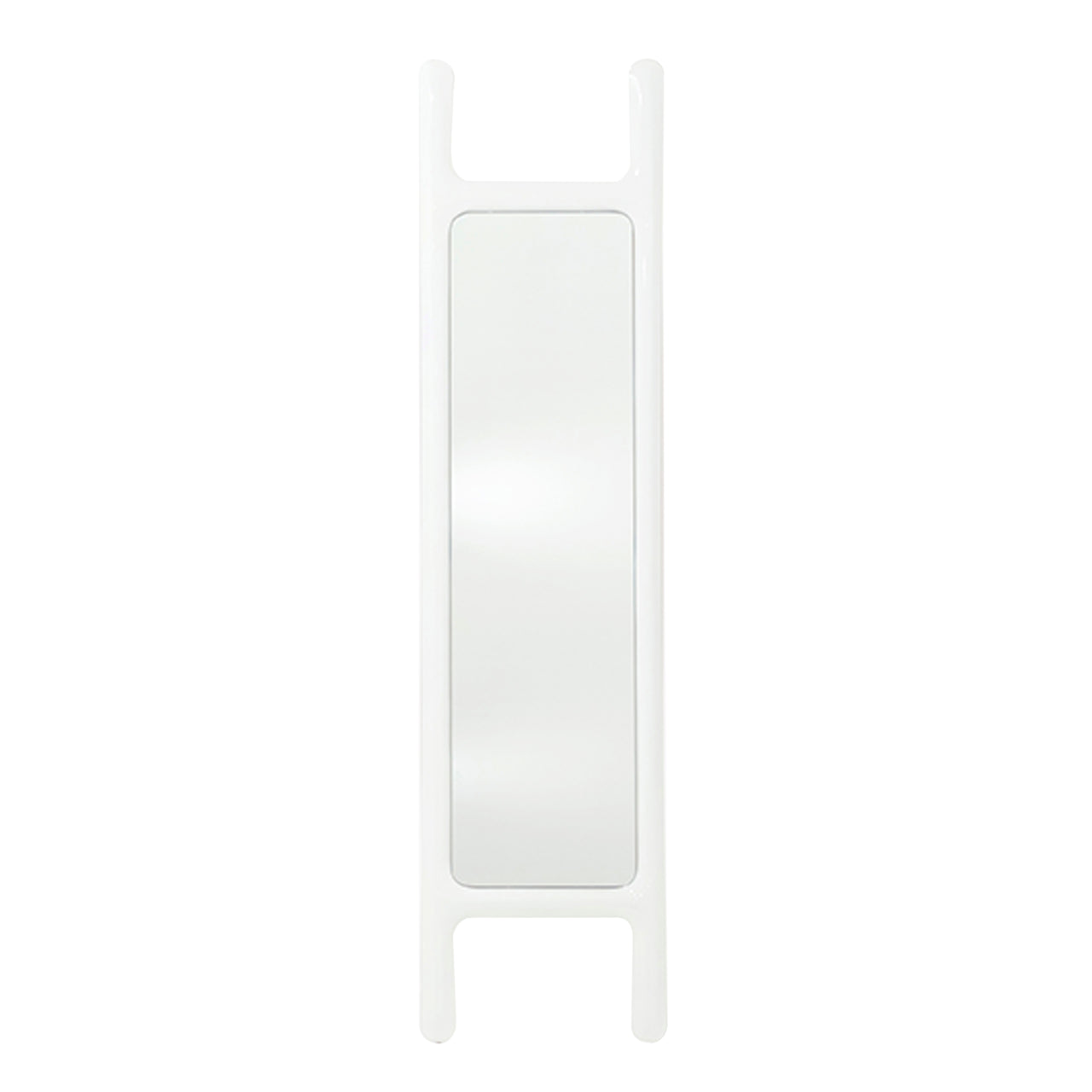 Drab Mirror: White Glossy Carbon Steel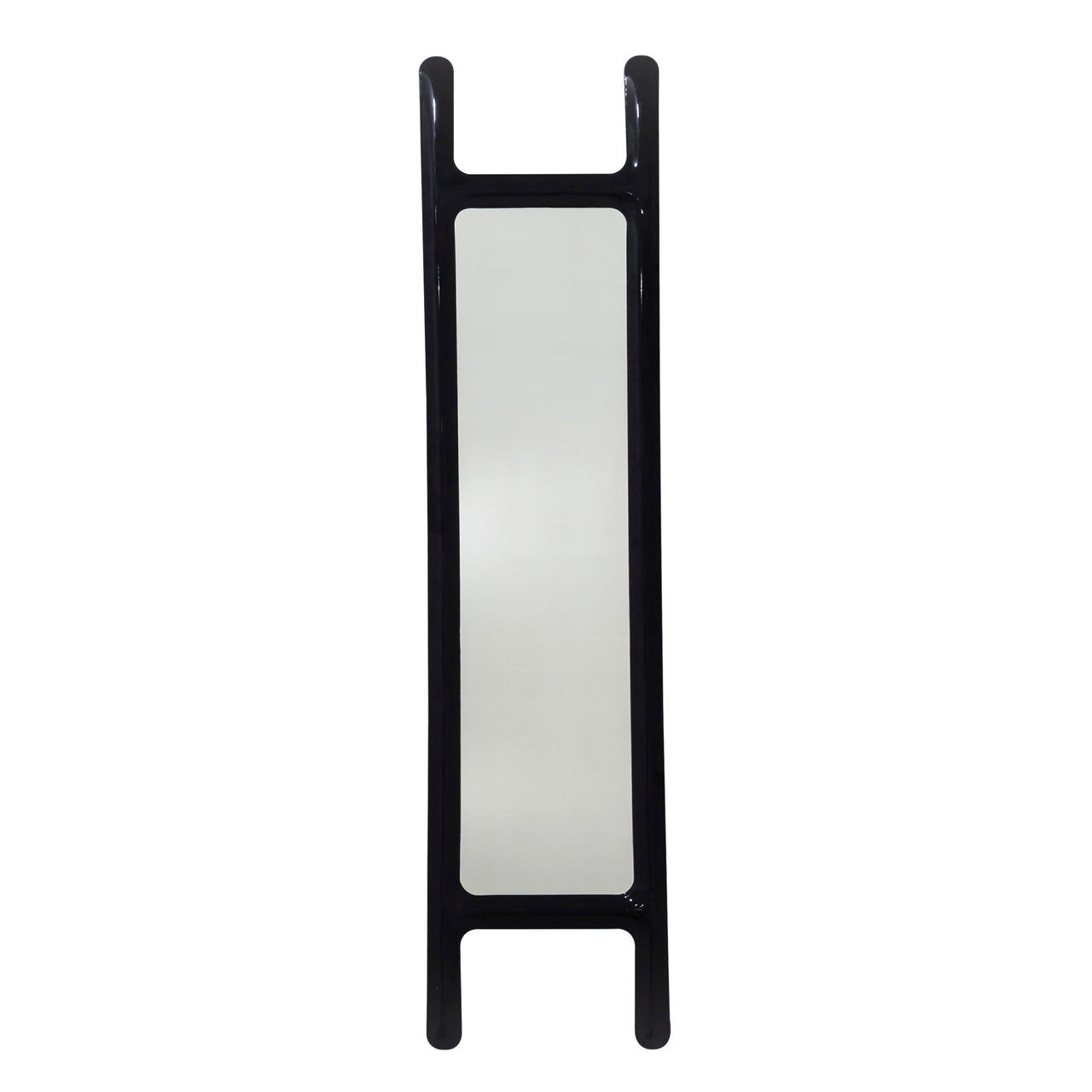 Drab Mirror: Black Glossy Carbon Steel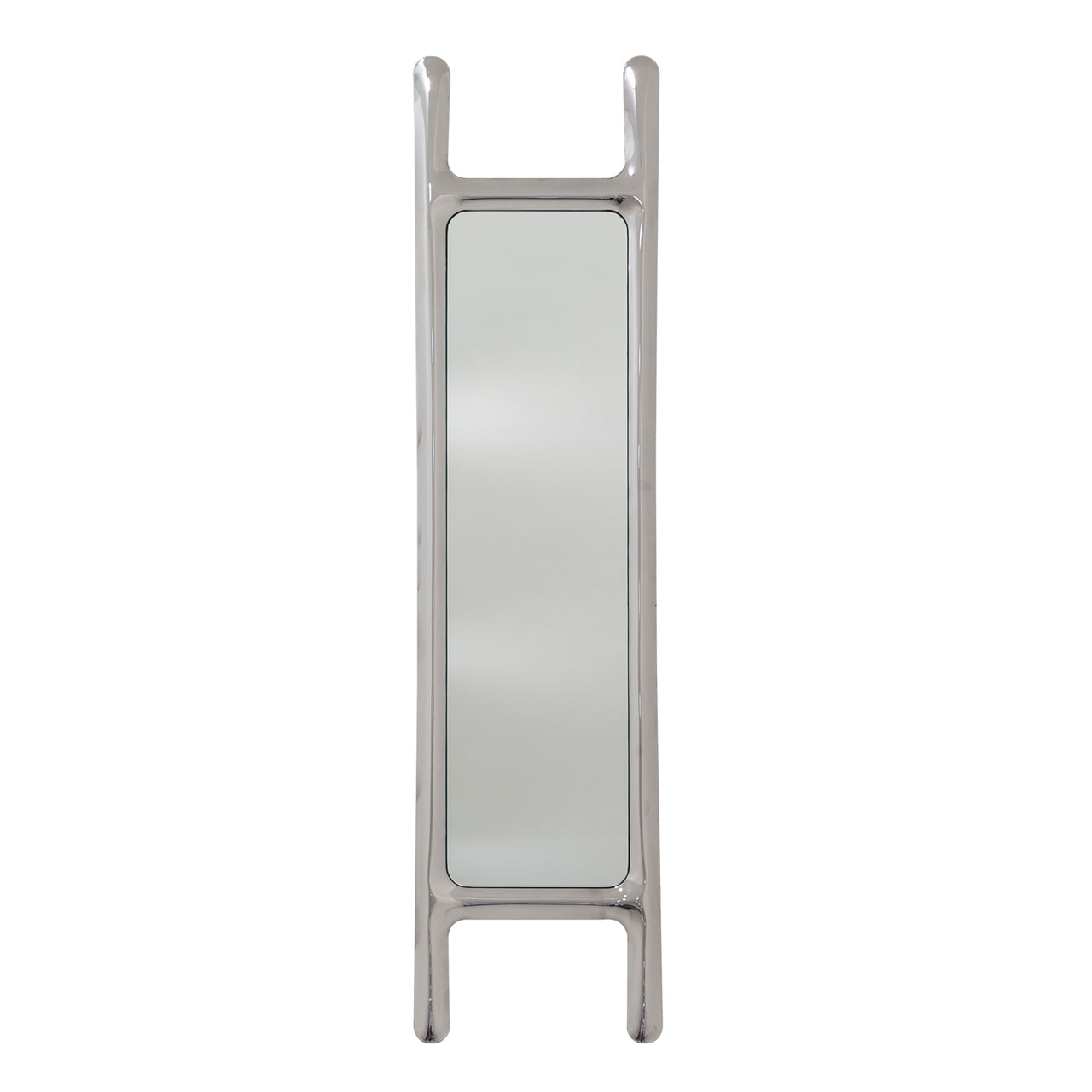 Drab Mirror: Inox Polished Stainless Steel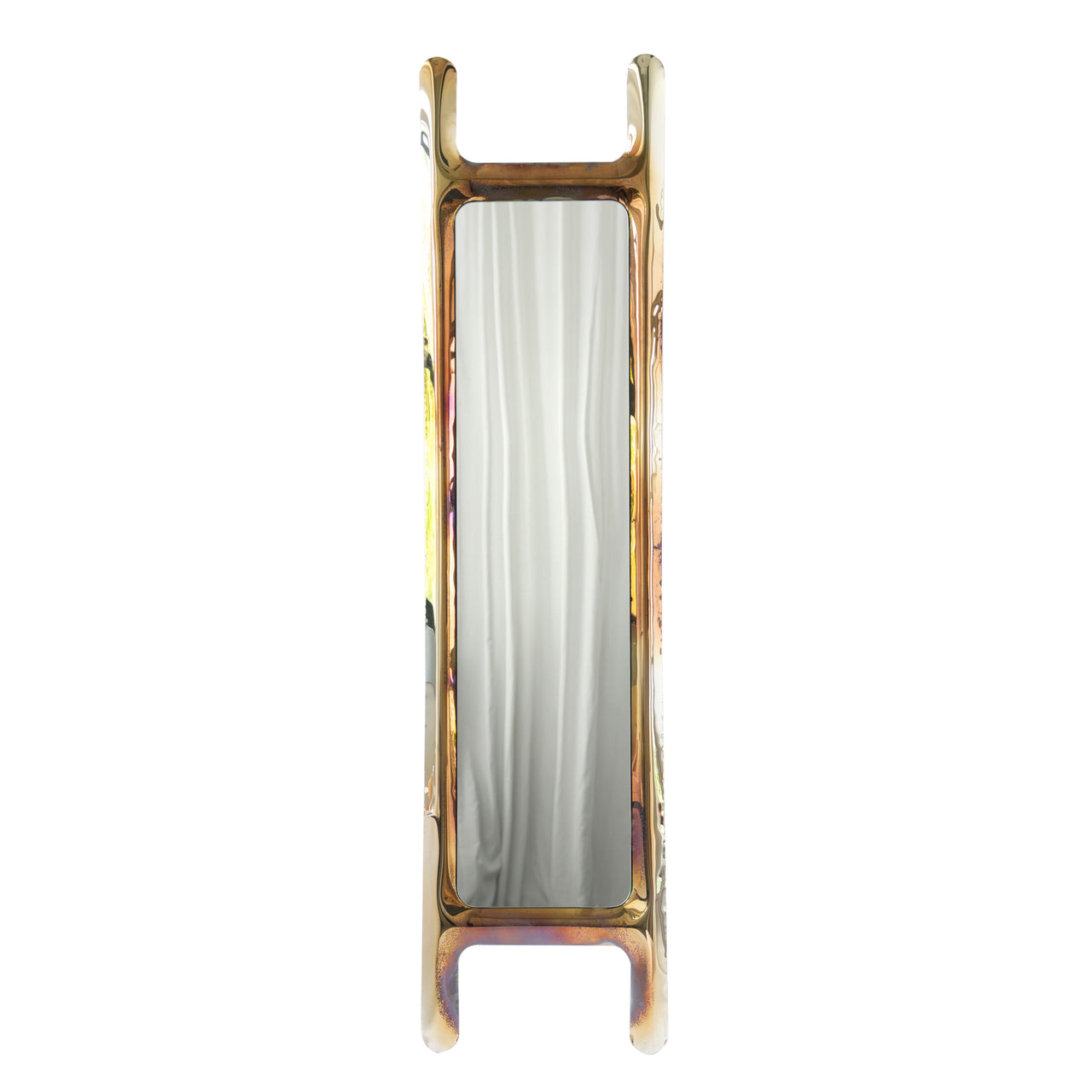 Drab Mirror: Flamed Gold Stainless Steel
Drab Mirror: Cosmic Blue Stainless Steel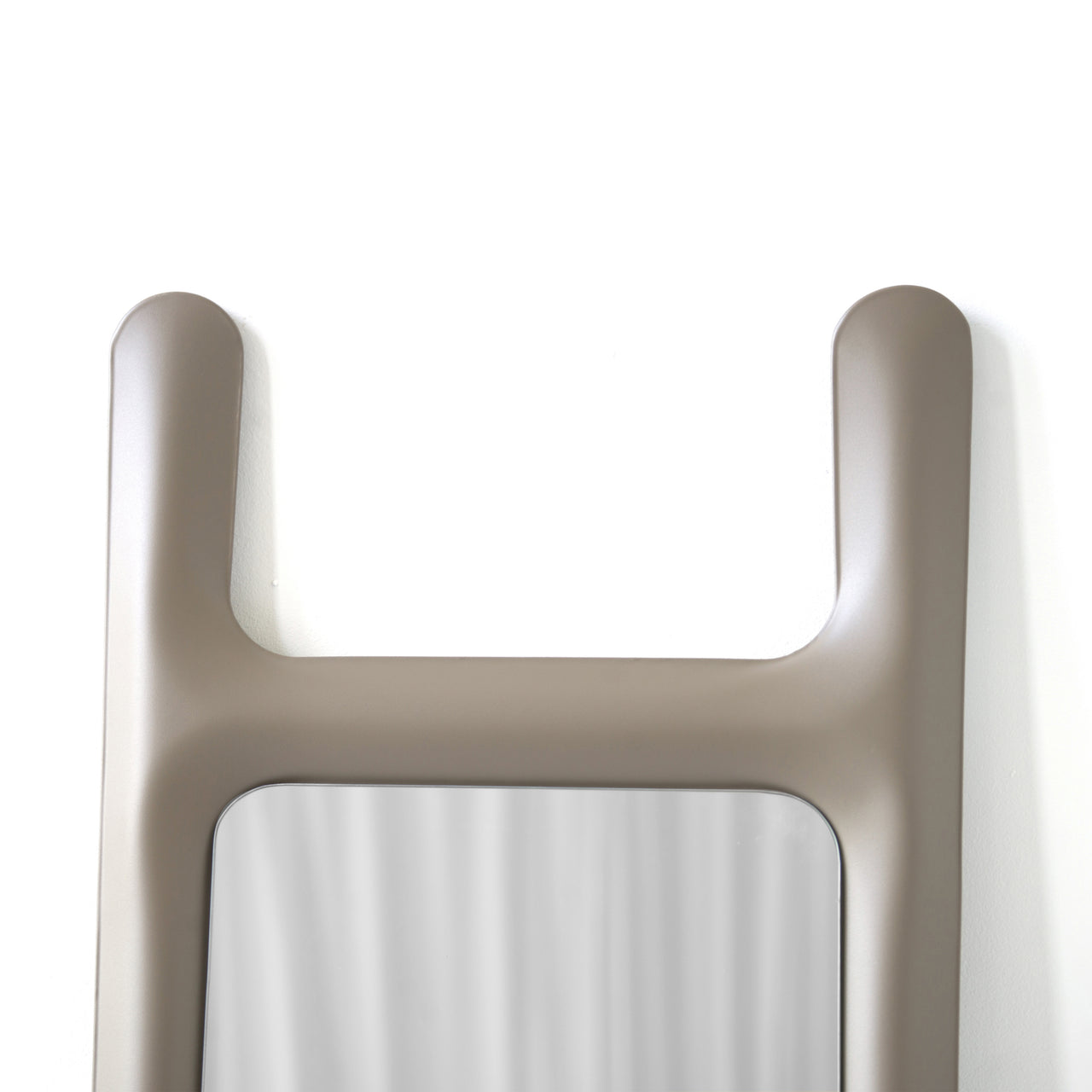 Drab Mirror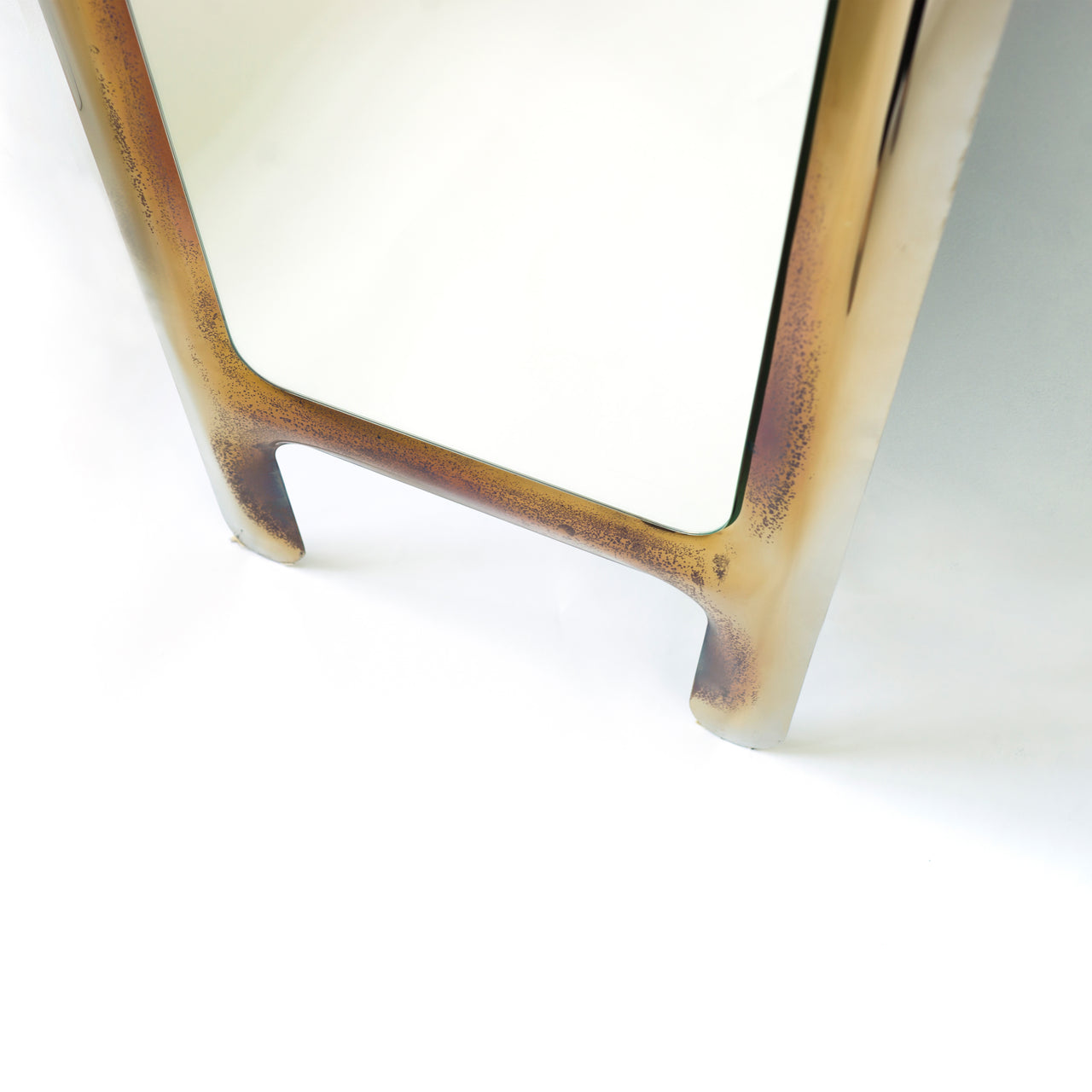 Drab Mirror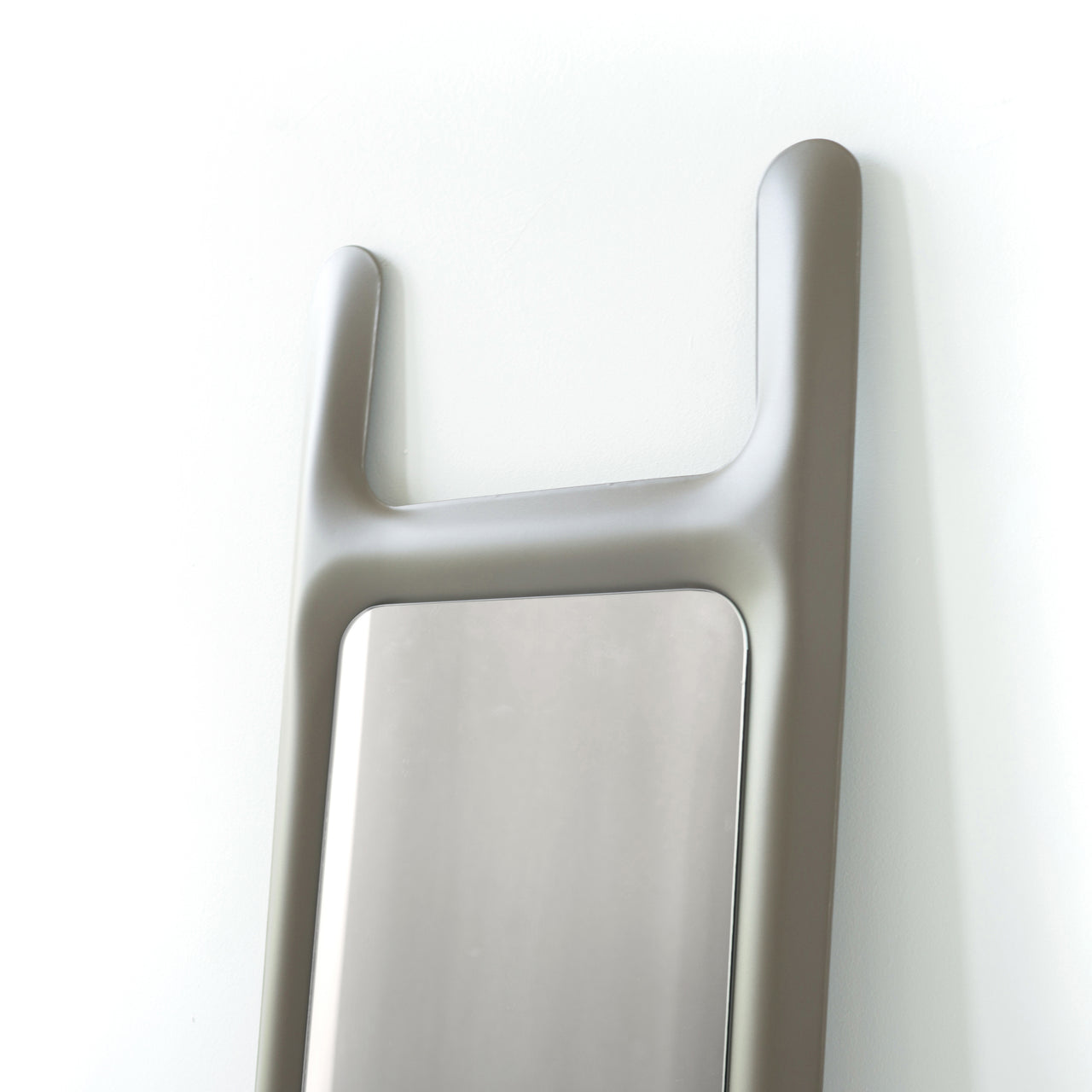 Drab Mirror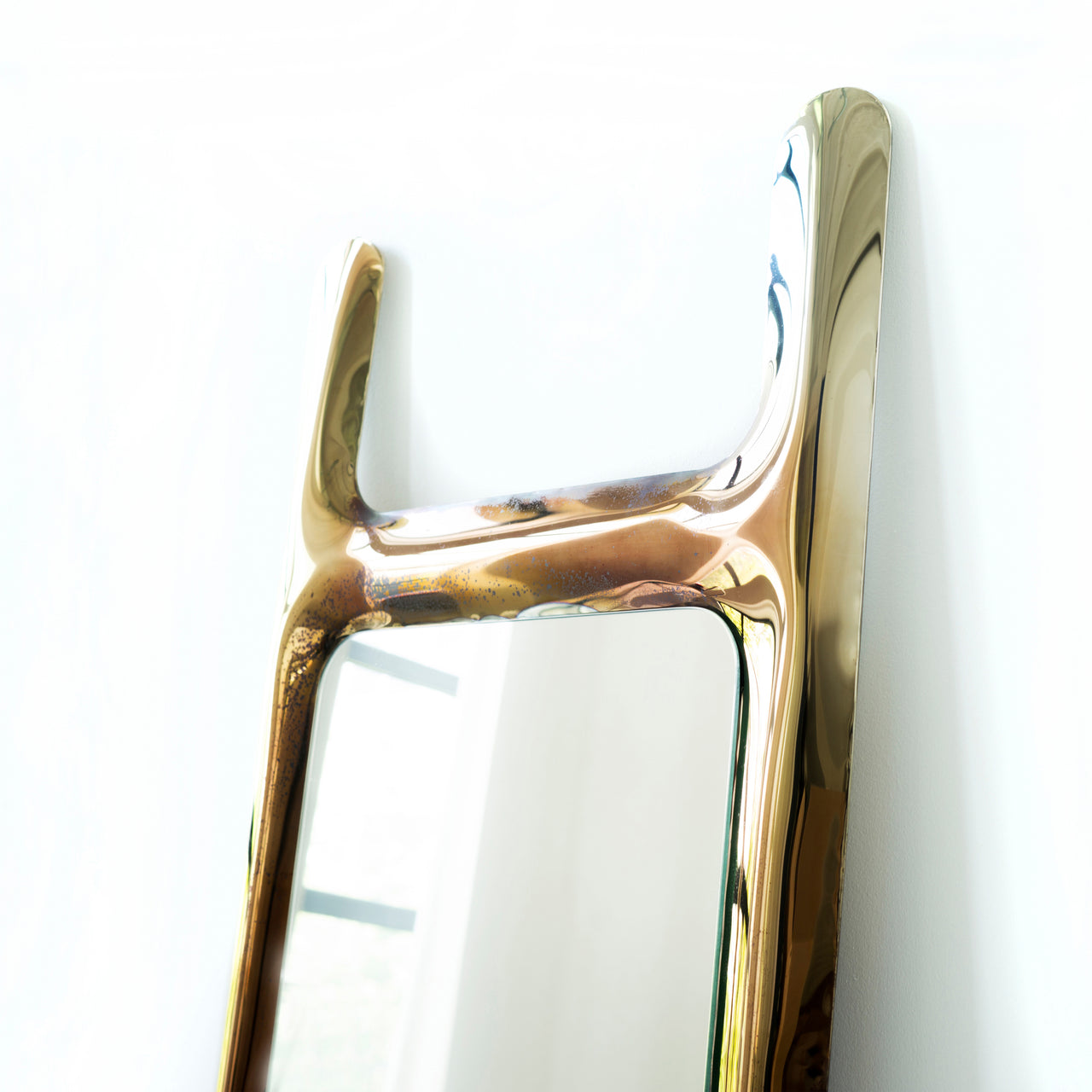 Drab Mirror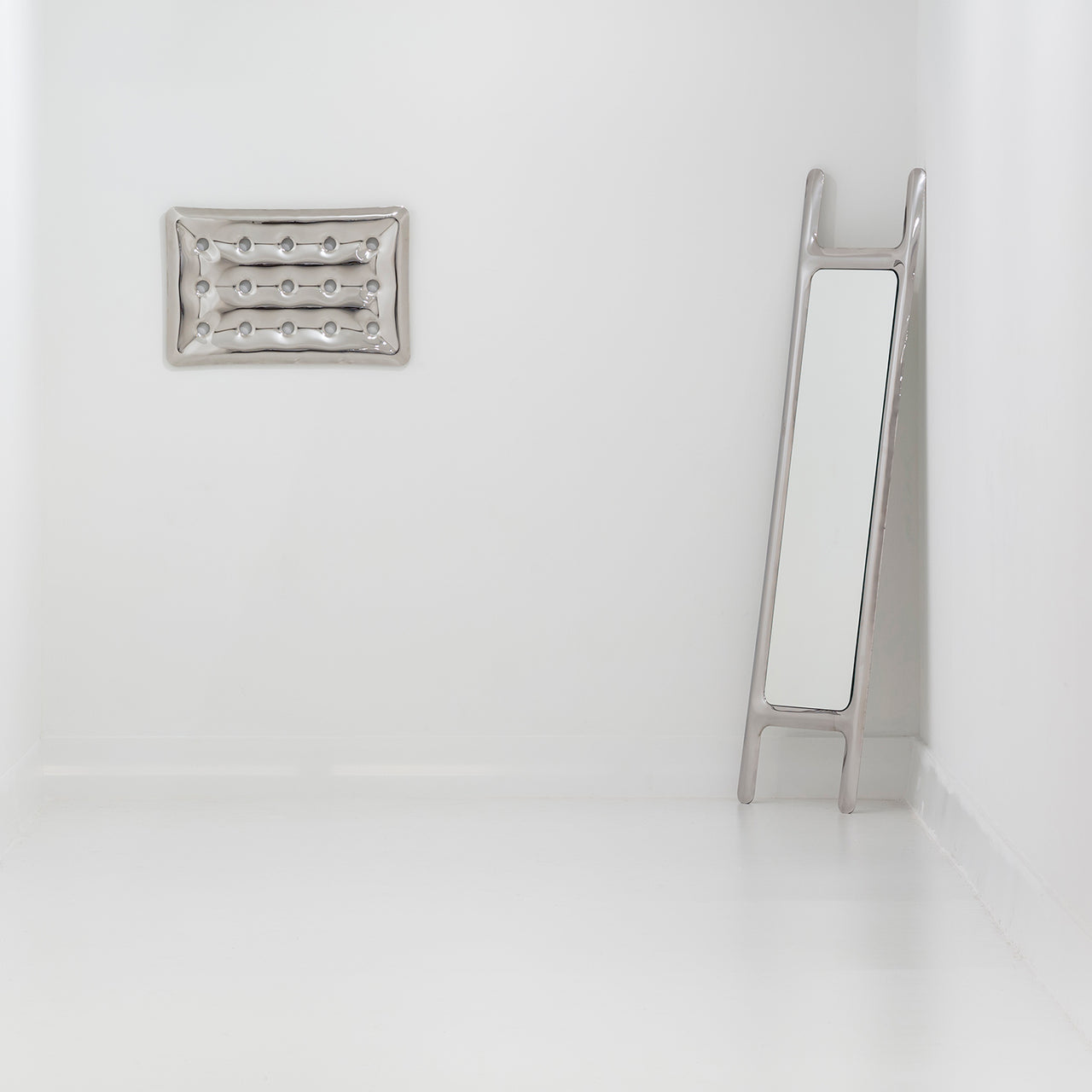 Drab Mirror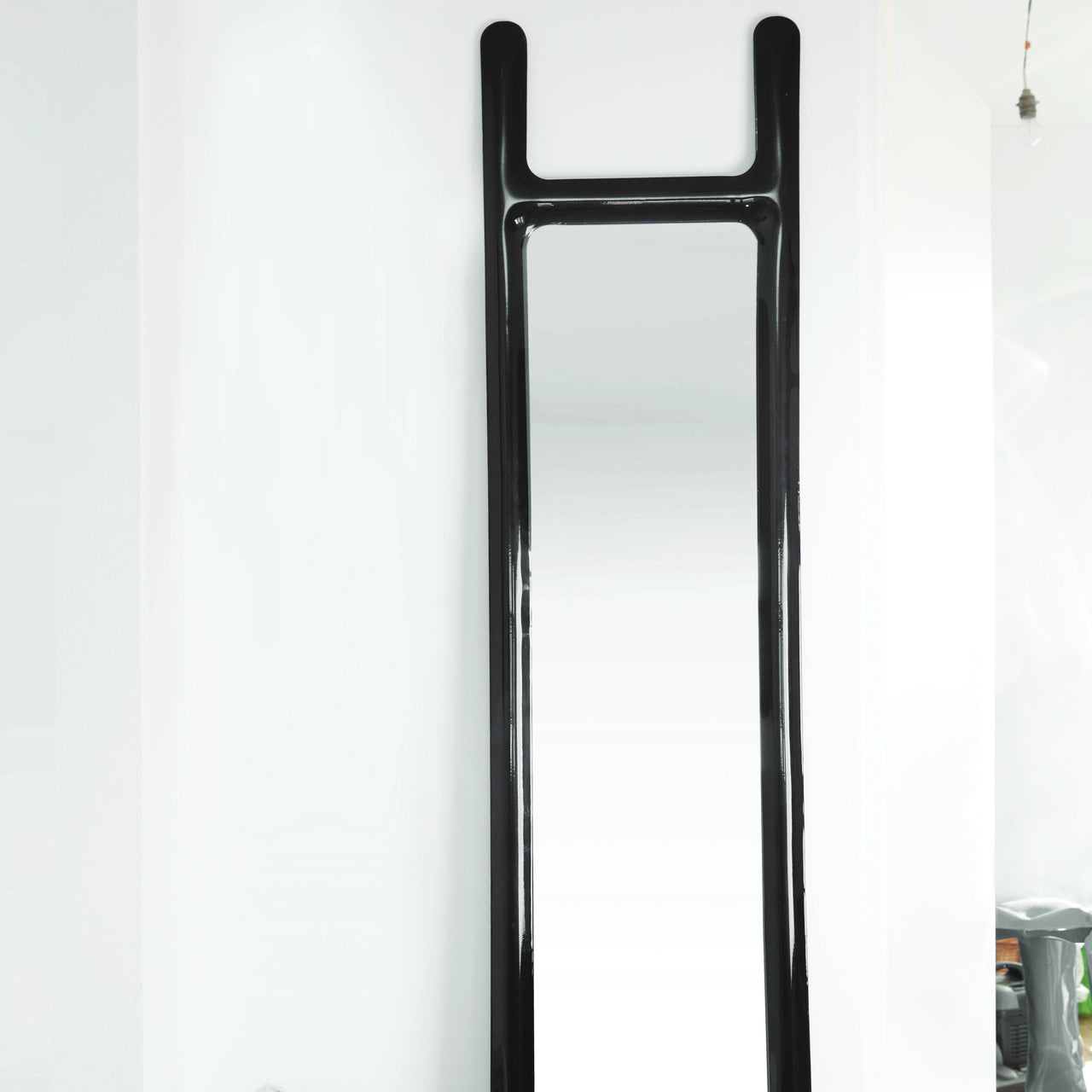 Drab Mirror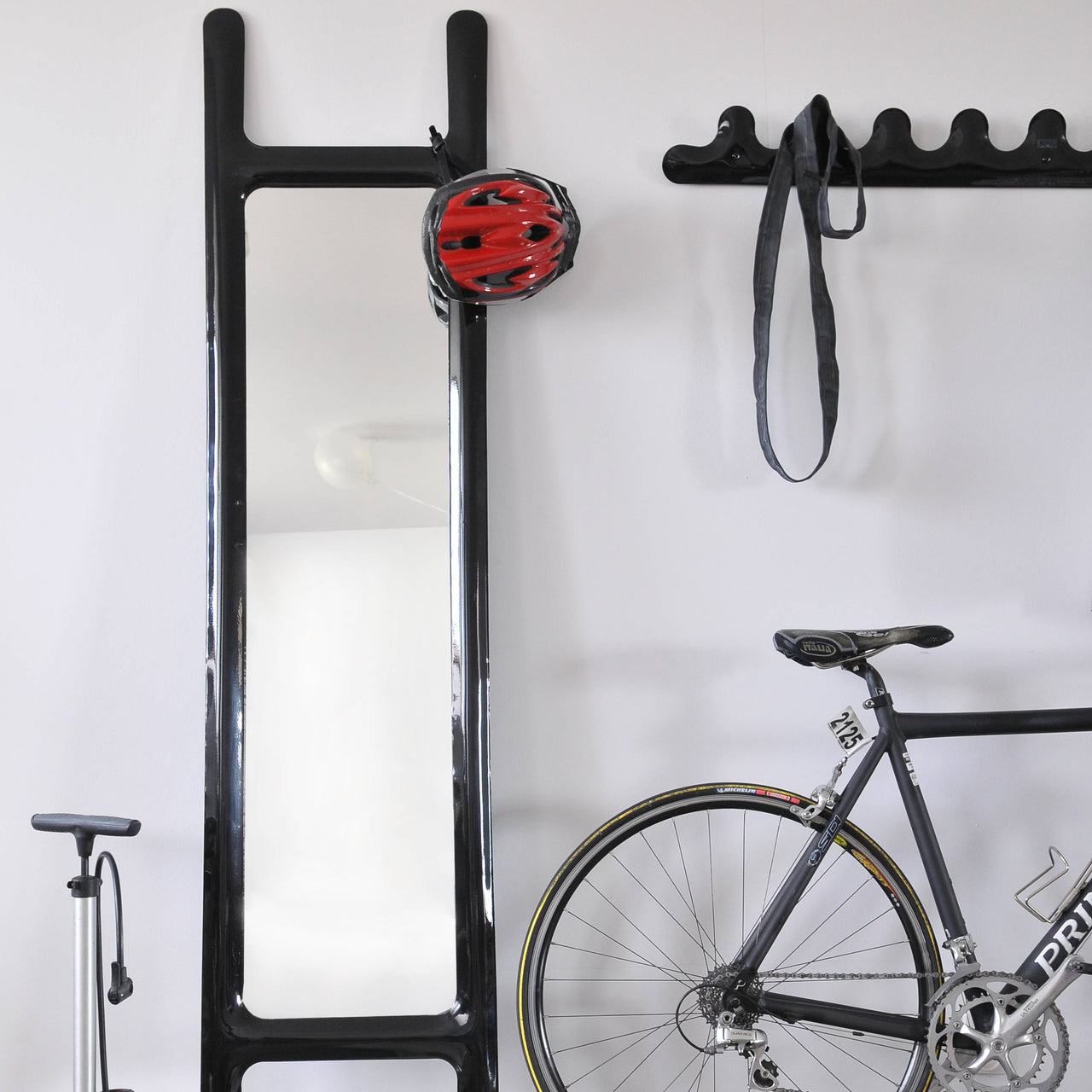 Drab Mirror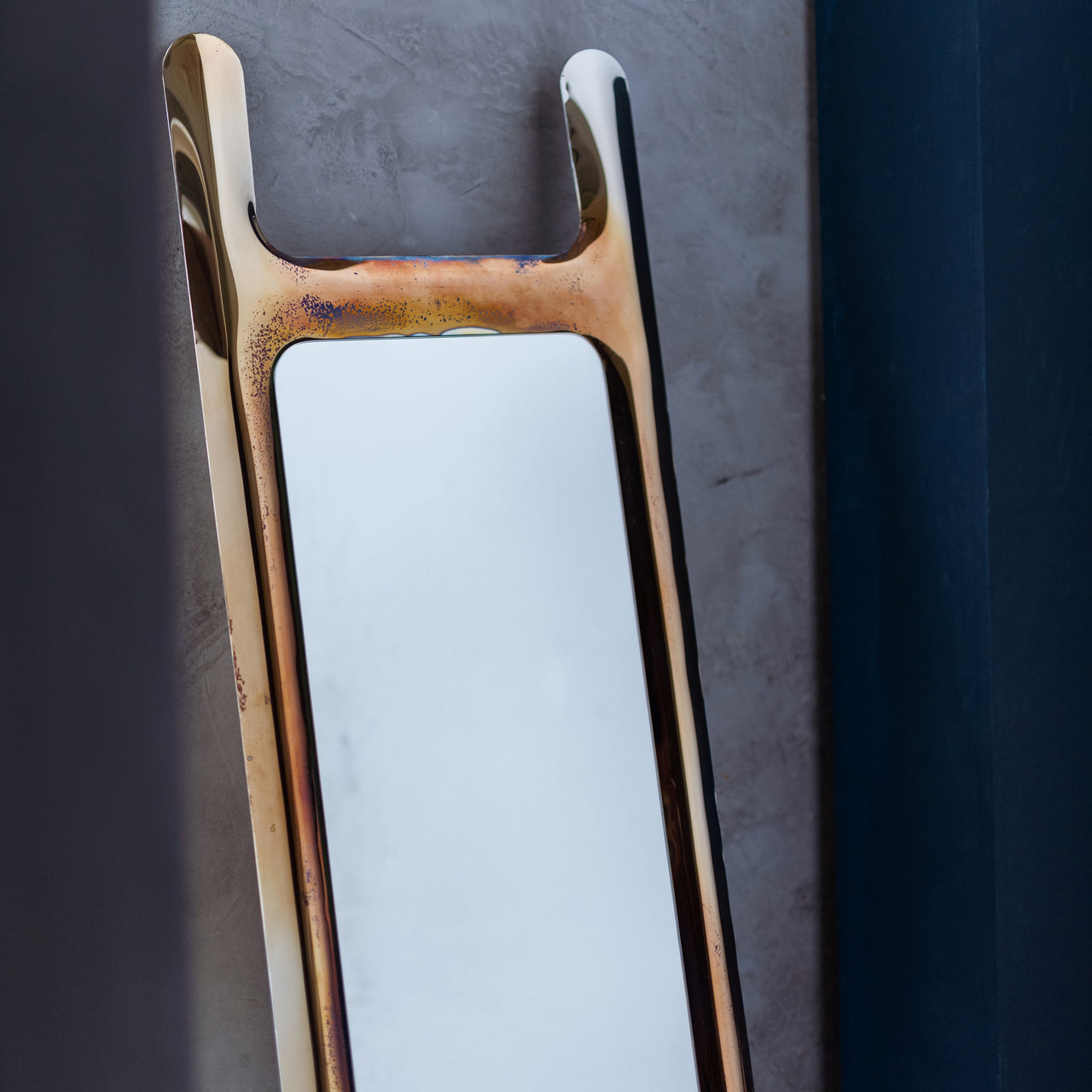 Drab Mirror
Drab Mirror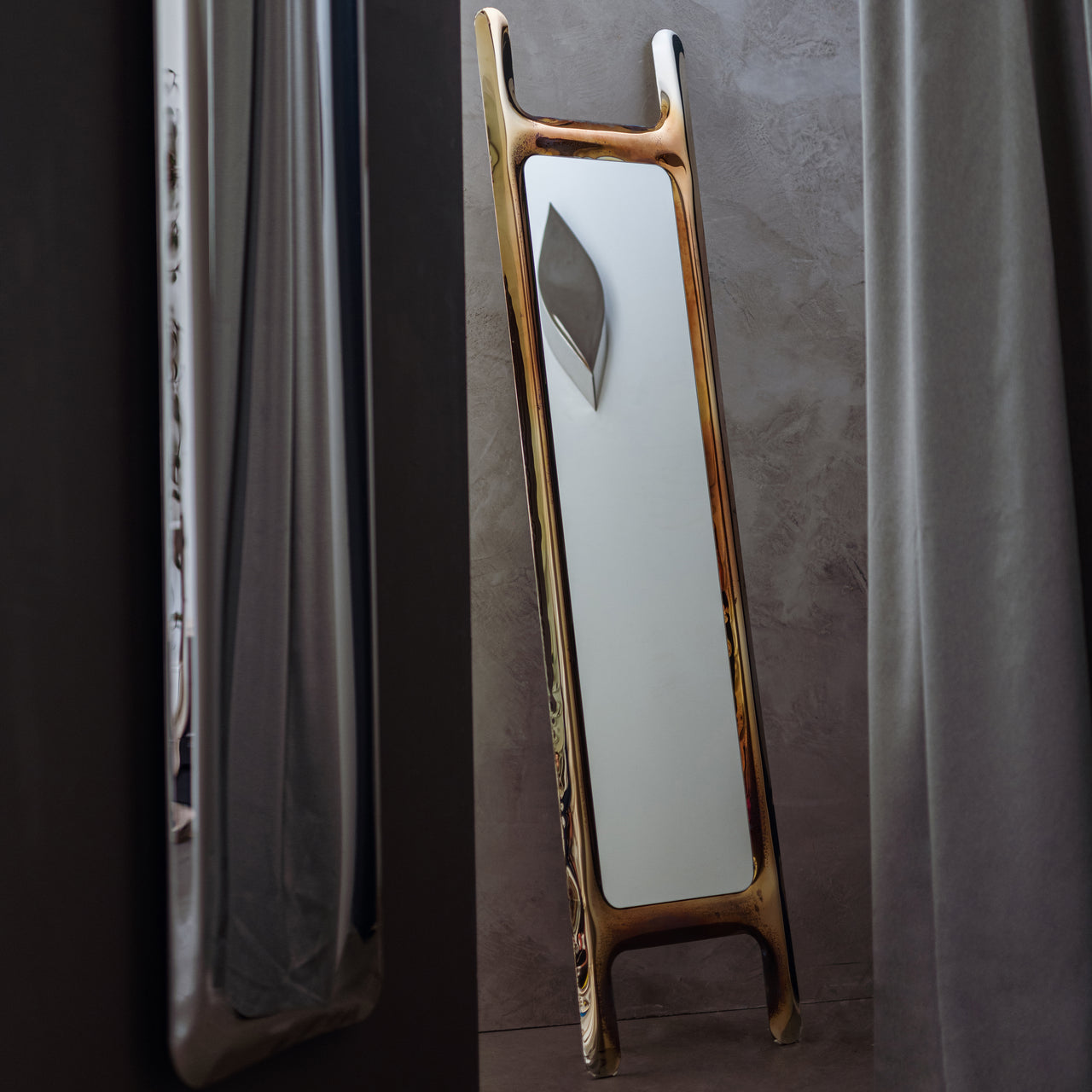 Drab Mirror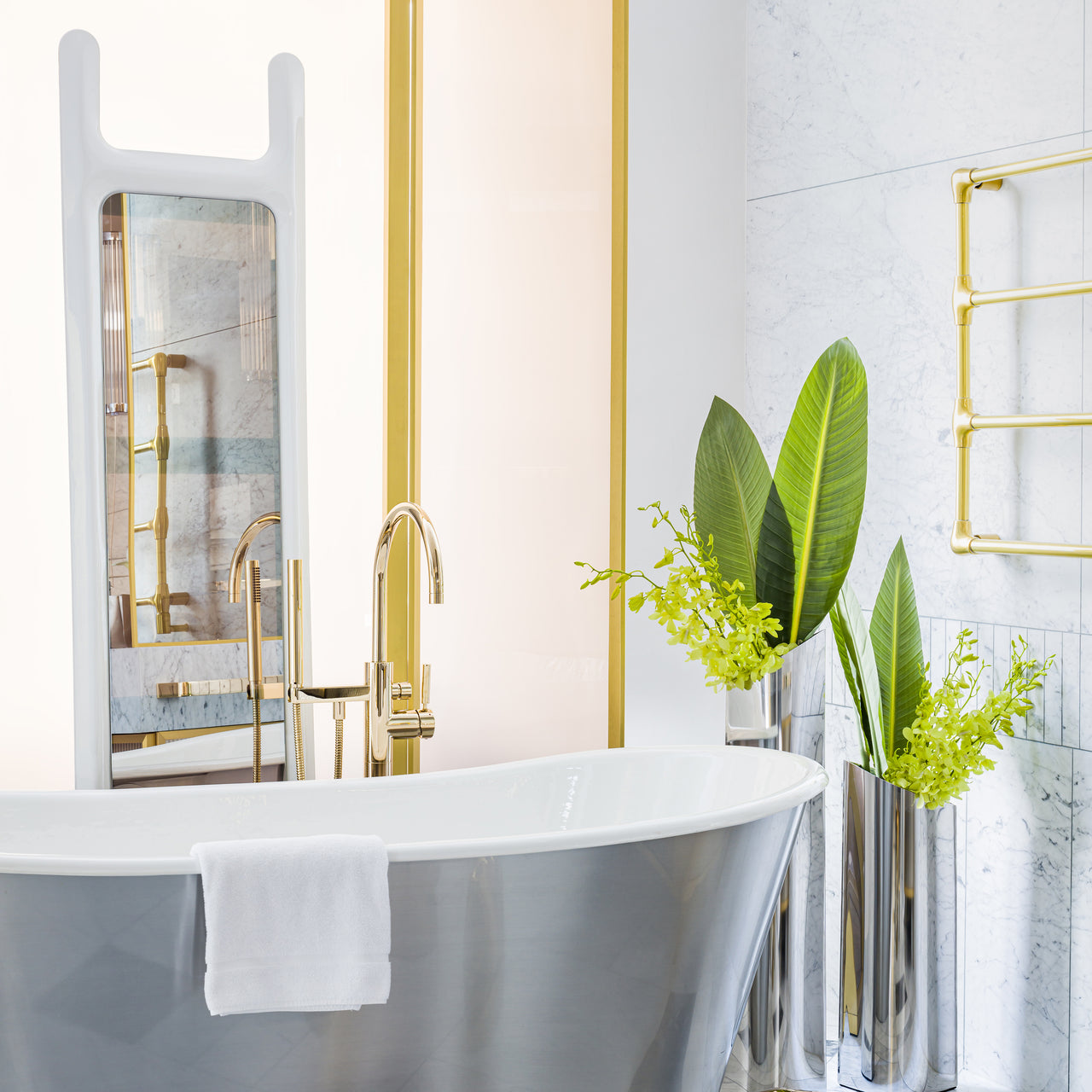 Drab Mirror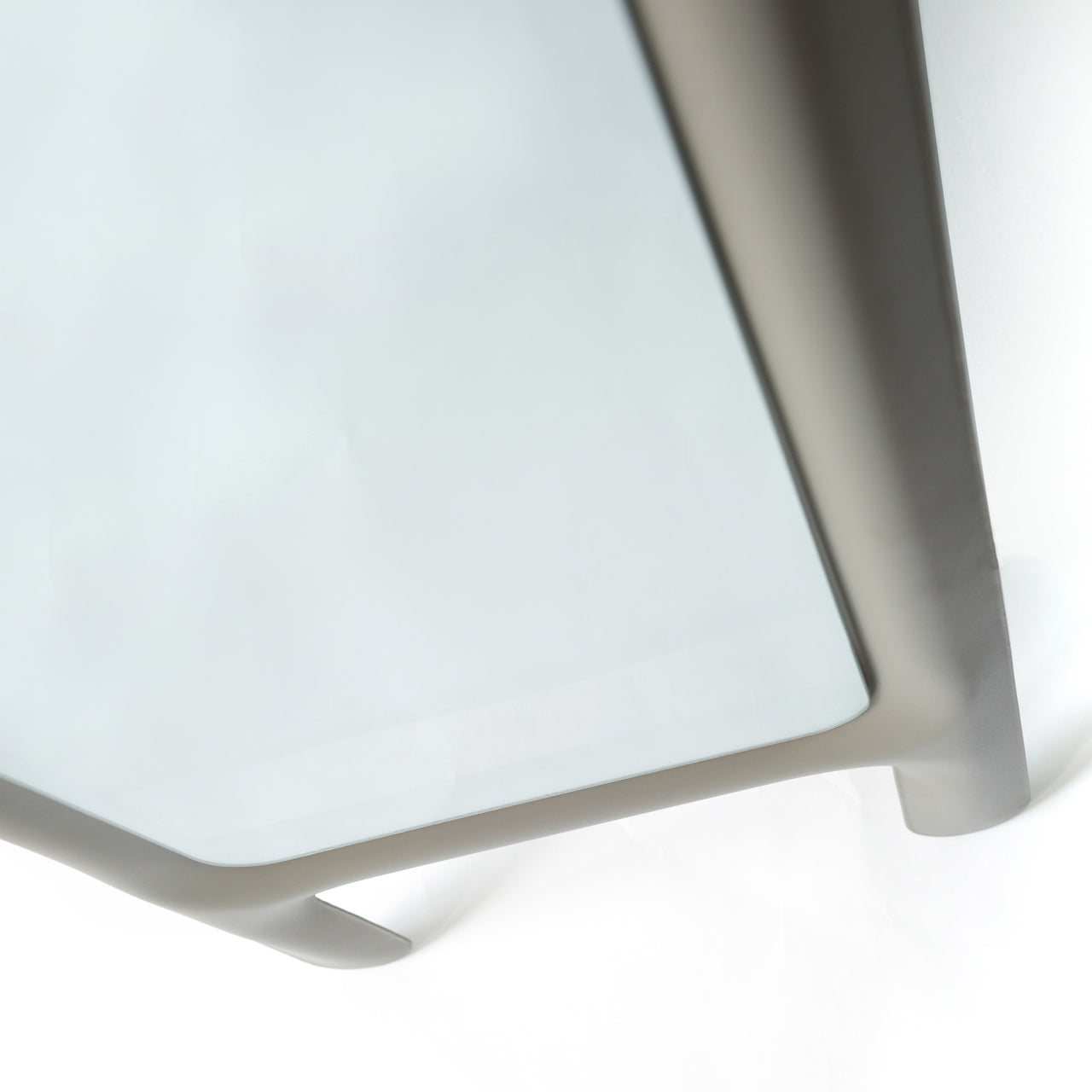 Drab Mirror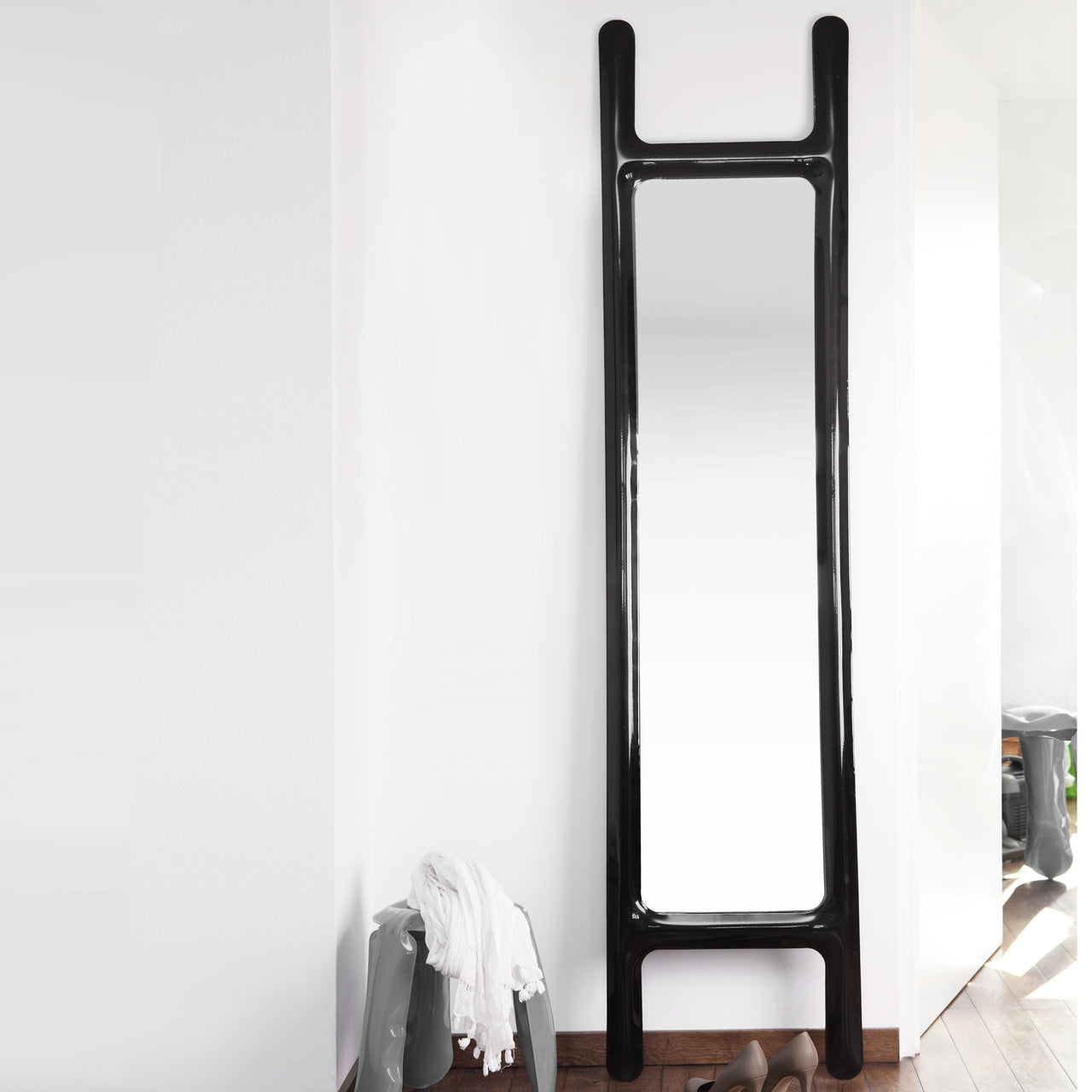 Drab Mirror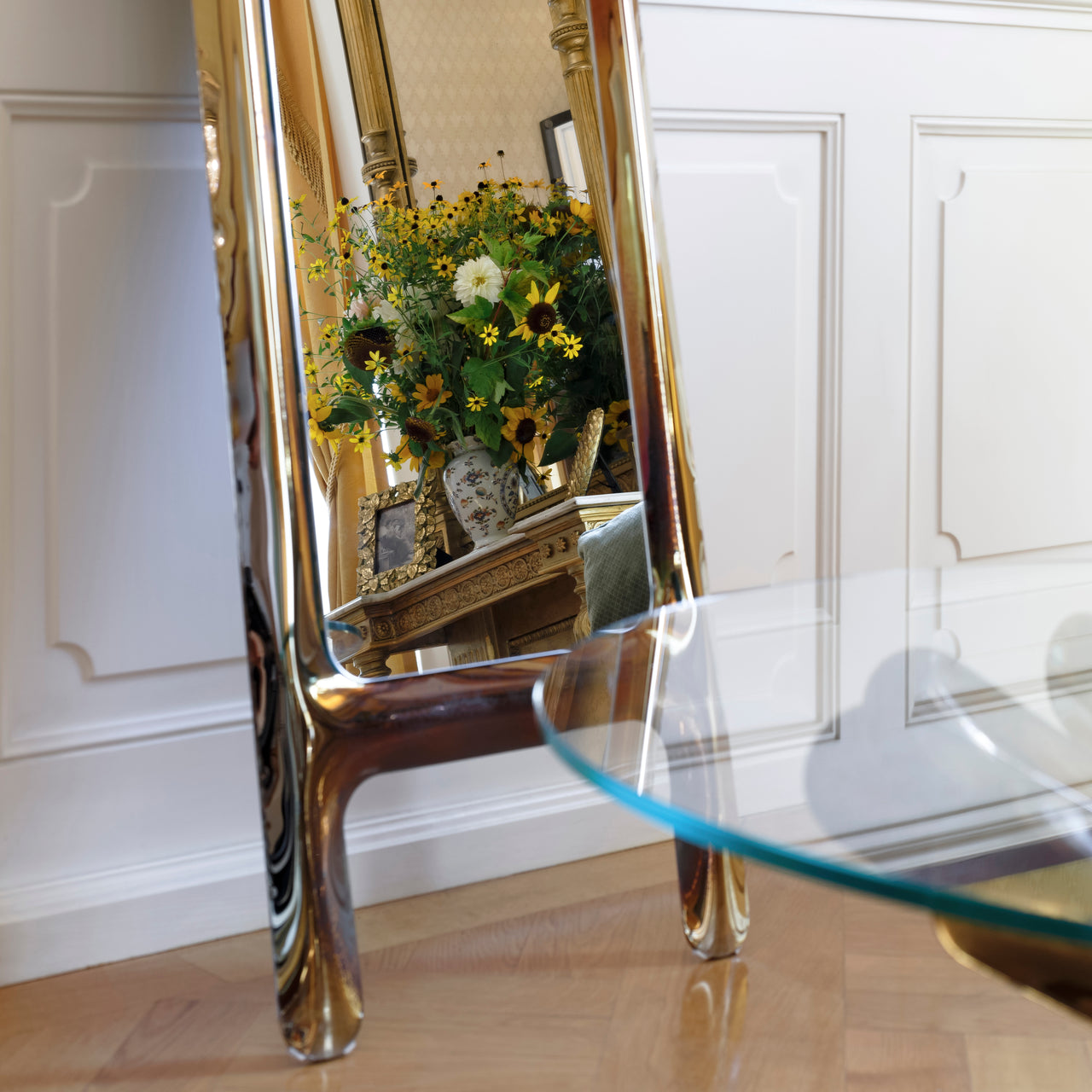 Drab Mirror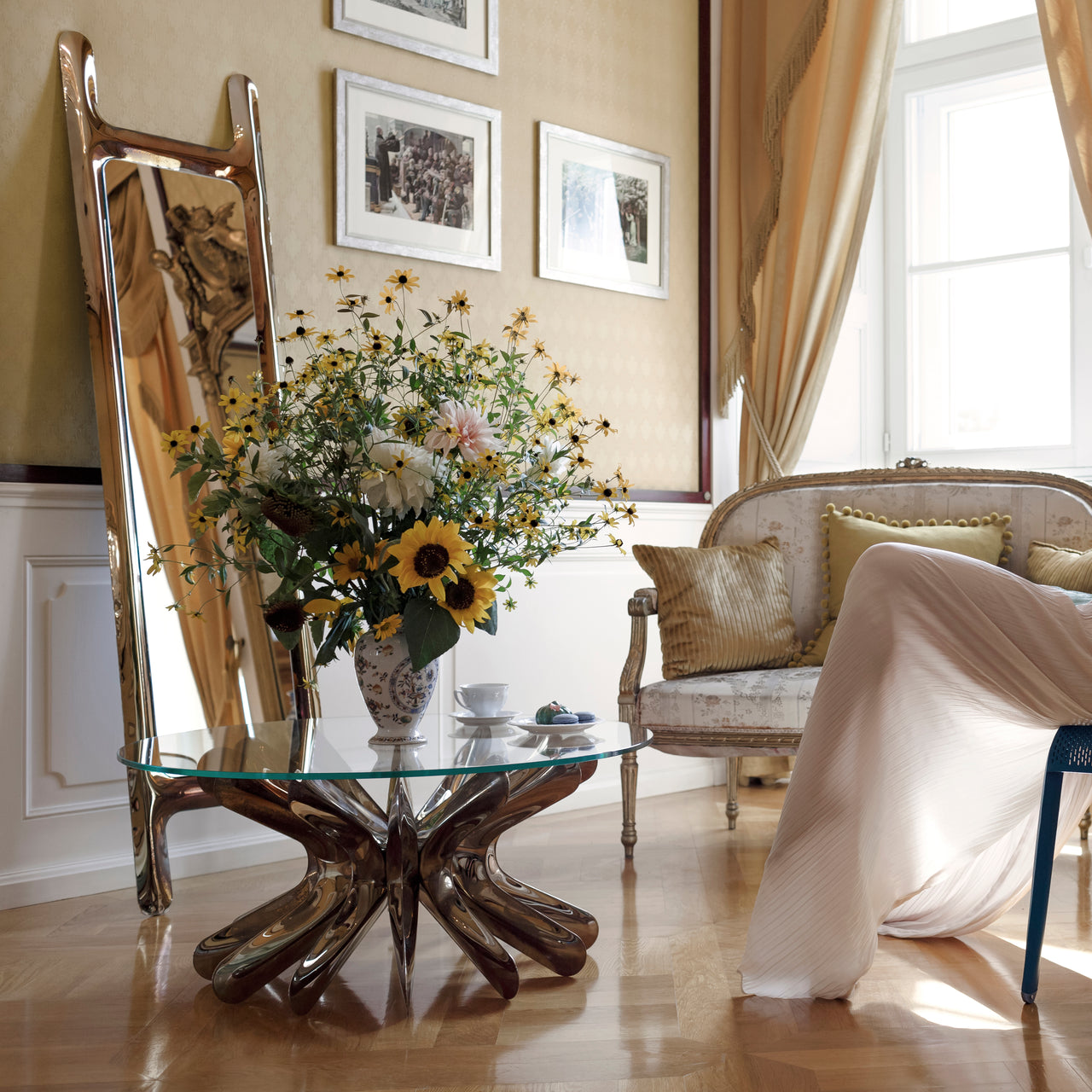 Drab Mirror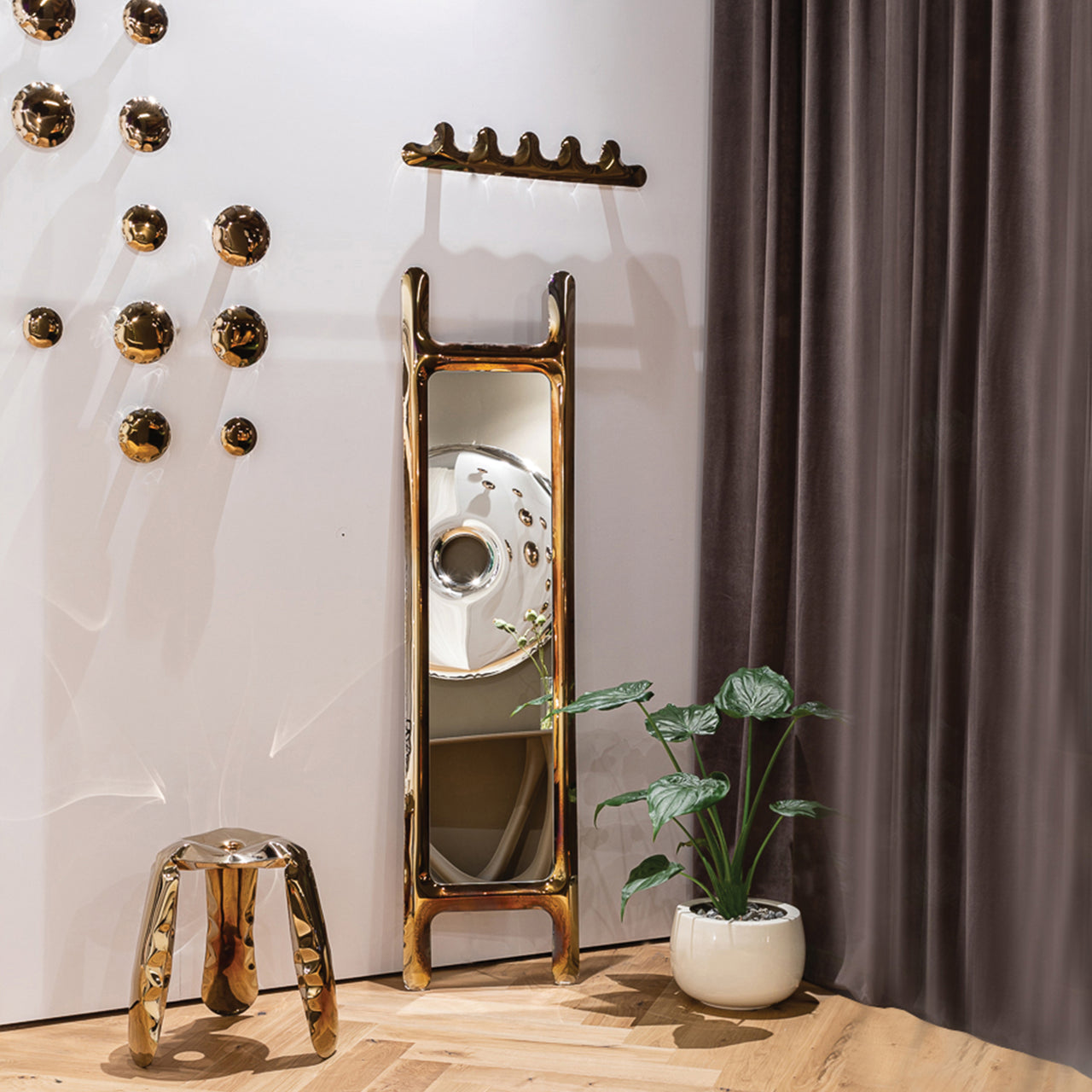 insitu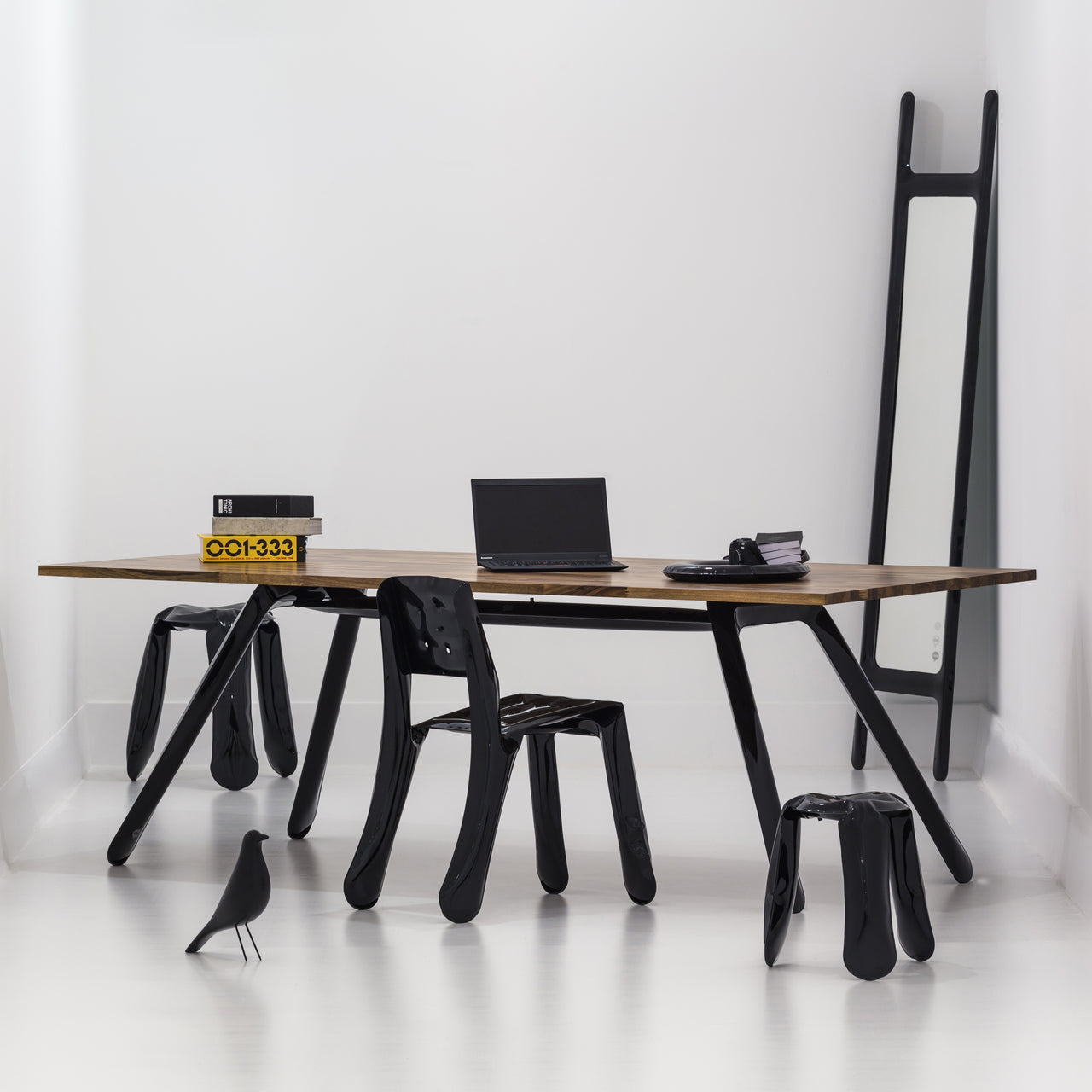 insitu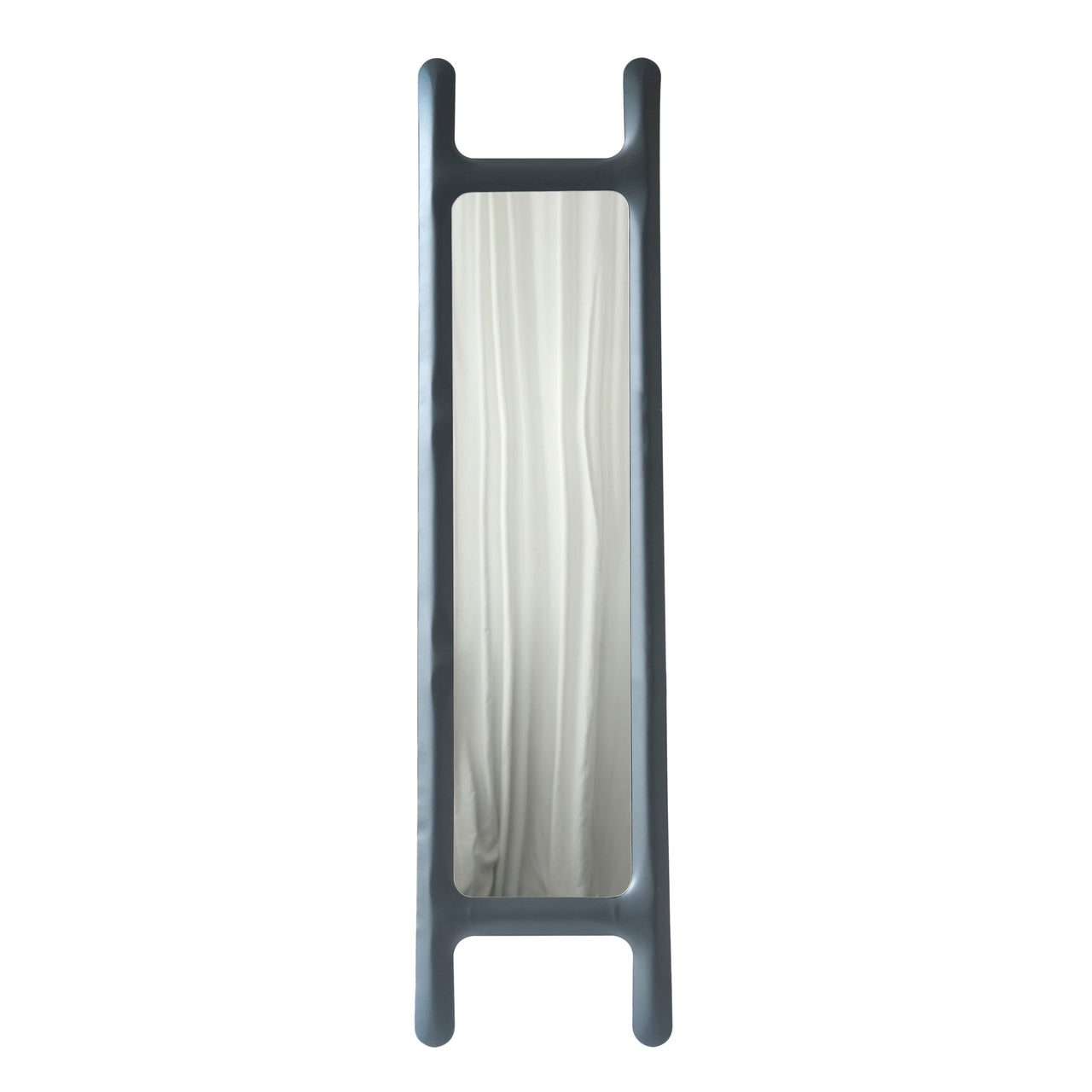 Drab Mirror: Graphite Grey Carbon Steel
Drab Mirror: Beige Grey Carbon Steel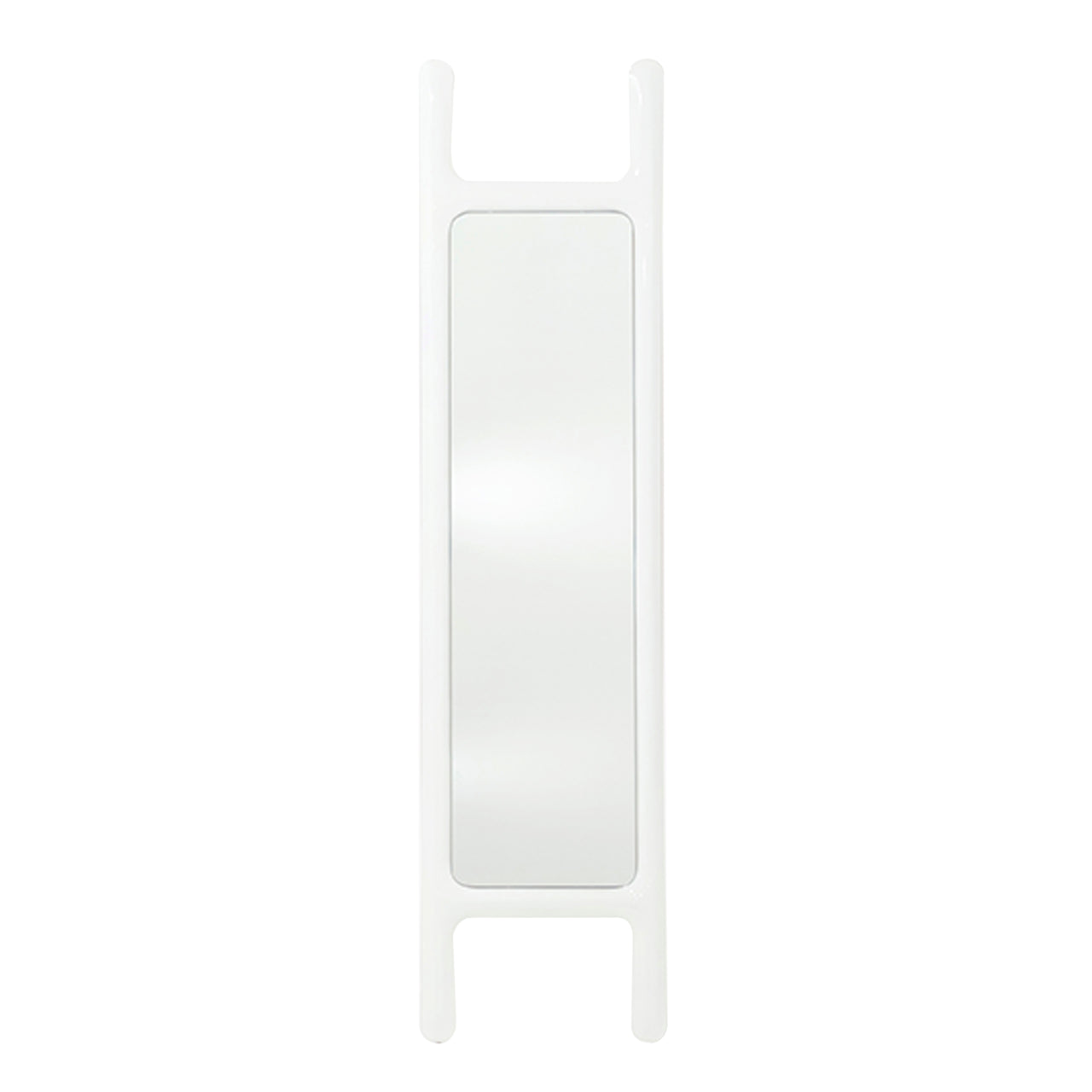 Drab Mirror: White Glossy Carbon Steel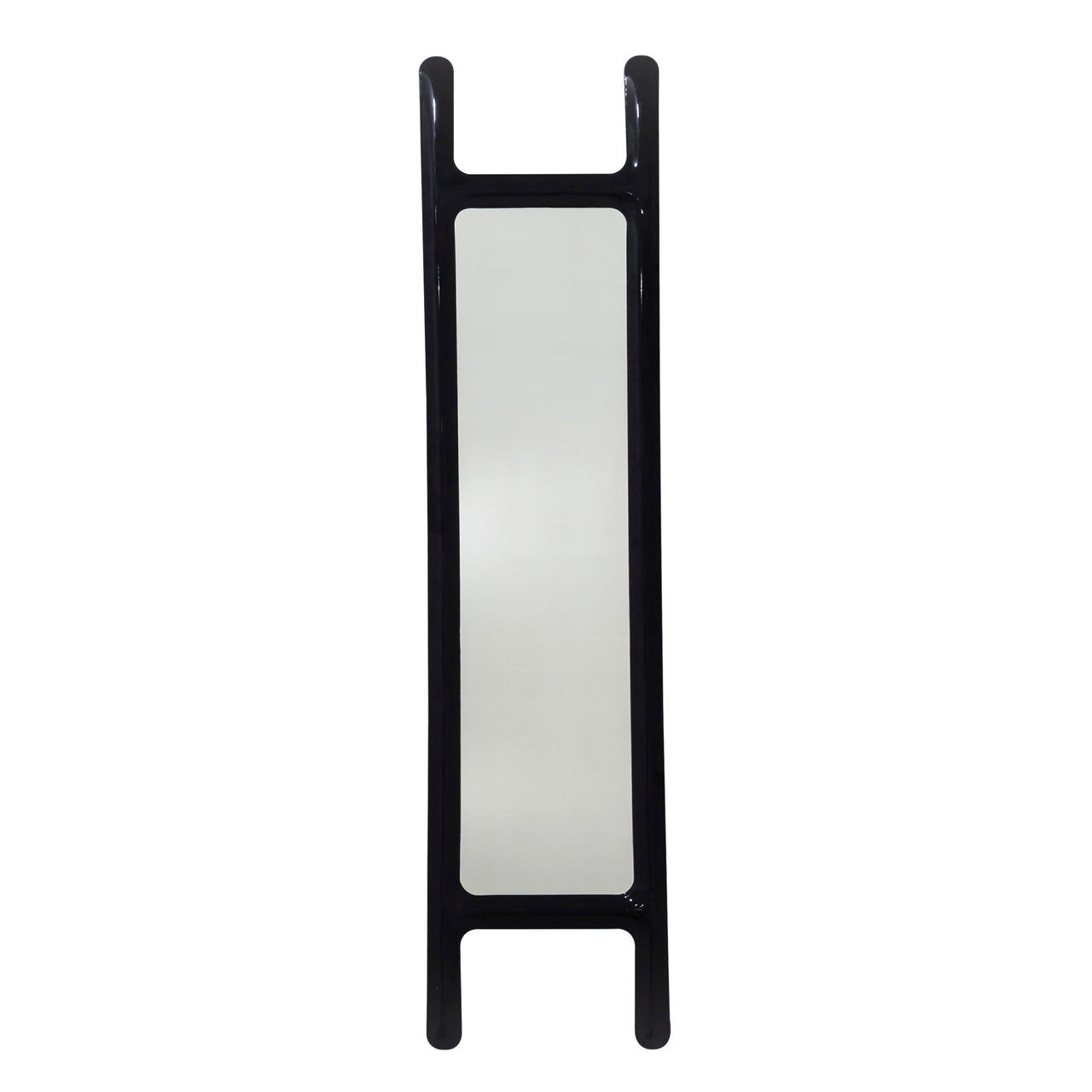 Drab Mirror: Black Glossy Carbon Steel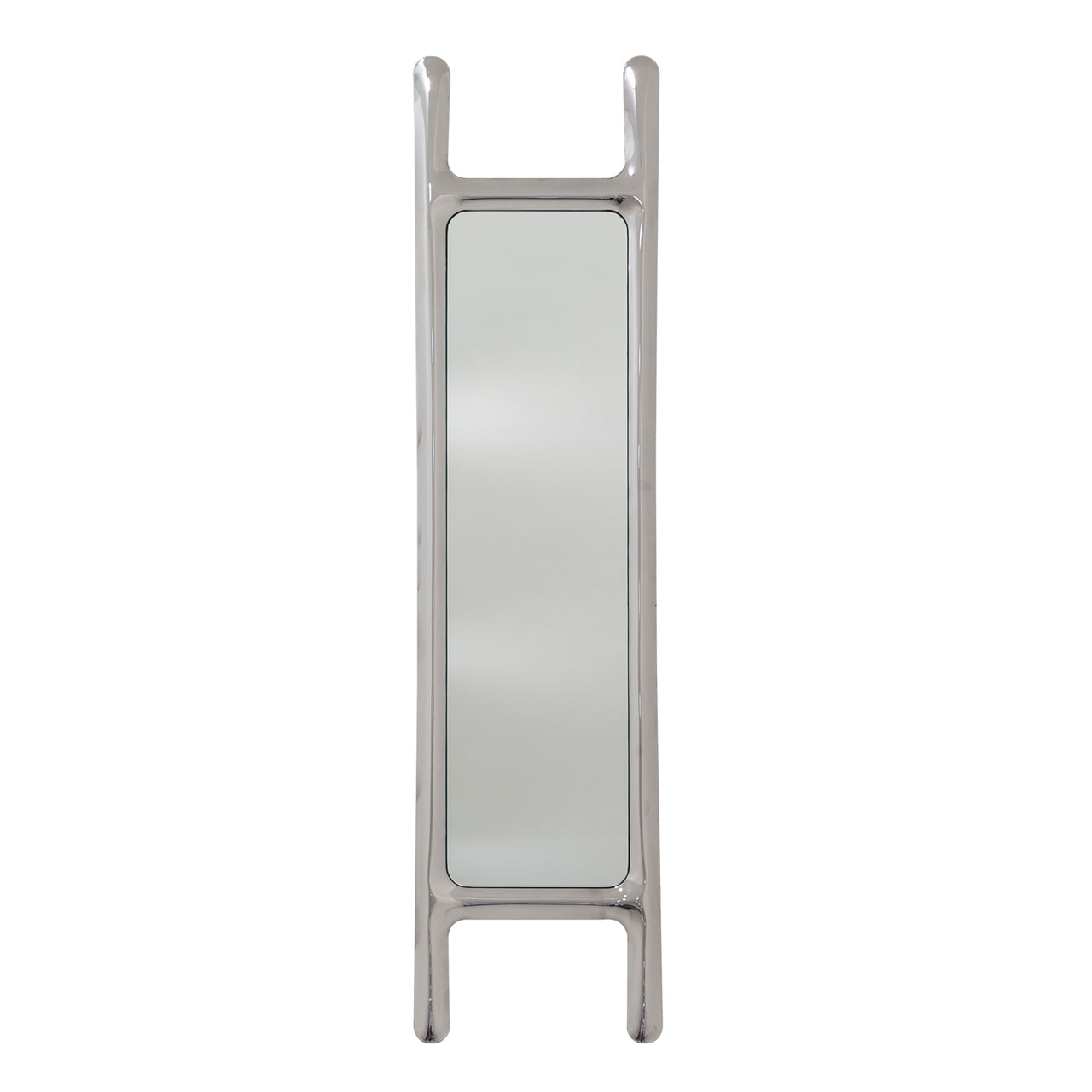 Drab Mirror: Inox Polished Stainless Steel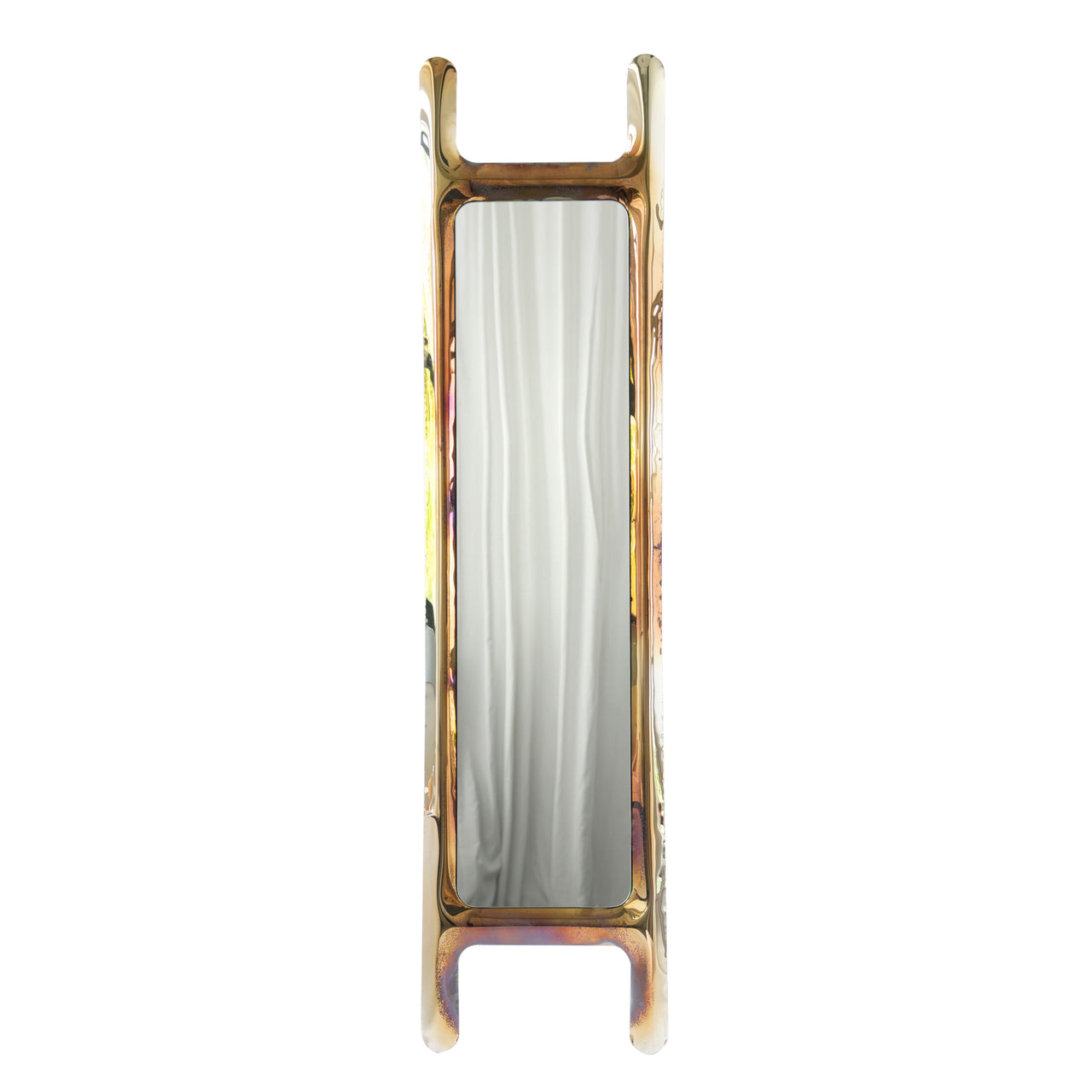 Drab Mirror: Flamed Gold Stainless Steel
Drab Mirror: Cosmic Blue Stainless Steel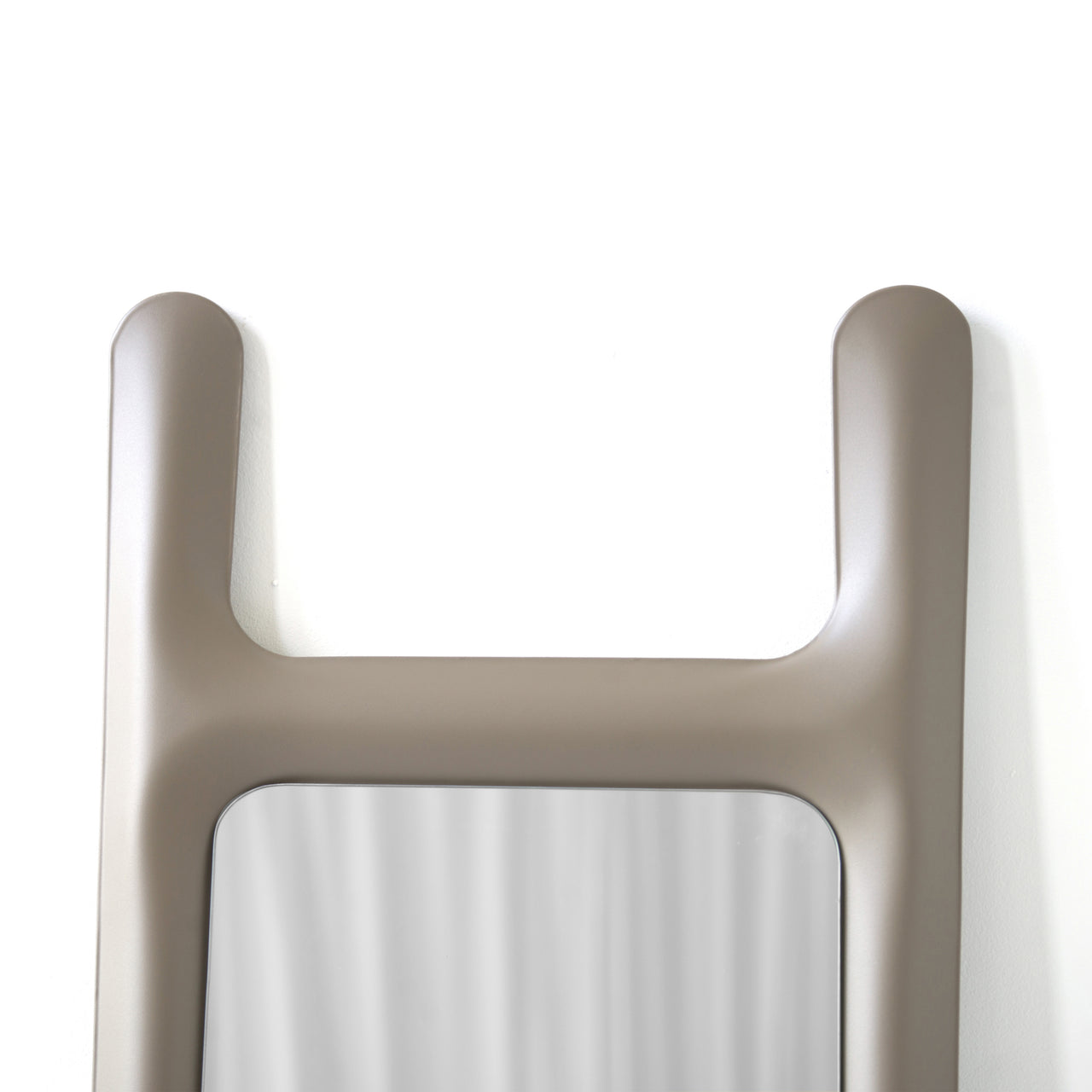 Drab Mirror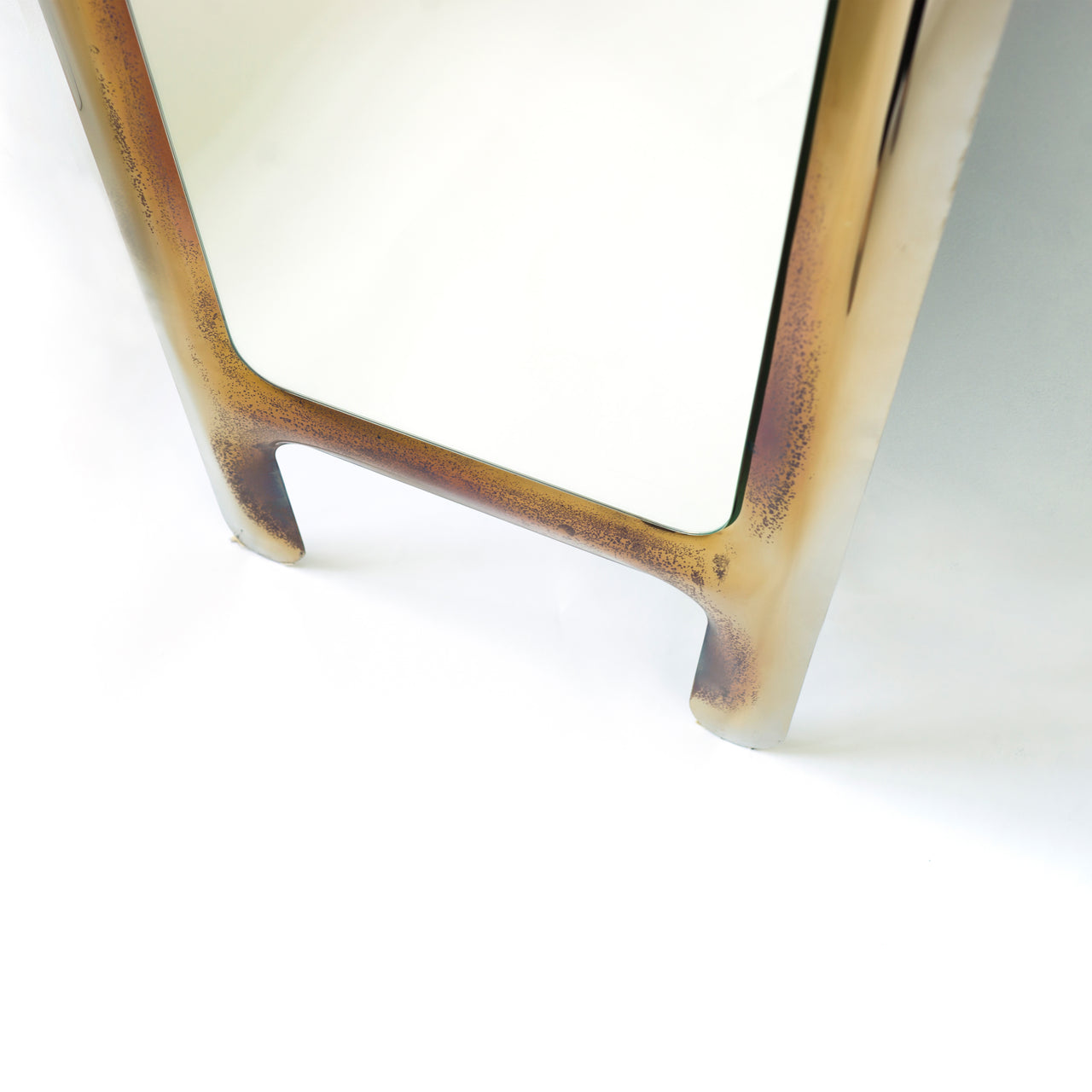 Drab Mirror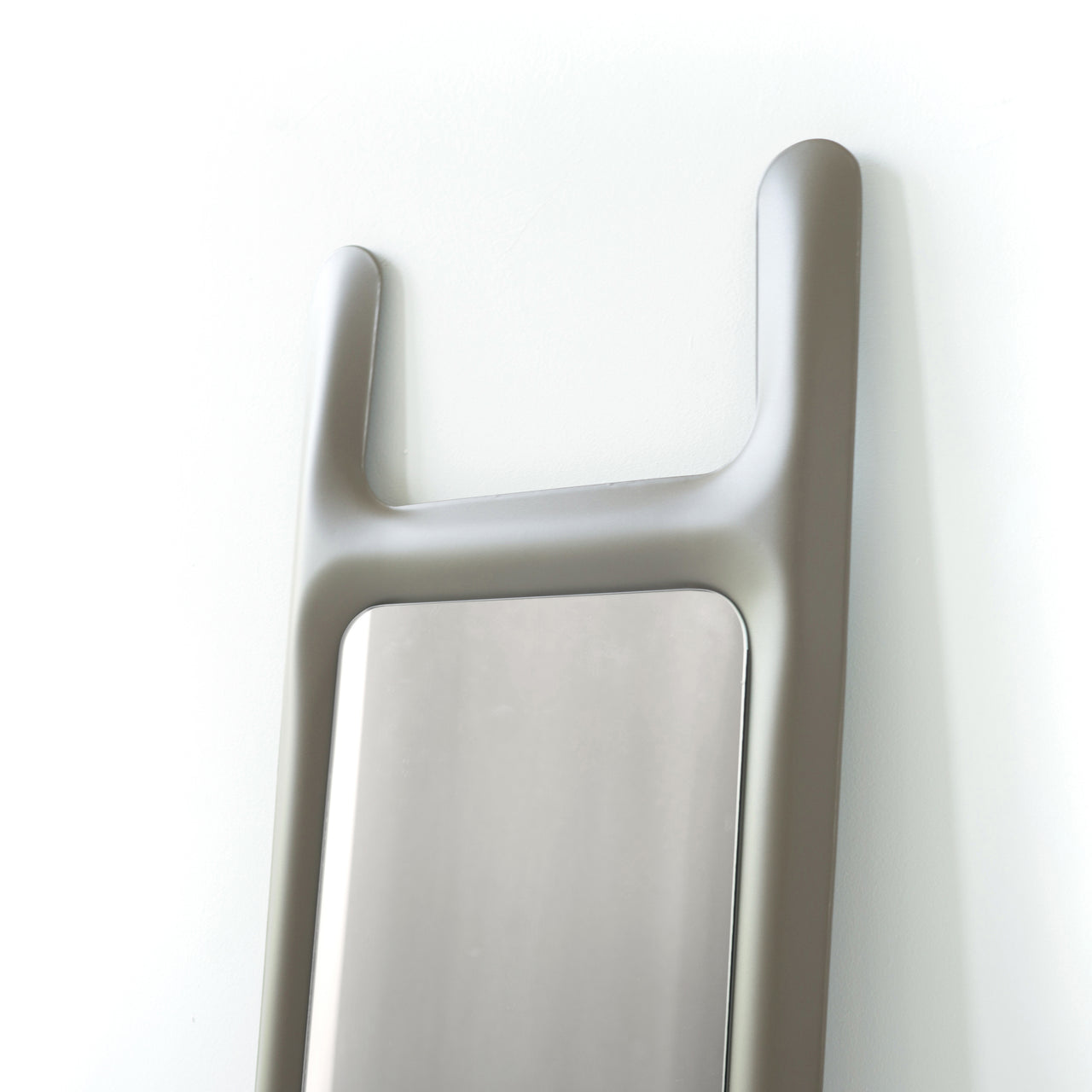 Drab Mirror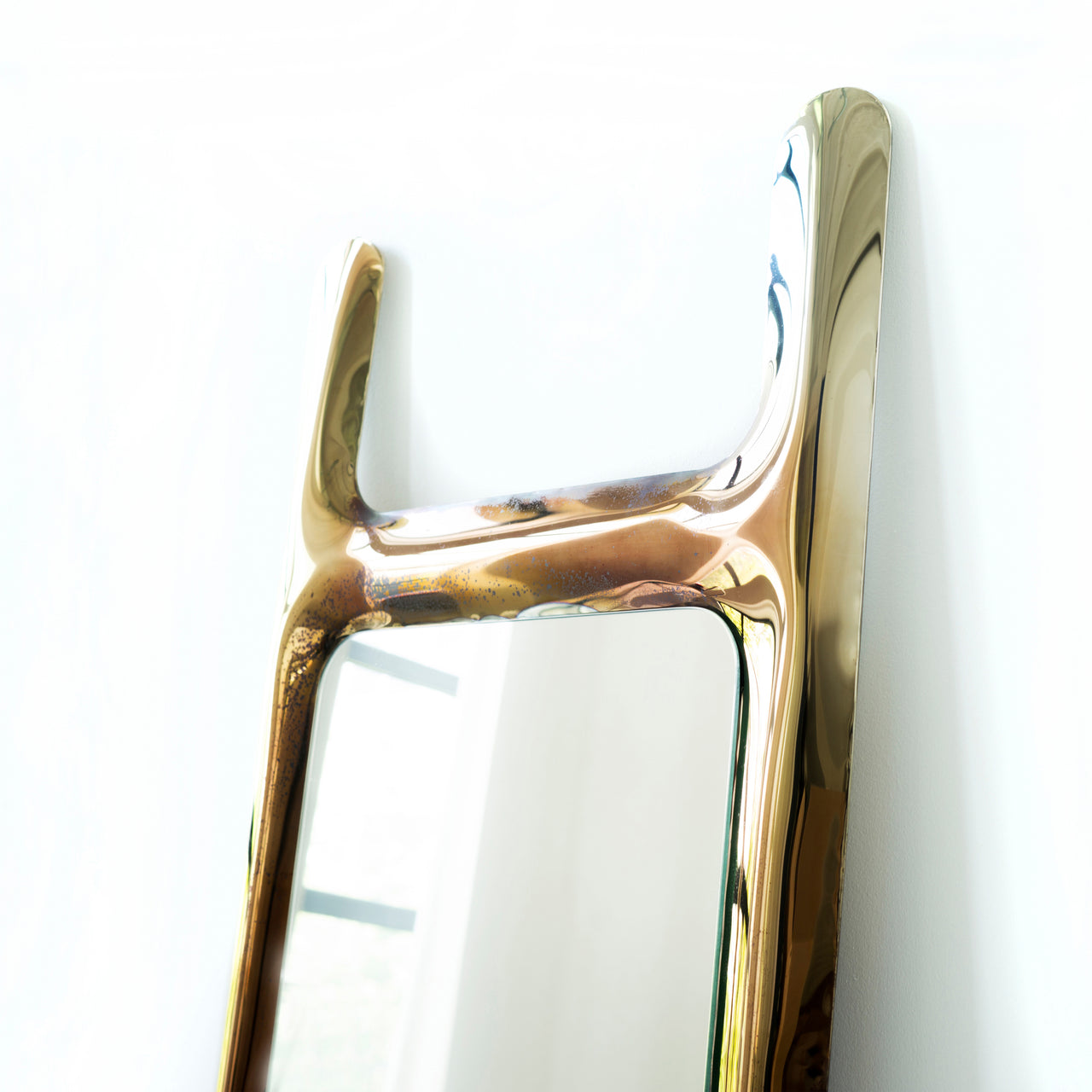 Drab Mirror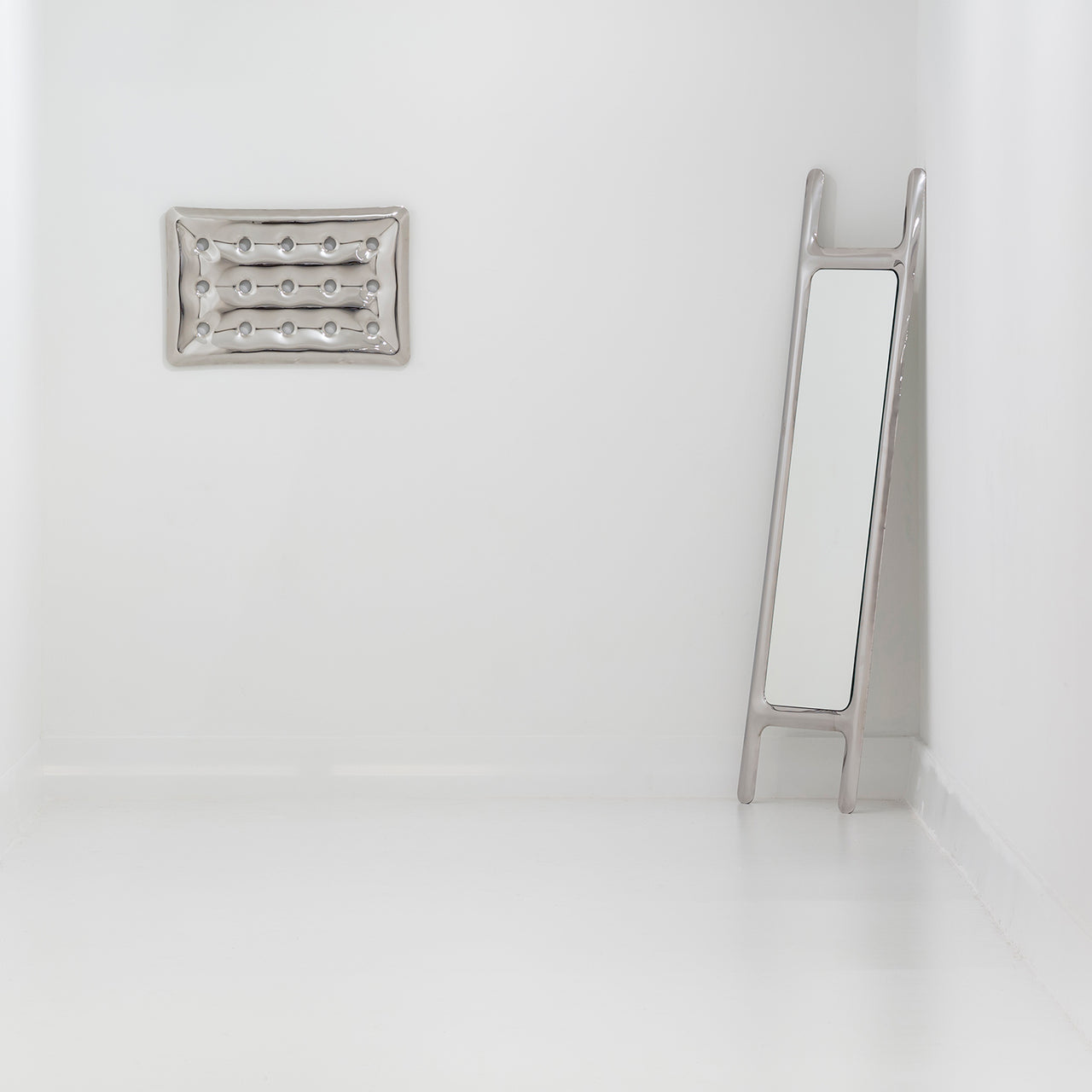 Drab Mirror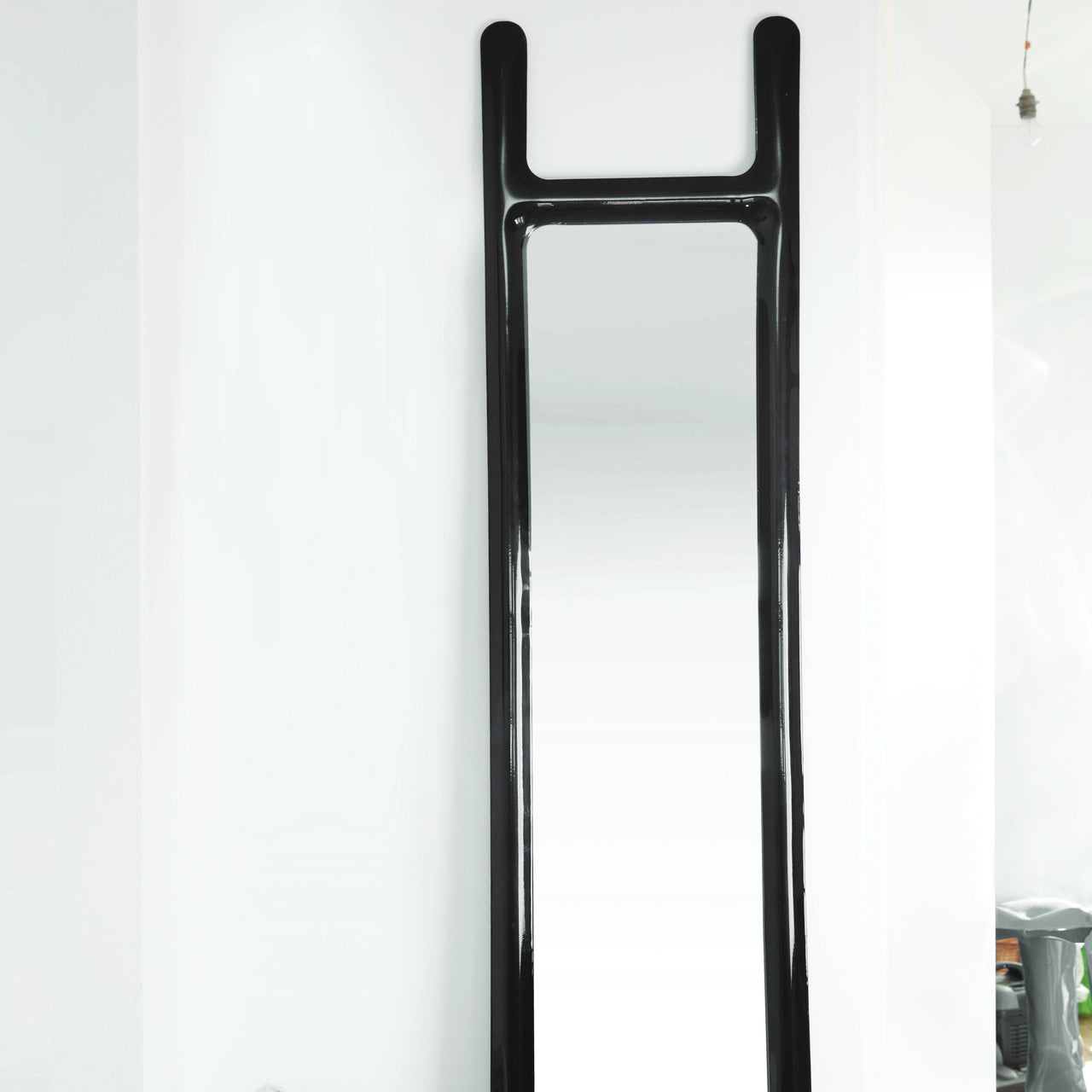 Drab Mirror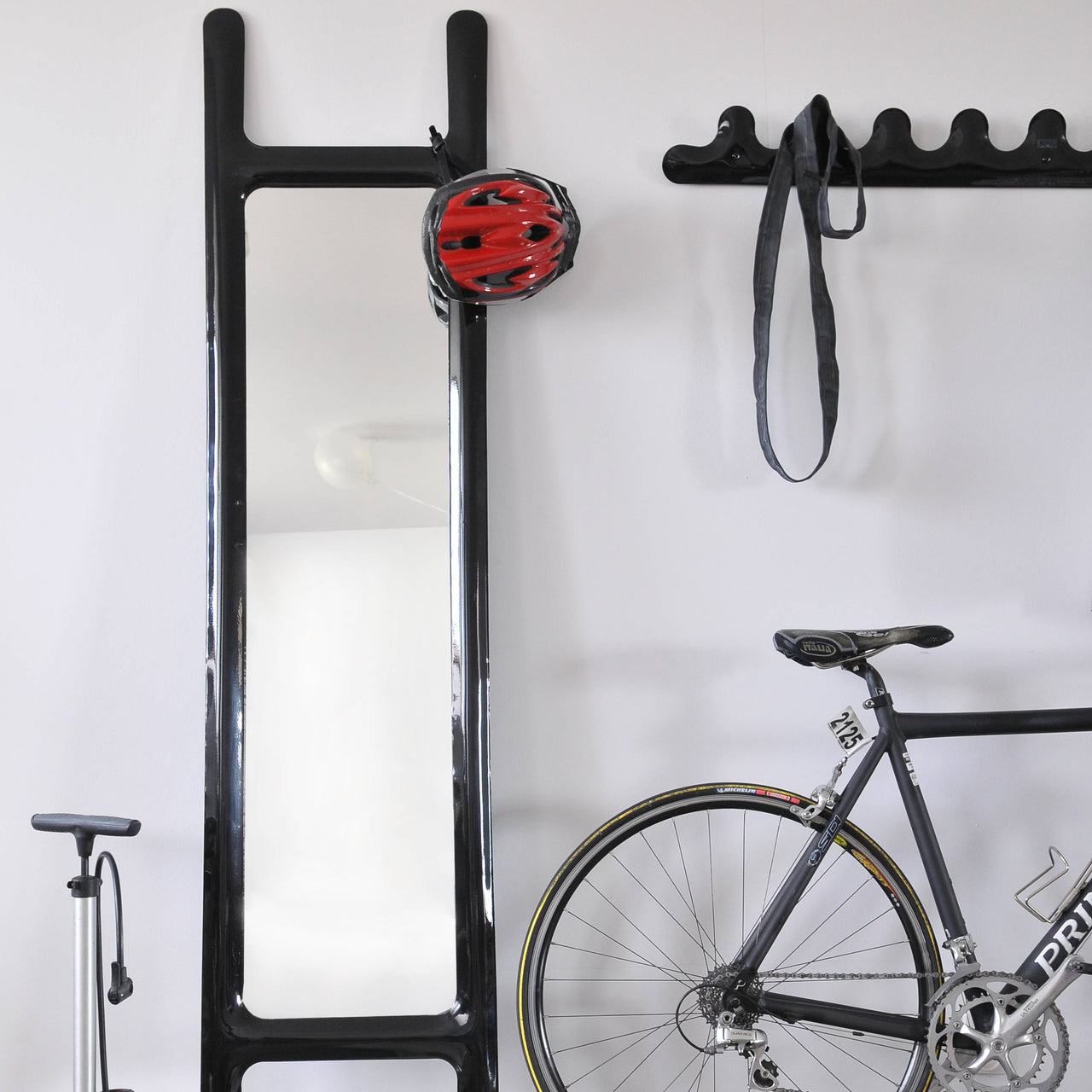 Drab Mirror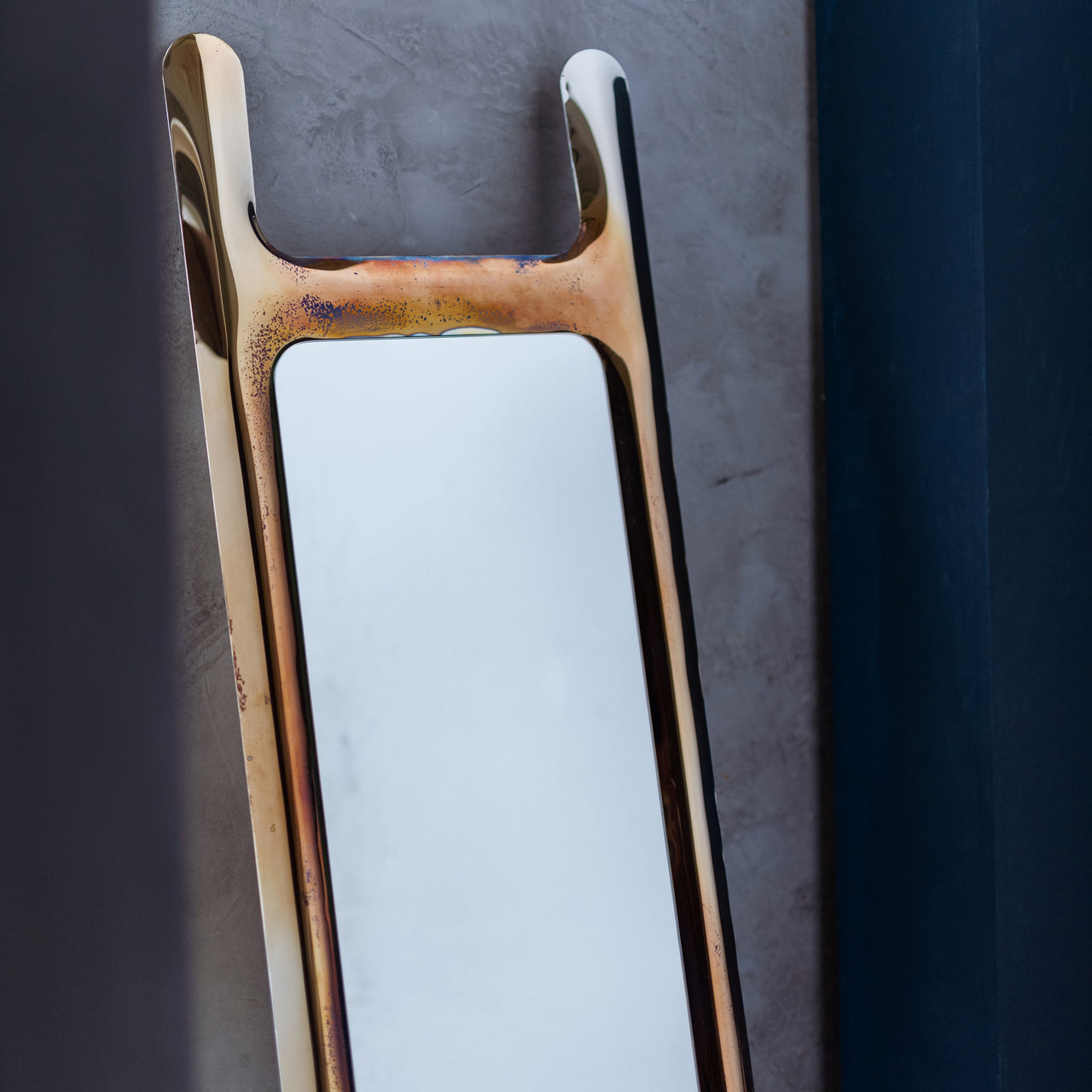 Drab Mirror
Drab Mirror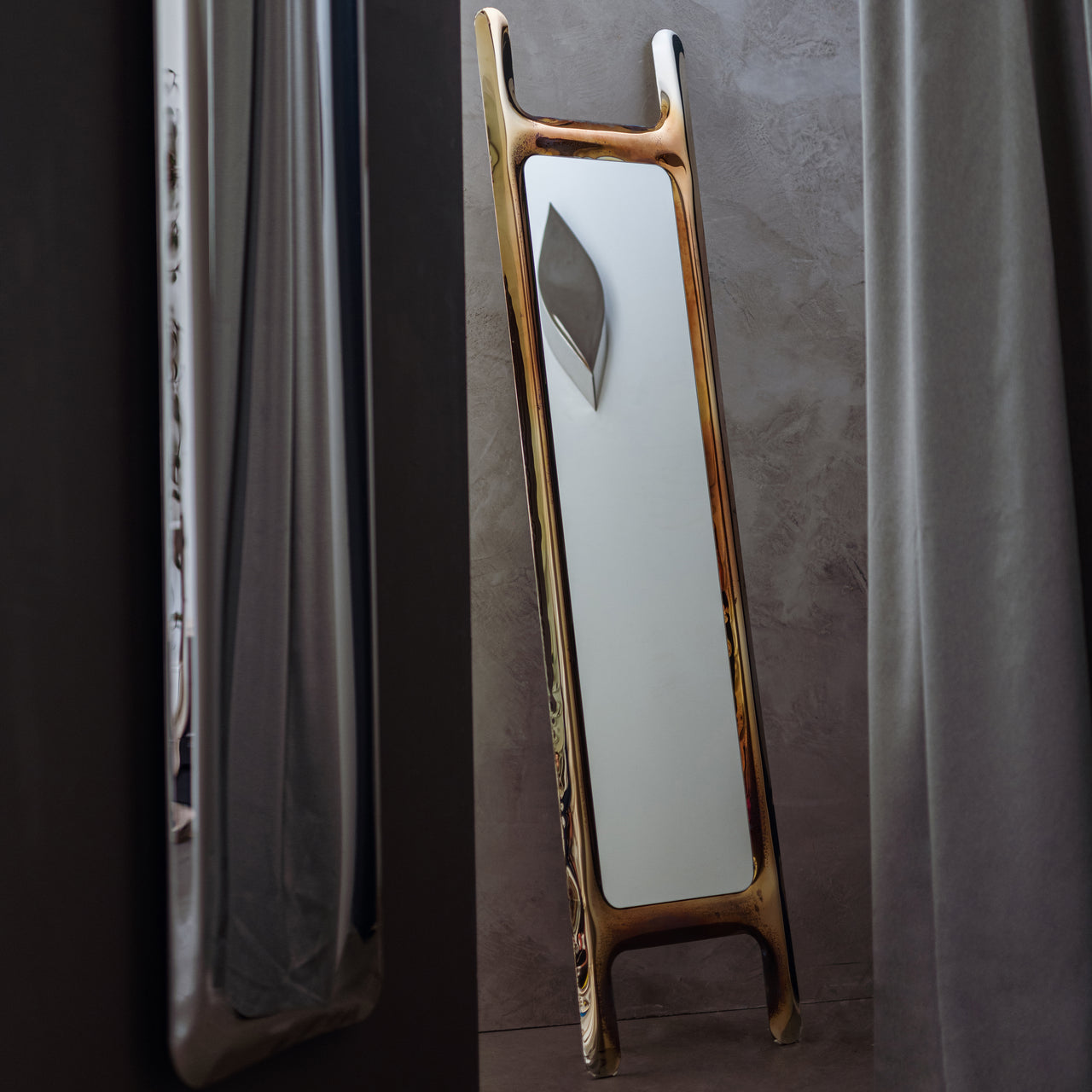 Drab Mirror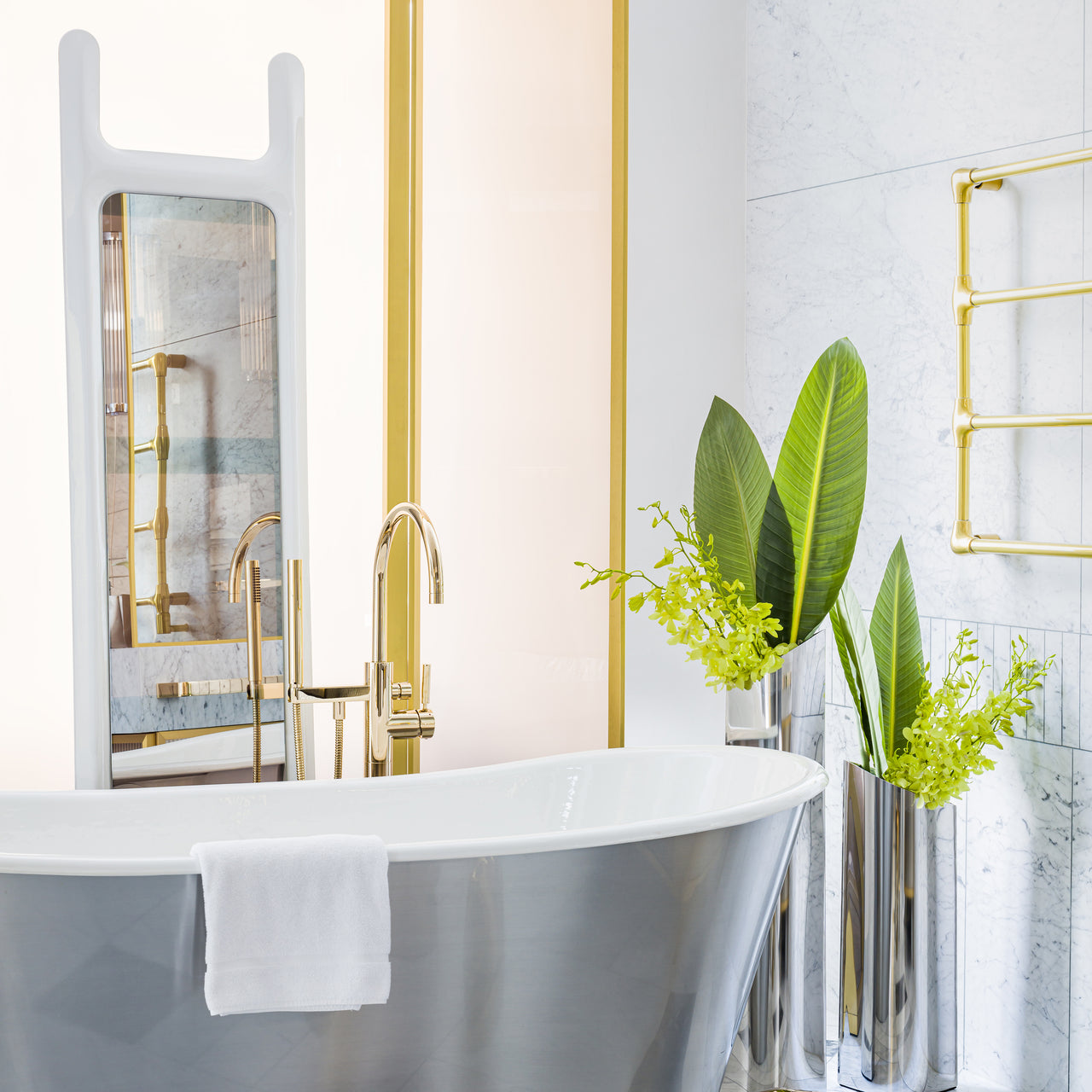 Drab Mirror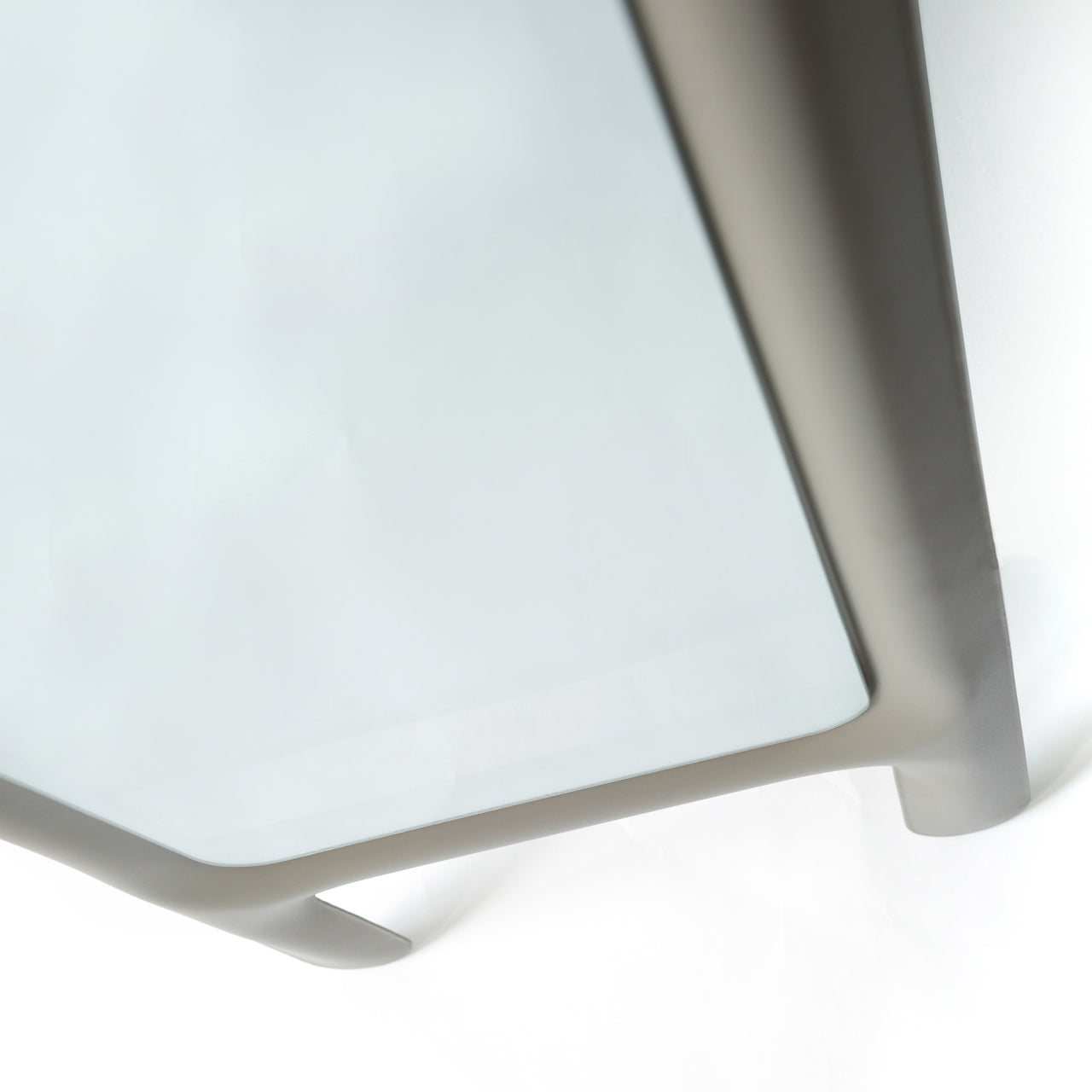 Drab Mirror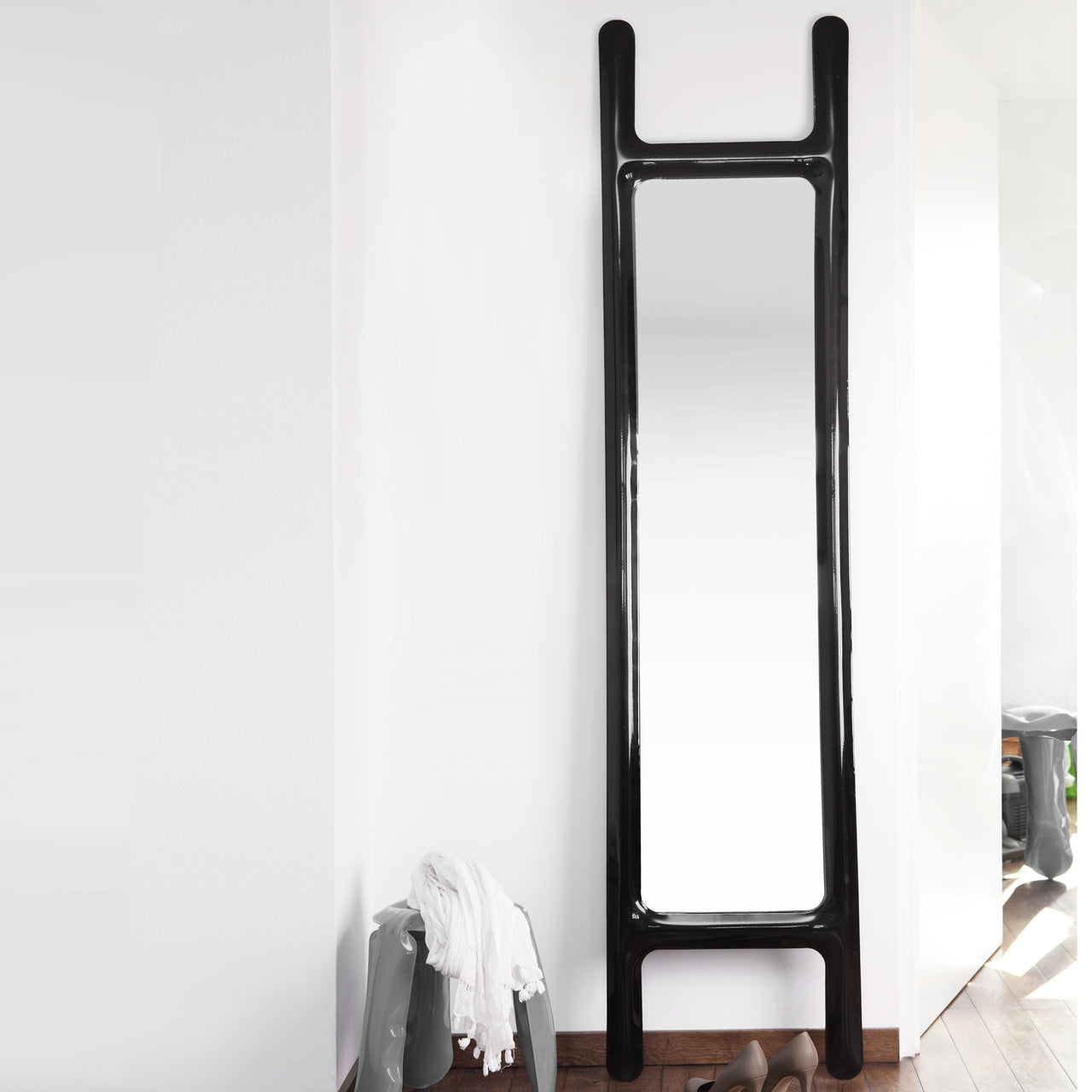 Drab Mirror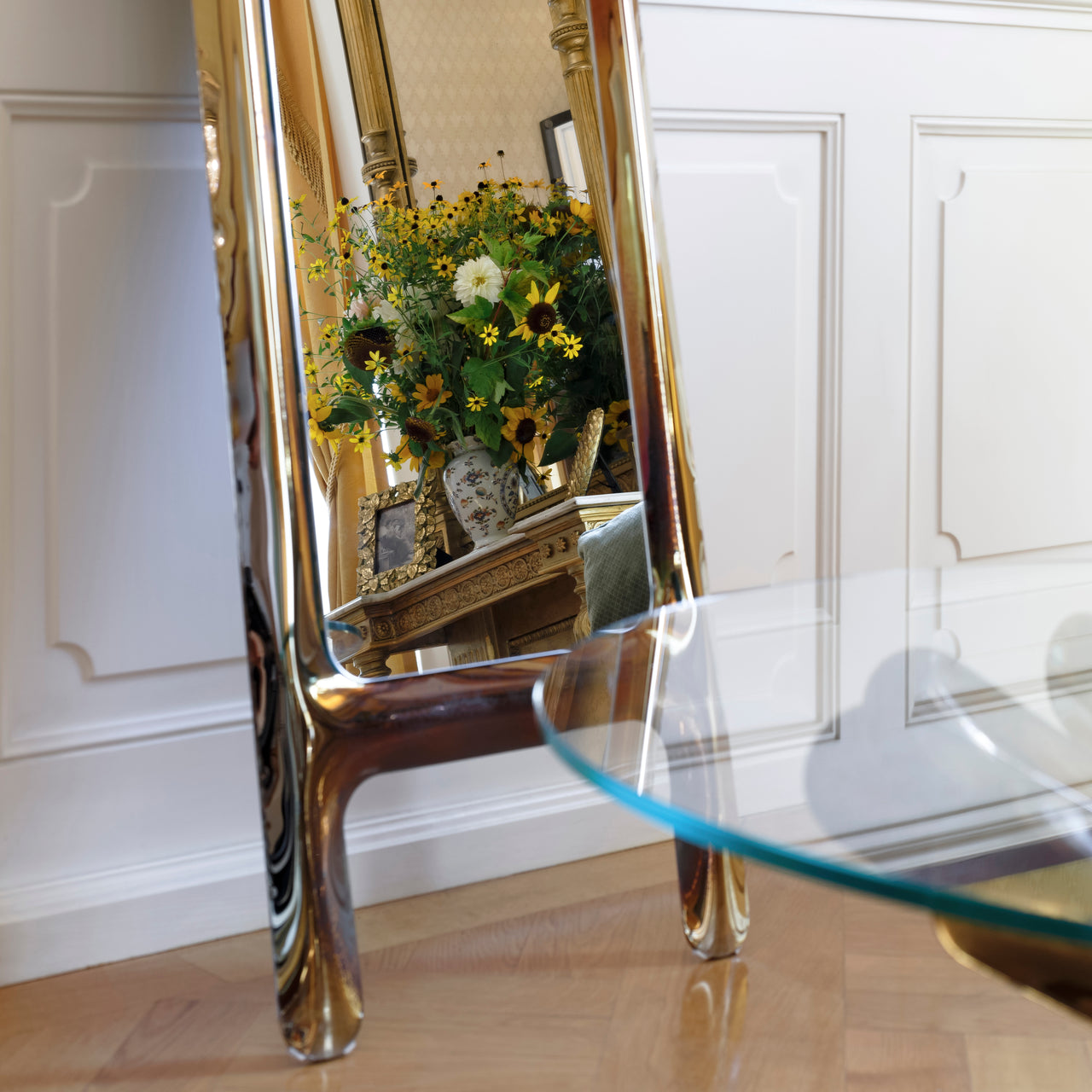 Drab Mirror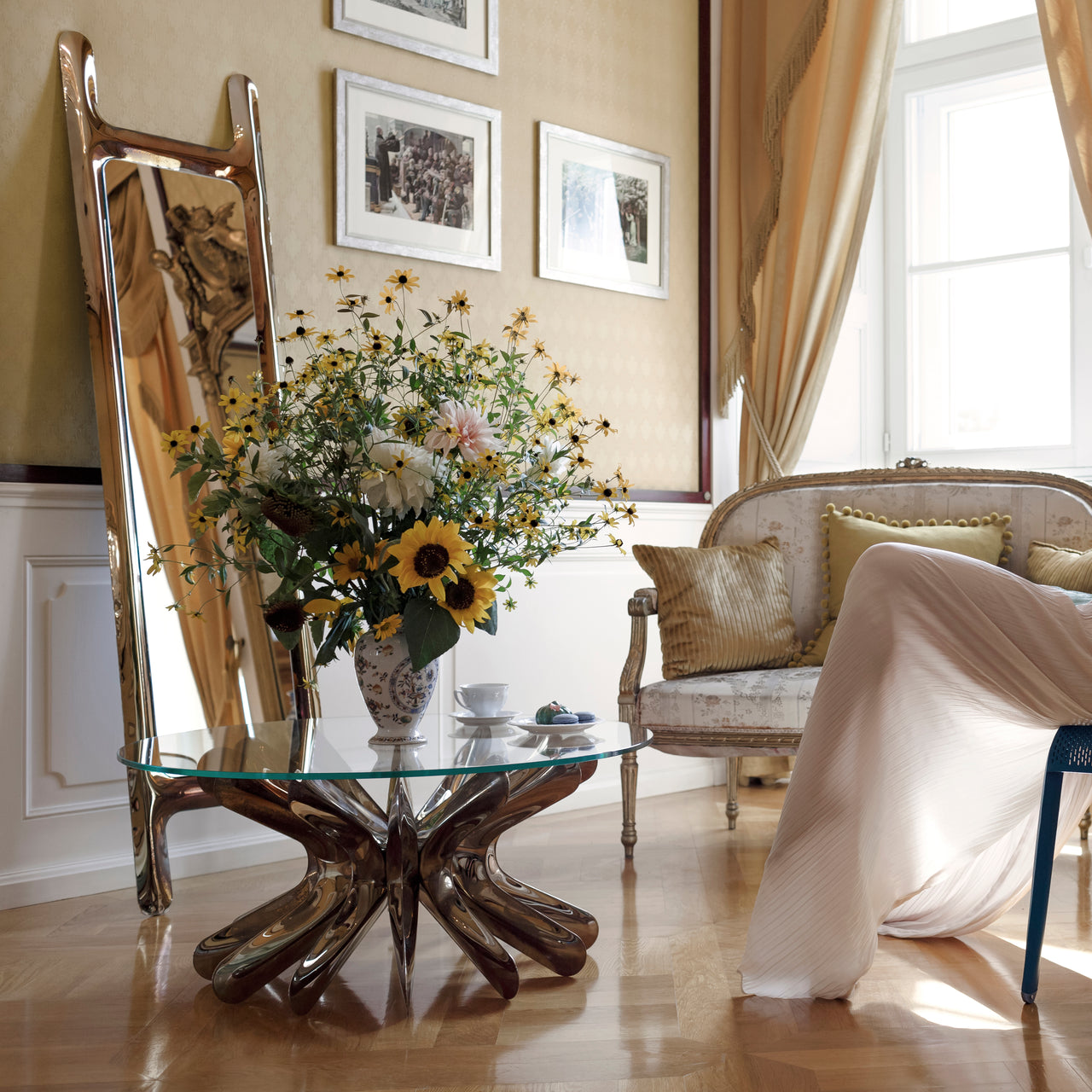 Drab Mirror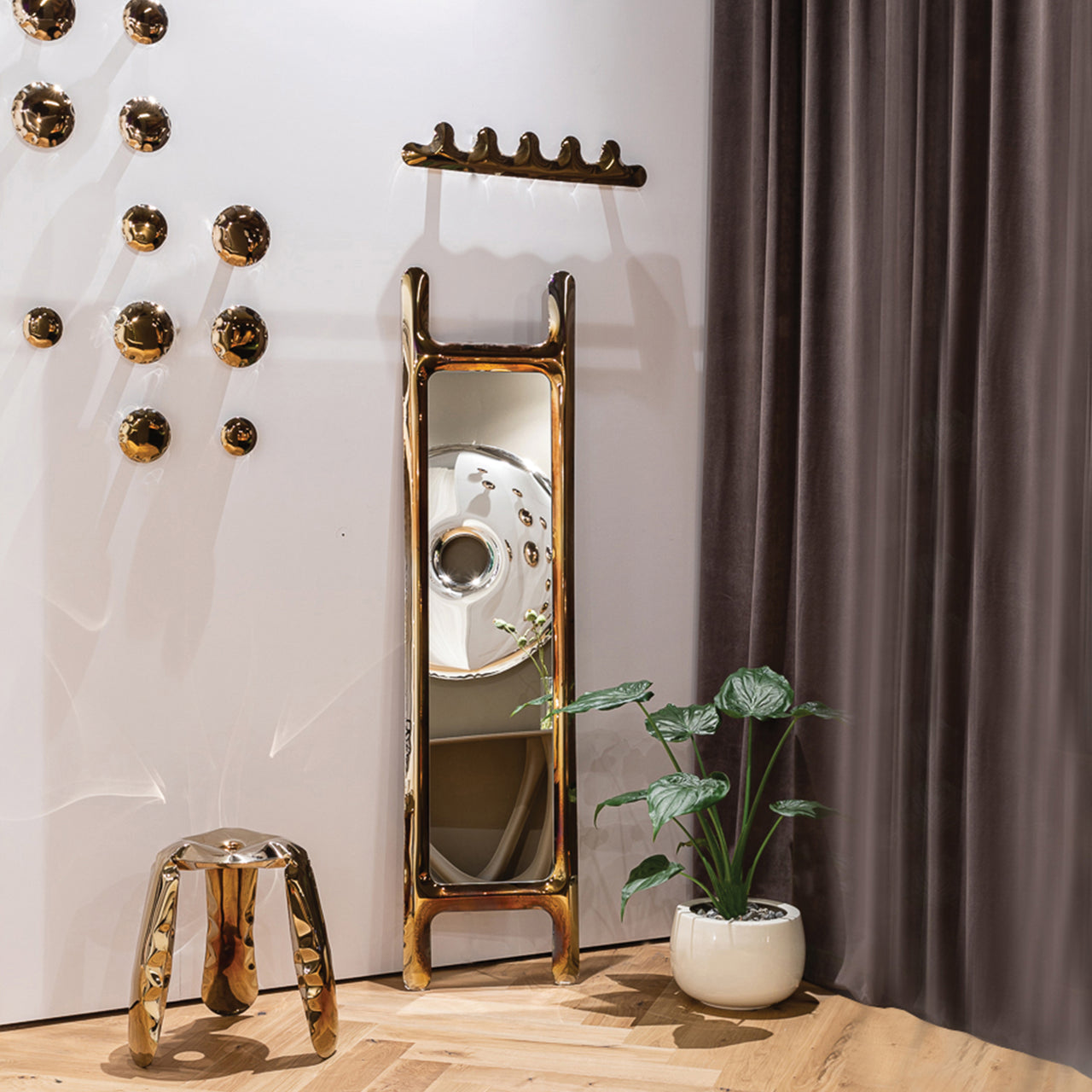 insitu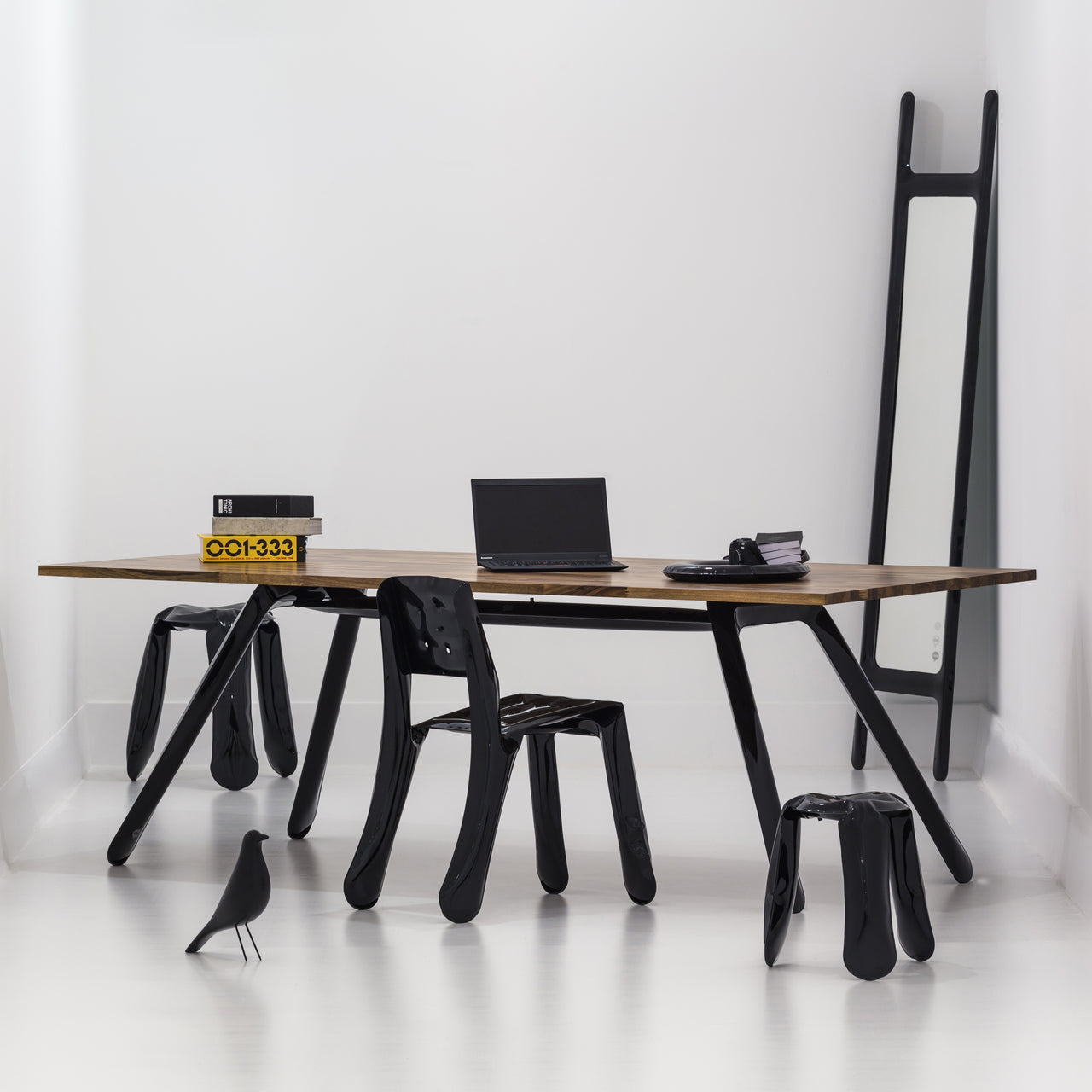 insitu
Drab Mirror
$1,310

SKU: ZIE-DRAB-CAR-GRAGRY
$1,310

SKU: ZIE-DRAB-CAR-BEIG
$1,310

SKU: ZIE-DRAB-CAR-WHTGLO
$1,310

SKU: ZIE-DRAB-CAR-BLKGLO
$1,715

SKU: ZIE-DRAB-STN-INX
$2,480

SKU: ZIE-DRAB-STN-GLD
$2,650

SKU: ZIE-DRAB-STN-COSBLU
$2,480

SKU: ZIE-DRAB-CAR-GLD
$2,650

SKU: ZIE-DRAB-CAR-COSBLU
---
---
The frame might look pillowy but Drab Mirror's puffy shape is deceiving: it's made of high pressure-shaped steel. Oskar Zieta inflates welded sheet steel via FiDU technology to create stable furniture and accessories. Each one-of-a-kind, Drab Mirror simply leans against the wall, to bring unusual dimension to any living space.
Size
74" h x 18.1" w x 2.4" d (188x46x6cm)
Material
Stainless steel, inox
Shipping
Please contact us for current availability and lead times.