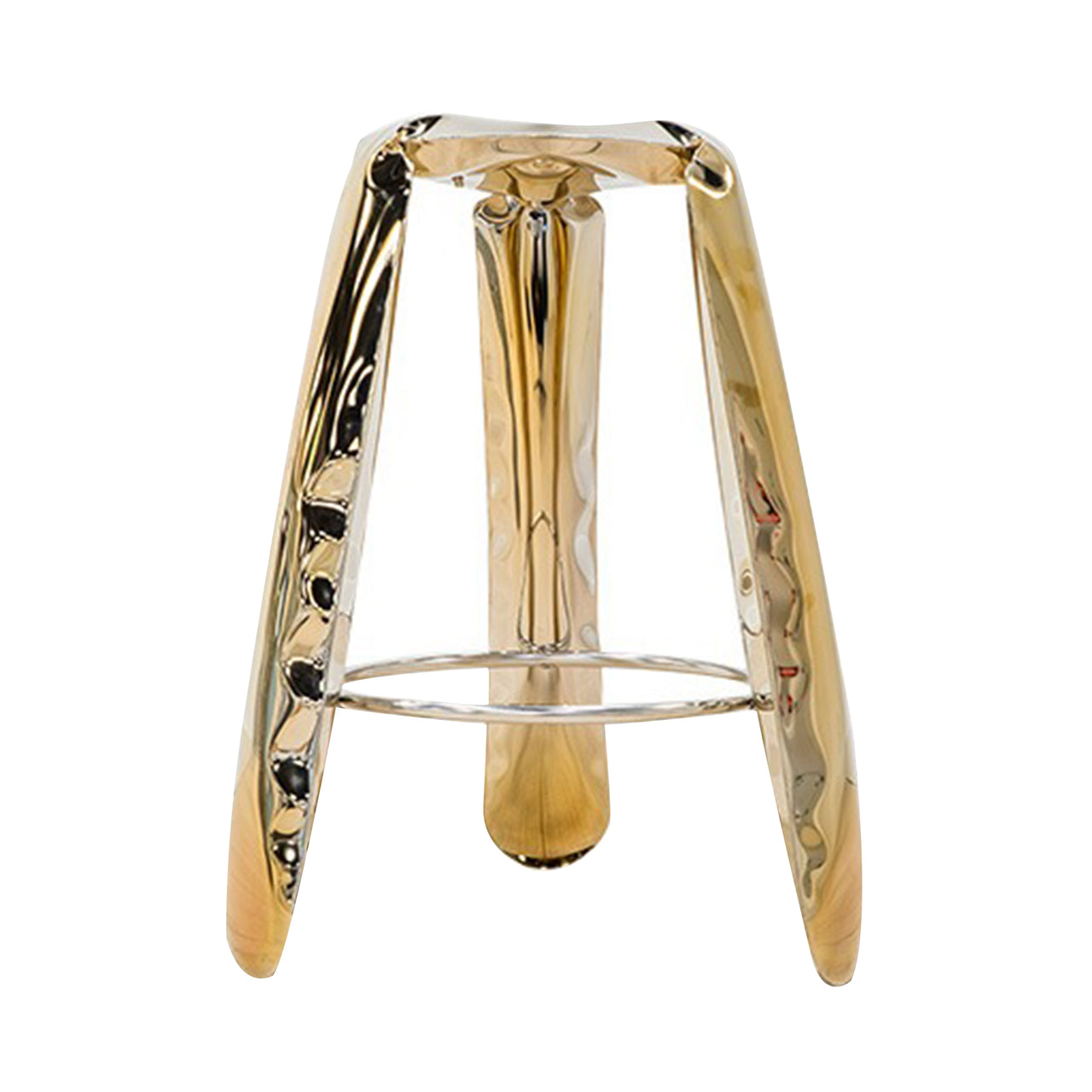 Plopp Bar Stool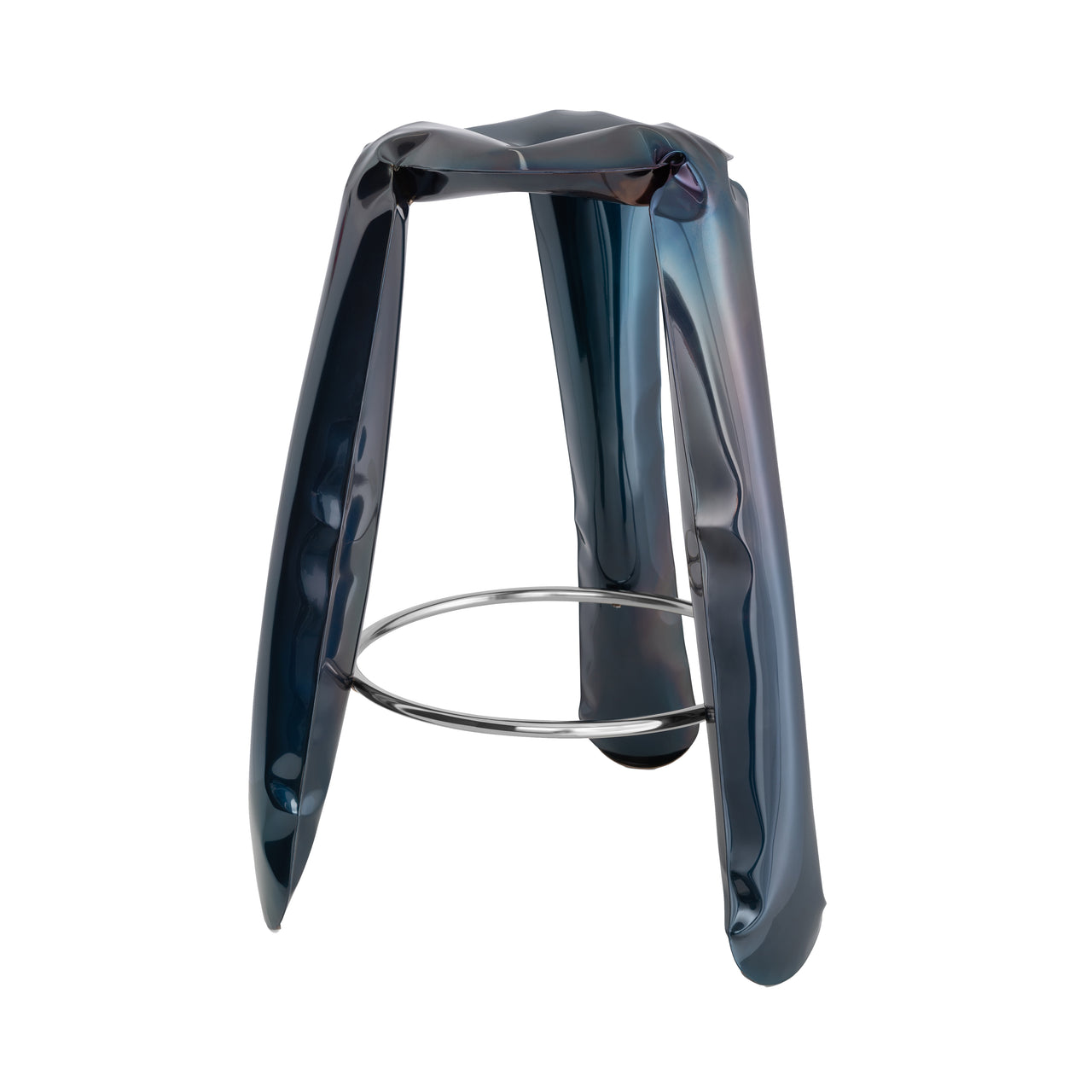 Plopp Bar Stool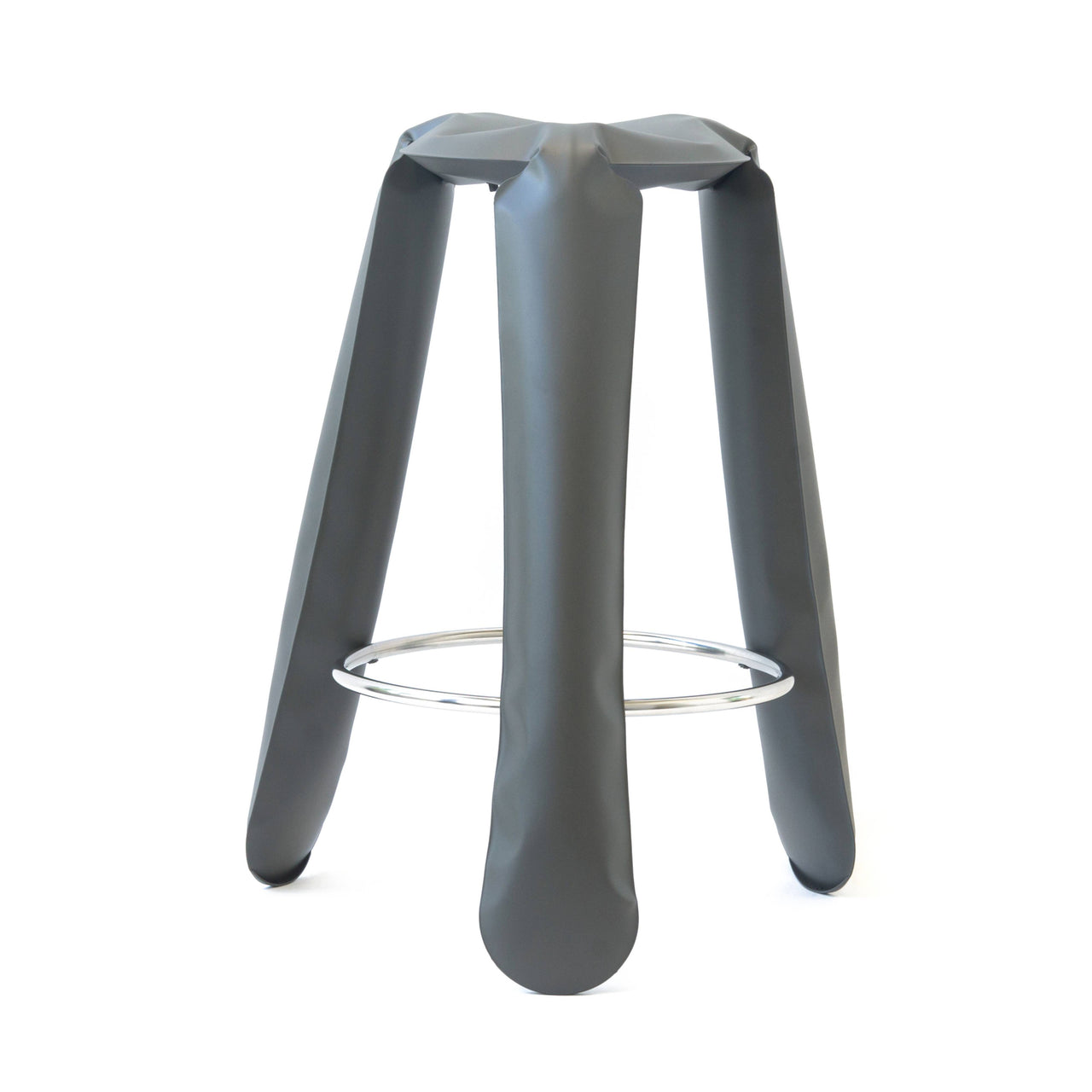 Plopp Bar Stool: Umbra Grey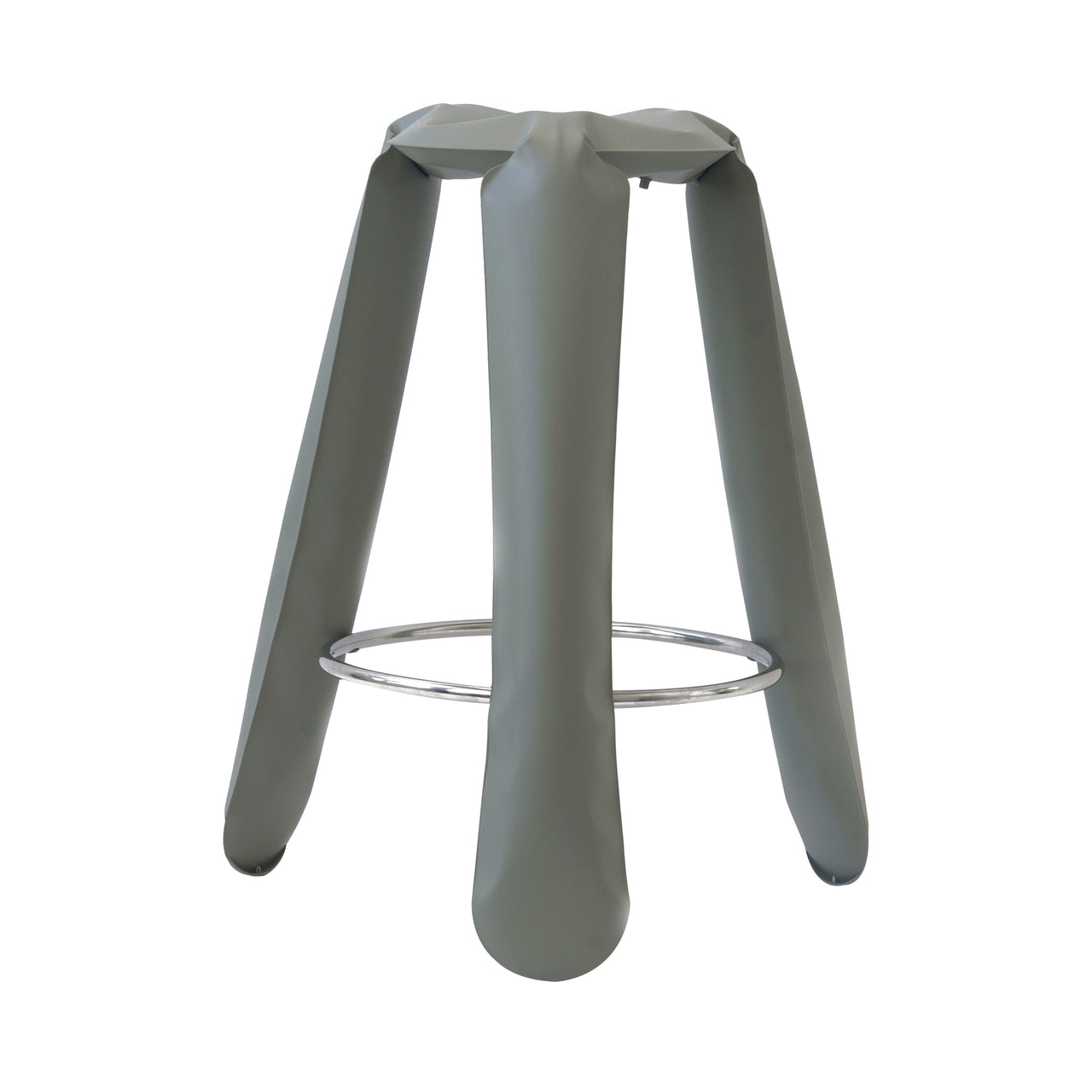 Plopp Bar Stool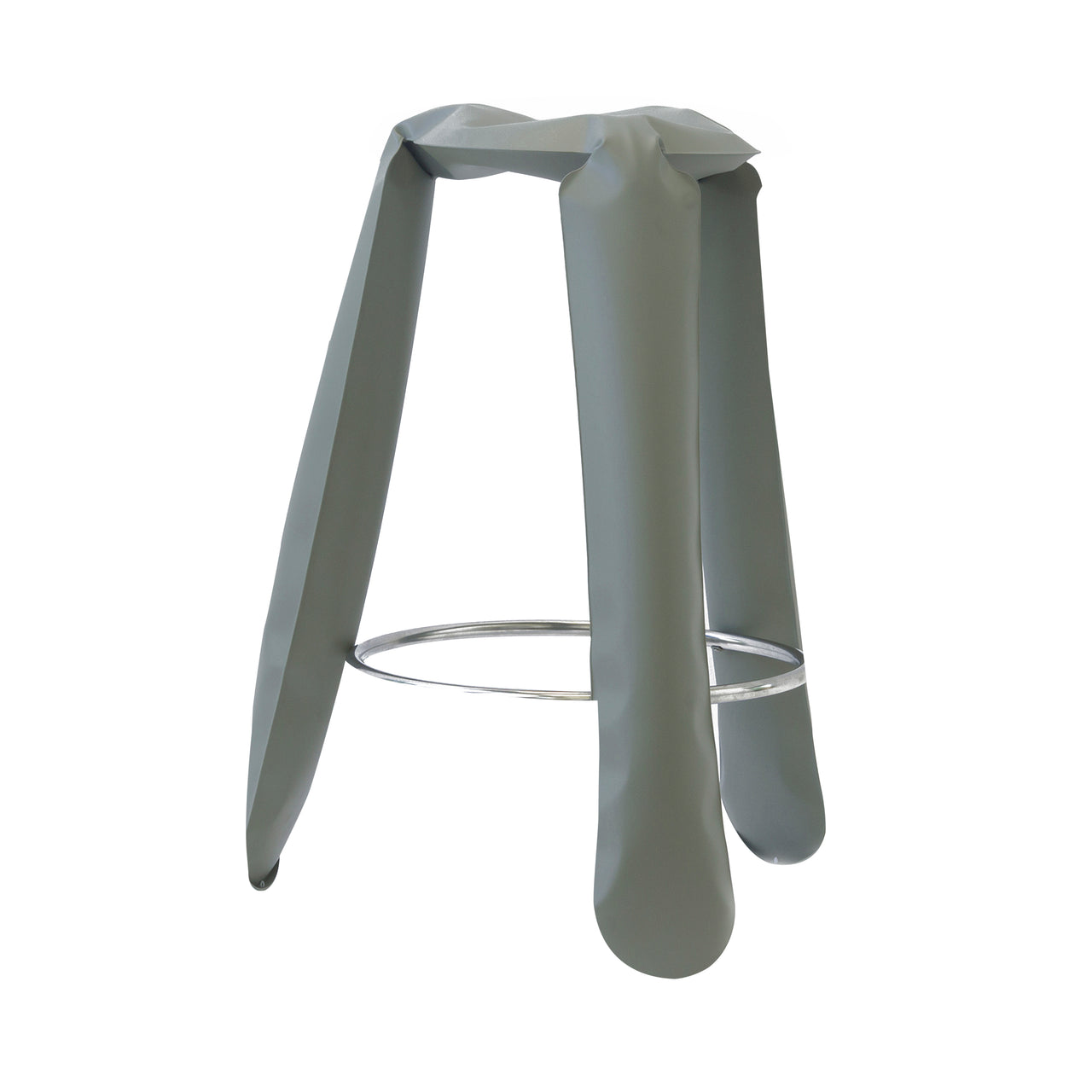 Plopp Bar Stool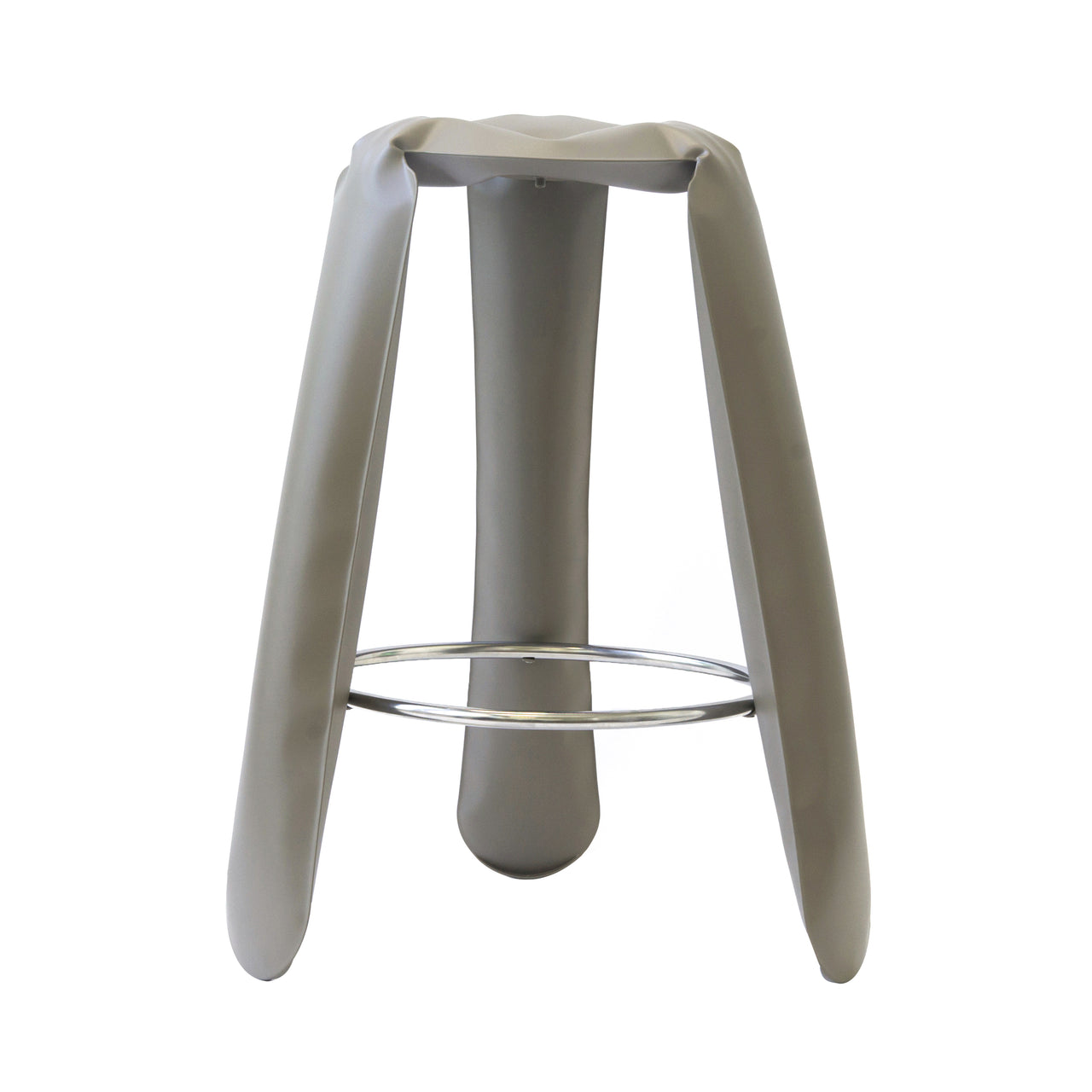 Plopp Bar Stool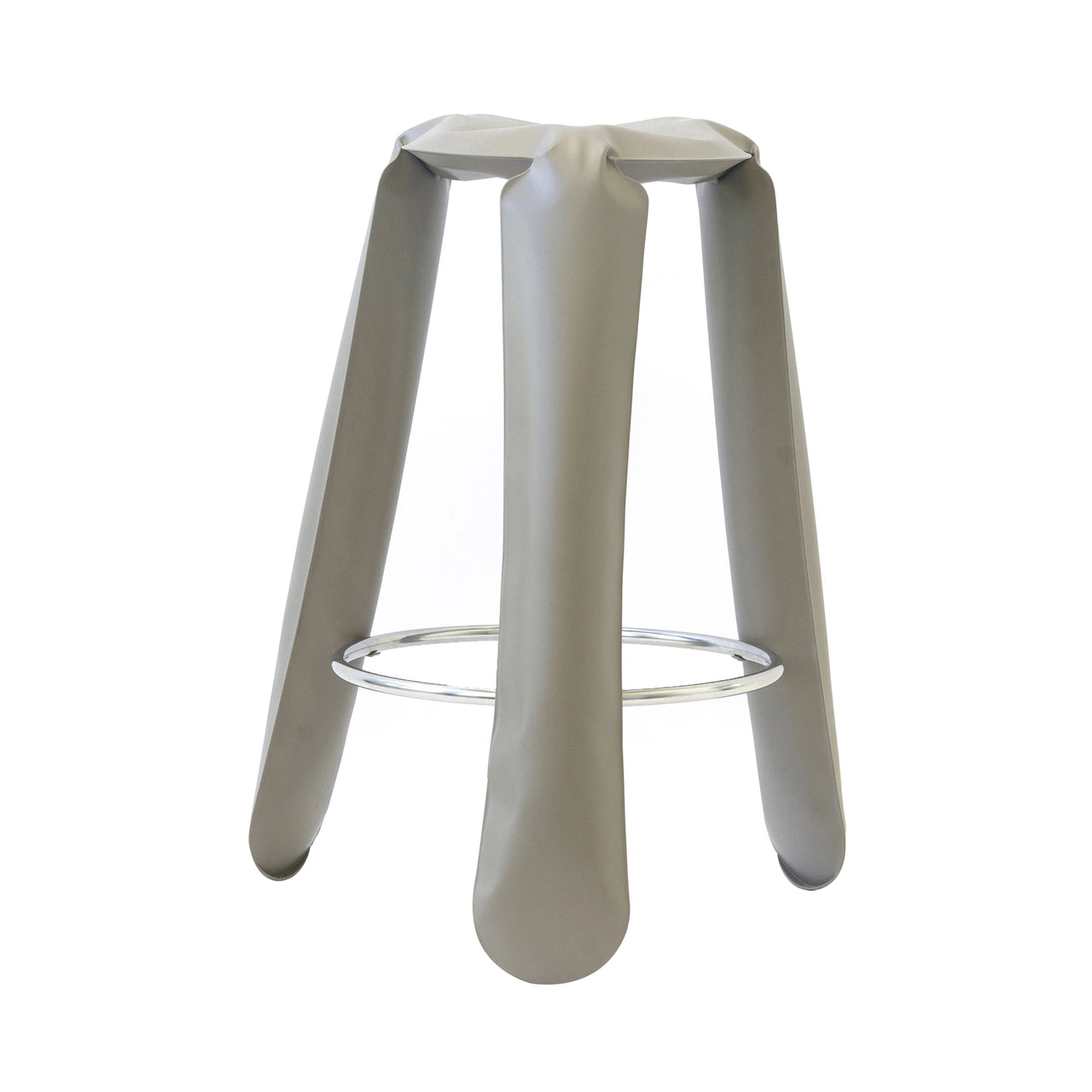 Plopp Bar Stool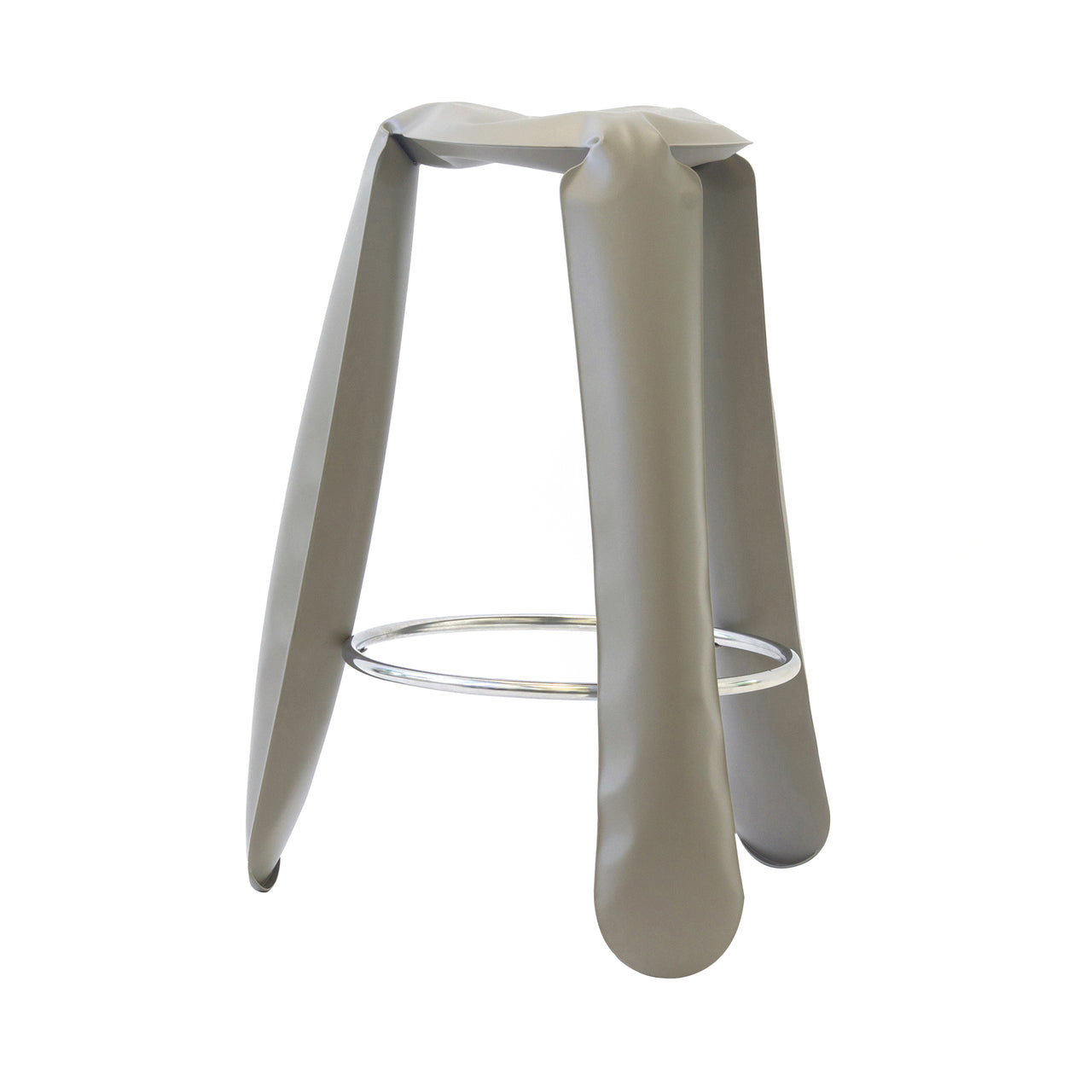 Plopp Bar Stool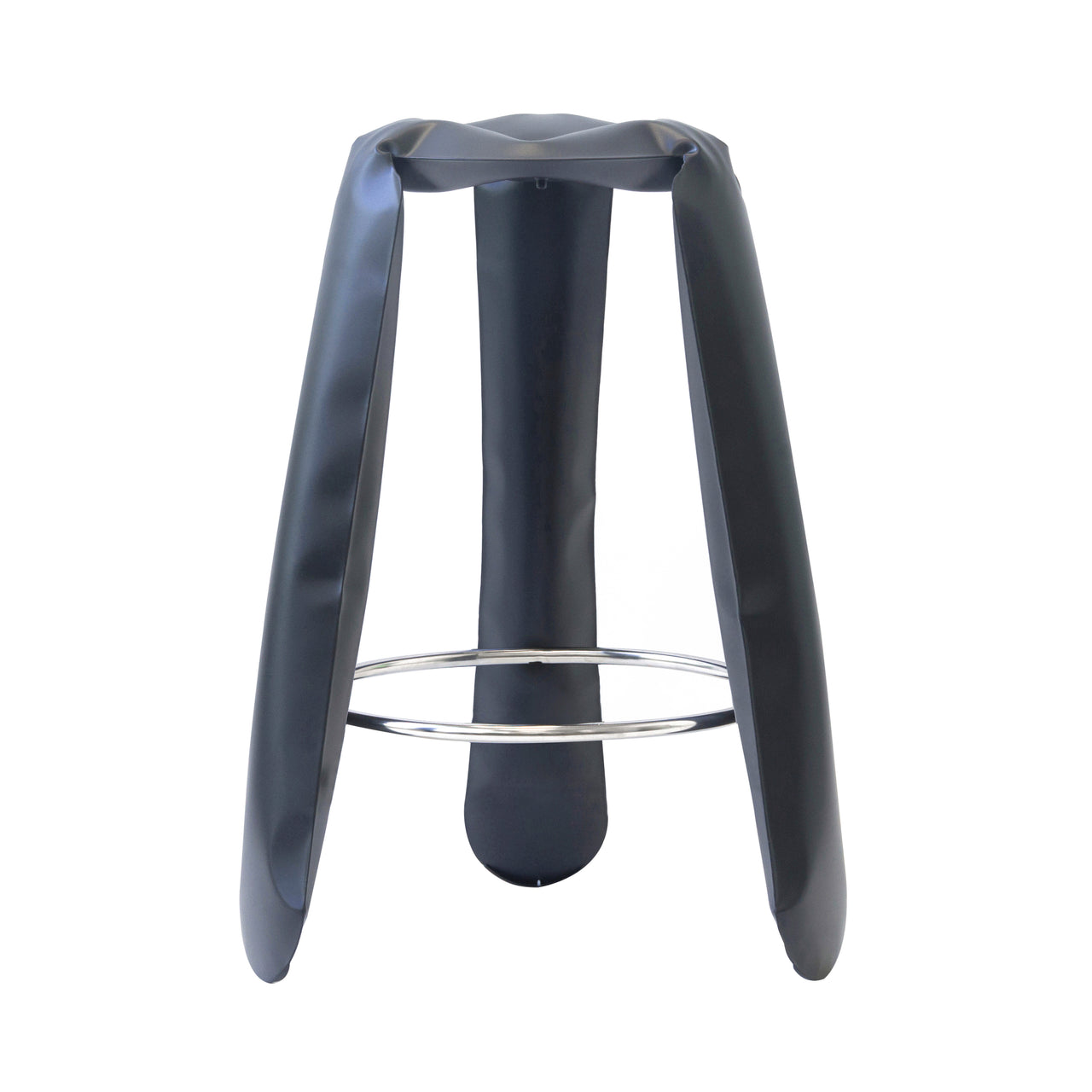 Plopp Bar Stool: Carbon Steel + Graphite Grey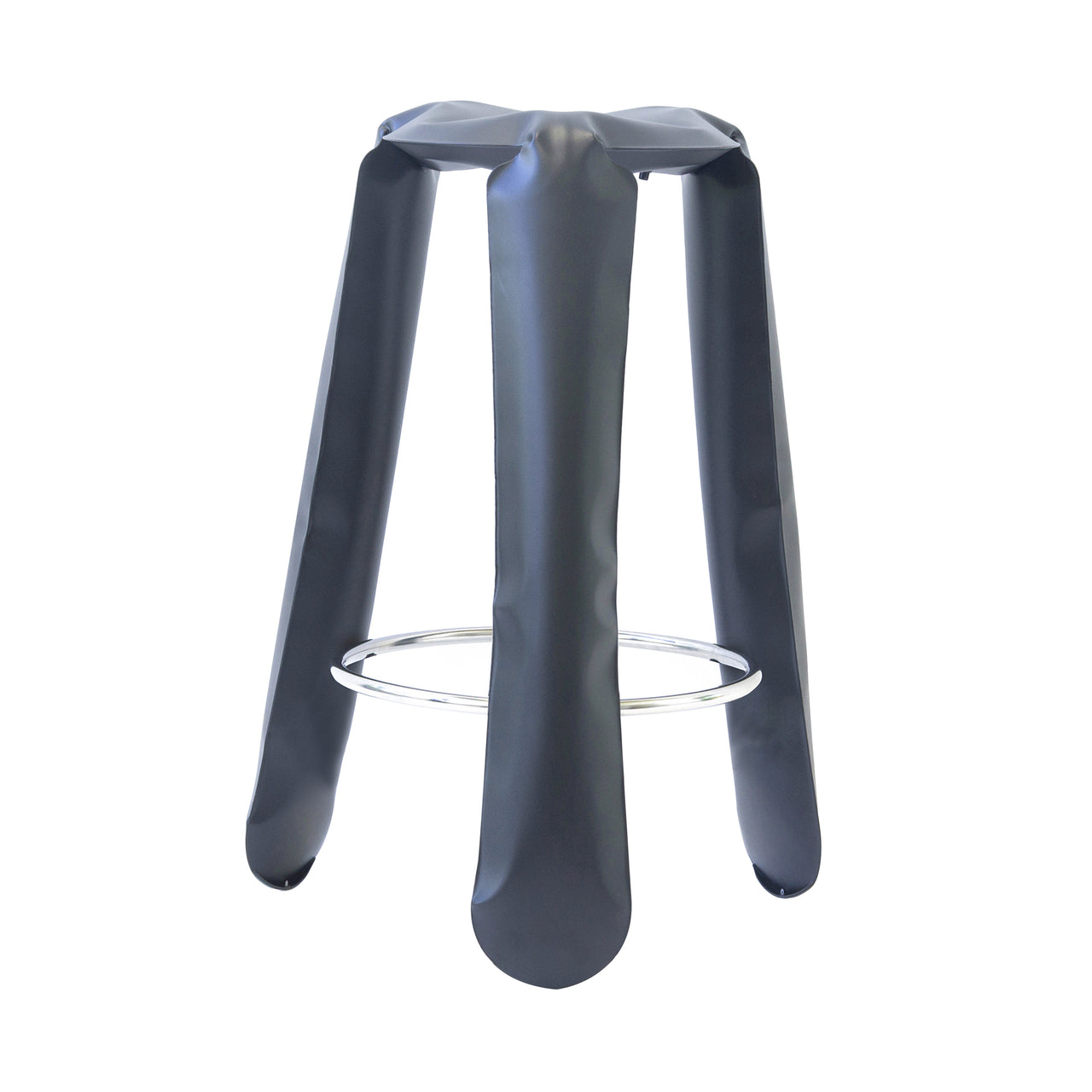 Plopp Bar Stool: Carbon Steel + Graphite Grey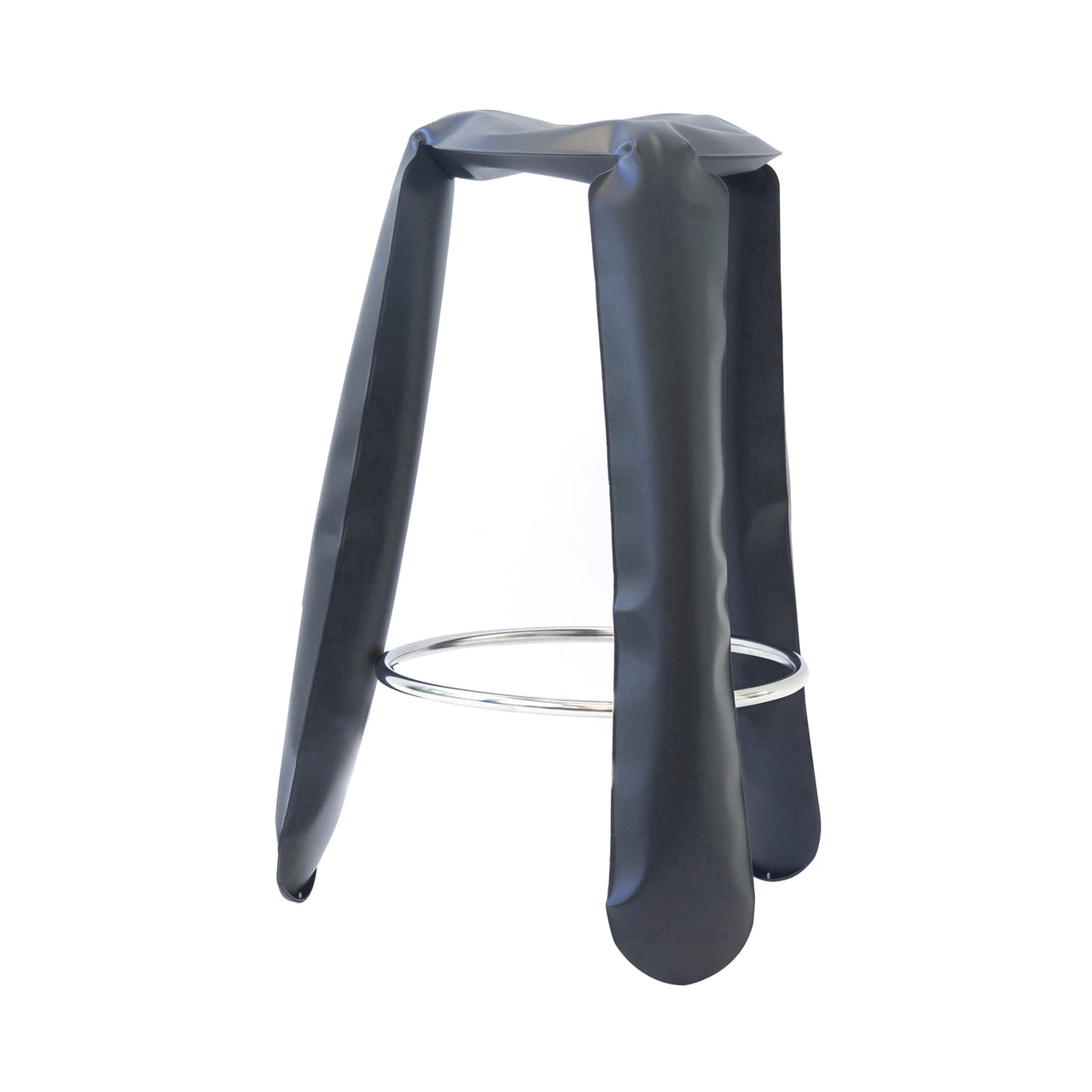 Plopp Bar Stool: Carbon Steel + Graphite Grey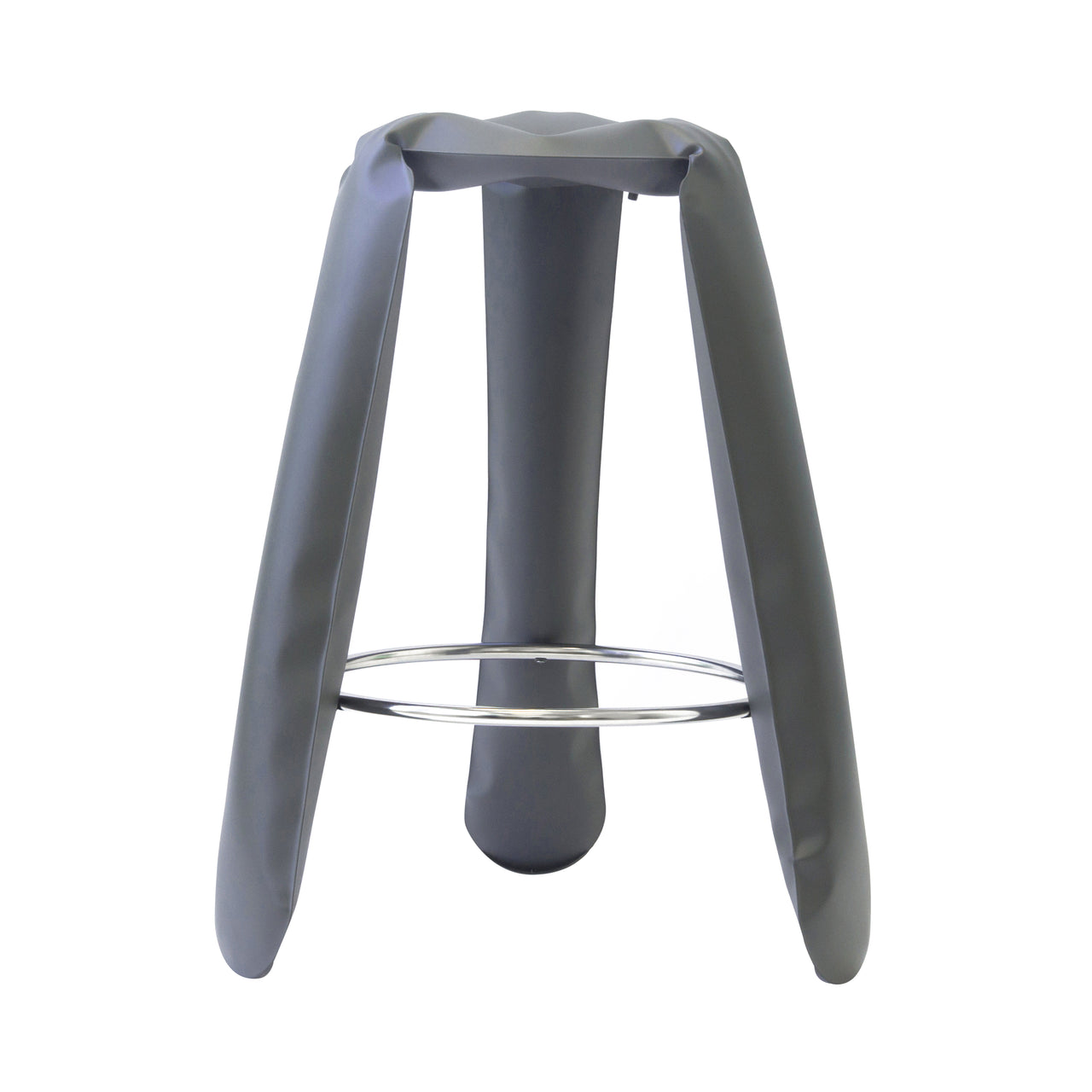 Plopp Bar Stool: Carbon Steel + Umbra Grey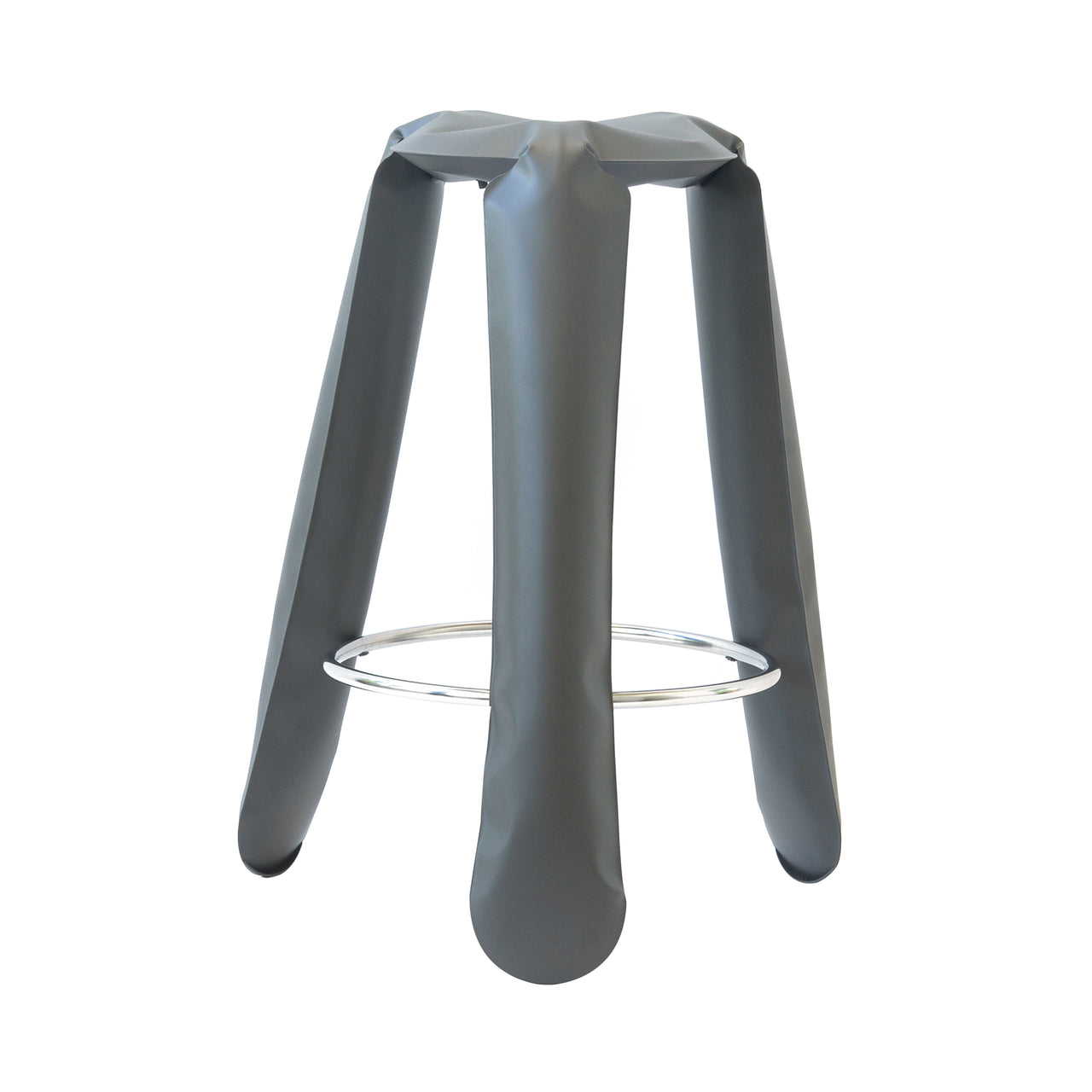 Plopp Bar Stool: Carbon Steel + Umbra Grey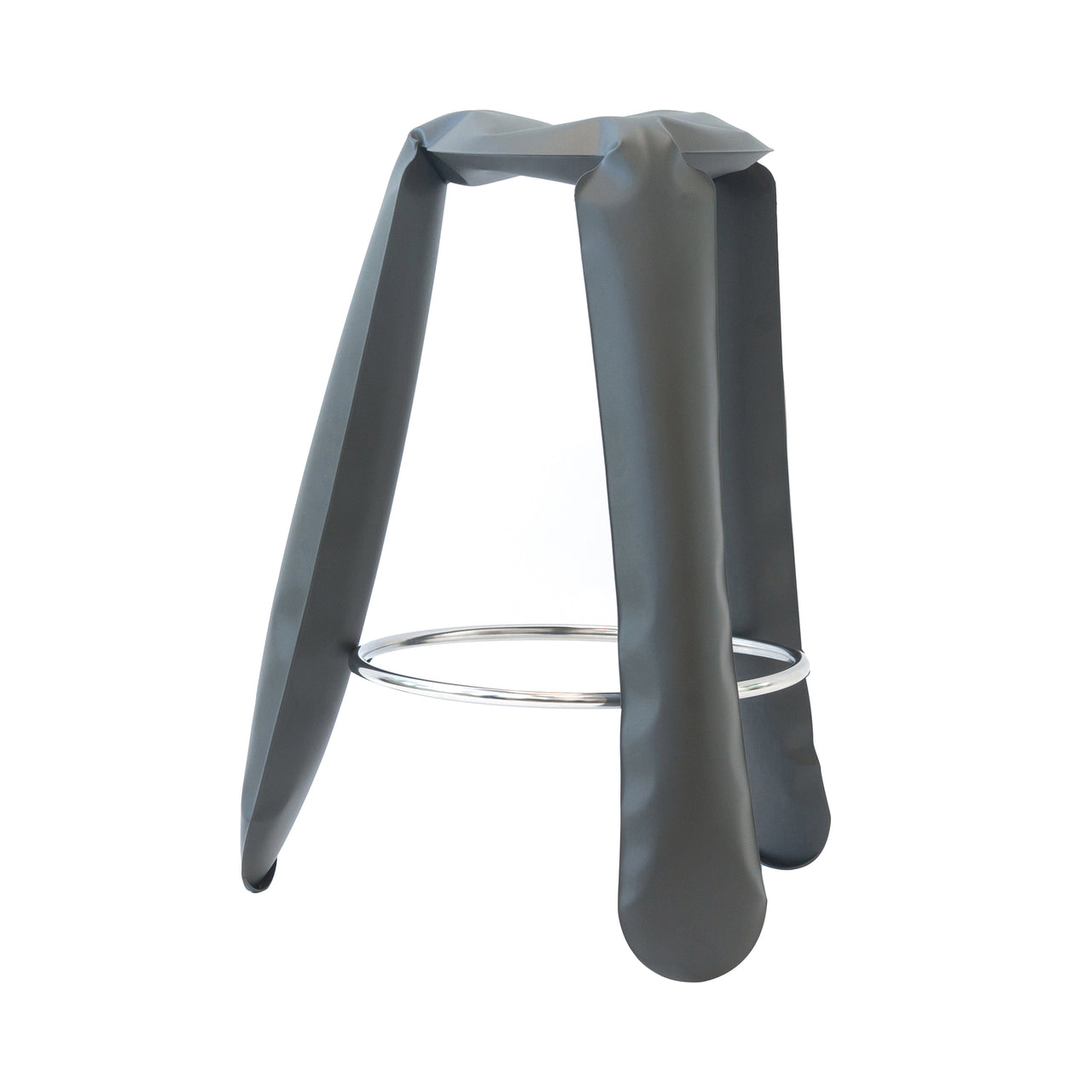 Plopp Bar Stool: Carbon Steel + Umbra Grey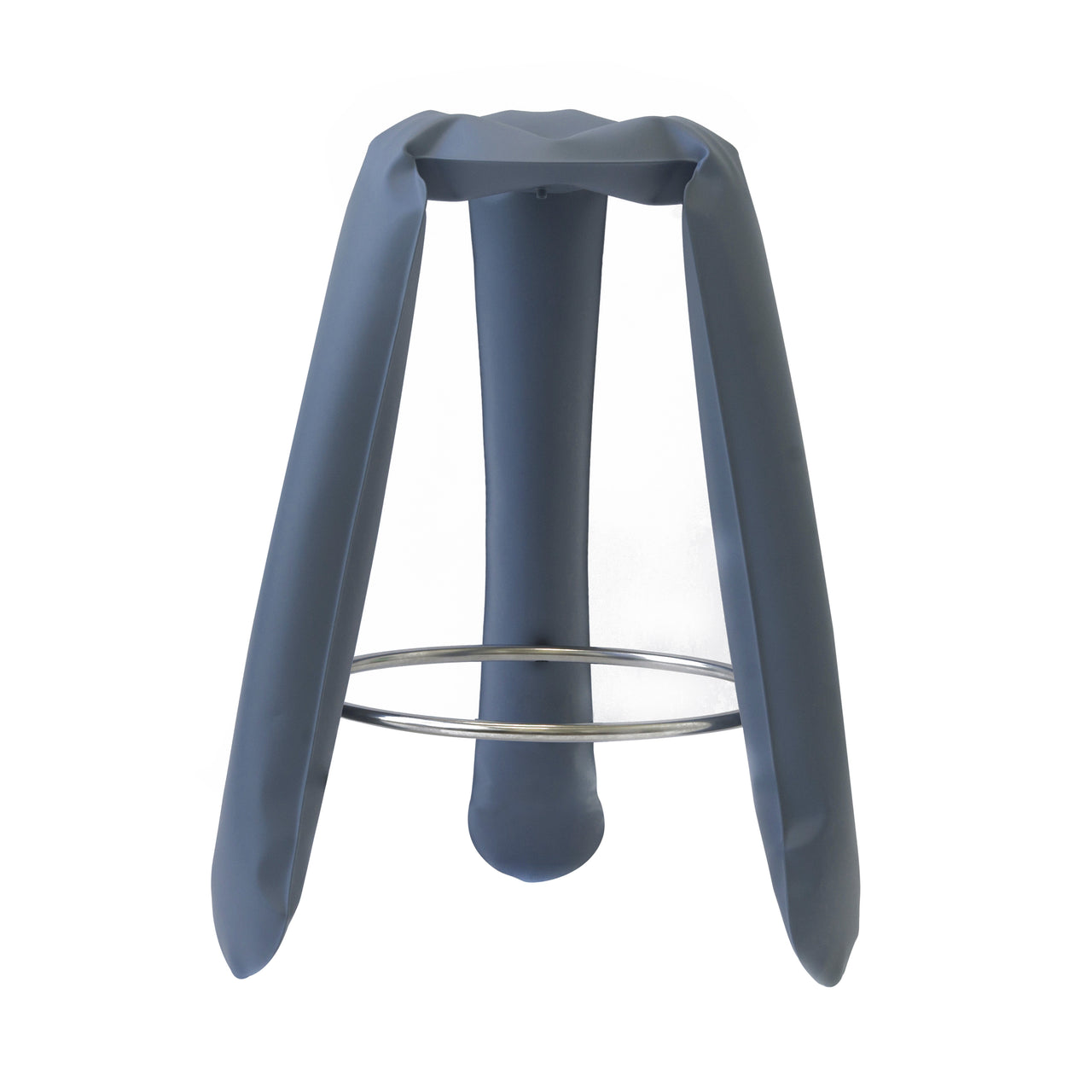 Plopp Bar Stool: Carbon Steel + Blue Grey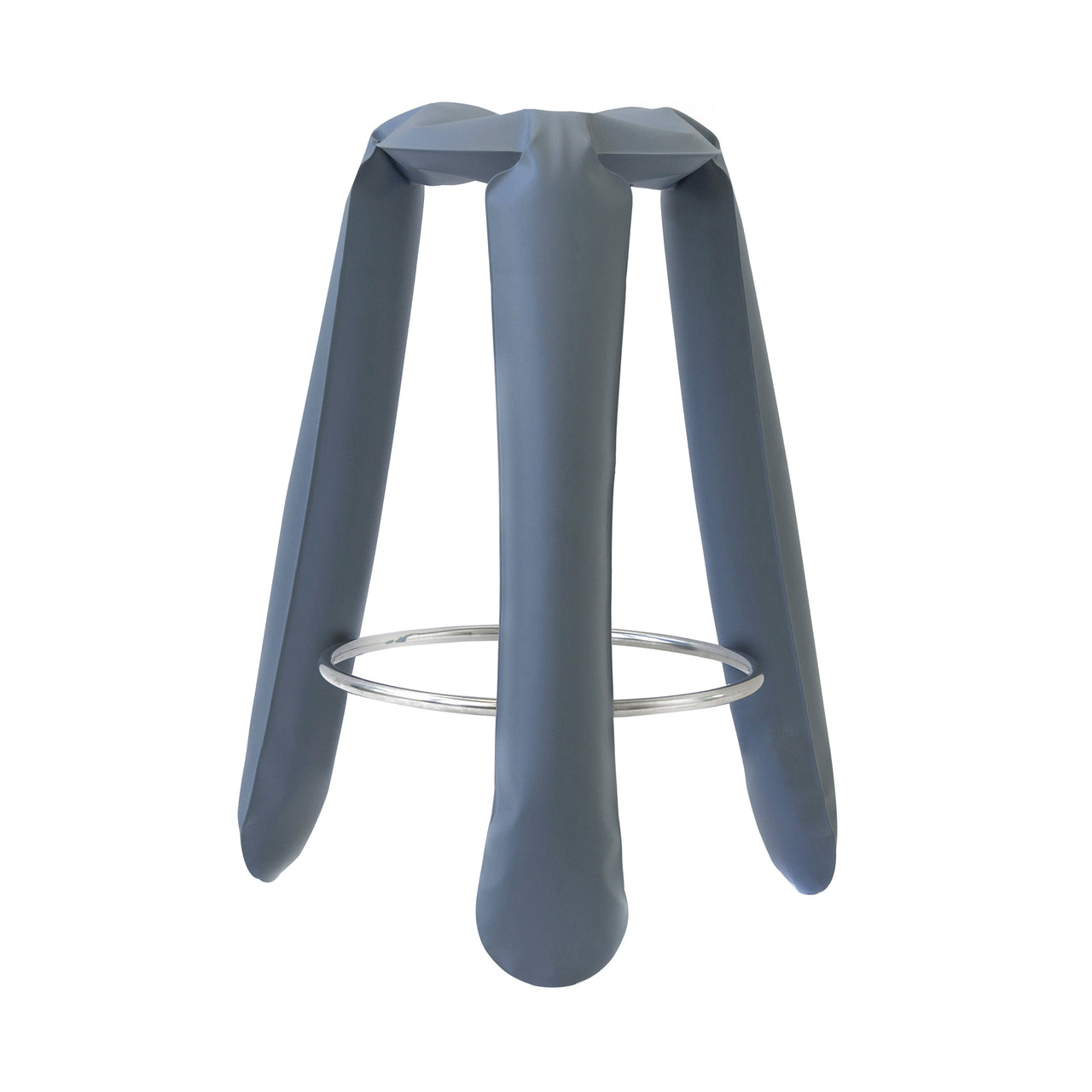 Plopp Bar Stool: Carbon Steel + Blue Grey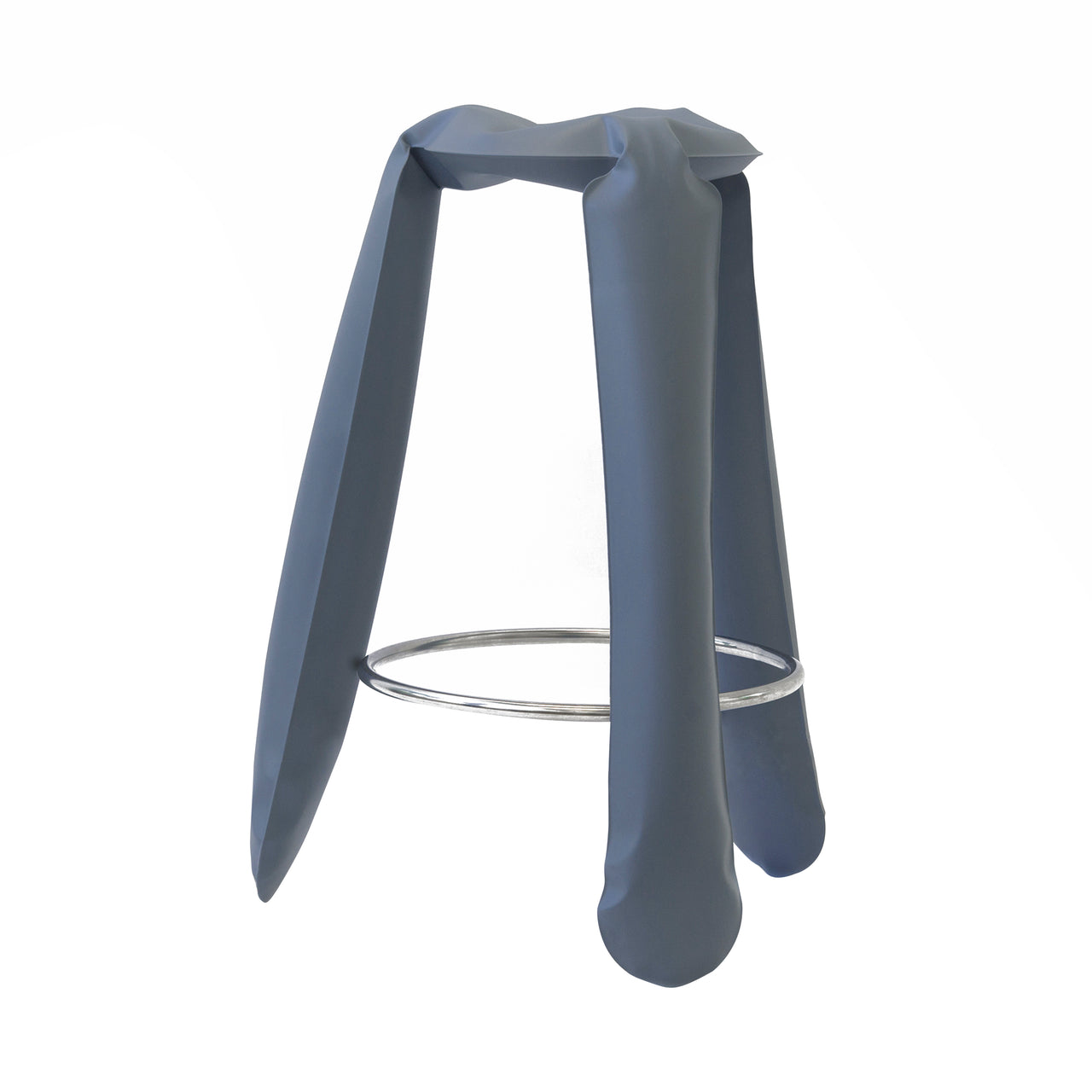 Plopp Bar Stool: Carbon Steel + Blue Grey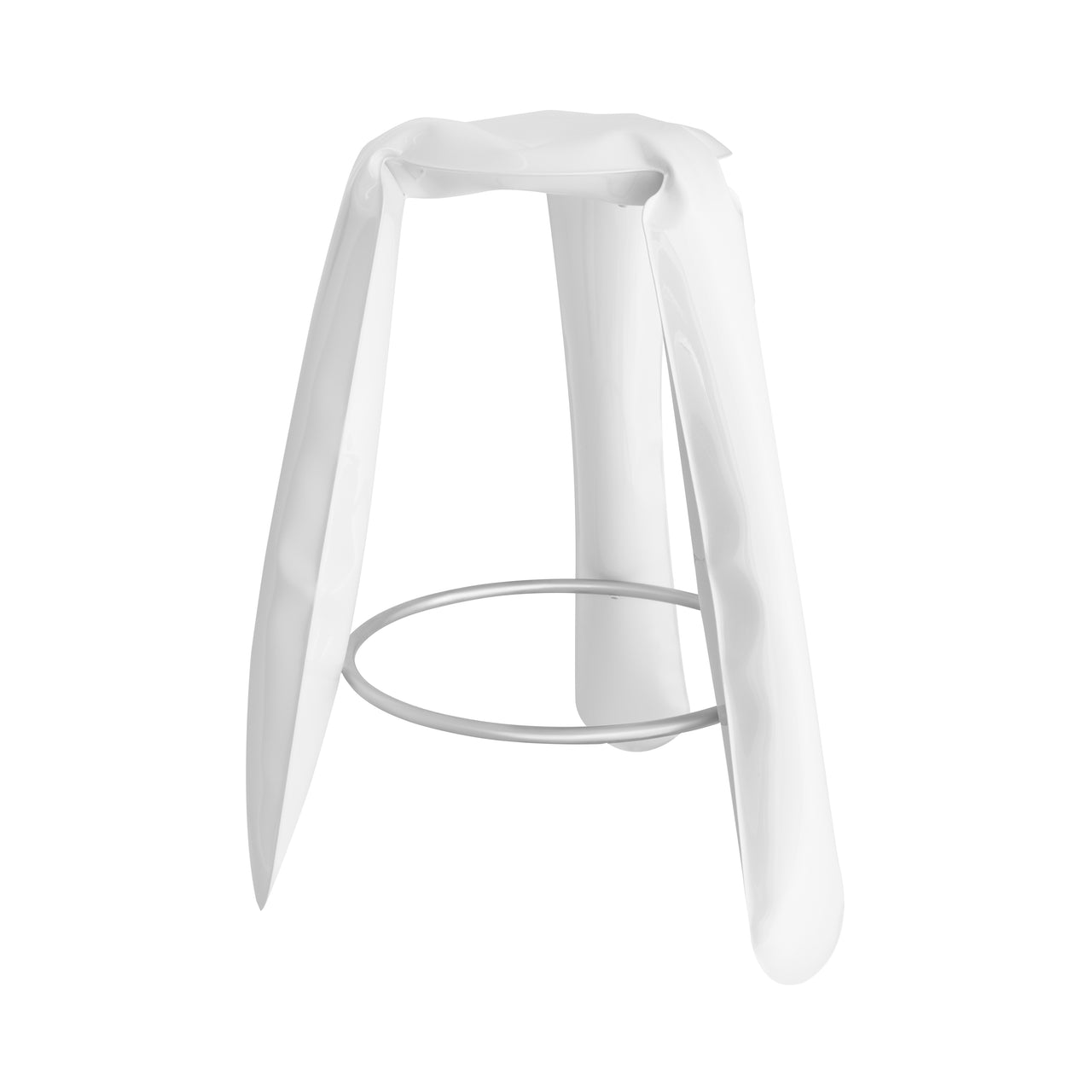 Plopp Bar Stool: Carbon Steel + White Glossy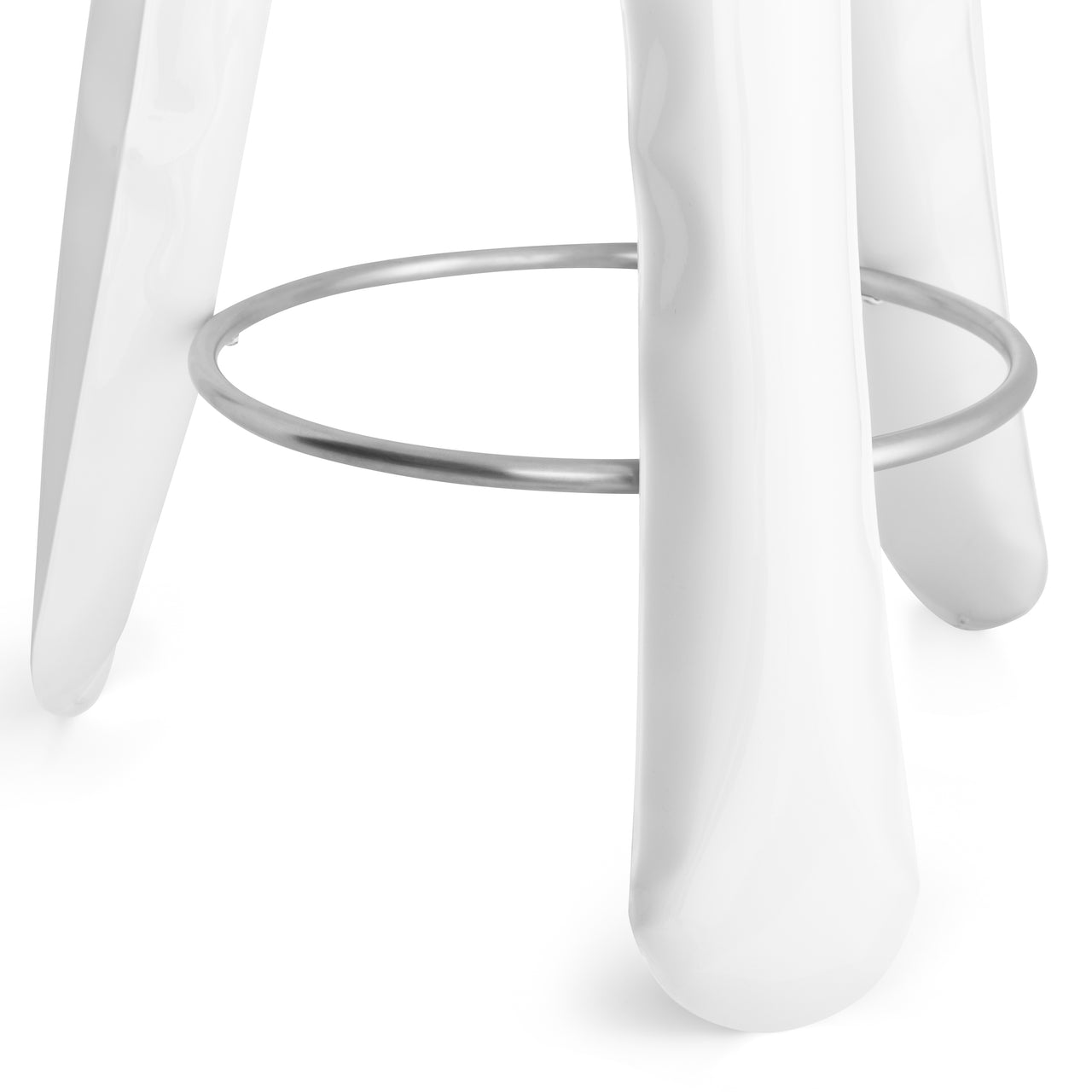 Plopp Bar Stool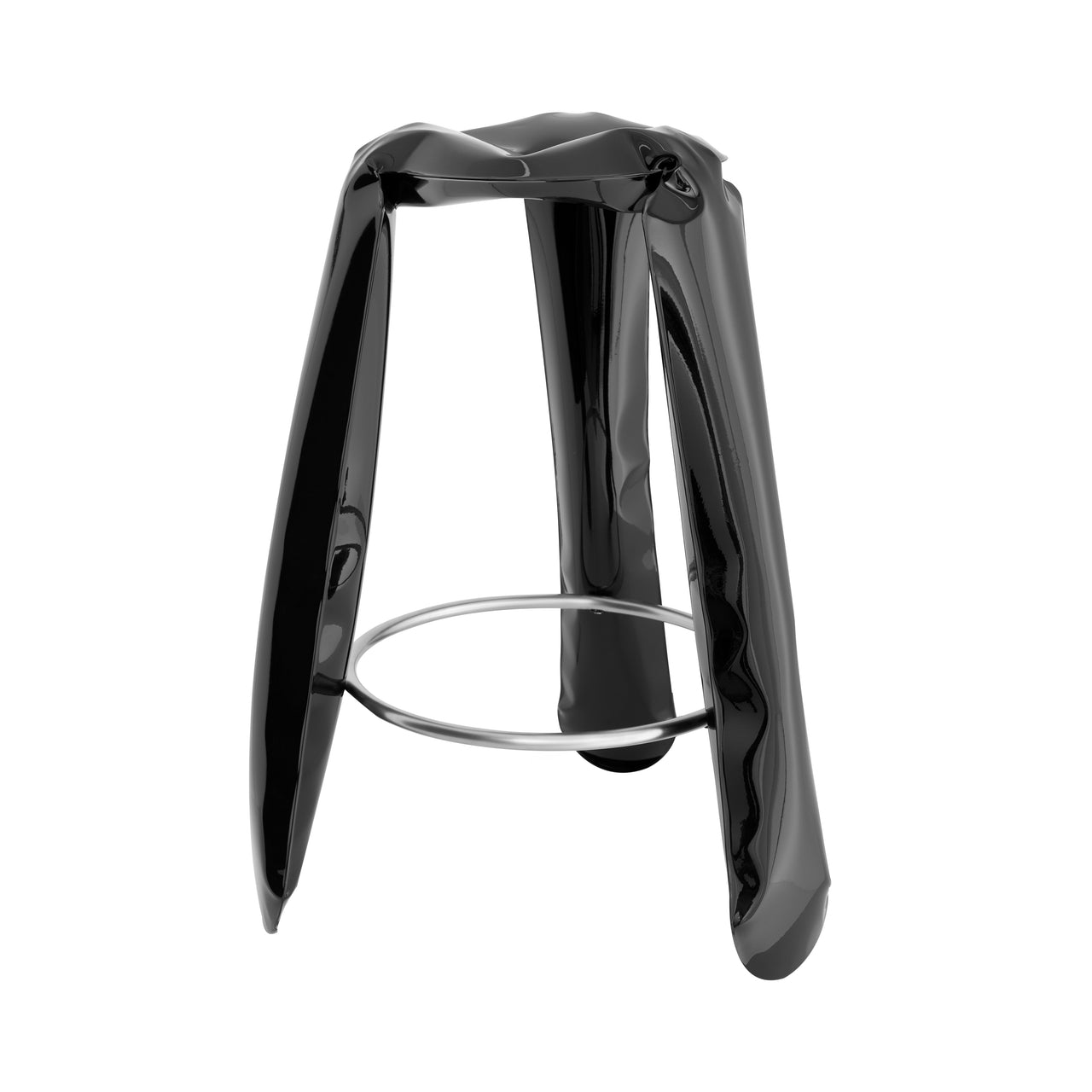 Plopp Bar Stool: Carbon Steel + Black Glossy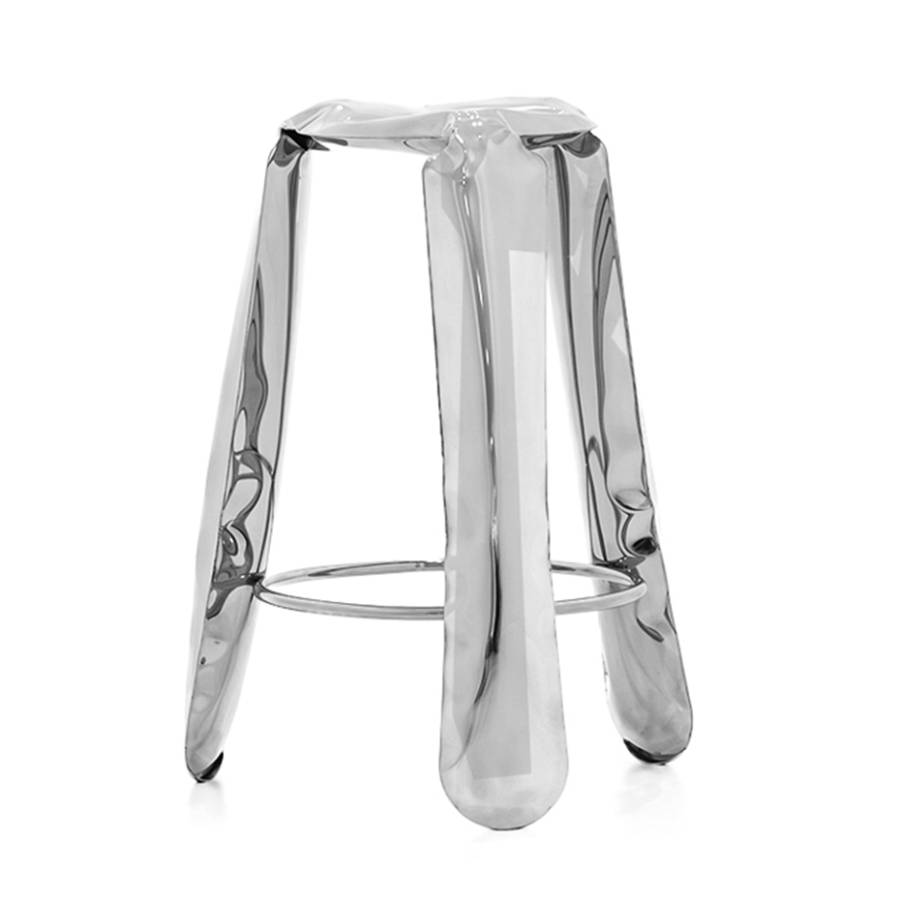 Plopp Bar Stool: Stainless Steel + Inox Polished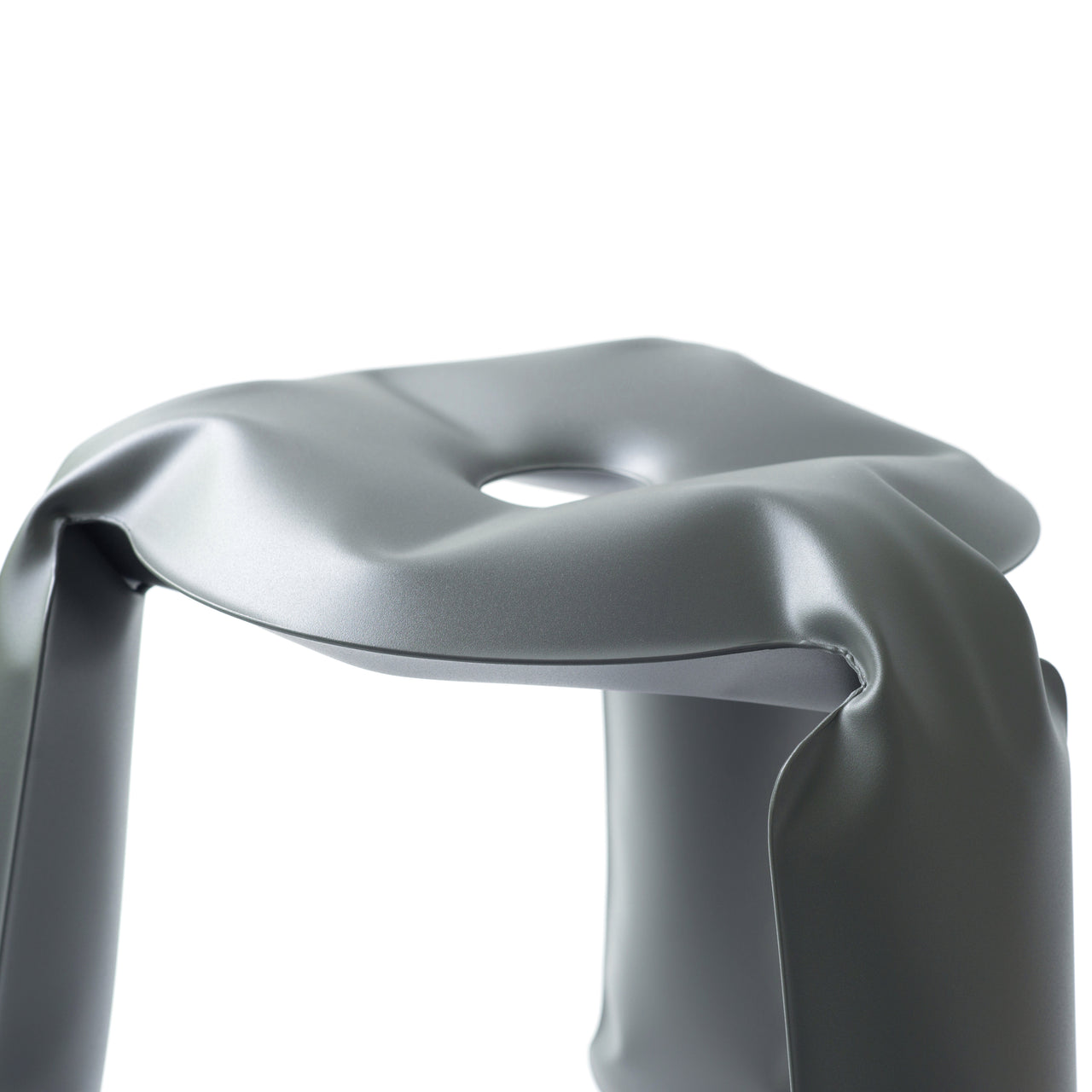 Plopp Bar Stool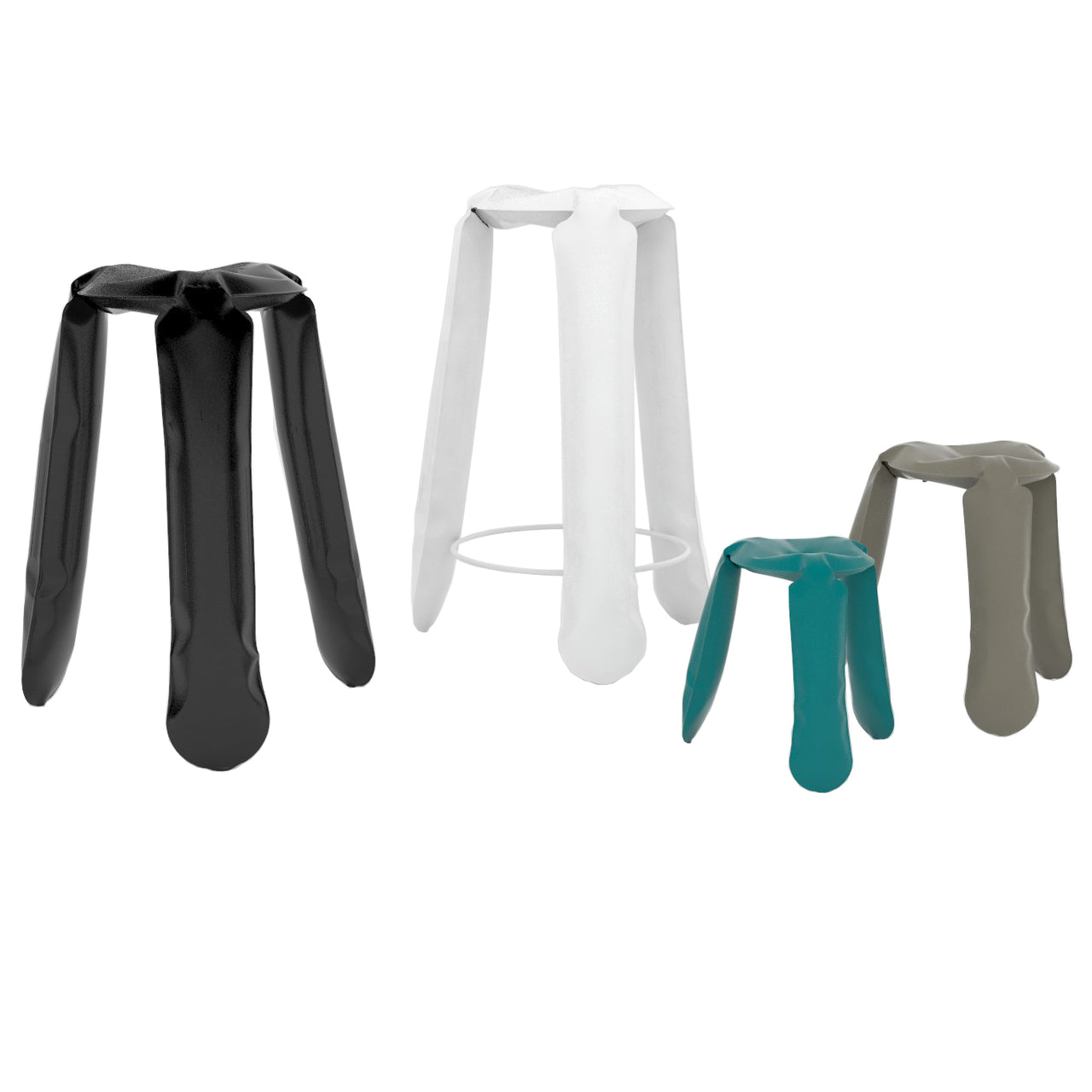 Plopp Bar Stool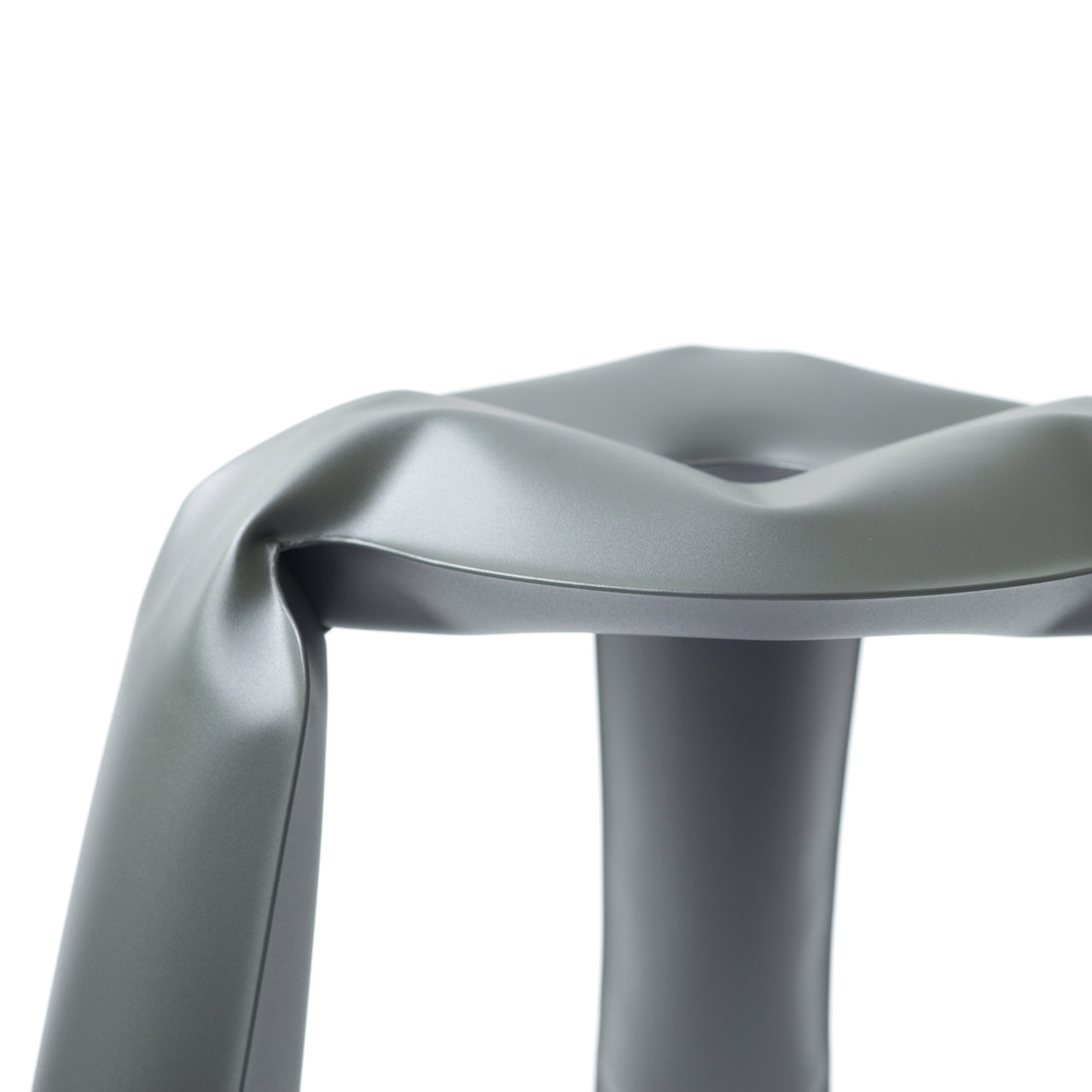 Plopp Bar Stool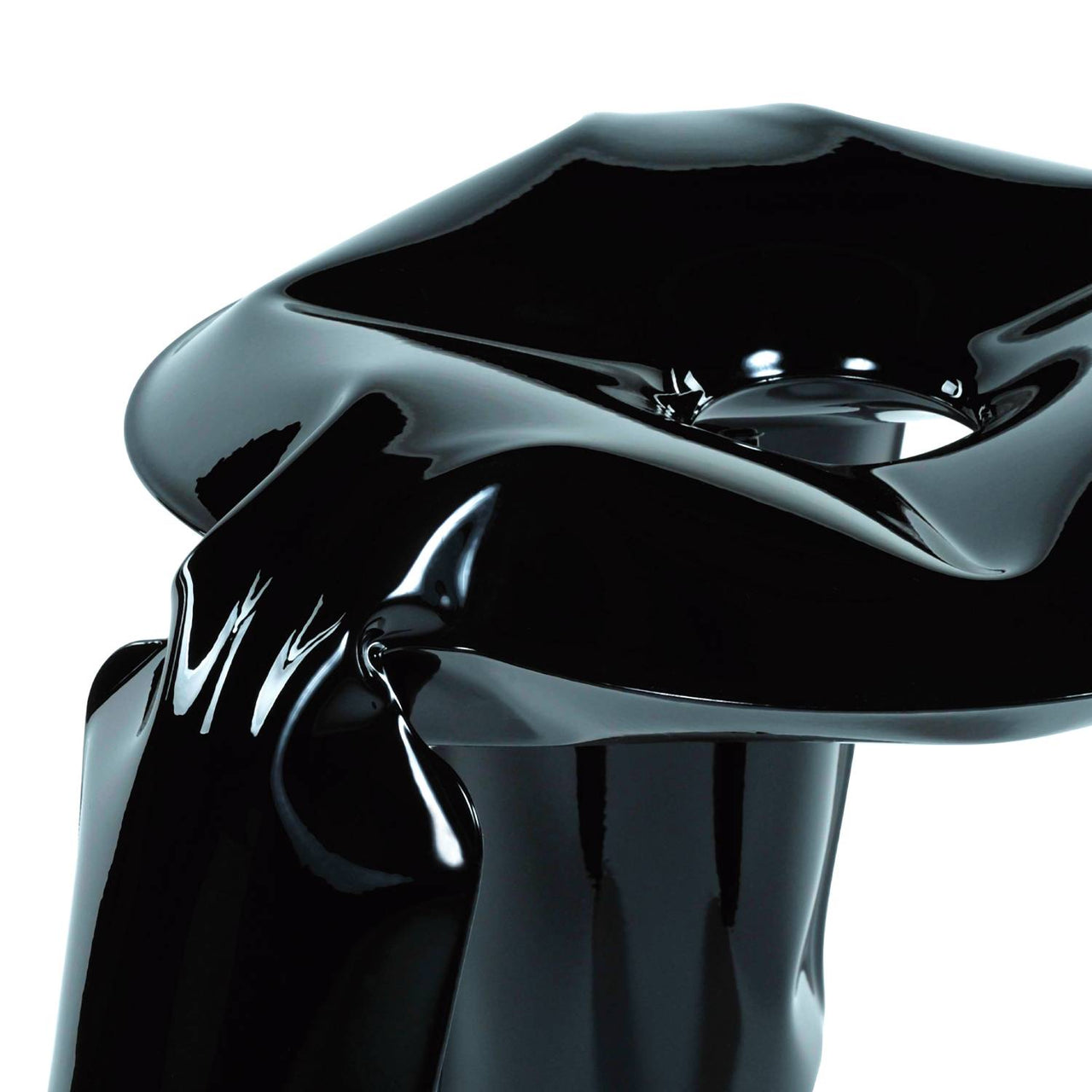 Plopp Bar Stool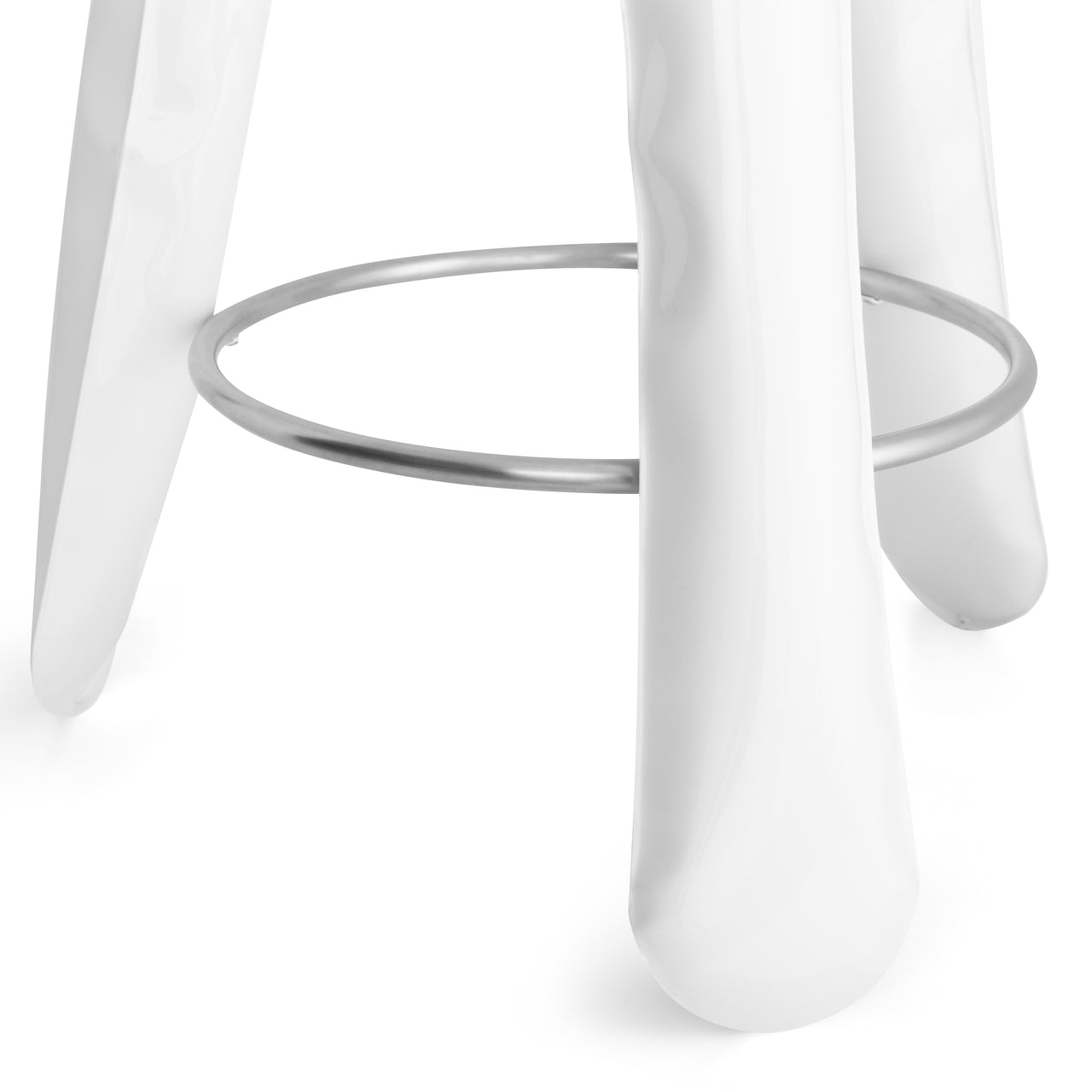 Plopp Bar Stool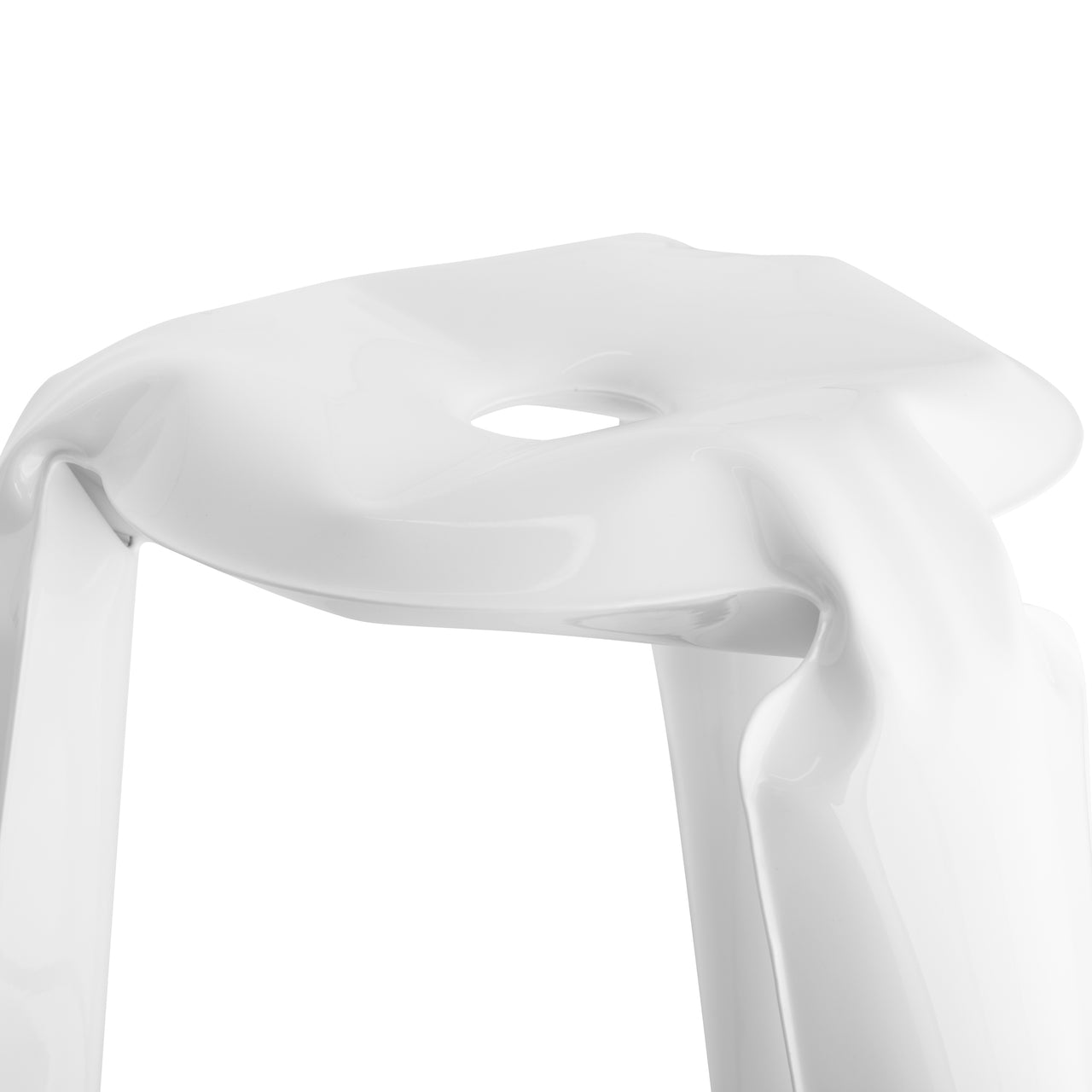 Plopp Bar Stool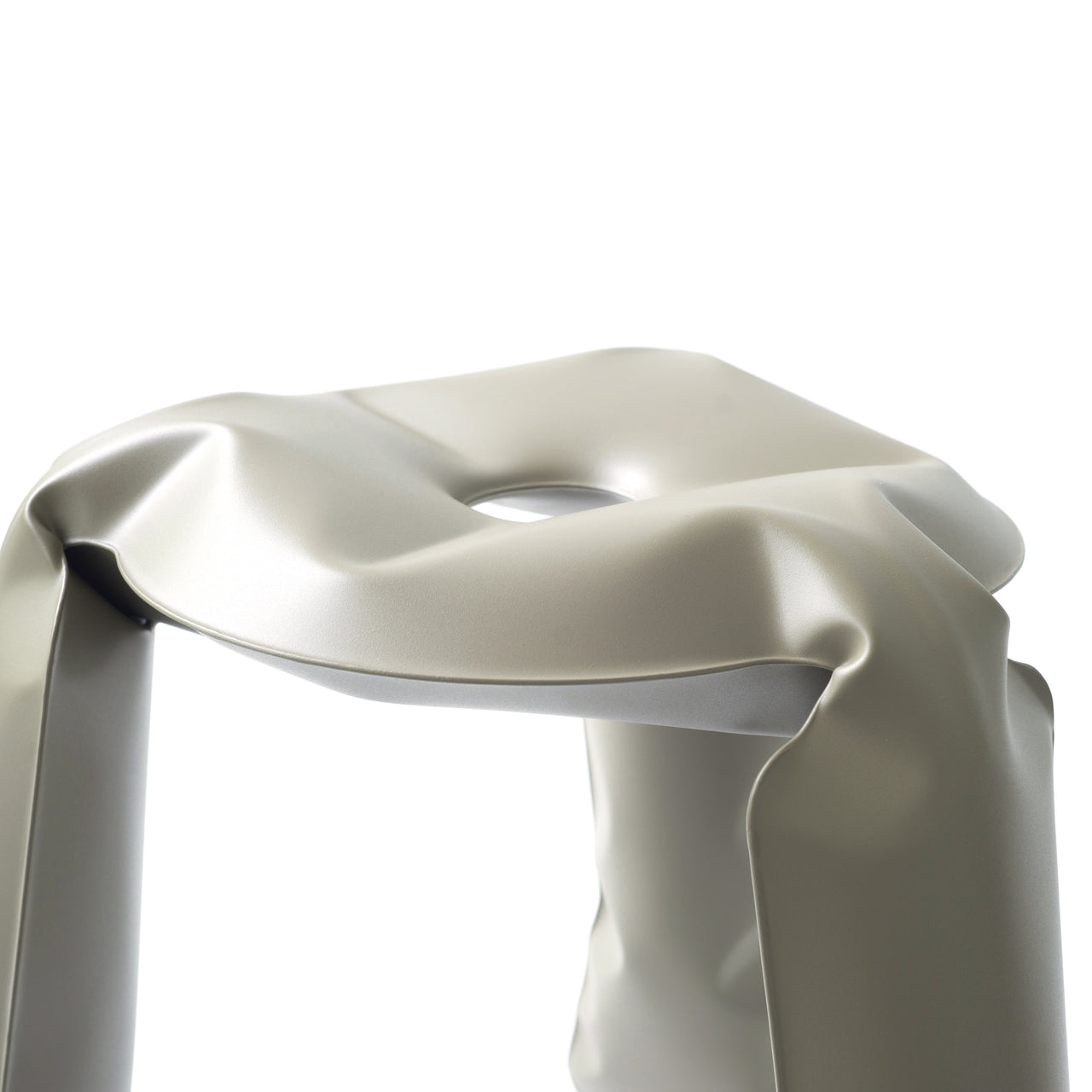 Plopp Bar Stool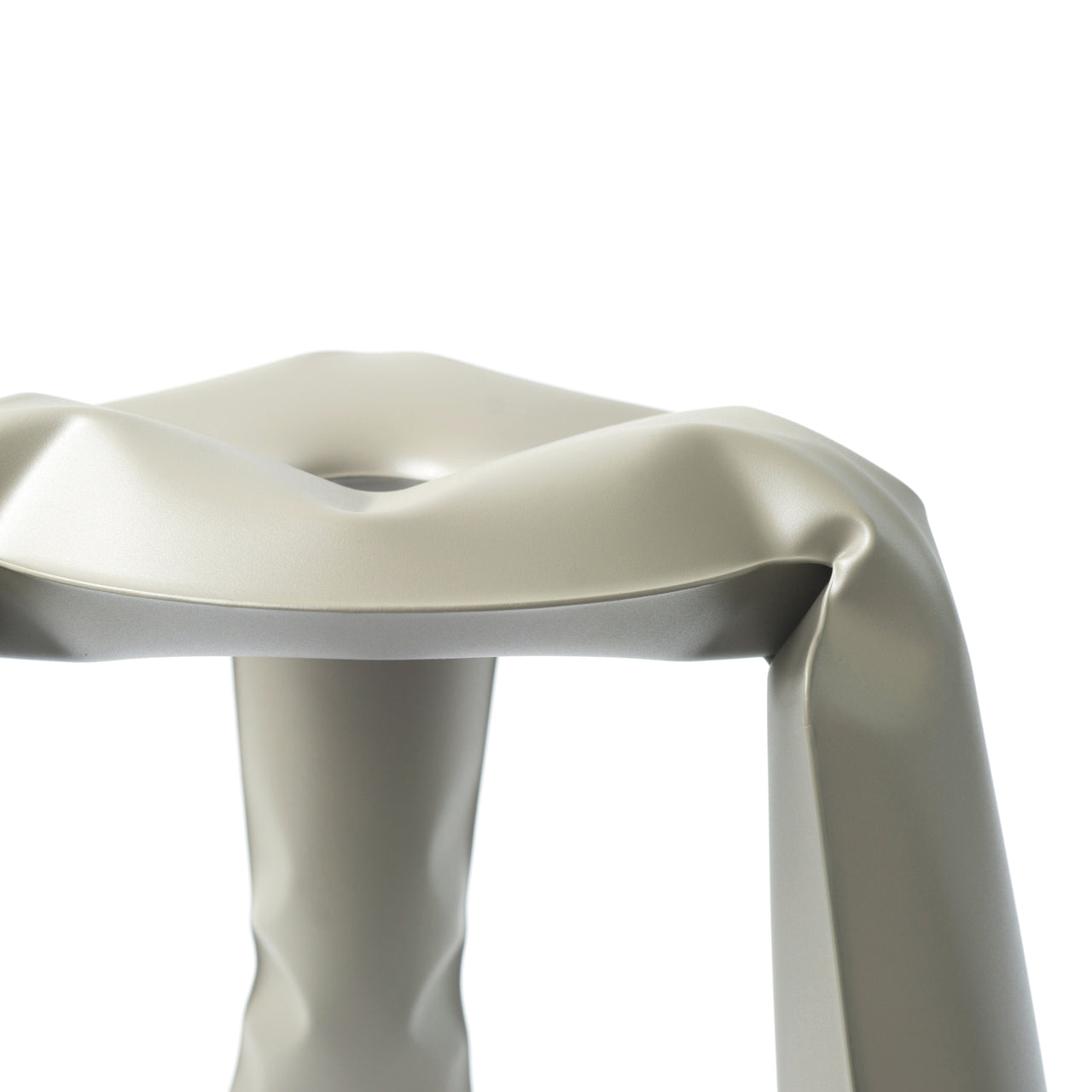 Plopp Bar Stool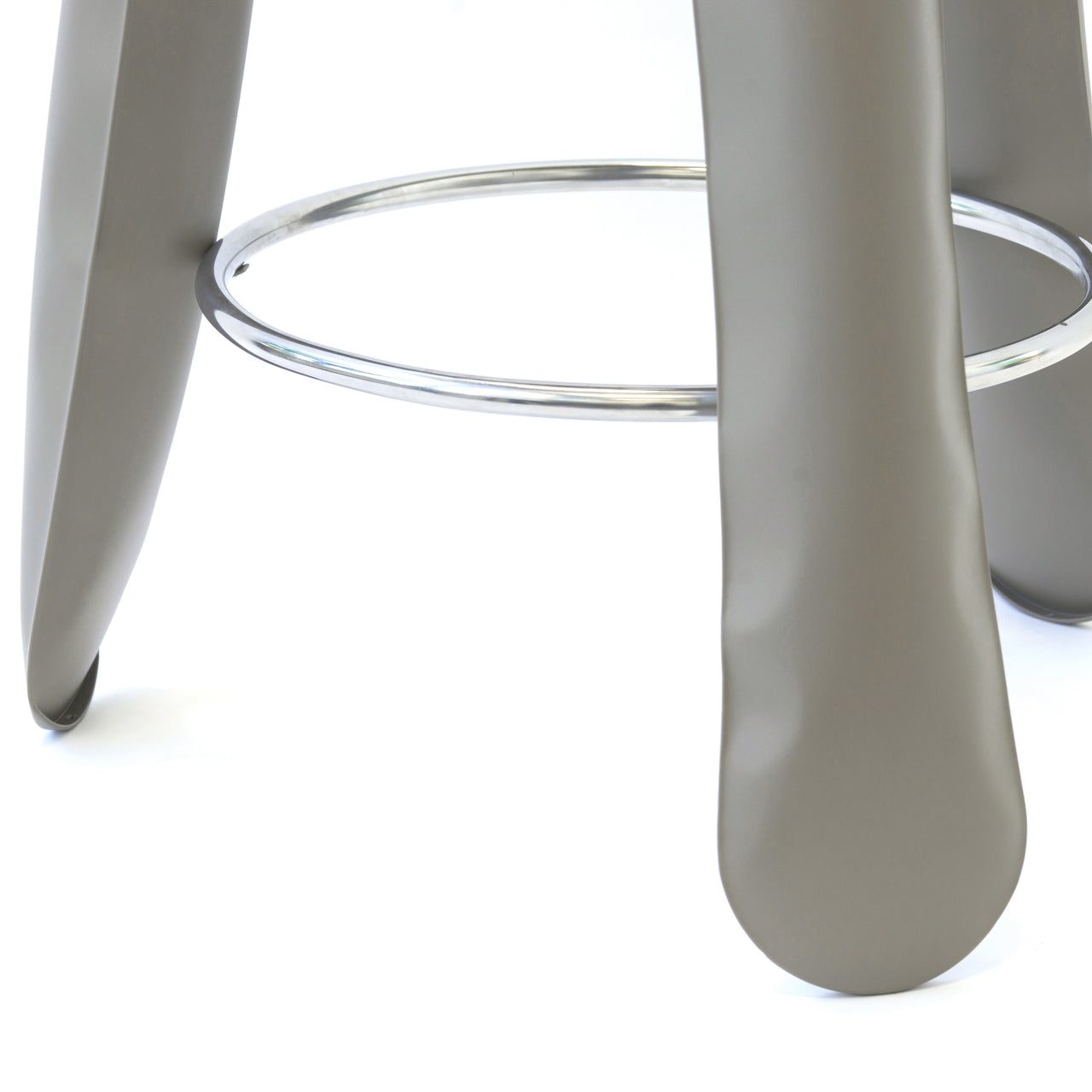 Plopp Bar Stool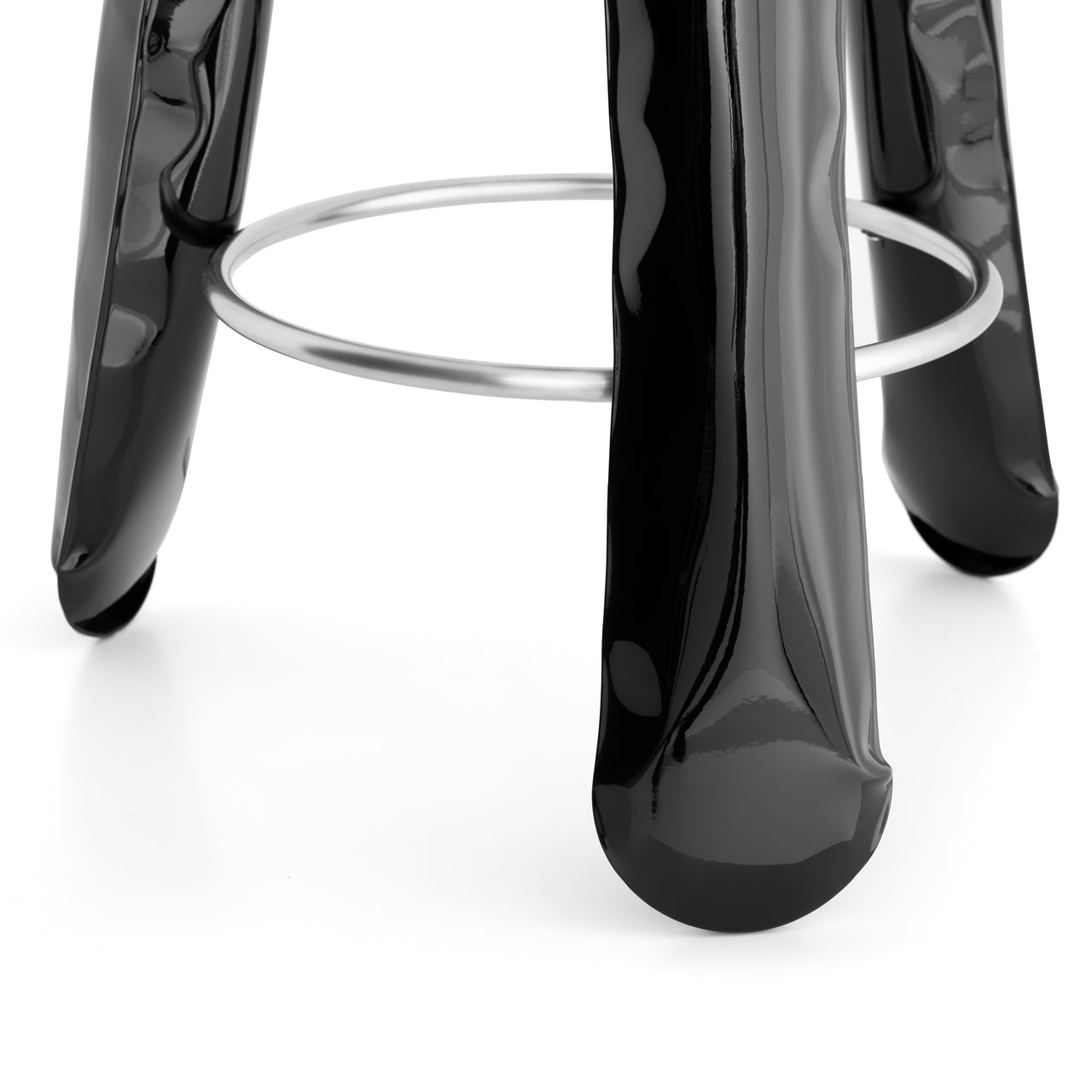 Plopp Bar Stool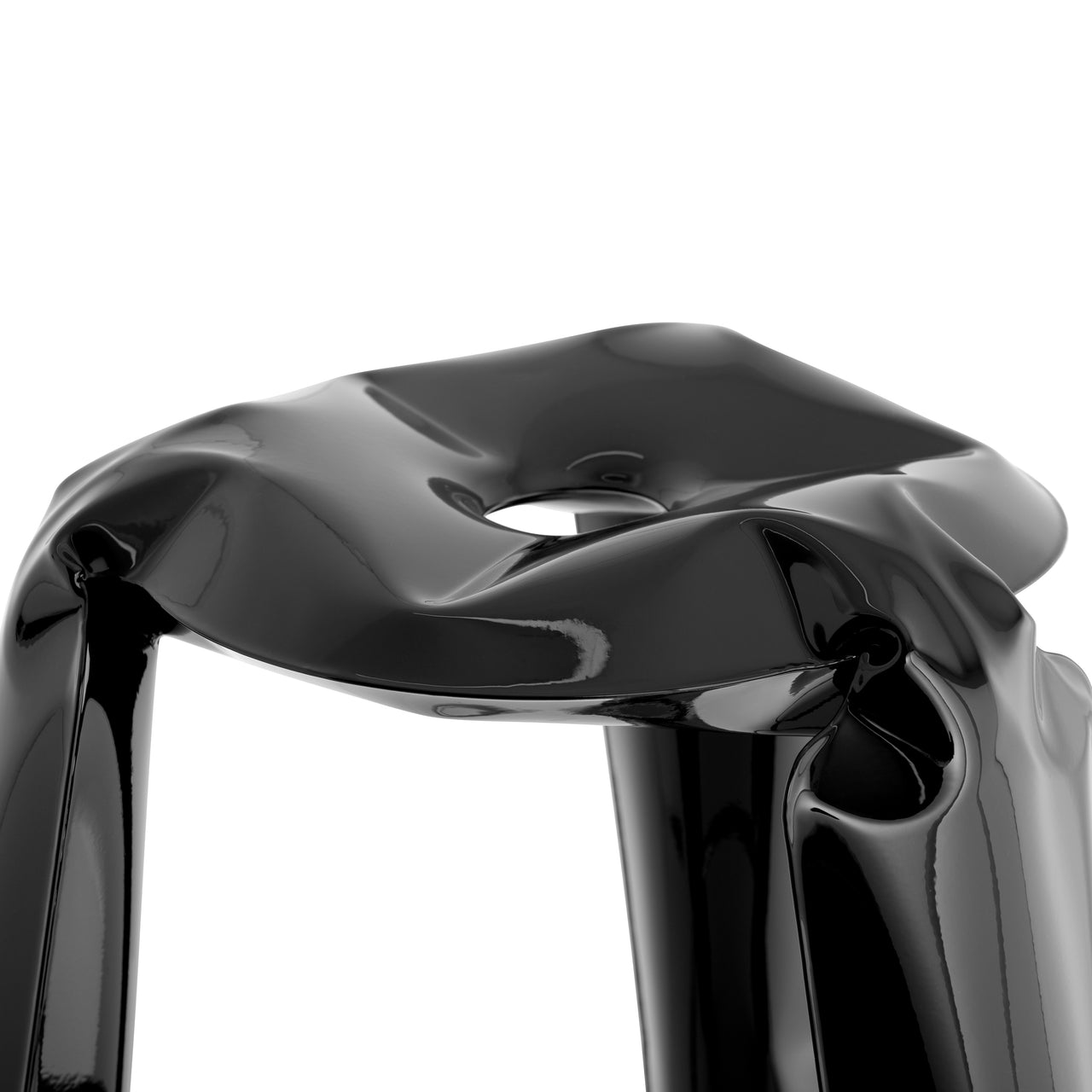 Plopp Bar Stool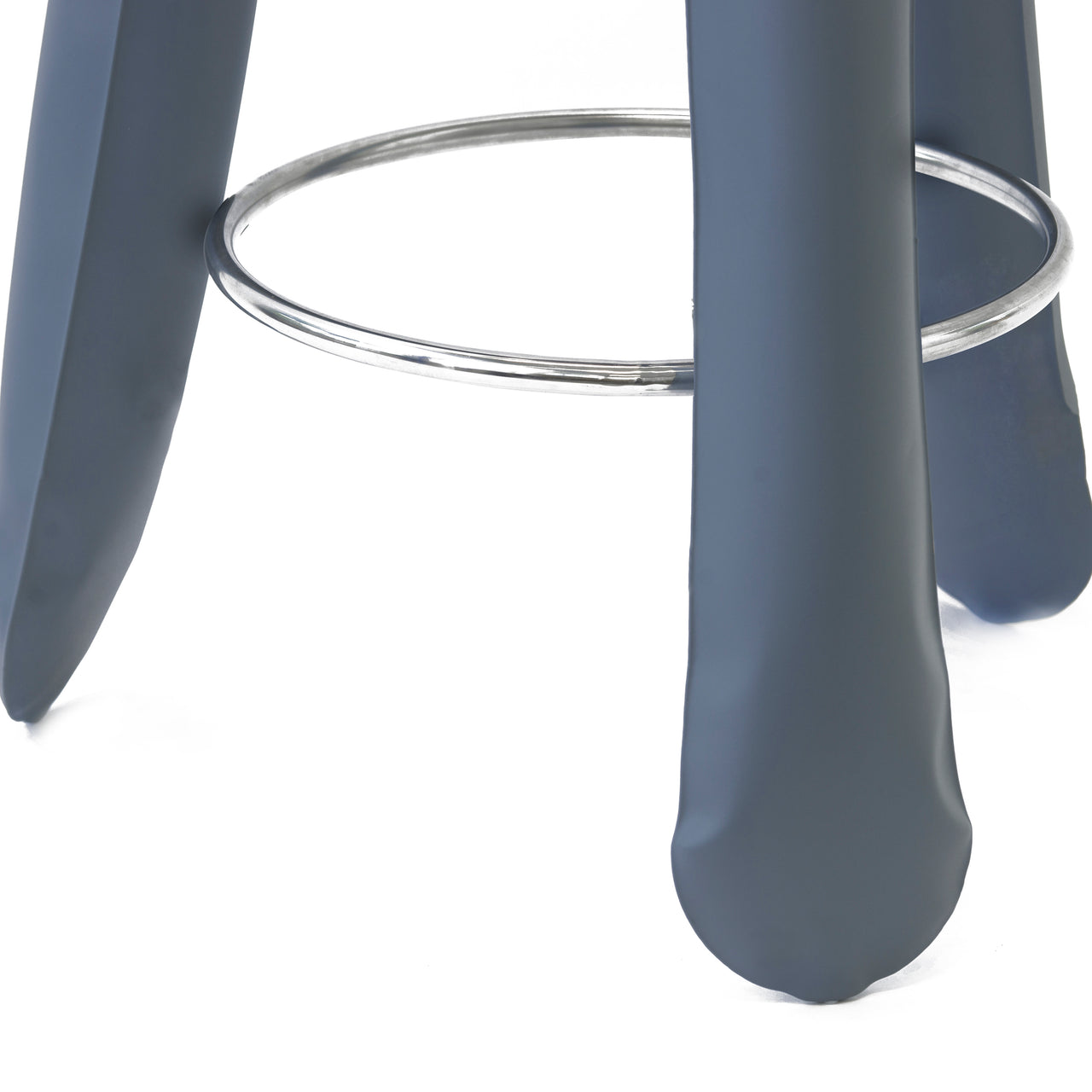 Plopp Bar Stool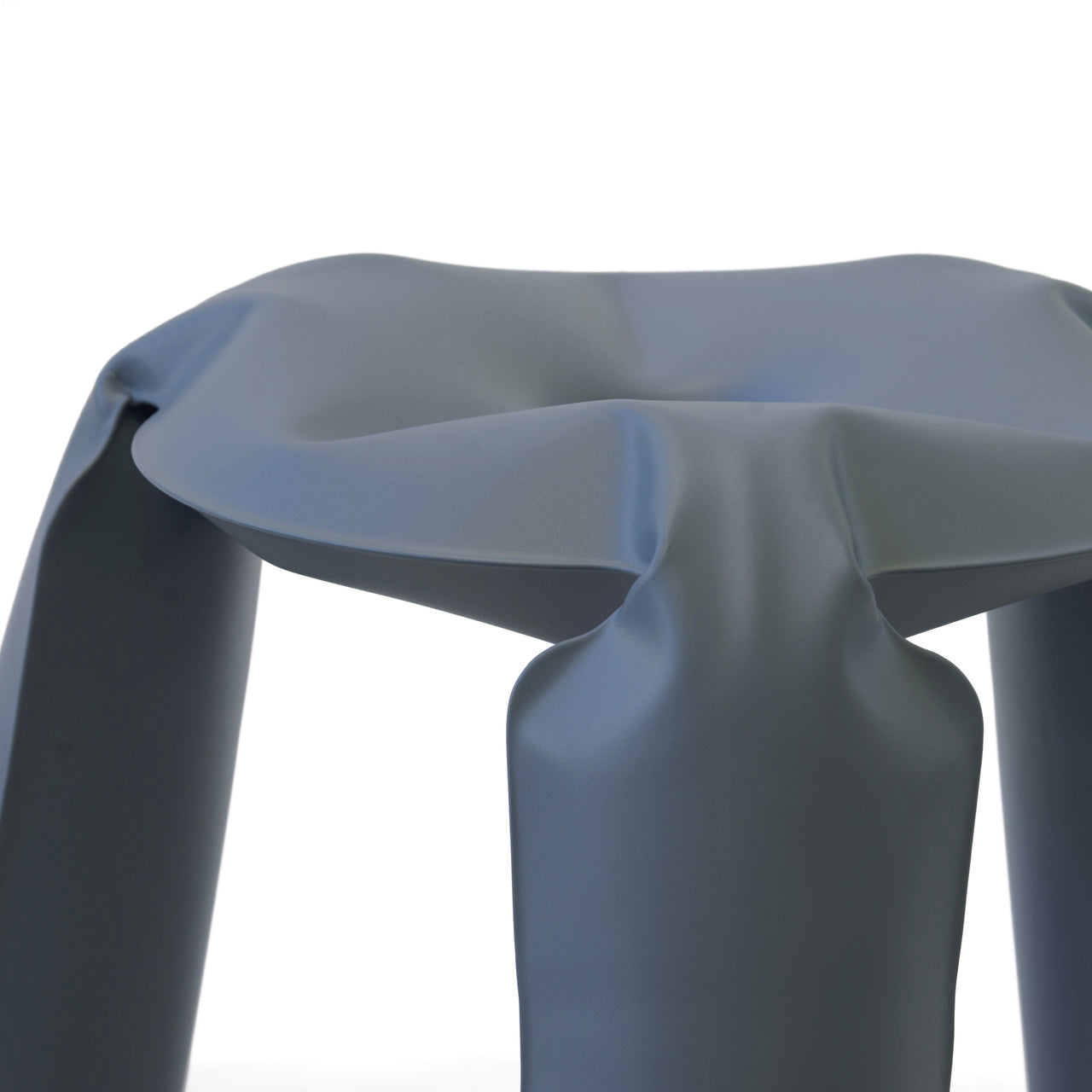 Plopp Bar Stool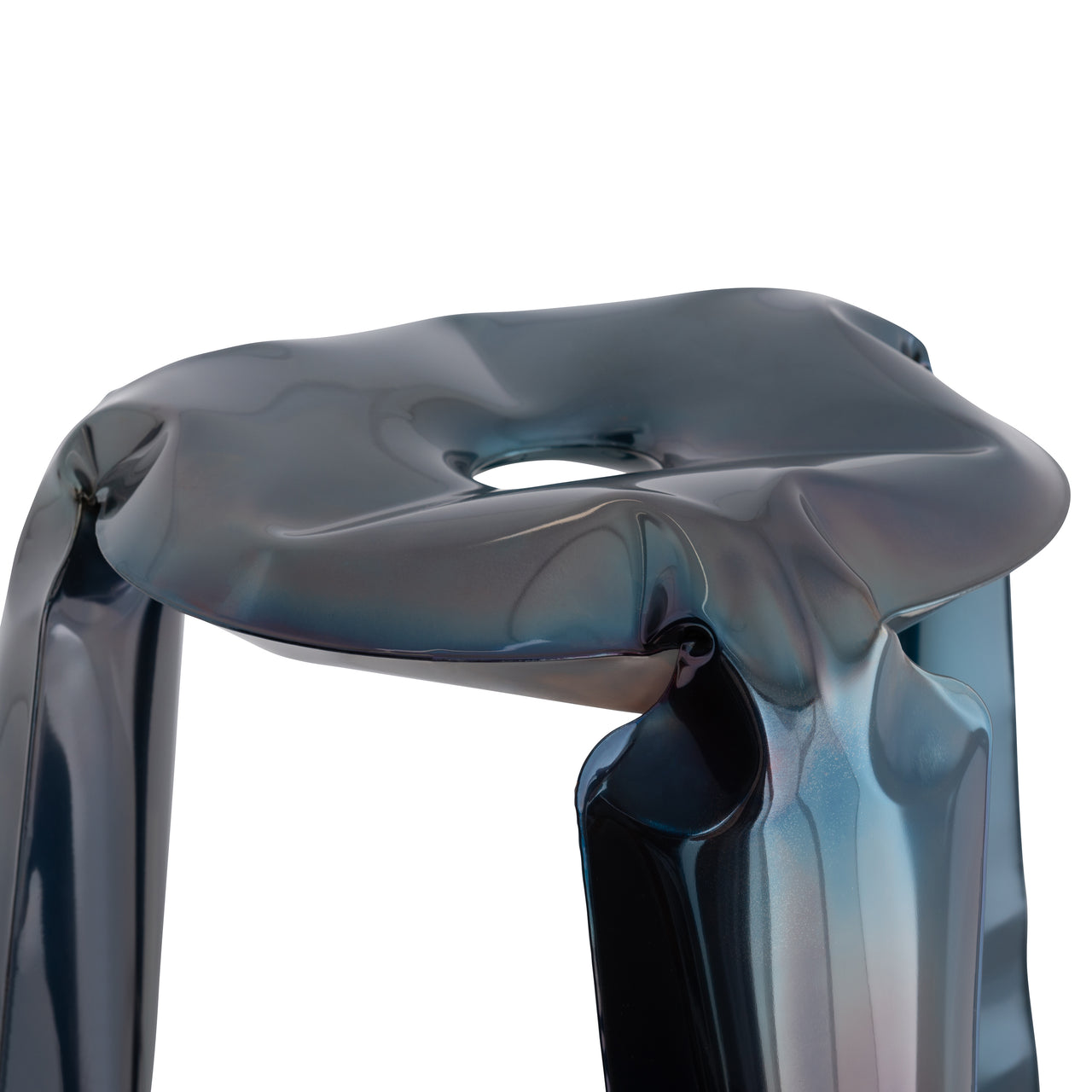 Plopp Bar Stool
Plopp Bar Stool
Plopp Bar Stool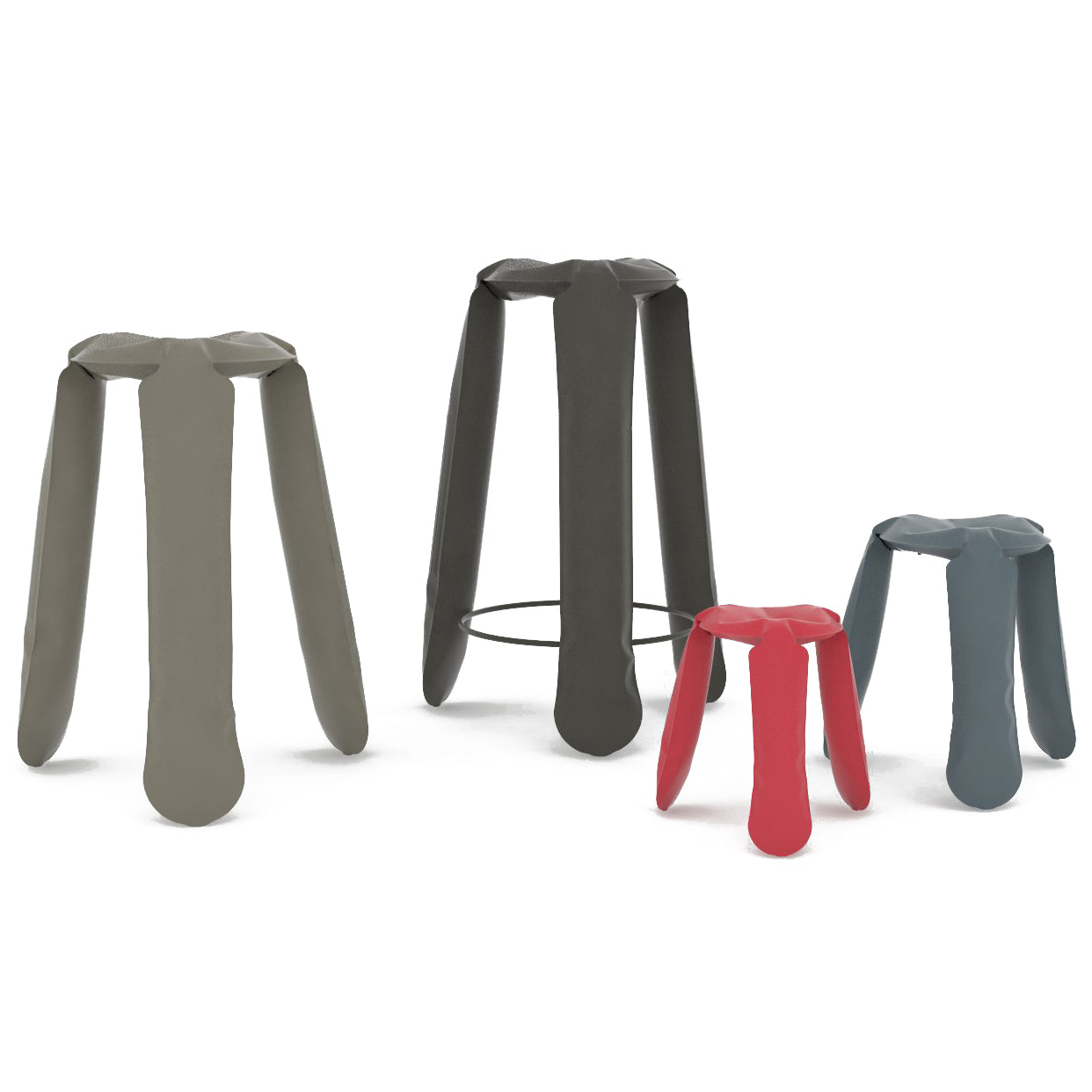 Plopp Bar Stool
Plopp Bar Stool
Plopp Bar Stool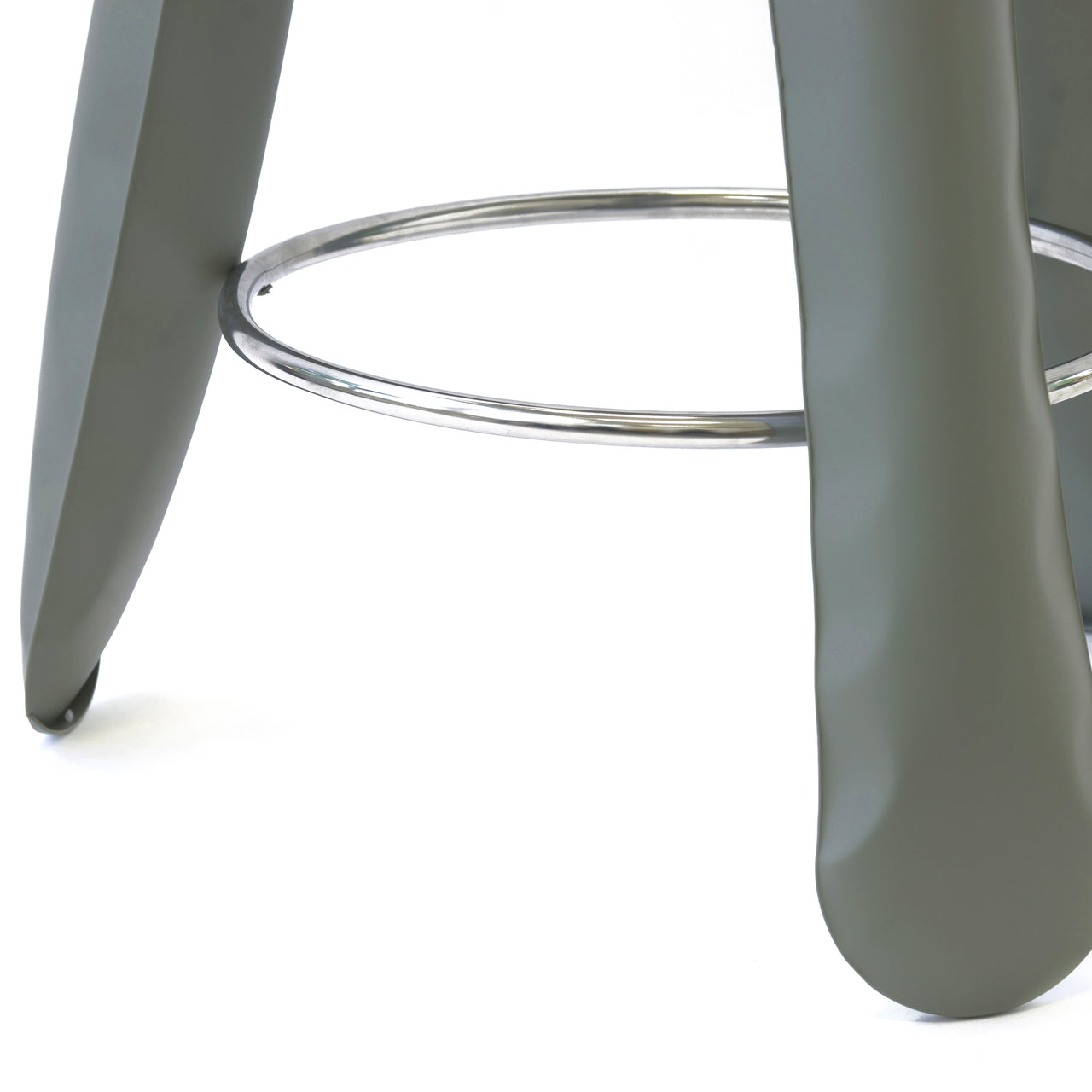 Plopp Bar Stool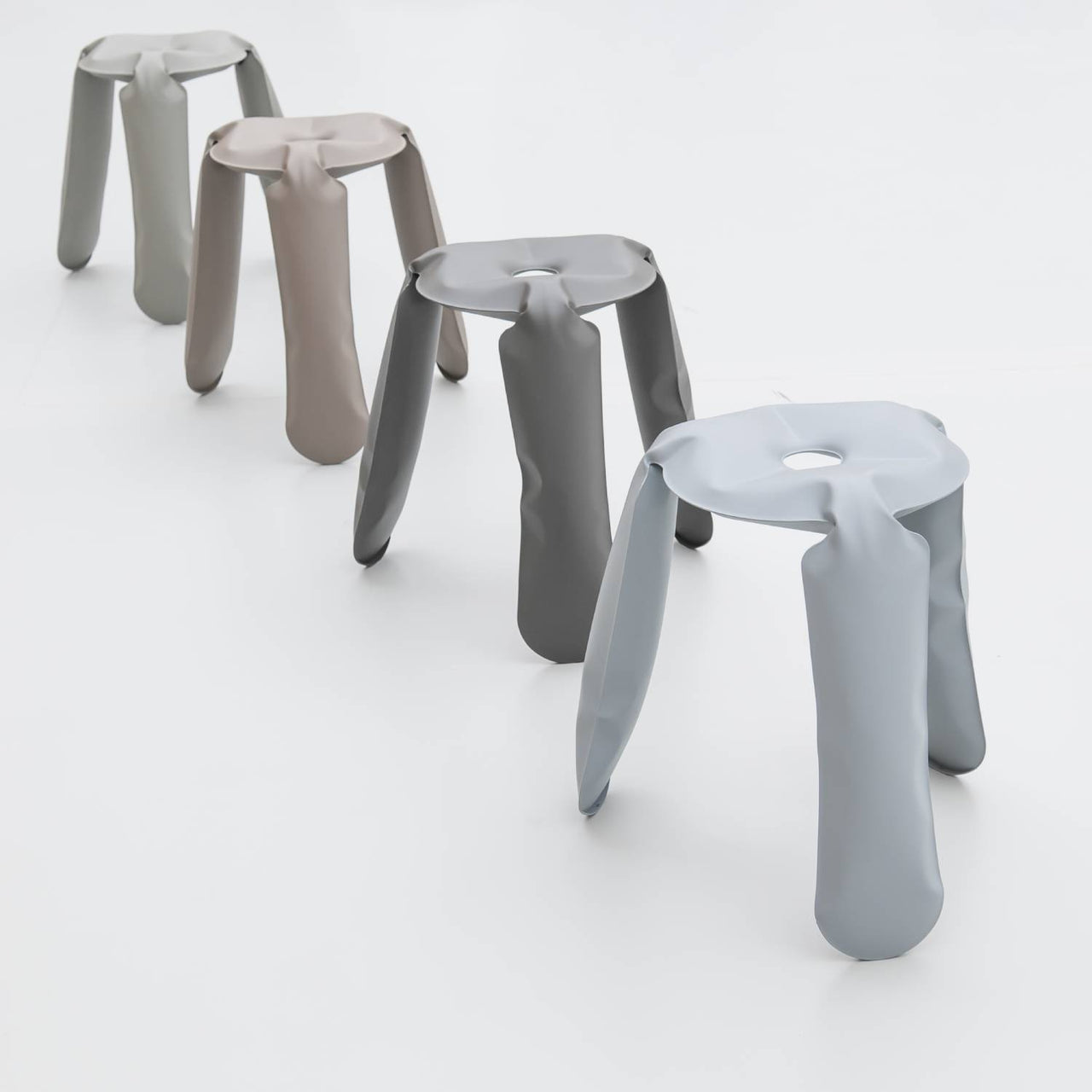 Plopp Bar Stool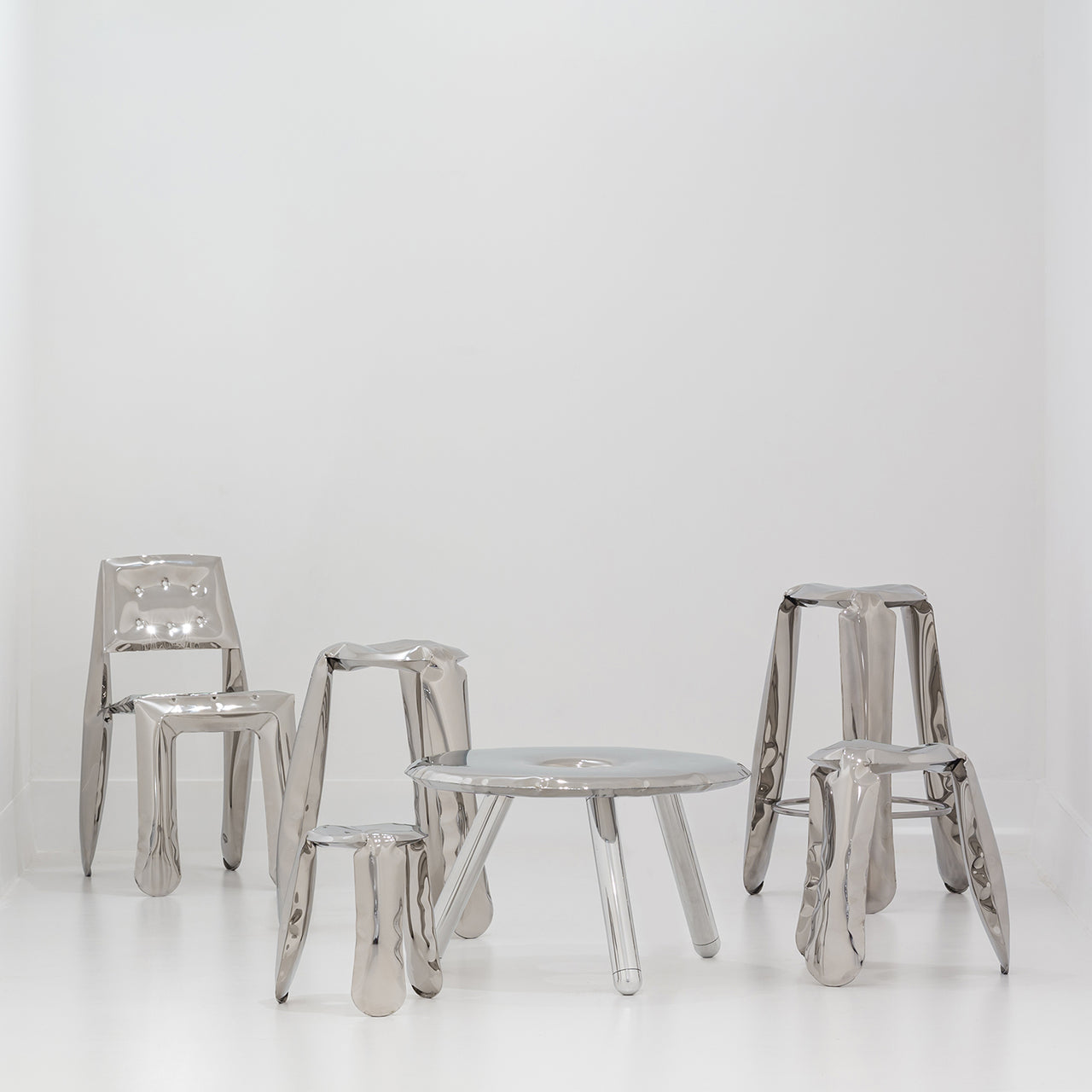 Plopp Bar Stool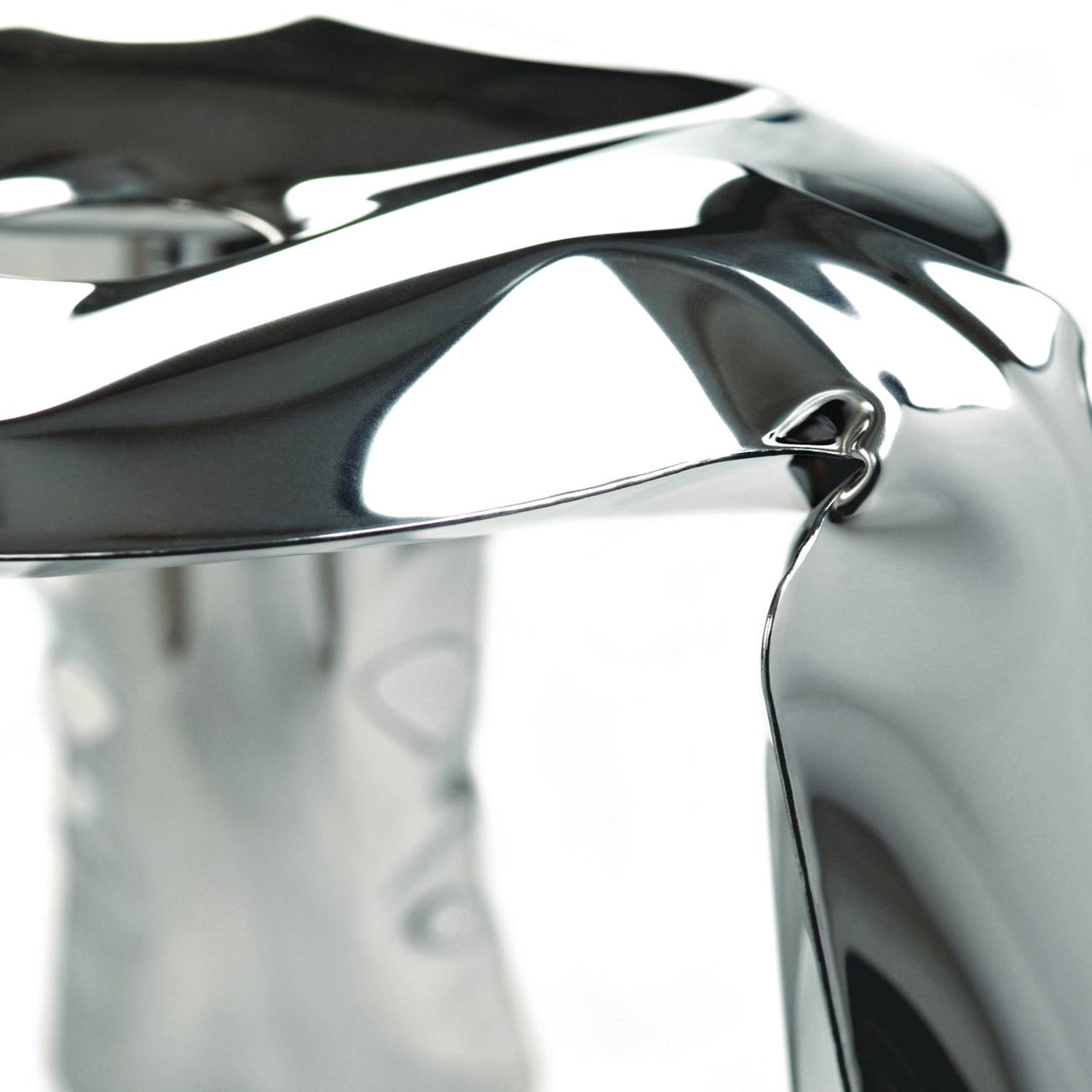 Plopp Bar Stool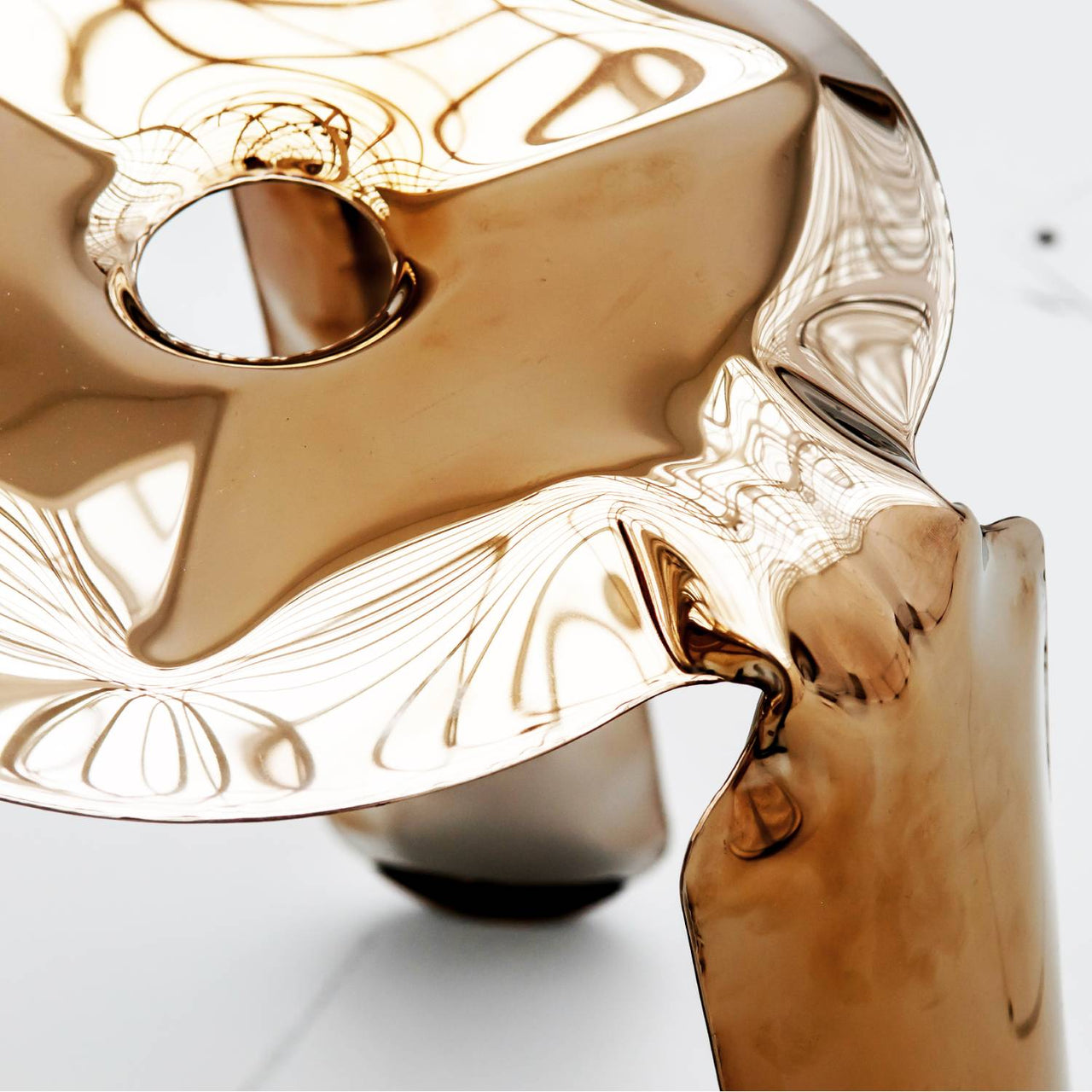 Plopp Bar Stool
Plopp Bar Stool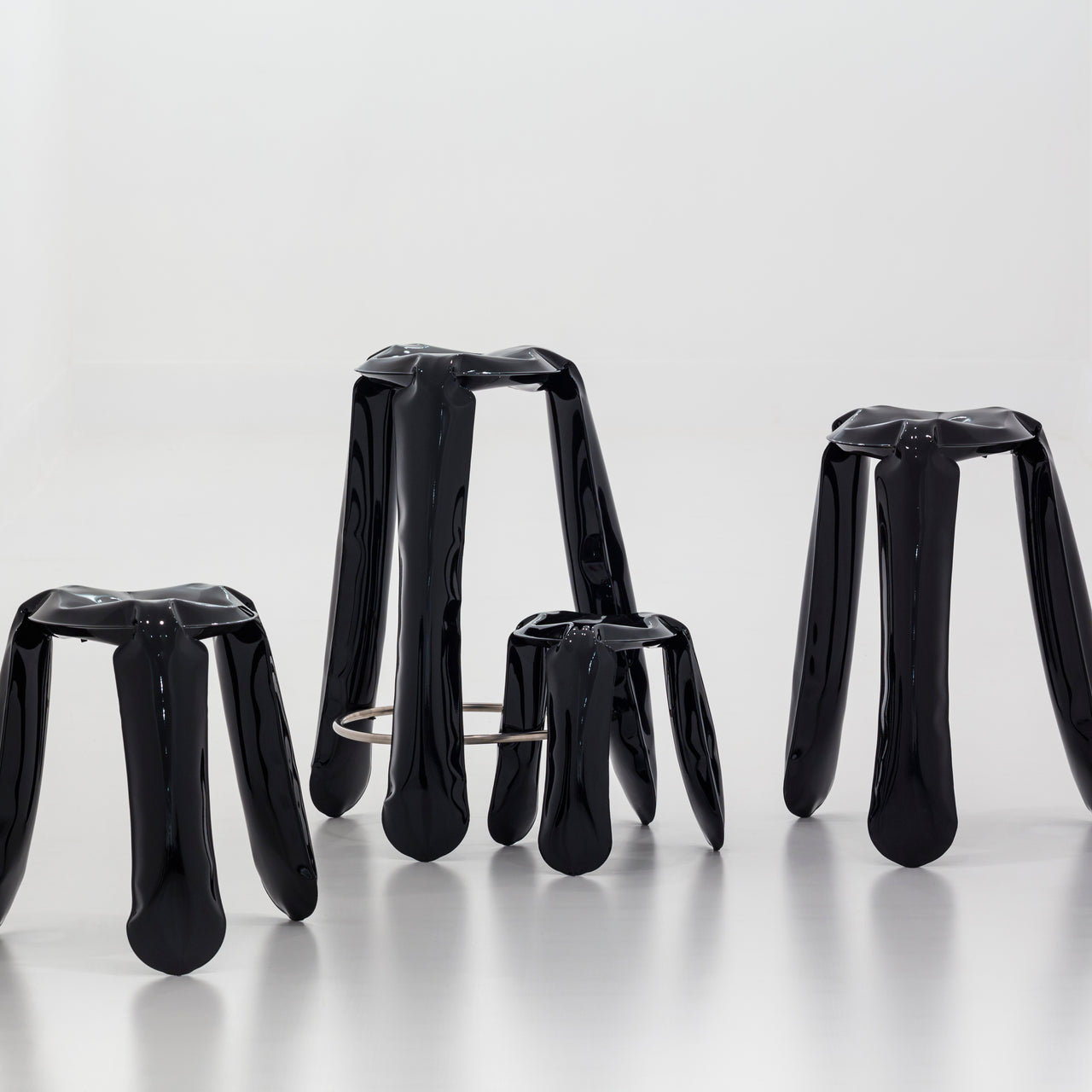 Plopp Bar Stool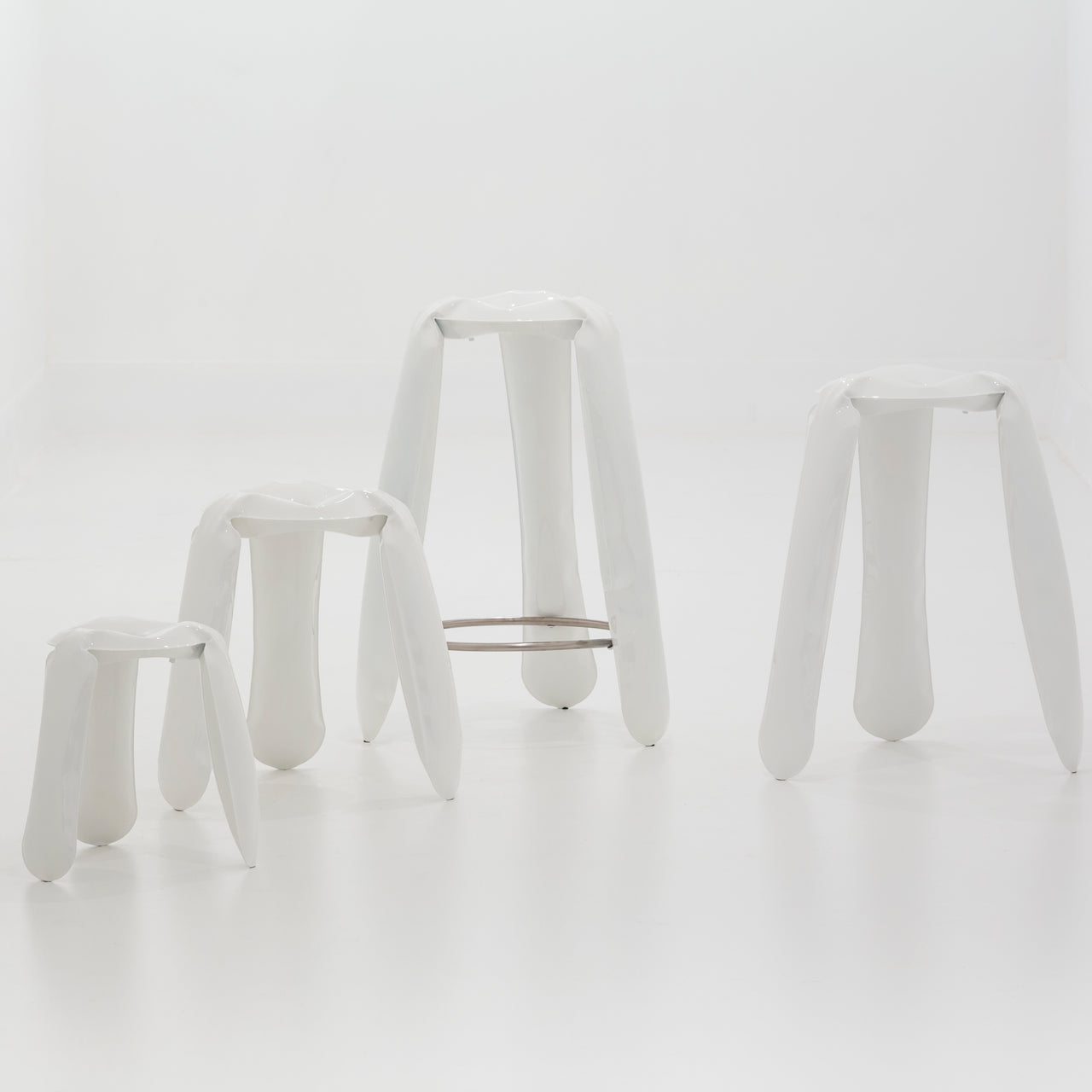 Plopp Bar Stool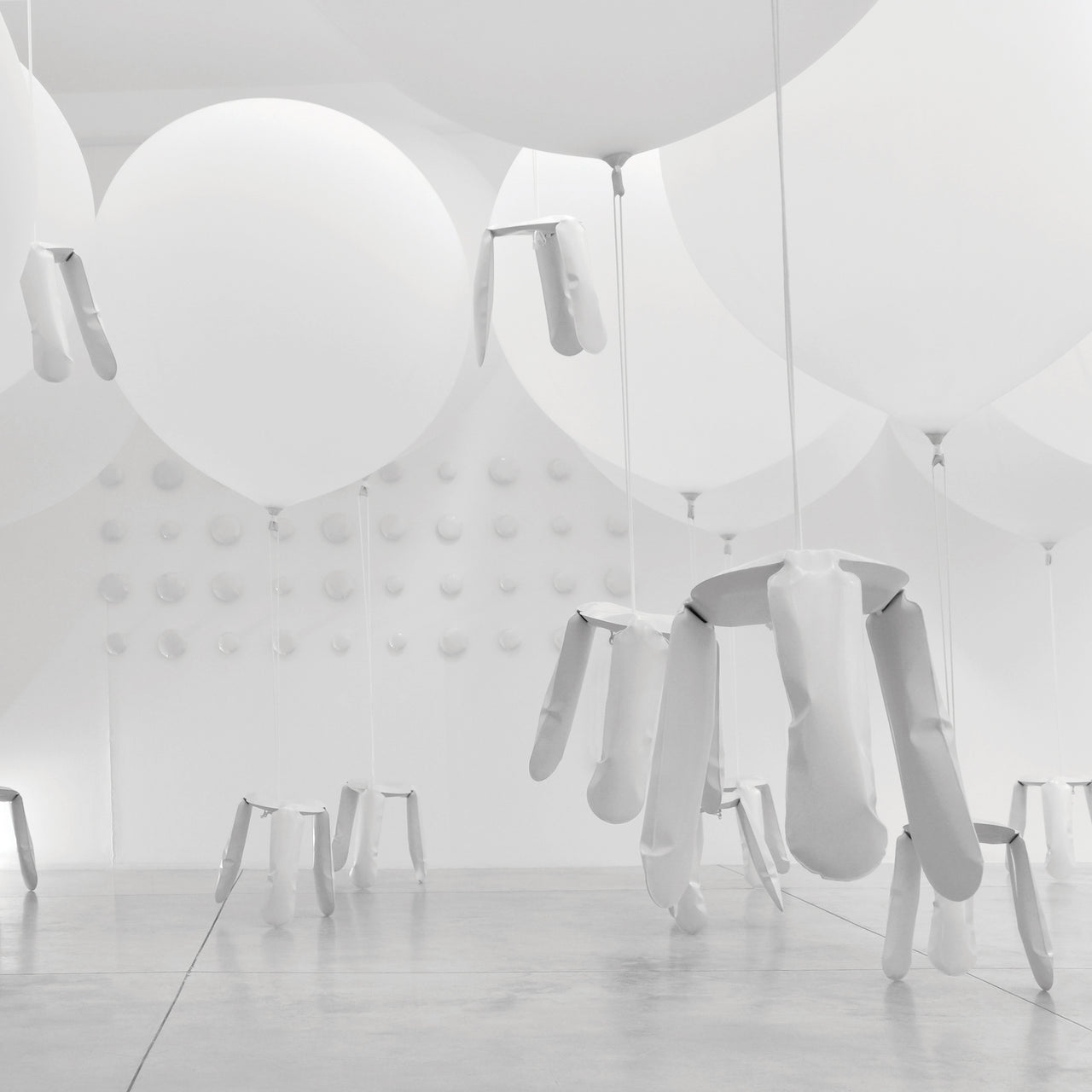 Plopp Bar Stool
Plopp Bar Stool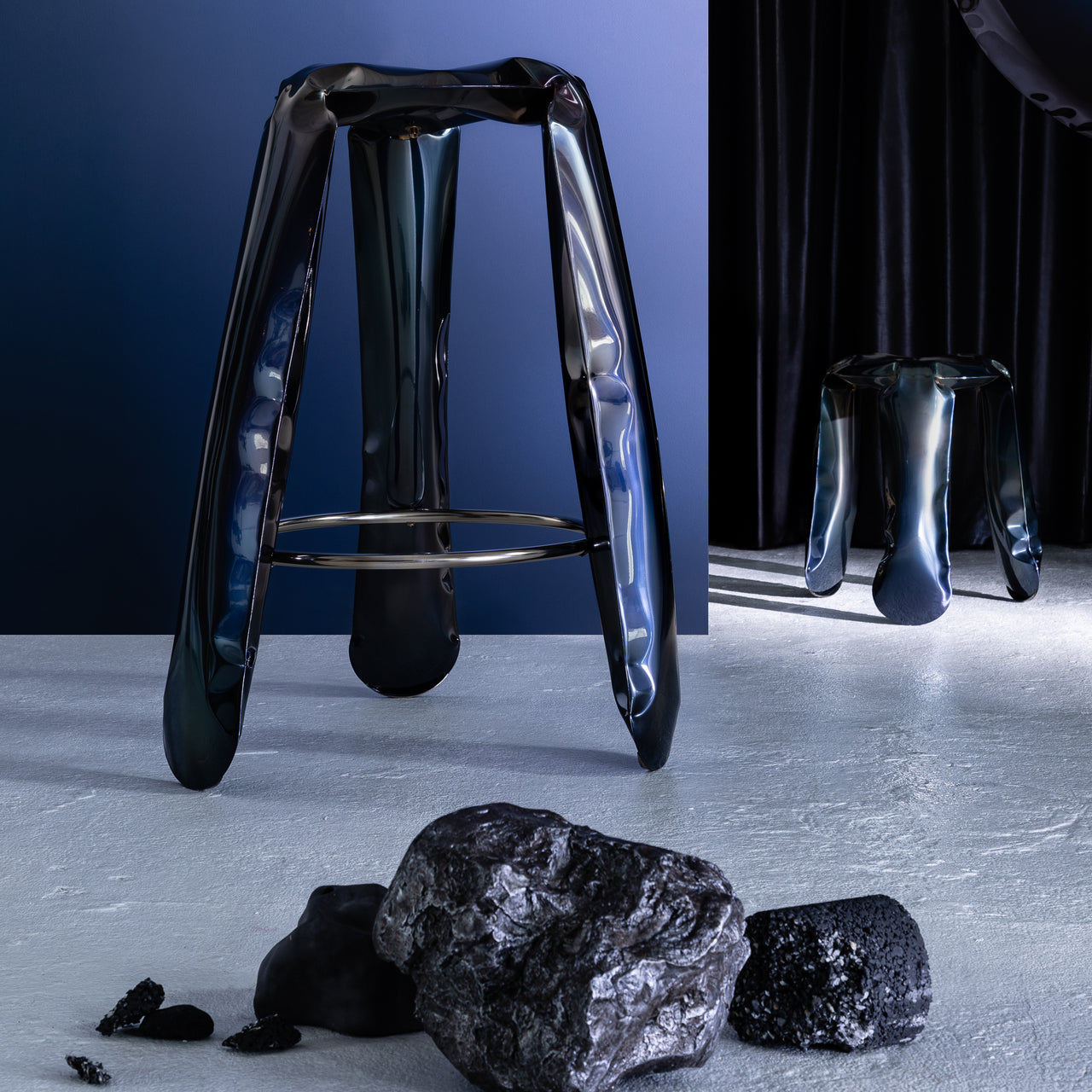 Plopp Bar Stool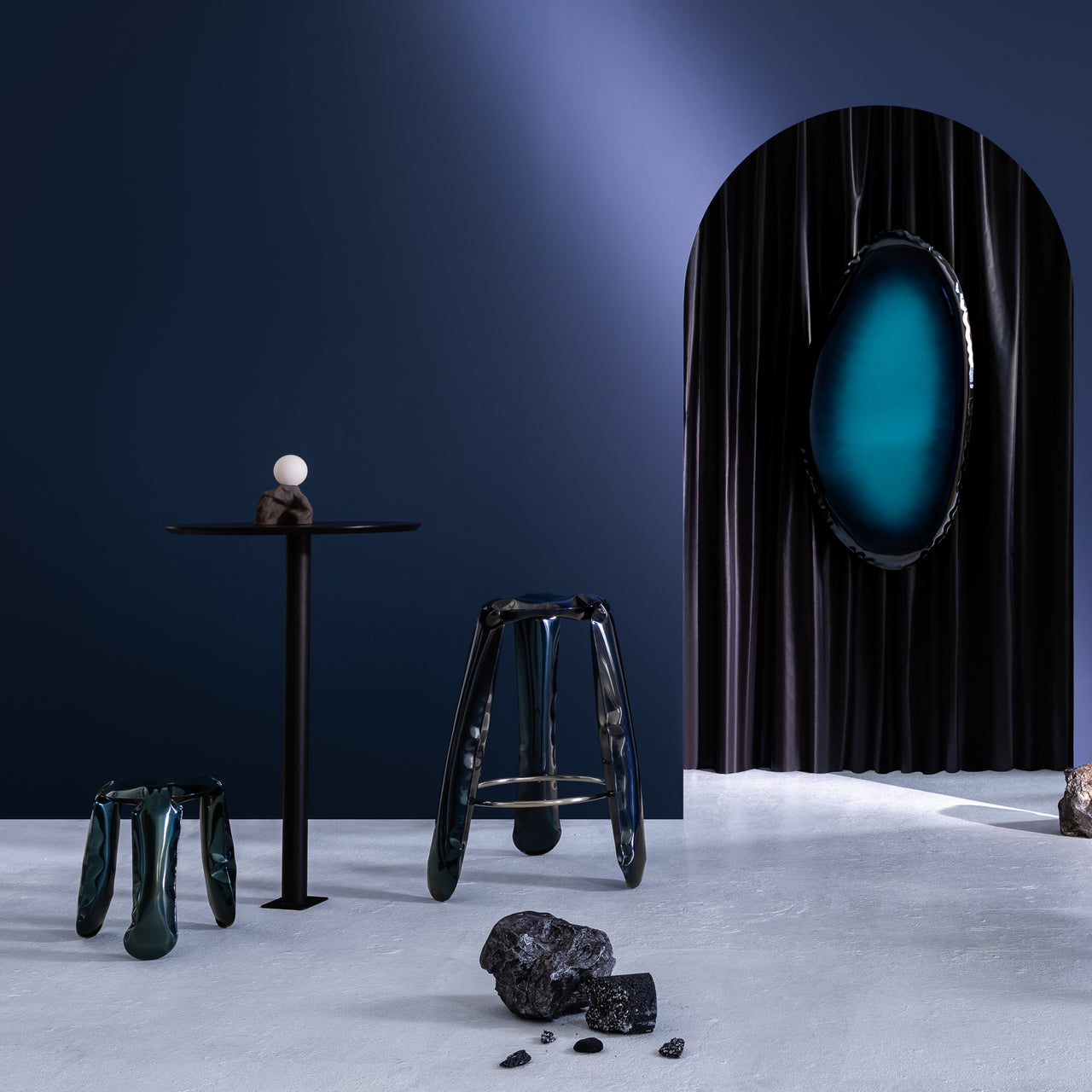 insitu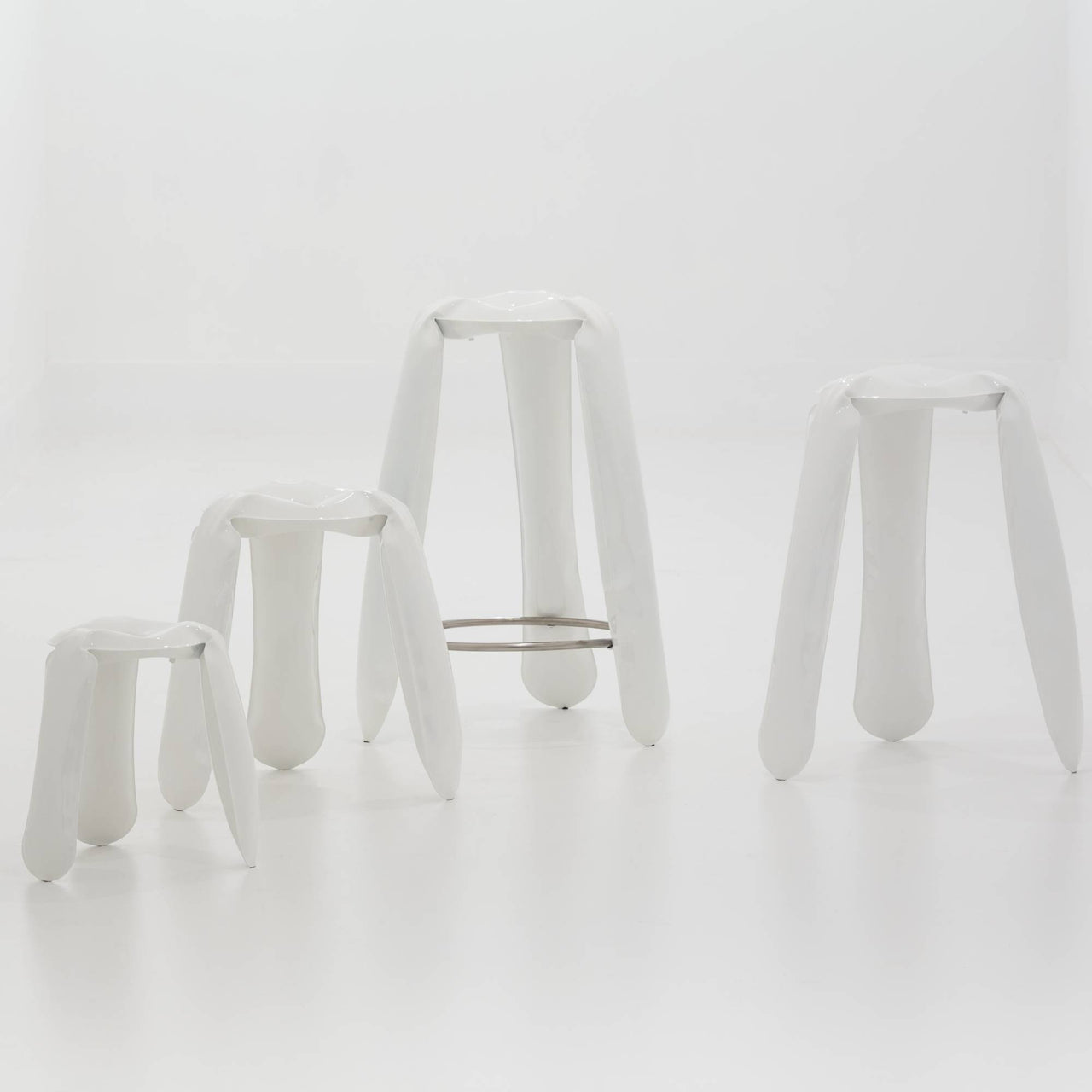 Plopp Bar Stool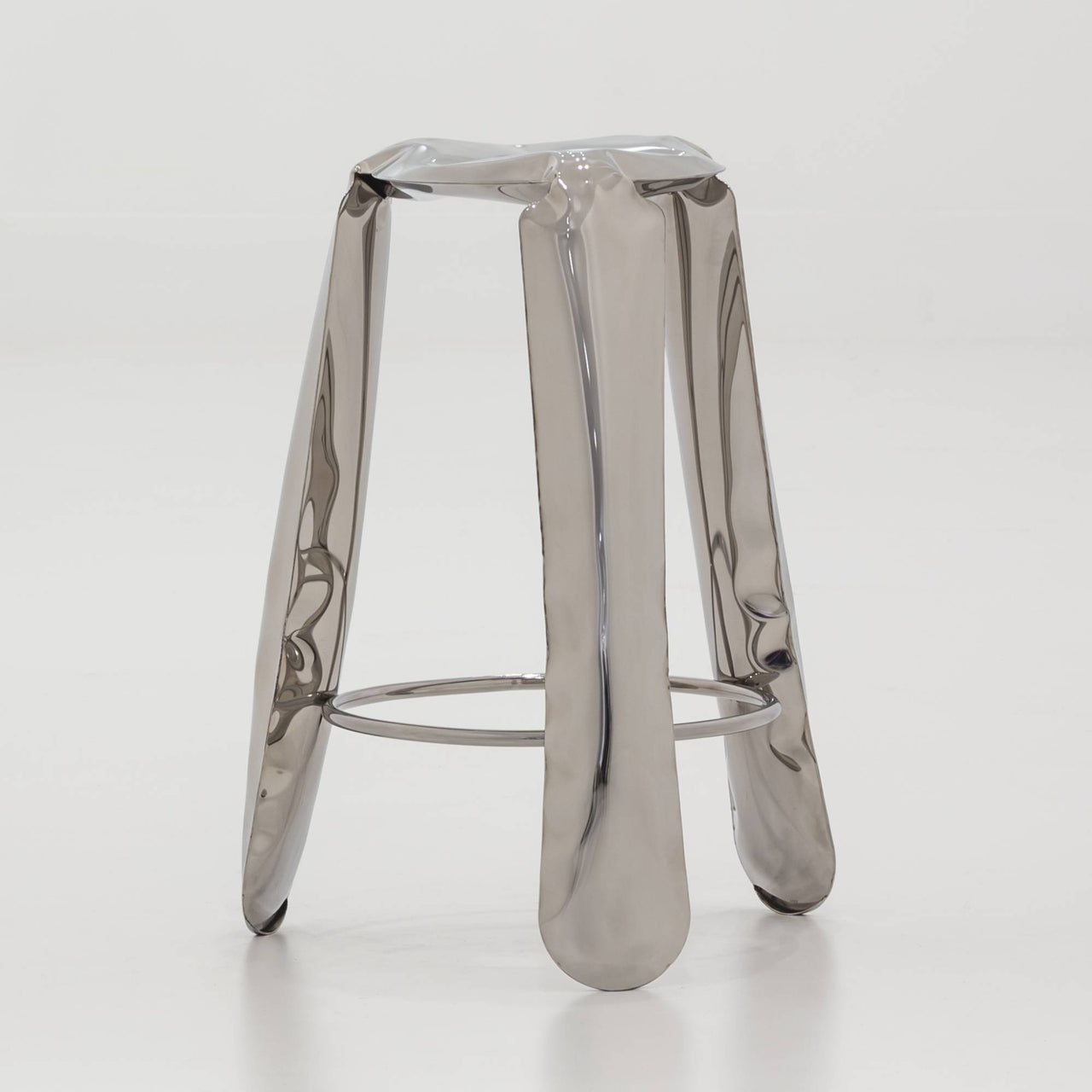 Plopp Bar Stool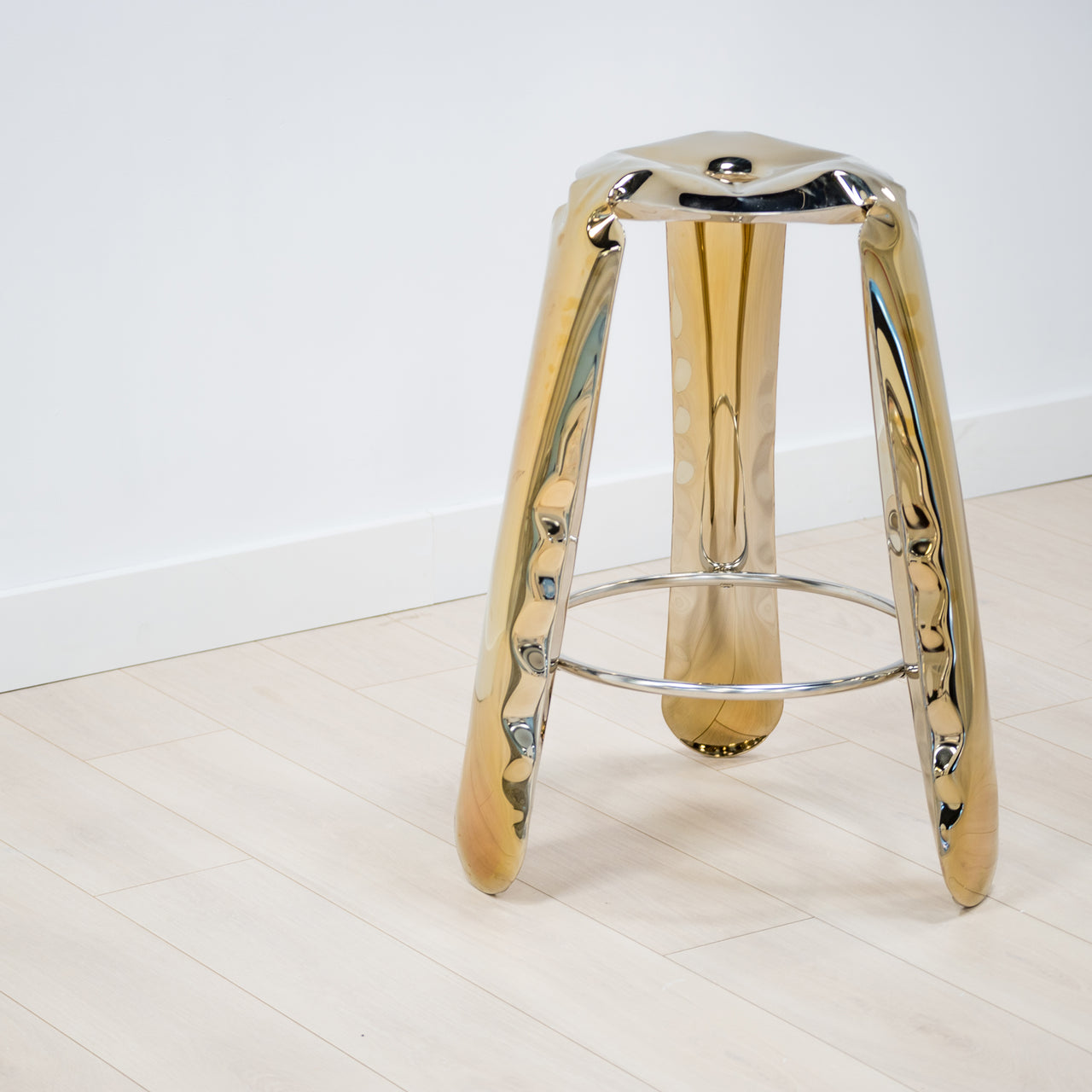 insitu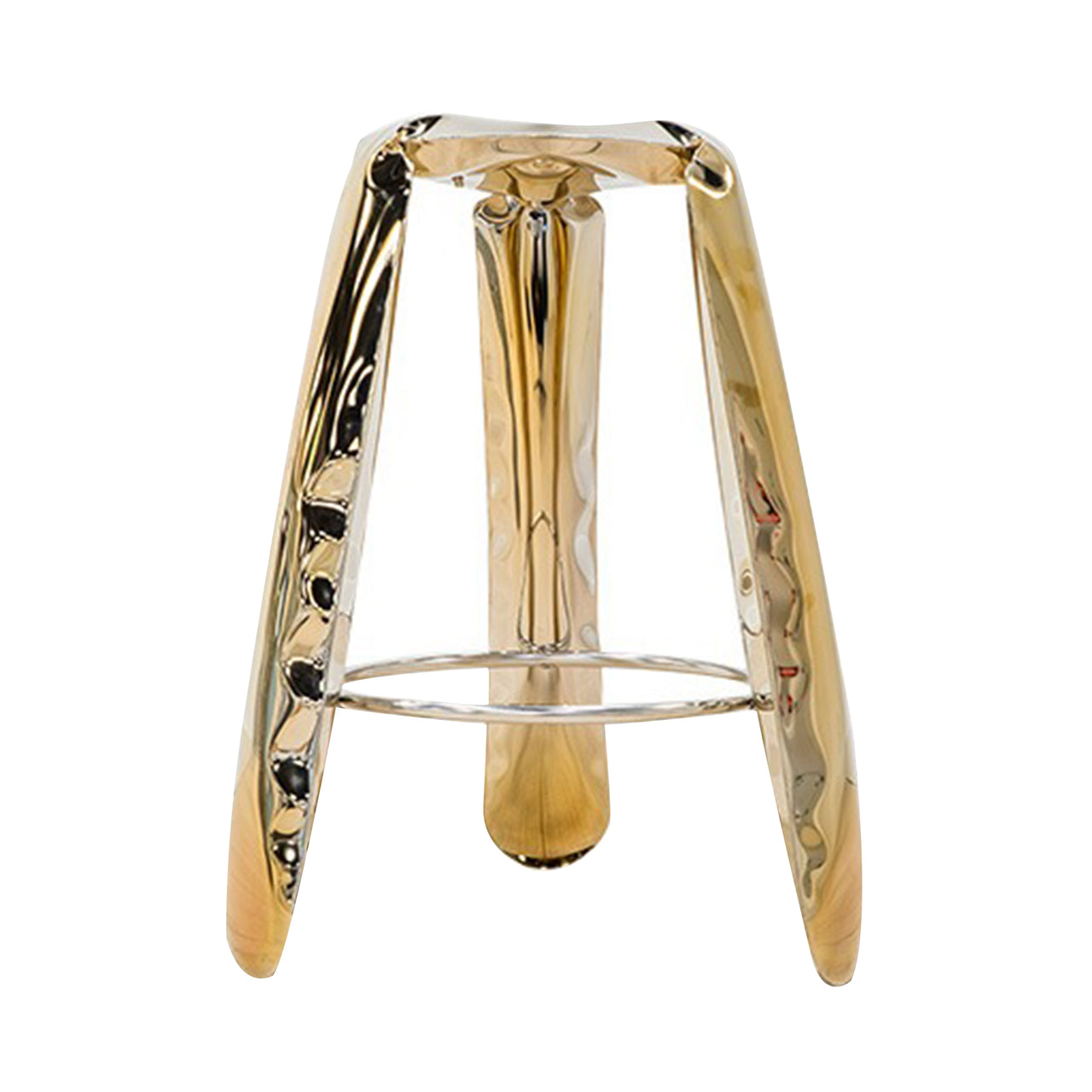 Plopp Bar Stool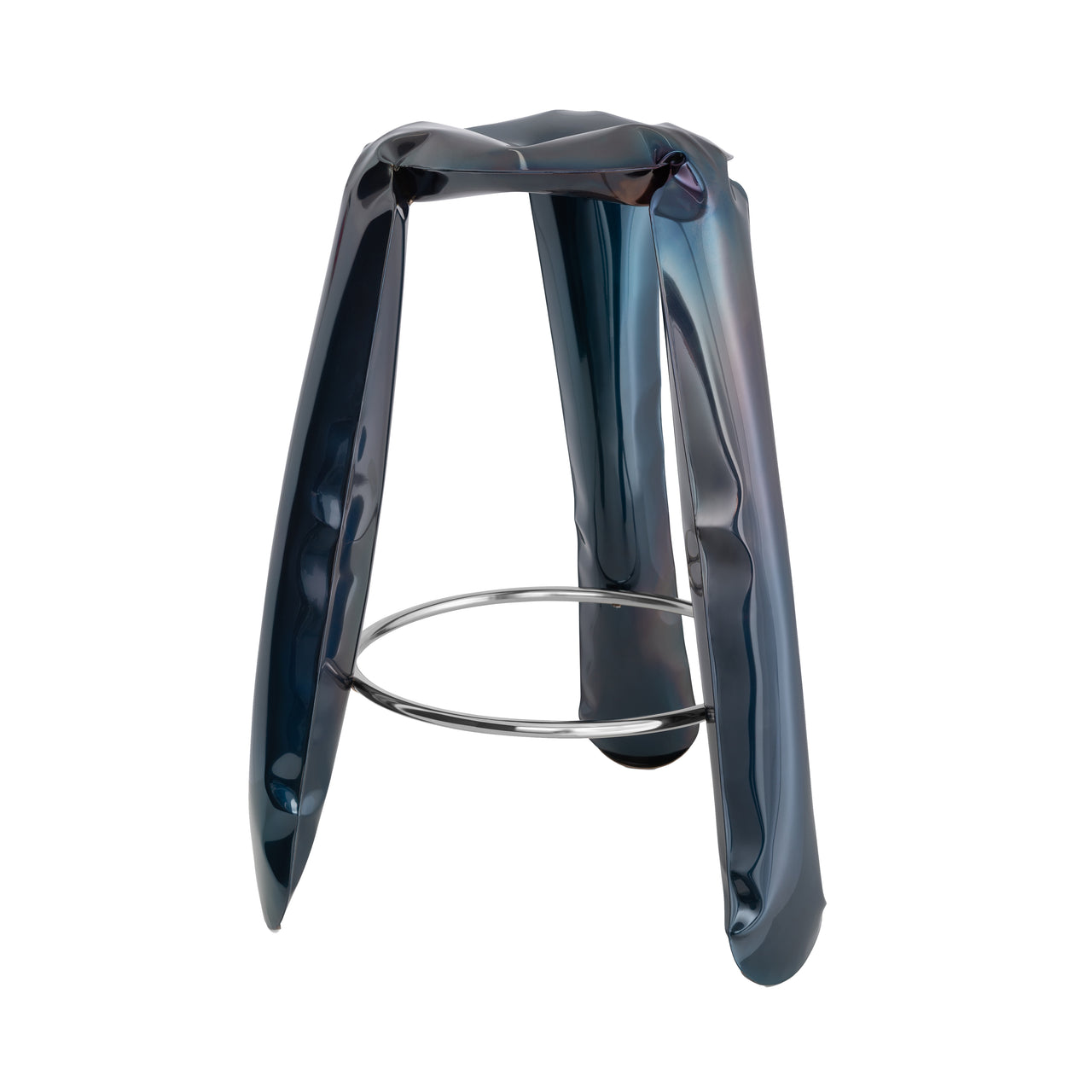 Plopp Bar Stool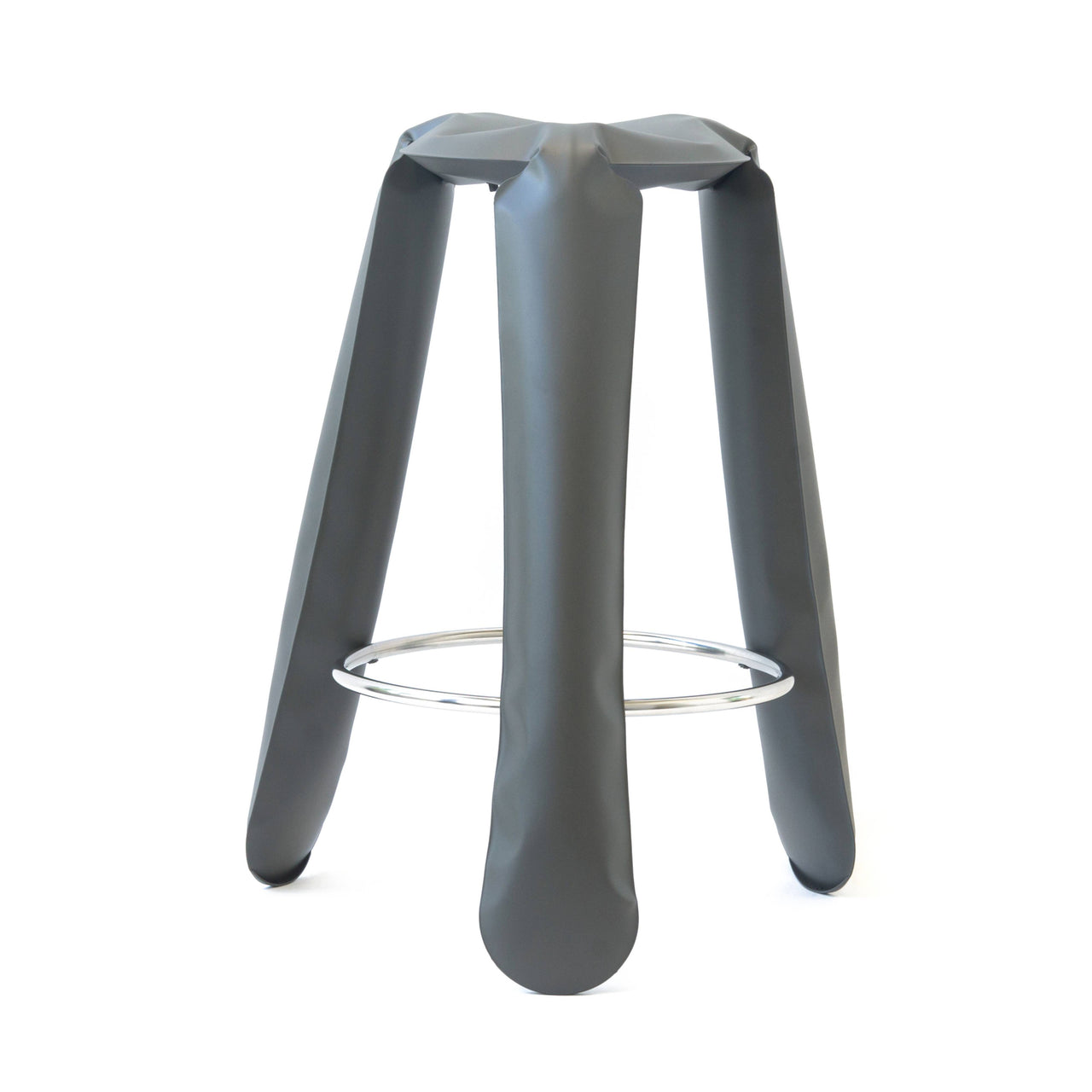 Plopp Bar Stool: Umbra Grey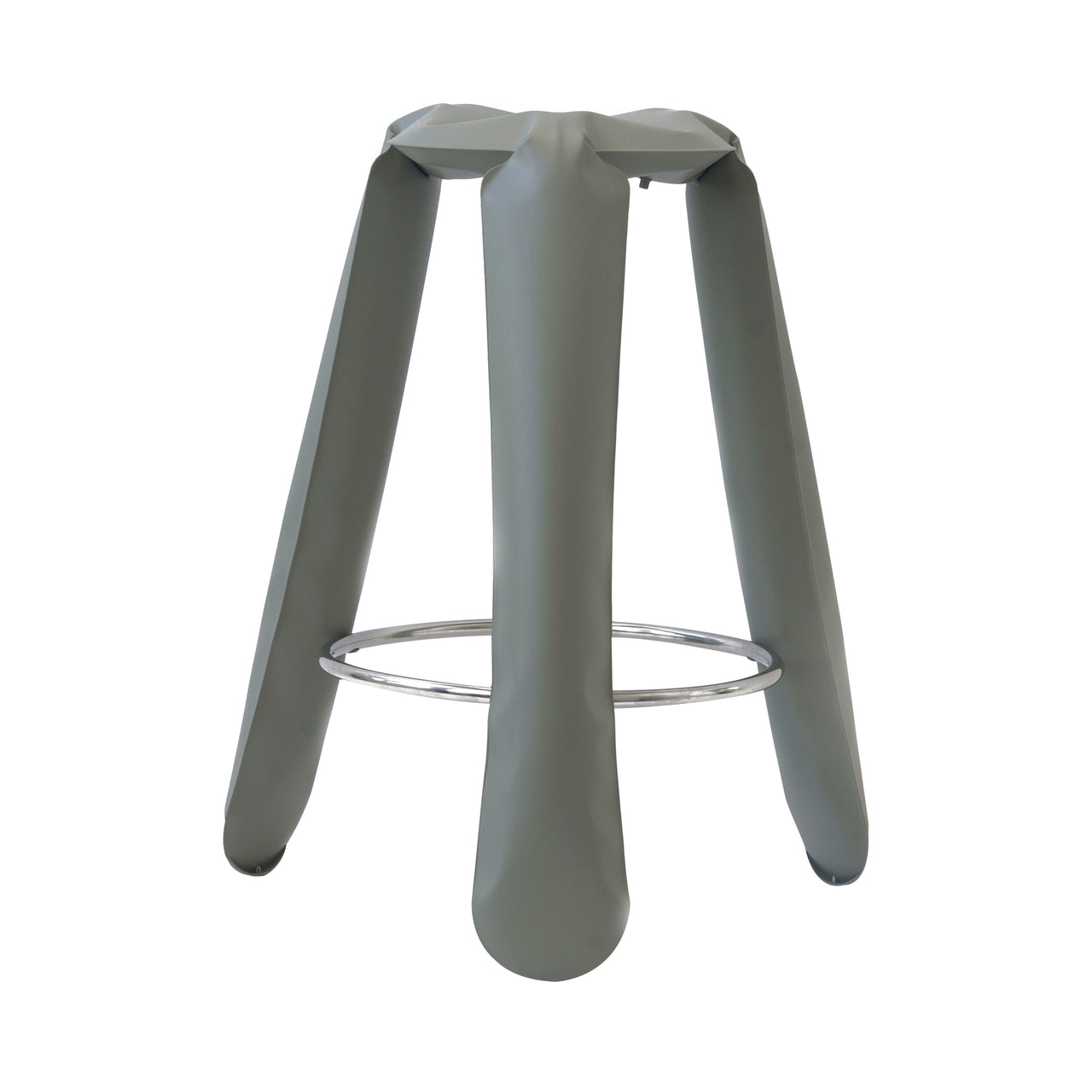 Plopp Bar Stool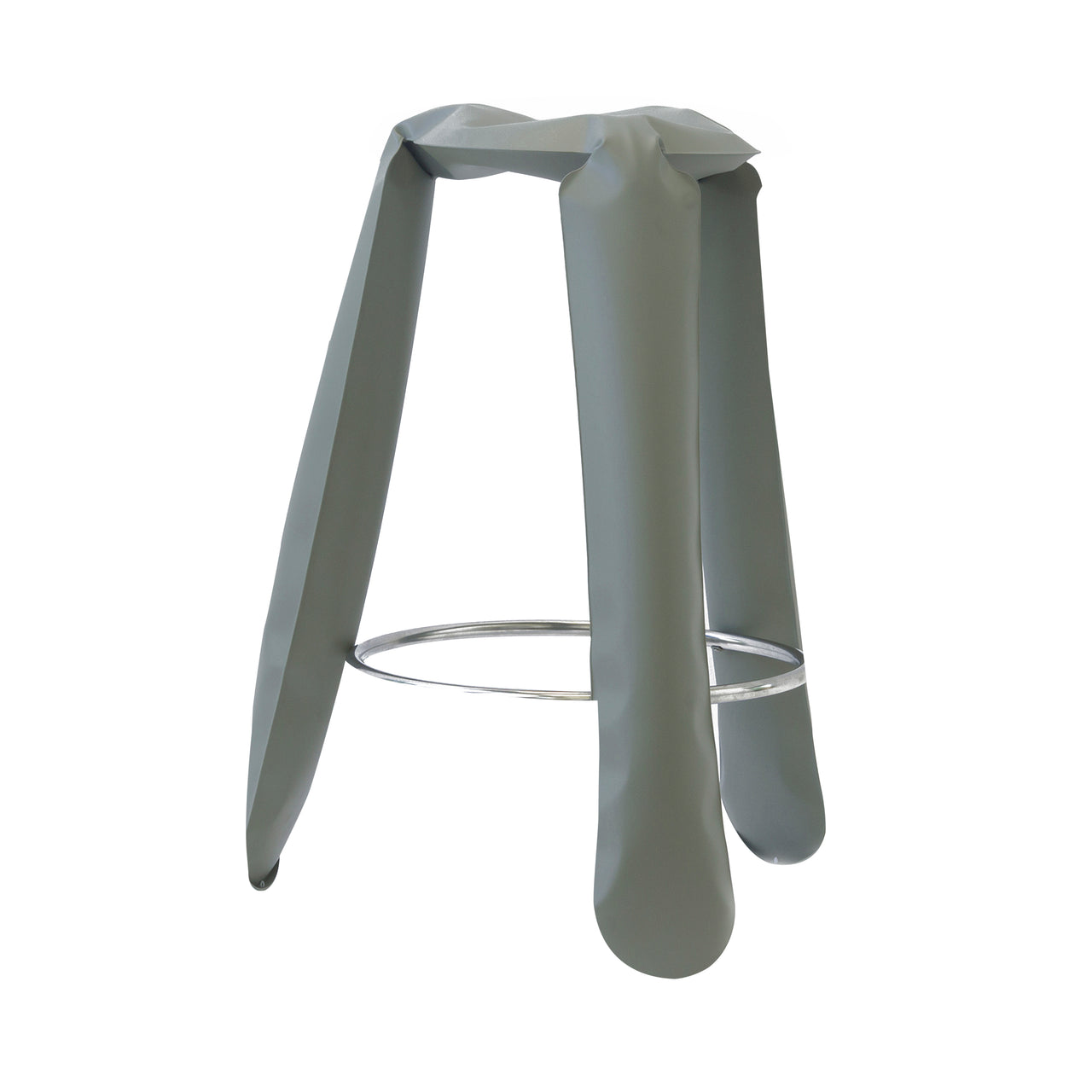 Plopp Bar Stool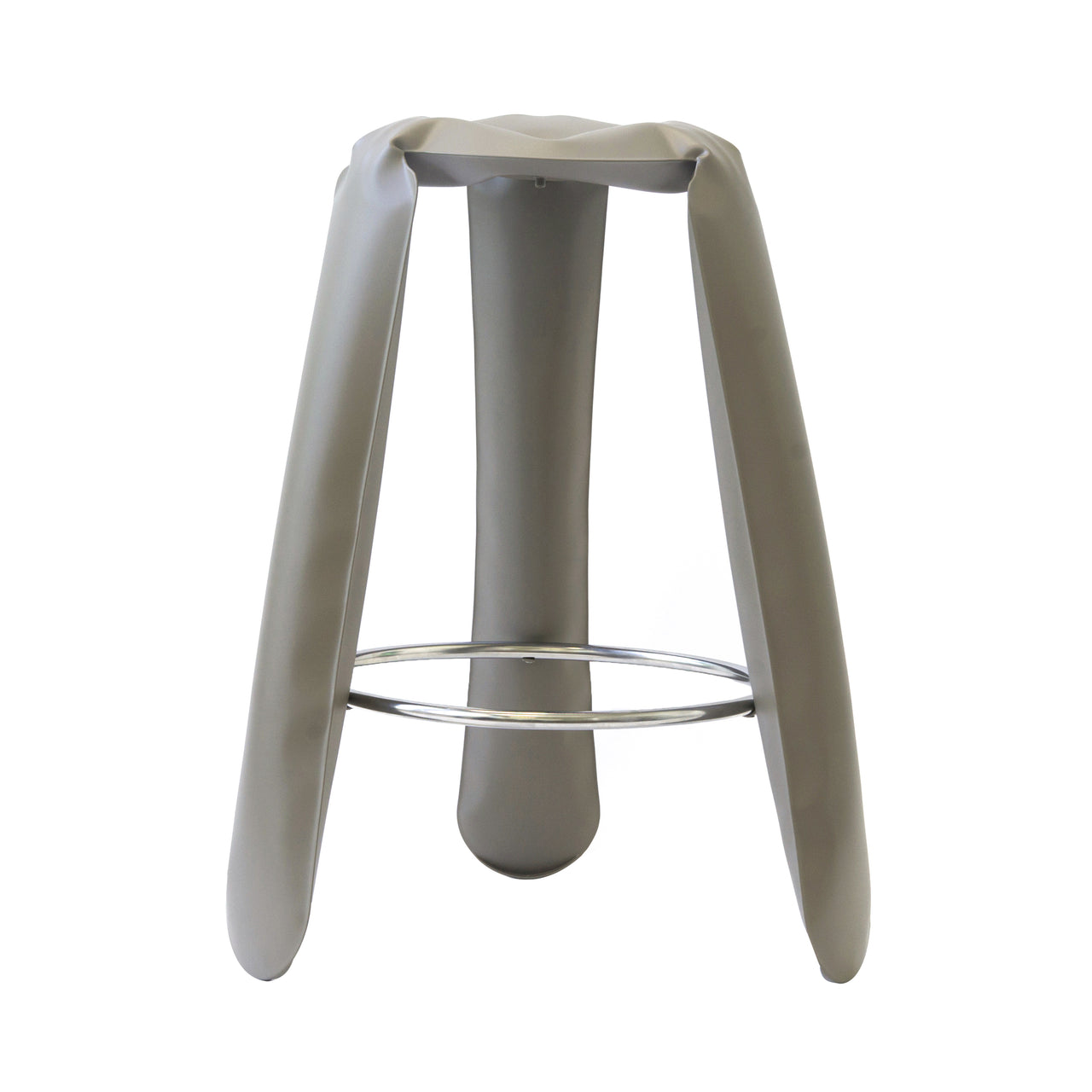 Plopp Bar Stool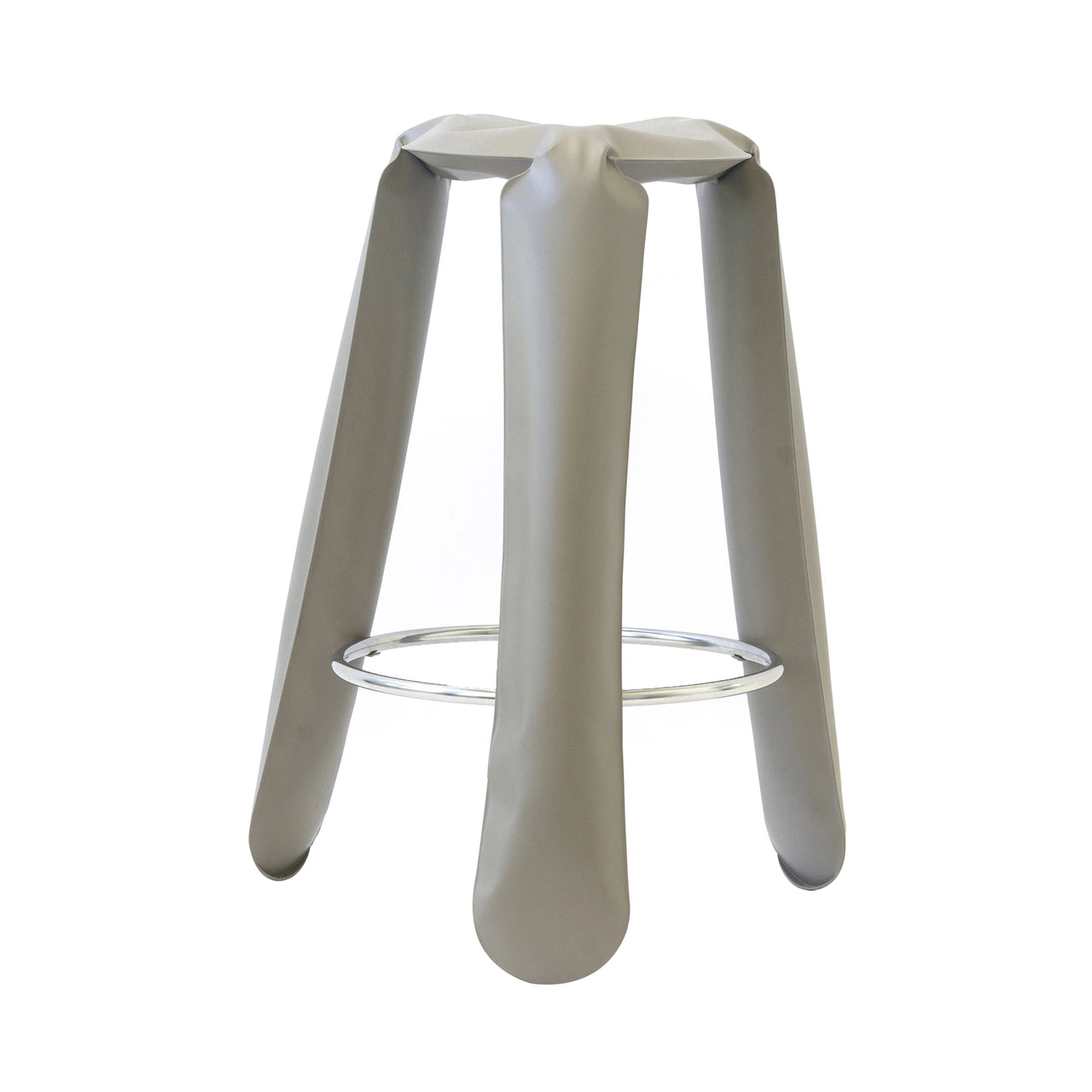 Plopp Bar Stool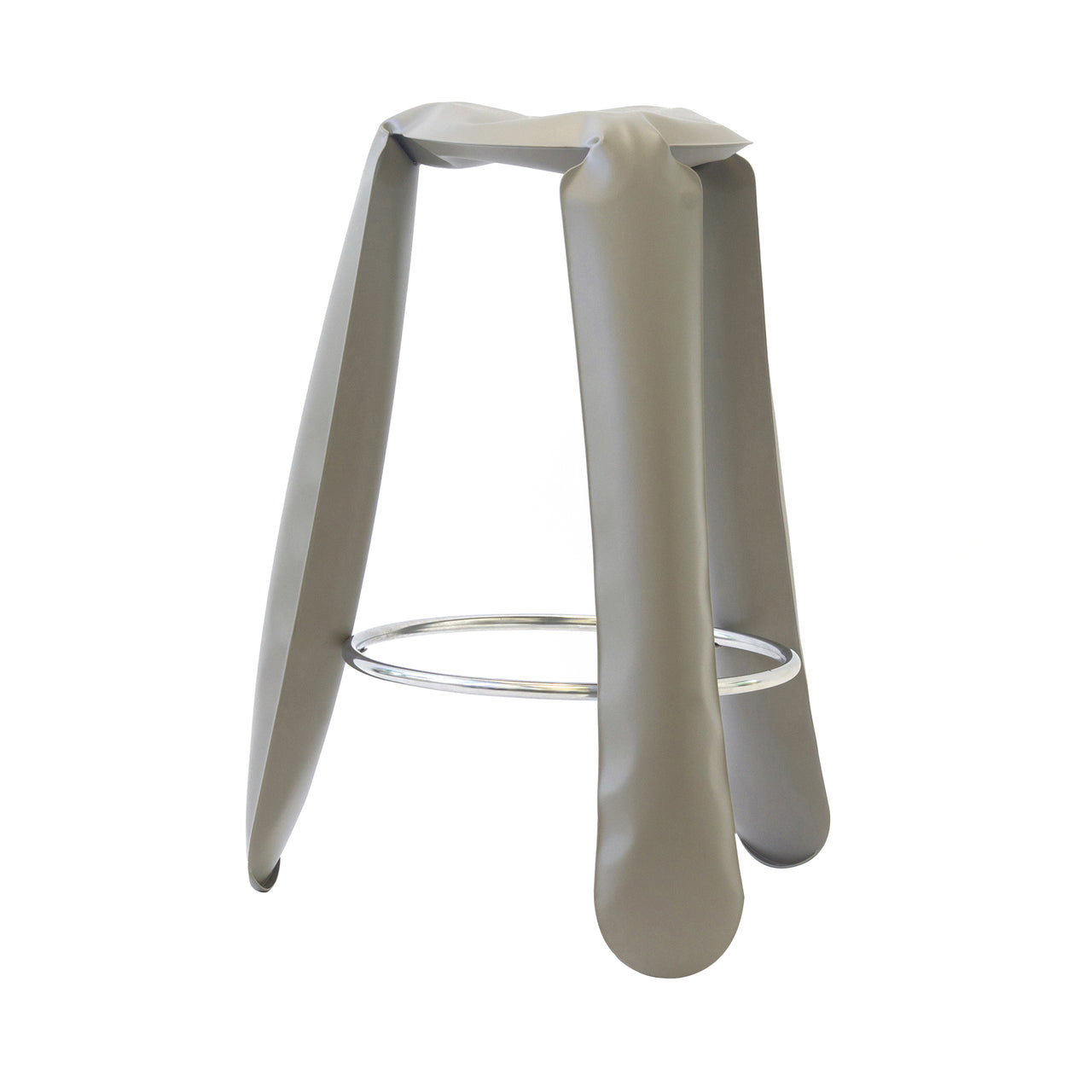 Plopp Bar Stool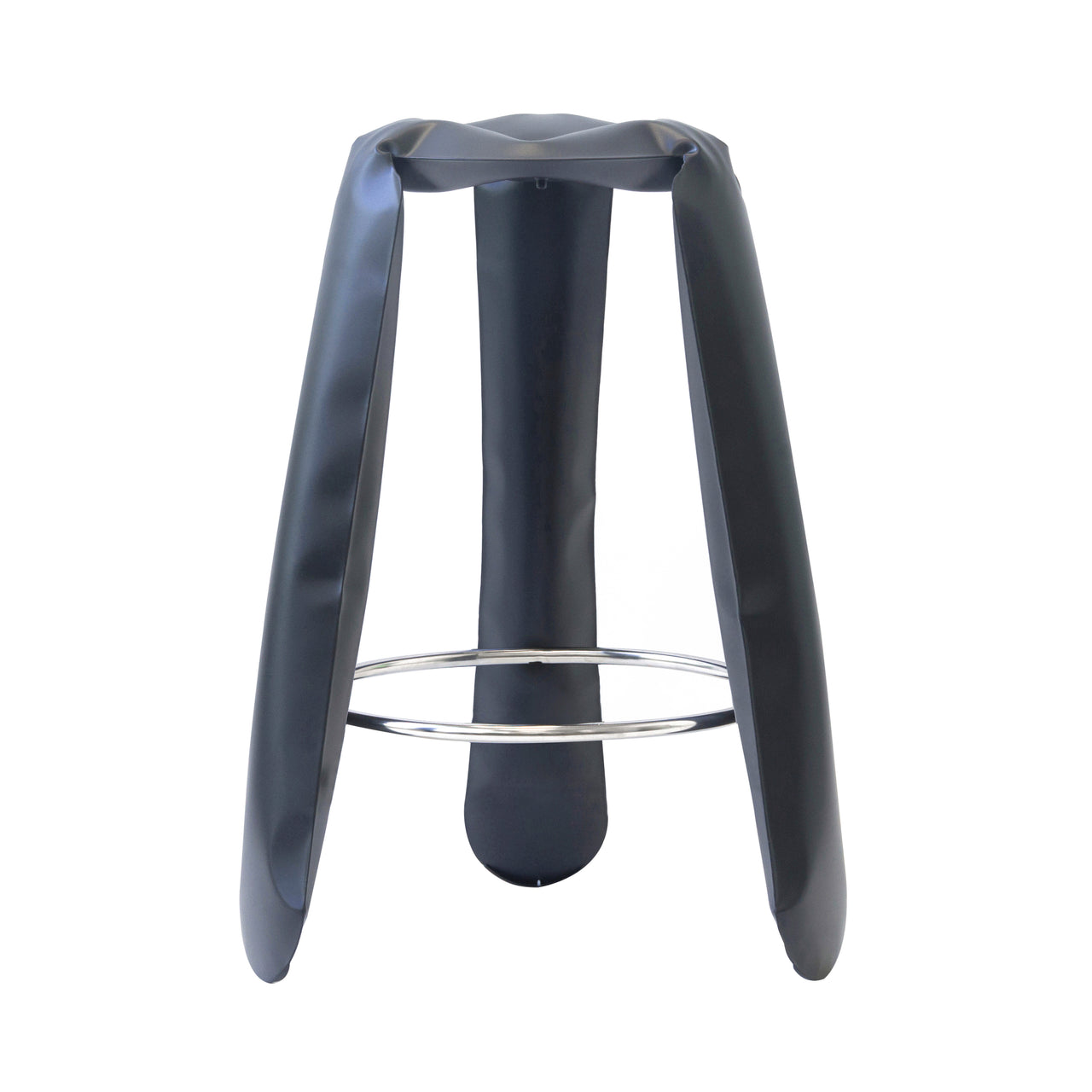 Plopp Bar Stool: Carbon Steel + Graphite Grey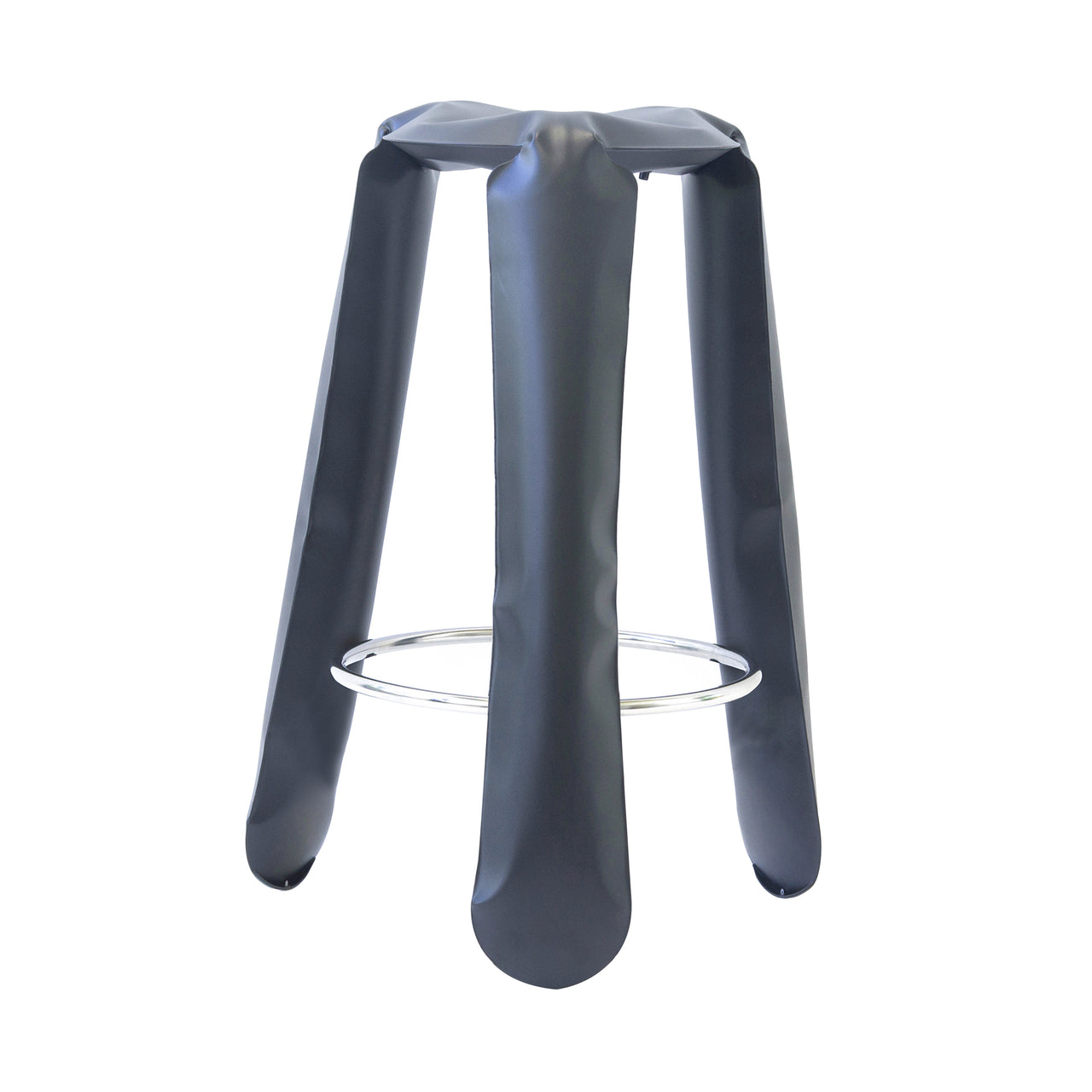 Plopp Bar Stool: Carbon Steel + Graphite Grey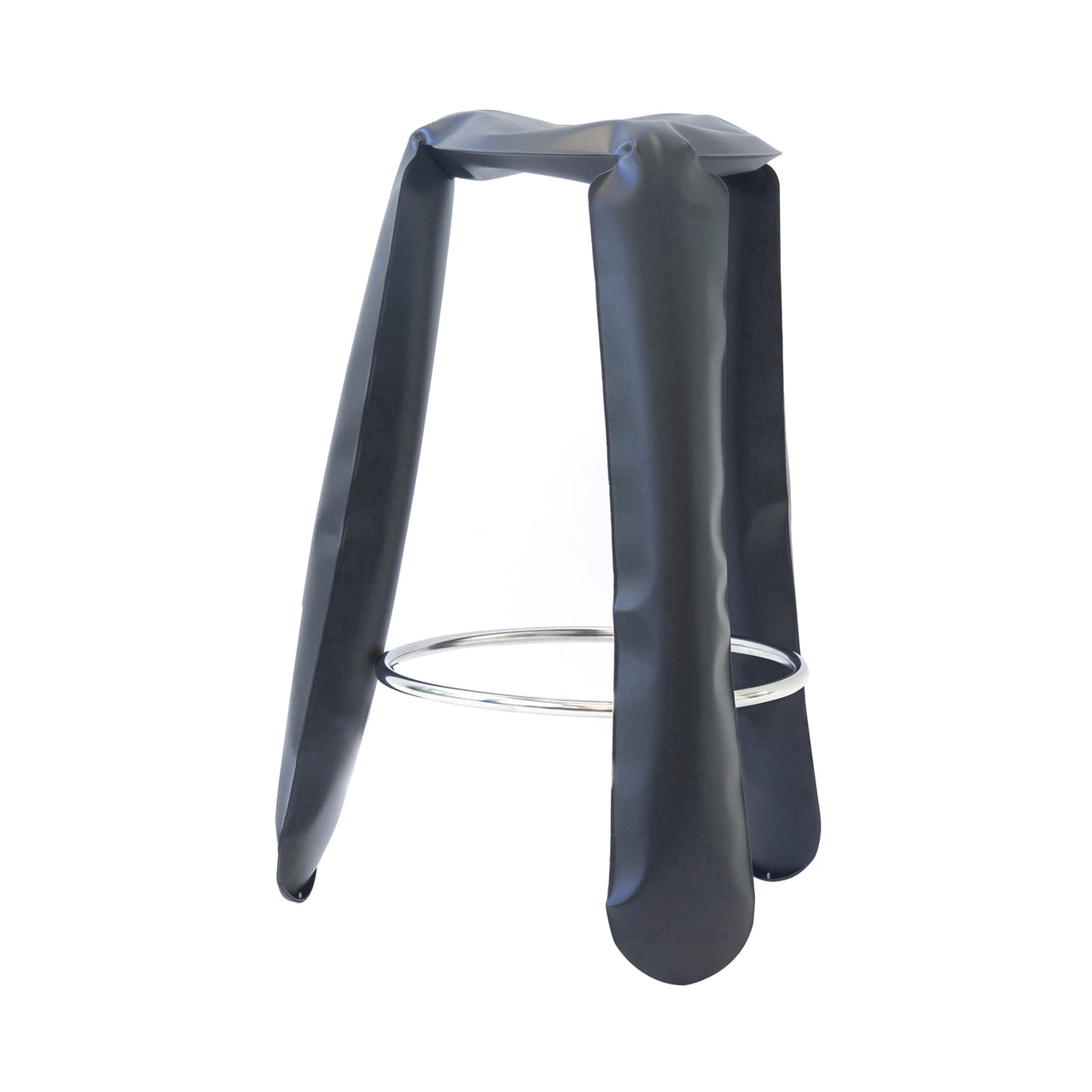 Plopp Bar Stool: Carbon Steel + Graphite Grey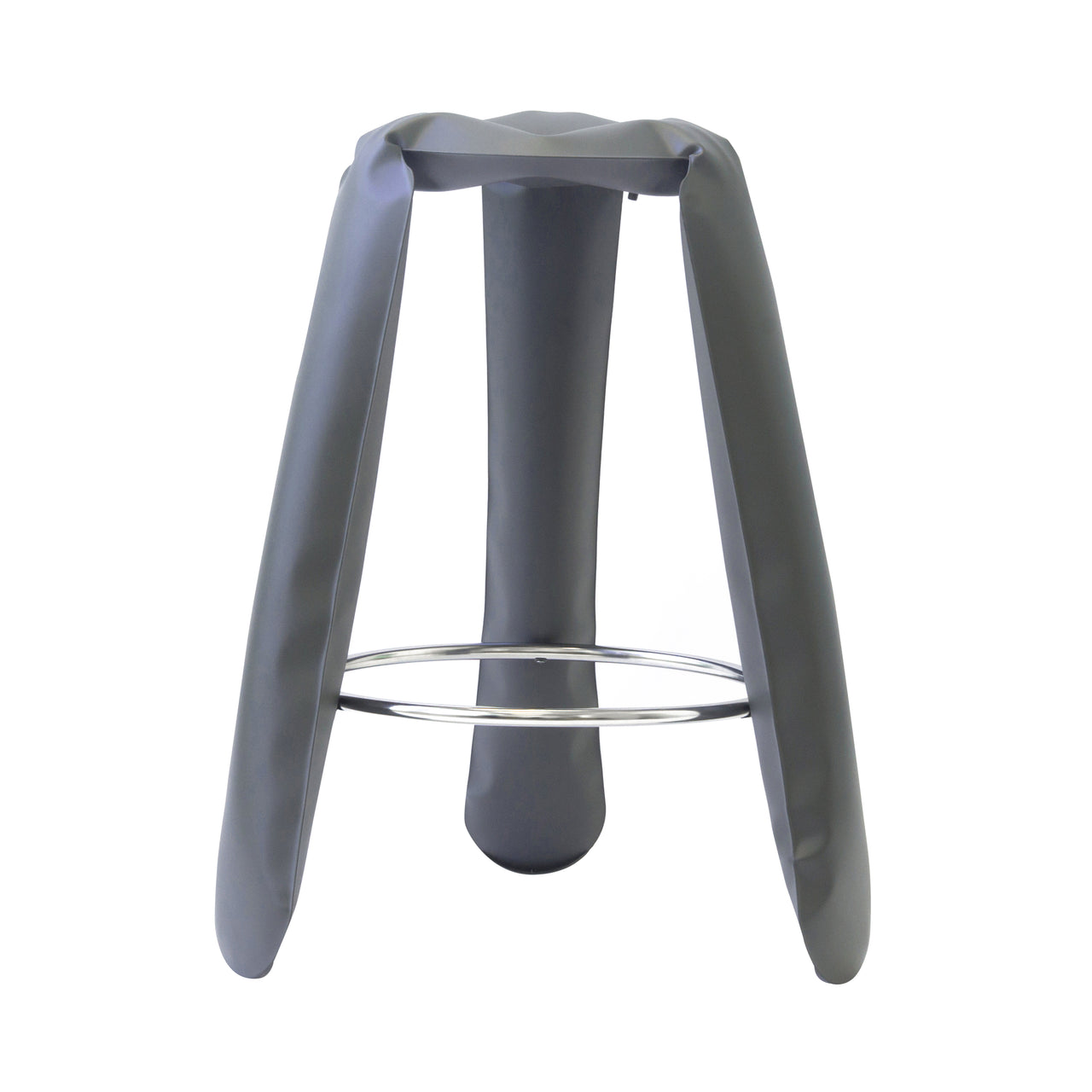 Plopp Bar Stool: Carbon Steel + Umbra Grey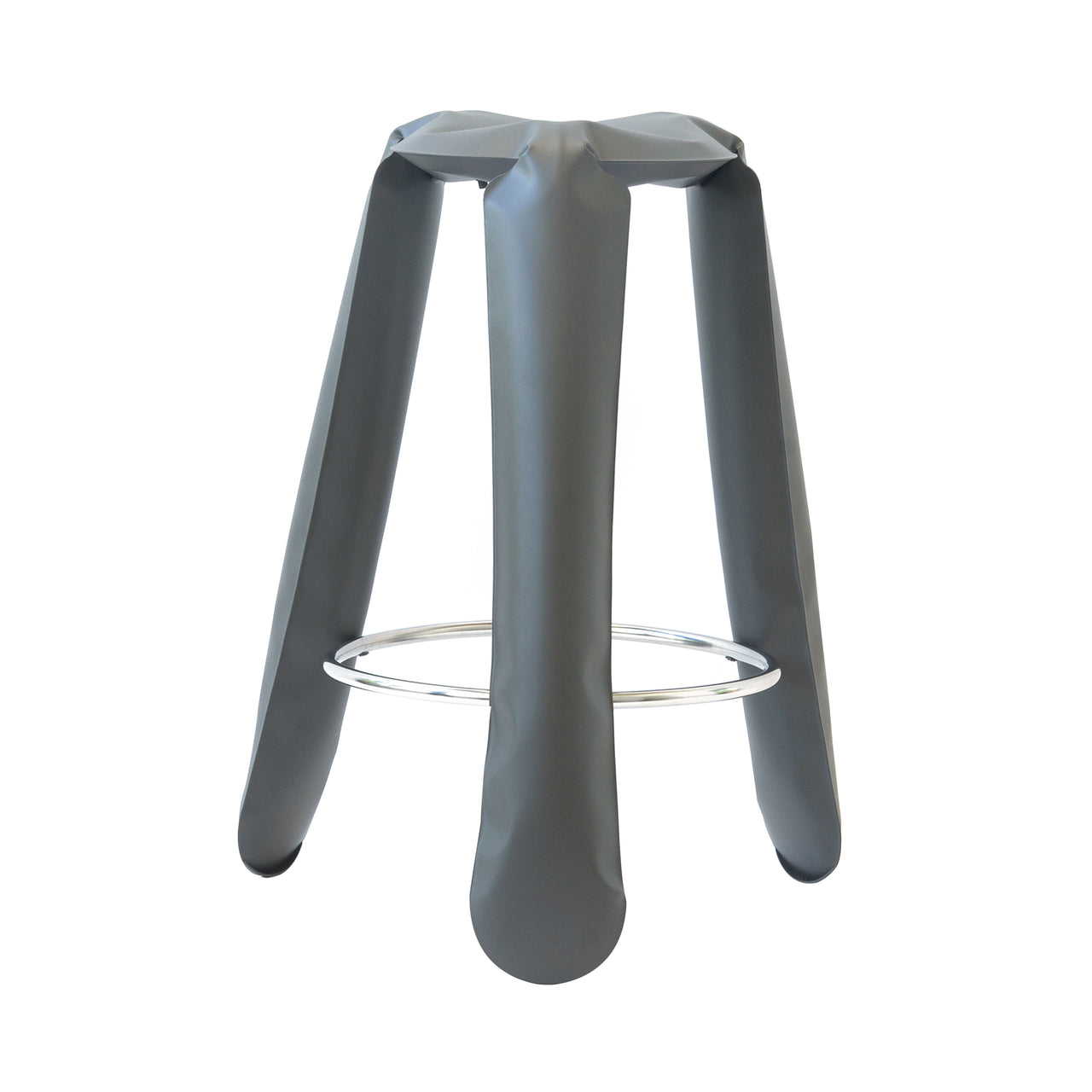 Plopp Bar Stool: Carbon Steel + Umbra Grey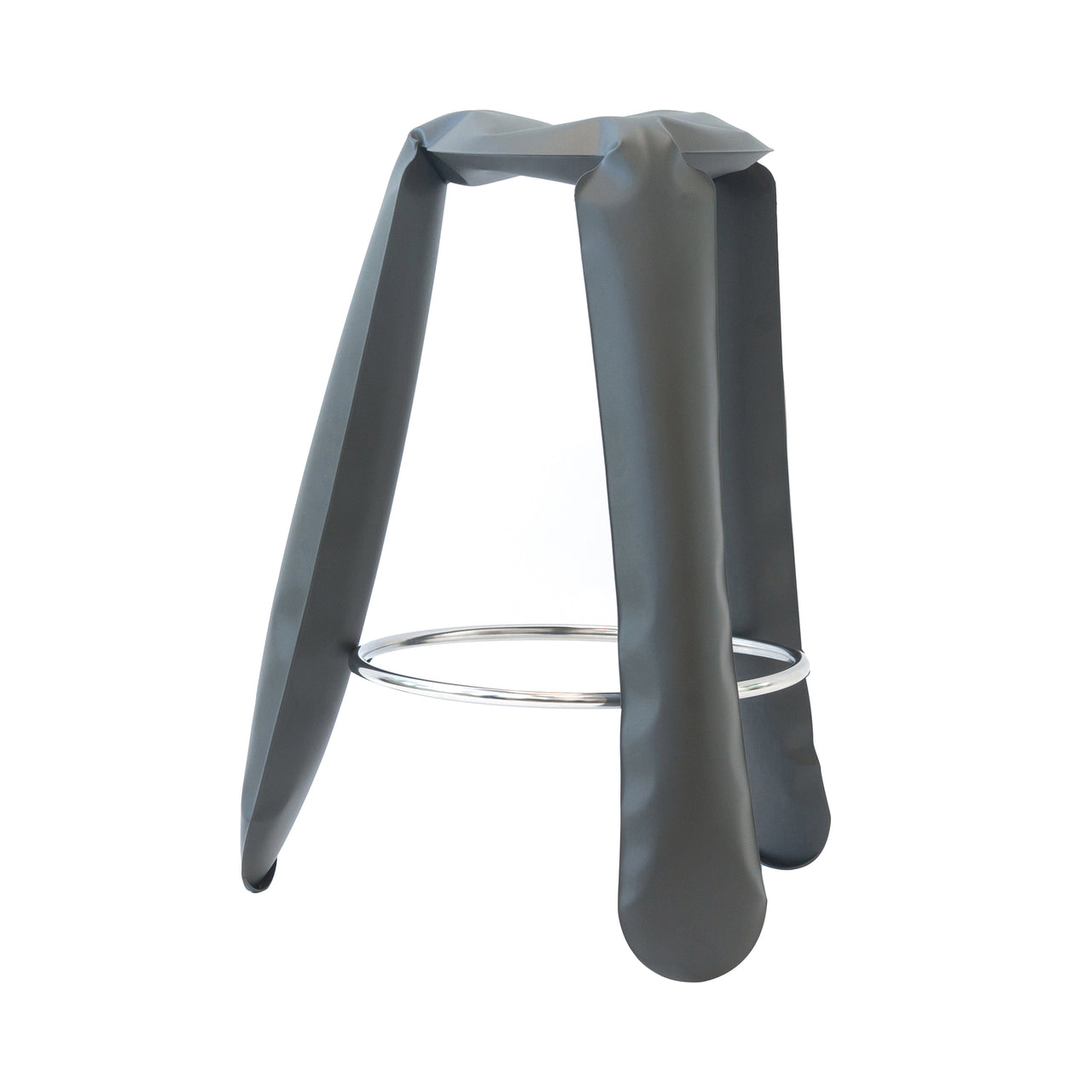 Plopp Bar Stool: Carbon Steel + Umbra Grey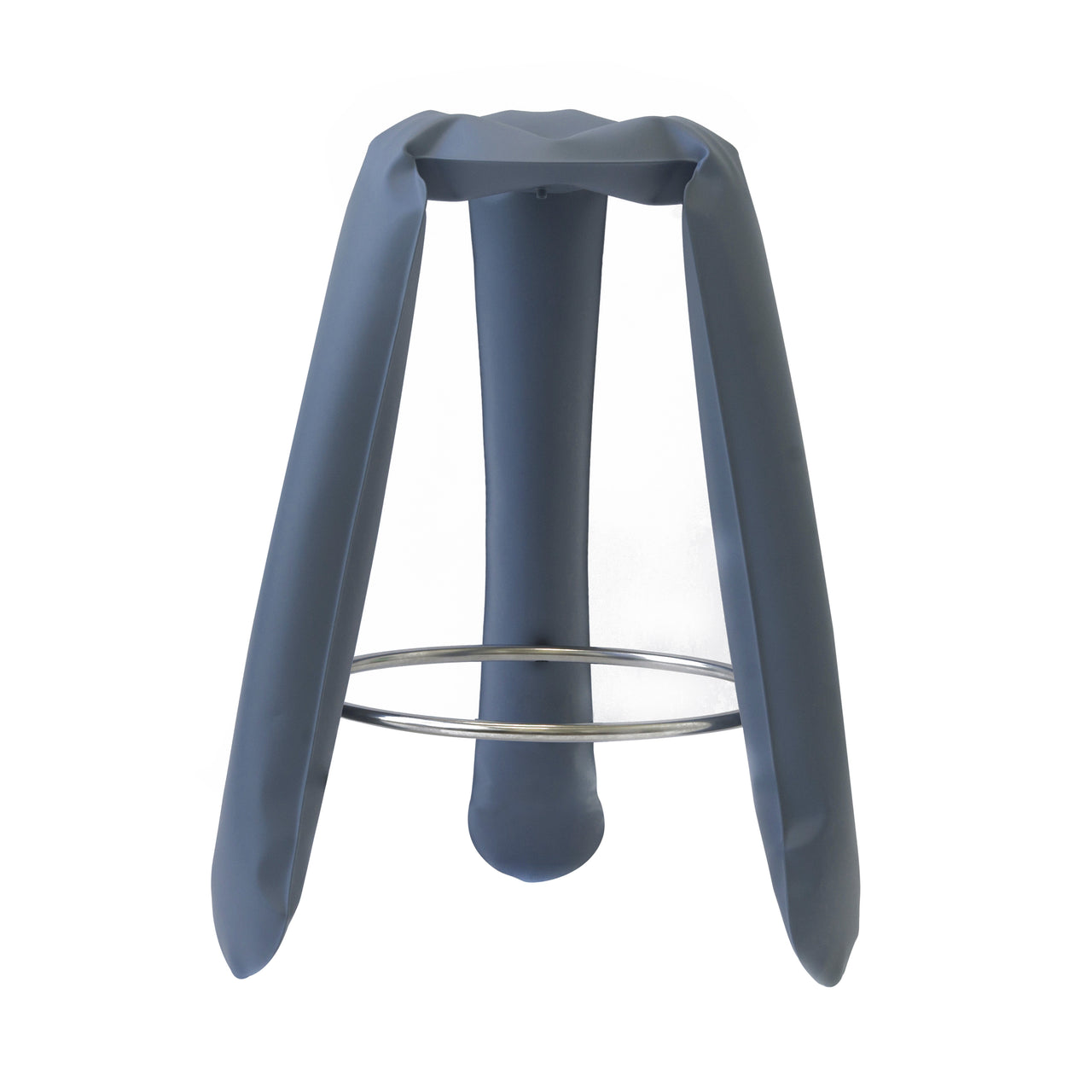 Plopp Bar Stool: Carbon Steel + Blue Grey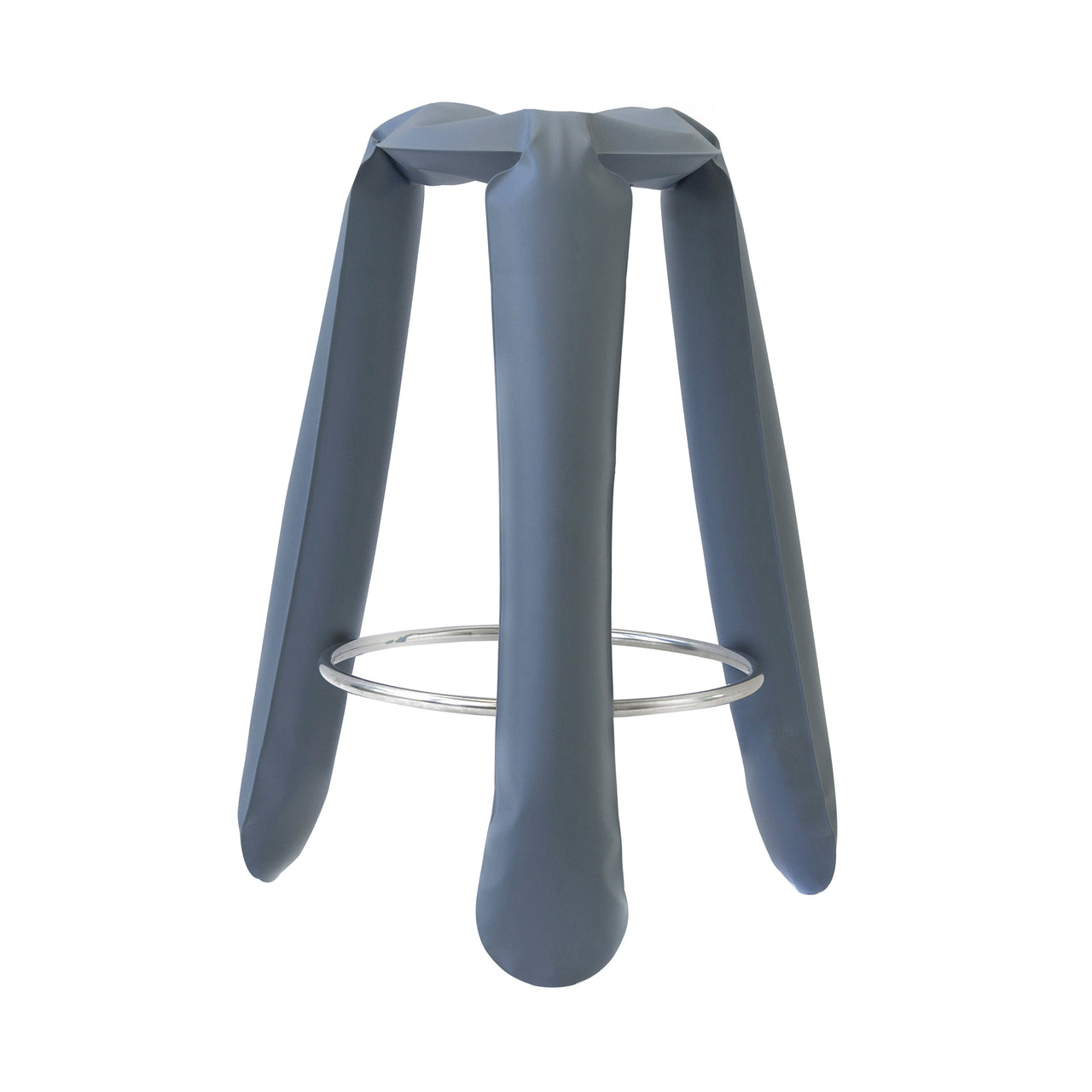 Plopp Bar Stool: Carbon Steel + Blue Grey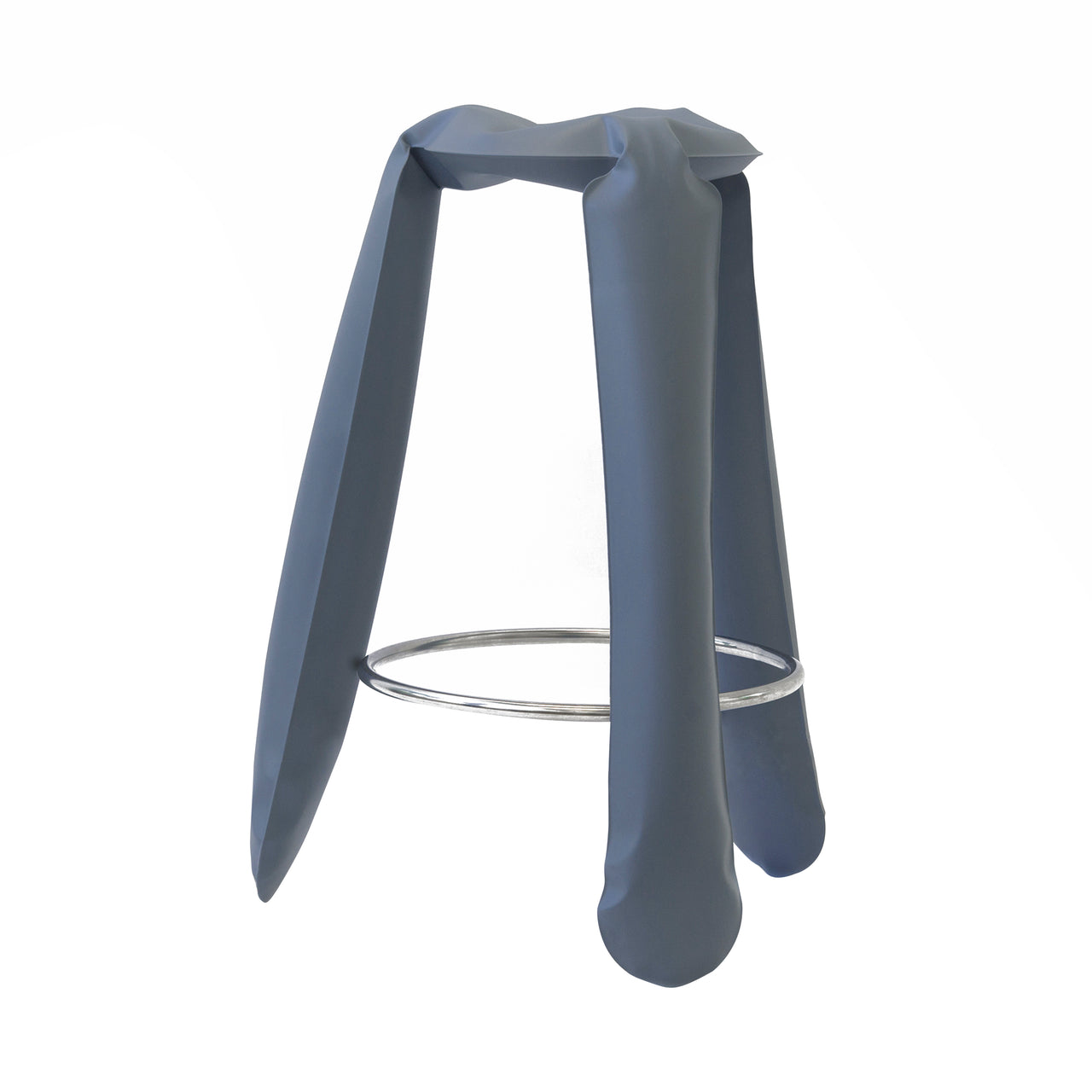 Plopp Bar Stool: Carbon Steel + Blue Grey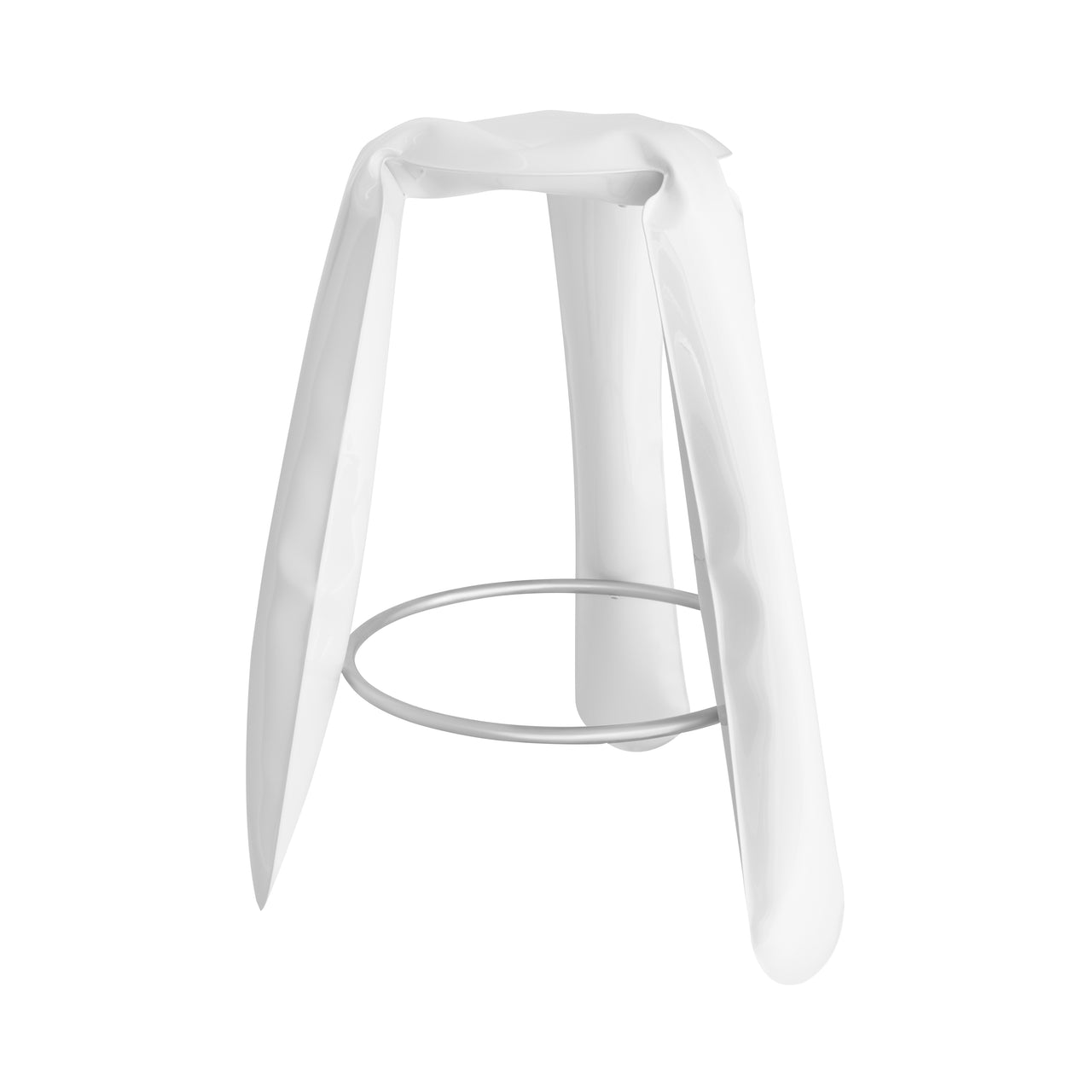 Plopp Bar Stool: Carbon Steel + White Glossy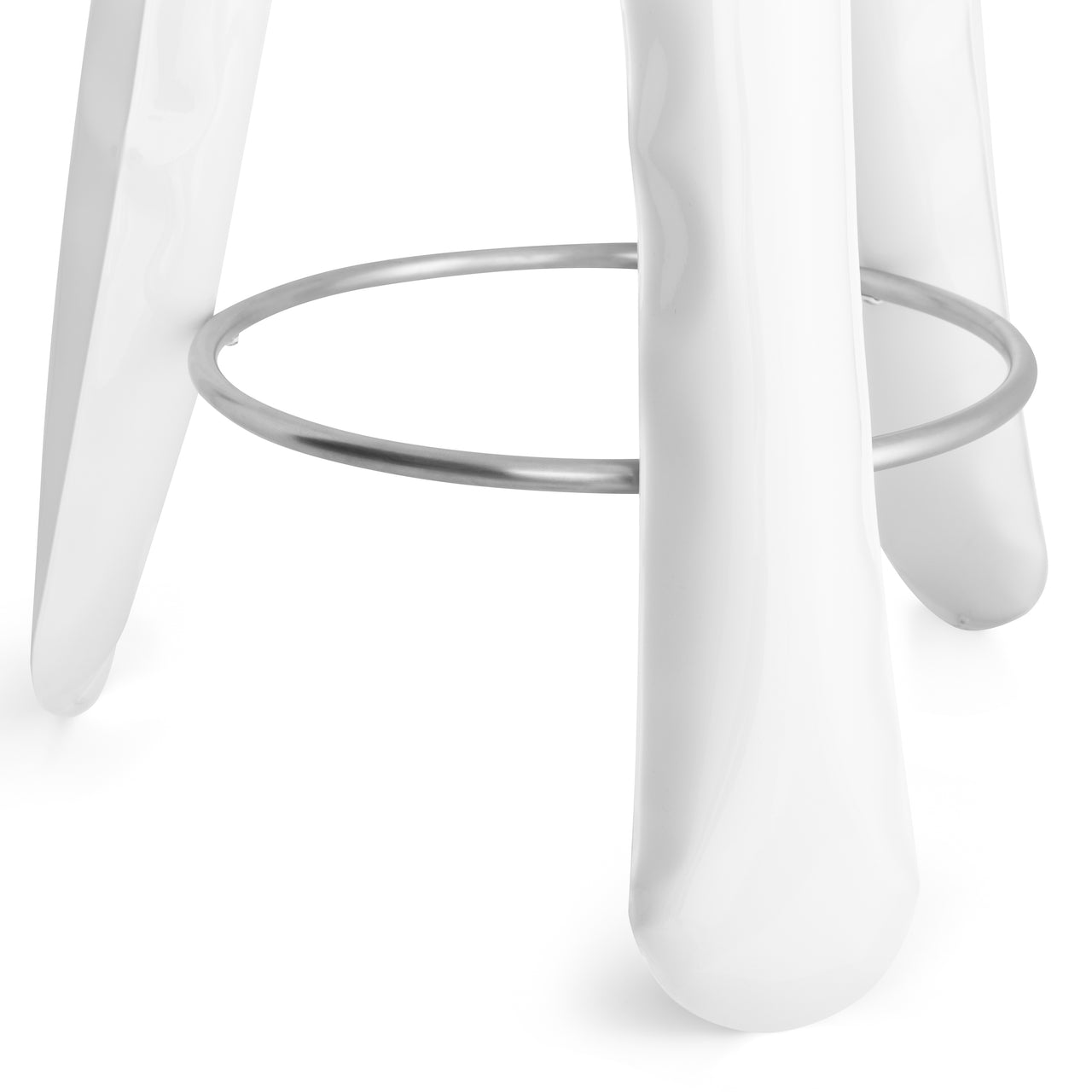 Plopp Bar Stool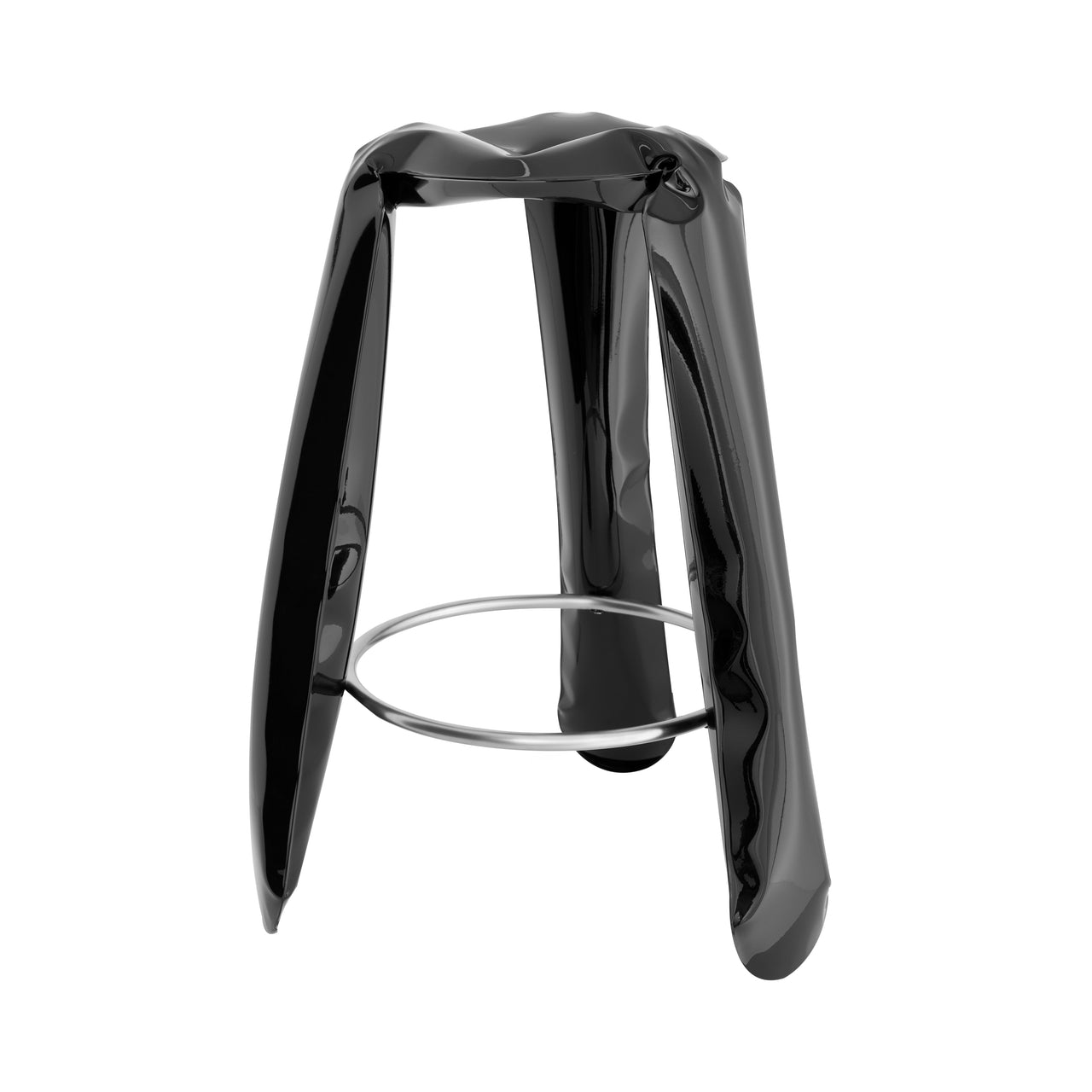 Plopp Bar Stool: Carbon Steel + Black Glossy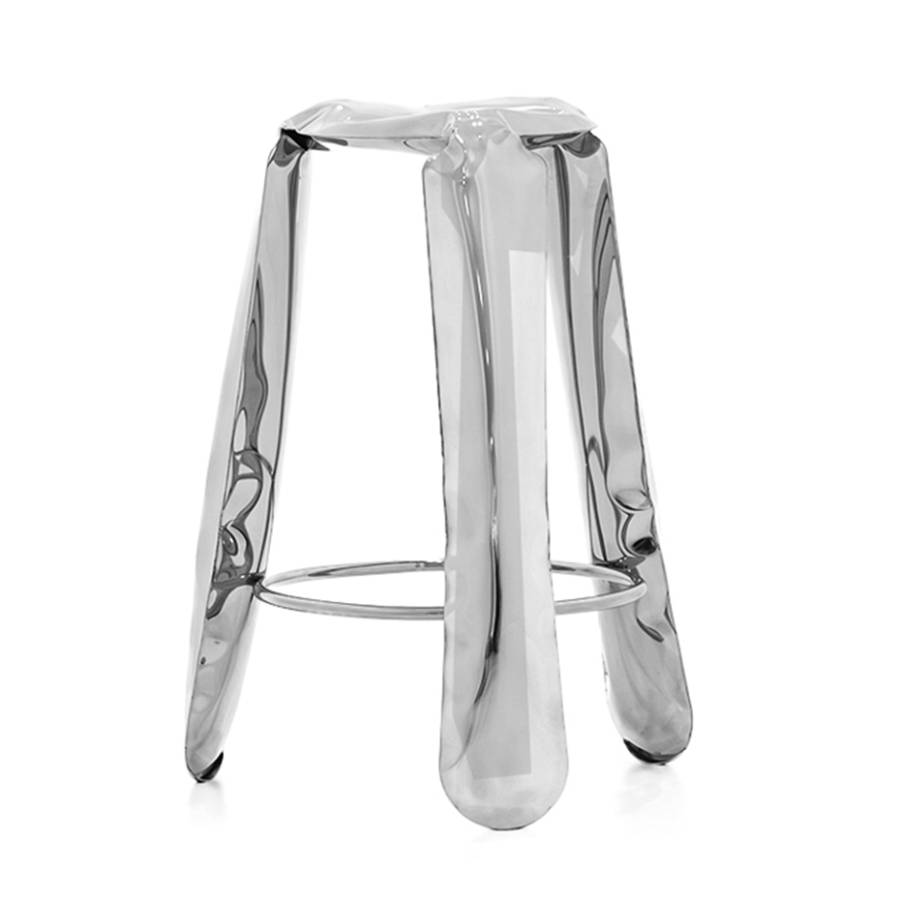 Plopp Bar Stool: Stainless Steel + Inox Polished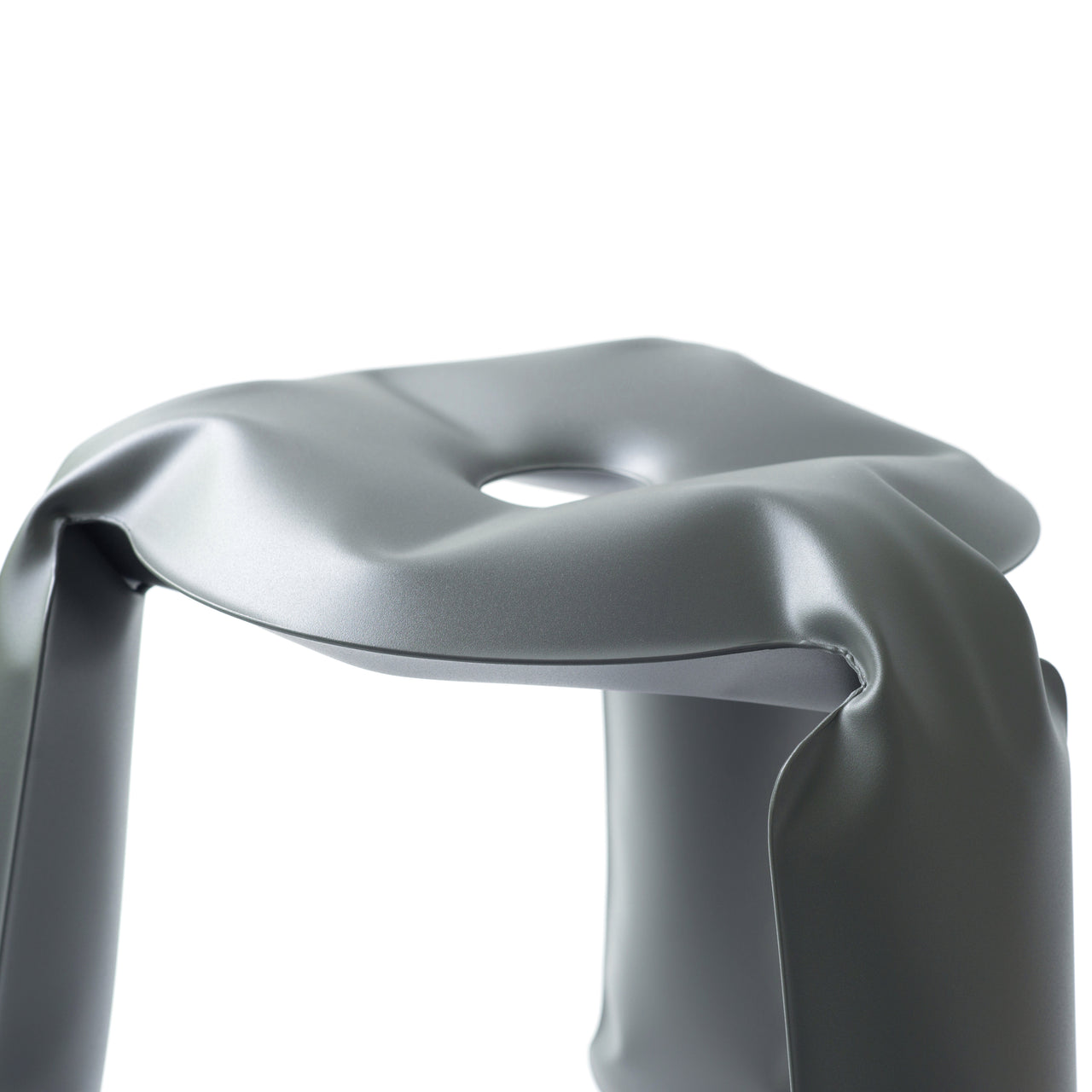 Plopp Bar Stool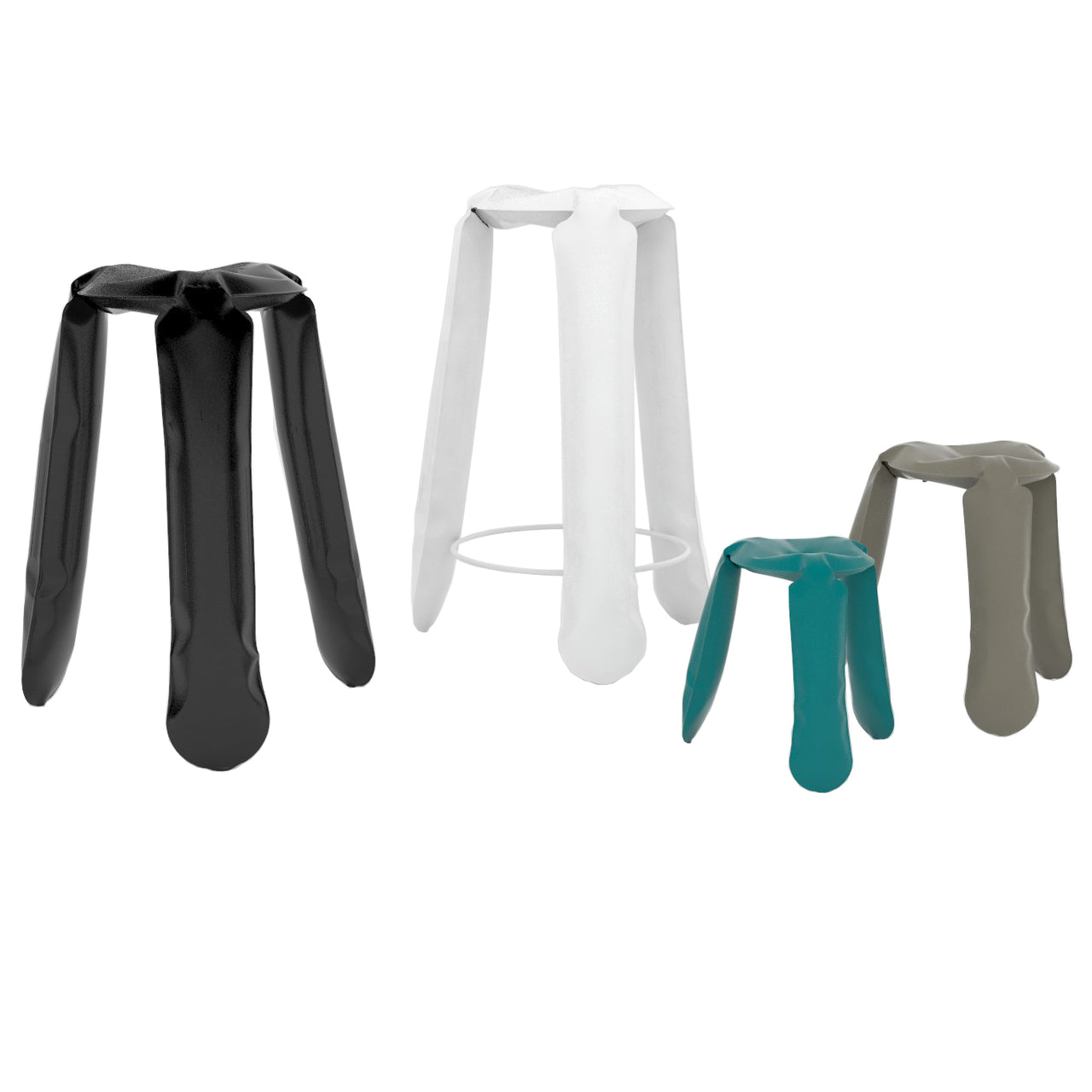 Plopp Bar Stool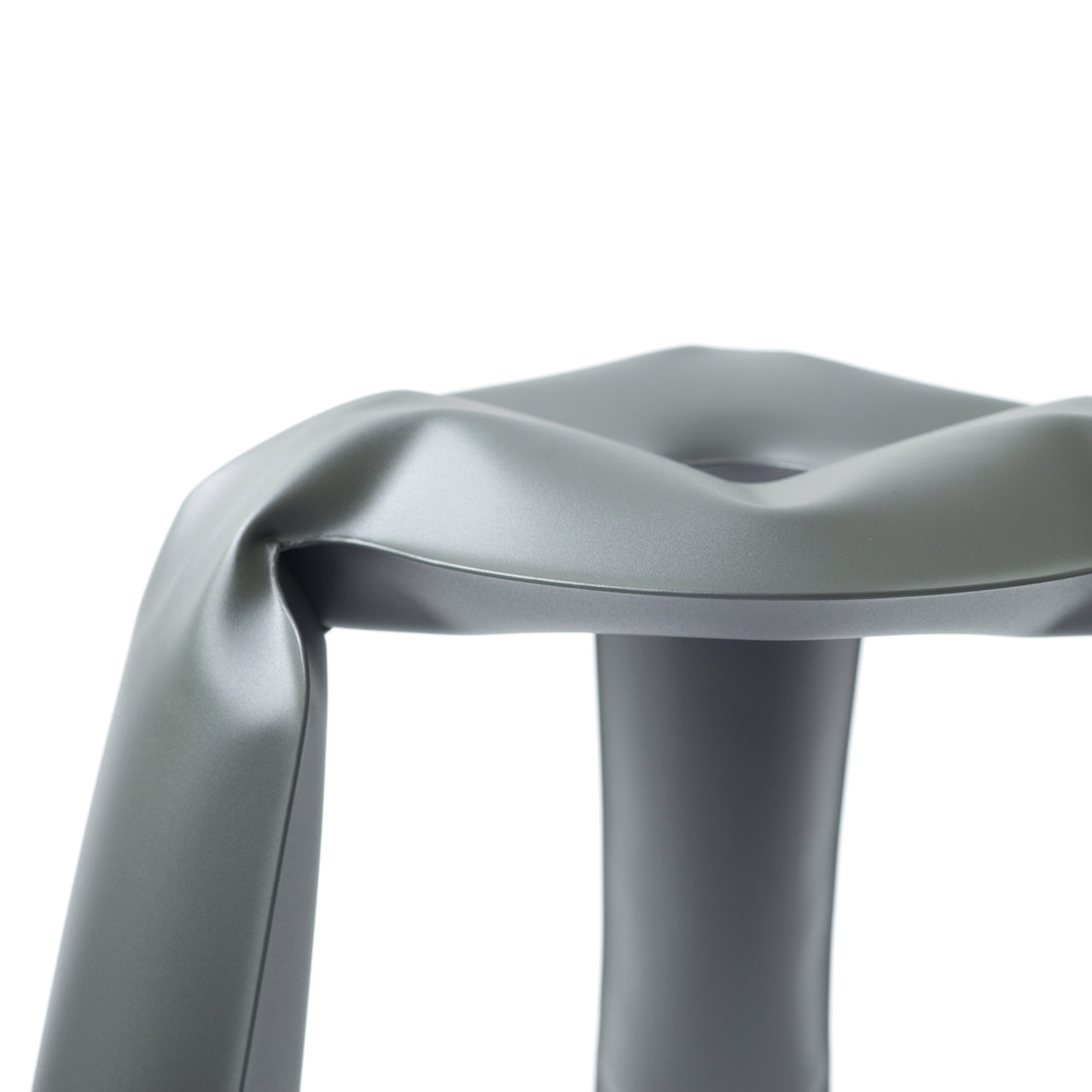 Plopp Bar Stool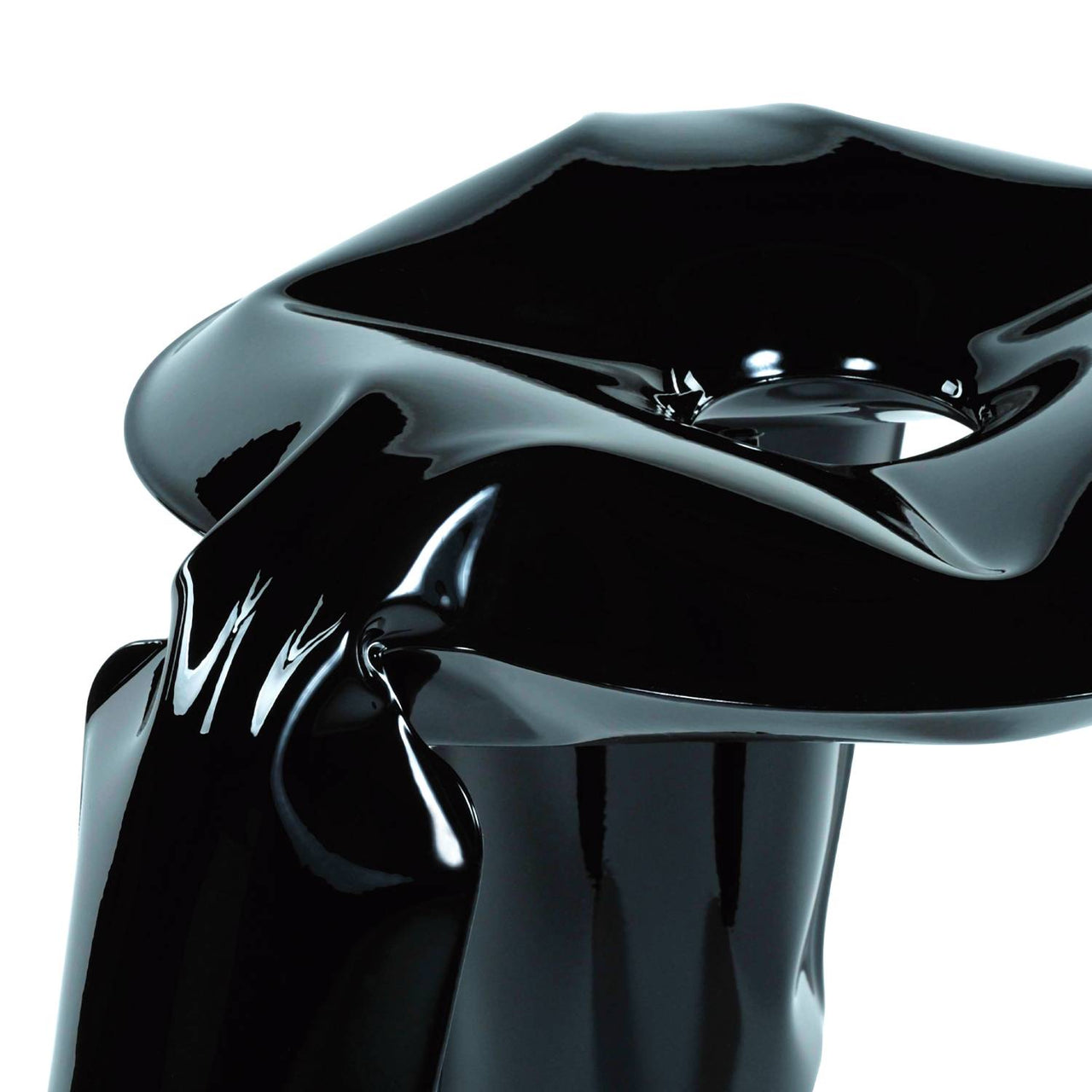 Plopp Bar Stool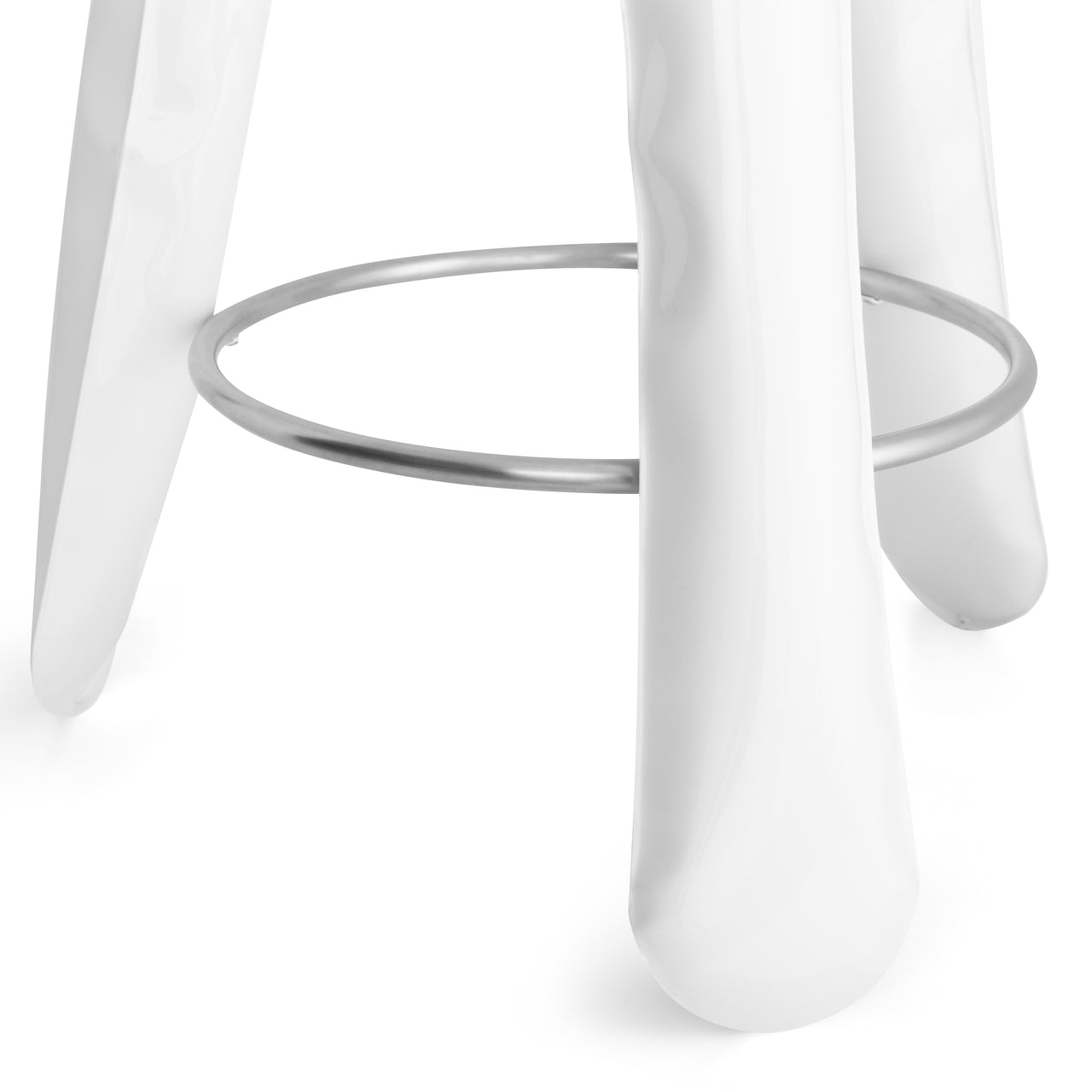 Plopp Bar Stool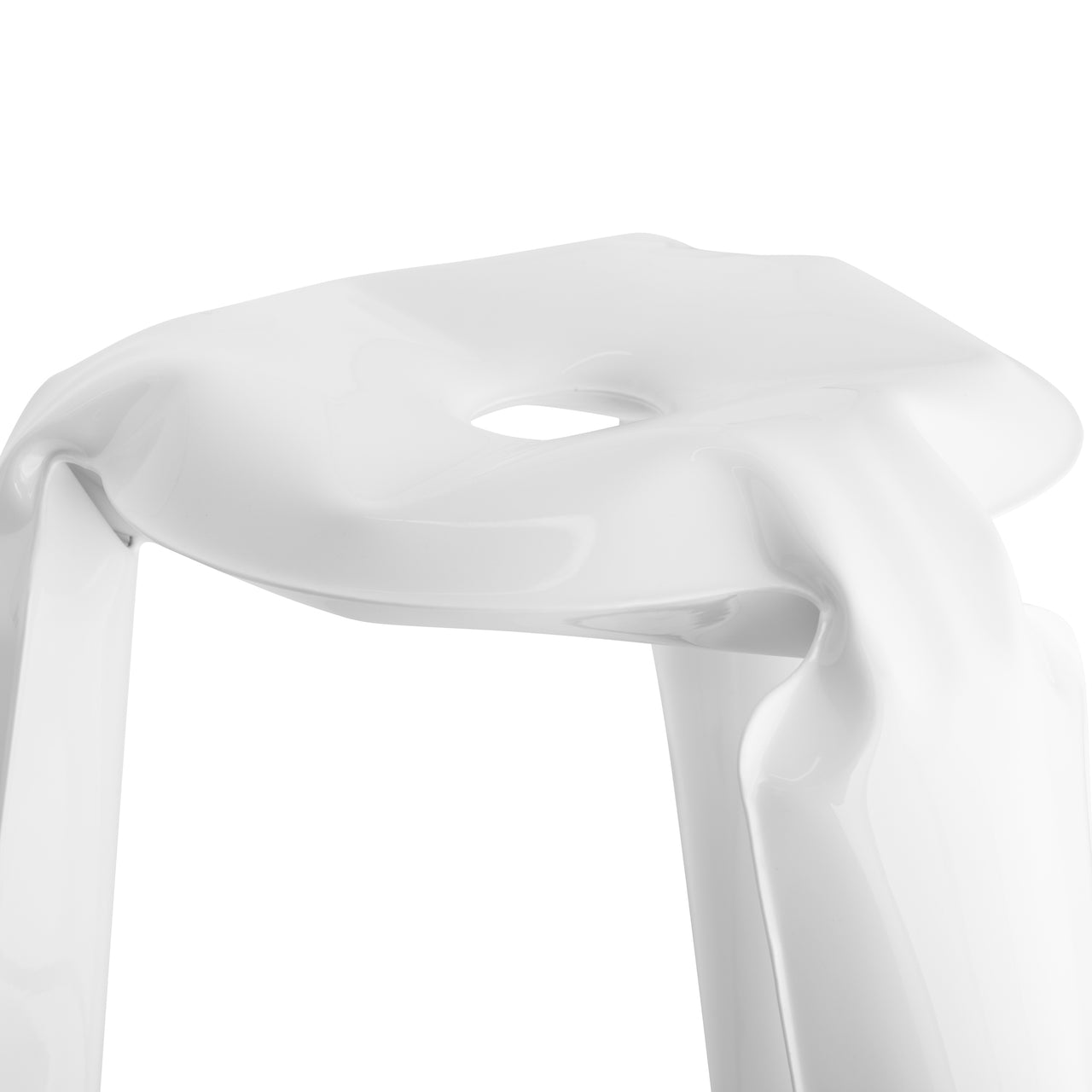 Plopp Bar Stool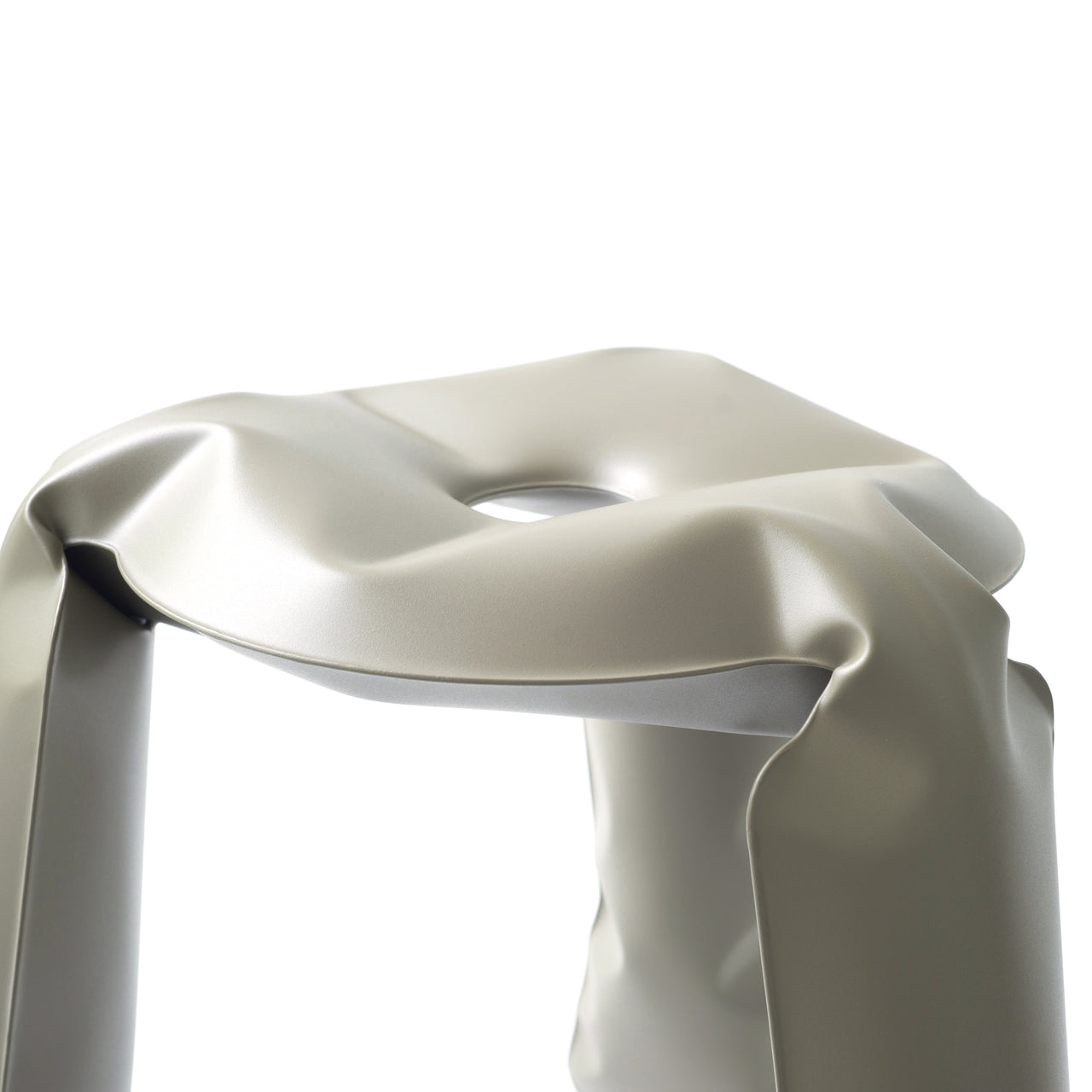 Plopp Bar Stool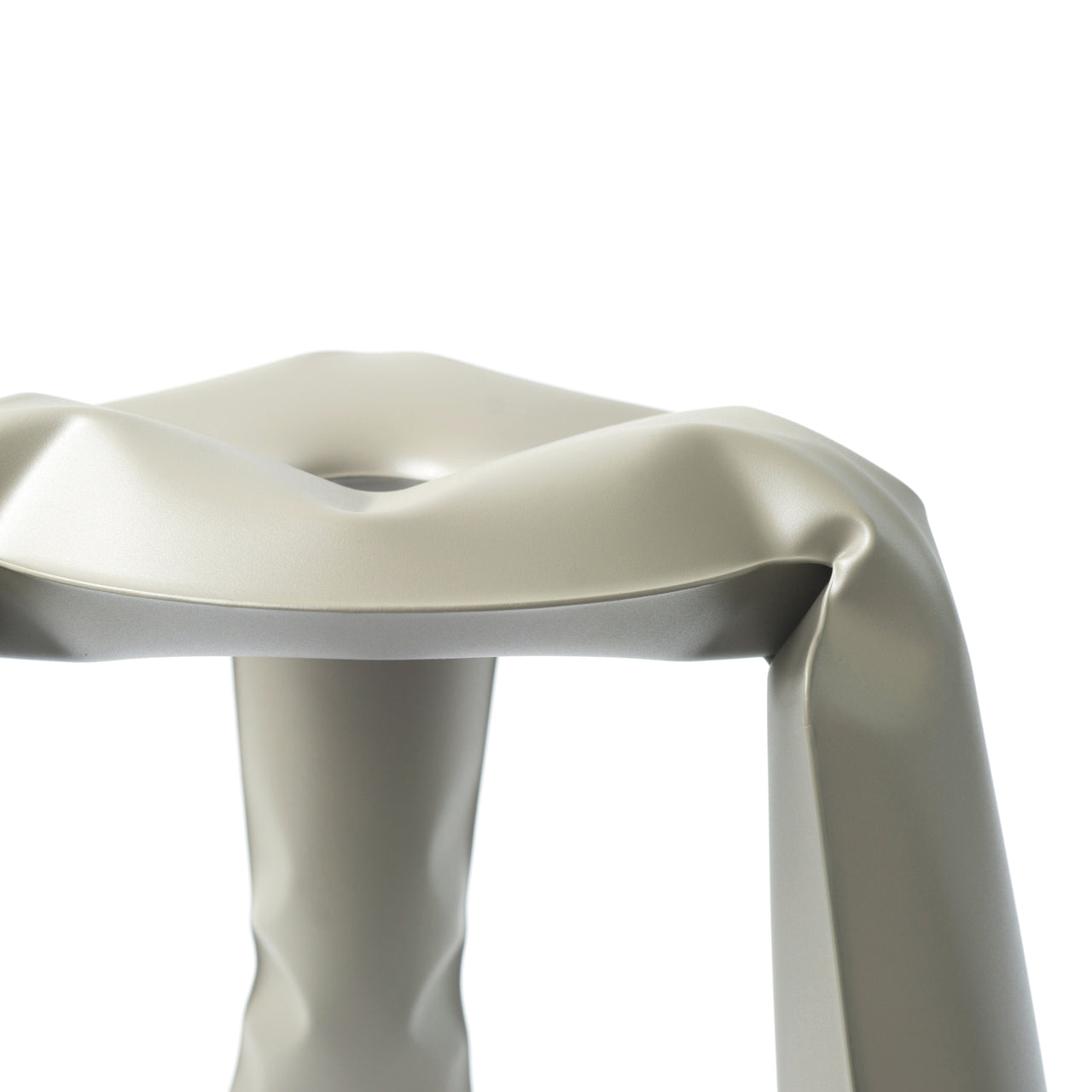 Plopp Bar Stool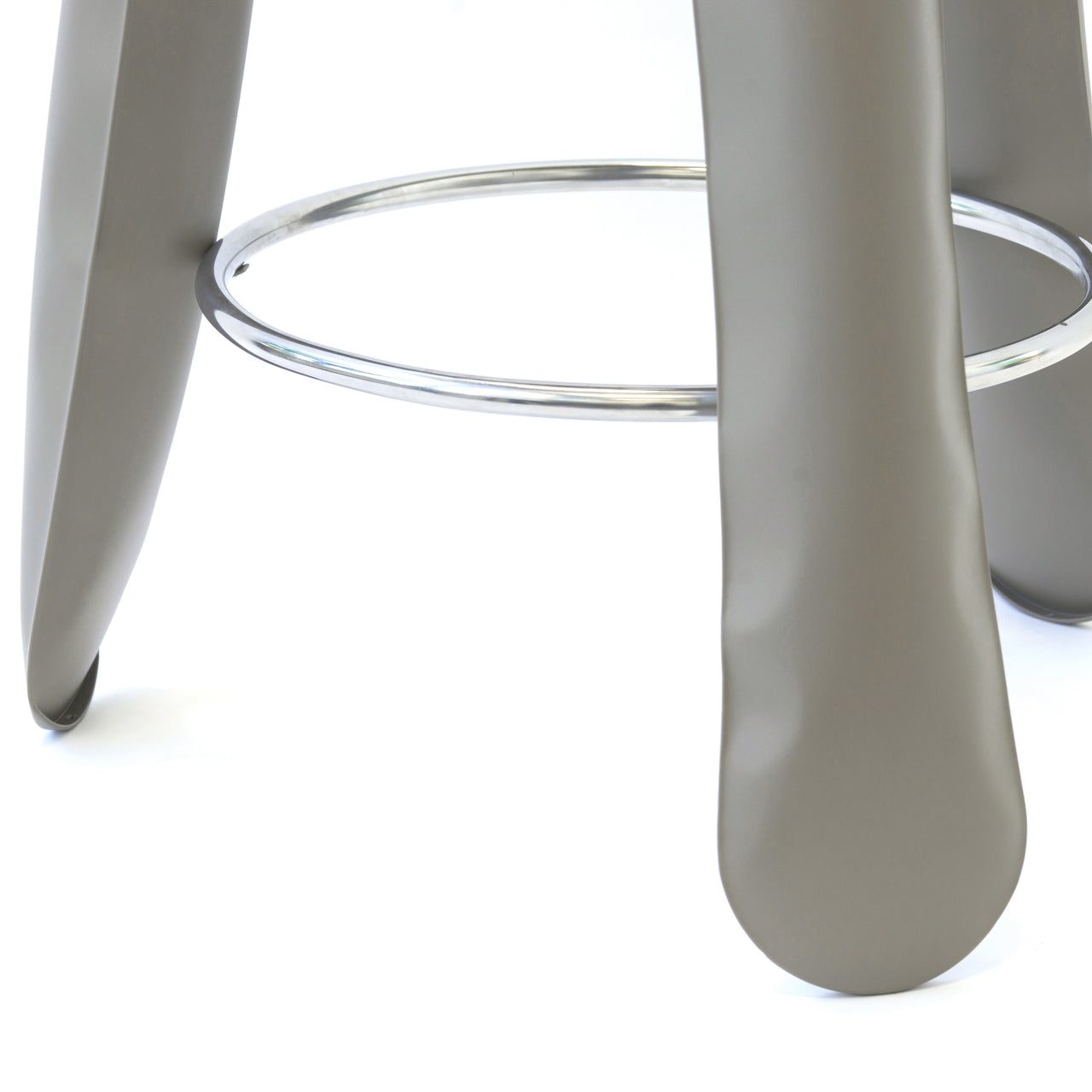 Plopp Bar Stool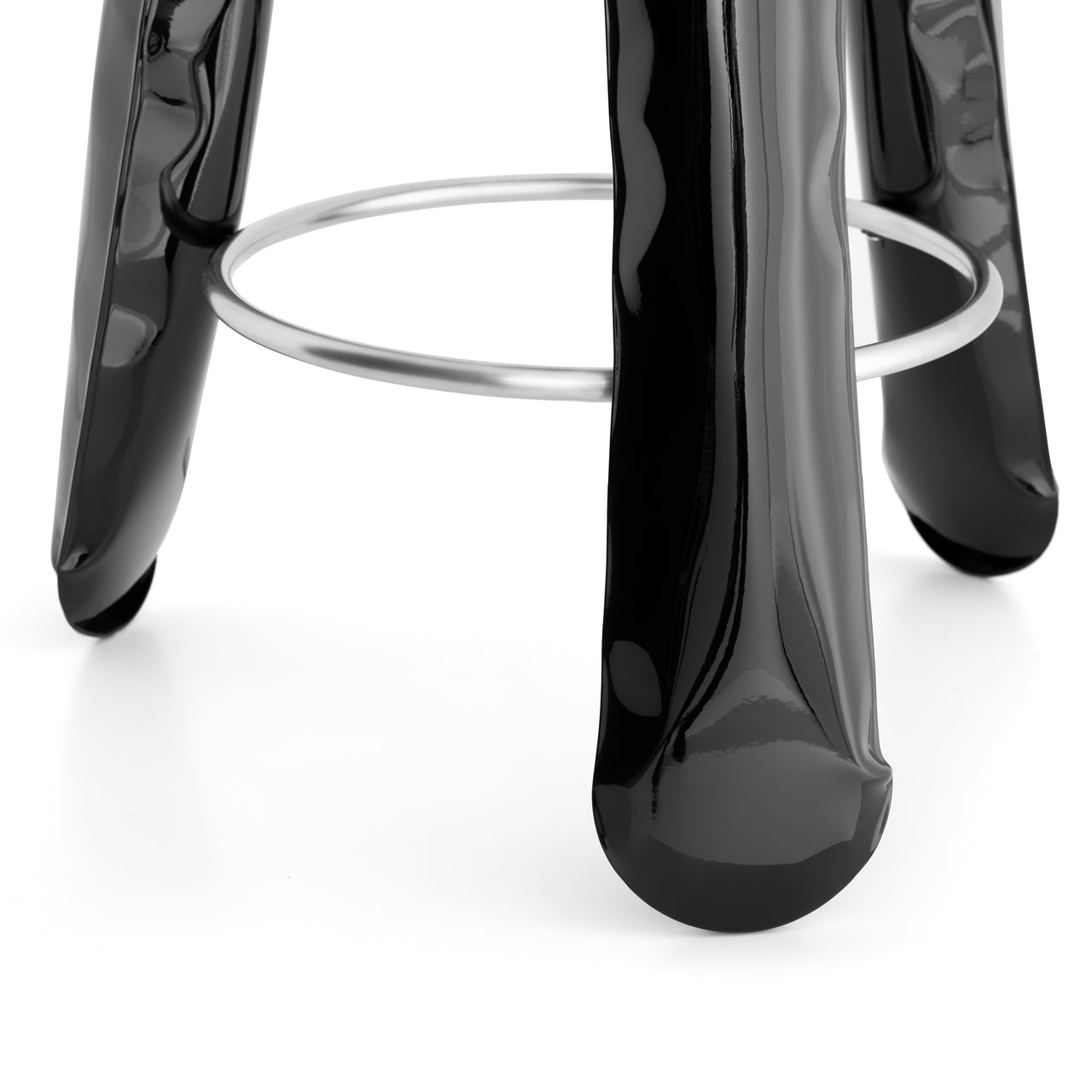 Plopp Bar Stool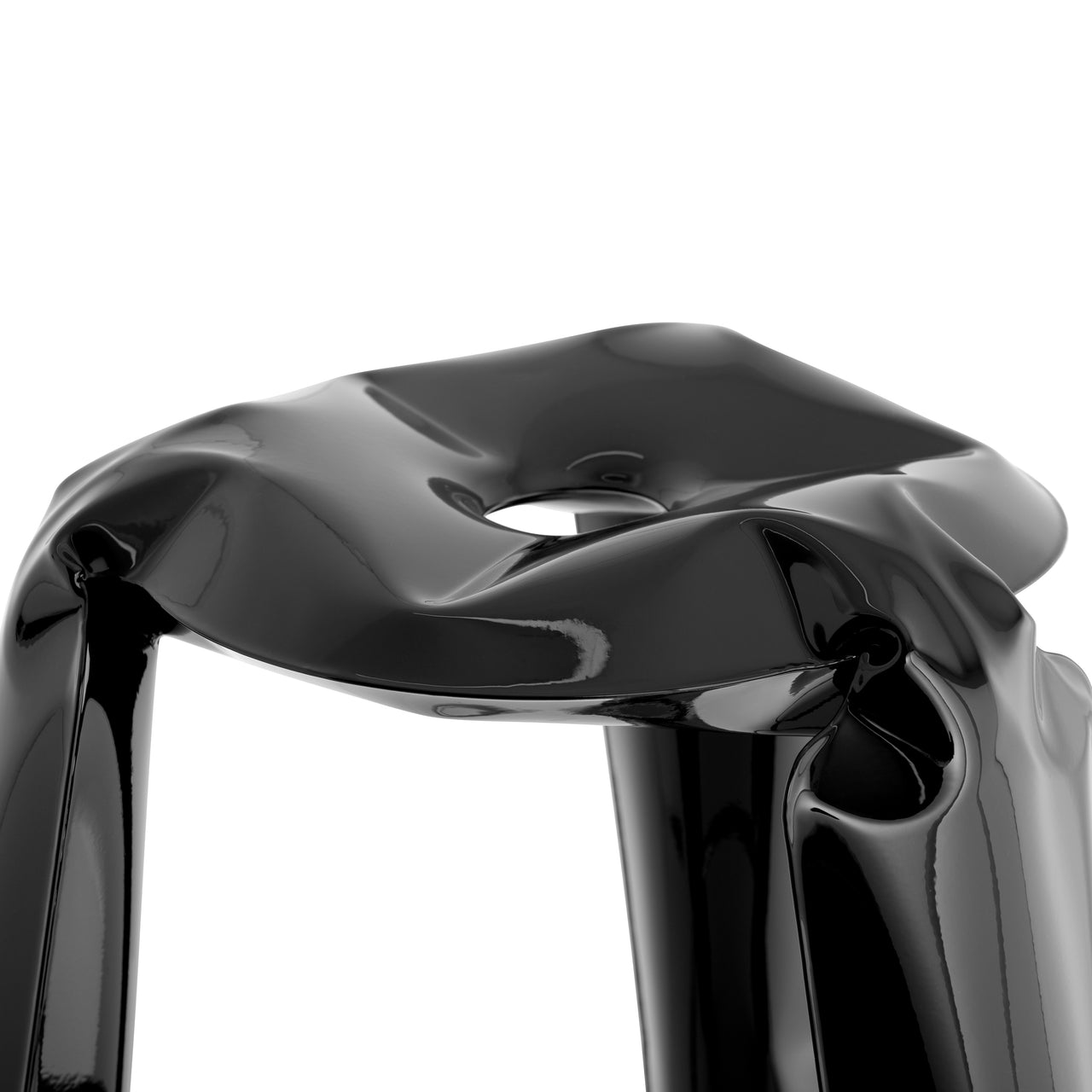 Plopp Bar Stool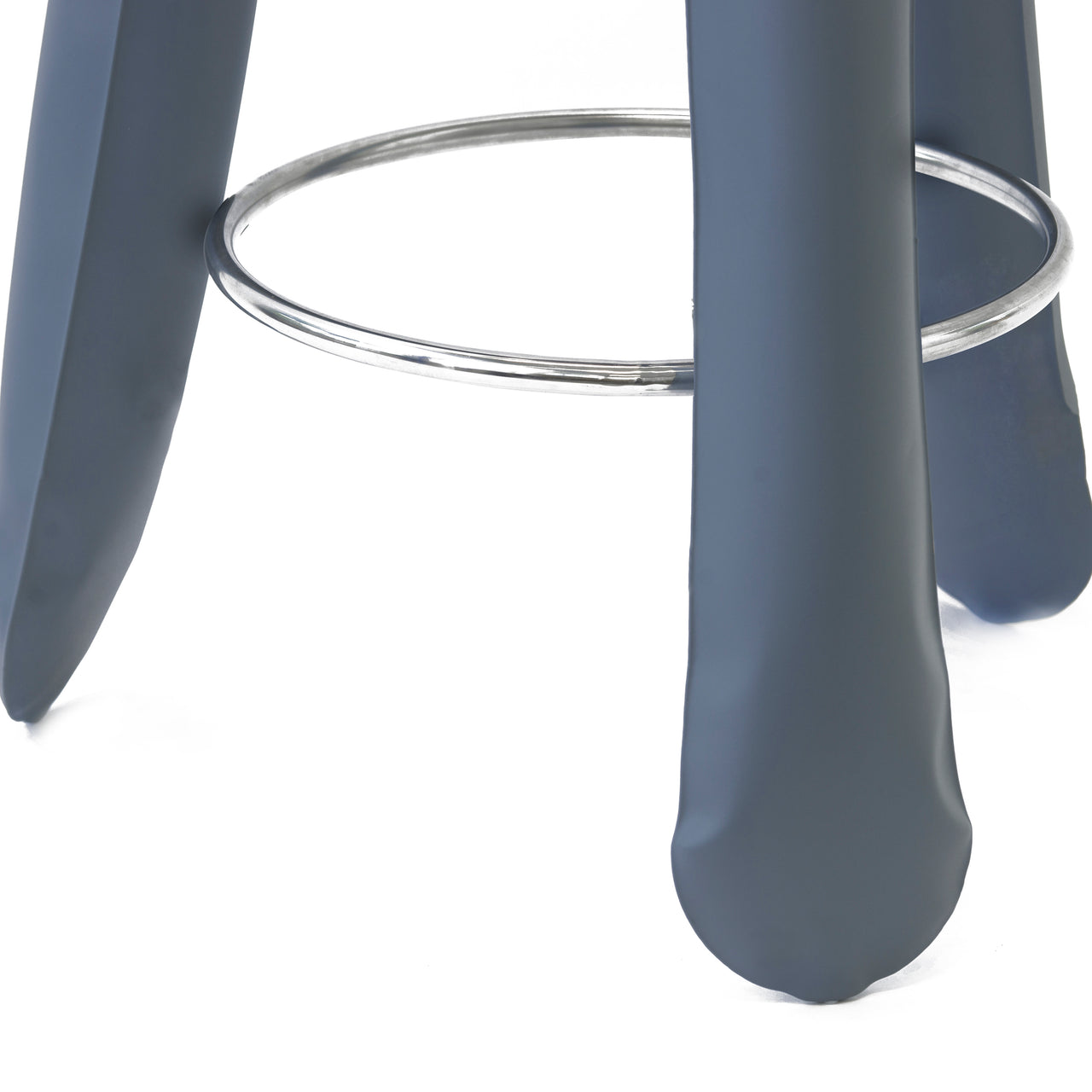 Plopp Bar Stool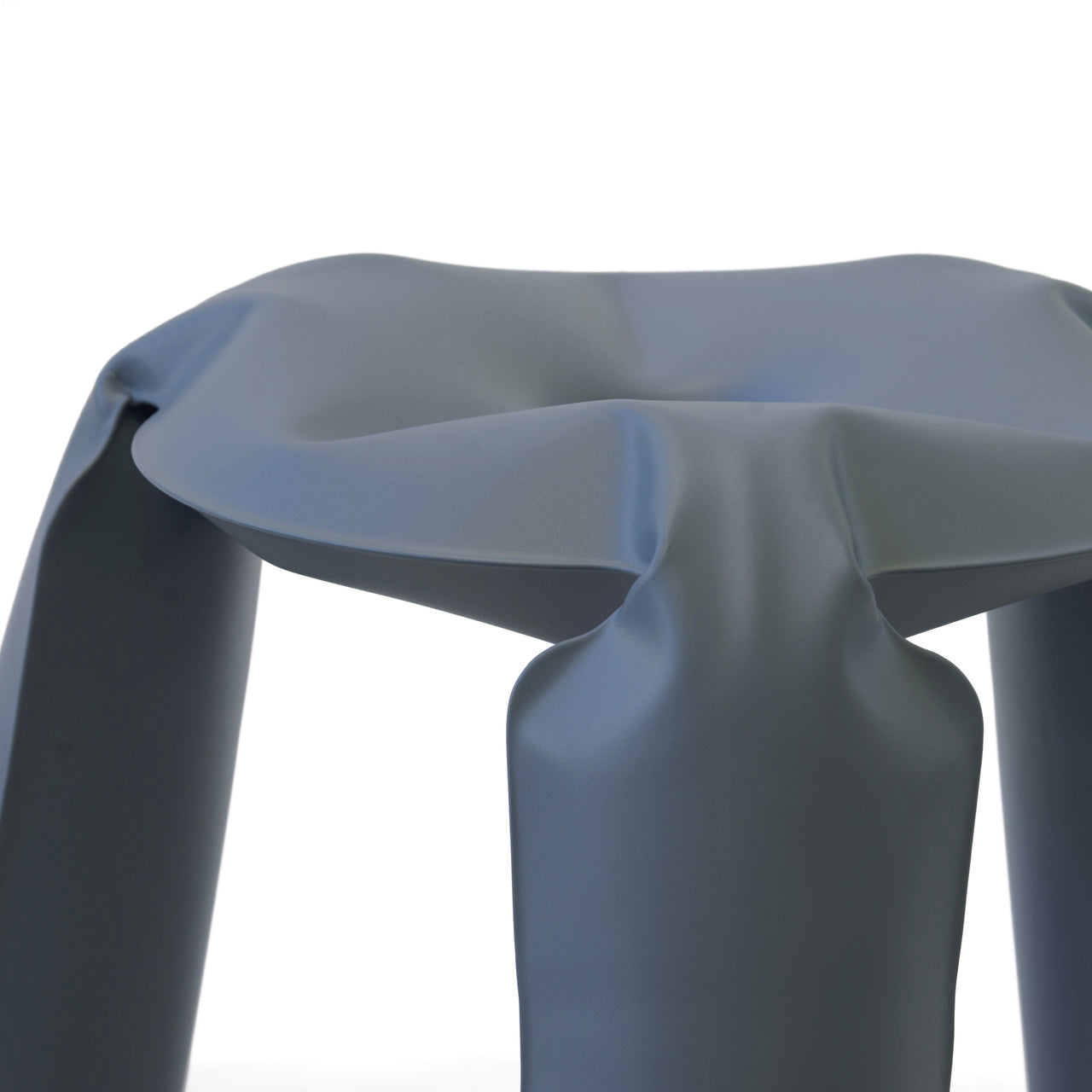 Plopp Bar Stool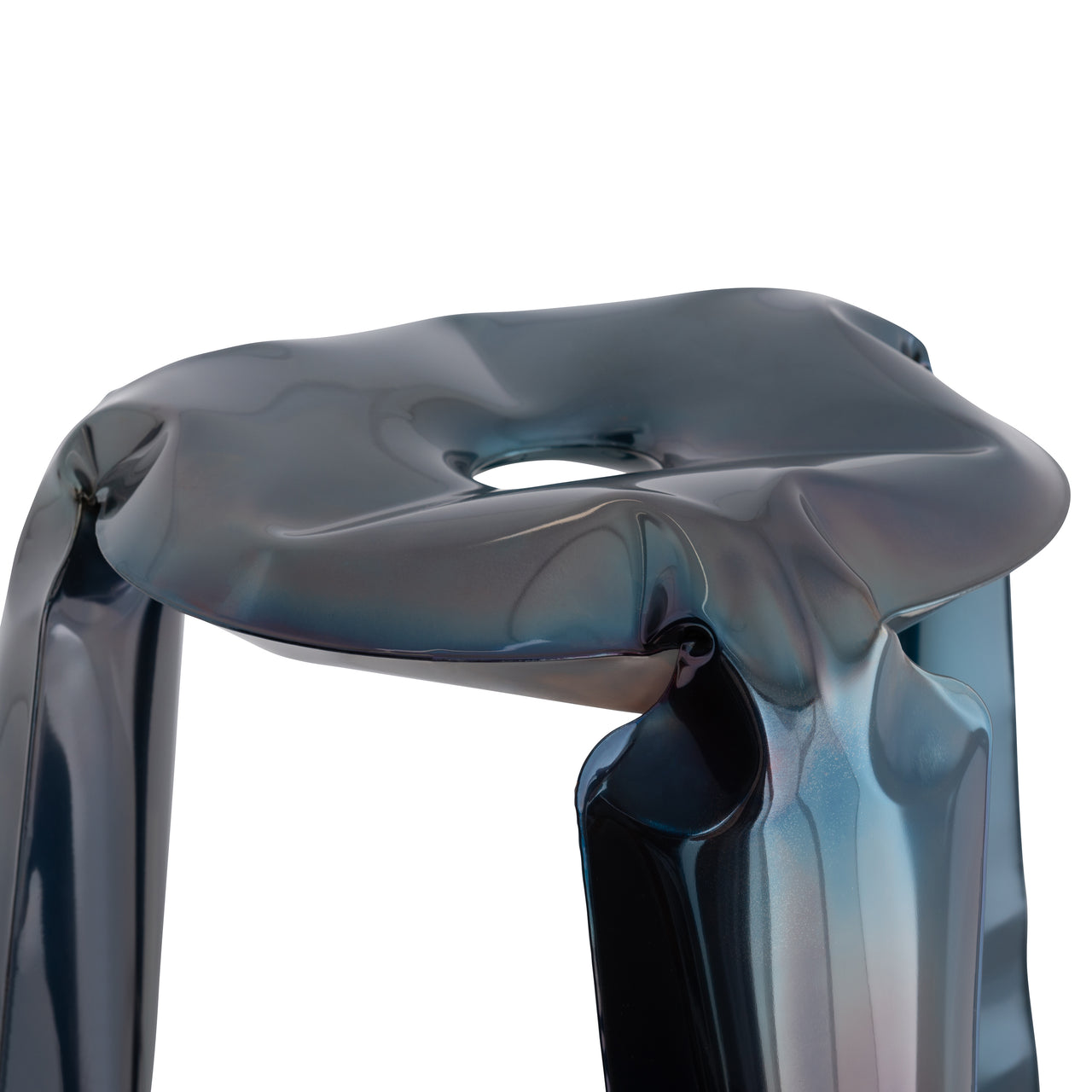 Plopp Bar Stool
Plopp Bar Stool
Plopp Bar Stool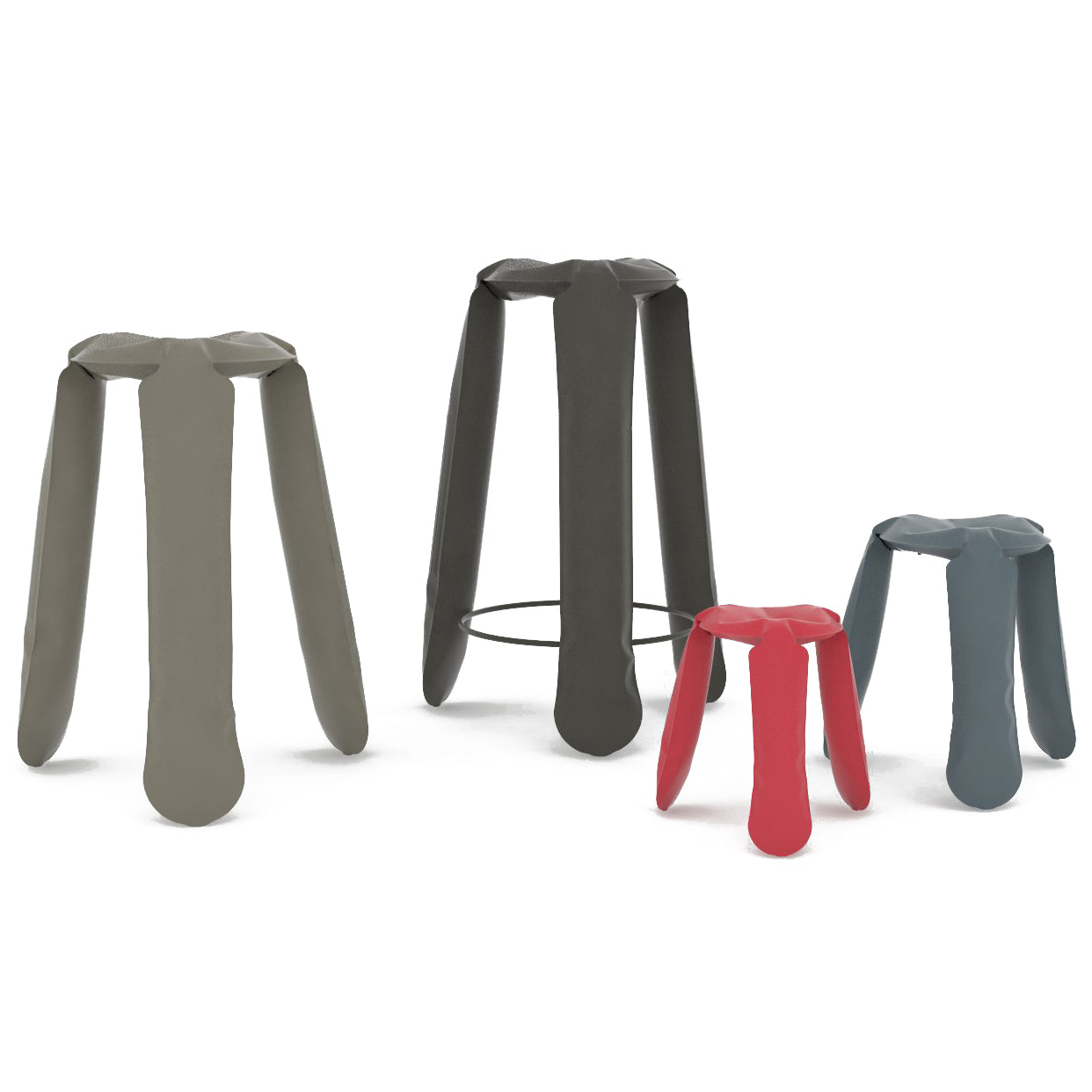 Plopp Bar Stool
Plopp Bar Stool
Plopp Bar Stool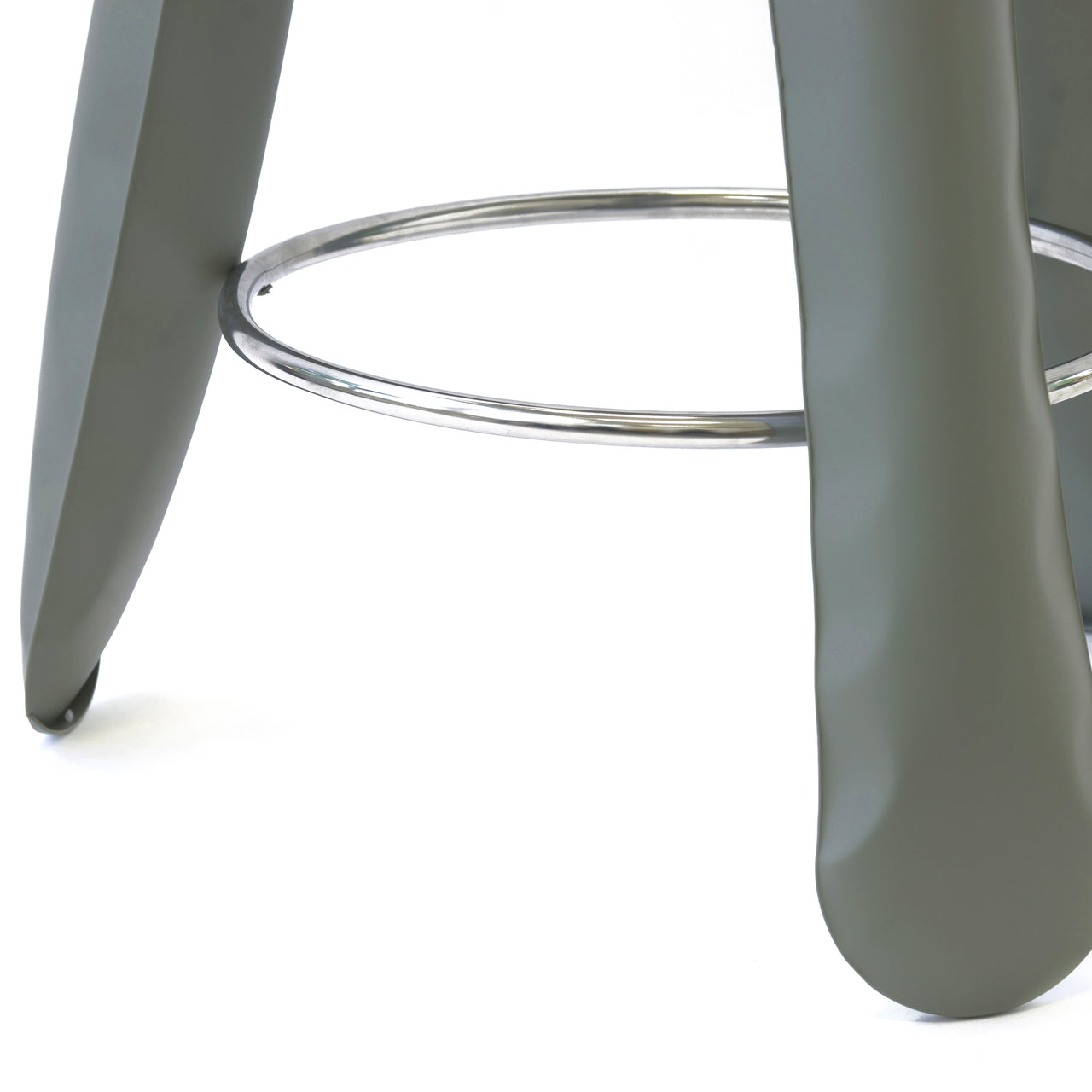 Plopp Bar Stool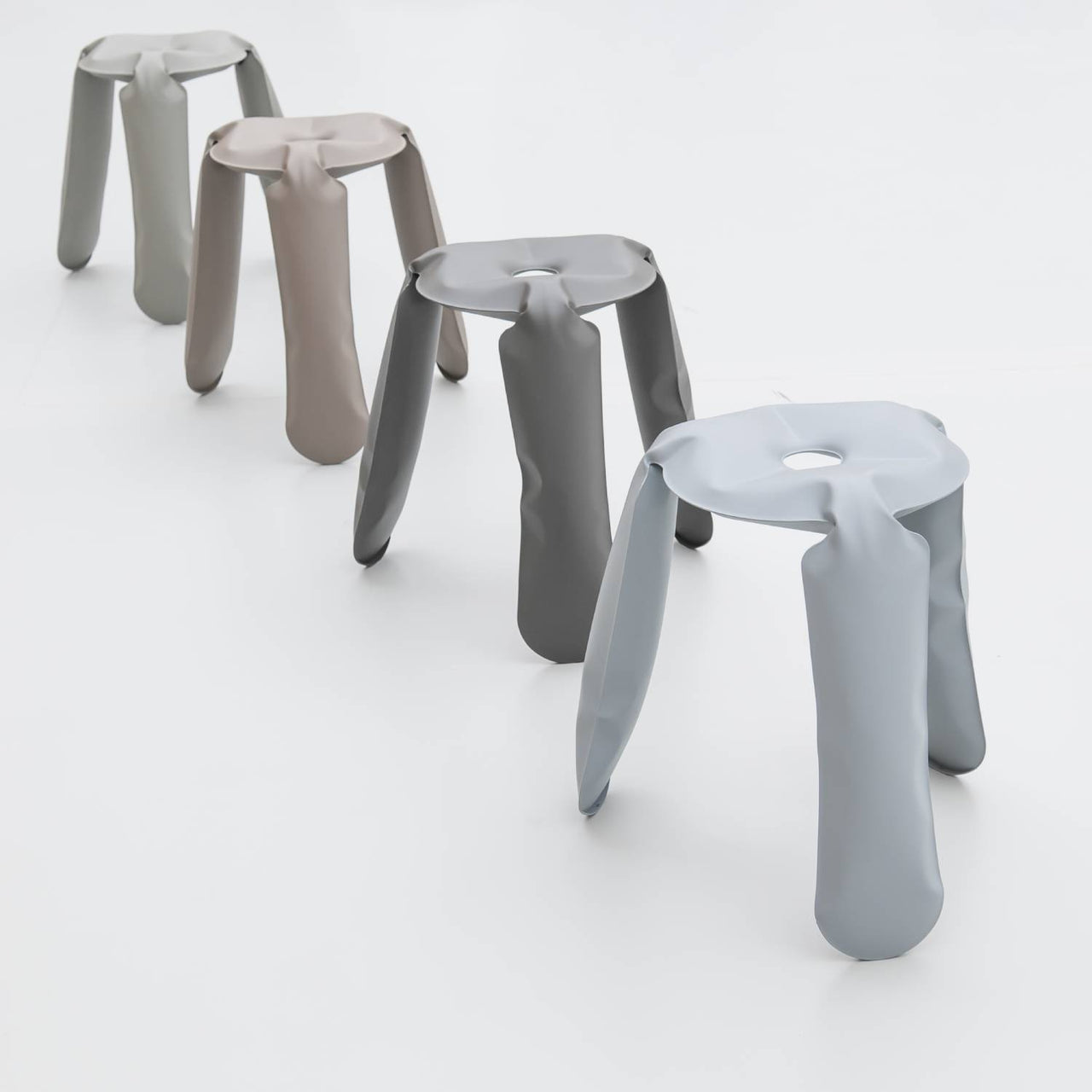 Plopp Bar Stool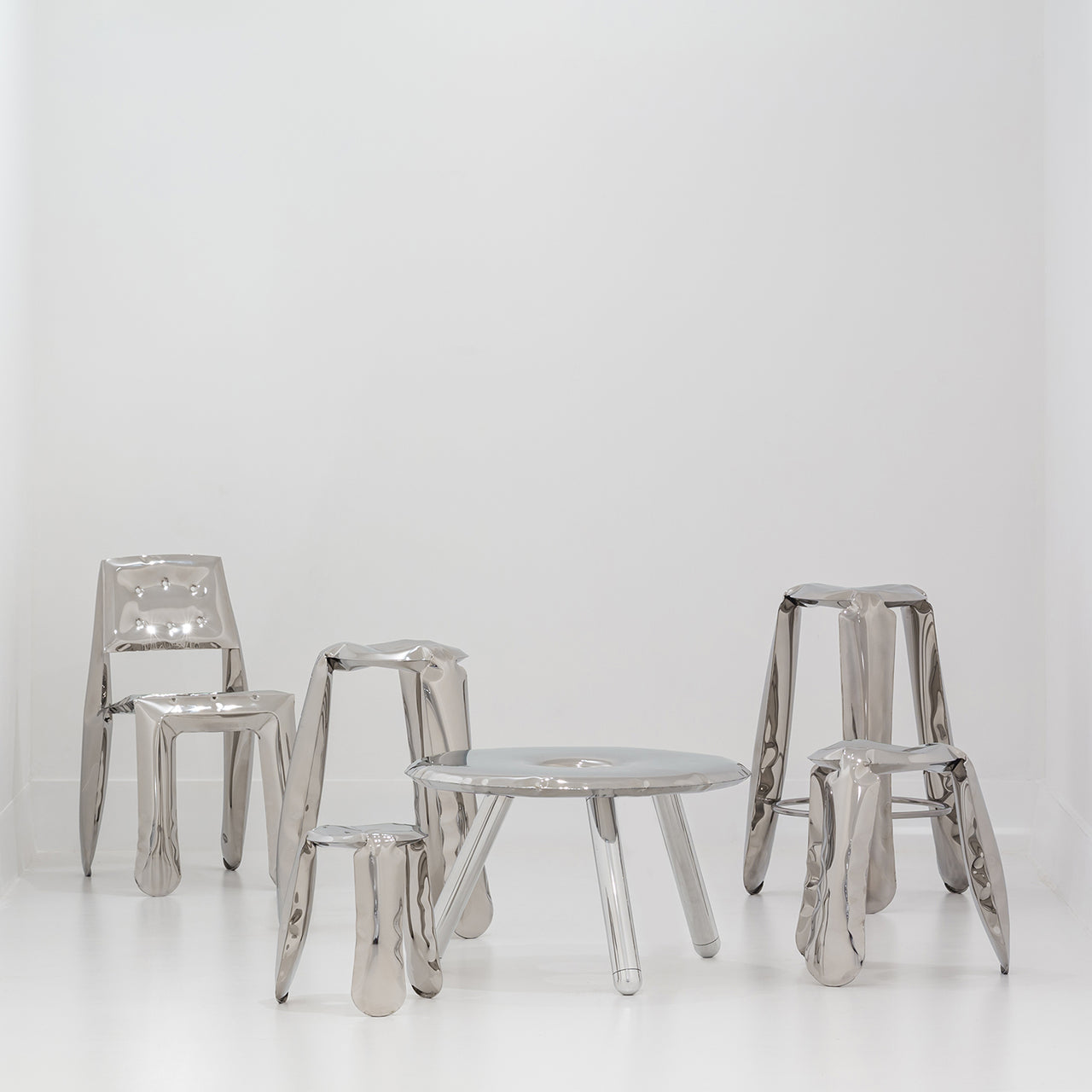 Plopp Bar Stool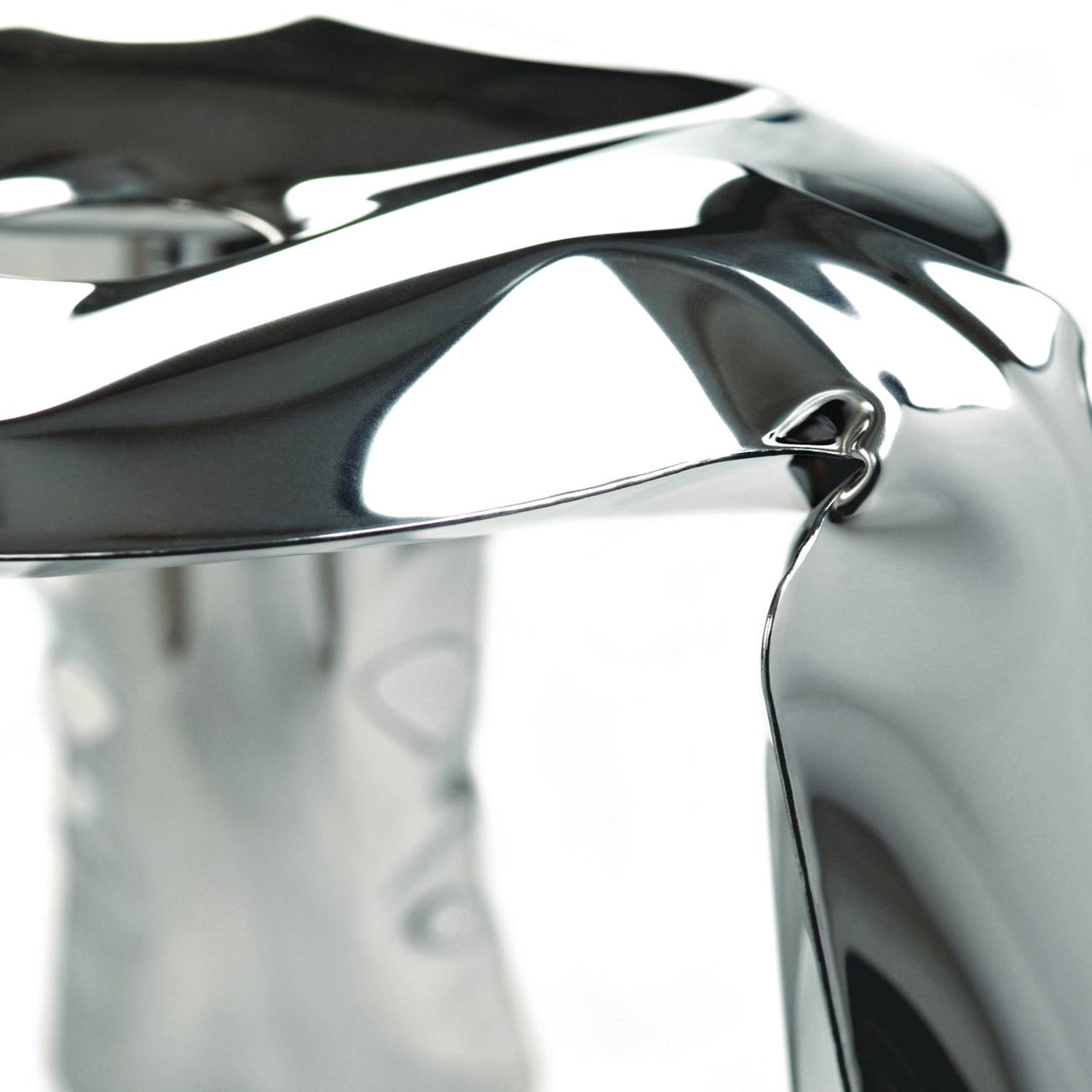 Plopp Bar Stool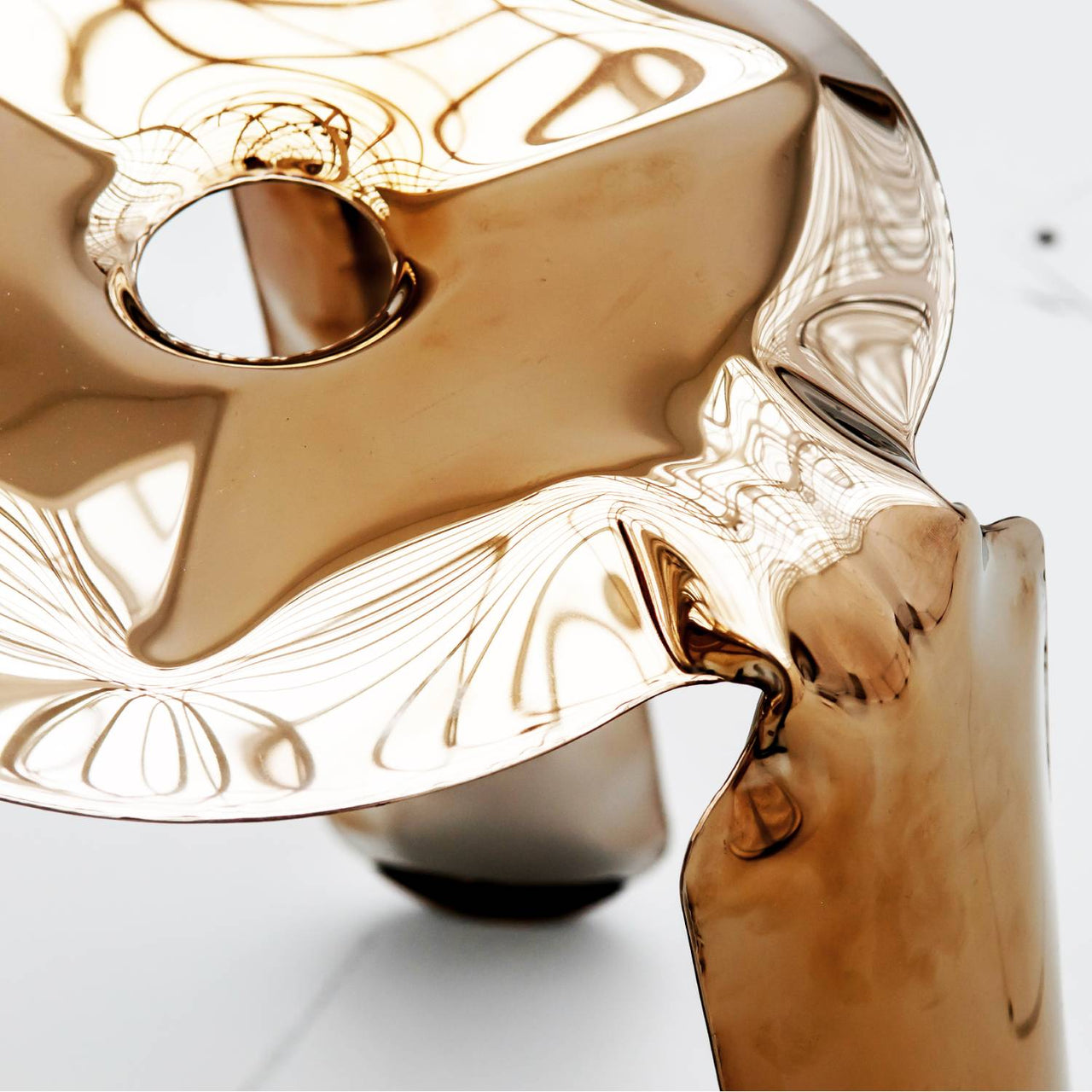 Plopp Bar Stool
Plopp Bar Stool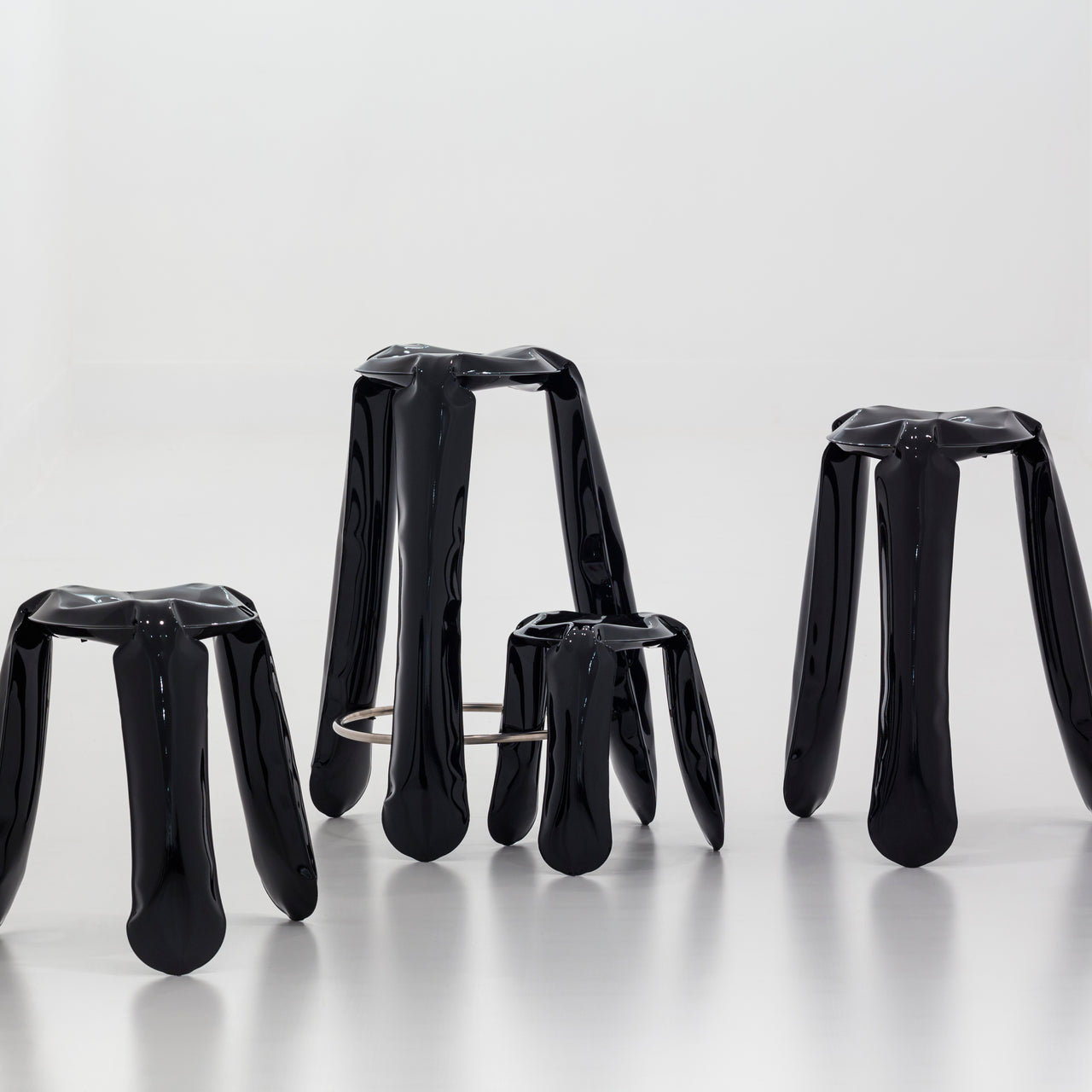 Plopp Bar Stool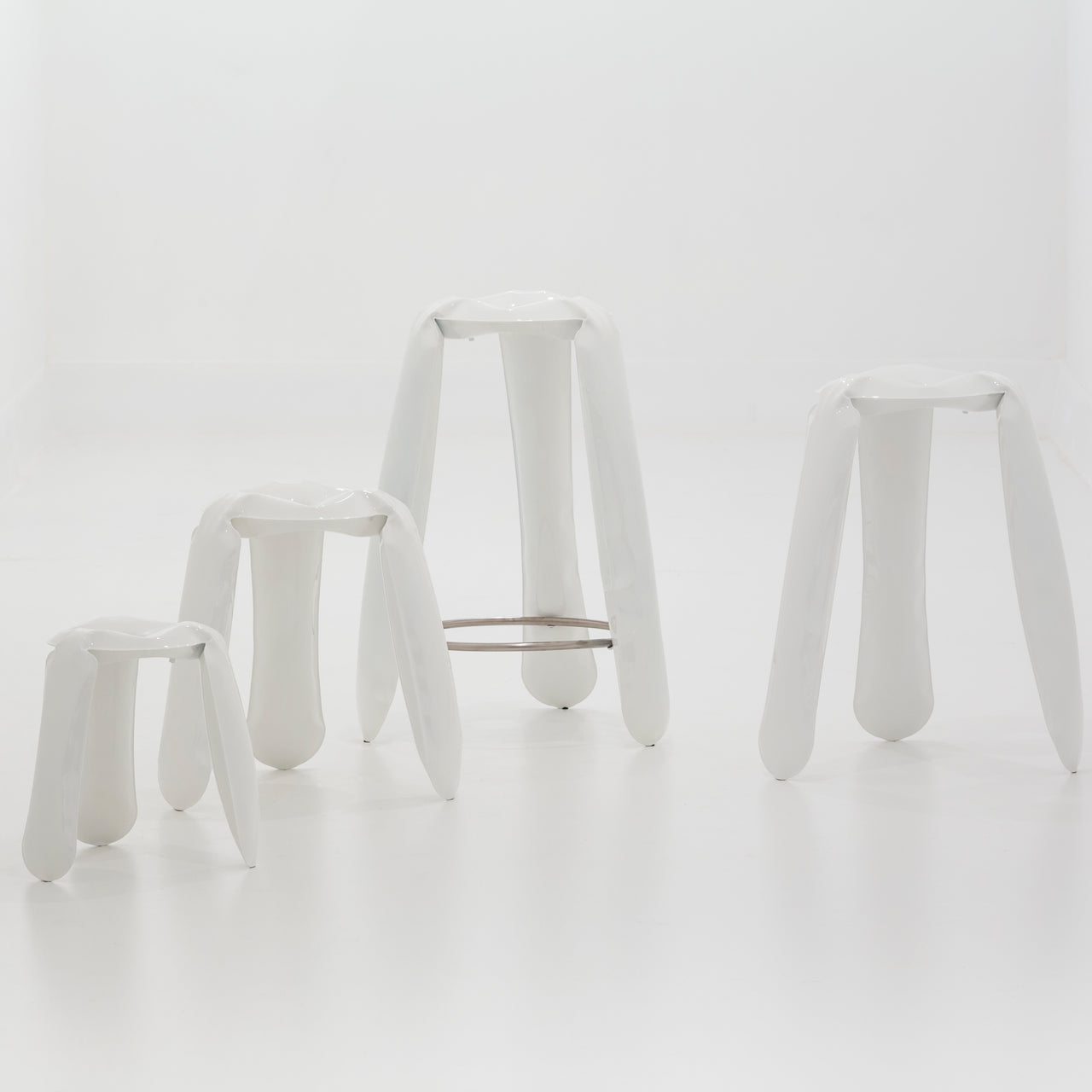 Plopp Bar Stool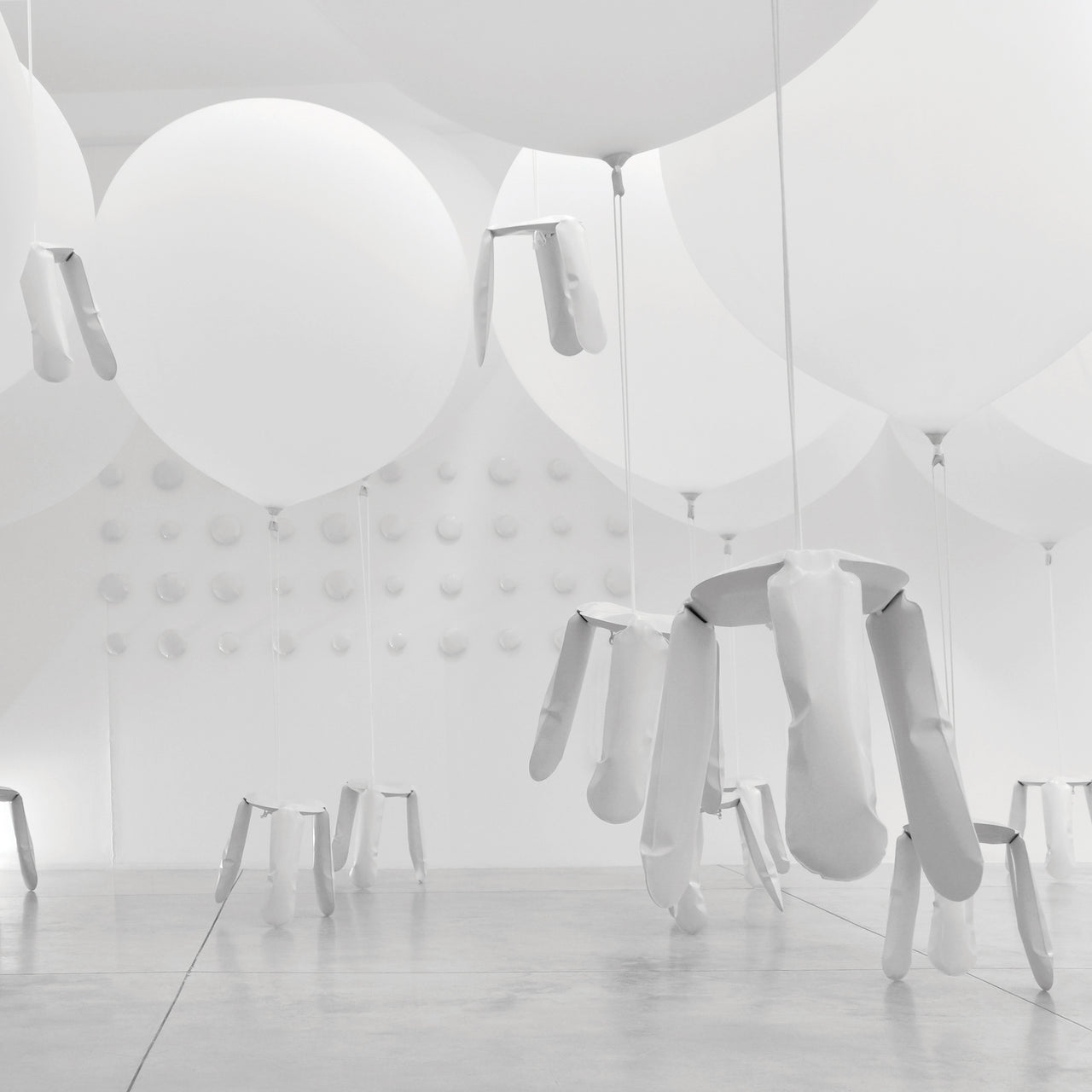 Plopp Bar Stool
Plopp Bar Stool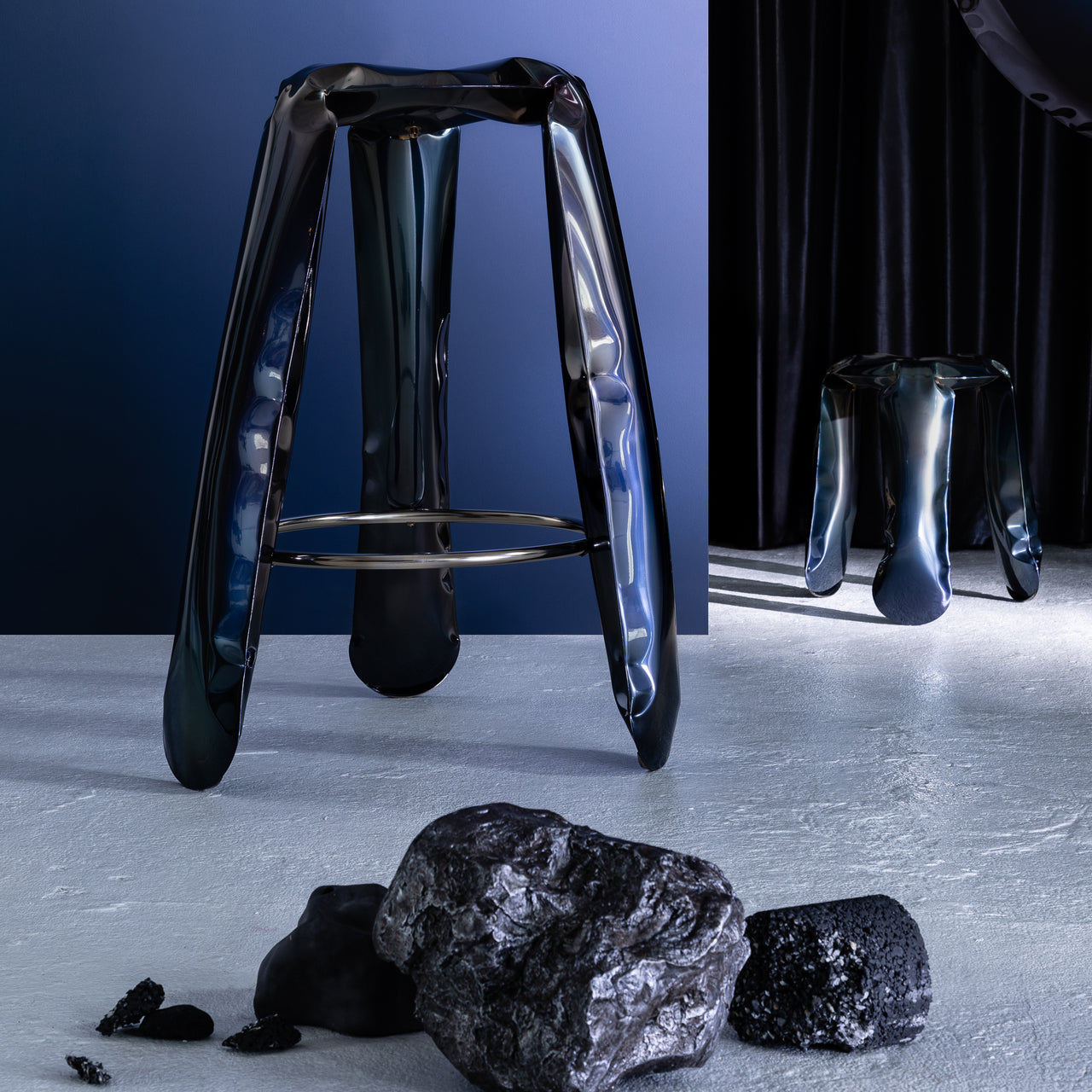 Plopp Bar Stool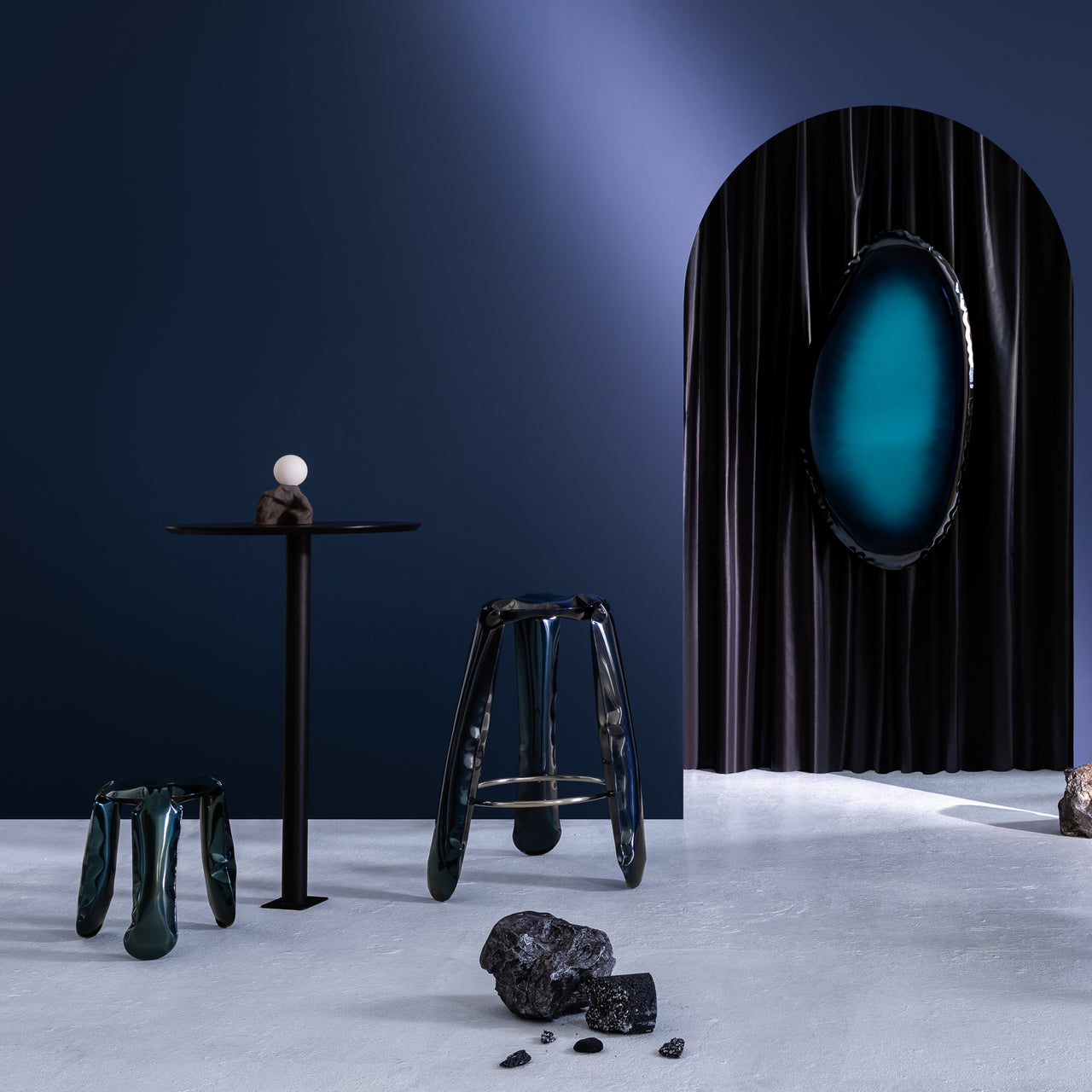 insitu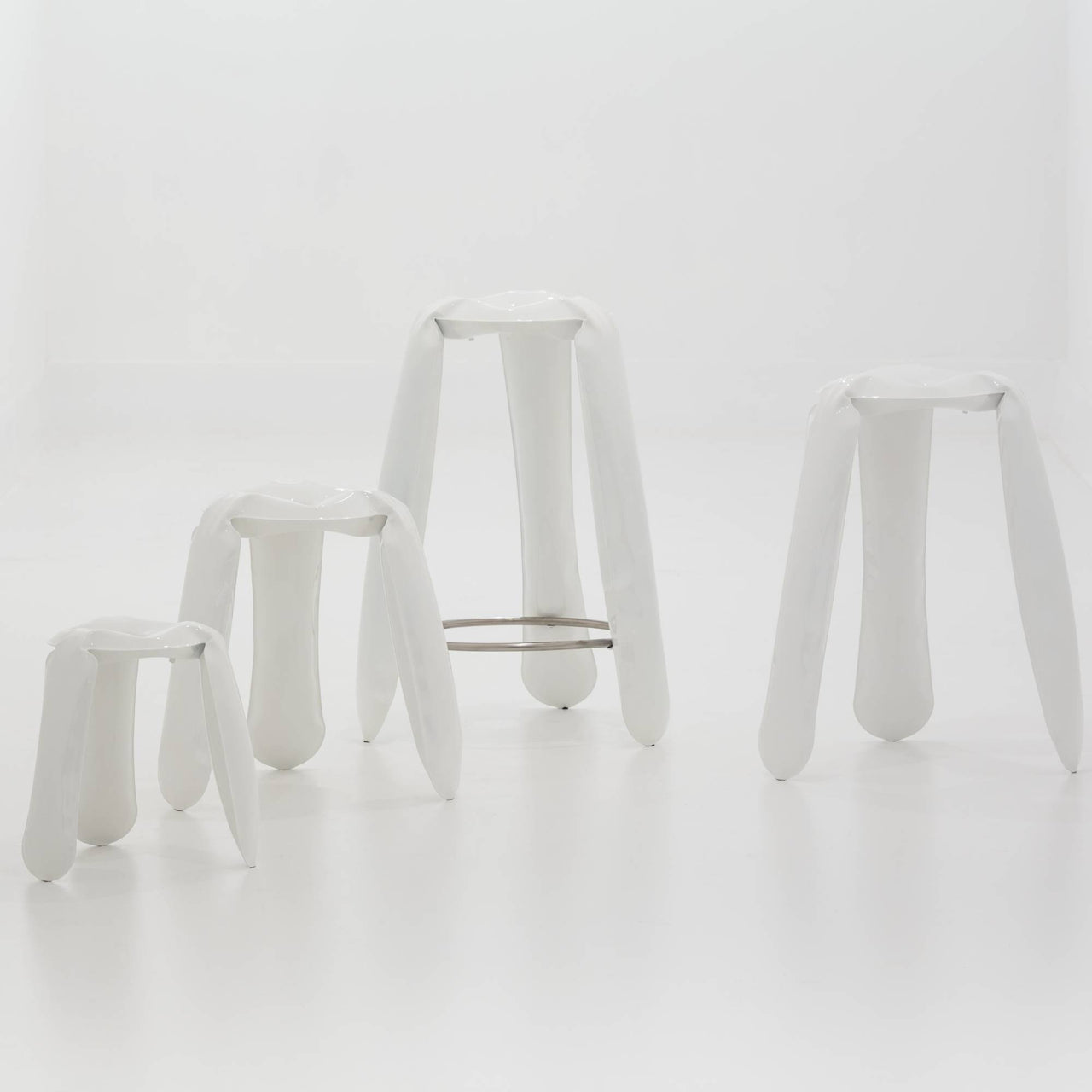 Plopp Bar Stool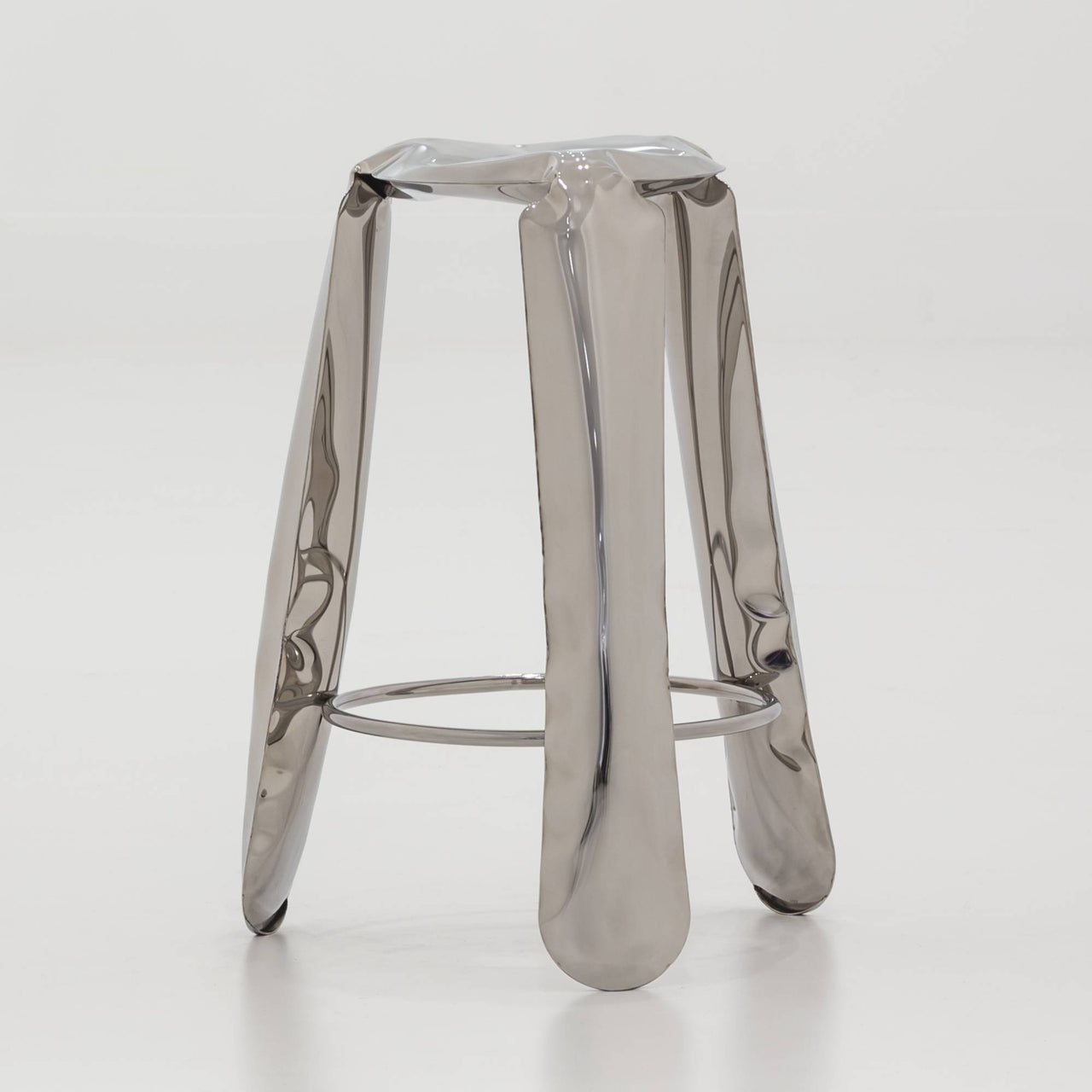 Plopp Bar Stool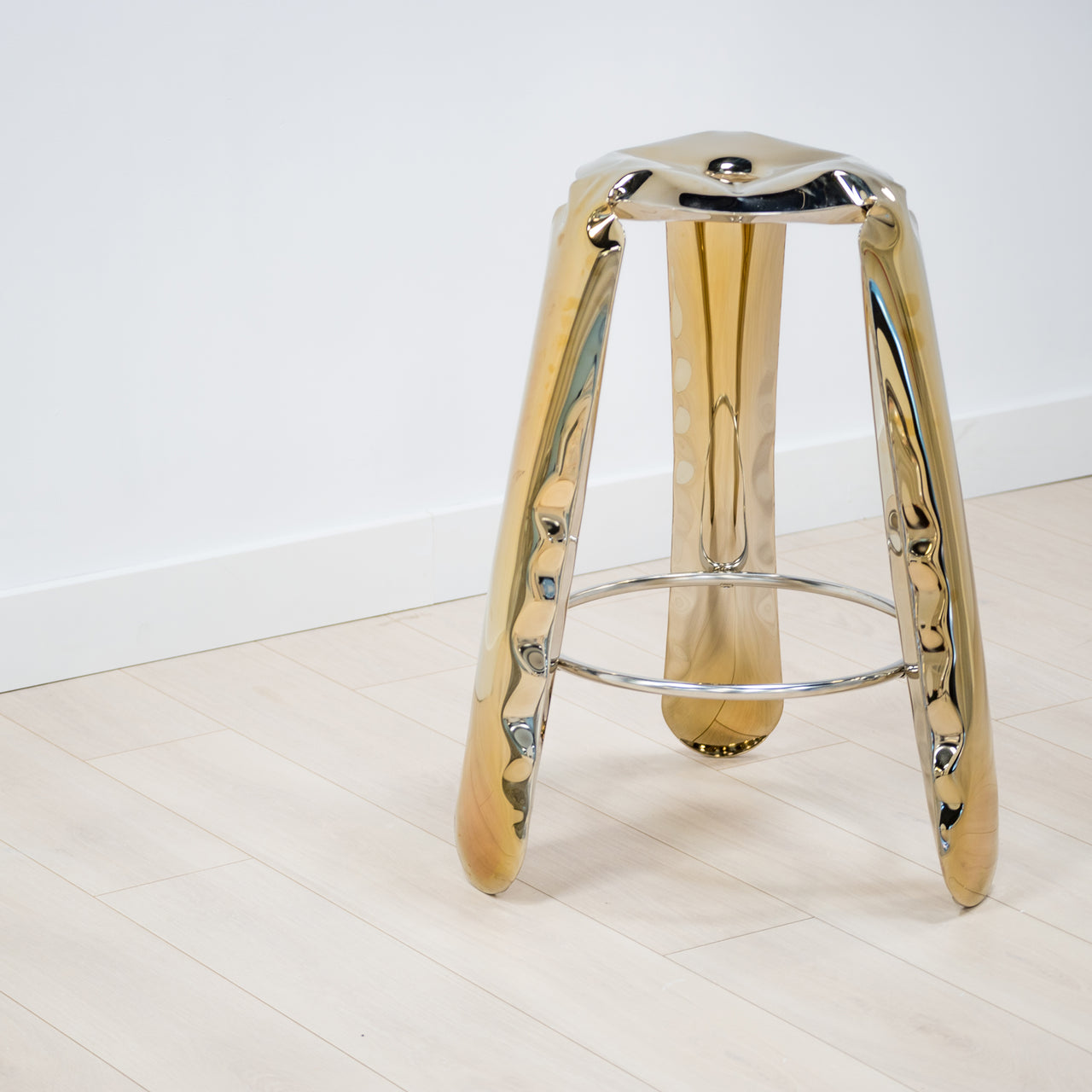 insitu
Plopp Bar Stool
$2,015

SKU: ZIE-PLOPP-75-STN-FLMGLD
$2,305

SKU: ZIE-PLOPP-75-STN-COSBLU
$2,015

SKU: ZIE-PLOPP-75-CAR-FLMGLD
$2,305

SKU: ZIE-PLOPP-75-CAR-COSBLU
$1,015

SKU: ZIE-PLOPP-75-CAR-MOSS
$1,015

SKU: ZIE-PLOPP-75-CAR-BEIG
$1,015

SKU: ZIE-PLOPP-75-CAR-GRA
$1,015

SKU: ZIE-PLOPP-75-CAR-UMBR
$1,015

SKU: ZIE-PLOPP-75-CAR-BLU
$1,015

SKU: ZIE-PLOPP-75-CAR-WHTGLO
$1,015

SKU: ZIE-PLOPP-75-CAR-BLKGLO
$1,395

SKU: ZIE-PLOPP-75-STN-INX
---
---
At libation-imbibing level, Plopp Bar Stool looks playfully off-kilter even before the cocktails kick in. Zieta's signature seating scales up to bar height and adds a handy footrest ring at the bottom. Each Plopp is unique—shaped with the innovative FIDU method of welding 2 ultra-thin steel sheets together and inflating with high pressure for every 3D crumple and curve. Surprisingly lightweight yet sturdy, the seating is available in a number of eye-catching finishes.
Size
29.5" h x 13.8" dia (75x35cm)
Material
Steel, inox
Shipping
Please contact us for current availability and lead times.