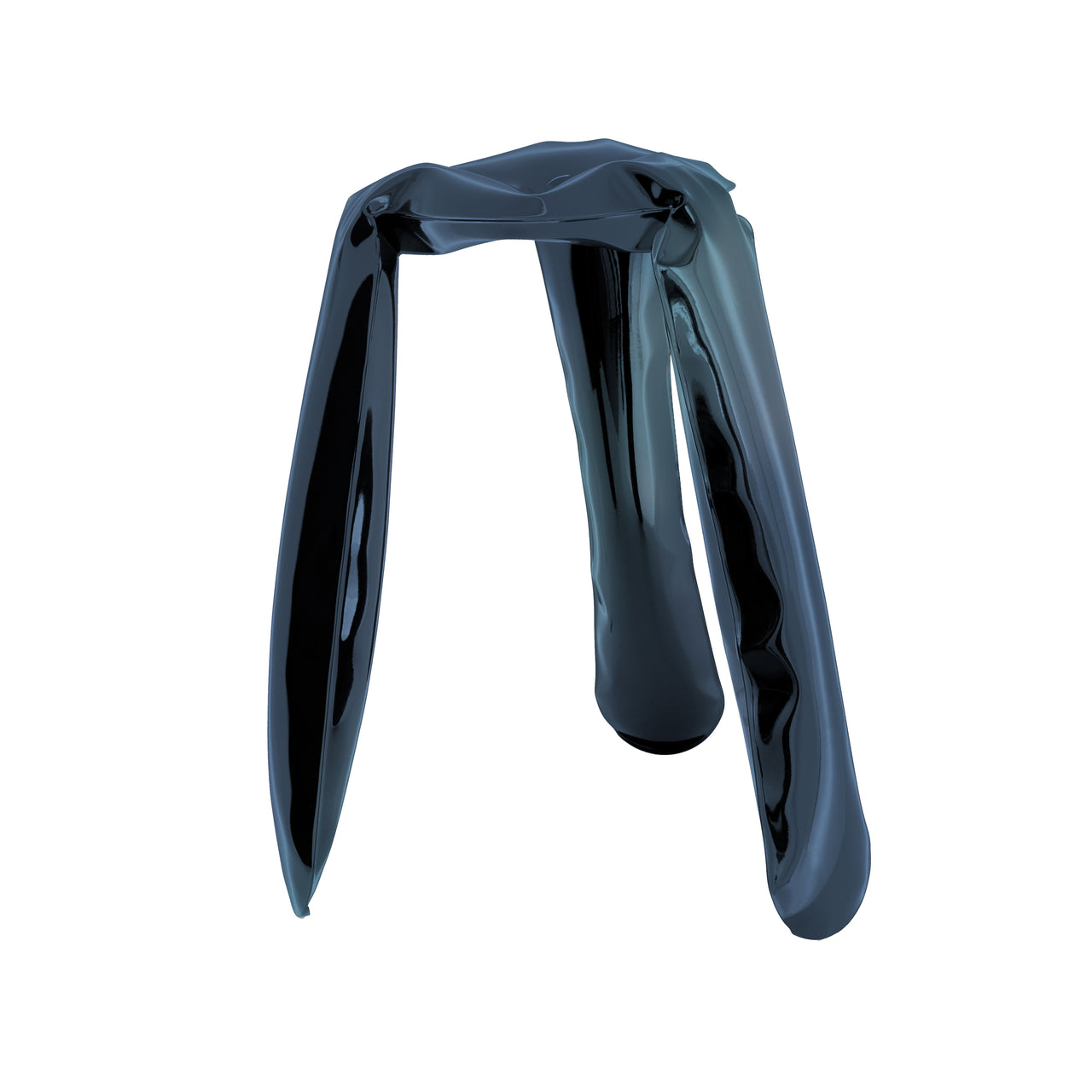 Plopp Kitchen Stool: Cosmic Blue + Stainless Steel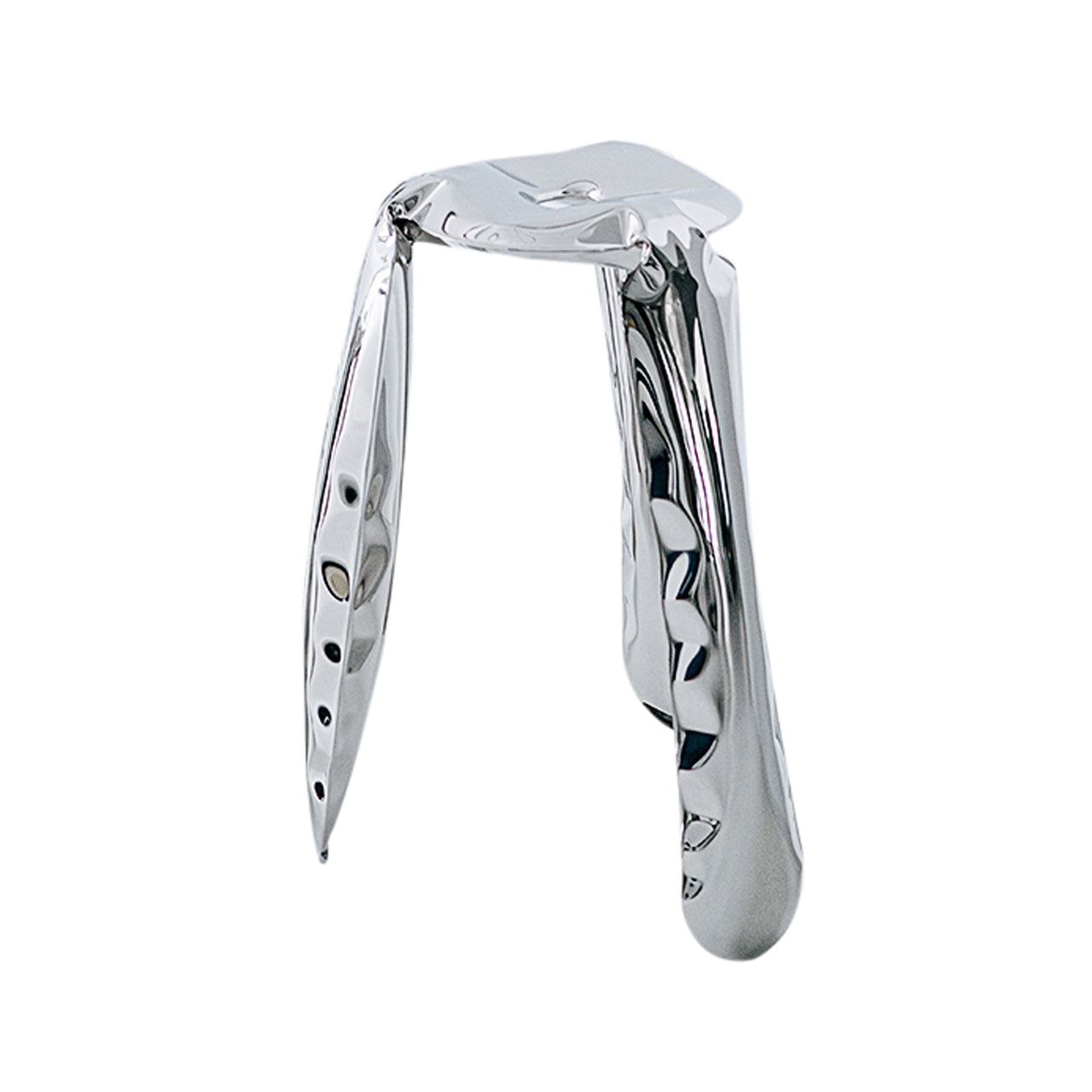 Plopp Kitchen Stool: Inox Polished + Stainless Steel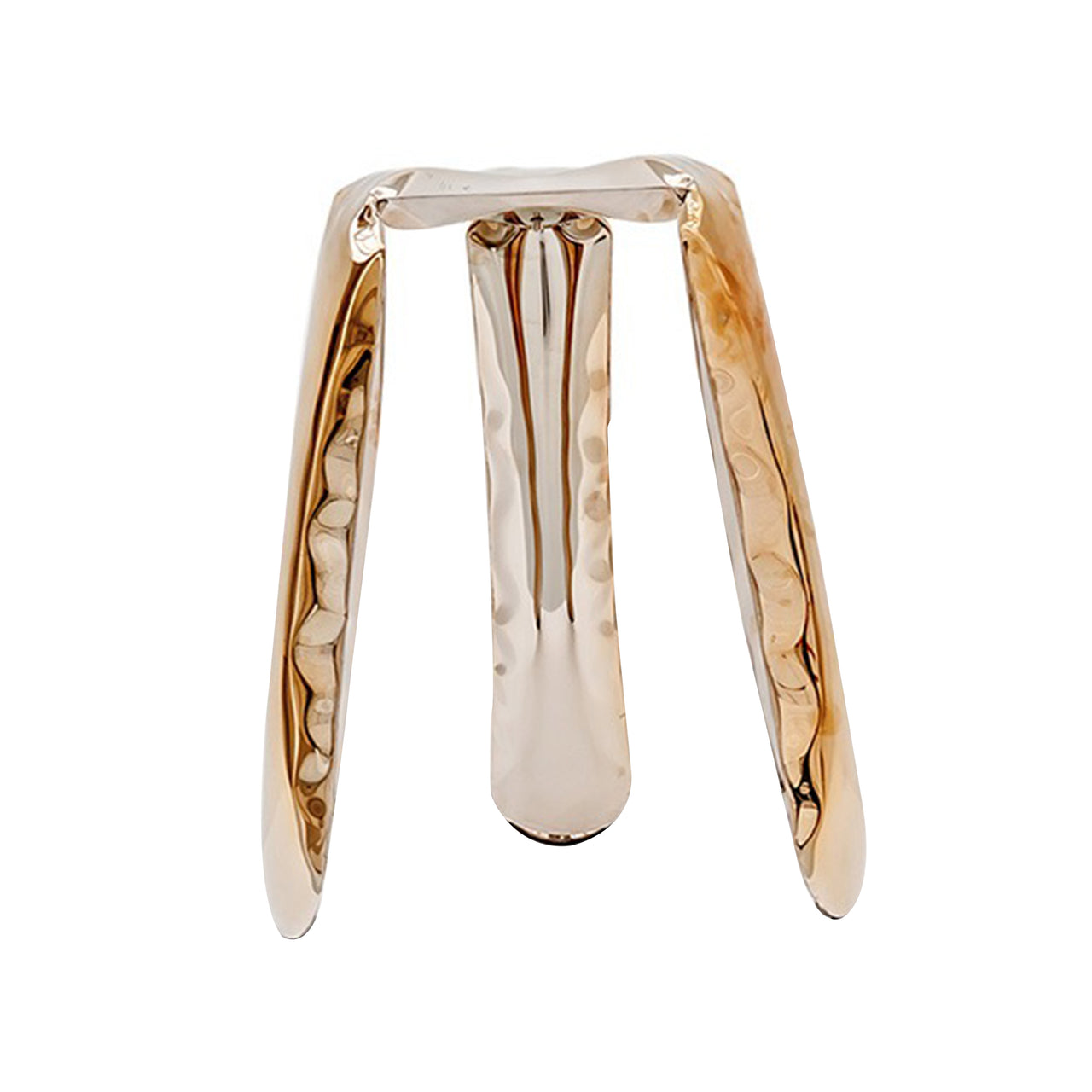 Plopp Kitchen Stool: Flamed Gold + Stainless Steel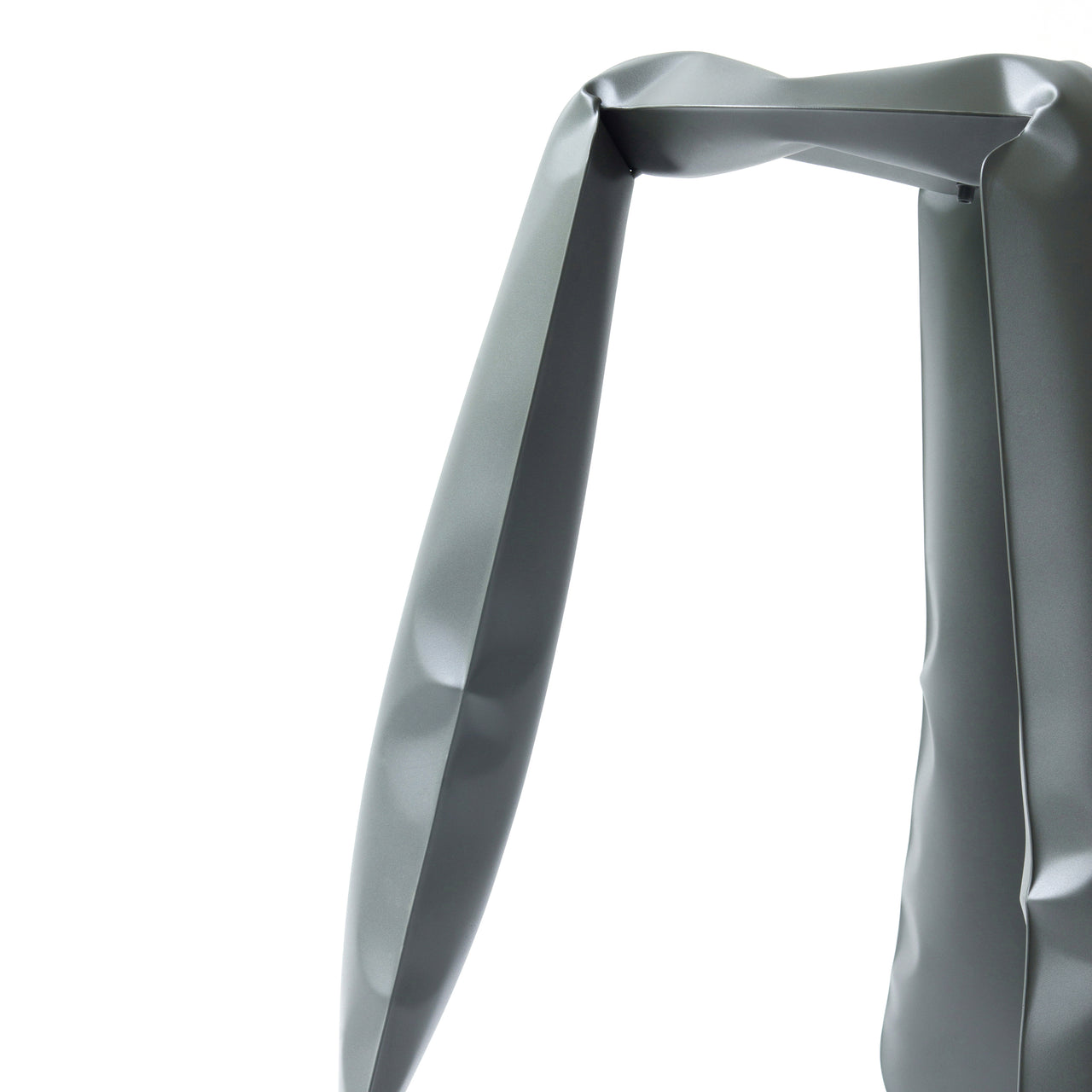 Plopp Kitchen Stool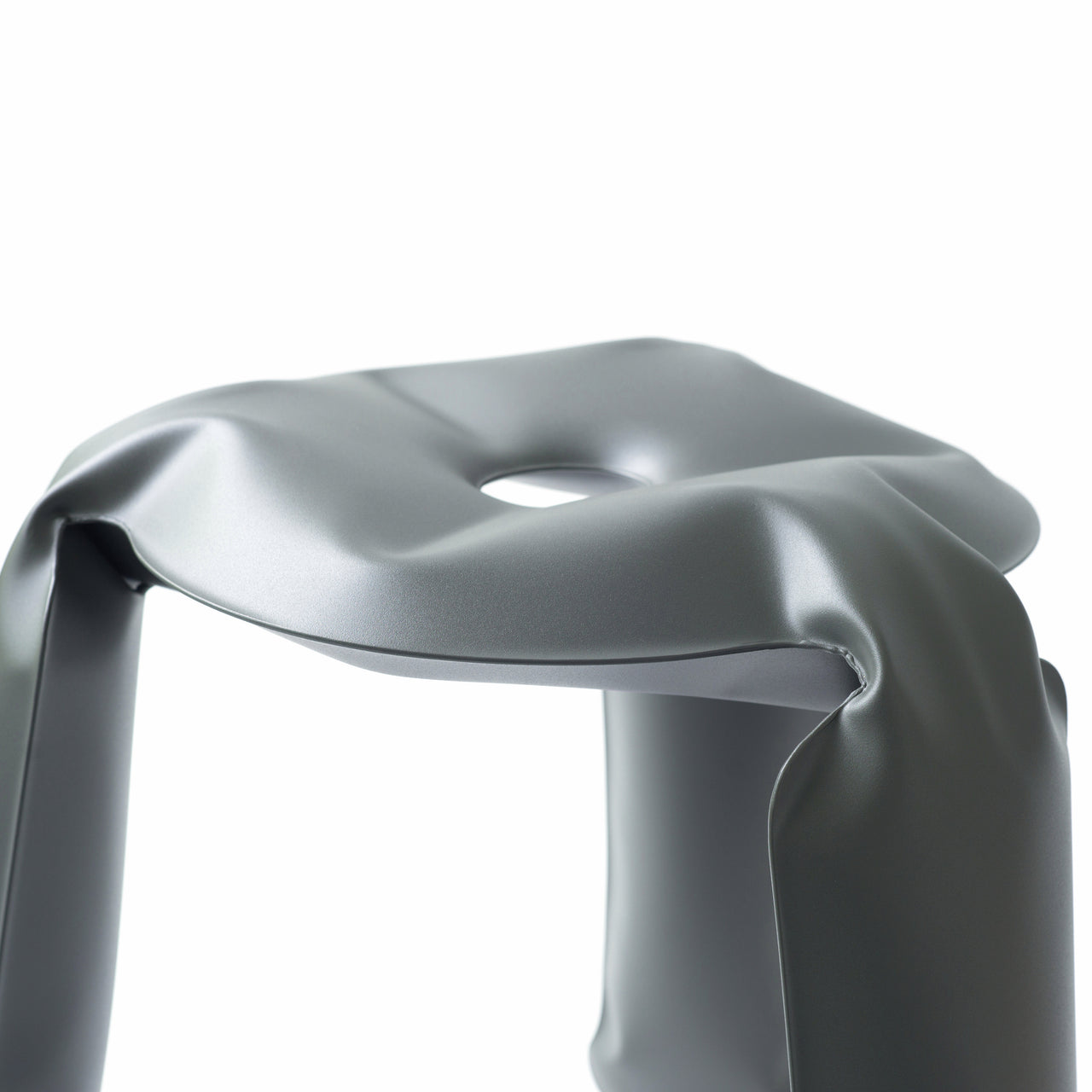 Plopp Kitchen Stool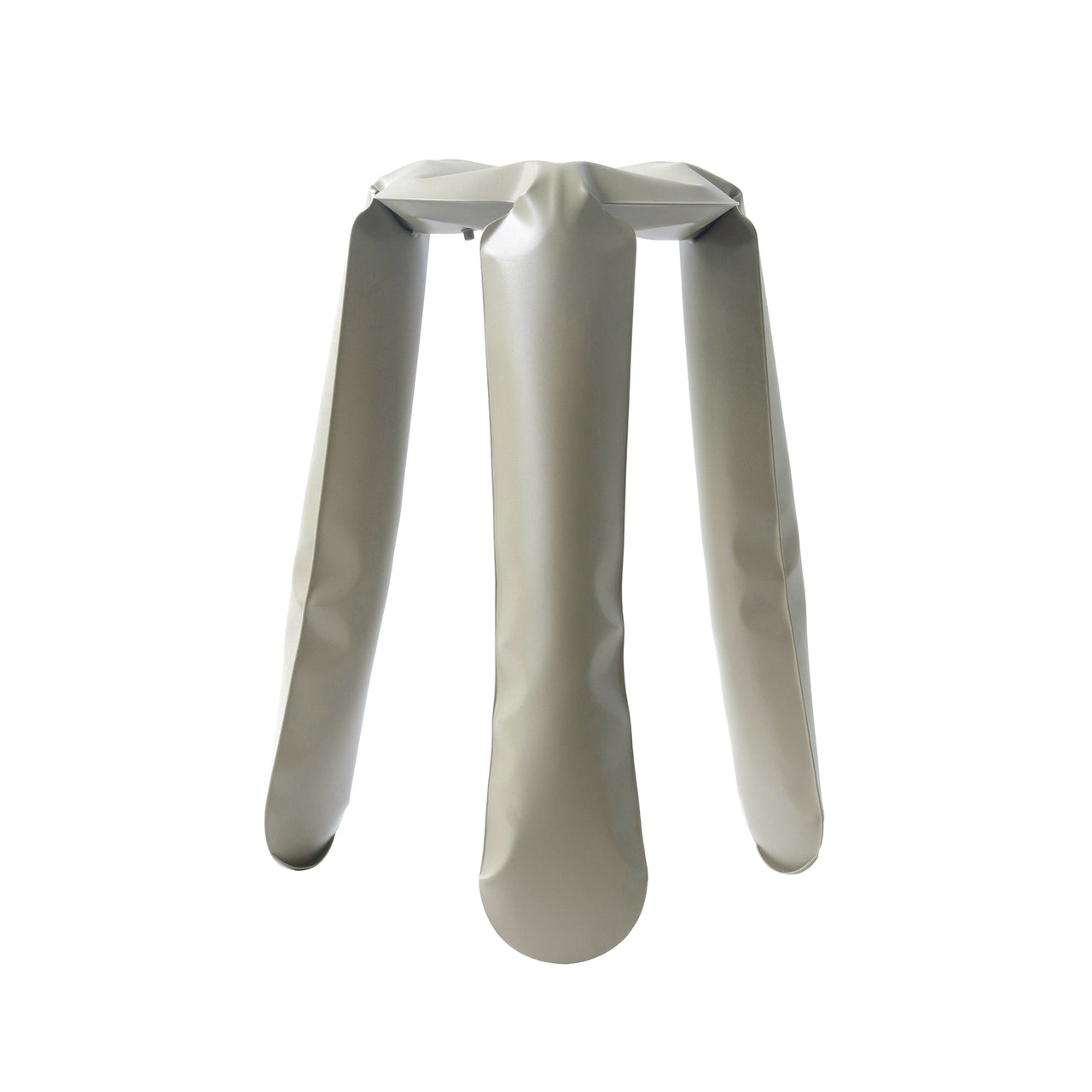 Plopp Kitchen Stool: Beige Grey + Carbon Steel
Plopp Kitchen Stool: Beige Grey + Carbon Steel
Plopp Kitchen Stool: Beige Grey + Carbon Steel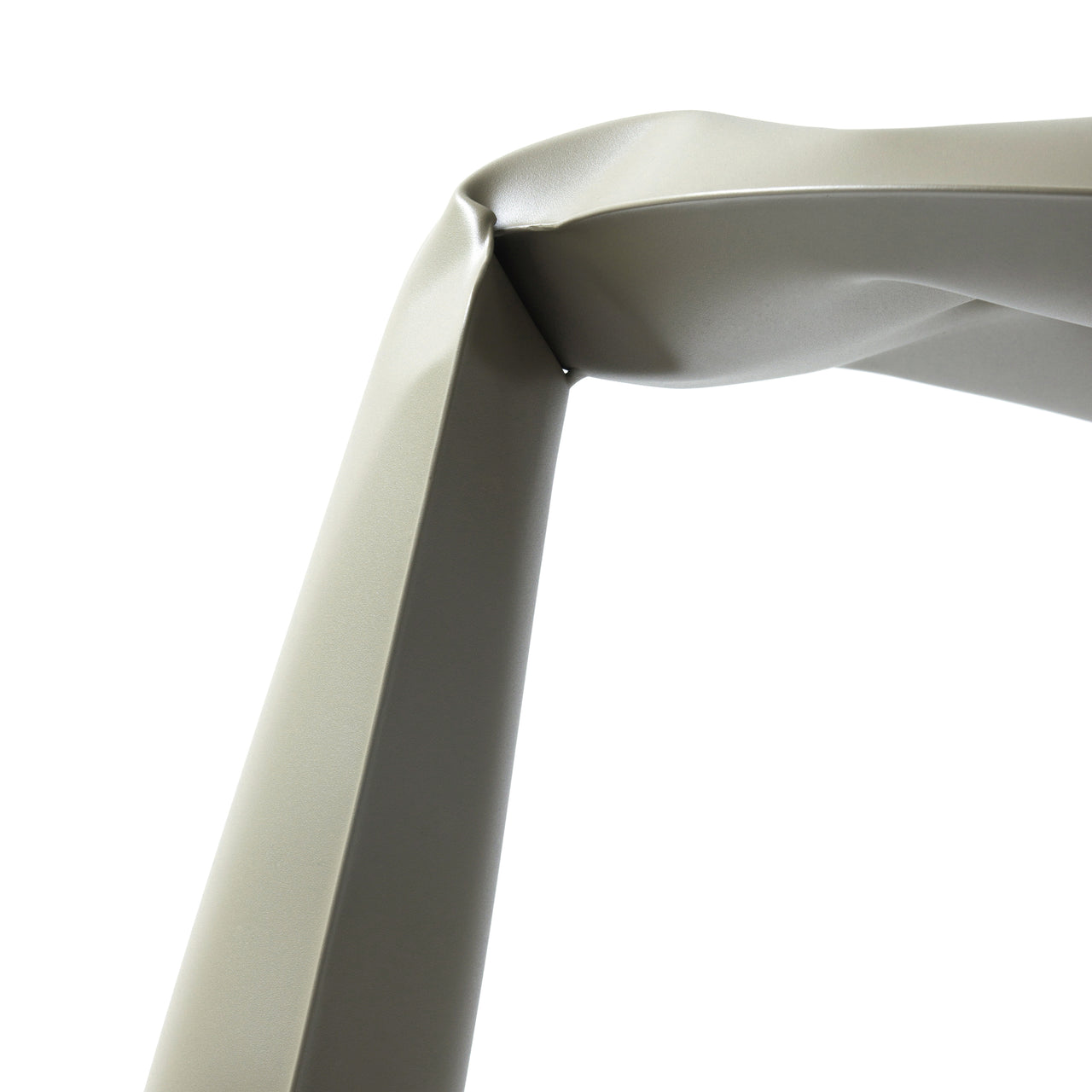 Plopp Kitchen Stool
Plopp Kitchen Stool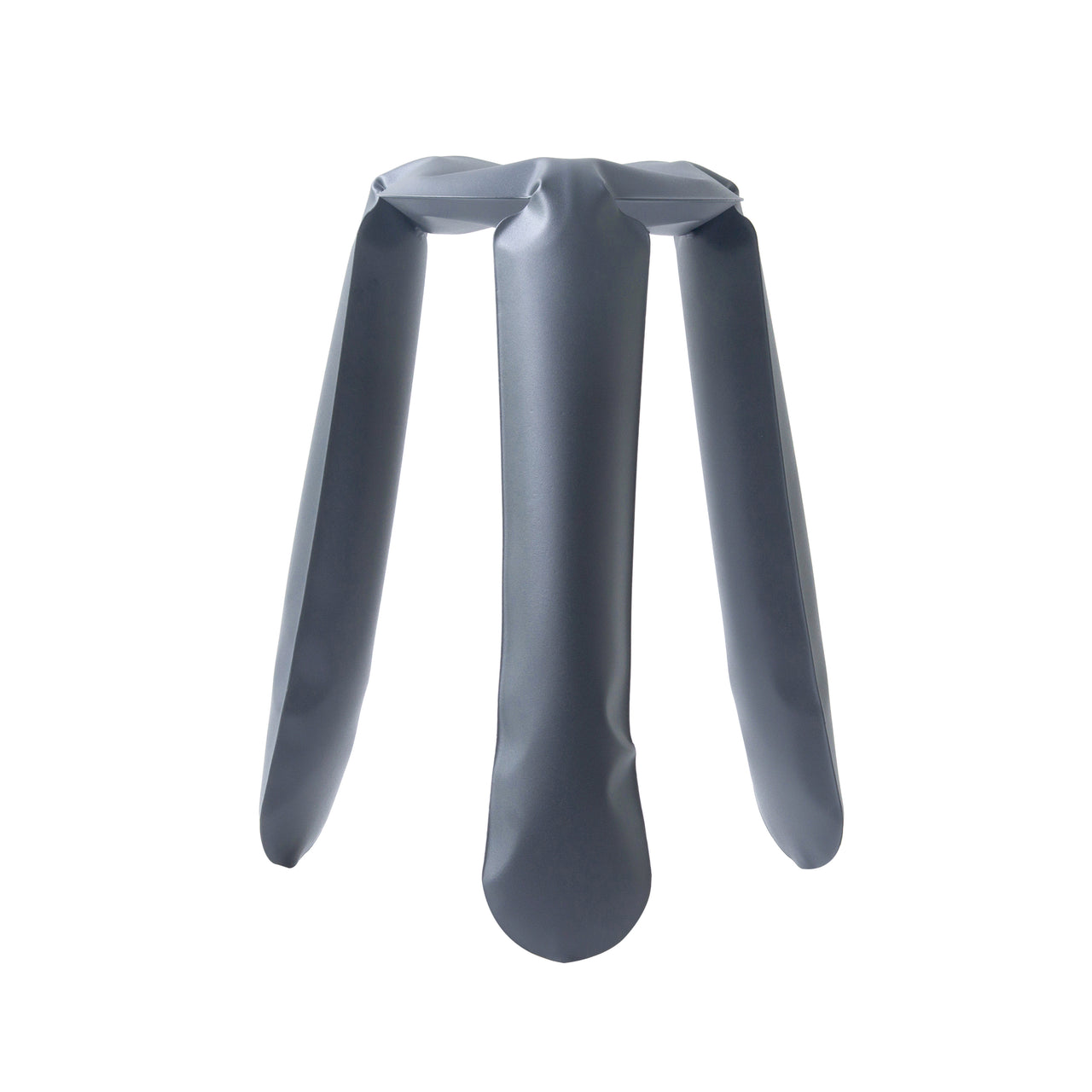 Plopp Kitchen Stool: Graphite Grey + Carbon Steel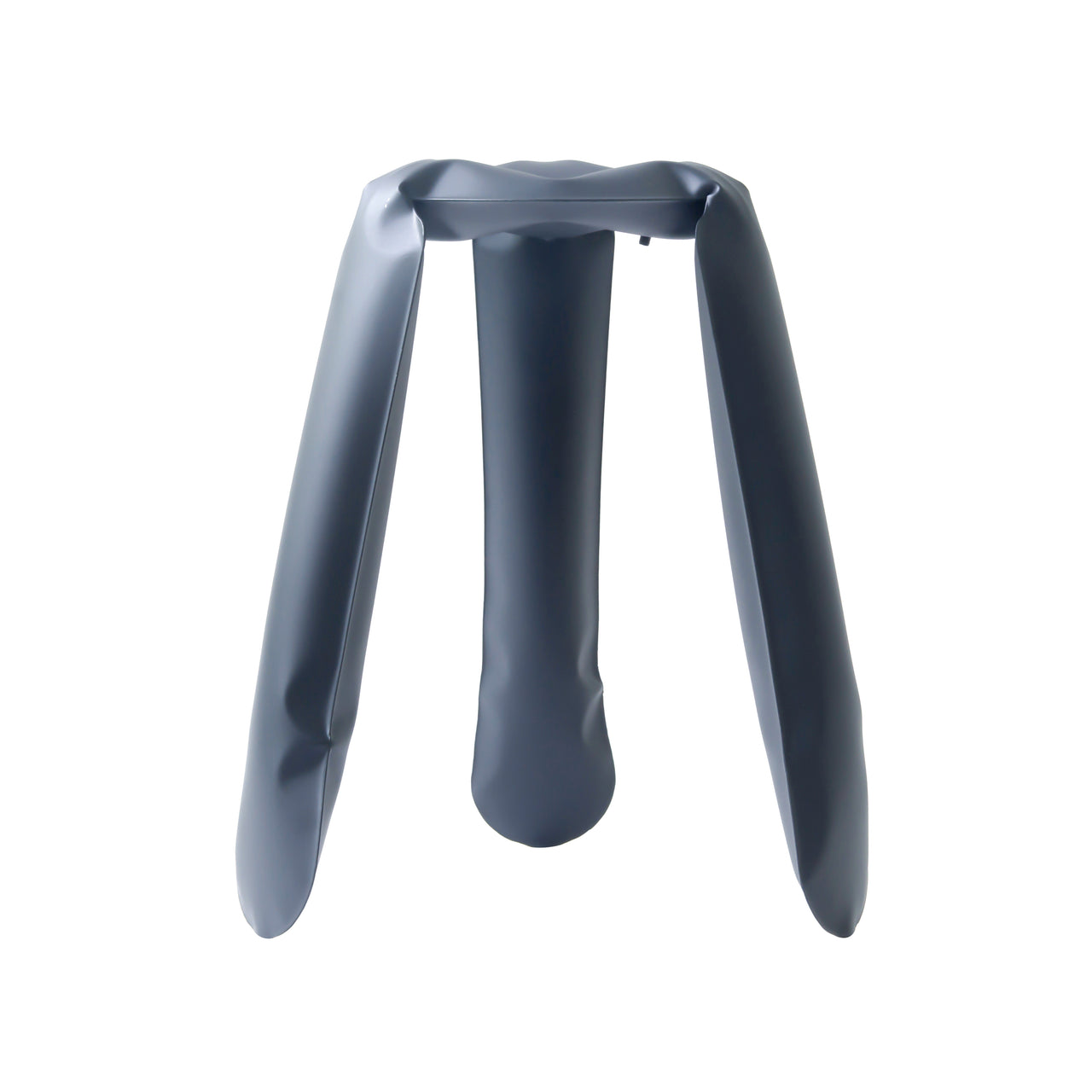 Plopp Kitchen Stool: Graphite Grey + Carbon Steel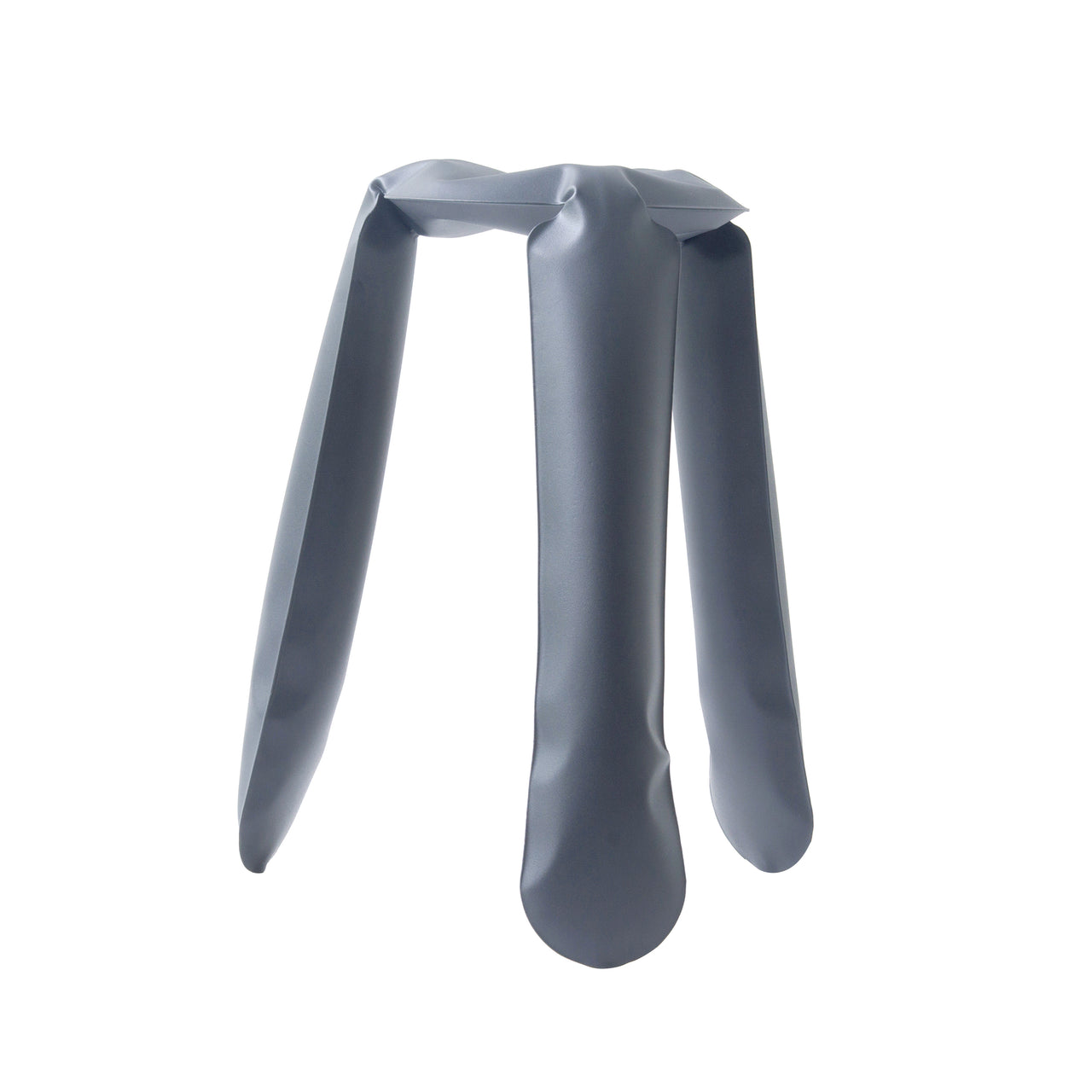 Plopp Kitchen Stool: Graphite Grey + Carbon Steel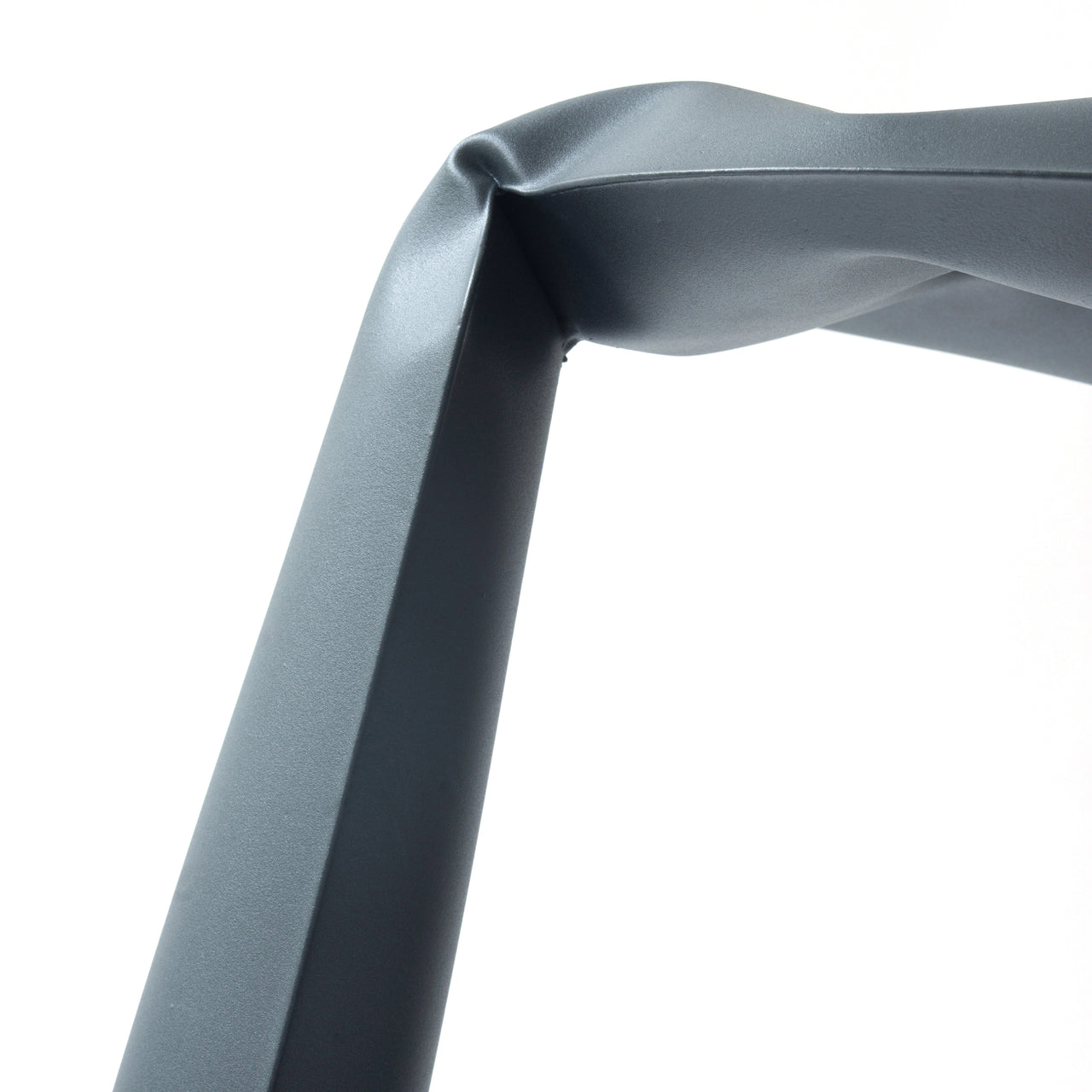 Plopp Kitchen Stool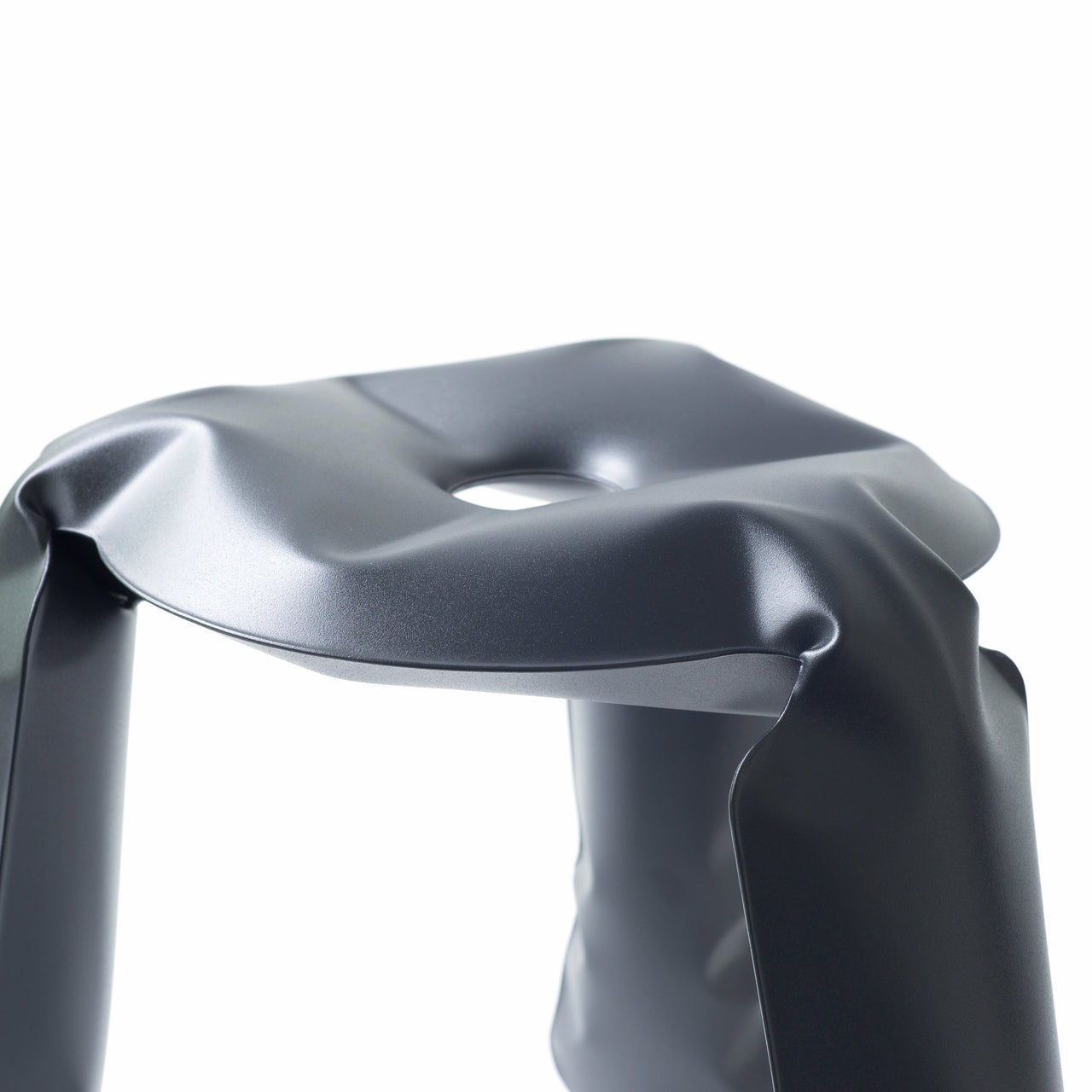 Plopp Kitchen Stool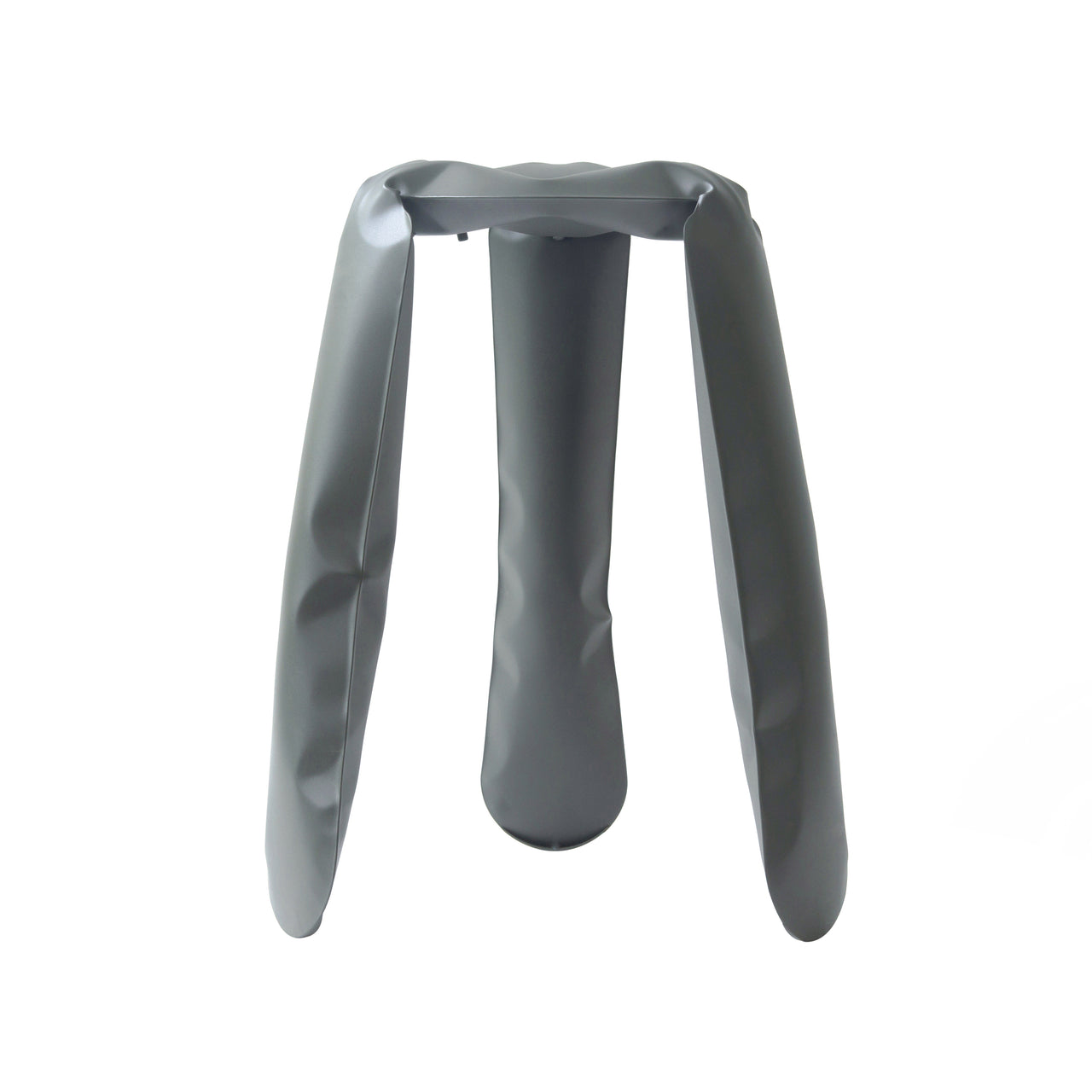 Plopp Kitchen Stool: Umbra Grey + Carbon Steel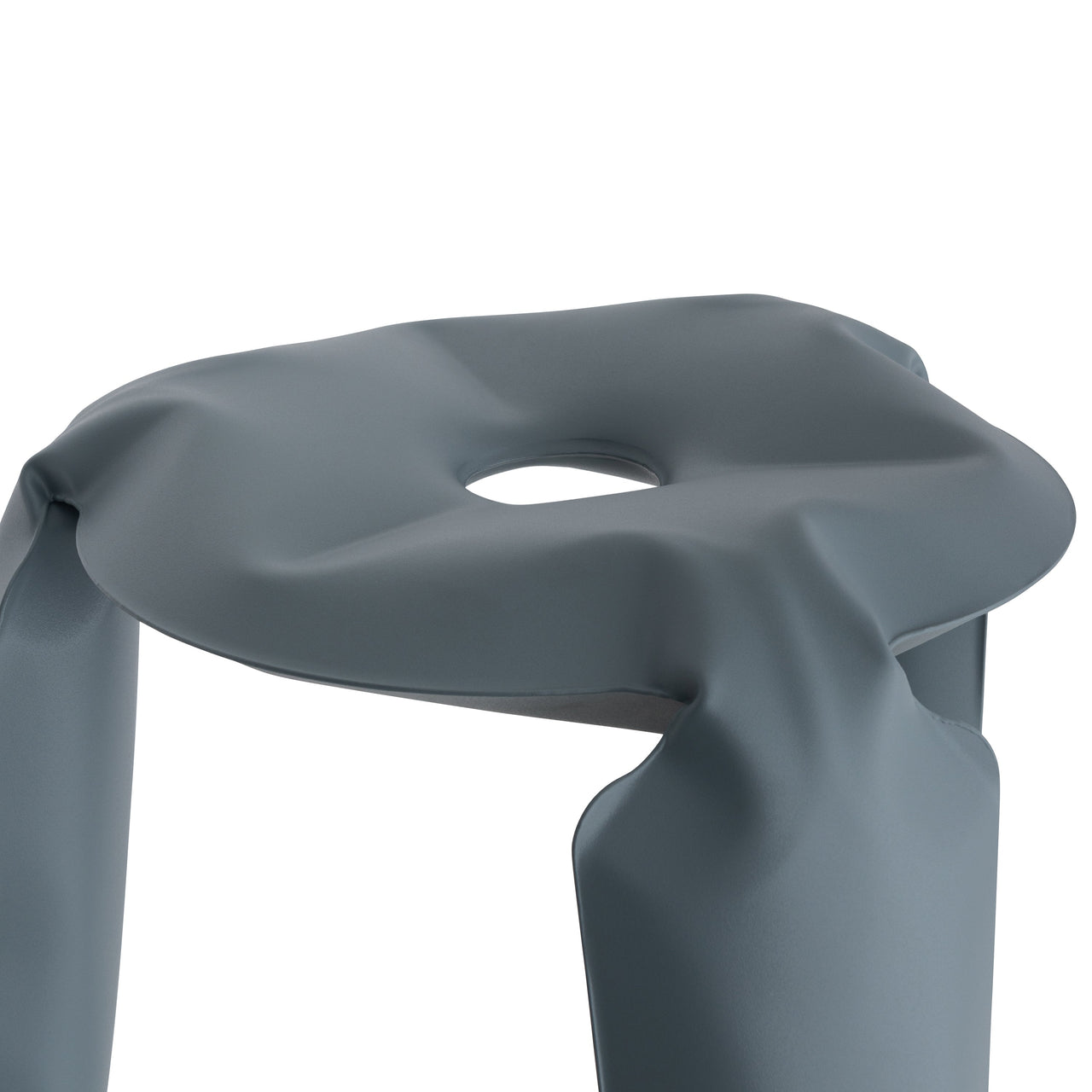 Plopp Kitchen Stool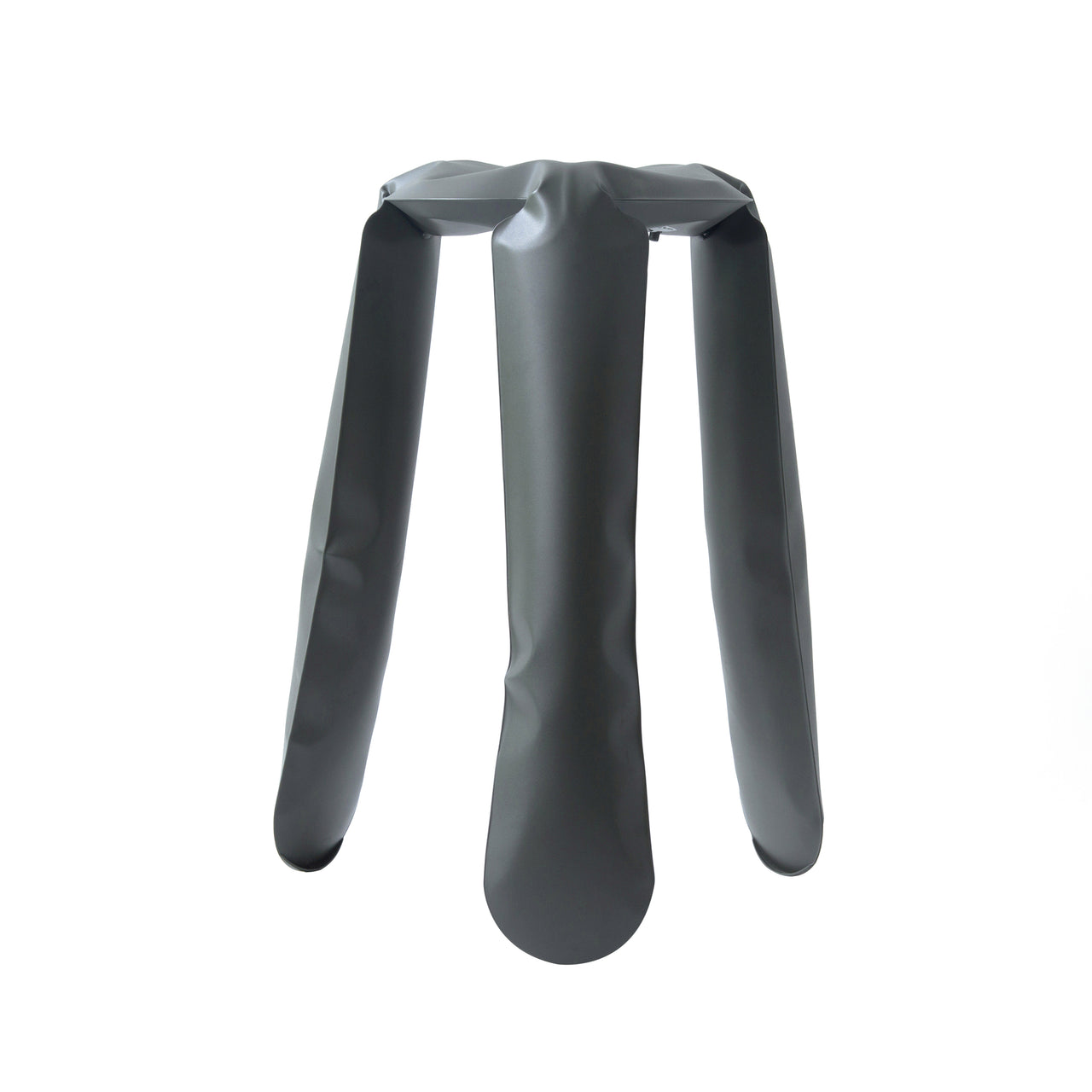 Plopp Kitchen Stool: Umbra Grey + Carbon Steel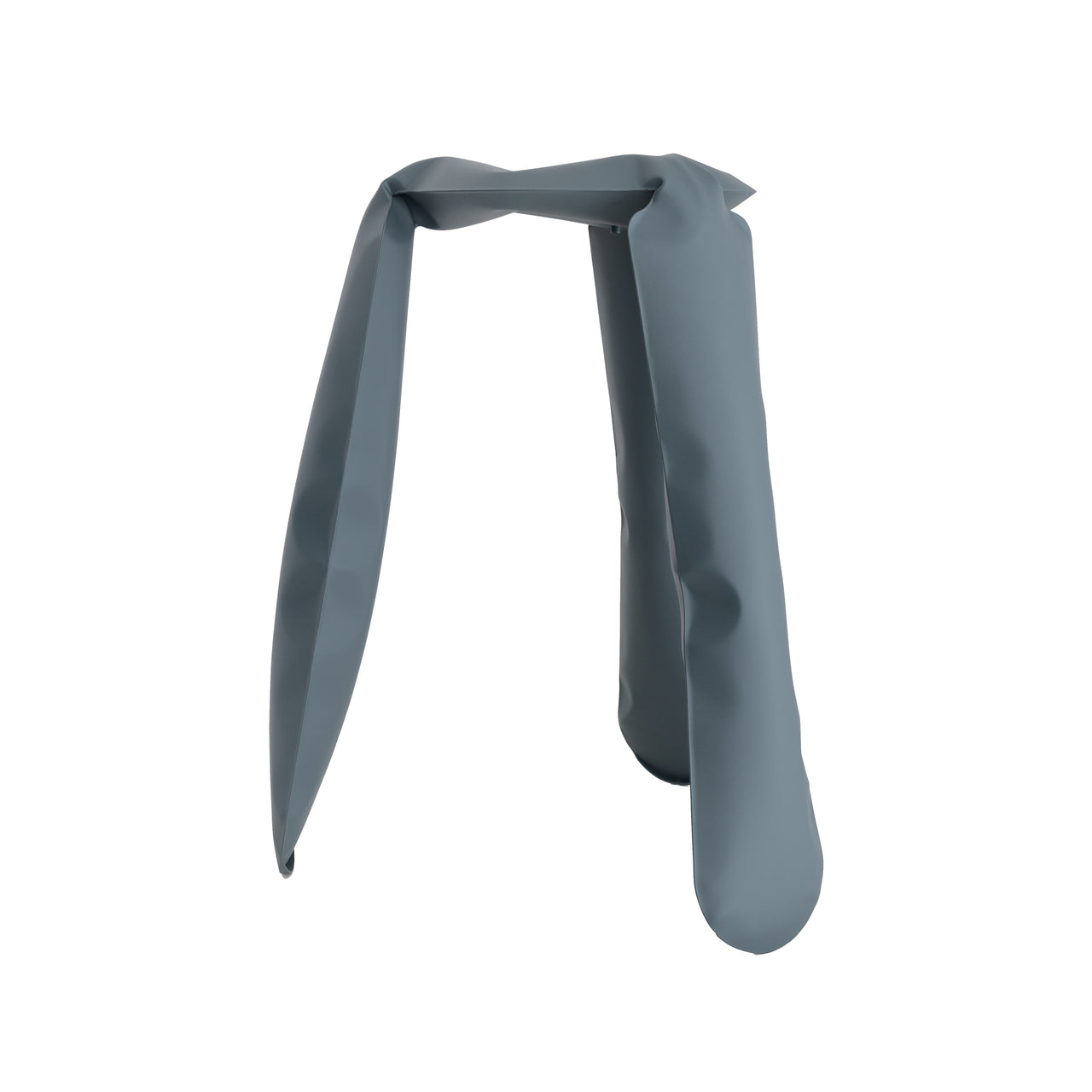 Plopp Kitchen Stool: Blue Grey + Carbon Steel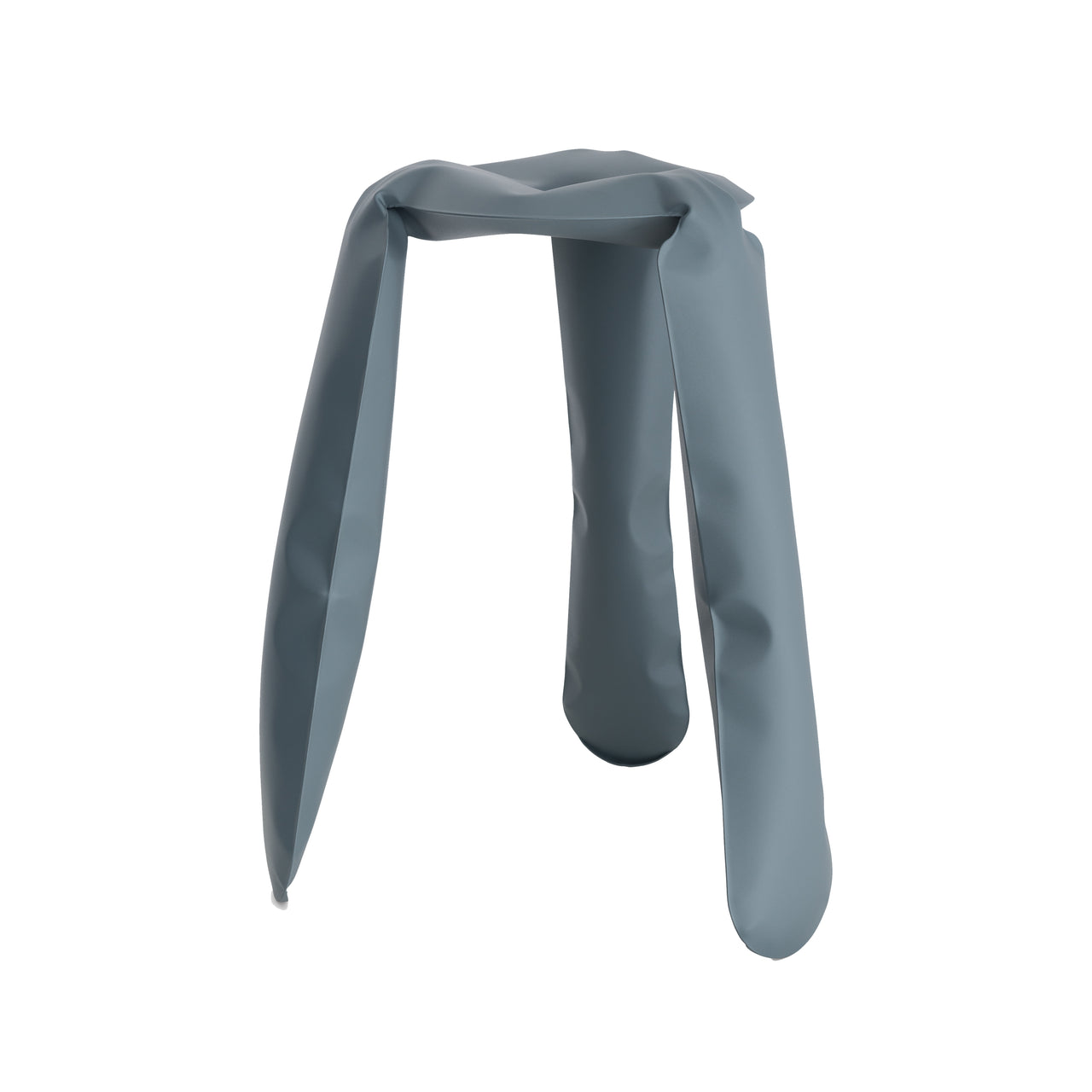 Plopp Kitchen Stool: Blue Grey + Carbon Steel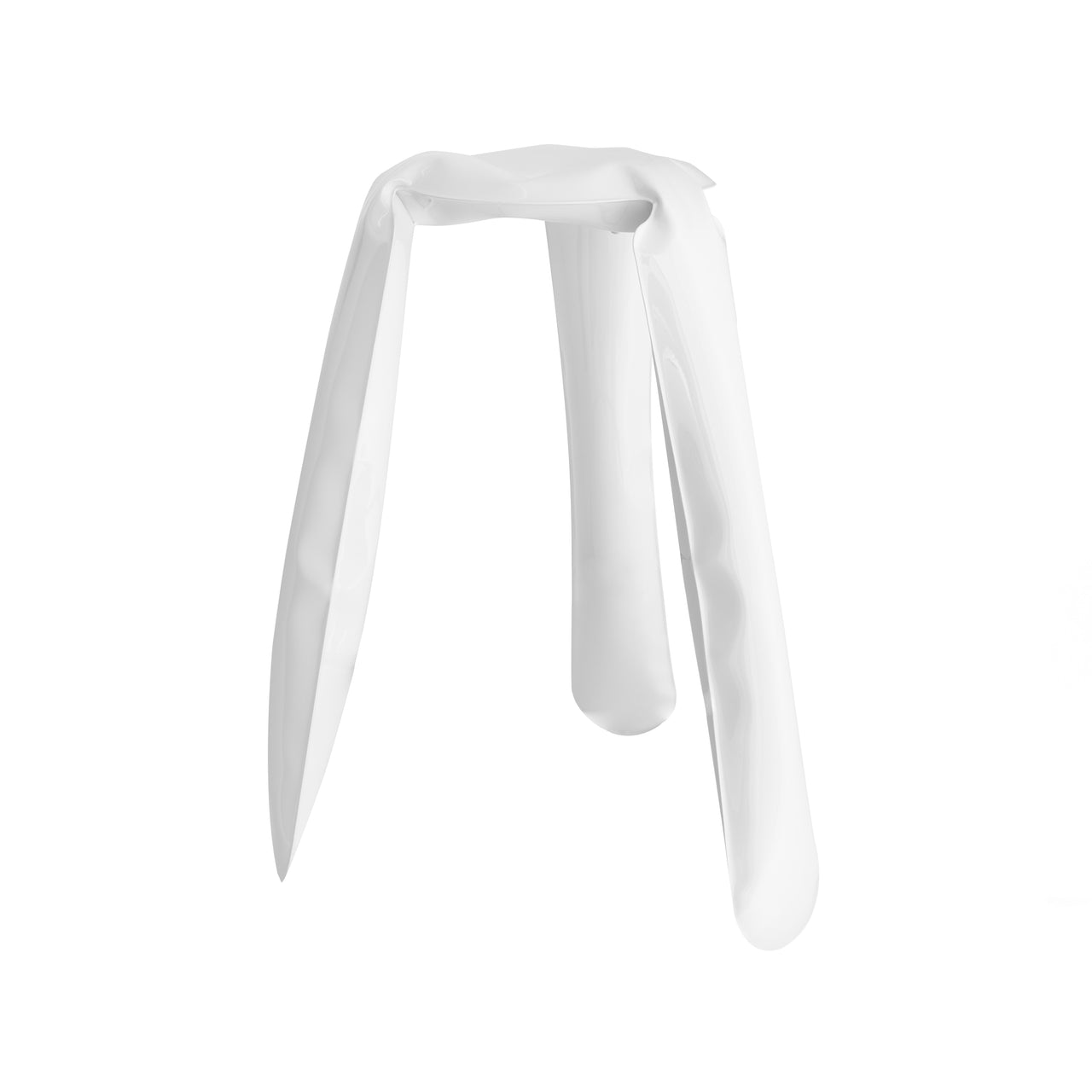 Plopp Kitchen Stool: White Glossy + Carbon Steel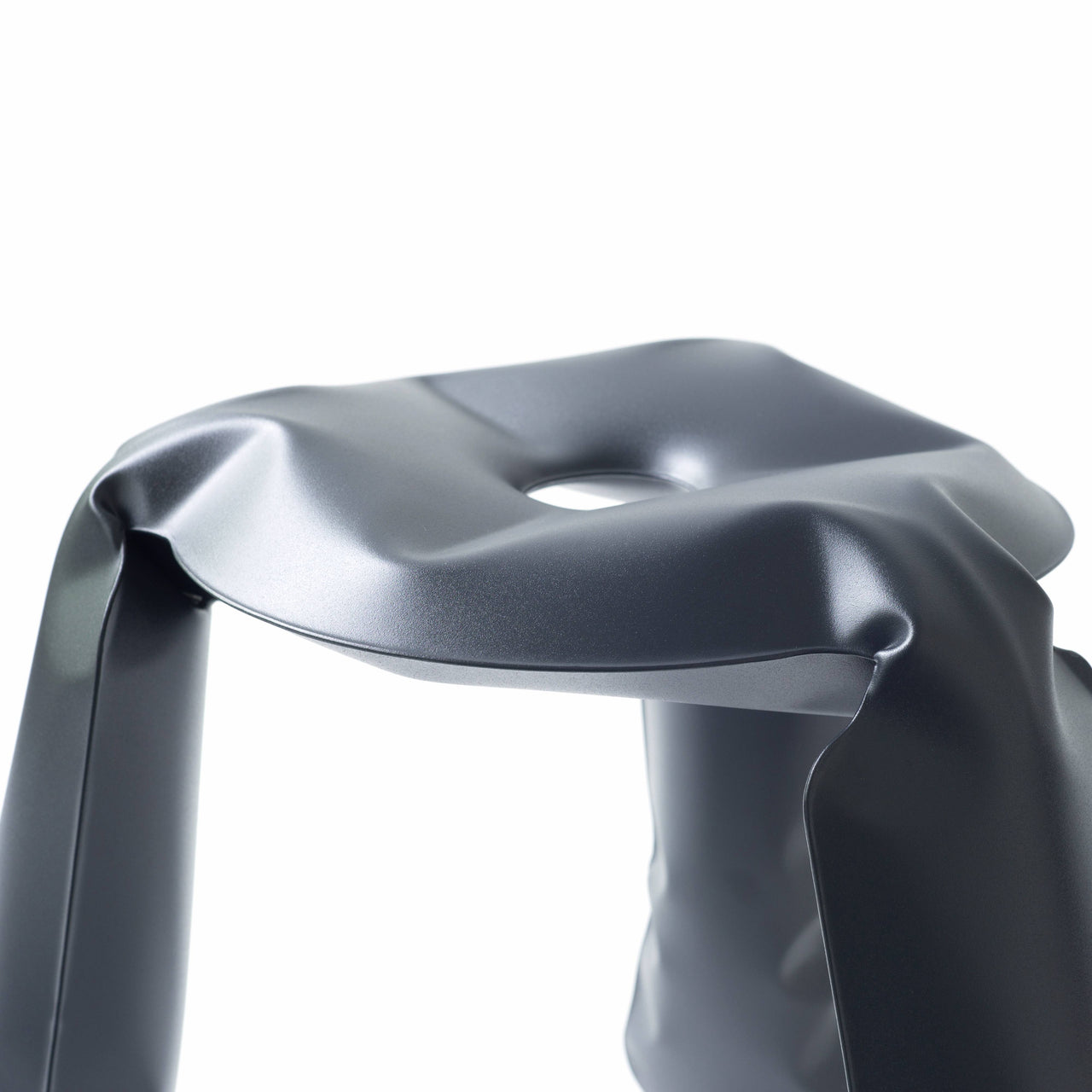 Plopp Kitchen Stool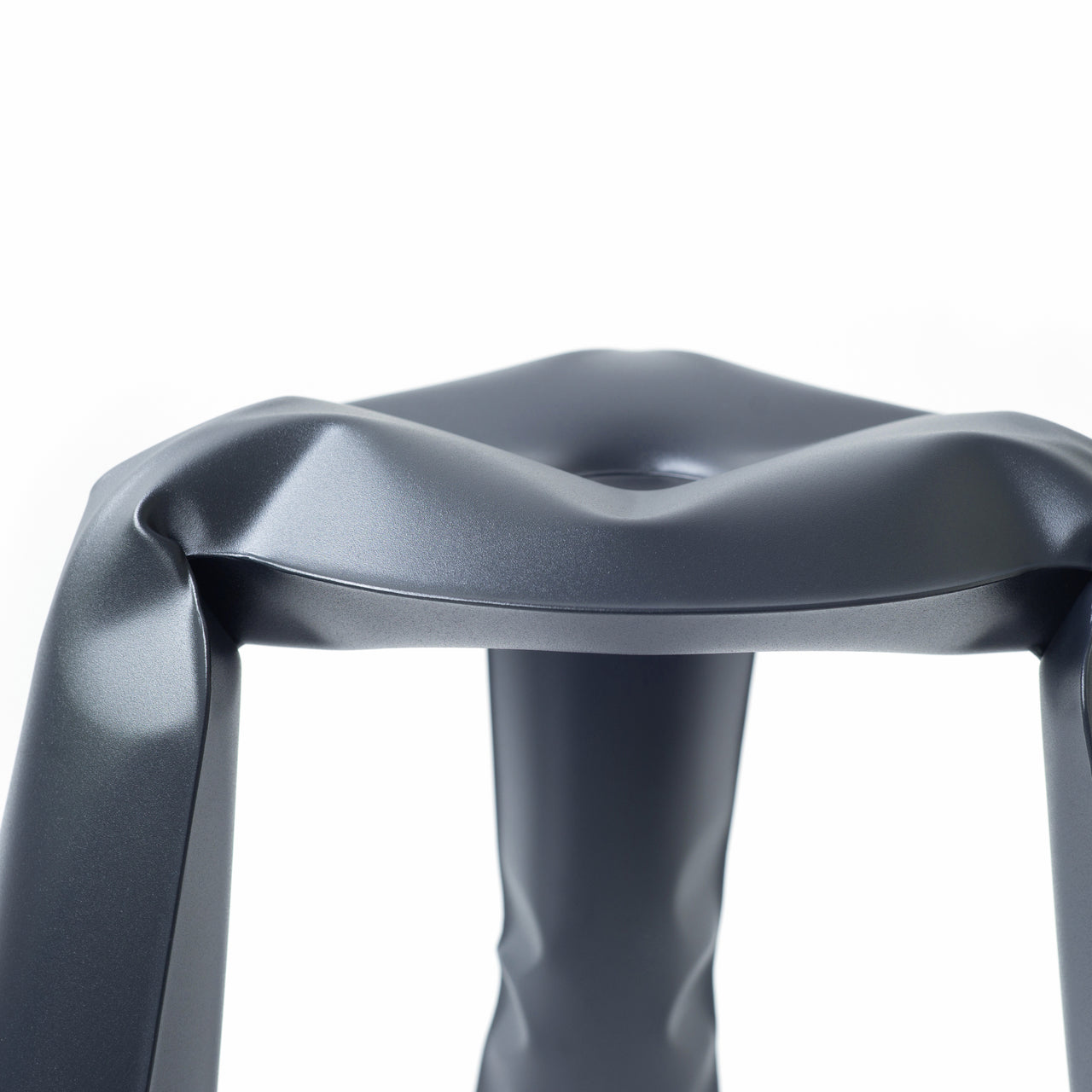 Plopp Kitchen Stool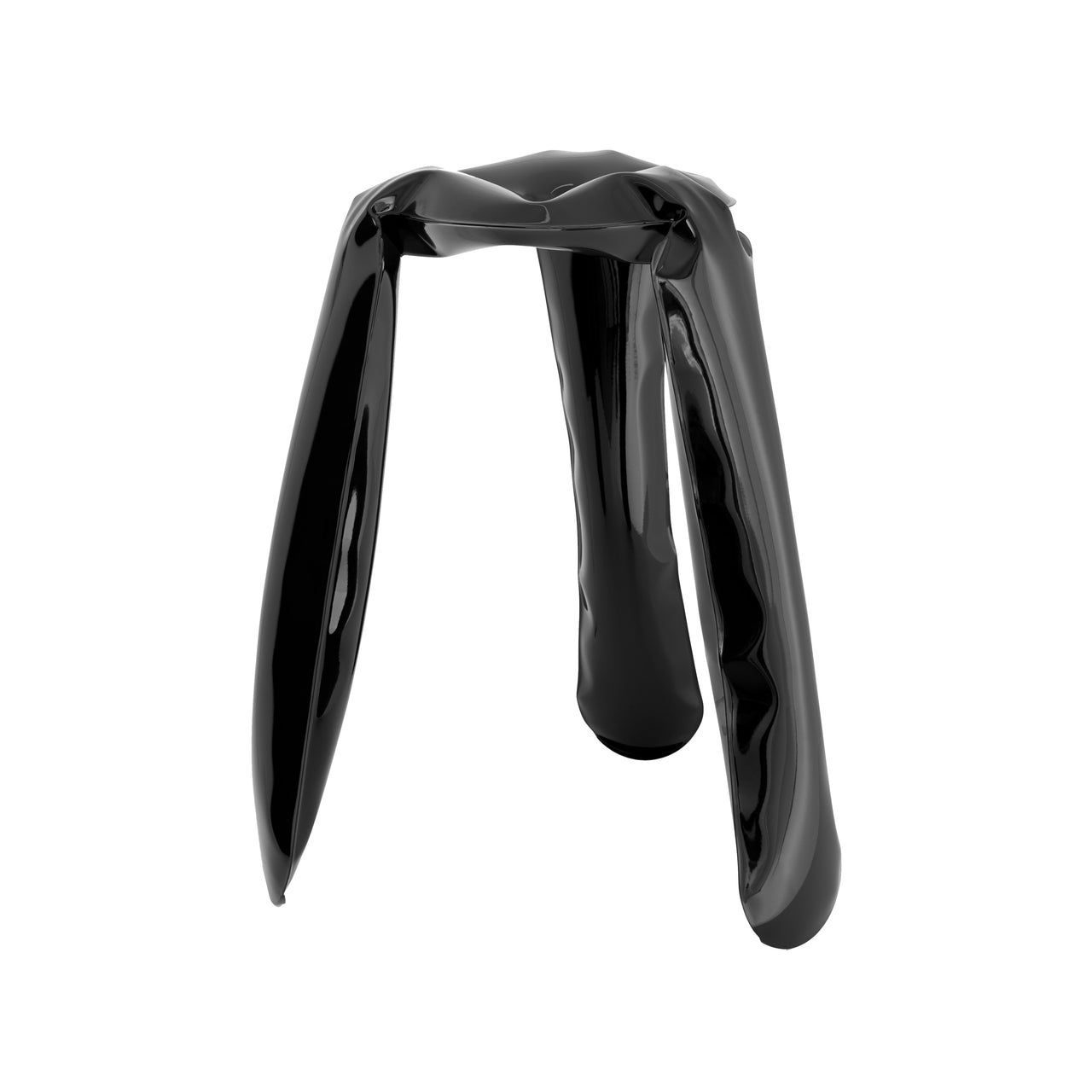 Plopp Kitchen Stool: Black Glossy + Carbon Steel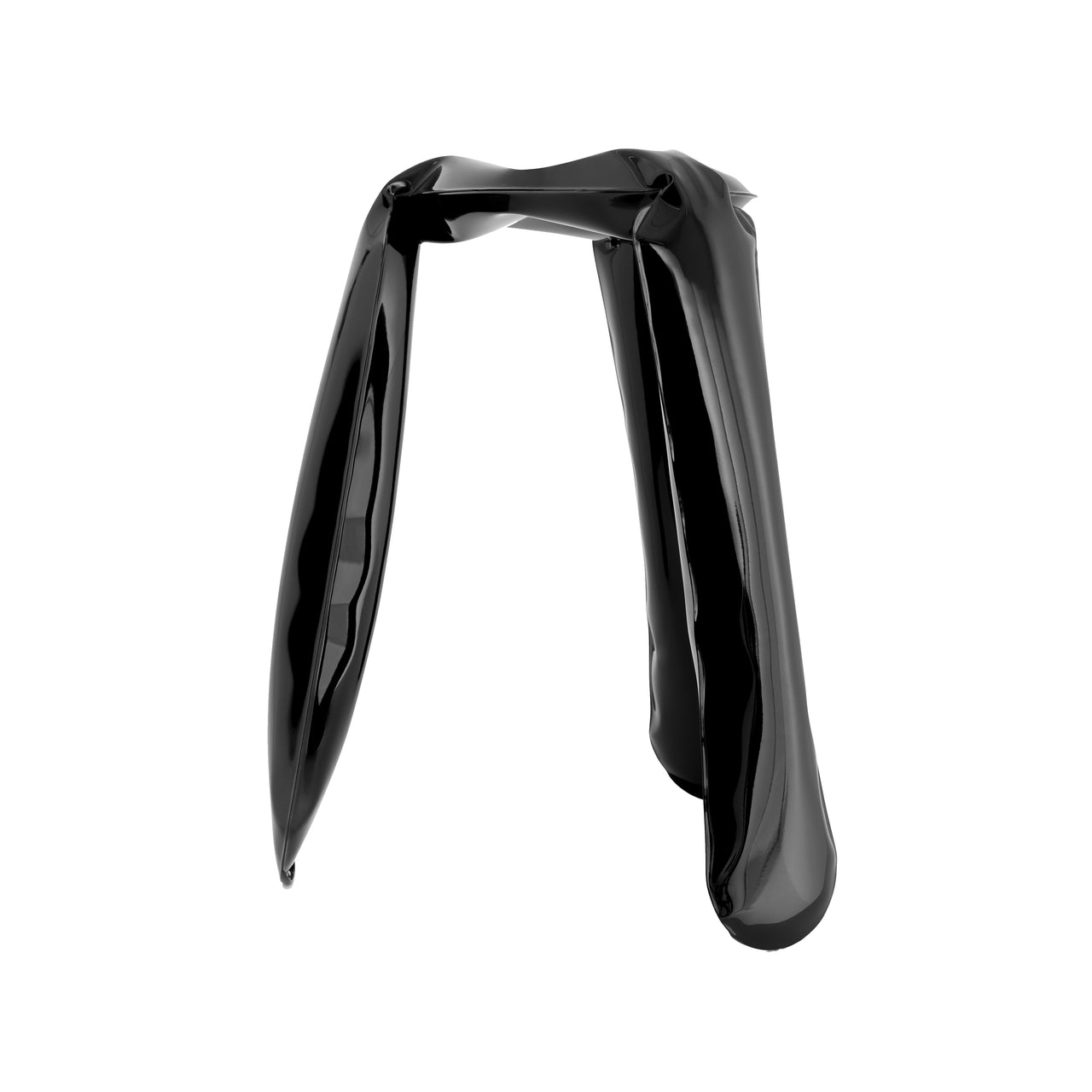 Plopp Kitchen Stool: Black Glossy + Carbon Steel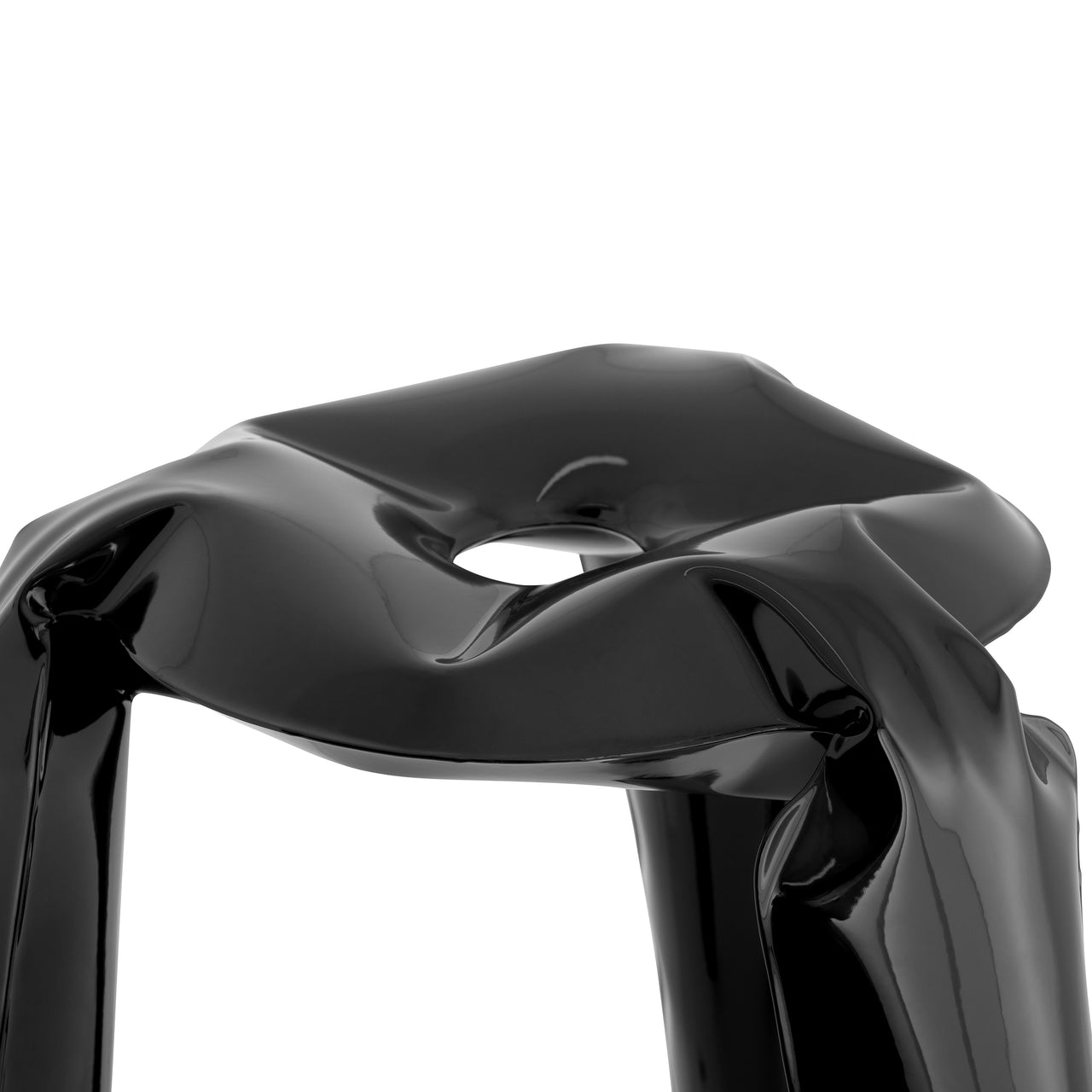 Plopp Kitchen Stool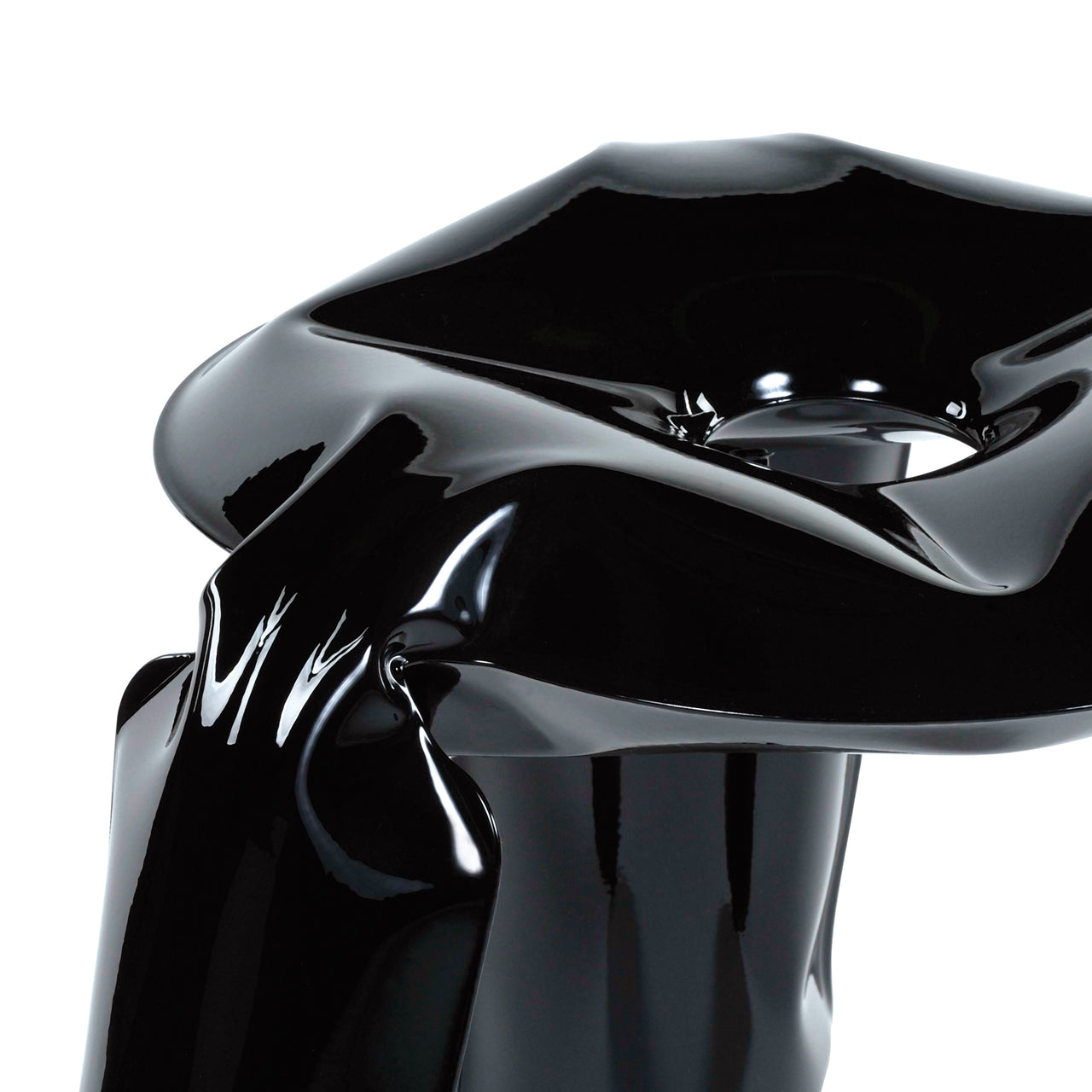 Plopp Kitchen Stool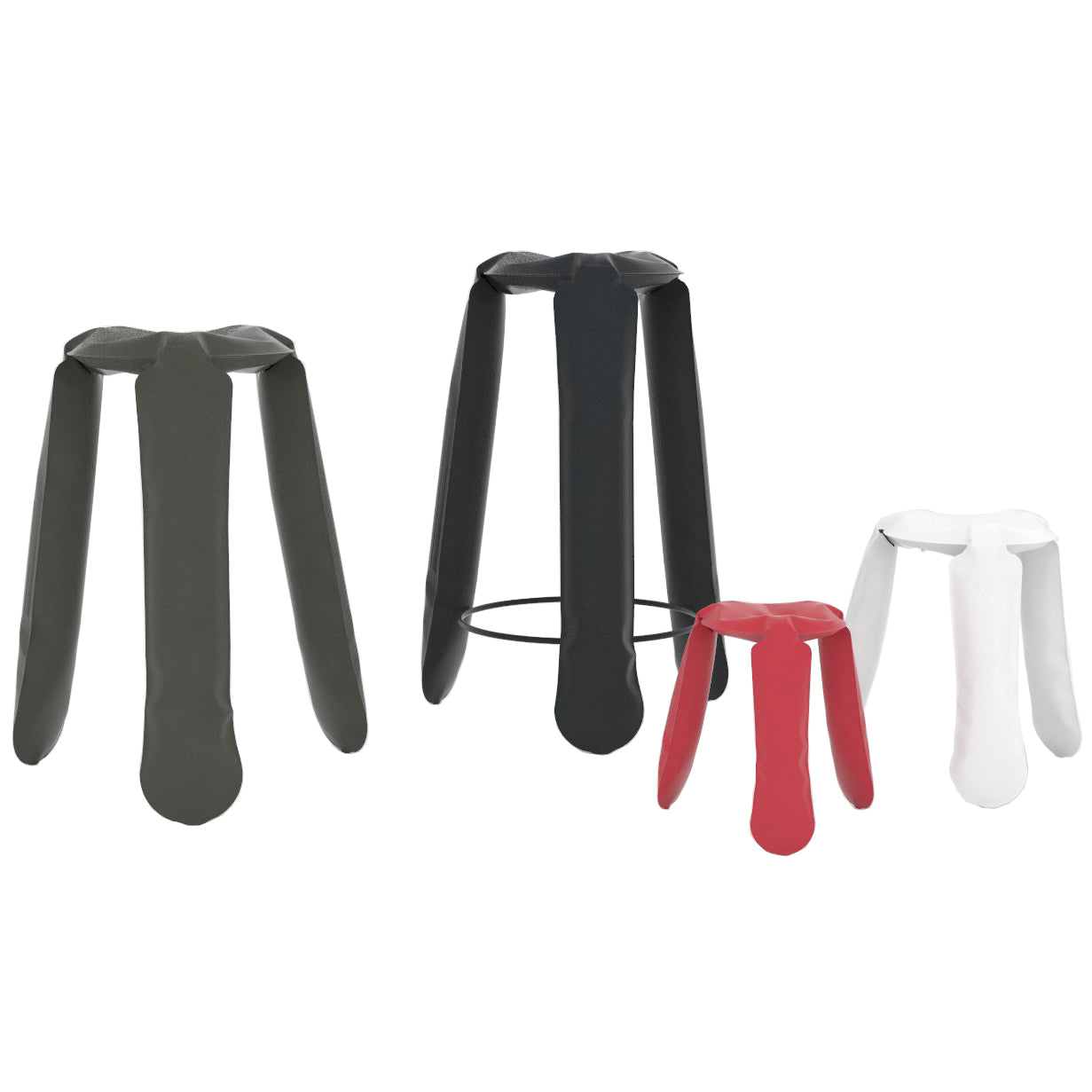 Plopp Kitchen Stool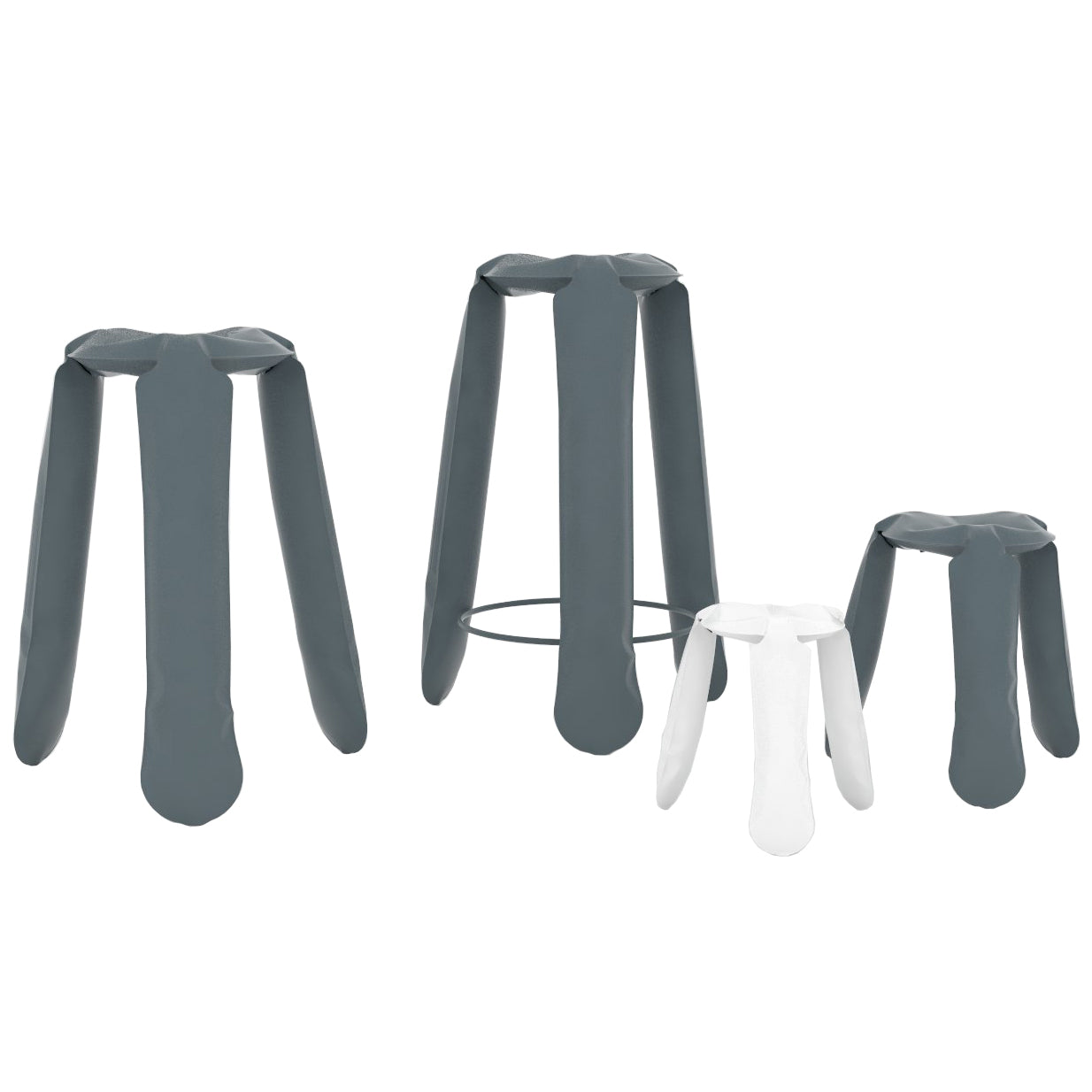 Plopp Kitchen Stool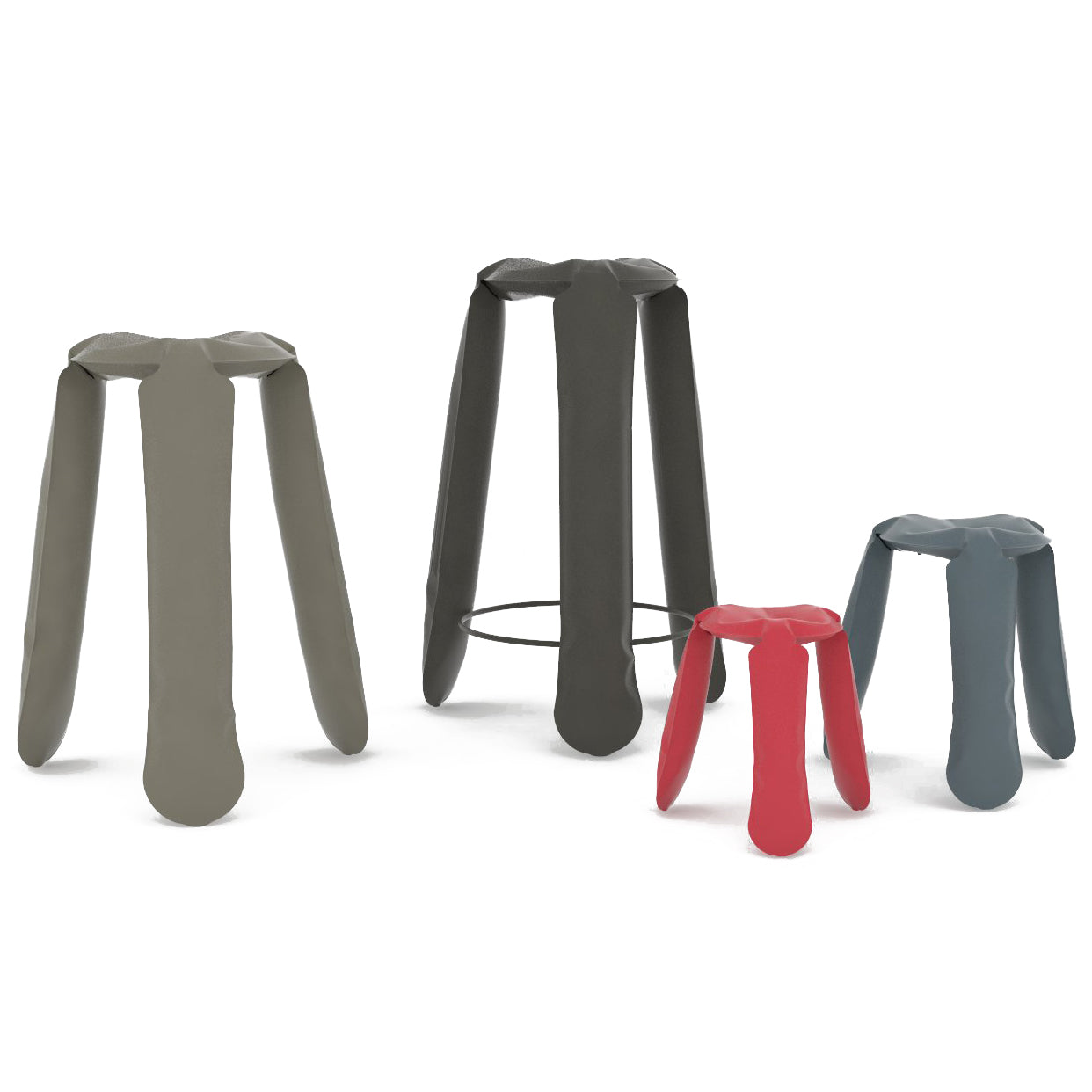 Plopp Kitchen Stool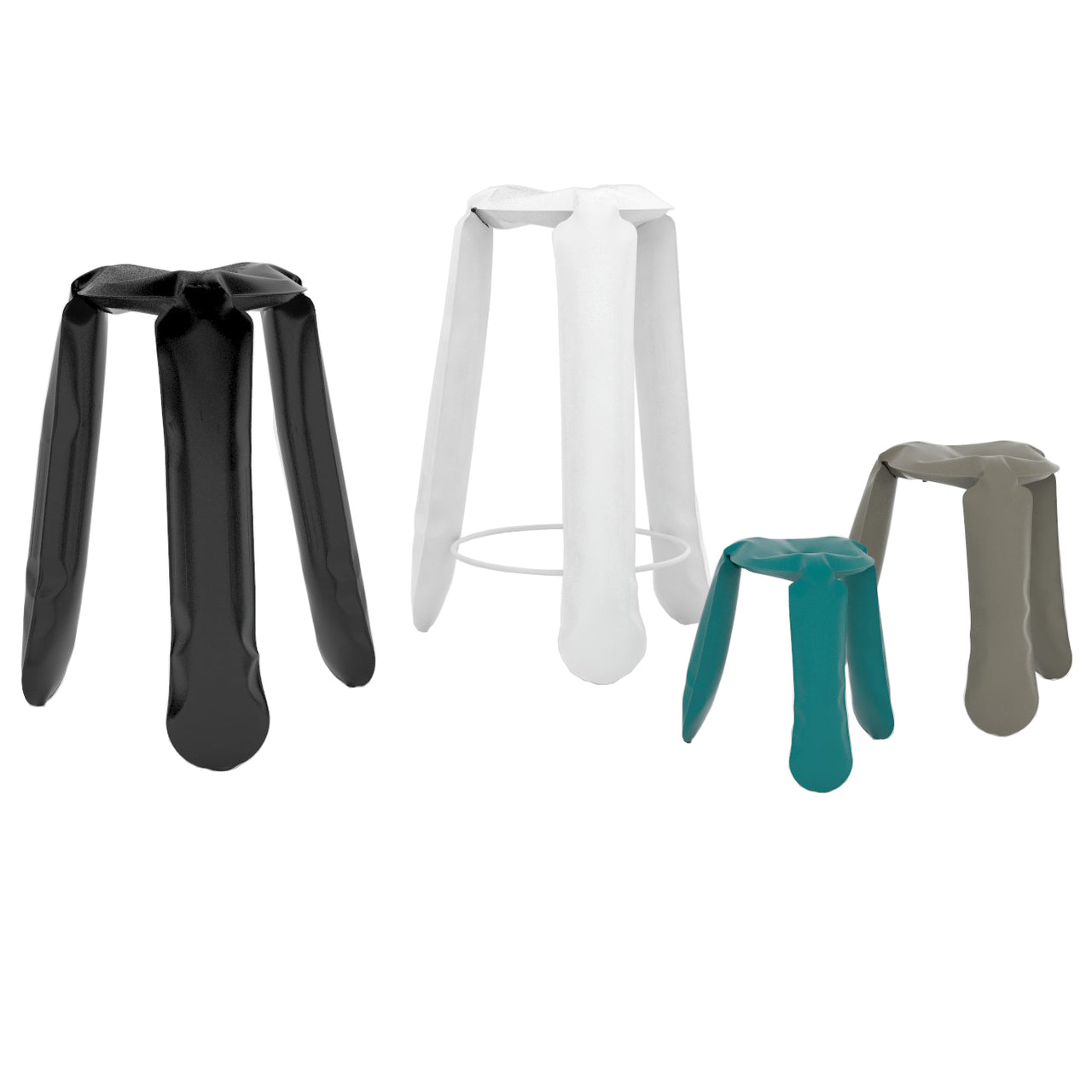 Plopp Kitchen Stool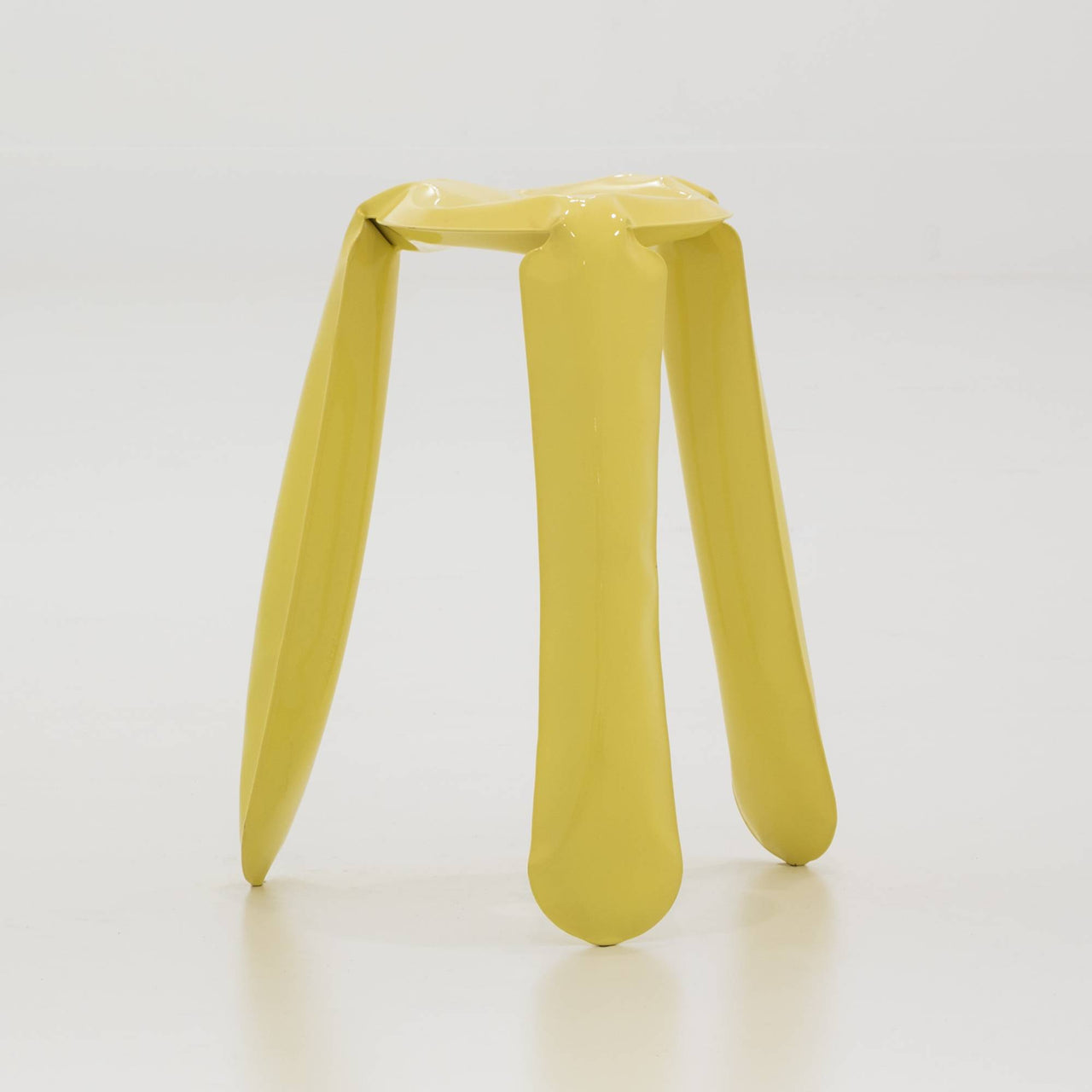 Plopp Kitchen Stool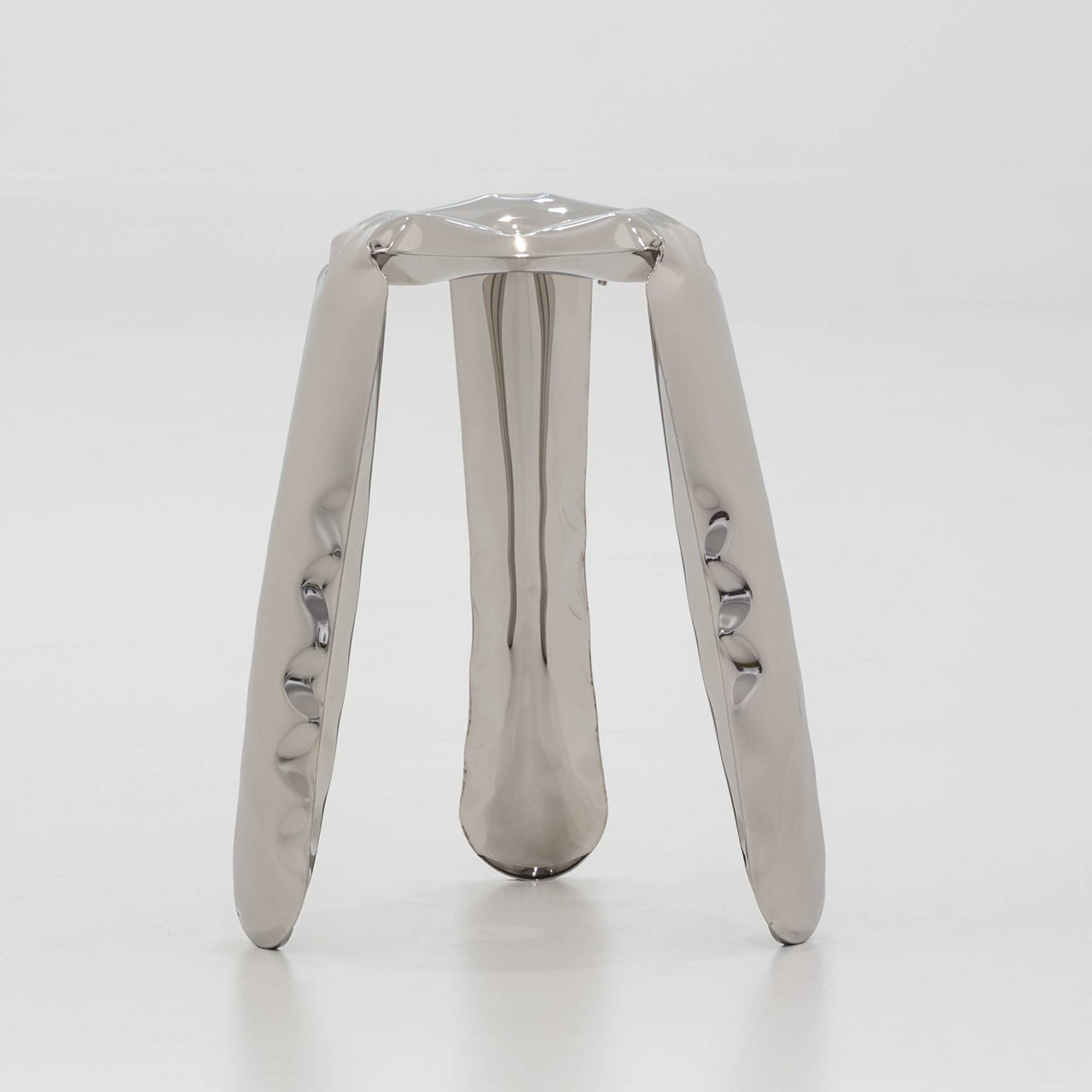 Plopp Kitchen Stool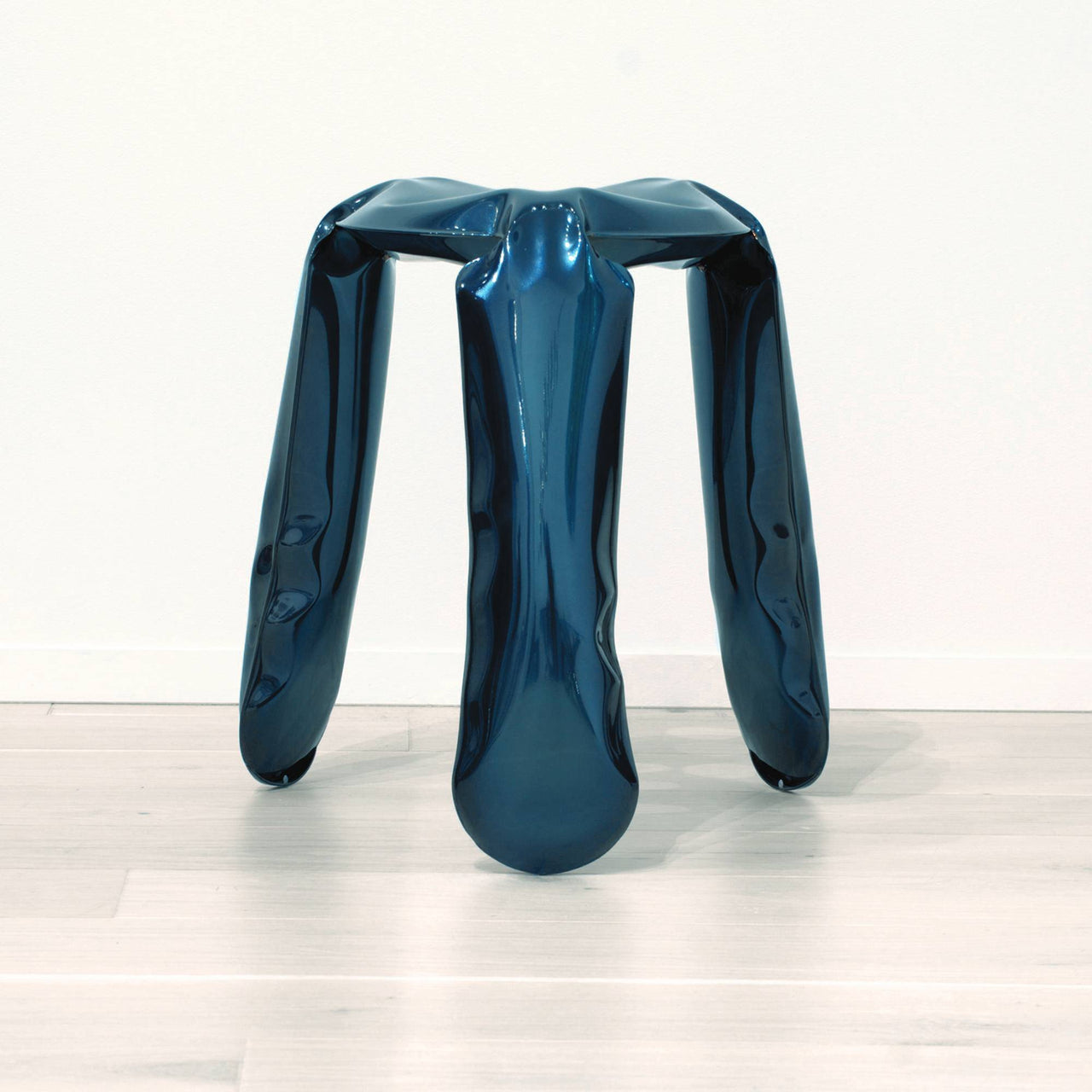 Plopp Kitchen Stool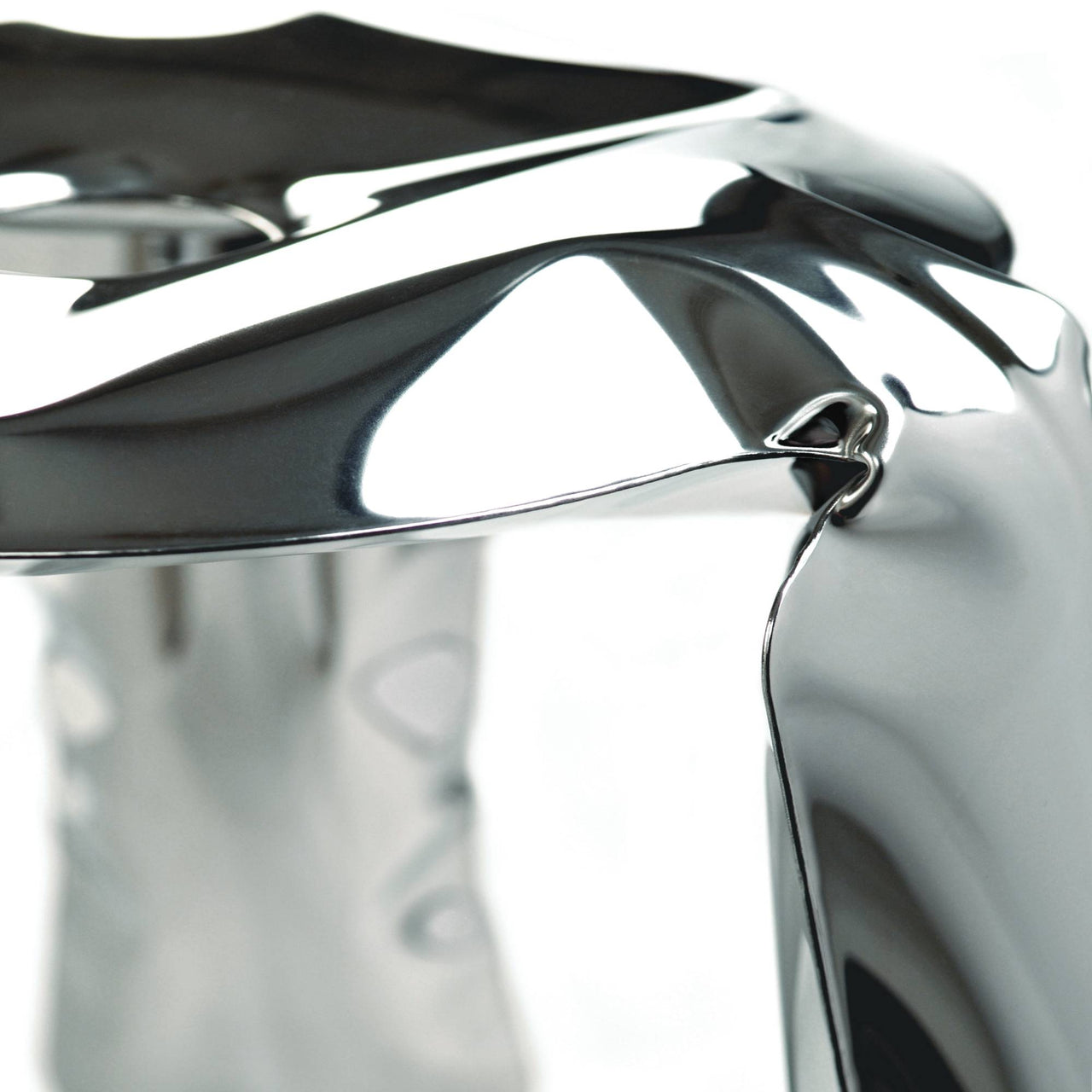 Plopp Kitchen Stool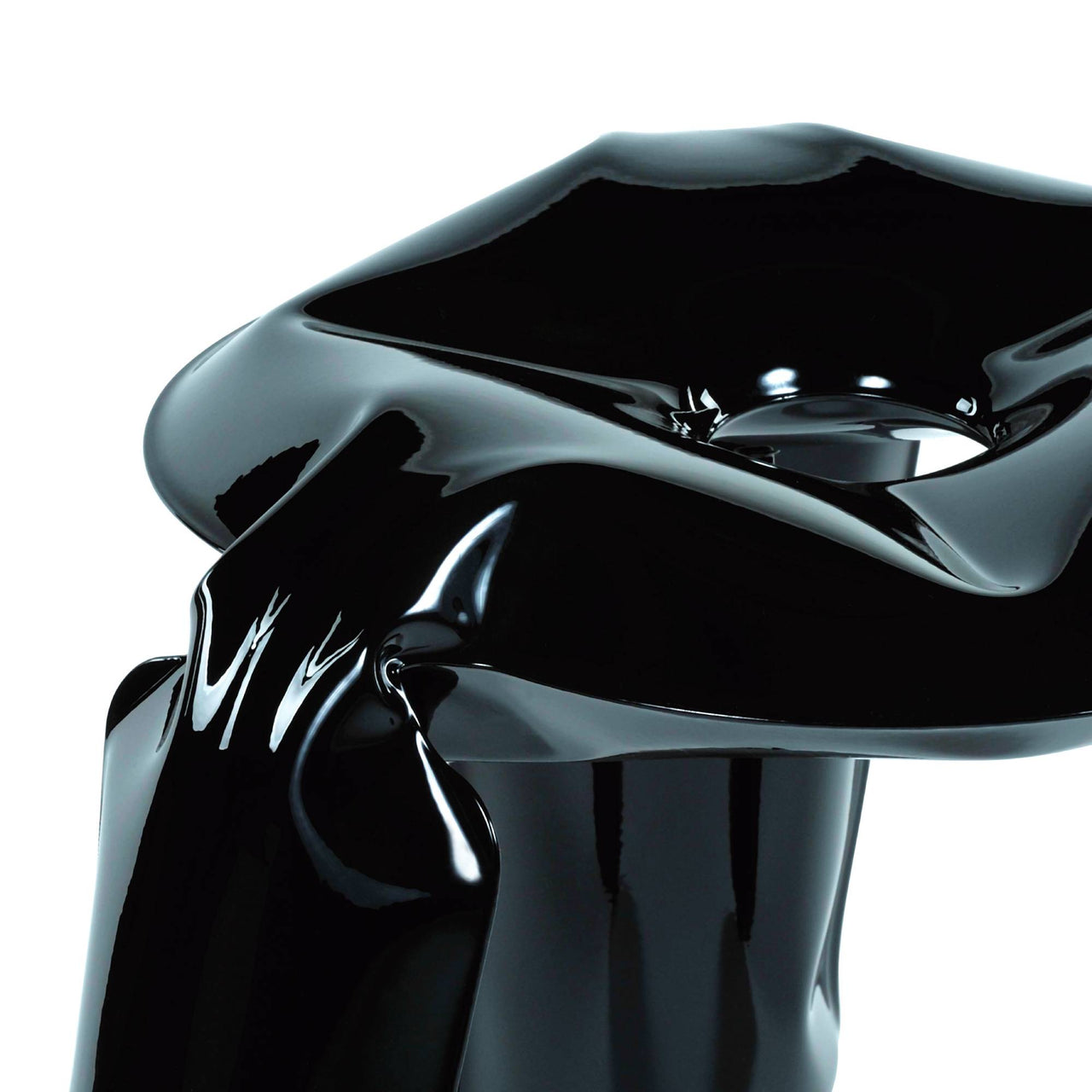 Plopp Kitchen Stool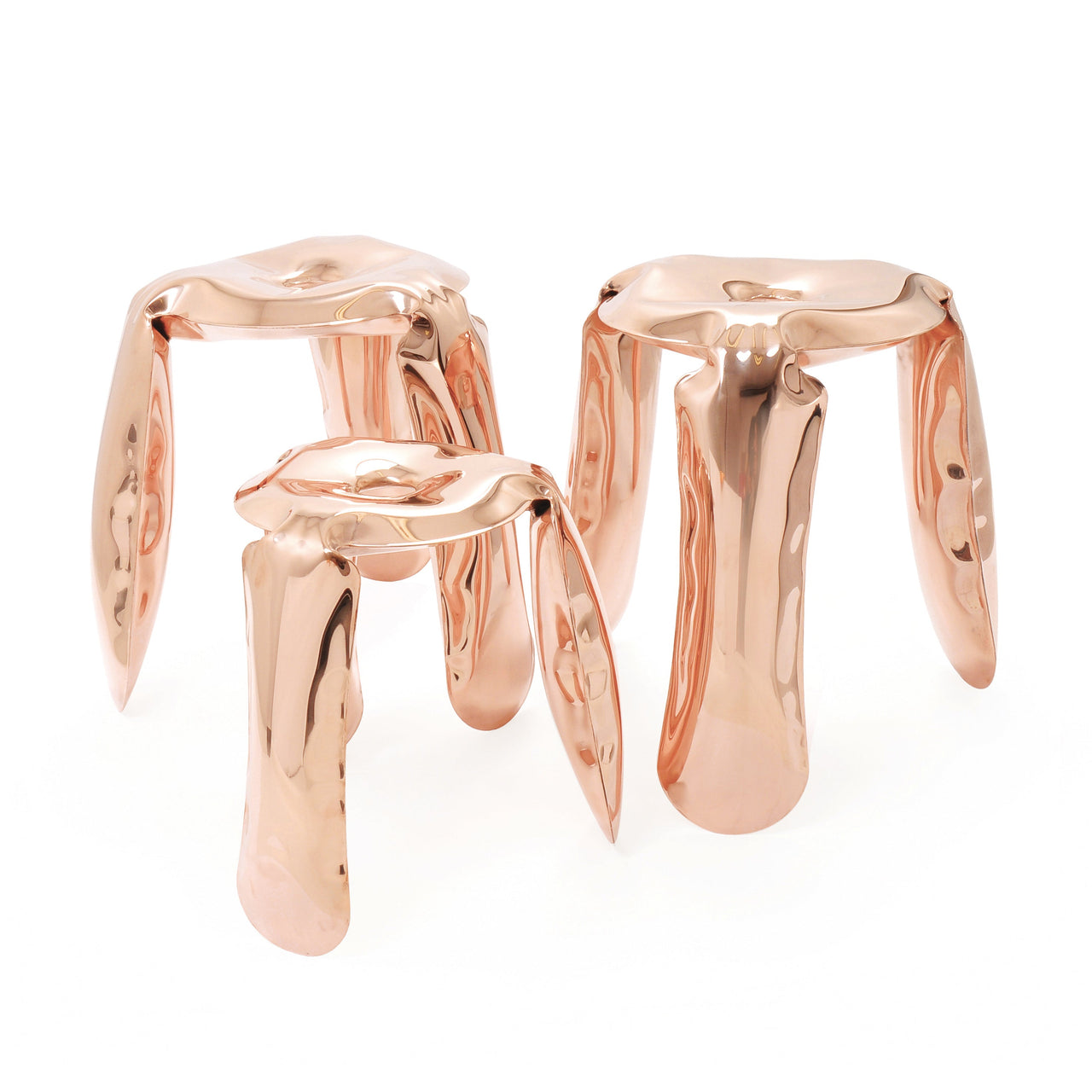 Plopp Kitchen Stool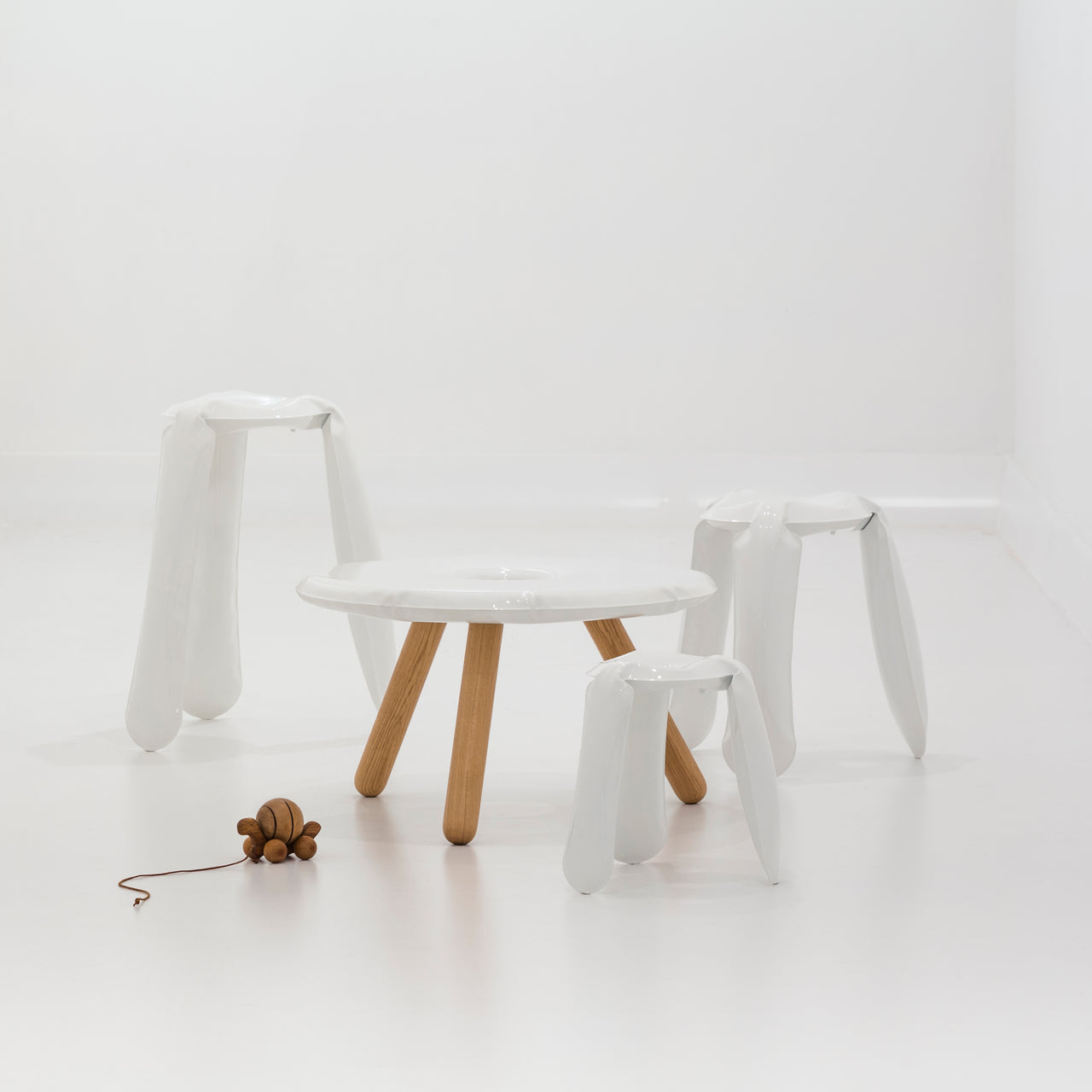 Plopp Kitchen Stool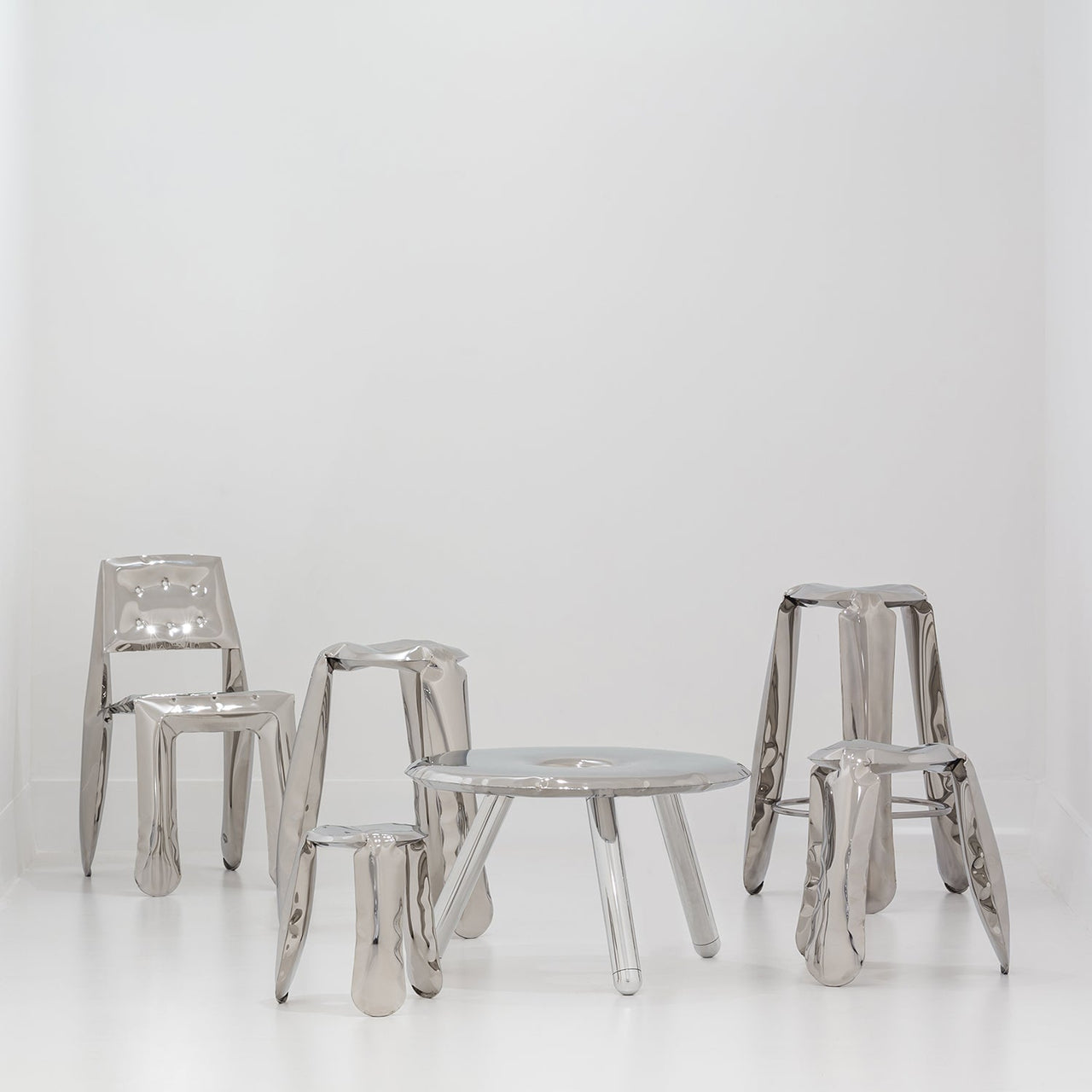 Plopp Kitchen Stool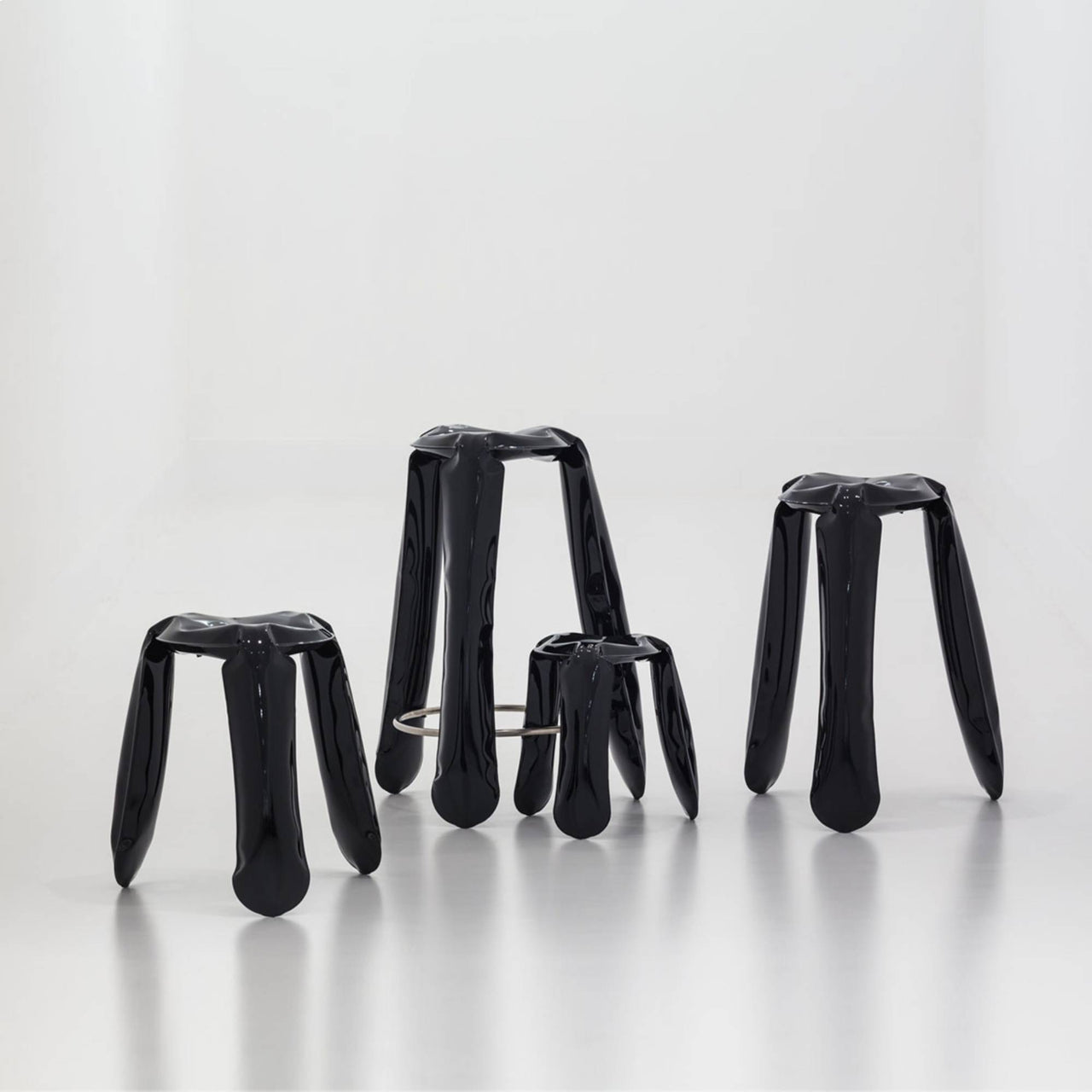 Plopp Kitchen Stool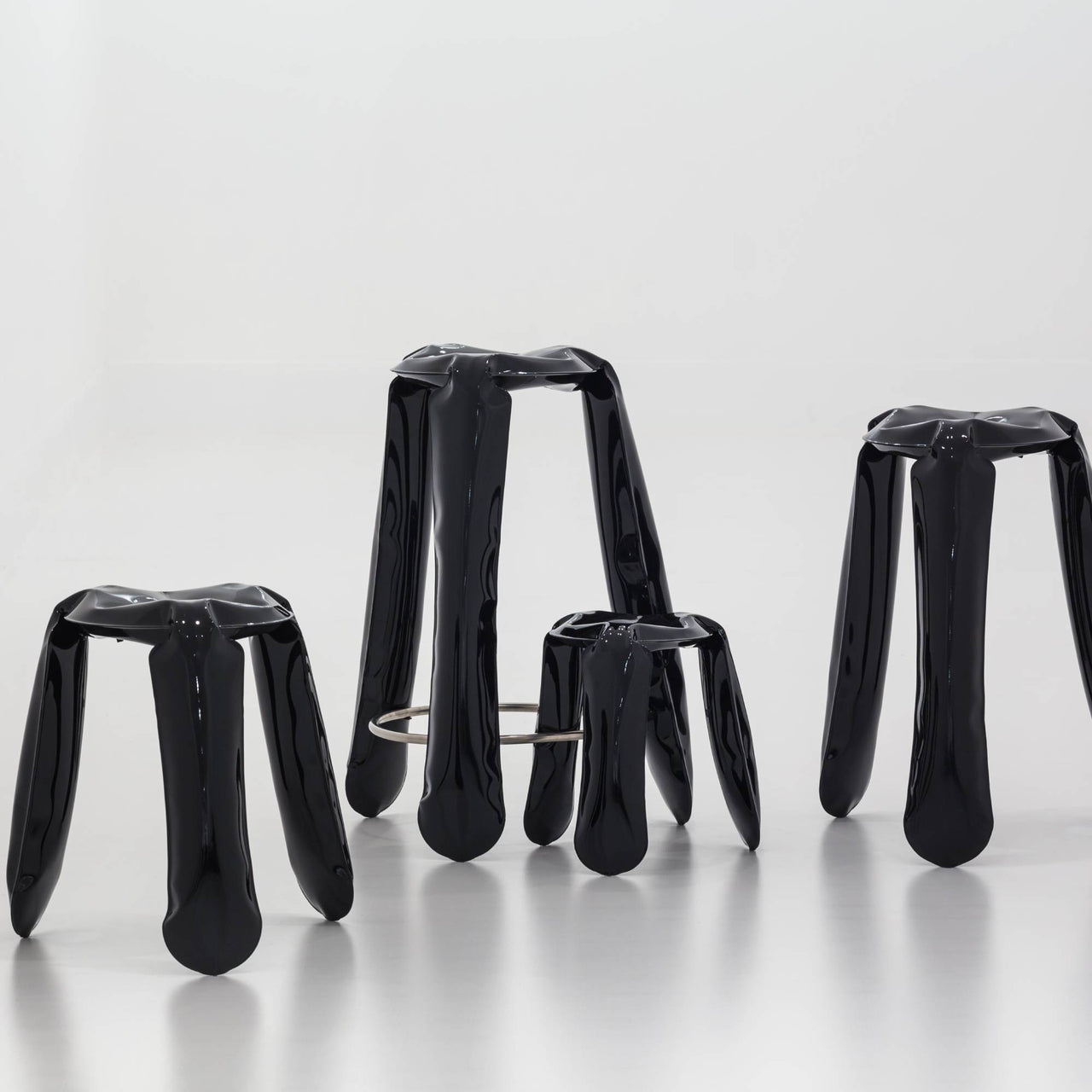 Plopp Kitchen Stool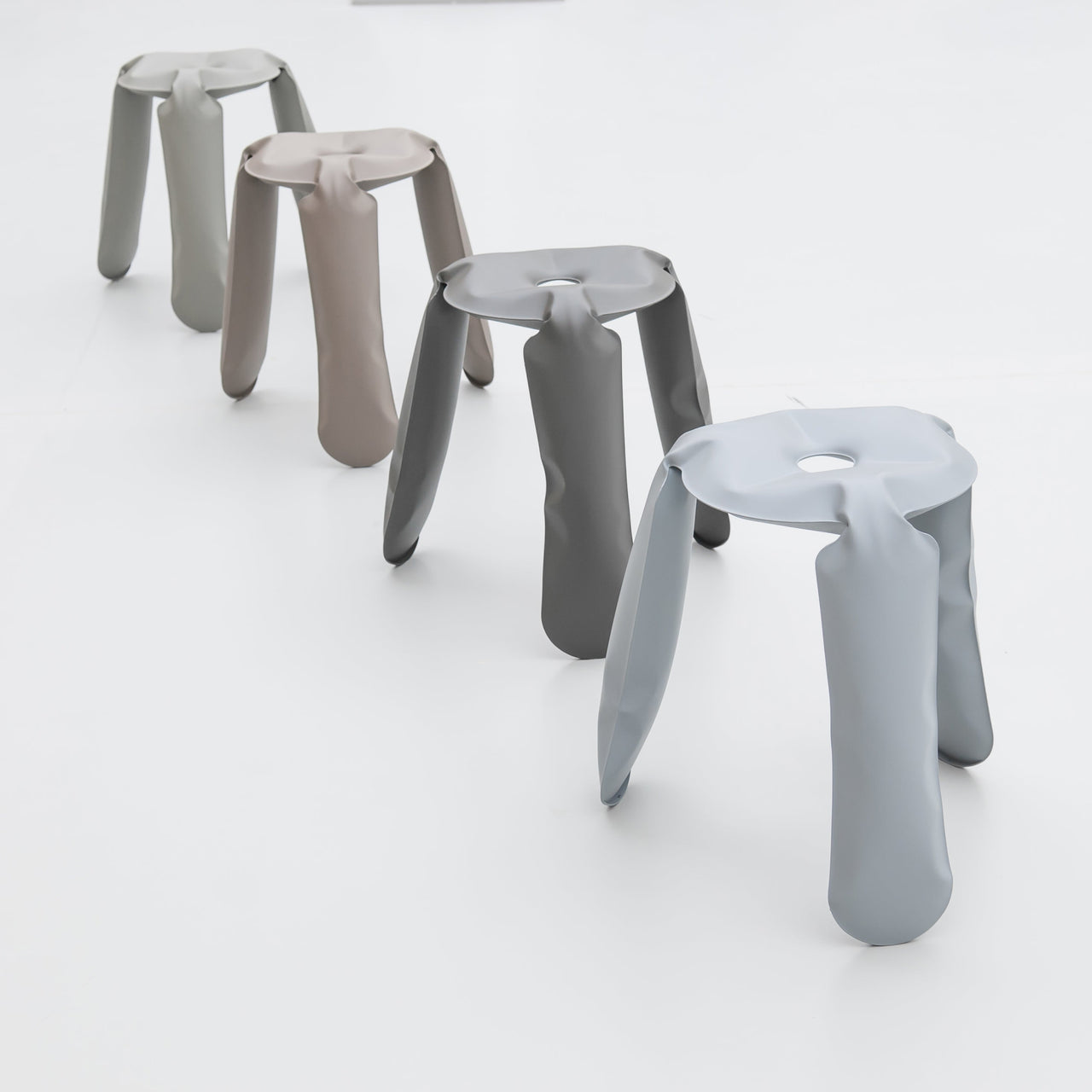 Plopp Kitchen Stool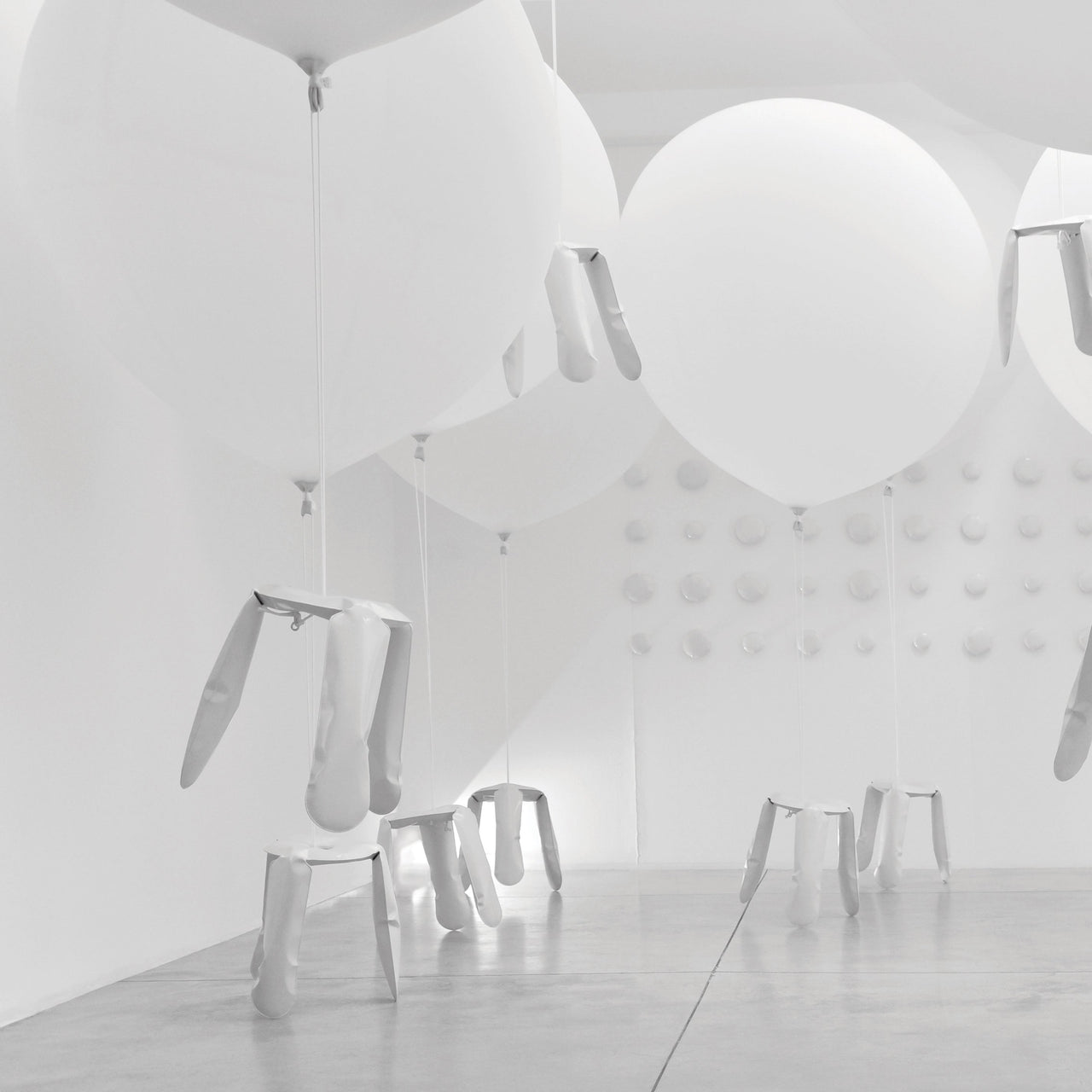 Plopp Kitchen Stool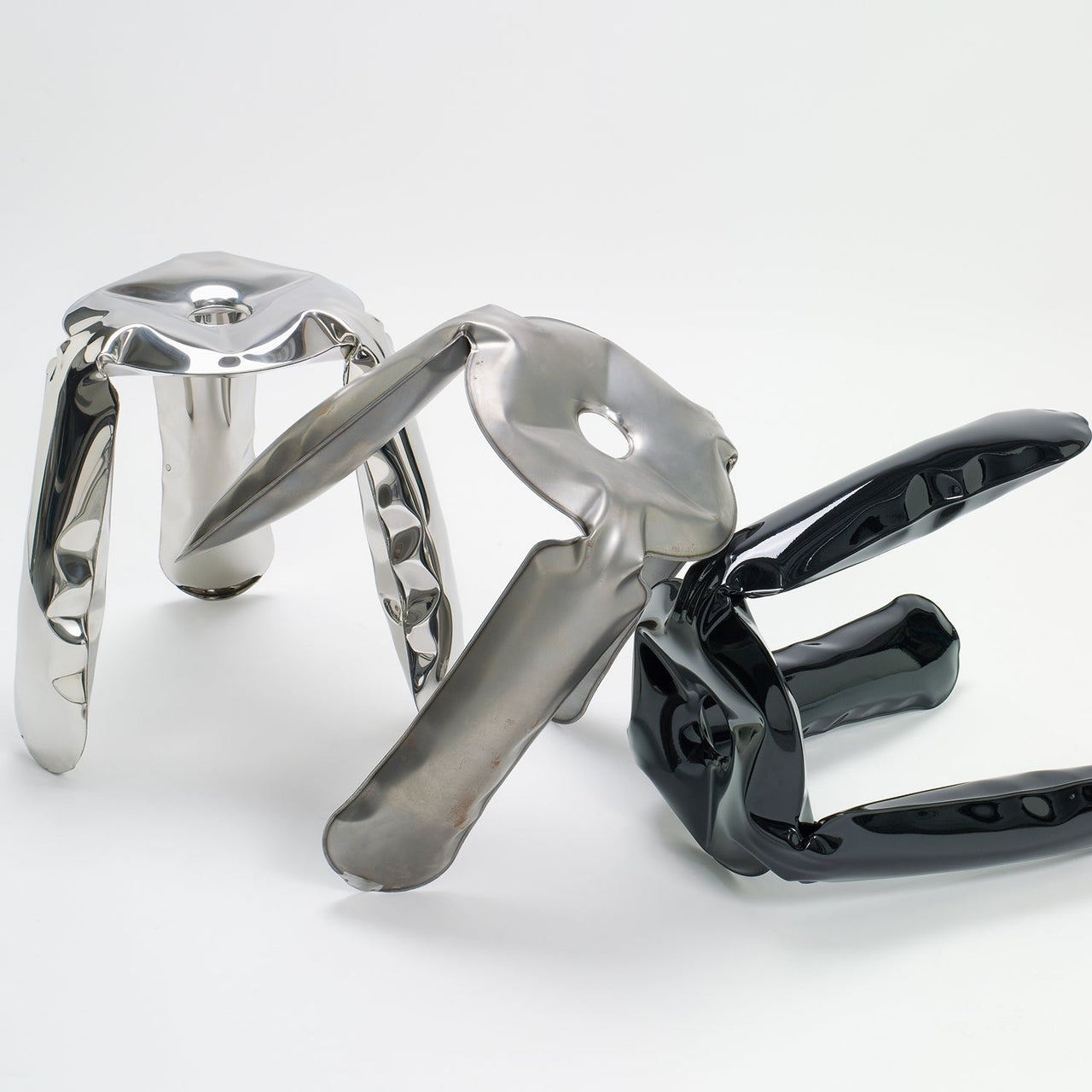 Plopp Kitchen Stool
Plopp Kitchen Stool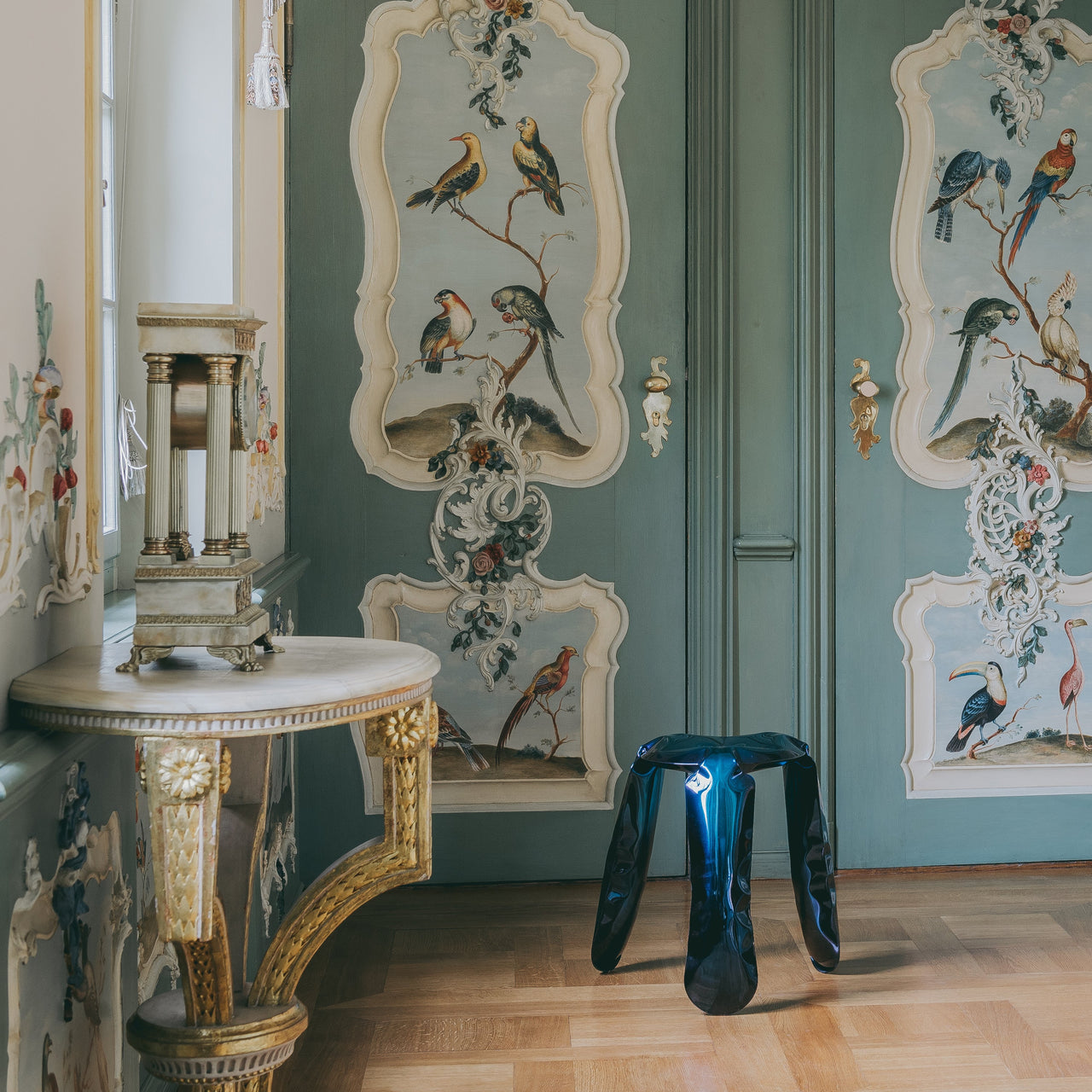 Plopp Kitchen Stool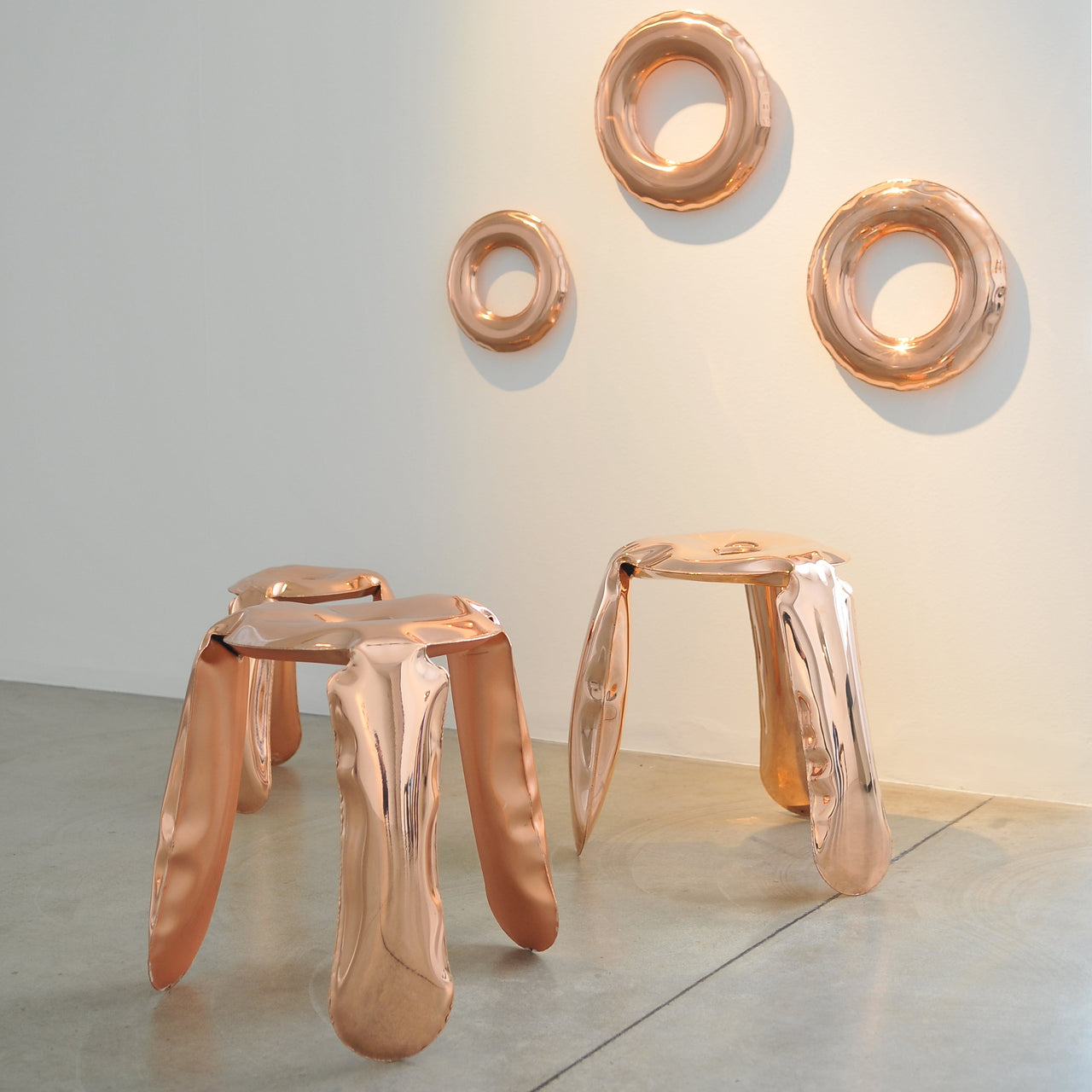 insitu
Plopp Kitchen Stool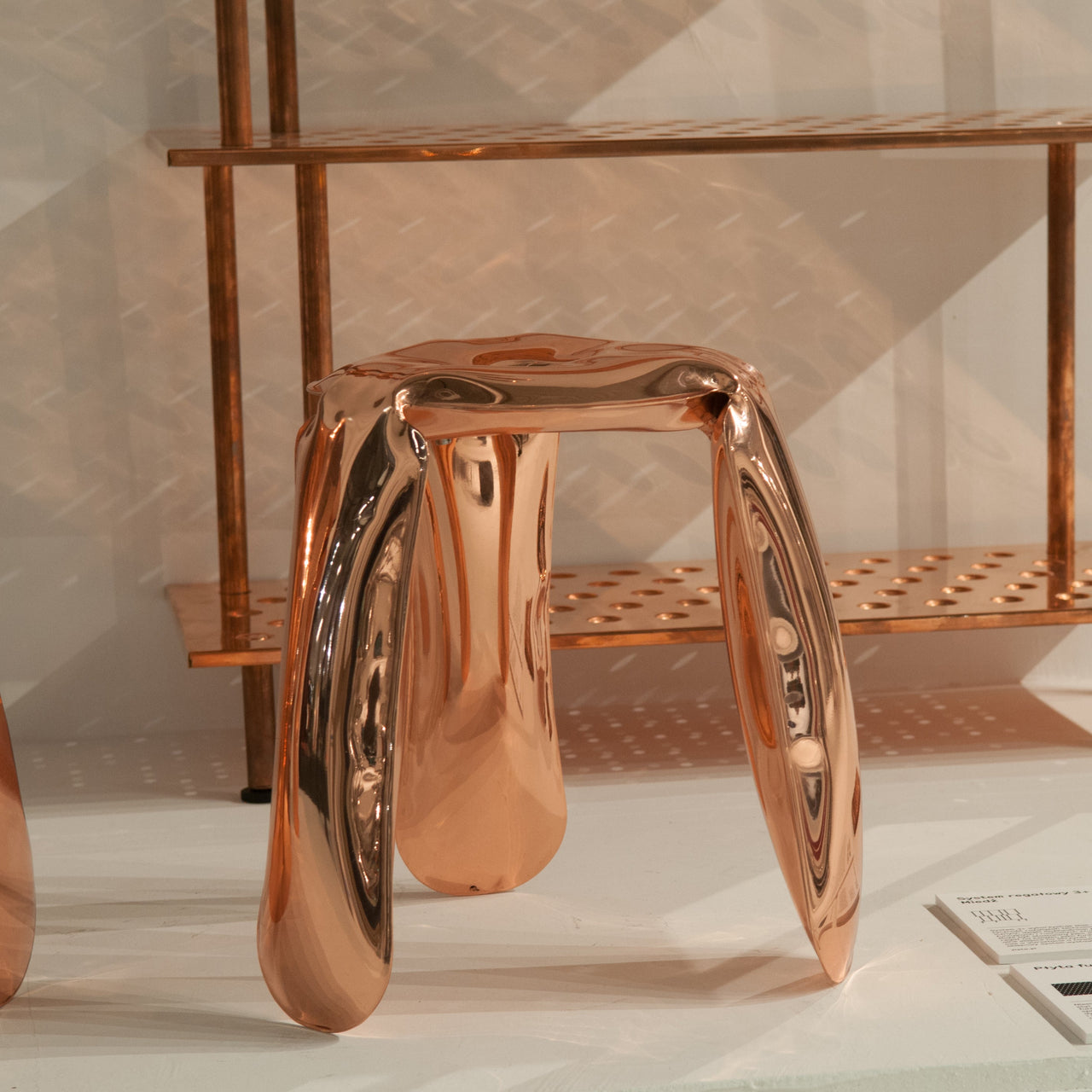 Plopp Kitchen Stool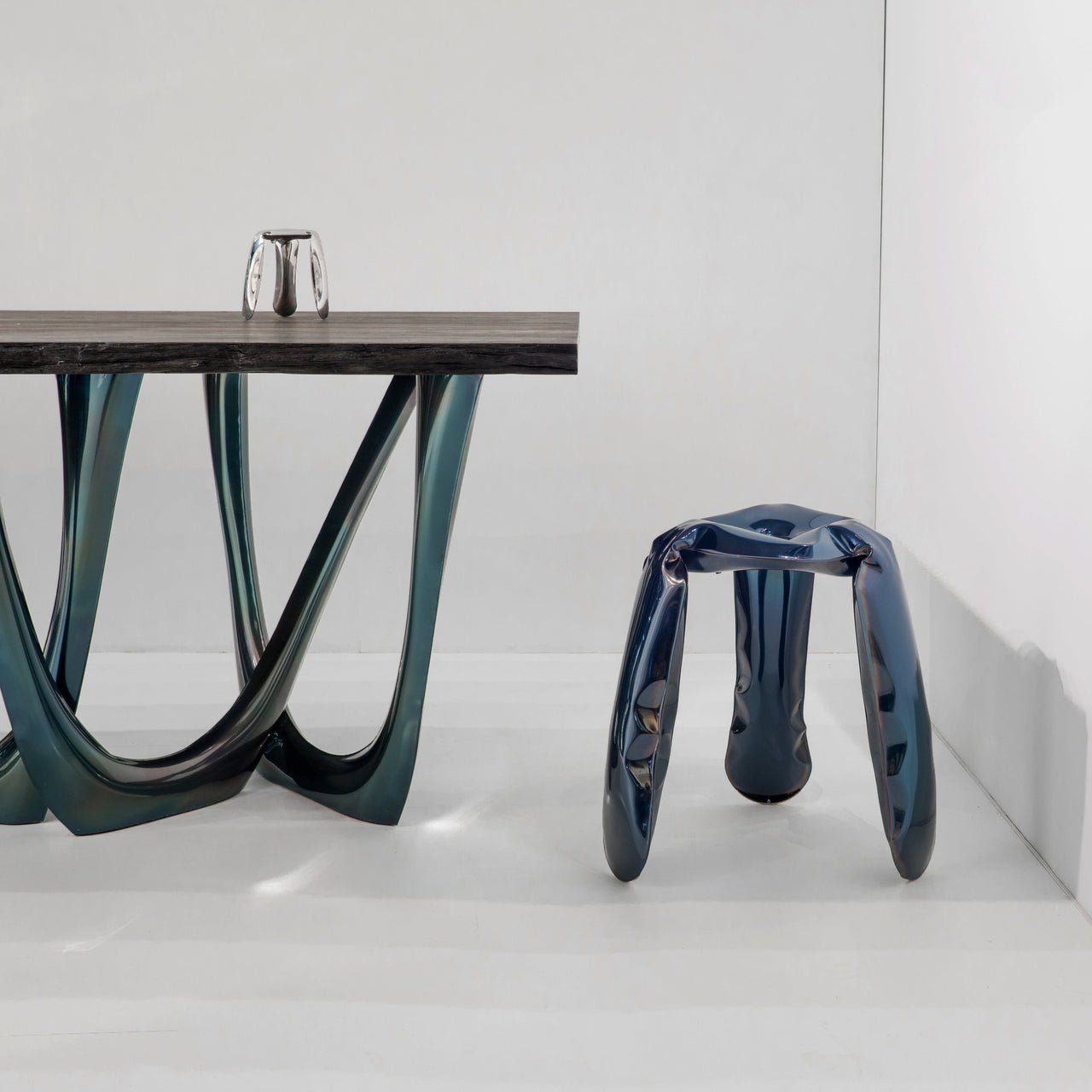 Plopp Kitchen Stool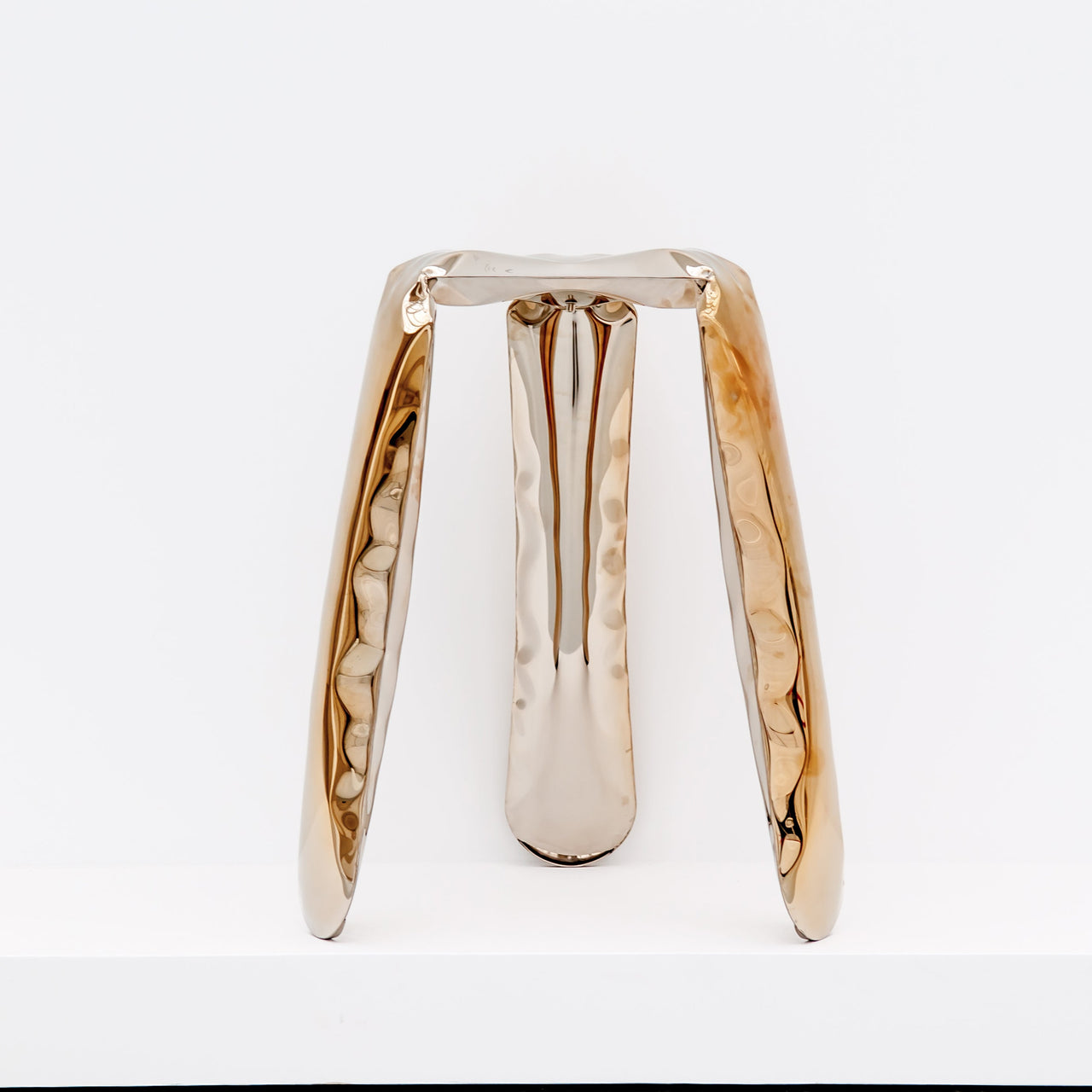 Plopp Kitchen Stool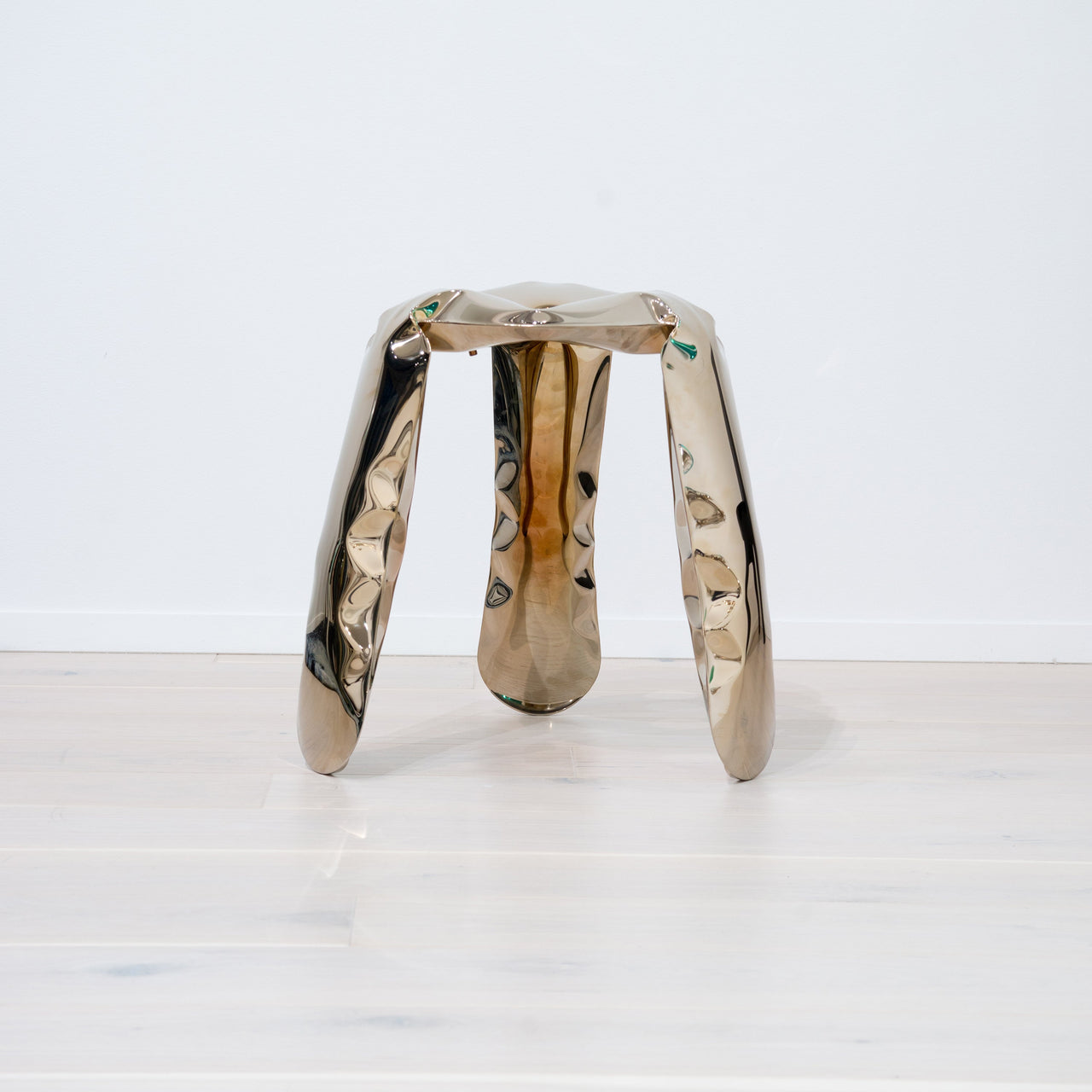 Plopp Kitchen Stool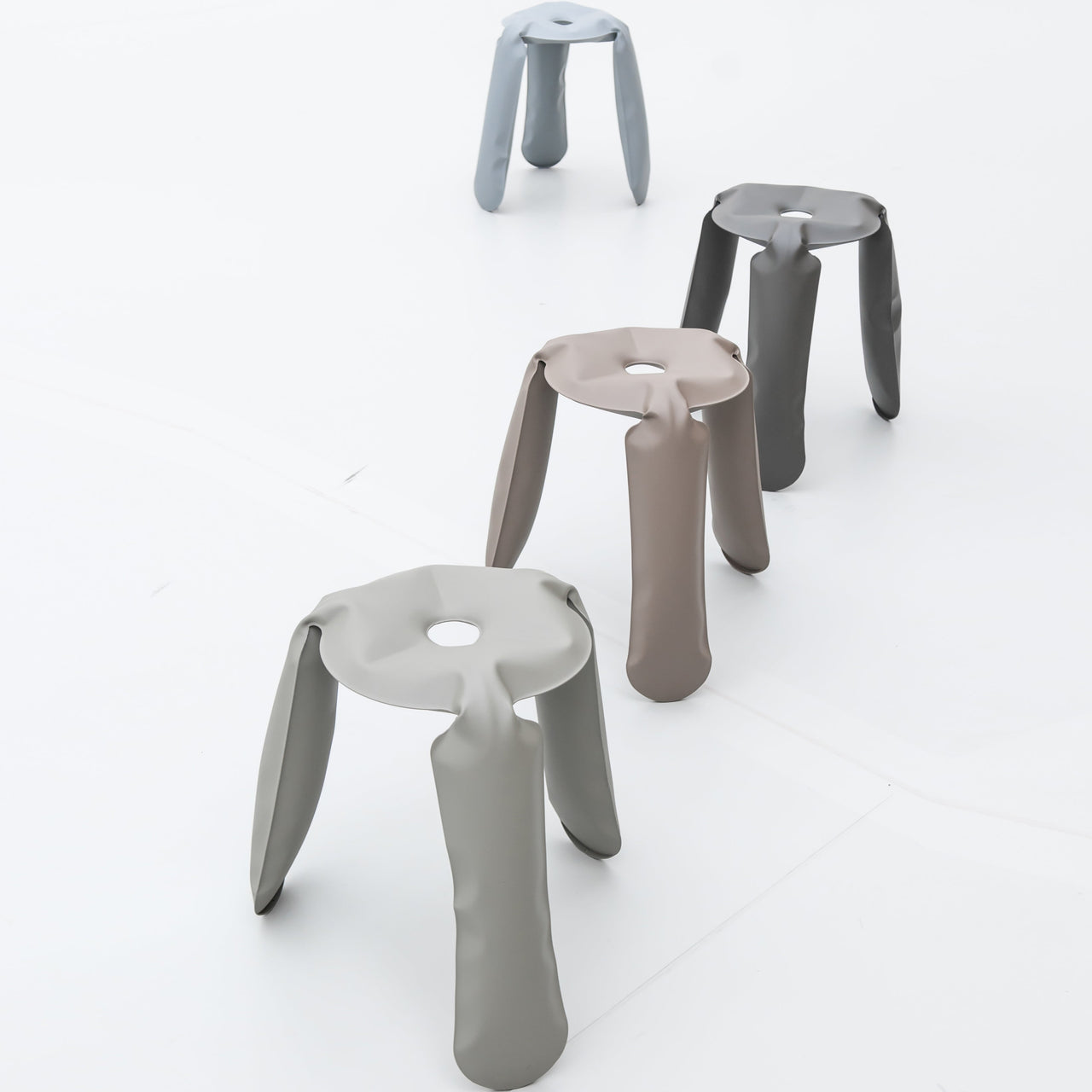 Plopp Kitchen Stool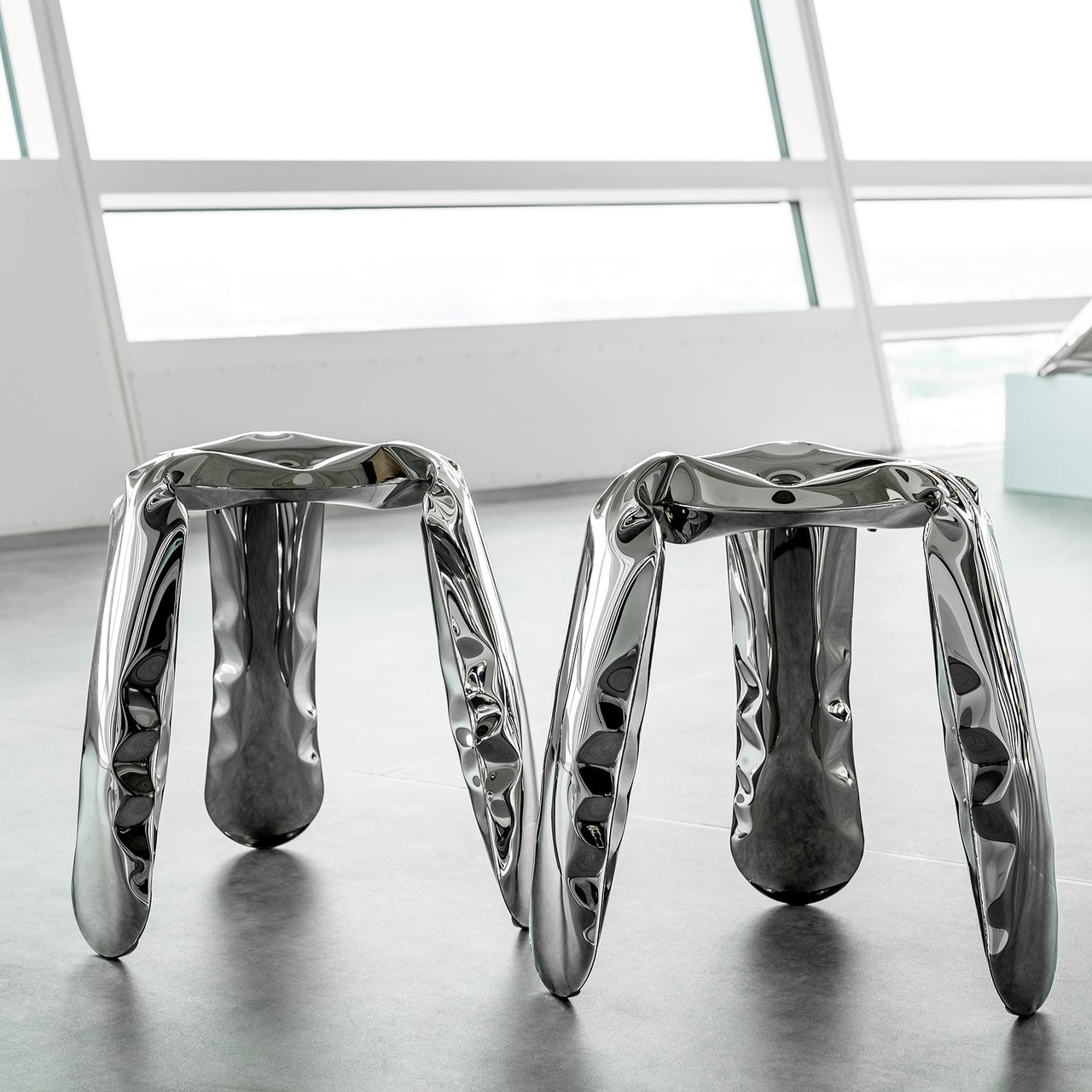 Plopp Kitchen Stool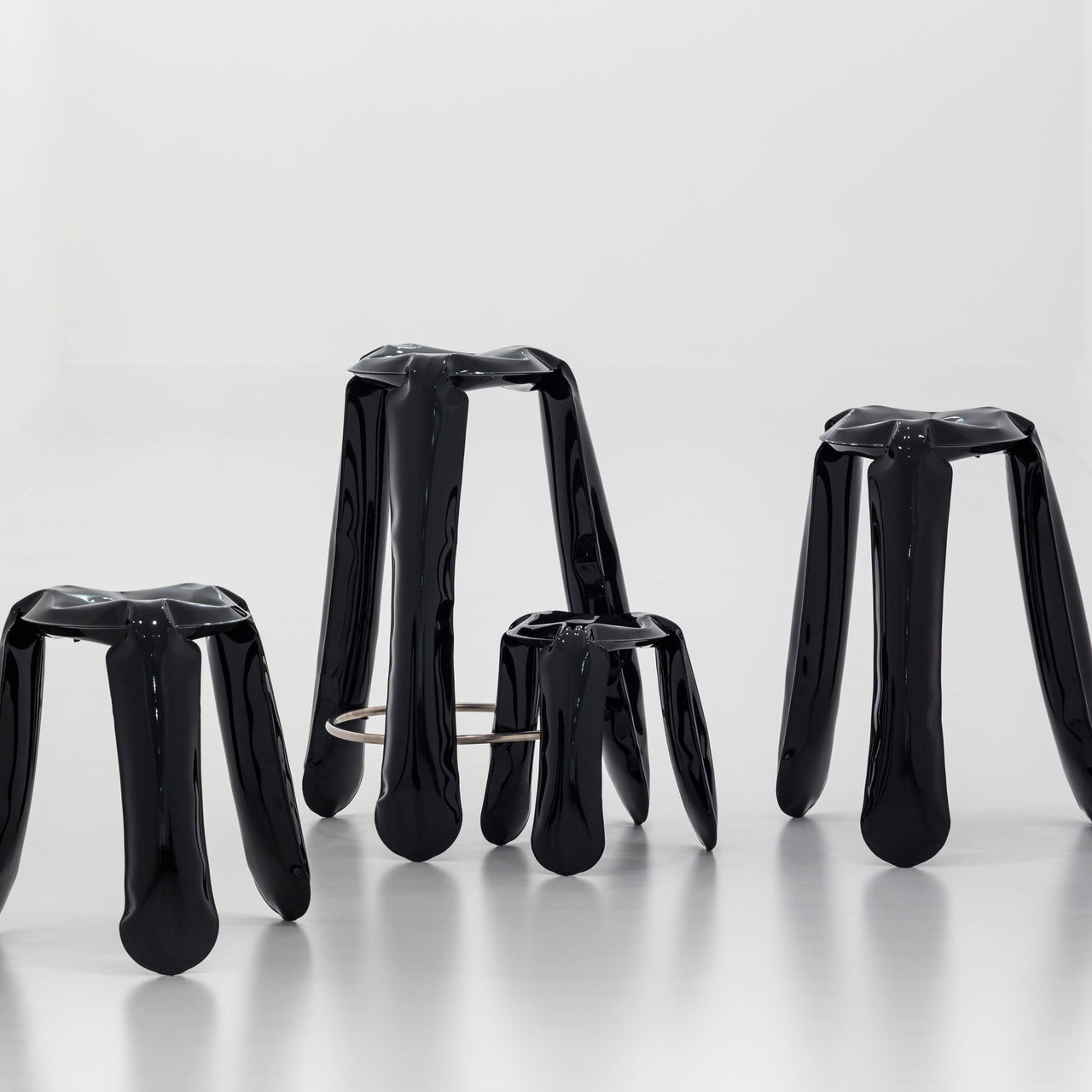 Plopp Kitchen Stool
Plopp Kitchen Stool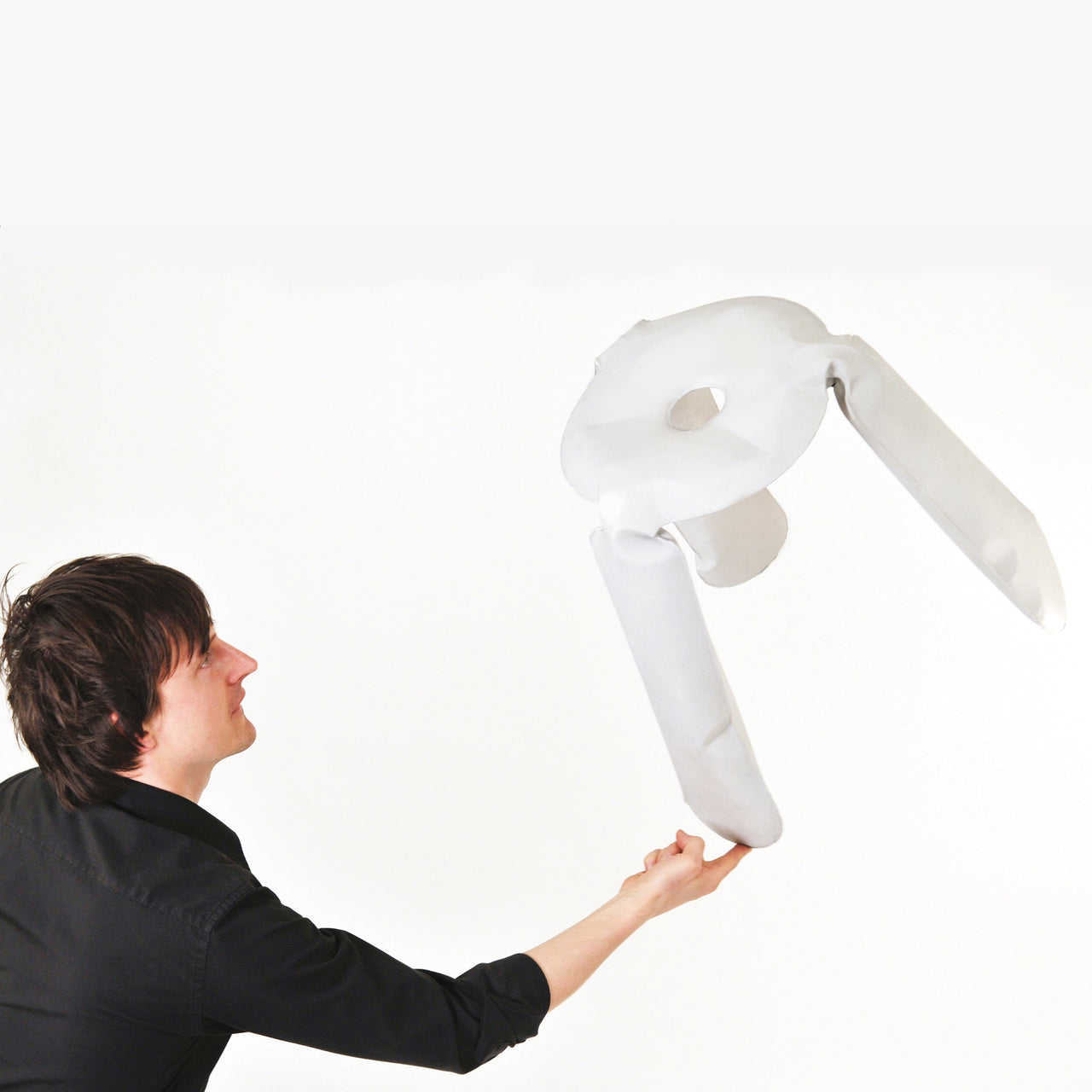 Plopp Kitchen Stool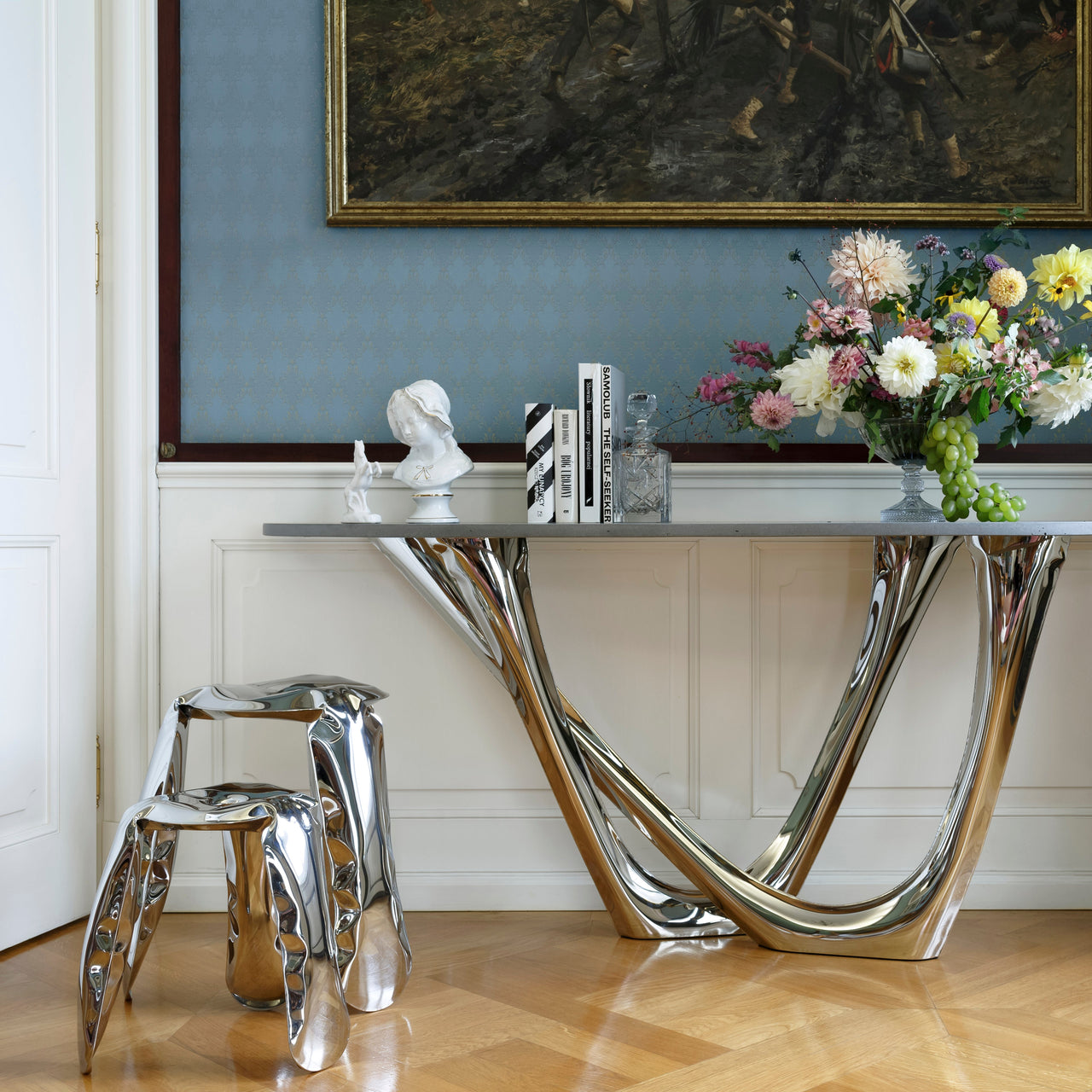 insitu
Plopp Kitchen Stool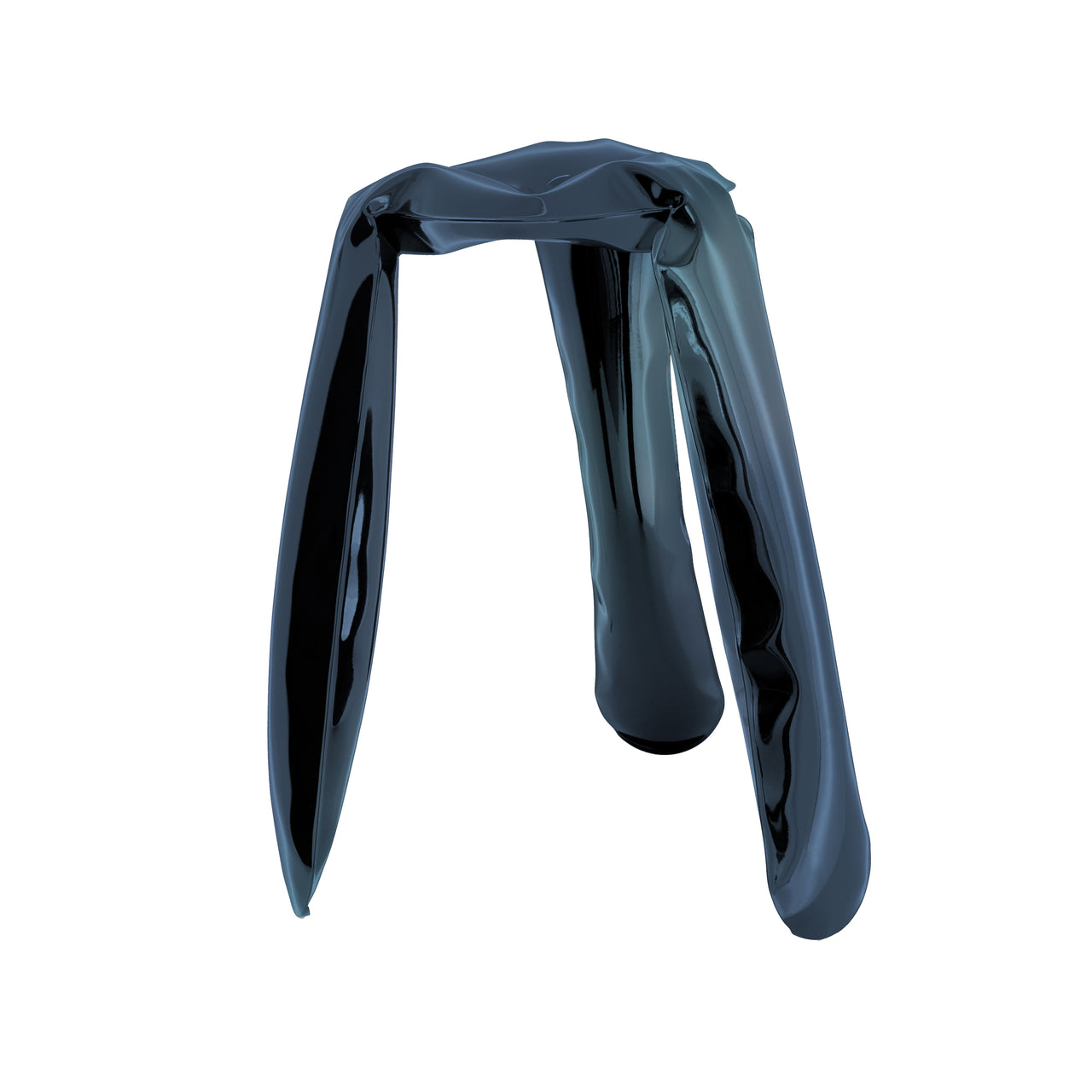 Plopp Kitchen Stool: Cosmic Blue + Stainless Steel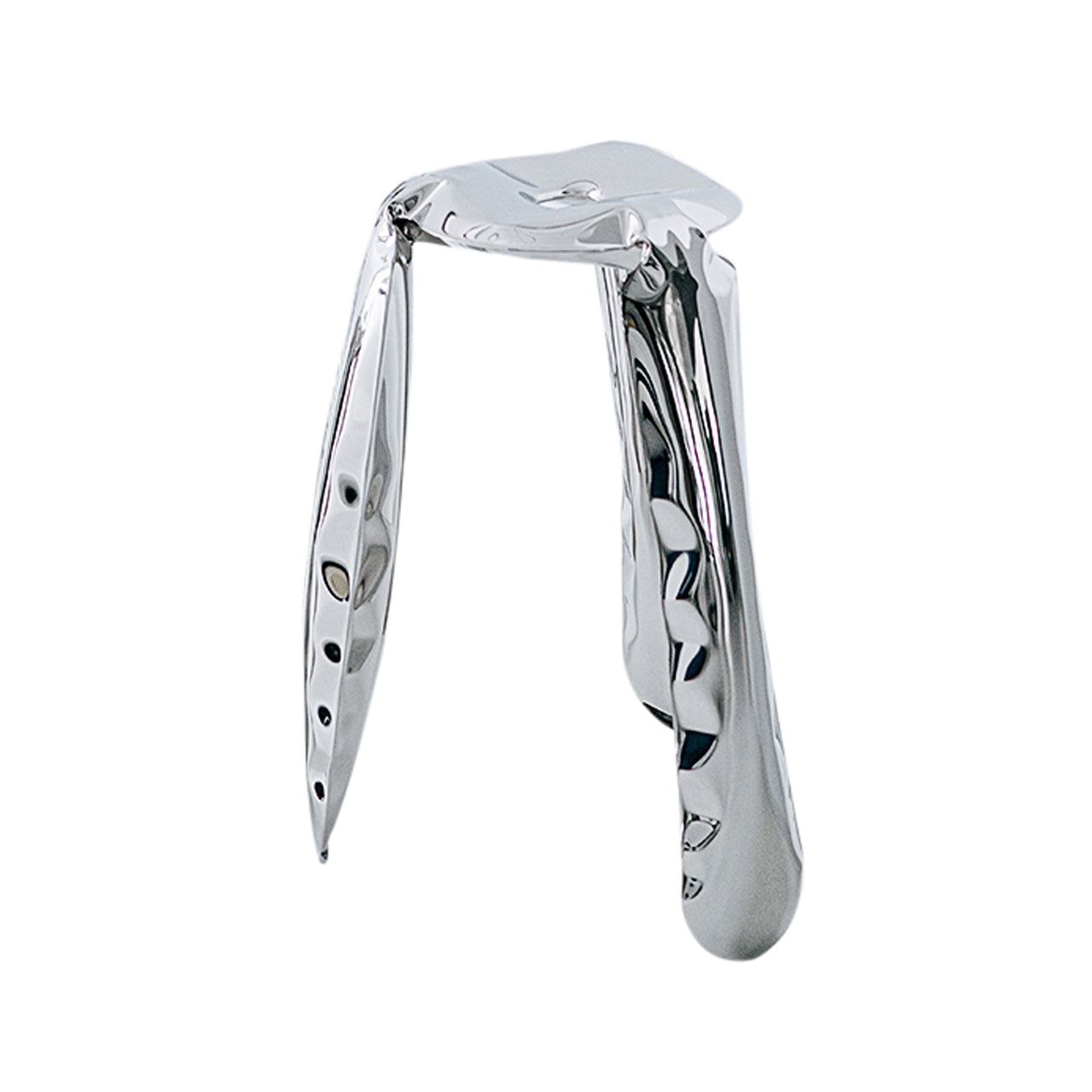 Plopp Kitchen Stool: Inox Polished + Stainless Steel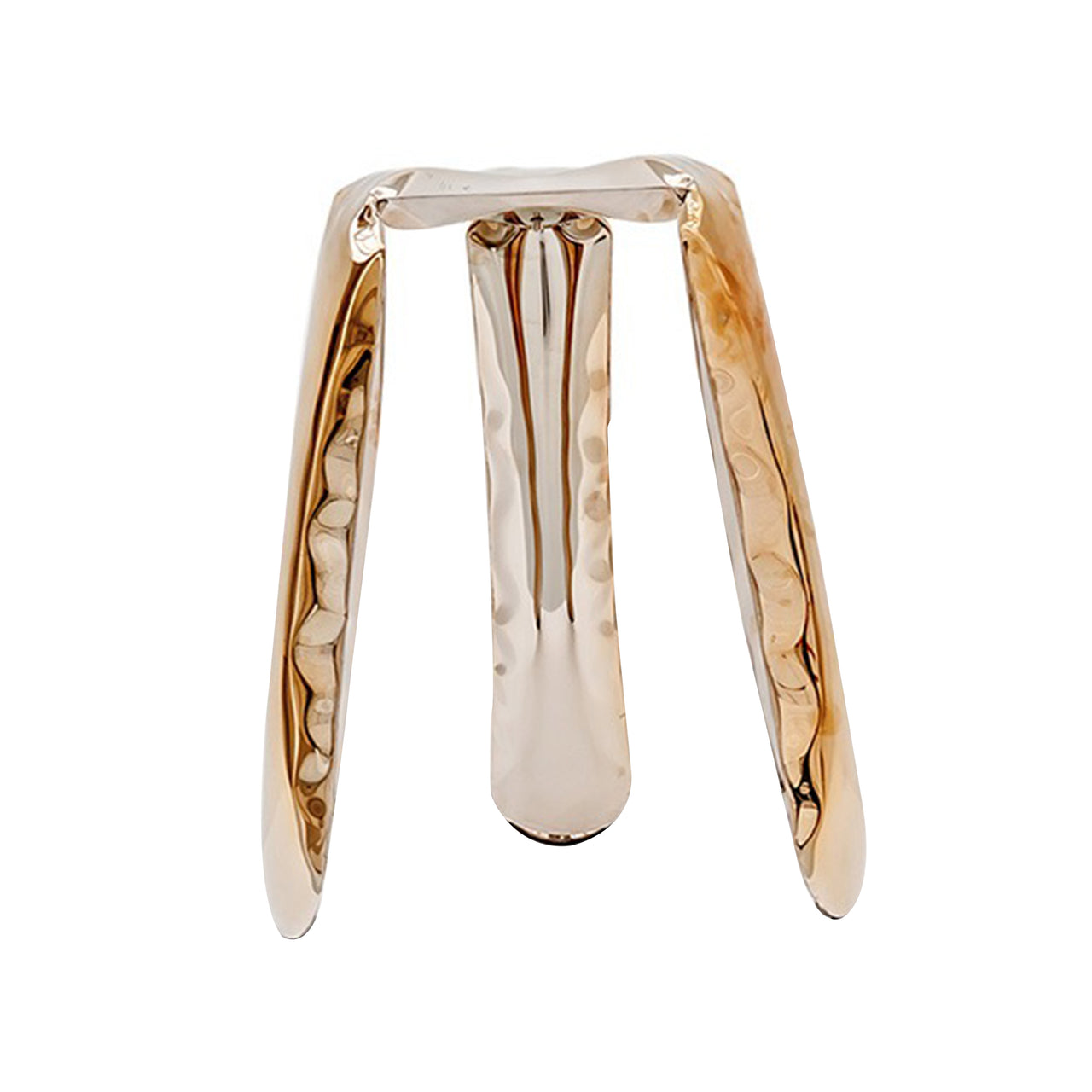 Plopp Kitchen Stool: Flamed Gold + Stainless Steel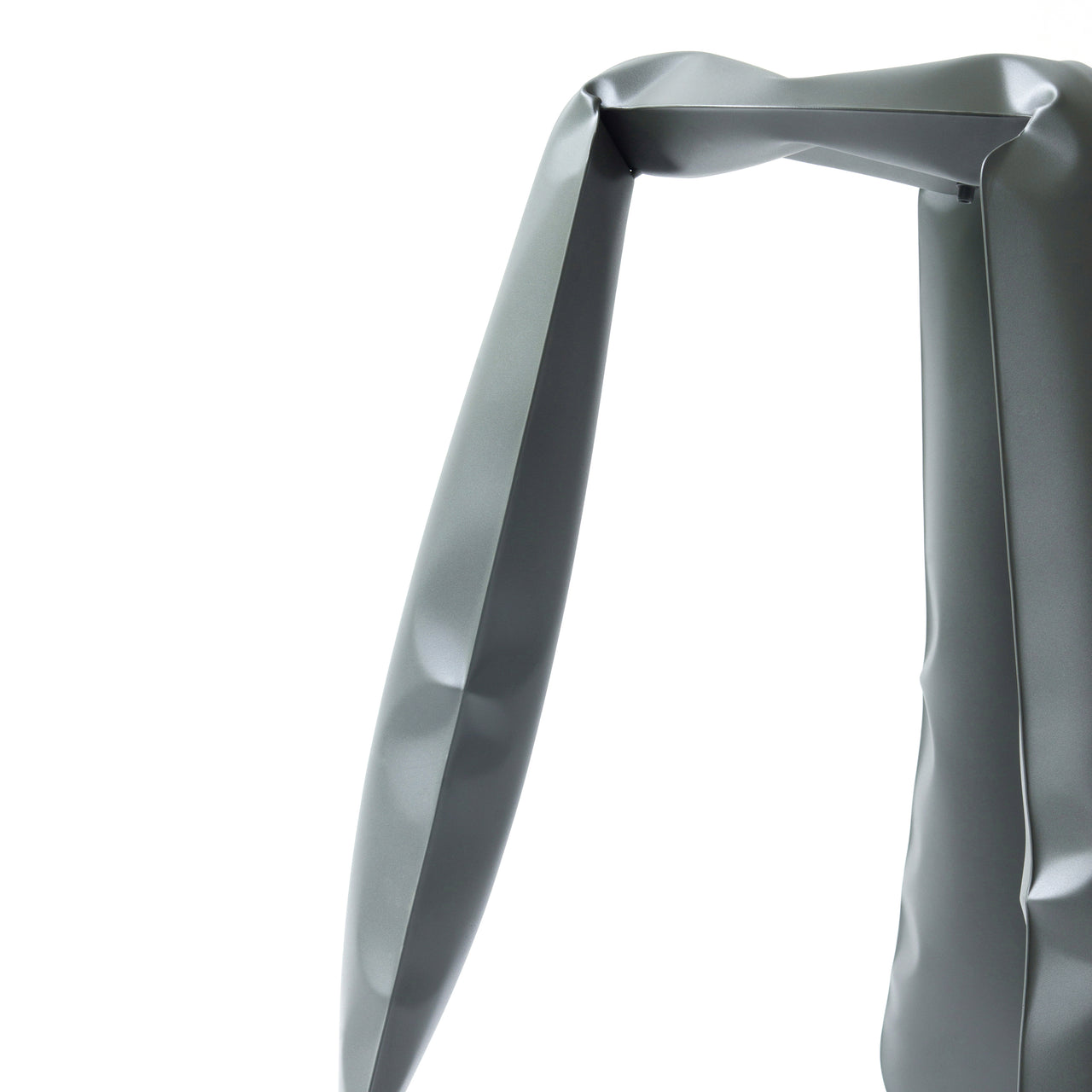 Plopp Kitchen Stool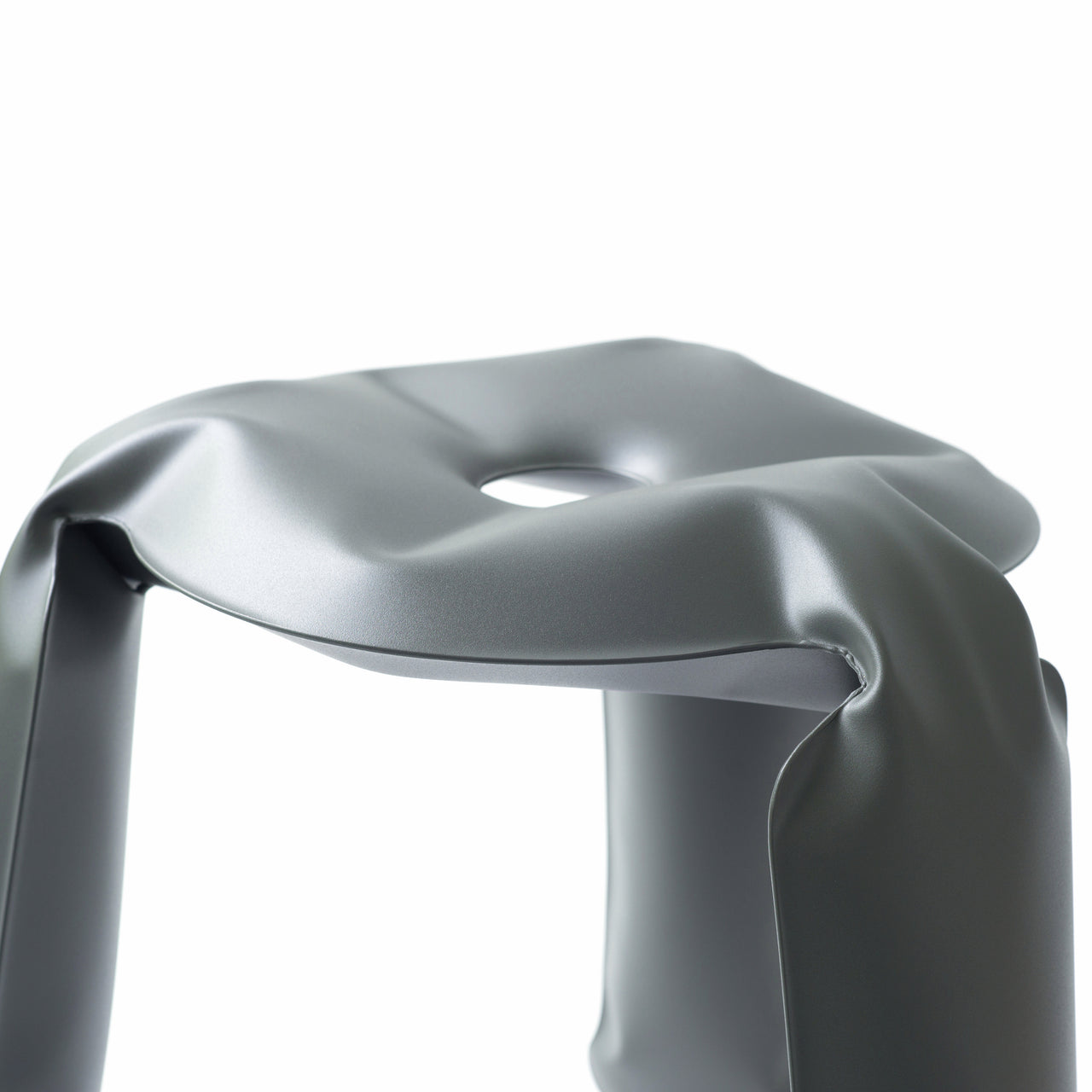 Plopp Kitchen Stool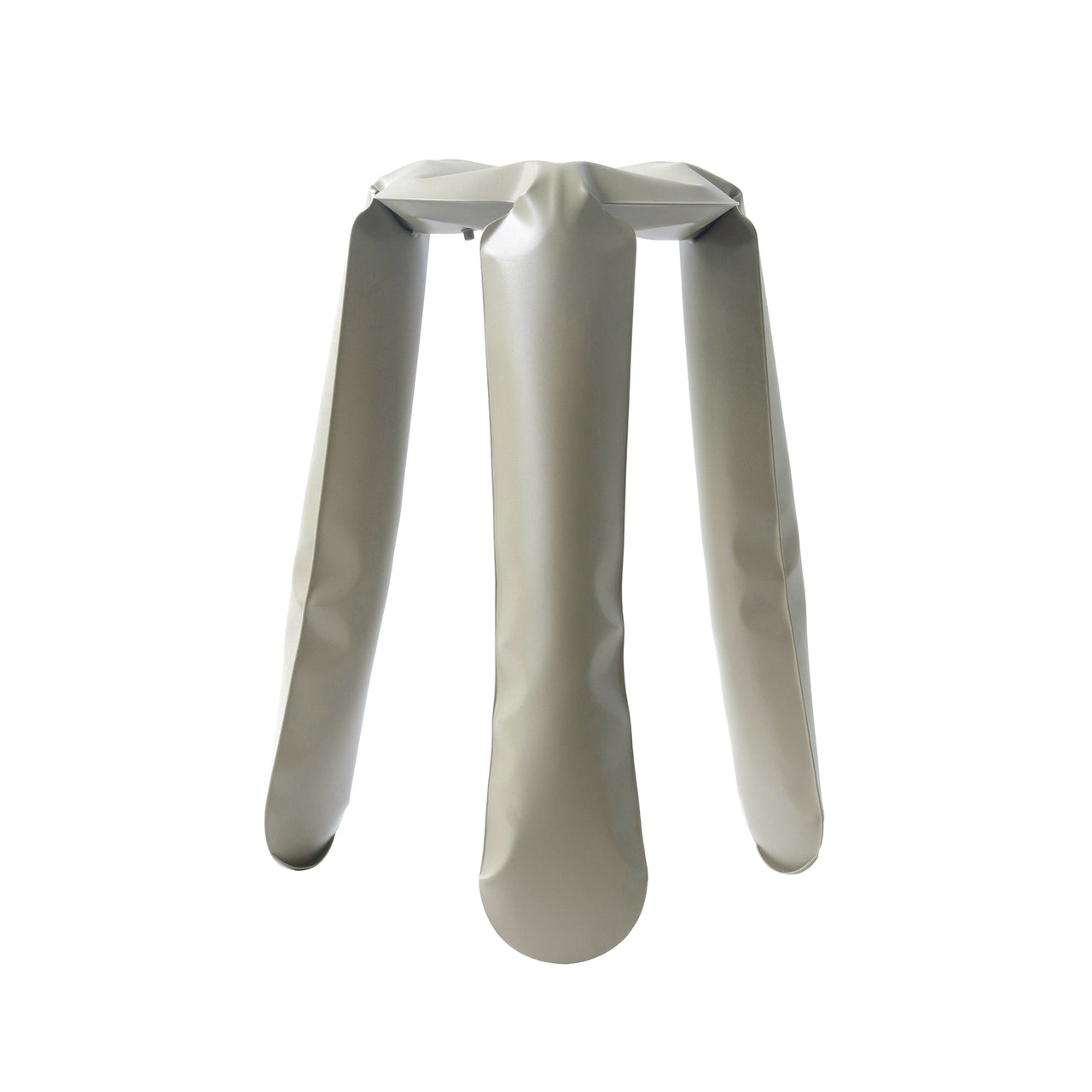 Plopp Kitchen Stool: Beige Grey + Carbon Steel
Plopp Kitchen Stool: Beige Grey + Carbon Steel
Plopp Kitchen Stool: Beige Grey + Carbon Steel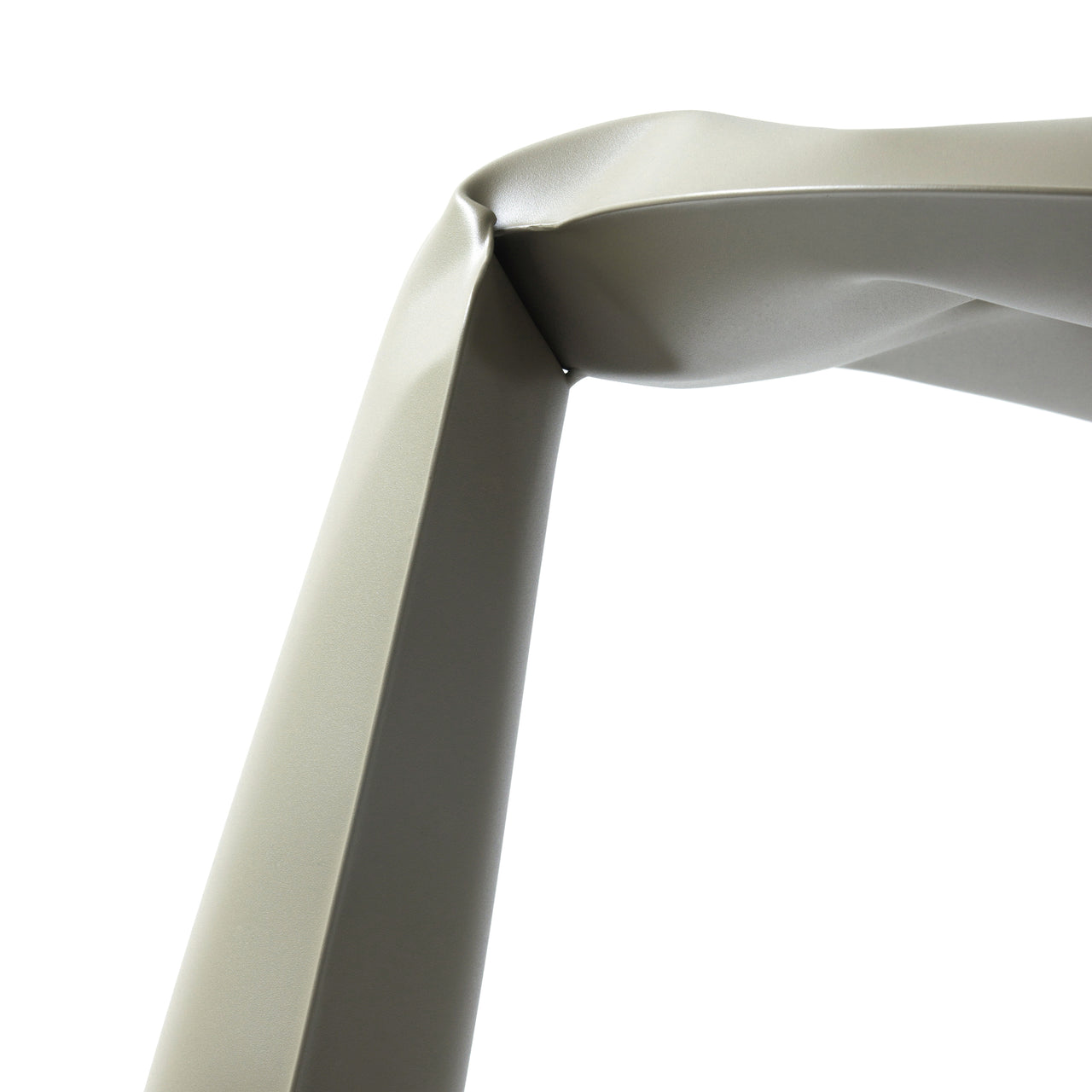 Plopp Kitchen Stool
Plopp Kitchen Stool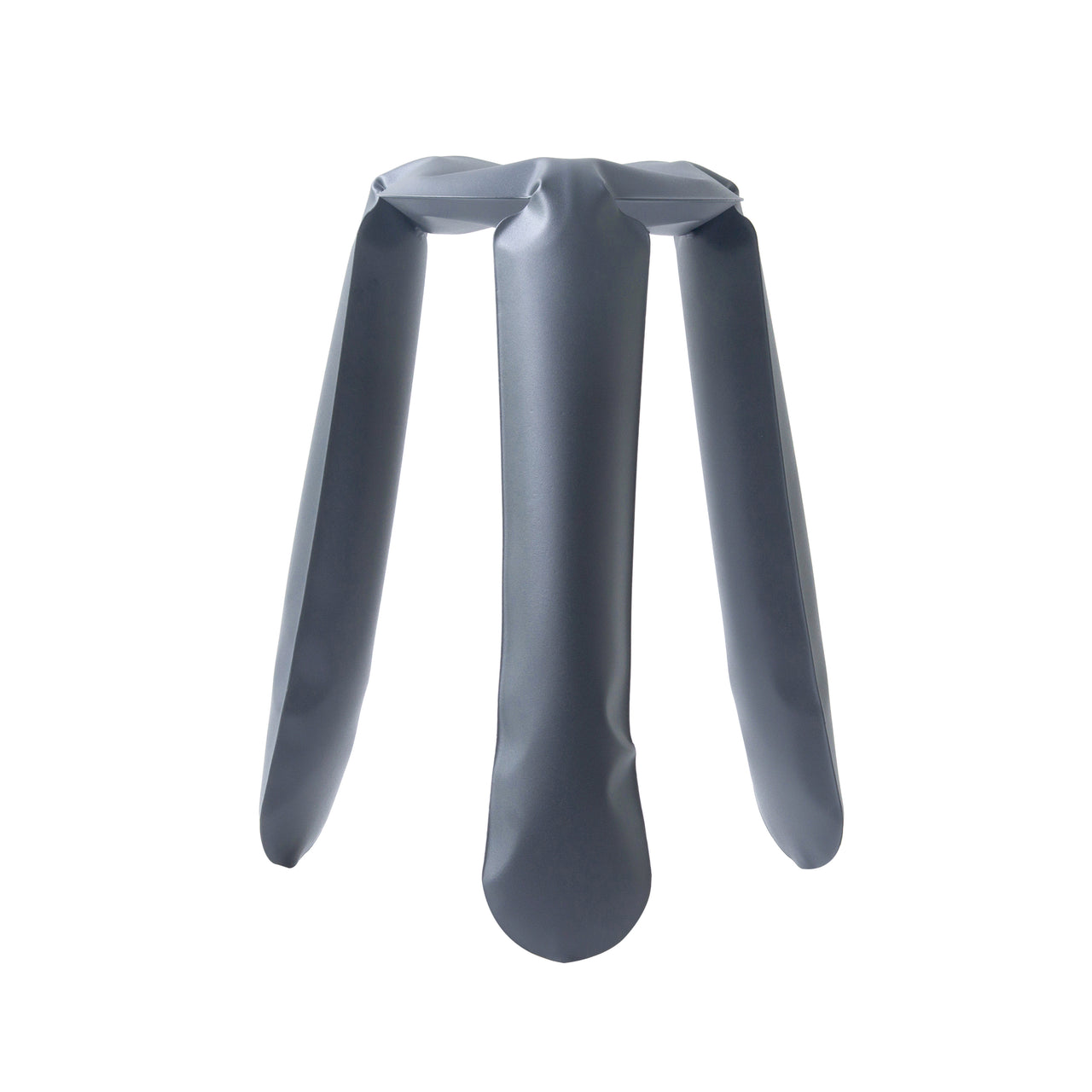 Plopp Kitchen Stool: Graphite Grey + Carbon Steel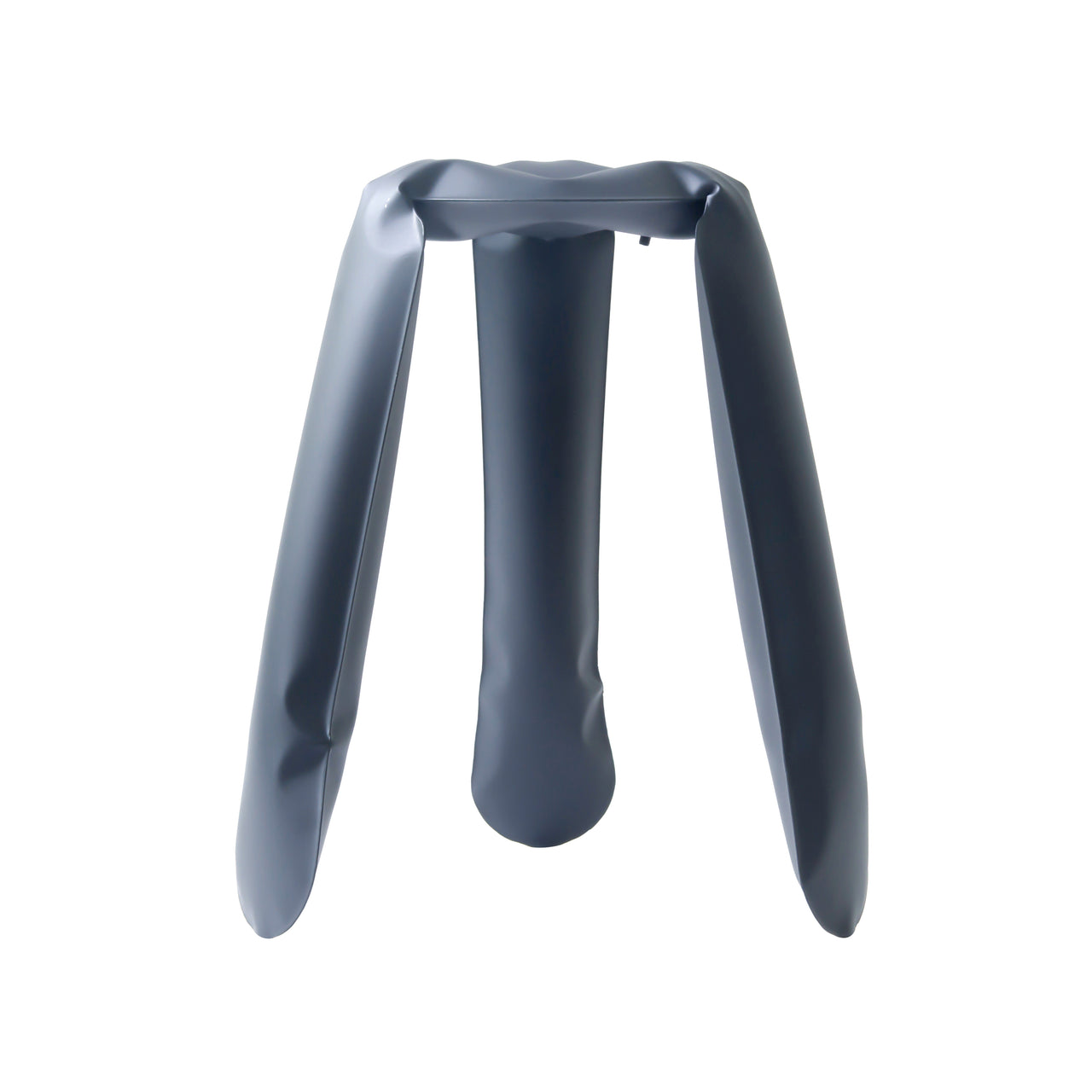 Plopp Kitchen Stool: Graphite Grey + Carbon Steel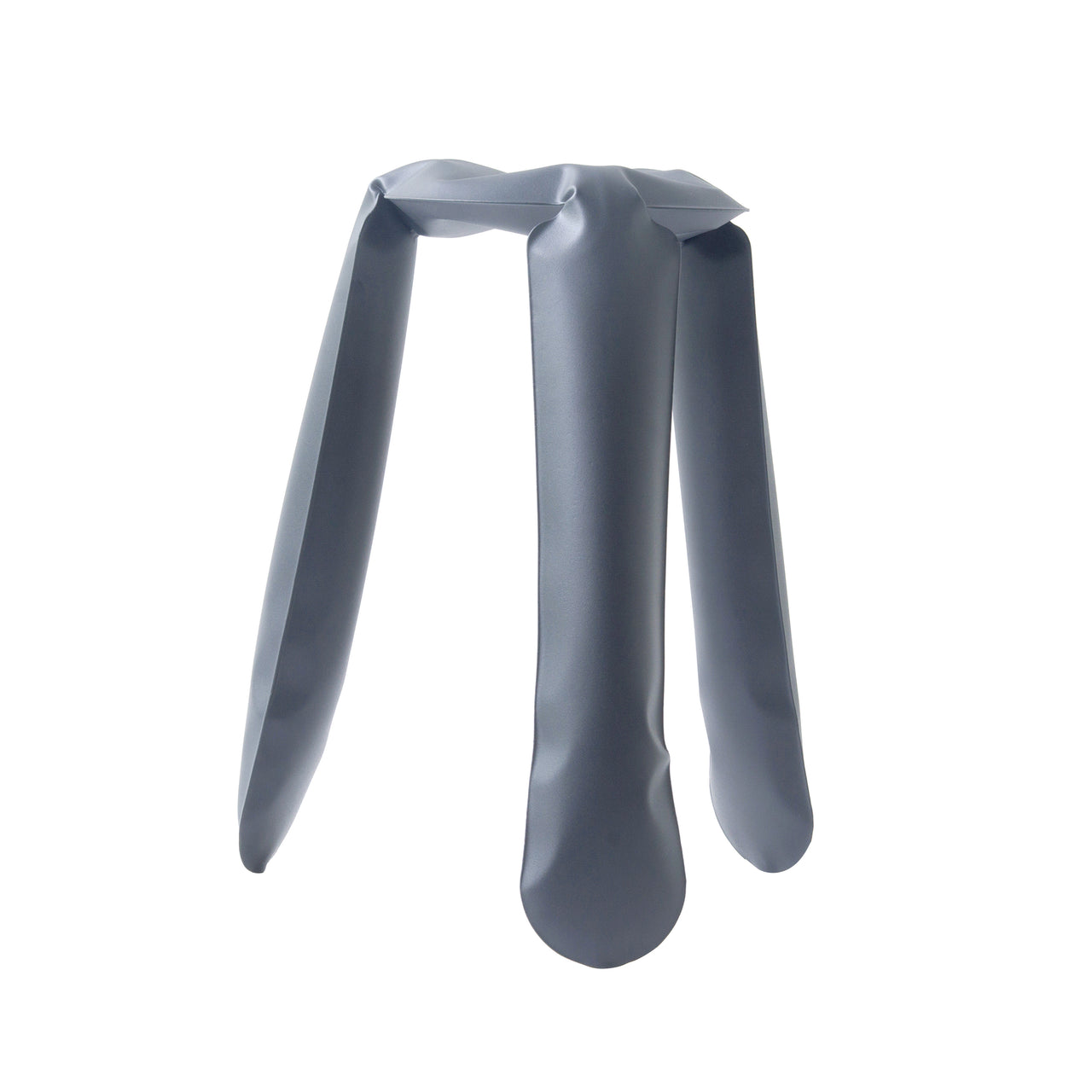 Plopp Kitchen Stool: Graphite Grey + Carbon Steel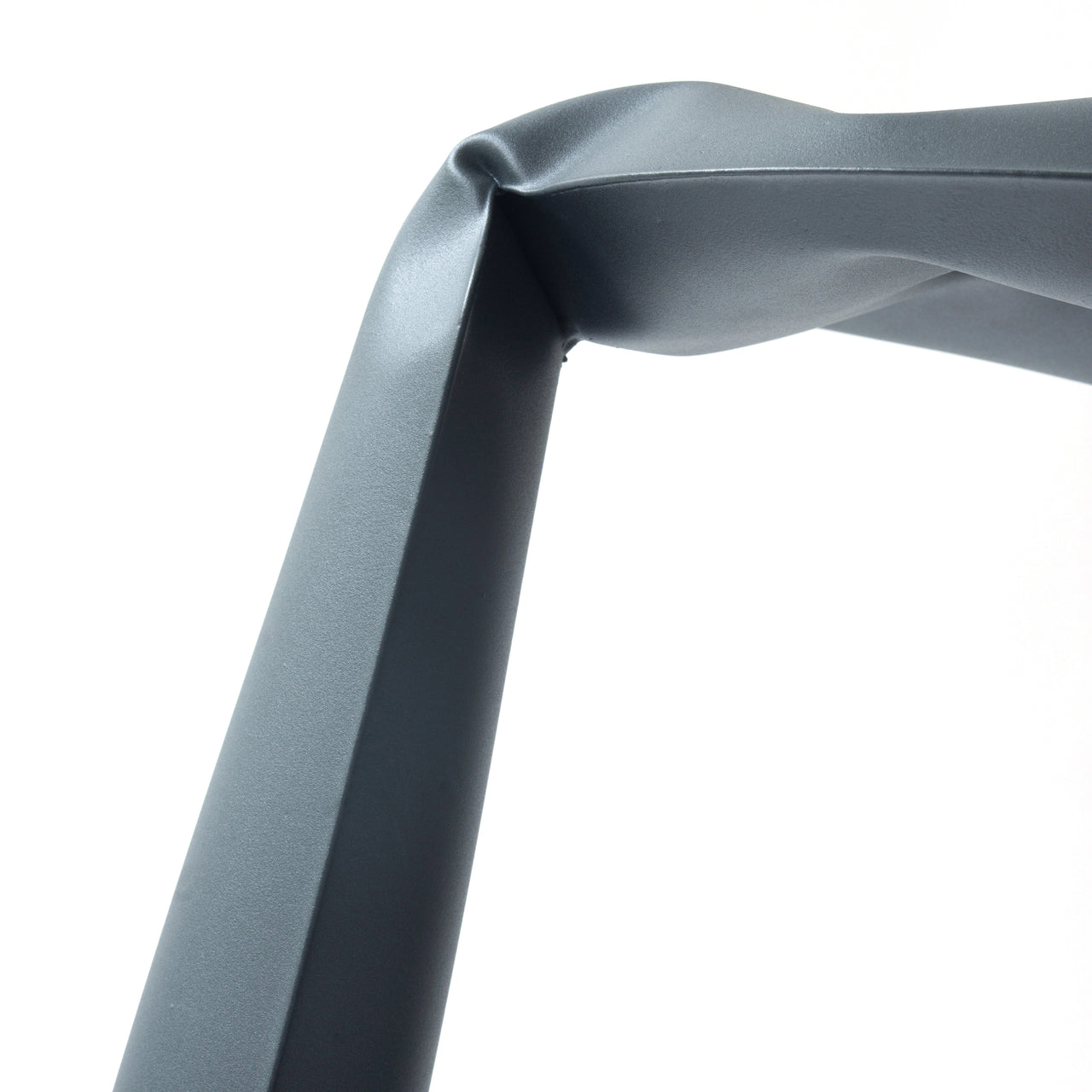 Plopp Kitchen Stool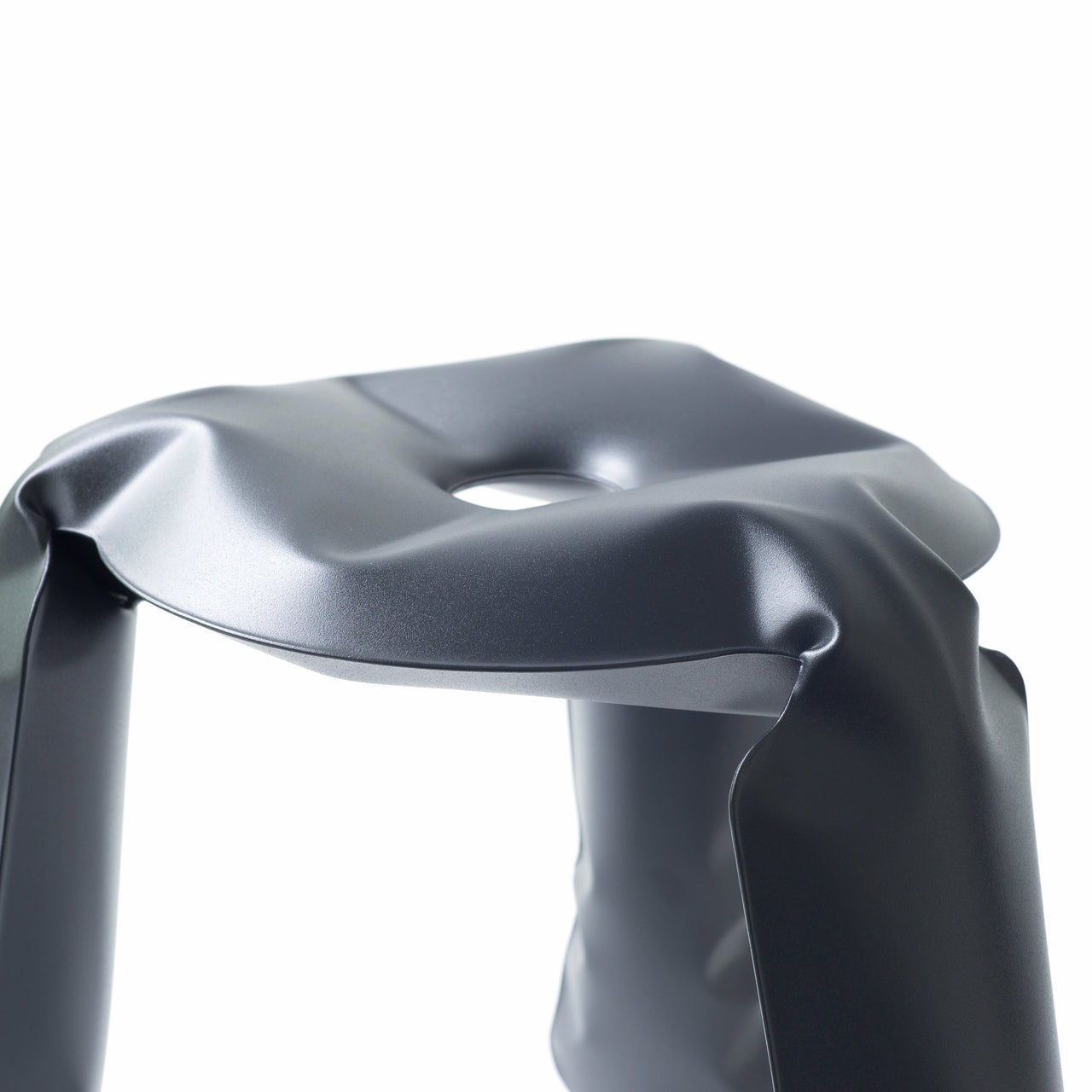 Plopp Kitchen Stool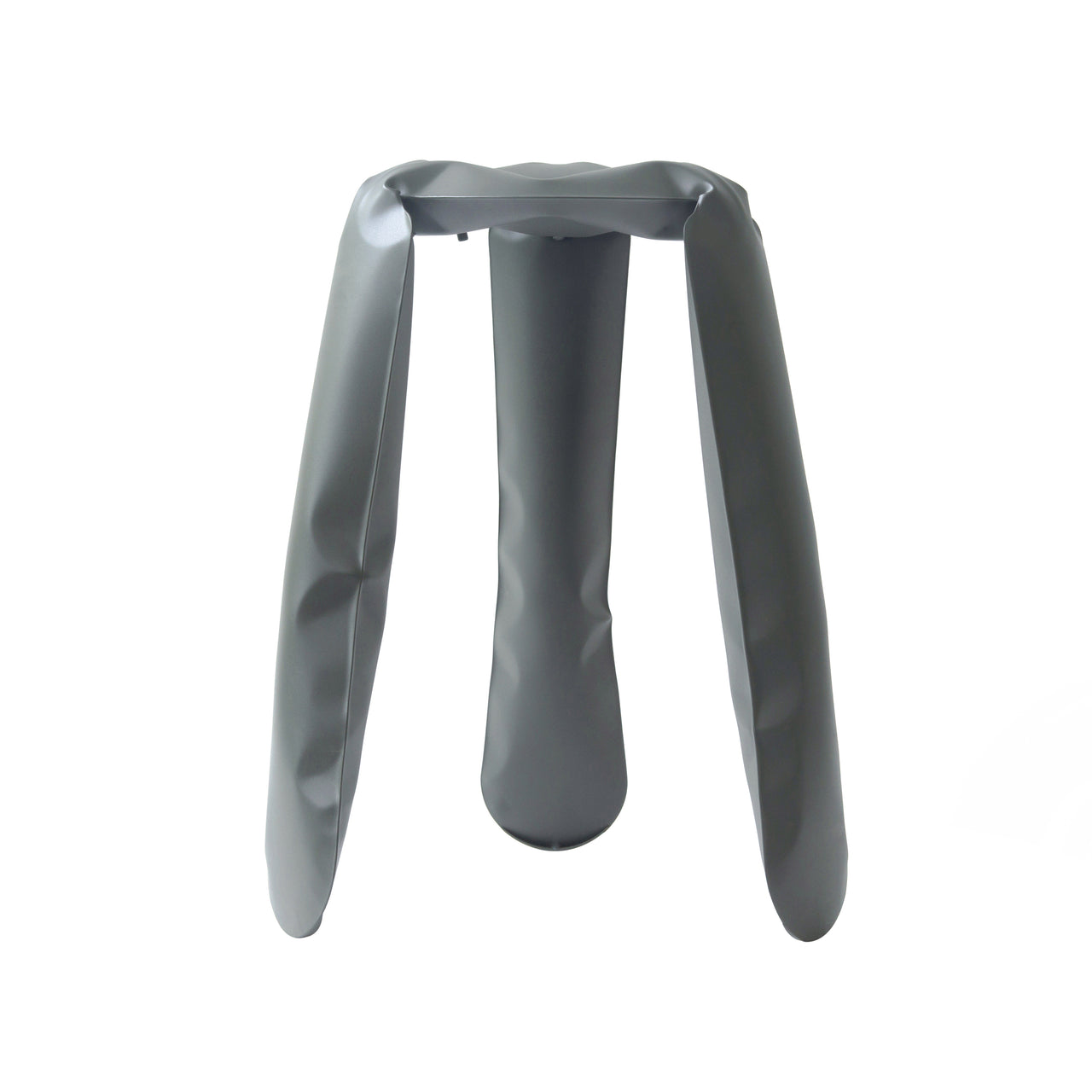 Plopp Kitchen Stool: Umbra Grey + Carbon Steel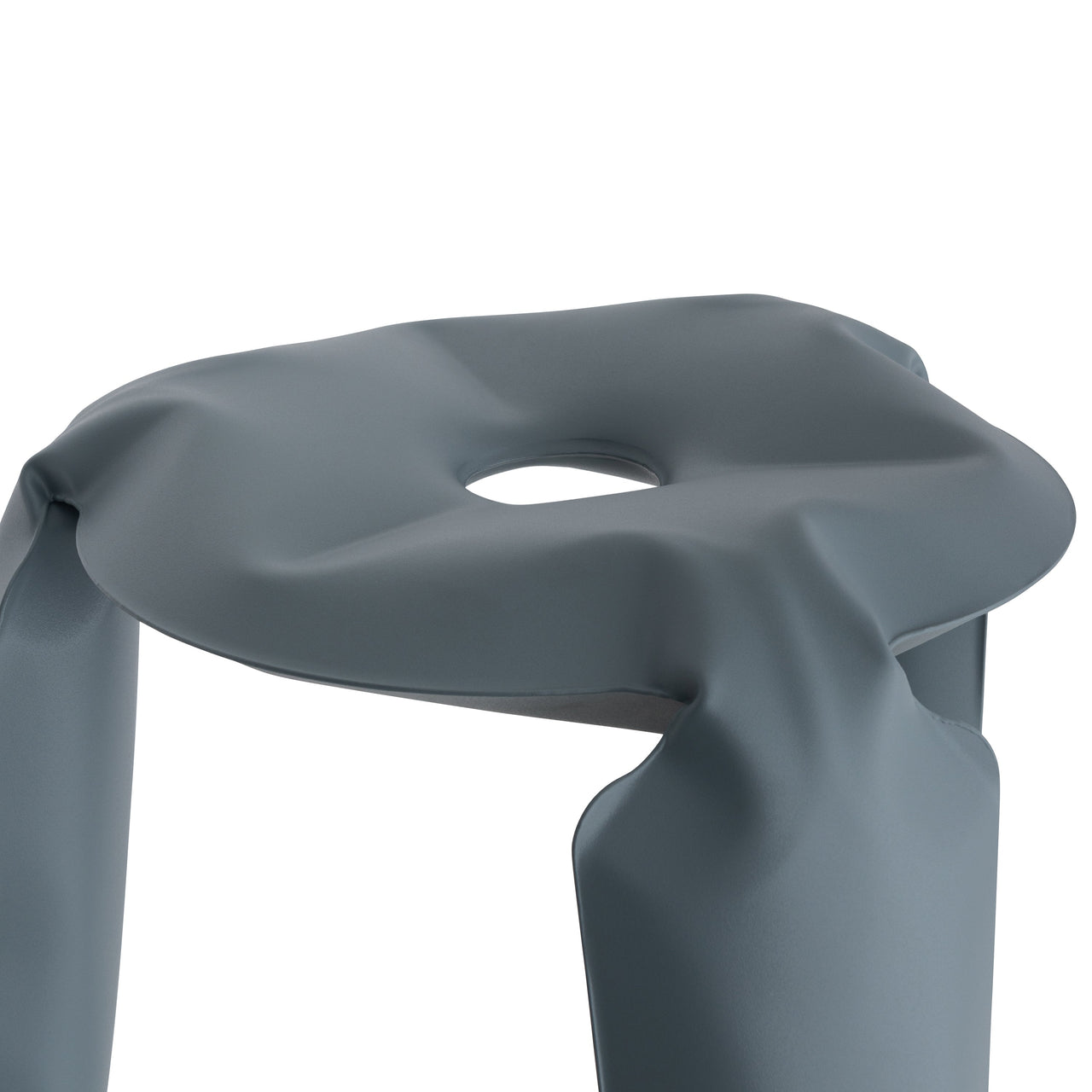 Plopp Kitchen Stool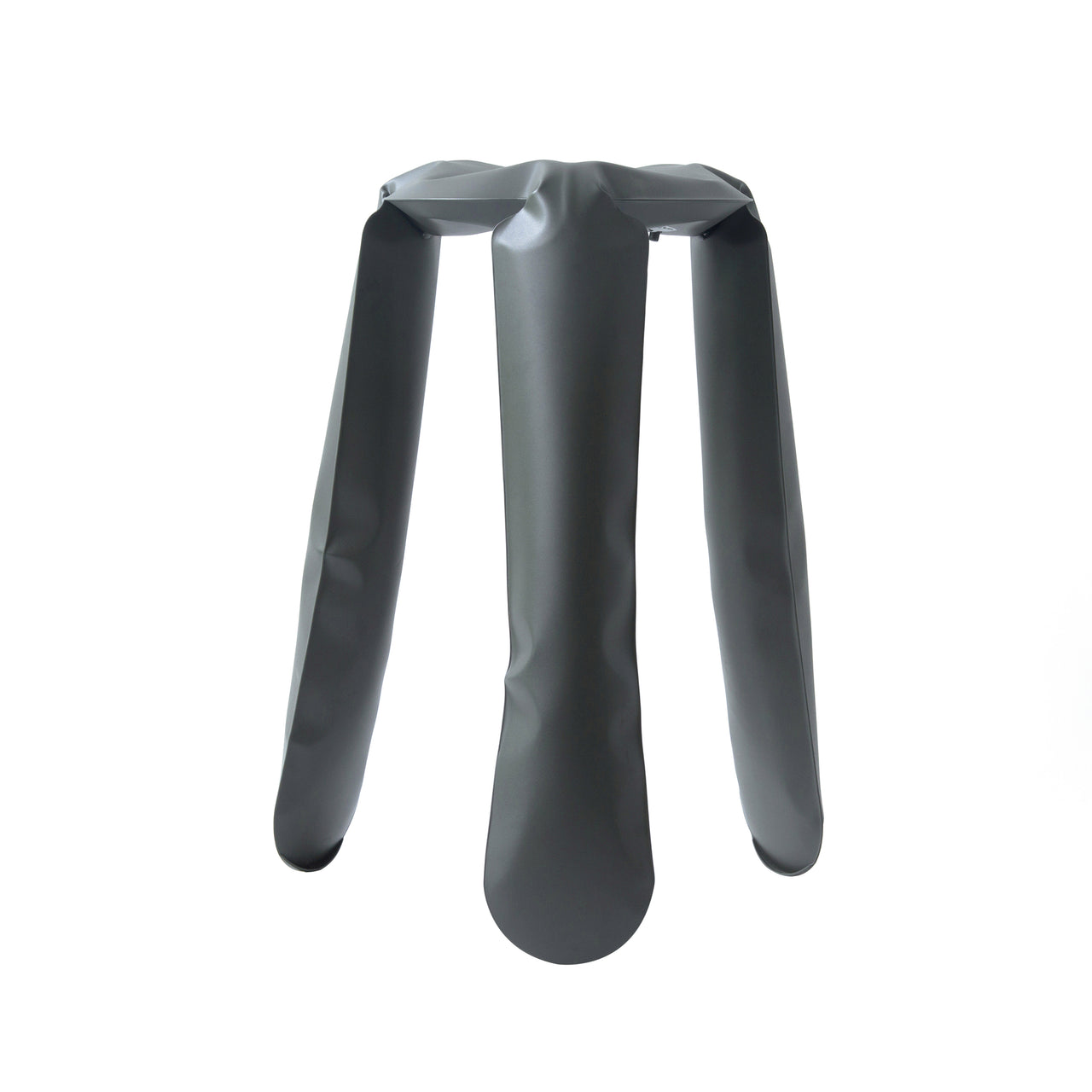 Plopp Kitchen Stool: Umbra Grey + Carbon Steel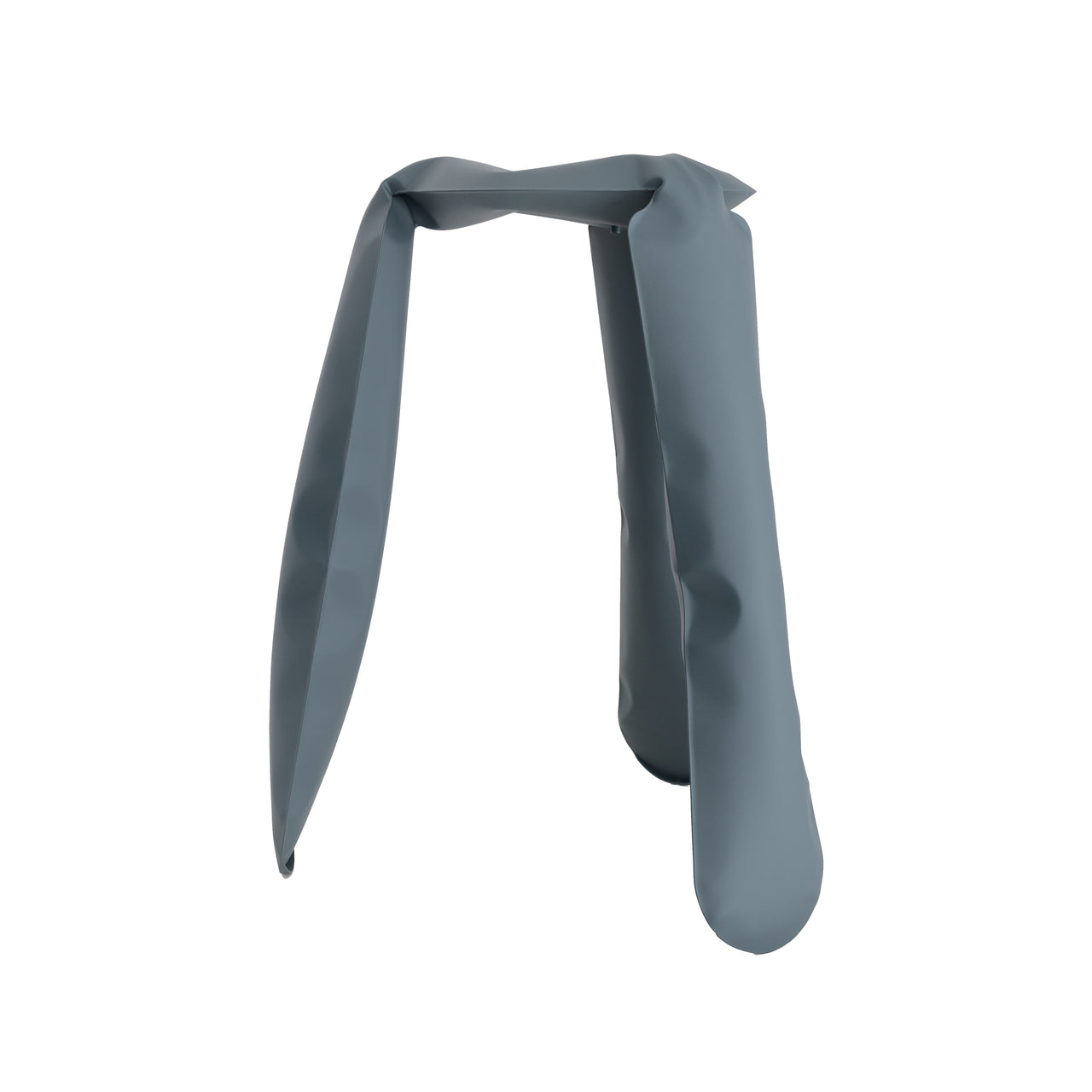 Plopp Kitchen Stool: Blue Grey + Carbon Steel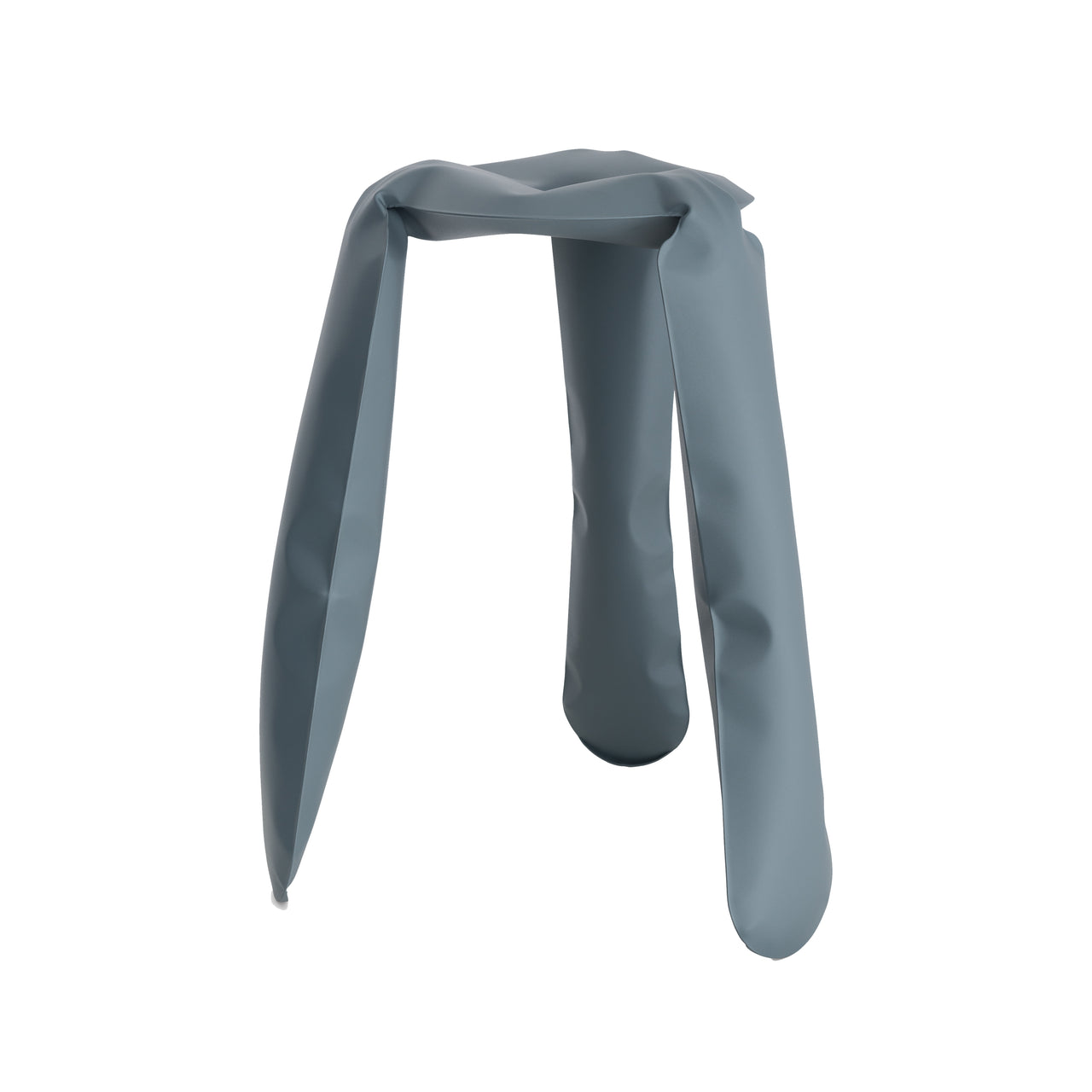 Plopp Kitchen Stool: Blue Grey + Carbon Steel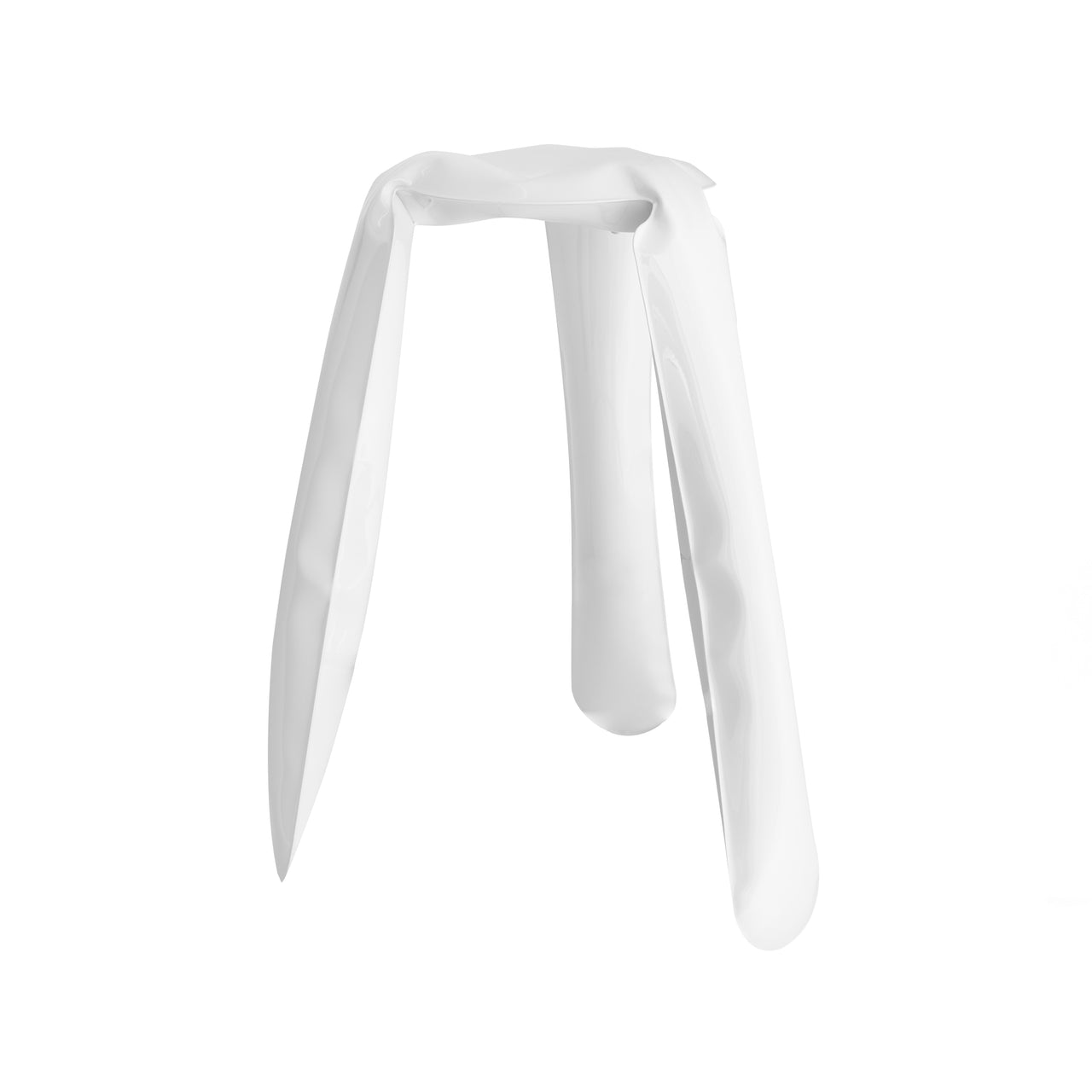 Plopp Kitchen Stool: White Glossy + Carbon Steel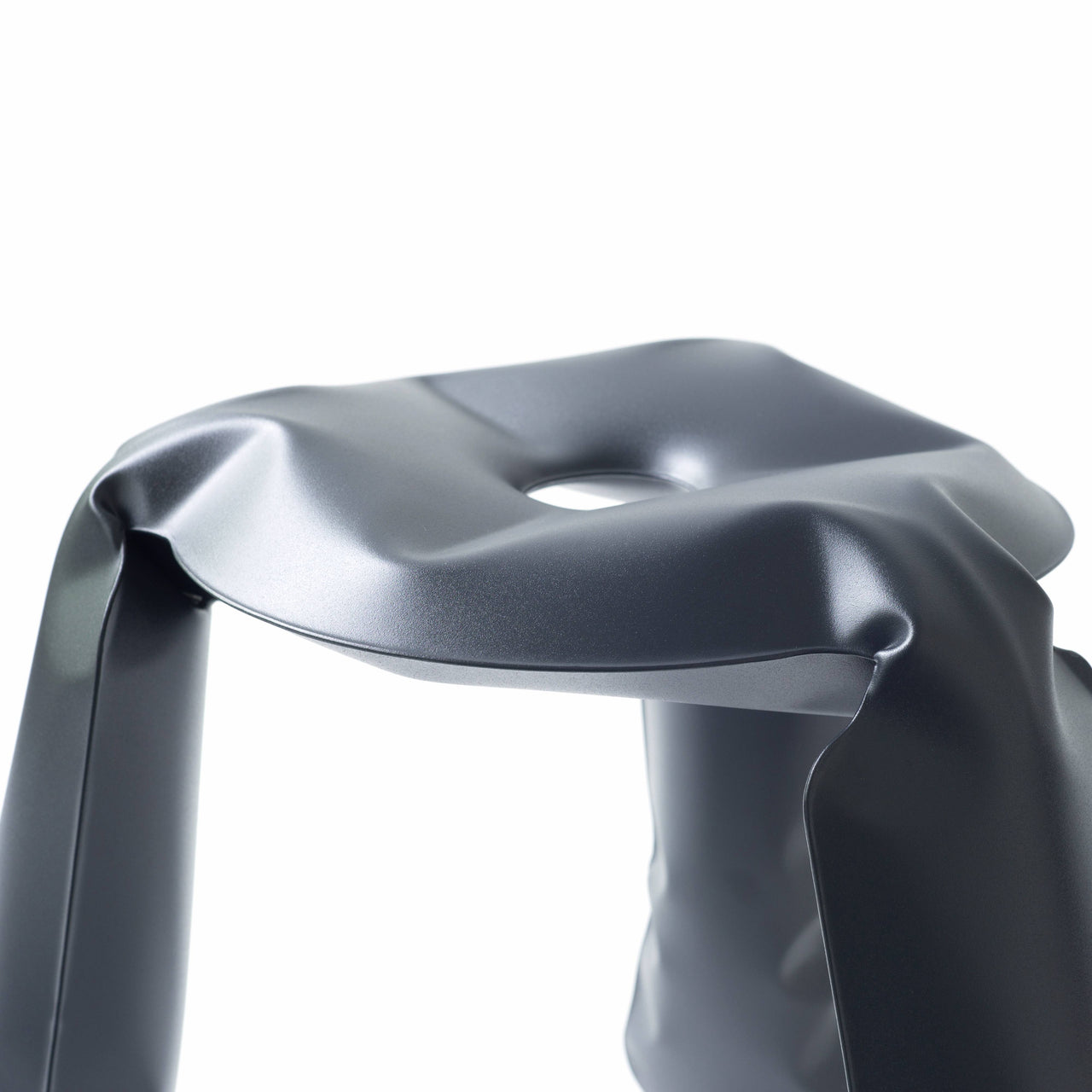 Plopp Kitchen Stool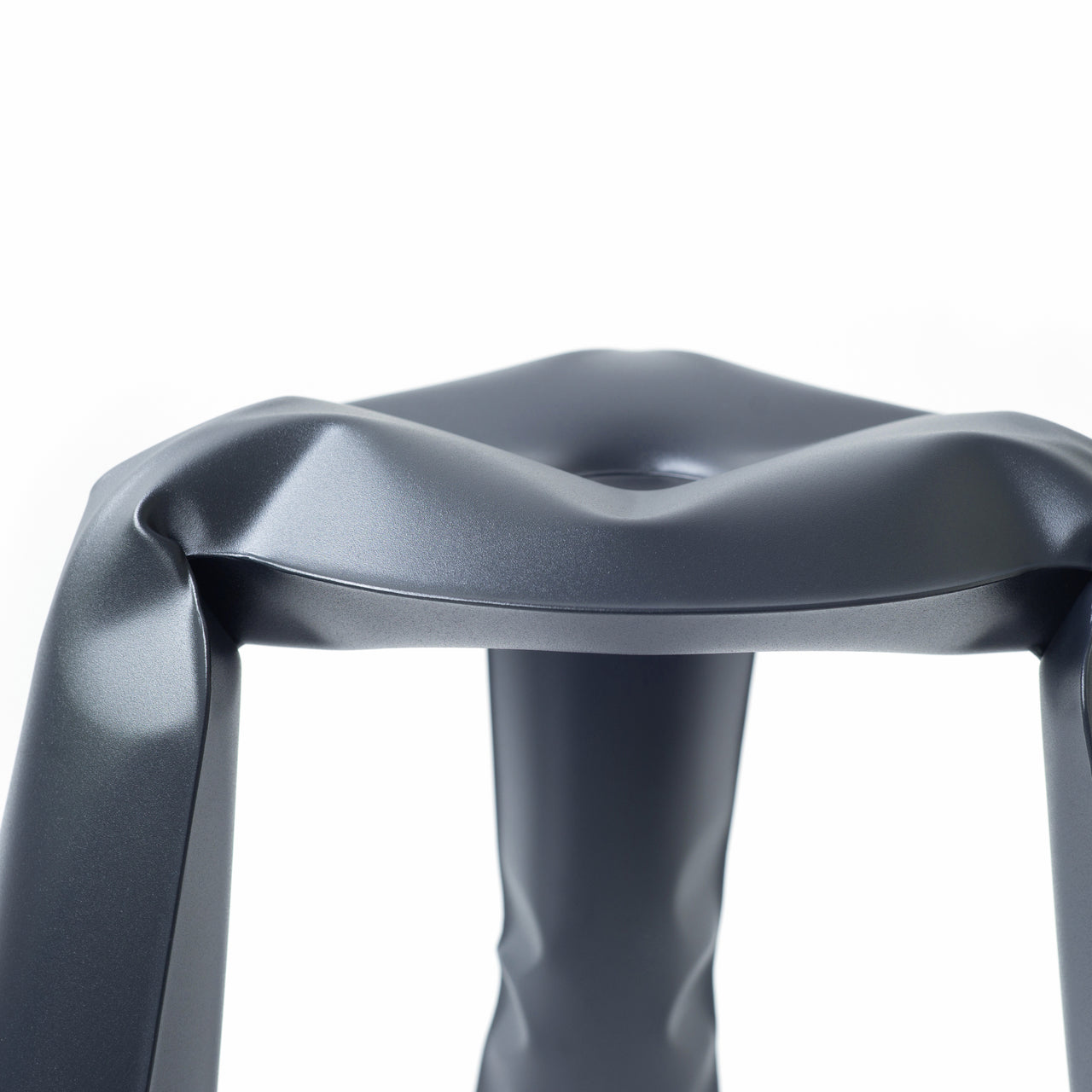 Plopp Kitchen Stool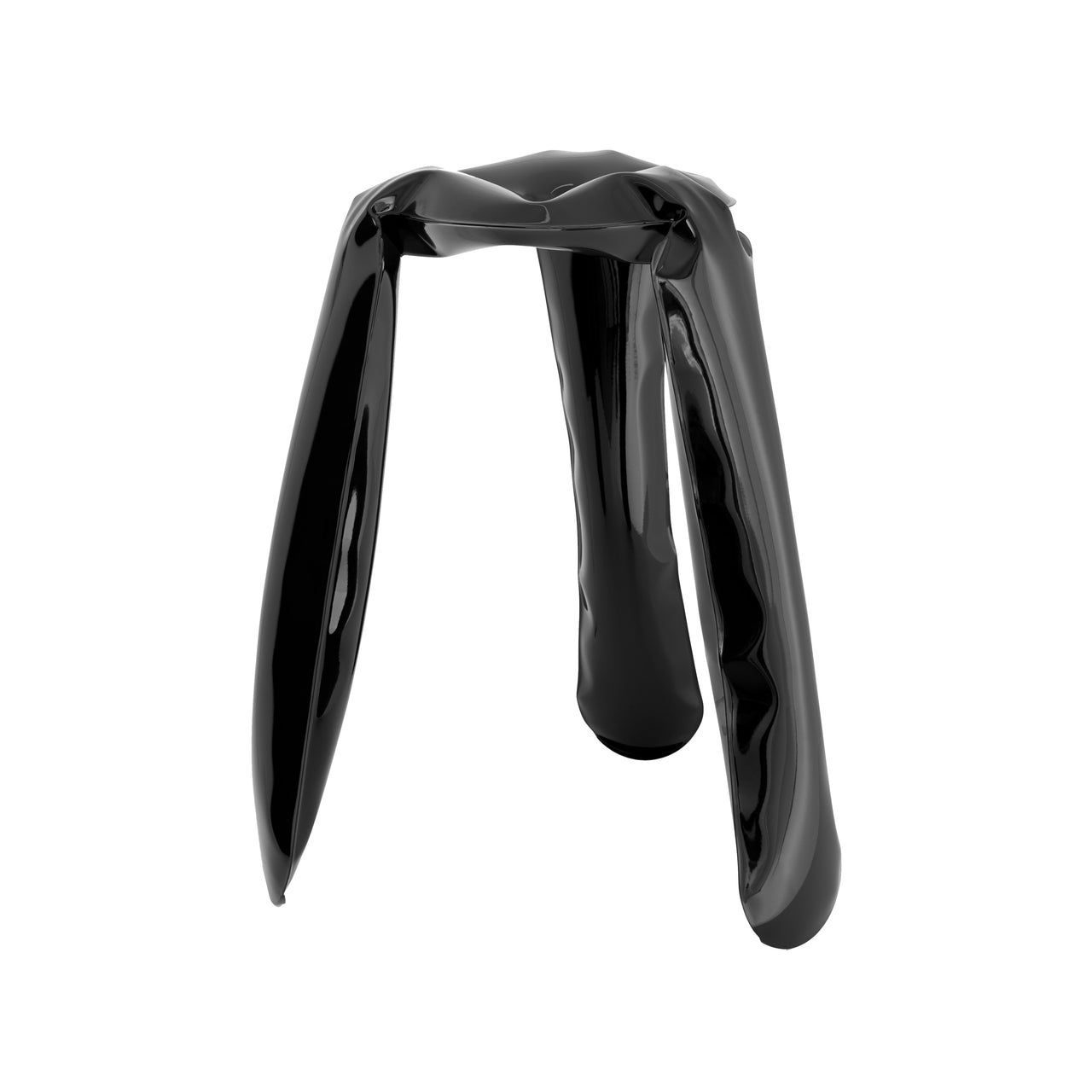 Plopp Kitchen Stool: Black Glossy + Carbon Steel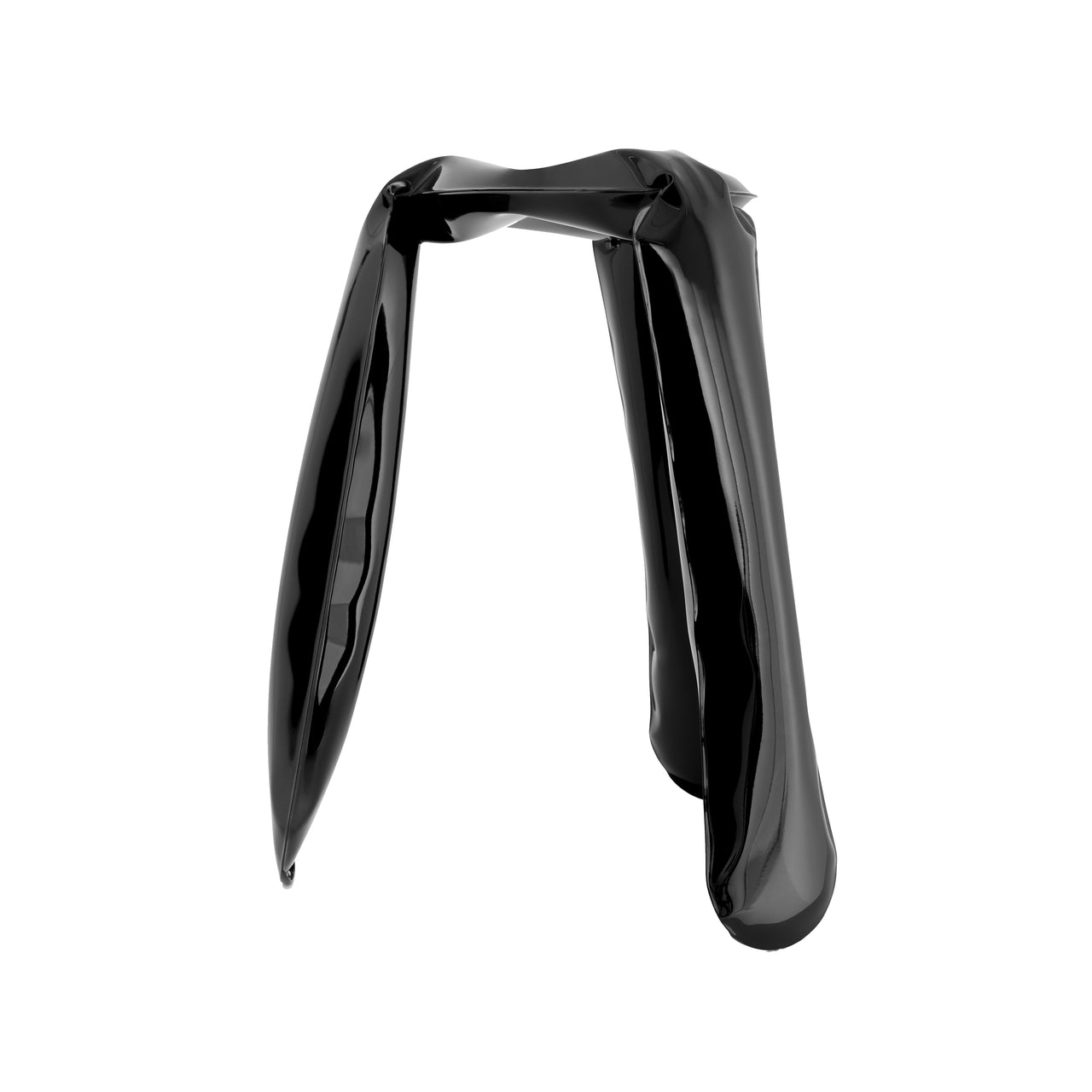 Plopp Kitchen Stool: Black Glossy + Carbon Steel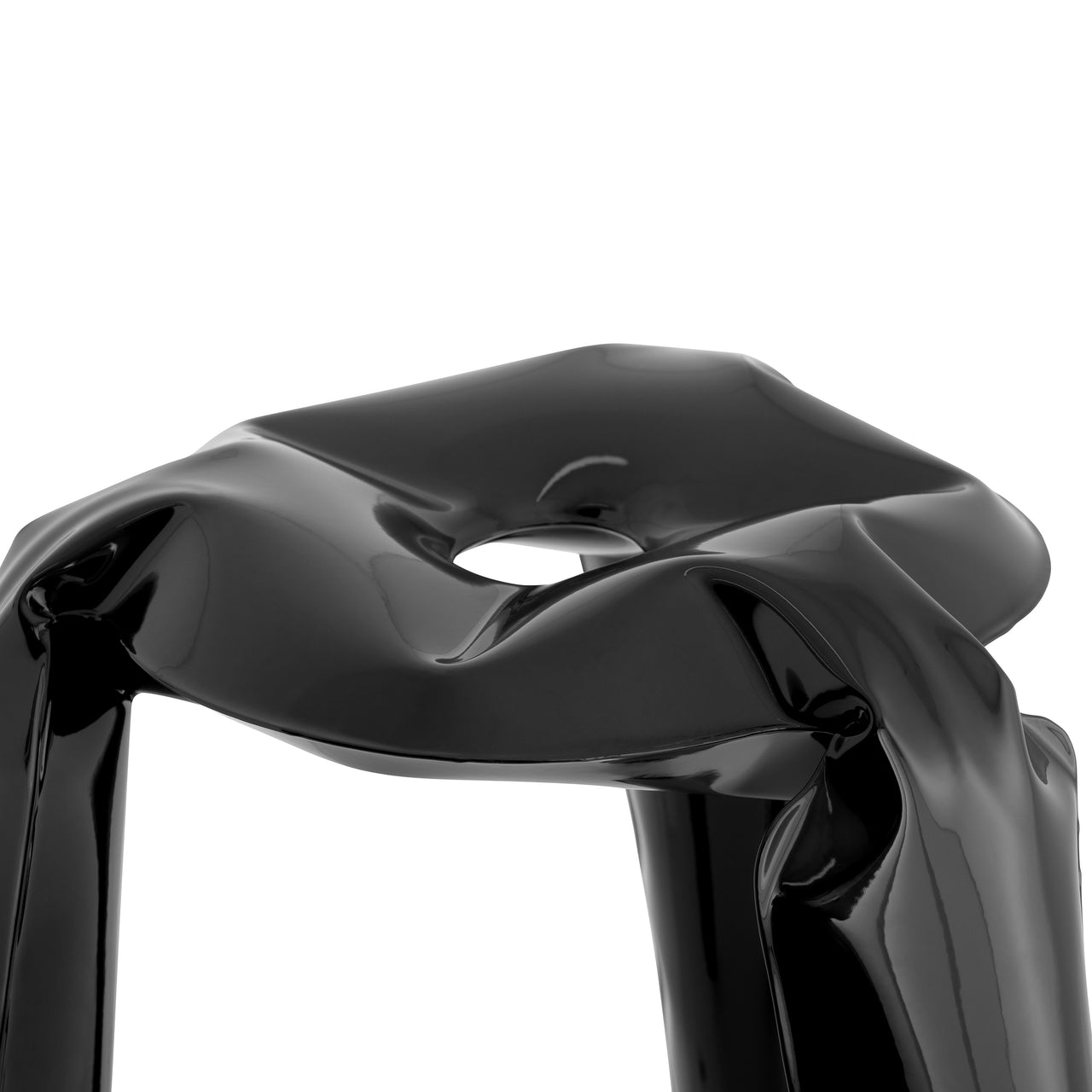 Plopp Kitchen Stool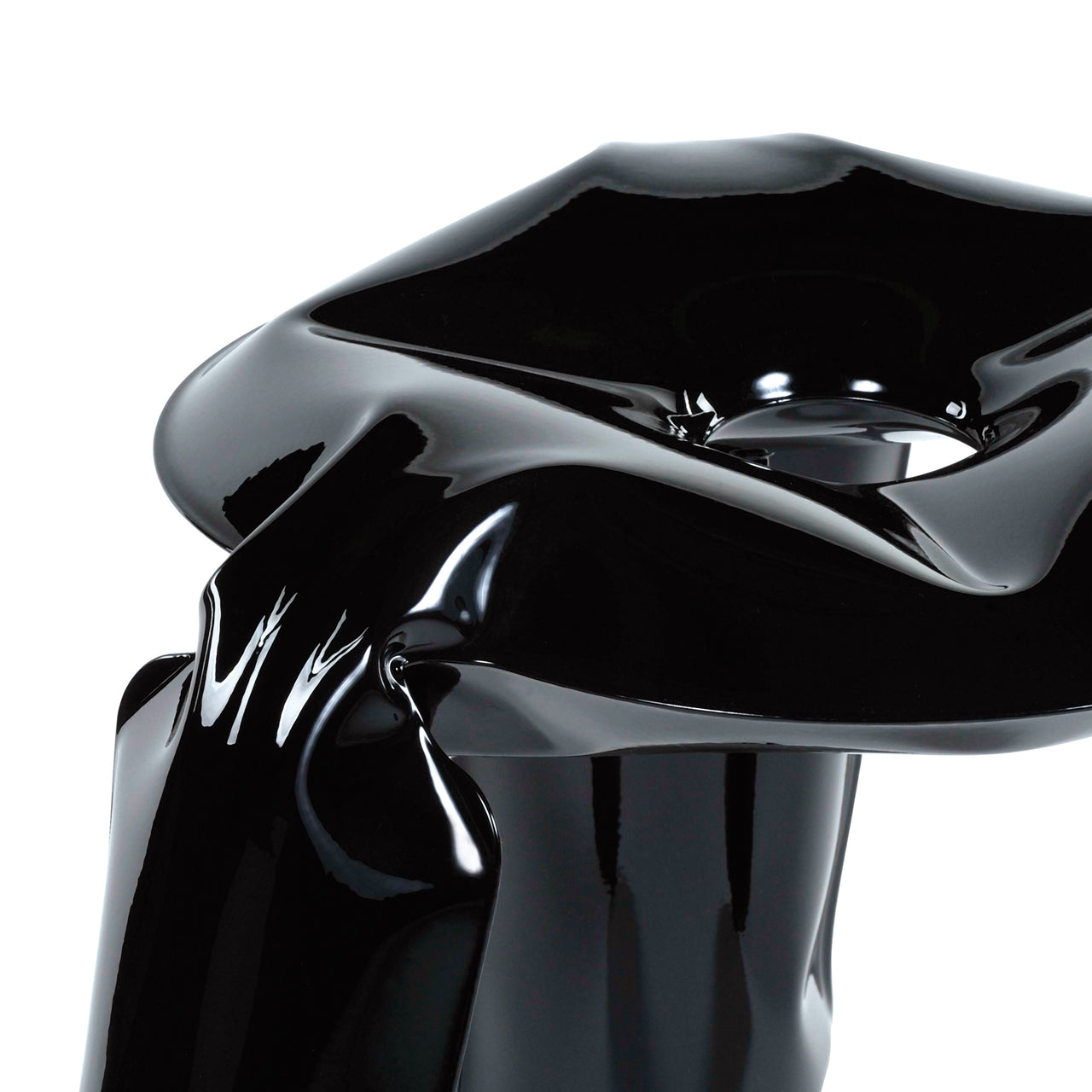 Plopp Kitchen Stool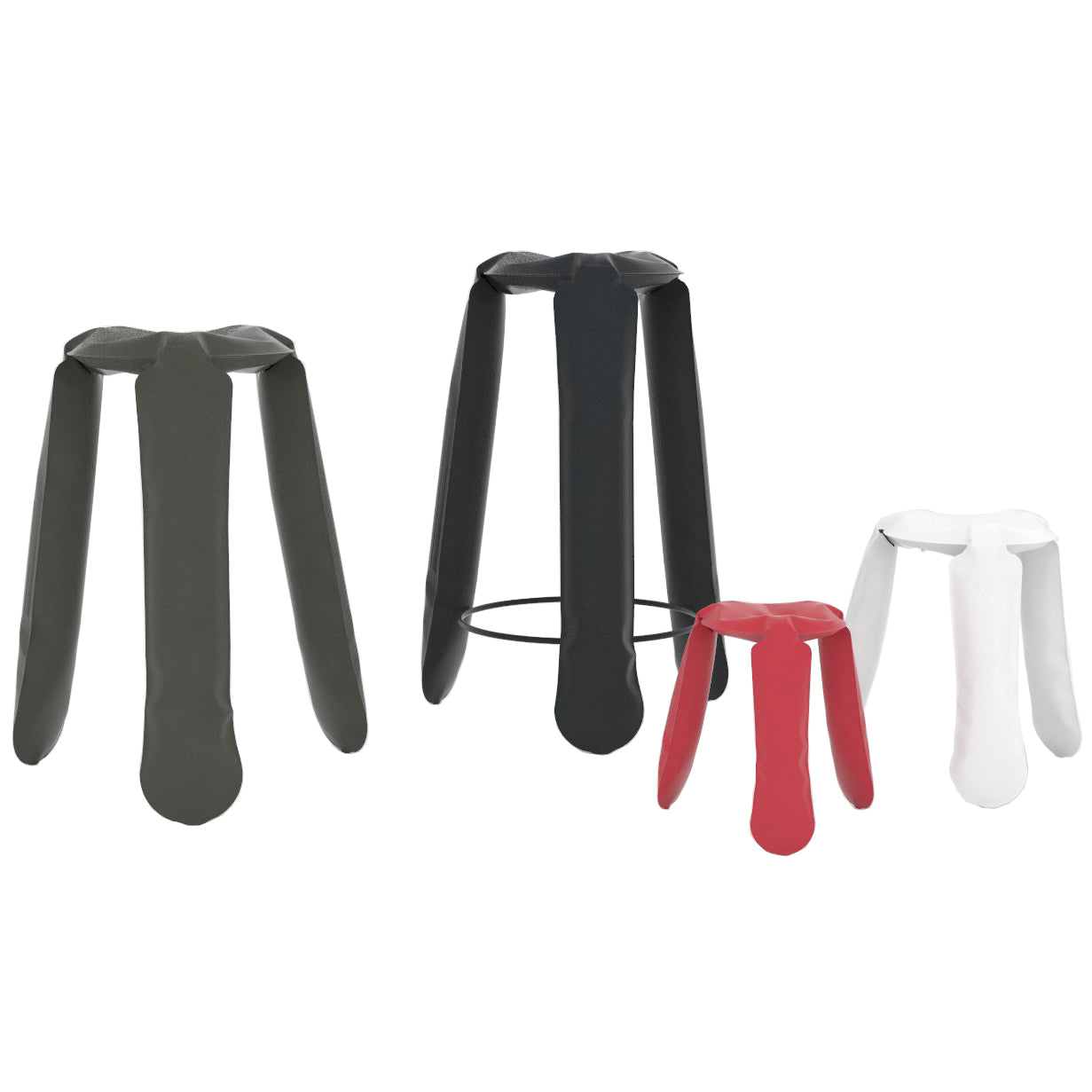 Plopp Kitchen Stool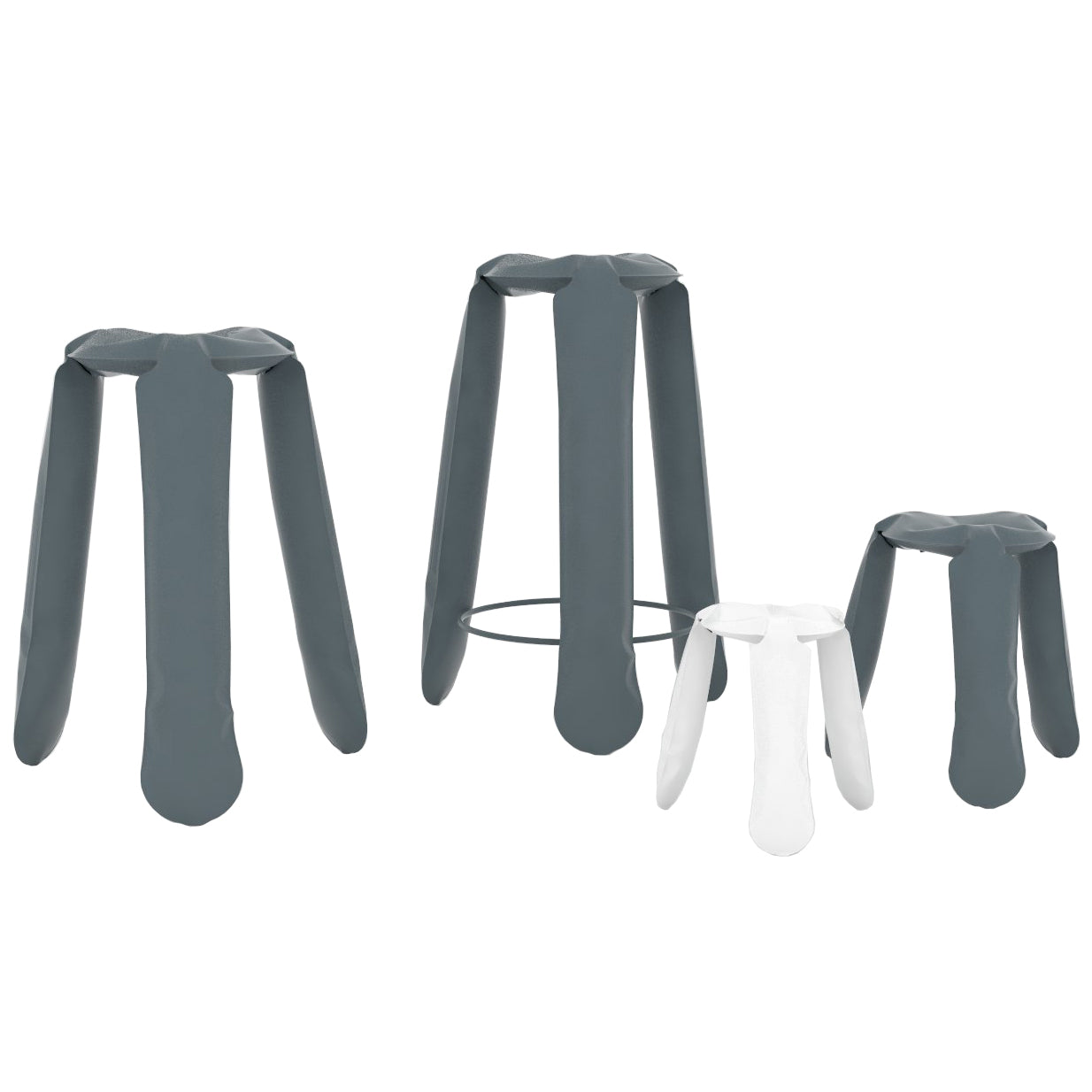 Plopp Kitchen Stool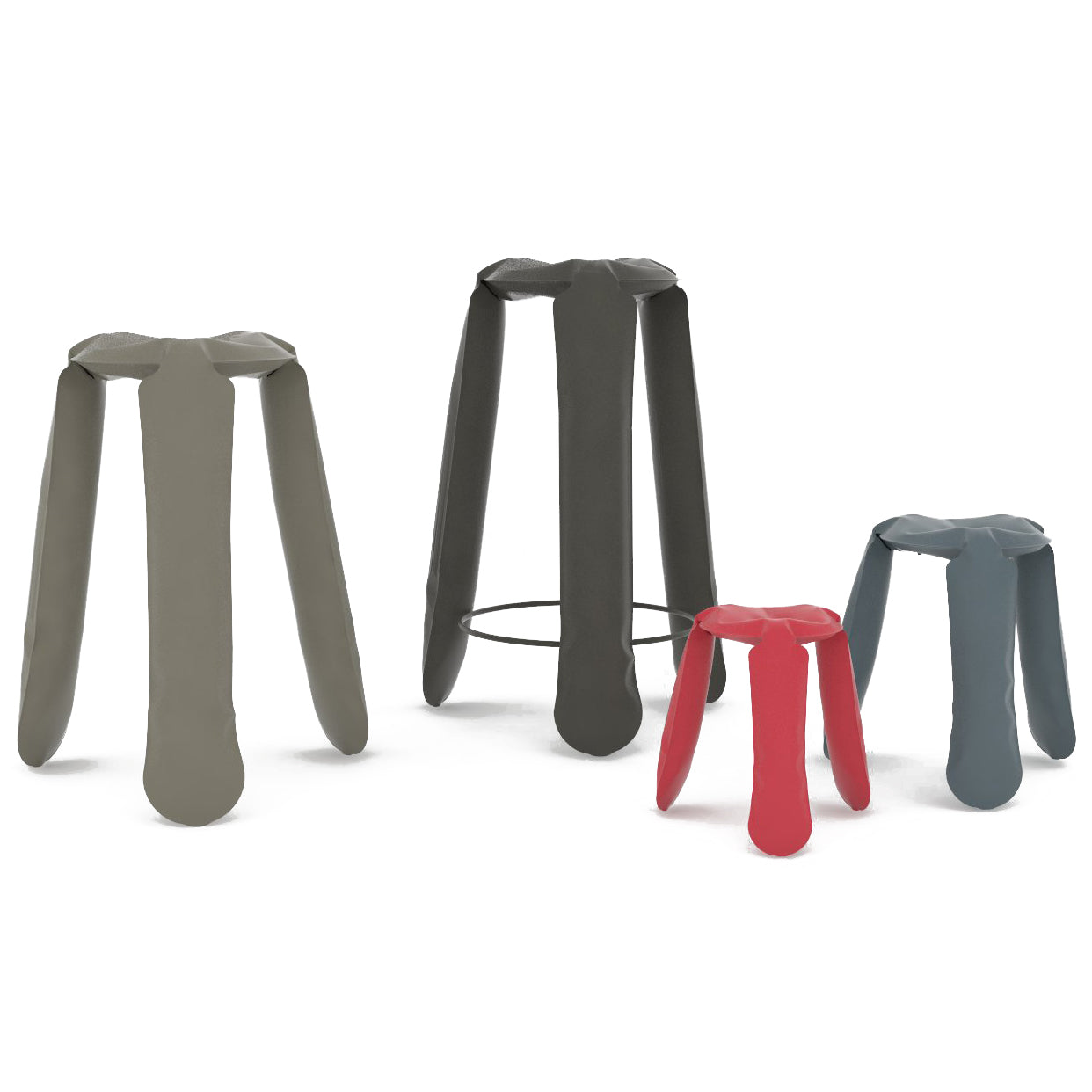 Plopp Kitchen Stool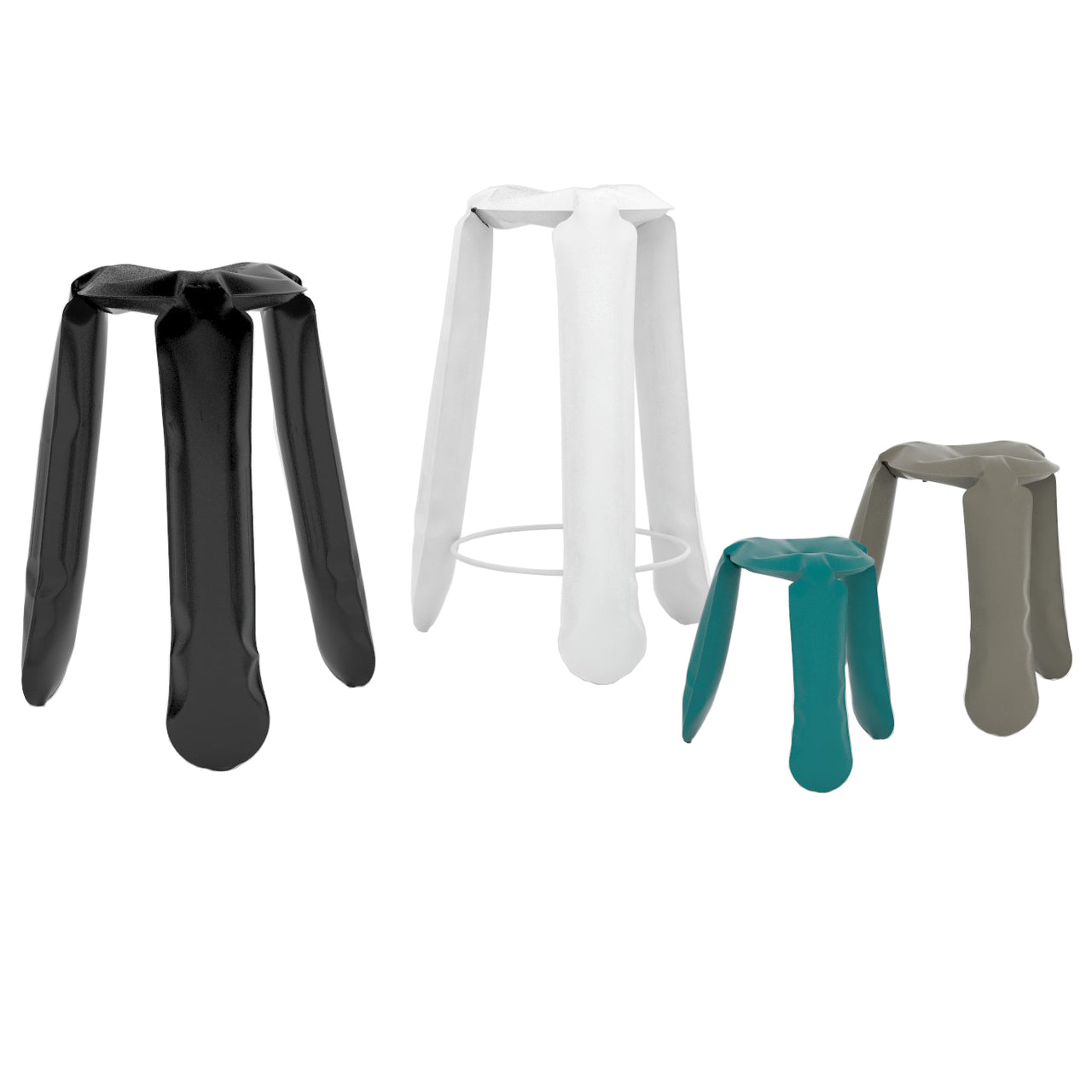 Plopp Kitchen Stool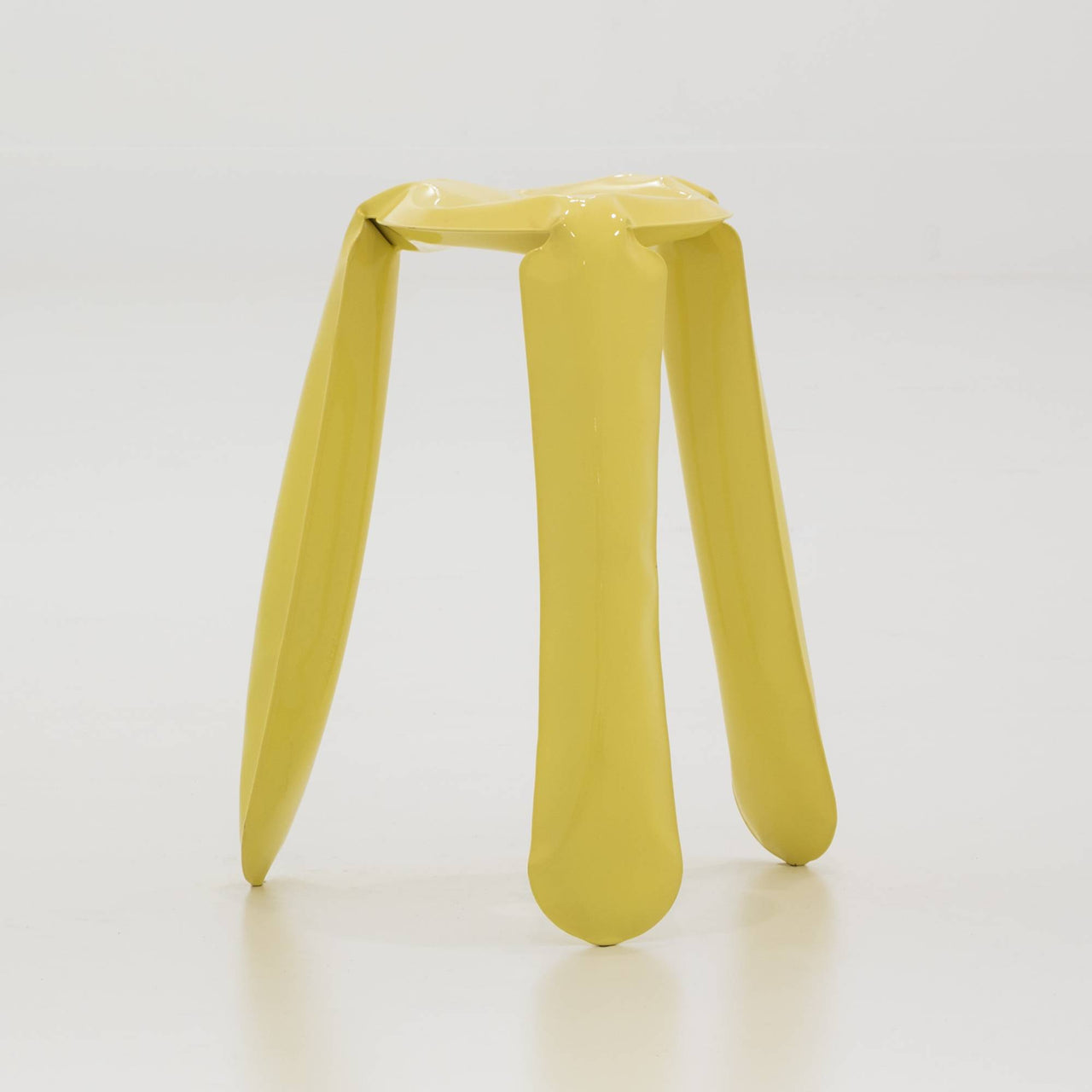 Plopp Kitchen Stool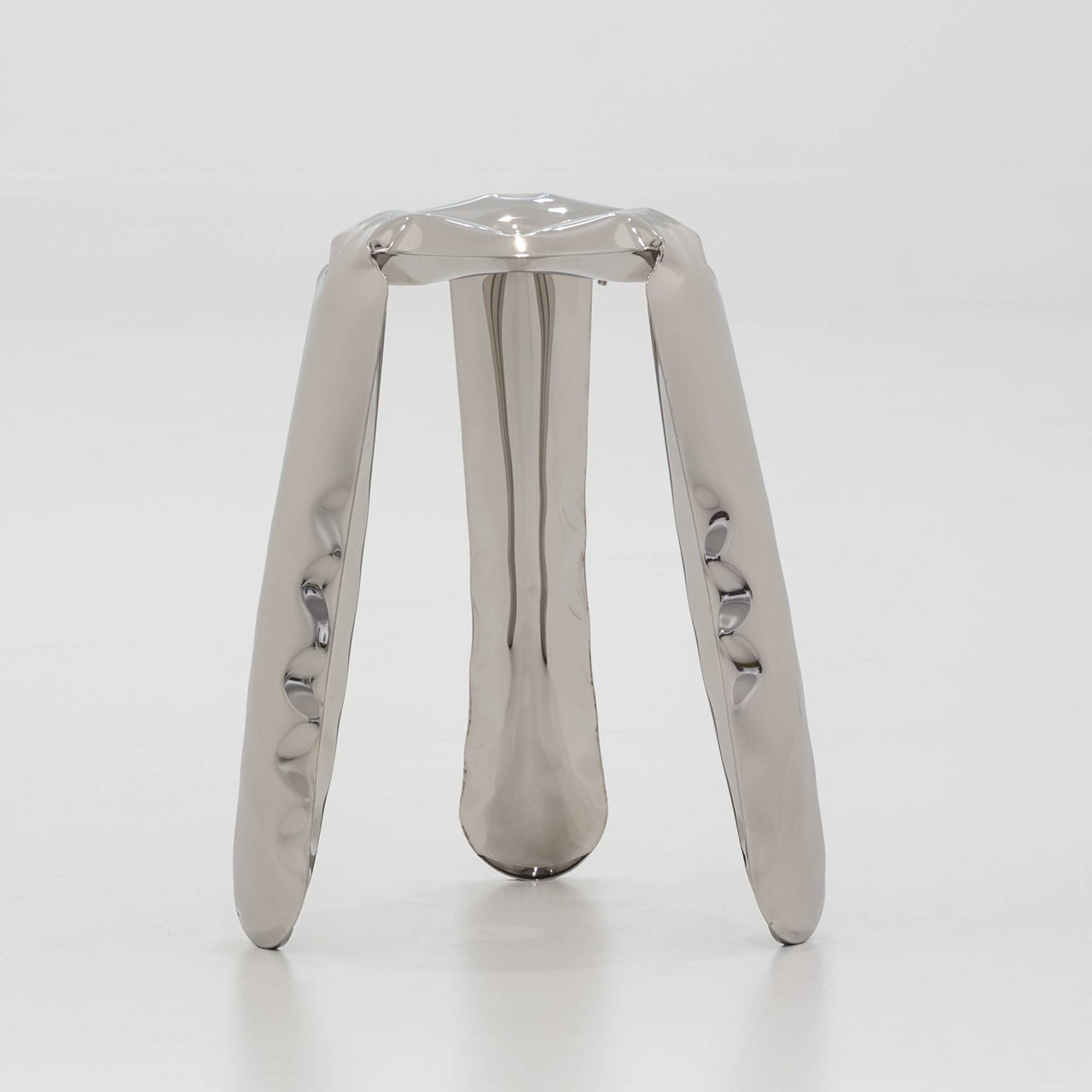 Plopp Kitchen Stool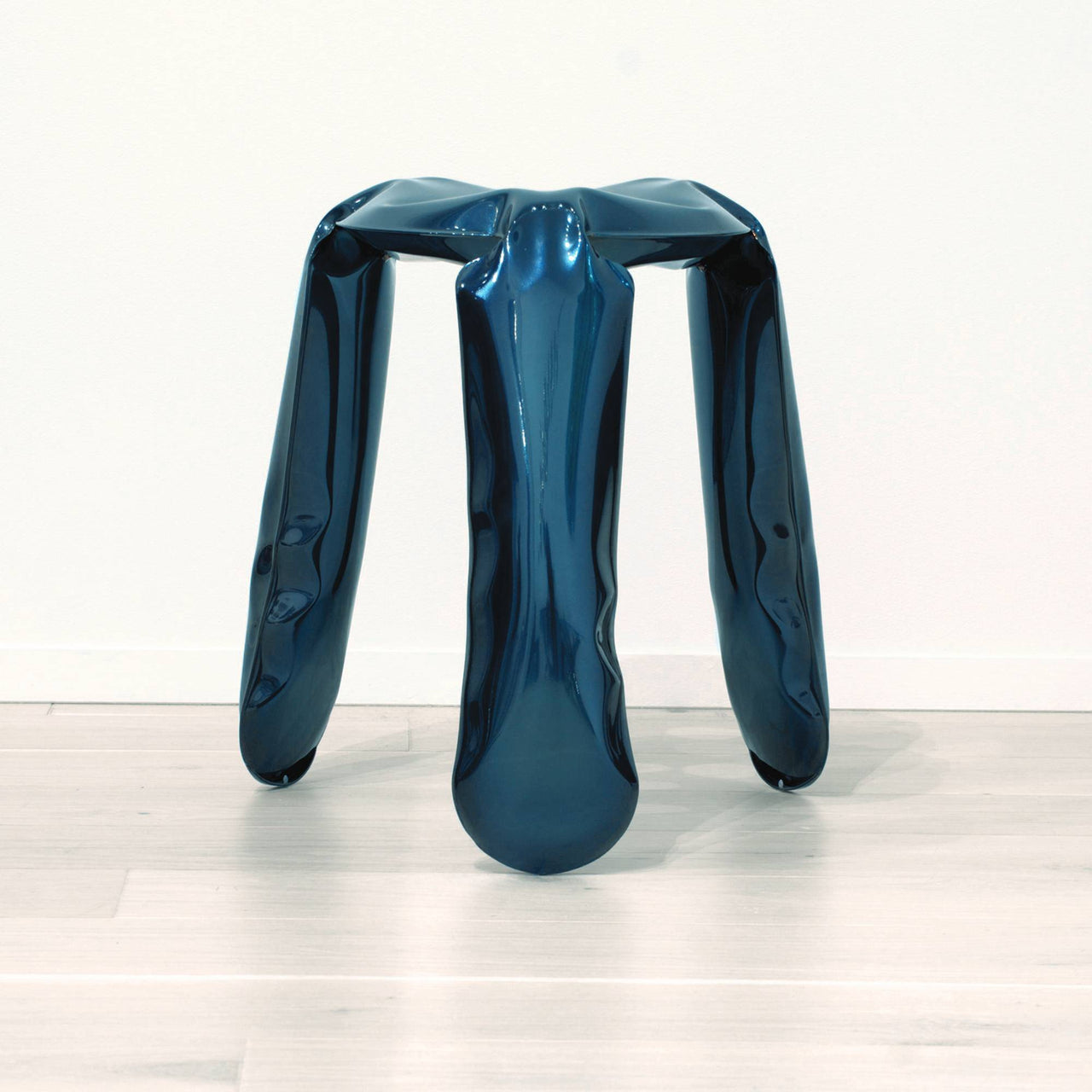 Plopp Kitchen Stool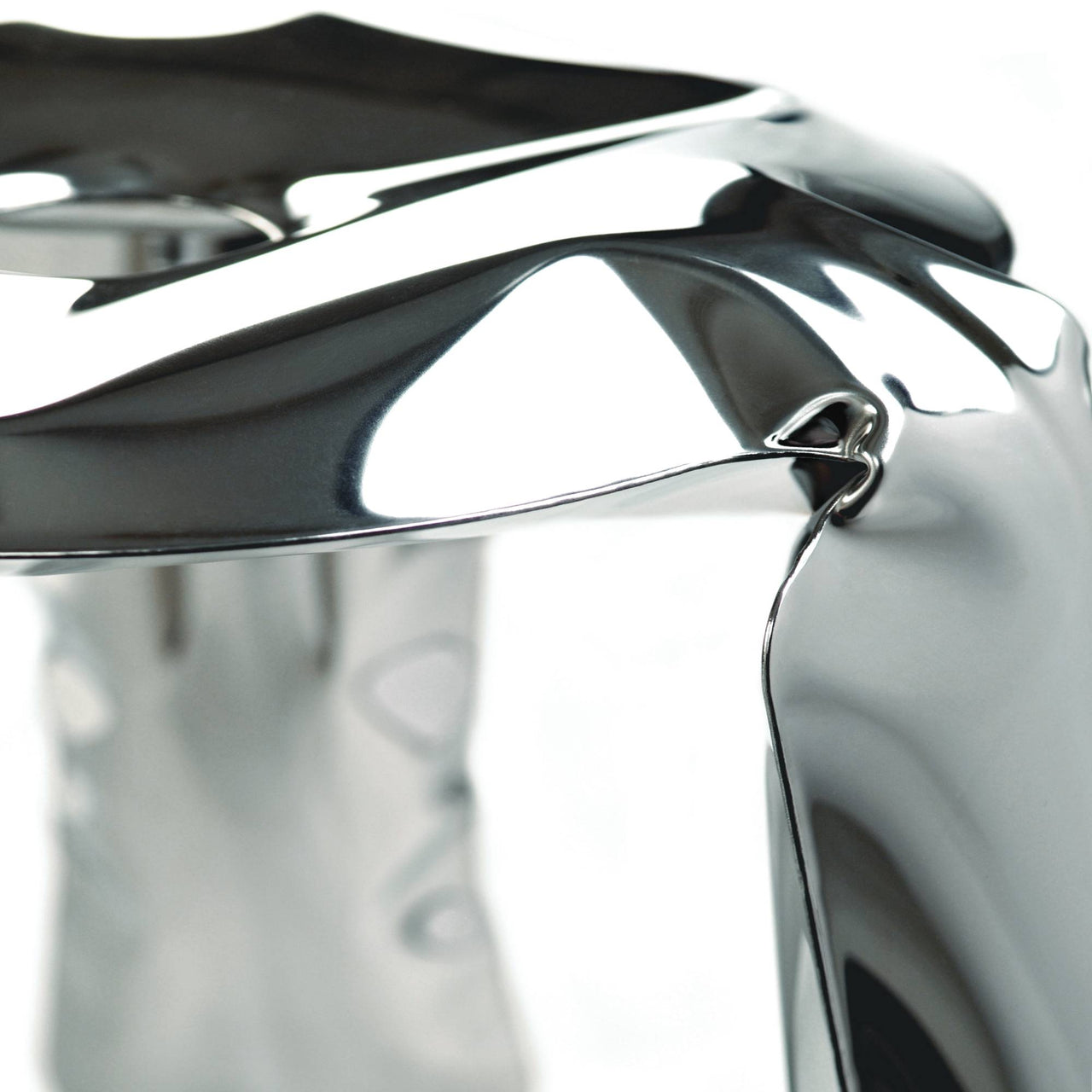 Plopp Kitchen Stool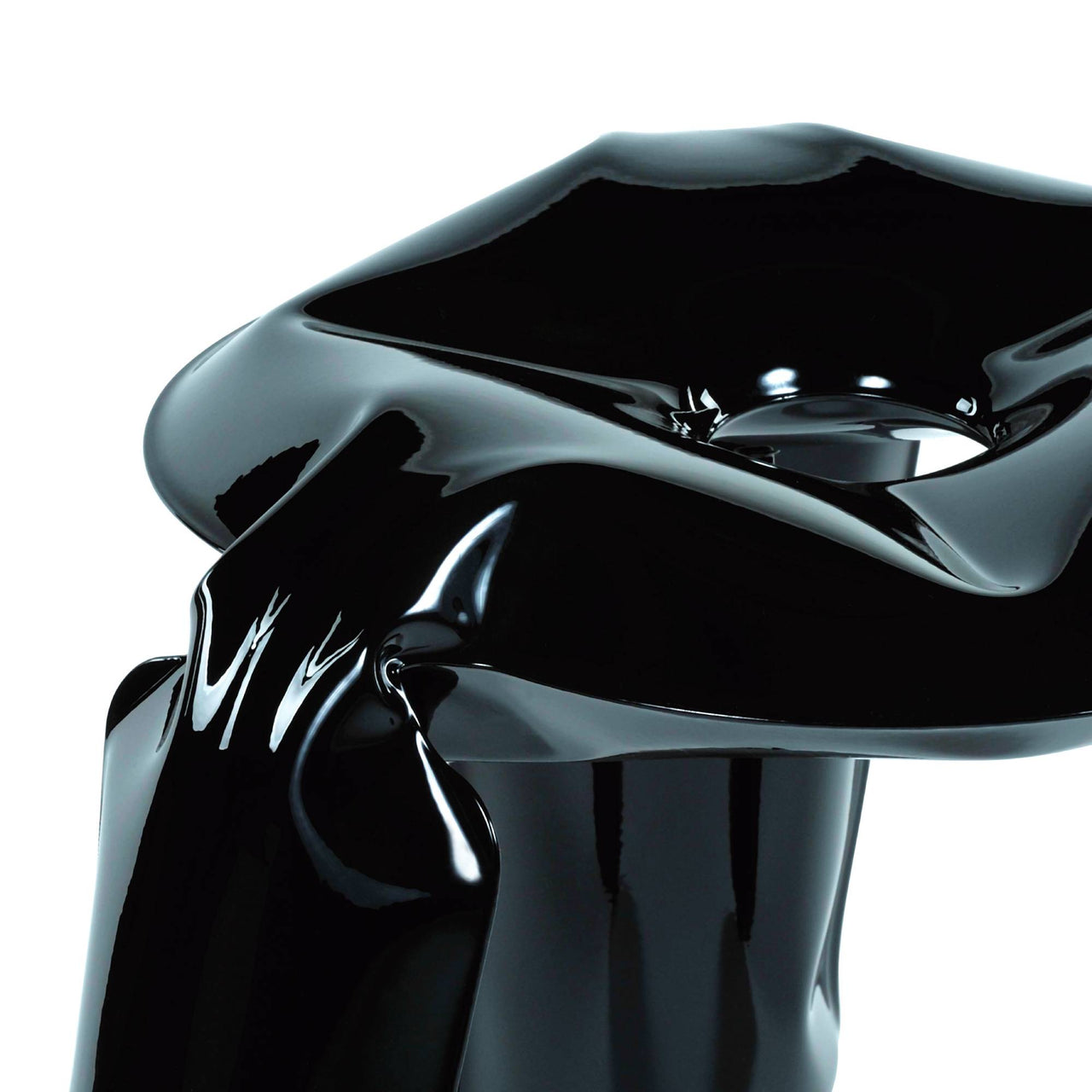 Plopp Kitchen Stool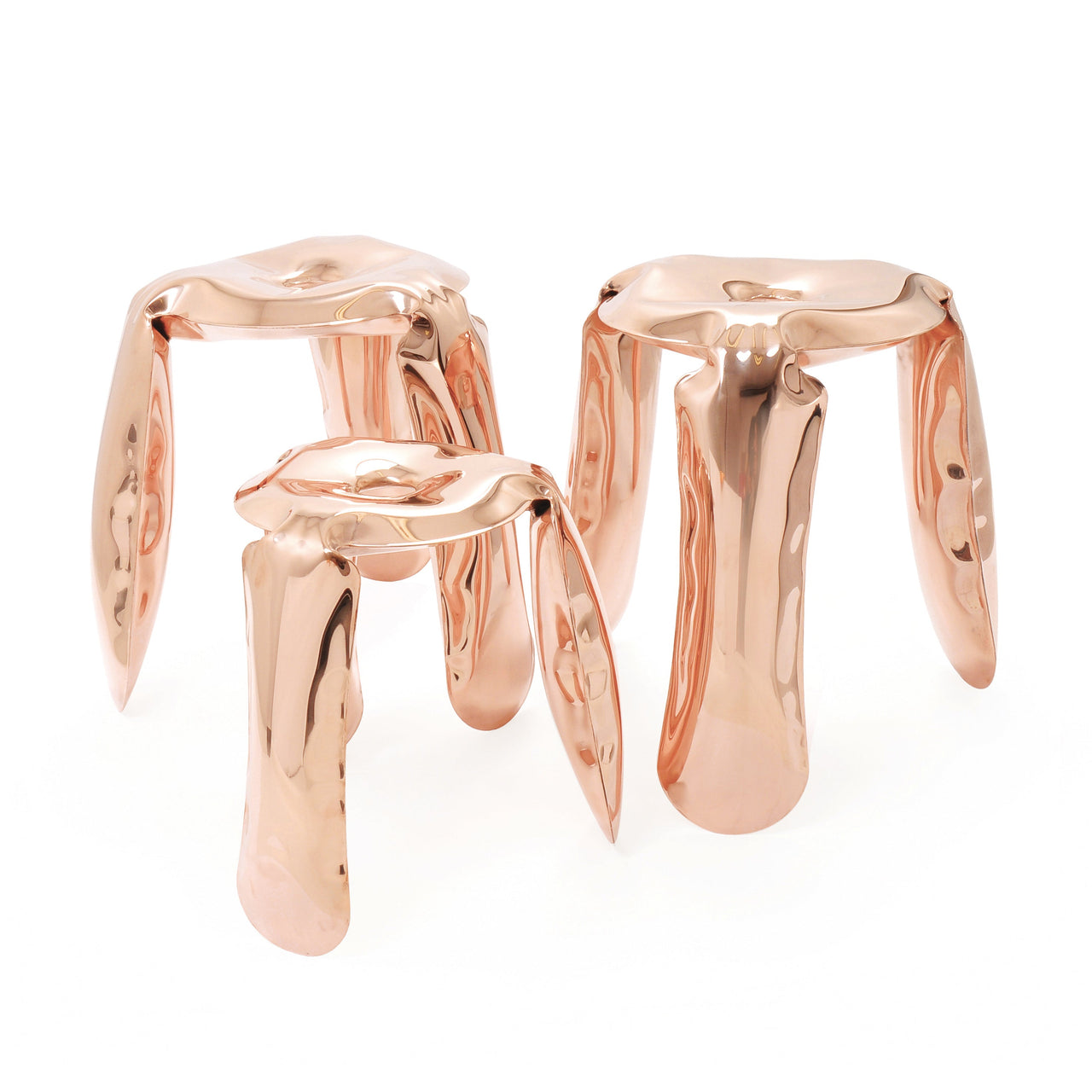 Plopp Kitchen Stool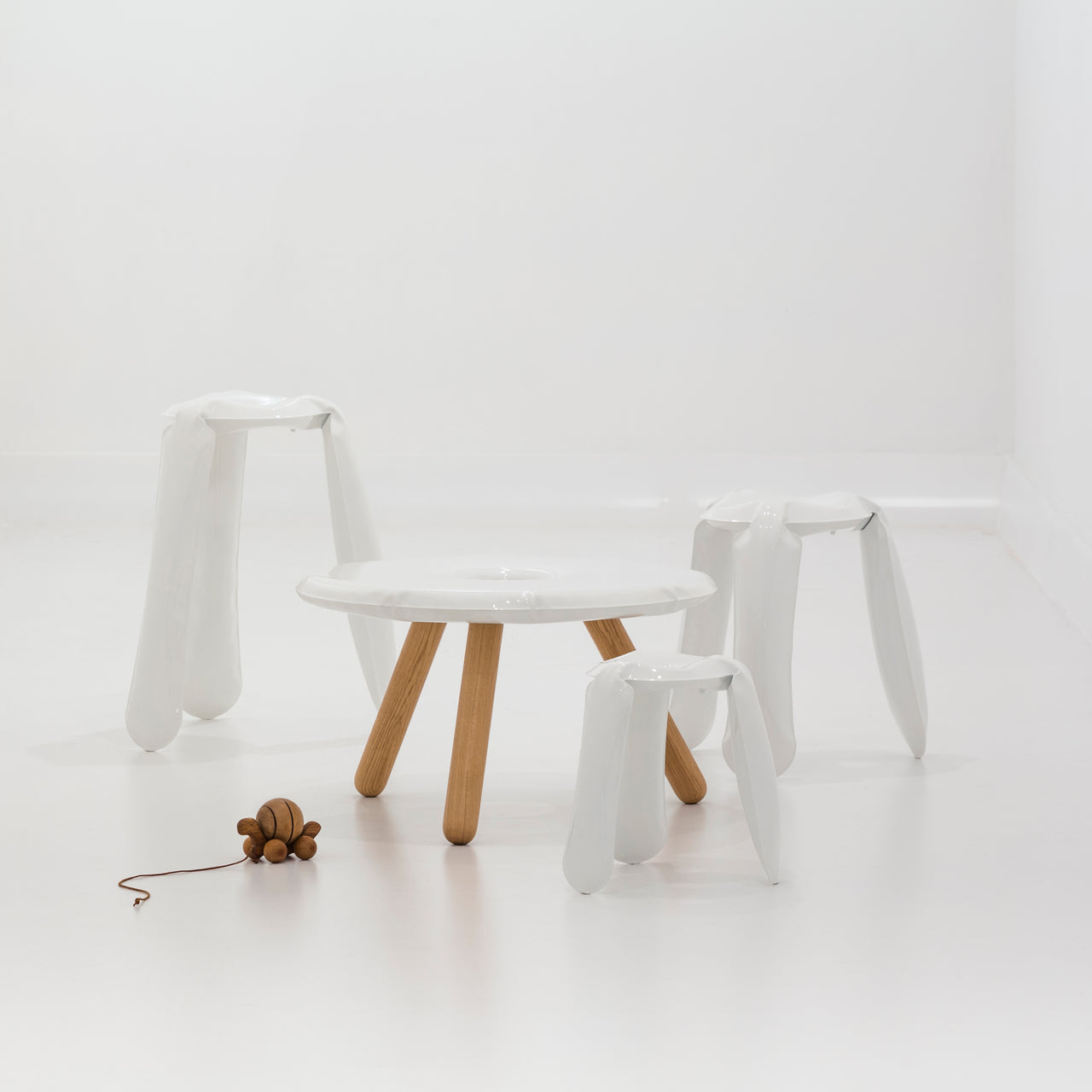 Plopp Kitchen Stool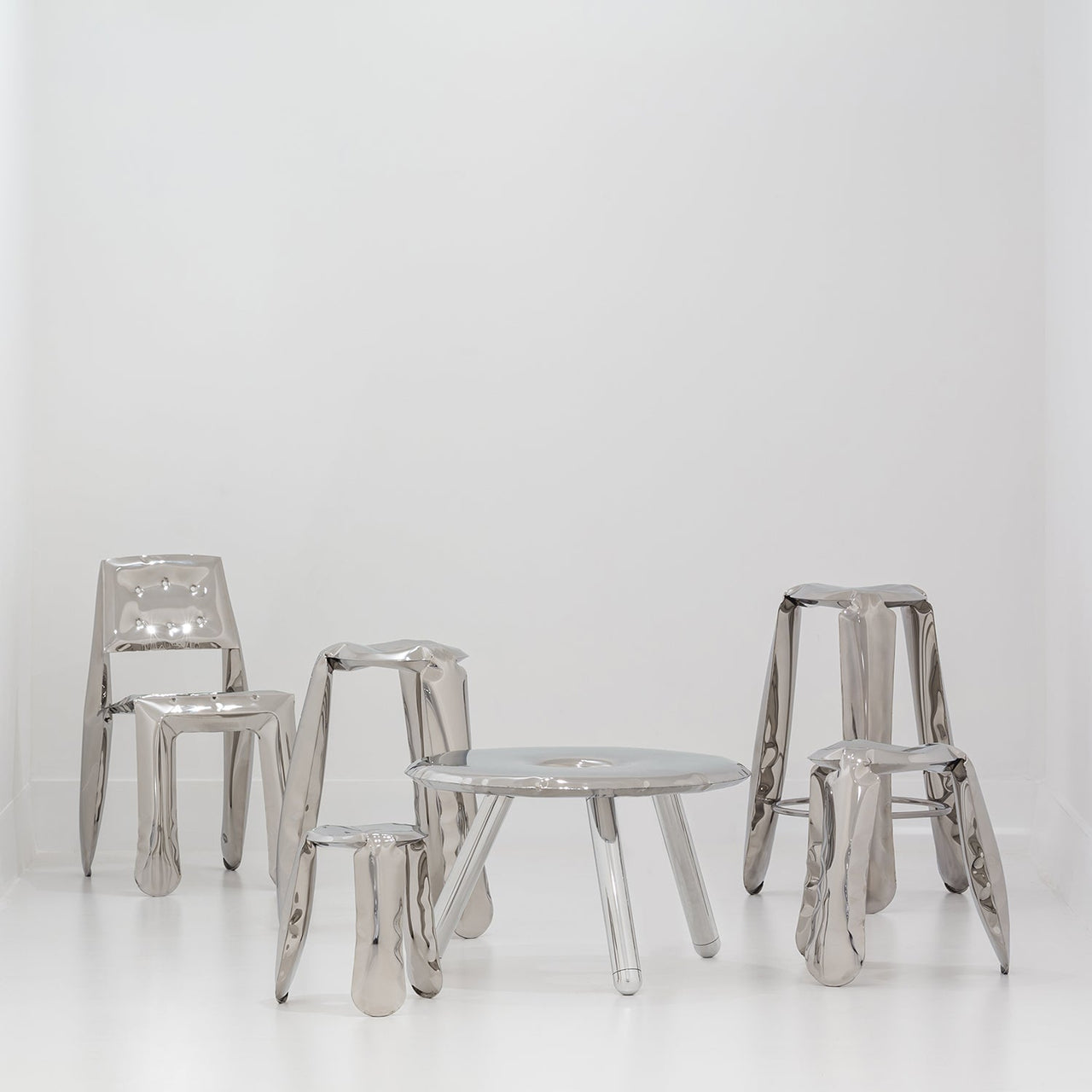 Plopp Kitchen Stool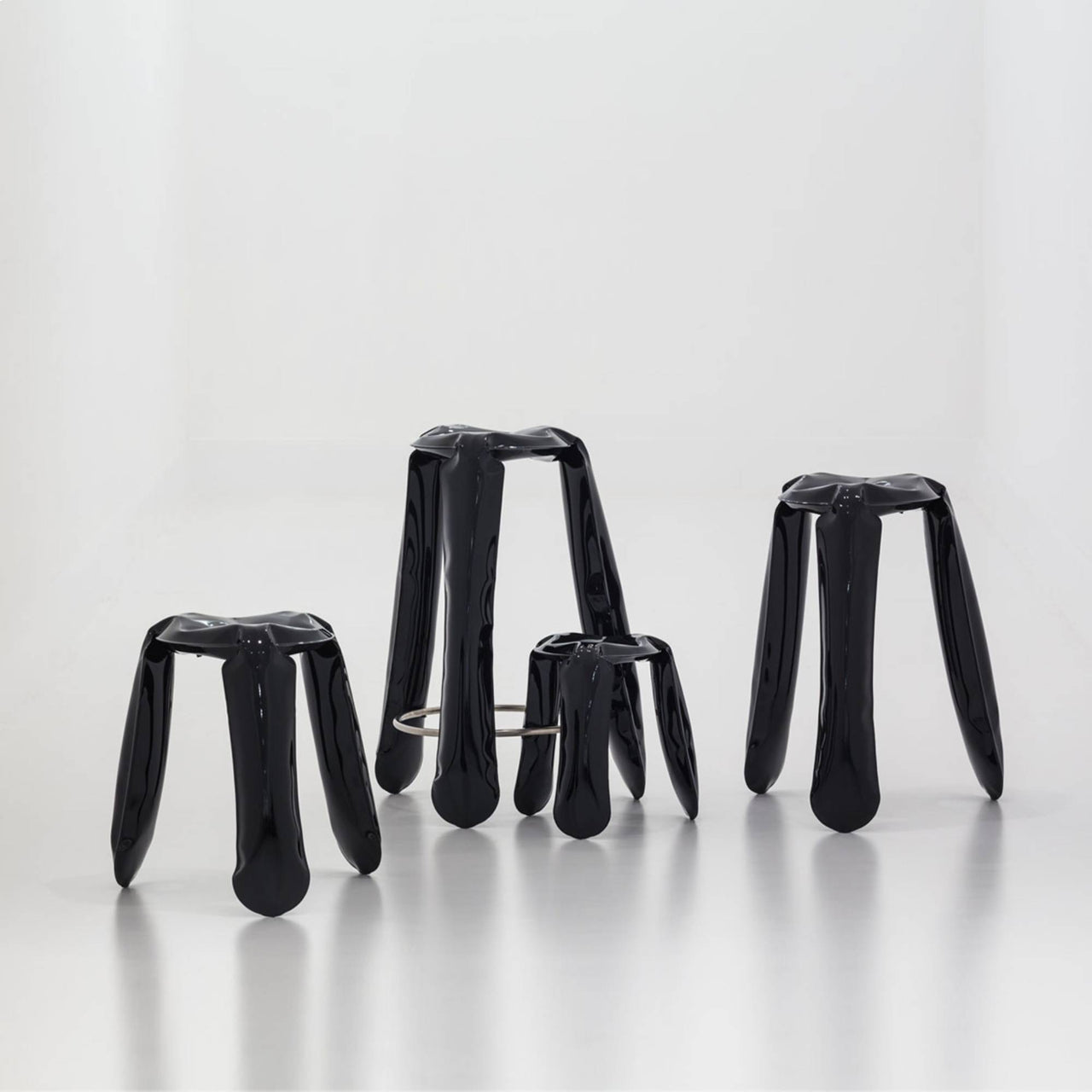 Plopp Kitchen Stool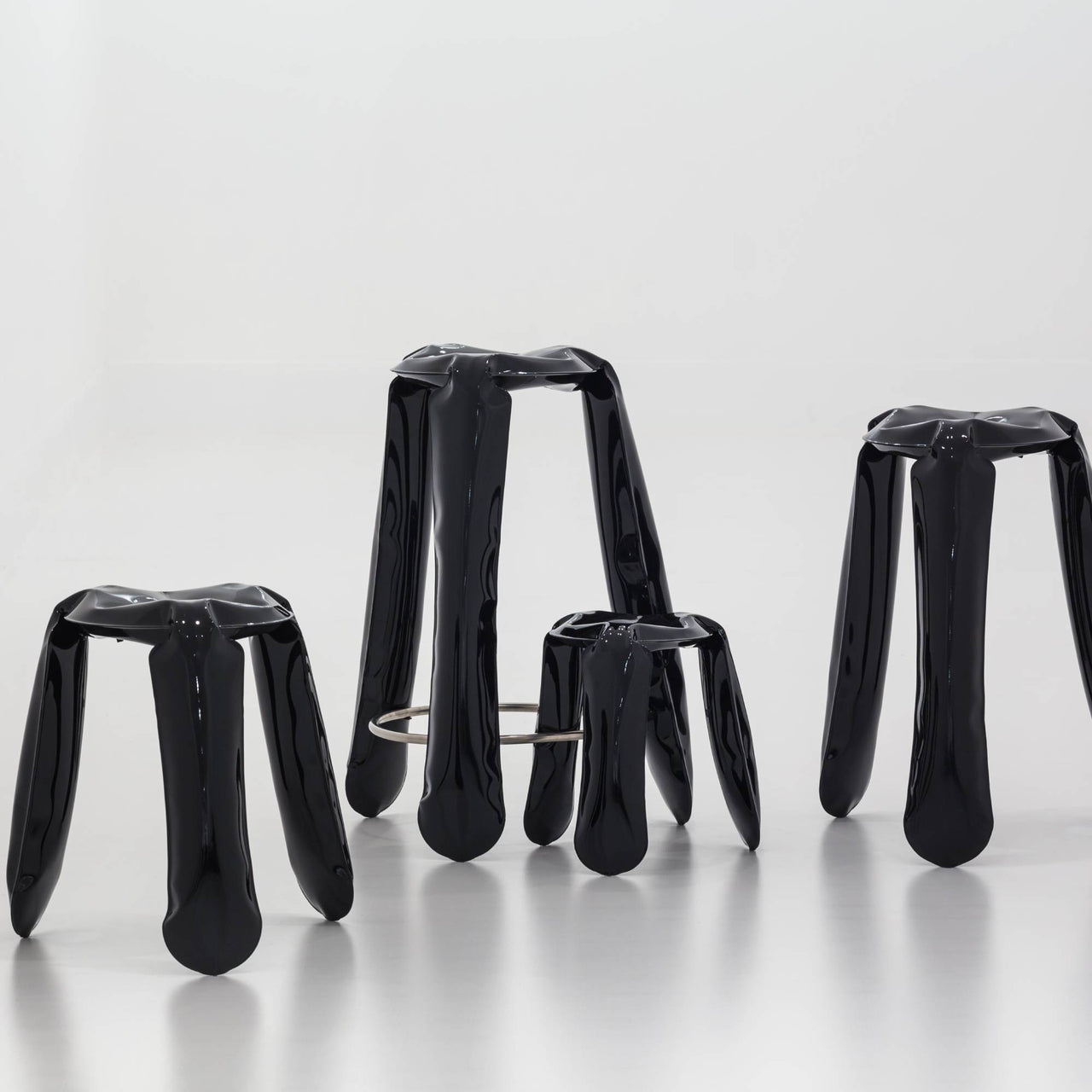 Plopp Kitchen Stool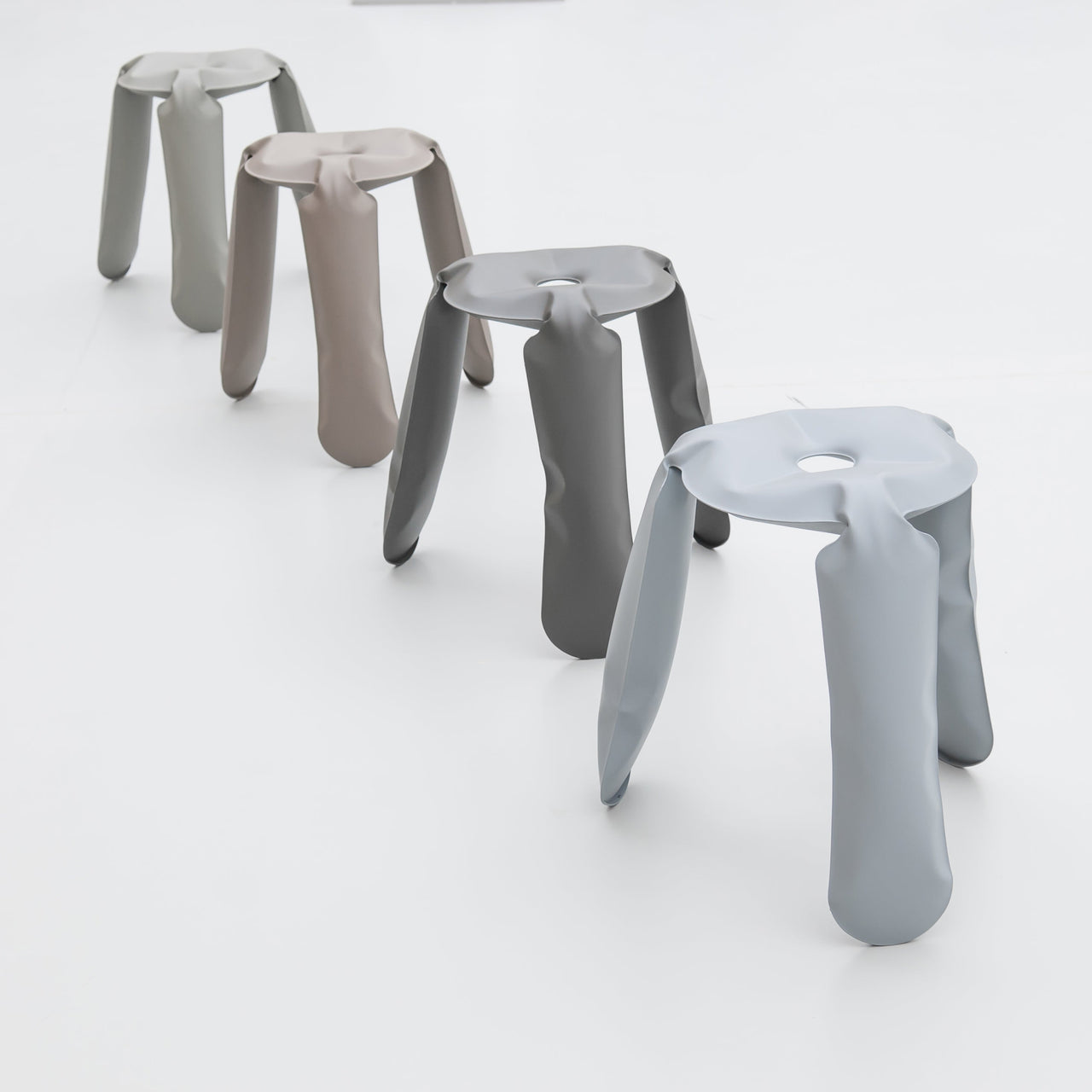 Plopp Kitchen Stool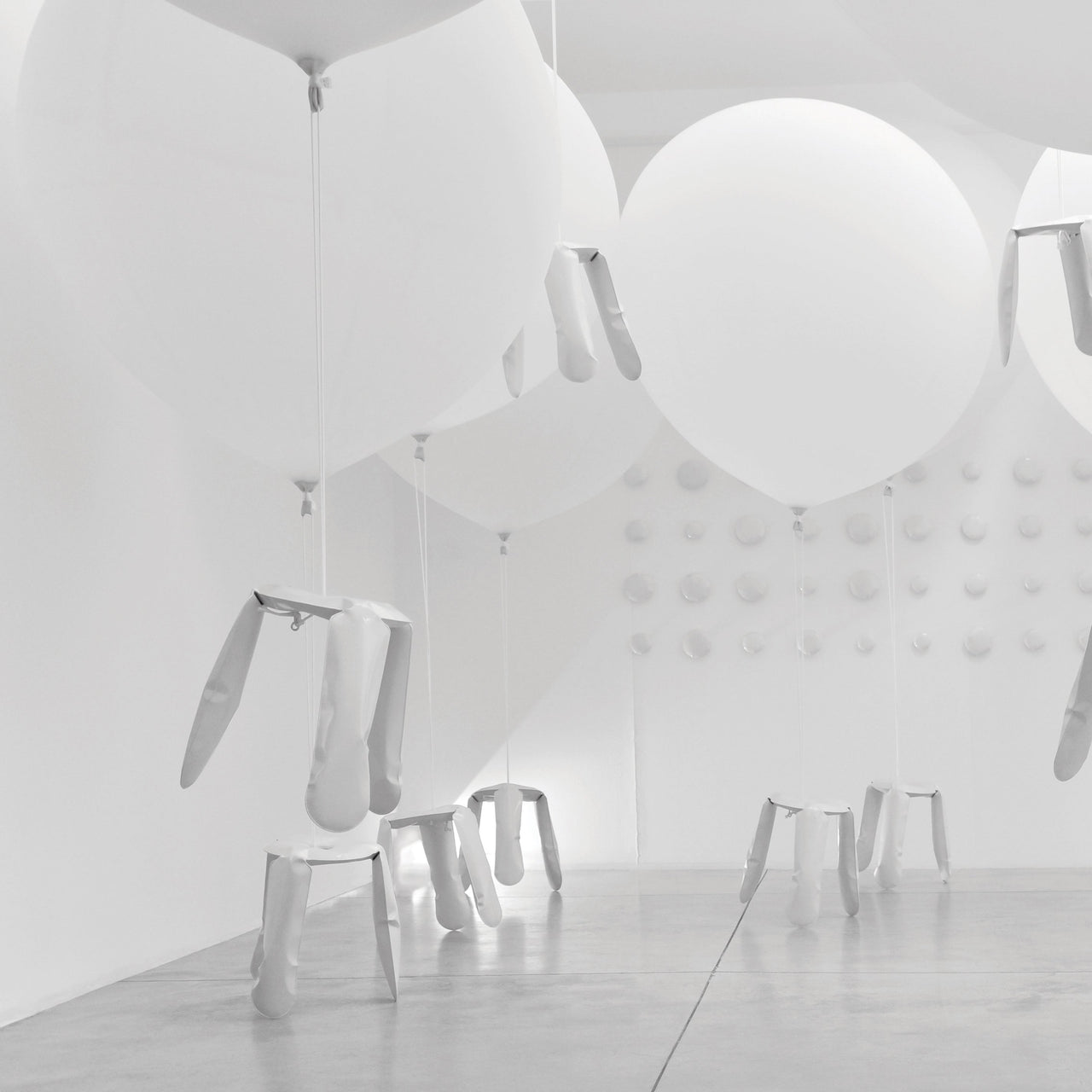 Plopp Kitchen Stool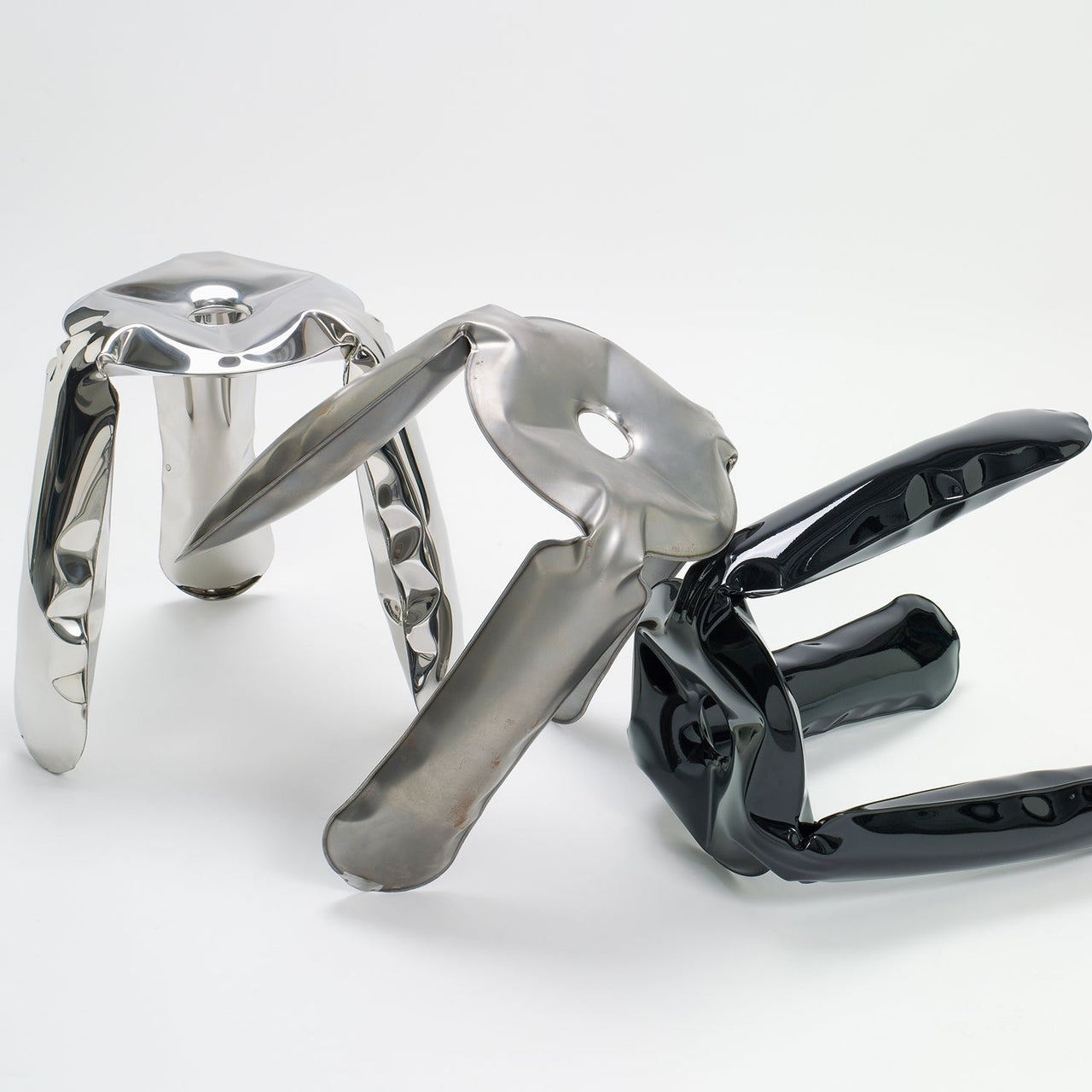 Plopp Kitchen Stool
Plopp Kitchen Stool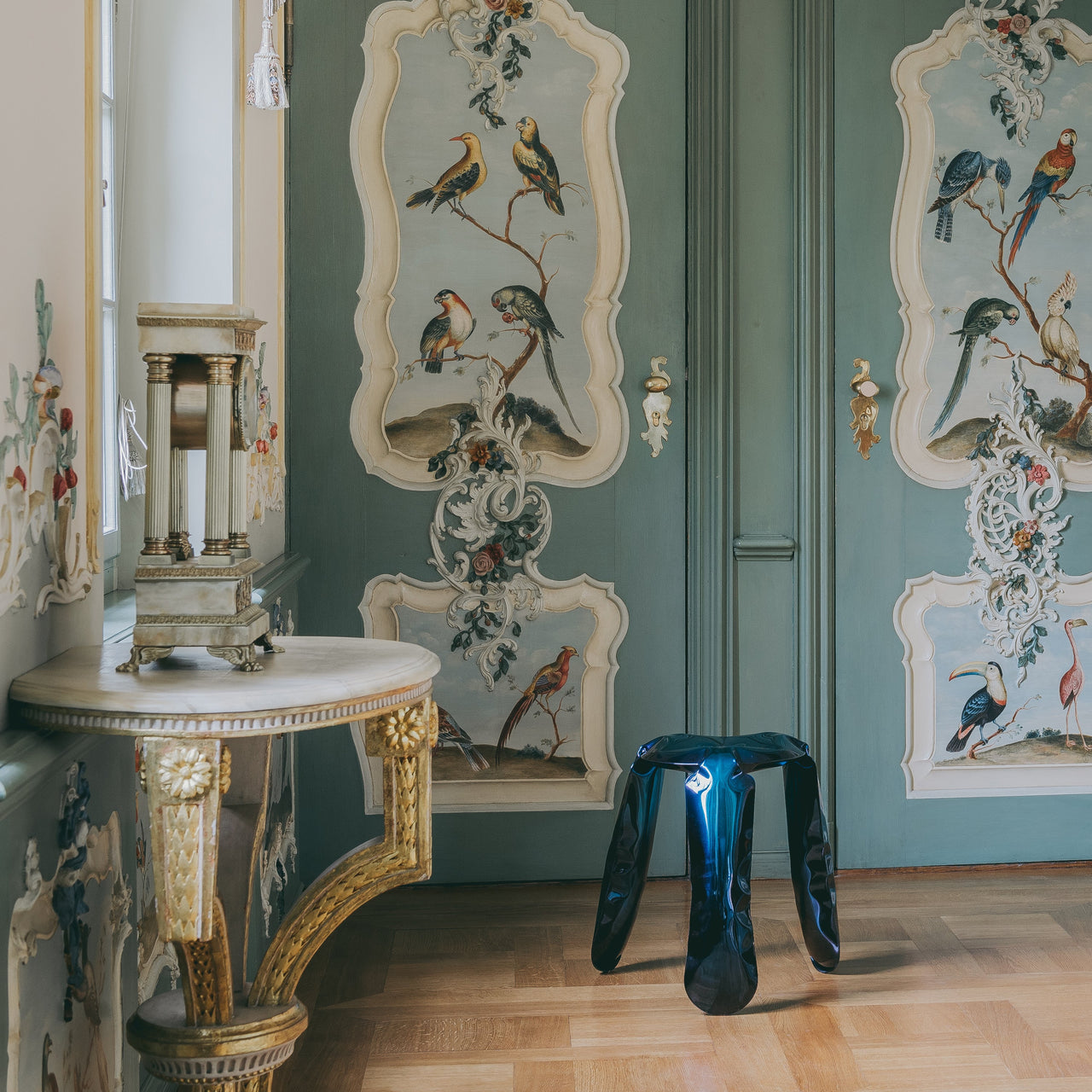 Plopp Kitchen Stool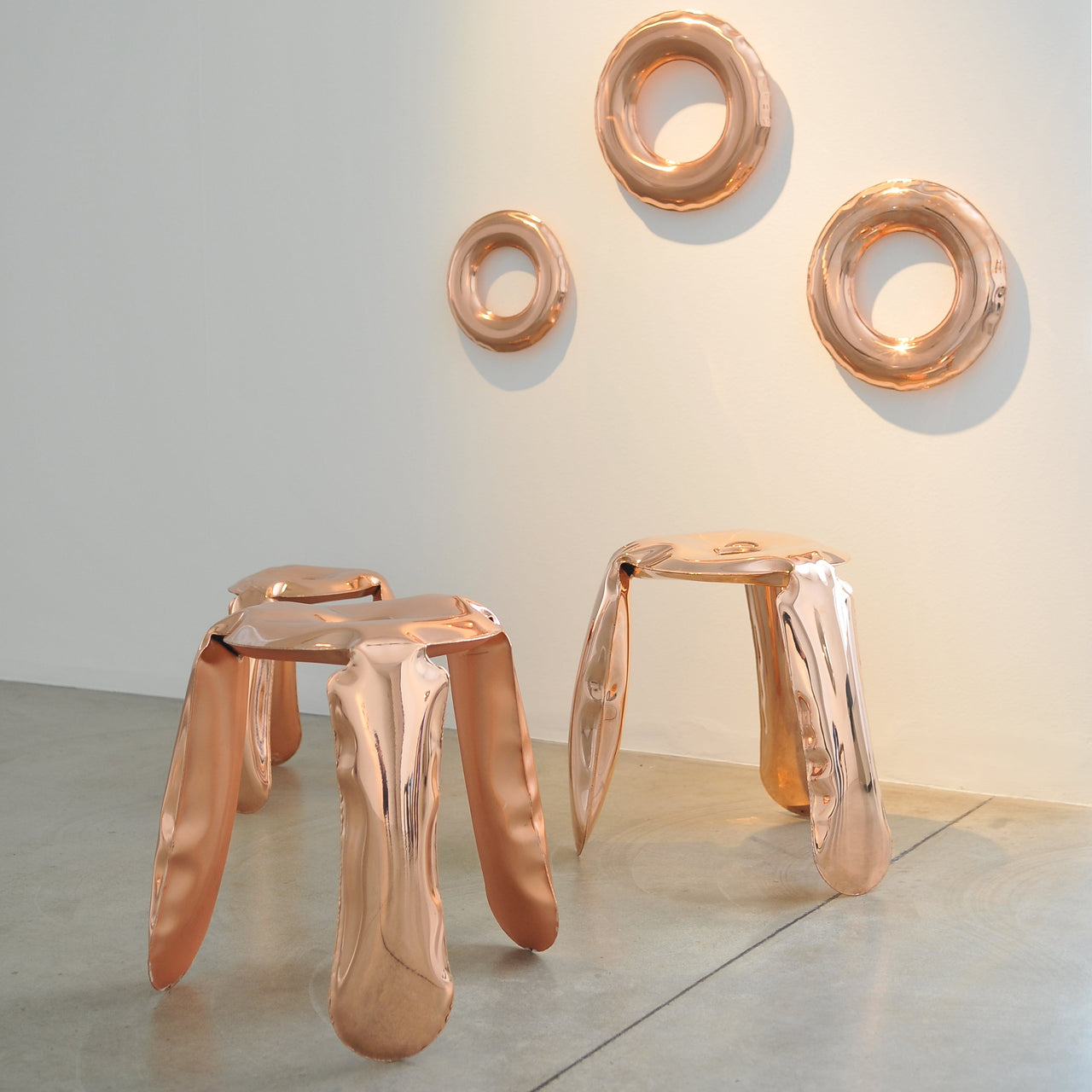 insitu
Plopp Kitchen Stool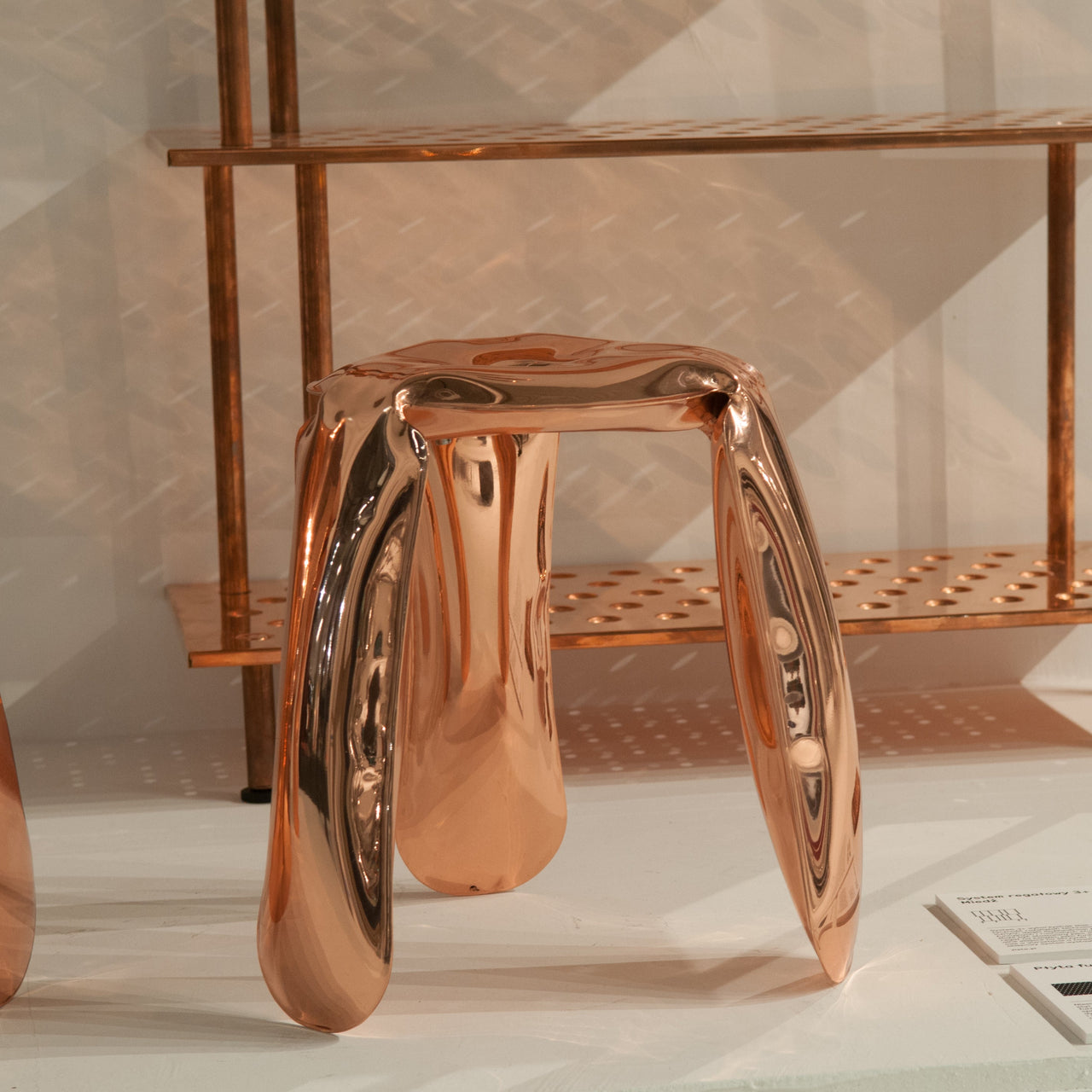 Plopp Kitchen Stool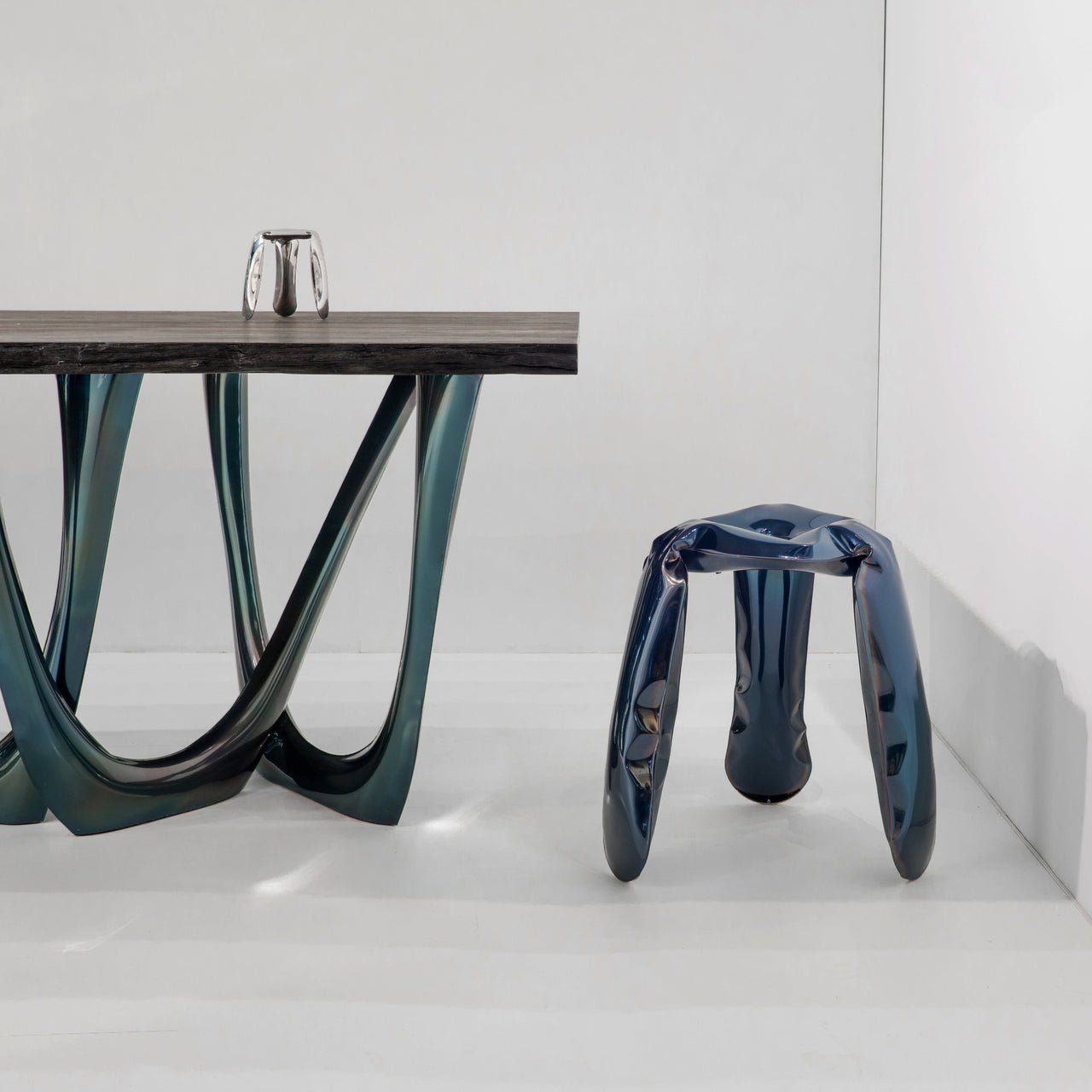 Plopp Kitchen Stool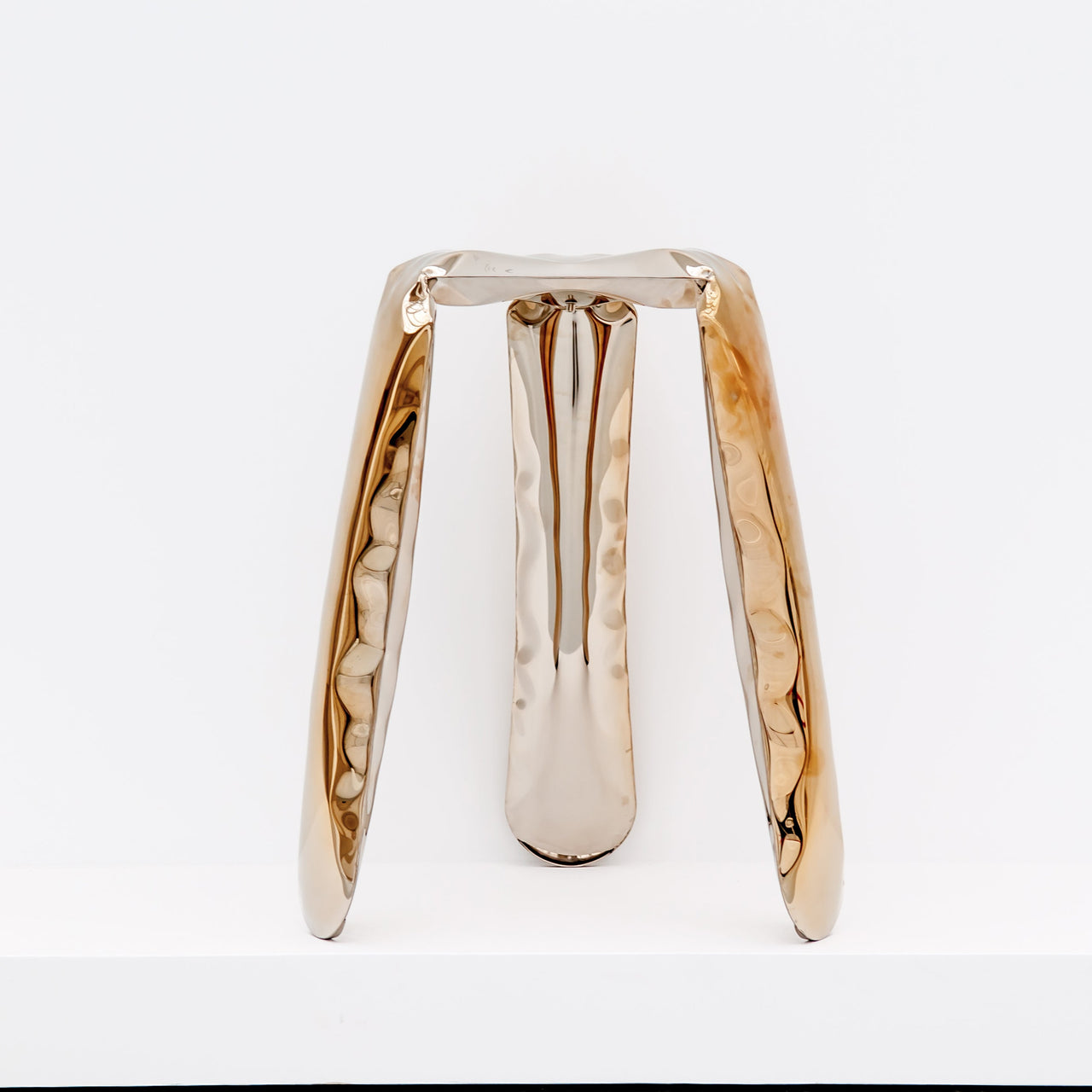 Plopp Kitchen Stool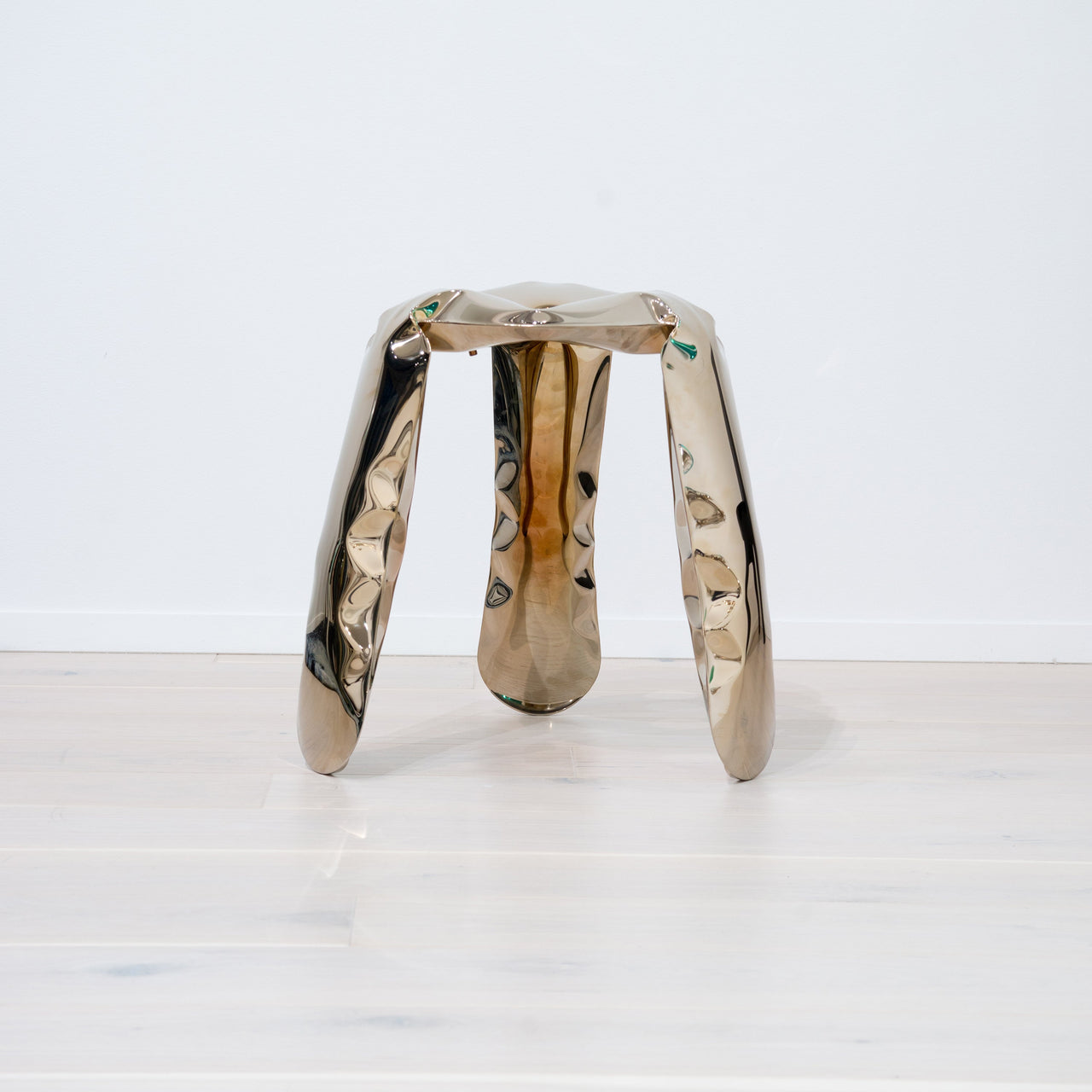 Plopp Kitchen Stool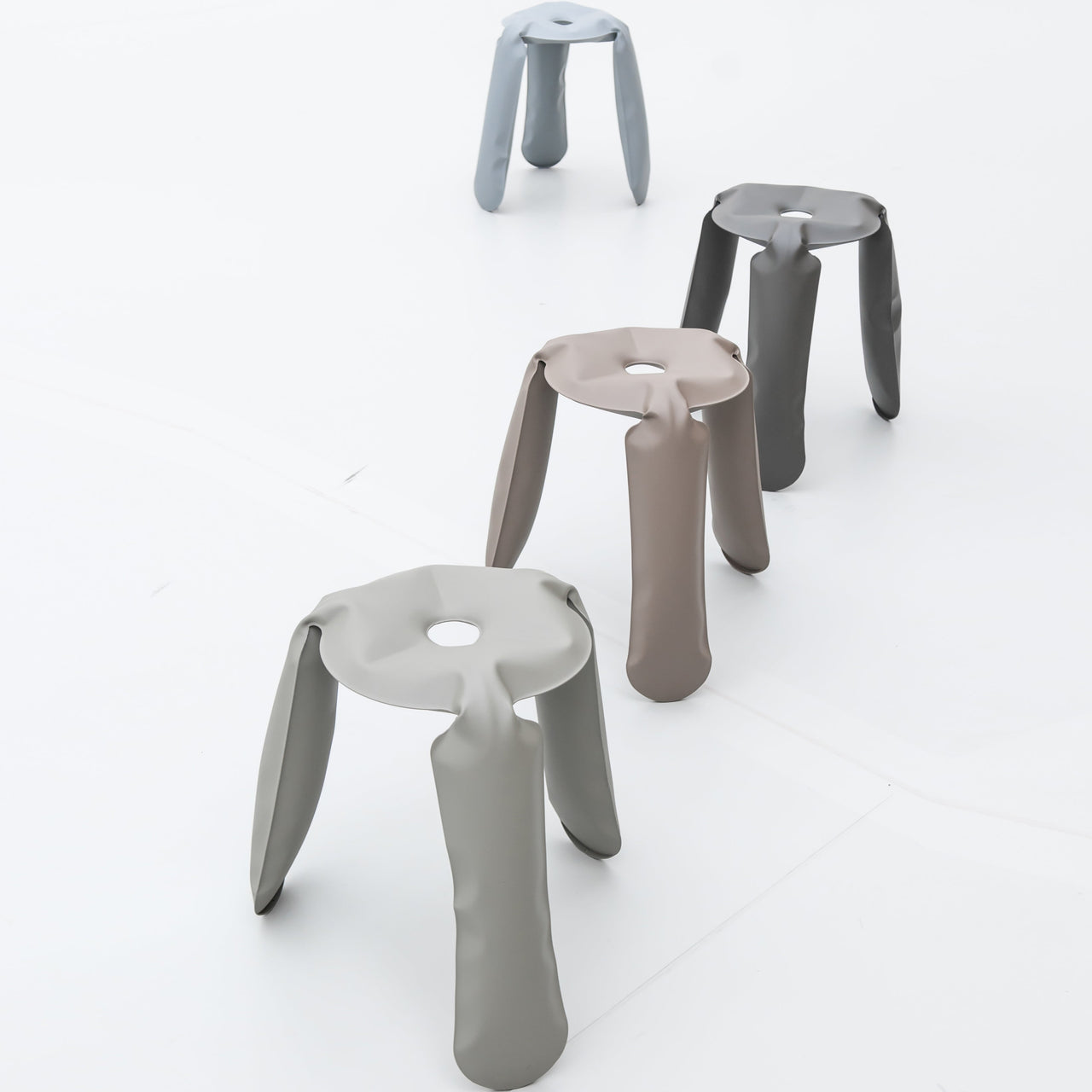 Plopp Kitchen Stool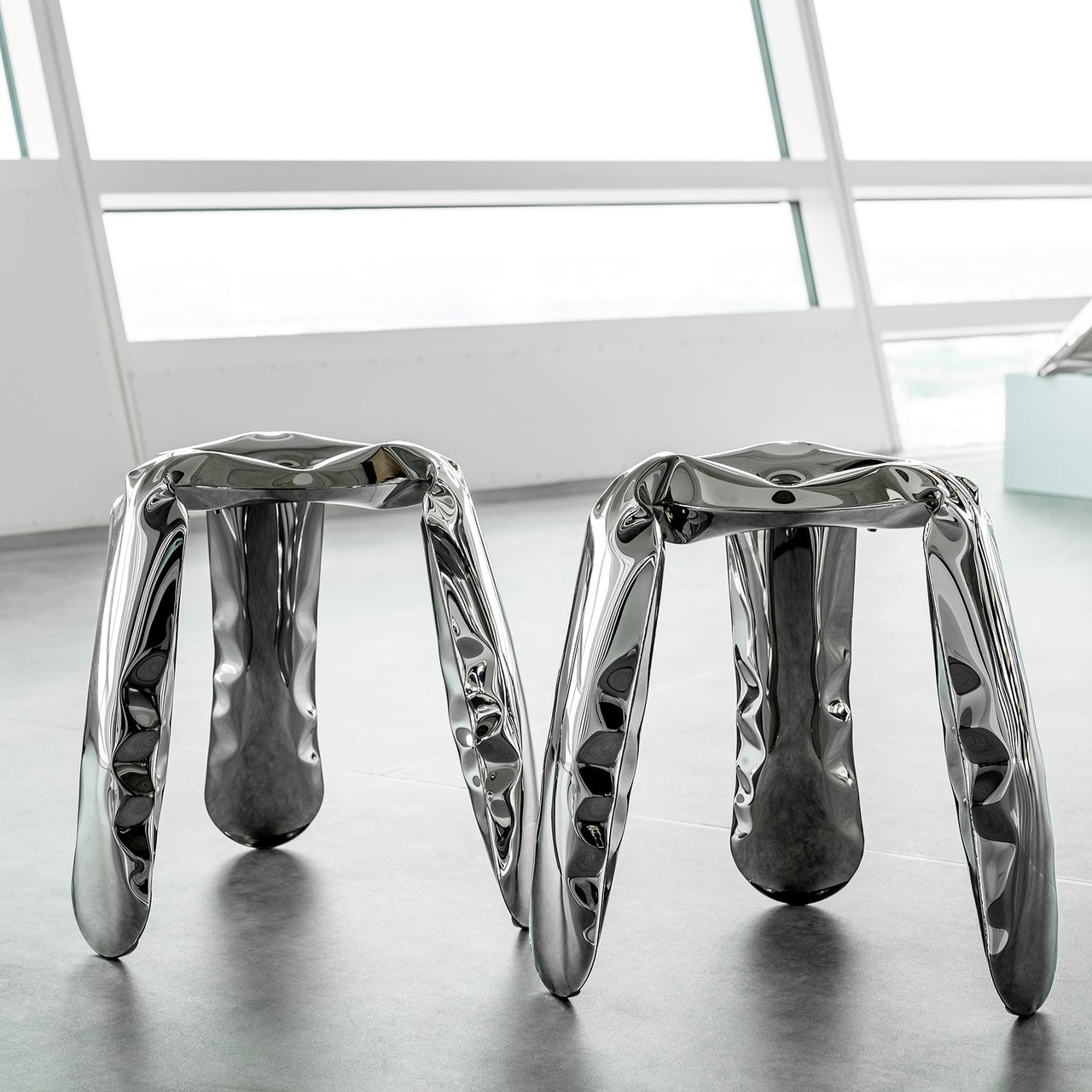 Plopp Kitchen Stool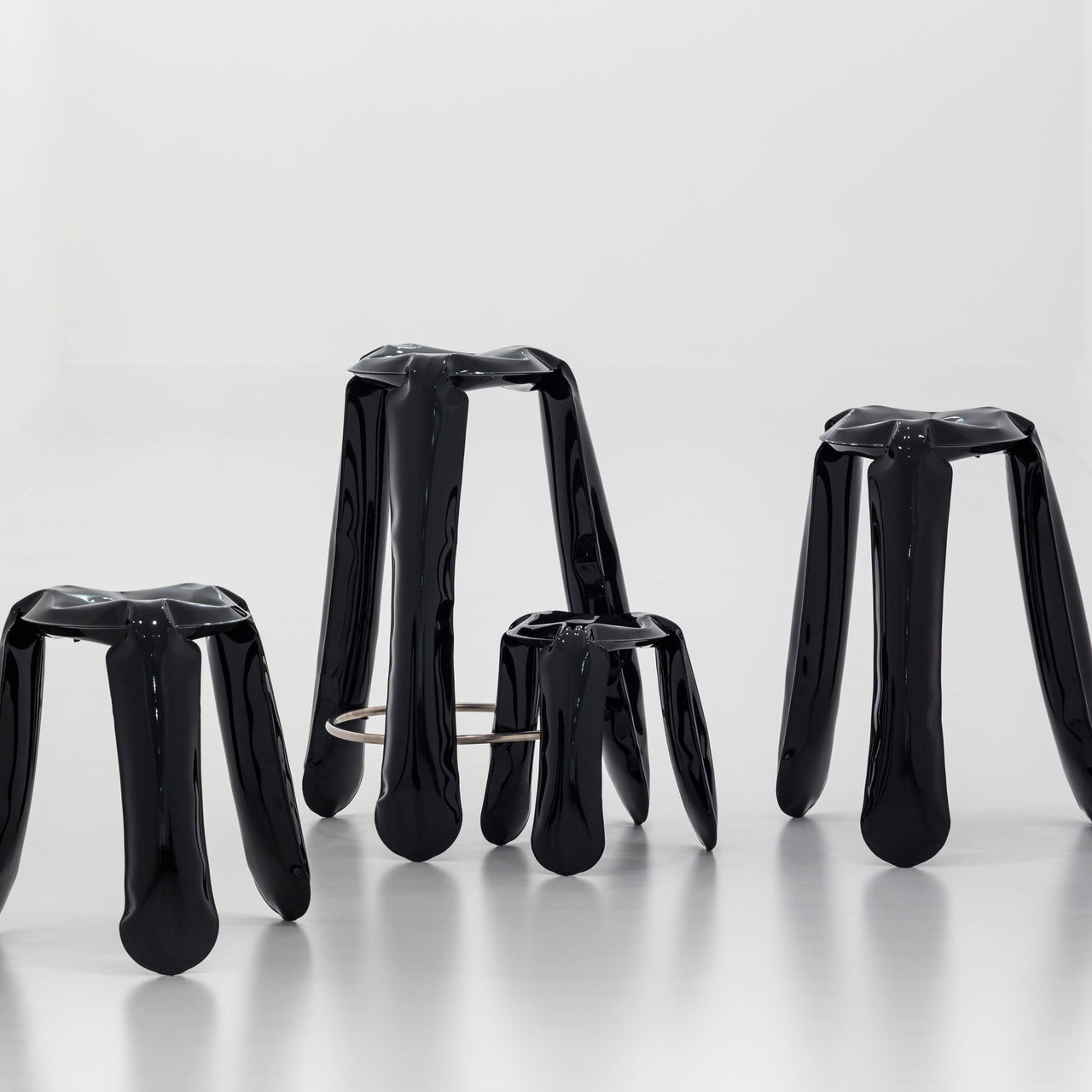 Plopp Kitchen Stool
Plopp Kitchen Stool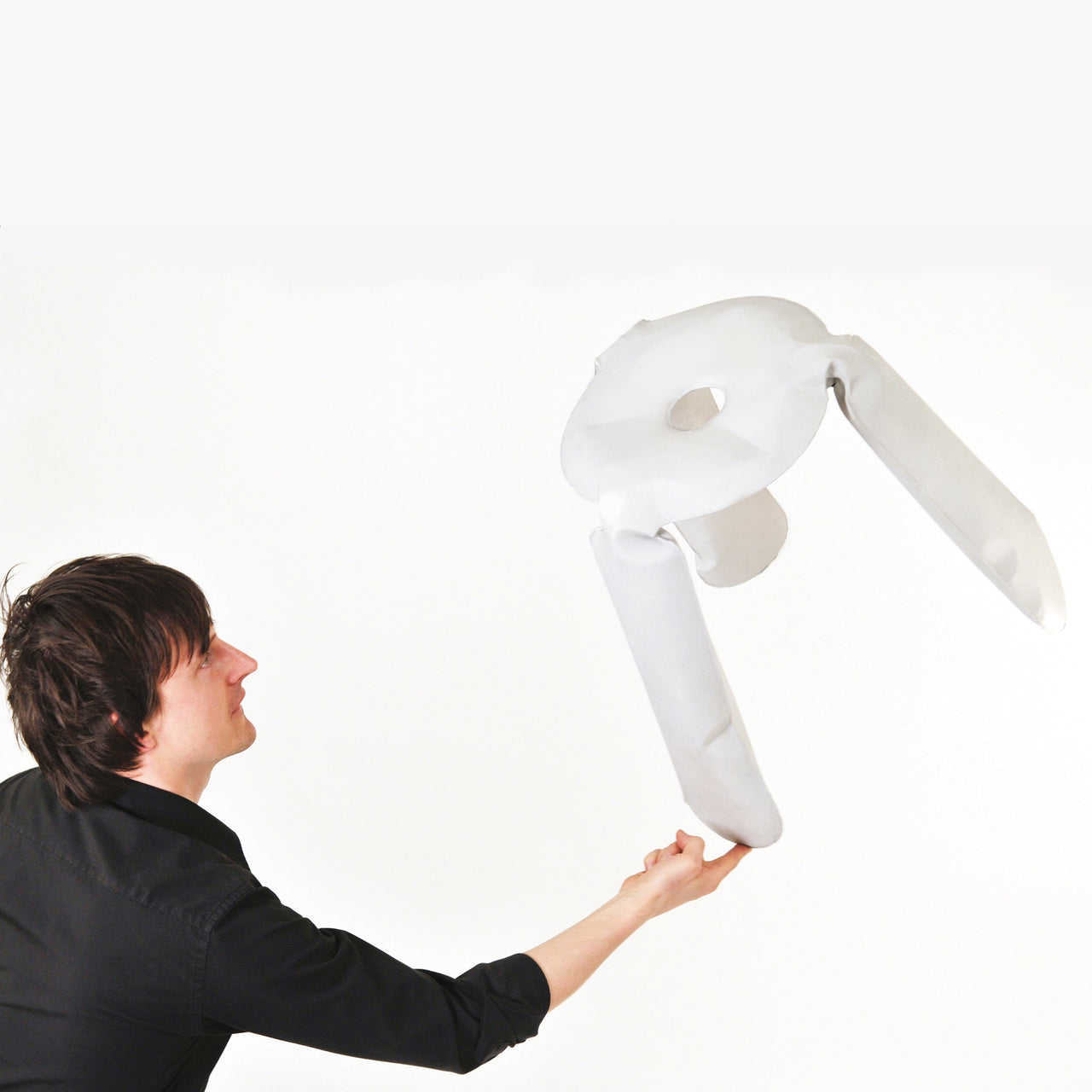 Plopp Kitchen Stool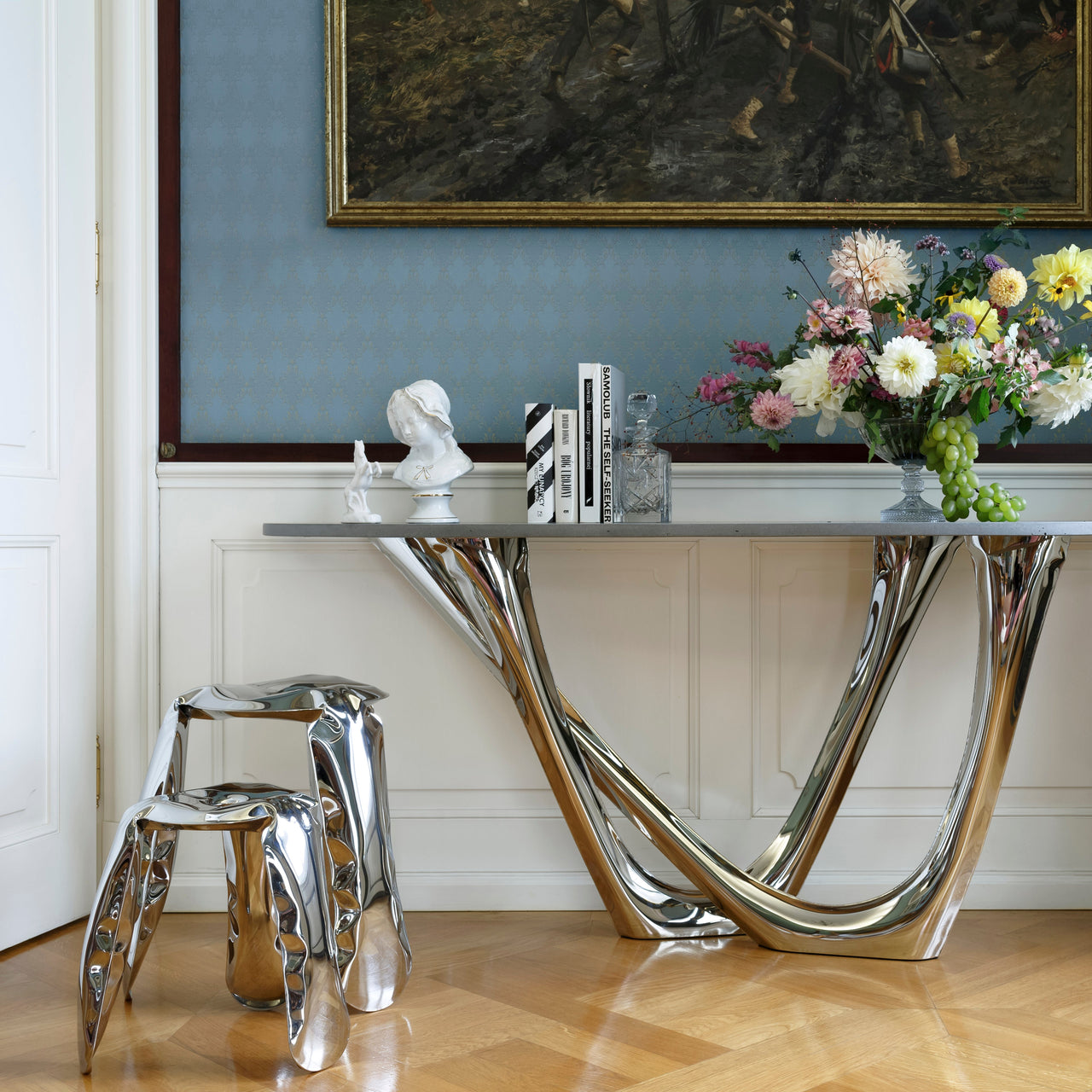 insitu
Plopp Kitchen Stool
Plopp Kitchen Stool
$1,265

SKU: ZIE-PLOPP-65-STN-INX
$1,660

SKU: ZIE-PLOPP-65-STN-FLMGLD
$1,885

SKU: ZIE-PLOPP-65-STN-COSBLU
$1,660

SKU: ZIE-PLOPP-65-CAR-FLMGLD
$1,885

SKU: ZIE-PLOPP-65-CAR-COSBLU
$800

SKU: ZIE-PLOPP-65-CAR-MOSS
$800

SKU: ZIE-PLOPP-65-CAR-BEIG
$800

SKU: ZIE-PLOPP-65-CAR-GRA
$800

SKU: ZIE-PLOPP-65-CAR-UMBR
$800

SKU: ZIE-PLOPP-65-CAR-BLU
$800

SKU: ZIE-PLOPP-65-CAR-WHTGLO
$800

SKU: ZIE-PLOPP-65-CAR-BLKGLO
$690

SKU: ZIE-PLOPP-65-CAR-RAW
---
---
For sitting at the kitchen counter or just hanging out, this Plopp version is just the thing. A higher-seat variant on the head-turning original, the signature "swole" look is a result of the Zieta's astonishing FIDU process. Double sheets of very thin steel are inflated to 3D proportions under high air pressure. Lightweight, durable and, given the variables of the manufacturing technique, each one is fabulously one-of-a-kind.
Size
25.5" h x 13.75" dia (65x35cm)
Material
Steel, inox
Shipping
Please contact us for current availability and lead times.