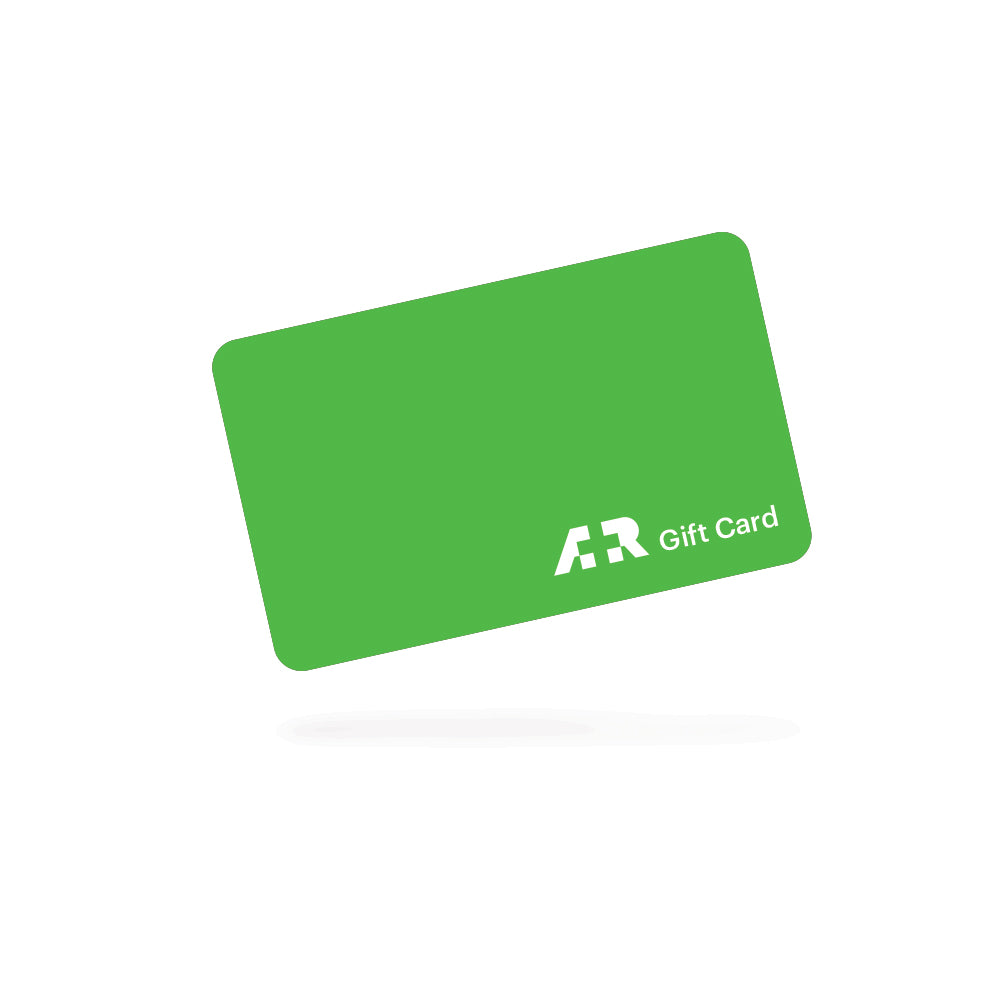 A+R Gift Card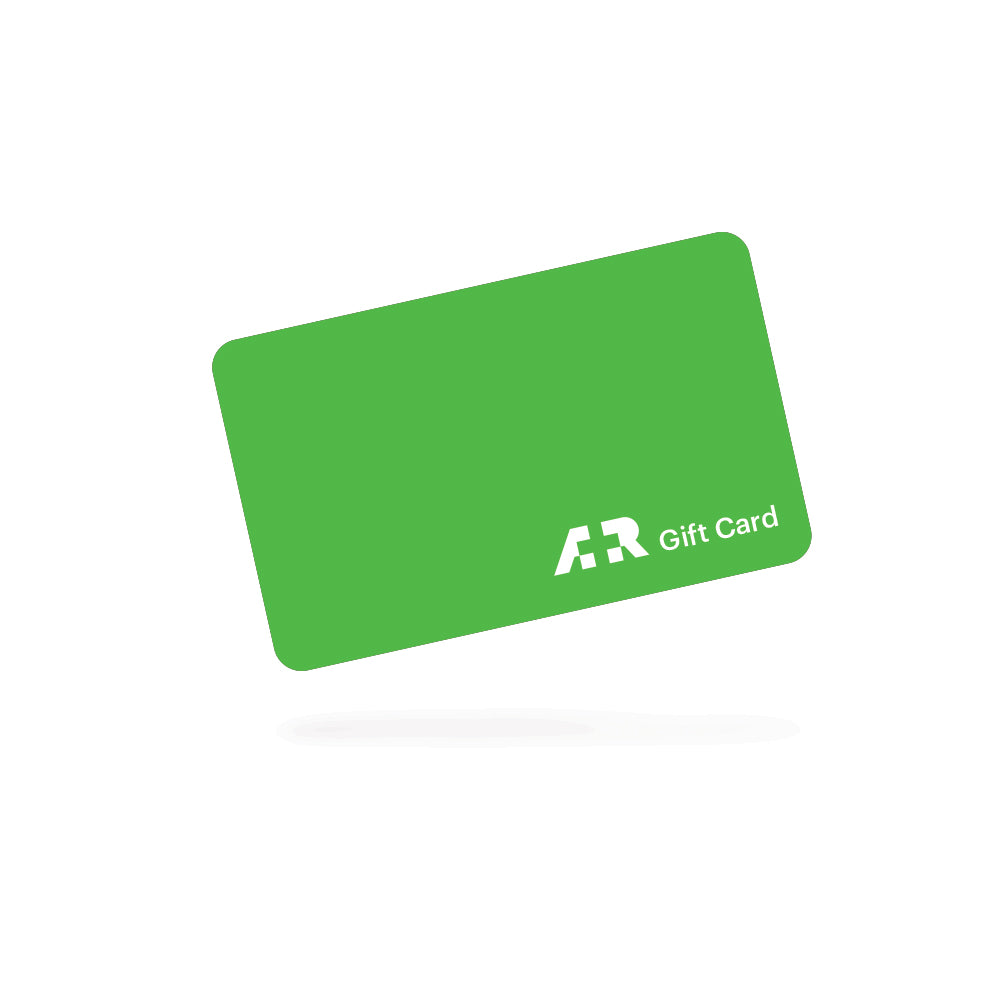 A+R Gift Card
---
---
Sometimes the most thoughtful gift is letting the beneficiaries choose for themselves. An A+R Gift e-Card provides just such a presents of mind, applied completely or towards something more, and when the recipient is ready.

And you can choose your amount. Either choose a pre-fixed gift amount from the menu on this page, or contact us directly at 800-913-0071 to create an e-card with a custom amount.

The A+R Gift e-Card is for online use only. If you would like to gift a card for use in the downtown Los Angeles A+R showroom, kindly contact the showroom by phone or at info@aplusrstore.com.