Ohm. Single Pendant: Polished Copper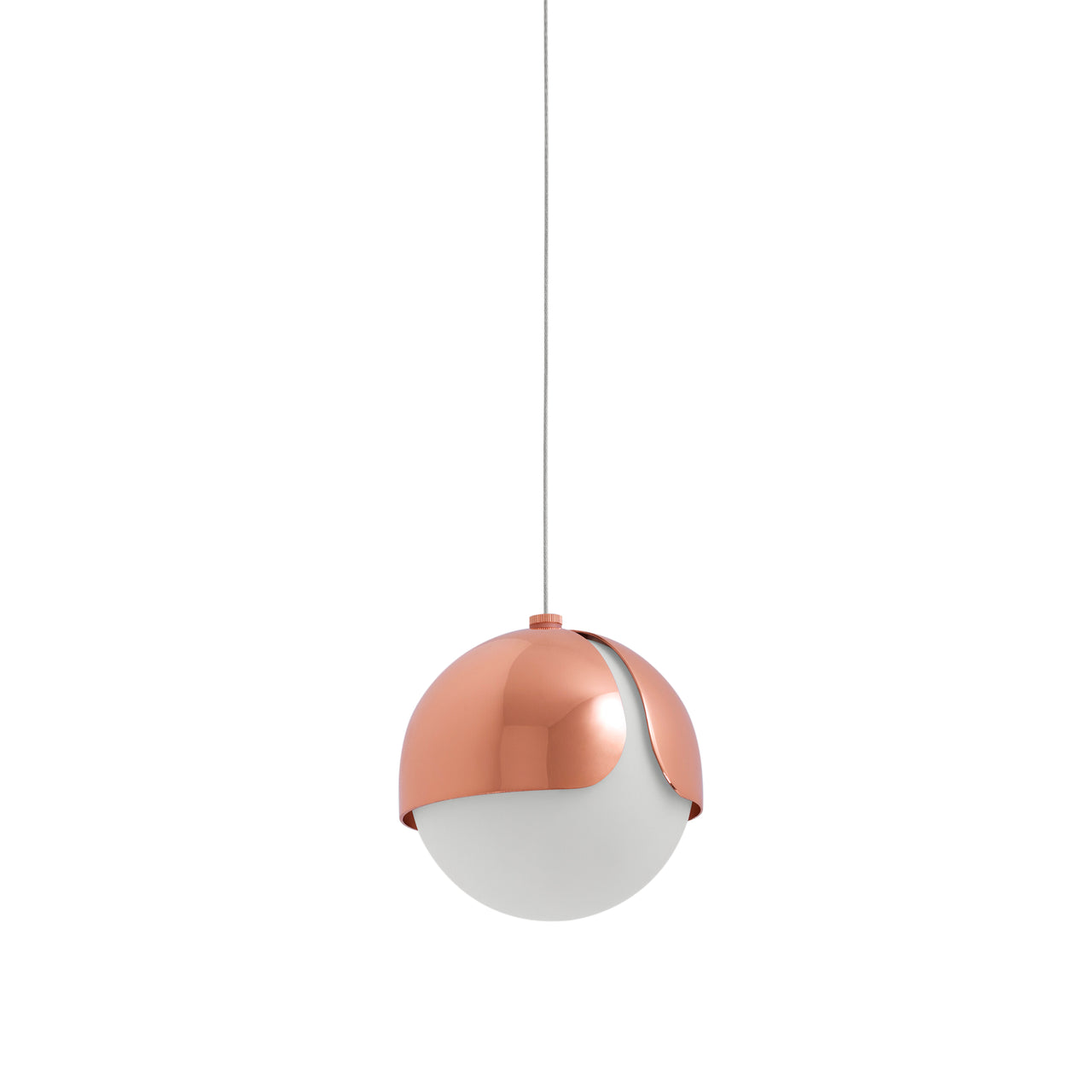 Ohm. Single Pendant: Polished Copper
Ohm. Single Pendant: Polished Brass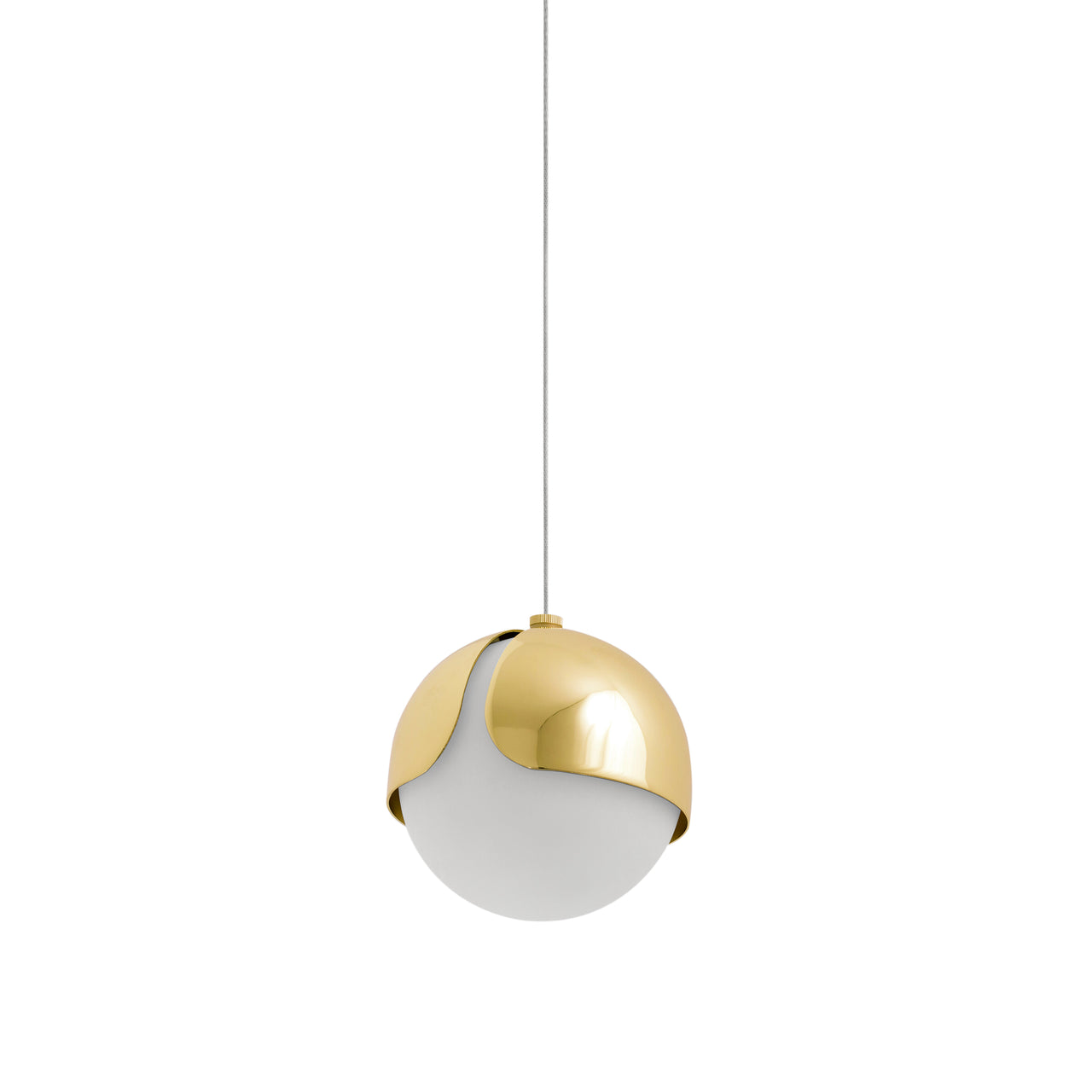 Ohm. Single Pendant: Polished Brass
Ohm. Single Pendant: Polished Chrome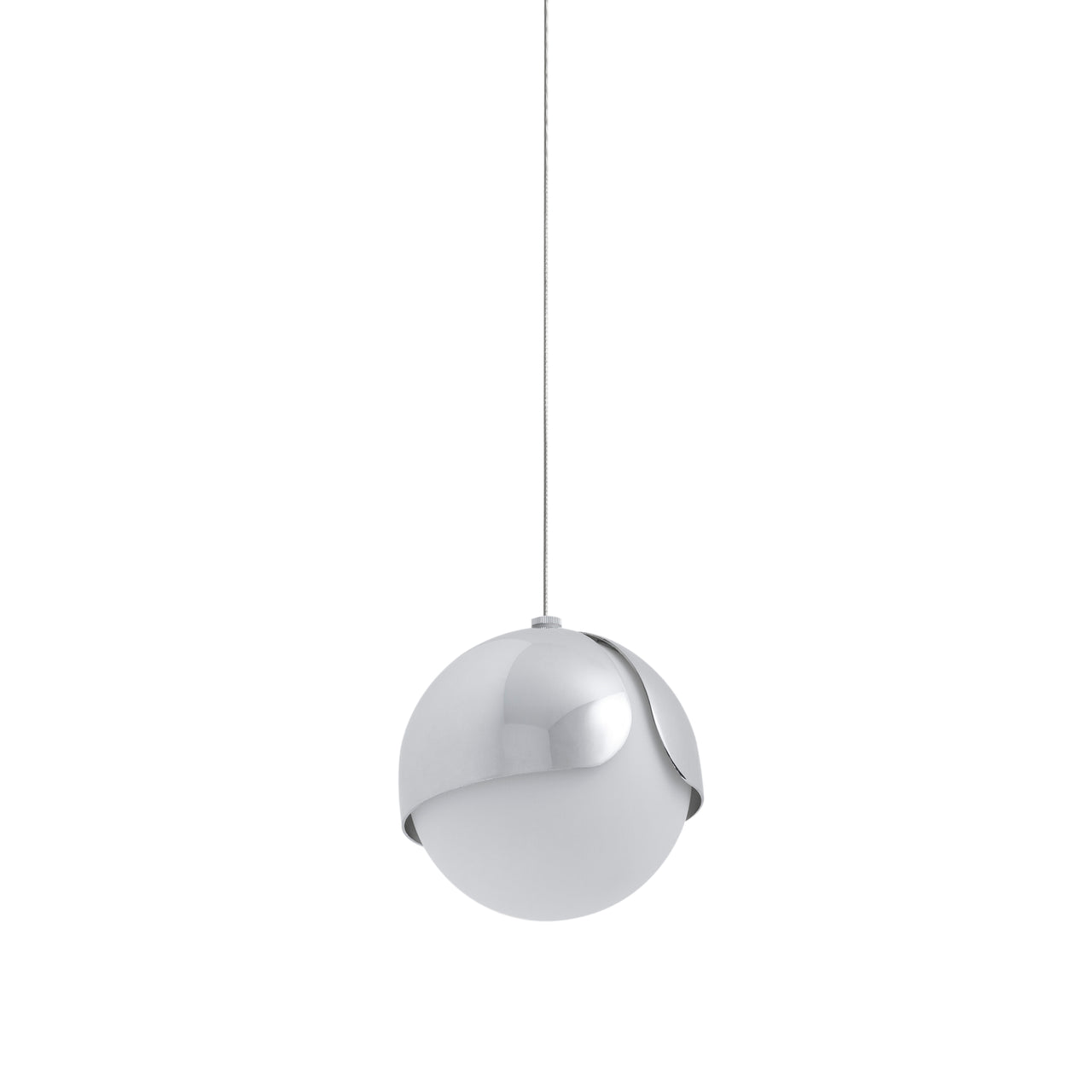 Ohm. Single Pendant: Polished Chrome
Ohm. Single Pendant: Sandtex Black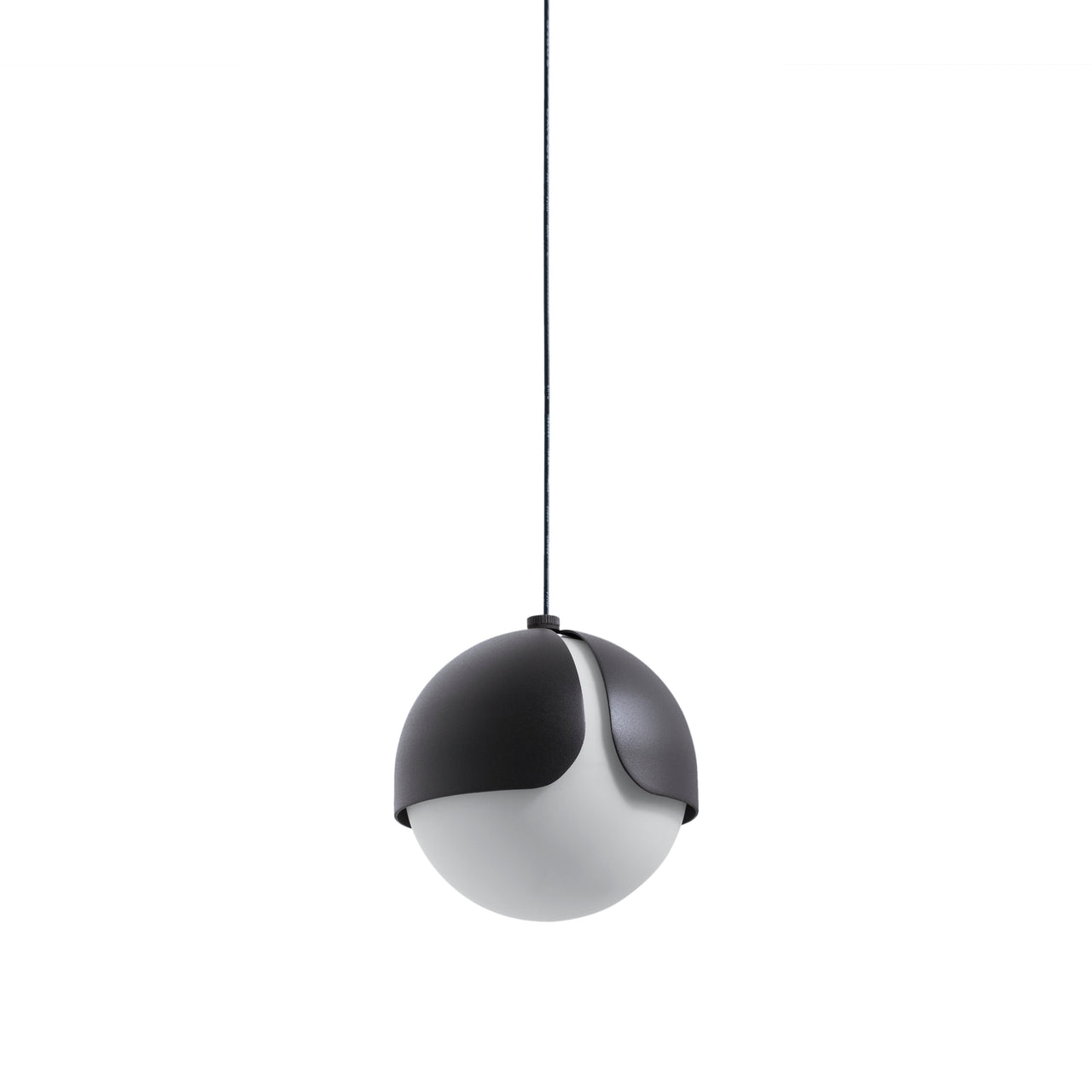 Ohm. Single Pendant: Sandtex Black
Ohm. Single Pendant: Sandtex White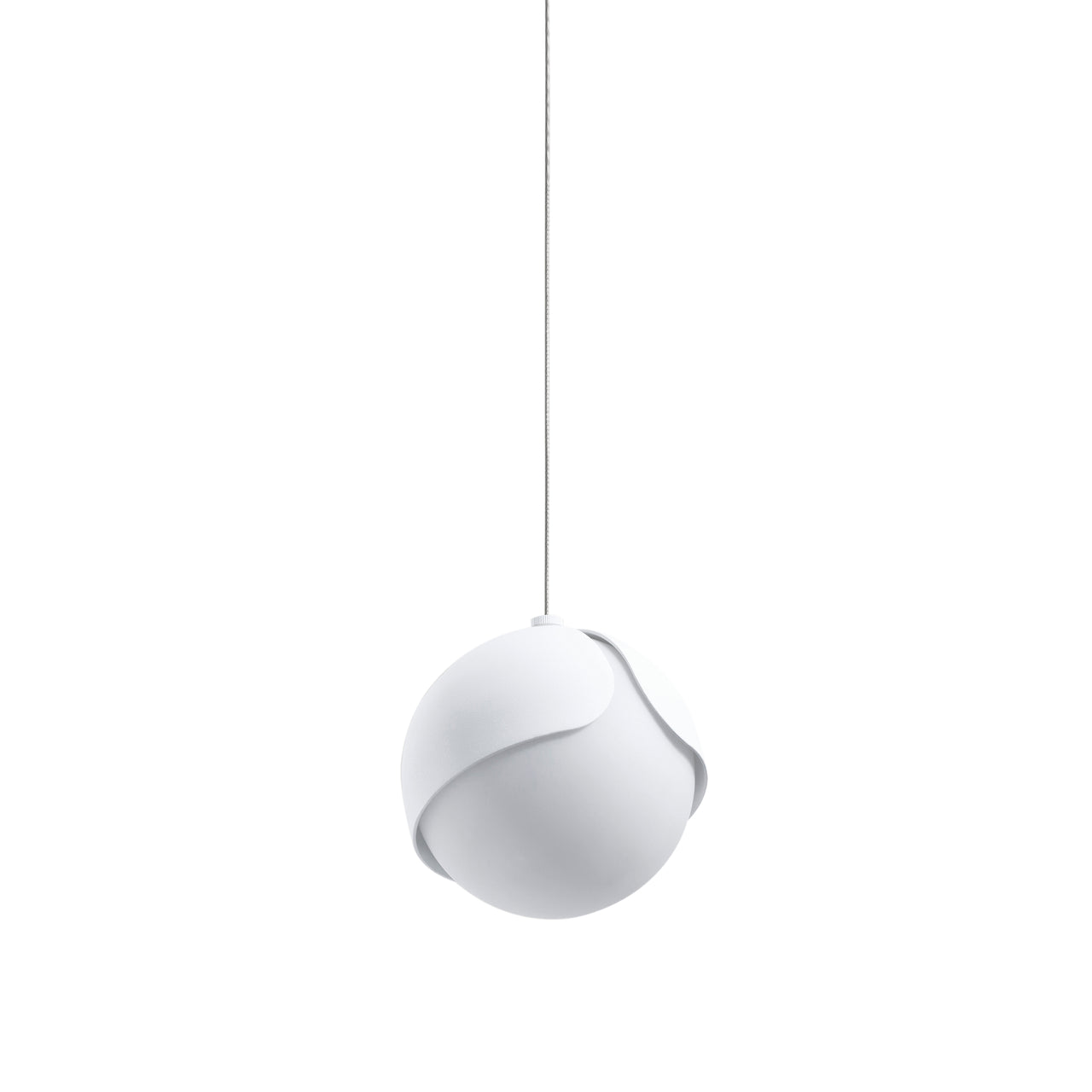 Ohm. Single Pendant: Sandtex White
Ohm. Single Pendant
Ohm. Single Pendant
Ohm. Single Pendant
Ohm. Single Pendant
Ohm. Single Pendant
Ohm. Single Pendant
Ohm. Single Pendant
Ohm. Single Pendant
Ohm. Single Pendant
insitu
insitu
Ohm. Single Pendant: Polished Copper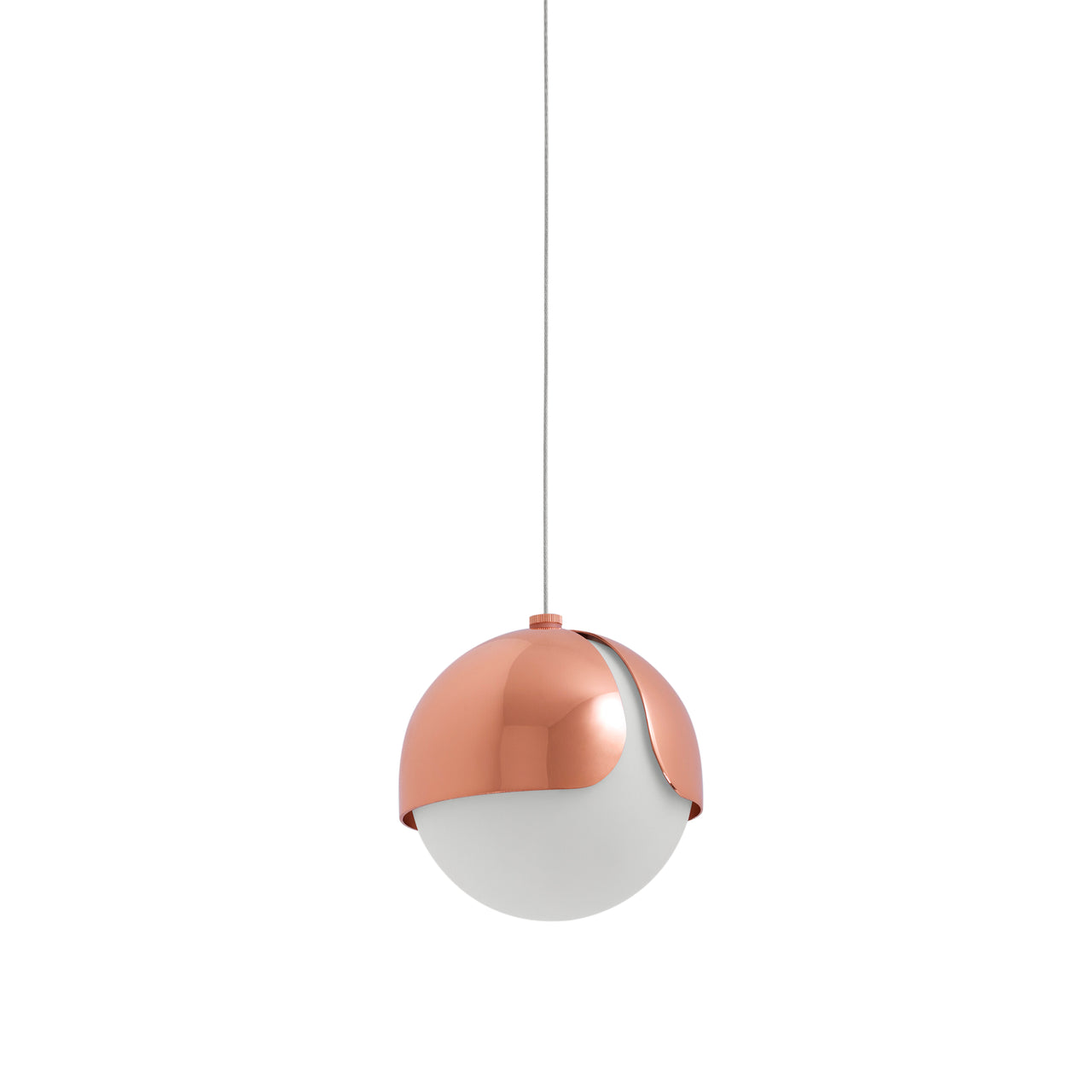 Ohm. Single Pendant: Polished Copper
Ohm. Single Pendant: Polished Brass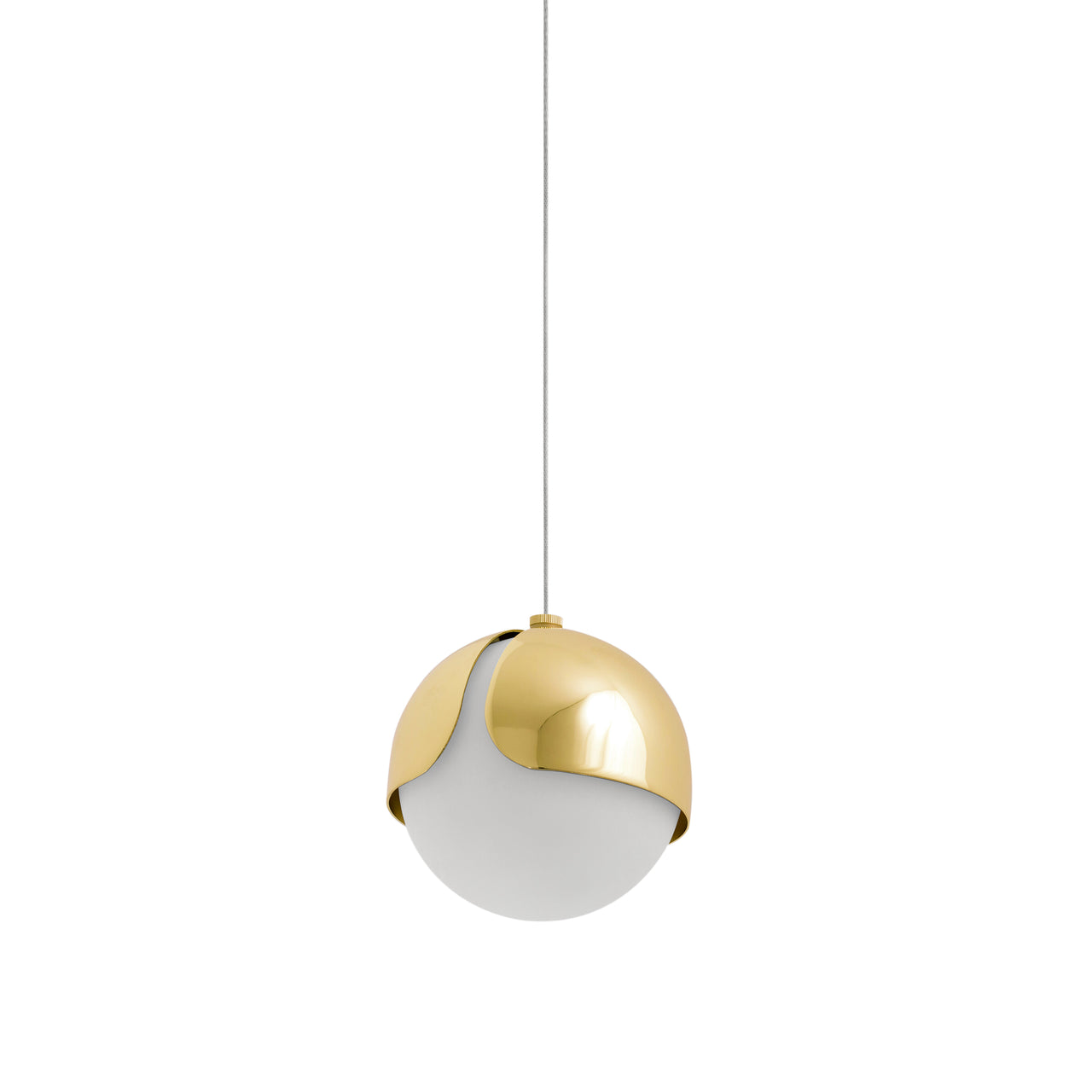 Ohm. Single Pendant: Polished Brass
Ohm. Single Pendant: Polished Chrome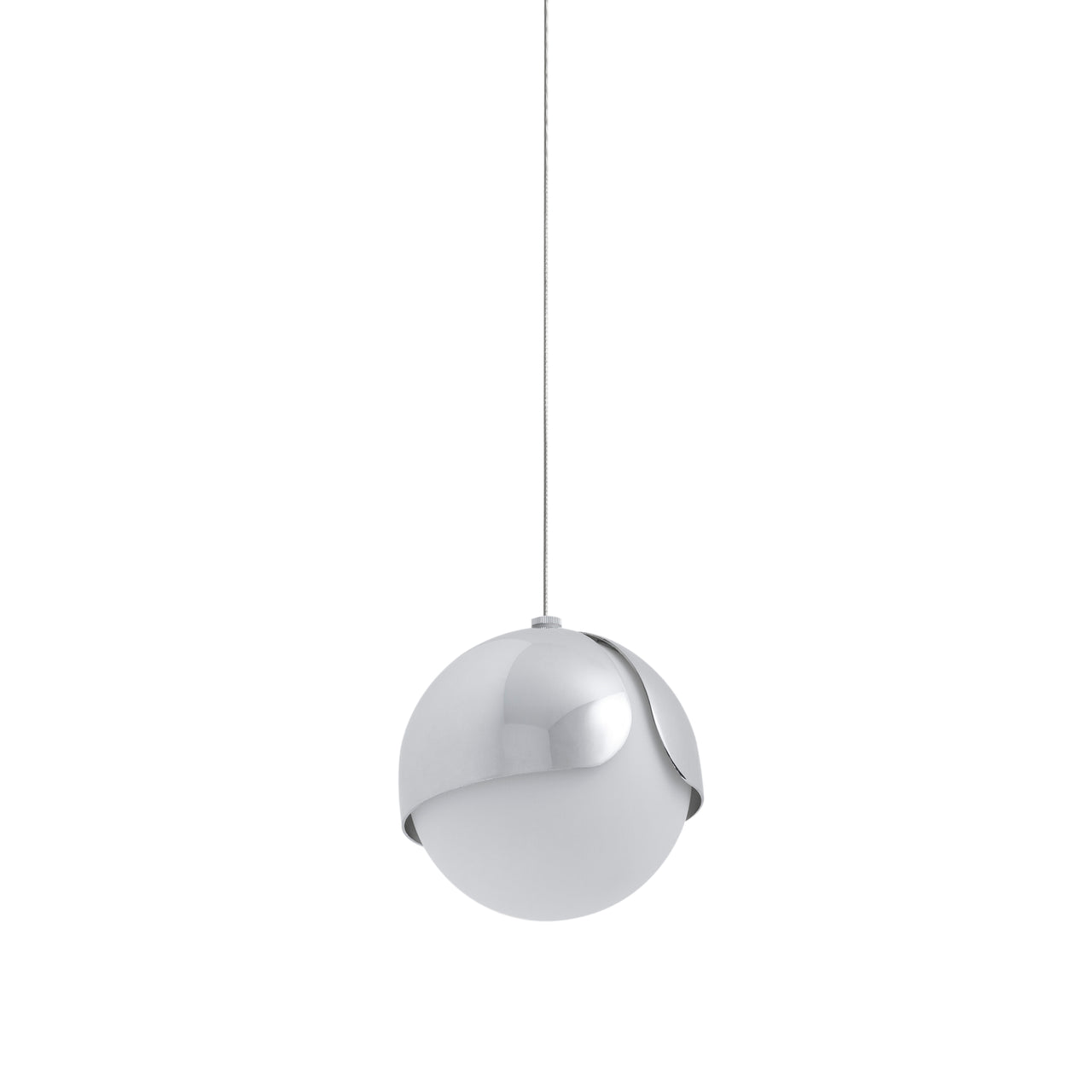 Ohm. Single Pendant: Polished Chrome
Ohm. Single Pendant: Sandtex Black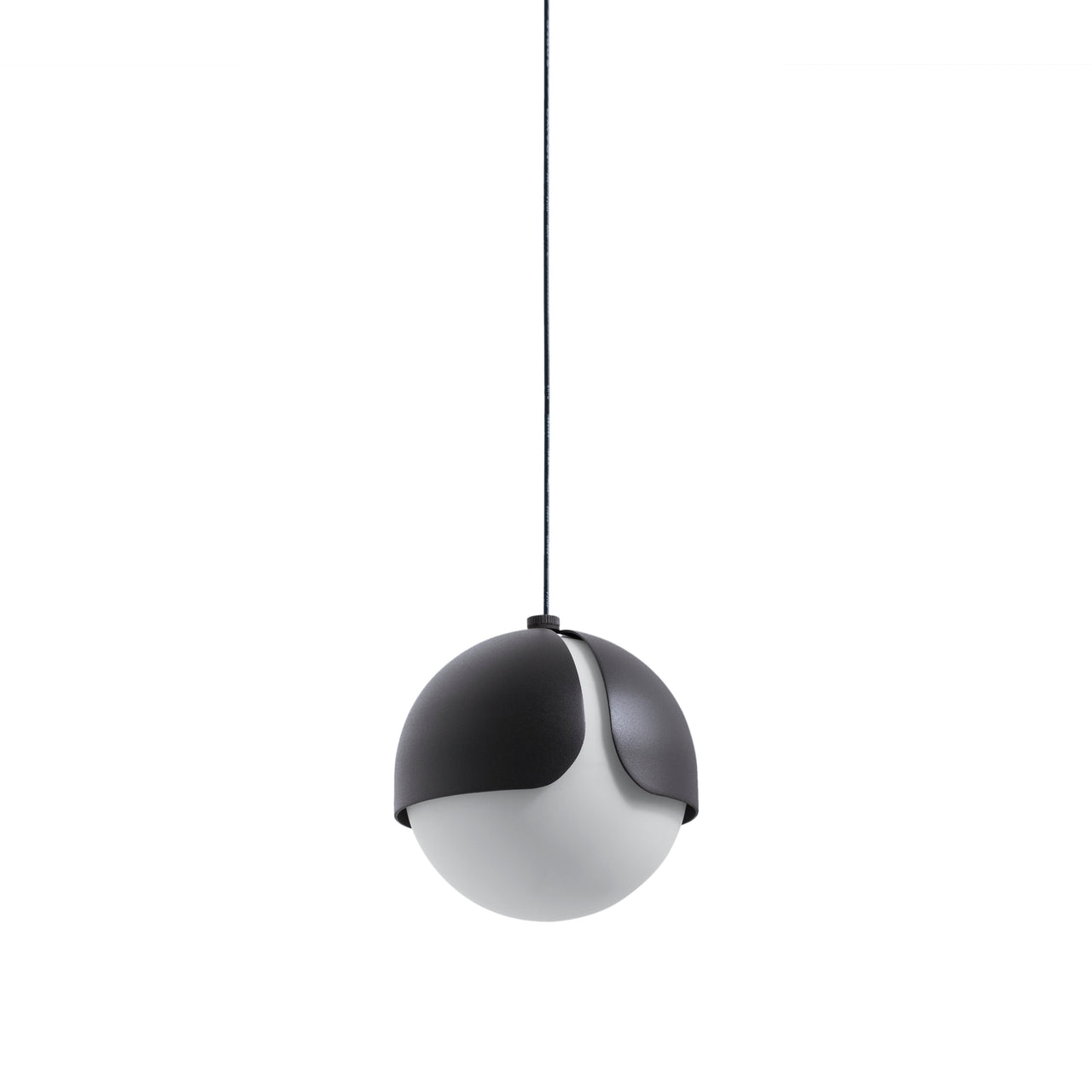 Ohm. Single Pendant: Sandtex Black
Ohm. Single Pendant: Sandtex White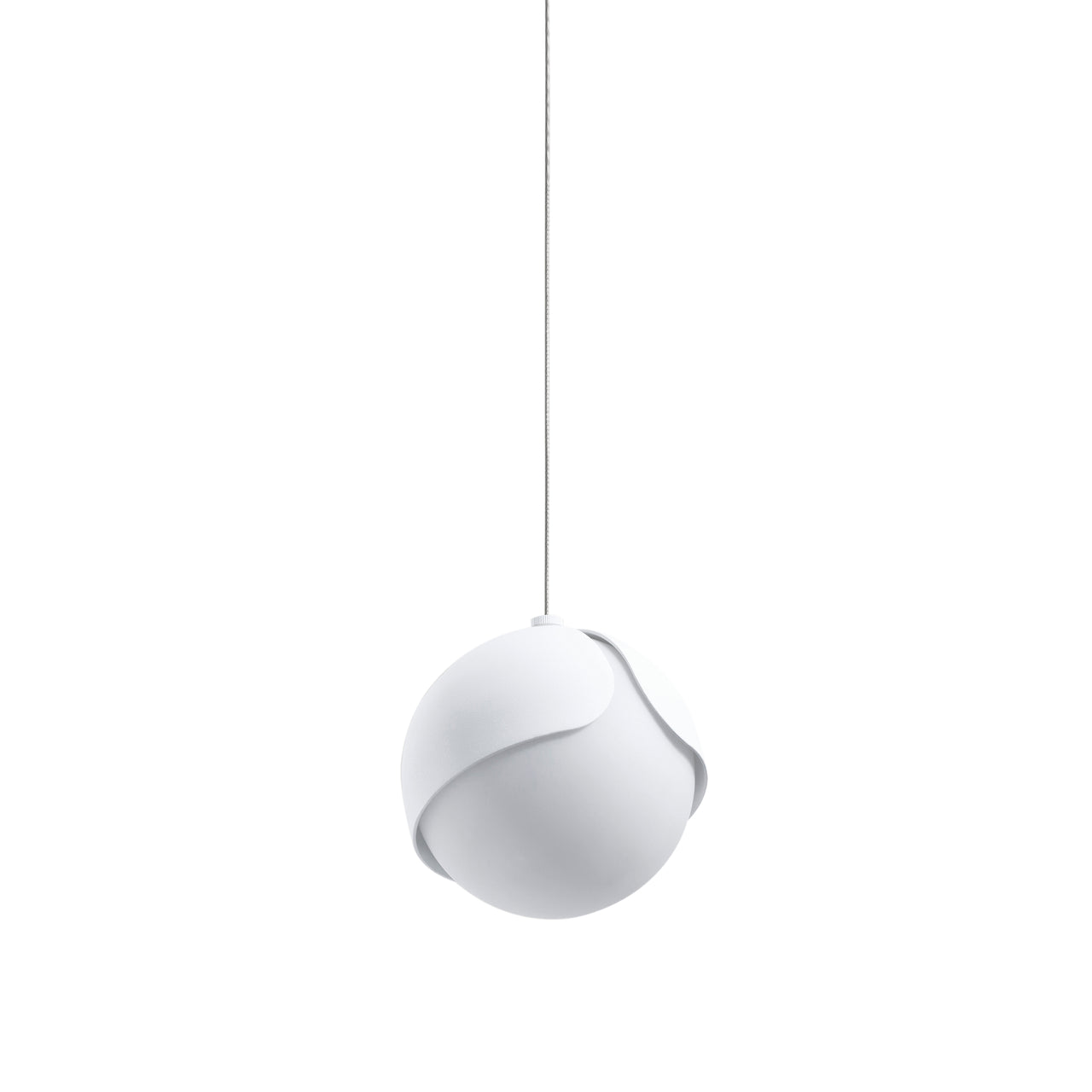 Ohm. Single Pendant: Sandtex White
Ohm. Single Pendant
Ohm. Single Pendant
Ohm. Single Pendant
Ohm. Single Pendant
Ohm. Single Pendant
Ohm. Single Pendant
Ohm. Single Pendant
Ohm. Single Pendant
Ohm. Single Pendant
insitu
insitu
Ohm. Single Pendant
$365

SKU: ANO-OHM-PCU-01-22K
$365

SKU: ANO-OHM-PCU-01-27K
$365

SKU: ANO-OHM-PCU-01-30K
$365

SKU: ANO-OHM-PBR-01-22K
$365

SKU: ANO-OHM-PBR-01-27K
$365

SKU: ANO-OHM-PBR-01-30K
$365

SKU: ANO-OHM-PCR-01-22K
$365

SKU: ANO-OHM-PCR-01-27K
$365

SKU: ANO-OHM-PCR-01-30K
$365

SKU: ANO-OHM-SBK-01-22K
$365

SKU: ANO-OHM-SBK-01-27K
$365

SKU: ANO-OHM-SBK-01-30K
$365

SKU: ANO-OHM-SWH-01-22K
$365

SKU: ANO-OHM-SWH-01-27K
$365

SKU: ANO-OHM-SWH-01-30K
$365

SKU: ANO-OHM-PCU-01-35K
$365

SKU: ANO-OHM-PBR-01-35K
$365

SKU: ANO-OHM-PCR-01-35K
$365

SKU: ANO-OHM-SBK-01-35K
$365

SKU: ANO-OHM-SWH-01-35K
---
---
In its most basic single iteration, Canadian designer Darryl Agawin along with Toronto studio Anony offer an
innovative take on a conventional sphere by adding an orbiting shade that invites intrigue and interaction. Ohm's opal glass orb casts an ambient glow, suspended on a slim cable and tempered by the position of the adjustable metal covering with its softly shaped edge. In a selection of desirable finishes from polished chrome, copper or brass to matte white or black, the shade complements the choice of LED color temperatures for candlelight, warm white or soft white radiance.
Size
Shade: 5.1" dia (13cm)
Canopy: 2.4" h x 4.5" dia (6 x 11.5cm)
Cable length: 120" (304.8cm)
Material
Steel, aluminum, glass
Technical
ETL listed
G4
Color temperature: 2200K, 2700K, 3000K, 3500K
Dimmable
Bulb included
Brand
Anony
"We like to ask: Why isn't this possible? Why doesn't this exist?" says Christian Lo, who along with her design collaborating partner, David Ryan, founded Anony in 2015. The two met working for a large design firm and did double duty freelancing on the side. Once on their own, they focused on installations for designers and architects. But within the year, a residential line rolled out, collecting critical acclaim and awards along the way.

The Canadian studio has continued to push those questions, fashioning works that are as progressive in looks as they are in the technological realization—and at pricing that is accessible. Modular components and use adaptability also define many of the standouts in the line. Among them is the Highwire, a tension and weighted balance of illuminating disks that is as artful as it is functional. Or consider the Wisp "chandelier," which seems to float in mid-air, the brightness controlled by touch.

Mindful manufacturing, much of it local, are also priorities. "We have a hands-on approach with prototyping. We don't like to go straight to production—we want to make sure we create good quality products that are really well thought-out." Anony is as independent-minded as we are at A+R, and we are thrilled to be one of a select few retailers to exclusively showcase the brand.