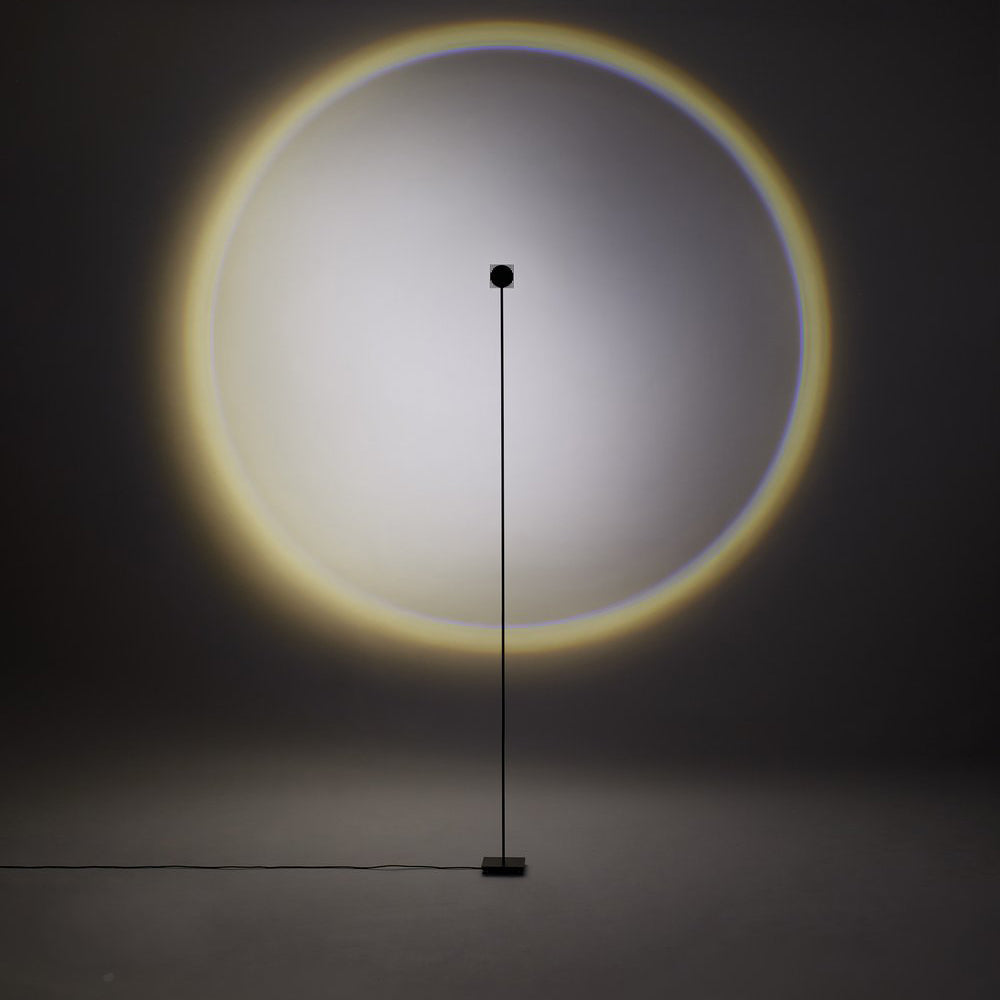 insitu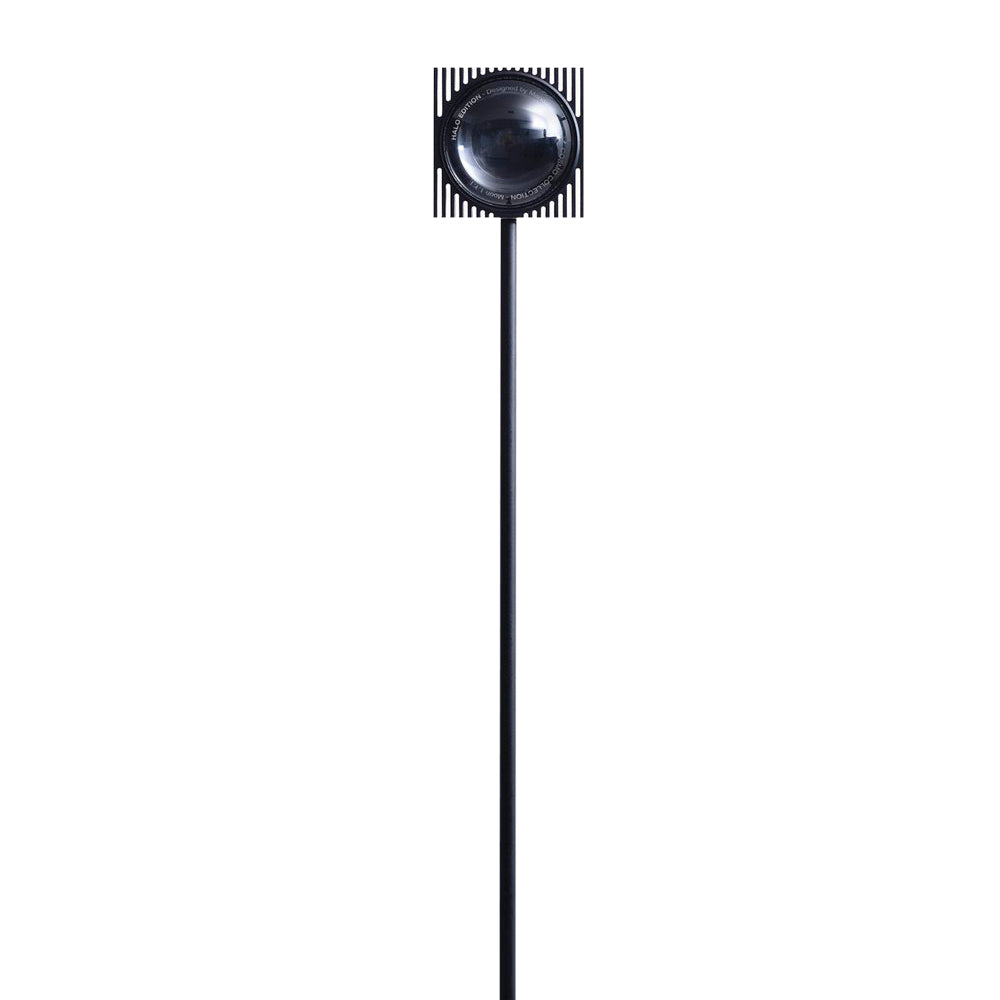 Halo Moon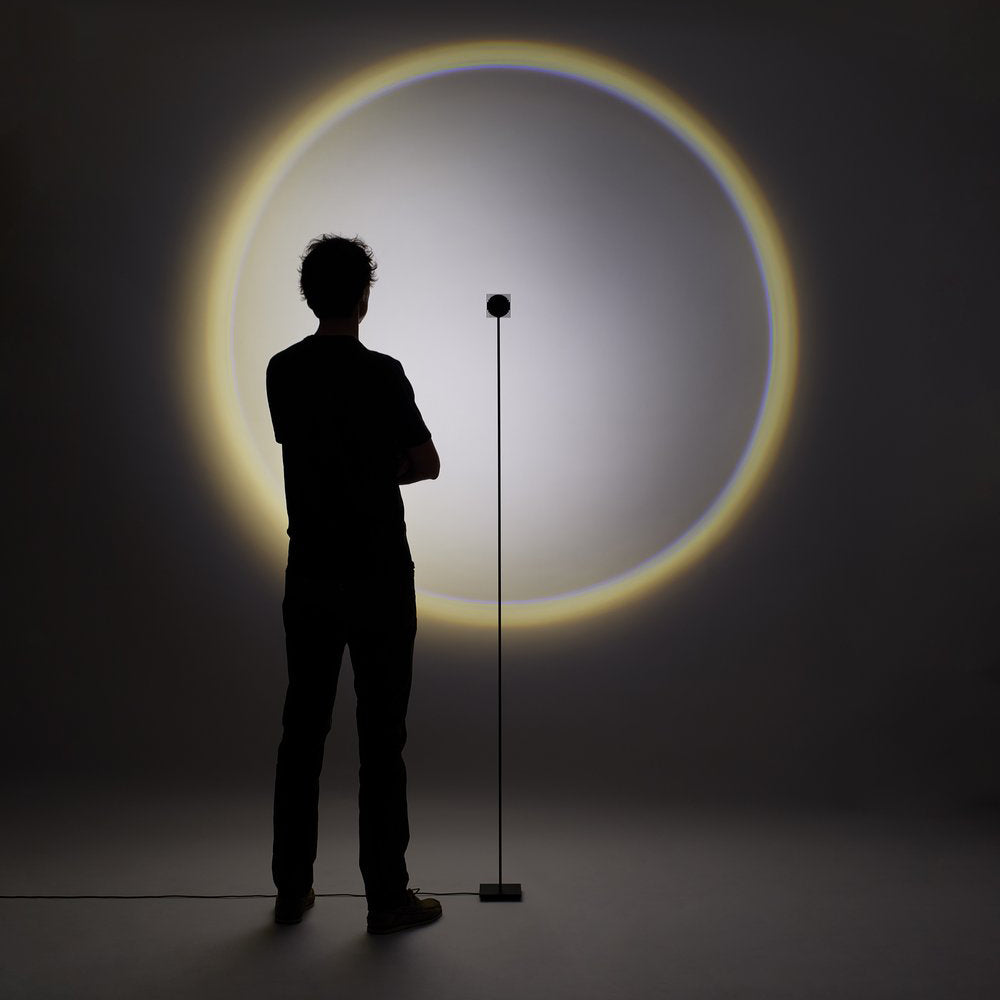 Halo Moon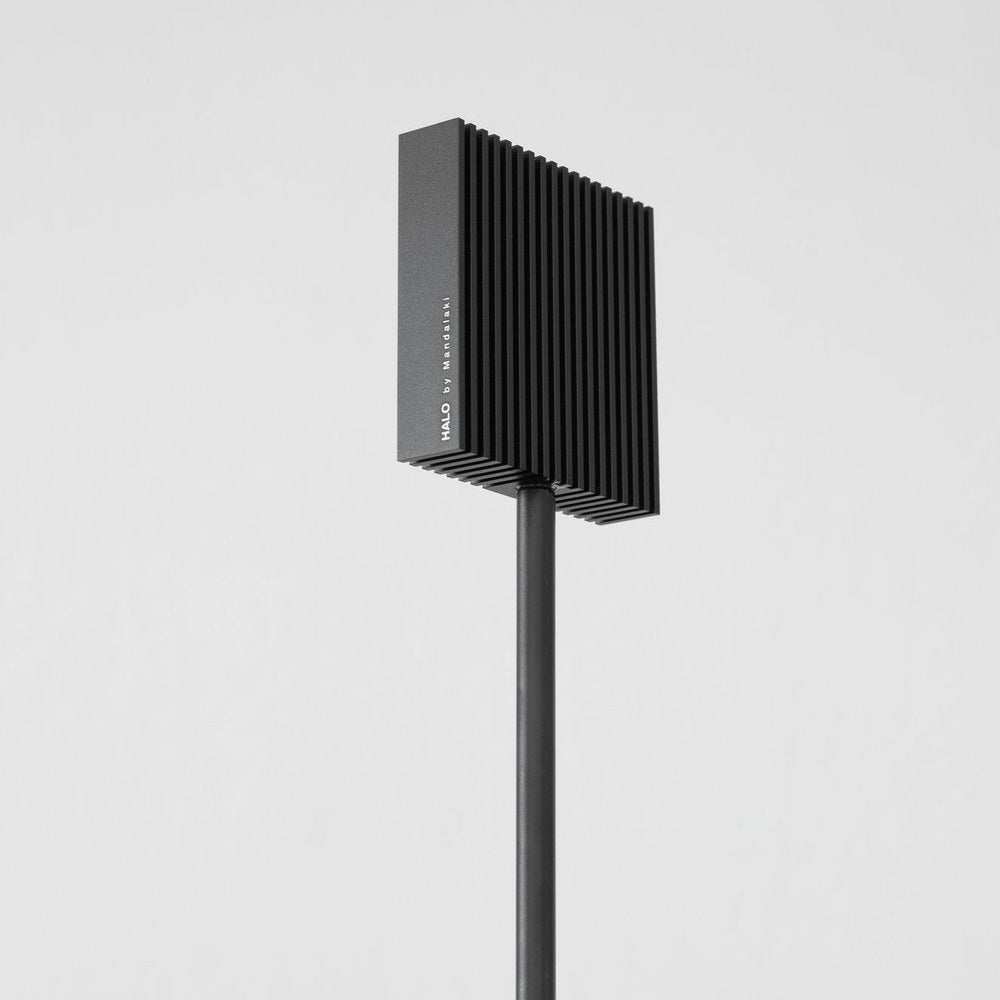 Halo Moon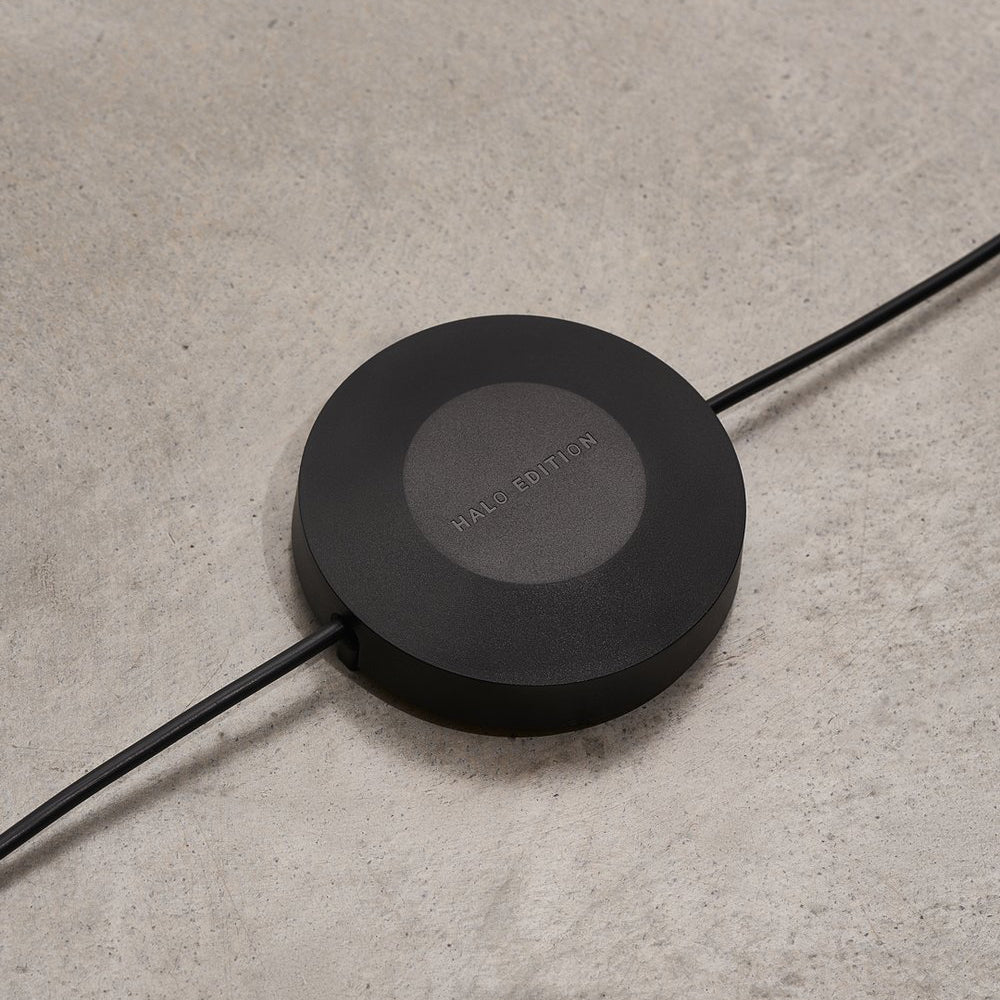 Halo Moon
Halo Moon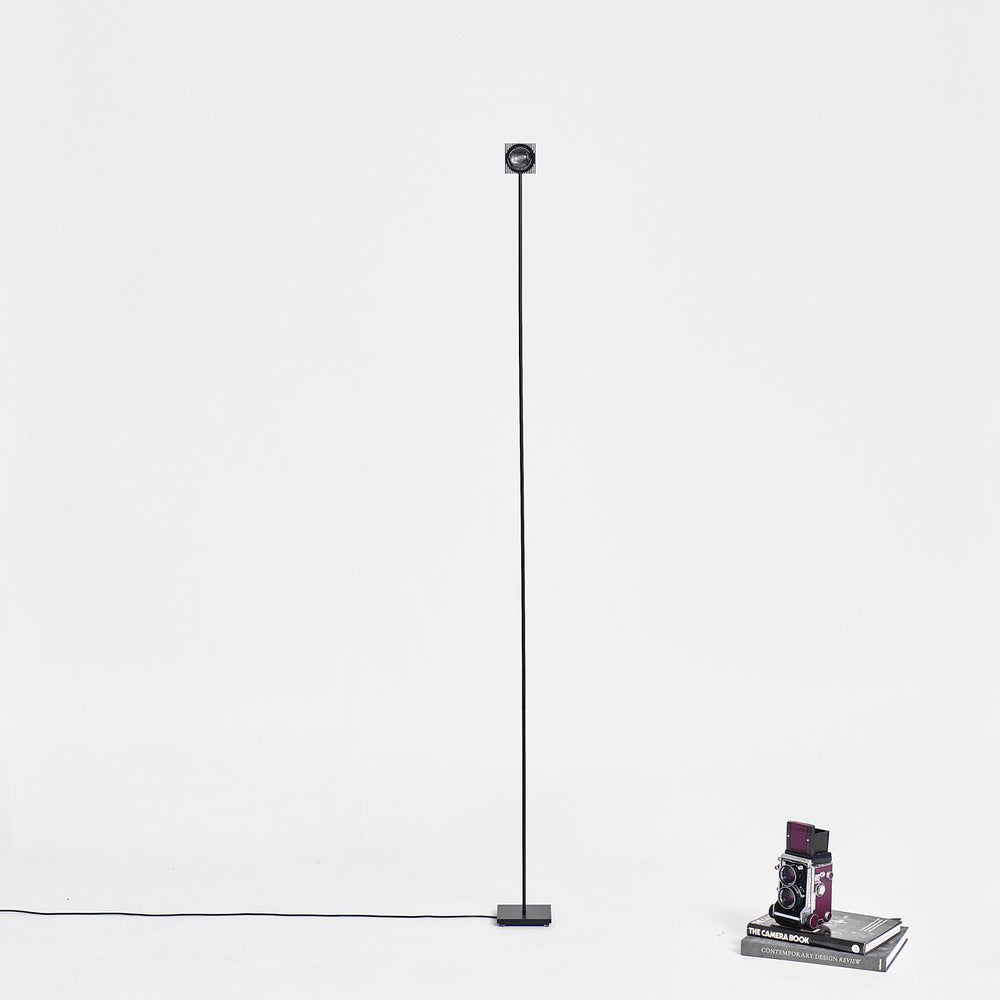 insitu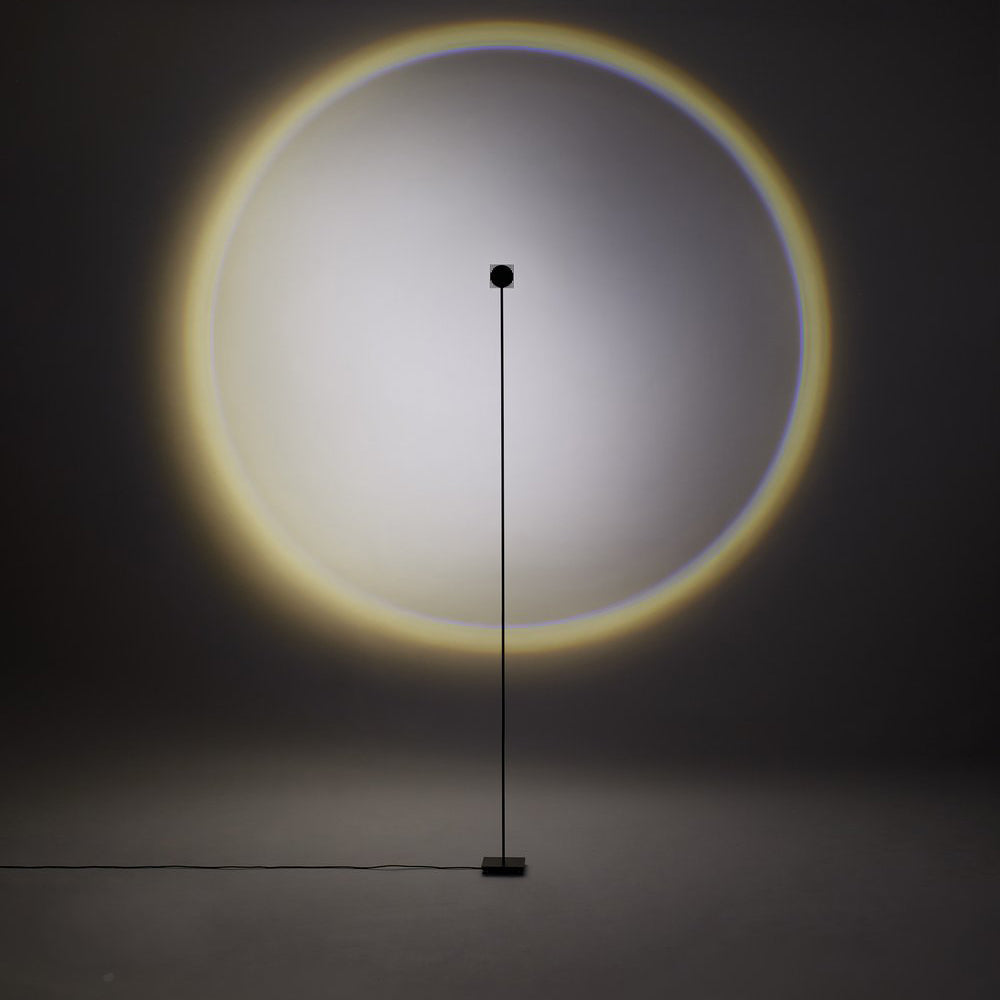 insitu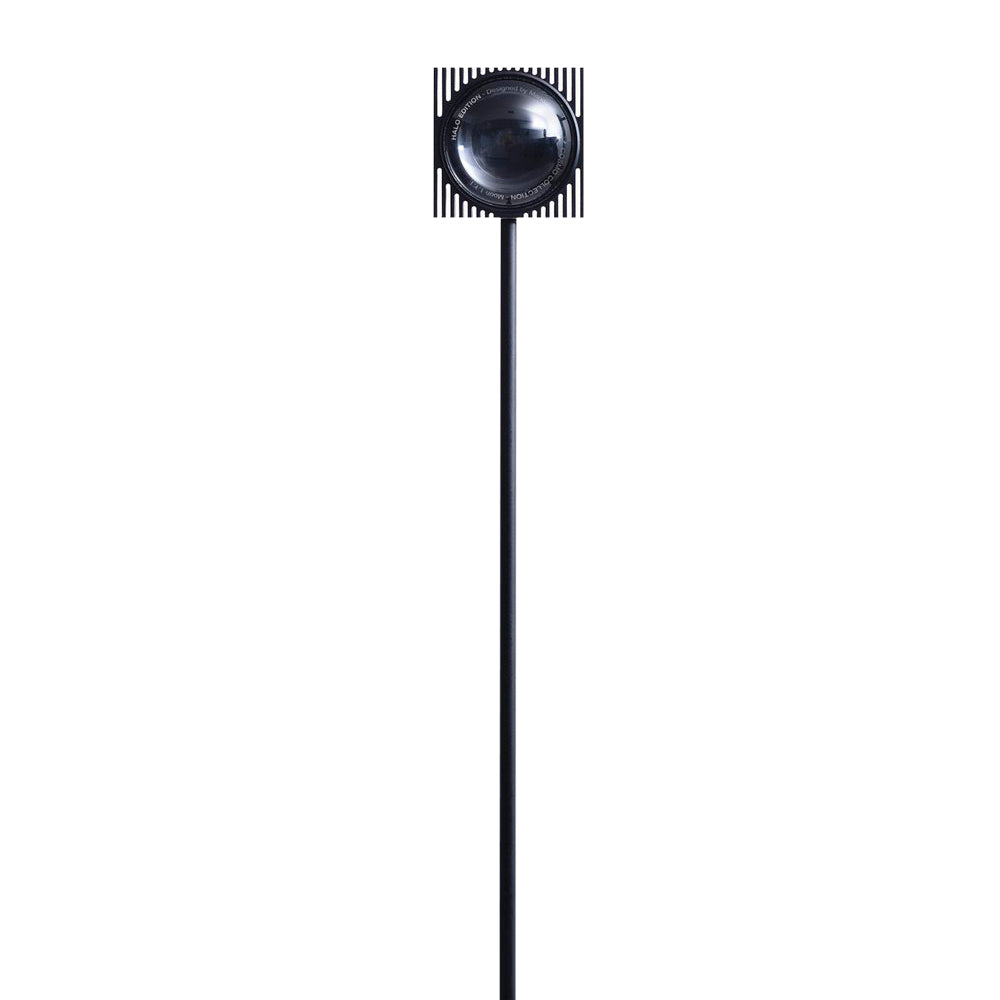 Halo Moon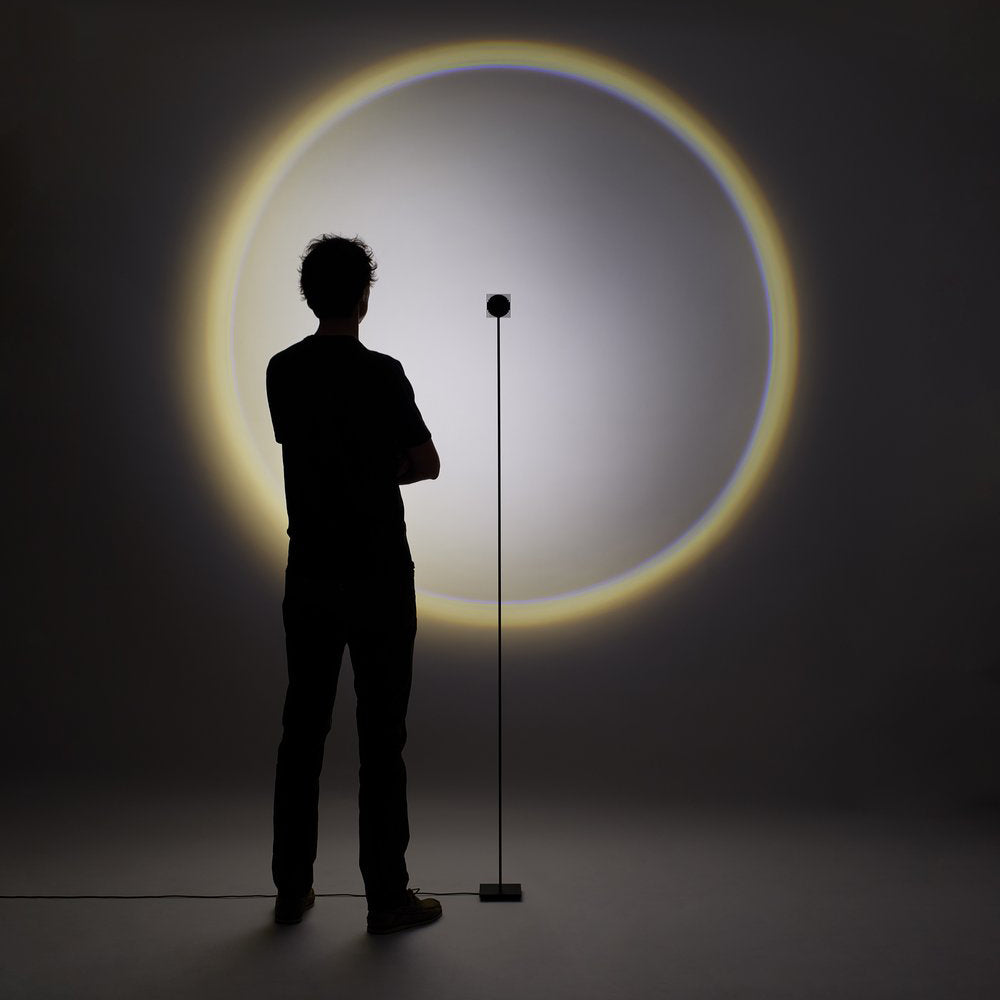 Halo Moon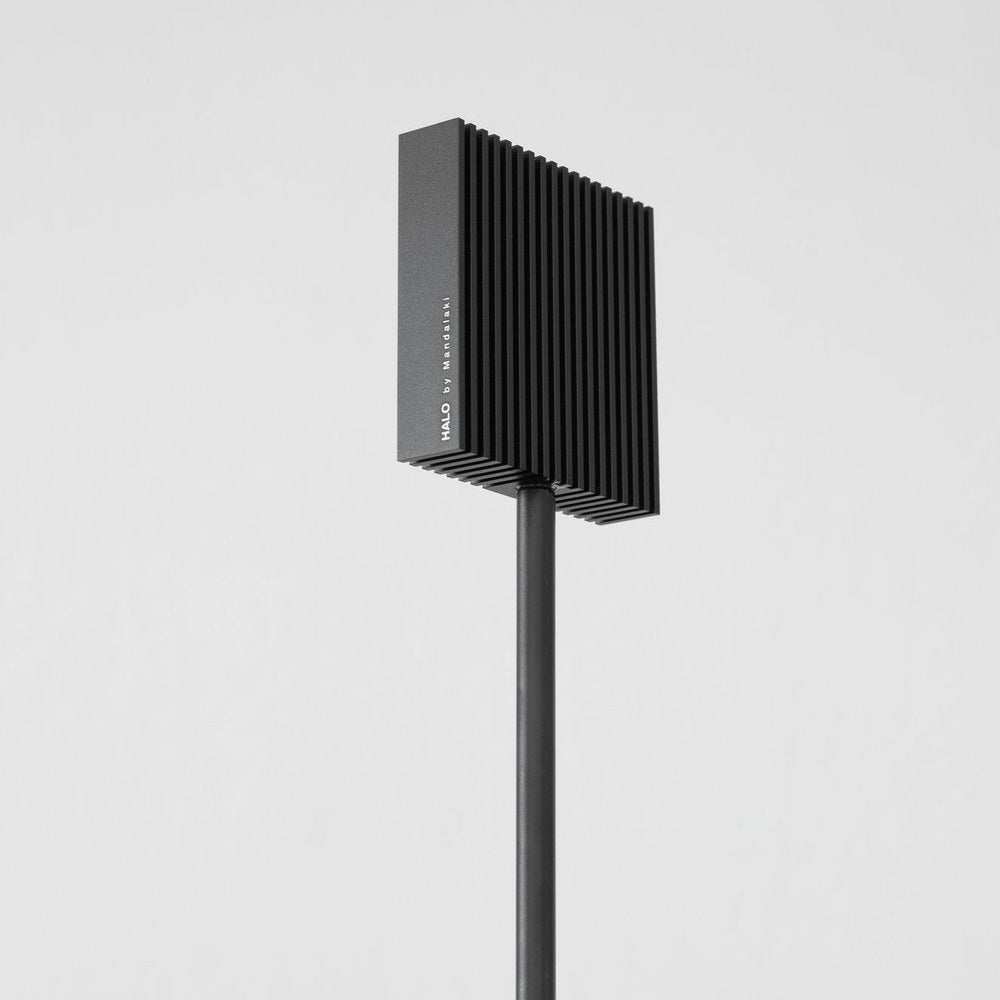 Halo Moon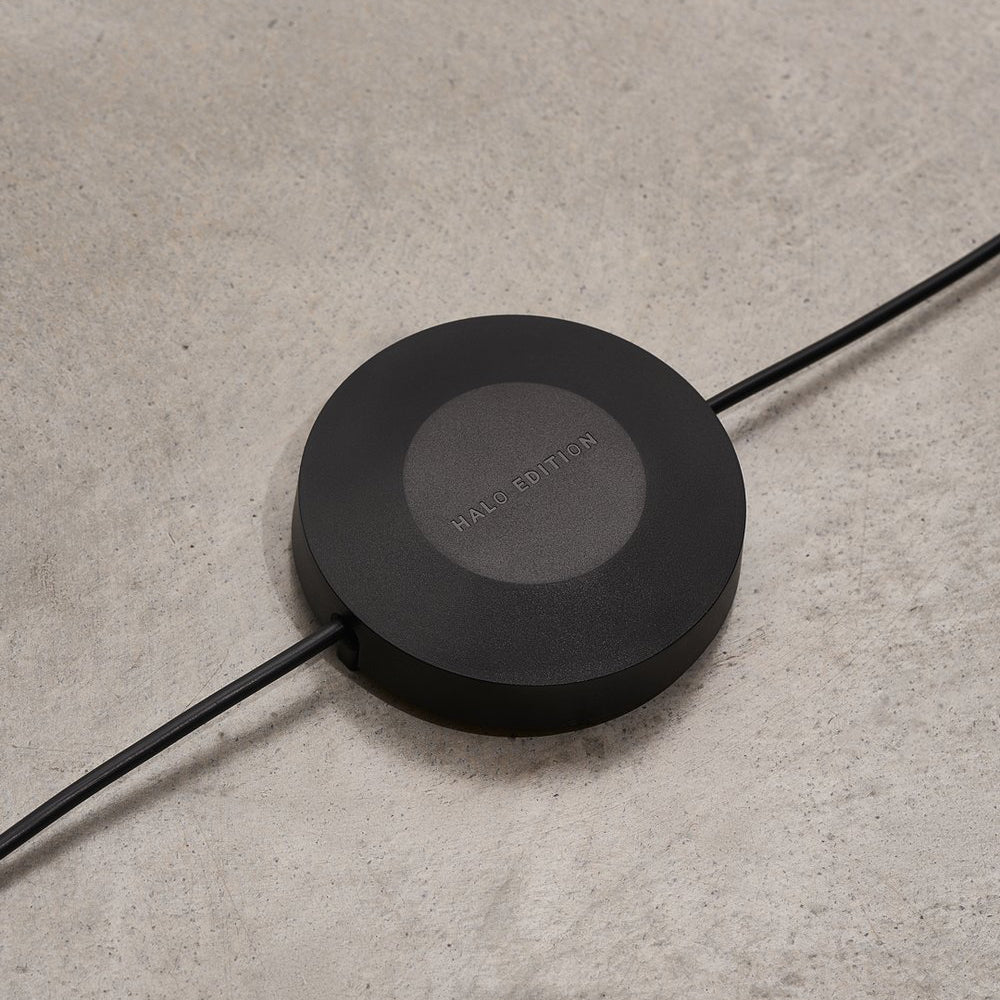 Halo Moon
Halo Moon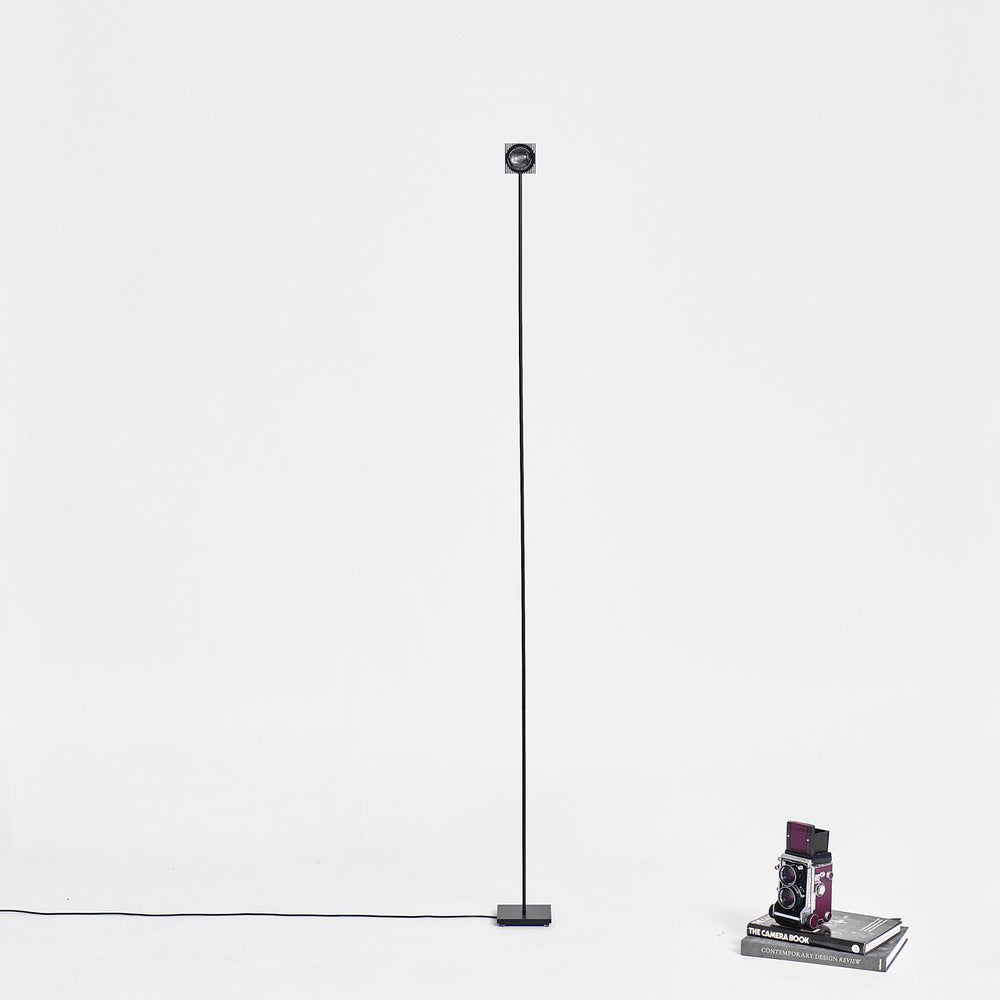 insitu
---
---
Halo Moon summons a sense of lunar magic through next-gen optics calibrated to recreate a grayish light that reproduces the phenomenon of sunlight as it reaches the moon and is reflected back to Earth as a mysterious orb that will never cease to fascinate and amaze. An increased apparatus height and a new generation fixed optical body allow the light projection to assume large dimensions without compromising shapes and definition.
Size
70.9" h x 4.9" w x 4.9" d (180x12.5x12.5cm)
Materials
Aluminum, iron, glass
Technical
Contact us for UL details
LED
Dimmable
Details
Made in Italy
Brand
Halo Edition
Calling it "a visual meditation," Italy's Halo Edition is changing the very definition of lighting with room-size swaths of startlingly colored brilliance. An offshoot of Milan's Mandalaki, a product and consulting design studio founded in 2012, the company devised the optics to unleash stunning wall projections not from colored lights but with infinite hues made possible by altering the frequencies of white light to produce a visual palette. Halo's sophisticated lenses also control any blurring of the precise effect according to the angle of refraction.
Engineered with a solid-iron base and slender stand, the color projector is made of anodized aluminum carved from a solid plate, which integrates a high-power LED and the advanced optical features. "Using traditional Milanese artisanal processes and locally sourced materials, we designed a light that is an art object," the designers say. The aim of the collection, which includes compact table lamps, floor lights and ceiling fixtures, they add, is nothing less than "creating worlds of nuance in which people can dive in."