Colour Footstool: Warm White + Pink Grid
Colour Footstool: Warm White + Pink Grid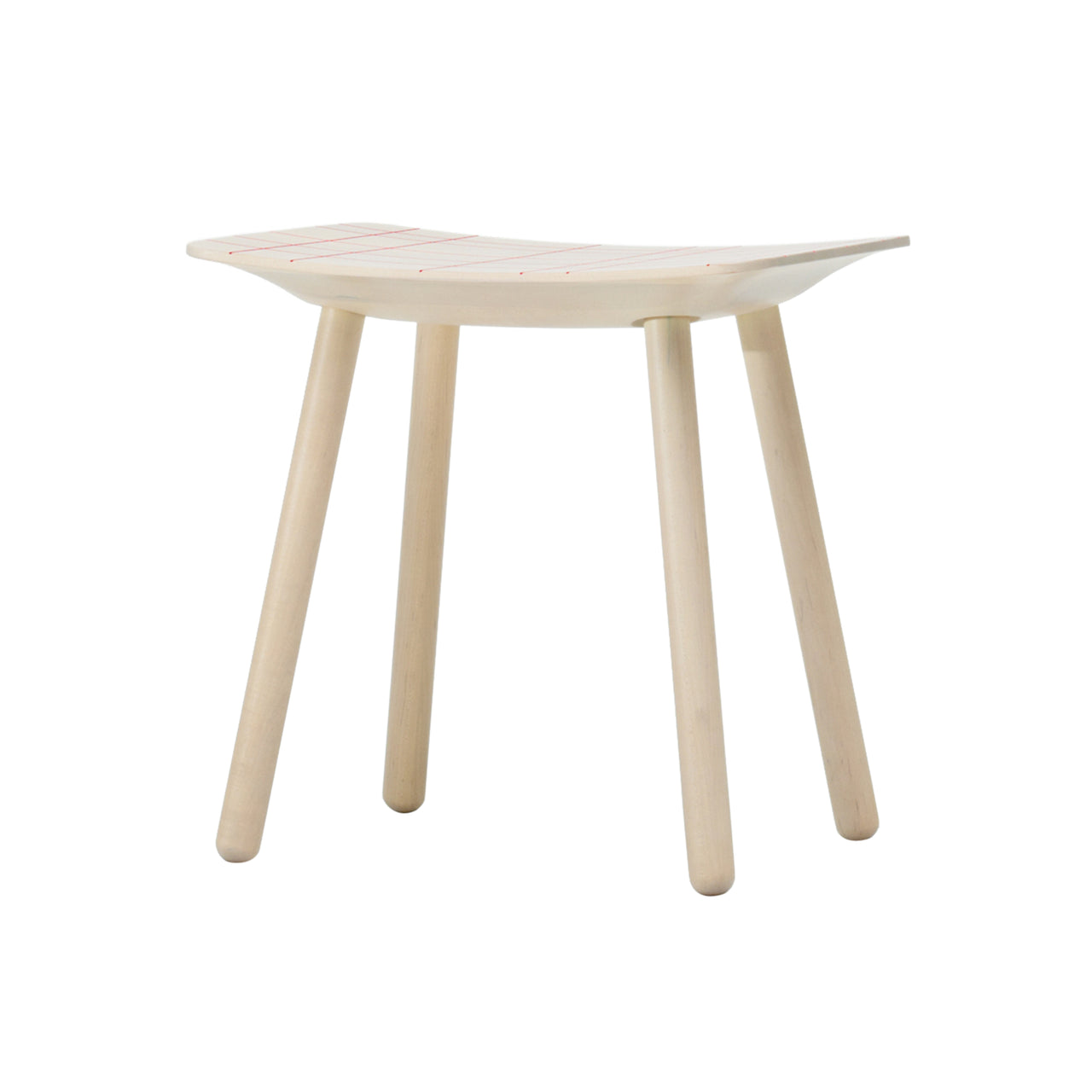 Colour Footstool: Warm White + Pink Grid
Colour Footstool: Warm White + Pink Grid
Colour Footstool: Cool White + Blue Grid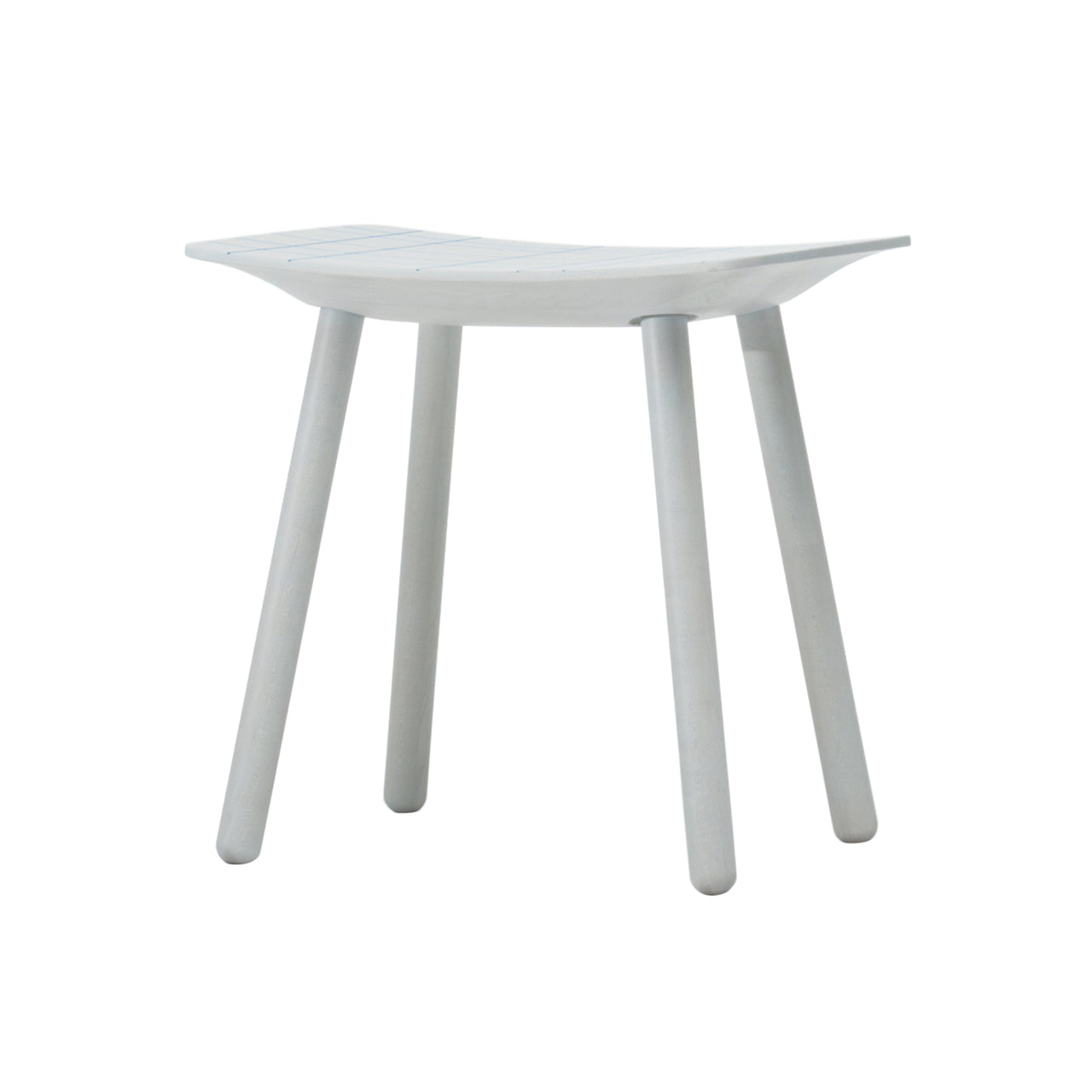 Colour Footstool: Cool White + Blue Grid
Colour Footstool: Cool White + Blue Grid
Colour Footstool: Cool White + Blue Grid
Colour Footstool
Colour Footstool
Colour Footstool
Colour Footstool
Colour Footstool
Colour Footstool
Colour Footstool
Colour Footstool
Colour Footstool
insitu
insitu
Colour Footstool: Warm White + Pink Grid
Colour Footstool: Warm White + Pink Grid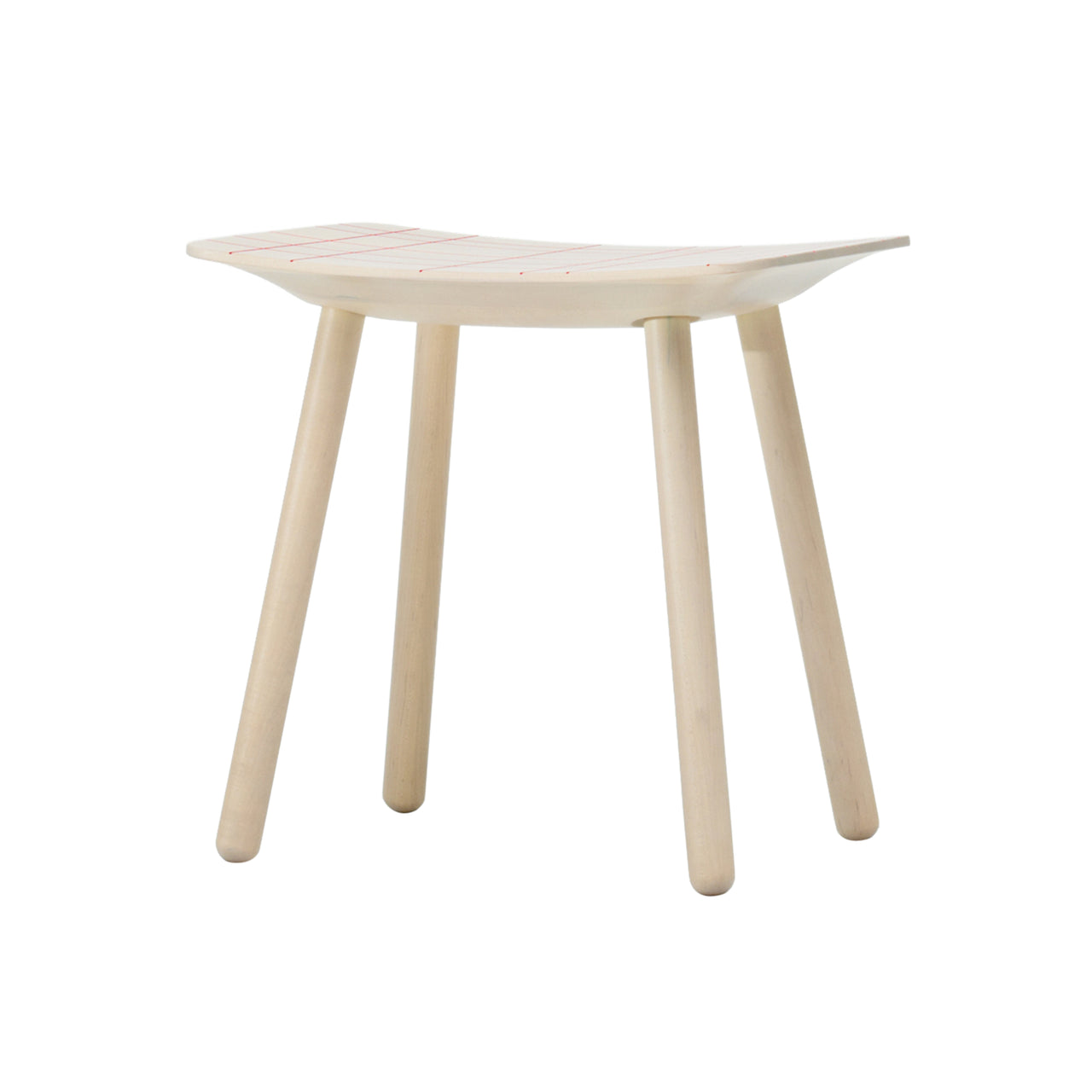 Colour Footstool: Warm White + Pink Grid
Colour Footstool: Warm White + Pink Grid
Colour Footstool: Cool White + Blue Grid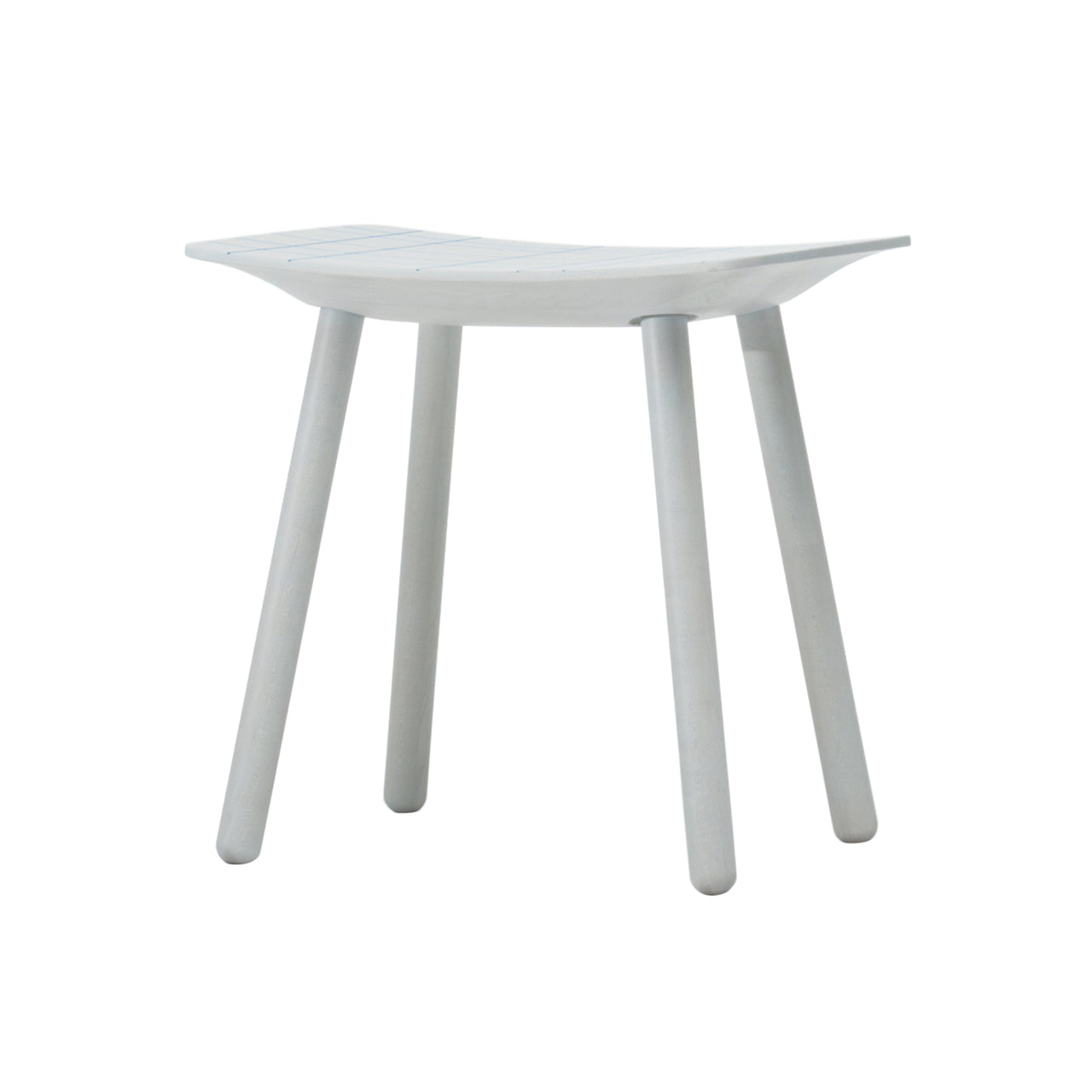 Colour Footstool: Cool White + Blue Grid
Colour Footstool: Cool White + Blue Grid
Colour Footstool: Cool White + Blue Grid
Colour Footstool
Colour Footstool
Colour Footstool
Colour Footstool
Colour Footstool
Colour Footstool
Colour Footstool
Colour Footstool
Colour Footstool
insitu
insitu
---
---
Here's a good argument for staying on the grid. With the Colour Stool, design superstars Scholten & Baijings pair their signature linear legerdemain with the heritage craftsmanship of Japanese cult brand Karamoku New Standard. The grid lines on this stool are fine indentations, spray-painted and then sanded away so that the bright hue remains only in the grooves. And the graceful curve of the seat as well as the anchoring joinery reflect time-honored standards of exacting workmanship. Realized in either warm or cool tones of whitewashed itaya, the prized Japanese maple, with corresponding pink or blue accent tones. Handy and compact, yet it packs a big decorative punch in spaces both small and large.
Size
16.9" h x 17.7" w x 12.2" d (43x45x31cm)
Material
Itaya maple
Brand
Karimoku New Standard
It has always been about the wood. Shohei Kato opened a small woodworking shop in 1940 from a longstanding timber firm he acquired in Kariya. The first letters of the town name combined with "moku," as in "mokuzai" ( "wood") provided the brand name. Furniture followed within 2 decades, along with several brands under the Karimoku umbrella. Then in 2009, with his grandson Hiroshi Kato as vice president, the Karimoku New Standard branch launched to develop works with international designers in the modern design arena.

The star roster includes Swedish studio TAF, the Swiss team Big-Game and Dutch duo Scholten & Baijings. Among them is David Glaettli, who also serves as KNS brand creative director and dubbed its credo as "high-tech and high-touch." The highly skilled Japanese carpentry and hand-applied painting that are a part of the parent company heritage are integral to KNS. It also looks forward, revitalizing native forests by targeting undervalued, sustainably grown hardwoods. Advanced technologies have elevated the low-diameter chestnut, maple and oak trees, once turned into wood chips for paper pulp, into something of lasting beauty. The aim, notes Hiroshi, is "furniture that will be used and loved for more than 100 years."
Designer
Scholten & Baijings
"Stefan is really good at the big picture. I'm good at the details," says Carole Baijings of her design partnership with Stefan Scholten, which grew out of the Dutch couple's relationship. Though she is self-educated and Stefan studied at the Design Academy Eindhoven, "as our lives came together, working together was a natural progression, " Carole says.
Now, more than 10 years later, Scholten & Baijings' light-filled studio overlooks Amsterdam's harbor and their work, with its unusual color choices and layered gradations of tone, is instantly recognizable. Collaborating with a who's who of illustrious contemporary brands worldwide, from Hay in Denmark to Karimoku New Standard in Japan, their product range includes textiles, glass and furniture. "We work more like artists," Carole says. "We start with materials and colors and then try to create a shape or a design. It's a different approach than starting with a word or a concept or an idea."