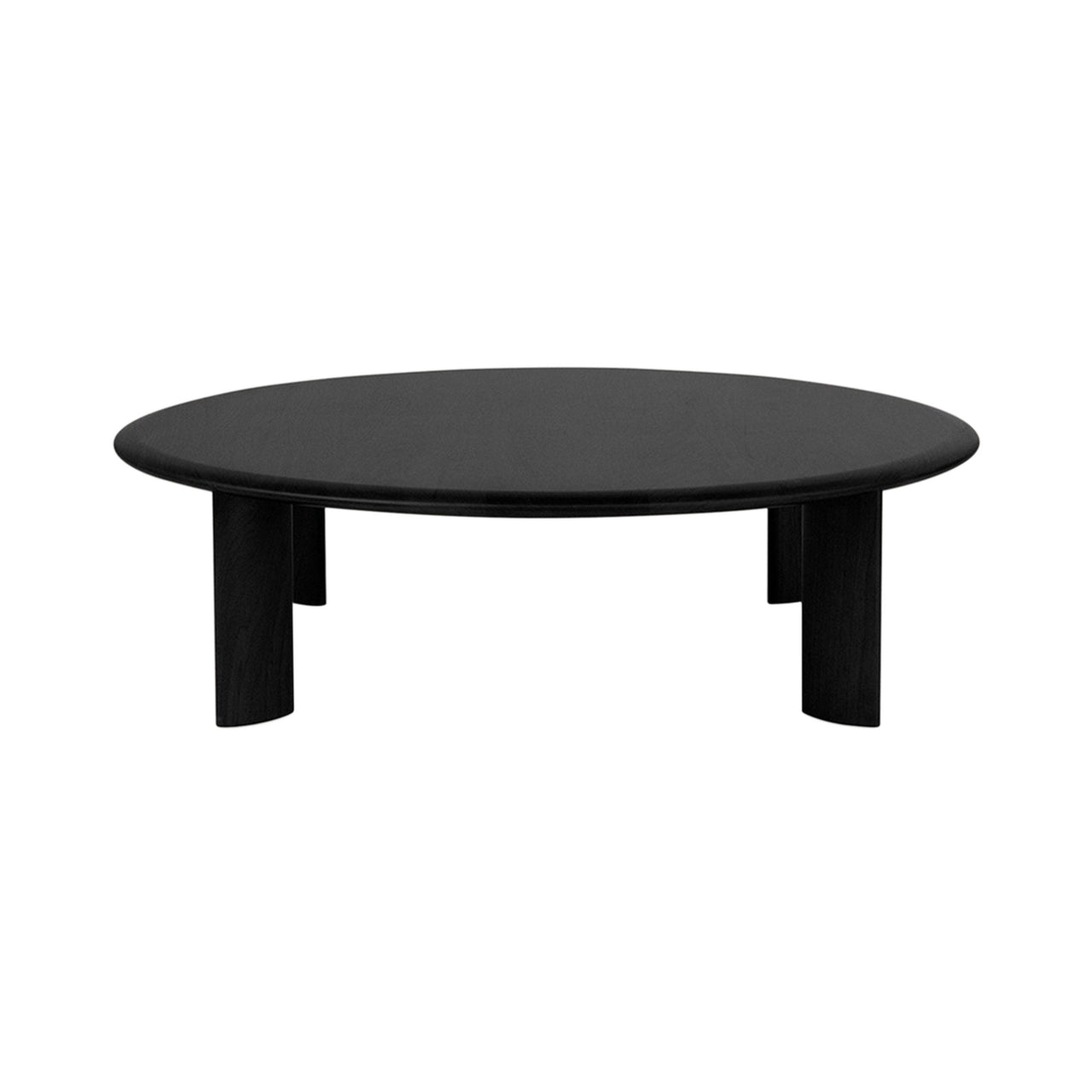 IO Coffee Table: Large + Black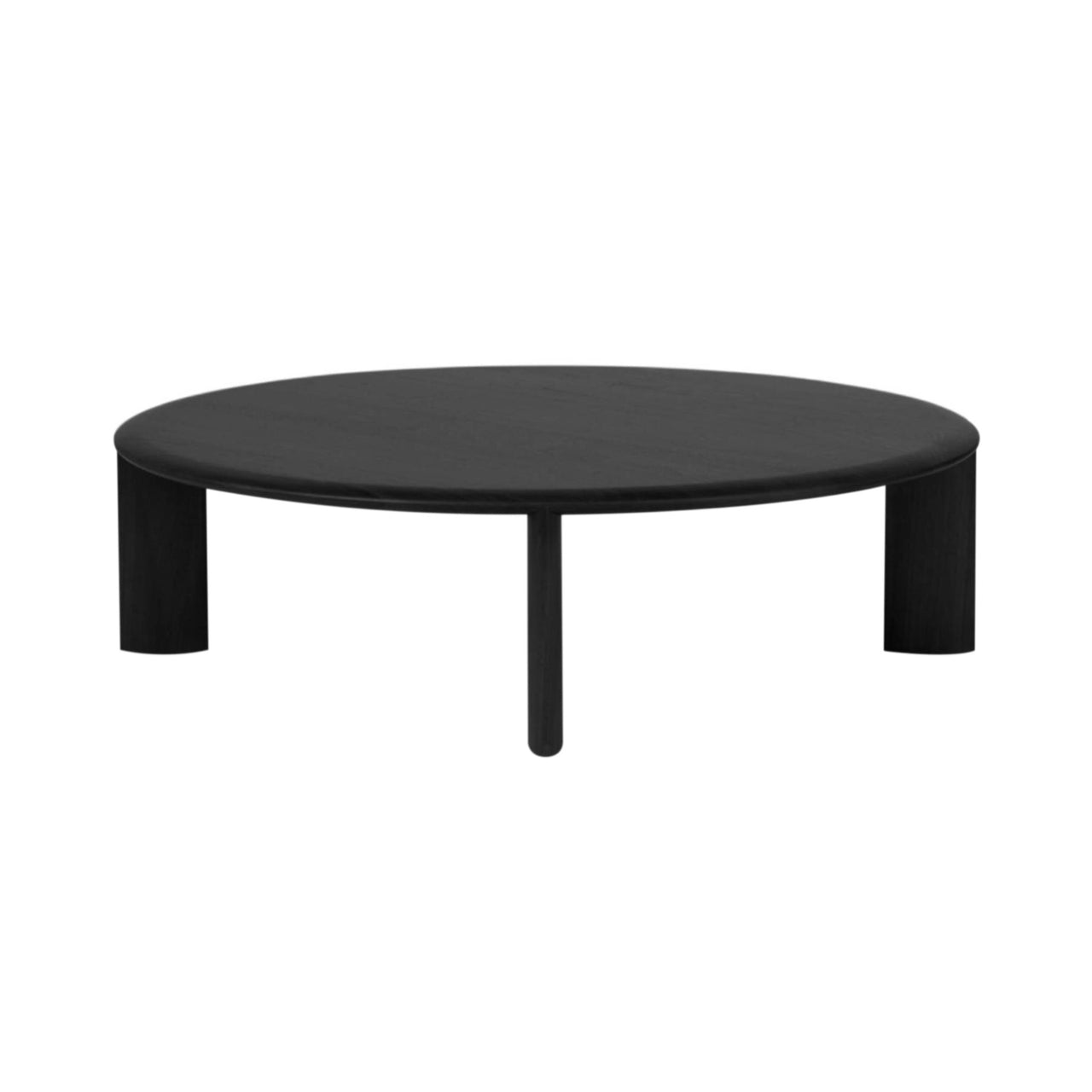 IO Coffee Table: Large + Black
IO Coffee Table: Large + Walnut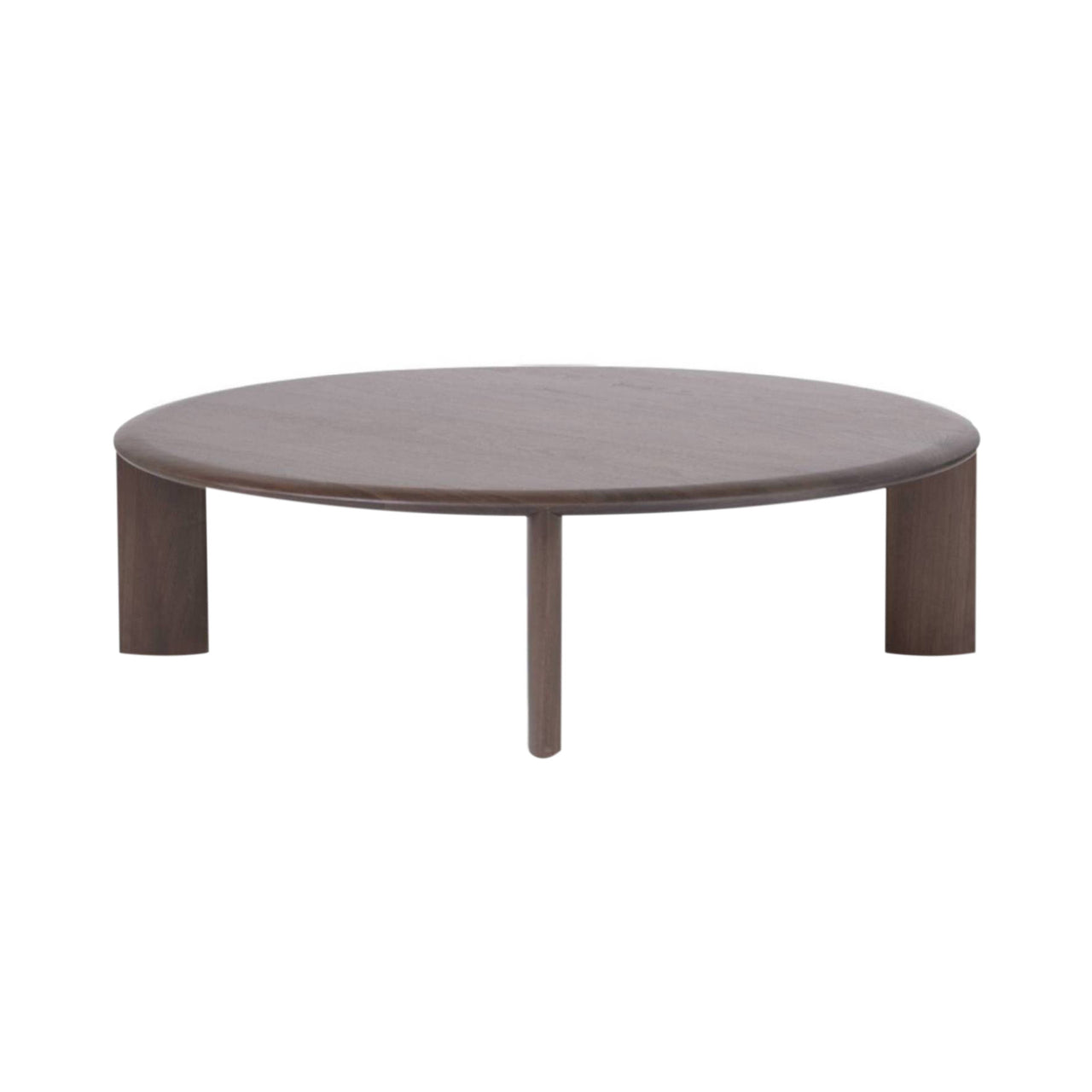 IO Coffee Table: Large + Walnut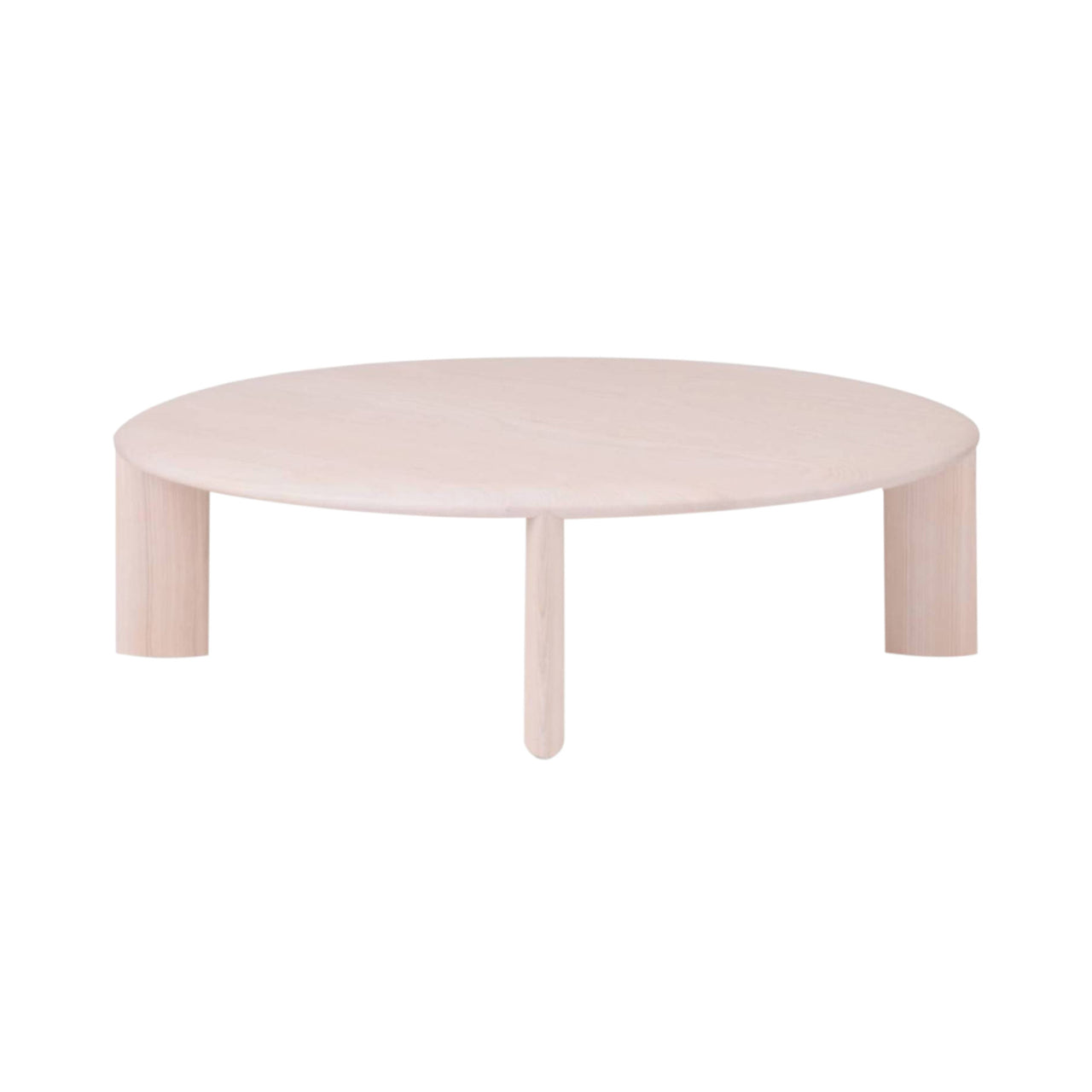 IO Coffee Table: Large + Off White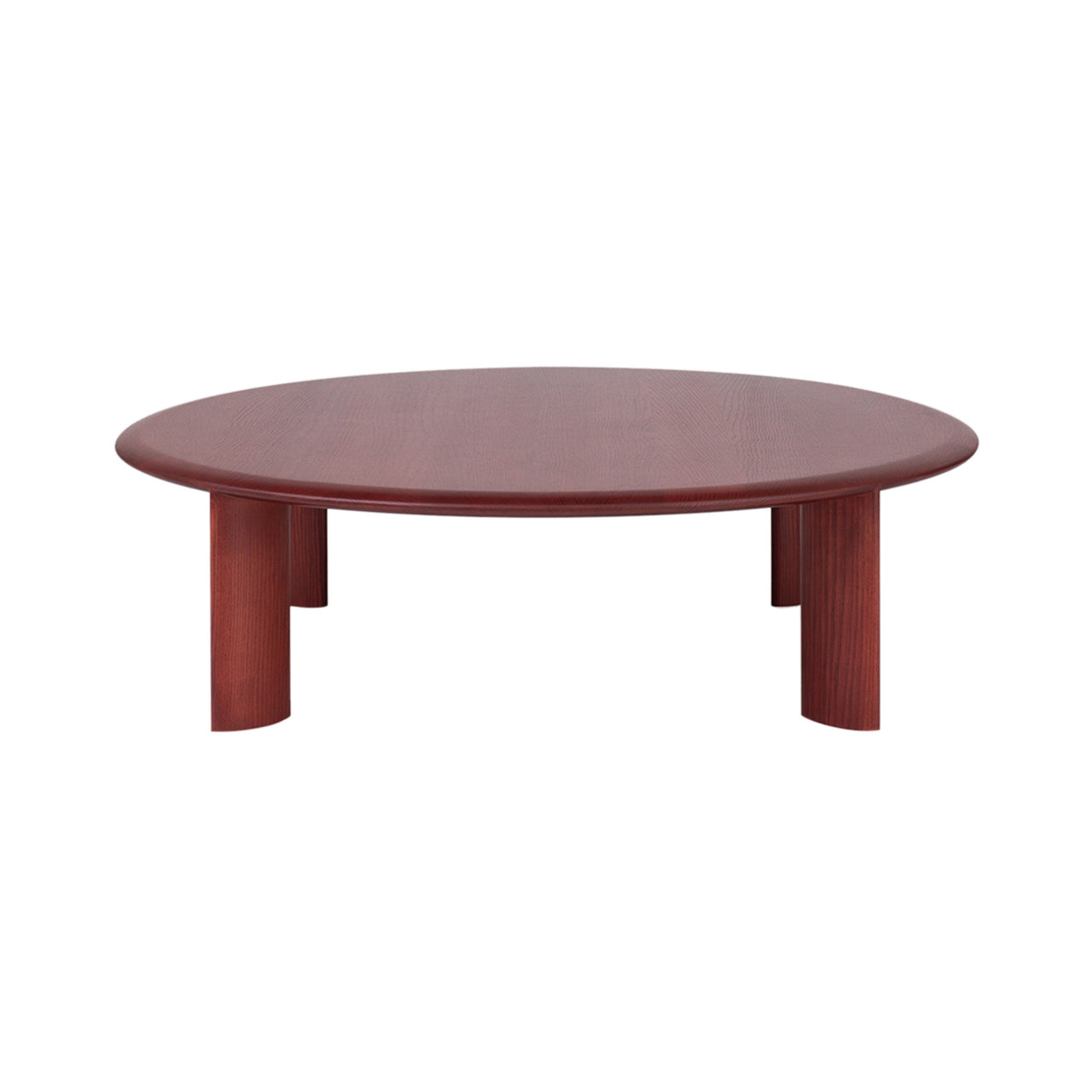 IO Coffee Table: Large + Vintage Red
IO Coffee Table: Large + Vintage Red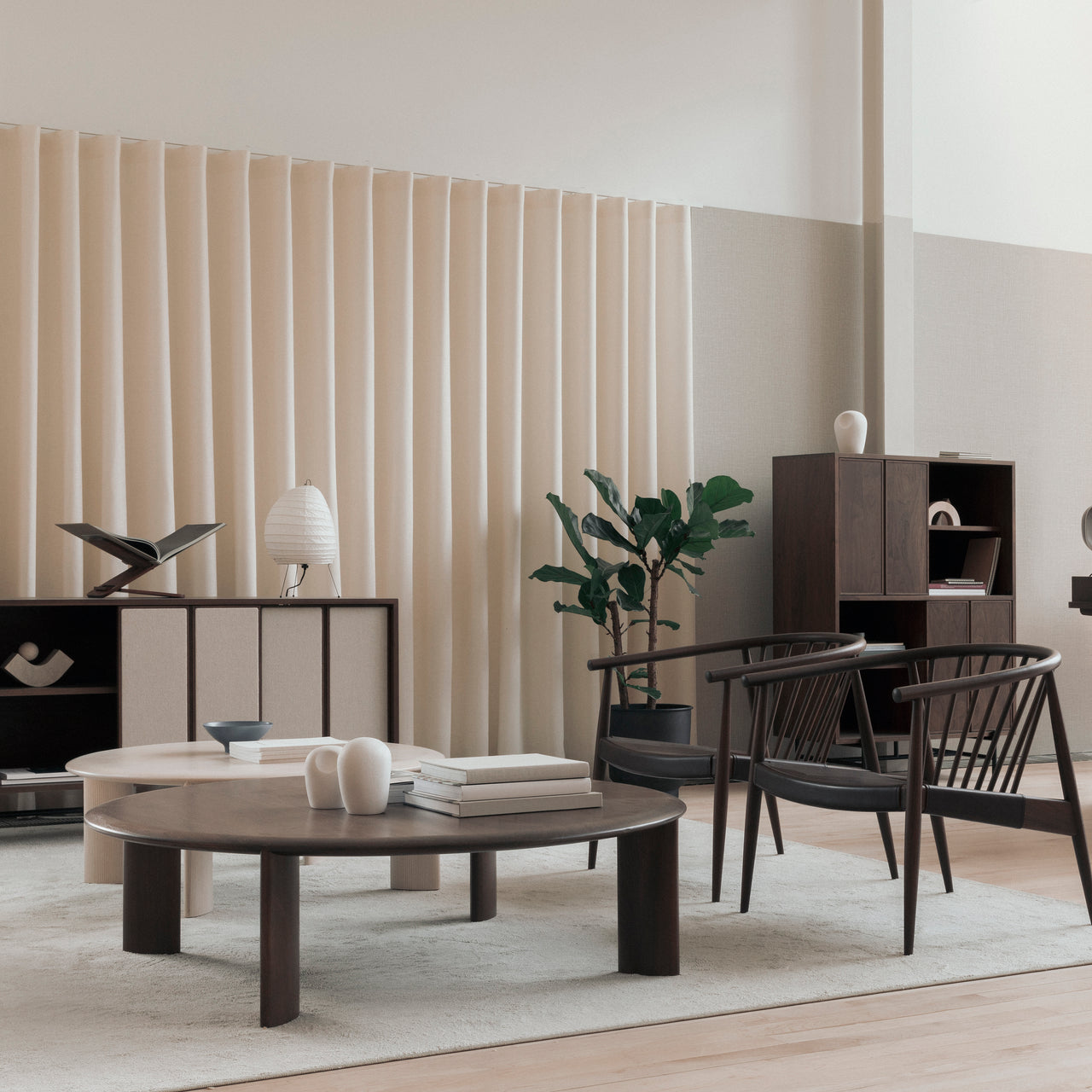 IO Coffee Table: Large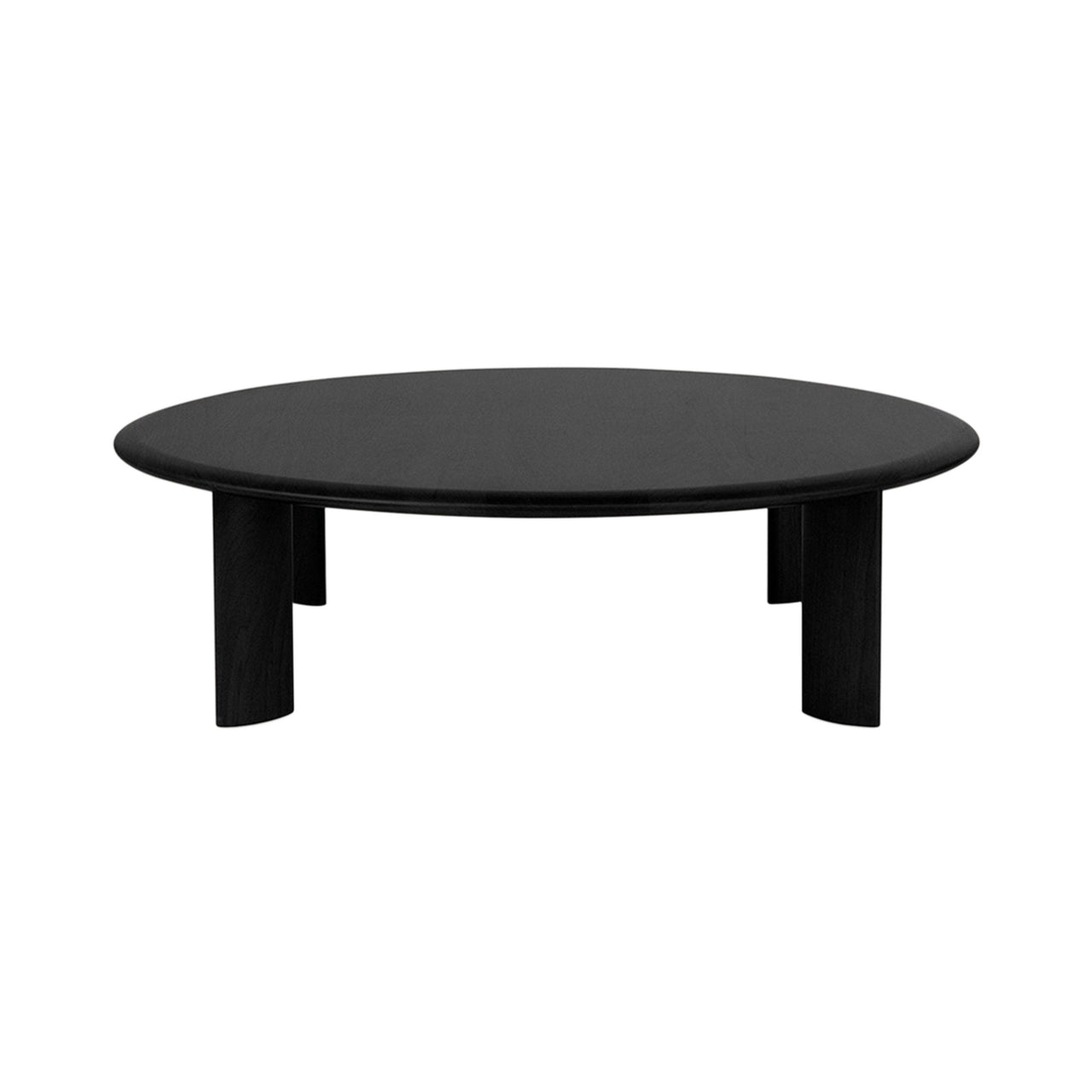 IO Coffee Table: Large + Black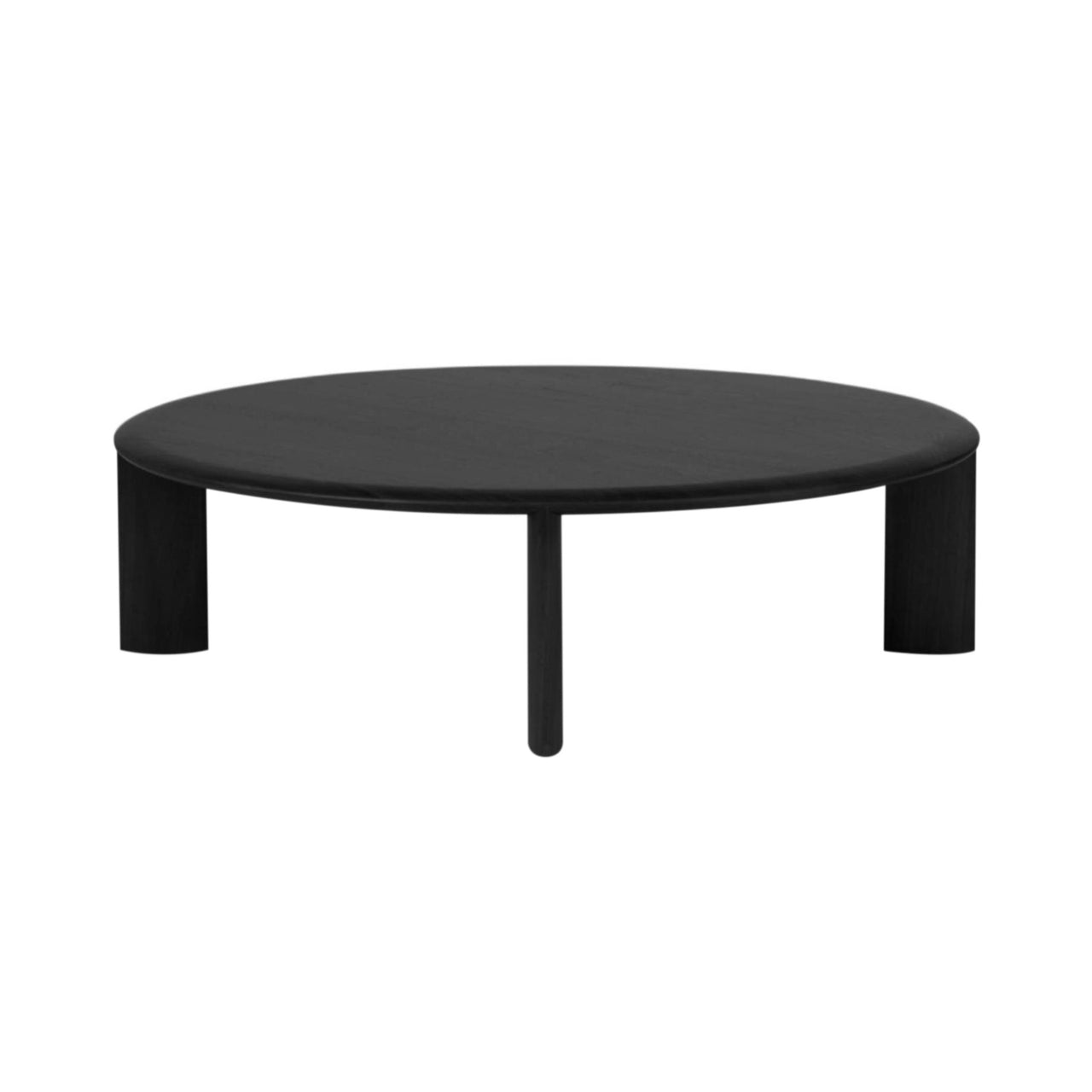 IO Coffee Table: Large + Black
IO Coffee Table: Large + Walnut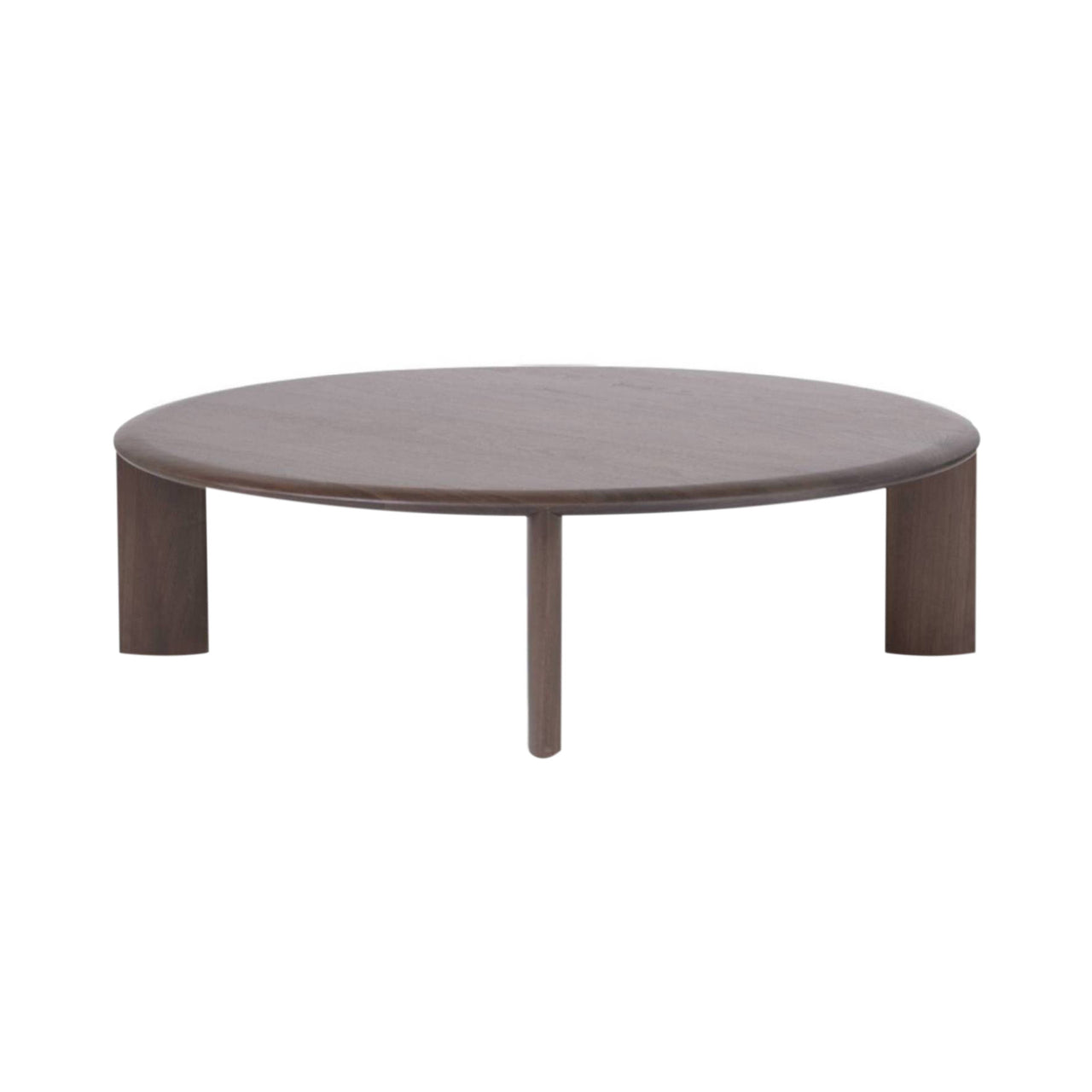 IO Coffee Table: Large + Walnut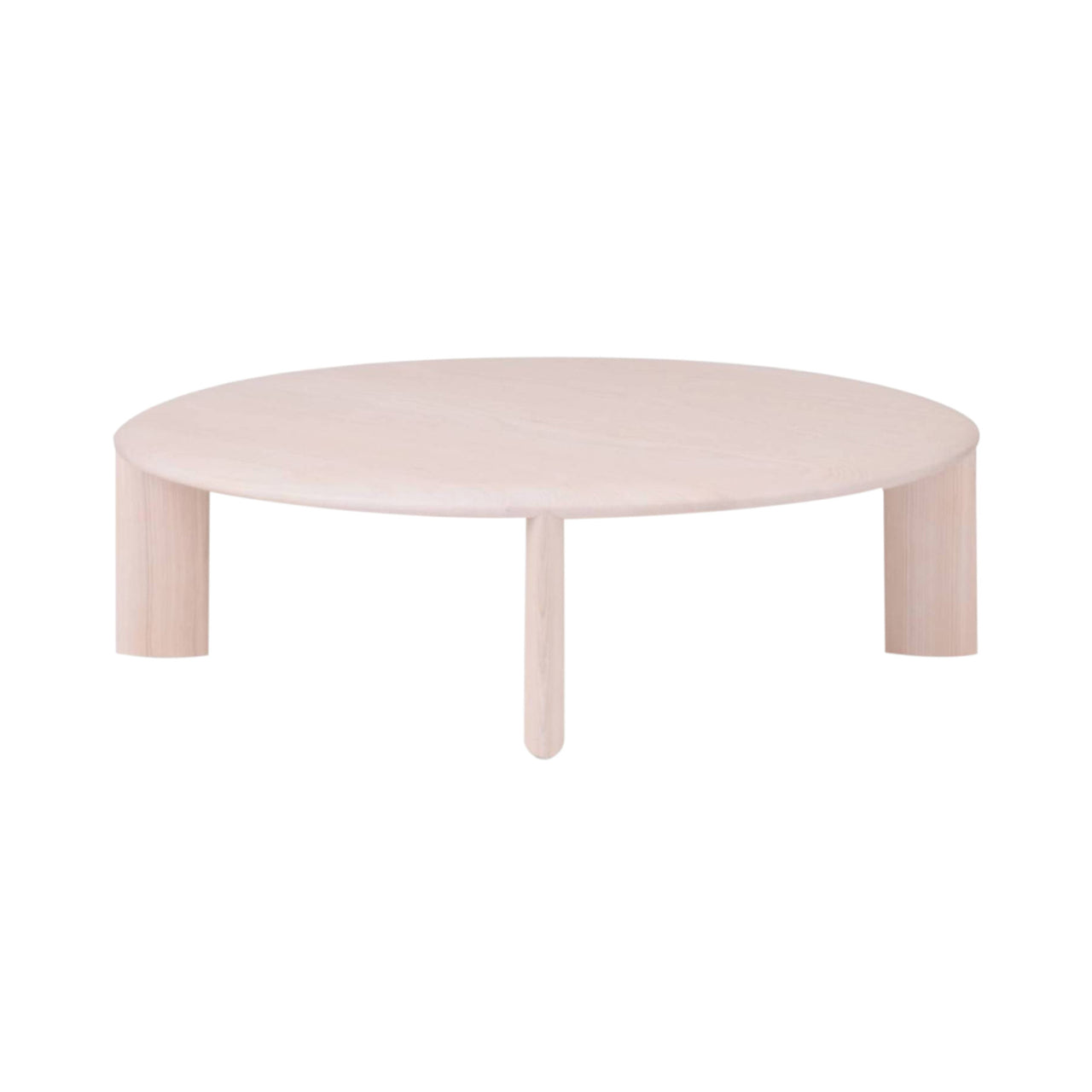 IO Coffee Table: Large + Off White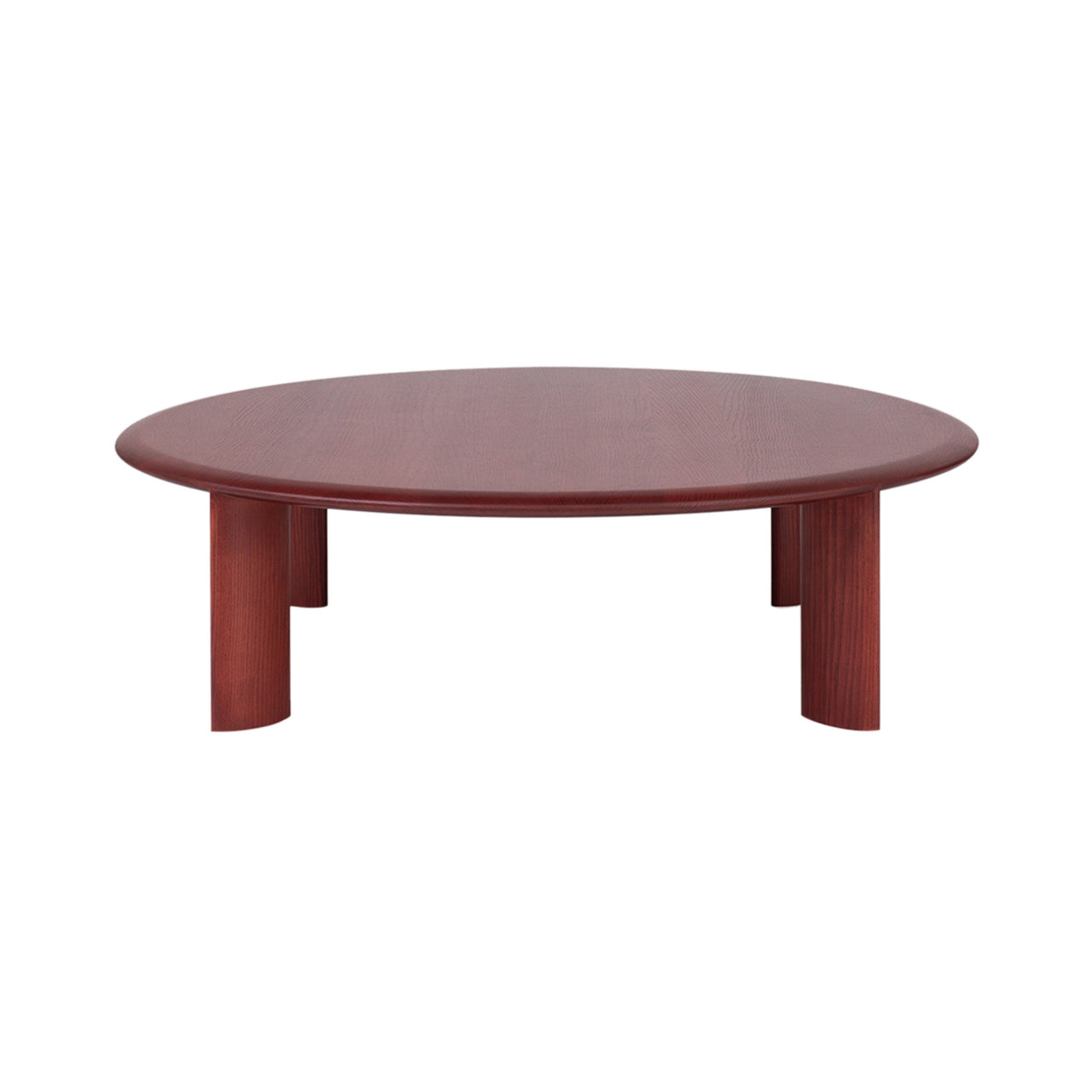 IO Coffee Table: Large + Vintage Red
IO Coffee Table: Large + Vintage Red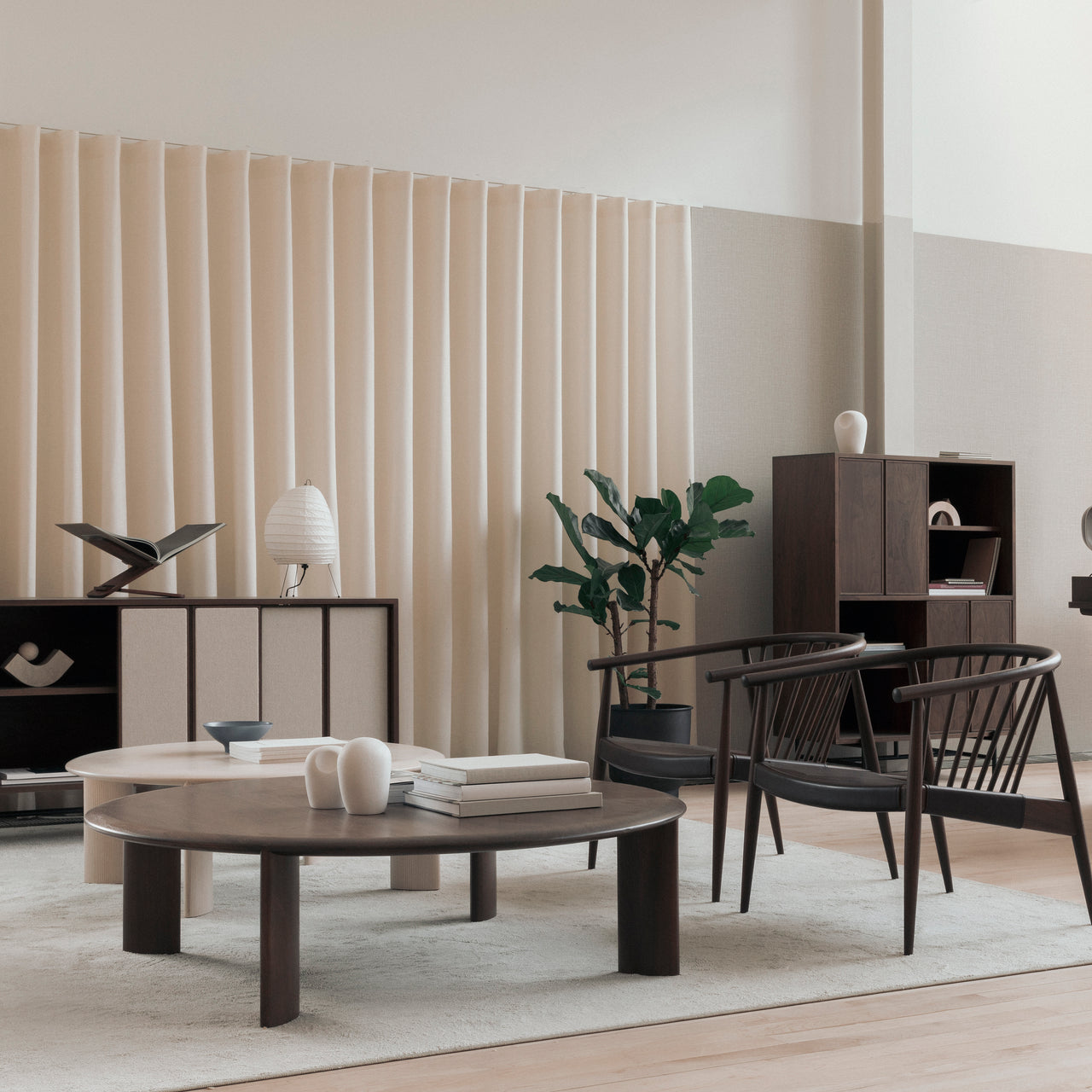 IO Coffee Table: Large
---
---
With its soft, cloud-like edges and round matte surface, IO by designer Lars Beller Fjetland recalls its namesake, the closest and most vivid of Jupiter's moons. From his Nordic upbringing, Lars has a natural affinity for wood—and, in his collaboration with L. Ercolani, he sought to showcase the full extent of the legacy British maker's craftsmanship.  Also available in an elongated oval version, the coffee table is a splendid anchor for a seating arrangement with an aura of understated luxury.  
Size
14.2" h x 51.2" dia (36x130cm)
Material
Ash, oak or walnut
Brand
L. Ercolani
With its 100-year anniversary, the heritage British furniture company founded by Lucian Ercolani is rebranded as as the premium brand L. Ercolani. Embodying the classic collection he pioneered, it also encompasses  new works from an international slate of designers like Norm Architects, Jonas Wagell, and Lars Beller Fjetland. Under Edward Tadros, current chairman and grandson of "the old man" as Lucien is fondly remembered, the legacy of well-built furniture continues at its headquarters in the  English countryside village of Princes Risborough.  
Best known for the iconic midcentury Originals that are still produced today, Ercolani developed a contemporary version of handmade British furniture initially inspired by classic Windsor styles. After surviving the Great Depression, two world wars, several recessions, and global competition, the company moves robustly into a new century buttressed by its uncompromising values and unstinting craftsmanship.