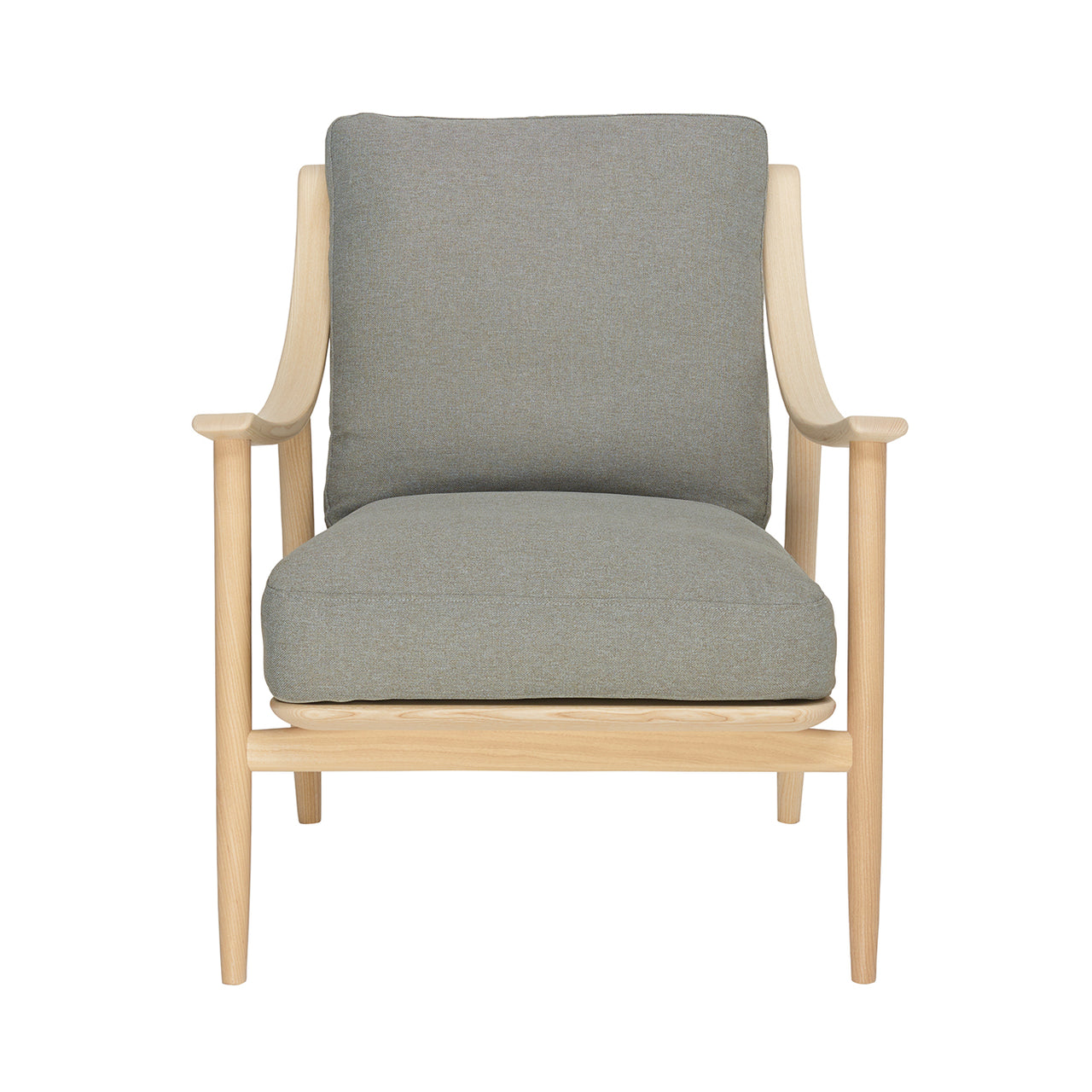 Marino Lounge Chair: Natural Oak
Marino Lounge Chair: Natural Oak
Marino Lounge Chair: Stained Black
Marino Lounge Chair: Stained Black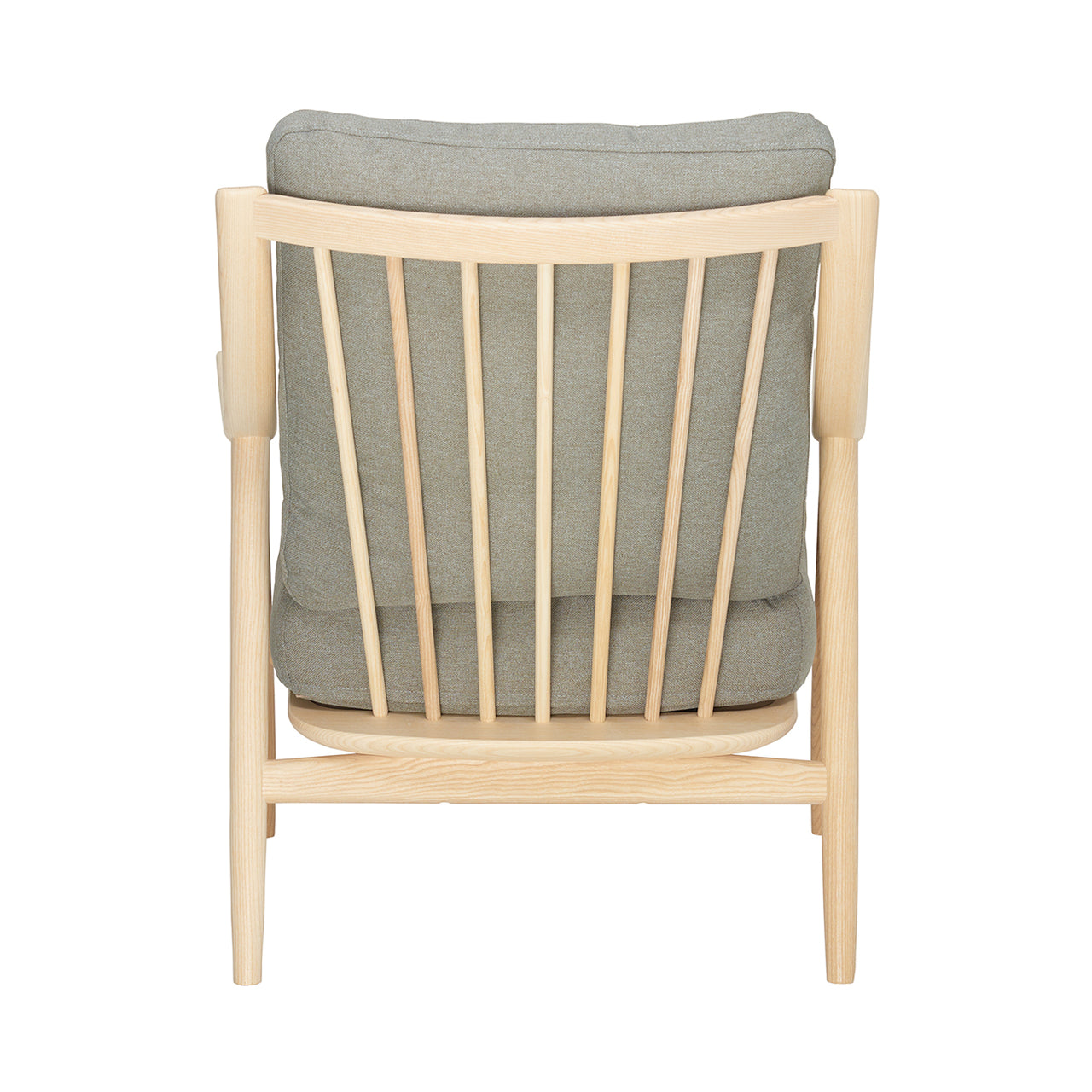 Marino Lounge Chair: Natural Oak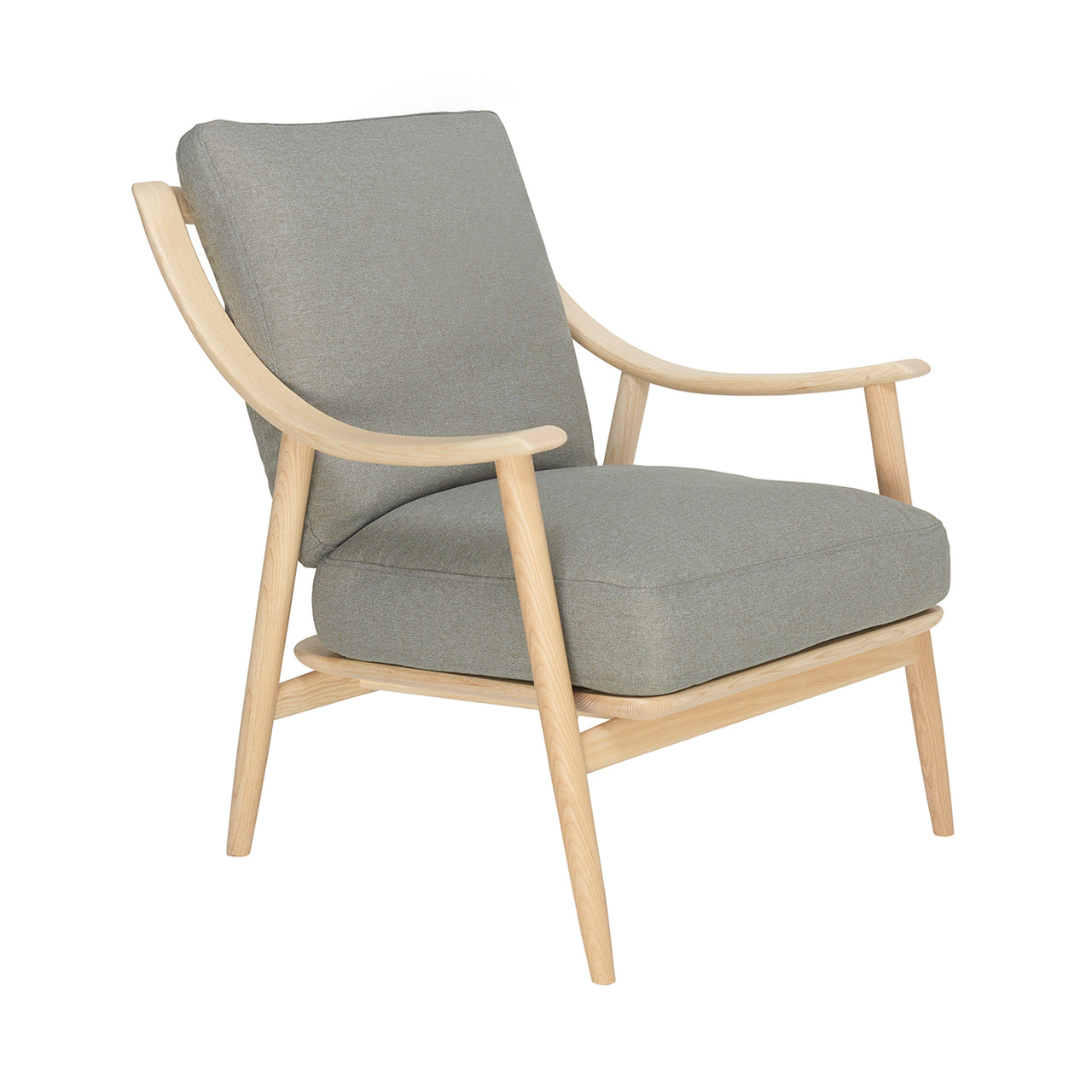 Marino Lounge Chair: Natural Oak
Marino Lounge Chair: Stained Black
Marino Lounge Chair: Natural Ash
Marino Lounge Chair: Natural Ash
Marino Lounge Chair: Stained Black
Marino Lounge Chair: Natural Ash
Marino Lounge Chair: Natural Ash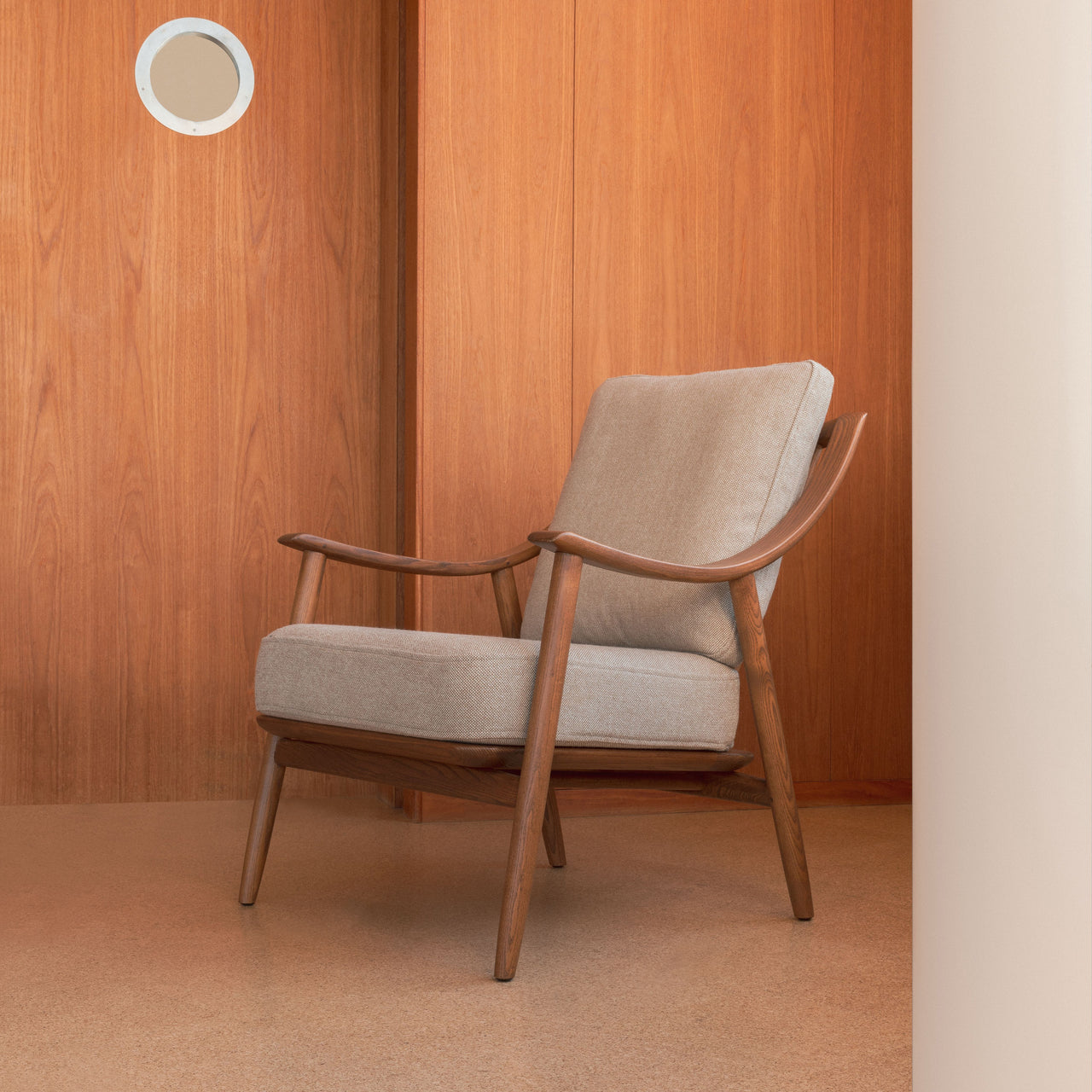 Marino Lounge Chair
Marino Lounge Chair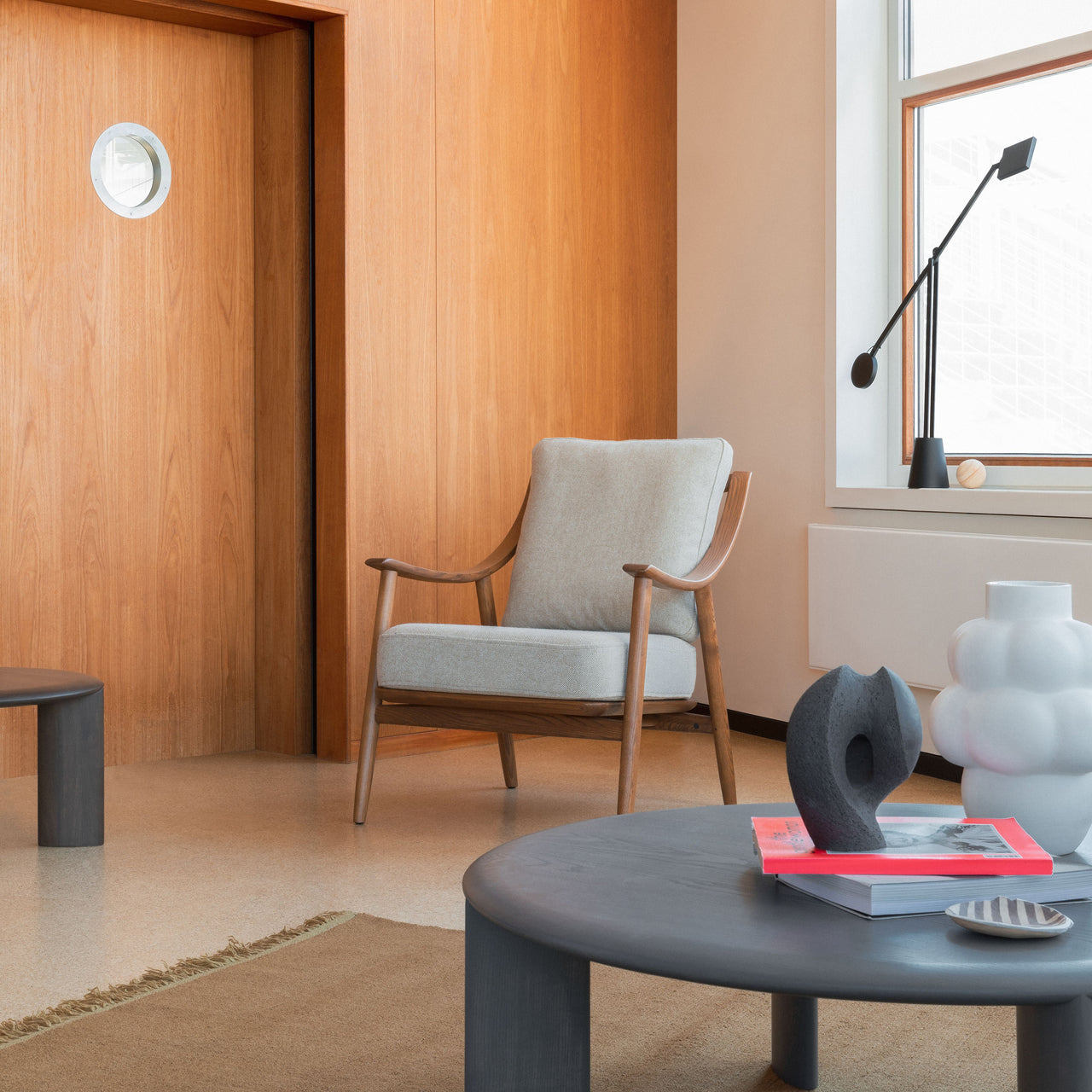 Marino Lounge Chair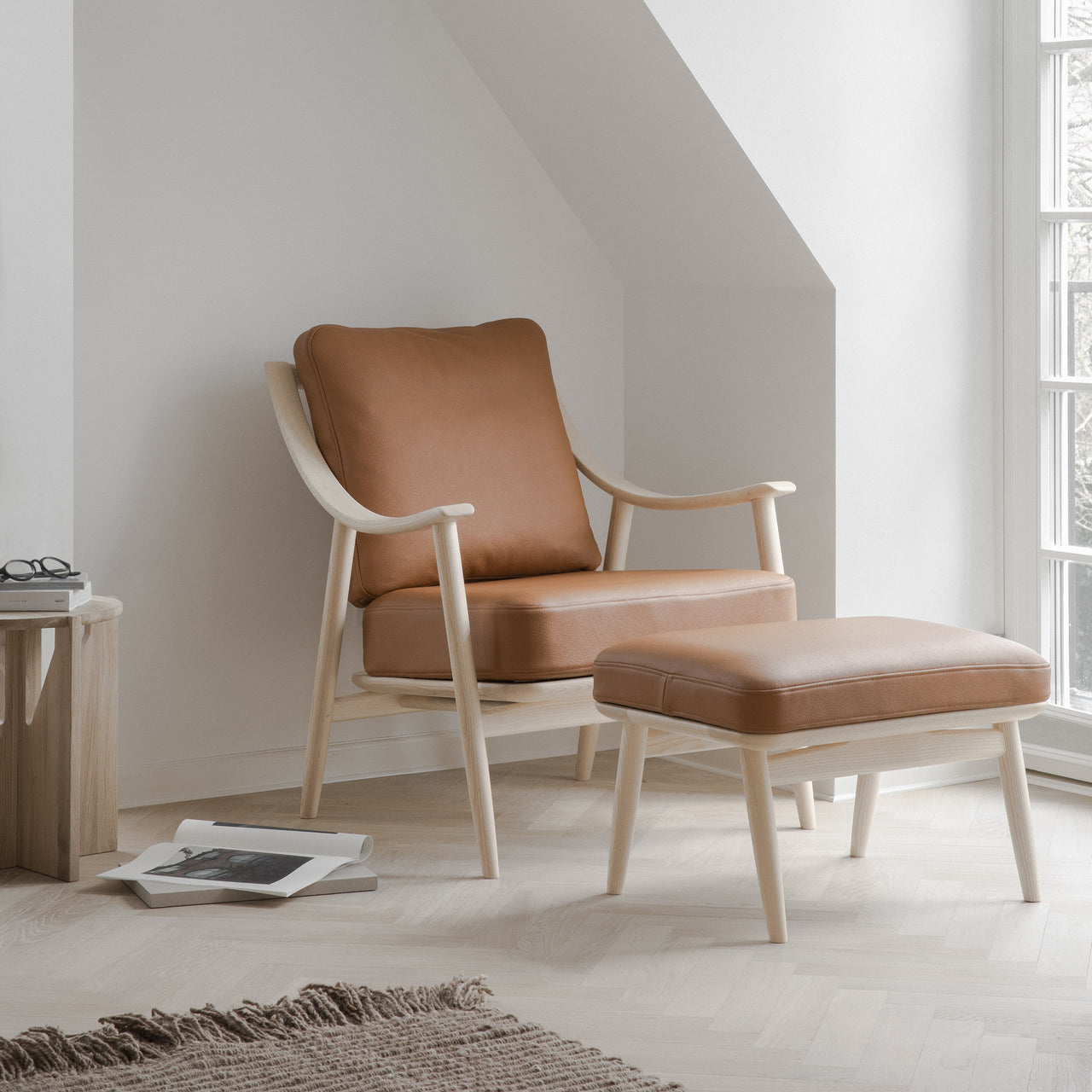 Marino Lounge Chair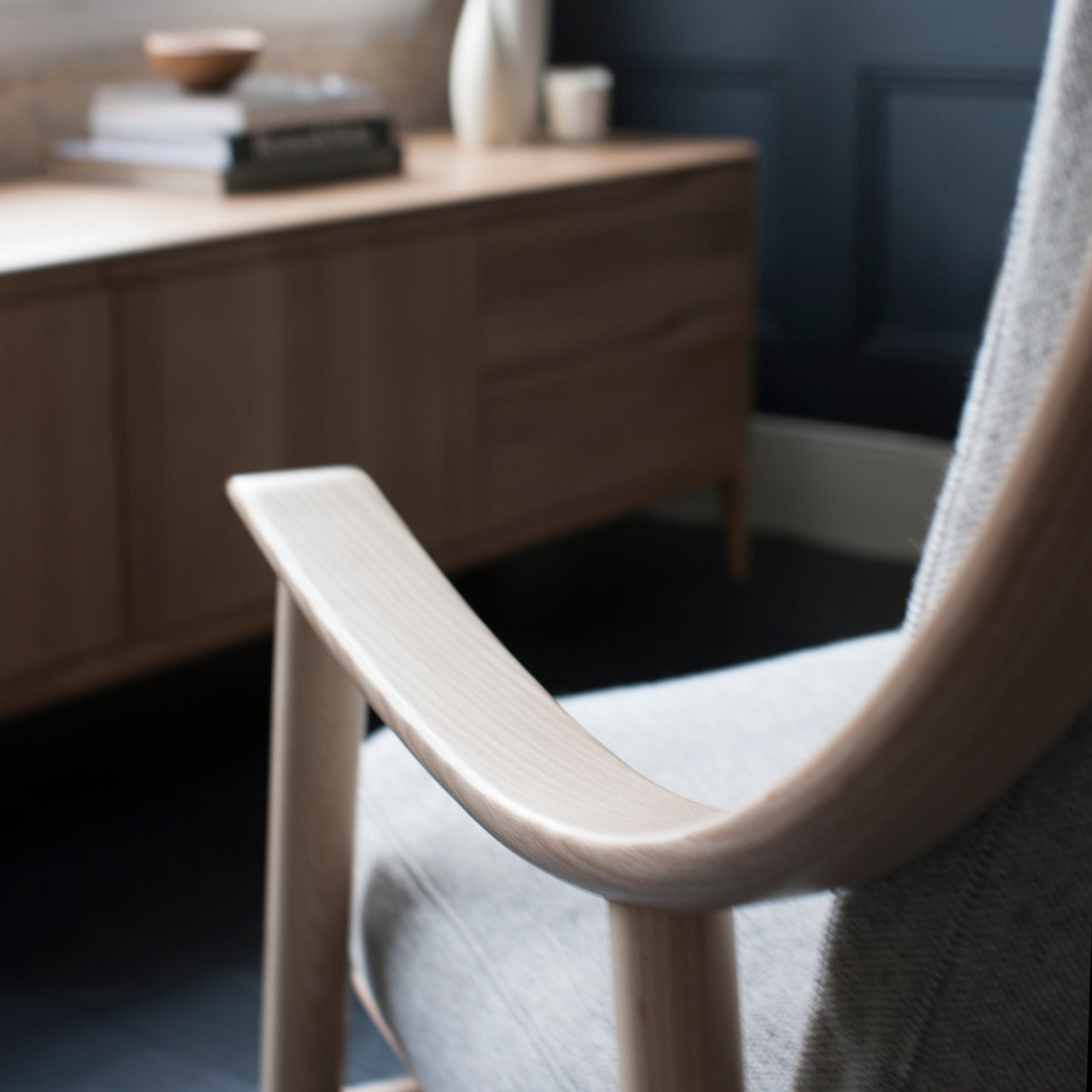 Marino Lounge Chair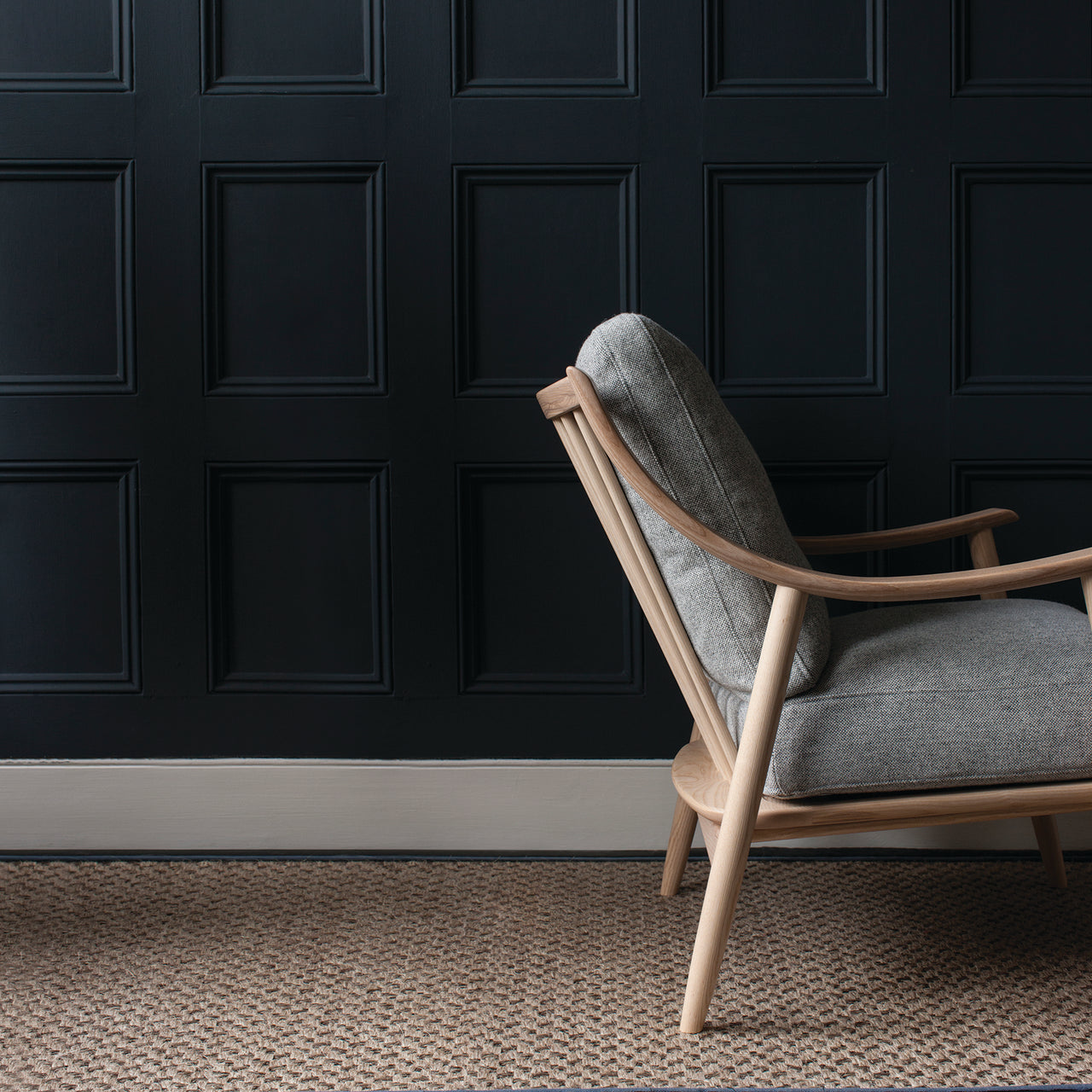 Marino Lounge Chair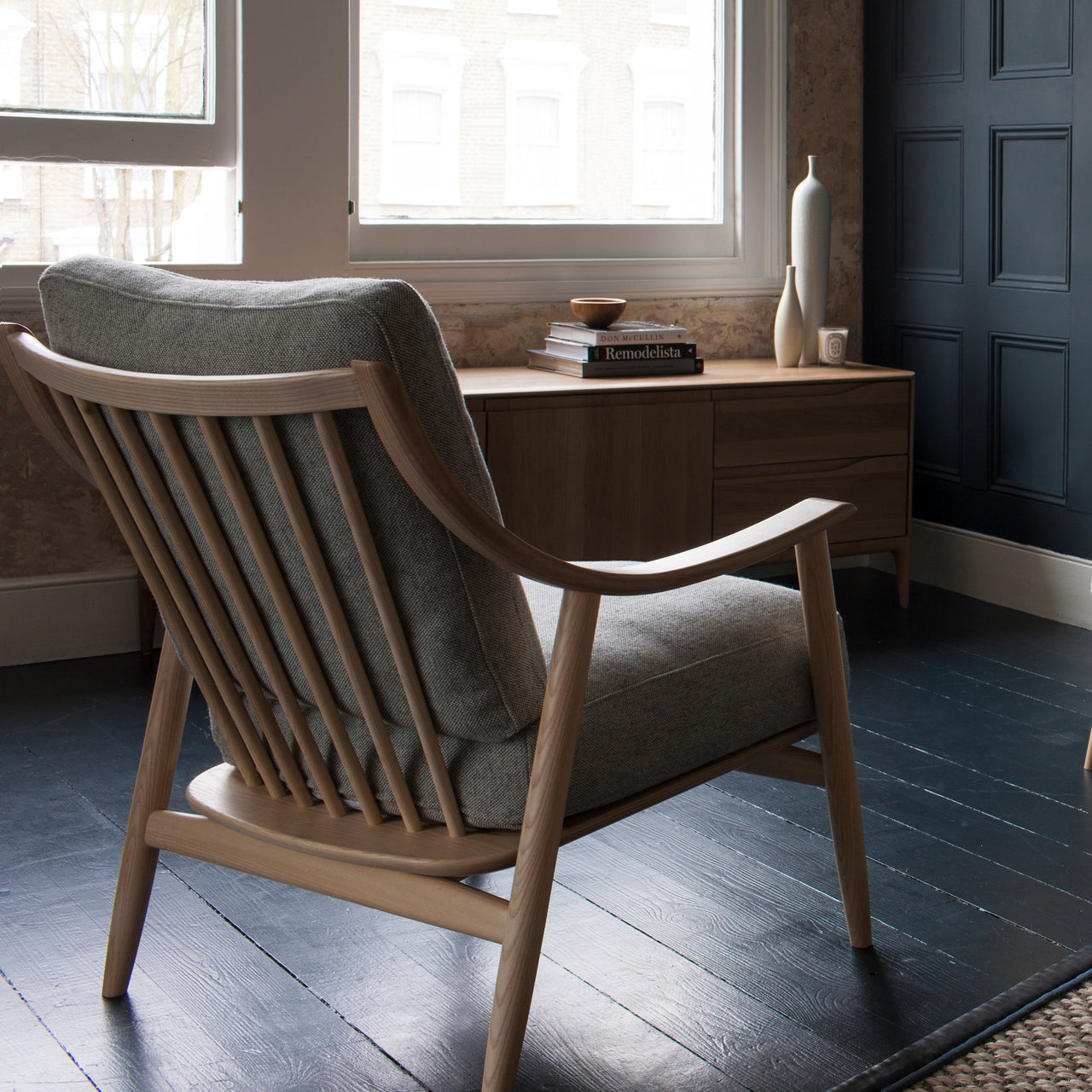 Marino Lounge Chair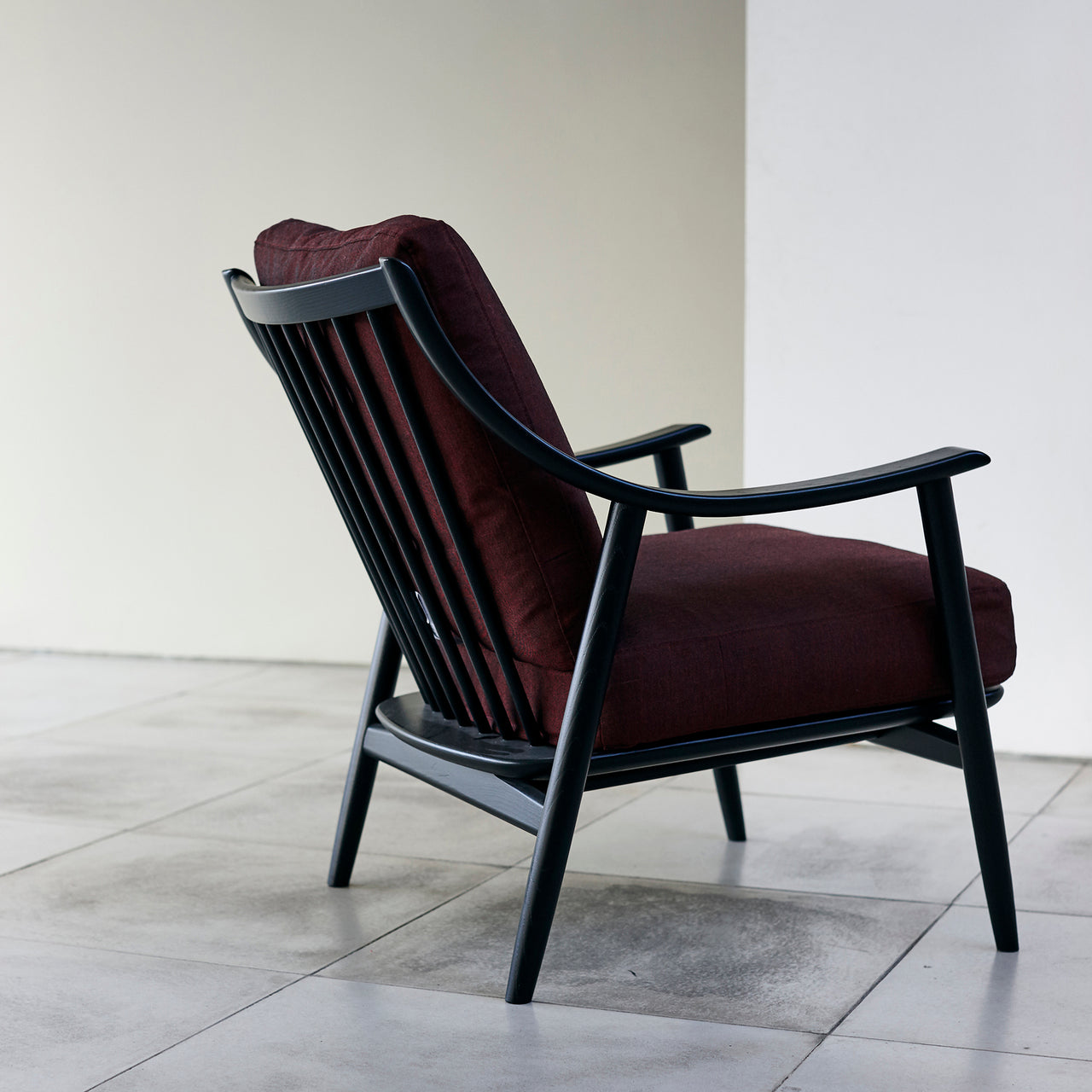 Marino Lounge Chair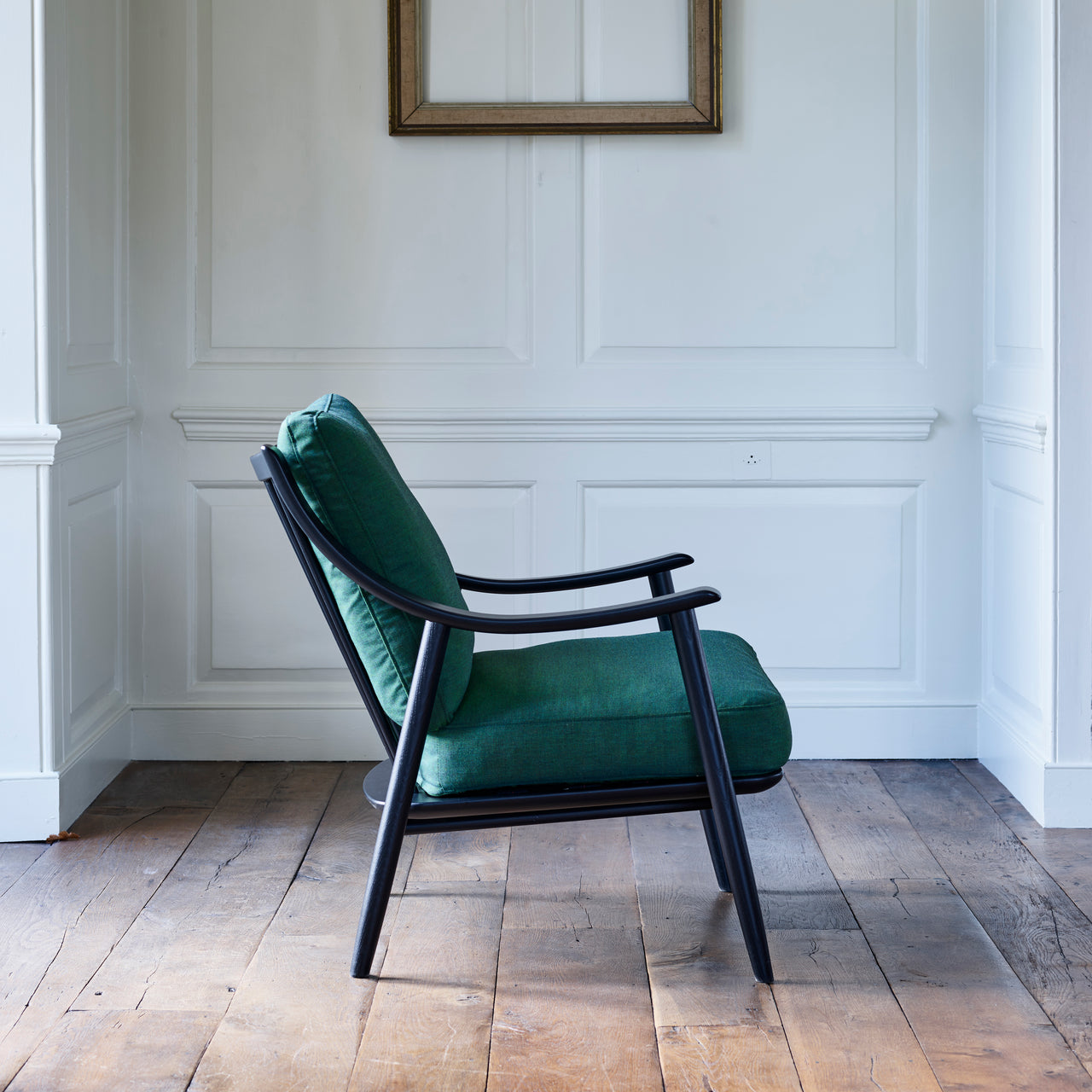 Marino Lounge Chair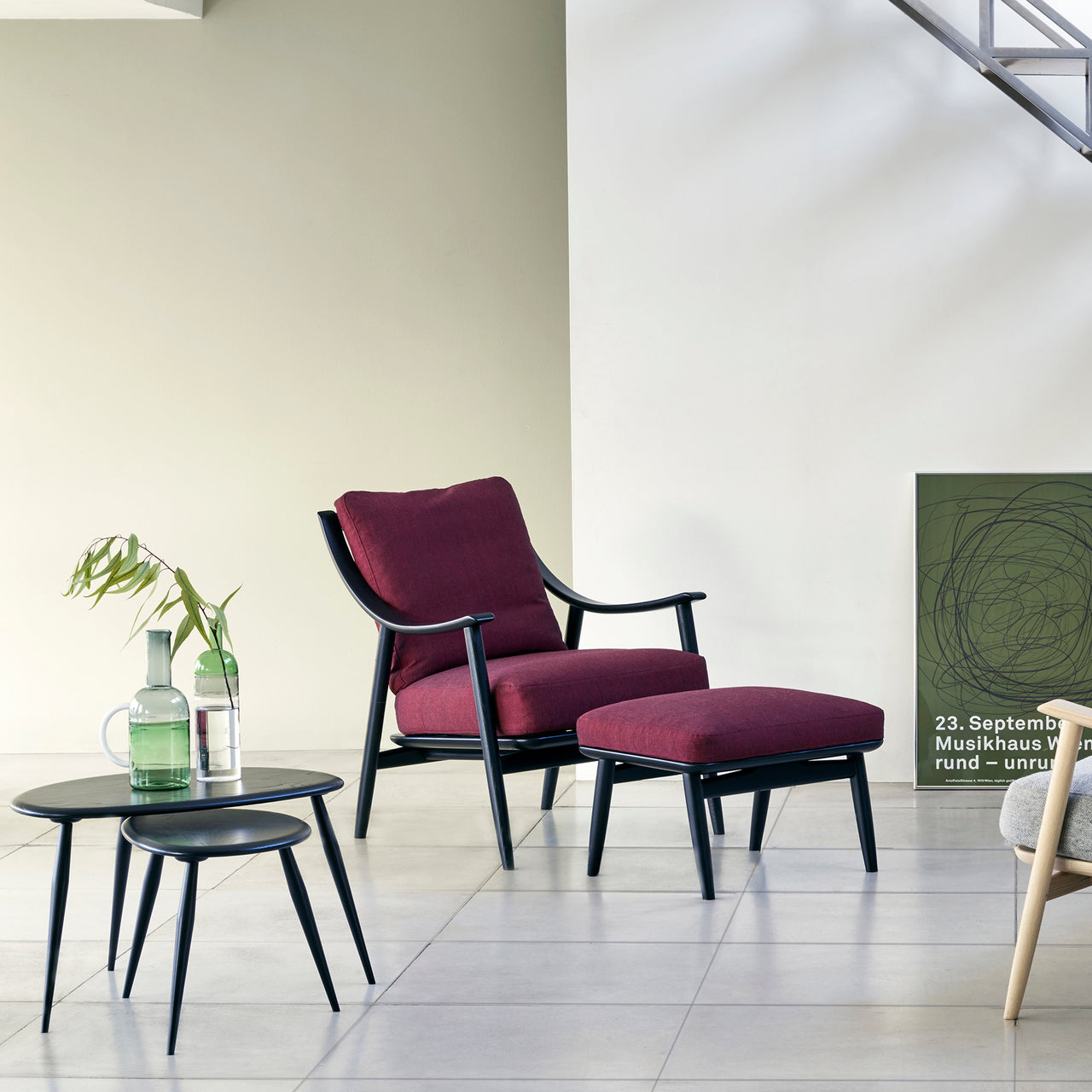 Marino Lounge Chair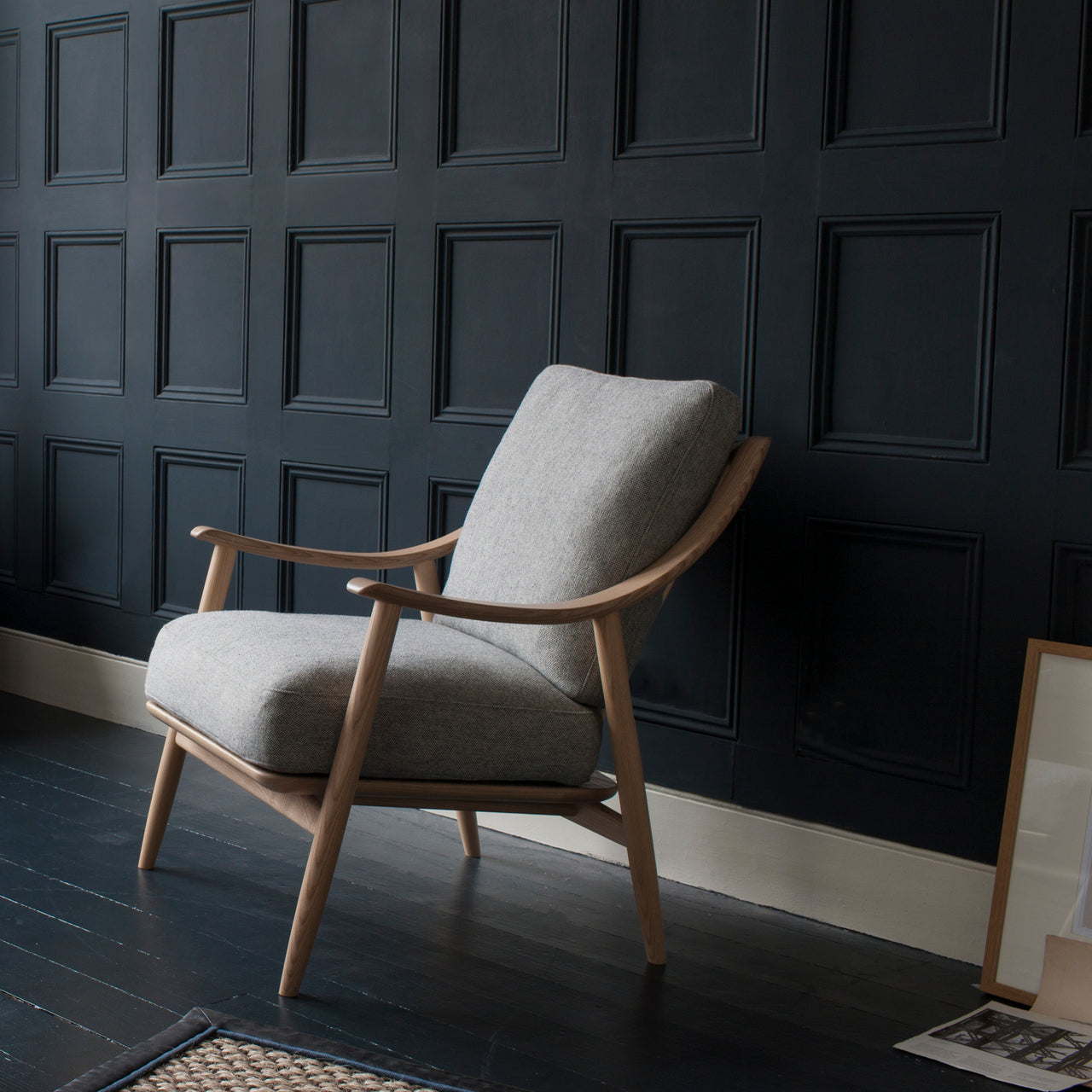 insitu
insitu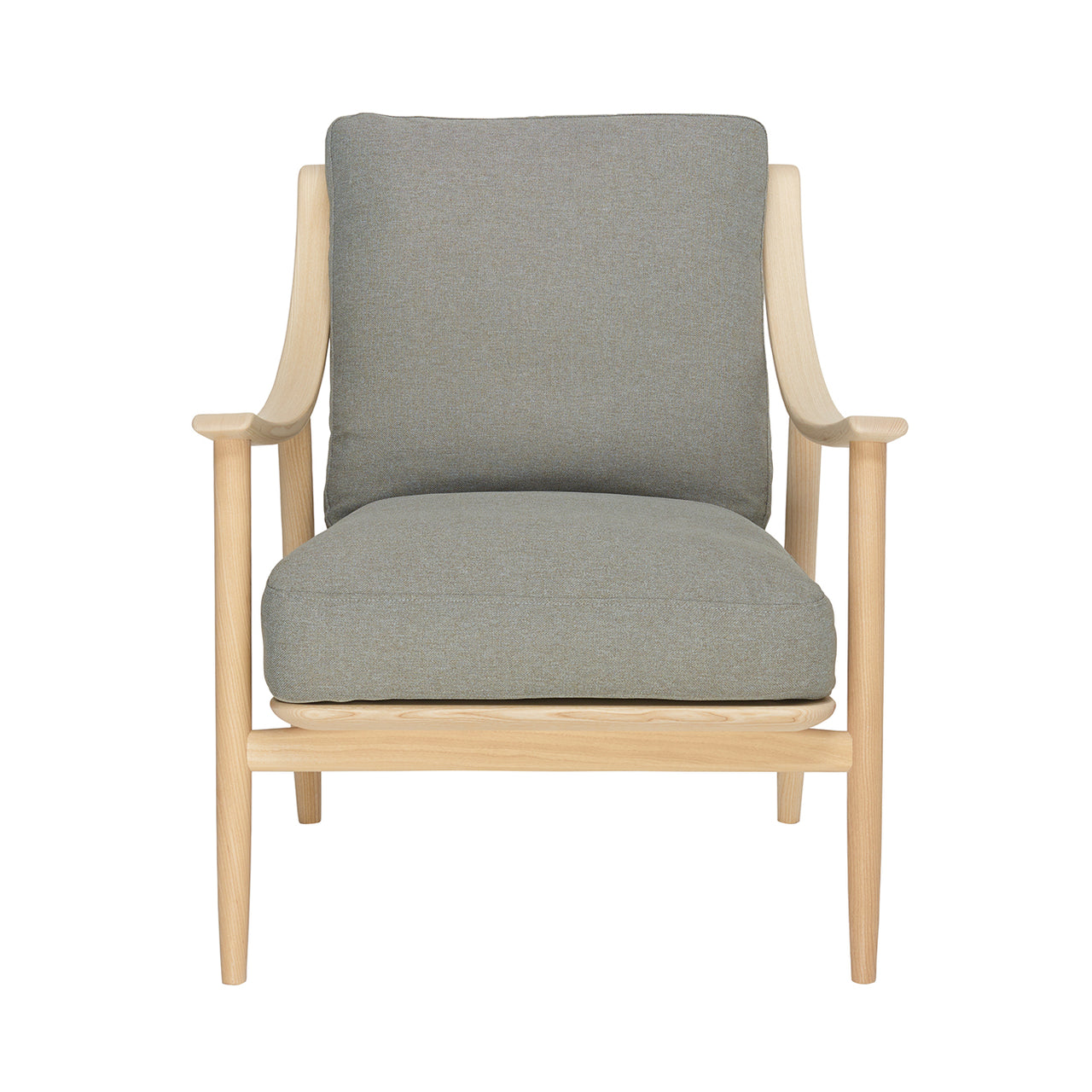 Marino Lounge Chair: Natural Oak
Marino Lounge Chair: Natural Oak
Marino Lounge Chair: Stained Black
Marino Lounge Chair: Stained Black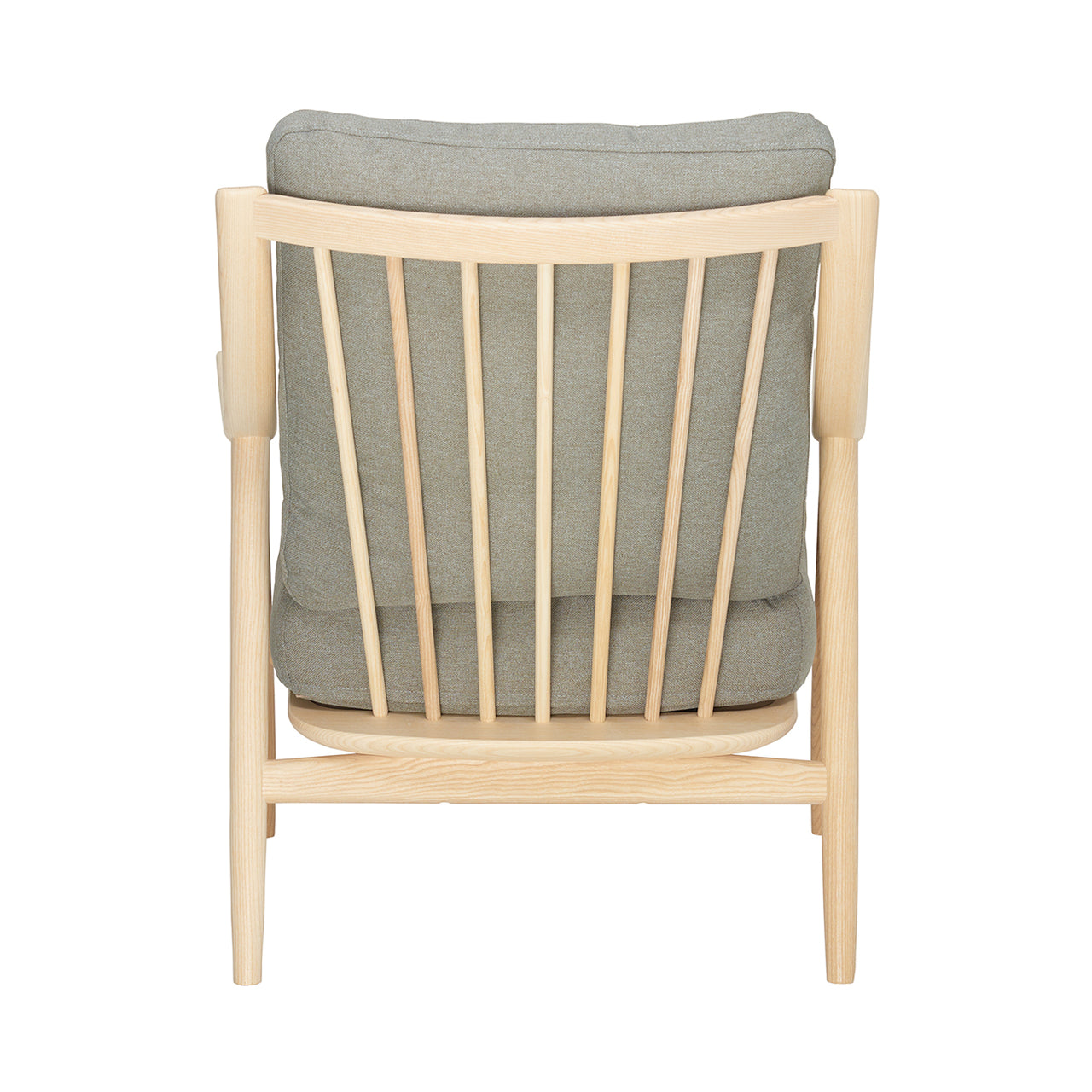 Marino Lounge Chair: Natural Oak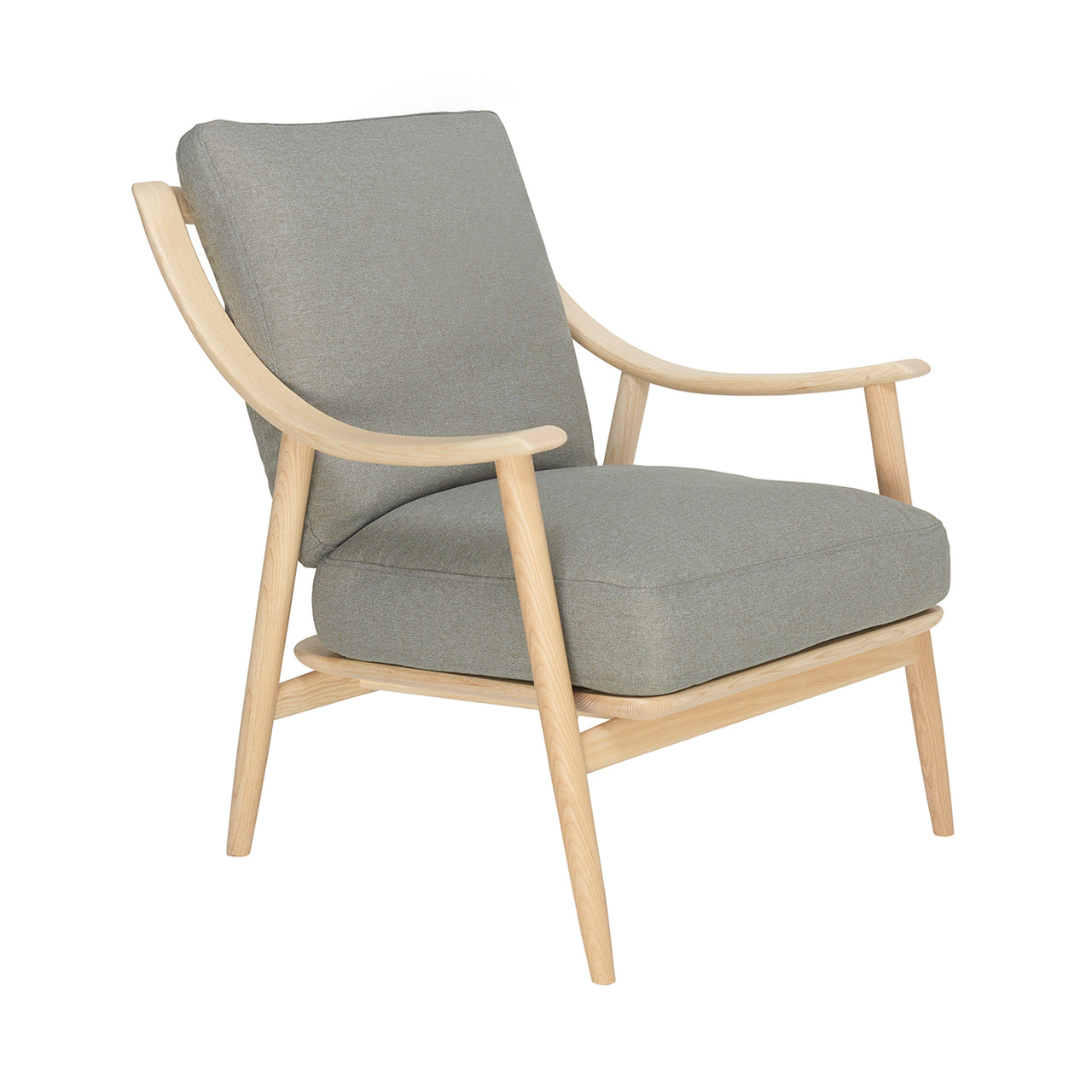 Marino Lounge Chair: Natural Oak
Marino Lounge Chair: Stained Black
Marino Lounge Chair: Natural Ash
Marino Lounge Chair: Natural Ash
Marino Lounge Chair: Stained Black
Marino Lounge Chair: Natural Ash
Marino Lounge Chair: Natural Ash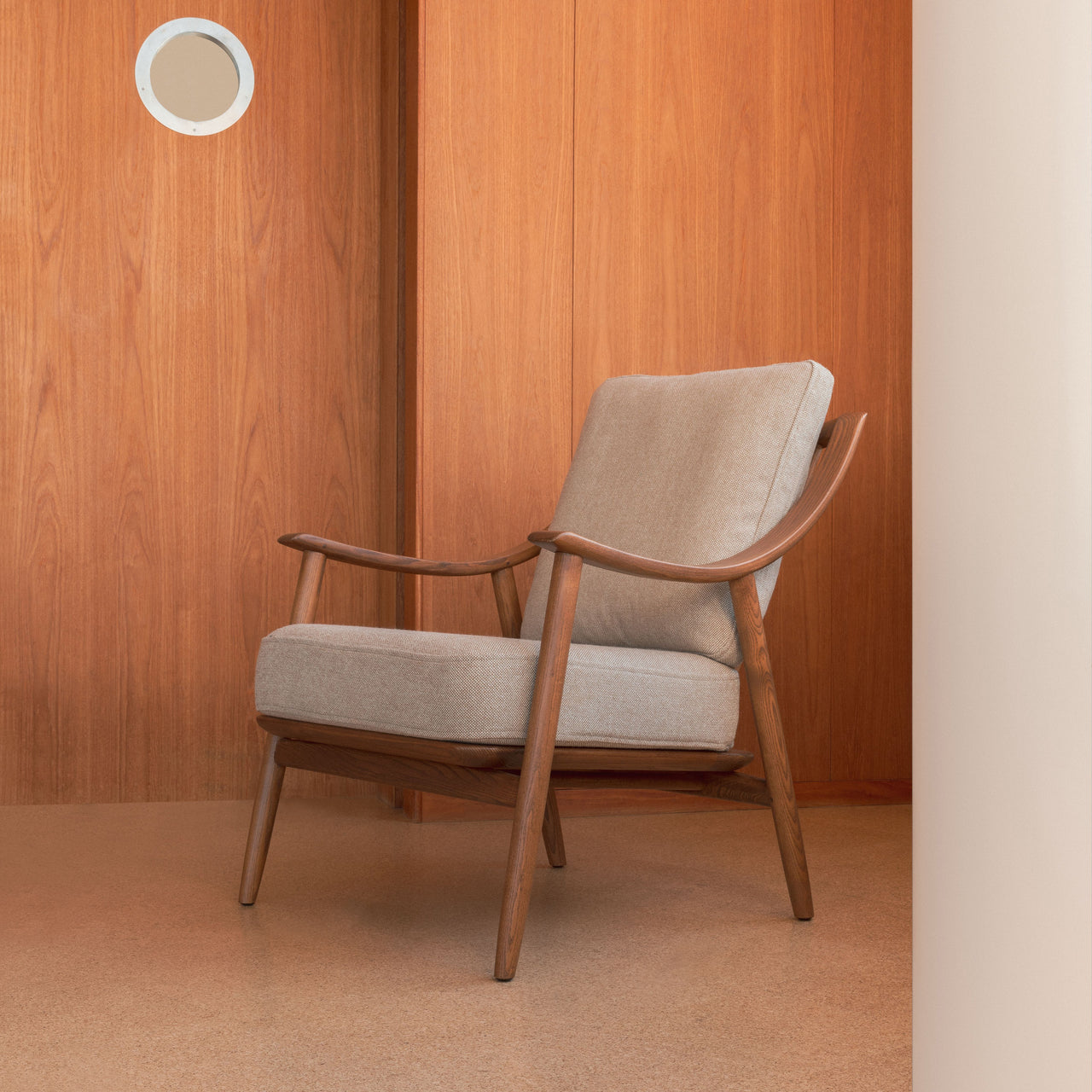 Marino Lounge Chair
Marino Lounge Chair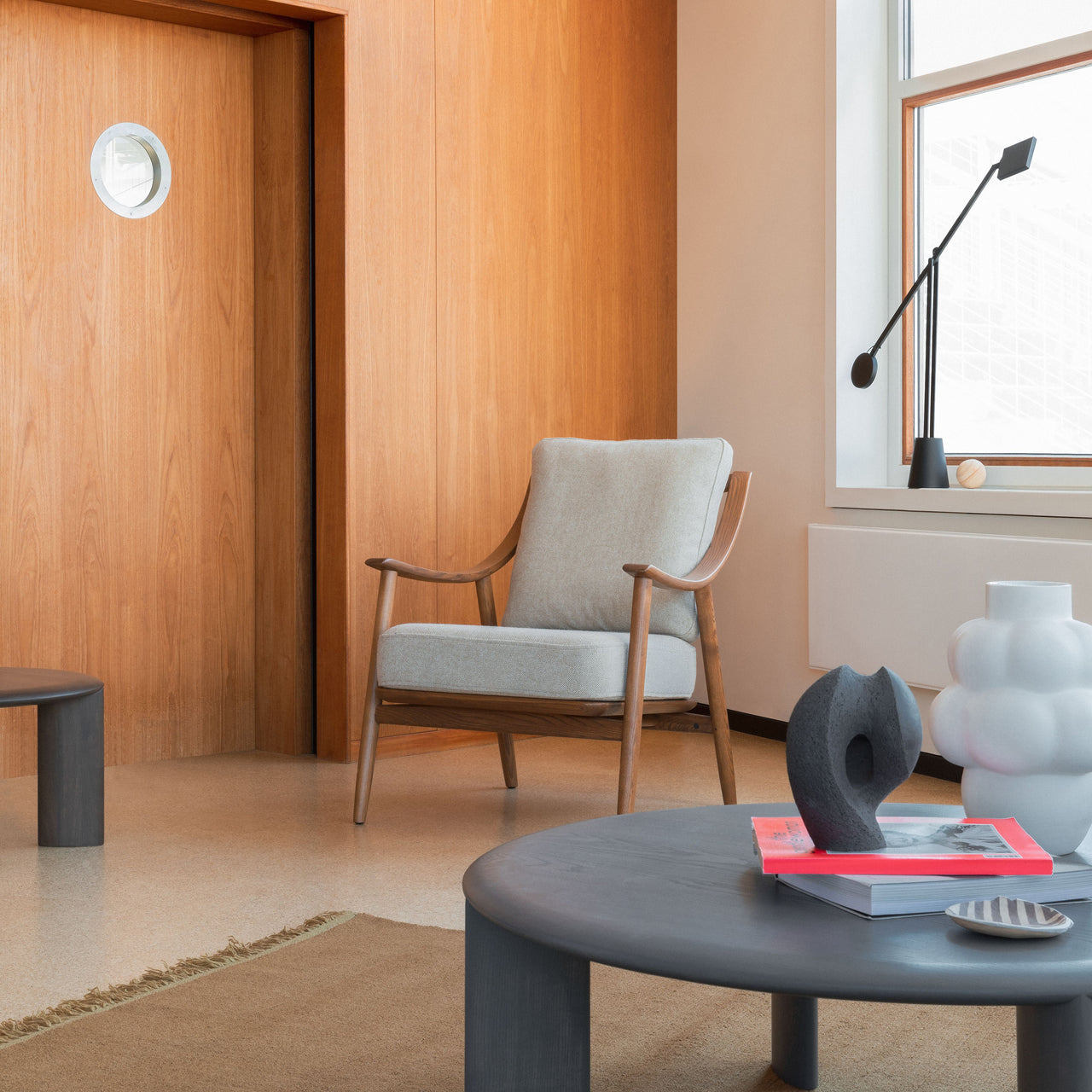 Marino Lounge Chair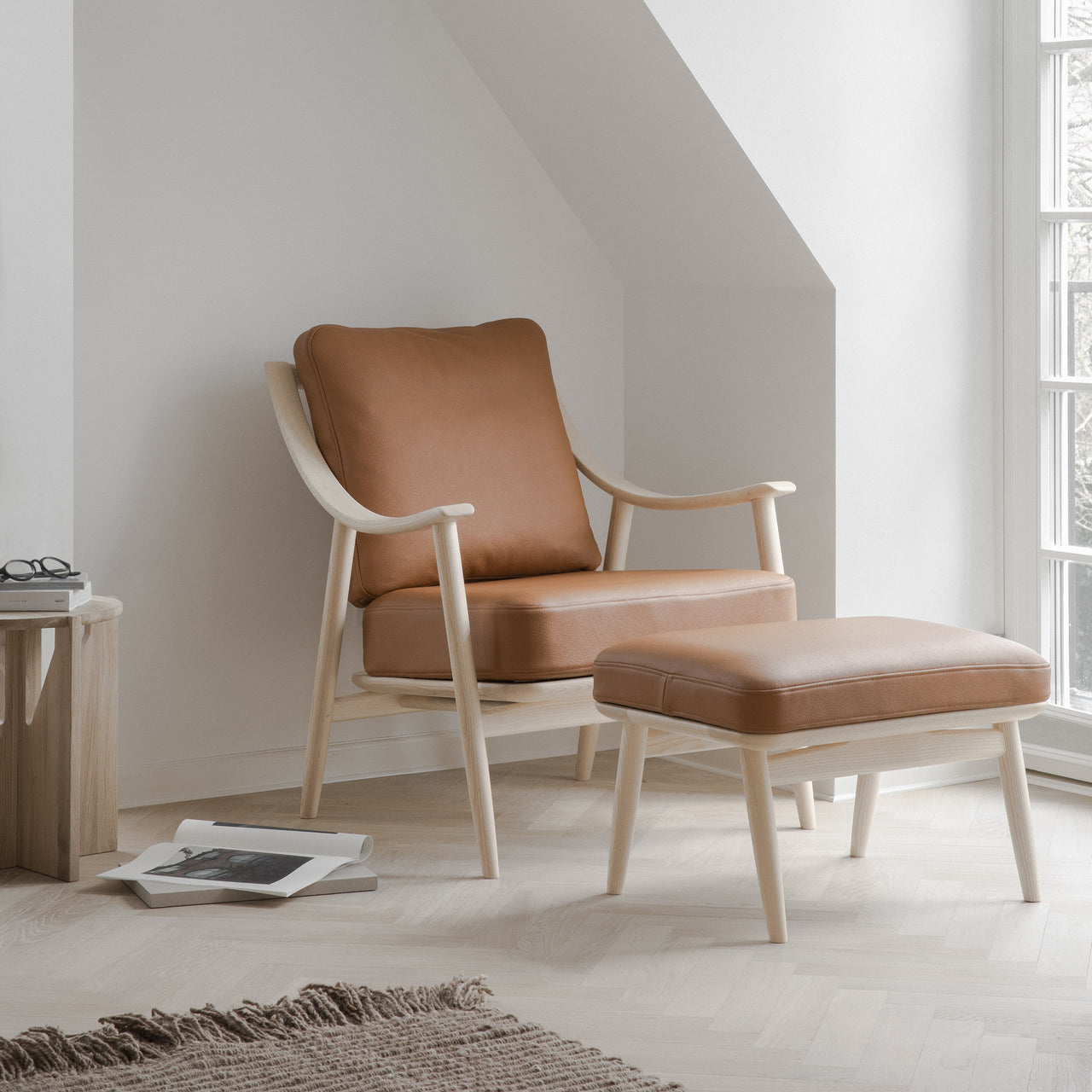 Marino Lounge Chair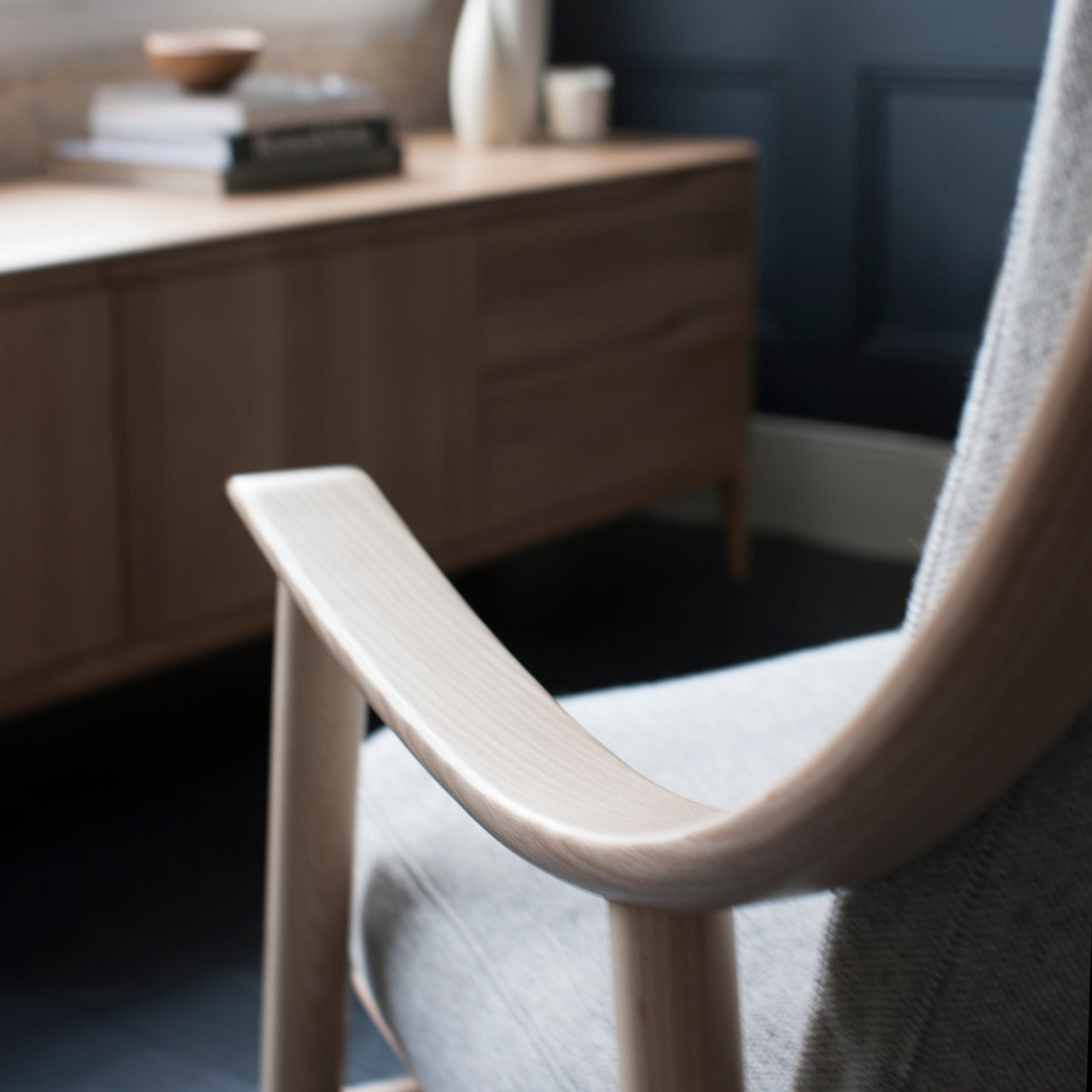 Marino Lounge Chair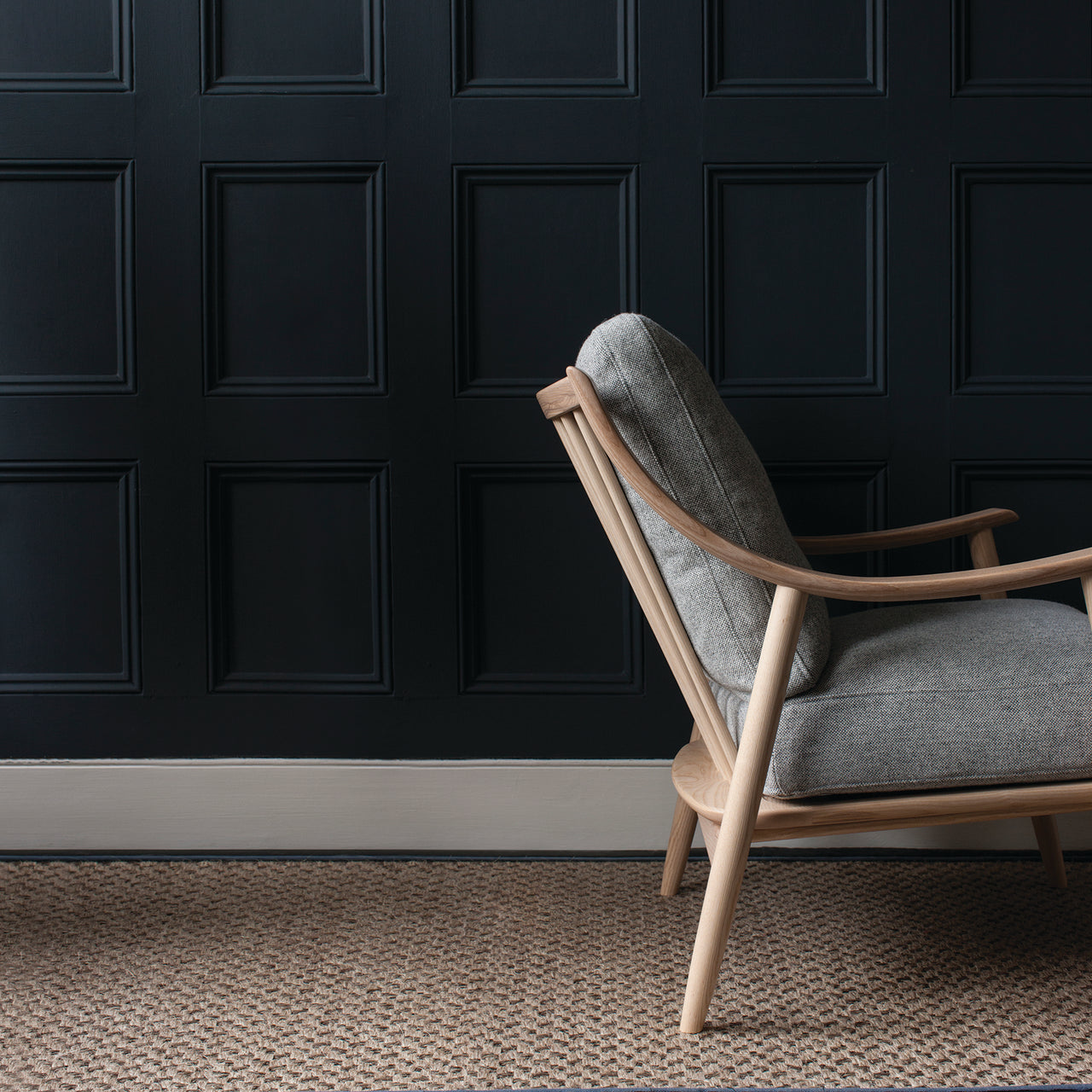 Marino Lounge Chair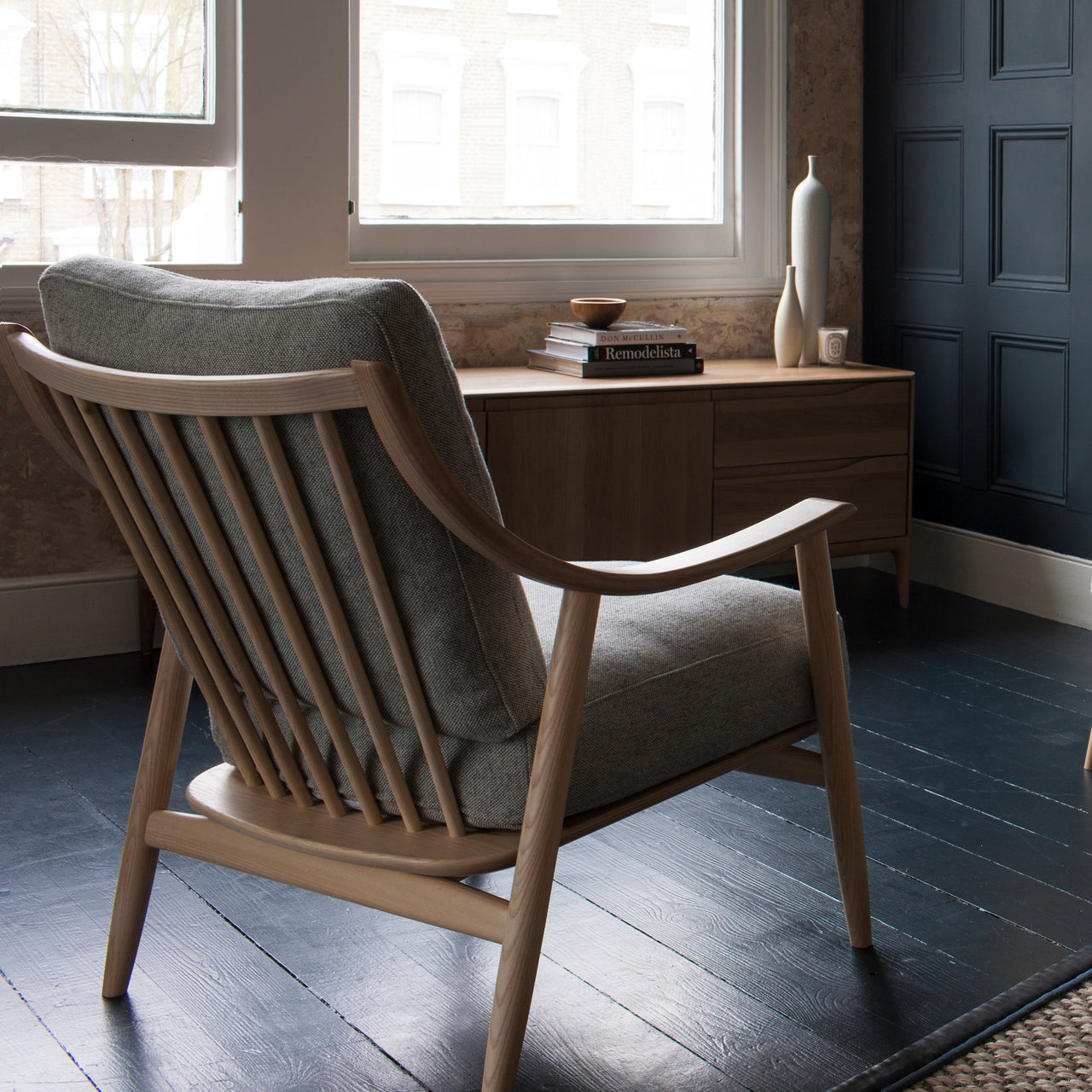 Marino Lounge Chair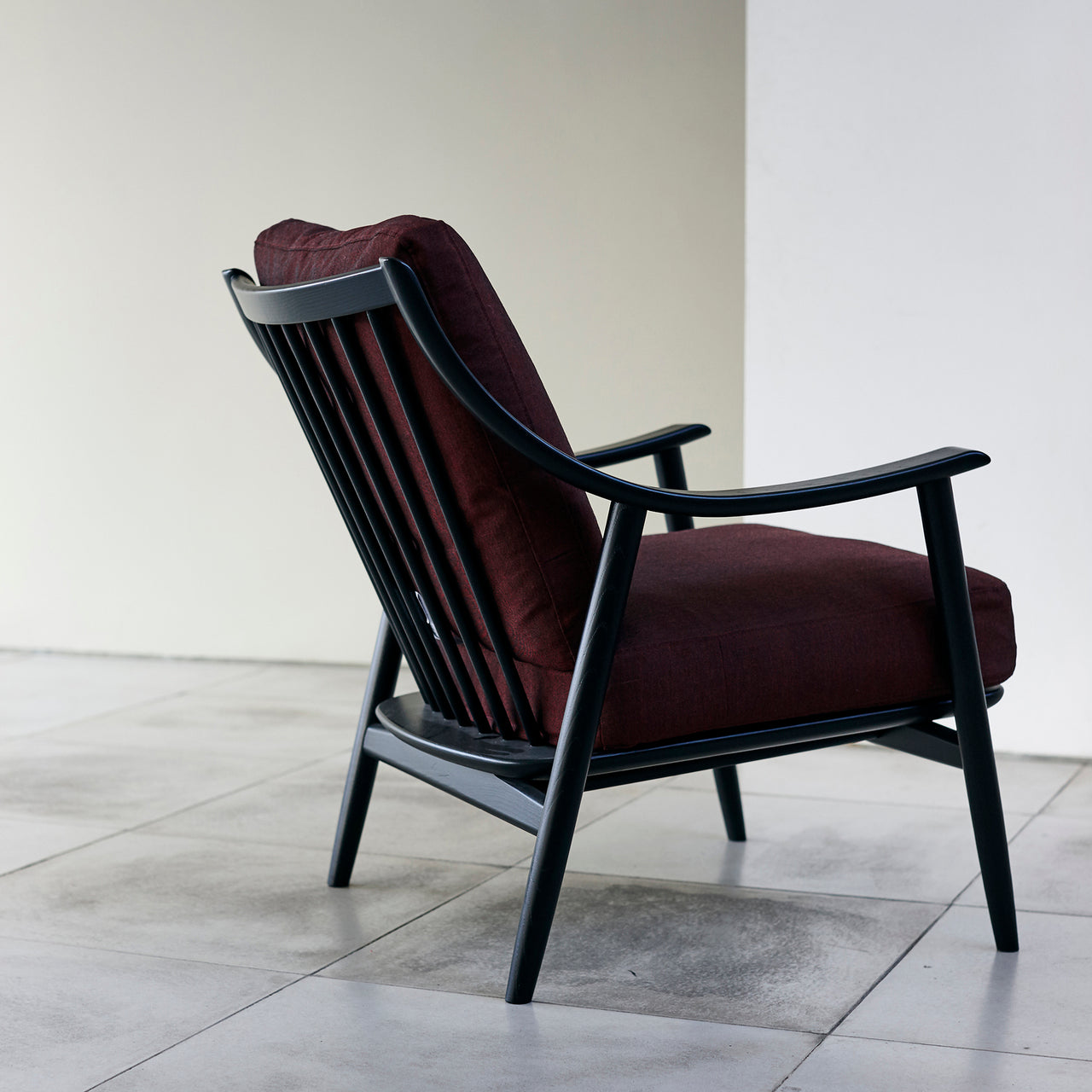 Marino Lounge Chair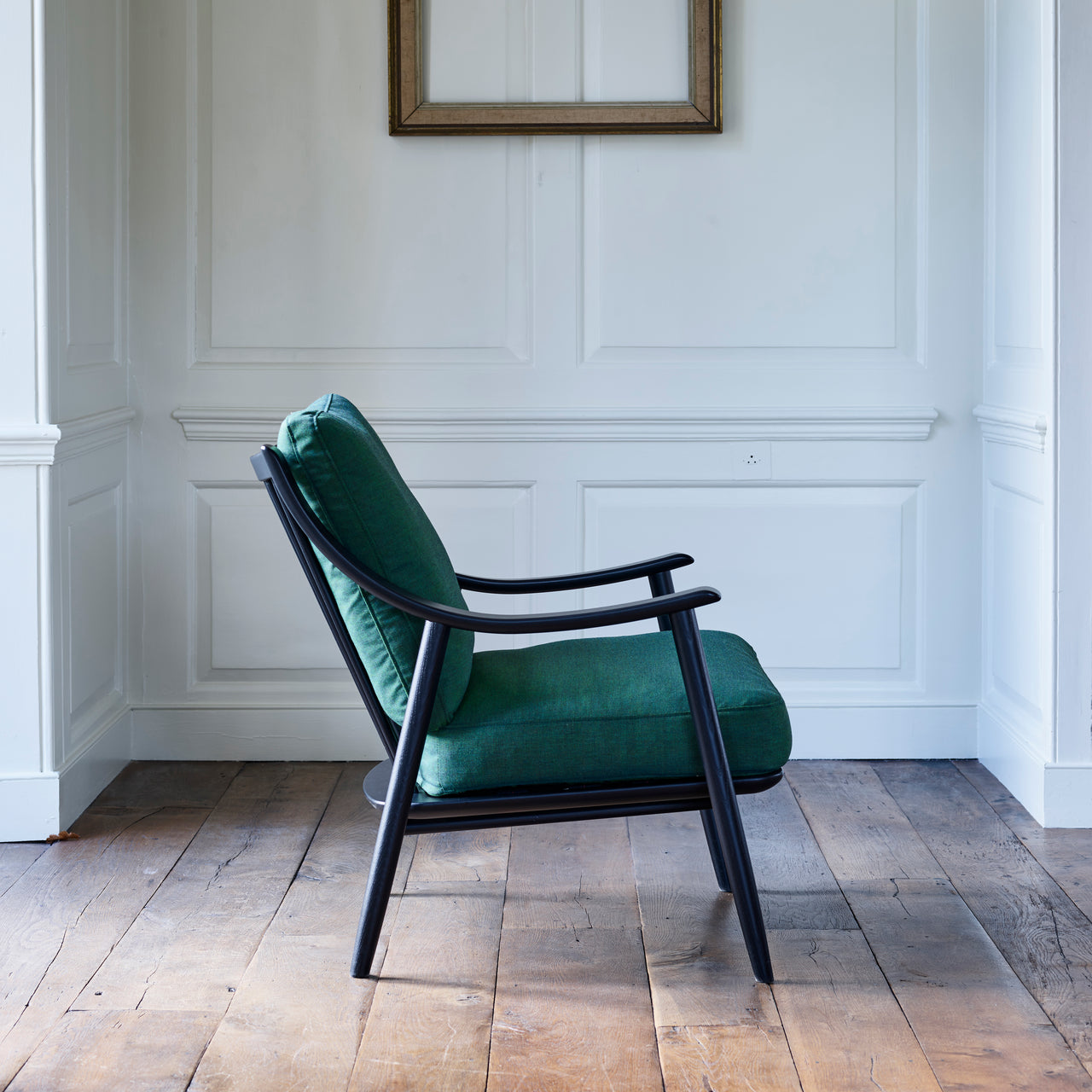 Marino Lounge Chair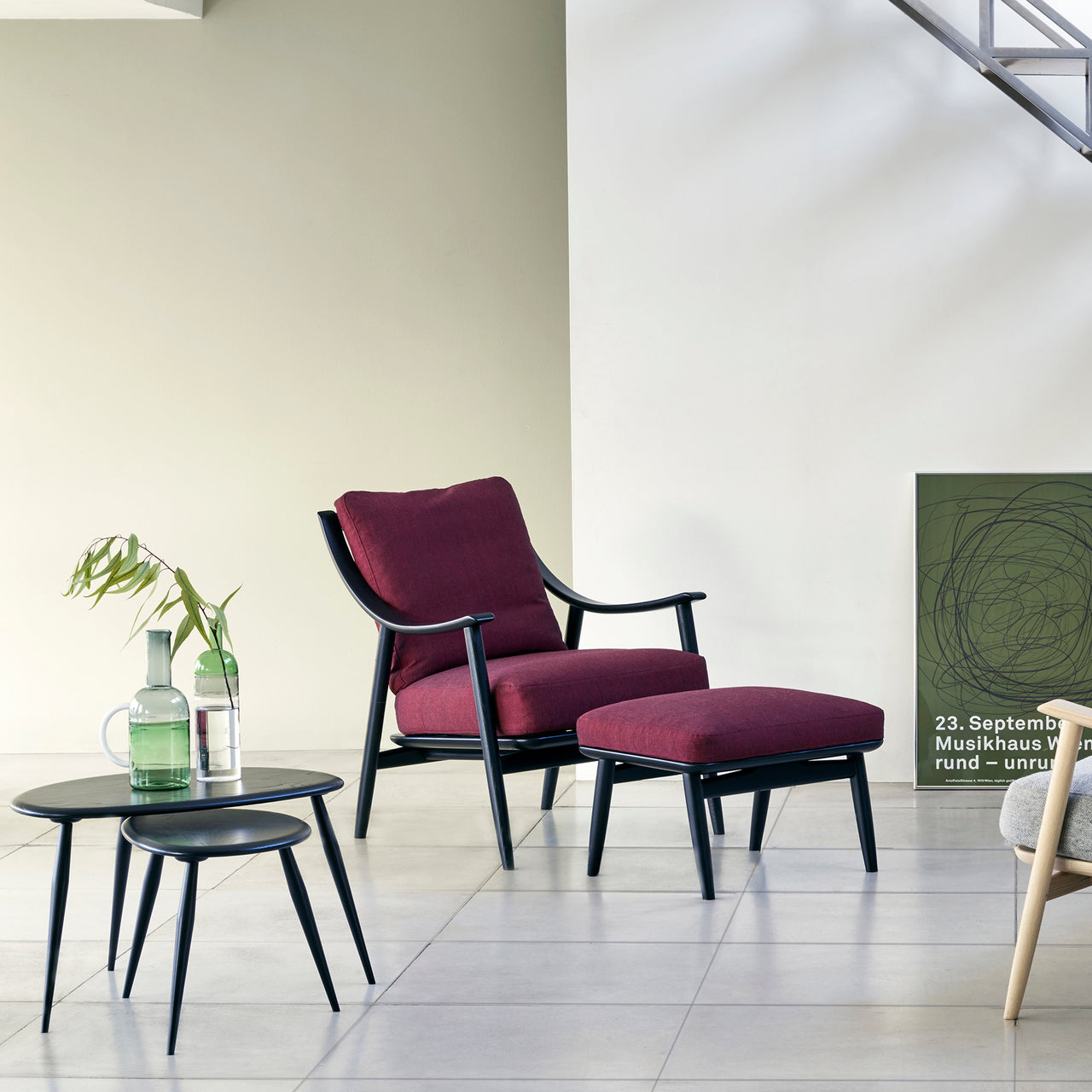 Marino Lounge Chair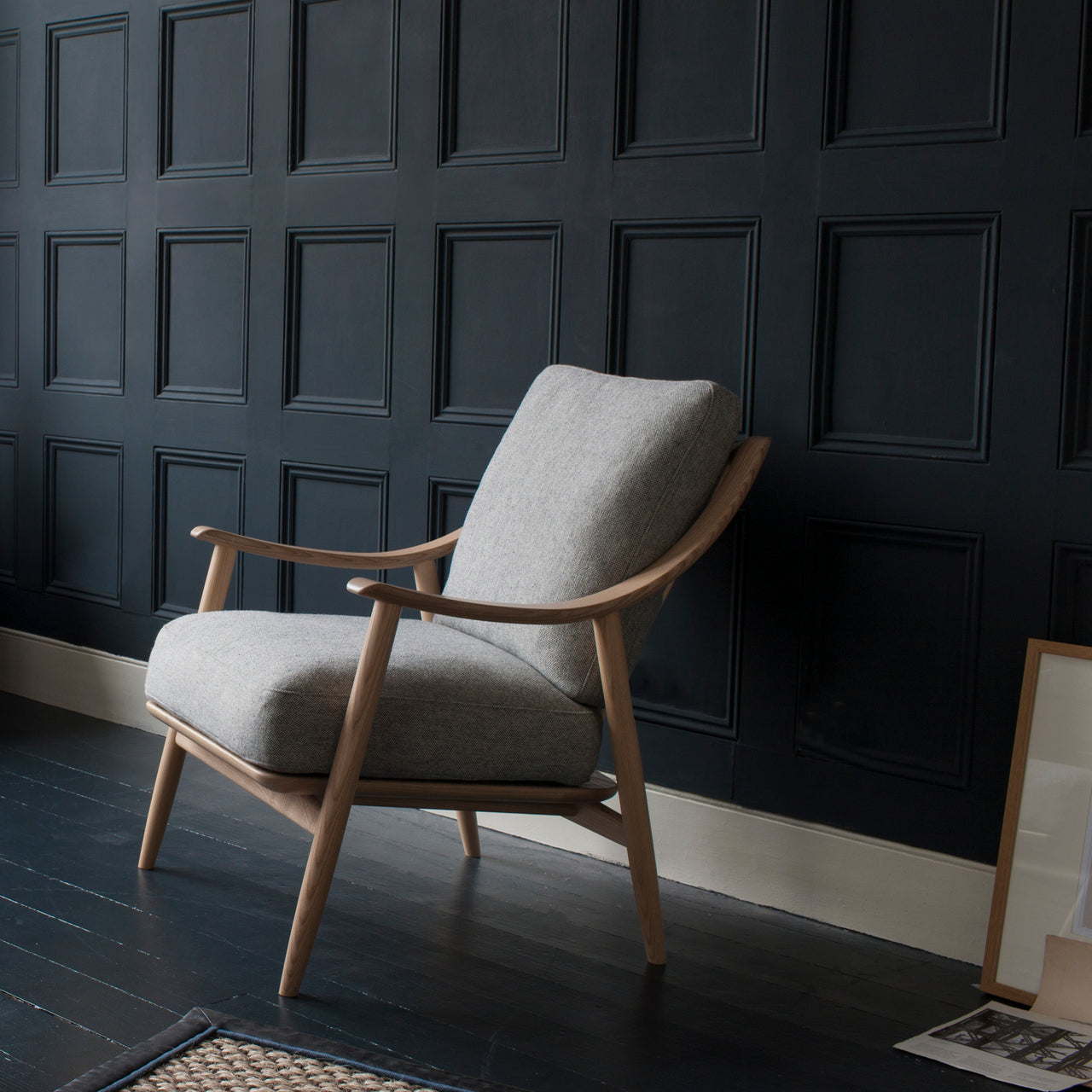 insitu
insitu
---
---
The elegant sloping arms and angled legs of the Marino seating collection are only the start of its beautiful, comfortable features. The solid ash is sourced from sustainable plantations and completely manufactured in L.Ercolani's eco-friendly factory outside of London. To wit, the Marino sofa and chair are finished with environmentally friendly water-based satin lacquer or 7 colorways of paint, including black or white. Dylan Freeth, a member of the Ercol design studio since 2011, considered every detail down to the 8 textured fabric options. The British-born Dylan took the Design Guild Award in 2014 for his Romana Sideboard for L.Ercolani, and his Marino series is no doubt destined to top the heritage house's classics.
Size
33.9" h x 29.5" w x 33.9" d (86x75x86cm)
Seat height: 18.1" (46cm)
Material
Stained ash, oak or walnut
Details
Contact us for more information on available upholstery and wood finish options
Fabric 1: Main Line Flax, Sumi, Synergy
Fabric 2: Yoredale
Fabric 3: Hallingdal 65, Remix 3, Safire
Leather: Ultra leather 
COM and COL are available on request
Brand
L. Ercolani
With its 100-year anniversary, the heritage British furniture company founded by Lucian Ercolani is rebranded as as the premium brand L. Ercolani. Embodying the classic collection he pioneered, it also encompasses  new works from an international slate of designers like Norm Architects, Jonas Wagell, and Lars Beller Fjetland. Under Edward Tadros, current chairman and grandson of "the old man" as Lucien is fondly remembered, the legacy of well-built furniture continues at its headquarters in the  English countryside village of Princes Risborough.  
Best known for the iconic midcentury Originals that are still produced today, Ercolani developed a contemporary version of handmade British furniture initially inspired by classic Windsor styles. After surviving the Great Depression, two world wars, several recessions, and global competition, the company moves robustly into a new century buttressed by its uncompromising values and unstinting craftsmanship.