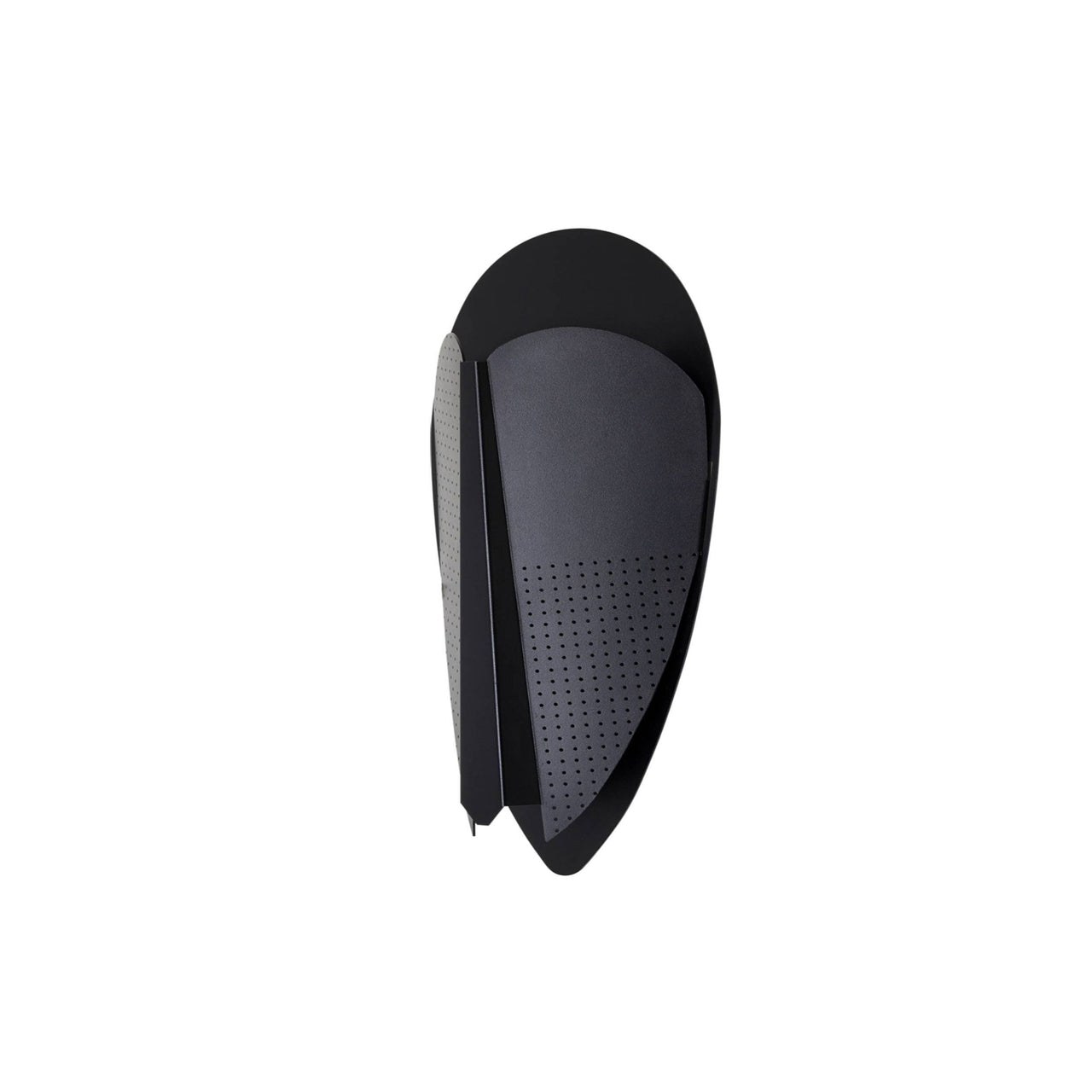 Sorcier Wall Light: Black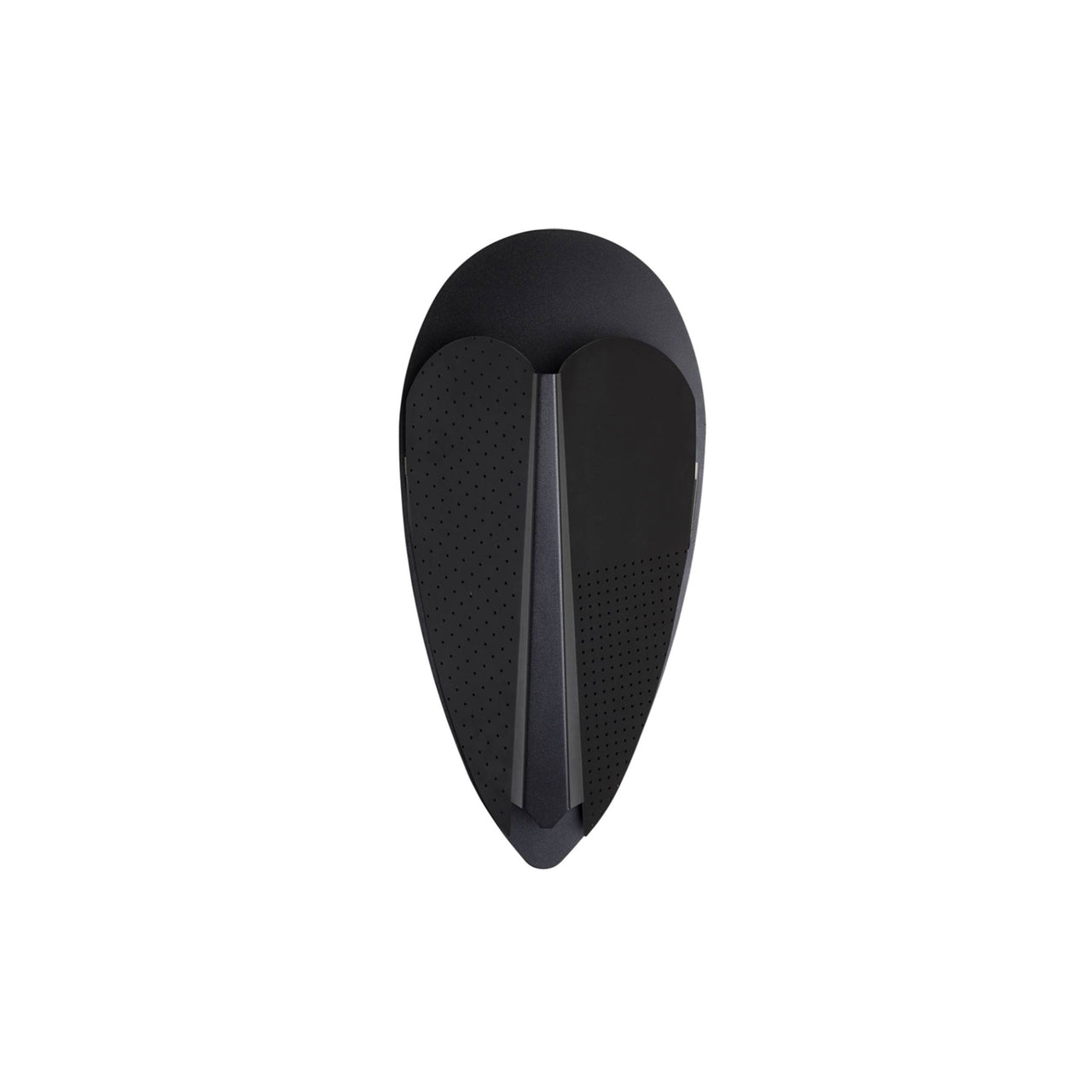 Sorcier Wall Light: Black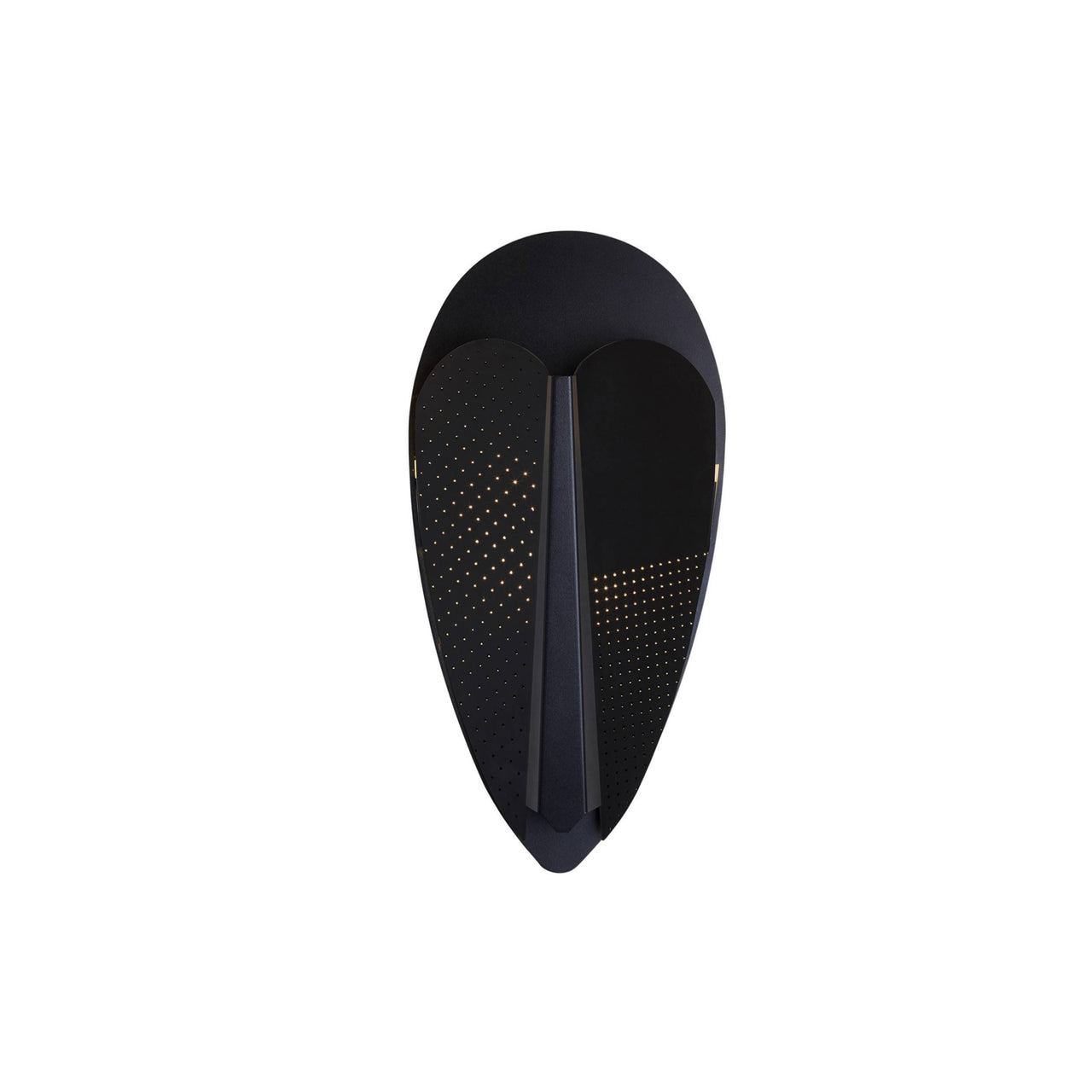 Sorcier Wall Light: Black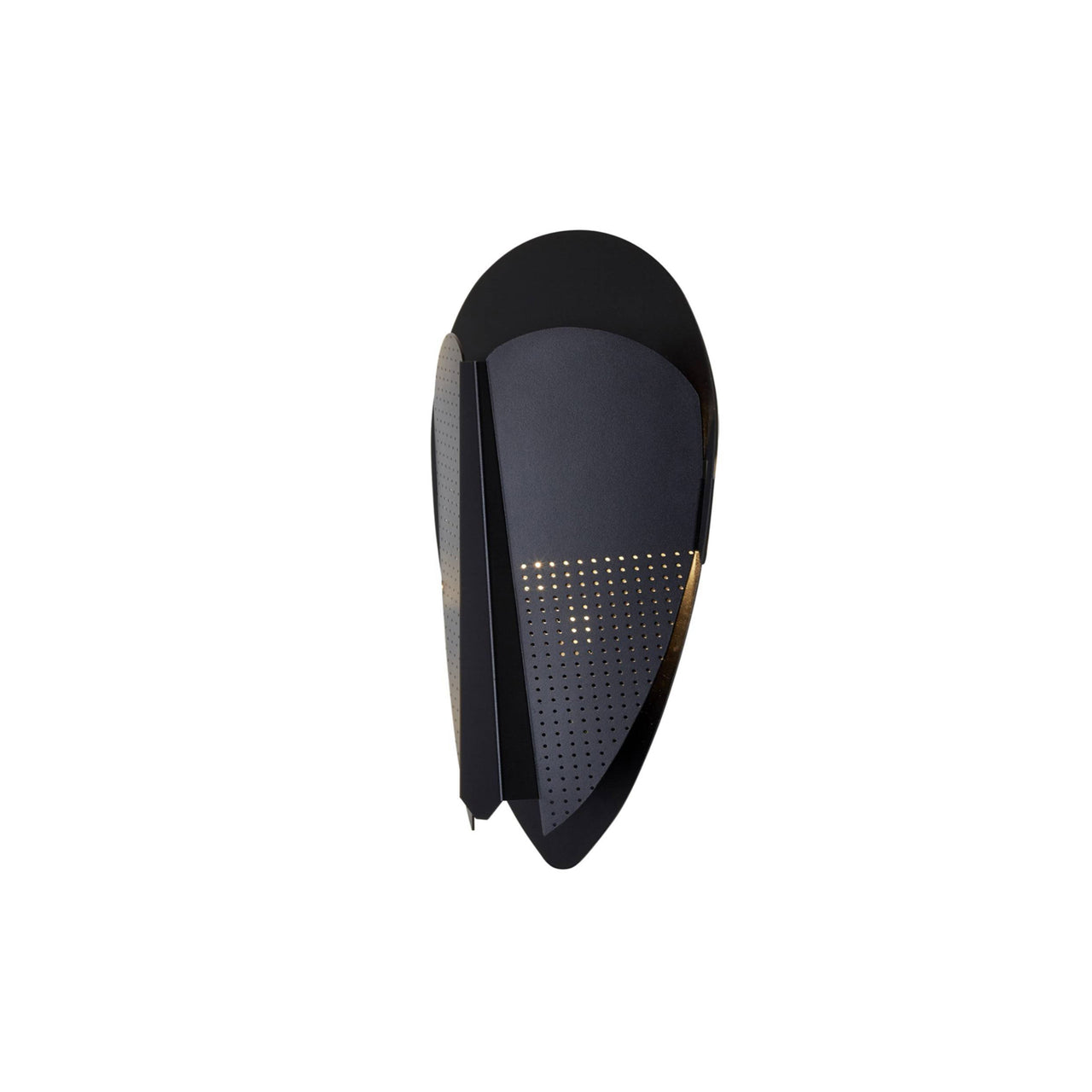 Sorcier Wall Light: Black
Sorcier Wall Light: White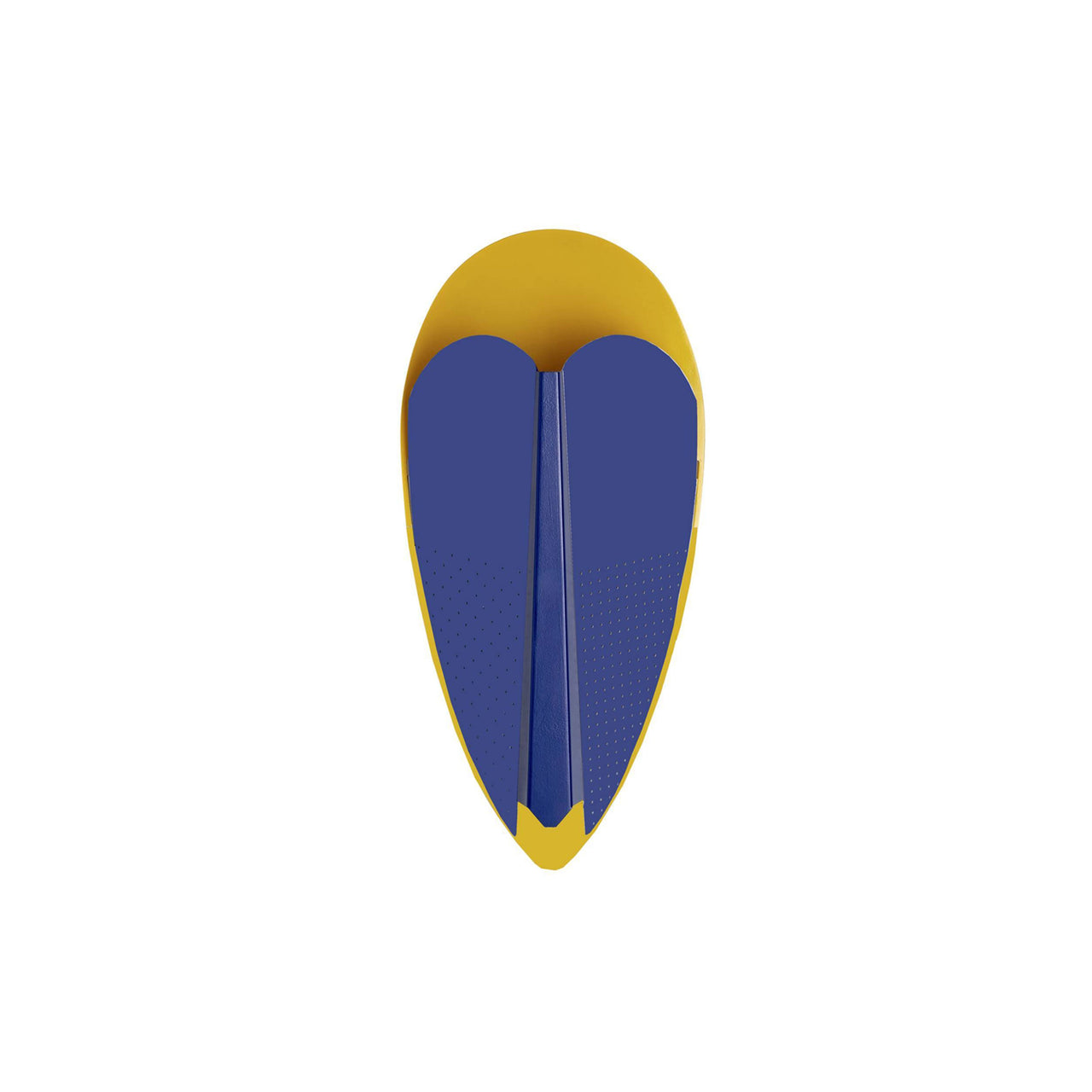 Sorcier Wall Light: Blue + Gold
Sorcier Wall Light: Grey + Yellow + Blue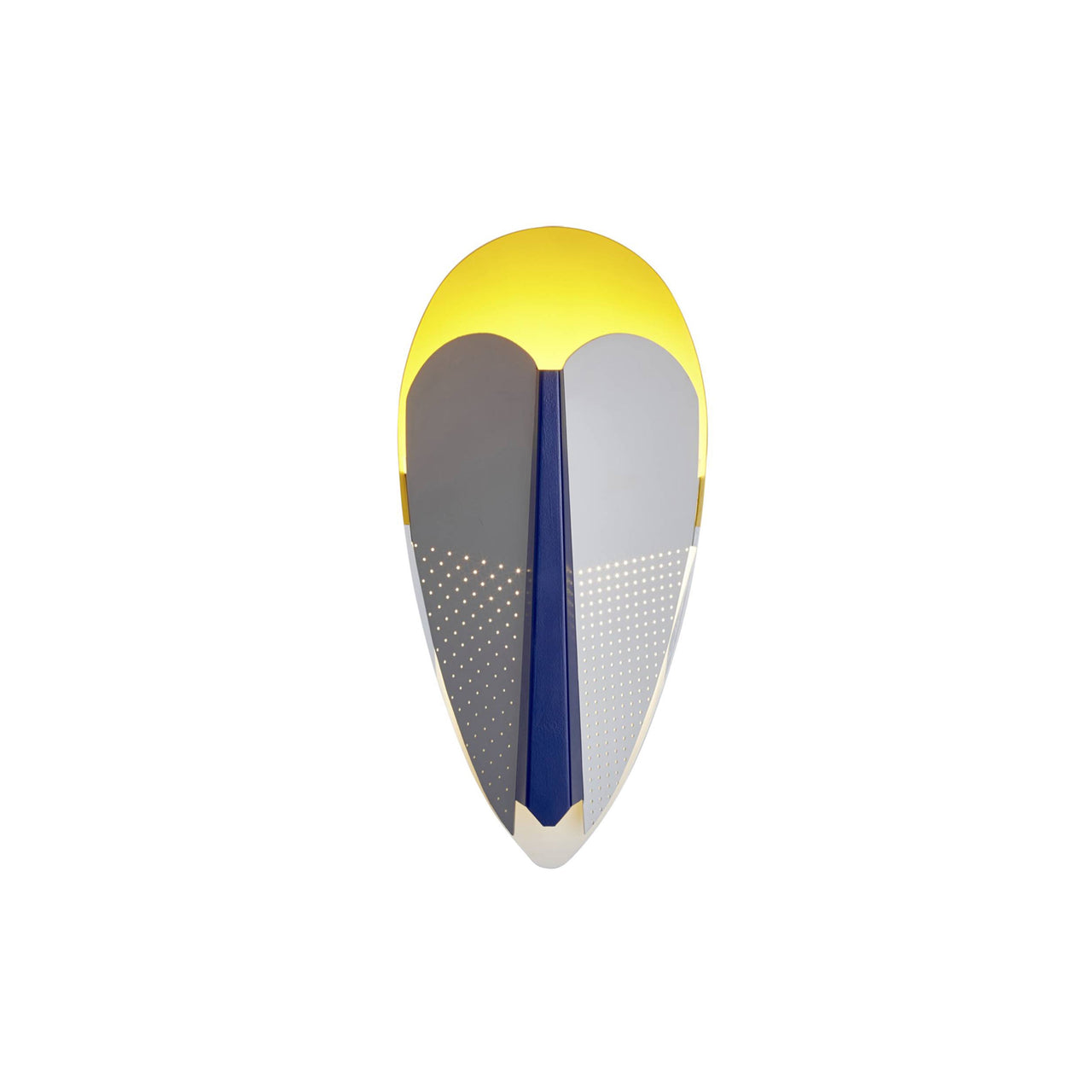 Sorcier Wall Light: Grey + Yellow + Blue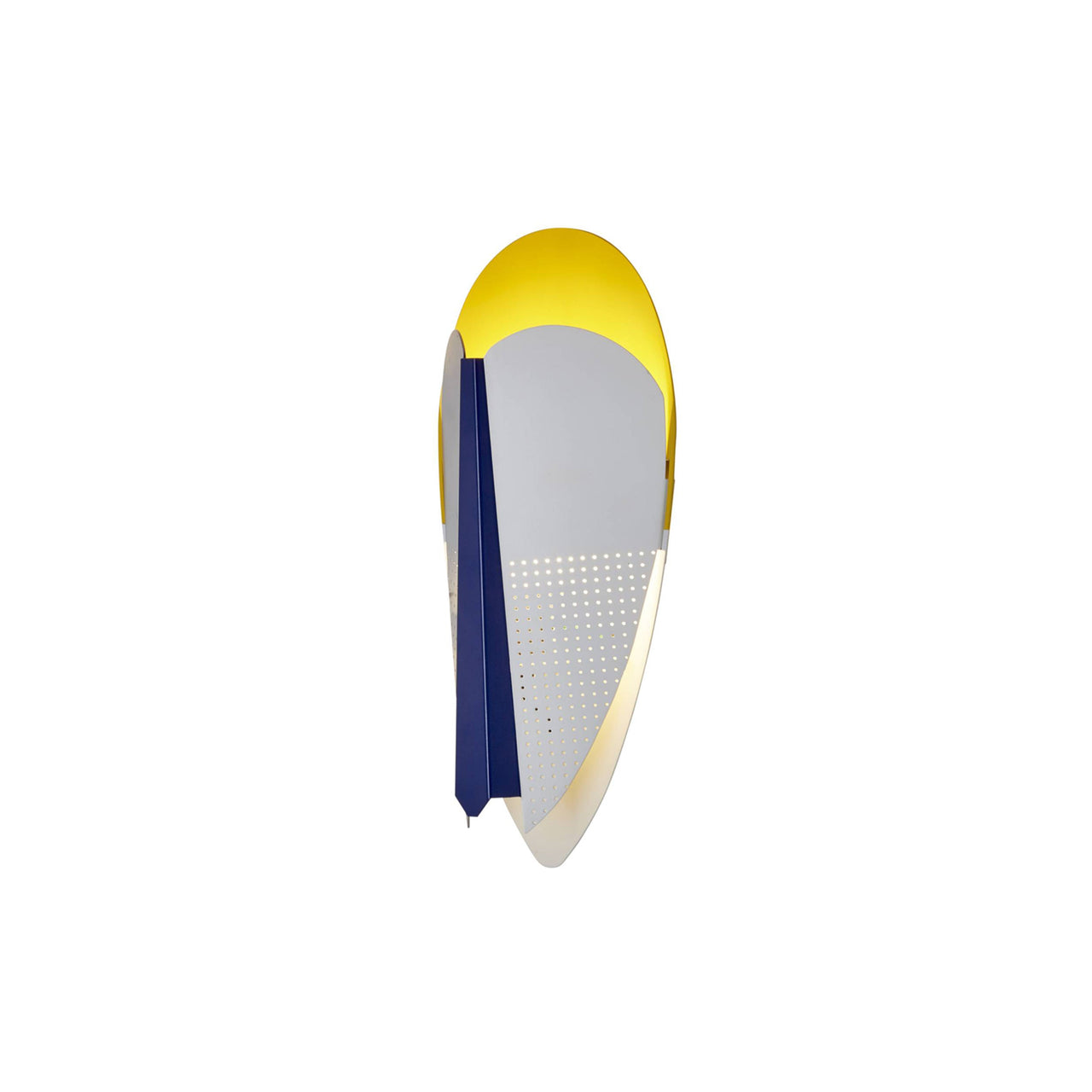 Sorcier Wall Light: Grey + Yellow + Blue
Sorcier Wall Light
Sorcier Wall Light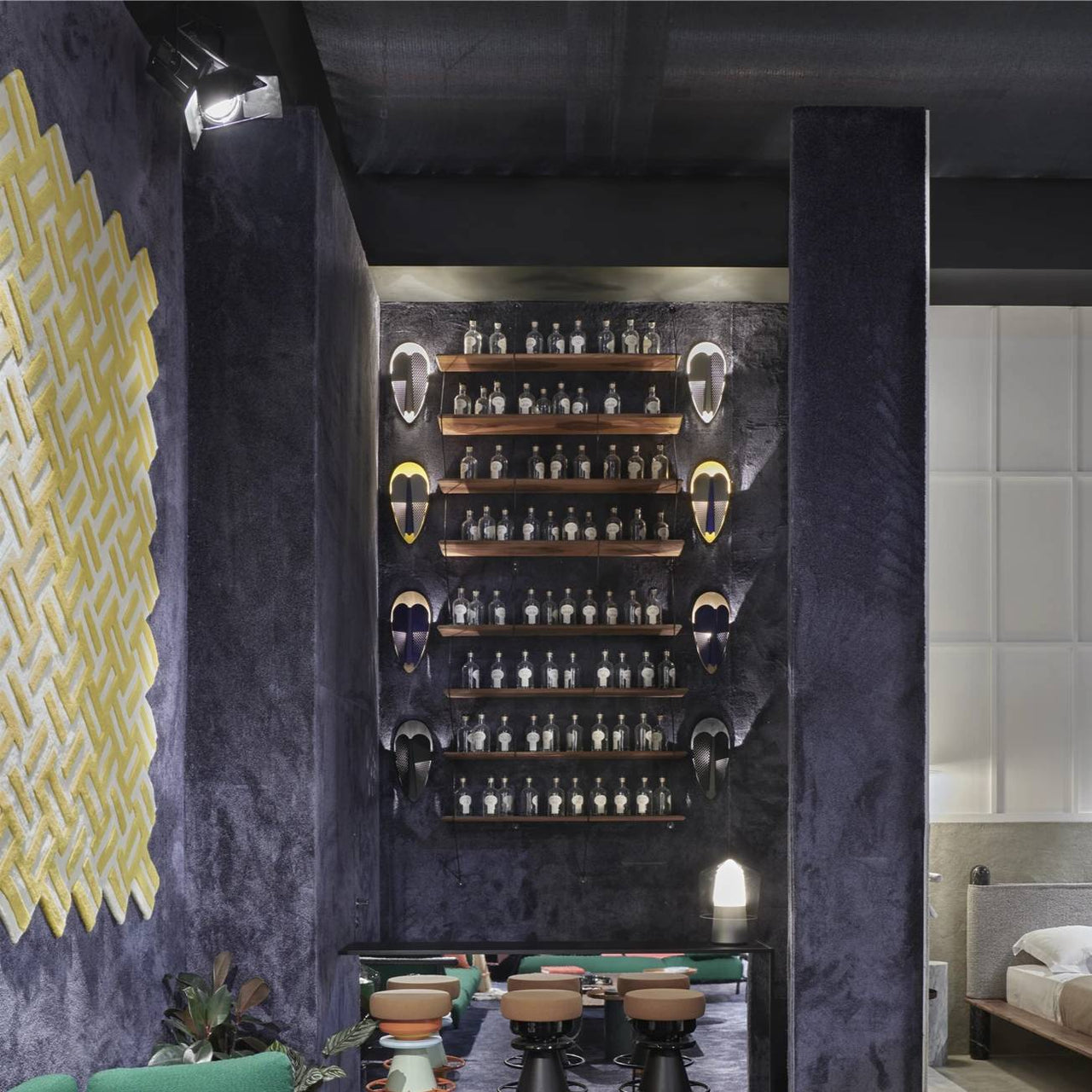 Sorcier Wall Light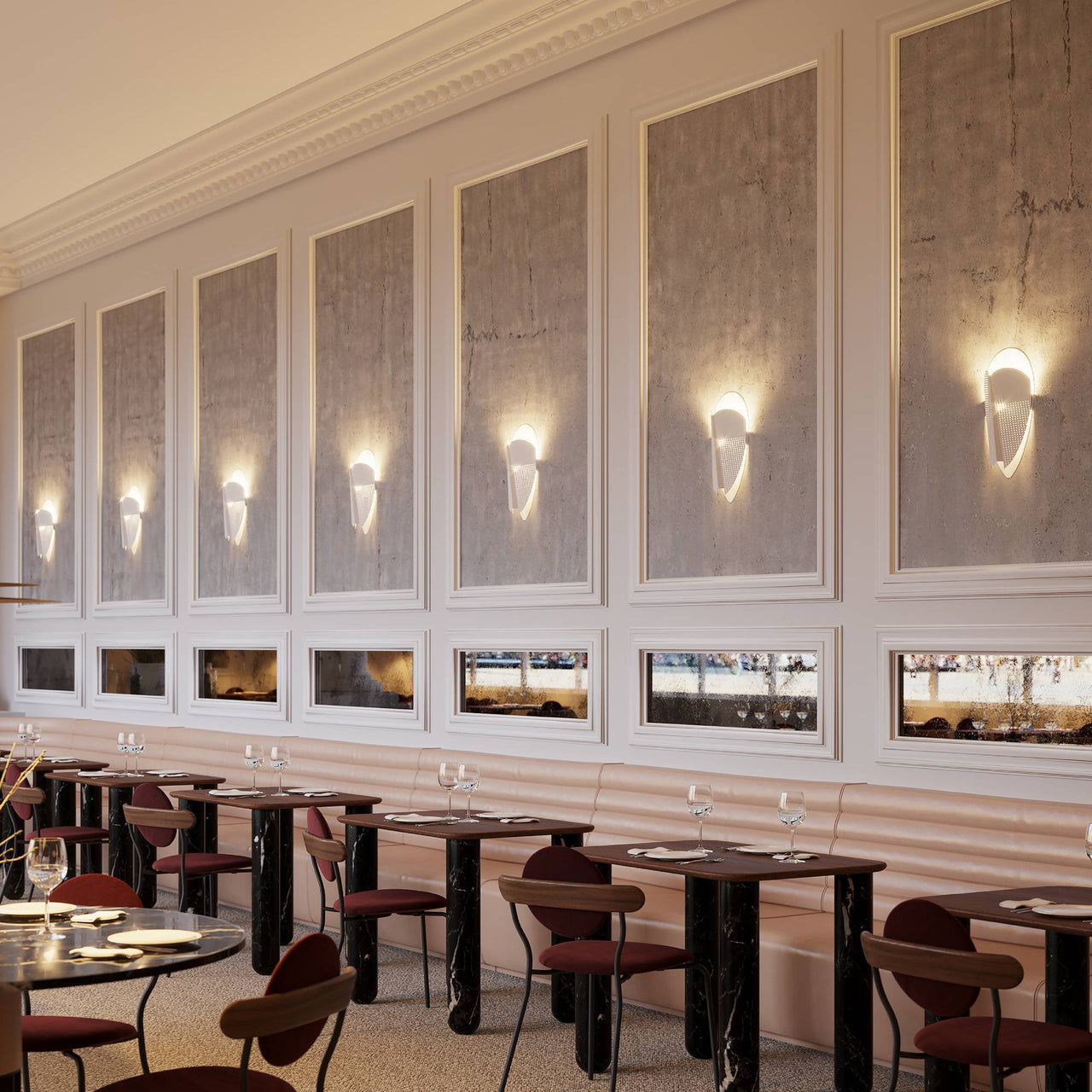 Sorcier Wall Light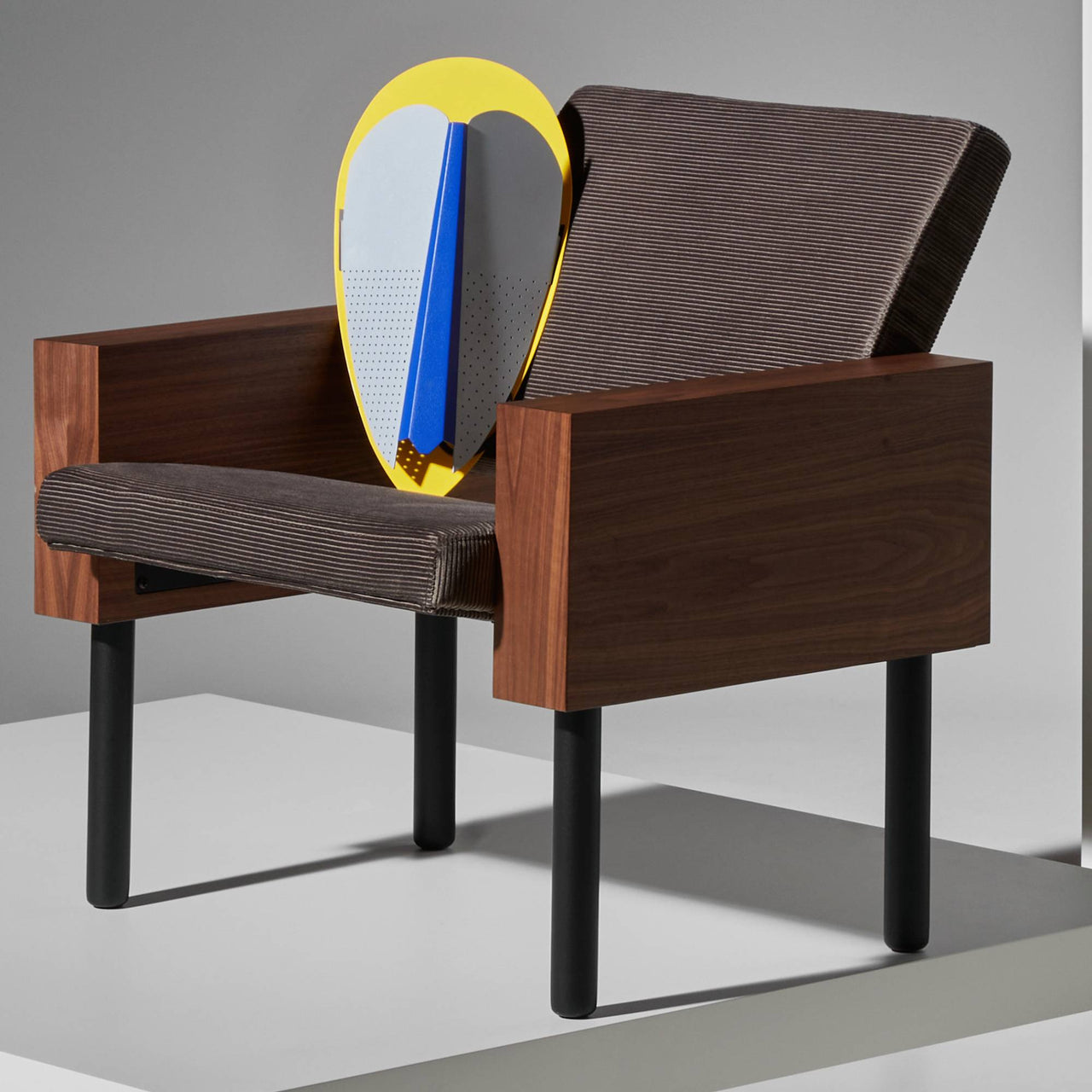 Sorcier Wall Light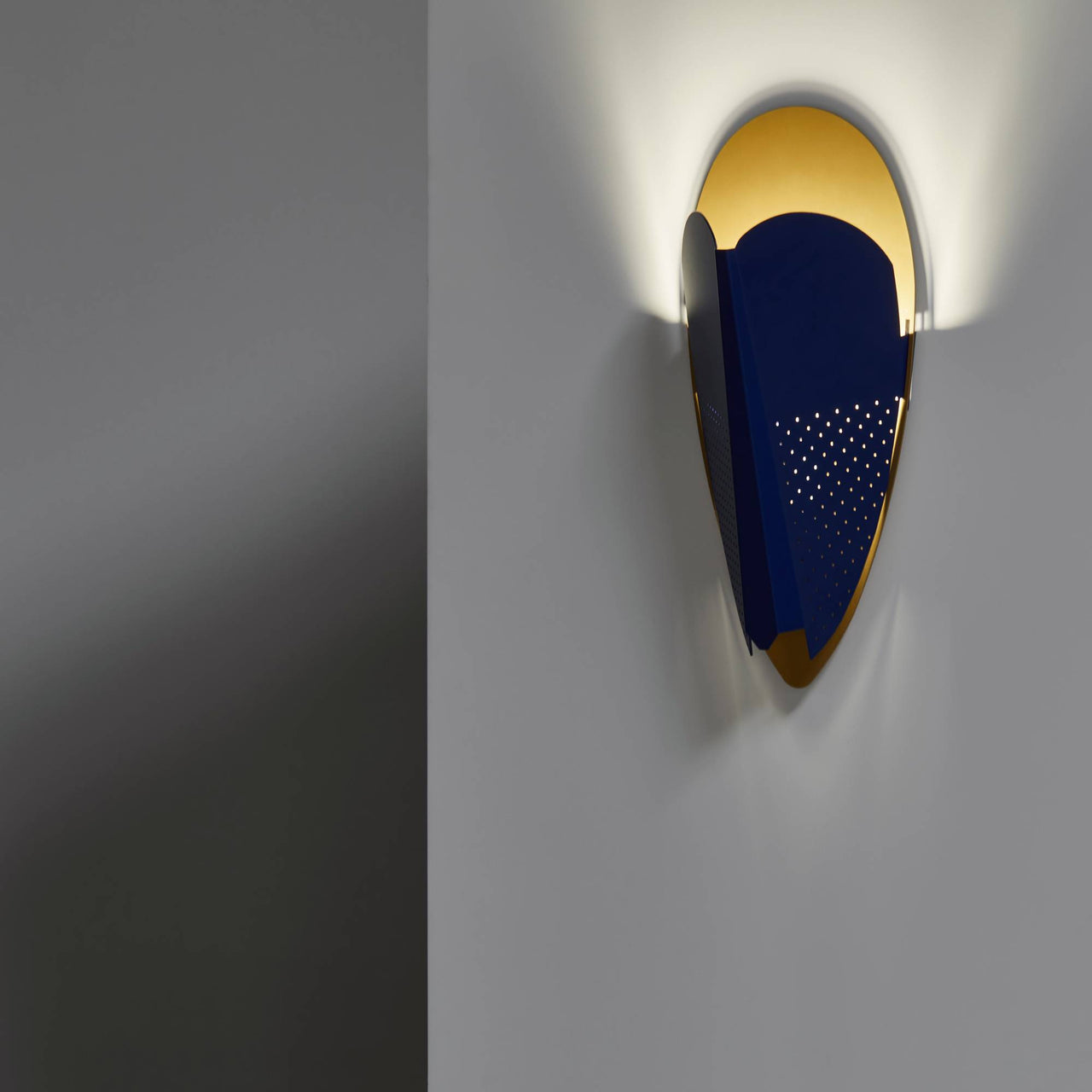 Sorcier Wall Light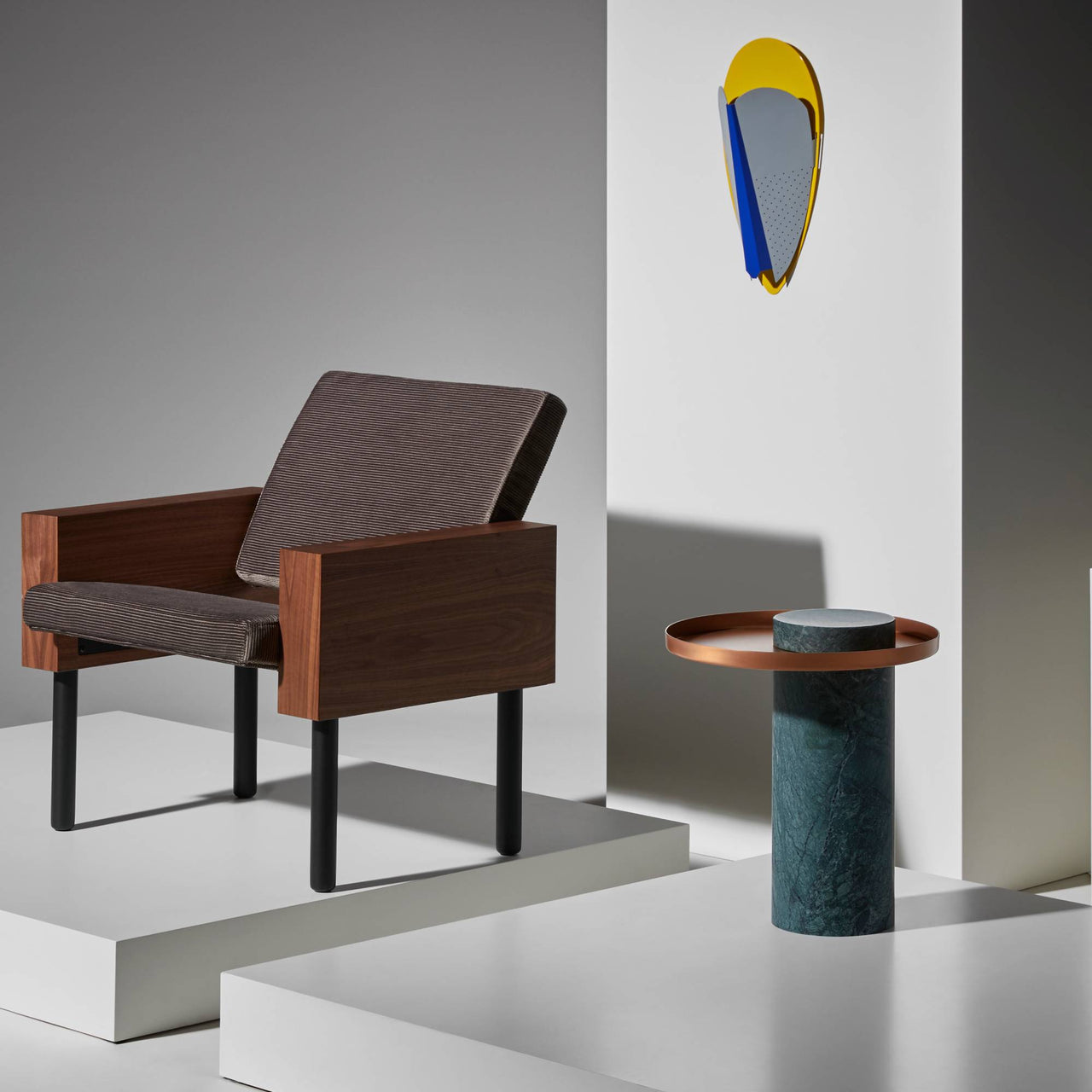 Sorcier Wall Light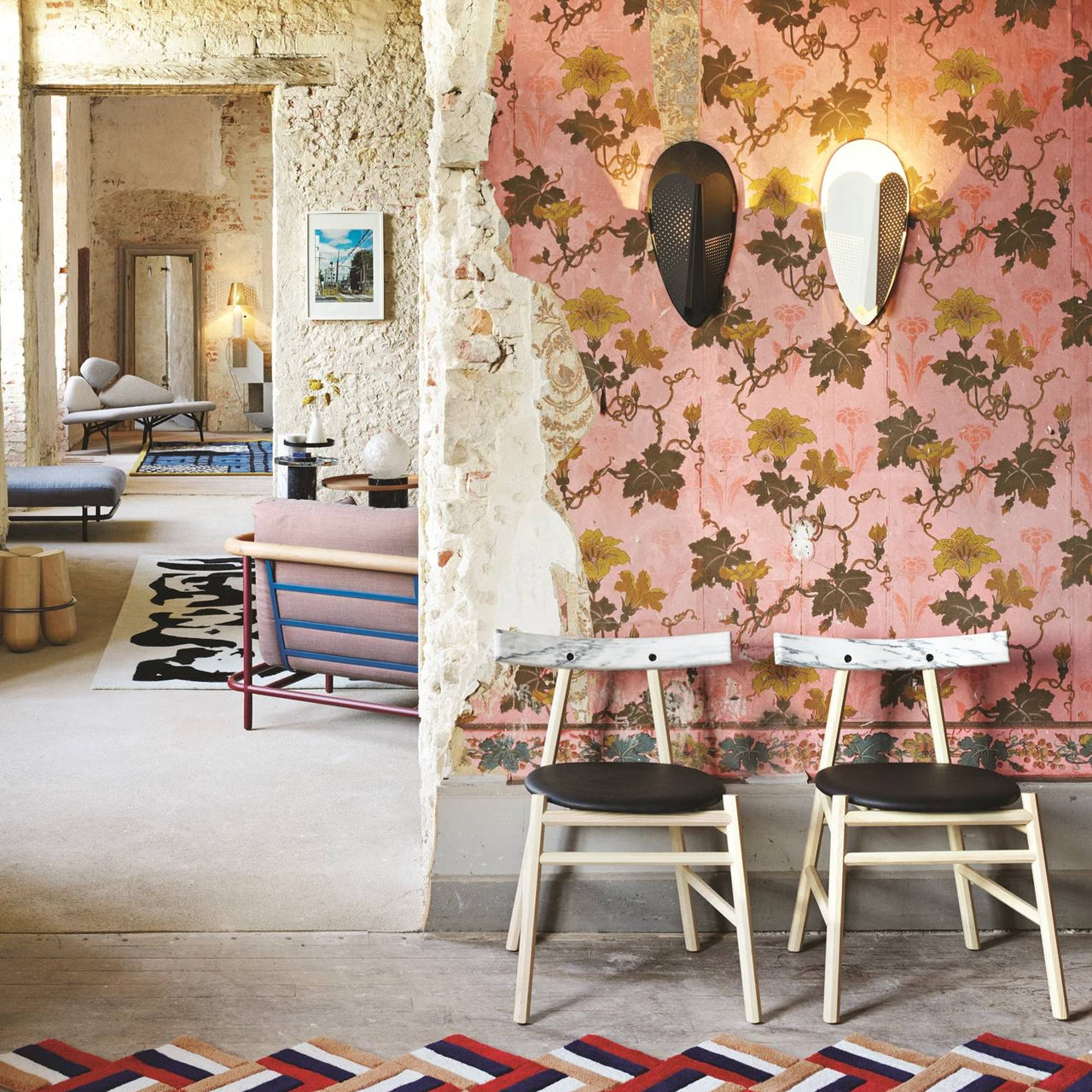 insitu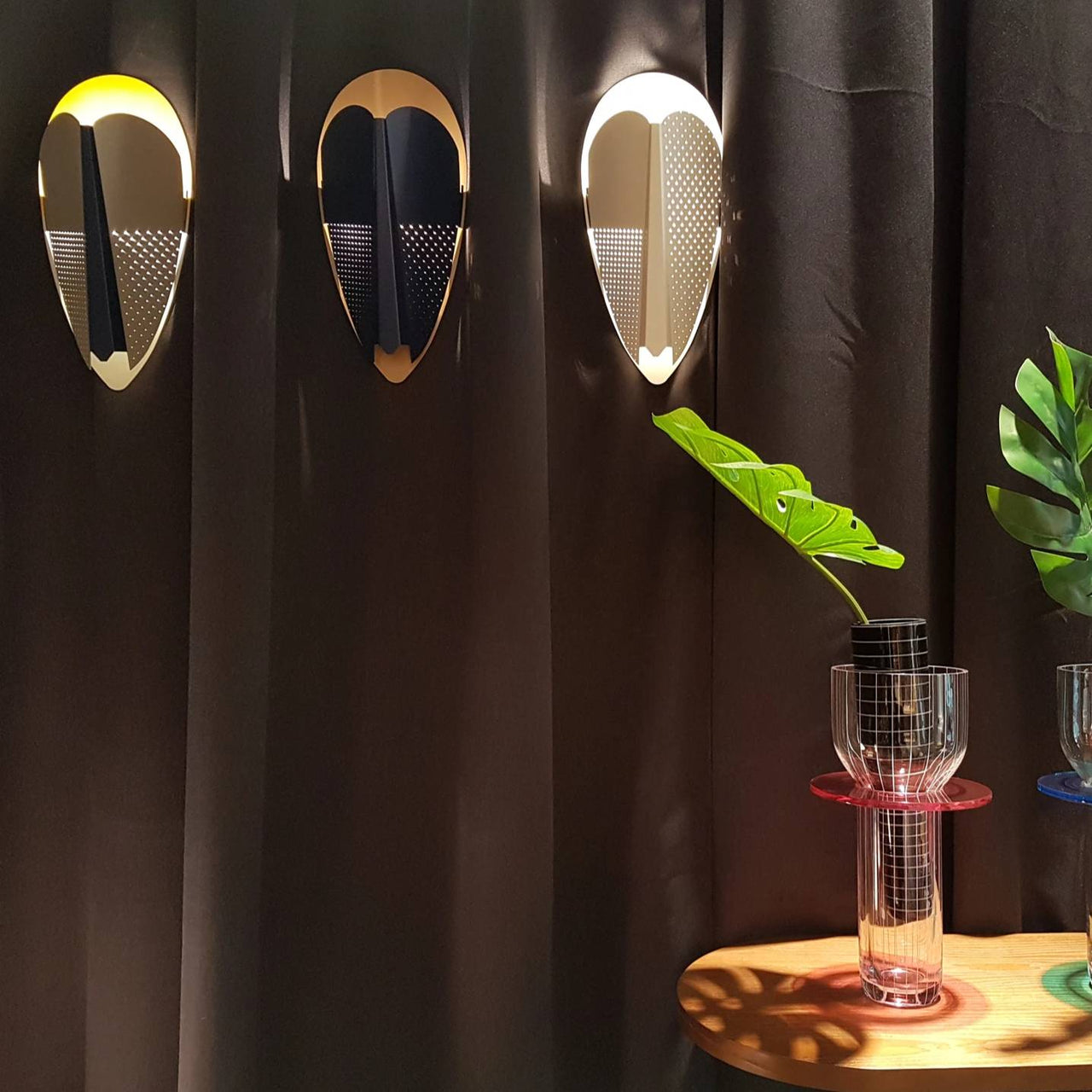 insitu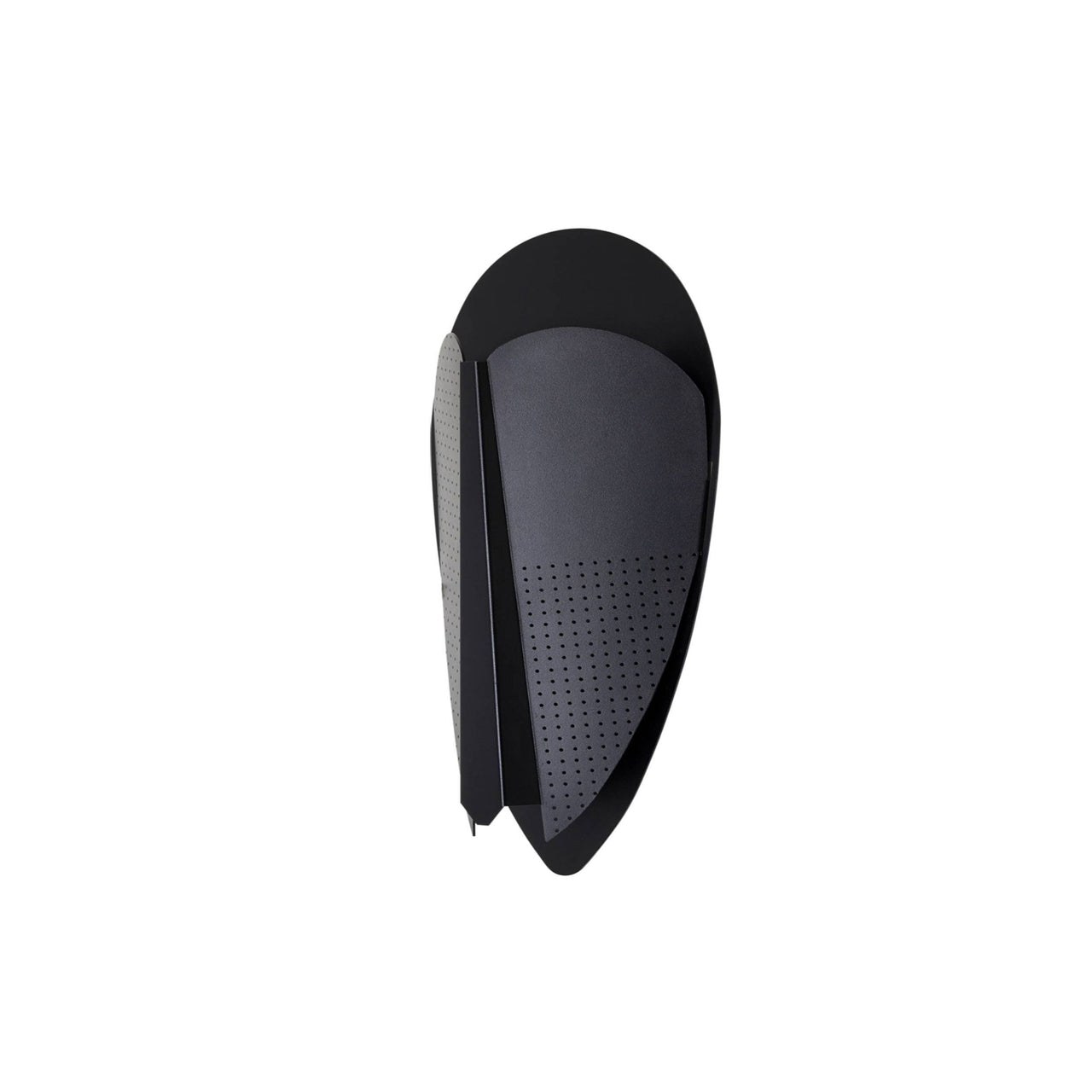 Sorcier Wall Light: Black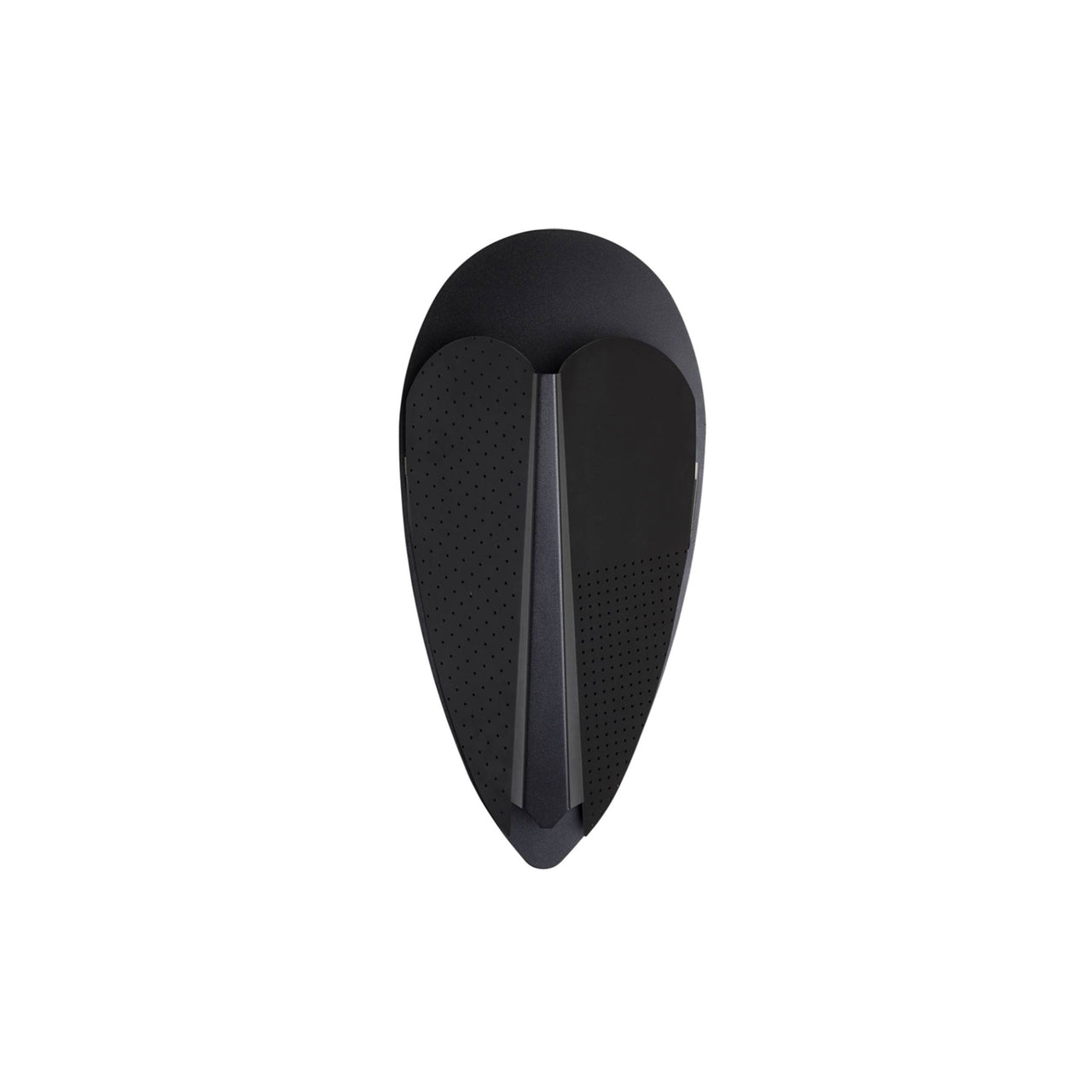 Sorcier Wall Light: Black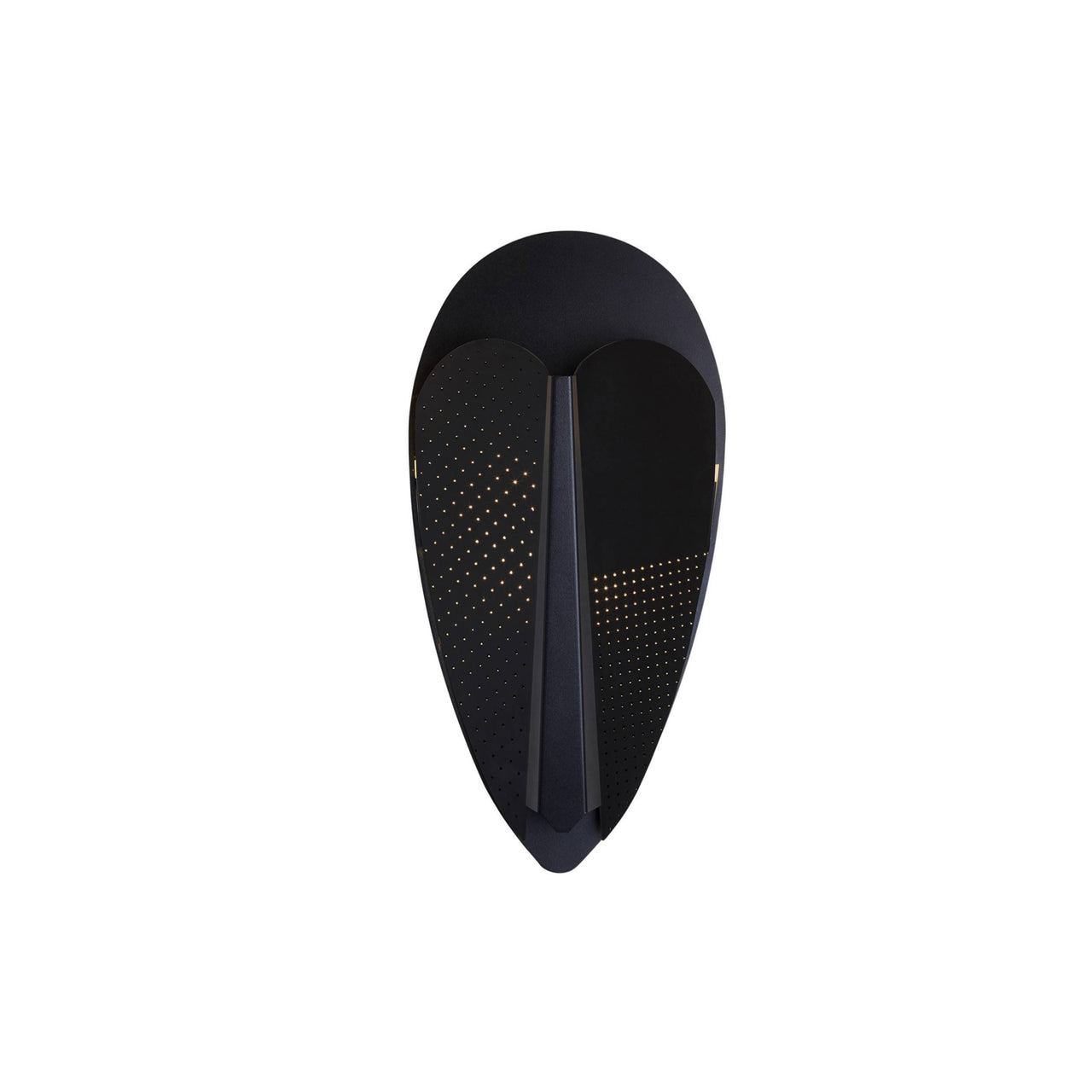 Sorcier Wall Light: Black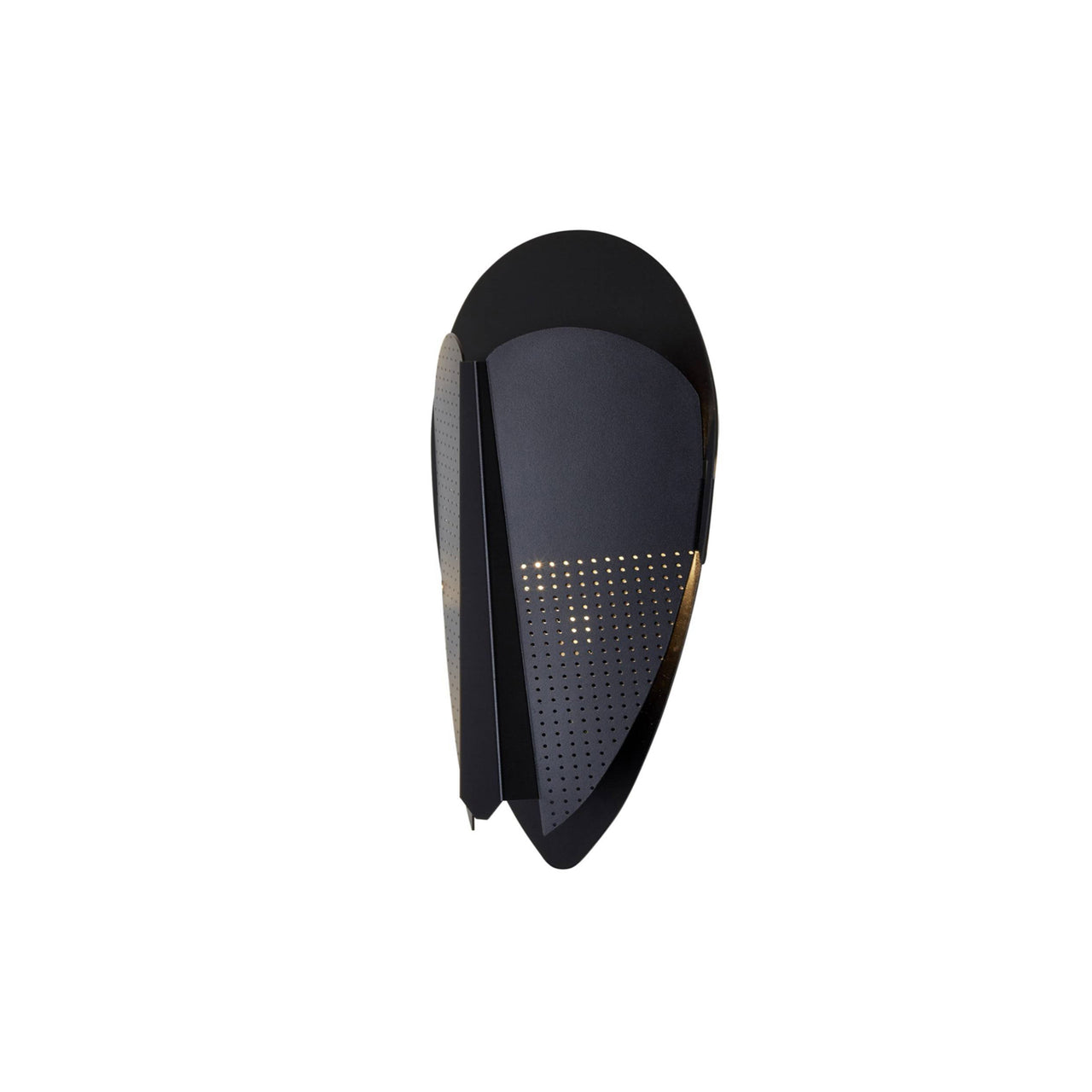 Sorcier Wall Light: Black
Sorcier Wall Light: White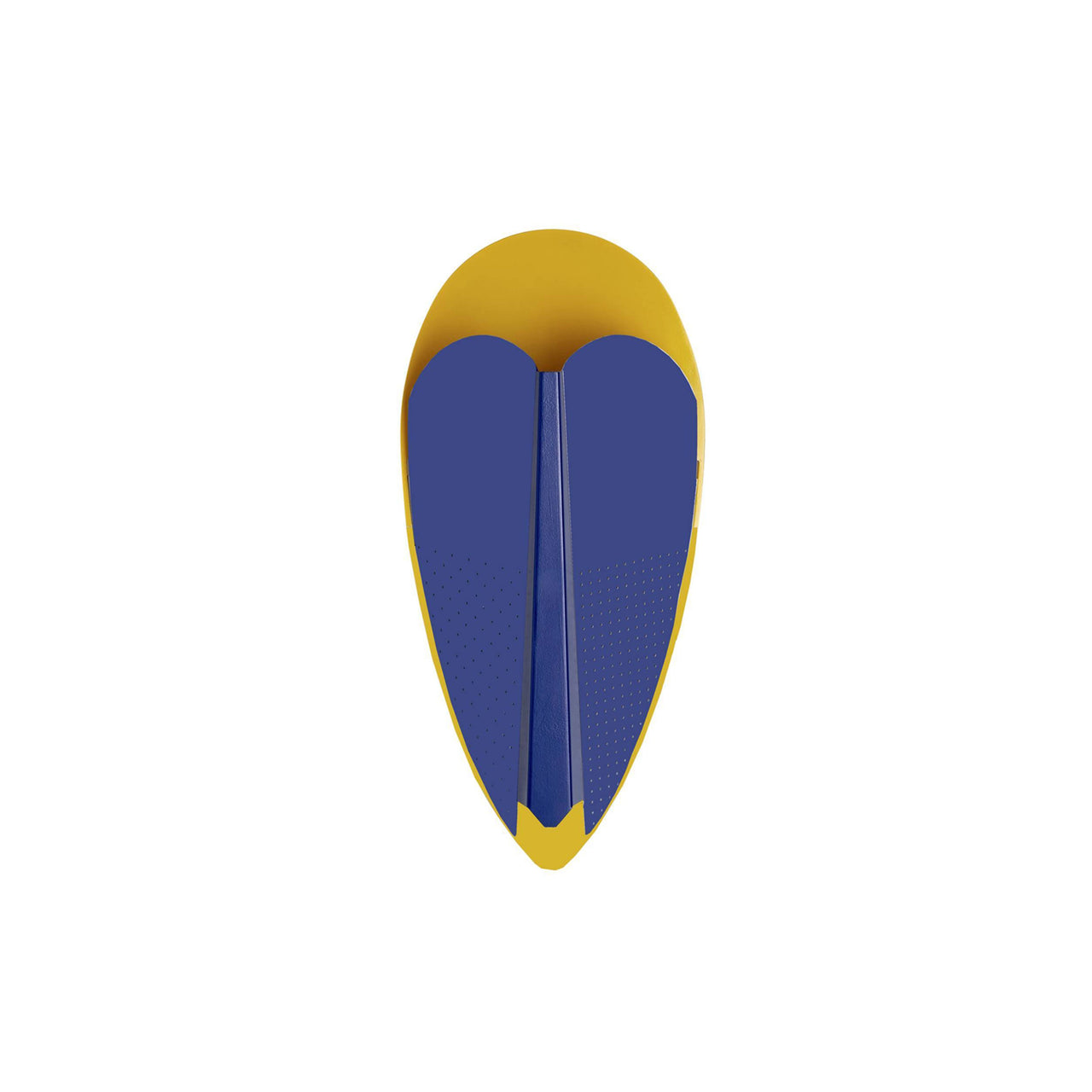 Sorcier Wall Light: Blue + Gold
Sorcier Wall Light: Grey + Yellow + Blue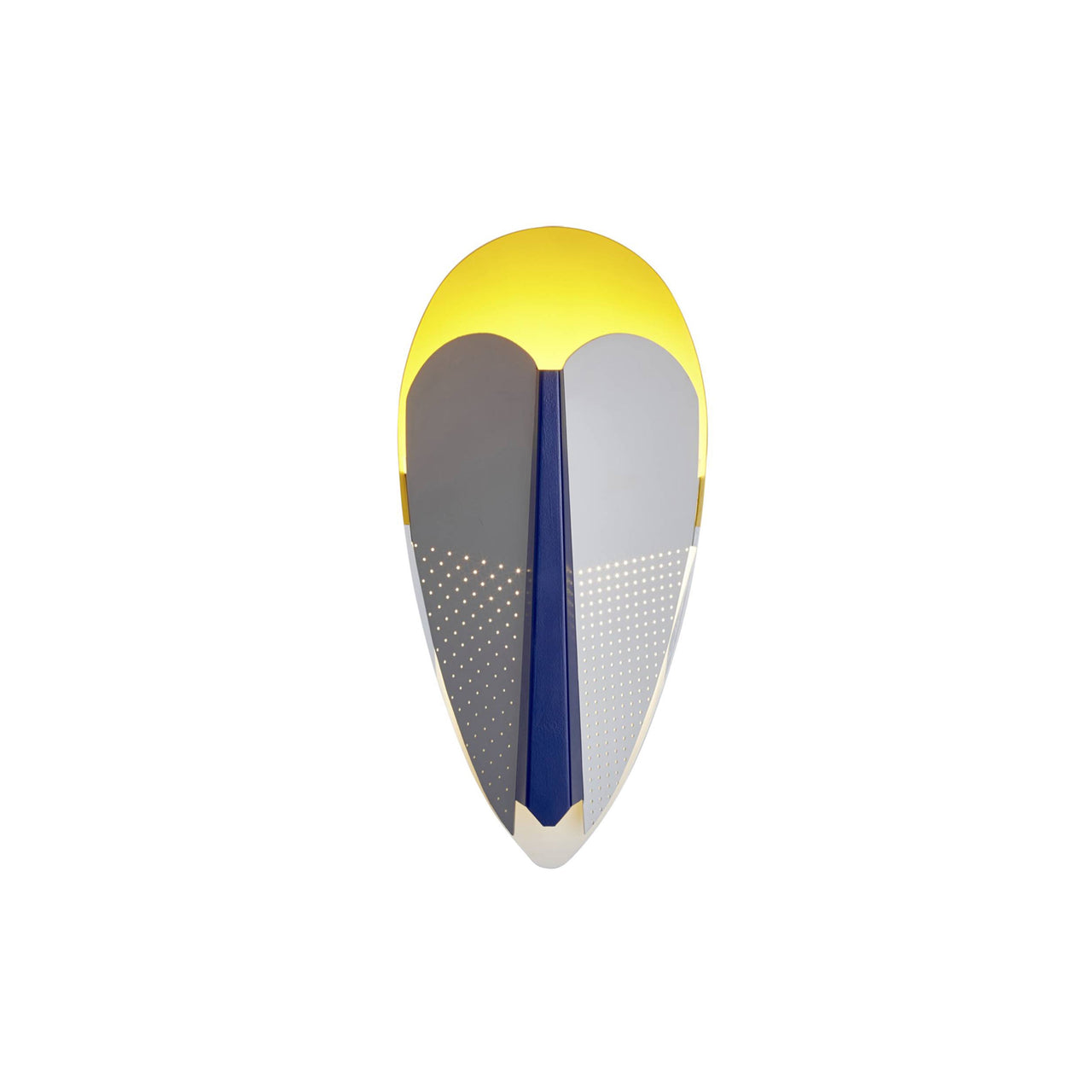 Sorcier Wall Light: Grey + Yellow + Blue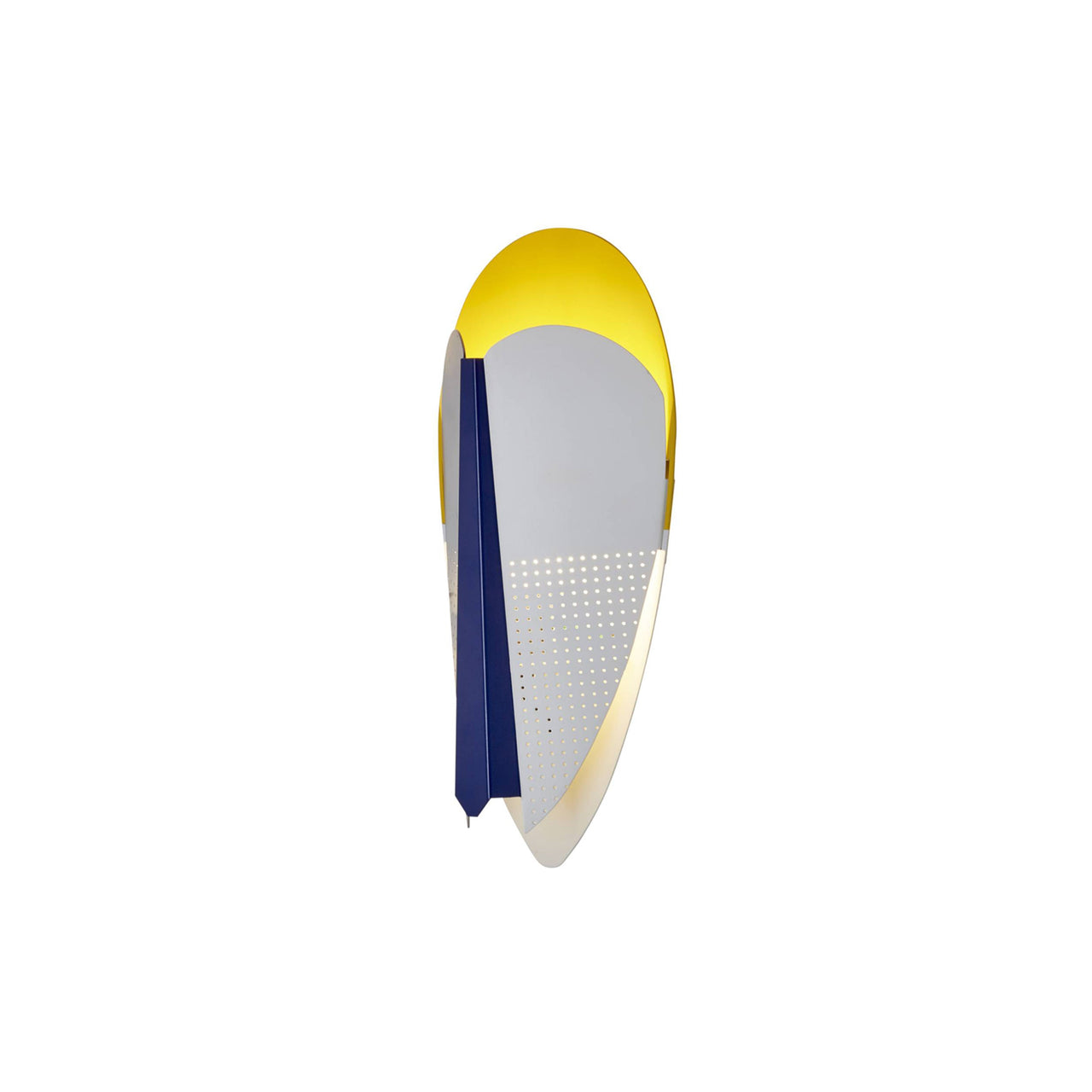 Sorcier Wall Light: Grey + Yellow + Blue
Sorcier Wall Light
Sorcier Wall Light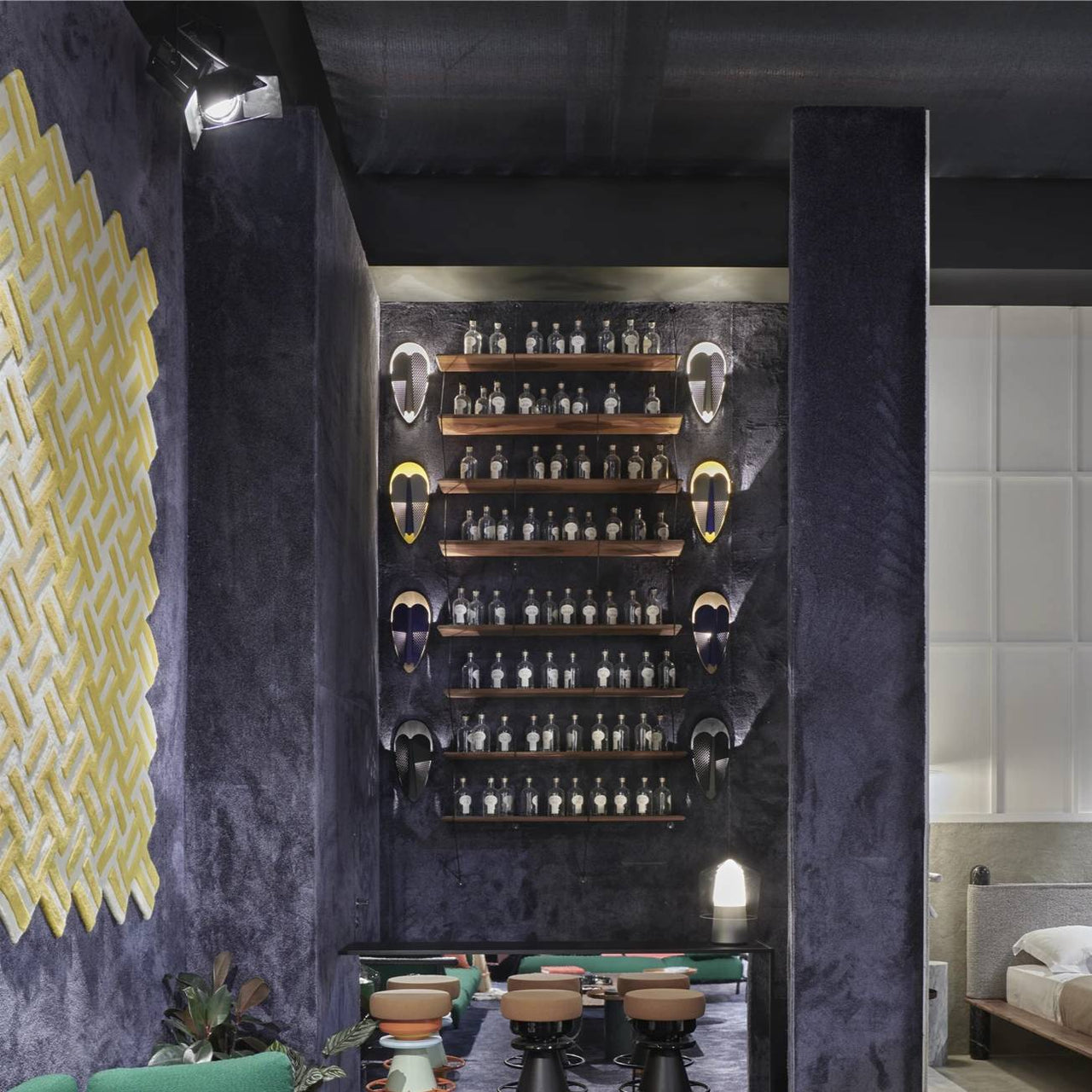 Sorcier Wall Light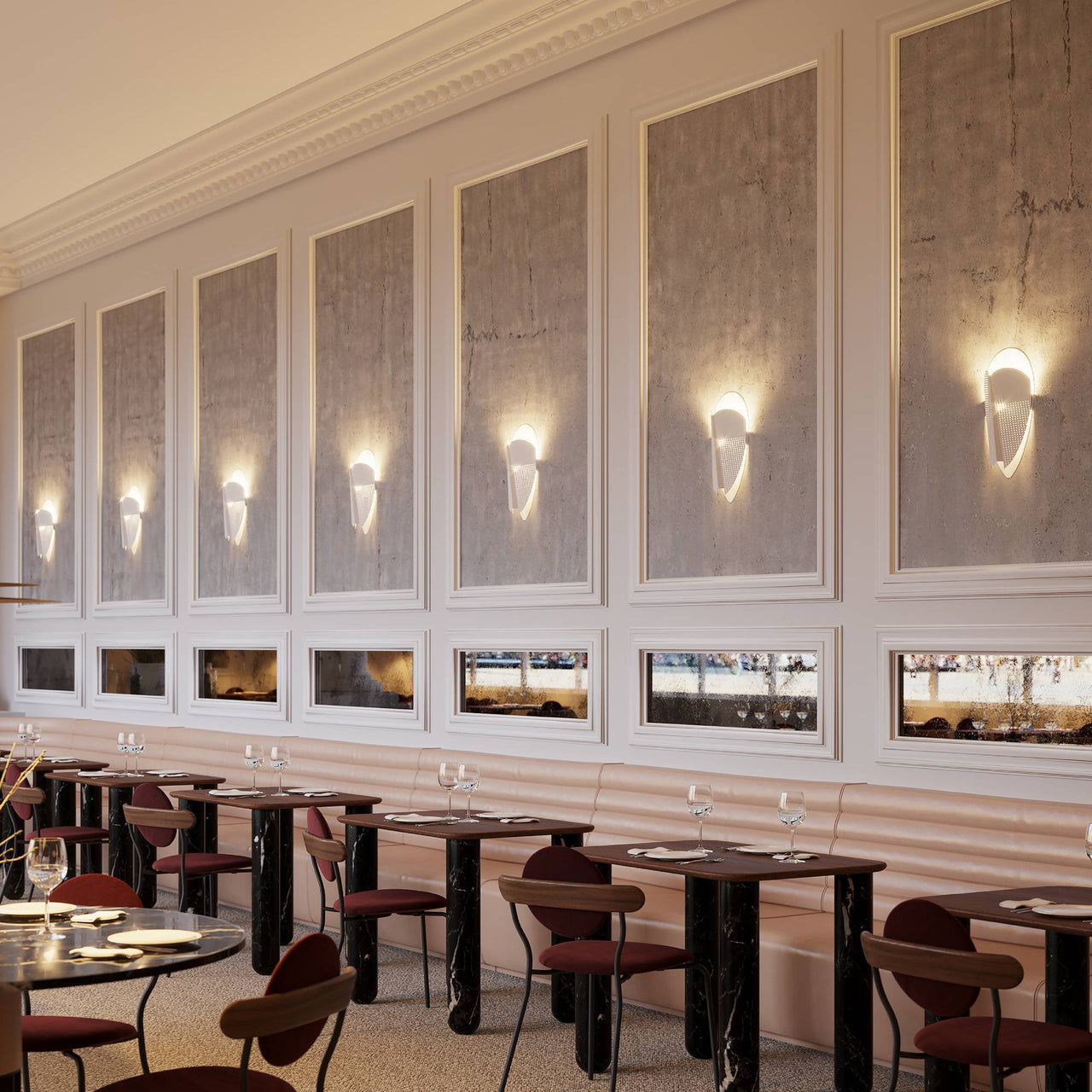 Sorcier Wall Light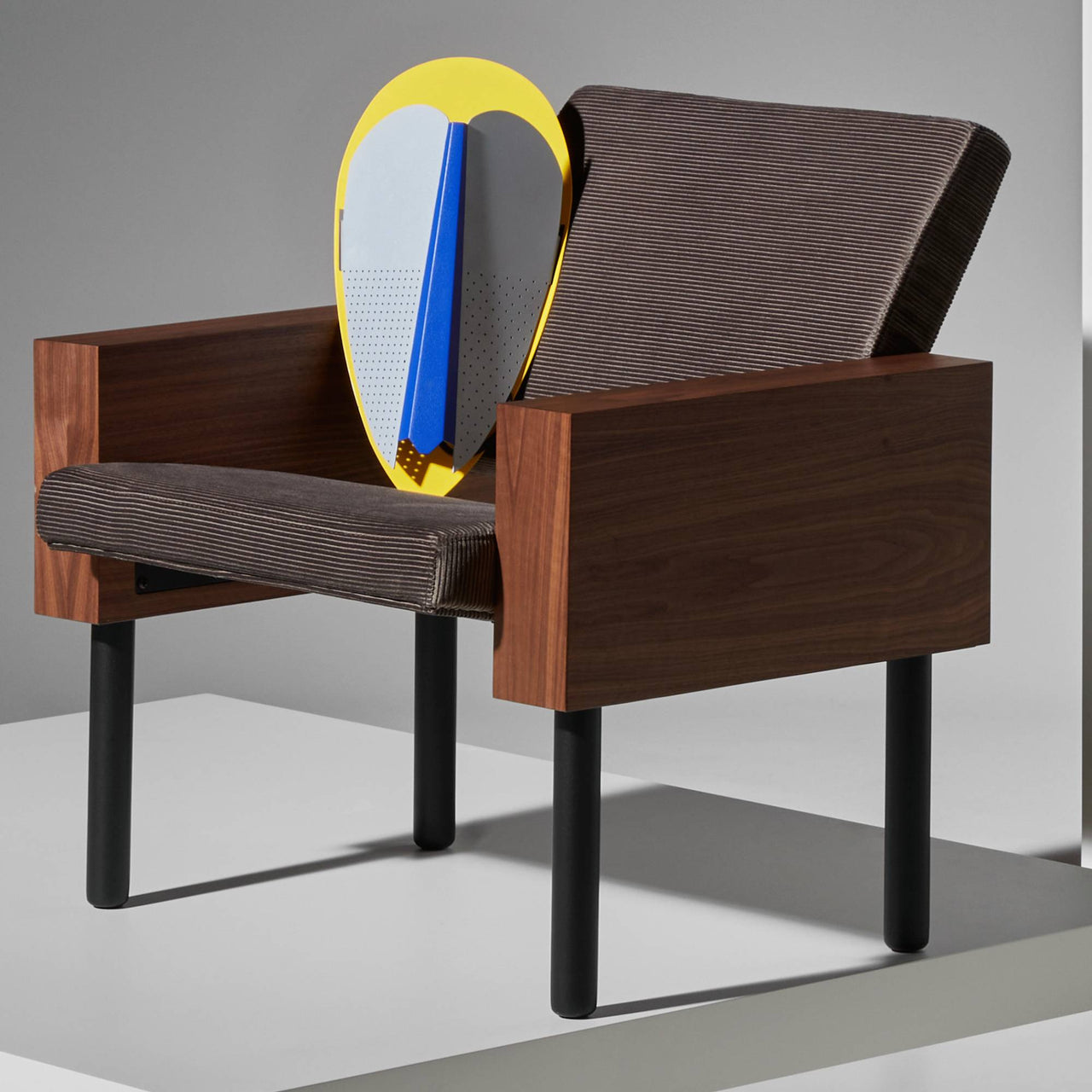 Sorcier Wall Light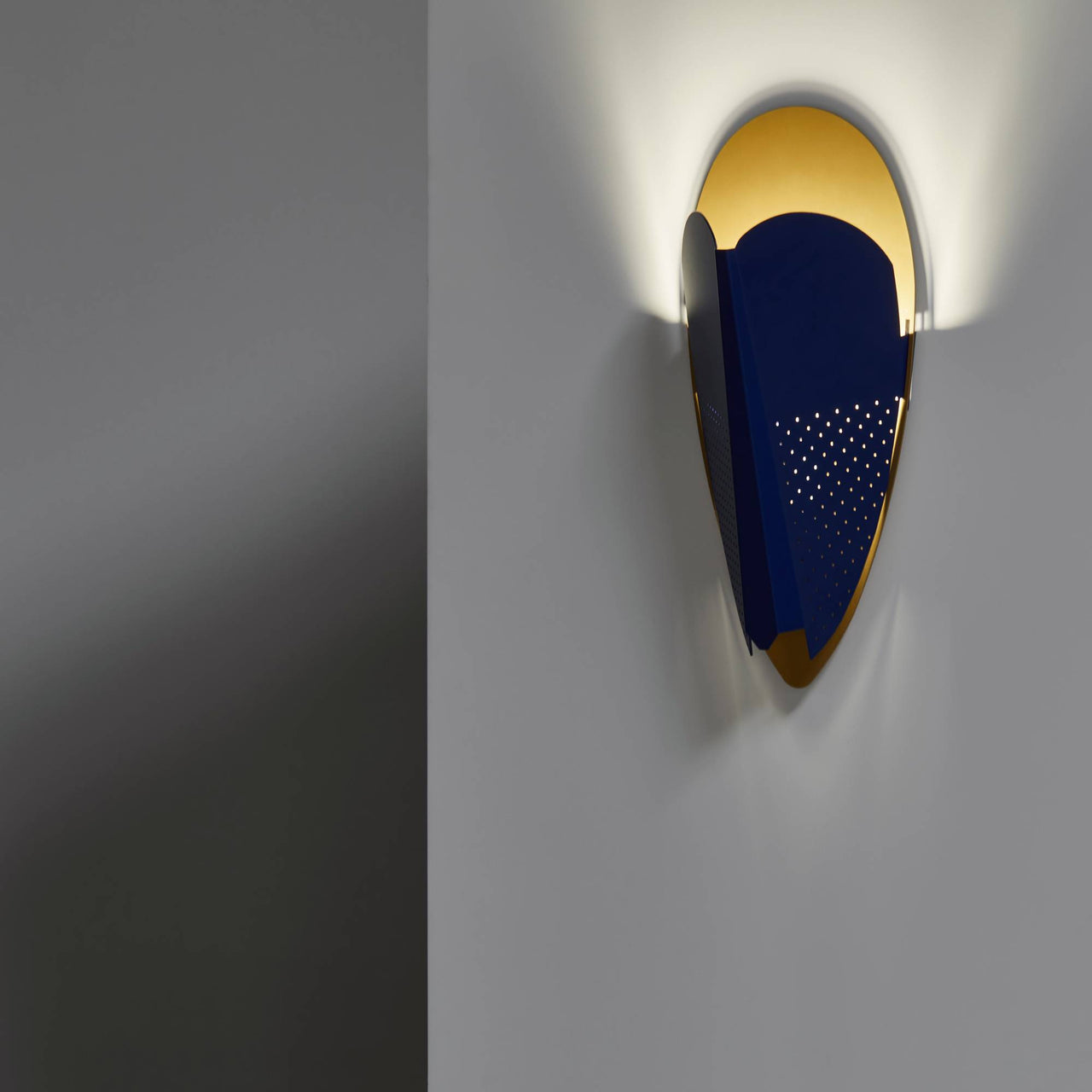 Sorcier Wall Light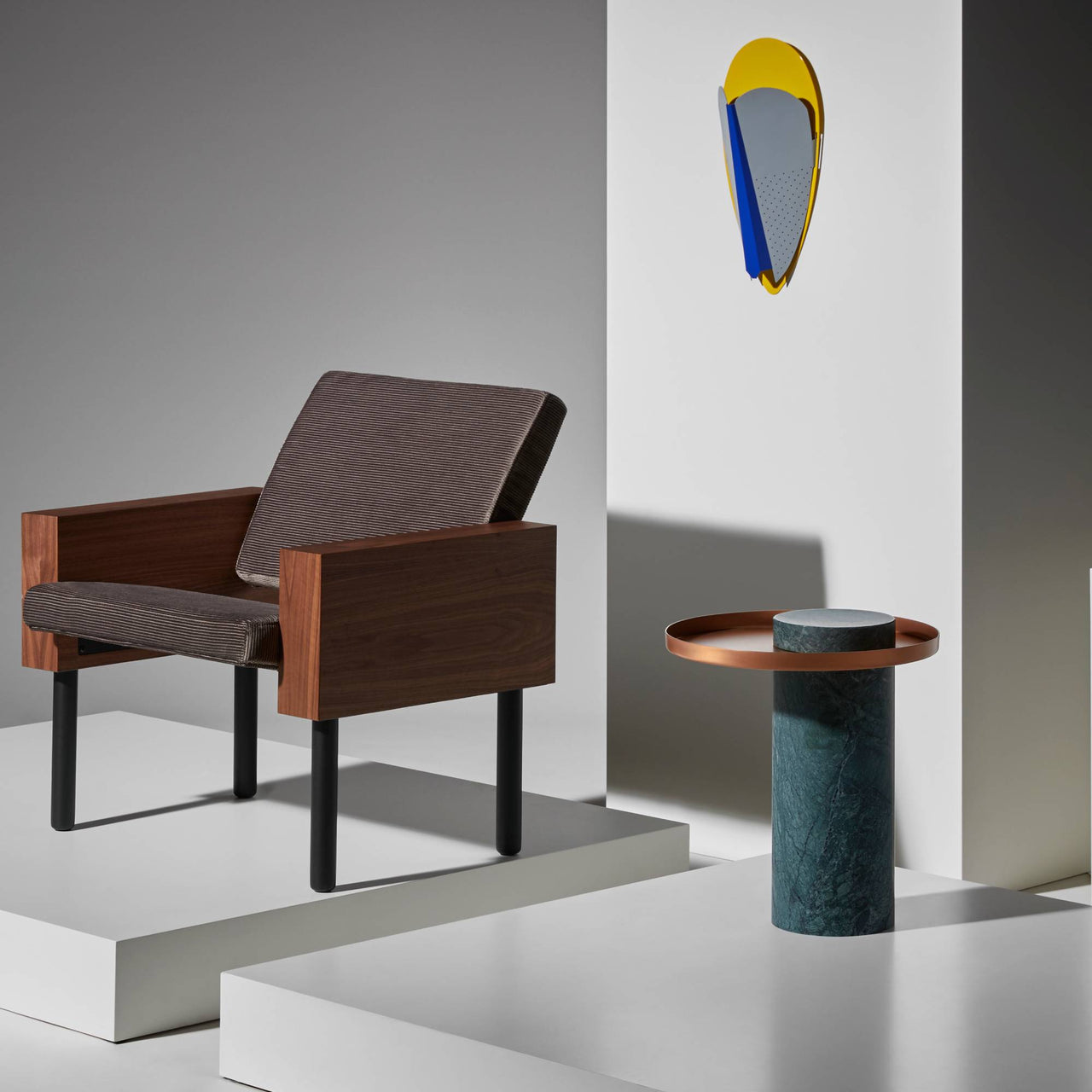 Sorcier Wall Light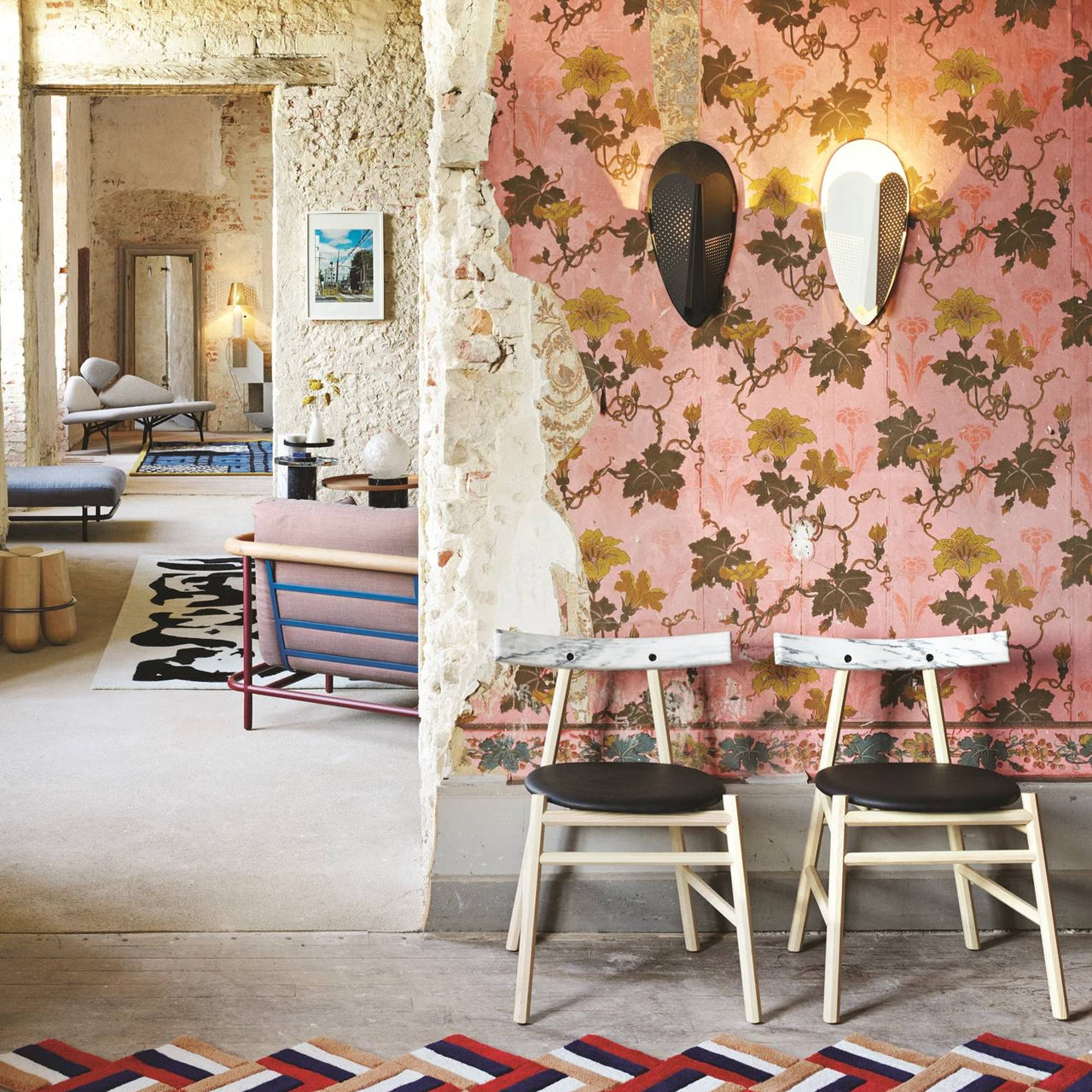 insitu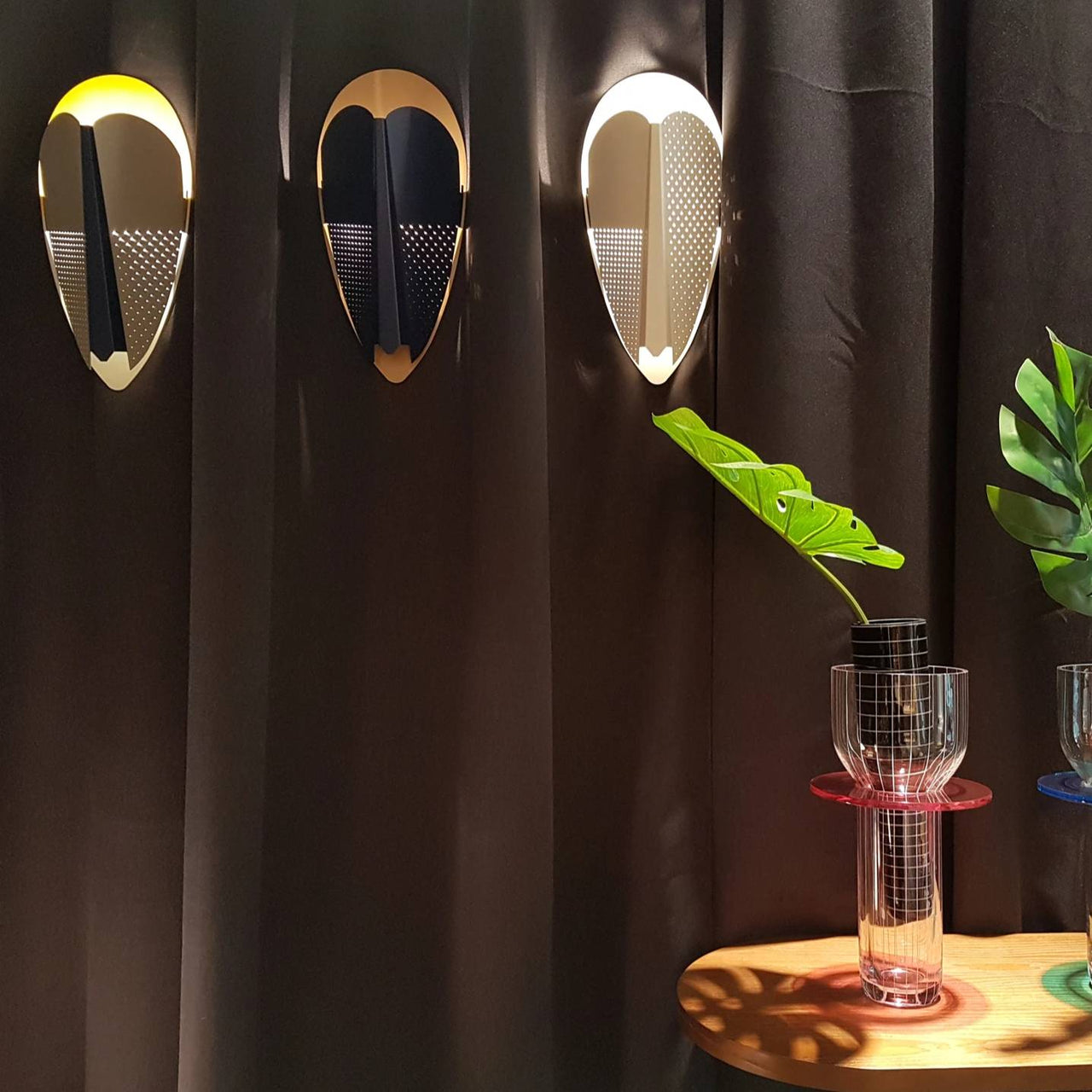 insitu
---
---
Marta Bakowski puts an exotic face on lighting with her sculptural Sorcier wall fixture. Familiar with the ritual Ngil masks of the Fang tribe in Gabon after spending time in central Africa, the designer created her own abstraction with a strong graphic appeal. Gentle illumination is diffused through the perforations in the mask and shines upward to reflect each light's intriguing mix of colors, textures and perforated patterns.

Size
18.3" h x 8.7" w x 4.9" d (46.5x22x12.5cm)
Material
Steel
Technical
Contact us for UL details
E27
Bulb not included

Brand
La Chance
The founders of La Chance, the Paris-based design house, have united talent from the bustling "new wave" of global design—10 designers hailing from 9 different countries—in a collection marked by contemporary French élan. And entrepreneur Jean-Baptiste Souletie and architect Louise Breguetbeen are partners in business and in life, as they say. Between the pair, they have lived in India and China, designed offices in London and built homes in Haiti, and lent their know-how to established luxury companies and emerging start-ups.
When the 20-something couple first met, they discovered they were both inspired by a love of the Art Deco movement, when objects were valued for function as well as their decorative attributes. That spirit imbues the modern sense of luxury and uncontrived manner of of their collection of furniture, lighting and rugs. "We like things to be warm, colorful, and good quality," Louise says. "And in terms of style, you can see all the workings of the furniture, even the upholstered pieces, as we have nothing to hide."