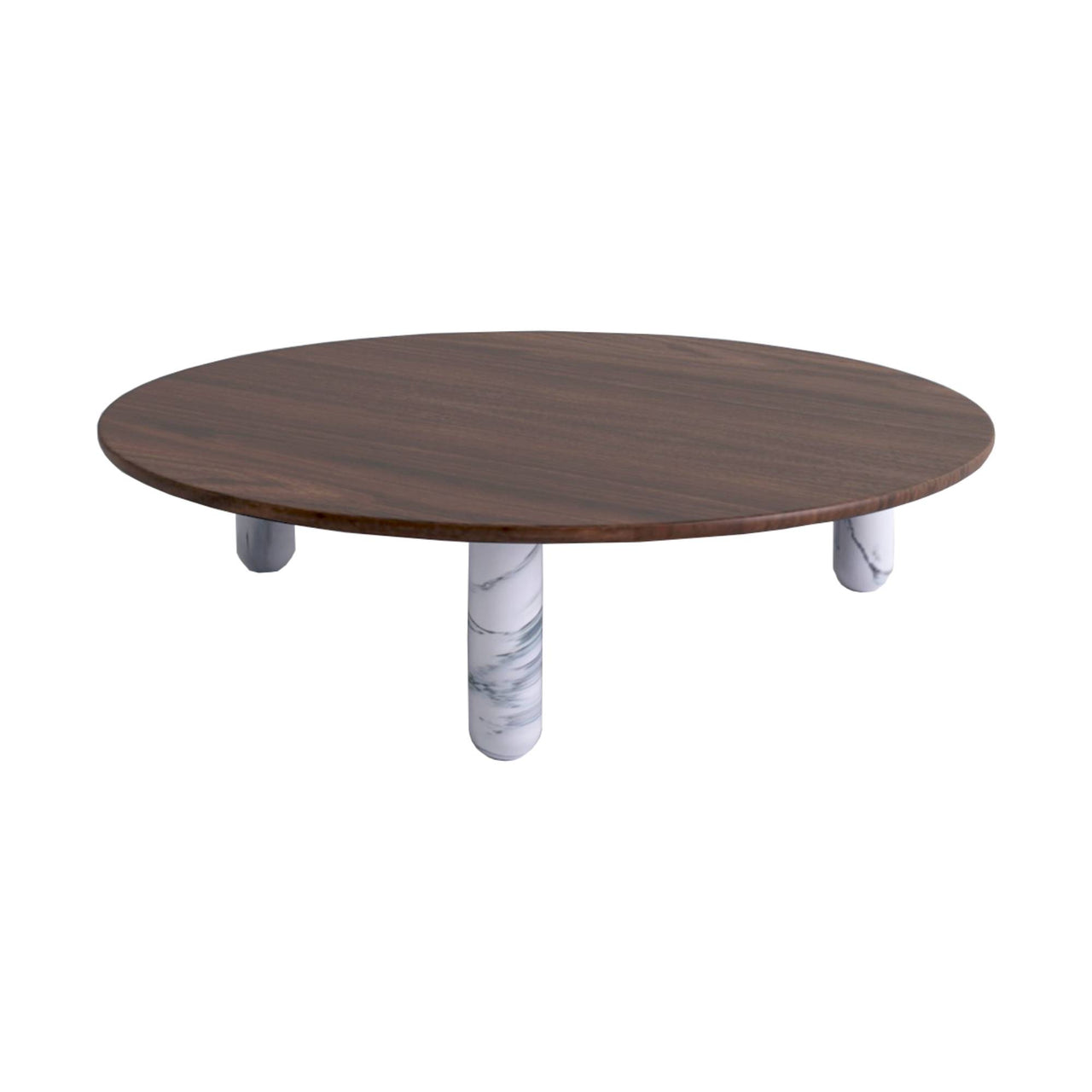 Sunday Coffee Table: Round + White Pele de Tigre Marble + Walnut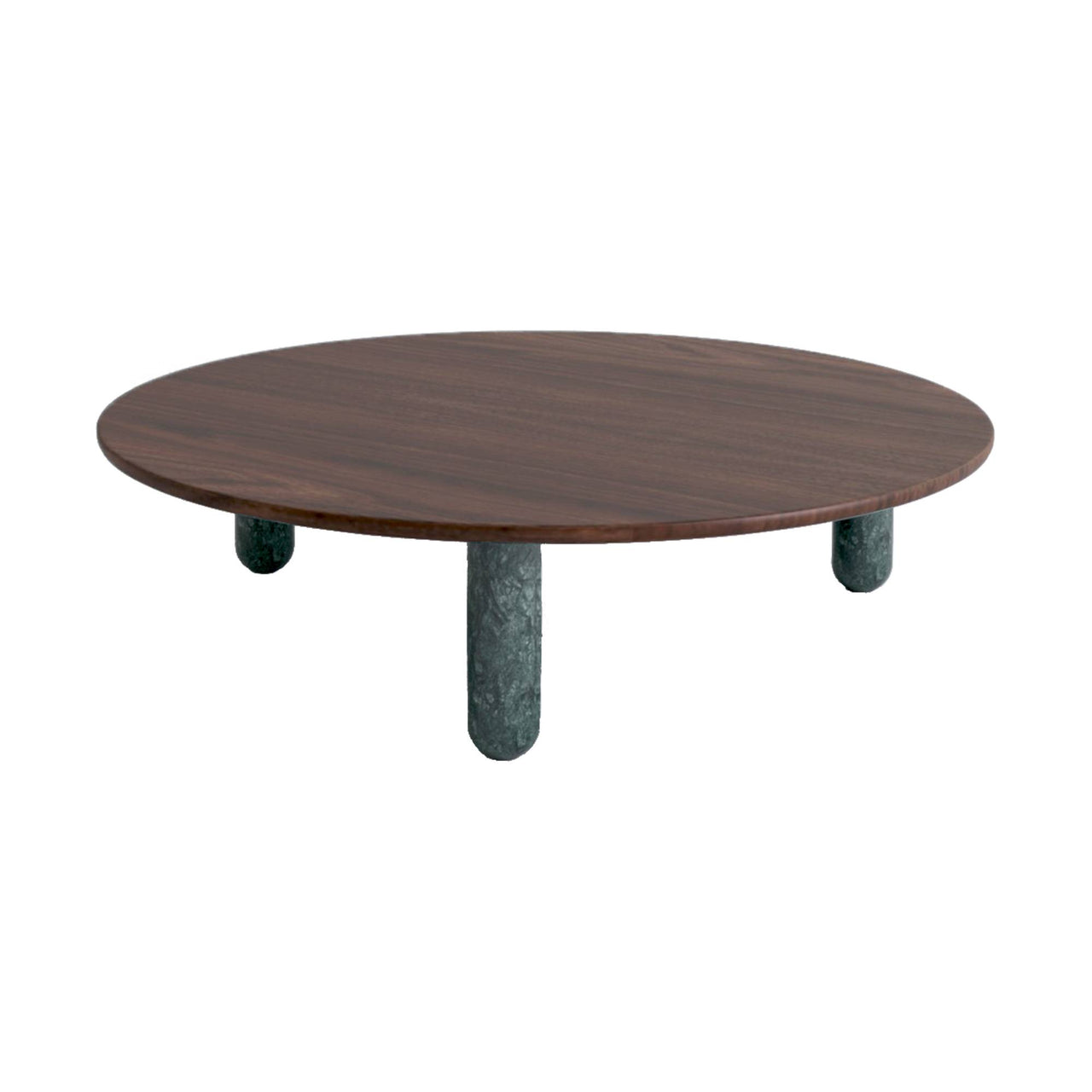 Sunday Coffee Table: Round + Indian Green Marble + Walnut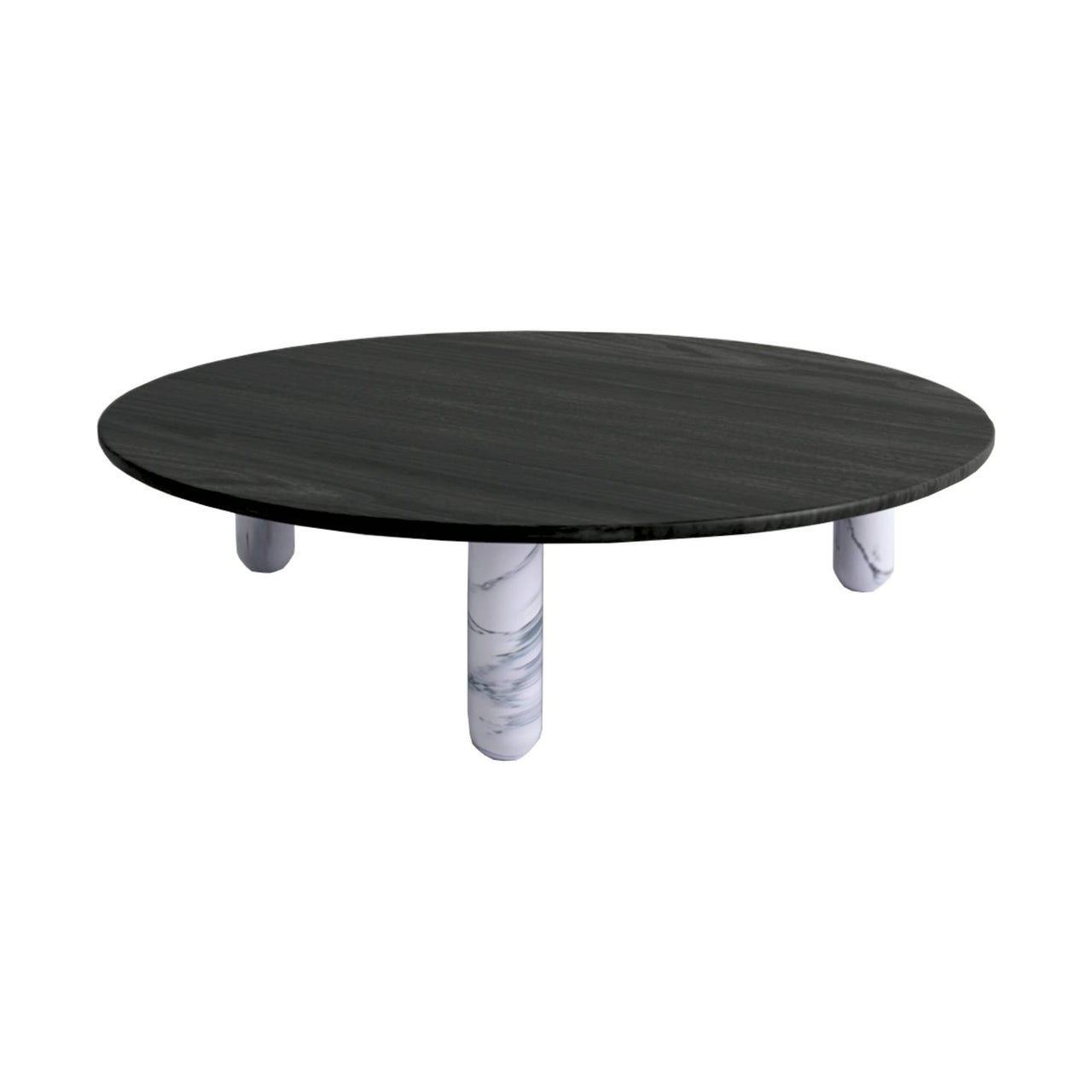 Sunday Coffee Table: Round + White Pele de Tigre Marble + Black Stained Wood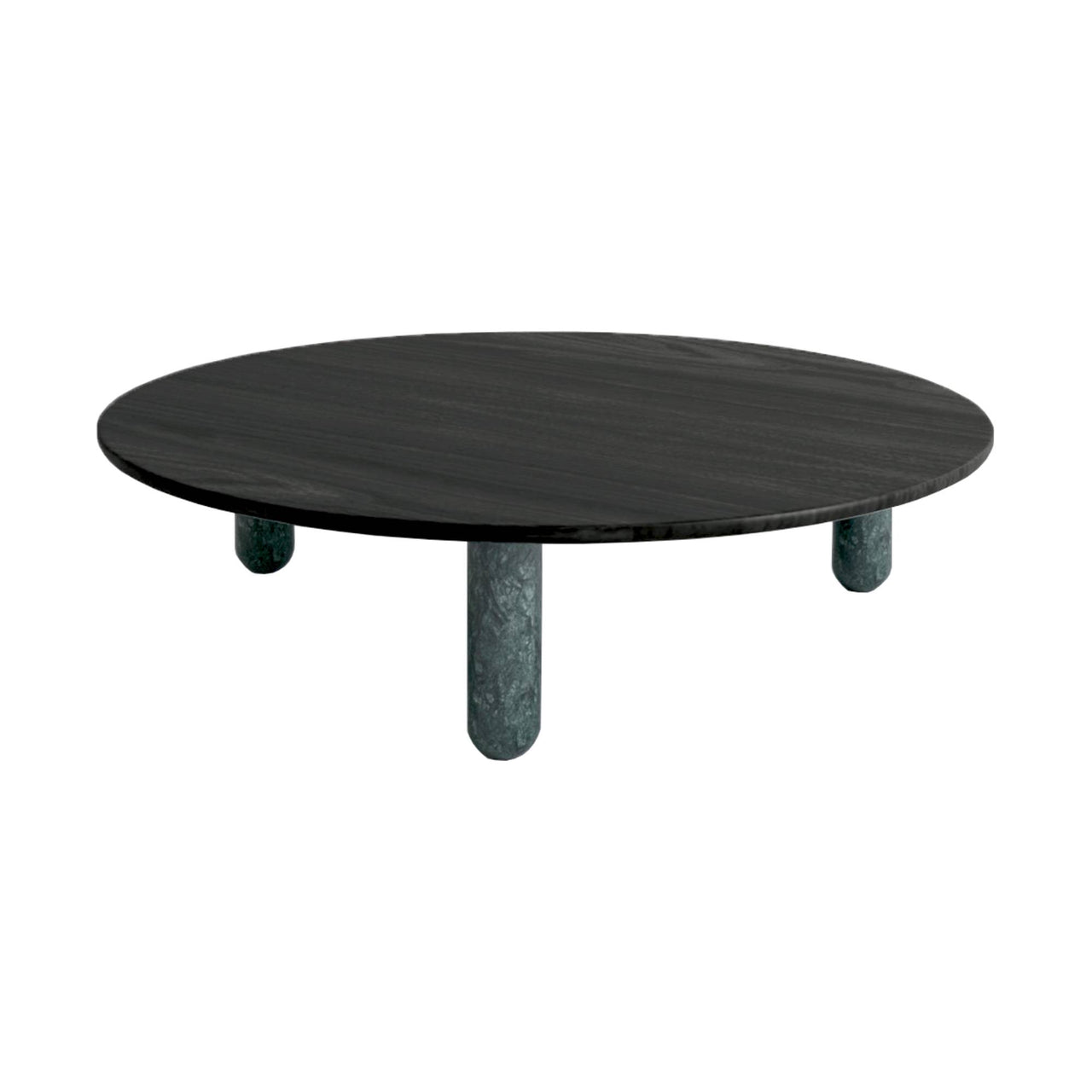 Sunday Coffee Table: Round + Indian Green Marble + Black Stained Wood
Sunday Coffee Table: Round + Black Marquina Marble + Black Stained Wood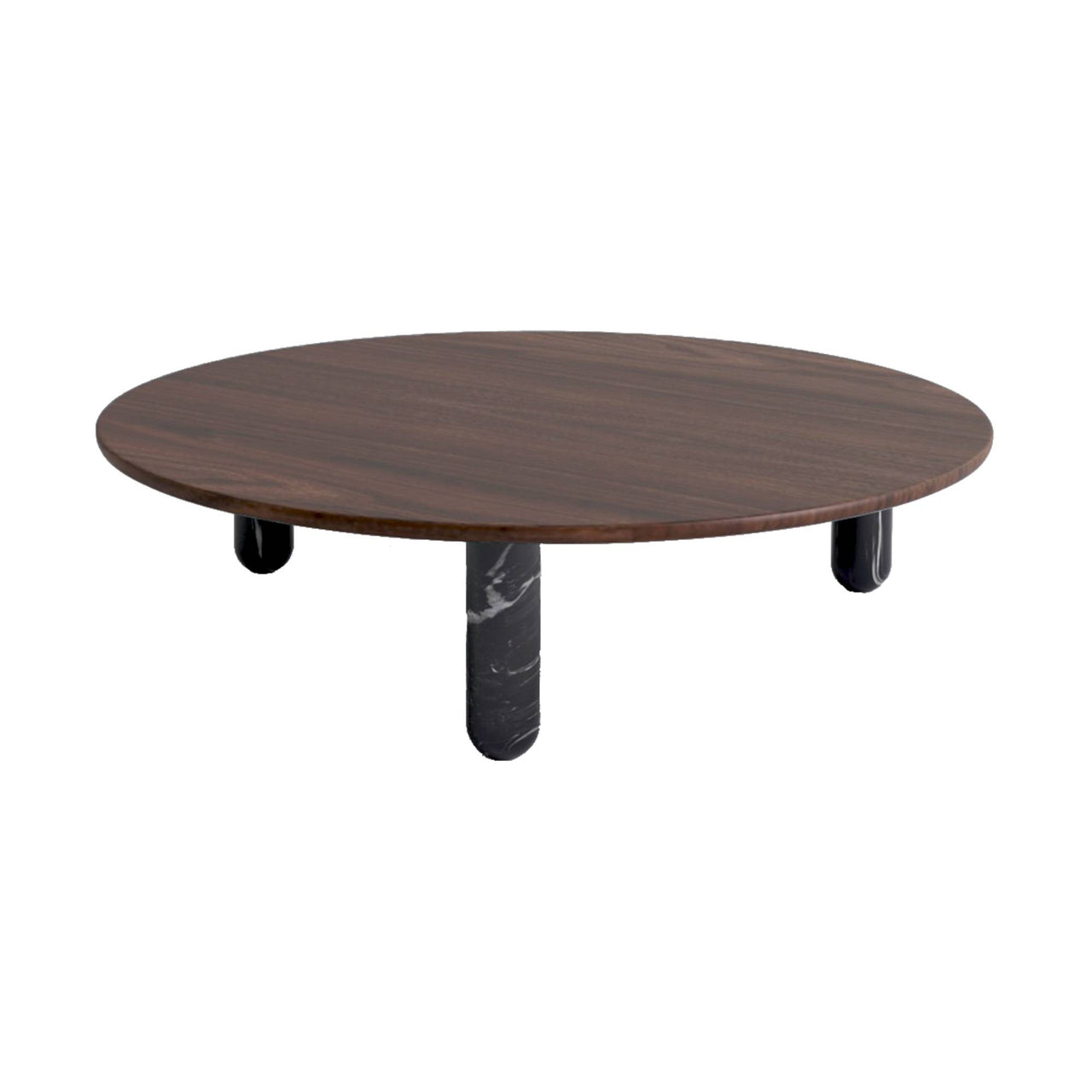 Sunday Coffee Table: Round + Black Marquina Marble + Walnut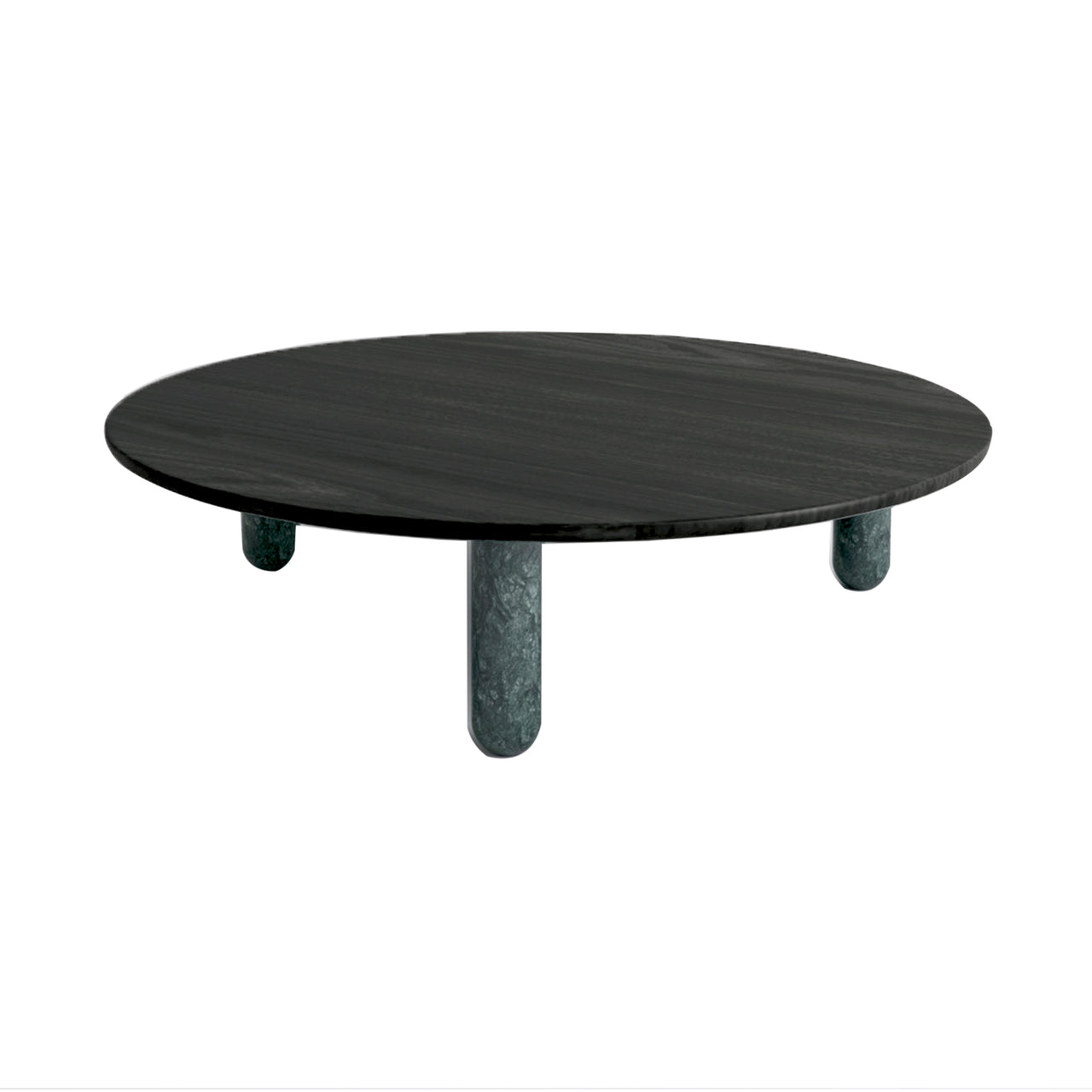 Sunday Coffee Table: Round + Indian Green Marble + Black Stained Wood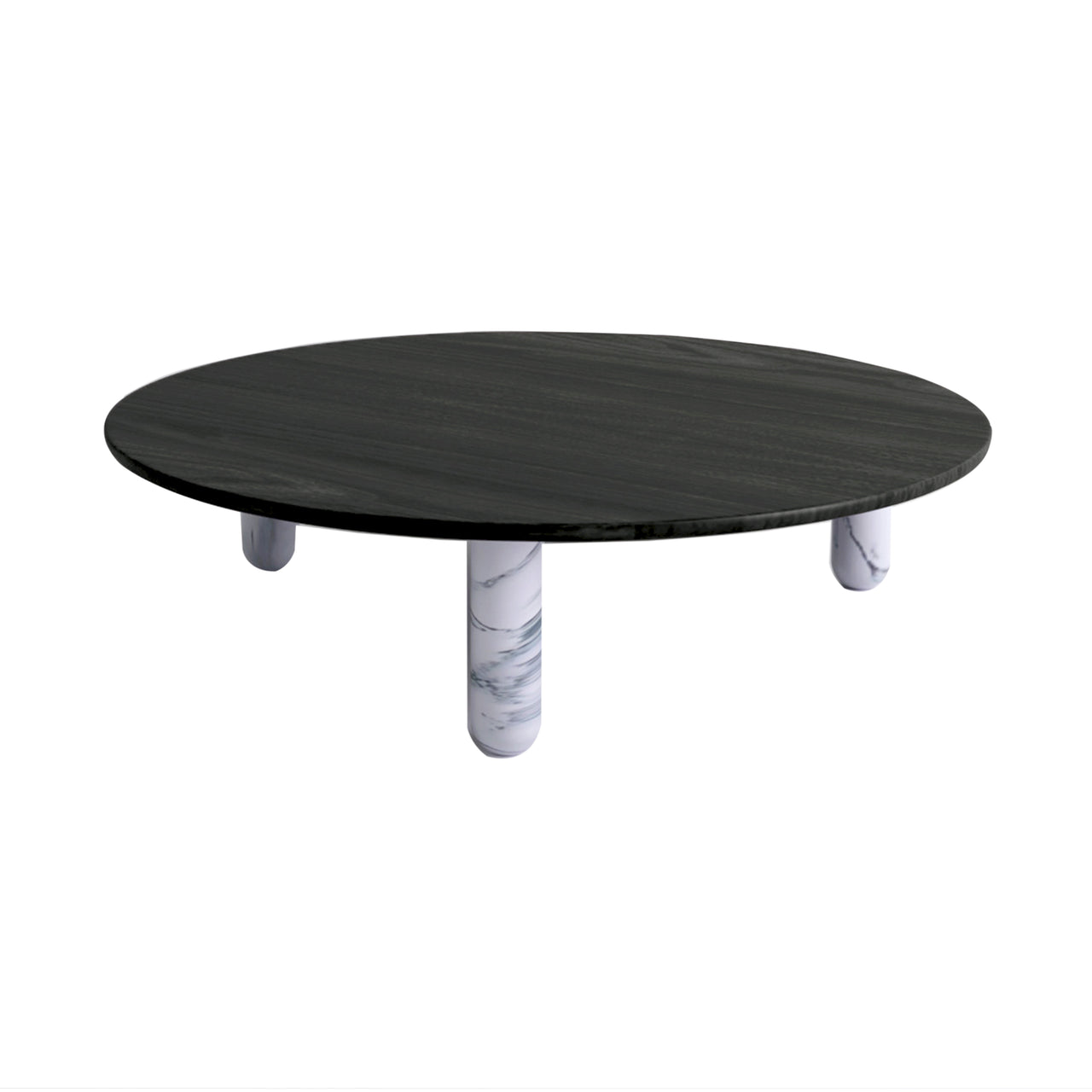 Sunday Coffee Table: Round + White Pele de Tigre Marble + Black Stained Wood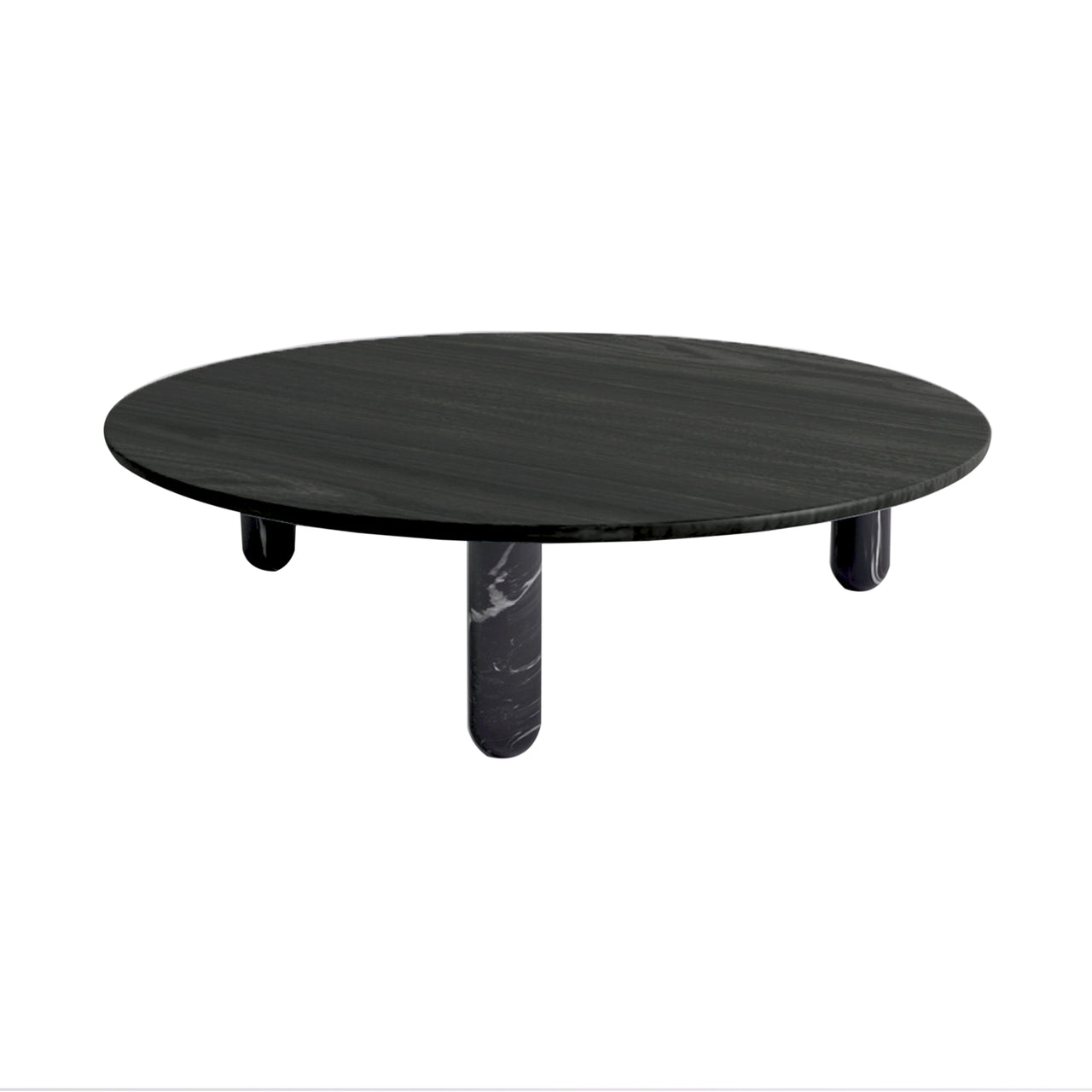 Sunday Coffee Table: Round + Black Marquina Marble + Black Marquina Marble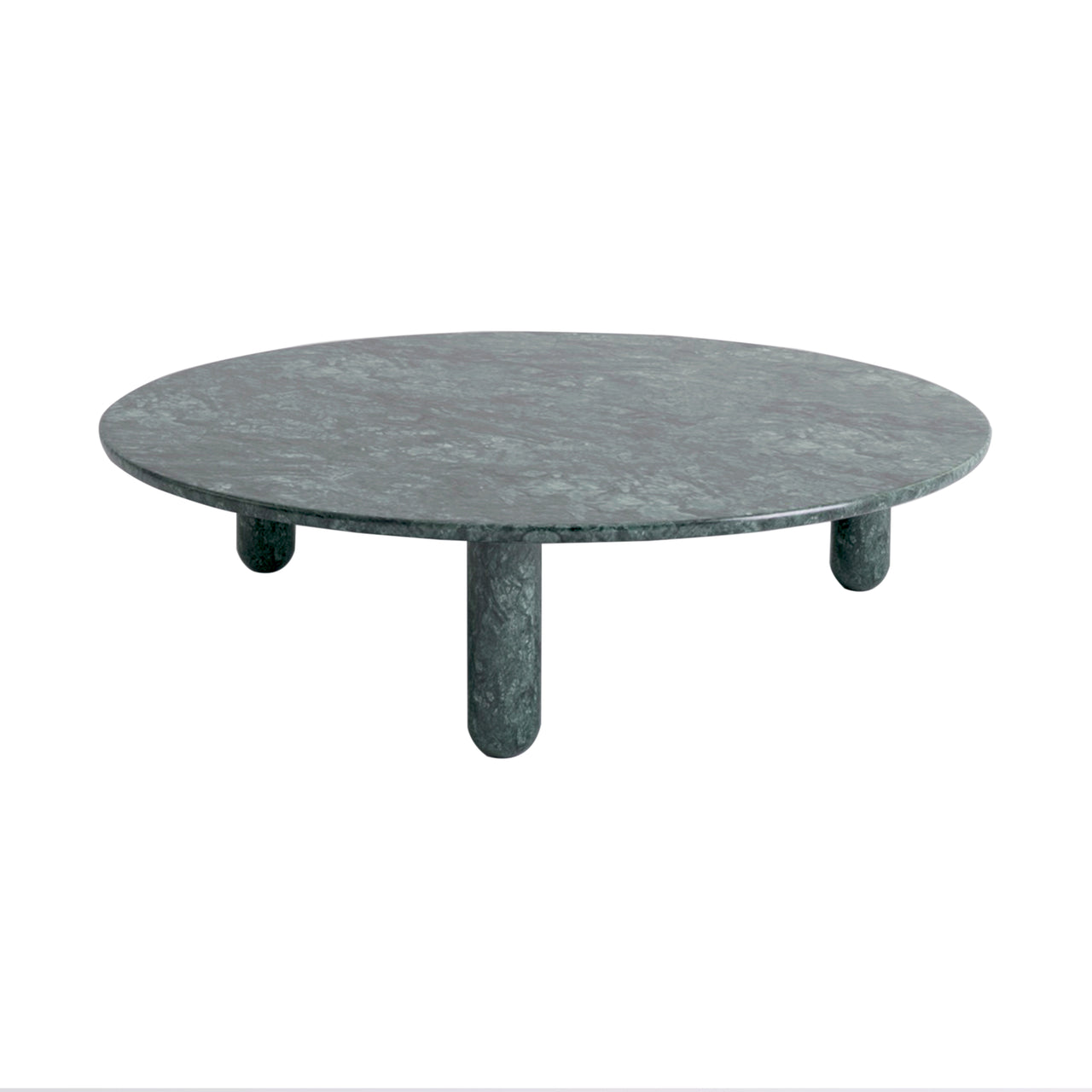 Sunday Coffee Table: Round + Indian Green Marble + Indian Green Marble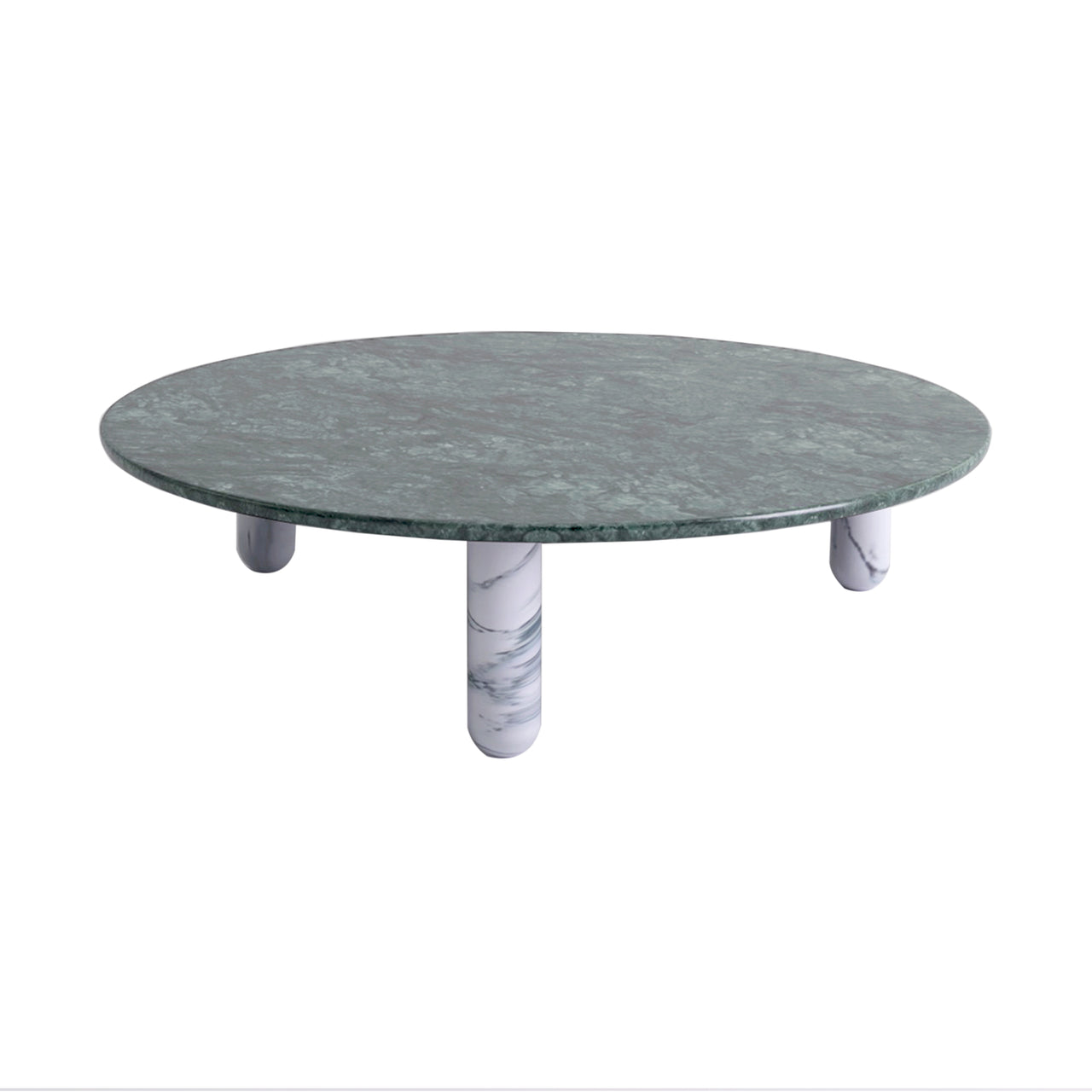 Sunday Coffee Table: Round + White Pele de Tigre Marble + Indian Green Marble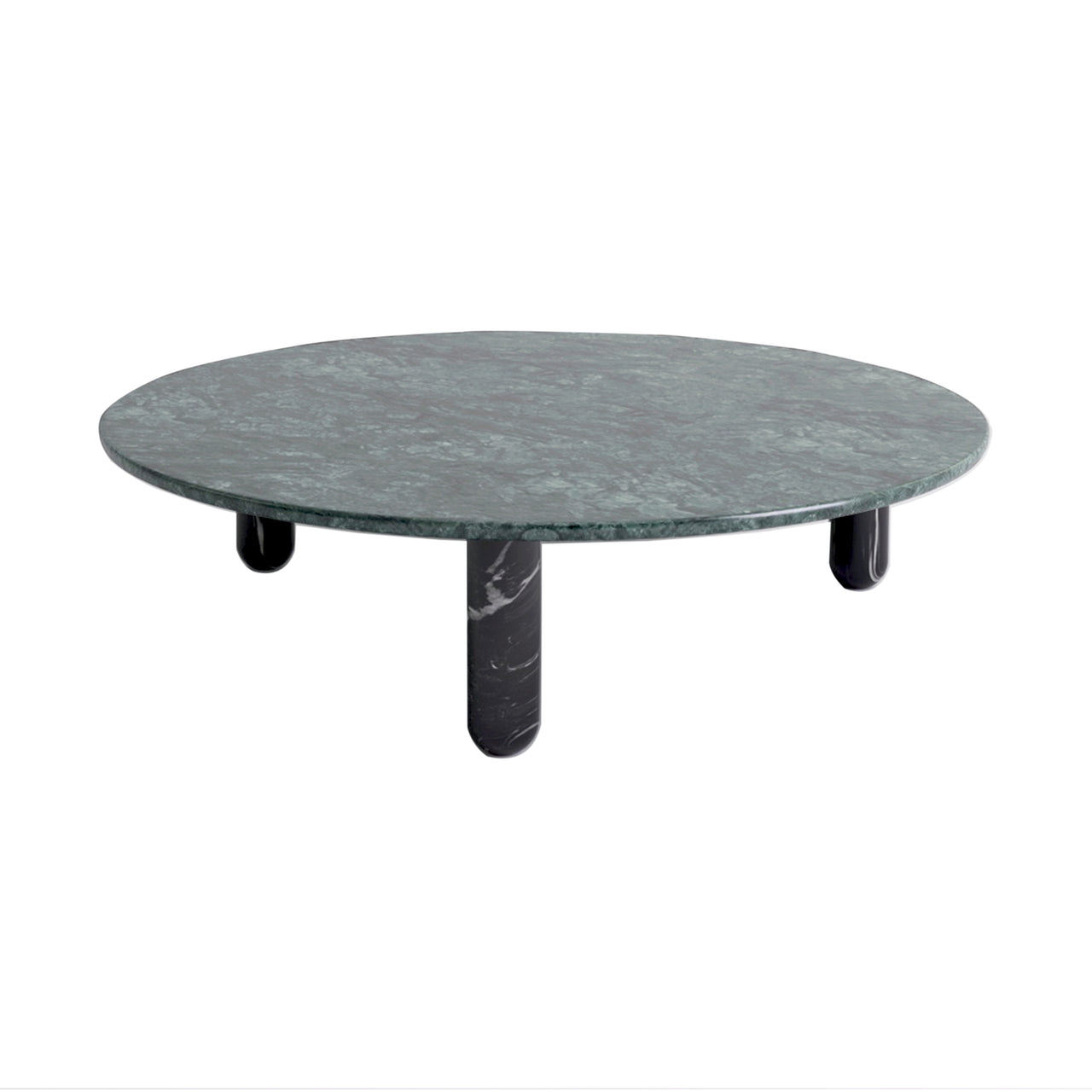 Sunday Coffee Table: Round + Black Marquina Marble + Indian Green Marble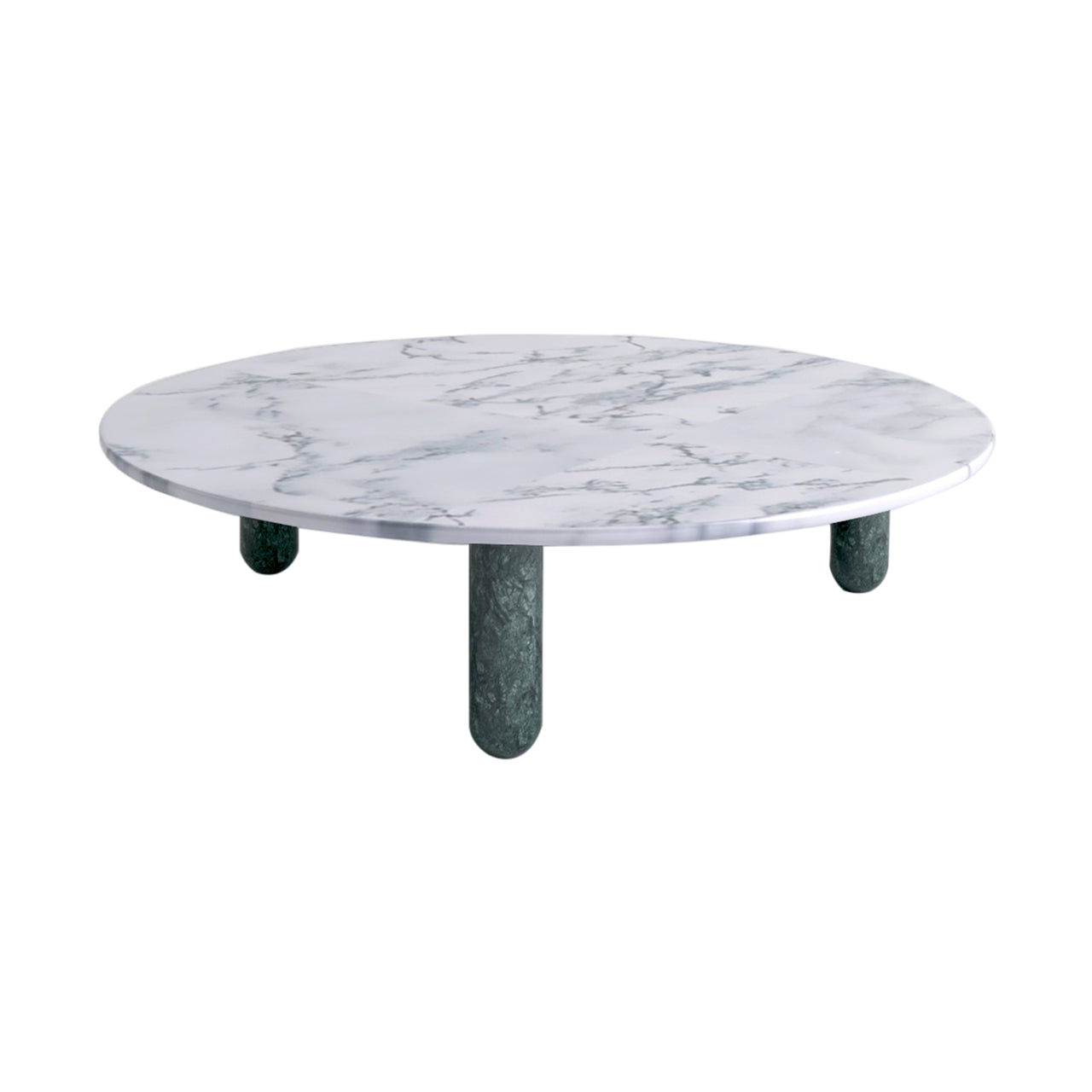 Sunday Coffee Table: Round + Indian Green Marble + White Pele de Tigre Marble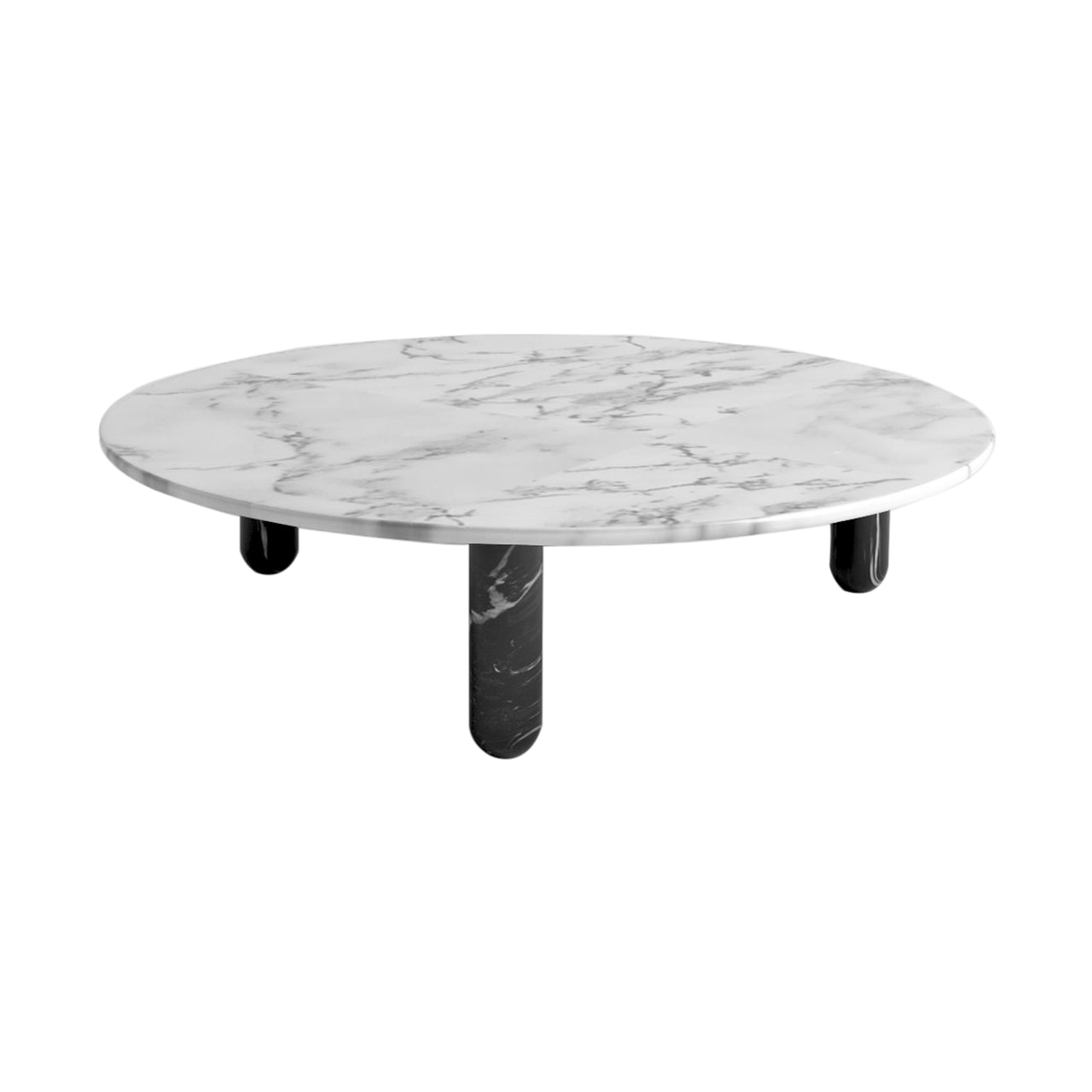 Sunday Coffee Table: Round + Black Marquina Marble + White Pele de Tigre Marble
Sunday Coffee Table: Round + White Pele de Tigre Marble + White Pele de Tigre Marble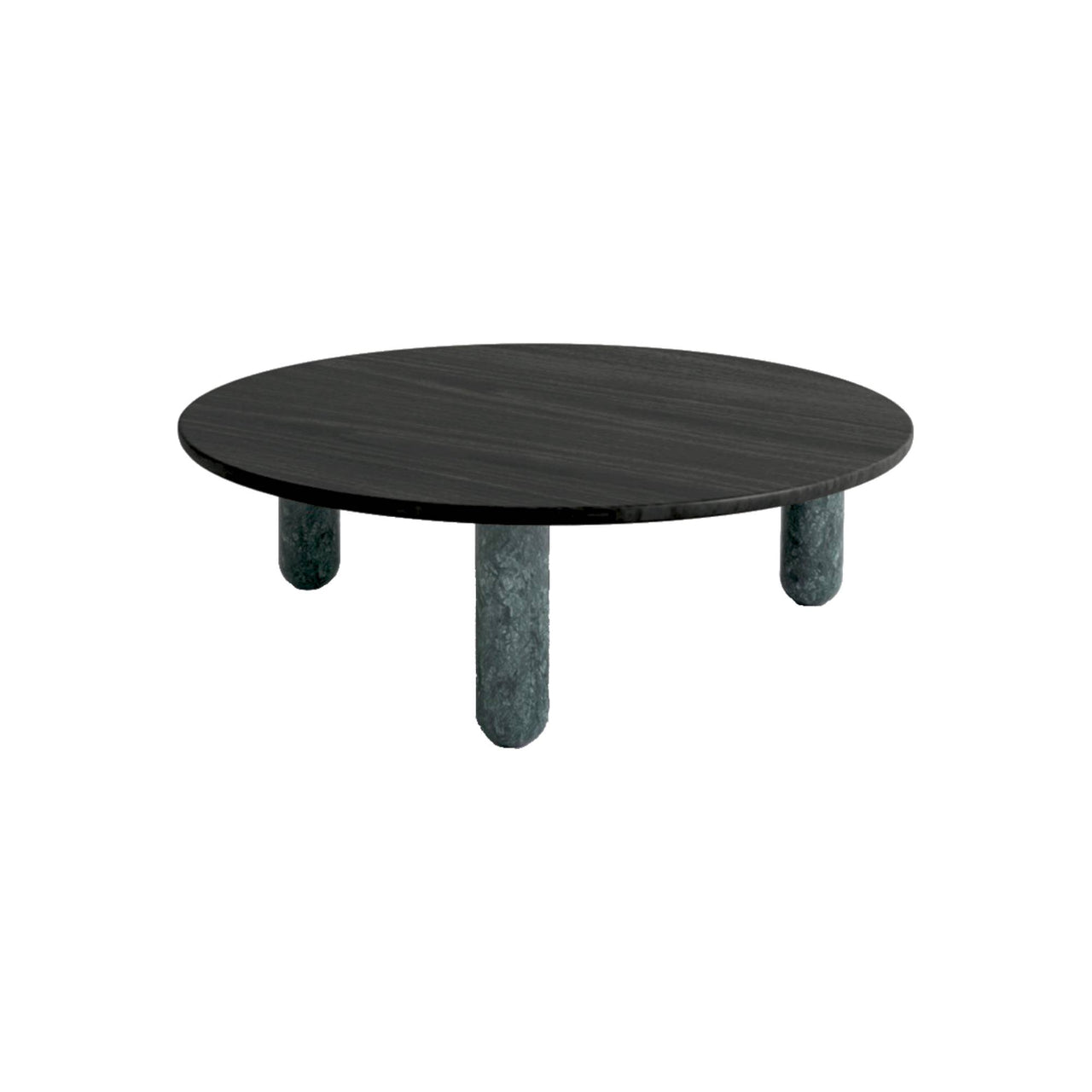 Sunday Coffee Table: Round + Indian Green Marble + Black Stained Wood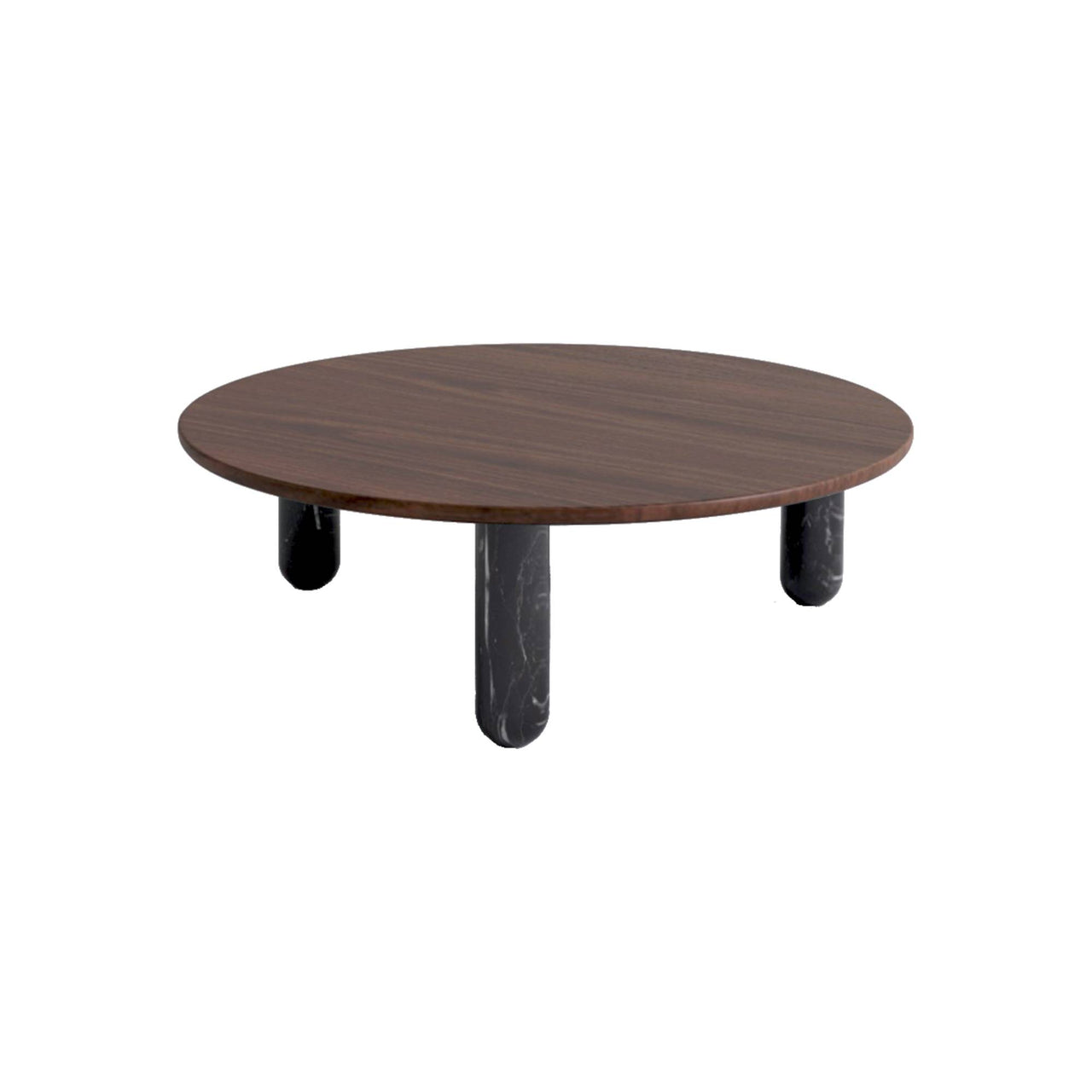 Sunday Coffee Table: Round + Black Marquina Marble + Walnut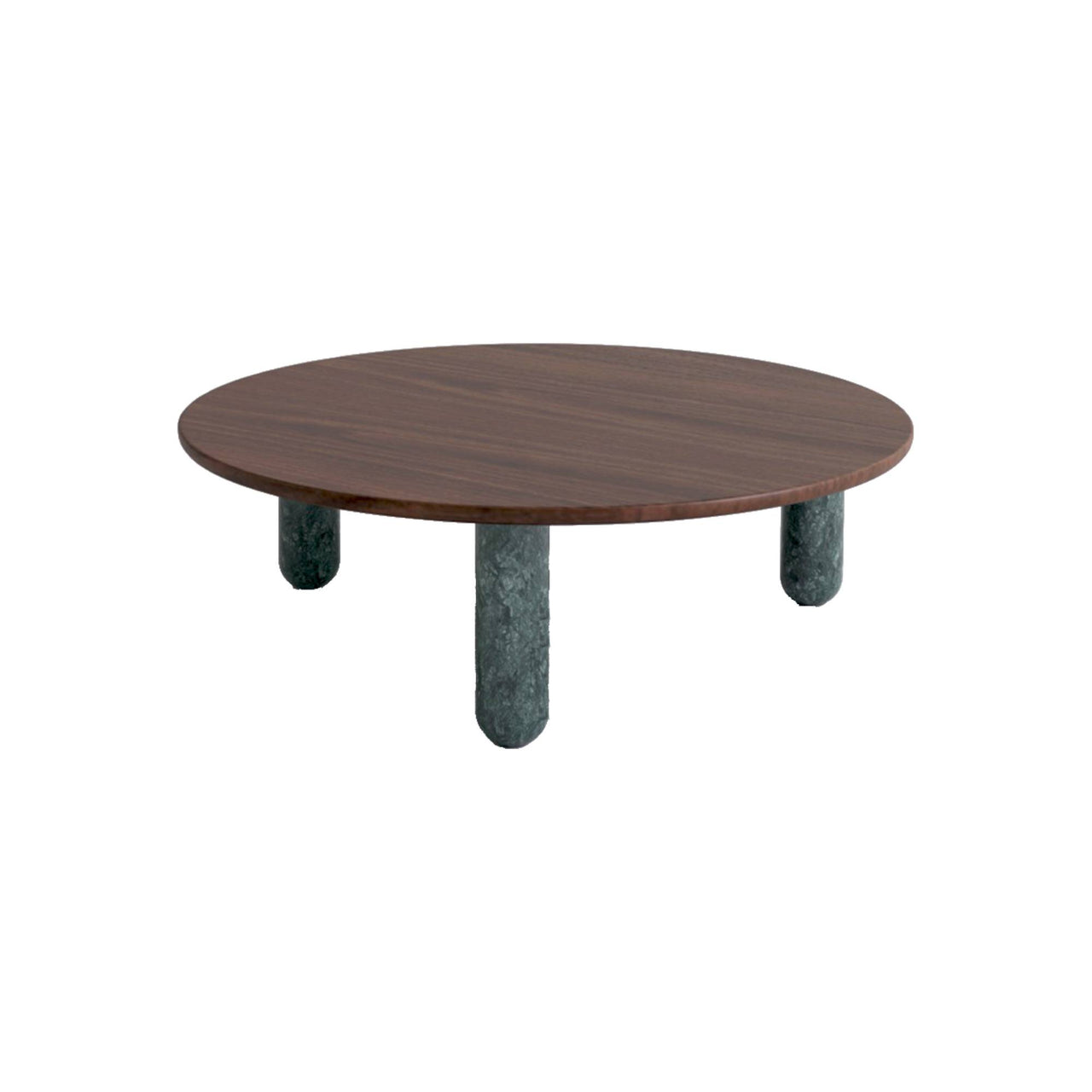 Sunday Coffee Table: Round + Green Marble + Walnut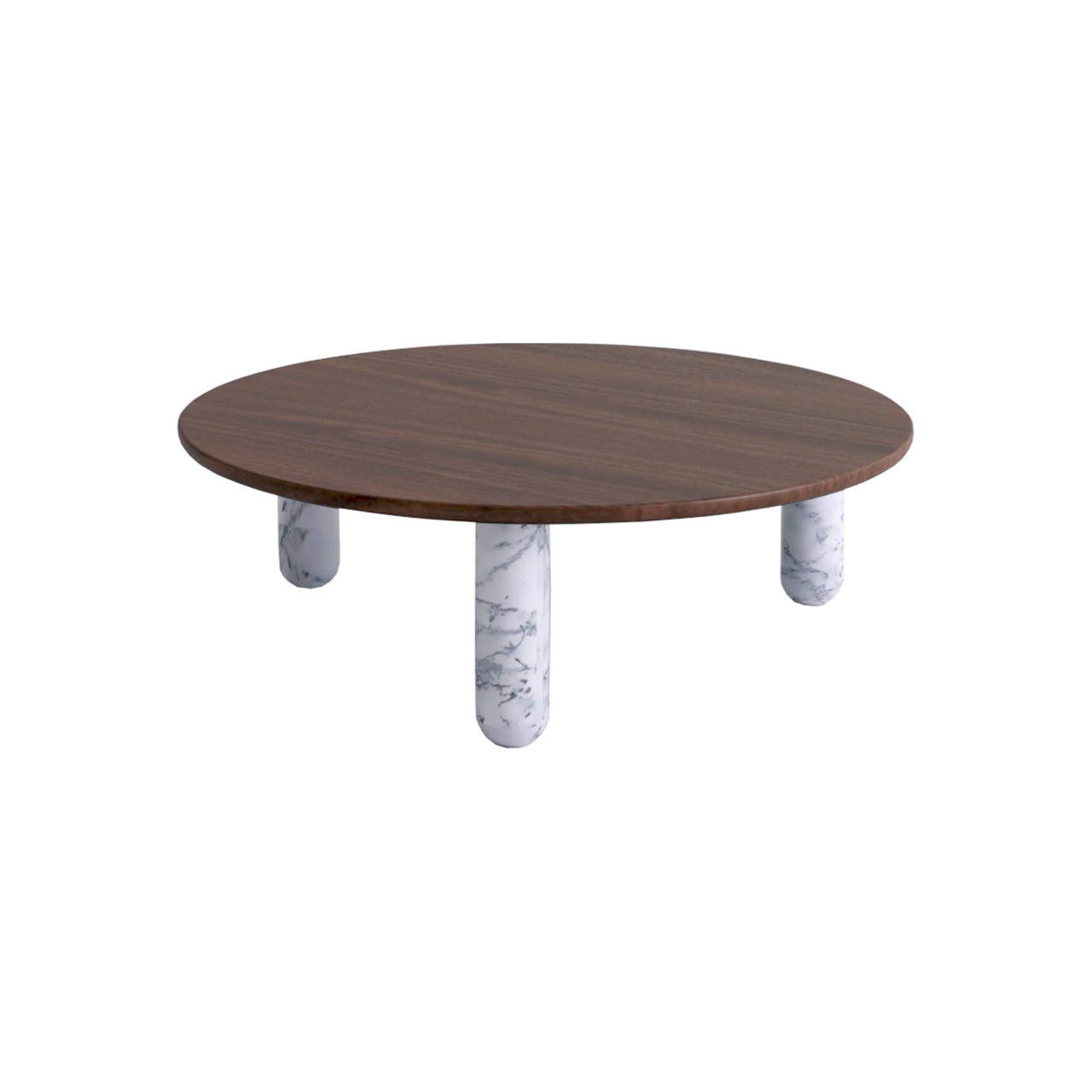 Sunday Coffee Table: Round + White Pele de Tigre Marble + Walnut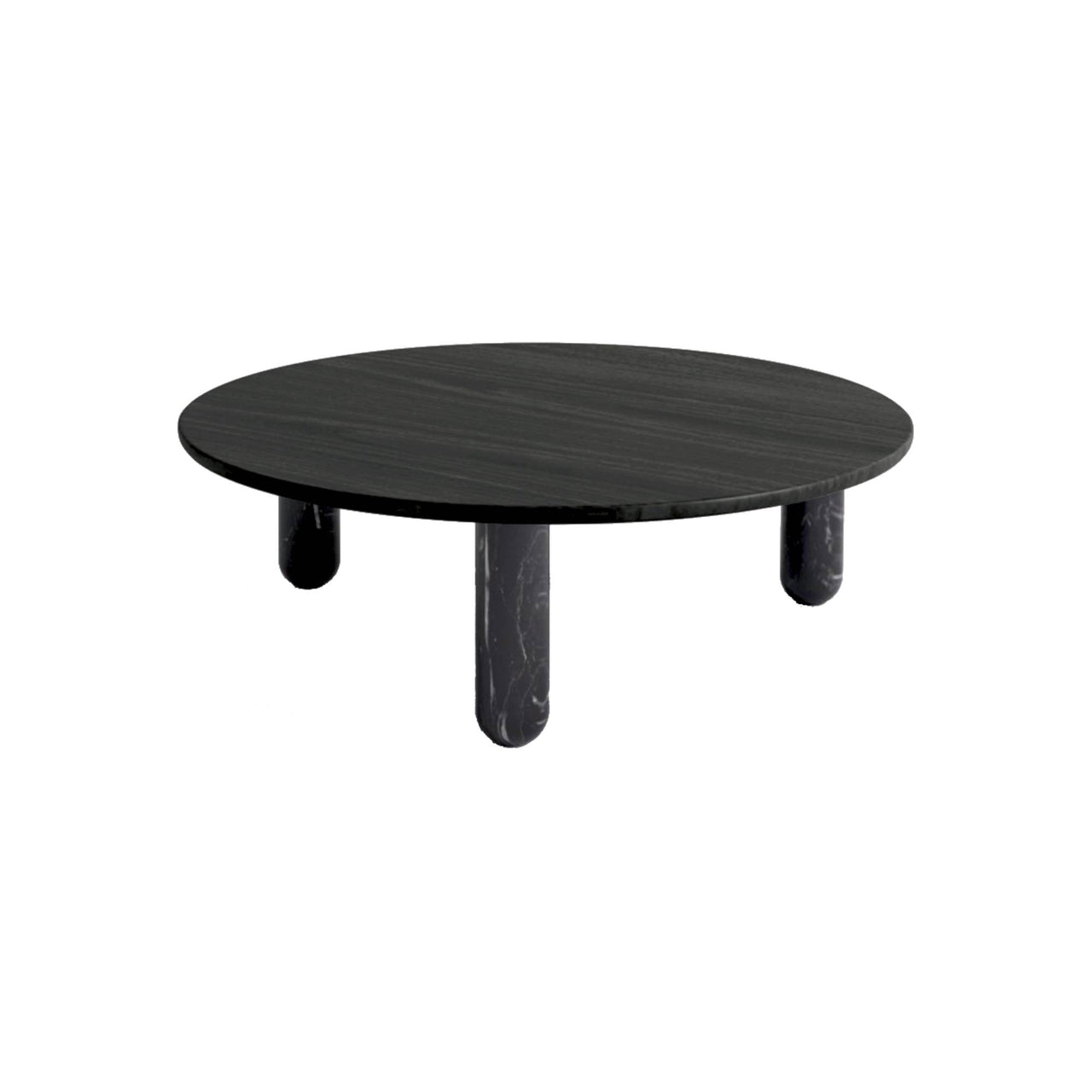 Sunday Coffee Table: Round + Black Marquina Marble + Black Stained Wood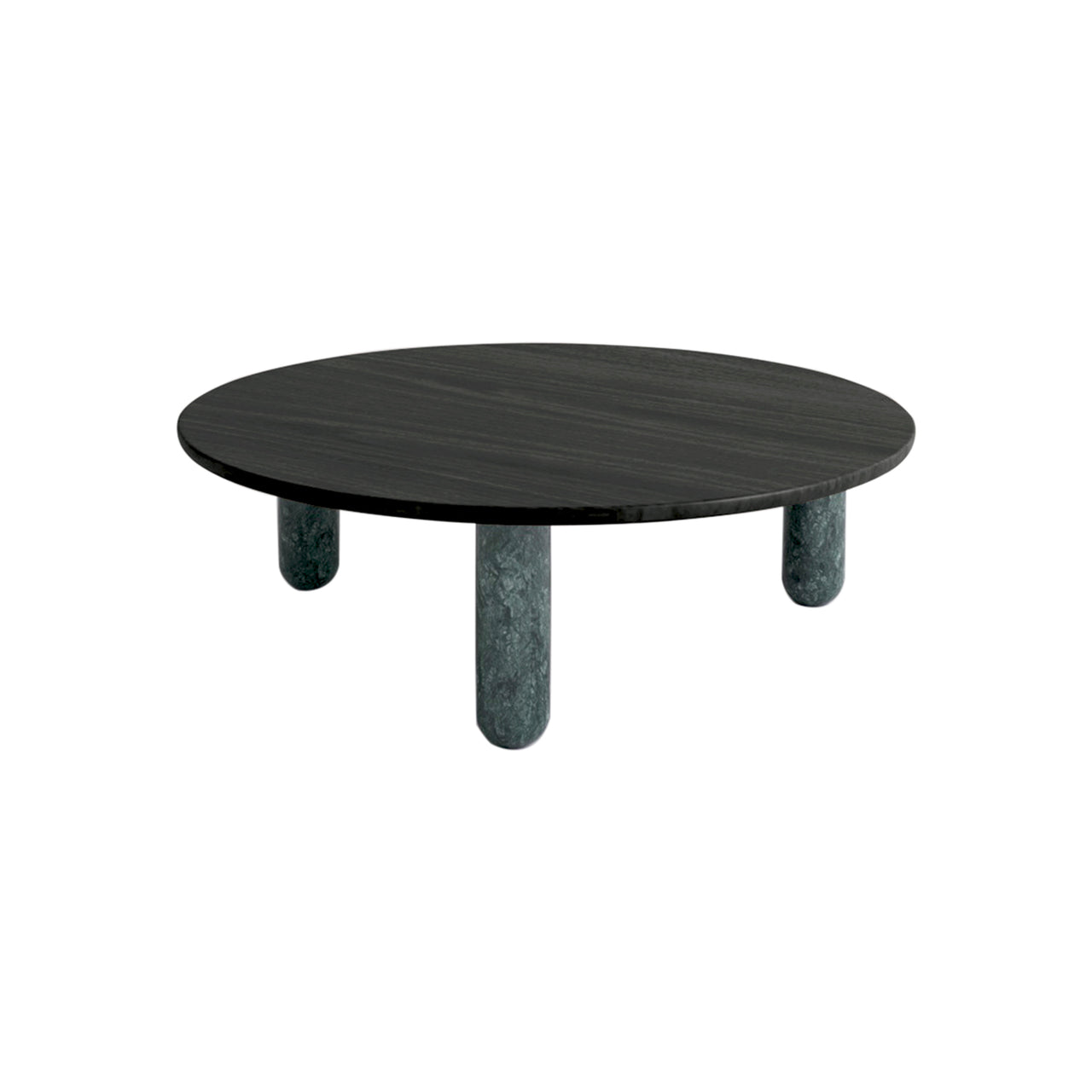 Sunday Coffee Table: Round + Indian Green Marble + Black Stained Wood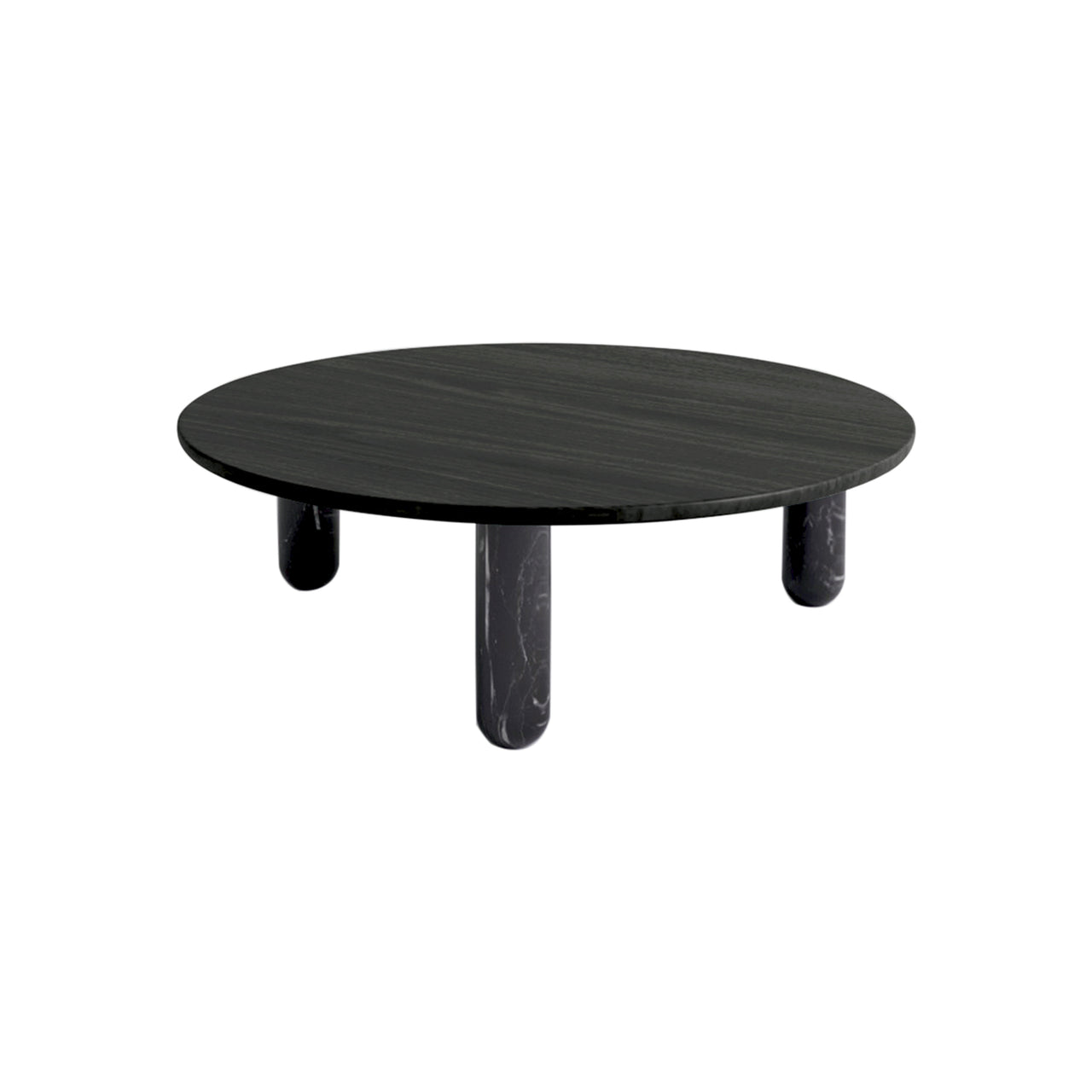 Sunday Coffee Table: Round + Black Marble + Black Stained Wood
Sunday Coffee Table: Round + Indian Green Marble + Black Marquina Marble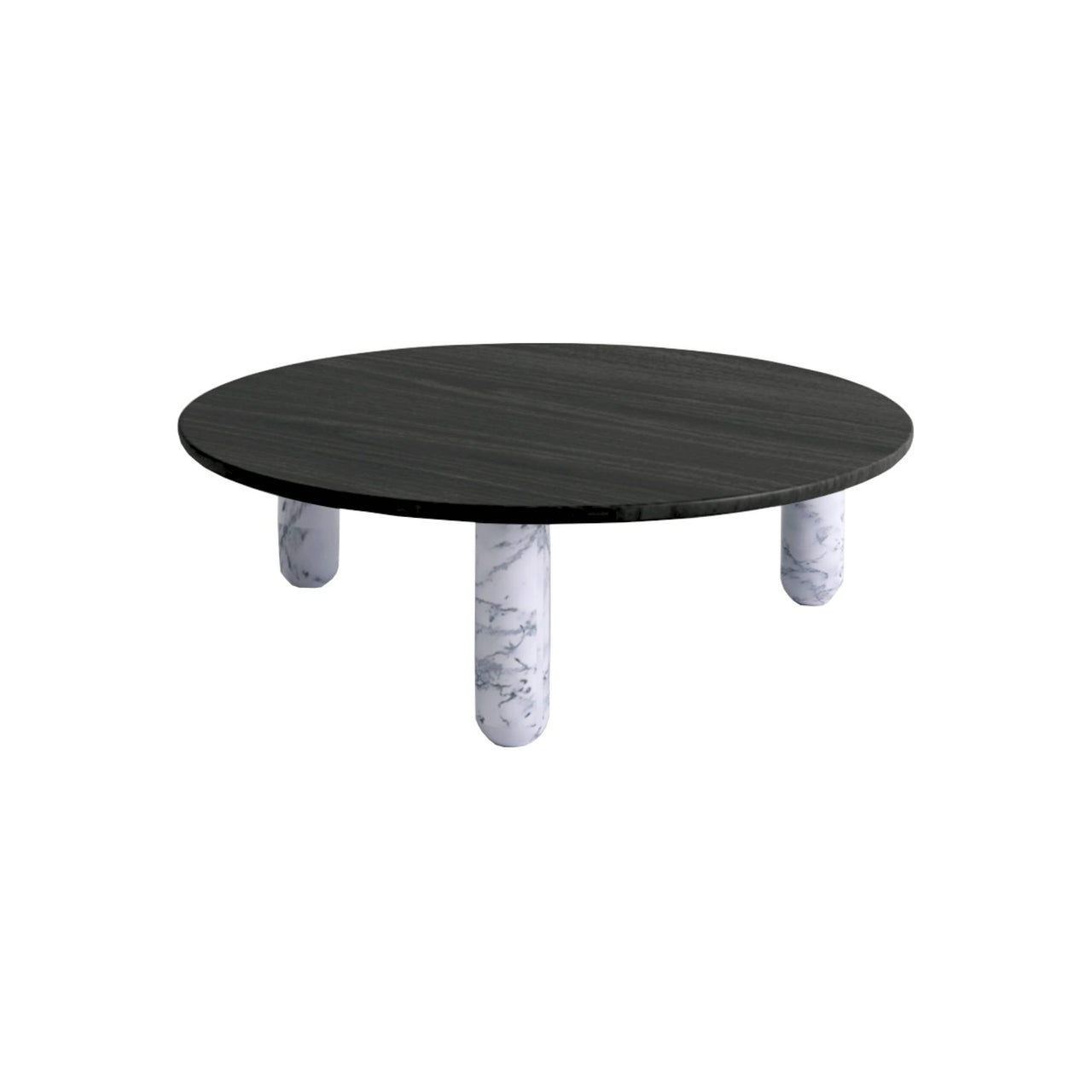 Sunday Coffee Table: Round + White Pele de Tigre Marble + Black Stained Wood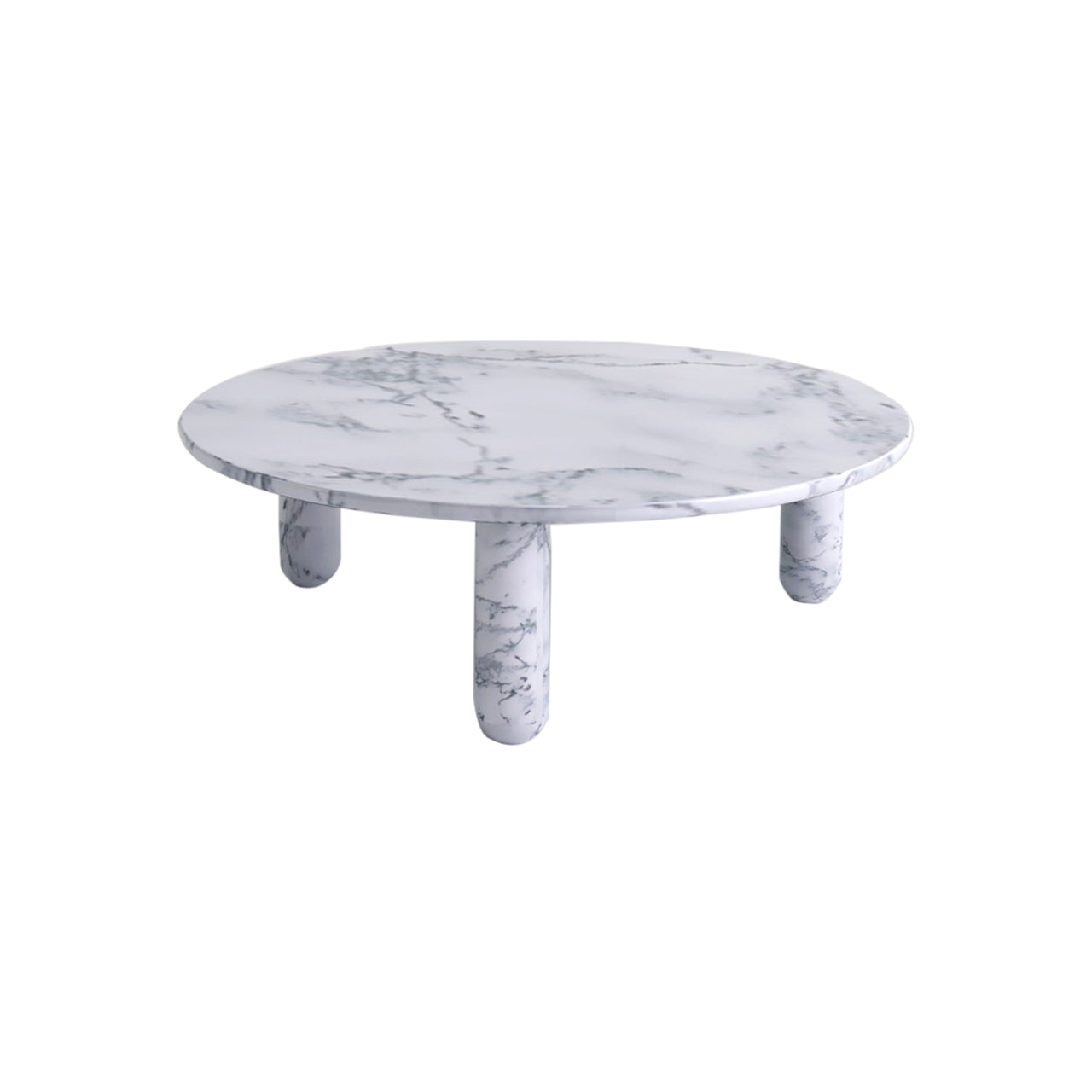 Sunday Coffee Table: Round + White Pele de Tigre Marble + White Pele de Tigre Marble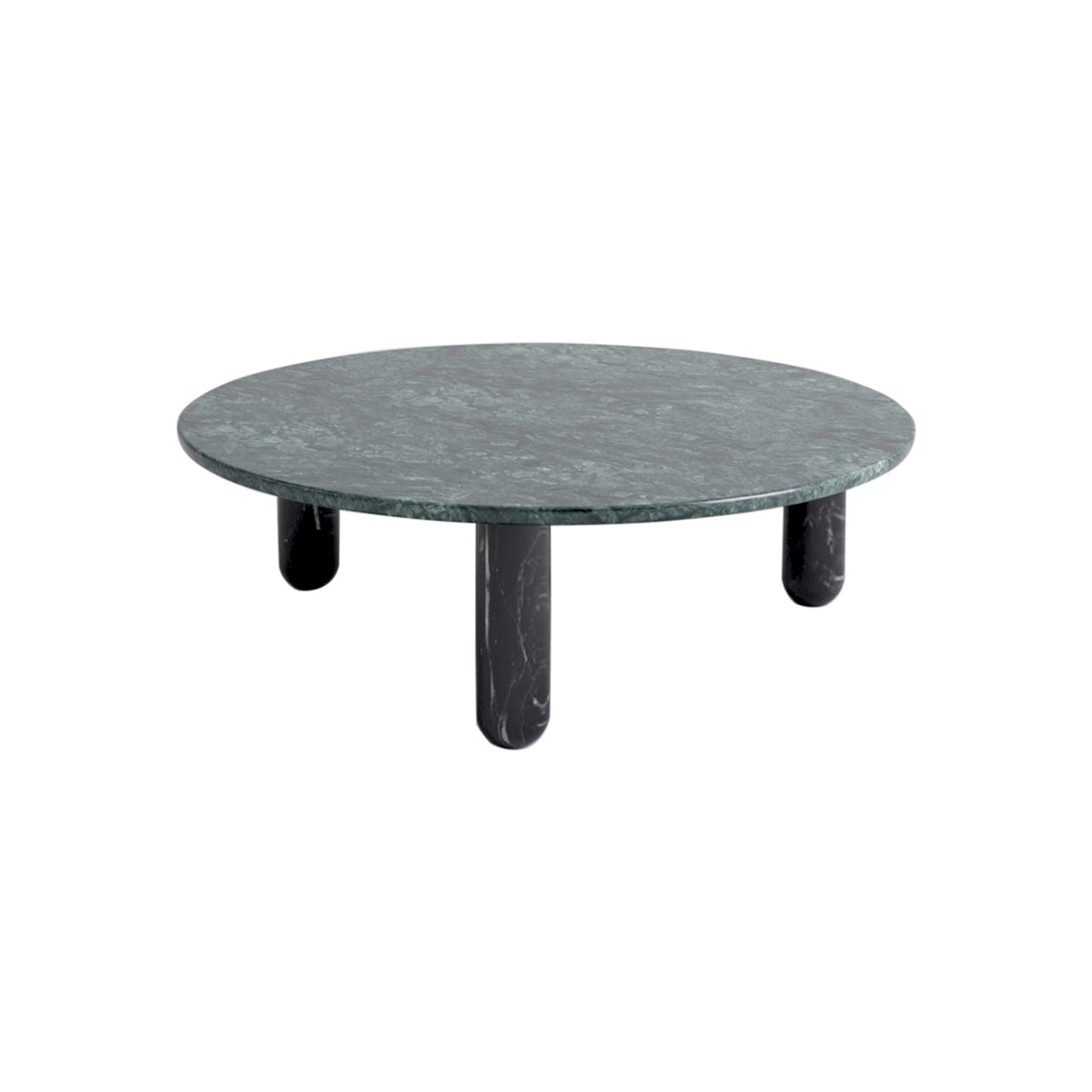 Sunday Coffee Table: Round + Black Marquina Marble + Indian Green Marble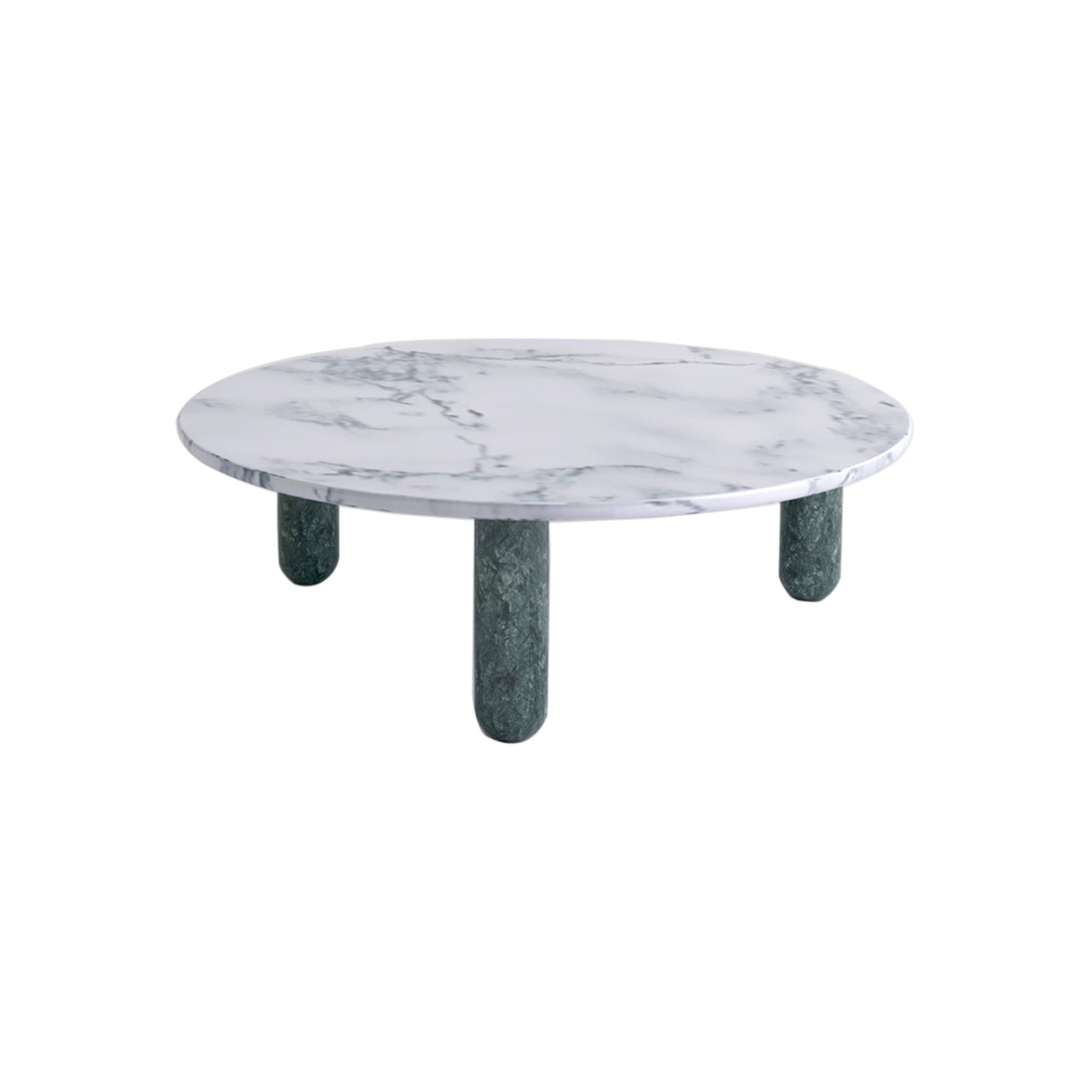 Sunday Coffee Table: Round + Indian Green Marble + White Pele de Tigre Marble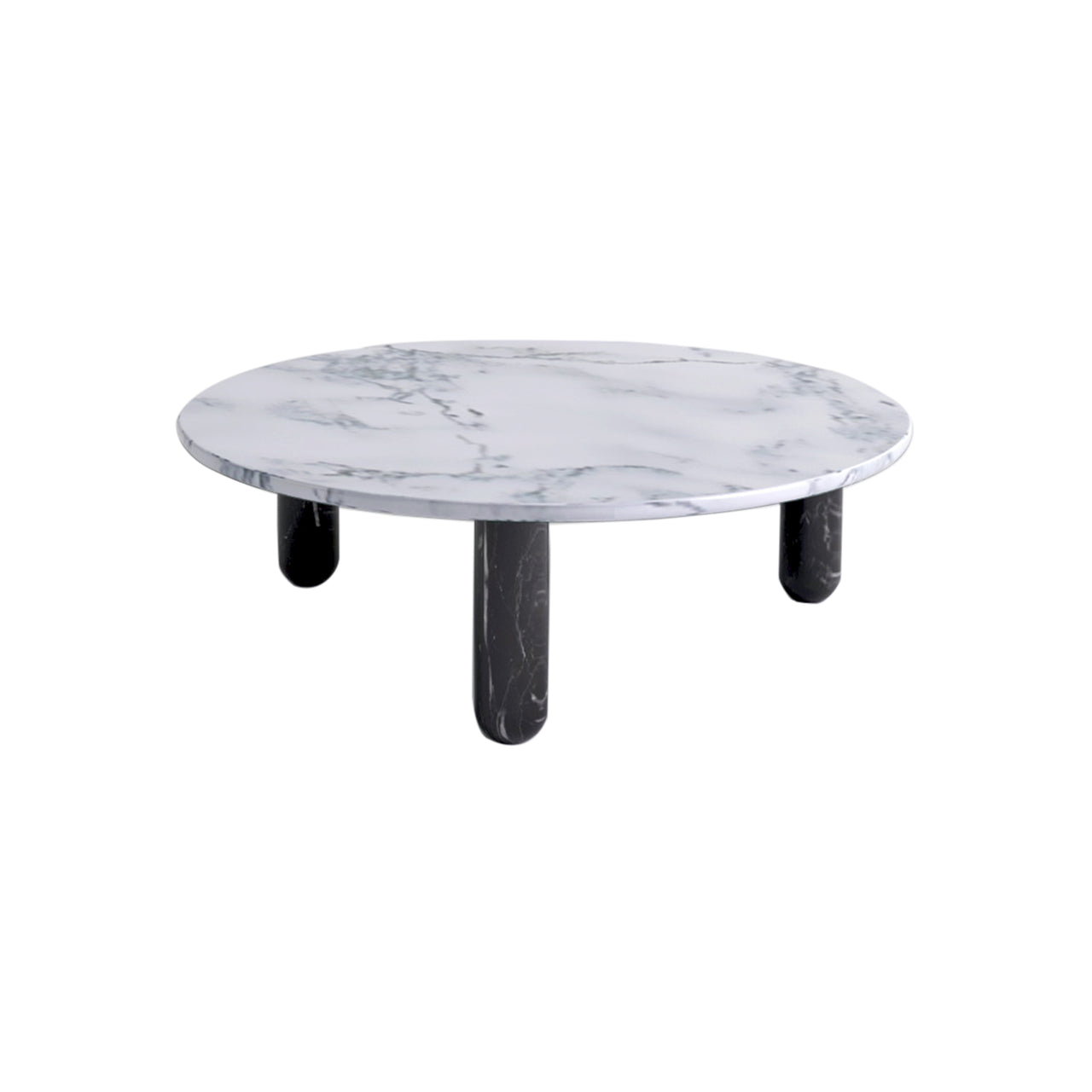 Sunday Coffee Table: Round + Black Marquina Marble + White Pele de Tigre Marble
Sunday Coffee Table: Round + White Pele de Tigre Marble + Black Stained Wood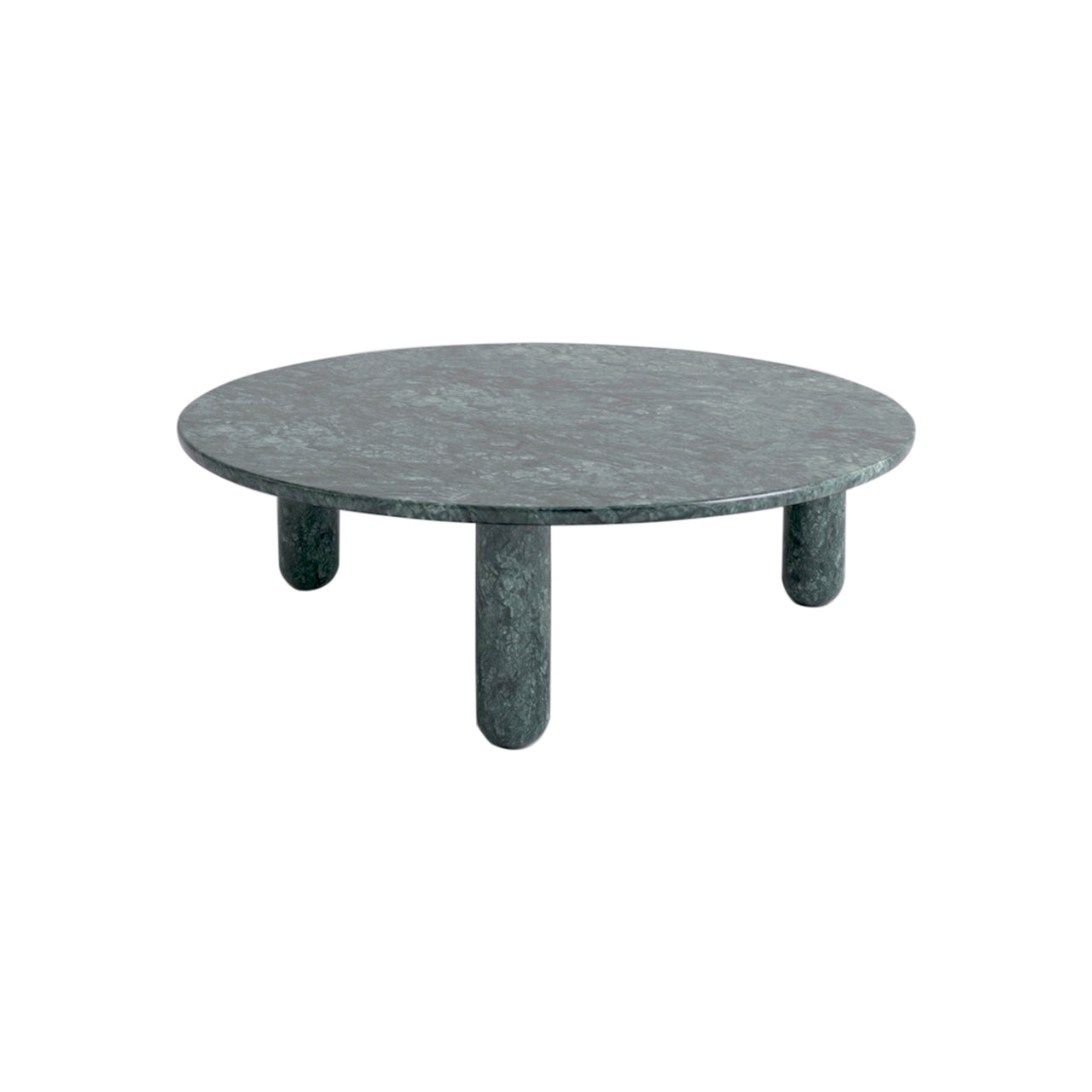 Sunday Coffee Table: Round + Indian Green Marble + Indian Green Marble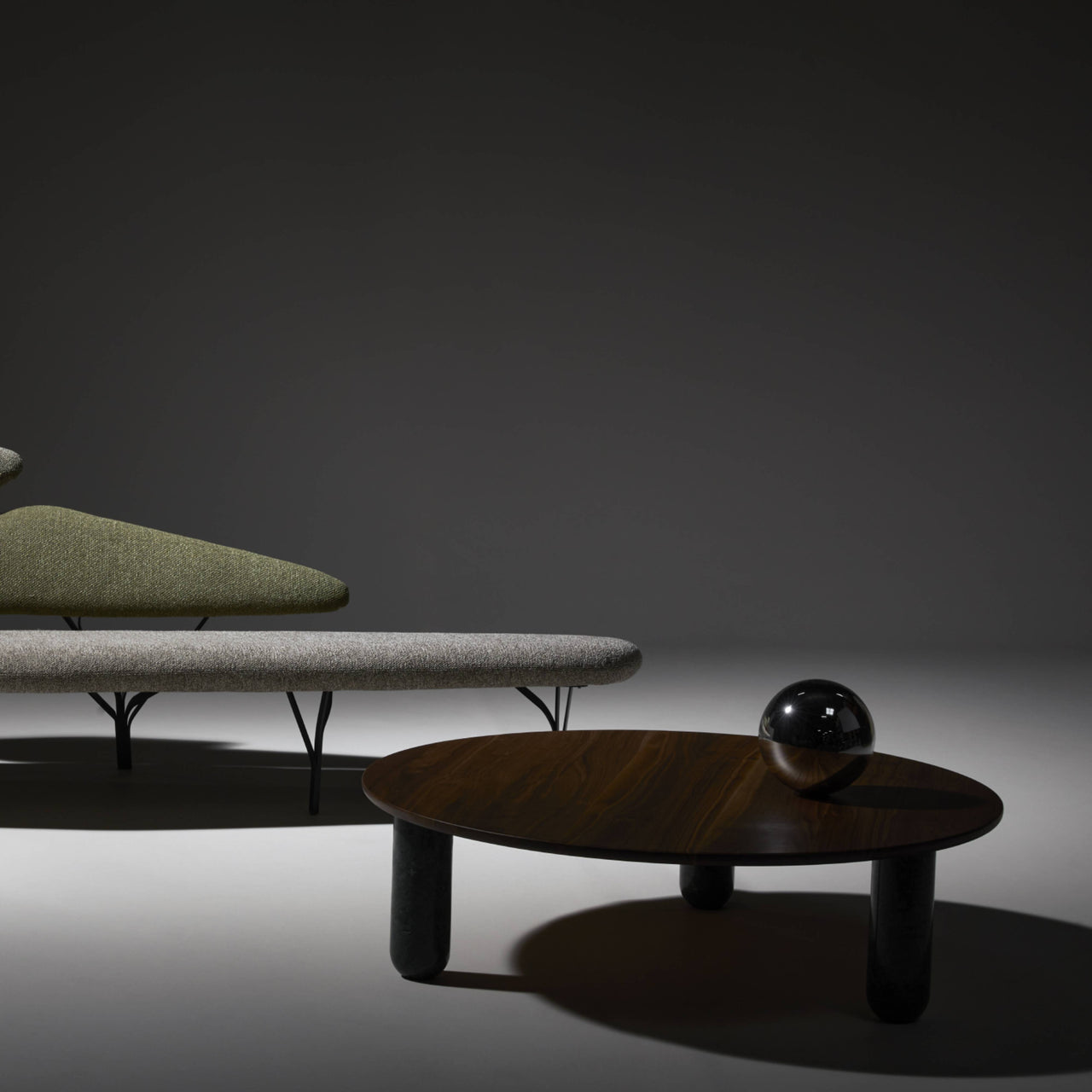 Sunday Coffee Table: Round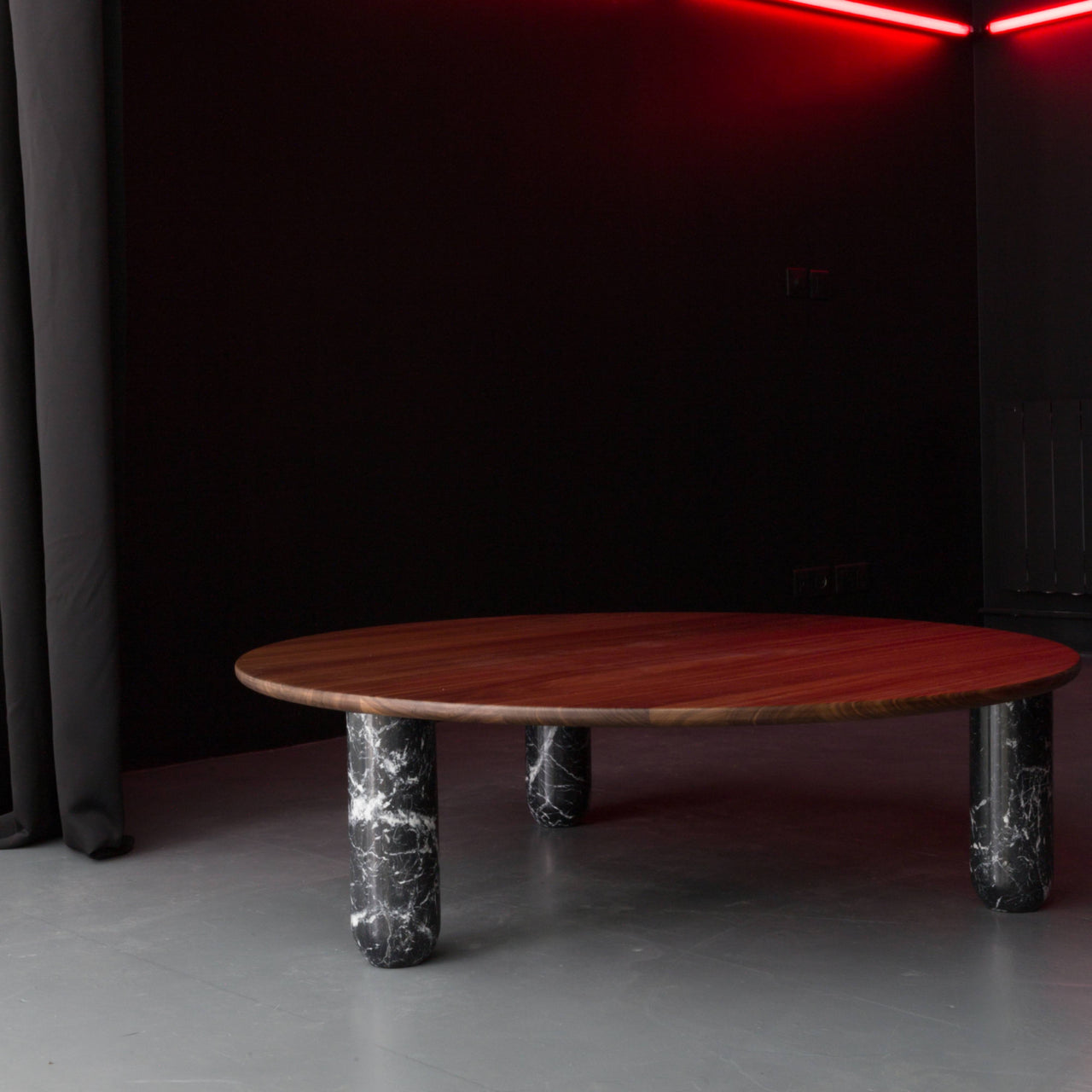 Sunday Coffee Table: Round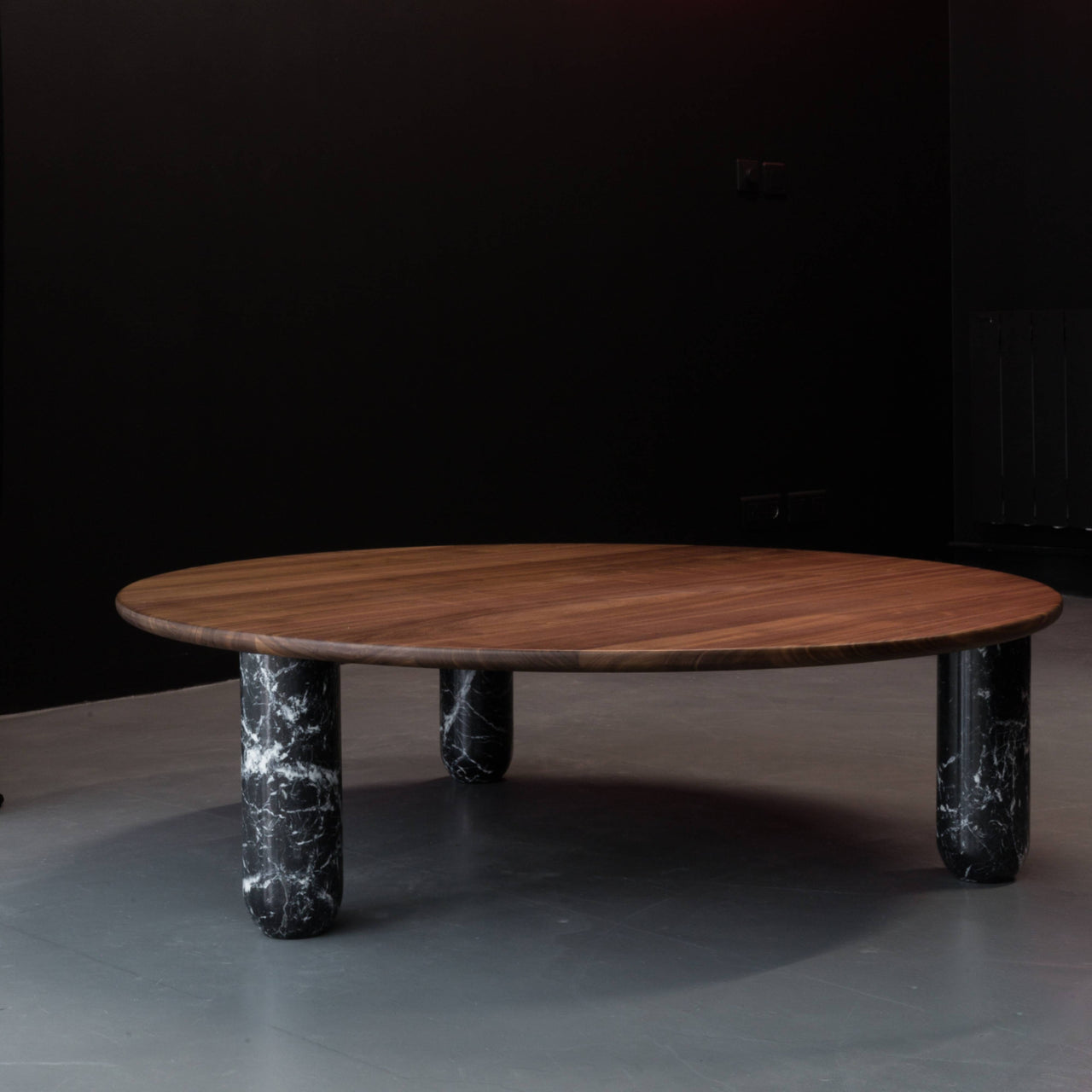 Sunday Coffee Table: Round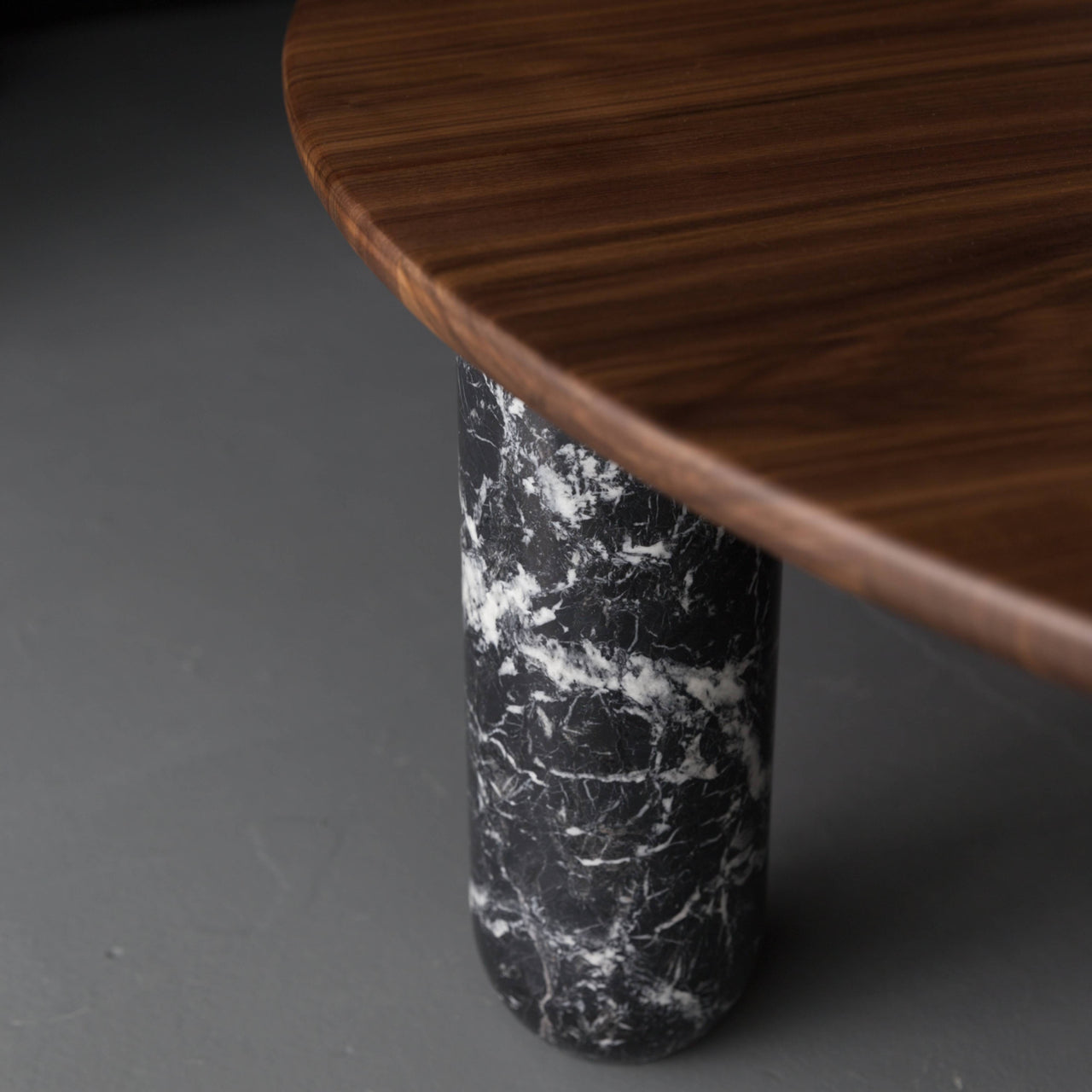 Sunday Coffee Table: Round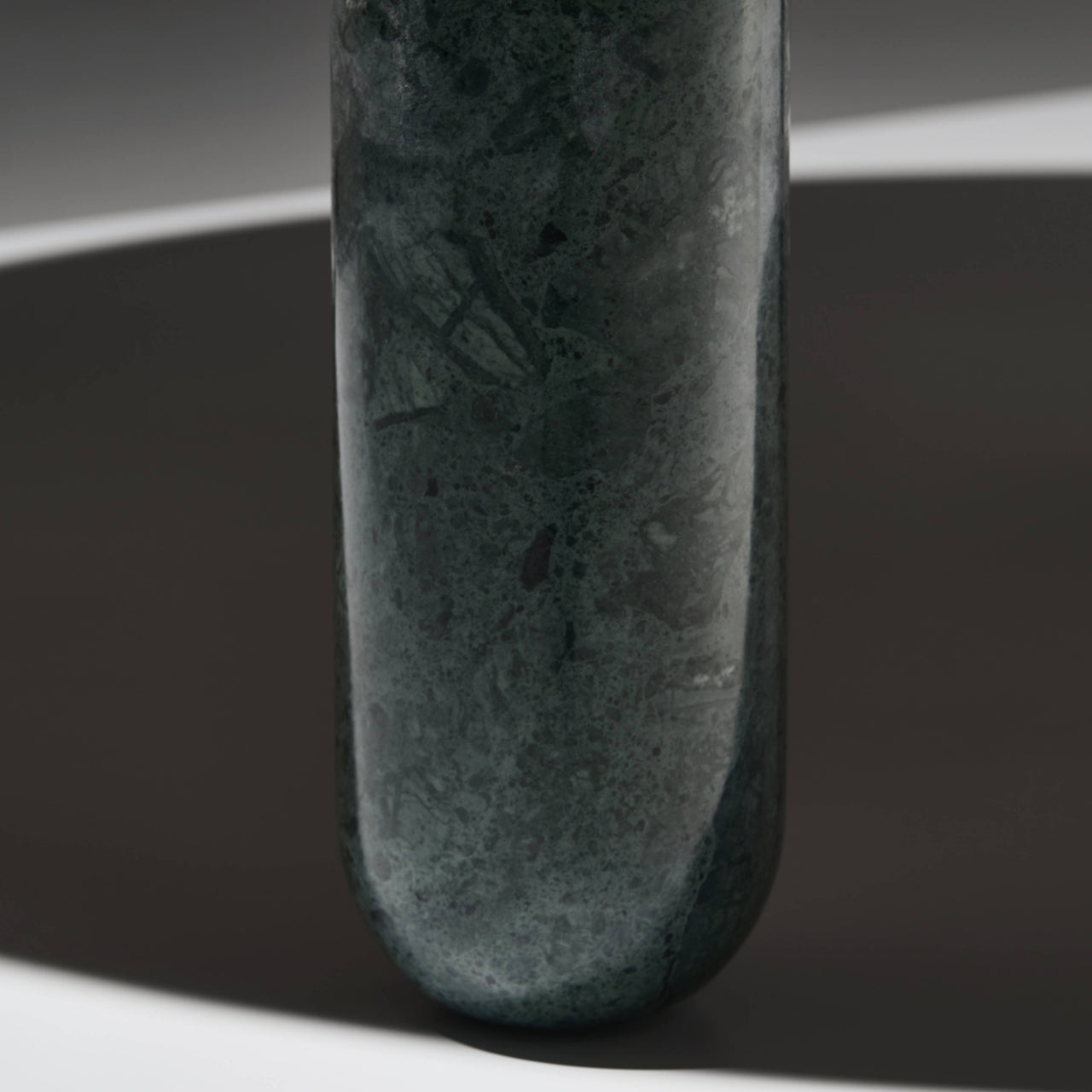 Sunday Coffee Table: Round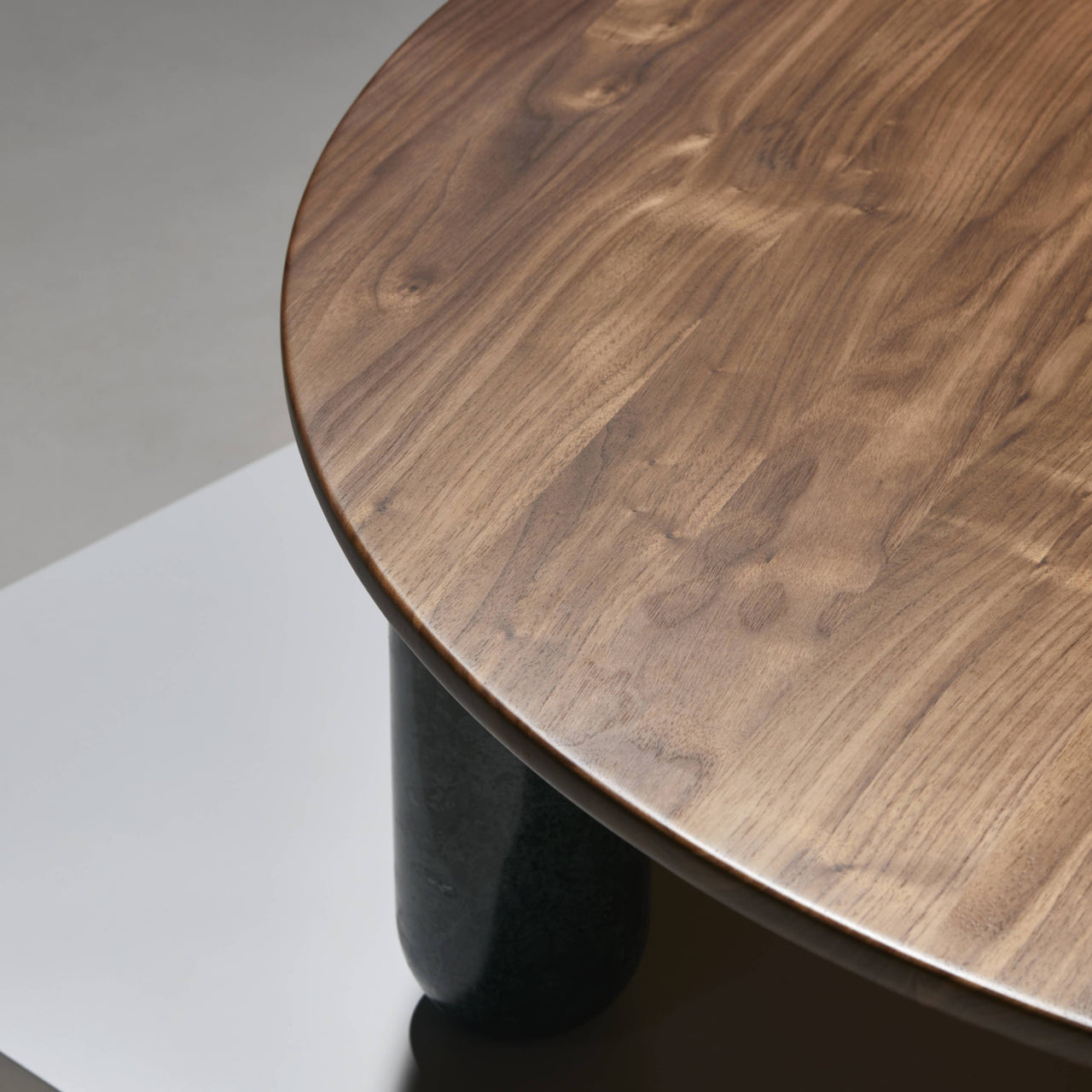 Sunday Coffee Table: Round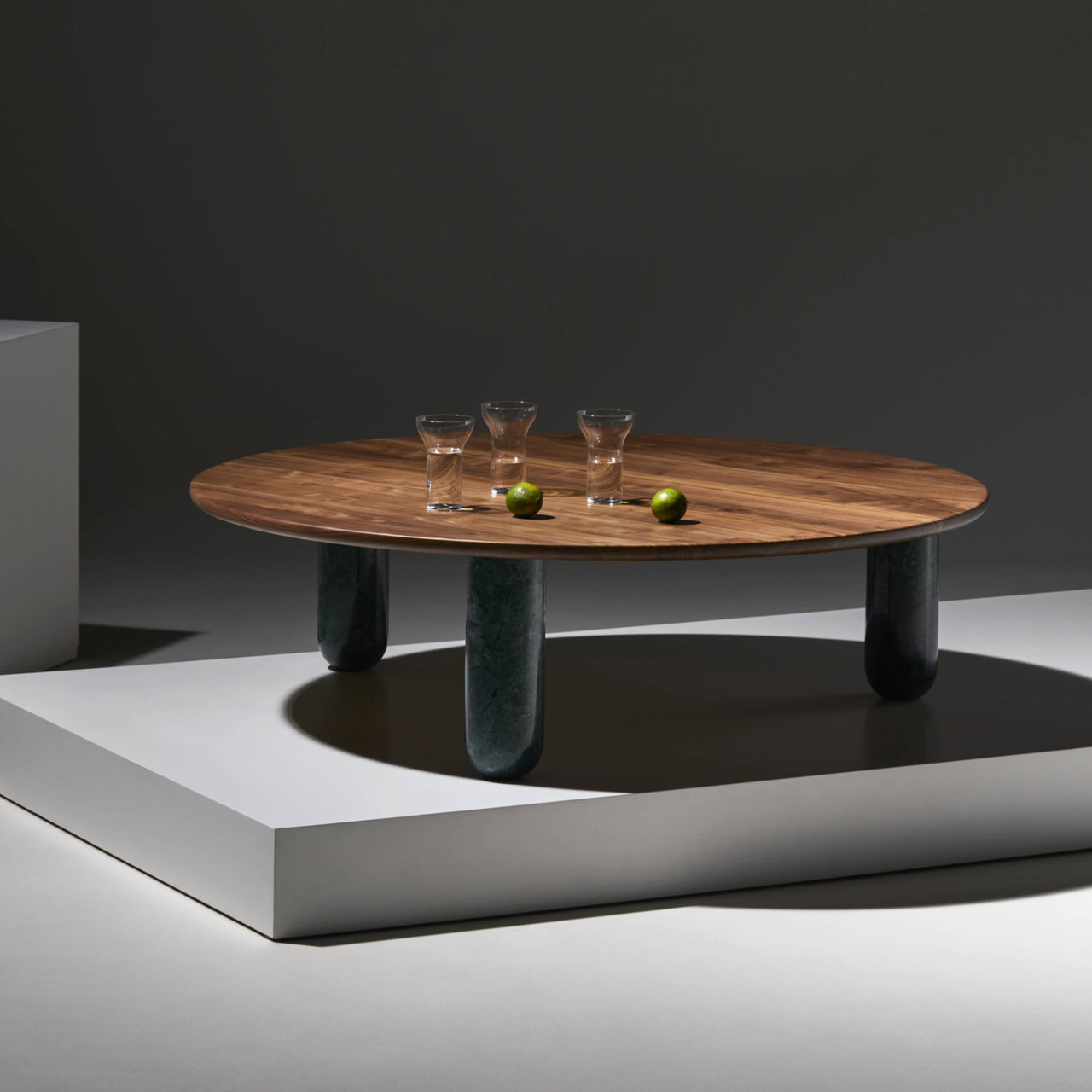 insitu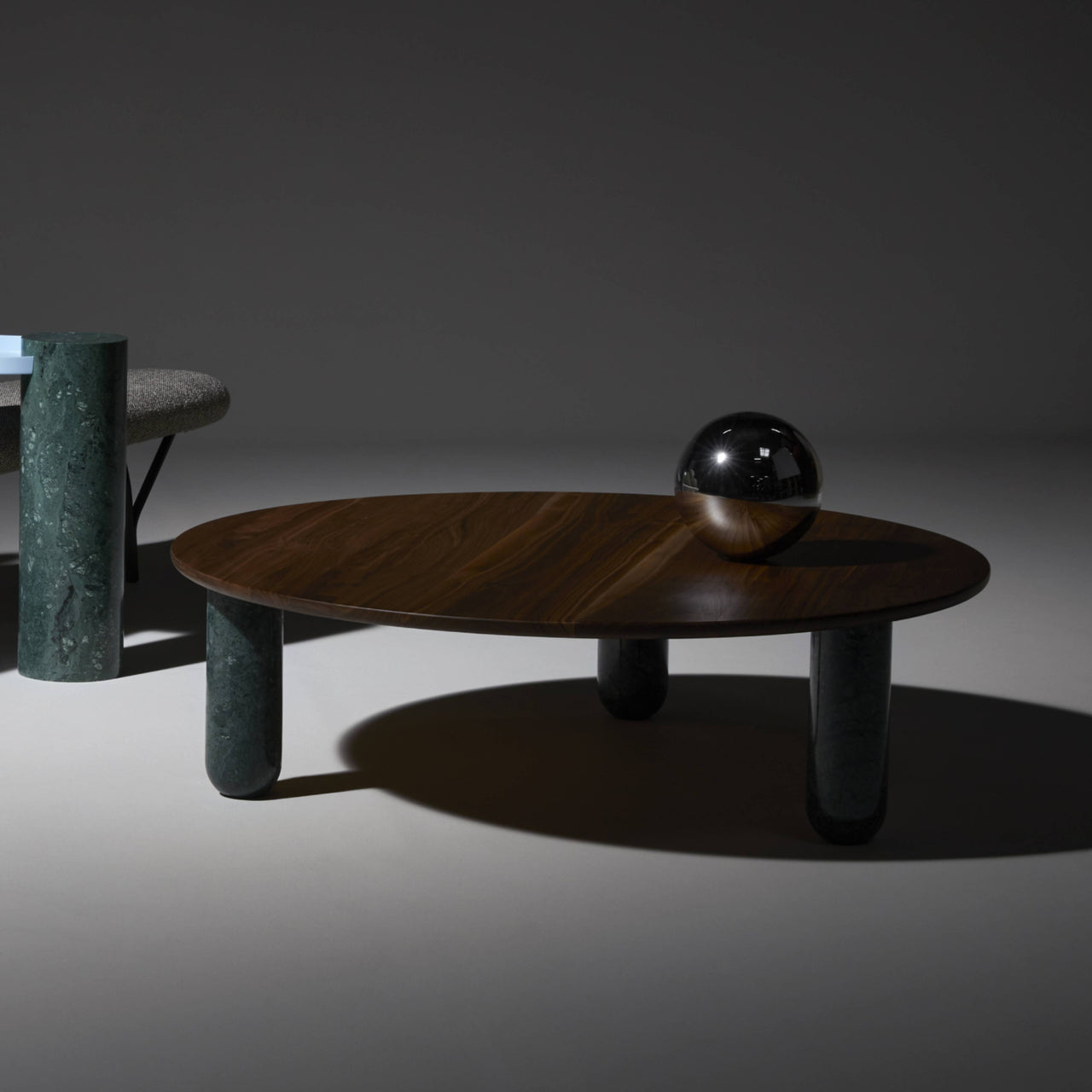 insitu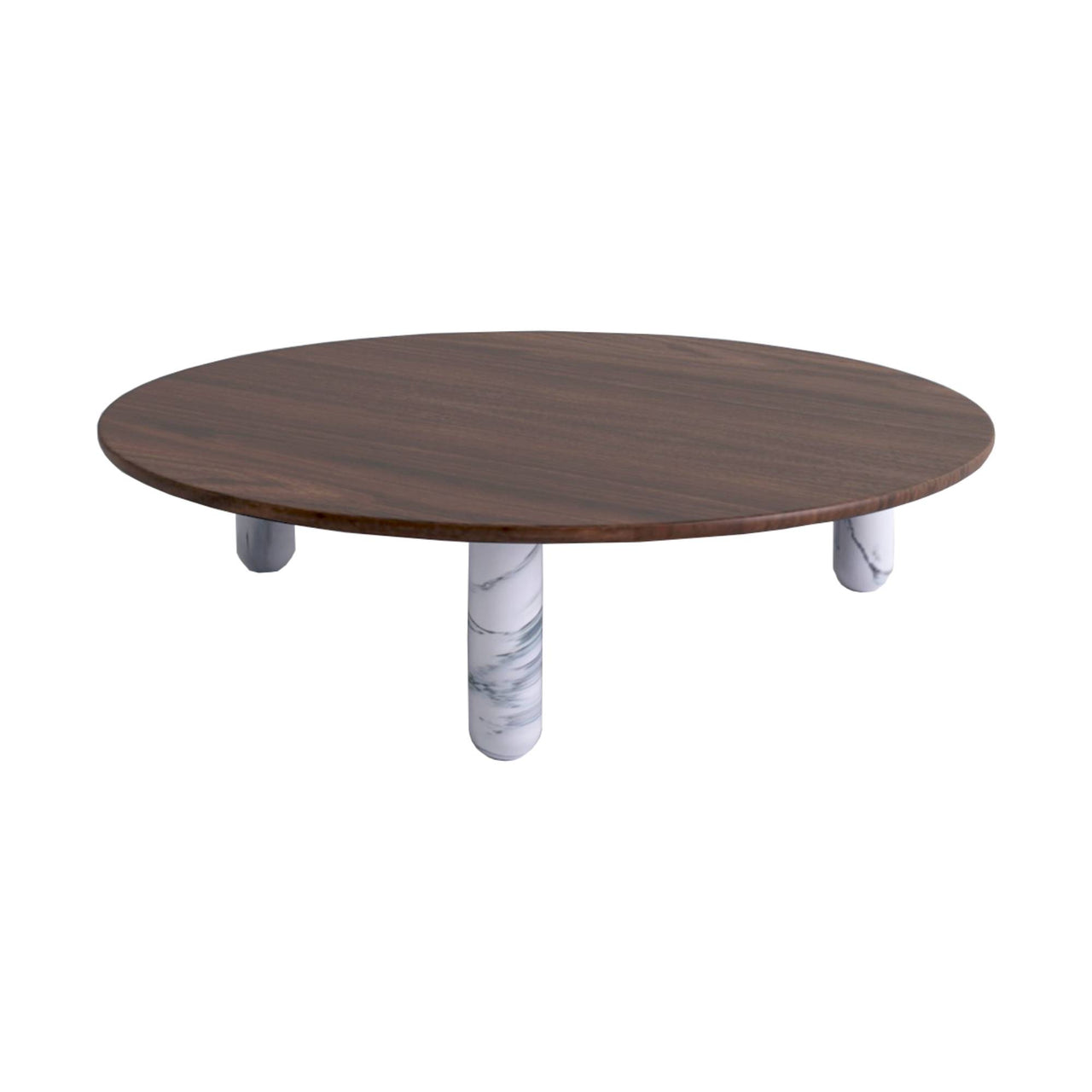 Sunday Coffee Table: Round + White Pele de Tigre Marble + Walnut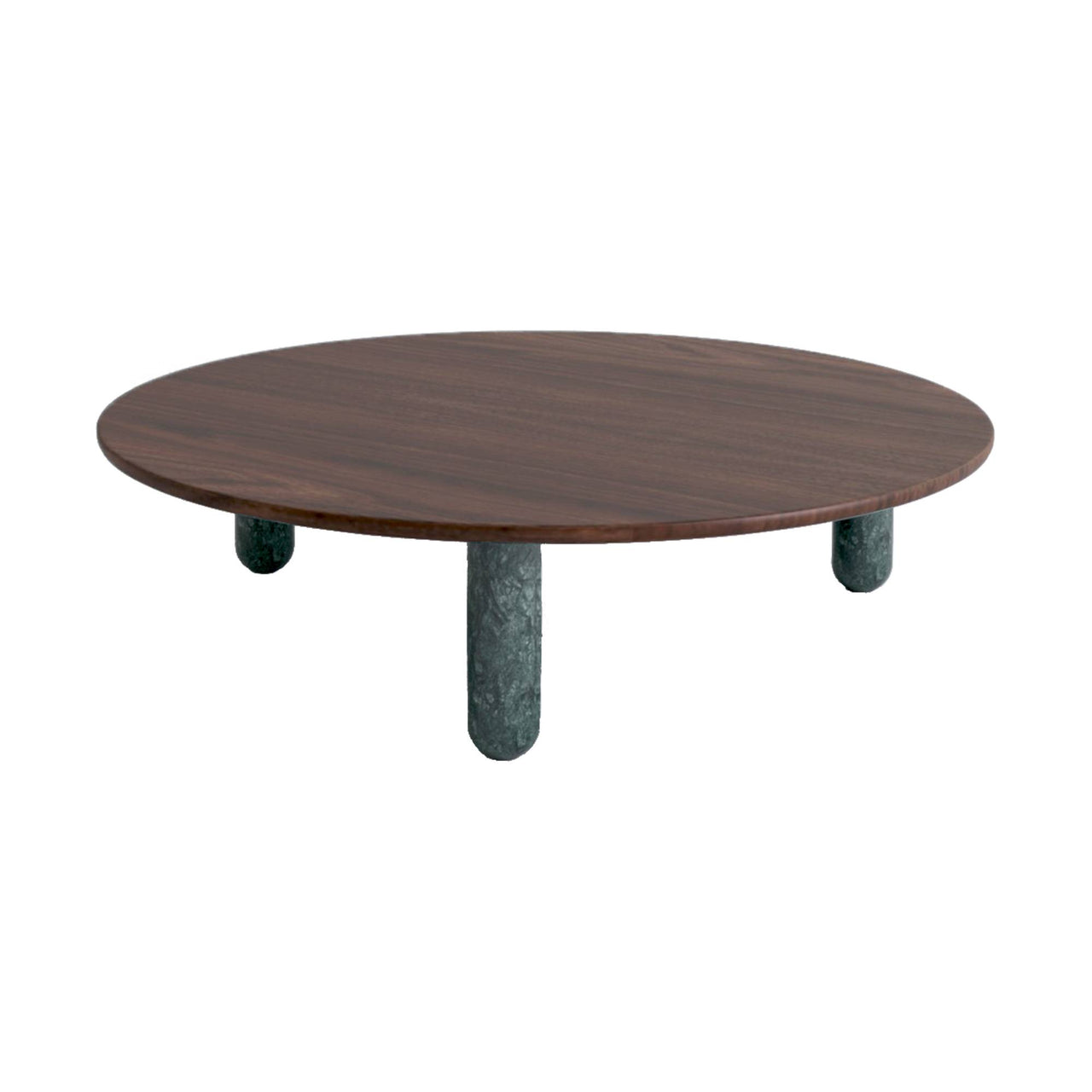 Sunday Coffee Table: Round + Indian Green Marble + Walnut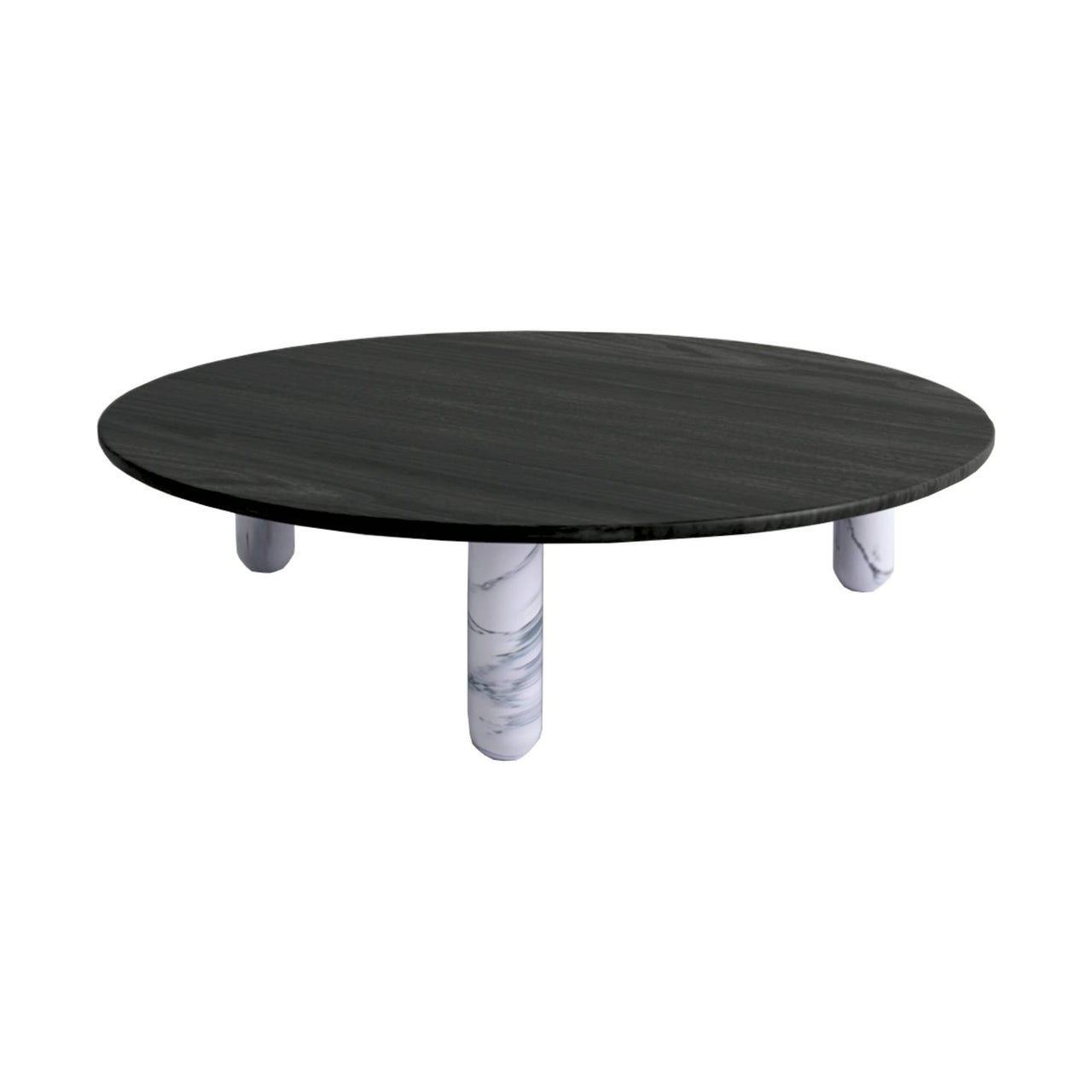 Sunday Coffee Table: Round + White Pele de Tigre Marble + Black Stained Wood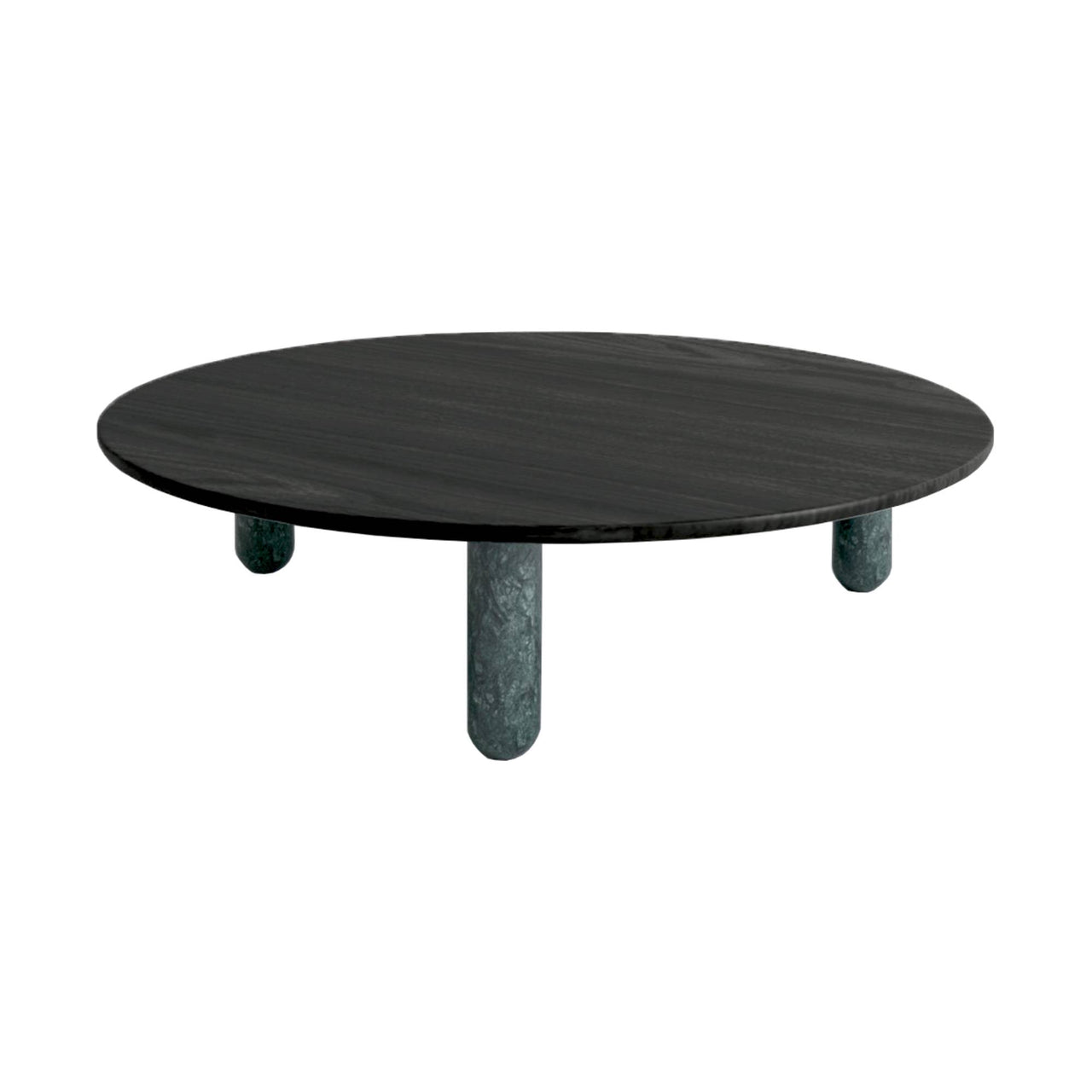 Sunday Coffee Table: Round + Indian Green Marble + Black Stained Wood
Sunday Coffee Table: Round + Black Marquina Marble + Black Stained Wood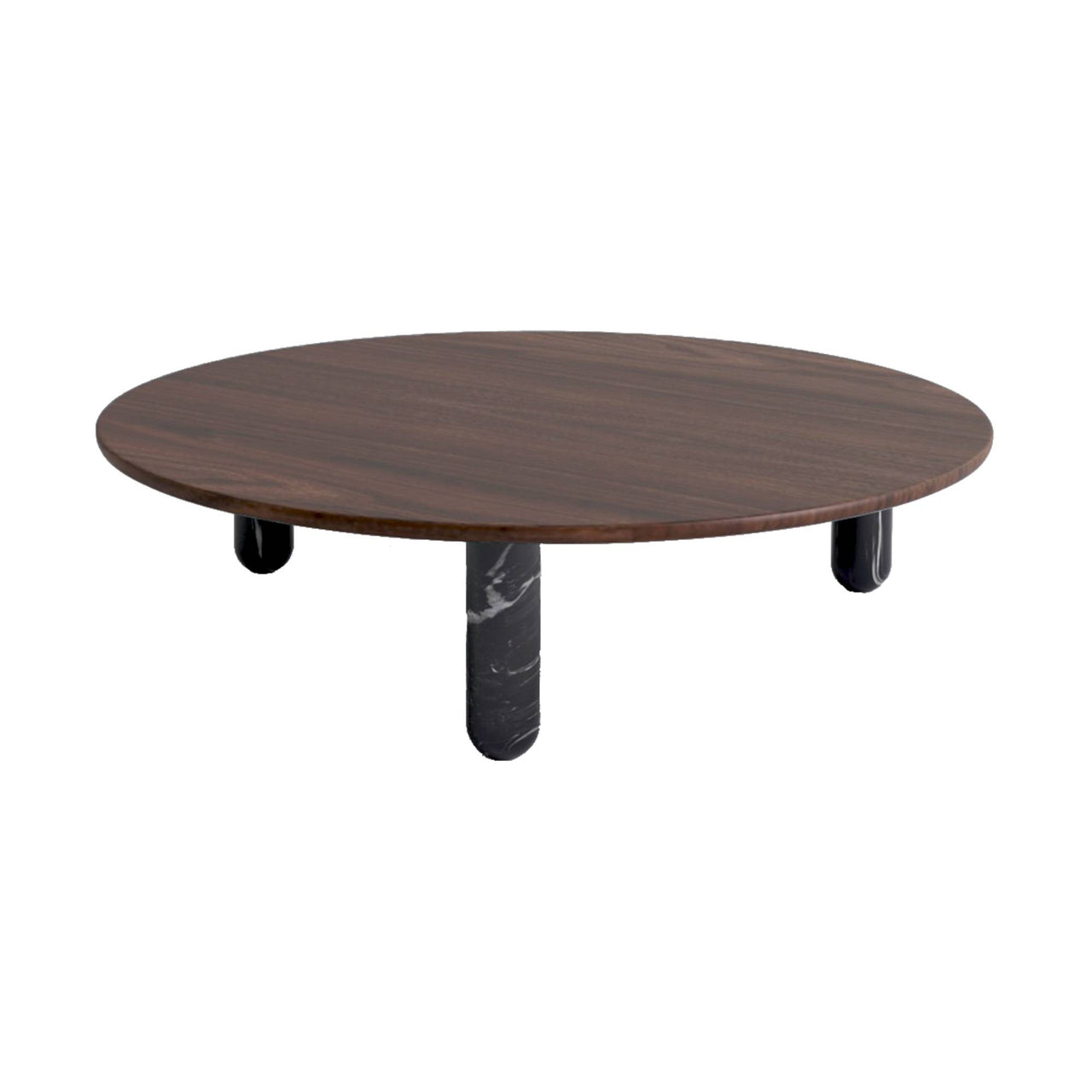 Sunday Coffee Table: Round + Black Marquina Marble + Walnut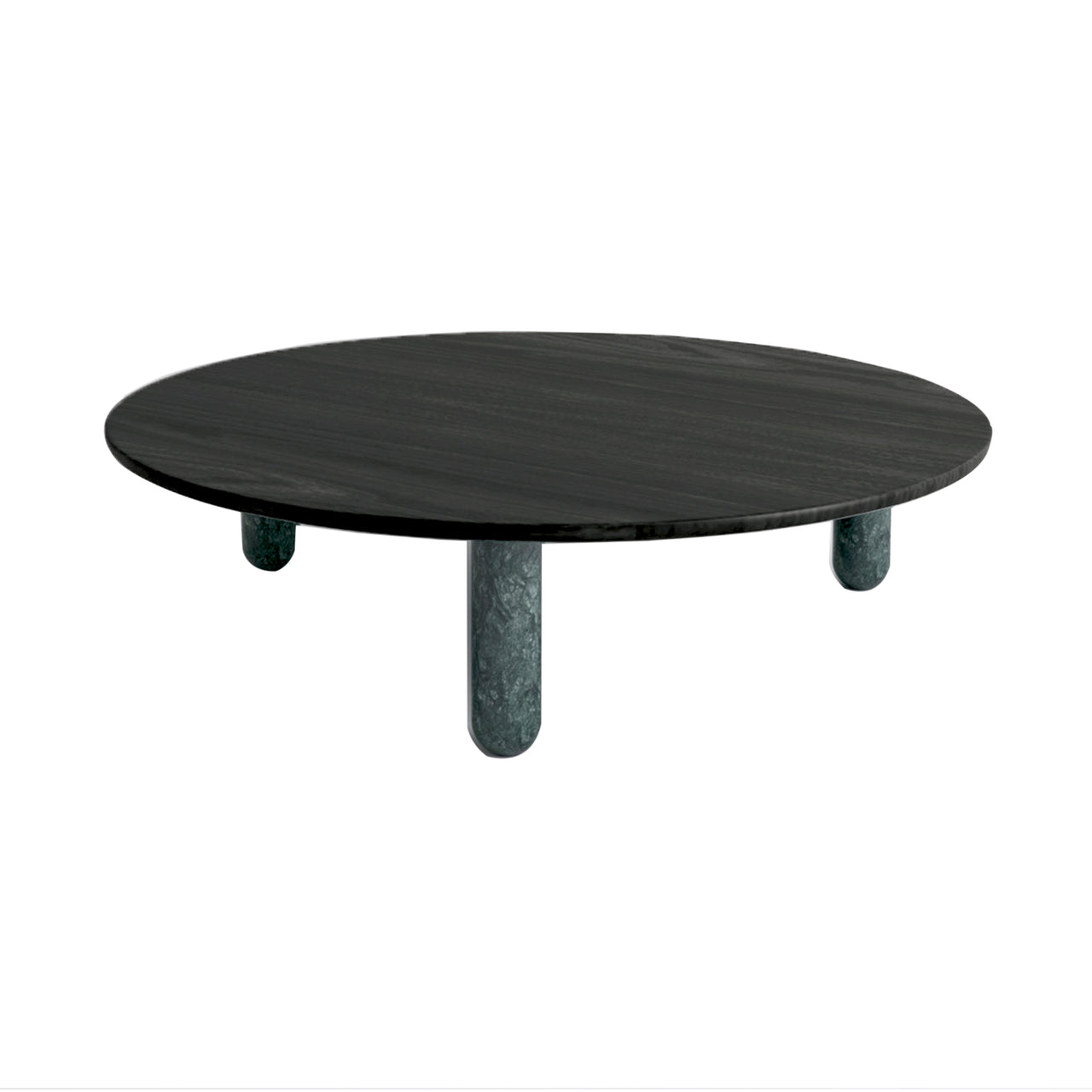 Sunday Coffee Table: Round + Indian Green Marble + Black Stained Wood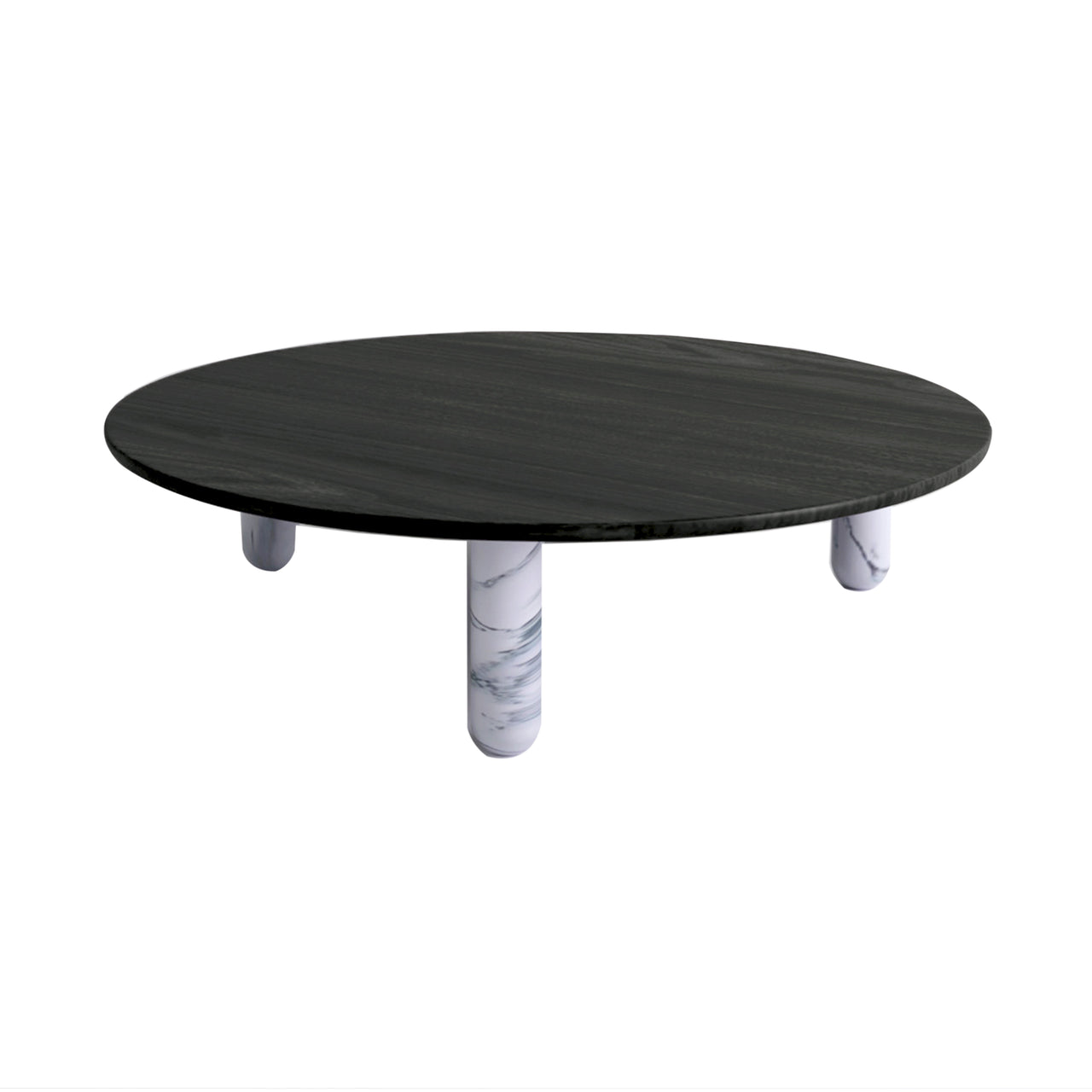 Sunday Coffee Table: Round + White Pele de Tigre Marble + Black Stained Wood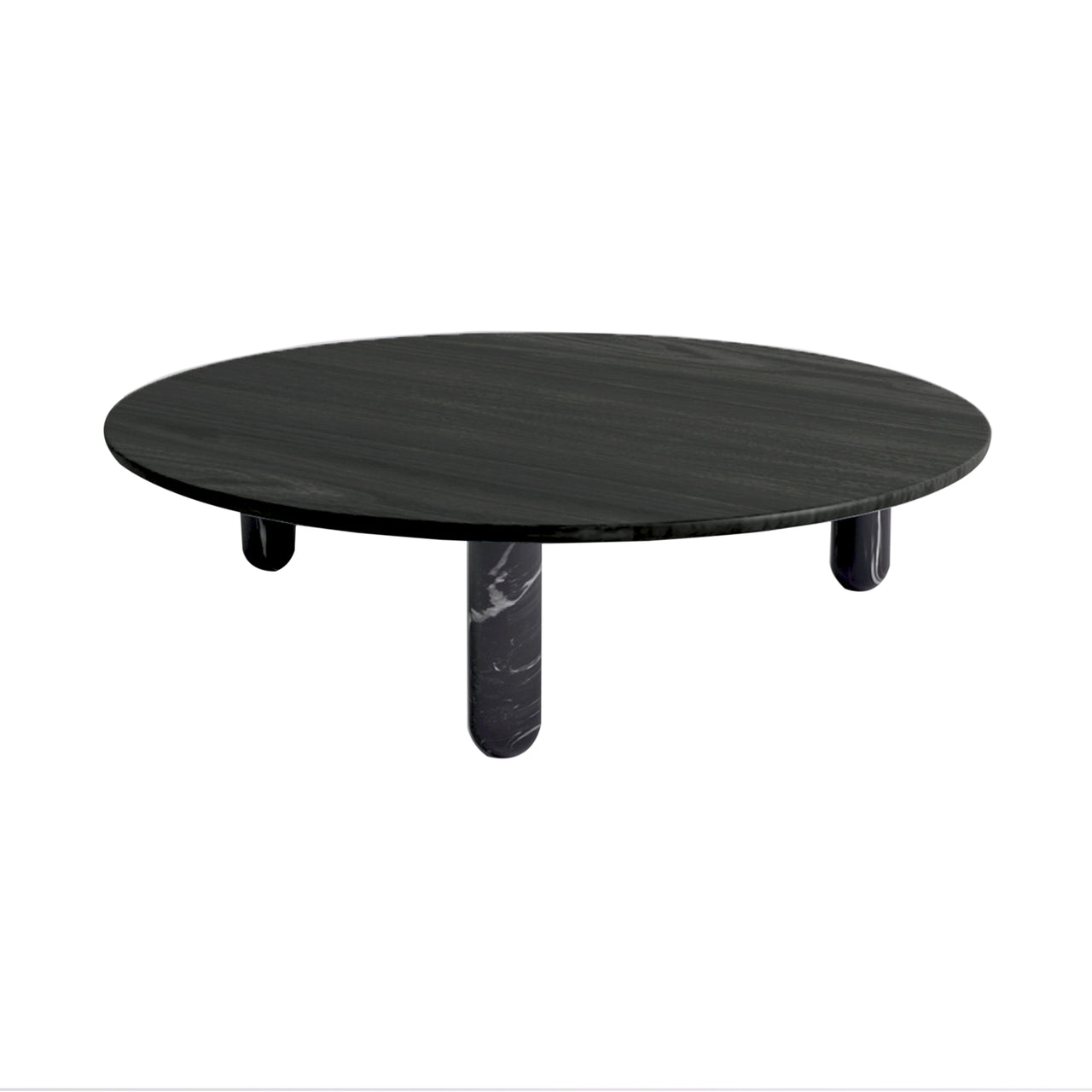 Sunday Coffee Table: Round + Black Marquina Marble + Black Marquina Marble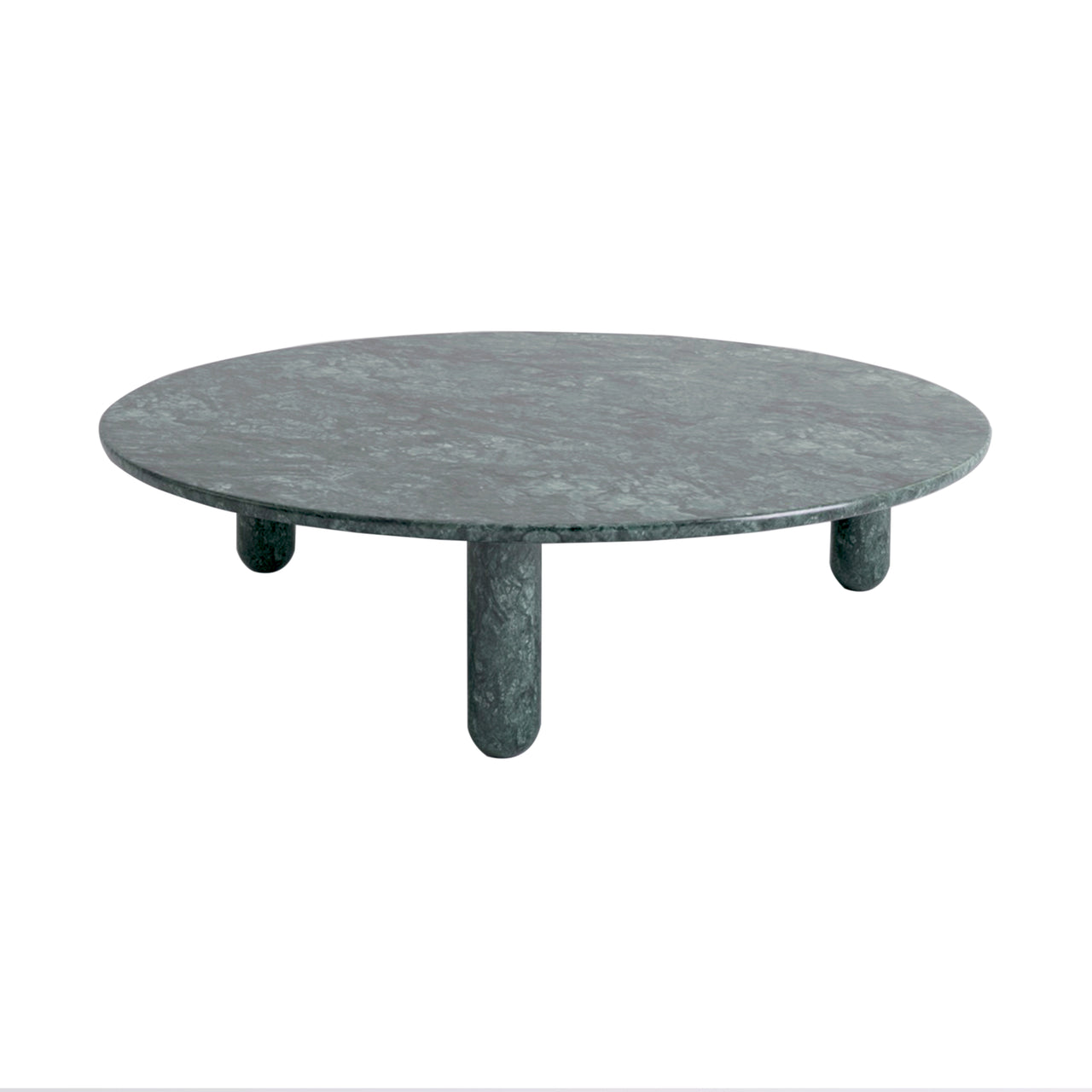 Sunday Coffee Table: Round + Indian Green Marble + Indian Green Marble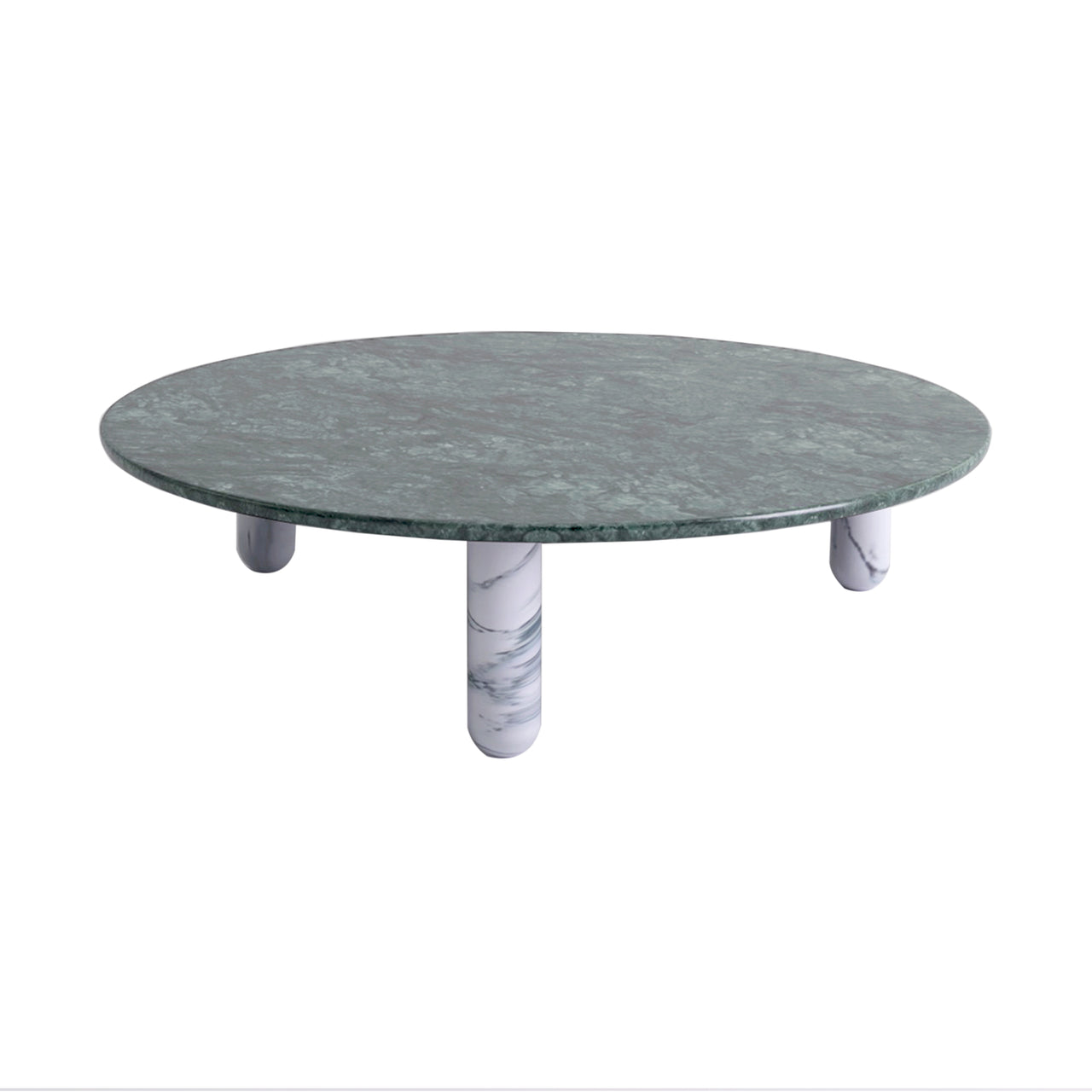 Sunday Coffee Table: Round + White Pele de Tigre Marble + Indian Green Marble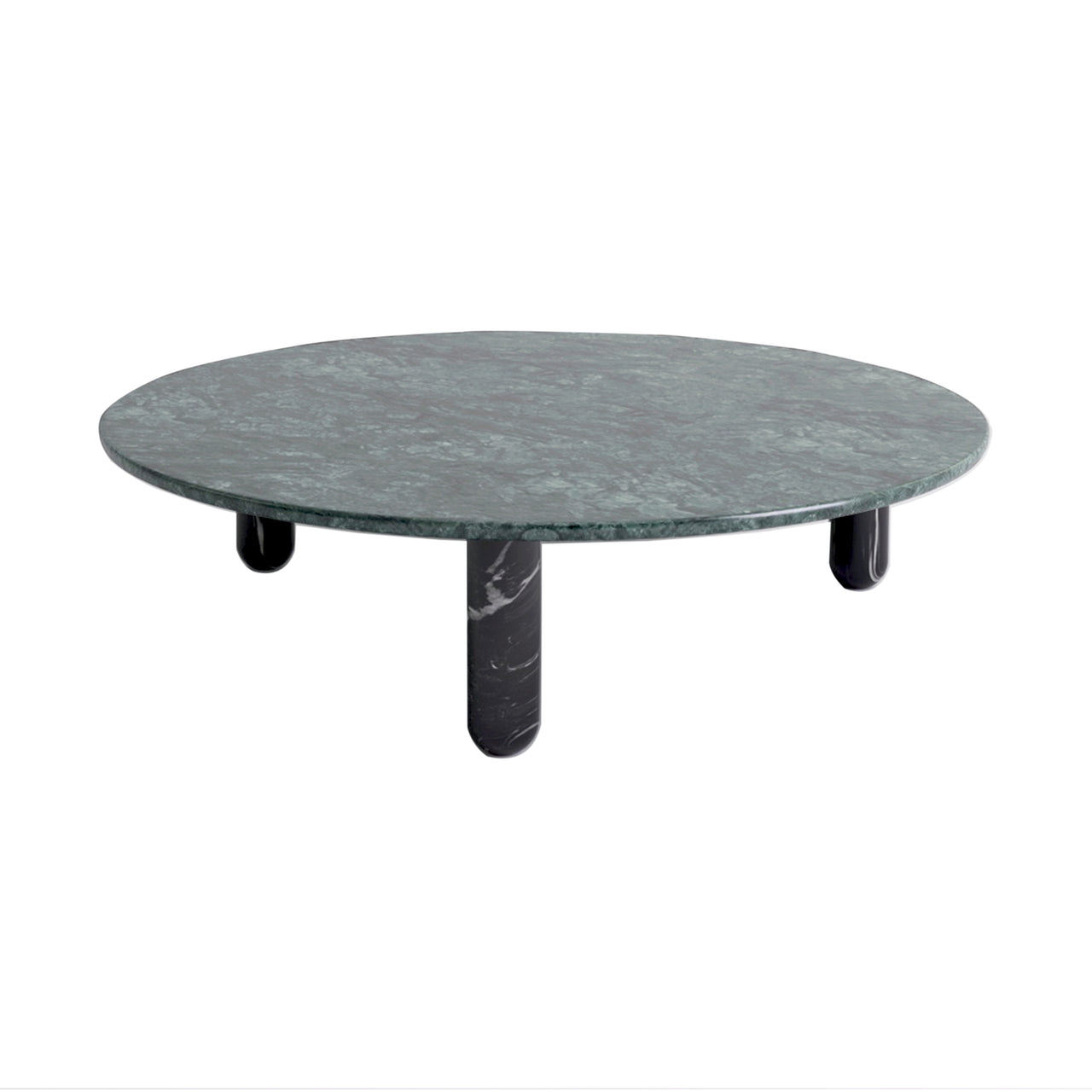 Sunday Coffee Table: Round + Black Marquina Marble + Indian Green Marble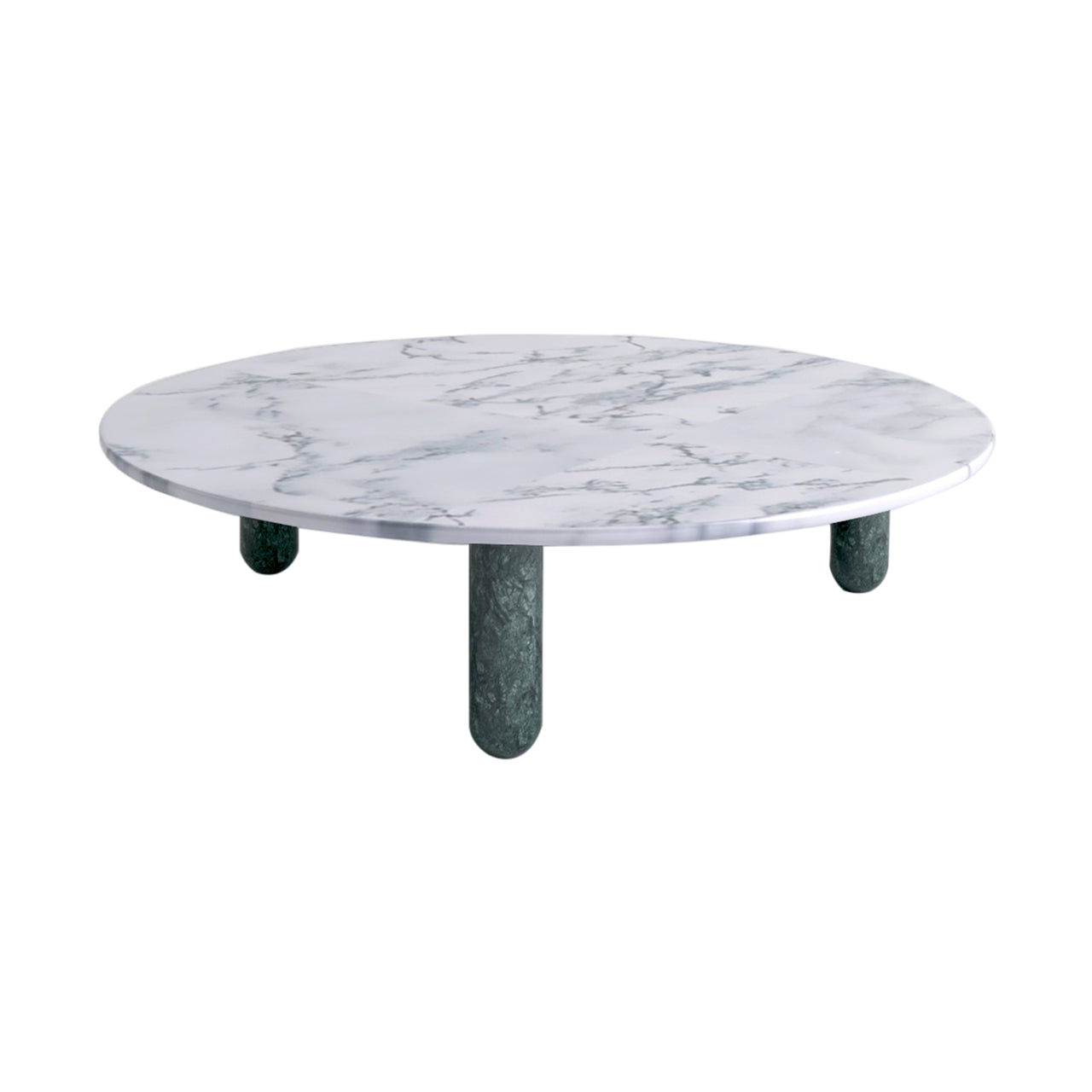 Sunday Coffee Table: Round + Indian Green Marble + White Pele de Tigre Marble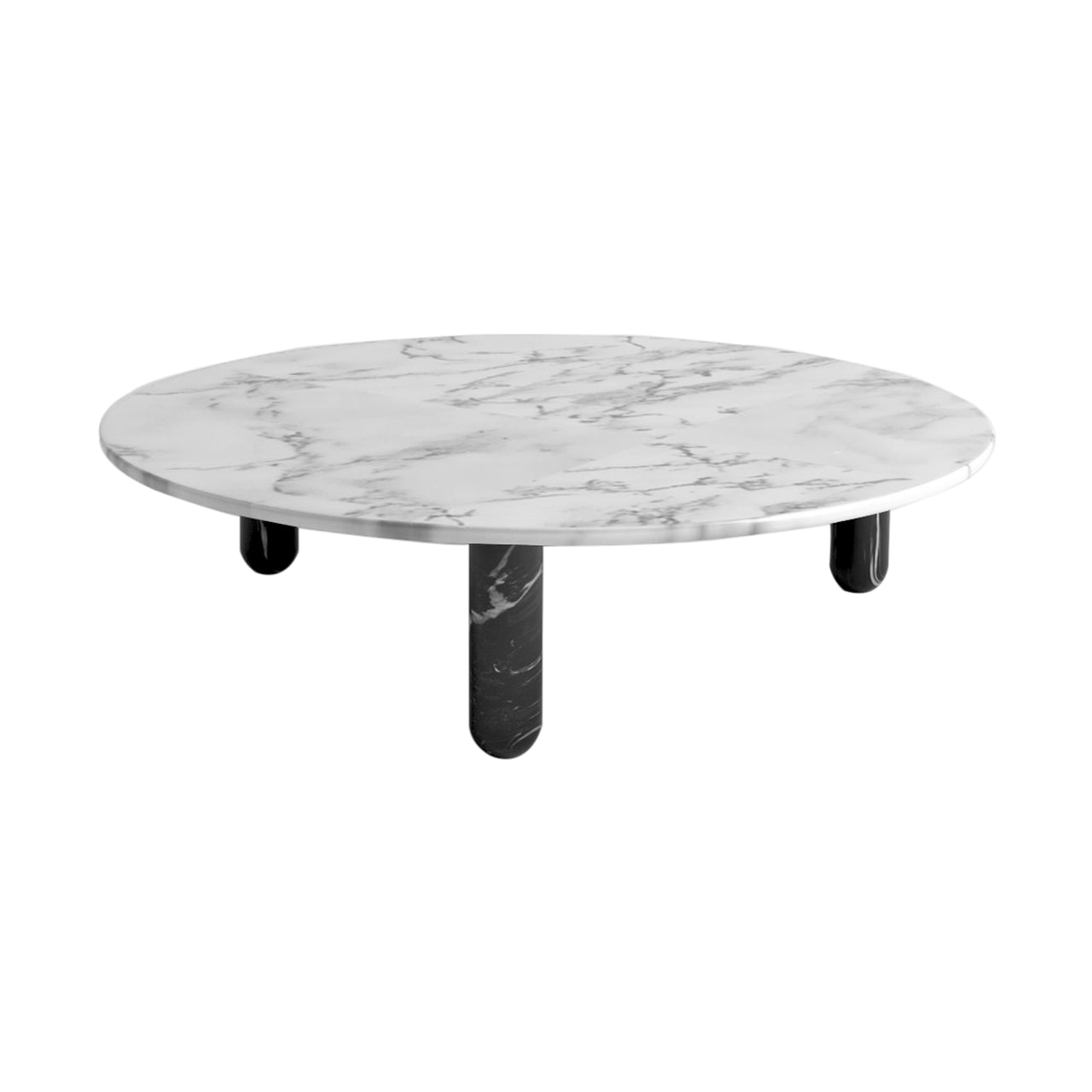 Sunday Coffee Table: Round + Black Marquina Marble + White Pele de Tigre Marble
Sunday Coffee Table: Round + White Pele de Tigre Marble + White Pele de Tigre Marble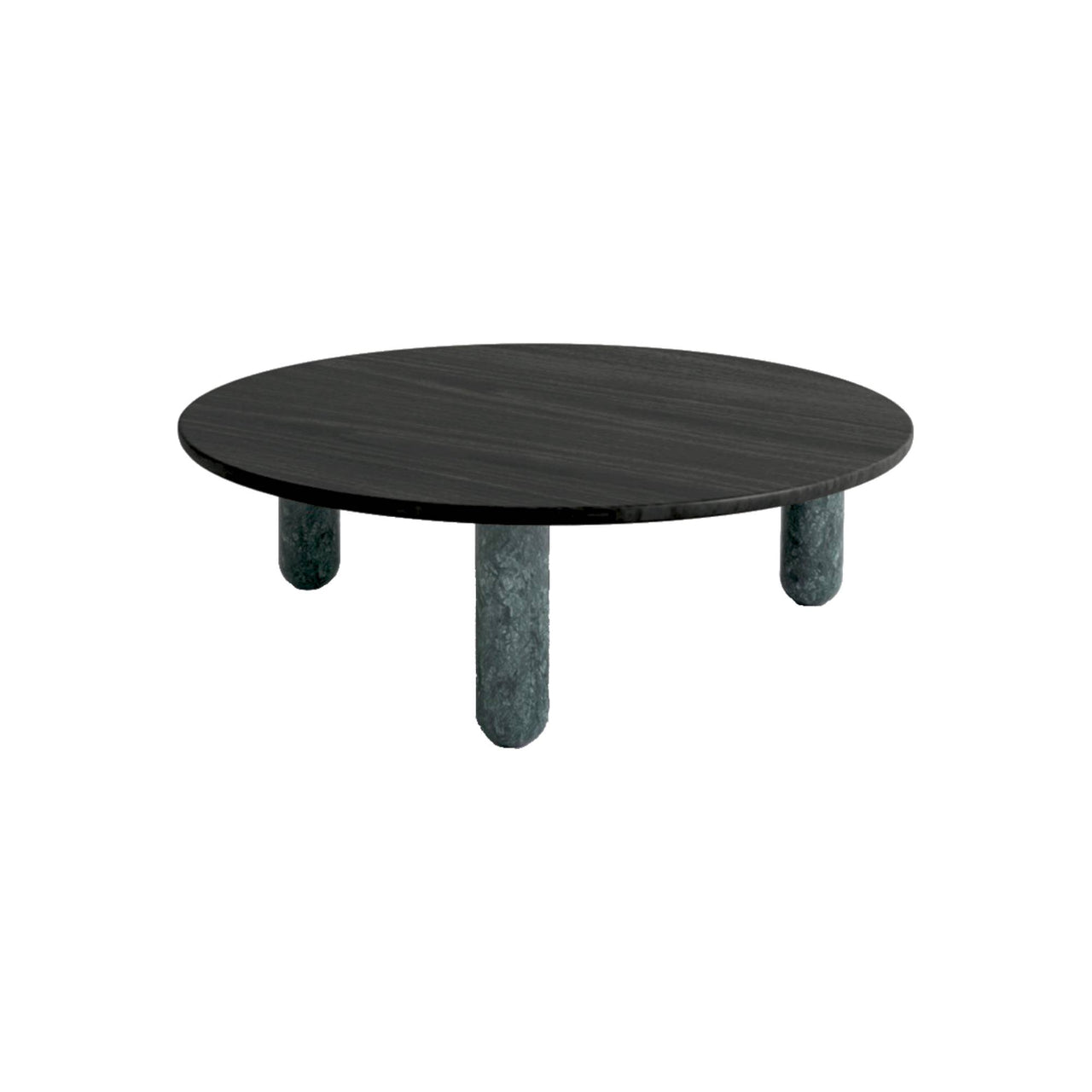 Sunday Coffee Table: Round + Indian Green Marble + Black Stained Wood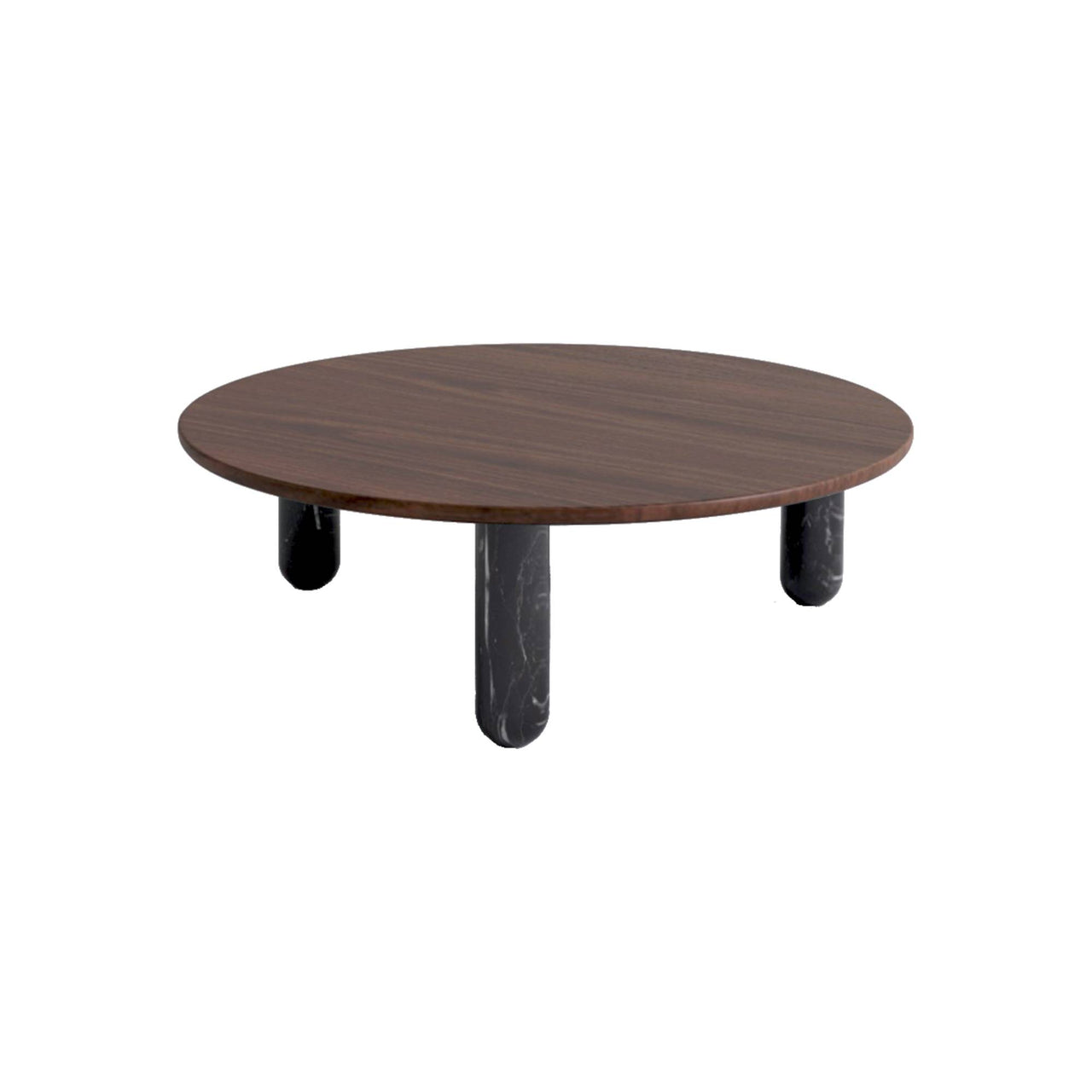 Sunday Coffee Table: Round + Black Marquina Marble + Walnut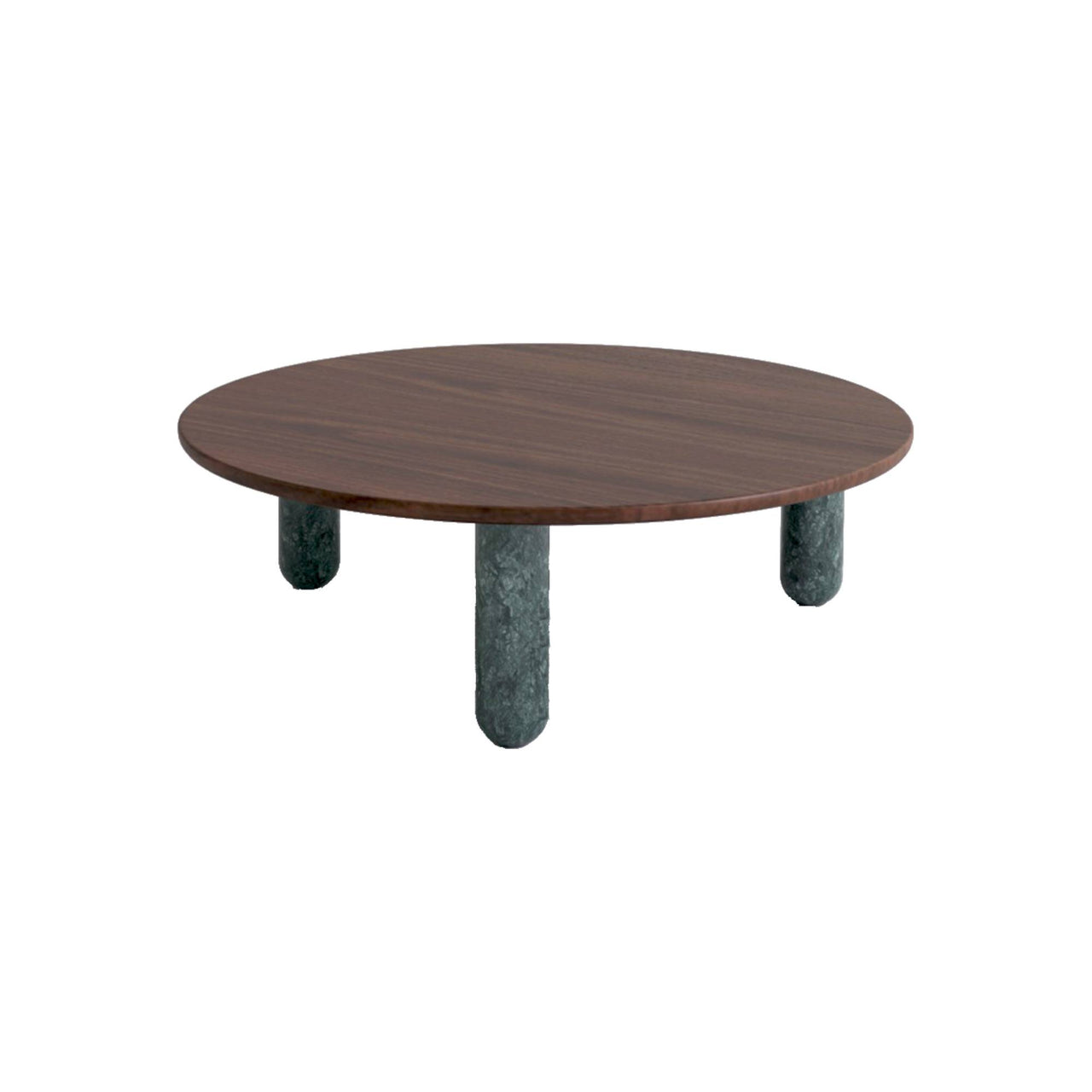 Sunday Coffee Table: Round + Green Marble + Walnut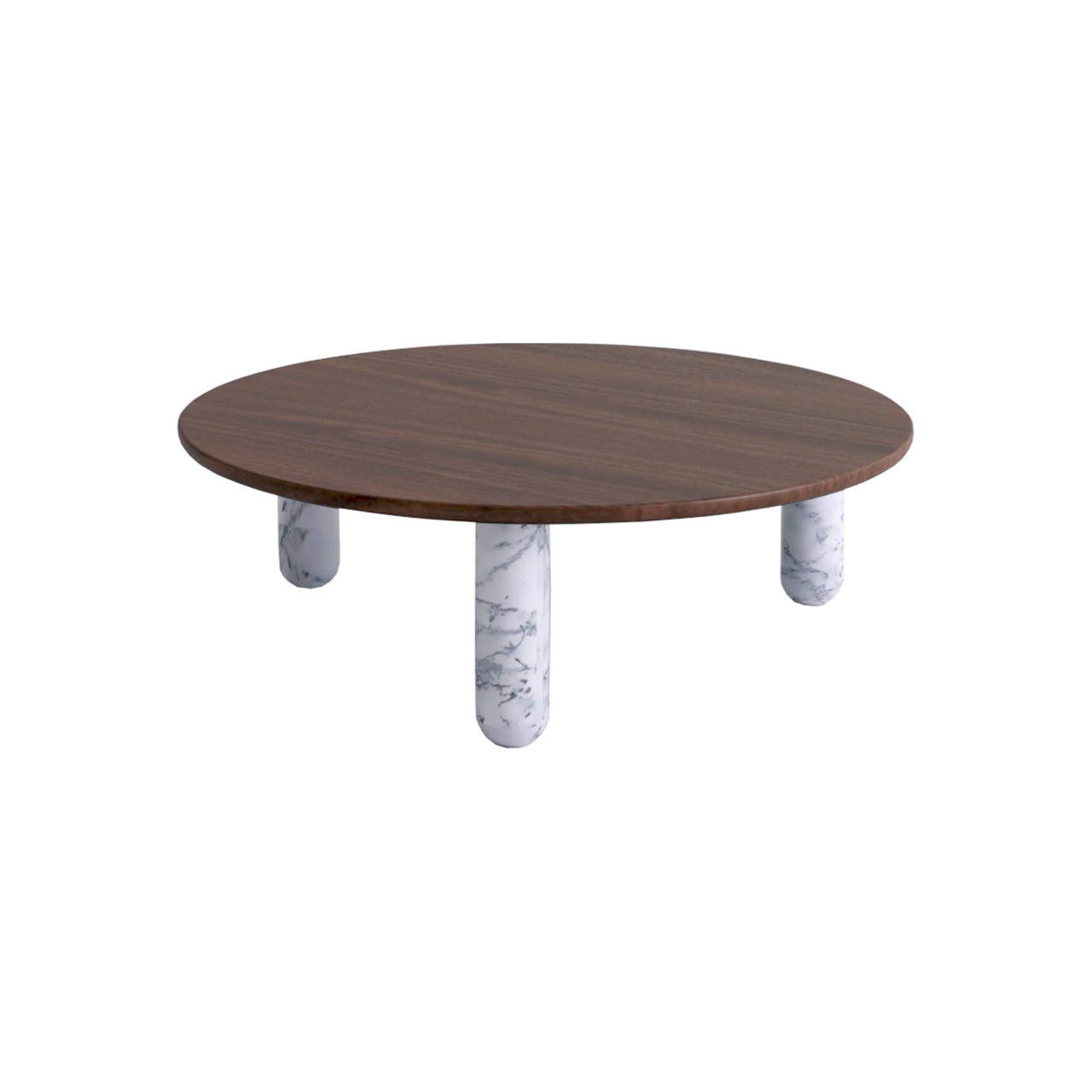 Sunday Coffee Table: Round + White Pele de Tigre Marble + Walnut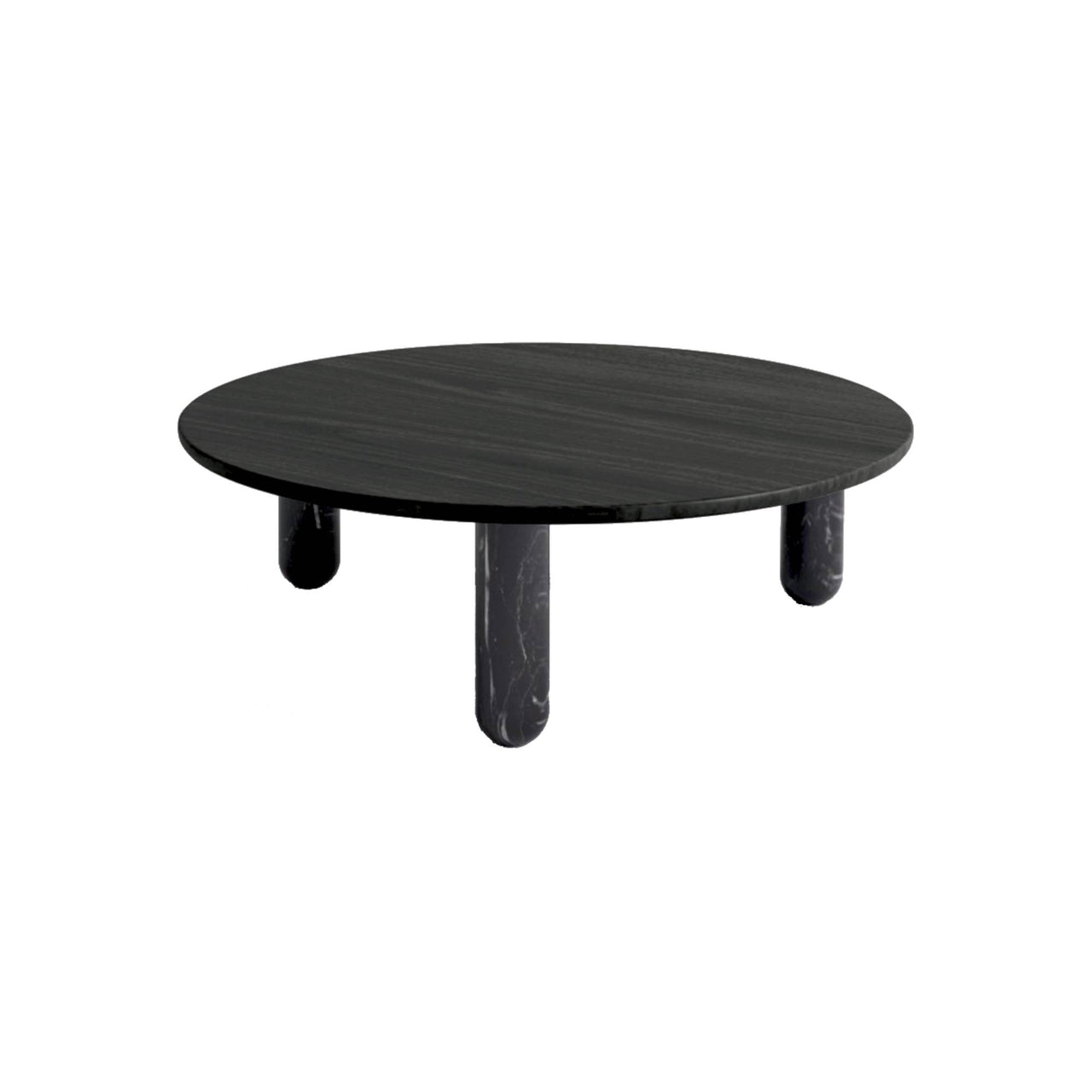 Sunday Coffee Table: Round + Black Marquina Marble + Black Stained Wood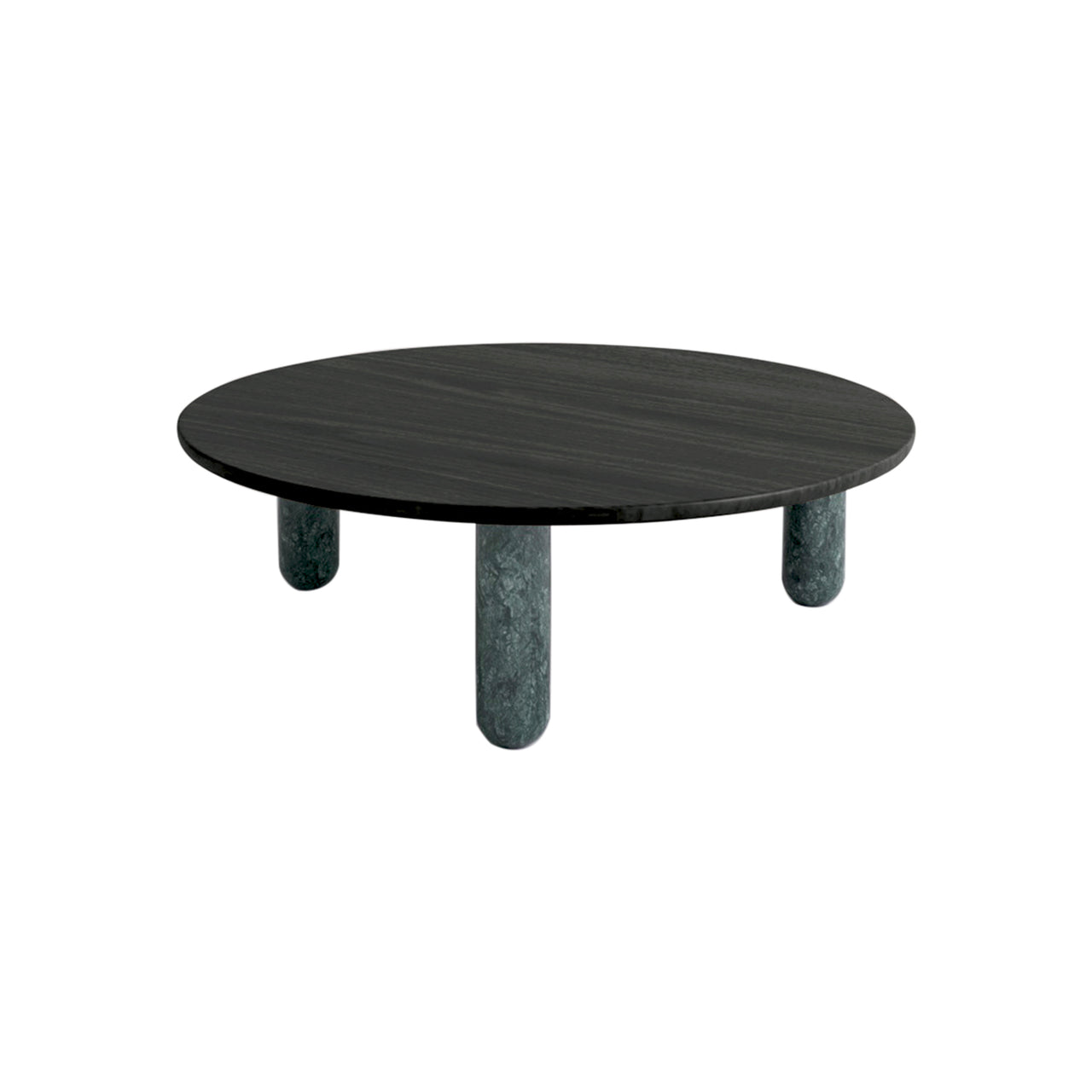 Sunday Coffee Table: Round + Indian Green Marble + Black Stained Wood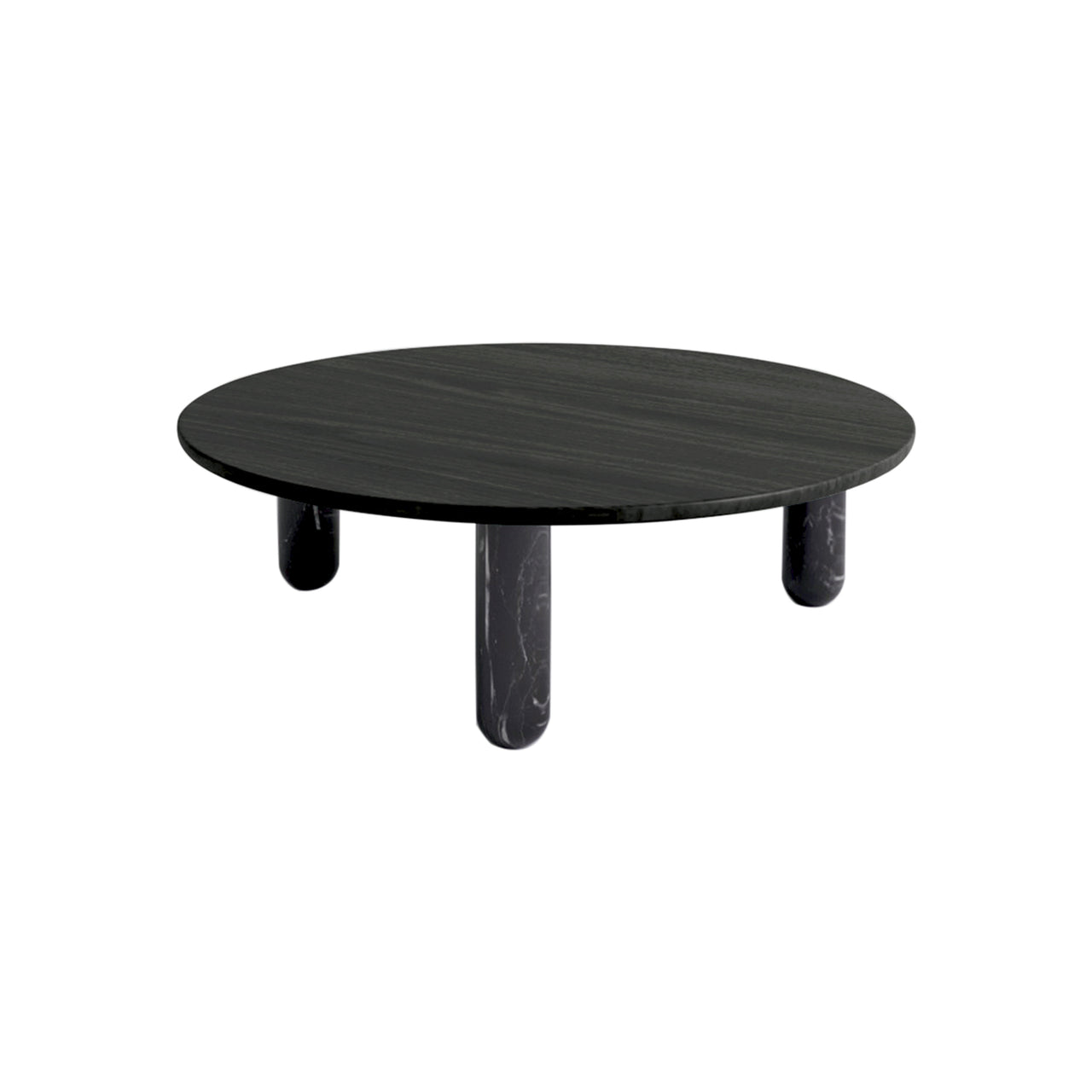 Sunday Coffee Table: Round + Black Marble + Black Stained Wood
Sunday Coffee Table: Round + Indian Green Marble + Black Marquina Marble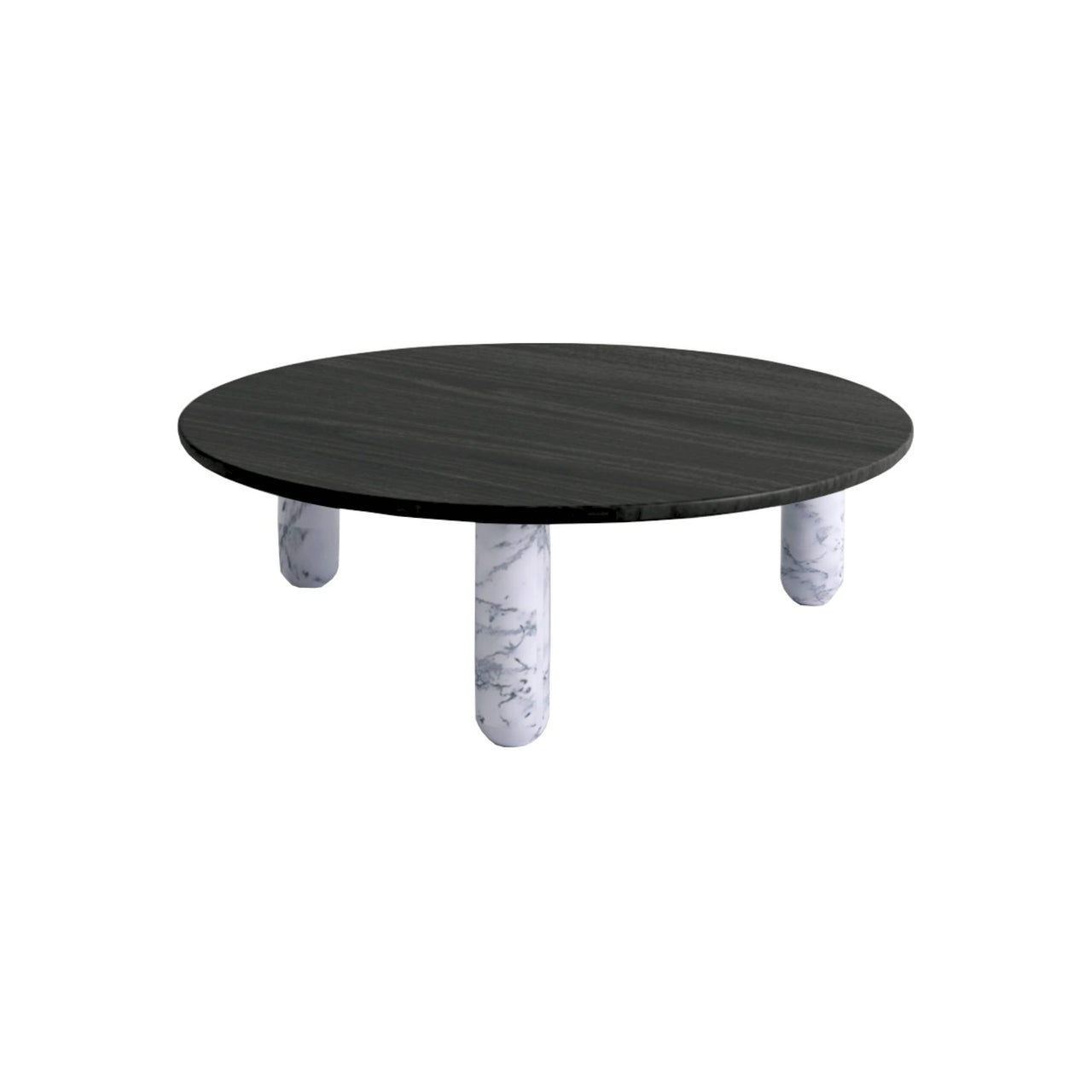 Sunday Coffee Table: Round + White Pele de Tigre Marble + Black Stained Wood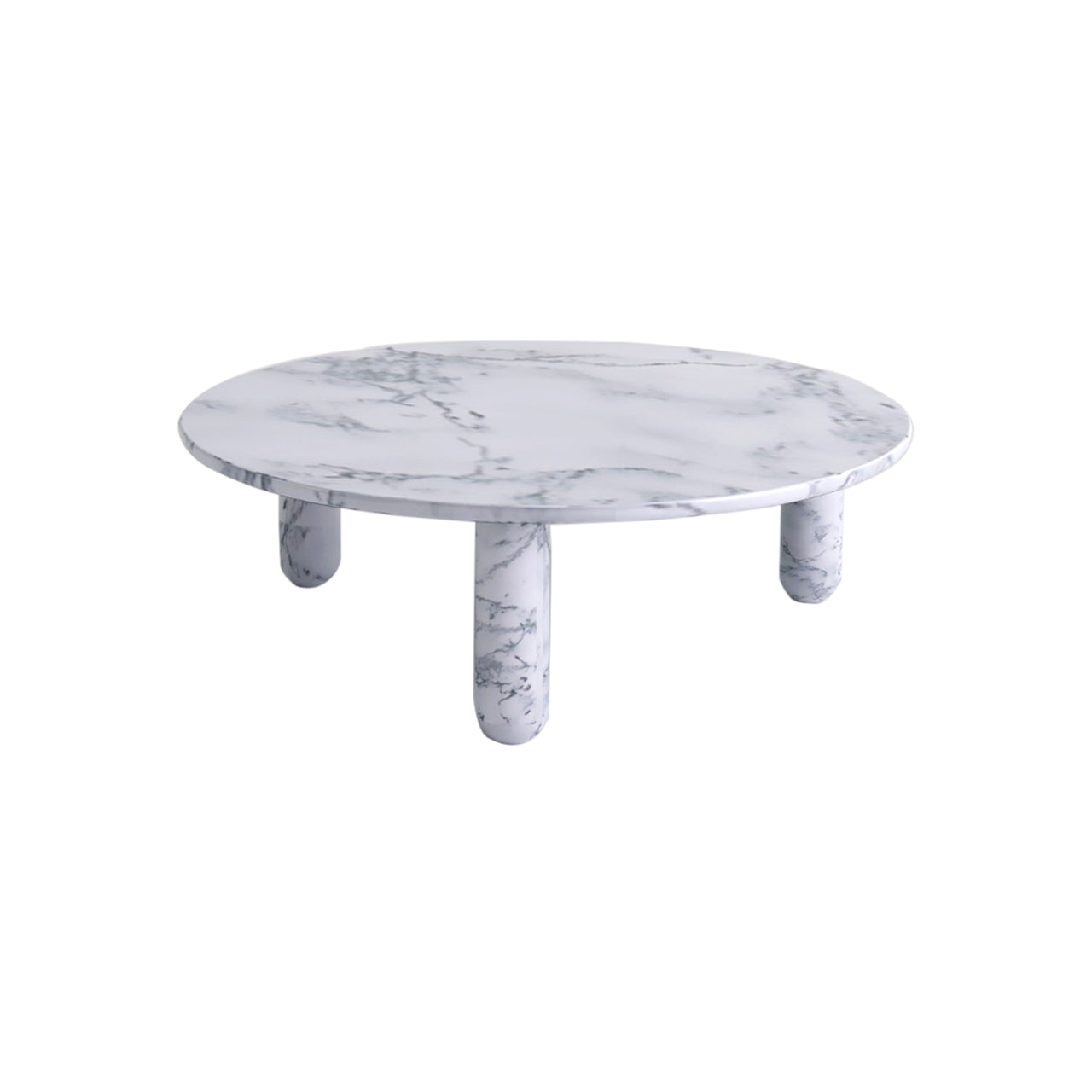 Sunday Coffee Table: Round + White Pele de Tigre Marble + White Pele de Tigre Marble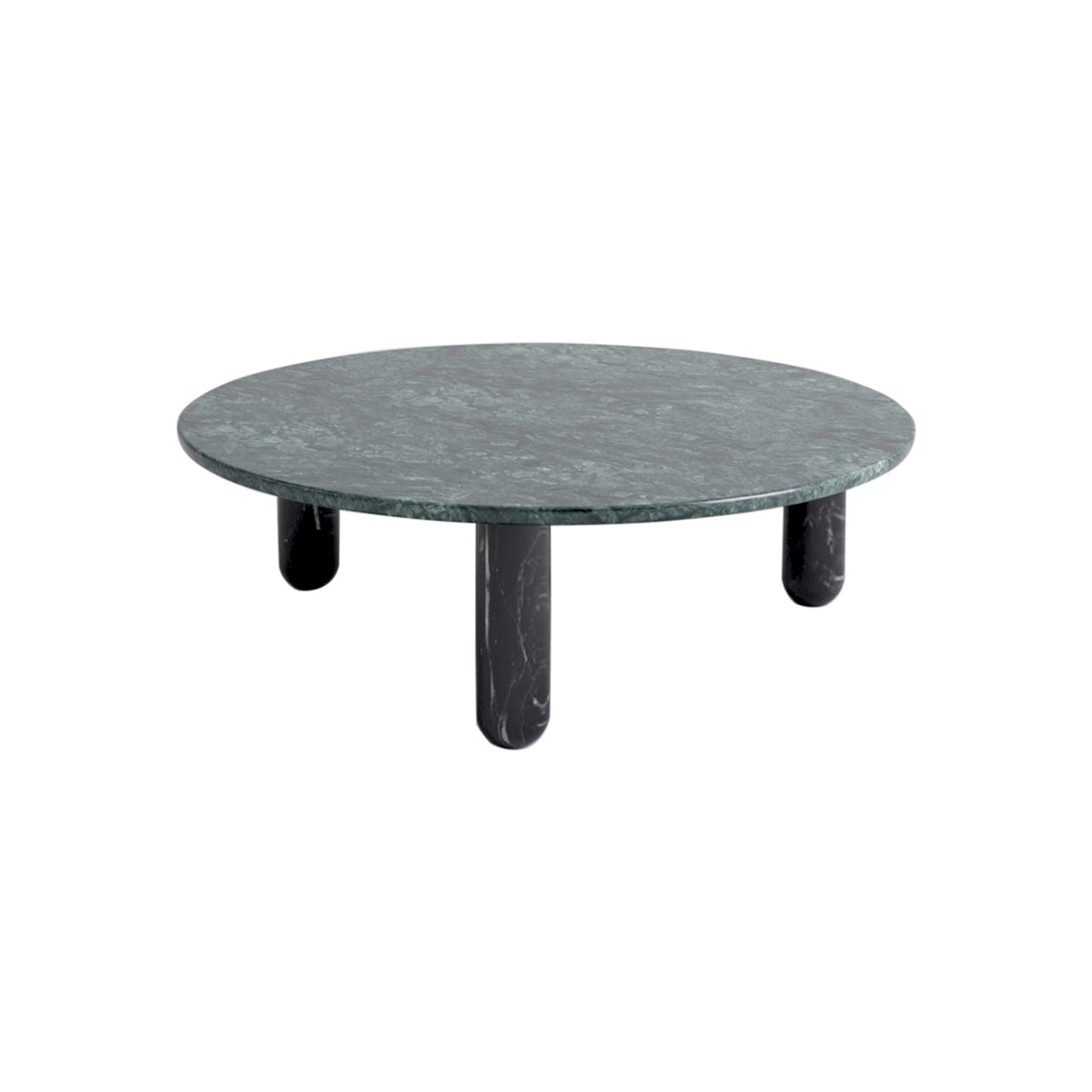 Sunday Coffee Table: Round + Black Marquina Marble + Indian Green Marble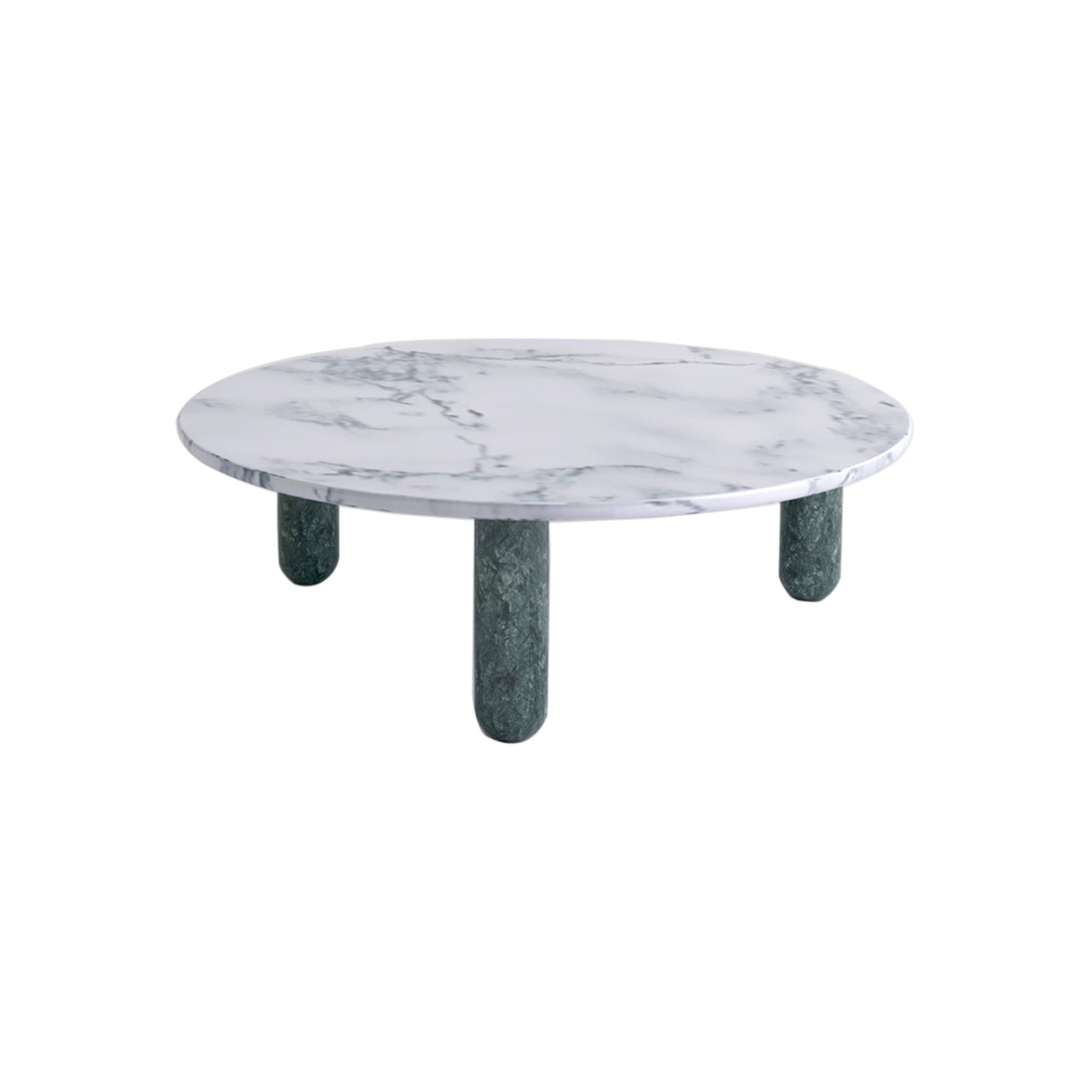 Sunday Coffee Table: Round + Indian Green Marble + White Pele de Tigre Marble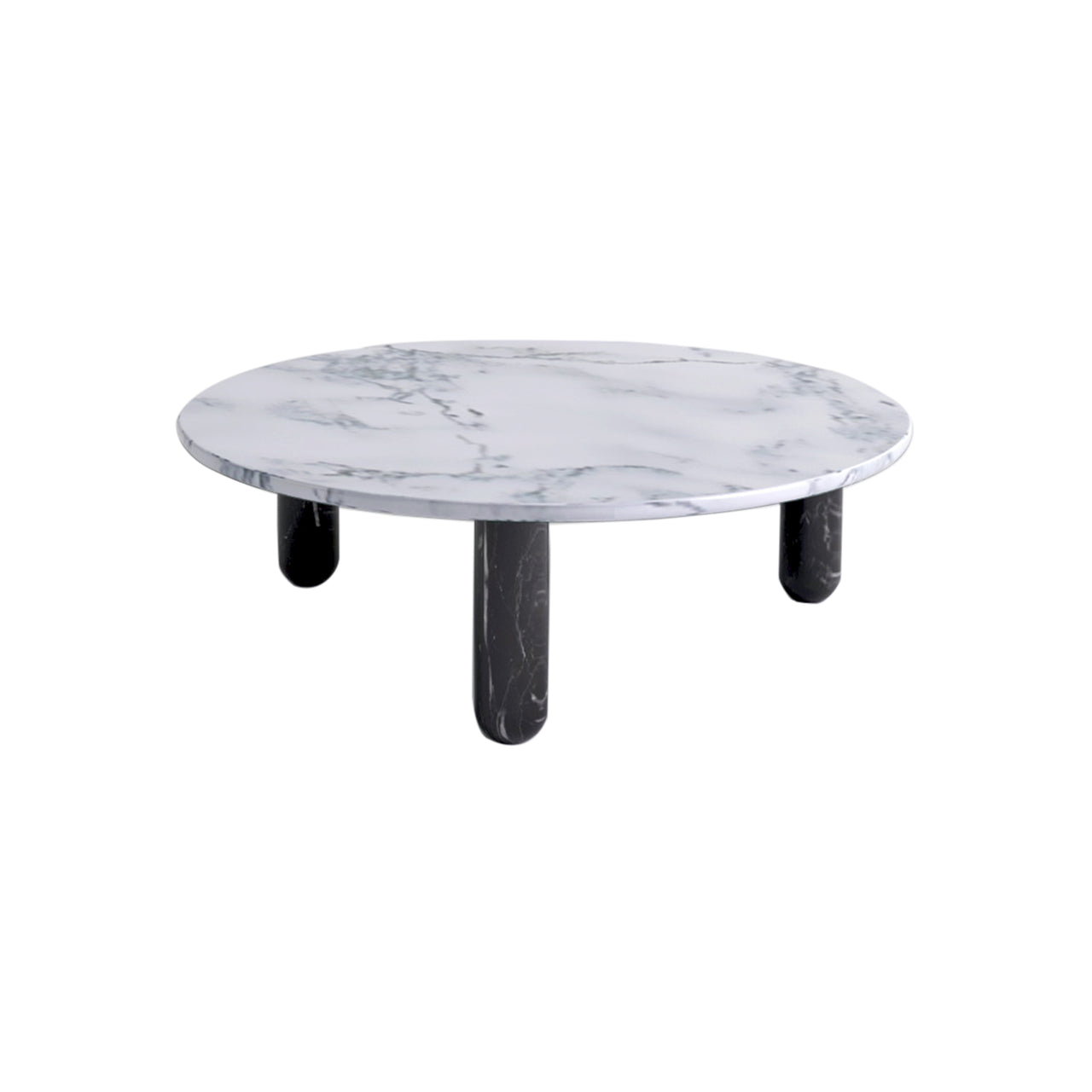 Sunday Coffee Table: Round + Black Marquina Marble + White Pele de Tigre Marble
Sunday Coffee Table: Round + White Pele de Tigre Marble + Black Stained Wood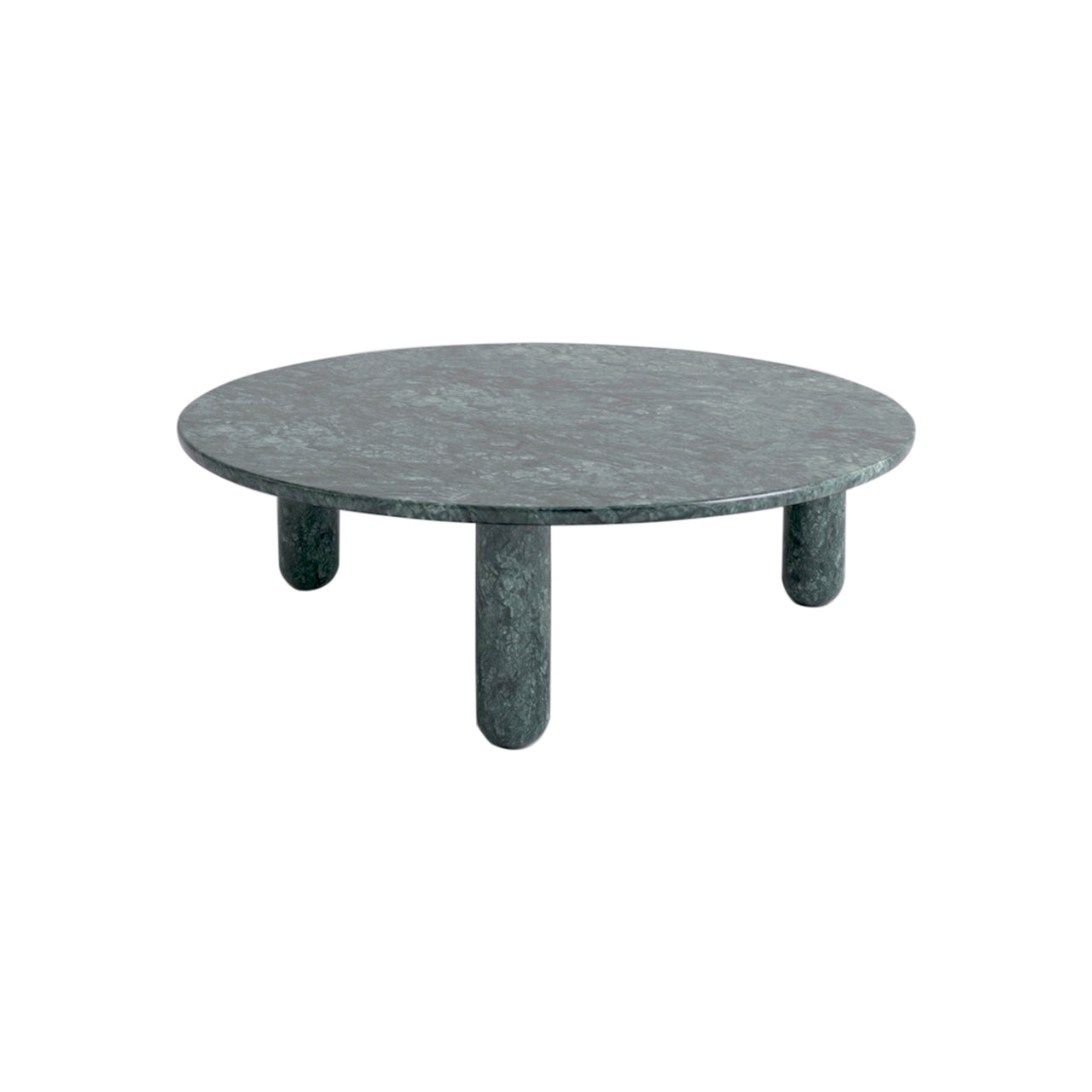 Sunday Coffee Table: Round + Indian Green Marble + Indian Green Marble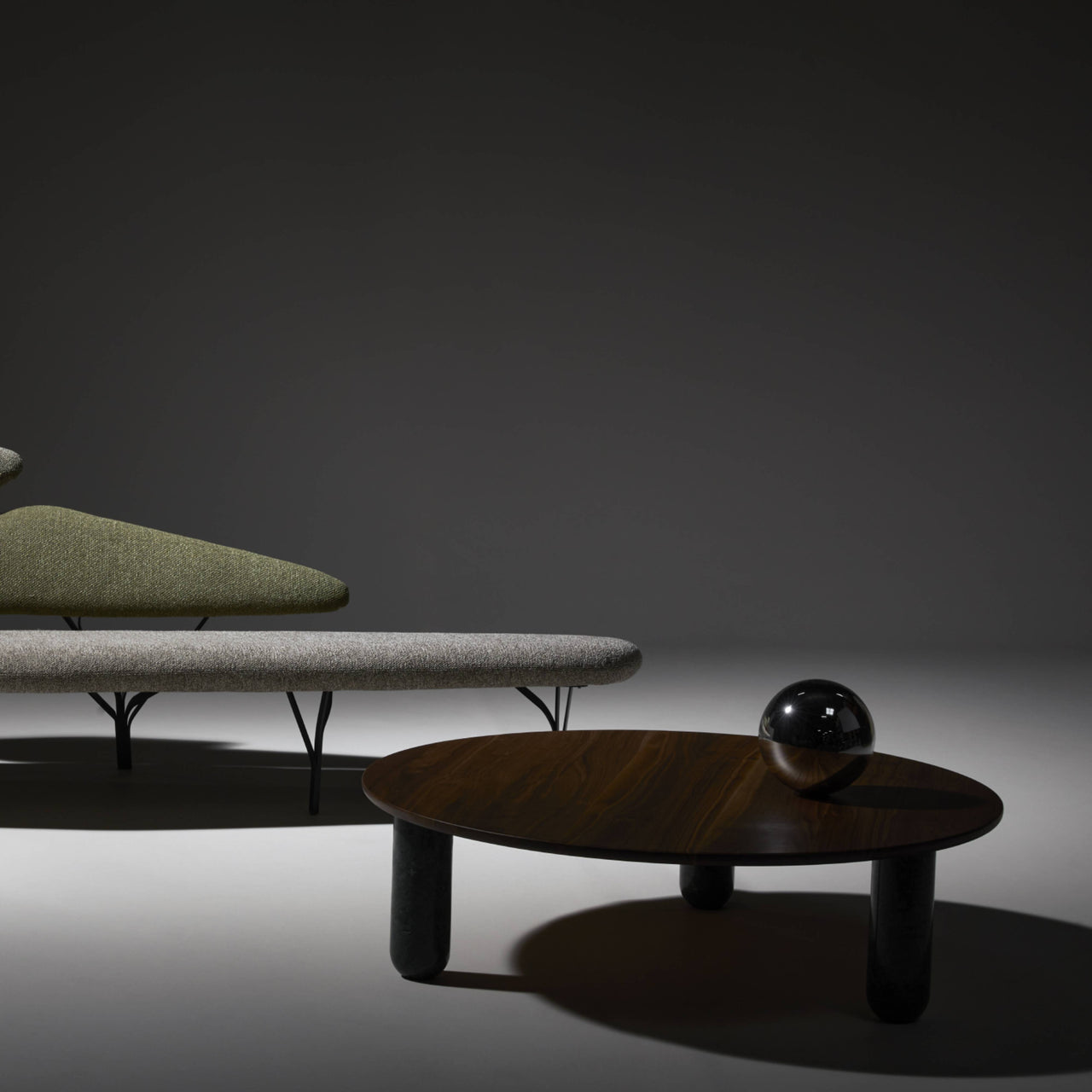 Sunday Coffee Table: Round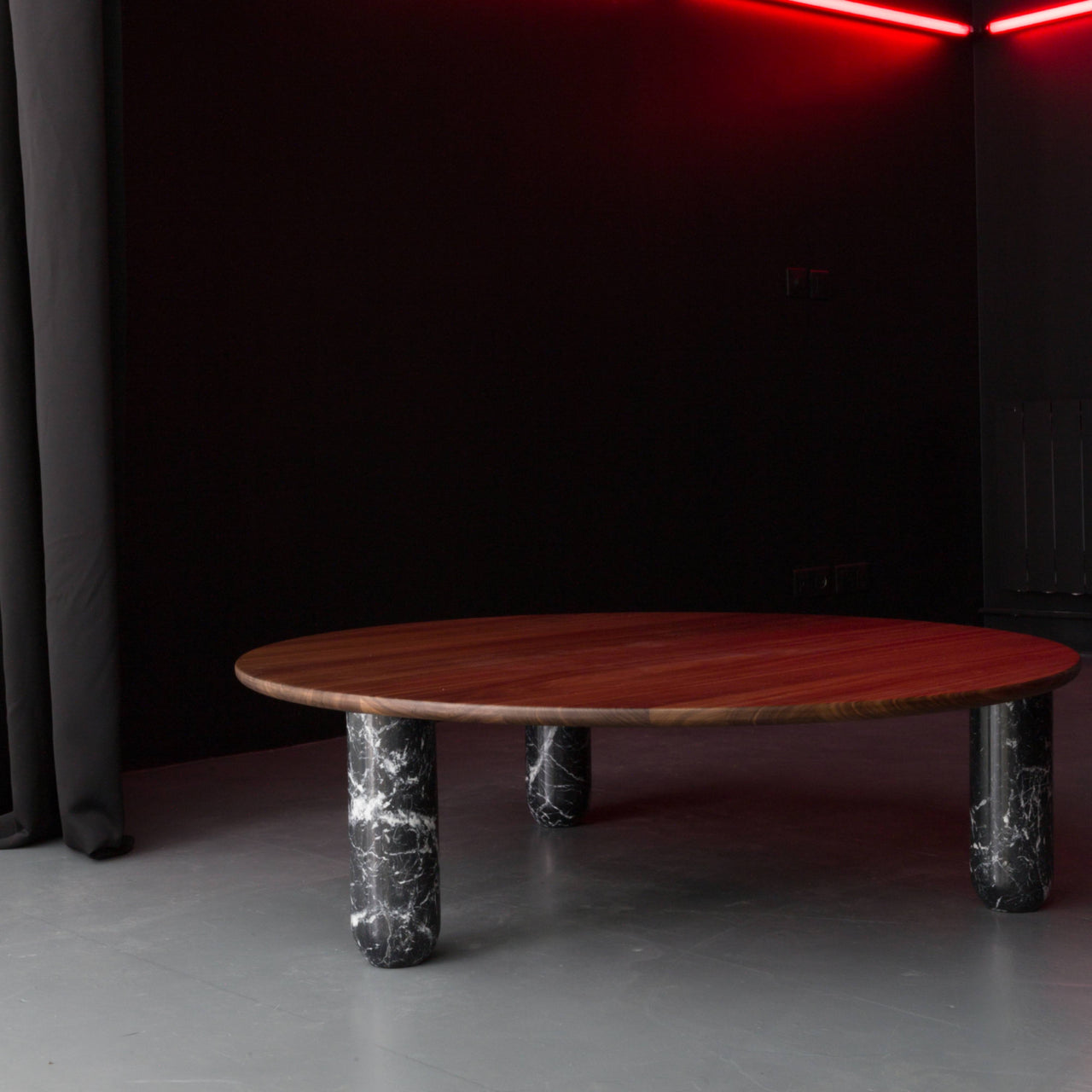 Sunday Coffee Table: Round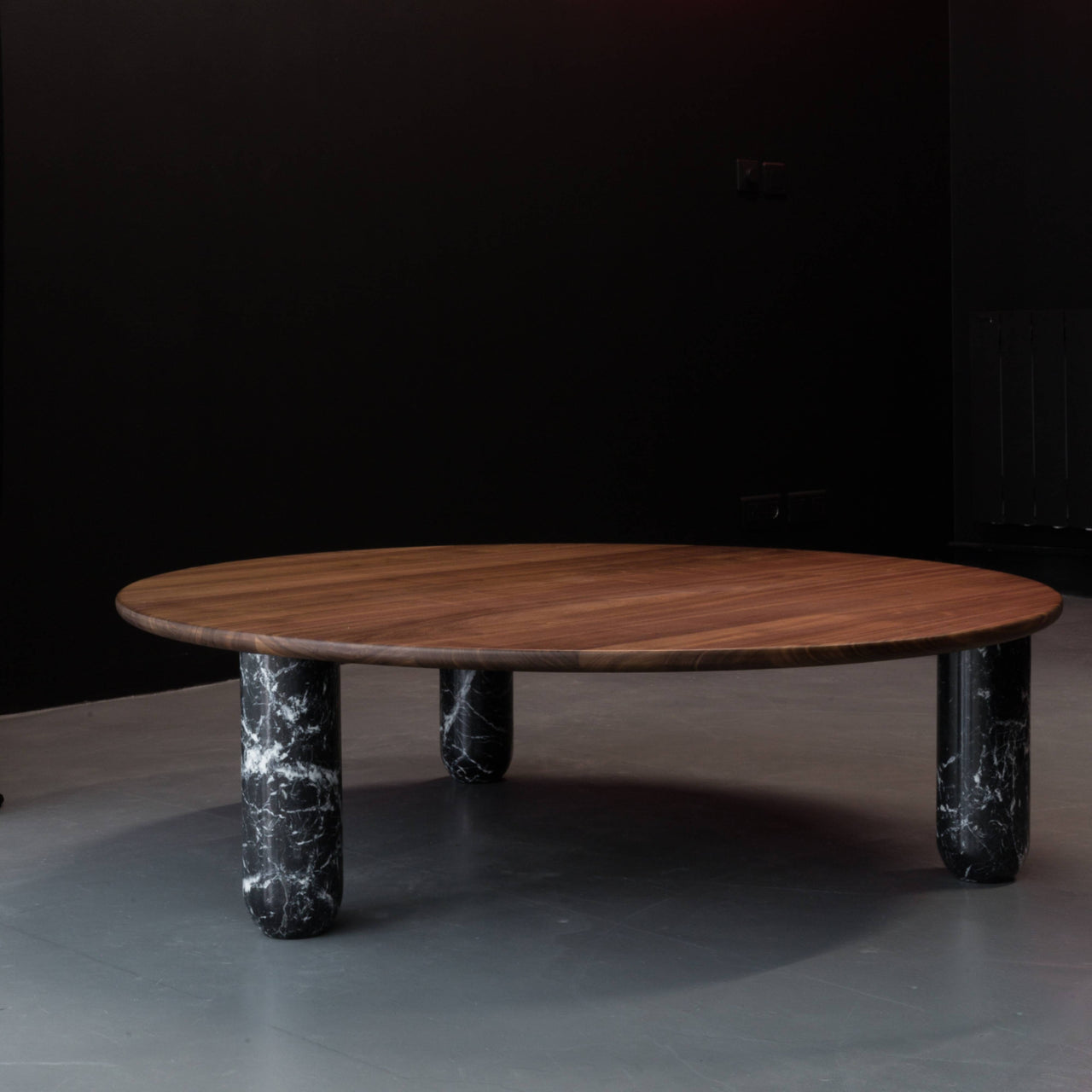 Sunday Coffee Table: Round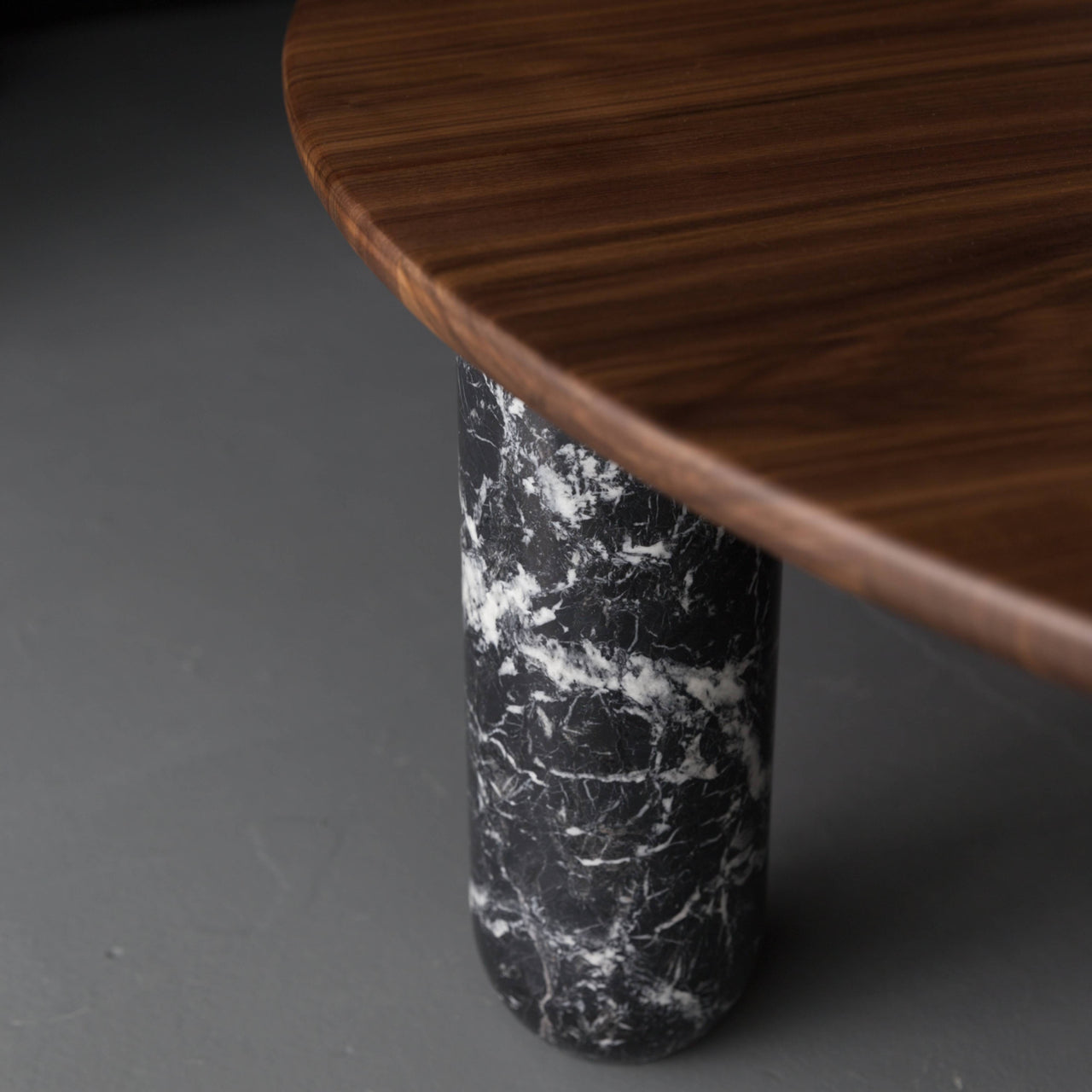 Sunday Coffee Table: Round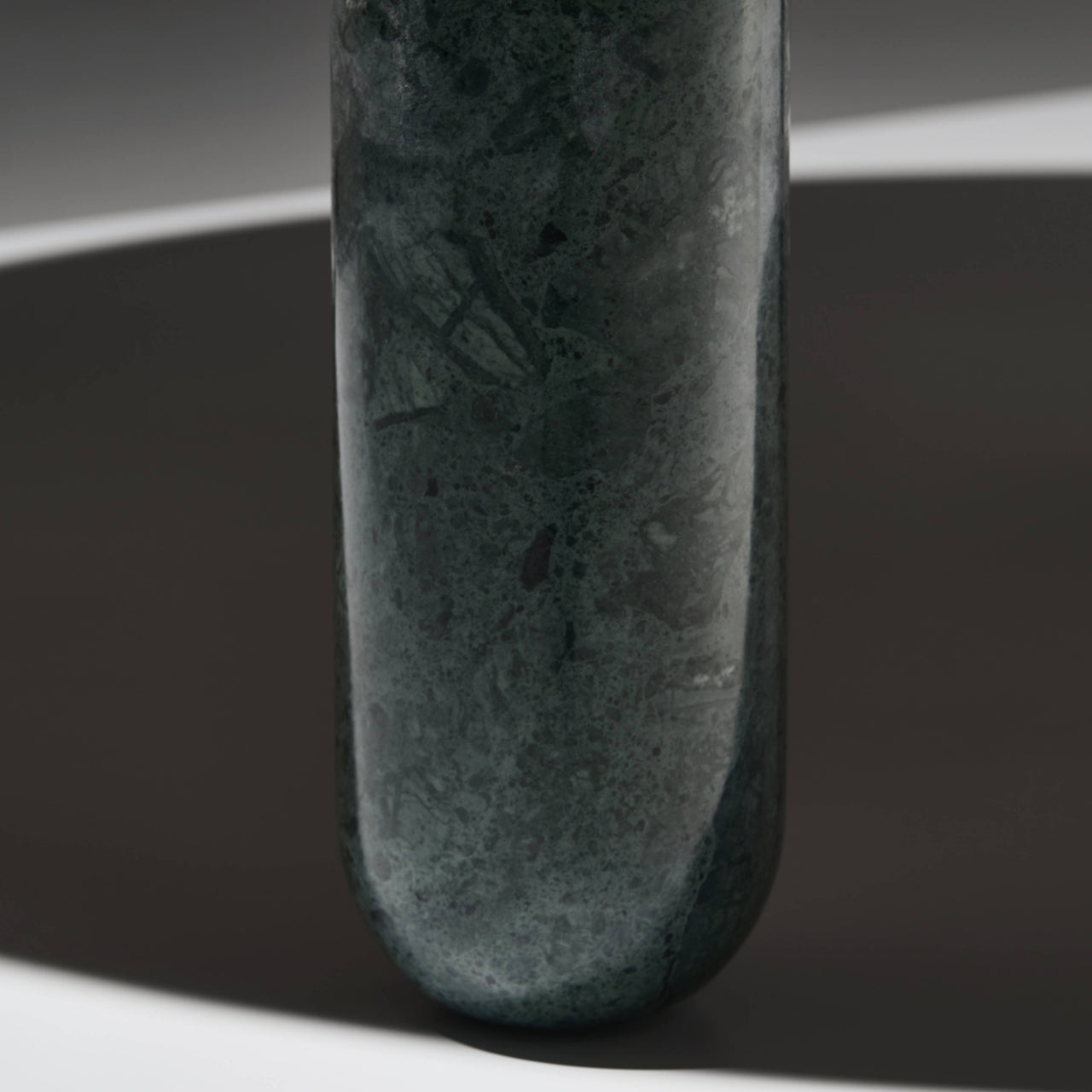 Sunday Coffee Table: Round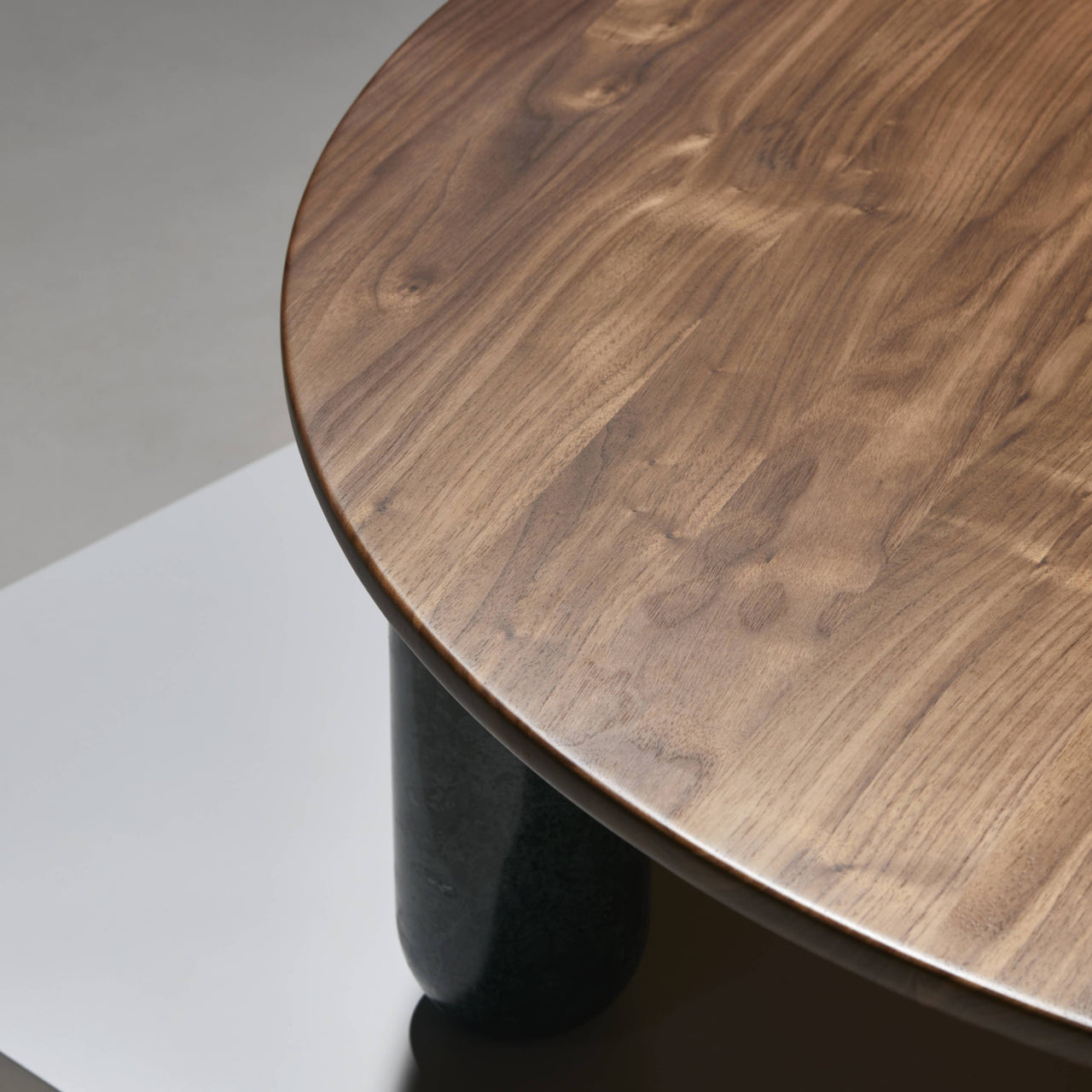 Sunday Coffee Table: Round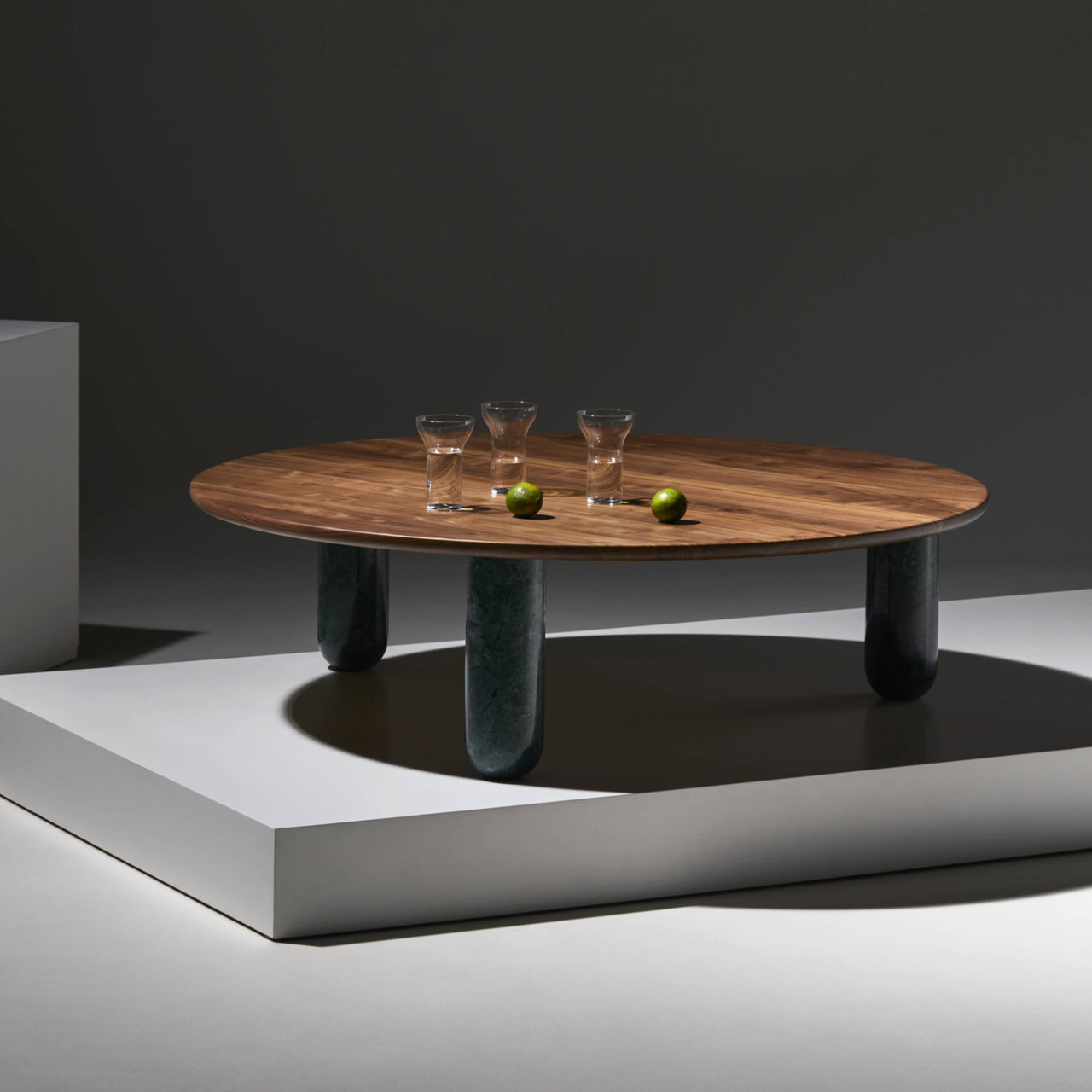 insitu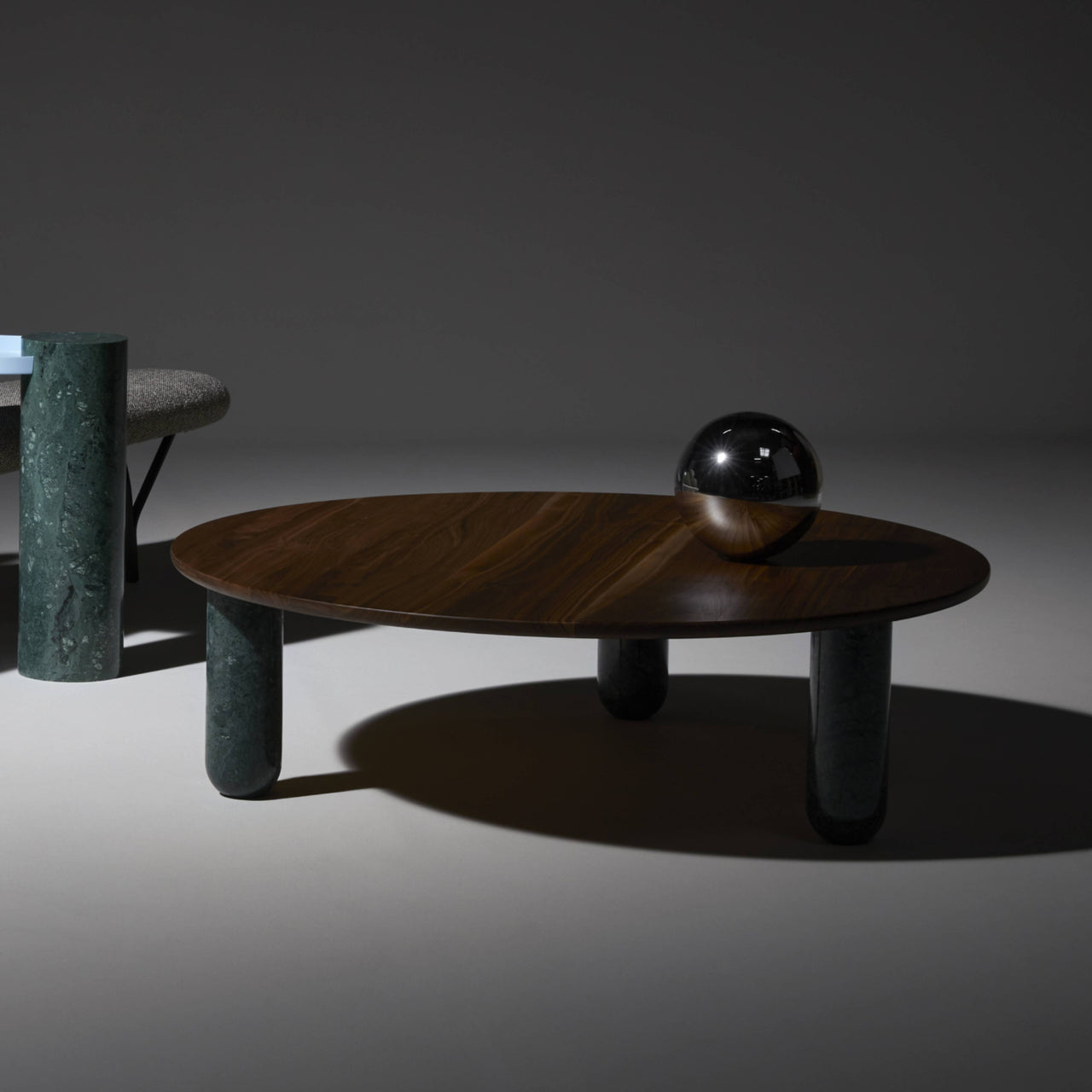 insitu
---
---
La Chance co-founder and art director Jean-Baptiste Souletie adapts his brawny but ultra-refined coffee table in a gracious round version. Supported by a trio of the series' signature marble column legs, a circular slice of wood tabletop comes either in walnut or black-stained finish. Available in a choice of sizes, the generously proportioned Sunday makes a luxuriously striking centerpiece in a room.
Size
29.5

" h x 47.2" dia (74.9x120cm)

29.8" h x 47.2" dia (75.7x120cm)

29.5" h x 59.1" dia (74.9x150cm)

29.8" h x 59.1" 

dia (75.7x150cm)
Material
Walnut, marble

Brand
La Chance
The founders of La Chance, the Paris-based design house, have united talent from the bustling "new wave" of global design—10 designers hailing from 9 different countries—in a collection marked by contemporary French élan. And entrepreneur Jean-Baptiste Souletie and architect Louise Breguetbeen are partners in business and in life, as they say. Between the pair, they have lived in India and China, designed offices in London and built homes in Haiti, and lent their know-how to established luxury companies and emerging start-ups.
When the 20-something couple first met, they discovered they were both inspired by a love of the Art Deco movement, when objects were valued for function as well as their decorative attributes. That spirit imbues the modern sense of luxury and uncontrived manner of of their collection of furniture, lighting and rugs. "We like things to be warm, colorful, and good quality," Louise says. "And in terms of style, you can see all the workings of the furniture, even the upholstered pieces, as we have nothing to hide."