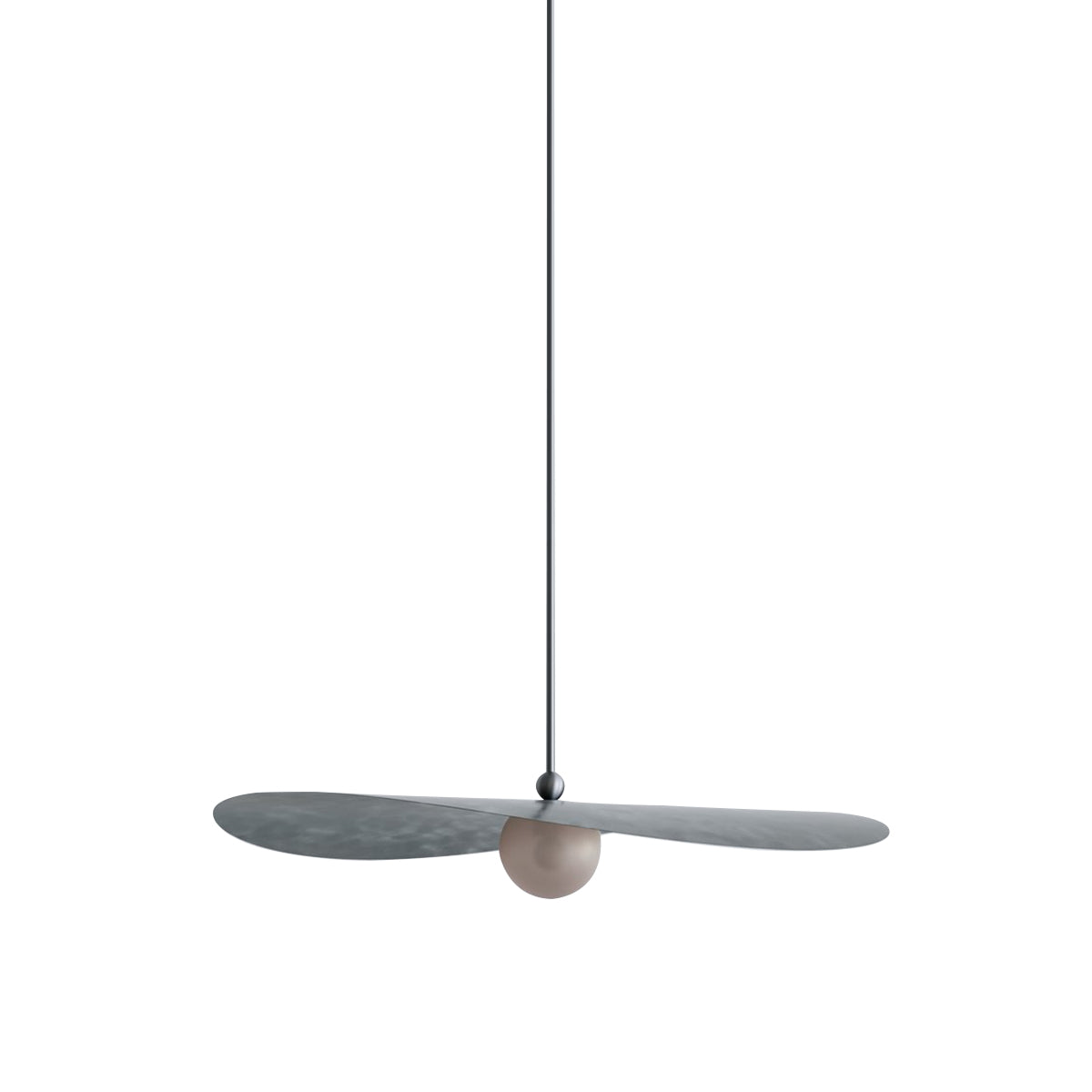 Myrna Pendant: Medium + Stainless Steel + Rust + Blackened Brass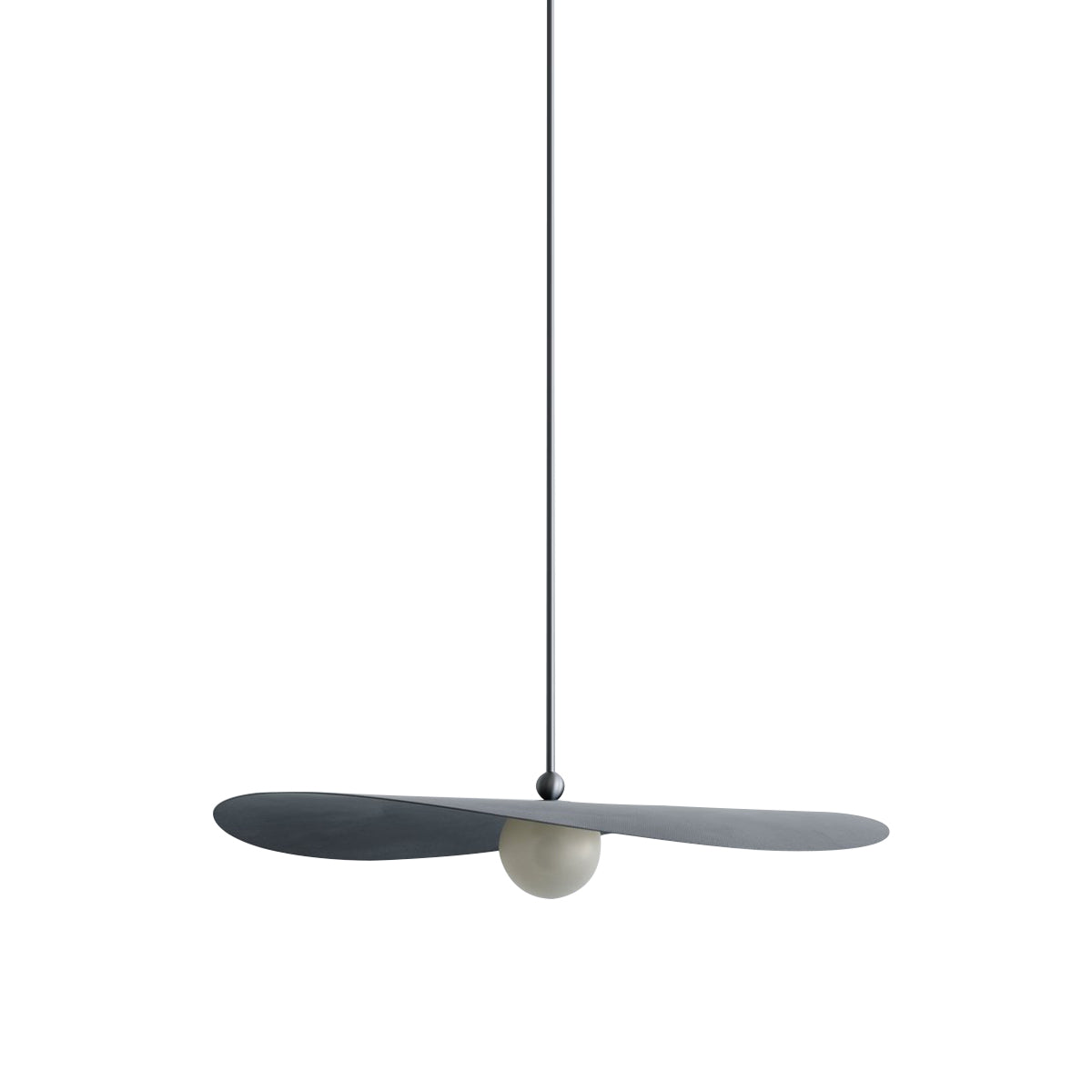 Myrna Pendant: Medium + Perforated Smoke + Cream Translucent + Blackened Brass
Myrna Pendant: Medium + Glacier Glass + Rust + Blackened Brass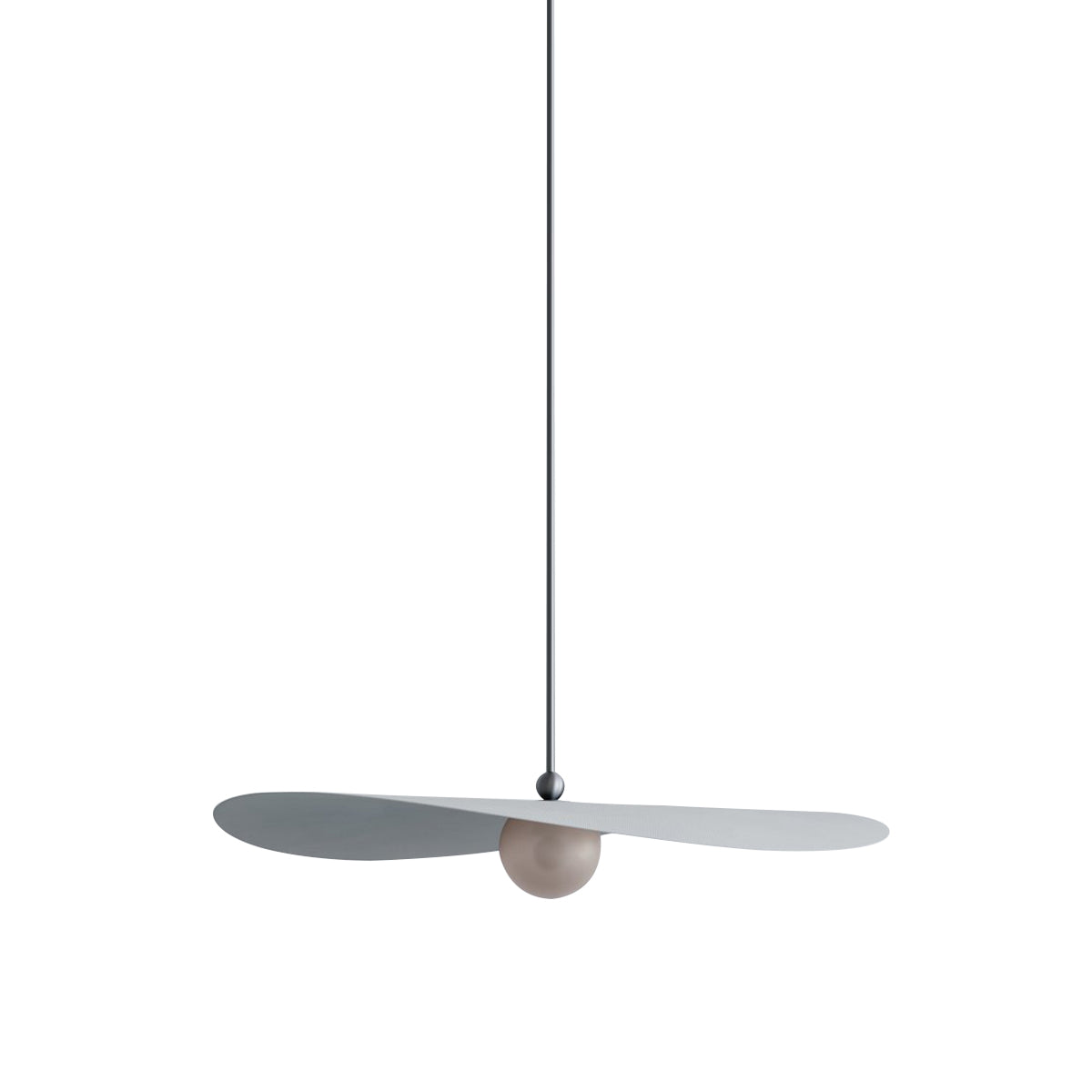 Myrna Pendant: Medium + Perforated Smoke + Fog + Blackened Brass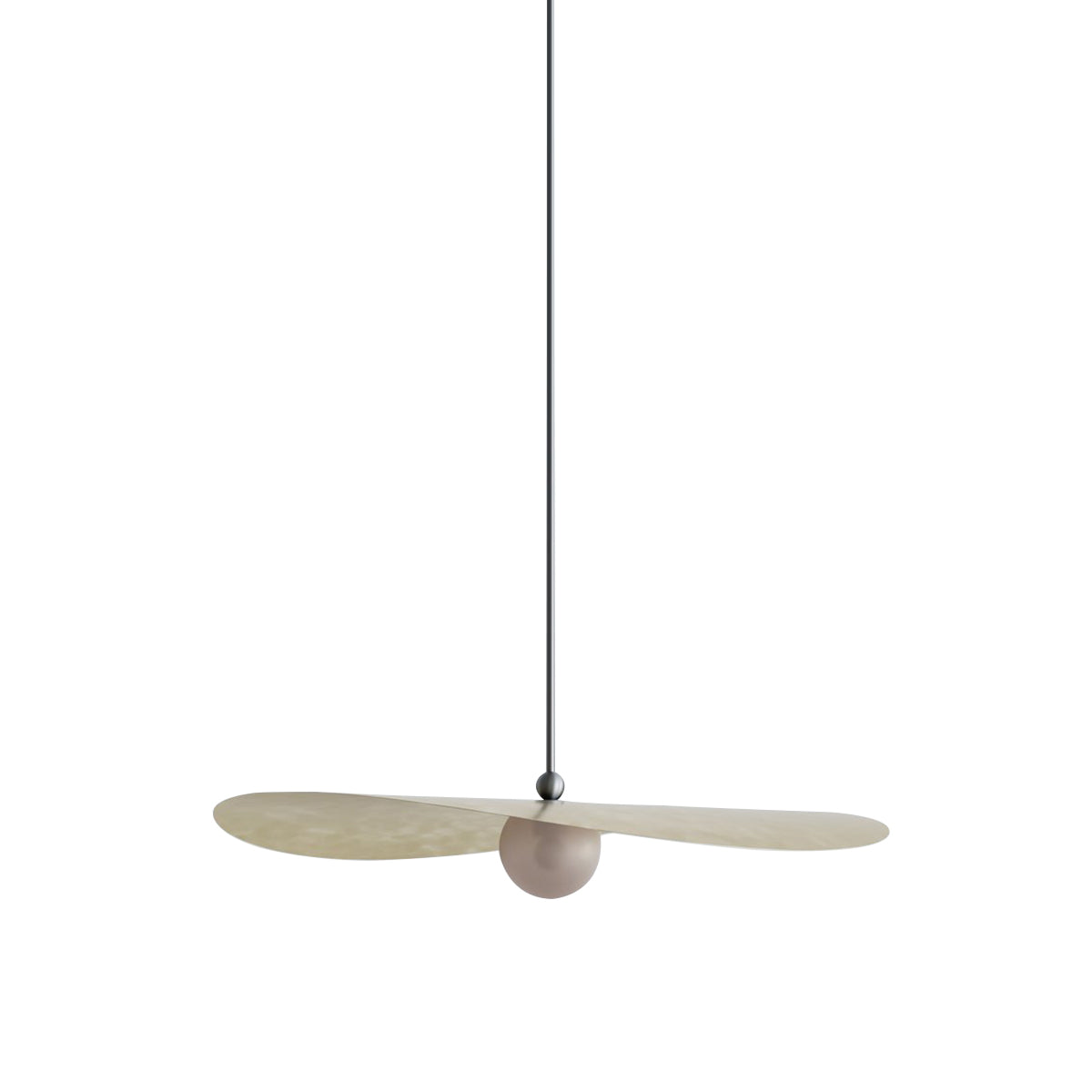 Myrna Pendant: Medium + Brass + Rust + Blackened Brass
Myrna Pendant: Medium + Marbled Amber Glass + Cream Opaque + Blackened Brass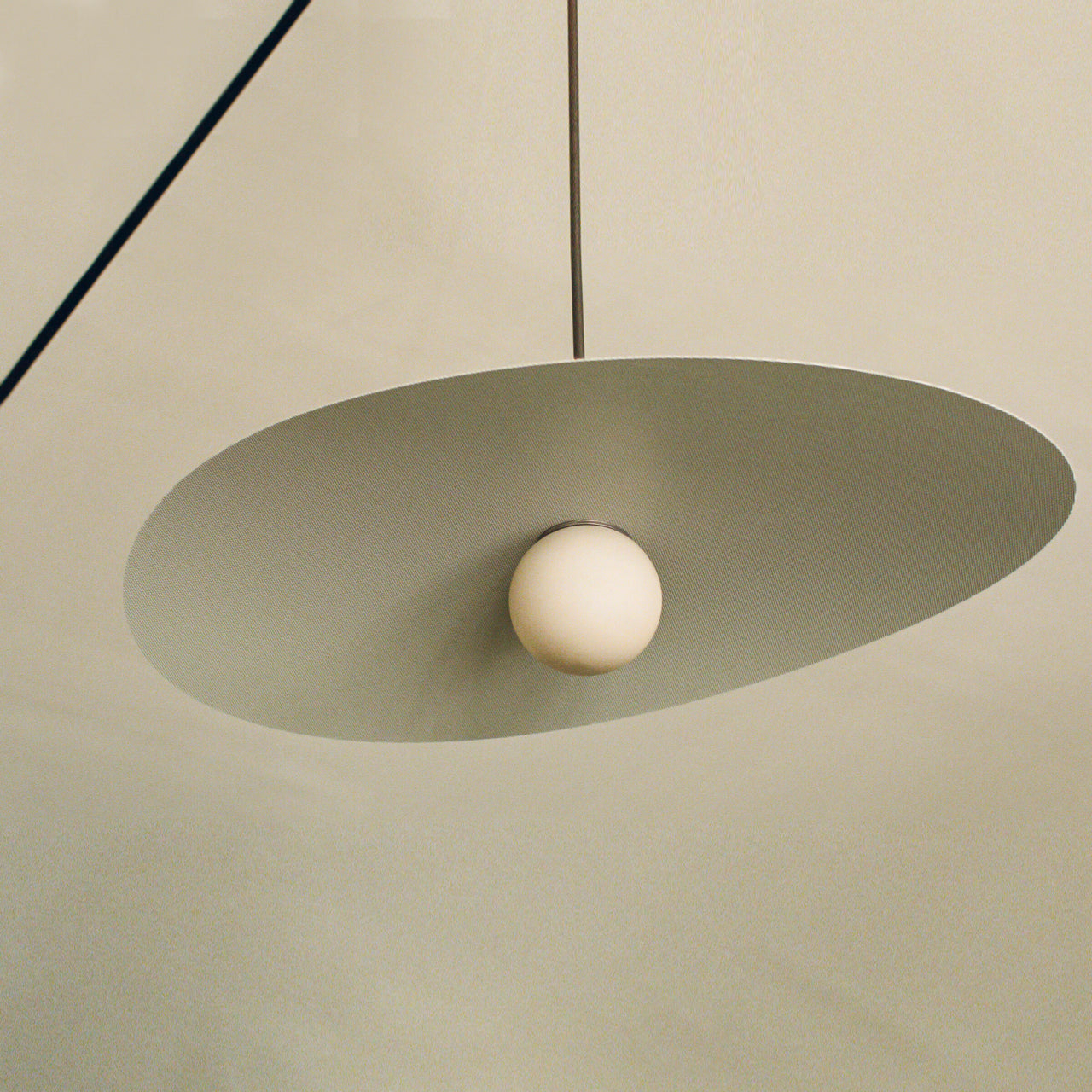 Myrna Pendant: Medium
Myrna Pendant: Medium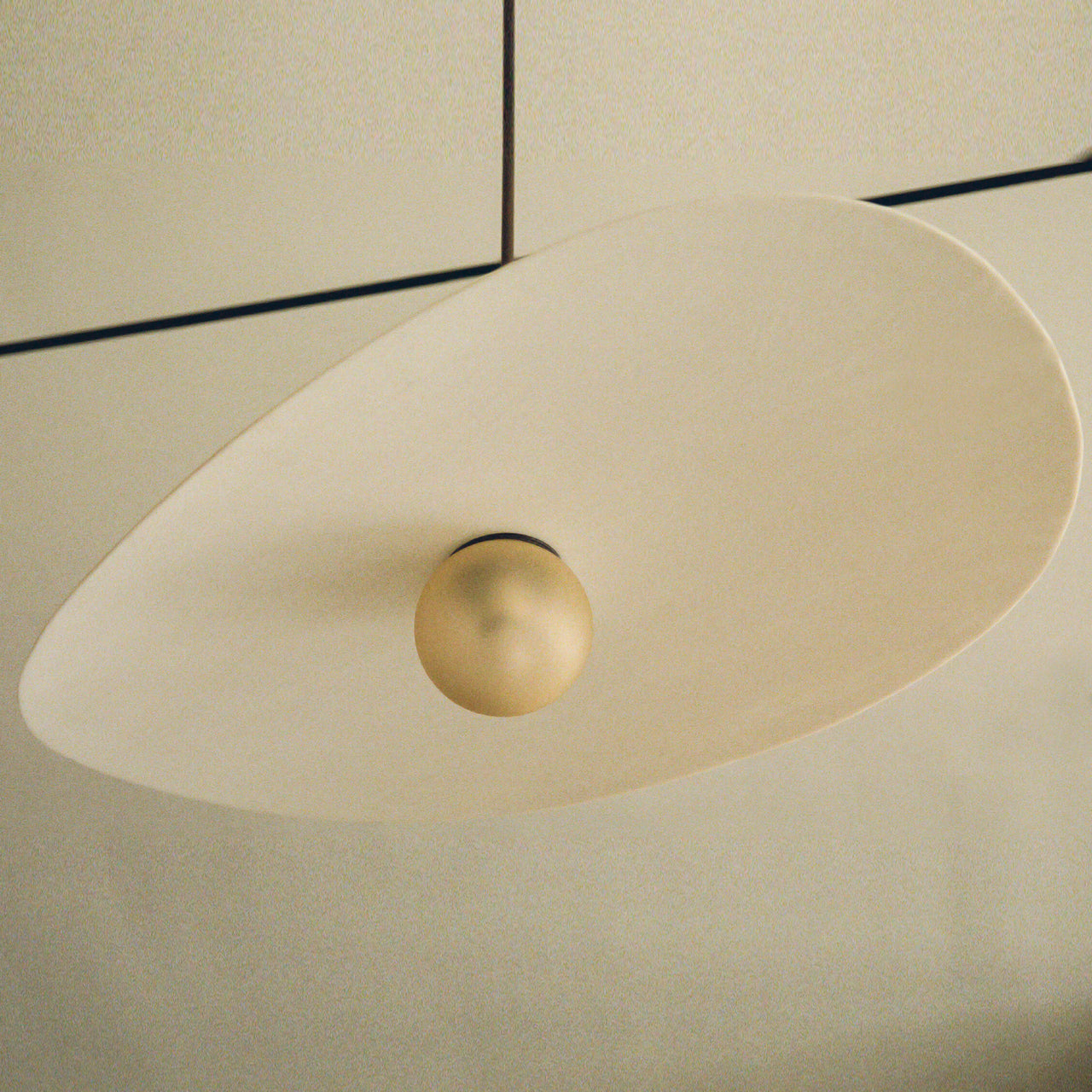 Myrna Pendant: Medium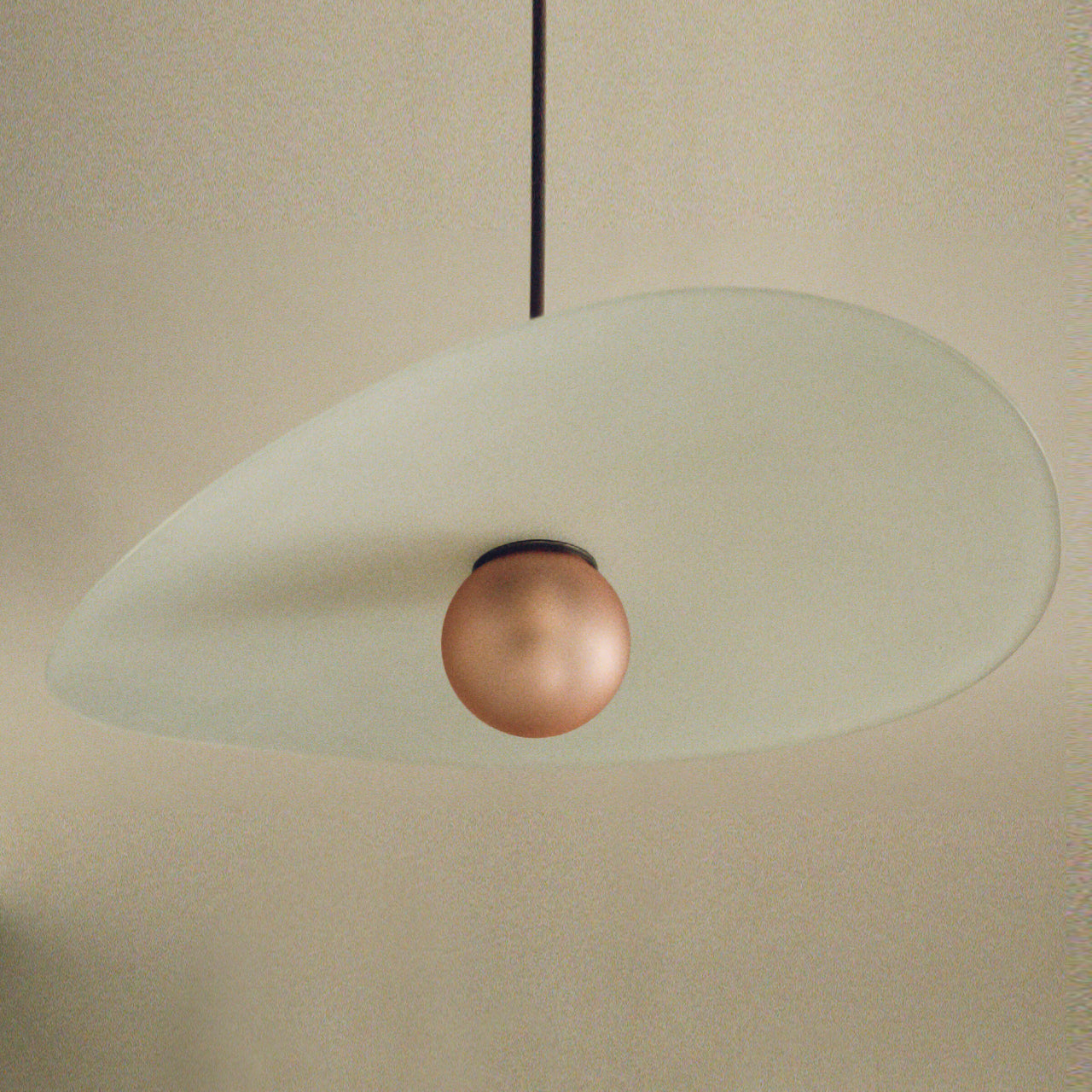 Myrna Pendant: Medium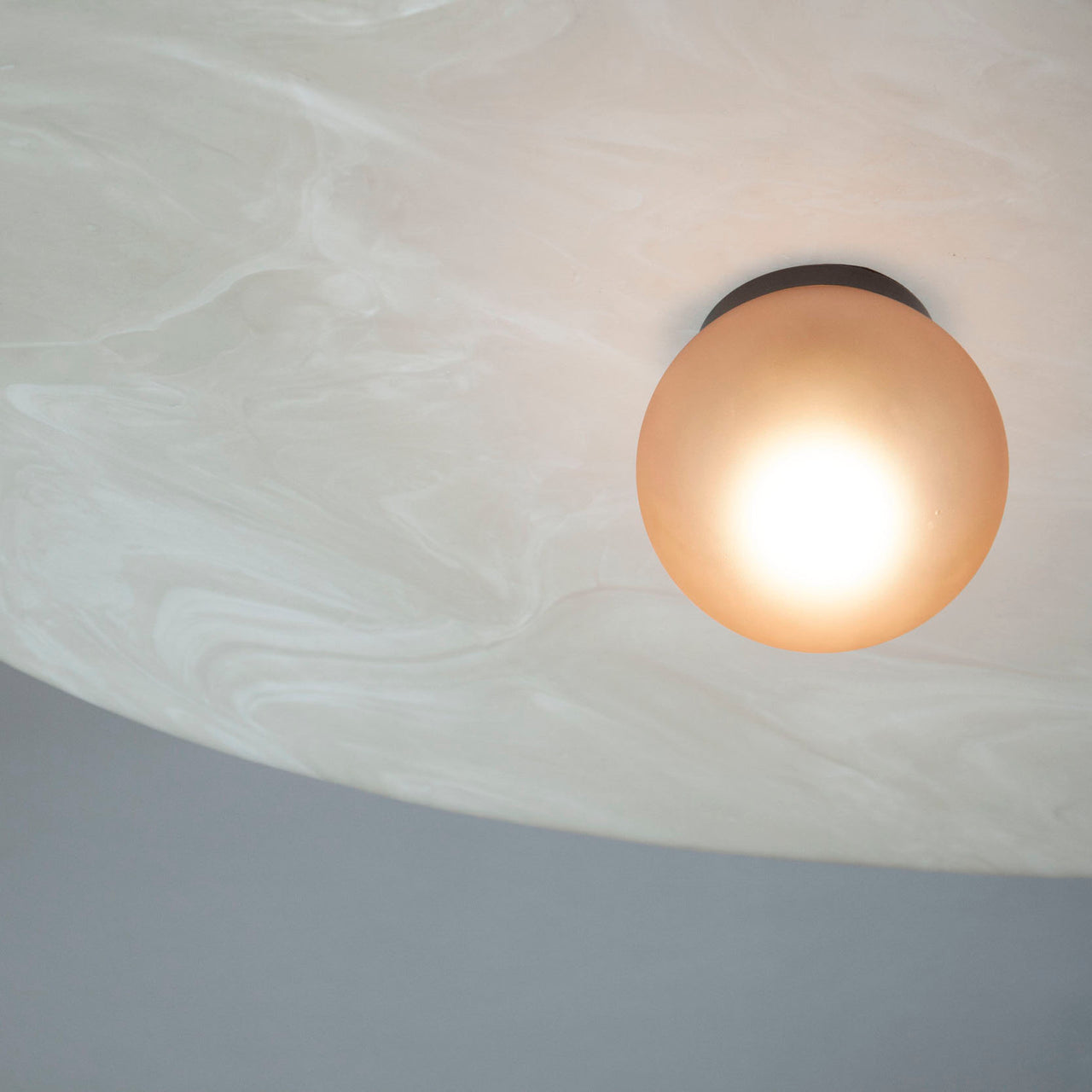 Myrna Pendant: Medium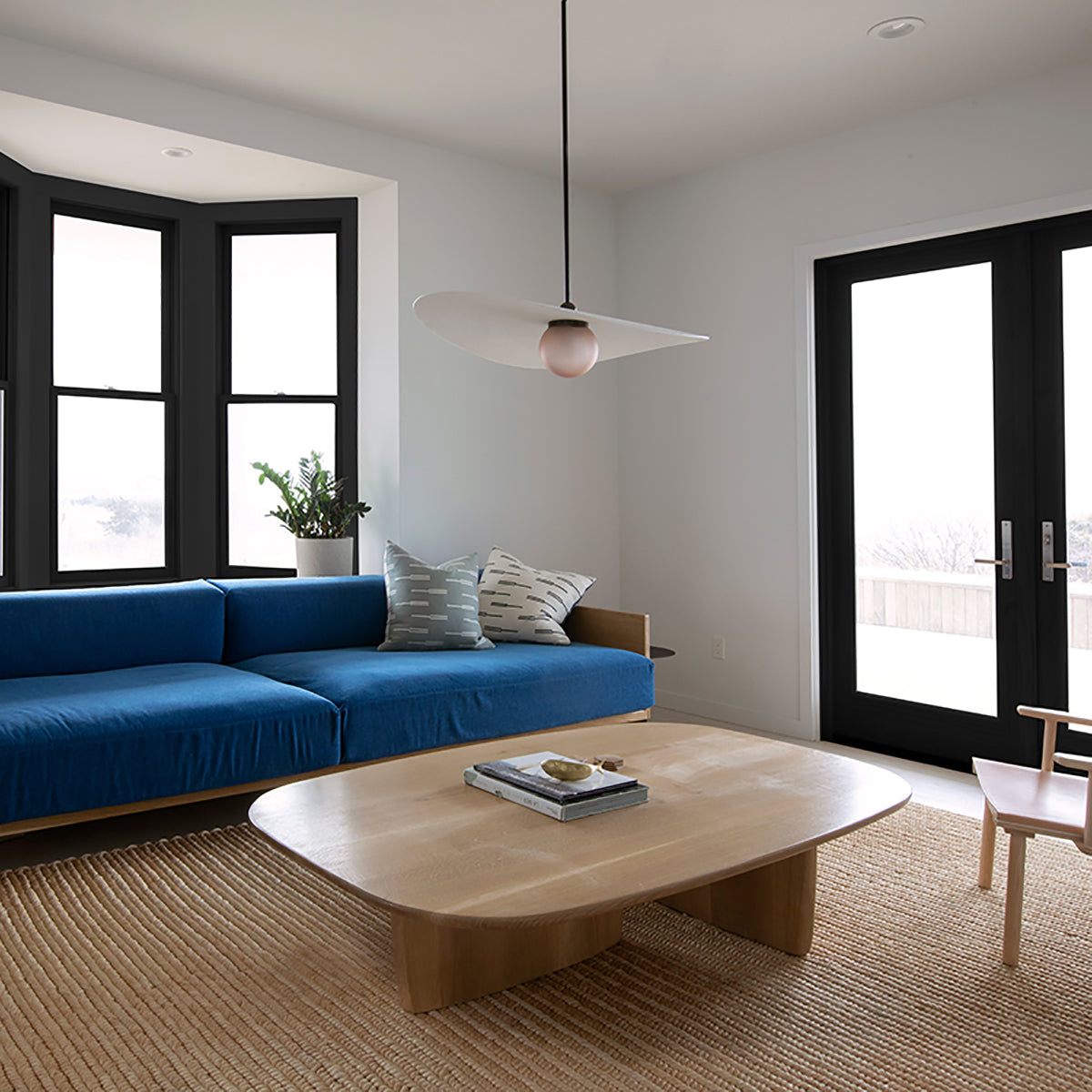 Myrna Pendant: Medium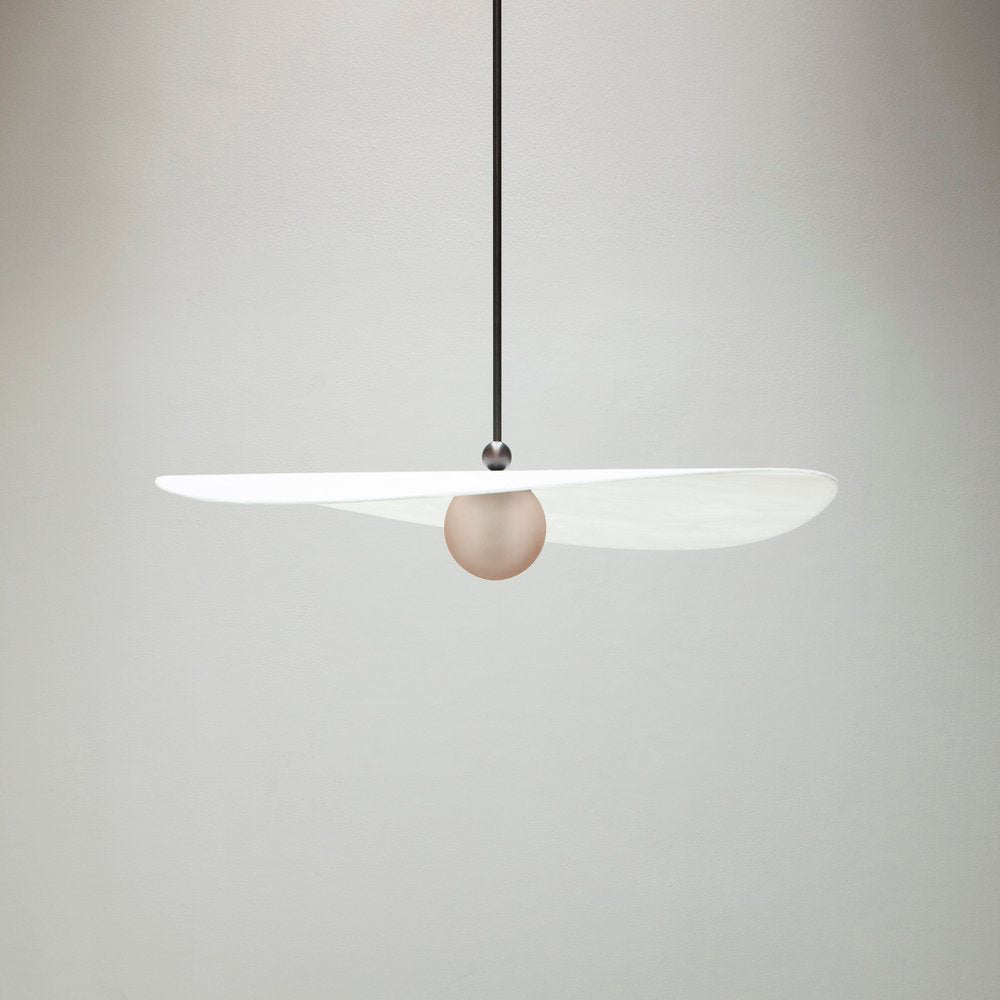 Myrna Pendant: Medium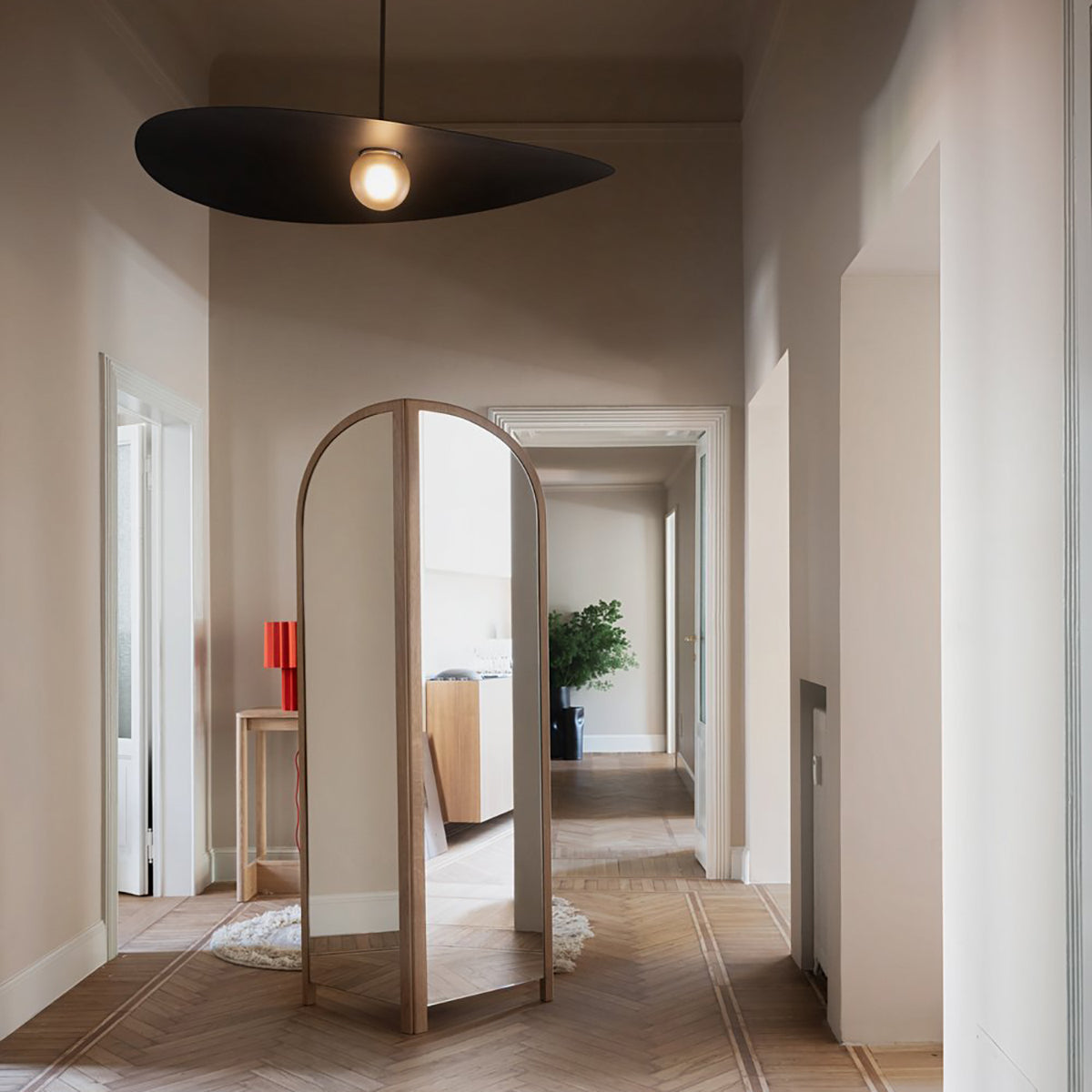 insitu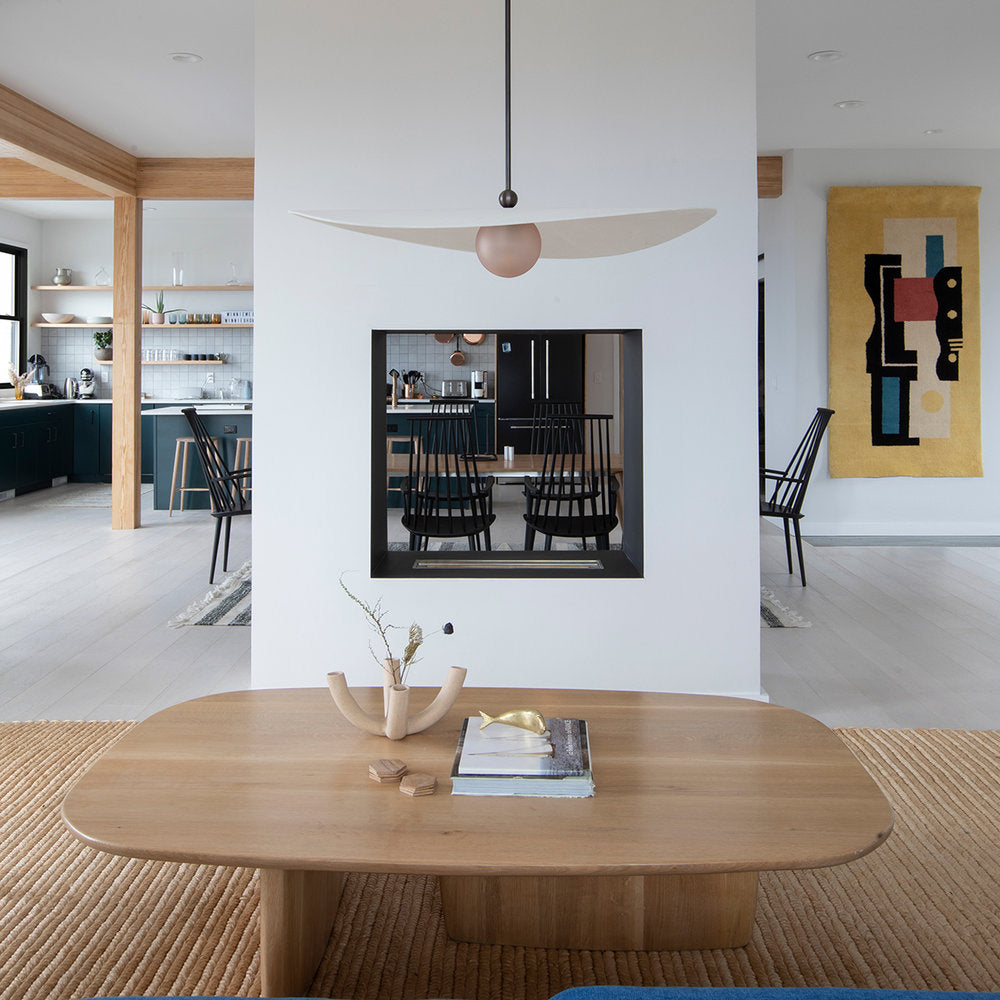 insitu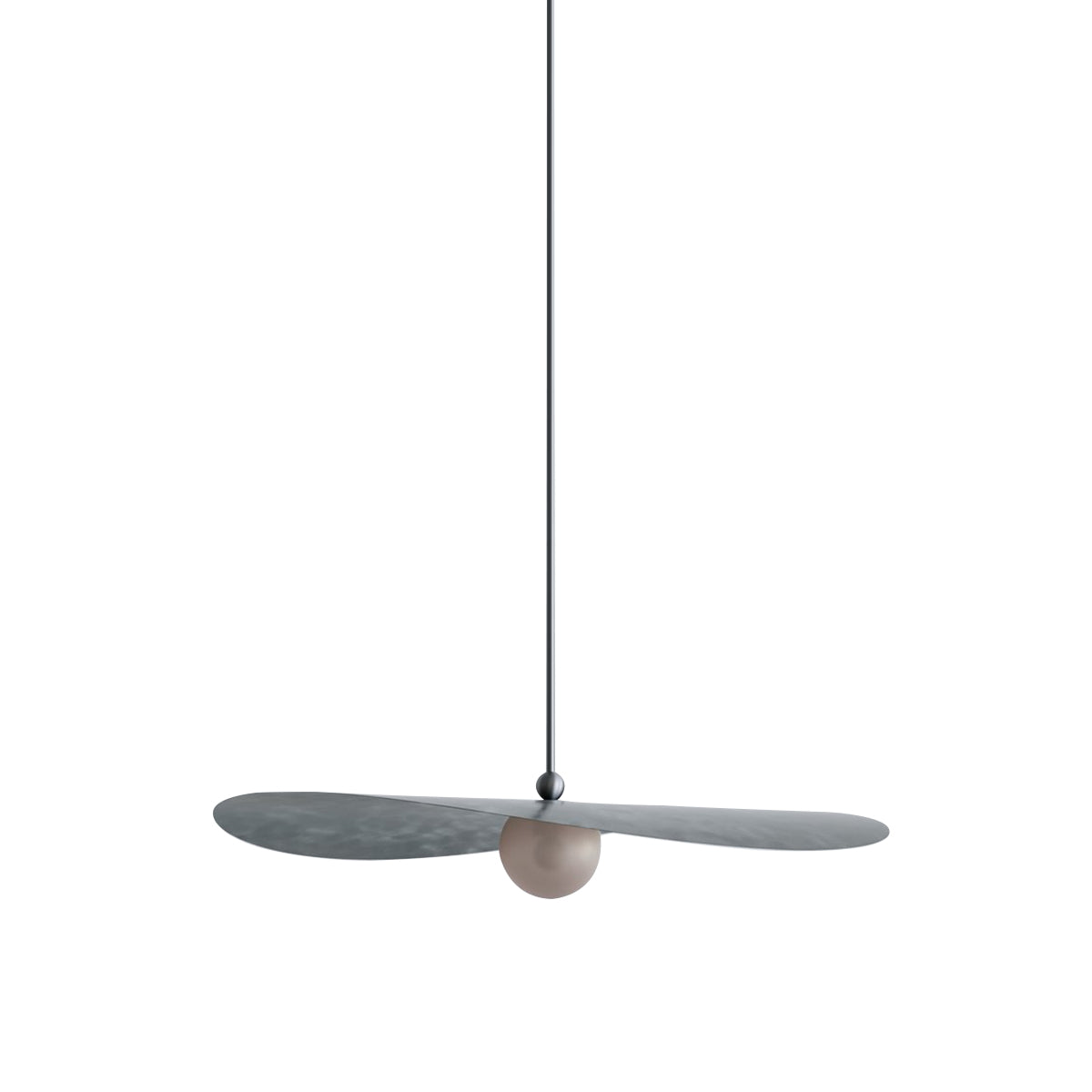 Myrna Pendant: Medium + Stainless Steel + Rust + Blackened Brass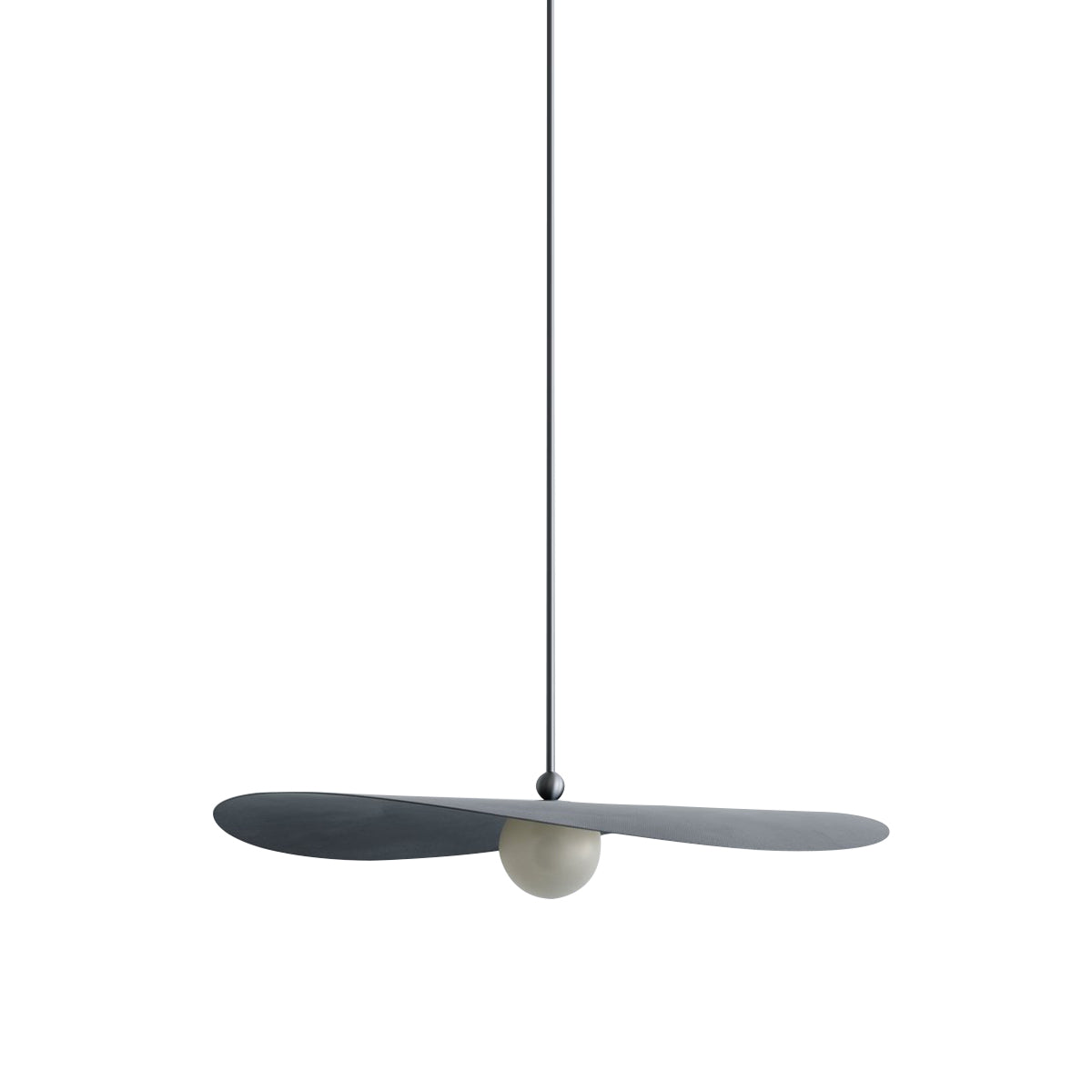 Myrna Pendant: Medium + Perforated Smoke + Cream Translucent + Blackened Brass
Myrna Pendant: Medium + Glacier Glass + Rust + Blackened Brass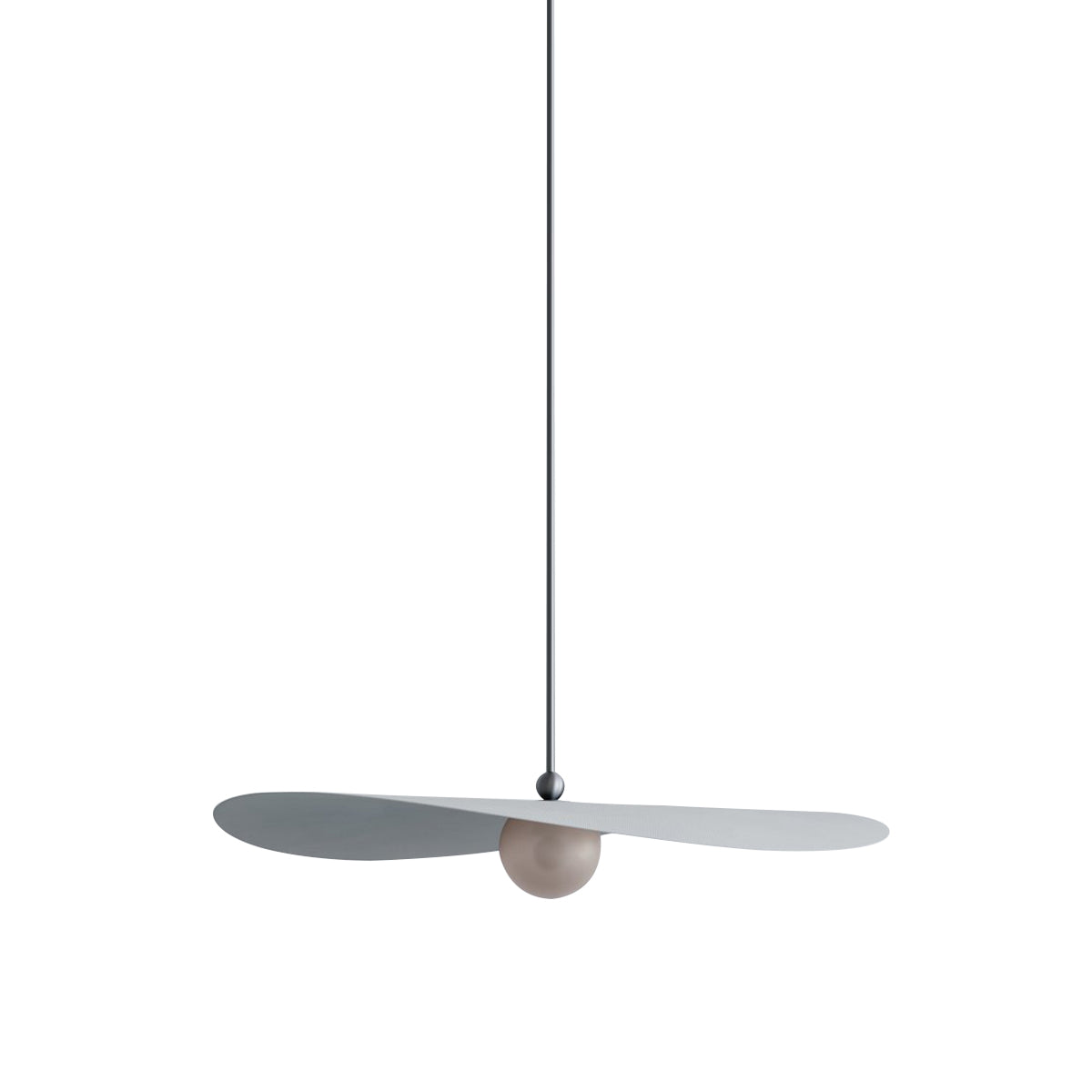 Myrna Pendant: Medium + Perforated Smoke + Fog + Blackened Brass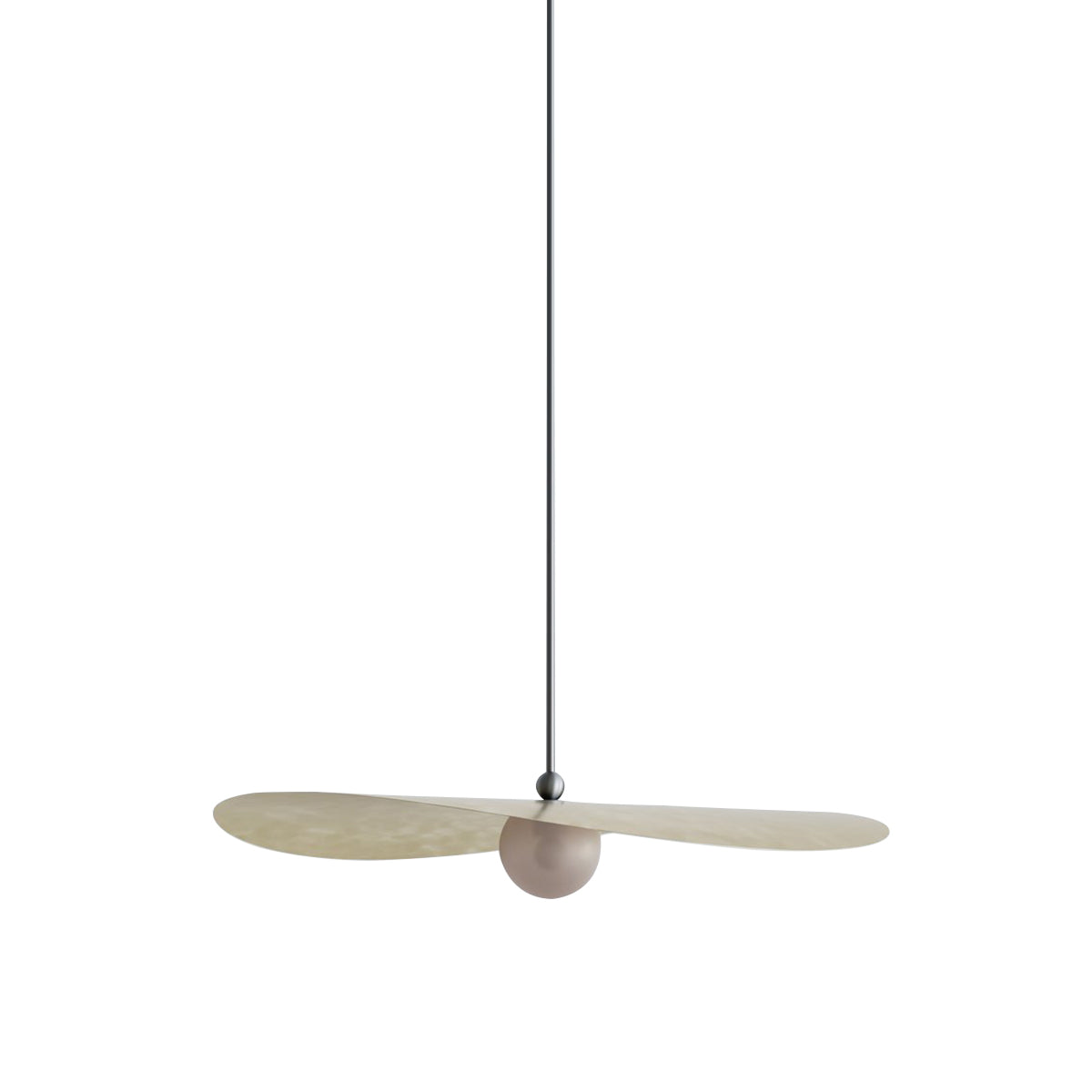 Myrna Pendant: Medium + Brass + Rust + Blackened Brass
Myrna Pendant: Medium + Marbled Amber Glass + Cream Opaque + Blackened Brass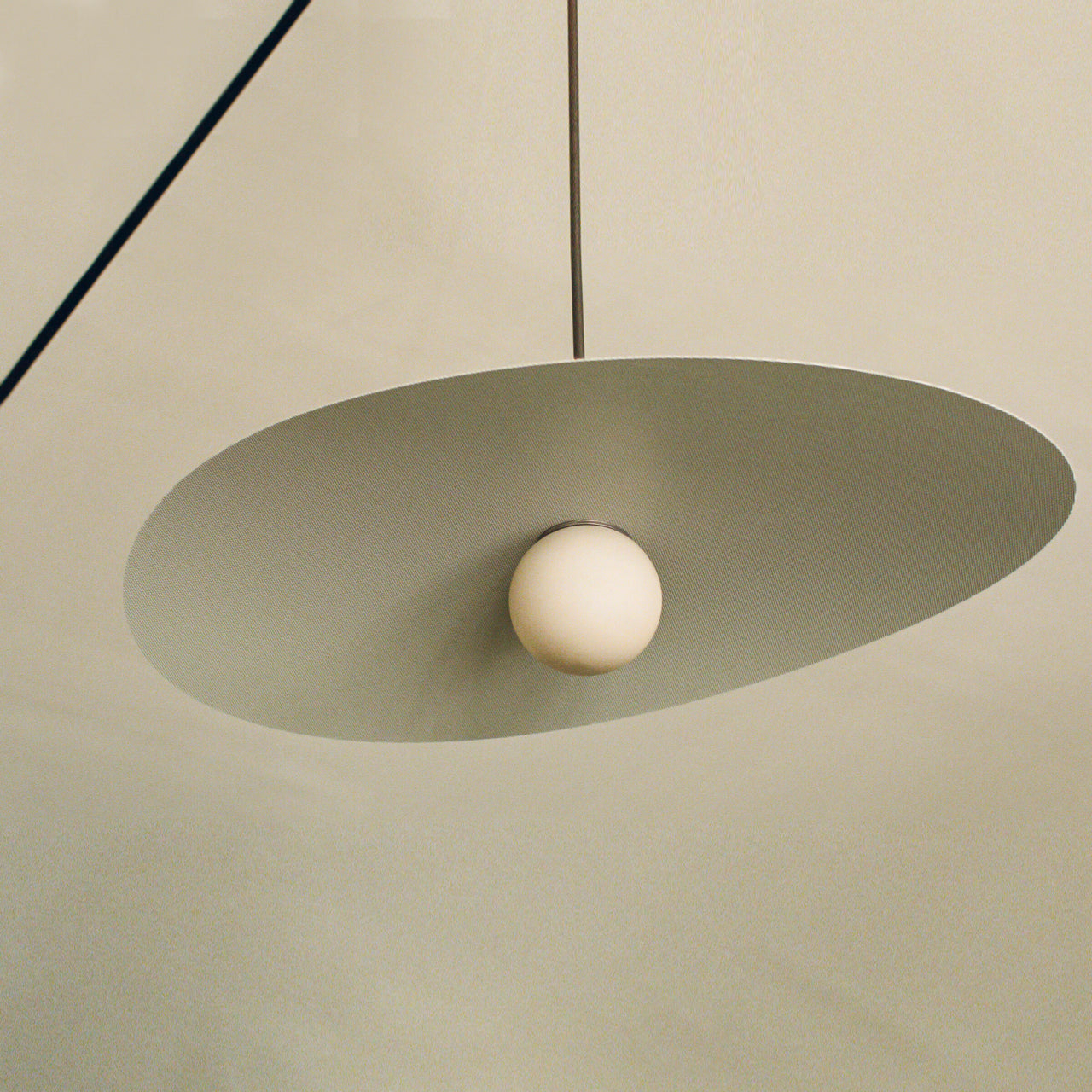 Myrna Pendant: Medium
Myrna Pendant: Medium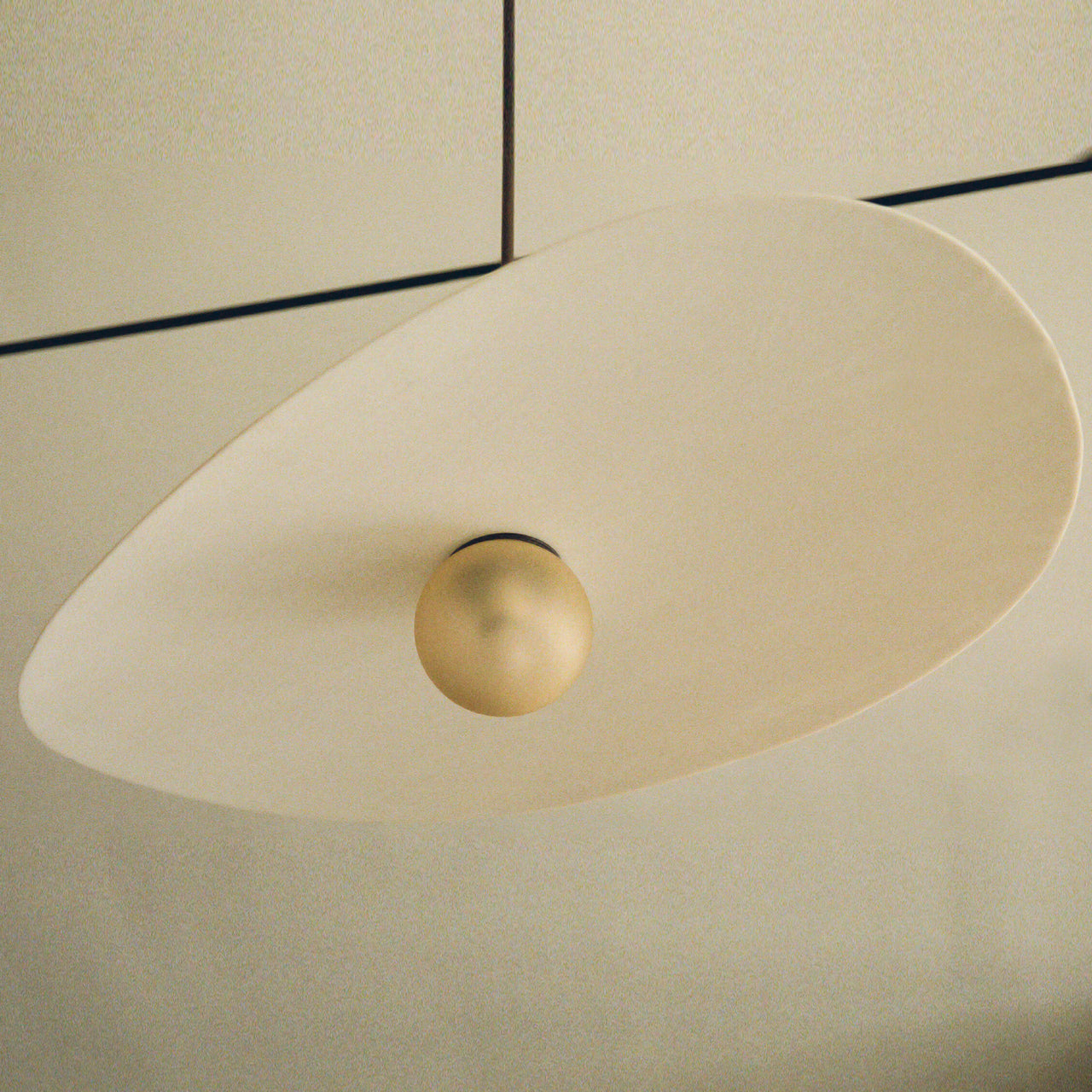 Myrna Pendant: Medium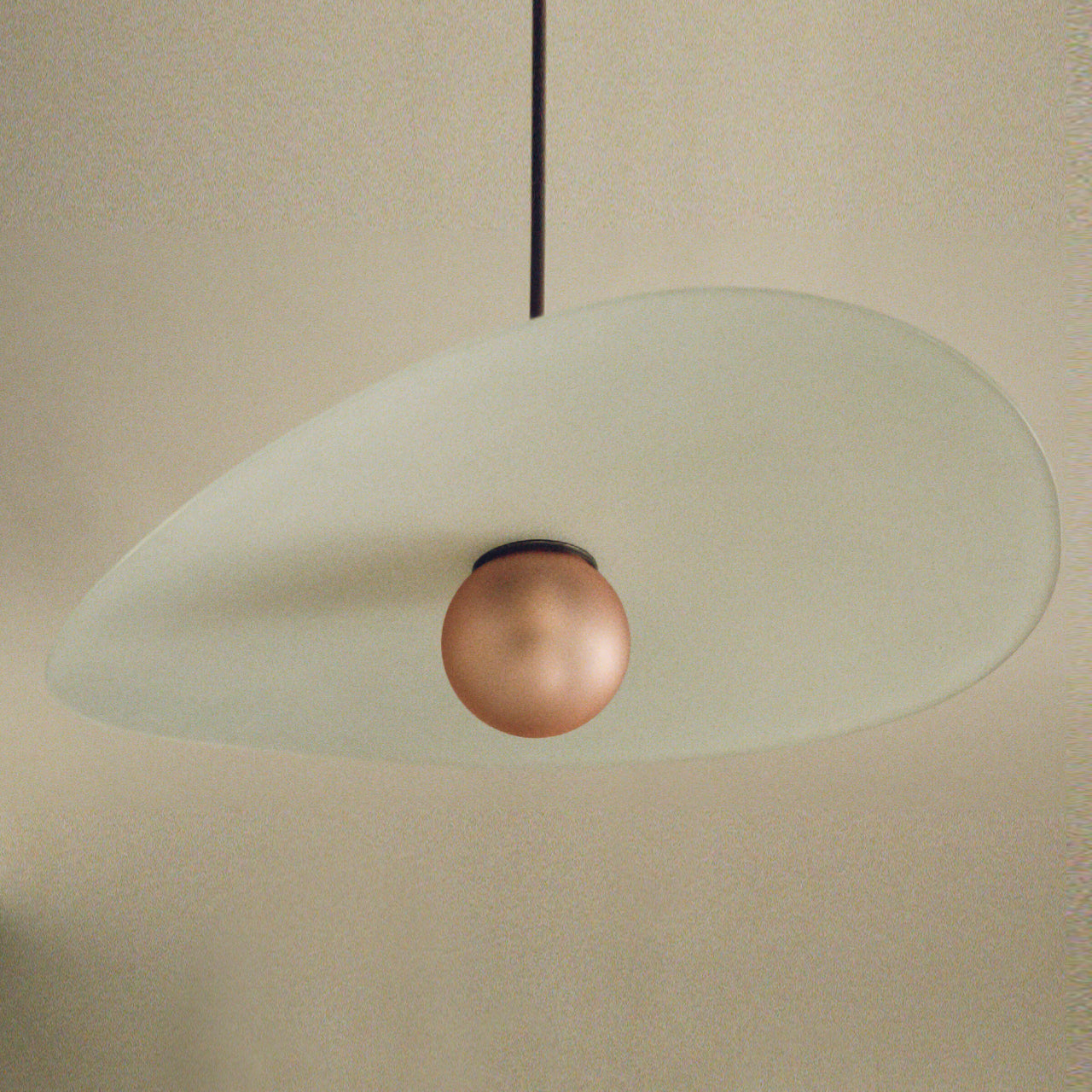 Myrna Pendant: Medium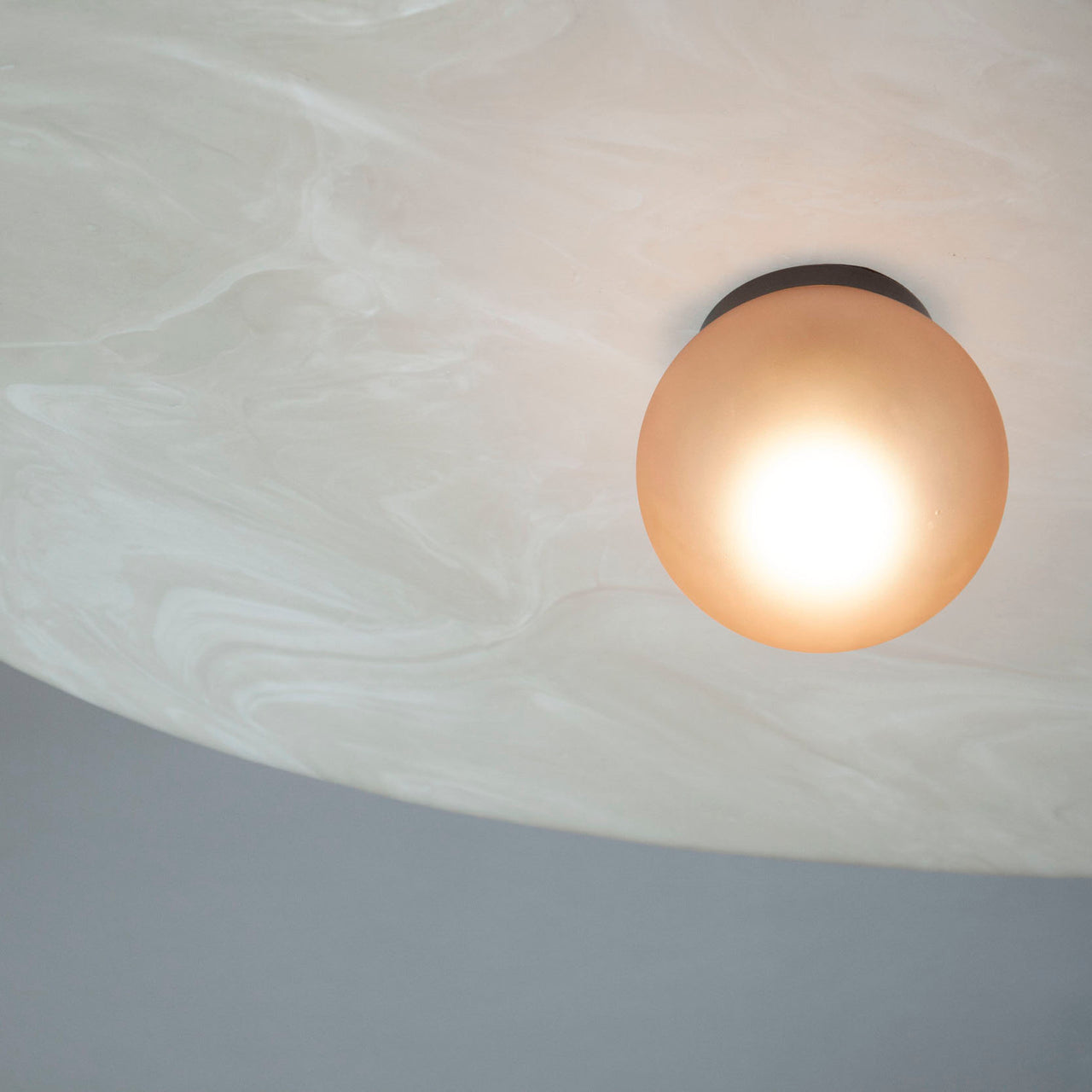 Myrna Pendant: Medium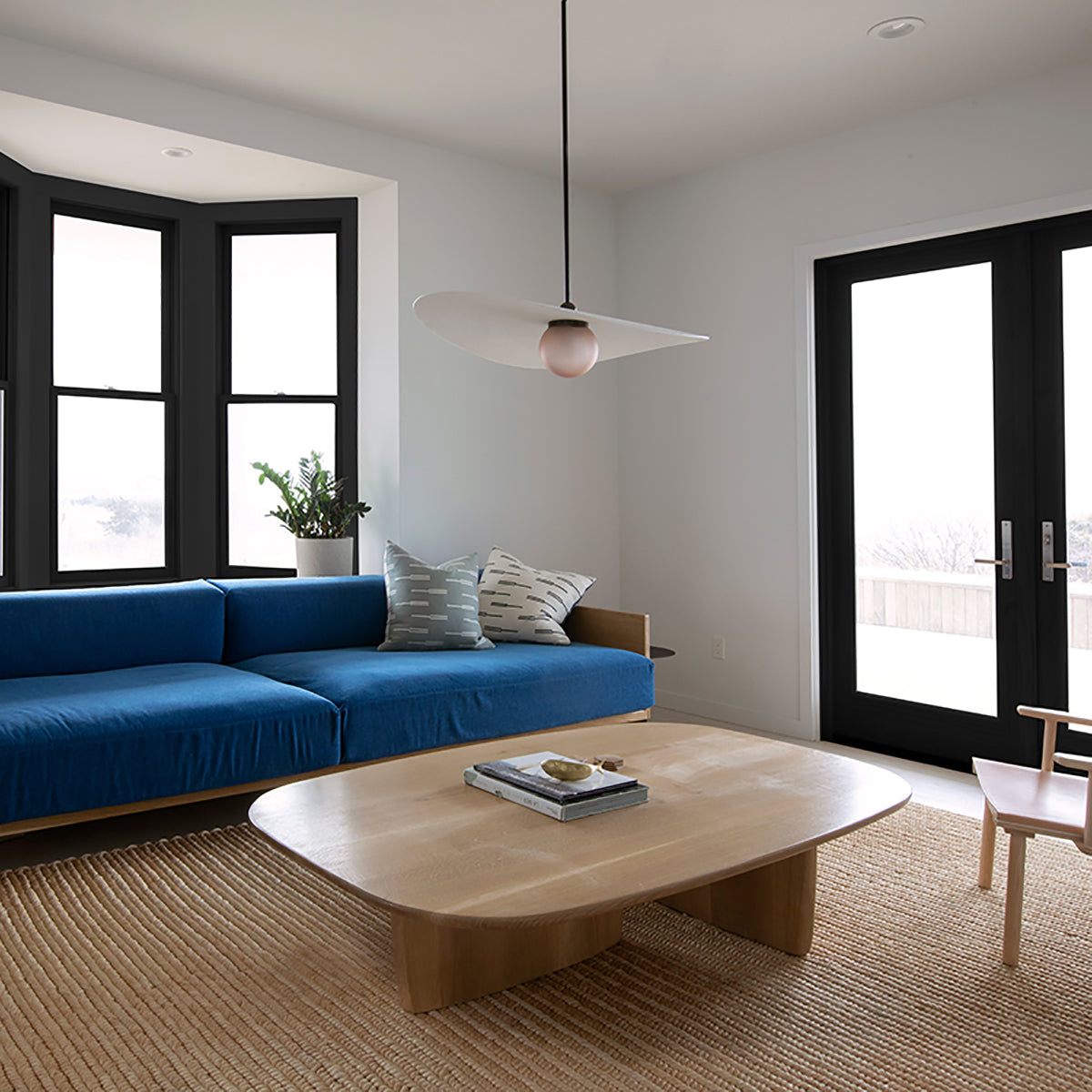 Myrna Pendant: Medium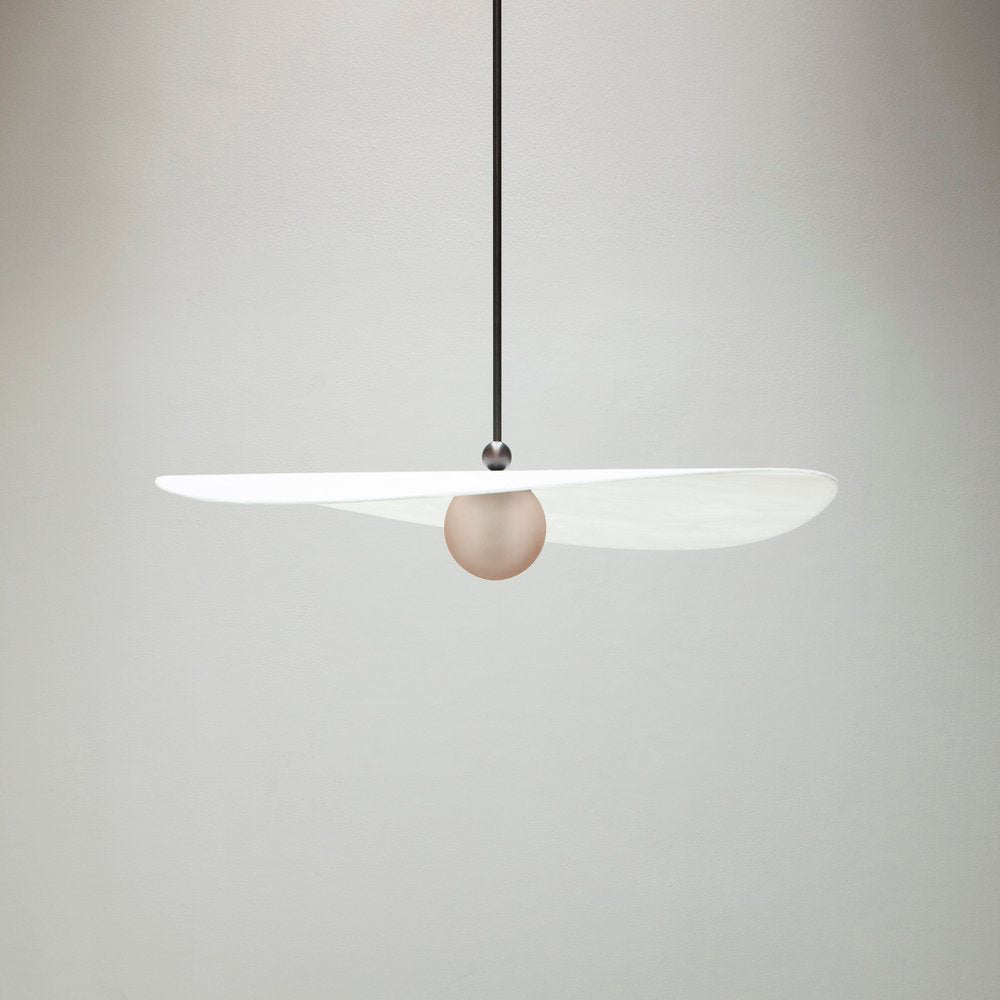 Myrna Pendant: Medium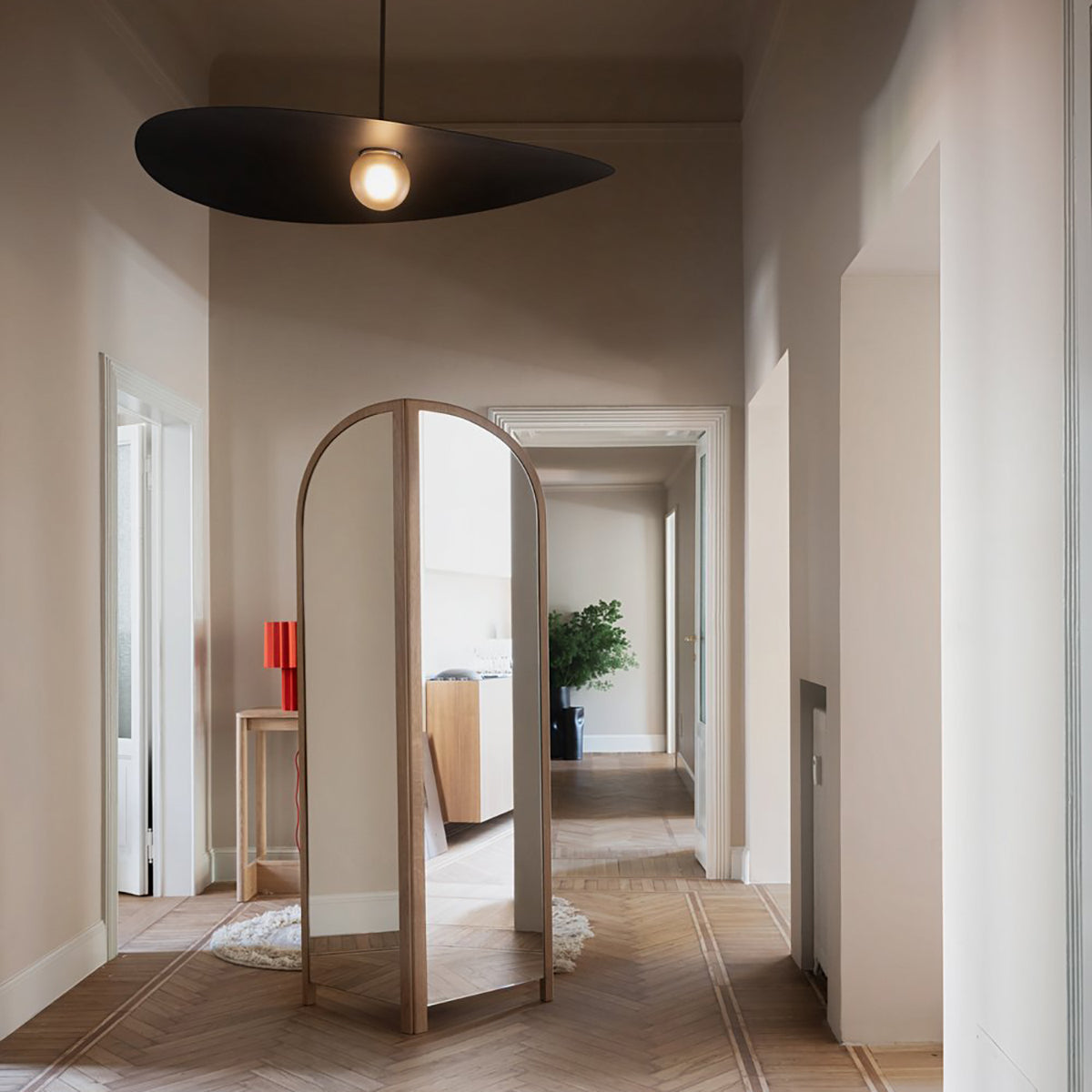 insitu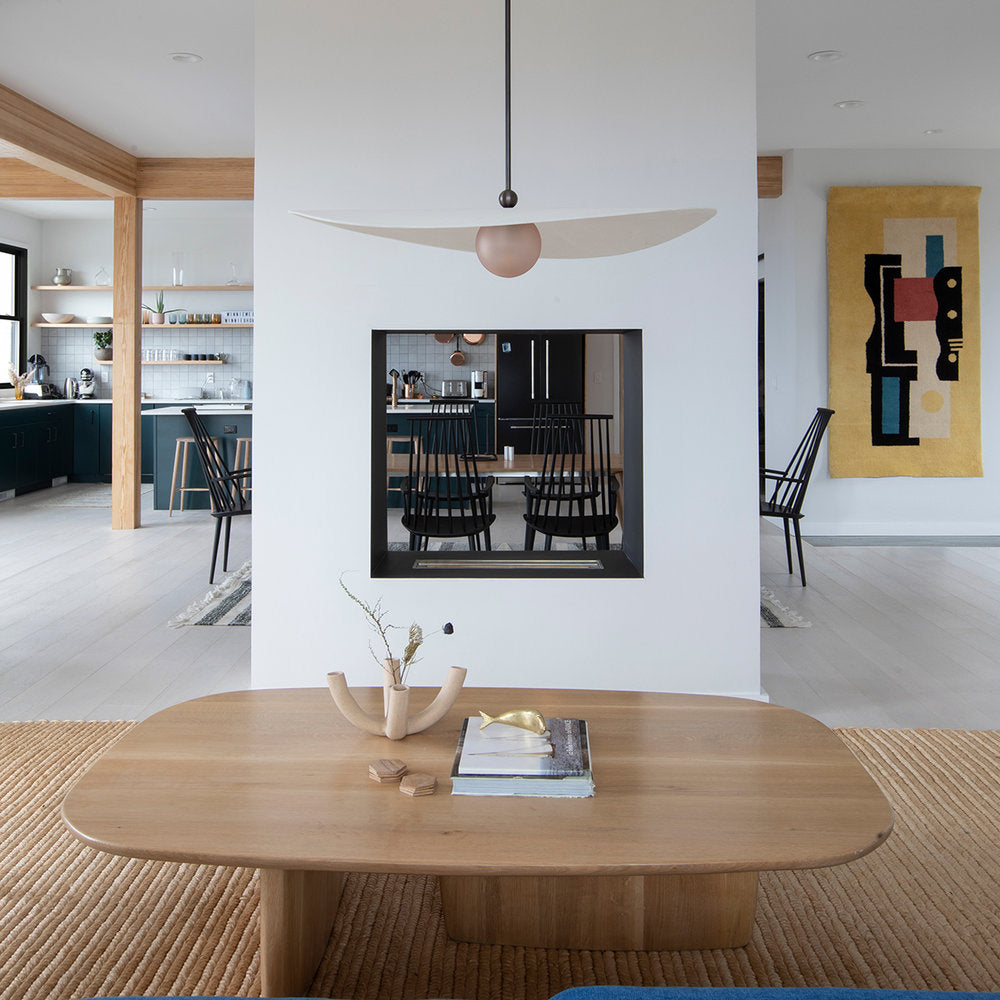 insitu
Myrna Pendant: Medium
$5,400

SKU: LAG-MYRNA-PEN-M-BRA-WHI-BRA
$5,400

SKU: LAG-MYRNA-PEN-M-BRA-FOG-BRA
$5,400

SKU: LAG-MYRNA-PEN-M-BRA-CRM-TRA-BRA
$5,400

SKU: LAG-MYRNA-PEN-M-BRA-CRM-OPA-BRA
$5,400

SKU: LAG-MYRNA-PEN-M-BRA-RST-BRA
$5,400

SKU: LAG-MYRNA-PEN-M-PER-SMK-WHI-BRA
$5,400

SKU: LAG-MYRNA-PEN-M-PER-SMK-FOG-BRA
$5,400

SKU: LAG-MYRNA-PEN-M-PER-SMK-CRM-TRA-BRA
$5,400

SKU: LAG-MYRNA-PEN-M-PER-SMK-CRM-OPA-BRA
$5,400

SKU: LAG-MYRNA-PEN-M-PER-SMK-RST-BRA
$5,400

SKU: LAG-MYRNA-PEN-M-STN-STL-WHI-BRA
$5,400

SKU: LAG-MYRNA-PEN-M-STN-STL-FOG-BRA
$5,400

SKU: LAG-MYRNA-PEN-M-STN-STL-CRM-TRA-BRA
$5,400

SKU: LAG-MYRNA-PEN-M-STN-STL-CRM-OPA-BRA
$5,400

SKU: LAG-MYRNA-PEN-M-STN-STL-RST-BRA
$7,350

SKU: LAG-MYRNA-PEN-M-WHI-BRA
$7,350

SKU: LAG-MYRNA-PEN-M-WHI-FOG-BRA
$7,350

SKU: LAG-MYRNA-PEN-M-WHI-CRM-TRA-BRA
$7,350

SKU: LAG-MYRNA-PEN-M-WHI-CRM-OPA-BRA
$7,350

SKU: LAG-MYRNA-PEN-M-WHI-RST-BRA
$7,350

SKU: LAG-MYRNA-PEN-M-AMB-WHI-BRA
$7,350

SKU: LAG-MYRNA-PEN-M-AMB-FOG-BRA
$7,350

SKU: LAG-MYRNA-PEN-M-AMB-CRM-TRA-BRA
$7,350

SKU: LAG-MYRNA-PEN-M-AMB-CRM-OPA-BRA
$7,350

SKU: LAG-MYRNA-PEN-M-AMB-RST-BRA
$7,350

SKU: LAG-MYRNA-PEN-M-GLCR-WHI-BRA
$7,350

SKU: LAG-MYRNA-PEN-M-GLCR-FOG-BRA
$7,350

SKU: LAG-MYRNA-PEN-M-GLCR-CRM-TRA-BRA
$7,350

SKU: LAG-MYRNA-PEN-M-GLCR-CRM-OPA-BRA
$7,350

SKU: LAG-MYRNA-PEN-M-GLCR-RST-BRA
$5,400

SKU: LAG-MYRNA-PEN-M-BRA-WHI-BLKD-BRA
$5,400

SKU: LAG-MYRNA-PEN-M-BRA-FOG-BLKD-BRA
$5,400

SKU: LAG-MYRNA-PEN-M-BRA-CRM-TRA-BLKD-BRA
$5,400

SKU: LAG-MYRNA-PEN-M-BRA-CRM-OPA-BLKD-BRA
$5,400

SKU: LAG-MYRNA-PEN-M-BRA-RST-BLKD-BRA
$5,400

SKU: LAG-MYRNA-PEN-M-PER-SMK-WHI-BLKD-BRA
$5,400

SKU: LAG-MYRNA-PEN-M-PER-SMK-FOG-BLKD-BRA
$5,400

SKU: LAG-MYRNA-PEN-M-PER-SMK-CRM-TRA-BLKD-BRA
$5,400

SKU: LAG-MYRNA-PEN-M-PER-SMK-RST-BLKD-BRA
$5,400

SKU: LAG-MYRNA-PEN-M-STN-STL-WHI-BLKD-BRA
$5,400

SKU: LAG-MYRNA-PEN-M-STN-STL-FOG-BLKD-BRA
$5,400

SKU: LAG-MYRNA-PEN-M-STN-STL-CRM-TRA-BLKD-BRA
$5,400

SKU: LAG-MYRNA-PEN-M-STN-STL-CRM-OPA-BLKD-BRA
$5,400

SKU: LAG-MYRNA-PEN-M-STN-STL-RST-BLKD-BRA
$7,350

SKU: LAG-MYRNA-PEN-M-WHI-BLKD-BRA
$7,350

SKU: LAG-MYRNA-PEN-M-WHI-FOG-BLKD-BRA
$7,350

SKU: LAG-MYRNA-PEN-M-WHI-CRM-TRA-BLKD-BRA
$7,350

SKU: LAG-MYRNA-PEN-M-WHI-CRM-OPA-BLKD-BRA
$7,350

SKU: LAG-MYRNA-PEN-M-WHI-RST-BLKD-BRA
$7,350

SKU: LAG-MYRNA-PEN-M-AMB-WHI-BLK-BRA
$7,350

SKU: LAG-MYRNA-PEN-M-AMB-FOG-BLKD-BRA
$7,350

SKU: LAG-MYRNA-PEN-M-AMB-CRM-TRA-BLKD-BRA
$7,350

SKU: LAG-MYRNA-PEN-M-AMB-CRM-OPA-BLKD-BRA
$7,350

SKU: LAG-MYRNA-PEN-M-AMB-RST-BLKD-BRA
$7,350

SKU: LAG-MYRNA-PEN-M-GLCR-WHI-BLKD-BRA
$7,350

SKU: LAG-MYRNA-PEN-M-GLCR-FOG-BLKD-BRA
$7,350

SKU: LAG-MYRNA-PEN-M-GLCR-CRM-TRA-BLKD-BRA
$7,350

SKU: LAG-MYRNA-PEN-M-GLCR-CRM-OPA-BLKD-BRA
$7,350

SKU: LAG-MYRNA-PEN-M-GLCR-RST-BLKD-BRA
---
---
Myrna's Medium Pendant affords even more enticing possibilities for its dramatic wave-like shade and exquisite hand-blown globe light. Both gleaming metal options as well as variegated glass treatments are on option for the top shade; add to that hardware choices and a series of opaque and translucent hues for the glowing orb in acid etched glass. In its most versatile size, L&G Studio's fixture lends warm LED illumination to transform an entry, dining area or living room corner.
Size
39" w x 24.5" d (99.1x62.2cm)
Canopy: 0.3" h x 4.8" dia (0.8x12.2cm)
Material
Glass, brass, stainless steel, aluminum
Technical
UL listed
E26
Color temperature: 2700K
Dimmable
Brand
Ladies & Gentlemen
This is design achieved with a sense of mindfulness and social engagement with the greater world. Based in Brooklyn's creative enclave Red Hook, Ladies & Gentlemen Studio merges a sophisticatedly sculptural sensibility along with a spark of playfulness to its lighting, furniture and tabletop collections. The multi-faceted creative partnership of real-life couple Dylan Davis and Jean Lee began in Seattle in 2010 and relocated East in 2013. They chose the name because of its ambiguous meaning and lack of categorization. The free-thinking resourcefulness of the 1970s counterculture inspired their first defining success, an unpretentiously striking pendant with a visible light bulb encircled by a simple brass ring and fittingly called Aura.

Their whimsical but polished spin on geometry continues to evolve, with pieces such as Maru, a jewel-like suspended light that stacks metal, wood and clear acrylic elements above a milky glass globe, or the mini-installation Equalizer, with chameleon-like spheres that change hues, set in a metal framework inspired by a room divider. L & G has been appreciatively singled out by numerous design publications, including Architectural Digest, New York Times, Wallpaper and World of Interiors, for its fresh but timeless vision.