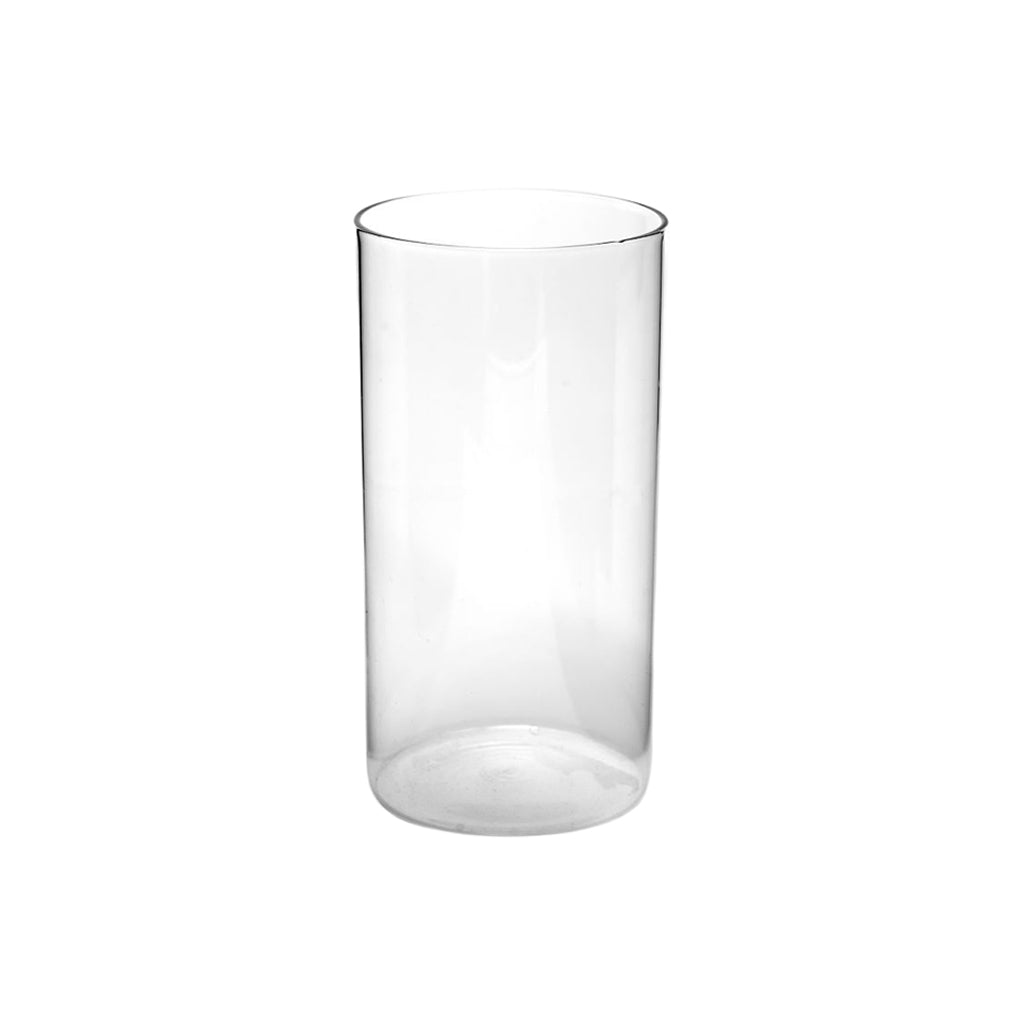 Ørskov Glasses: Set of 6 + XX-Large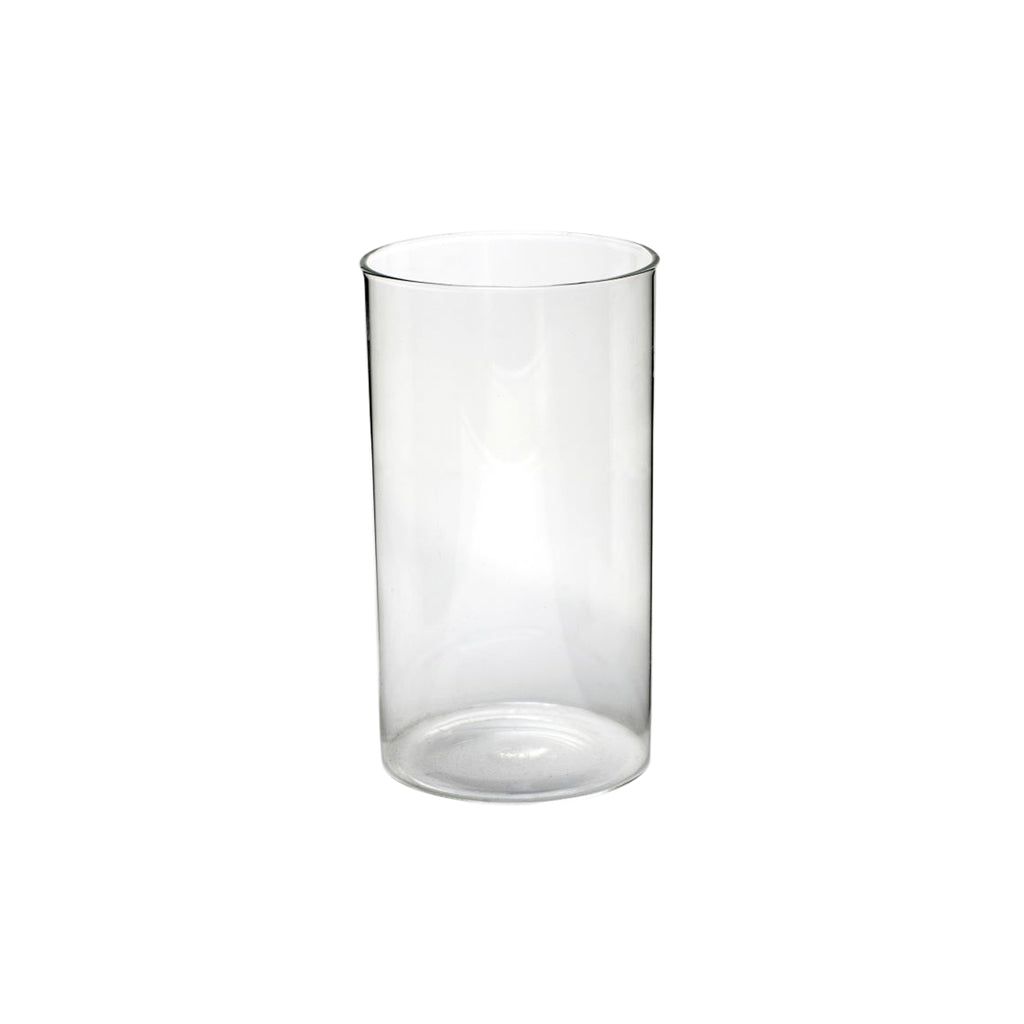 Ørskov Glasses: Set of 6 + X-Large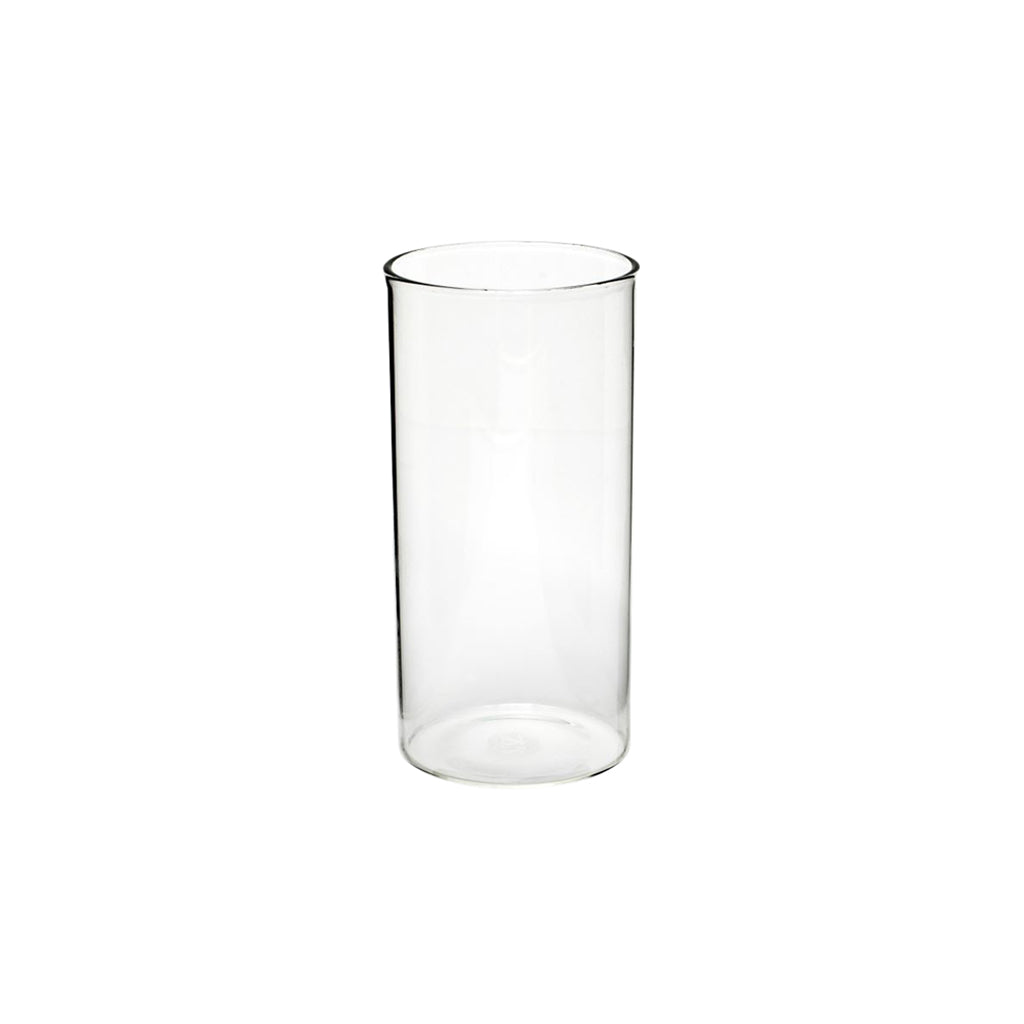 Ørskov Glasses: Set of 6 + Tall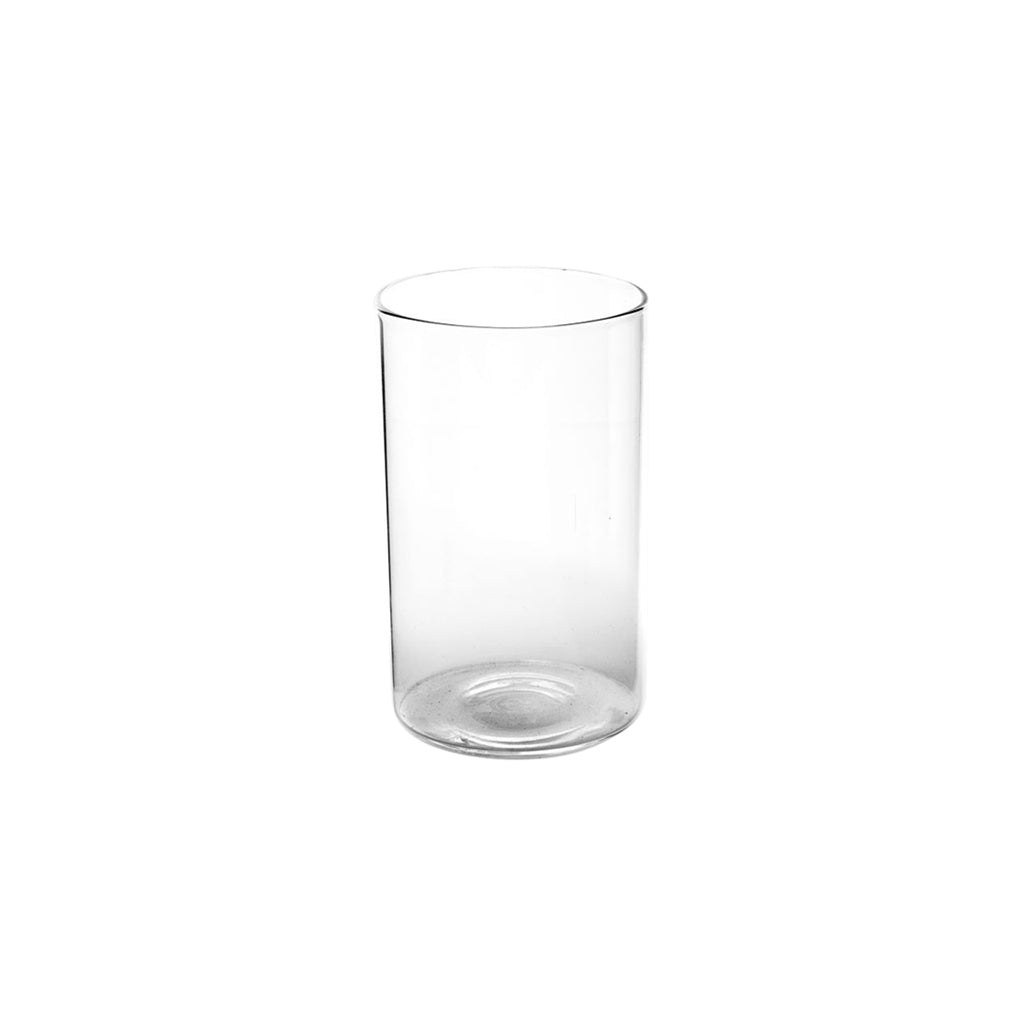 Ørskov Glasses: Set of 6 + Large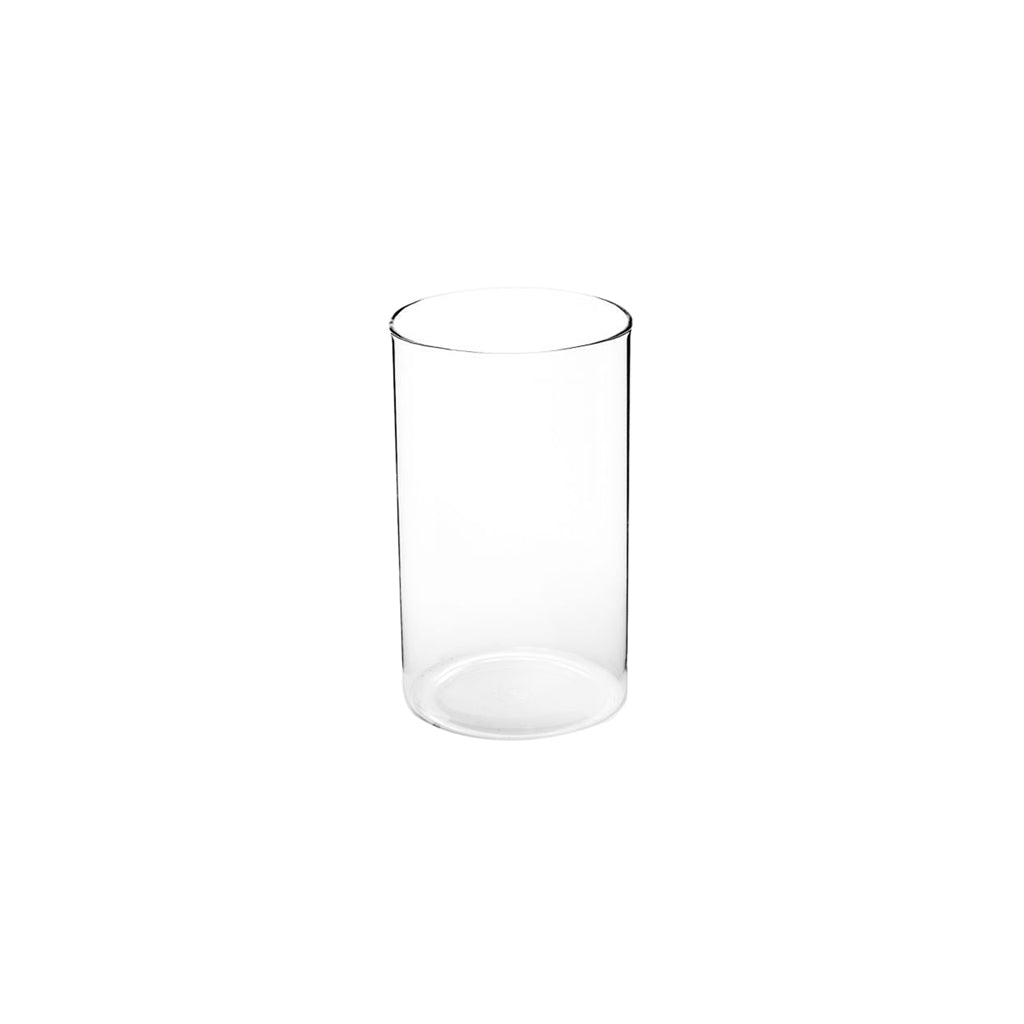 Ørskov Glasses: Set of 6 + Medium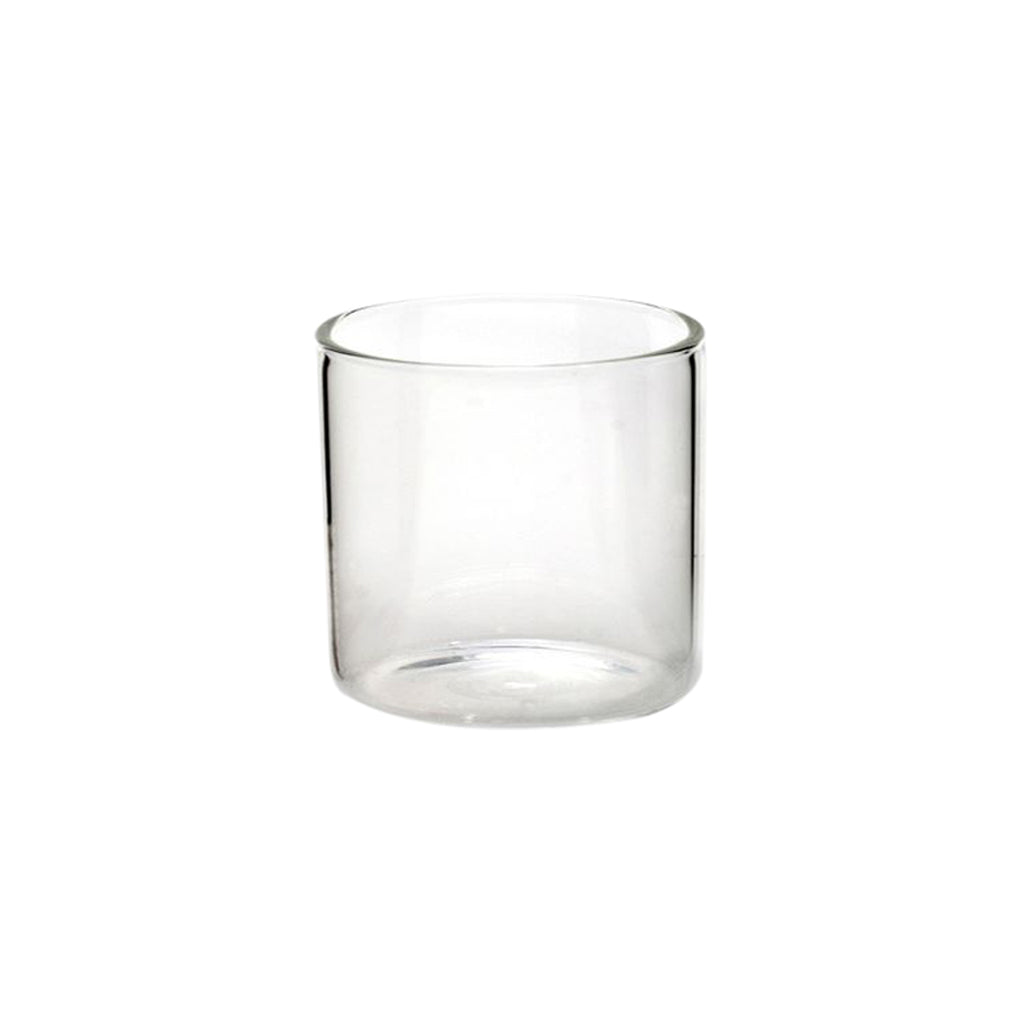 Ørskov Glasses: Set of 6 + Small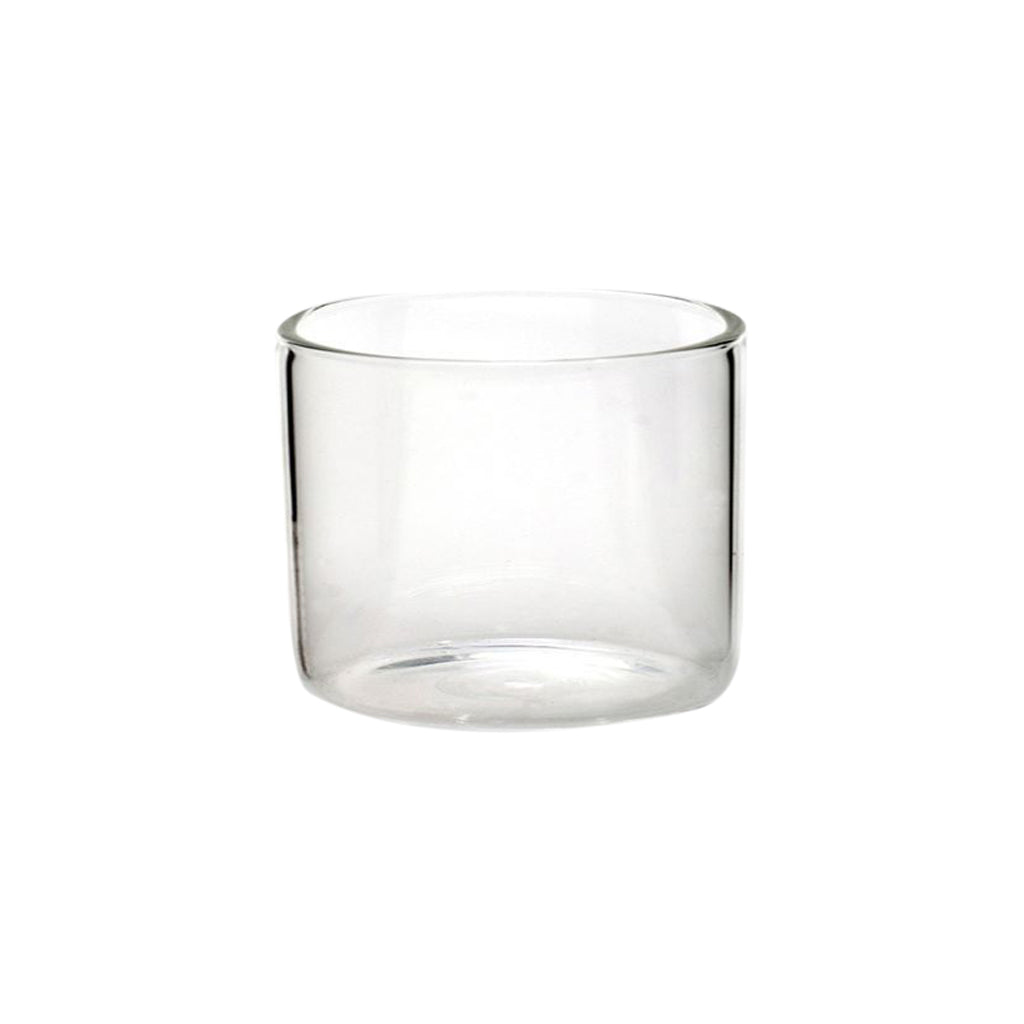 Ørskov Glasses: Set of 6 + Multi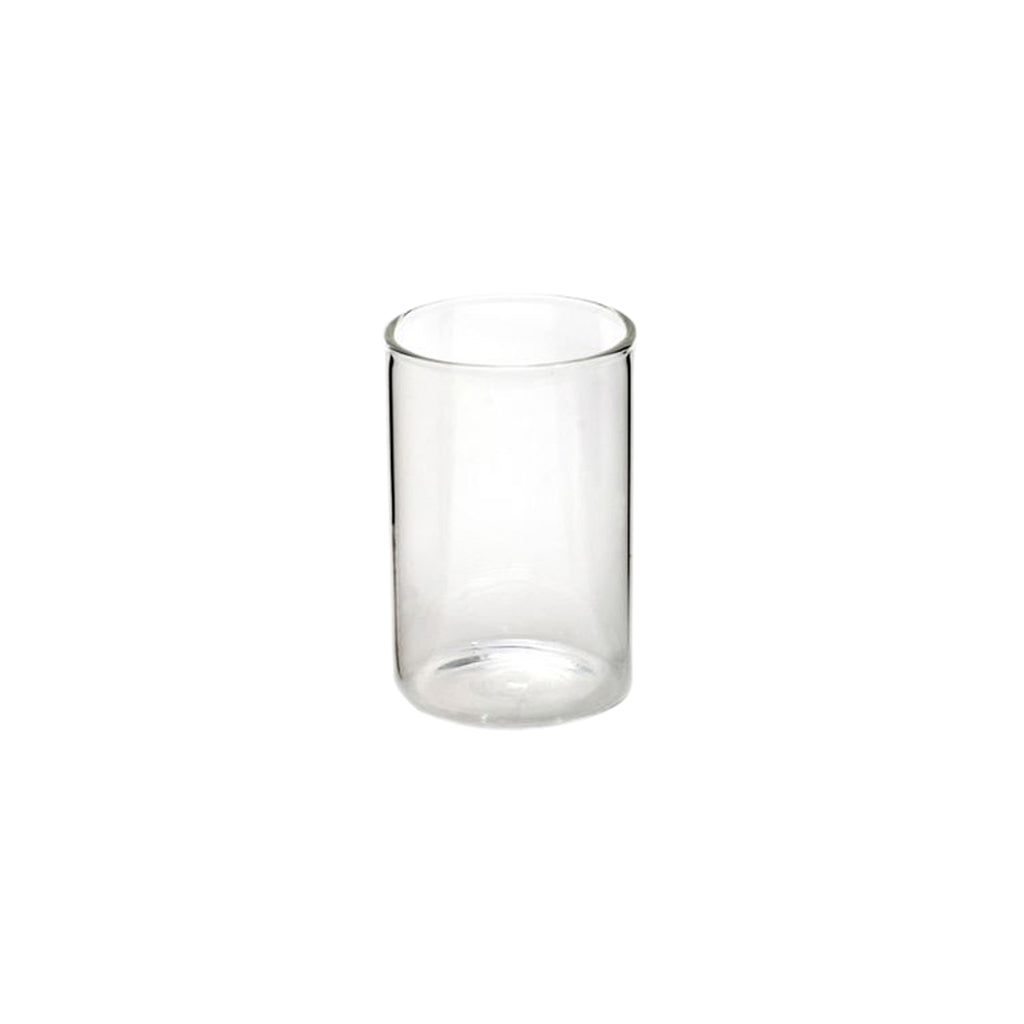 Ørskov Glasses: Set of 6 + Mini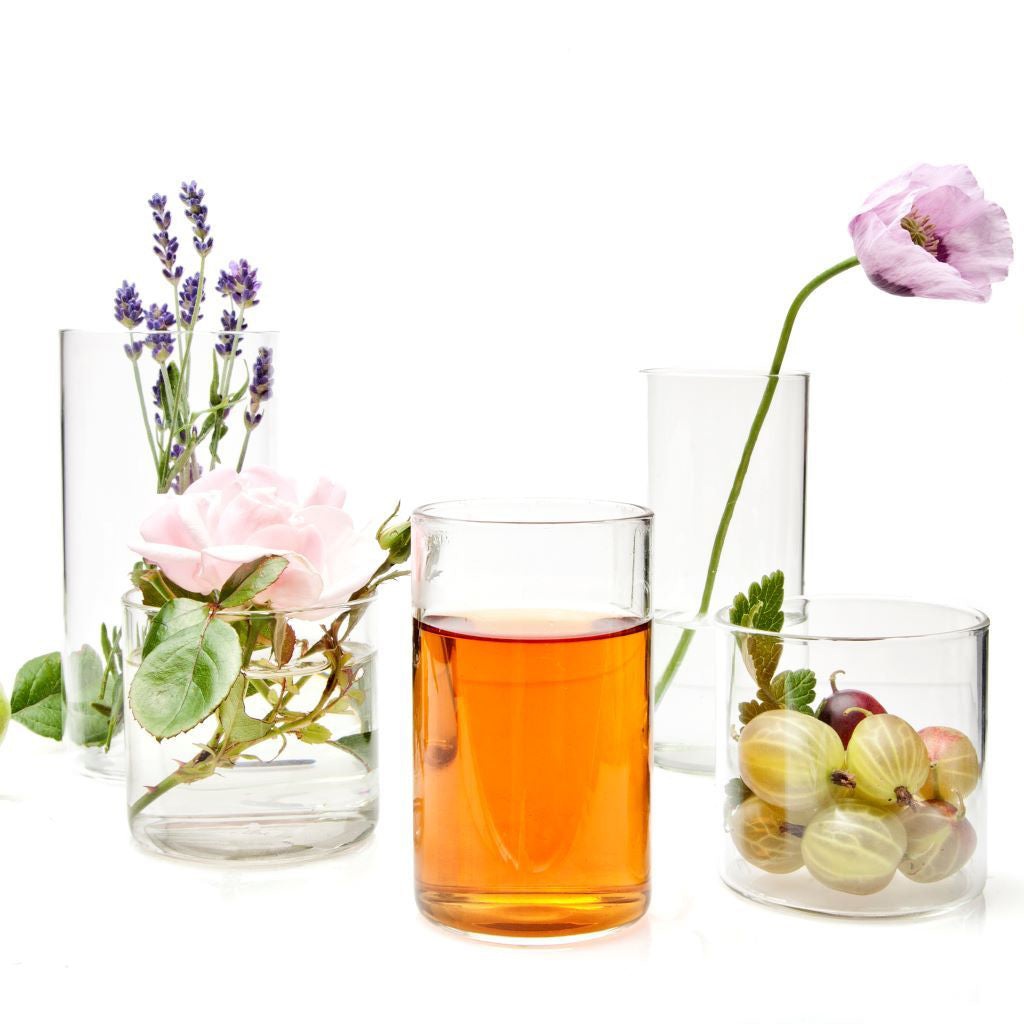 Ørskov Glasses: Set of 6
Ørskov Glasses: Set of 6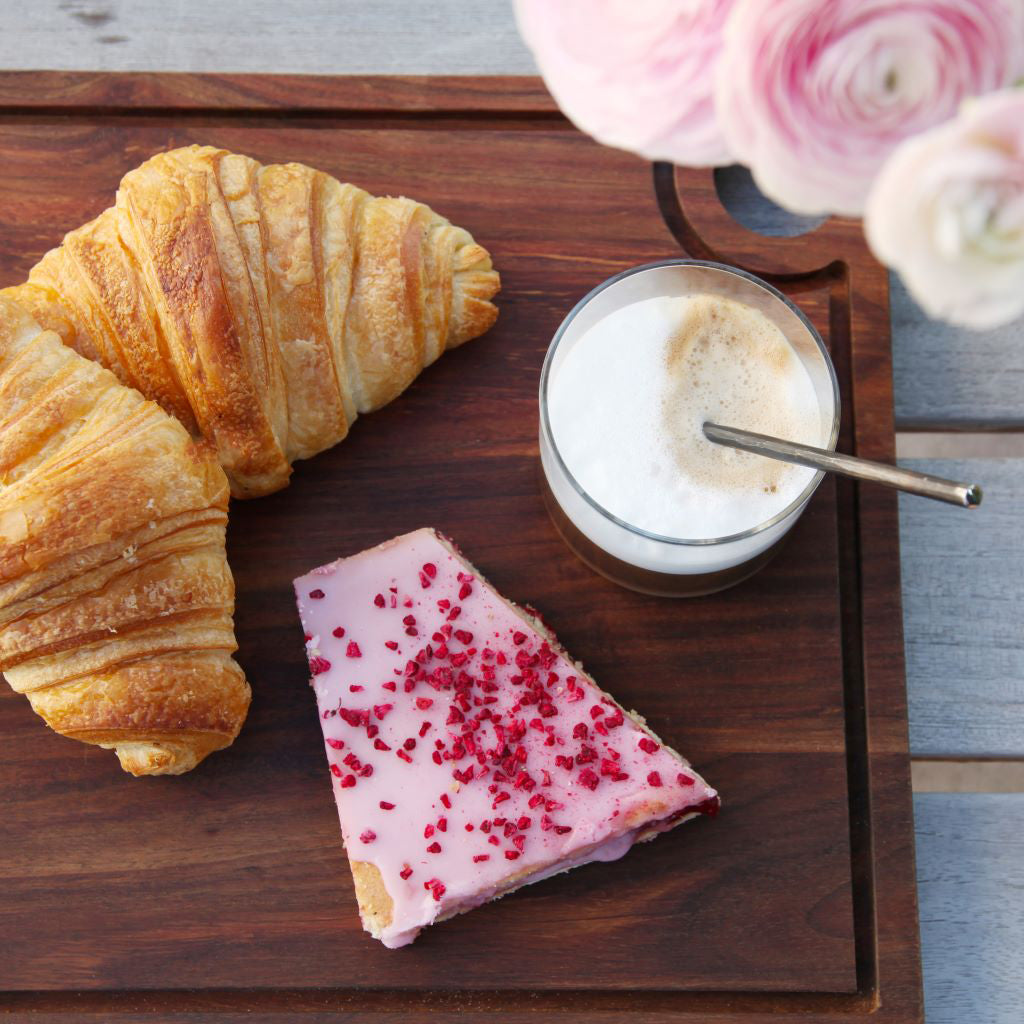 Ørskov Glasses: Set of 6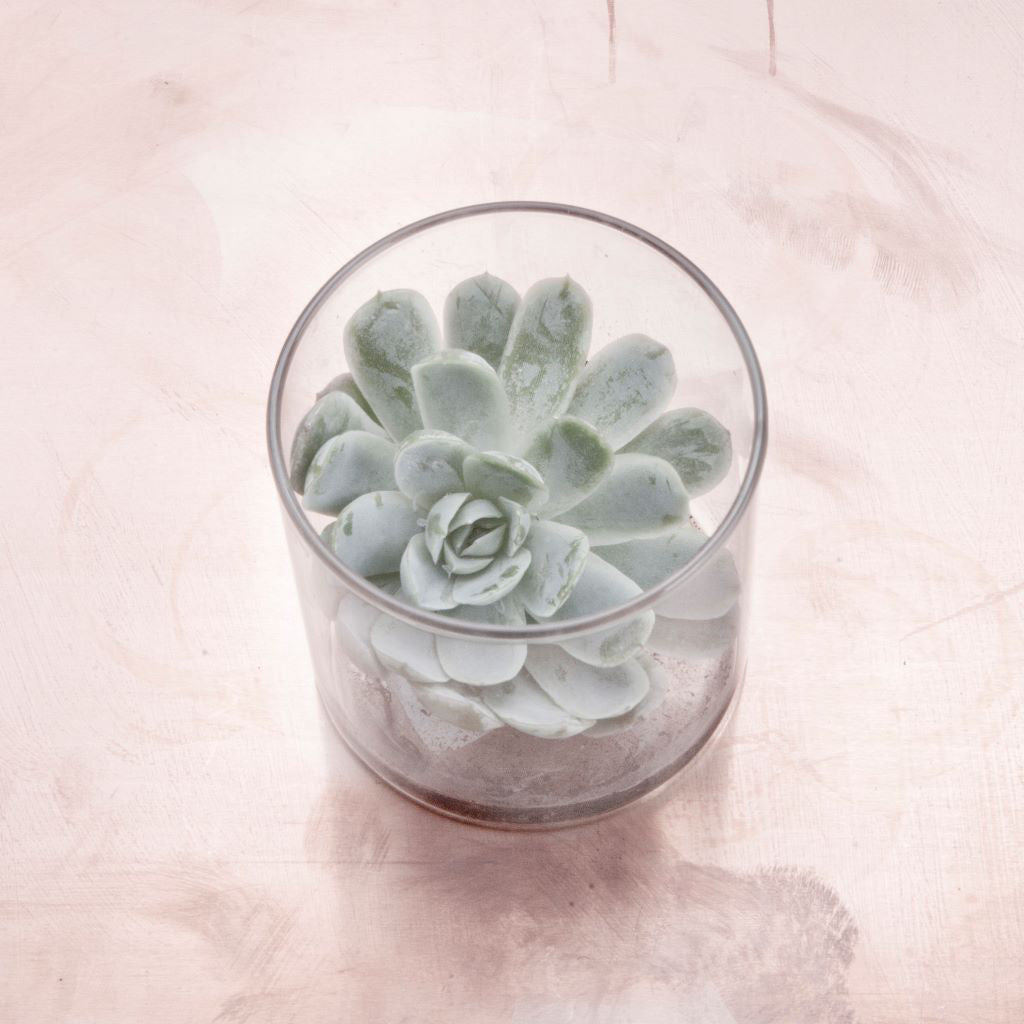 Ørskov Glasses: Set of 6
Ørskov Glasses: Set of 6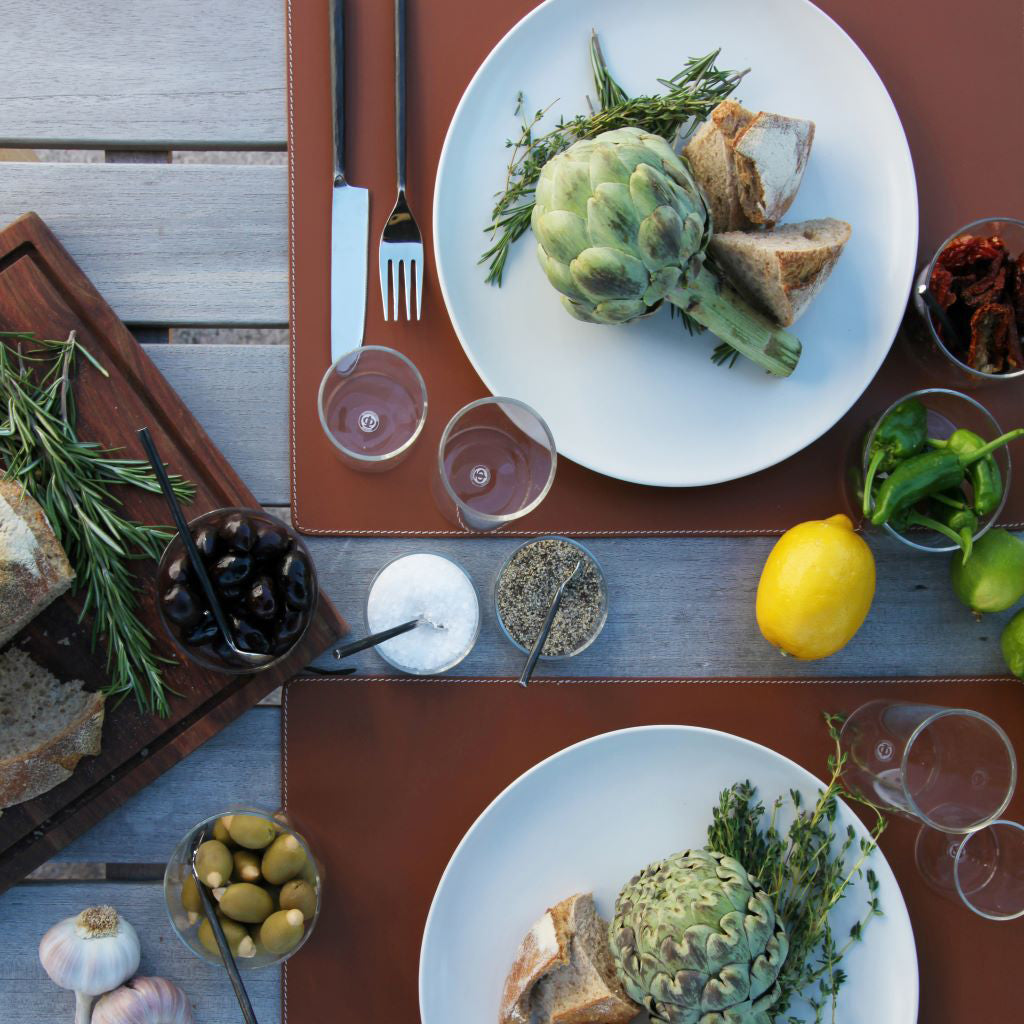 Ørskov Glasses: Set of 6
Ørskov Glasses: Set of 6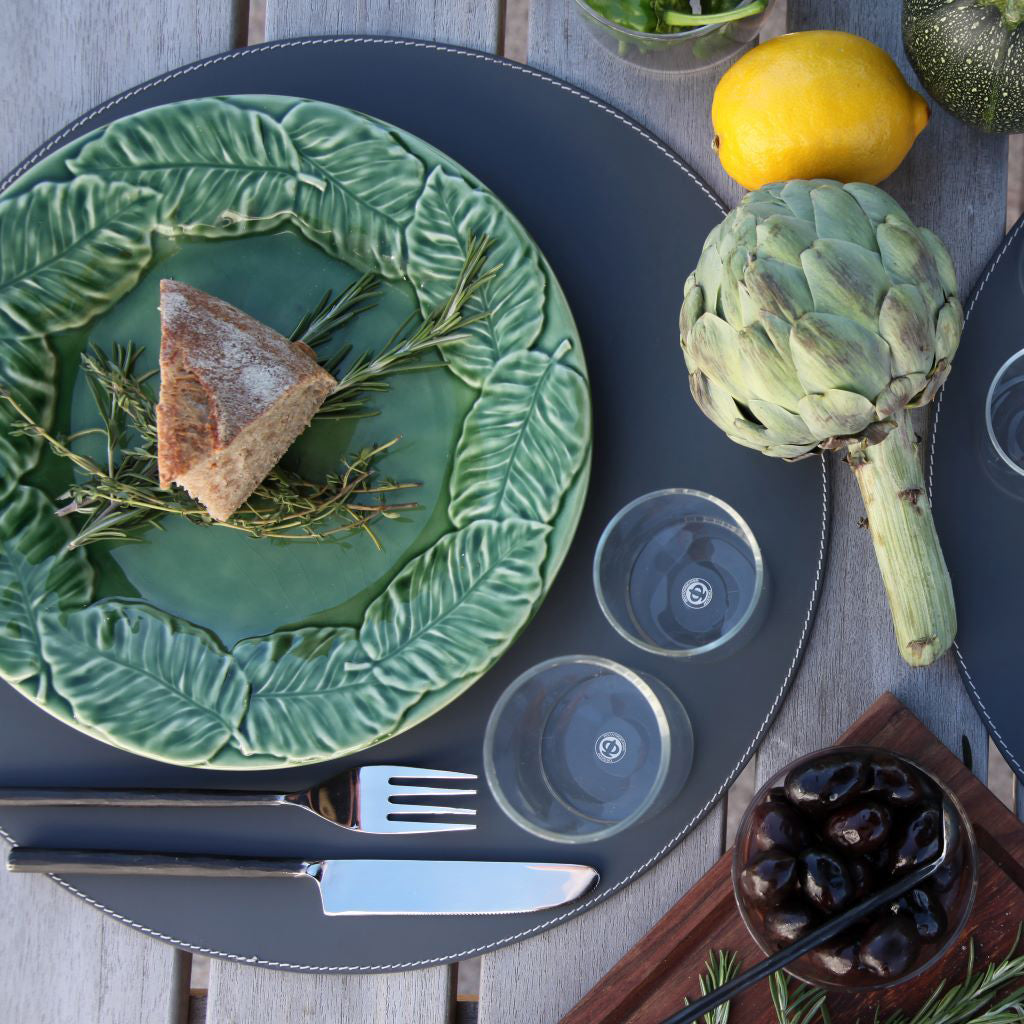 Ørskov Glasses: Set of 6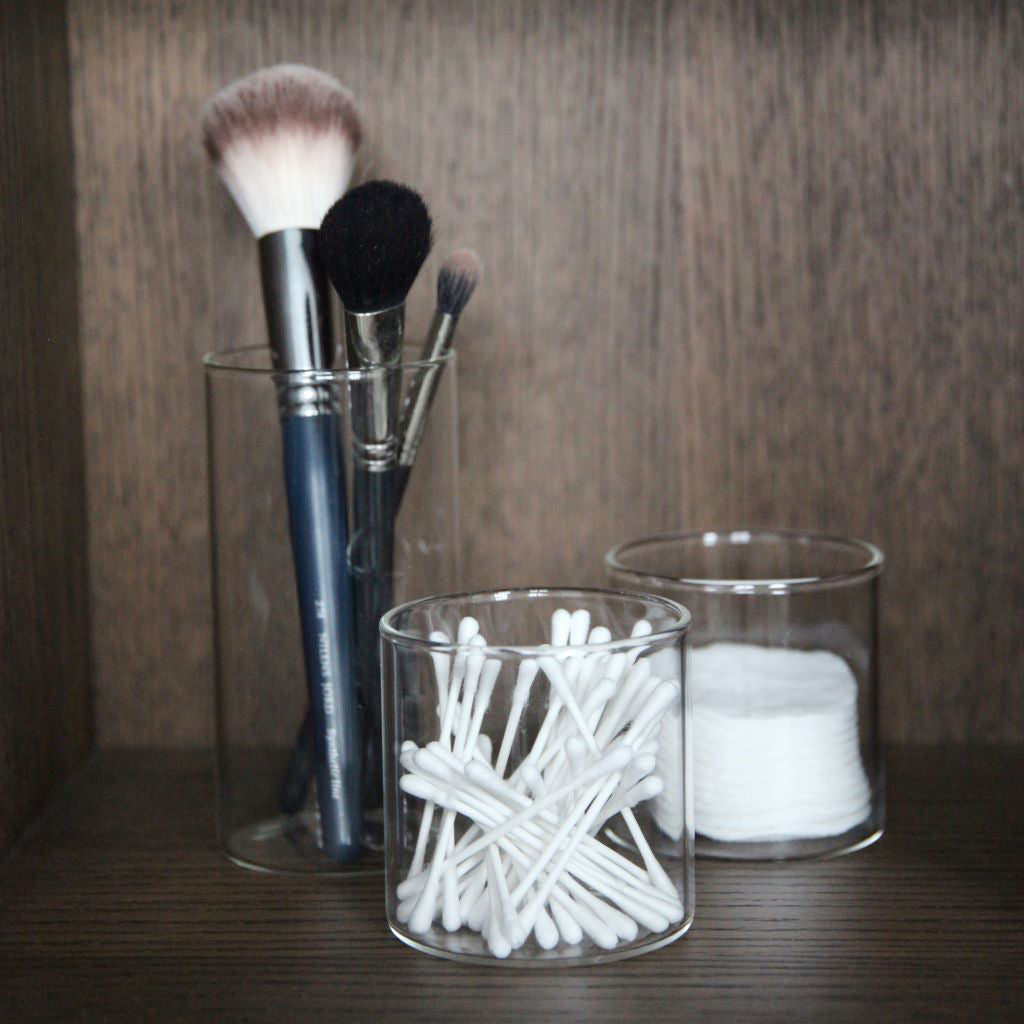 Ørskov Glasses: Set of 6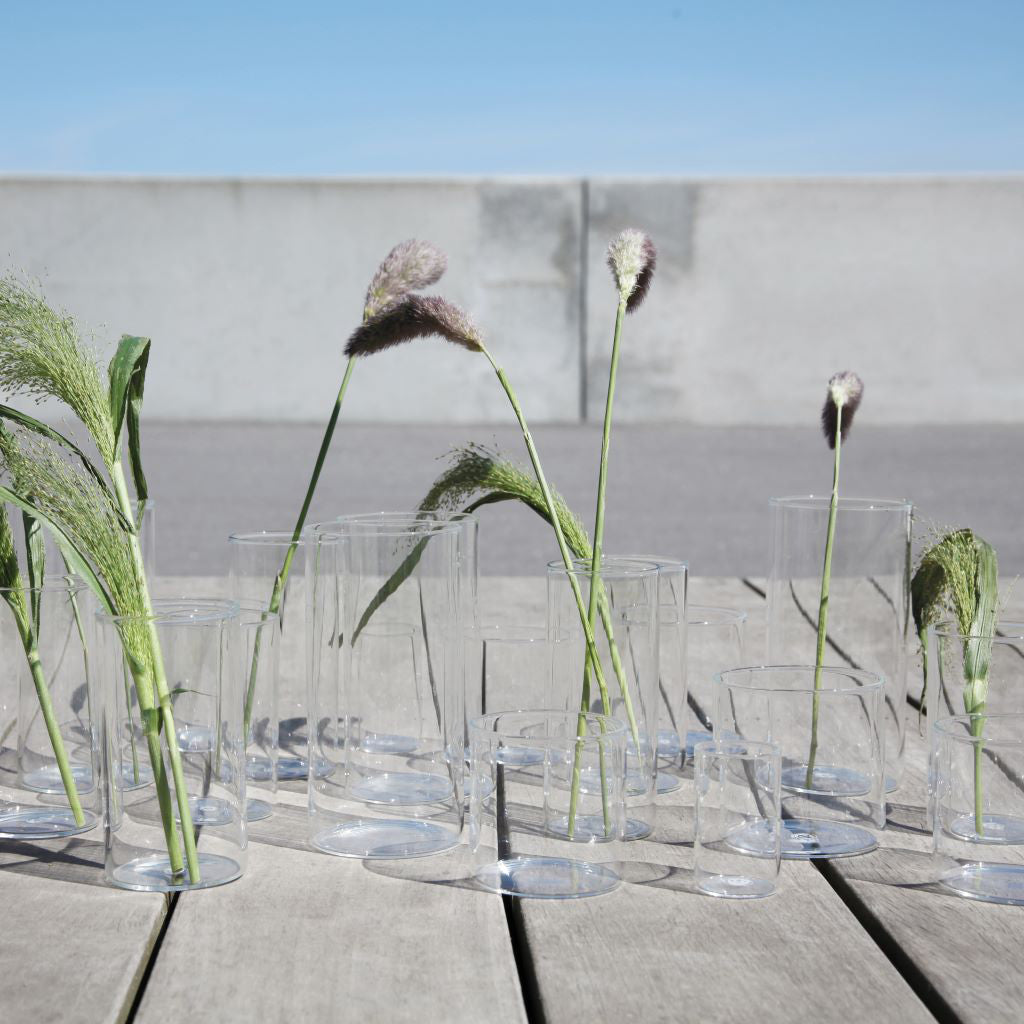 insitu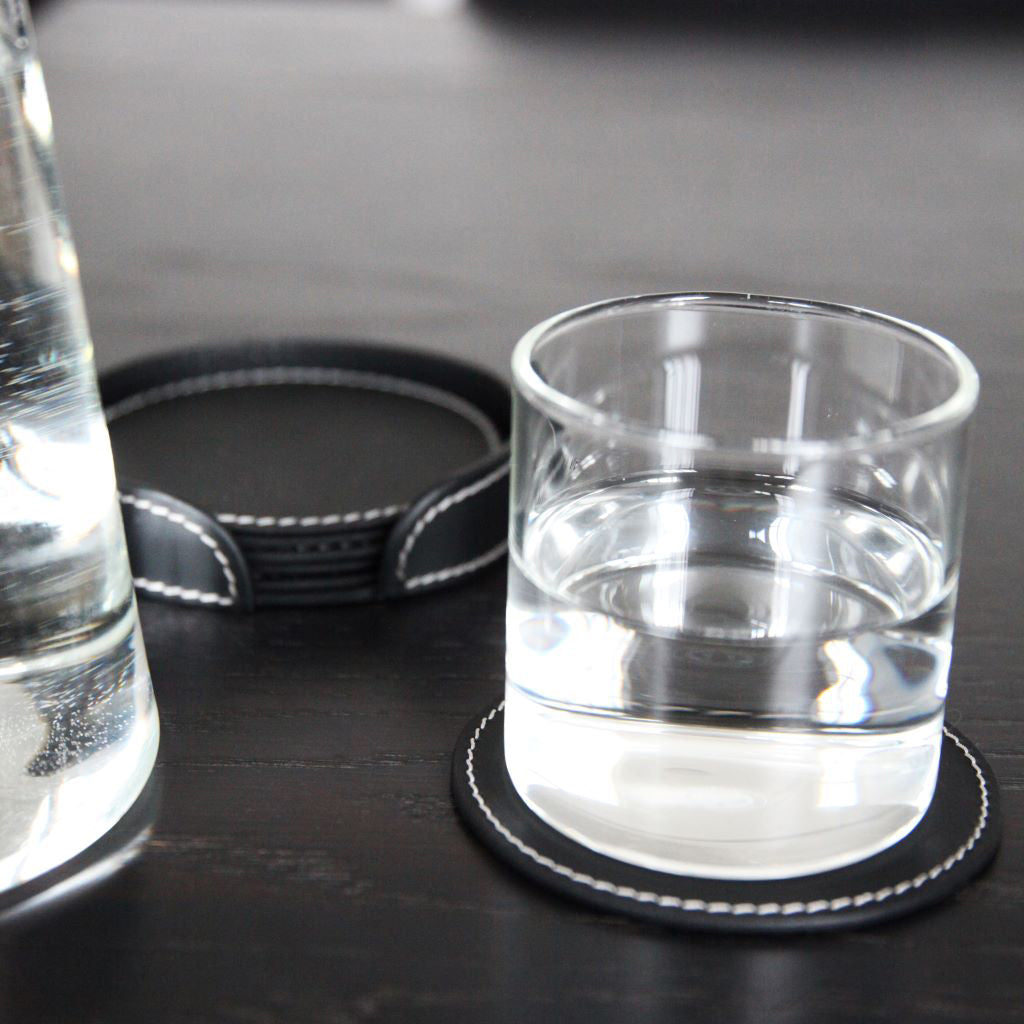 insitu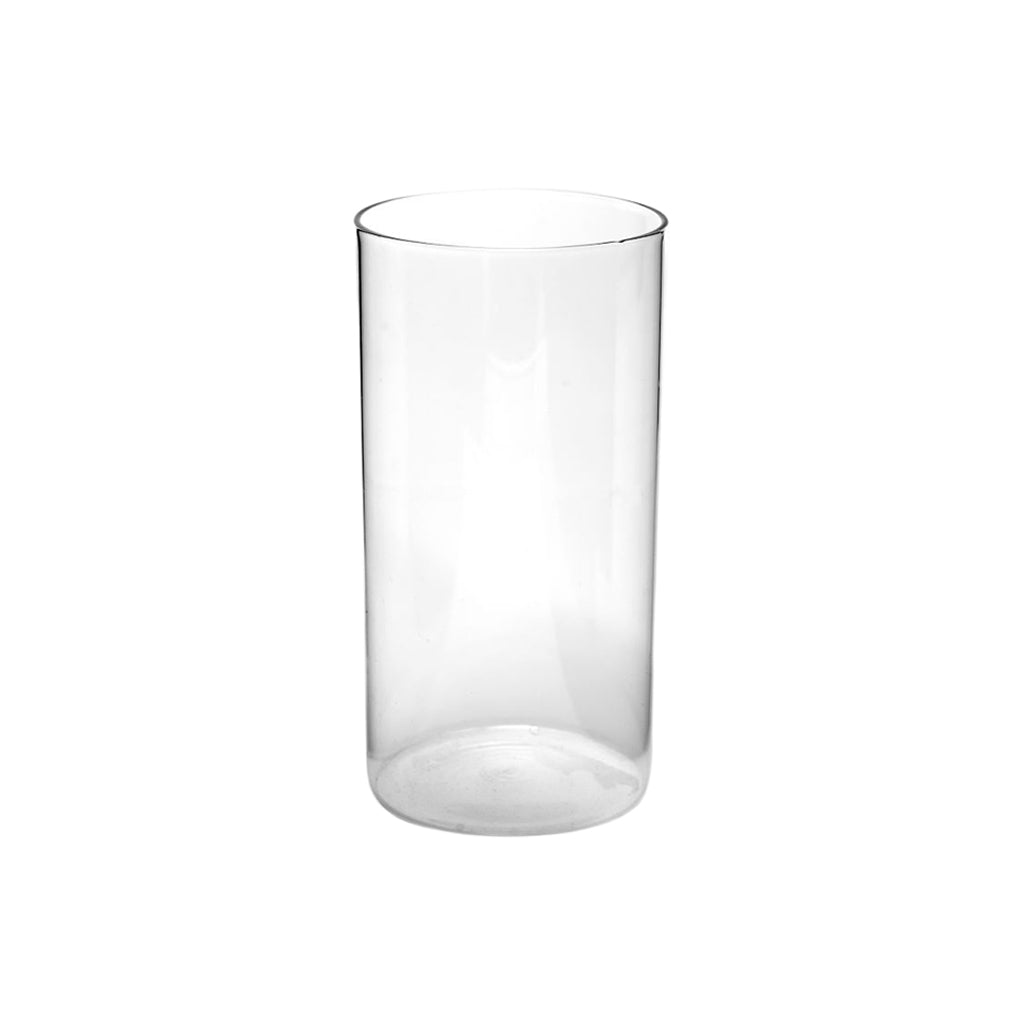 Ørskov Glasses: Set of 6 + XX-Large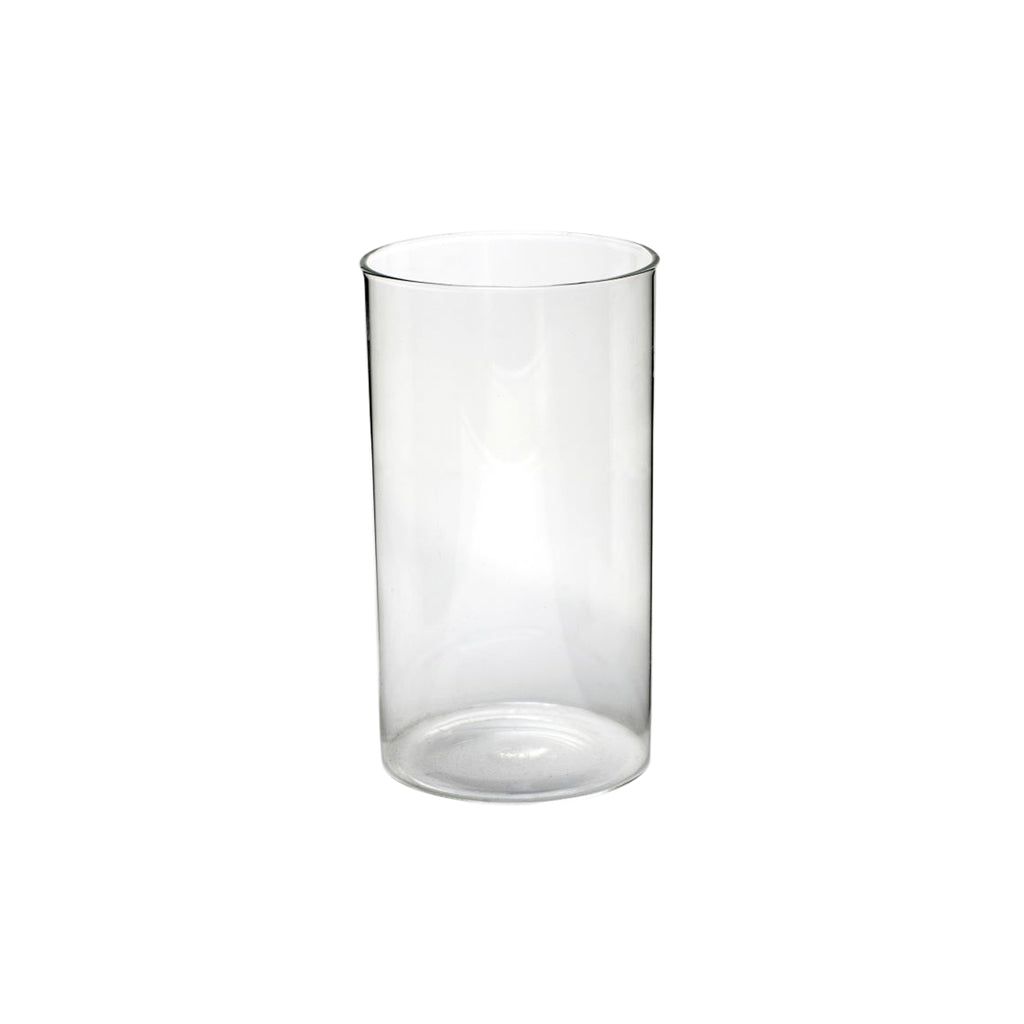 Ørskov Glasses: Set of 6 + X-Large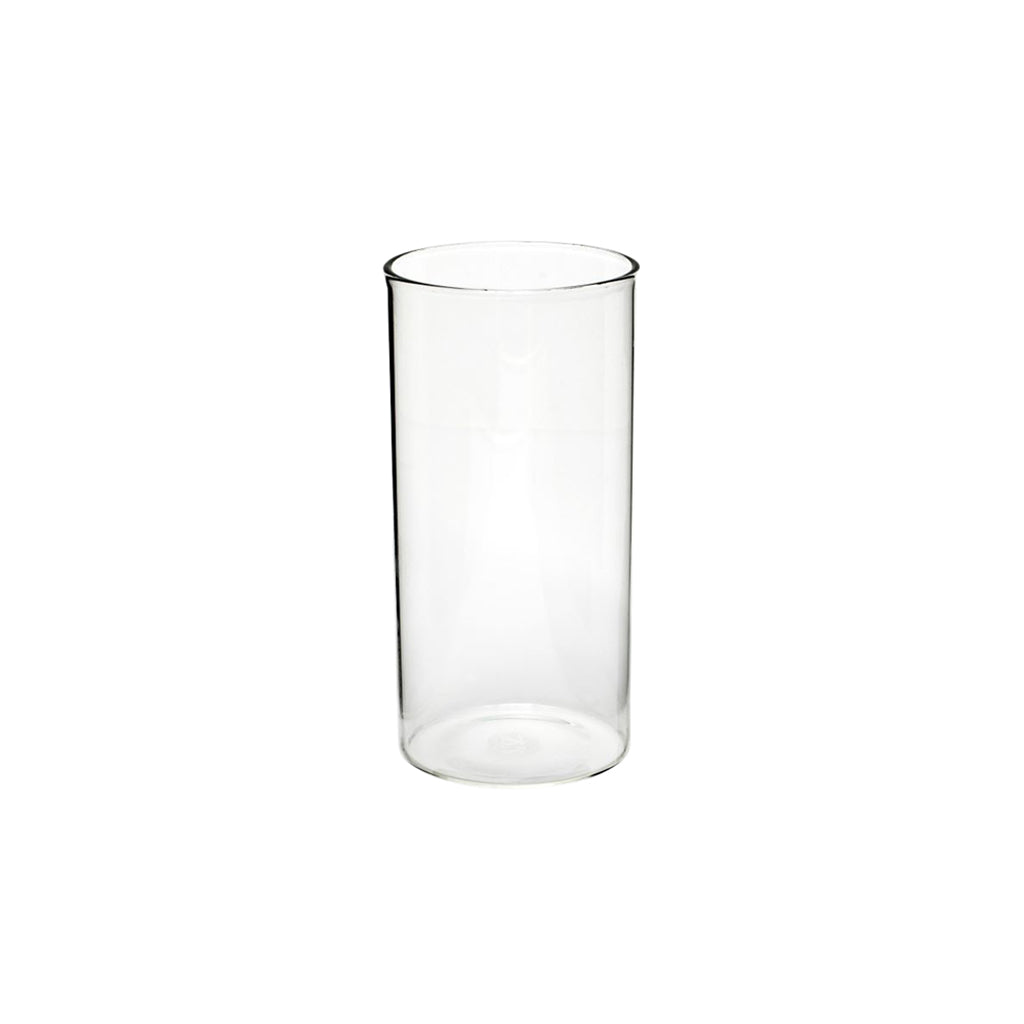 Ørskov Glasses: Set of 6 + Tall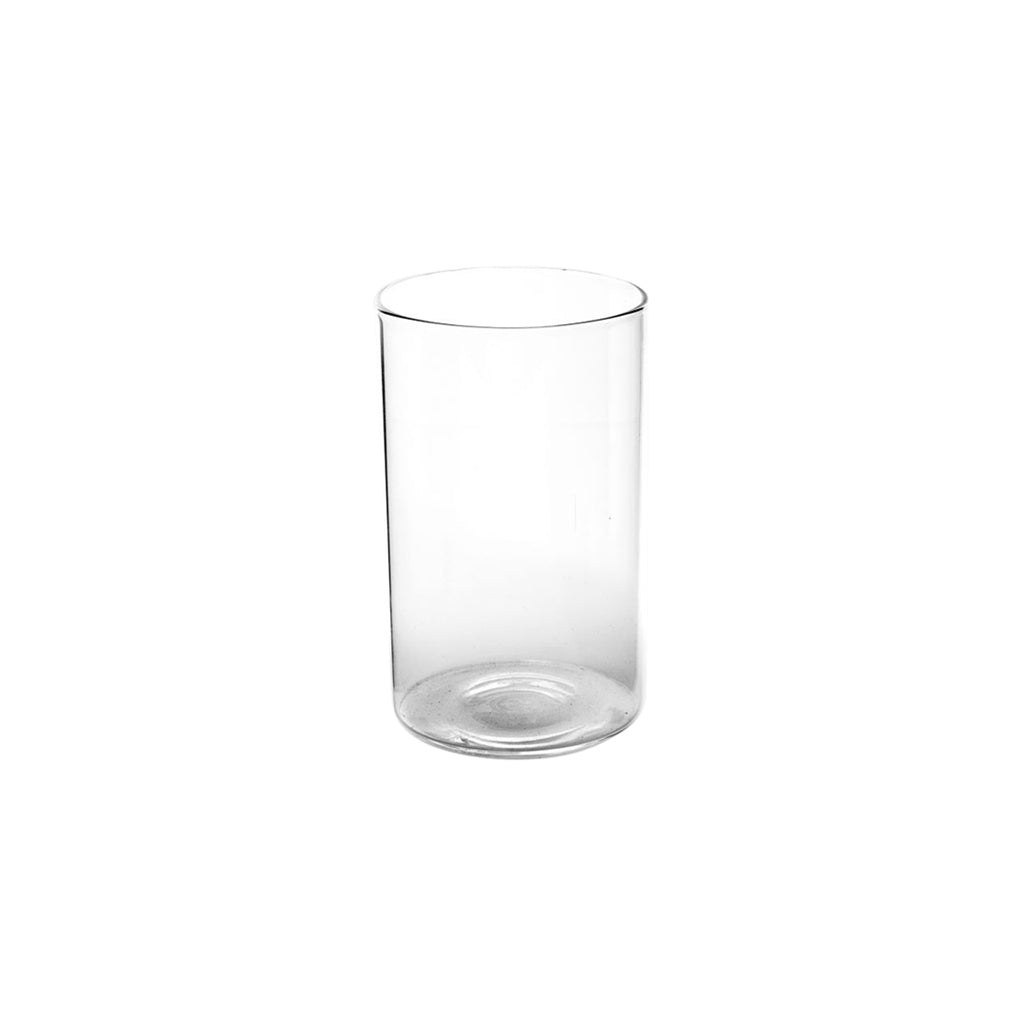 Ørskov Glasses: Set of 6 + Large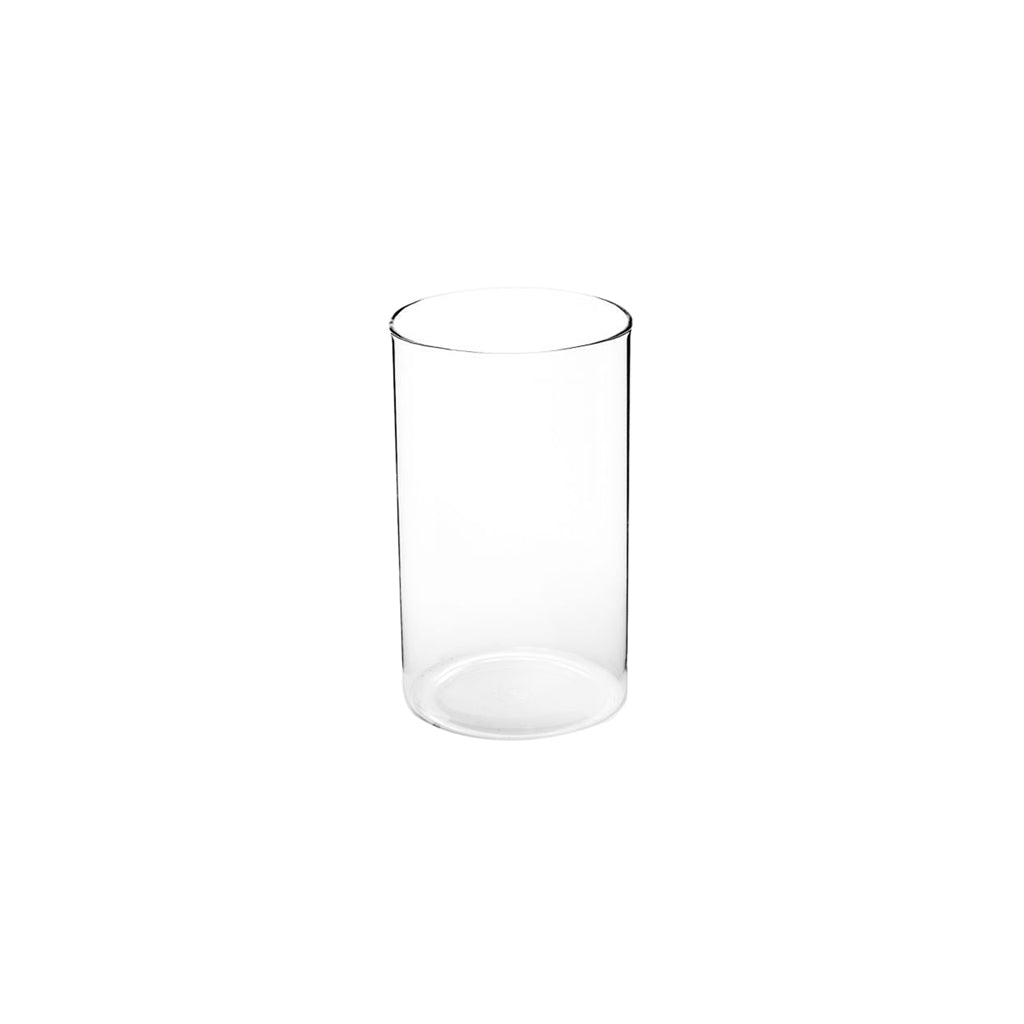 Ørskov Glasses: Set of 6 + Medium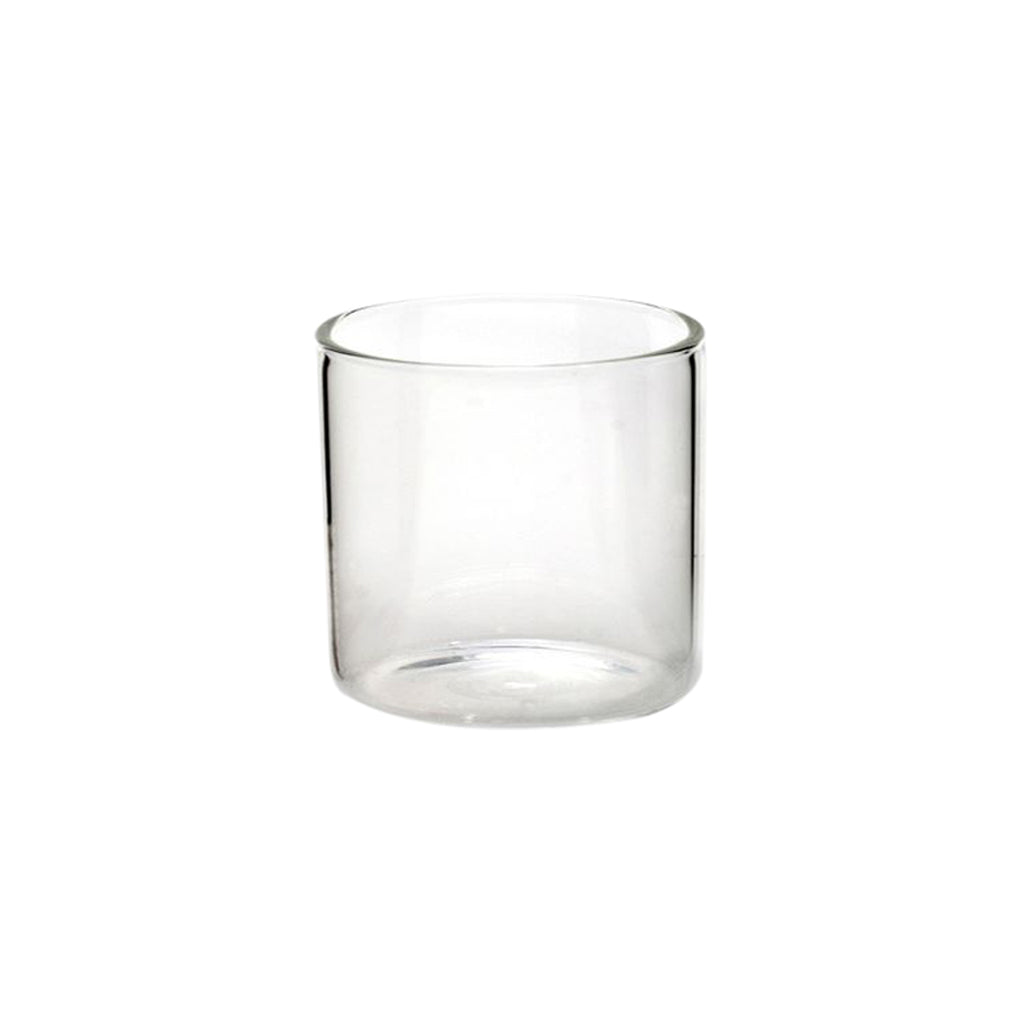 Ørskov Glasses: Set of 6 + Small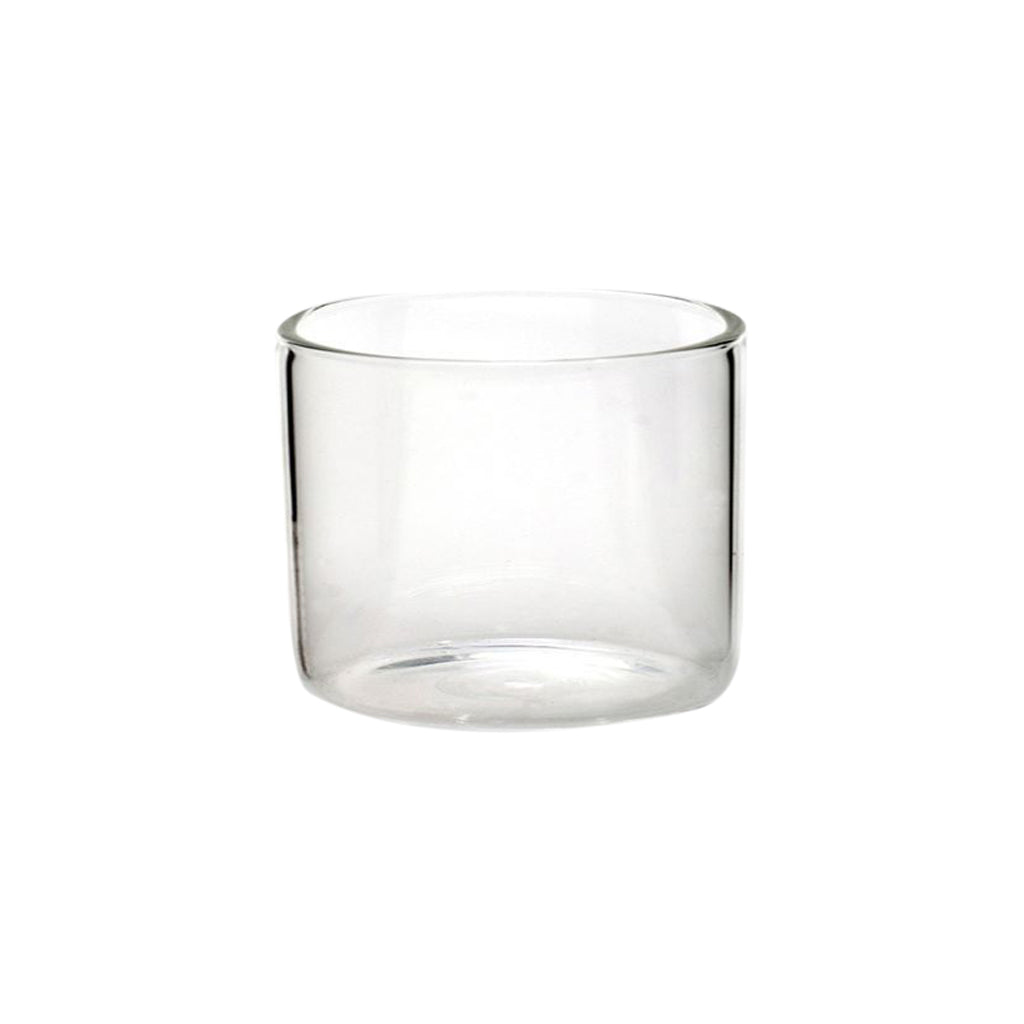 Ørskov Glasses: Set of 6 + Multi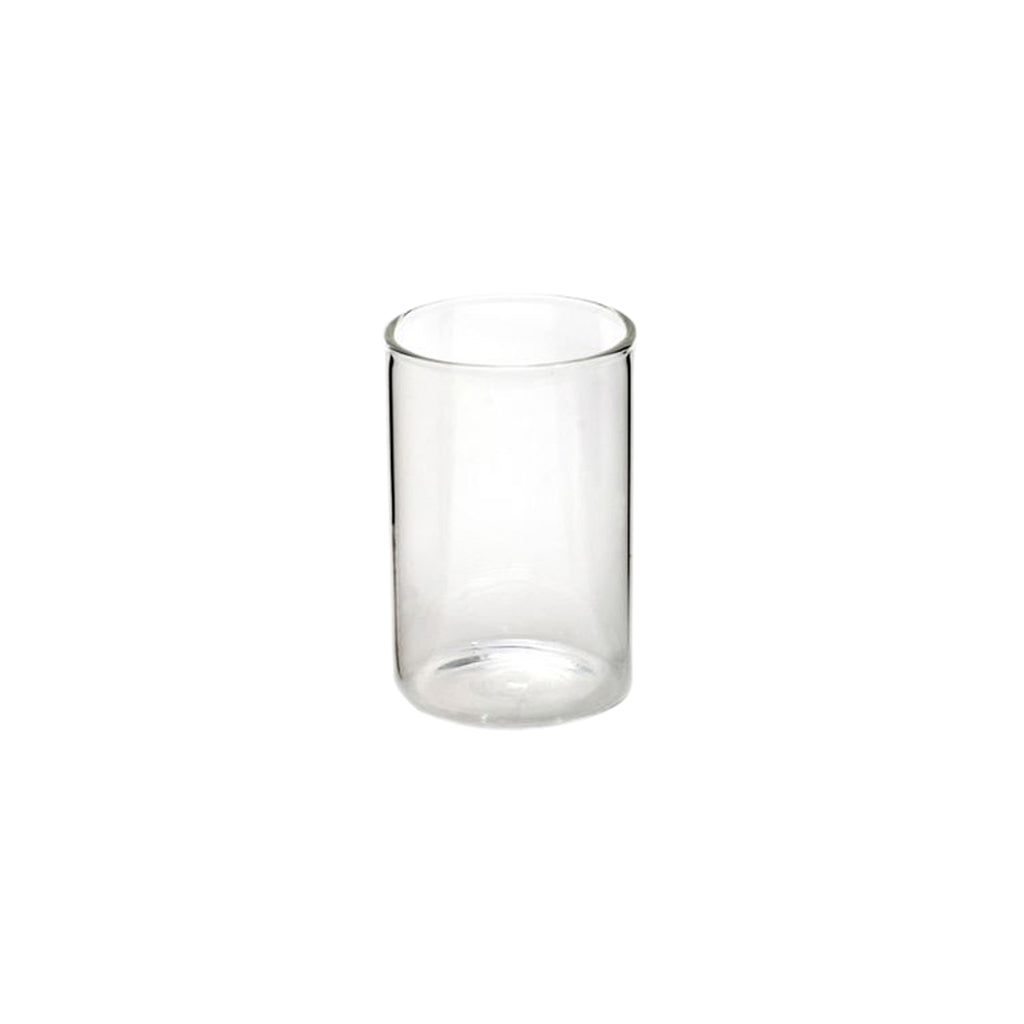 Ørskov Glasses: Set of 6 + Mini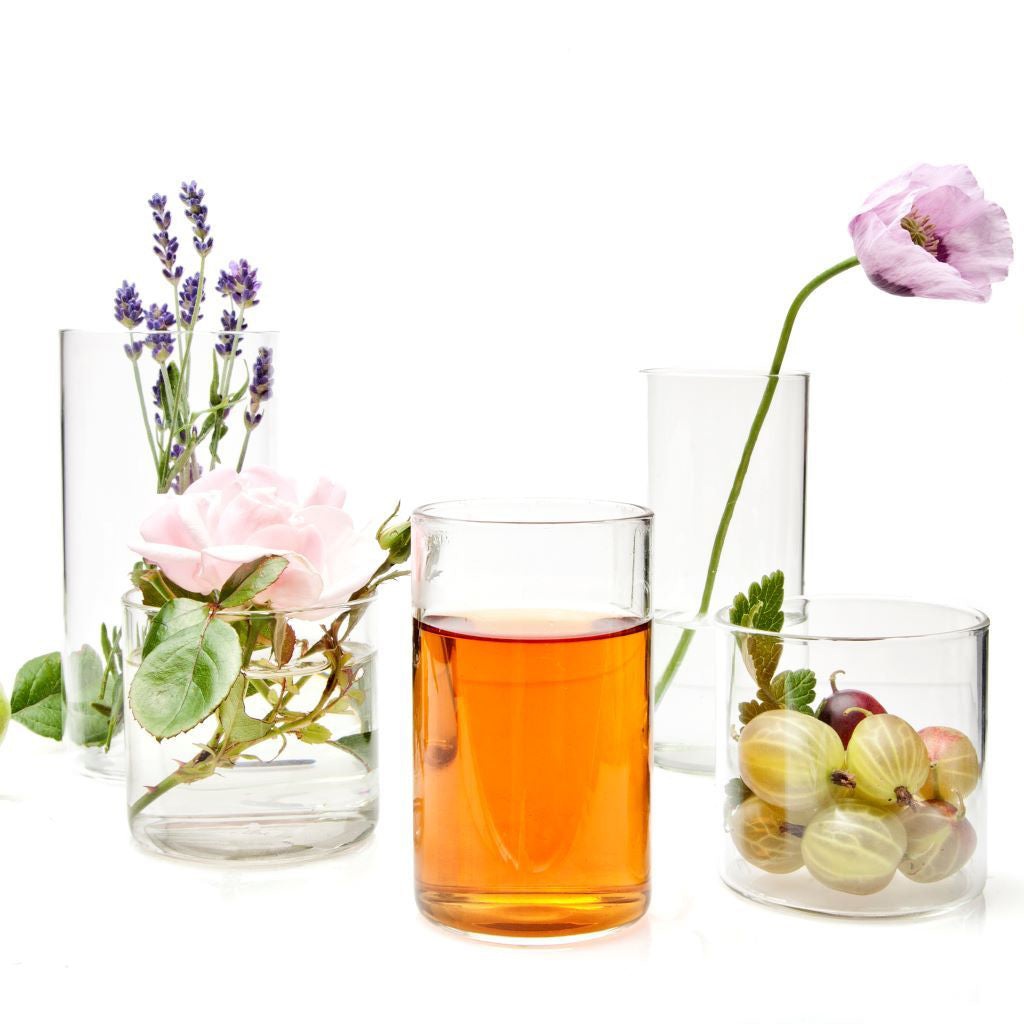 Ørskov Glasses: Set of 6
Ørskov Glasses: Set of 6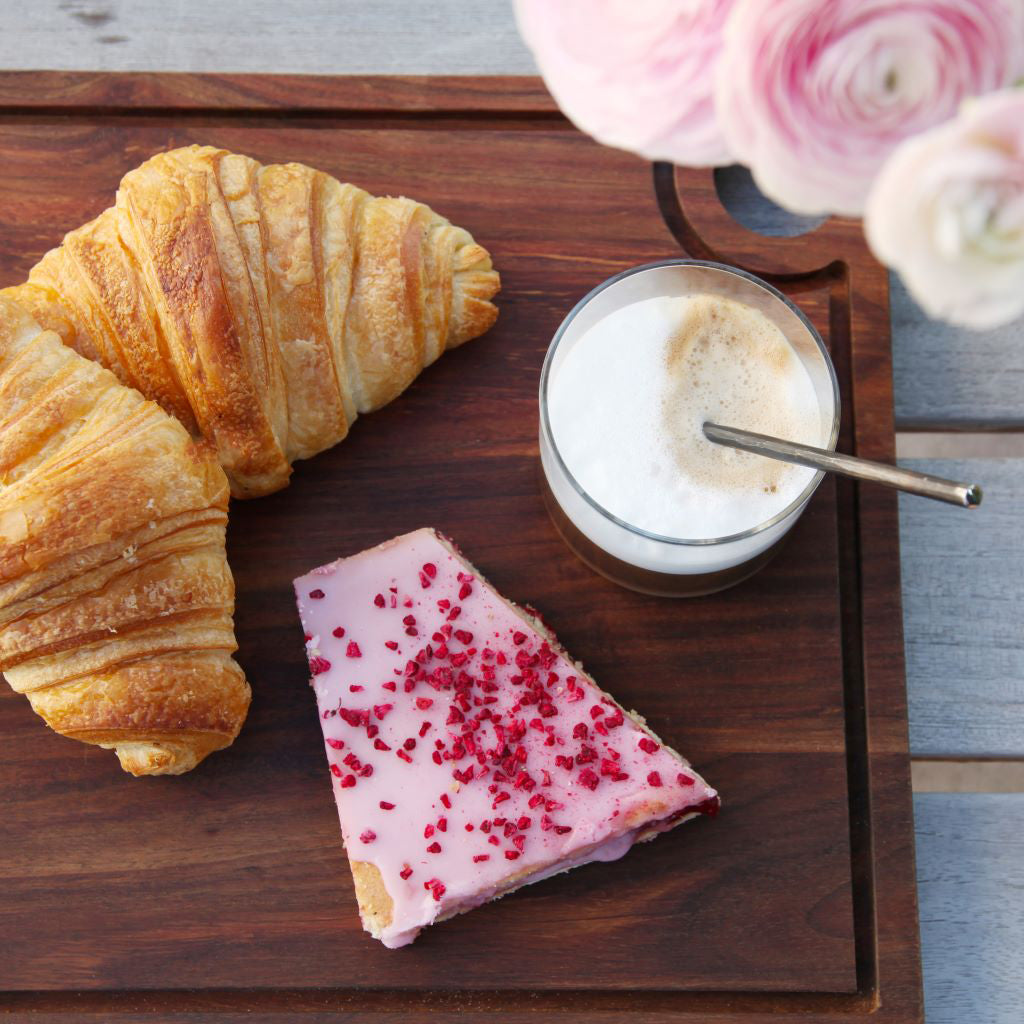 Ørskov Glasses: Set of 6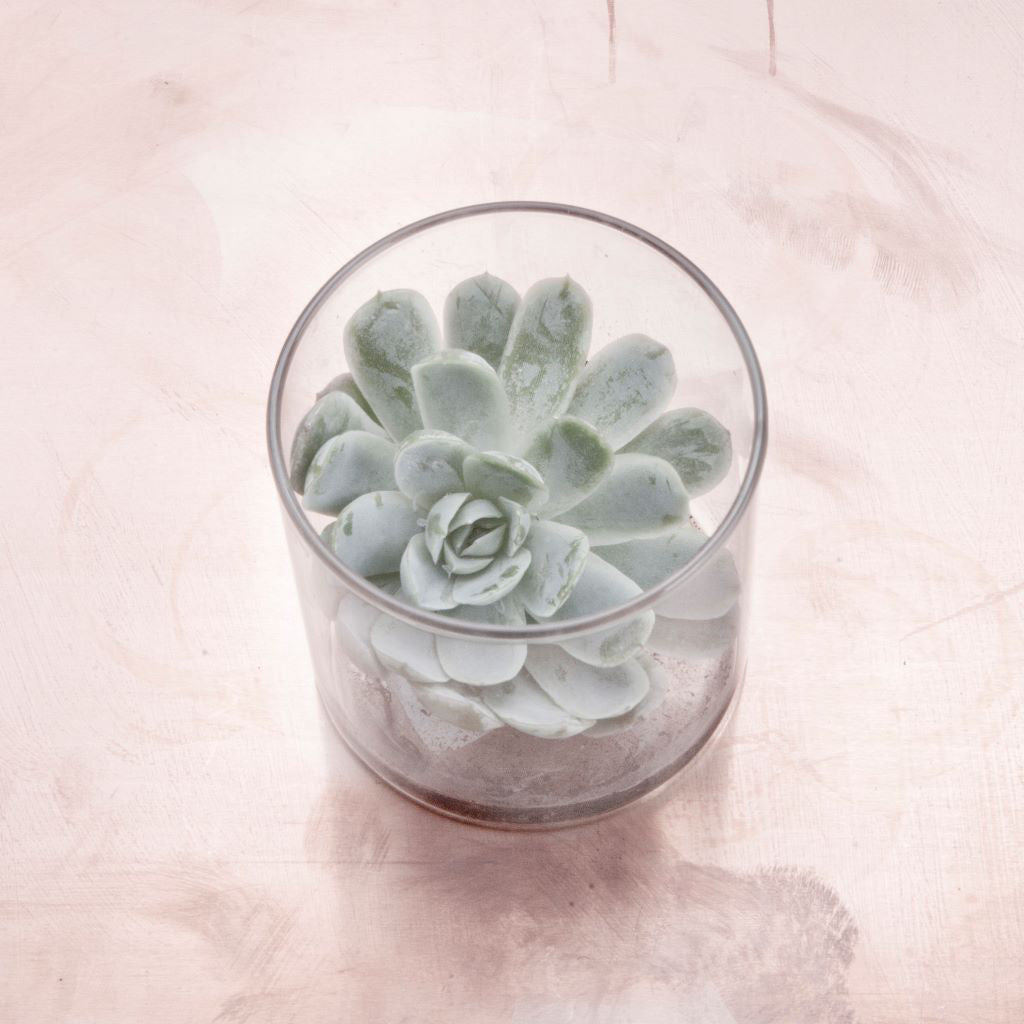 Ørskov Glasses: Set of 6
Ørskov Glasses: Set of 6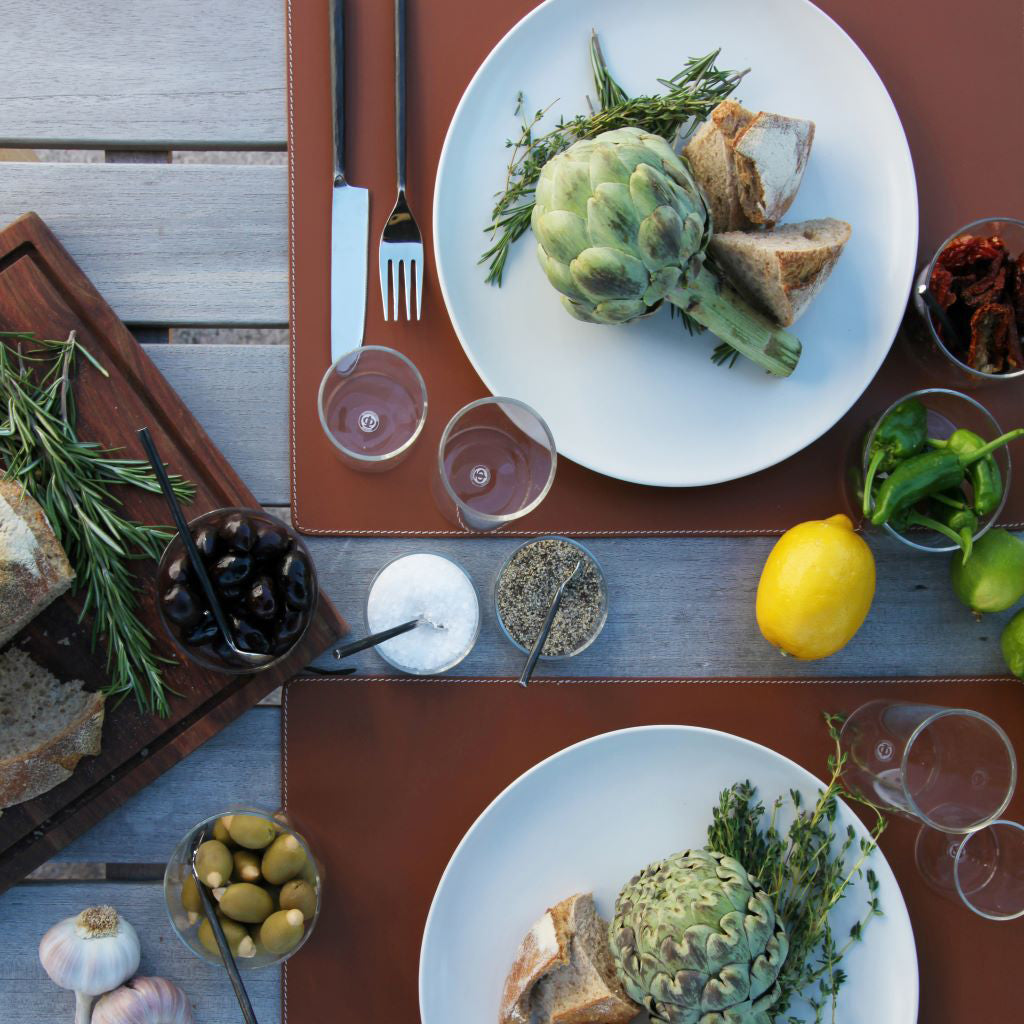 Ørskov Glasses: Set of 6
Ørskov Glasses: Set of 6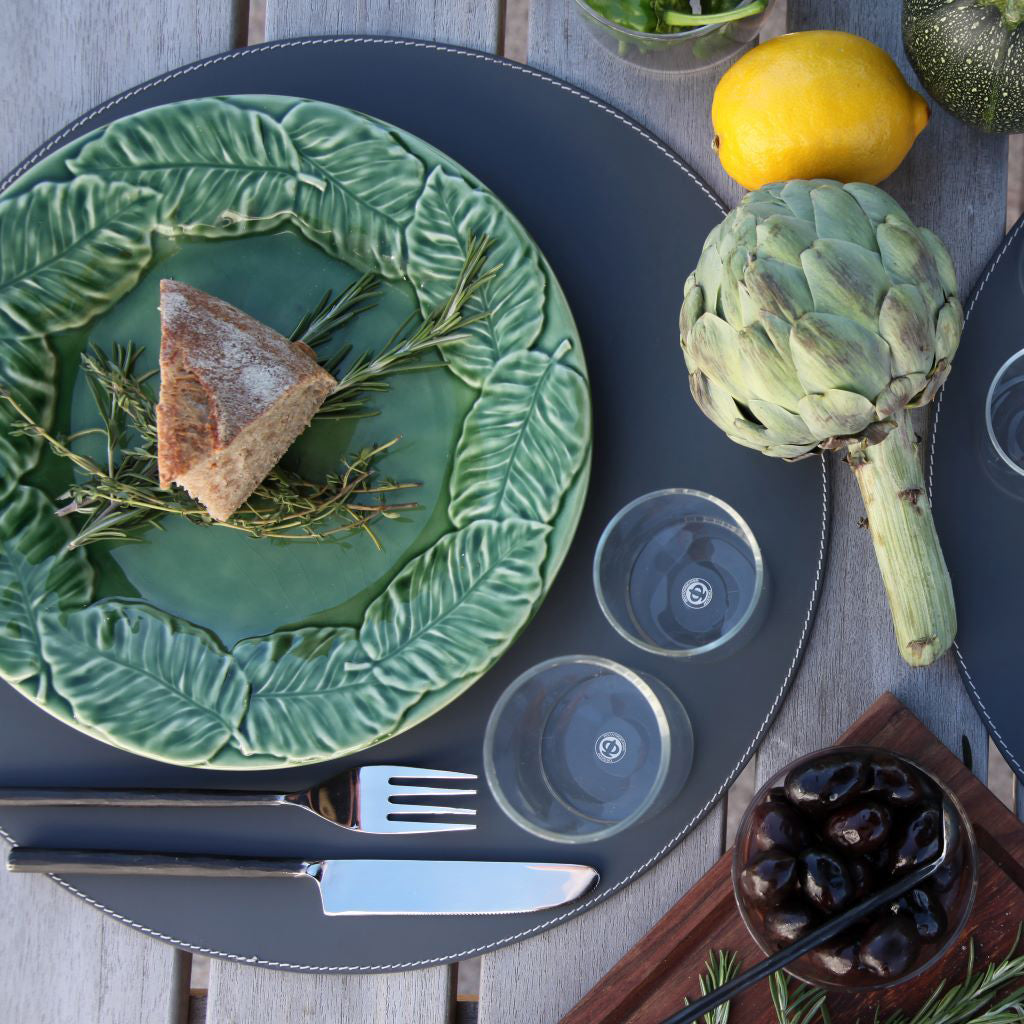 Ørskov Glasses: Set of 6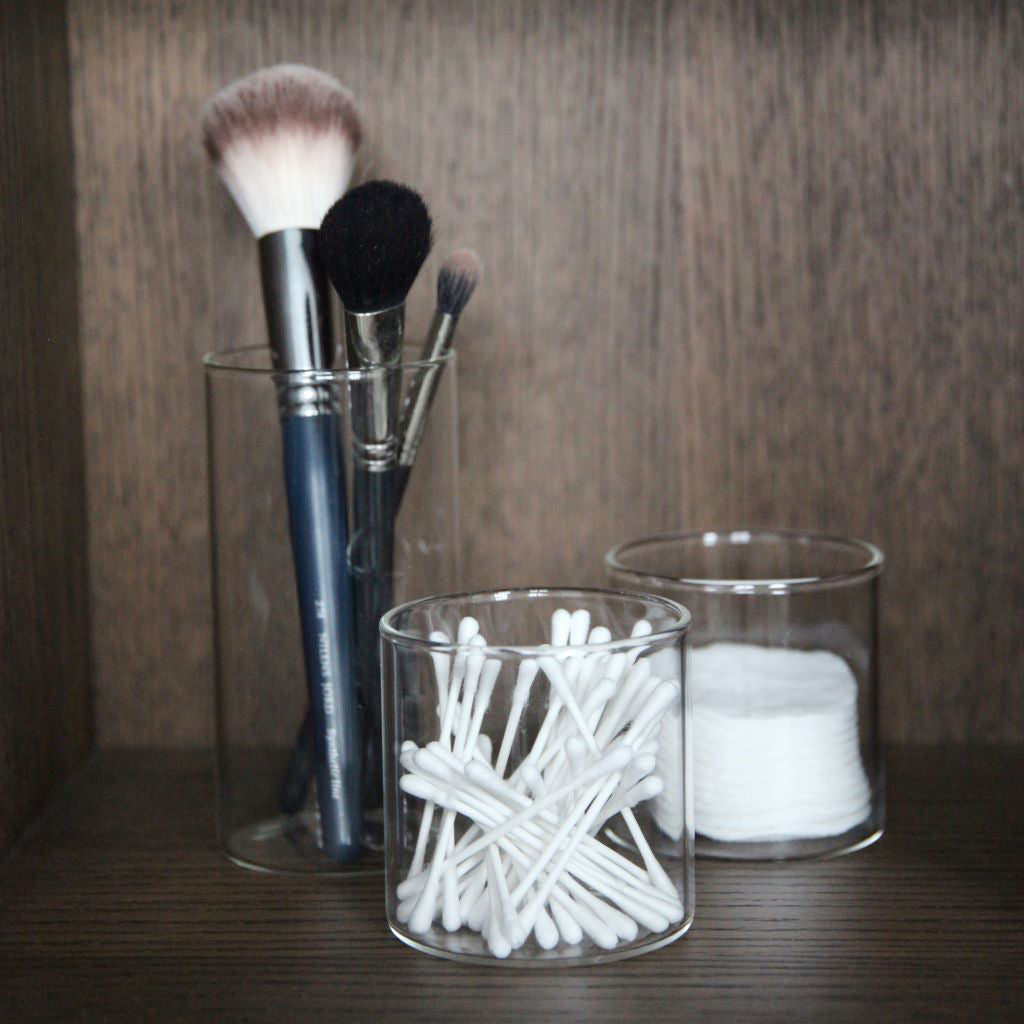 Ørskov Glasses: Set of 6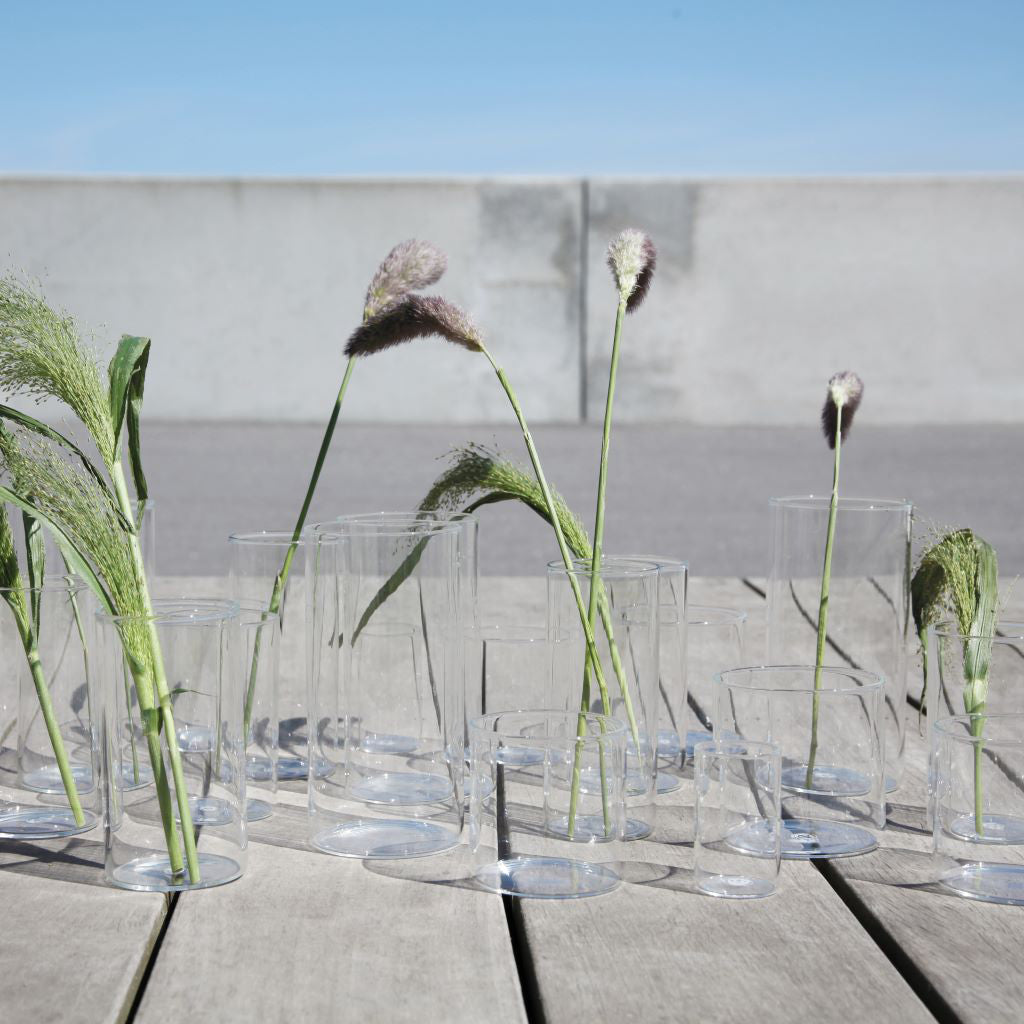 insitu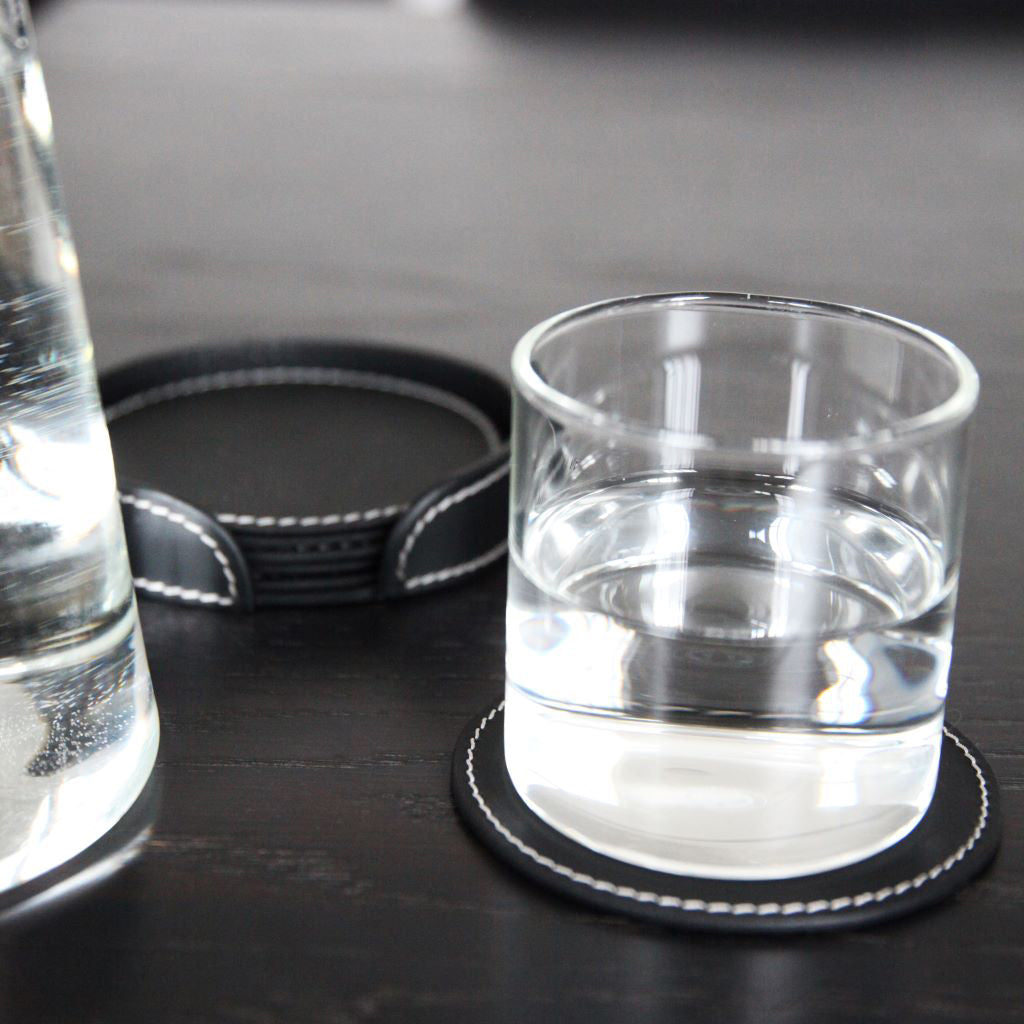 insitu
---
---
The perfect glasses for every occasion. Seriously. We've been using them at home for daily use and special moments since we first opened A+R in late 2005. We LOVE them. These uber streamlined glasses by Danish design collective Ørskov are individually blown of borosilicate glass—you know, the stuff used for laboratory beakers. Pop into the oven filled with custard or other yummy dessert. These glasses are not mass manufactured, so keep that in mind as the tiniest of imperfections might appear in the process. But that makes them all the more wonderful. The small size is ideal for wine; the tall tube keeps those Champagne bubbles from premature escape; and the mini makes for a great shot glass—be it espresso or spirits. Oven, microwave oven and dishwasher proof.
Size
Mini: 2.4" h x 1.5" dia (6.2x3.8cm)
Small: 2.6" h x 2.6" dia (7x7cm)
Medium: 3.9" h x 2.4" dia (10x6cm)
Multi: 3.1" h x 3.1" dia (8x8cm)
Large: 4.7" h x 2.6" dia (12x6.5cm)
Tall: 5.1" h x 2.2" dia (13x5.5cm)
X-large: 5.5" h x 2.6" dia (14x7cm)
XX-large: 5.9" h x 3" dia (15x7.5cm)
Material
Borosilicate glass
Details
Heat resistant
Oven, microwave oven and dishwasher safe
Sold as set of 6 glasses

NOTE: As with any glass item, these glasses are not impervious to breakage. Common sense care is advised. Ice cubes dropped in a glass that is nearly or completely empty, particularly a warm one, can result in damage. With the Ørskov or any non-massproduced glass, tip glass slightly and slide cube down to avert damage.
When out of stock, this product typically restocks in 8-10 weeks. Please email info@aplusrstore.com info@aplusrstore.com for more information.