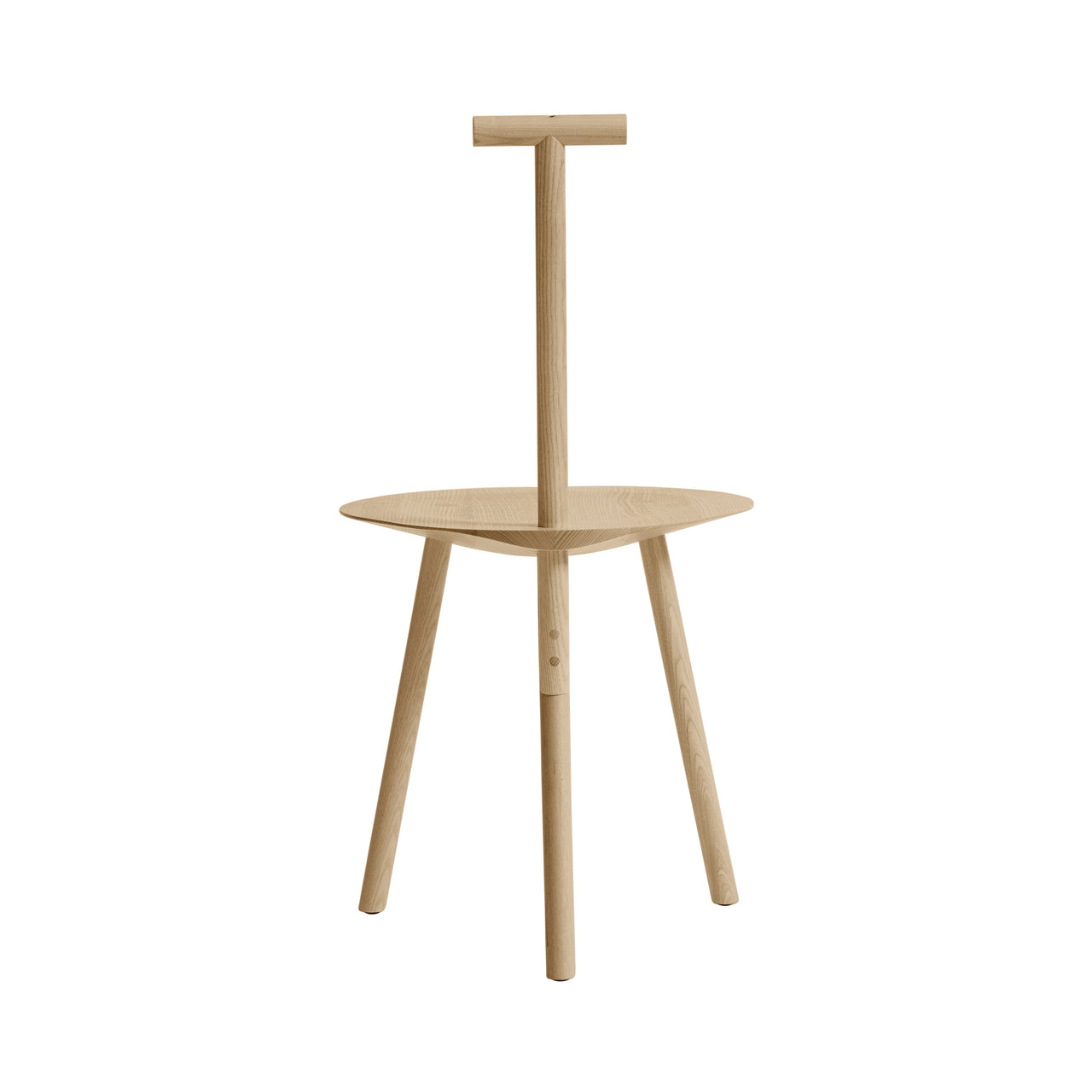 Spade Chair: Natural Ash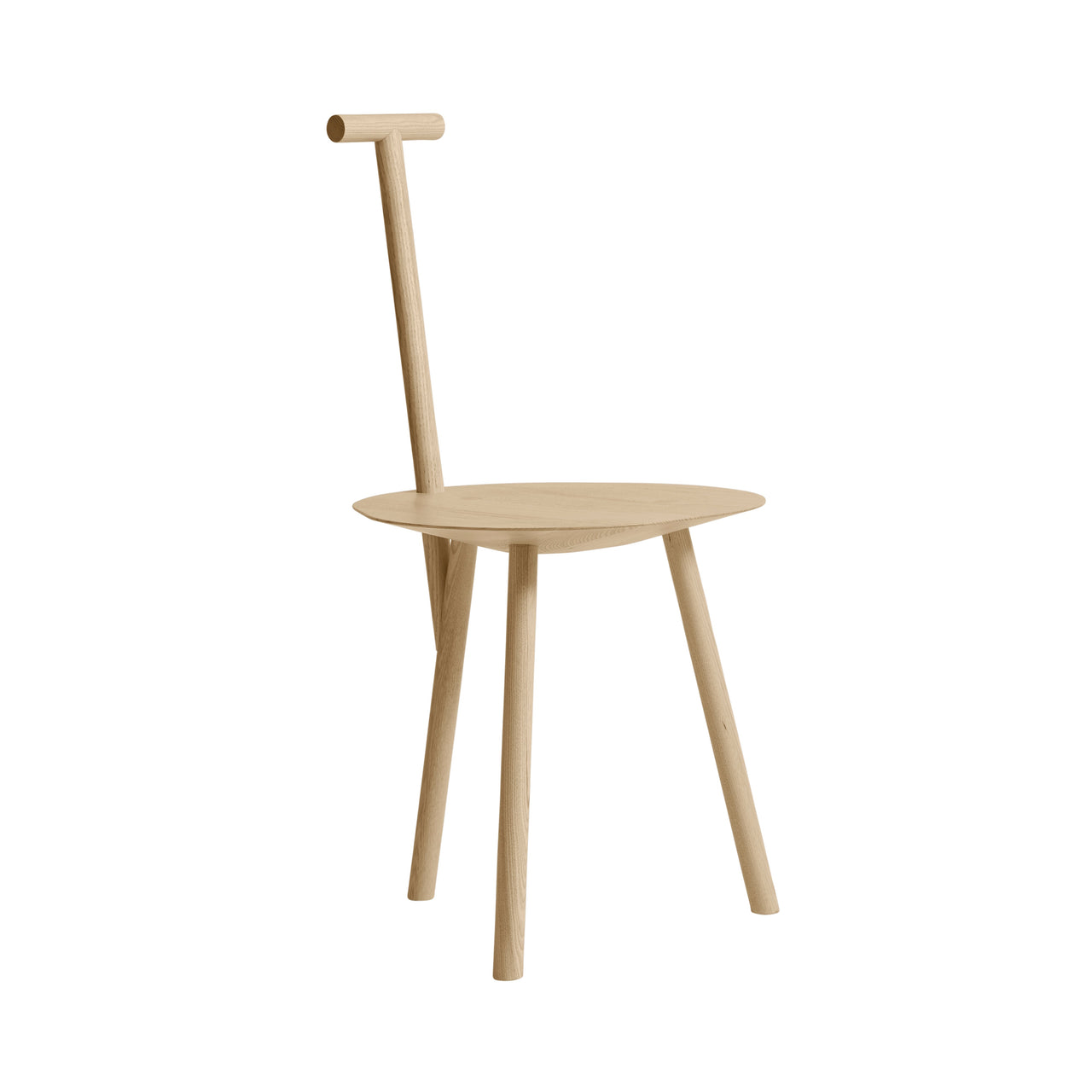 Spade Chair: Natural Ash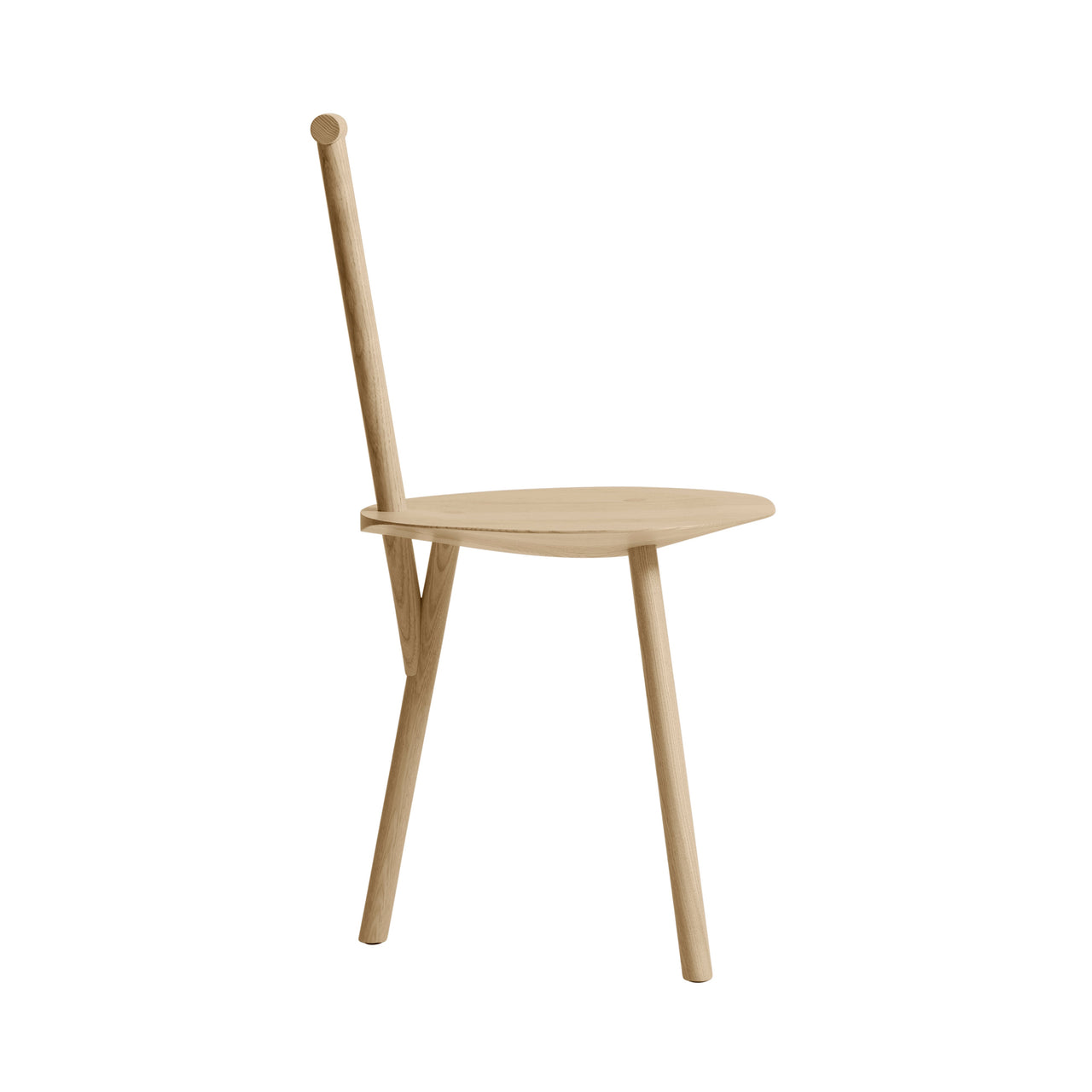 Spade Chair: Natural Ash
Spade Chair: Stained Basque Red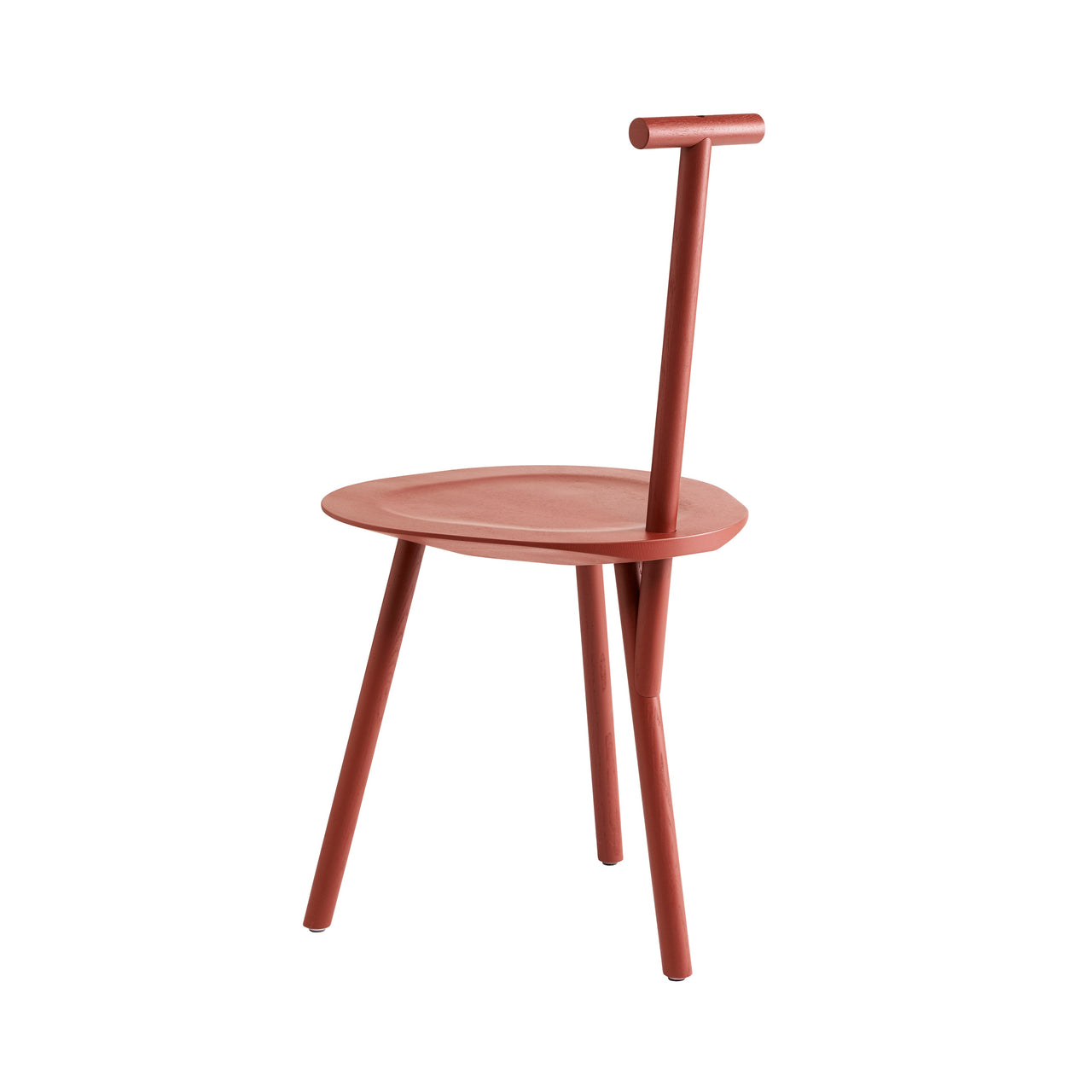 Spade Chair: Stained Basque Red
Spade Chair: Stained Basque Red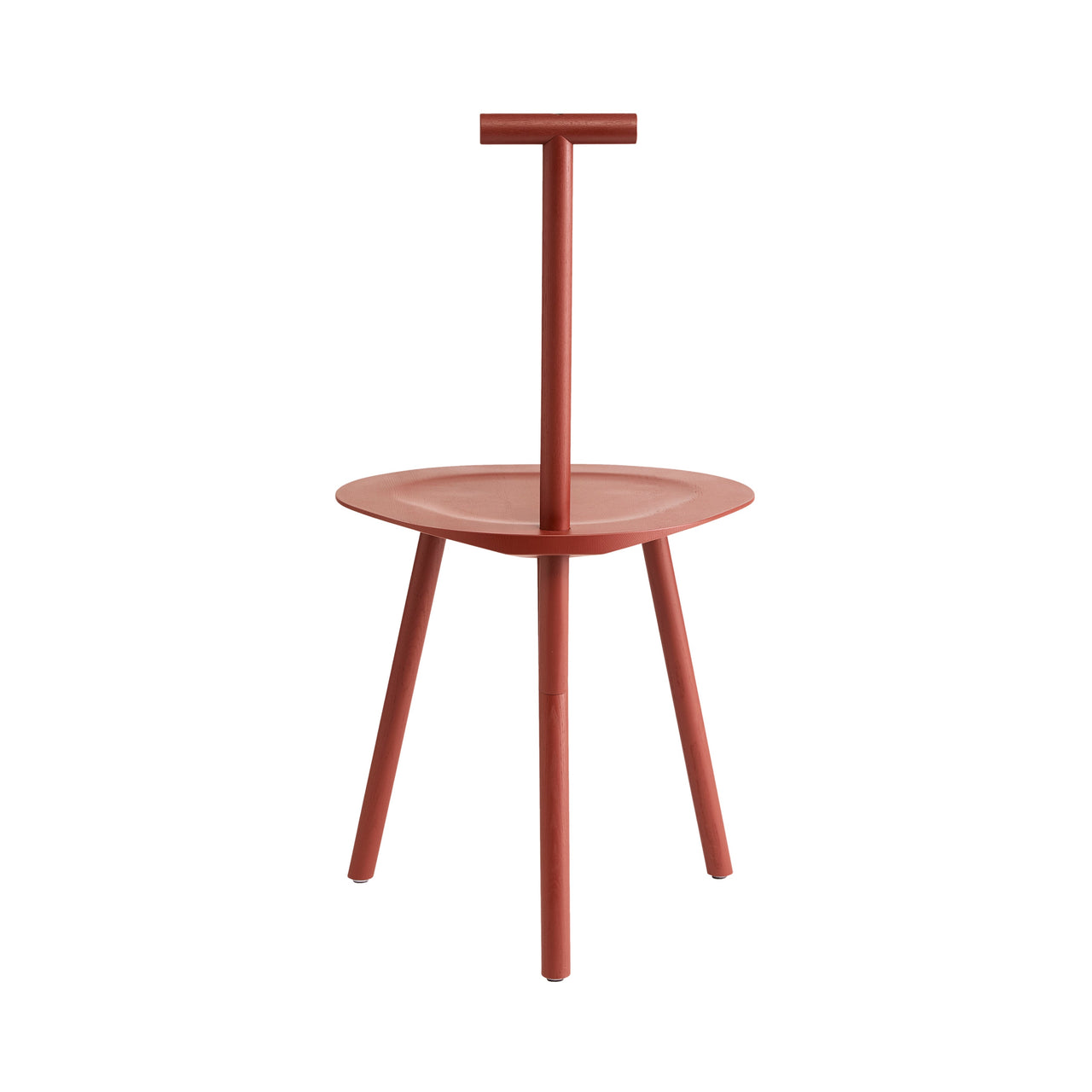 Spade Chair: Stained Basque Red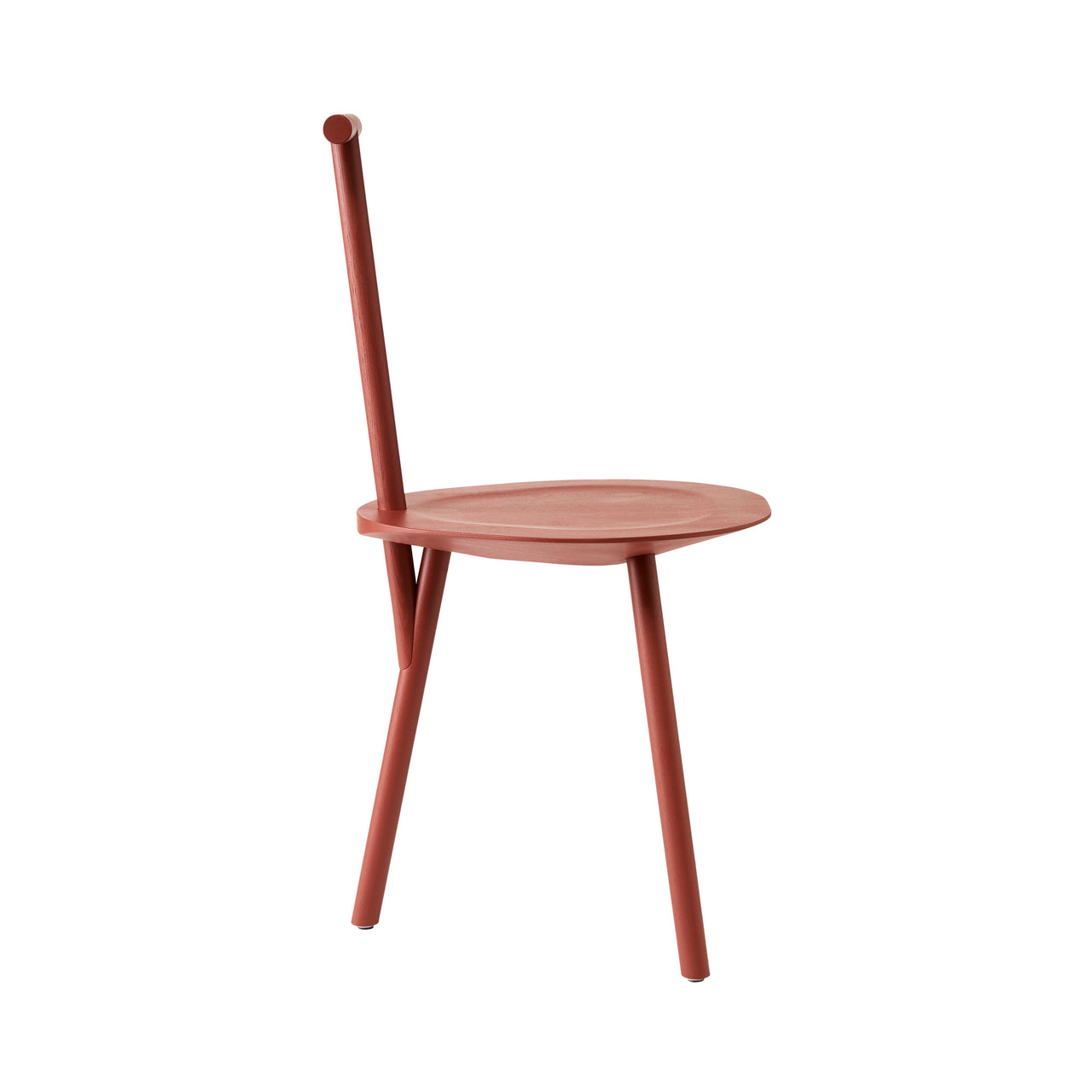 Spade Chair: Stained Basque Red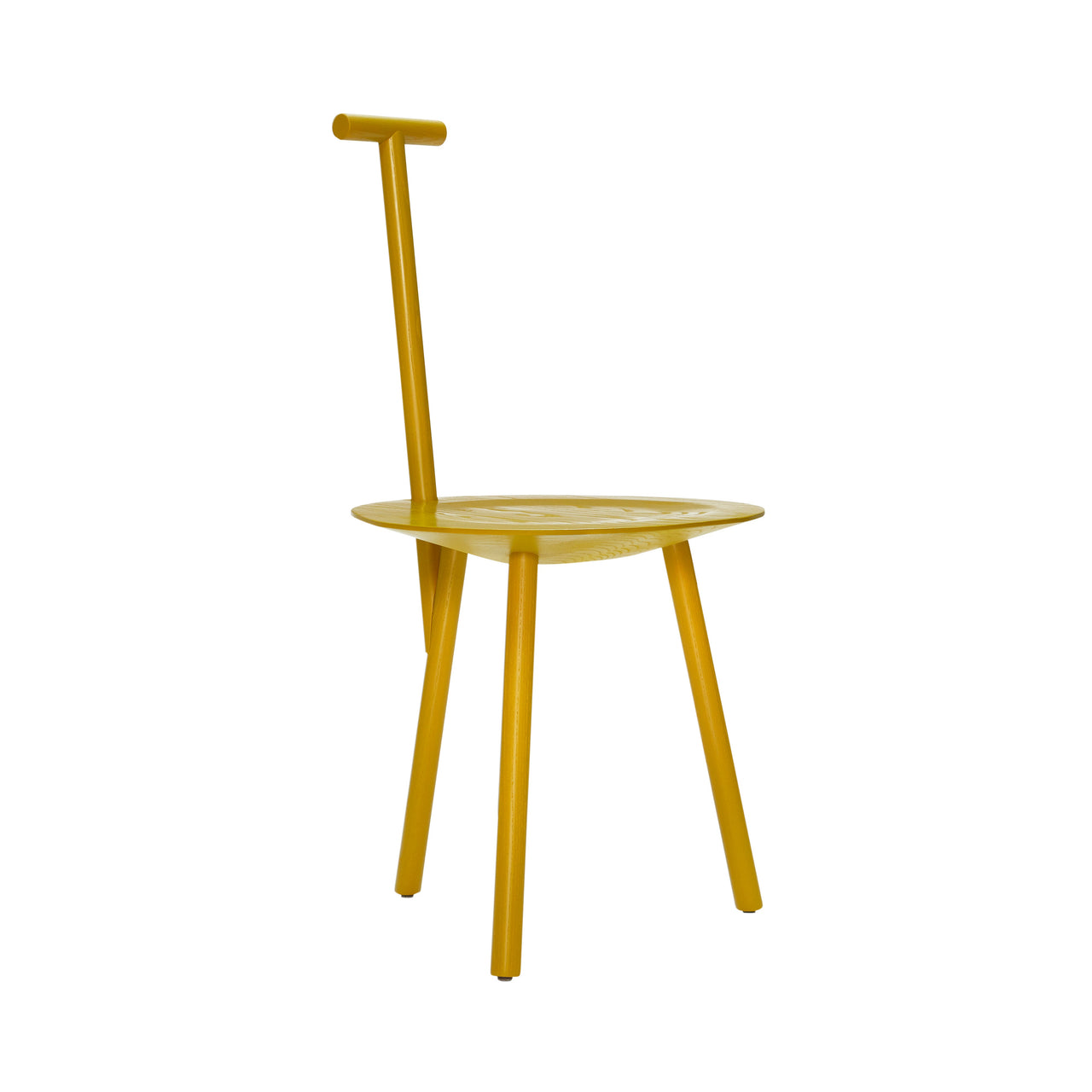 Spade Chair: Stained Turmeric Yellow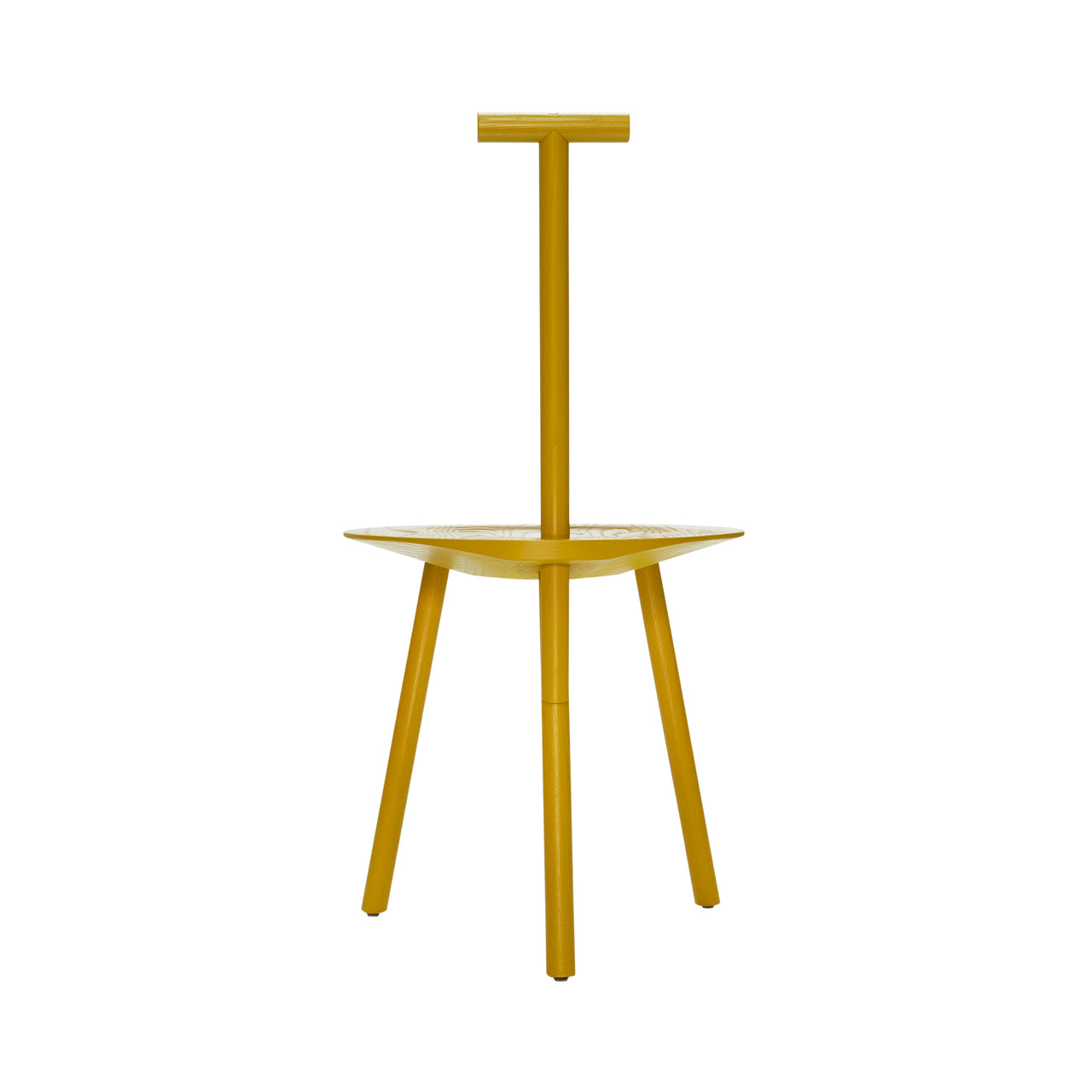 Spade Chair: Stained Turmeric Yellow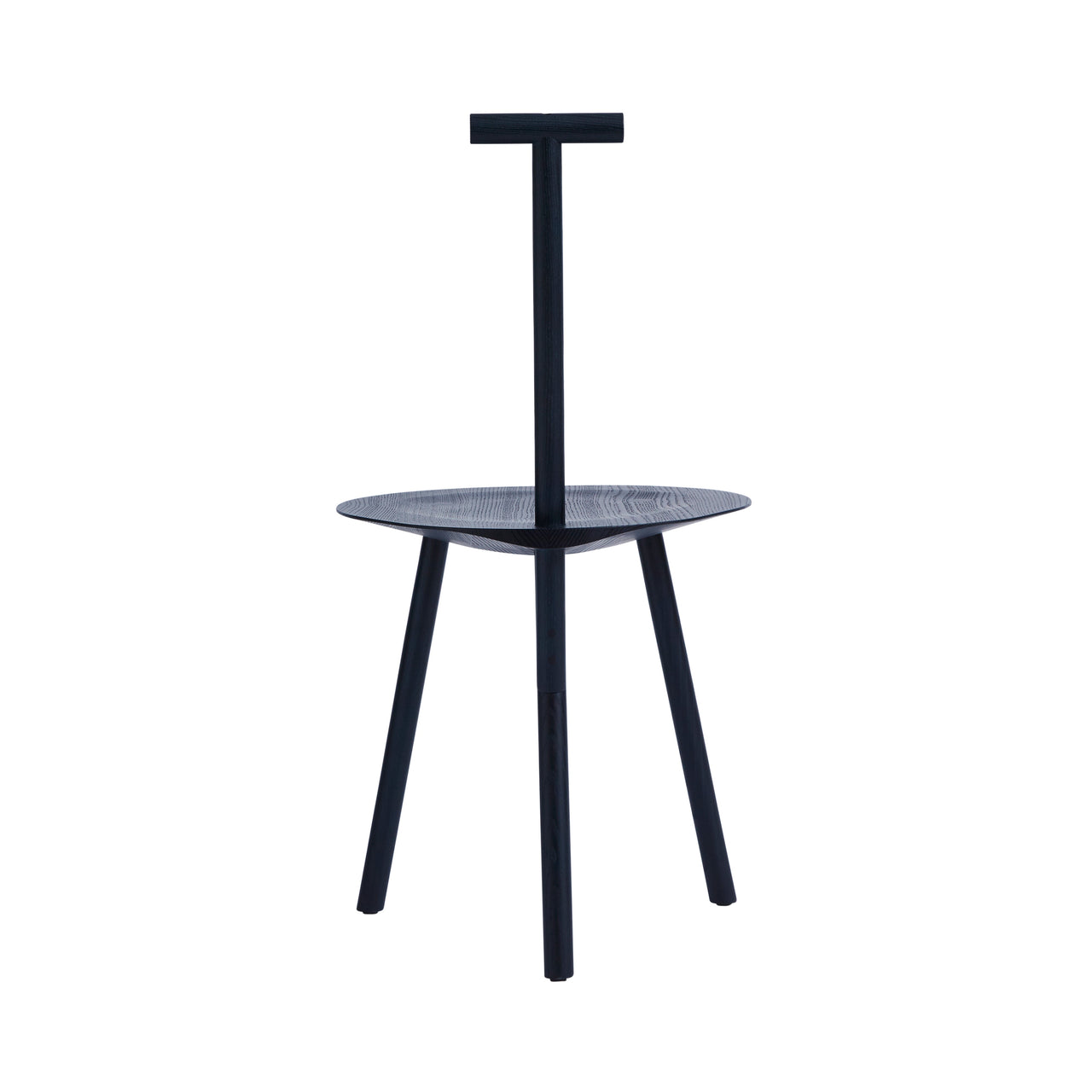 Spade Chair: Stained Navy Blue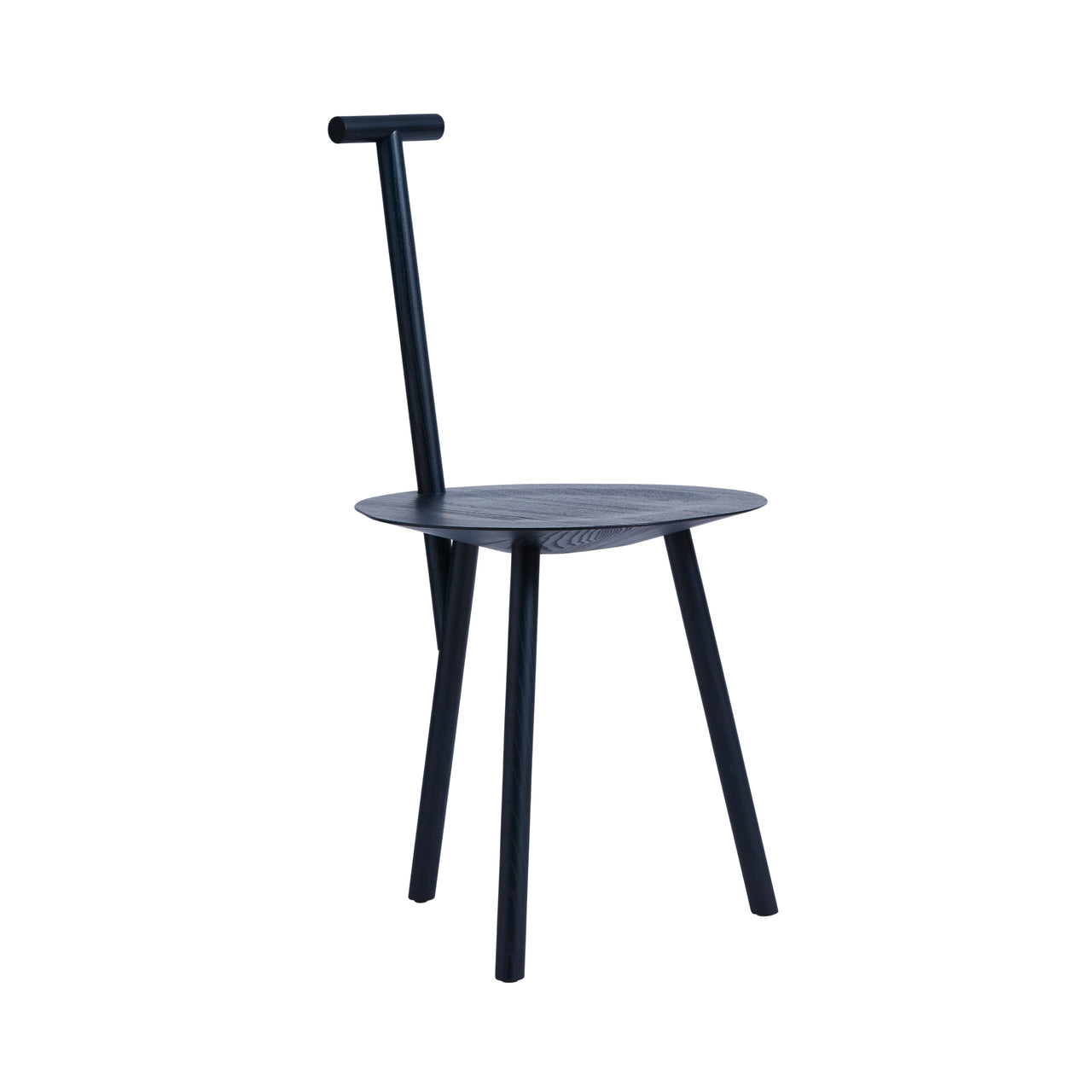 Spade Chair: Stained Navy Blue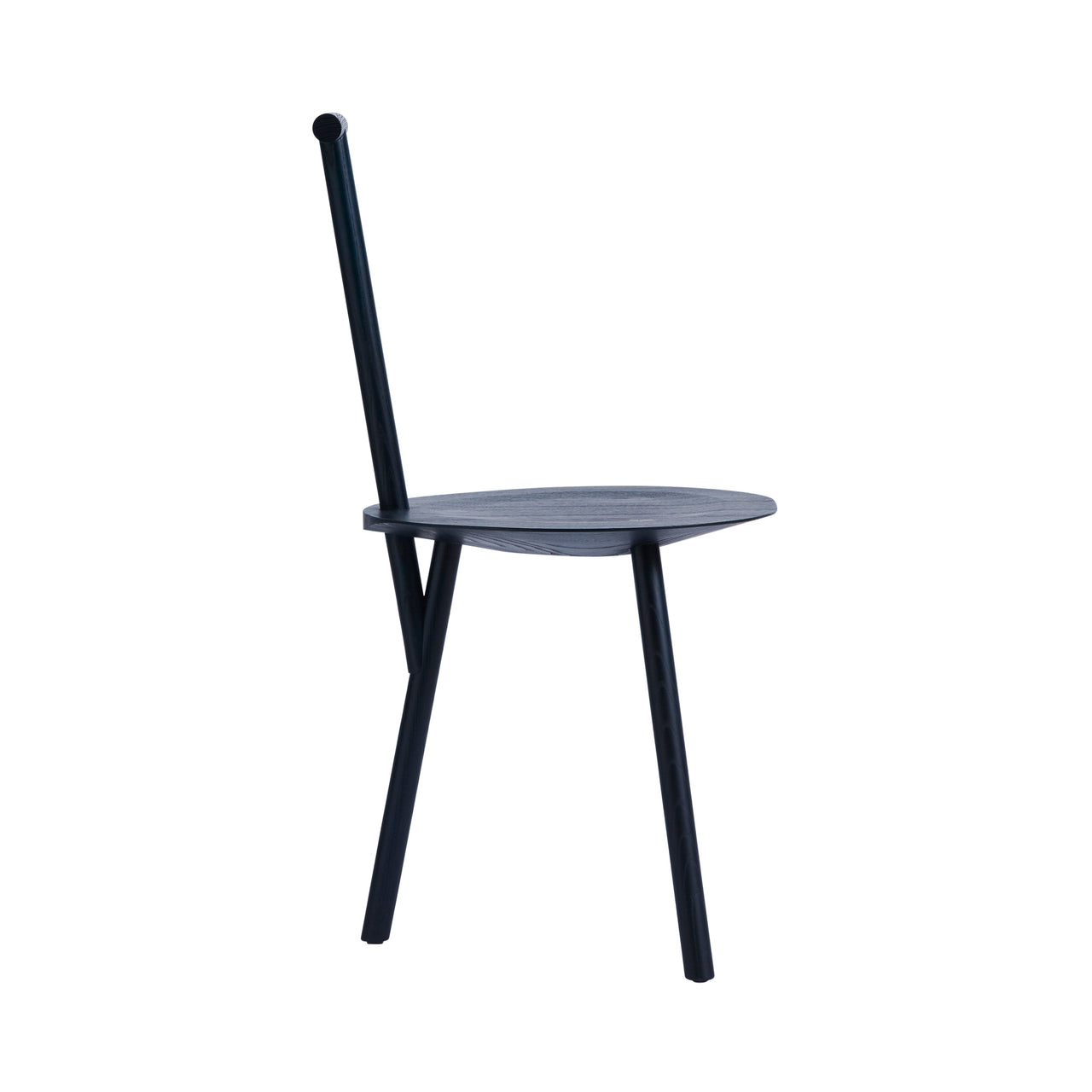 Spade Chair: Stained Navy Blue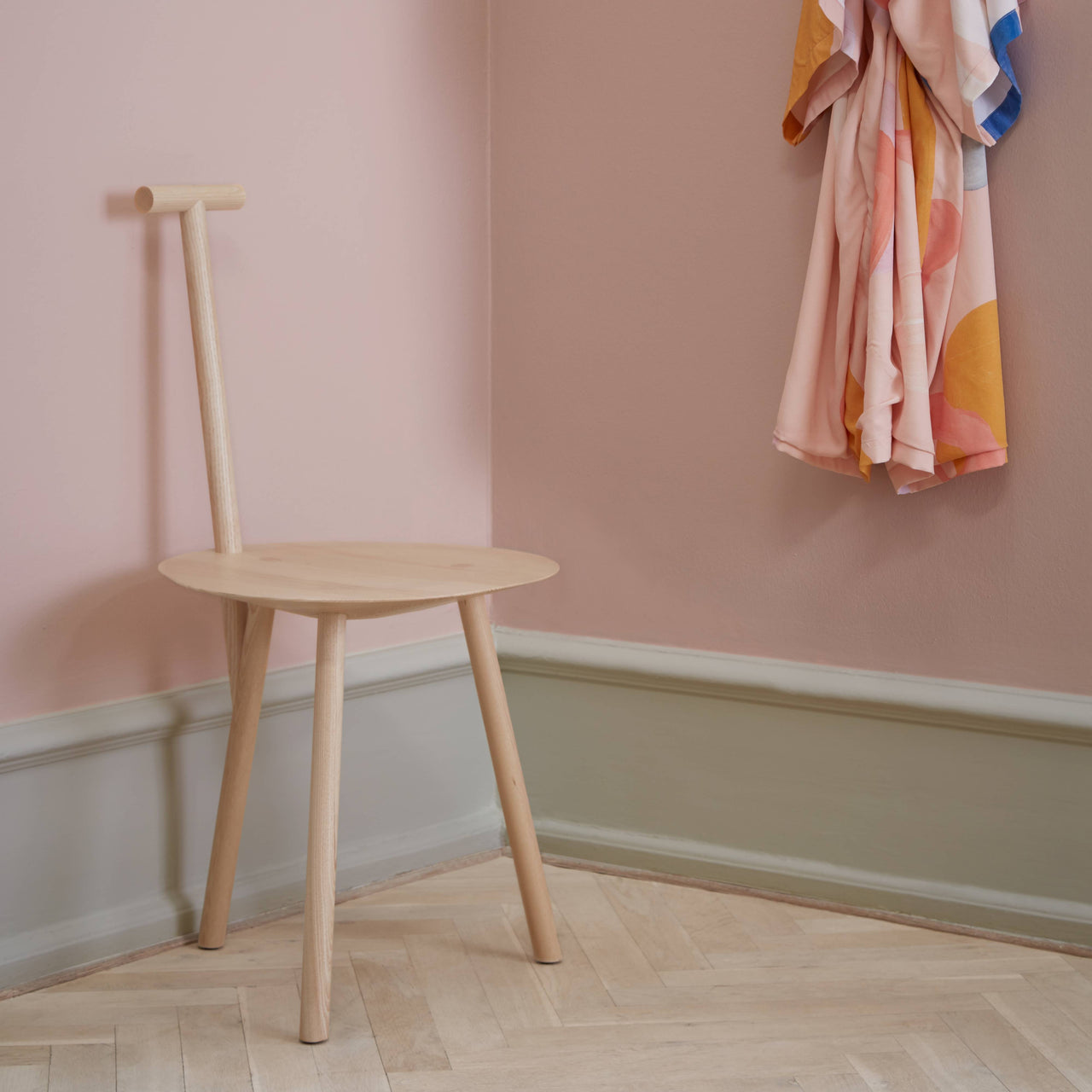 Spade Chair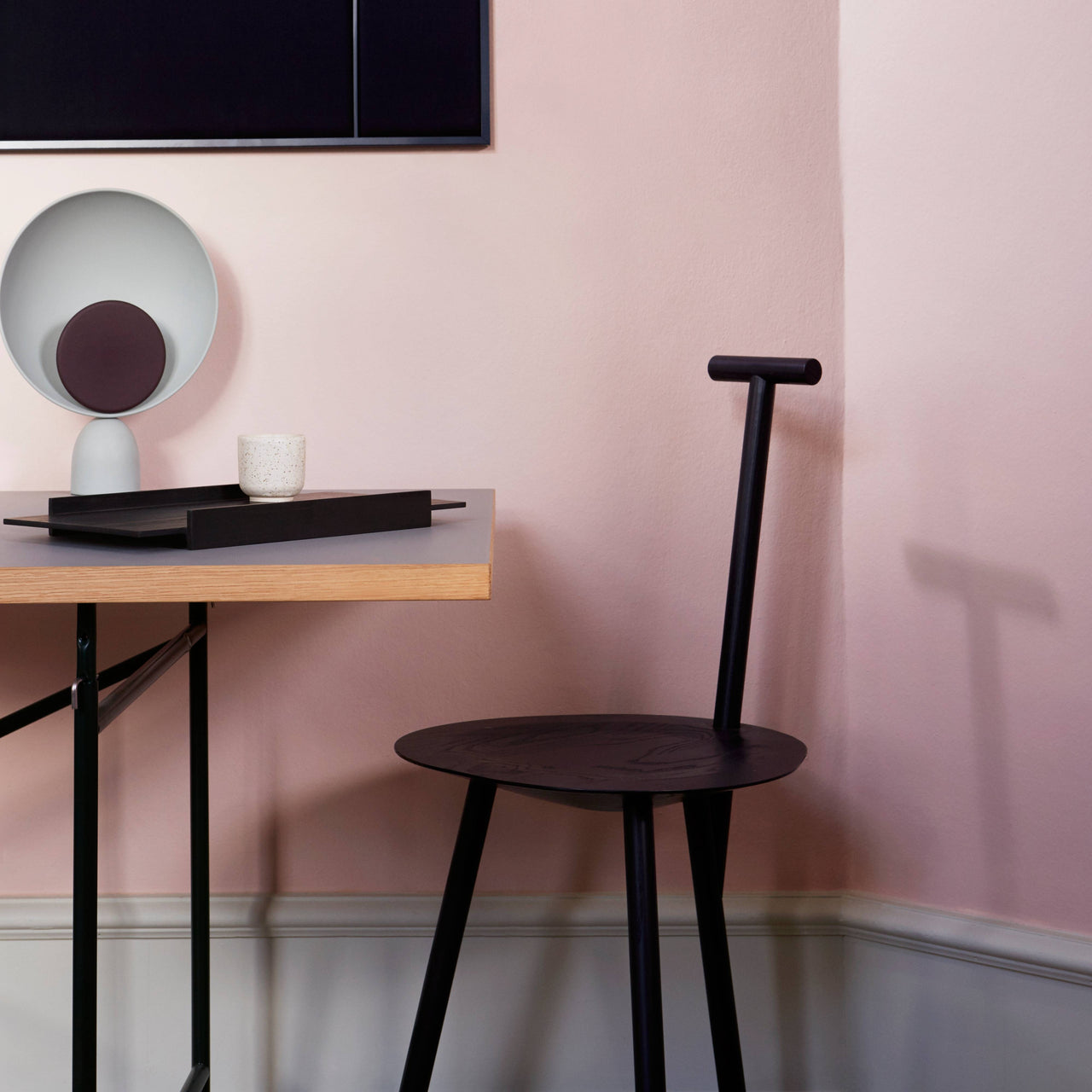 Spade Chair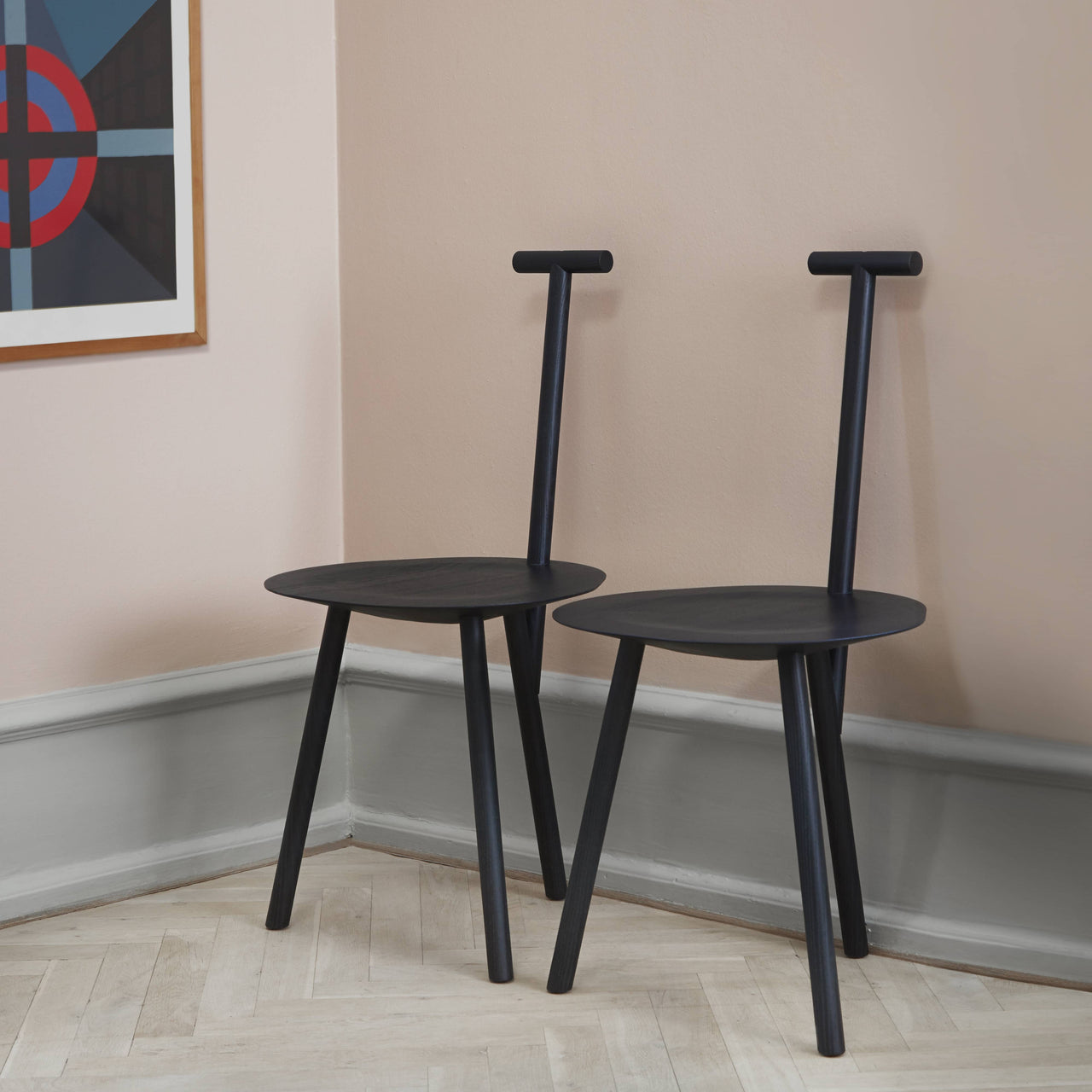 Spade Chair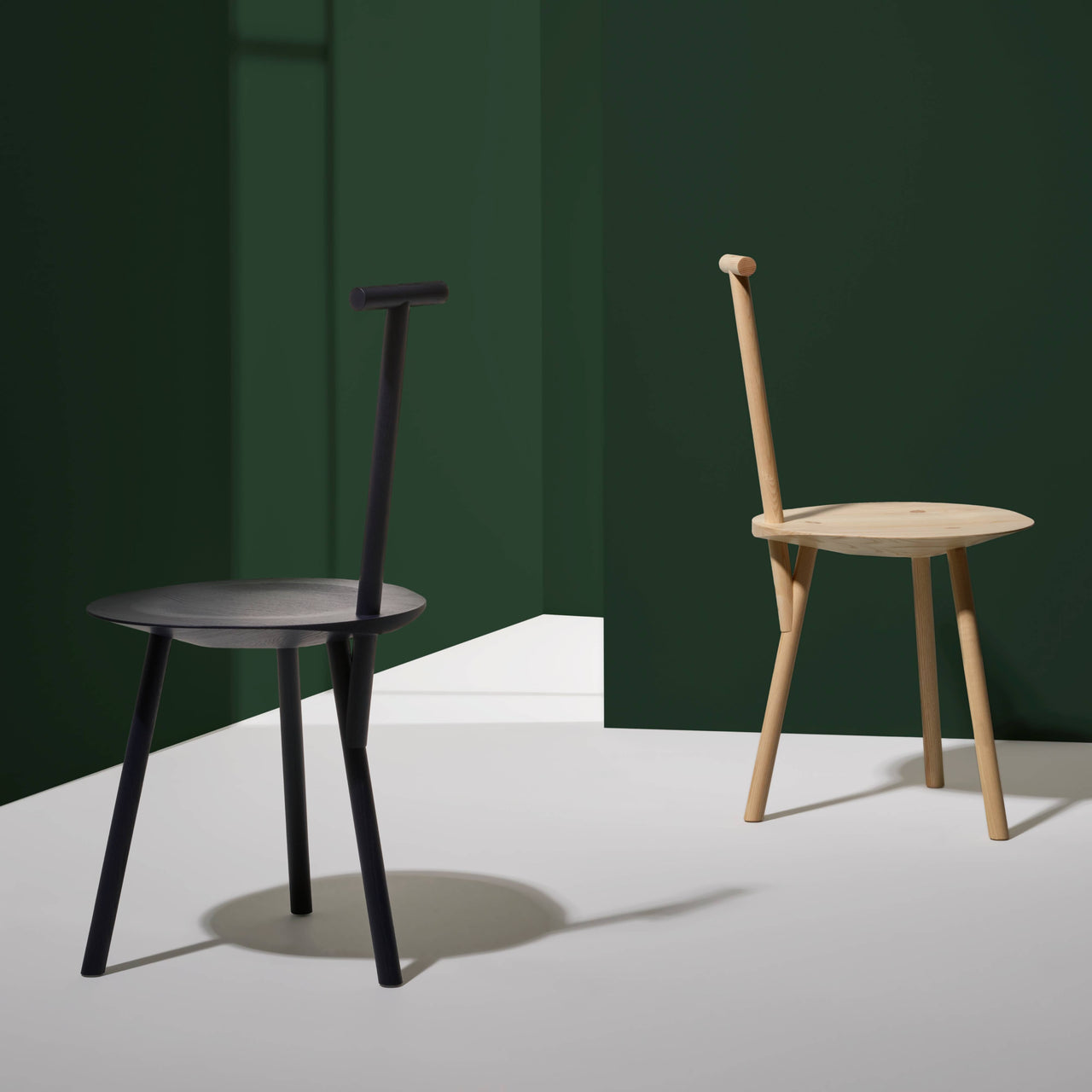 Spade Chair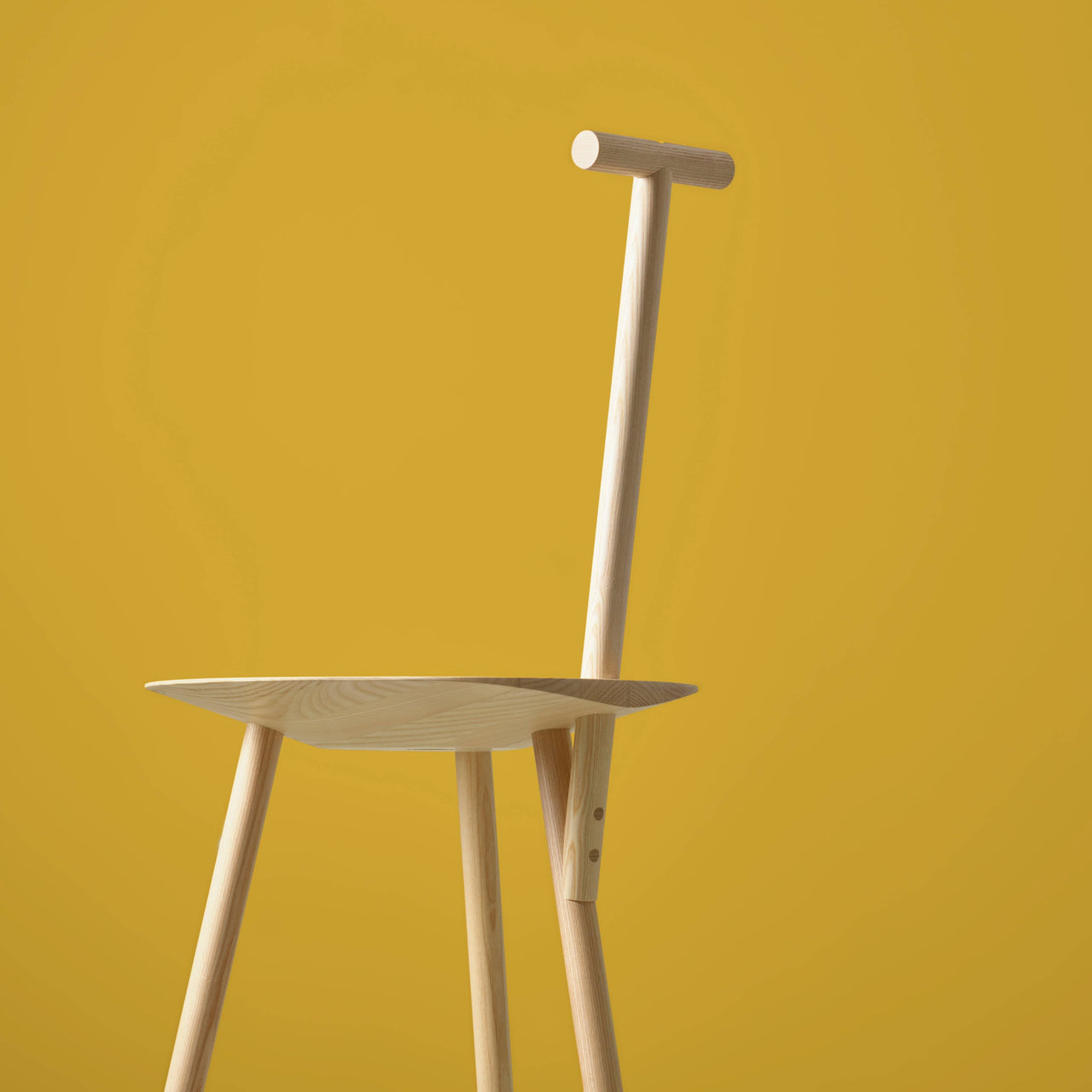 Spade Chair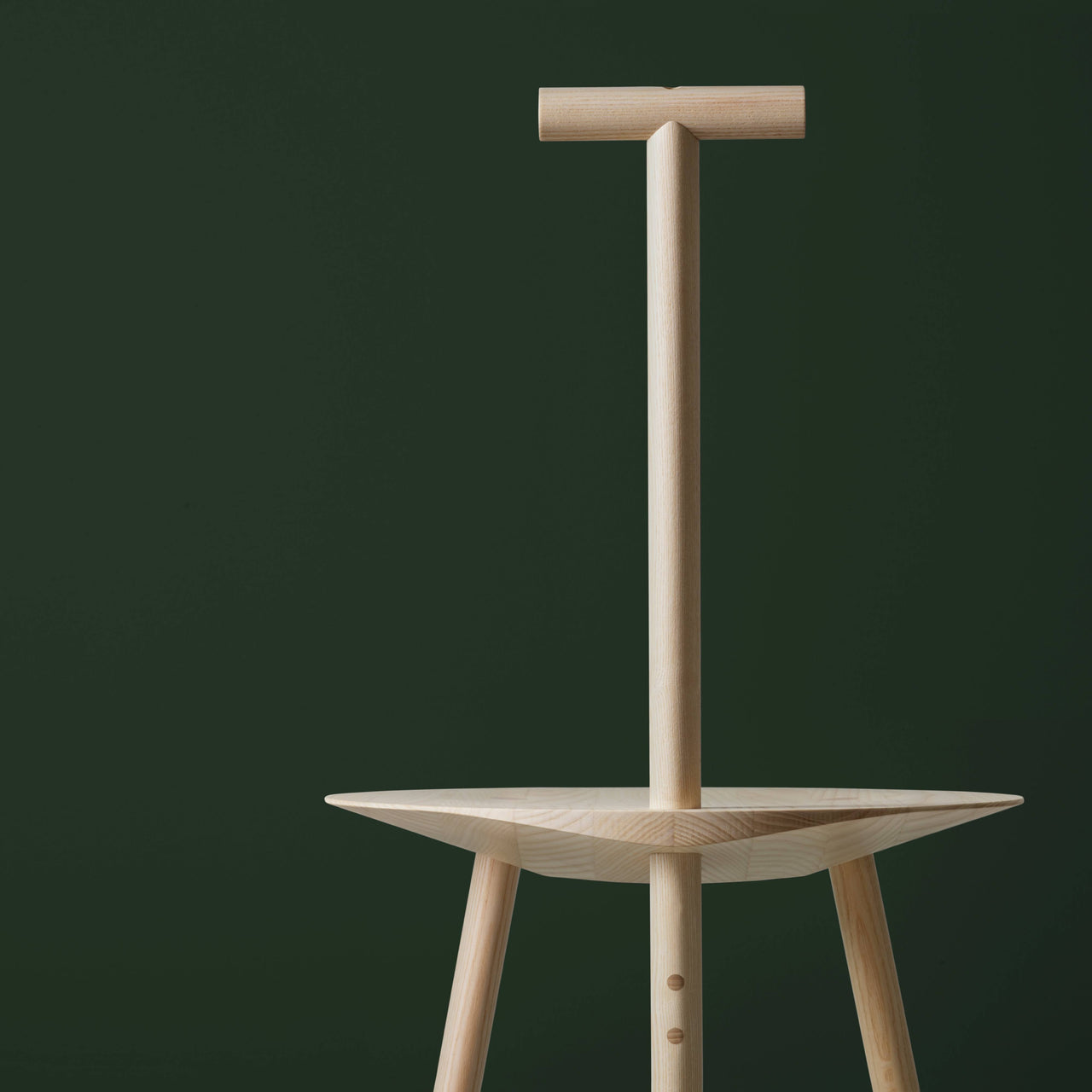 Spade Chair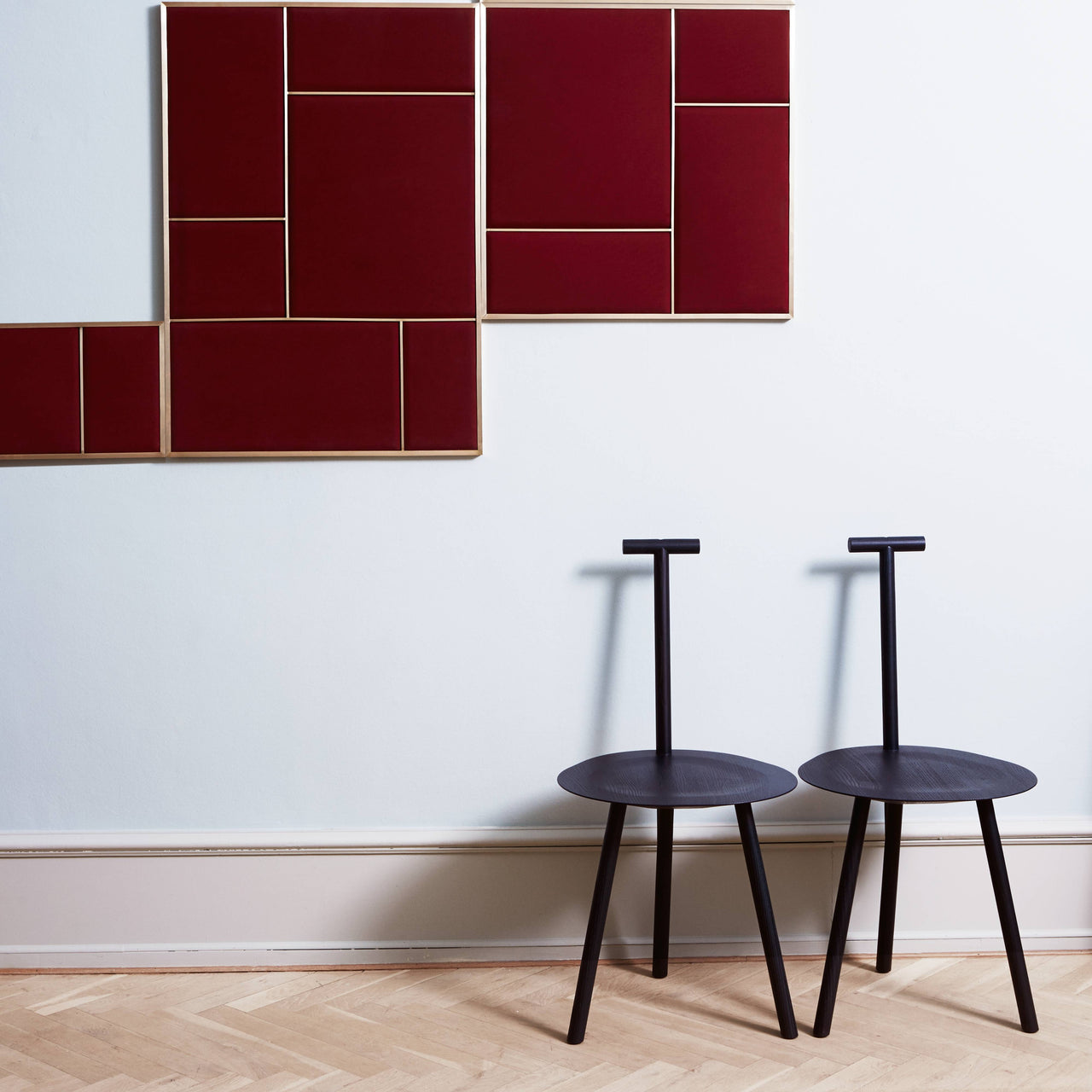 Spade Chair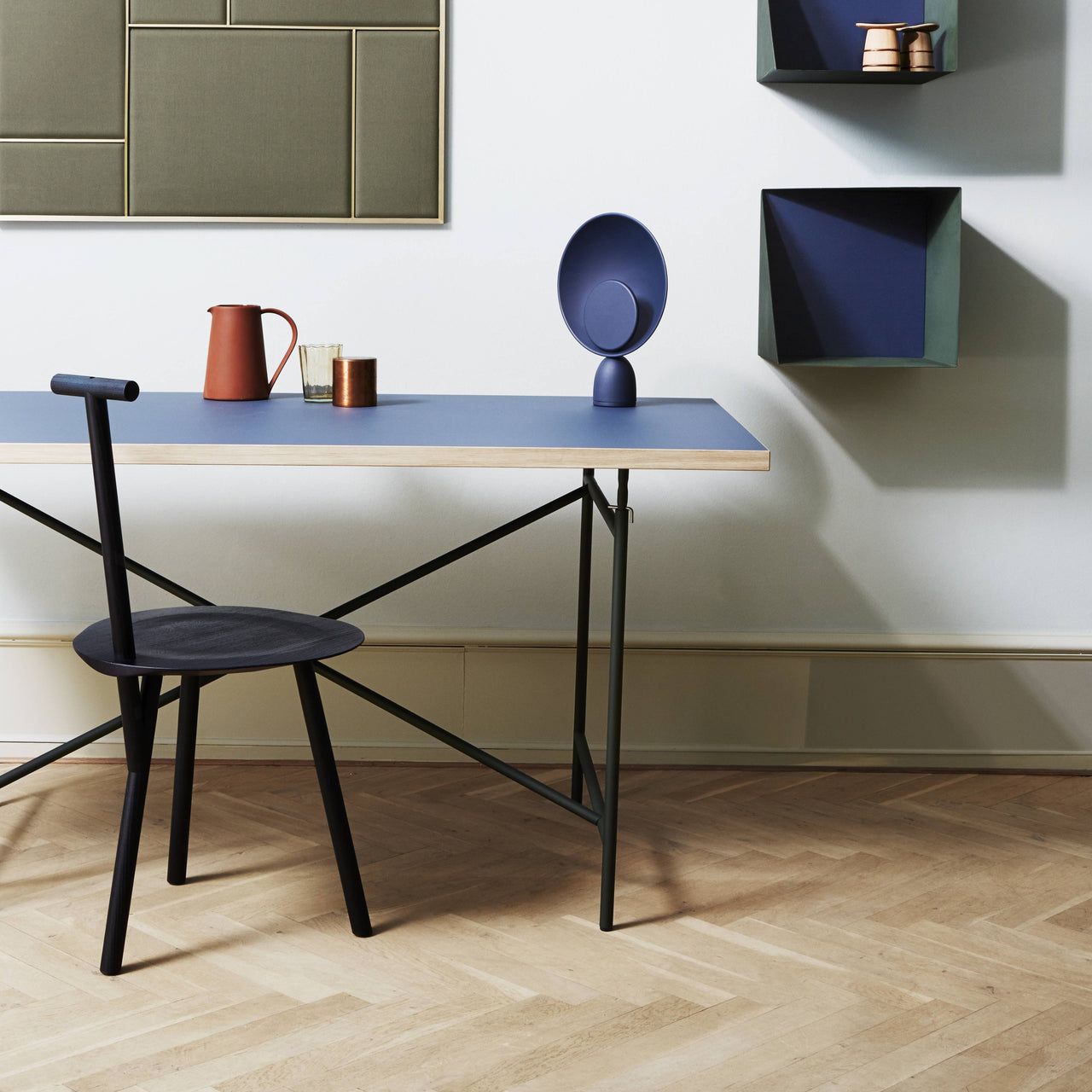 Spade Chair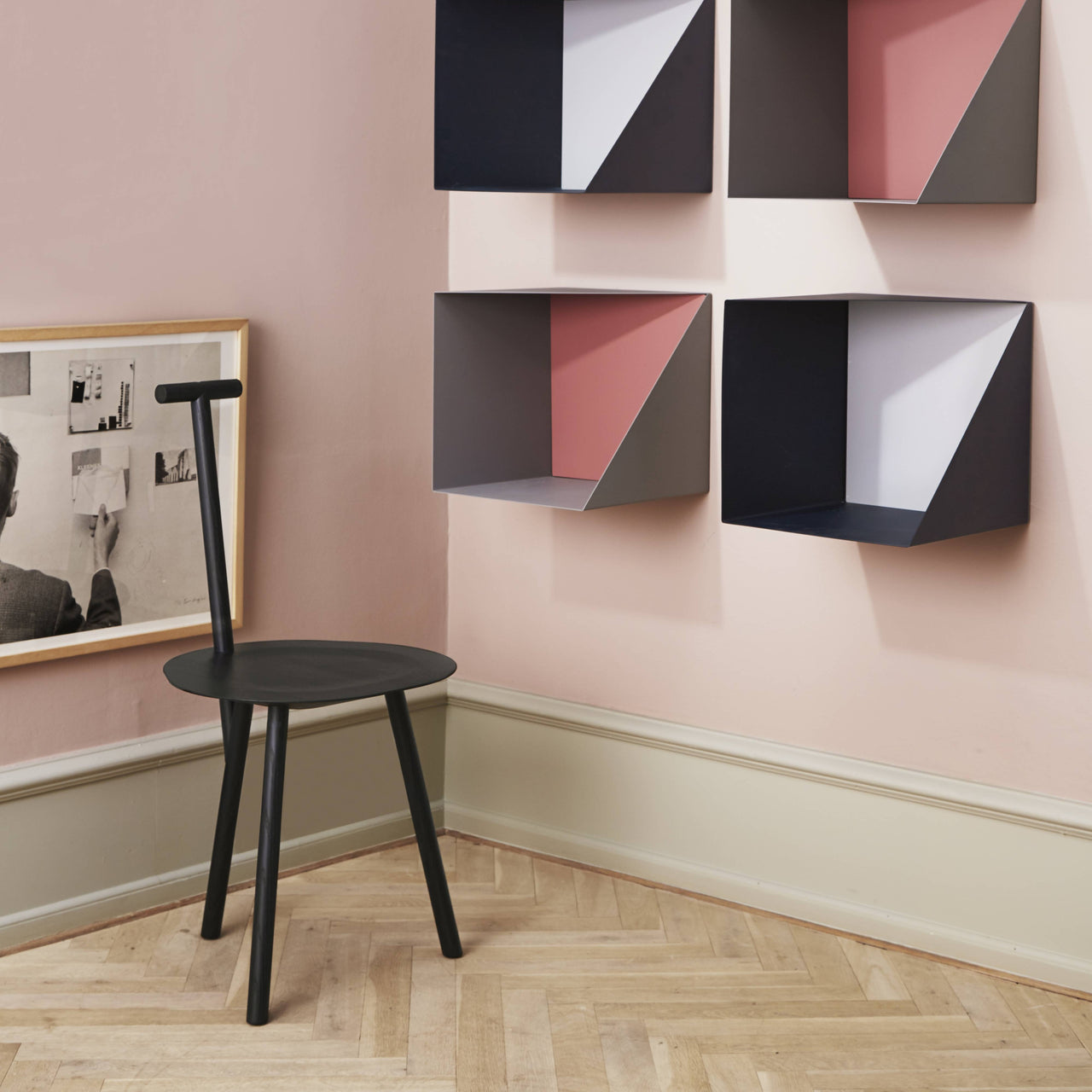 Spade Chair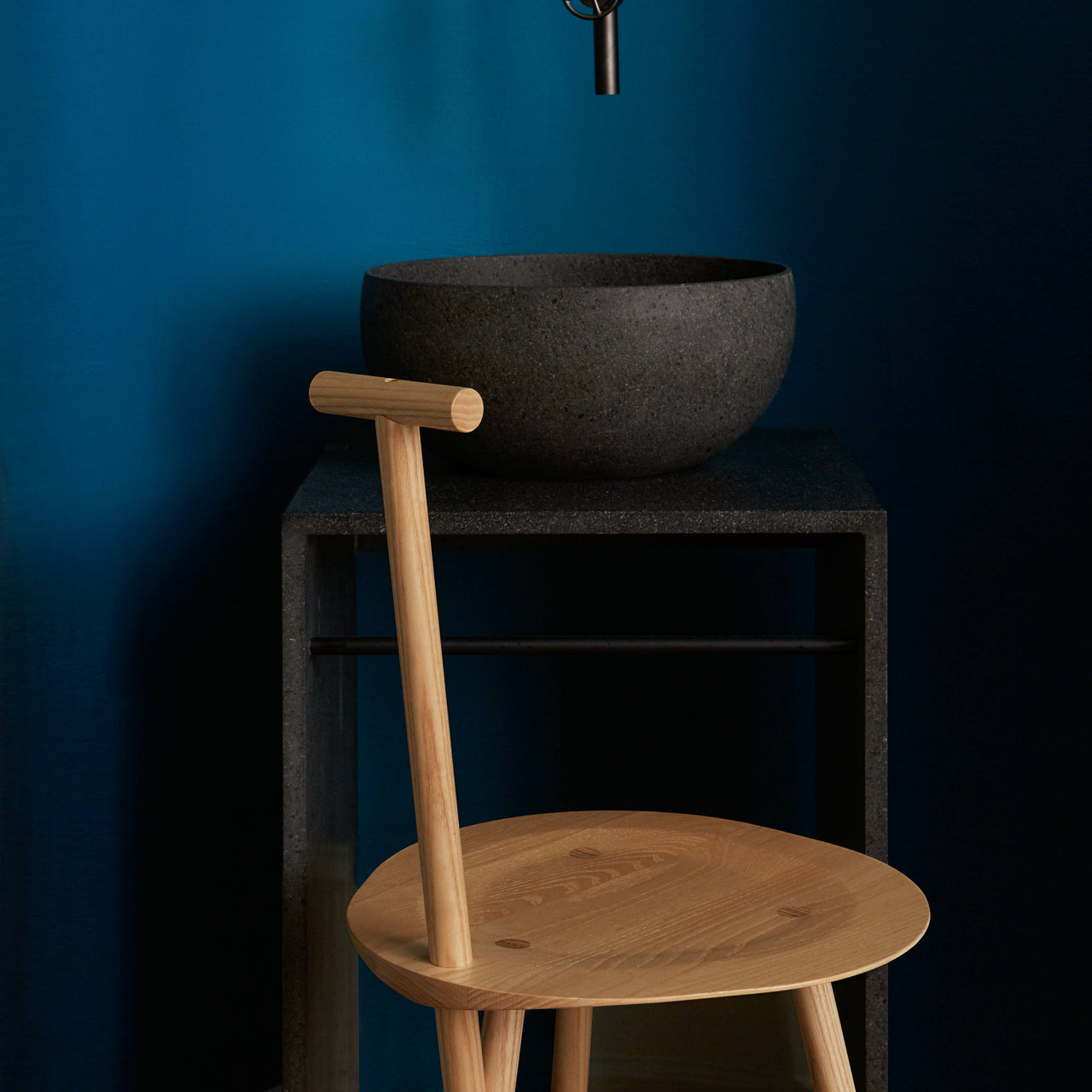 Spade Chair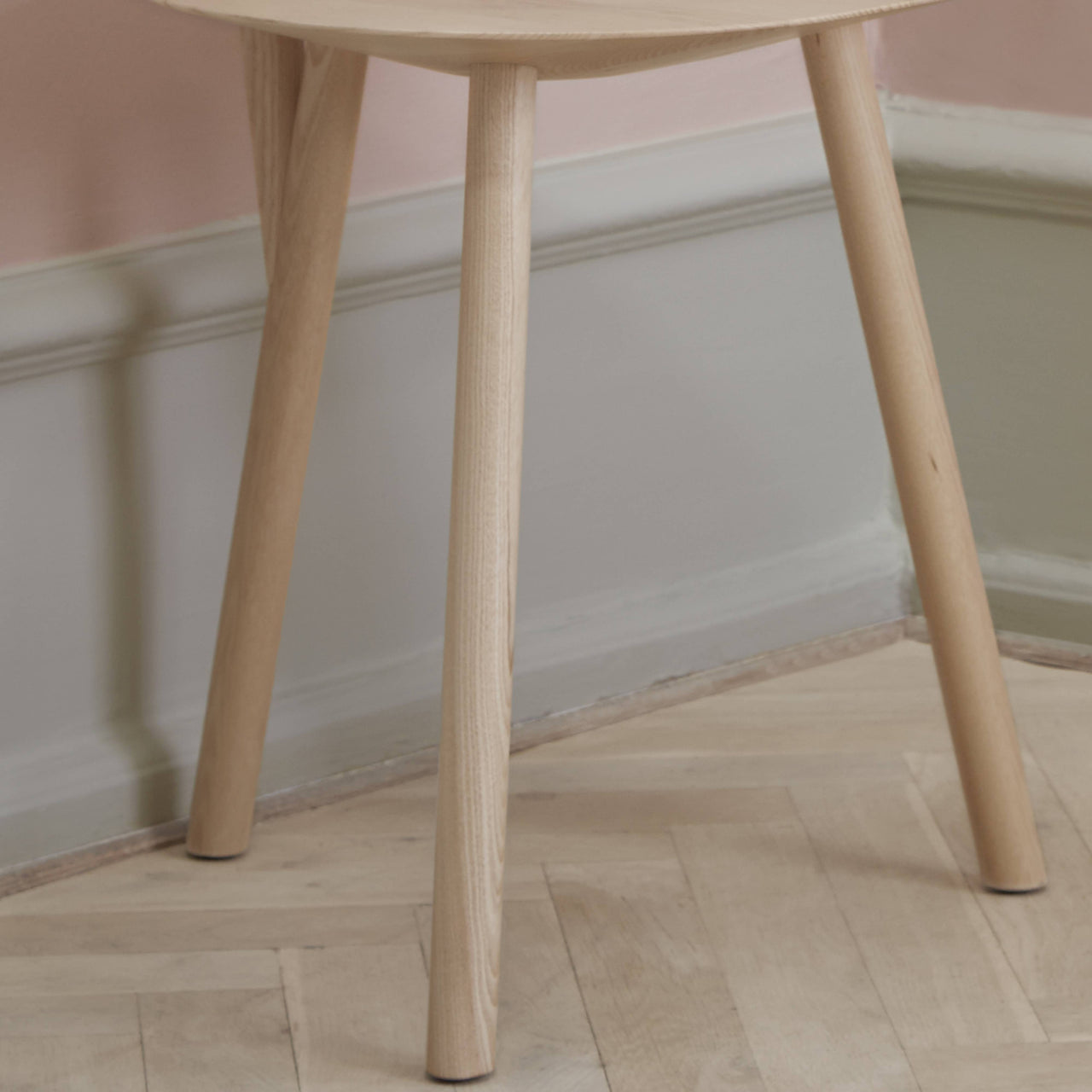 Spade Chair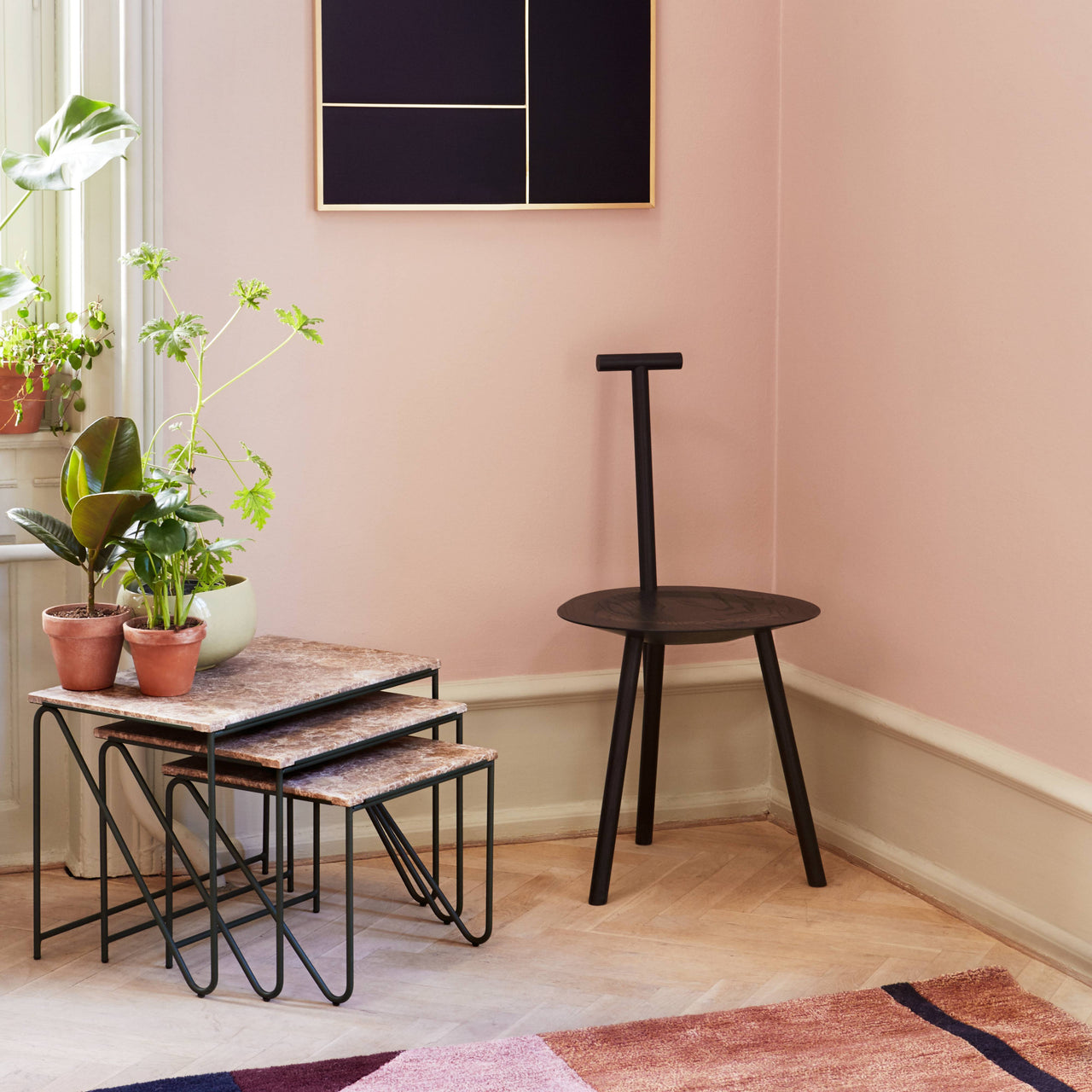 Spade Chair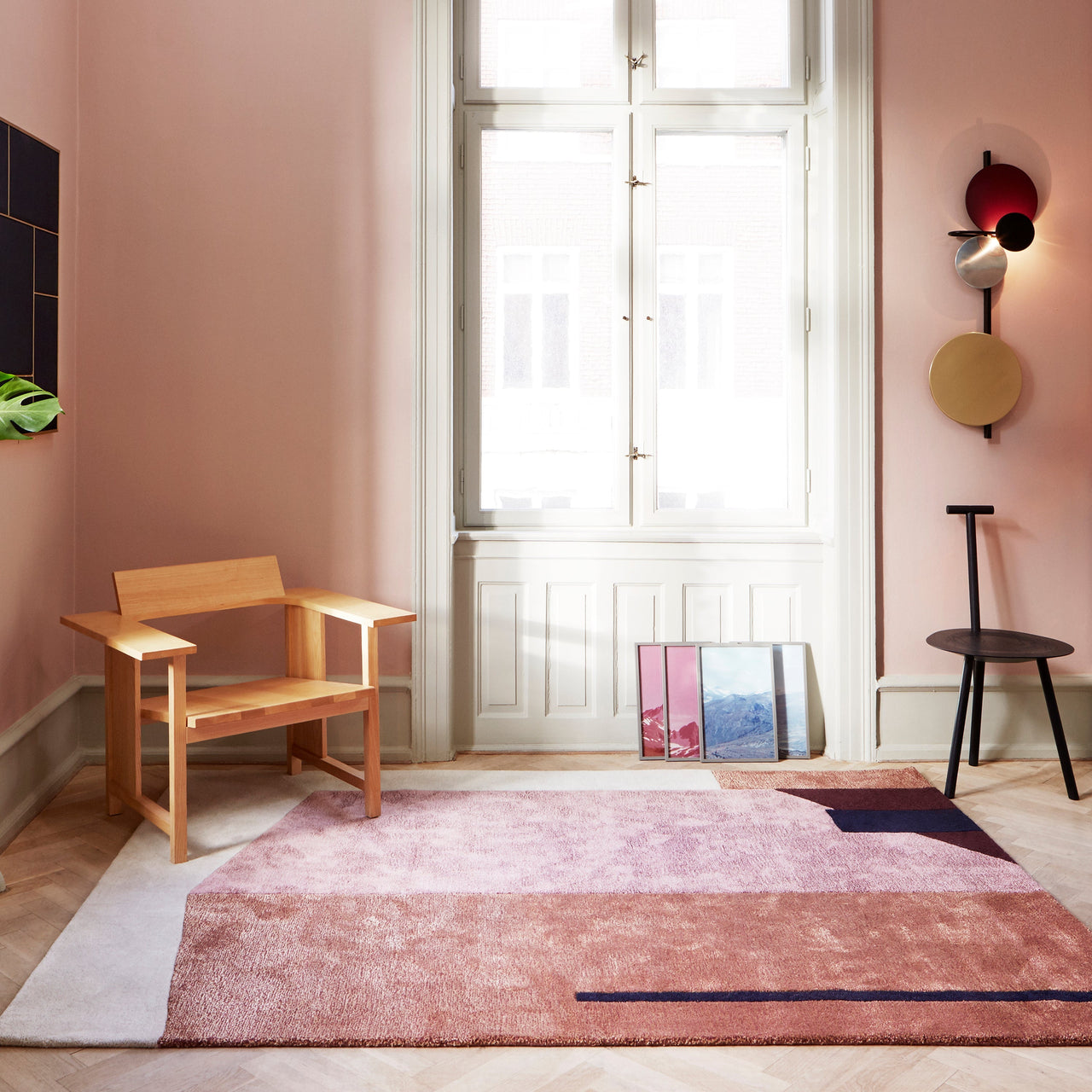 Spade Chair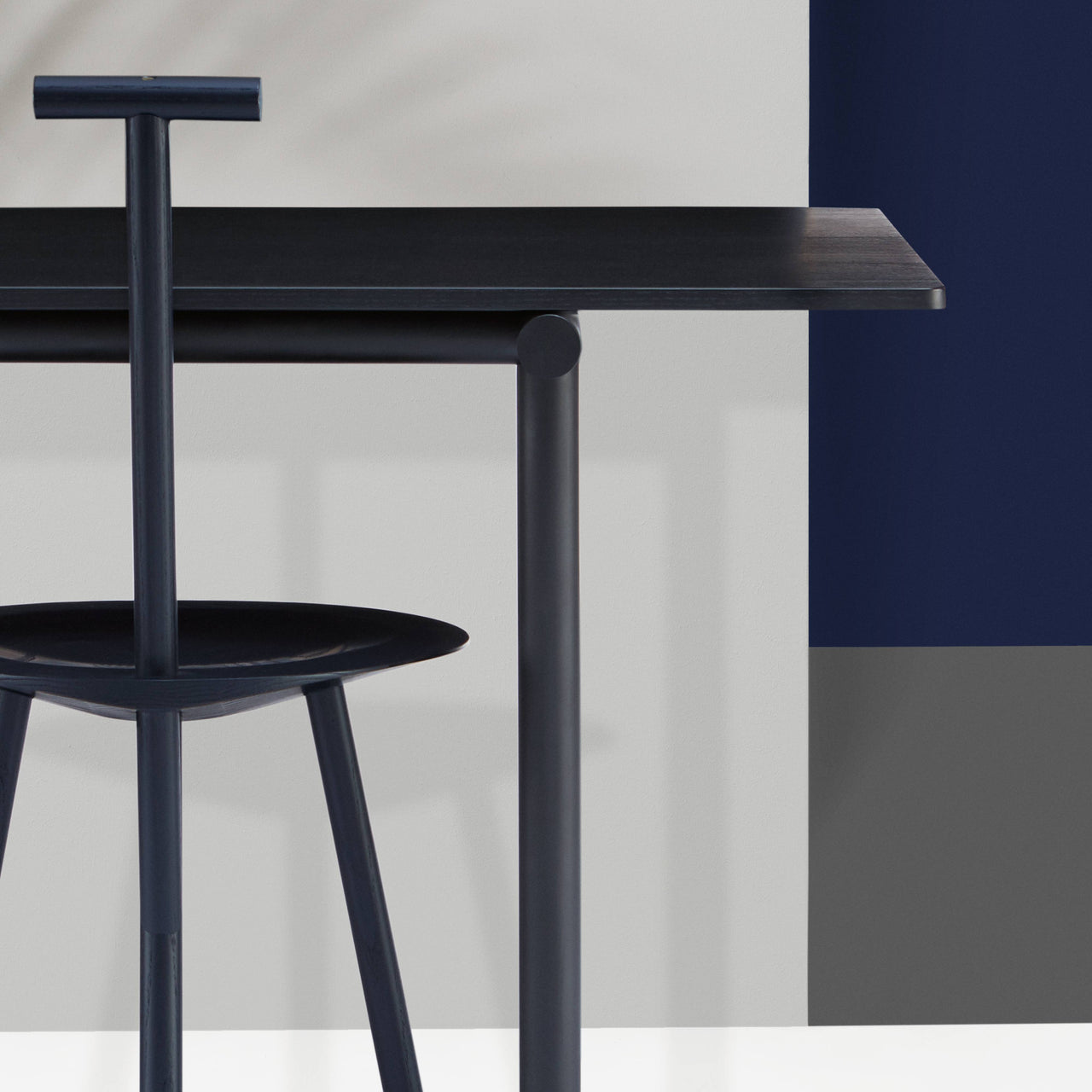 Spade Chair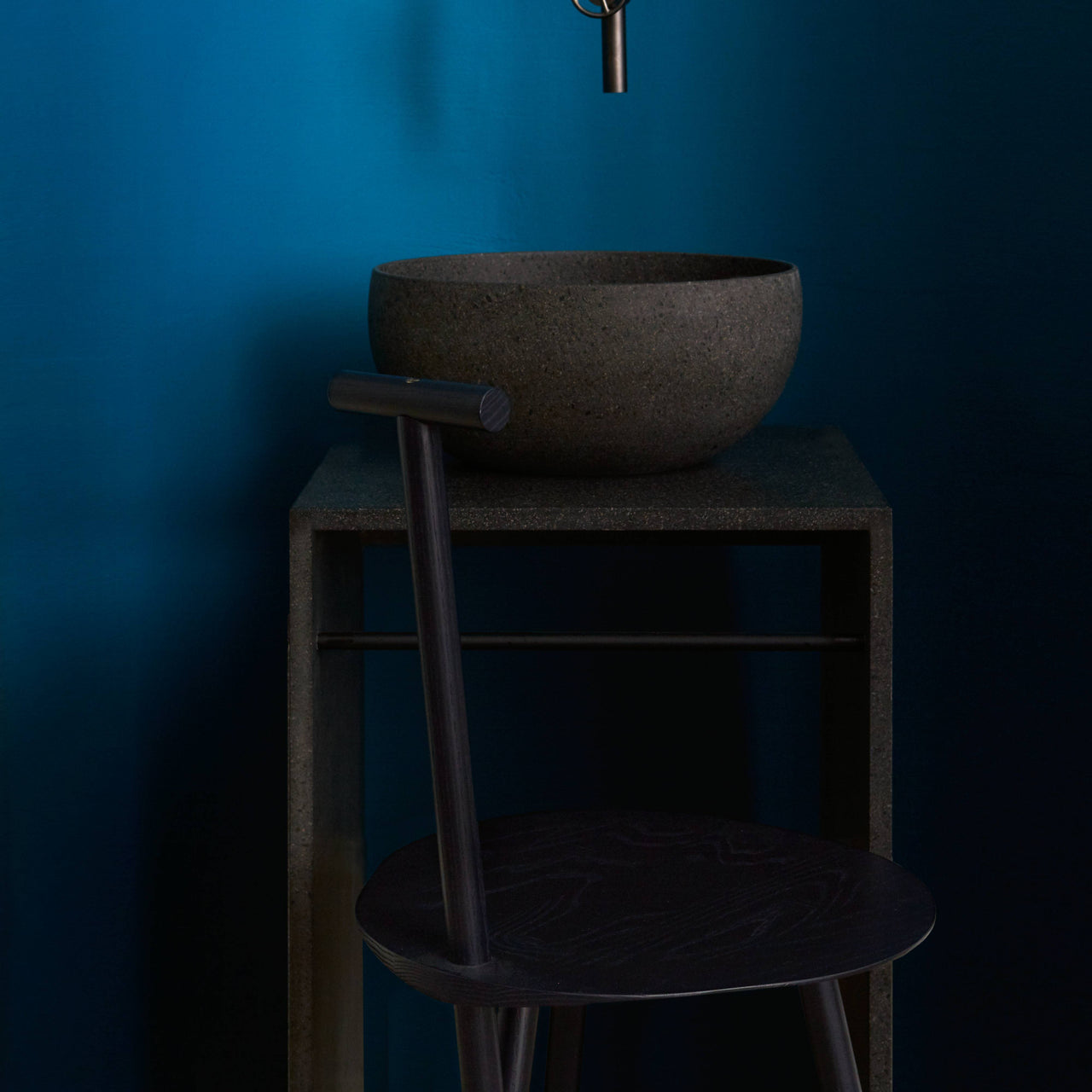 Spade Chair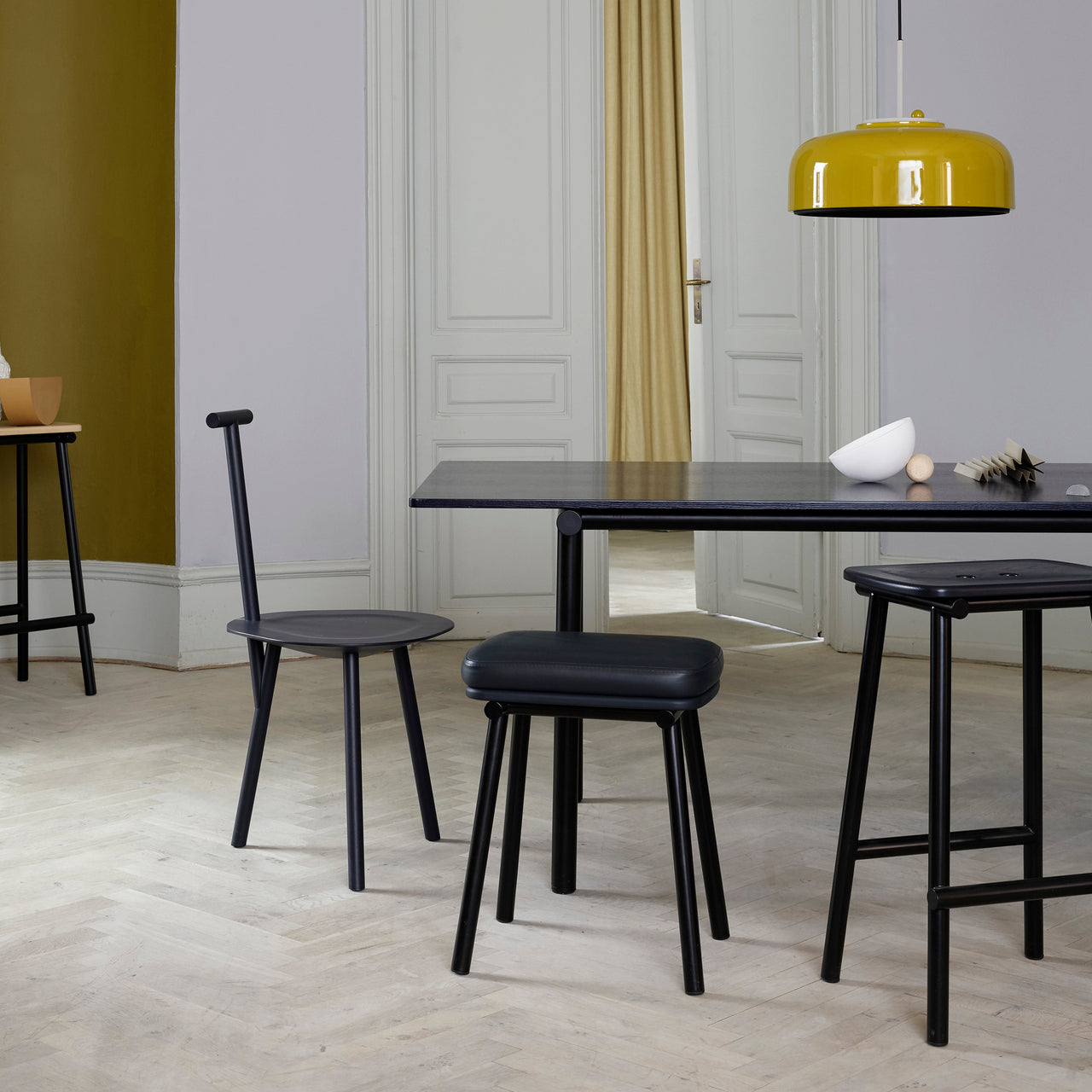 Spade Chair
Spade Chair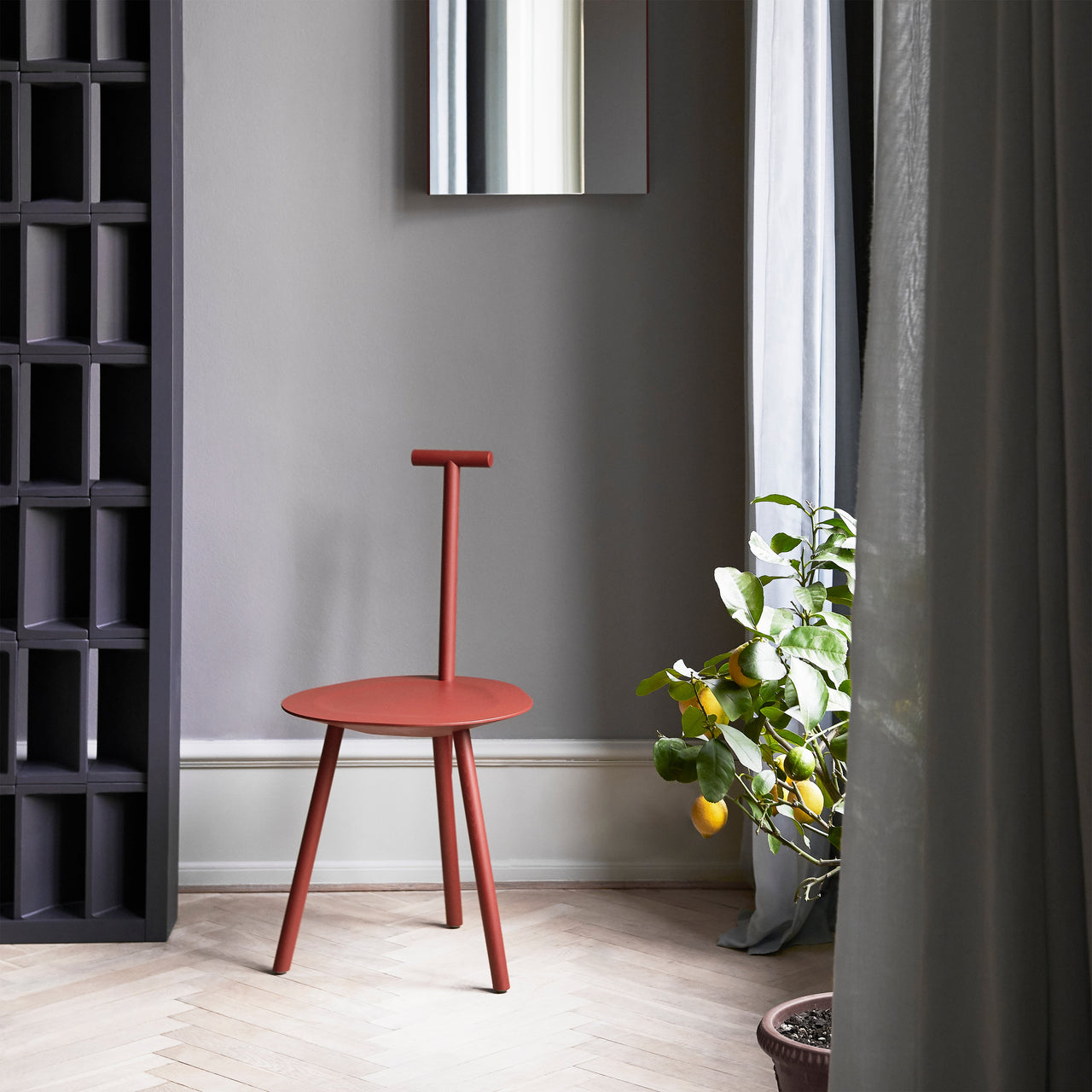 Spade Chair
Spade Chair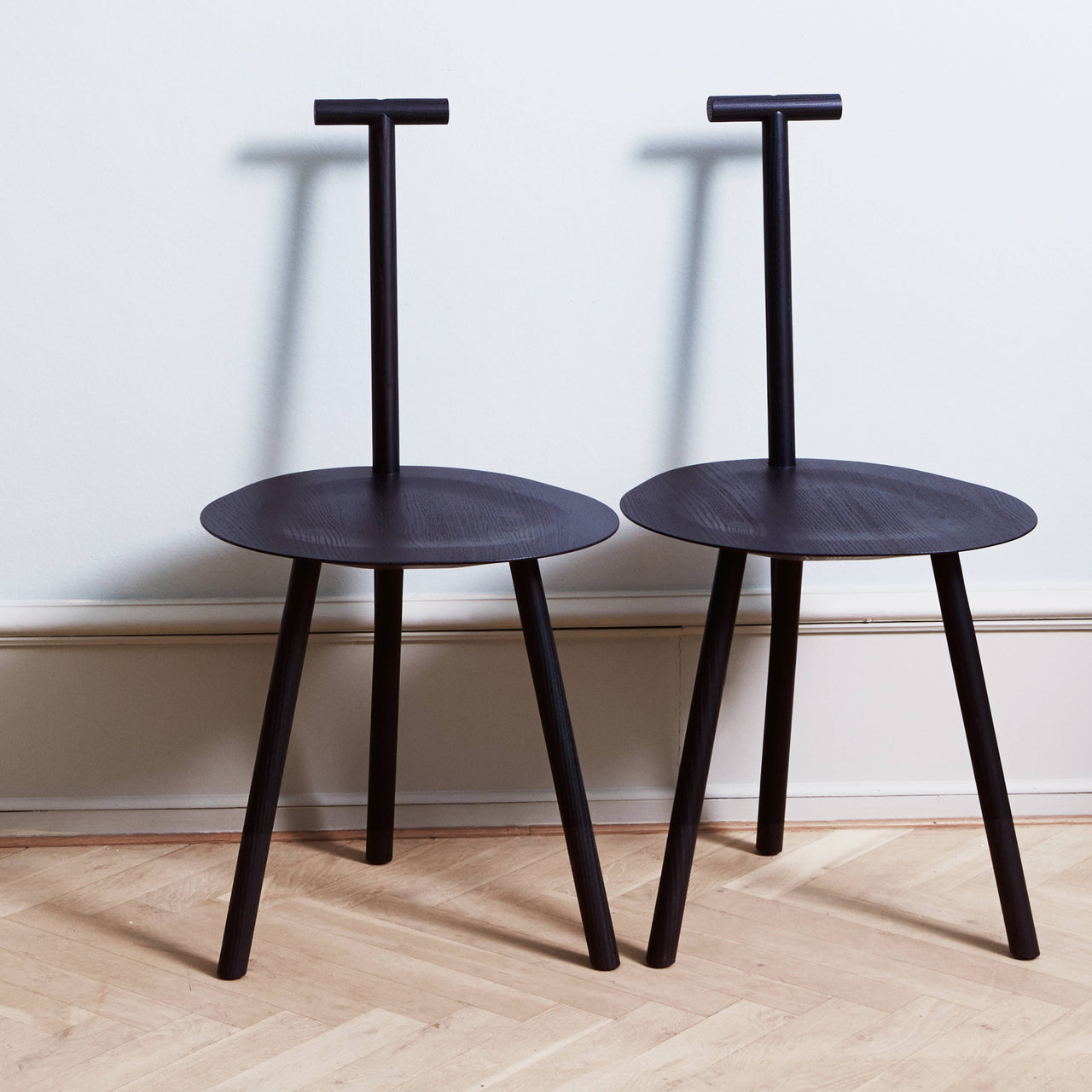 insitu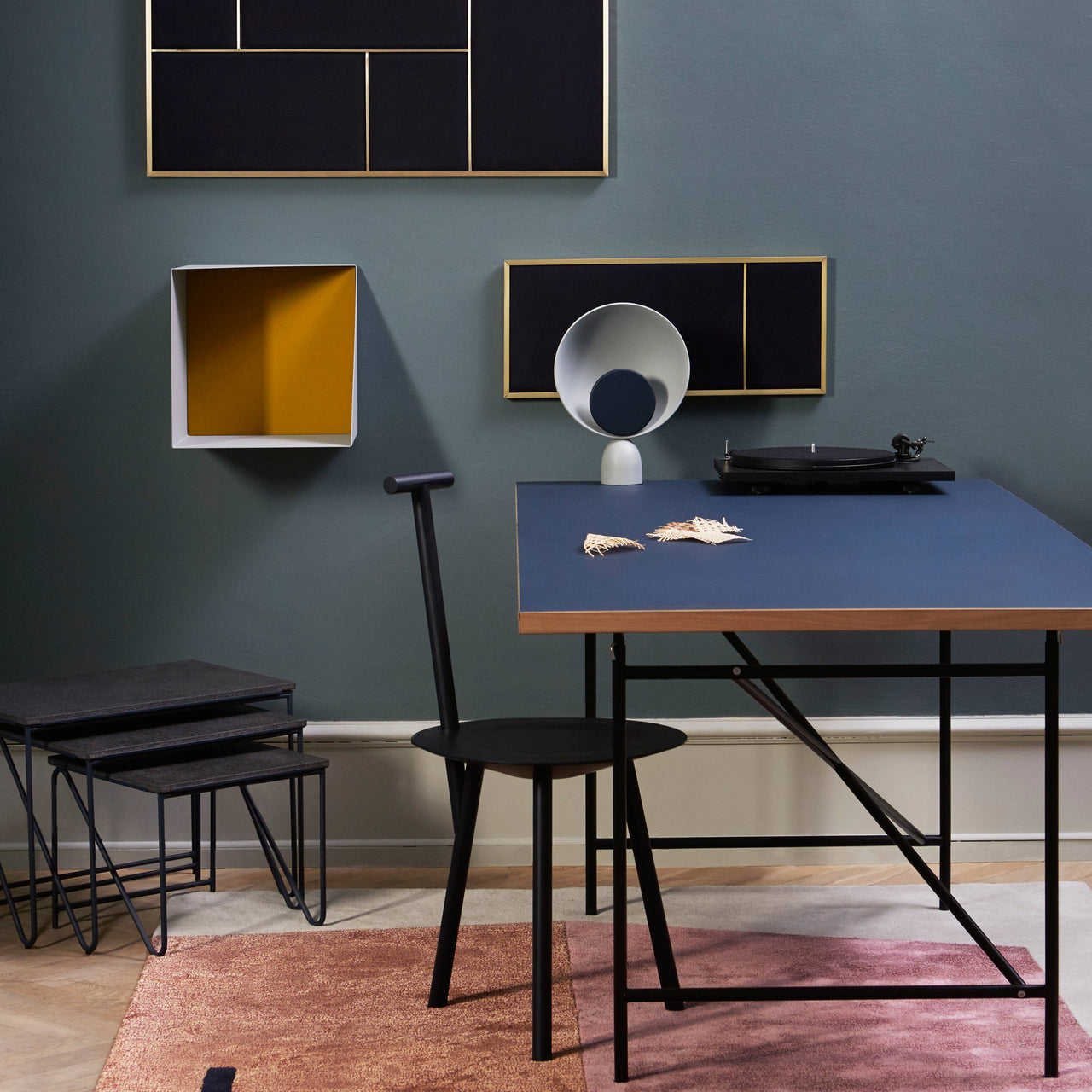 insitu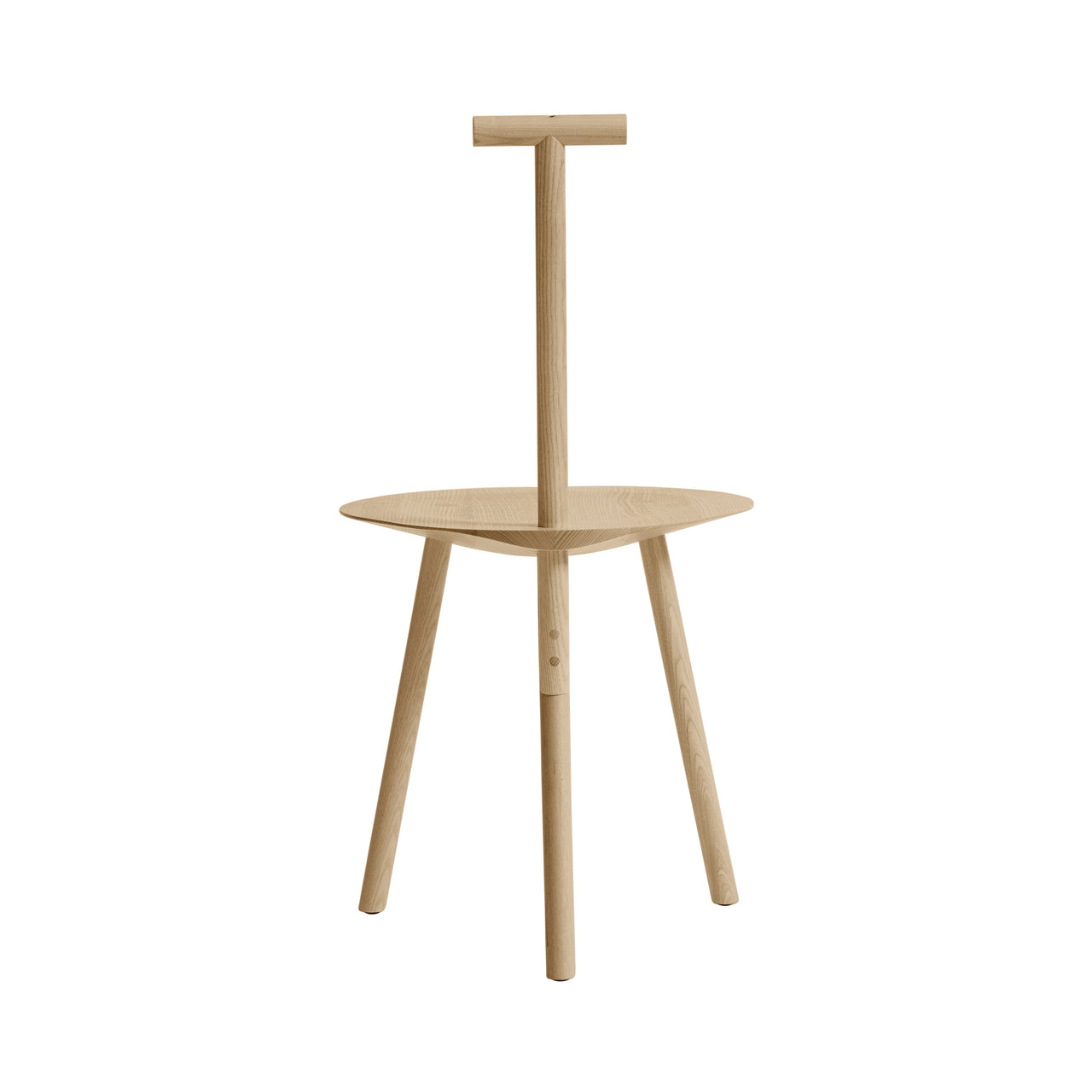 Spade Chair: Natural Ash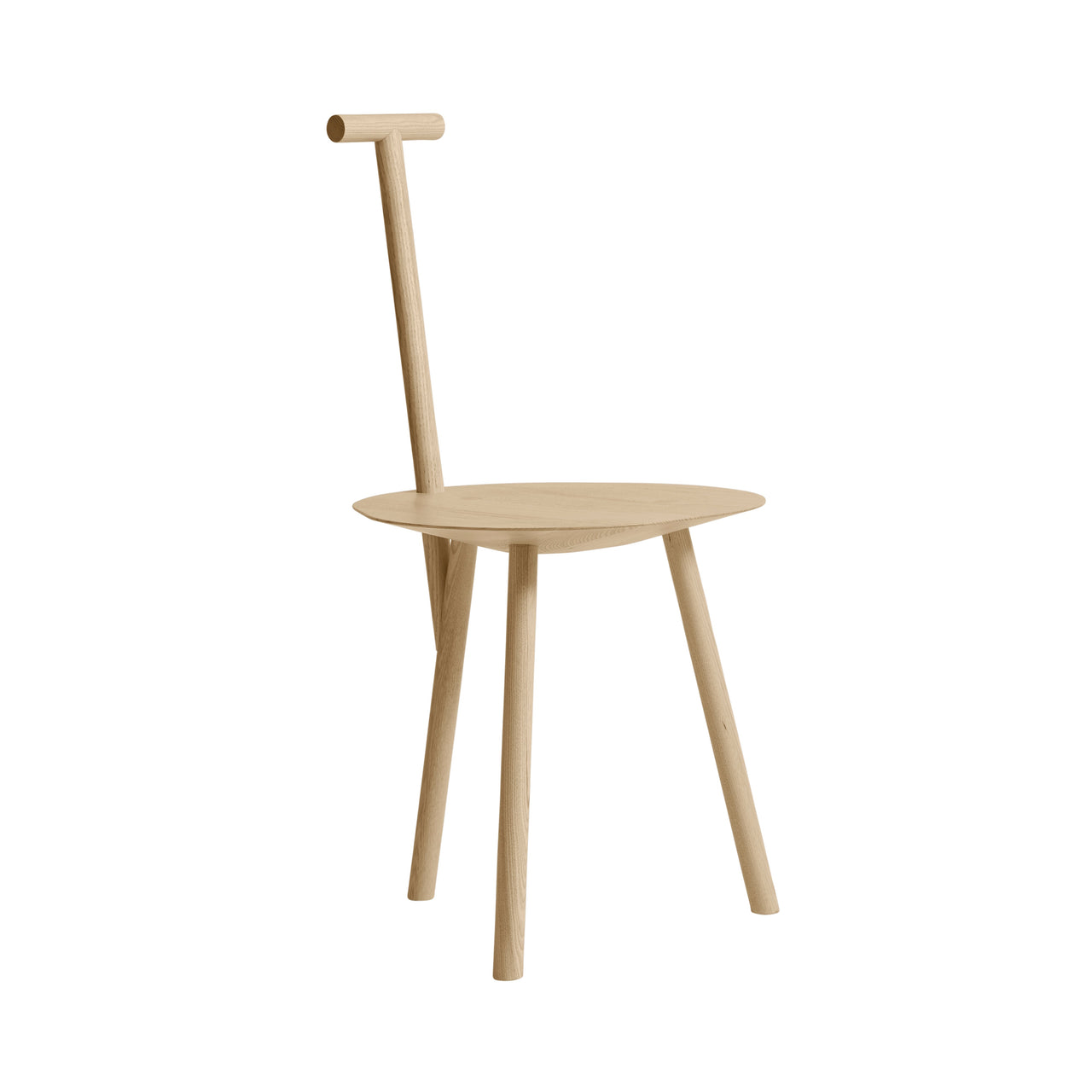 Spade Chair: Natural Ash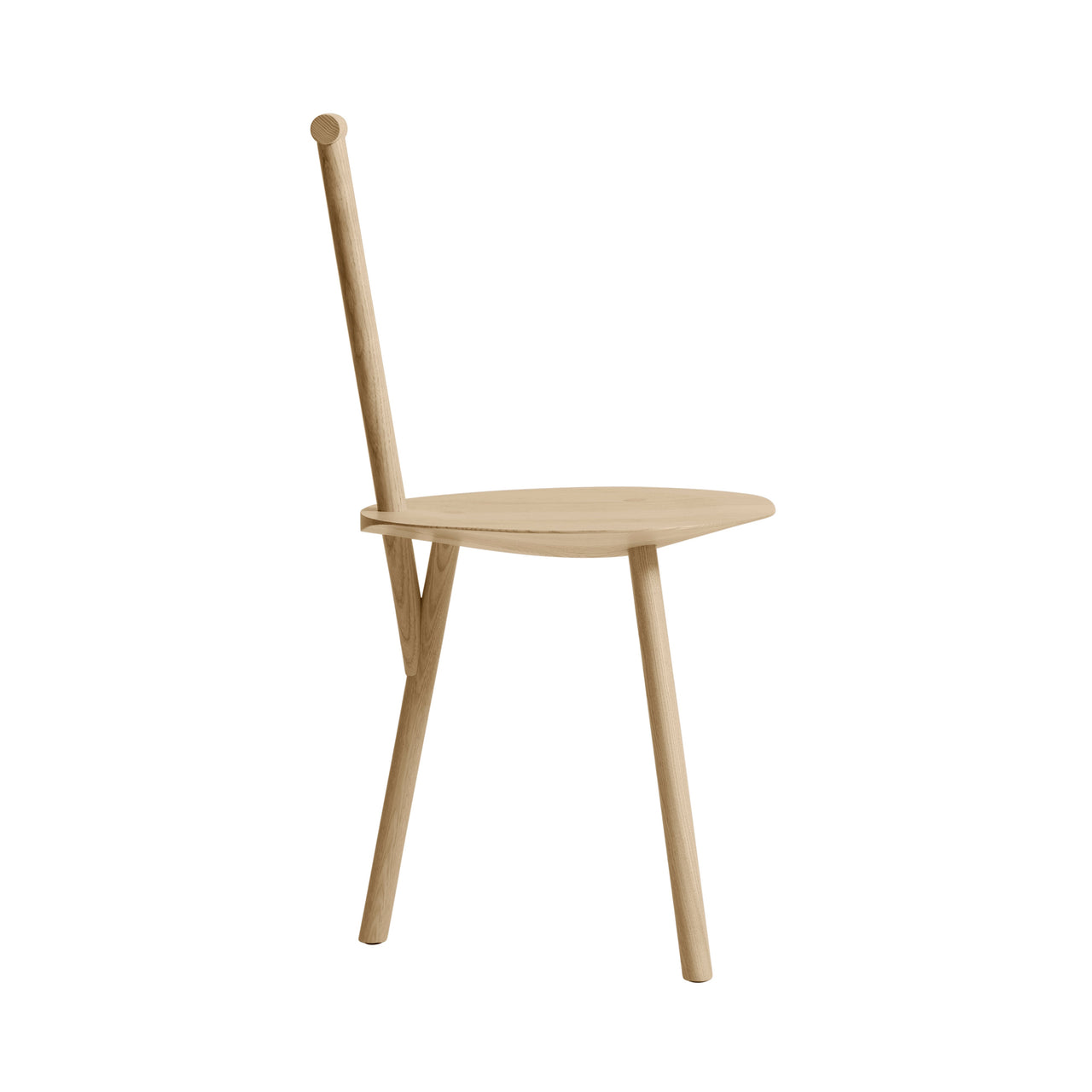 Spade Chair: Natural Ash
Spade Chair: Stained Basque Red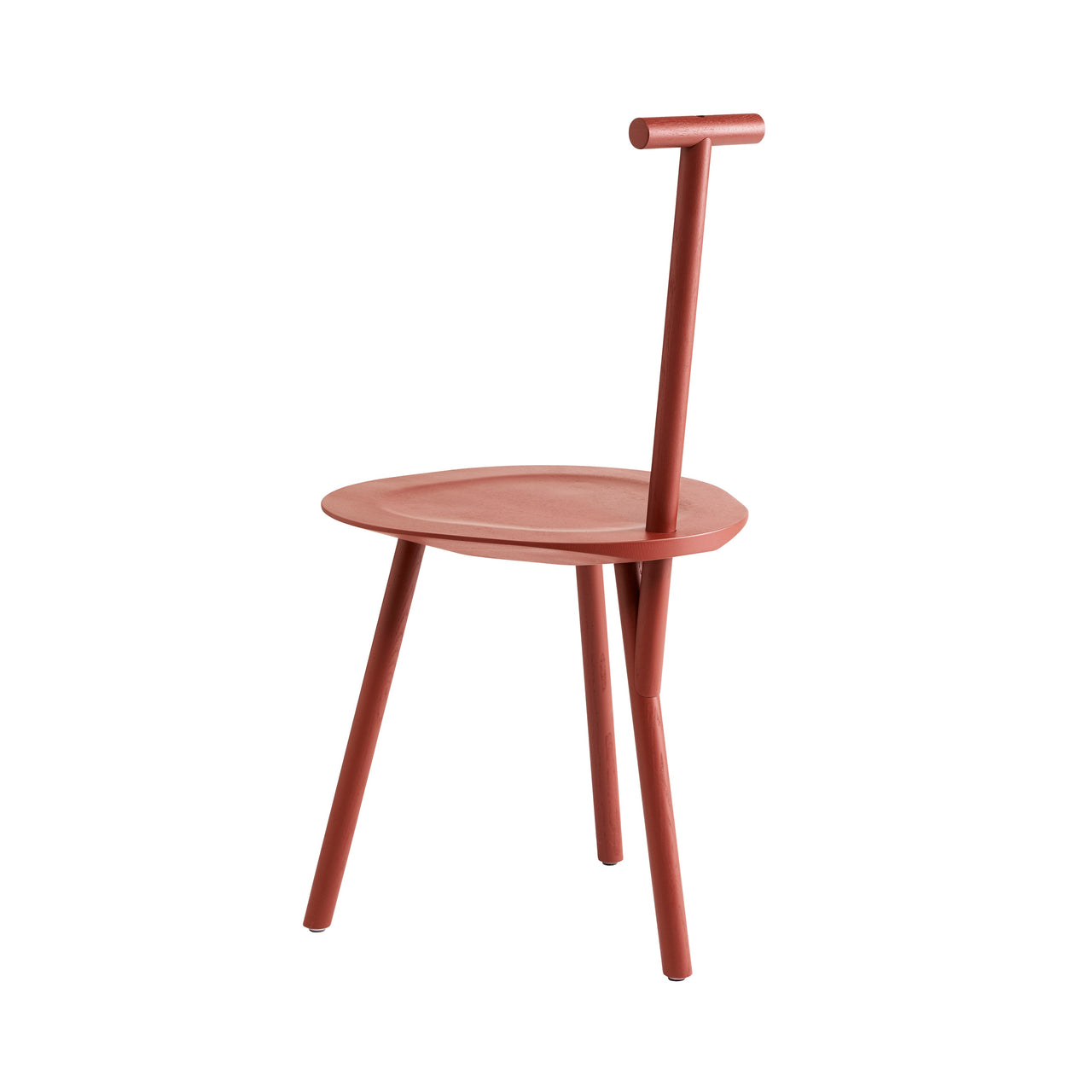 Spade Chair: Stained Basque Red
Spade Chair: Stained Basque Red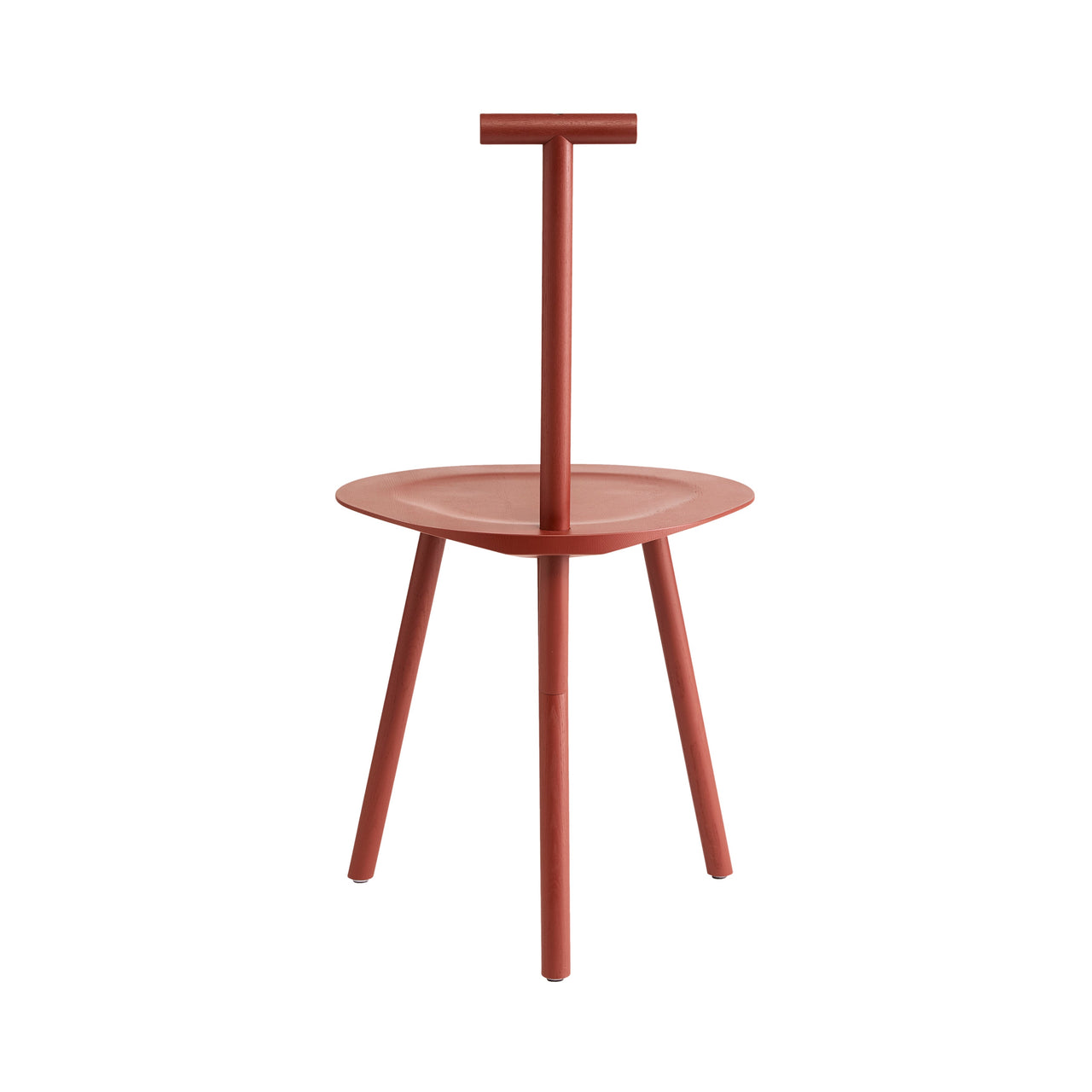 Spade Chair: Stained Basque Red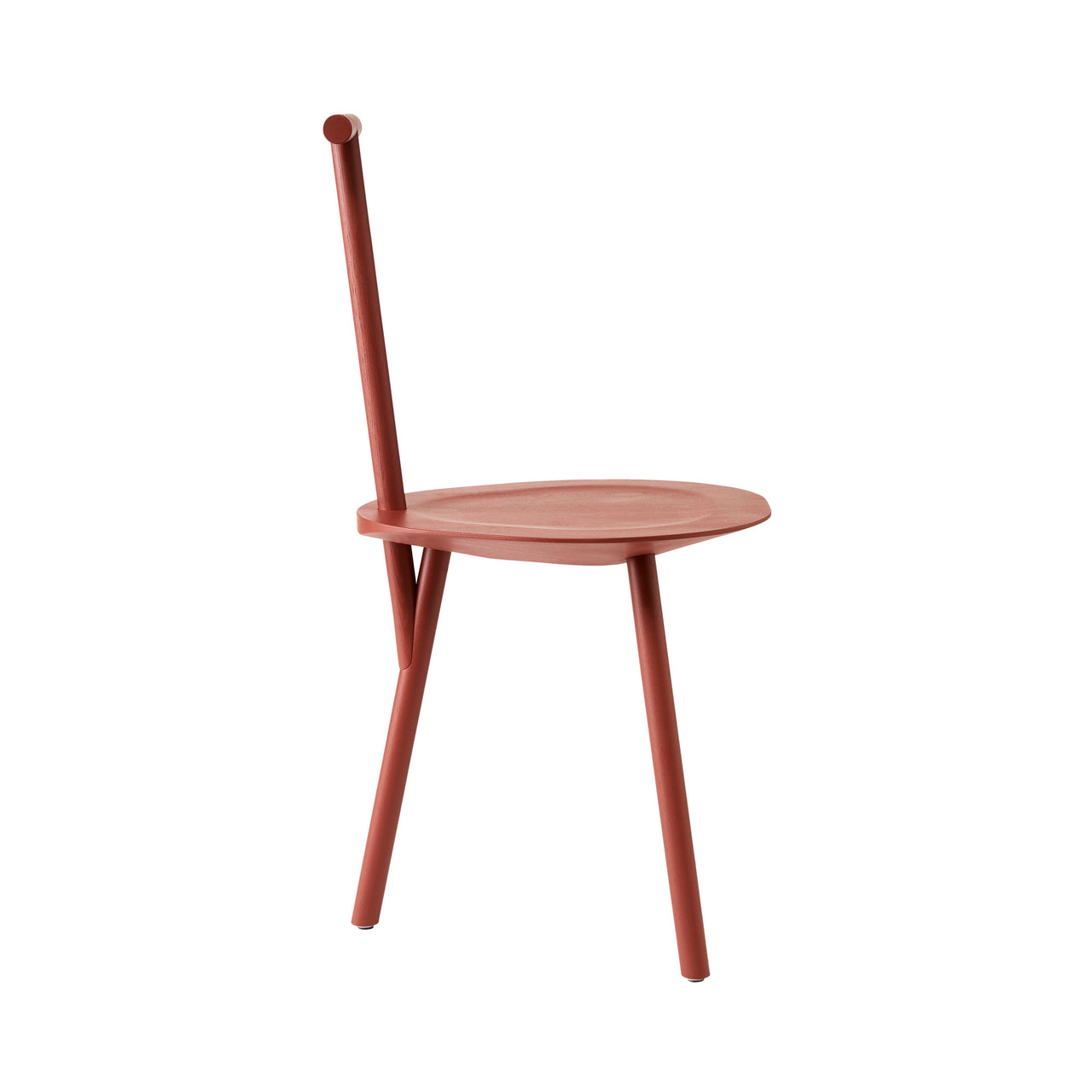 Spade Chair: Stained Basque Red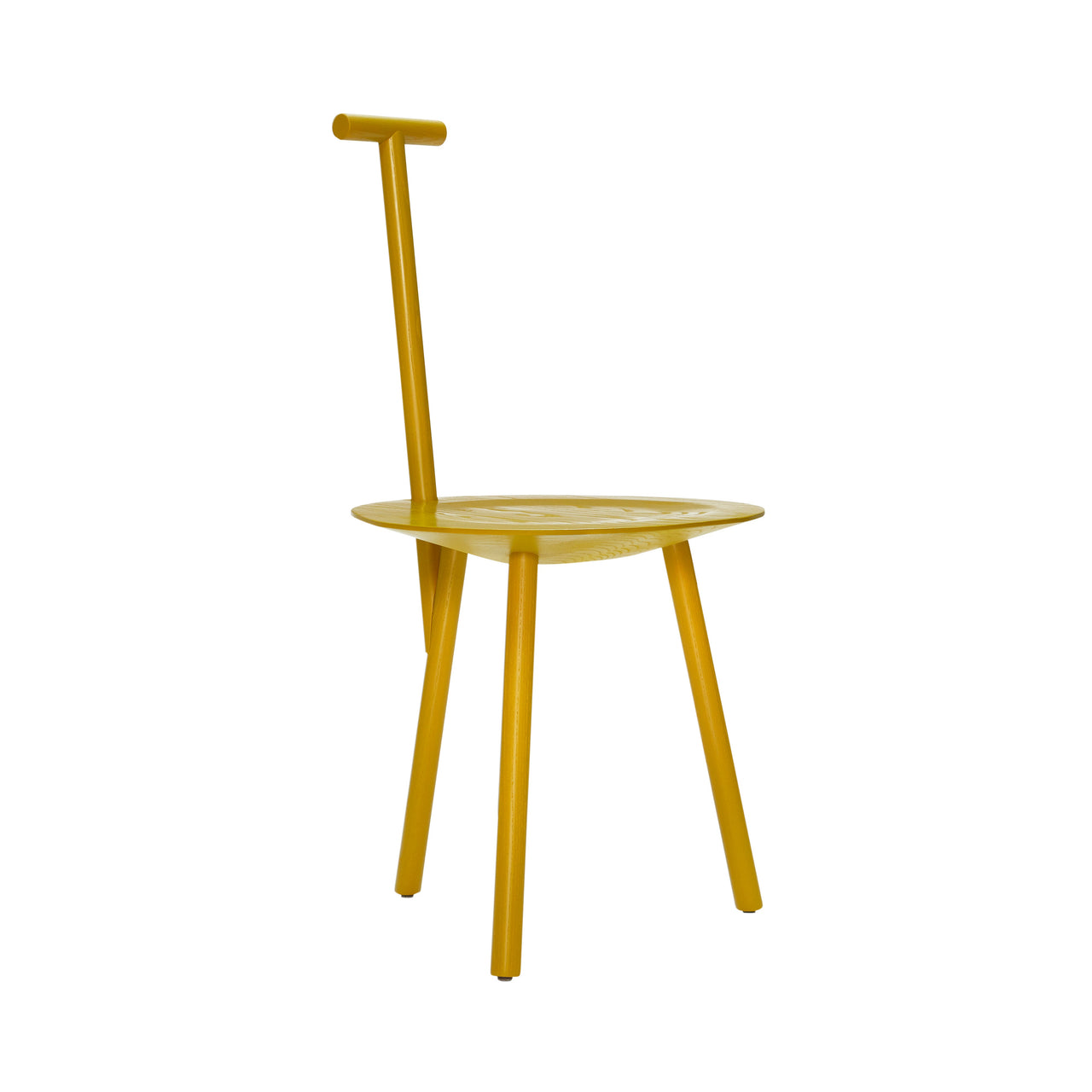 Spade Chair: Stained Turmeric Yellow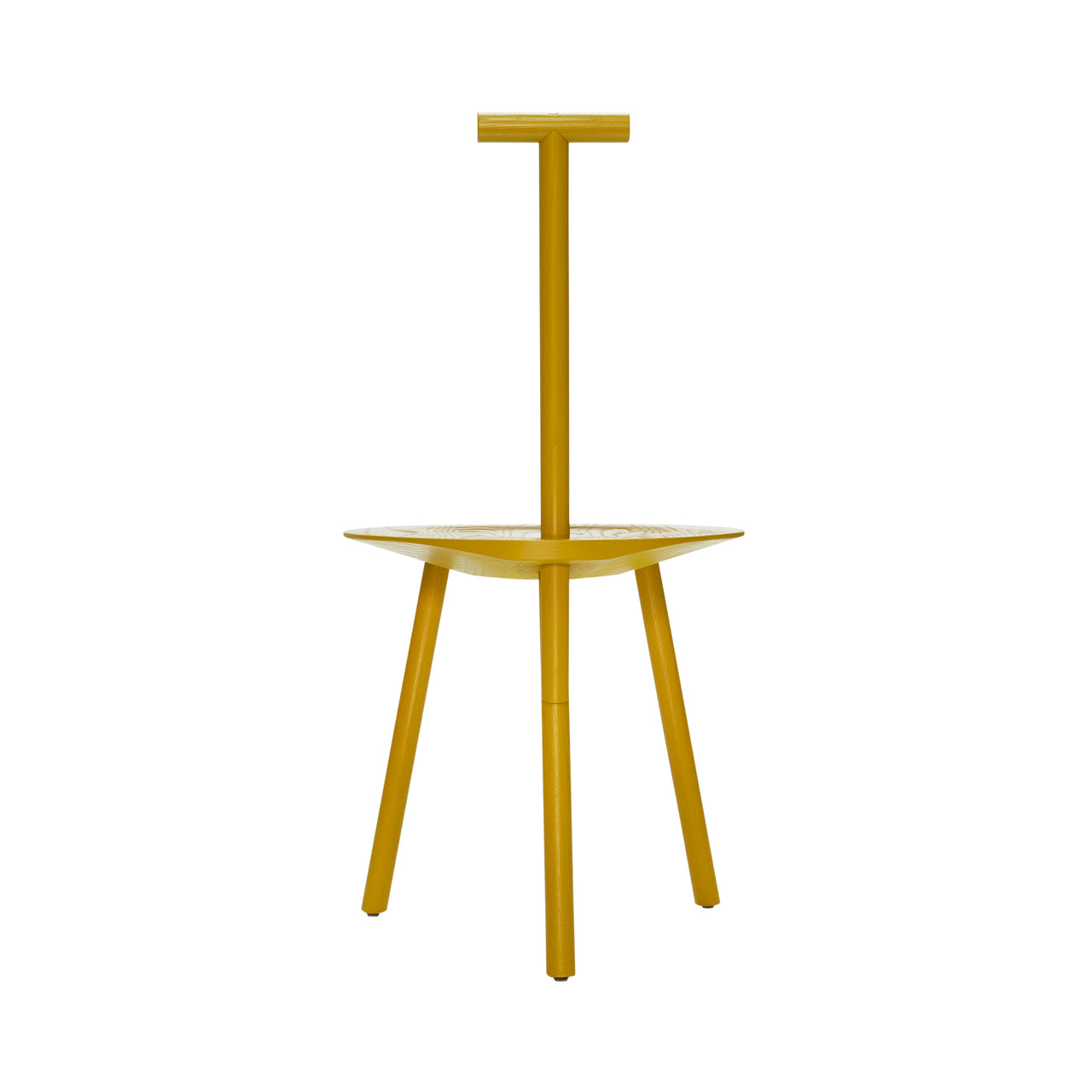 Spade Chair: Stained Turmeric Yellow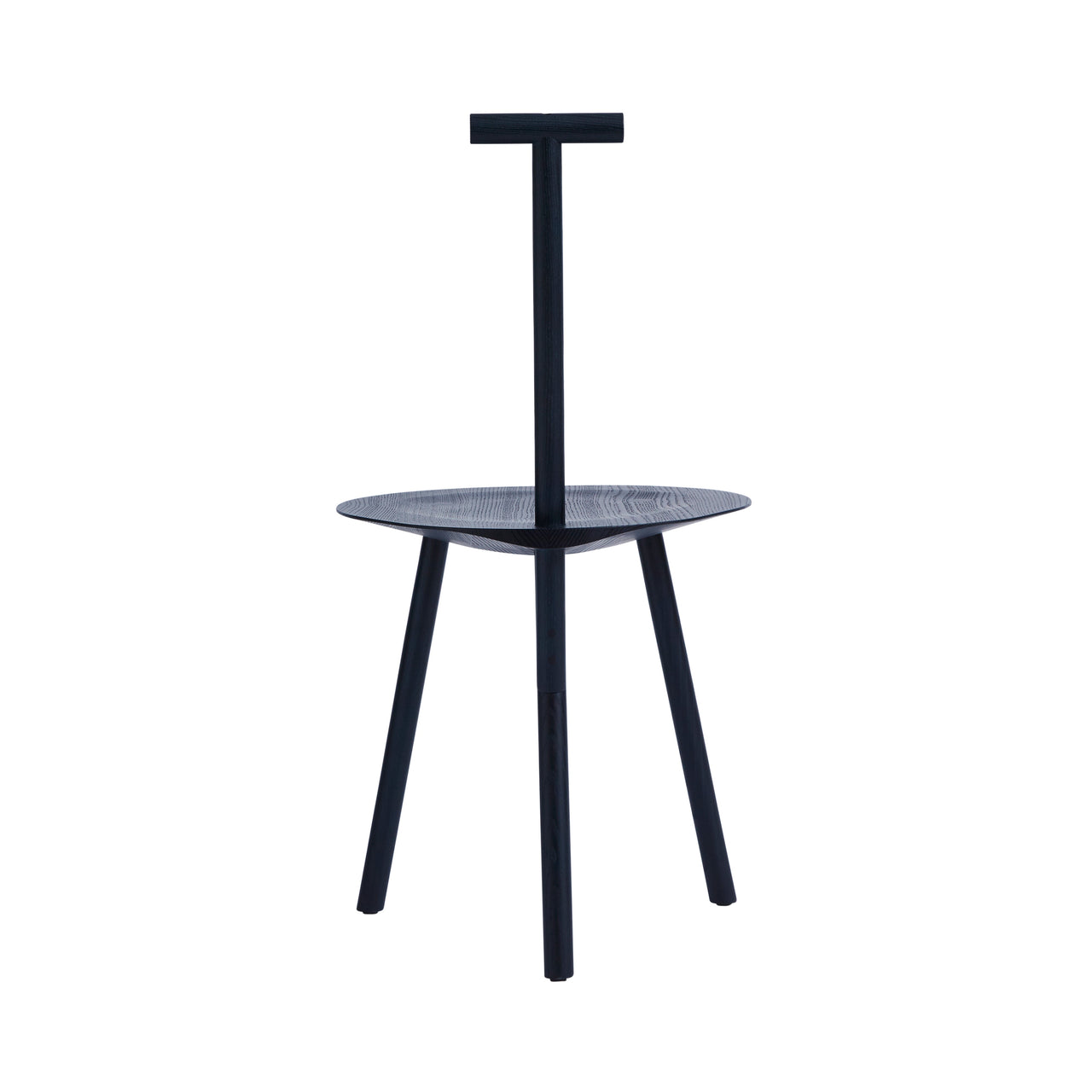 Spade Chair: Stained Navy Blue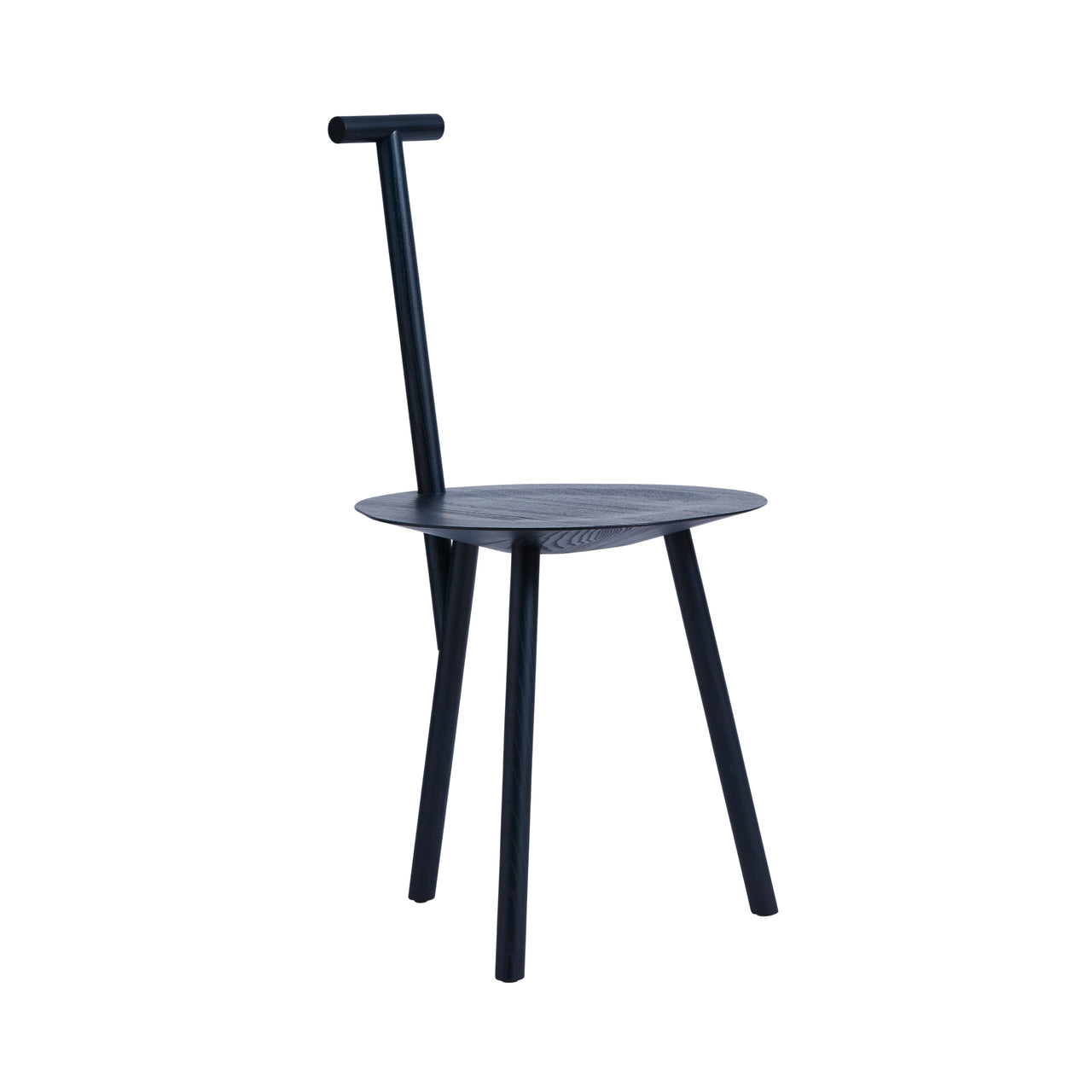 Spade Chair: Stained Navy Blue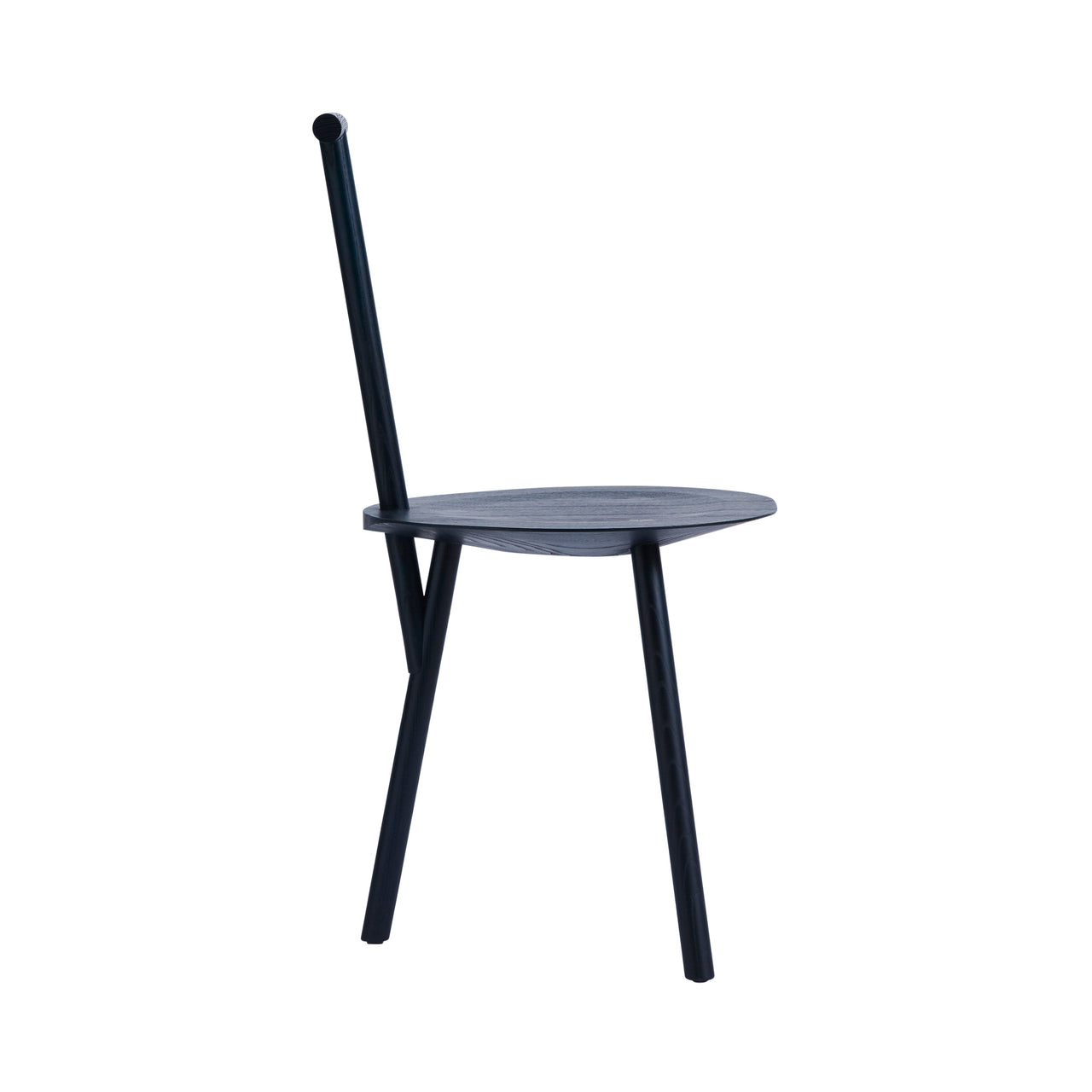 Spade Chair: Stained Navy Blue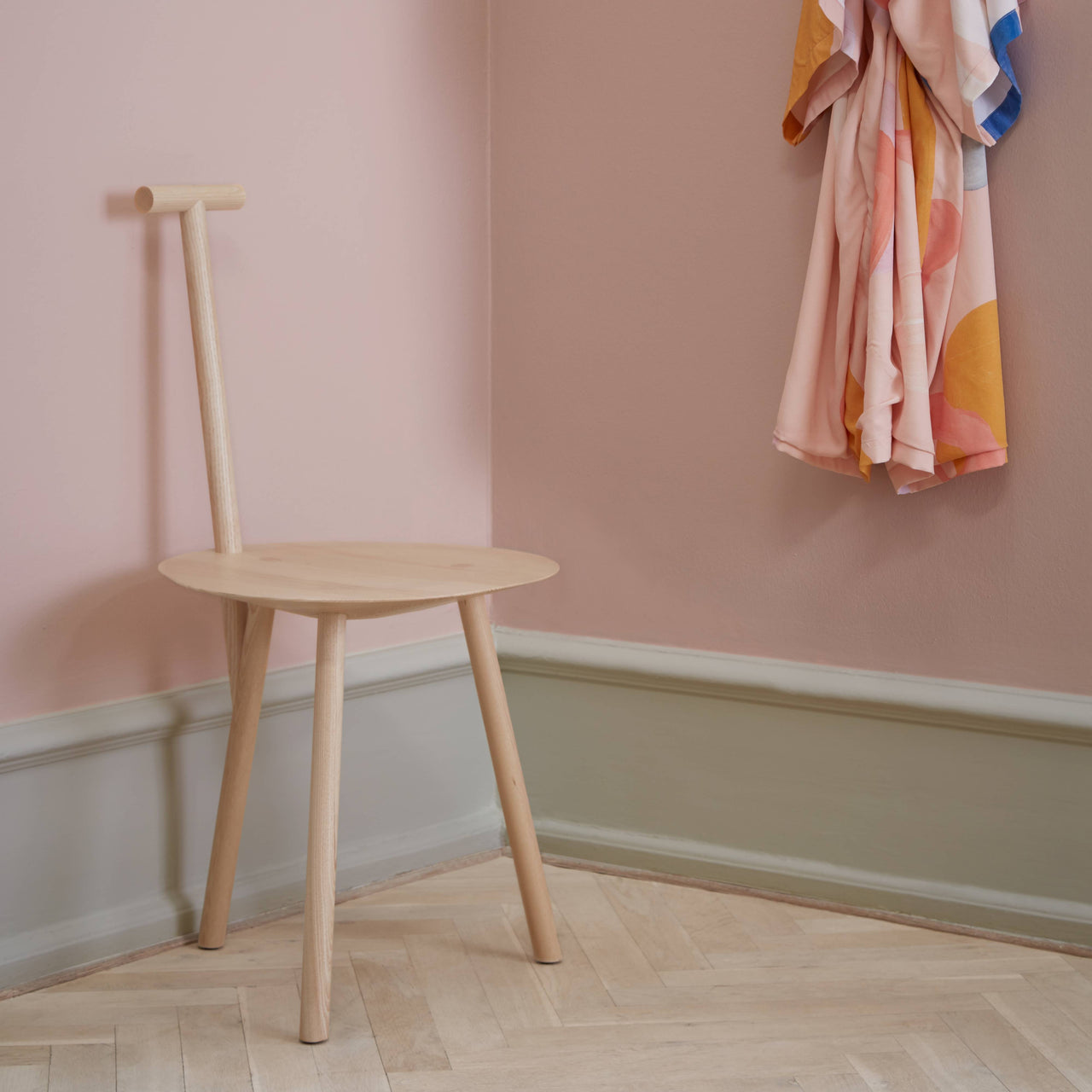 Spade Chair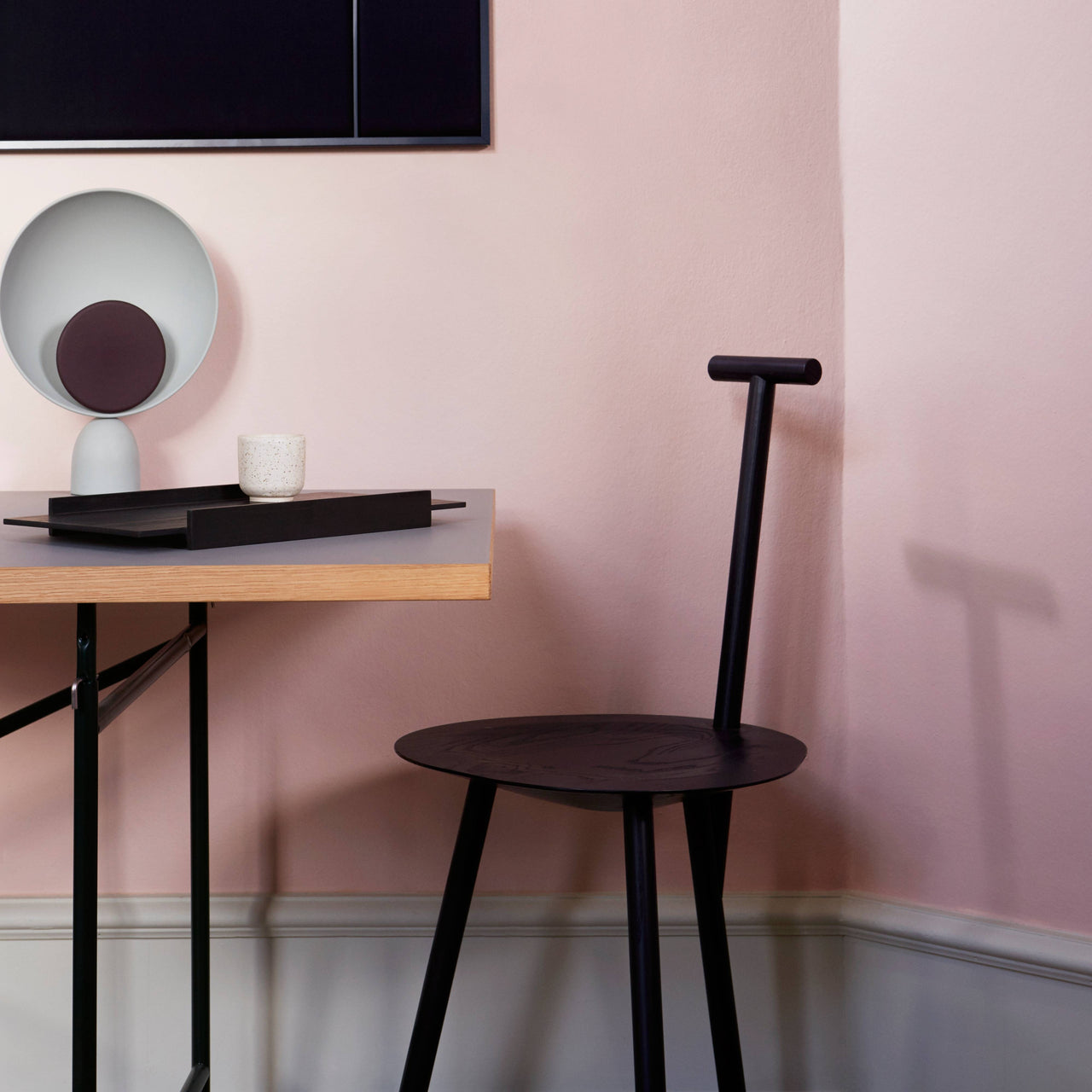 Spade Chair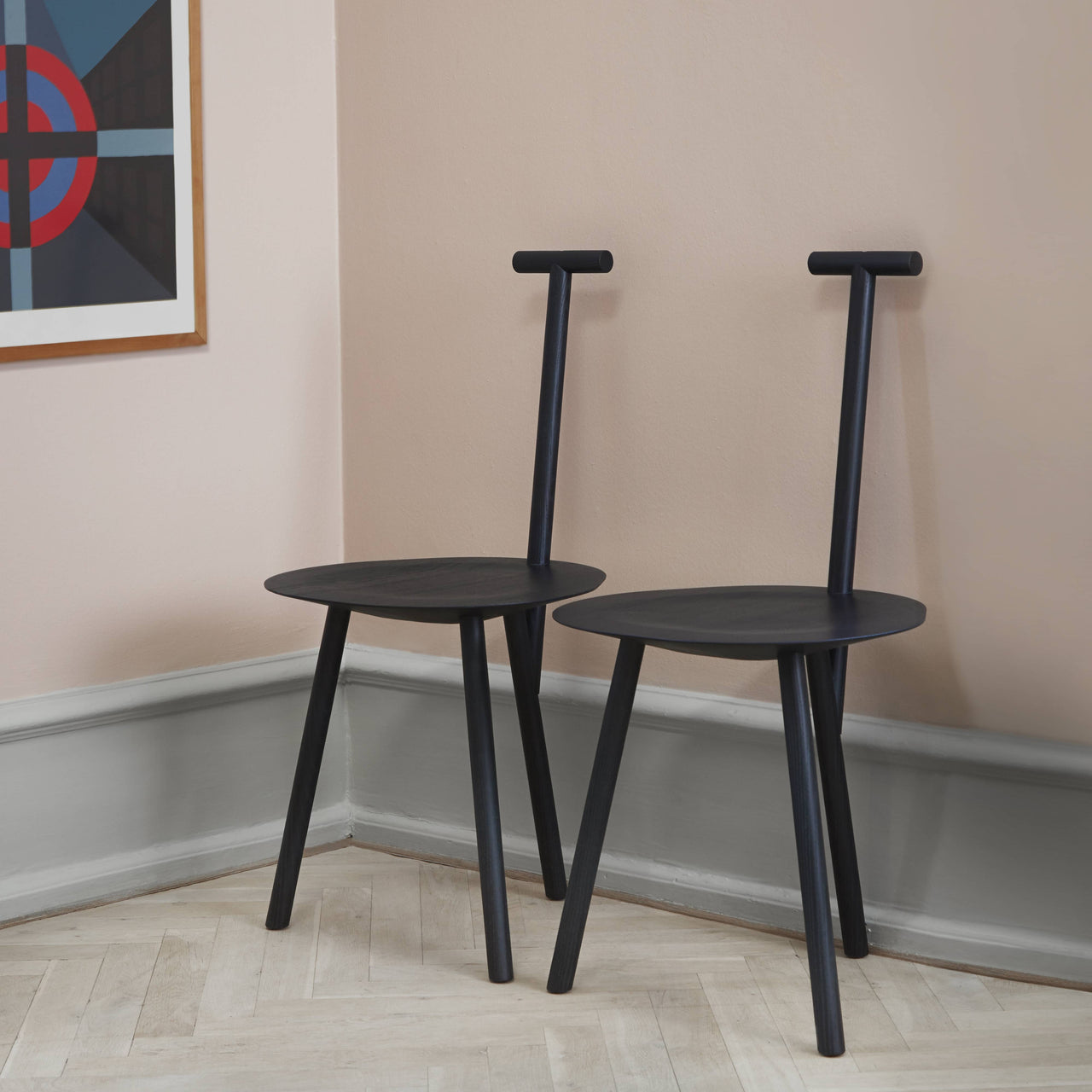 Spade Chair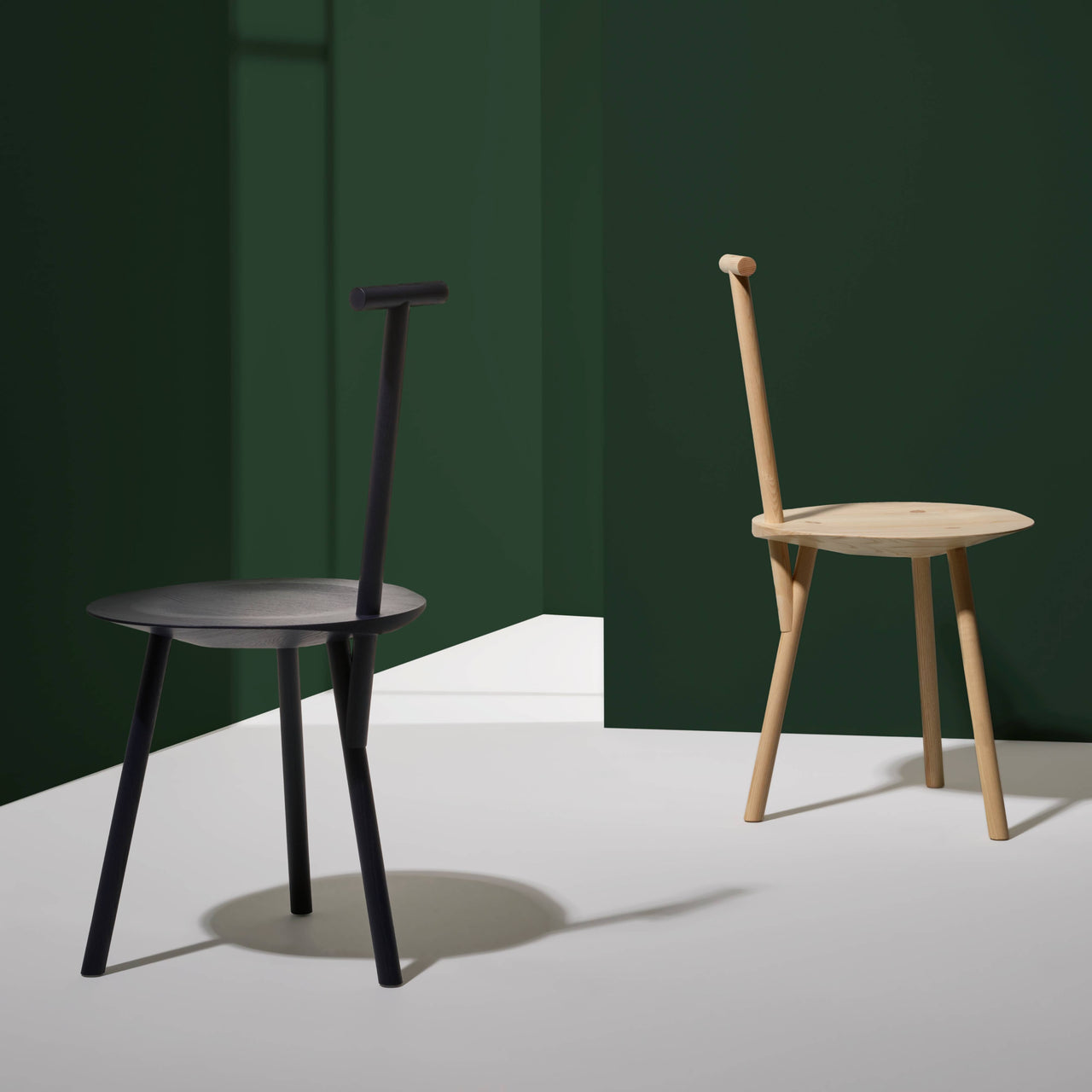 Spade Chair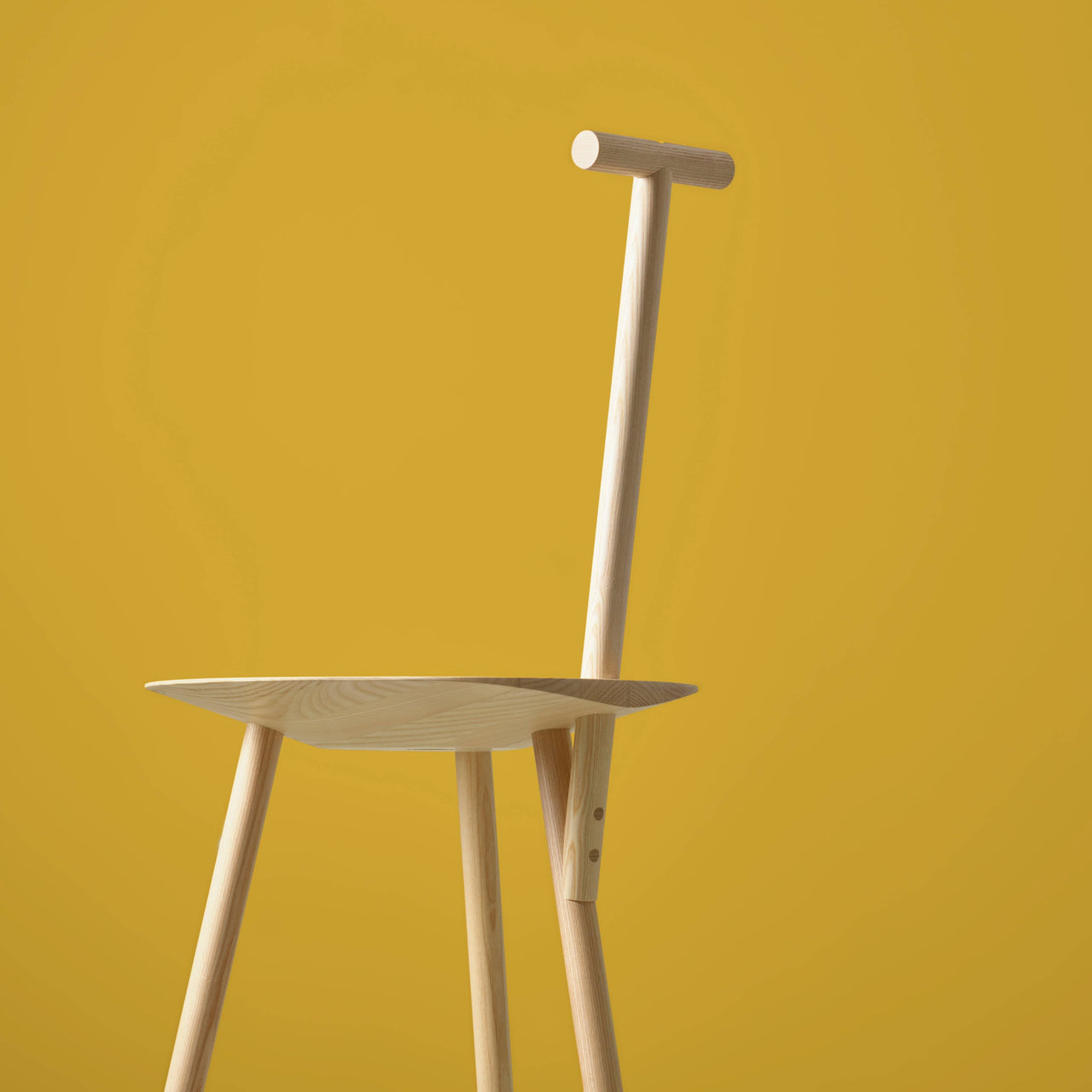 Spade Chair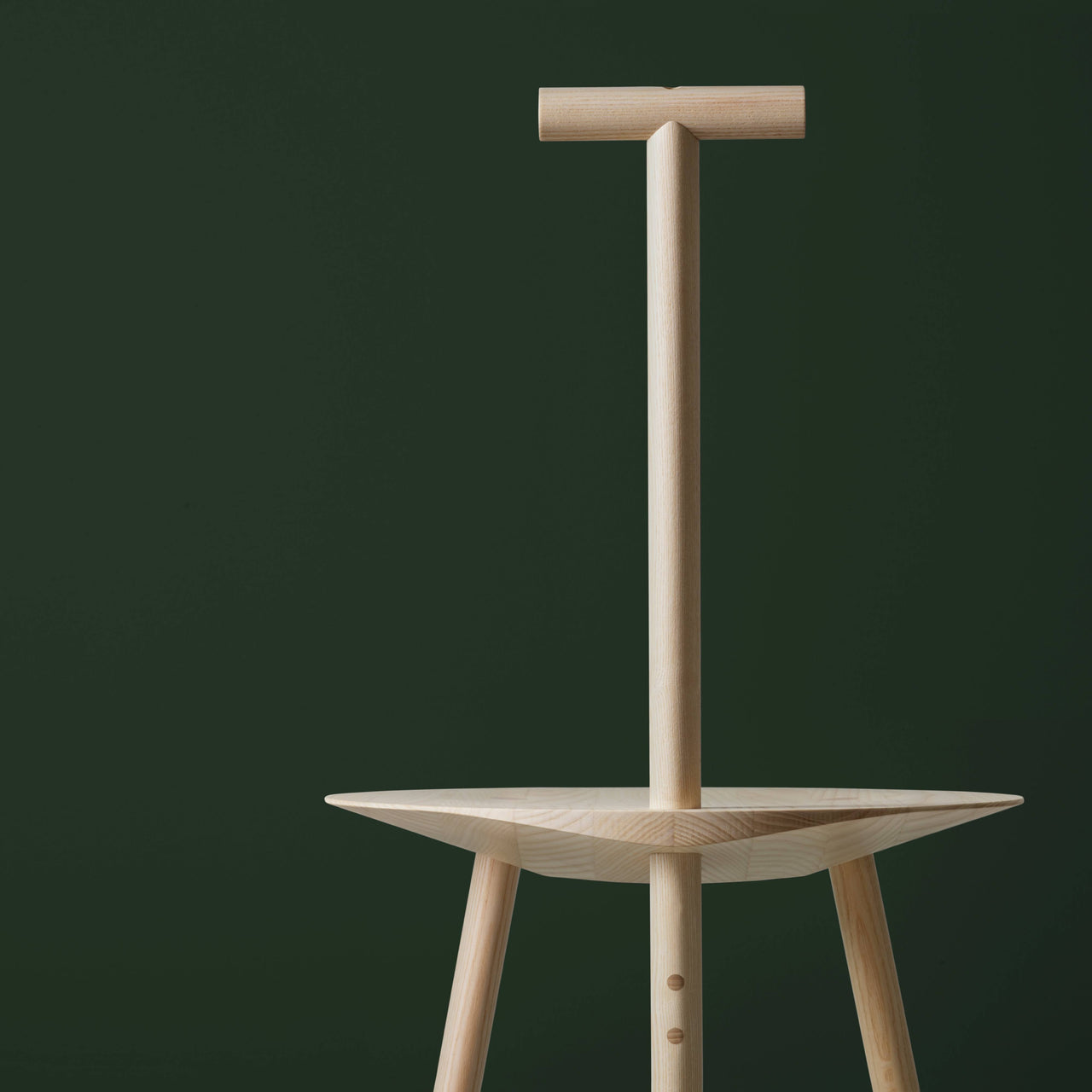 Spade Chair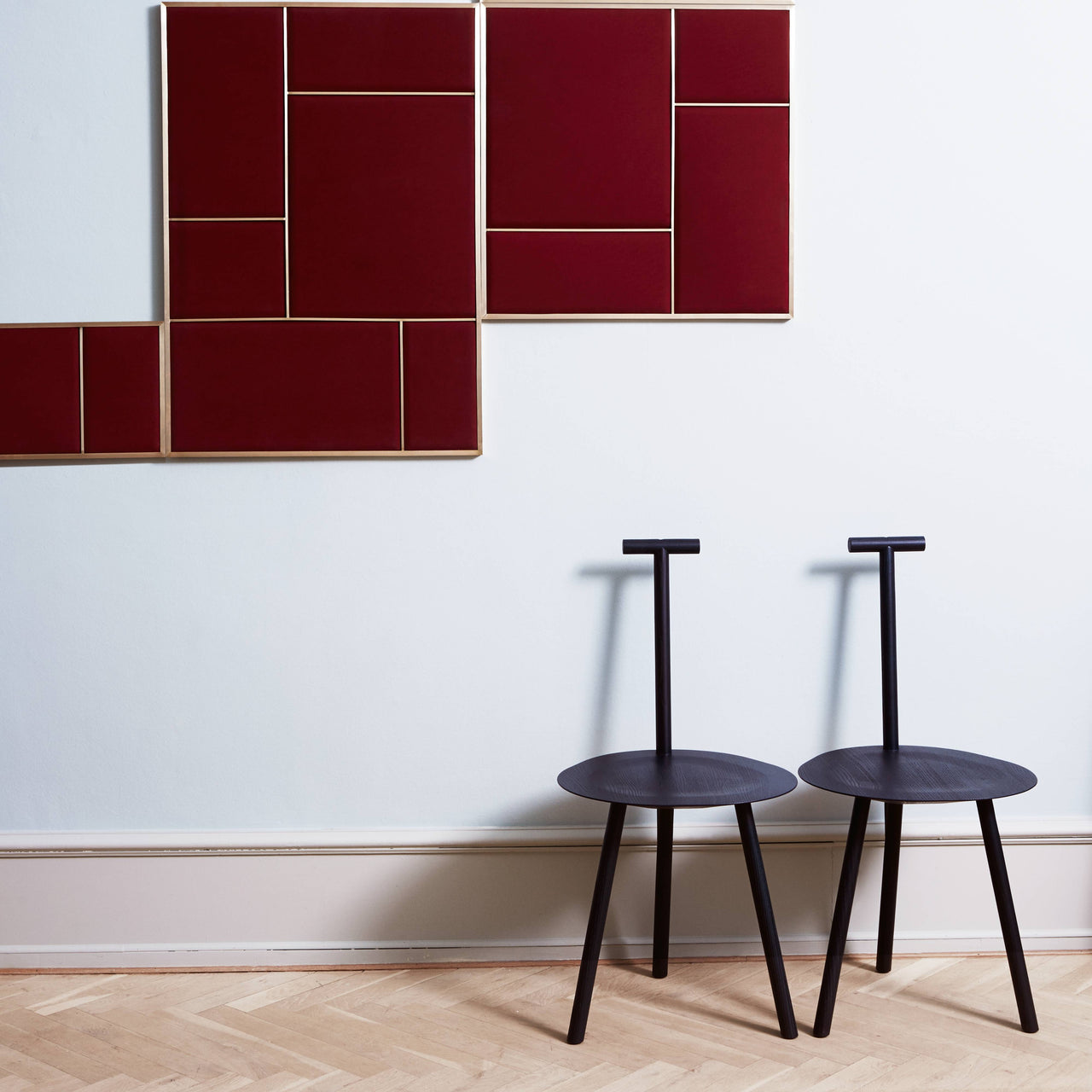 Spade Chair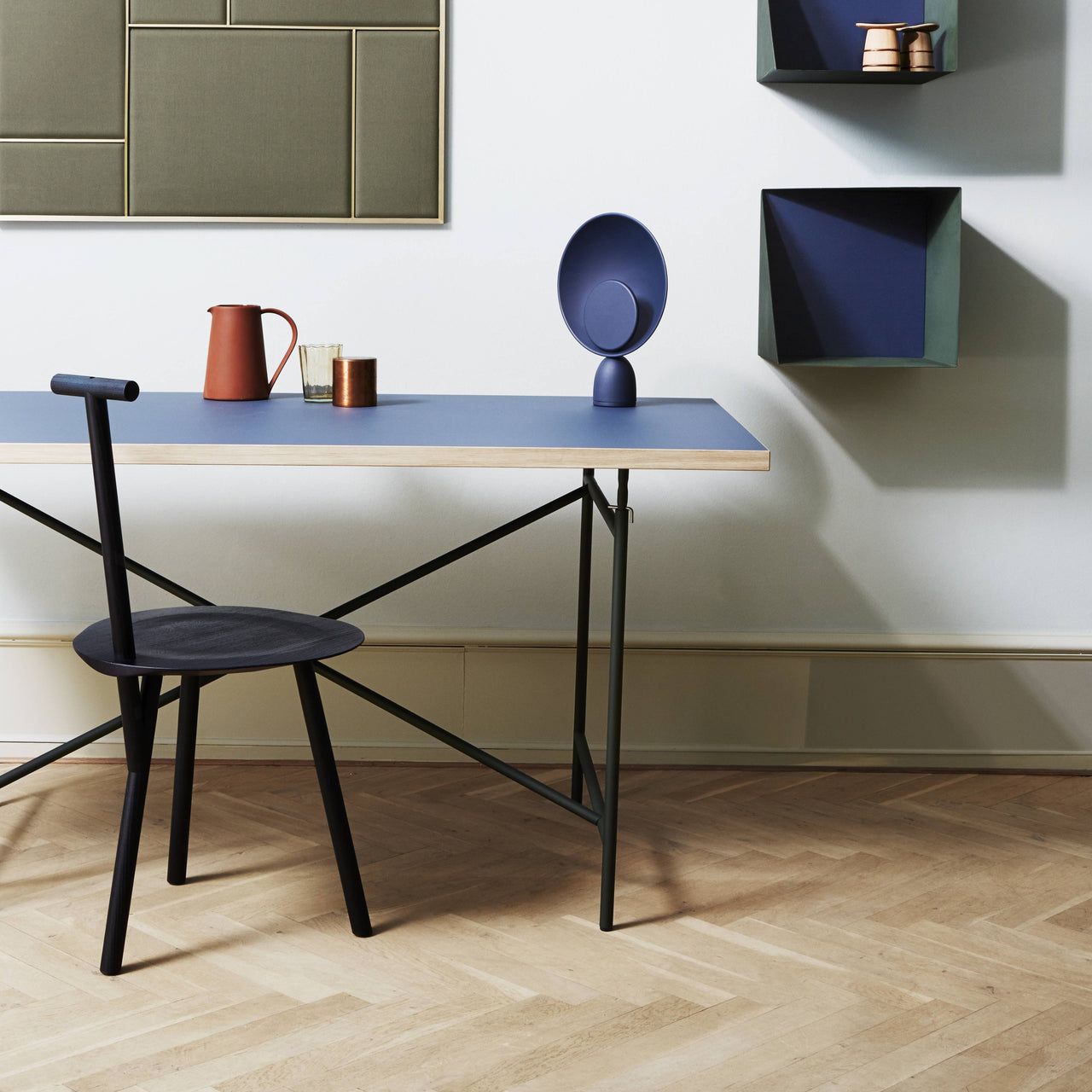 Spade Chair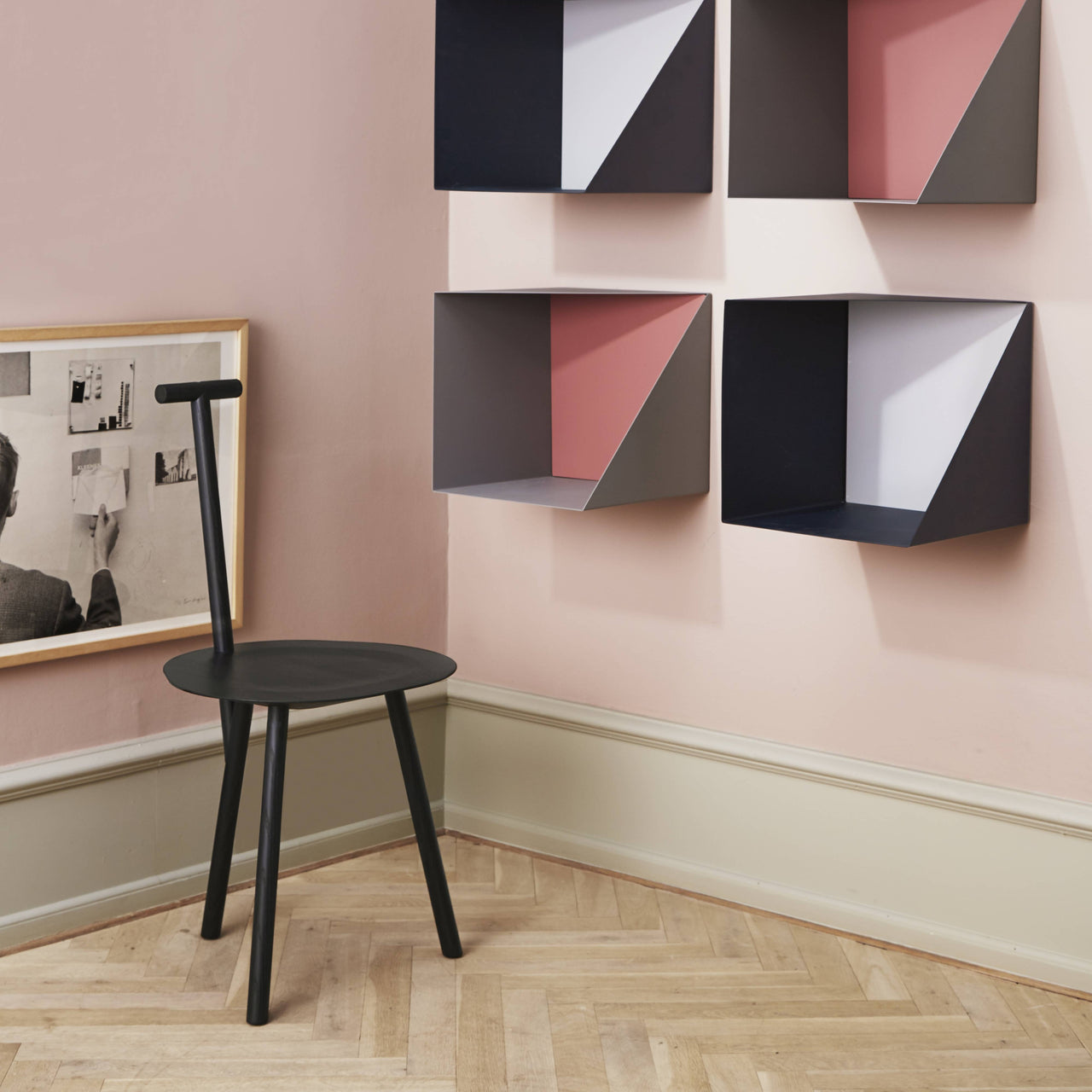 Spade Chair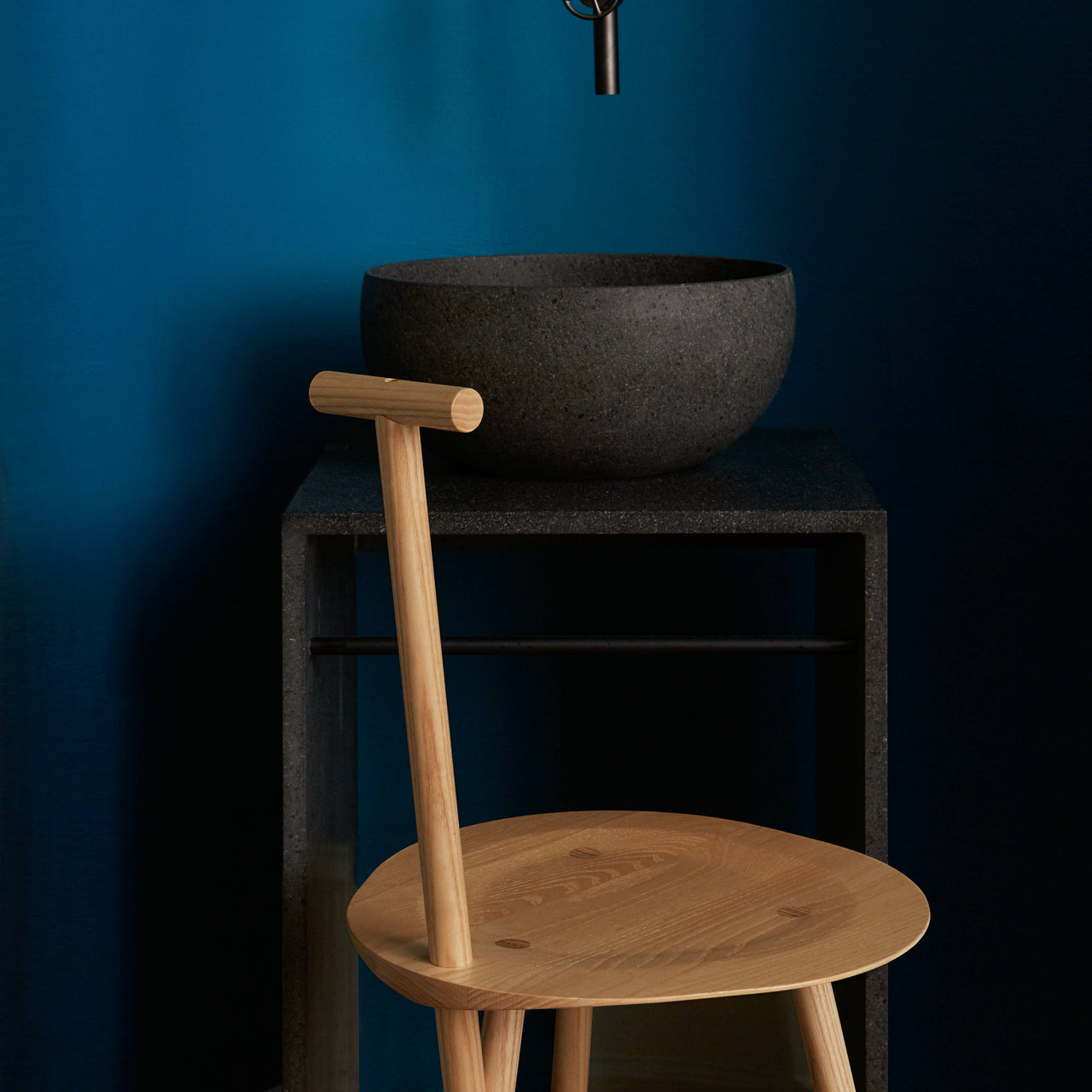 Spade Chair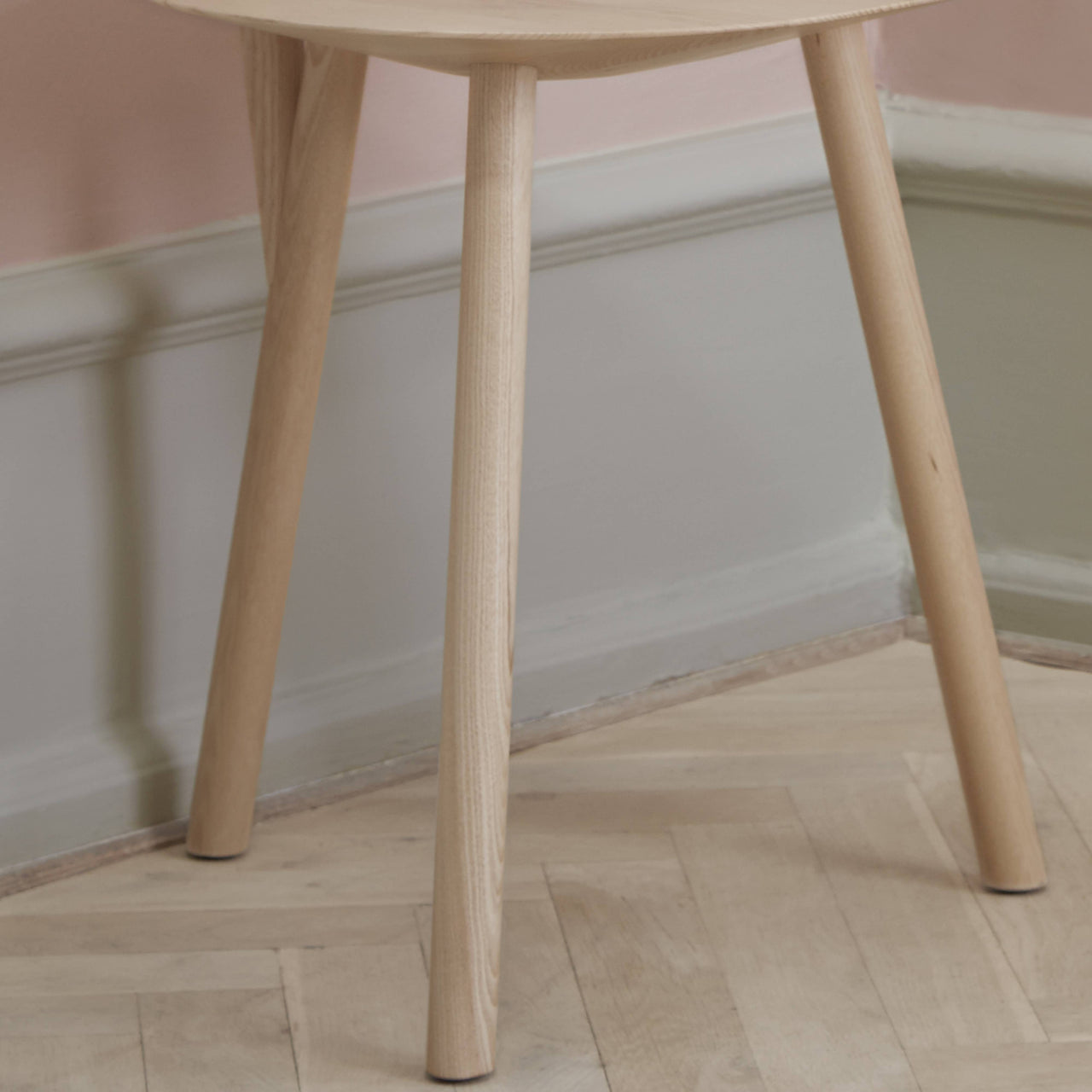 Spade Chair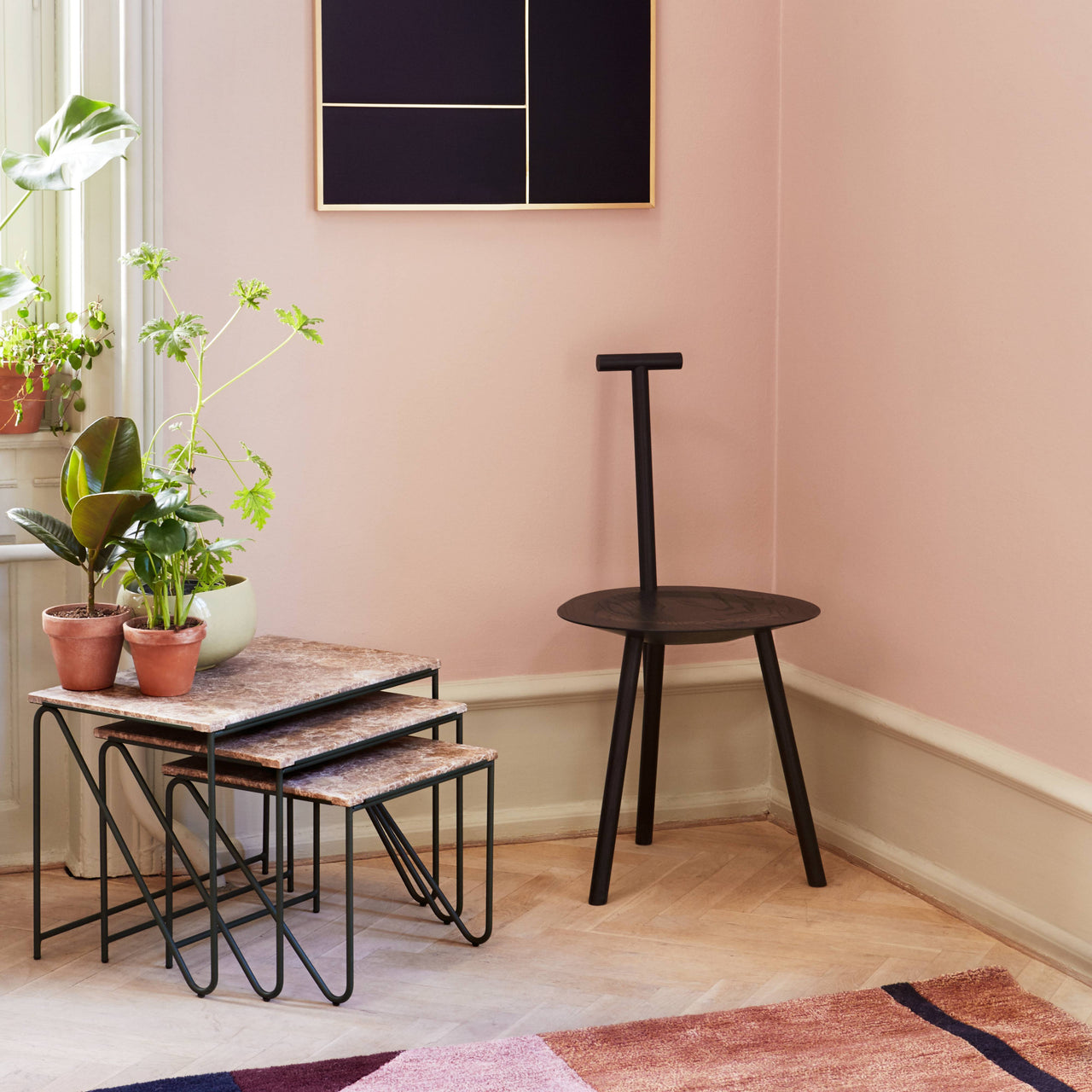 Spade Chair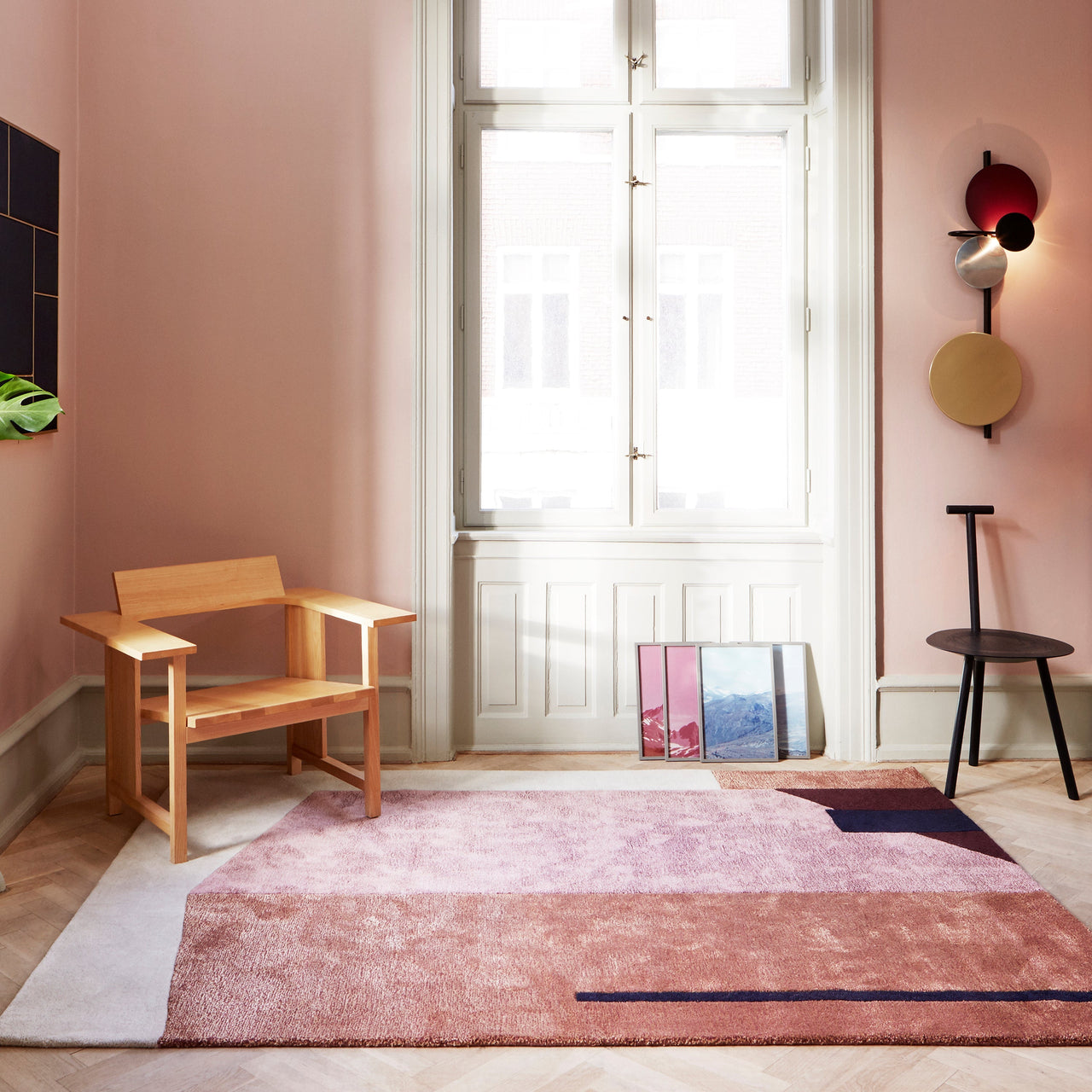 Spade Chair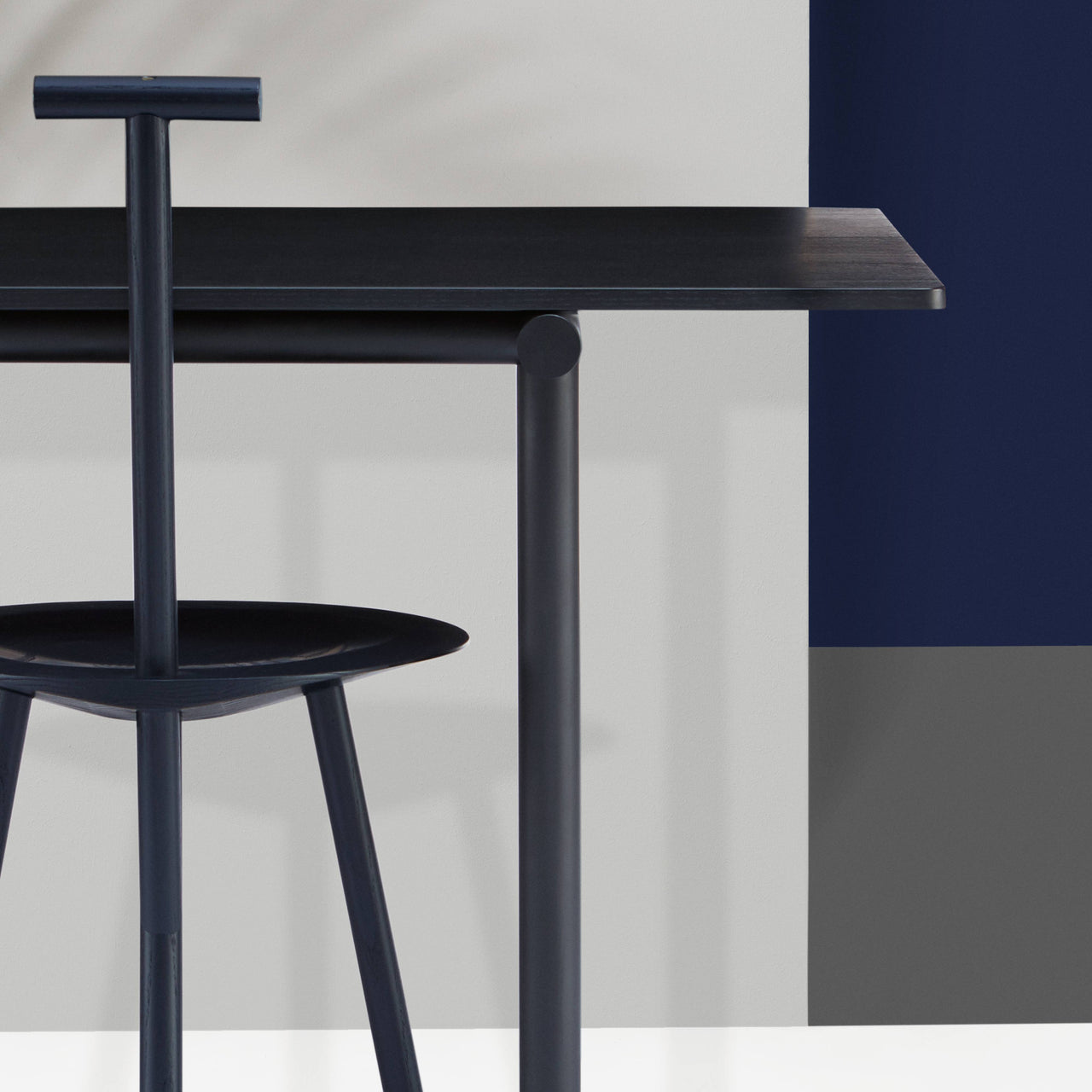 Spade Chair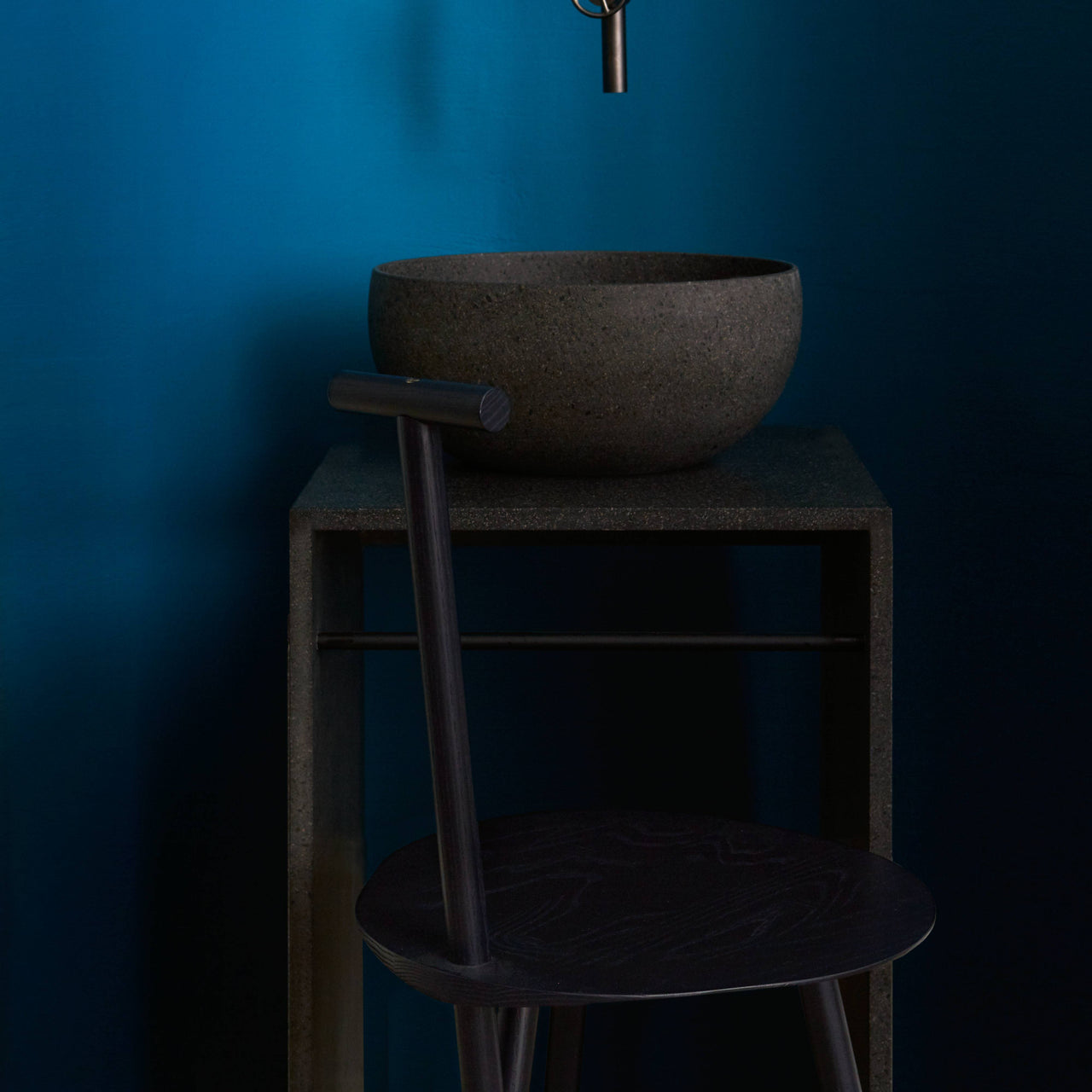 Spade Chair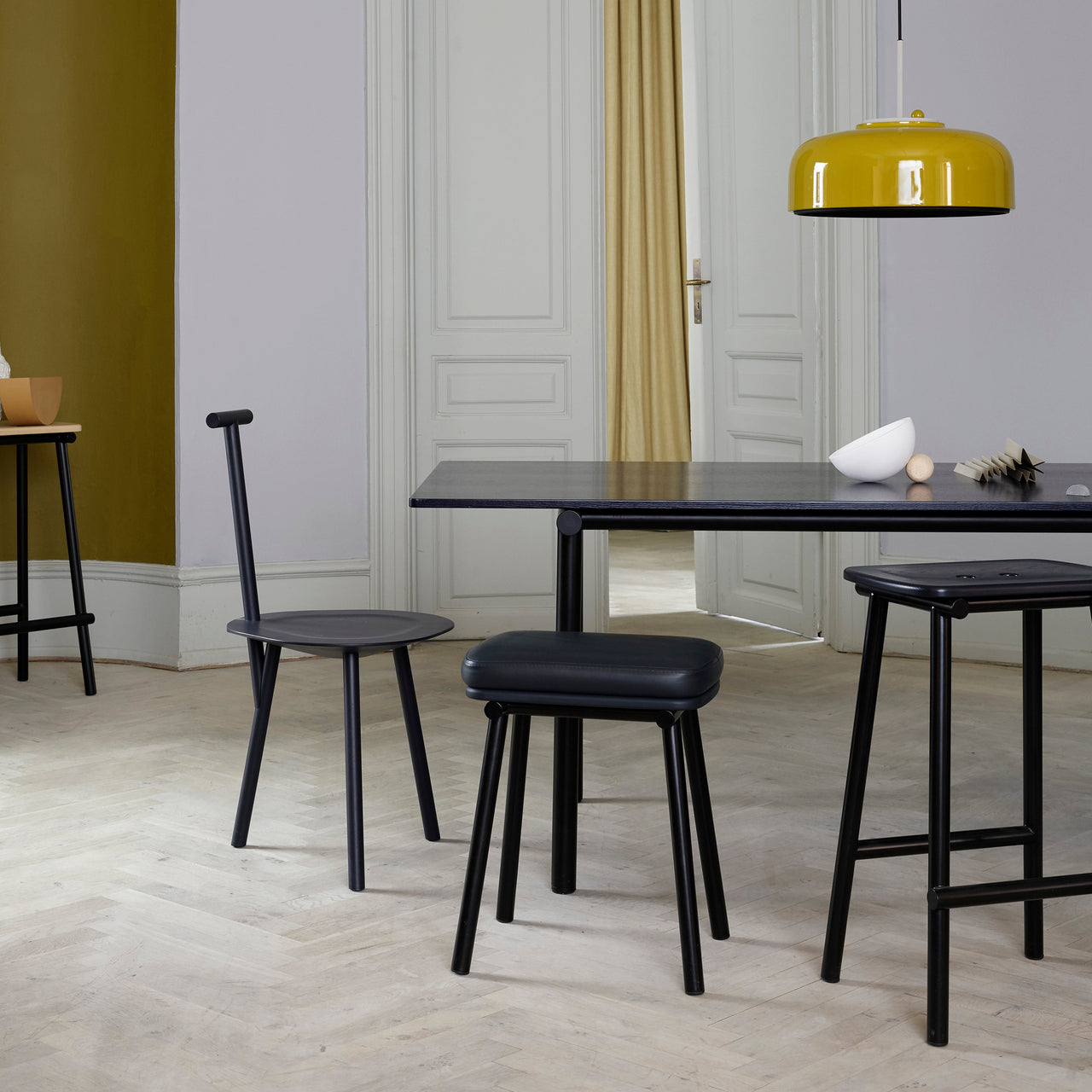 Spade Chair
Spade Chair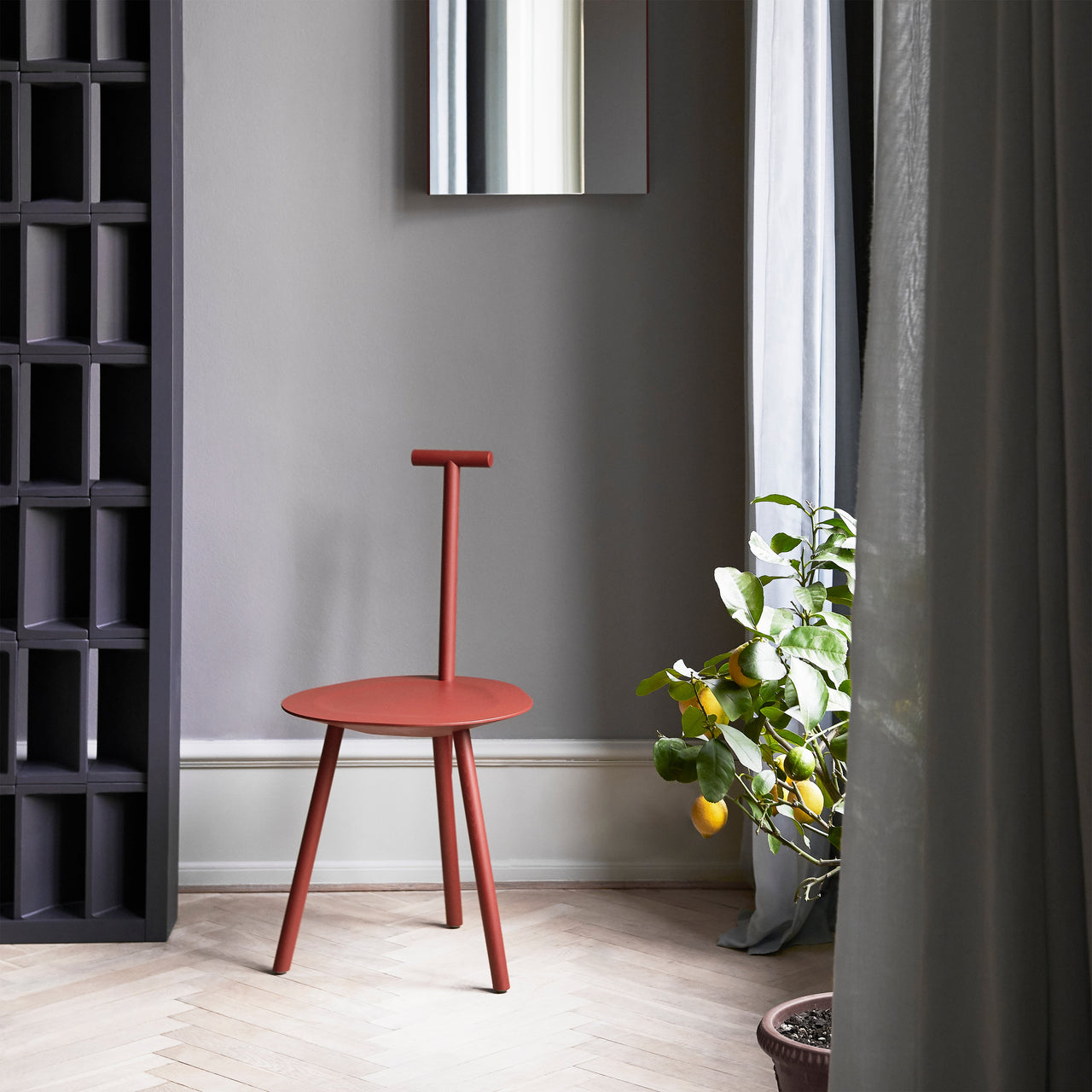 Spade Chair
Spade Chair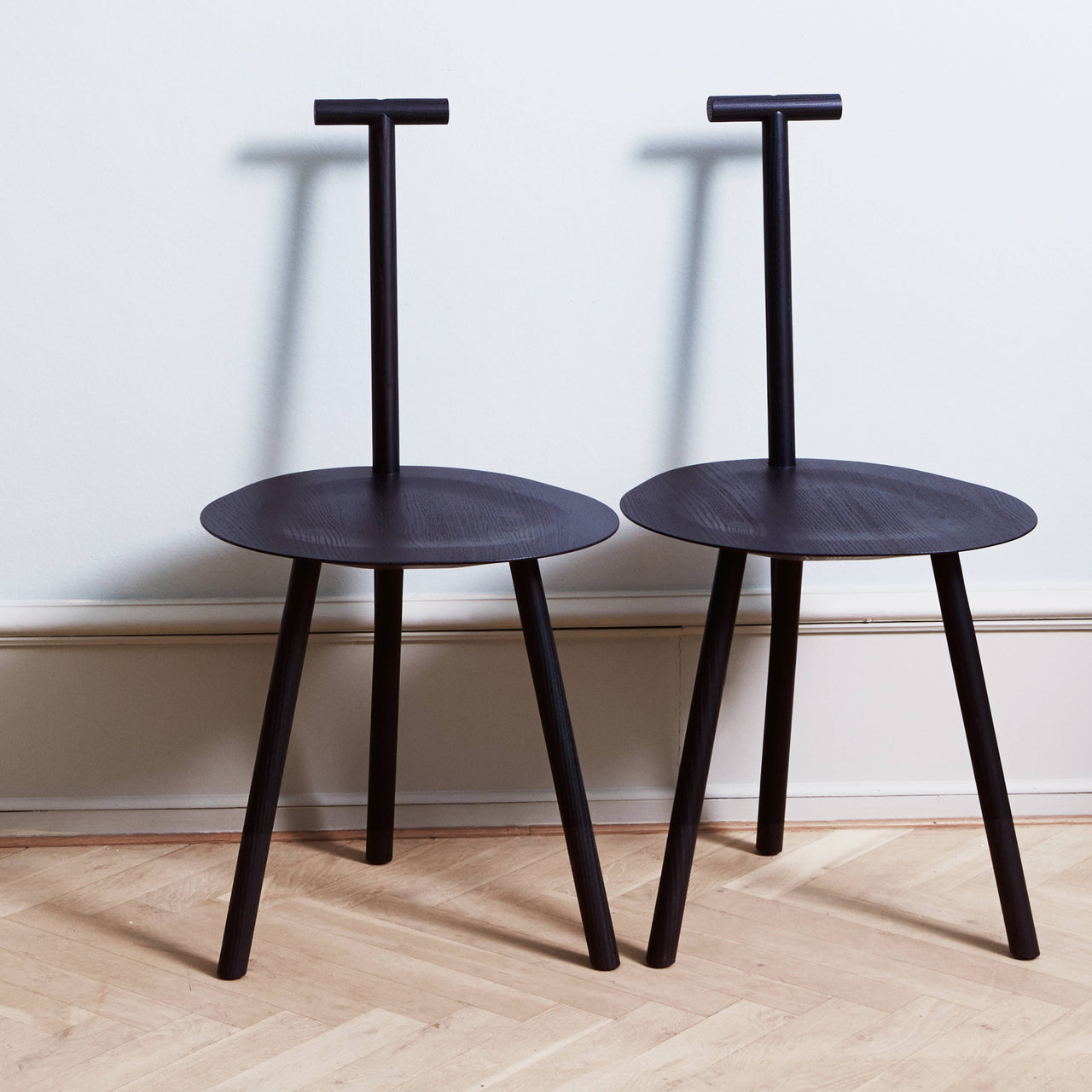 insitu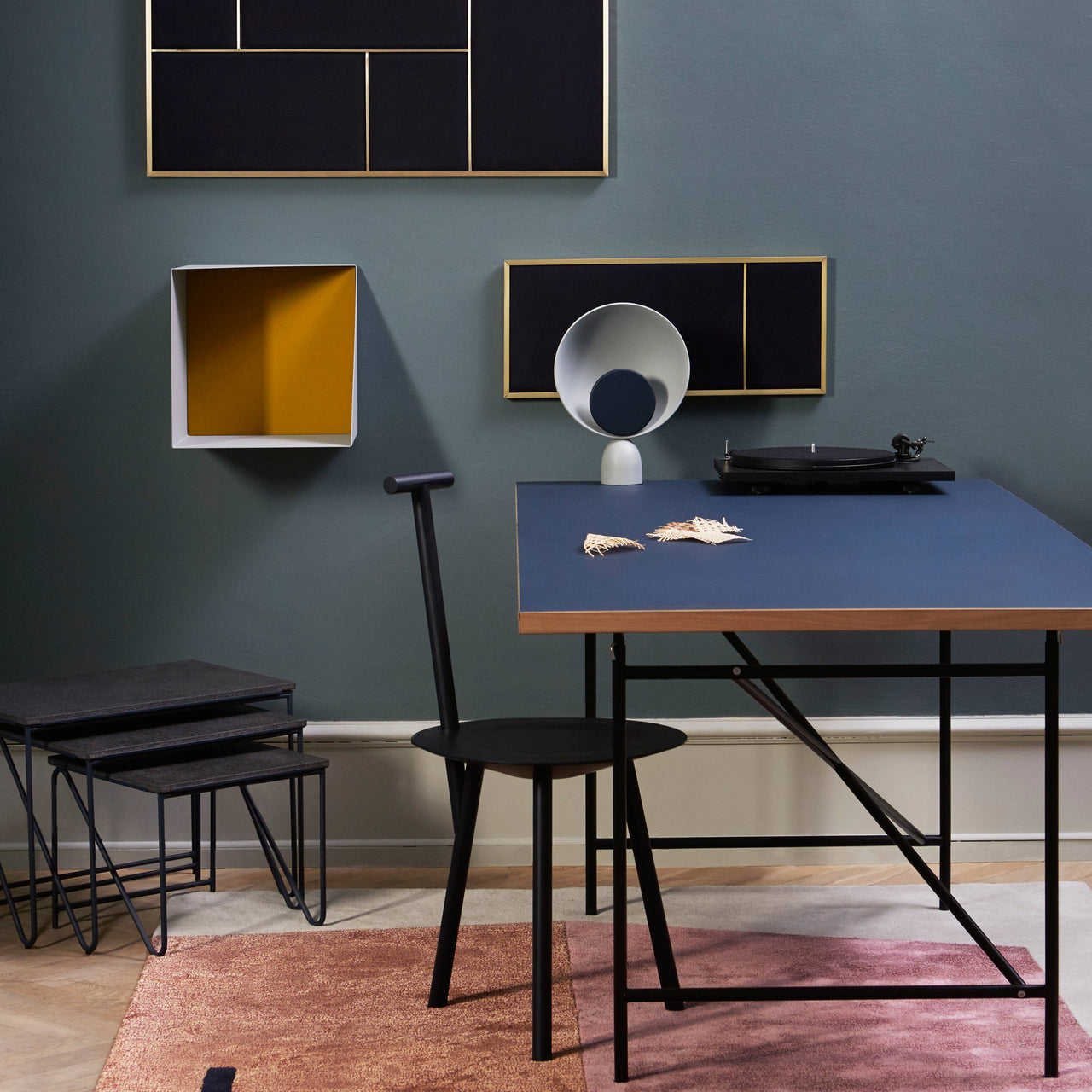 insitu
---
---
British-born Faye Toogood nods to the agrarian heritage of her birthplace in a stylish wood chair that suggests the handle of a shovel as well as the classic 3-legged milking stool. In a hallway or dressing area Spade is a handy place to pile a coat on its crossbar or to sit and unlace shoes—and it also makes a fine dining chair. A beautifully crafted concave seat spells comfort and the matte-lacquered solid ash comes in its natural shade or stained in primary accent colors.
Size
33.9" h x 17.3" w x 18.9" d (86x44x48cm)
Seat height: 17.7" (45cm)
Material
Natural or stained ash
Brand
Please Wait to be Seated
Please Wait to be Seated creative director Thomas Ibsen went from taking pictures of rooms to producing the Danish brand's often bold and imaginative furniture to filling them. Thomas shifted from a career in fashion to interiors for London's Wallpaper magazine, as well as design houses Gubi, Hay and Muuto. In 2014, he started PWTBS, launching the brand's collection from a consortium of designers the next year. Longtime design industry executive and board member Peter Mahler Sørensen joined the company as CEO and co-owner in 2016, and Thomas continues his focus on product development.
With an eye to creating a new generation of modernist classics that defy easy characterization, the brand's very name reflects a blend of politesse and practicalness along with startling originality and a sense of humor. Often exhibiting a graphic silhouette grounded in Thomas' photographic experience, the collection ranges from the spare luxury of Portuguese designer Rui Pereira and Japan's designer Ryosuke Fukusada's Anza seating, to the showstopper Keystone lounger from Dutch designers Os & Oos and the Zen-infllected metal tray table from young Danish designer Laura Bilde. At the heart of each new fantastical product lies the question of sustainability and durability that also guides Thomas: Will this design, in its entirety, become a long-lasting object we someday can pass on to our children? We say, yes.