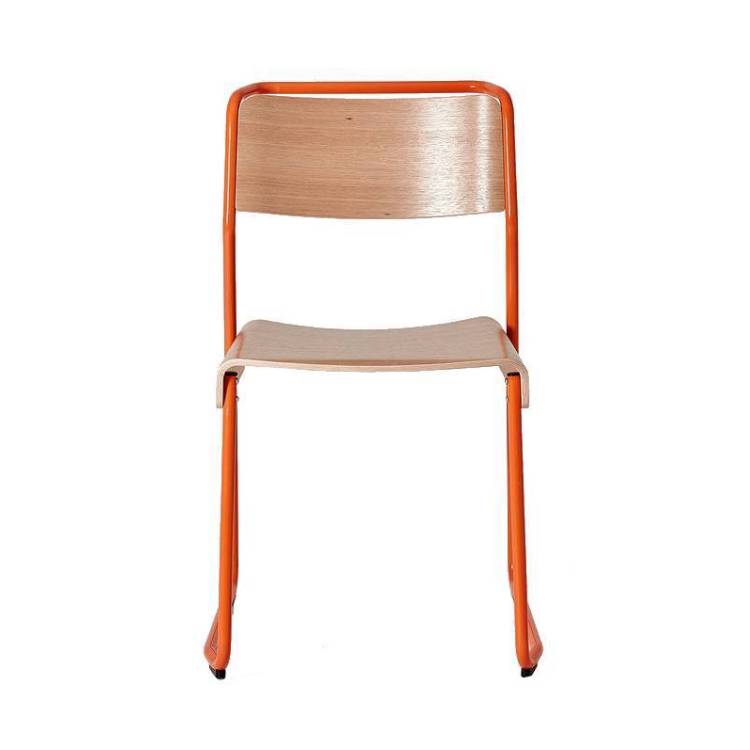 Canteen Utility Chair: Light Oak + Signal Red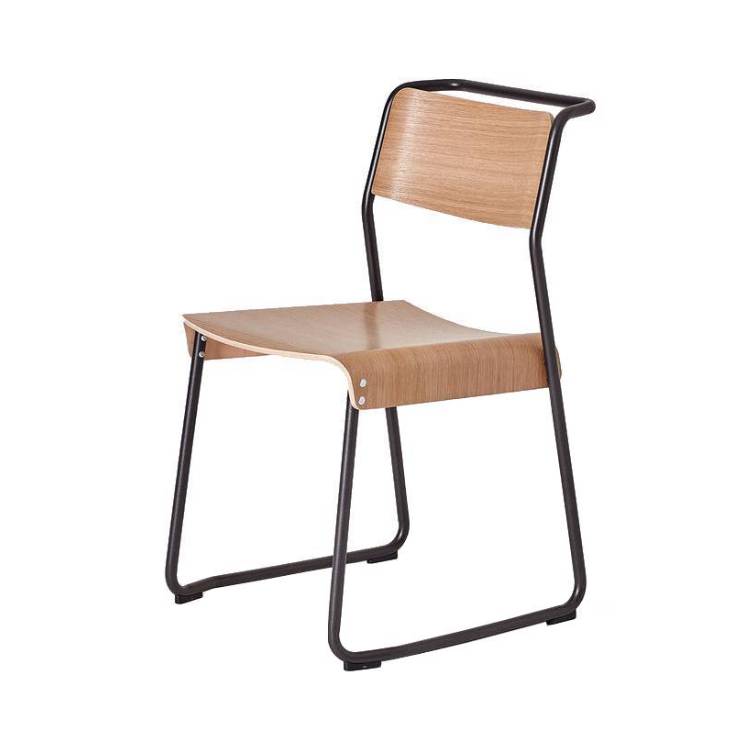 Canteen Utility Chair: Light Oak + Graphite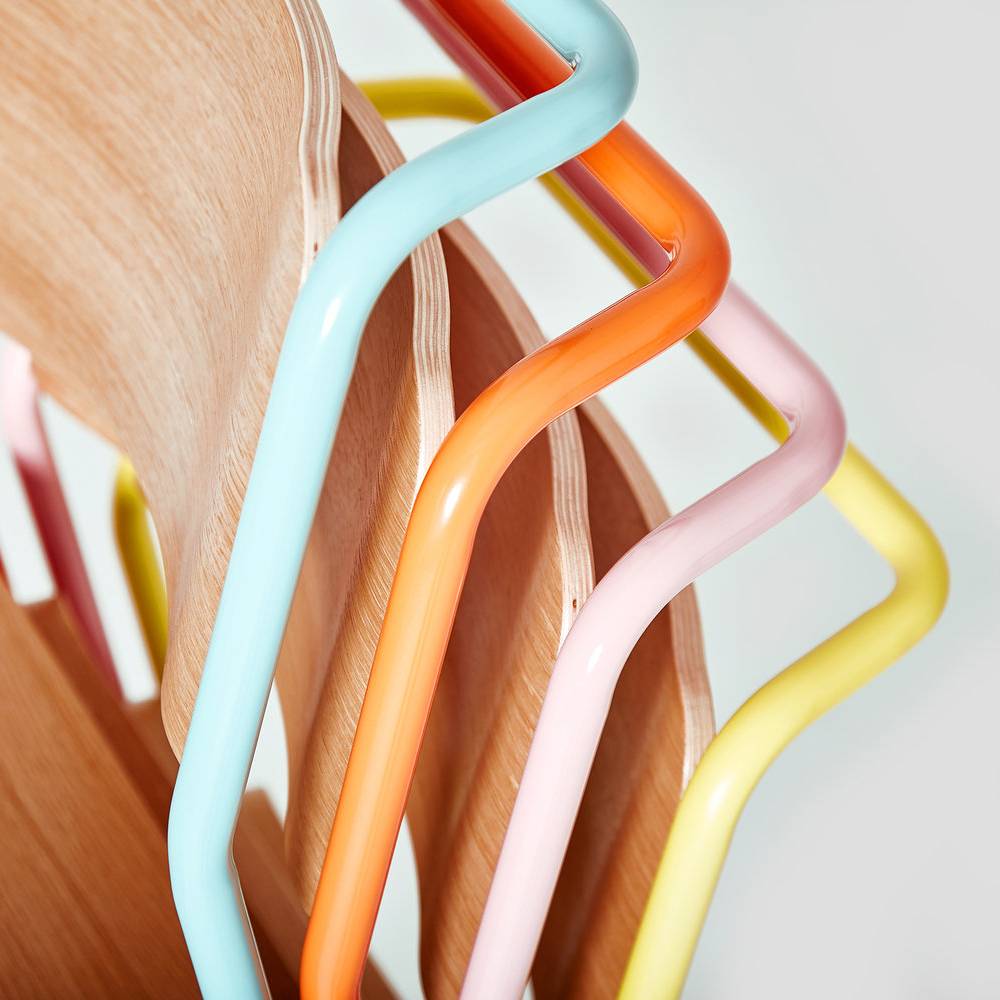 Canteen Utility Chair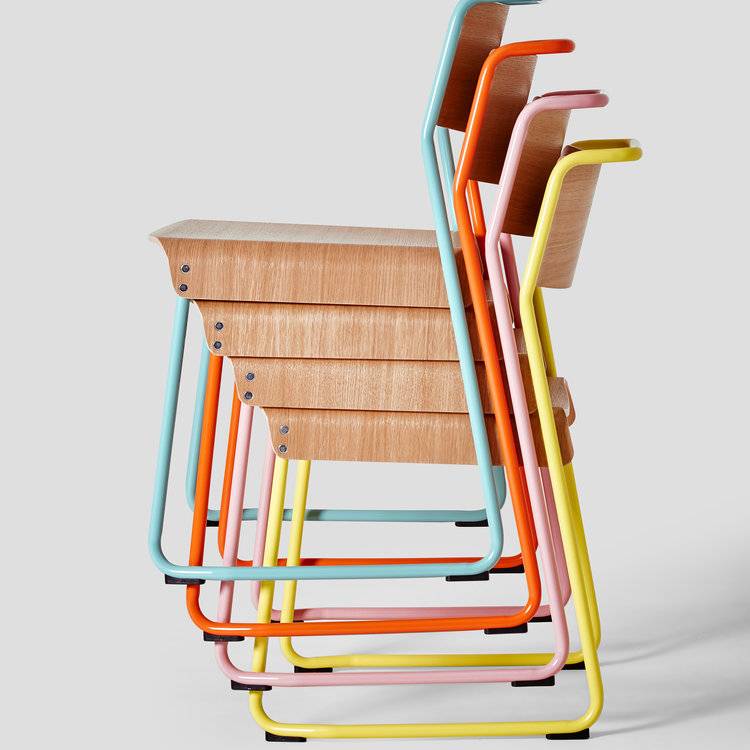 Canteen Utility Chair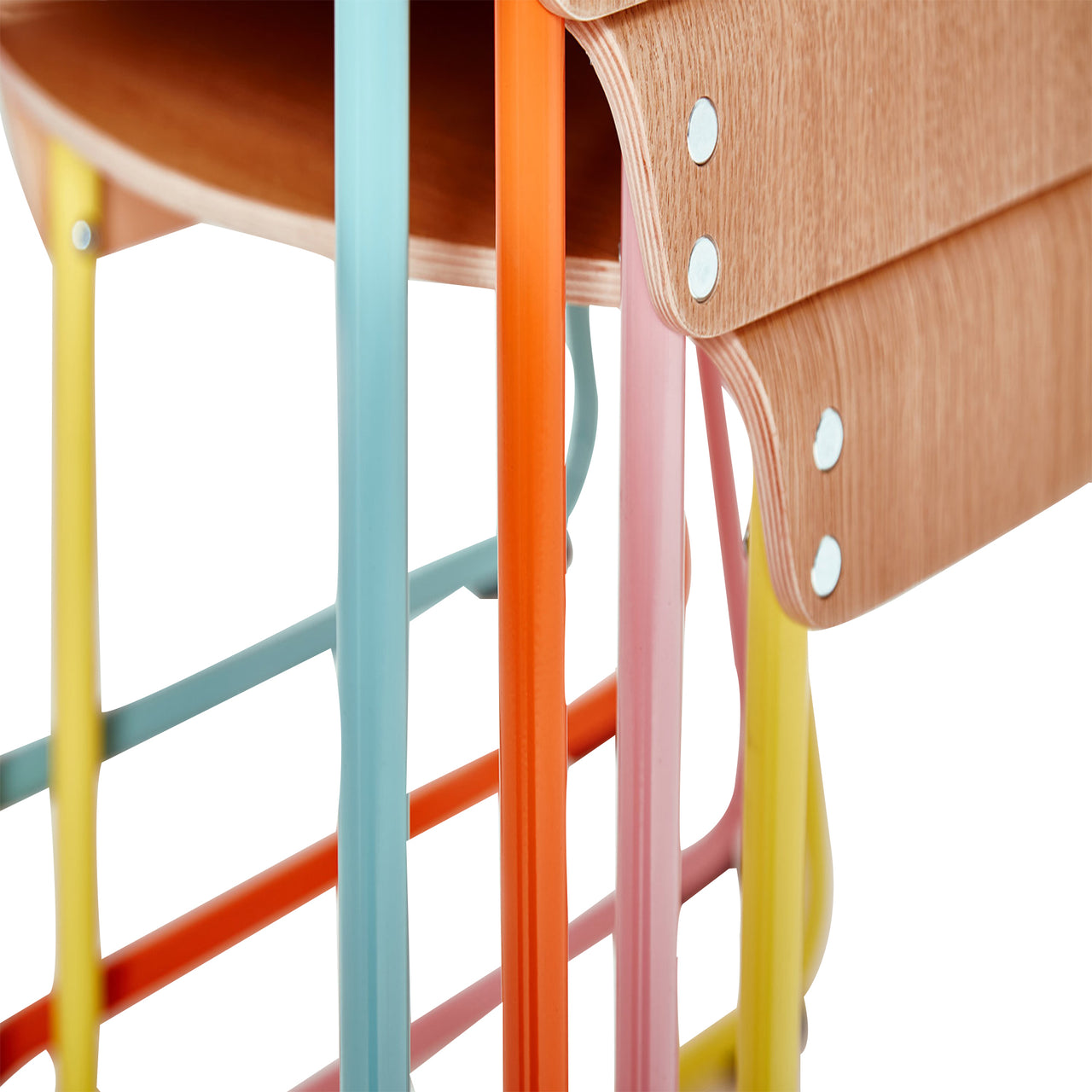 Canteen Utility Chair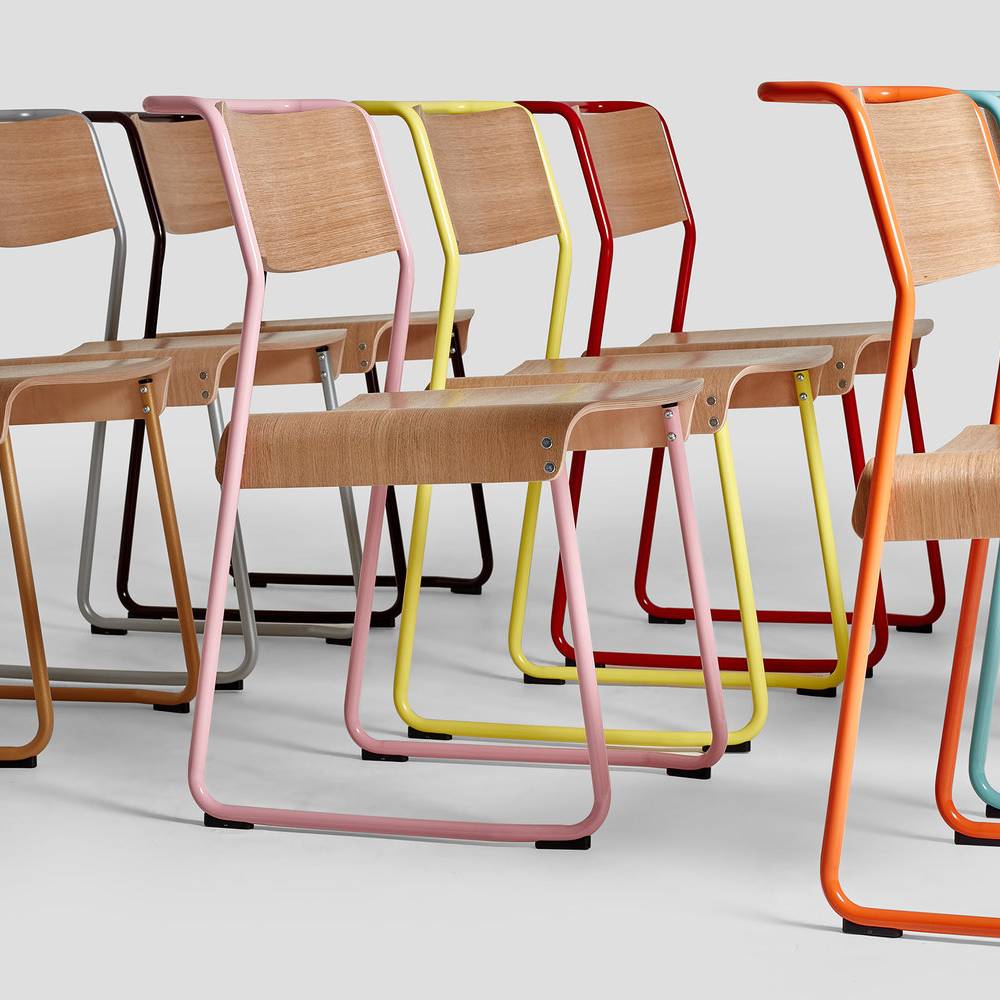 Canteen Utility Chair
Canteen Utility Chair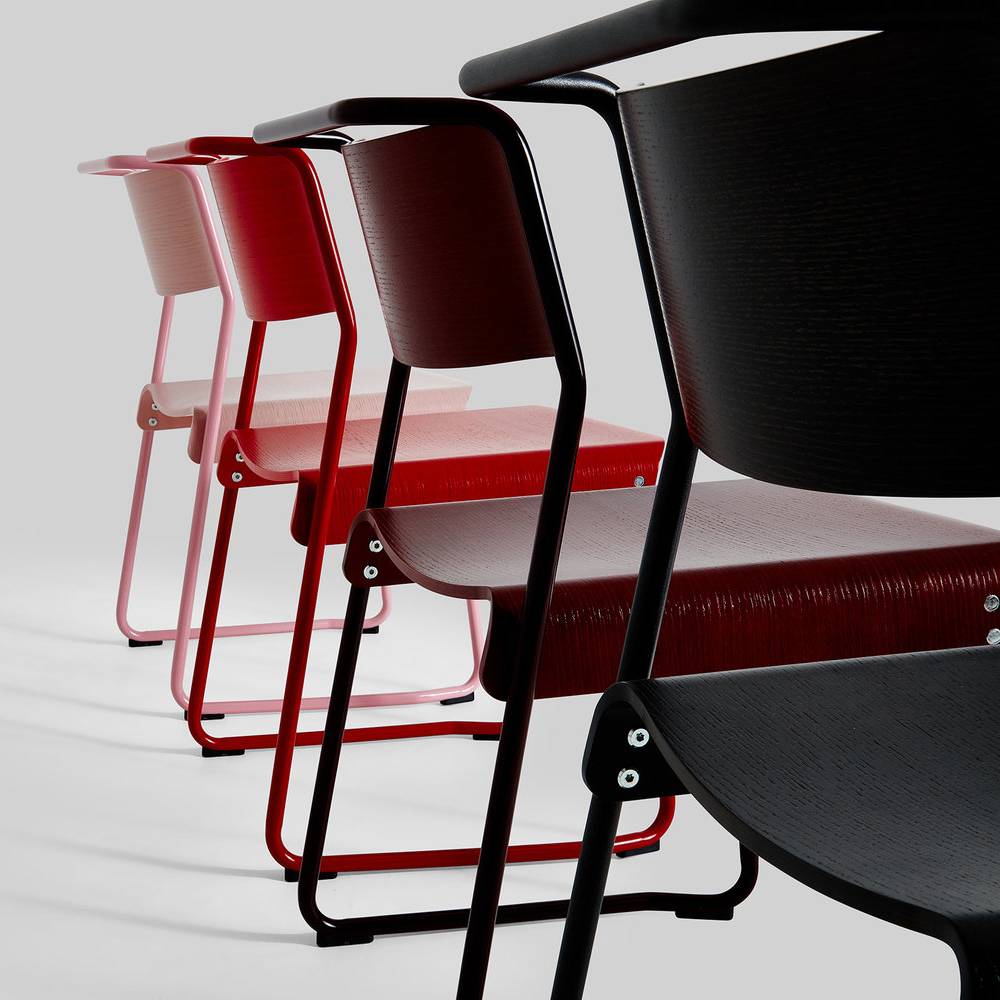 Canteen Utility Chair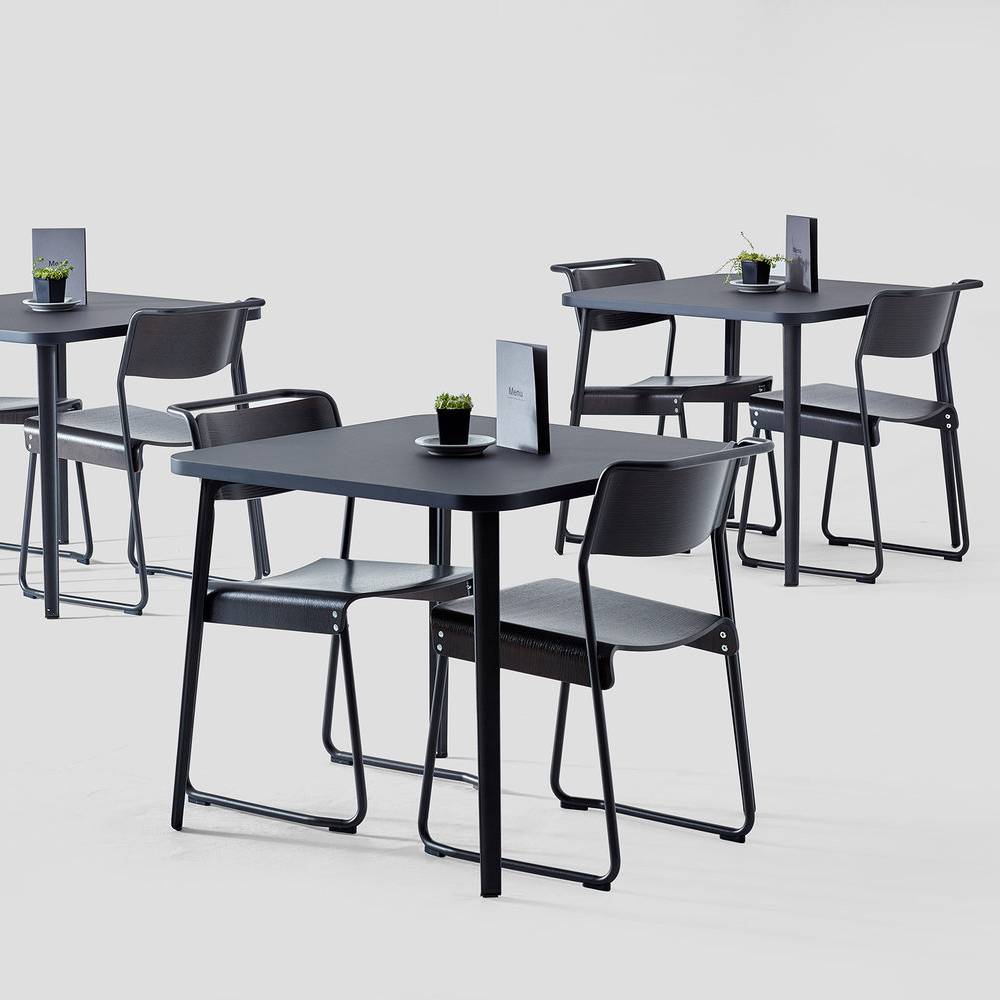 Canteen Utility Chair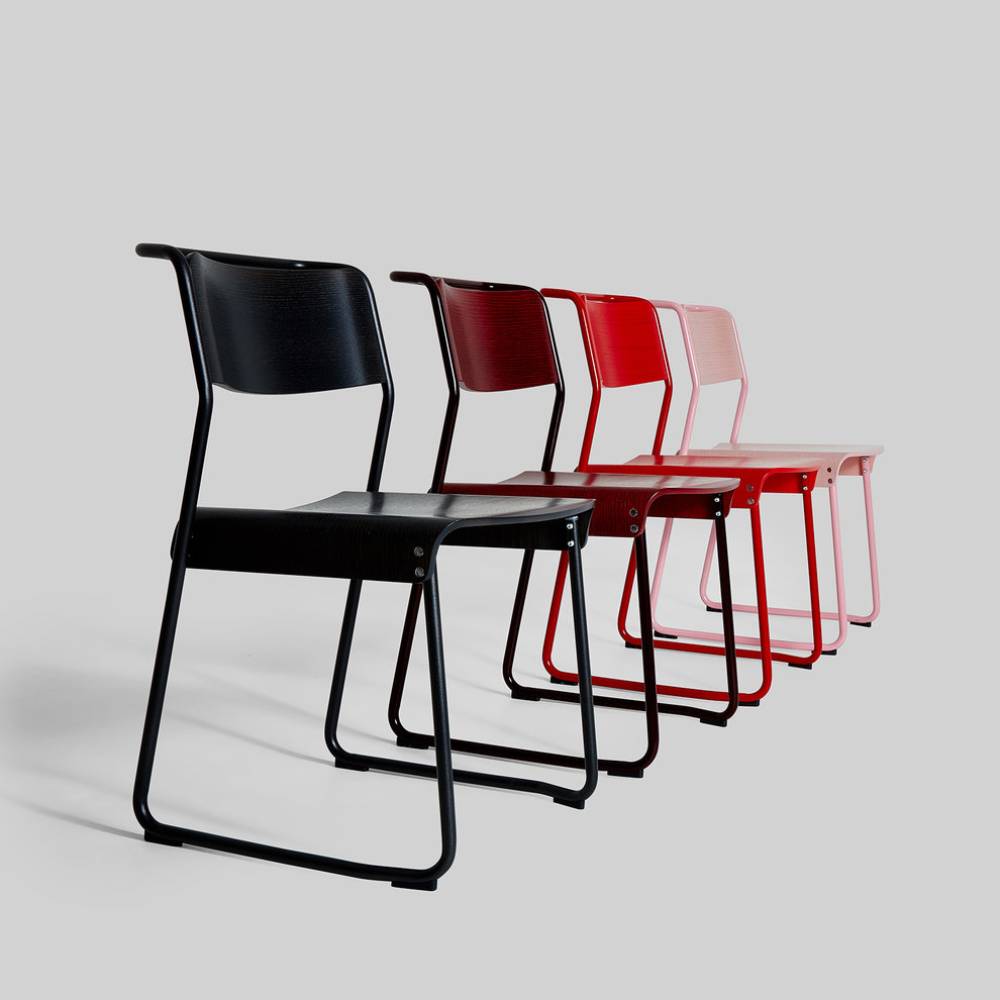 Canteen Utility Chair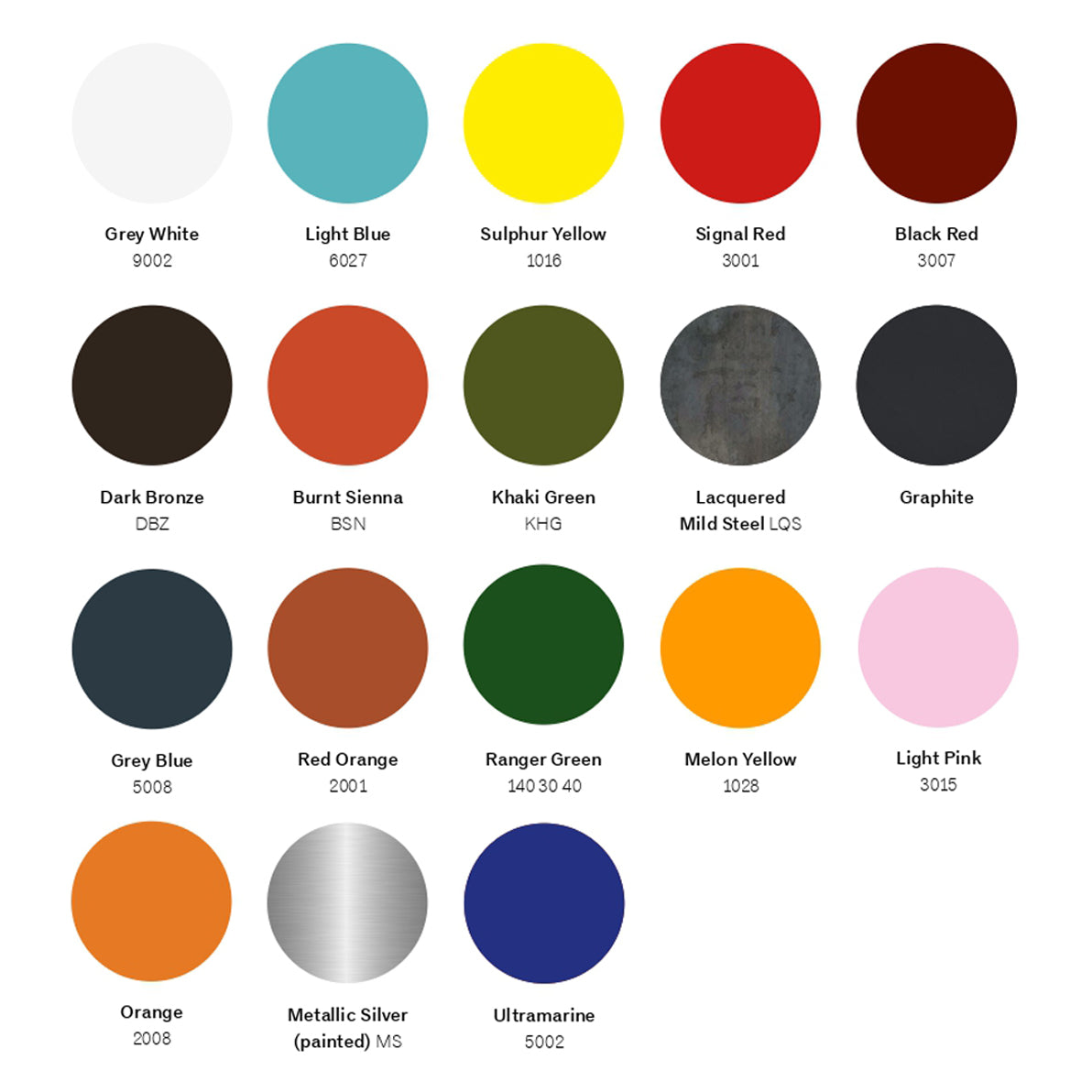 Canteen Utility Chair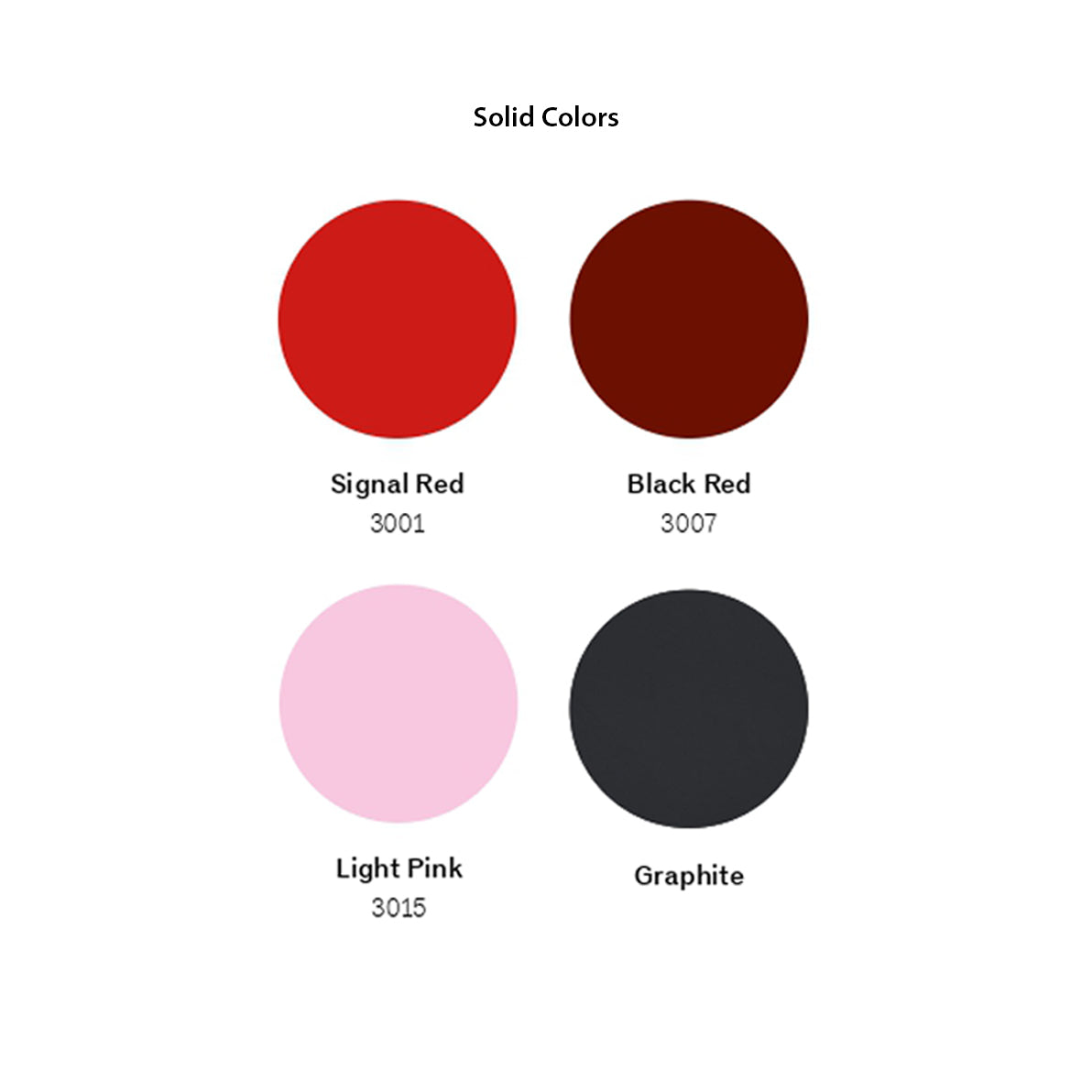 Canteen Utility Chair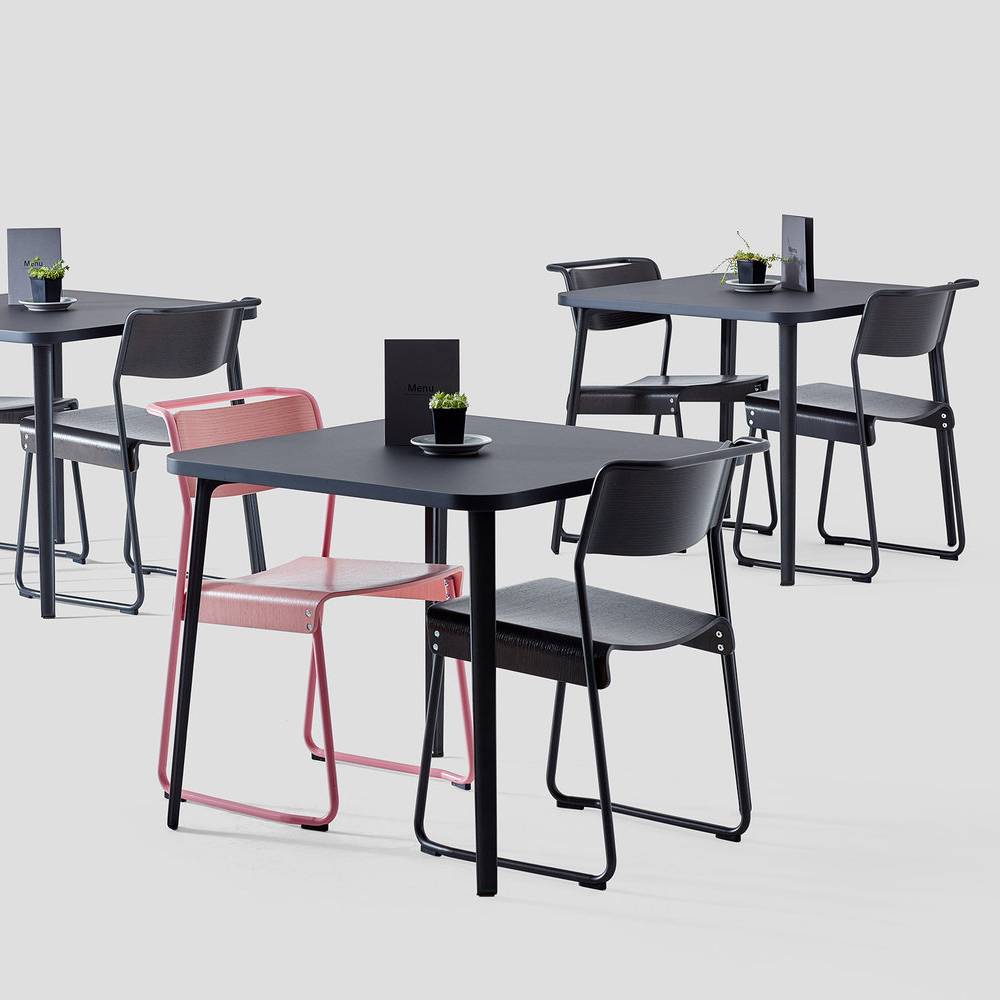 insitu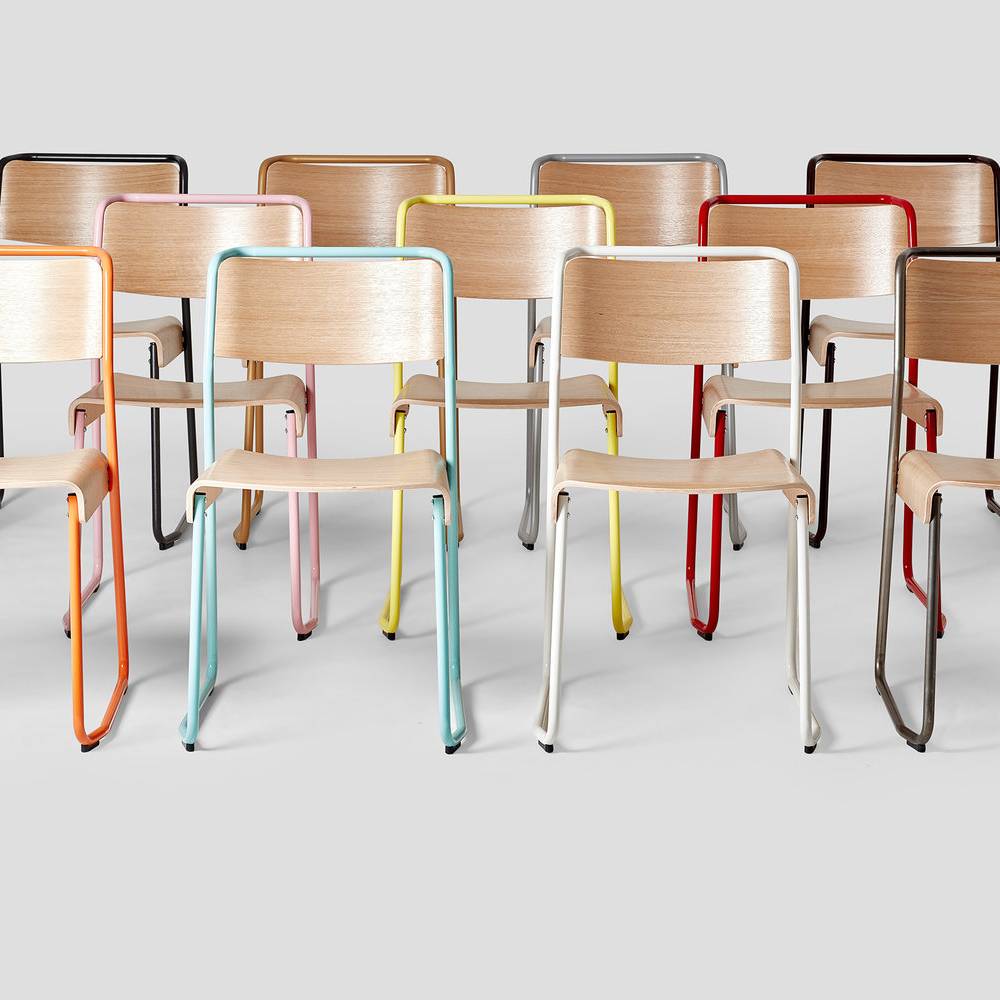 insitu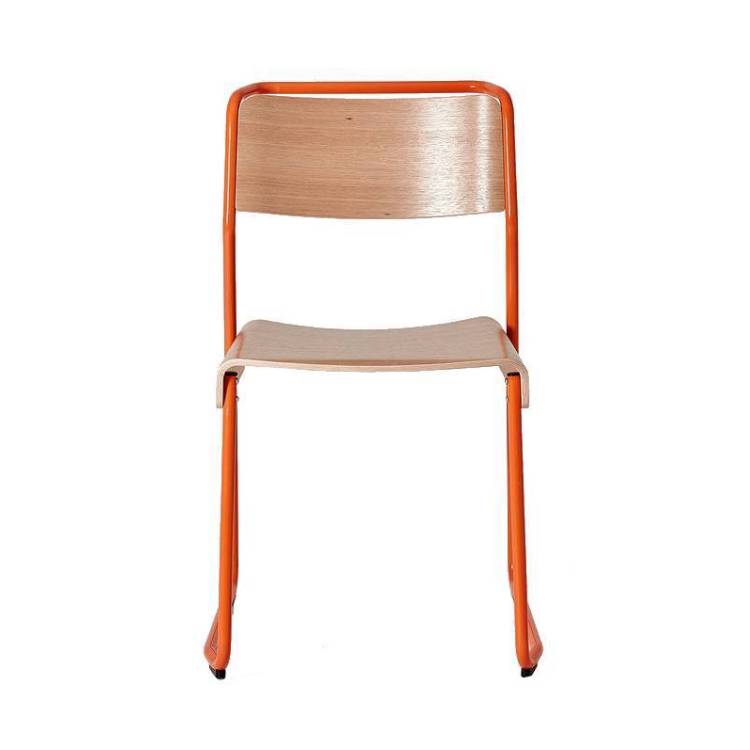 Canteen Utility Chair: Light Oak + Signal Red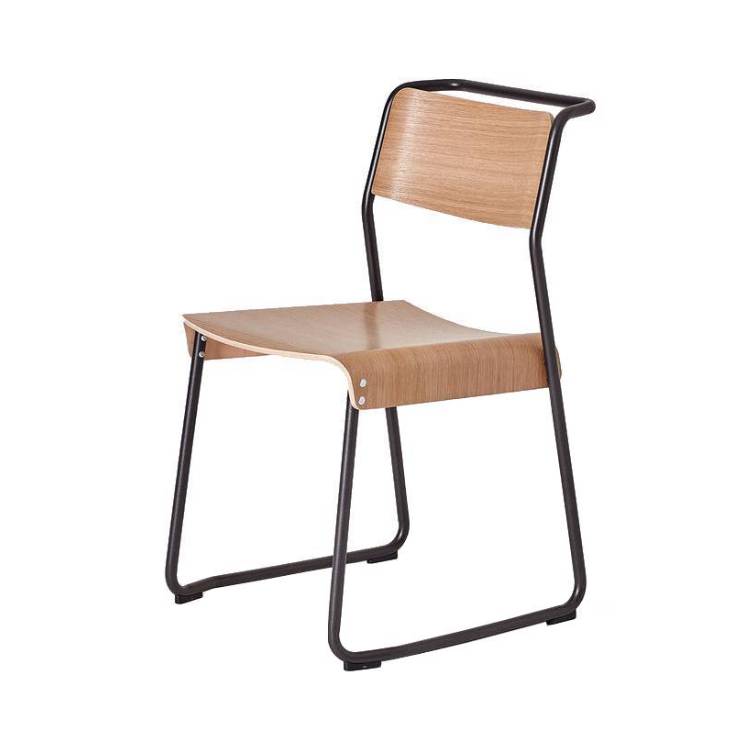 Canteen Utility Chair: Light Oak + Graphite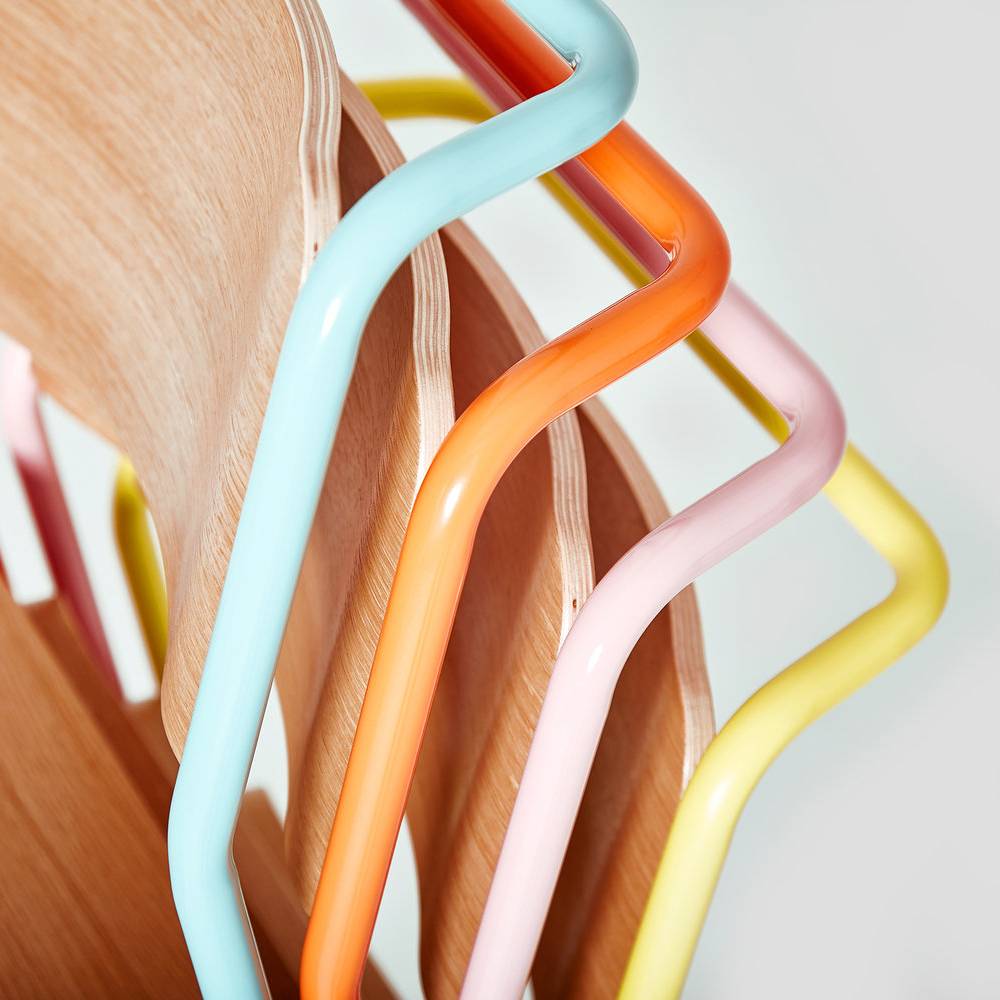 Canteen Utility Chair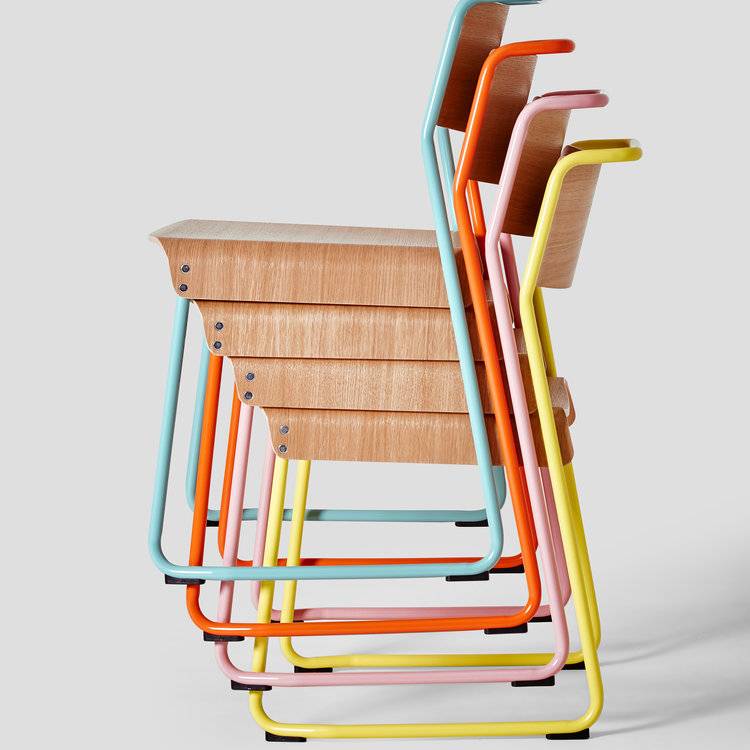 Canteen Utility Chair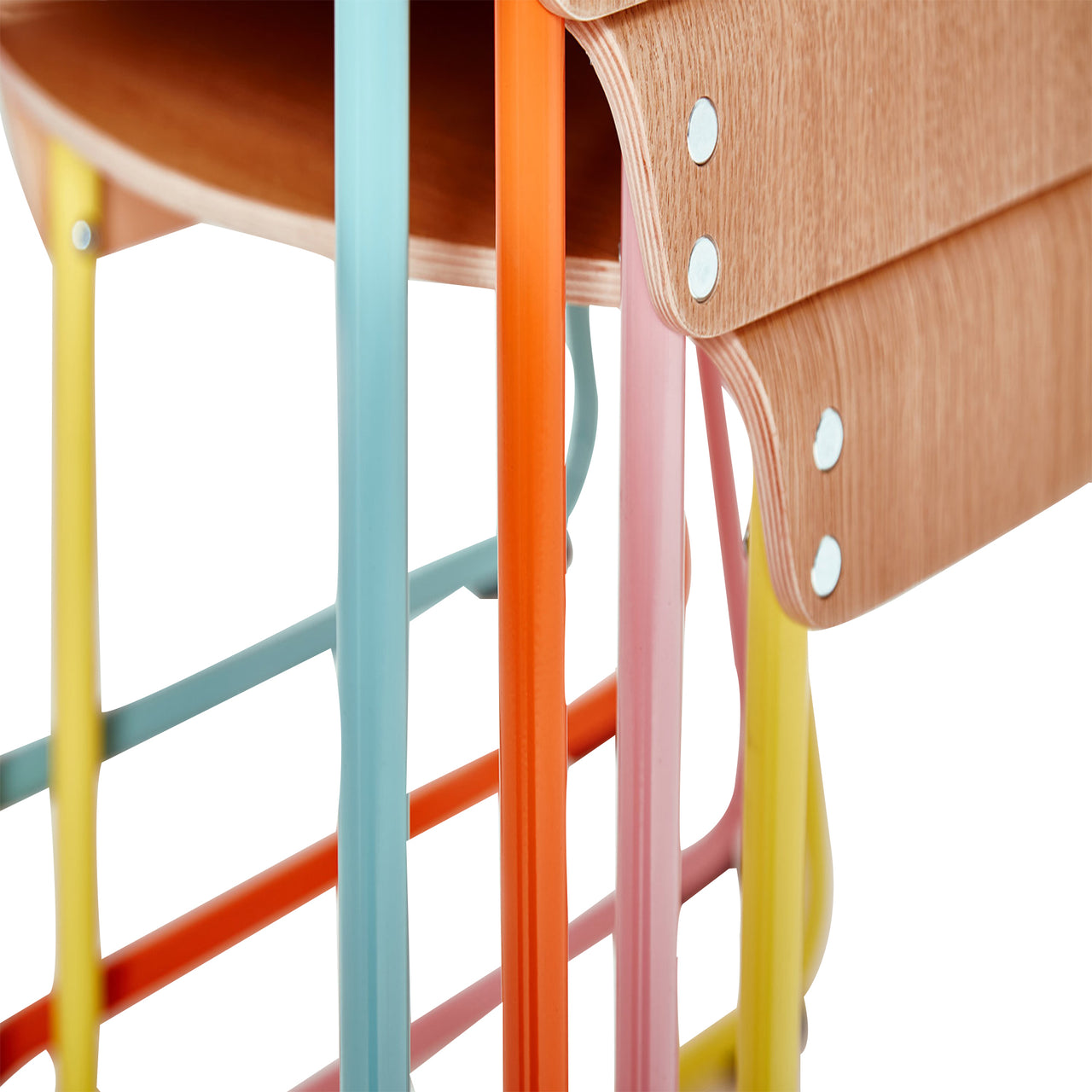 Canteen Utility Chair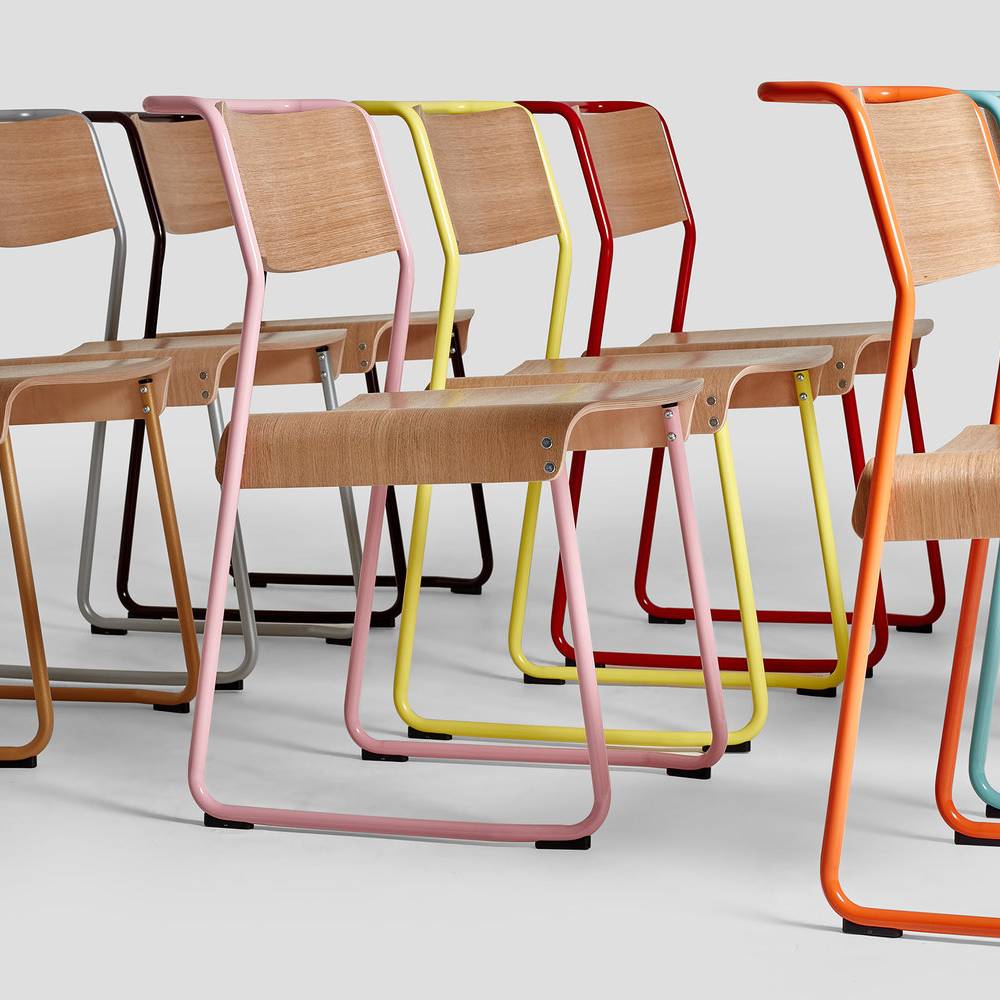 Canteen Utility Chair
Canteen Utility Chair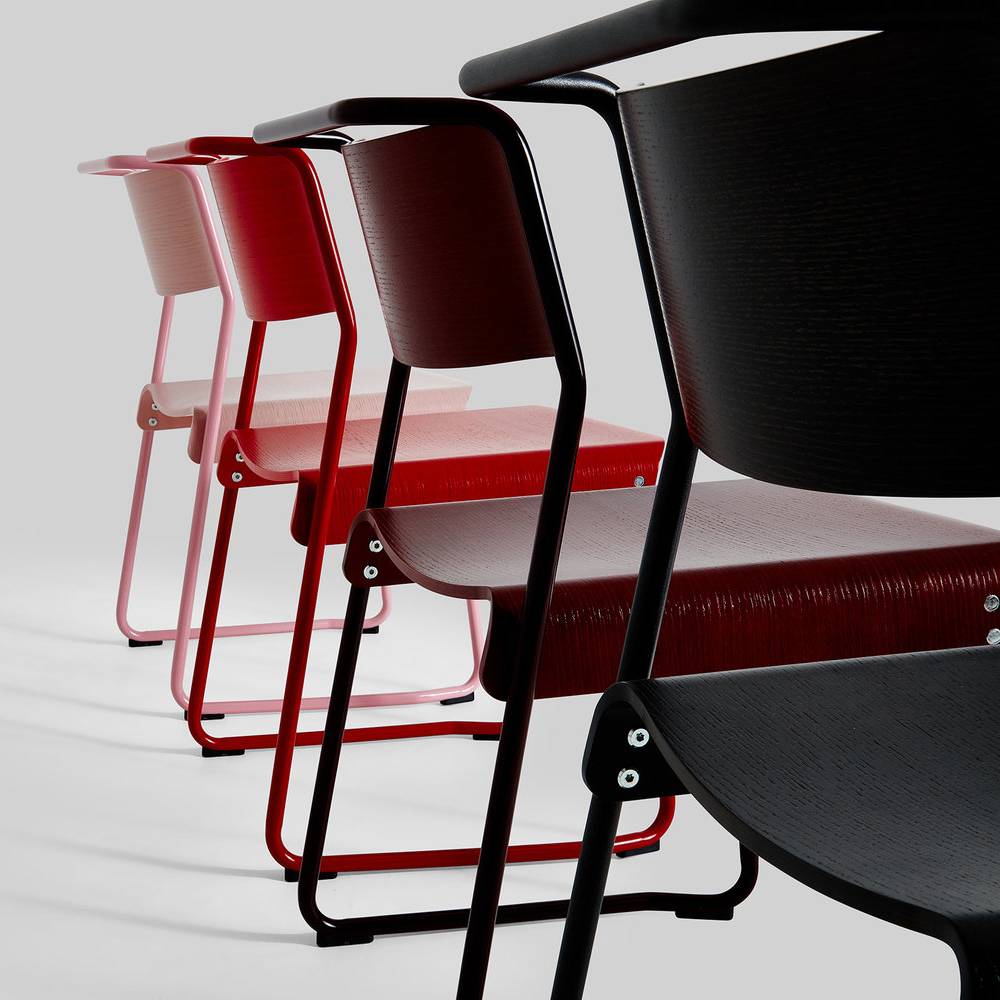 Canteen Utility Chair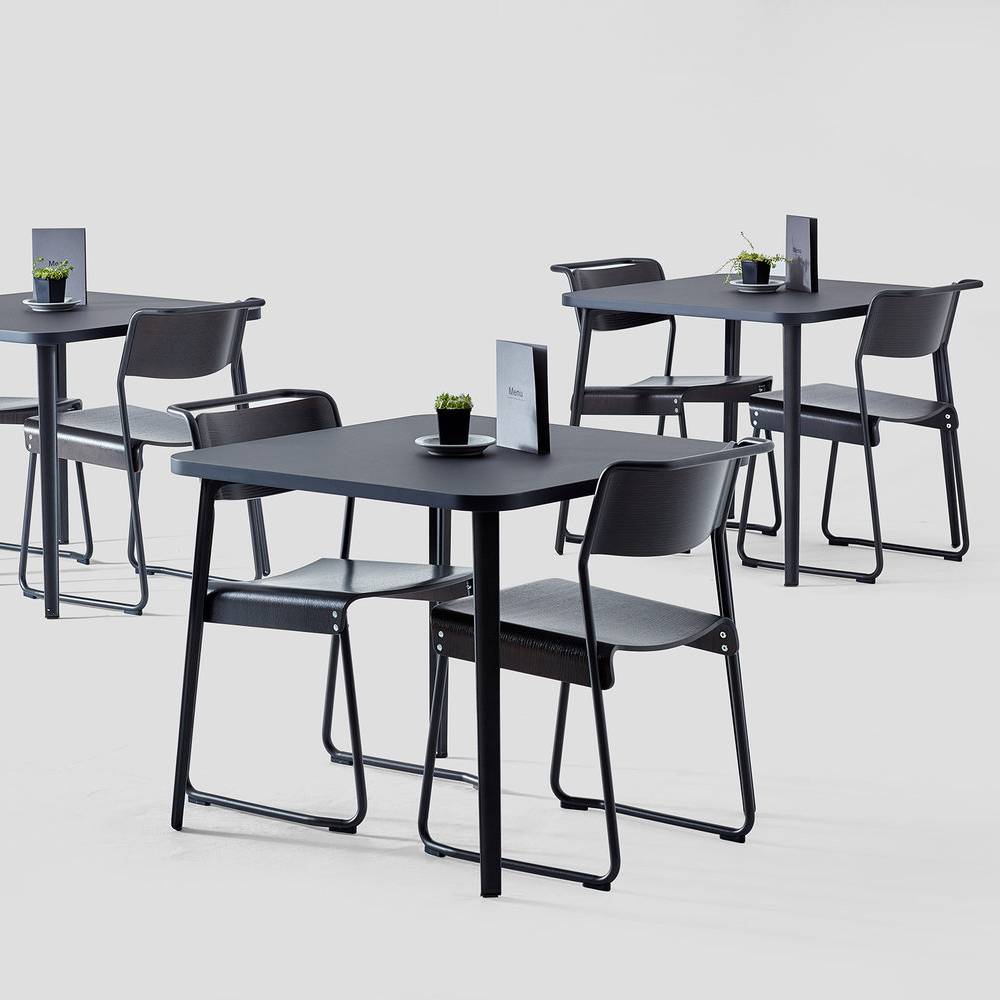 Canteen Utility Chair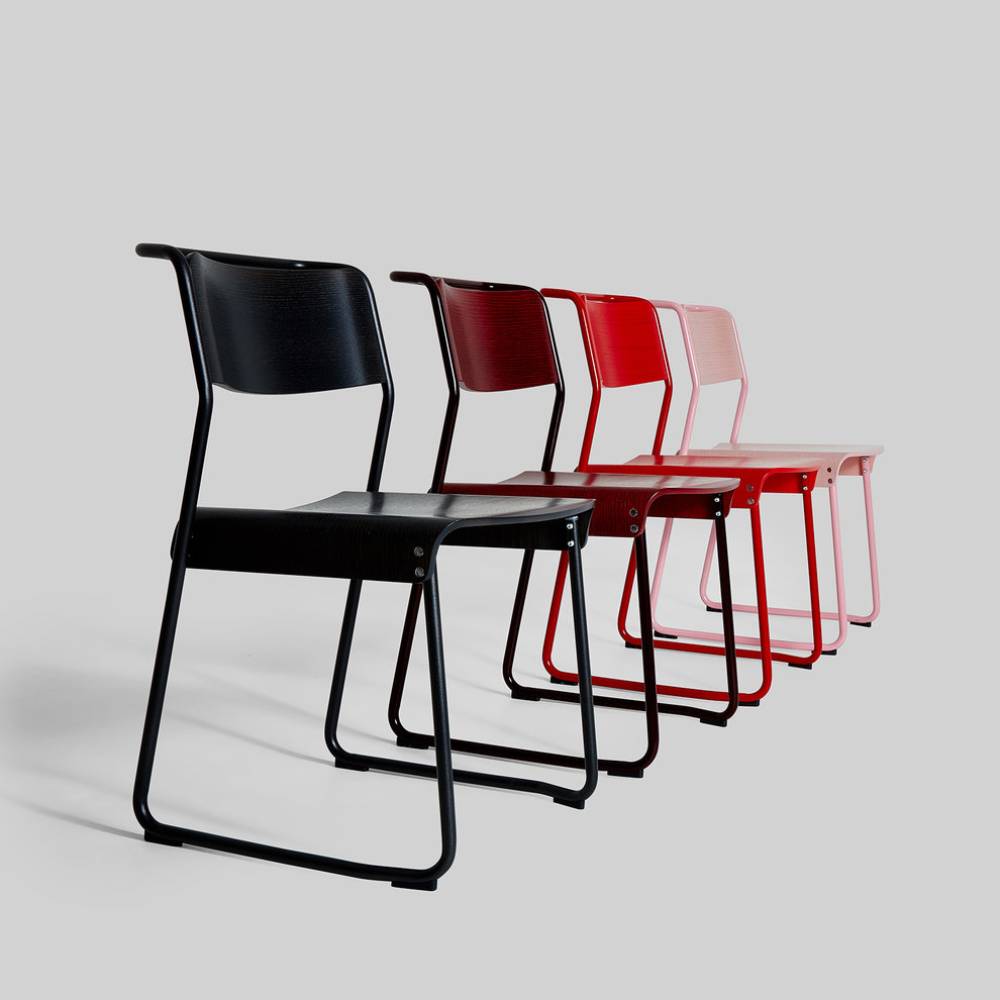 Canteen Utility Chair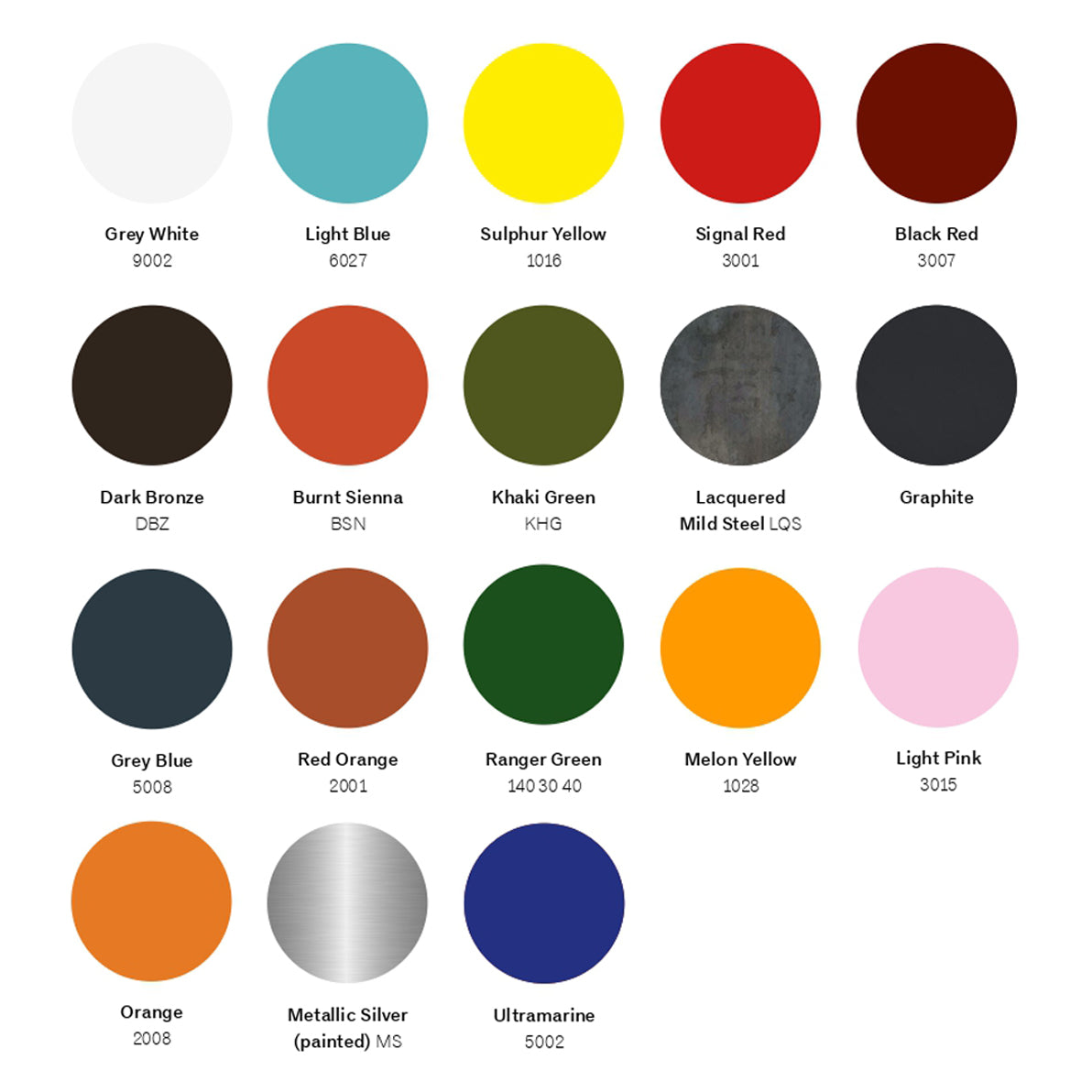 Canteen Utility Chair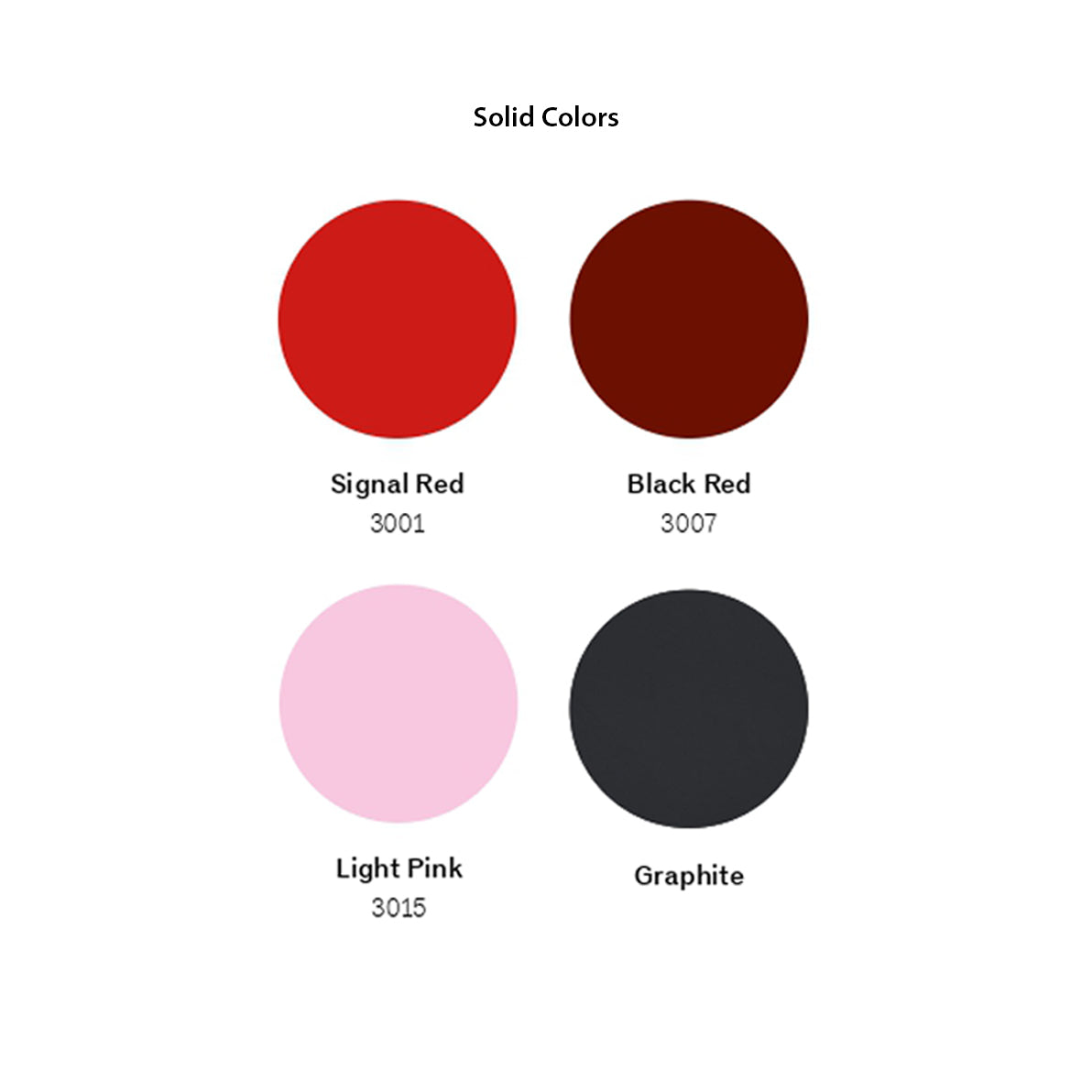 Canteen Utility Chair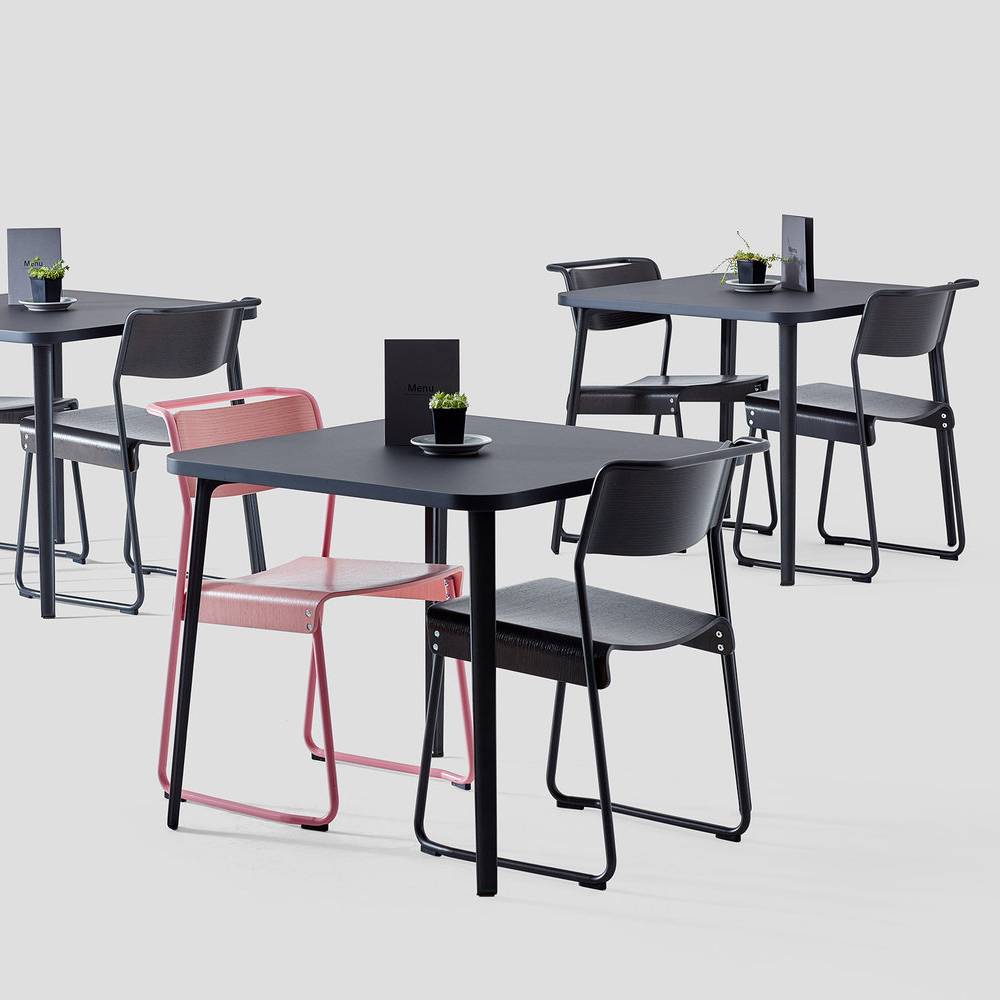 insitu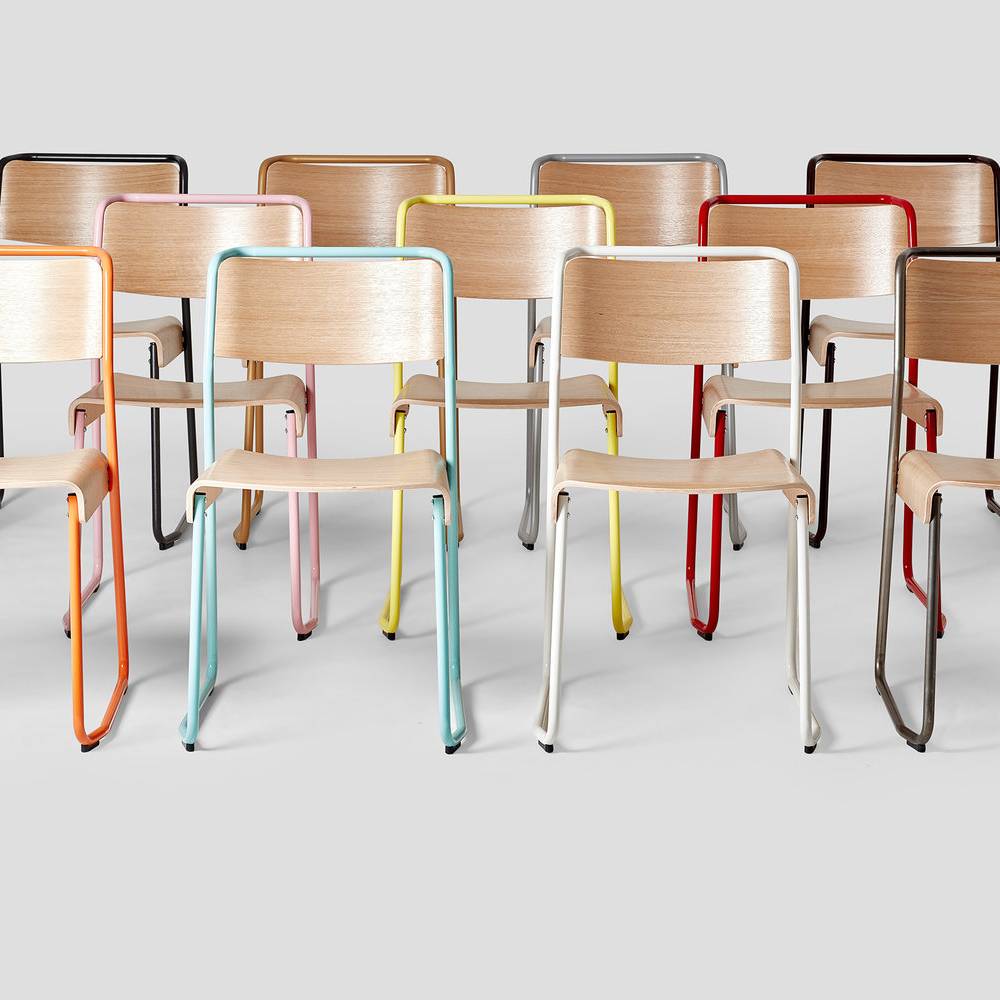 insitu
Very Good & Proper × Ed Carpenter & André Klauser
Canteen Utility Chair
$428

SKU: VGP-CUC-BCH-3007
$500

SKU: VGP-CUC-OAK-DBZ
$500

SKU: VGP-CUC-OAK-BSN
$500

SKU: VGP-CUC-OAK-KHG
$500

SKU: VGP-CUC-OAK-5002
$428

SKU: VGP-CUC-BCH-DBZ
$428

SKU: VGP-CUC-BCH-BSN
$428

SKU: VGP-CUC-BCH-KHG
$428

SKU: VGP-CUC-BCH-5002
$498

SKU: VGP-CUC-WAL-DBZ
$498

SKU: VGP-CUC-WAL-BSN
$498

SKU: VGP-CUC-WAL-KHG
$428

SKU: VGP-CUC-BCH-GRA
$428

SKU: VGP-CUC-BCH-9002
$428

SKU: VGP-CUC-BCH-LQS
$428

SKU: VGP-CUC-BCH-6027
$428

SKU: VGP-CUC-BCH-3015
$428

SKU: VGP-CUC-BCH-2008
$428

SKU: VGP-CUC-BCH-3001
$428

SKU: VGP-CUC-BCH-1016
$500

SKU: VGP-CUC-OAK-3007
$500

SKU: VGP-CUC-OAK-GRA
$500

SKU: VGP-CUC-OAK-9002
$500

SKU: VGP-CUC-OAK-LQS
$500

SKU: VGP-CUC-OAK-6027
$500

SKU: VGP-CUC-OAK-3015
$500

SKU: VGP-CUC-OAK-2008
$500

SKU: VGP-CUC-OAK-3001
$500

SKU: VGP-CUC-OAK-1016
$498

SKU: VGP-CUC-WAL-3007
$498

SKU: VGP-CUC-WAL-GRA
$498

SKU: VGP-CUC-WAL-9002
$498

SKU: VGP-CUC-WAL-LQS
$498

SKU: VGP-CUC-WAL-6027
$498

SKU: VGP-CUC-WAL-3015
$498

SKU: VGP-CUC-WAL-2008
$498

SKU: VGP-CUC-WAL-3001
$498

SKU: VGP-CUC-WAL-1016
$498

SKU: VGP-CUC-WAL-5002
$500

SKU: VGP-CUC-OAK-5008
$500

SKU: VGP-CUC-OAK-2001
$500

SKU: VGP-CUC-OAK-140-30-40
$500

SKU: VGP-CUC-OAK-1028
$428

SKU: VGP-CUC-BCH-5008
$428

SKU: VGP-CUC-BCH-2001
$428

SKU: VGP-CUC-BCH-140-30-40
$428

SKU: VGP-CUC-BCH-1028
$498

SKU: VGP-CUC-WAL-5008
$498

SKU: VGP-CUC-WAL-2001
$498

SKU: VGP-CUC-WAL-140-30-40
$498

SKU: VGP-CUC-WAL-1028
---
---
Available as standard in a choice of 4 wood finishes with 11 colour options for the frame, VG&P's Canteen Utility Chair is the pefect choice to add colour and quality to any interior project. Our design is inspired by the classic post-war British school chair. The simple, light-weight and stackable design retains the look and feel of the original, whilst simultaneously updating both the aesthetic and production methods. The precision bent tubular steel frame is a continuous piece and free from unsightly welds. The frame combines with a 12mm thick plywood seat and back to create a visually light, yet robust design.
Size
32.1" h x 20" w x 22" d (81.5x50.9x55.8cm)
Seat height: 18.1" (46cm)
Material
Plywood, steel
Brand
Very Good & Proper
With the credo "Measure twice, cut once" emphasizing longevity, Very Good & Proper grew out of a start-up collaboration between London restaurateur Patrick Clayton-Malone and design duo Klauser & Carpenter. Launched to produce well-designed and original furnishings for Patrick's place Canteen, the initial range was industrially styled but softened through the use of curved forms and bold colors. "What's led us (to becoming a design company) is the rigors of contract furniture," says Patrick, nodding to Andre and Ed. "There was a lot of frustration with the traditional designer licensing model from these guys."

Function is as prized as looks to the designers, to hear Ed describe the thought process behind one of the defining designs, Canteen Hook. "The important thing for the hook was to have a big surface area so it doesn't damage clothes," he says. "We also added a plate that stops people marking the wall behind when repeated greasy thumbs rub against the wall." Now located in a refurbished pickle and chutney factory, VG&P's collection has grown to include seating, tables, storage units and other accessories, all manufactured responsibly in the UK and Europe.
More from Very Good & Proper