Column Portable Table Lamp: Brushed Aluminum + Portable Lamp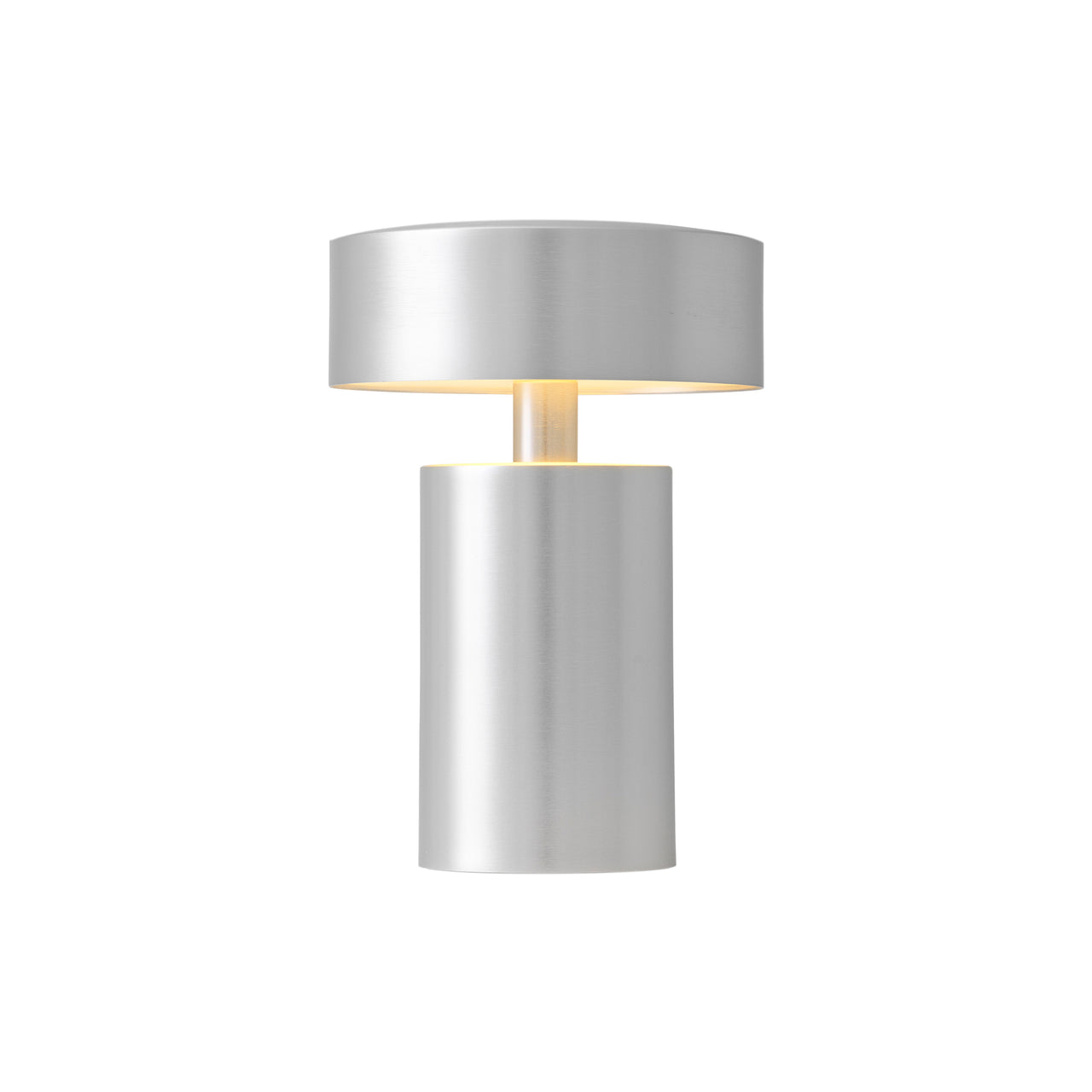 Column Portable Table Lamp: Brushed Aluminum + Portable Lamp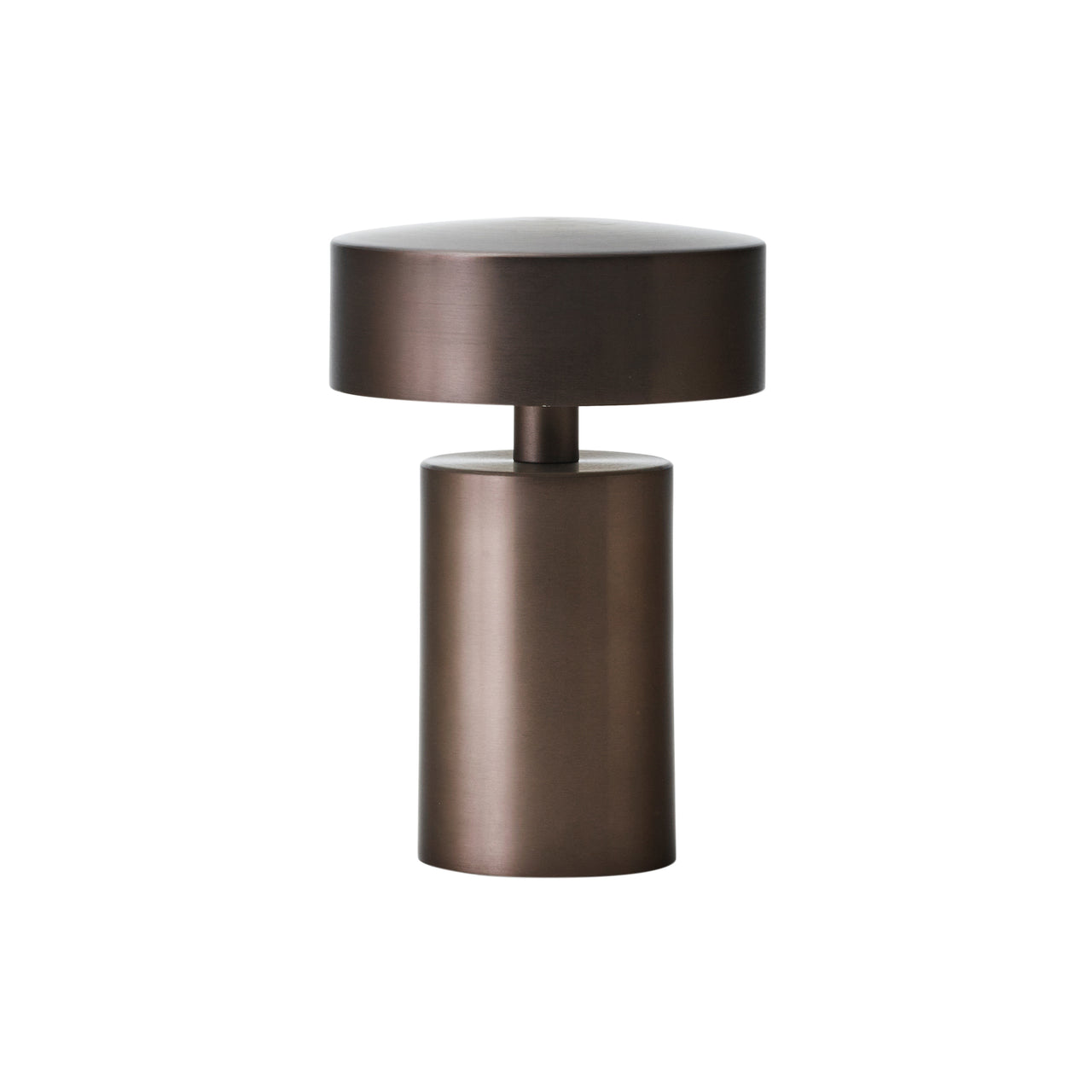 Column Portable Table Lamp: Anodised Aluminum + Portable Lamp
Column Portable Table Lamp: Black + Charging Board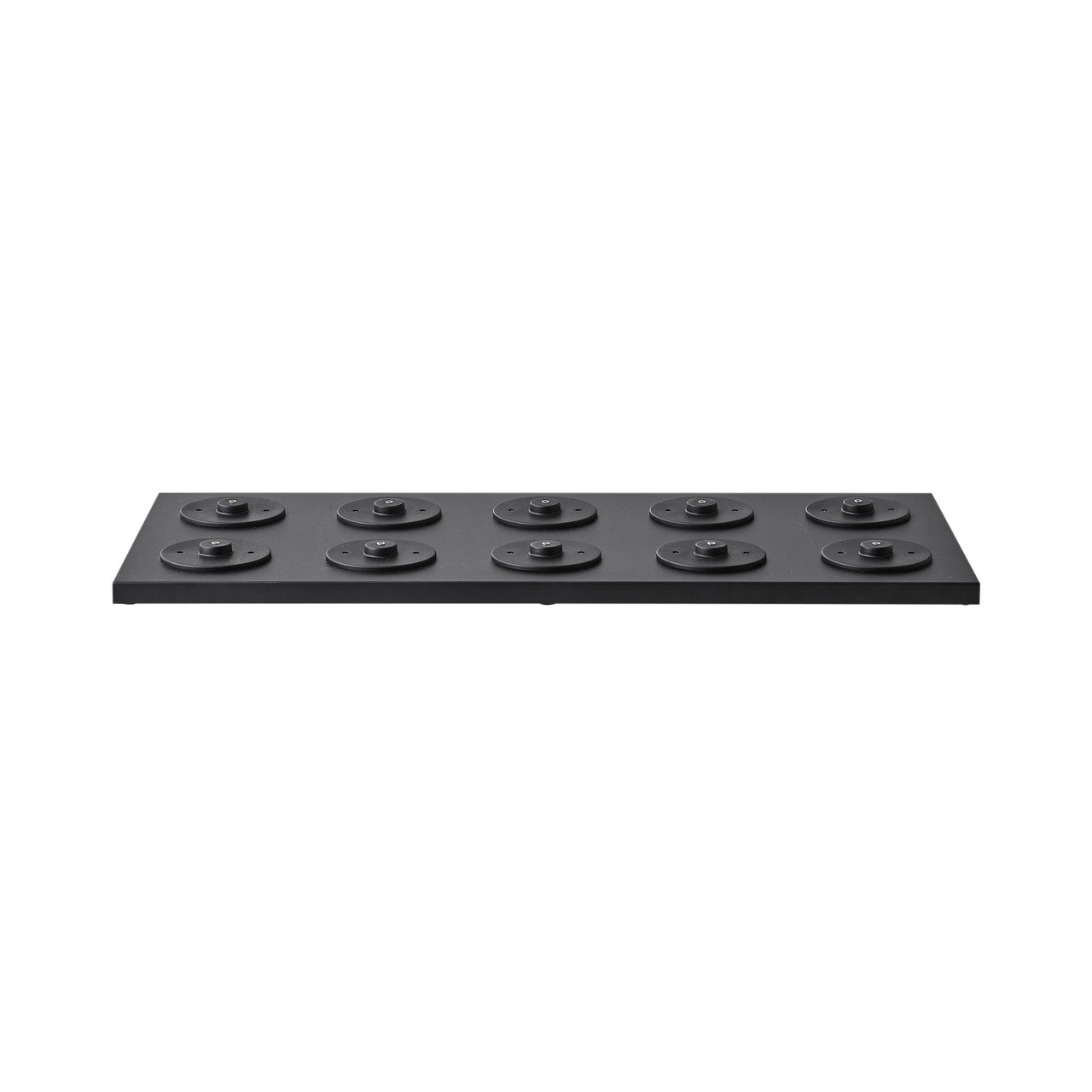 Column Portable Table Lamp: Black + Charging Board
Column Portable Table Lamp: Black + Charging Board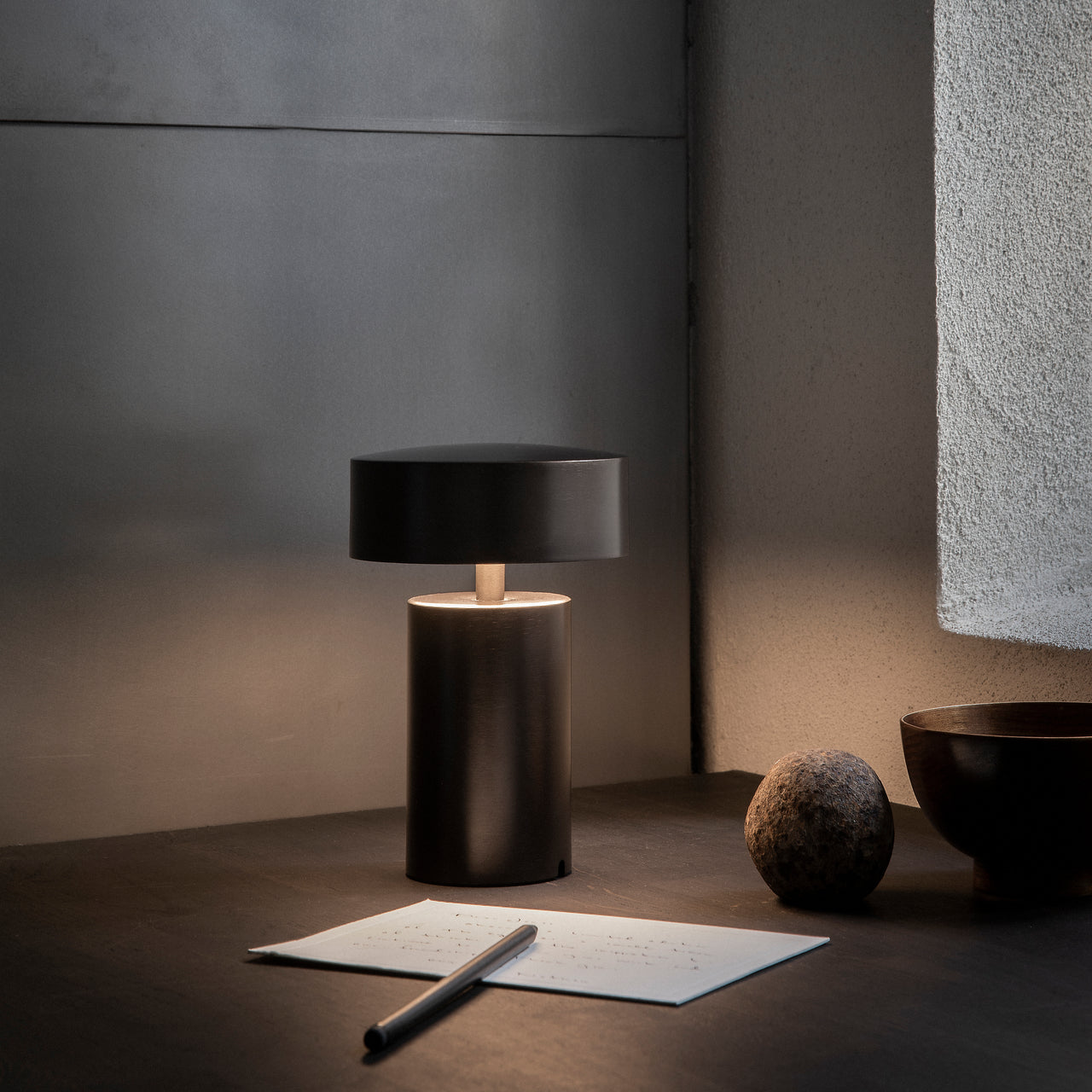 Column Portable Table Lamp
Column Portable Table Lamp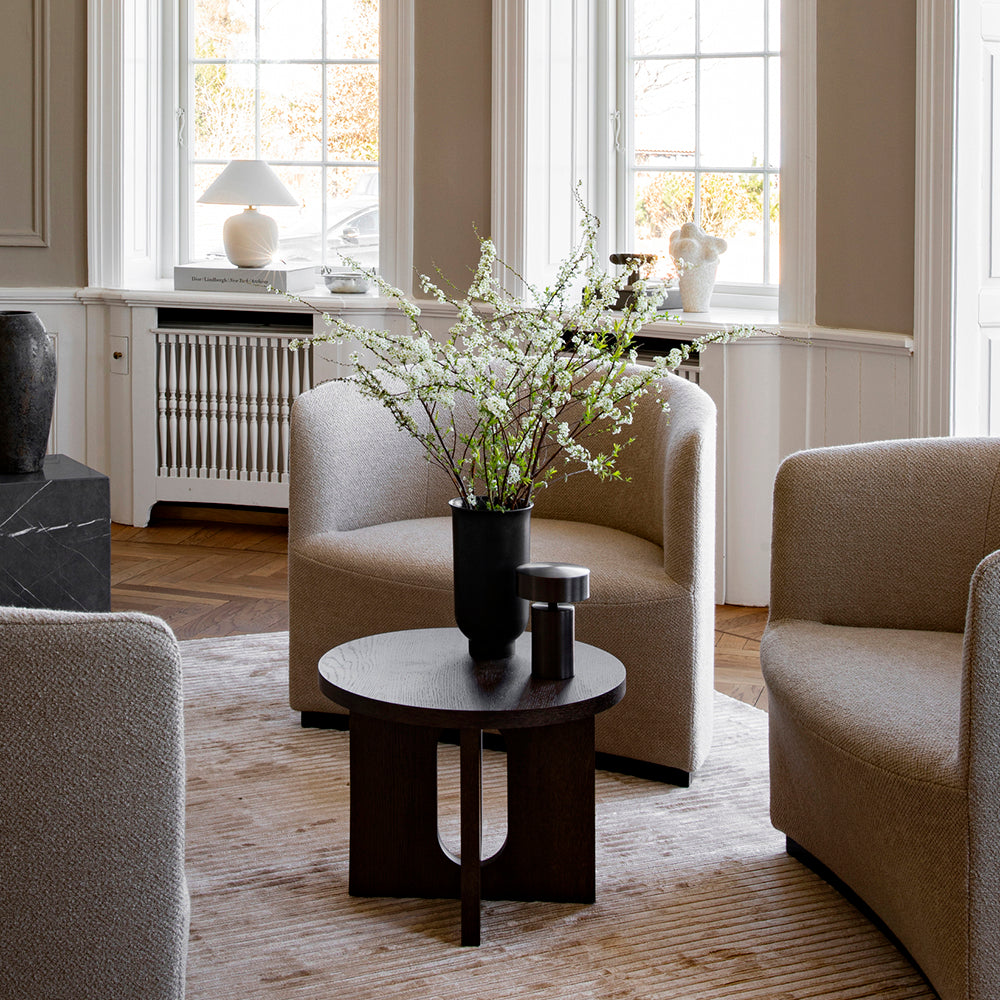 Column Portable Table Lamp
Column Portable Table Lamp
Column Portable Table Lamp
Column Portable Table Lamp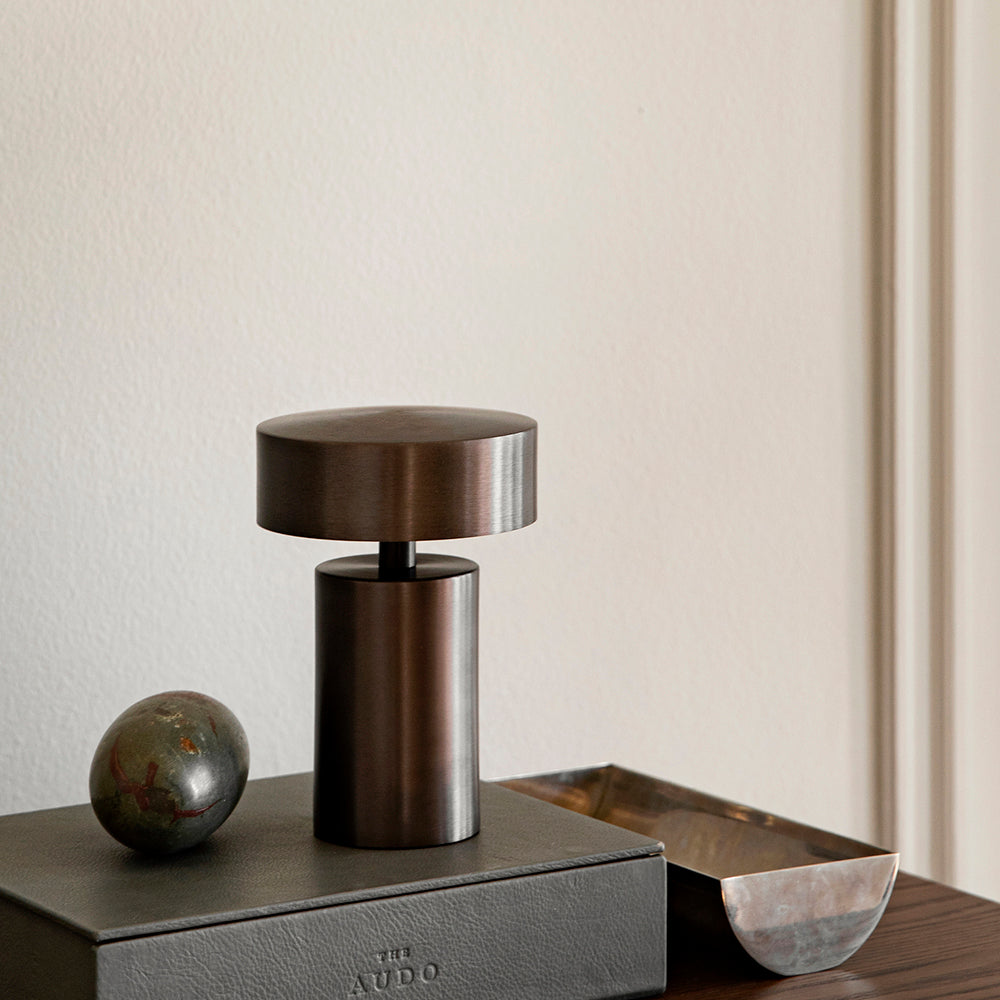 Column Portable Table Lamp
Column Portable Table Lamp
Column Portable Table Lamp
Column Portable Table Lamp
Column Portable Table Lamp
Column Portable Table Lamp
Column Portable Table Lamp
Column Portable Table Lamp
Column Portable Table Lamp
Column Portable Table Lamp
Column Portable Table Lamp
Column Portable Table Lamp
Column Portable Table Lamp
Column Portable Table Lamp
Column Portable Table Lamp
Column Portable Table Lamp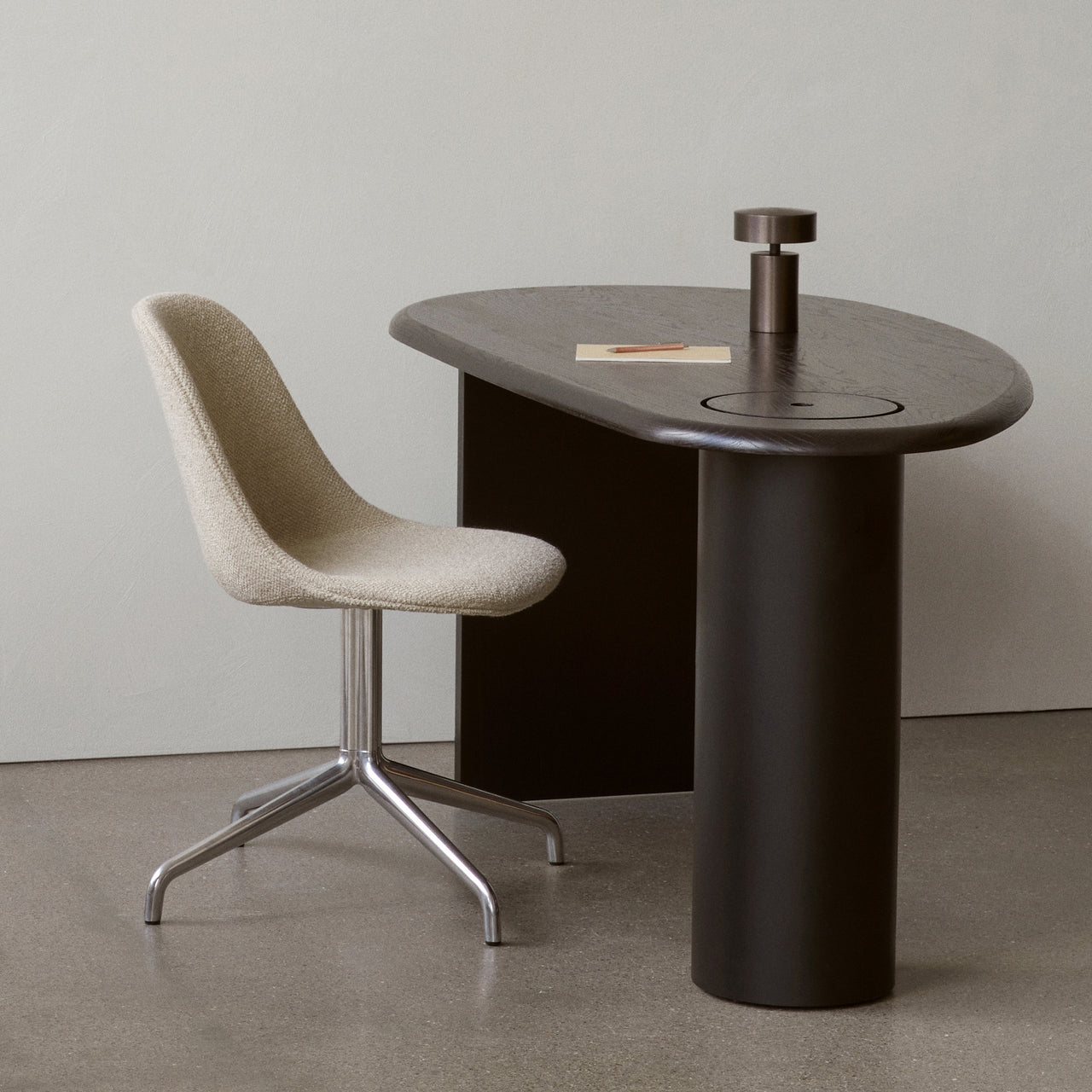 Column Portable Table Lamp
Column Portable Table Lamp
Column Portable Table Lamp
Column Portable Table Lamp
Column Portable Table Lamp
Column Portable Table Lamp
Column Portable Table Lamp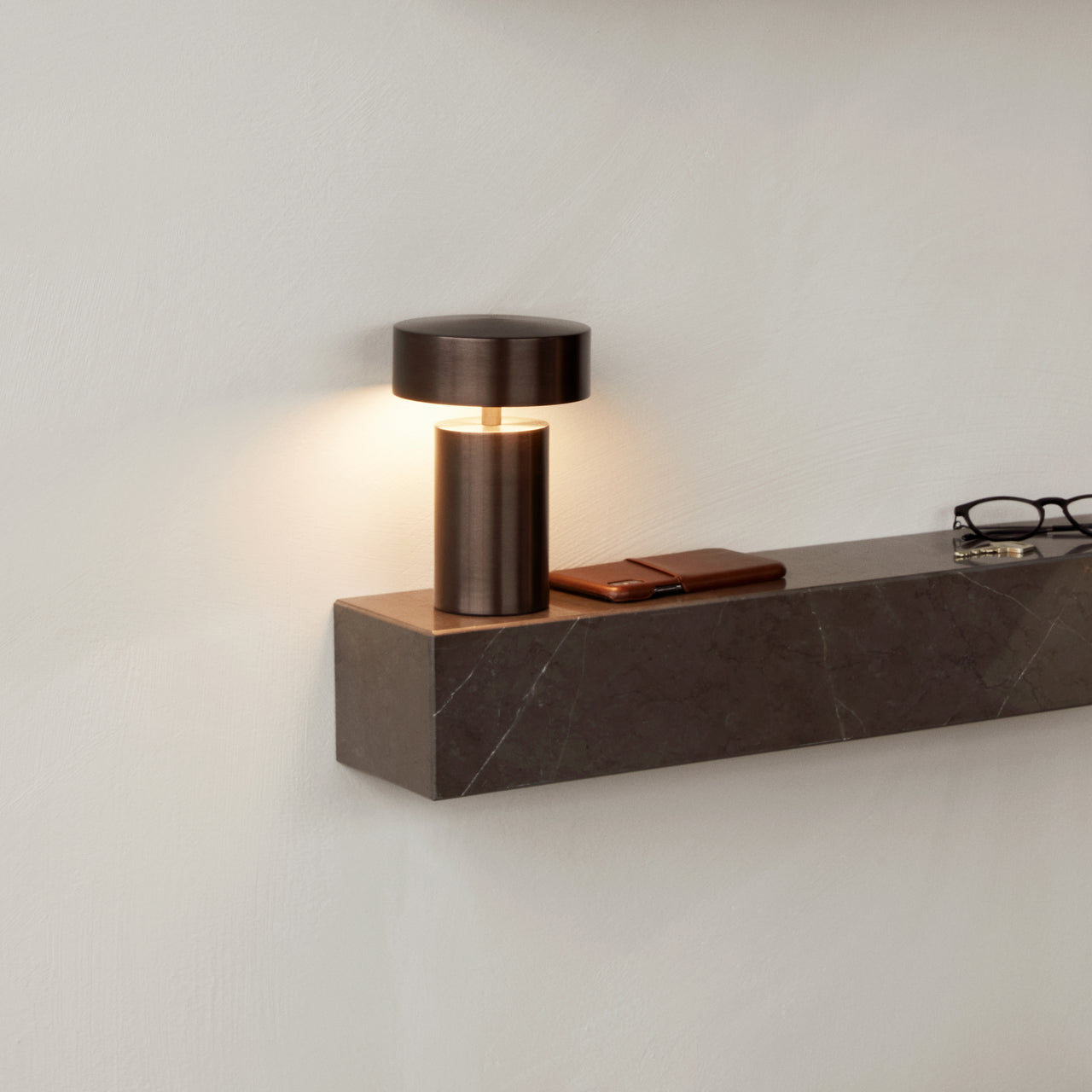 Column Portable Table Lamp
Column Portable Table Lamp
Column Portable Table Lamp
Column Portable Table Lamp
Column Portable Table Lamp
Column Portable Table Lamp
Column Portable Table Lamp
Column Portable Table Lamp
Column Portable Table Lamp
Column Portable Table Lamp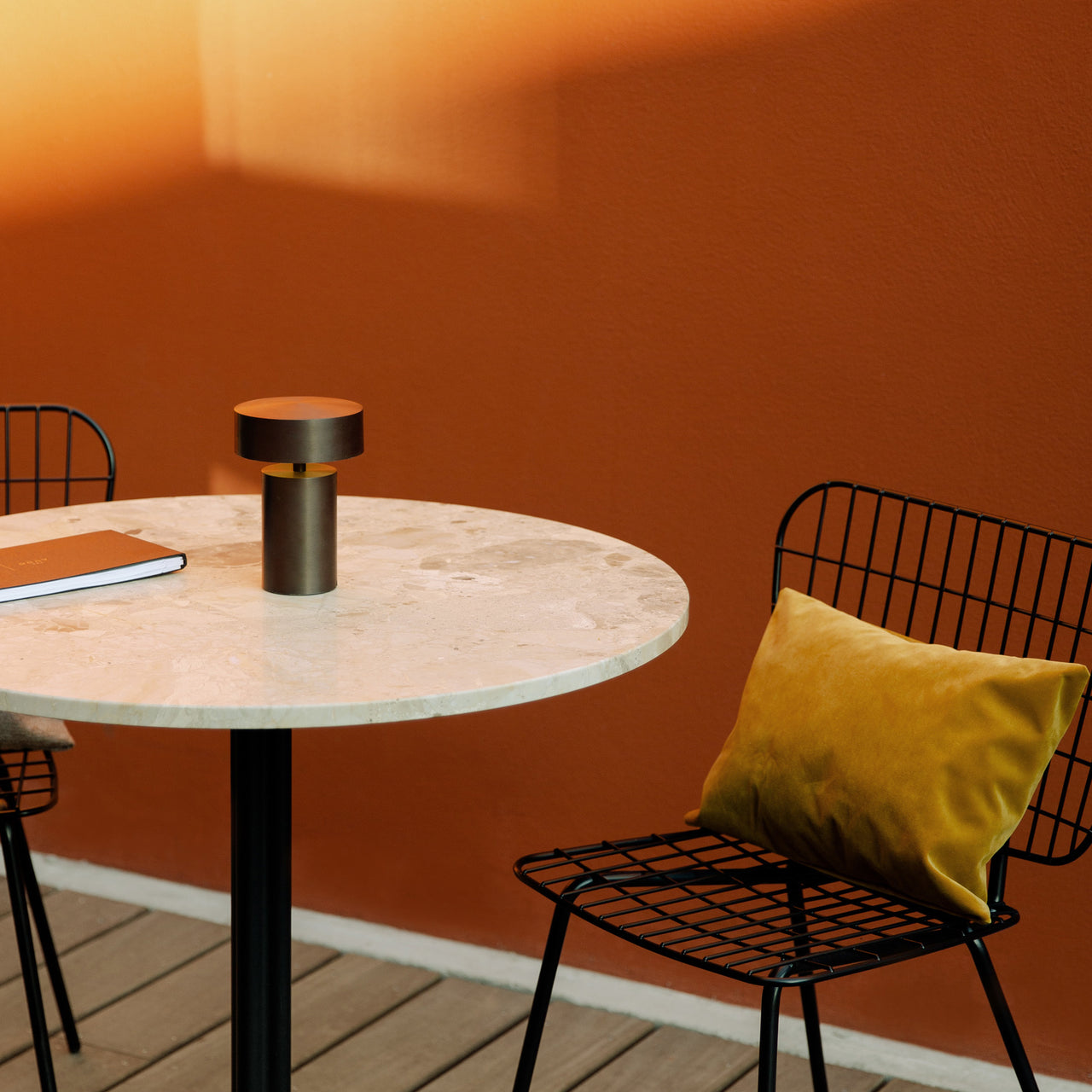 Column Portable Table Lamp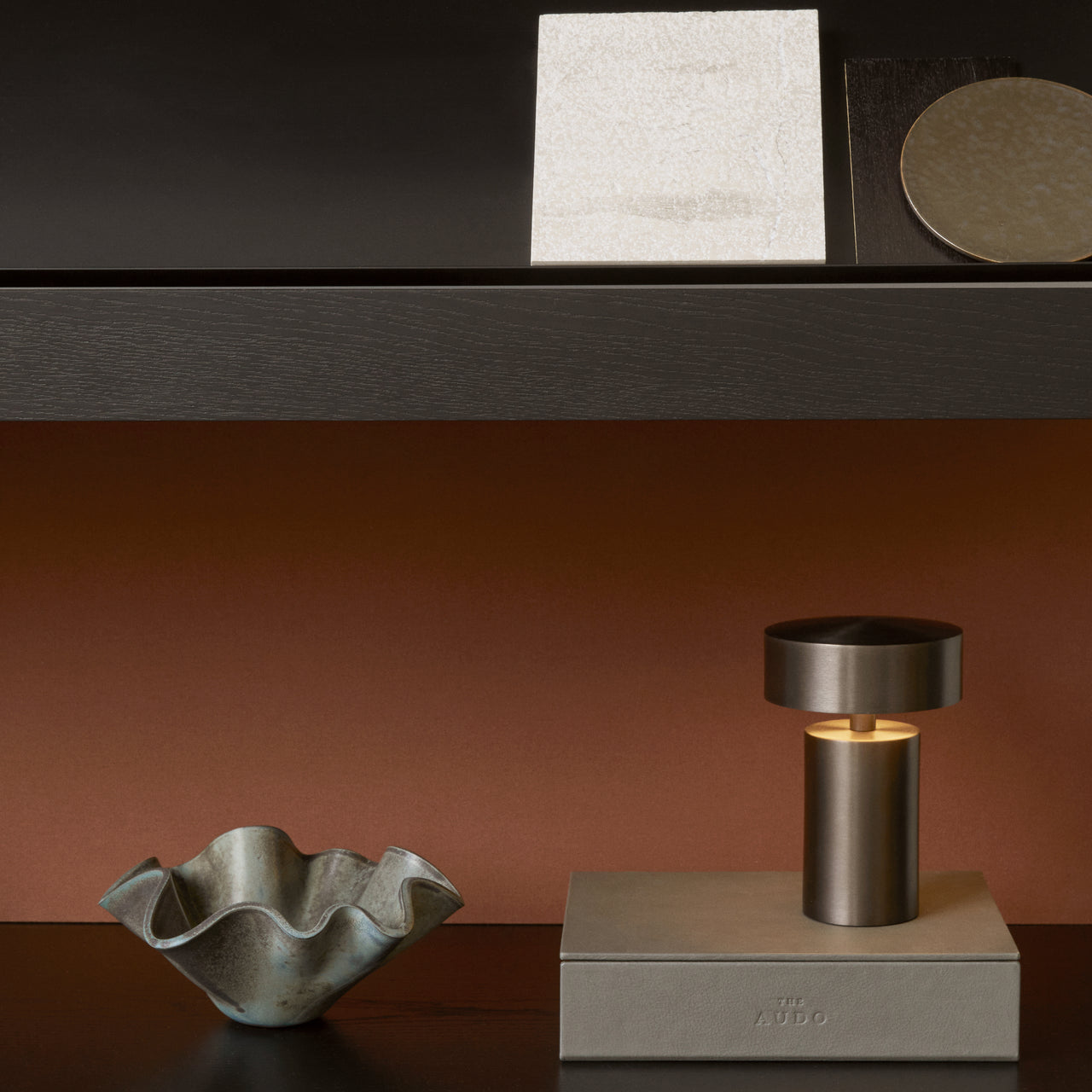 insitu
insitu
Column Portable Table Lamp: Brushed Aluminum + Portable Lamp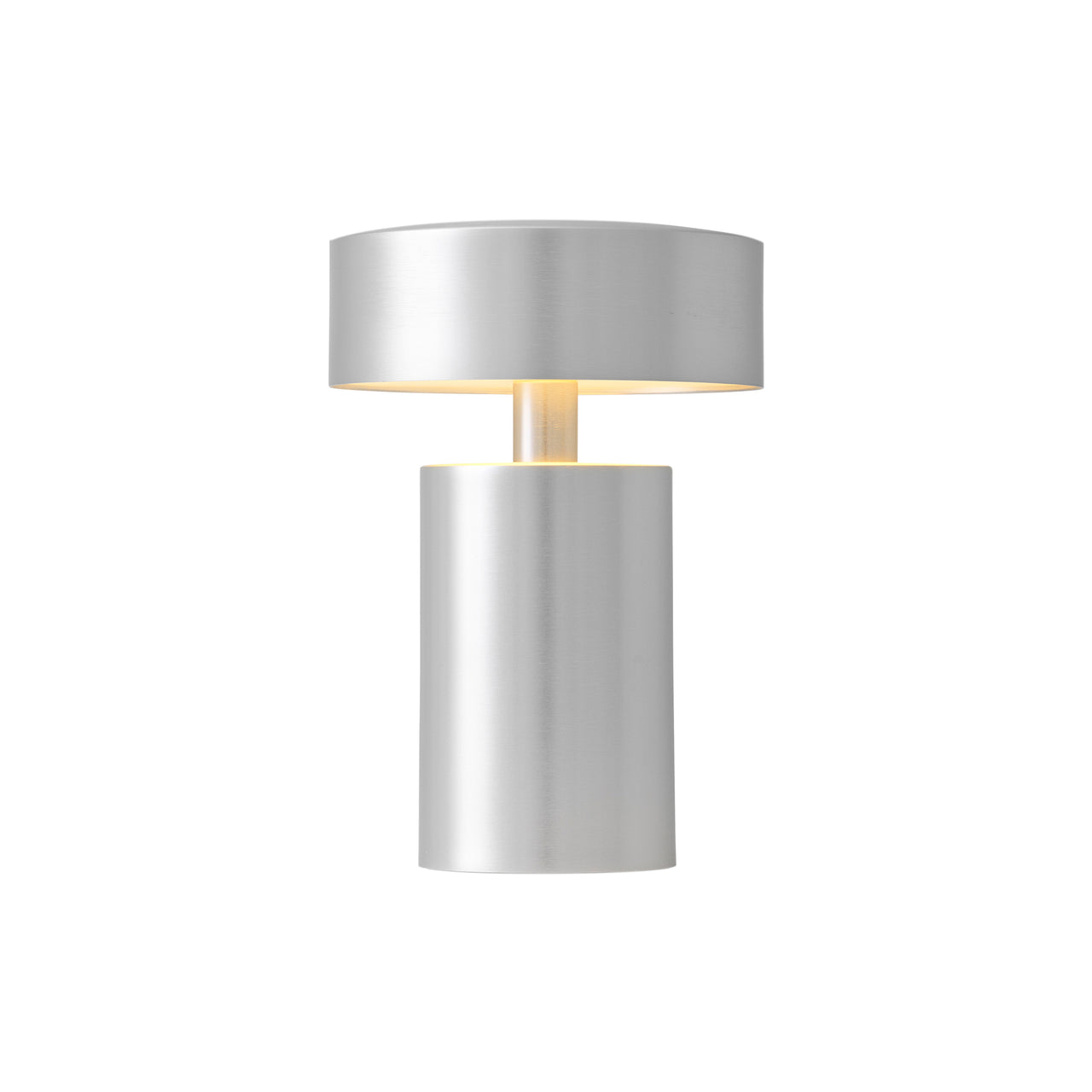 Column Portable Table Lamp: Brushed Aluminum + Portable Lamp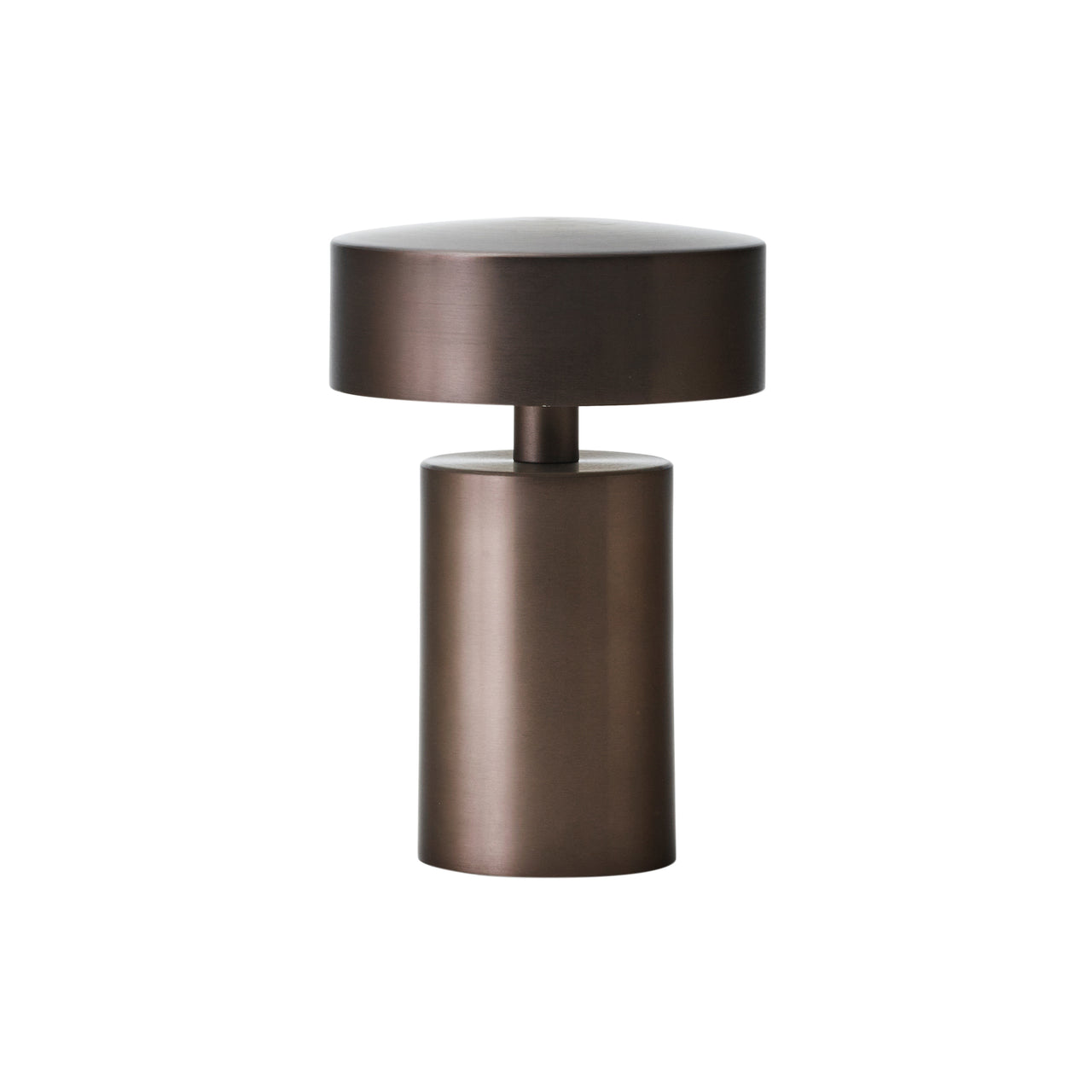 Column Portable Table Lamp: Anodised Aluminum + Portable Lamp
Column Portable Table Lamp: Black + Charging Board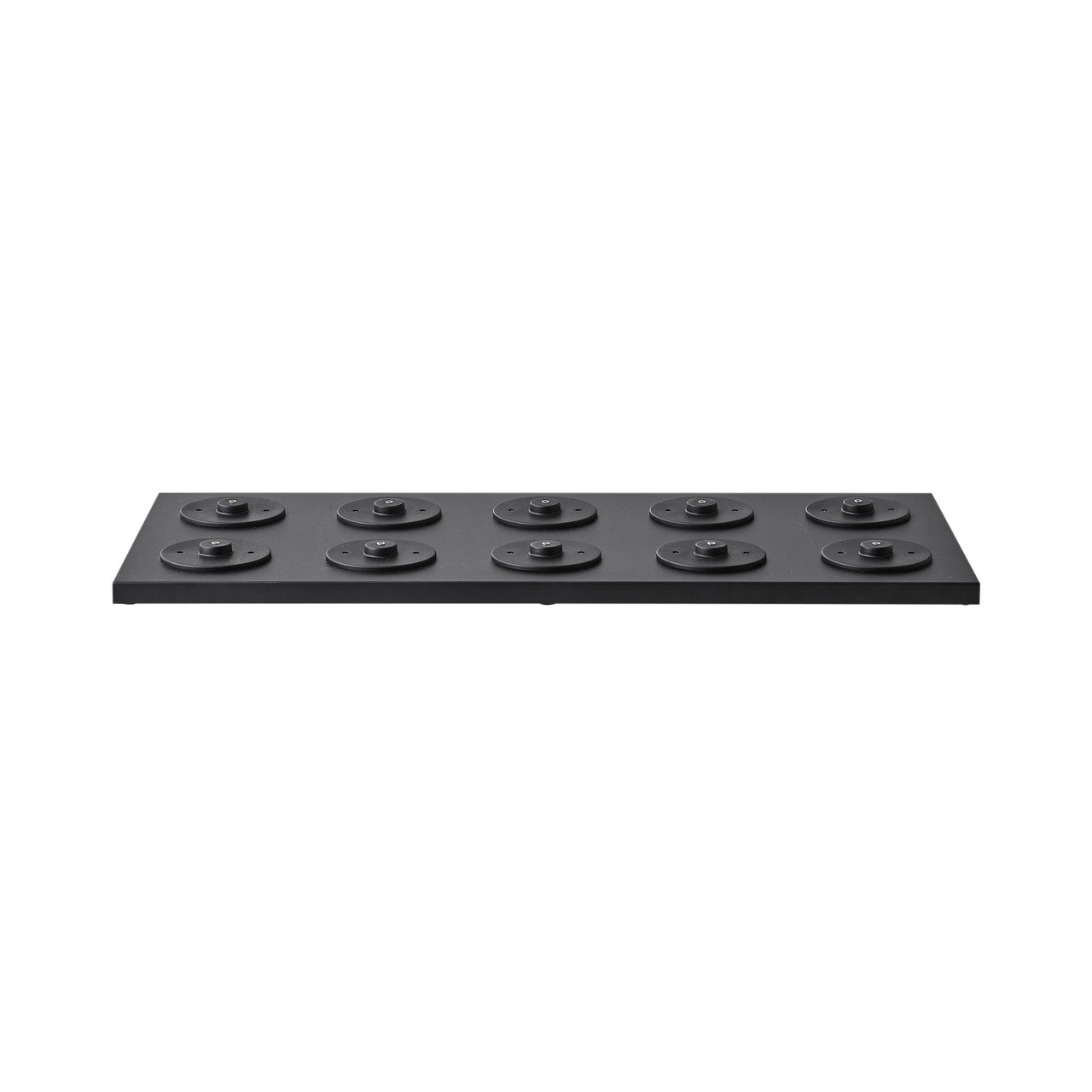 Column Portable Table Lamp: Black + Charging Board
Column Portable Table Lamp: Black + Charging Board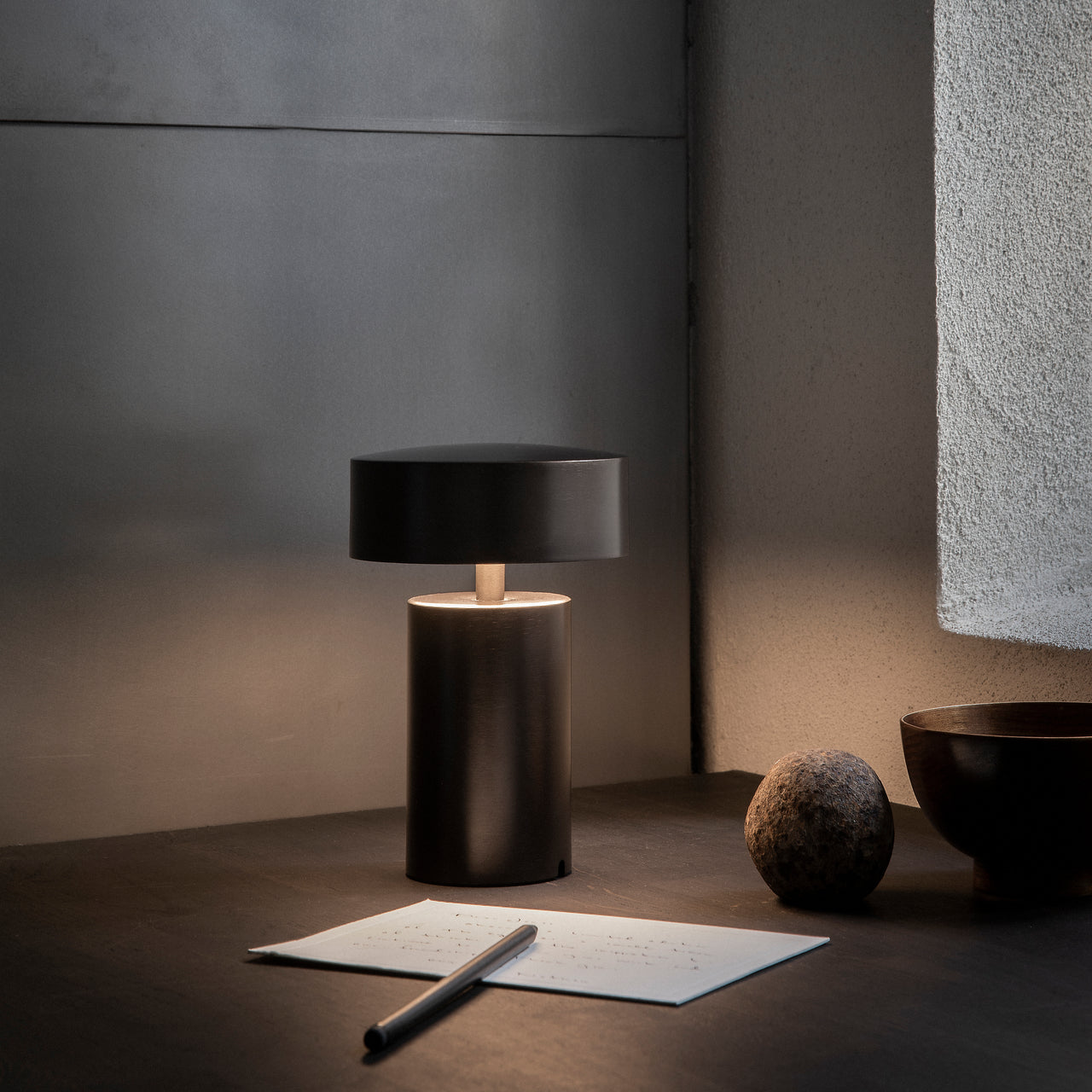 Column Portable Table Lamp
Column Portable Table Lamp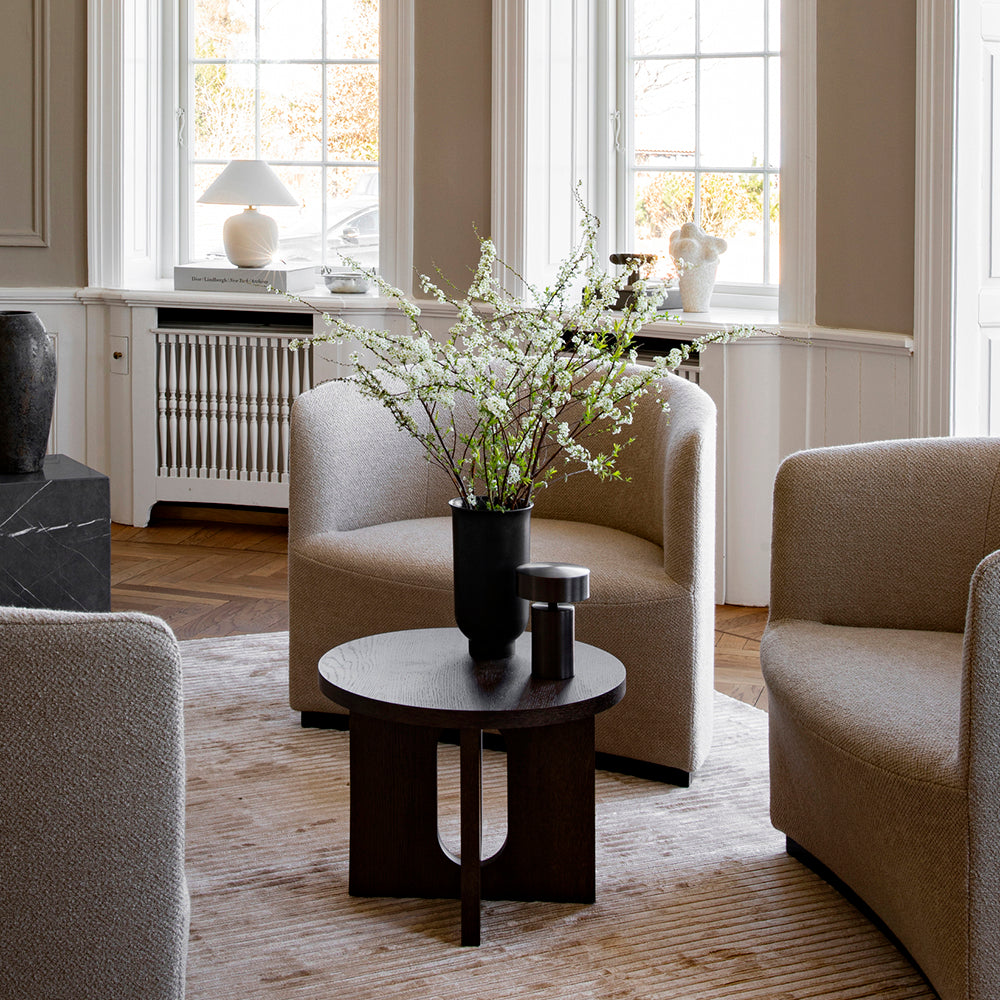 Column Portable Table Lamp
Column Portable Table Lamp
Column Portable Table Lamp
Column Portable Table Lamp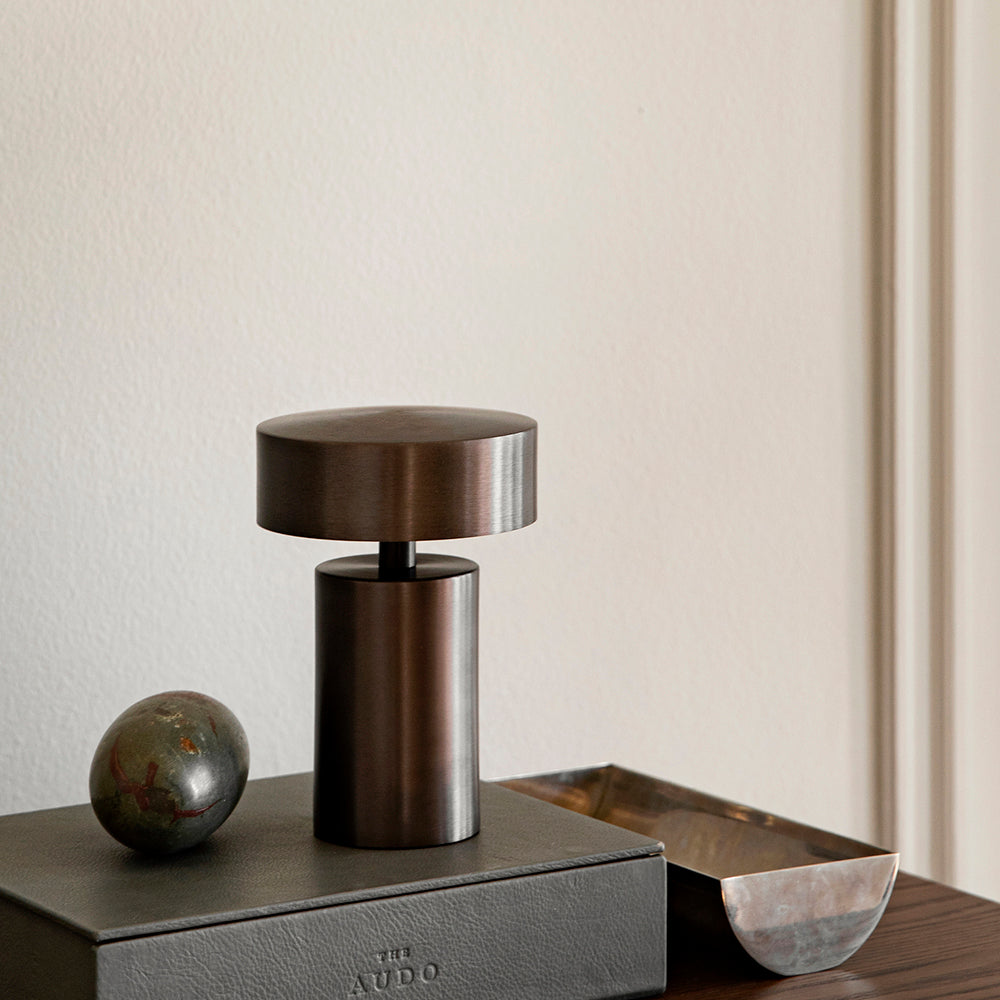 Column Portable Table Lamp
Column Portable Table Lamp
Column Portable Table Lamp
Column Portable Table Lamp
Column Portable Table Lamp
Column Portable Table Lamp
Column Portable Table Lamp
Column Portable Table Lamp
Column Portable Table Lamp
Column Portable Table Lamp
Column Portable Table Lamp
Column Portable Table Lamp
Column Portable Table Lamp
Column Portable Table Lamp
Column Portable Table Lamp
Column Portable Table Lamp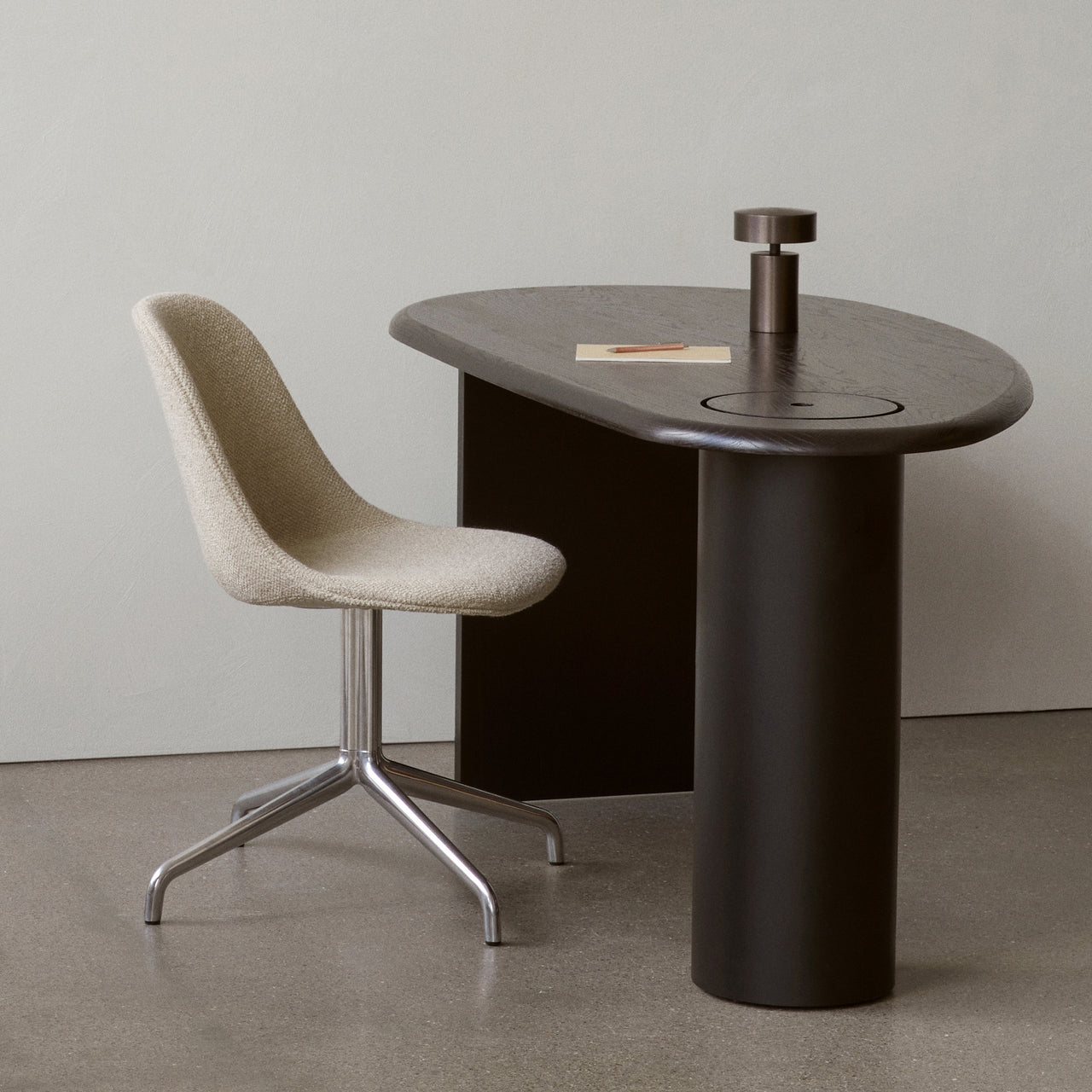 Column Portable Table Lamp
Column Portable Table Lamp
Column Portable Table Lamp
Column Portable Table Lamp
Column Portable Table Lamp
Column Portable Table Lamp
Column Portable Table Lamp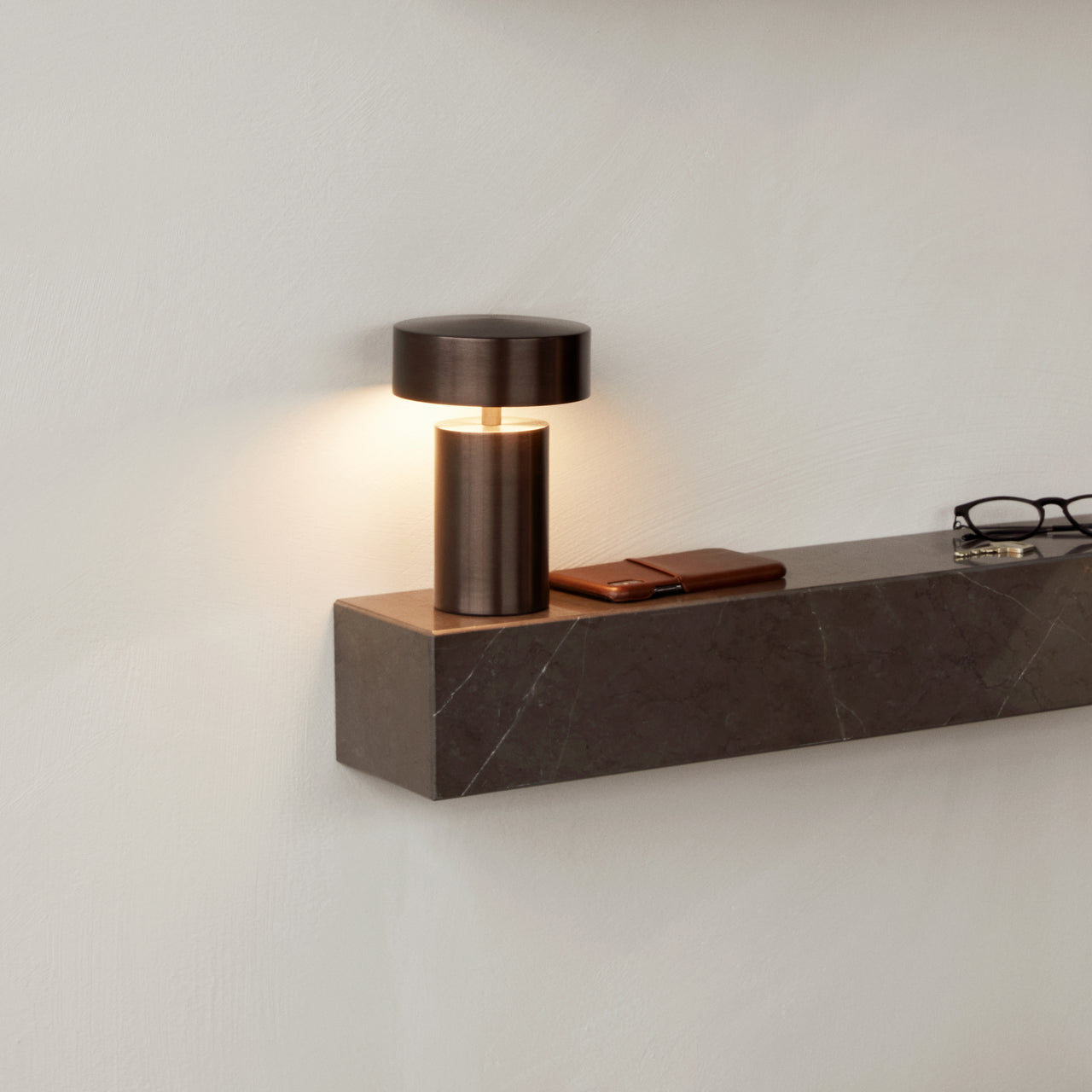 Column Portable Table Lamp
Column Portable Table Lamp
Column Portable Table Lamp
Column Portable Table Lamp
Column Portable Table Lamp
Column Portable Table Lamp
Column Portable Table Lamp
Column Portable Table Lamp
Column Portable Table Lamp
Column Portable Table Lamp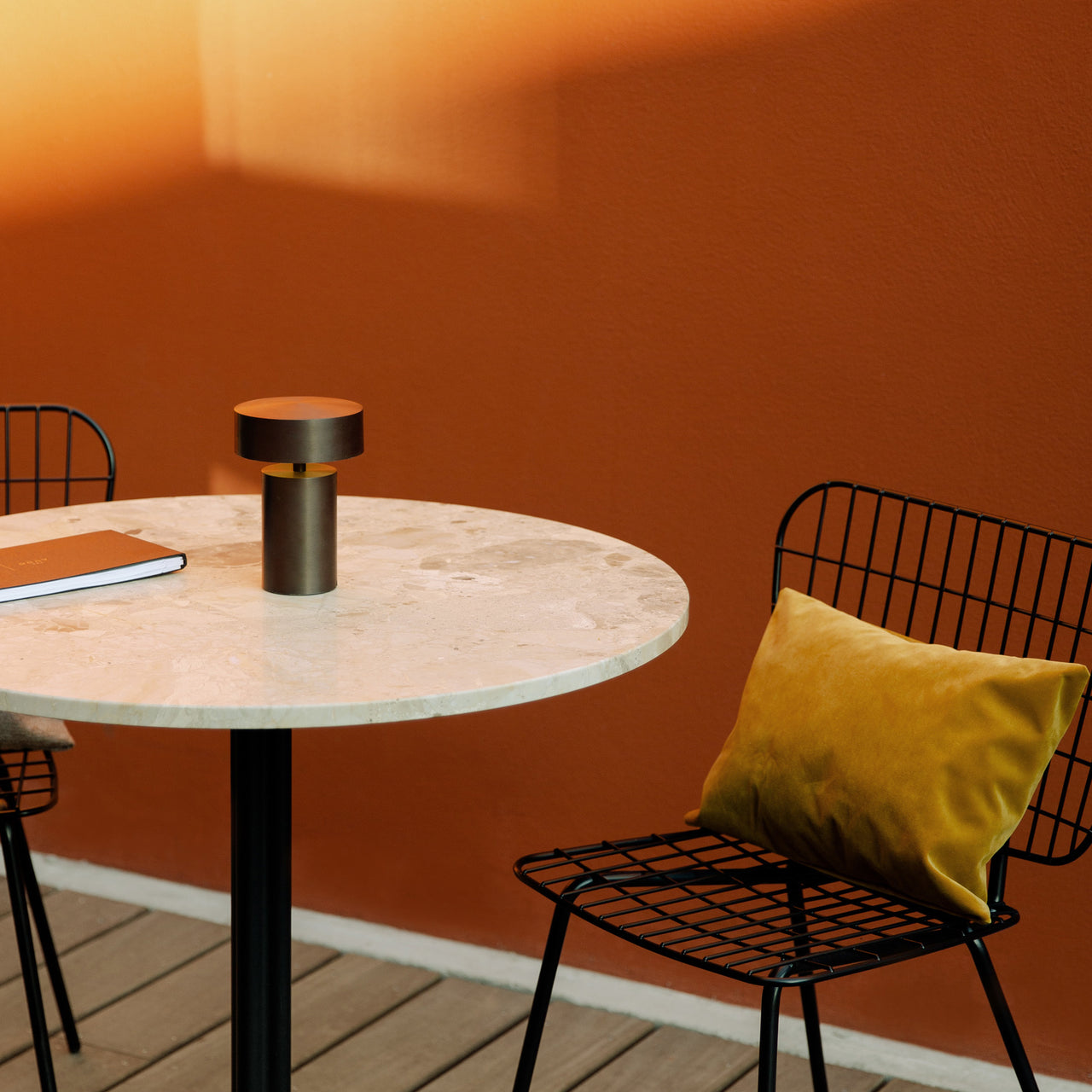 Column Portable Table Lamp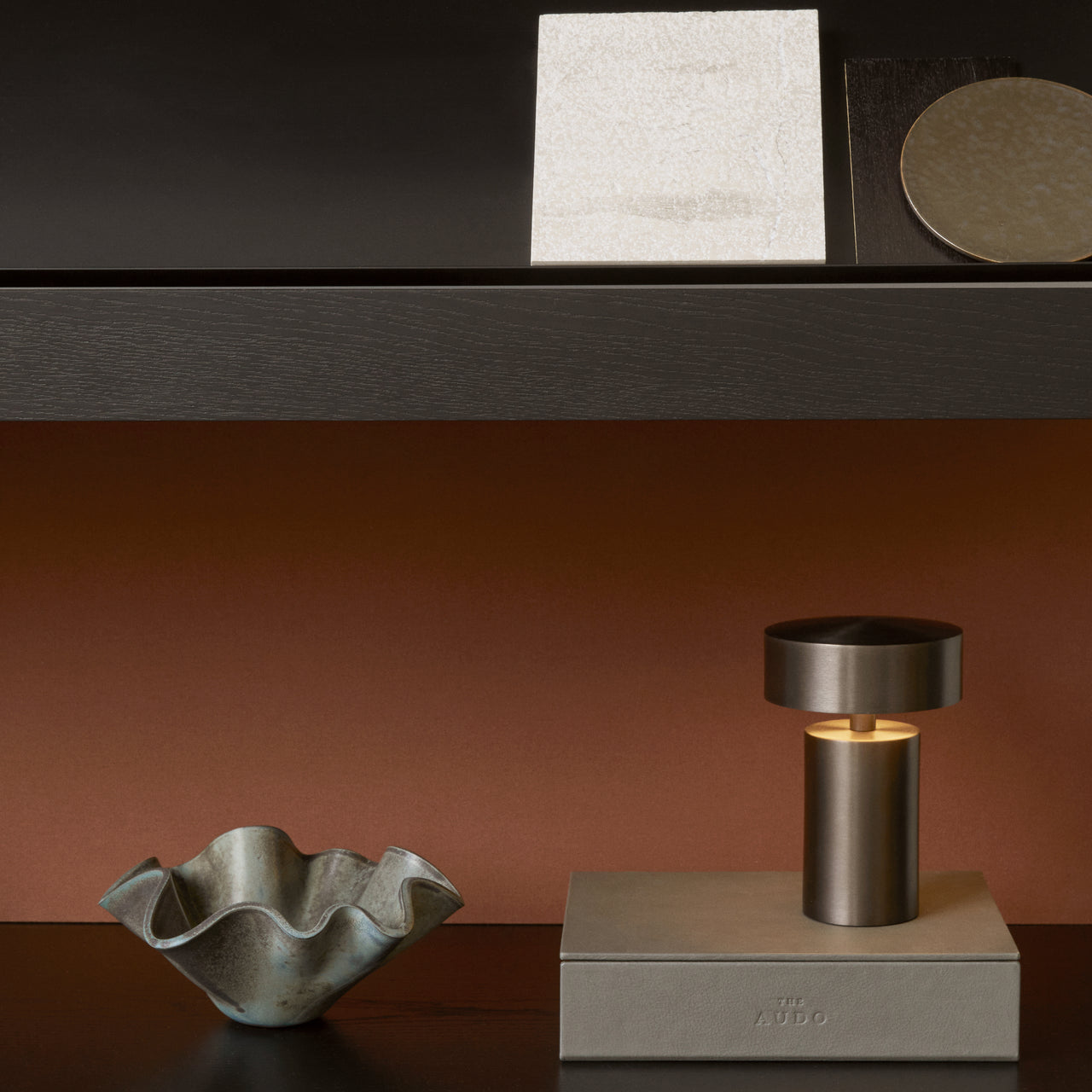 insitu
insitu
---
---
As striking as it is functional, Audo's LED table lamp spreads softly diffused light with 3 different settings. Norm Architects took seagoing lore and the bollards that hold a ship's rope as inspiration for Column's cylindrical form, fashioned in bronzed anodized aluminum. Handily portable, the cordless rechargeable lamp (via a USB charger) sails from dining room to coffee table to drinks on the patio.
Size
6.9" h x 4.7" dia (17.5x12cm)
Charging cable length: 31.5" (80cm)
Material
Anodized aluminum, ABS, brass
Technical
ETL listed
G4
Dimmable

Bulb included
Charging board not required for single or residential use
Brand
Audo Copenhagen
Good design is as much about tradition as it is evolution, and the 2023 launch of Audo Copenhagen signals a new era in products and experience for a trio of favorite Danish brands: the furniture, lighting and accessories of Menu and By Lassen, and the experiential space The Audo. Together, they are now branded under the collective Audo.

Audo Copenhagen draws on a century of Scandinavian design, just as its formerly known brands did, from late legends such as the Lassen brothers to modern stars Norm Architects, Jonas Wagell and Afteroom Studio, among others.

The communal space is newly minted as Audo House. It opened in 2019 under the name Menu and as part of the brand transition, came to be known as The Audo. Located in Copenhagen, the newly minted Audo House is a café, restaurant, shop, along with coworking and event facilities and a single residence. And, of course, it is fully appointed with furnishings and lighting from this design resource.

"Audo Copenhagen will offer the same world- class design and collaborations that fans and followers of Menu and By Lassen have come to expect," says design and brand director Joachim Kornbek Engell-Hansen. Emphasizing the ongoing core values encompassing a sense of community, cooperation and mindful production, the enterprise begins an exciting new chapter of Nordic creative distinction.
Designer
Norm Architects
"Norms aren't boring," Jonas Bjerre-Poulsen of Norm Architects says, reflecting on the name of his Copenhagen-based design studio, formed with fellow architect Kasper Rønn. "On the contrary, the firm wants to make use of all that centuries-old wisdom that we now know as design." Norm encompasses furniture, dinner service, kitchenware and lighting fixtures as well as architecture projects with third partner Linda Korndal.
"There's something in our design culture that's born out of our connection to the Nordic climate, to the crafts and the natural materials that surround us, and that 'something' makes us stand out," Jonas says. Norm Architects has garnered numerous prestigious awards such as Red Dot, IF Design Award and Design Plus Award. Jonas focuses on aesthetics and Kasper concentrates on technology but the lines are often blurred on any offering, says Jonas. "You should be able to look at it in 10, 20 years' time and still find it useful and beautiful."