JWDA Metallic Lamp: Ammonite Grey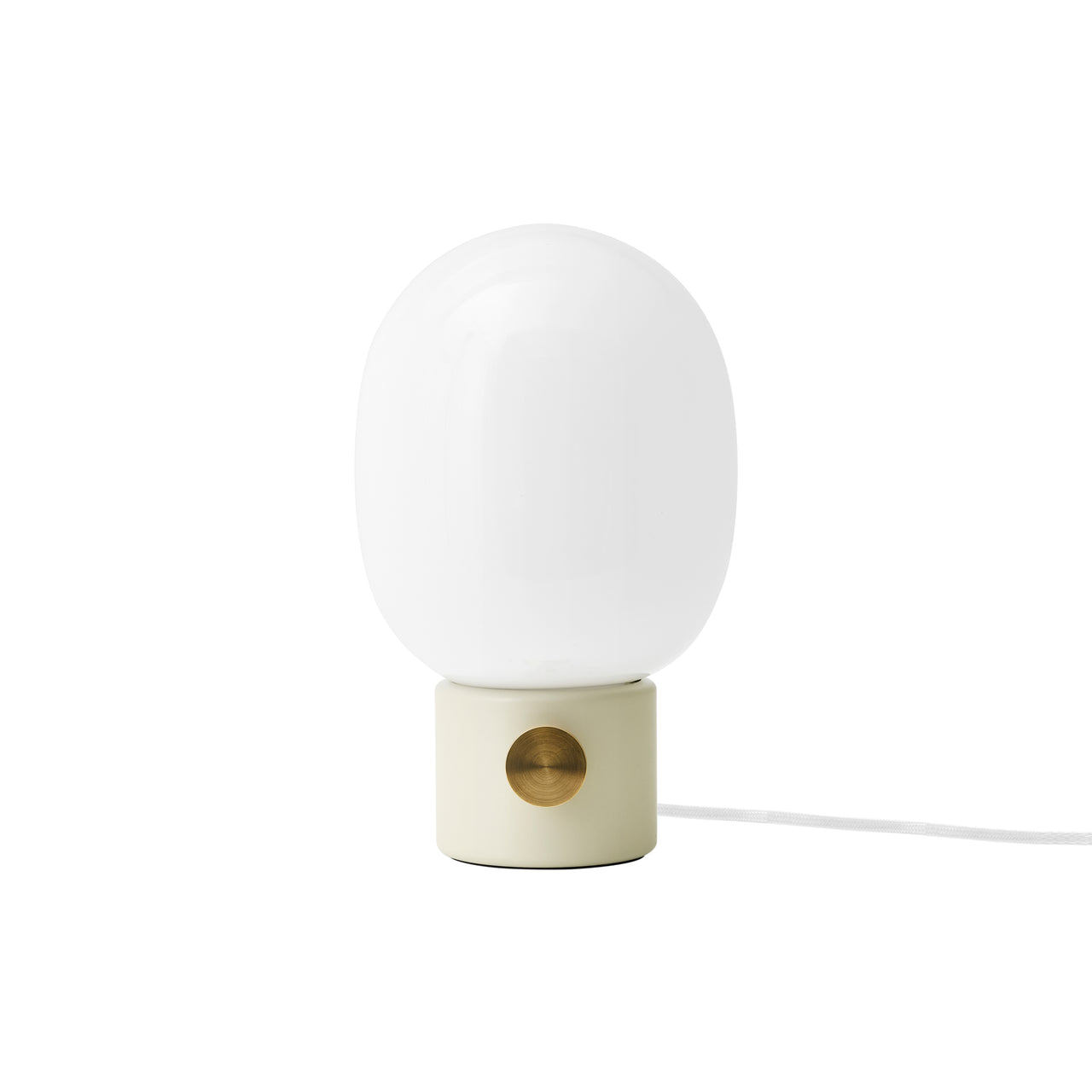 JWDA Metallic Lamp: Alabaster White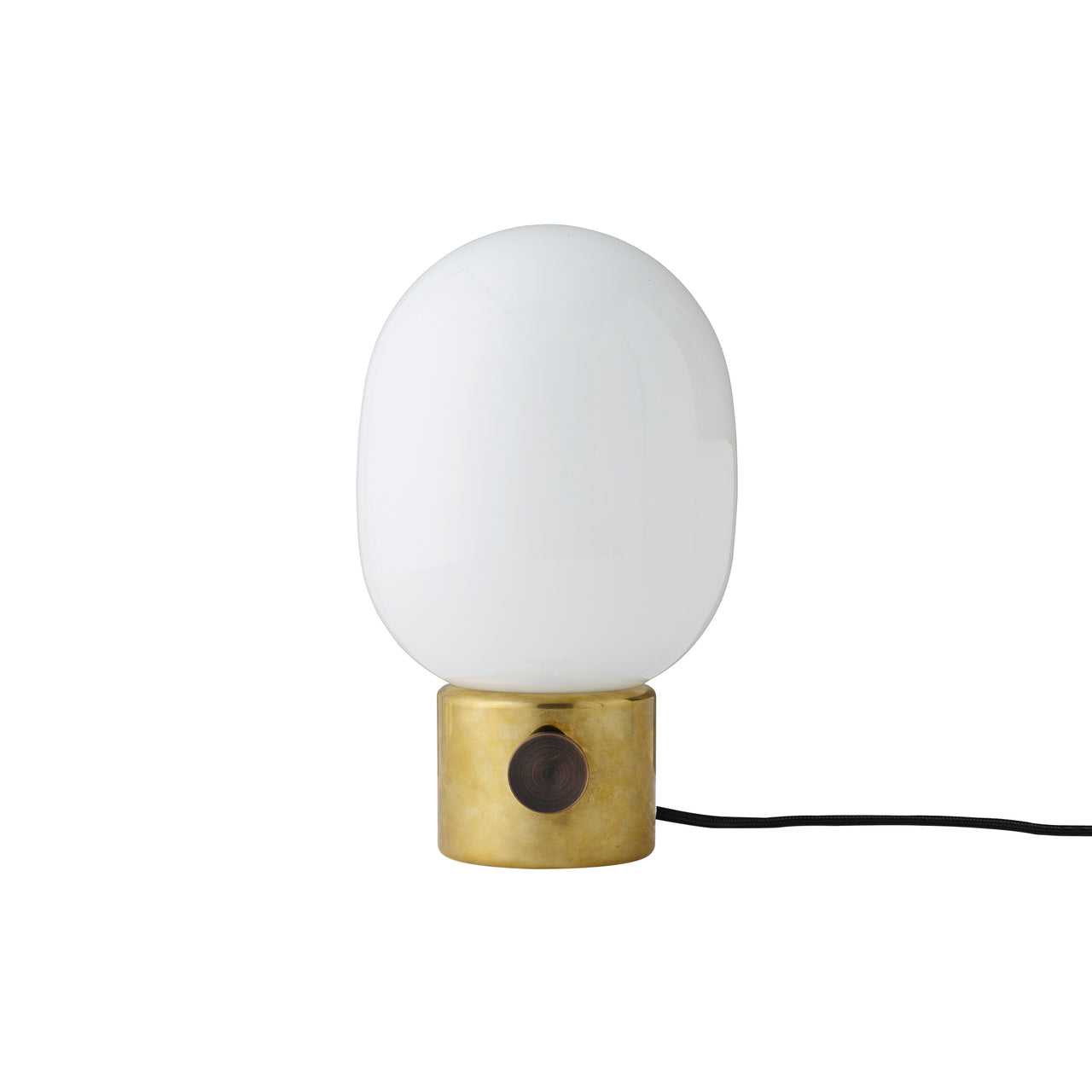 JWDA Metallic Lamp: Polished Brass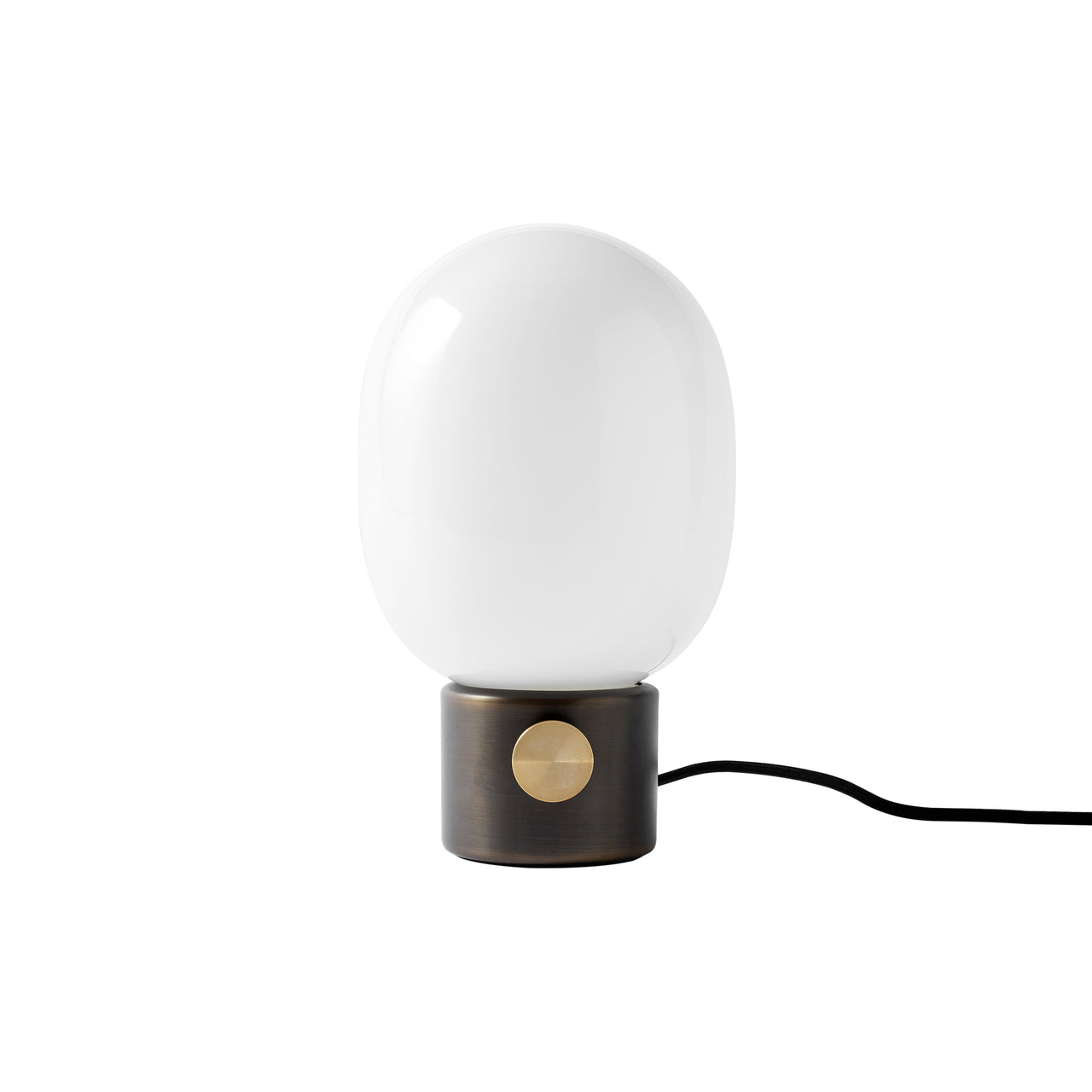 JWDA Metallic Lamp: Bronzed Brass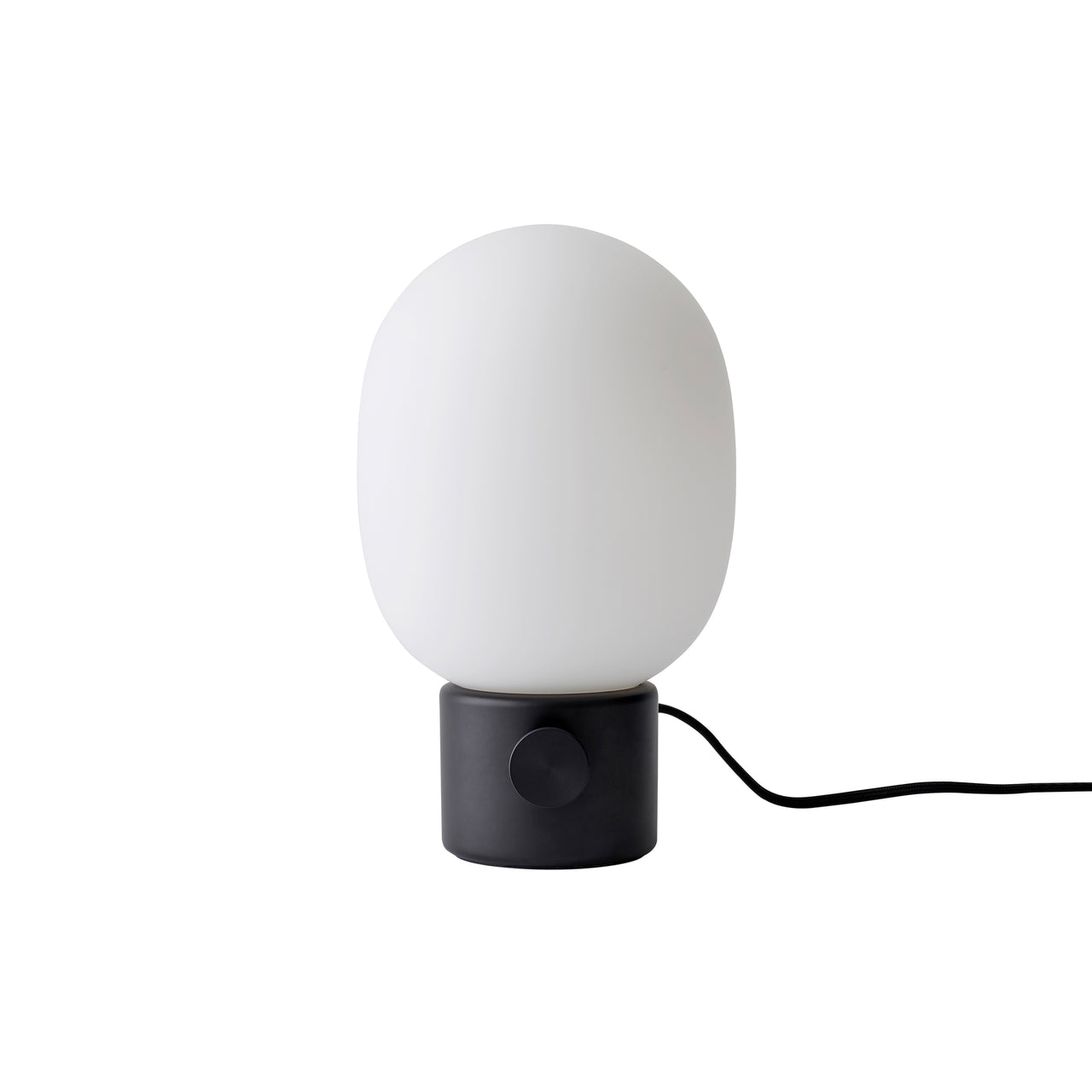 JWDA Metallic Lamp: Black
JWDA Metallic Lamp
JWDA Metallic Lamp
JWDA Metallic Lamp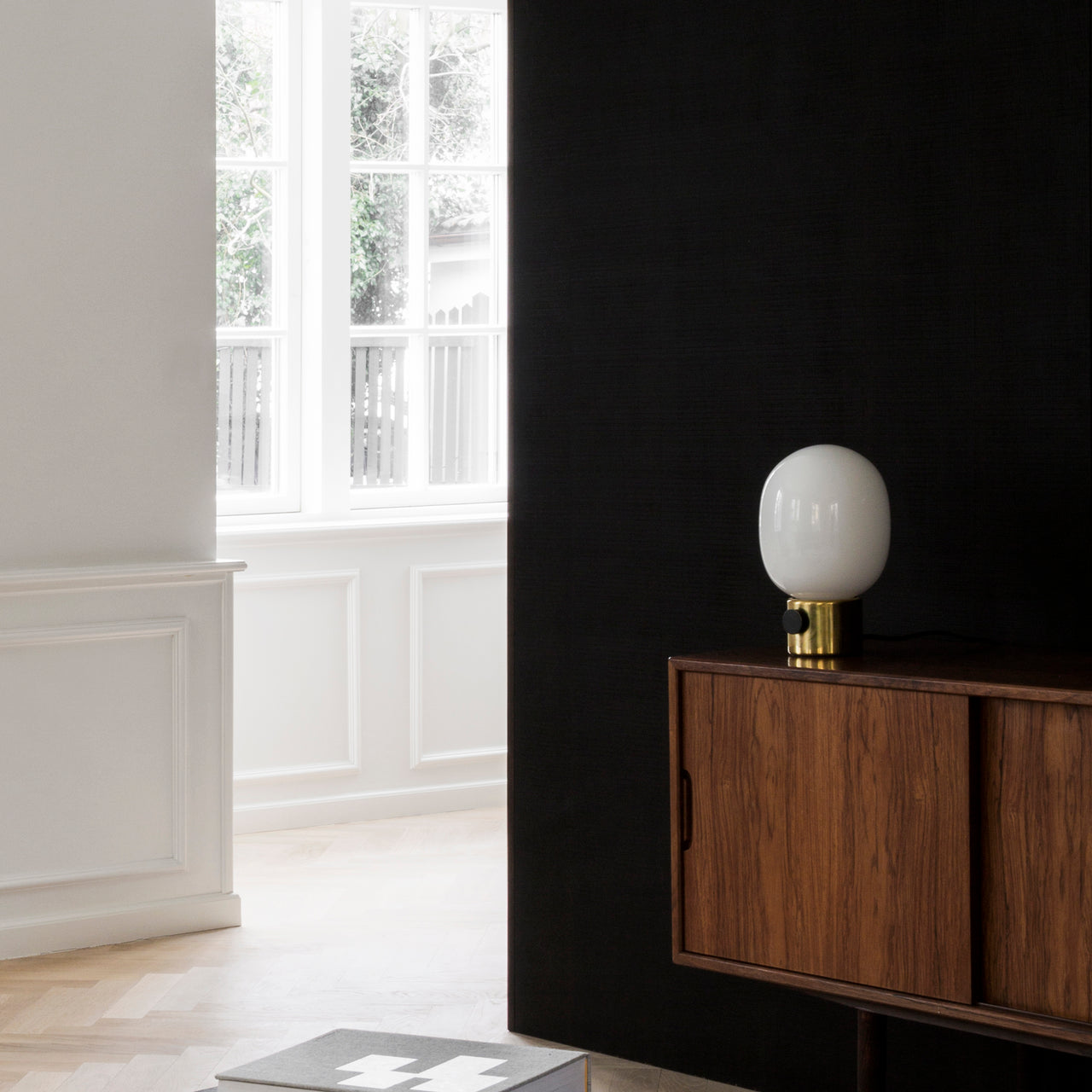 JWDA Metallic Lamp
JWDA Metallic Lamp
JWDA Metallic Lamp
JWDA Metallic Lamp
JWDA Metallic Lamp
JWDA Metallic Lamp
JWDA Metallic Lamp
JWDA Metallic Lamp
JWDA Metallic Lamp
JWDA Metallic Lamp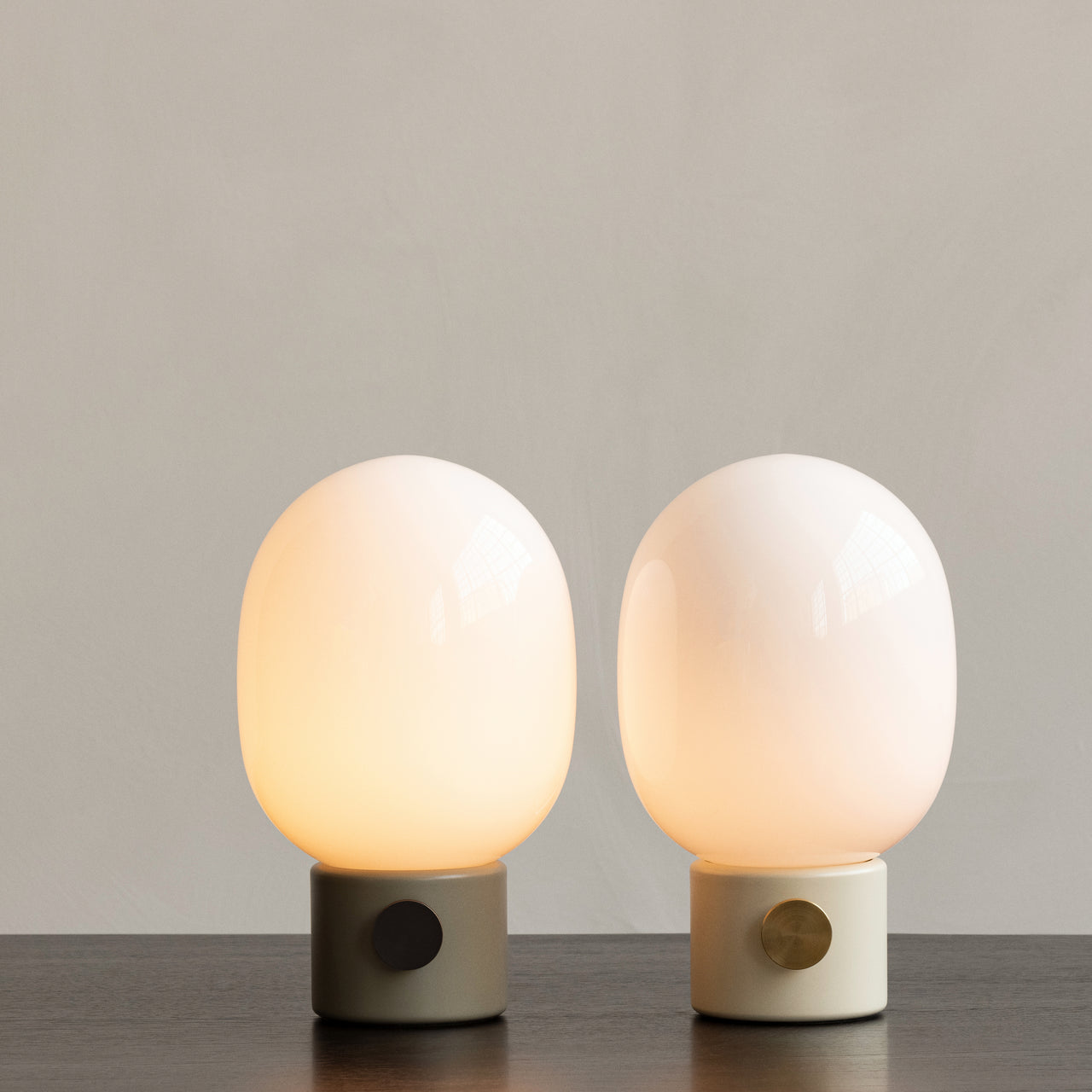 JWDA Metallic Lamp
JWDA Metallic Lamp
JWDA Metallic Lamp
JWDA Metallic Lamp
JWDA Metallic Lamp
JWDA Metallic Lamp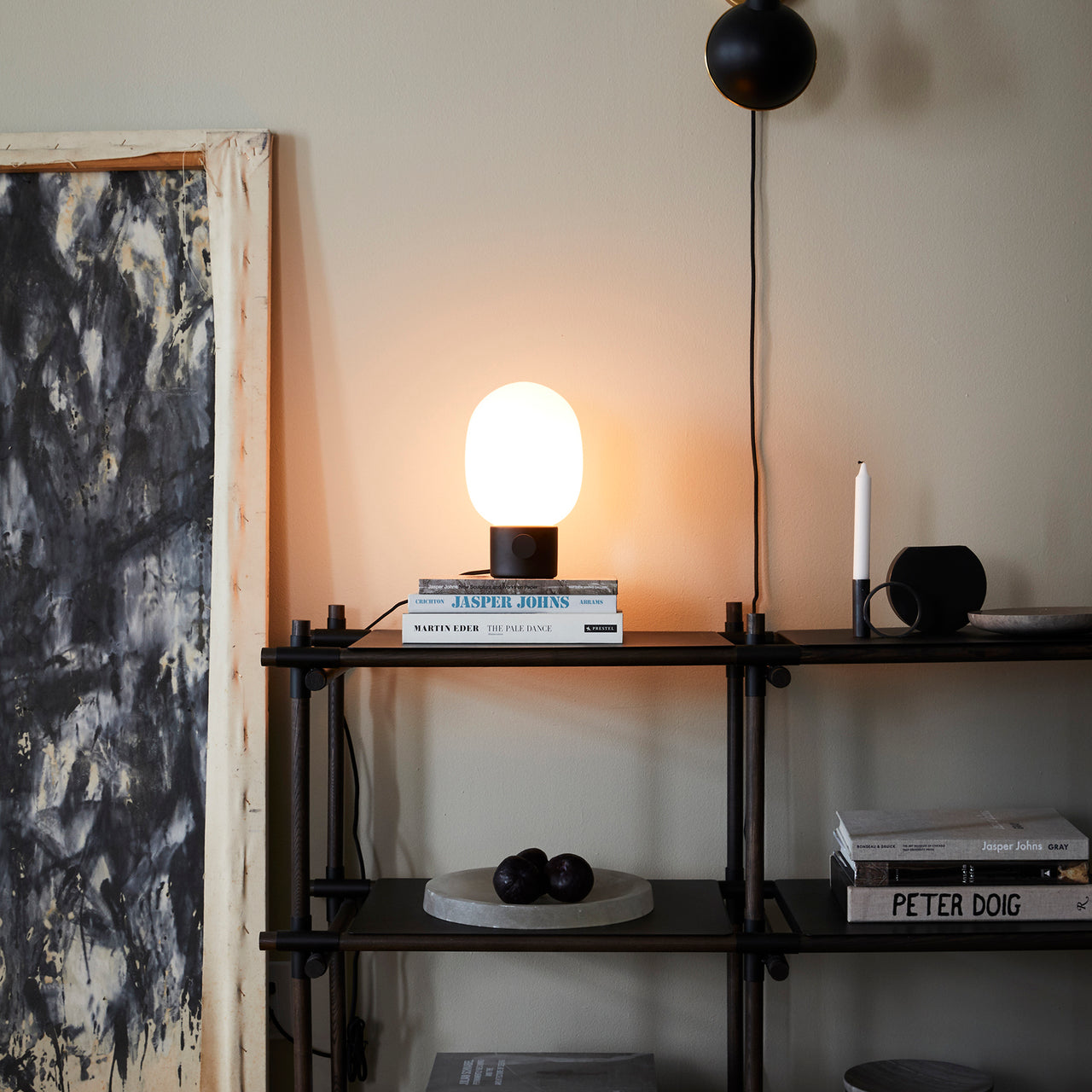 JWDA Metallic Lamp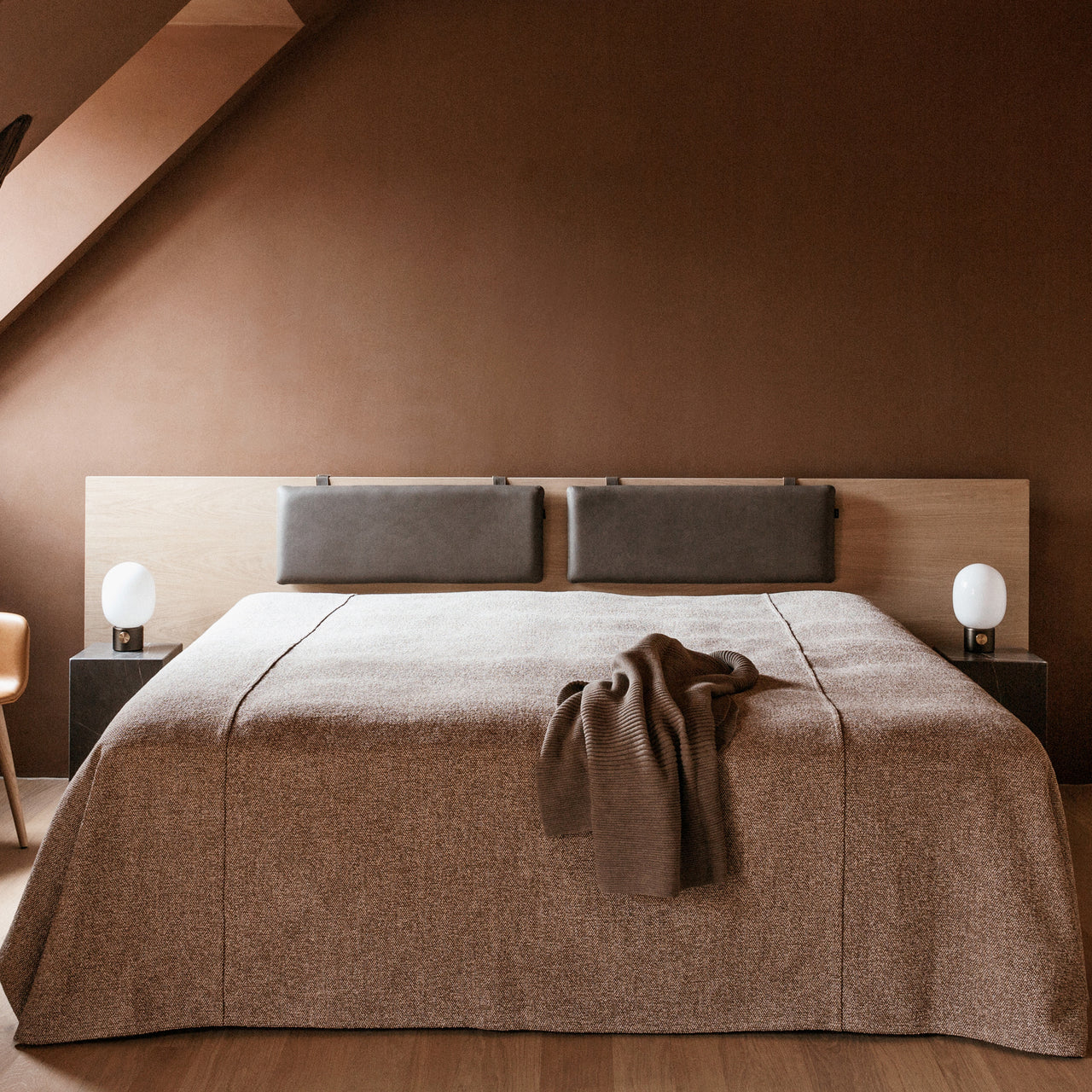 JWDA Metallic Lamp
JWDA Metallic Lamp
JWDA Metallic Lamp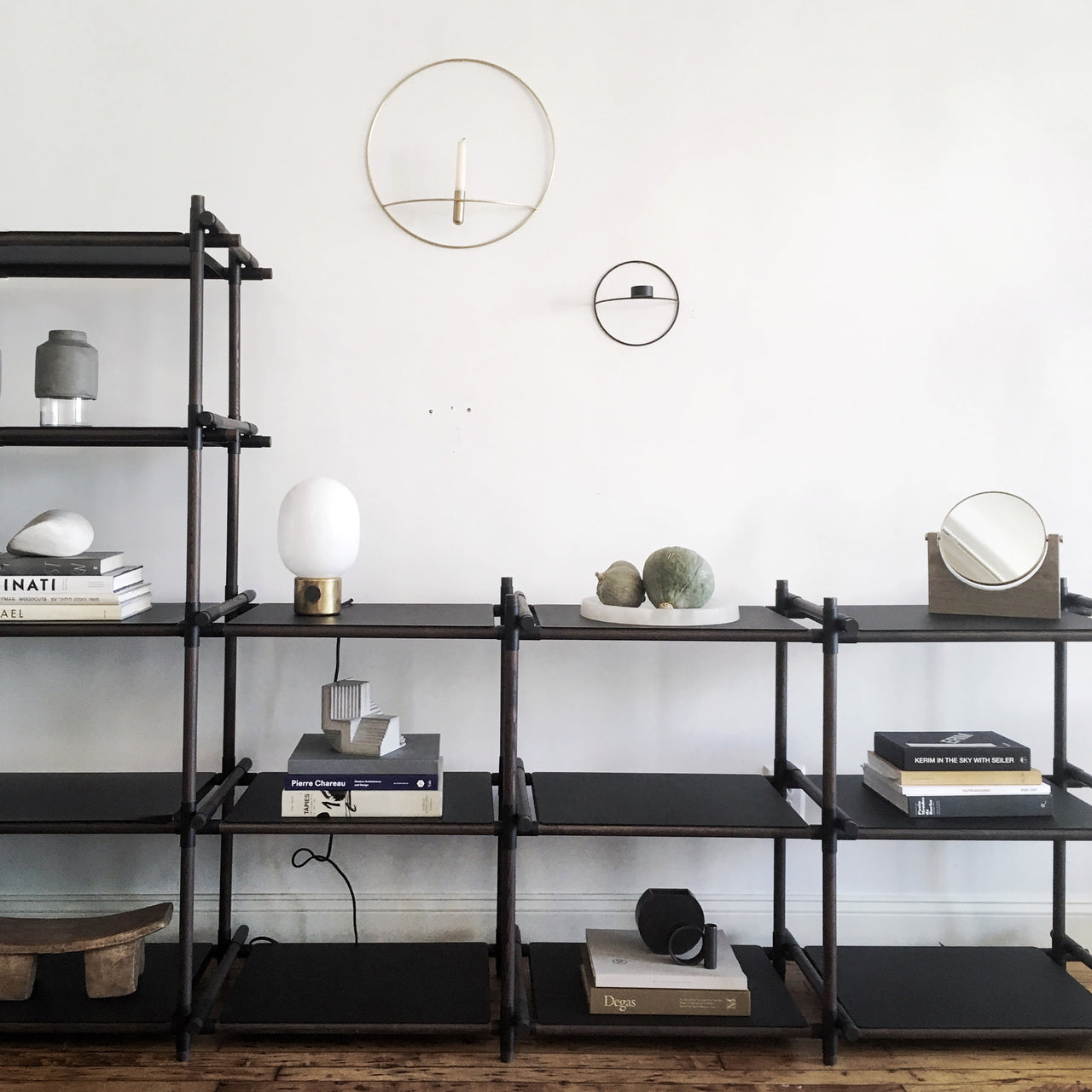 JWDA Metallic Lamp
JWDA Metallic Lamp
JWDA Metallic Lamp
JWDA Metallic Lamp
JWDA Metallic Lamp
insitu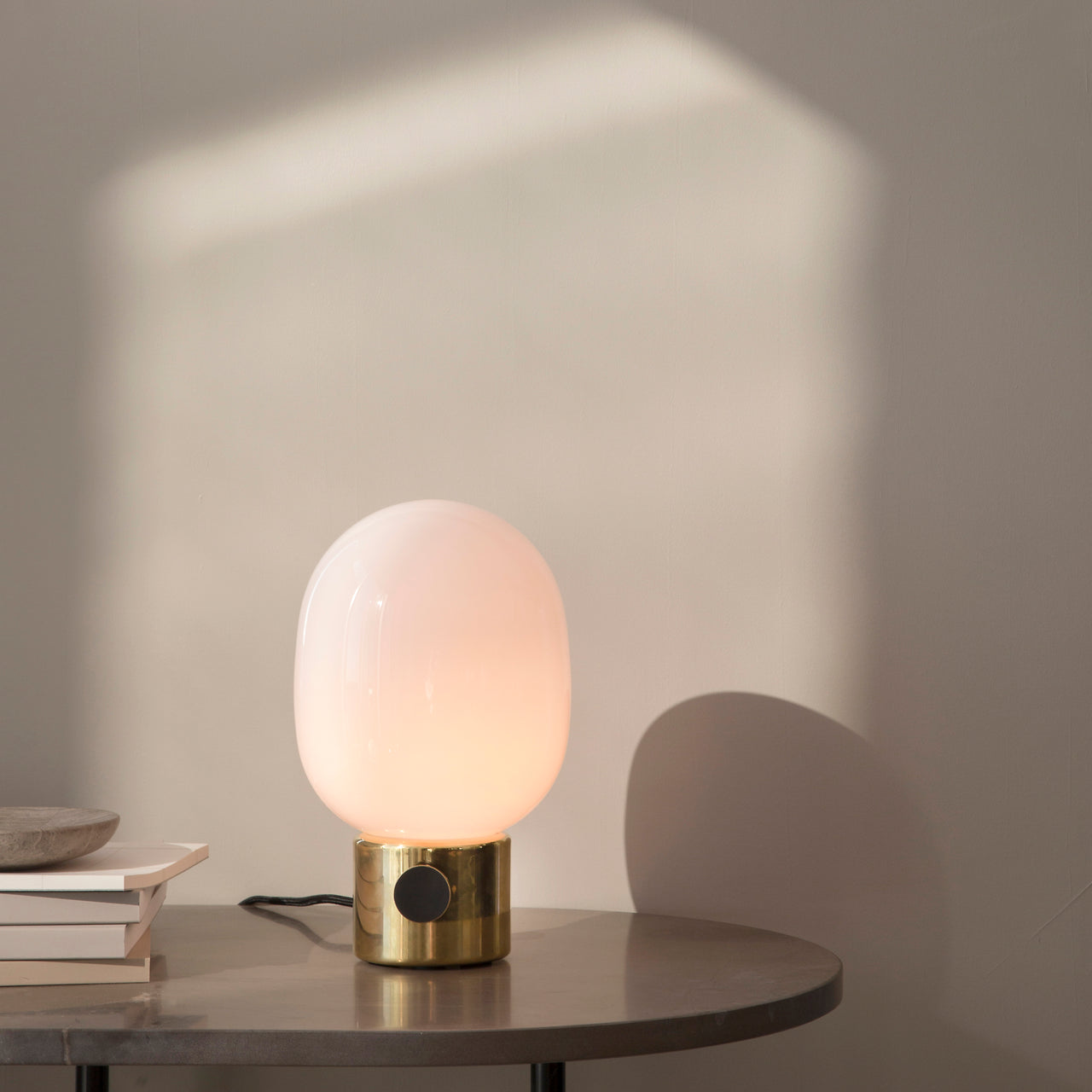 insitu
JWDA Metallic Lamp: Ammonite Grey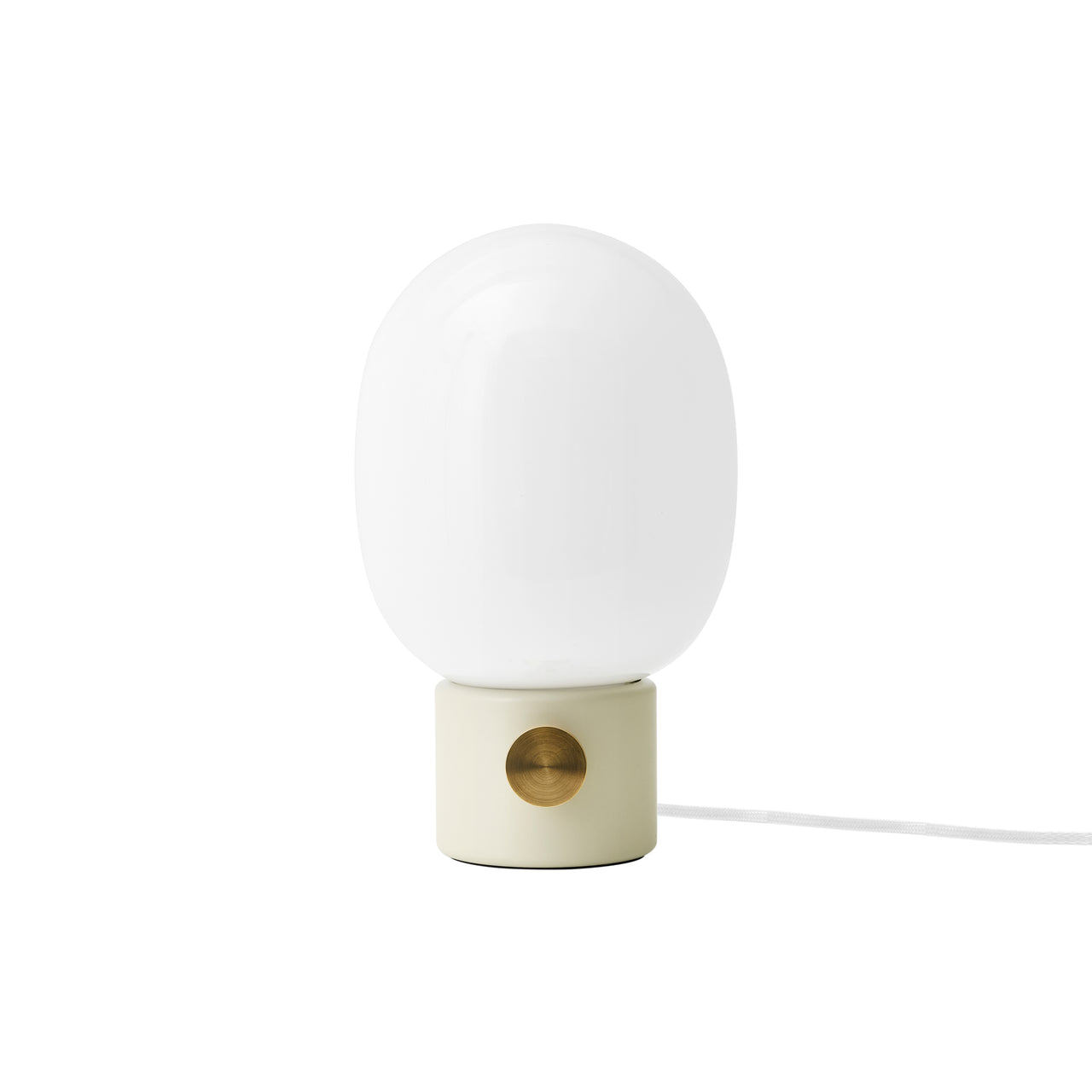 JWDA Metallic Lamp: Alabaster White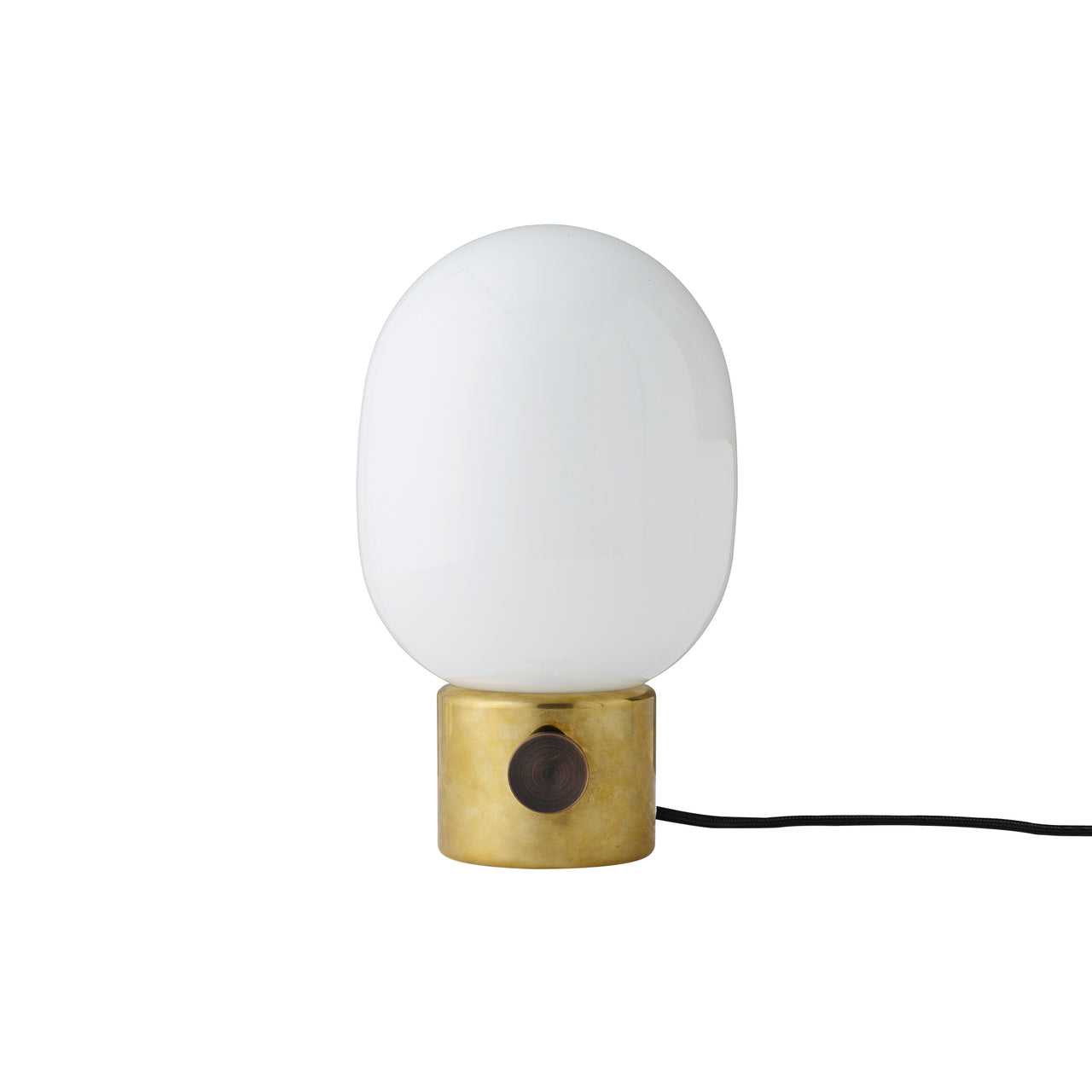 JWDA Metallic Lamp: Polished Brass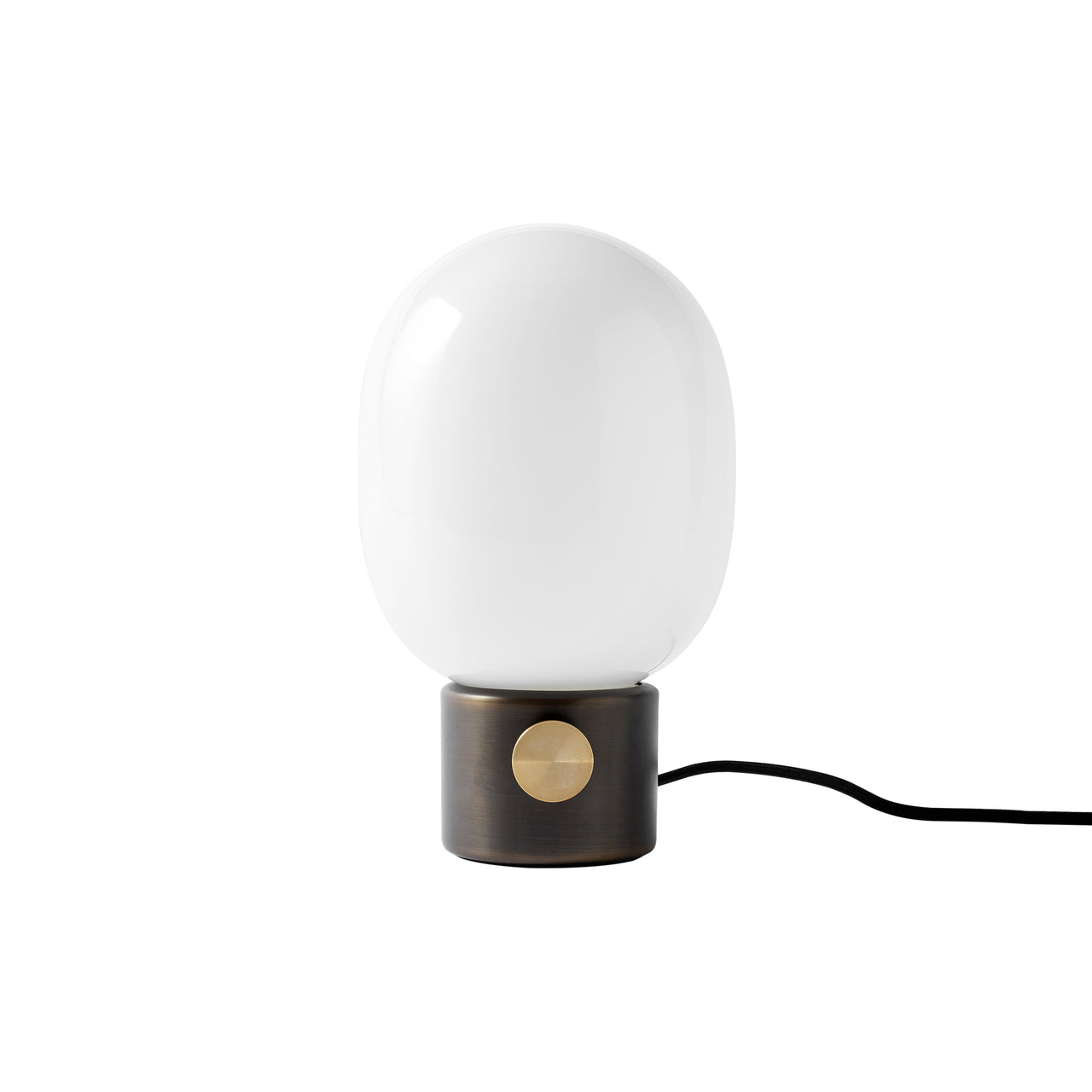 JWDA Metallic Lamp: Bronzed Brass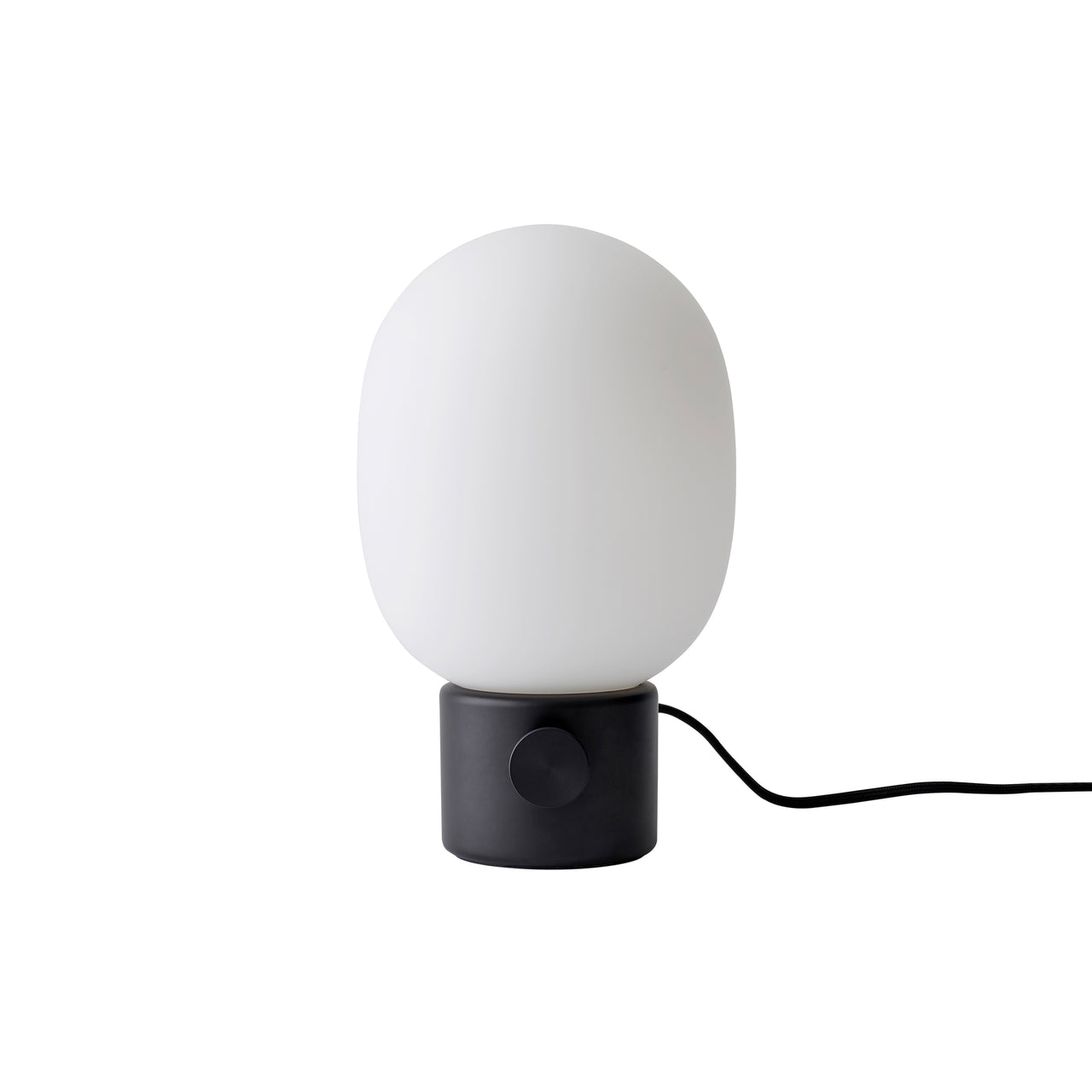 JWDA Metallic Lamp: Black
JWDA Metallic Lamp
JWDA Metallic Lamp
JWDA Metallic Lamp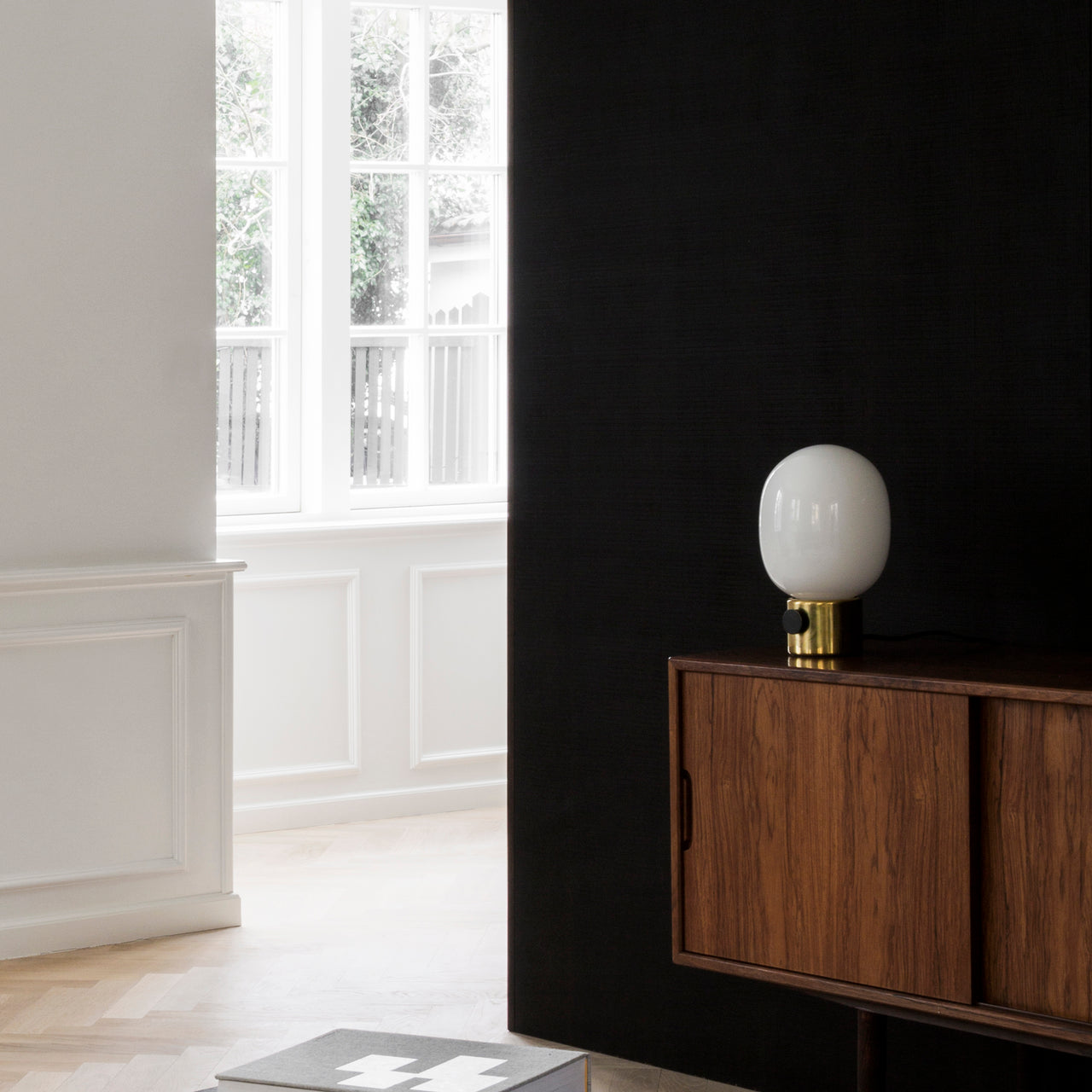 JWDA Metallic Lamp
JWDA Metallic Lamp
JWDA Metallic Lamp
JWDA Metallic Lamp
JWDA Metallic Lamp
JWDA Metallic Lamp
JWDA Metallic Lamp
JWDA Metallic Lamp
JWDA Metallic Lamp
JWDA Metallic Lamp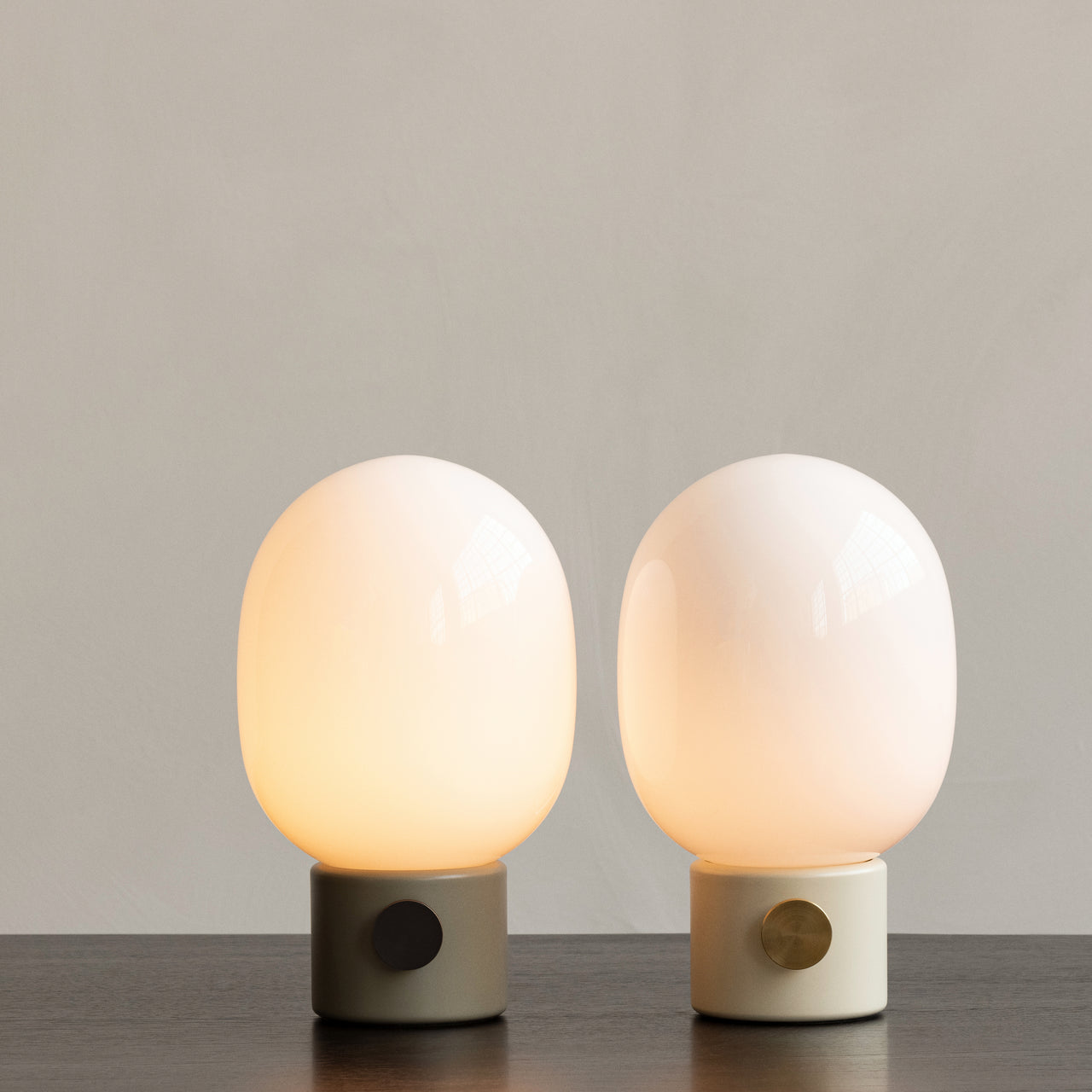 JWDA Metallic Lamp
JWDA Metallic Lamp
JWDA Metallic Lamp
JWDA Metallic Lamp
JWDA Metallic Lamp
JWDA Metallic Lamp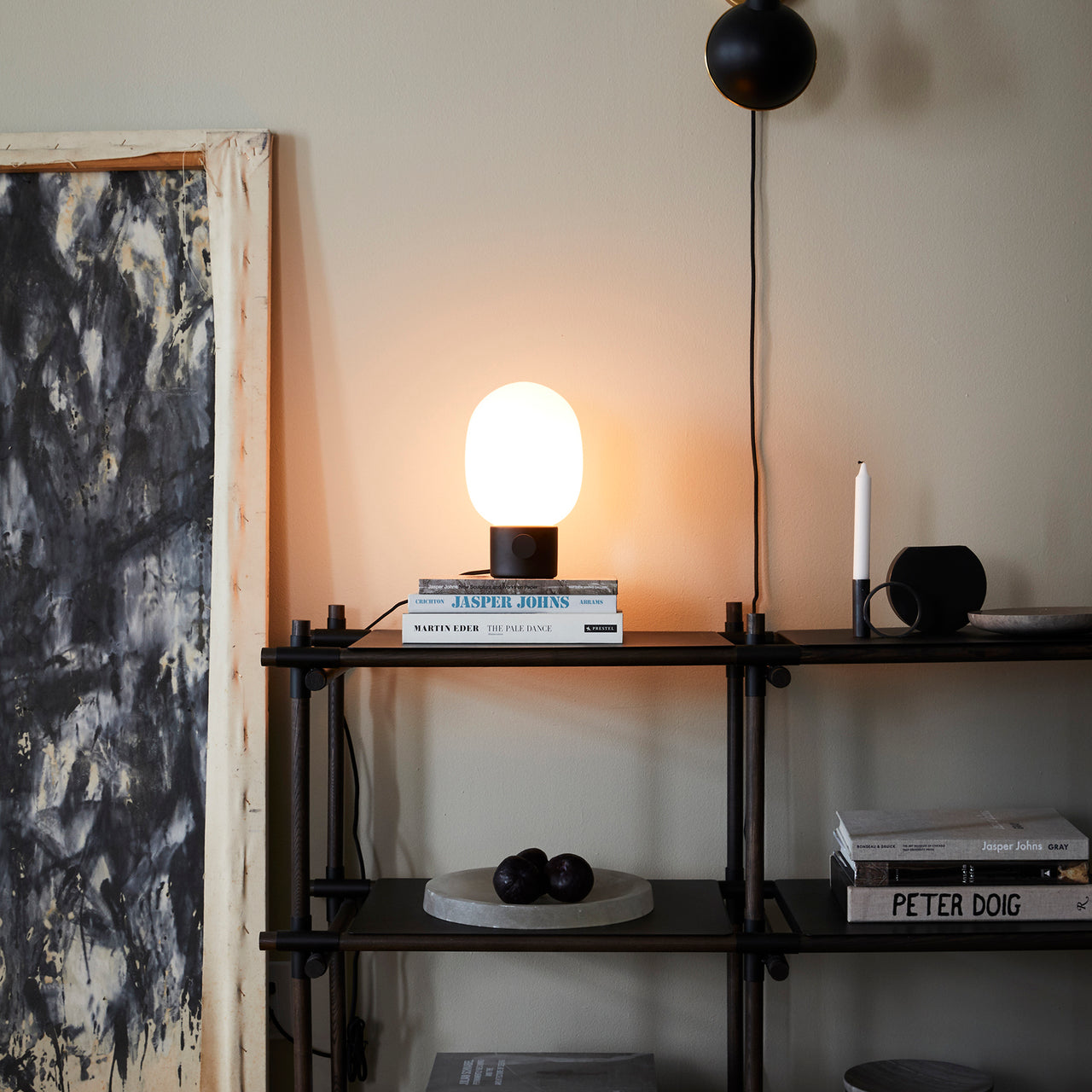 JWDA Metallic Lamp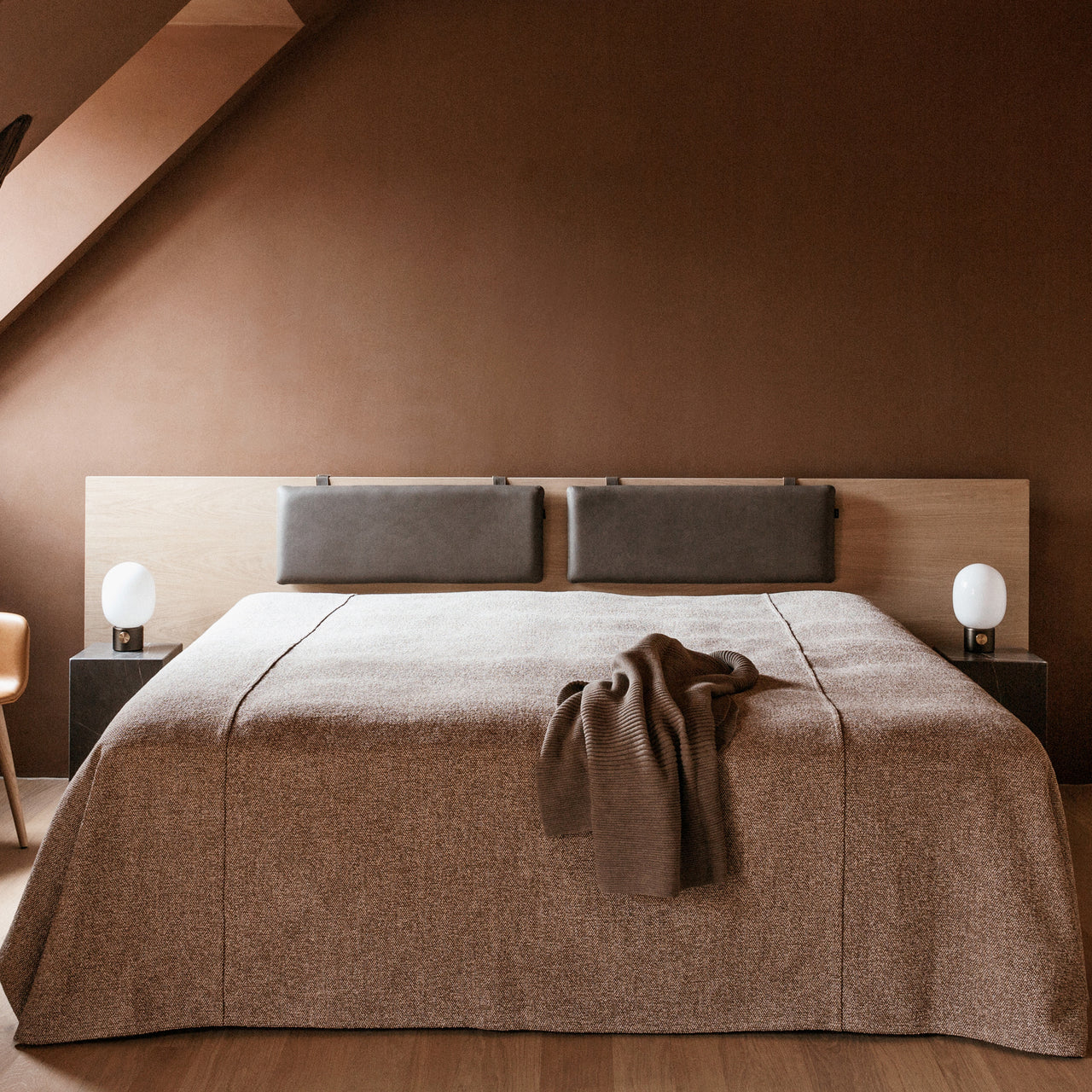 JWDA Metallic Lamp
JWDA Metallic Lamp
JWDA Metallic Lamp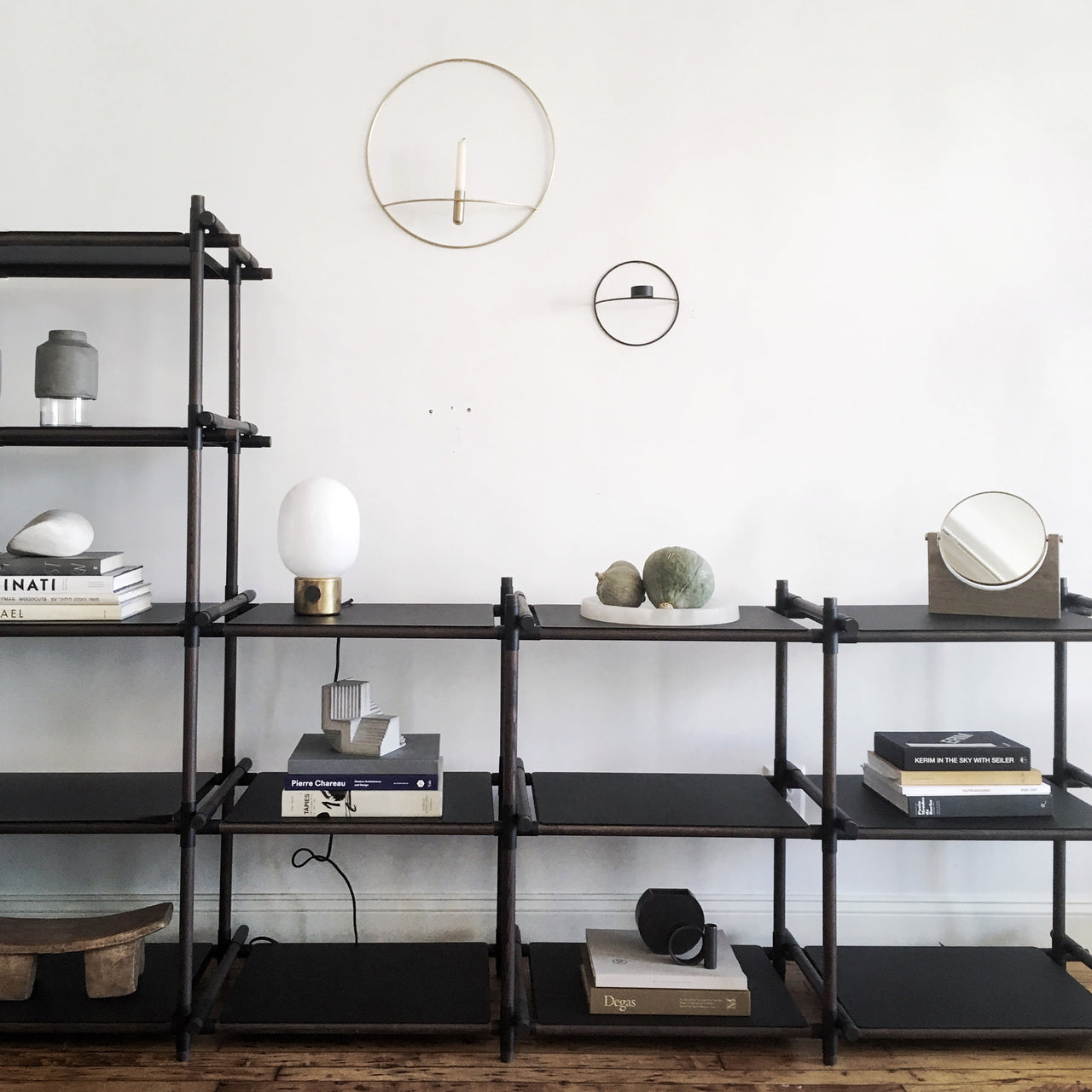 JWDA Metallic Lamp
JWDA Metallic Lamp
JWDA Metallic Lamp
JWDA Metallic Lamp
JWDA Metallic Lamp
insitu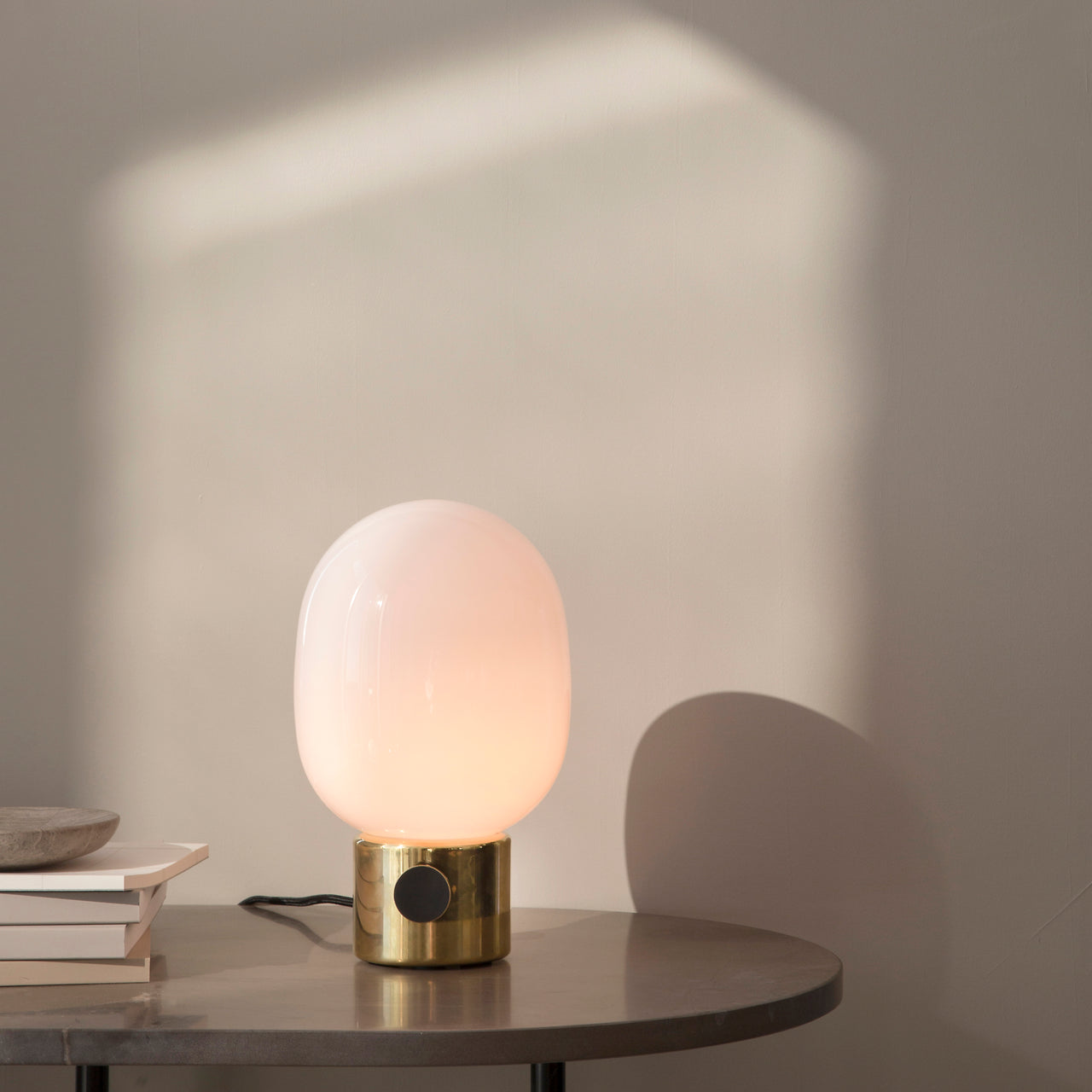 insitu
---
---
Suggested by gas lamps from pre-modern times, Stockholm-based Jonas Wagell's self-named JWDA takes on an almost-futuristic look in a version with a metal base offsetting the milky opal glass shade. Providing soft, cozy illumination from the supplied frosted bulb, the light level is readily adjusted with a twist of the brass button to alter the ambience in any setting.
Size
11.4" h x 6.7" dia (29x17cm)
Cord length: 78.7" (200cm)
Material
Opal glass, brass, powder-coated steel
Technical
ETL listed

G9
Color temperature: 2700K
Dimmable
Bulb included
Brand
Audo Copenhagen
Good design is as much about tradition as it is evolution, and the 2023 launch of Audo Copenhagen signals a new era in products and experience for a trio of favorite Danish brands: the furniture, lighting and accessories of Menu and By Lassen, and the experiential space The Audo. Together, they are now branded under the collective Audo.

Audo Copenhagen draws on a century of Scandinavian design, just as its formerly known brands did, from late legends such as the Lassen brothers to modern stars Norm Architects, Jonas Wagell and Afteroom Studio, among others.

The communal space is newly minted as Audo House. It opened in 2019 under the name Menu and as part of the brand transition, came to be known as The Audo. Located in Copenhagen, the newly minted Audo House is a café, restaurant, shop, along with coworking and event facilities and a single residence. And, of course, it is fully appointed with furnishings and lighting from this design resource.

"Audo Copenhagen will offer the same world- class design and collaborations that fans and followers of Menu and By Lassen have come to expect," says design and brand director Joachim Kornbek Engell-Hansen. Emphasizing the ongoing core values encompassing a sense of community, cooperation and mindful production, the enterprise begins an exciting new chapter of Nordic creative distinction.
Designer
Jonas Wagell
"My ambition is to create simple and honest products that have strong character and warmth. Often with humor and color," says Swedish architect and designer Jonas Wagell. Based in Stockholm, he originalIy worked as a graphic designer and project manager before he pivoted to architecture and design. His firm JWDA maintains a multi-disciplinary focus on brand management, architecture and product design.
From his design studio located in an old dairy shop, Jonas has collaborated on projects for Normann Copenhagen, Muuto and Menu, and his range encompasses everything from a teapot to the prefab house concept Mini House. But he always strives for a personal touch. "Maybe my work could be described as expressive minimalism," says the designer. "I believe it is important that design has a connection to local traditions and heritage on some level, without risking being outdated with time."